13 Celebrity Breakups That Broke Everyone's Heart
This post may contain affiliate links.
It's hard not to feel betrayed by love, especially when the shiny little package of celebrity romance is opened and the ideals you look up to turn out to be faux. Our hearts are shattered when the escape we seek from the absence of storybook romance in our own lives falls apart. Here is a list of 13 unforgettable celebrity breakups.
1. Taylor Swift and Joe Alwyn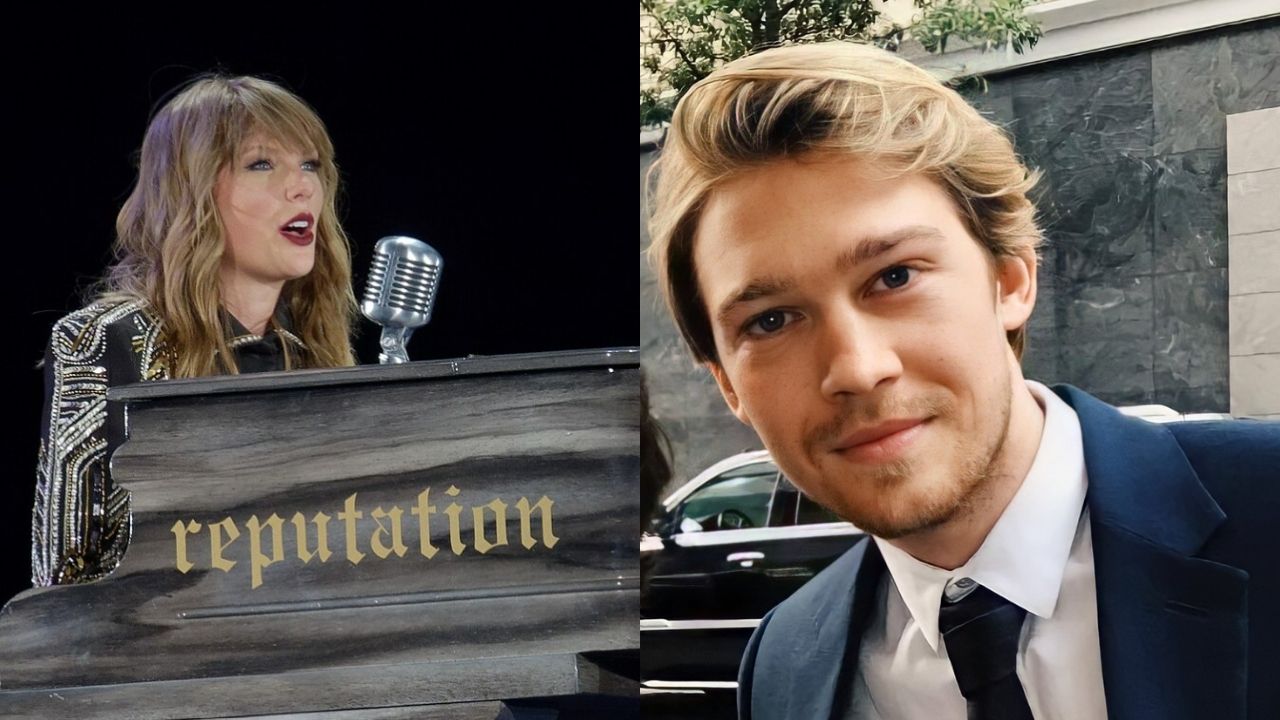 After six years of dating, Taylor Swift called it quits with the muse of her Lover album. The reason for their parting has not been disclosed, as both parties have refrained from talking to the media. According to speculations, Joe felt uncomfortable with Taylor's level of fame, and the differences in their personalities made them unable to make it work long-term.
2. Sophie Turner and Joe Jonas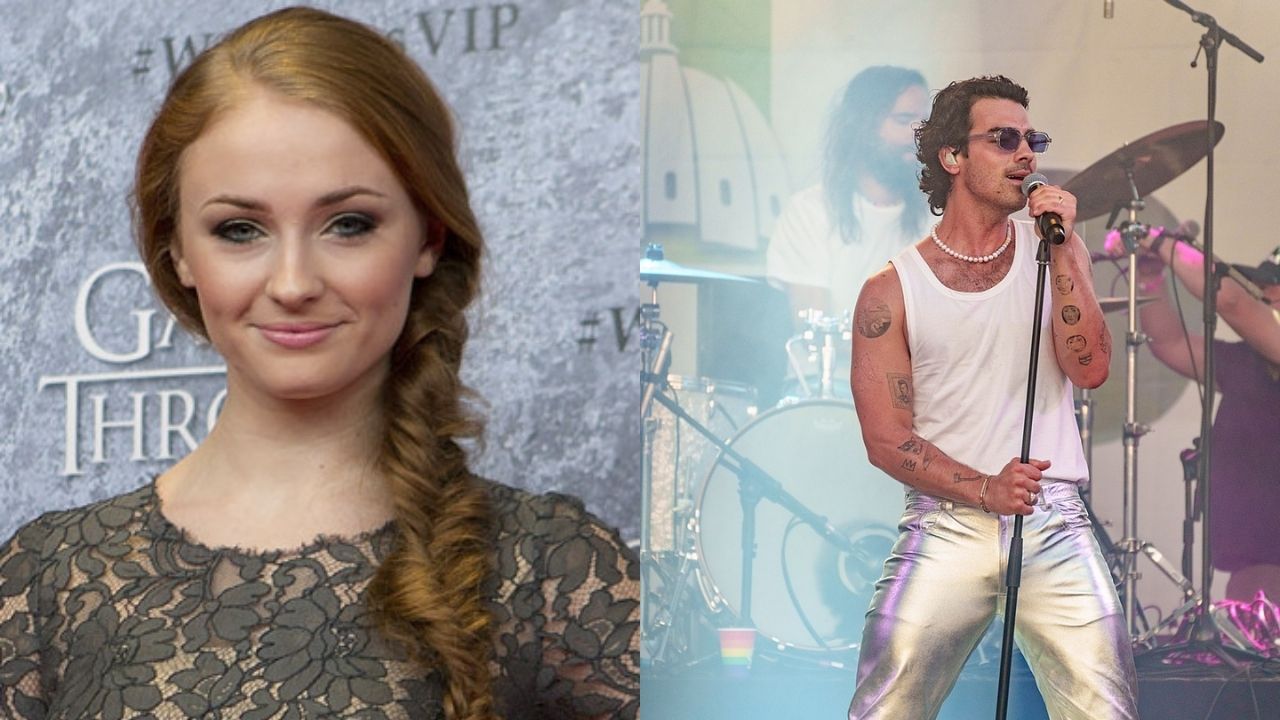 Joe and Sophie released a joint statement of their amicable breakup, ending four years of marriage after Turner filed for divorce. However, the divorce proceedings have turned out to be rocky and have led to tabloid reports of their disagreements over their assets and children.
3. Andrew Garfield and Emma Stone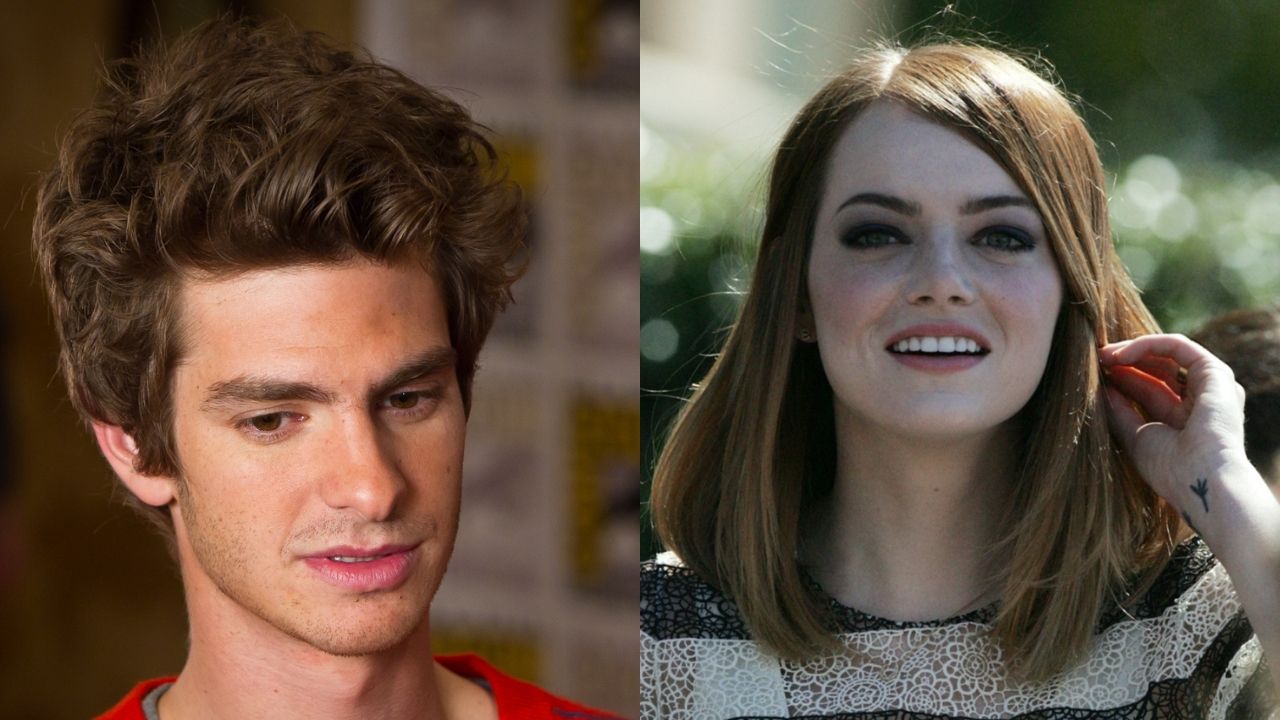 The Amazing Spider-Man stars won our hearts both on and off-screen. Their four-year-long relationship ended with a mutual agreement. Emma and Andrew continue to be friends and support each other publicly.
4. Gwen Stephani and Gavin Rossdale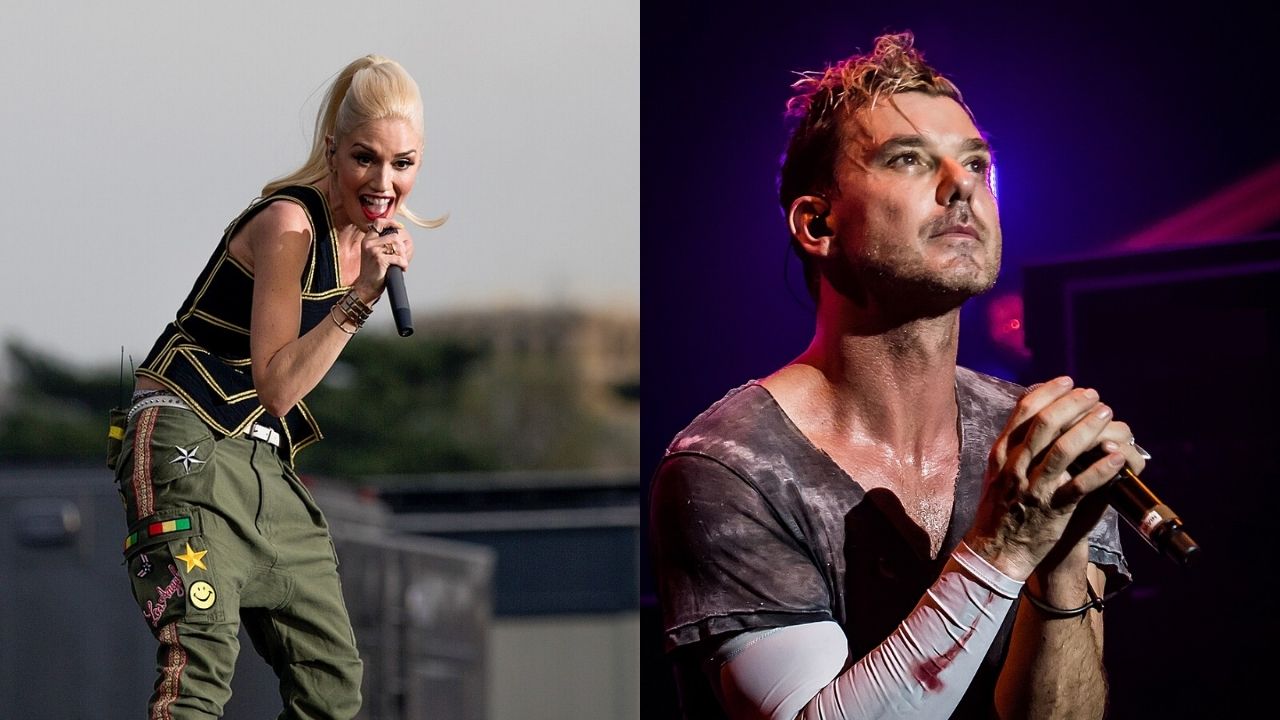 Gwen and Gavin were a popular couple. Both singers were married for over 13 years and had three beautiful children together. After sticking with each other through many ups and downs, they both called it quits and moved on to new partners.
5. Kris Jenner and Caitlyn Jenner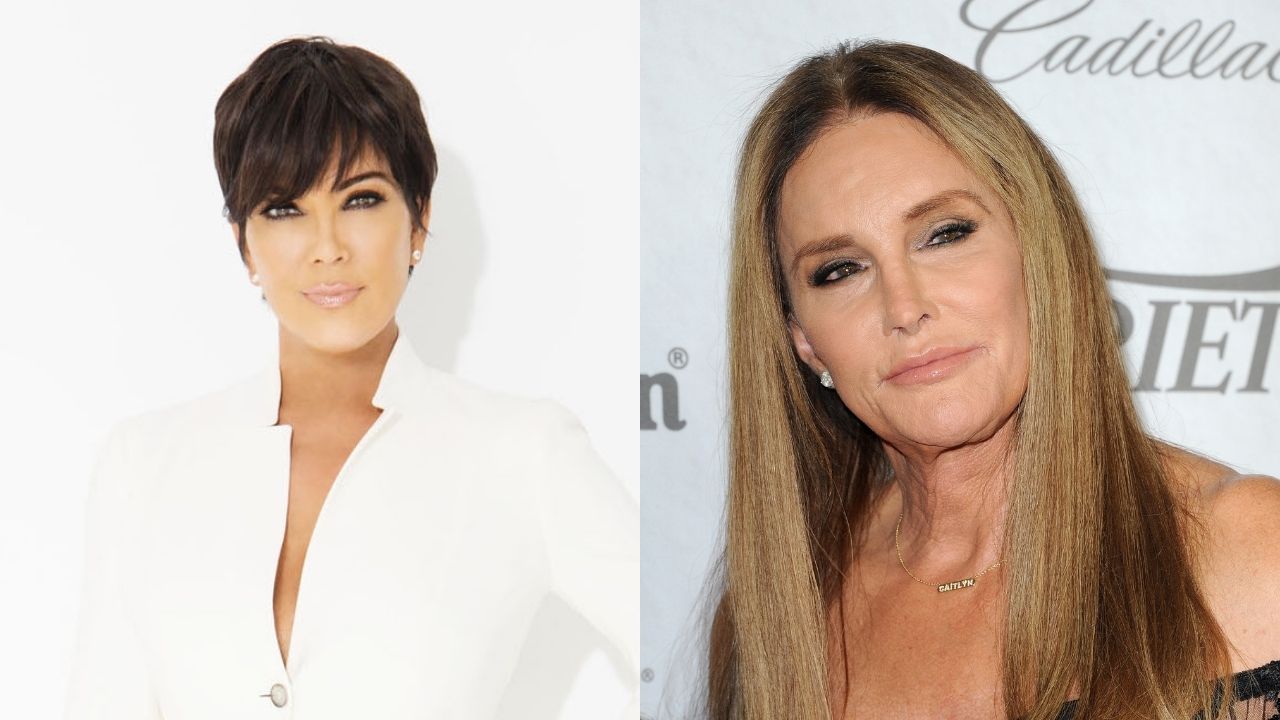 Despite navigating numerous career changes, business ventures, raising seven children, entering second marriages, achieving internet fame, and starring in reality TV shows, it was Caitlyn's widely publicised transition that ultimately caused this couple to split up. Caitlyn Jenner revealed in an interview, "It's kind of sad because we went through a lot, but there's just a lot there."
6. Sofía Vergara and Joe Manganiello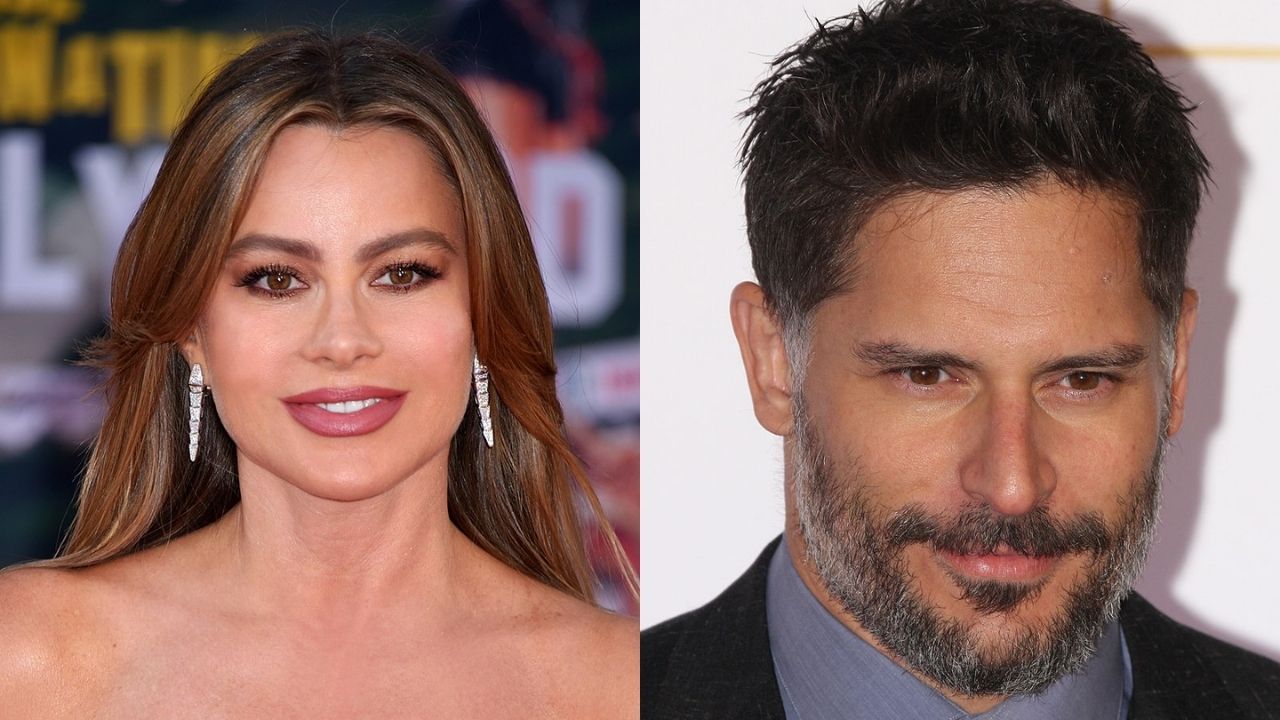 The most attractive off-screen couple, Sofía Vergara and Joe Manganiello announced in July of 2023 that they are amicably ending their seven-year-long marriage to each other. They continue to be friends and love and support each other and state "irreconcilable differences" as the reason for their parting.
7. Zac Efron and Vanessa Hudgens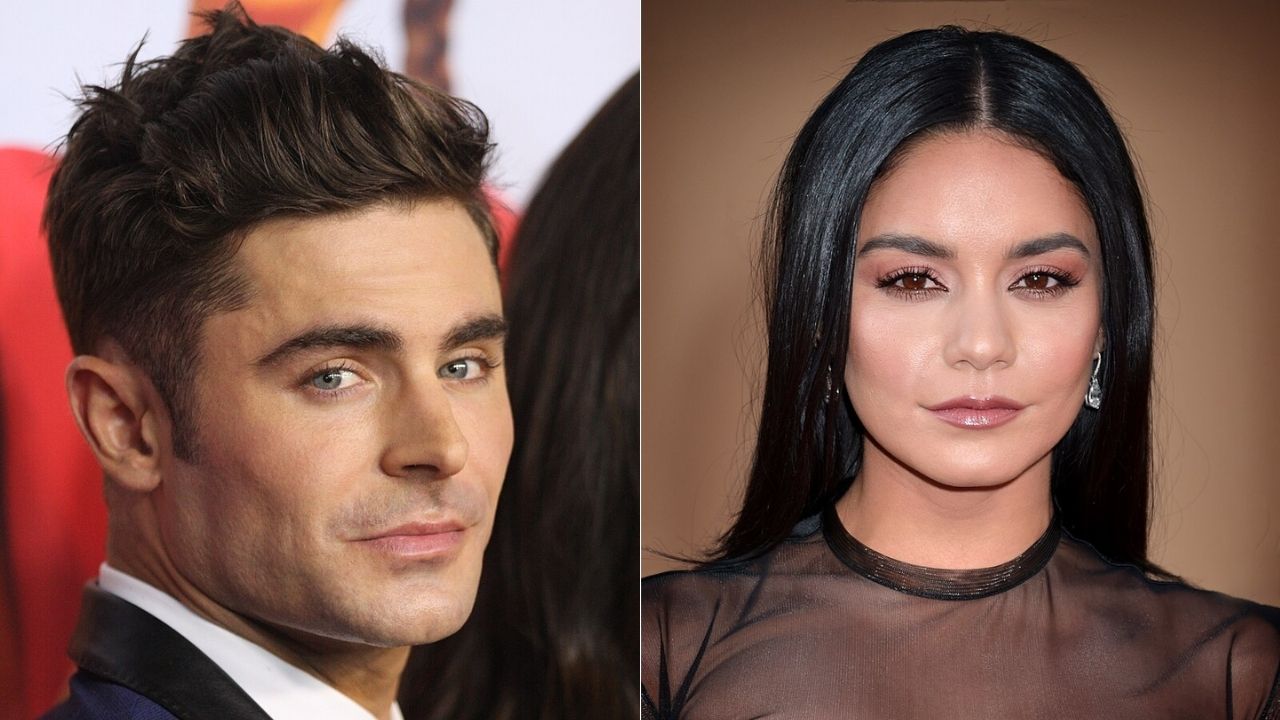 Our favourite couple growing up, Zac Efron and Vanessa Hudgens, broke up in 2010 after half a decade of being together. Despite being one of the most loved couples in the public eye, the High School Musical sweethearts could not make it work due to the pressures of fame and success.
8. Bill Gates and Melinda French Gates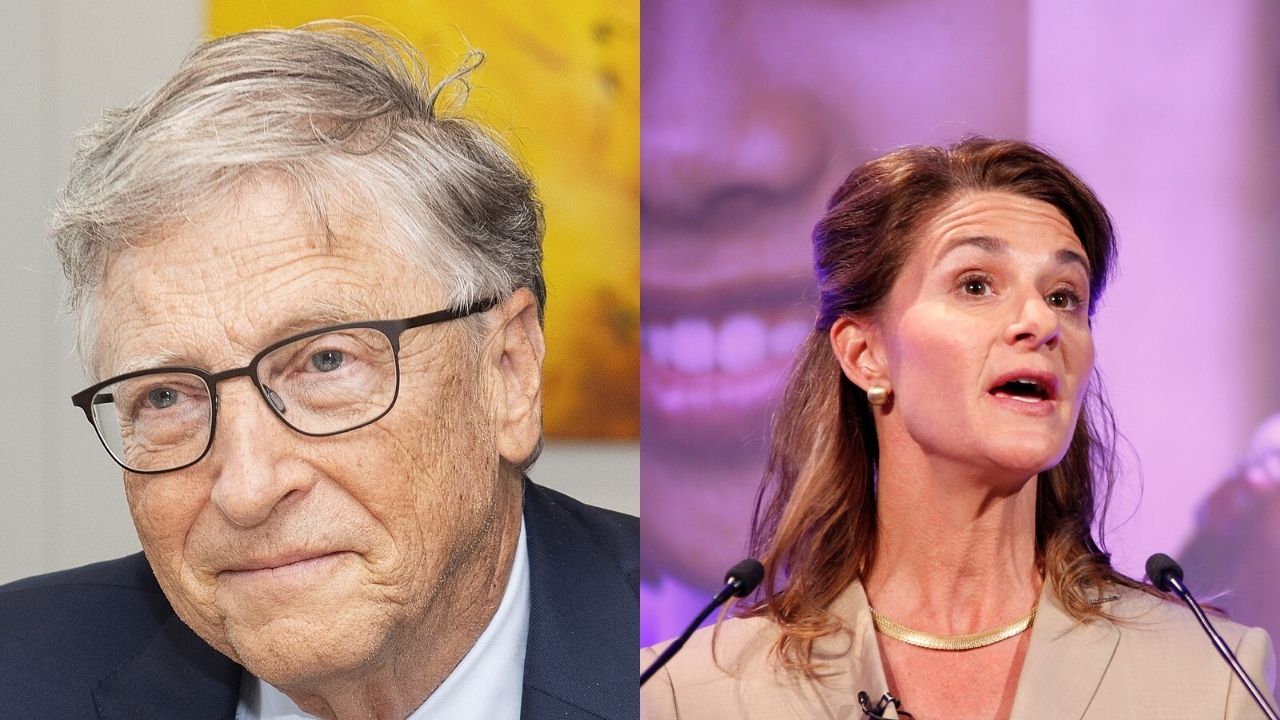 The most notable and high-profile divorce on the list also happens to be between one of the wealthiest couples in the world. This breakup was extensively covered by the press worldwide. The 27-year-long marriage ended due to infidelity and Melinda's other dissatisfactions with Bill.
9. Miley Cyrus and Liam Hemsworth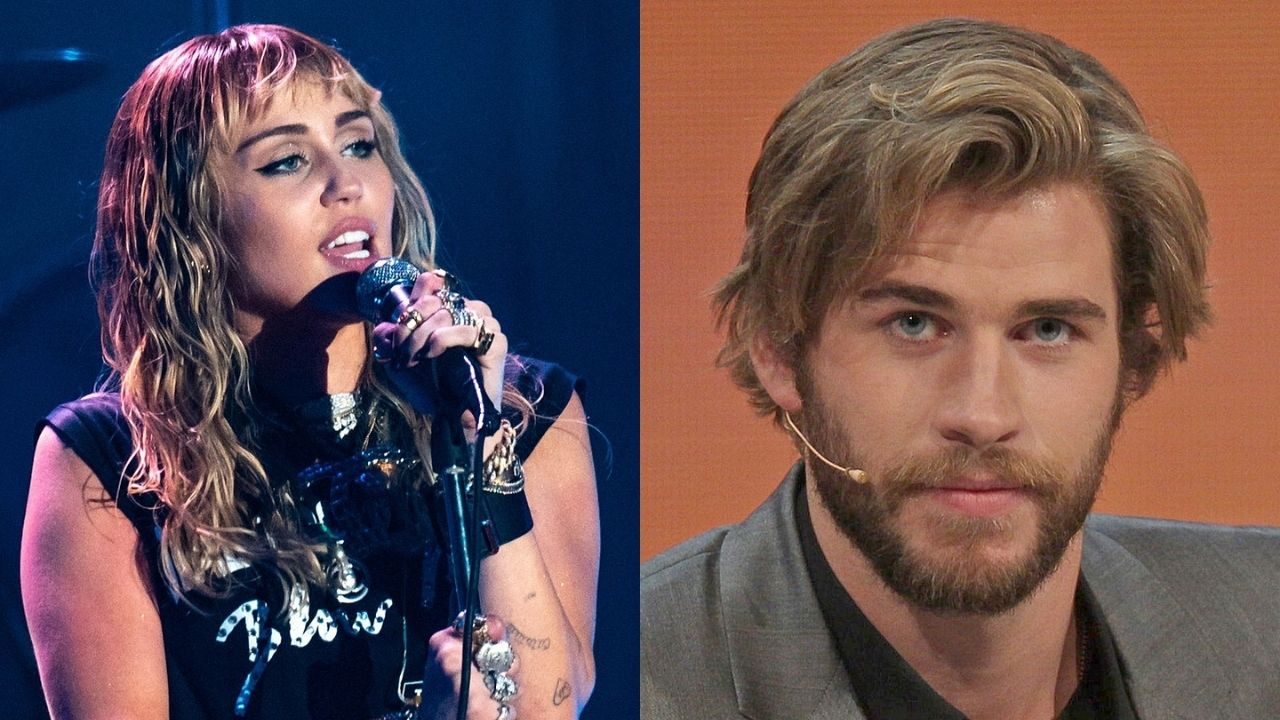 The couple had a long-term on-and-off tumultuous relationship before finally tying the knot in 2018. Unfortunately, their marriage could not survive their differences and came to an end just eight months later. The "Flowers" singer has since moved on with her romantic and professional life while continuing to be in the public eye.
10. Billy Ray and Tish Cyrus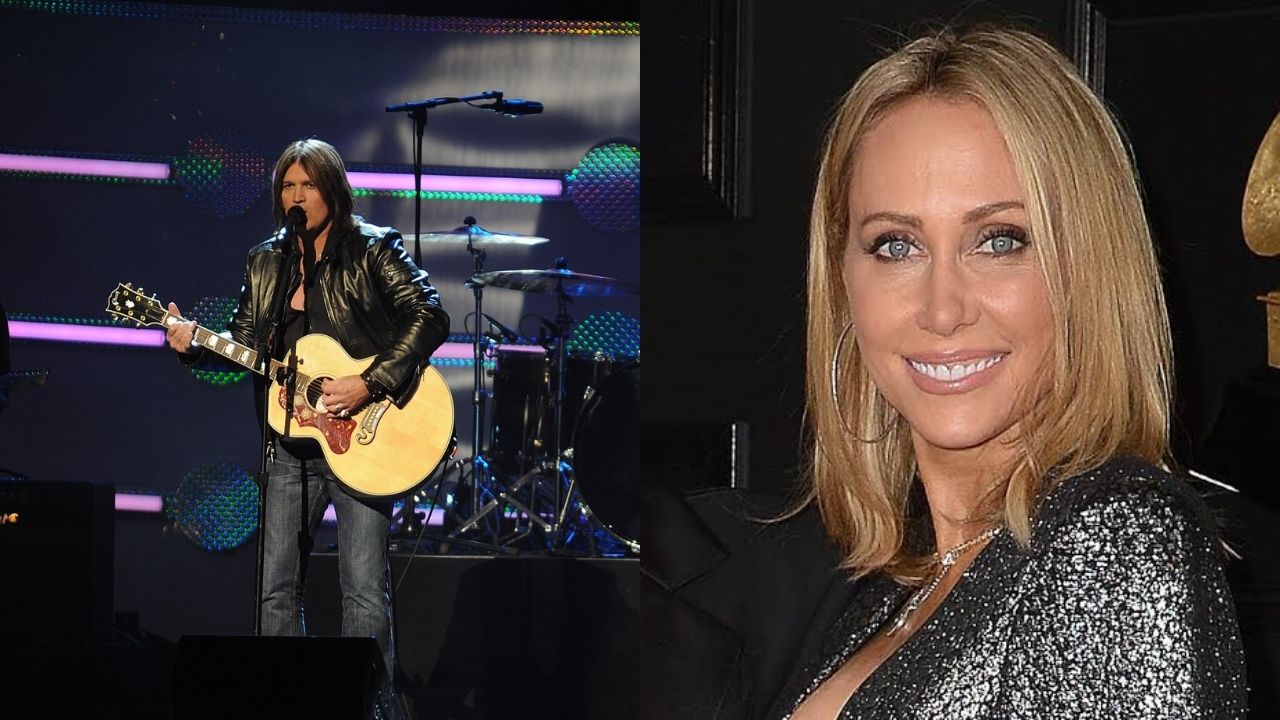 Parents of the Hannah Montana star, Billy Ray and Tish Cyrus, have had a turbulent relationship and have separated and gotten back together multiple times over the years. The couple has three children and two adoptive children. They cited irreconcilable differences as the reason for their separation.
11. Courteney Cox and David Arquette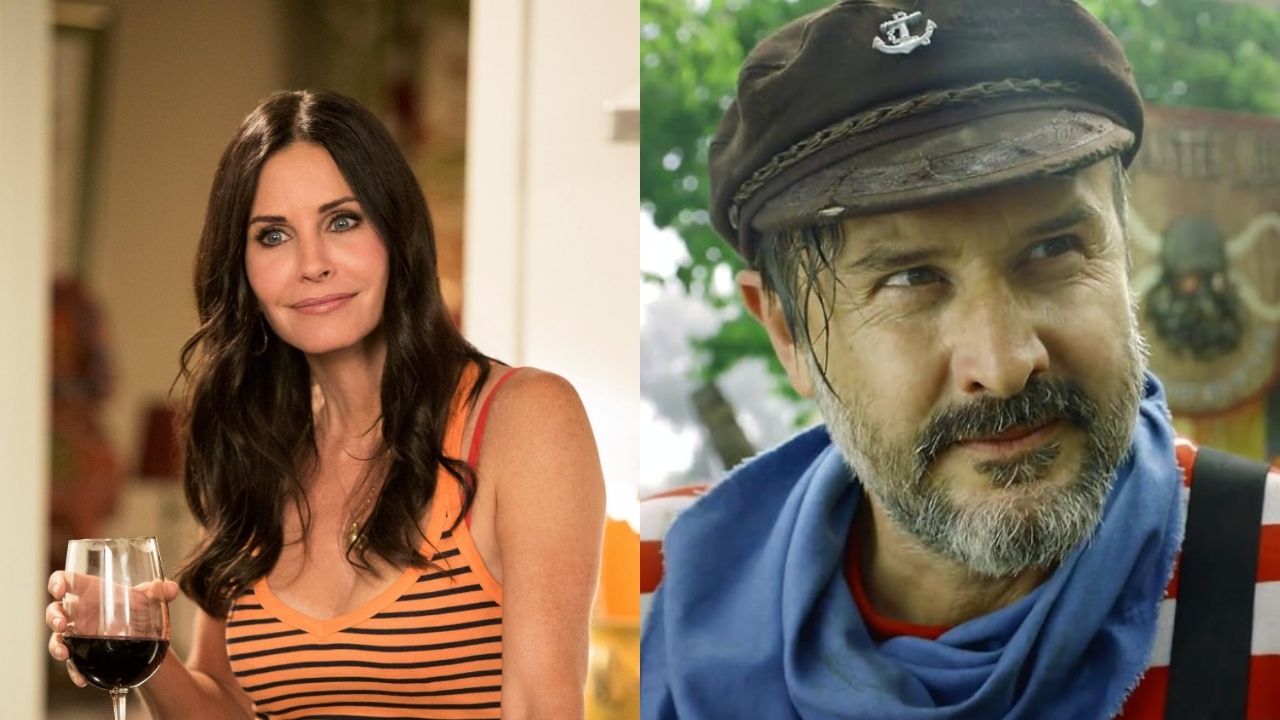 Everyone's beloved sitcom Friends star, Courtney Cox, ended her fifteen-year marriage with David Arquette in 2013. They both, like many other celebrity couples, couldn't navigate the differences in their professional successes and eventually called it quits.
12. Channing Tatum and Jenna Dewan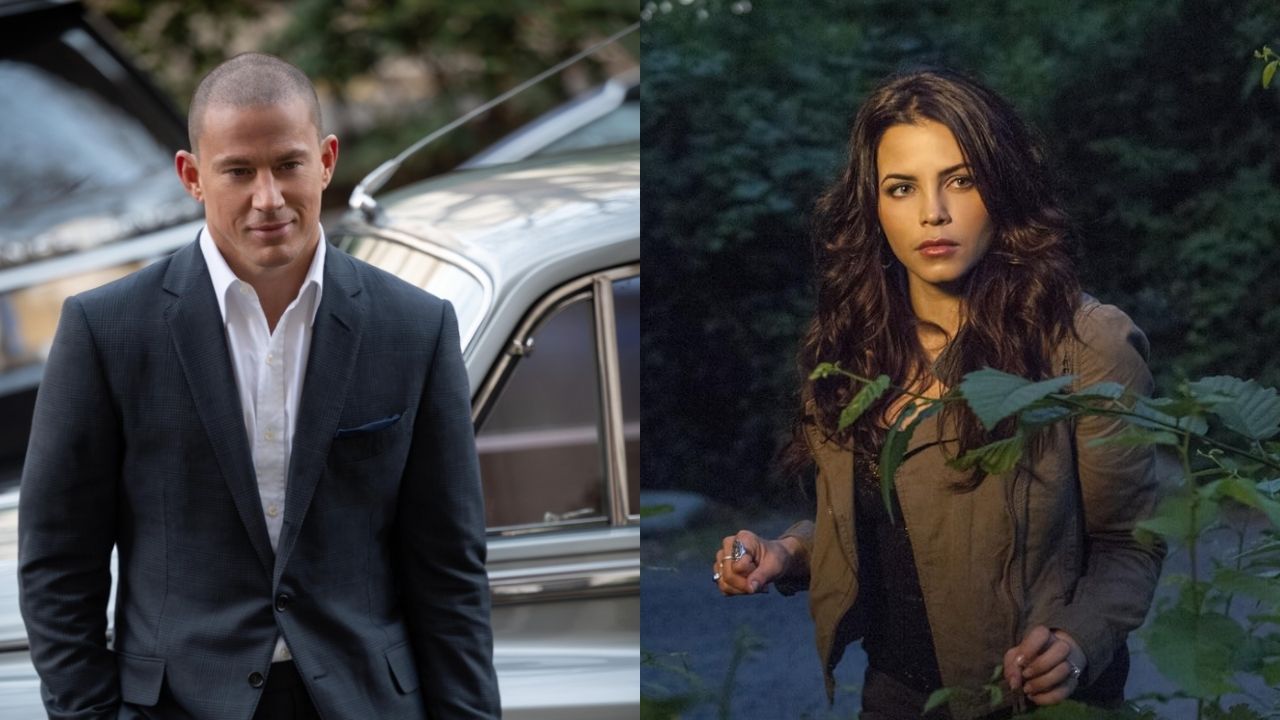 Channing and Jenna were married for 9 years and had a beautiful daughter together. Despite putting up a fight for their relationship, the two of them couldn't work it out and ended things in 2018 with shared custody of their daughter.
13. Brad Pitt and Angelina Jolie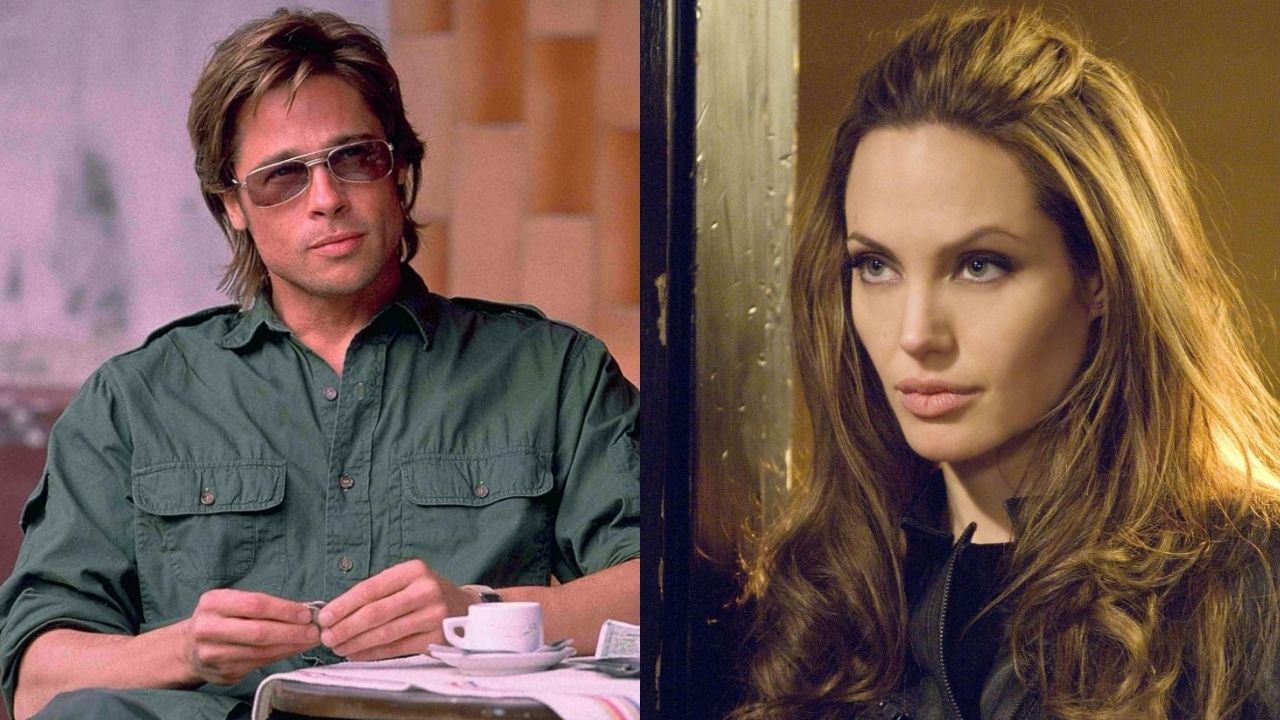 This is the second time Brad has broken our hearts; he is responsible for the two most famous breakups in Hollywood's history. Before dating Angelina, he was with Jennifer Anniston. Brad and Angelina's marriage ended in 2016 when they allegedly broke out into a fight in front of their children, after which Jolie asked for complete custody of the kids.
Source: BuzzFeed.