13 Songs To Sing Along To While Cooking
This post may contain affiliate links.
Most people have a complicated relationship with domestic work. However, sometimes you just want to play music, open a bottle of wine, and make yourself a fun and relaxing self-care meal. Here is a great playlist of 13 songs to which you can sautée, chop, slice, and dice.
1. Burnin' Down The House by Tom Jones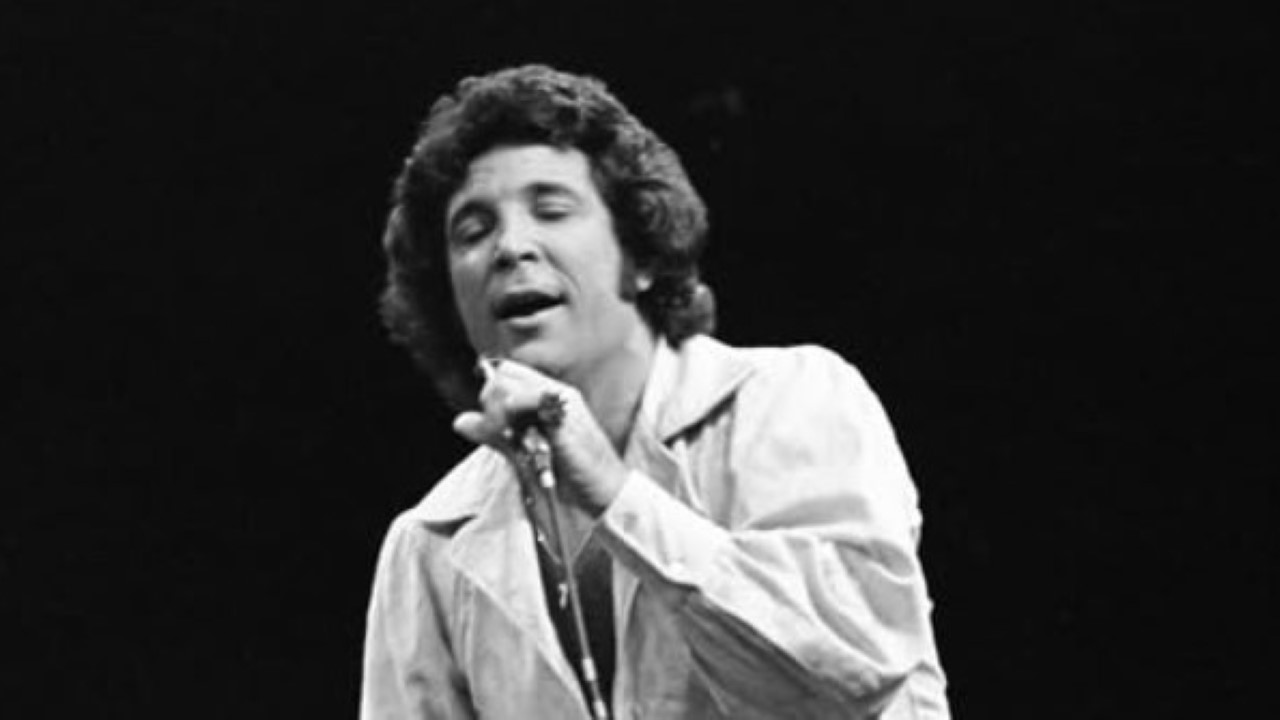 Tom Jones's energetic performance and catchy melody make this a great choice of music to sing along to while you fix yourself up with a quick sandwich on the go. Keeps your energy up and makes the task at hand more fun!
2. Go Your Own Way by Fleetwood Mac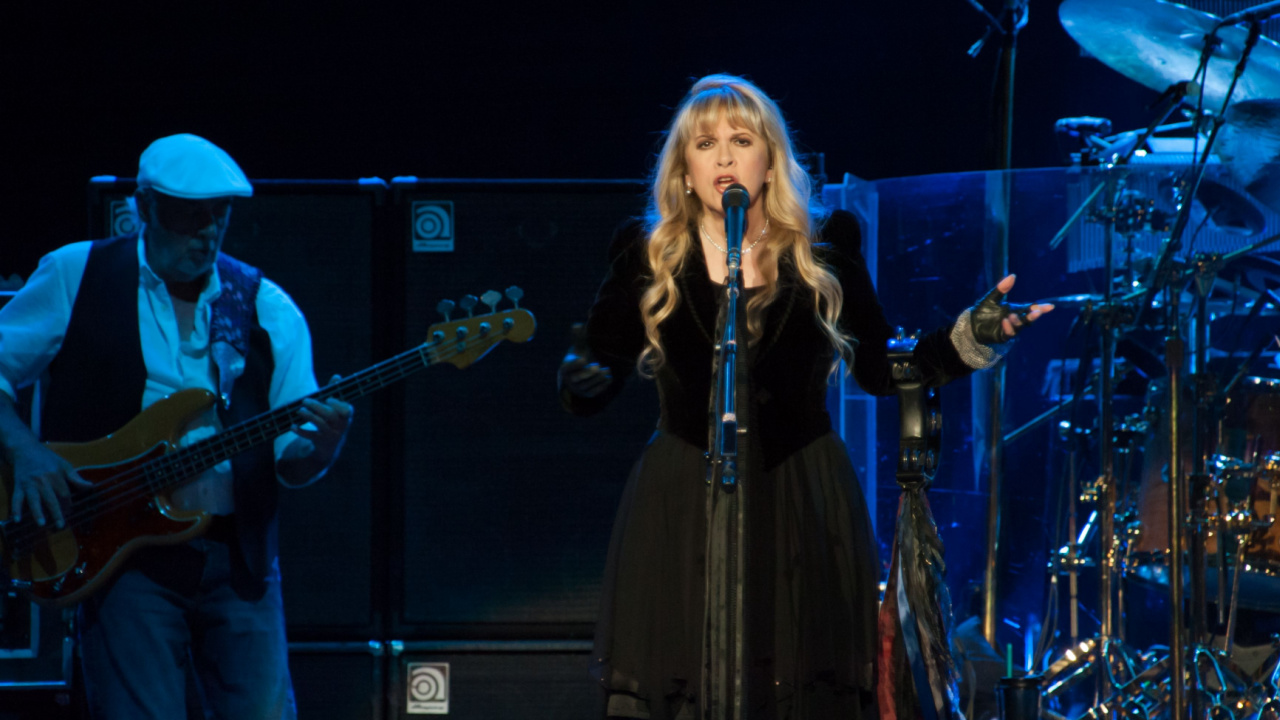 The upbeat tempo and drum beat energize you as the melodic vocals of this song create the perfect soundscape for you to escape from the logistics of the task and make time fly by as you bounce around in your kitchen. The empowering lyrics make you feel like you can do anything, including making a brilliant meal.
3. The Runner by Anna Coddington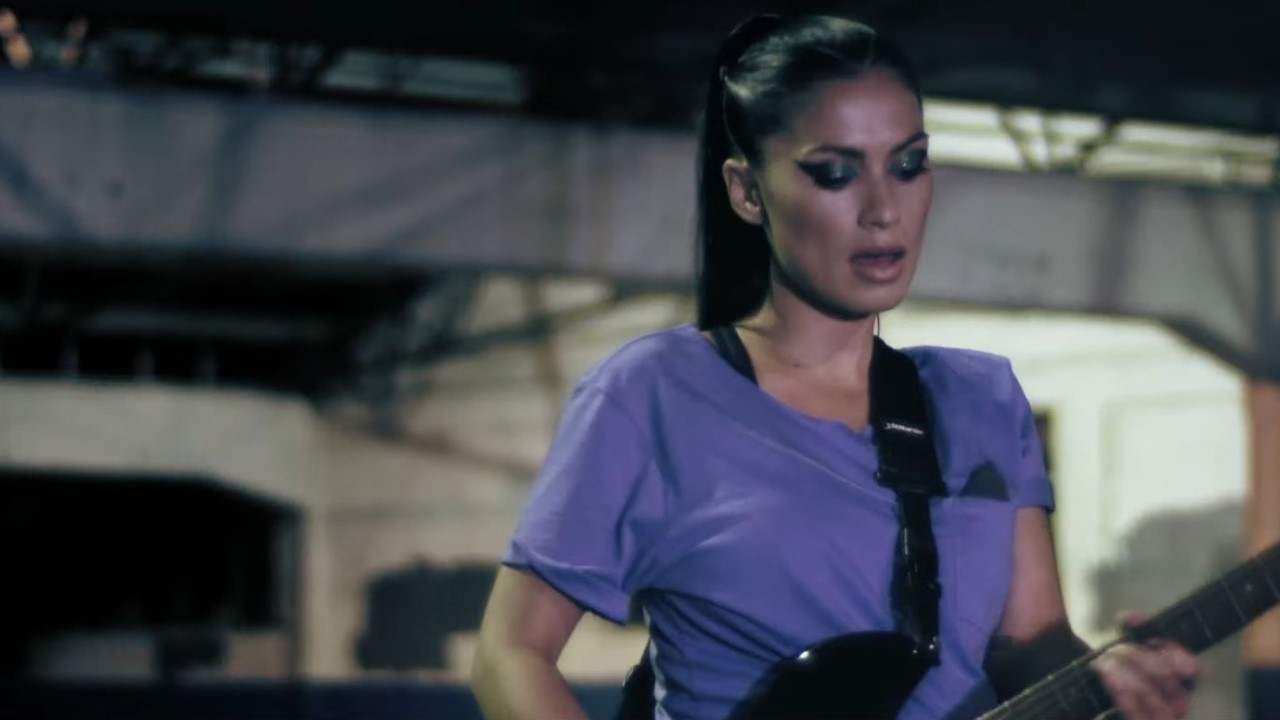 This song is perfect for shaking your hips and grooving in the kitchen without care. Use the spatula as your mic to address the imaginary ecstatic crowd at your cooking Karaoke performance.
4. (Sittin' On) The Dock Of The Bay by Otis Redding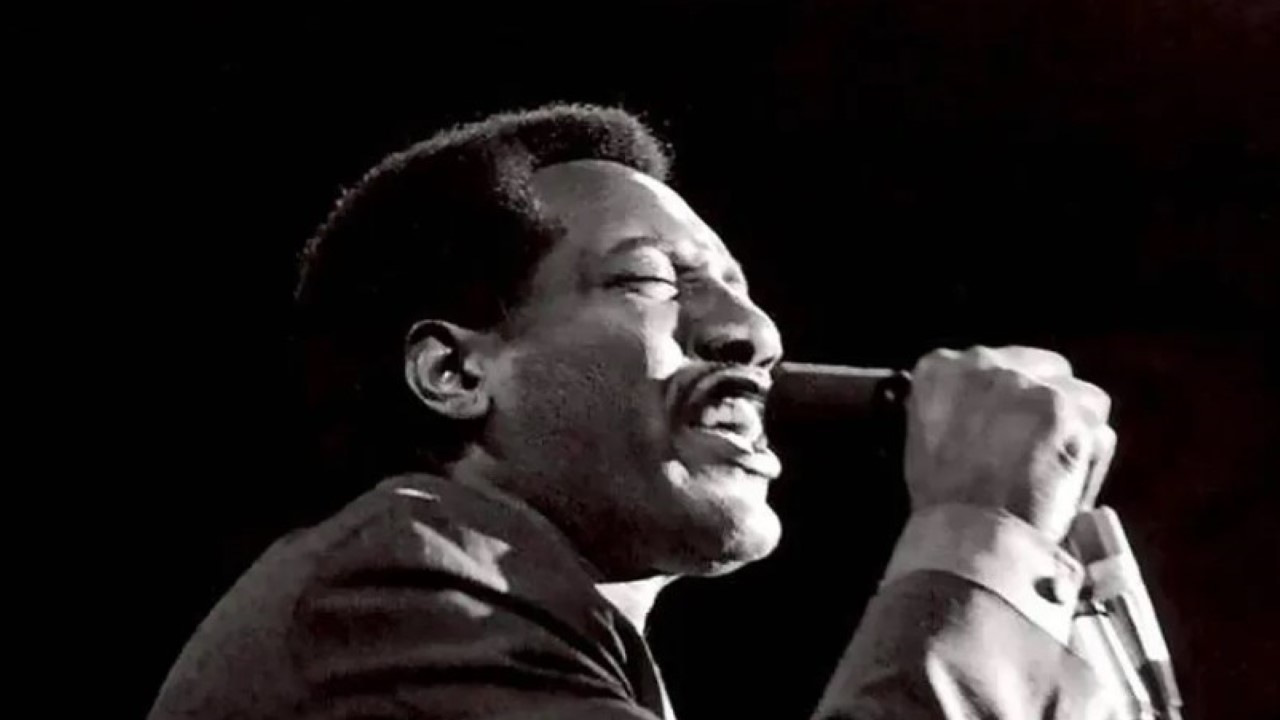 This timeless classic has stood the test of time and has an uplifting melody that instantly makes your mood better and poetic lyrics that add to the laid-back rhythm. The optimistic words soothe you and make cooking a more enjoyable experience.
5. Come Together by The Beatles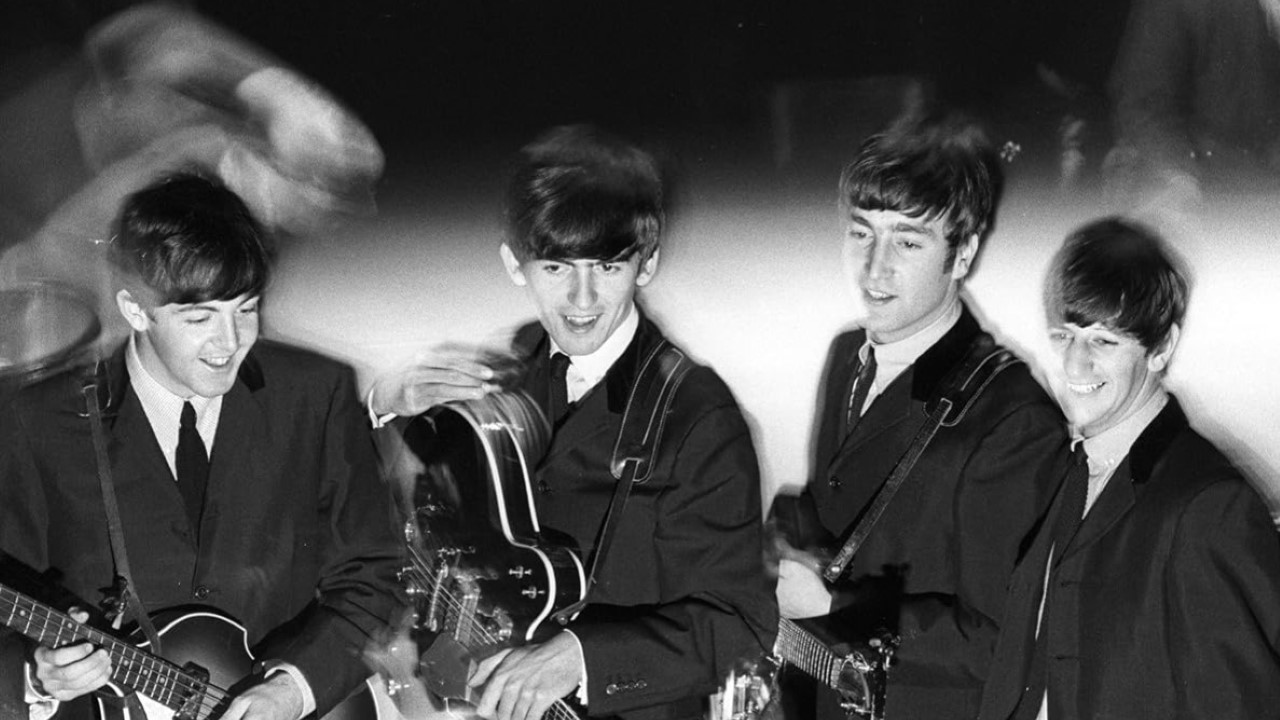 Come Together by The Beatles is the perfect song to put on if you are cooking with company. The song's driving rhythm creates a lively and enjoyable atmosphere that fills any awkward silences you may experience.
6. The Nod by Fat Freddy's Drop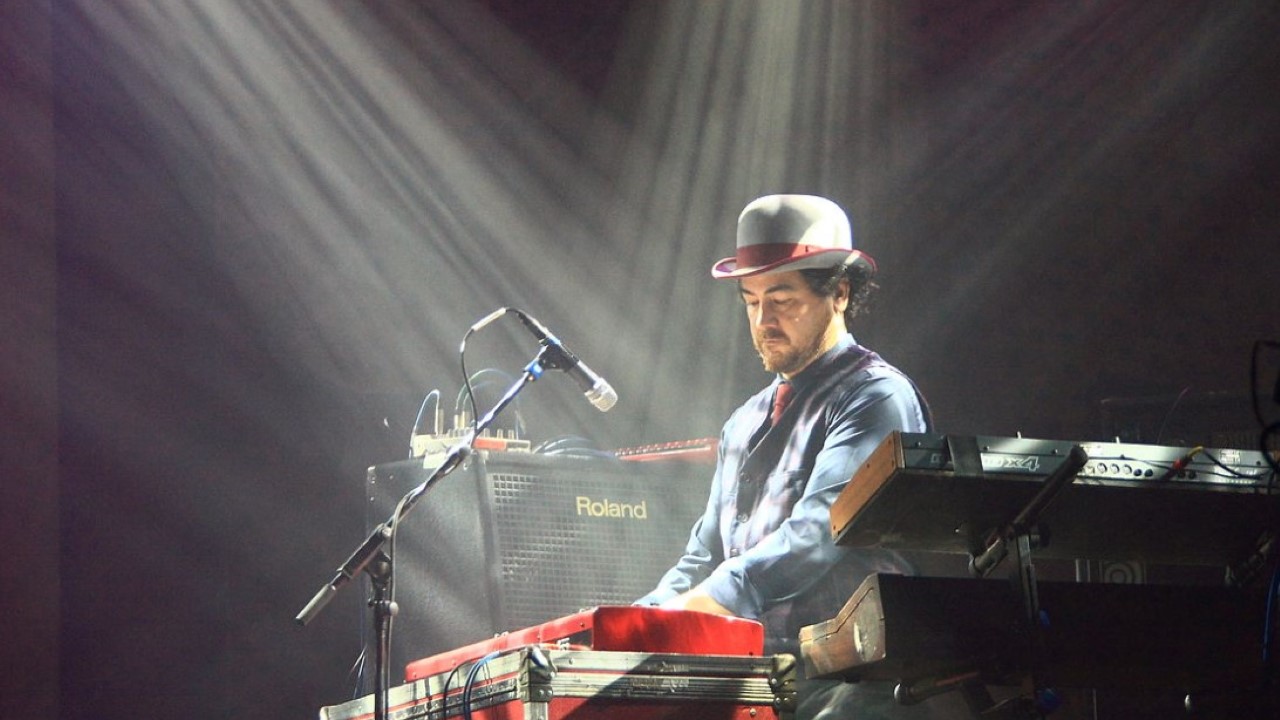 This is an excellent song to play for your cooking buddy, even if it's just your housecat. This reliable track sets any party up for a good time and an infectious groove. The upbeat rhythm would inspire your crew and boost their creativity and productivity in the kitchen.
7. Another Brick In The Wall (Part 2) by Pink Floyd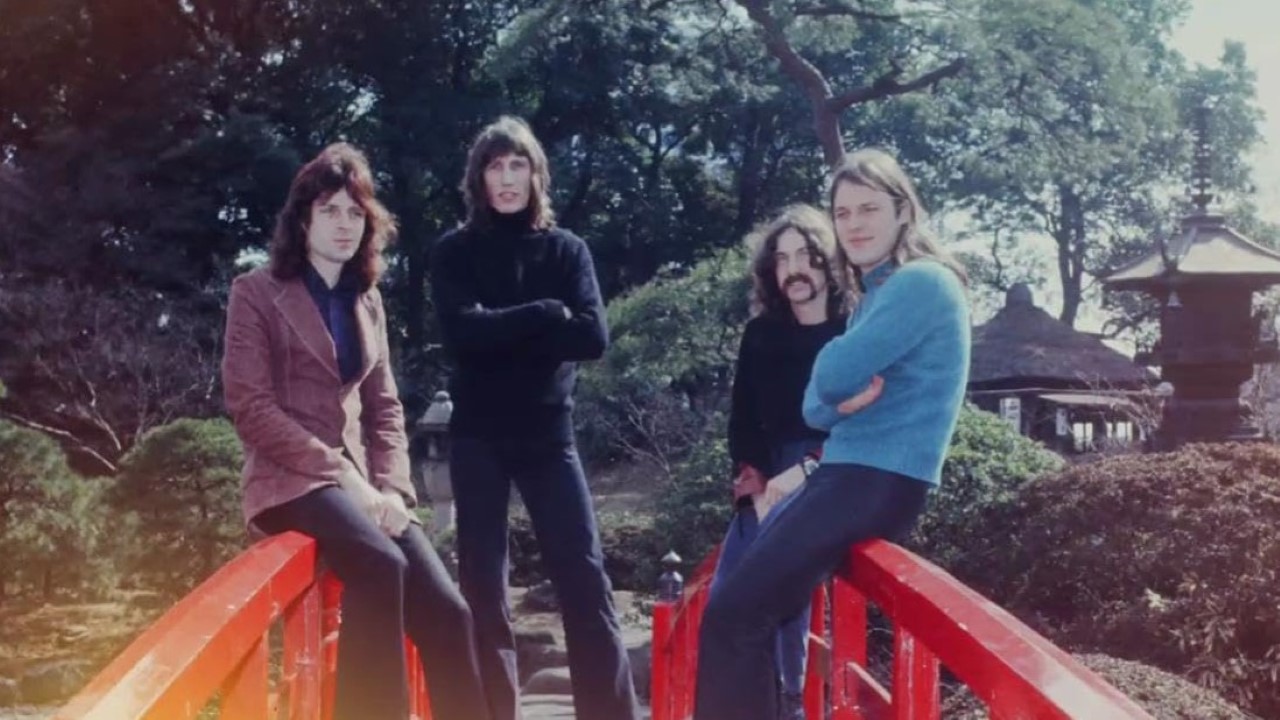 This song is reliable for elevating your mood and making any experience euphoric. Pink Floyd is famous for its progressive rock. The band's firm rhythm and memorable guitar riffs complement the powerful vocals. It is an excellent go-to song for an electric experience in the kitchen.
8. Banana Pancakes by Jack Johnson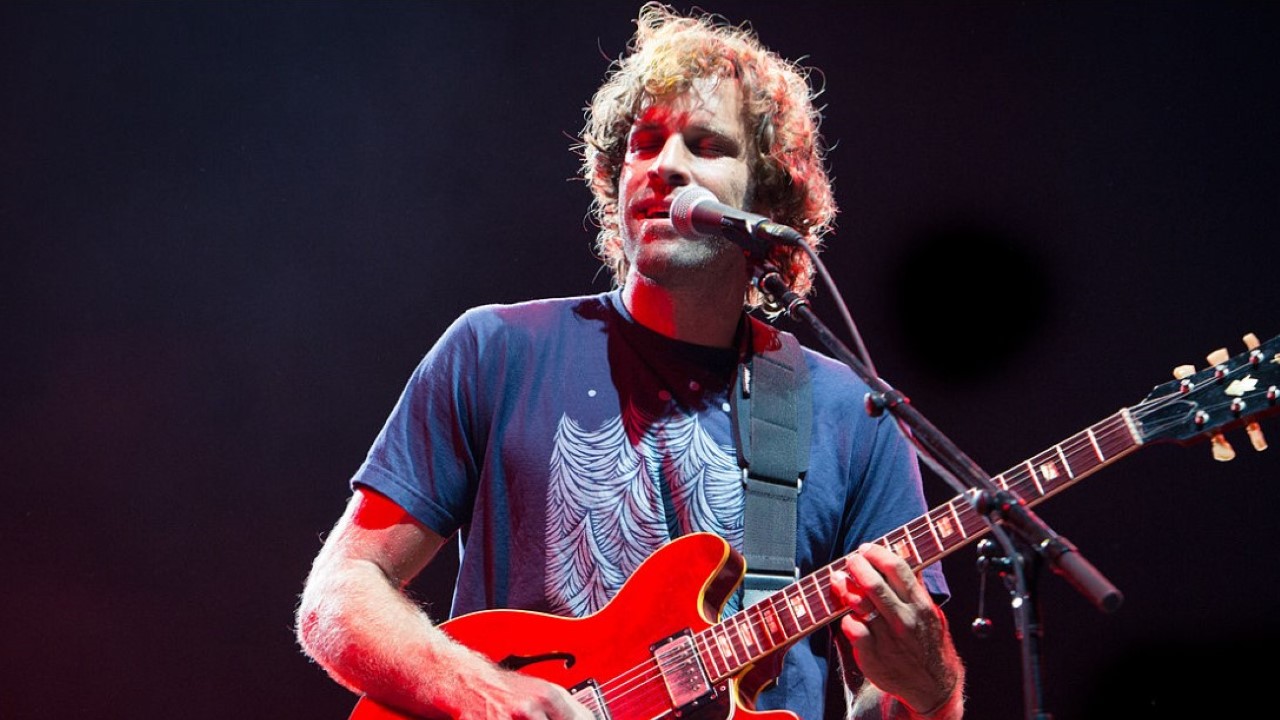 Jack Johnson did justice to this relaxing, yummy song by giving it an even more yummy name: Banana Pancakes. This is the only song to make yourself a pancake breakfast to, my friends.
9. Pour Some Sugar On Me by Def Leppard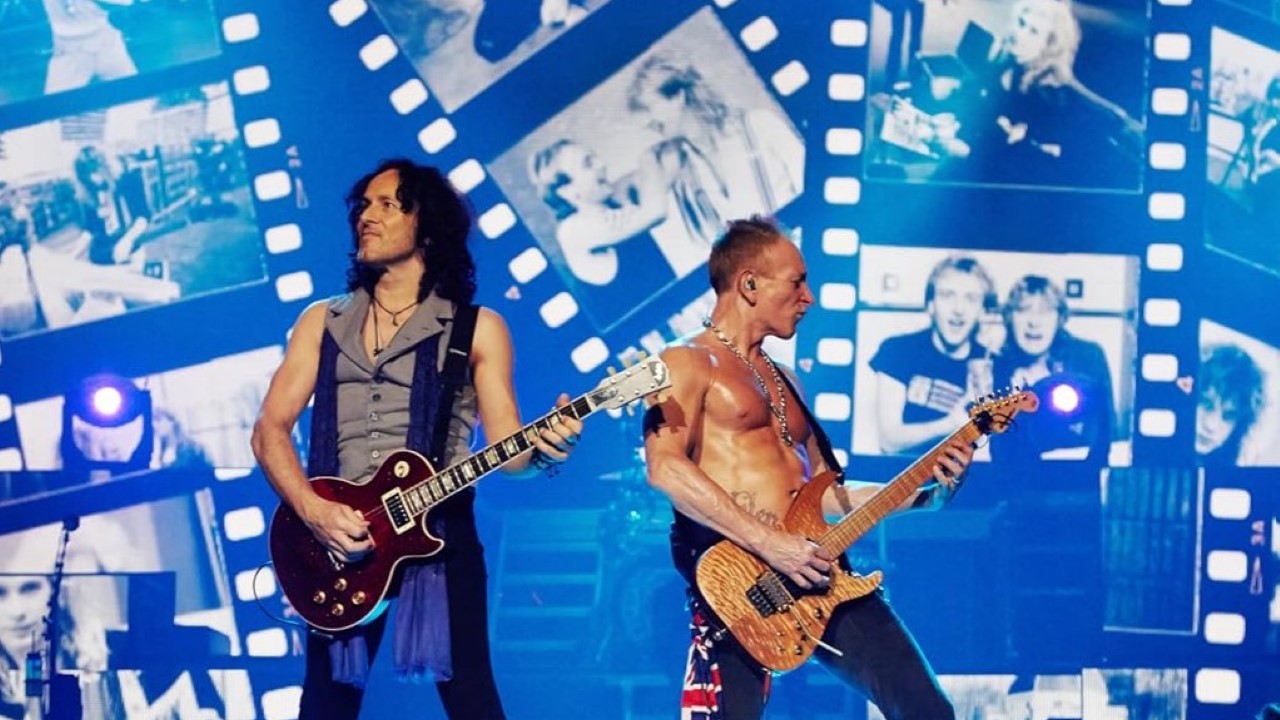 Speaking of a yummy breakfast song, here's another banger perfect for cooking breakfast with your lover the morning after. This melodious, upbeat song would amp up your mood and make cooking a fun activity for you.
10. Love On Top by Beyonce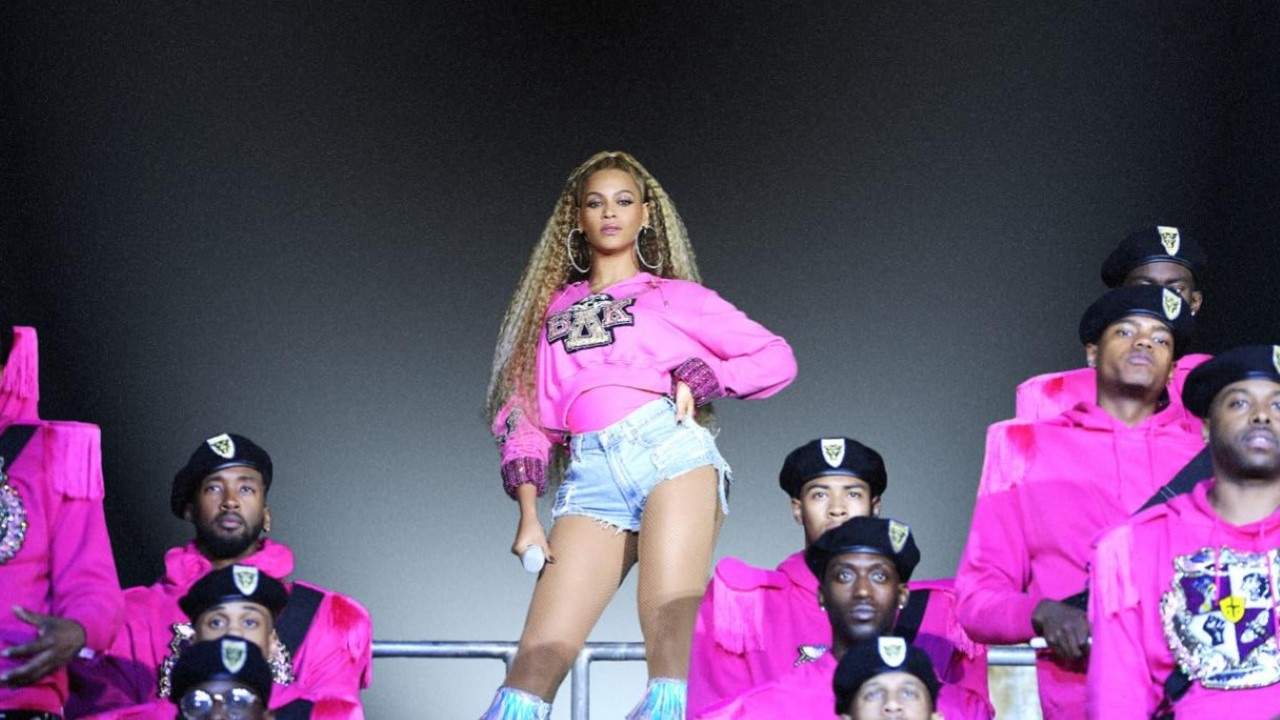 This is a great song to sing while cooking as the kitchen provides the perfect acoustics to blurt our Queen Bee's Love On Top at the top of your lungs. Beyonce's infectious vocals and upbeat tempo make this song perfect to sing along to while you chop, stir, and flip the pan.
11. Somethin' Stupid by Robbie Williams
Having a slow, delusional day and want to enable your yearning? Somethin' Stupid by Robbie Williams has got your back. This soft acoustic song complements your sappy mood and is perfect for cooking comfort food.
12. Sweet Caroline by Neil Diamond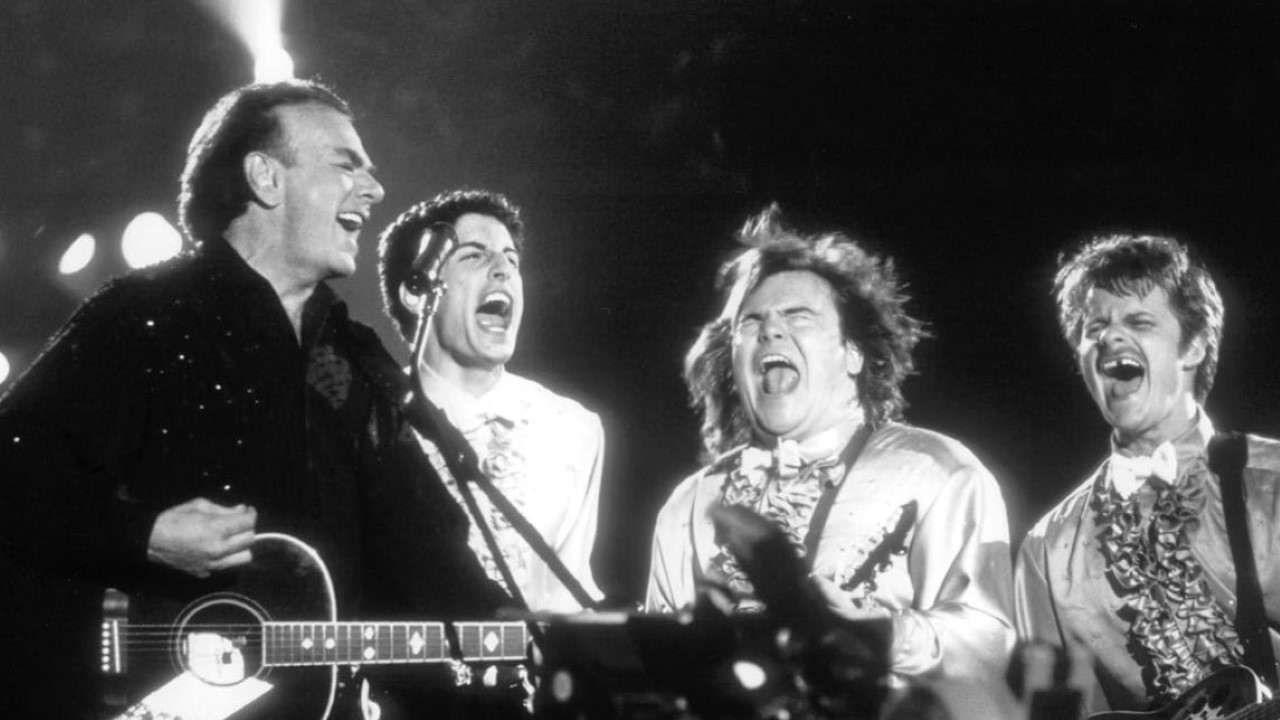 Sweet Caroline by Neil Diamond is the go-to song to add to your cooking playlist. If you want to cook a slow meal or bake a sweet treat while yearning for a lover, this upbeat song with catchy lyrics is for you. Fold those egg whites gently to the beat!
13. Bon Appétit by Katy Perry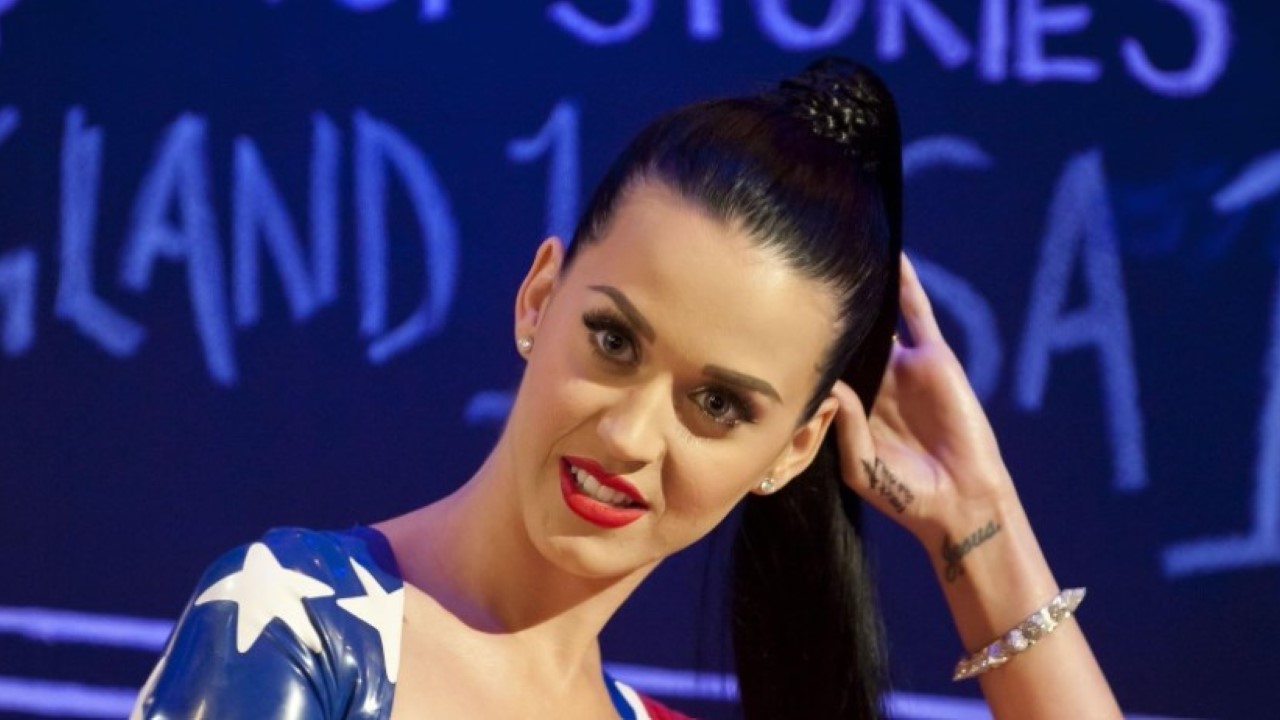 If you want to get into a playing hard-to-get mindset, Bon Appétit by Katy Perry is the perfect pop song for some frisky date night food prepping as it gets you feeling yourself. This song instantly makes you feel confident and adds a jolt to your step.