Airbnb or Hotel: Which do you choose?
This post may contain affiliate links.
When planning a trip, there is often a debate between booking a hotel or a private rental. Each option has its advocates, and it is essential to consider various factors before choosing.
Towels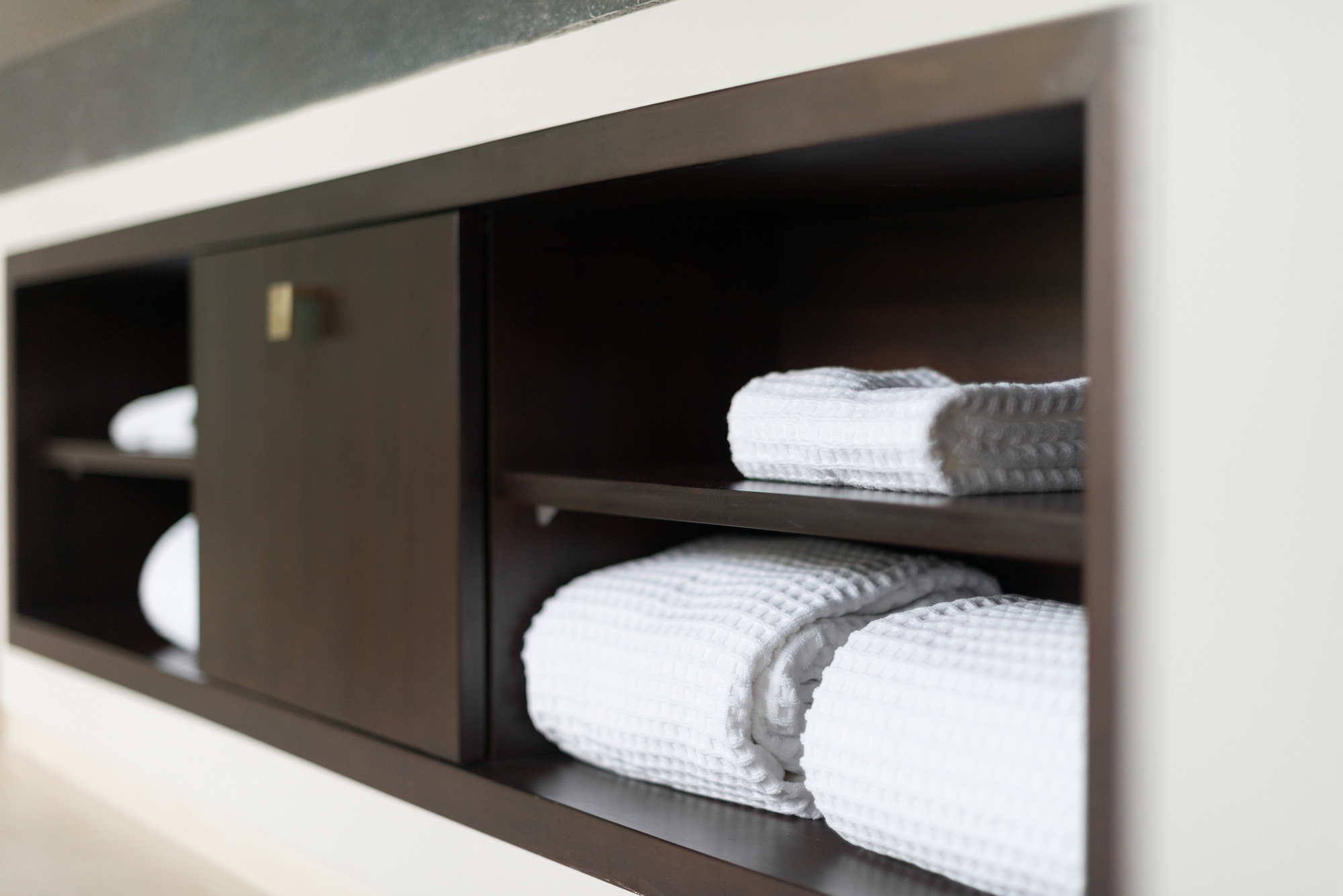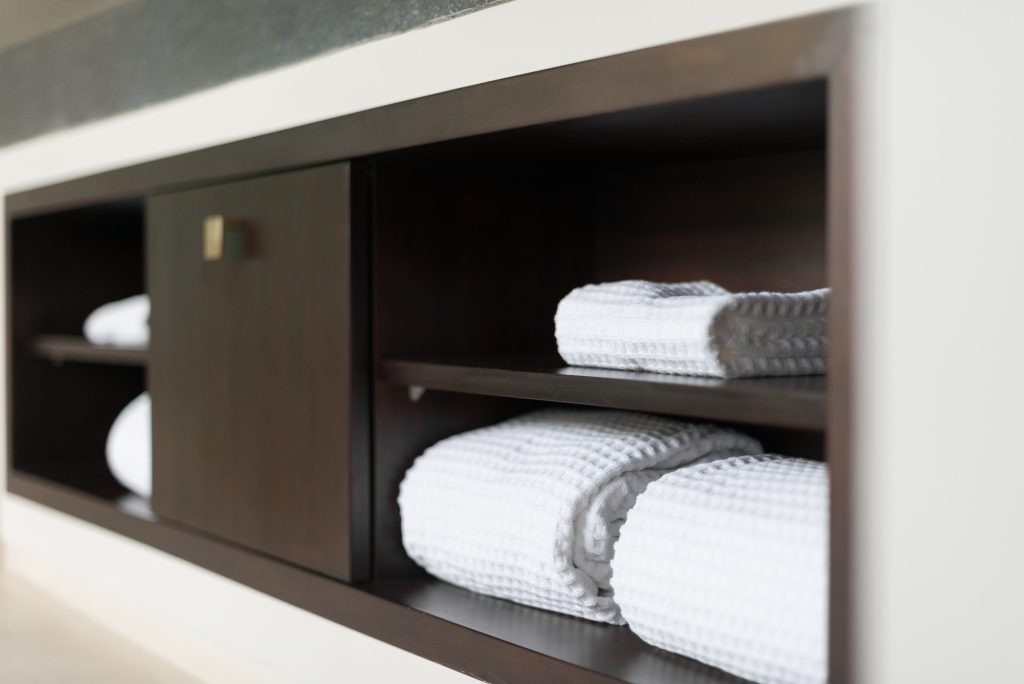 When you need fresh towels, you have two choices. If you're staying in a hotel, you can ask for new towels to be brought to your room. However, washing the towels yourself is usually necessary if you're renting a private place. It's up to you to decide whether to enjoy the convenience of having fresh towels on hand or do some laundry while on vacation.
Breakfast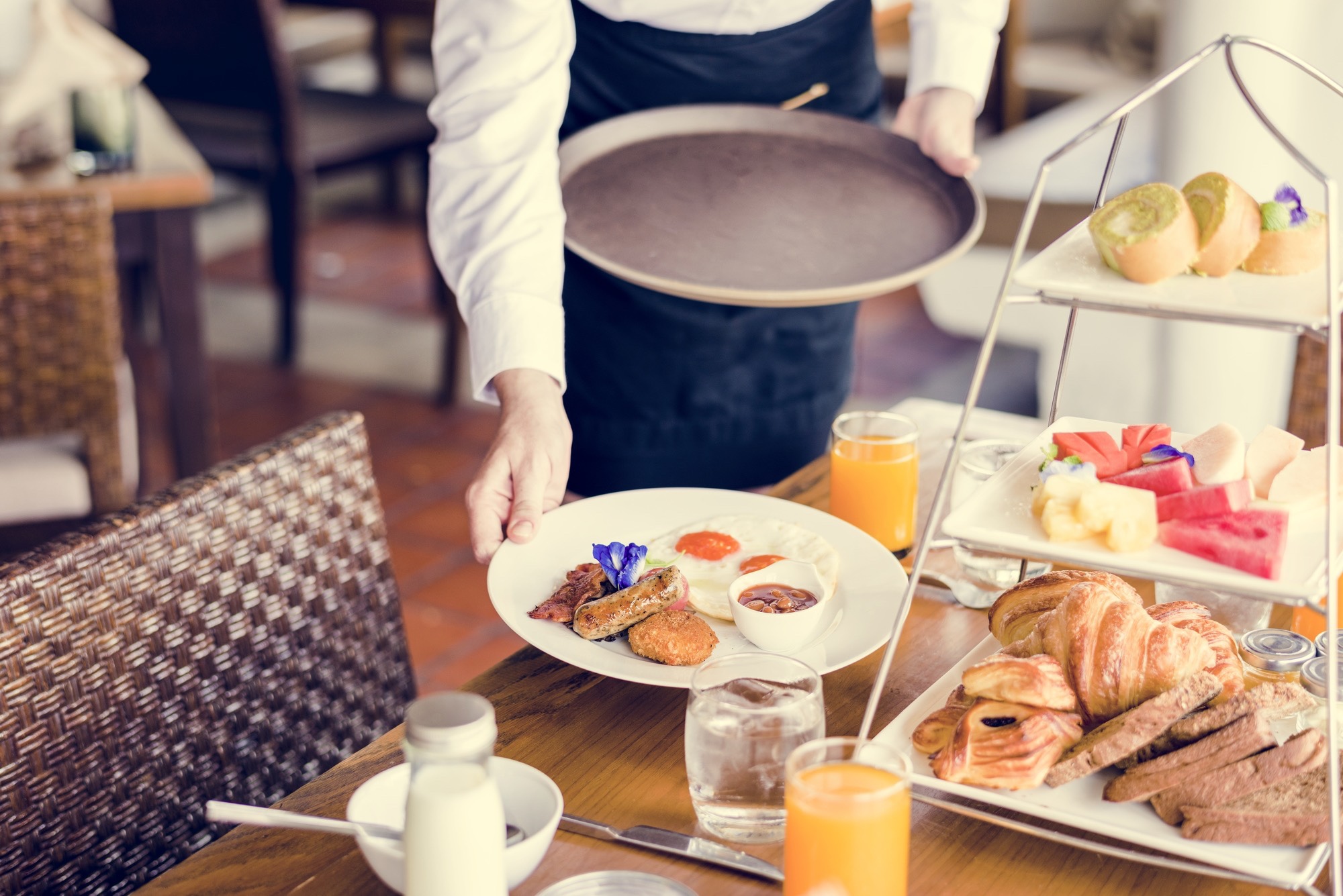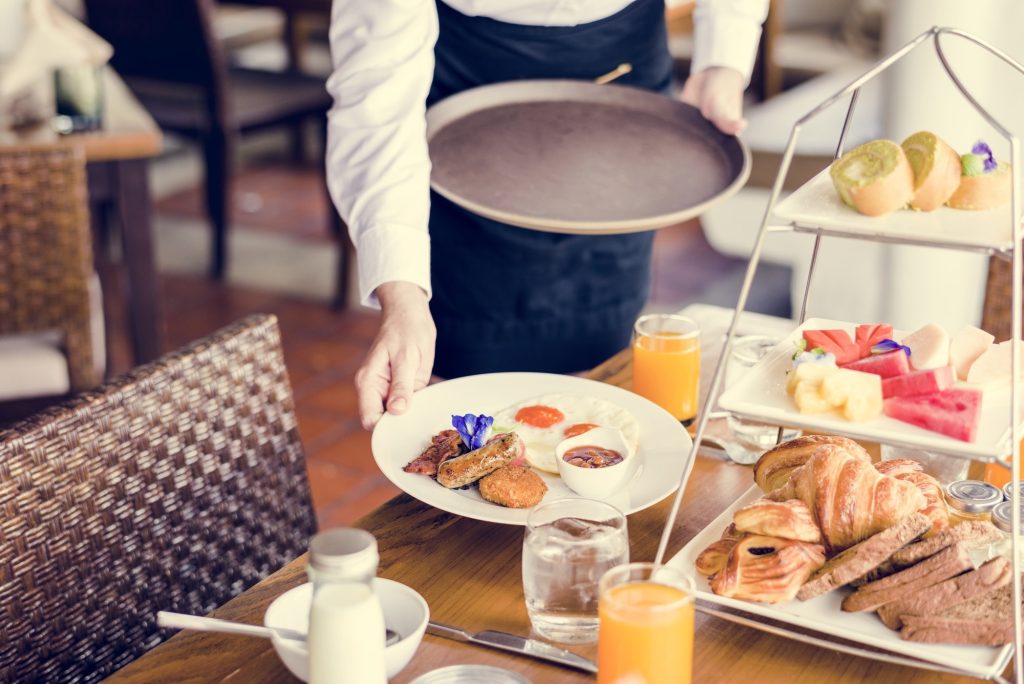 The breakfast experience: Some travelers enjoy the convenience of a continental or made-to-order breakfast offered by hotels, while others prefer the freedom to prepare their delicious meals in private accommodations.
Location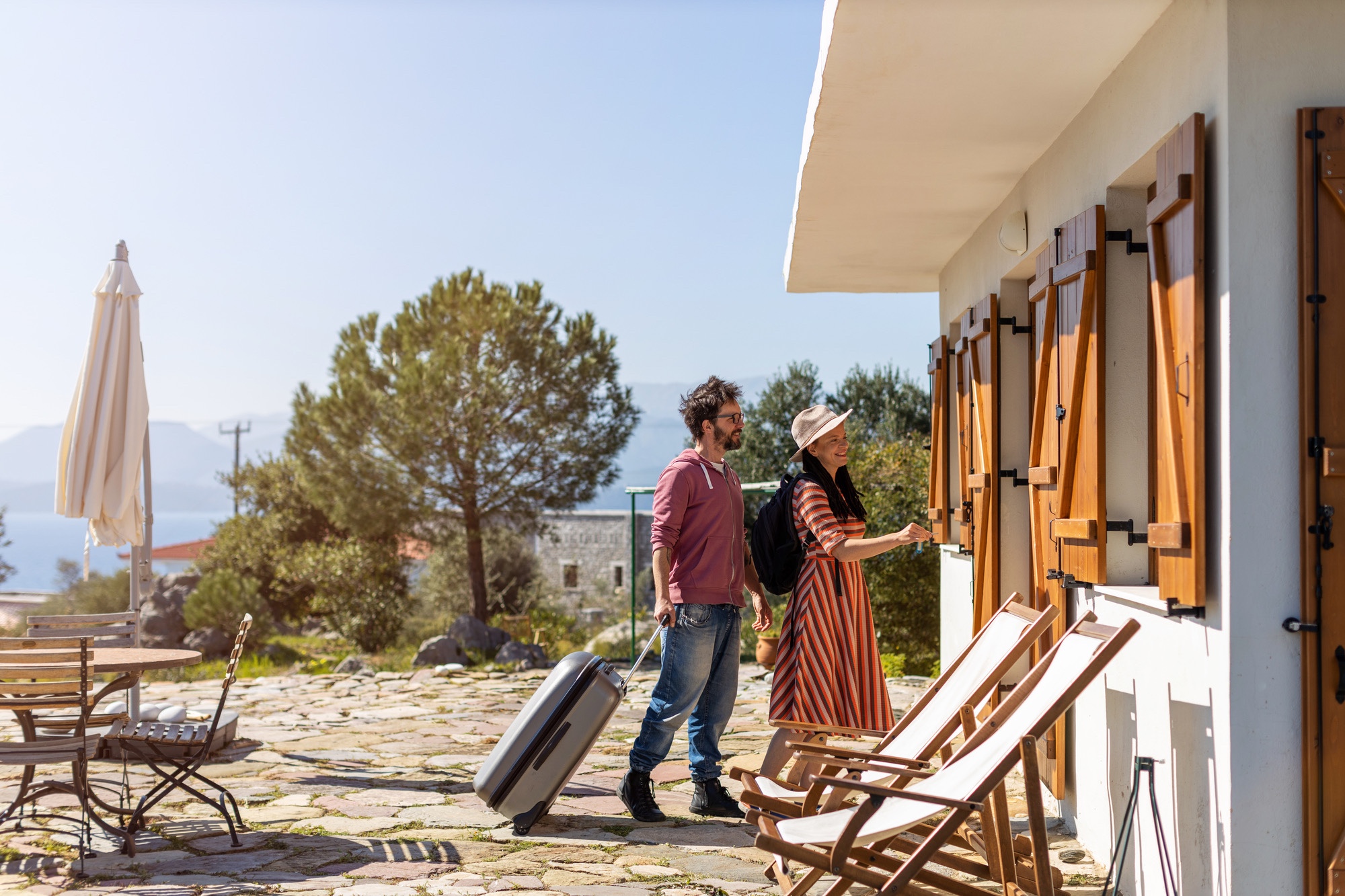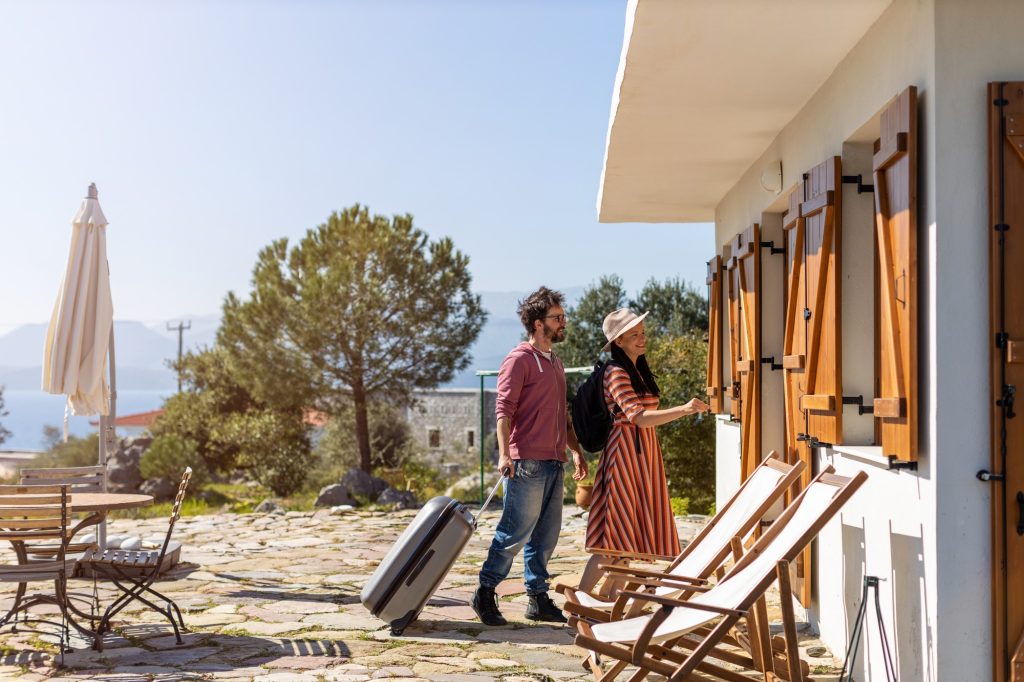 People have different preferences for places to stay when they travel. Some like a cozy home-style rental, while others prefer fancy hotels with modern features. Their decision often depends on where they're going.
Room Service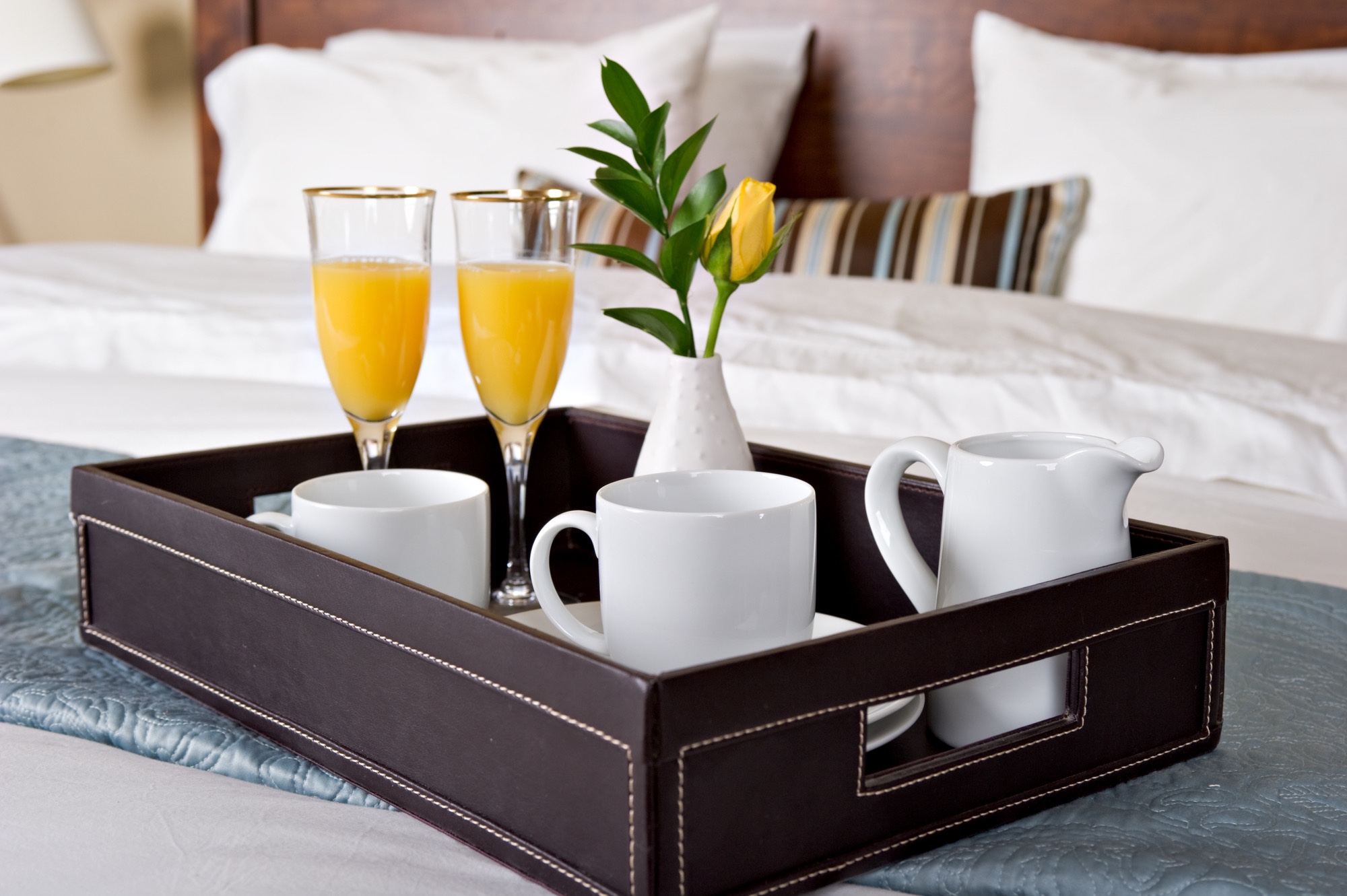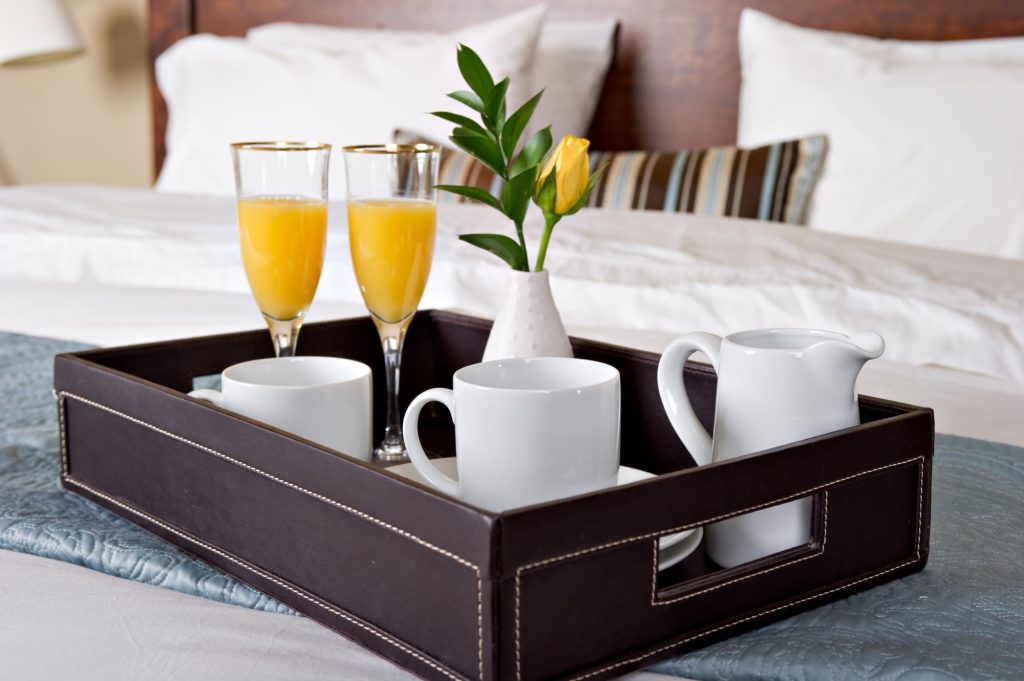 Some travelers would rather have full-service amenities such as room service, instead of having to shop for groceries themselves.
Cancelation
Regarding canceling reservations, hotels sometimes provide more flexibility and convenience than a rental. However, it's important to note that this can differ depending on the specific hotel or listing. Several factors affect cancellation policies for both options.
Fees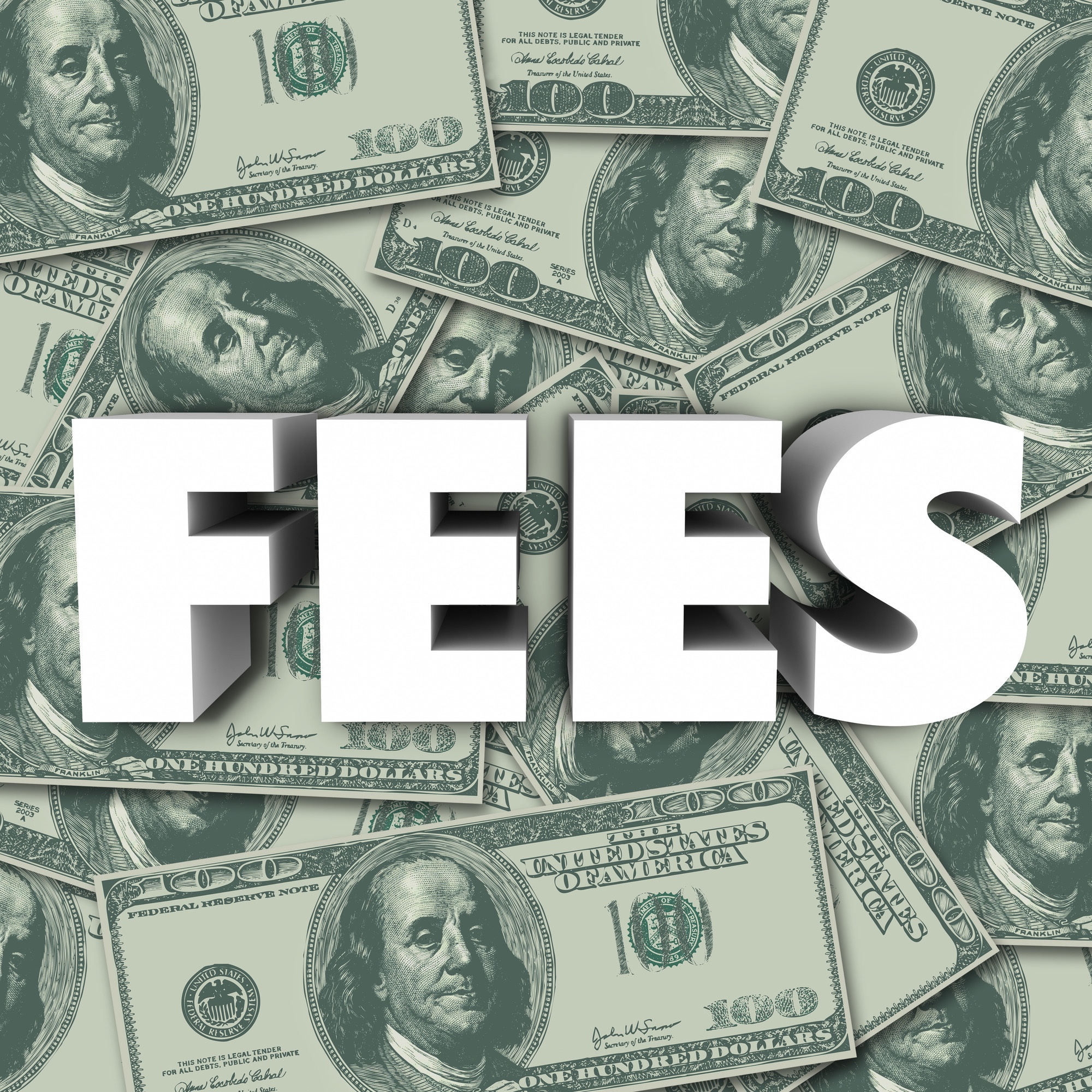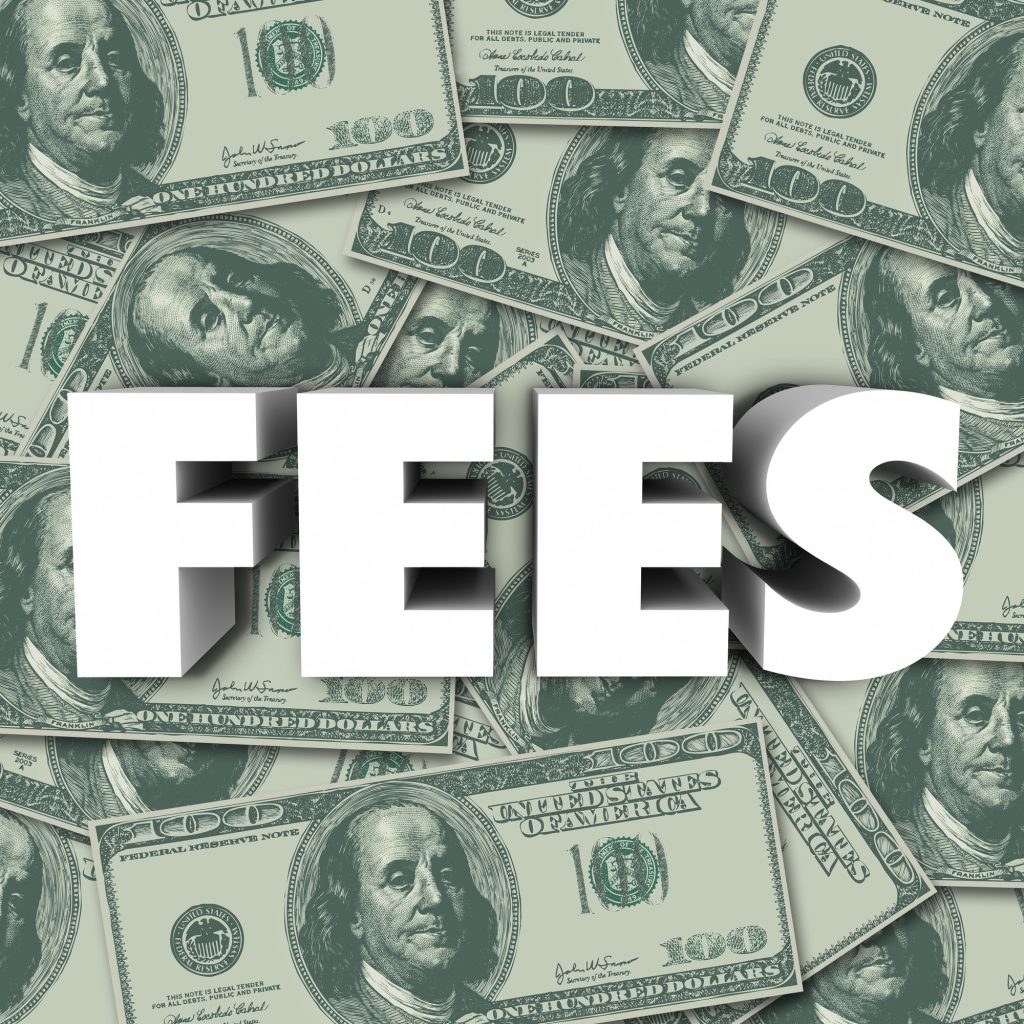 Both options typically have fees. Before booking a hotel or rental, check for additional costs like amenities, parking, cleaning, and service fees. These fees can differ depending on the accommodation type, so compare all options before making a reservation.
Privacy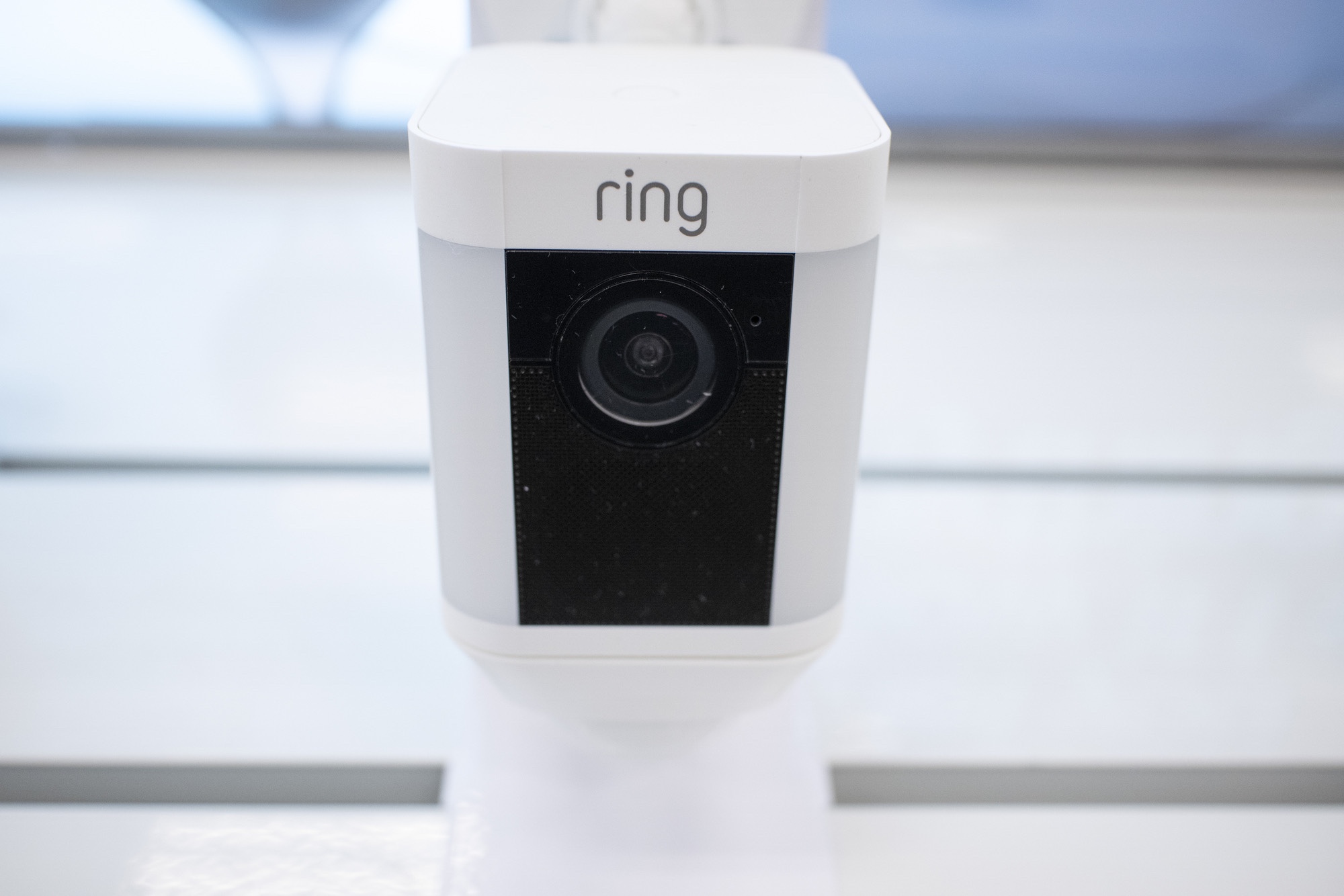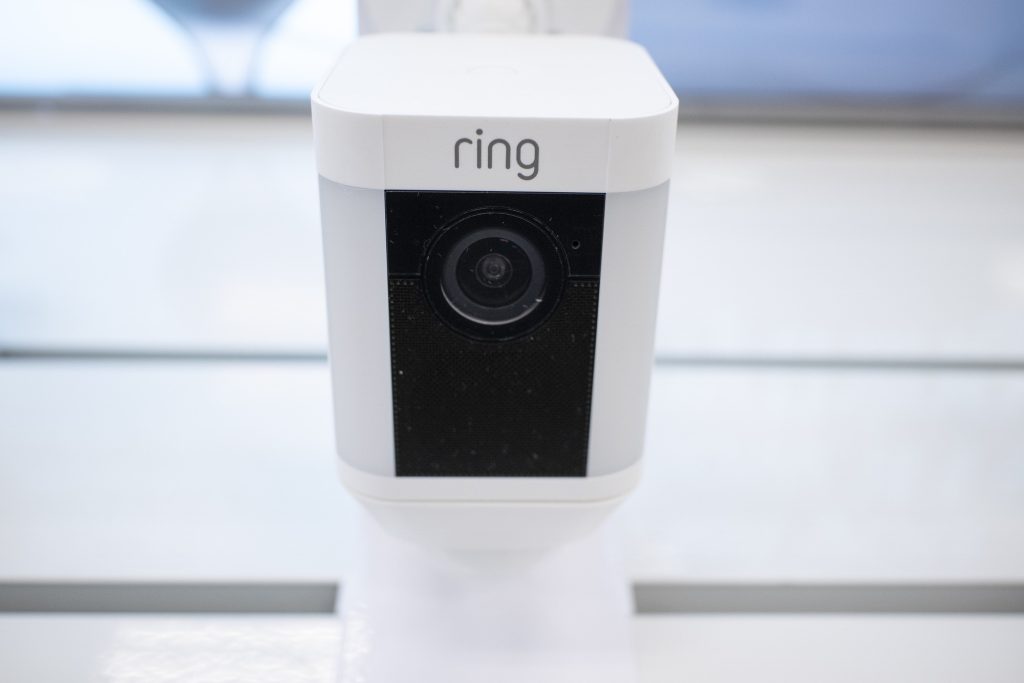 Guests can ask if there are surveillance cameras at a rental property. By understanding why they're there and where they're located, renters can make an informed decision. Hotels often have surveillance systems in public areas.
Enjoy Your Trip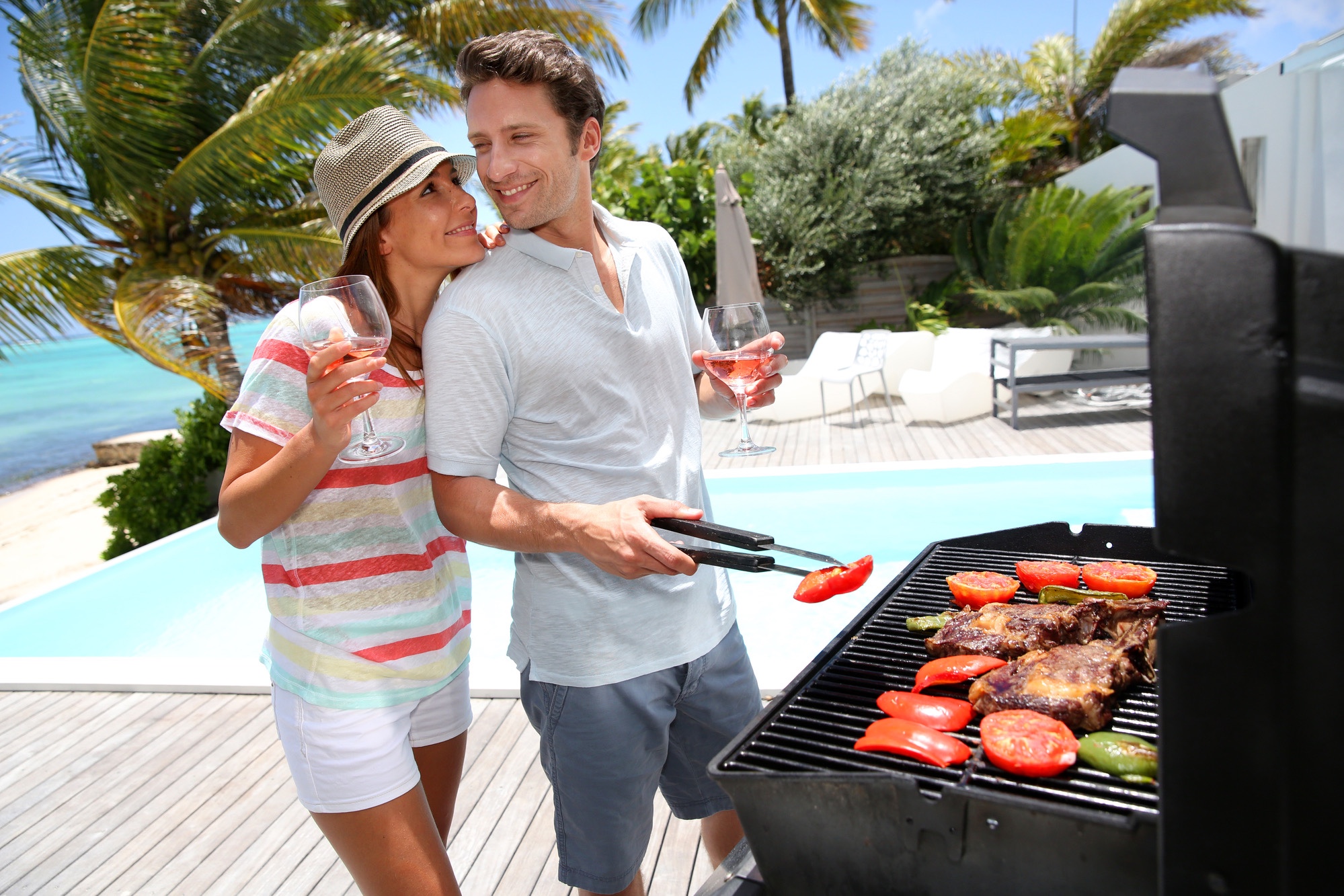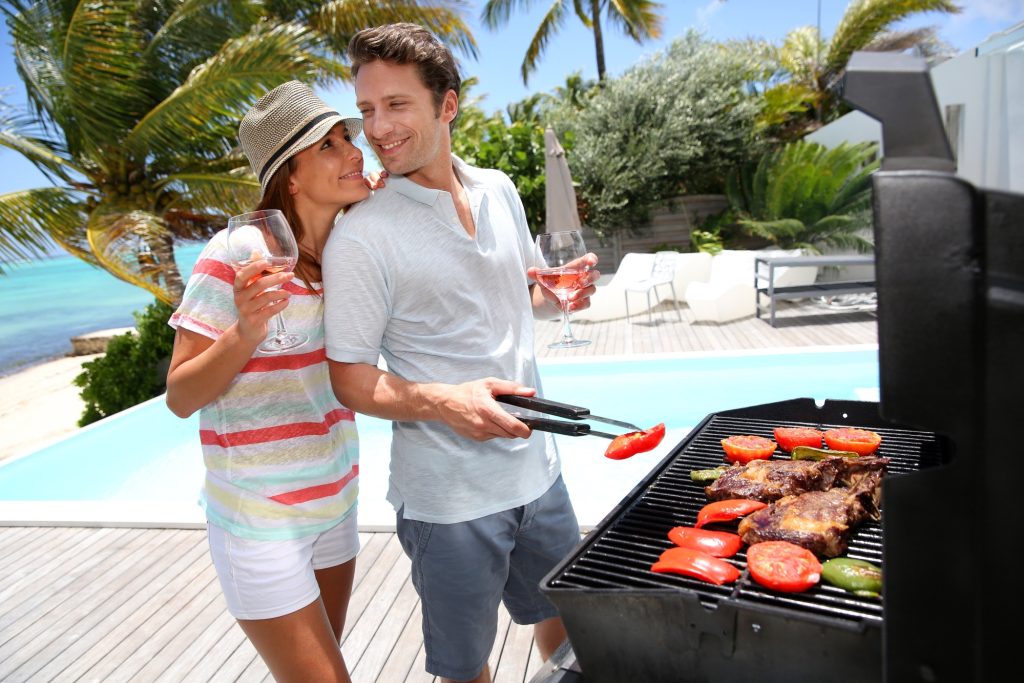 No matter what option you choose, whether it's a private rental, a hotel, or something else entirely, the most important thing is to find accommodation that suits your preferences and needs. Every option has its advantages, and by considering factors like privacy, amenities, and cost, you can make an informed decision for a comfortable and enjoyable stay. Have a great trip!
Carry-On Only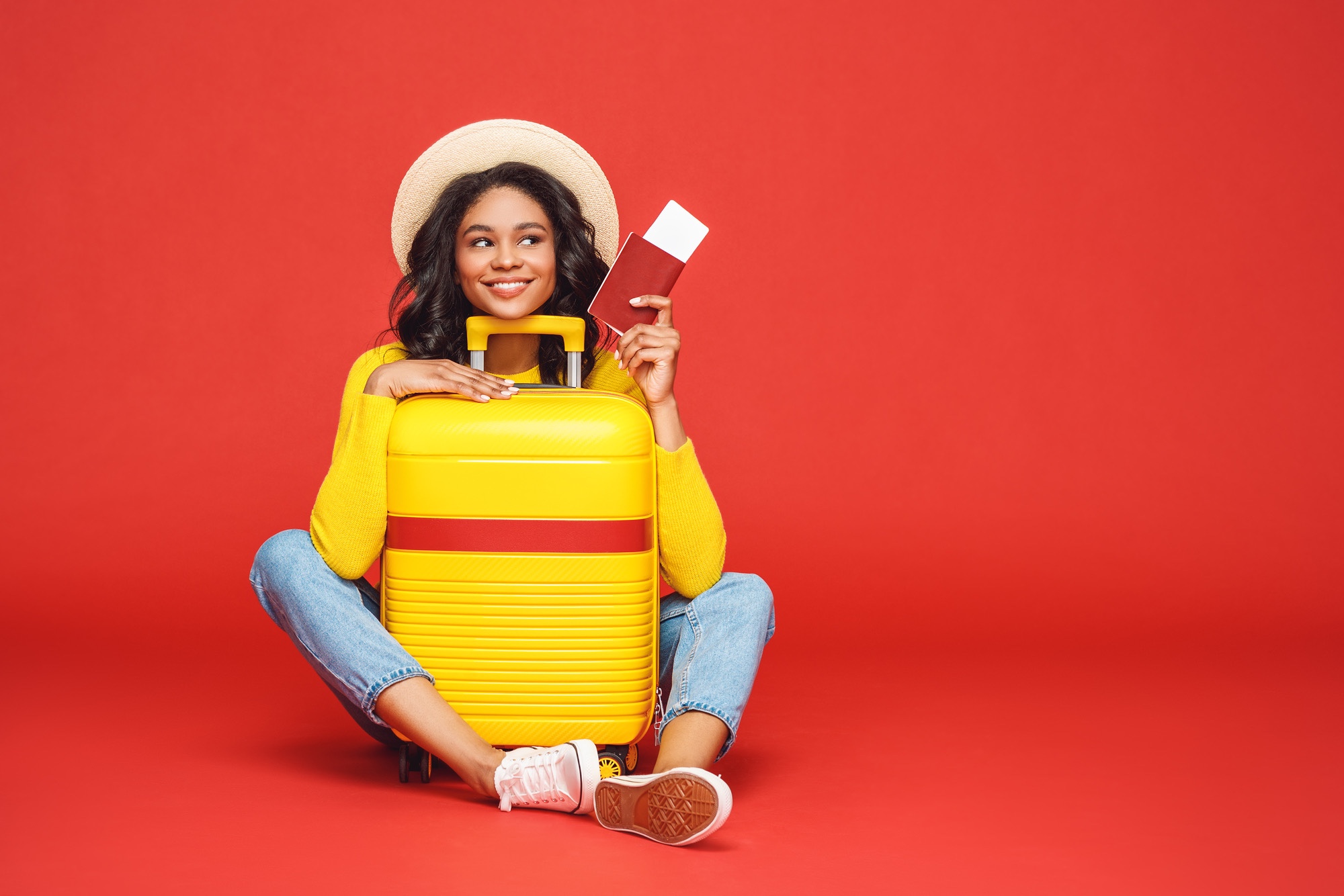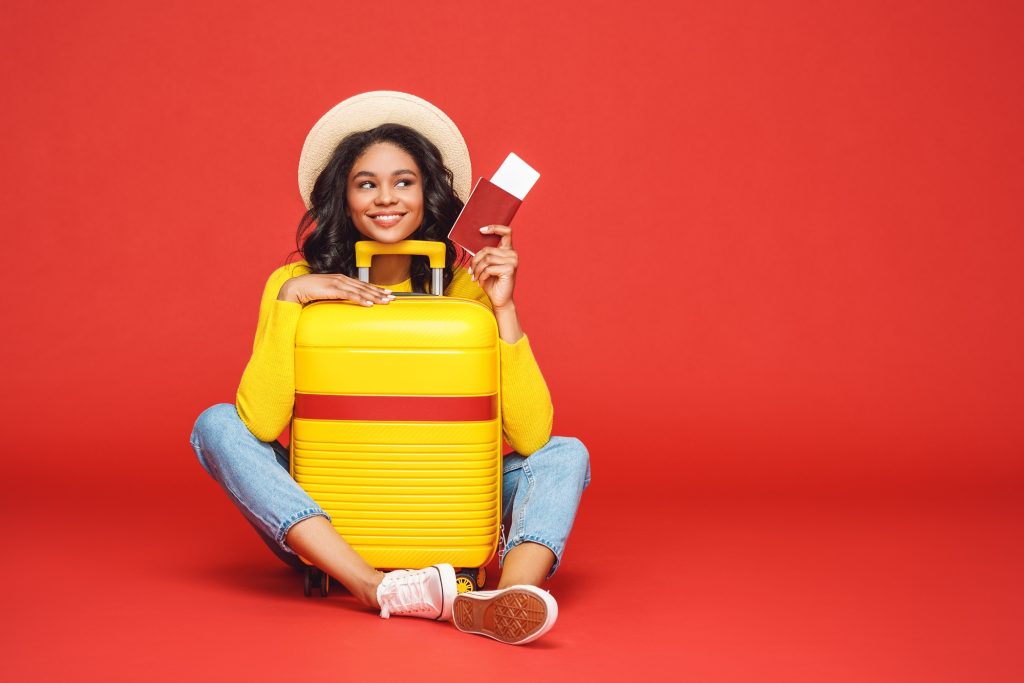 The Case for Carry-On Only Travel
Author: Natasha Newton (Natasha's Southern Flavor)
Natasha is the founder of Natasha's Southern Flavor. She has a passion for sharing delicious family friendly low-carb recipes that are easy to make and use readily accessible ingredients. Natasha has published three bestselling cookbooks. Her books and recipes have been featured by CNET, Delish, Mindbodygreen, Parade and Women's Health. She enjoys traveling and spending time with her husband, two adult children, and three furbabies.
Read more about Natasha here.