The Case for Carry-On Only Travel
This post may contain affiliate links.
Traveling with only a carry-on suitcase can alleviate concerns about lost luggage. Efficient packing saves time and allows for smoother travel. So, pack wisely, travel lightly, and enjoy the freedom of carry-on-only travel!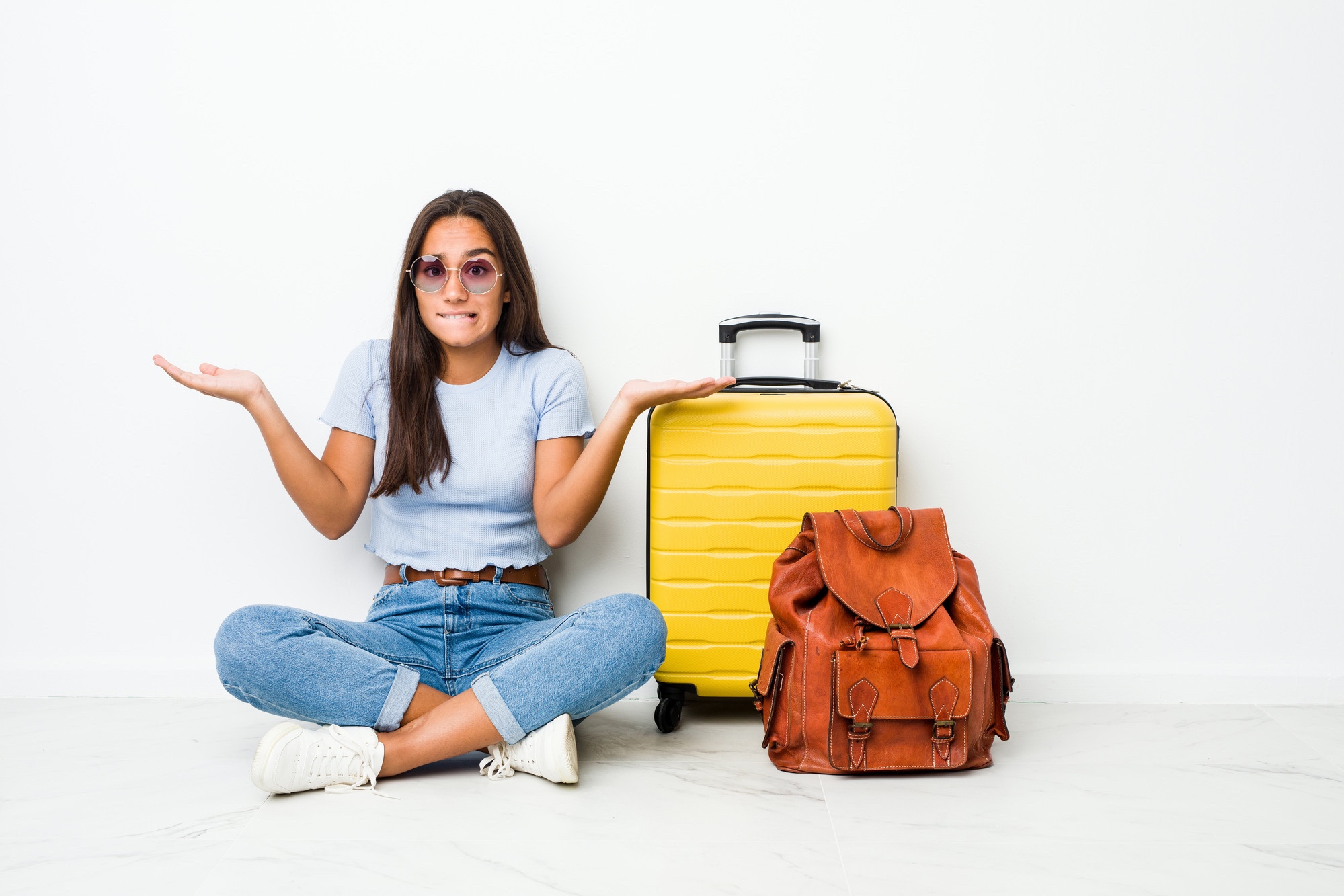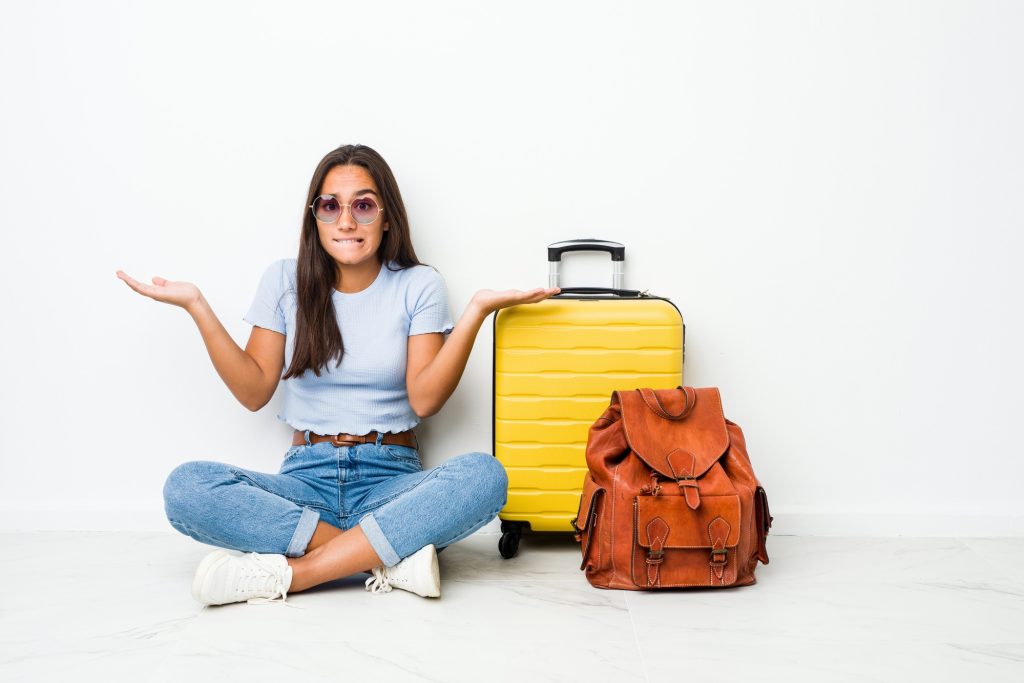 When you travel with just a carry-on bag, you pack everything you need in one small suitcase that goes in the overhead bin on the plane. Most airlines allow you to bring a personal item on the plane for extra space. This is a popular way to travel because you don't have to worry about losing your bigger bags, and you can move around quickly without waiting at the airport. It's a smart way to travel that teaches you to bring only what you need.
Carry-on only flying has become our family's favorite! A few years ago, I went on a book tour for my first cookbook, Southern Keto. It was an exciting journey, but I had to travel alone and visit several states in just one week. I was worried about losing my luggage and the hassle of dragging heavy bags from place to place all by myself. That's when I decided to go with carry-on only. It was winter, so clothes were a bit heavier, but with determination, I found a perfect carry-on suitcase and a weekender bag for my personal item, and I made it all fit! It turned out to be a wonderful experience, and having everything with me eased my nervousness and made the whole tour even better!
Reasons You Should Try Carry-on Only Travel
Ease and Speed – No need to wait at baggage claim or worry about lost luggage. You can breeze through airports and be on your way faster.
Cost Savings – Some airlines charge fees for checked baggage, so traveling carry-on only can save you money.
Mobility and Convenience – With just one bag, you can move around more easily and efficiently during your trip.
Less Stress – Packing light reduces the stress of managing heavy bags and makes your journey more enjoyable.
No Risk of Losing Luggage – Keeping your belongings with you eliminates the risk of lost or misplaced luggage. Luggage can be delayed for days of your trip or even lost forever!
Avoids Overpacking – You're less likely to bring unnecessary items when you have limited space, helping you stay organized.
No Waiting at Baggage Claim – The best part! You can skip the wait at baggage claim and head straight to your destination.
Simple Transportation – Easier when getting from place to place, whether by car or public transportation.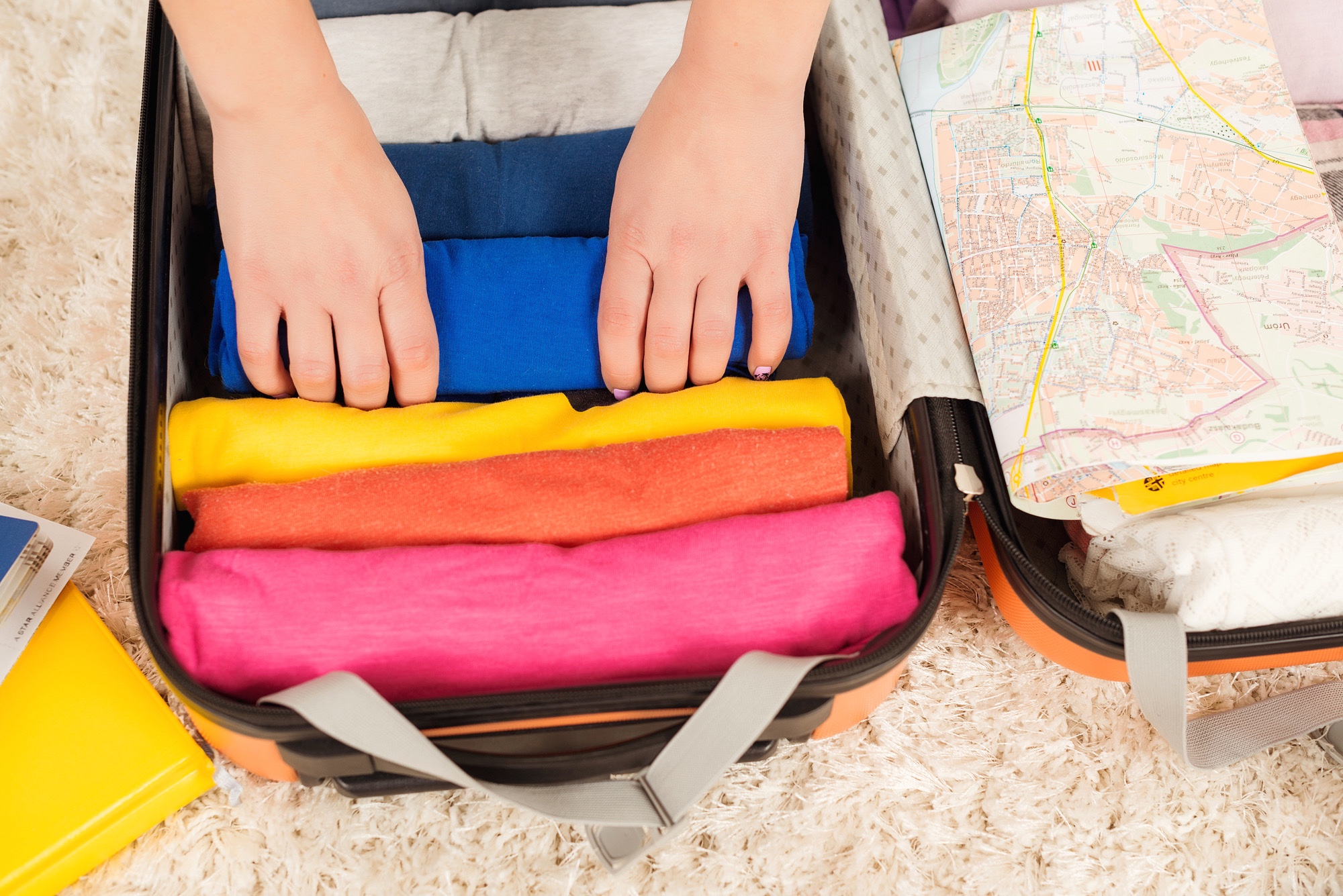 Tips For Packing Carry-On Only
Make a packing list – Write down everything you think you'll need for your trip. Consider the places you'll visit and the weather, so you bring the right clothes and essentials.
Choose the right suitcase – Pick a lightweight, sturdy carry-on suitcase that meets airline size restrictions. Nowadays, carry-on suitcases come with many space-maximizing features.
Mix and match outfits – Pack clothes that can be easily mixed and matched to create different outfits. A few tops and bottoms that go well together can give you multiple stylish looks without taking up much space. This way, you can pack fewer items while having many outfit options. Plus, it saves time deciding what to wear each day, leaving you more time to enjoy the exciting places you'll visit!
Roll your clothes – Rolling your clothes instead of folding them can save space and help prevent wrinkles. It also saves space.
Utilize packing cubes – These handy cubes can help you keep your belongings organized and compressed, which in turn maximizes the space in your suitcase.
Wear your heaviest layers – It's a good idea to wear your bulkiest items, such as jackets or boots, to save space in your suitcase. This way, you can pack more efficiently and avoid carrying extra weight.
Wash or re-wear clothes – If your trip is longer, find accommodations with laundry facilities or plan to wash and re-wear some clothes. Consider purchasing travel-sized detergent for washing small items in the sink.
Choose versatile shoes – Bring a few options that can be worn with multiple outfits. This will help you make wise choices and get the most out of your wardrobe.
Use travel-sized toiletries – Opt for travel-sized toiletries or invest in reusable travel bottles to reduce the space they take up. Research beforehand to see if buying certain items in larger sizes is better upon arrival.
Maximize your personal item allowance – Airlines usually allow a small backpack or purse with your carry-on suitcase. Seize this chance to pack extra essentials. Your personal item keeps important items easily accessible throughout your journey, ensuring you have everything you need at hand's reach.
By now, you can see how awesome it is to travel with just a carry-on. It makes your trips easier, saves time and money, and you won't have to worry about losing your stuff. With a well-packed carry-on suitcase and a personal item, you'll have everything you need for your adventures right by your side. Next time you travel, remember to pack light and enjoy the freedom of carry-on only! Happy travels!
Author: Natasha Newton (Natasha's Southern Flavor)
Natasha is the founder of Natasha's Southern Flavor. She has a passion for sharing delicious family friendly low-carb recipes that are easy to make and use readily accessible ingredients. Natasha has published three bestselling cookbooks. Her books and recipes have been featured by CNET, Delish, Mindbodygreen, Parade and Women's Health. She enjoys traveling and spending time with her husband, two adult children, and three furbabies.
Read more about Natasha here.