Homemade Ranch Dressing Recipe: Just Like Restaurants!
This post may contain affiliate links.
Do you love restaurant ranch dressing? It's so easy to make delicious ranch dressing at home!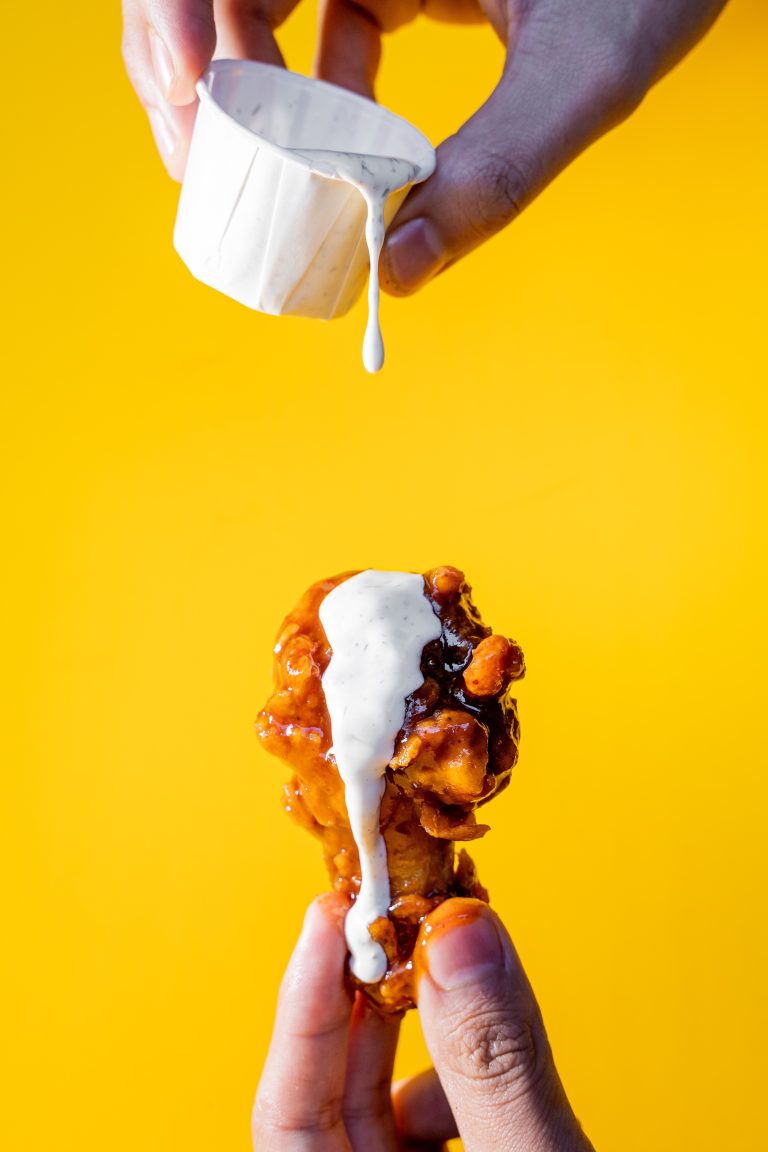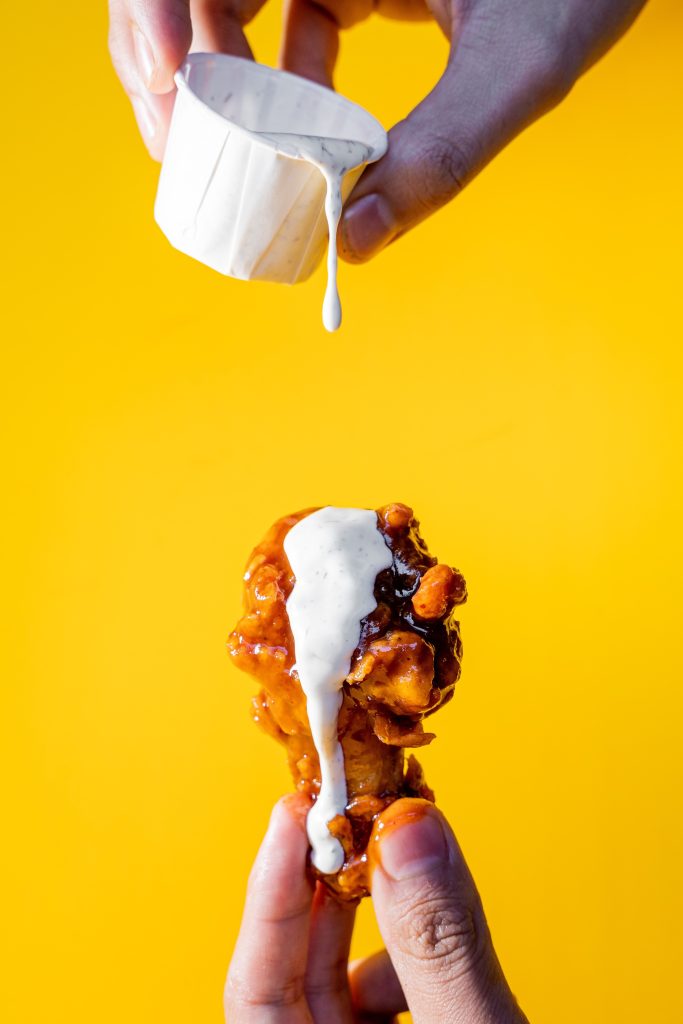 Why Restaurant Ranch Dressing?
The consistency of restaurant-style ranch dressing is often thicker and smoother than store-bought versions. Many restaurants make their ranch dressing from scratch using fresh ingredients. Good restaurant-style ranch dressing balances tangy, creamy, and herby flavors.
My family absolutely loves ranch dressing! We use it to dress up salads, wings, fresh-cut veggies, burgers and even pizza. It's just so versatile and delicious.
Get a printable version of this recipe HERE
Ranch Dressing Recipe
Keeping a batch of ranch seasoning prepared is recommended. This will make it easy to prepare a delicious dressing whenever you want. The dry ranch seasoning can also flavor meats and roasted vegetables.
Ingredients for Ranch Seasoning
5 tablespoons dried parsley
3 tablespoons dried dill weed
2 tablespoons dried chives
2 tablespoons garlic powder
1 tablespoon dried minced onions
1 tablespoon onion powder
2 teaspoons salt
2 teaspoons black pepper
How to Make Ranch Seasoning
Add all the spices to a small bowl or mason jar.
Stir or shake everything together until well combined.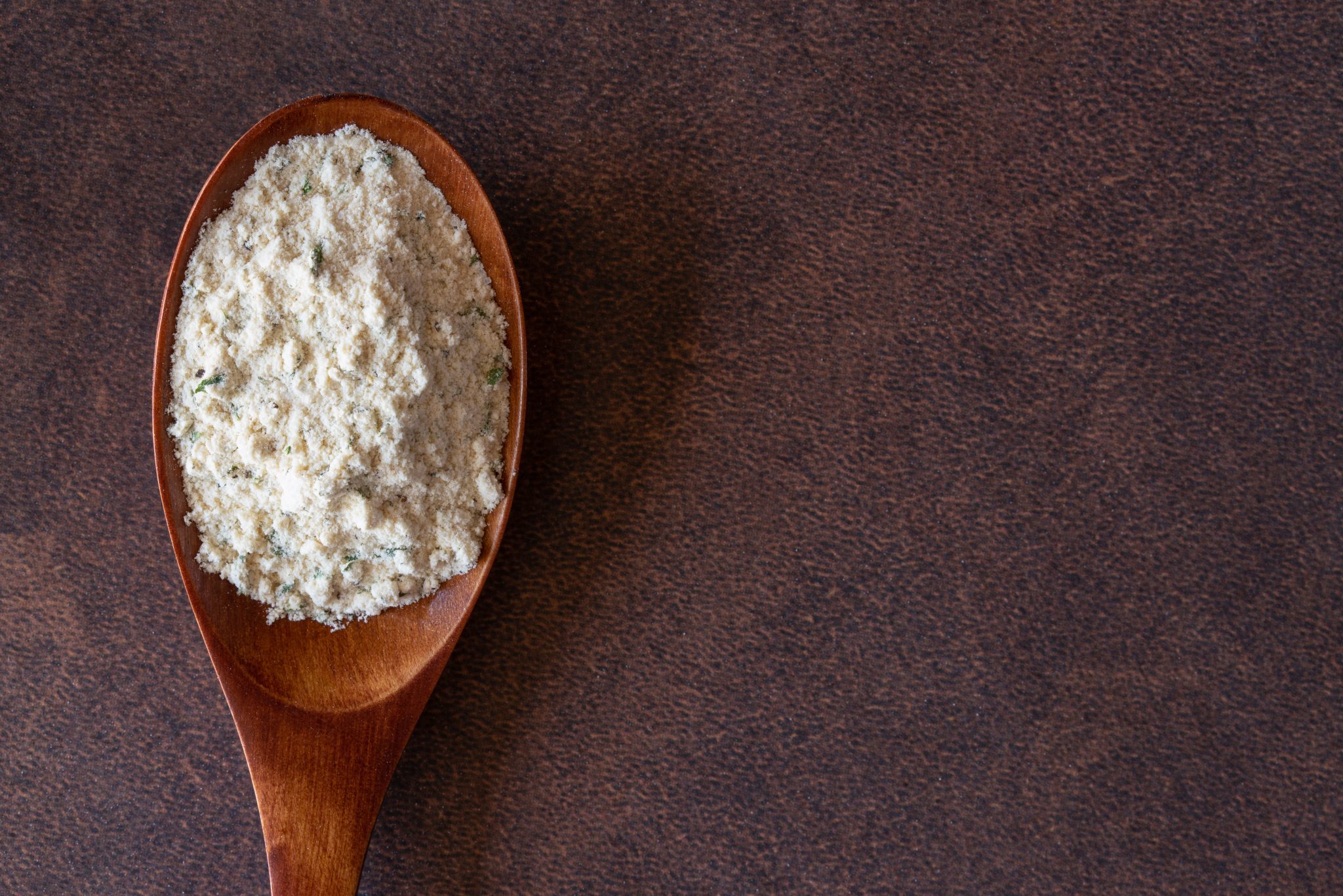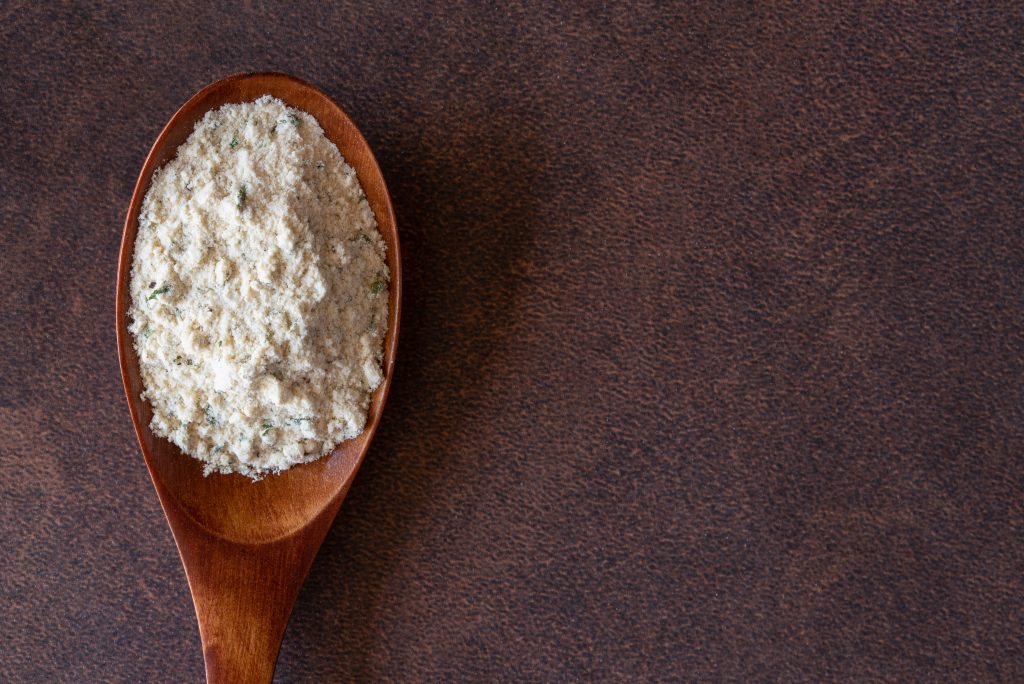 Ingredients for Ranch Dressing
1 cup sour cream
1 cup mayonnaise
1/4 cup heavy cream
1 teaspoon freshly squeezed lemon juice
2 tablespoons ranch seasoning
How to Make Ranch Dressing
In a small bowl, stir the ingredients together until completely blended if the dressing is too thick, thin it with more cream, adding 1 teaspoon at a time.  Store in an airtight container in the refrigerator for up to a week. 
Author: Natasha Newton (Natasha's Southern Flavor)
Natasha is the founder of Natasha's Southern Flavor. She has a passion for sharing delicious family friendly low-carb recipes that are easy to make and use readily accessible ingredients. Natasha has published three bestselling cookbooks. Her books and recipes have been featured by CNET, Delish, Mindbodygreen, Parade and Women's Health. She enjoys traveling and spending time with her husband, two adult children, and three furbabies.
Read more about Natasha here.