Southern Keto Book Tour
This post may contain affiliate links.
Southern Keto was released on November 20th and has been quite the ride ever since! I am blown away by the support and reviews it has received from all of you in the Keto community.
In January I went on a 4 city book tour starting in my home state, Nashville TN. I also visited Charlotte NC, Atlanta GA and Dallas TX. Getting out there and meeting all of you in person was amazing and I want to thank everyone who took the time to come! I will cherish the memories forever. ❤️ You are the reason I keep sharing my journey. I'm so sorry I couldn't make it to more cities but I'm not ruling another tour in the future!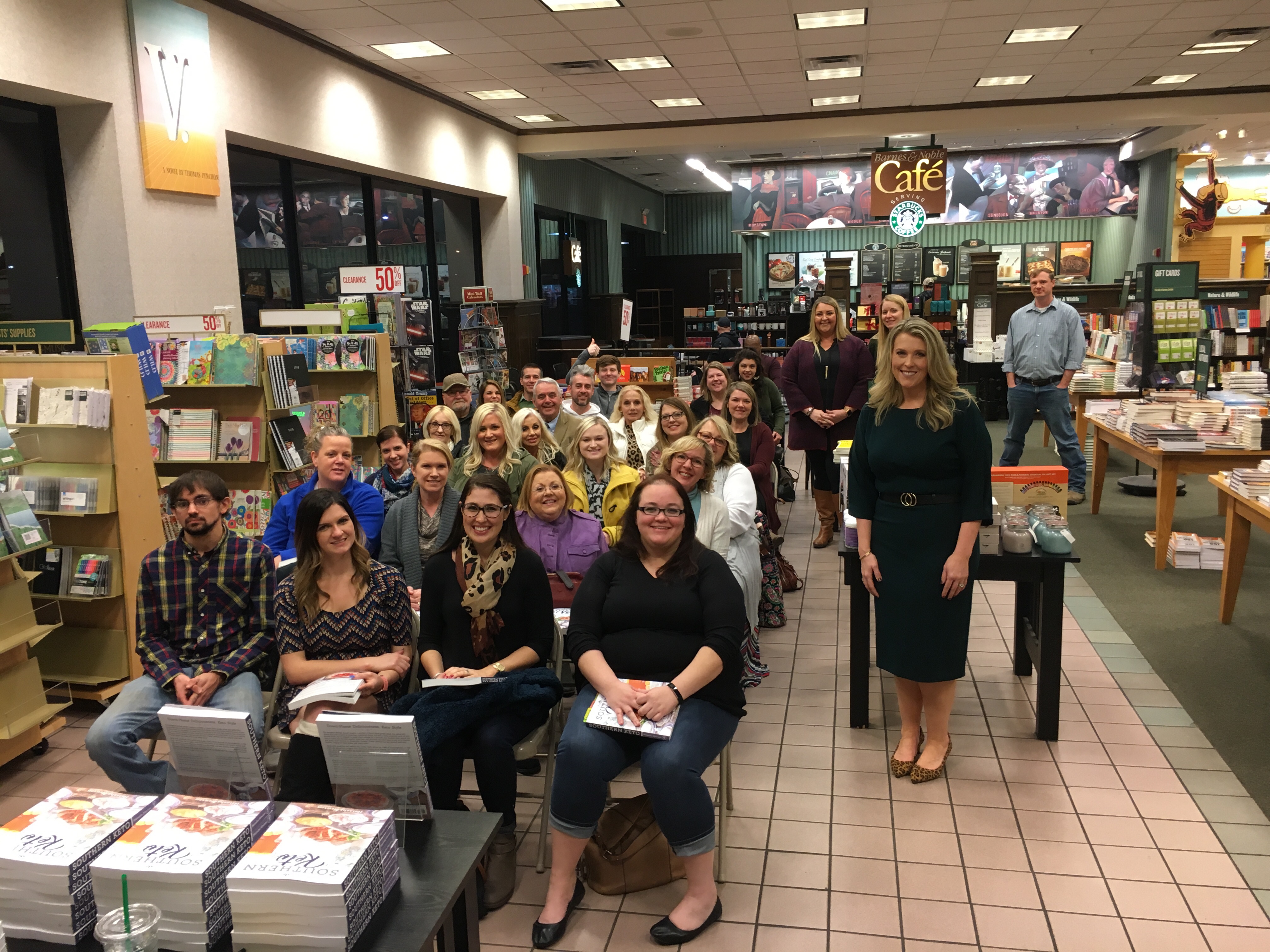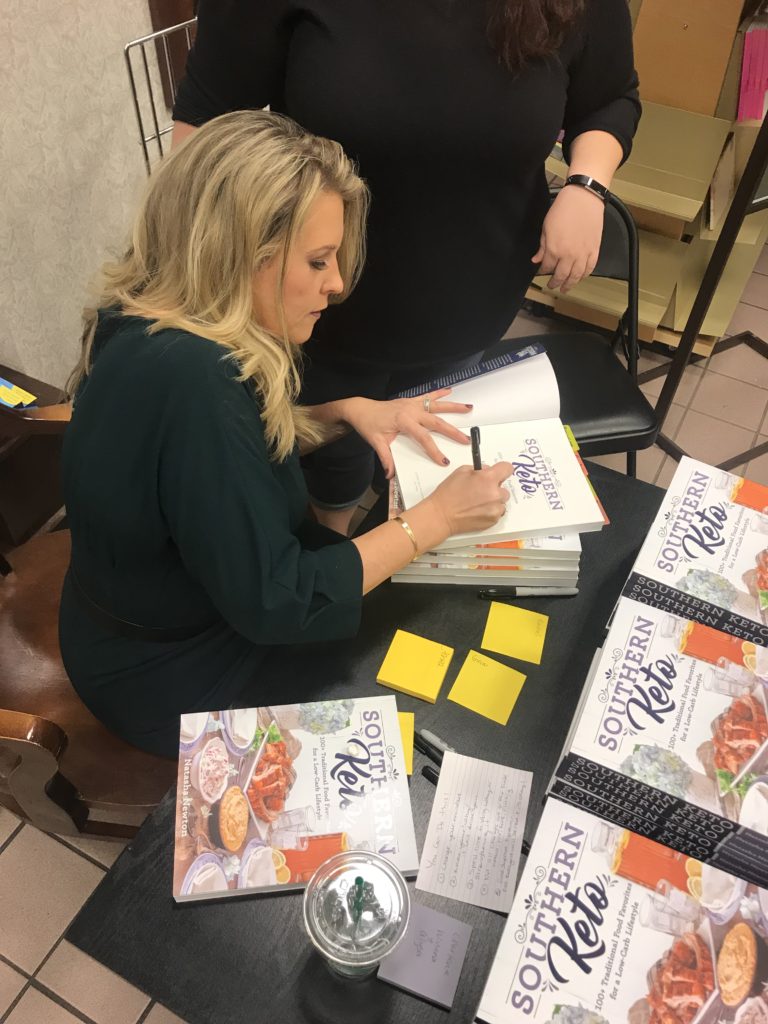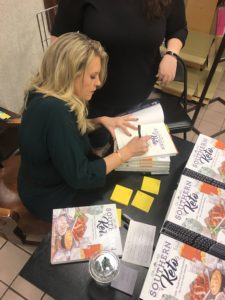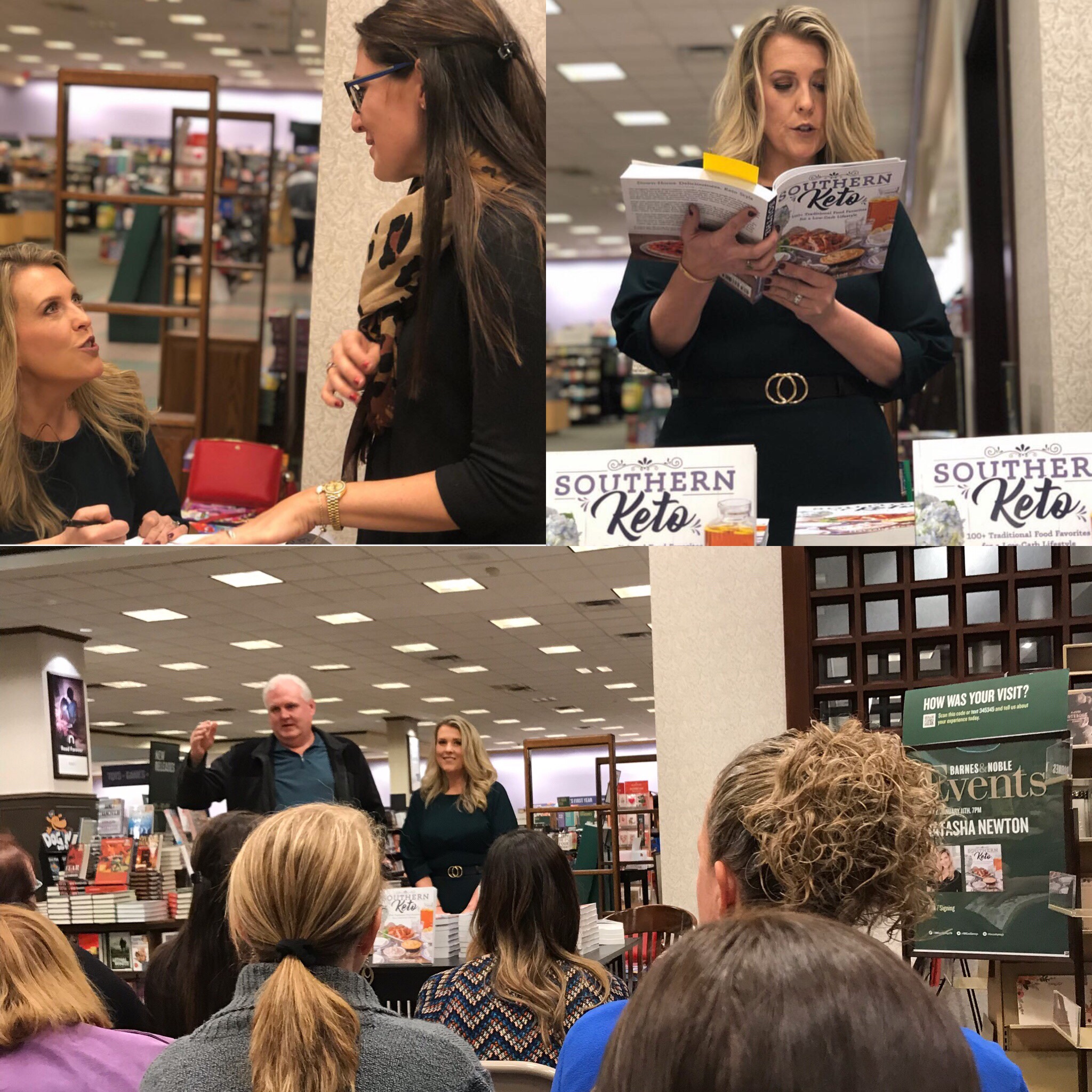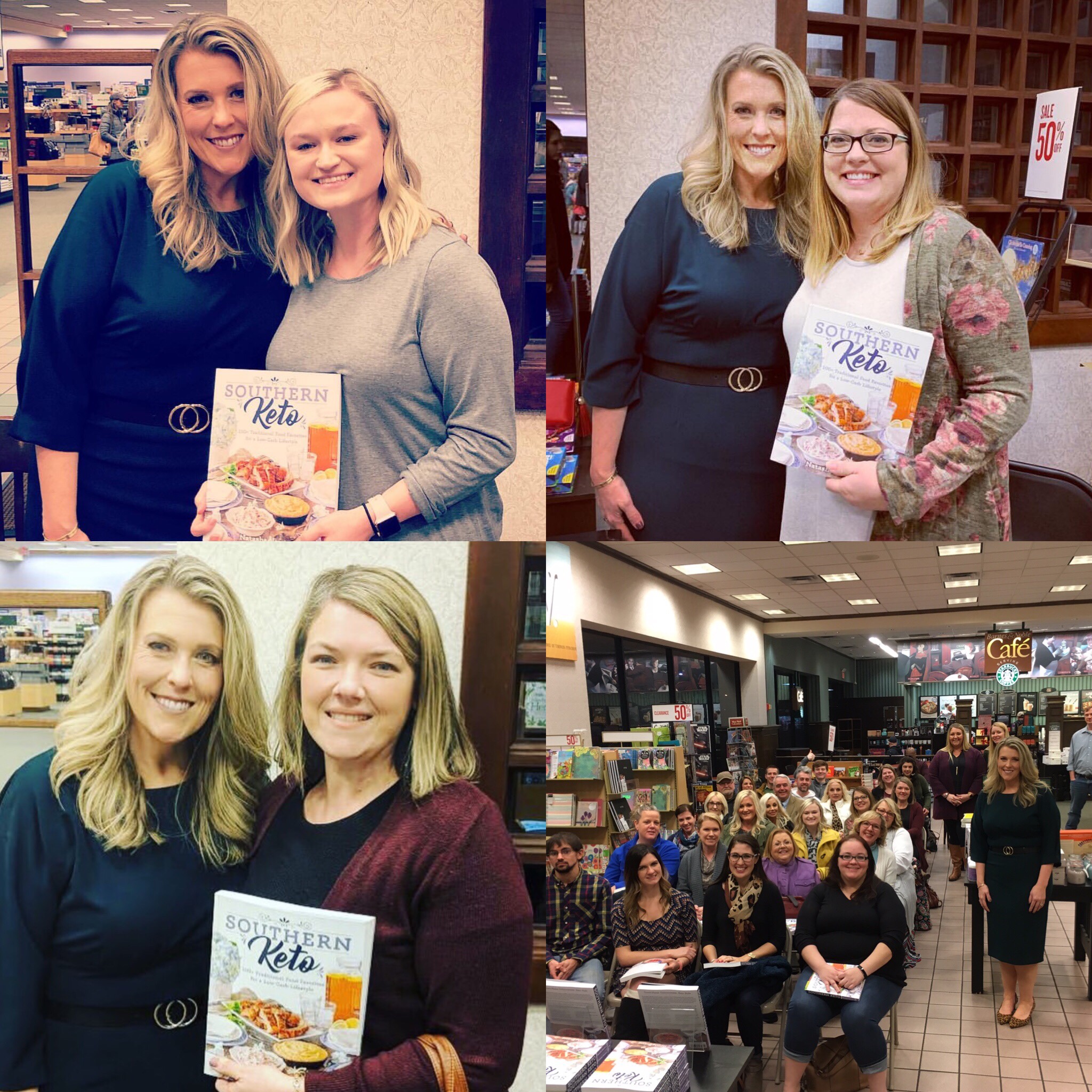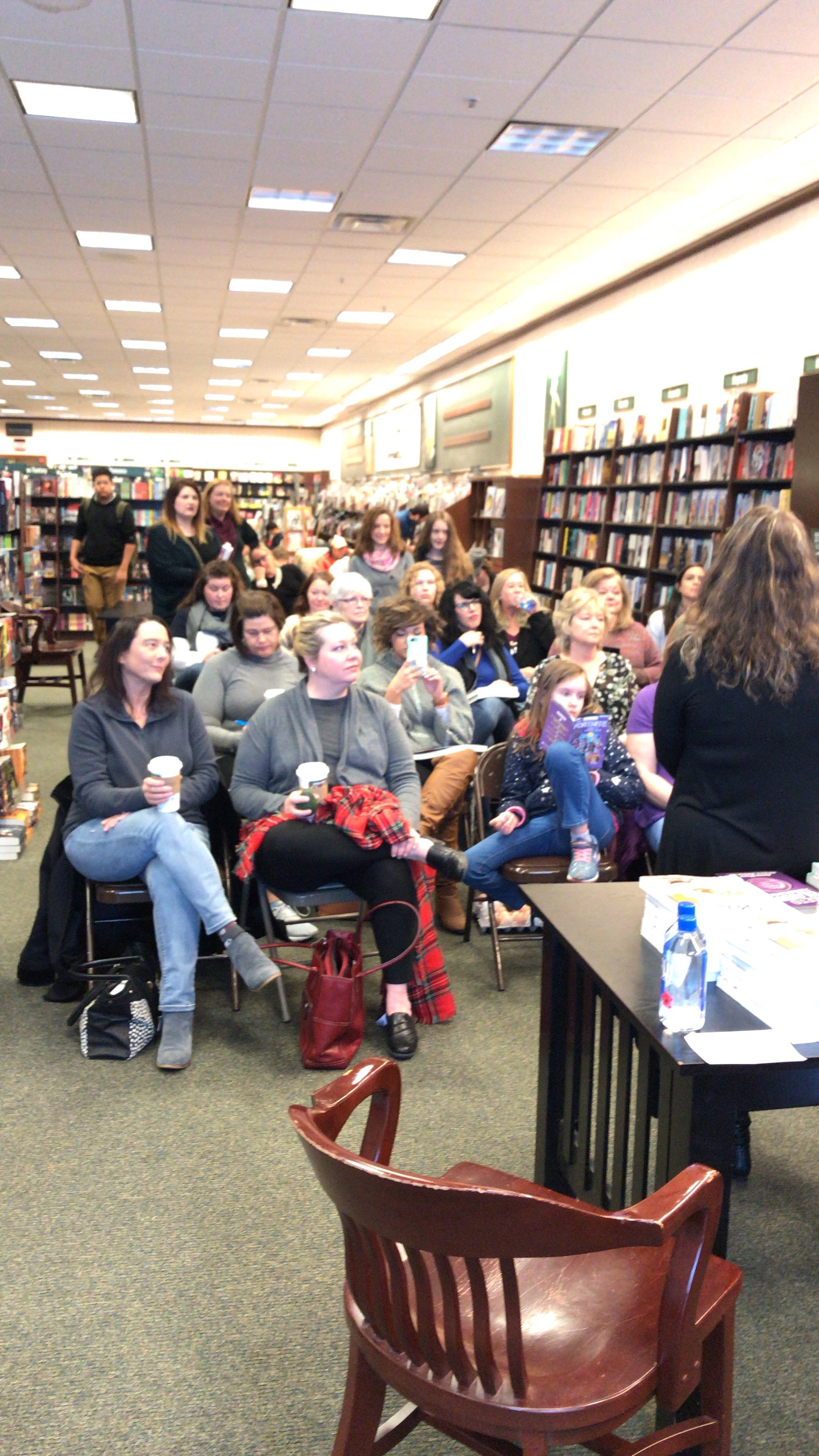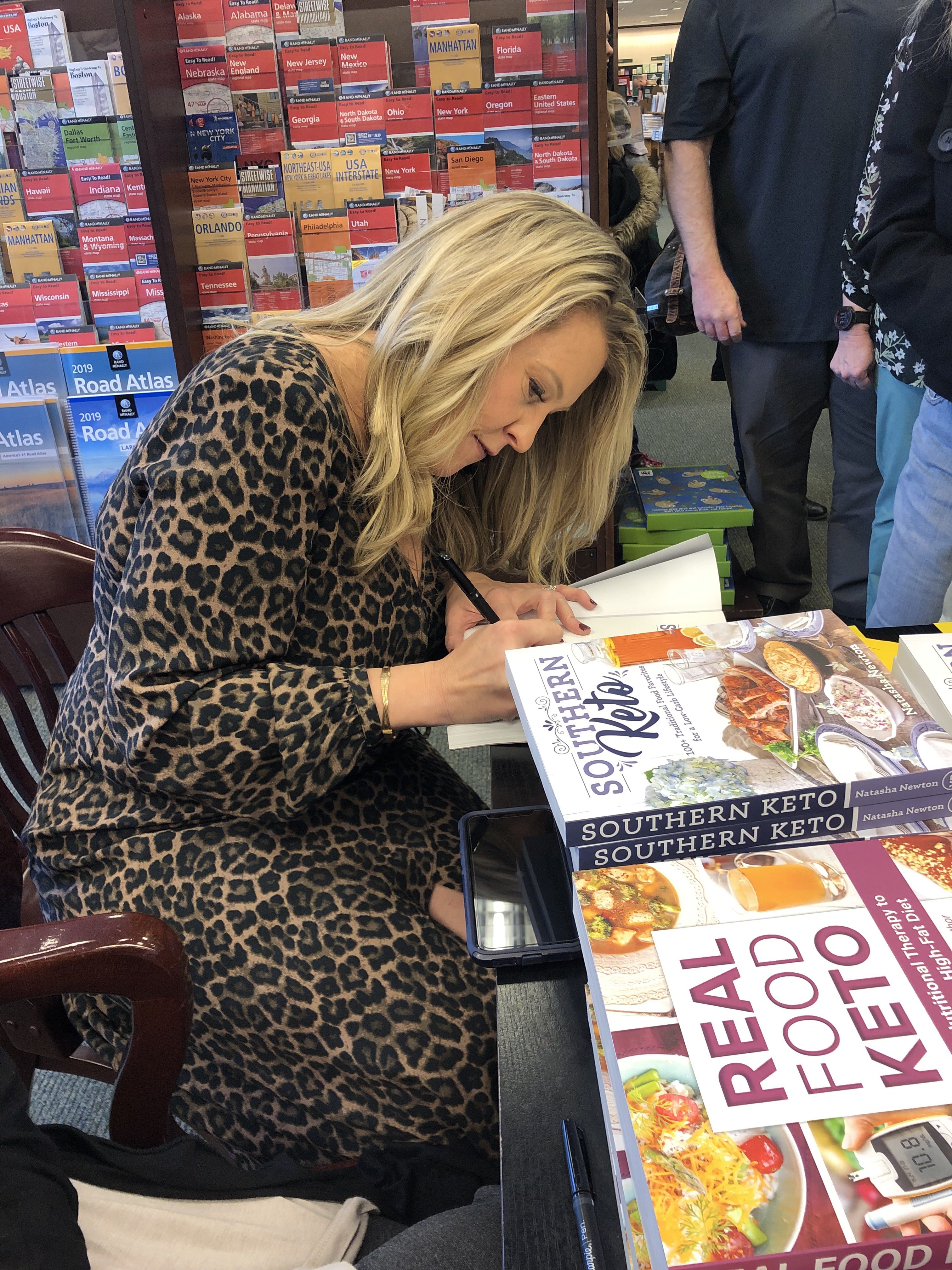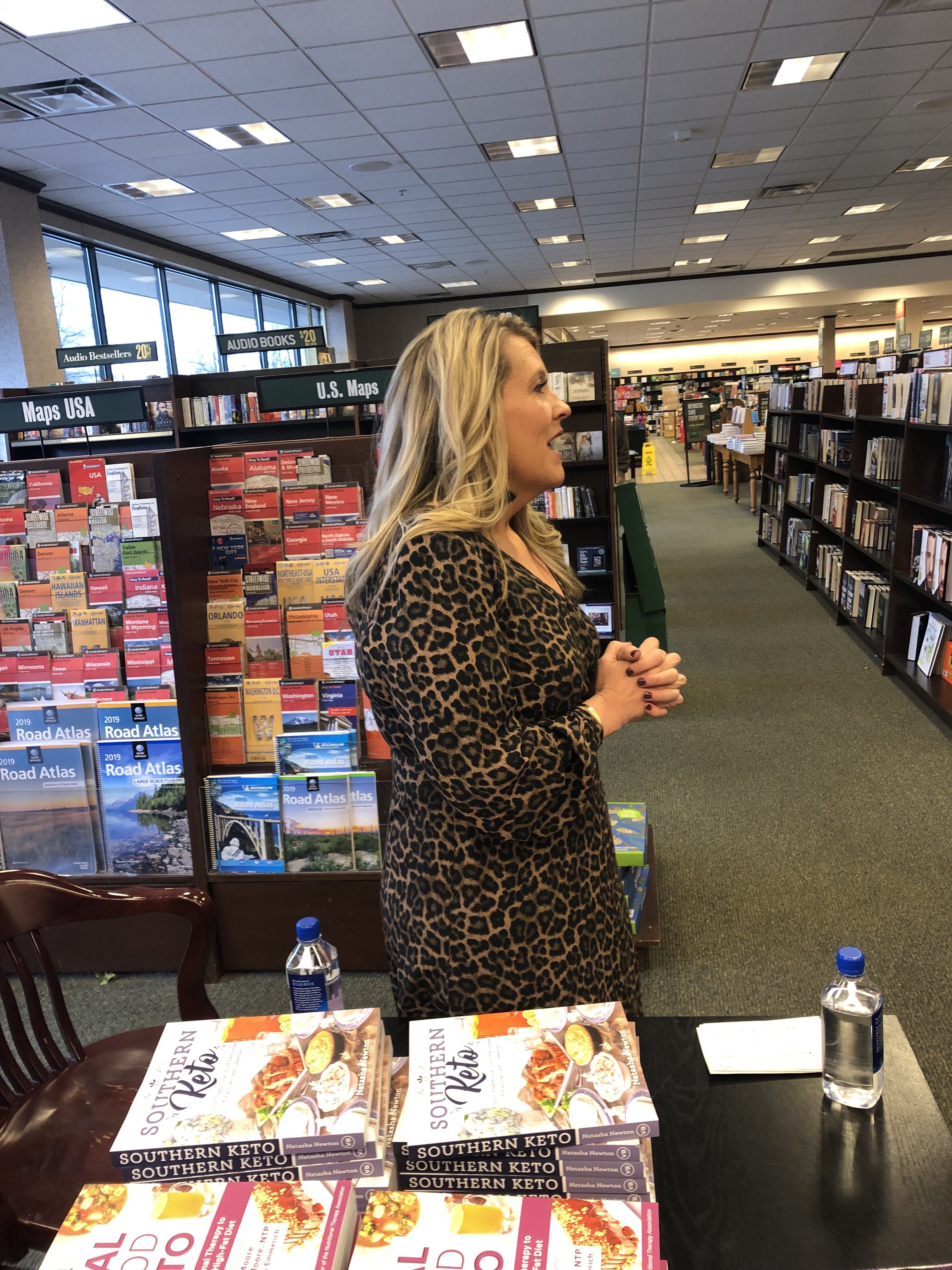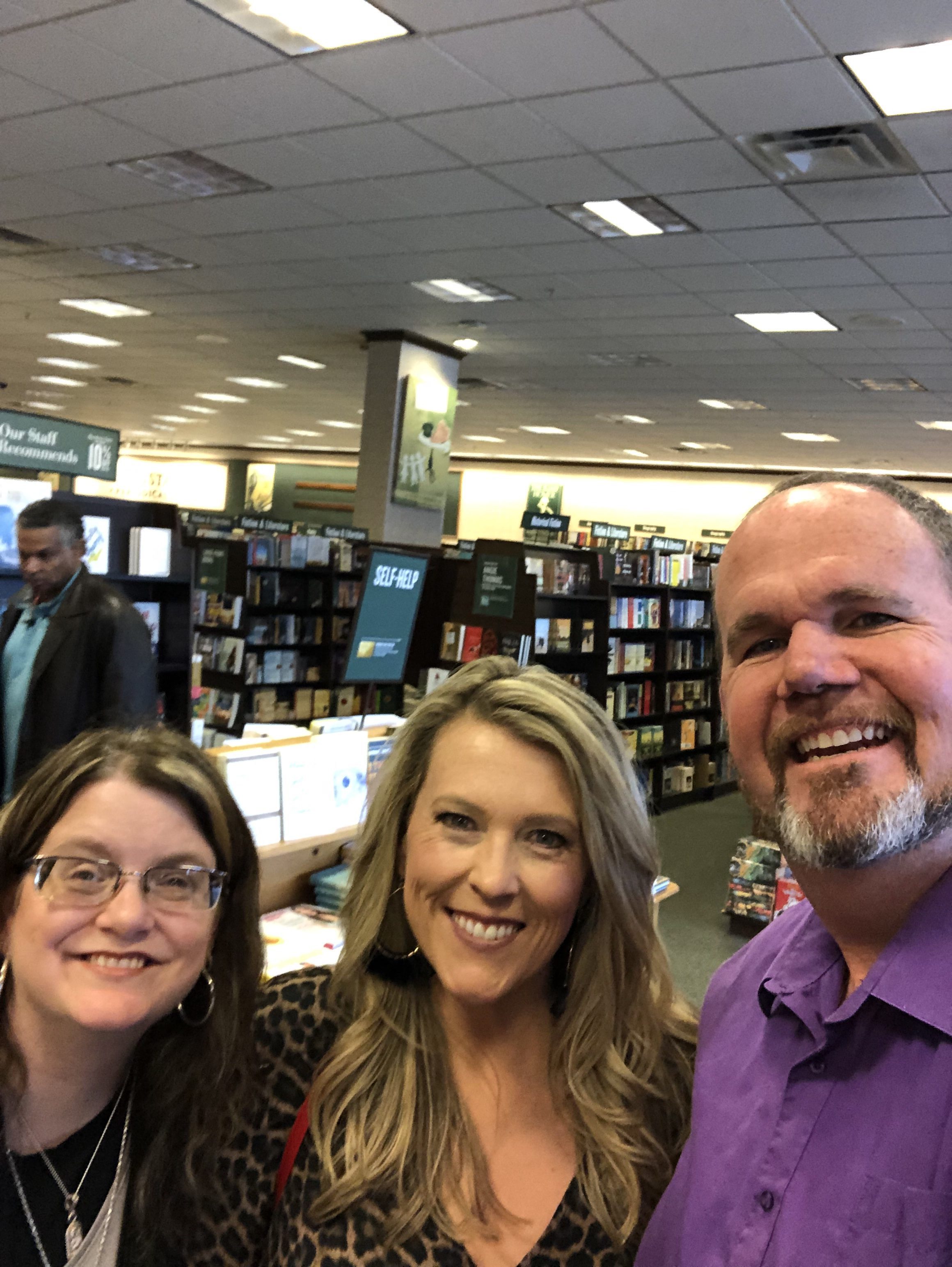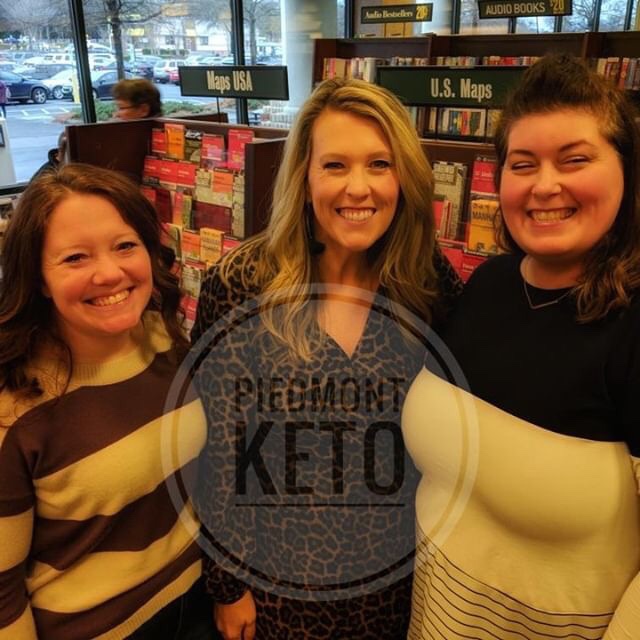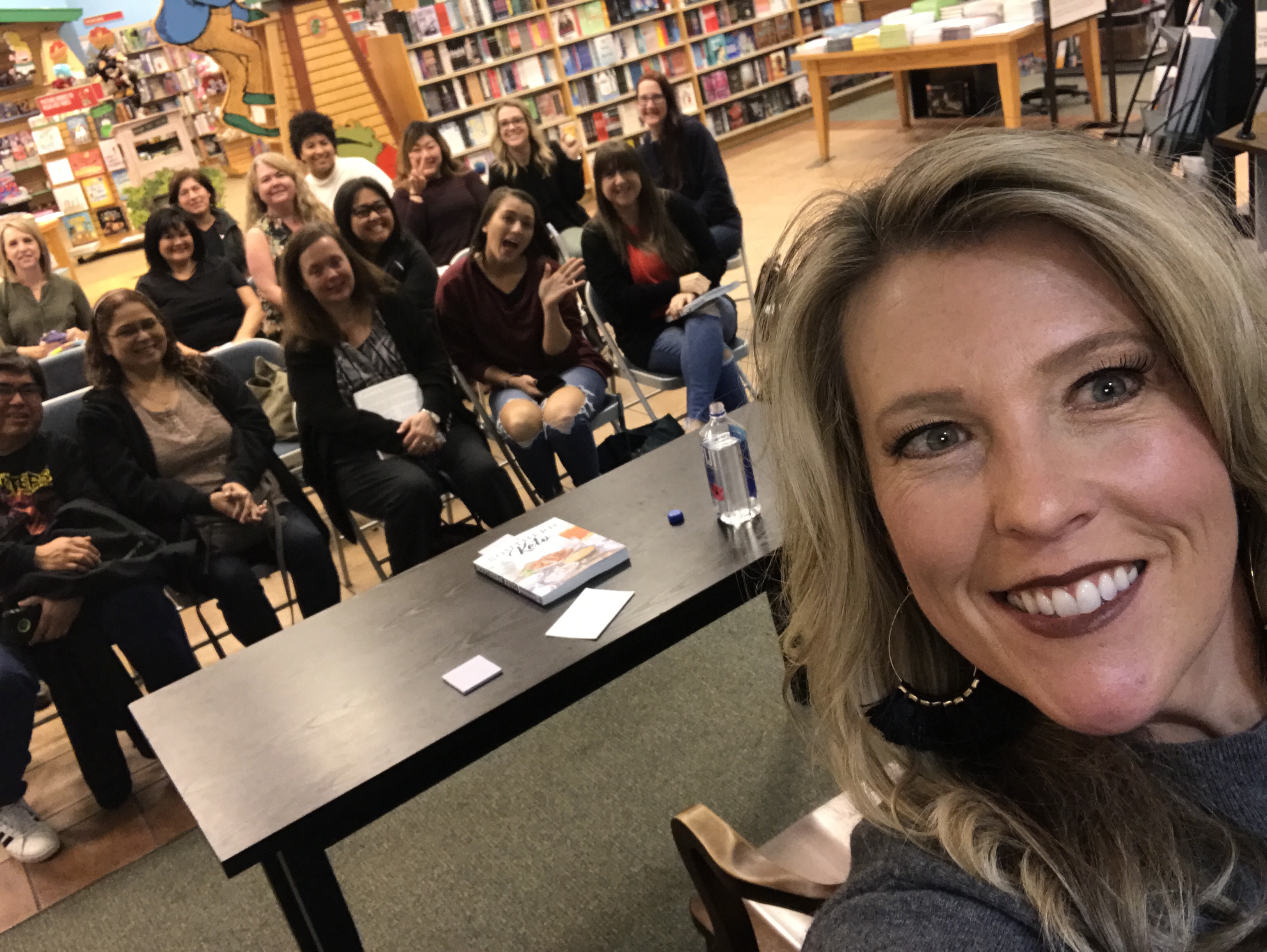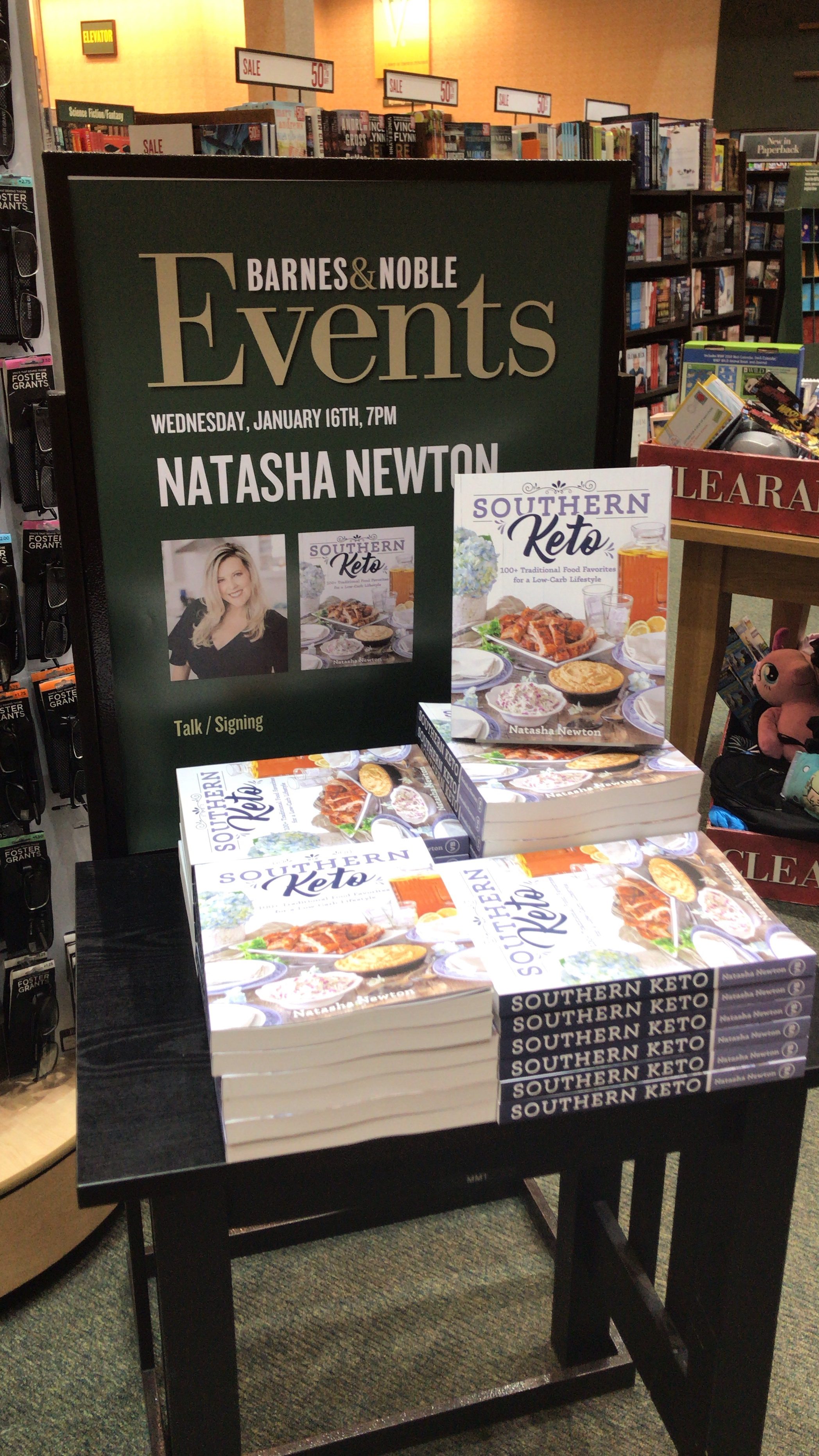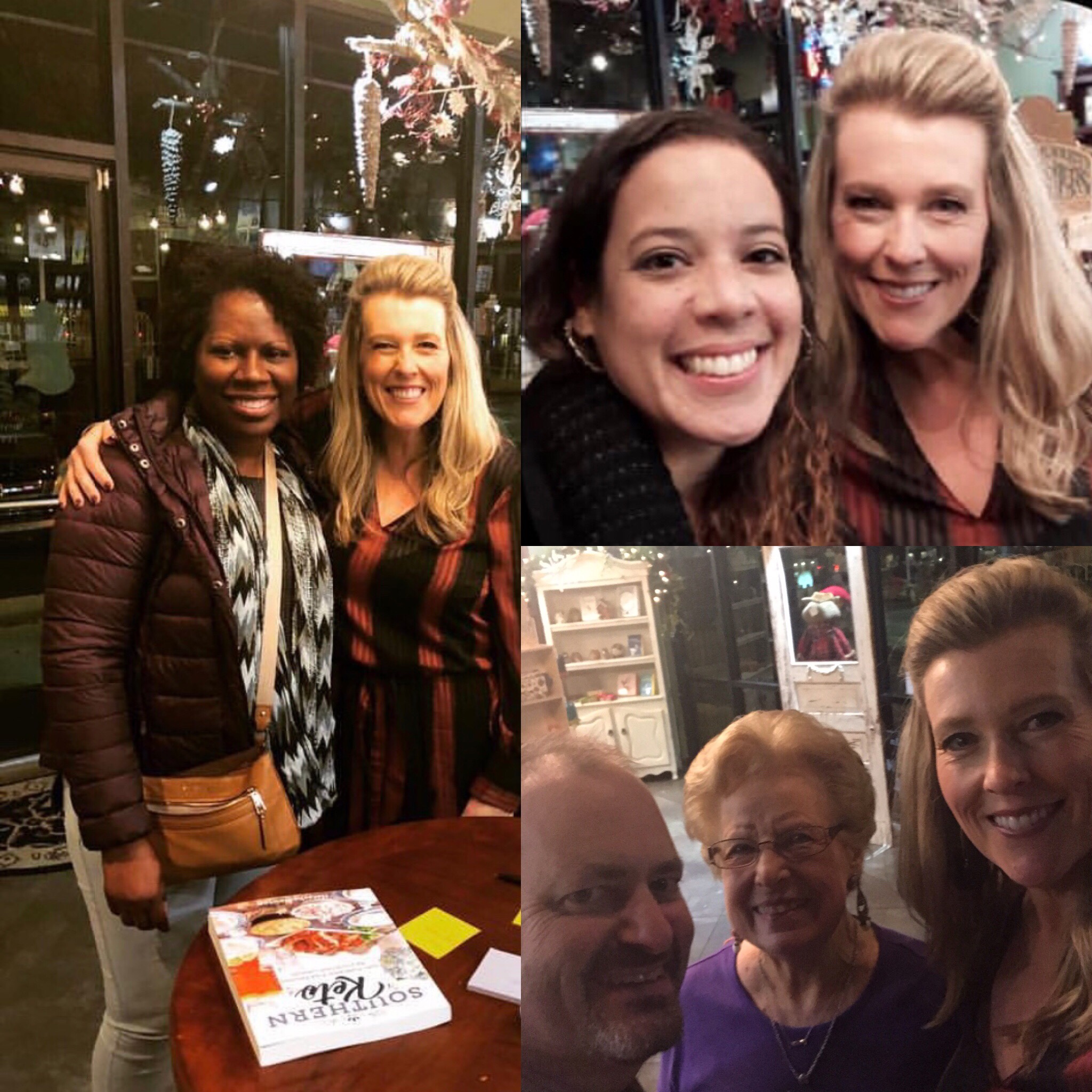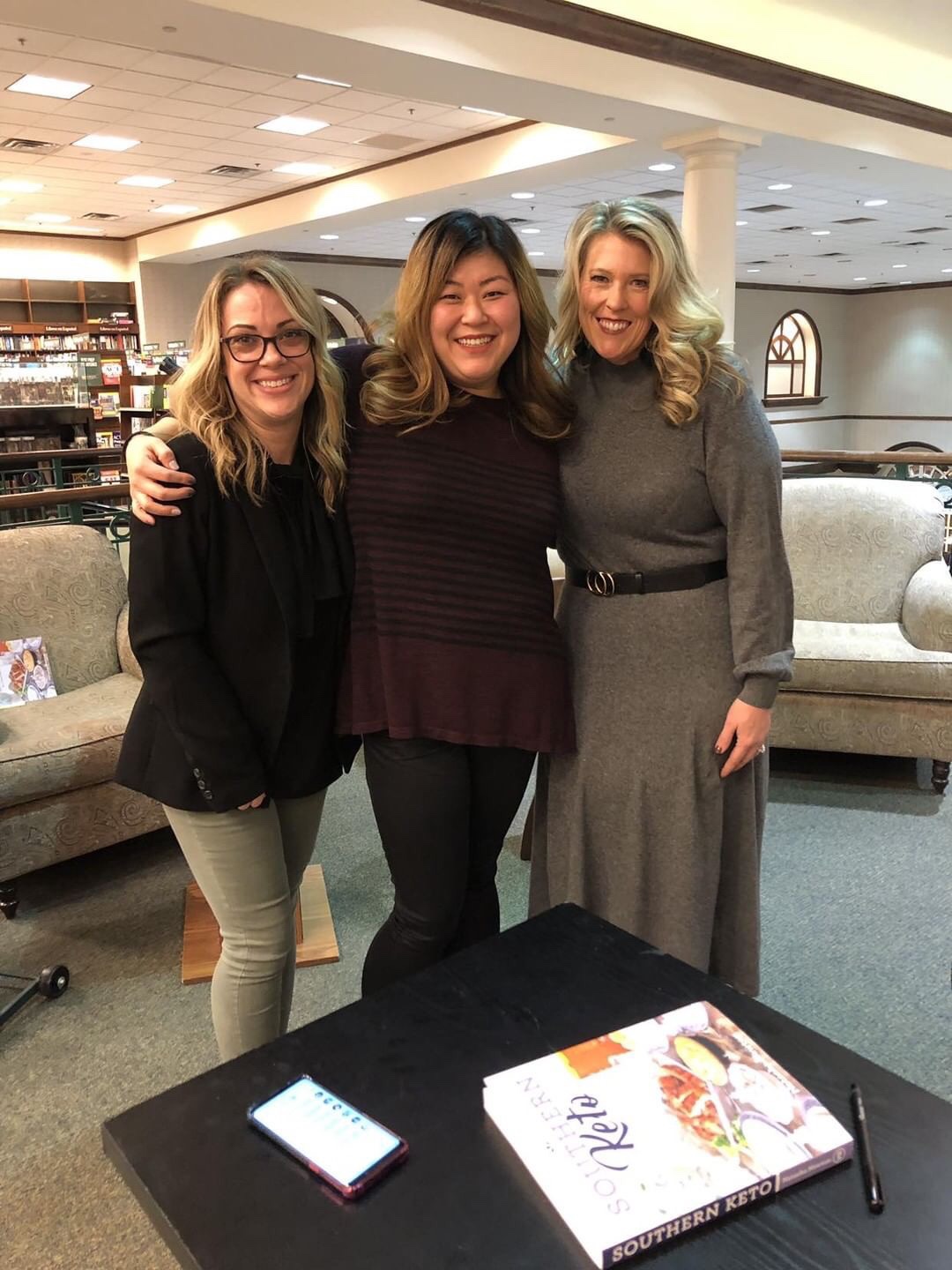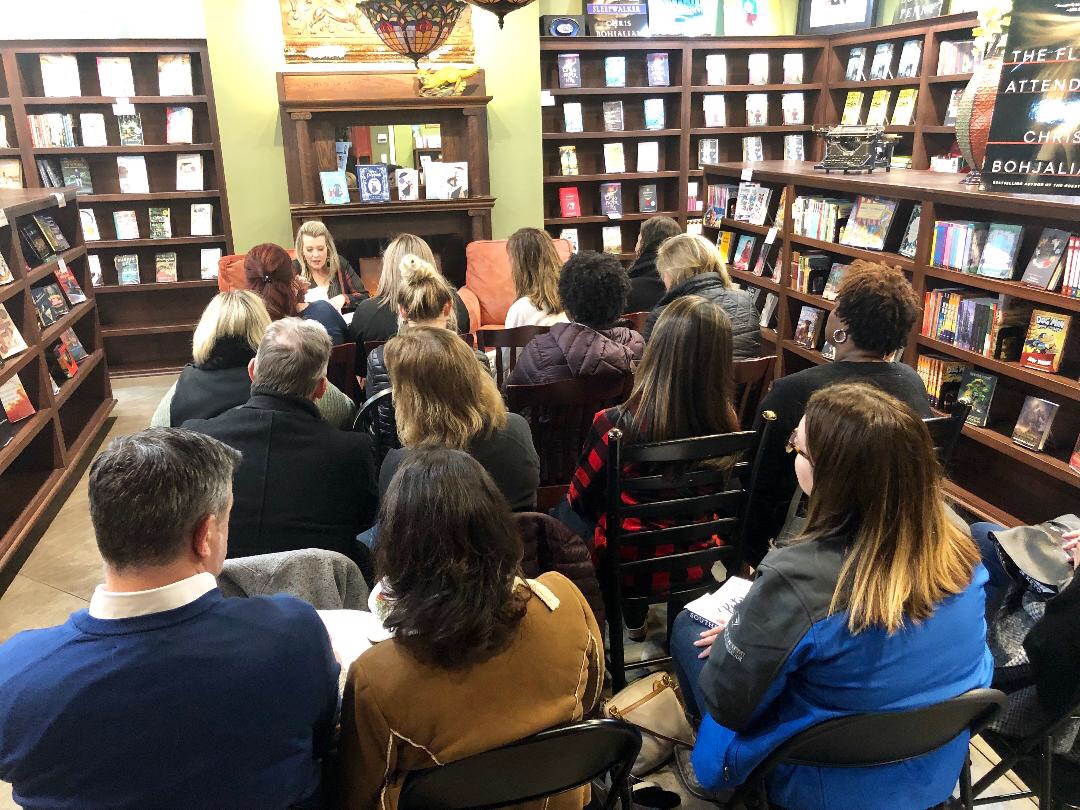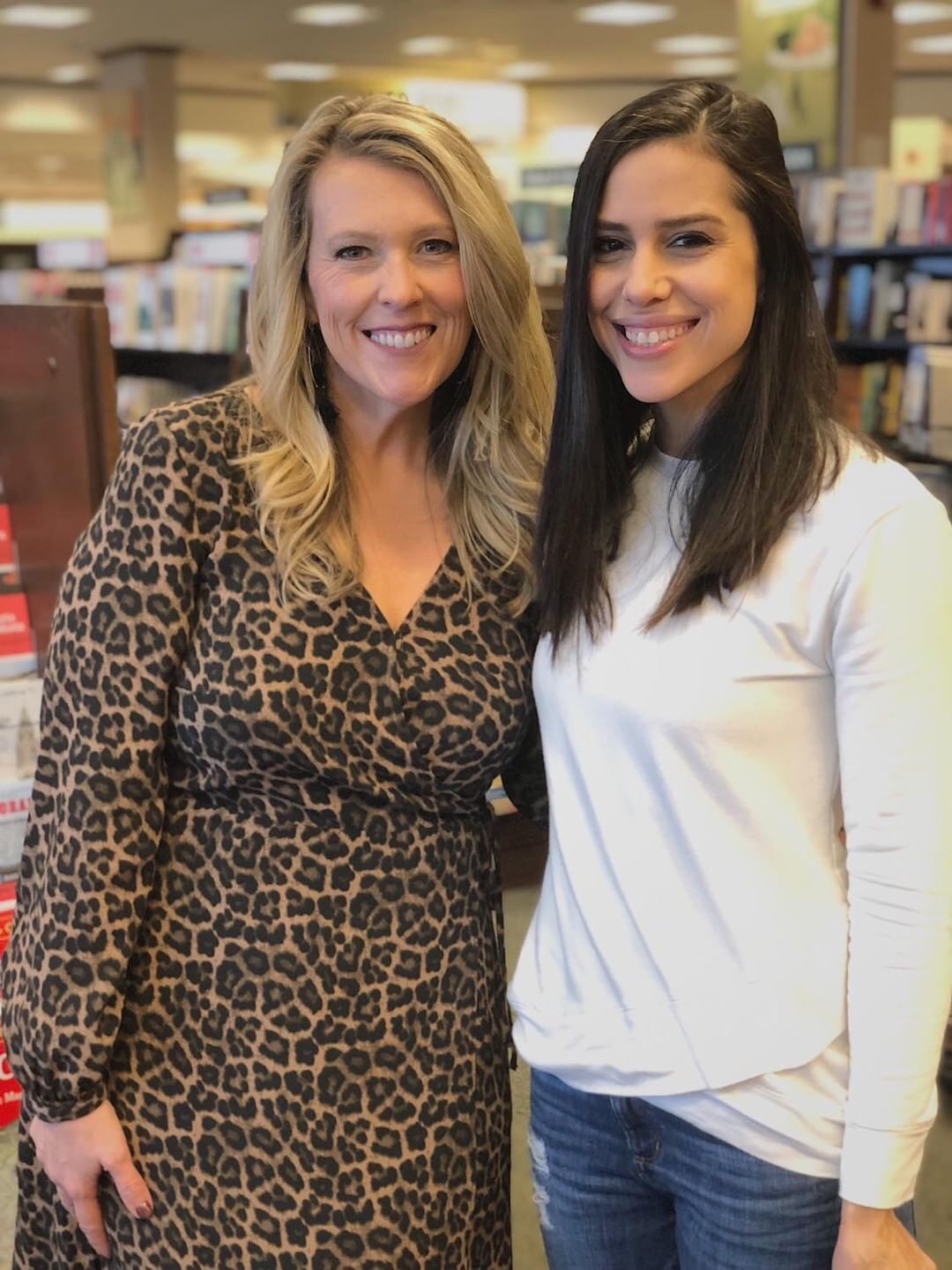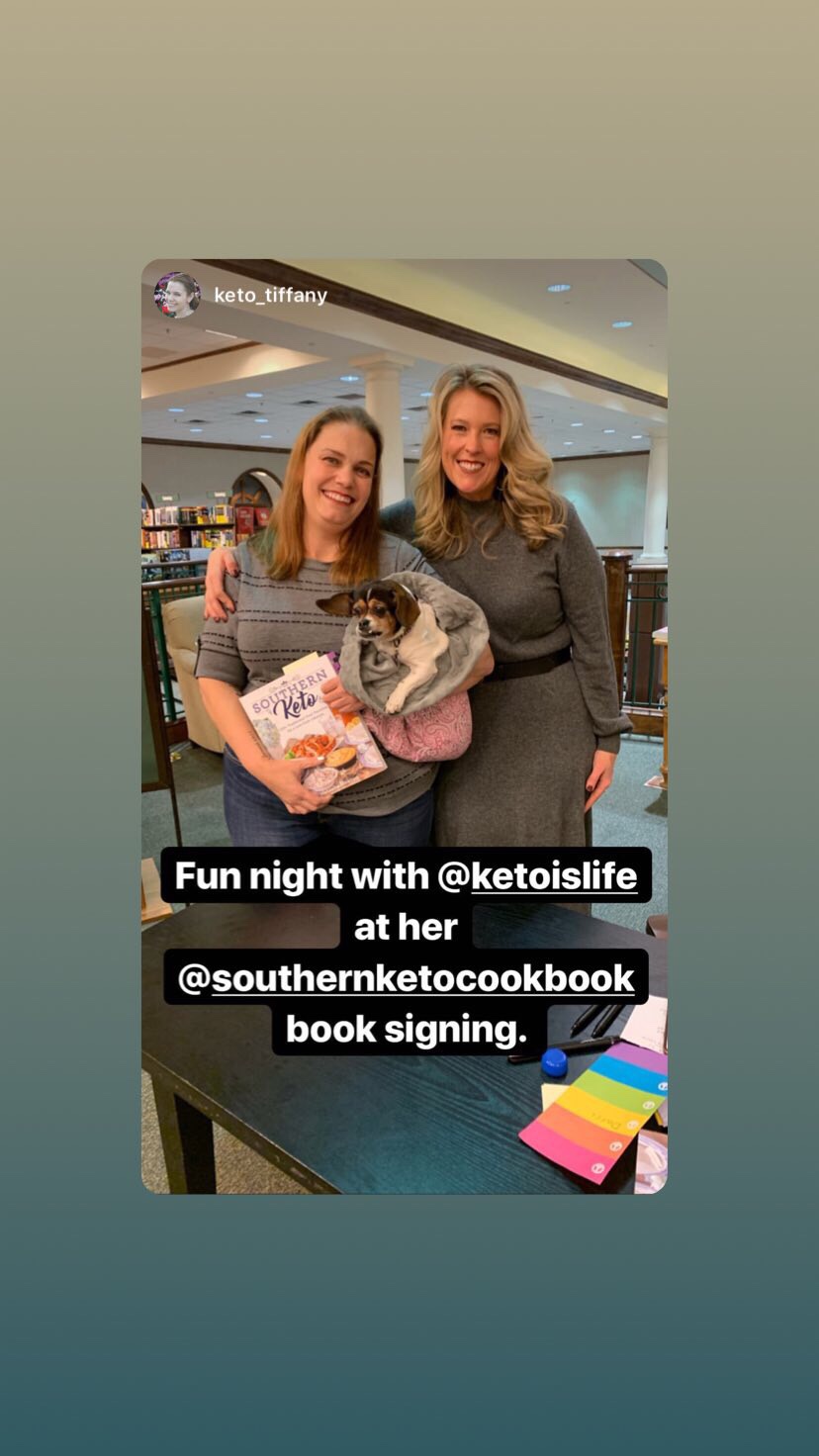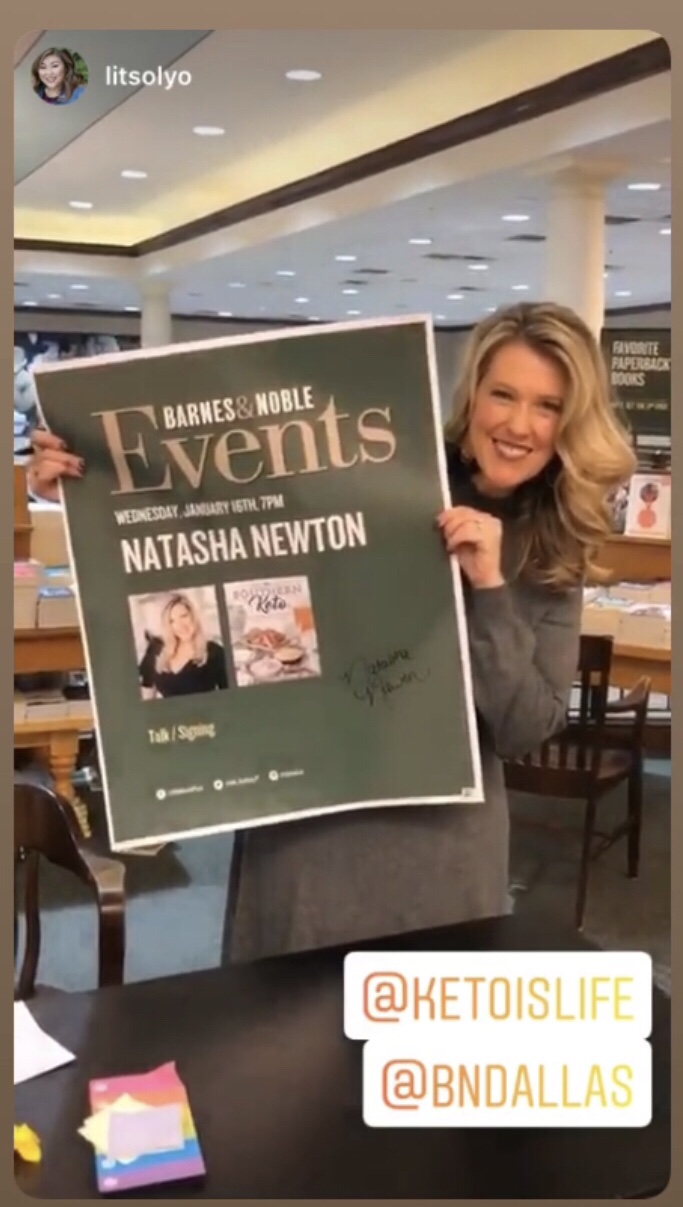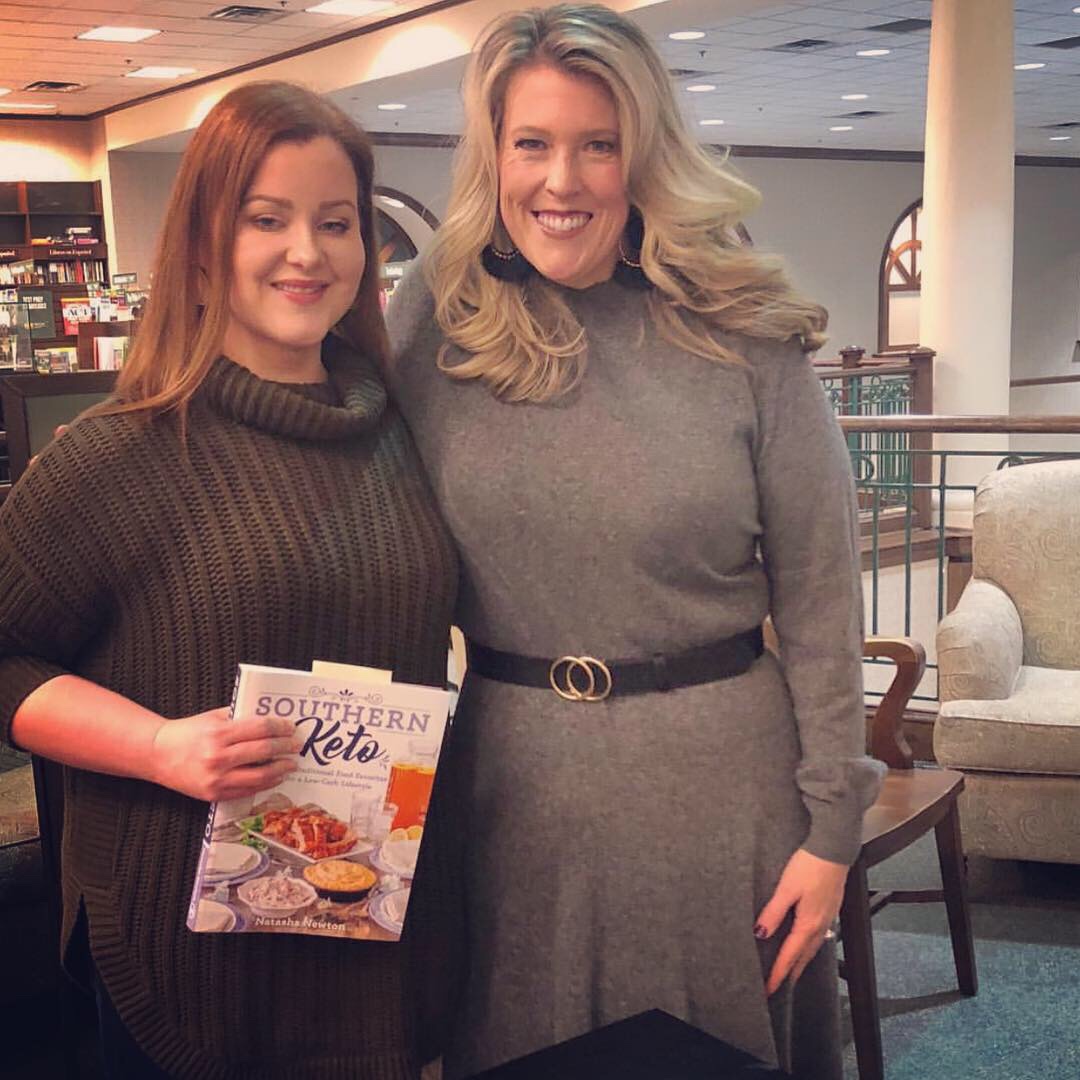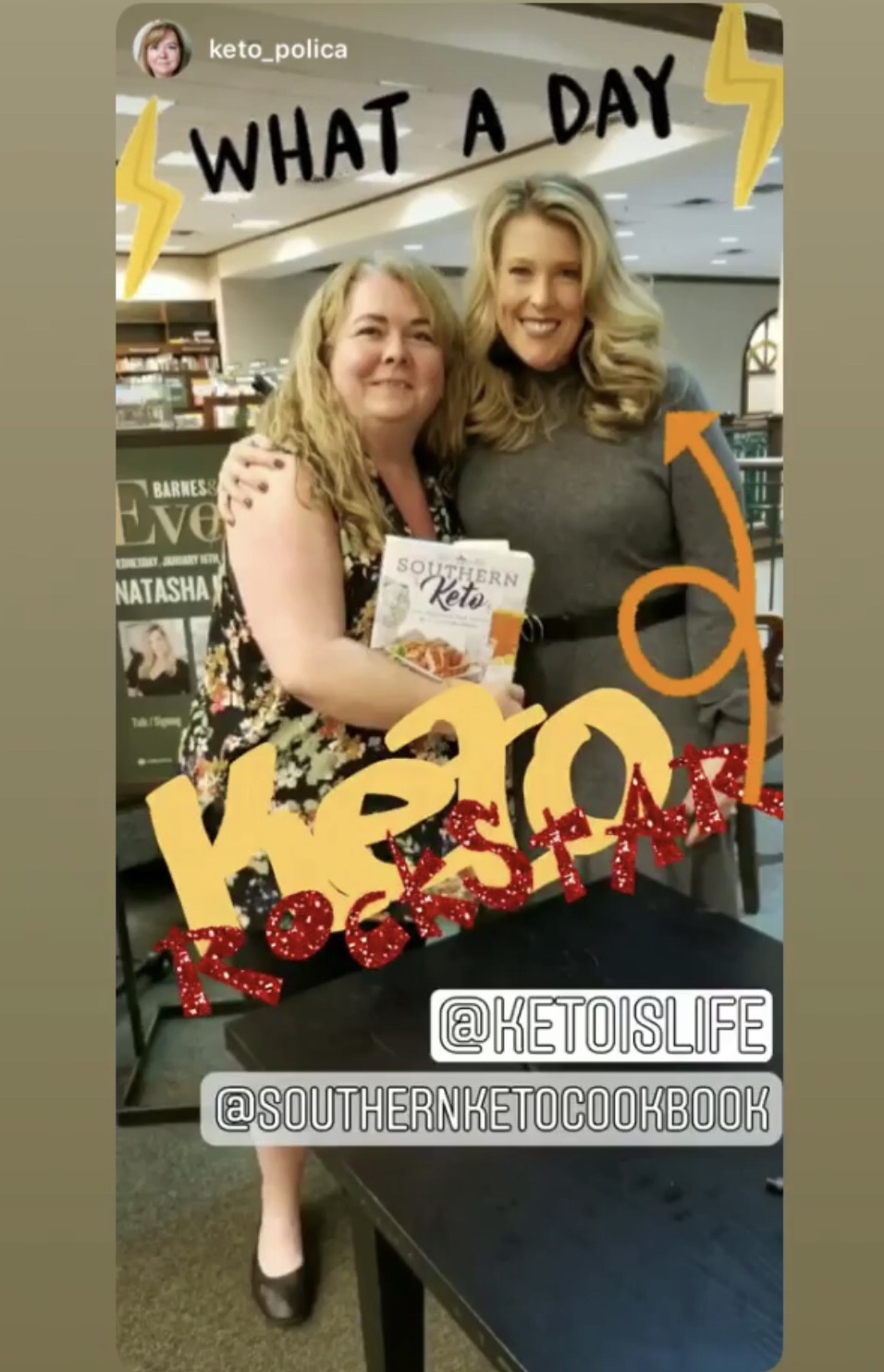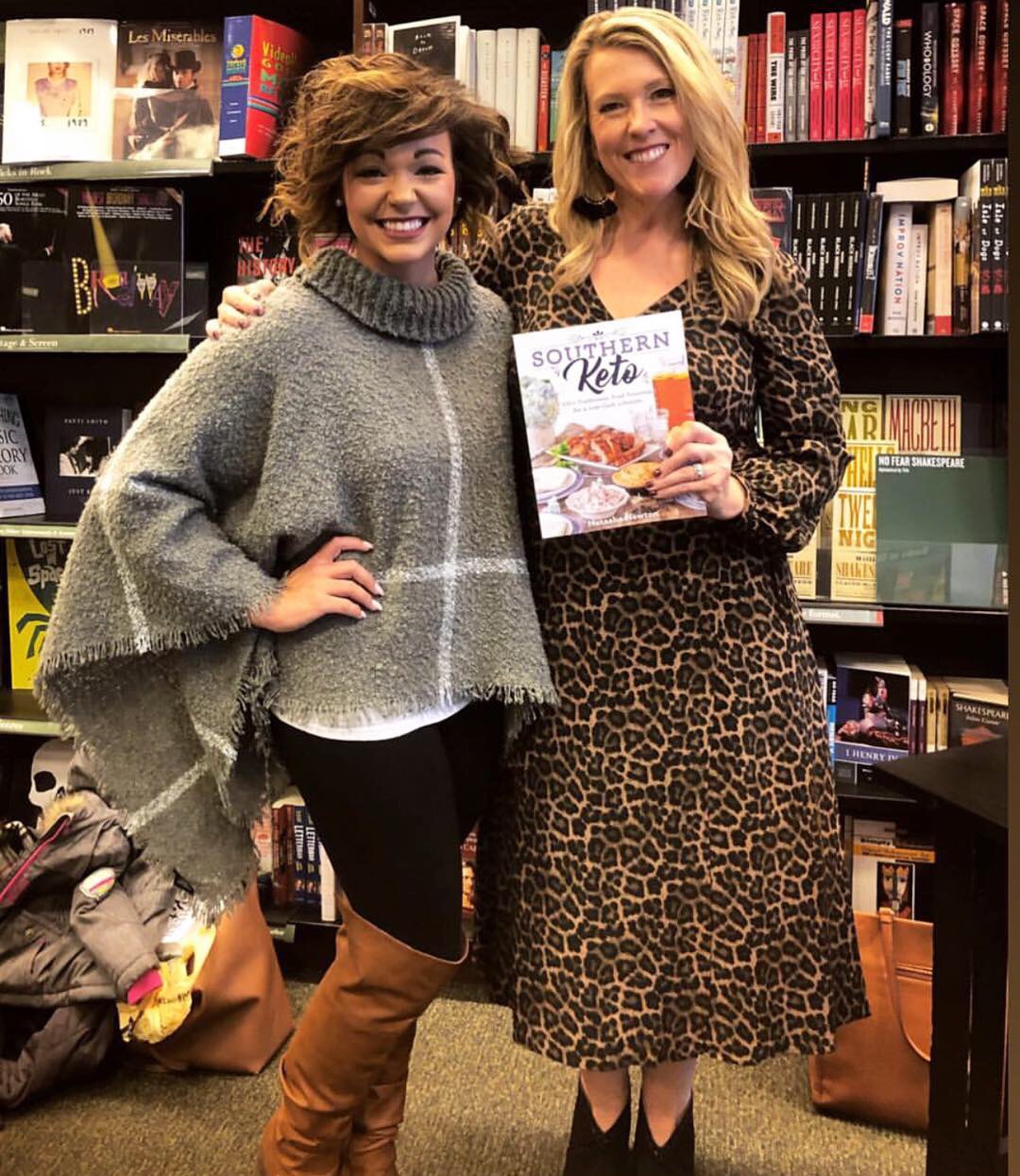 Author: Natasha Newton (Natasha's Southern Flavor)
Natasha is the founder of Natasha's Southern Flavor. She has a passion for sharing delicious family friendly low-carb recipes that are easy to make and use readily accessible ingredients. Natasha has published three bestselling cookbooks. Her books and recipes have been featured by CNET, Delish, Mindbodygreen, Parade and Women's Health. She enjoys traveling and spending time with her husband, two adult children, and three furbabies.
Read more about Natasha here.