Crush Materialism with These Budget-Savvy Tips
This post may contain affiliate links.
In today's world of social media influencers flaunting their expensive shopping hauls and luxurious vacations, it's easy to feel overwhelmed by the pressure to keep up with a materialistic lifestyle. Living within your means doesn't mean missing out on happiness and contentment. Here are some practical tips to stay grounded and happy.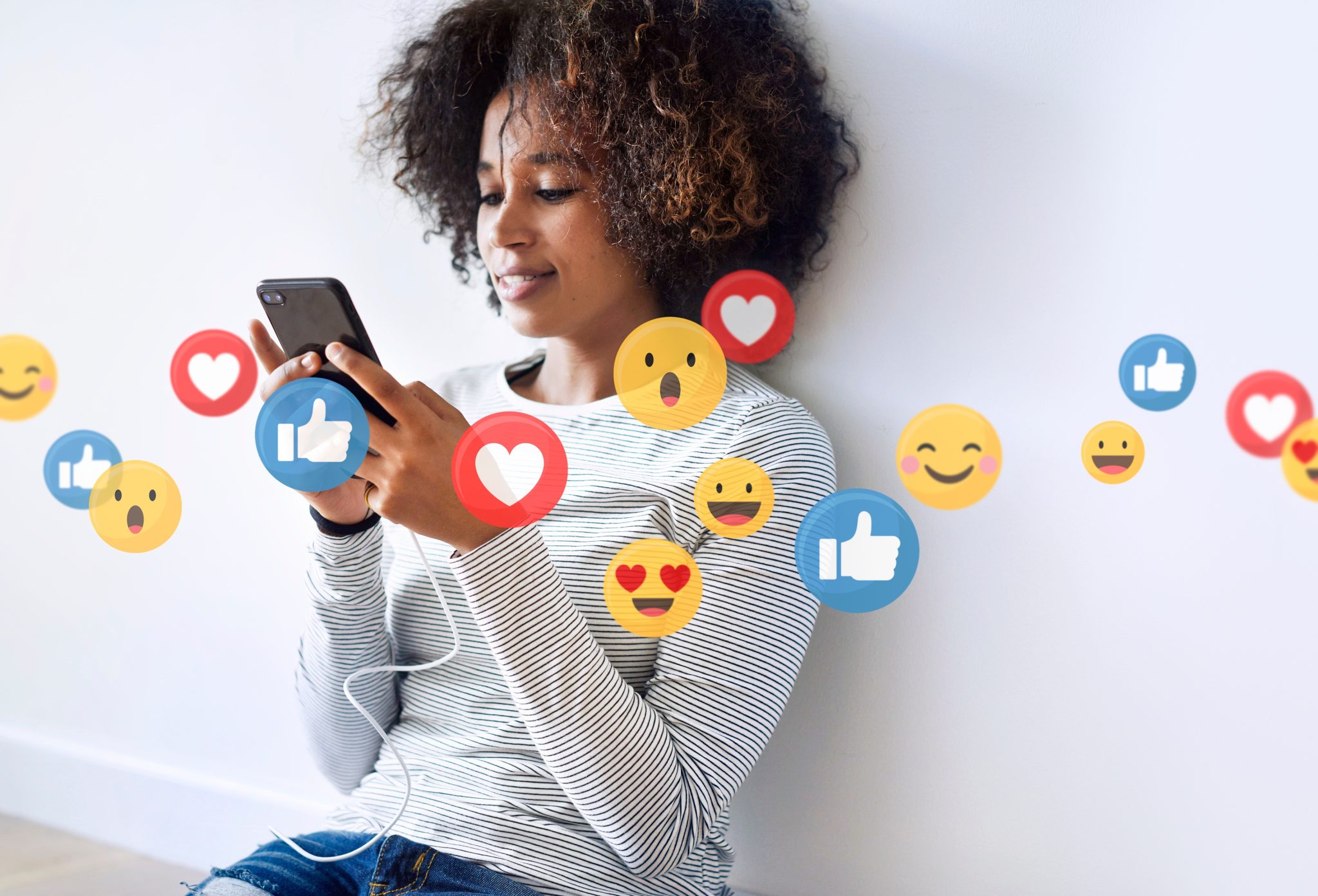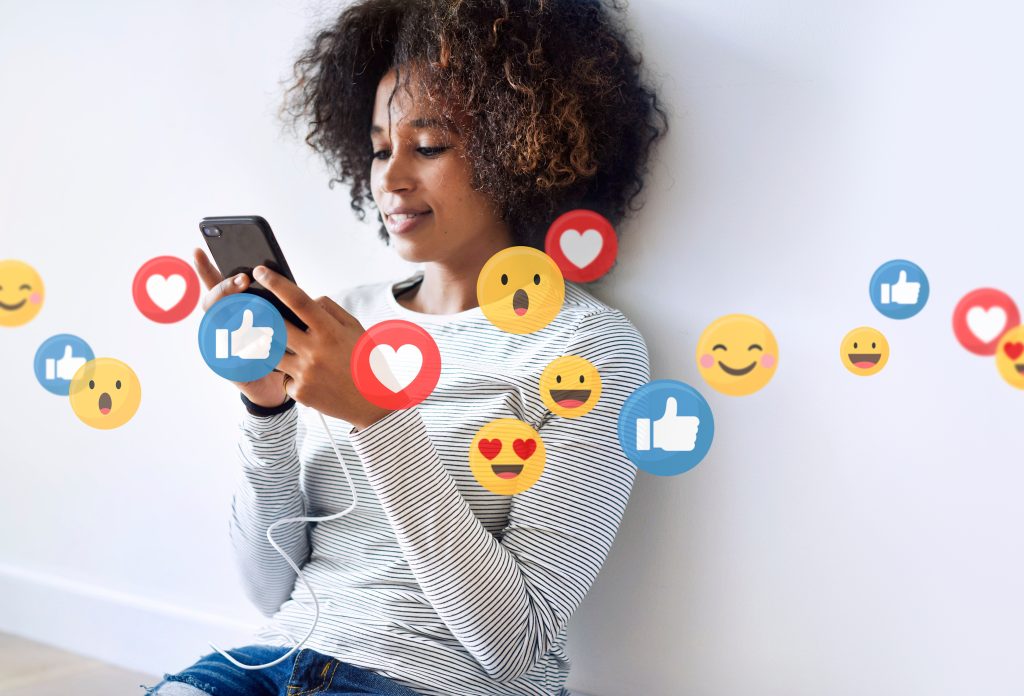 Social Media Awareness
Social media often makes us envious when we see influencers flaunting their lavish lives. Remember, what you see online is a carefully chosen highlight reel. Limit your time on social media and follow accounts that make you feel good and inspire positivity and authenticity.
Prioritize Experiences Over Things
Material possessions can bring short-term joy, but experiences often lead to long-lasting happiness. Focus on creating memories, exploring your interests, and participating in meaningful activities with your loved ones. These experiences can be rich and fulfilling without breaking the bank.
Create a Budget
Having a budget is like having a financial roadmap. It's important to keep track of your income and expenses and allocate money for necessities, savings, and a little extra for personal enjoyment. This helps you find a balance between being responsible with your money and enjoying life.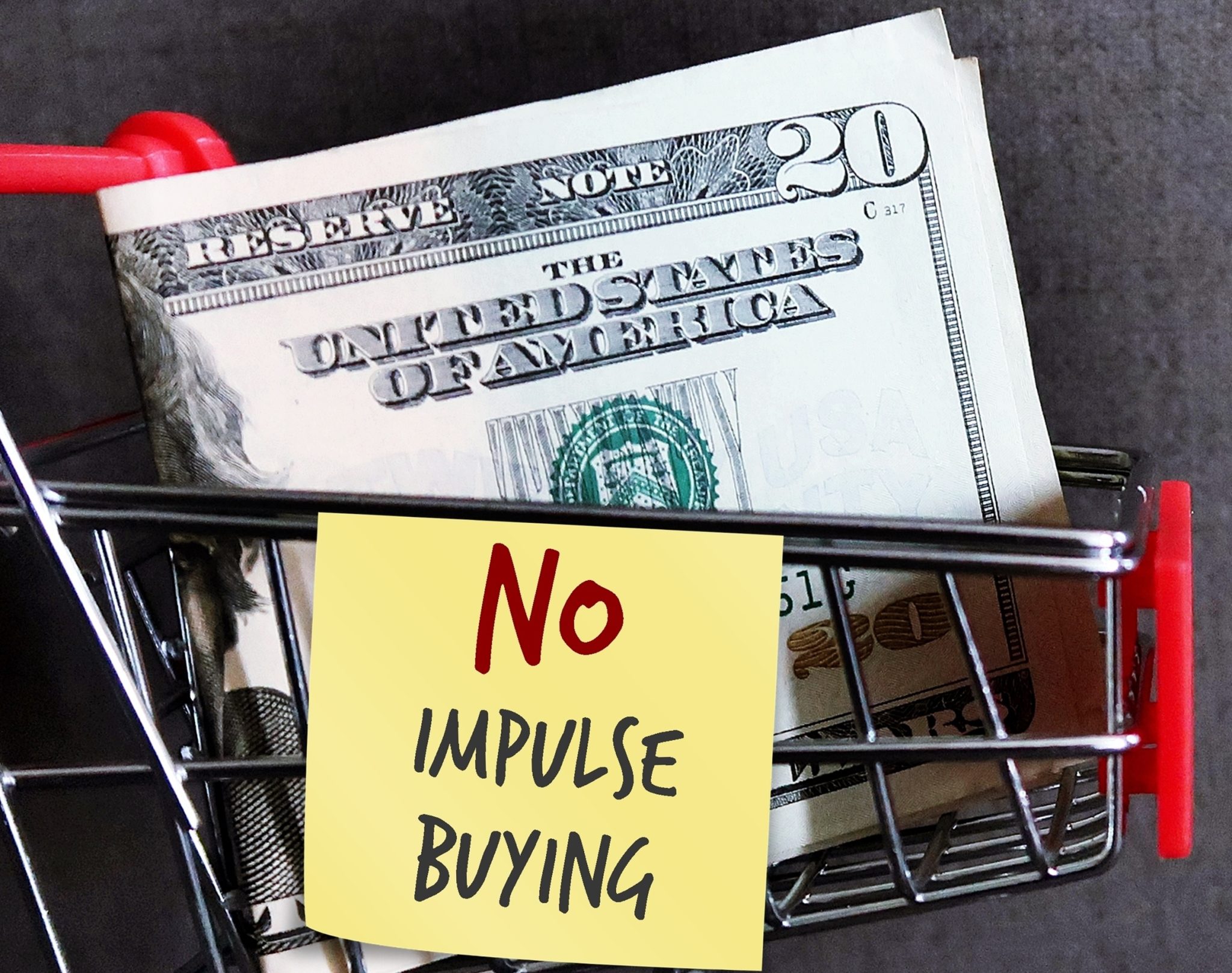 Mindful Spending
Before making a purchase, ask yourself if it aligns with your goals and values. Determine if it's a necessity or a want, and see if more affordable options exist. Avoid impulsive buys and make deliberate choices.
Affordable Entertainment
Living on a budget doesn't mean missing out on fun. Take advantage of parks, trails, and other outdoor spaces near you. You can go on a hike or a bike ride, have a picnic, or take a stroll and enjoy the scenery. Additionally, you can check out local events and festivals that are often free or have a low entrance fee.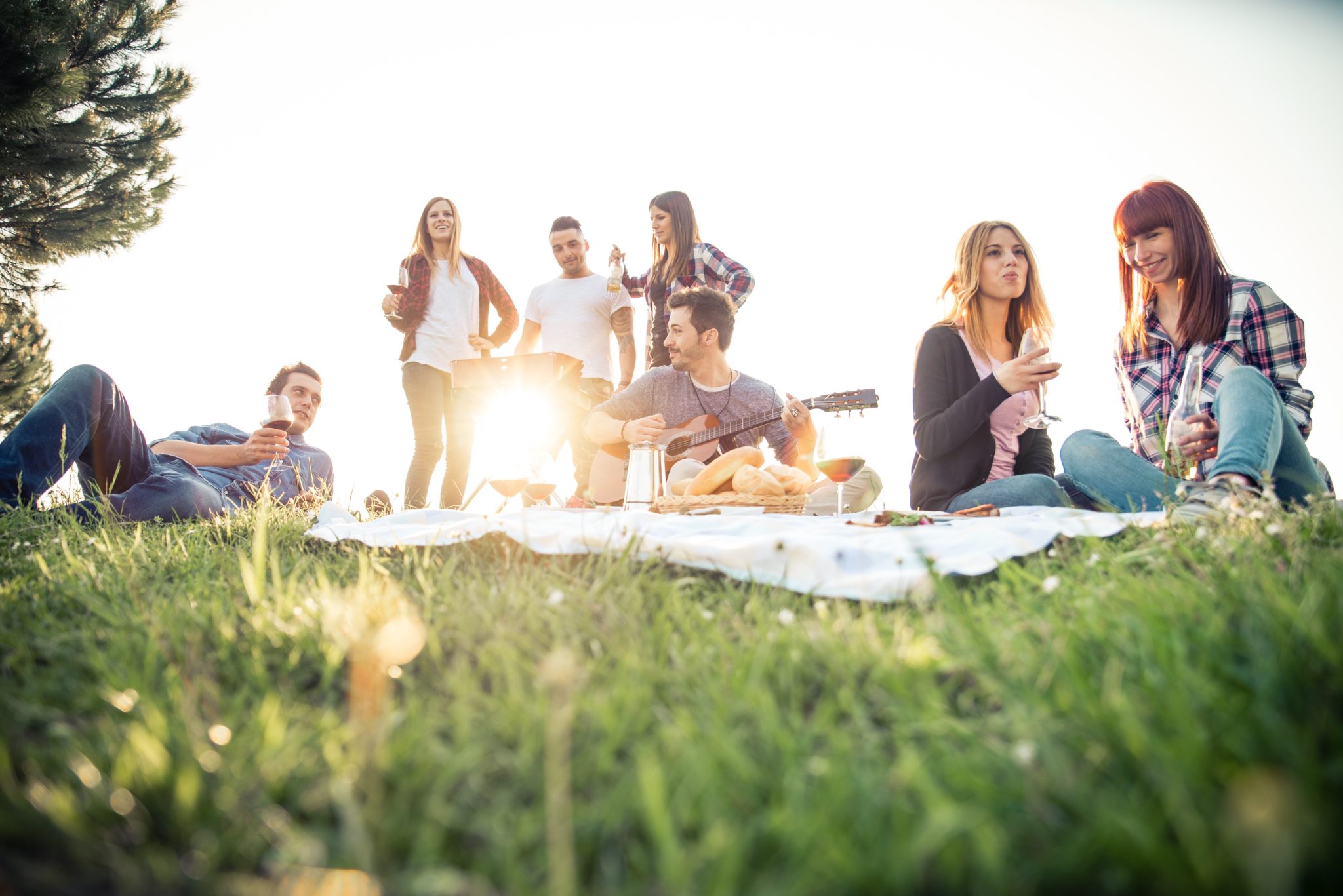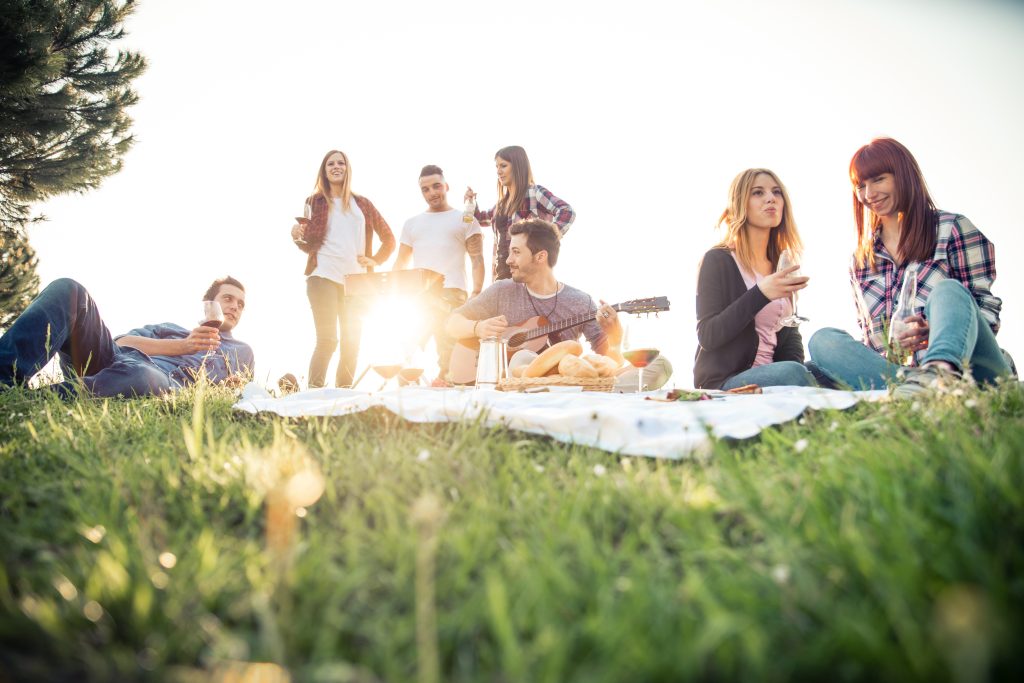 Final Thoughts
You don't have to sacrifice nice things or experiences, but setting realistic goals, being content with what you have, and spending your money wisely can help you find fulfillment without overspending. It's not always easy, but the peace of mind that comes from living within your means is worth it. In a world that values material things, it's about the experiences and people that matter most, not keeping up with the latest trends. Your life path is unique, and it's all about staying true to yourself, no matter what.
Author: Natasha Newton (Natasha's Southern Flavor)
Natasha is the founder of Natasha's Southern Flavor. She has a passion for sharing delicious family friendly low-carb recipes that are easy to make and use readily accessible ingredients. Natasha has published three bestselling cookbooks. Her books and recipes have been featured by CNET, Delish, Mindbodygreen, Parade and Women's Health. She enjoys traveling and spending time with her husband, two adult children, and three furbabies.
Read more about Natasha here.