12 Celebrities Who Gave the Keto Diet a Shot
This post may contain affiliate links.
Keto has been a hot topic among every fitness guru, influencer, and celebrity who's been endorsing it without knowing what it is. The keto diet involves eating low carbs and more protein, helping your body burn its own fat. Put simply, your body is essentially using its own fat as an energy source!
Here are twelve celebrities who have, at some point, tried the keto diet, which you may not have known.
1. Katie Couric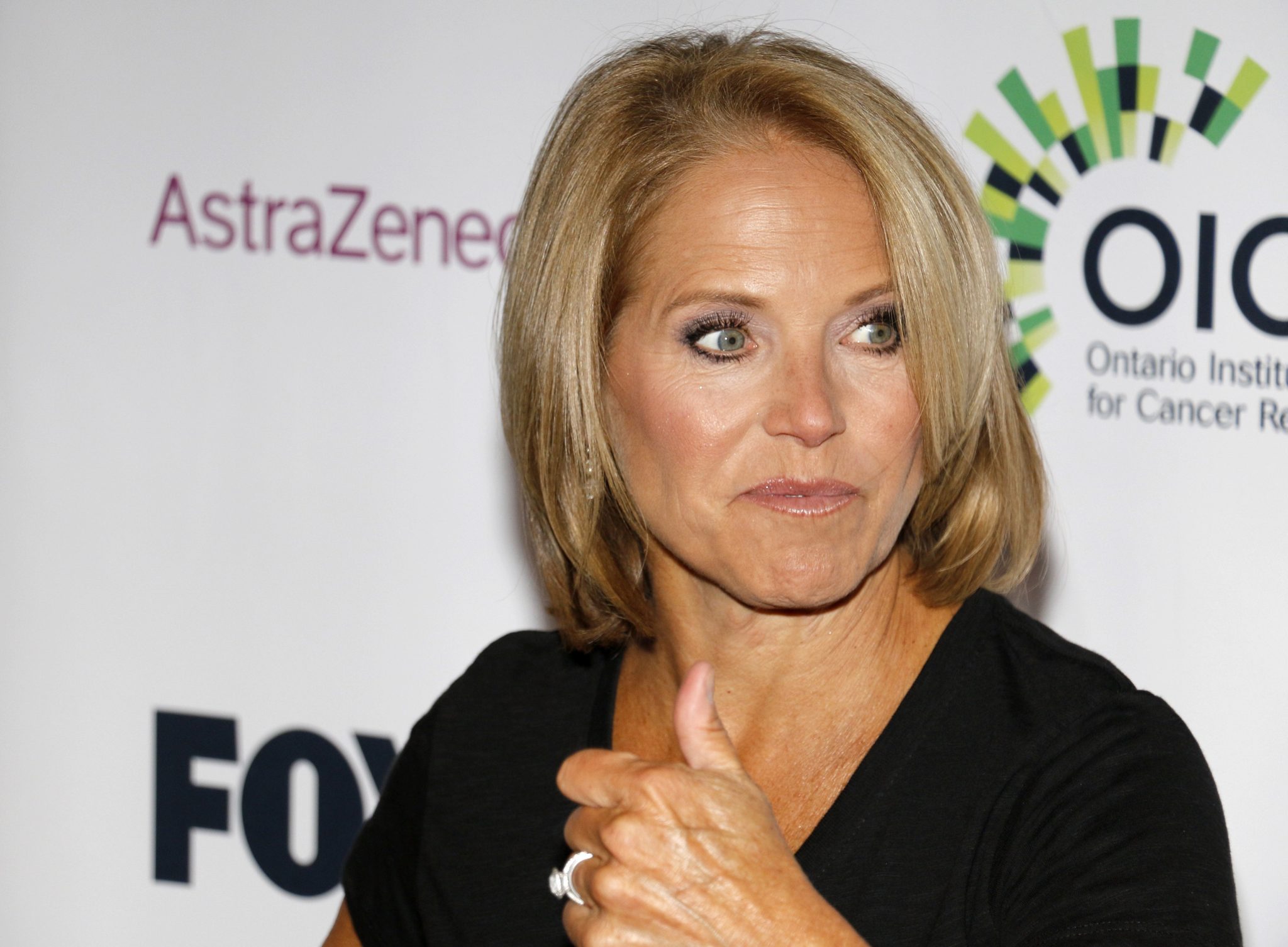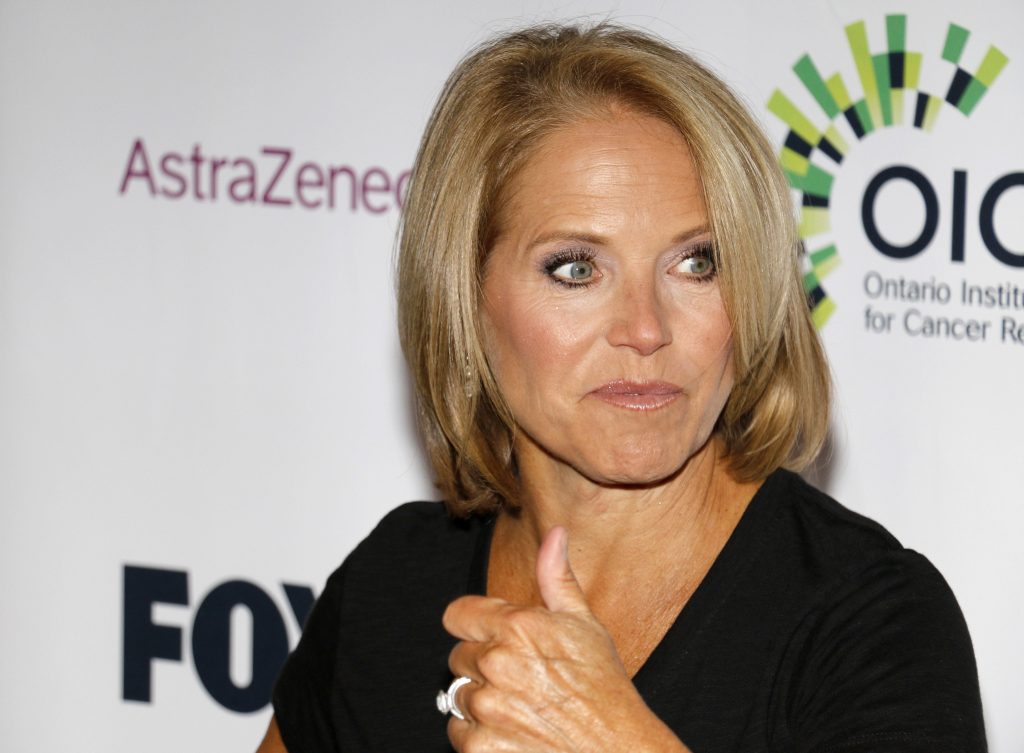 Former Today show anchor Katie Couric tried and tested the keto diet at the age of 61. She took to her Instagram to post about the effects of the diet with mixed emotions. She claimed that though she eventually felt better, the fourth and fifth days were rough with symptoms including shaky legs and nasty headaches.
All in all, her reviews were mostly positive, and she thoroughly enjoyed adding some extra fat to her diet. Who doesn't enjoy protein, cheese, and a chilled glass of iced coffee with heavy cream? Yum.
2. Kourtney Kardashian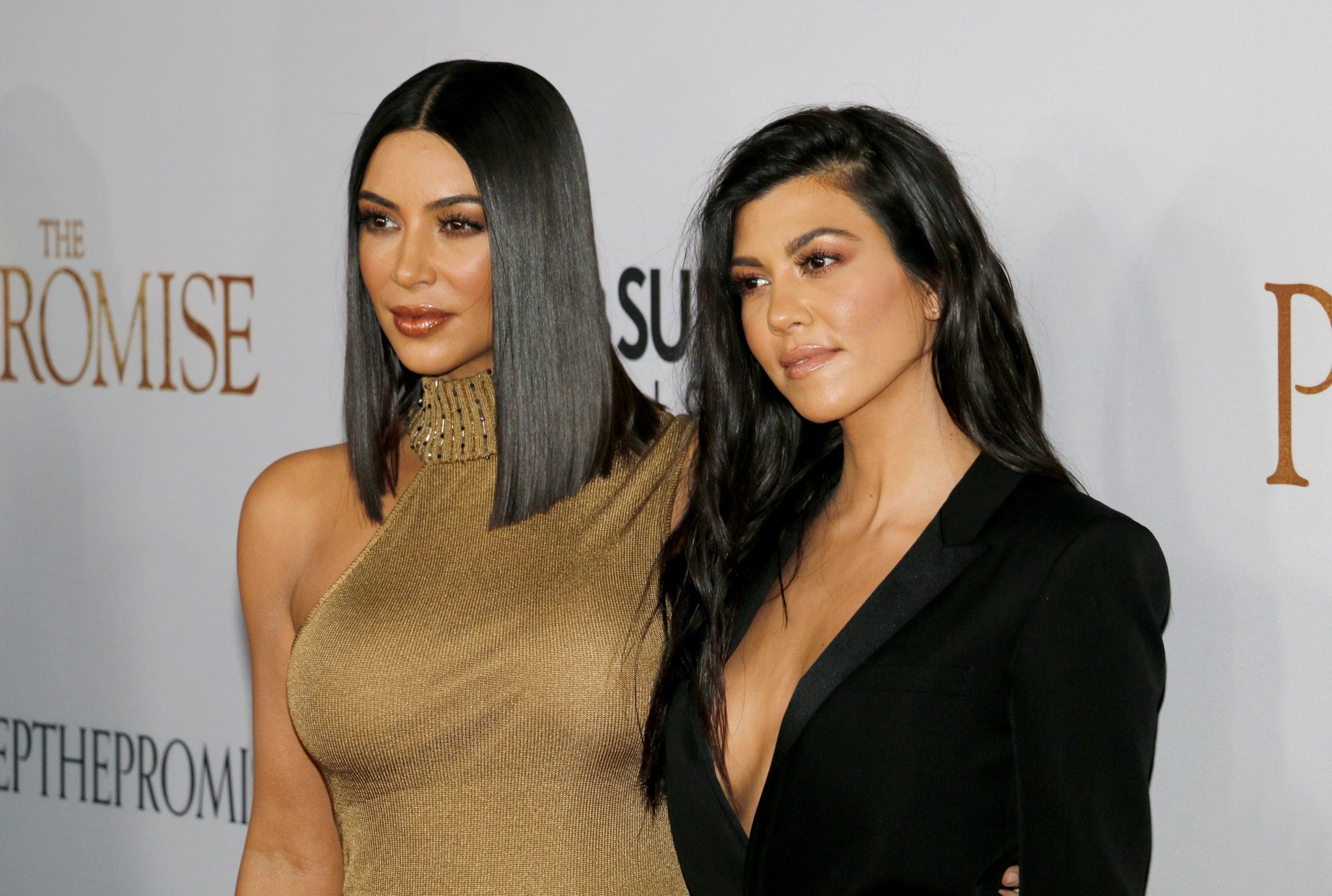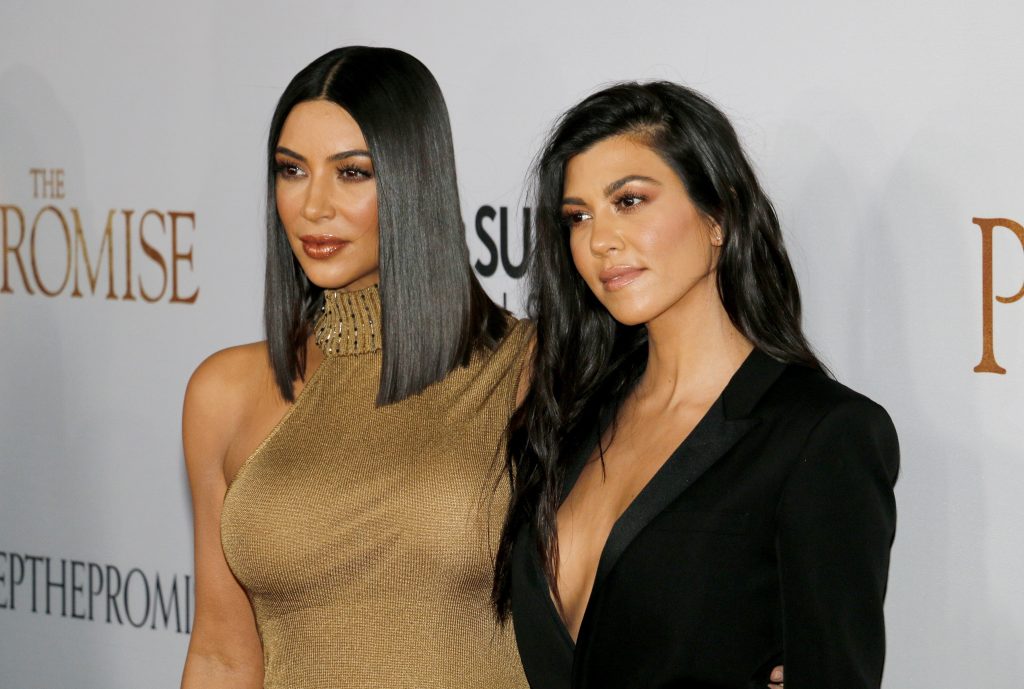 One of the infamous Kardashian sisters, Kourtney, talked about how the keto experience impacted her positively. The K in Kourtney stands for keto.
Kourtney's meal plan consisted of cauliflower or broccoli rice and, in true Kardashian fashion, an organic, dairy-free, and gluten-free avocado smoothie. This smoothie is quite a big deal, considering you'll find its recipe sprawled across the internet. However, she, too, was sluggish and suffered from painful headaches throughout the week.
3. Lebron James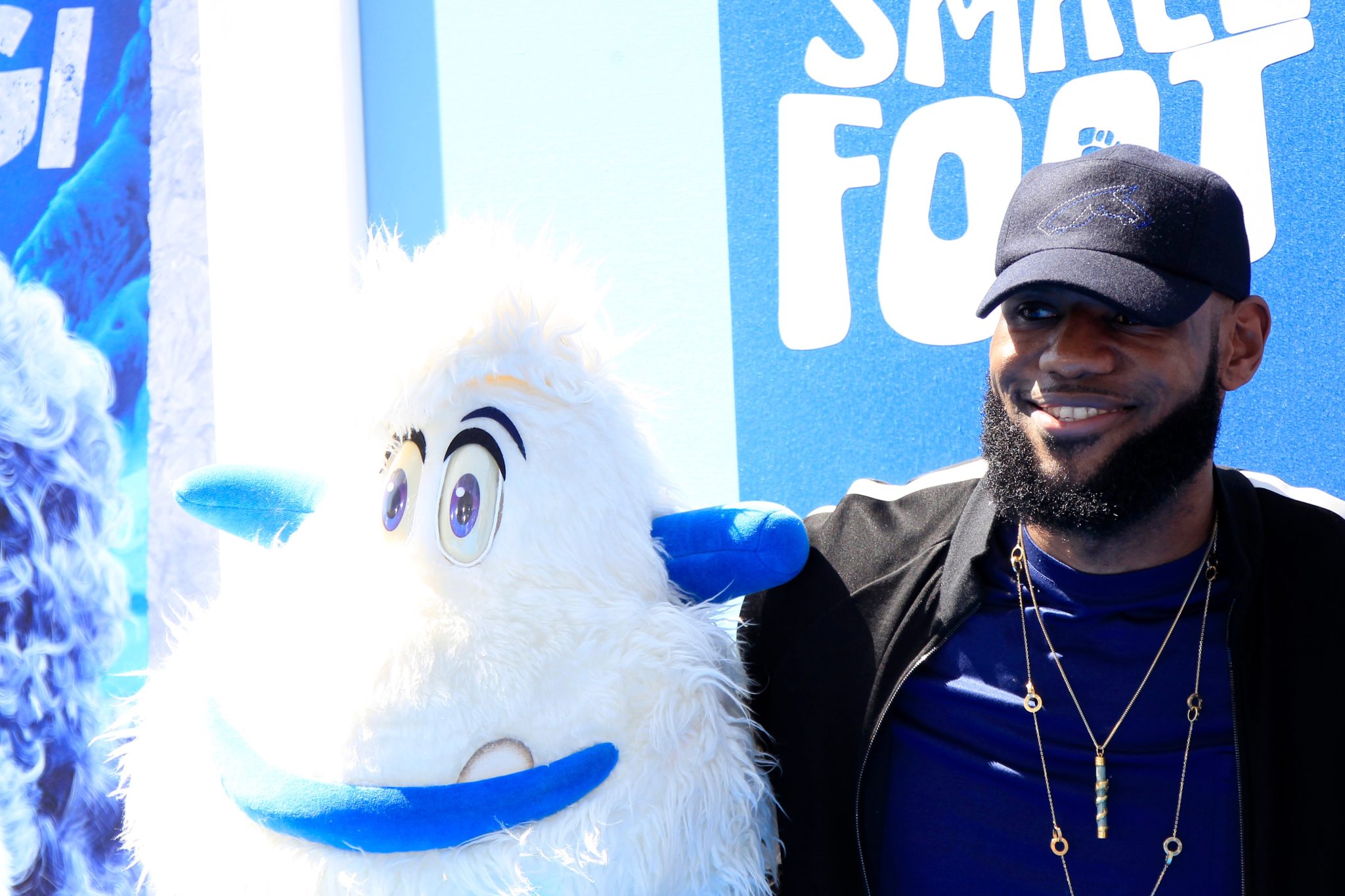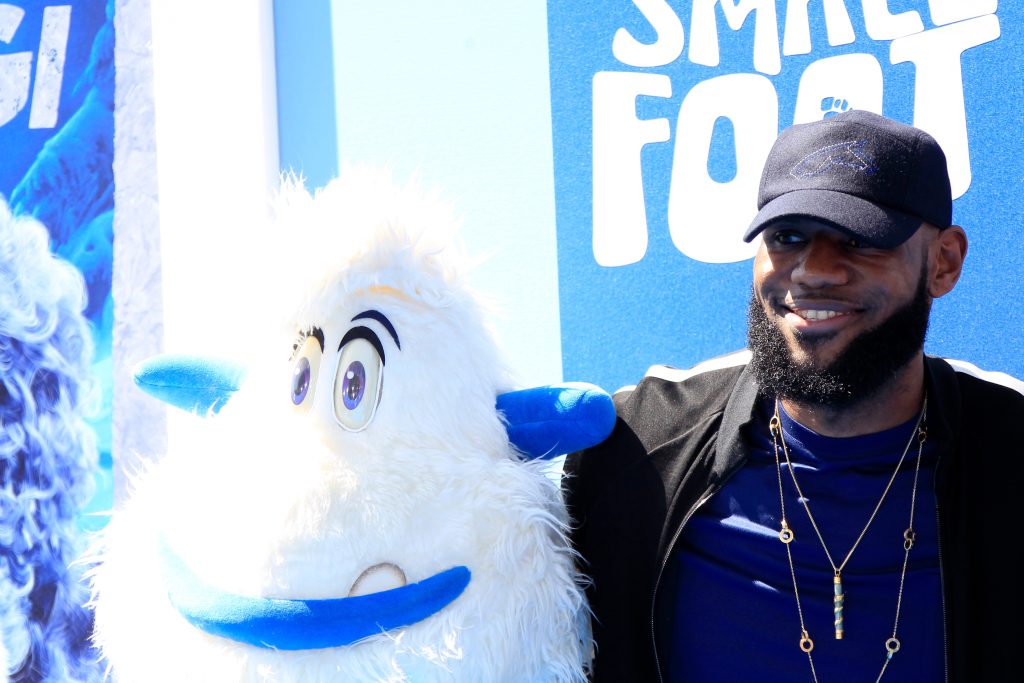 Throwback to 2014, Lebron James posted an Instagram picture showing off his rock-hard six-pack abs, taking the internet by storm. 6 foot 8 inches tall, Lebron shed a ton of weight, causing an entire debate over his new dietary plan. He was way ahead of the curve, as keto wasn't even trendy or well-known back then.
You go, James! In an interview with Business Insider, James explained how he dieted for a whopping 67 days, during which he didn't eat any sugar or carbs. He claimed that it was all a self-test of his mental fortitude.
4. Halle Berry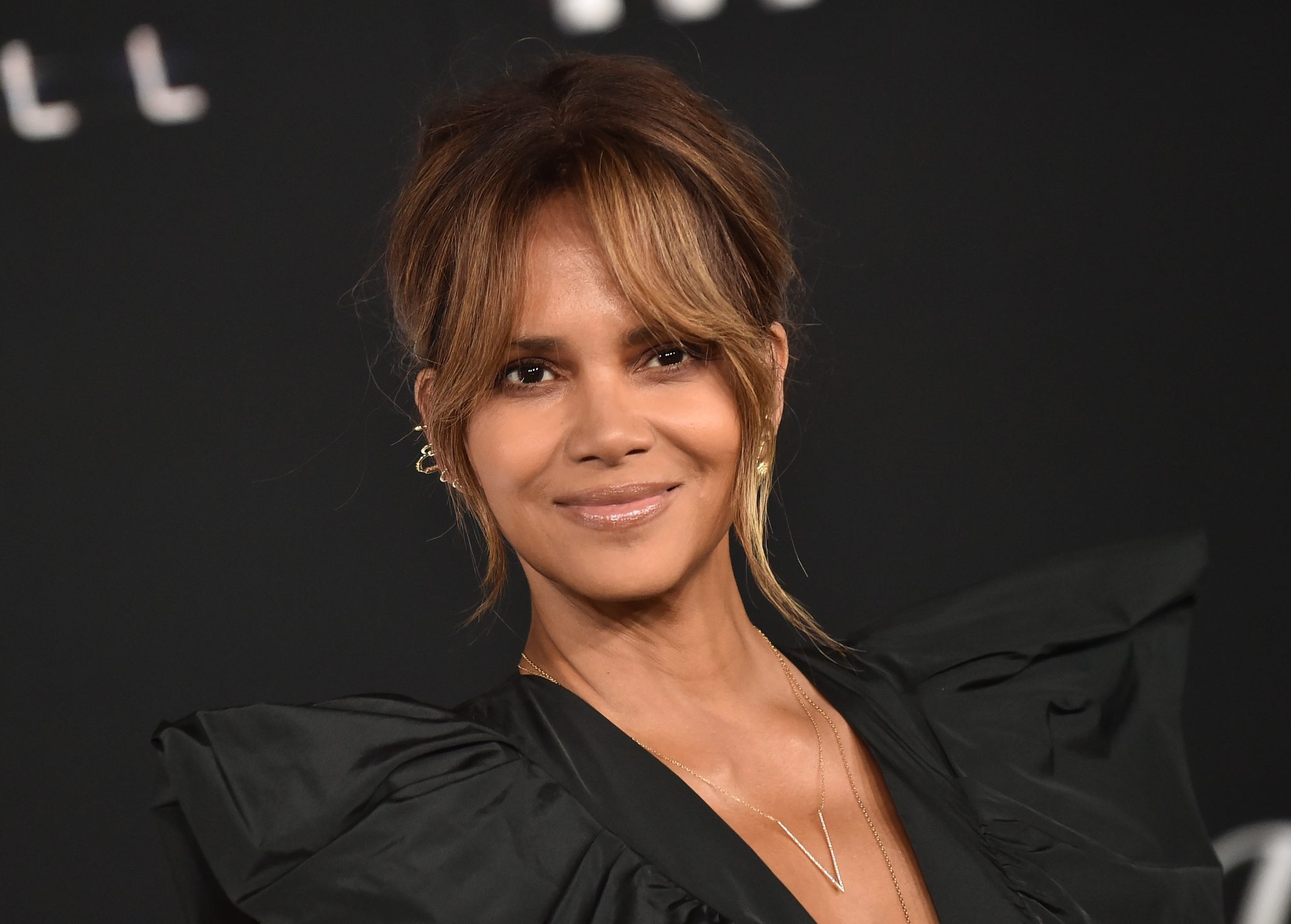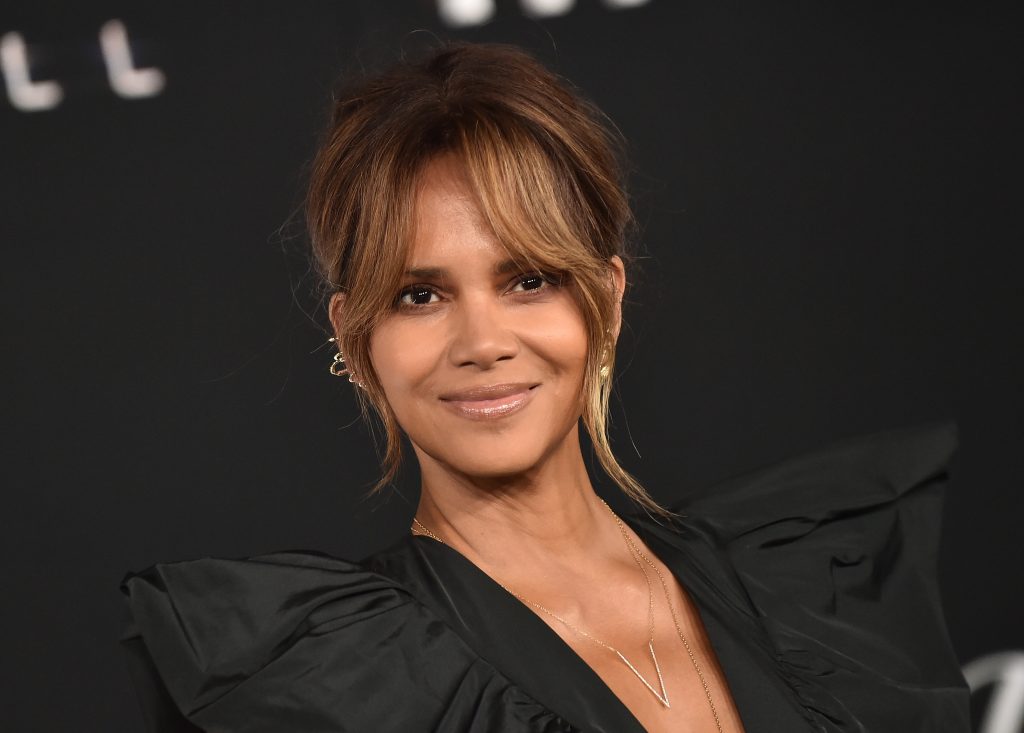 Halle Berry has been an avid advocate of keto for a very long time. A prime example of the benefits of keto, she has been on the diet for 30 years to manage her diabetes. Spoiler alert: it actually works!
The transition to an all-fat diet wasn't hard for Halle, as she's a huge meat lover and doesn't pile her plate with unnecessary sugars. Her meals include ground beef or turkey with tomatoes, lettuce, cheese, beans, and everything healthy.
5. Alicia Vikander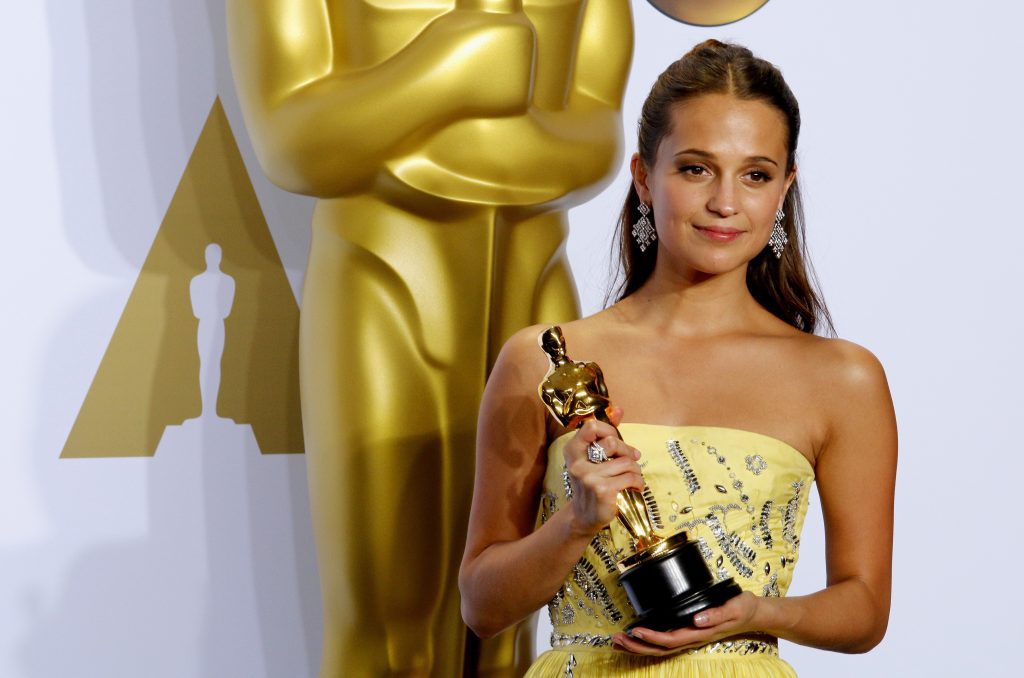 Tomb Raider star Alicia Vikander tested the keto diet before starting her role in the blockbuster movie. She worked tirelessly for seven months to get fit for her superhero role, but unfortunately, even superheroes have to deal with the keto flu. With leading fitness trainers like Magnus Lygdback, Alicia followed a rigorous diet and managed to stay on track thanks to her impressive willpower.
6. Kim Kardashian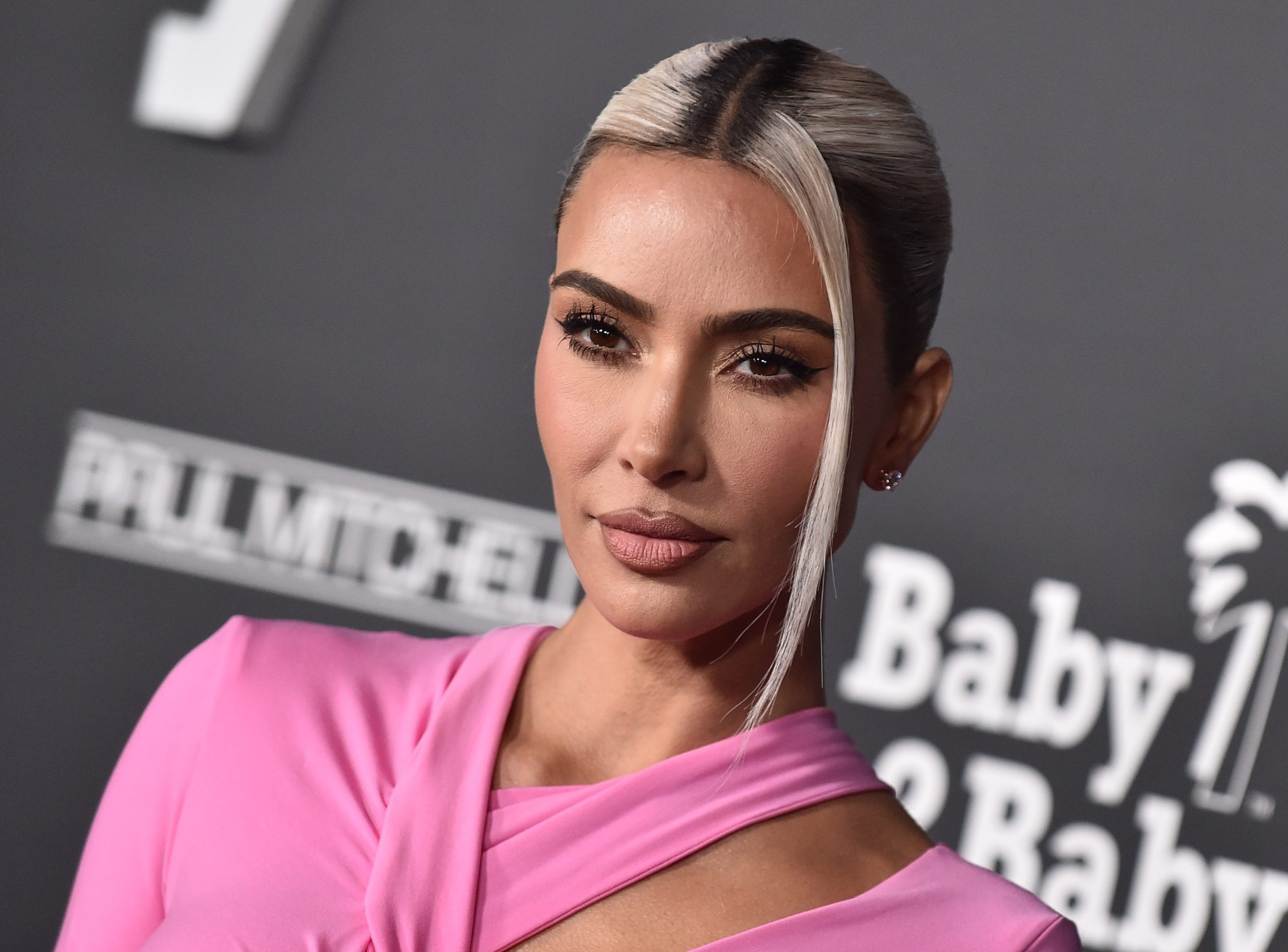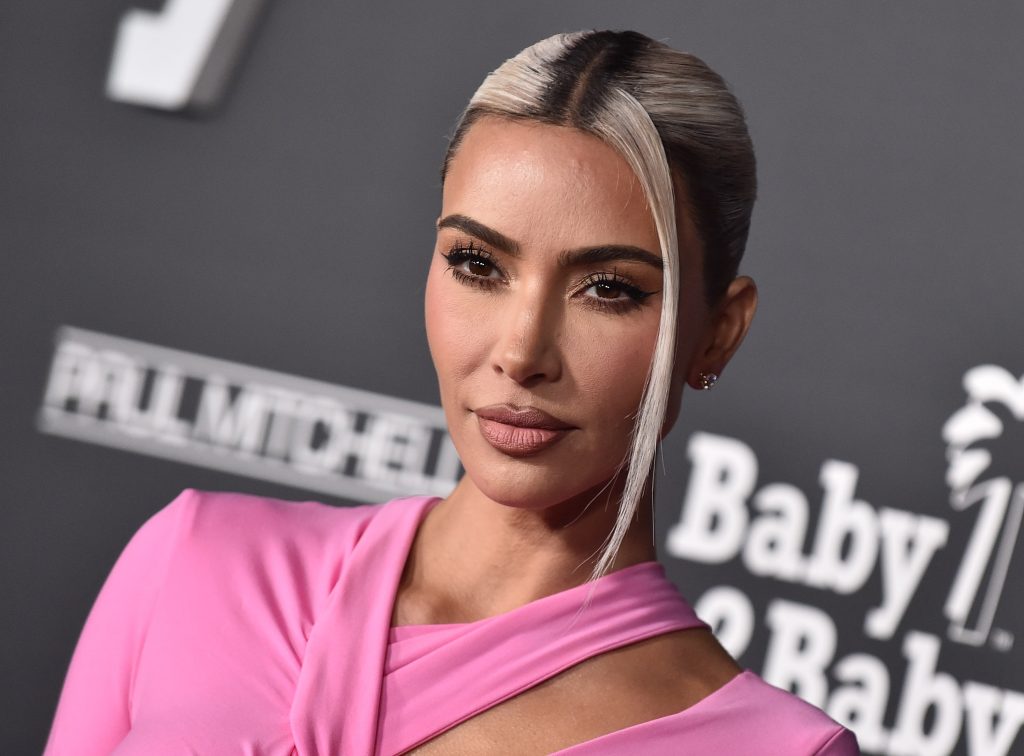 Did you really think Kourtney was the only Kardashian on our keto list? Well, hate to break it to you, but this list would not be complete without Kim. After having her adorable son named Saint, Kim lost around 40 pounds. The secret? Atkins diet.
In essence, Atkins is the same as keto, involving a reduction in carbs and an increase in fats. The only difference is that in Atkins, carbs are slowly reintroduced into your diet plan. One of Kim's typical breakfast meals during keto included egg casserole, turkey bacon, yogurt, and blueberries. Delicious and healthy!
7. Vanessa Hudgens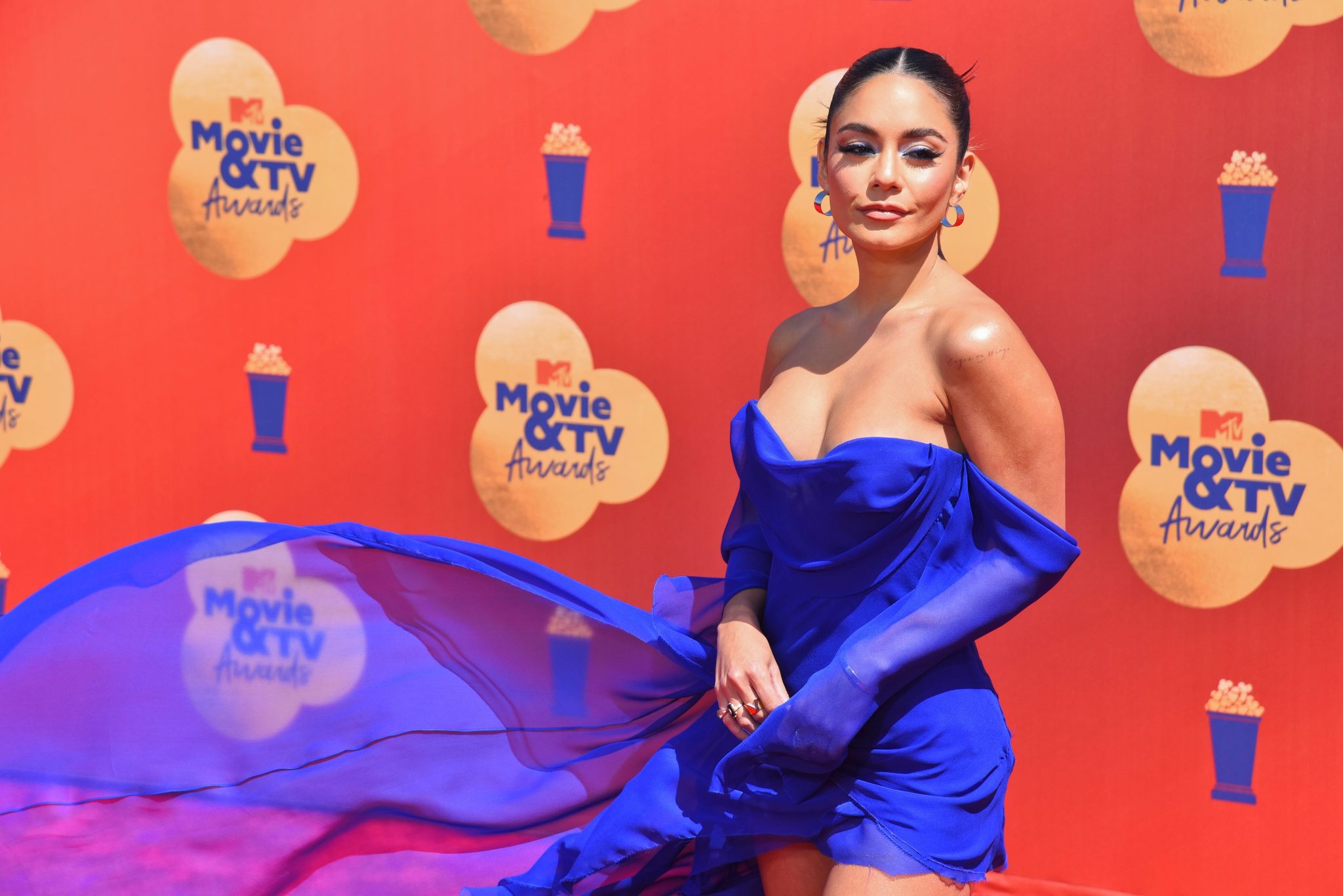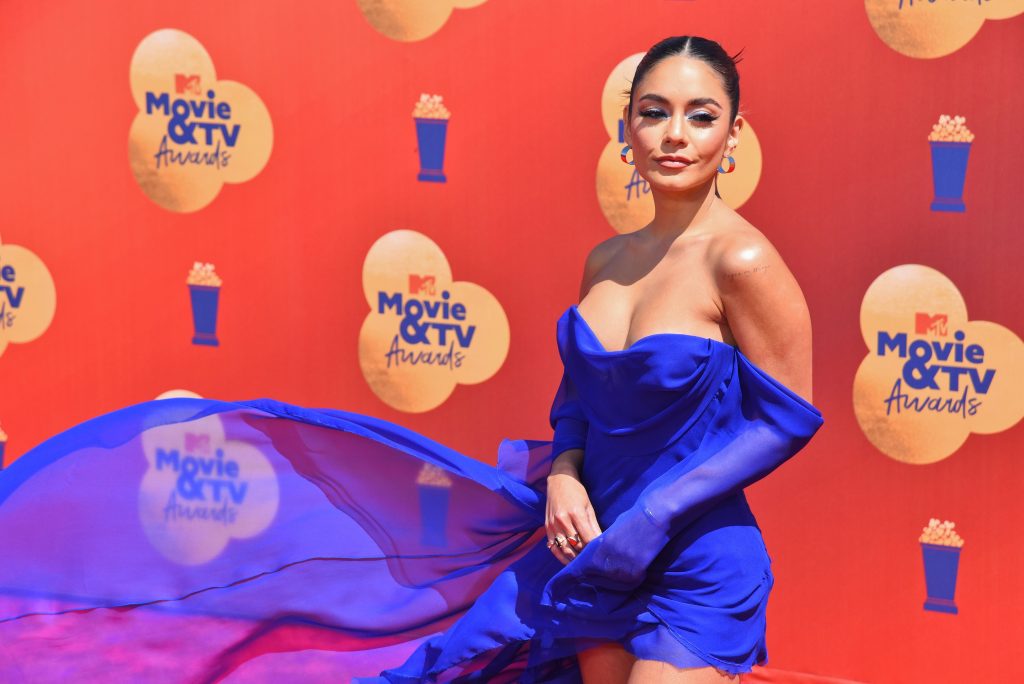 Following a keto diet alone might not be enough. If you want to follow Vanessa's footsteps, SouldCycling paired with a strict keto diet might be the way to shed some pounds. After putting on weight for her role in Gimme Shelter, Vanessa was worried that she might be unable to lose the extra fat. In came keto to save the day, helping her lose at least 20 pounds. Sheesh! Due to her busy schedule, she has now moved on to intermittent fasting.
8. Gwyneth Paltrow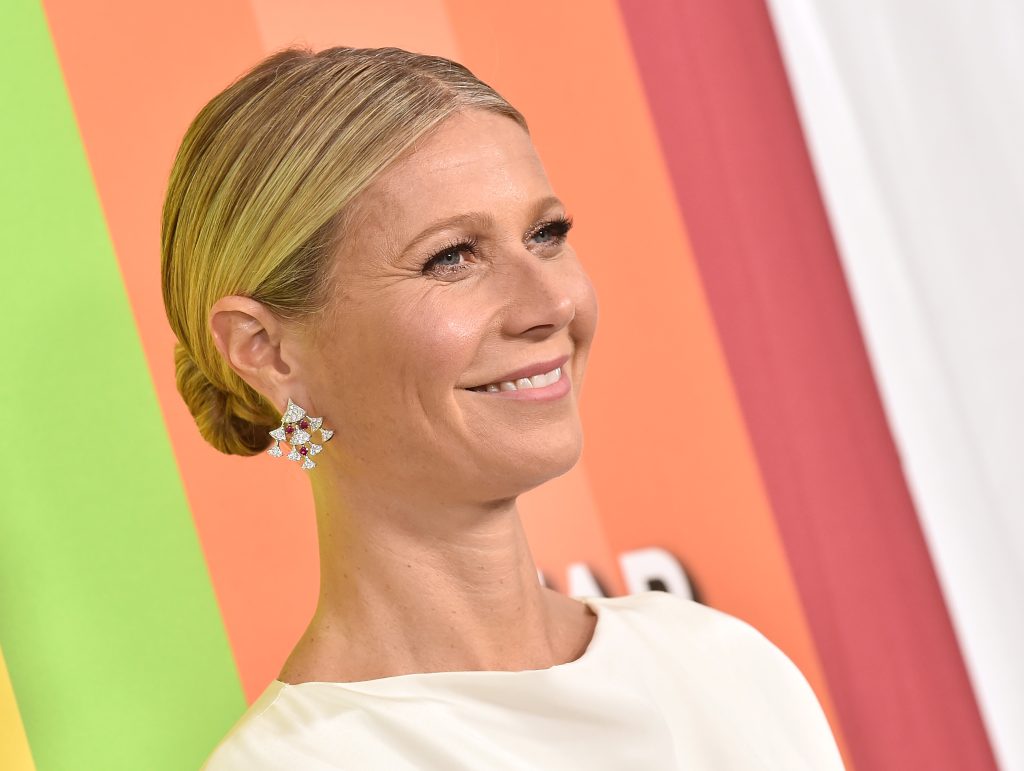 Remember when we mentioned celebrities hyping up keto without legitimate research? That's Gwyneth Paltrow and her absurd list of benefits that keto apparently offers. Don't get me wrong, keto does have tons of positives, however, remember to fact-check whatever Gwyneth says.
Her health and lifestyle brand, Goop, has been criticized for pushing shady products and promoting dodgy procedures that are deemed hazardous. Though she claims that keto cured her of some Covid after-effects like fatigue and brain fog, take her word with a grain of salt.
9. Megan Fox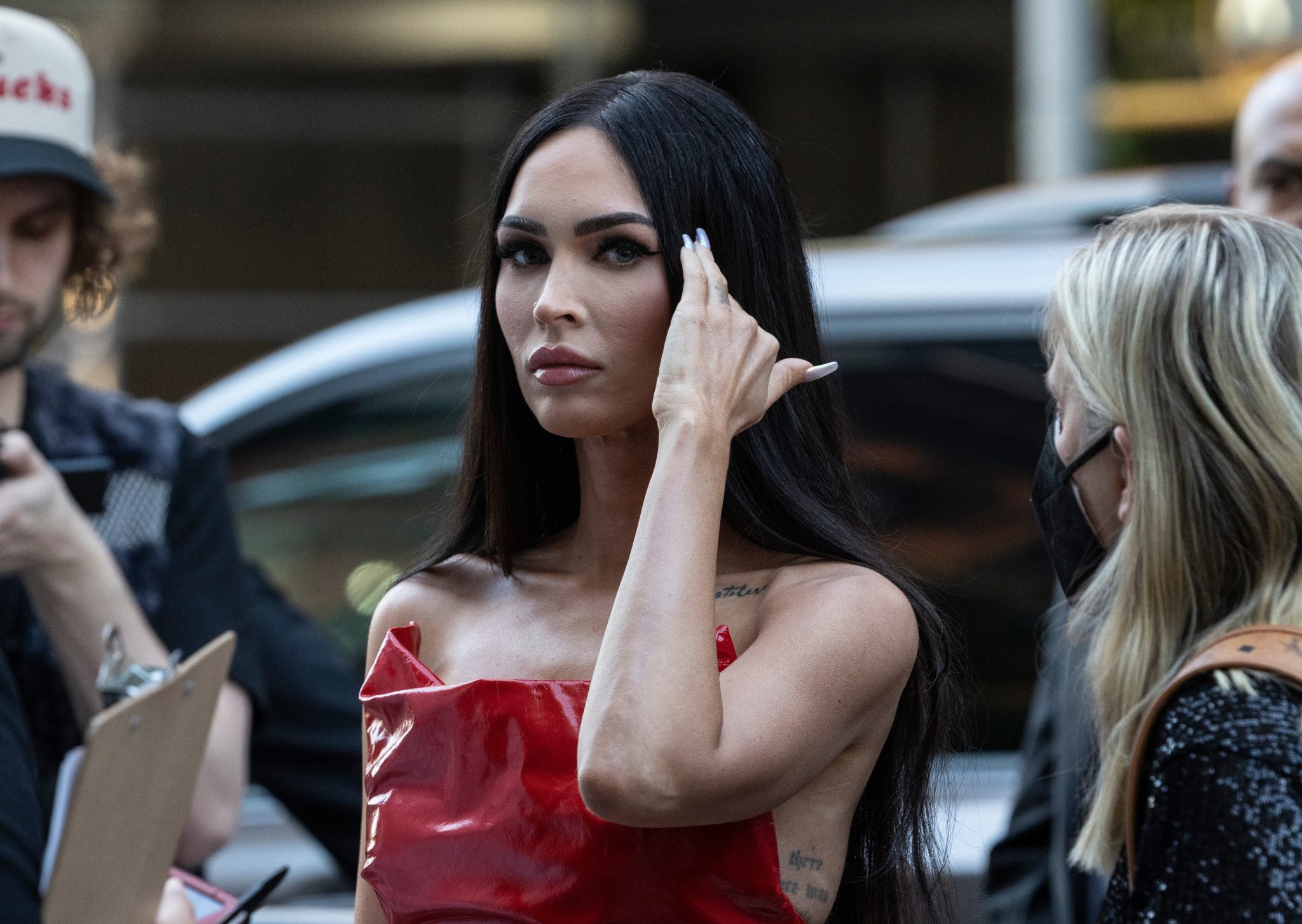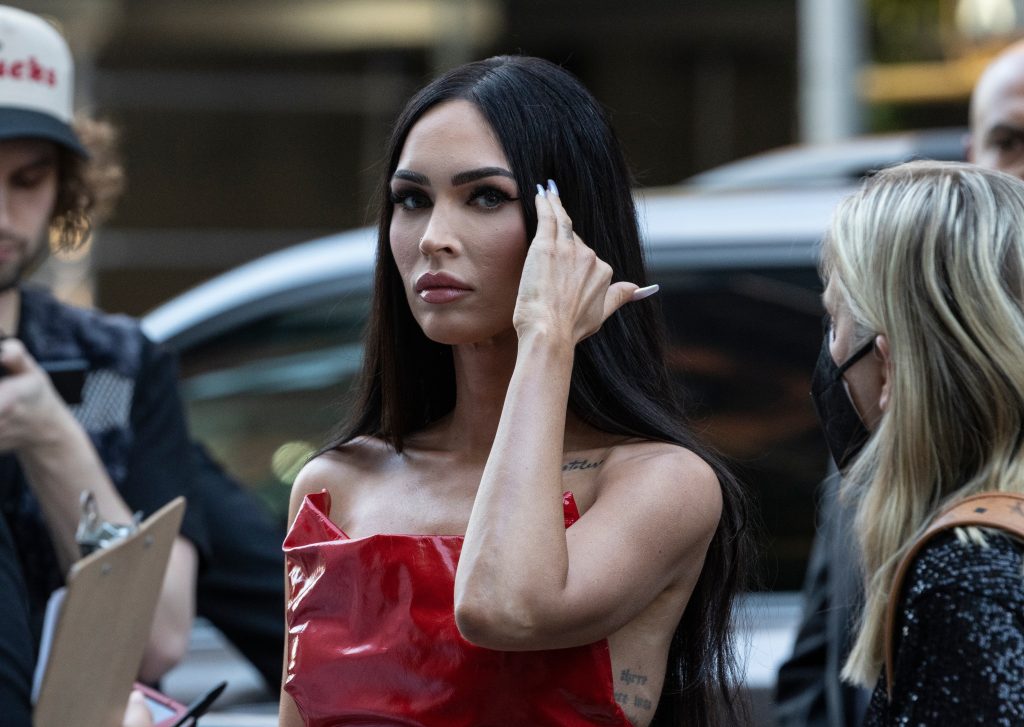 It's no surprise that the gorgeous Megan Fox has also tried and tested the keto diet. What you may not know is that Megan is a mom of three and still manages to look impeccable.
After having kids, Megan decided to cut some carbs from her diet and replaced them with salmon, smoothies, and tons of dry food. She said that the most unhealthy food item she consumes daily is a plain old cup of coffee. Now you know what it takes to look that stunning.
10. Adriana Lima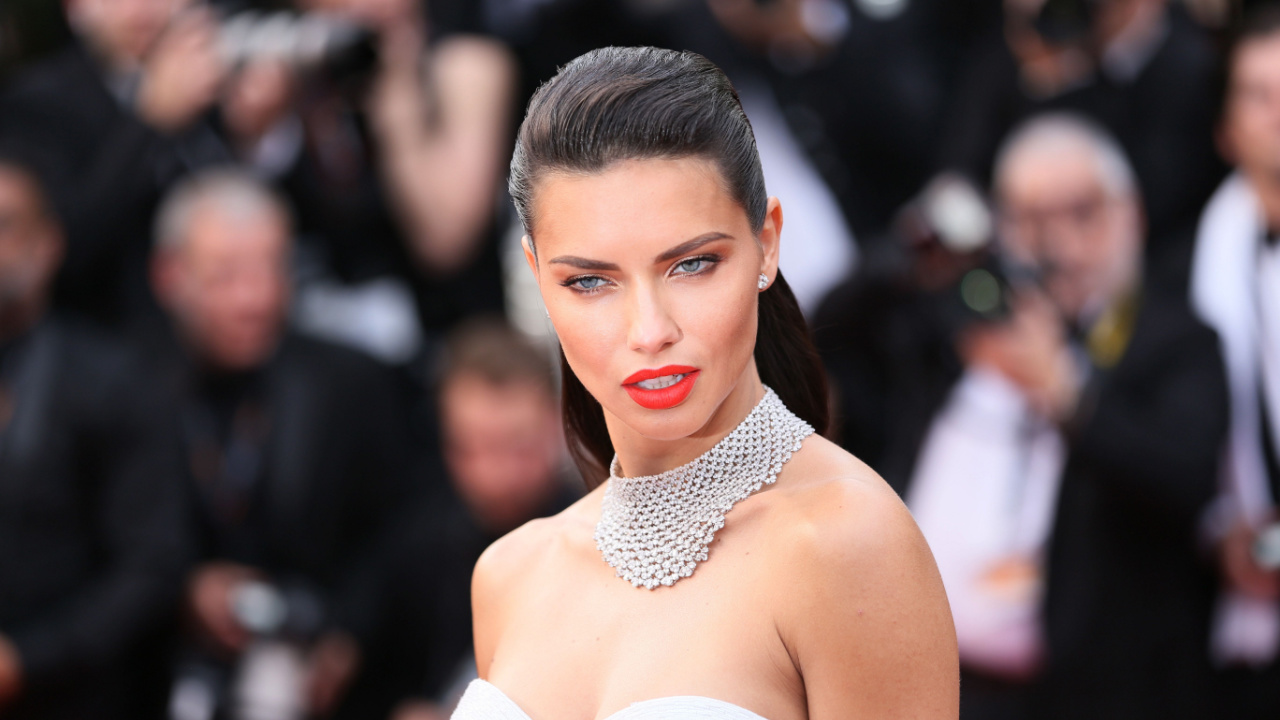 Ever dreamt of looking like a Victoria's Secret Model? You're in luck because keto is Adriana-approved! To prepare for her spectacular runway at Victoria's fashion show, Adriana turned to keto, following up with two-hour workouts as a cherry on top. Unlike many models with crazy diets, she keeps her routine healthy and simple, incorporating protein shakes and leafy greens.
11. Tim Tebow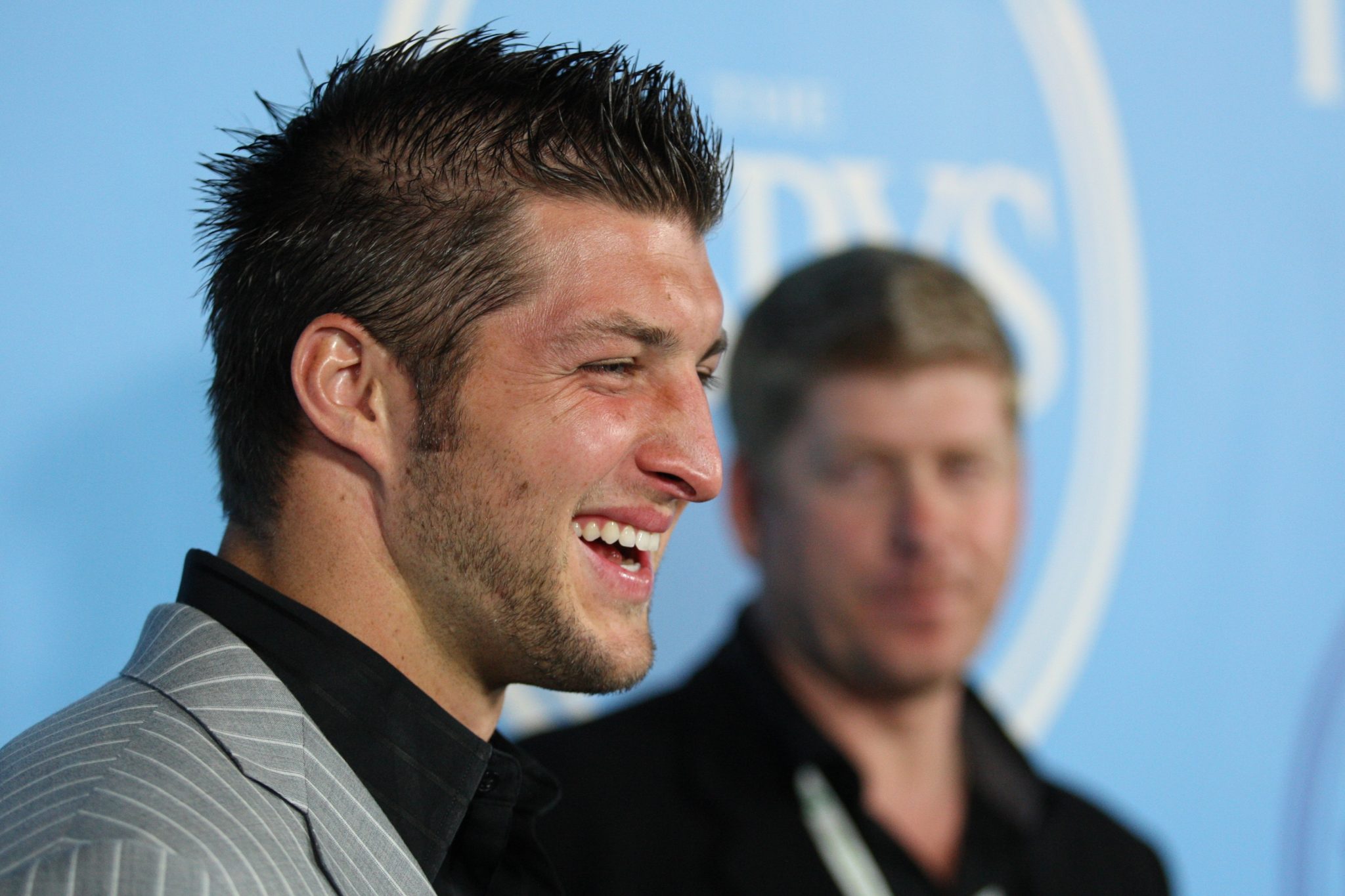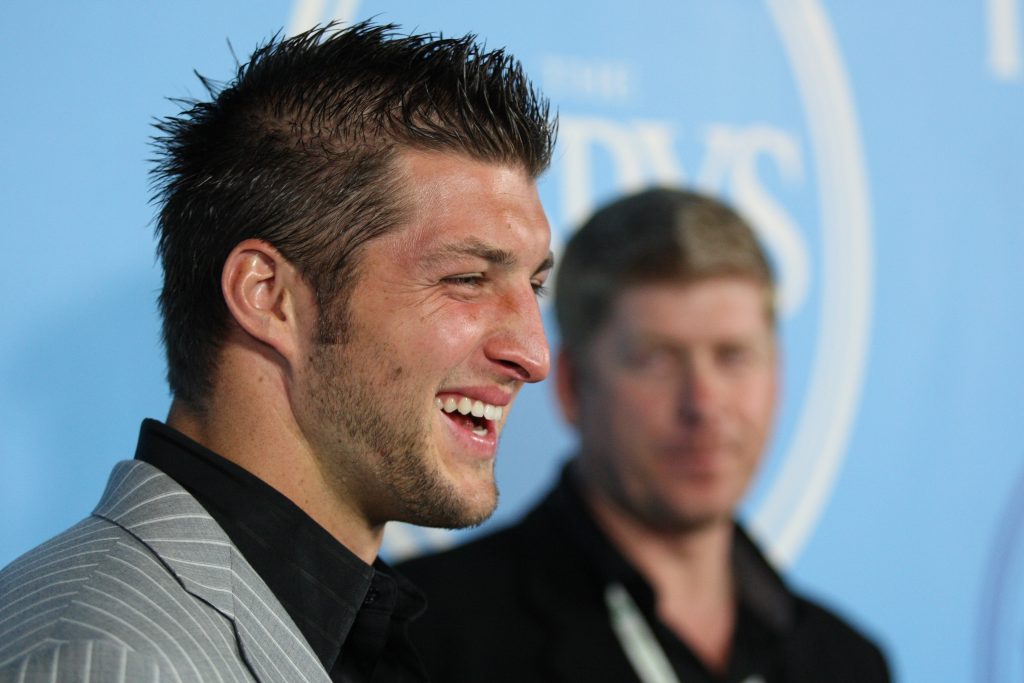 With tons of models, reality TV stars, and mainstream Hollywood actors, we also have an athlete on our keto checklist. Tim Tebow needs no introduction; from his outstanding NFL career to jaw-dropping MBL athleticism, he has done it all.
It's safe to say that he values his physical fitness, including a healthy diet. Since as far back as 2017, Tim has been a long-standing supporter of the ketogenic way of life, with avocados being his hail marry throughout the day.
12. Melissa McCarthy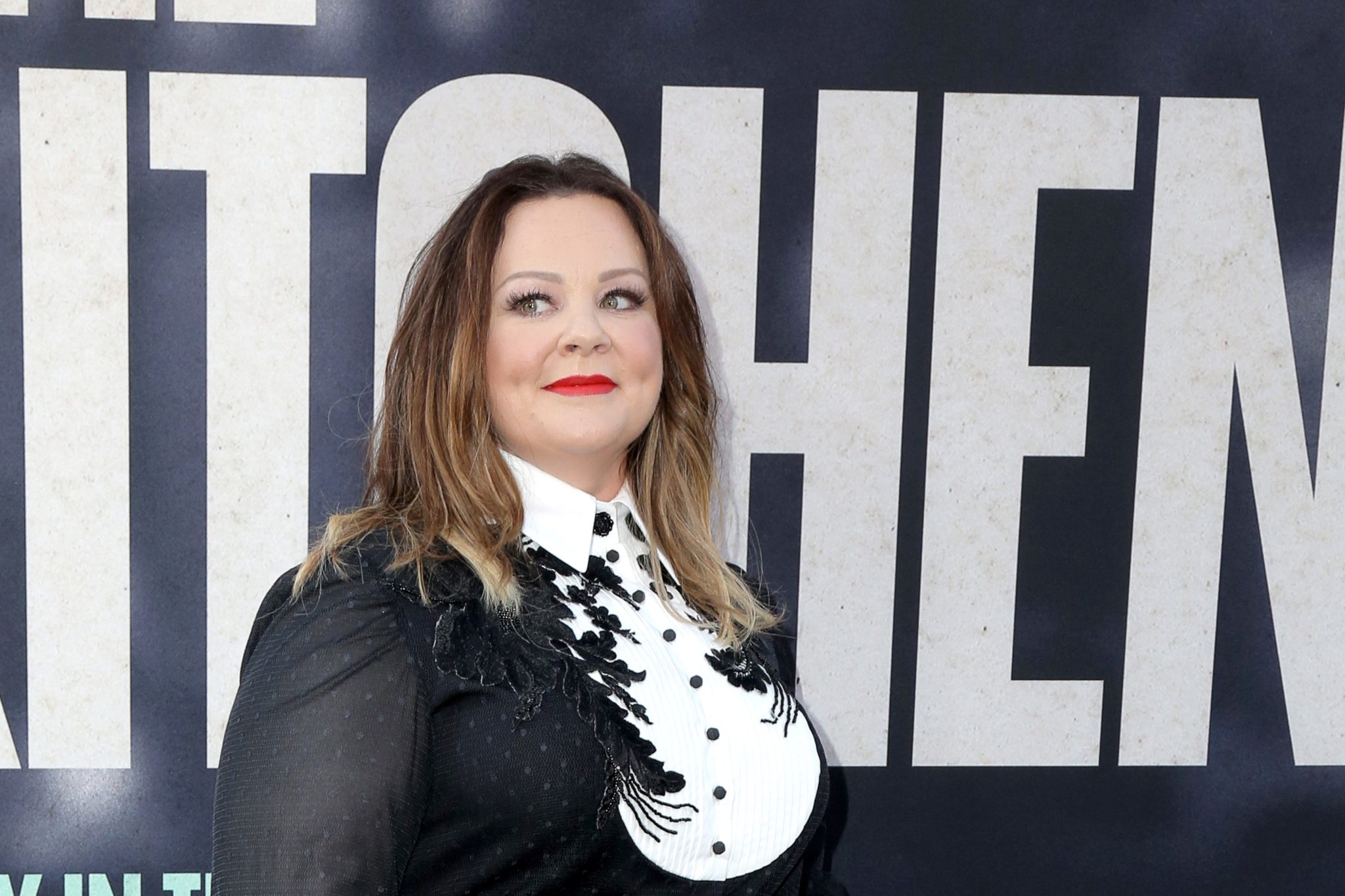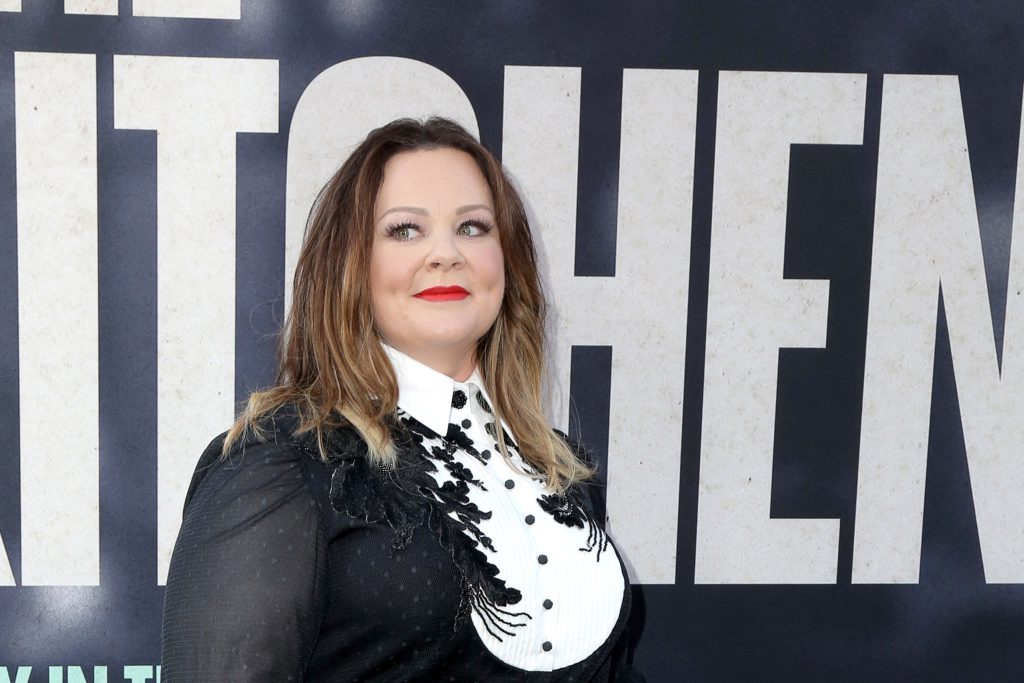 You know what this list was missing? A comedian. Melissa McCarthy isn't a big fan of diet culture and doesn't believe in cutting down calories to unhealthy levels, but she tried keto, losing a whopping 75 pounds.
However, her message to the world is just embracing yourself the way you are and being healthy without falling prey to societal beauty standards.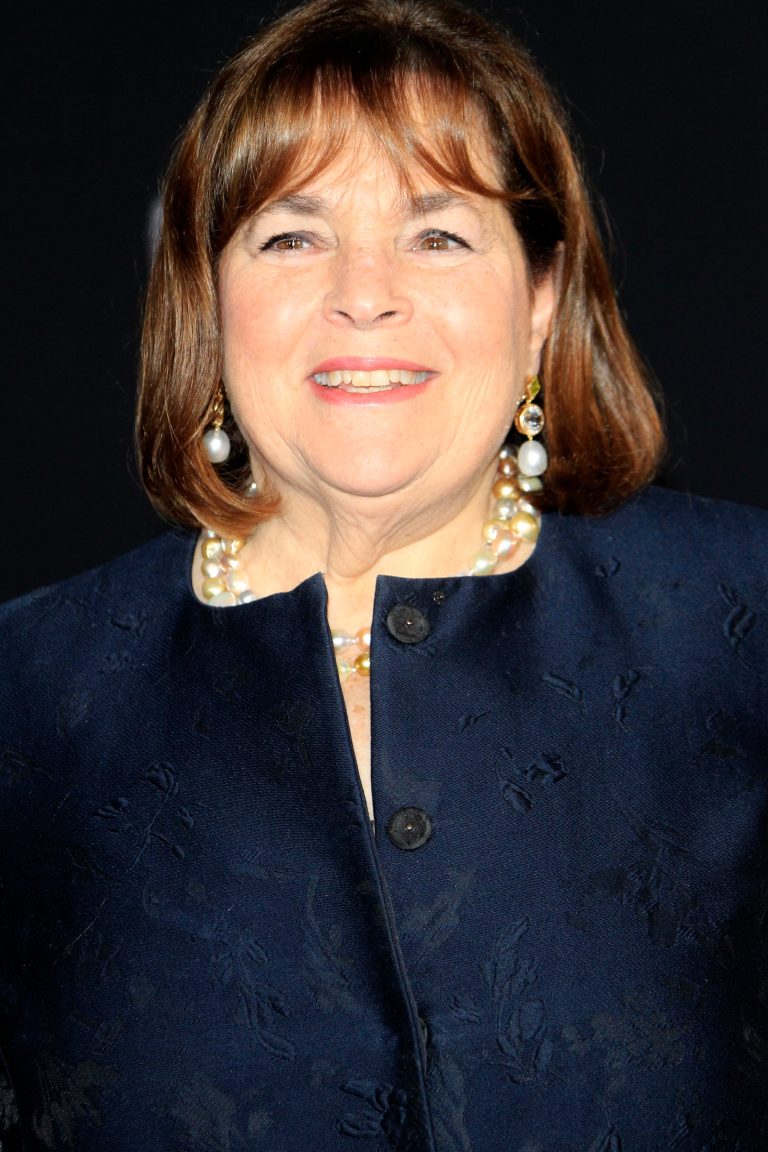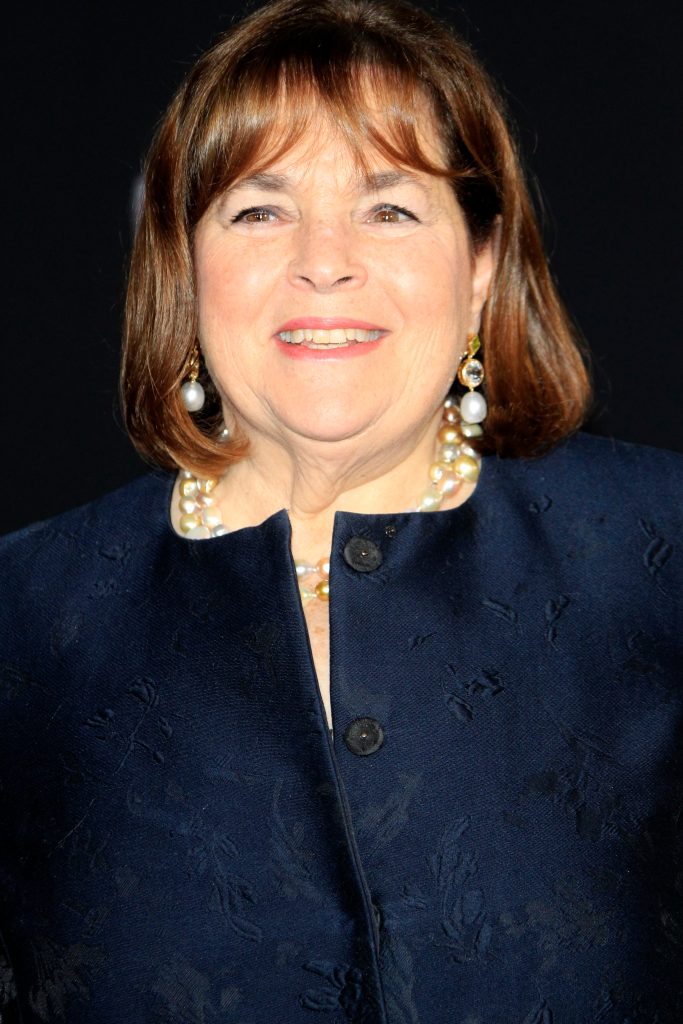 Live Like Ina – 12 Ways to Channel your Inner Barefoot Contessa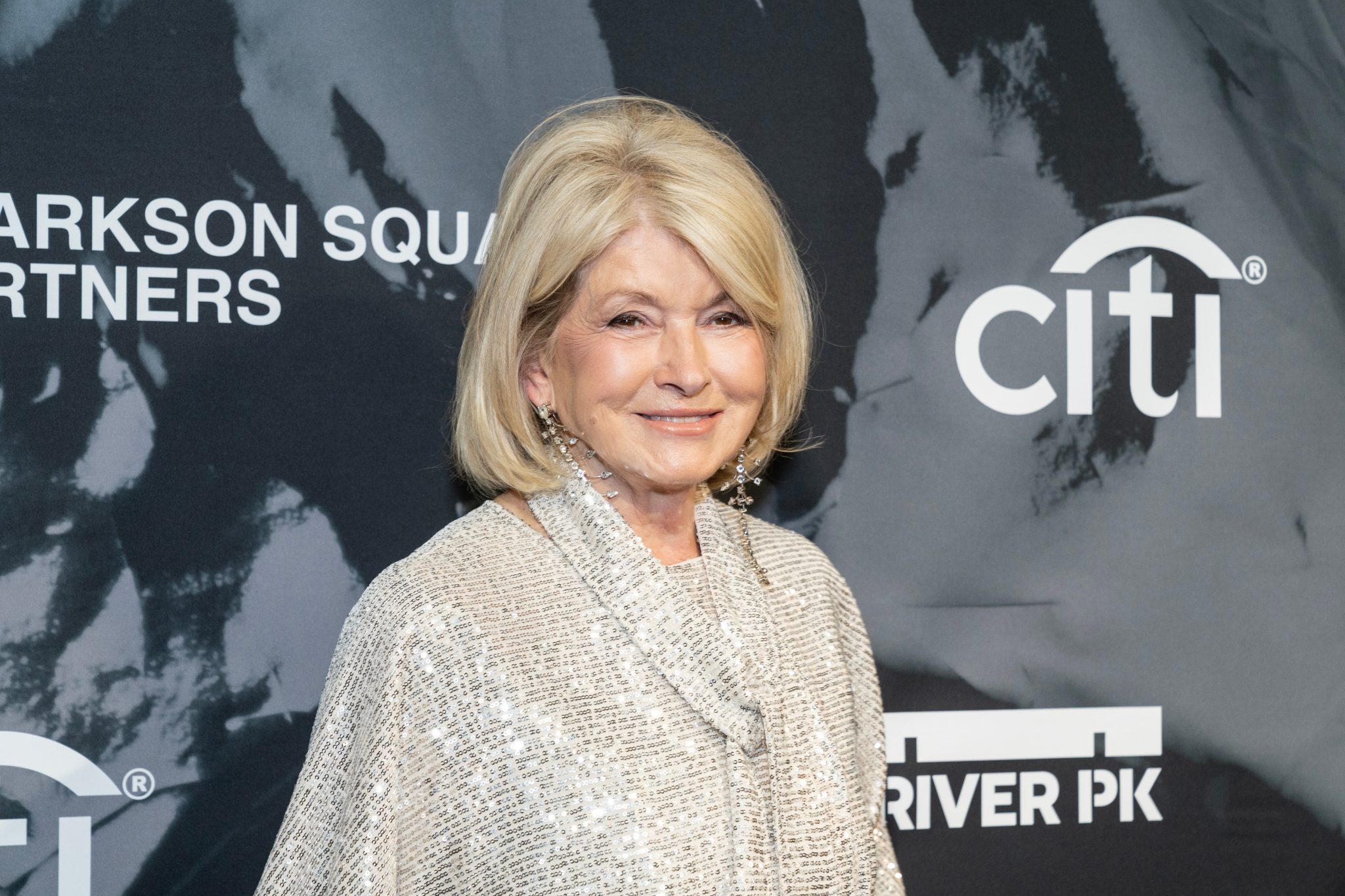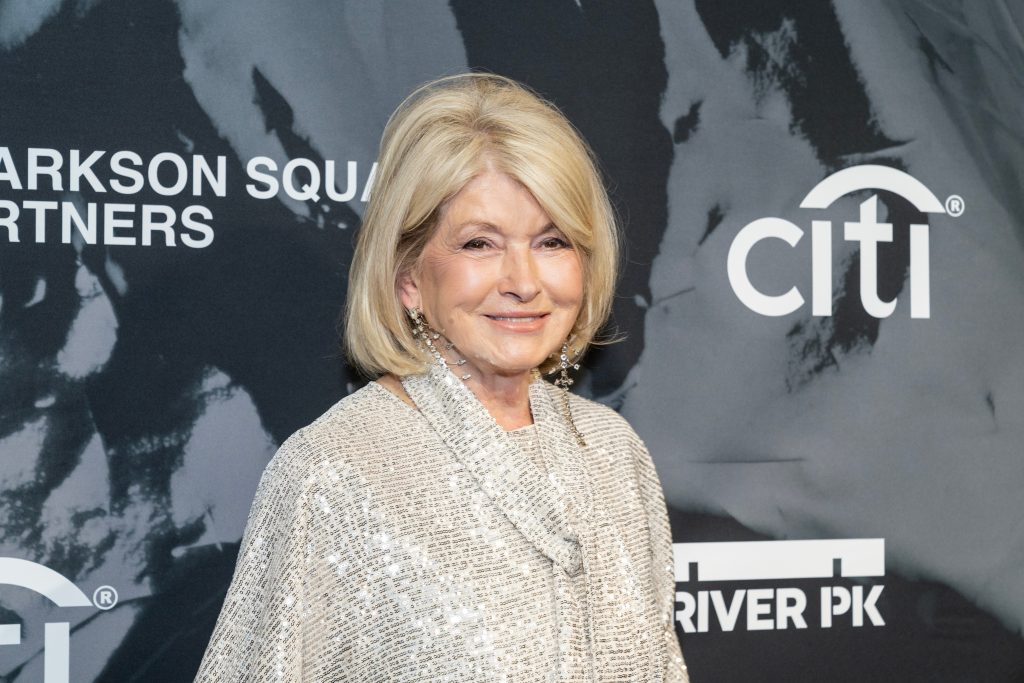 11 Timeless Ways Martha Stewart Has Influenced Entertaining