11 Ways Martha Stewart Forever Shaped Entertaining
This post may contain affiliate links.
Martha Stewart is an icon when it comes to entertaining. Her blend of style, elegance, and practicality has profoundly impacted how we celebrate and host gatherings. Martha's influence is evident in every aspect of practicing hospitality, from crafting exquisite table settings to teaching the importance of a personal touch.
Entertaining Etiquette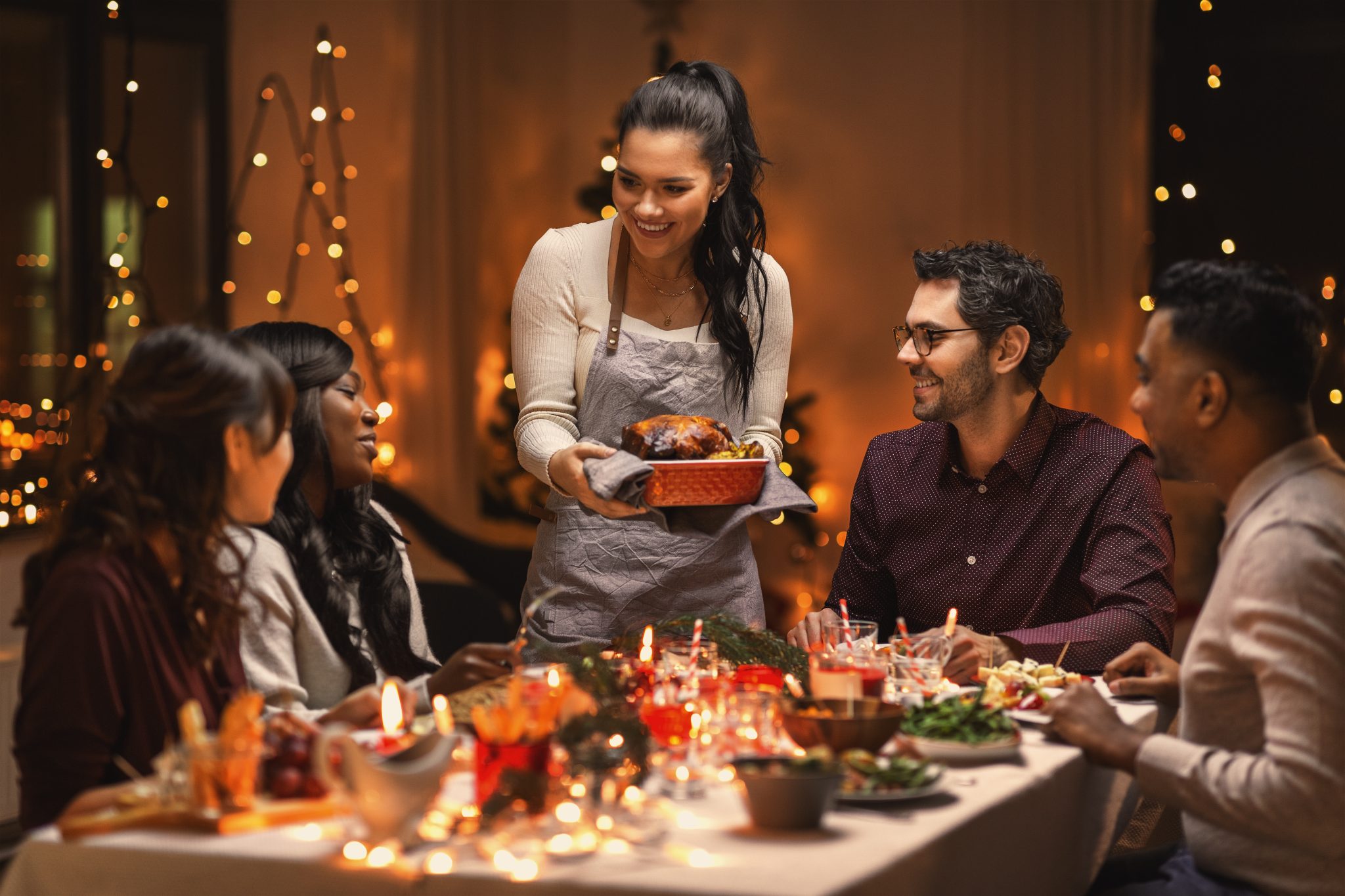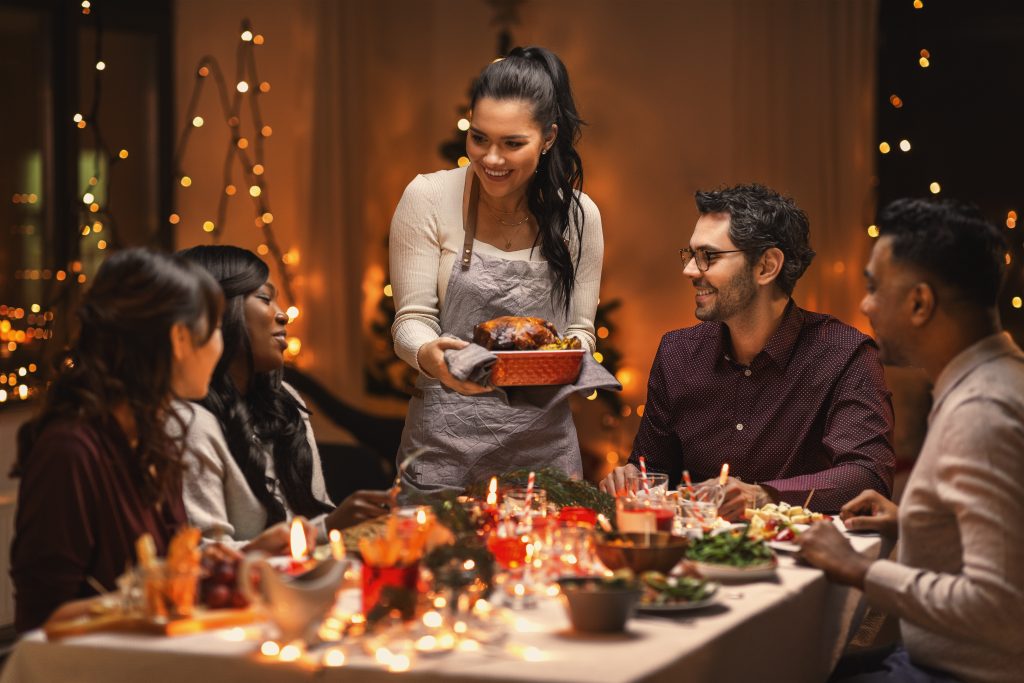 Martha's emphasis on grace and etiquette is reflected in her lifestyle brand, which offers guidance on everything from home decor to entertaining. She has become a leading authority on elegant living and gracious hospitality through various television shows, dozens of books, and products.
Themed Parties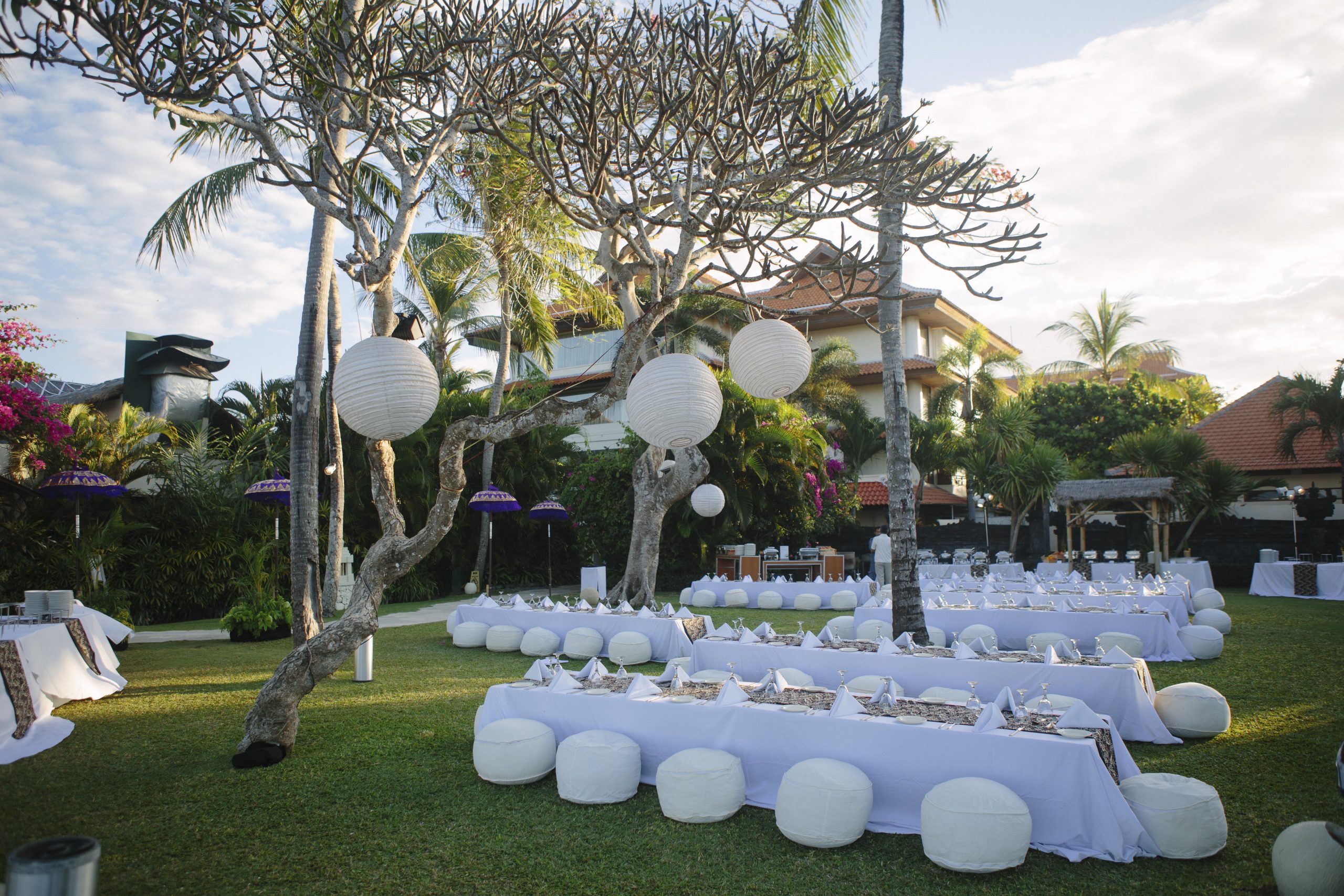 Martha is known for her themed parties that people love to attend. Her parties are creative and memorable, and she encourages hosts to think about every aspect of the event, from decorations to dress codes, to make sure that everyone has a good time.
Atmosphere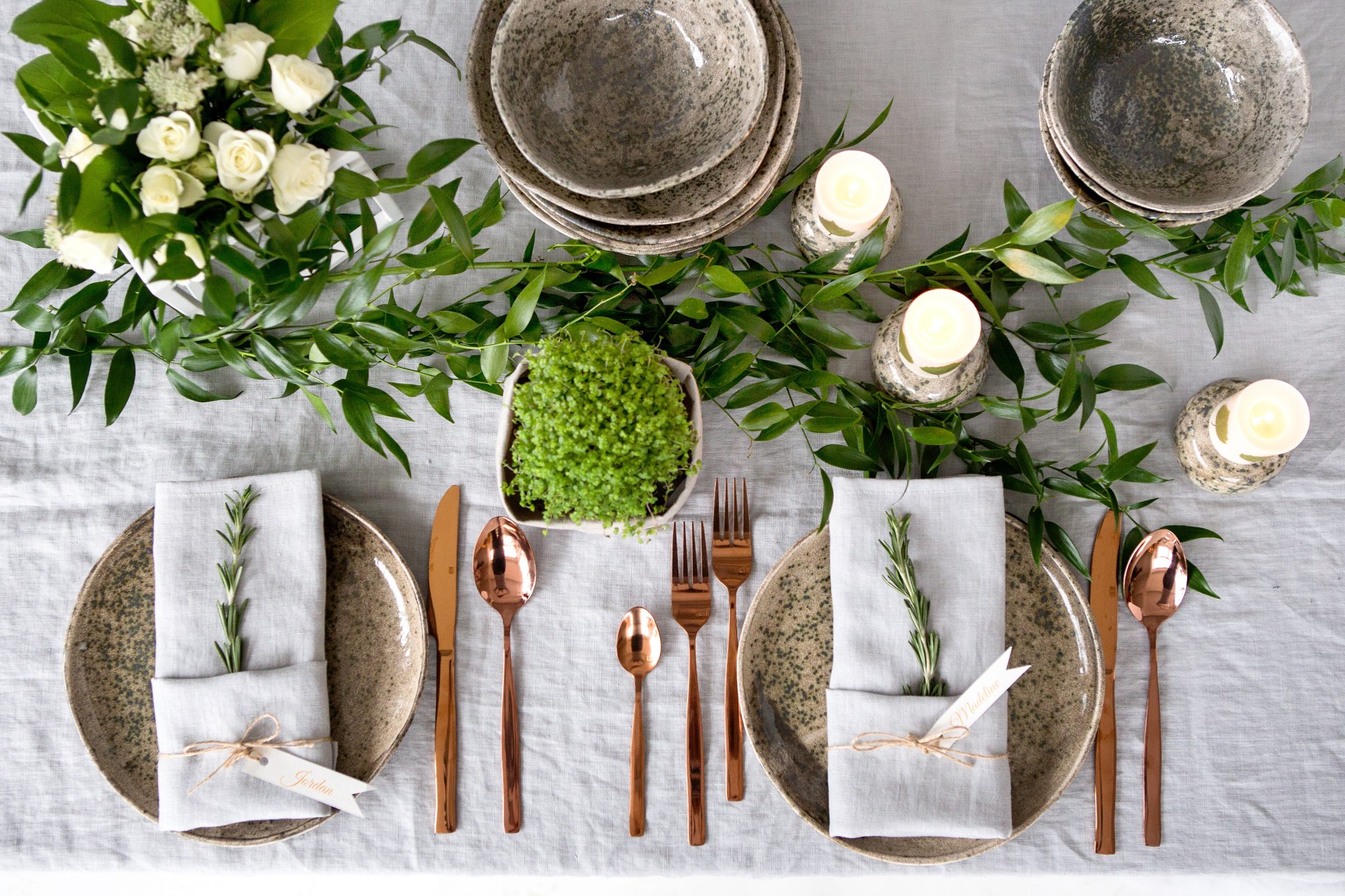 Martha knows setting the table right is crucial when entertaining guests. She's all about creating an inviting atmosphere that adds a touch of elegance to your get-togethers.
Eco-friendly Entertaining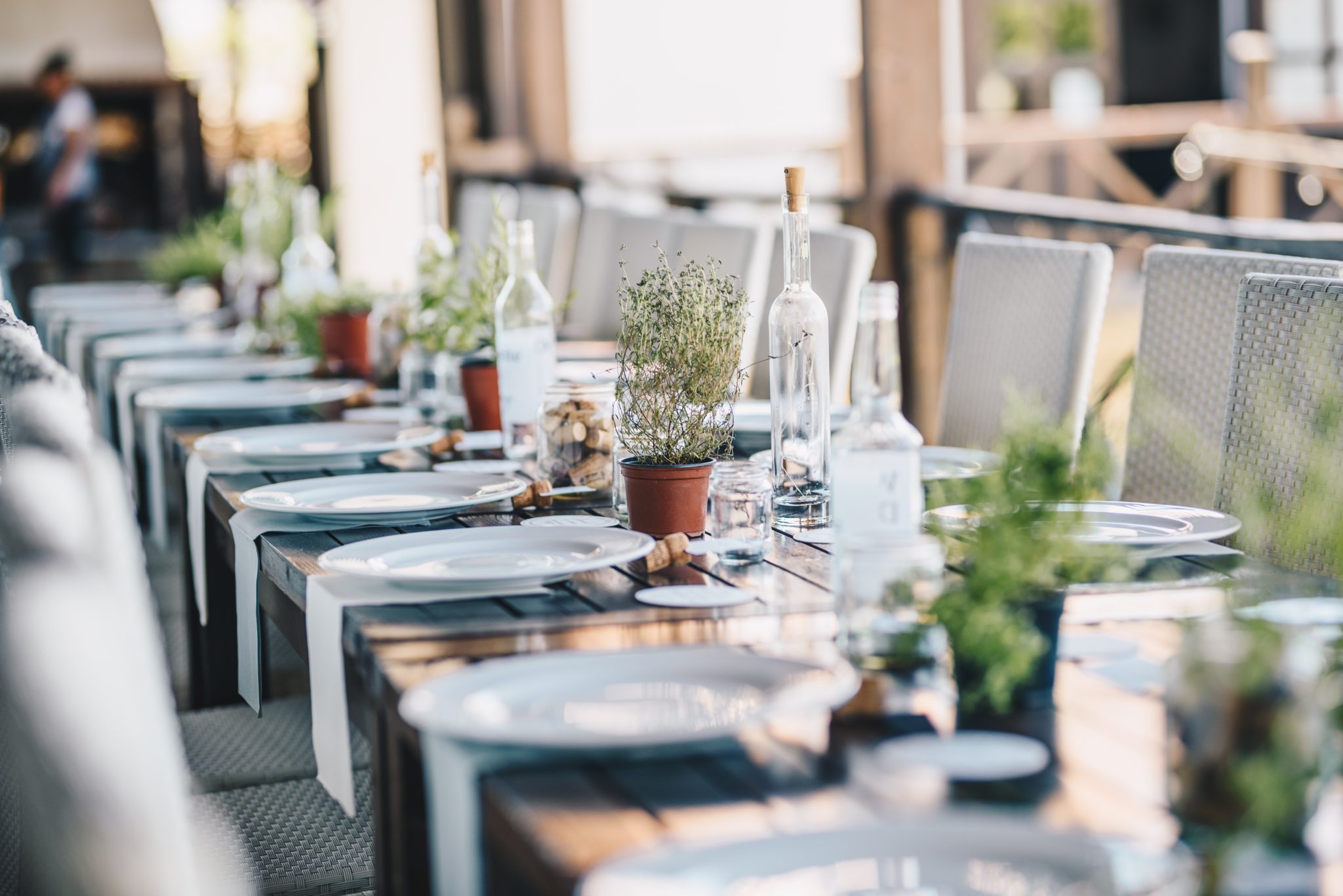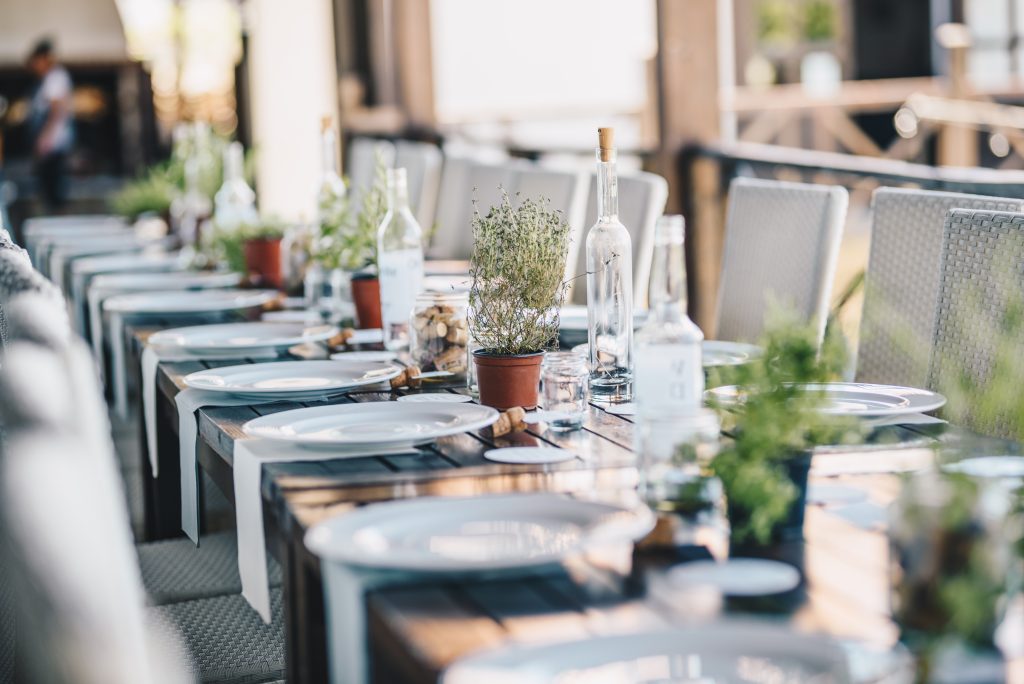 Martha has advocated for classic eco-friendly entertaining, inspiring a timeless trend toward sustainable tableware, composting, and reducing waste at gatherings.
Gourmet Cooking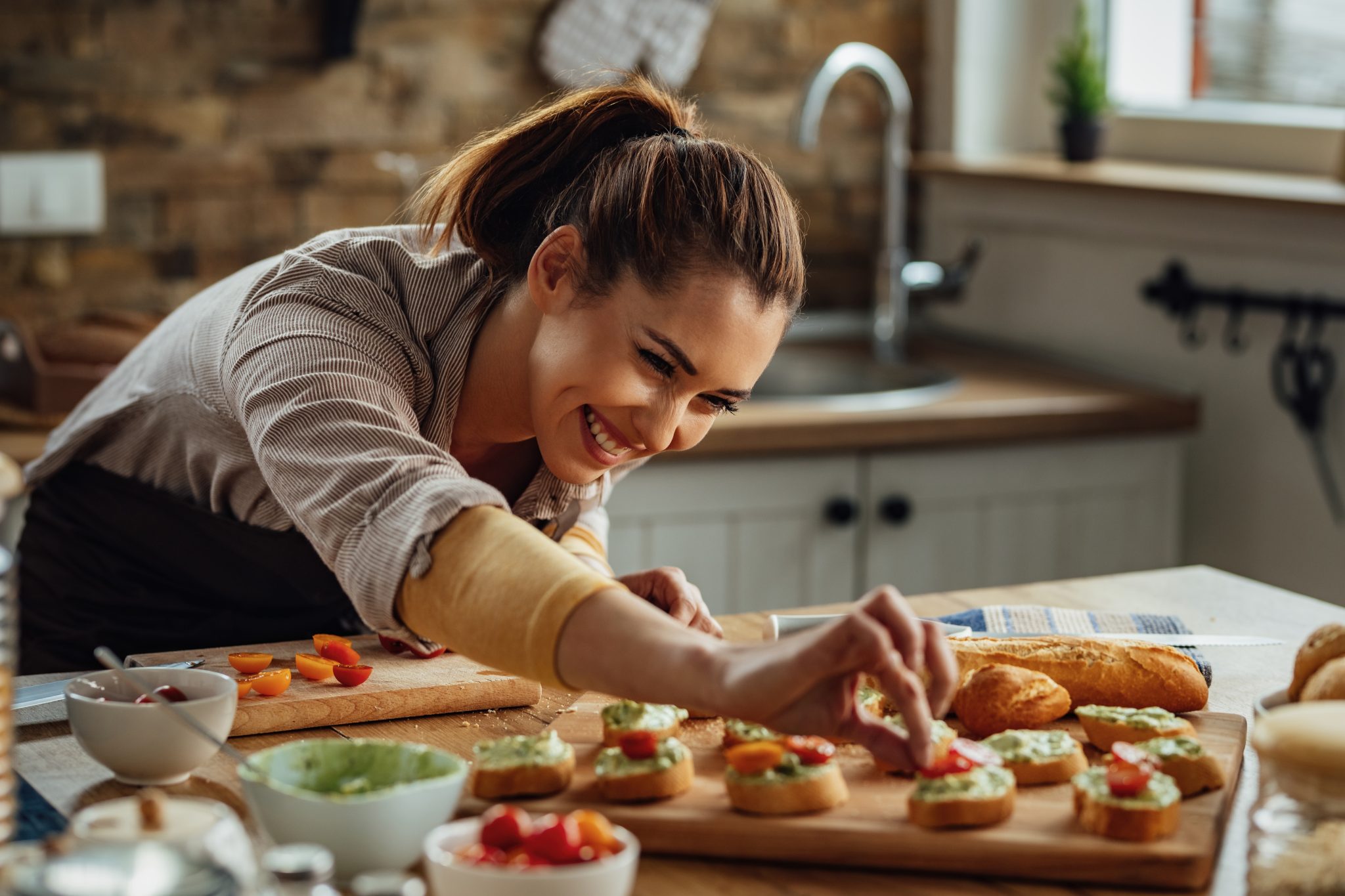 Martha's recipes and cooking tips have made it easy for home cooks to prepare high-quality dishes. Her clear and concise guidance helps novice and experienced cooks achieve culinary success.
Seasonal Menus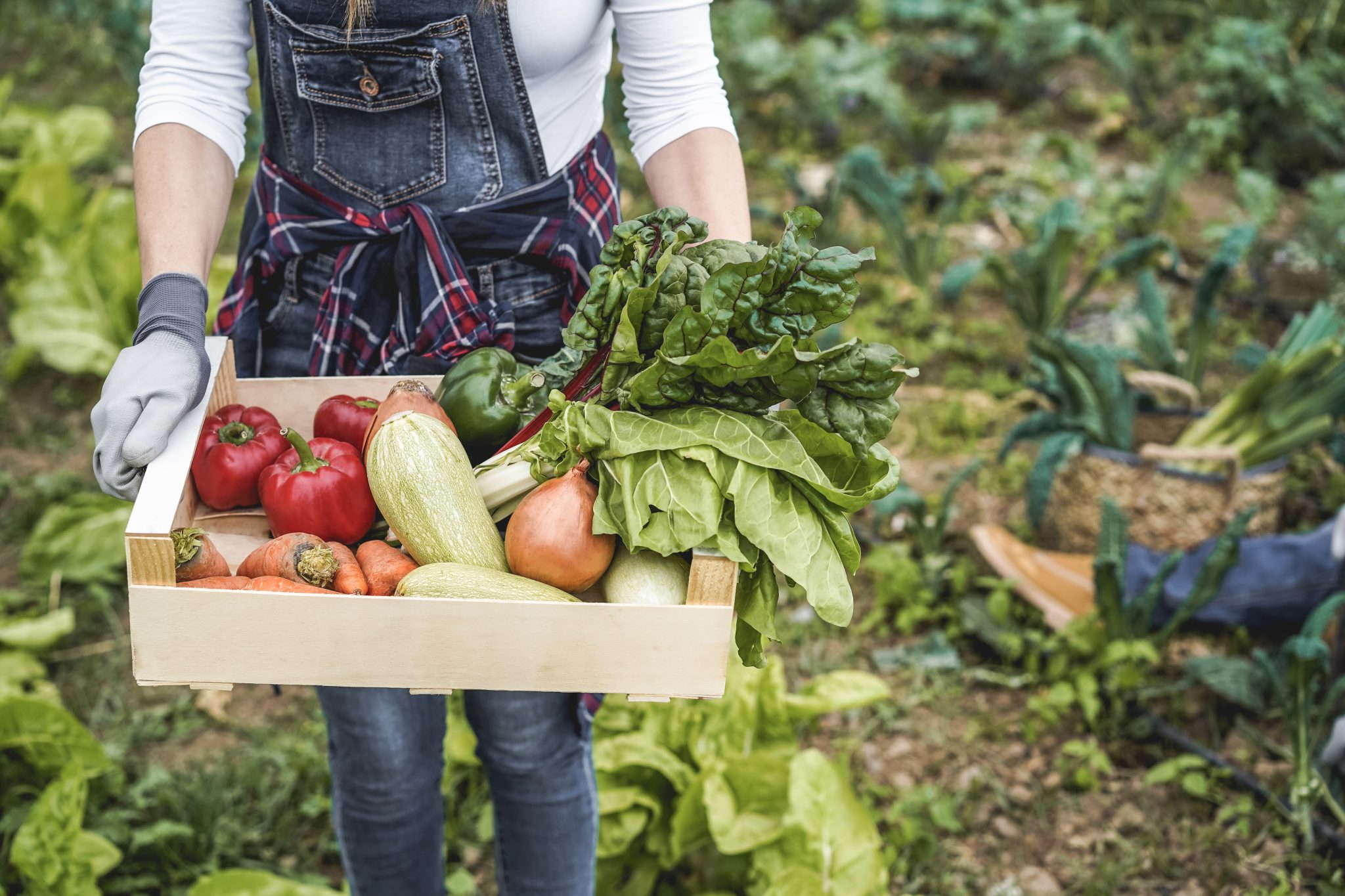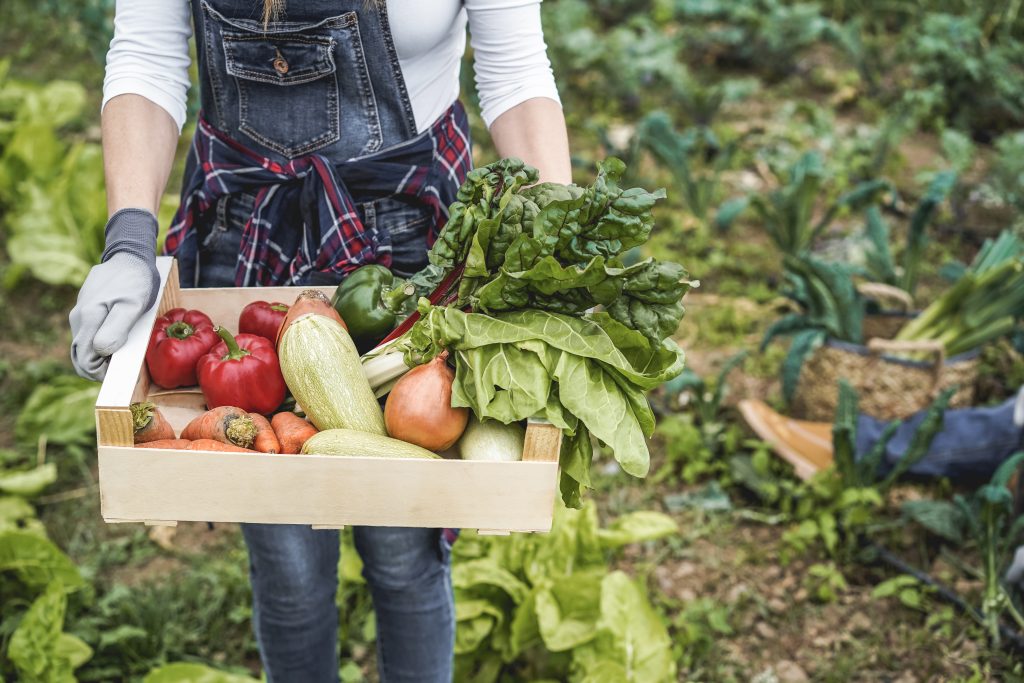 Martha's focus on using high-quality, classic and seasonal ingredients has made dining more sustainable and locally sourced. She achieves this by getting her ingredients from local farmers, which benefits the environment and supports the community.
Cocktail Culture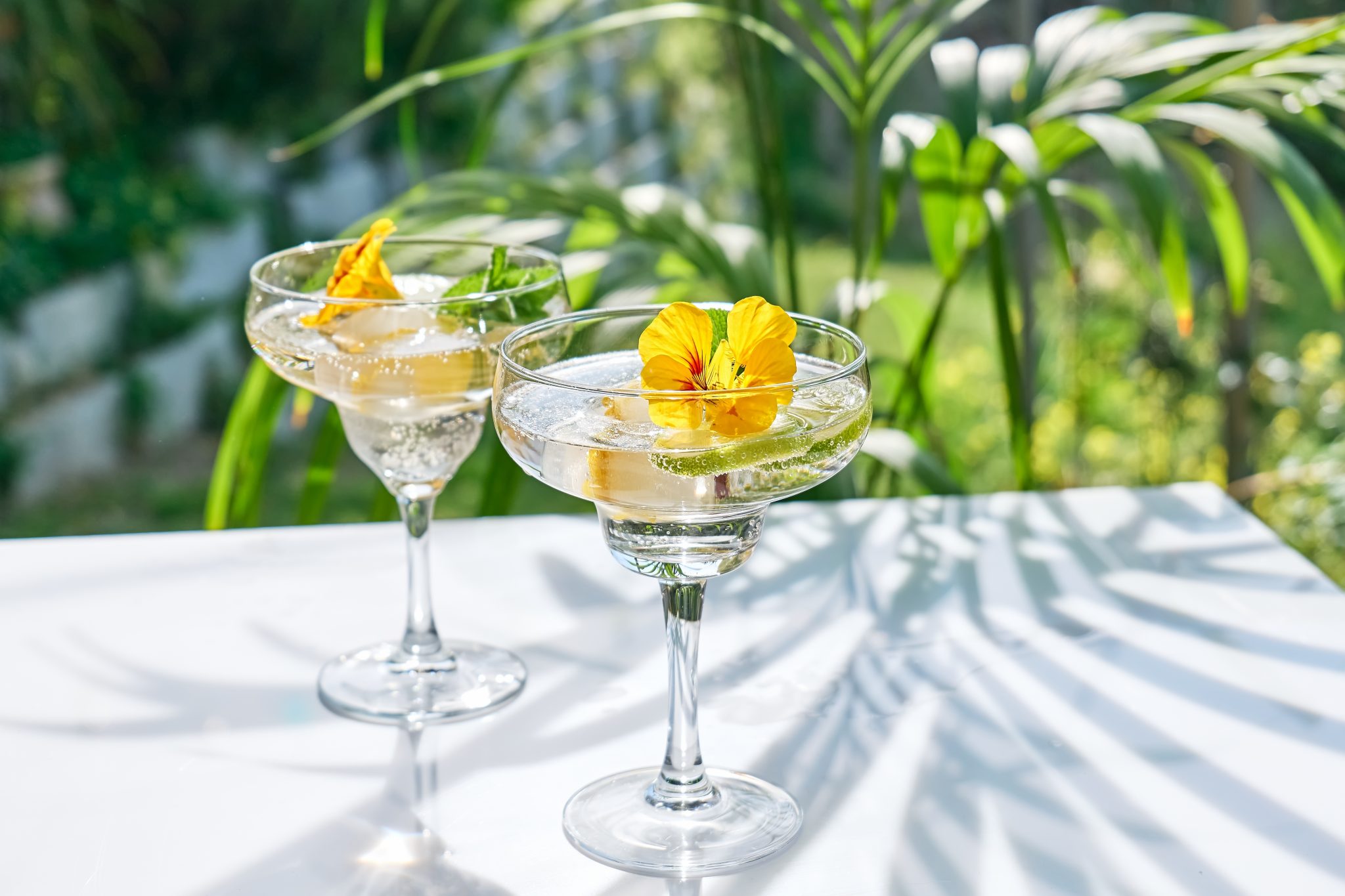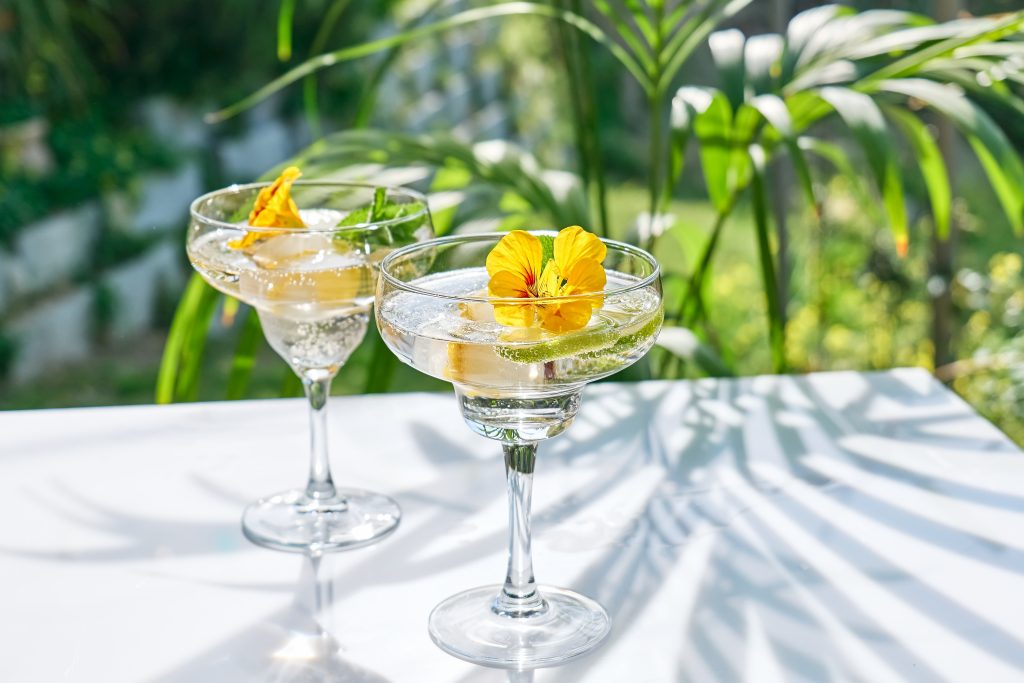 Martha's impact on mixology and cocktail presentation has revived interest in traditional barware and the craft of making cocktails. Her innovative techniques have inspired a new generation of cocktail enthusiasts to create visually stunning and delicious drinks using high-quality ingredients and traditional methods.
Party Favors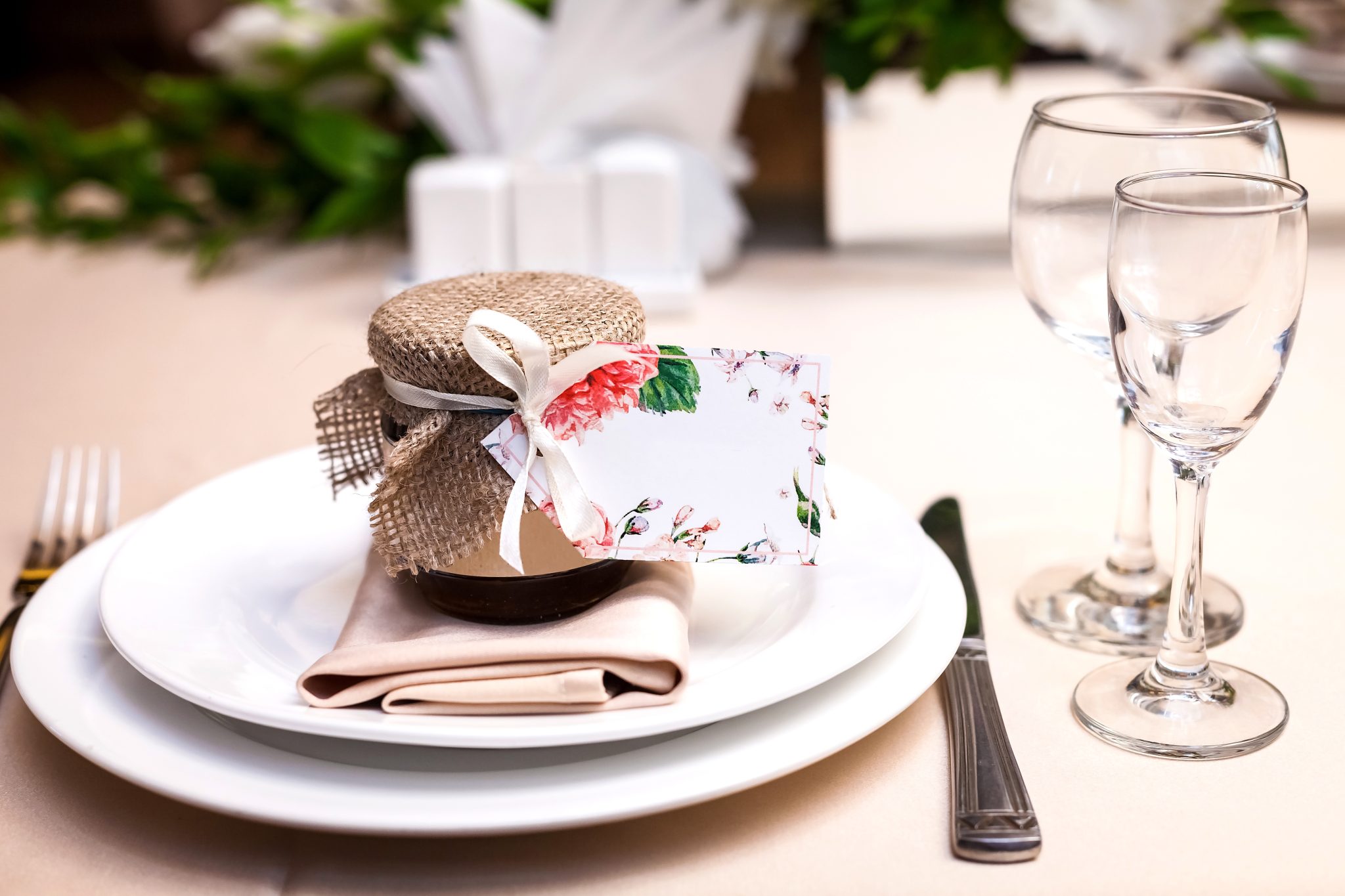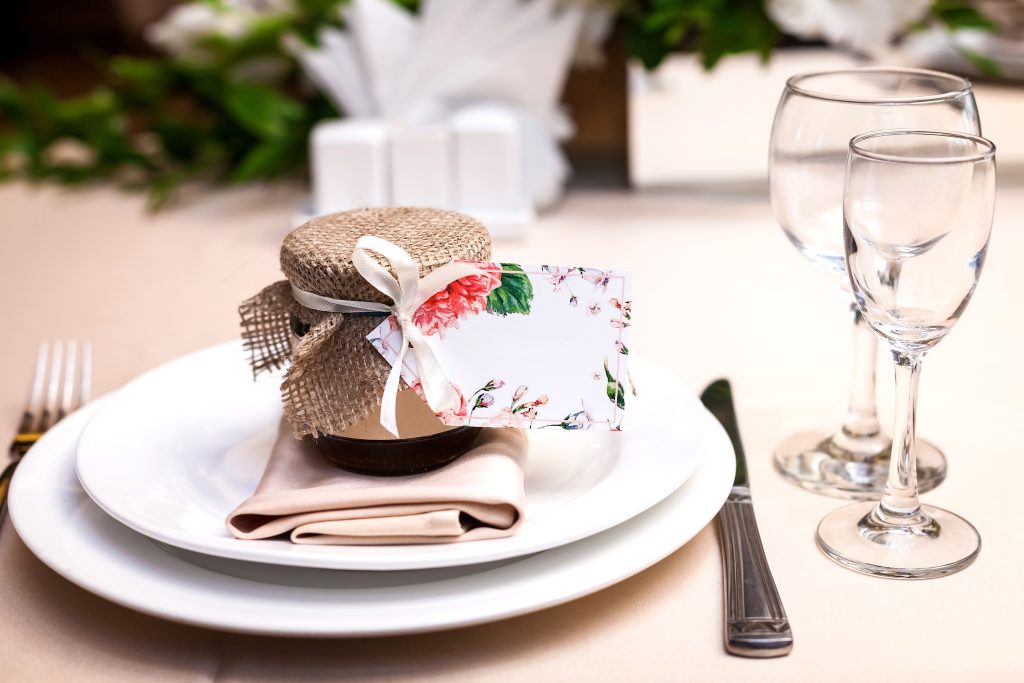 Martha is known for her exquisite homemade party favors, adding personalized elegance to any gathering. Whether it's a meticulously crafted hand-painted trinket, a jar of her signature homemade preserves, or a beautifully packaged seed kit, her party favors reflect her commitment to quality, creativity, and attention to detail.
Elegant Florals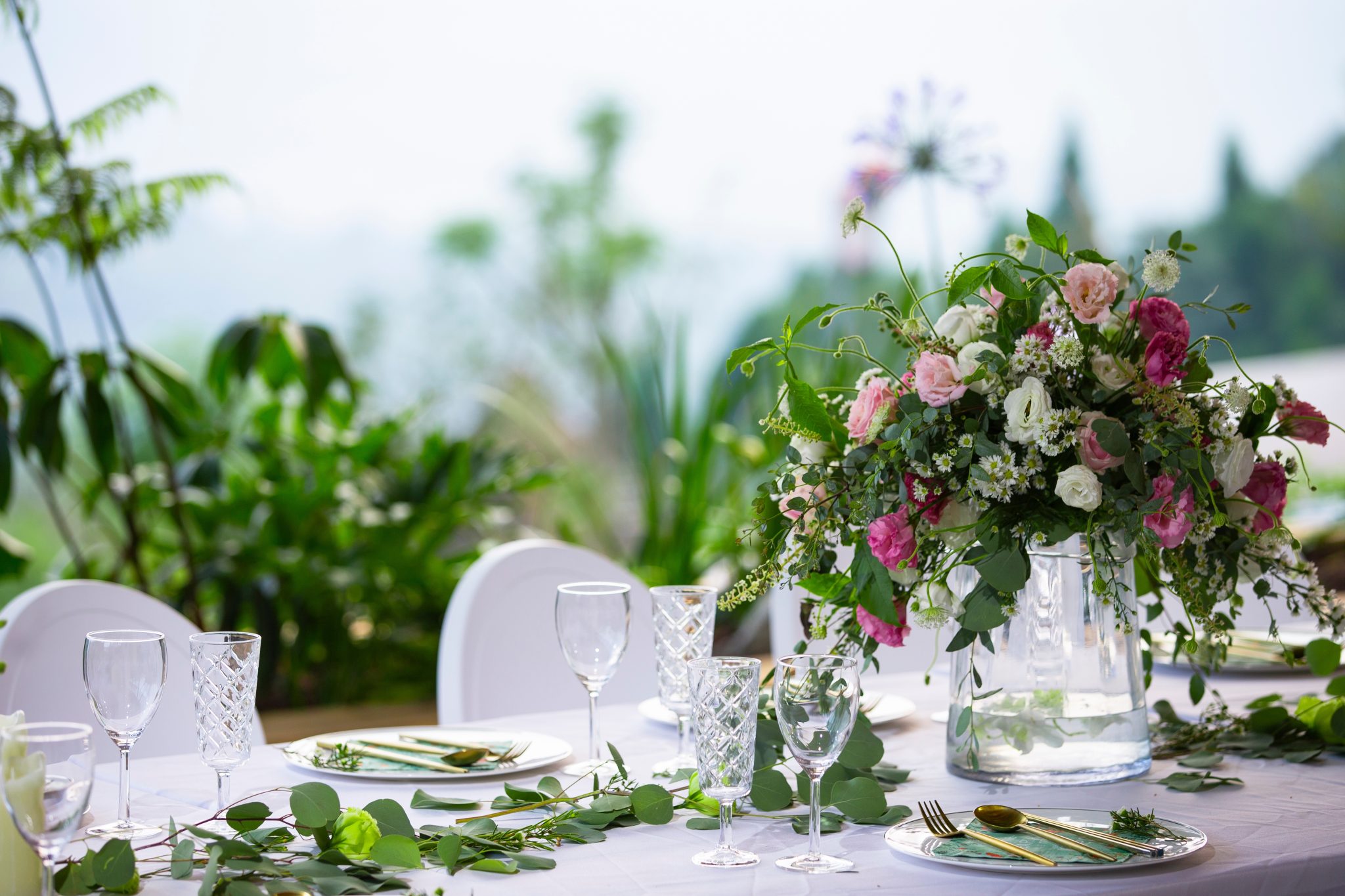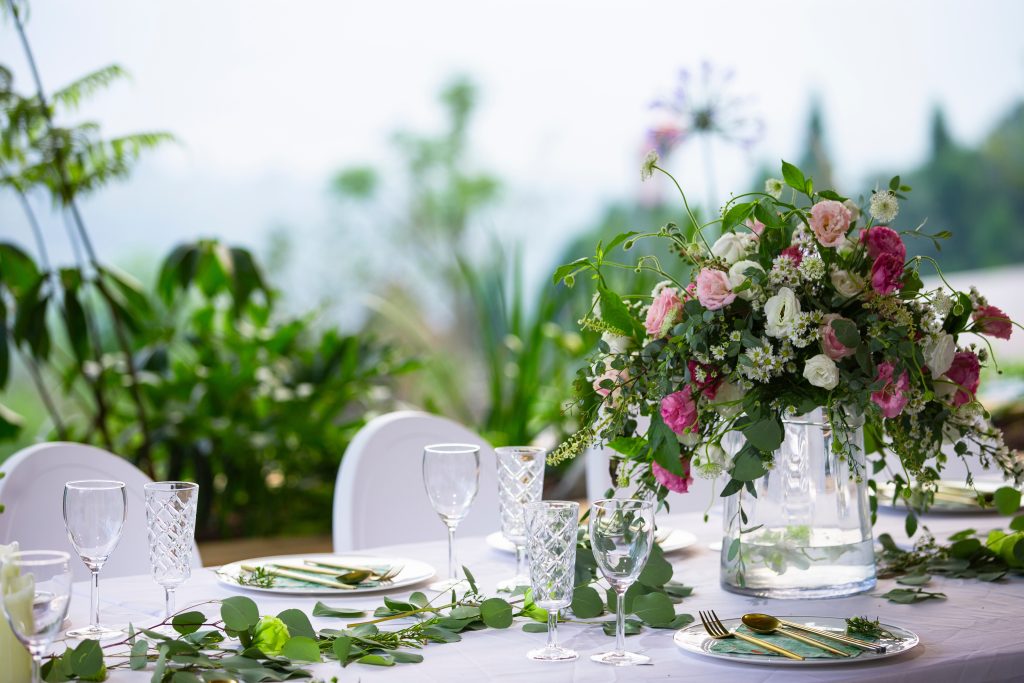 Martha's skill in creating timeless centerpieces is a cornerstone of her lasting impact on entertaining. She's got an incredible eye for design and a deep love for classic aesthetics, making it seem almost effortless to blend elements that never go out of style and radiate timeless charm for any occasion.
Cooking Techniques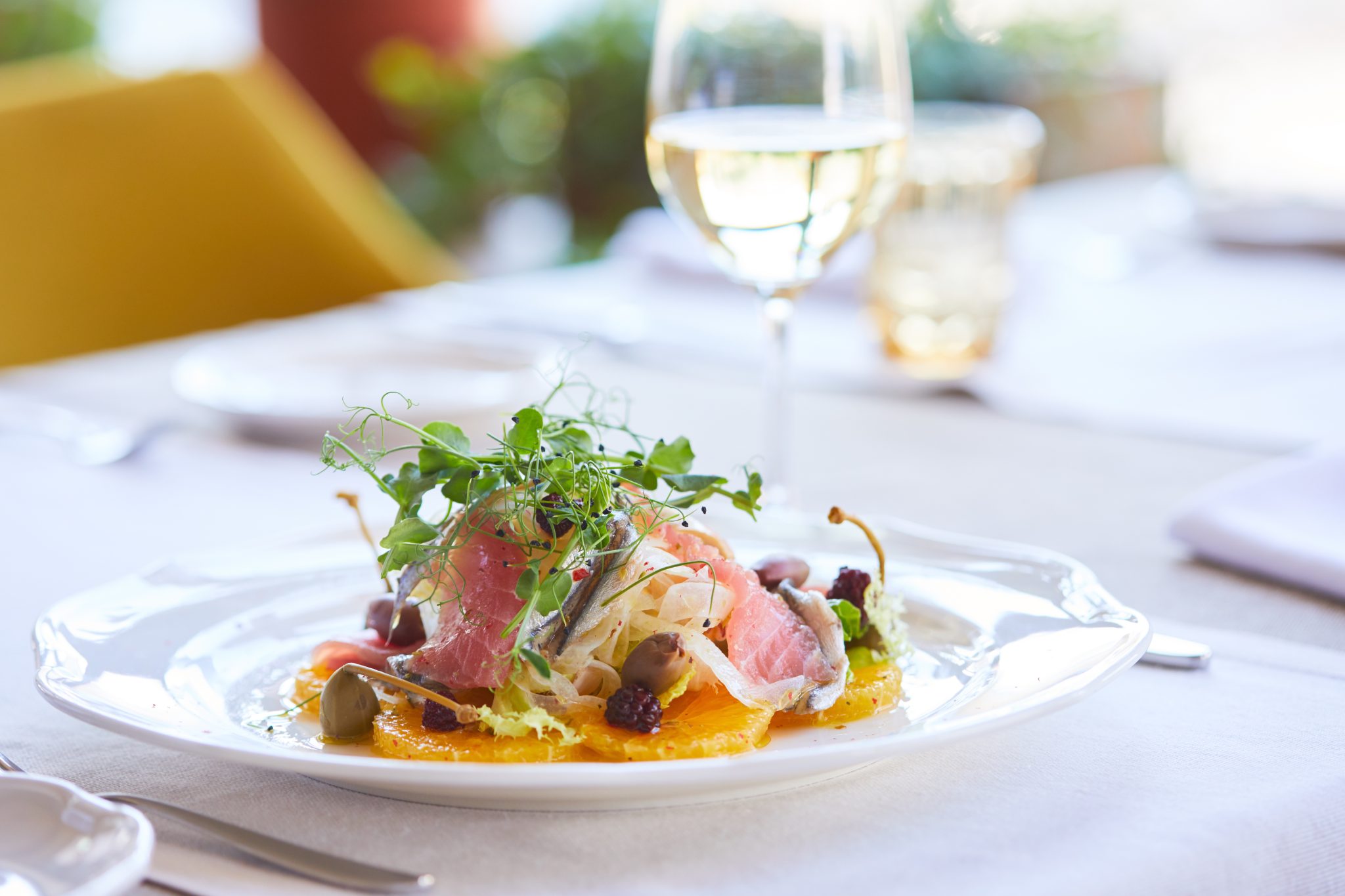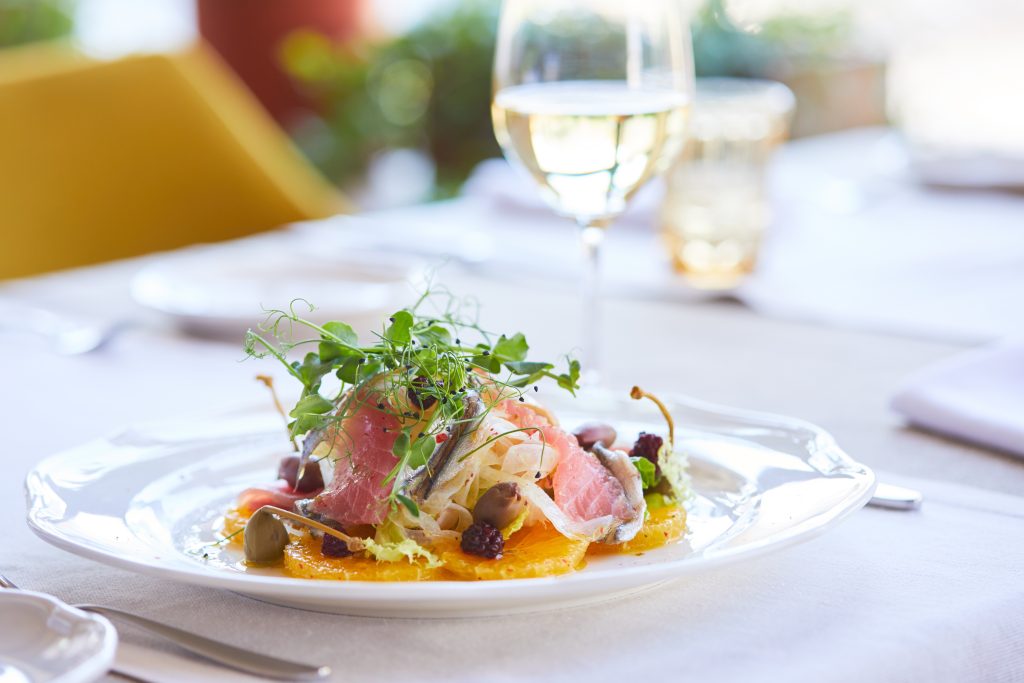 Martha has taught millions of people classic cooking techniques, from knife skills to baking, making timeless gourmet cooking more accessible. Her culinary wisdom extends beyond just recipes. She's a true mentor in the kitchen, showing us how to create timeless dishes confidently.
Social Media Aesthetics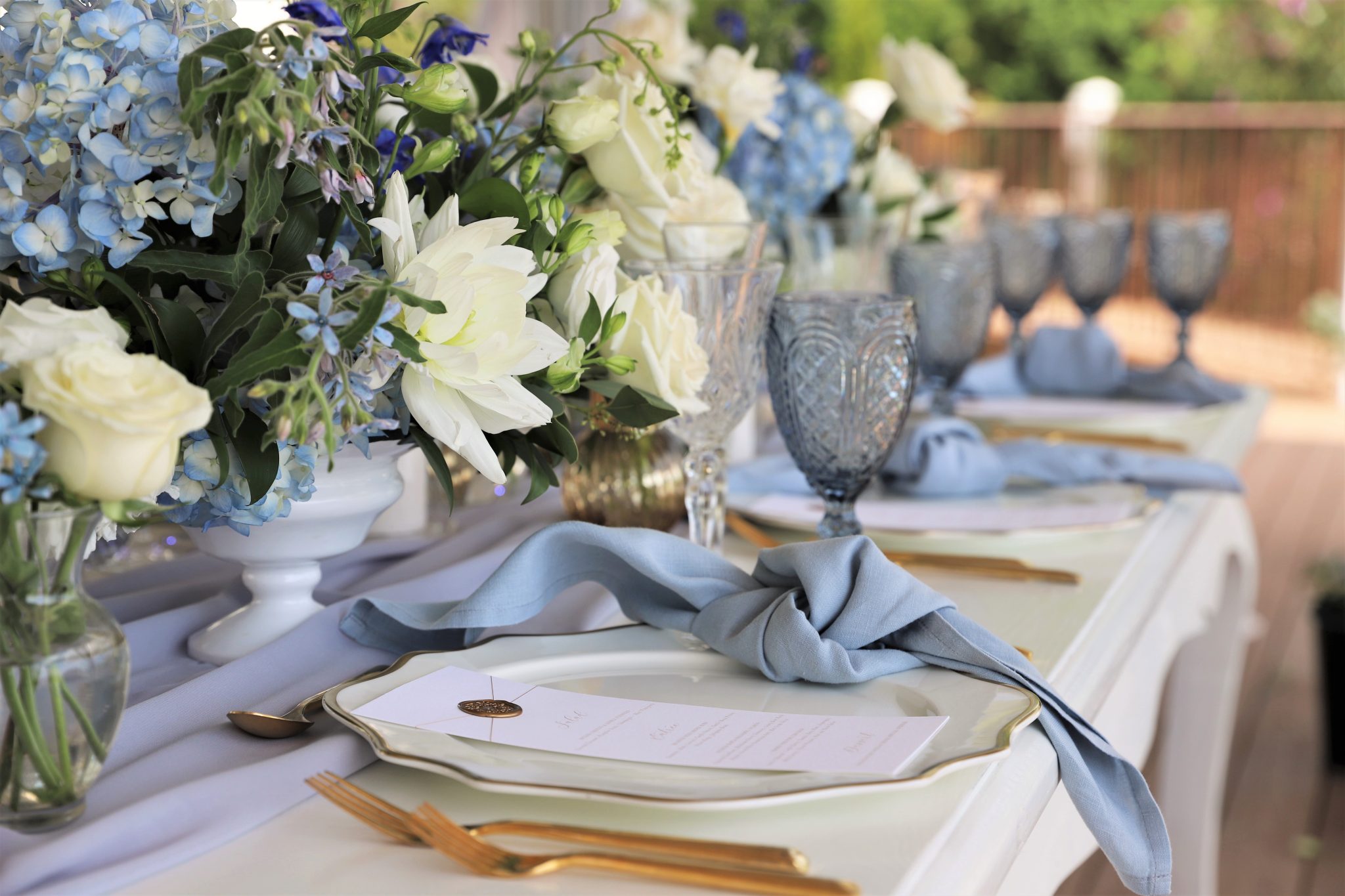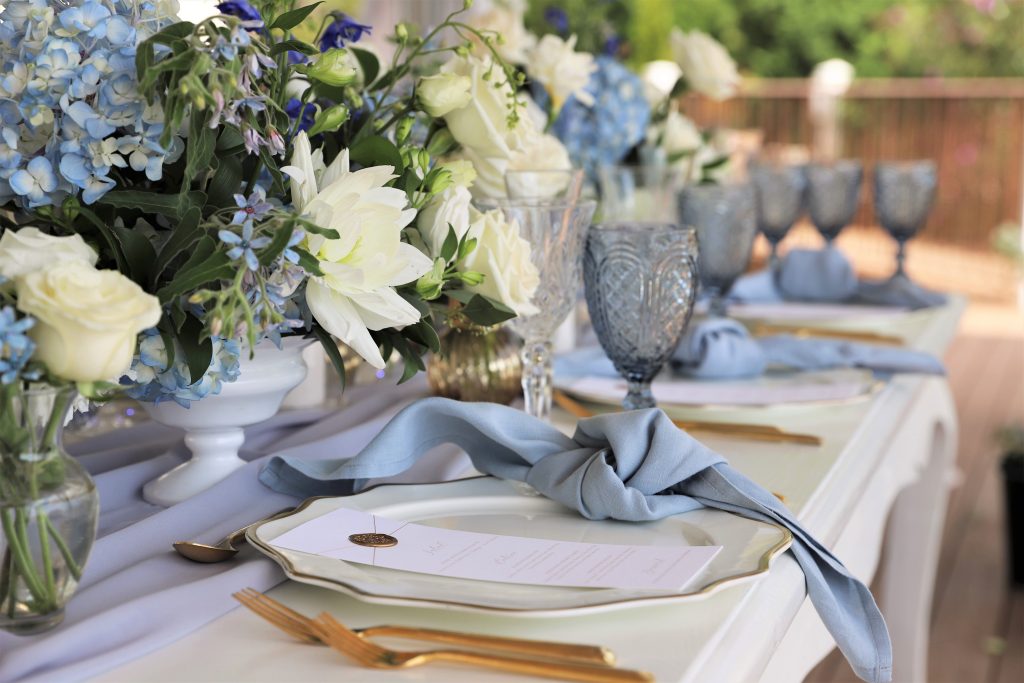 Martha's keen eye for design and presentation has significantly impacted social media aesthetics. Today, people share their timeless design and entertaining experiences on social media, leading to a more classic and visually appealing online presence. Her influence has been profound.
Channel Your Inner Ina Garten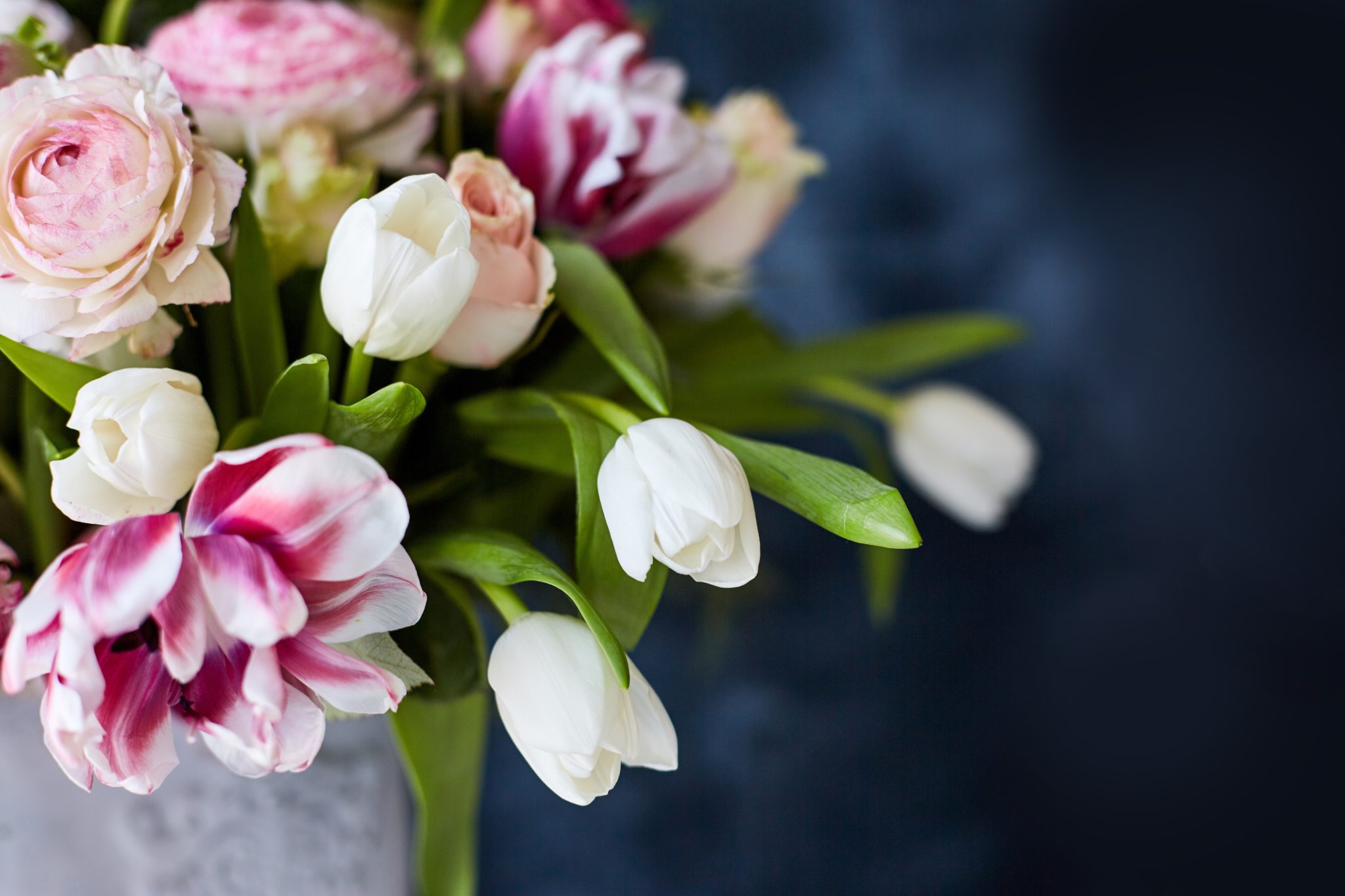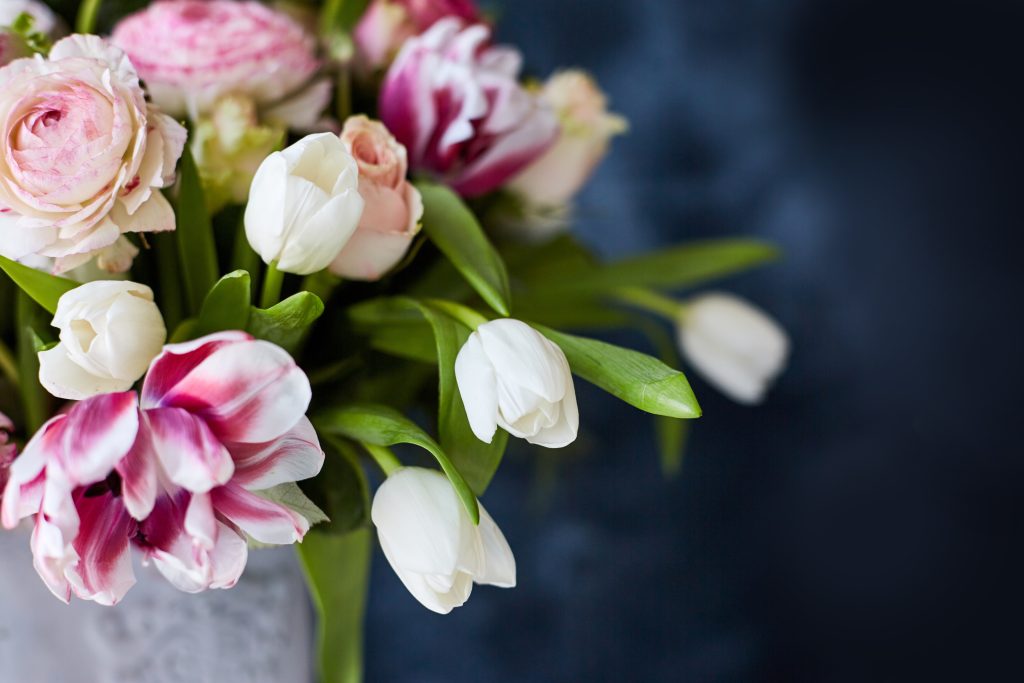 You don't have to live in the Hamptons to embrace the essence of Ina Garten. Her lifestyle is a romanticized approach that you can live from anywhere in the world. Here are 12 Ways to Channel Your Inner Barefoot Contessa.
Author: Natasha Newton (Natasha's Southern Flavor)
Natasha is the founder of Natasha's Southern Flavor. She has a passion for sharing delicious family friendly low-carb recipes that are easy to make and use readily accessible ingredients. Natasha has published three bestselling cookbooks. Her books and recipes have been featured by CNET, Delish, Mindbodygreen, Parade and Women's Health. She enjoys traveling and spending time with her husband, two adult children, and three furbabies.
Read more about Natasha here.