Boomers Are Thriving: 12 Hobbies They're Embracing
This post may contain affiliate links.
As Baby Boomers enter their golden years, they are proving to be anything but a generation quietly fading into retirement. There is a growing trend of seniors leading more active and adventurous lives. Many of these remarkable individuals are defying age stereotypes, embracing activities and adventures that keep them engaged, excited about life, and active. They are learning new skills, seeking out new experiences, and building communities, all while rewriting the script of growing older.
Skydiving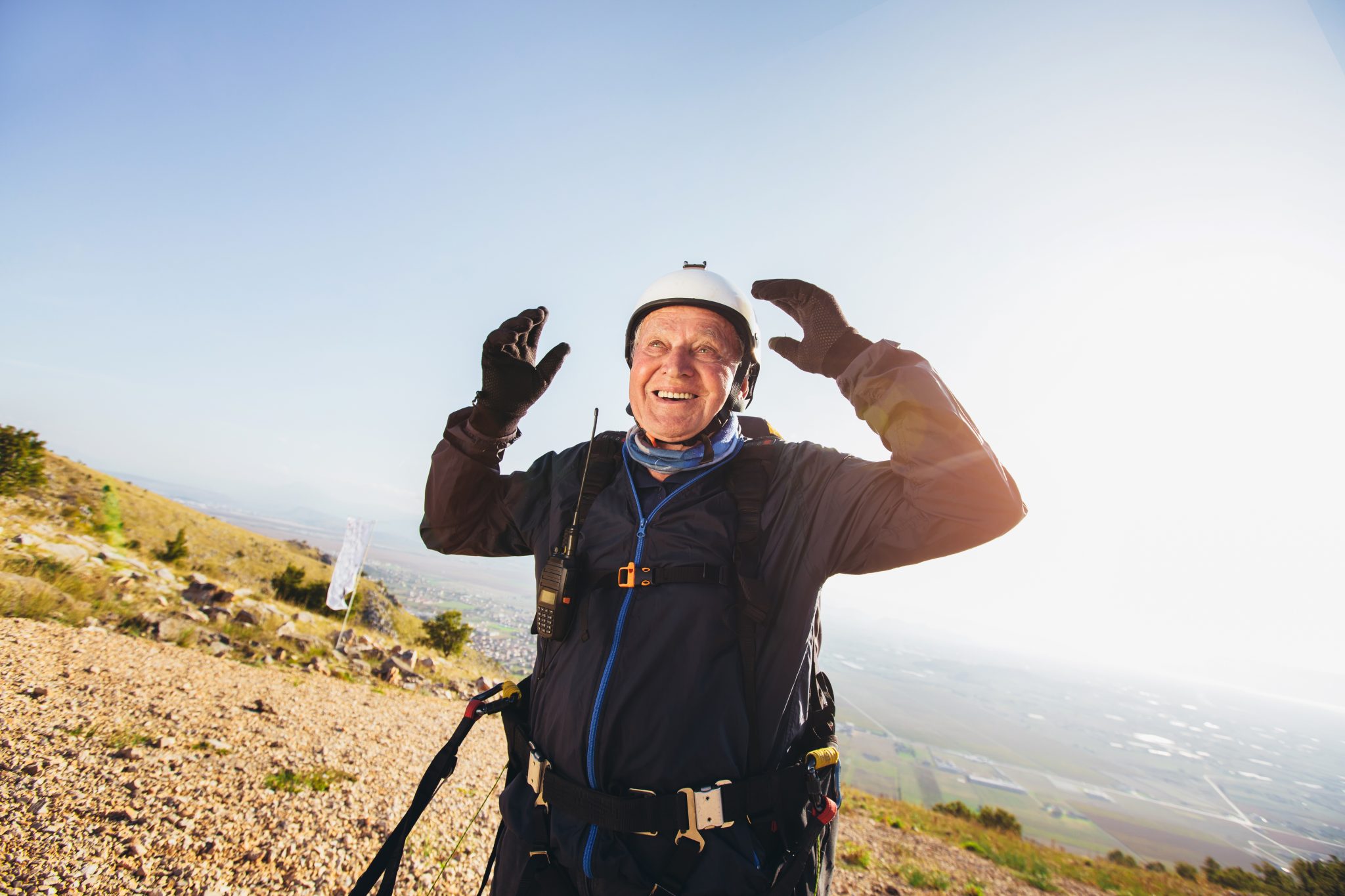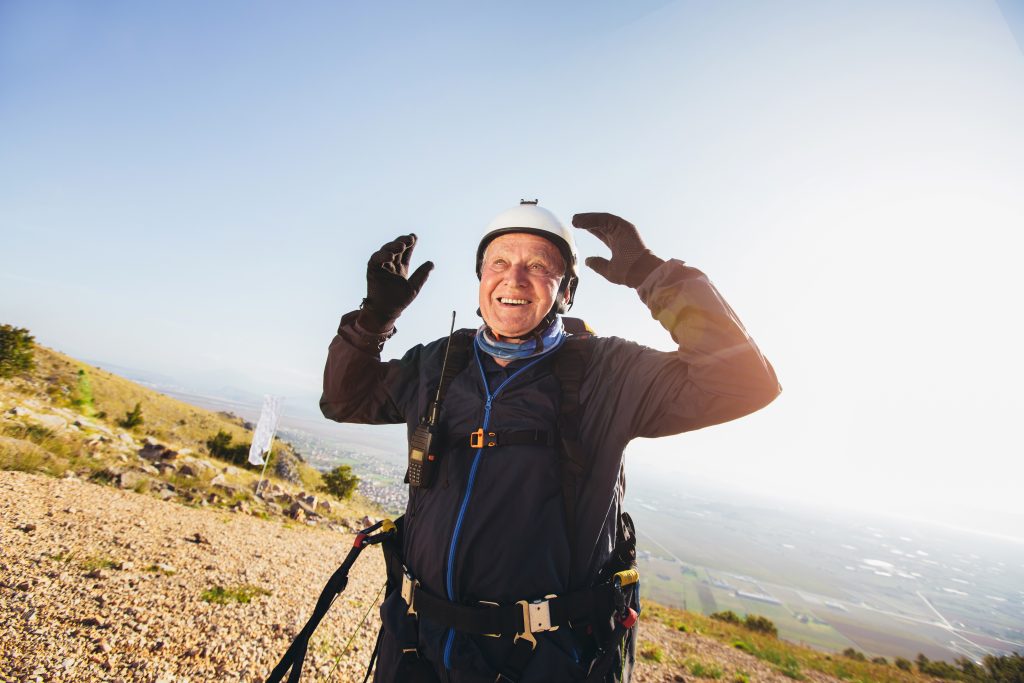 Boomers are taking the plunge, enjoying the thrill of freefalling from the sky, and embracing the excitement of each jump.
Scuba Diving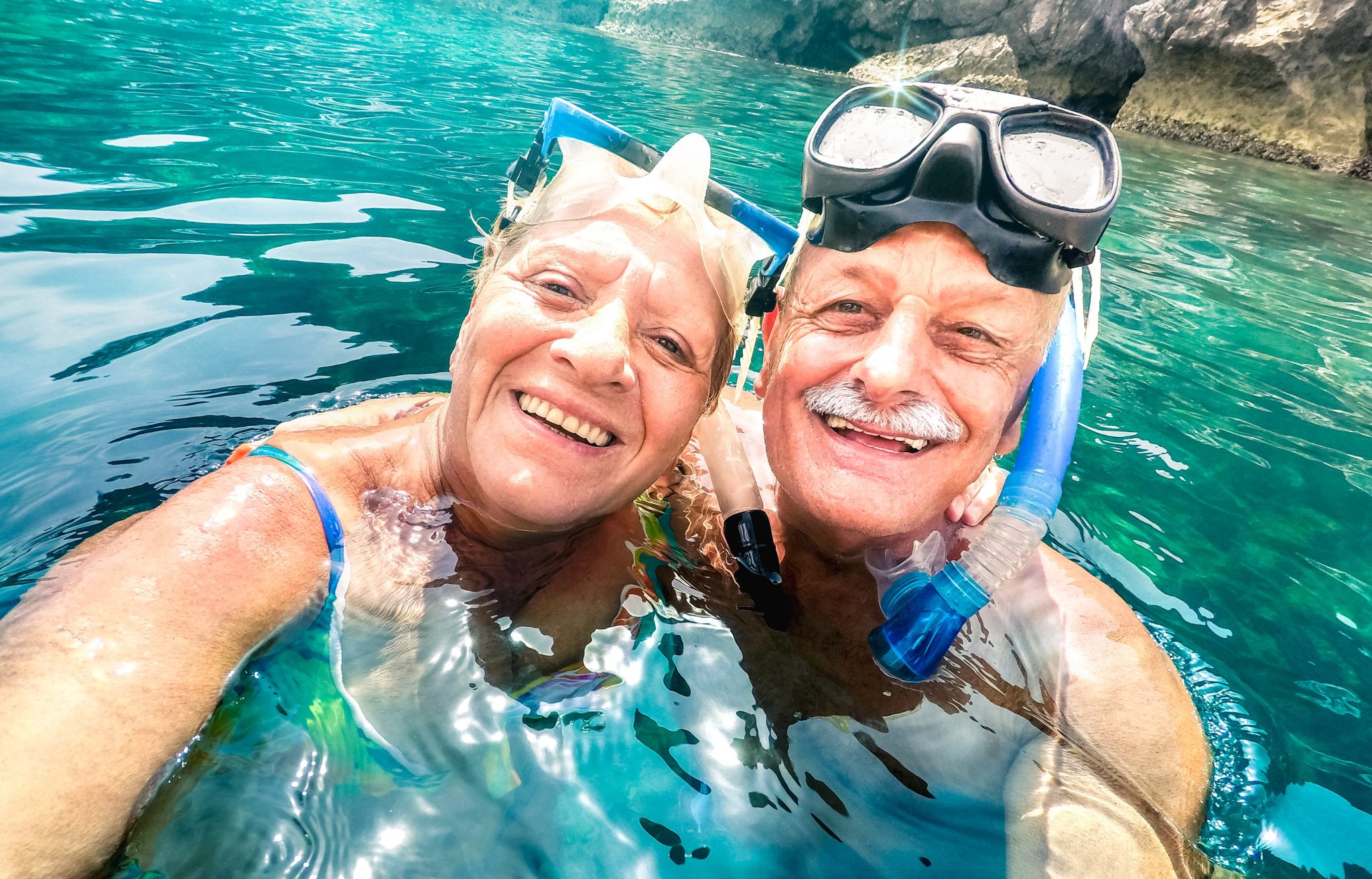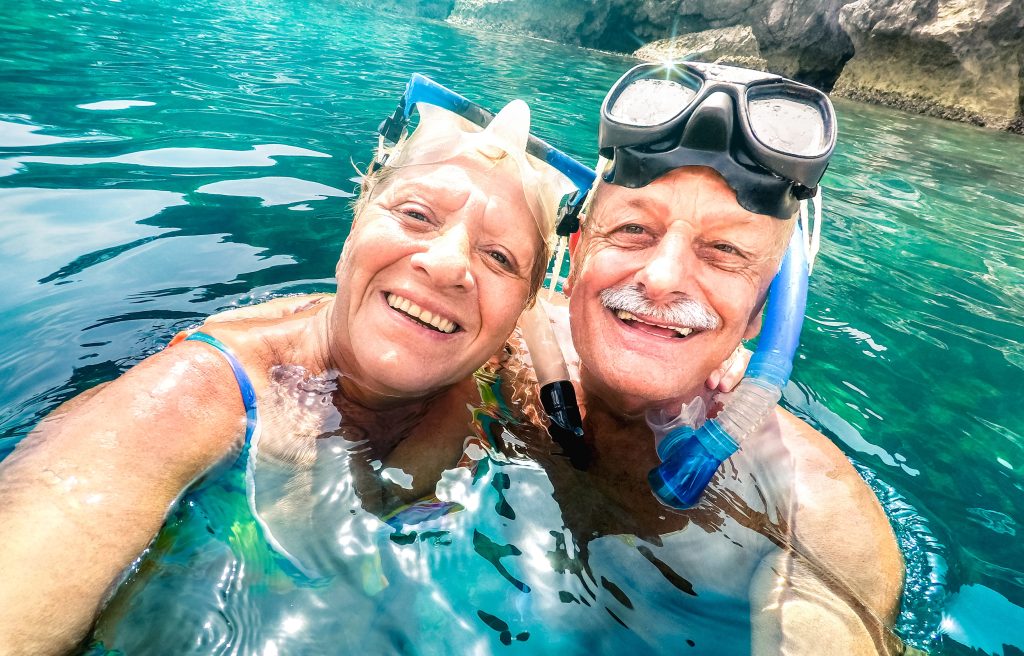 Some seniors are exploring the deep sea through scuba diving, where they can discover marine wonders and the beauty of underwater life.
Hiking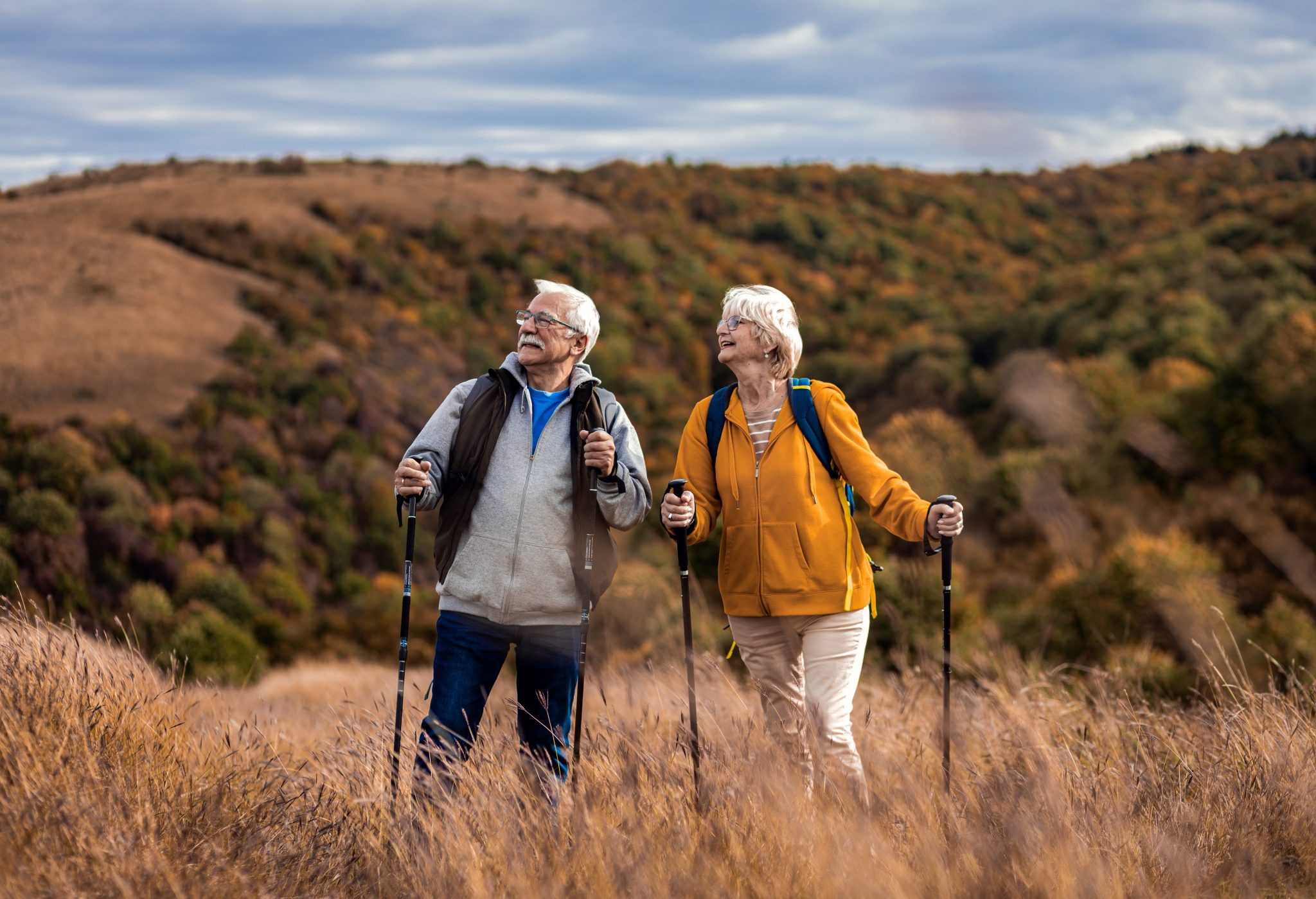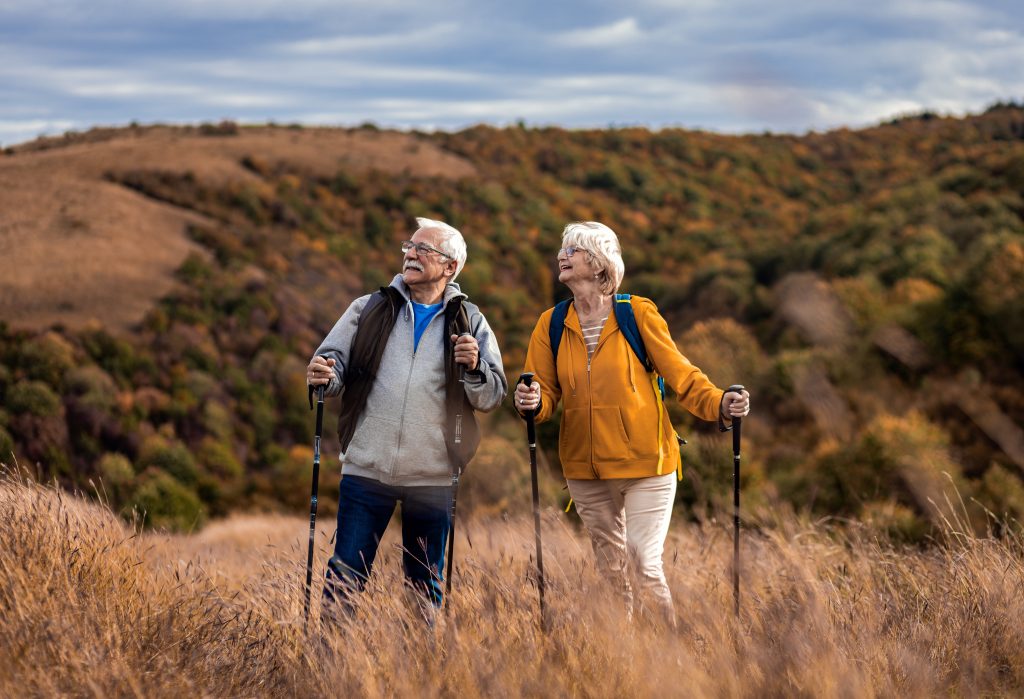 Many older adults are exploring the great outdoors and staying active by hiking through stunning natural landscapes.
Rock Climbing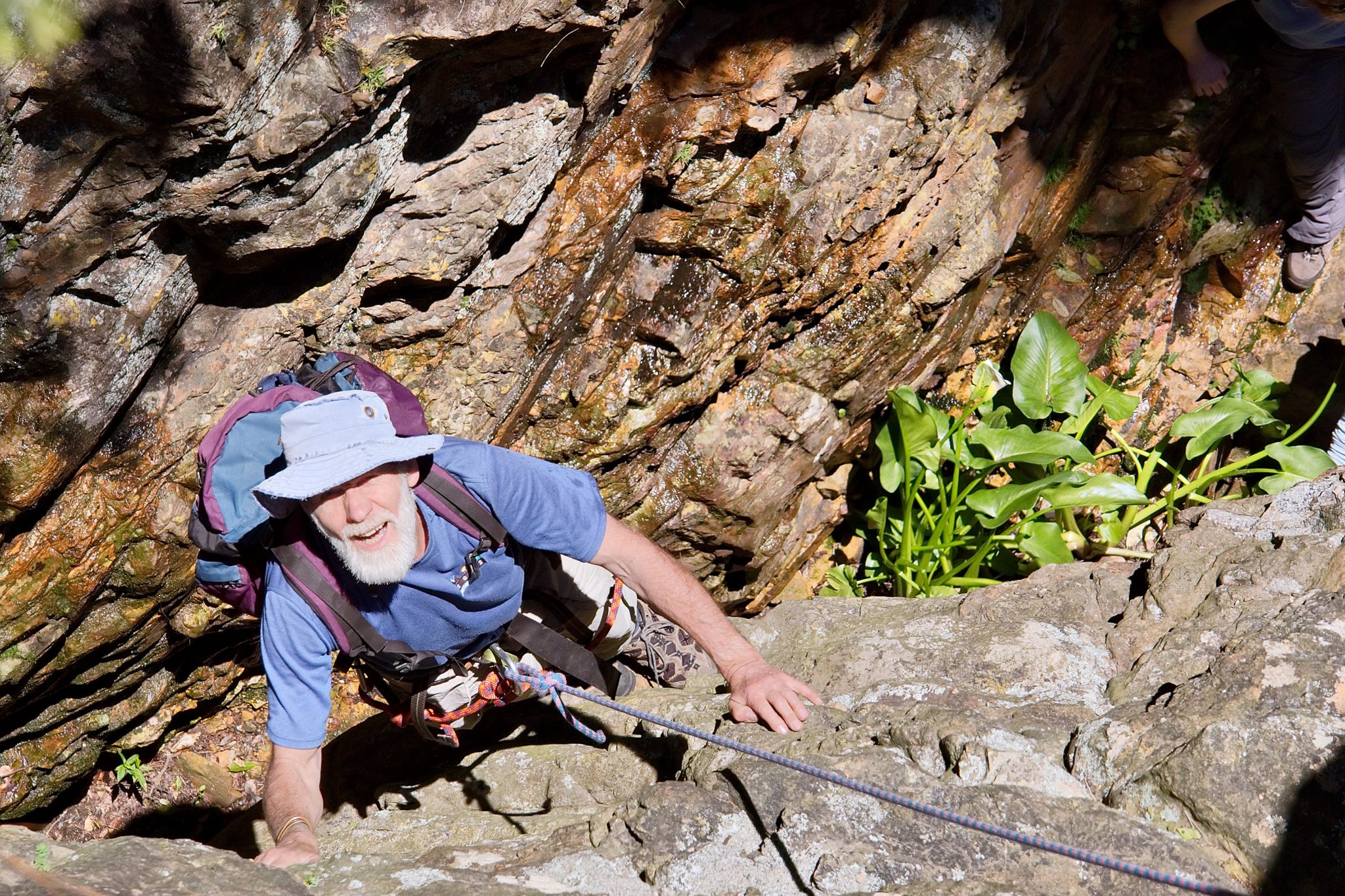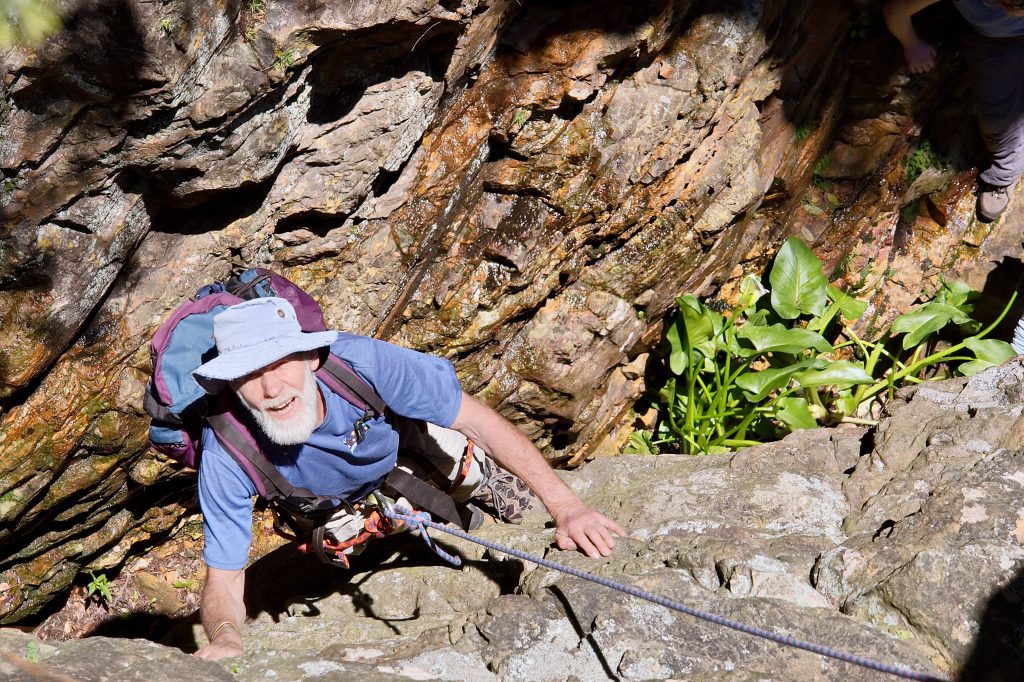 Some seniors stay physically and mentally active by pursuing rock climbing as a passion that offers adventure and challenges.
World Travel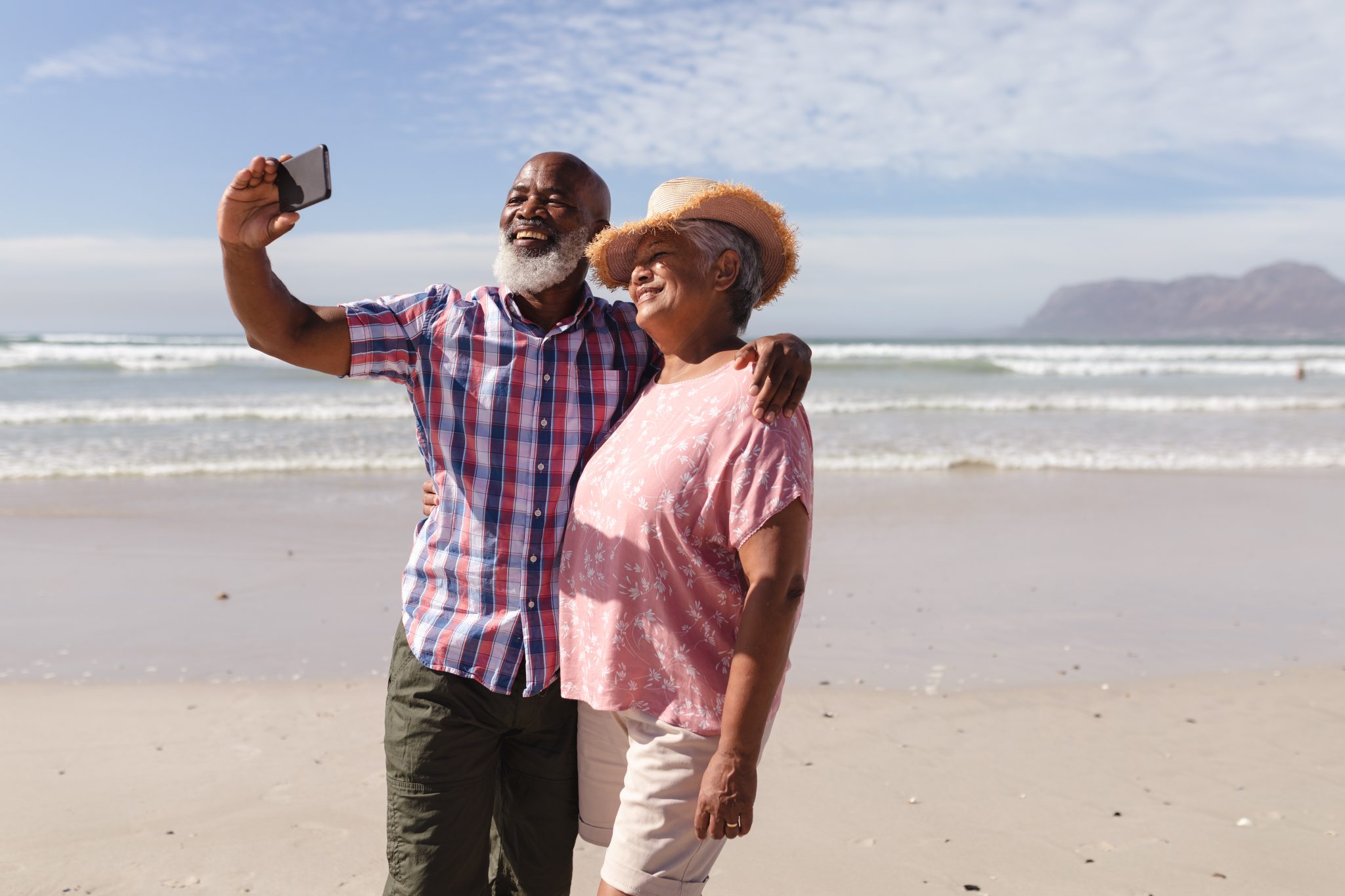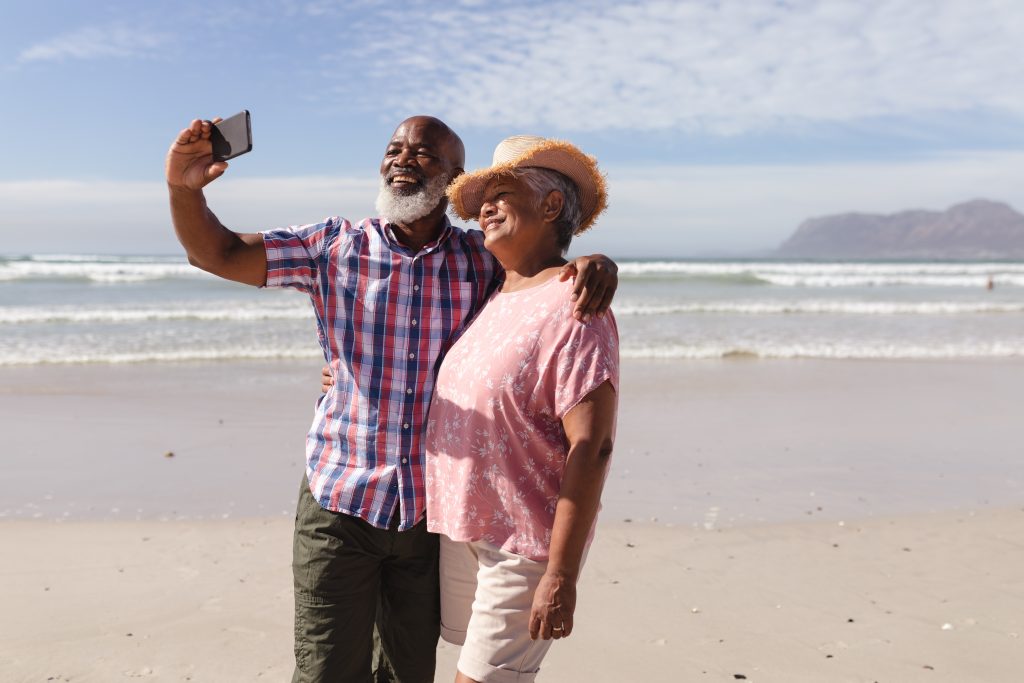 Baby Boomers are globe-trotting, fulfilling their travel dreams, and immersing themselves in different cultures and experiences.
Fitness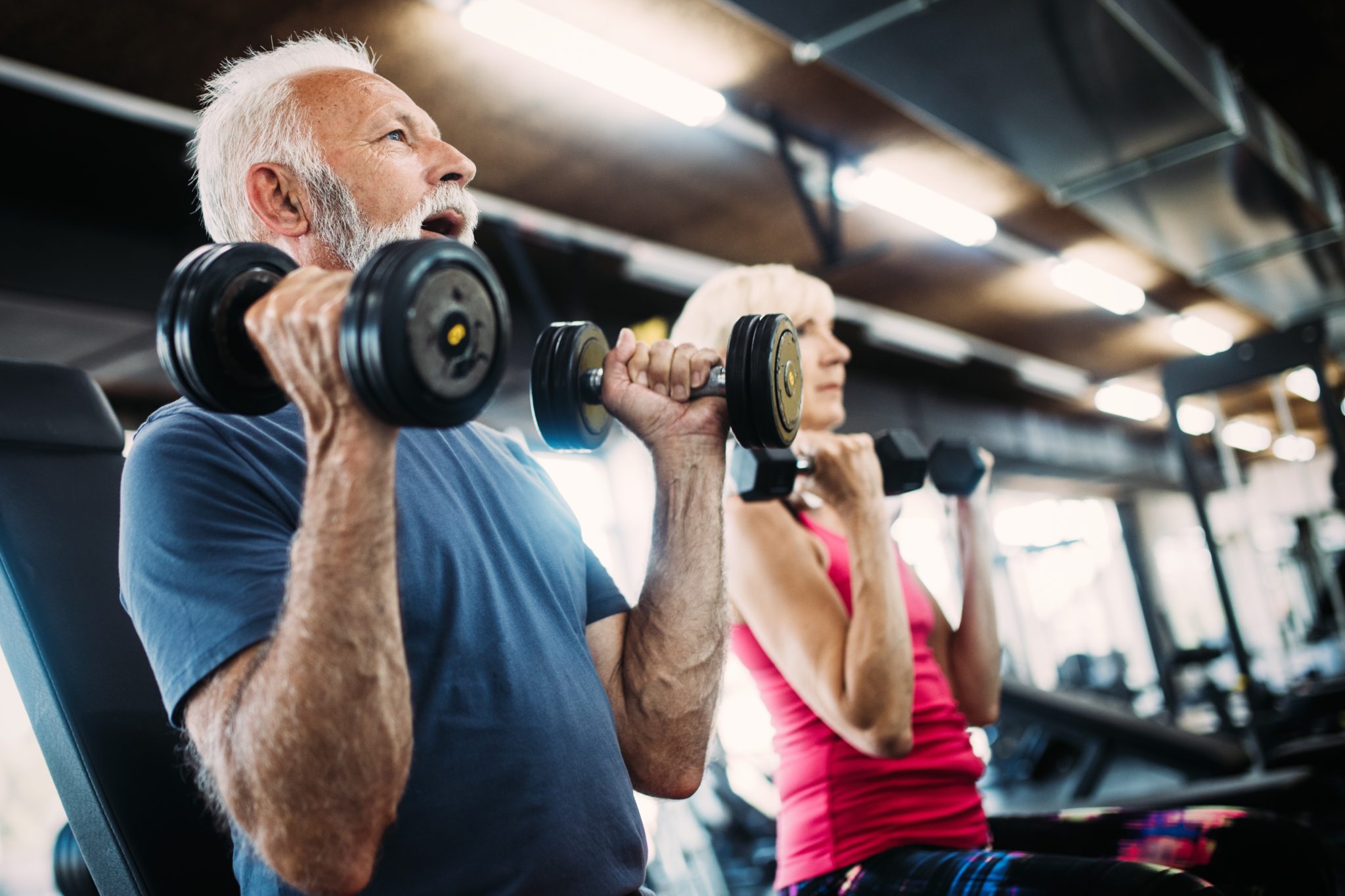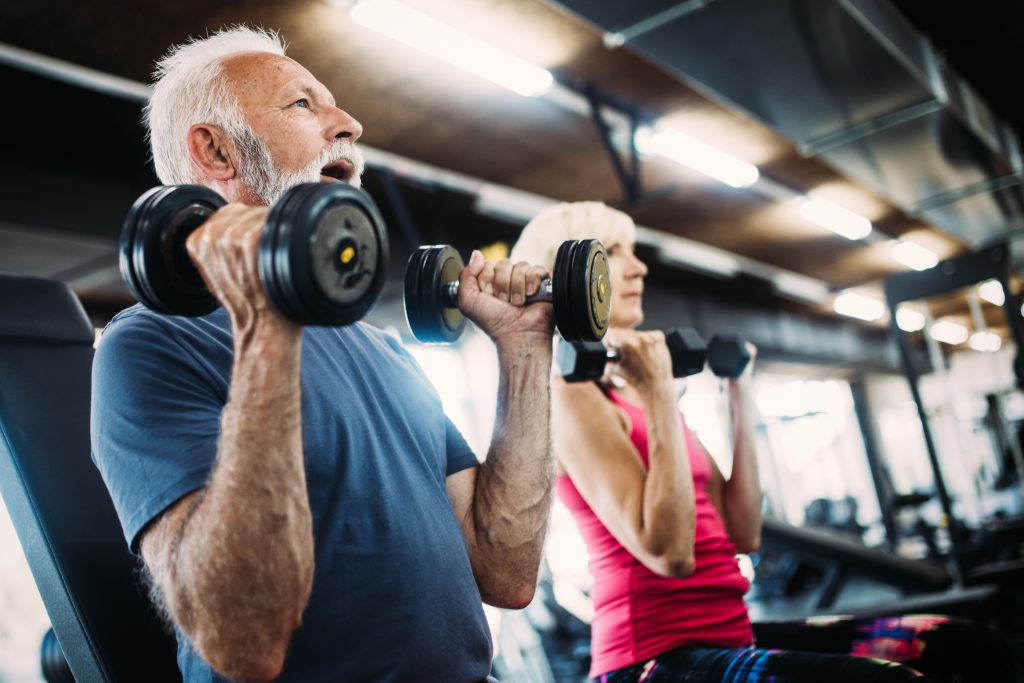 Staying in shape and maintaining vitality is a priority, with many seniors engaged in fitness routines.
Surfing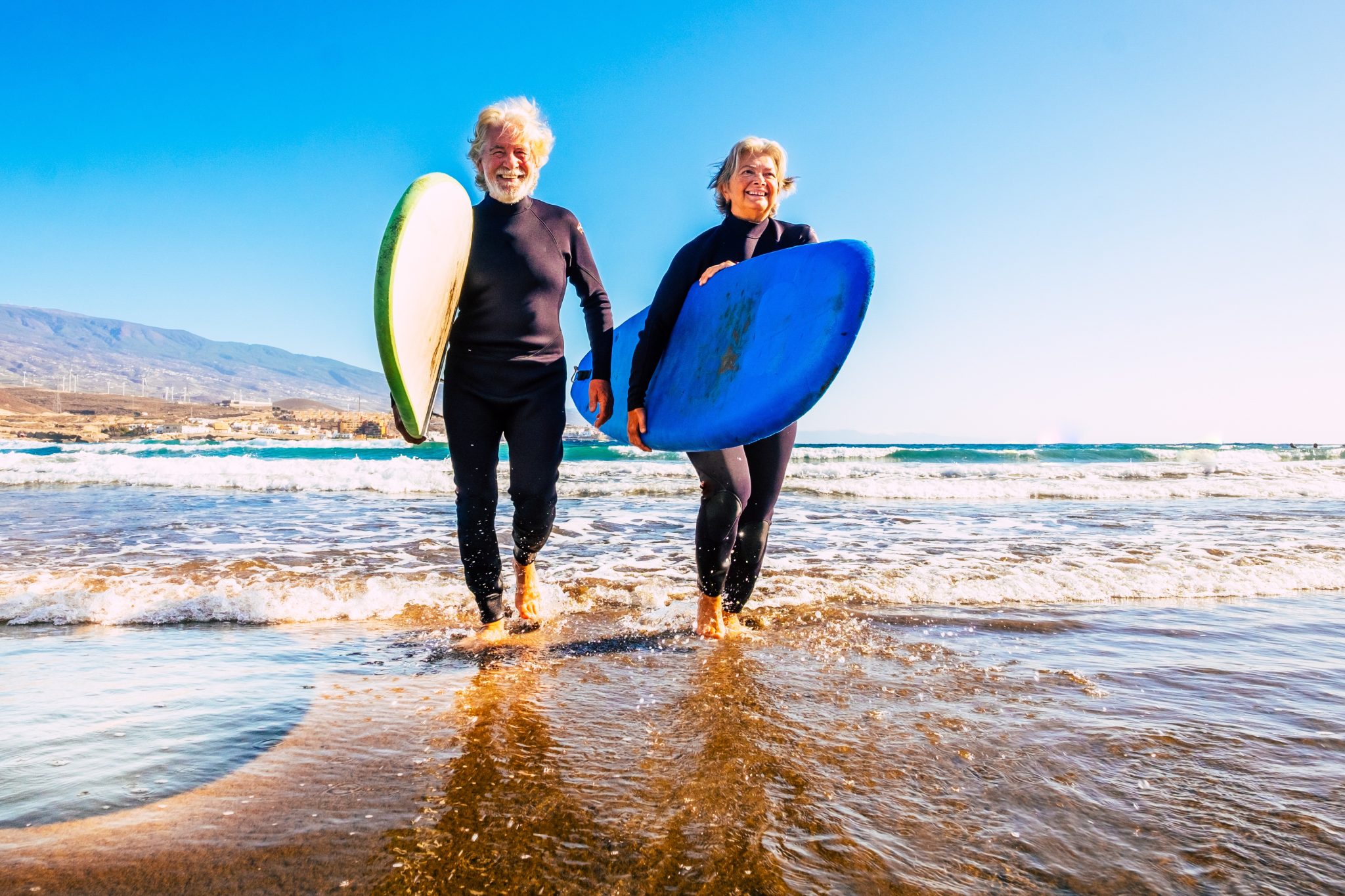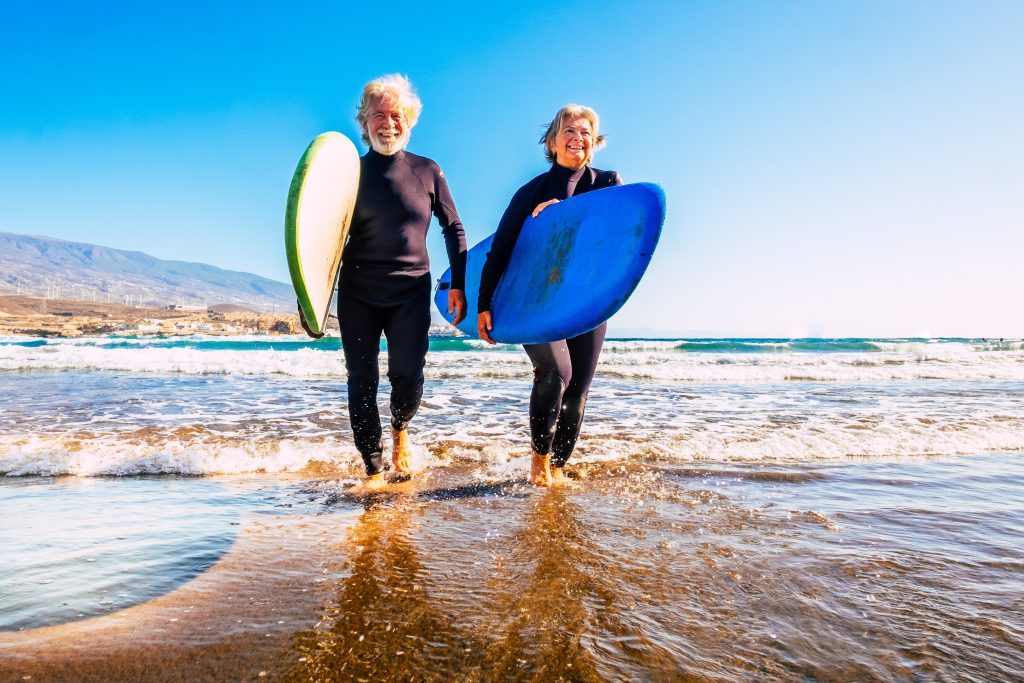 Coastal seniors are embracing the ocean by catching waves through surfing.
RV Travel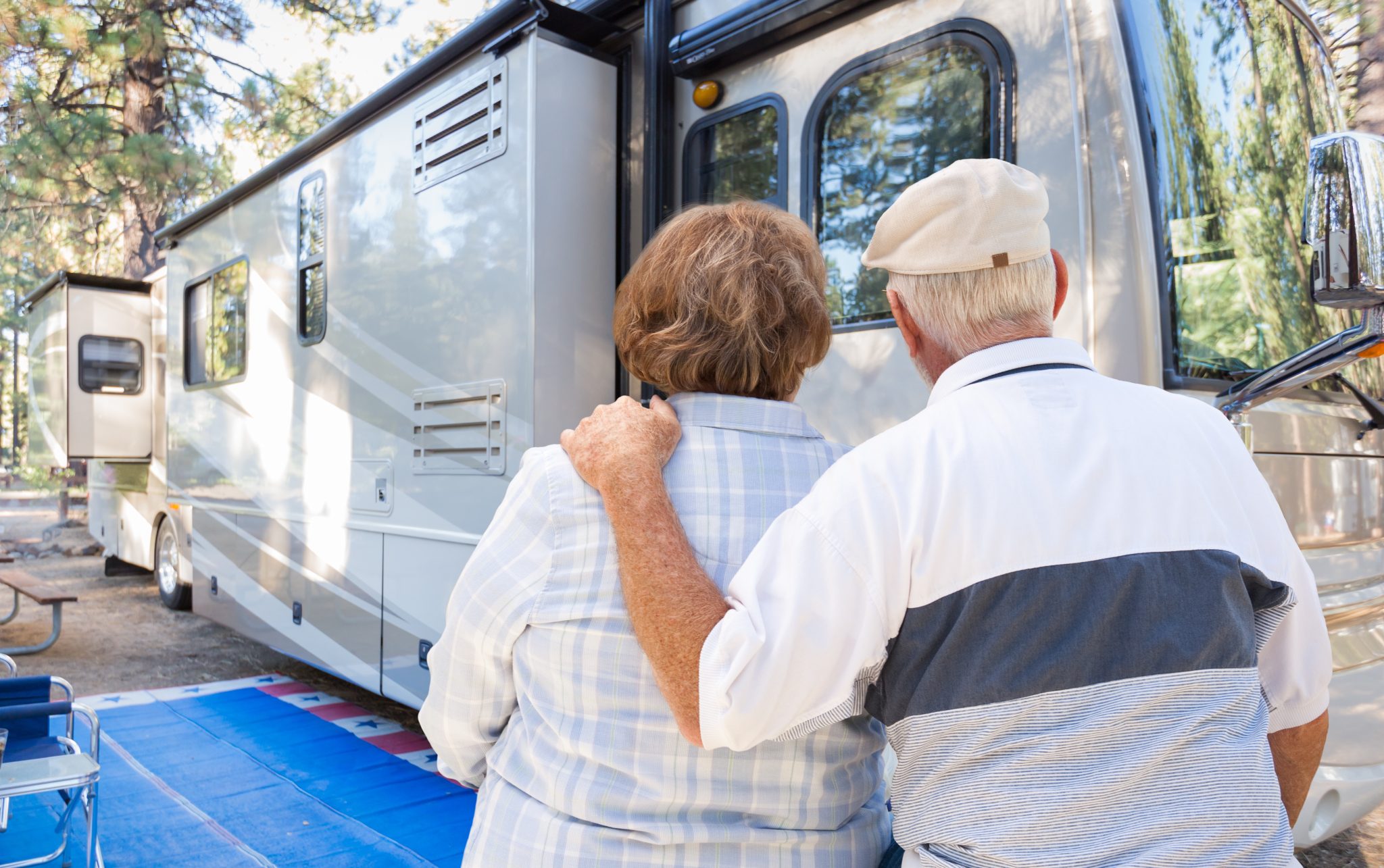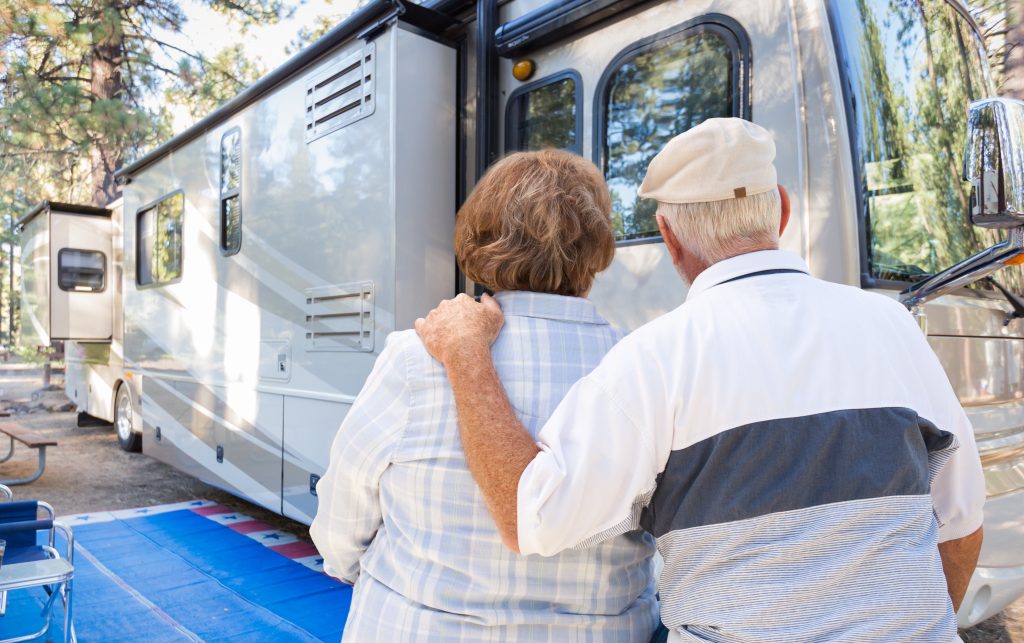 Embracing the freedom of the open road, many Baby Boomers are traveling the country in their RVs, exploring new places at their own pace.
Golf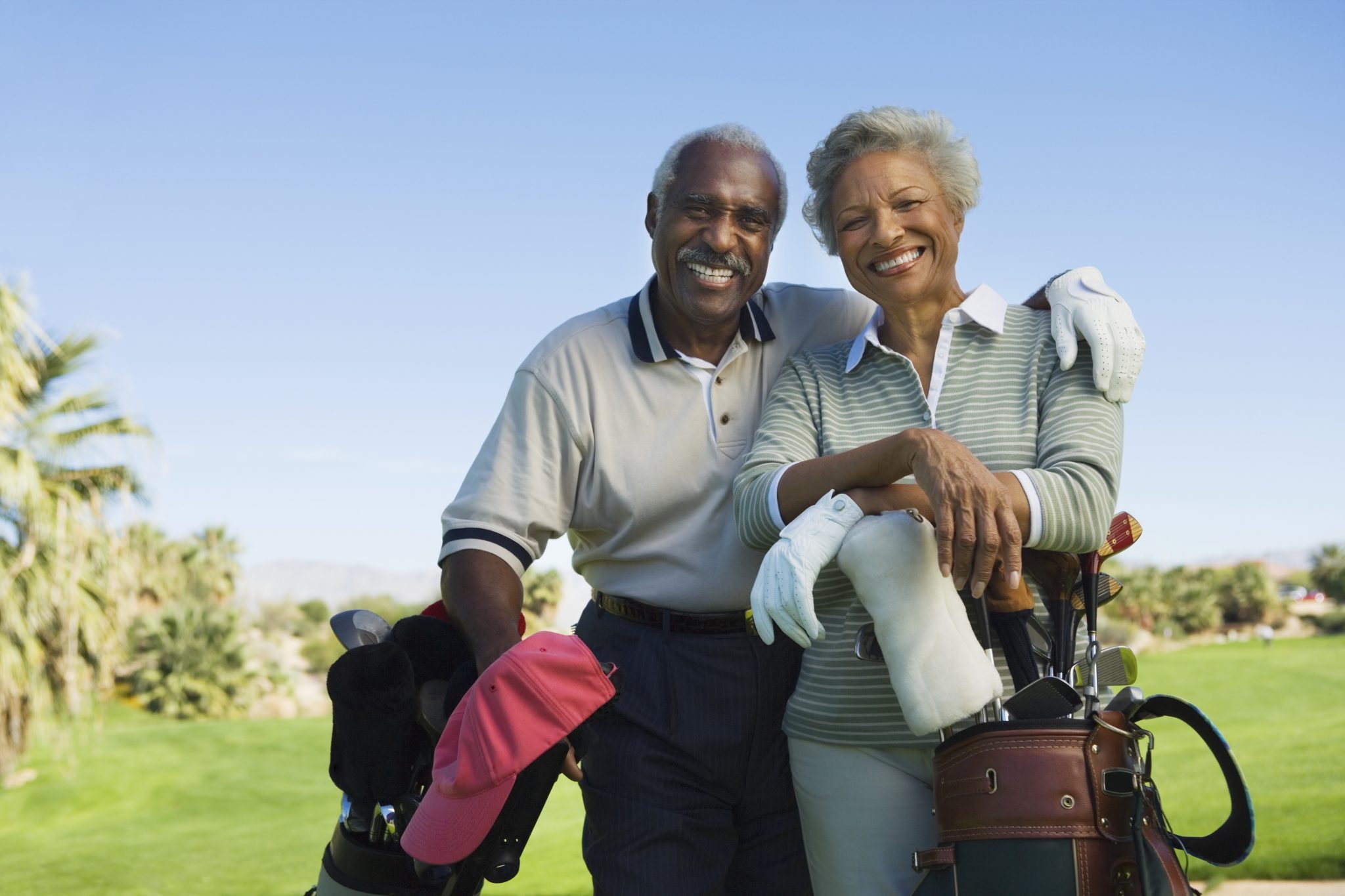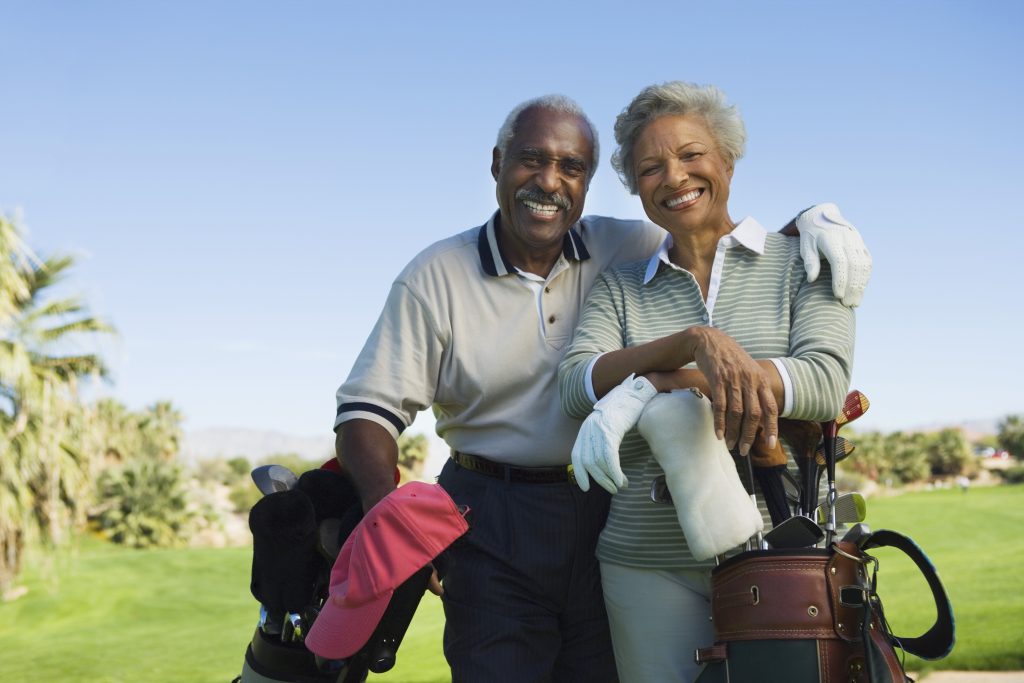 The golf course remains a cherished spot for seniors, offering a blend of leisure and social interaction they adore.
Dancing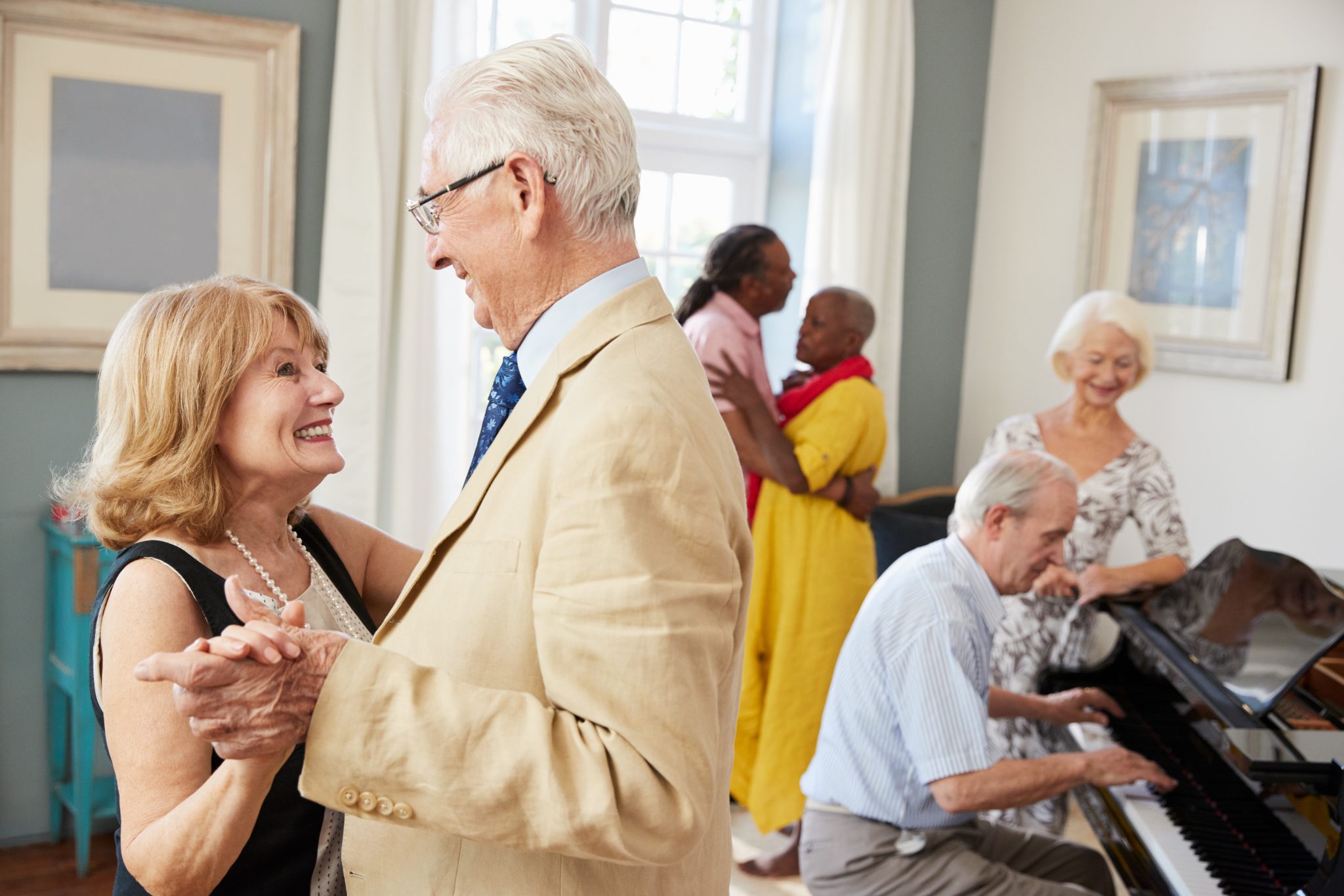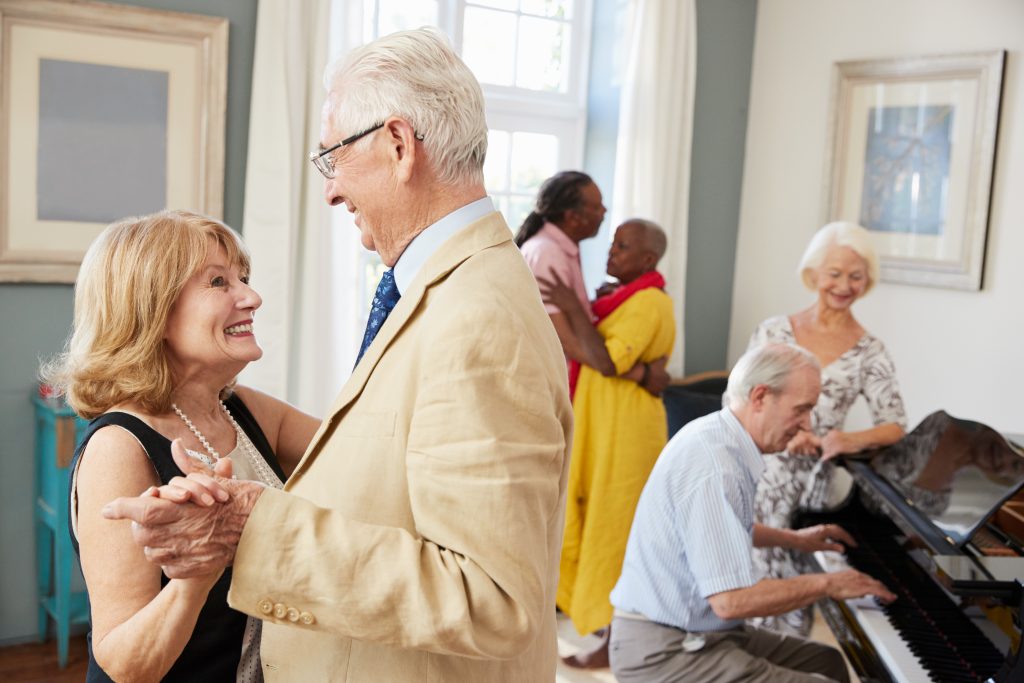 From ballroom to salsa, seniors are dancing their way into social circles, staying active, and having a blast on the dance floor.
Cycling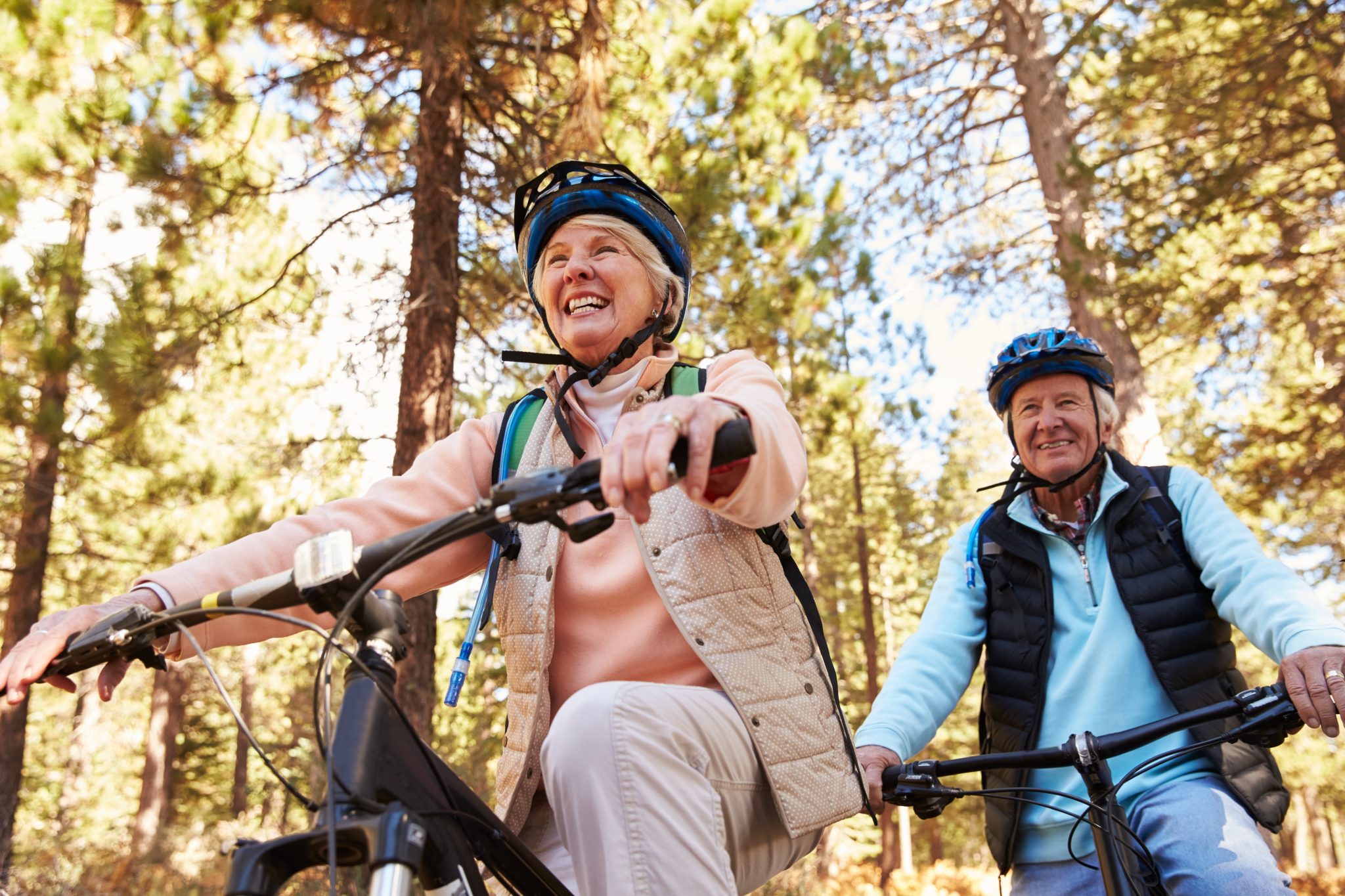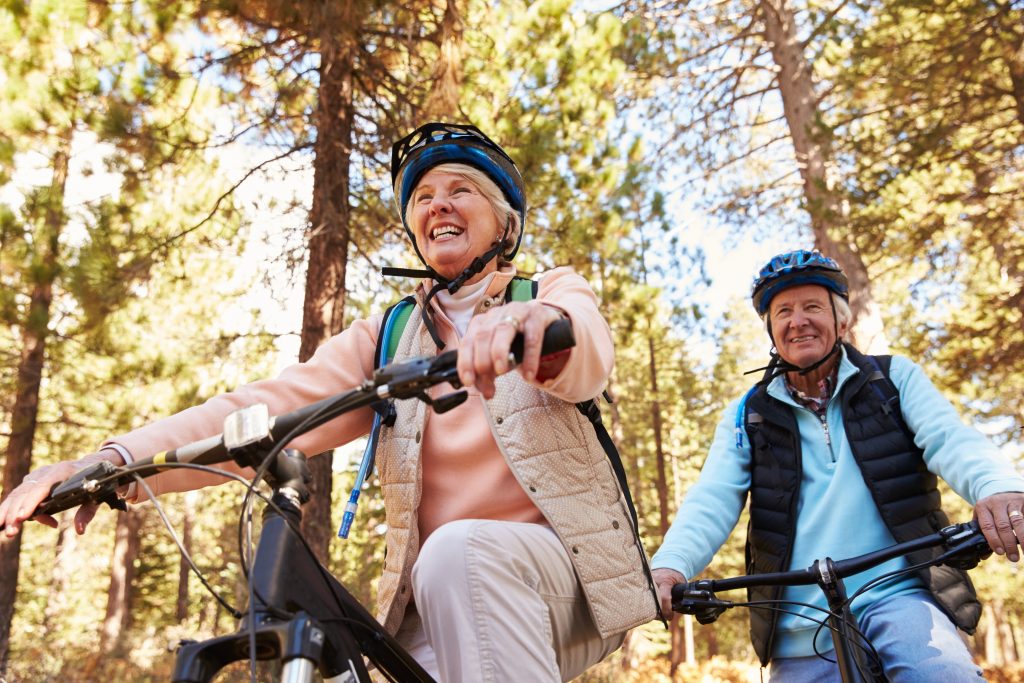 Embracing the simplicity and eco-friendly appeal of cycling, seniors are pedaling through their communities, staying active.
Volunteering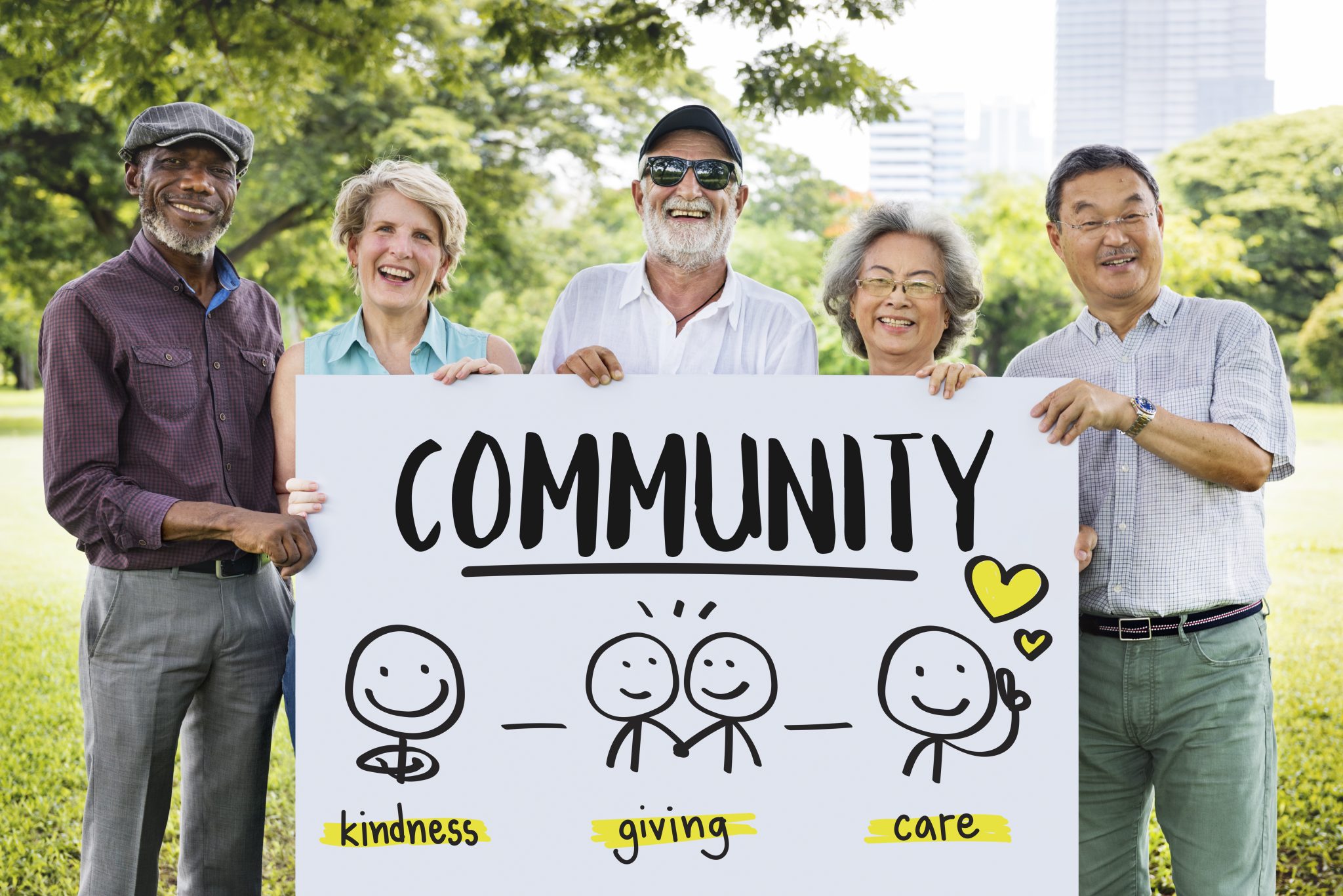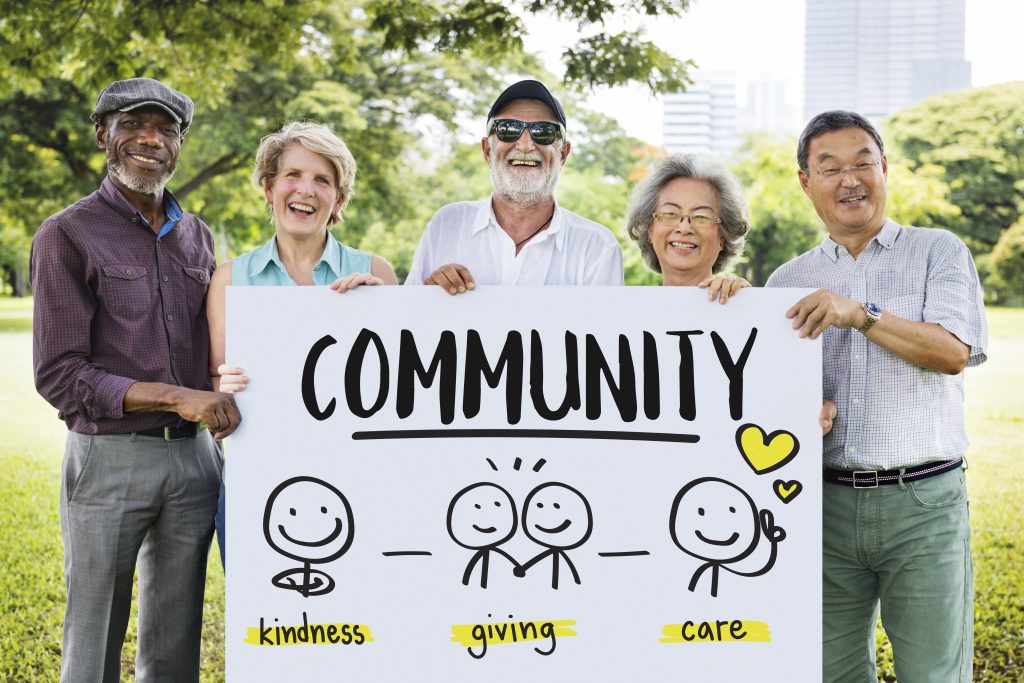 Many Baby Boomers are giving back to their communities, dedicating their time and skills to various causes, and making a meaningful and positive impact.
Author: Natasha Newton (Natasha's Southern Flavor)
Natasha is the founder of Natasha's Southern Flavor. She has a passion for sharing delicious family friendly low-carb recipes that are easy to make and use readily accessible ingredients. Natasha has published three bestselling cookbooks. Her books and recipes have been featured by CNET, Delish, Mindbodygreen, Parade and Women's Health. She enjoys traveling and spending time with her husband, two adult children, and three furbabies.
Read more about Natasha here.