Cheesy Zucchini Beef Marinara
I used to make pasta at least once a week. I made spaghetti a lot, but baked ziti was my special dish. It was the birthday meal request. It was the dish I took to church potlucks. It was the meal I took to new moms or someone who had just had surgery. And, of course, I had to throw in a big loaf of garlic bread. Oh, and I would add a side salad just for fun. I love revising dishes I used to make and fitting them to this low-carb and keto lifestyle. This zucchini dish doesn't replace baked ziti but has some of the same ingredients and is good. Like zucchini lasagna, I didn't want to slice and layer it that way. I wanted to create pieces similar to the size of ziti pasta. Complete the part of the recipe where you salt the zucchini! This is necessary so you don't have a runny, watery dish. ? Also, you can use ricotta or cottage cheese.  Whichever you like best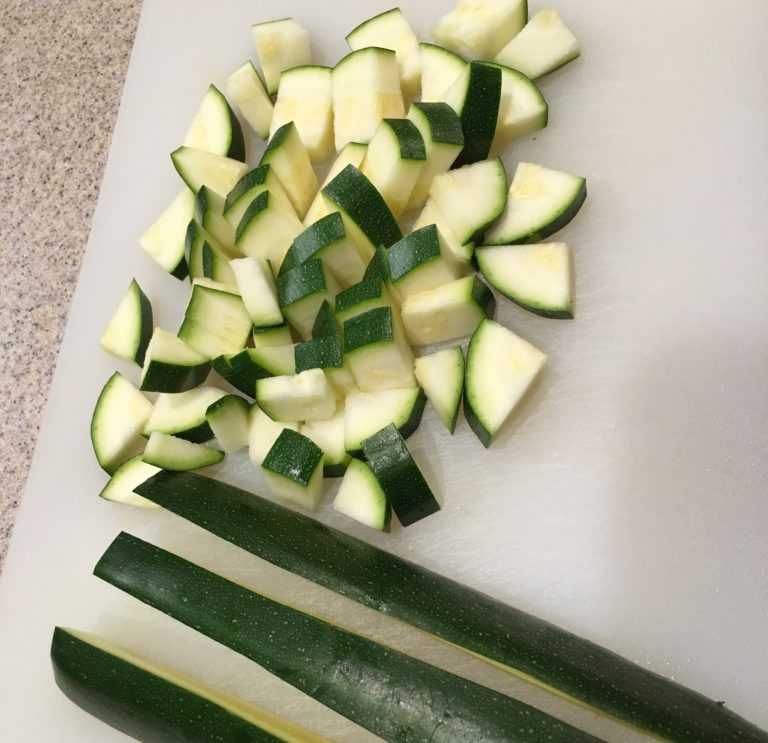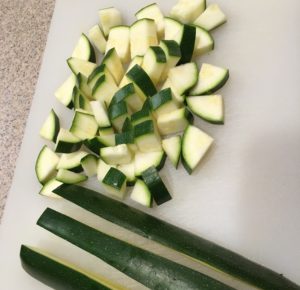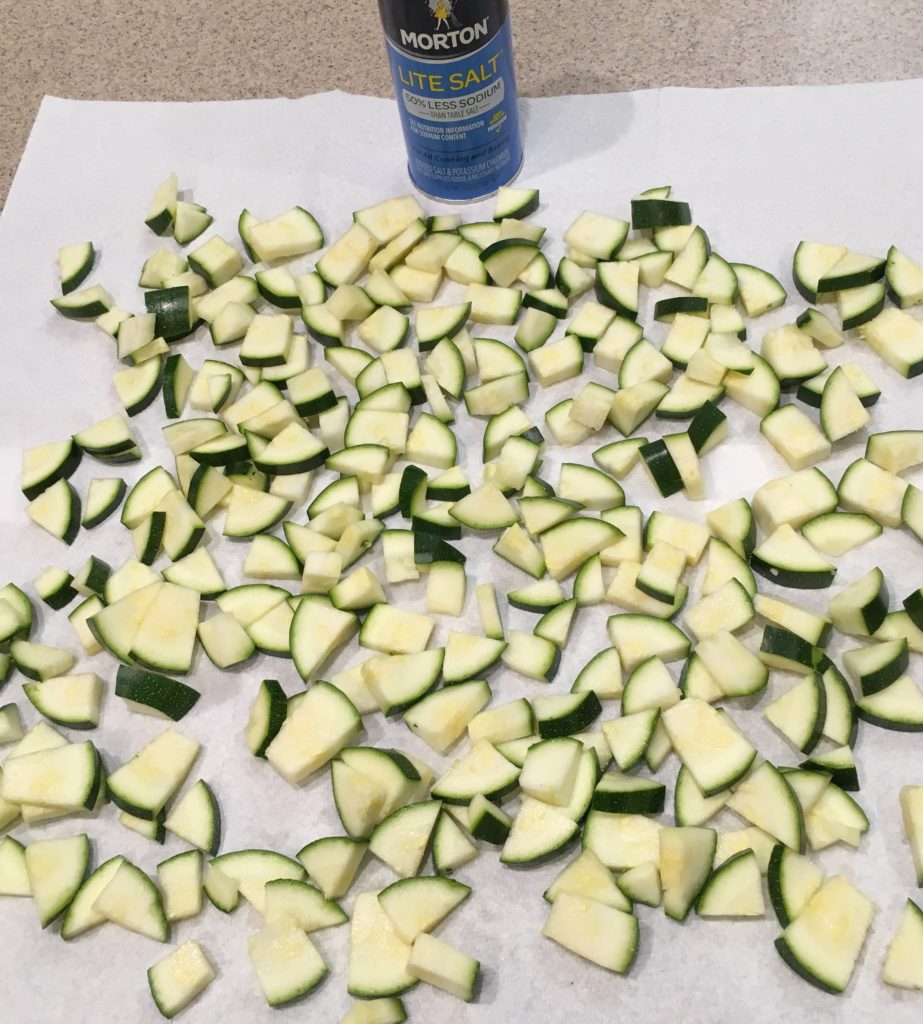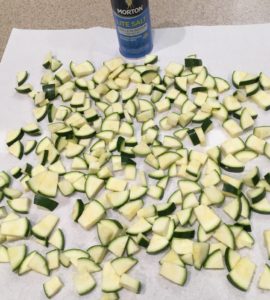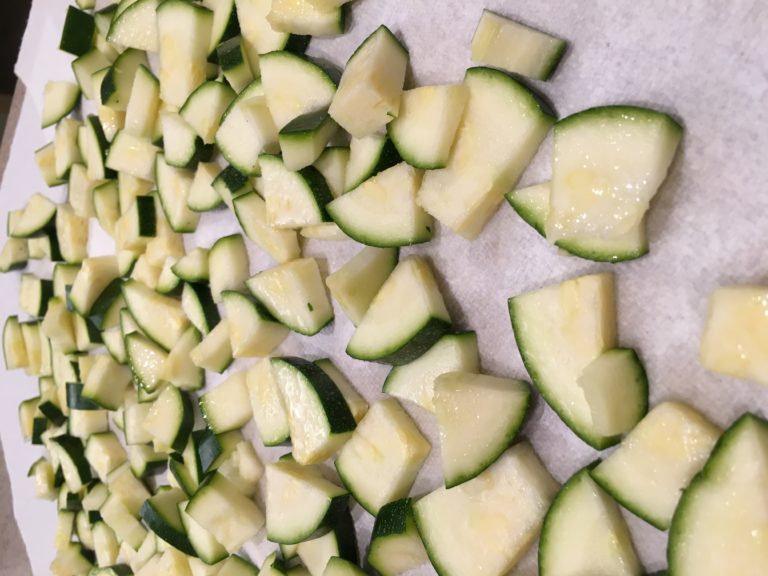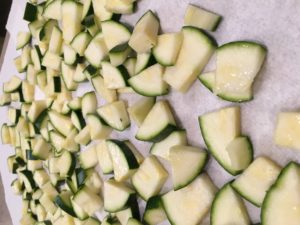 Ingredients
1

lb

Ground beef

4

Cups

Chopped zucchini

Or 2 large zucchinis

1 1/2

Cups

Marinara sauce

Lowest carb

2

Cups

Mozzarella cheese shredded

Divided

1

Cup

Full fat ricotta cheese

2

Tsp

Minced garlic

1

Tbsp

Italian seasoning
Instructions
Preheat oven 375 degrees

Prepare 9×13 baking dish

Dice zucchini into small pieces that are similar in size. Spread zucchini over paper towels and salt liberally. This will pull the moisture out of the zucchini. Let sit for 10 minutes

Meanwhile in an extra large skillet brown the ground beef with garlic, salt and pepper. Drain off any extra fat and then add the marinara sauce. Turn heat down to low.

Drain the water off zucchini and press out all of the extra moisture with dry paper towels.

Toss zucchini in with the beef and marina.

In a bowl mix together 1 cup of the mozzarella and 1 cup of ricotta and the Italian seasoning

First layer, spread half of the zucchini beef mixture into baking dish.

Second layer, spread all of the ricotta mozzarella mixture.

Third layer, spread the rest of the zucchini beef mixture. Then top it with the remaining cup of mozzarella cheese.

Bake for 25-30 minutes. If you like the zucchini really soft bake it longer.

Let sit for at least 10 minutes before serving.