13 Timeless Wardrobe Must-Haves for Classic Men's Style
This post may contain affiliate links.
Fashion trends come and go, but there are timeless clothing pieces that can effortlessly complement any outfit. These versatile, staple items are essential for the modern man who values style and practicality. We rounded up 13 classic pieces that every man should have in his wardrobe. These pieces include staple items that can go with everything, from a well-tailored suit to essential footwear and accessories. By owning these classics, you can ensure that you always have a foundation for your wardrobe, leaving you feeling confident and well-dressed.
V-Neck Sweater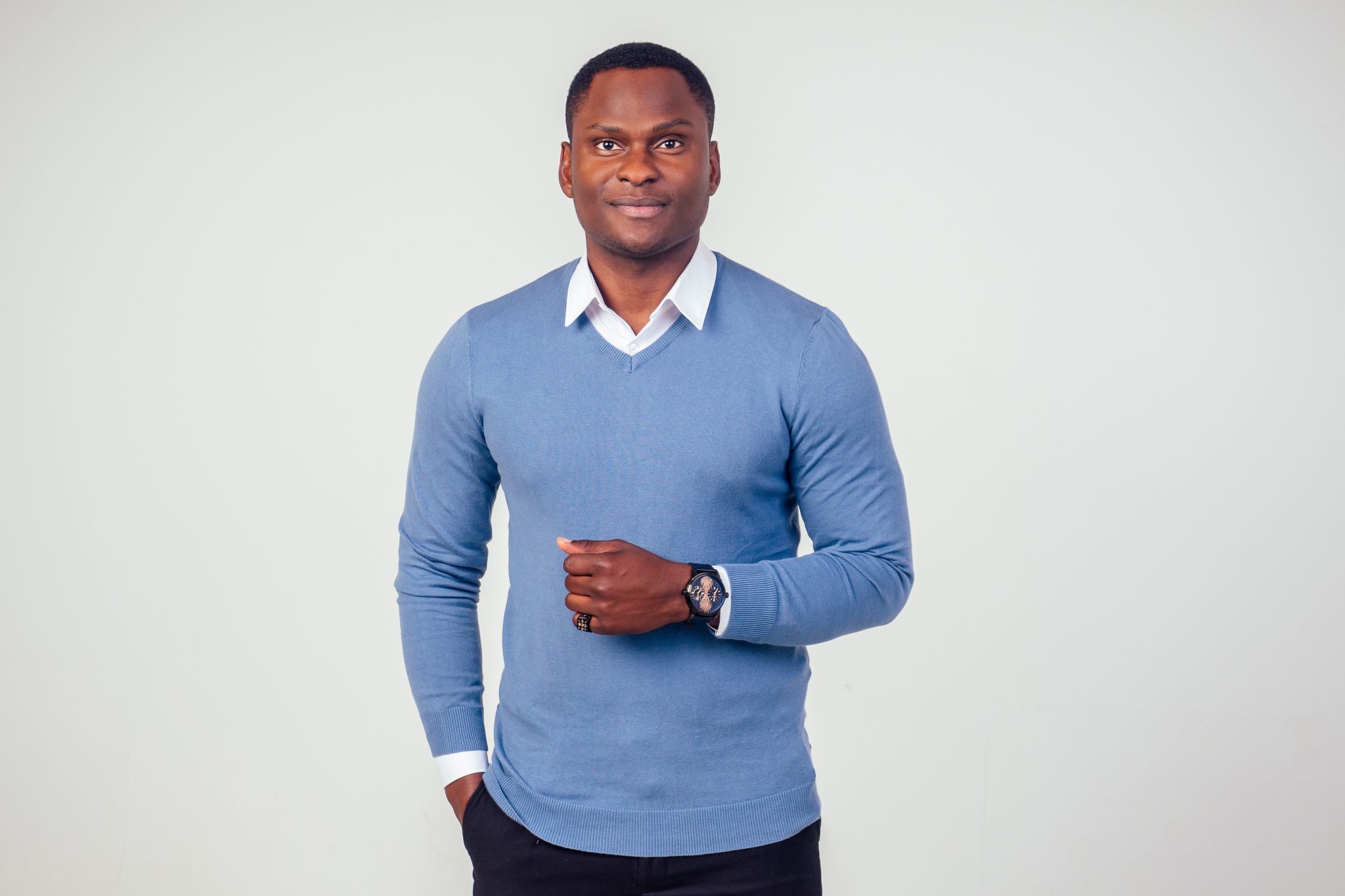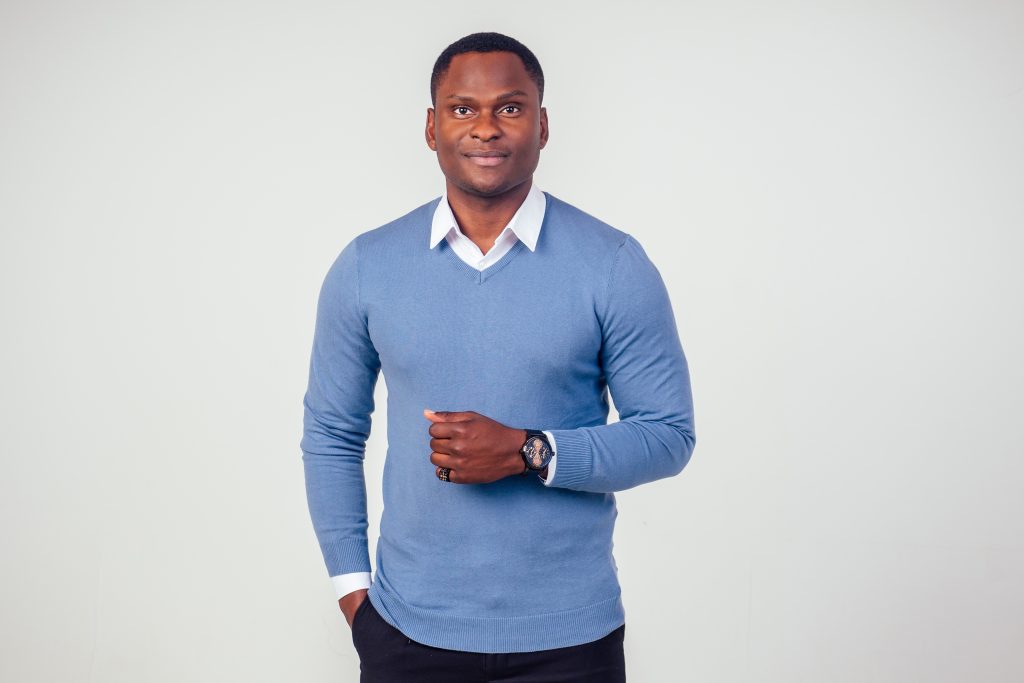 A V-neck sweater is a versatile layering piece that can be dressed up or down for different occasions.
Blazer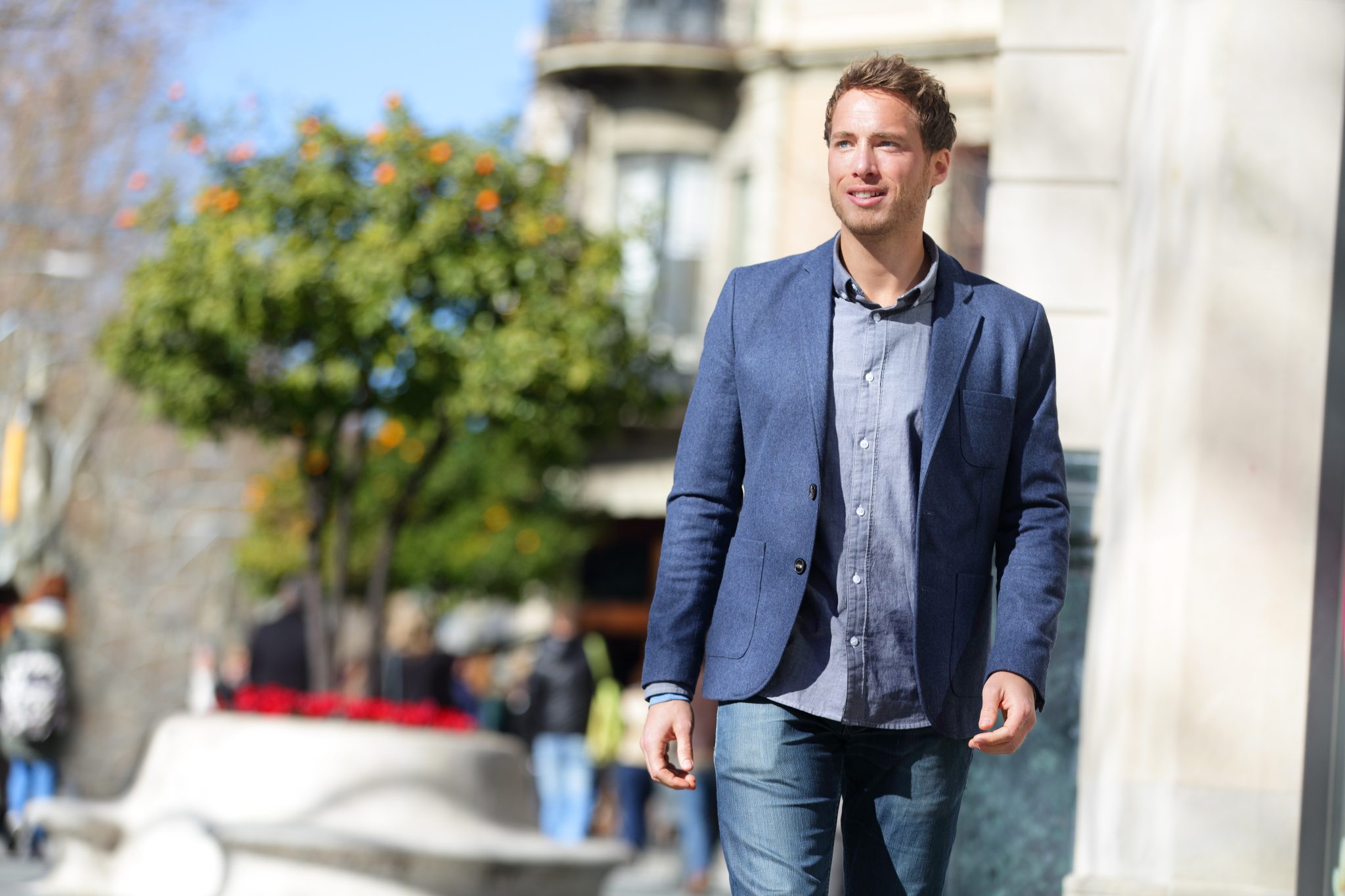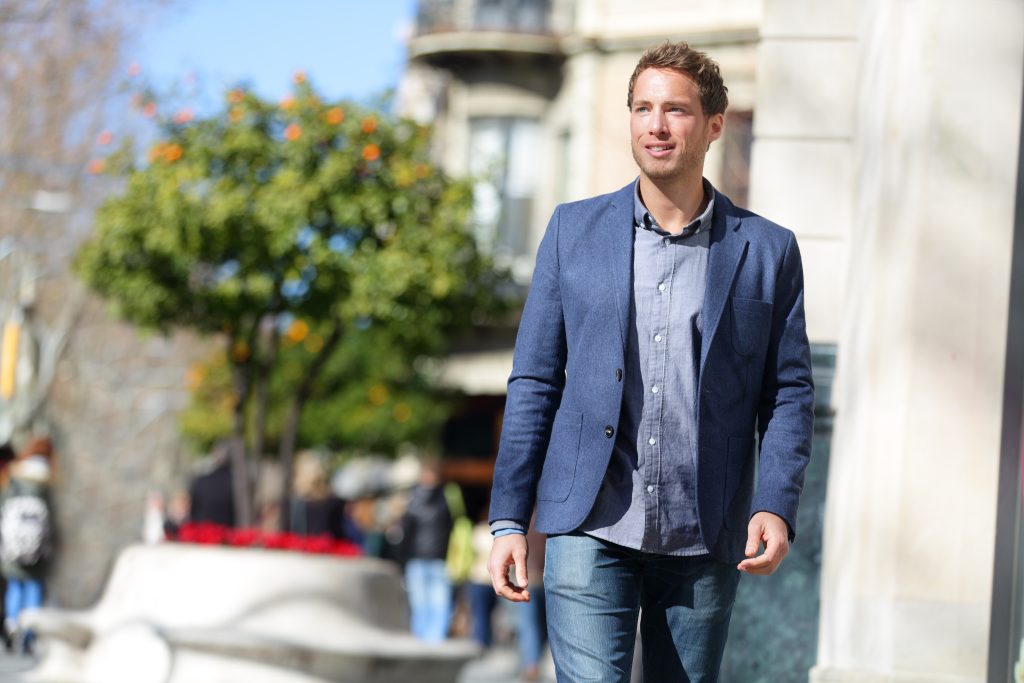 A navy blazer adds sophistication to any outfit and can be dressed up or down easily. Its classic style and versatility make it a timeless piece for casual and formal occasions.
Leather Belt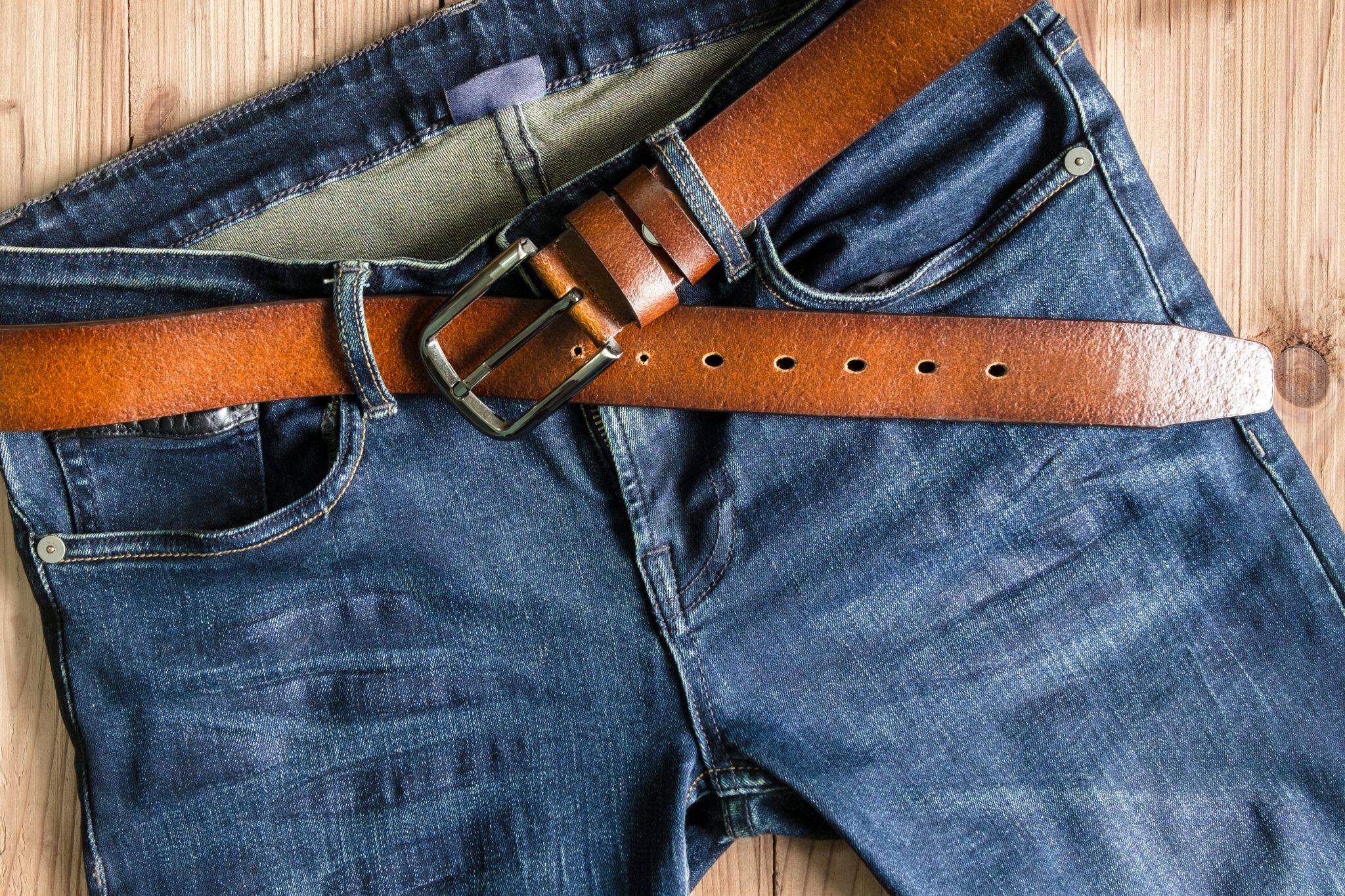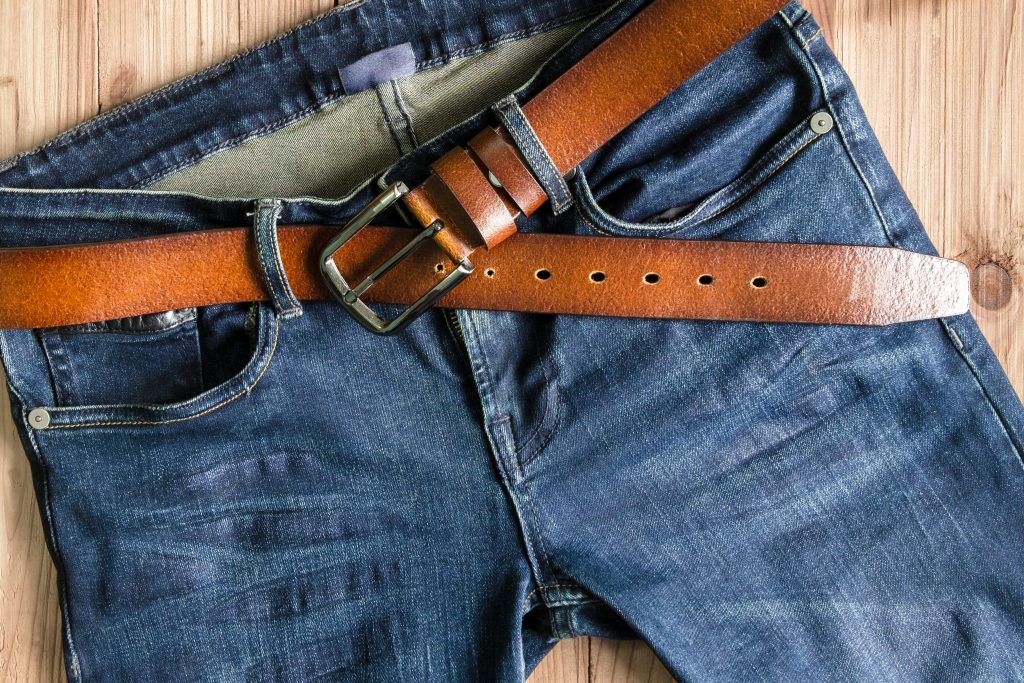 A leather belt is a versatile and practical accessory that adds a touch of style to any outfit.
Crewneck T-Shirt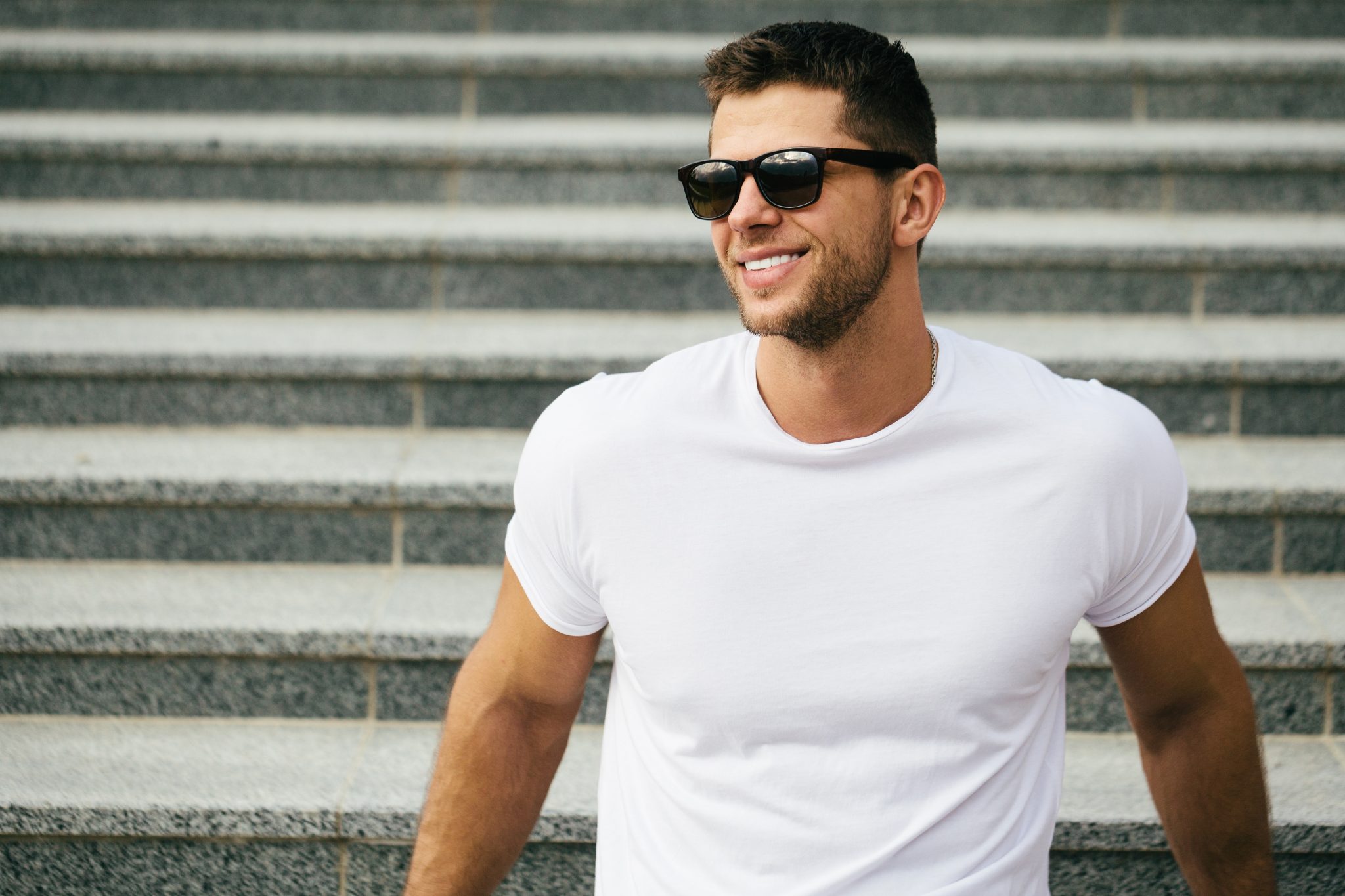 A classic crewneck tee in neutral colors serves as a versatile base for casual outfits.
White Dress Shirt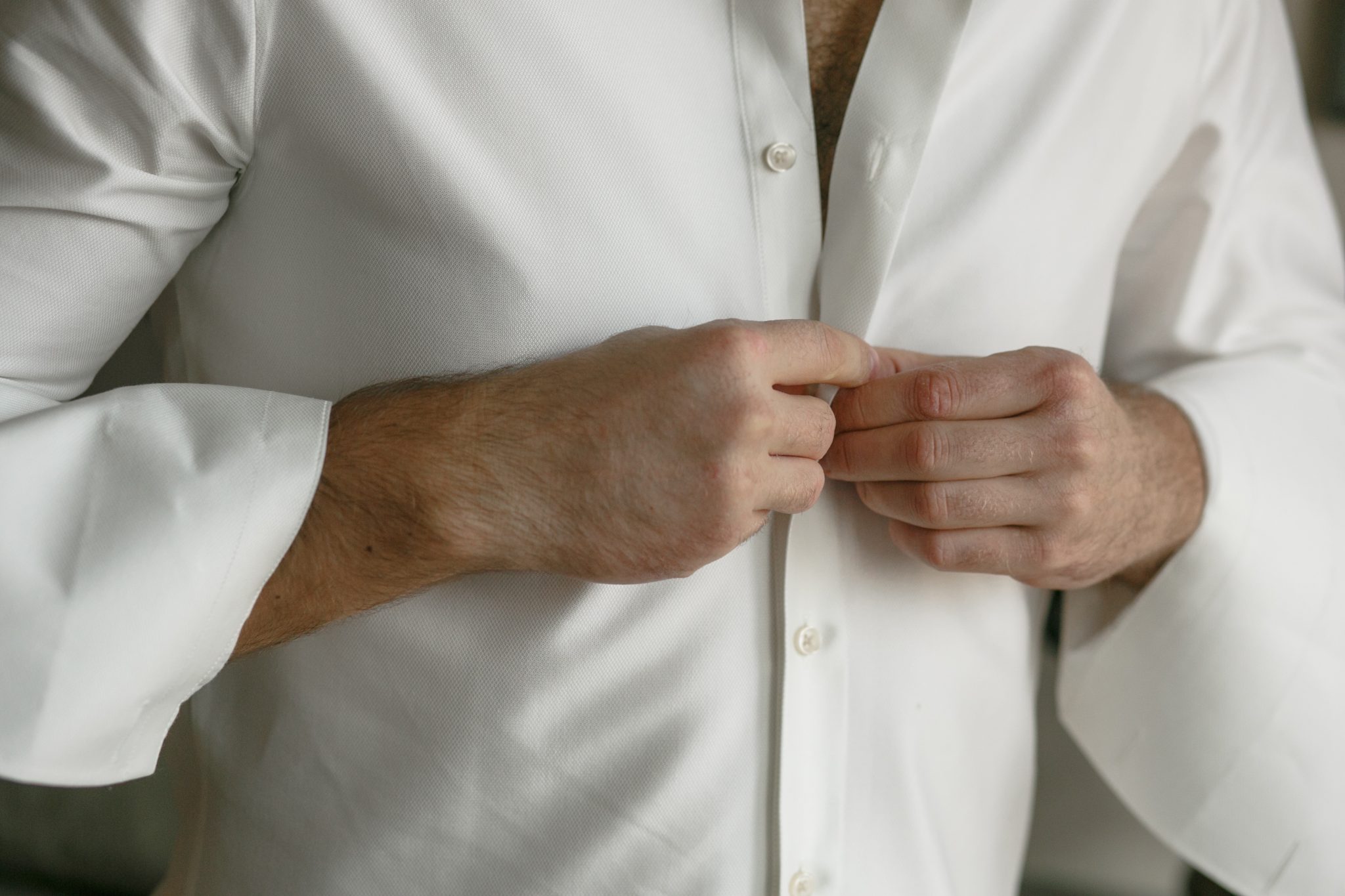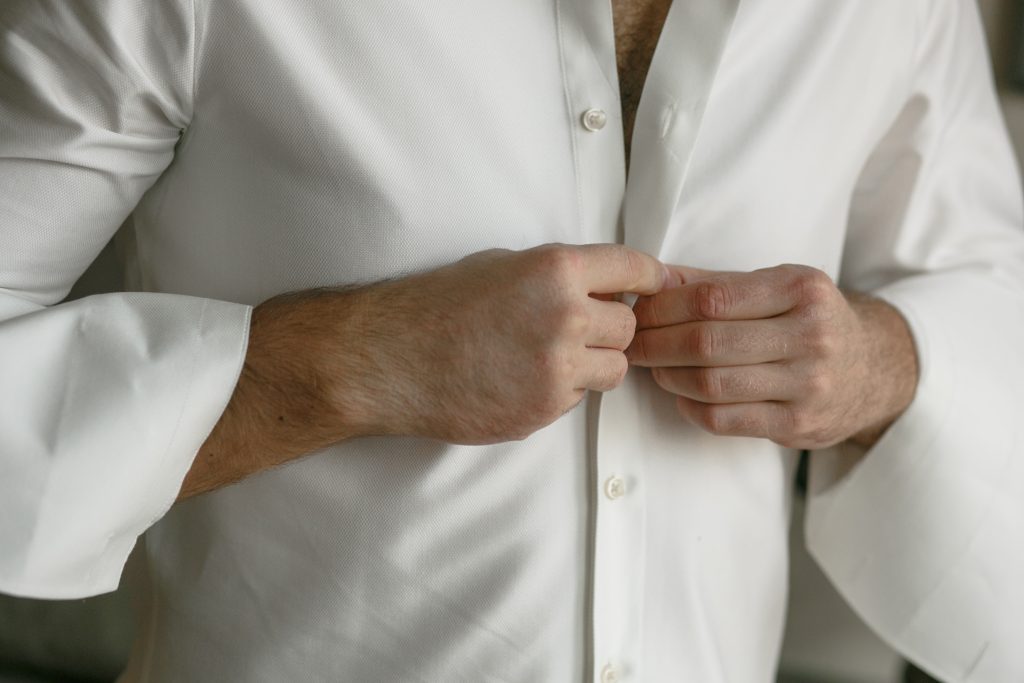 A well-fitted white dress shirt is the cornerstone of any timeless wardrobe, suitable for formal events or dressing up a casual look.
Tailored Suit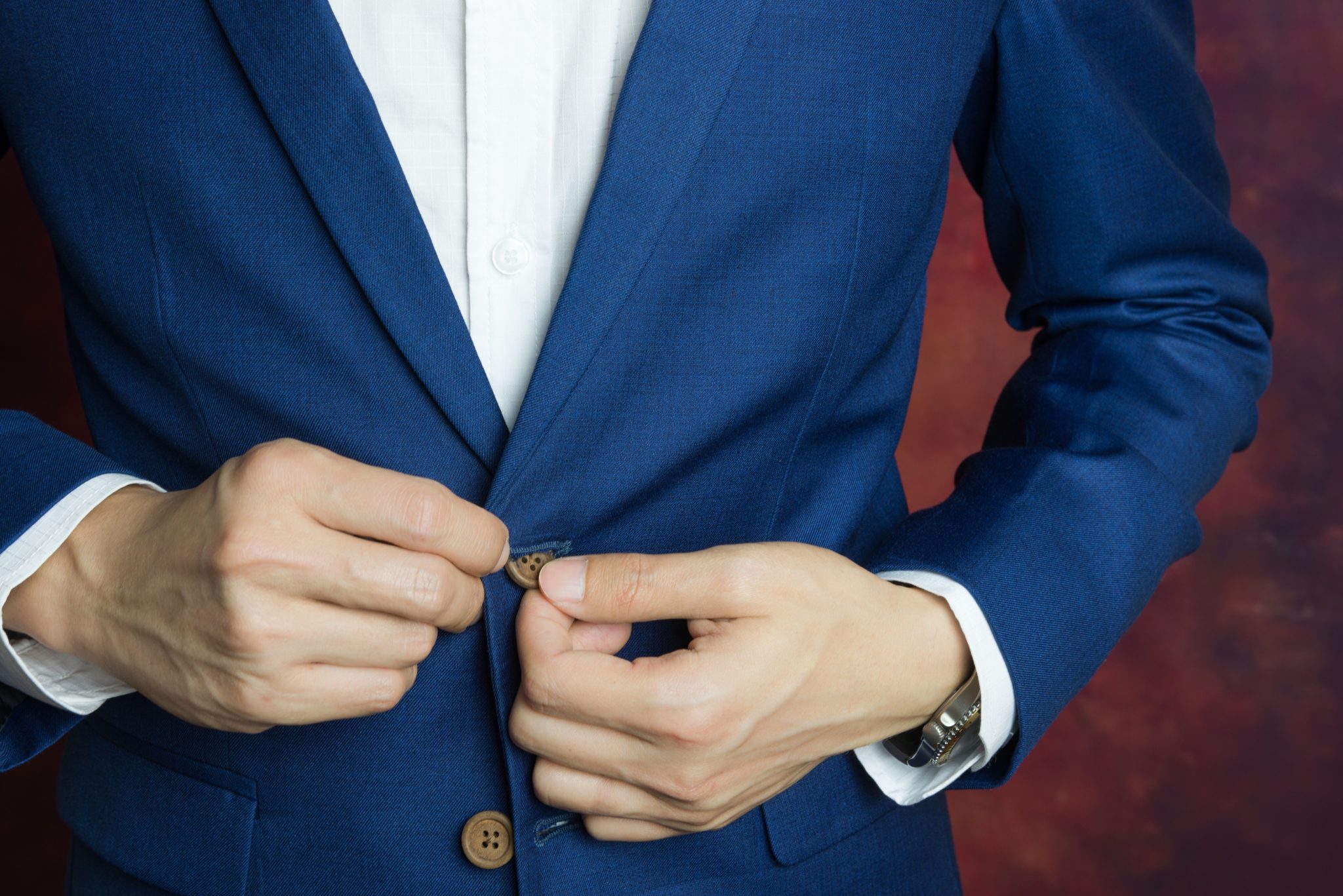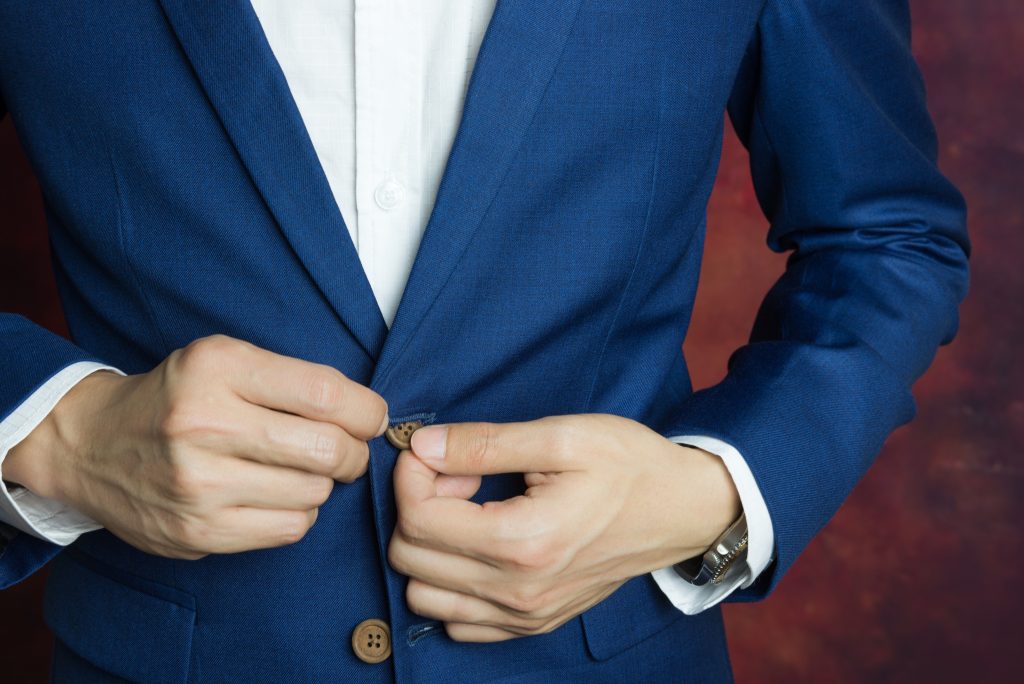 For formal occasions and professional settings, invest in a well-tailored suit in a classic color such as charcoal or navy.
White Sneakers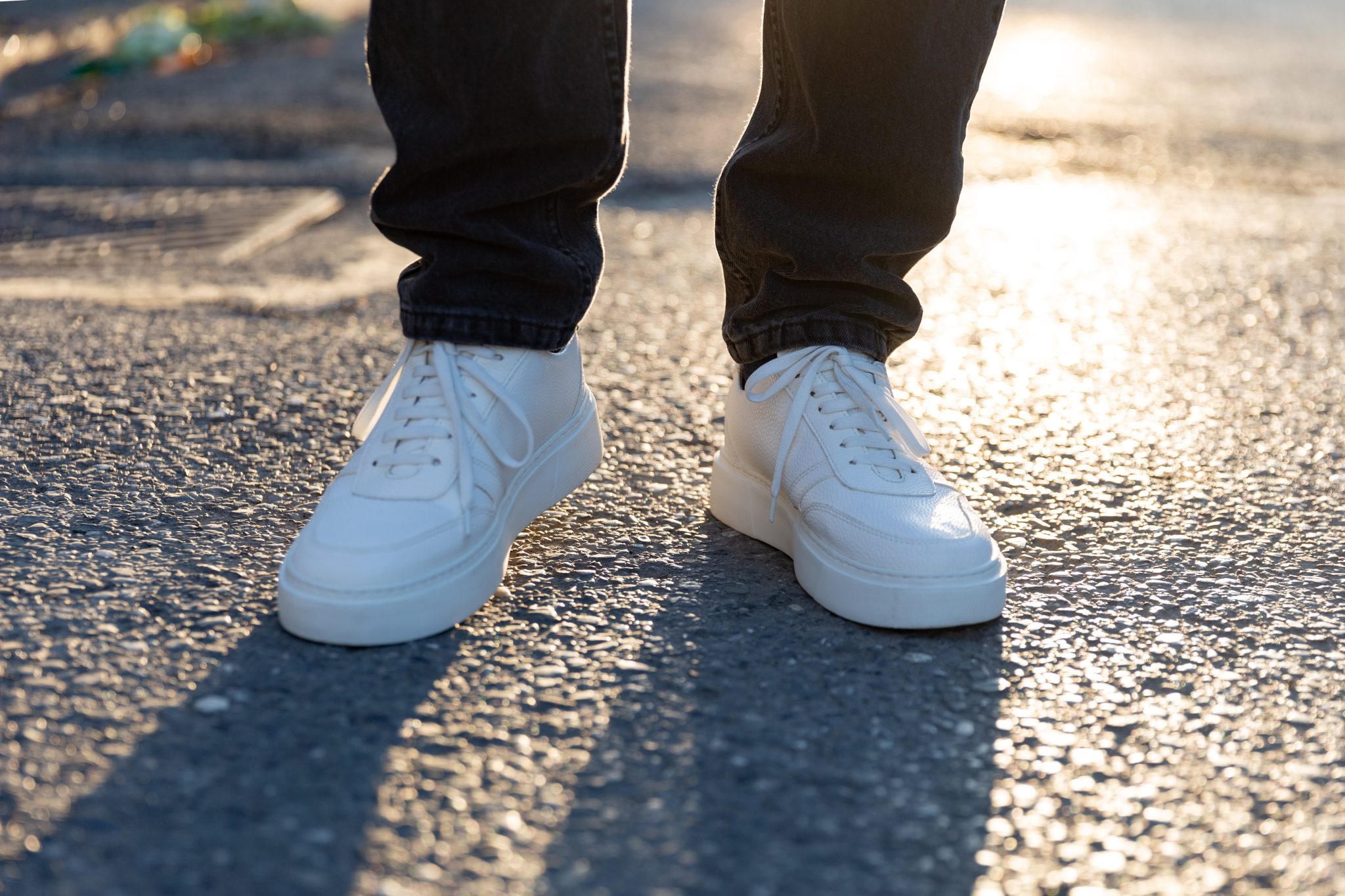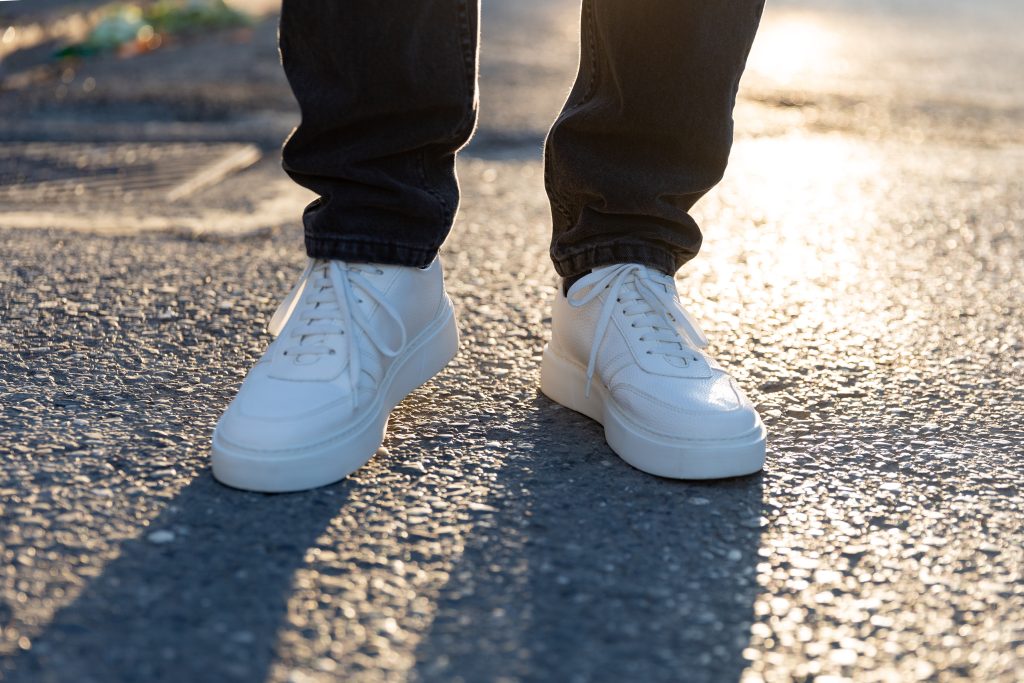 White sneakers are a versatile footwear option that complements a variety of outfits, from jeans to chinos.
Watch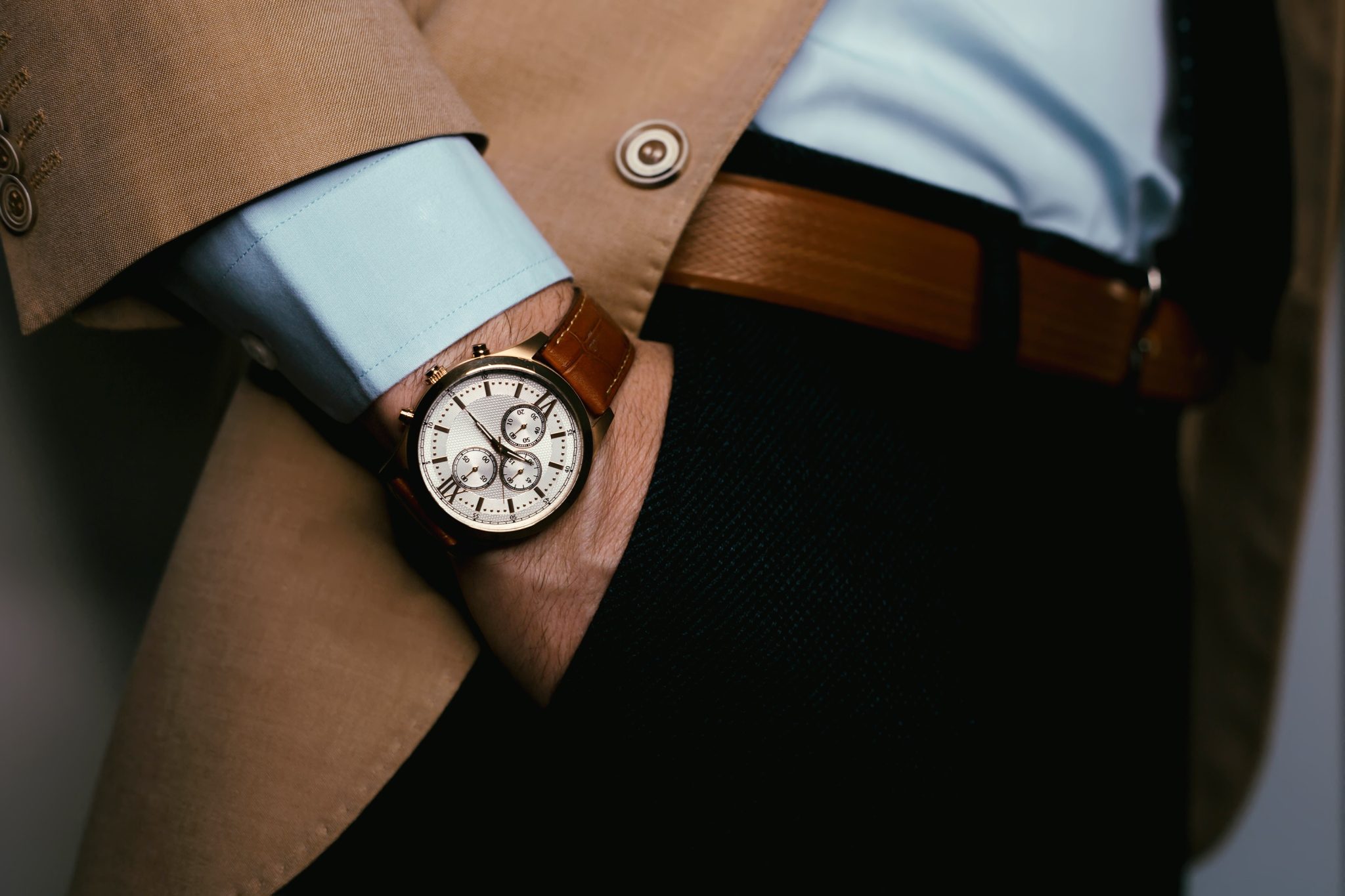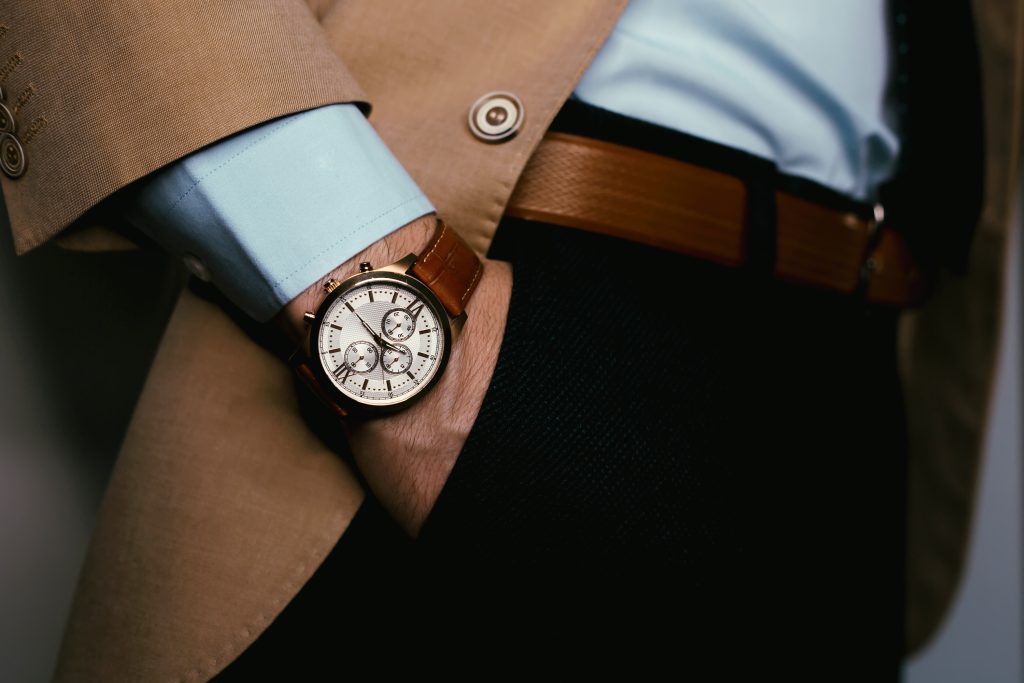 A fashionable wristwatch is a valuable accessory that adds style to your outfit and helps you keep track of time.
Denim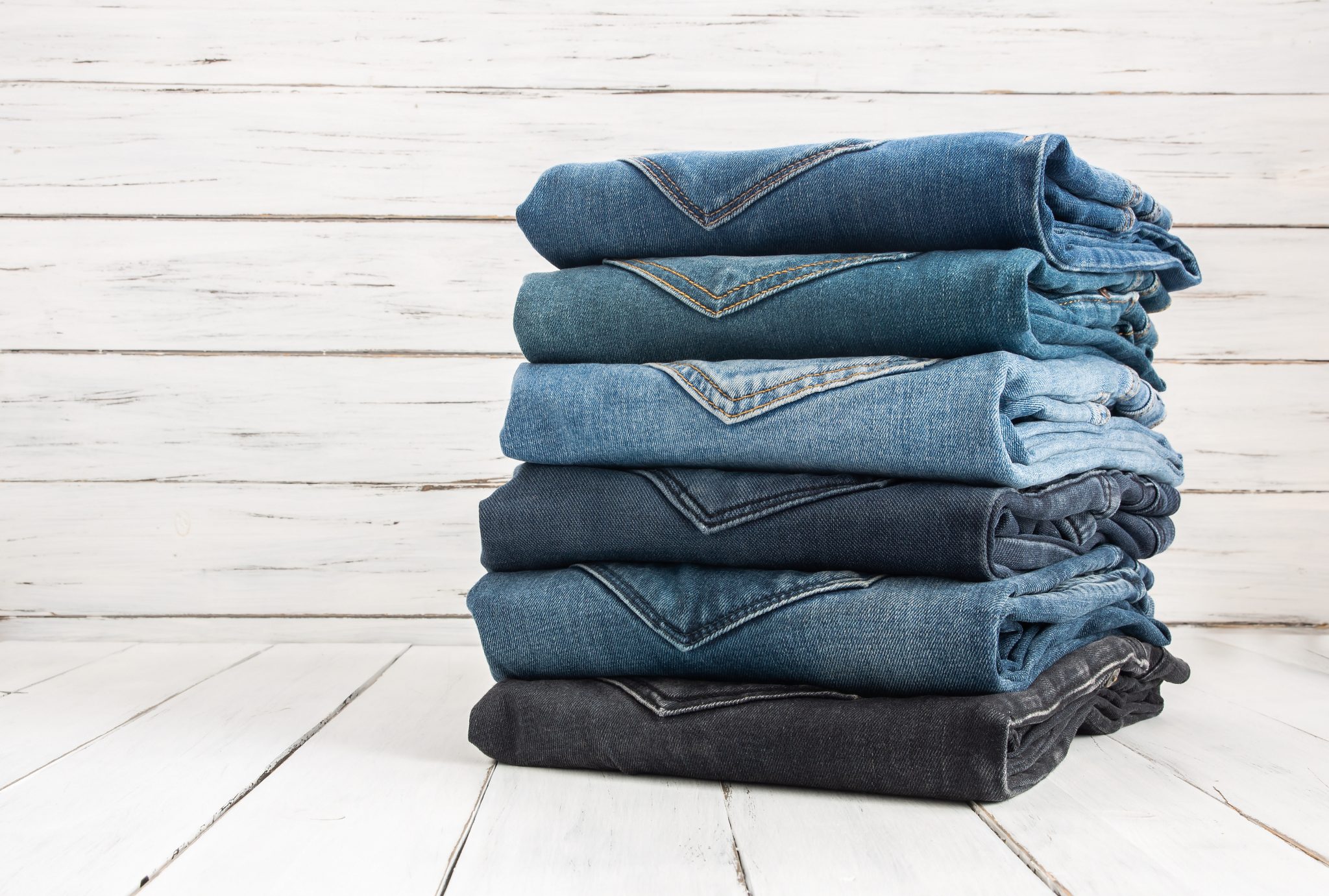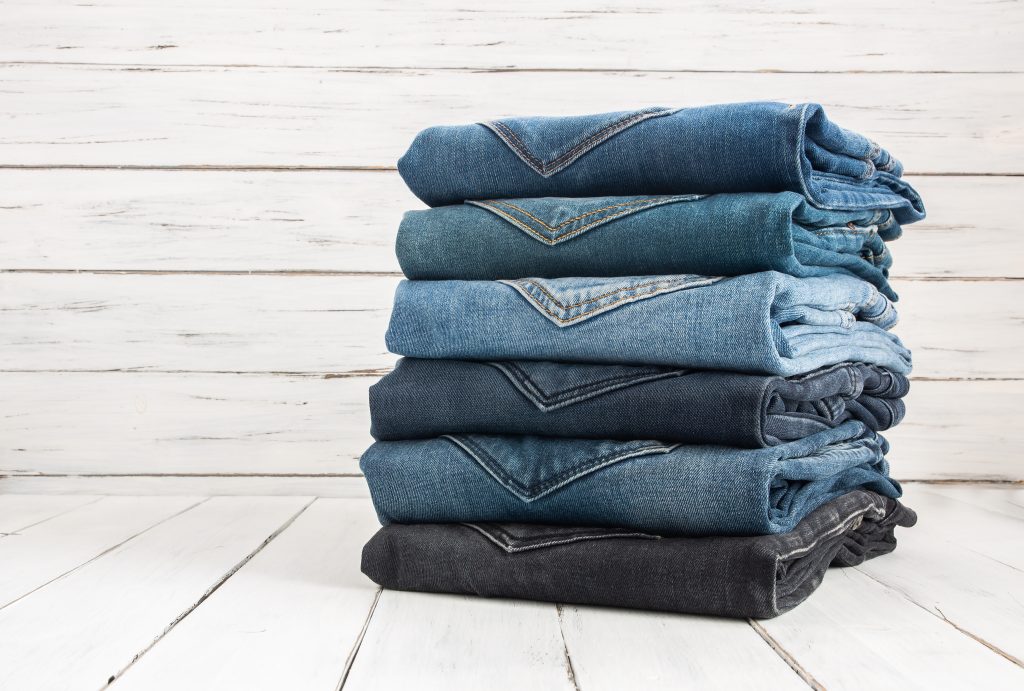 A classic pair of blue jeans is a versatile and essential item for any man's wardrobe, offering both comfort and style for various occasions.
Dress Shoes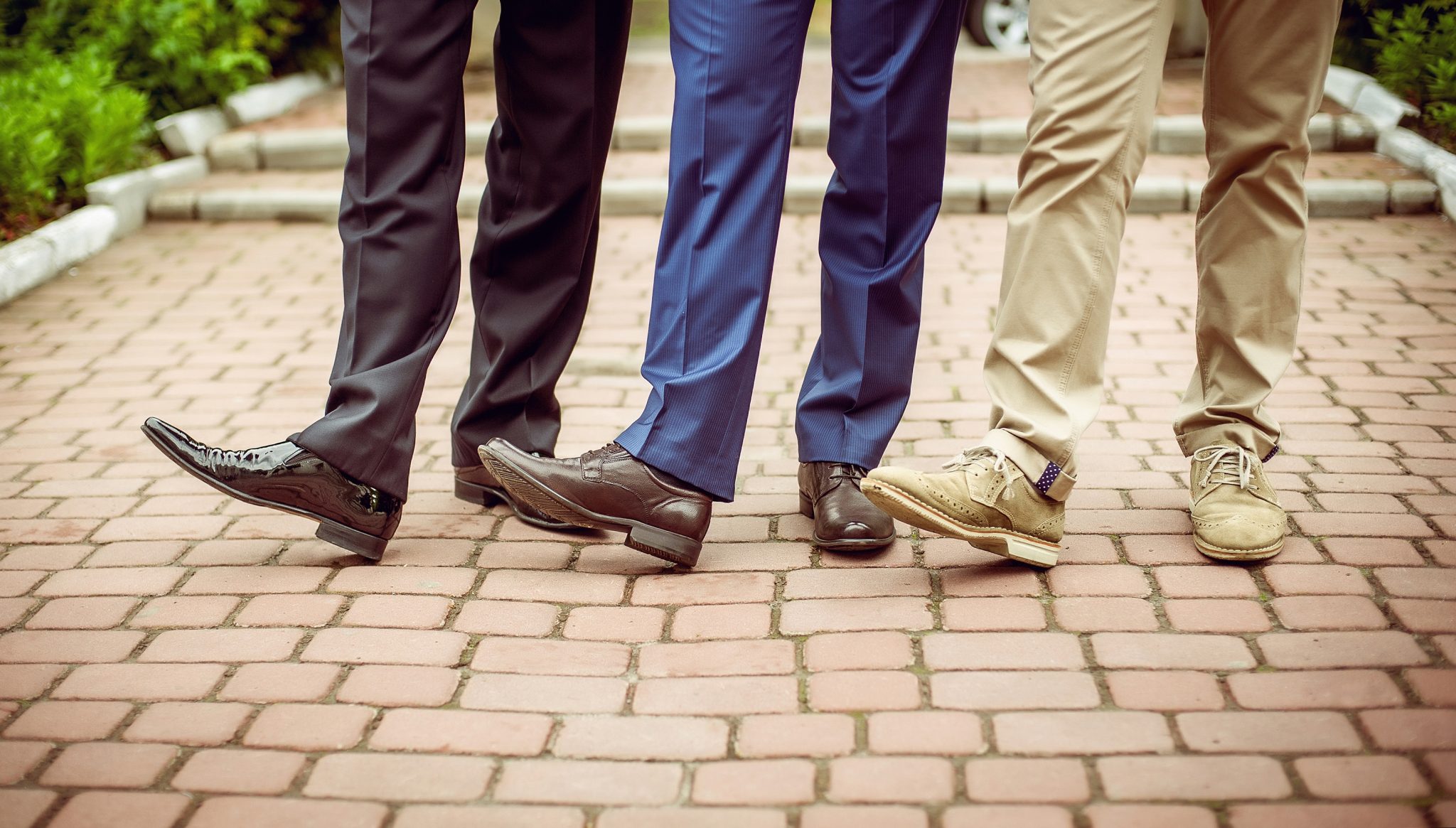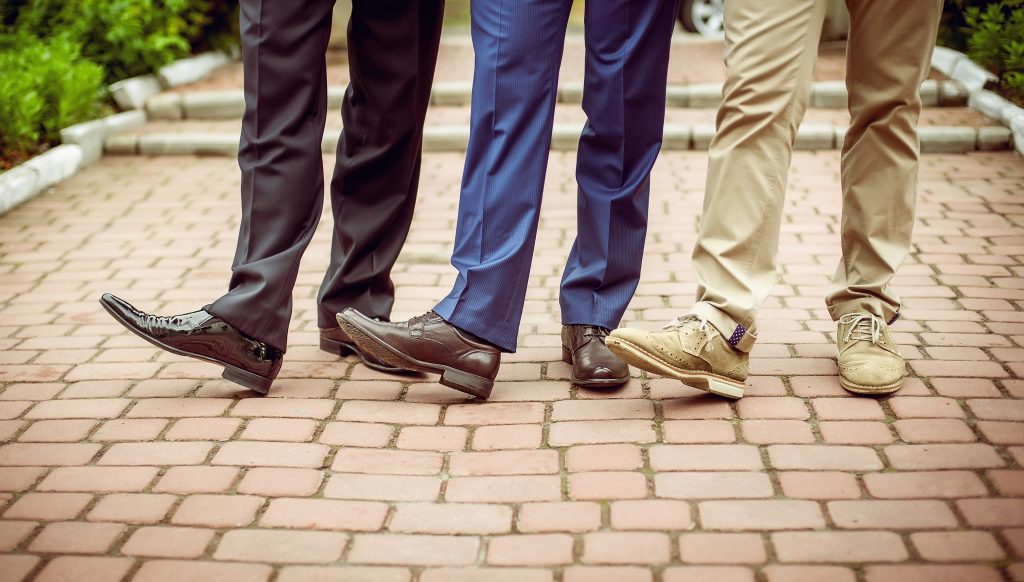 A nice pair of high-quality leather dress shoes can elevate your style and ensure you're ready for formal events.
Overcoat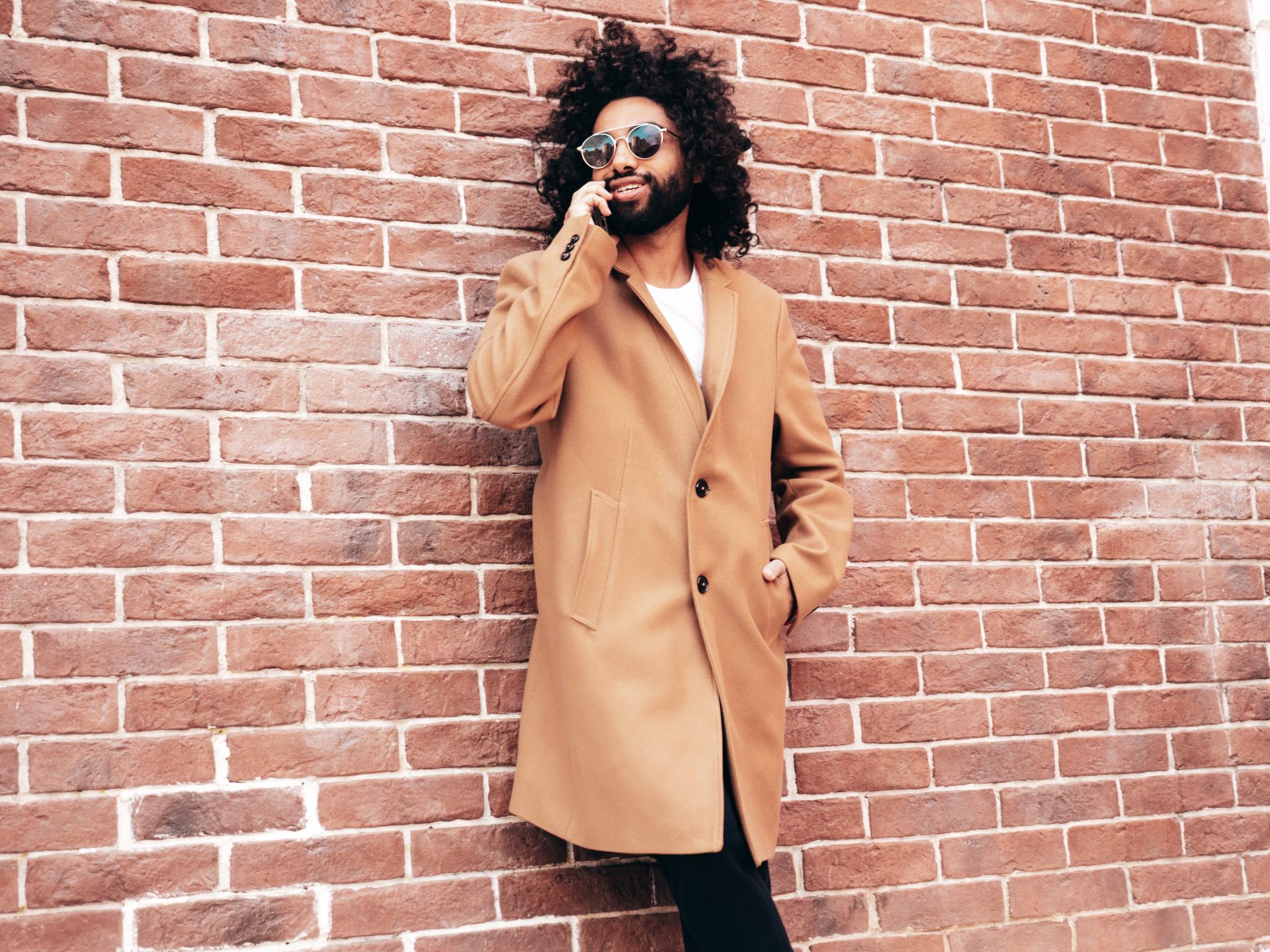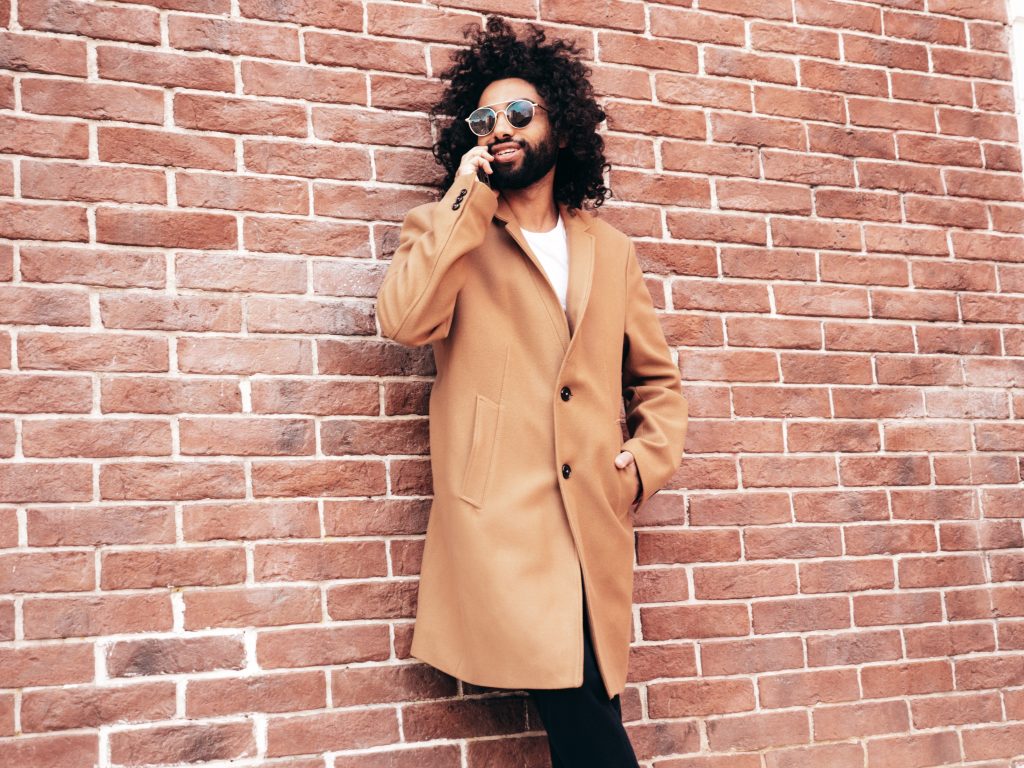 An overcoat in a neutral color, such as beige or charcoal, can keep you stylish and warm during colder months and it's great for layering.
Chinos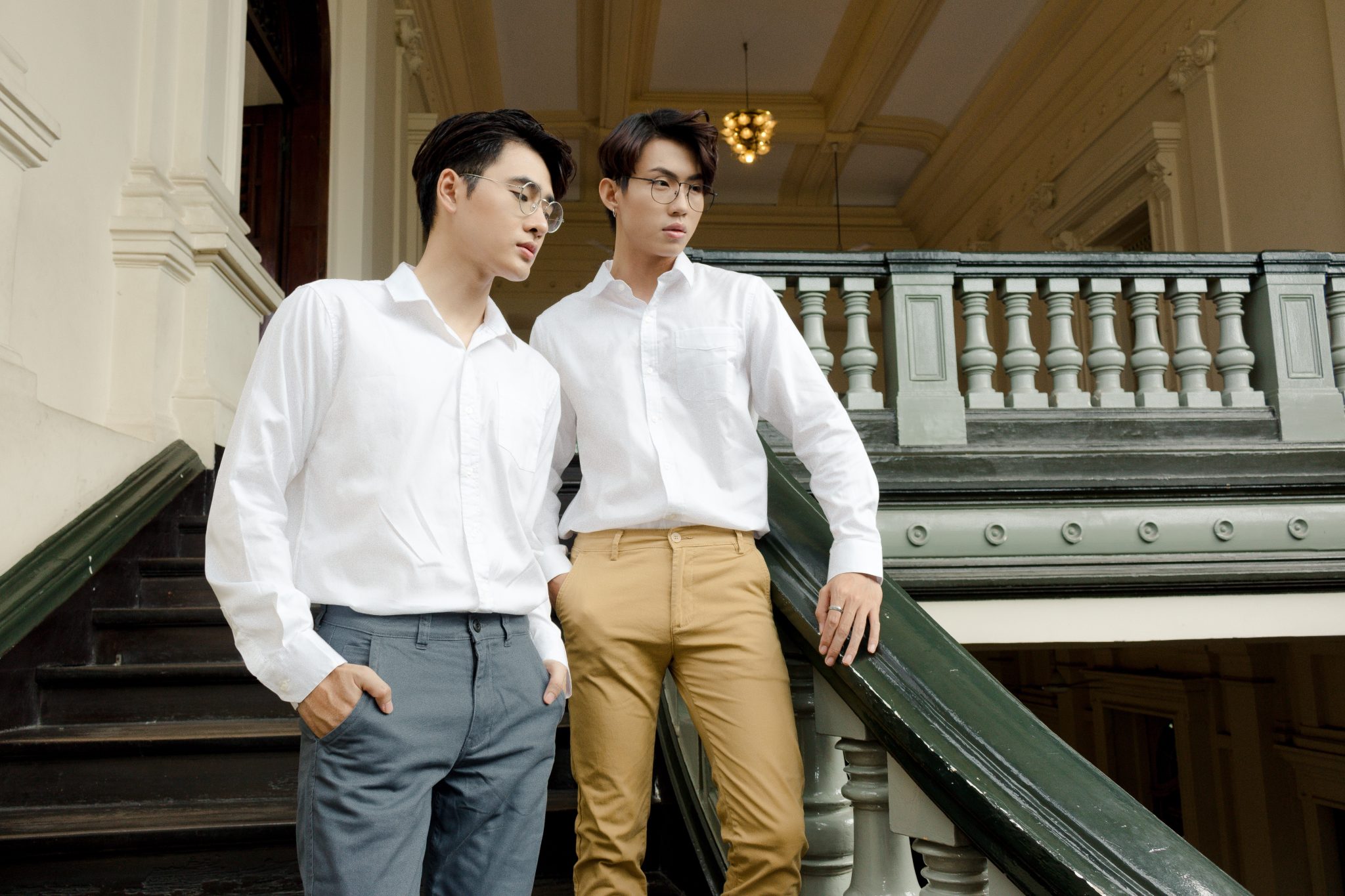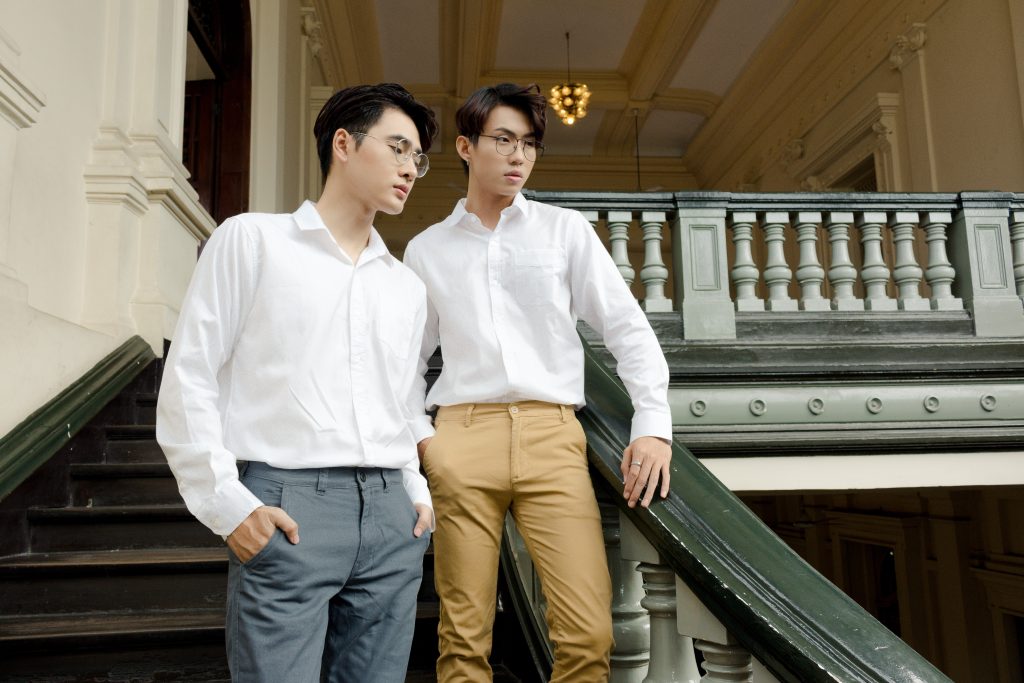 Versatile and comfortable, chinos are perfect for a business-casual look or a relaxed weekend outfit.
Jean Jacket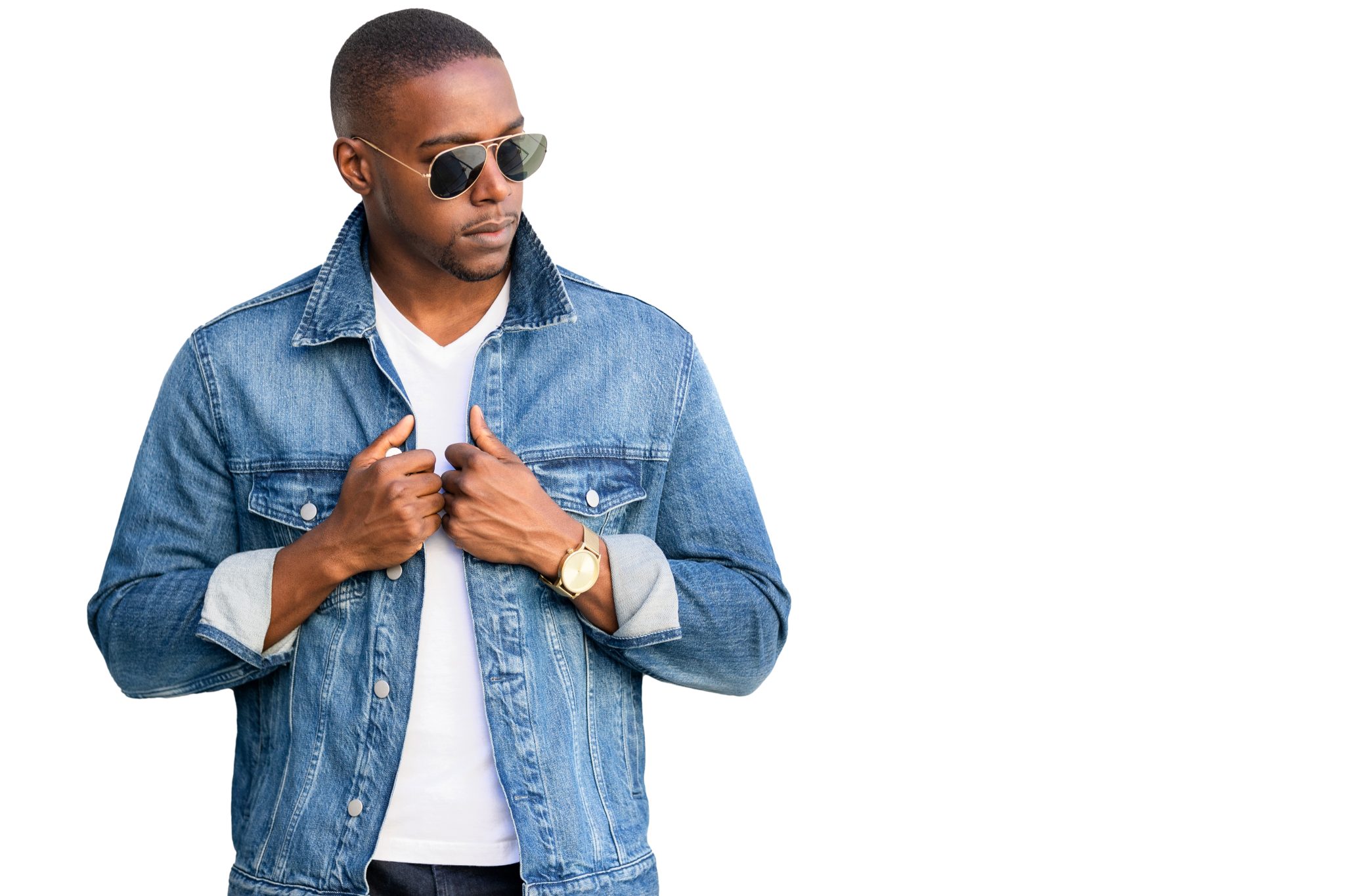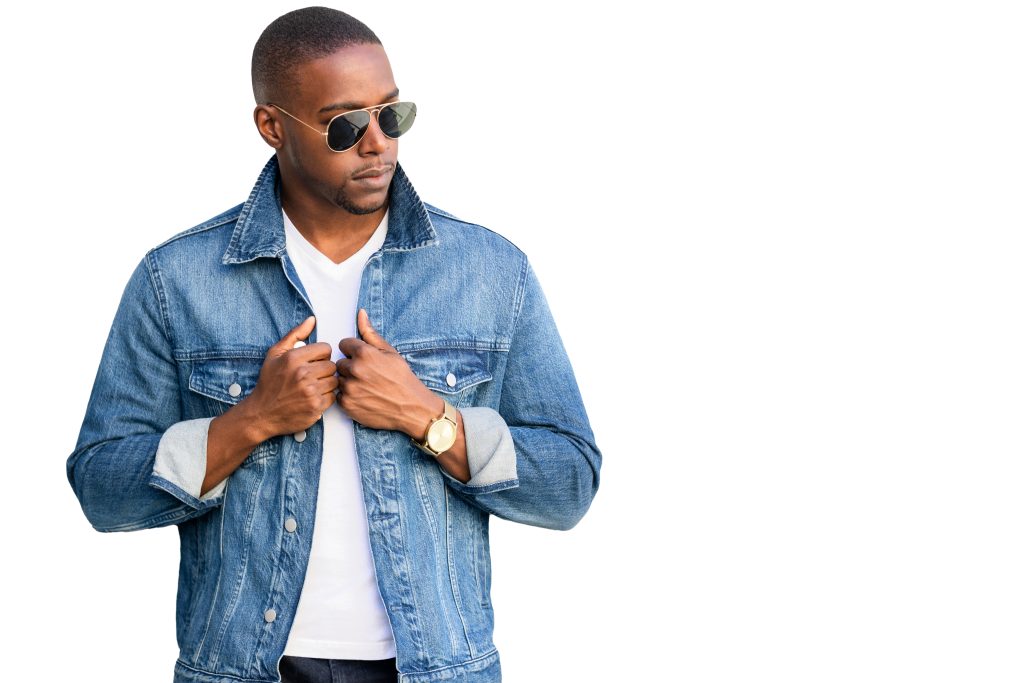 A denim jacket is a versatile, rugged addition to any wardrobe, perfect for layering in any season.
Timeless Women's Fashion
12 Classic Wardrobe Staples That'll Always Be In Style
Author: Natasha Newton (Natasha's Southern Flavor)
Natasha is the founder of Natasha's Southern Flavor. She has a passion for sharing delicious family friendly low-carb recipes that are easy to make and use readily accessible ingredients. Natasha has published three bestselling cookbooks. Her books and recipes have been featured by CNET, Delish, Mindbodygreen, Parade and Women's Health. She enjoys traveling and spending time with her husband, two adult children, and three furbabies.
Read more about Natasha here.