12 Classic Wardrobe Staples That'll Always Be In Style
This post may contain affiliate links.
Timeless wardrobe pieces always stay in style, no matter how fashion trends may change. These 12 timeless staples have endured and can be found in everyone's budget, from brands like J.Crew to luxury labels such as Yves Saint Laurent. These classic items can be easily mixed and matched with trendy pieces and are always a wise investment.
White Button Down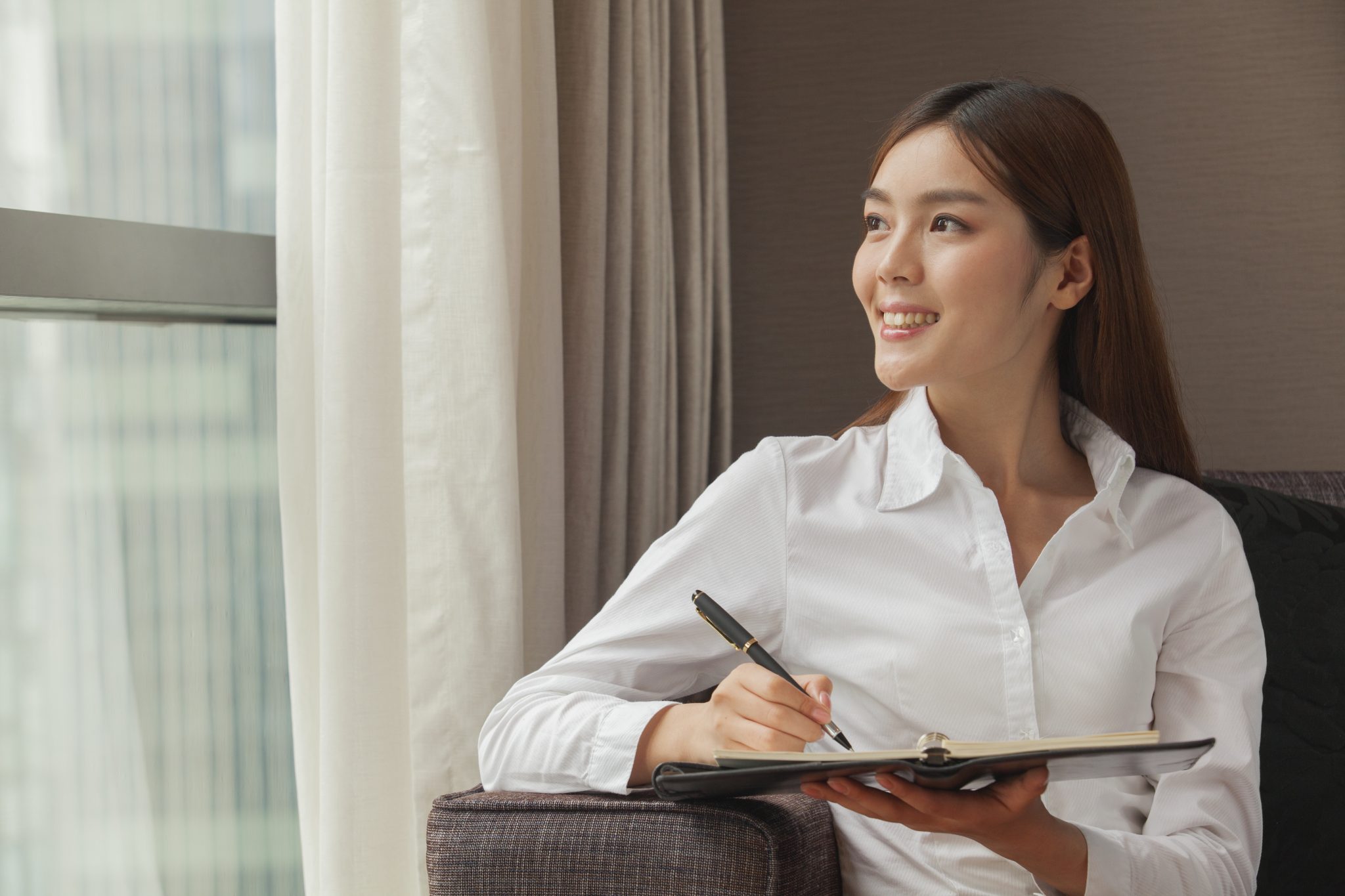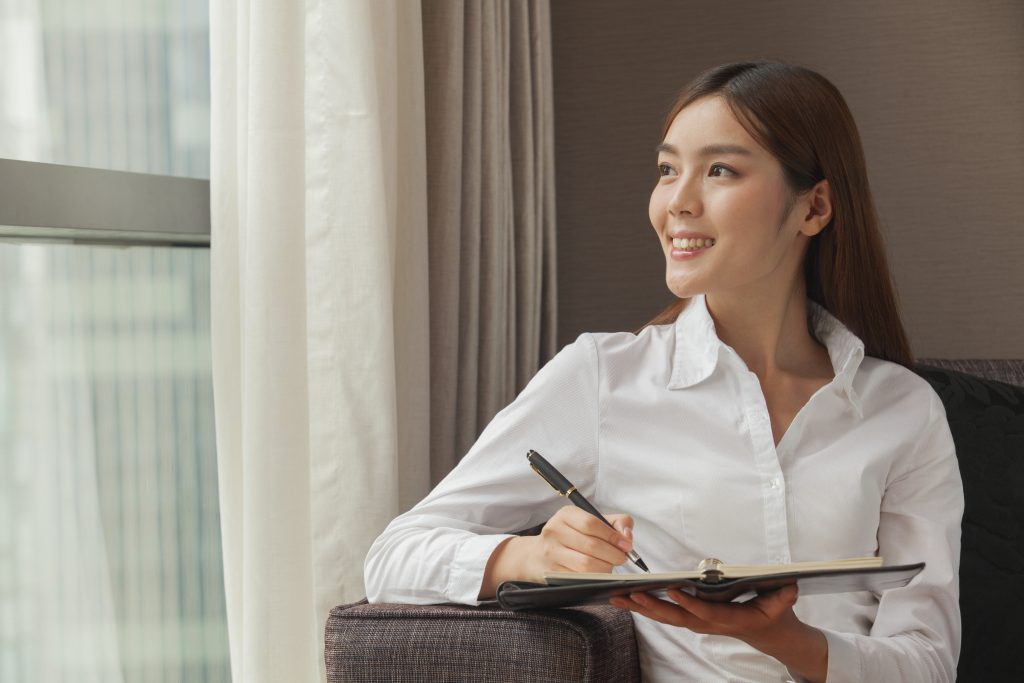 A white button-down shirt exudes timeless sophistication and versatility, making it an essential wardrobe staple that can effortlessly transition from office attire to a casual, chic look.
Blazer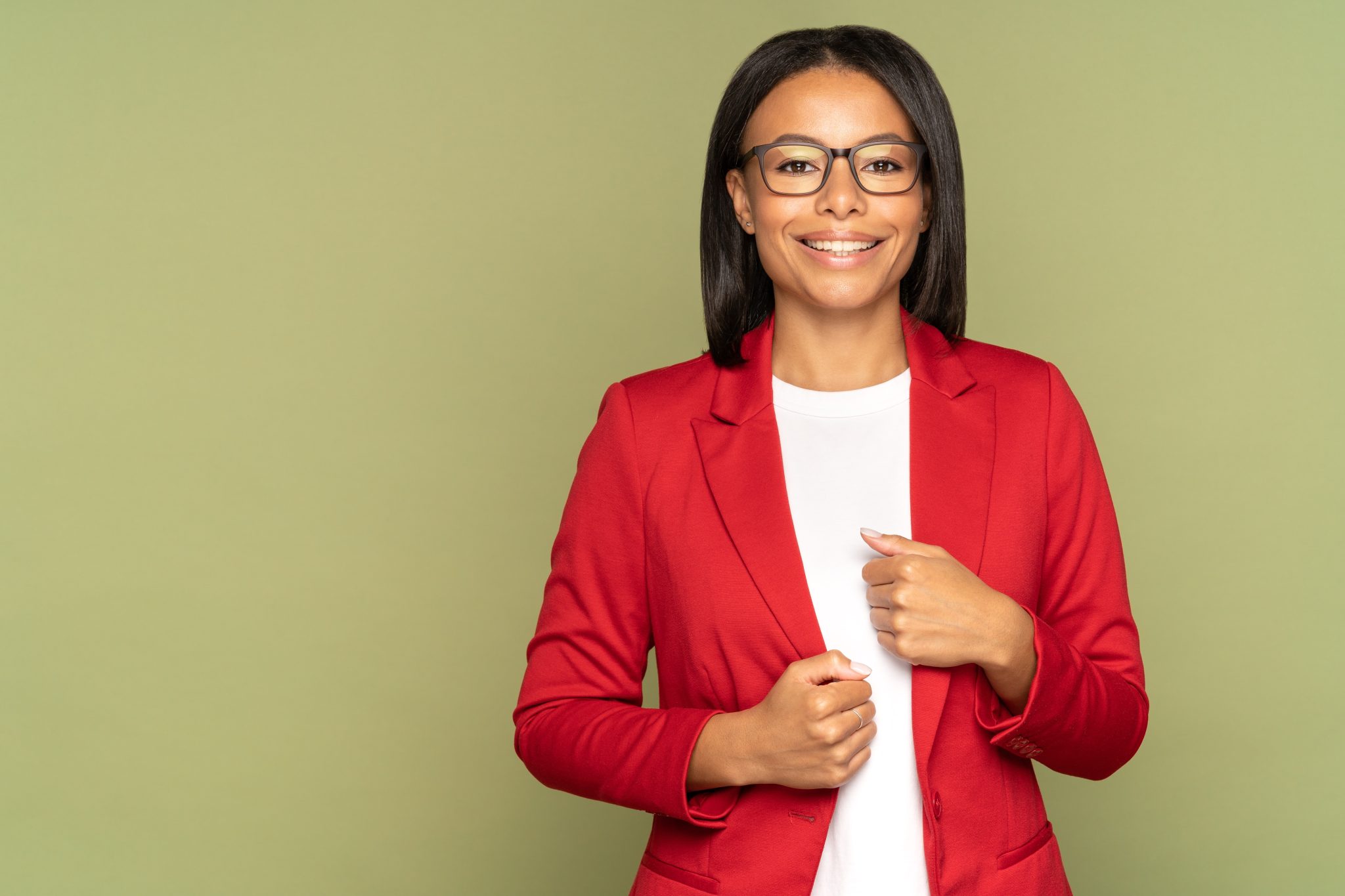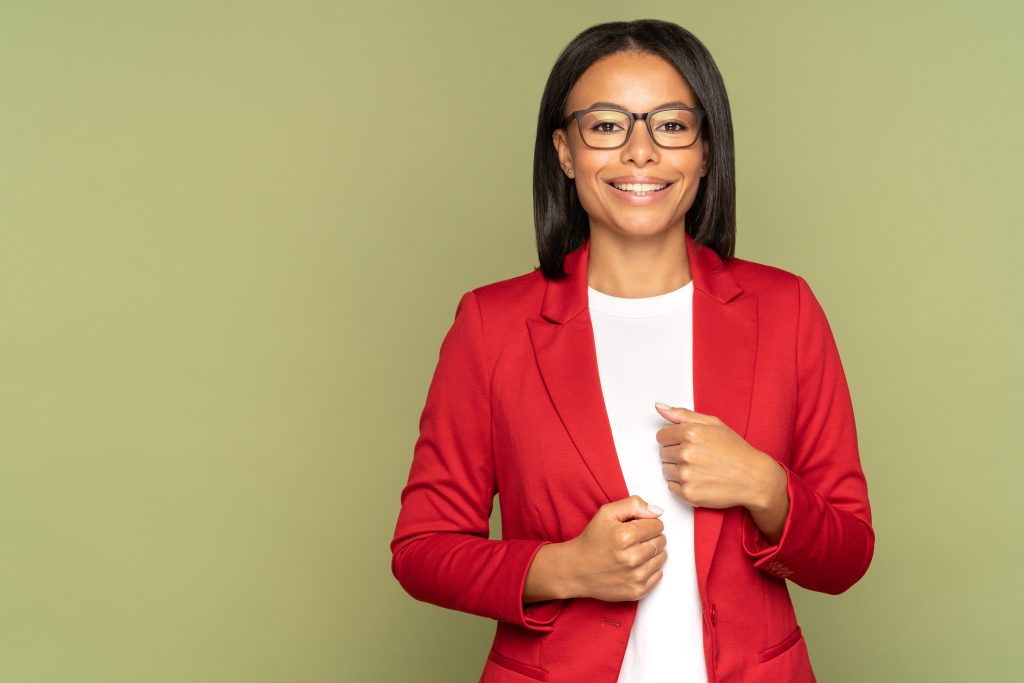 The blazer is a true classic, withstanding the test of time despite changing fashion trends. Whether you prefer a fitted or loose style, it's a versatile wardrobe staple that adds sophistication to any look.
Aviator Sunglasses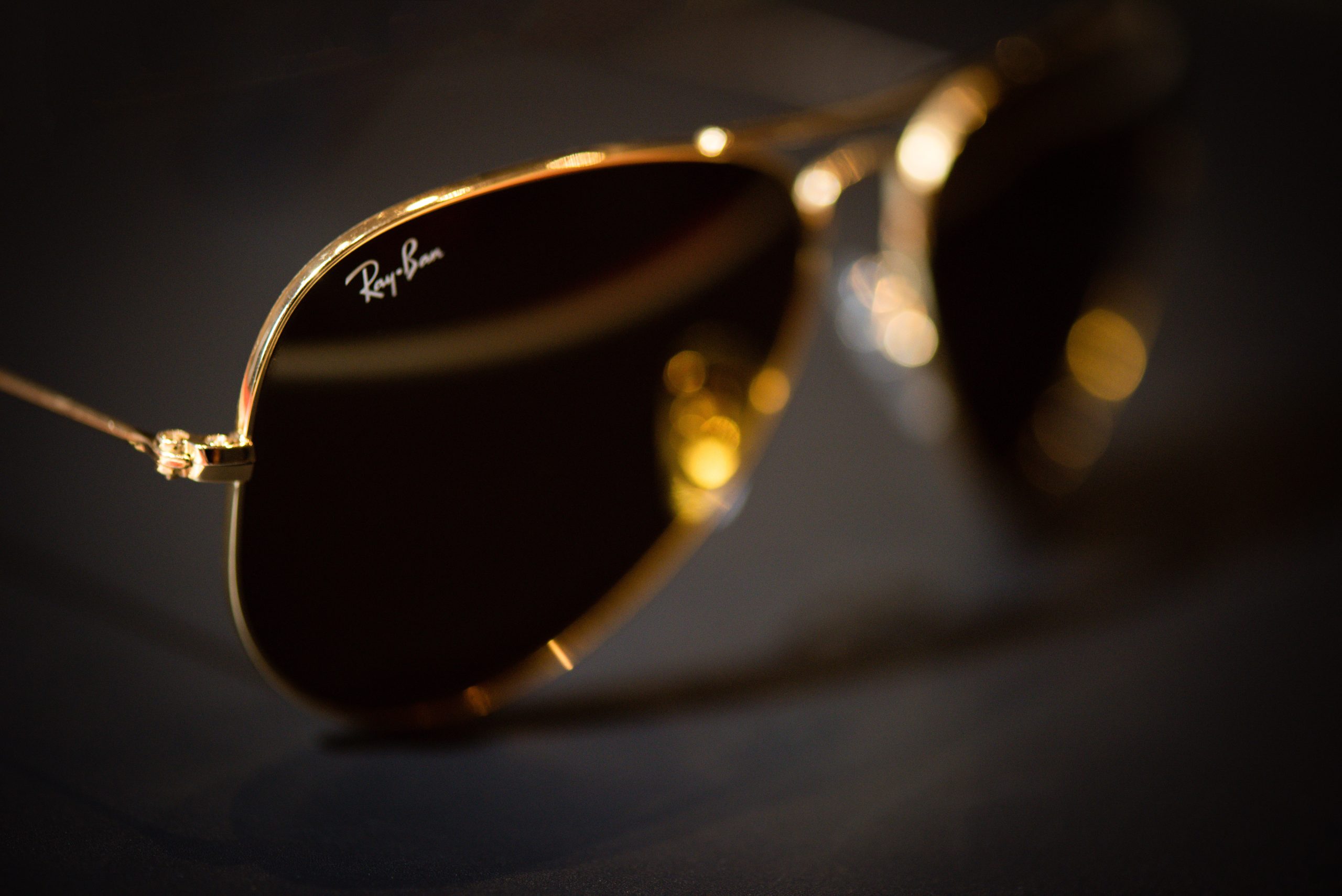 Aviator sunglasses are a popular style of eyewear, blending timeless design with functionality. One of the most popular versions is the Ray-Ban aviator sunglasses.
Cashmere Sweater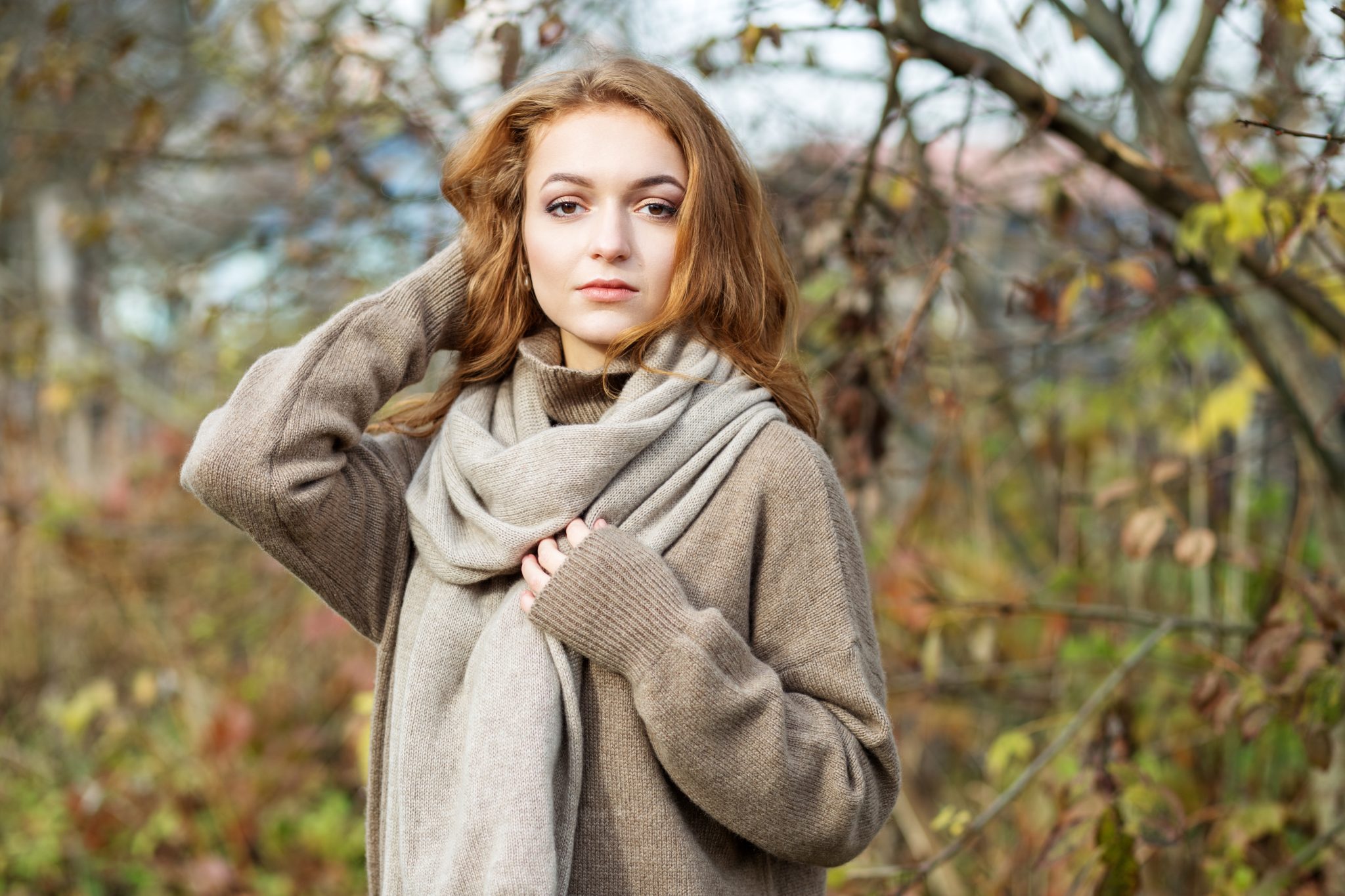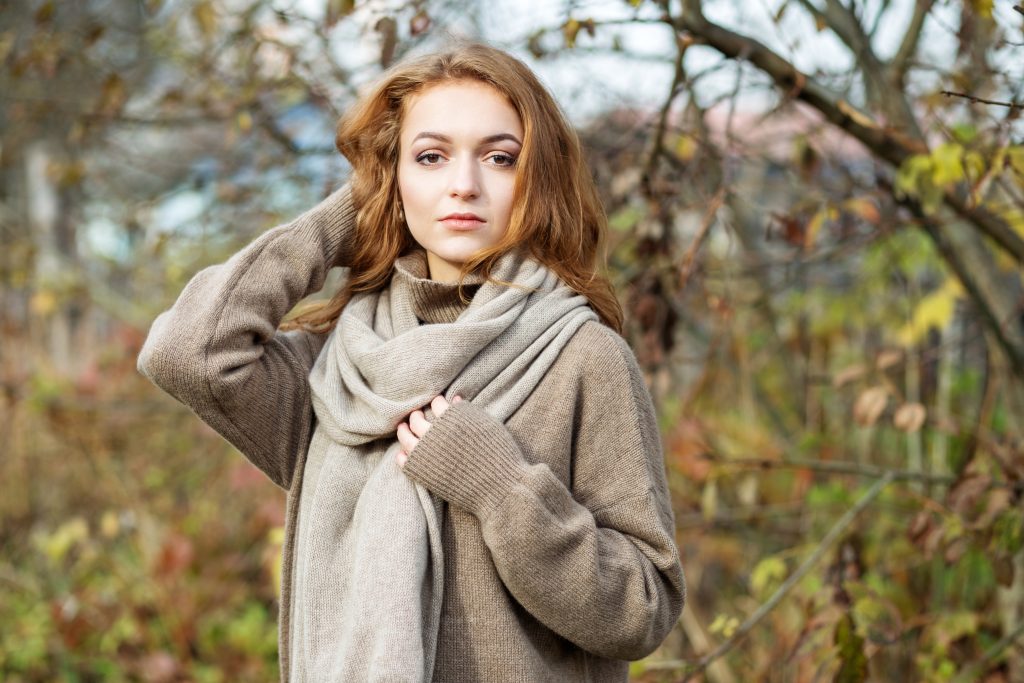 A cashmere sweater epitomizes luxury and comfort, offering a soft and cozy experience that always stays in style. Its timeless elegance and impeccable warmth make it a must-have item for any well-rounded wardrobe.
Pearl Necklace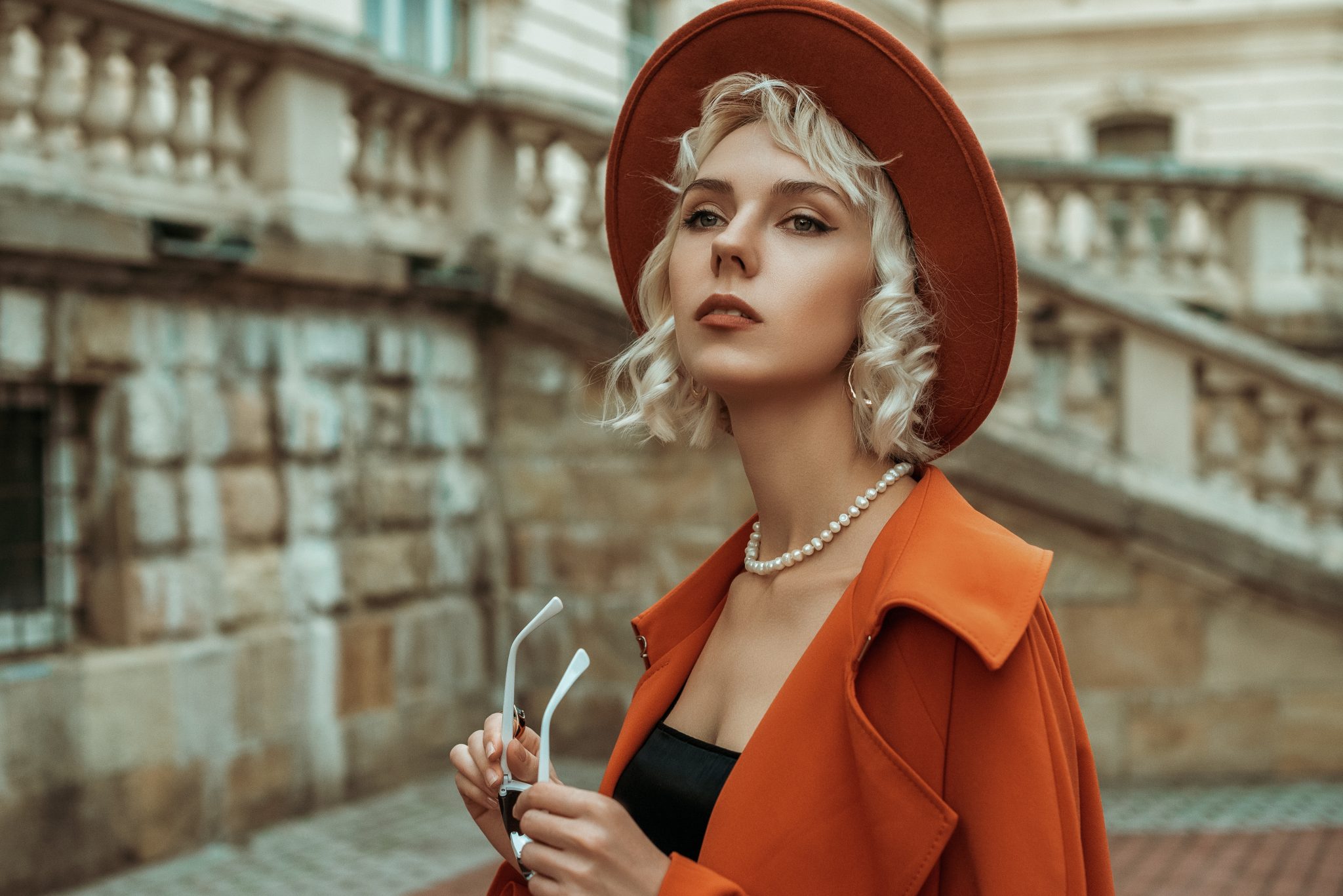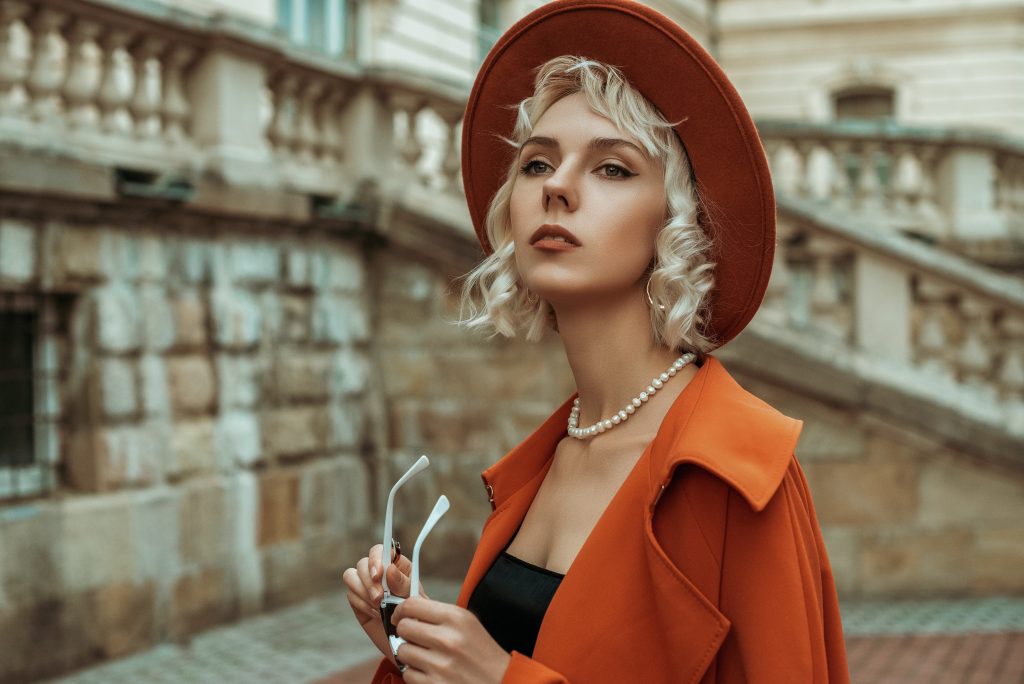 A pearl necklace exudes timeless sophistication and can effortlessly elevate formal and casual outfits. It's a classic accessory that adds a touch of grace and class to any ensemble, making it a jewelry staple.
Leather Handbag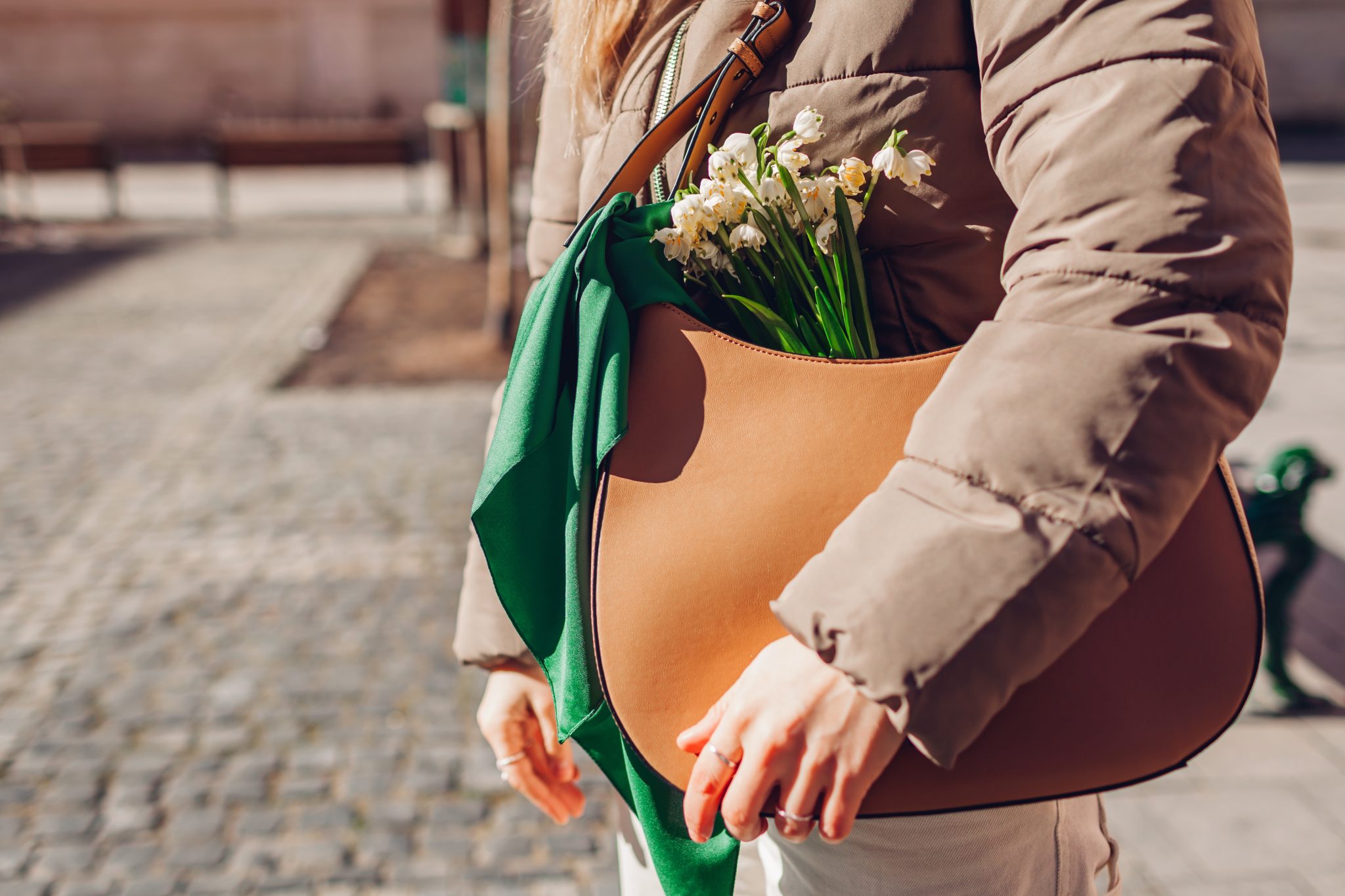 A leather handbag is a classic accessory that combines style with practicality, making it an enduring favorite. It is a versatile and timeless choice that can complete any outfit, whether it's casual or formal.
Animal Print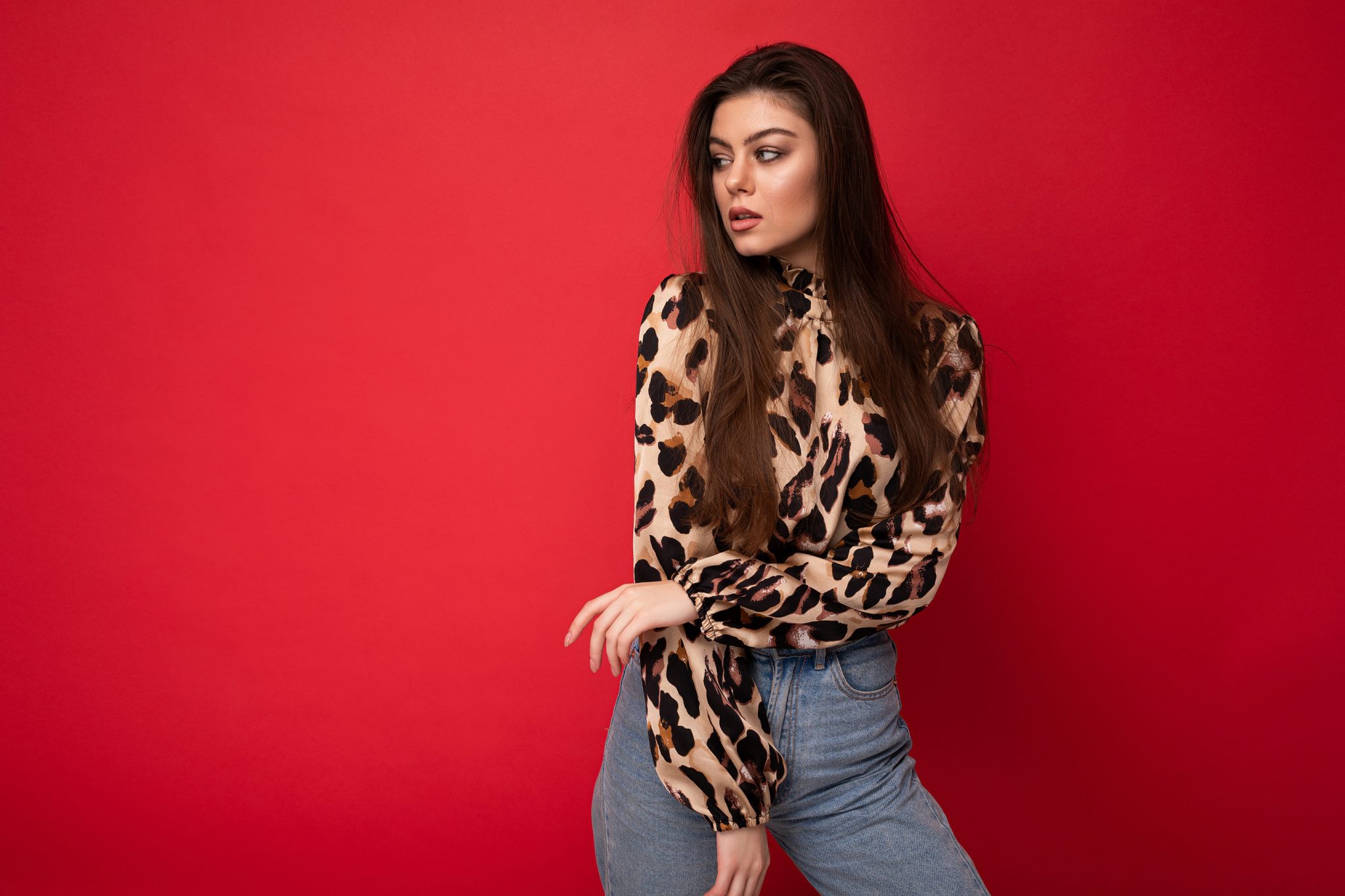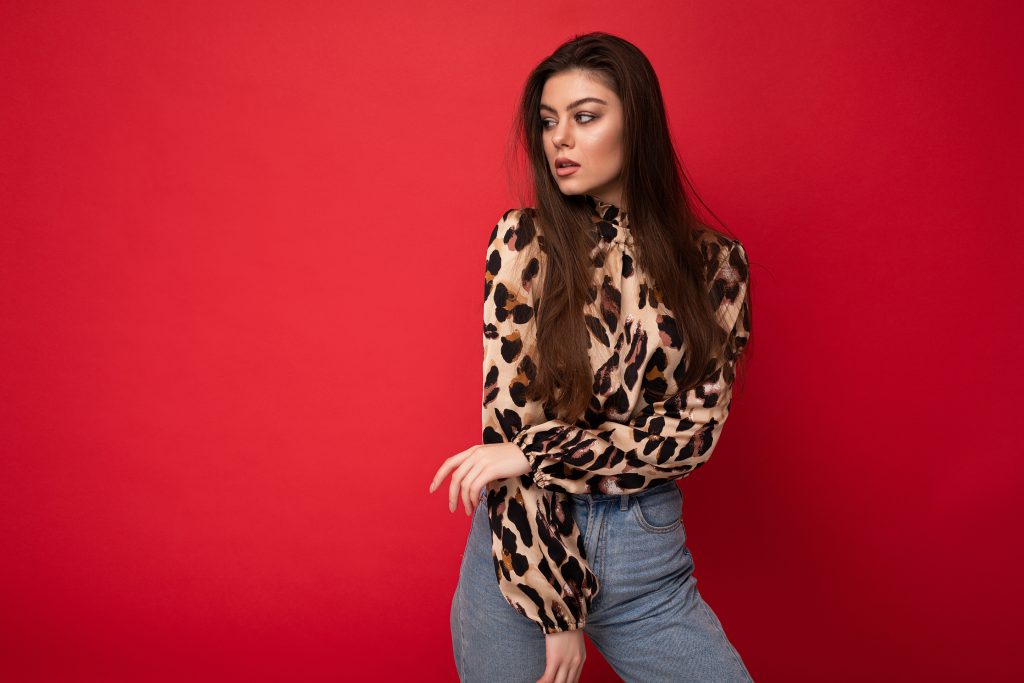 A touch of animal print adds bold and stylish flair to any outfit, whether on a shirt, shoes, or accessory. It is widely accepted that animal prints can be considered as neutrals.
Wool Coat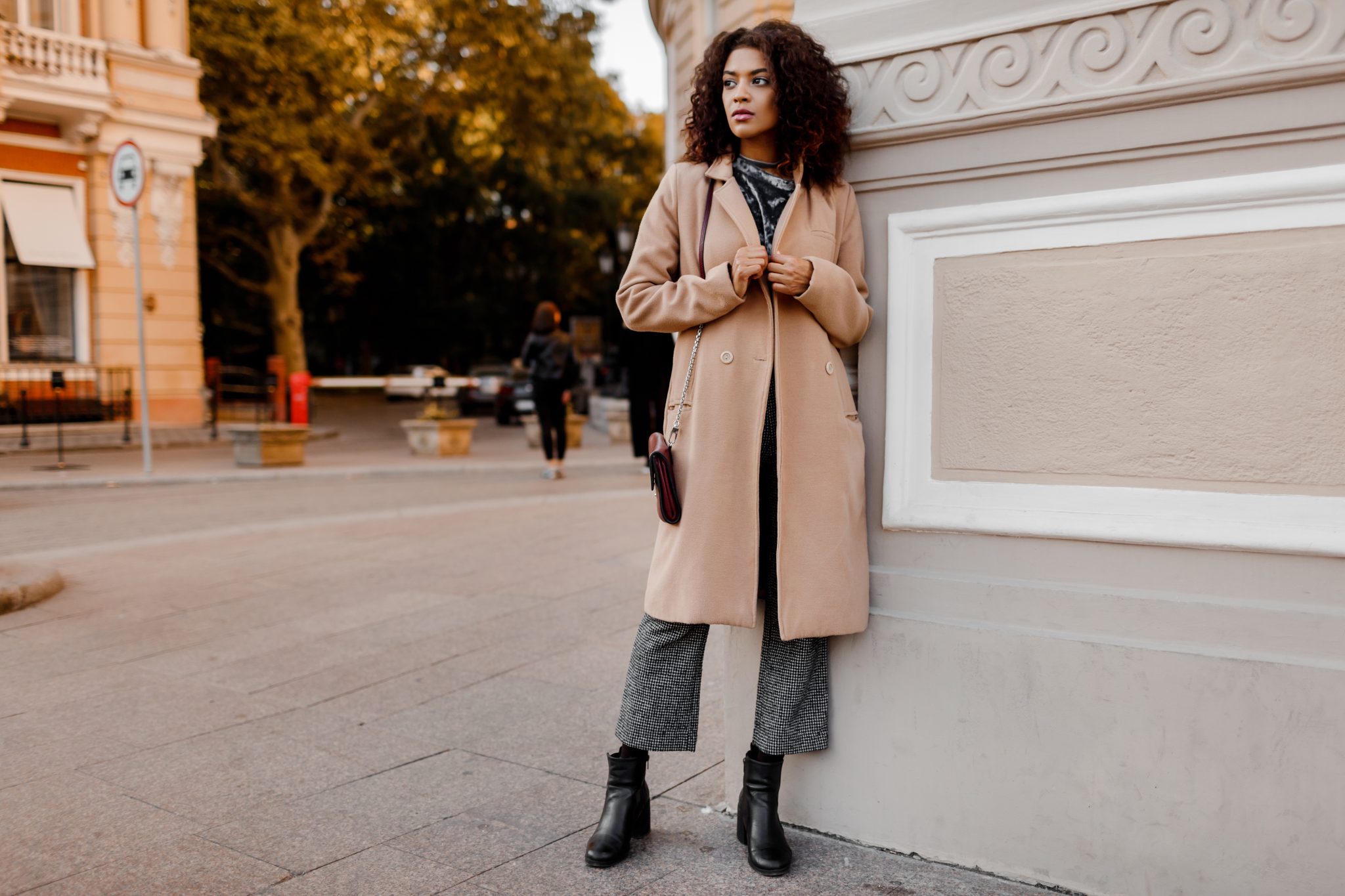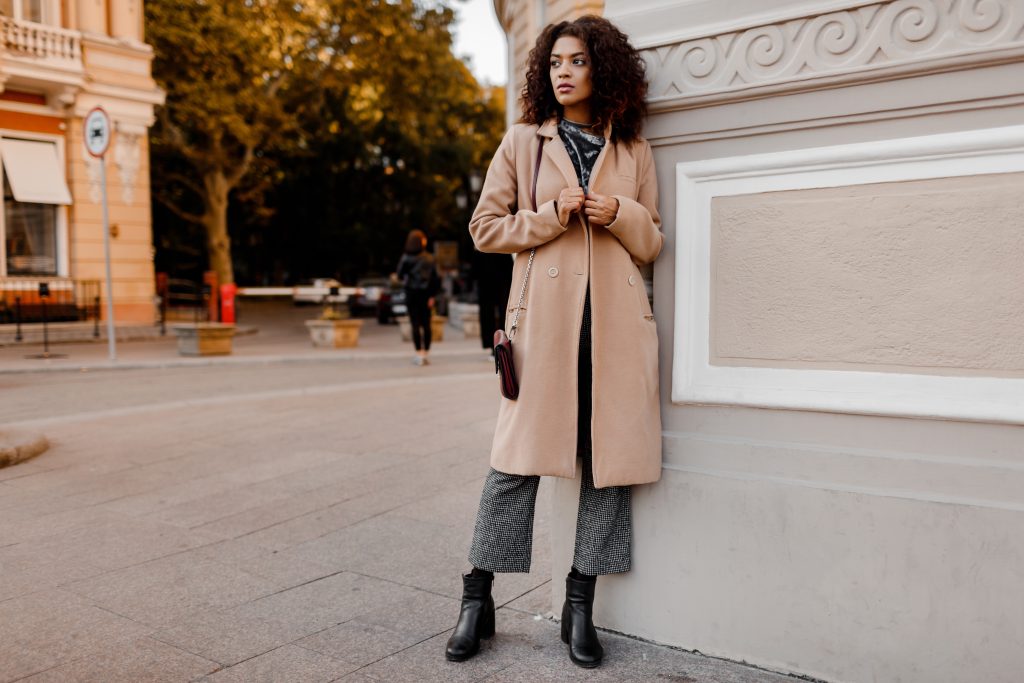 A wool coat, often found in the classic camel color, is an iconic outerwear piece that seamlessly blends warmth, style, and timeless elegance. Its enduring popularity in the rich camel hue has made it a favored choice for many, adding a touch of sophistication to their winter wardrobes.
Jean Jacket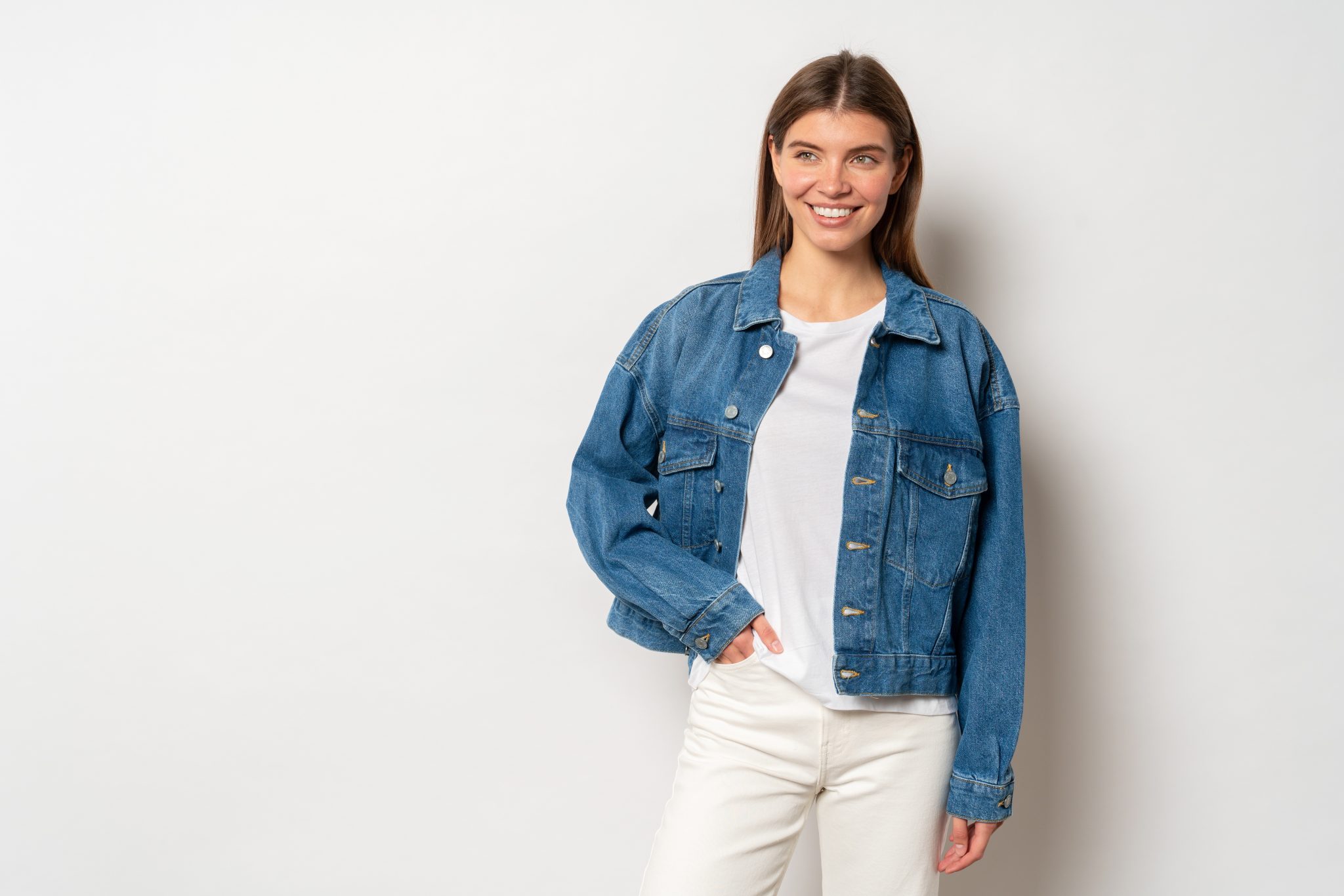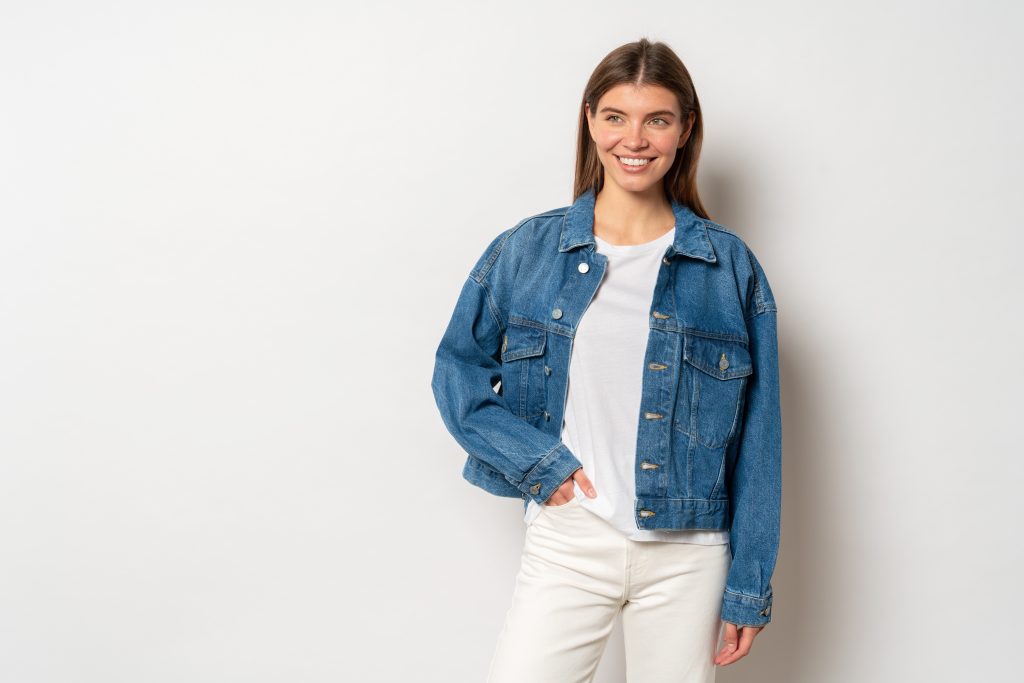 A denim jacket is a versatile and timeless fashion essential that can be effortlessly dressed up or down, adding a casual touch to a variety of outfits. Its enduring appeal and durability make it a preferred choice for those who desire a classic, relaxed look or a more refined ensemble.
Little Black Dress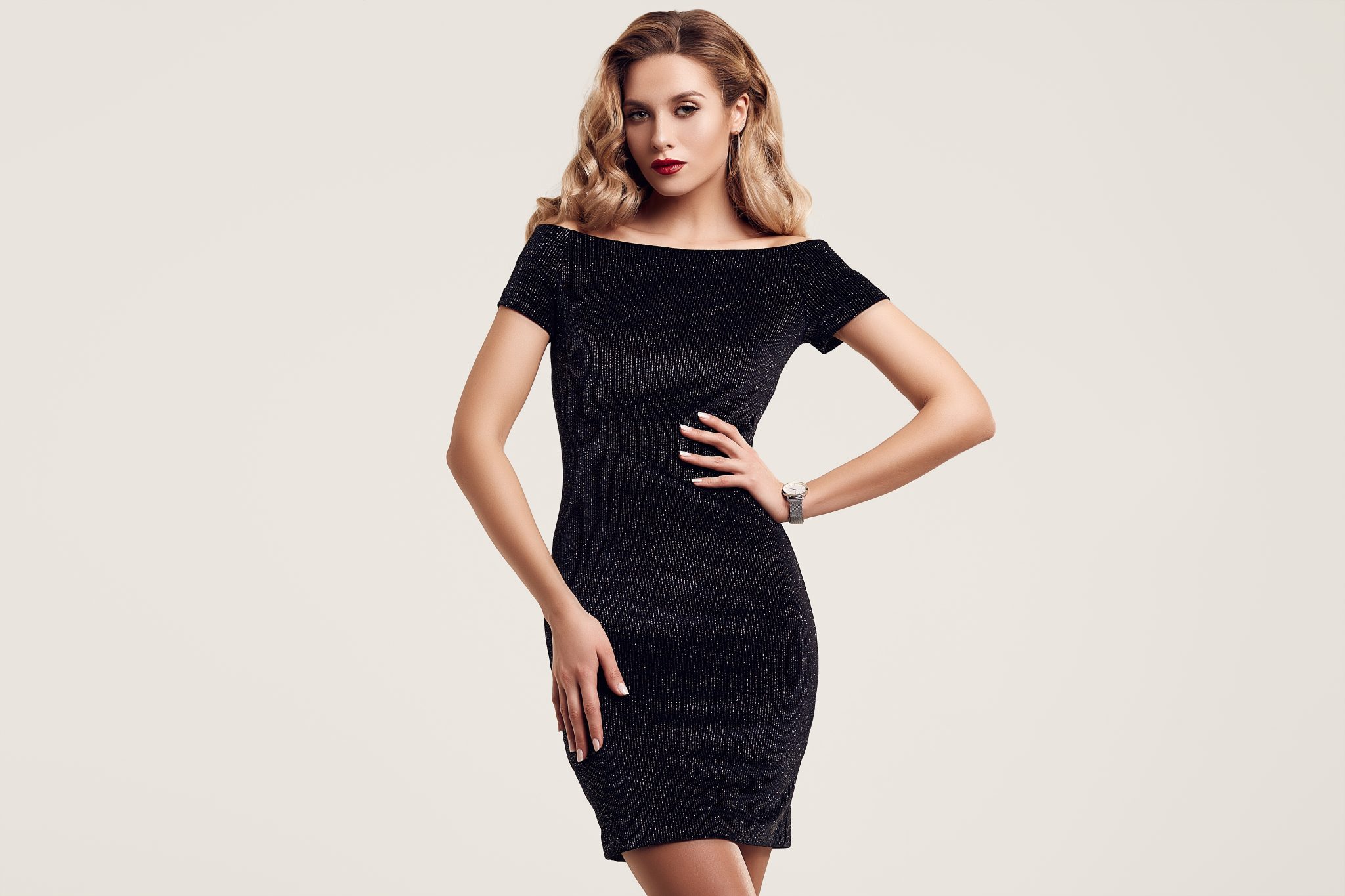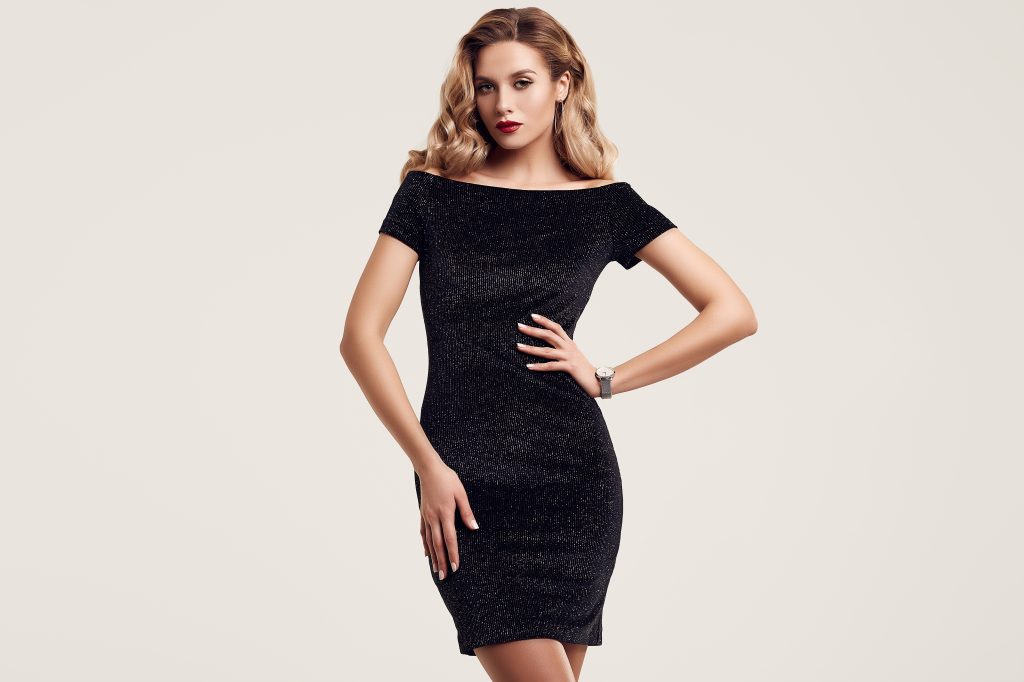 The little black dress, often referred to as the LBD, is a timeless and elegant wardrobe essential that can seamlessly transition from casual to formal occasions. Its classic silhouette and versatility make it a must-have piece for every woman's closet.
Ballet Flat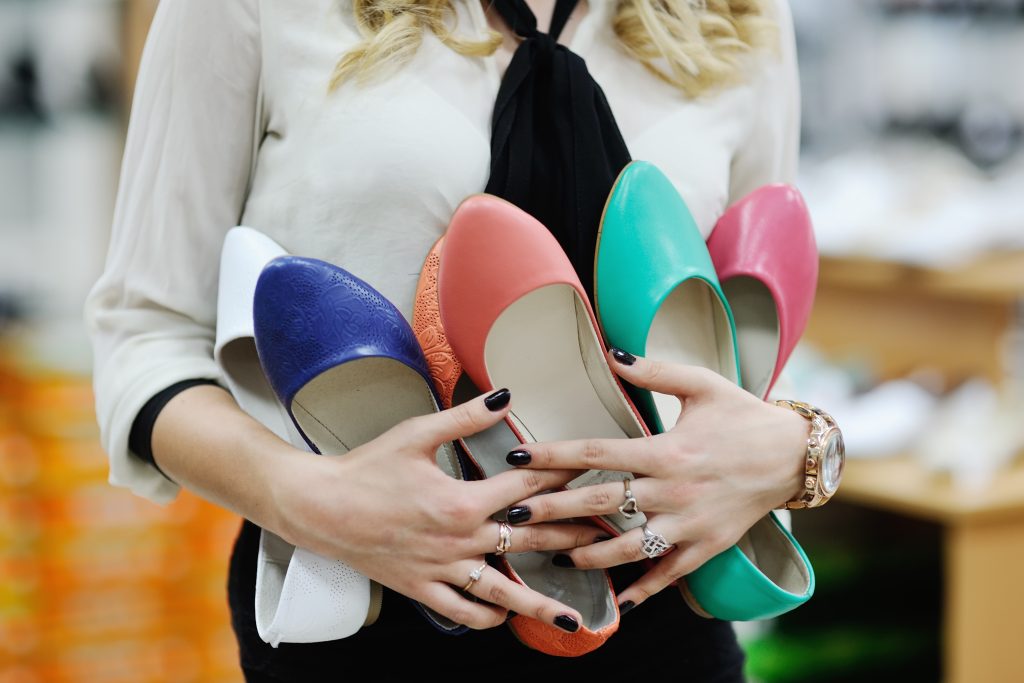 Ballet flats are a classic and timeless wardrobe essential, renowned for their comfort and versatile style. Available in a wide range of colors, they have earned their place as a popular choice for those seeking style and comfort, and they complement a variety of outfits.
Pencil Skirt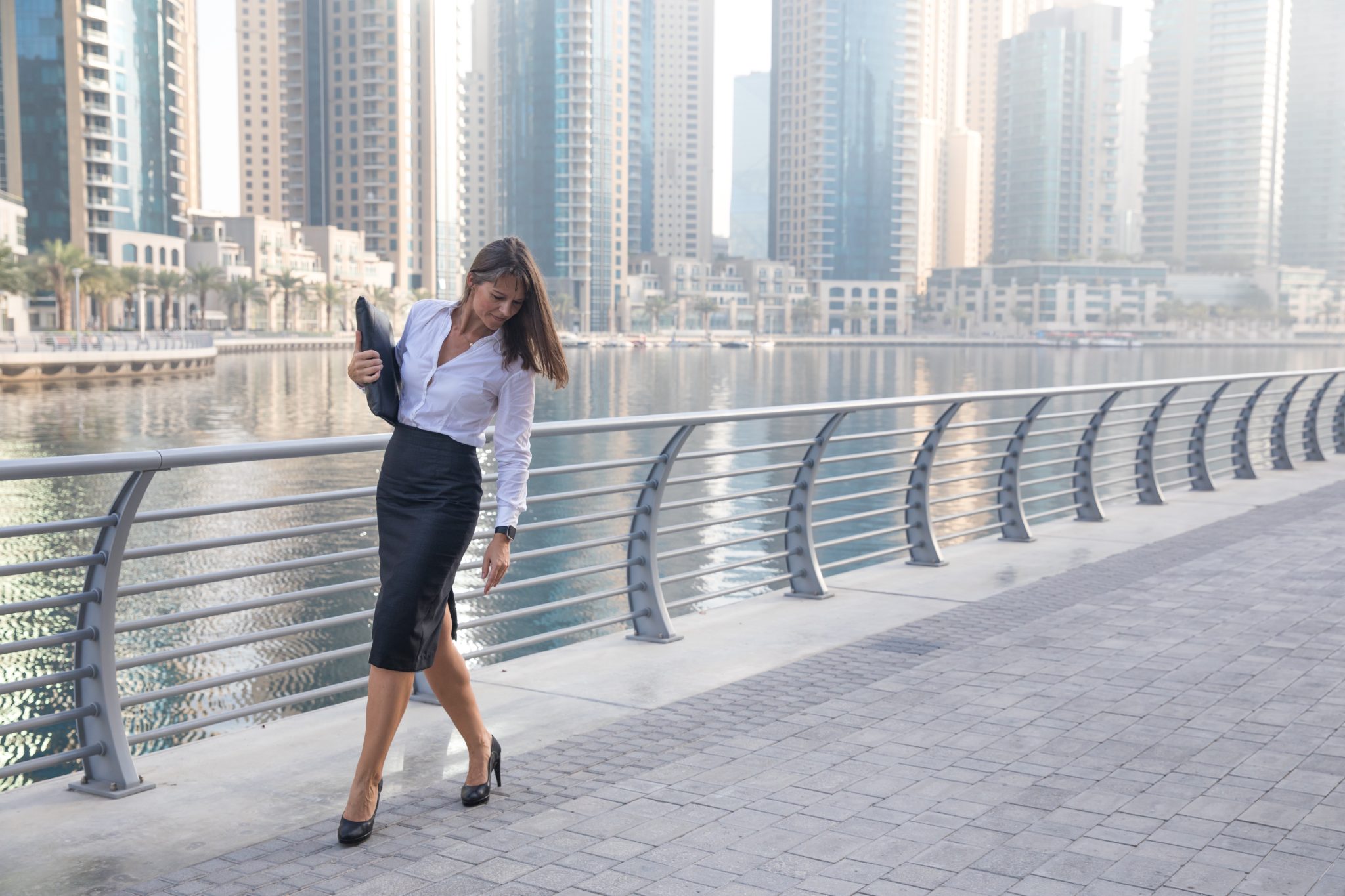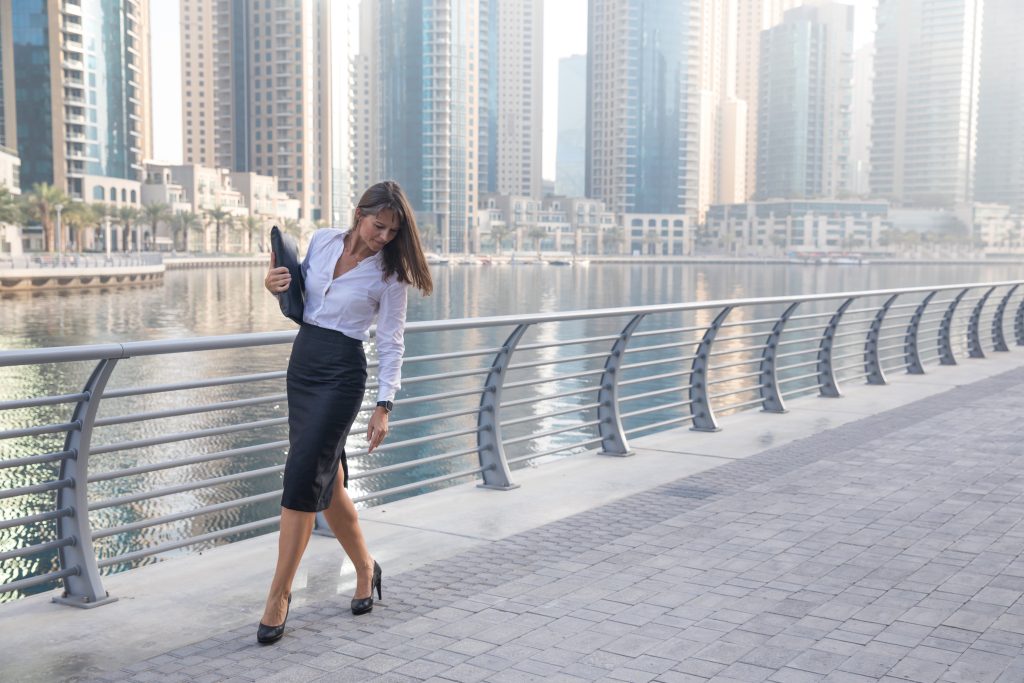 With its slim and tailored design, the pencil skirt is a timeless and figure-flattering classic that effortlessly elevates your look, making it a symbol of timeless style and professional sophistication.
We Miss Magazines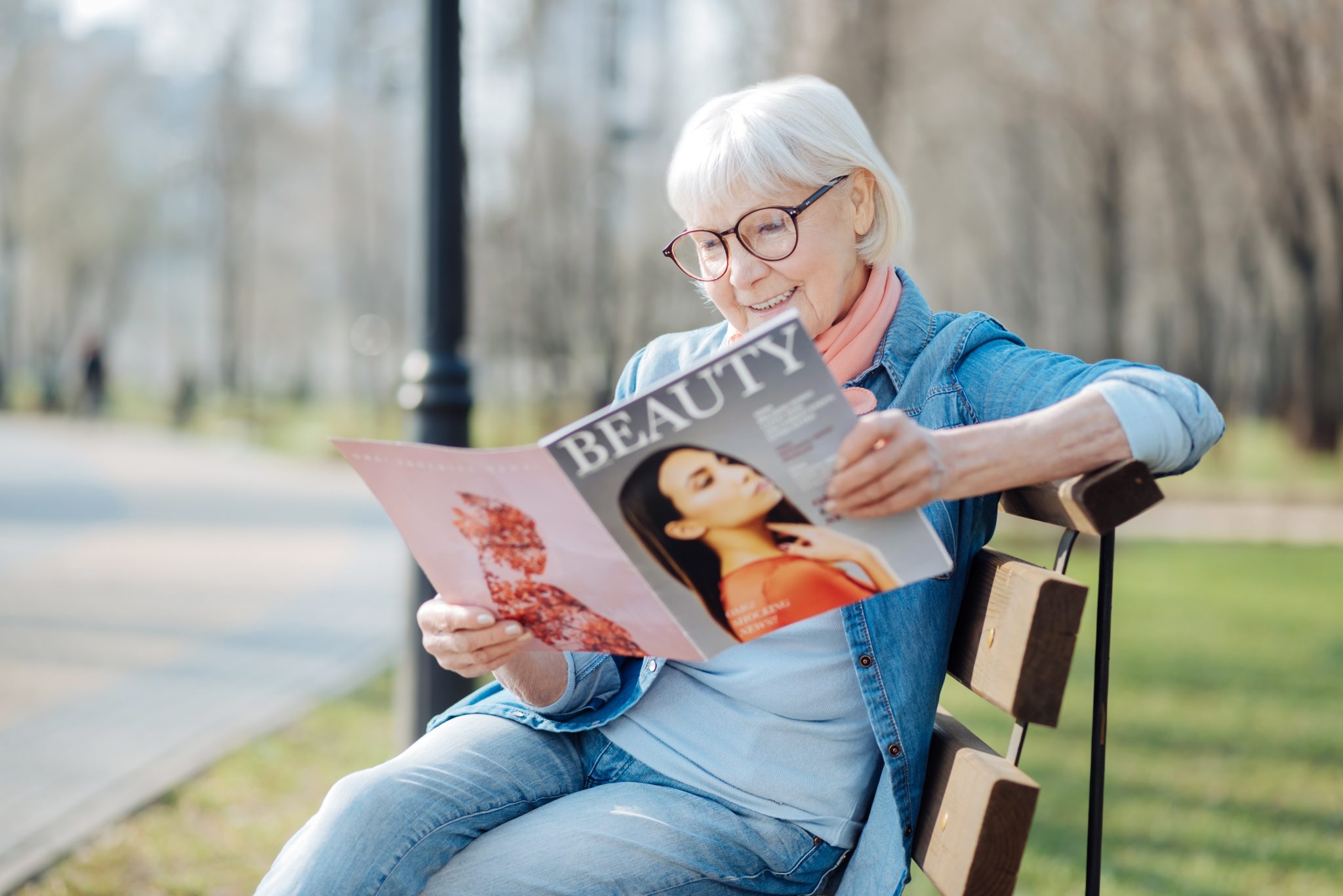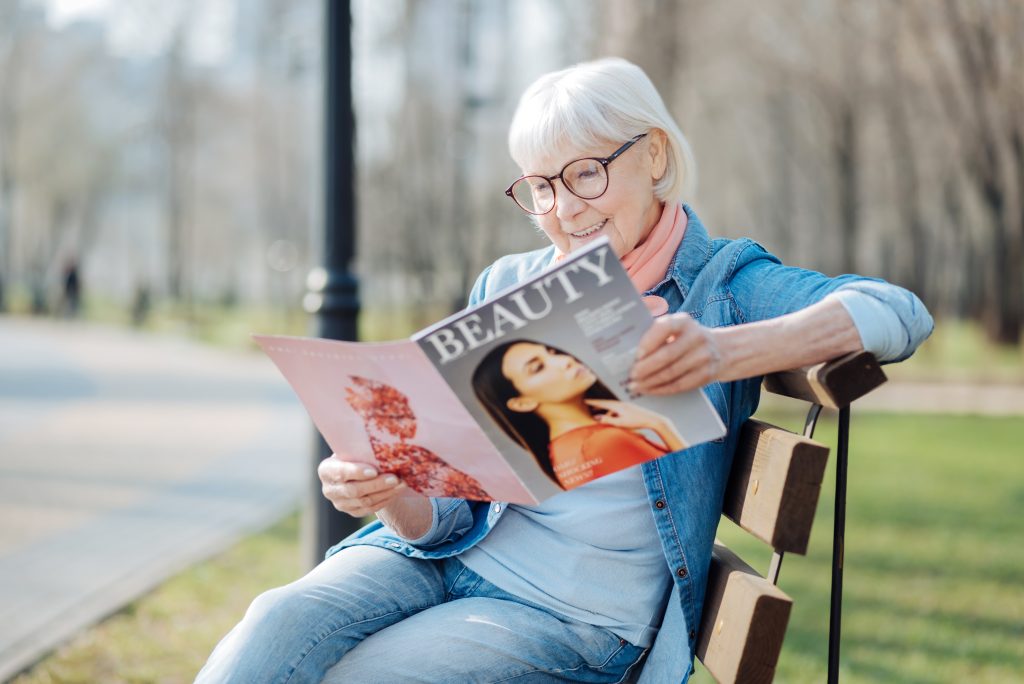 Magazine Nostalgia: 10 Reasons We Miss the Age of Print
Men's Fashion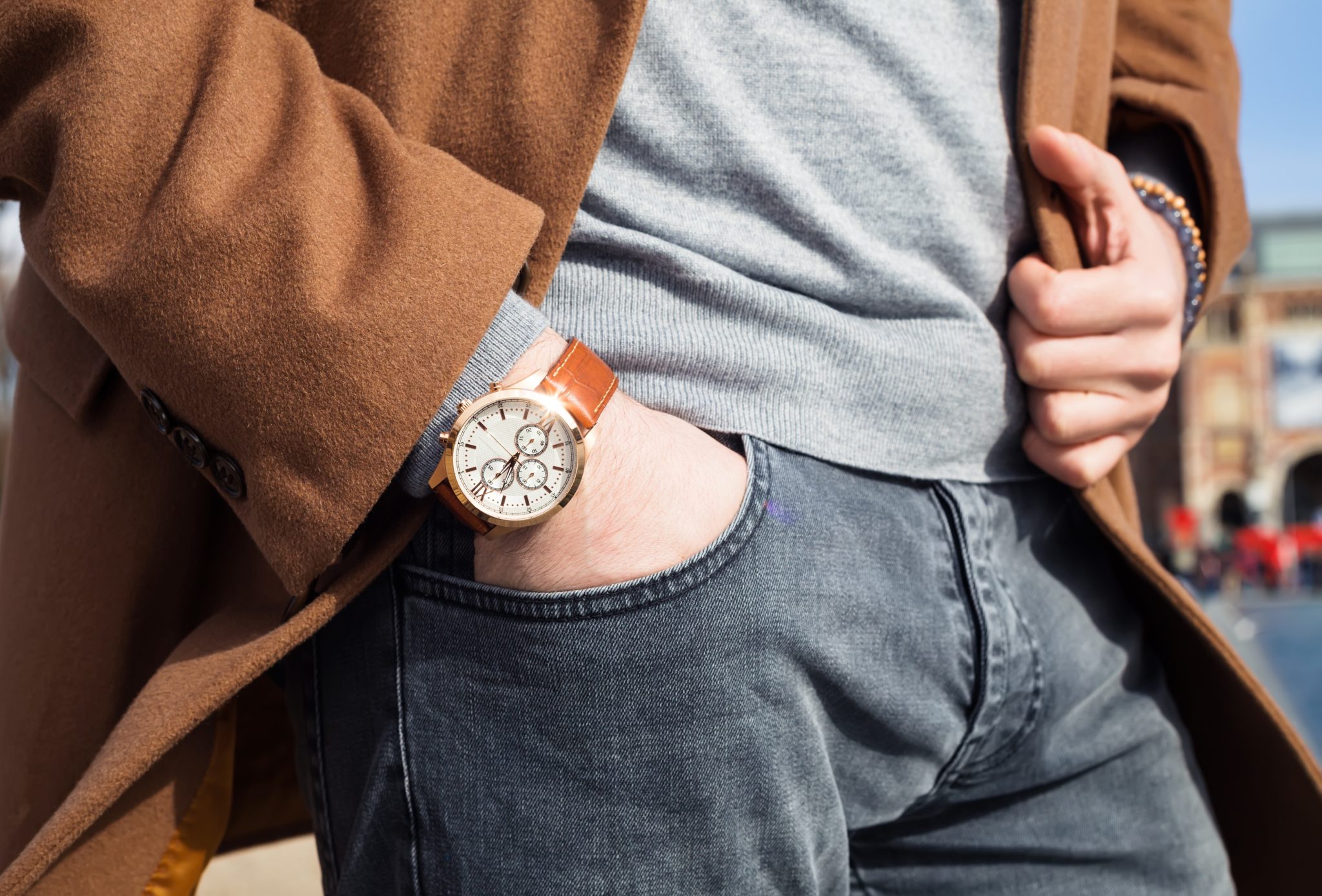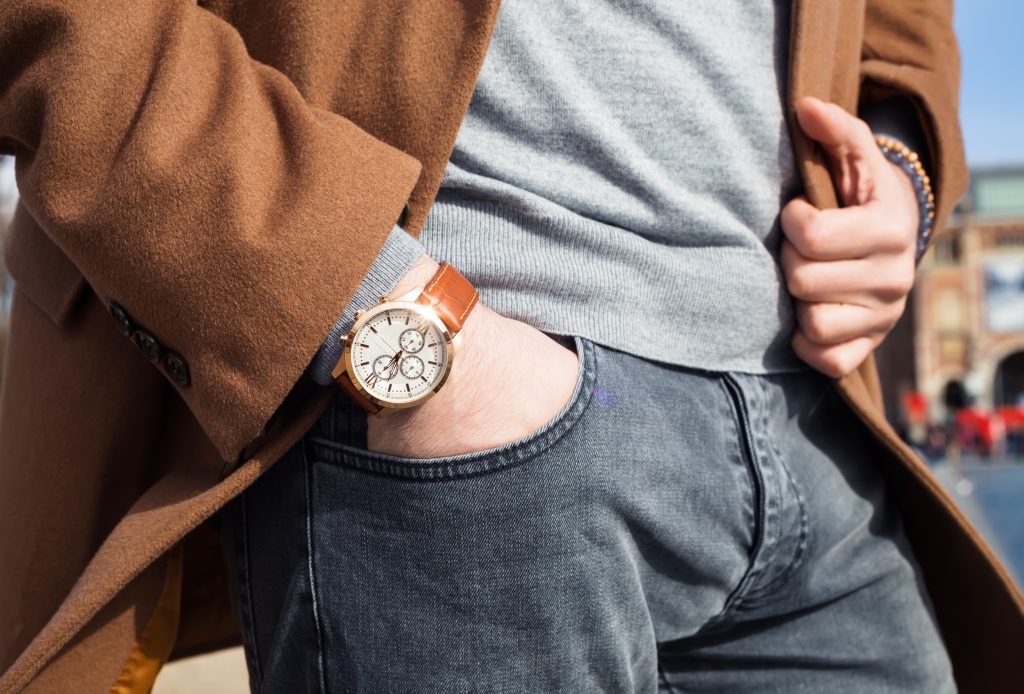 Classic Men's Style: 13 Must-Have Wardrobe Staples
Timeless Leopard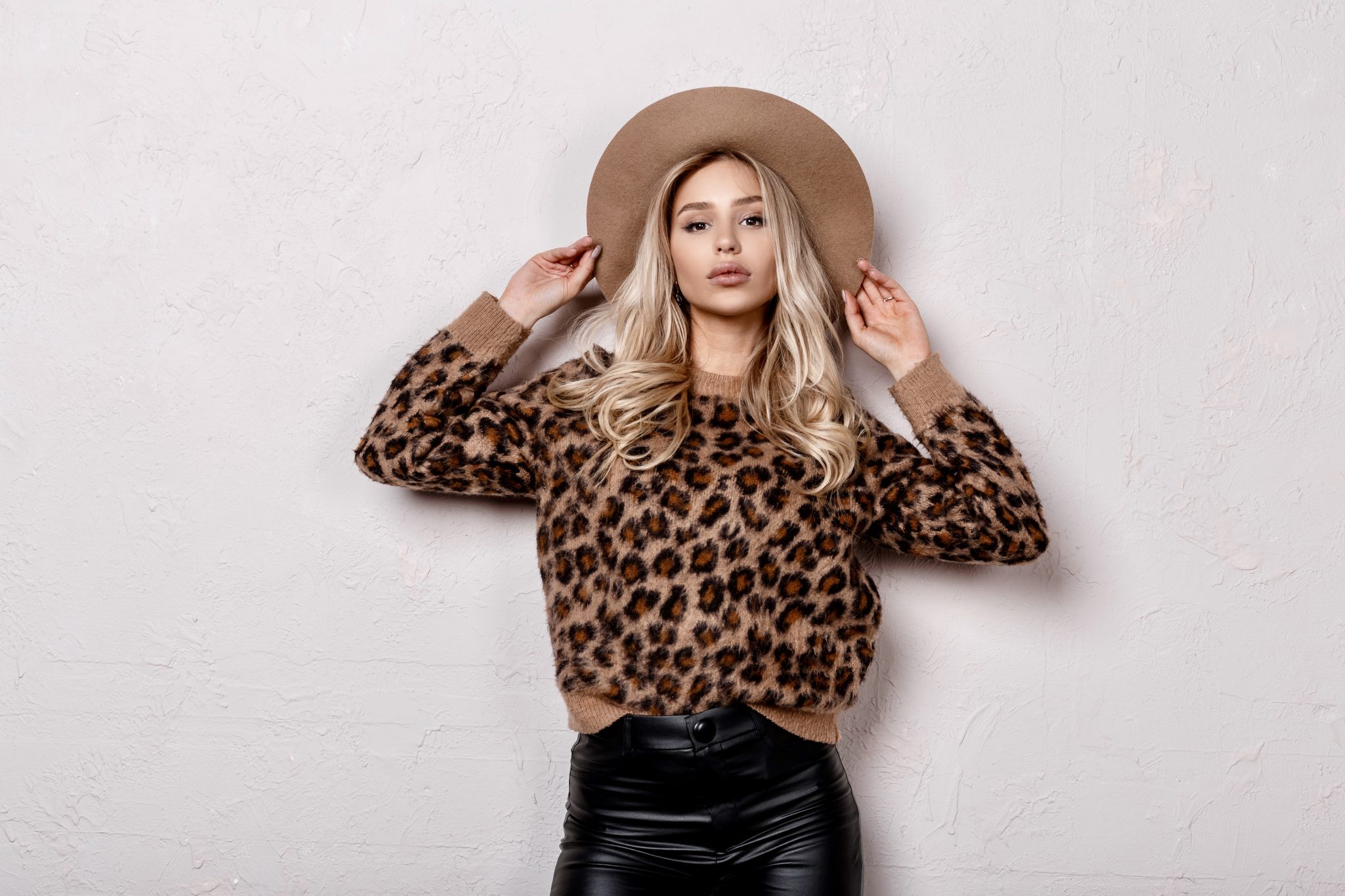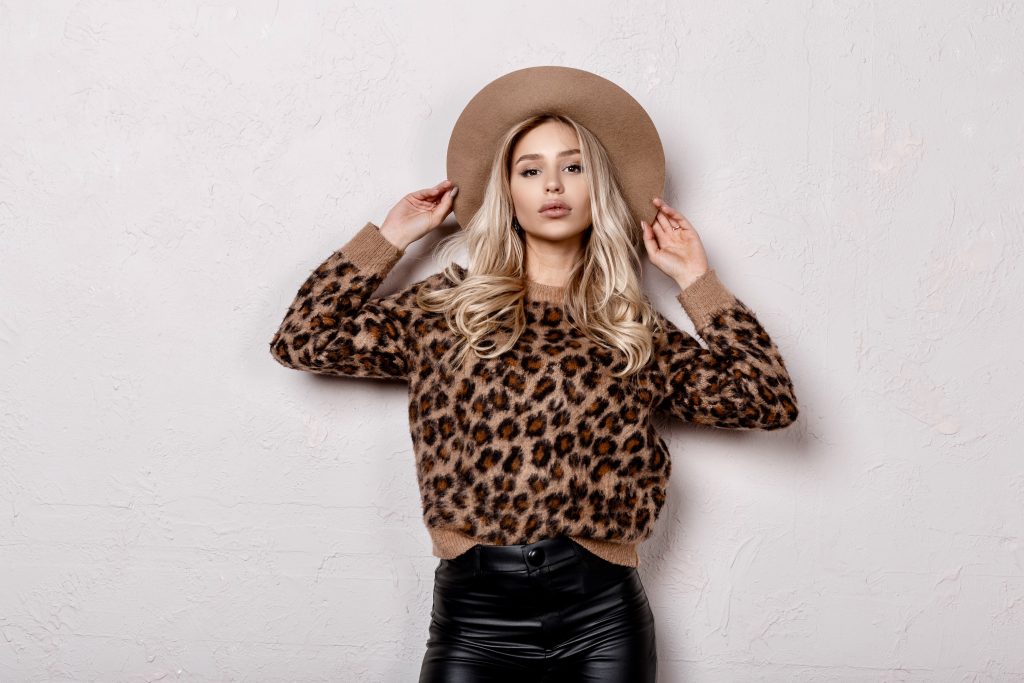 Leopard Print: The Timeless Neutral You Need in Your Closet
Author: Natasha Newton (Natasha's Southern Flavor)
Natasha is the founder of Natasha's Southern Flavor. She has a passion for sharing delicious family friendly low-carb recipes that are easy to make and use readily accessible ingredients. Natasha has published three bestselling cookbooks. Her books and recipes have been featured by CNET, Delish, Mindbodygreen, Parade and Women's Health. She enjoys traveling and spending time with her husband, two adult children, and three furbabies.
Read more about Natasha here.