World-Famous Nashville Hot Chicken: 6 Must-Visit Hotspots
This post may contain affiliate links.
This Famous dish, originating from Music City itself, boasts a mouthwatering combination of crispy fried chicken drenched in a signature blend of fiery spices, offering an unforgettable taste experience. Check out these top spots for delicious Nashville Hot Chicken!
Prince's Hot Chicken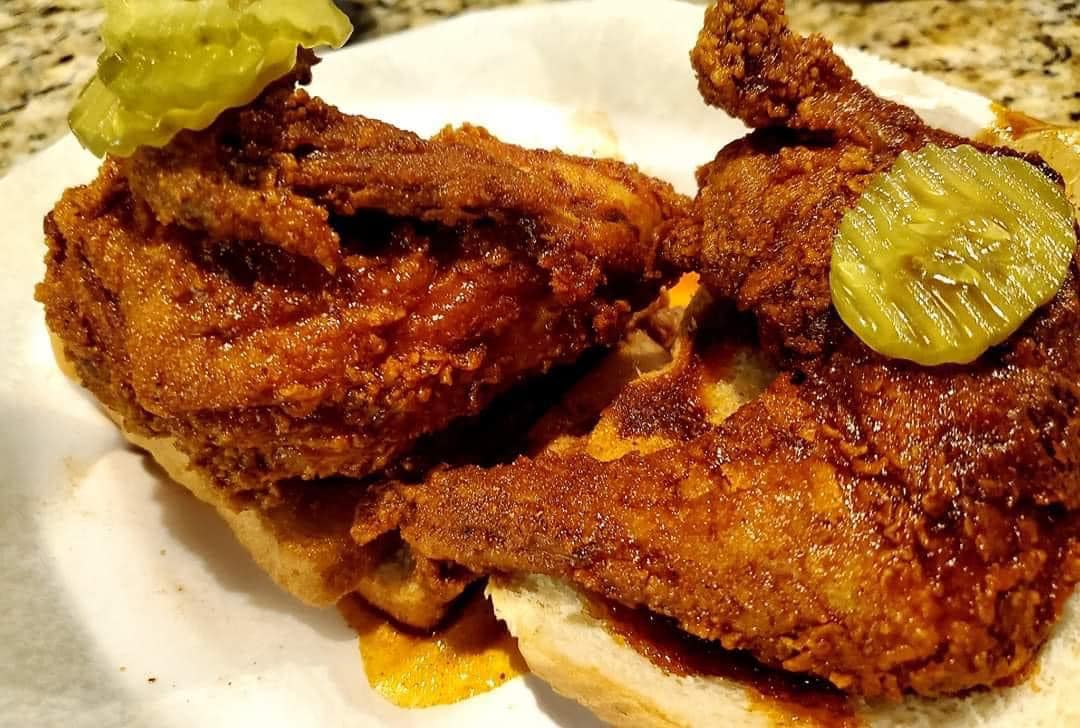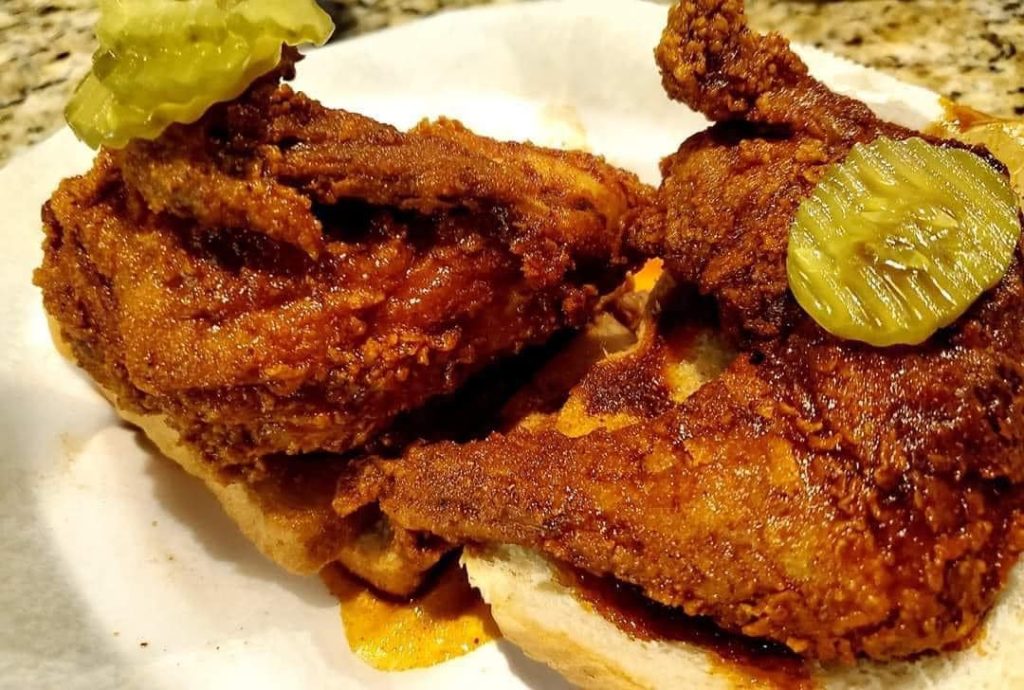 Let's begin with Prince's Hot Chicken, the birthplace of Nashville Hot Chicken, almost a century ago. Without them, this iconic dish wouldn't exist! André Prince Jefferies, the niece of the found Thornton prince, still runs the popular restaurant today. They have several locations around Nashville.
Hattie B's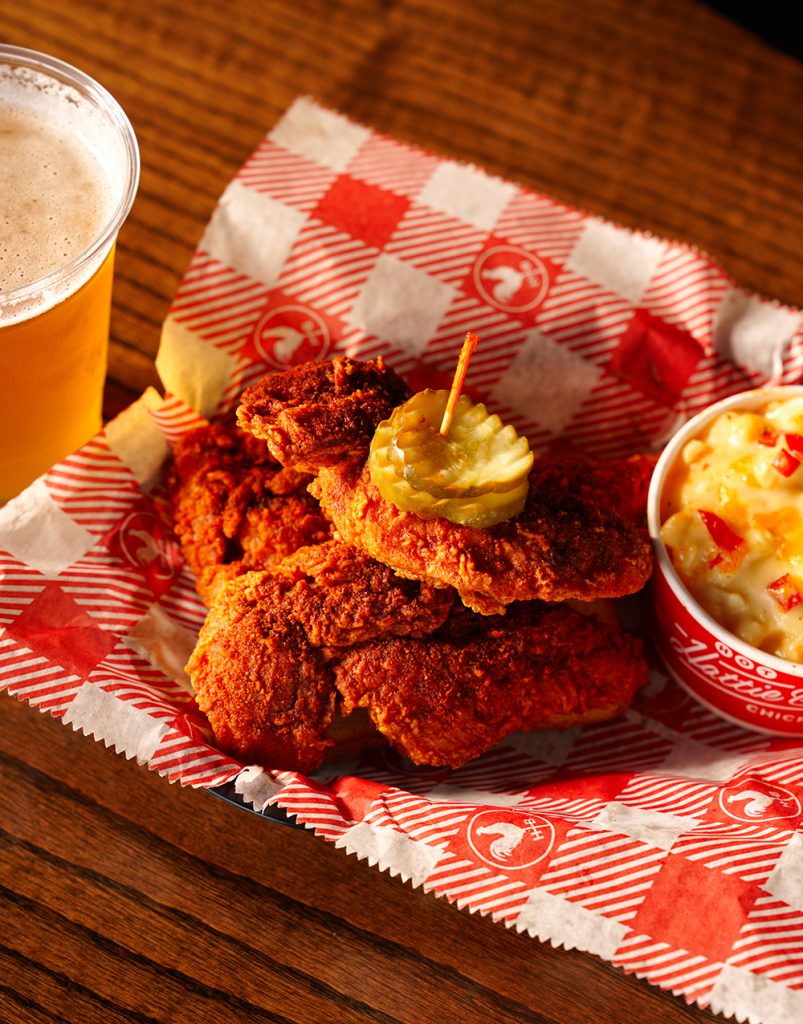 It's common to see locals and tourists lining up around the block at Hattie B's location on any given day. Hattie B's is family-owned with deep roots in the restaurant business. They now have a dozen restaurants across five states.
400 Degrees Hot Chicken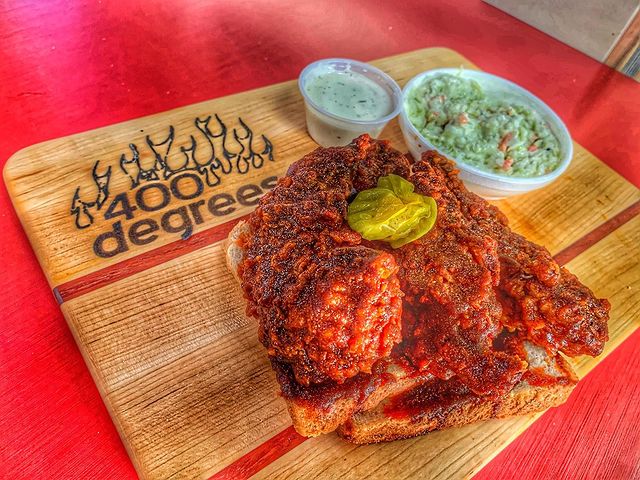 Born from Aqui Hines's love for Prince's Hot Chicken, every delicious menu item from the kitchen at 400 Degrees Hot Chicken pays homage to the original Nashville Hot Chicken.
Party Fowl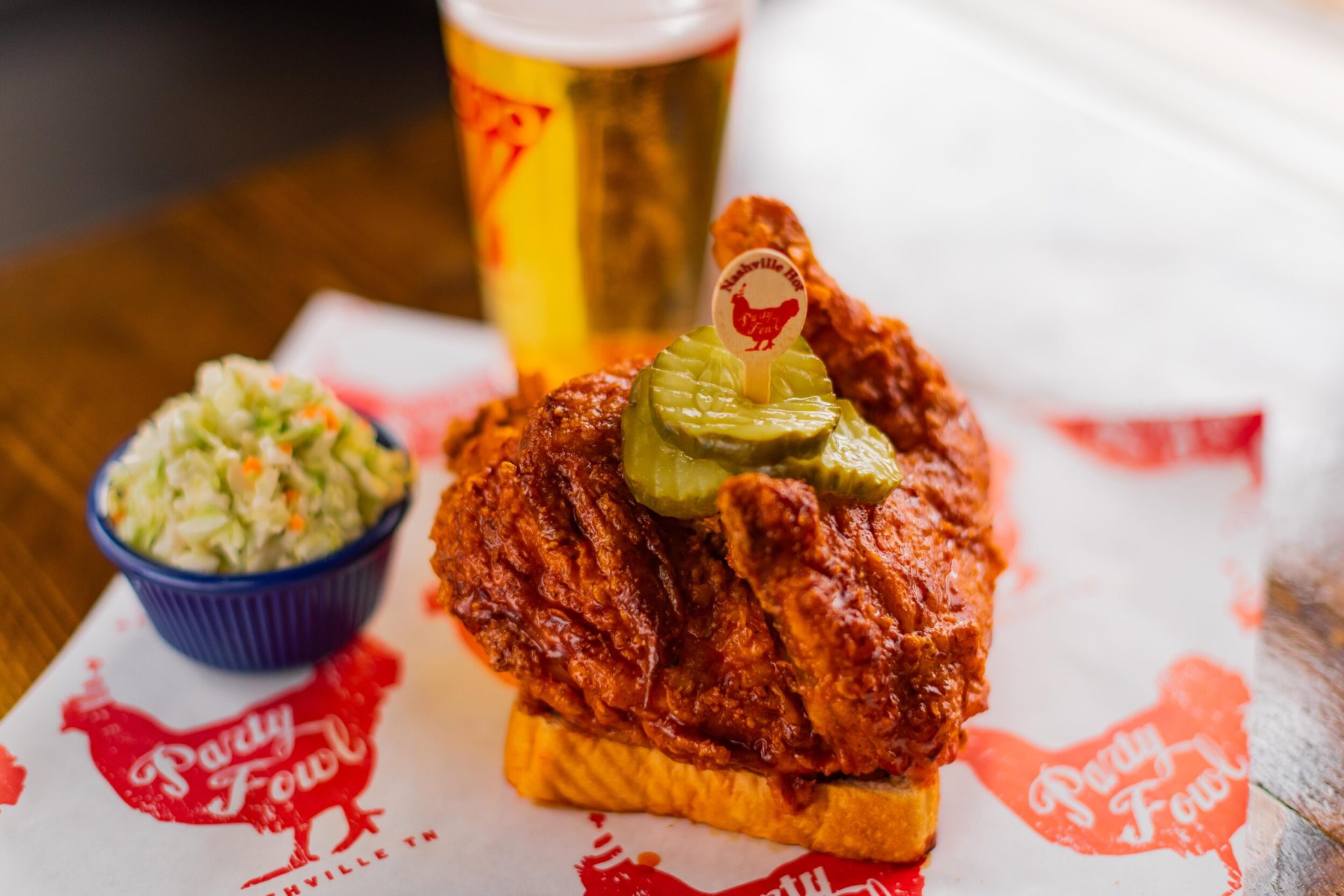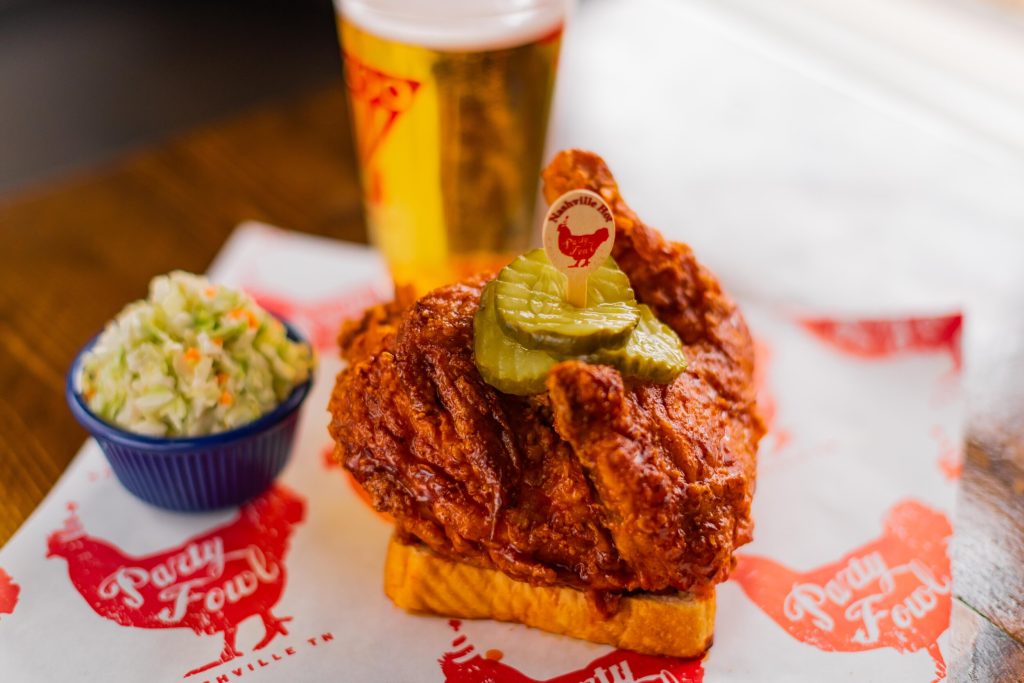 Party Fowl specializes in Nashville Hot Chicken, local beer, Boozy Slushies, and Brunch. They offer diners a one-of-a-kind experience at 6 locations, the most recent being Destin, Florida.
Helen's Hot Chicken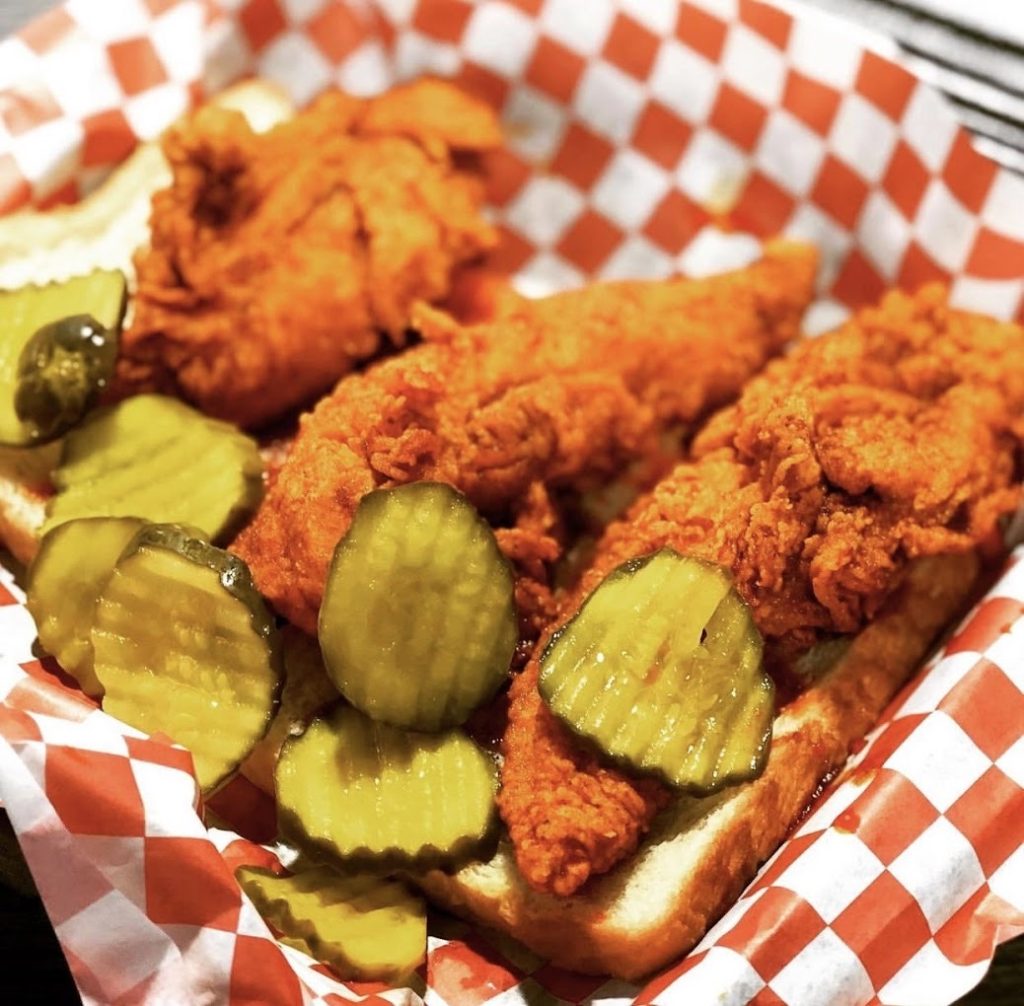 Helen's Hot Chicken got their start in a small trailer off the side of the road in Nashville, TN. It didn't take long for the word to spread and the lines to form. As demand grew for Helen's Hot Chicken in just a short time, they grew into multiple locations.
Red's 615 Kitchen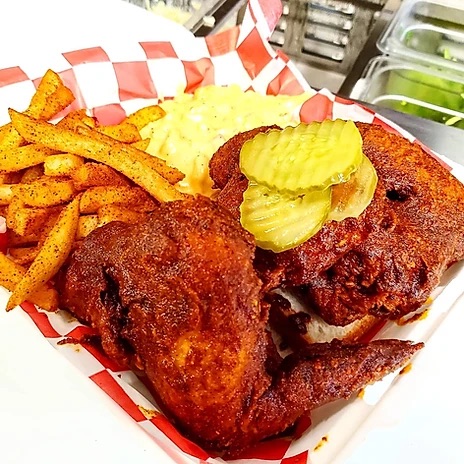 Red's 615 Kitchen is a local family-owned restaurant that provides Music City with incredibly flavorful and fiery fried chicken. Chef Eric "Red" White is a Nashville Native and classically trained Chef who has worked for 14 years in the Nashville Restaurant industry.
Hot Chicken Recipe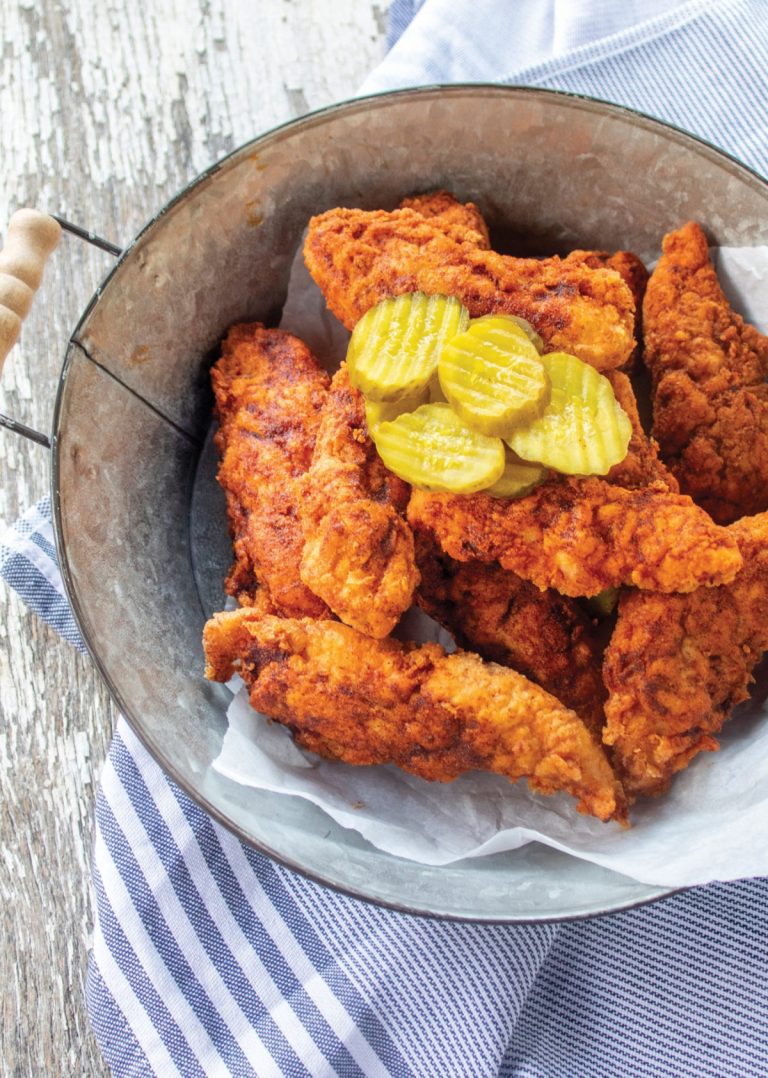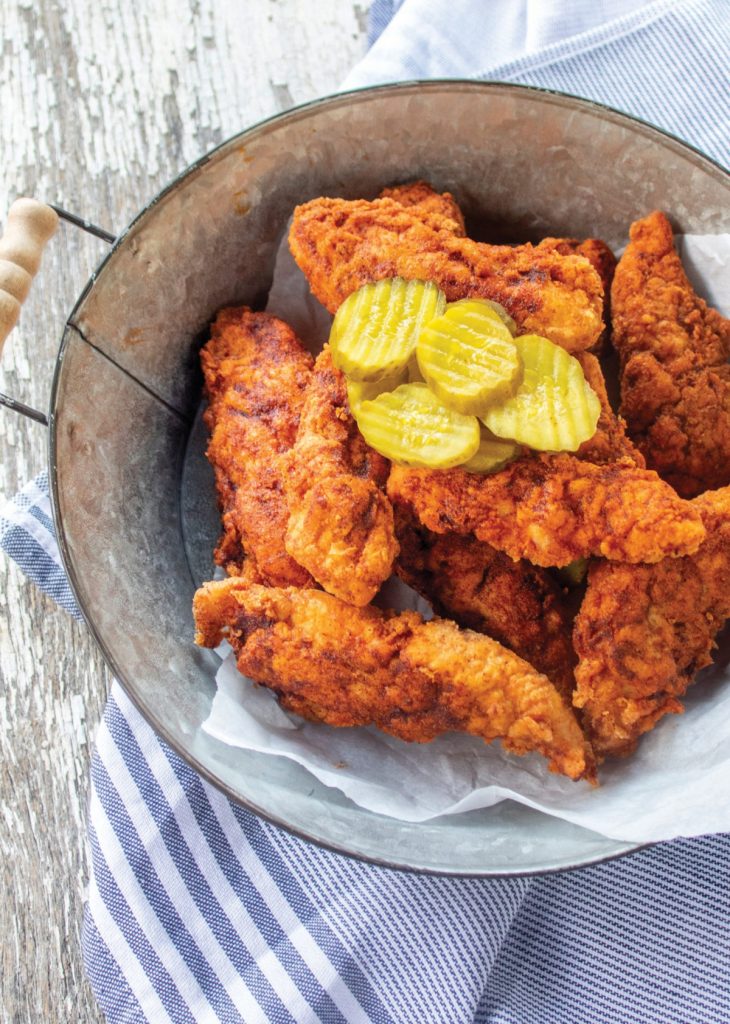 Try these Nashville hot chicken tenders if you're looking for a gluten-free and low-carb recipe. It's impressive how closely they taste like the original!
Trader Joe's Low Carb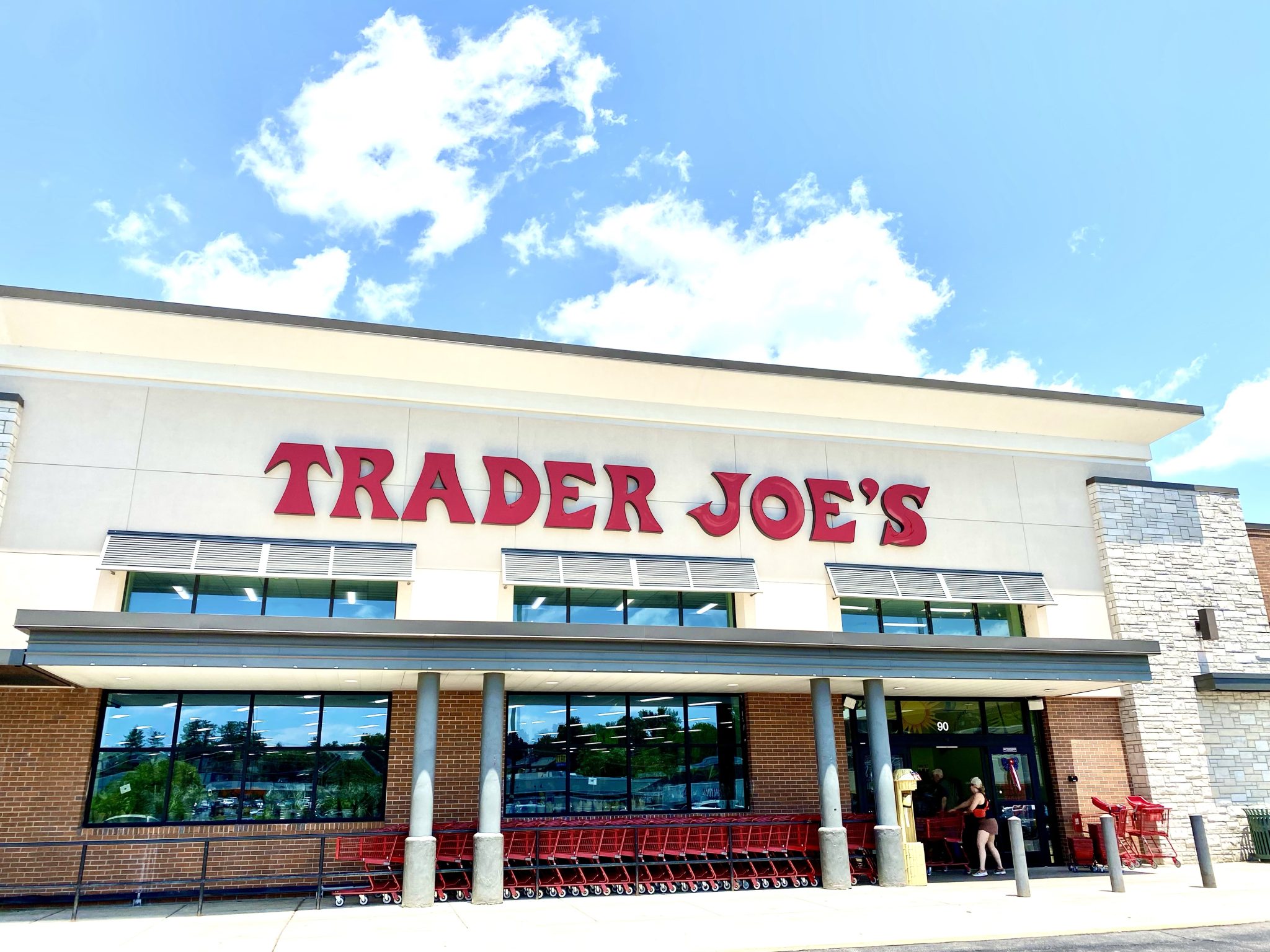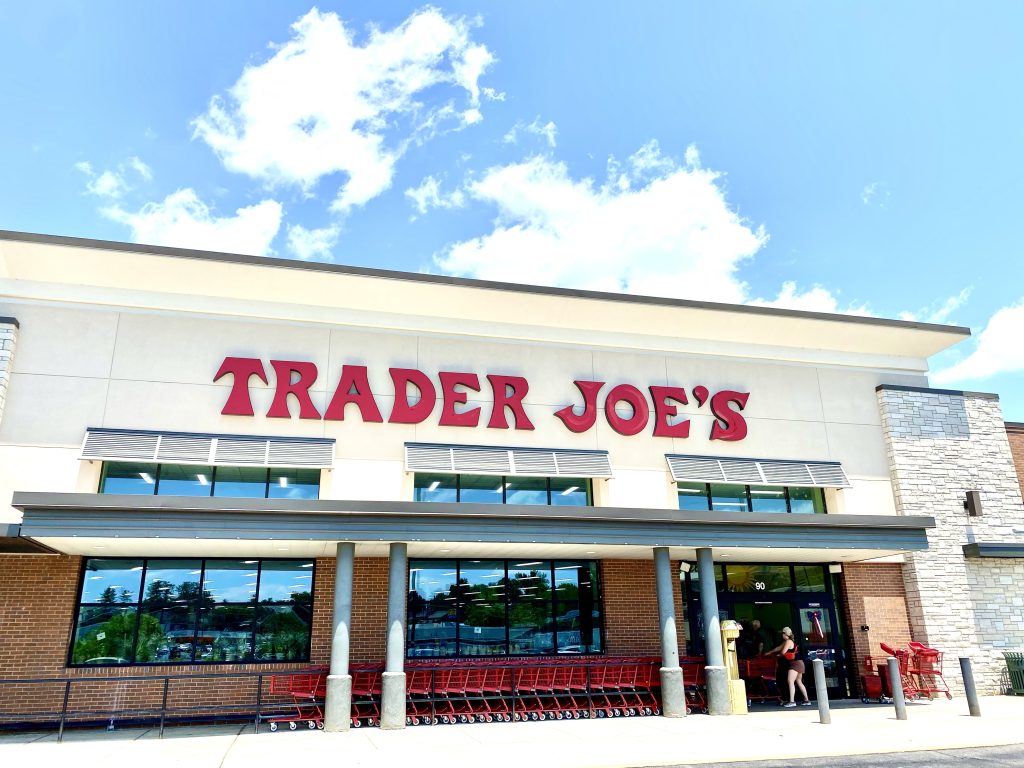 Low Carb Finds At Trader Joe's
Low Carb At ALDI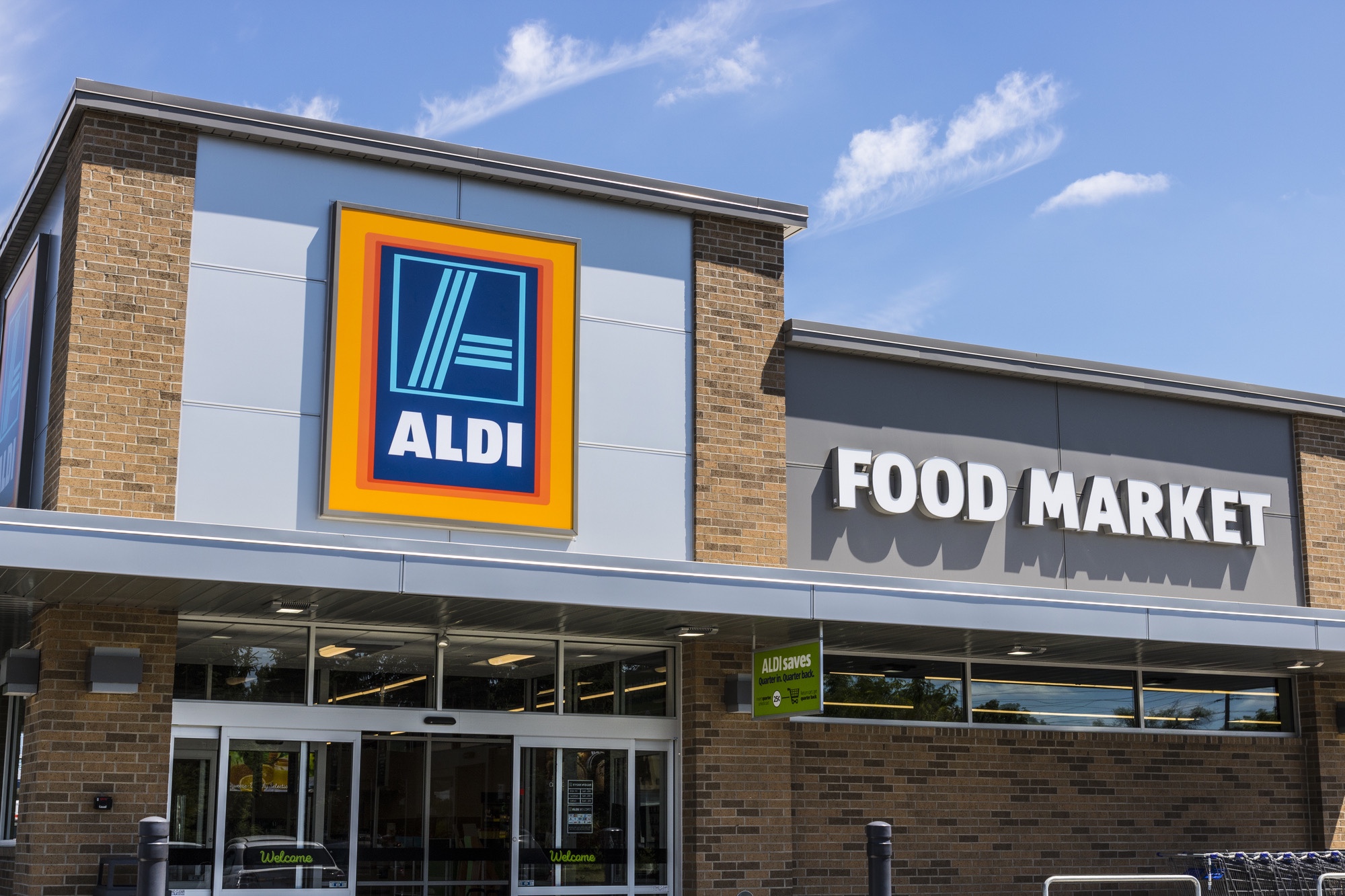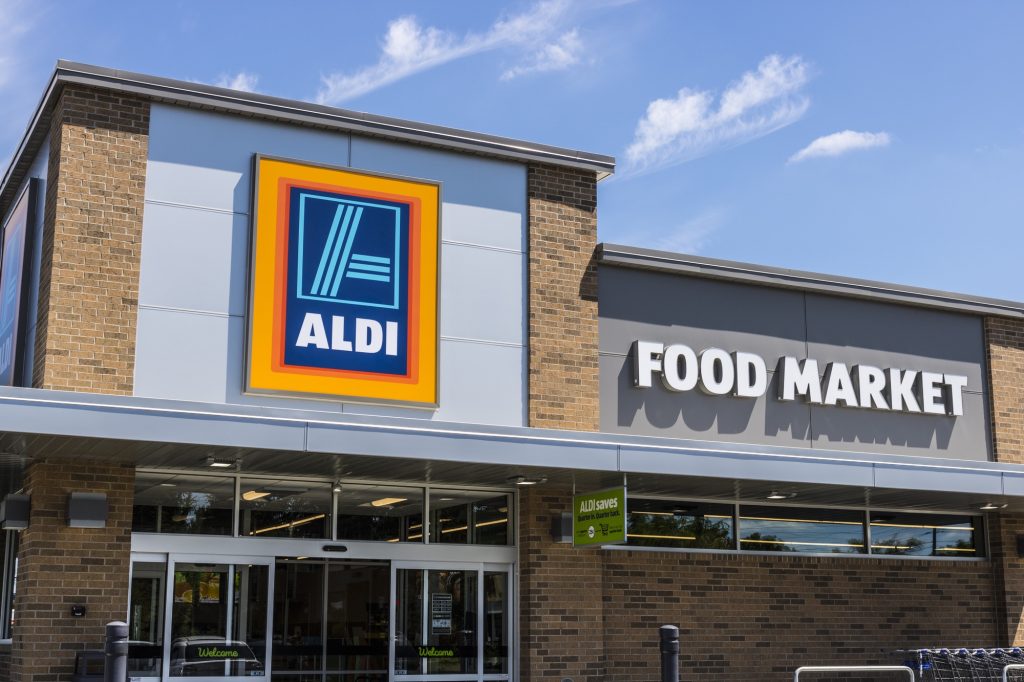 Author: Natasha Newton (Natasha's Southern Flavor)
Natasha is the founder of Natasha's Southern Flavor. She has a passion for sharing delicious family friendly low-carb recipes that are easy to make and use readily accessible ingredients. Natasha has published three bestselling cookbooks. Her books and recipes have been featured by CNET, Delish, Mindbodygreen, Parade and Women's Health. She enjoys traveling and spending time with her husband, two adult children, and three furbabies.
Read more about Natasha here.