Must-Try Chipotle Keto Hack
This post may contain affiliate links.
Enjoy Chipotle's low-carb options with flavorful protein, fresh veggies, and guacamole – skip the rice and beans and savor the taste you love while sticking to your goals!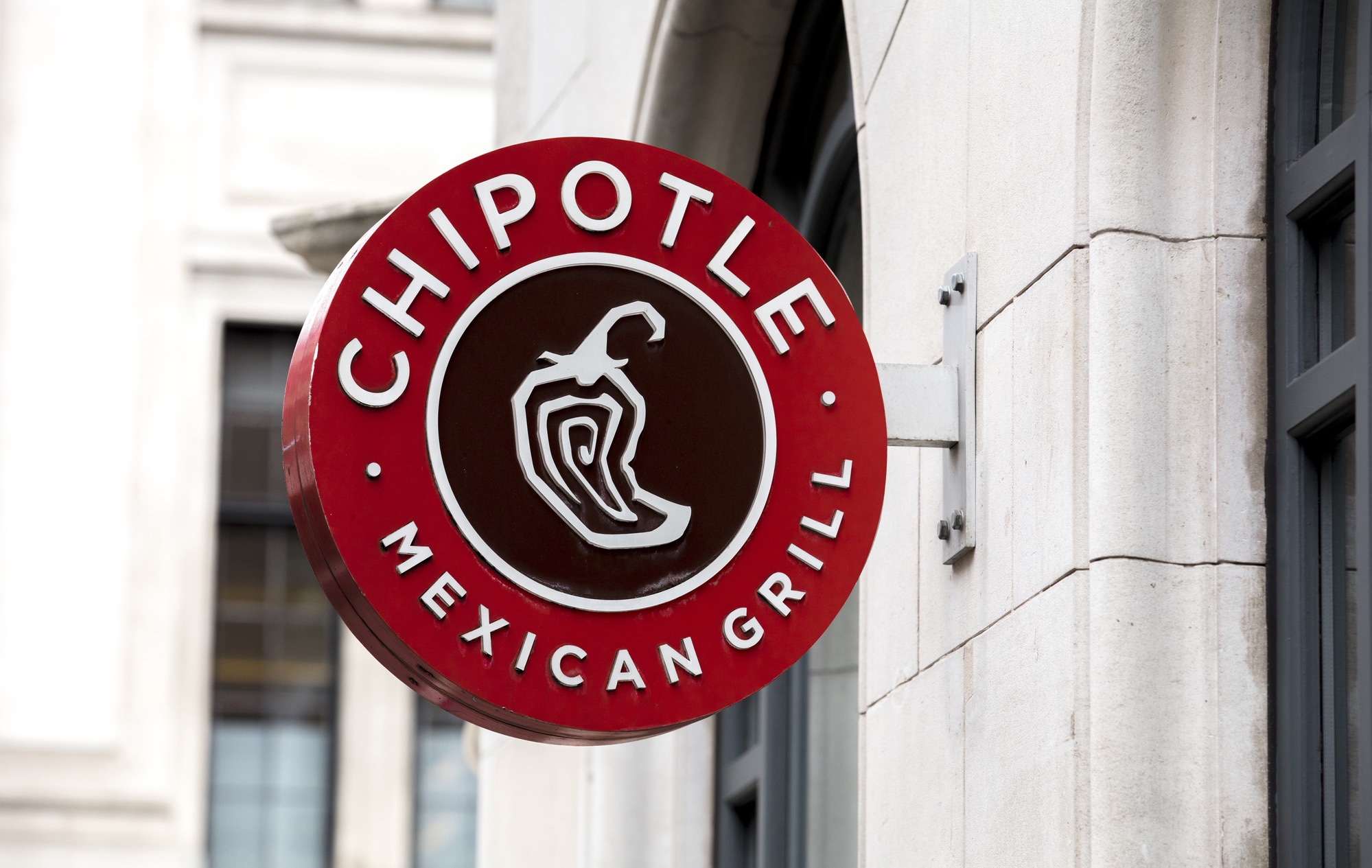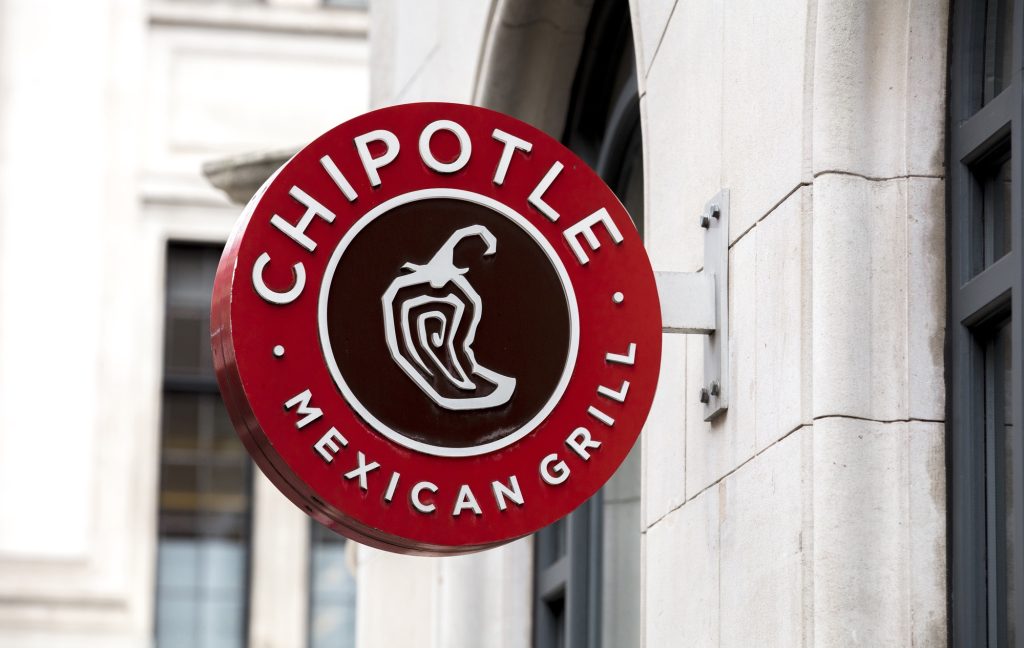 Some great options are available if you're on a keto diet and want to eat at Chipotle. Chipotle is famous for its tasty burritos and bowls that are higher carb.
One of the great things about Chipotle is that you can fully customize a lower-carb burrito bowl or salad.  Choose your protein and favorite toppings, and you're good to go!
Protein Options For Burrito Bowls And Salads
If you want, you can choose to add more protein to your burrito bowl at an extra cost.
Chicken – Grilled chicken is a tasty, protein-packed choice that's low in carbs and perfect for keto.
Steak – Tender and flavorful, Chipotle's steak is another excellent keto-friendly option.
Carnitas – These slow-cooked, juicy pork pieces are a delicious addition to your keto burrito bowl.
Barbacoa – Barbacoa is beef 

that is slow-roasted in Mexican spices, giving it a delicious and spicy flavor.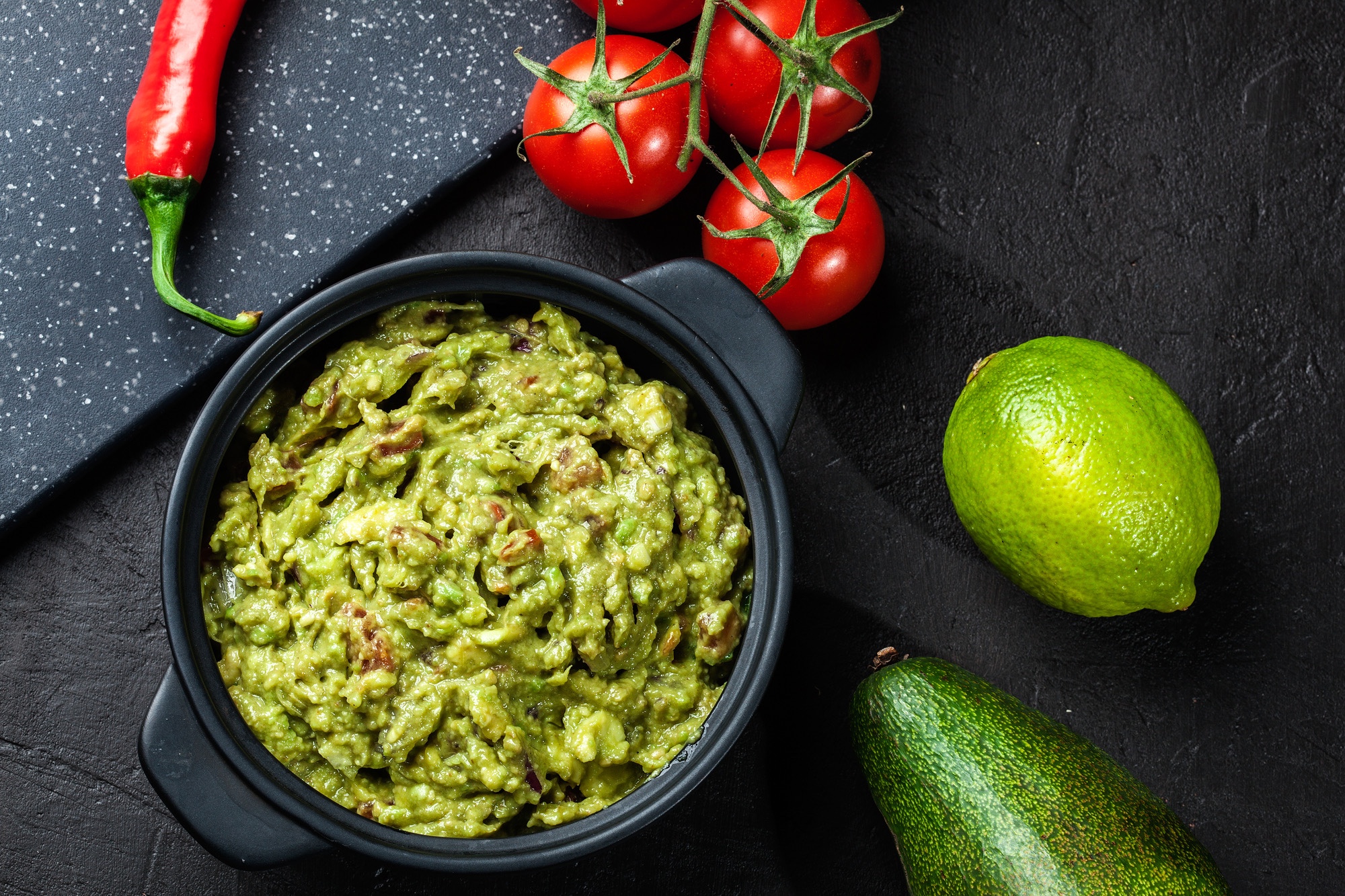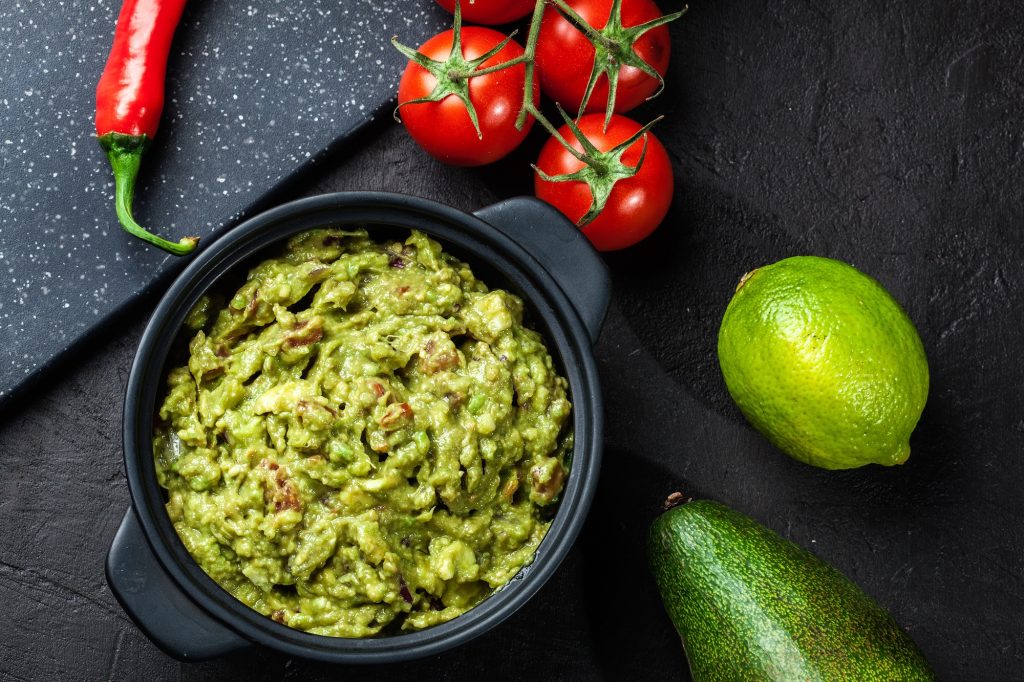 Low Carb Toppings
Lettuce
Fajita Vegetables
Guacamole
Sour Cream
Cheese
Salsa
Onions
Diced Tomatoes
Lime Wedges
Cilantro
Unfortunately, there are currently no keto-friendly rice options at Chipotle. But you can make your own Burrito bowl with cilantro lime caulirice at home, and it's delicious!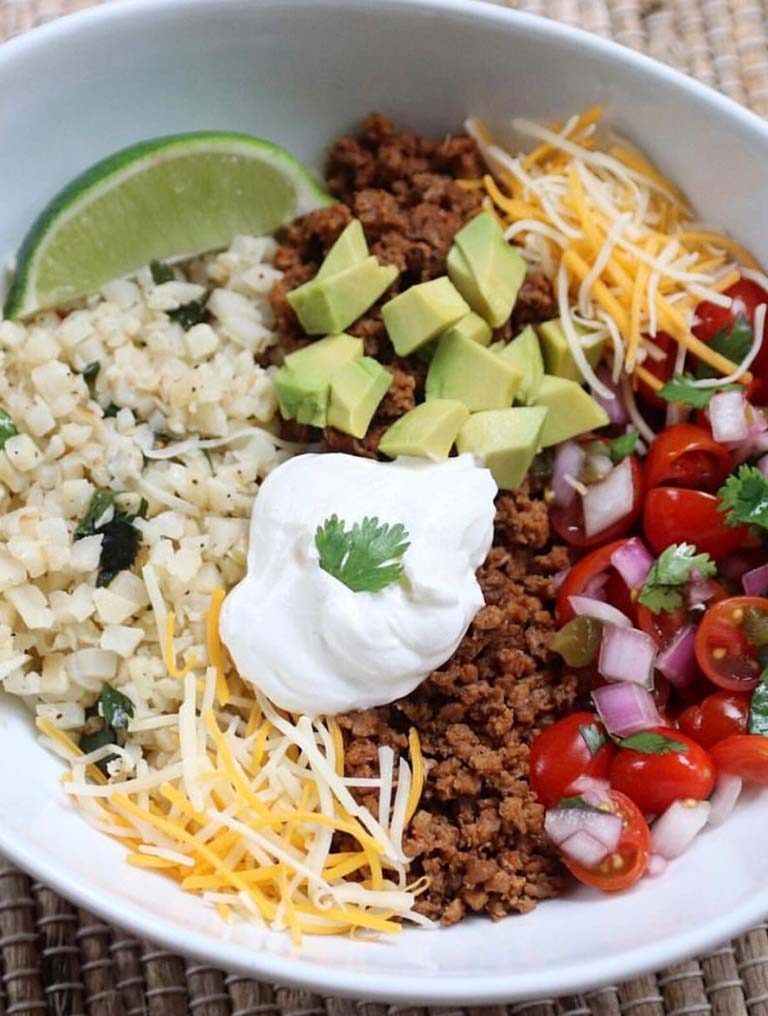 When you go to Chipotle next, choosing keto-friendly proteins and avoiding rice and beans is essential. Instead, opt for healthy toppings such as vegetables and guacamole. The best part is that everything can be customized to your liking, making it simple to enjoy a delicious low-carb meal that helps you stay on track with your goals.
Author: Natasha Newton (Natasha's Southern Flavor)
Natasha is the founder of Natasha's Southern Flavor. She has a passion for sharing delicious family friendly low-carb recipes that are easy to make and use readily accessible ingredients. Natasha has published three bestselling cookbooks. Her books and recipes have been featured by CNET, Delish, Mindbodygreen, Parade and Women's Health. She enjoys traveling and spending time with her husband, two adult children, and three furbabies.
Read more about Natasha here.