Rotisserie Chicken Magic: 14 Quick and Tasty Meal Hacks
This post may contain affiliate links.
Rotisserie chicken is a delicious and flavorful option that can enhance a variety of recipes quickly and easily. Fortunately, Costco and most grocery stores sell this tasty choice already cooked, saving you the time and effort to prepare it yourself. Whether short on time or looking for new creative ideas, a rotisserie chicken can provide many easy-budget meal options!
Chicken Tacos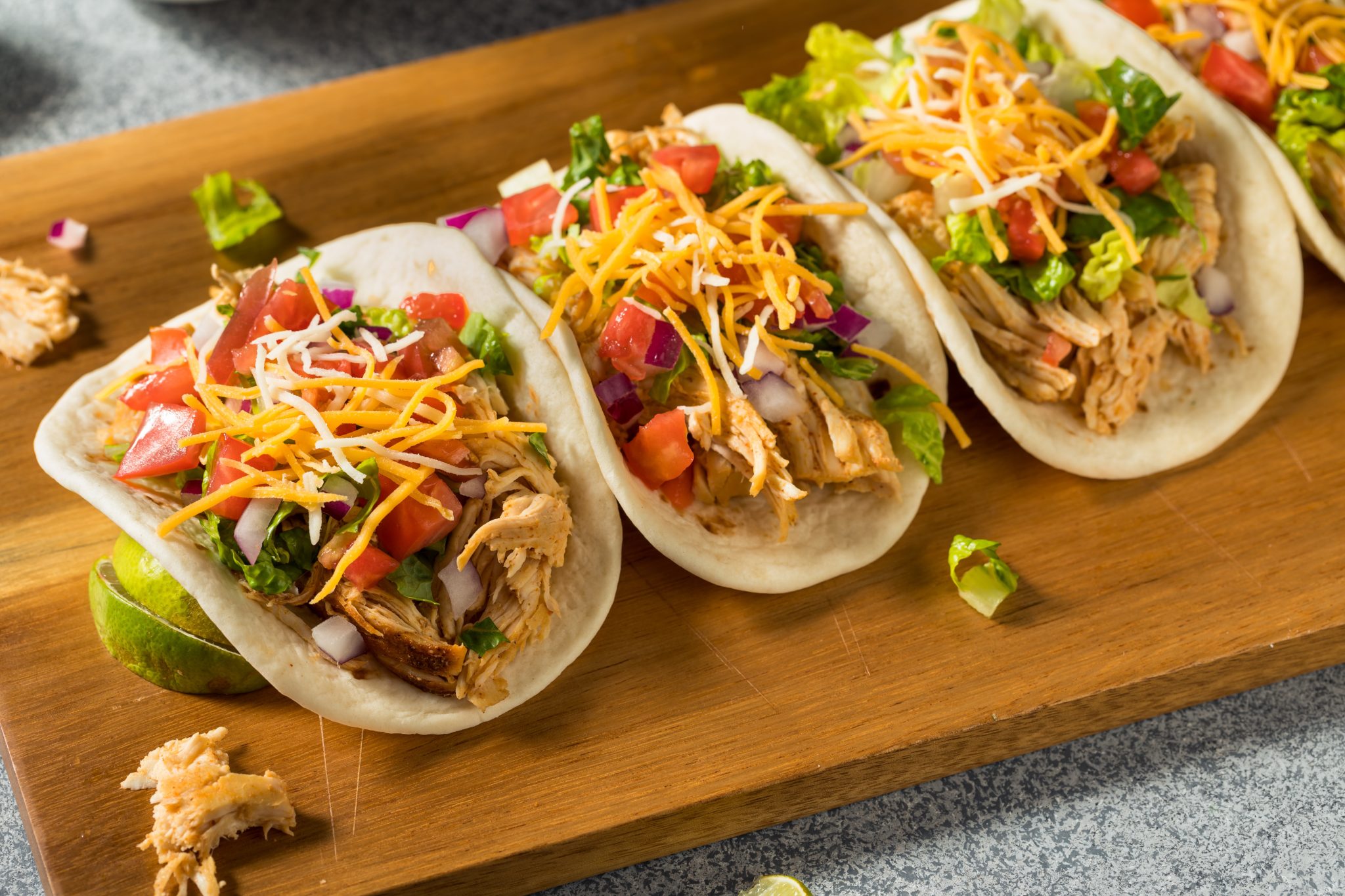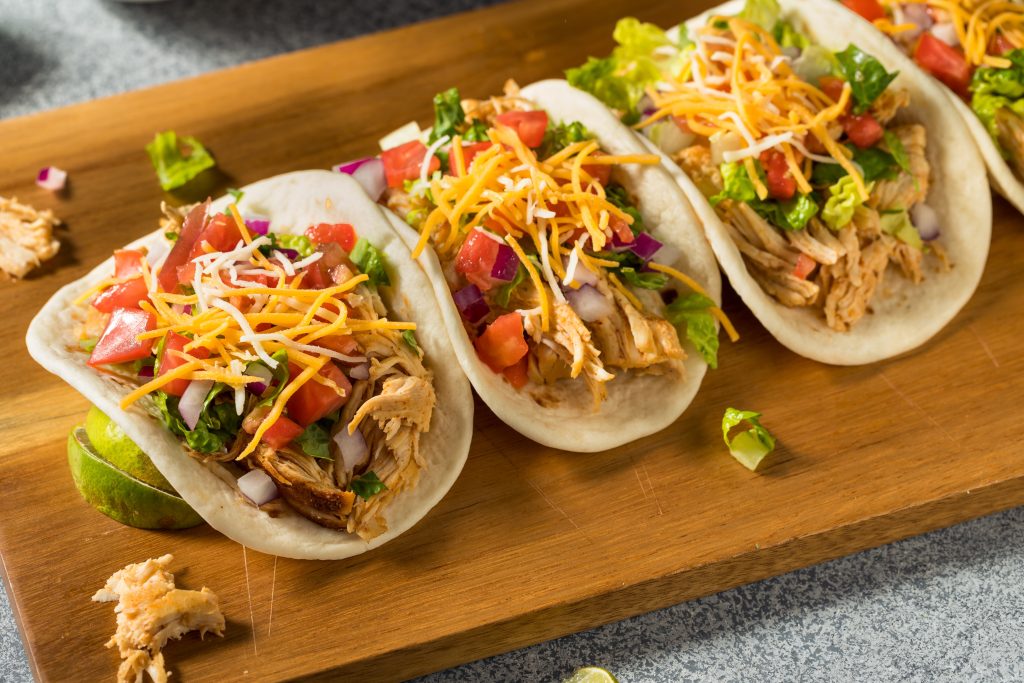 Rotisserie chicken's tender and well-seasoned meat makes assembling chicken tacos a breeze. Just shred the chicken, load up your taco shells with toppings like salsa, cheese, and guacamole, and you'll have a tasty meal ready in minutes.
Chicken Stuffed Peppers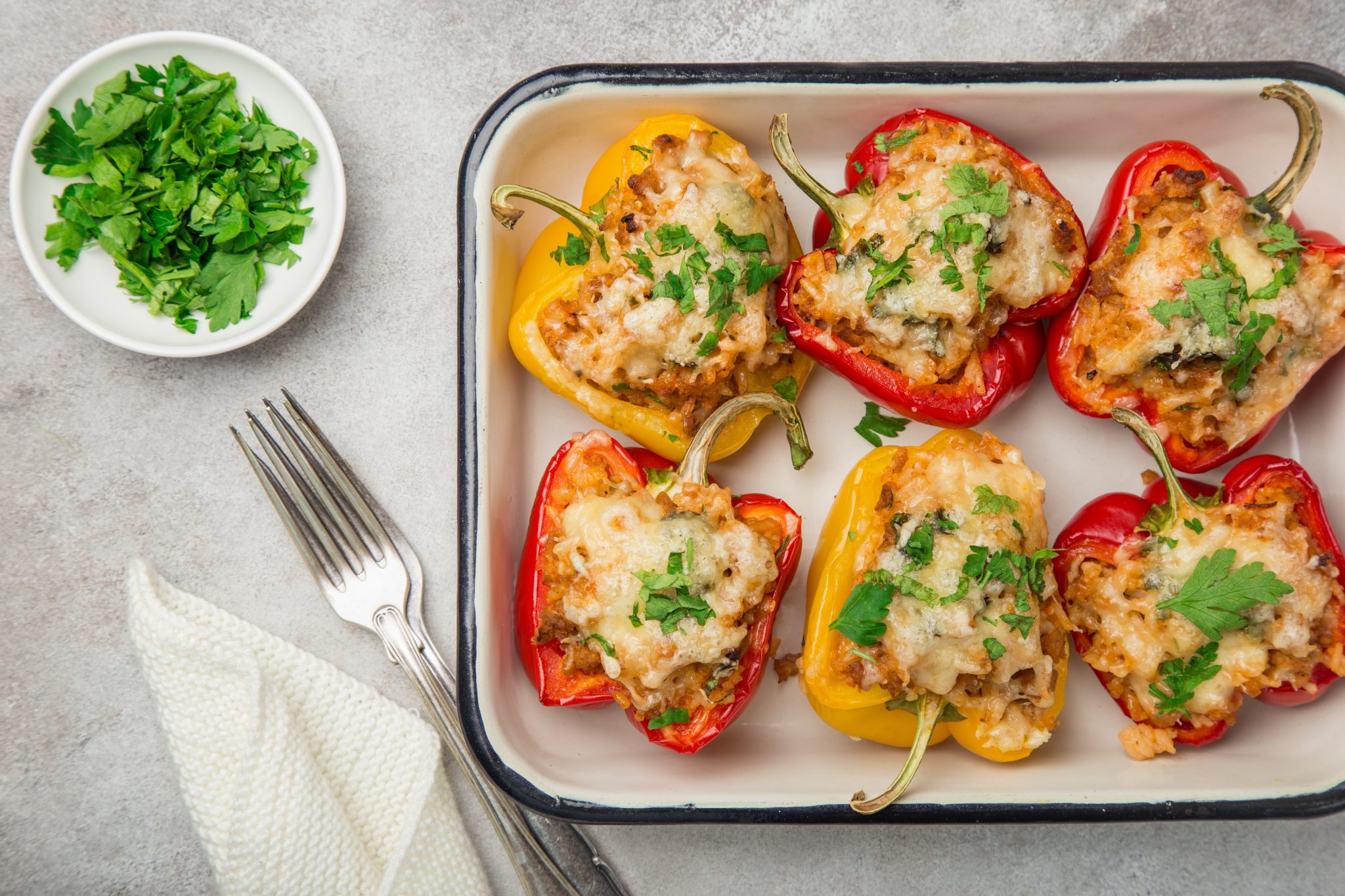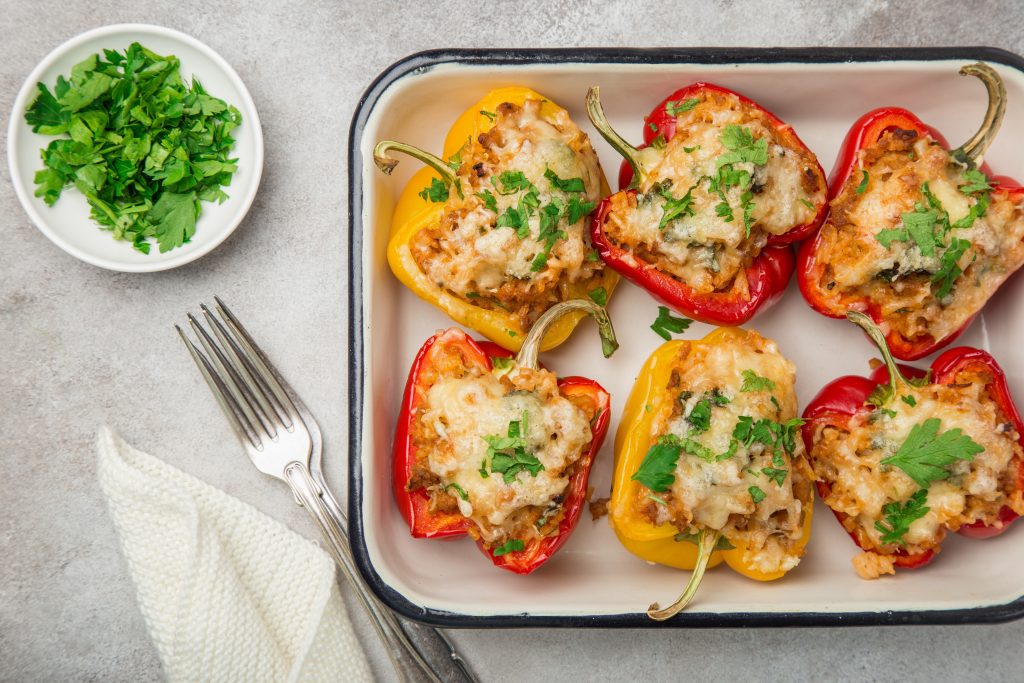 Fill bell peppers with a mixture of shredded rotisserie chicken, cooked rice, vegetables, and your choice of seasonings. Bake until the peppers are tender, and you'll have a satisfying dish that's as colorful as delicious.
Chicken Soup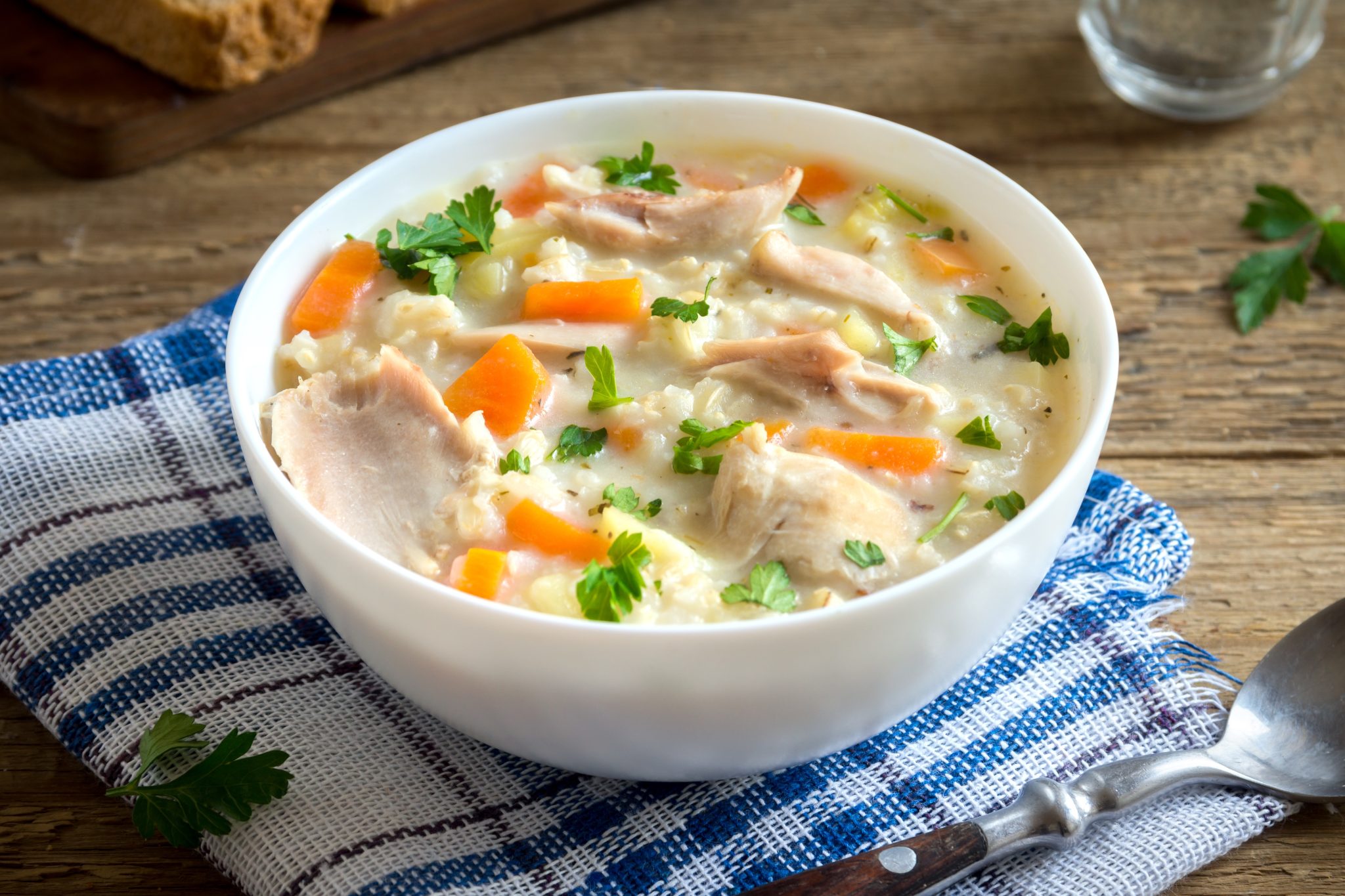 Add shredded rotisserie chicken to simmering chicken broth with your favorite vegetables and noodles. Let it all cook together to create a warm and satisfying homemade chicken soup, perfect for any day.
Buffalo Chicken Dip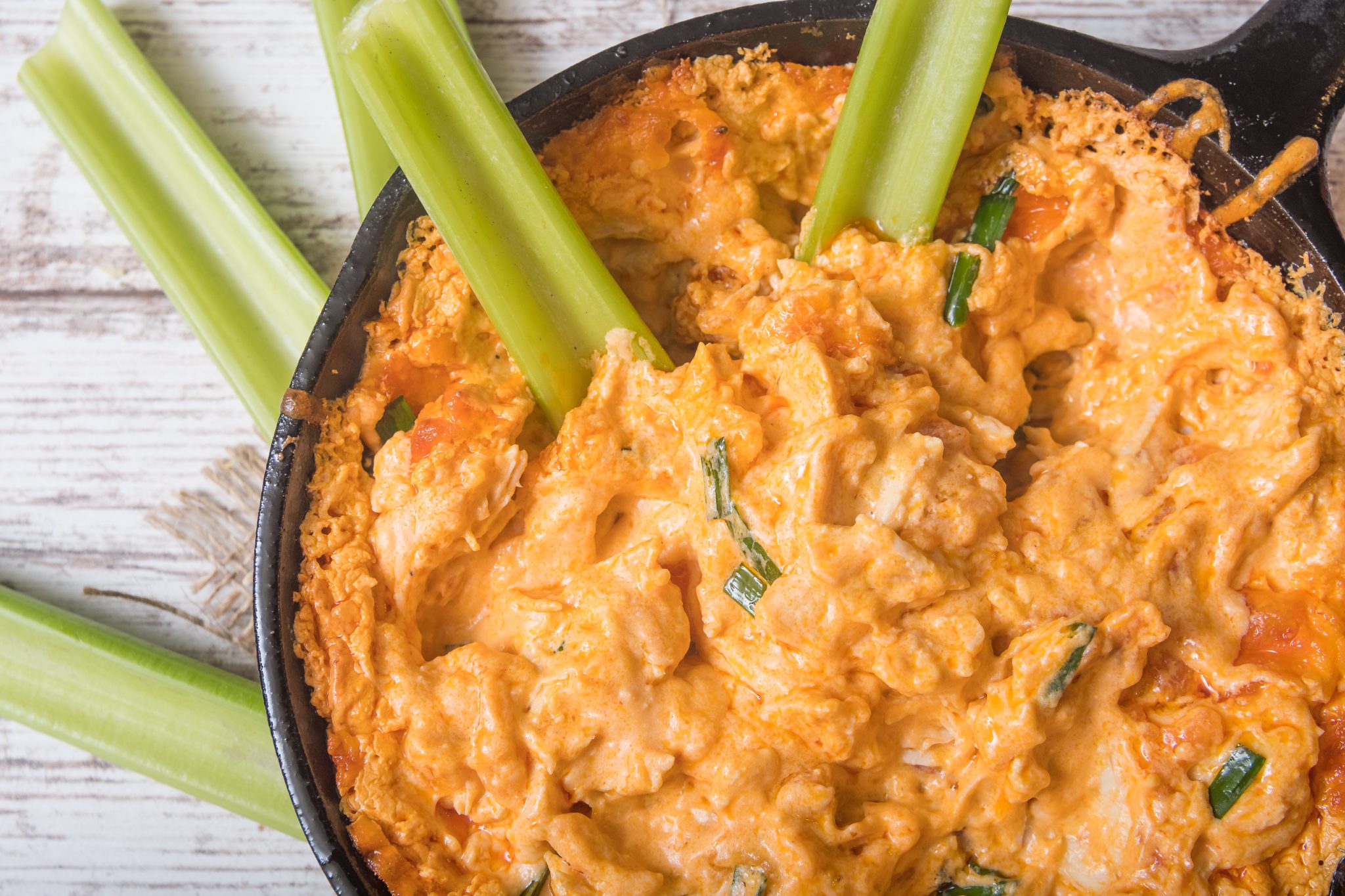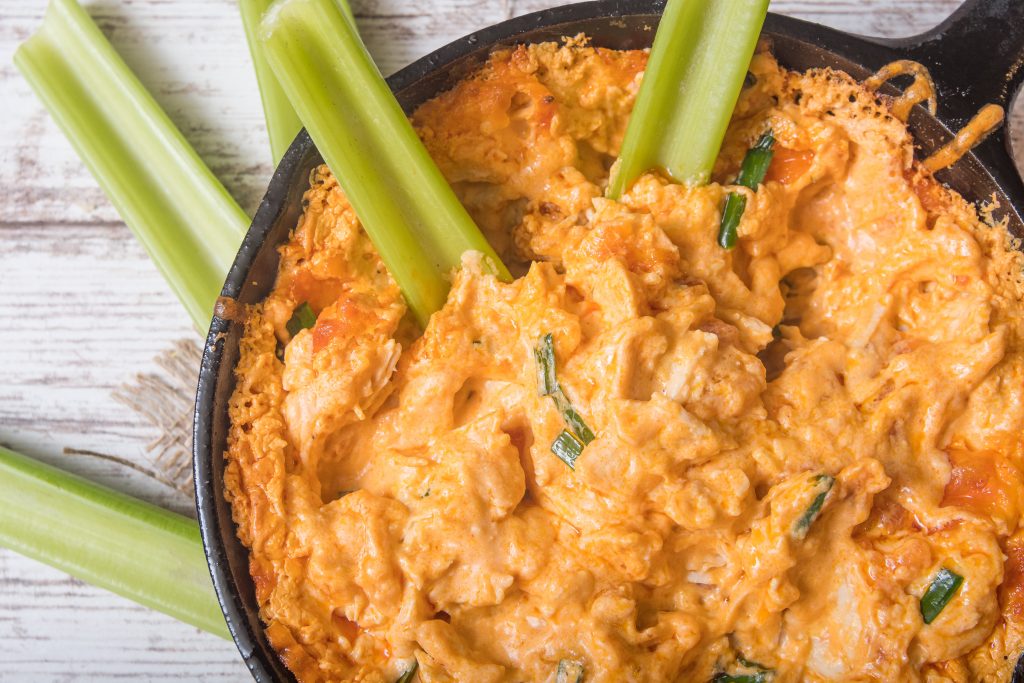 Create a deliciously creamy and tangy dip by mixing shredded rotisserie chicken, cream cheese, and buffalo sauce. Heat the mixture until it's bubbly, and pair it with celery sticks for a spicy and delicious appetizer for any party.
Chicken Salad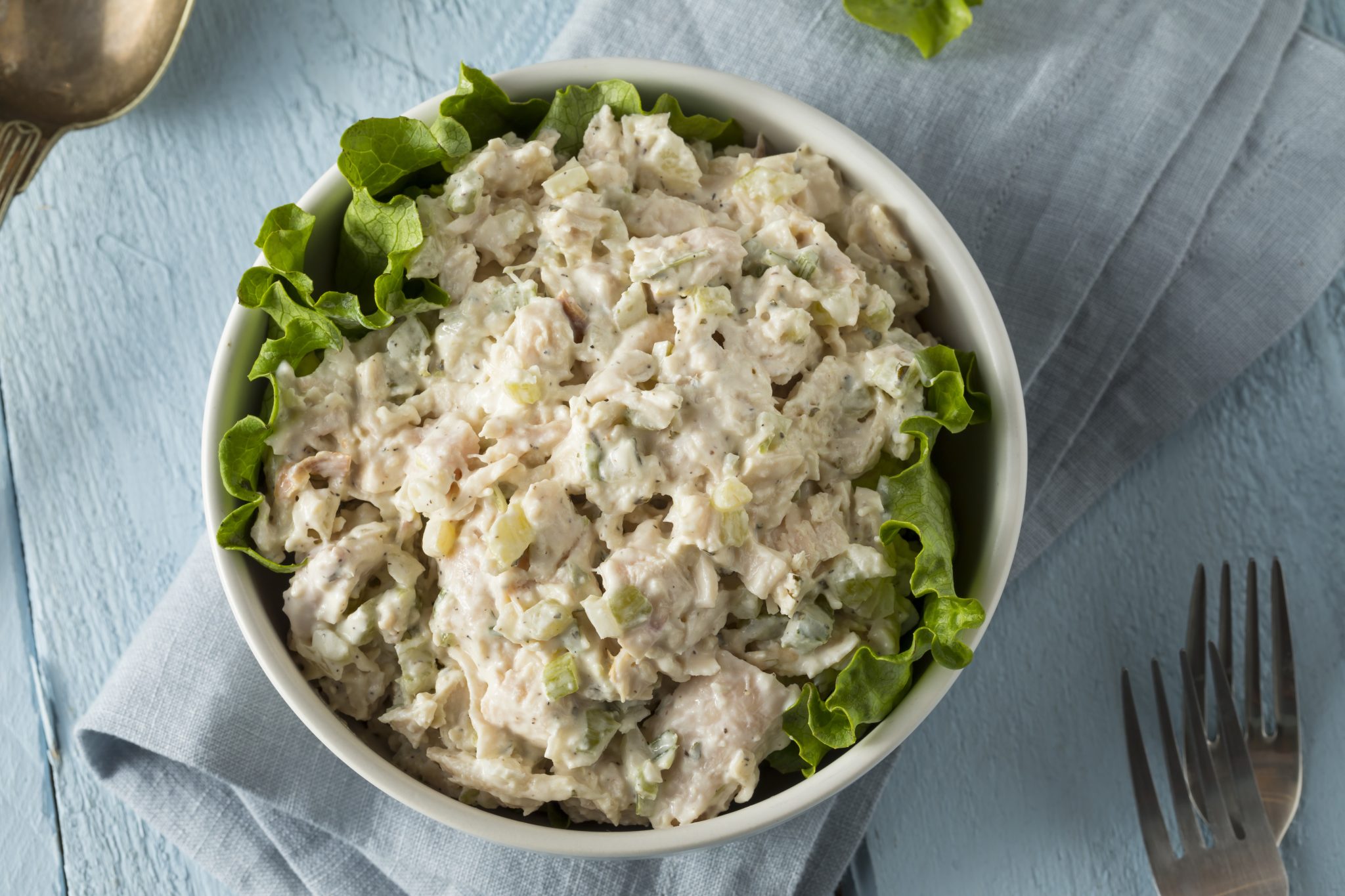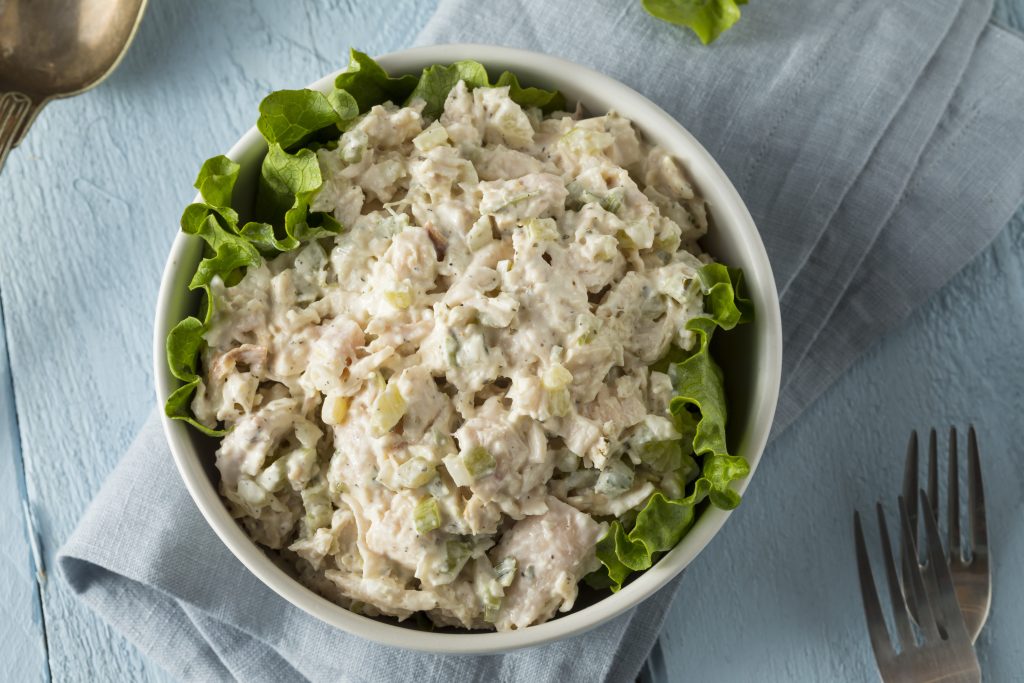 Rotisserie chicken can be the star of your chicken salad, providing a convenient and flavorful base. Simply mix it with mayonnaise, celery, and your choice of fruits or nuts for a delightful salad that's great for sandwiches or wraps.
Chicken Alfredo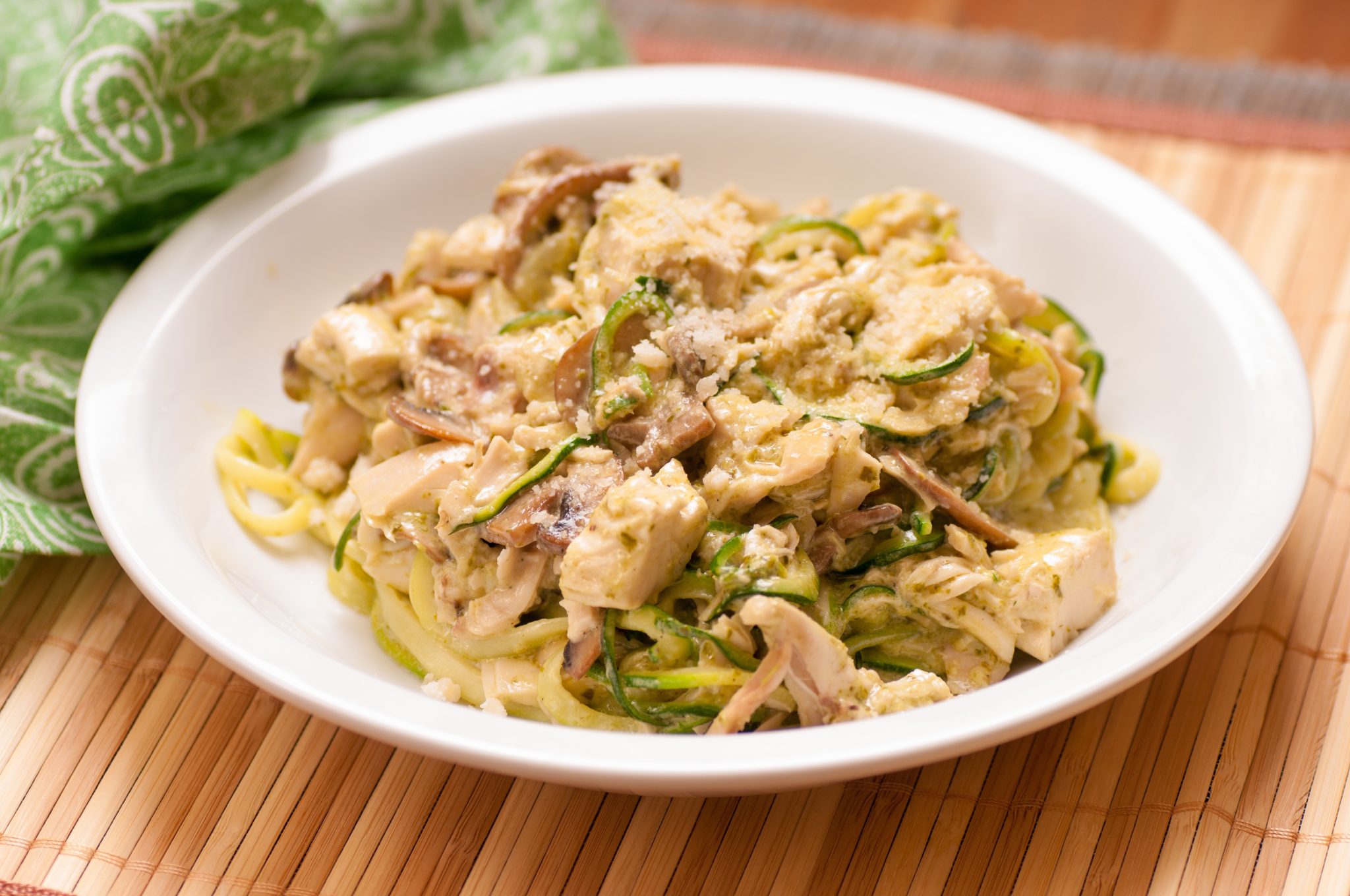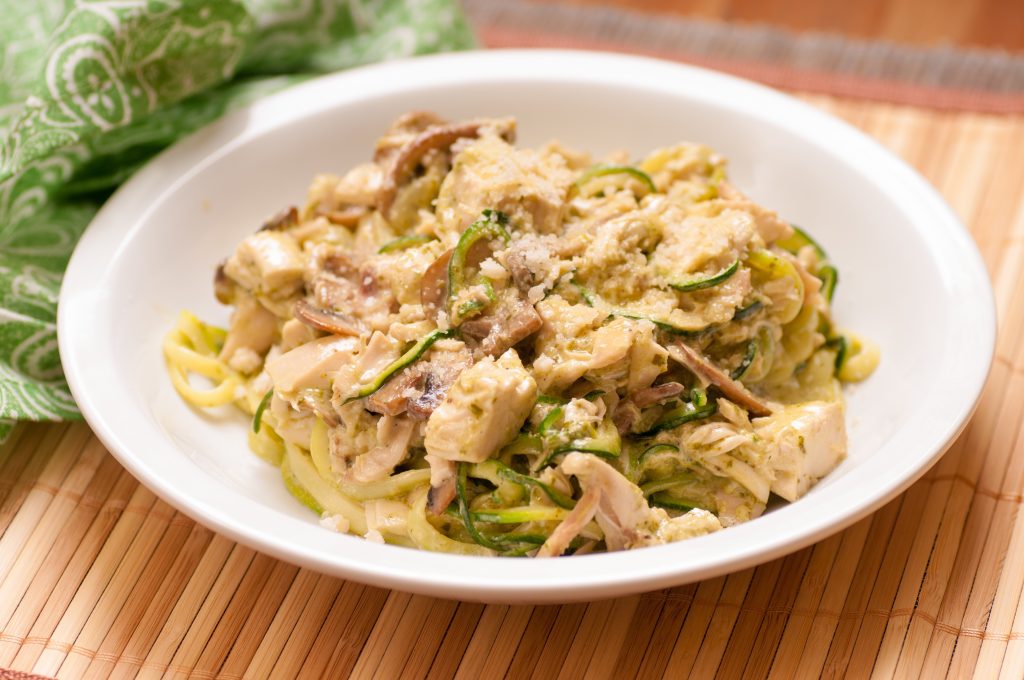 For a low-carb twist on a classic pasta dish, swap regular noodles for zucchini noodles (zoodles) and toss with shredded rotisserie chicken and creamy Alfredo sauce. It's a flavorful alternative that's quick and easy to prepare.
Chicken Stir Fry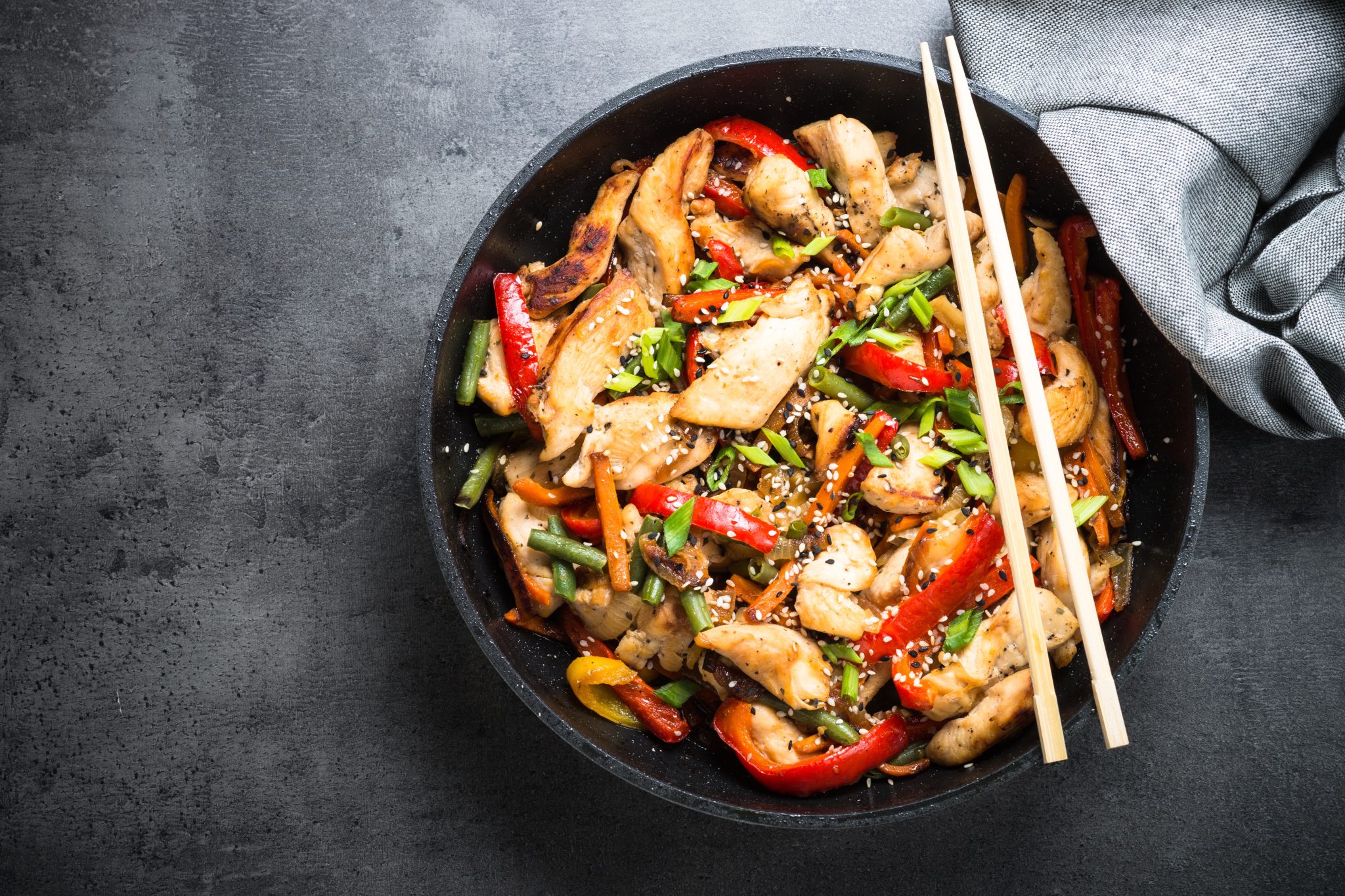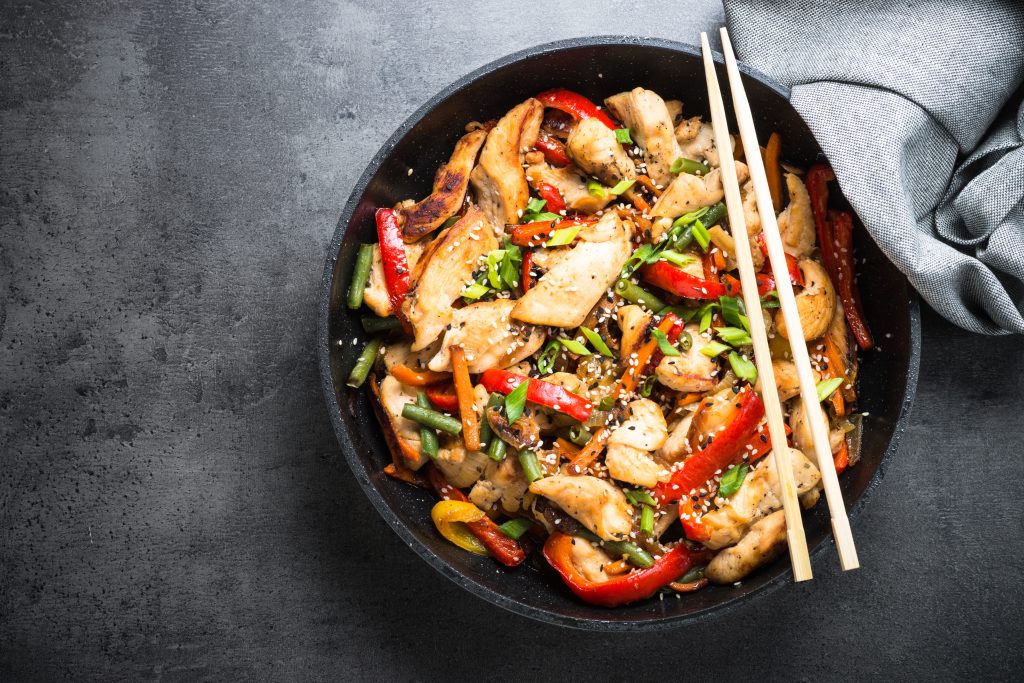 Create a quick and delicious stir-fry by tossing shredded rotisserie chicken with your favorite vegetables in a skillet. Add a savory stir-fry sauce and serve the flavorful mixture over cooked rice or noodles for a healthy meal in no time.
Chicken Pizza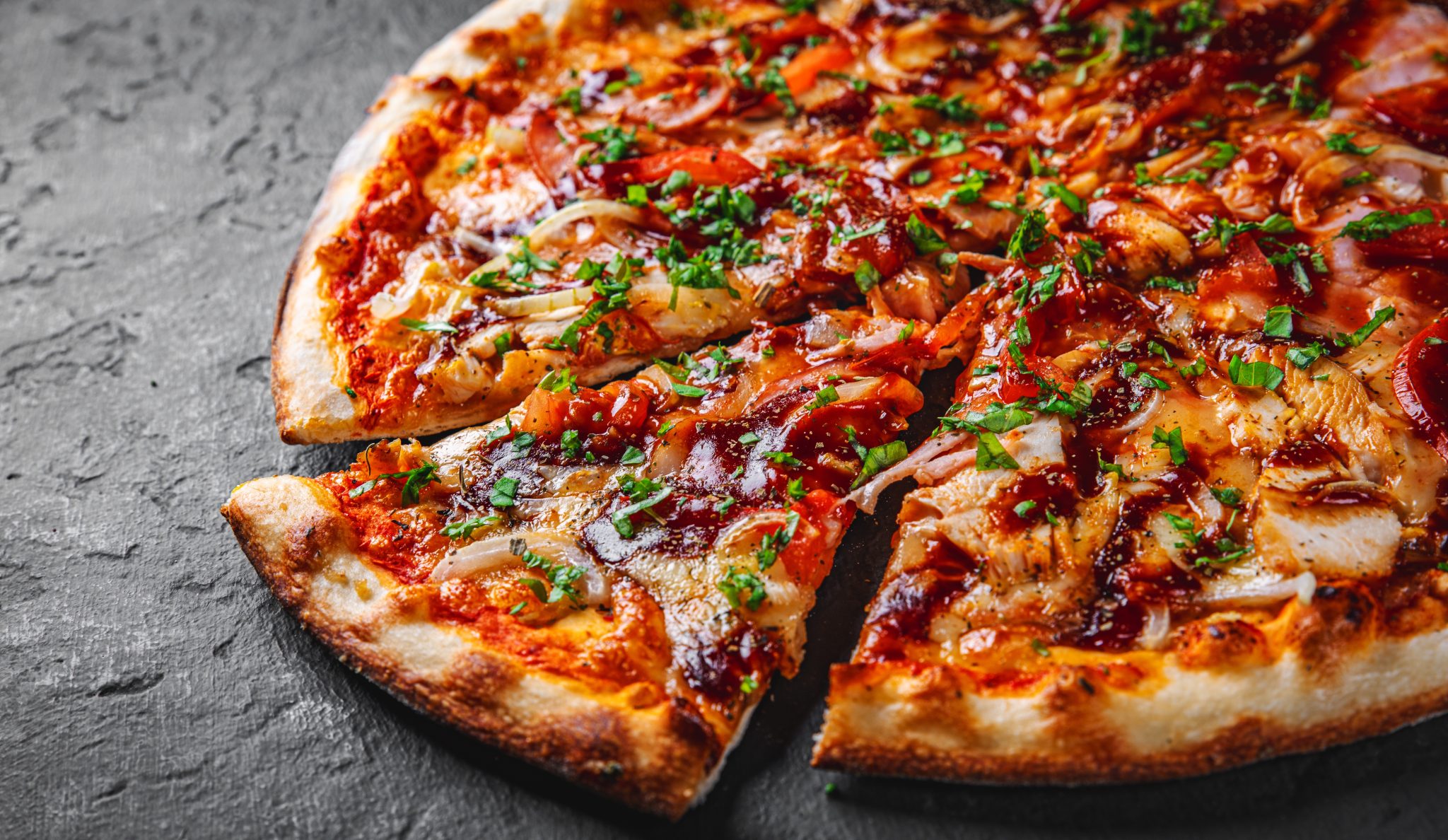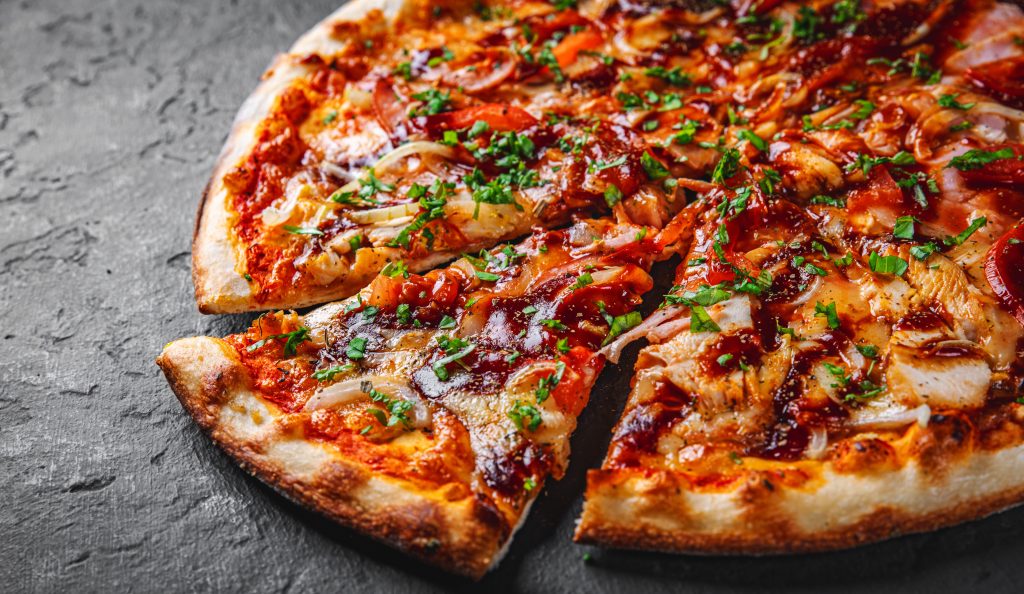 Start with a ready-made pizza crust or dough you choose, then spread barbecue sauce. Add shredded rotisserie chicken, red onions, and mozzarella cheese as toppings. Bake until the crust is golden and the cheese is bubbly.
Chicken & Rice Bowls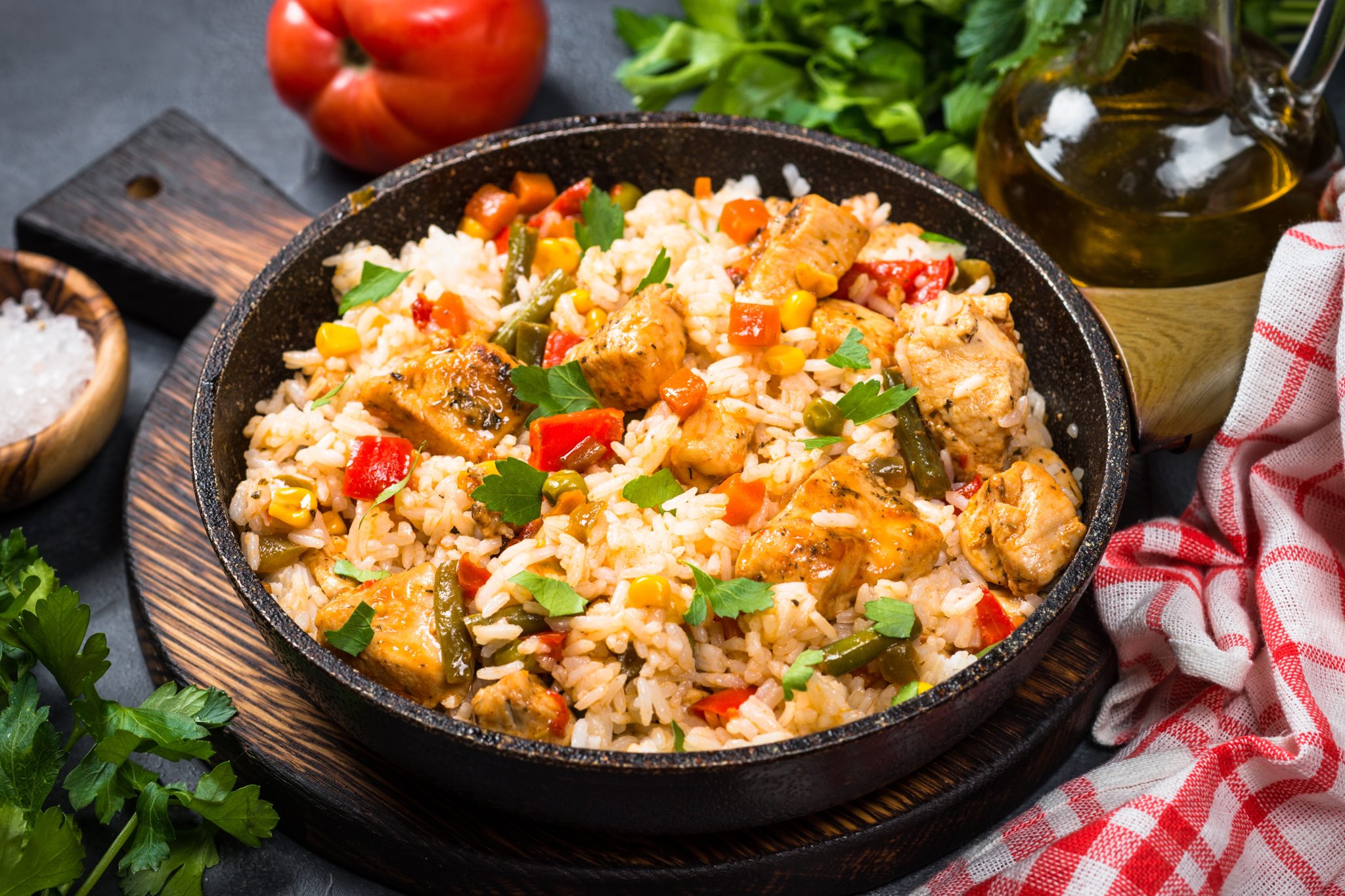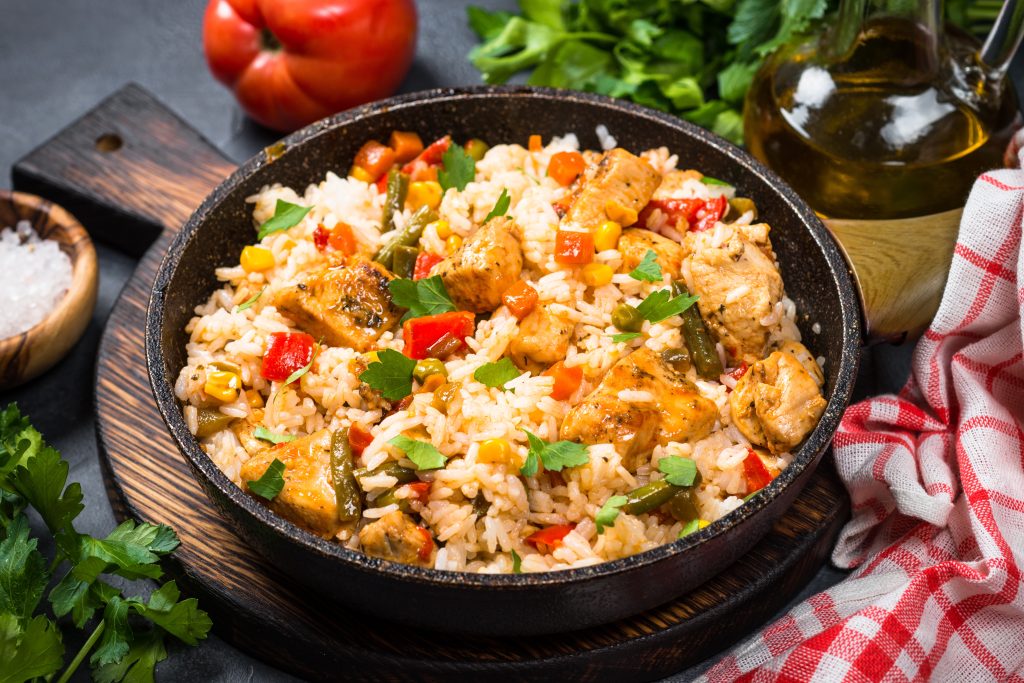 Mix shredded rotisserie chicken with cooked rice, vegetables, and a creamy sauce for a comforting chicken and rice dish.
BBQ Chicken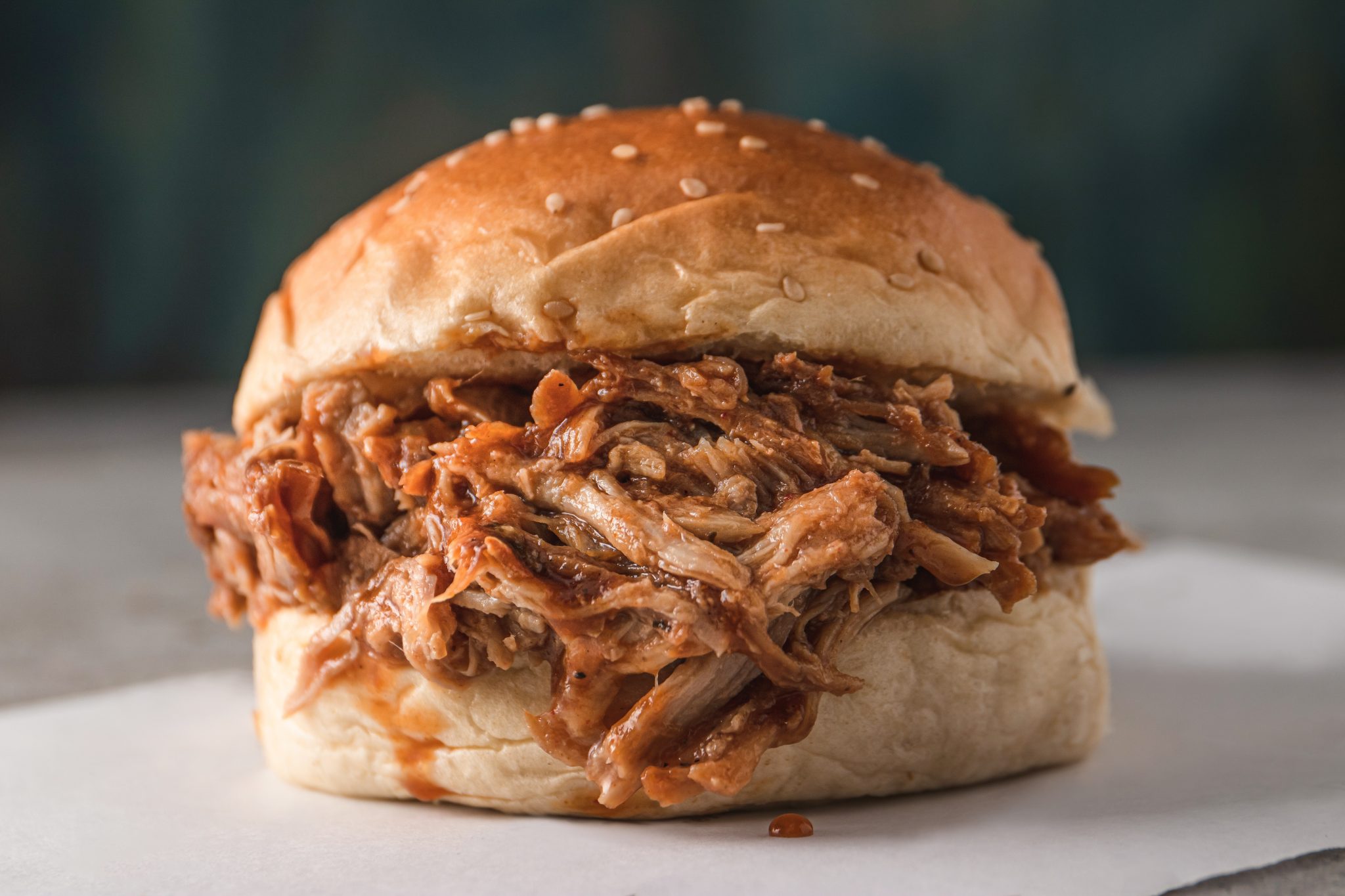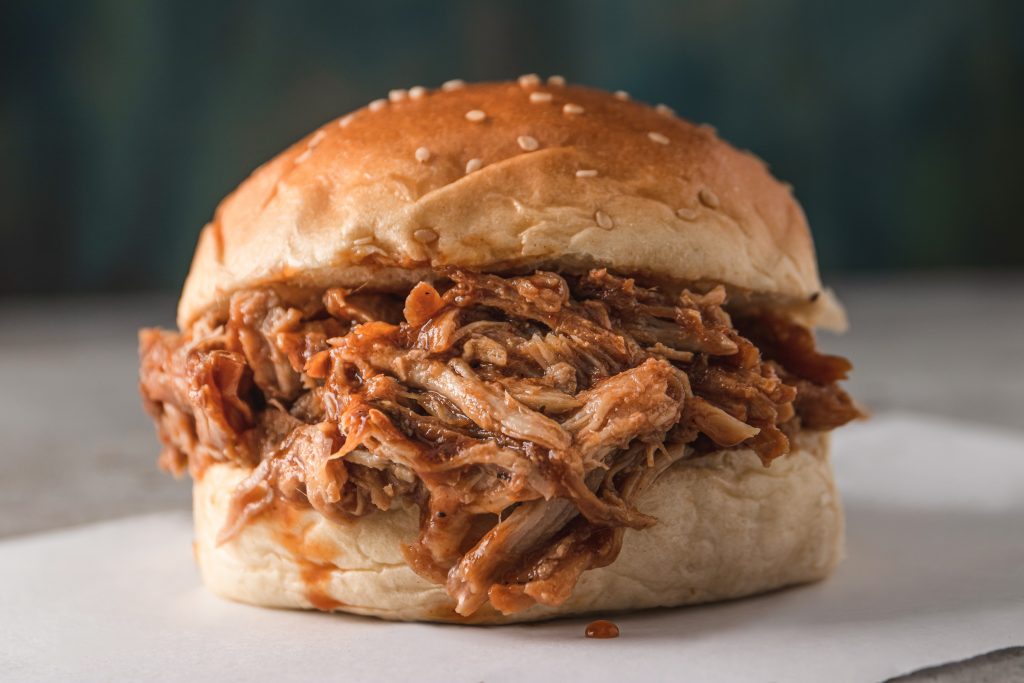 Mix rotisserie chicken with your favorite barbecue sauce for a tasty BBQ sandwich. Put this flavorful chicken between two slices of bread or in a bun, and you'll have a delicious pulled chicken sandwich with a smoky kick.
Chicken Quesadillas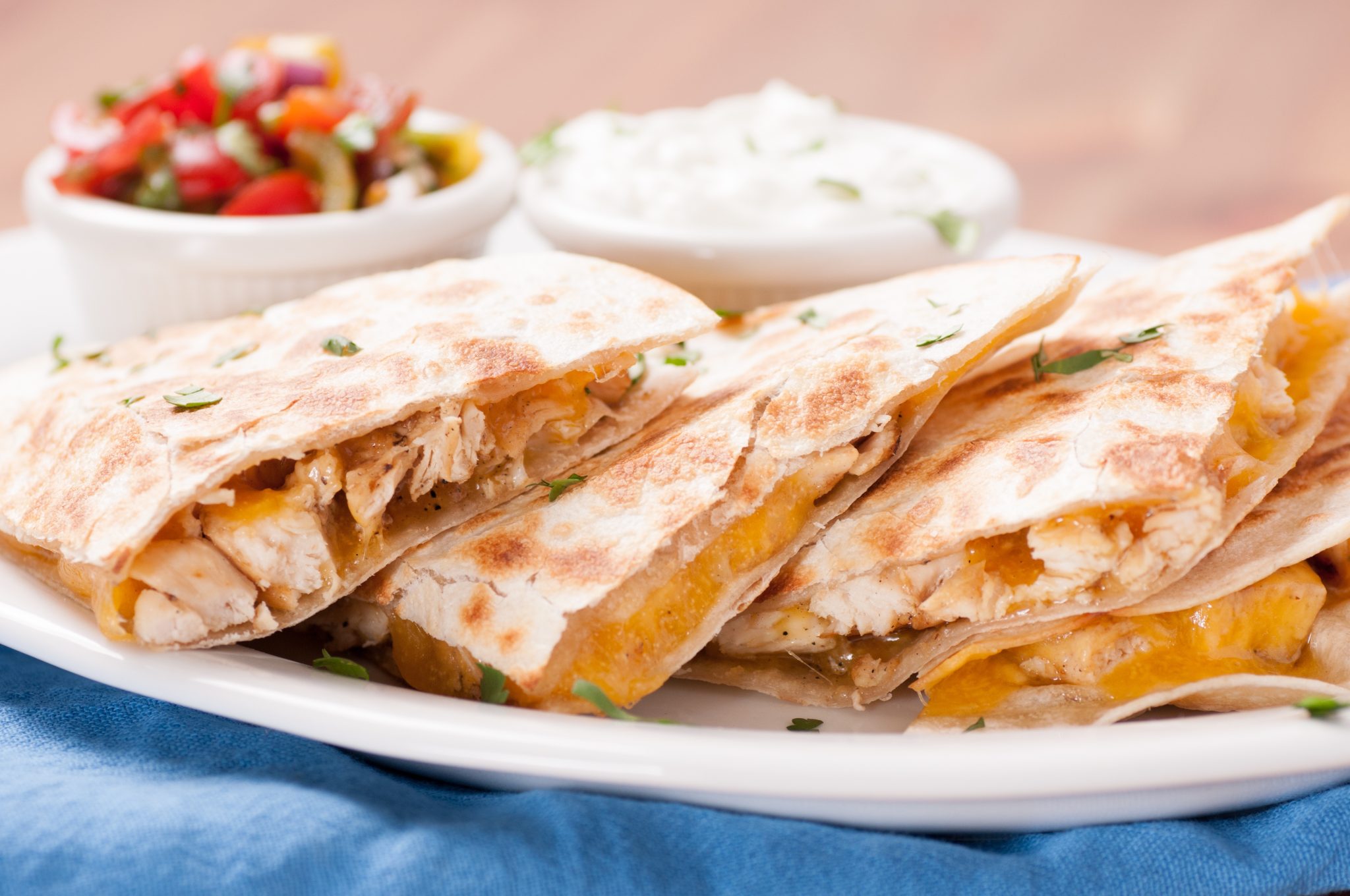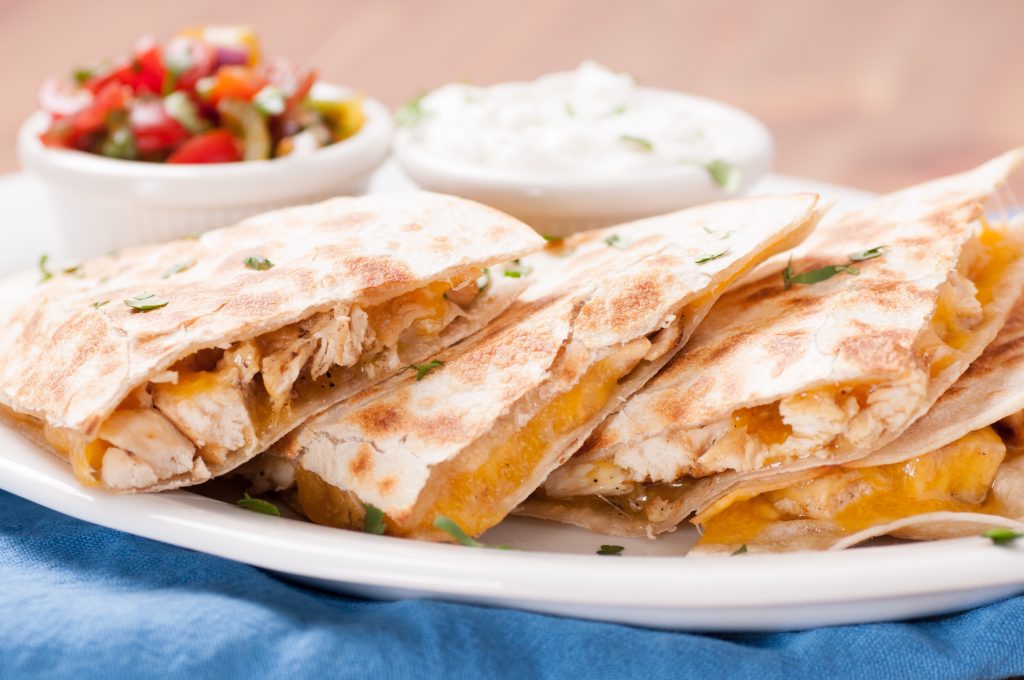 Create quick and cheesy chicken quesadillas by layering shredded rotisserie chicken with cheese between tortillas. Fry them until golden brown and serve with salsa or sour cream for a satisfying snack or meal.
Chicken Wraps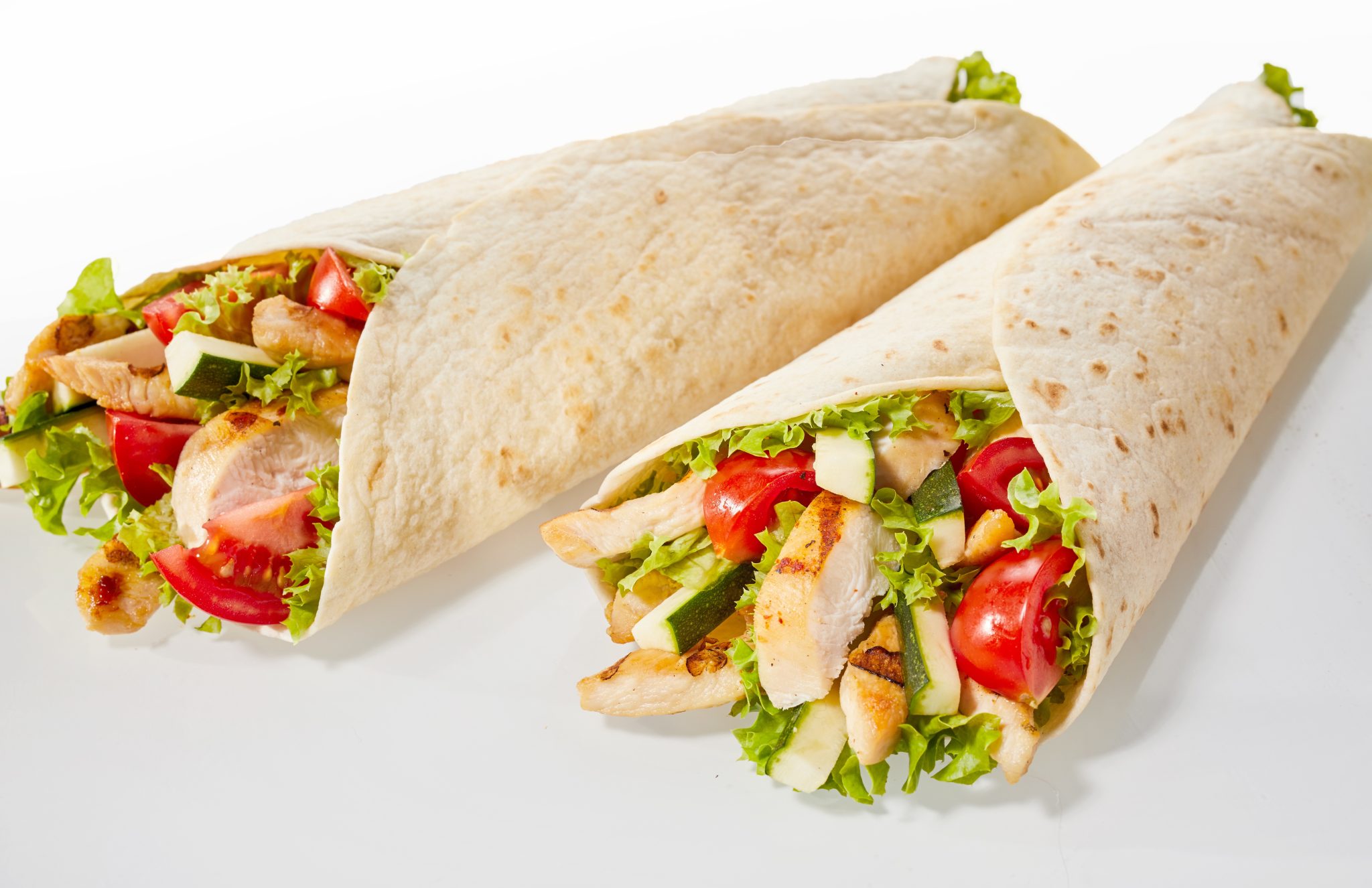 Make a simple and tasty wrap by filling a tortilla with shredded rotisserie chicken, your choice of veggies, and your preferred condiments or sauces. Roll it up for a convenient, portable meal perfect for lunch or a quick dinner.
Chicken Bacon Caesar Salad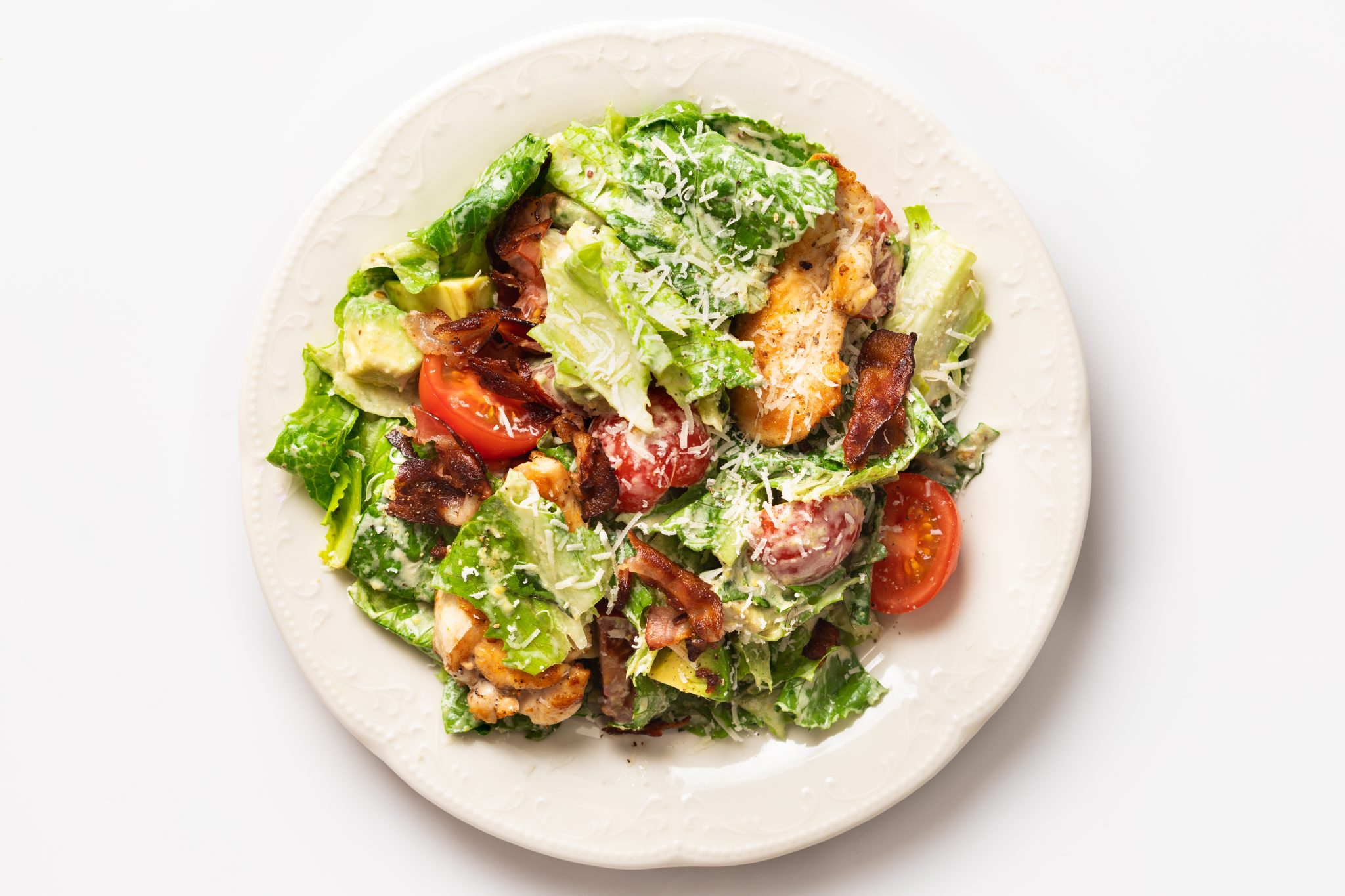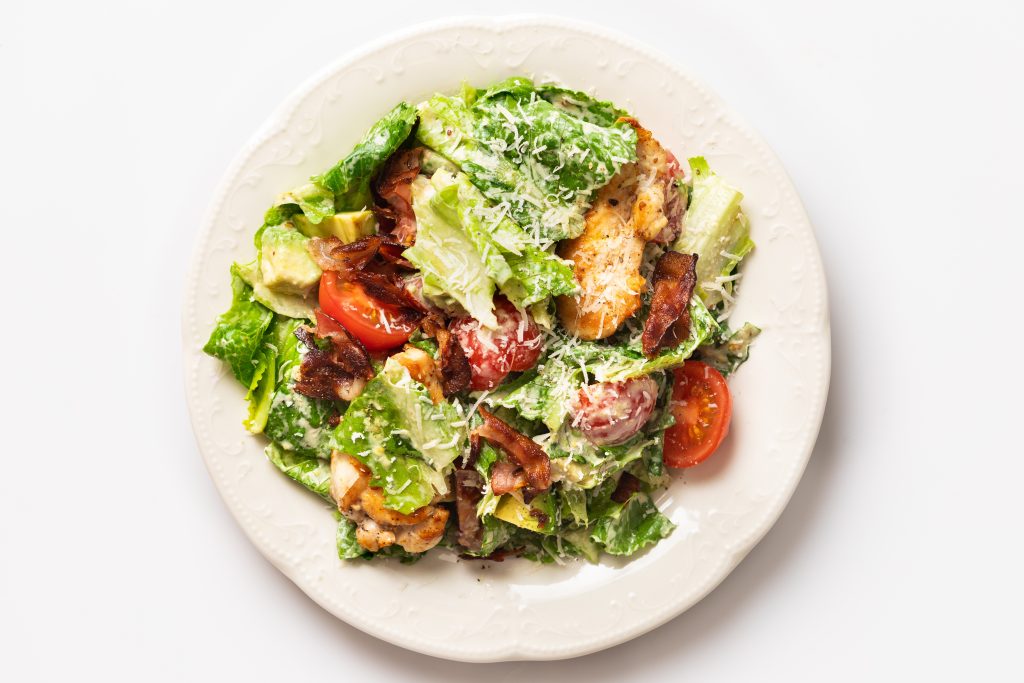 Elevate your Caesar salad by adding shredded rotisserie chicken and crispy bacon to the classic mix of romaine lettuce and Caesar dressing. It's a satisfying and hearty salad with flavor and protein, making it a perfect lunch or dinner option.
Chicken Stuffed Zucchini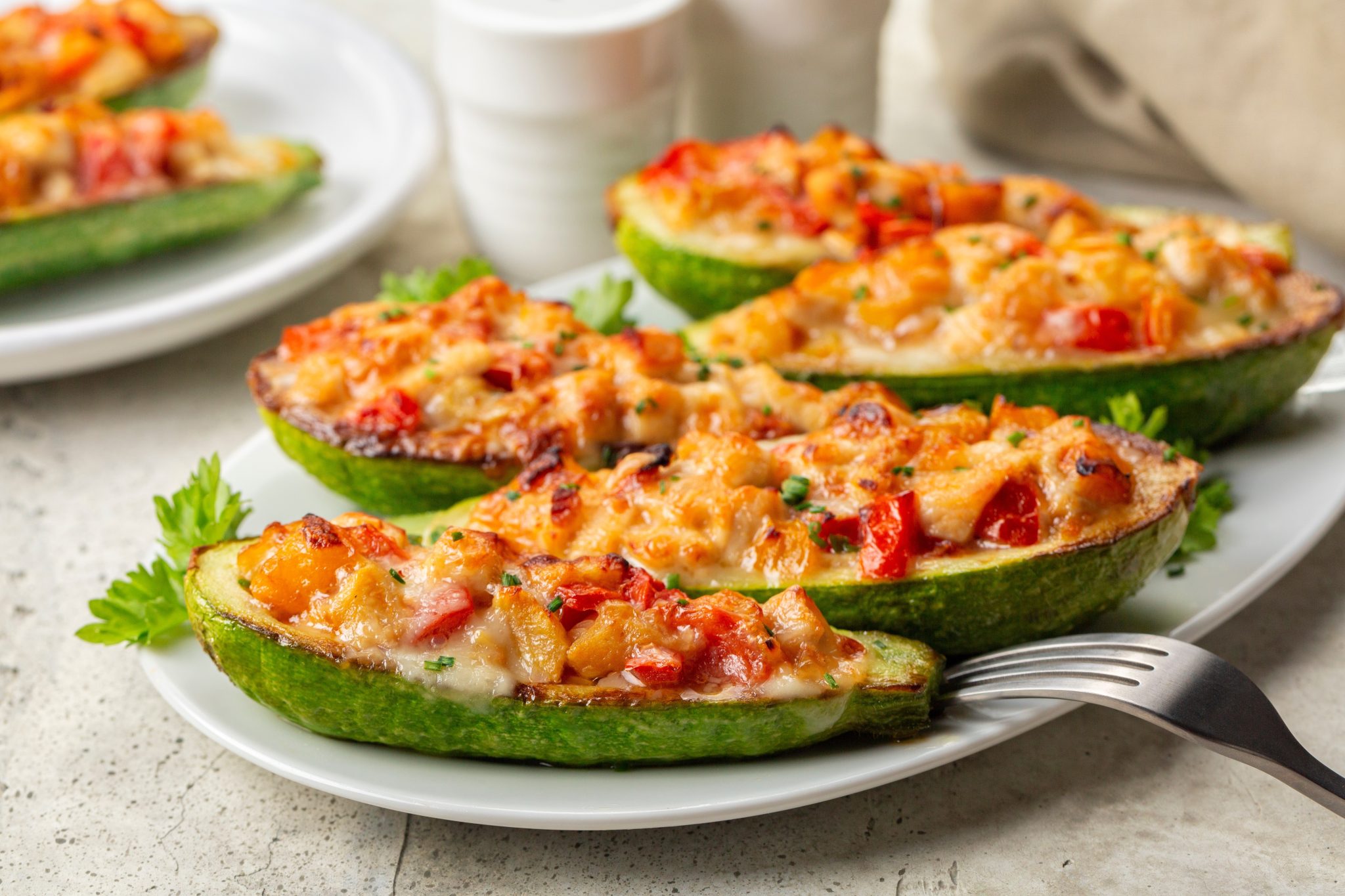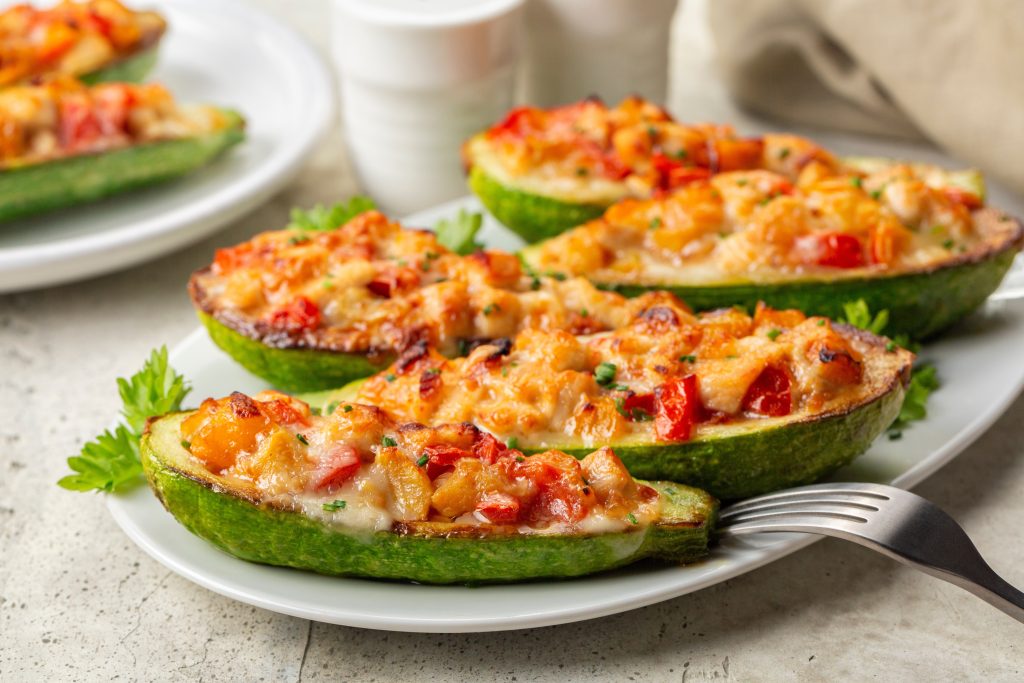 Scoop out the center of zucchini halves and stuff them with a flavorful mix of shredded rotisserie chicken, herbs, and cheese. Roast until the zucchini is tender and the filling is golden brown, creating a delicious low-carb meal.
Creative Uses for Zucchini and Squash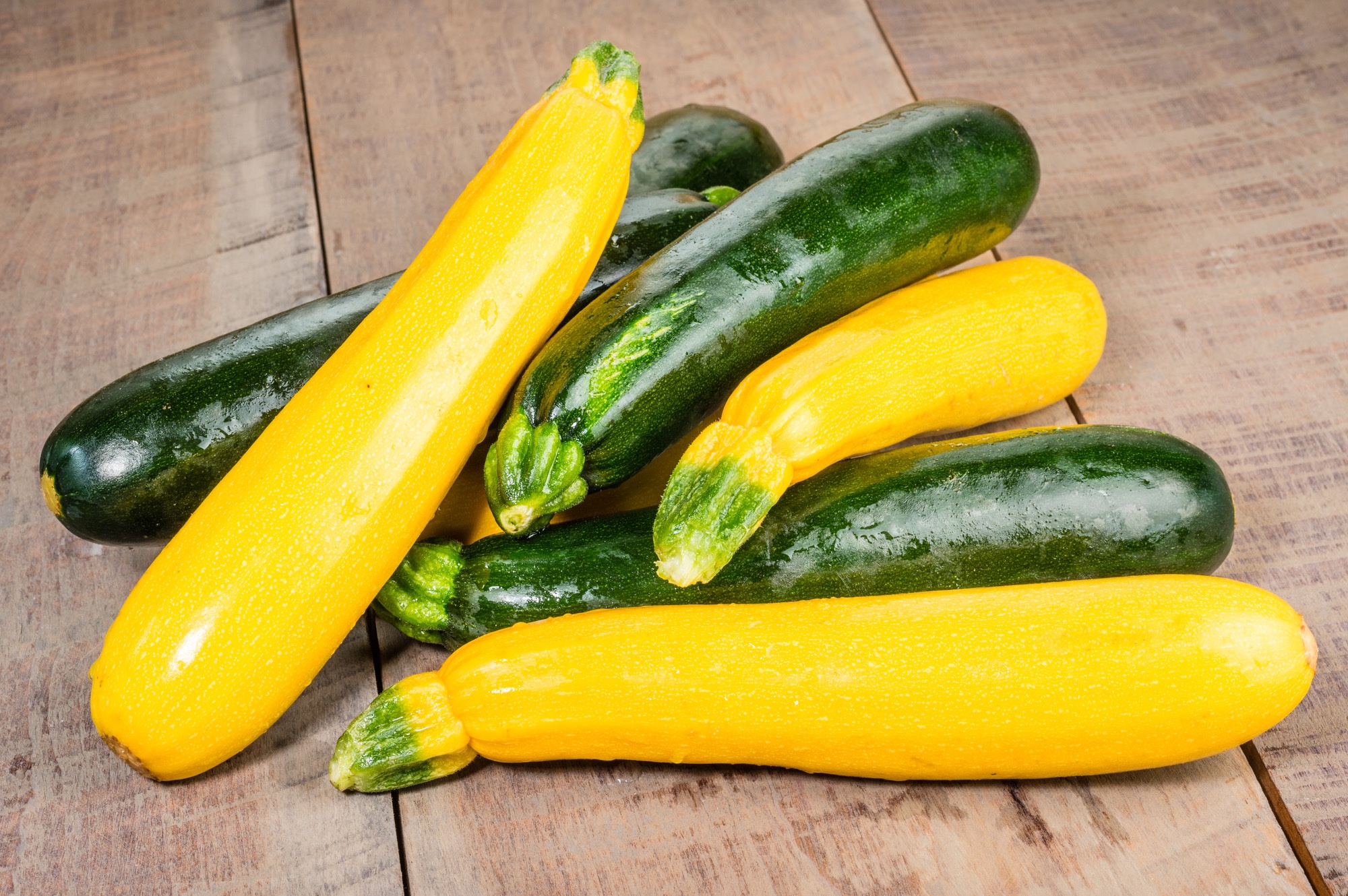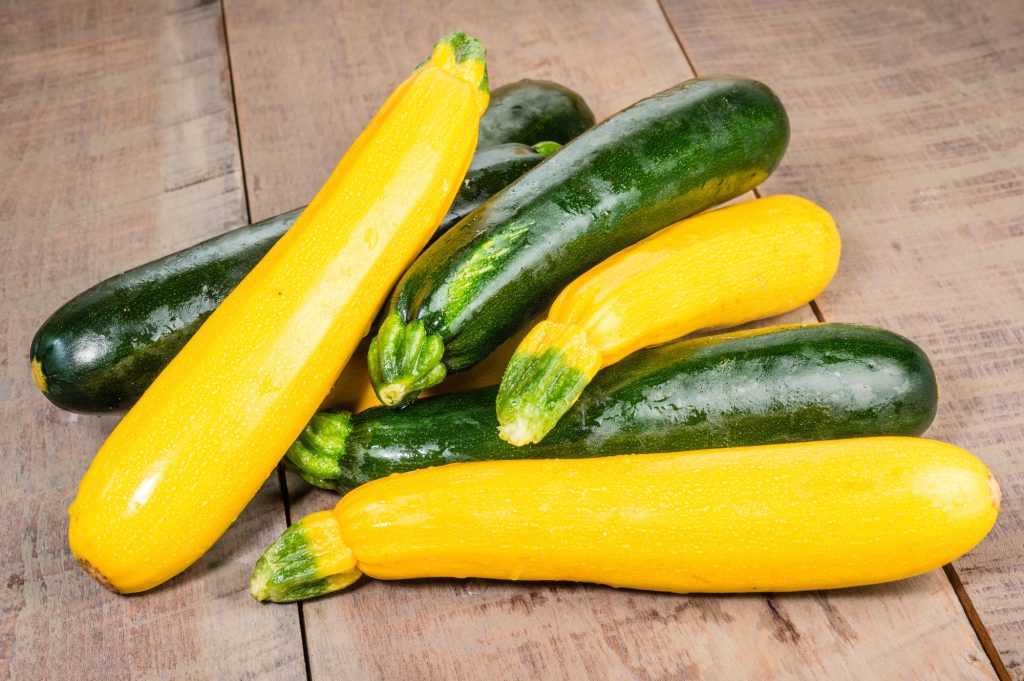 10 Creative uses for your abundant harvest of zucchini and squash.
Creative Uses For Taco Meat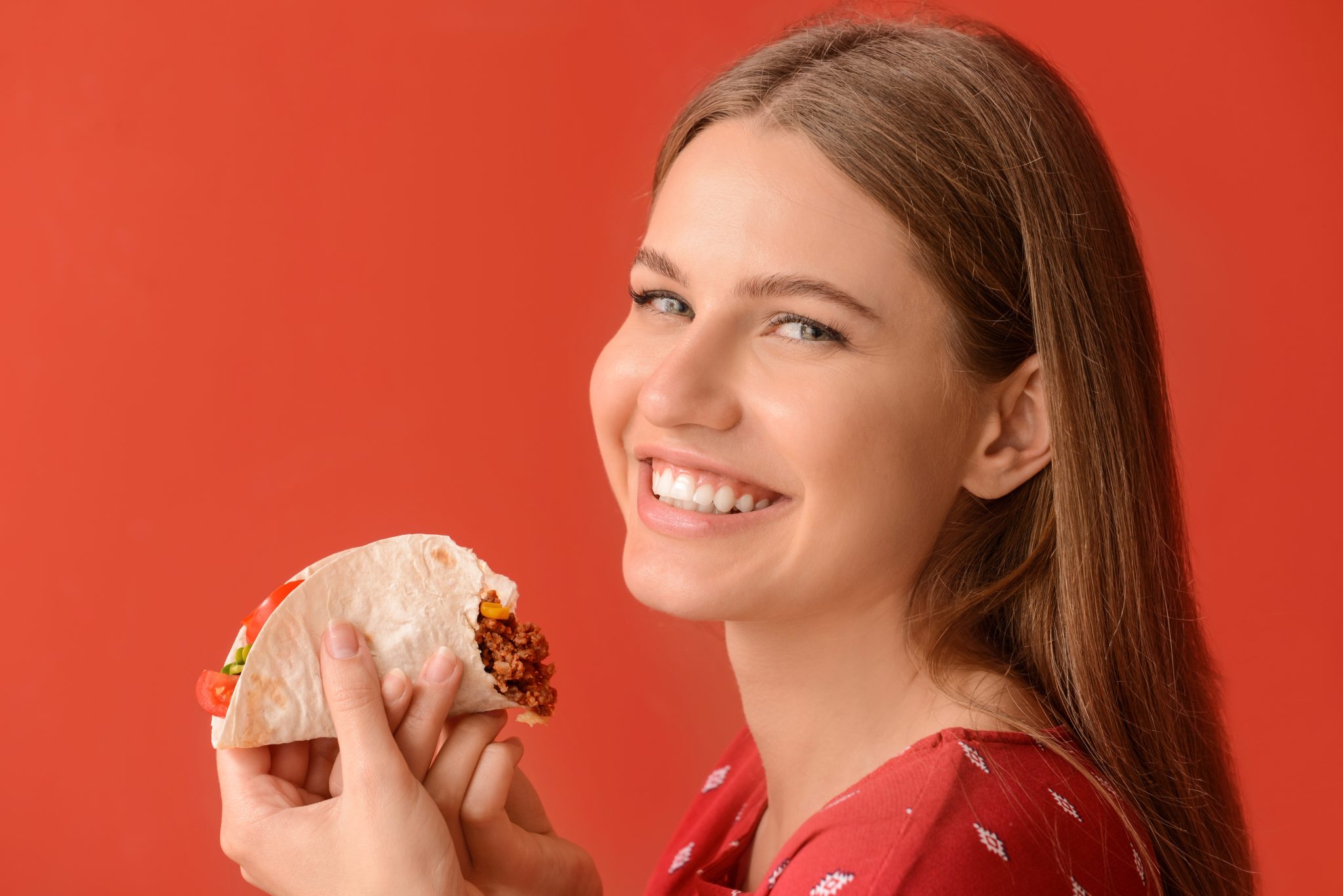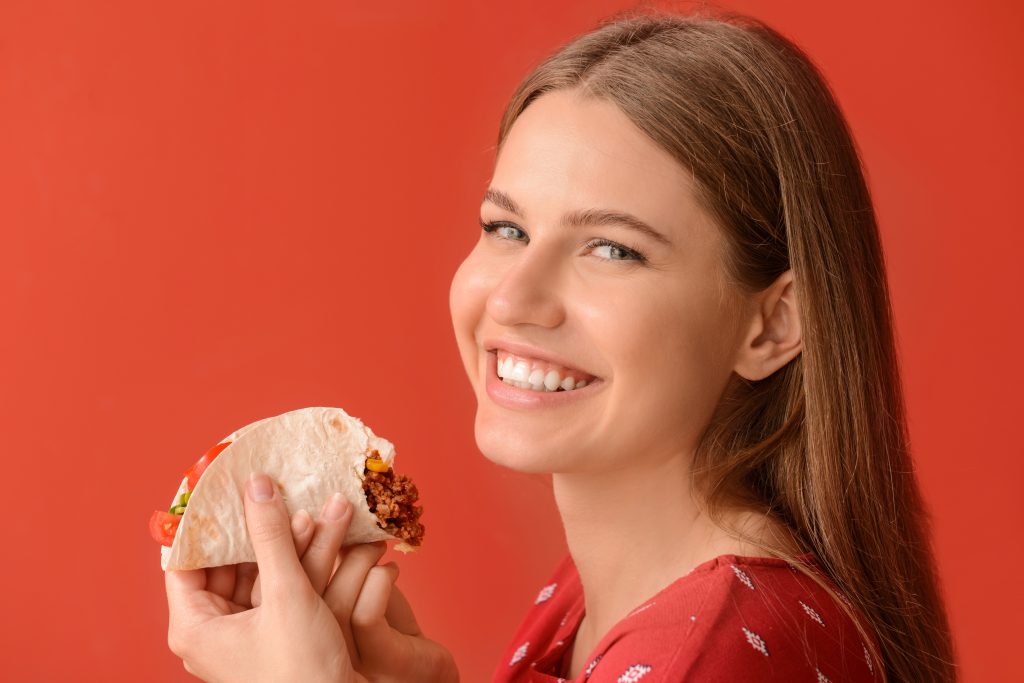 11 Creative Uses For Taco Meat
Costco Must-Buys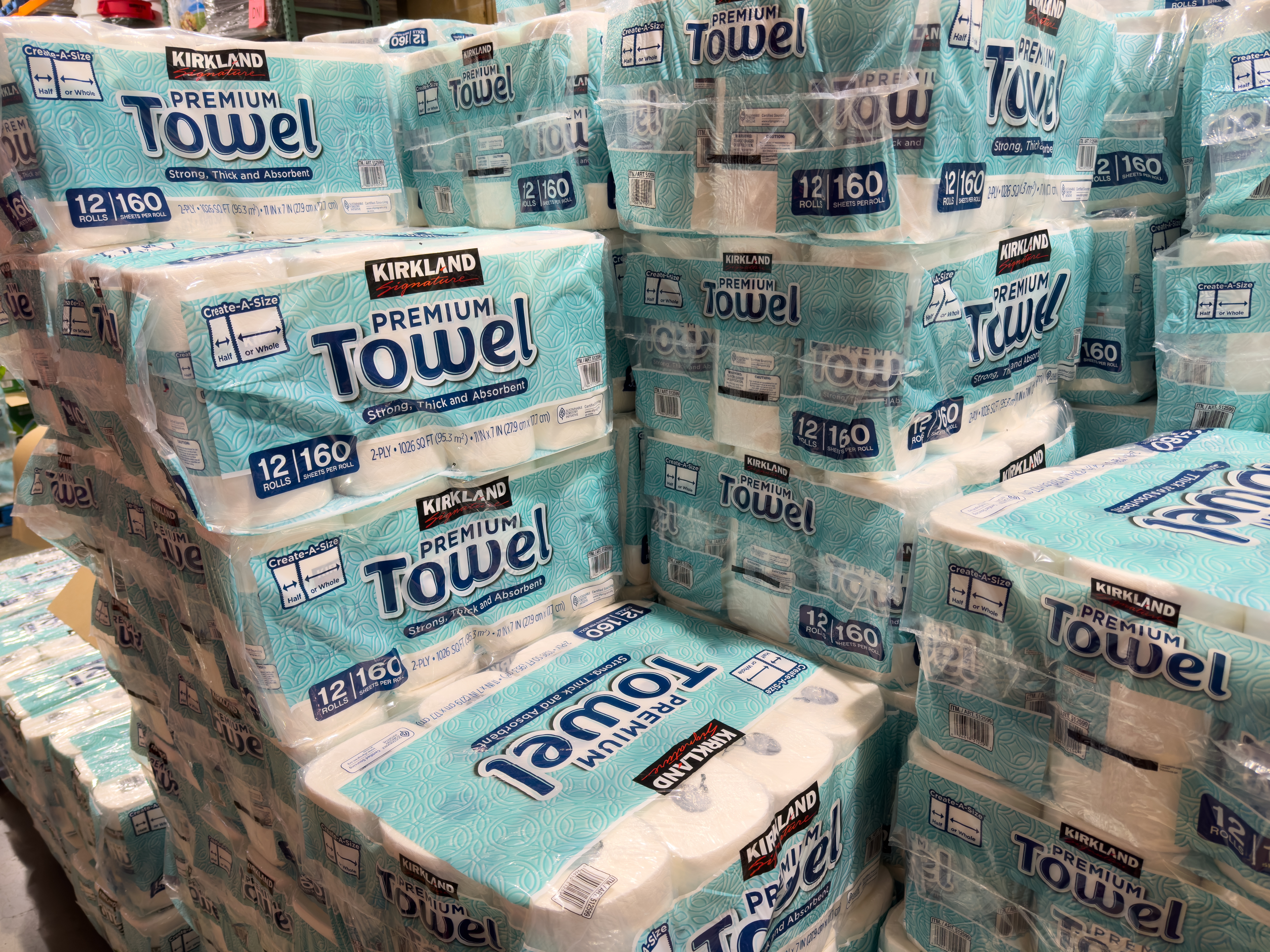 Never leave Costco without These 10 MUST-HAVES
Costco Kitchen Appliances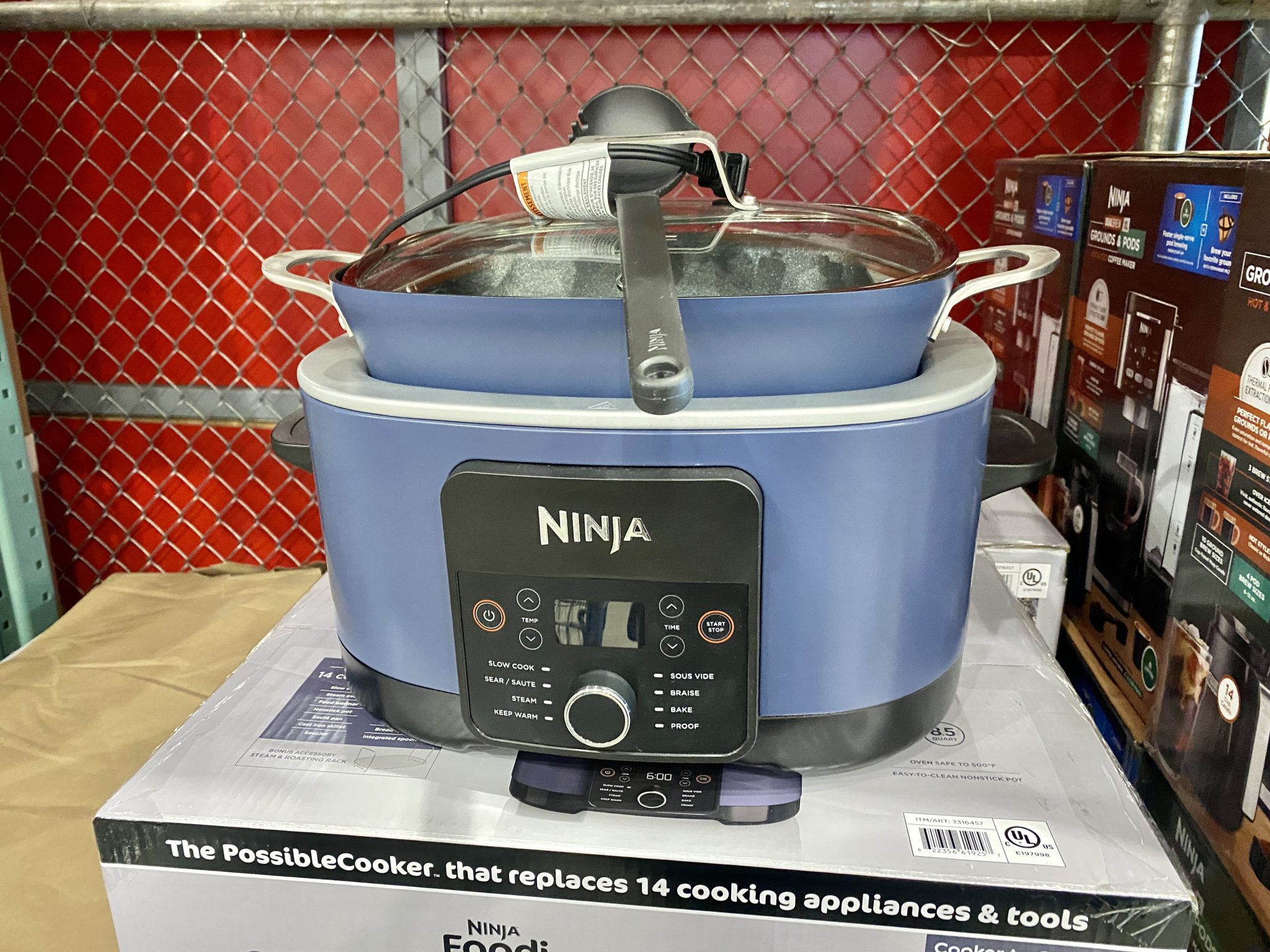 Costco Kitchen Wonderland: 19 Must-have Appliances
HomeGoods Buys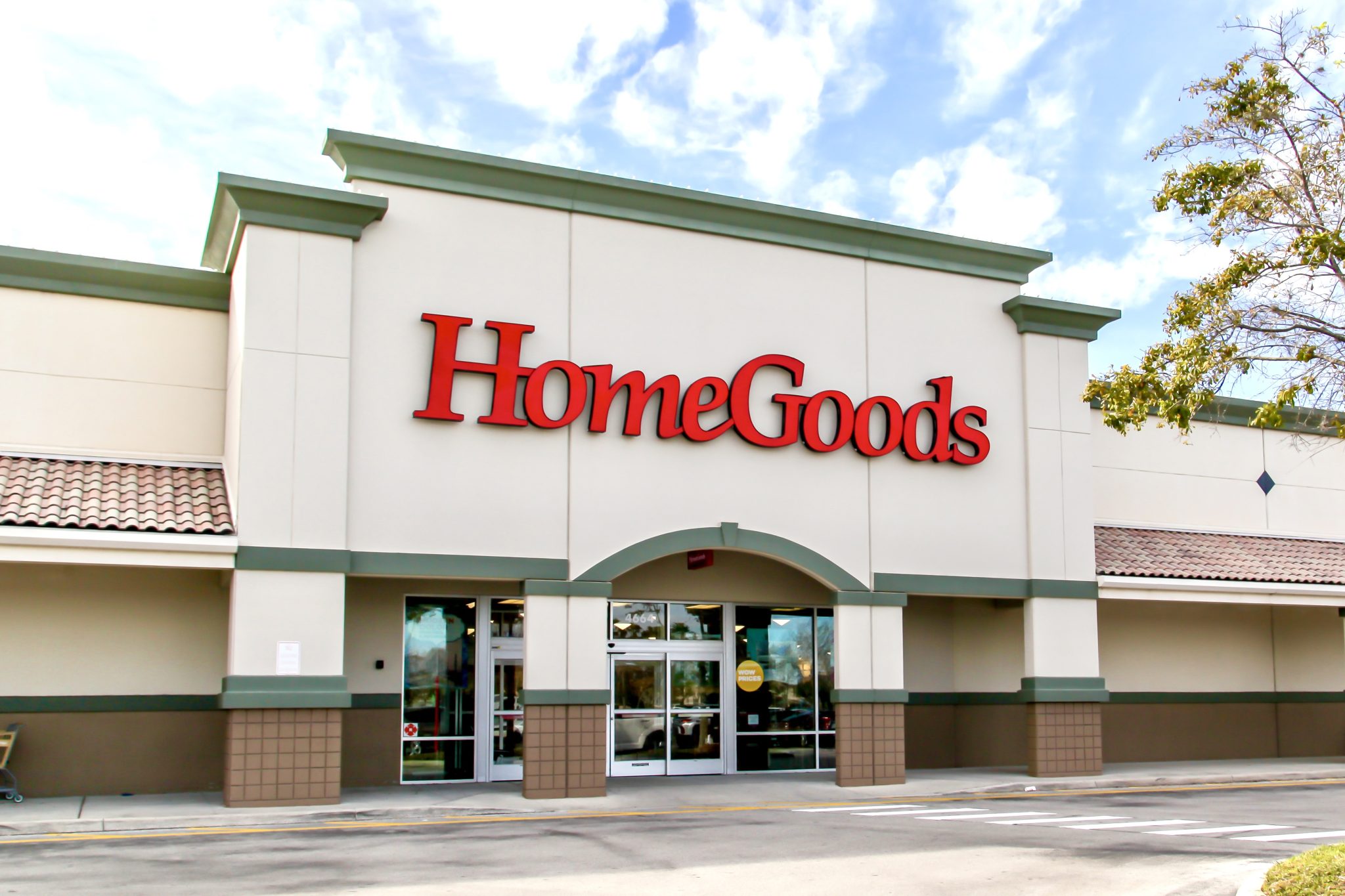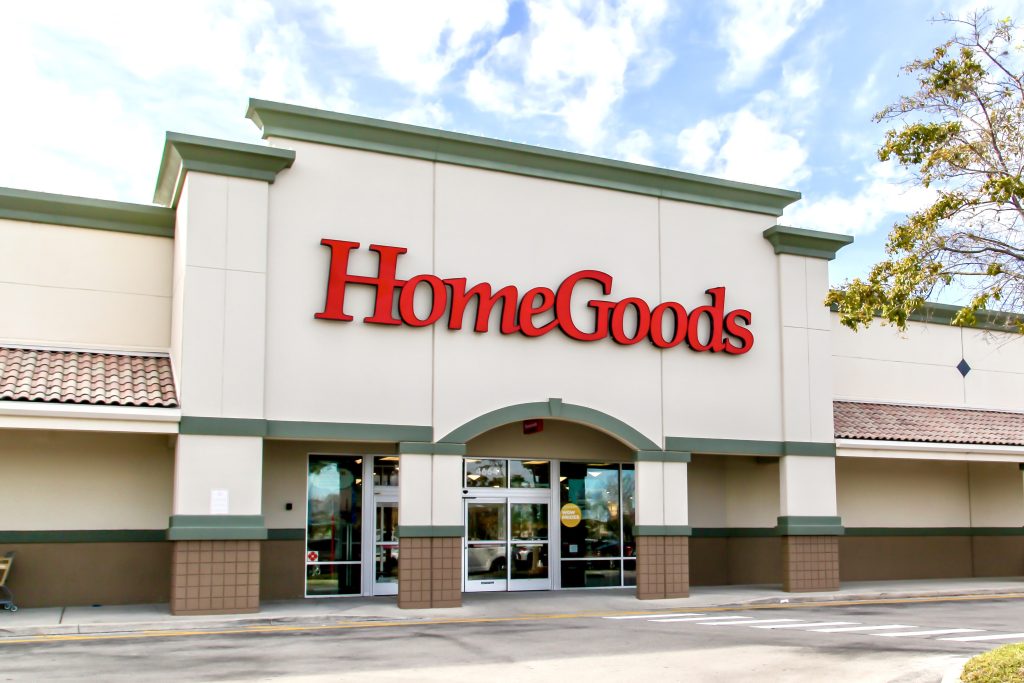 19 Budget Friendly HomeGoods Finds We Adore
Author: Natasha Newton (Natasha's Southern Flavor)
Natasha is the founder of Natasha's Southern Flavor. She has a passion for sharing delicious family friendly low-carb recipes that are easy to make and use readily accessible ingredients. Natasha has published three bestselling cookbooks. Her books and recipes have been featured by CNET, Delish, Mindbodygreen, Parade and Women's Health. She enjoys traveling and spending time with her husband, two adult children, and three furbabies.
Read more about Natasha here.