19 Budget-Friendly HomeGoods Finds We Adore
This post may contain affiliate links.
If you're someone who loves to decorate their home with affordable style, HomeGoods is the perfect store for you. They offer a fantastic selection of beautiful furniture, trendy office decor, closet organization solutions, and awesome pet accessories that can help you enhance your living space without putting too much strain on your budget. To decorate your home without breaking the bank, check out the 19 things we love buying at HomeGoods!
Blankets & Throws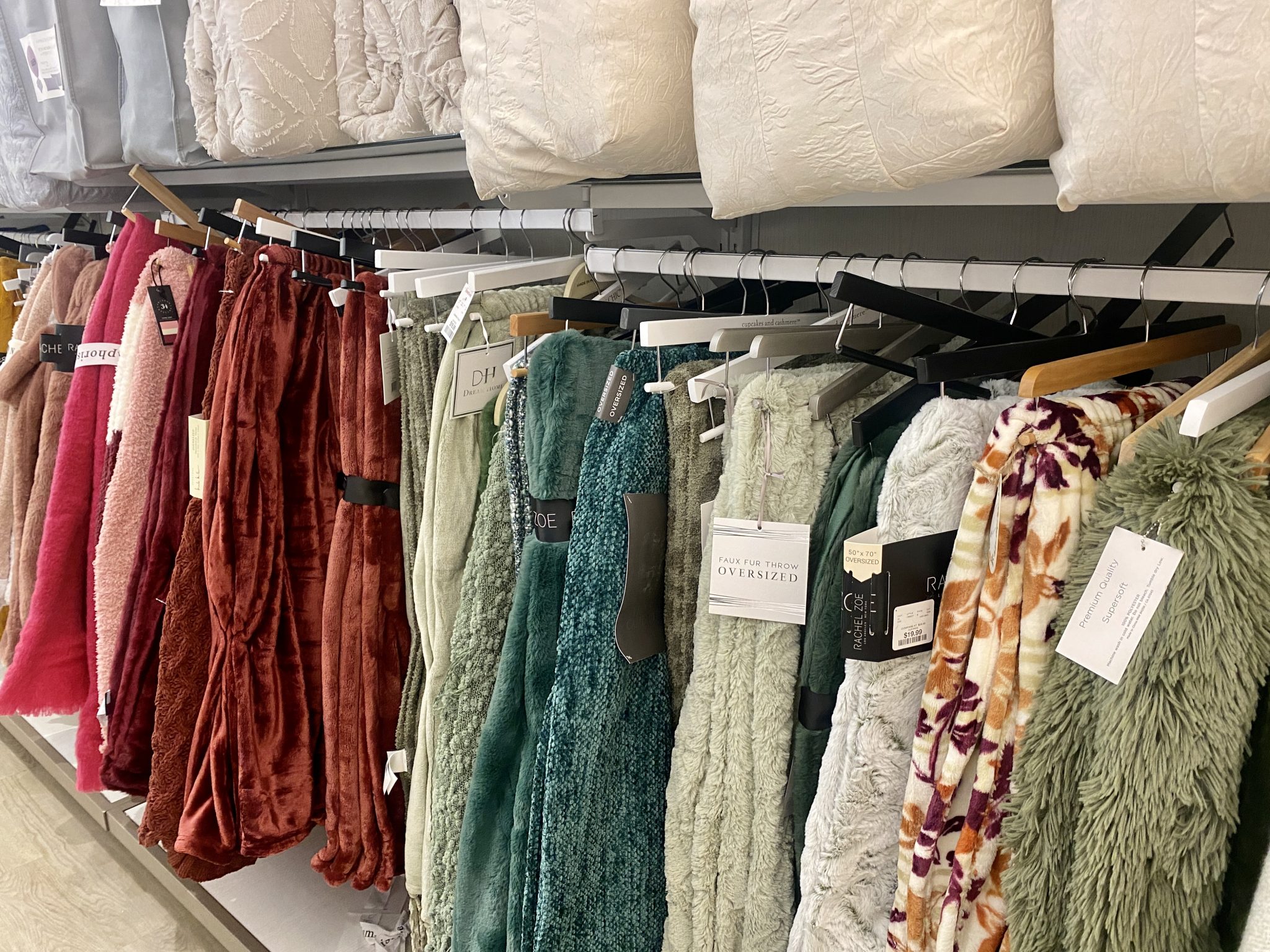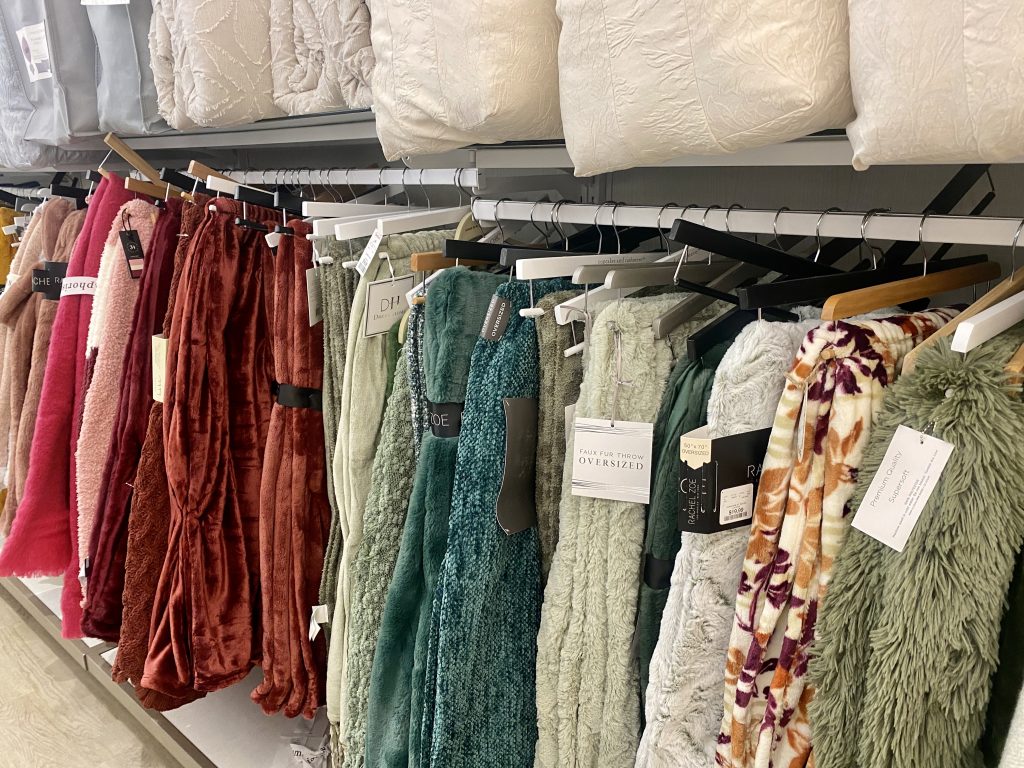 Blankets and throws at HomeGoods offer a cozy embrace for those chilly nights, adding warmth and style to your living space. Choose from a delightful array of textures, colors, and patterns to enhance your home's comfort and aesthetics effortlessly.
Closet Organization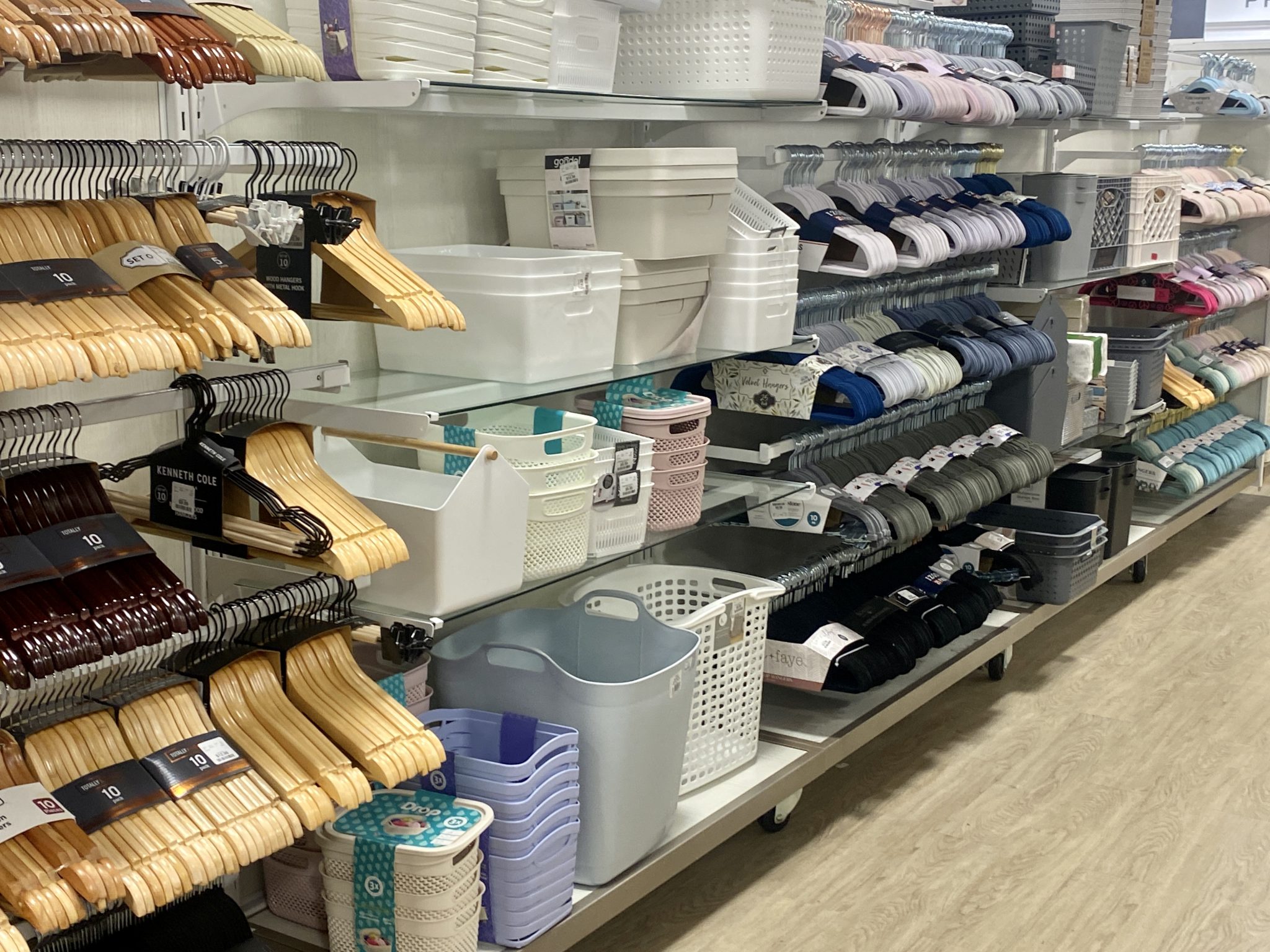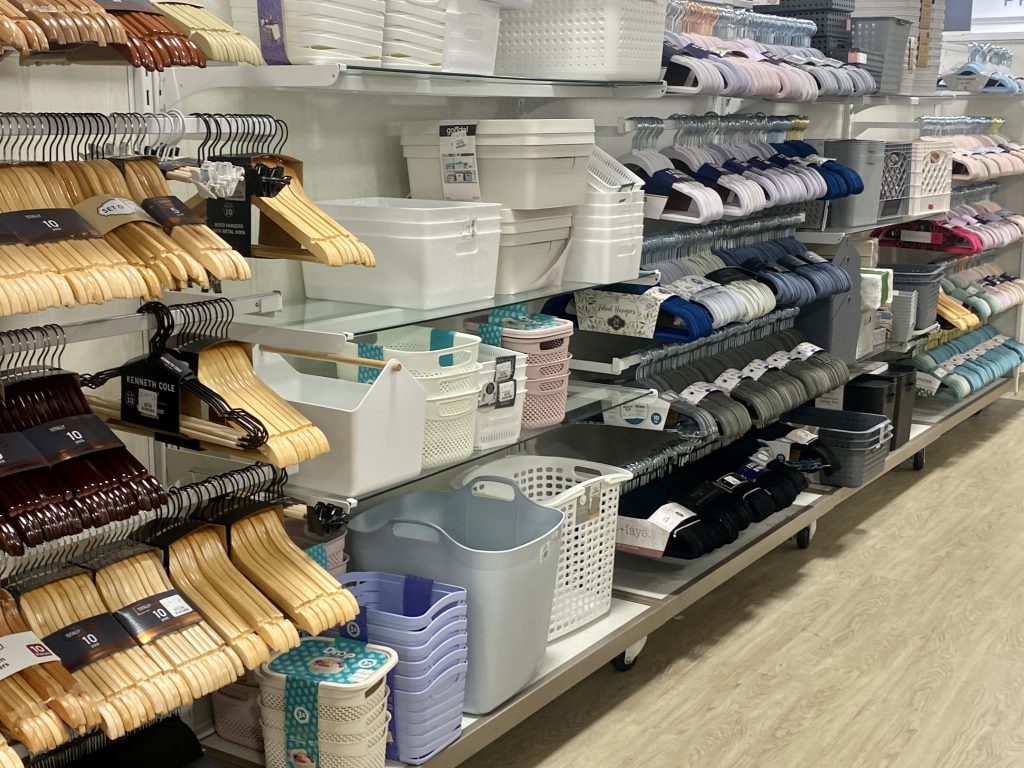 HomeGoods offers many closet organization solutions to help you declutter and streamline your wardrobe. From quality hangers that keep your clothes in shape to organizational bins that tidy up your shelves, these items make maintaining a tidy and efficient closet space easy.
Cookware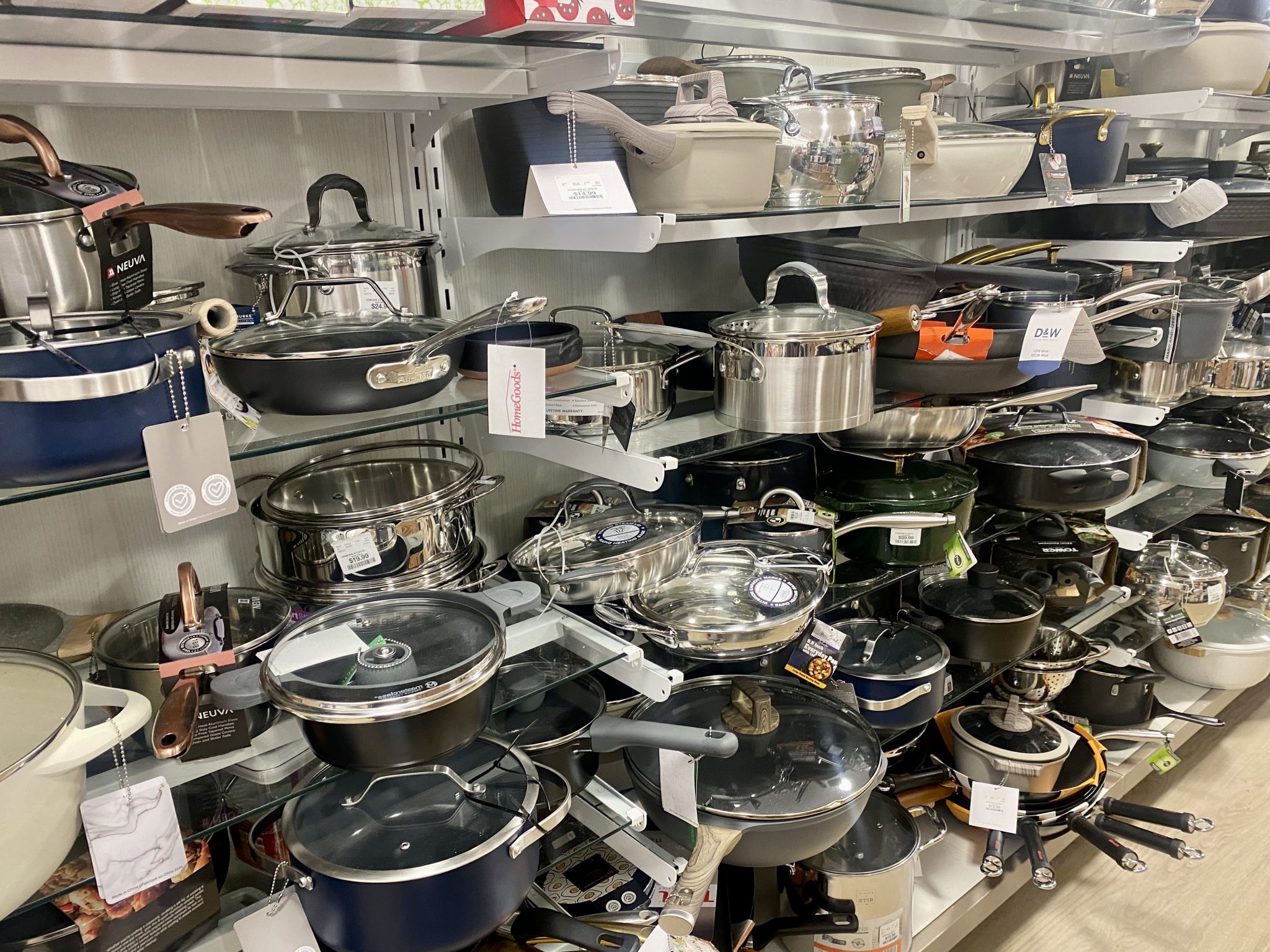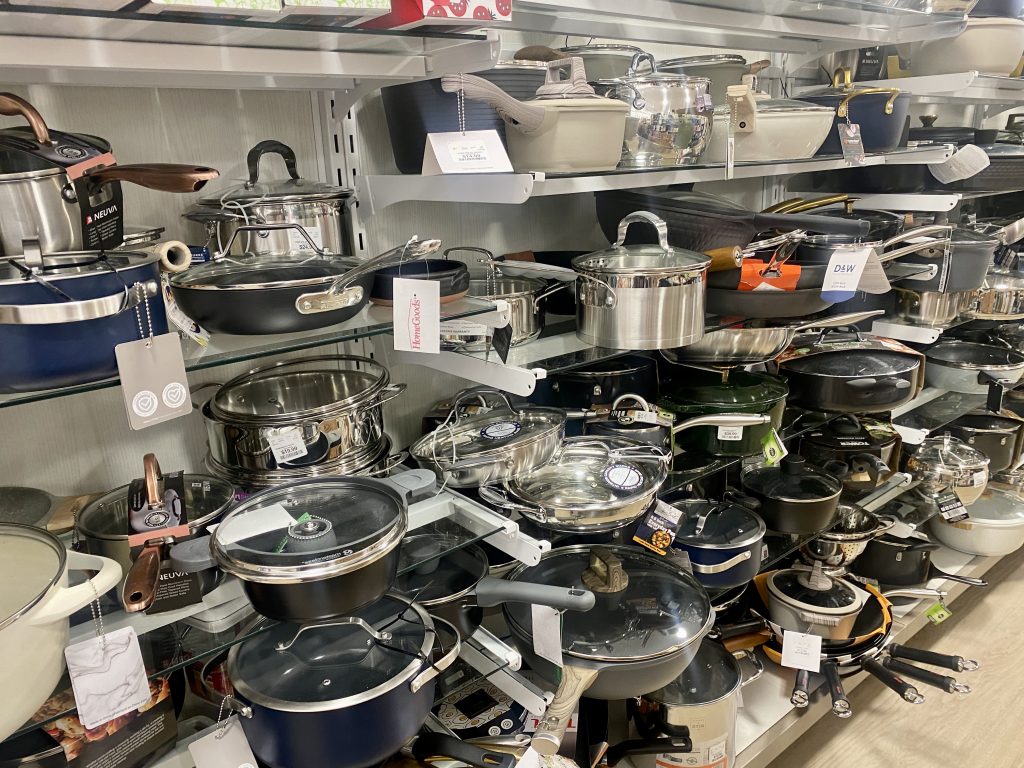 Upgrade your kitchen game with HomeGoods' impressive selection of cookware, including pots and pans. You'll find several high-end brands at significantly lower prices, making it easy to equip your kitchen with top-quality essentials.
Candles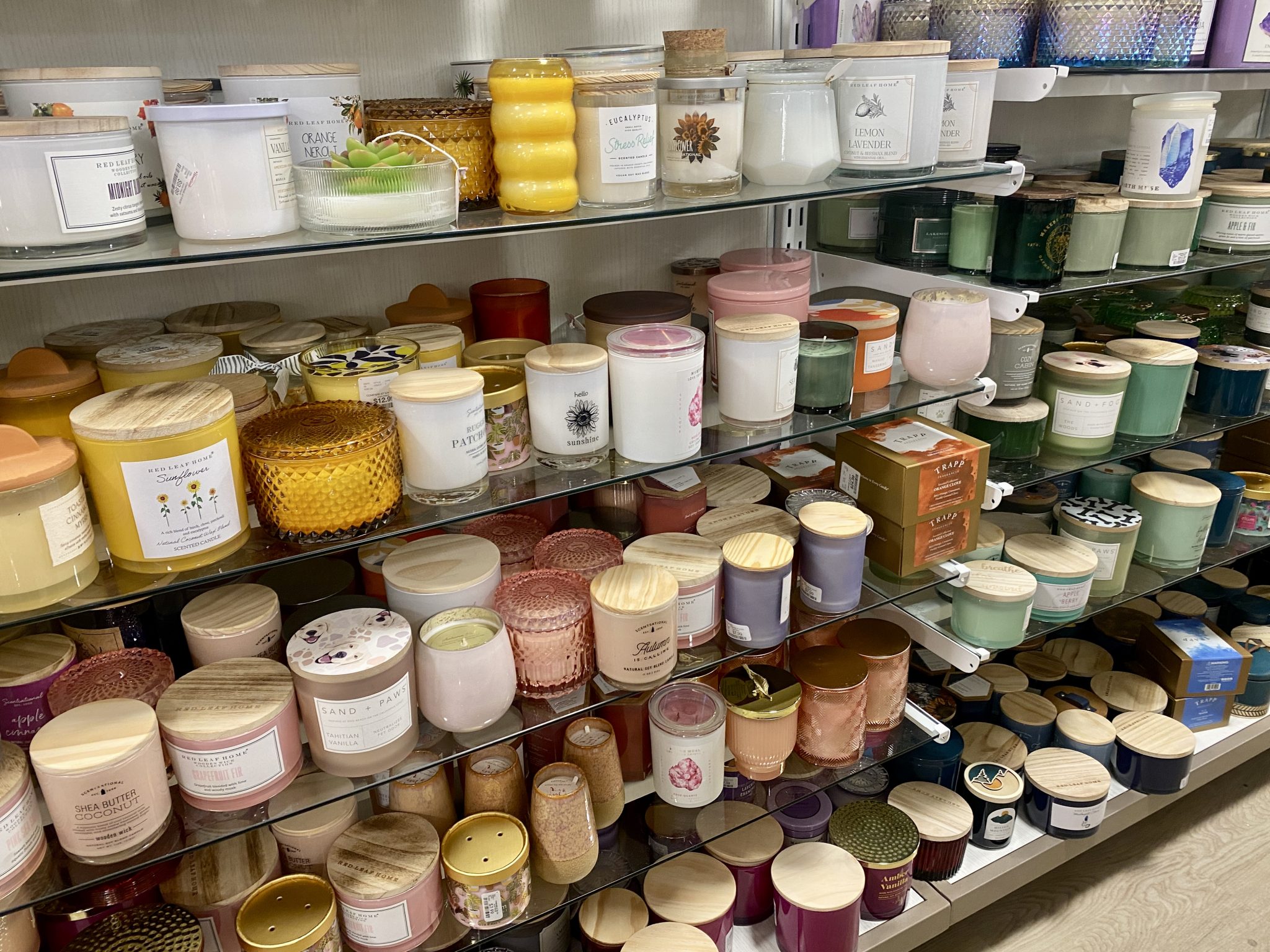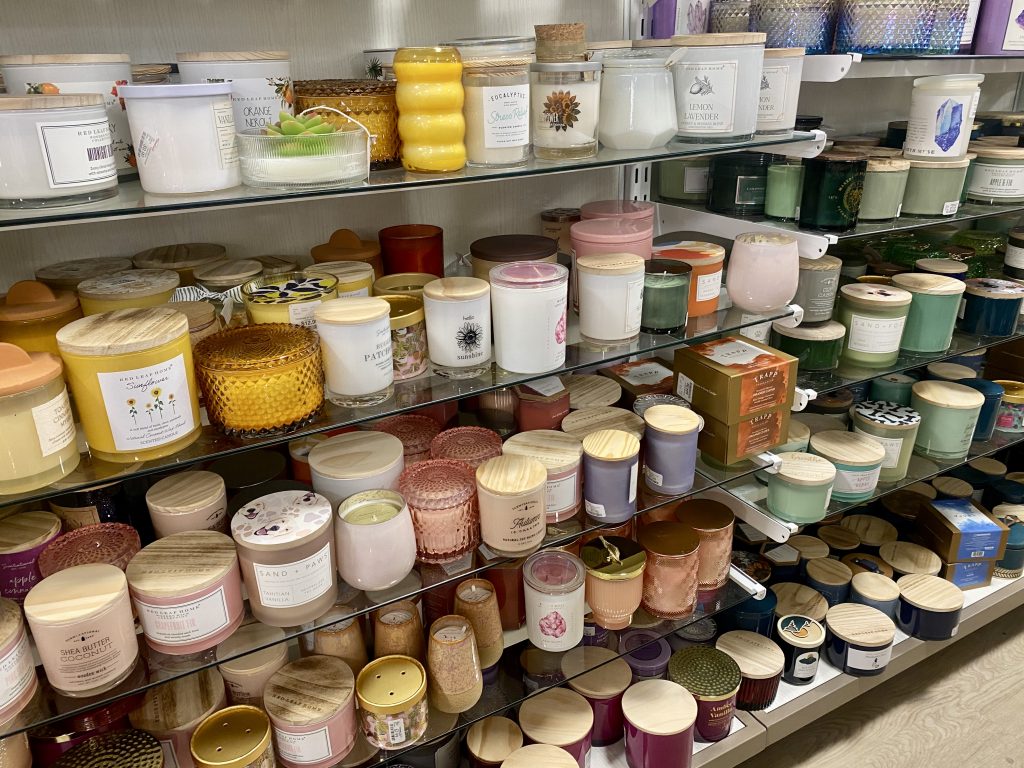 Transform your space with affordable candles from HomeGoods. Choose from a wide selection of brands and scents without overspending.
Snacks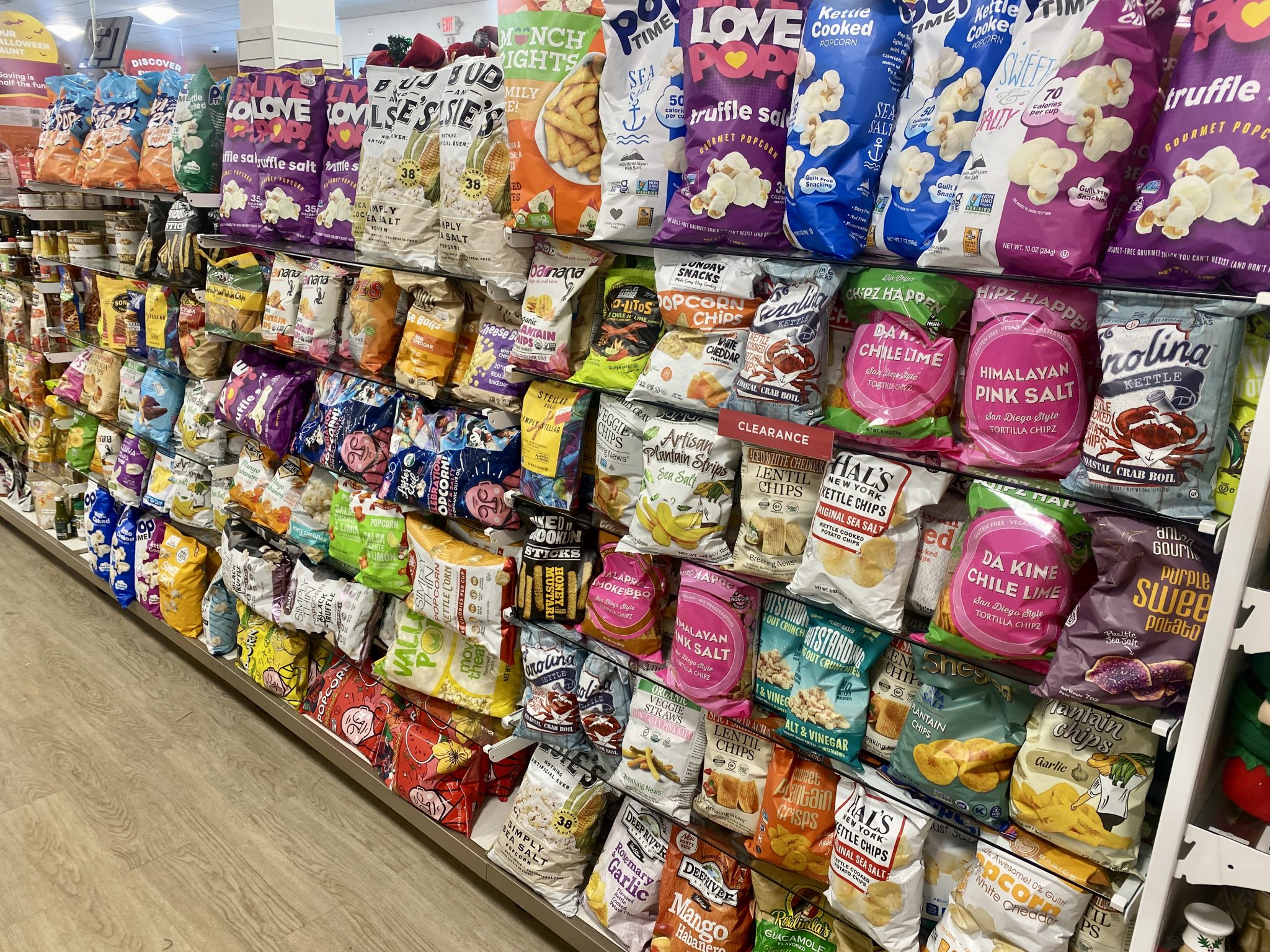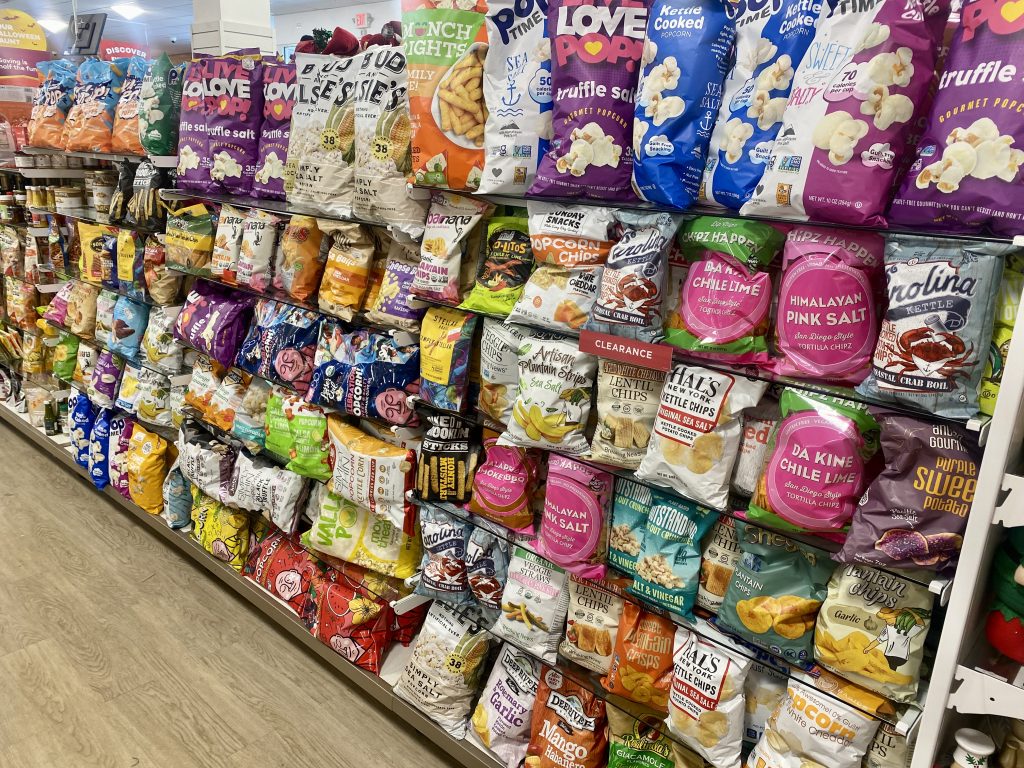 HomeGoods provides a range of inexpensive and distinctive snacks, such as popcorn, chips, nuts, and chocolate.
Seasonal Decor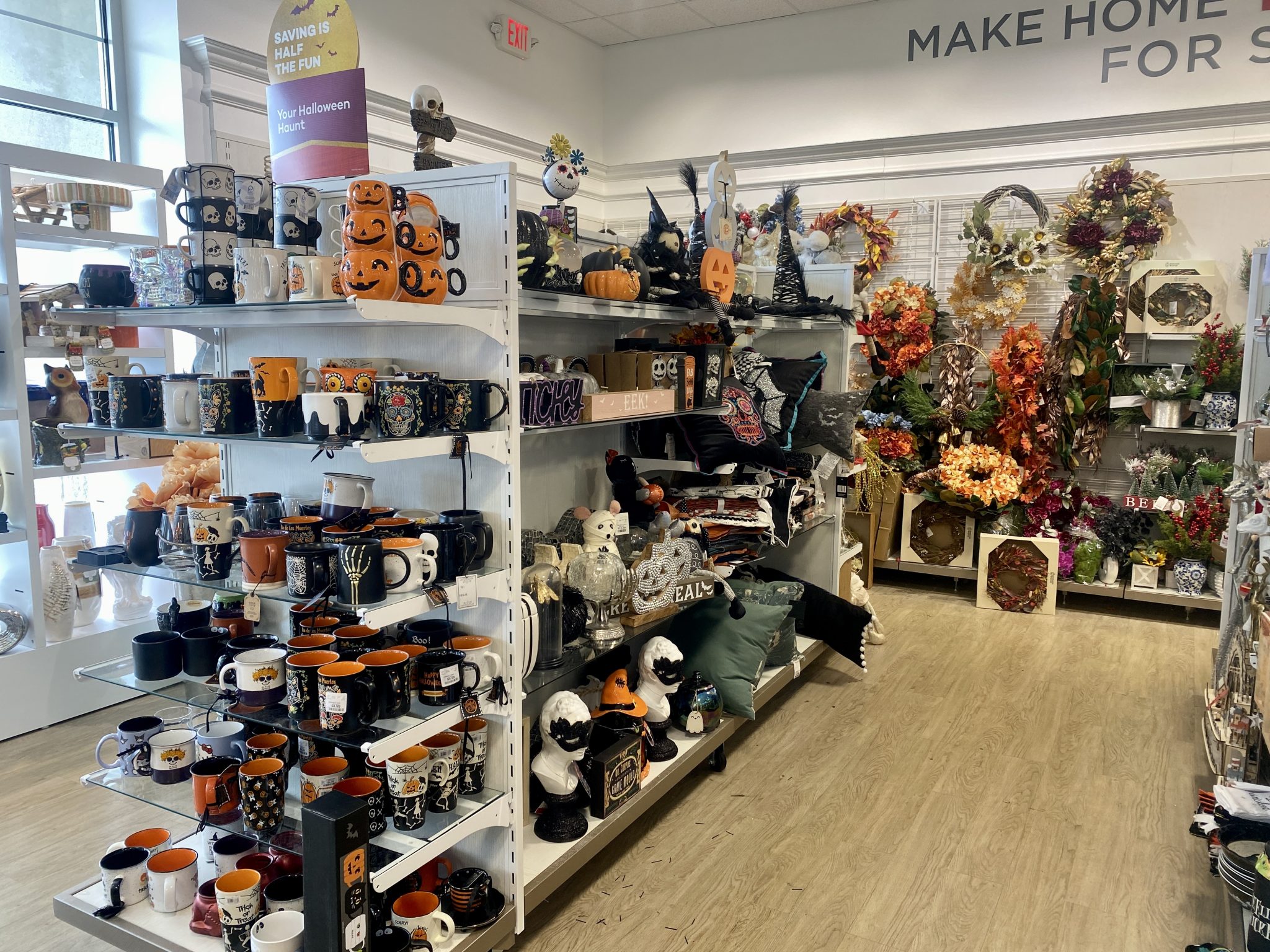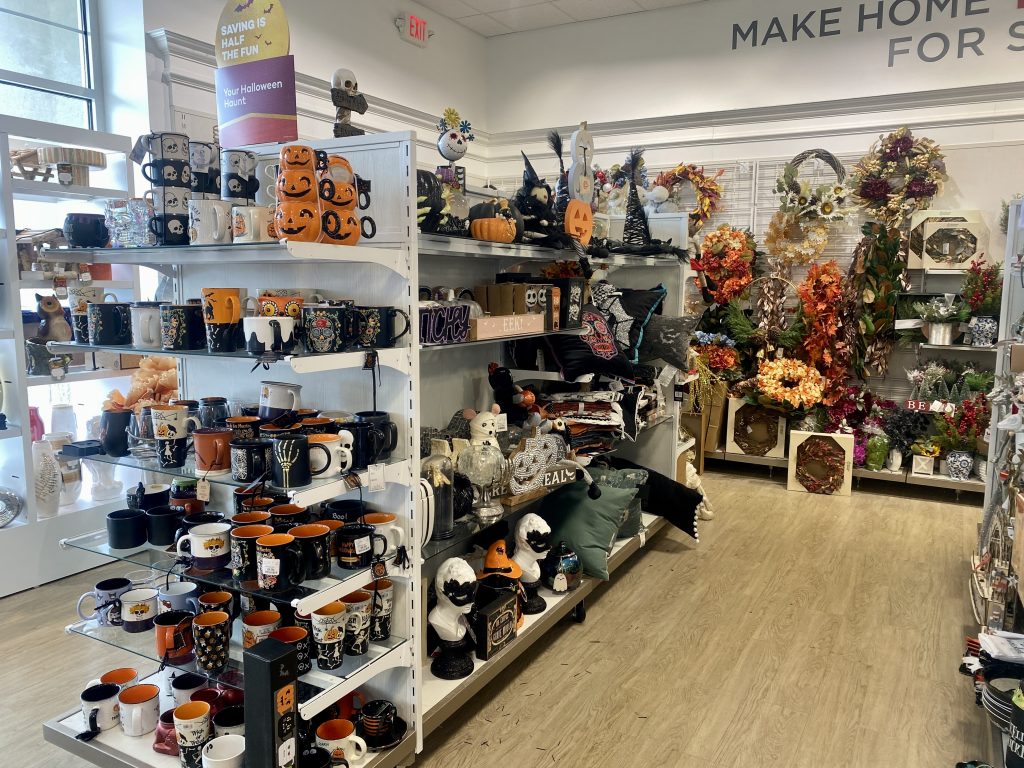 HomeGoods is a popular destination for those who love seasonal décor, particularly Halloween and Christmas. They offer an expanding collection of seasonal products.
Office Decor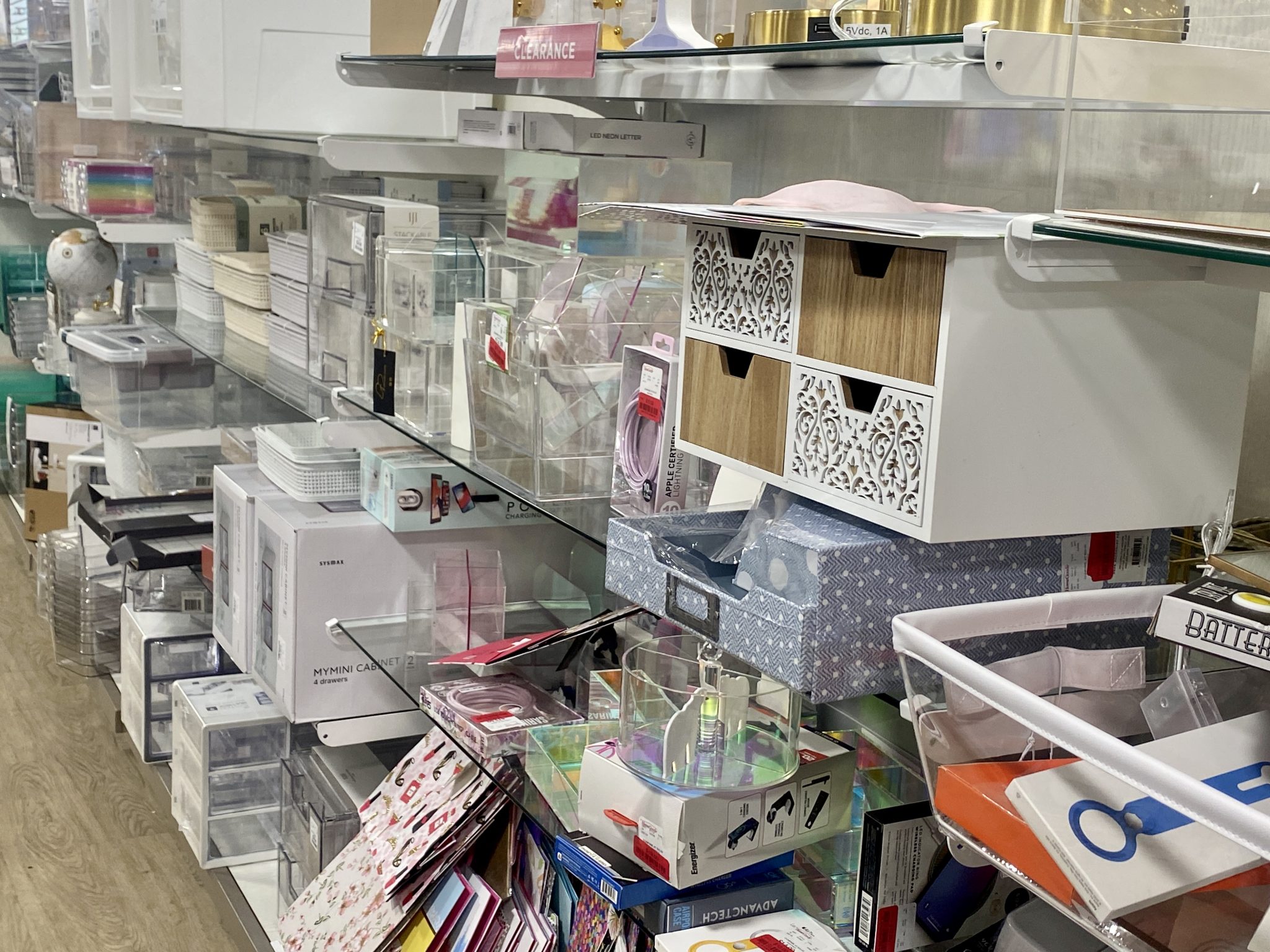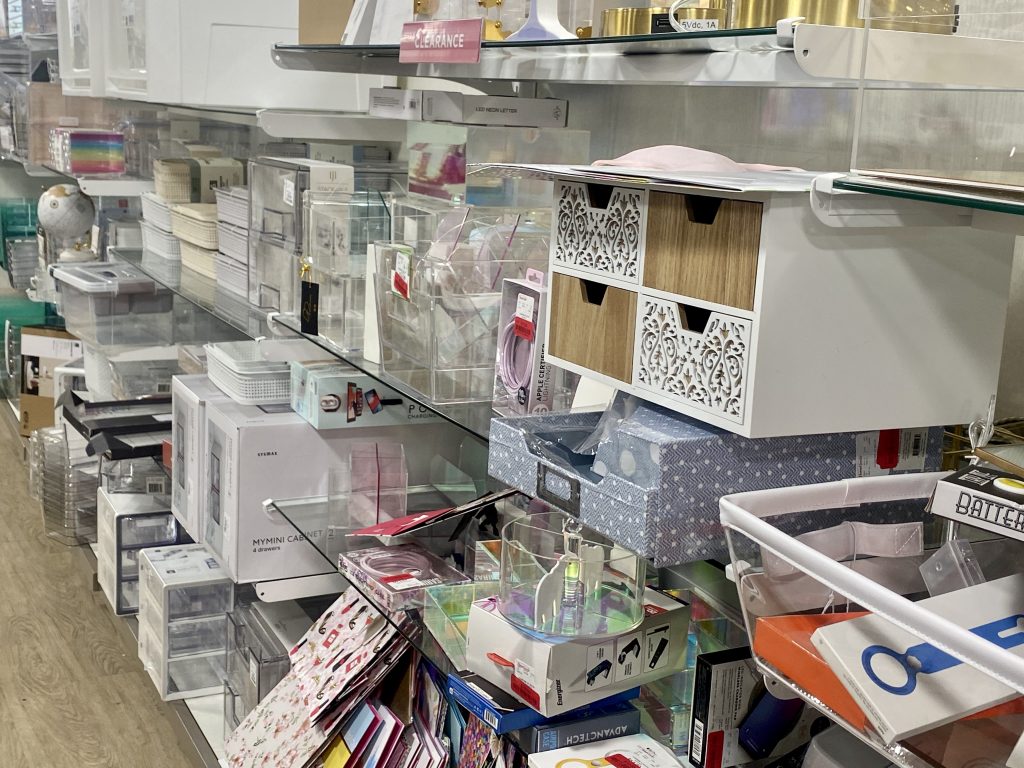 HomeGoods offers a wide range of affordable decor and supplies to enhance your home office space. You can find some beautiful and functional items to elevate your workspace.
Dishware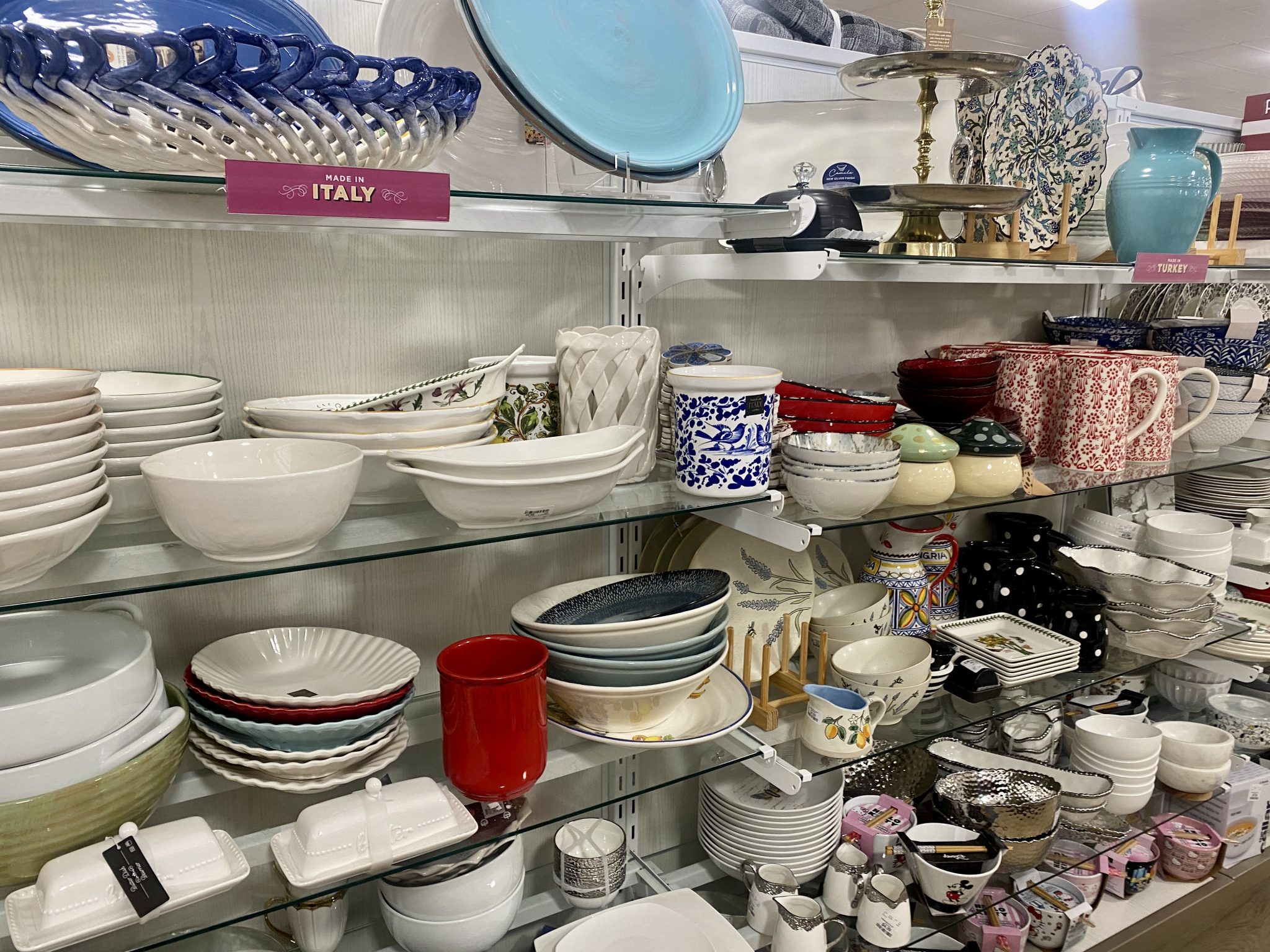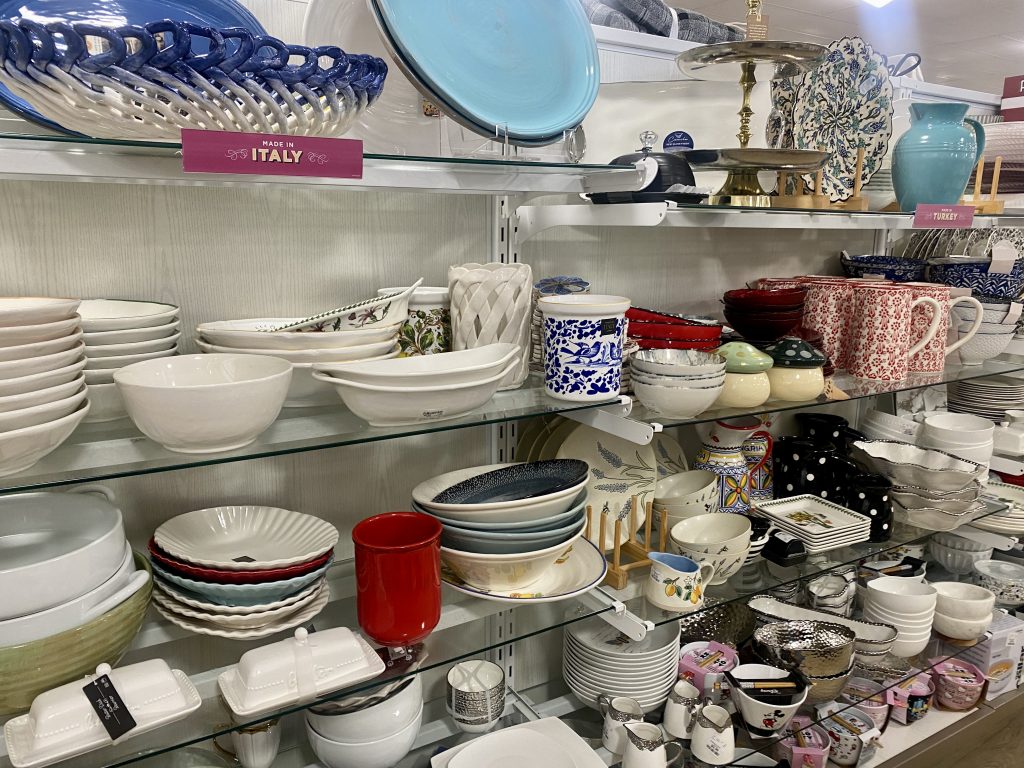 HomeGoods offers a wide selection of dishware, from everyday use to elegant bone china for special occasions.
Table Linens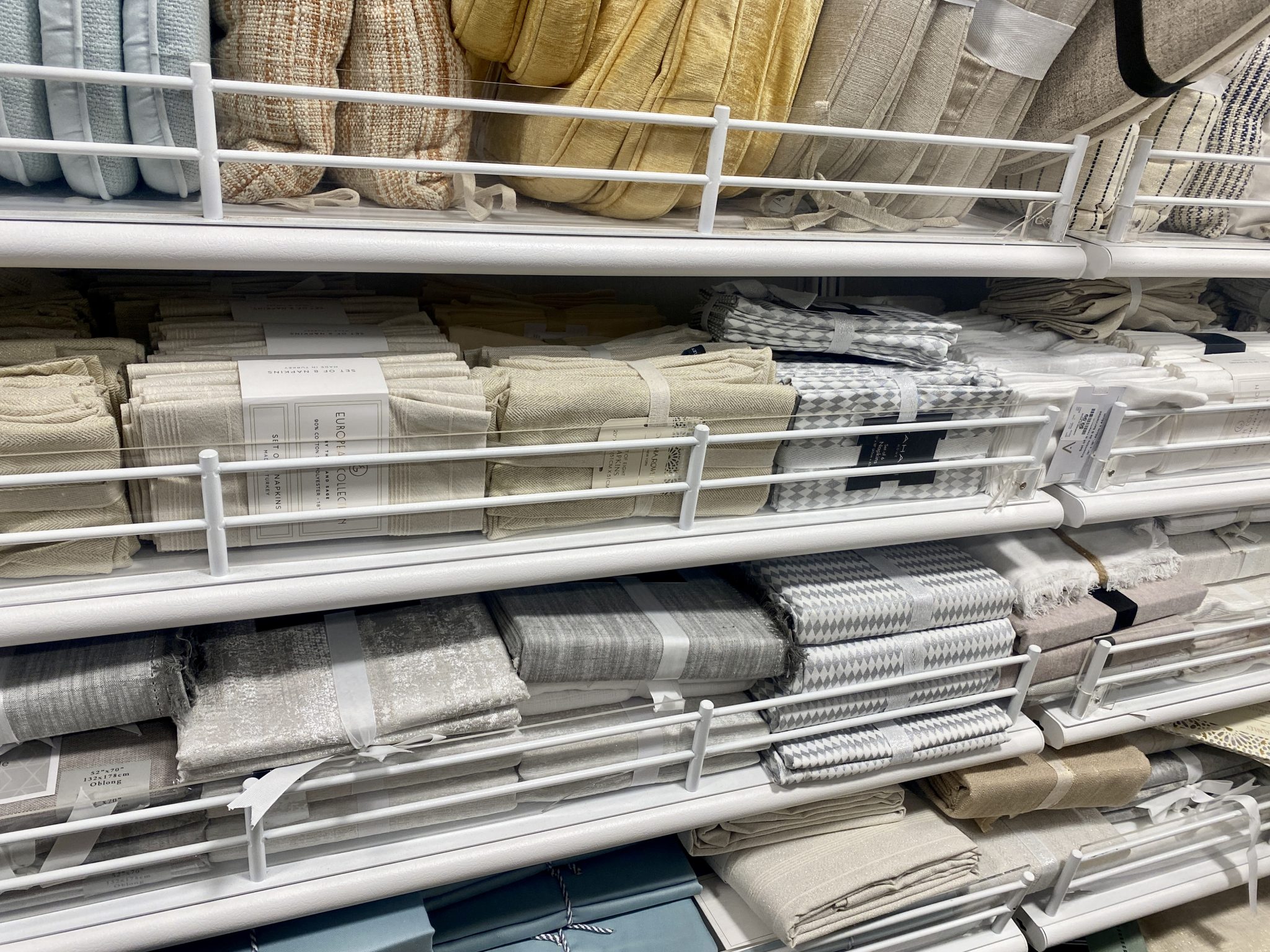 Discover stylish table linens at HomeGoods, including napkins, tablecloths, and runners, to take your dining experience to the next level.
Coffee & Tea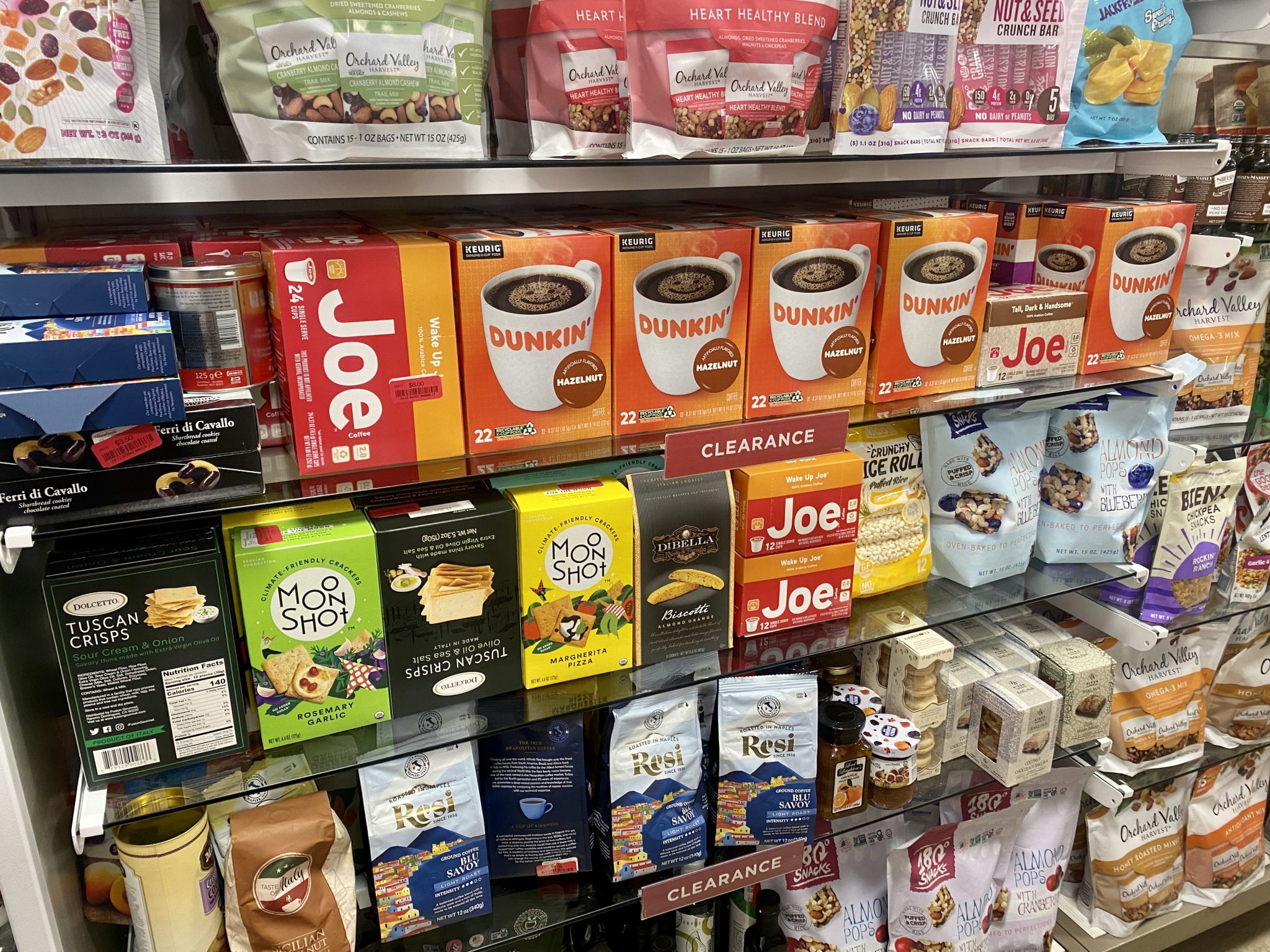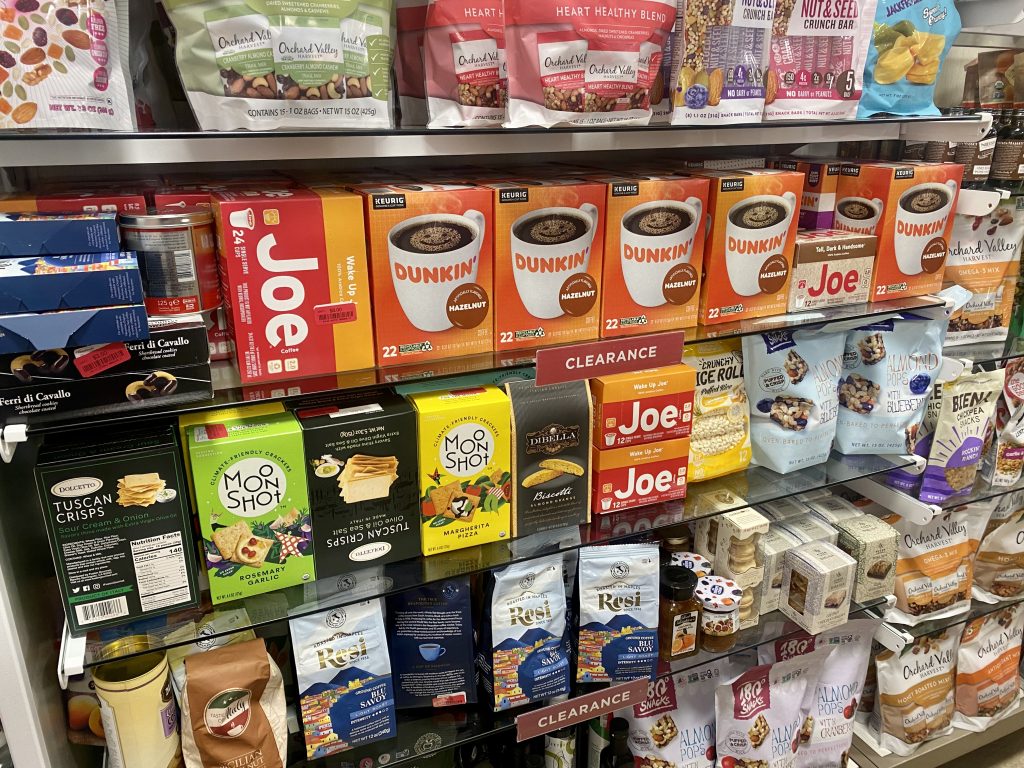 HomeGoods has an exceptional selection of coffee and tea, featuring unique blends and brands not commonly found elsewhere.
Kitchen Gadgets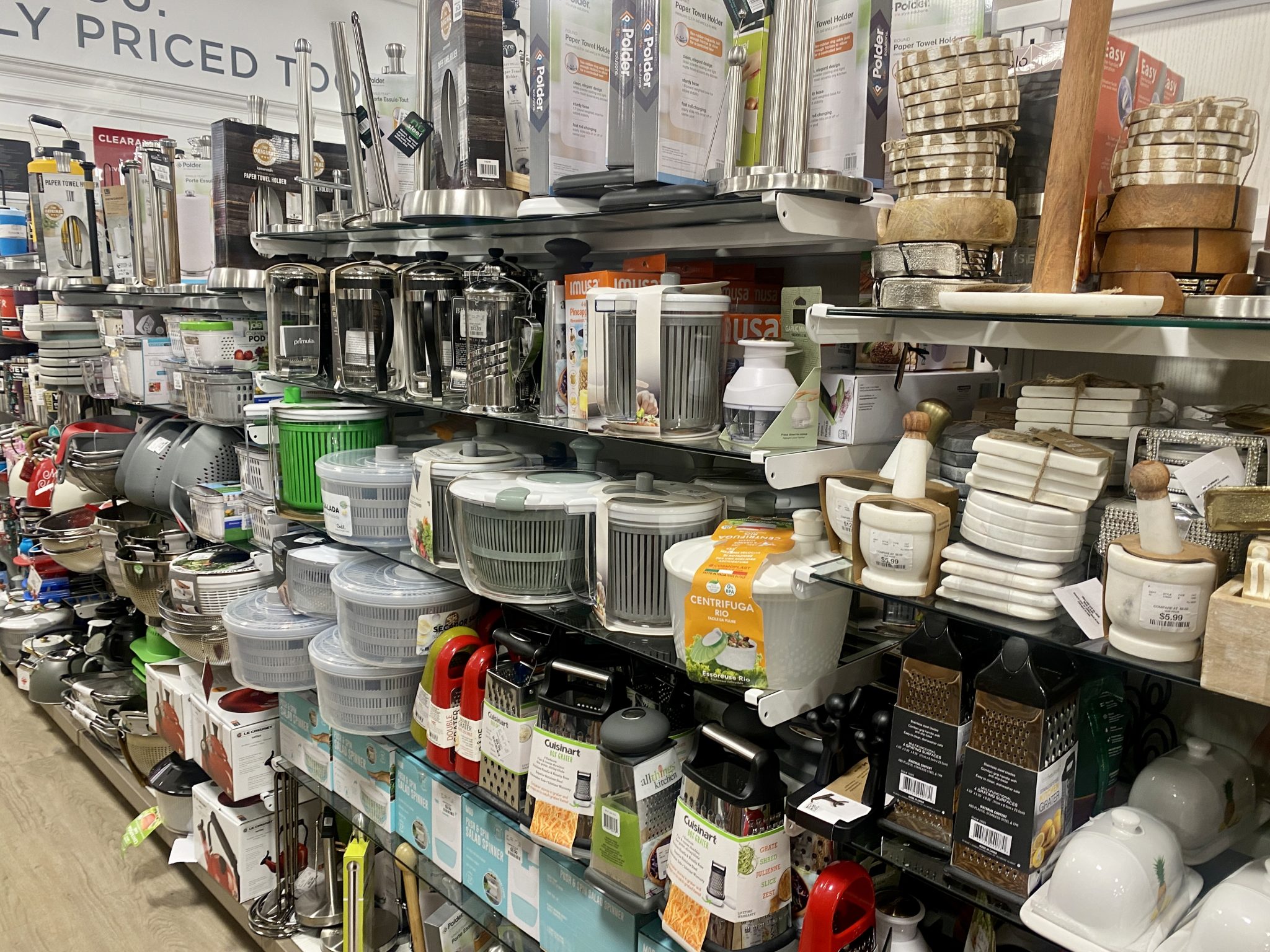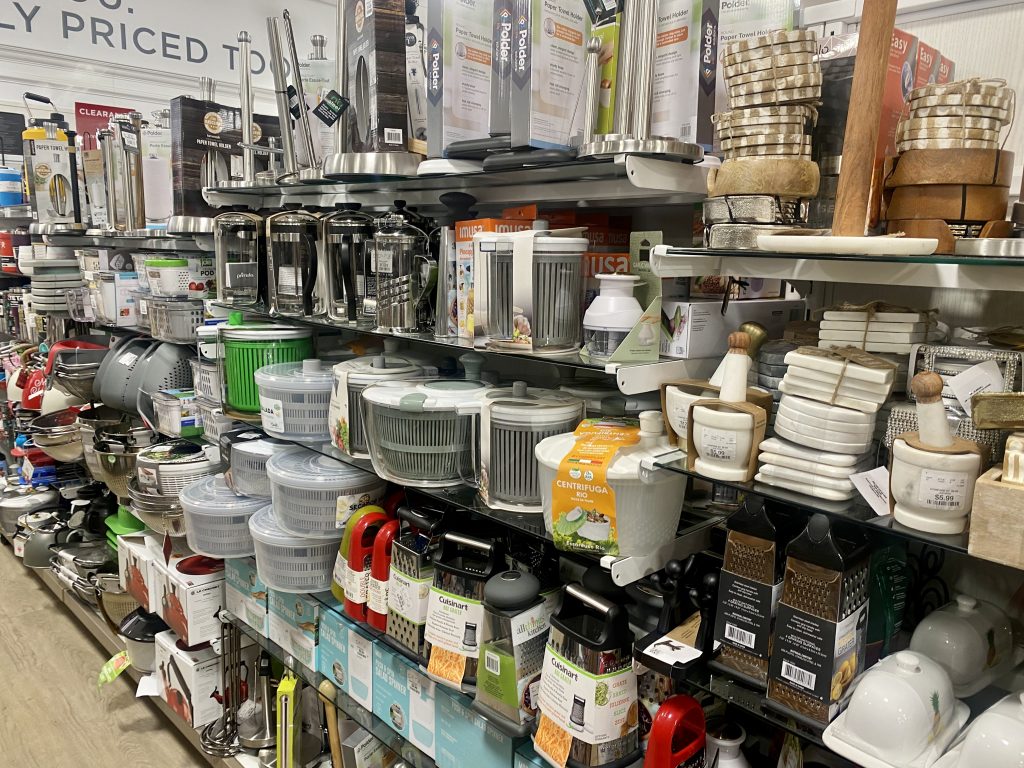 At HomeGoods, you can browse a range of kitchen gadgets, from graters and mortar and pestles to salad spinners, at budget-friendly prices.
Pet Supplies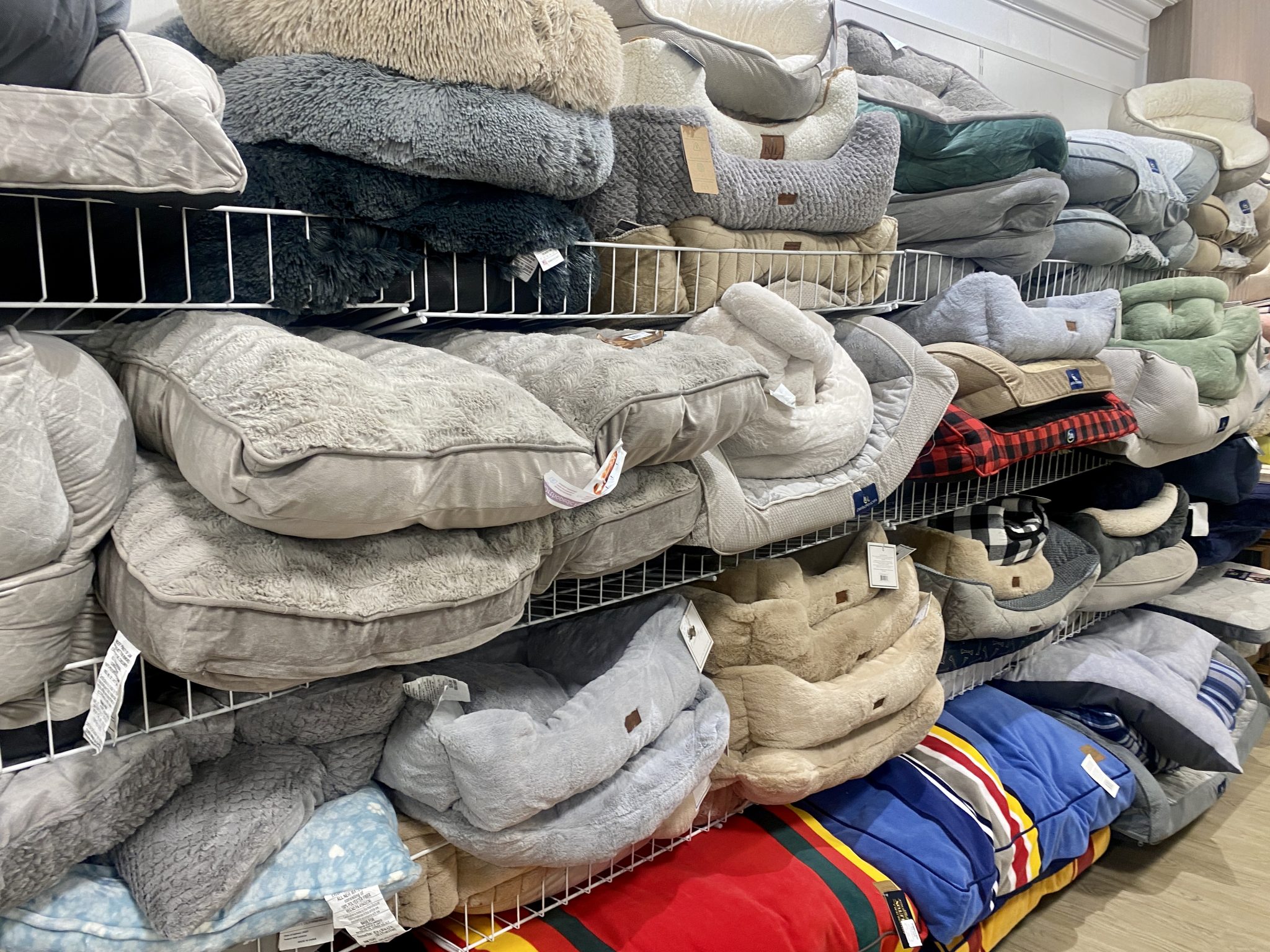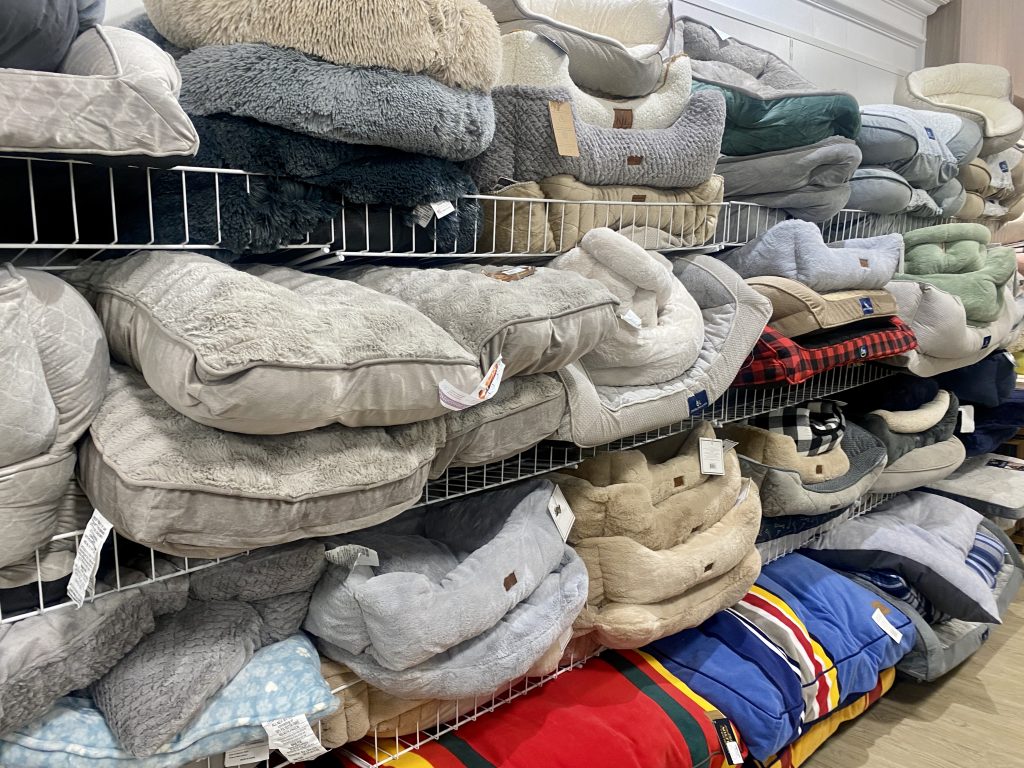 Discover a wide range of pet supplies at HomeGoods, from pet beds and toys to stylish food bowls and more, all offered at prices that typically beat those at pet stores.
Artificial Plants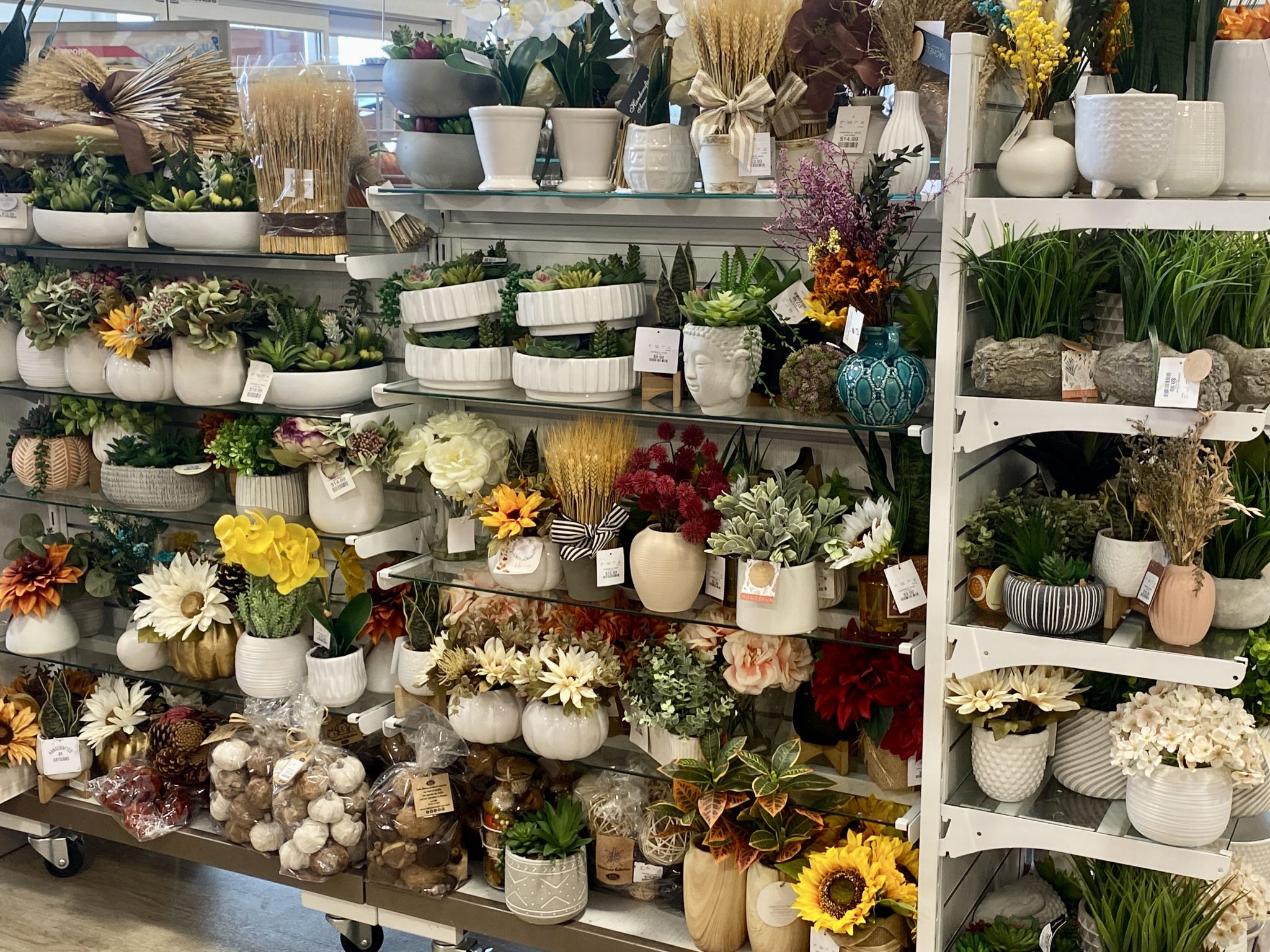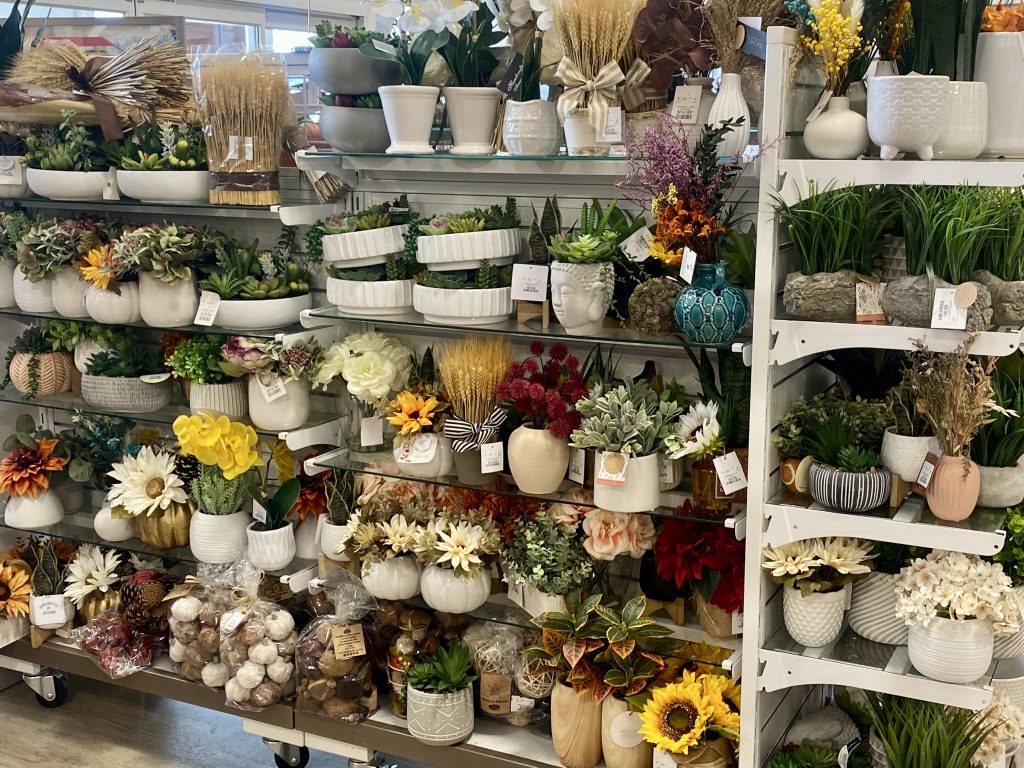 Spruce up your living space with HomeGoods' range of artificial plants and flower arrangements. These lifelike decor pieces can add a touch of greenery to your home and are perfect for those who don't have a green thumb.
Lighting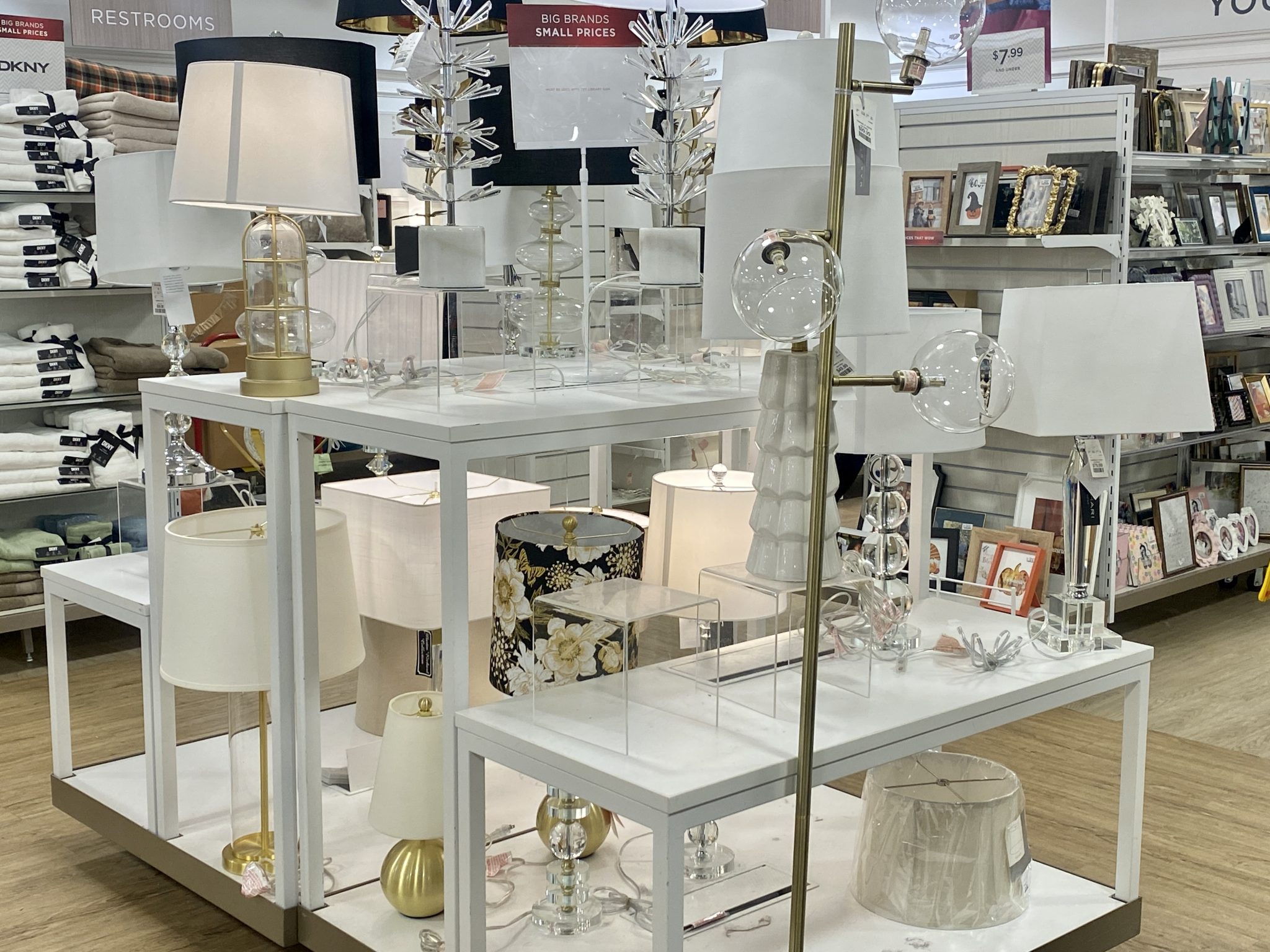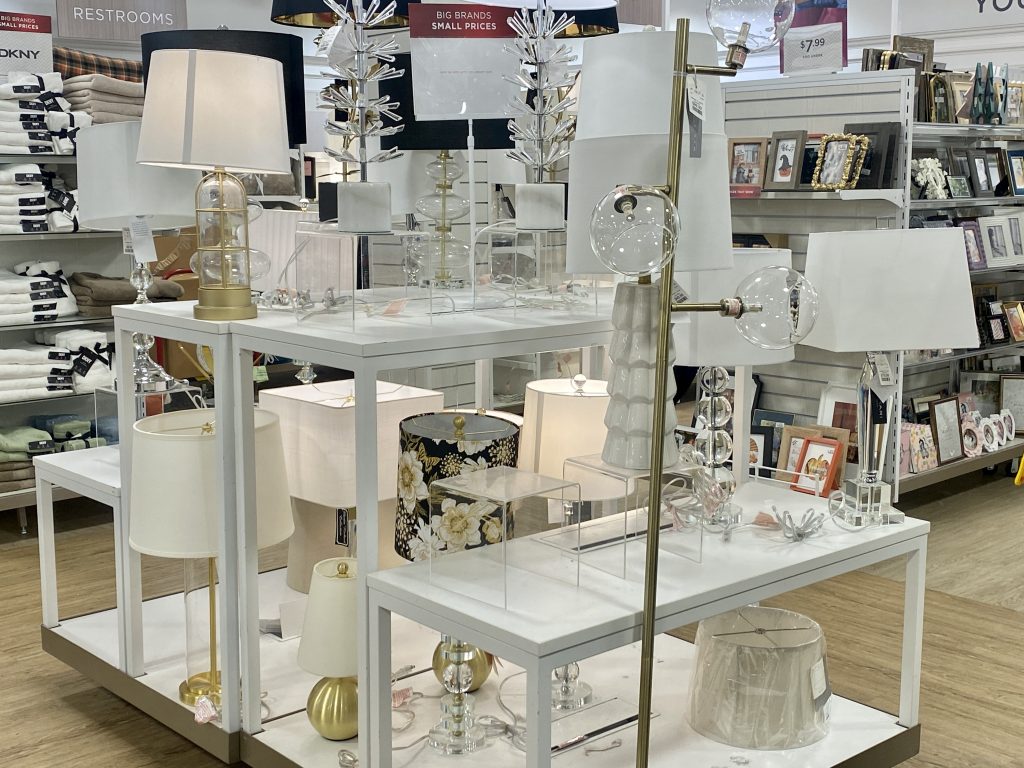 HomeGoods has many beautiful lighting options, including desk and floor lamps, perfect for every room in your home.
Framed Art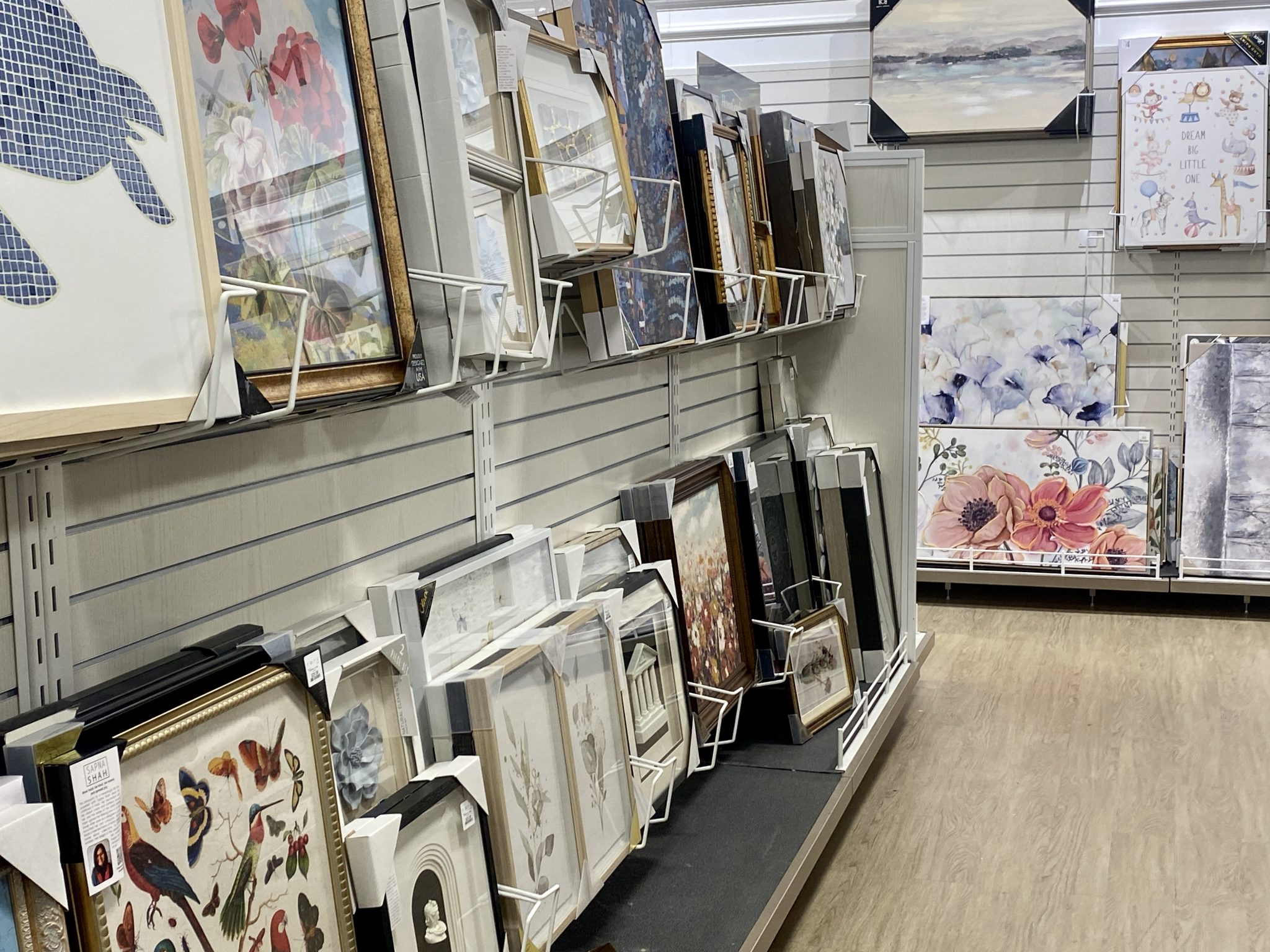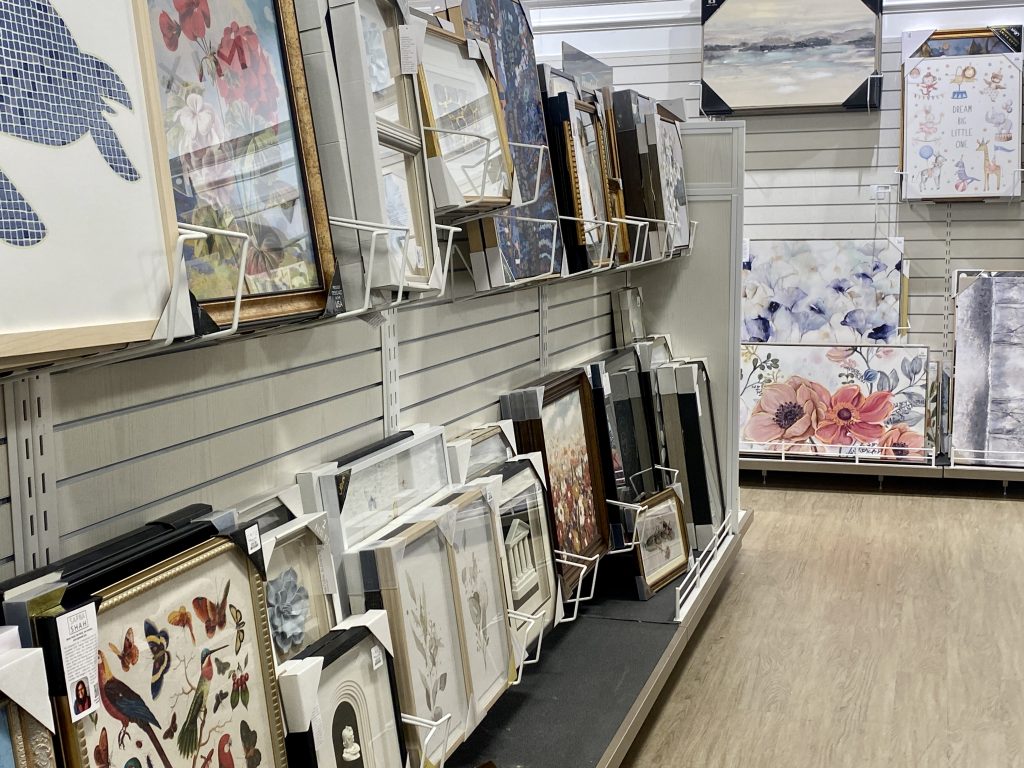 HomeGoods offers a variety of framed art to decorate your walls with style and personality. You can find perfect pieces that match your decor and budget.
Bedding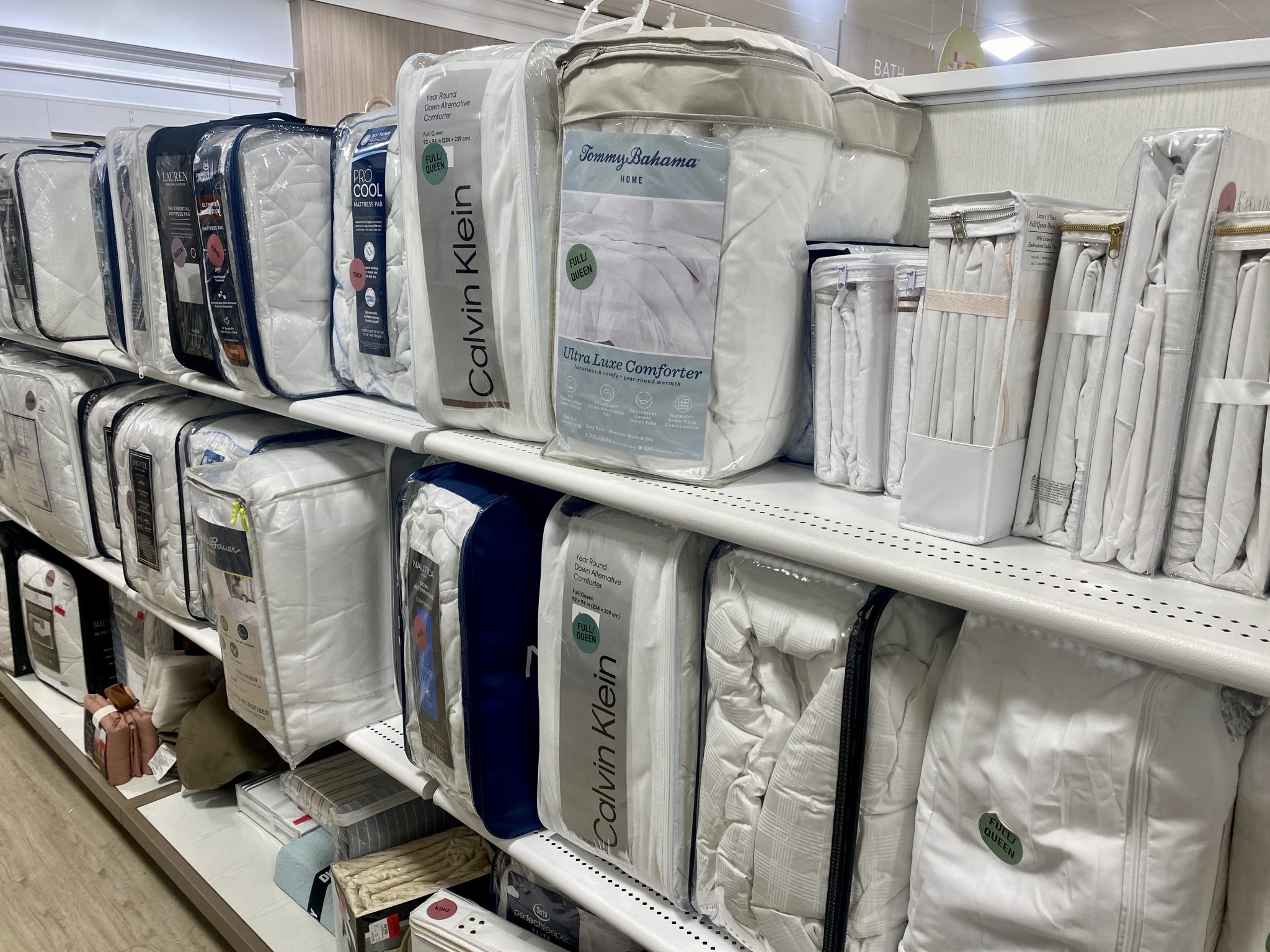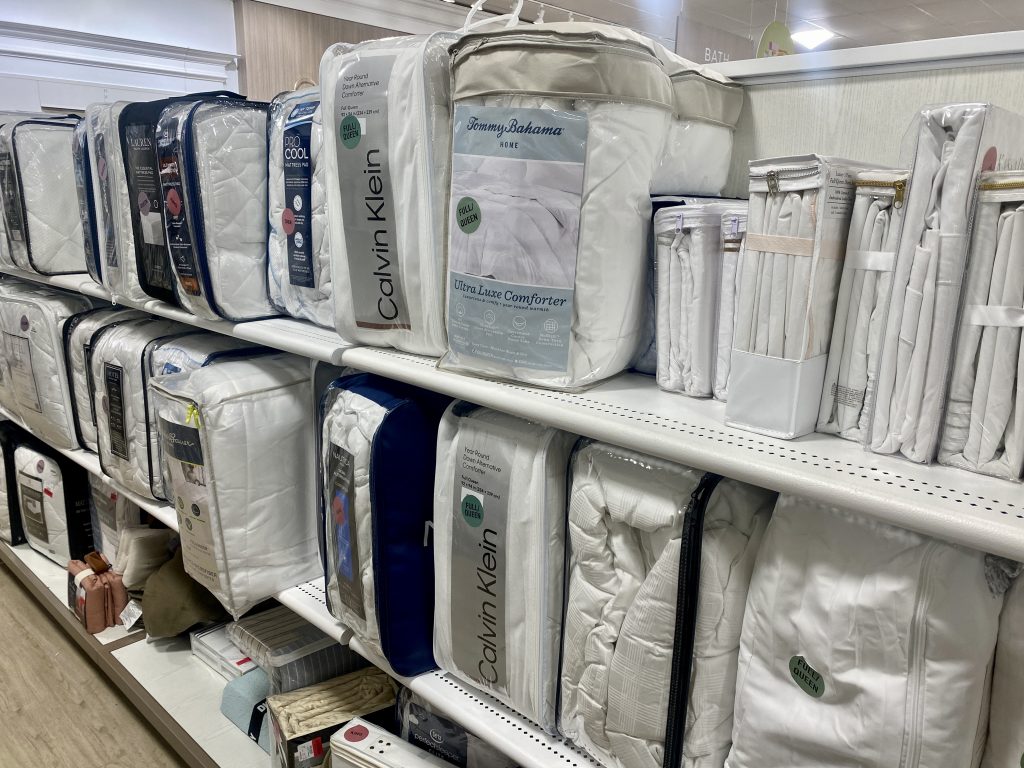 Explore HomeGoods' premium bedding collection featuring high-end brands, lavish comforters, sheets with high thread counts, and cozy blankets.
Bathroom Decor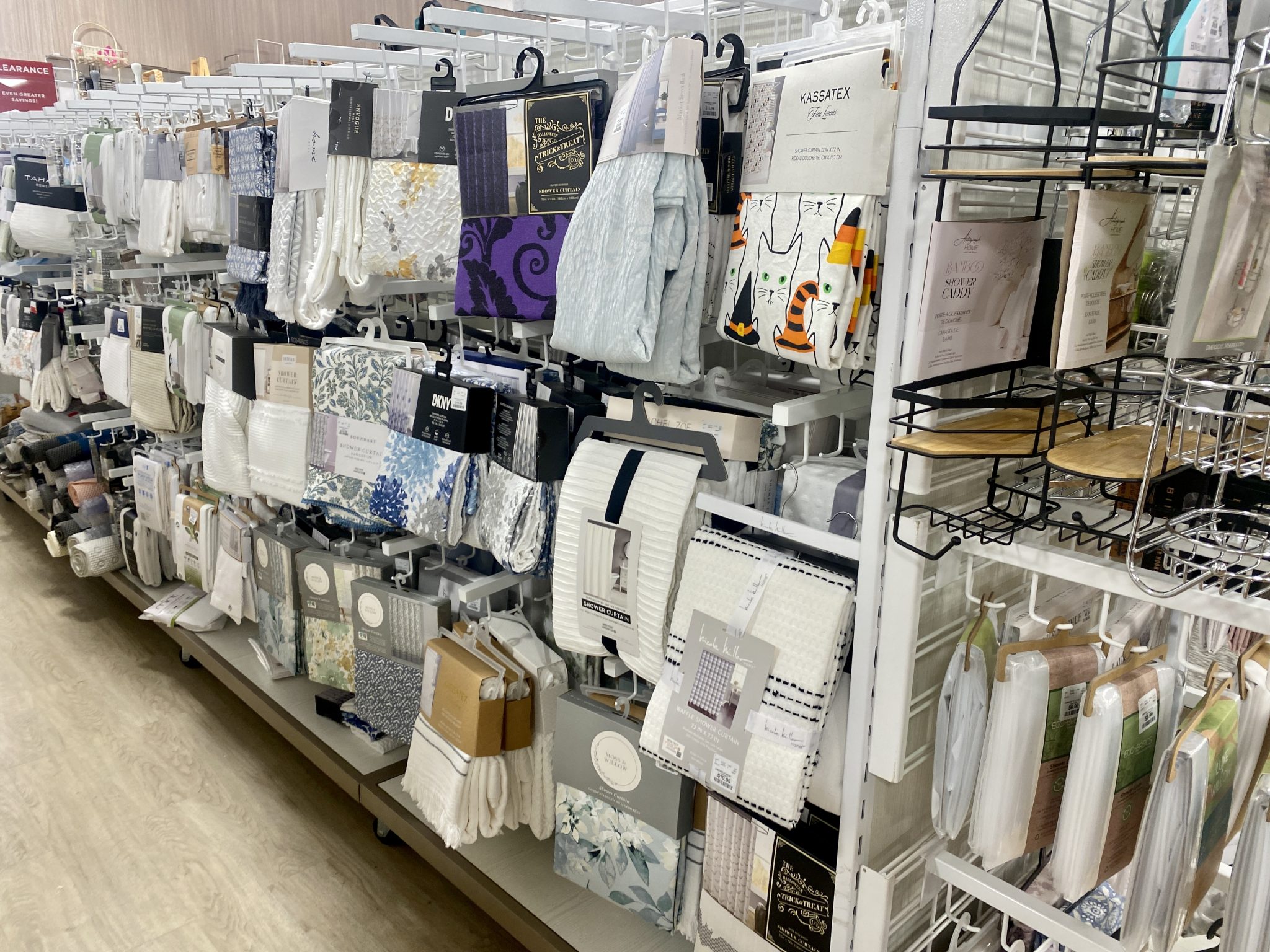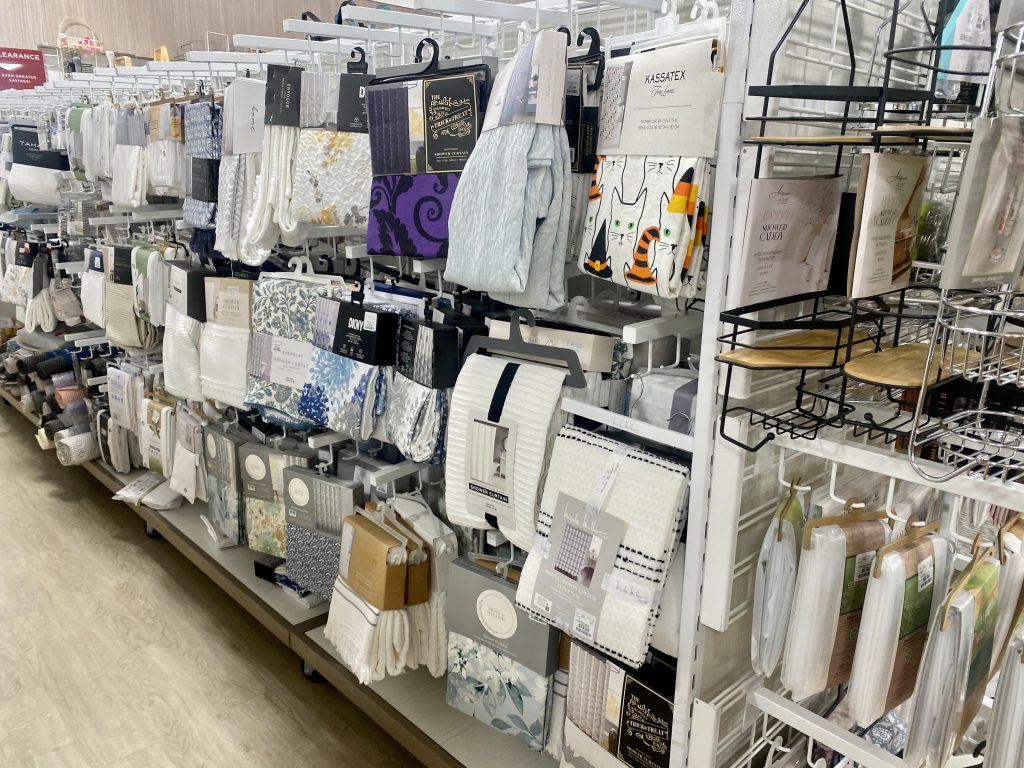 Revamp your bathroom with HomeGoods' selection of decor and accessories, including shower curtains and more. Spruce up your space with stylish options.
Furniture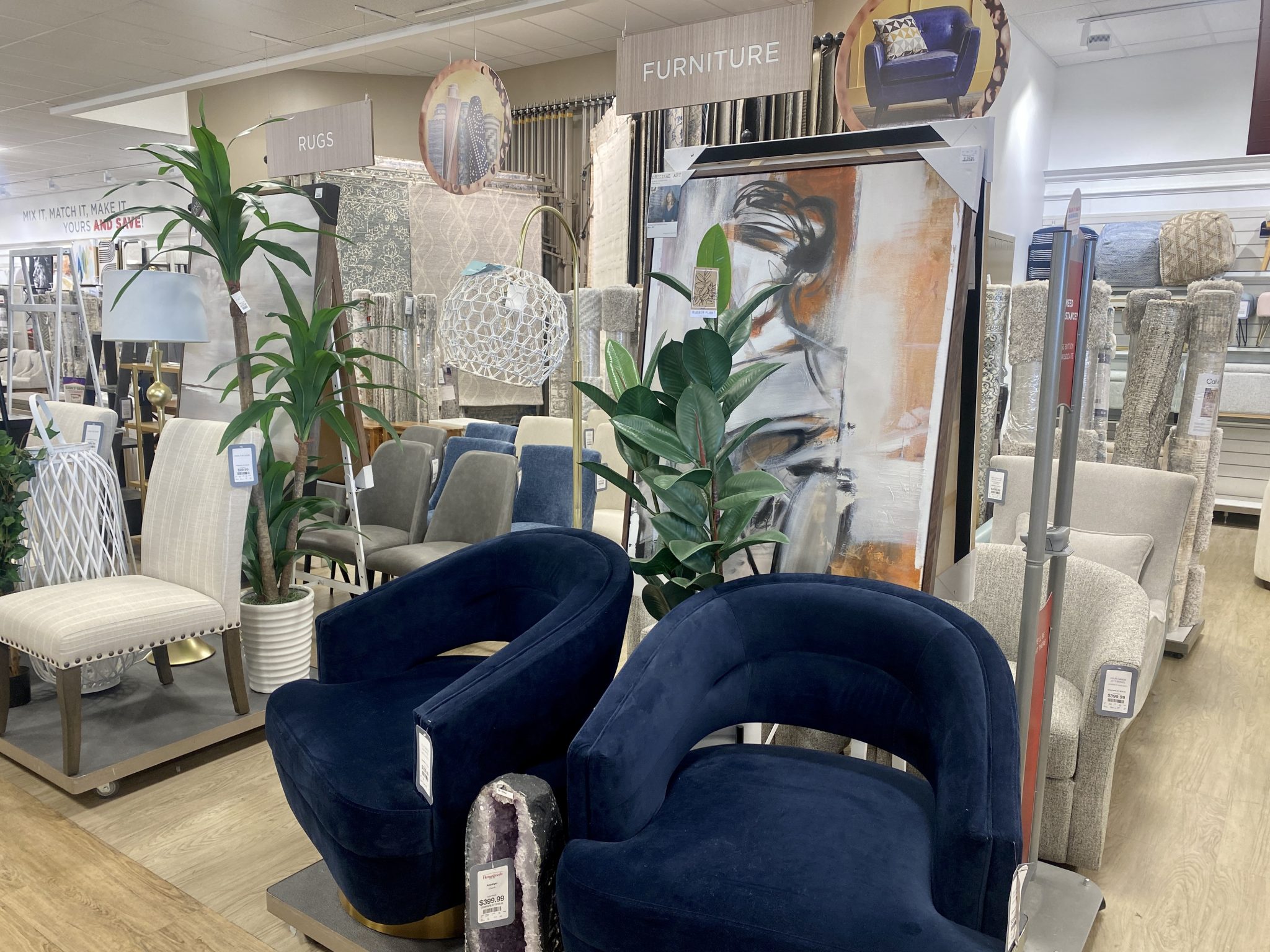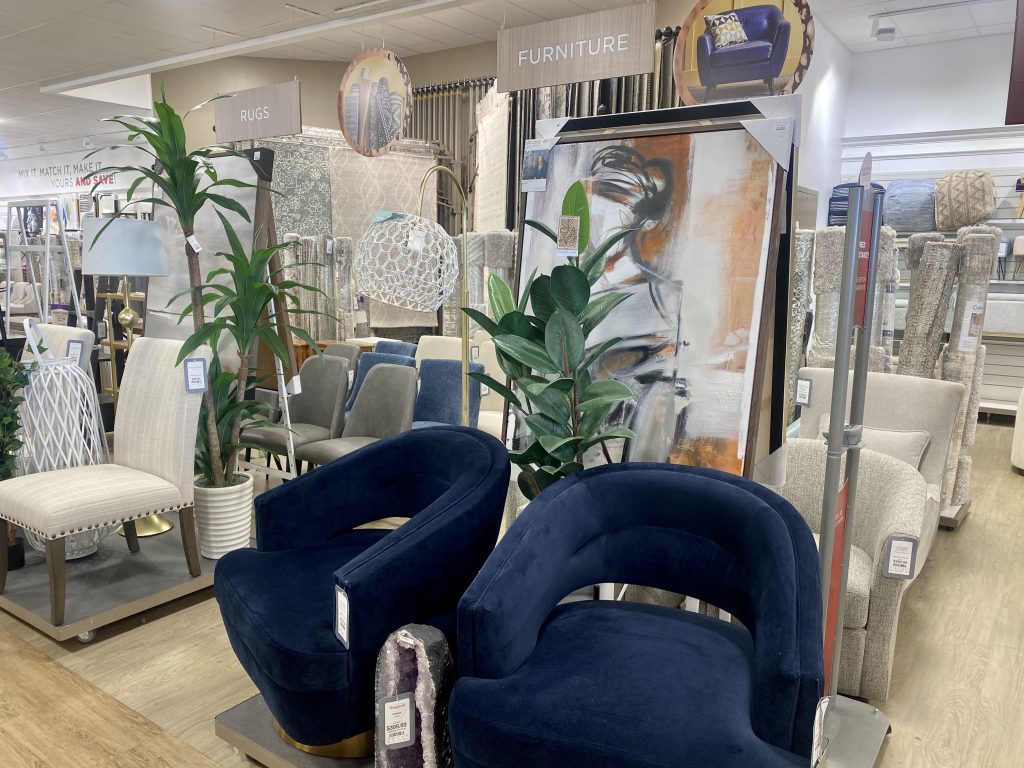 HomeGoods offers a variety of discount-priced furniture, including chairs, sofas, end tables, and area rugs, to help you furnish your space with style.
Coffee Mugs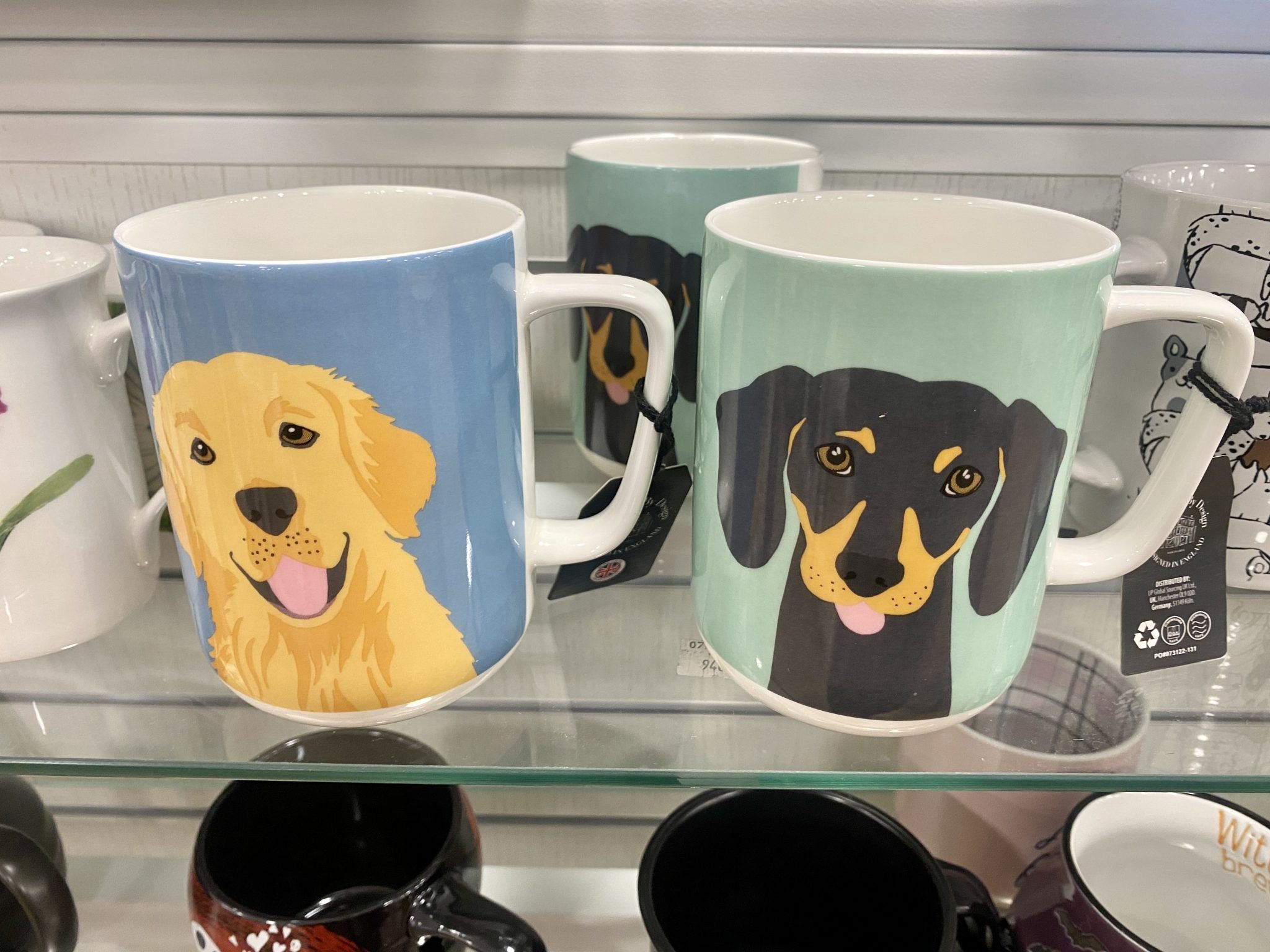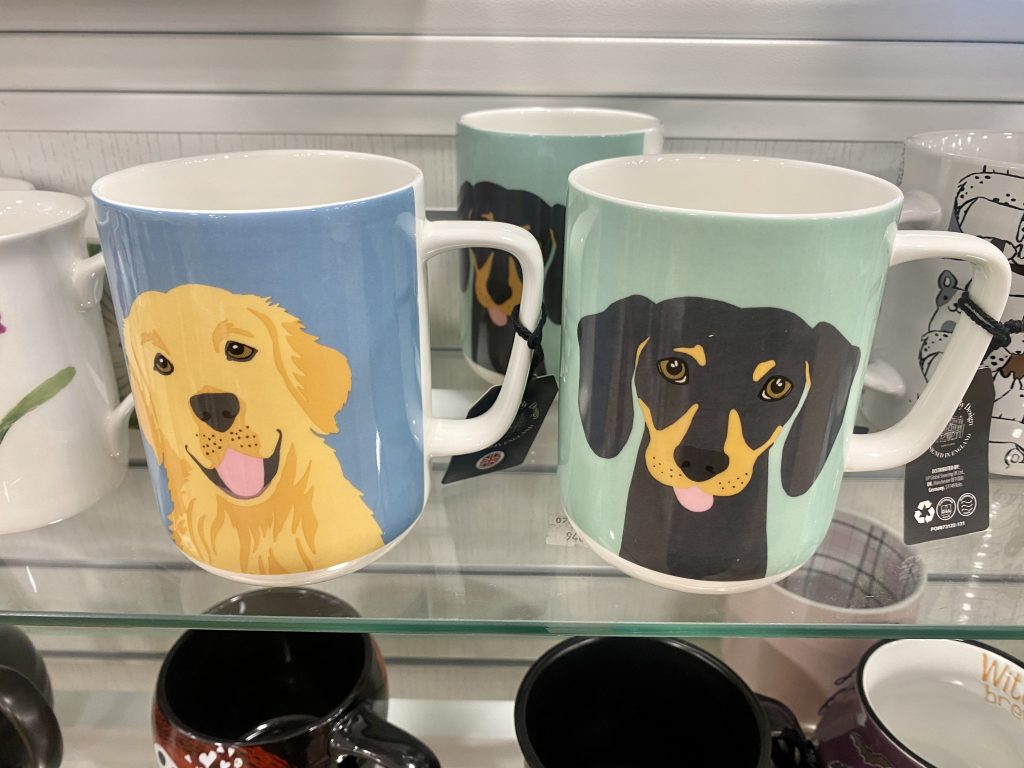 Coffee mugs are a hot item at HomeGoods, with options ranging from trendy to quirky. Find the perfect mug to suit your morning coffee style.
Overhyped Kitchen Gadgets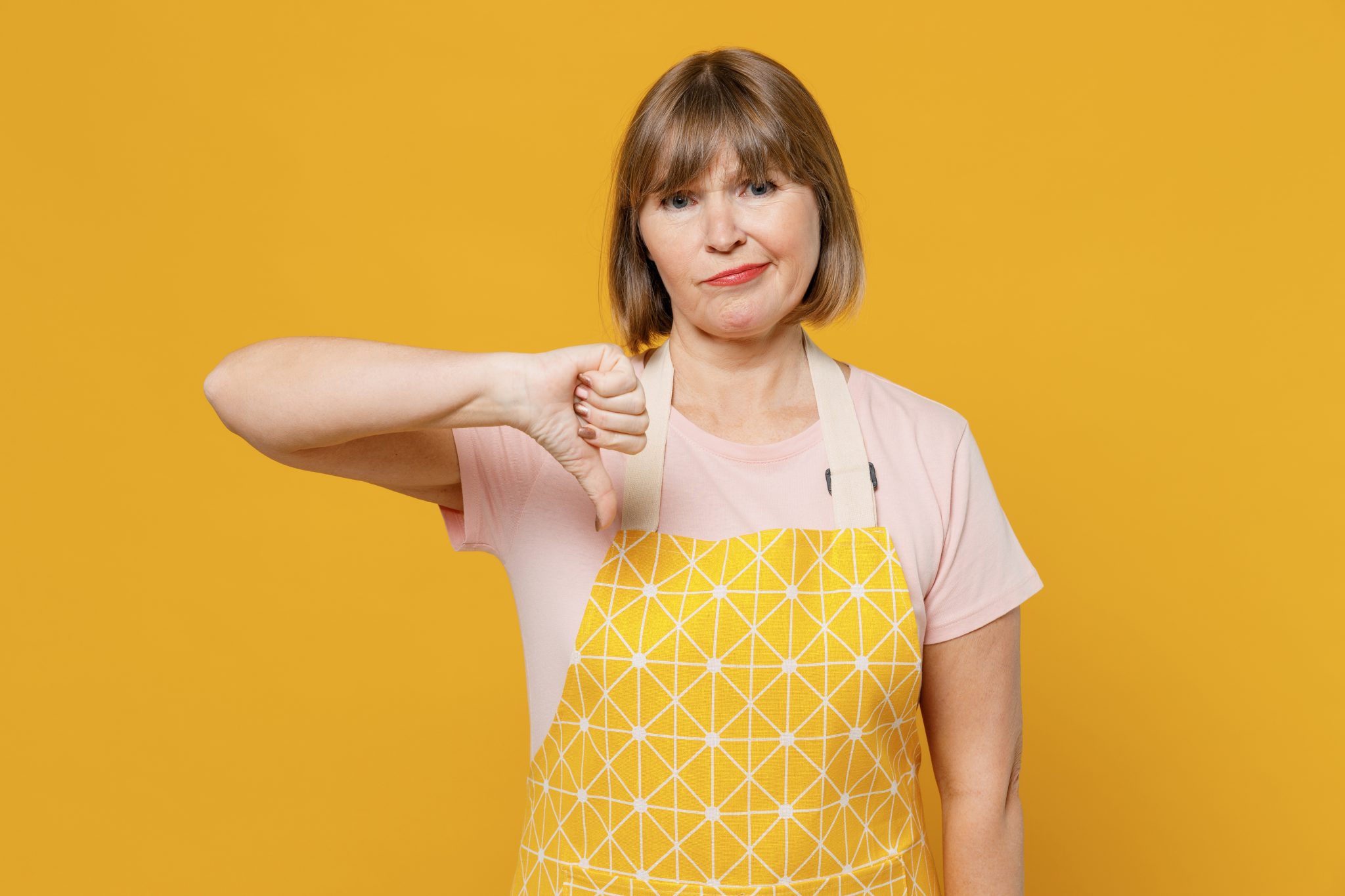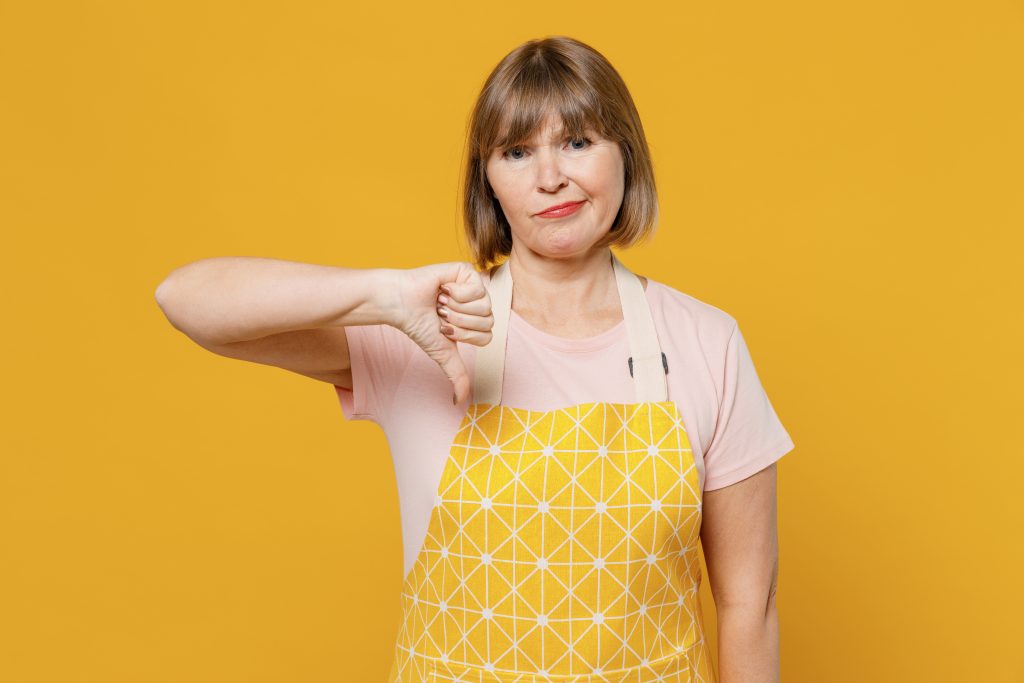 13 Overrated Kitchen Gadgets That Dont Live Up to The Hype
Places to Buy Home Decor on a Budget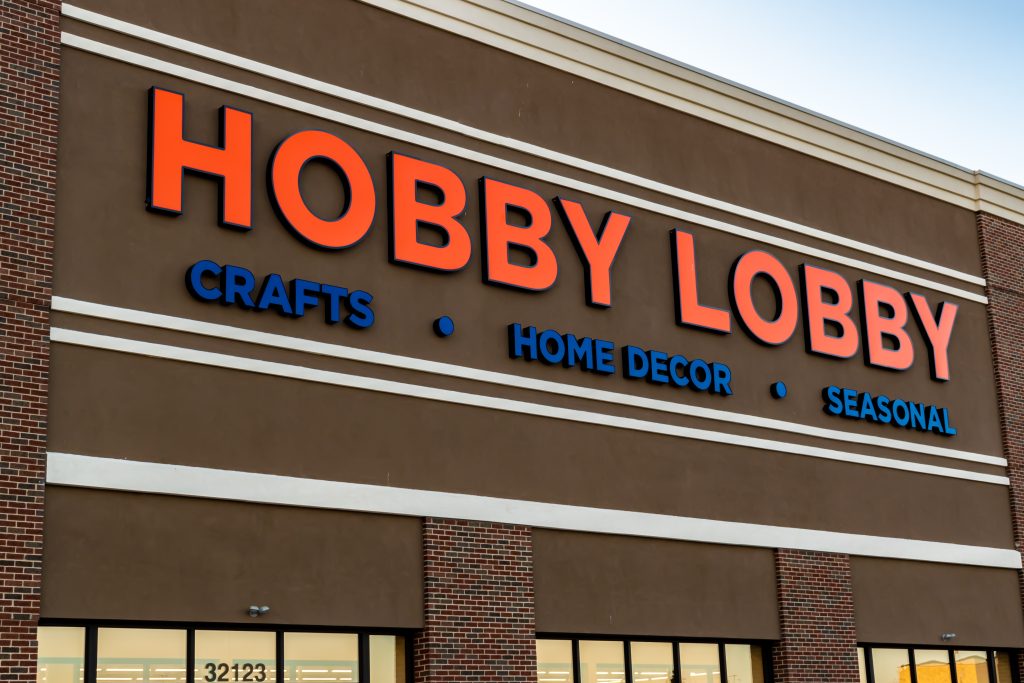 Expensive-Looking Decor on a Budget: 8 Places to Shop
Dollar General Budget Home Decor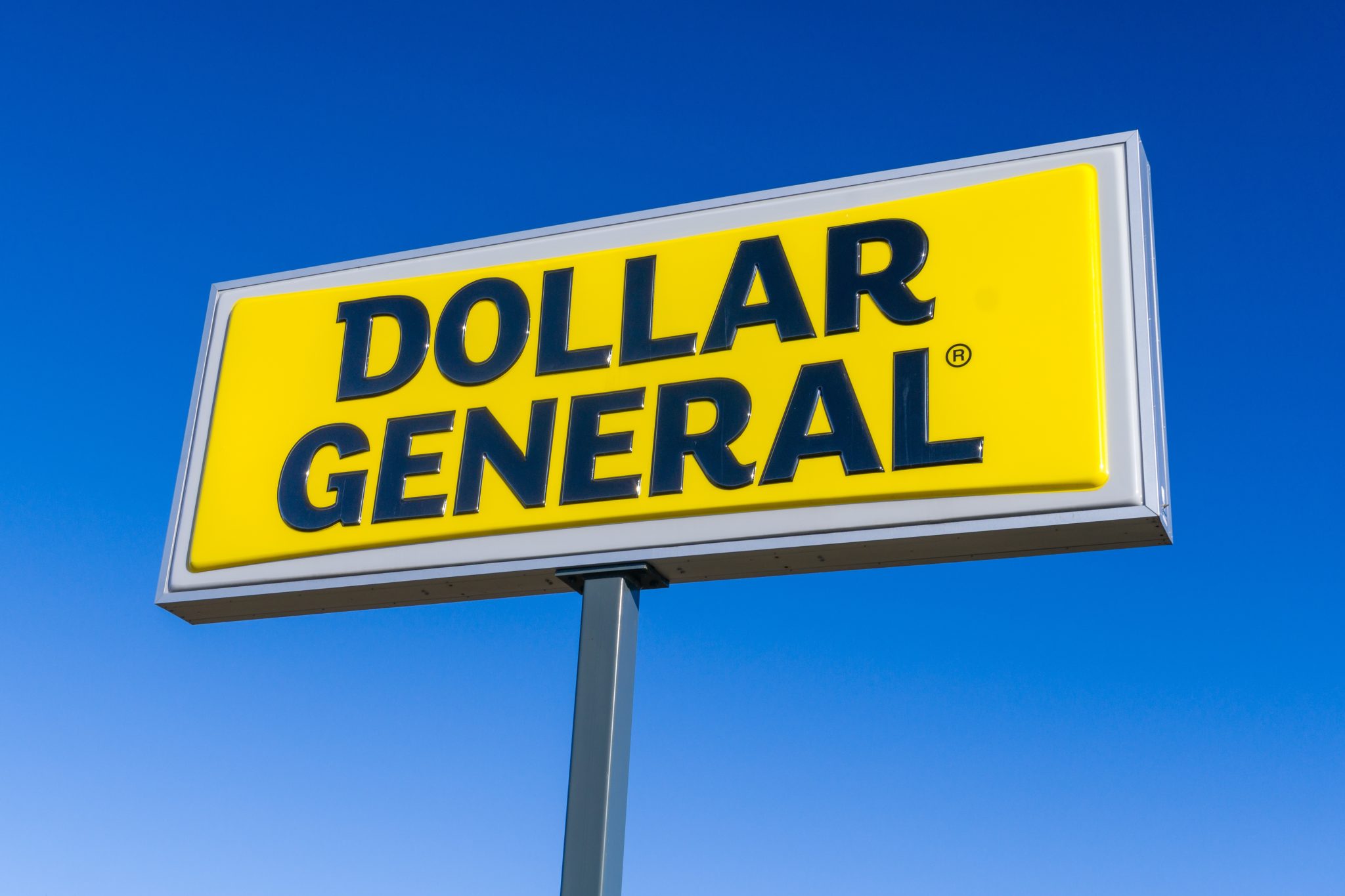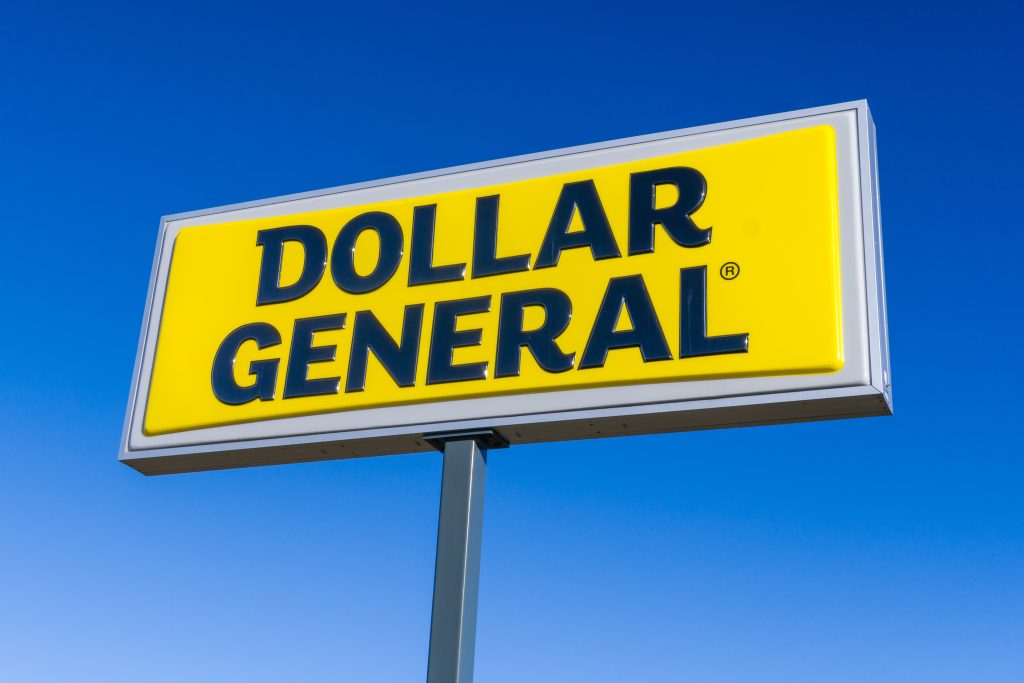 Don't Sleep On Dollar General Home Decor: 15 Trendy Budget Finds
ALDI Home Decor Finds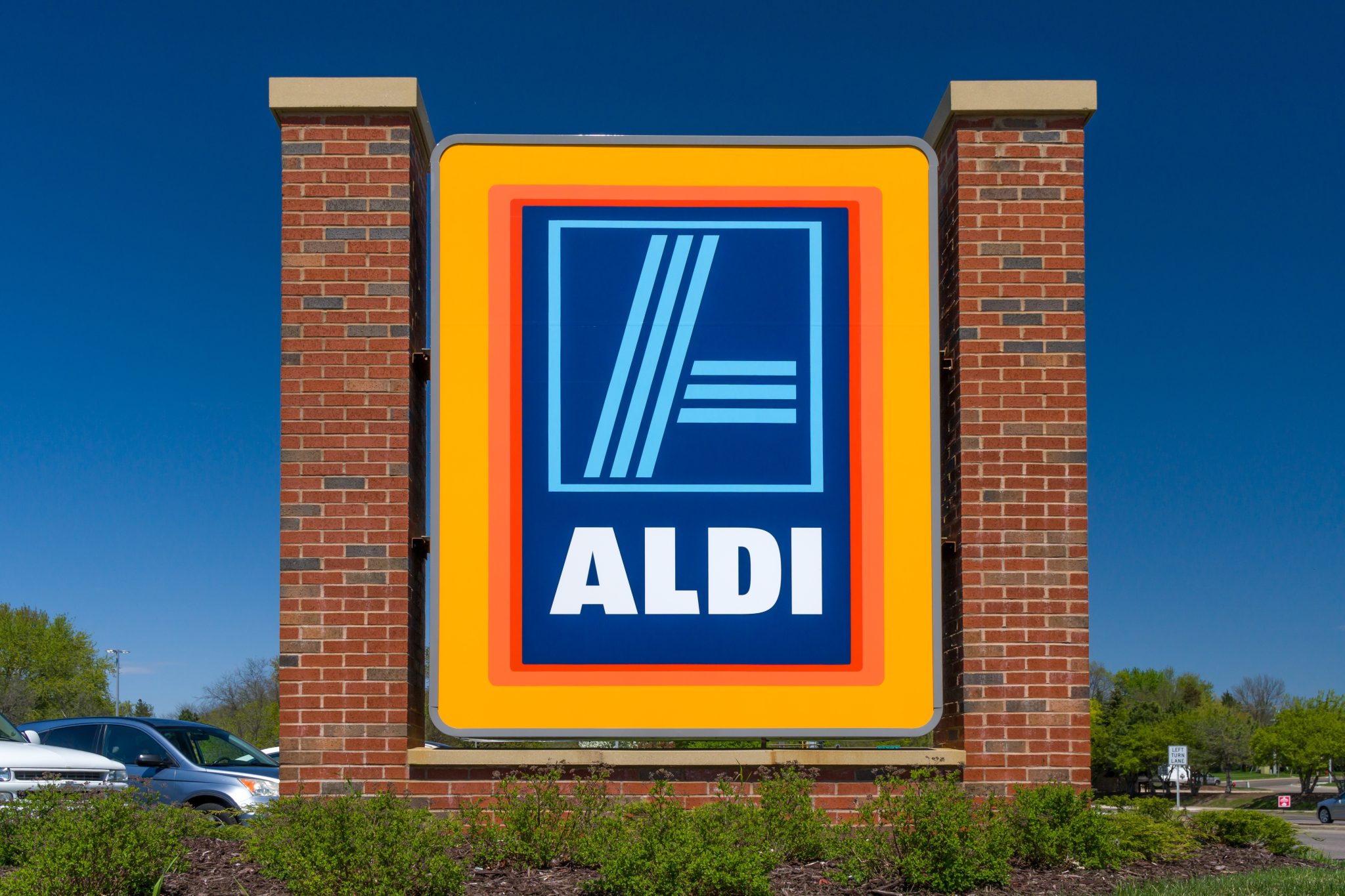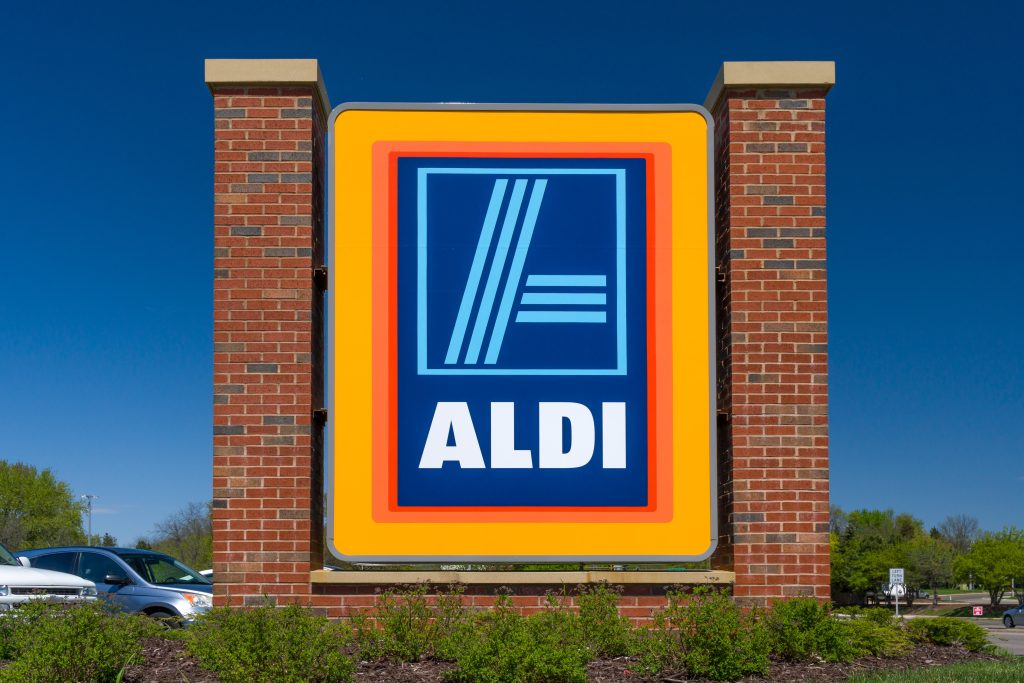 ALDI Isn't Just For Groceries: 15 Fantastic Home Finds
Kitchen Appliances Worth the Money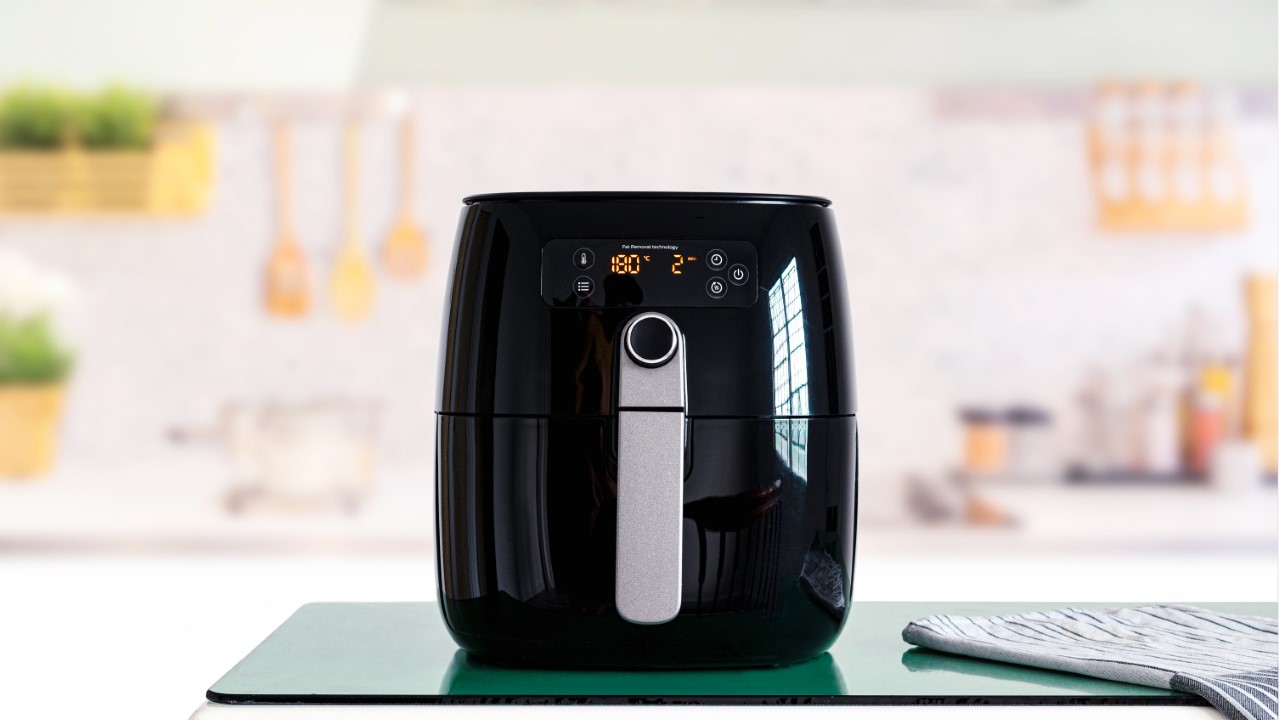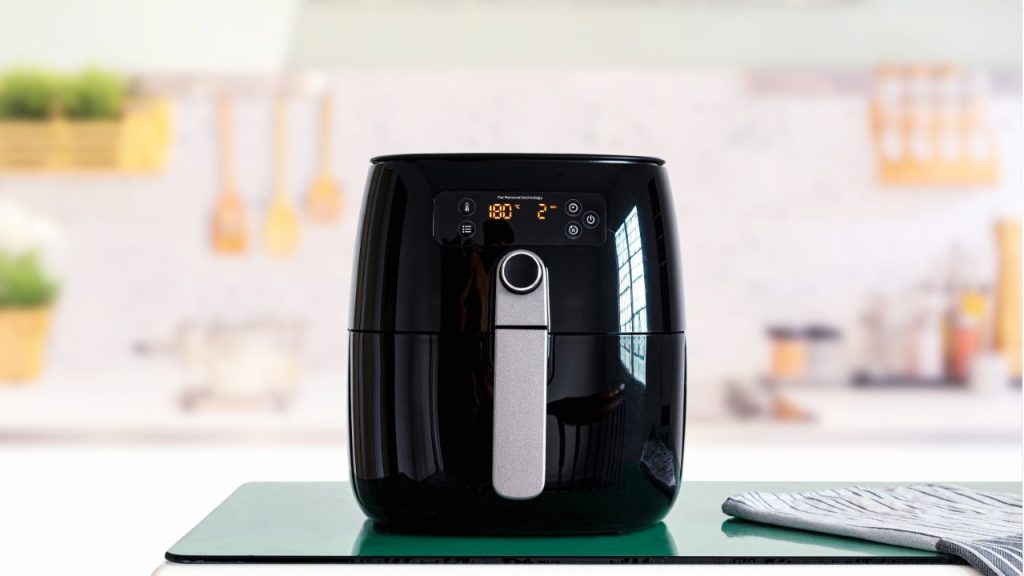 8 Splurge-Worthy Appliance that Deserve Counter Space
Author: Natasha Newton (Natasha's Southern Flavor)
Natasha is the founder of Natasha's Southern Flavor. She has a passion for sharing delicious family friendly low-carb recipes that are easy to make and use readily accessible ingredients. Natasha has published three bestselling cookbooks. Her books and recipes have been featured by CNET, Delish, Mindbodygreen, Parade and Women's Health. She enjoys traveling and spending time with her husband, two adult children, and three furbabies.
Read more about Natasha here.