10 Cool and Uncommon Travel Gadgets
This post may contain affiliate links.
Traveling long distances can be both exhausting and challenging. It can be even more difficult when you are in an unfamiliar place without the comforts of home. However, there are 10 essential gadgets you can use to make your travels more comfortable and even life-saving. These gadgets can significantly enhance your travel experience and make it more enjoyable.
1. Satellite Phone
You're likely to encounter the perils of dropping signals when on the road. If you're traveling to remote locations, the problem gets even worse! This is why you should consider bringing a satellite phone on your next road trip.
As the name suggests, these devices use satellites instead of network tower antennas to transmit signals. You can get cell phone coverage almost anywhere with services like Thuraya, Globalstar, and Iridium.
2. Ostrich Pillow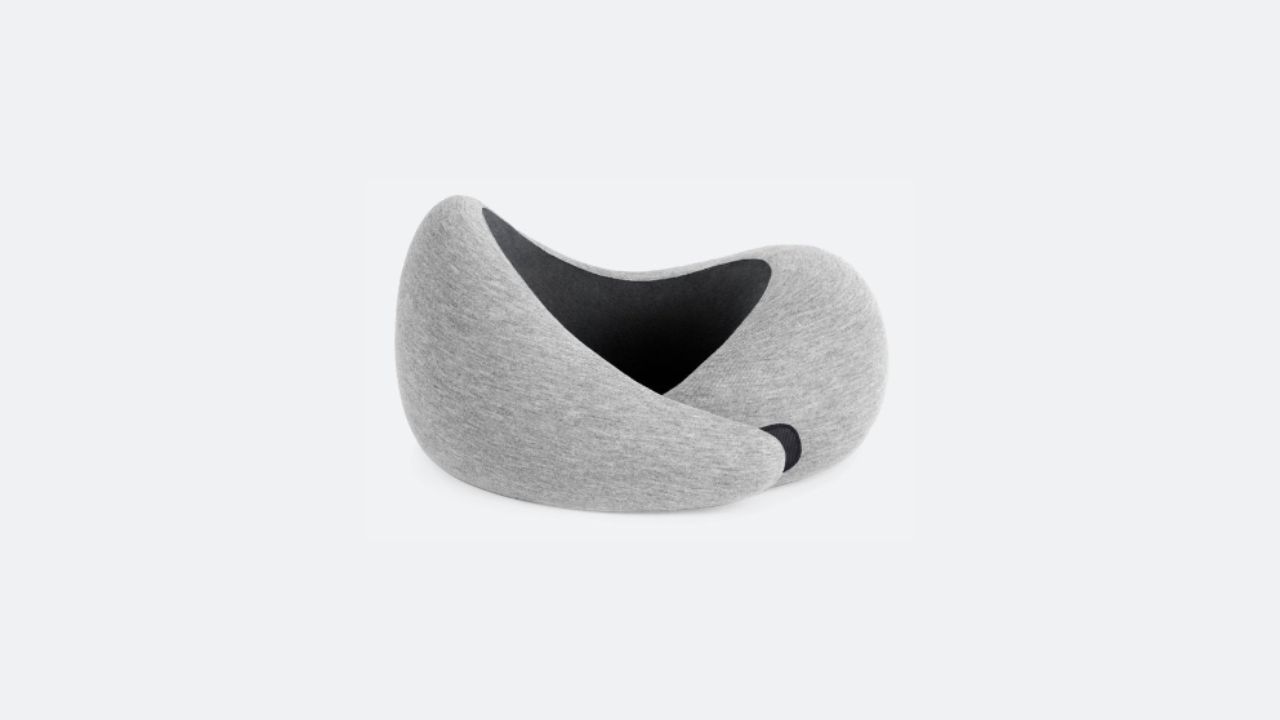 Prolonged travel is undoubtedly exhausting, so it's more important than ever to capitalize on any opportunity for a power nap. An advanced variation of the neck pillow, an ostrich pillow is designed to prevent jet lag. It's a micro-sleeping environment with polystyrene filling and a cozy interior that helps you sleep without visual or auditory intrusion.
3. Portable Cinema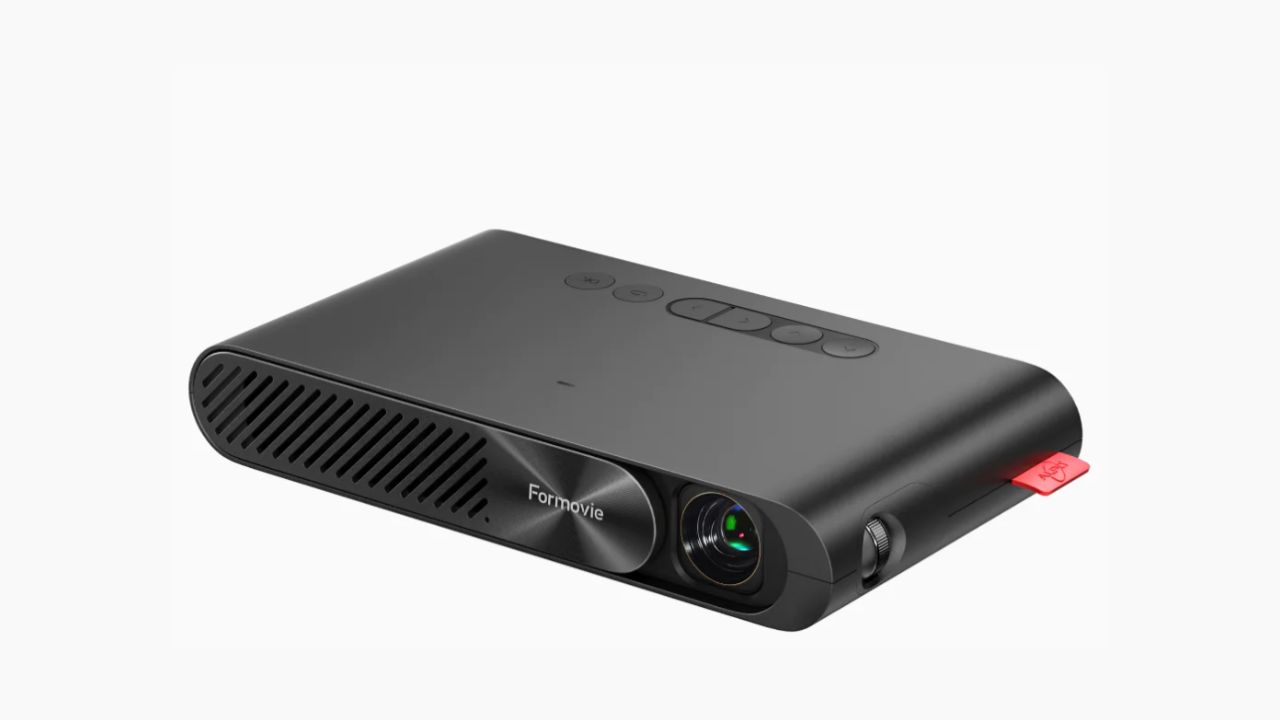 A portable cinema is your best friend if you can't stop thinking about the half-finished season or the pending movie you want to watch. Models like the Formovie P1 Pocket Laser Projector have a type-C charging port and are compatible with any iOS, Android, or Windows device. With features like a built-in speaker and wireless screencasting, portable cinema can project images up to 100 inches in size.
4. In-Vehicle Mobile Router
Work and entertainment shouldn't stop just because you're traveling. Thankfully, we now have mobile wireless routers that offer the same range of services as any home or work network. Services such as the Autonet Mobile router let you access the internet on the go. For better reception, you can mount an external antenna to your vehicle.
5. Automotive Diagnostics Kit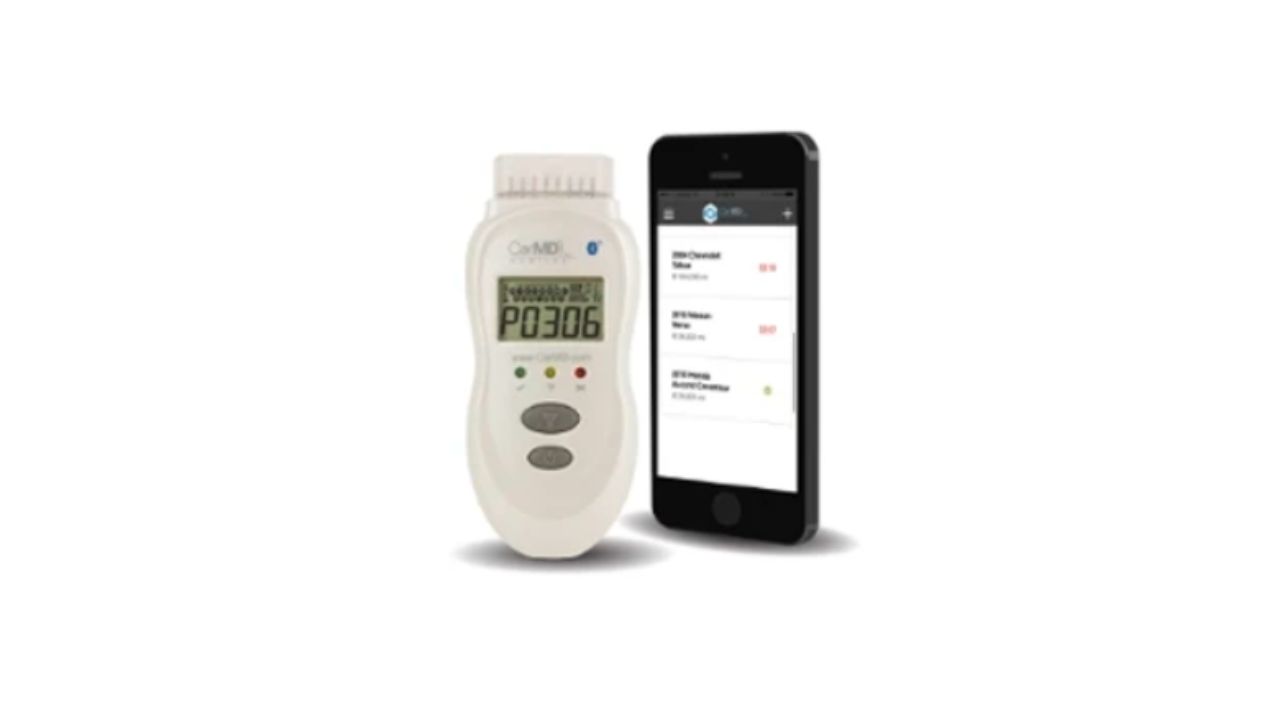 Anything can happen when you're on the road. Being miles away from home without any sign of a service station nearby, the last thing you want to see is the check engine light glowing. Thankfully, you're all set for the trip with a tool like the CarMD Vehicle Diagnostics Kit.
Before taking your car out for a long ride, run a scan so you can see what you're dealing with. In emergencies on the road, the tool will help you determine the gravity of the issue and what needs to be done.
6. Water Purification System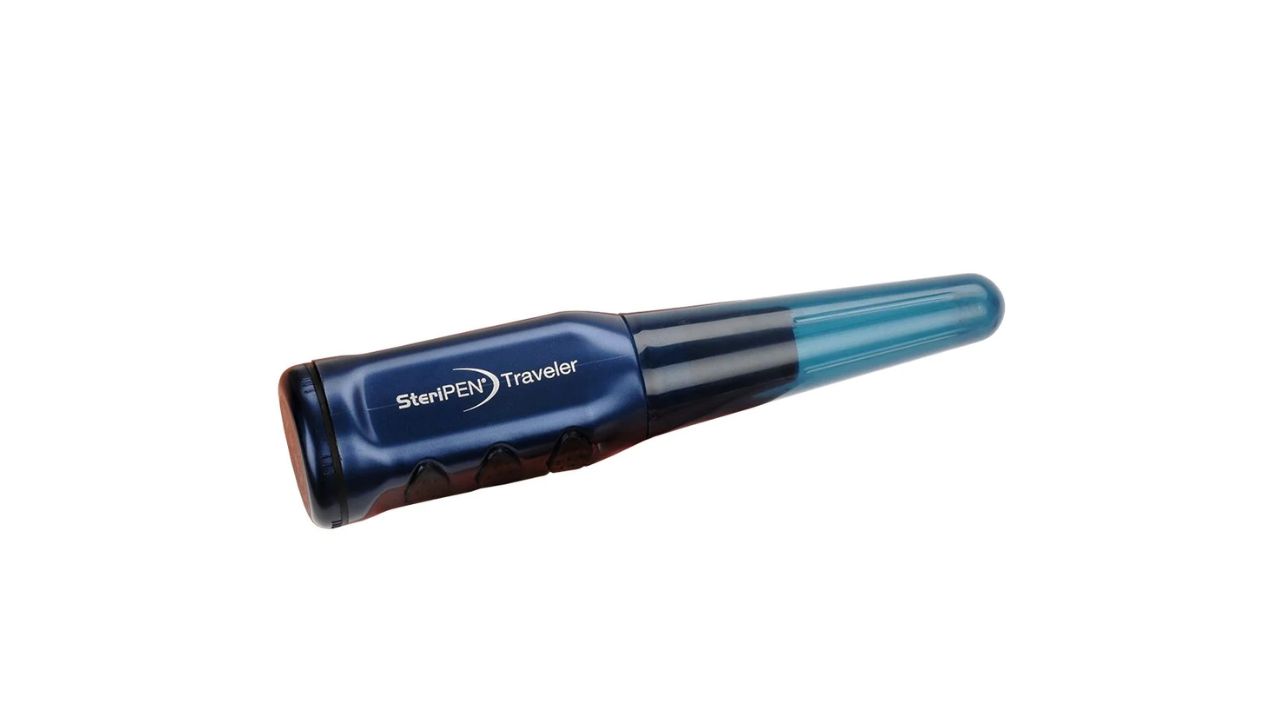 It's challenging to bring multiple water bottles during travels. Not only is it wasteful, but there's also the risk of running out at any point. Thankfully, portable water purification systems can take care of the problem. If you encounter water sources on your journey, a tool like the SteriPEN Traveler can deactivate germs with UV rays.
7. Bluetooth Headset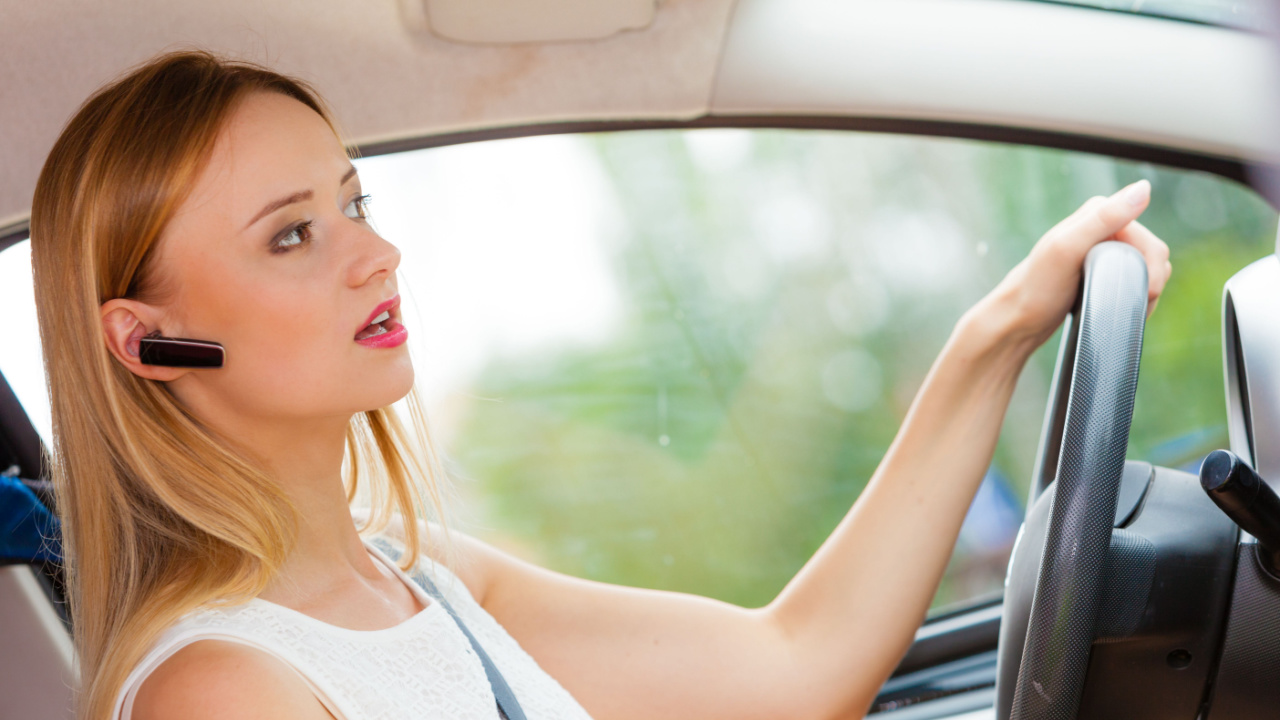 When in the driver's seat, you want to avoid using a handheld phone. While some calls are inevitable, there are safer ways to attend them. If you haven't invested in a Bluetooth headset yet, now's the time to do so. The hands-free system will never make you take your hands off the steering.
8. LED Flares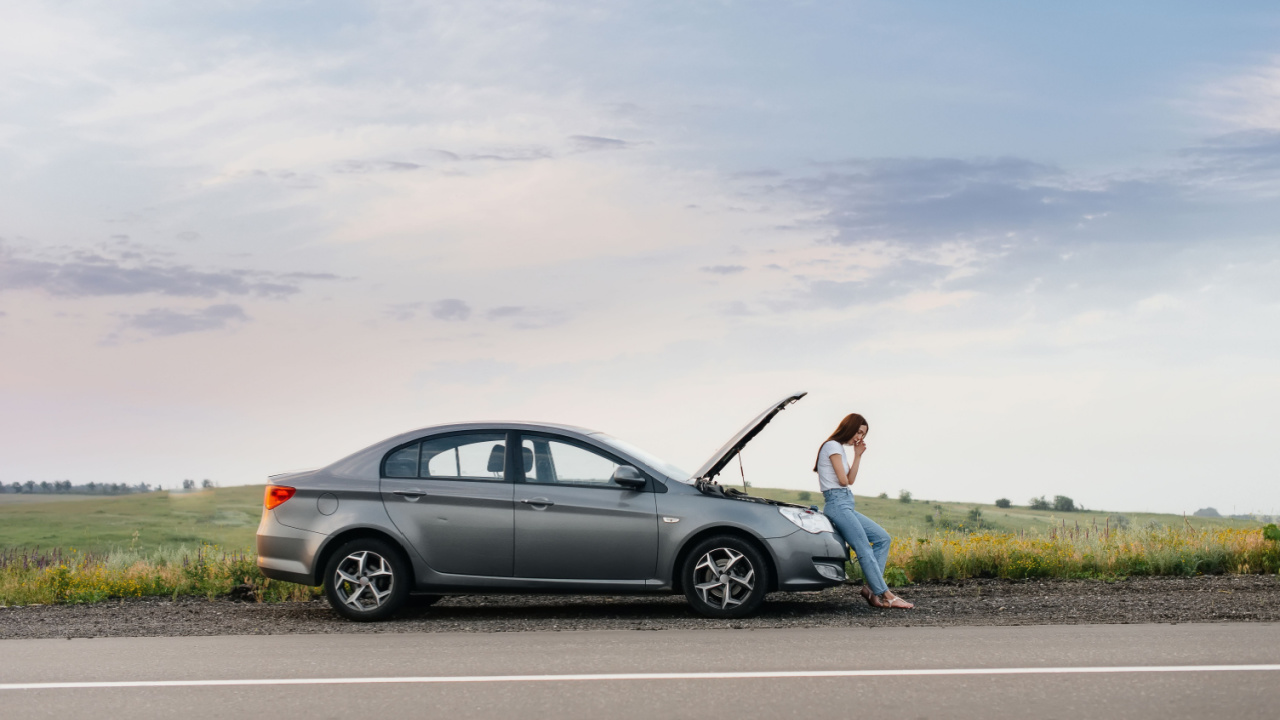 When on the road, safety comes first. Consider this scenario: your car breaks down on a busy highway with a narrow shoulder, and you could be in danger if your car goes unnoticed. How about placing a flashing light on the roof of your car to alert any passing vehicles?
That's precisely what you can do with LED road flares. These warning lights are safe, effective, and reusable. They can alert oncoming traffic by flashing a beacon, which means getting quicker access to roadside assistance and allowing police to locate you.
9. Compact Multi-Tools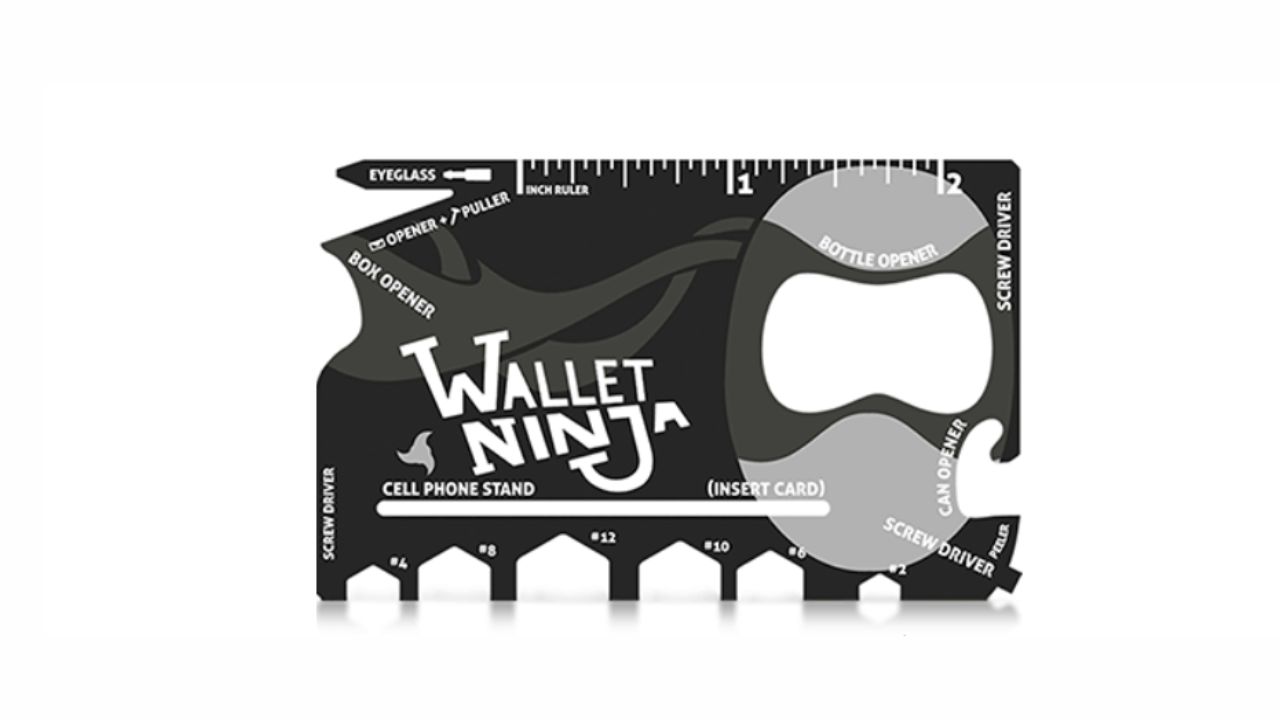 Several multi-tools on the market are designed to maximize portability without compromising on the features. One example is the Wallet Ninja Multi-Tool, which has a TSA-approved 4x heat-treated steel build. It includes a knife, screwdriver, can opener, phone stand, fruit peeler, and much more!
10. Power Inverter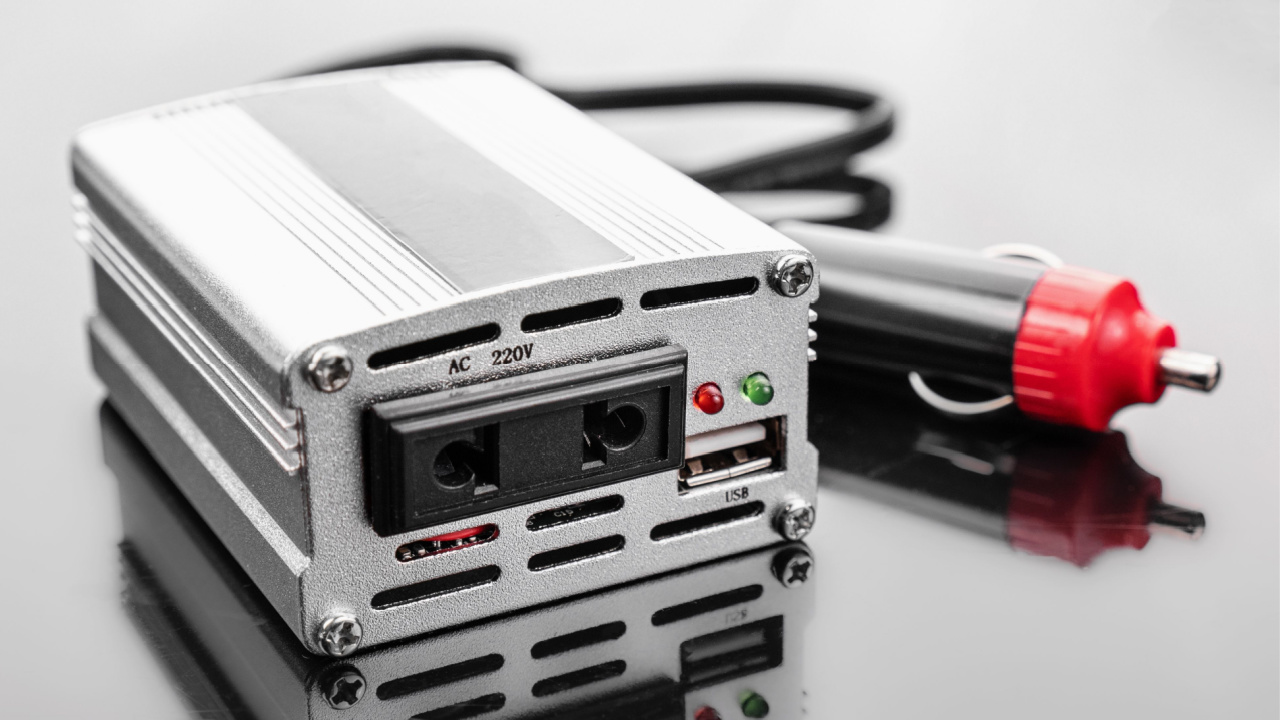 When you bring so many devices, you might as well get the ultimate gadget to power up the others. A power inverter converts the 12-volt direct current from your car's battery to the 115-volt alternating current most appliances use.
You can get inverters in a variety of sizes. Some can fit into the glove box, while larger ones can get directly wired to the battery. However, be mindful that the power in your car's battery is limited, so check the maximum load of any inverter you use and keep an eye on the engine.
Source: Travel Away.
Carry On Only Travel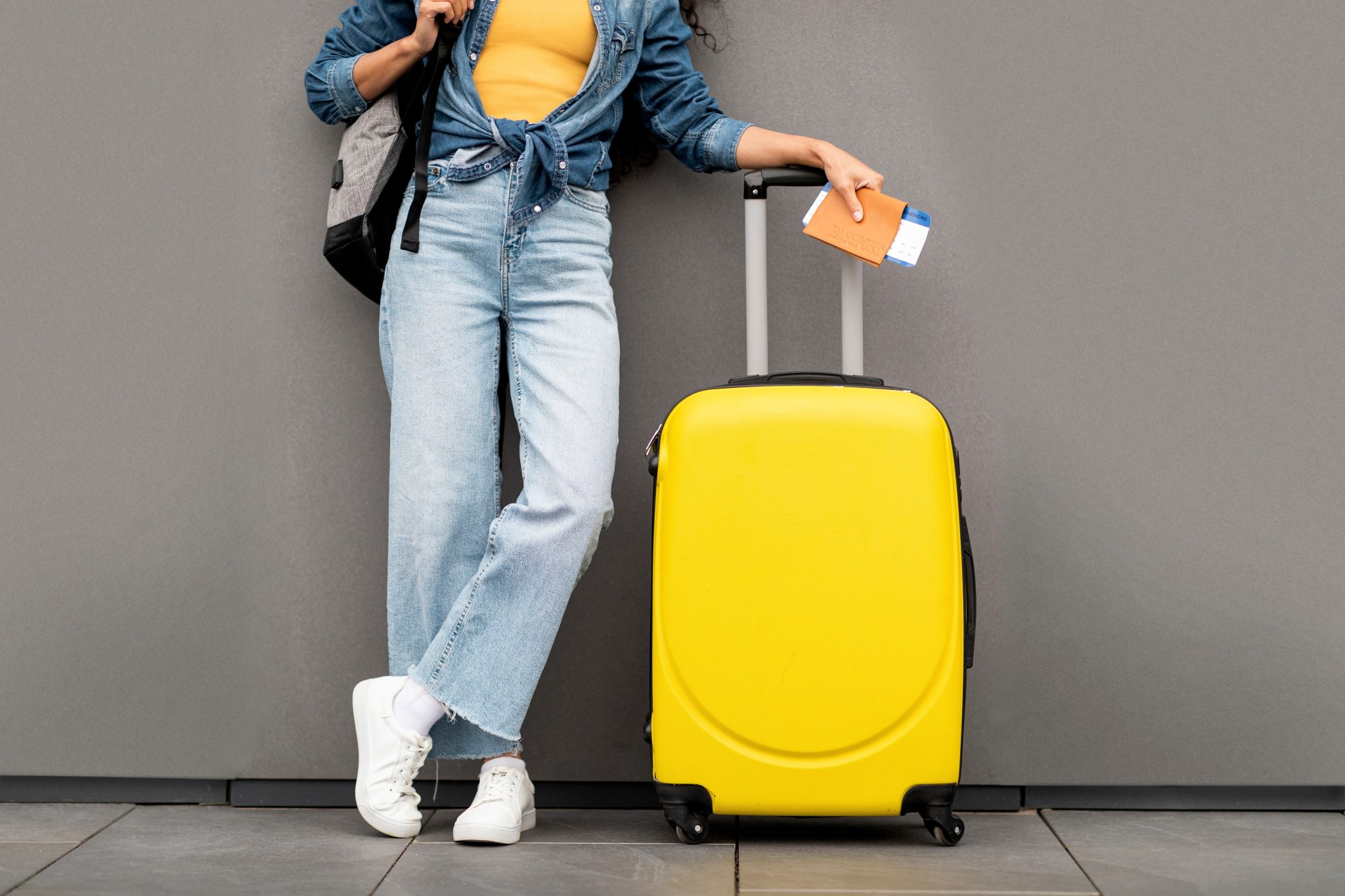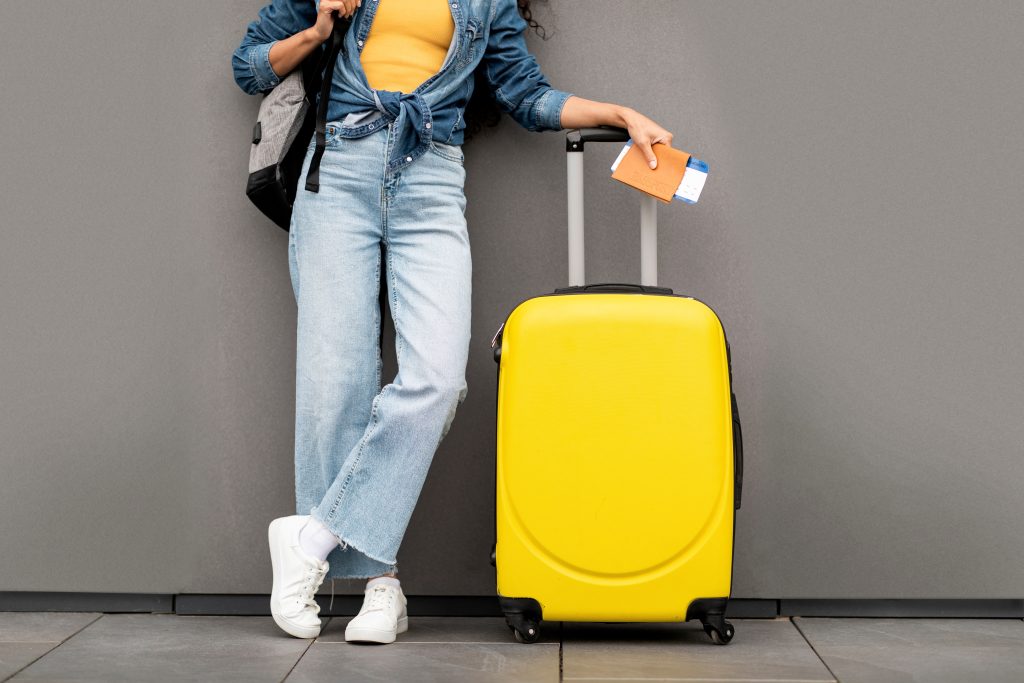 Pack wisely, travel lightly, and enjoy the freedom of carry-on-only travel!
Airbnb VS Hotel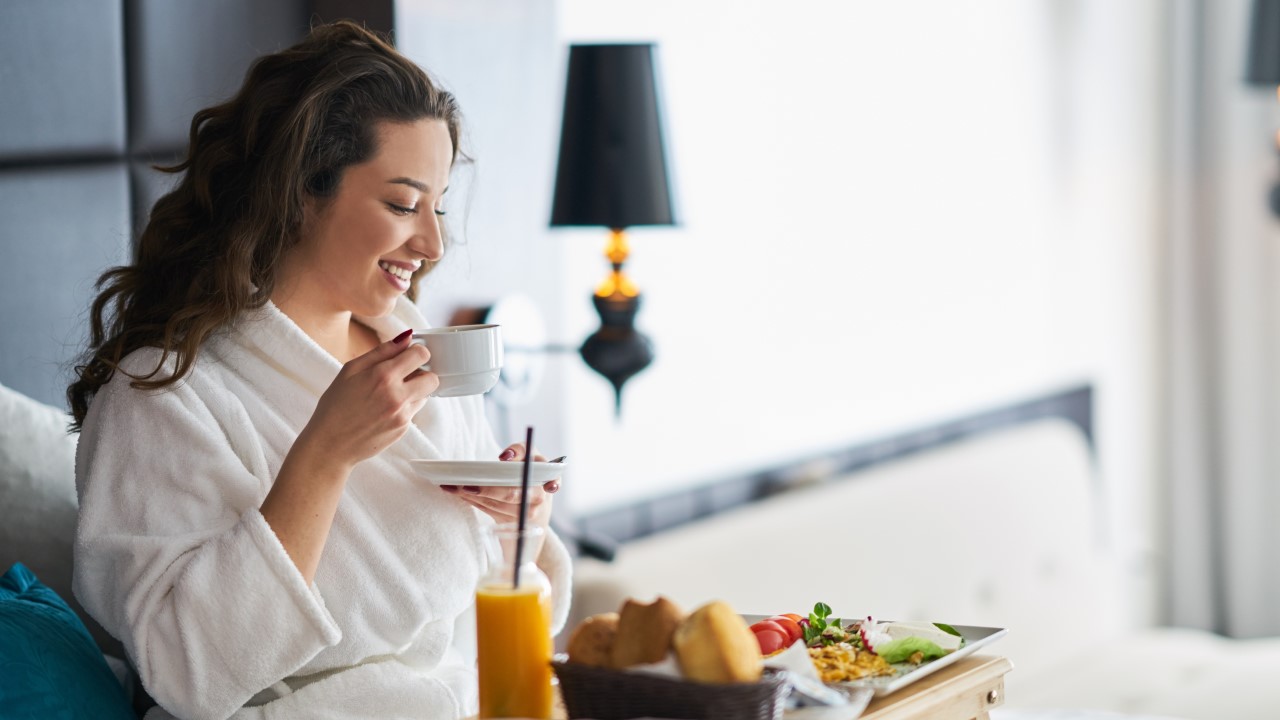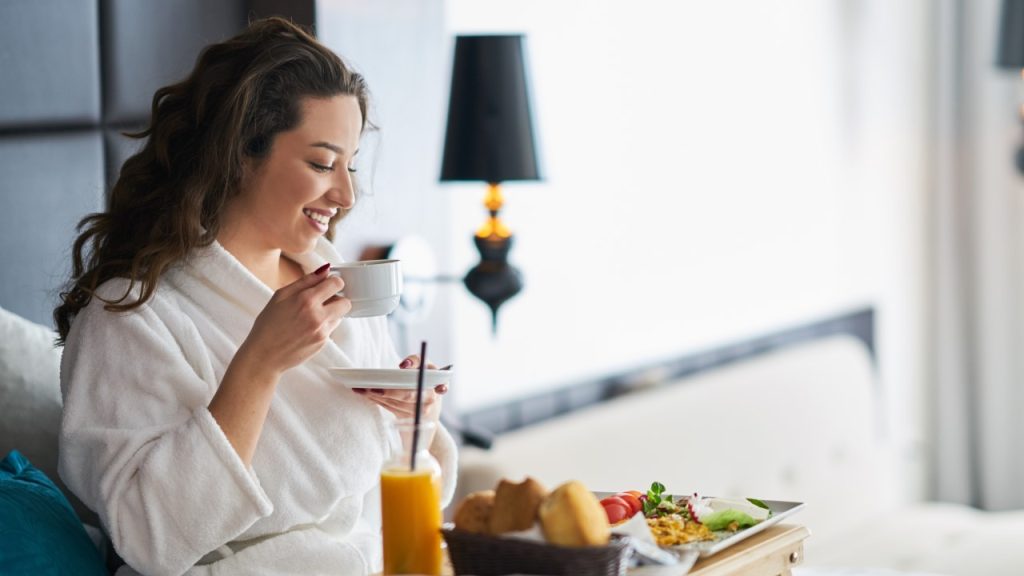 When planning a trip, there is often a debate between booking a hotel or a private rental. Which do you choose?