11 Paw-some Activities for Playtime with Your Dog
This post may contain affiliate links.
We love our dogs and always prioritize their well-being and happiness. If you're searching for ways to bond and have fun with your furry friend, check out these 11 enjoyable activities you can do together. Get ready to create some wonderful memories with your furry friend.
Chase Bubbles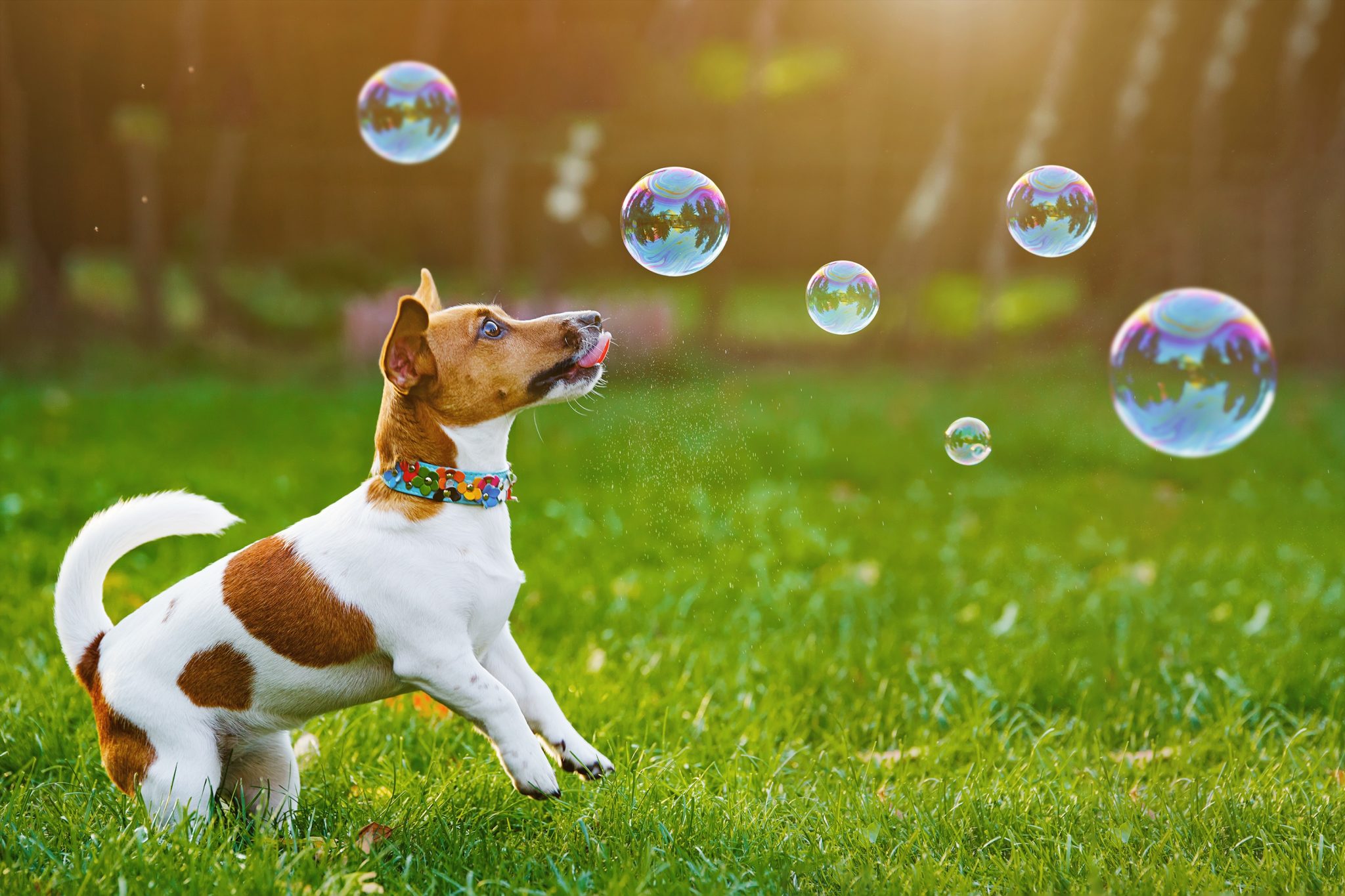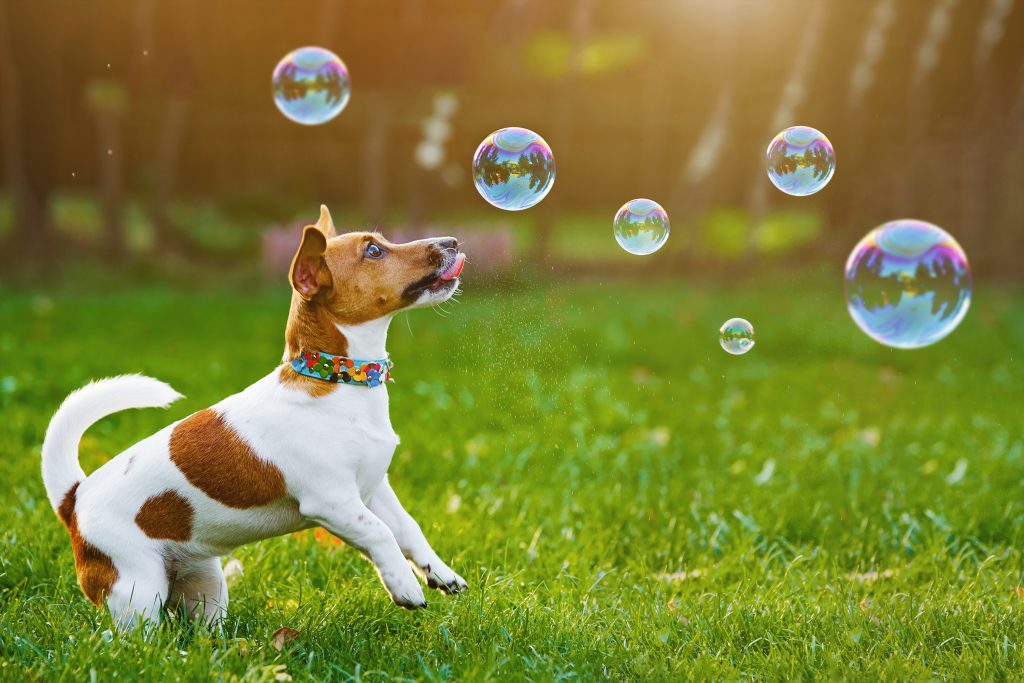 Blow bubbles for your dog to chase and pop. This game adds excitement to playtime.
Brain Games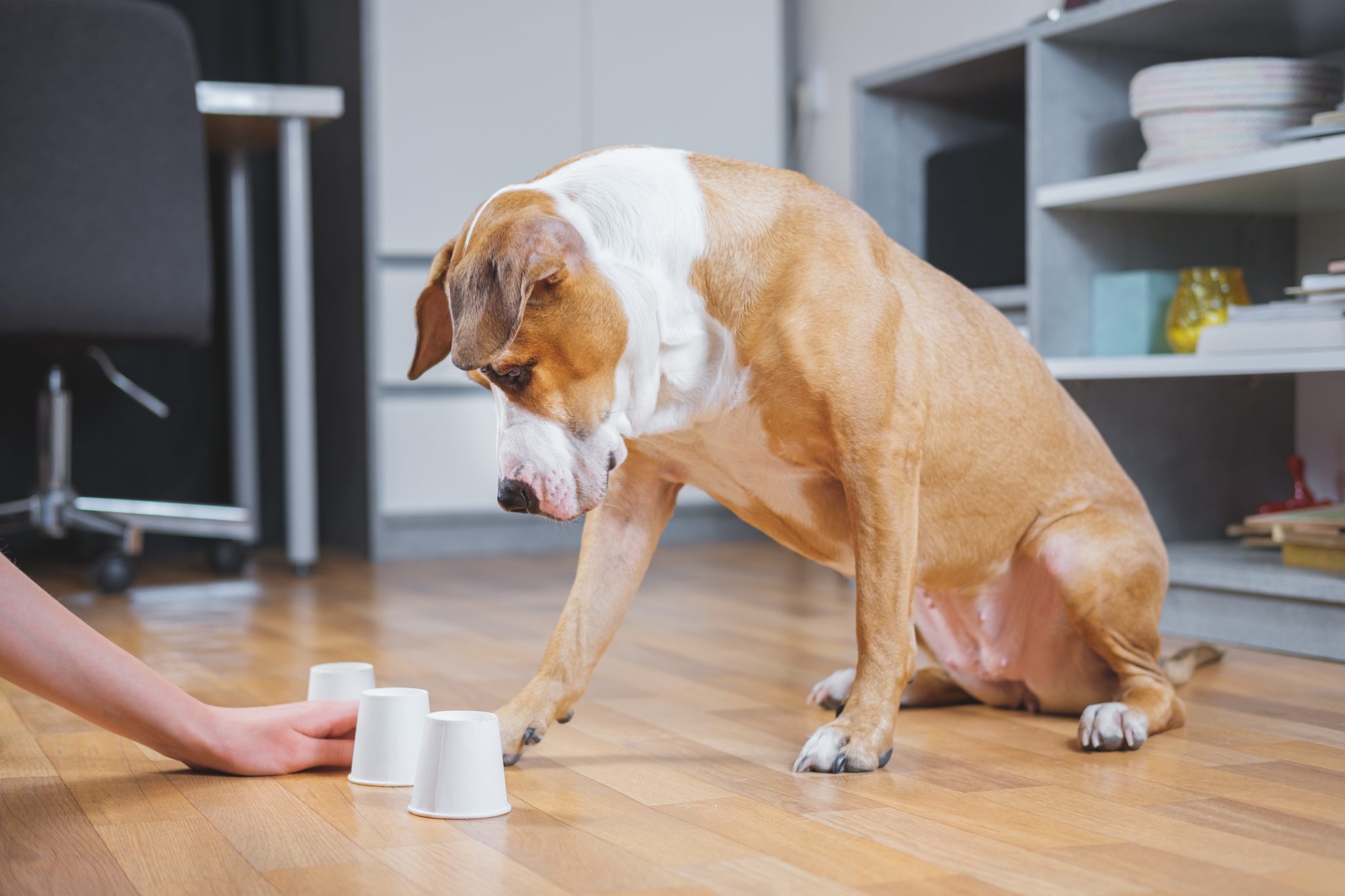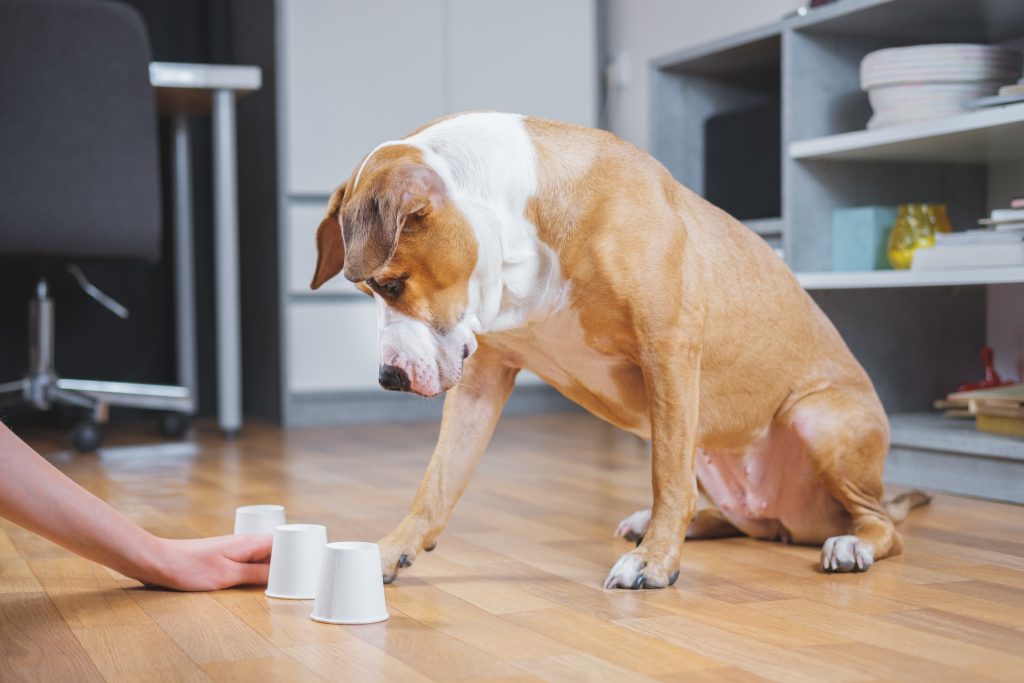 Encourage strategic thinking and memory skills in your dog with games like "shell game" and "three-cup monte" by hiding treats under cups.
Agility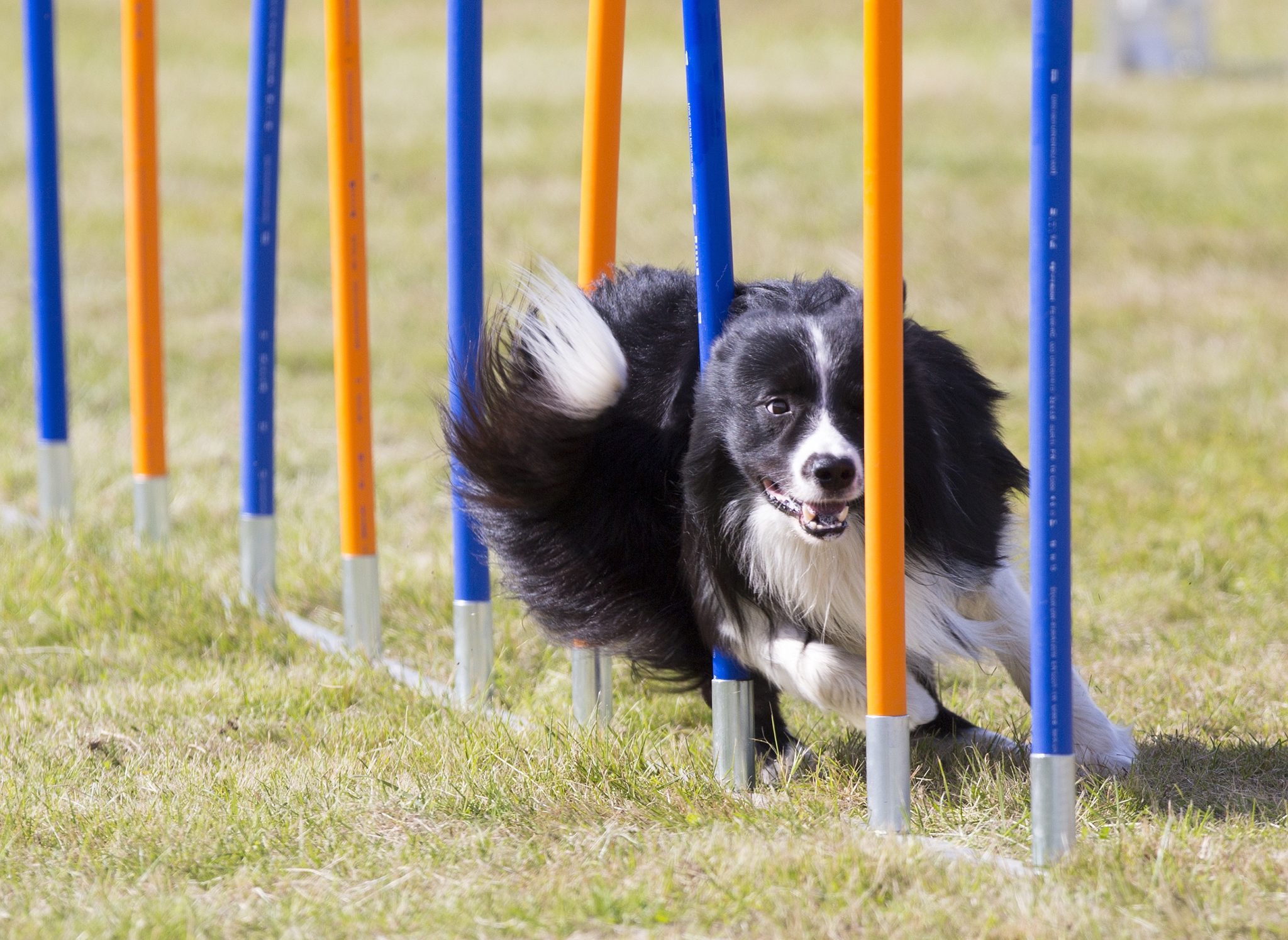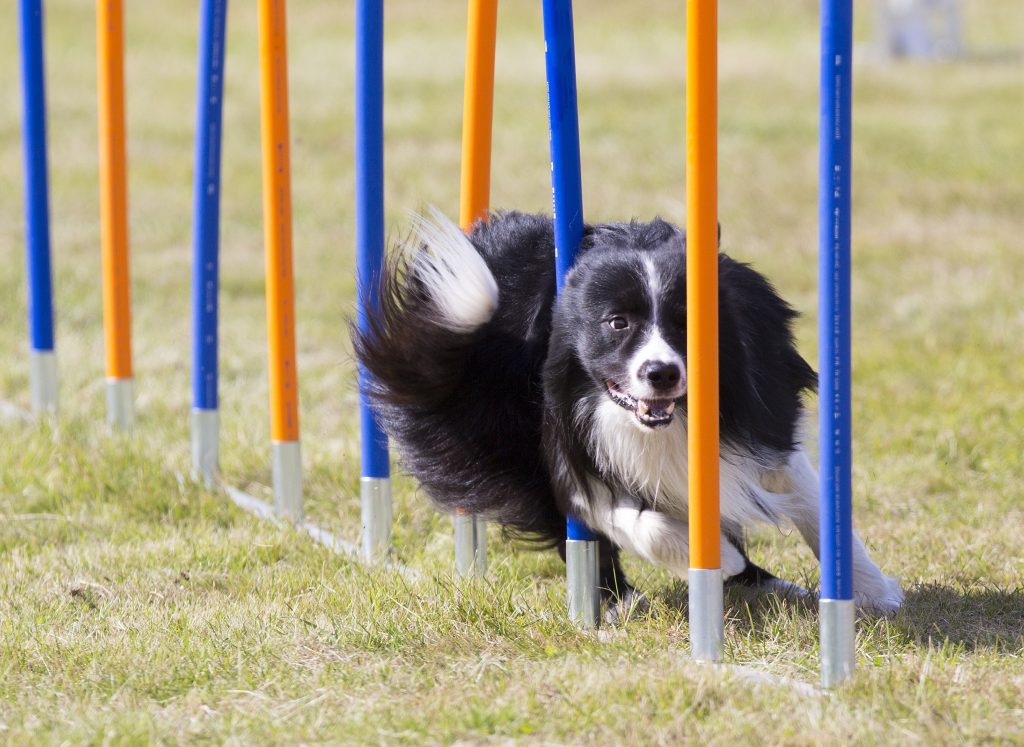 Set up a mini agility course in your backyard with hurdles and tunnels. Agility training exercises your dog's body and sharpens their agility and obedience skills.
Hide and Seek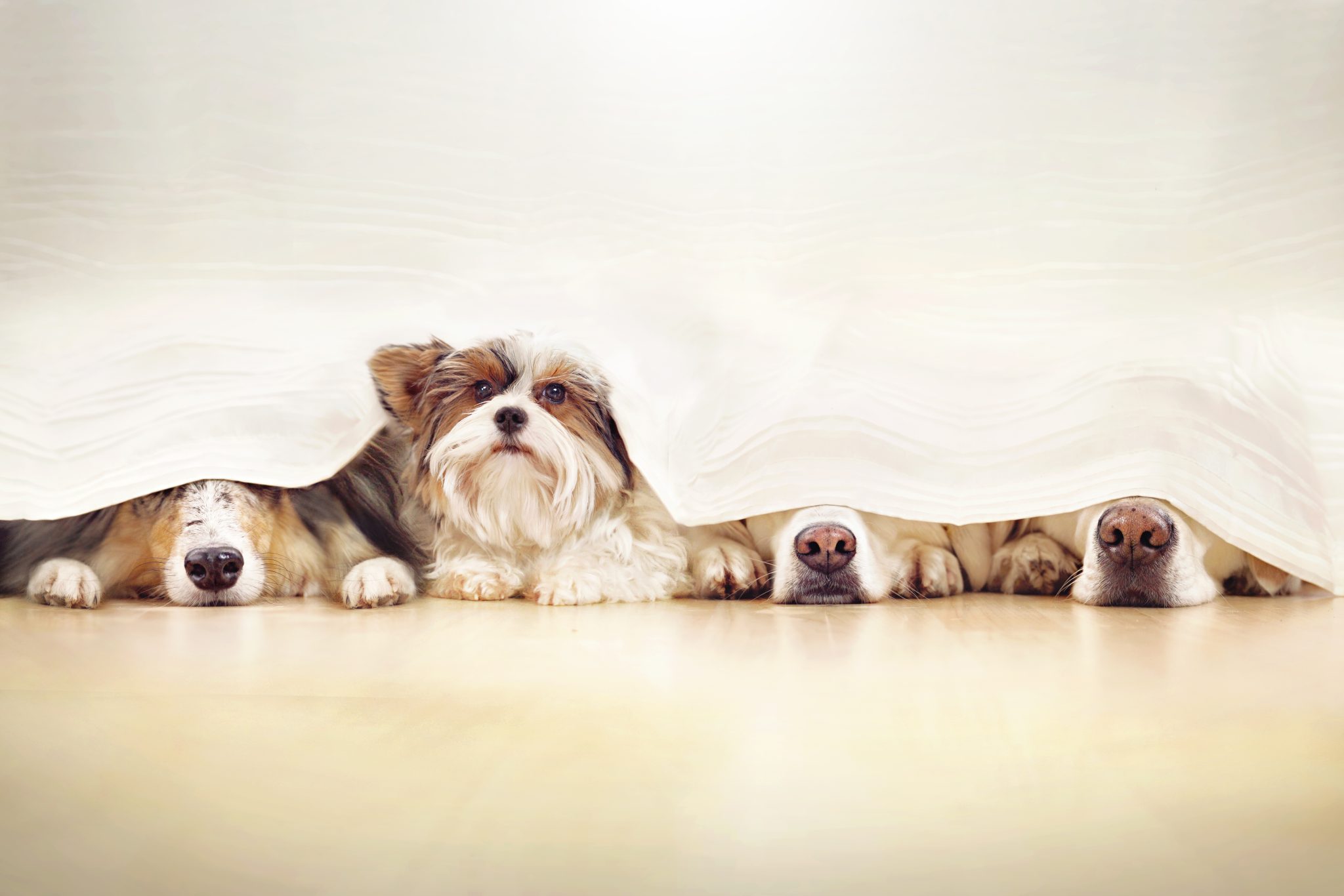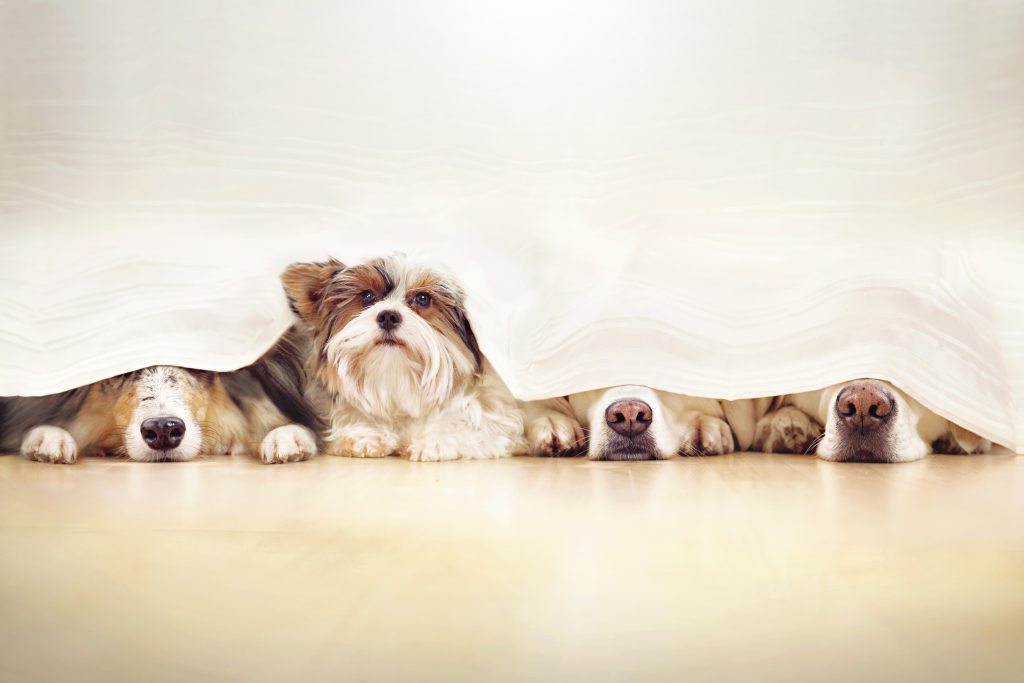 Enhance your dog's problem-solving skills and mental stimulation by playing hide-and-seek around the house. Call your dog to find you while you hide behind furniture.
Soccer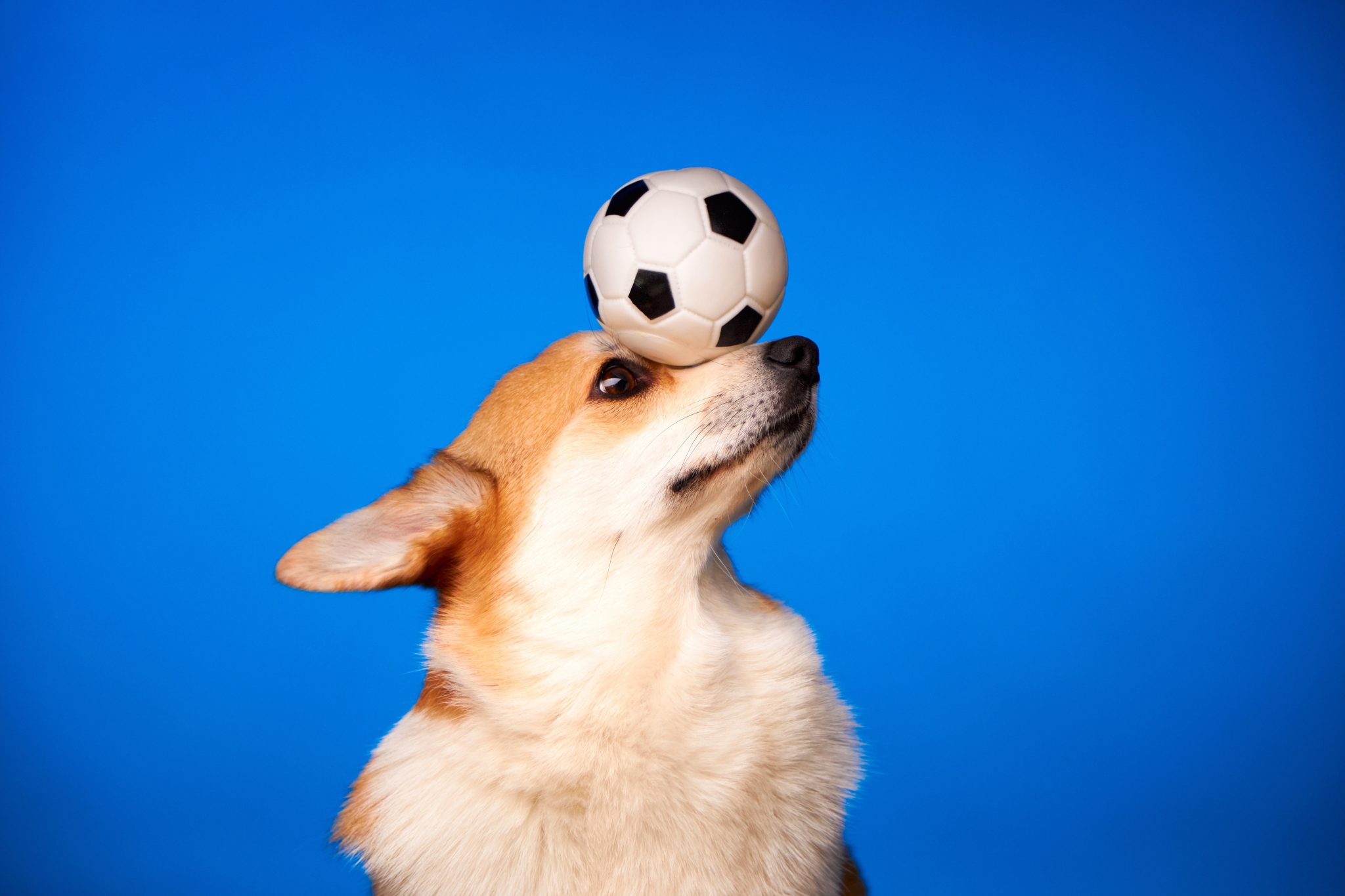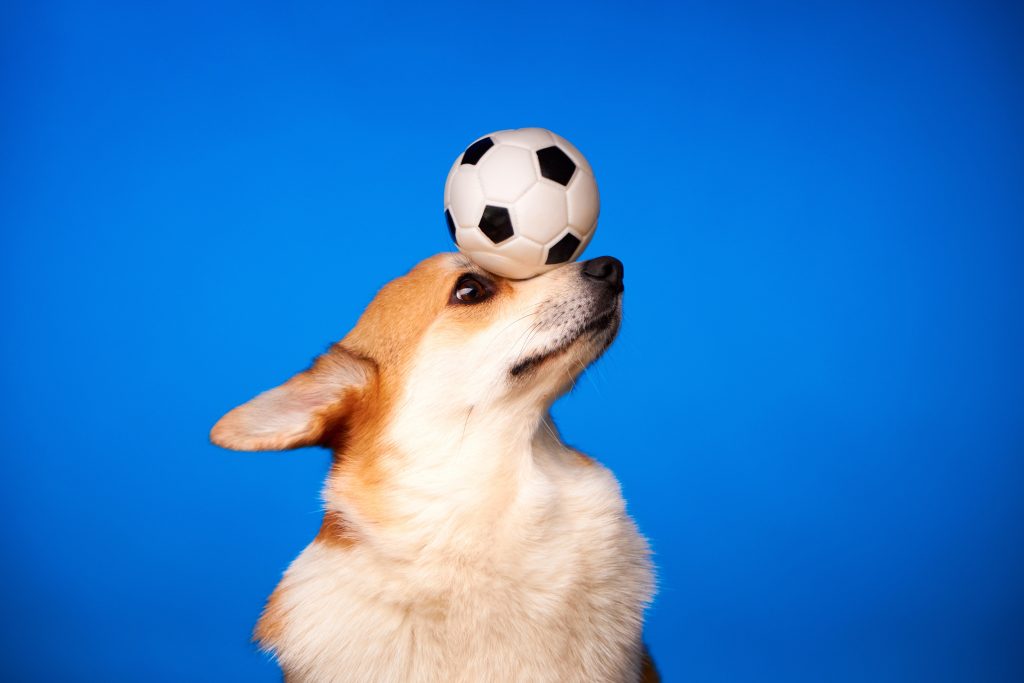 Dogs love playing with soccer balls. Set up a small game using a dog-friendly ball for exercise and fun.
Fetch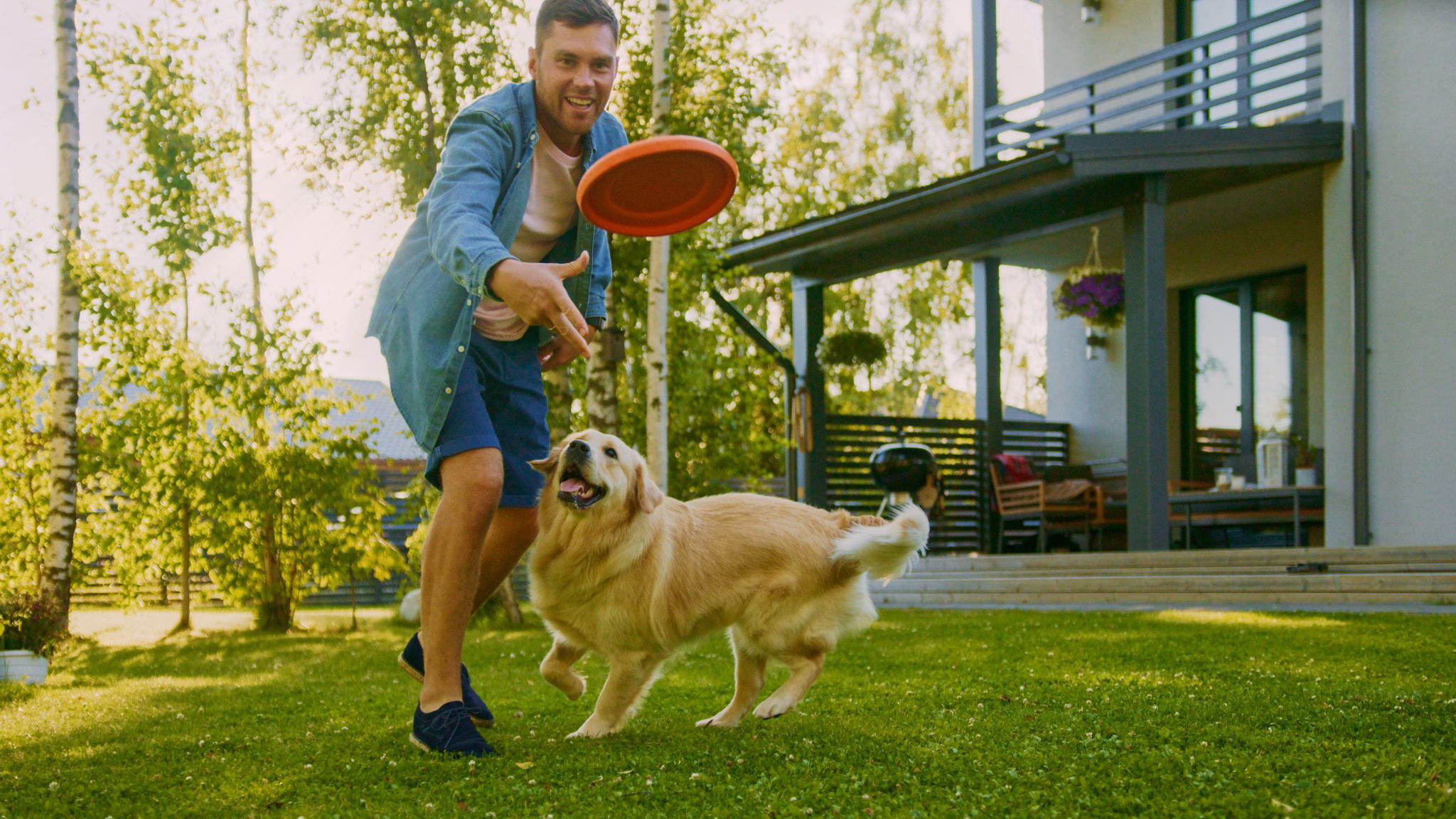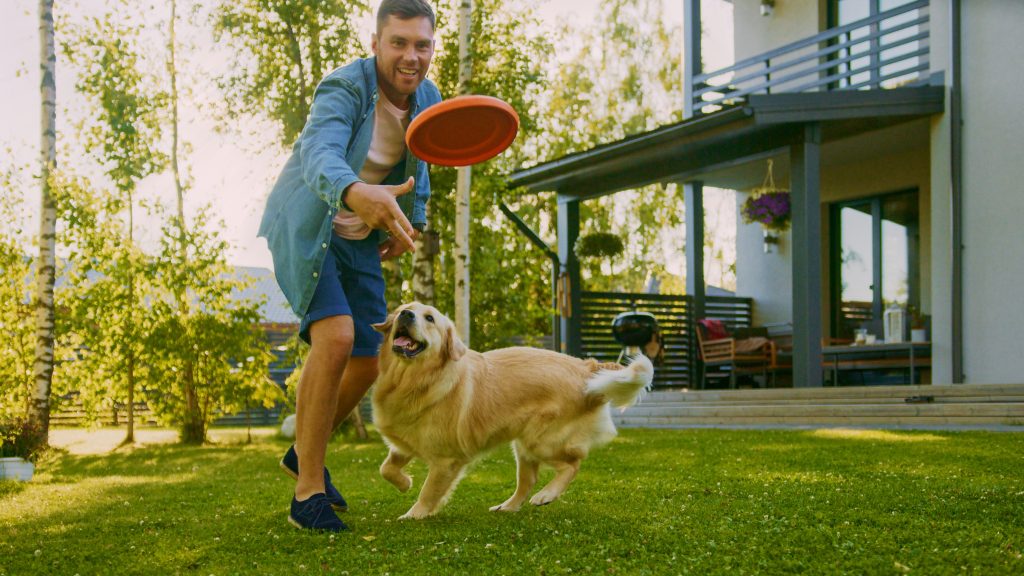 Play a classic game of fetch where you throw a ball or toy for your dog to retrieve. It's a great way to exercise your dog and strengthen the bond between you two.
Playing in Water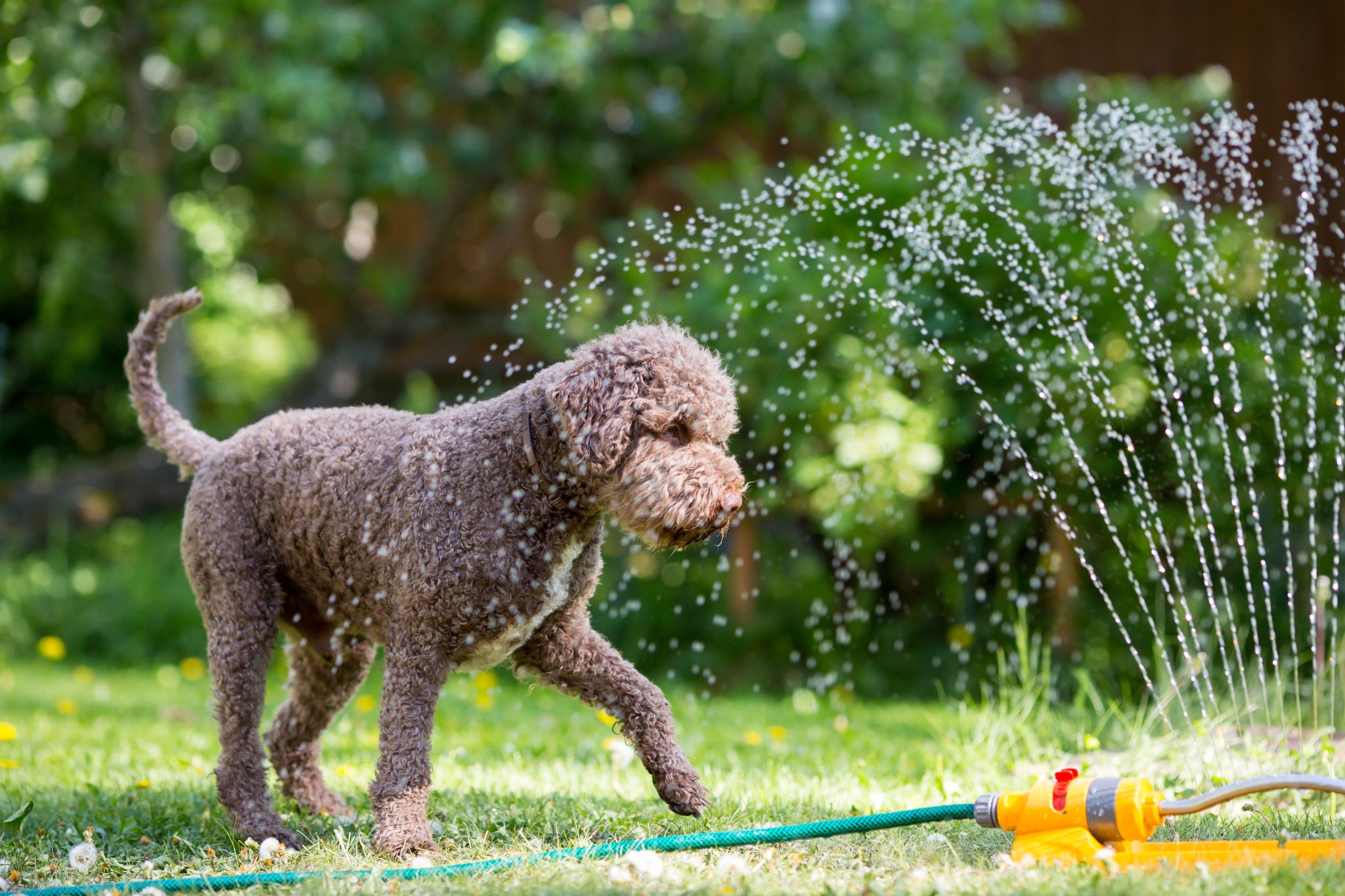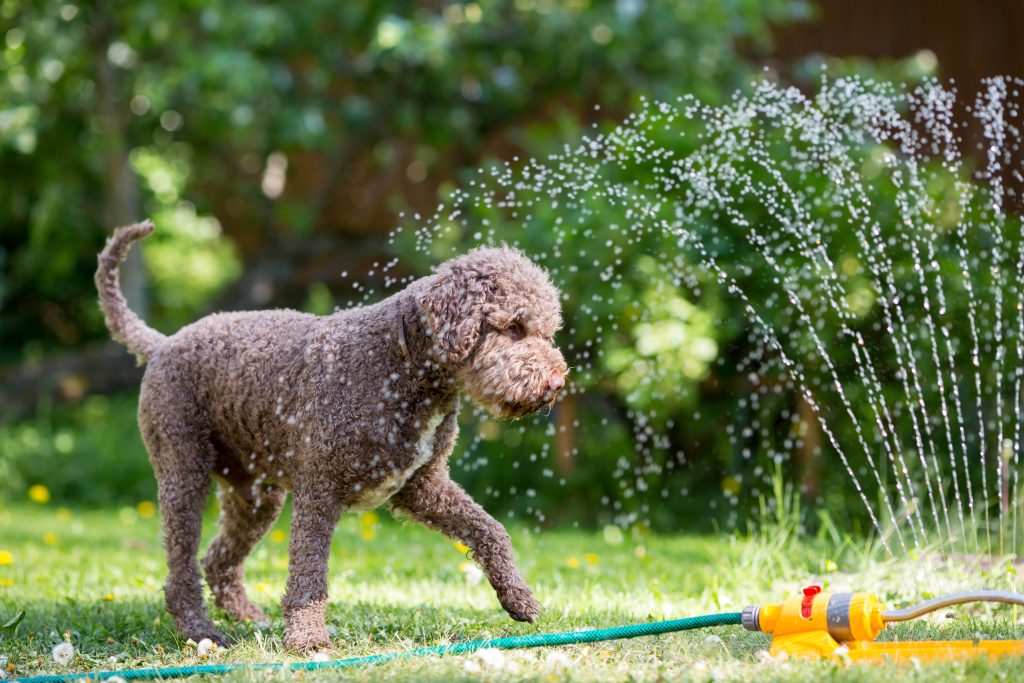 On hot days, water play is perfect for dogs to cool off and have fun by splashing in a kiddie pool or playing in a sprinkler.
Puzzles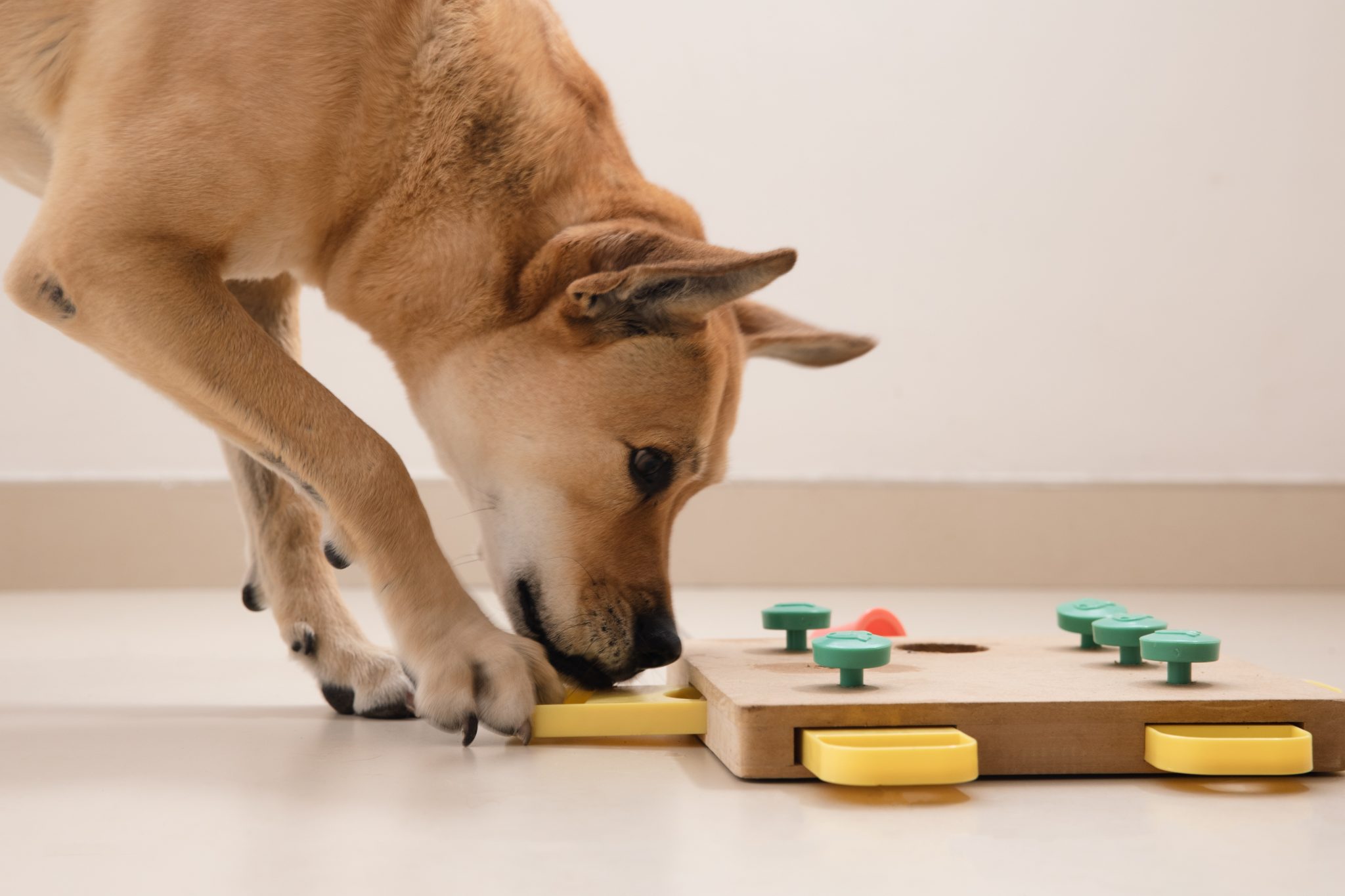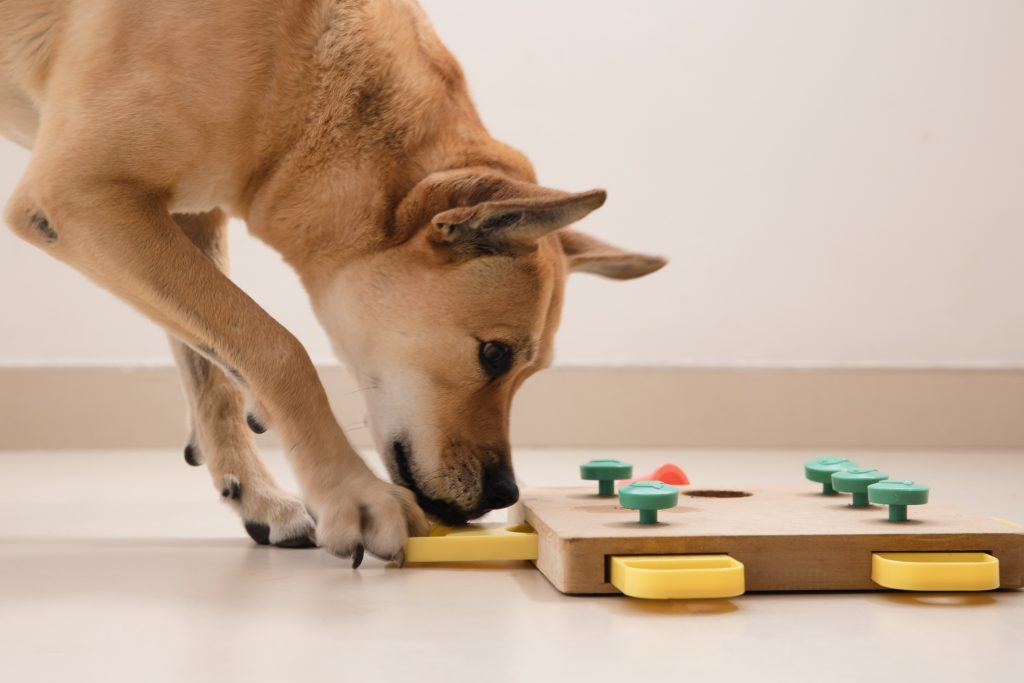 Dog puzzles are interactive toys that challenge your pup's problem-solving abilities and keep them mentally engaged. These puzzles typically involve hidden compartments, sliders, or removable parts that conceal treats or kibble.
Dog Park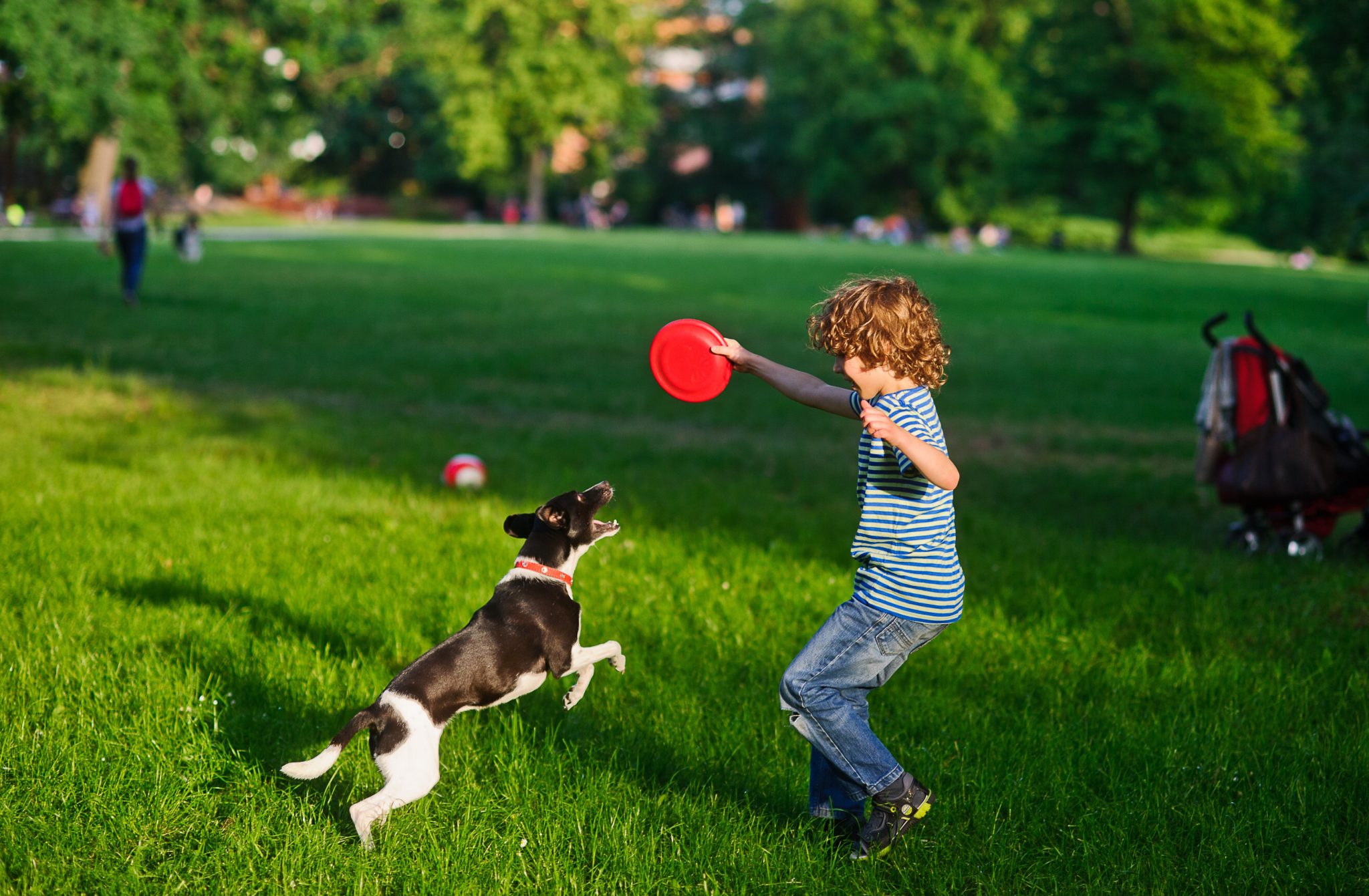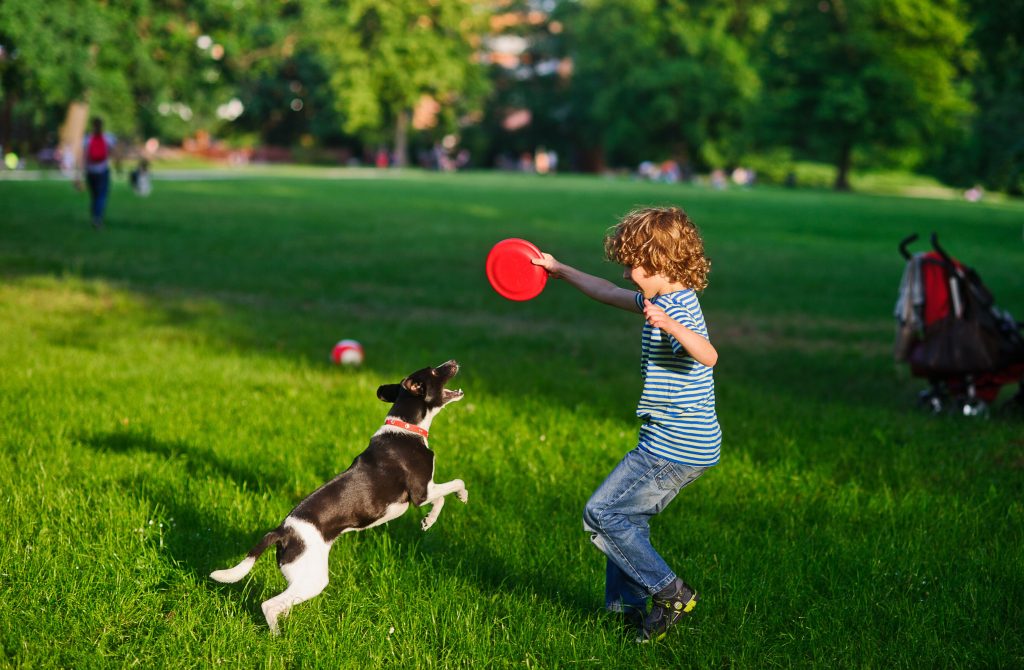 Visit a local dog park to let your dog socialize and play with other dogs. Dog parks allow your furry friend to enjoy off-leash freedom and make new canine friends.
Tug of War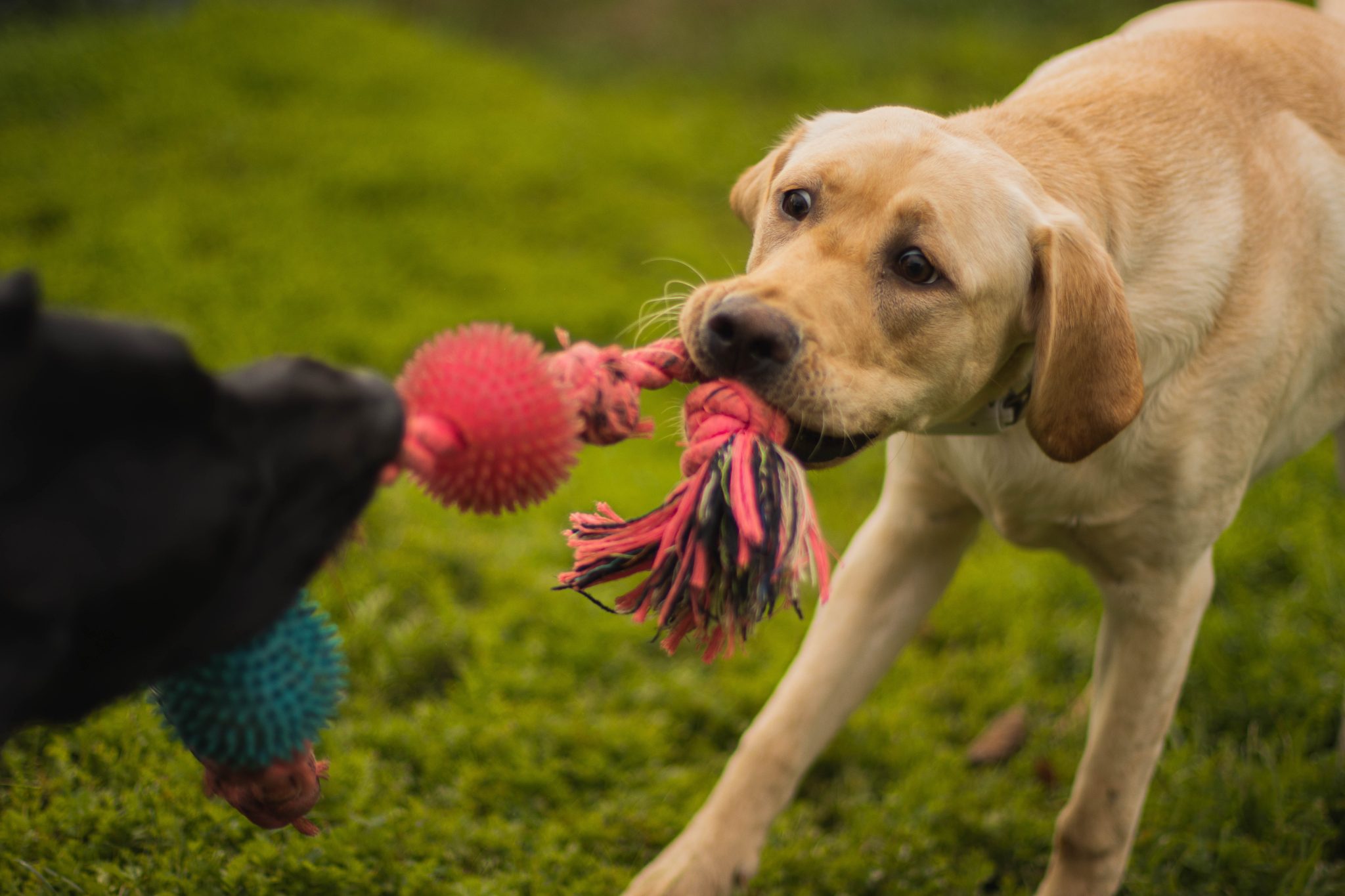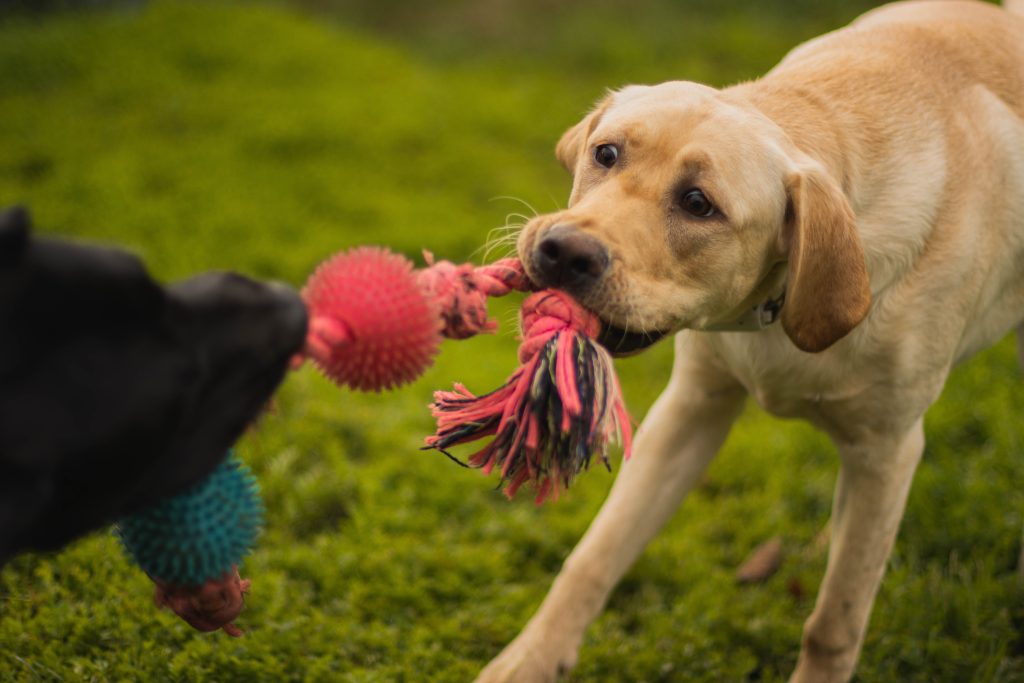 You can use a sturdy rope toy for a friendly game of tug. It's a fun and interactive way for your dog to burn off energy and build strength.
Hiking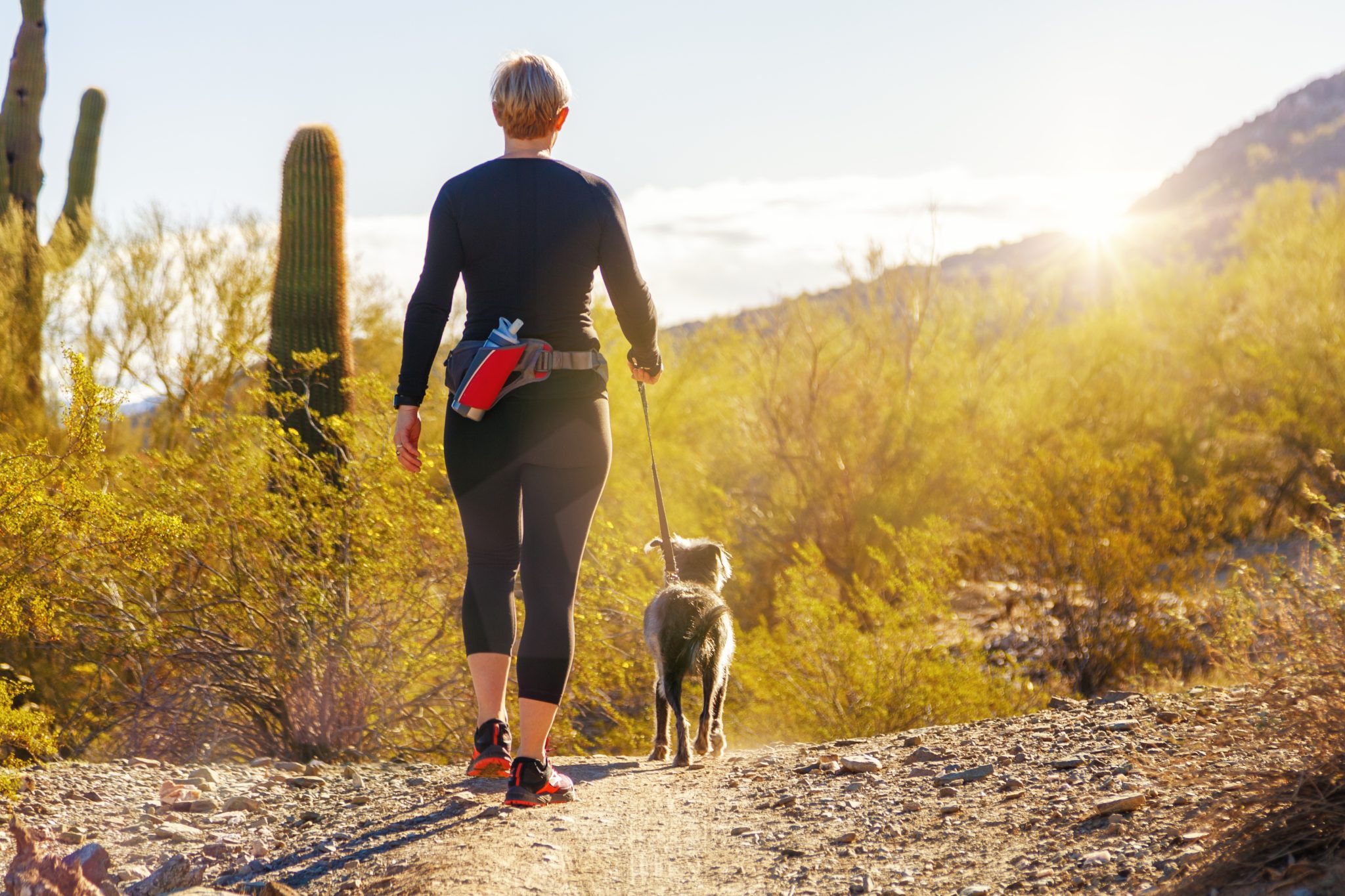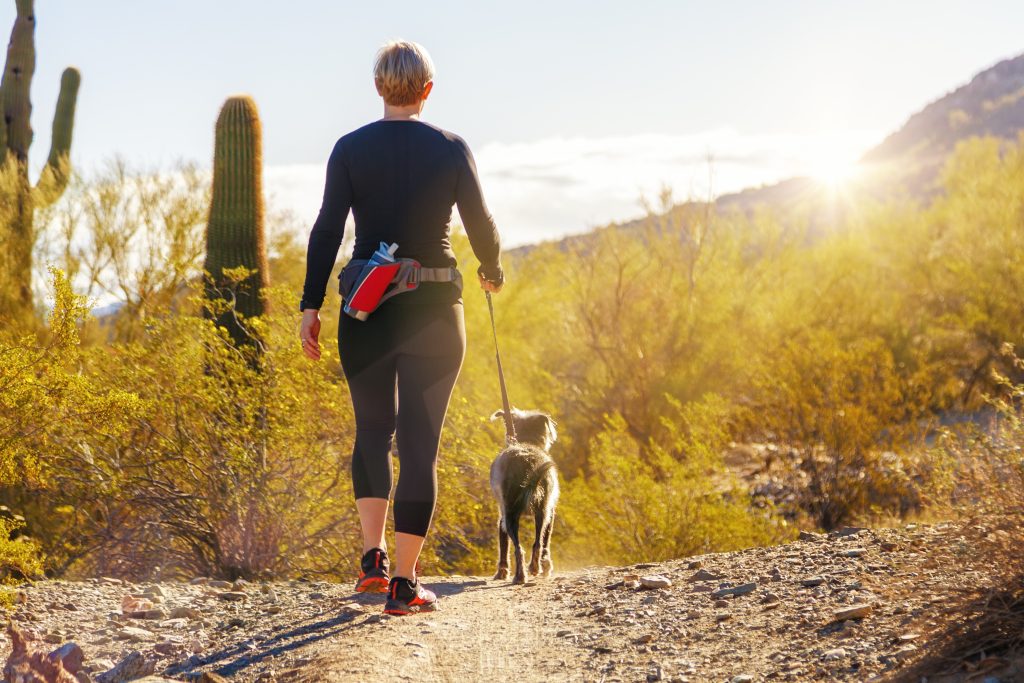 Going on a hike with your dog is a great way to appreciate nature and get some exercise while exploring new trails and scents together.
Dogs are Man's Best Friend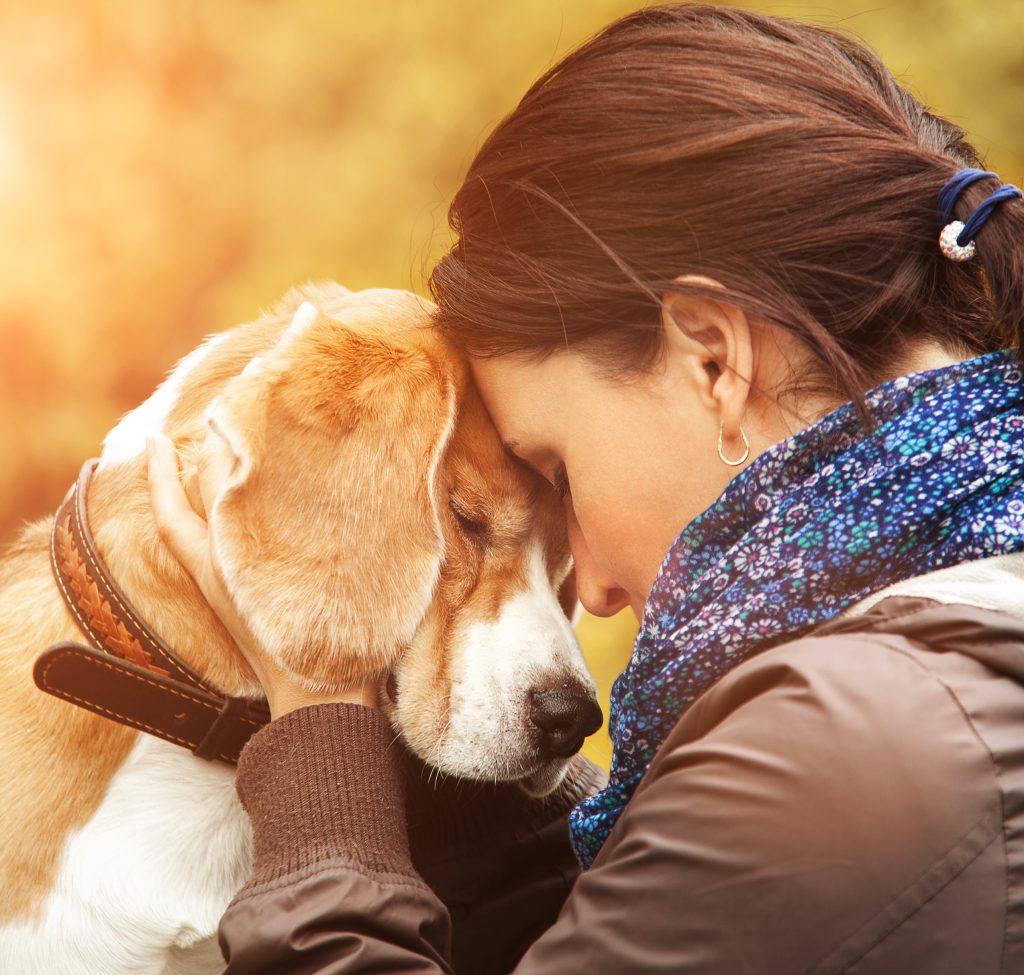 11 Undeniable Reasons Why Dogs Are Man's Best Friend
Should You Gift a Puppy?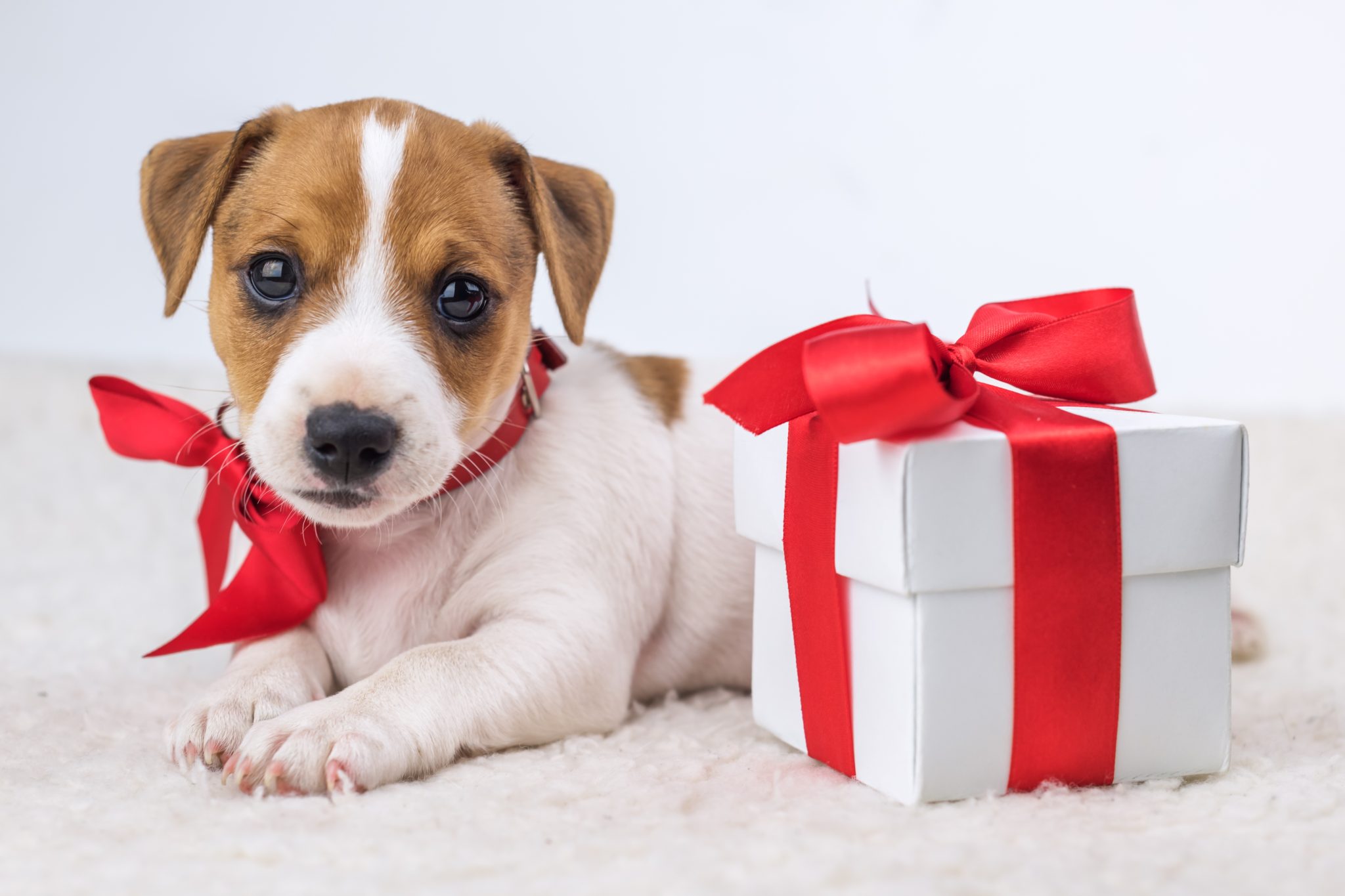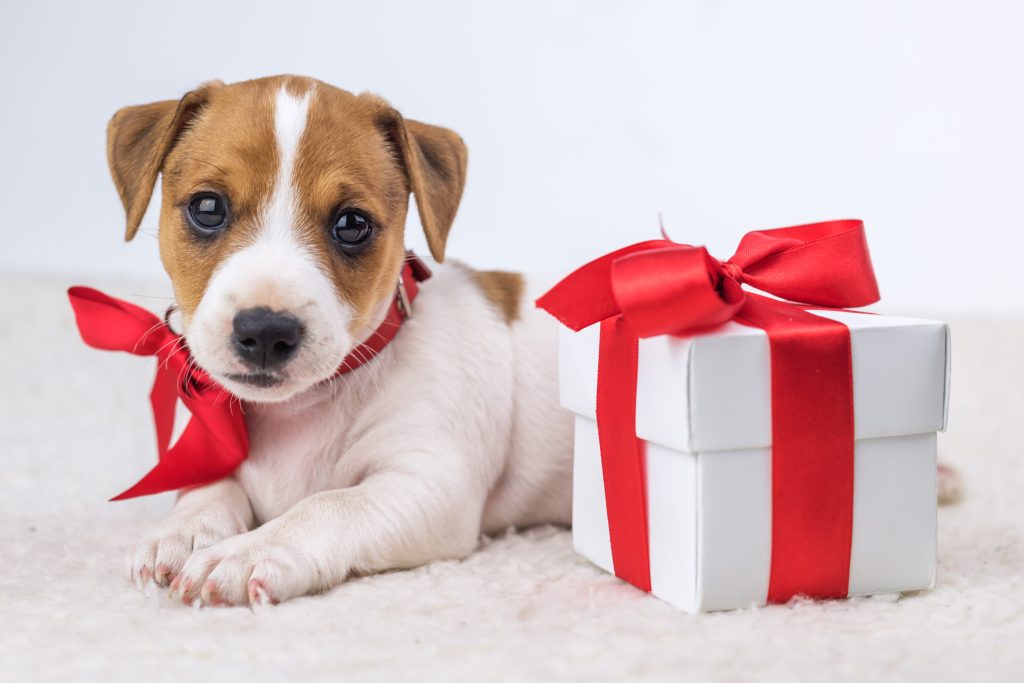 12 things you need to consider before you gift a puppy.
Author: Natasha Newton (Natasha's Southern Flavor)
Natasha is the founder of Natasha's Southern Flavor. She has a passion for sharing delicious family friendly low-carb recipes that are easy to make and use readily accessible ingredients. Natasha has published three bestselling cookbooks. Her books and recipes have been featured by CNET, Delish, Mindbodygreen, Parade and Women's Health. She enjoys traveling and spending time with her husband, two adult children, and three furbabies.
Read more about Natasha here.