14 Fun Ways to Celebrate Your Dog's Birthday
This post may contain affiliate links.
Your loving companions should be given all the adoration they need, but one day a year on their birthday, they deserve special appreciation. Celebrate your dogs' birthday and make them feel exceptional in these 14 paw-some ways.
1. The Perfect Present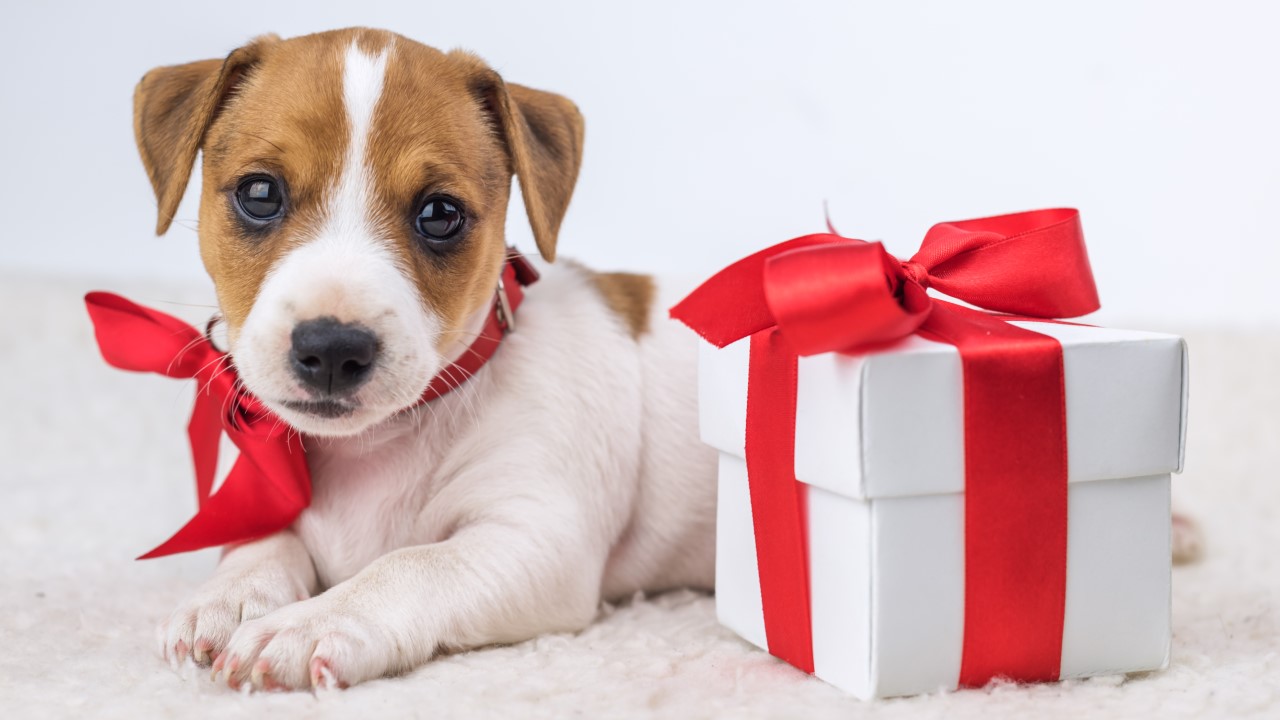 Around the year, always make a note of the things your dog likes to eat and their favorite toys. This will maximize your chances of buying the best possible present and will also intensify your dog's excitement. Also, skim through the products sold by several virtual and physical pet shops and save items that you'd like to buy a few weeks in advance.
2. Design and Decor
For this specific occasion, deck the halls with various pieces of decor. Hang up some fun confetti, throw around a bunch of cute doggy pillows, and even buy your dog a party hat that says 'Birthday boy' or 'Birthday girl' on it.
3. Dog-Fit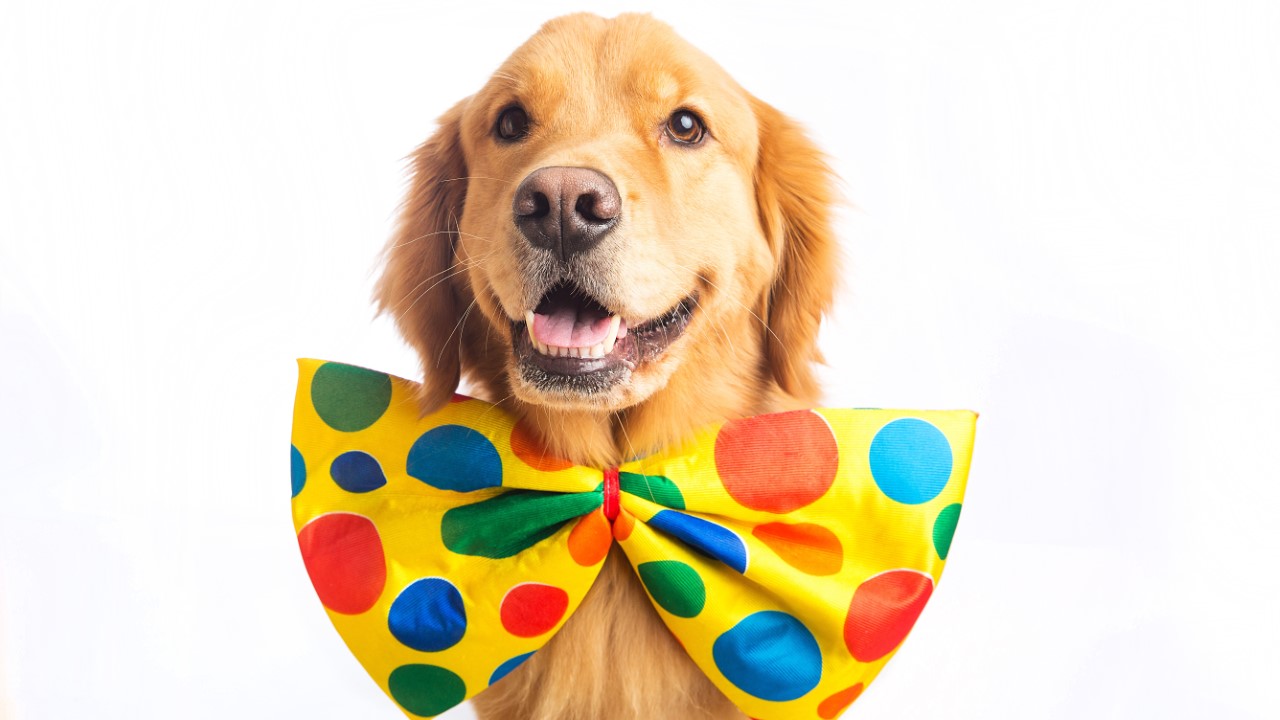 Every individual wears a brand-new outfit on their birthday, so why shouldn't your dog receive the same treatment? You could go for a sparkly collar to spice it up or an adorable superhero puppy costume; the options are endless!
4. The Puppy Friends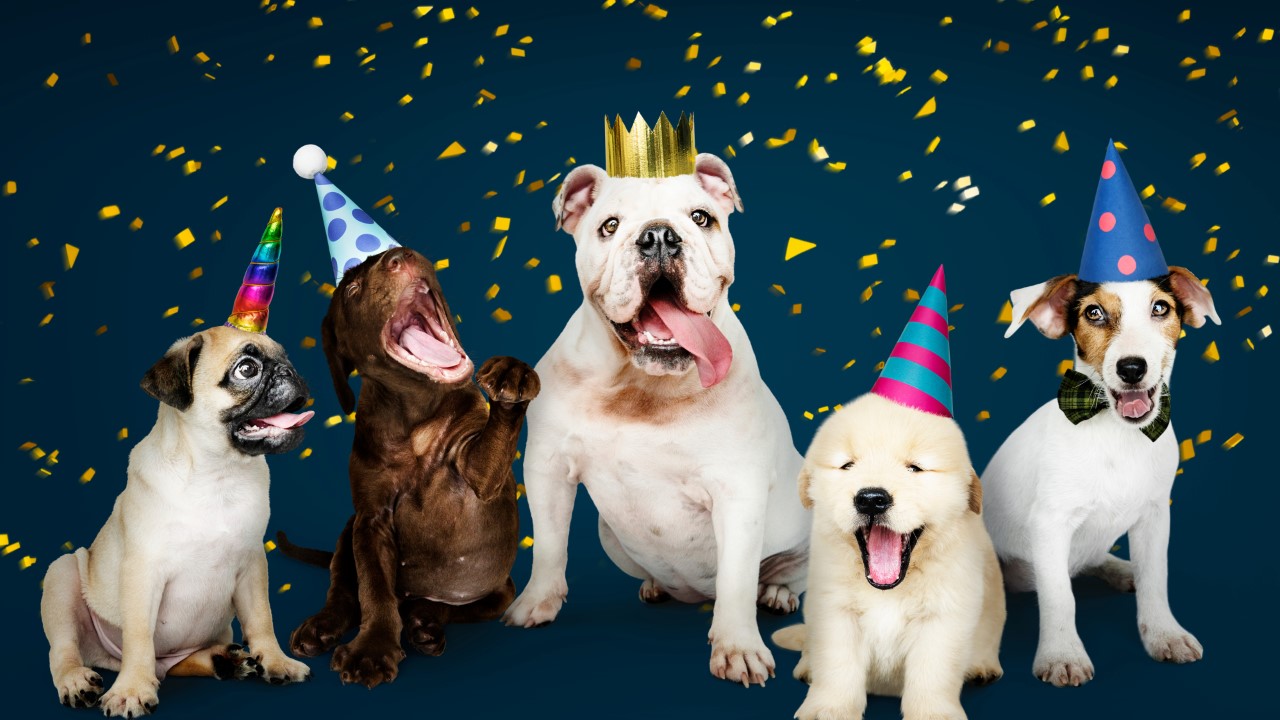 Guests at a party are a must. Invite those tailed buddies from the park that your dog loves to run around and play with. And if your dog is friends with cats, well, then invite them too – who are we to judge? Keep in mind, though, to buy plenty of pet food and make appropriate arrangements to deal with the aftermath.
5. A
Piñata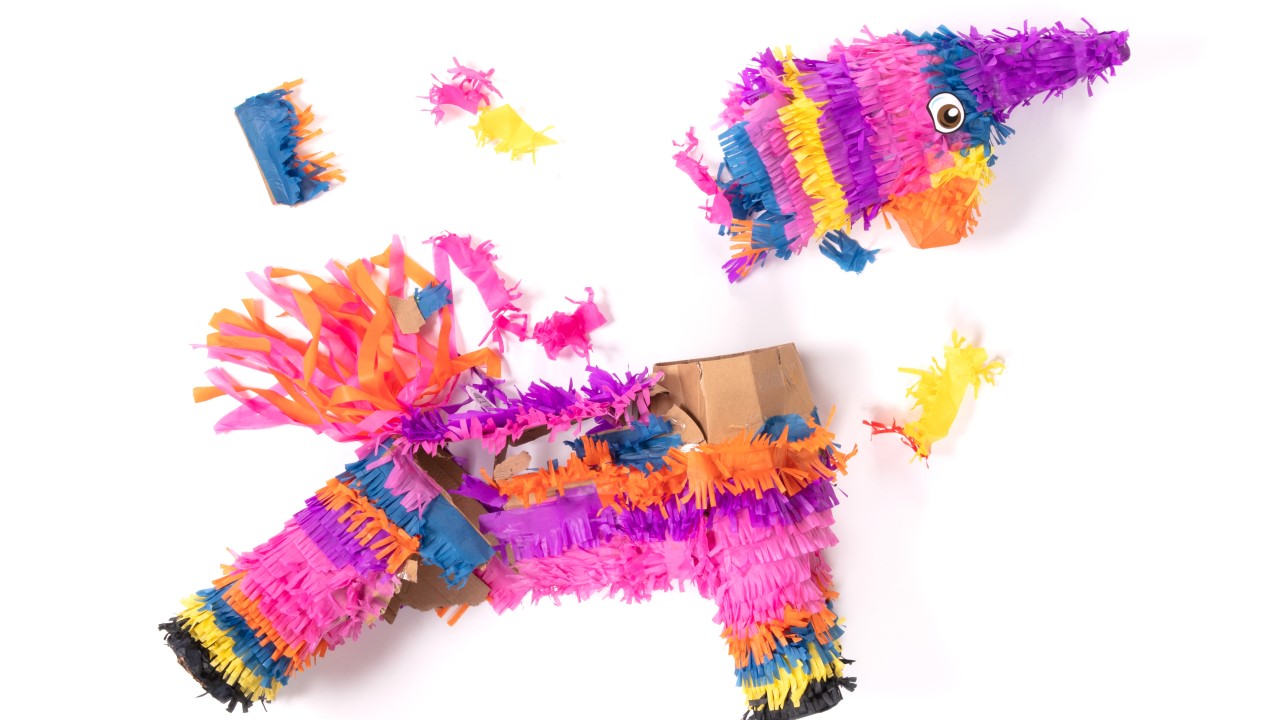 This may be one of the most creative methods of ensuring your dog has a blast on the day it was born. Either buy a pinata or DIY it using some cardboard. Then fill it with some tennis balls. This is twice the fun because not only will tearing the pinata be a treat for your best friends, but the balls that will fall out and jump around will have their tongues falling out of their mouths in anticipation.
6. Doggy Games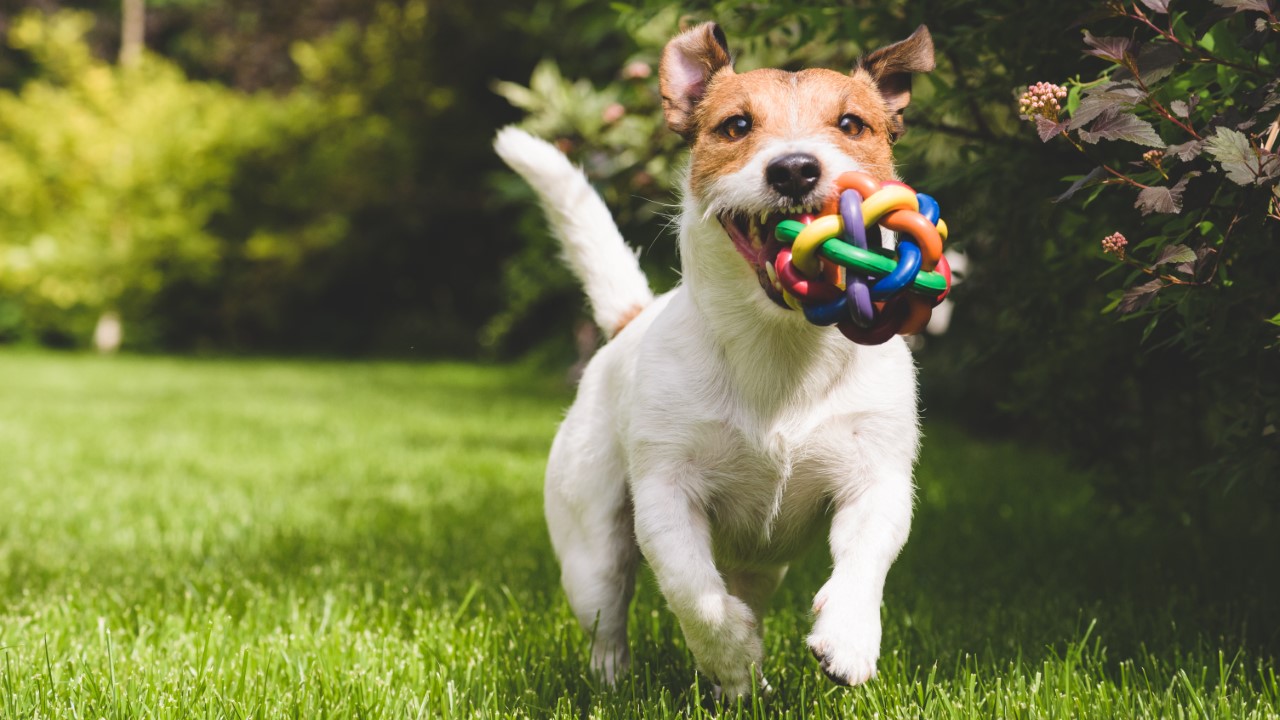 Dogs really love a quick game of fetch or even tug-of-war. Repeat these same games in a well-organized manner on their birthdays. With their friends present, the games should be even more entertaining and exhilarating. Plus, every time they win a game, award them with a treat.
7. A Birthday Cake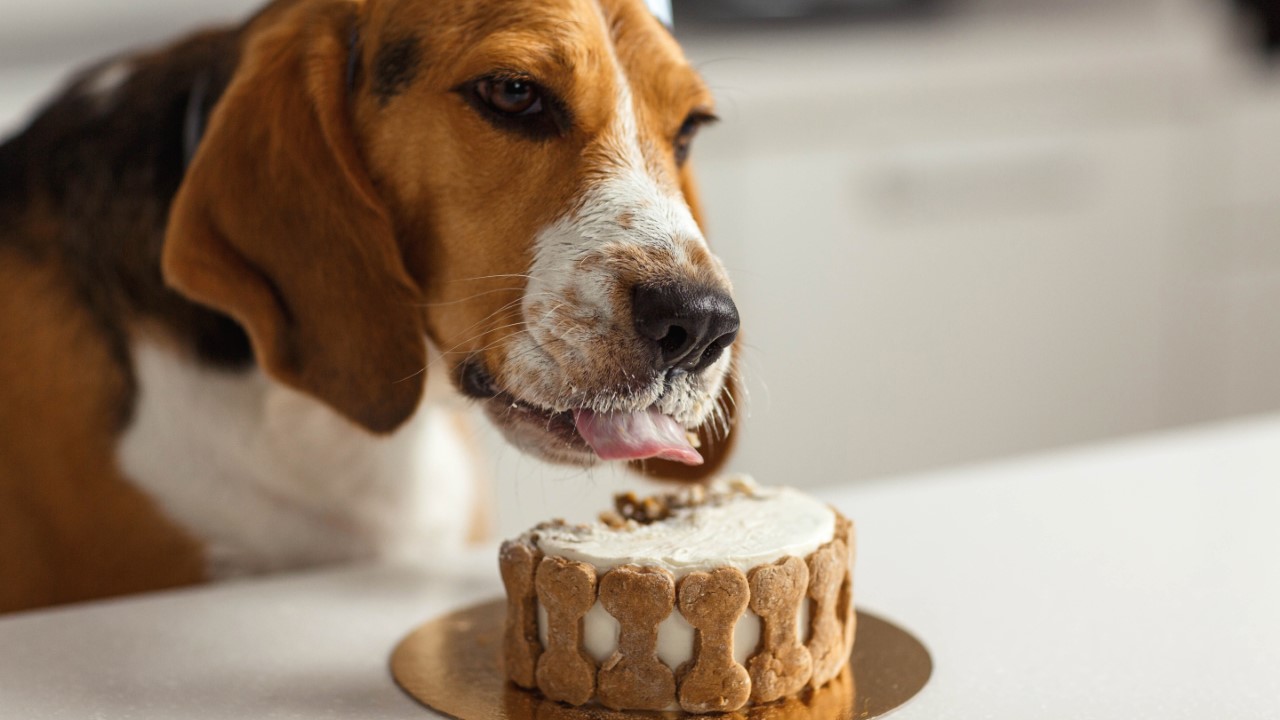 Any birthday would be incomplete without a delicious cake. Several brands are available that sell mixes for doggy cakes, or you could look up a recipe and make it from scratch. Either way, just remember to stay away from chocolate!
8. Take 'Em Outside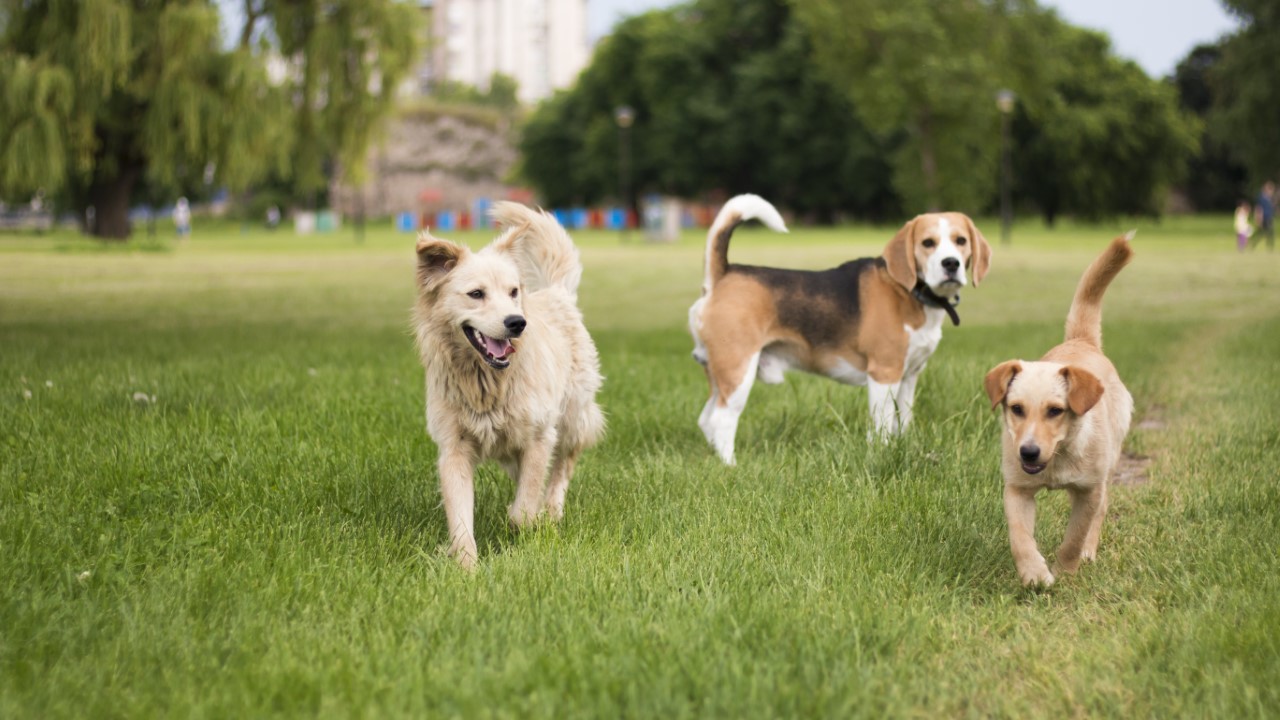 These waggy-tailed pups really love a whole day outside. They would never get tired of running around and lying down in the muddy grass. If a planned-out party is not your cup of tea, then spend a day outside with your dog in the park. Play fetch and share treats, and you will have the happiest doggy on your hands.
9. A Day Hike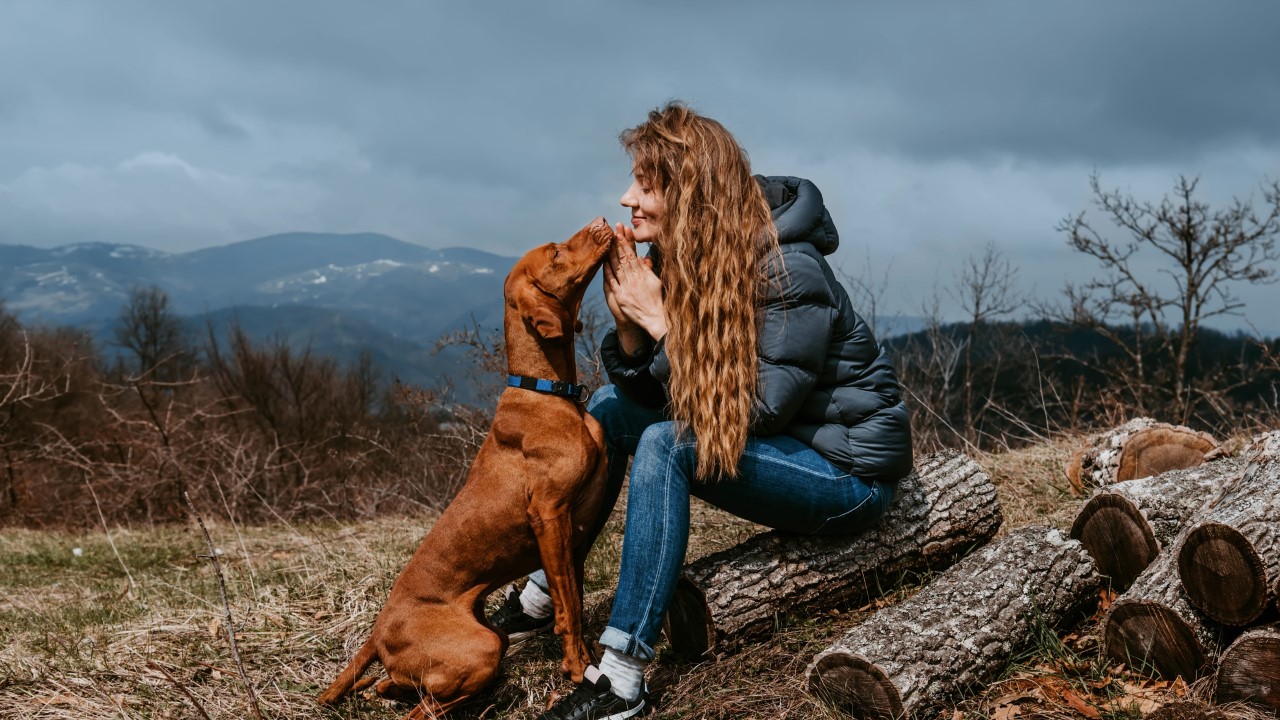 This also involves a day consumed by loitering around in the open, which we have already established our doggos love. Choose the nearest hill, put on a pair of hiking shoes, and take your dog on hiking for a day. At the top of the hill, lay out a picnic and return to the flat plains after enjoying the crisp breeze.
10. Adopt Another Puppy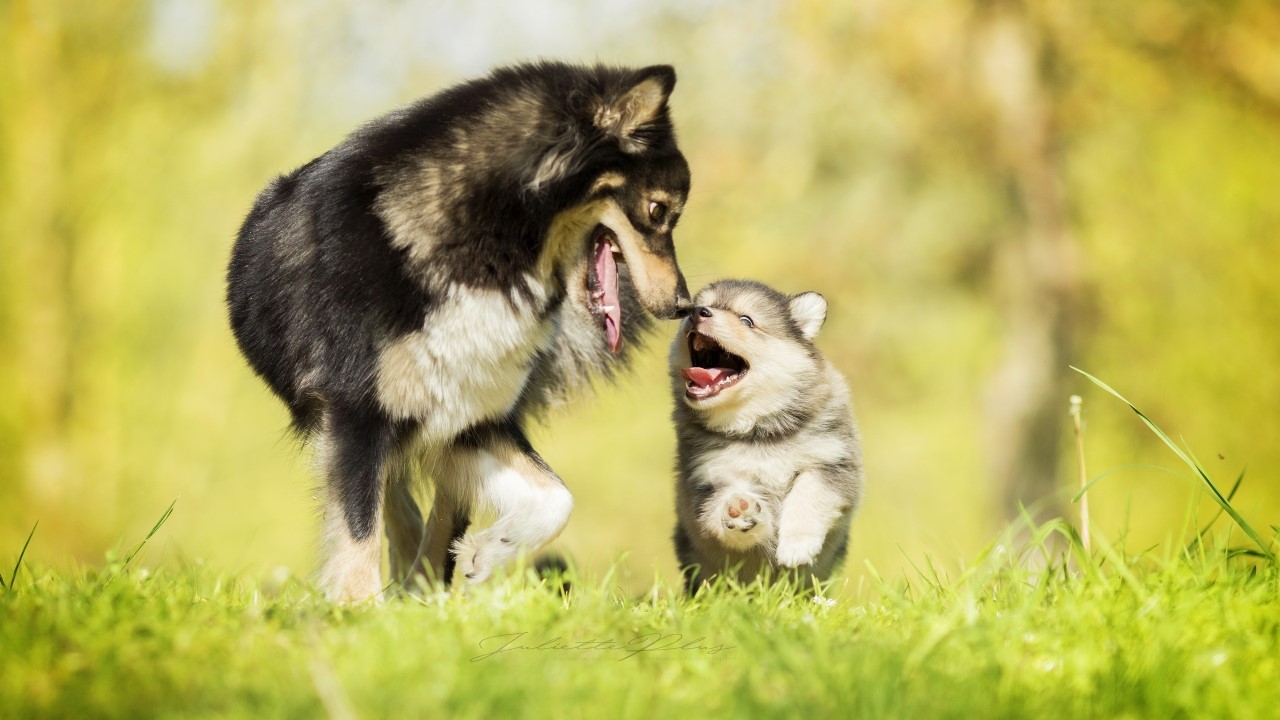 Dogs love making new friends, and another of their kind in their home will intensify their elation. From a nearby pound or pet shop, bring home a dog. This way, you can give your dog a birthday surprise and provide a better life for the new fella as well.
11. Swimming at a Lake
Dogs love to paddle about in pools and lakes, especially when the scorching summer sun is out. Take your doggos out to the nearest lake and swim along with them to keep them company.
12. Steak for Dinner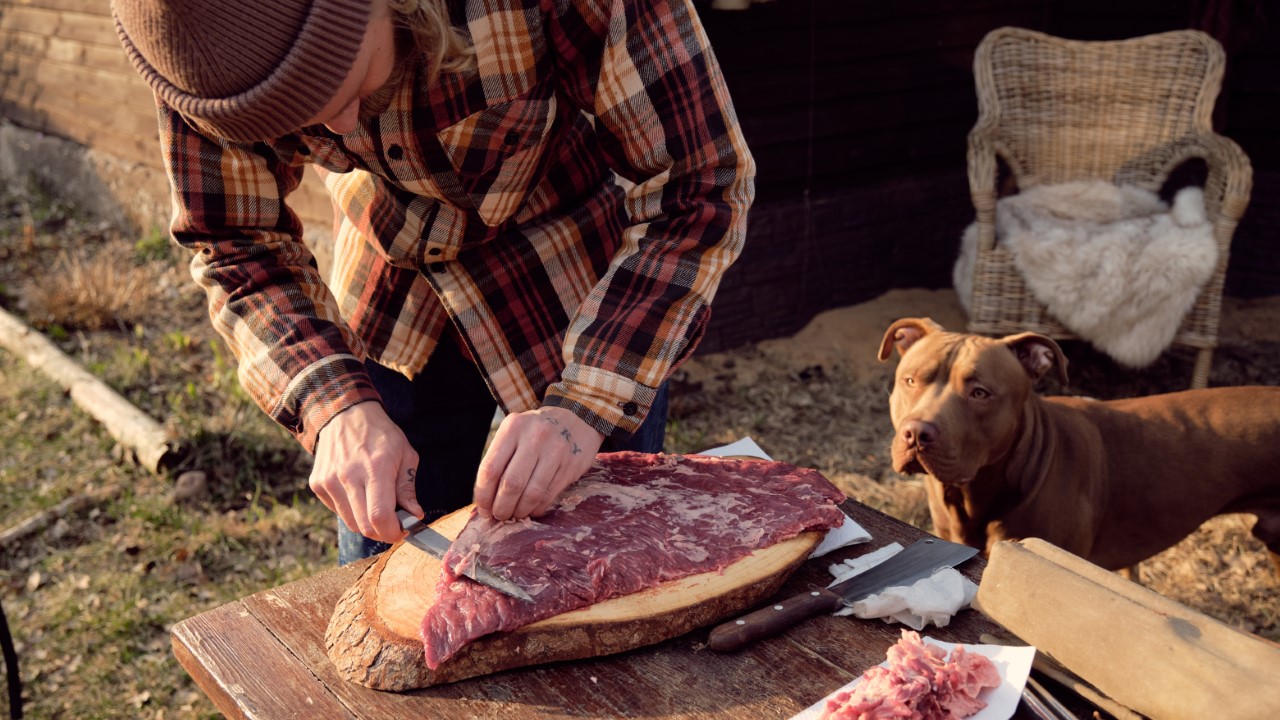 While steak may be too pricey to be served to your dogs every day, it is okay to splurge on their birthdays. Dogs love steaks as much as (or maybe even more than) we humans do, and when your pups see this meaty treat, their joy will definitely be unexplainable.
13. A Long Drive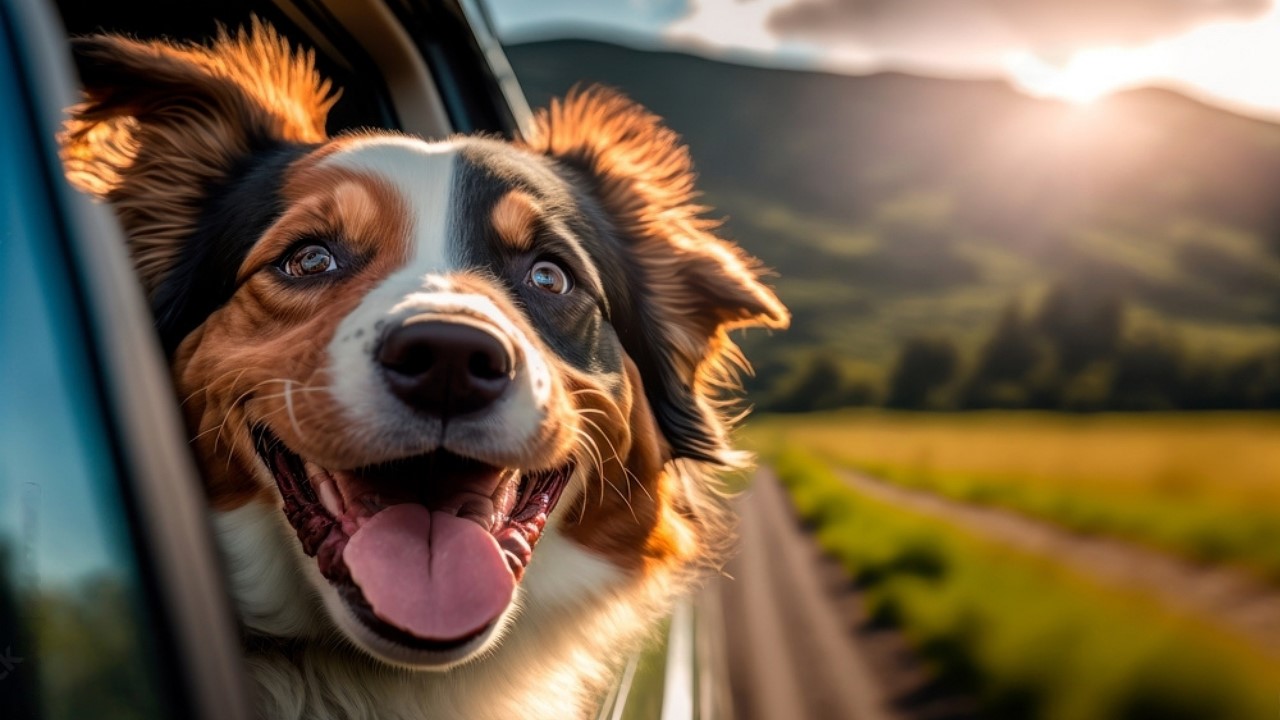 On their birthdays, take them out on a long drive in your cars because if there's one thing dogs unanimously enjoy, it's letting their heads out the car window. Drive to a nearby town, explore it, and then return. Going through the drive-through and buying a yummy treat would also work really well.
14. Loads of Cuddles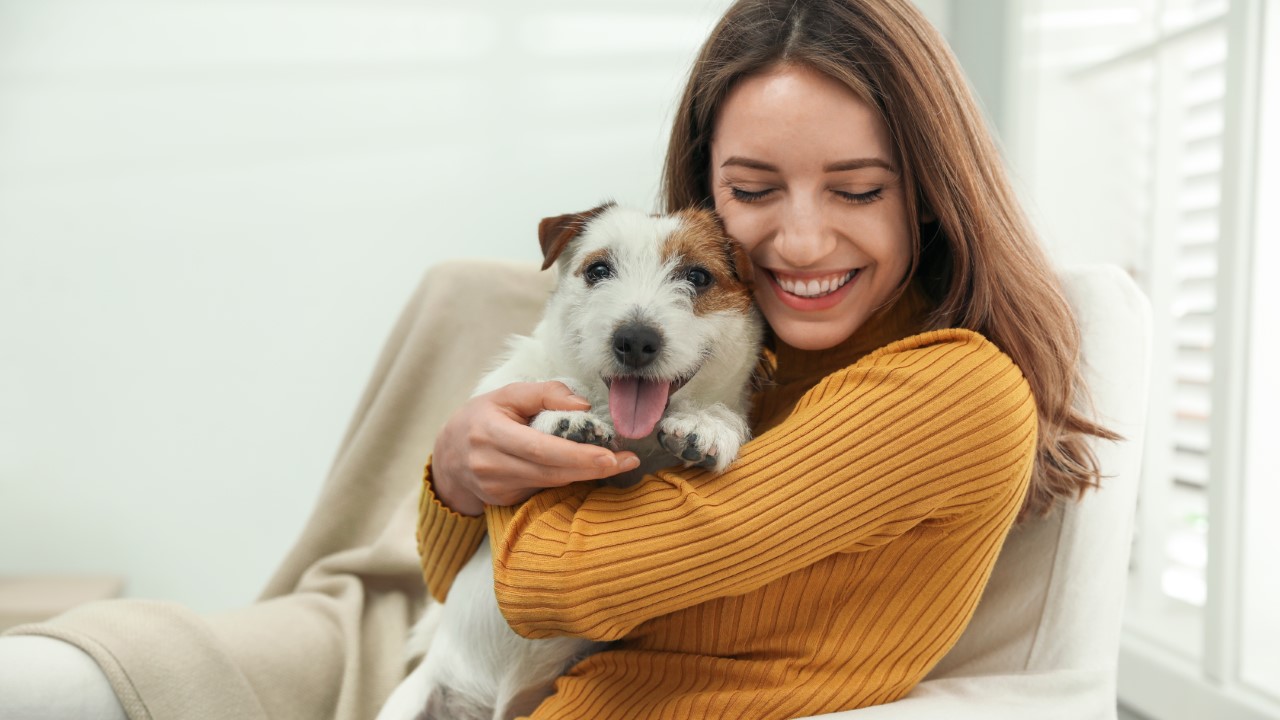 Our doggies absolutely adore being showered in physical affection because it is the type of affection they understand the most. So pat their heads, rub their bellies, and give them kisses and hugs to help them feel even more cherished.
Sources: Reddit, Puppy Leaks. 
Man's Best Friend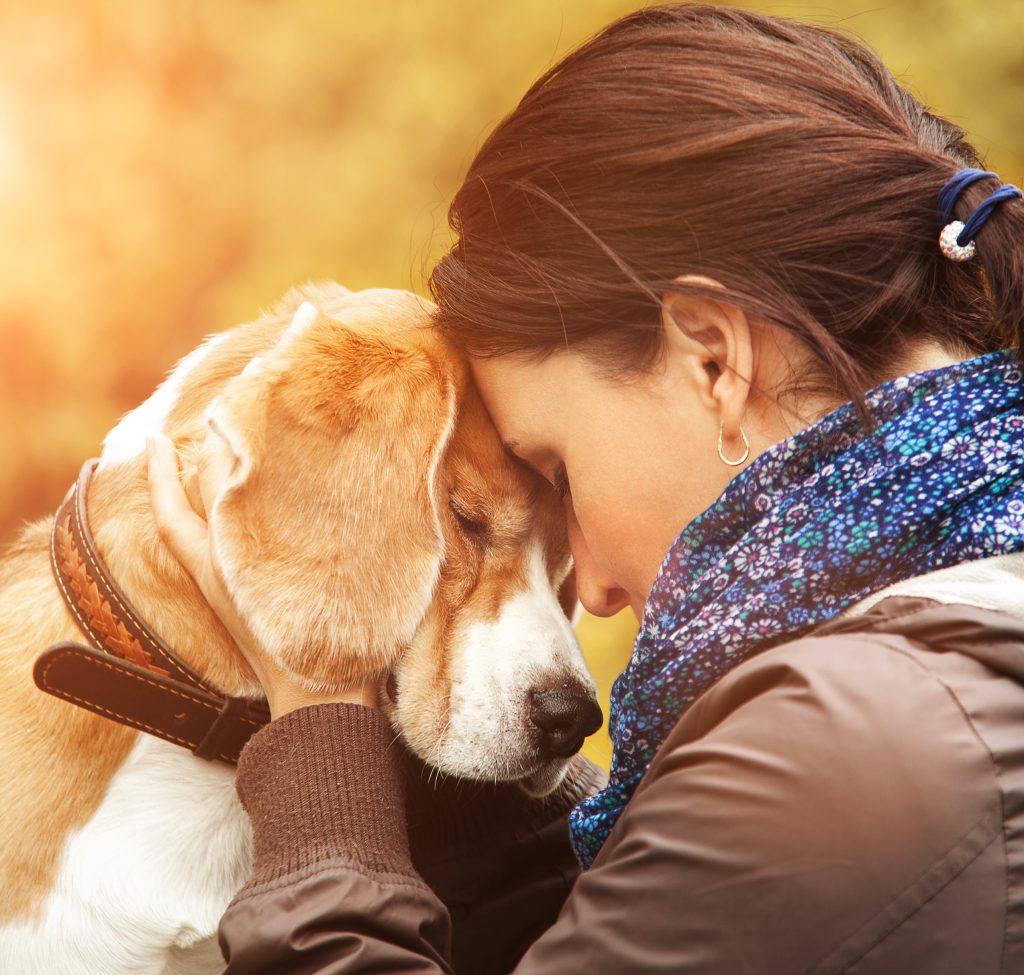 11 Undeniable Reasons Why Dogs Are Truly Man's Best Friend
Should You Gift A Puppy?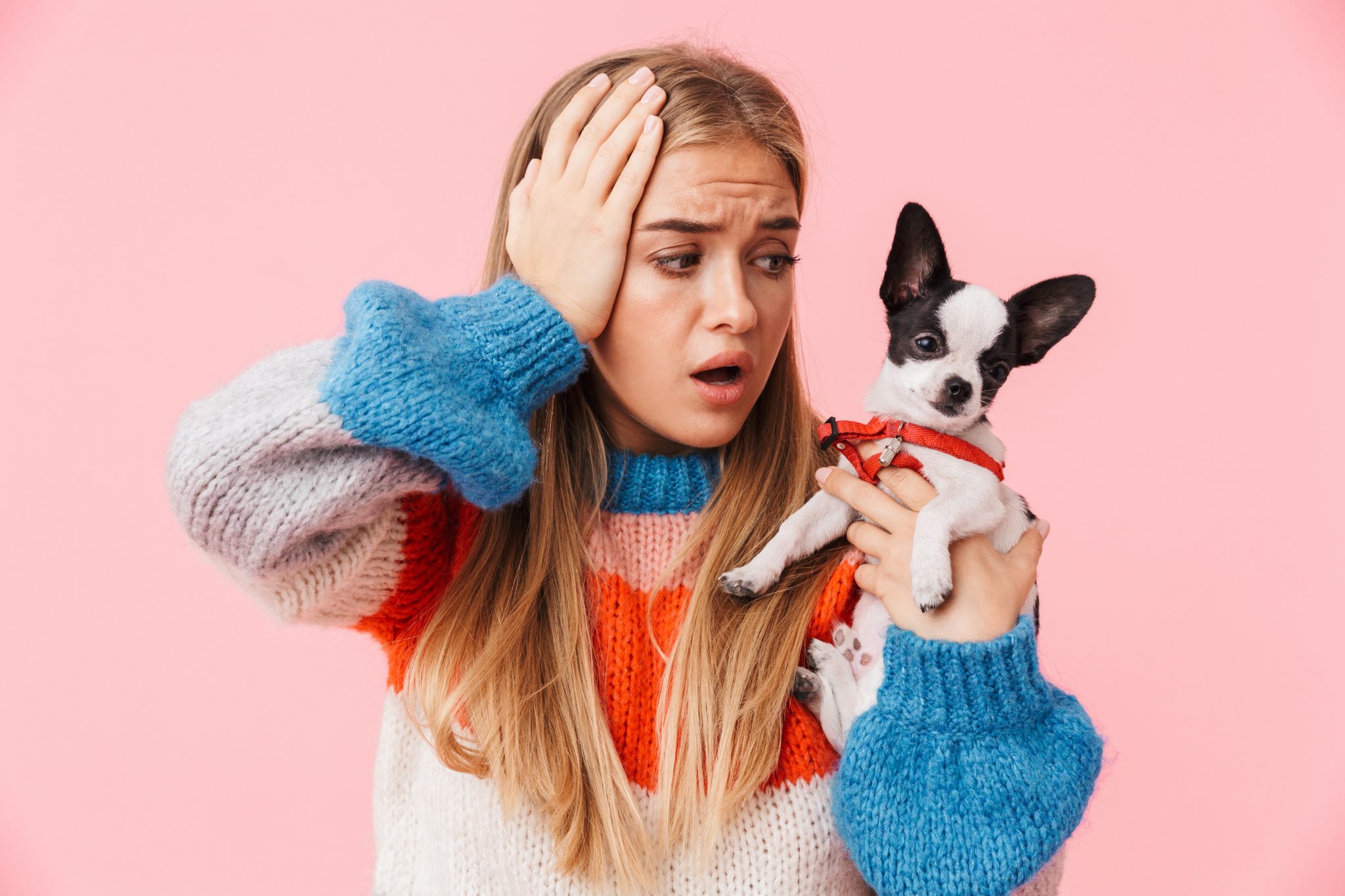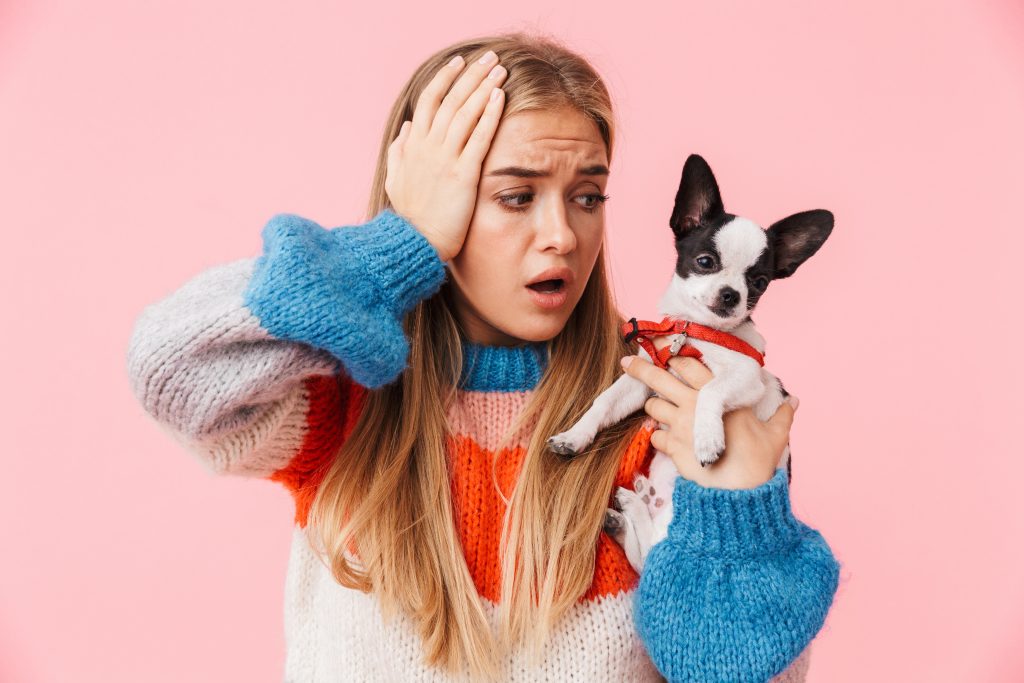 Don't Gift a Puppy Until You've Considered These 12 Factors
Fun Dog Activities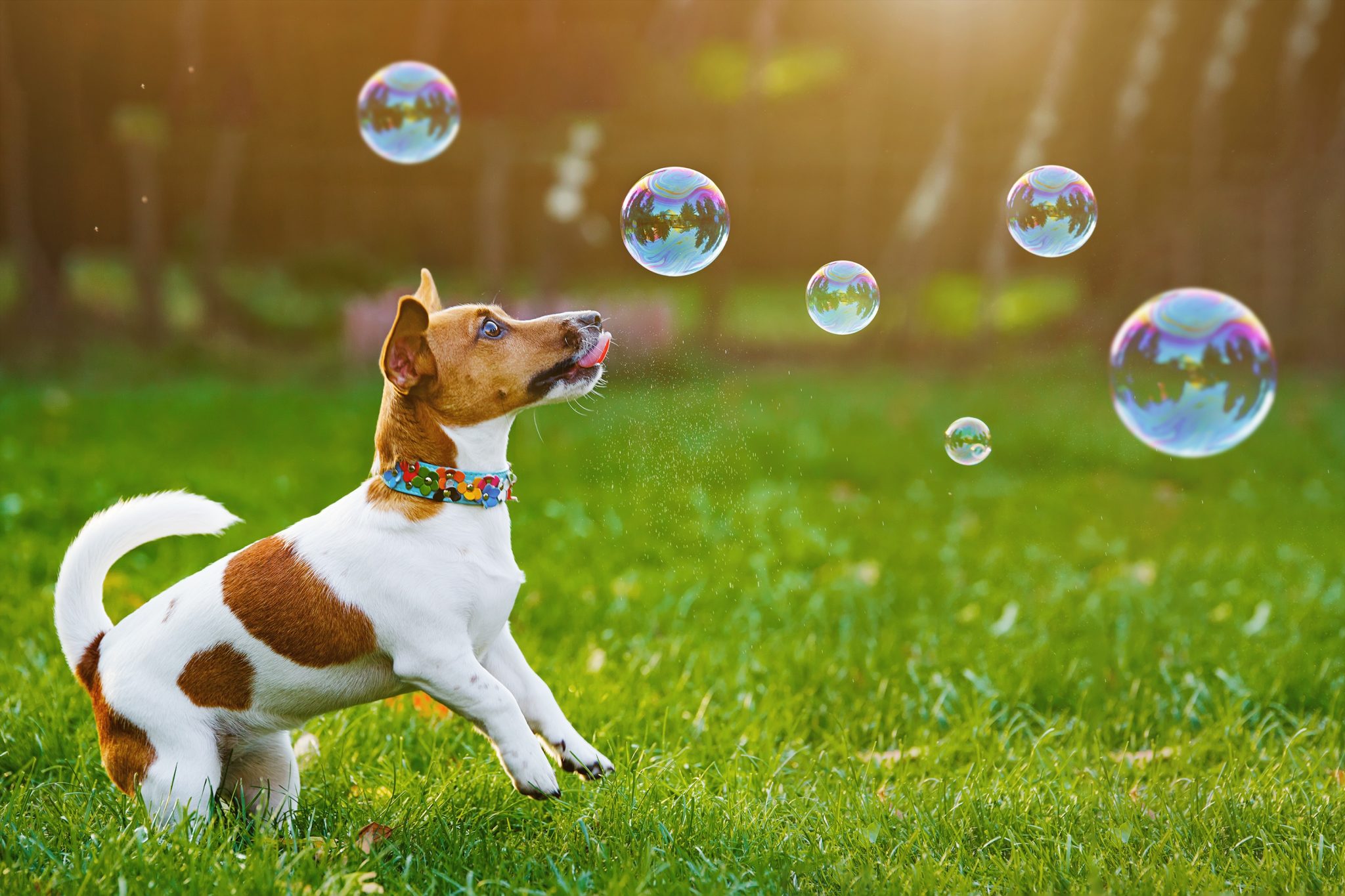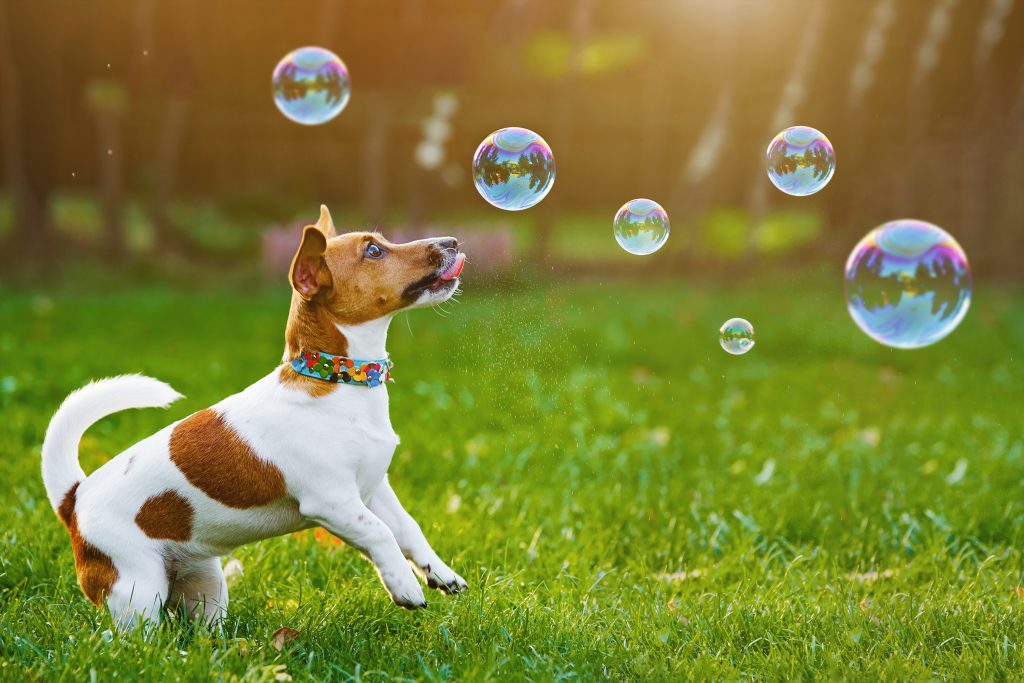 11 Paw-some Activities for Playtime with Your Dog