11 Undeniable Reasons Dogs Truly Are Man's Best Friend
This post may contain affiliate links.
The relationship between a dog and a human is incomparable. It's a connection that transcends words and is founded on trust, love, and a sense of belonging. The immeasurable value dogs bring to our lives makes them remarkable creatures. It's no wonder they are Man's Best Friend.
Always Happy To See You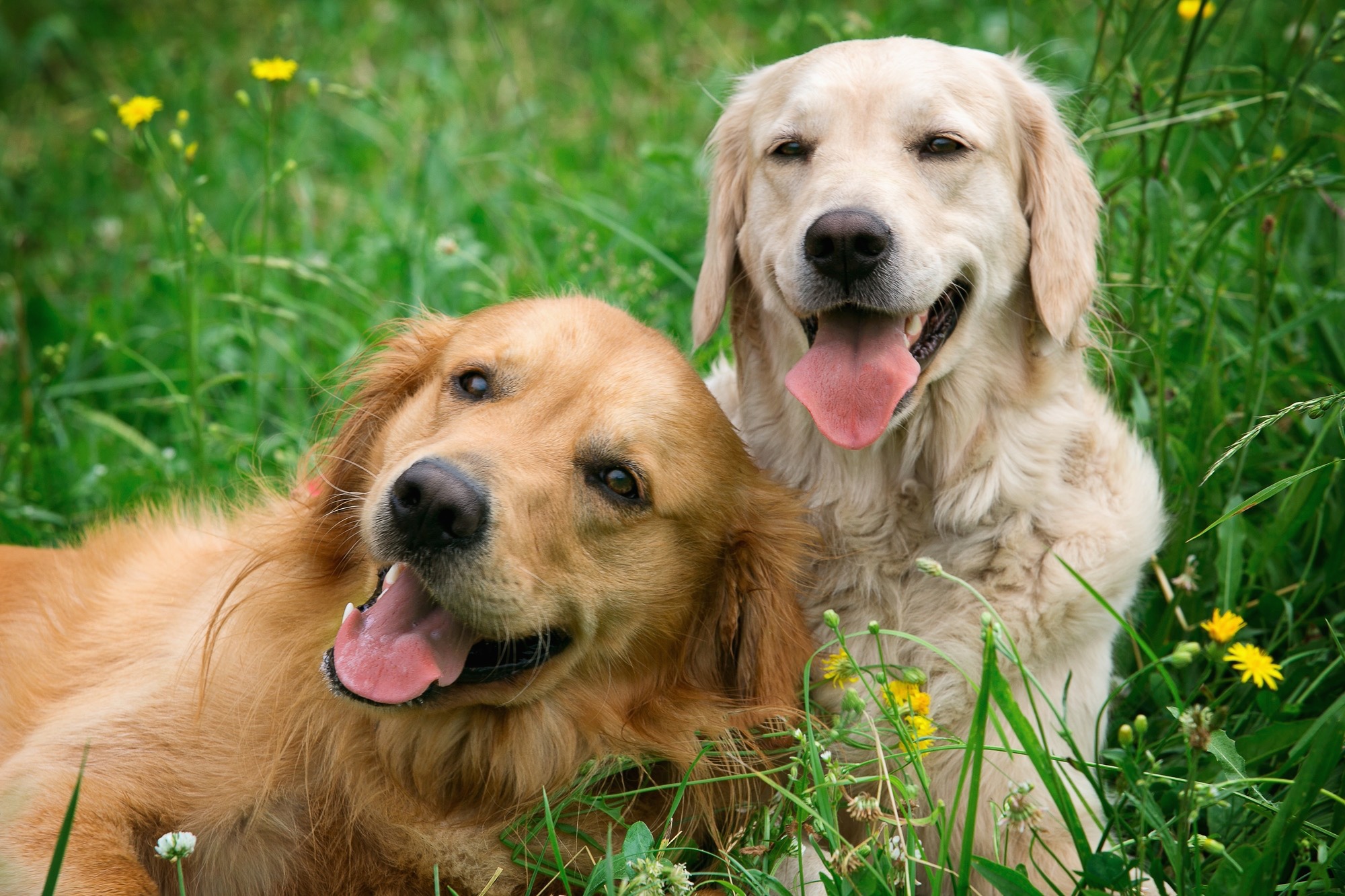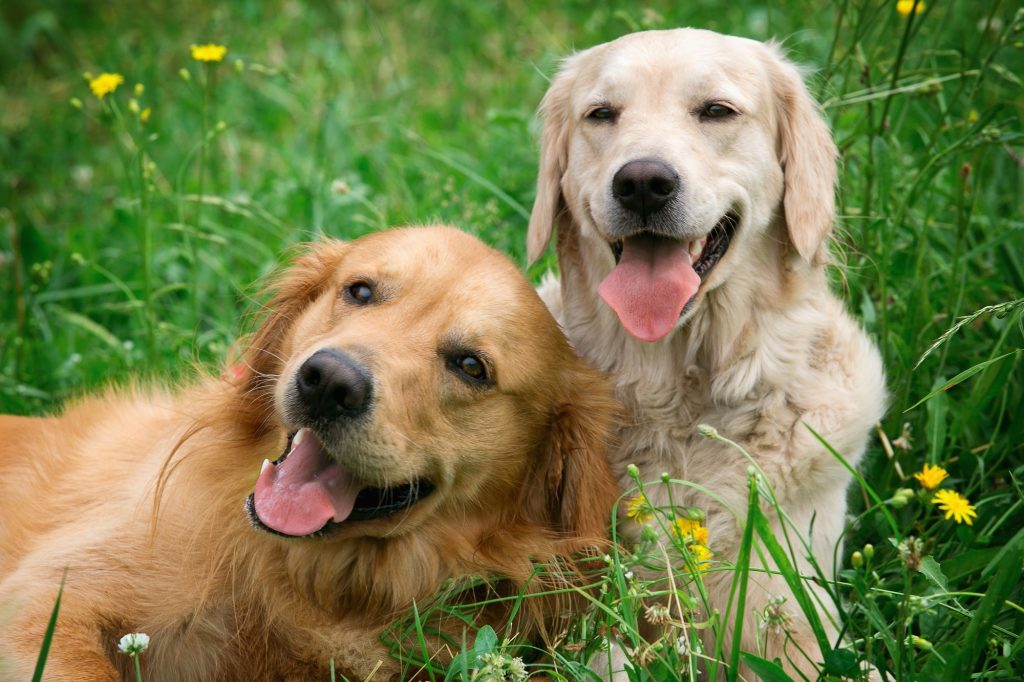 Have you ever noticed dogs aren't moody? No matter what, they remain consistent in their adoration and will always greet you at the door with adoration. This kind of unwavering loyalty makes them such great companions and solidifies the special connection they share with their humans.
Protective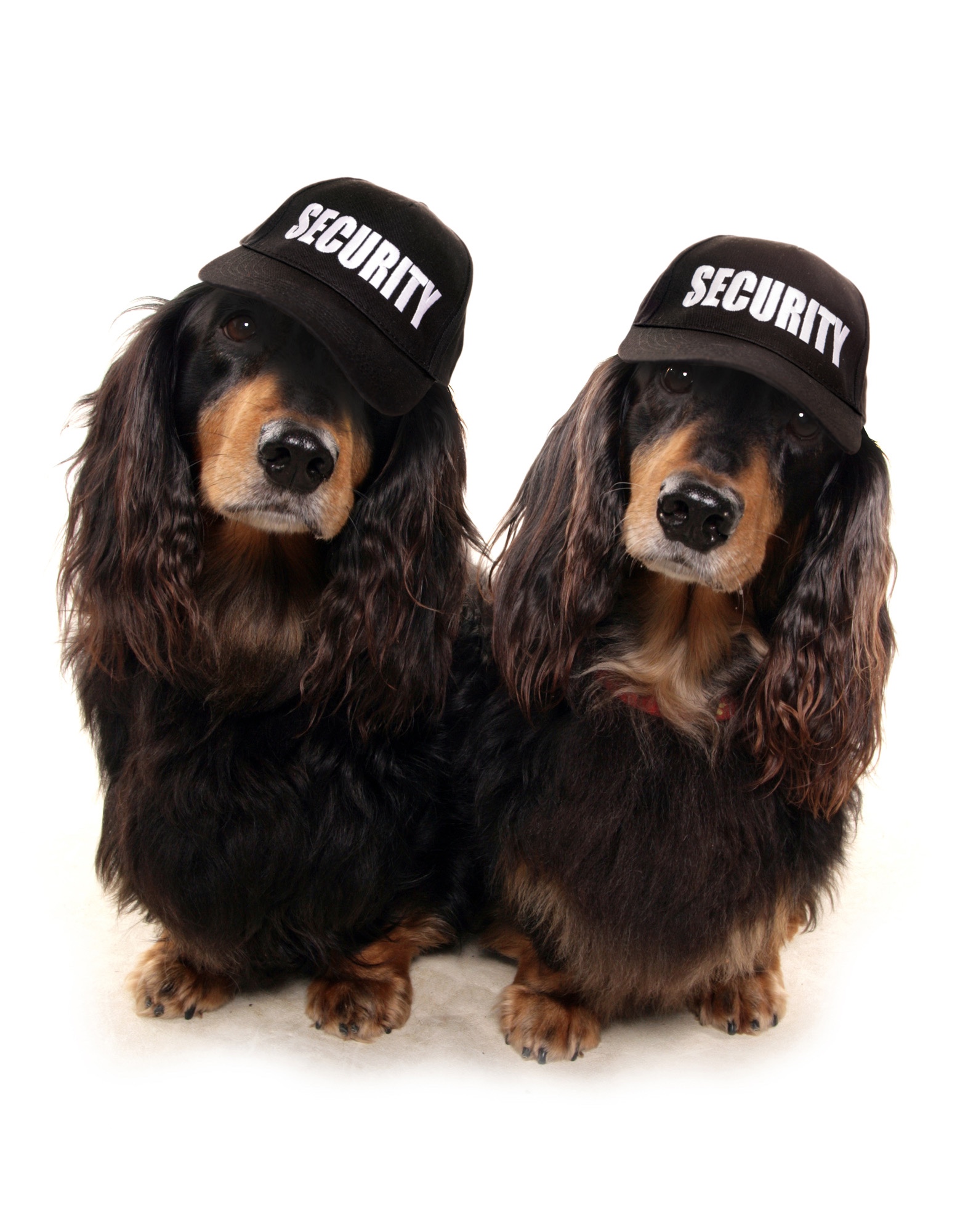 Dogs are highly protective of their humans. Every day, they fight the good fight against knocks at the door and fend off the mail carrier and delivery people. In all seriousness, whether you're awake or asleep, dogs stay vigilant and alert to any potential threats. Their watchful presence offers an extra layer of security.
Eager To Please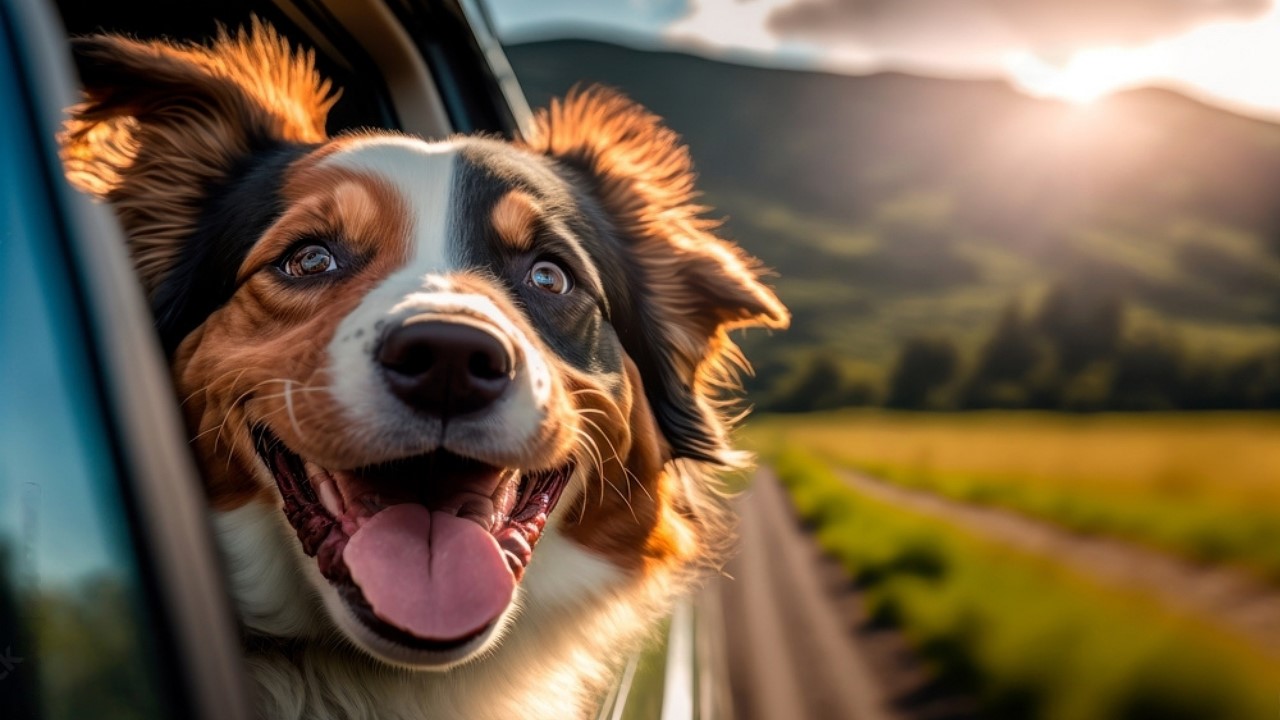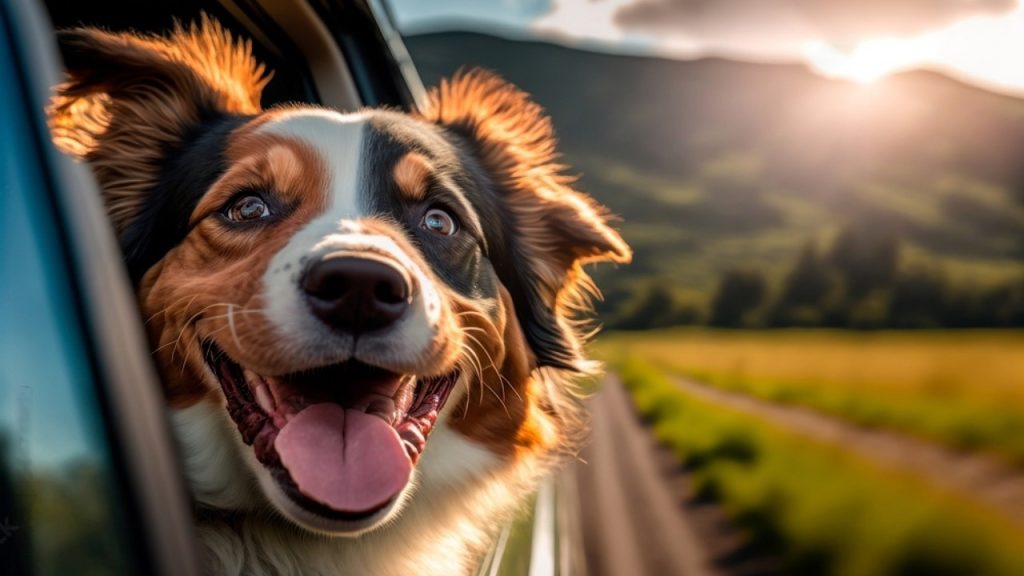 Dogs are eager to please their owners. They love to play and readily learn commands and perform tricks. They thrive on bringing happiness and satisfaction to their loved ones.
Affectionate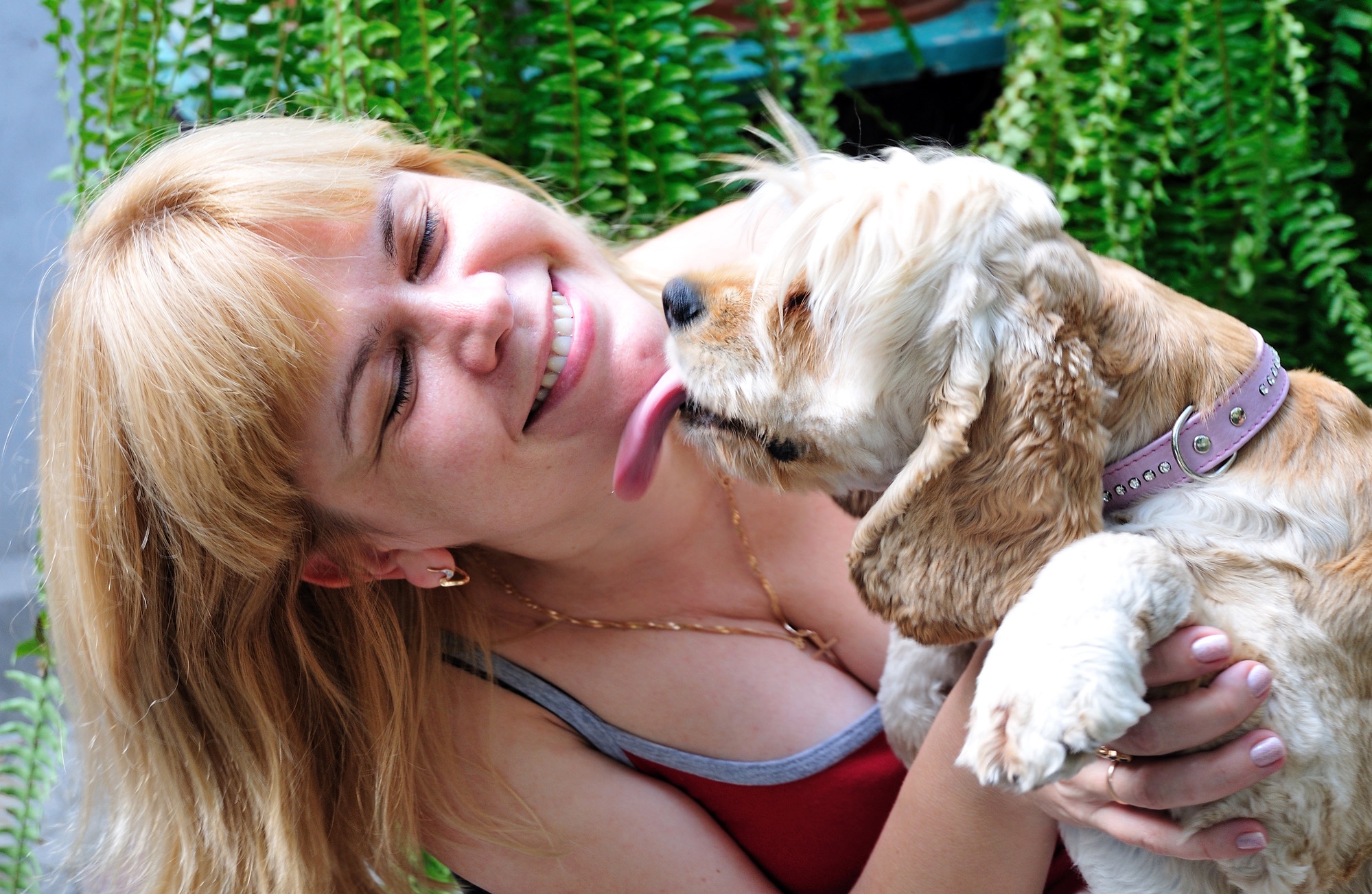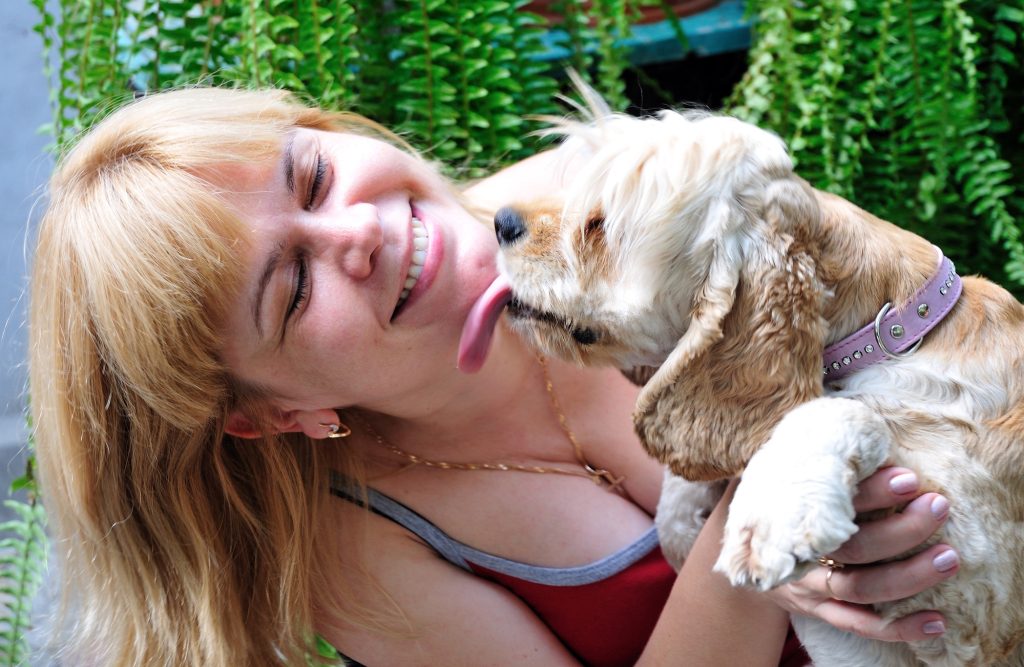 Our furry friends express their love and loyalty by giving us hugs, kisses, and cuddles. It's heartwarming to feel their affection and devotion. Dogs are some of the most loving creatures on earth.
Constant Companionship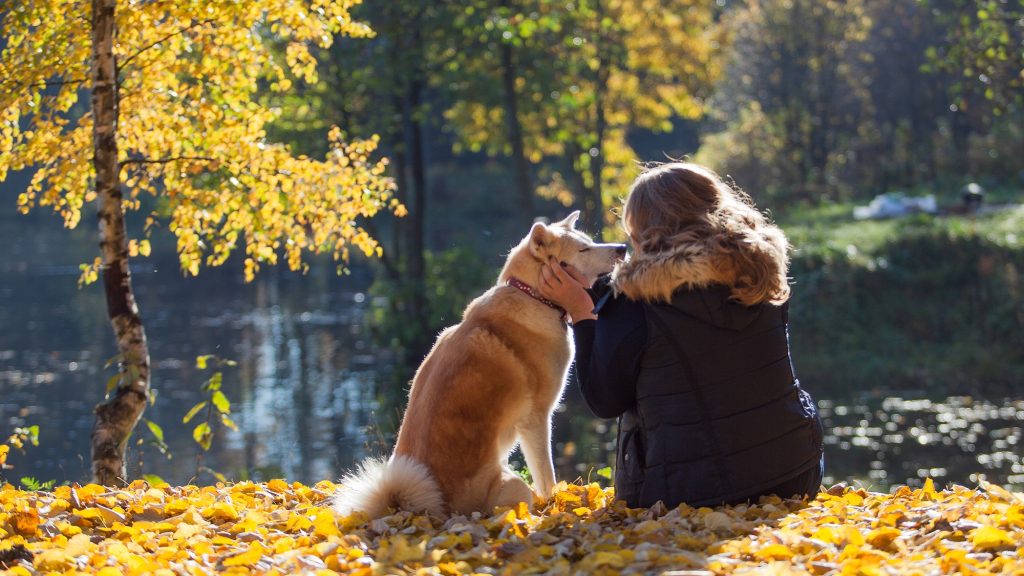 It's no secret that dogs absolutely adore being in the company of humans. They thrive on the companionship, friendship, and affection that we provide.
Travel Buddy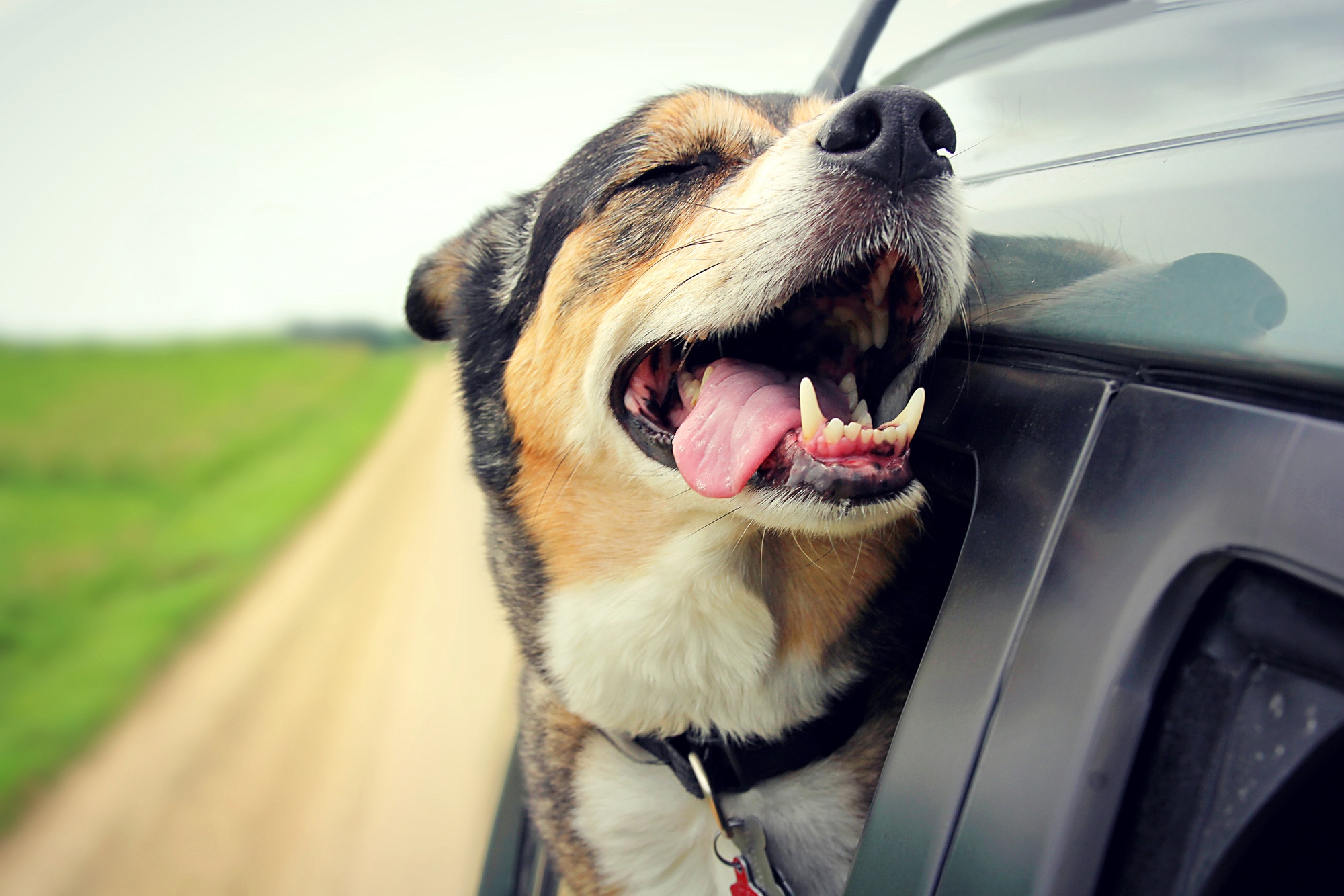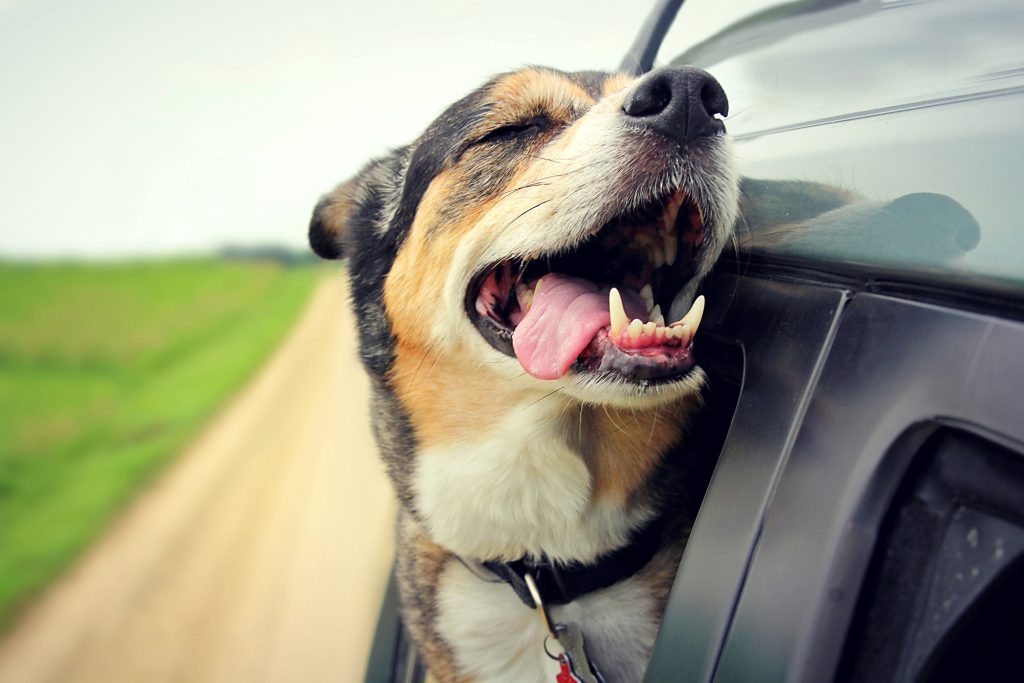 These furry companions bring excitement and joy to any trip, whether a quick into town or a long road trip, making each adventure unforgettable with enthusiasm and loyalty.
Lifelong Loyalty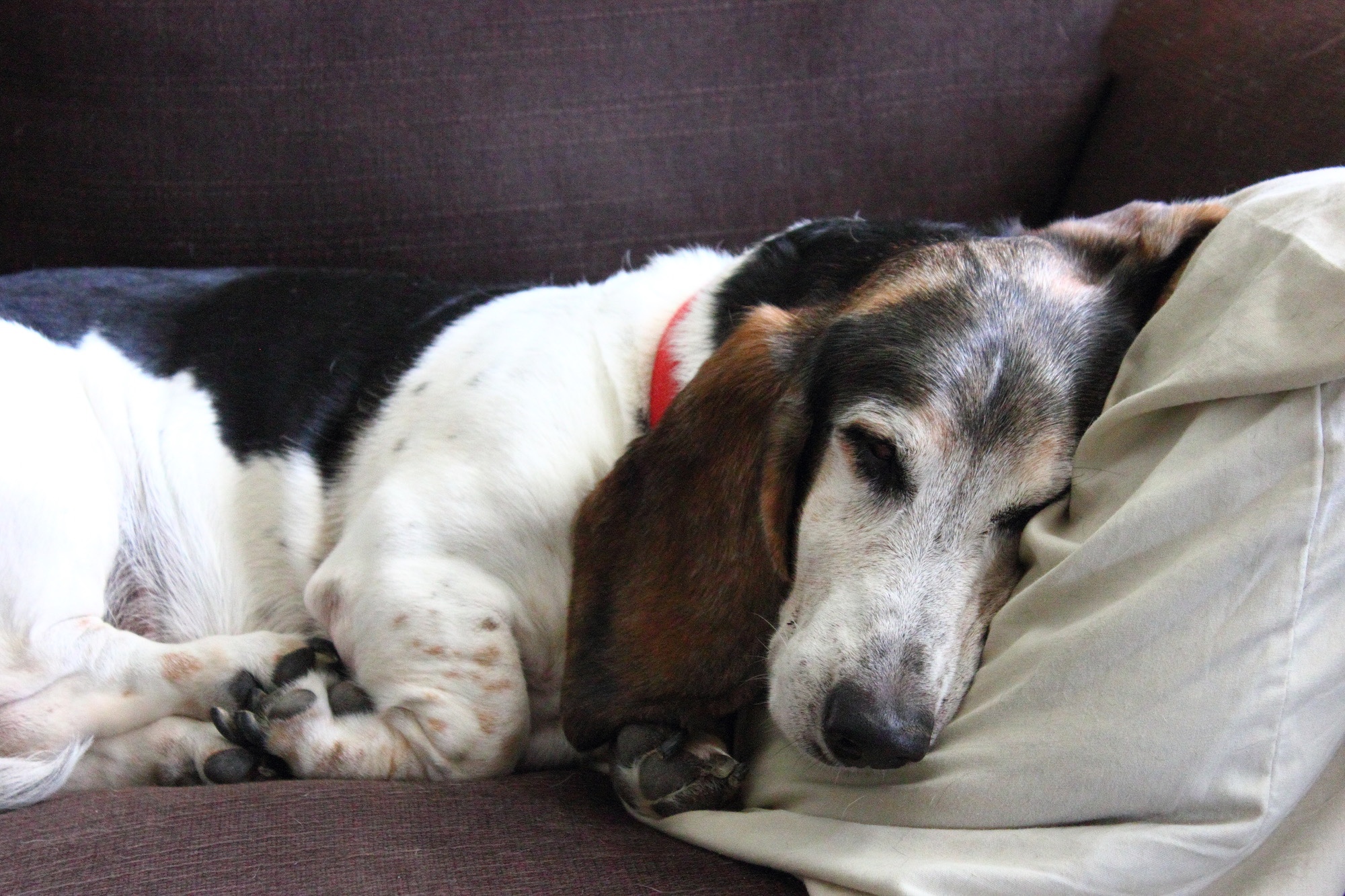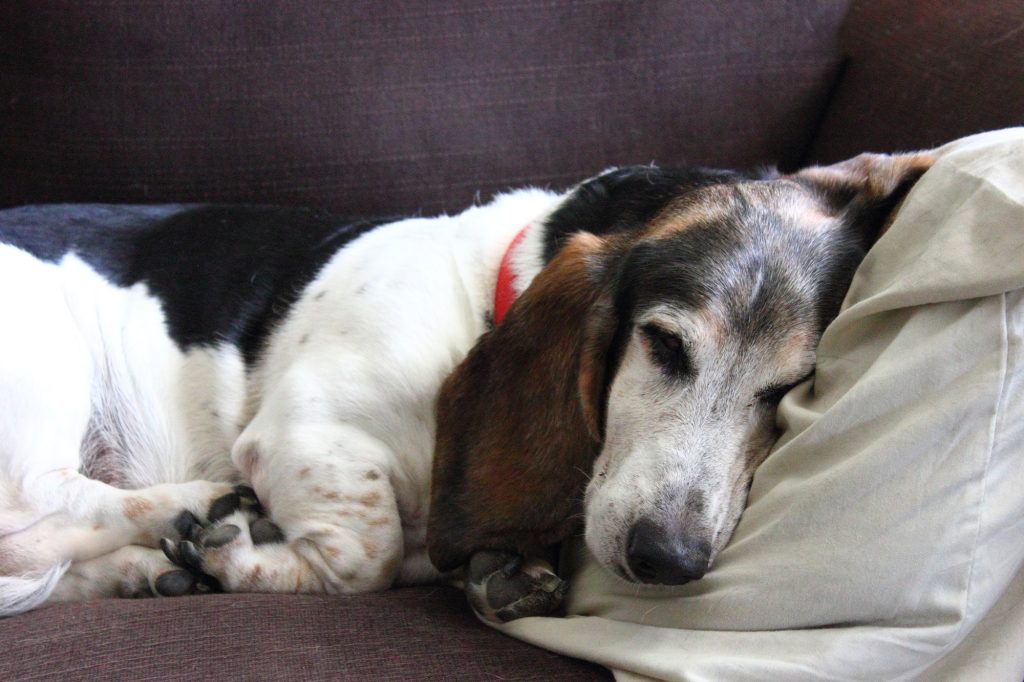 As dogs grow older, their loyalty remains unwavering, and their bonds with their human companions deepen over the years. Older dogs, in particular, bring a wealth of experience and a calming presence, making them cherished members of the family who continue to enrich our lives with their enduring devotion.
Service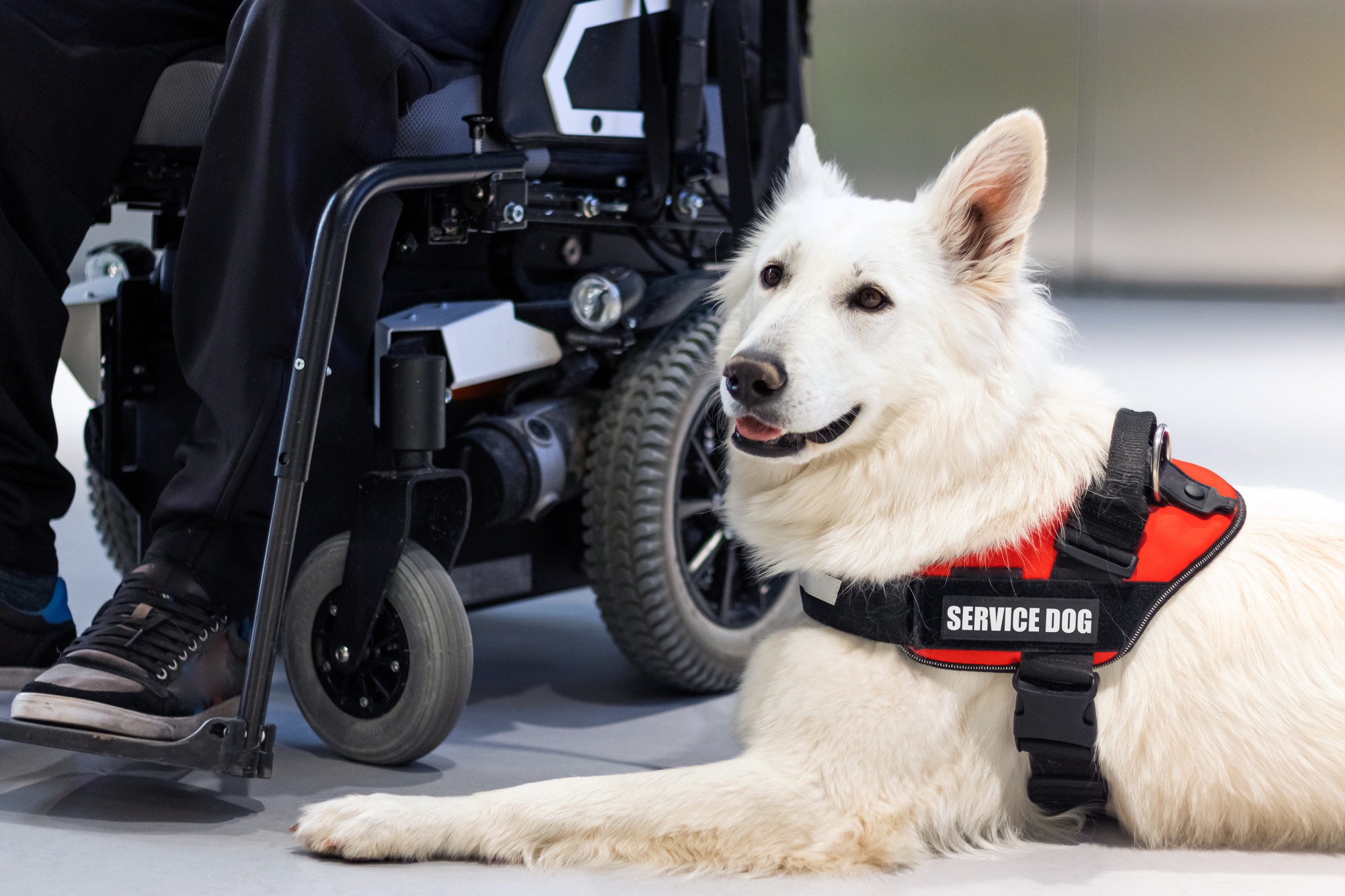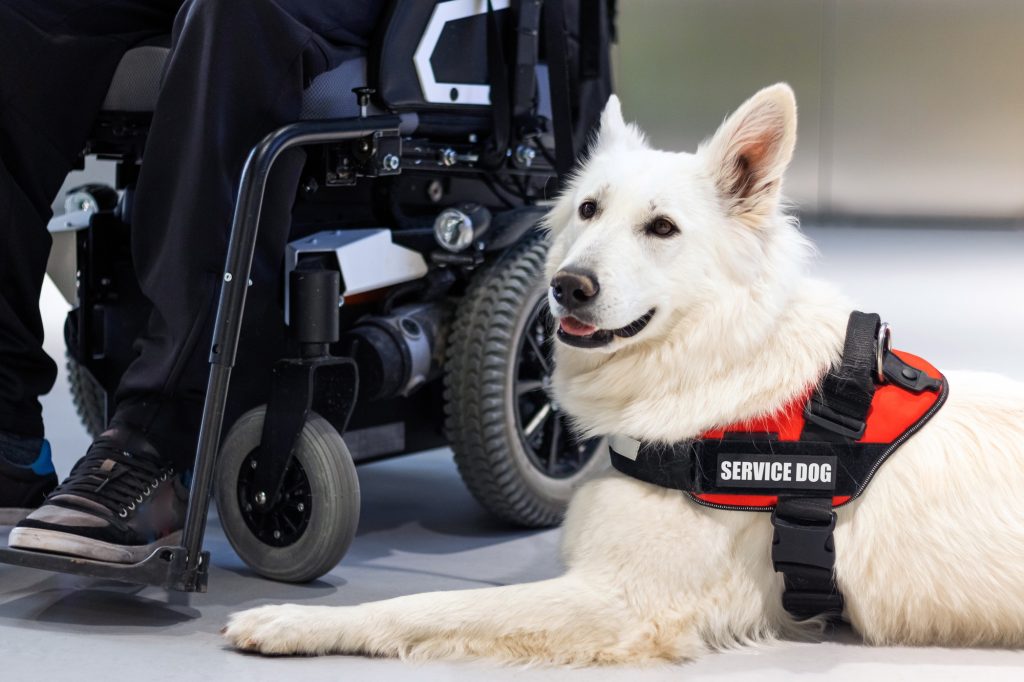 Dogs are intelligent and can learn impressive skills with training. Some service dogs help people who are visually impaired or have mobility impairments. They can be trained to detect medical emergencies like seizures. Therapy dogs are another type of dog that visits hospitals and nursing homes to offer comfort and companionship. They are like furry therapists and help with the healing process.
Adventure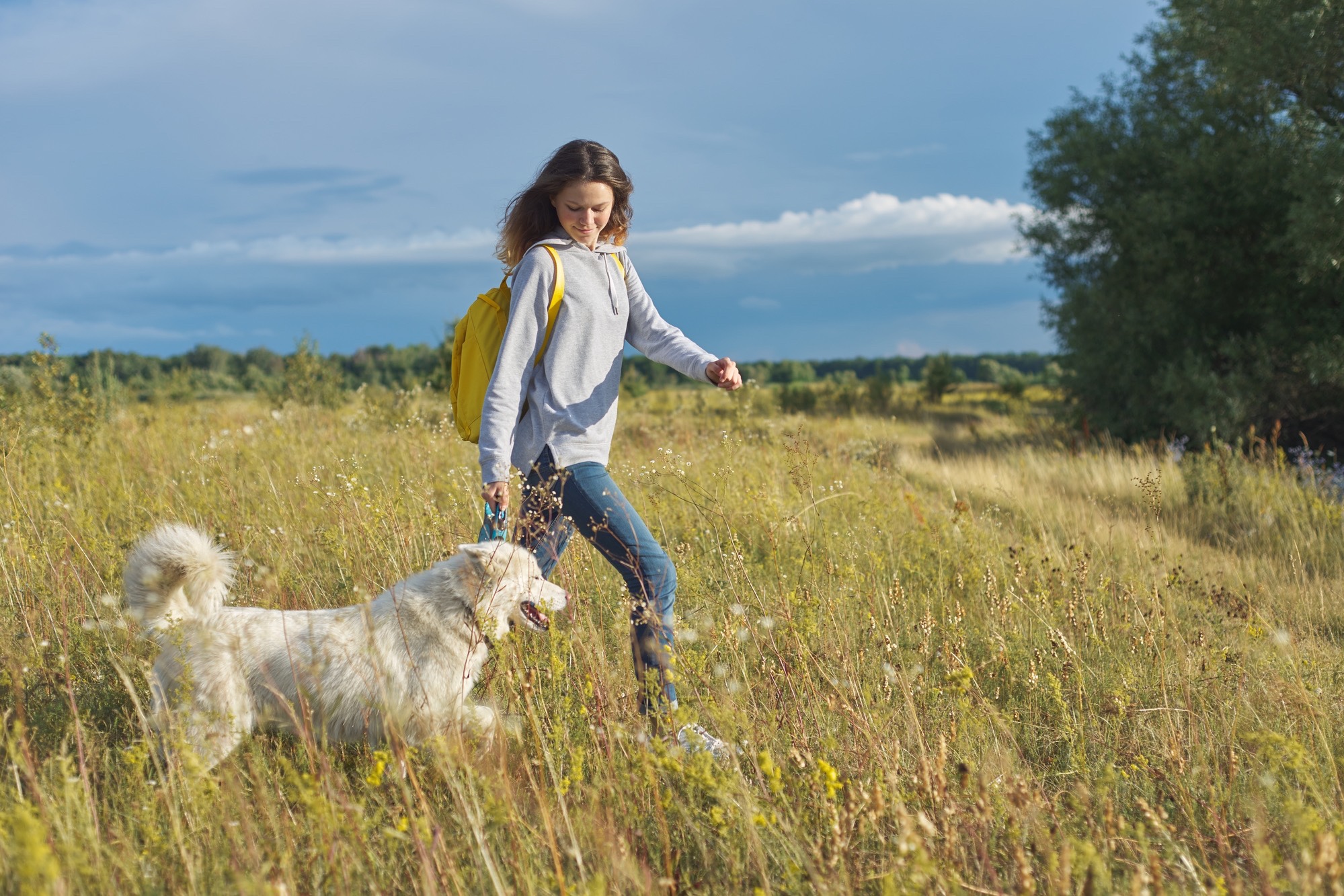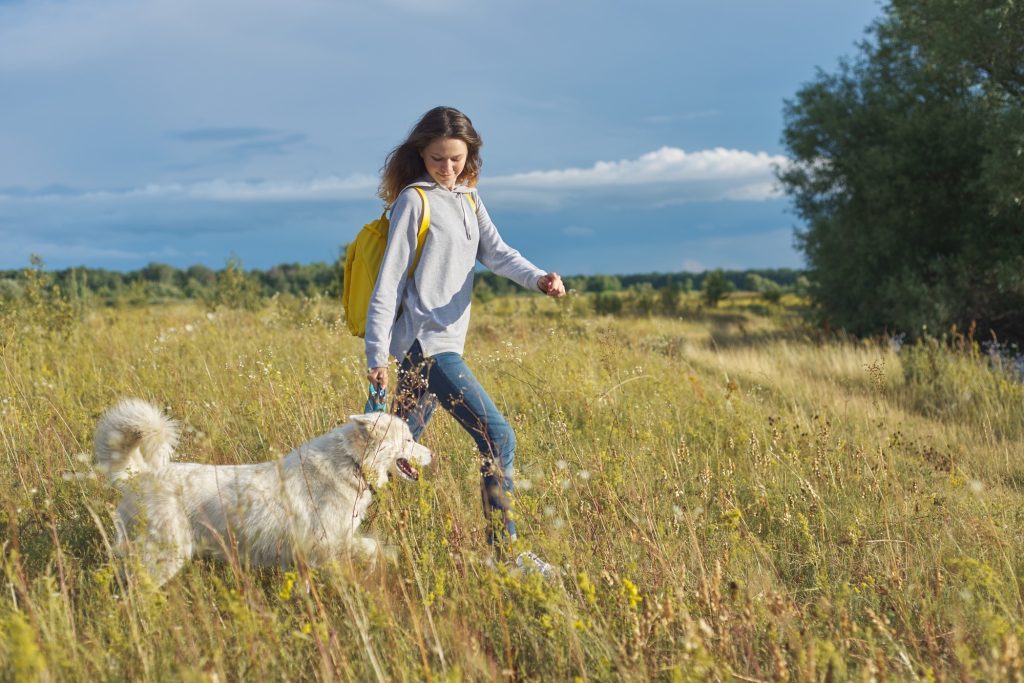 Dogs are fantastic adventure partners! Whether you want to take a relaxing stroll or an exciting climb, they are always up for exploring the world with you.
Empathy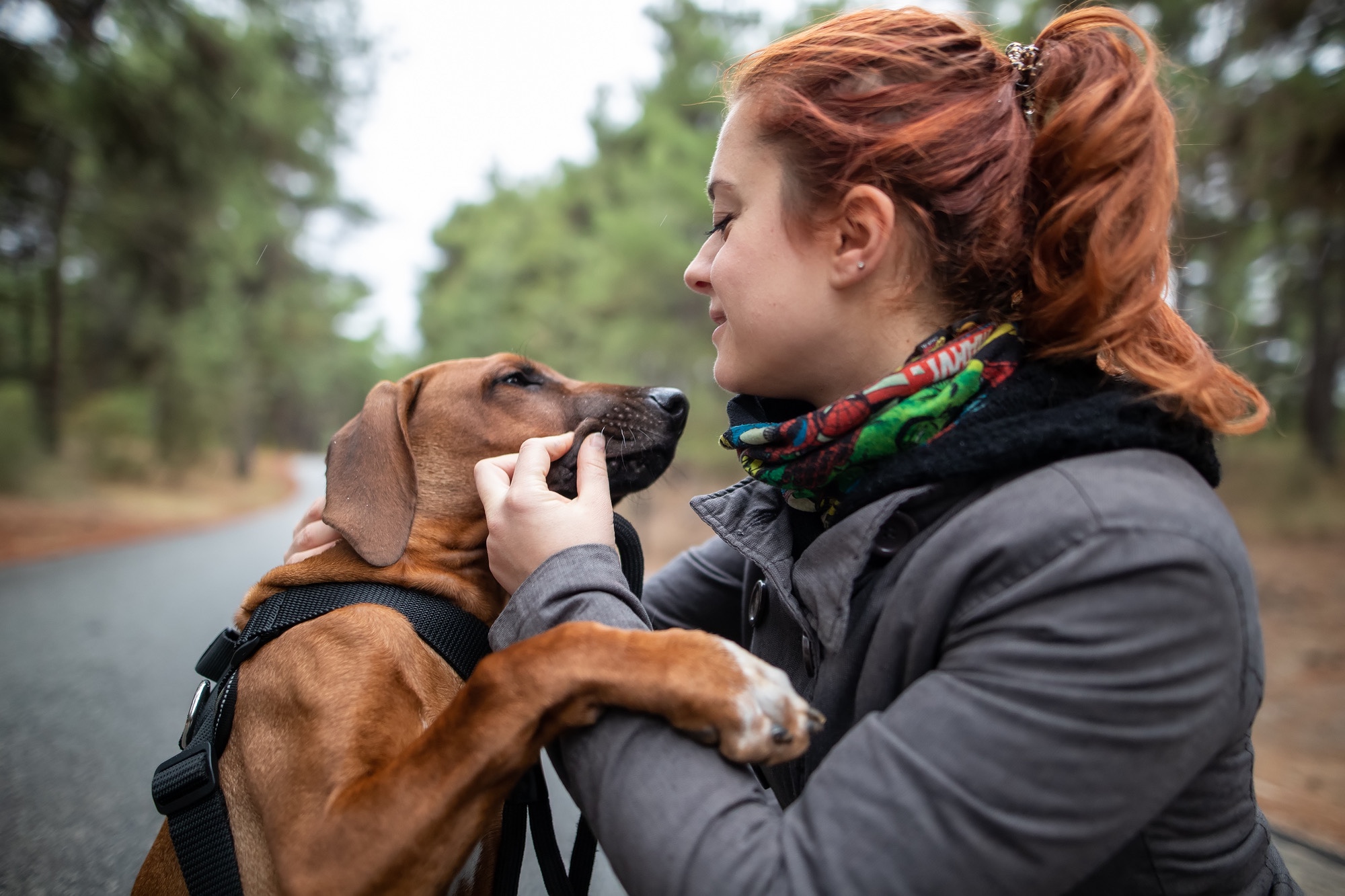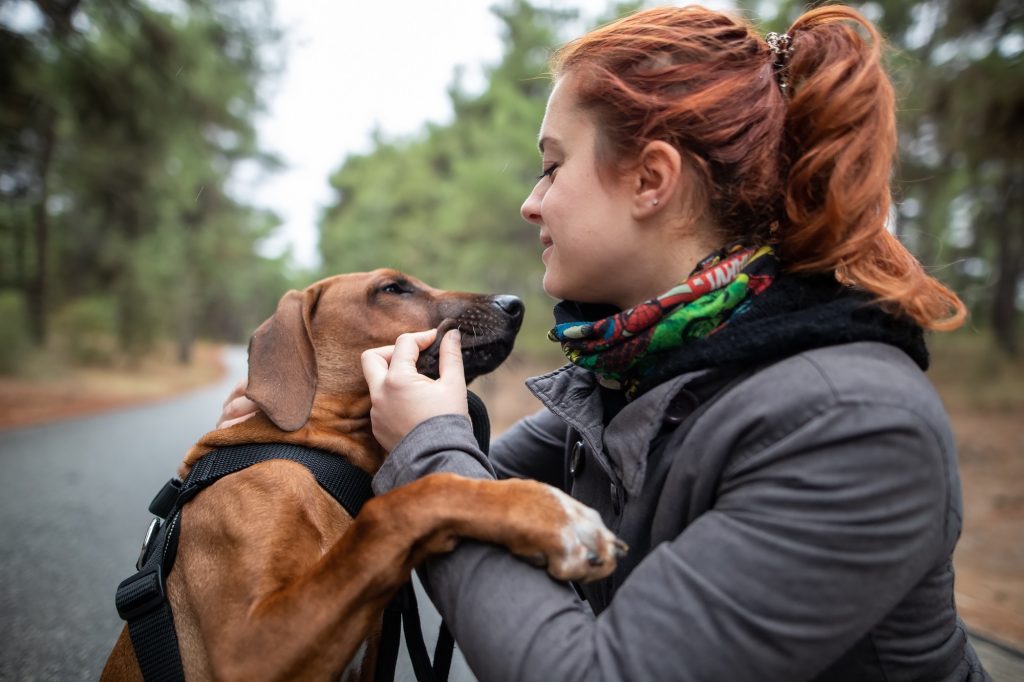 Dogs possess a remarkable ability to sense their owner's emotions. When you're feeling down or unwell, offer comfort and companionship, alleviating feelings of loneliness.
Family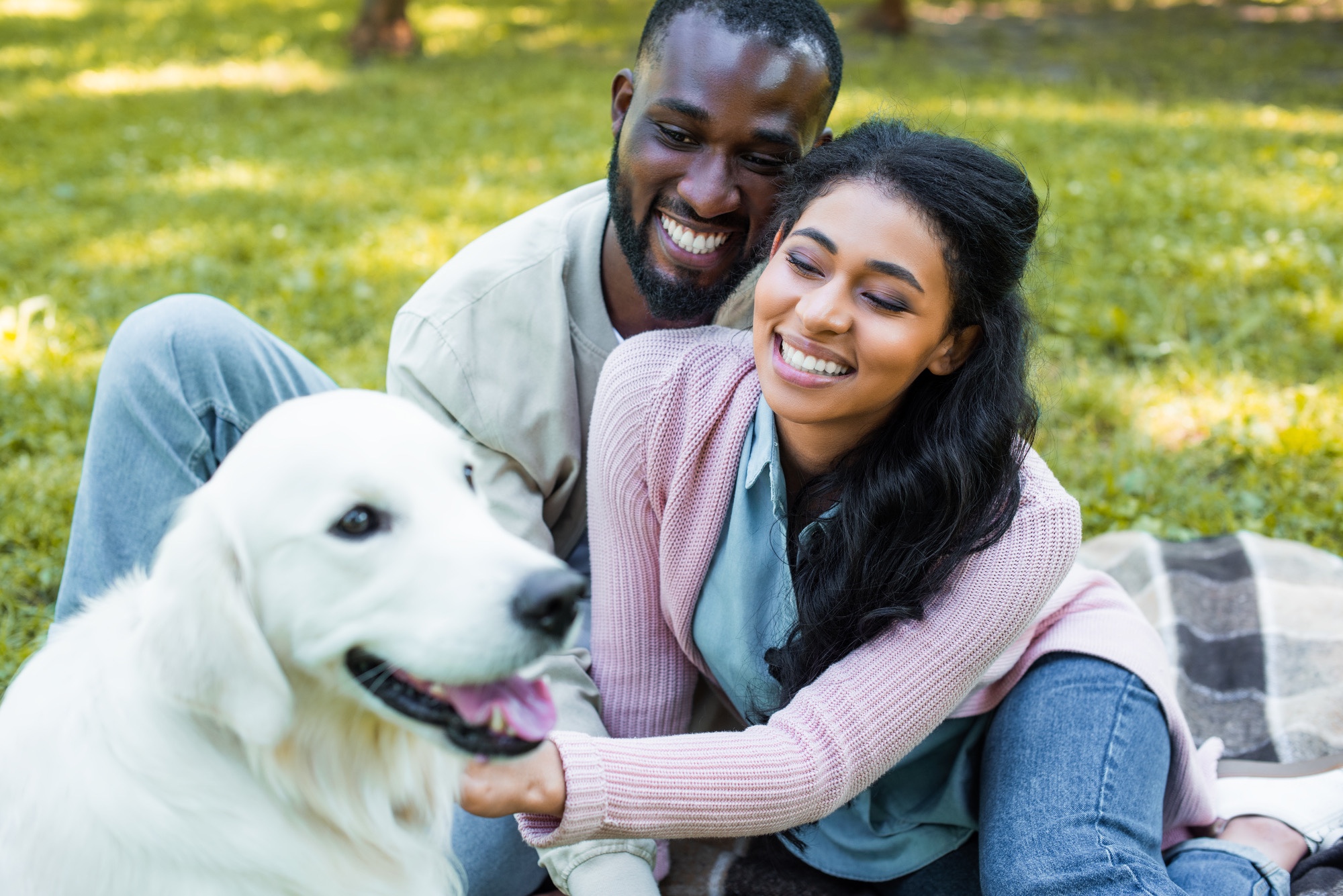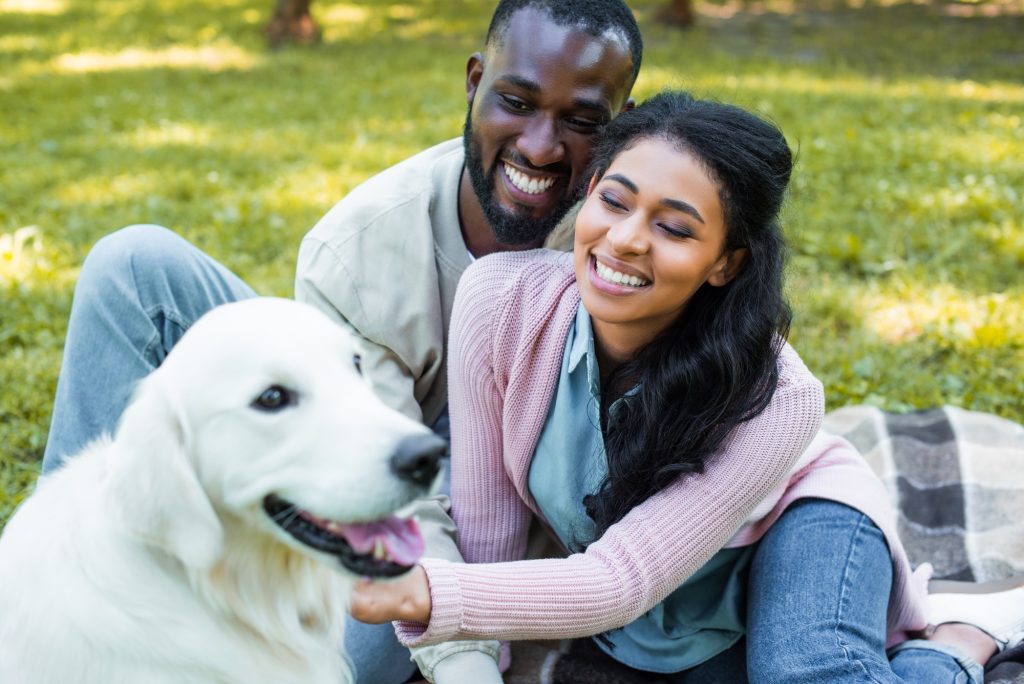 Depending on the breed, dogs have a remarkable capacity for accepting new family members with open hearts. This innate adaptability demonstrates their unwavering loyalty to the family unit. Whether welcoming a newborn baby into the home or embracing a new furry friend, dogs exhibit patience, understanding, and an eagerness to build bonds with all household members.
Should You Gift a Puppy?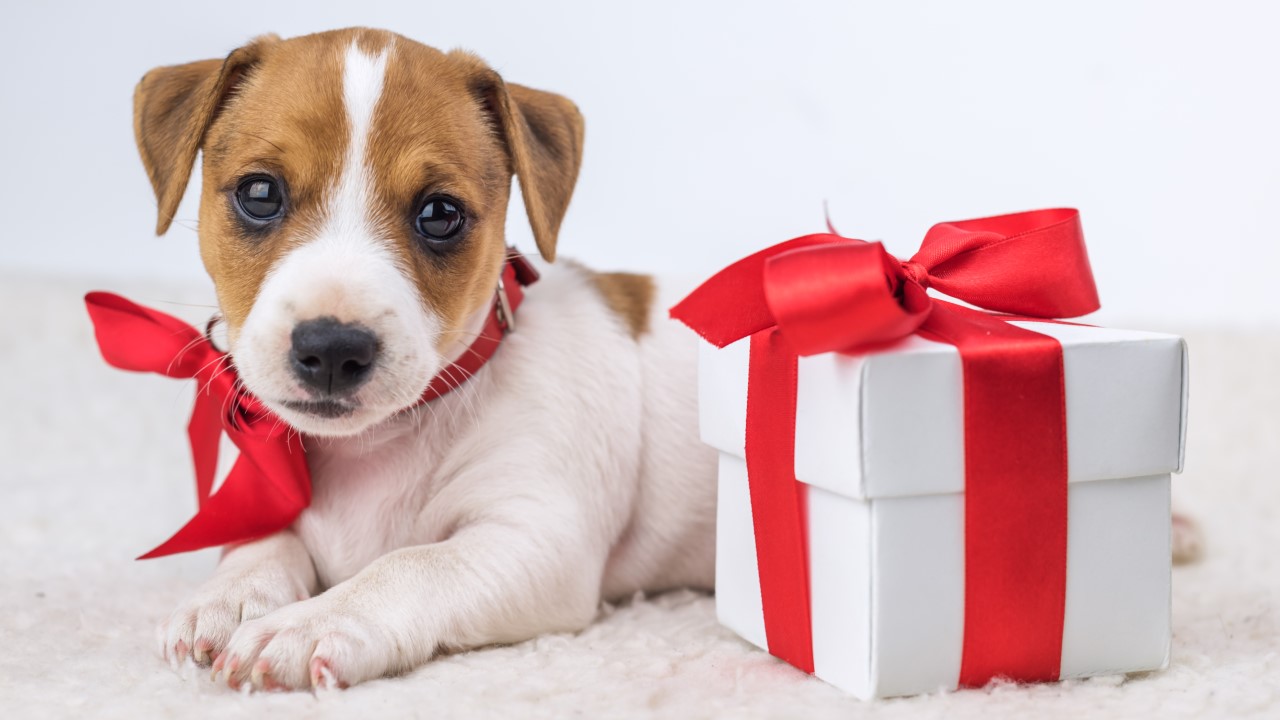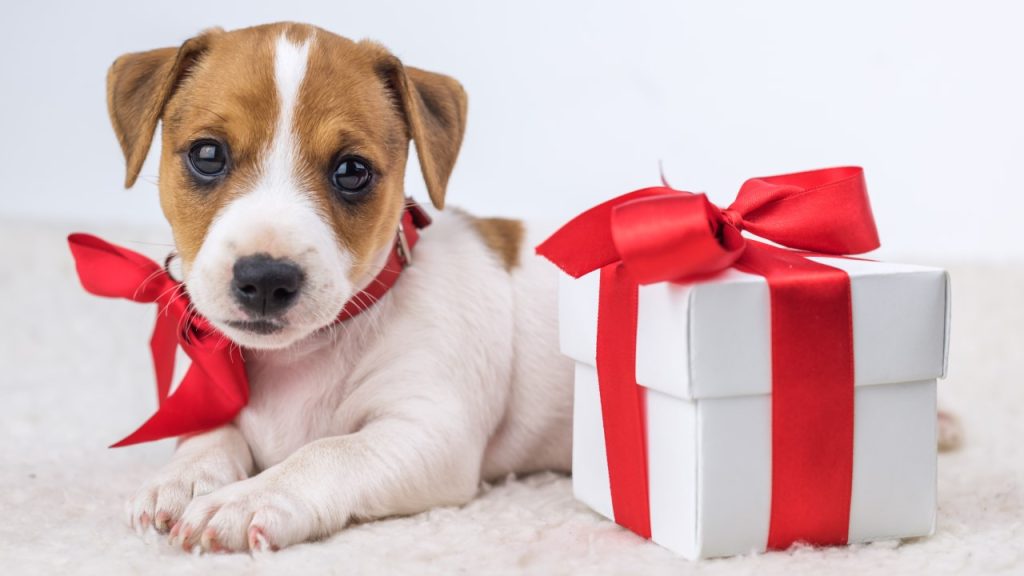 12 Things You Need To Consider if You're Gifting a Puppy
Celebrate Your Dog's Birthday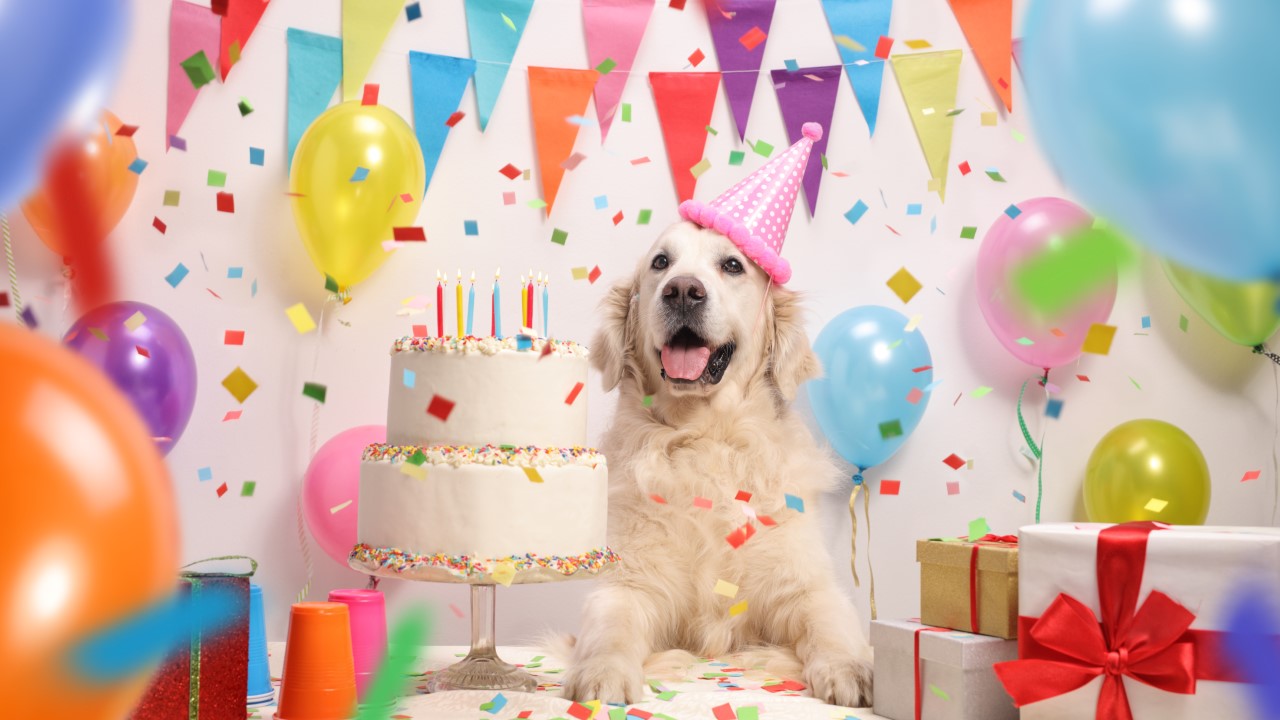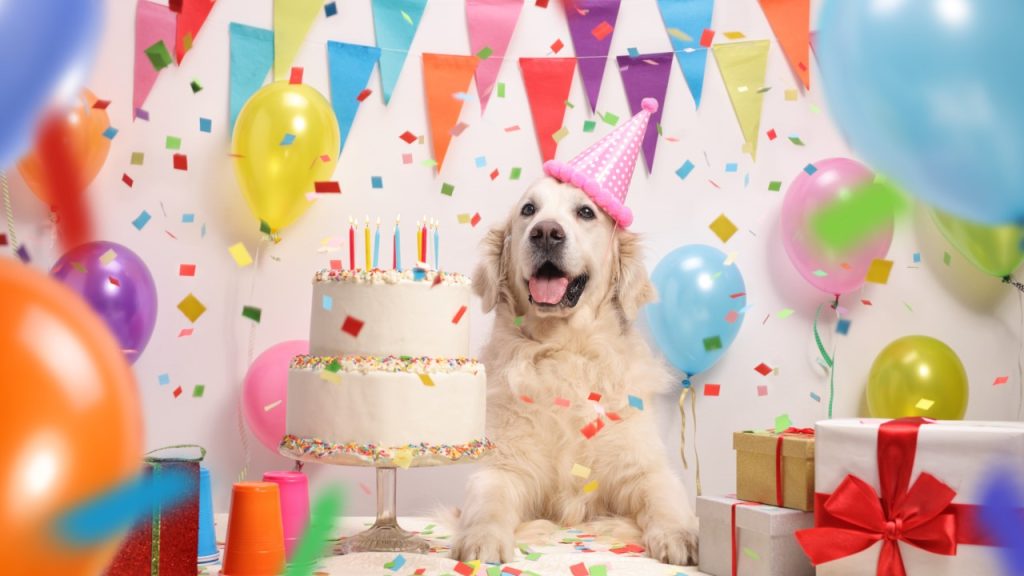 14 Fun Ways To Celebrate Your Dogs Birthday
Dog Activities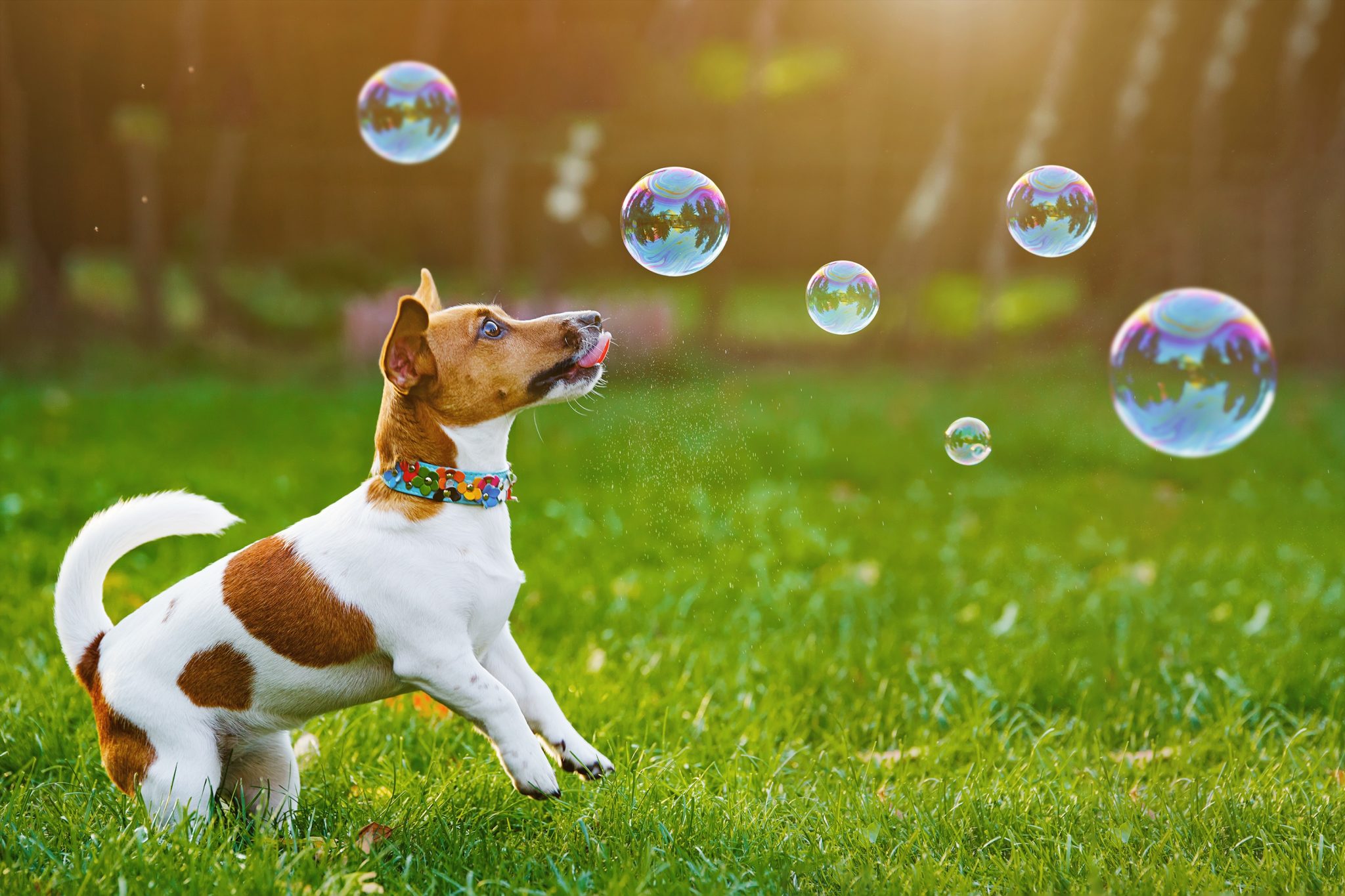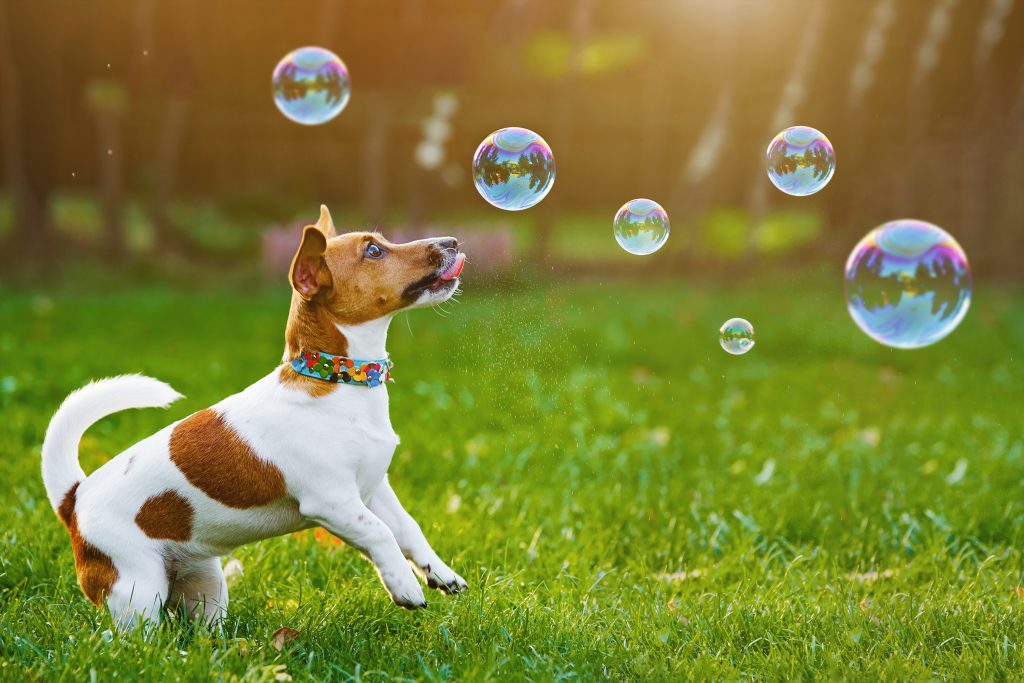 11 Paw-some Activities For Playtime With Your Dog
Author: Natasha Newton (Natasha's Southern Flavor)
Natasha is the founder of Natasha's Southern Flavor. She has a passion for sharing delicious family friendly low-carb recipes that are easy to make and use readily accessible ingredients. Natasha has published three bestselling cookbooks. Her books and recipes have been featured by CNET, Delish, Mindbodygreen, Parade and Women's Health. She enjoys traveling and spending time with her husband, two adult children, and three furbabies.
Read more about Natasha here.