Leopard Print: The Timeless Neutral You Need in Your Closet
This post may contain affiliate links.
Leopard print is undeniably a fashion classic that has stood the test of time. It has been popular for decades and is often considered a versatile choice that can be paired with a wide range of outfits. For most, leopard print is even considered a neutral, making it a must-have in any wardrobe. Leopard print has always been my favorite, and I love to add it to my wardrobe in different ways, like wearing a leopard print scarf or heels. This timeless print never goes out of style and always makes a statement. If you want to add leopard print to your wardrobe, here are 12 ways to do it and look fabulous!
Sneakers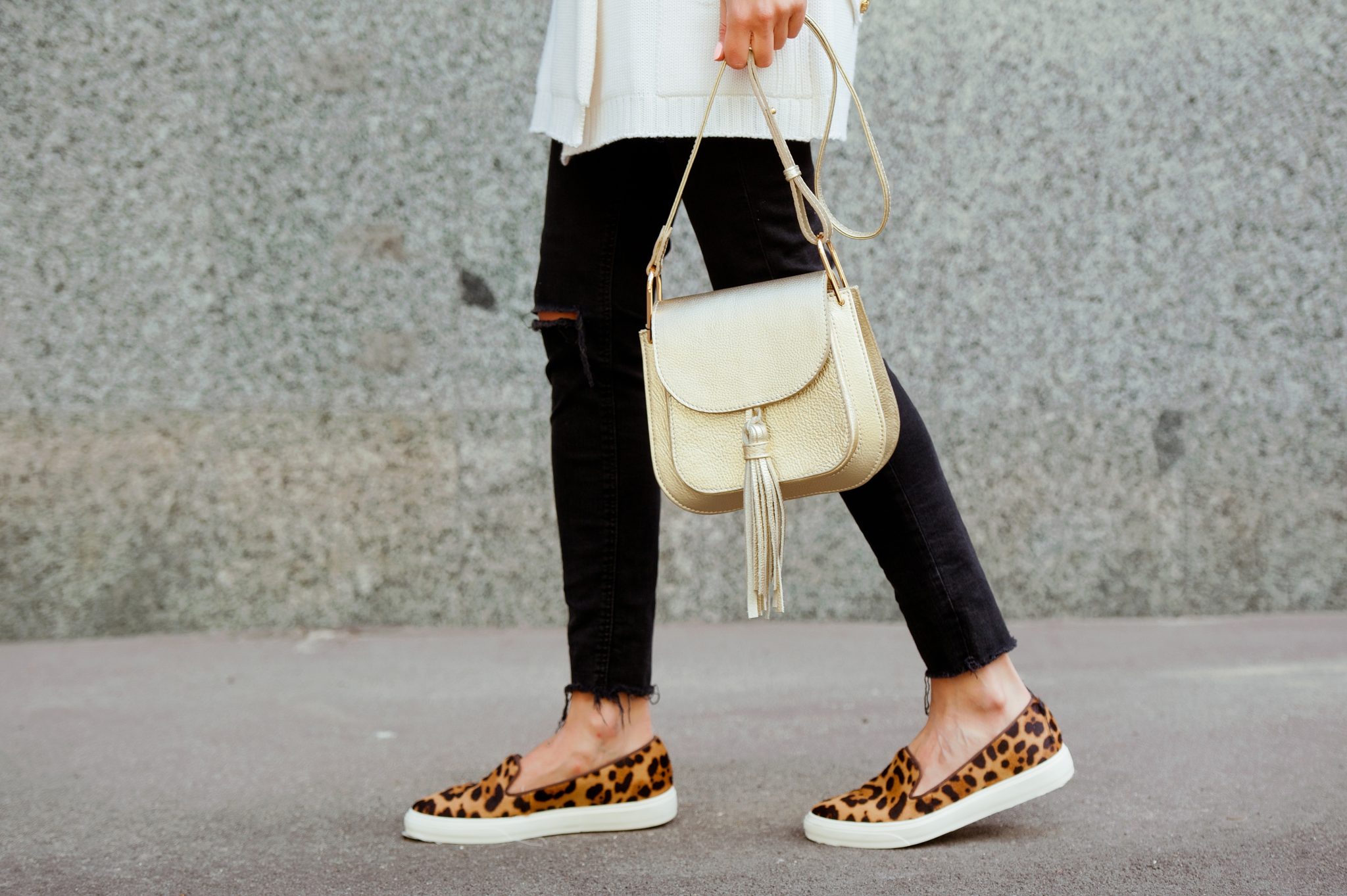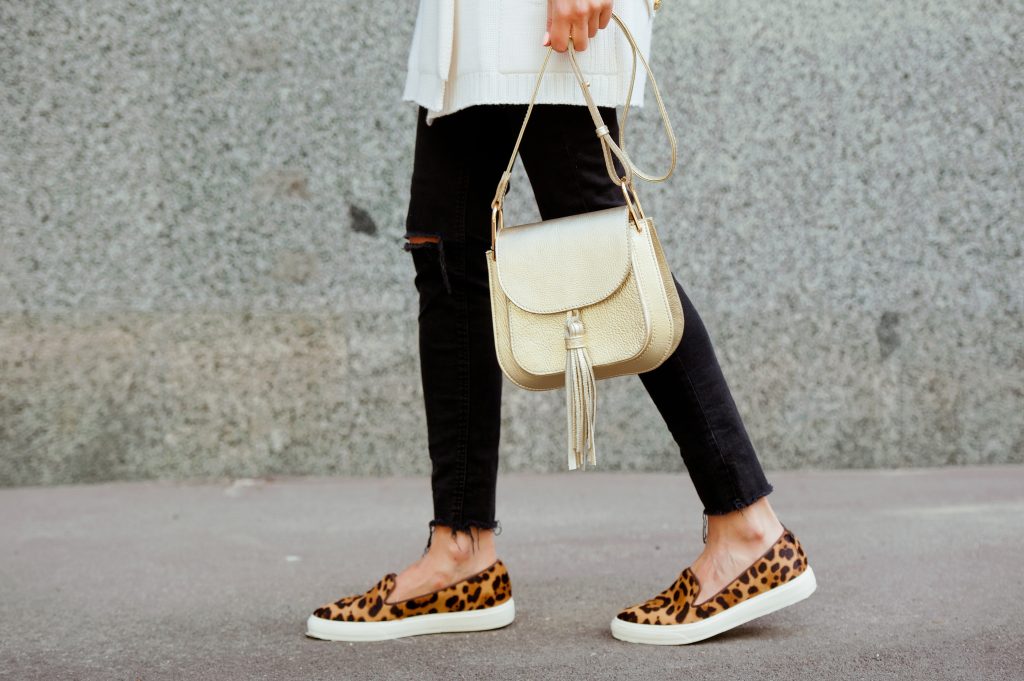 Leopard print sneakers are a trendy and comfortable choice for everyday wear. They go well with jeans, shorts, or a simple dress, adding a stylish element to your casual look.
Shirt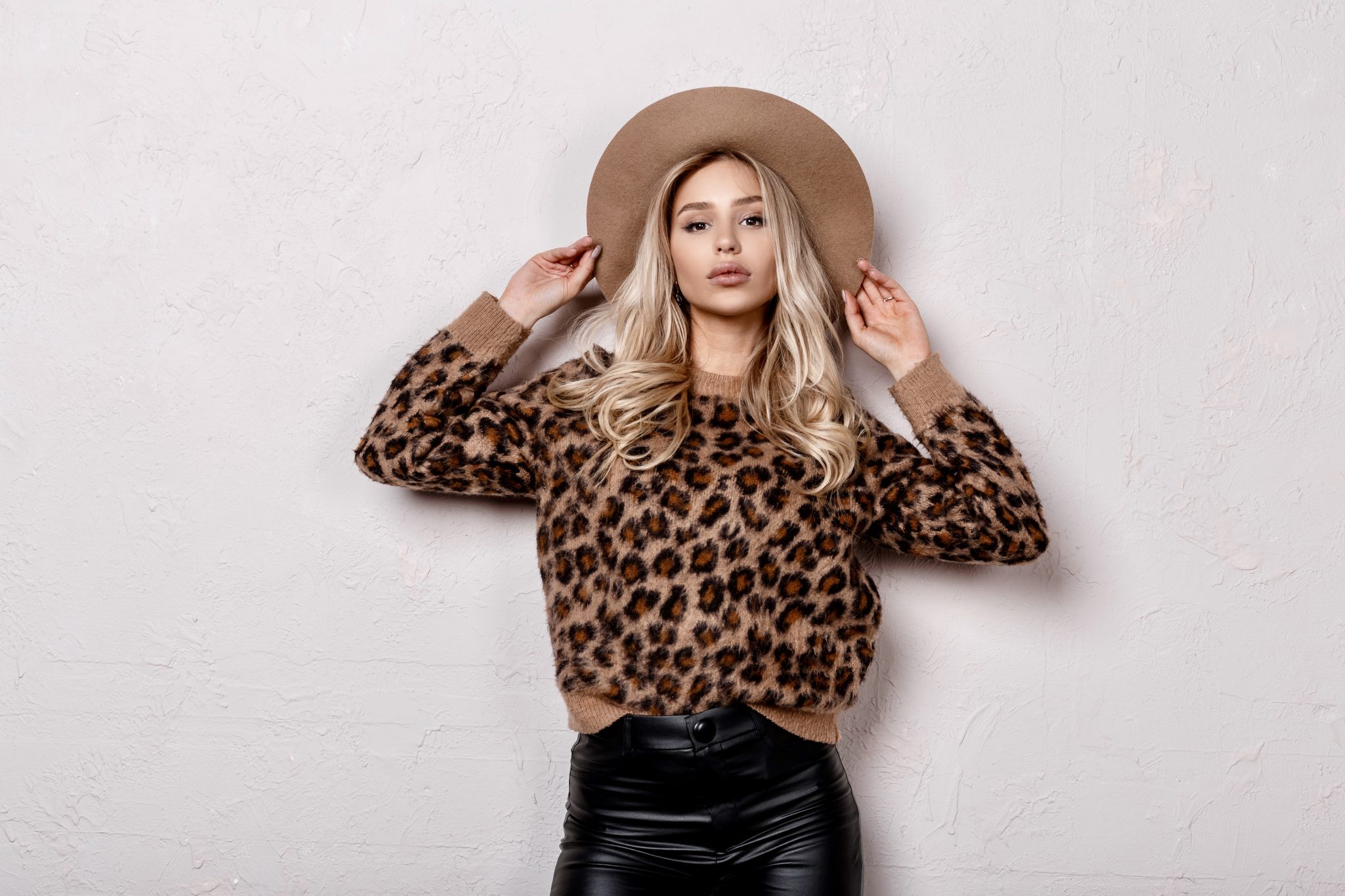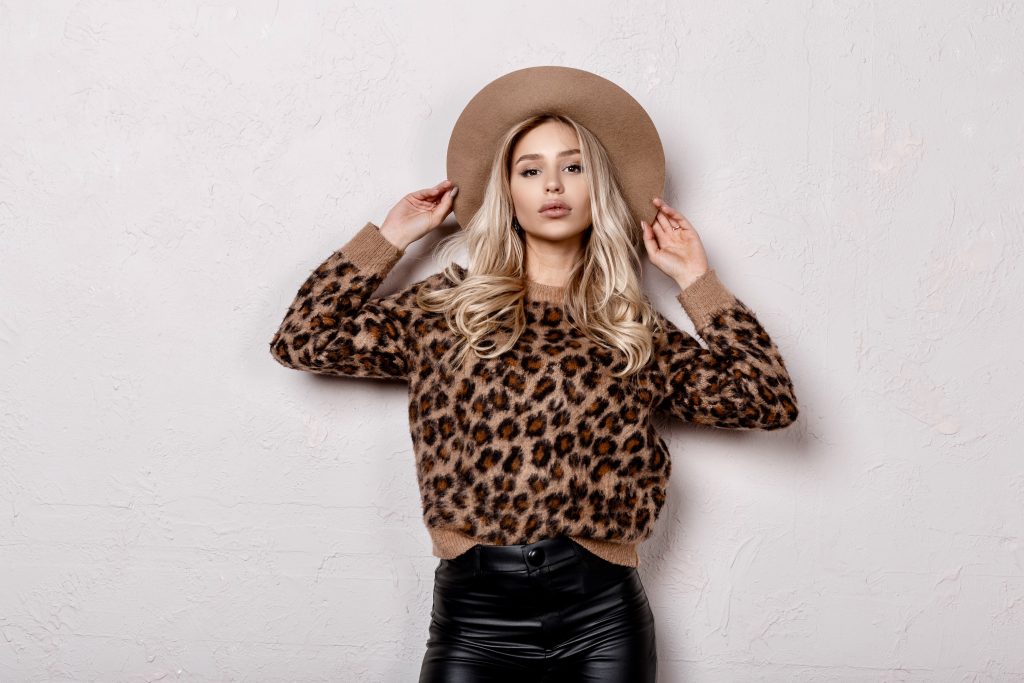 A leopard-print blouse or sweater is a timeless and versatile addition to any wardrobe. It can be paired with jeans for a casual yet chic look or a skirt for a more polished outfit.
Coat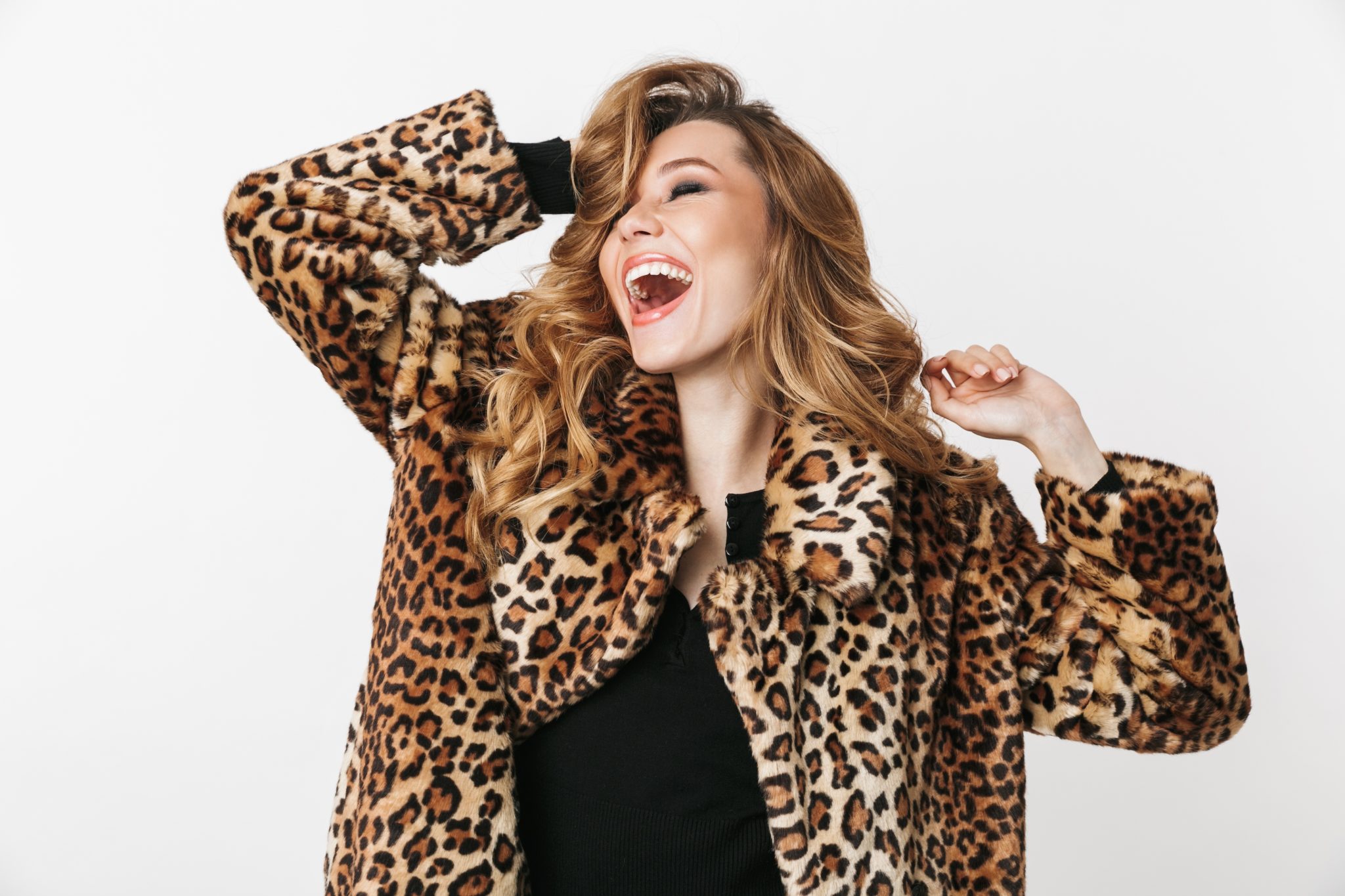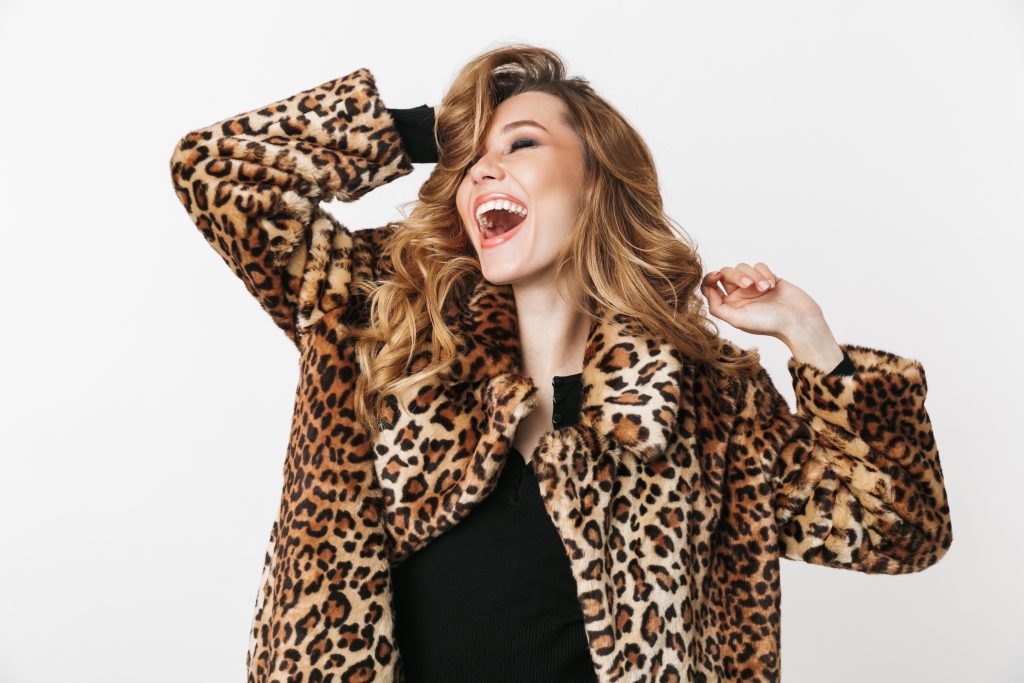 A leopard print coat is a stylish way to stay warm in colder weather while adding a bold touch to your outfit. Its neutral tones make mixing and matching with various clothes easy, giving your wardrobe a fashionable edge.
Dress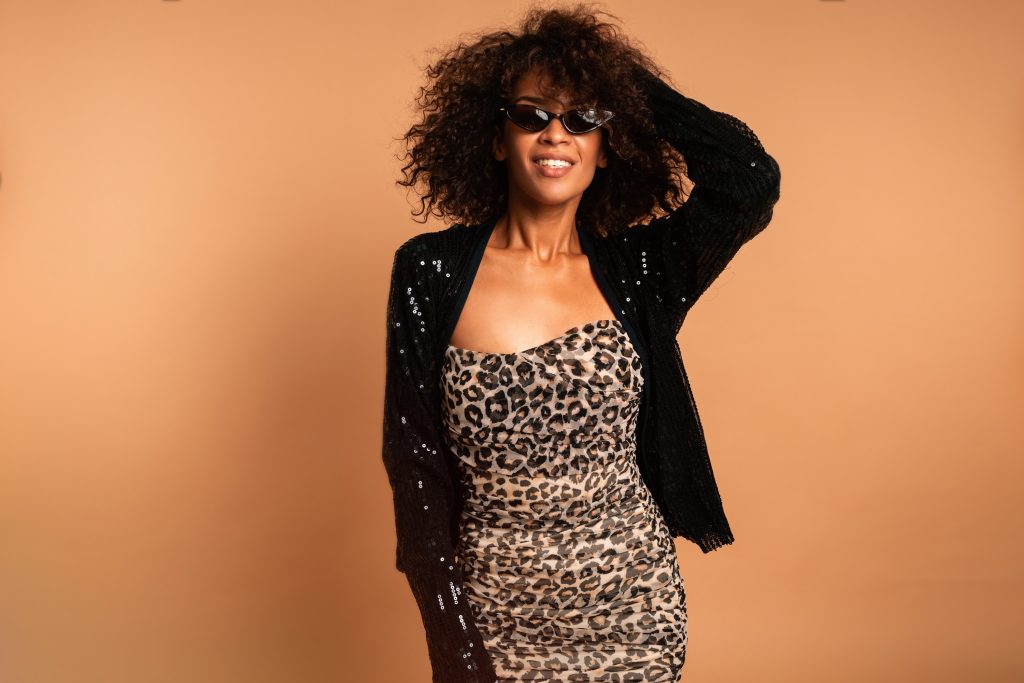 A full leopard print dress is a bold and confident choice. Whether you're heading to a special event or want to turn heads on a night out, this statement piece is sure to make an impact.
Nails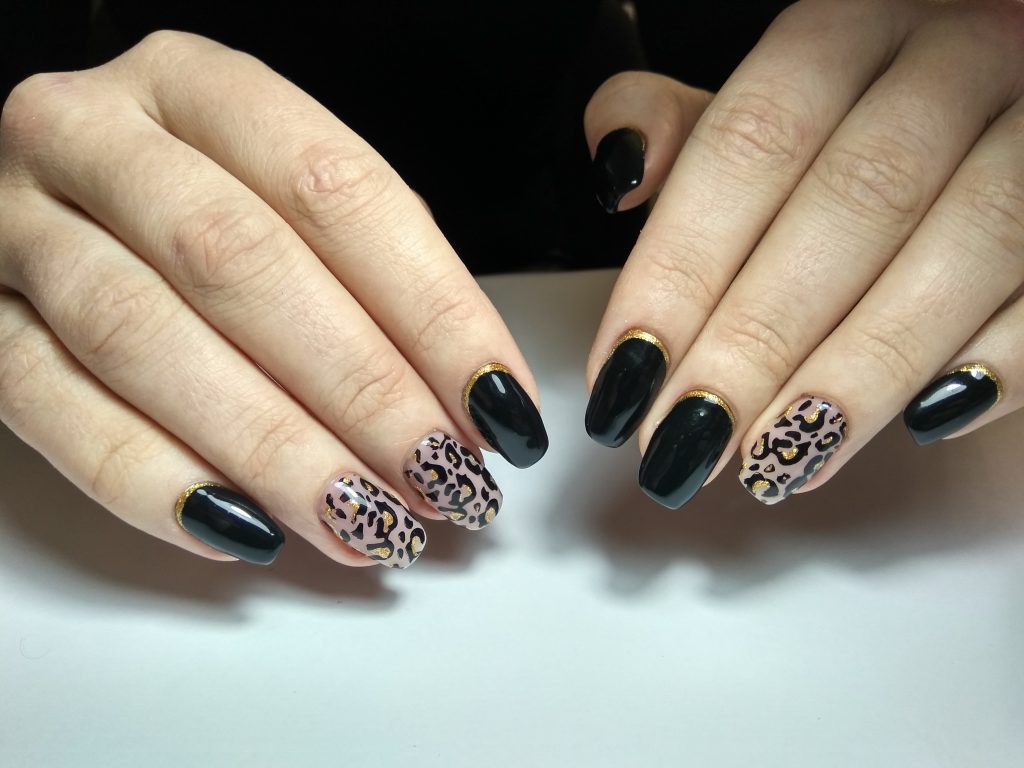 Leopard print nail art is a fun and fashionable way to add a touch of the wild to your personal style.
Scarf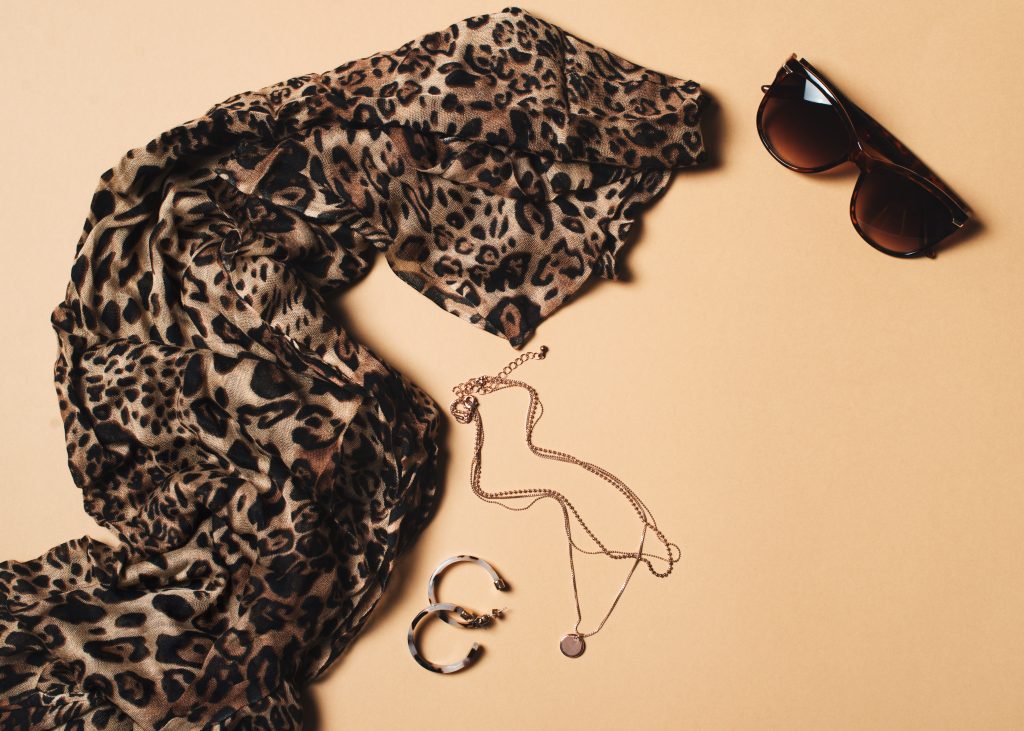 A leopard print scarf is a simple way to incorporate this pattern into your outfit. Wrap it around your neck to instantly elevate your style and keep warm during colder months.
Pants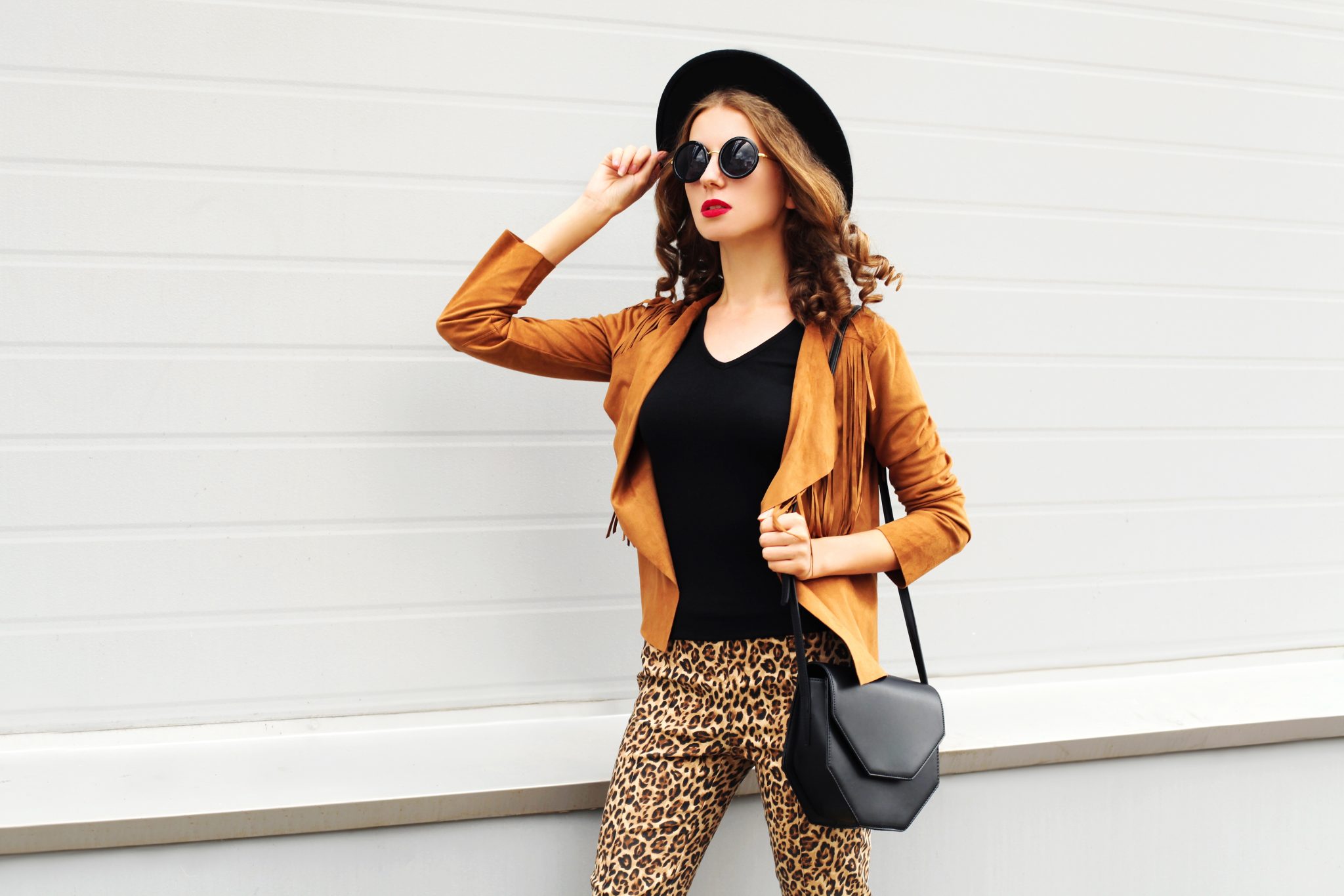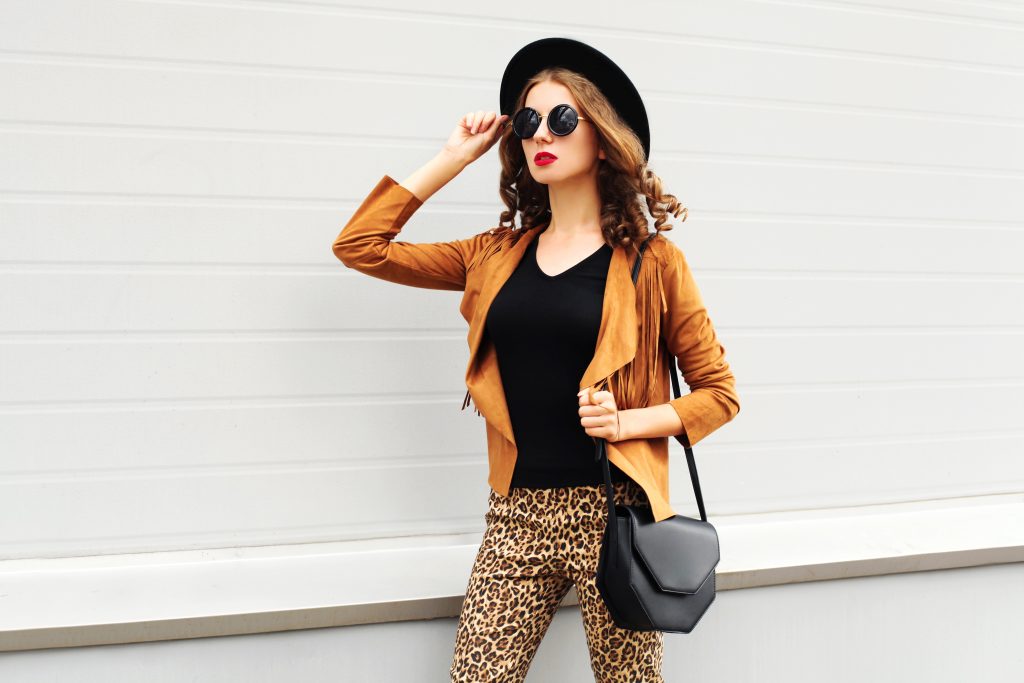 Leopard print pants are a fun and comfortable way to showcase your love for this pattern. Style them with a casual jacket for a relaxed, stylish look.
Handbag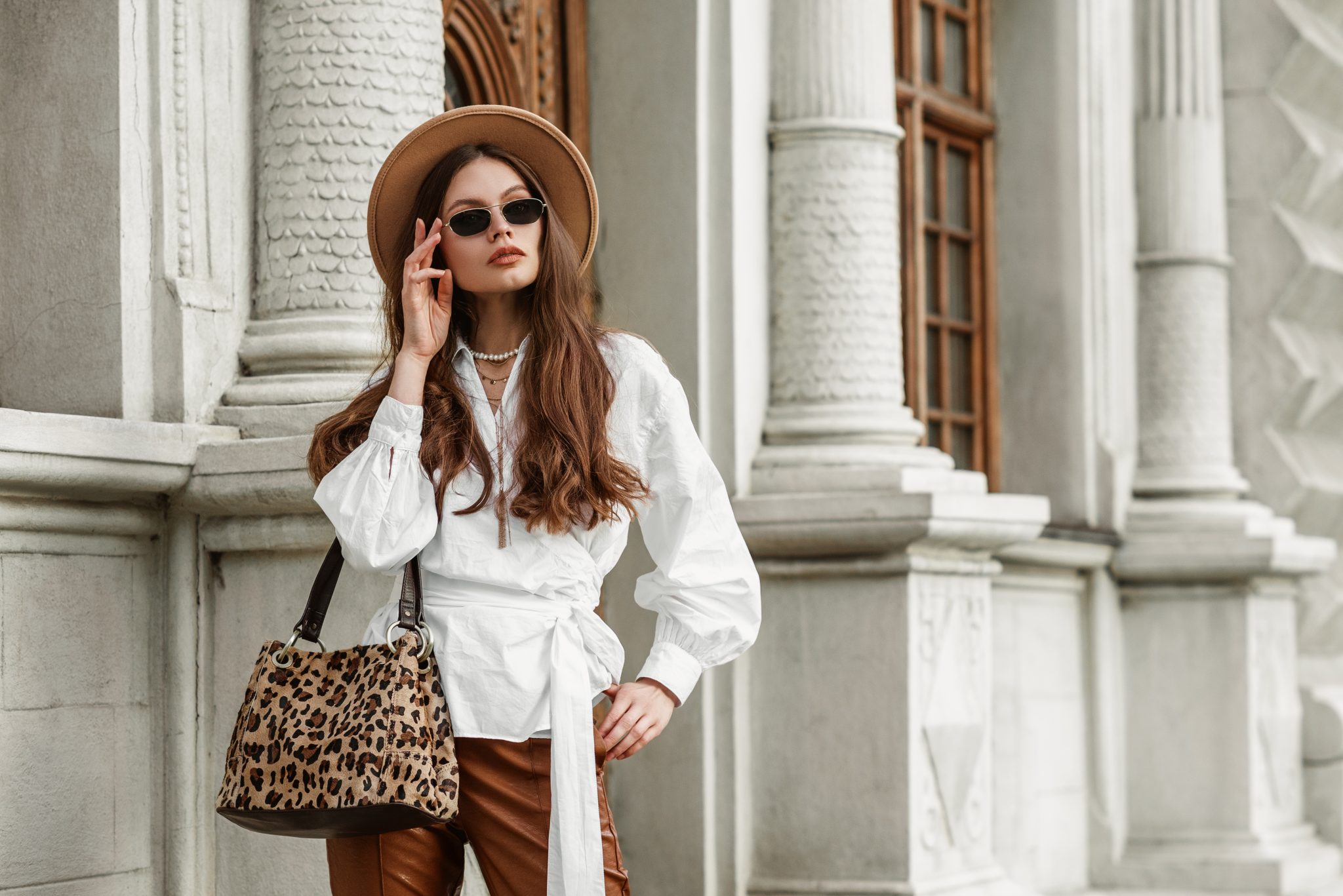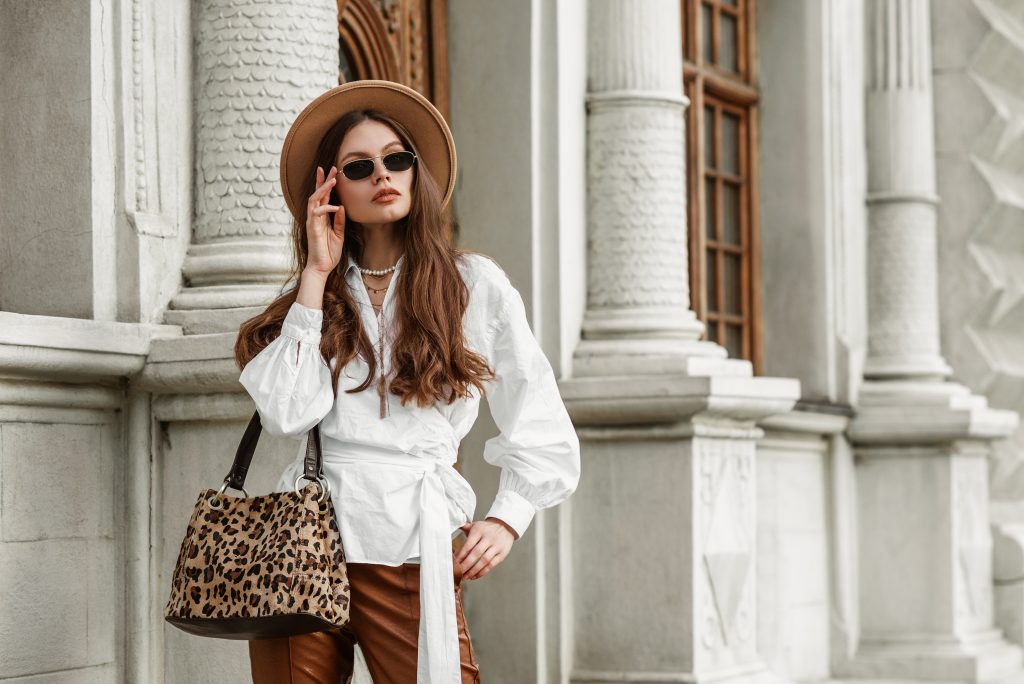 A leopard print handbag is a chic and versatile accessory that effortlessly enhances your outfit. This stylish addition complements various looks, whether jeans or a dress.
Heels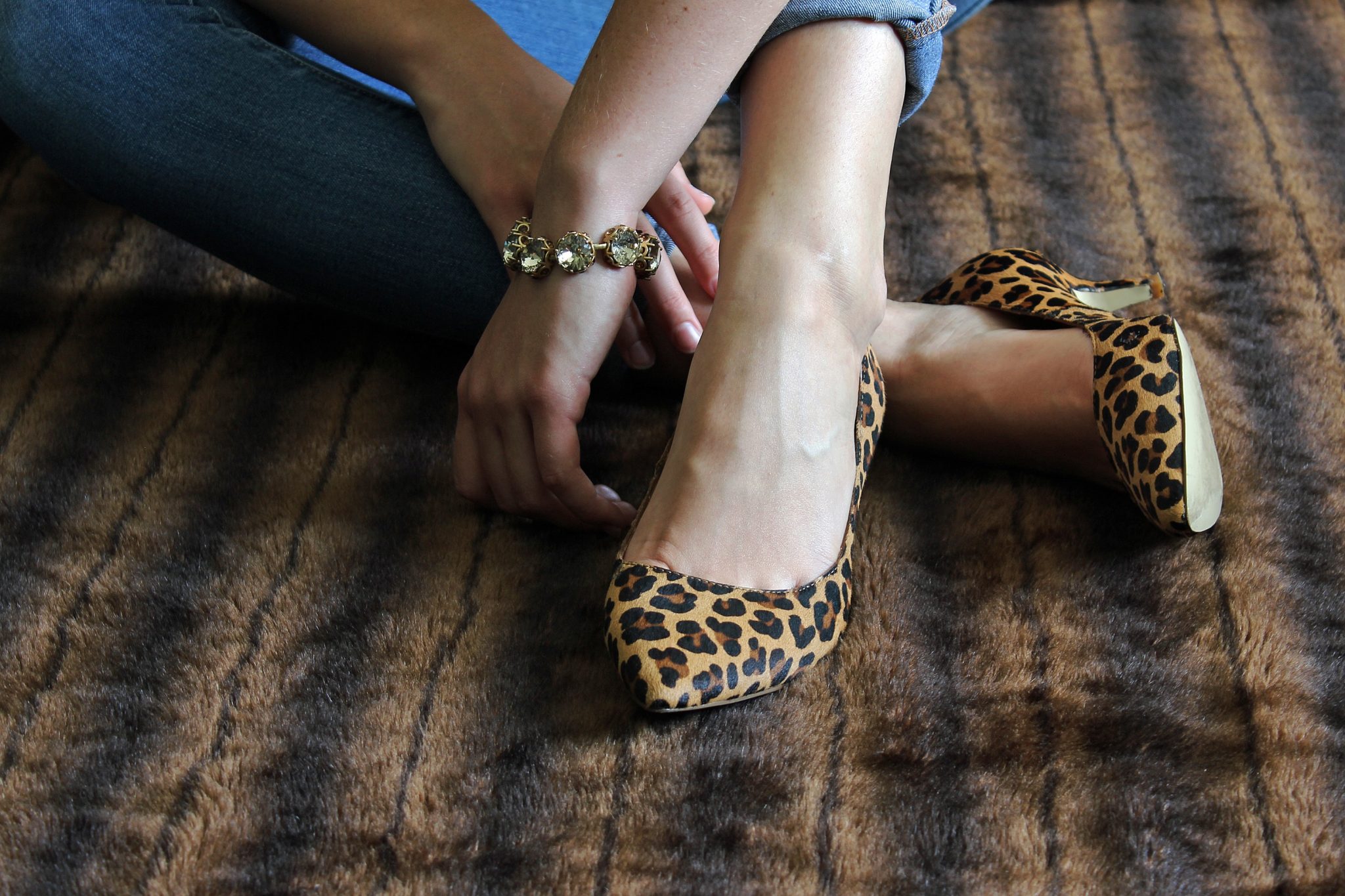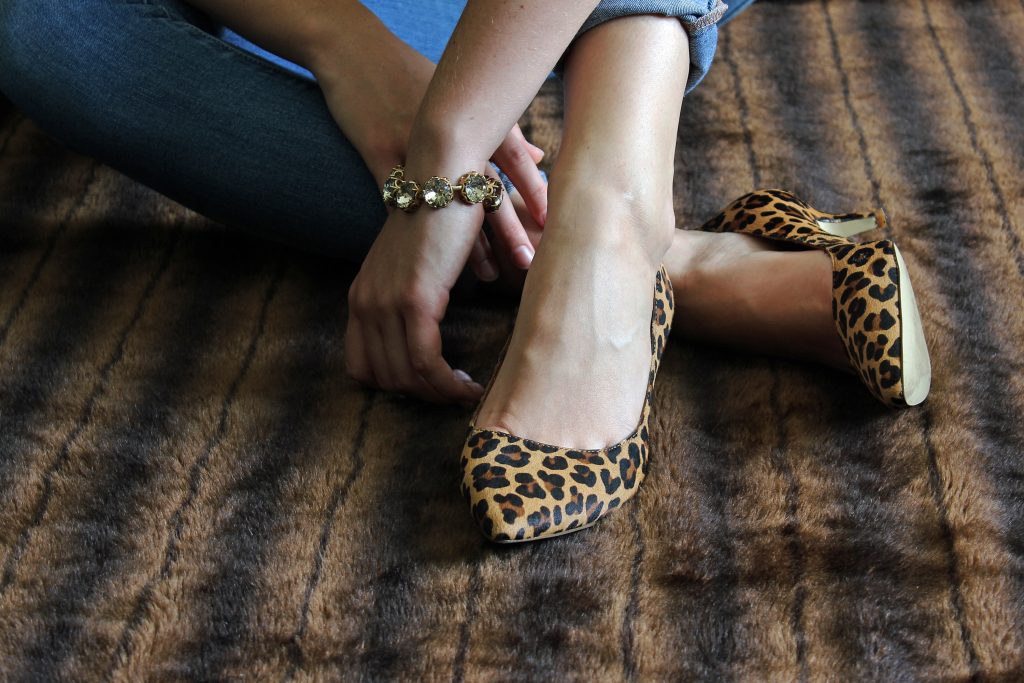 Leopard print heels are a bold and sophisticated addition to your shoe collection. These shoes easily elevate your look, whether wearing them with a little black dress for a night out or pairing them with jeans for a more casual look.
Skirt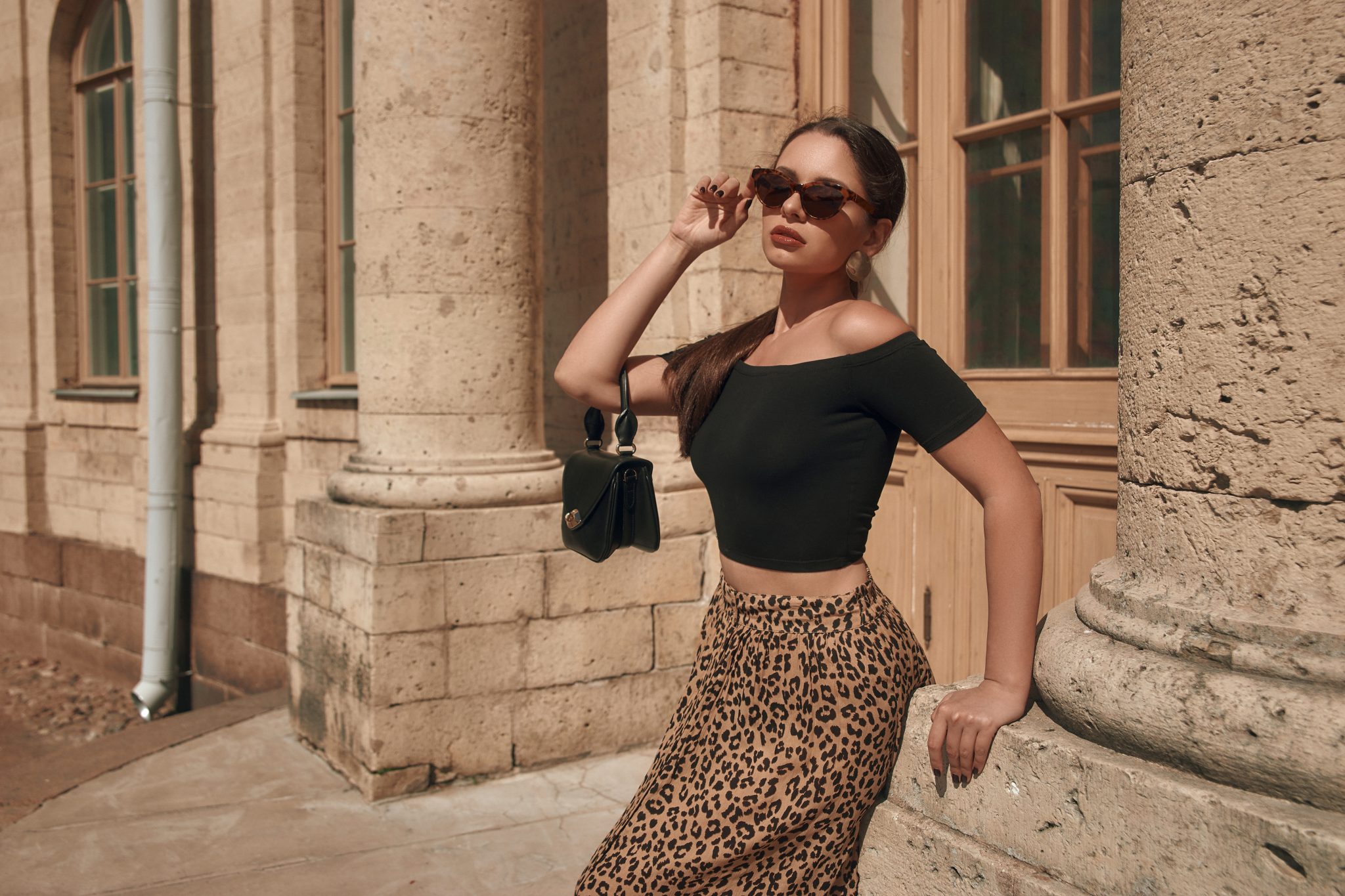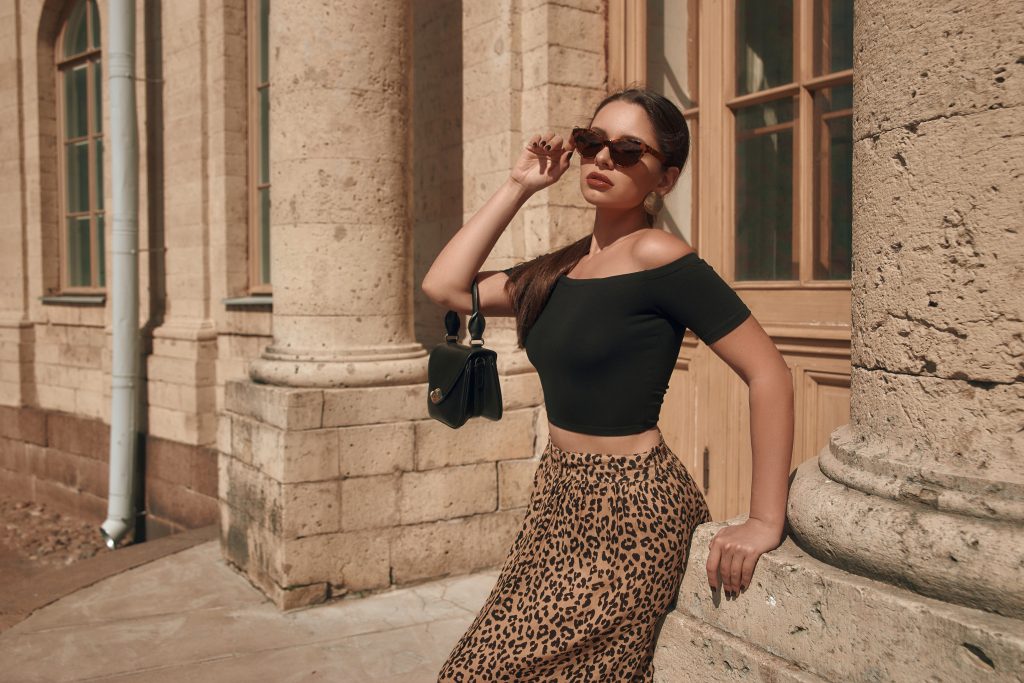 A leopard print skirt adds a touch of wild elegance to your ensemble. It's a statement piece that can be dressed up with heels or down with sneakers for a casual look.
Belt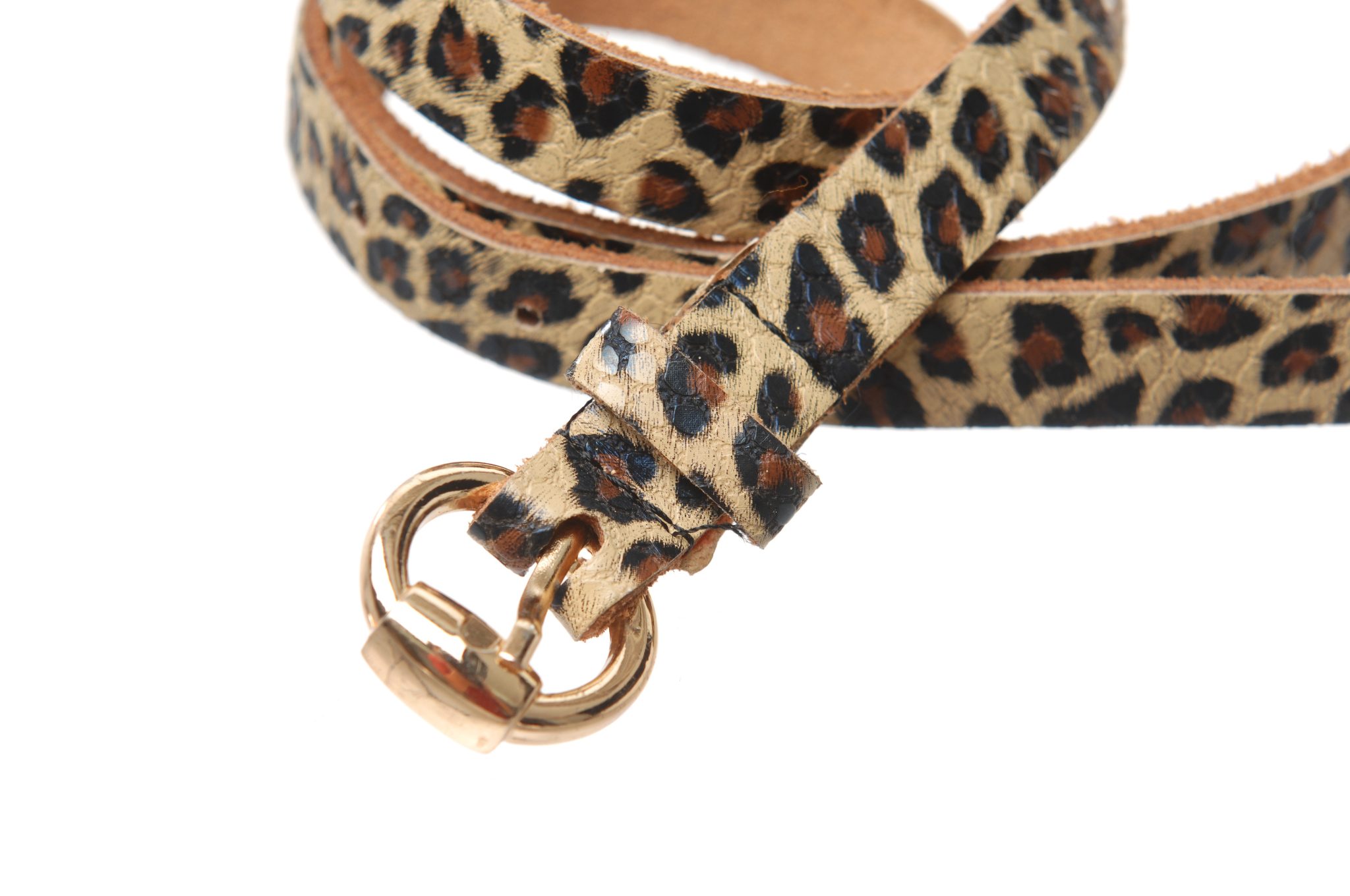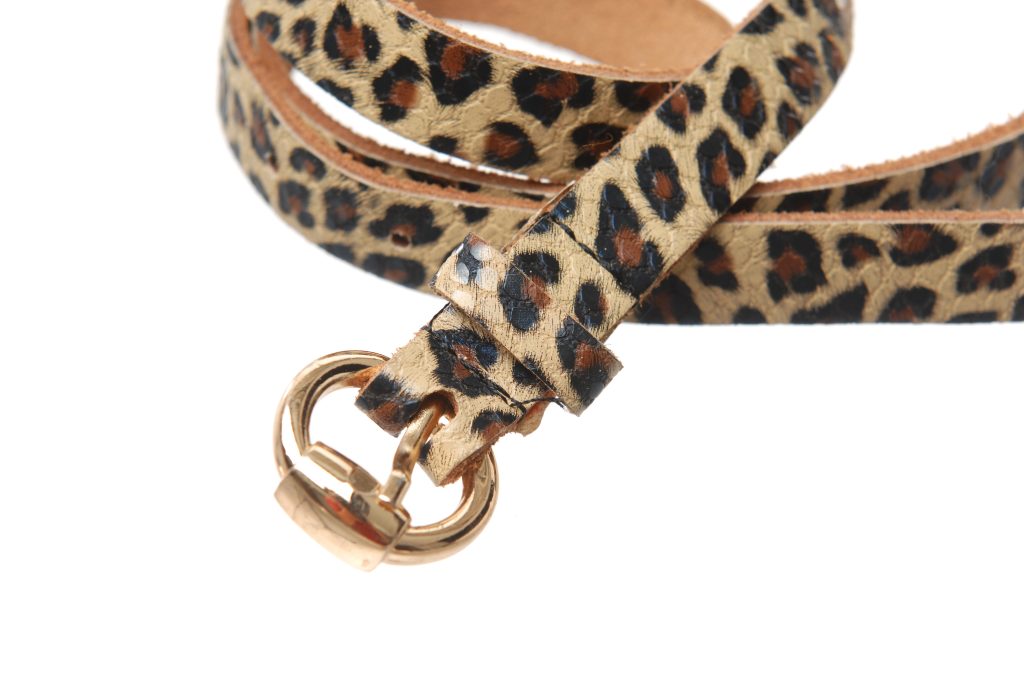 Cinch your waist with a leopard print belt to create a chic focal point in your outfit. It's an easy way to elevate a simple dress or add some character to a pair of jeans.
Gloves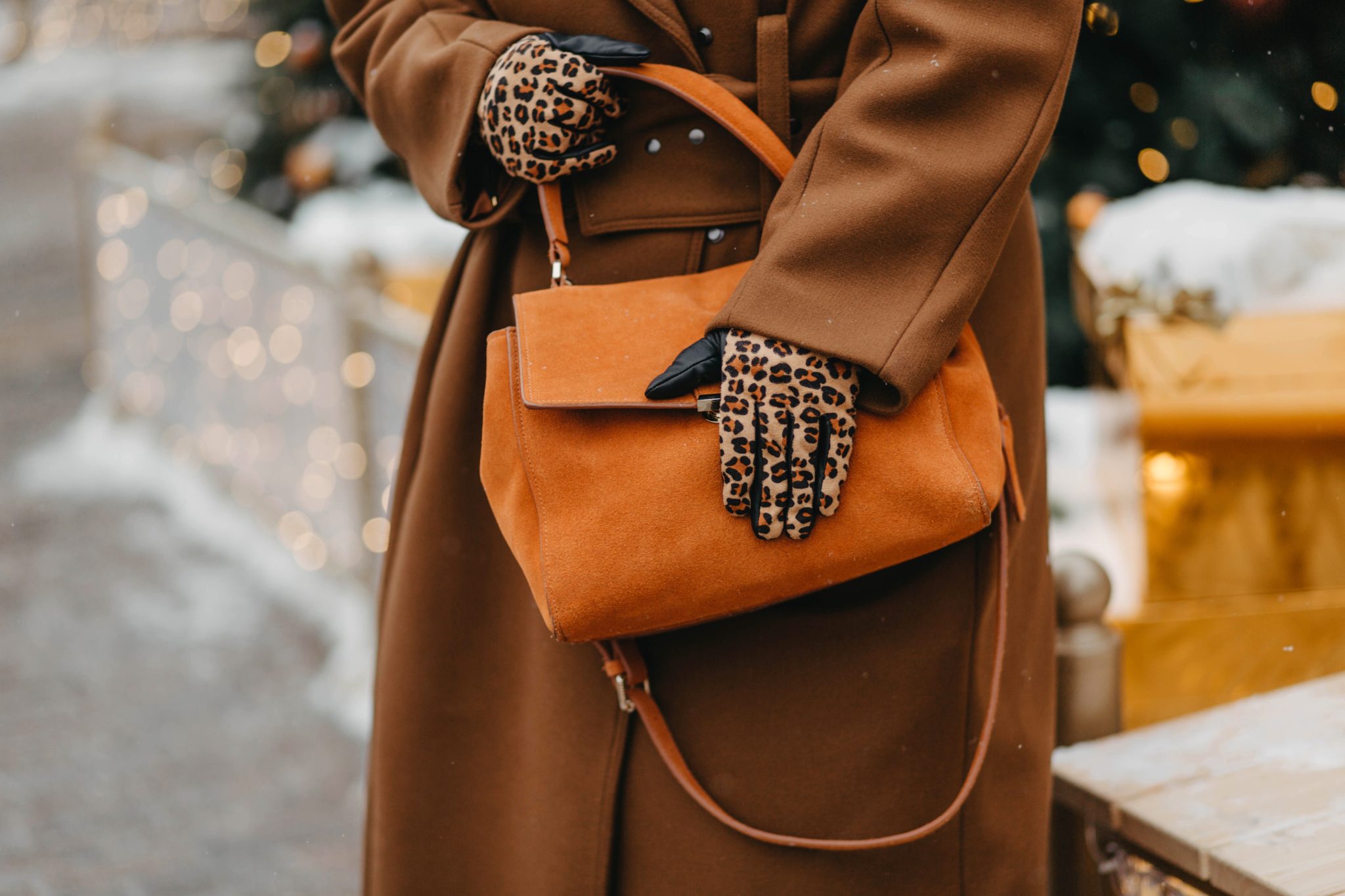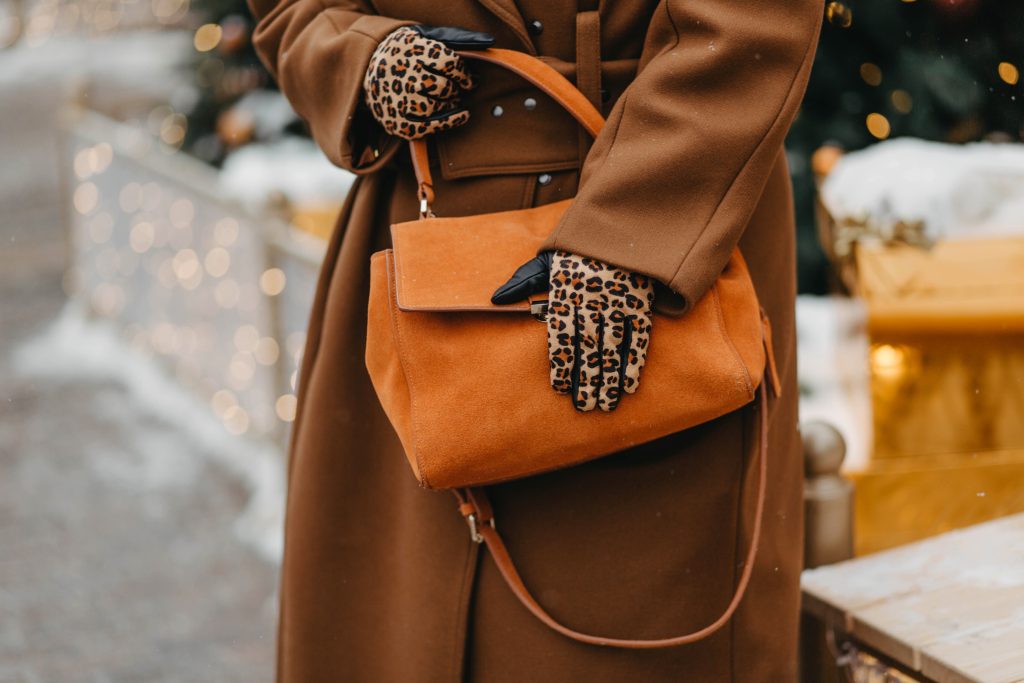 Leopard print gloves are both fashionable and practical for staying warm in style during colder months. They look especially great when paired with a solid neutral coat.
Wardrobe Staples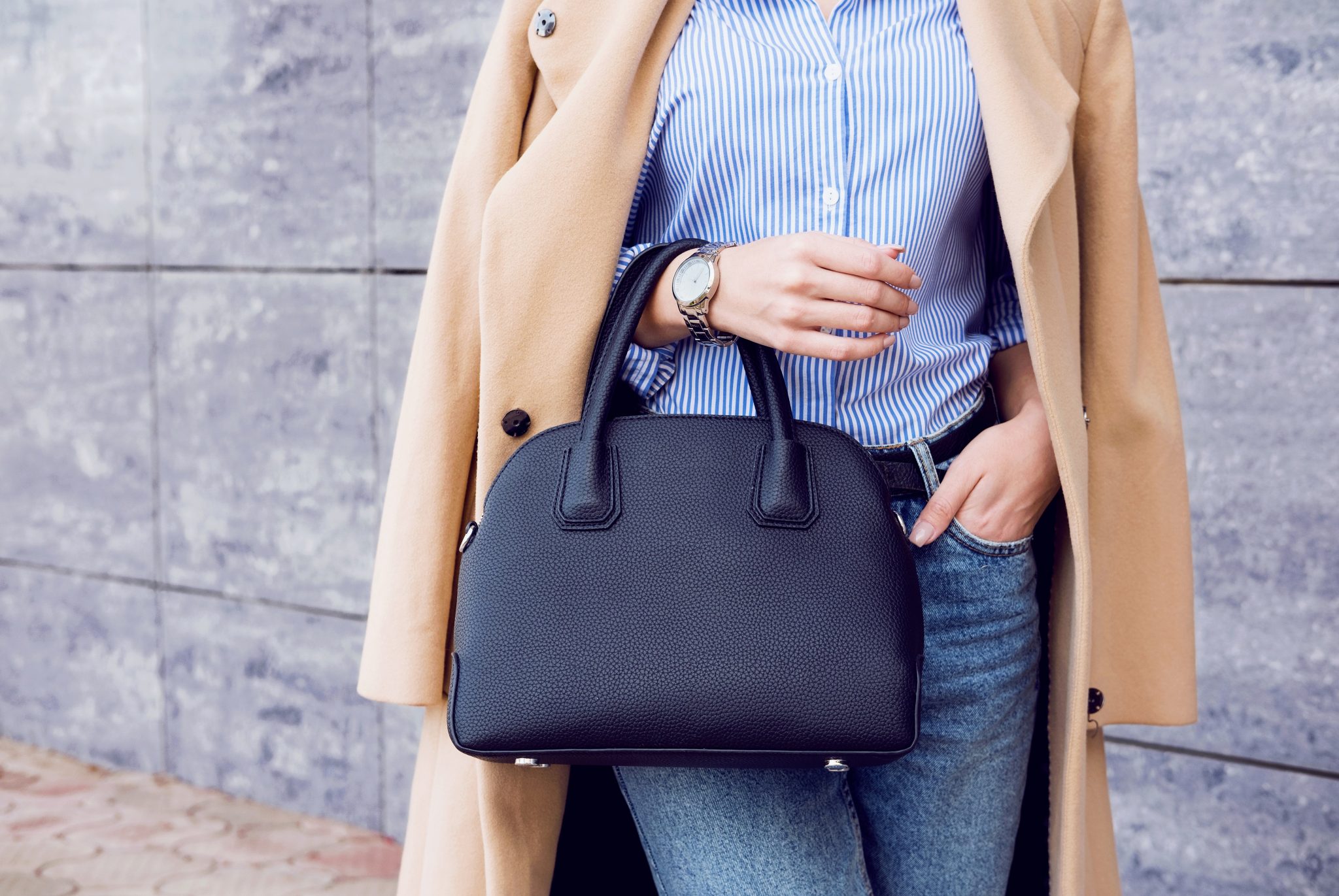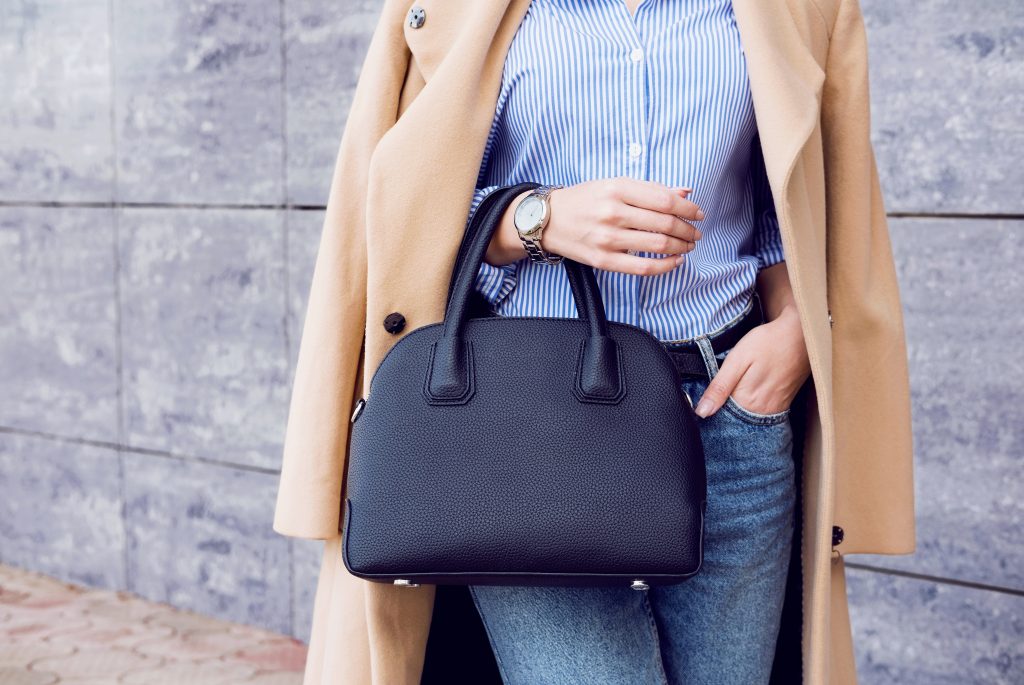 Classic Wardrobe Staples That Will Always Be In Style
Men's Style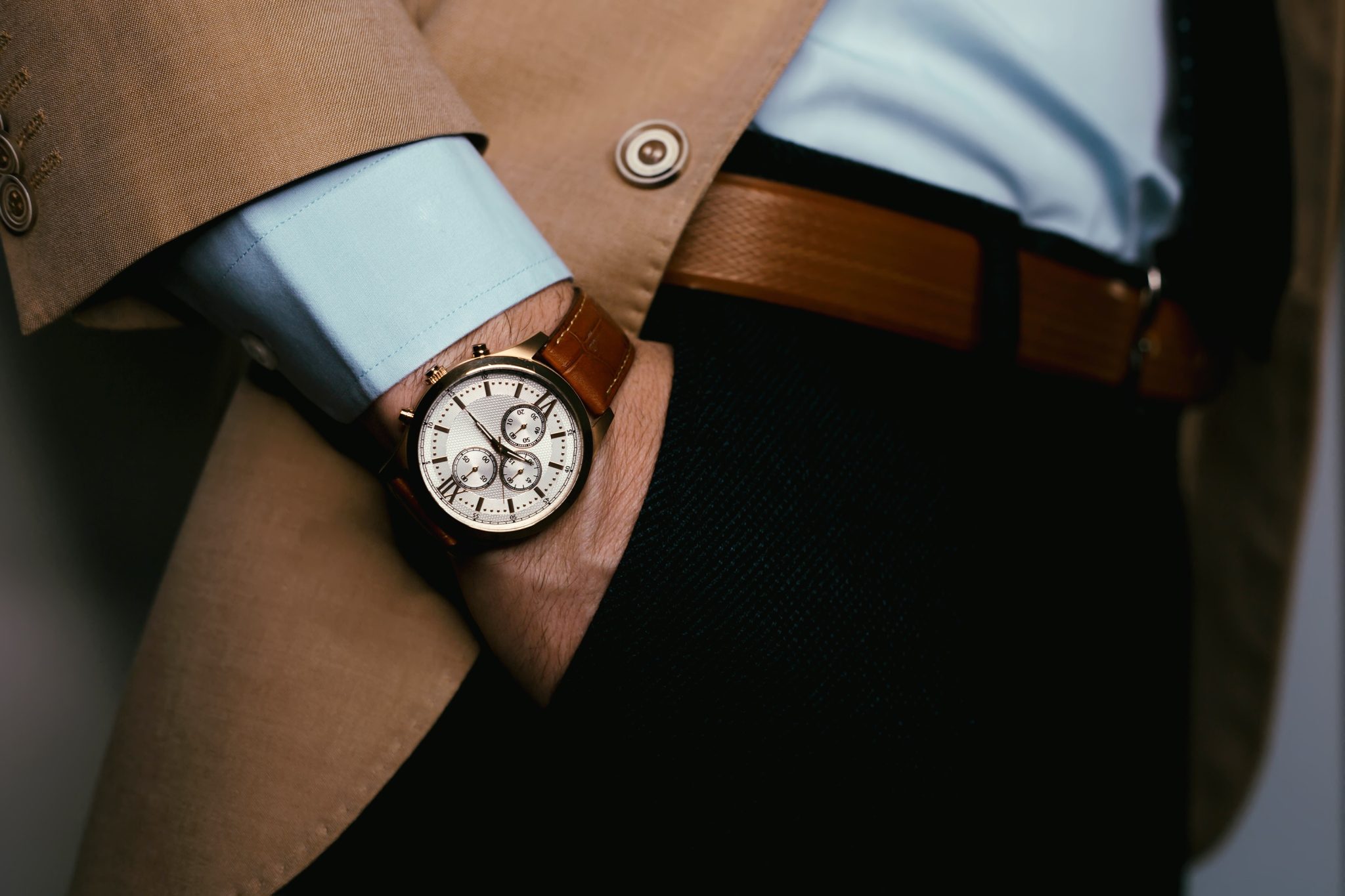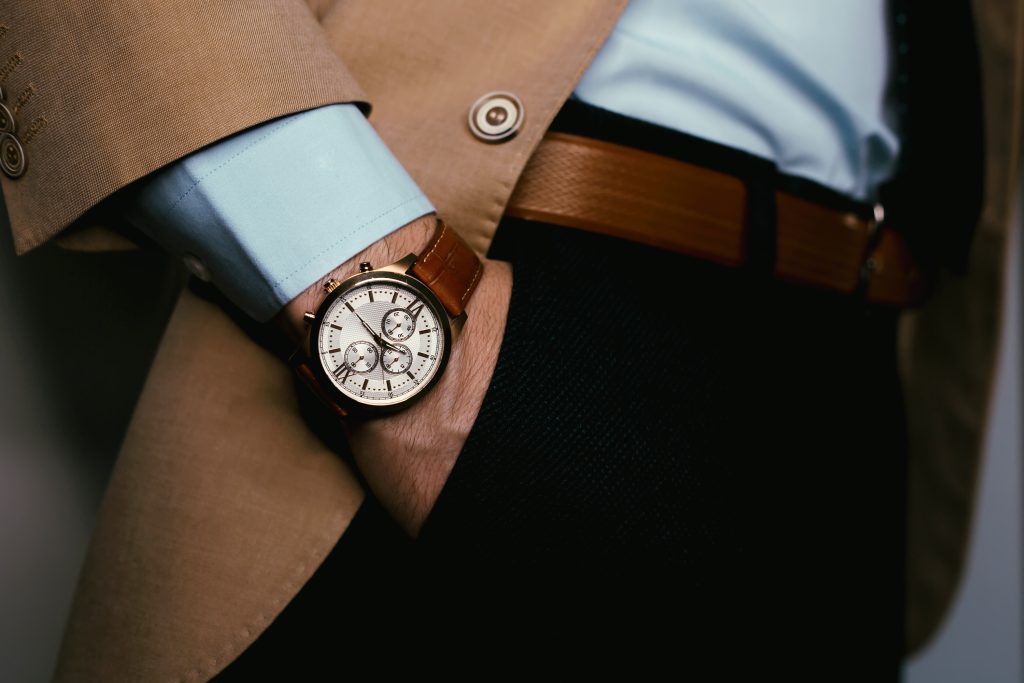 Classic Men's Style: 13 Must-Have Wardrobe Staples
Author: Natasha Newton (Natasha's Southern Flavor)
Natasha is the founder of Natasha's Southern Flavor. She has a passion for sharing delicious family friendly low-carb recipes that are easy to make and use readily accessible ingredients. Natasha has published three bestselling cookbooks. Her books and recipes have been featured by CNET, Delish, Mindbodygreen, Parade and Women's Health. She enjoys traveling and spending time with her husband, two adult children, and three furbabies.
Read more about Natasha here.