10 Cocktail Ideas for a Low-Carb Happy Hour
This post may contain affiliate links.
Are you looking for low-carb cocktails to enjoy during happy hour? These drinks range from refreshing and fruity to classic favorites with a low-carb twist. They're perfect for happy hour while keeping your carb intake in check. So, raise your glass for a toast!
Prosecco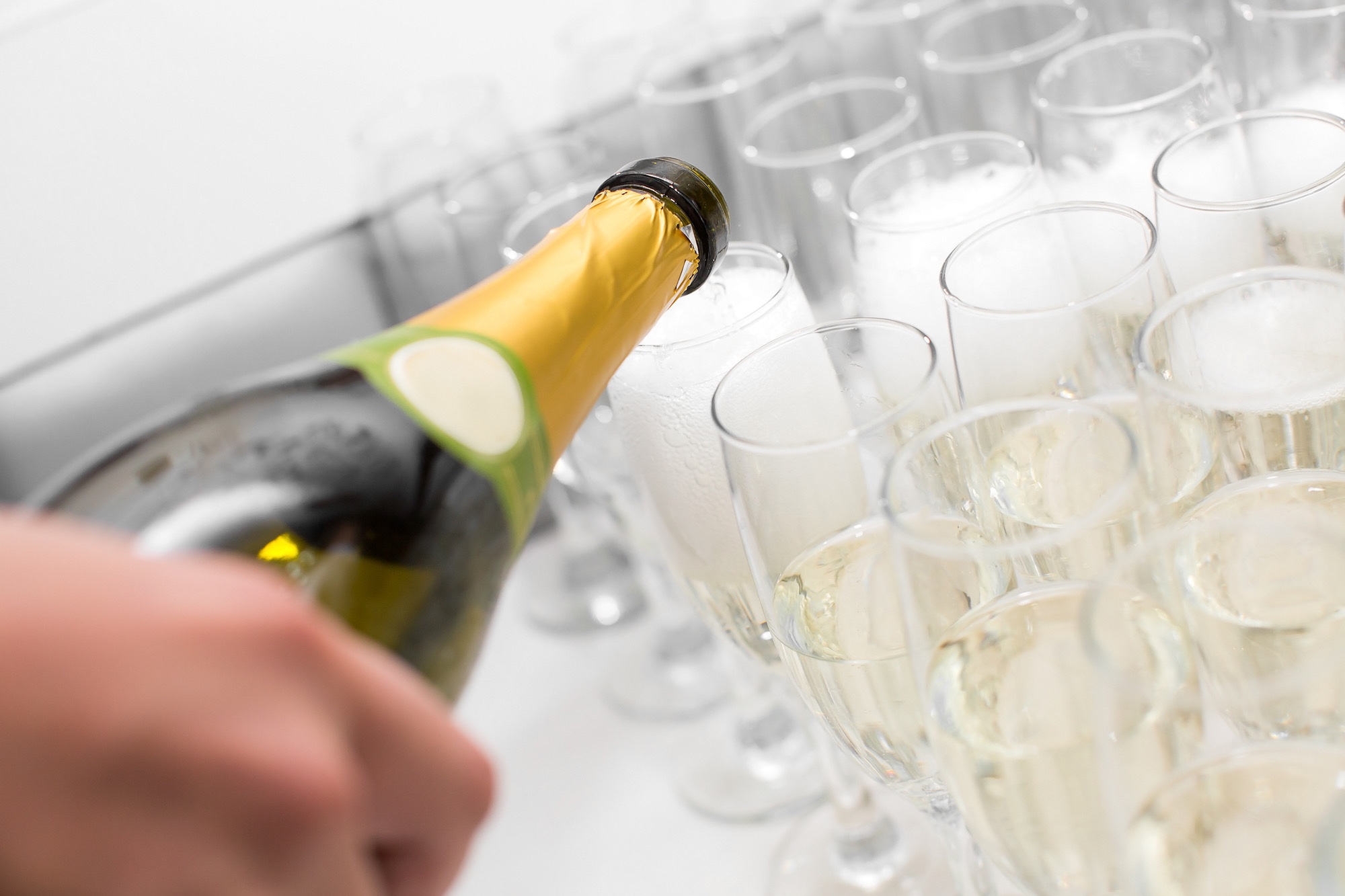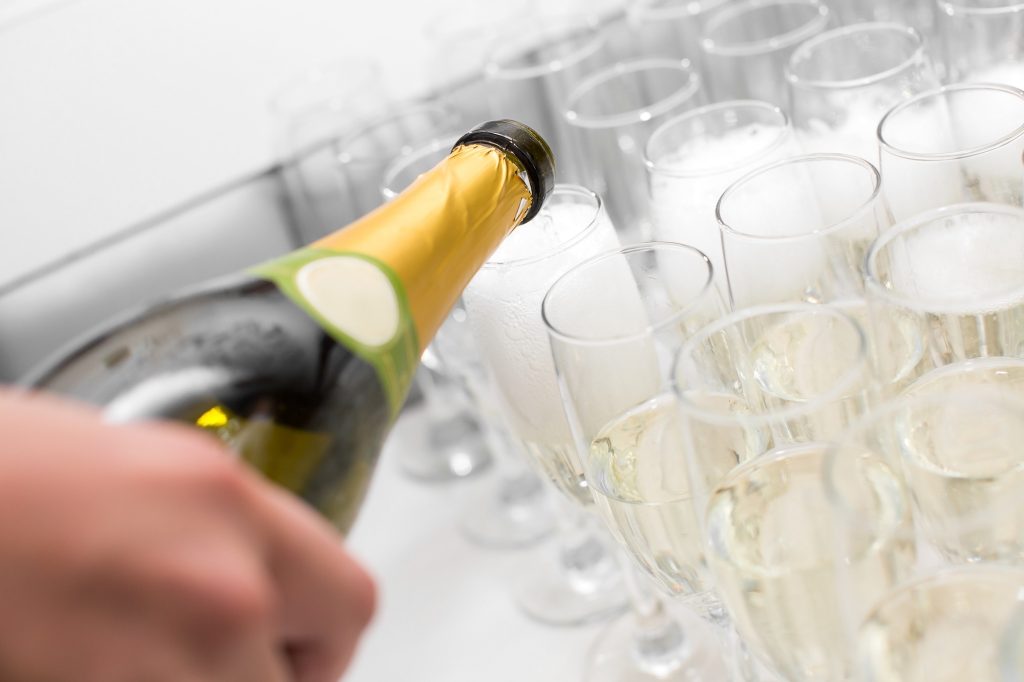 Prosecco typically has around 3-4 grams of carbs per 5-ounce serving, while Champagne typically contains about 1-2 grams per serving. So, whether you're toasting a special occasion or simply looking for a light and bubbly drink, Prosecco and Champagne are great low-carb options.
Skinny Spicy Margarita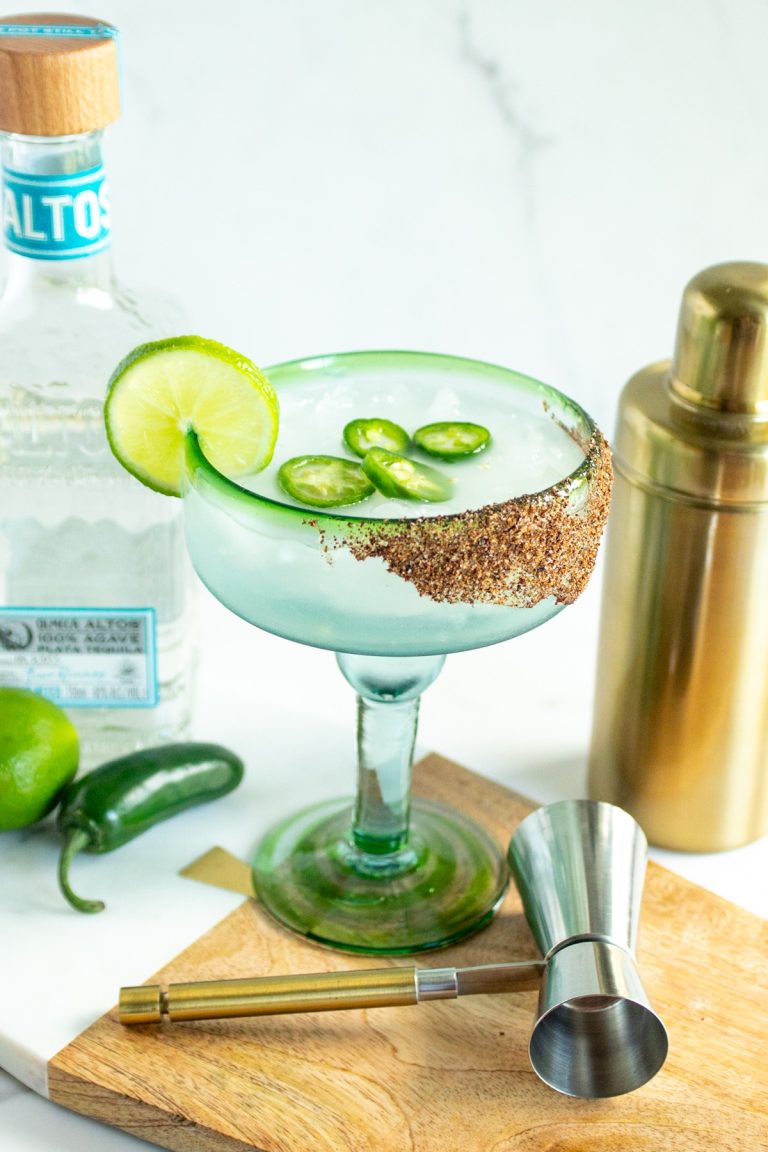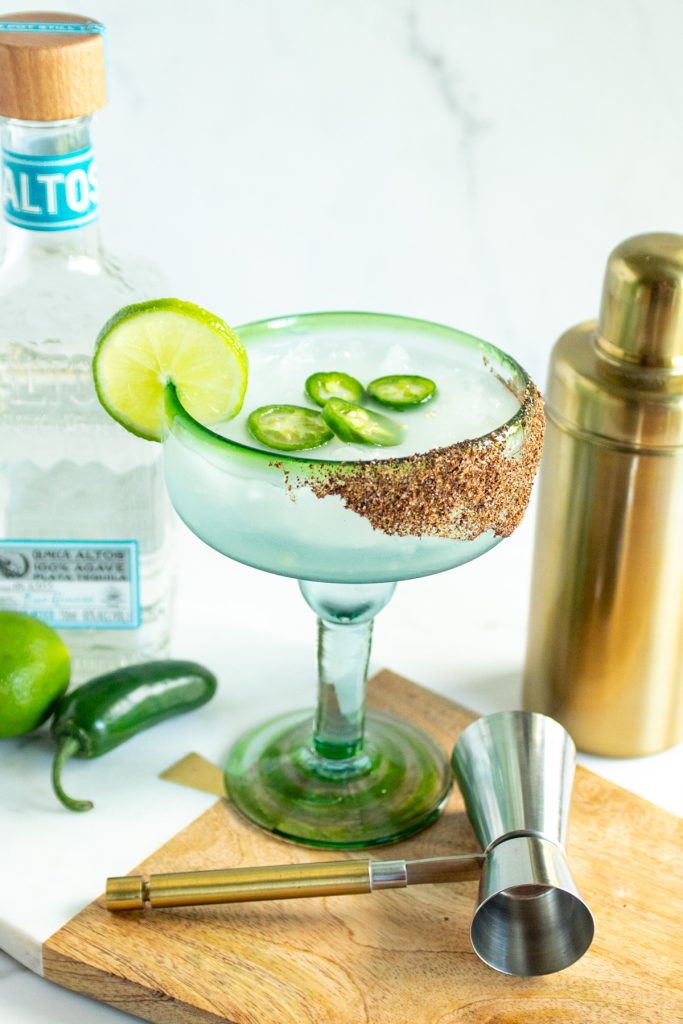 This delicious skinny spicy margarita recipe is sugar-free and low-carb! A refreshing twist on the classic cocktail features zesty lime, tequila and a hint of jalapeño for a flavorful kick.
Low Carb Beer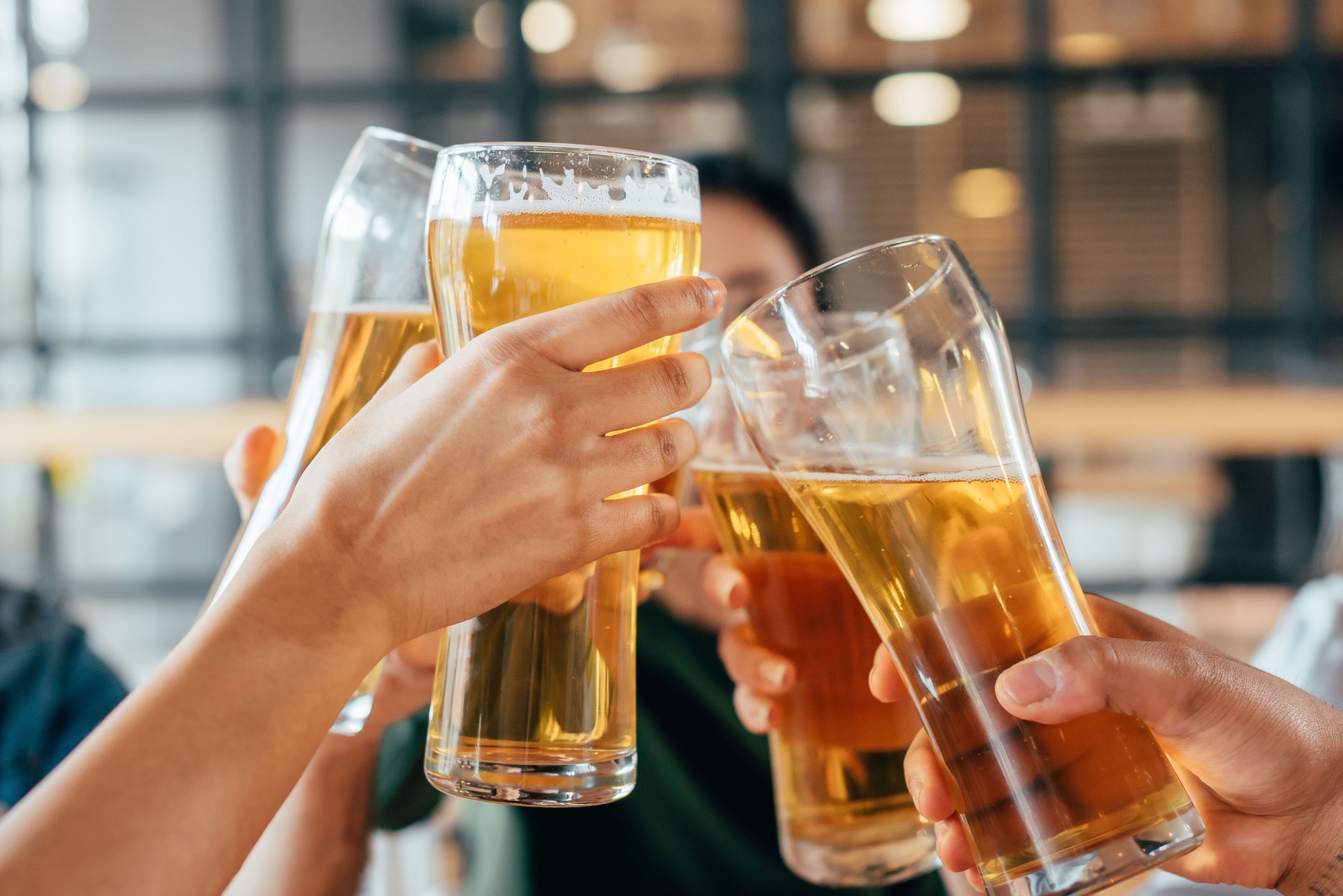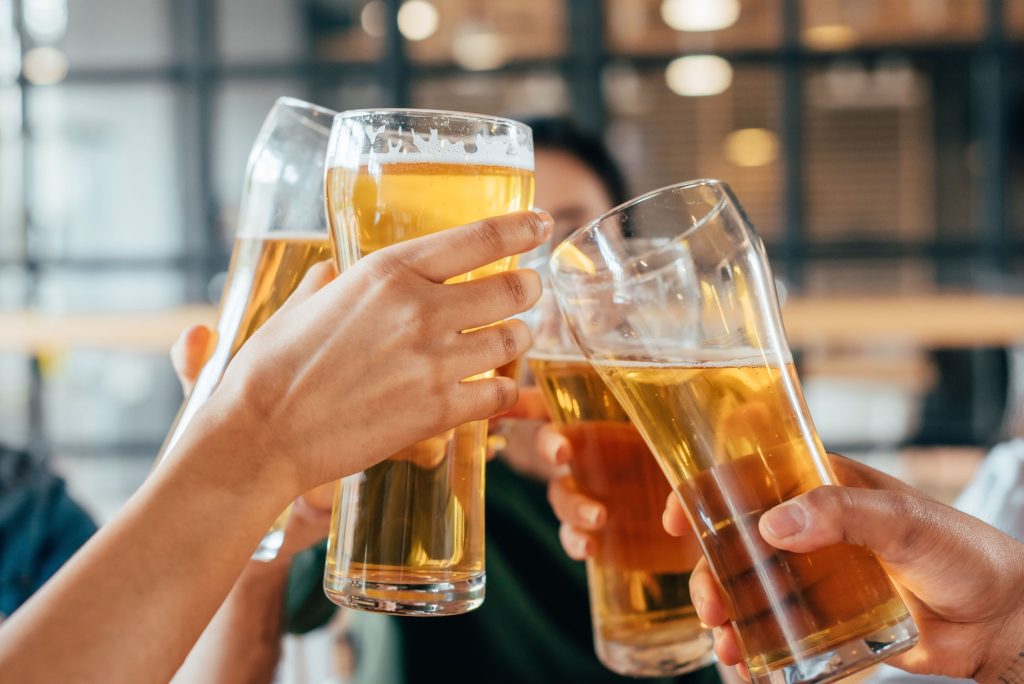 Low-carb beers typically contain fewer carbohydrates than regular beers, with some options containing as little as 2-3 grams of carbs per serving. For example, a 12-ounce can of Michelob Ultra has 2.6 carbs. More companies are making low-carb IPAs, such as Dogfish Head and Lagunitas. If you're watching your carb intake but still want to enjoy a beer, these low-carb options are perfect.
Blackberry Mint Julep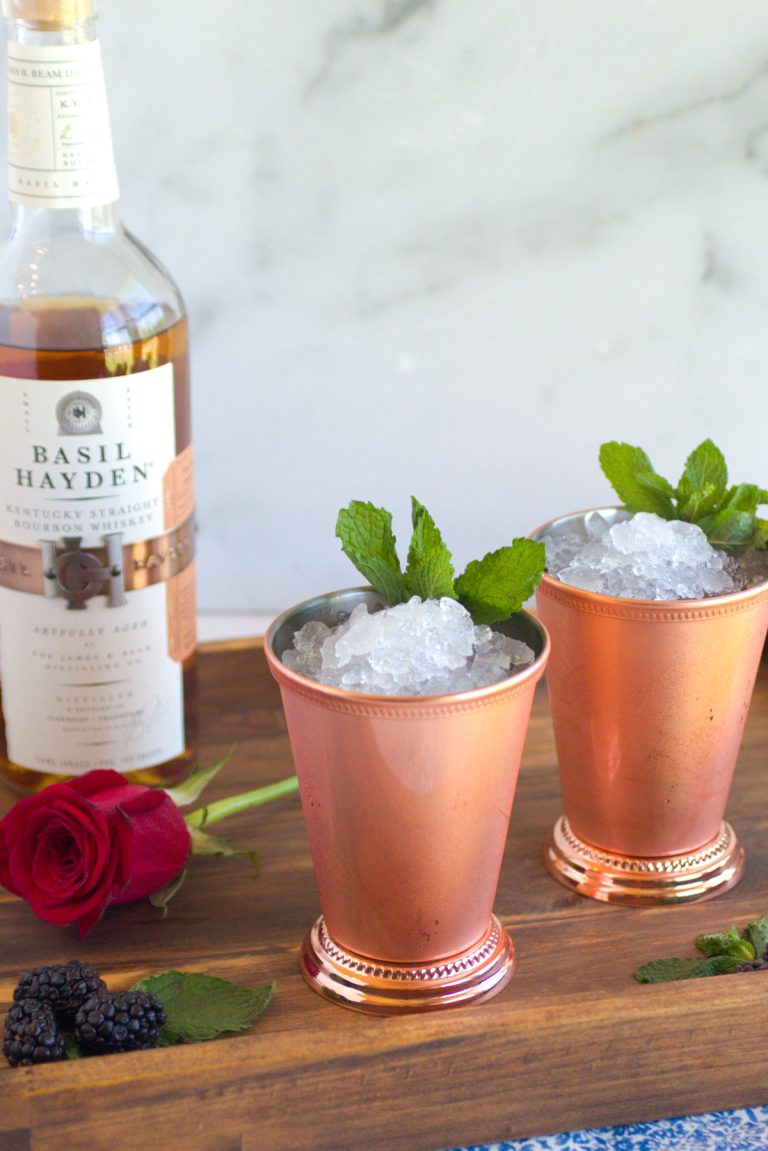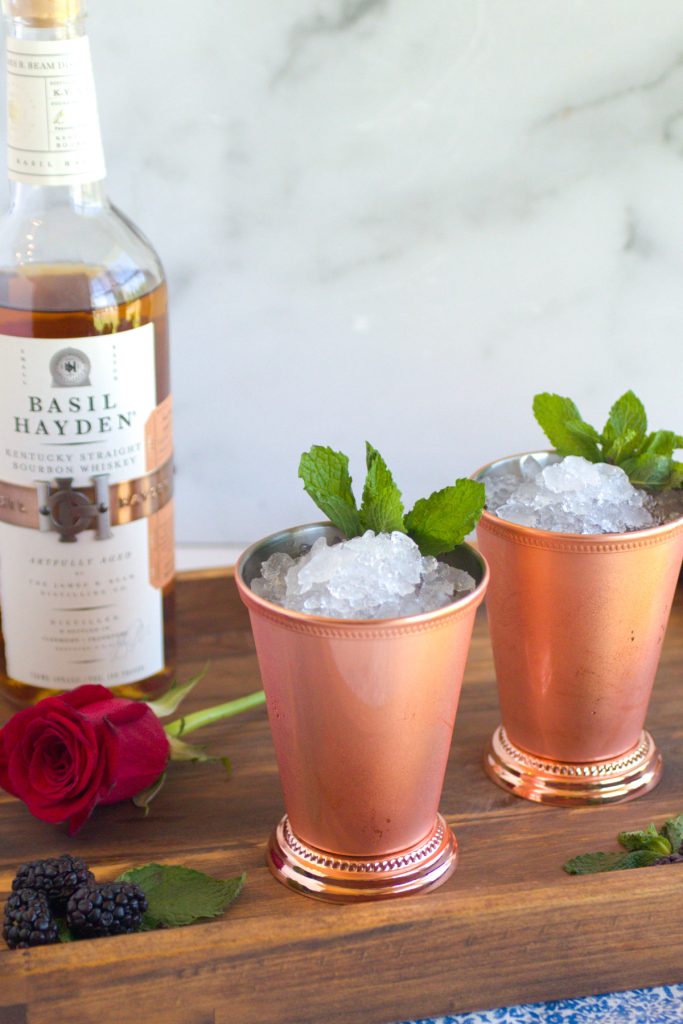 This classic cocktail has a low-carb keto twist, making it the perfect drink for those looking to indulge without the extra carbs. With fresh blackberries, mint leaves, and a hint of bourbon, this Mint Julep recipe will impress your guests and transport you to the heart of Kentucky. So grab your favorite julep cup and sip this delicious sugar-free bourbon cocktail while watching the horses run for the roses.
Hard Seltzer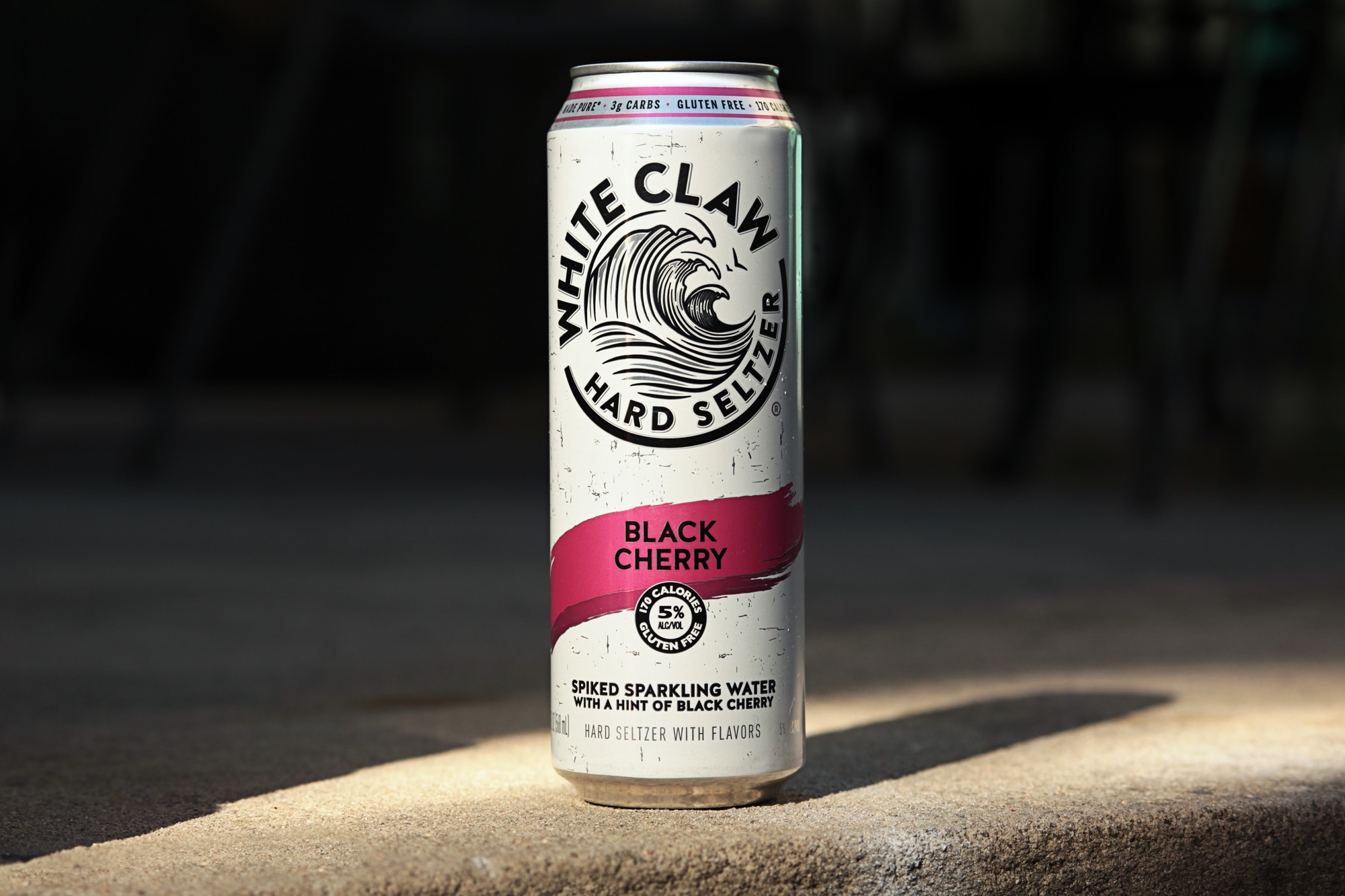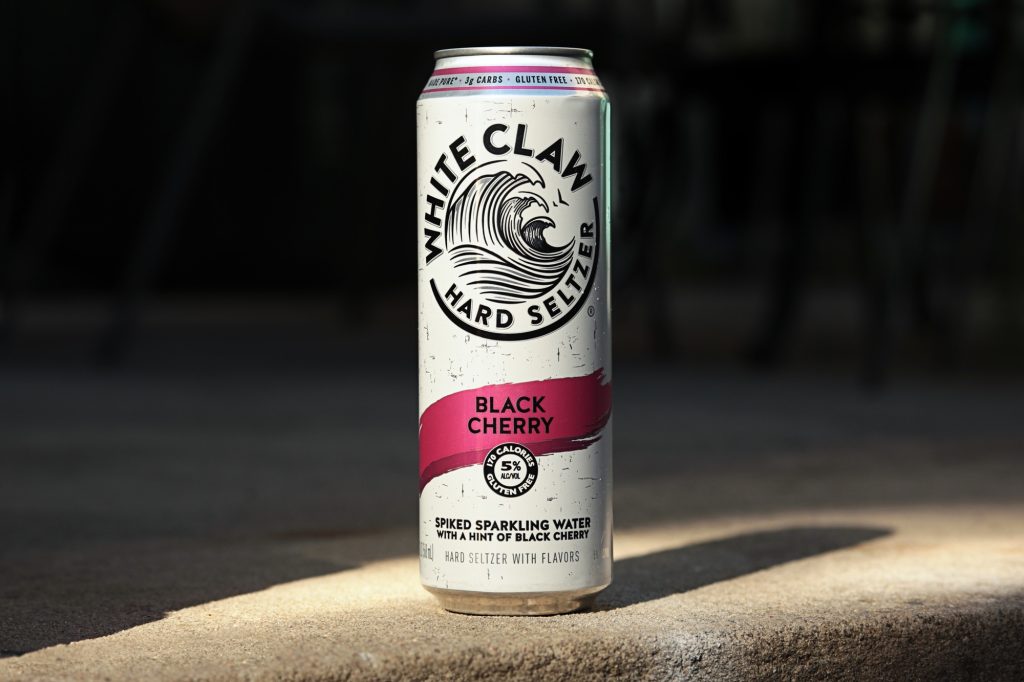 Hard seltzers are becoming more popular because they are lighter and more refreshing than other alcoholic drinks. They are made of carbonated water, alcohol, and natural flavoring. Hard seltzers typically have fewer calories and carbs than beer or mixed drinks, which is why some people prefer them.
Frozen Peach Bellini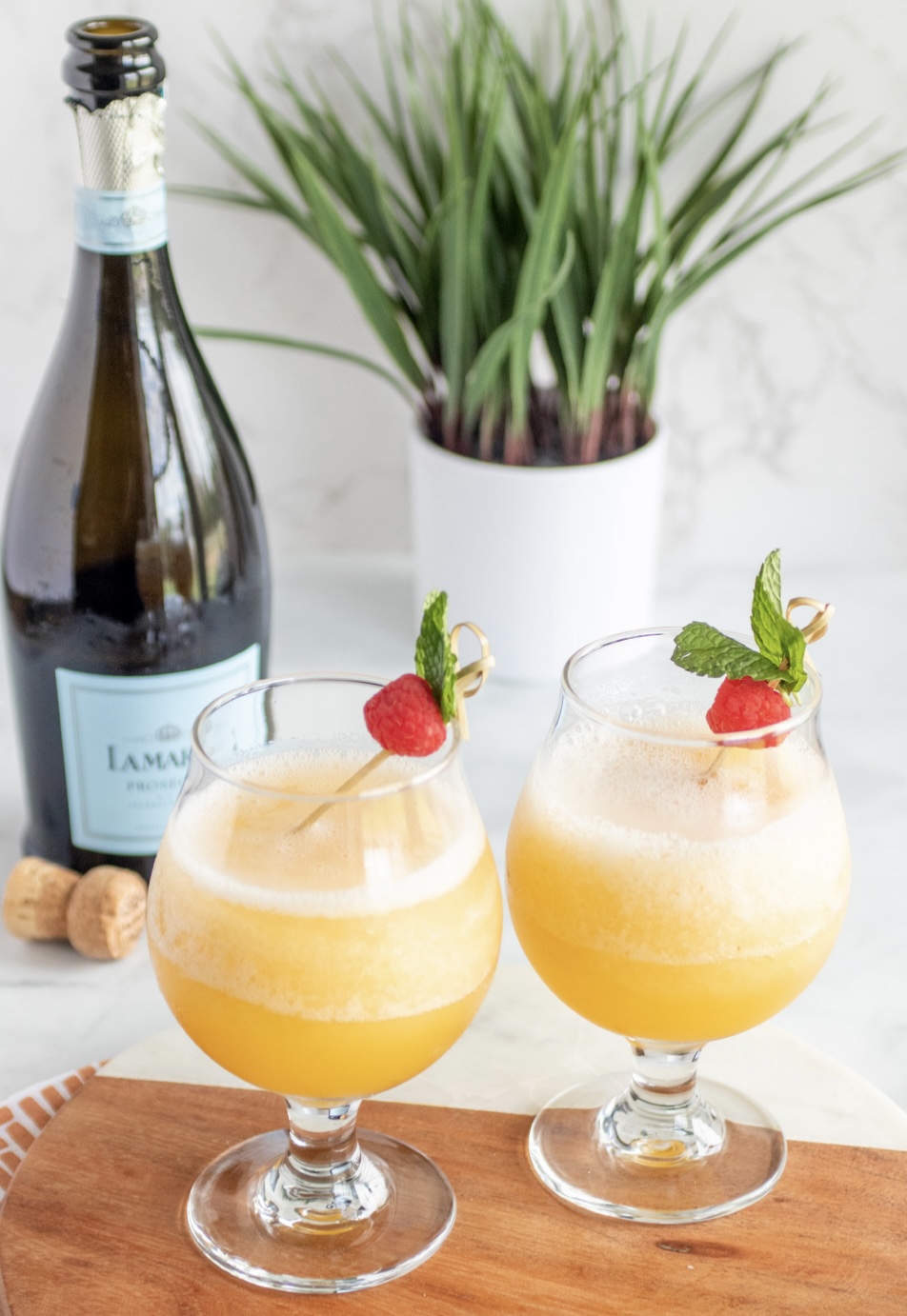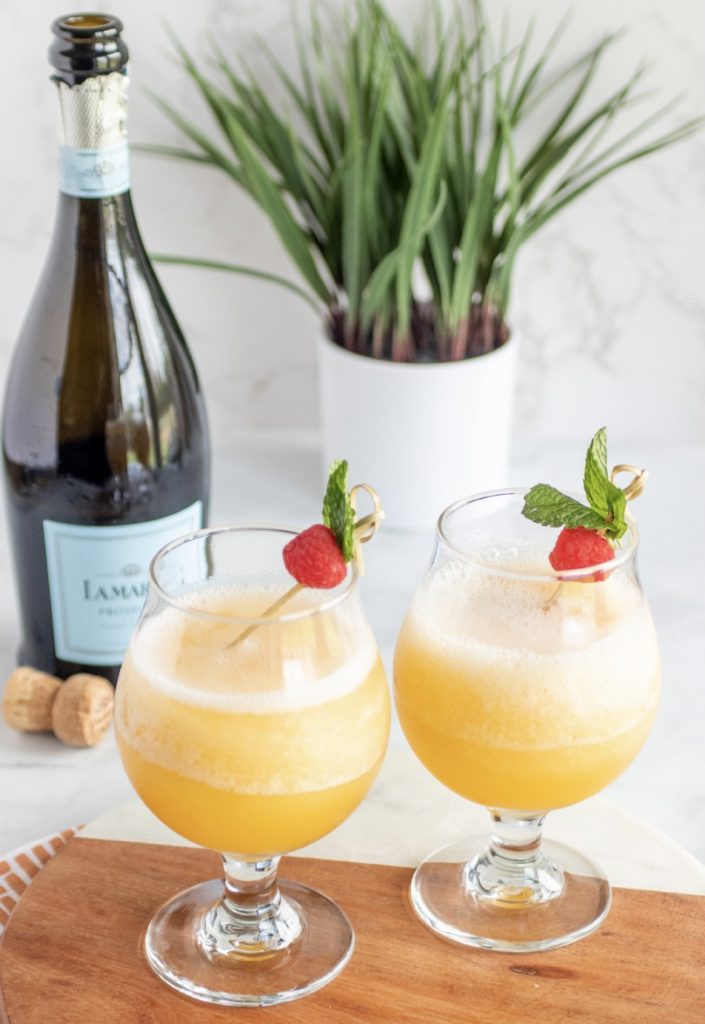 Enjoy a delicious and refreshing low-carb Frozen Peach Bellini cocktail. It's so simple to make. It's the perfect blender cocktail for hot summer days and special celebrations!
Wine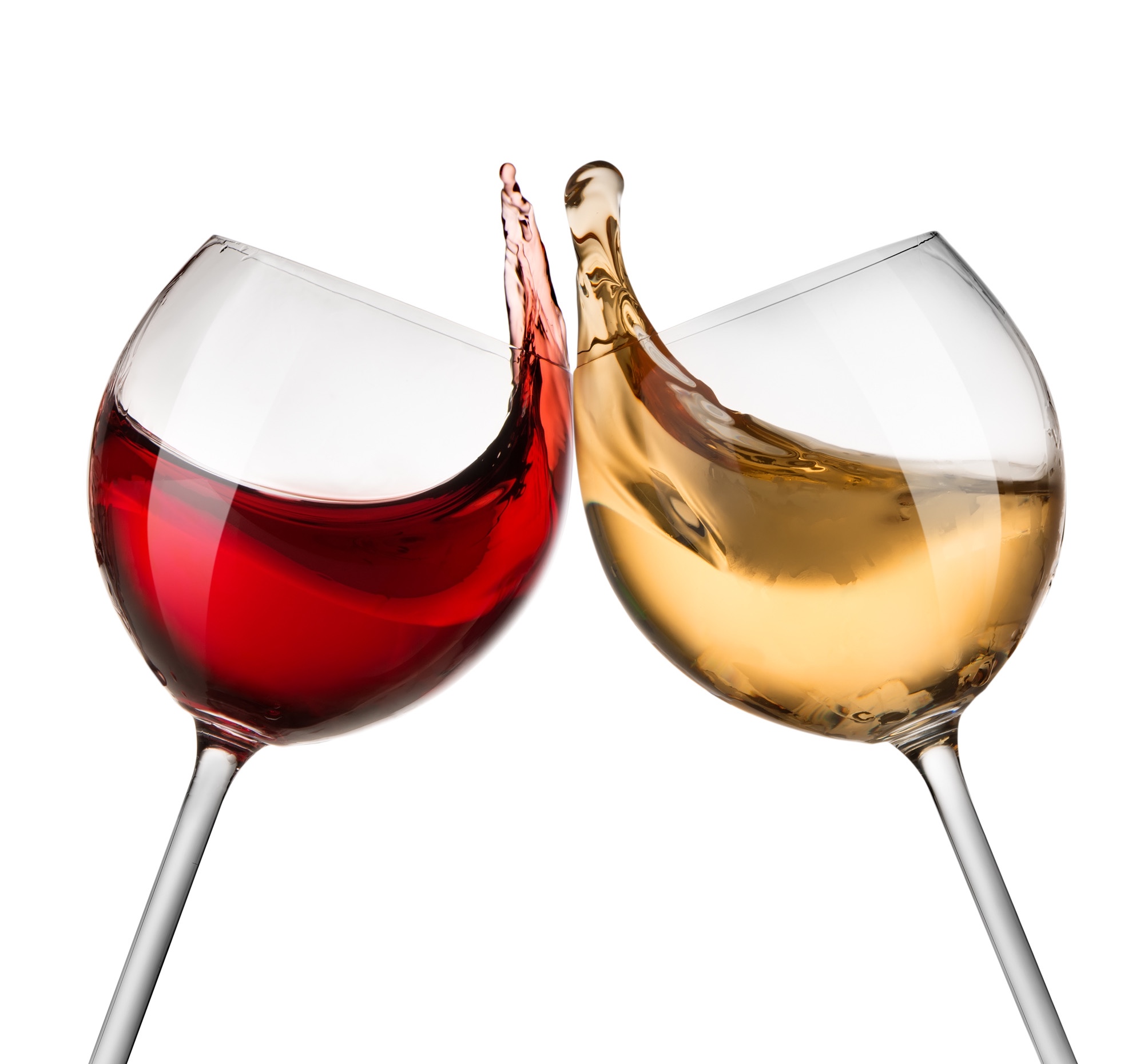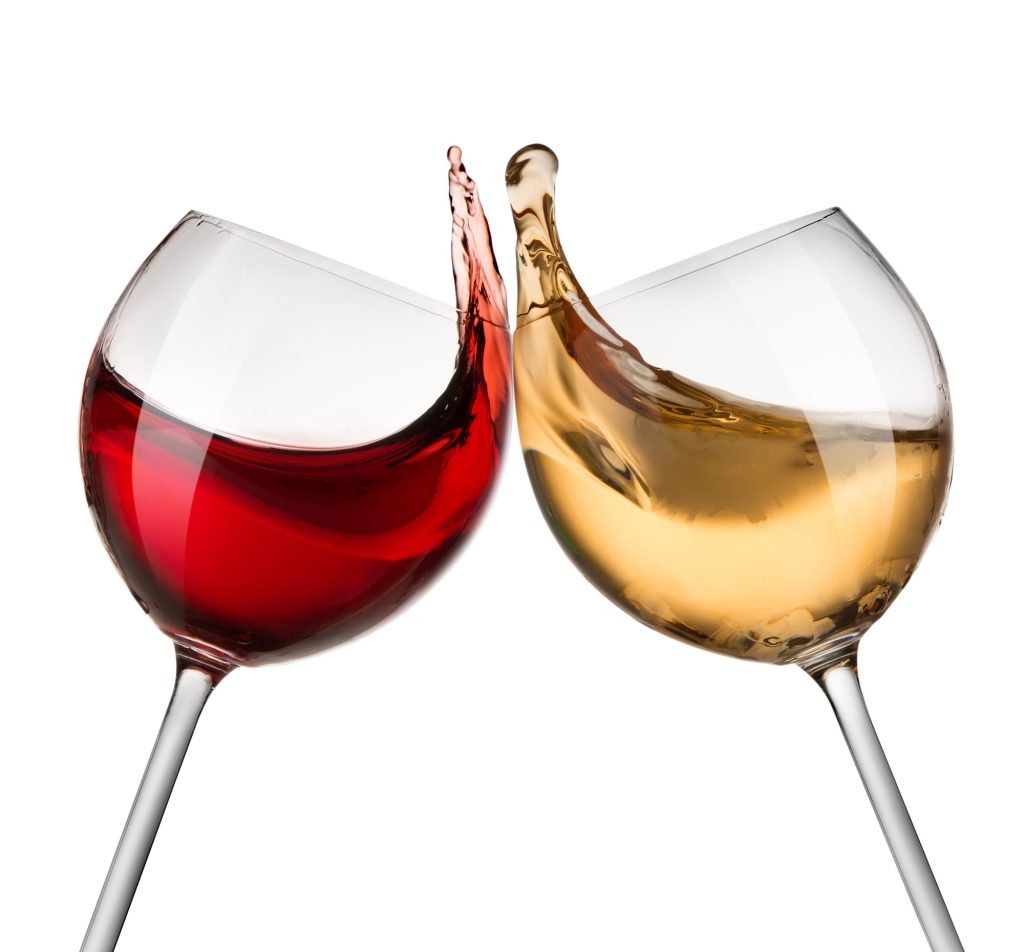 When selecting wines, opt for those that are dry and contain minimal sugar:
Red wine – Cabernet Sauvignon, Merlot, Pinot Noir
White wine – Chardonnay, Pinot Grigio, Sauvignon Blanc
Sparkling wine – Brut champagne, Prosecco
Reduced Sugar Mimosa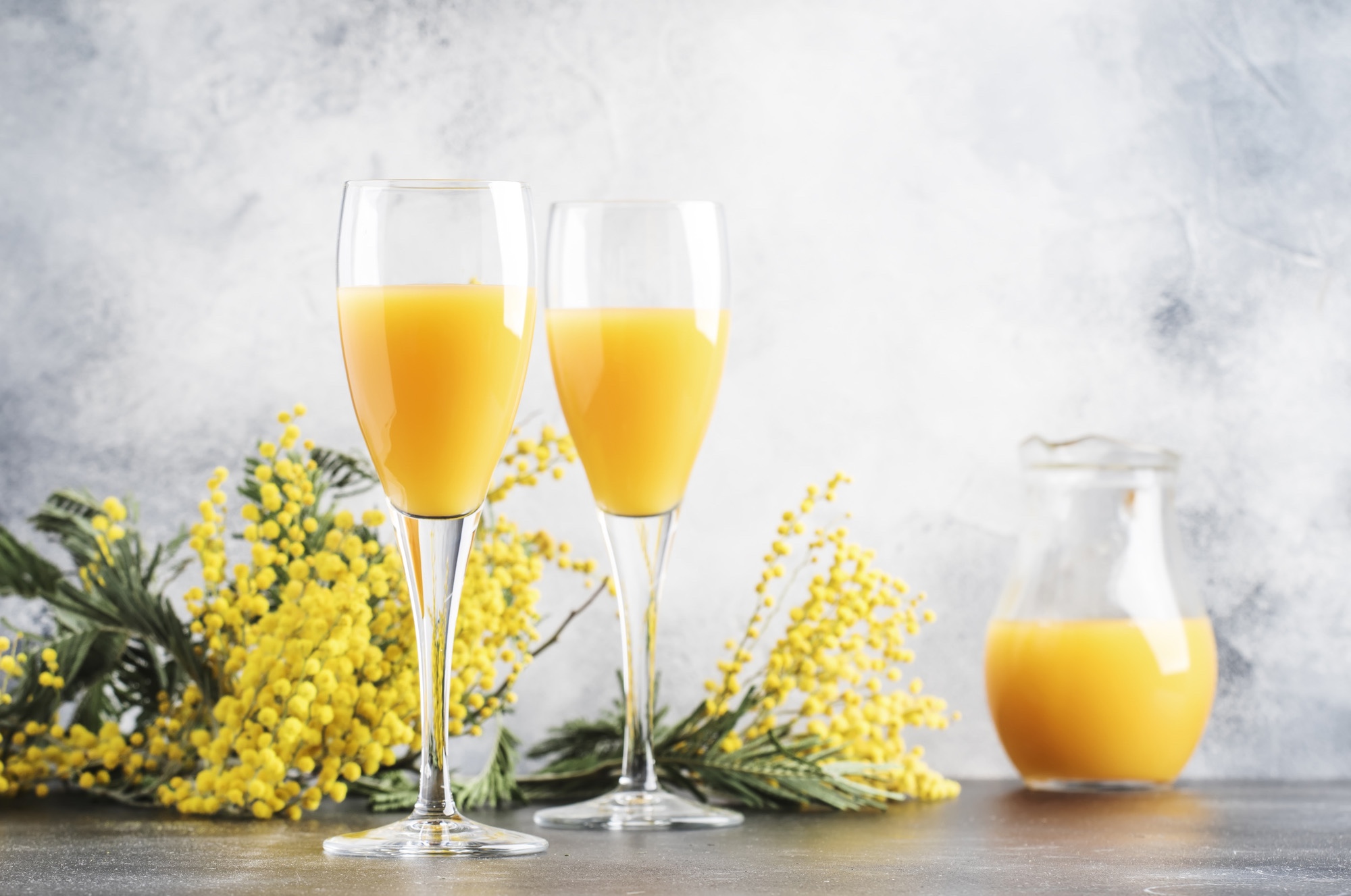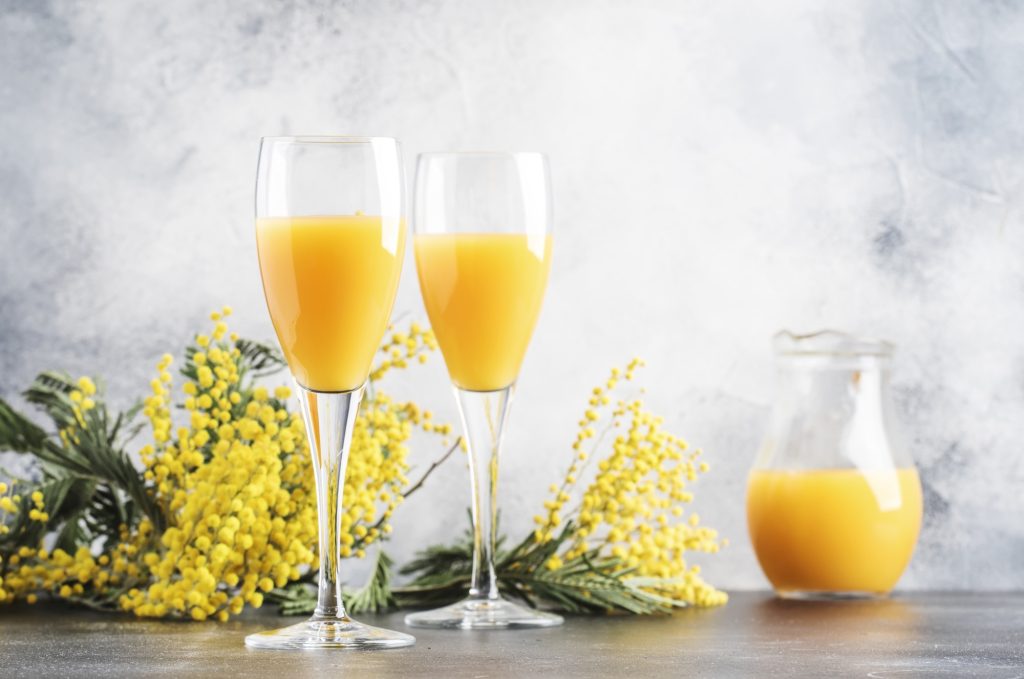 Are you looking for a low-carb mimosa option? Try combining Brut Champagne with low-sugar orange juice. You can choose orange juice with no added sugar from brands such as Simply Light and Minute Maid.
Sangria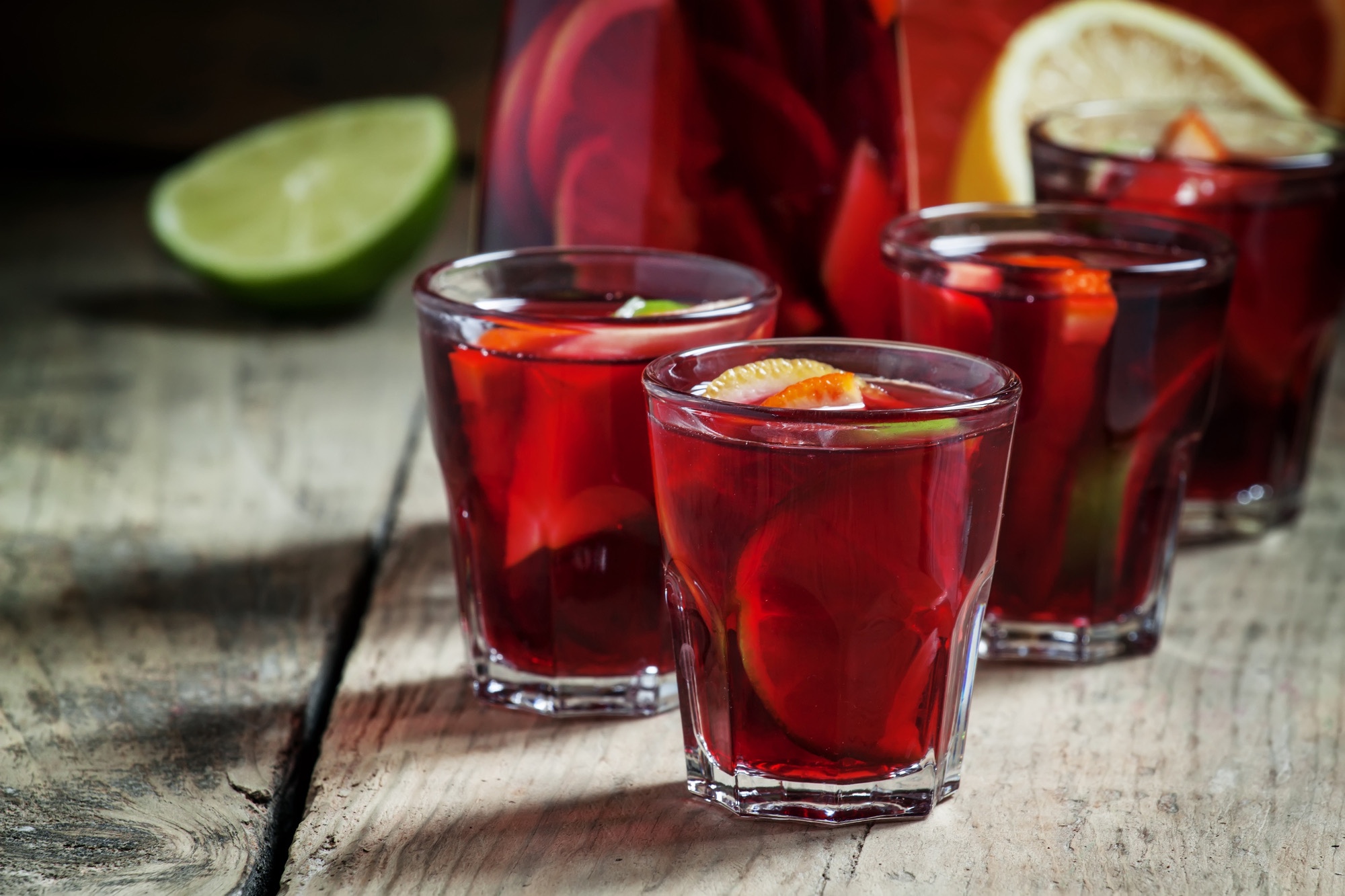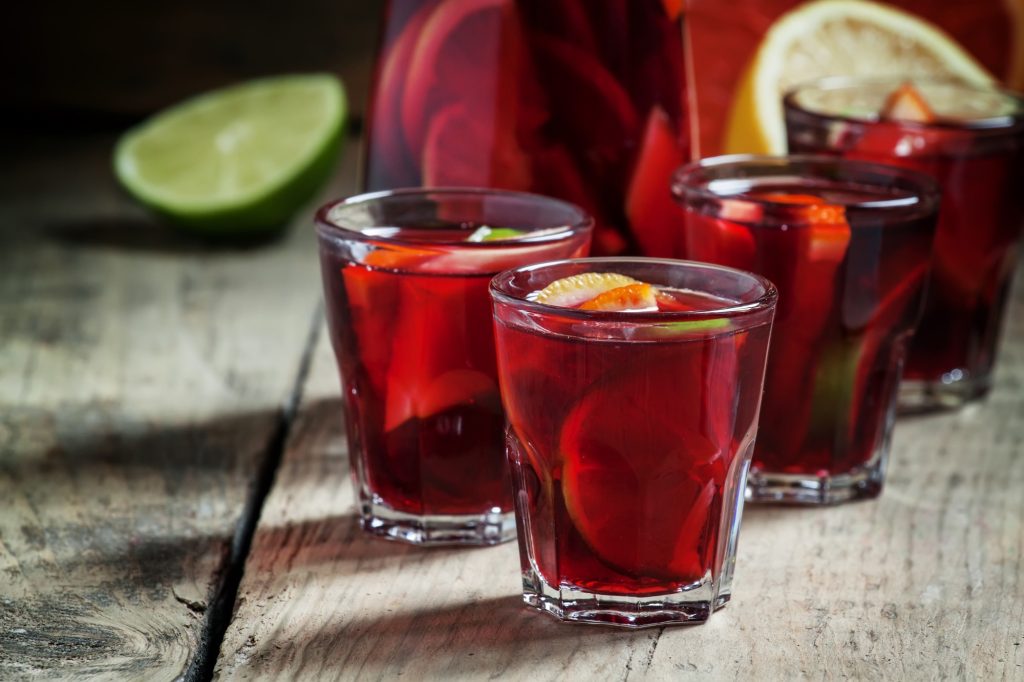 Making a low-carb sangria is easy. Start combining a bottle of dry white or red wine, a cup of assorted berries, and the juice of a lime and a lemon in a pitcher. Add liquid stevia if you prefer a sweet taste. Chill for at least 2 hours and serve over ice. Great for hot summer days!
Vodka Cranberry
Fill a rocks glass with ice to make a delicious low-carb Vodka Cranberry Cocktail. Next, pour 2 ounces of vodka and add 6 ounces of Diet Cranberry juice. Stir well and garnish with a lime wedge. Enjoy the refreshing taste!
Low Carb Beer Options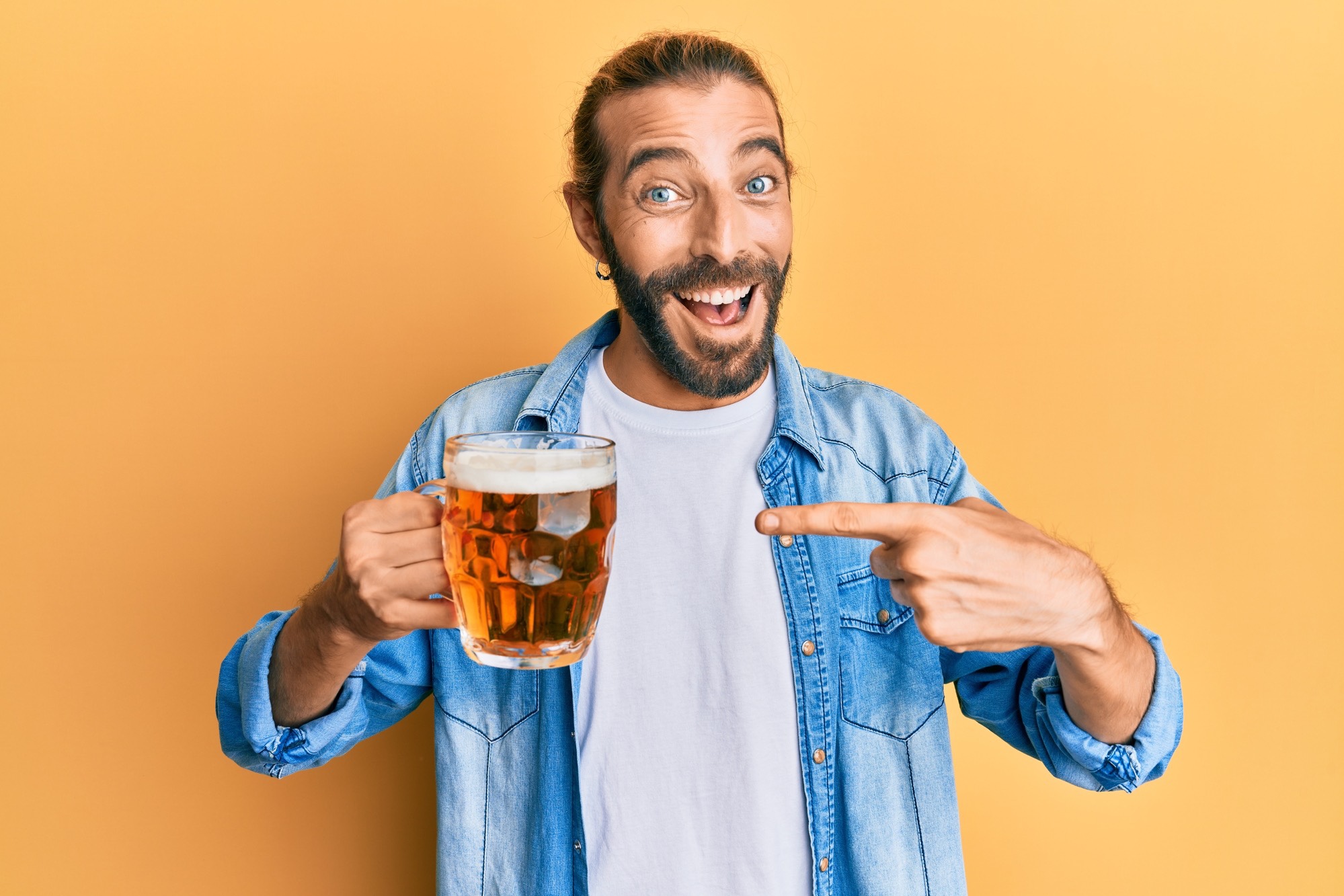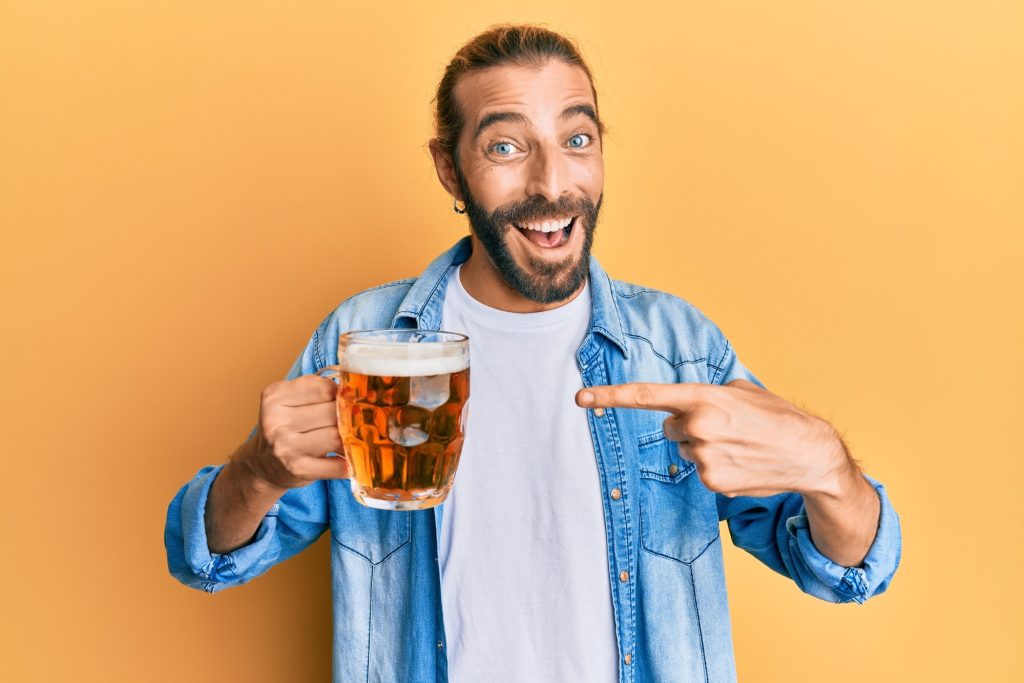 11 Low Carb Beers that Actually Taste Good
Low Carb At Trader Joe's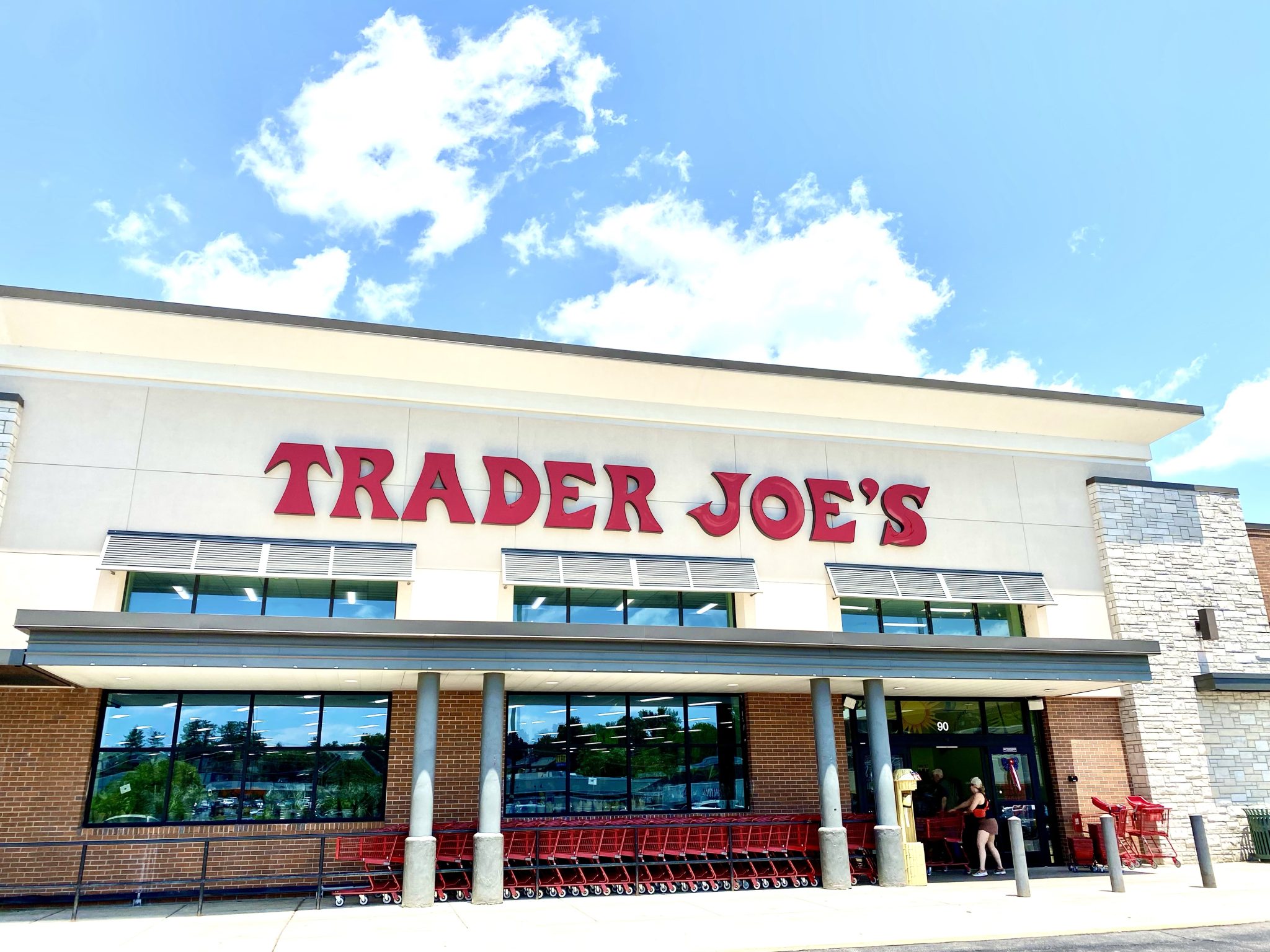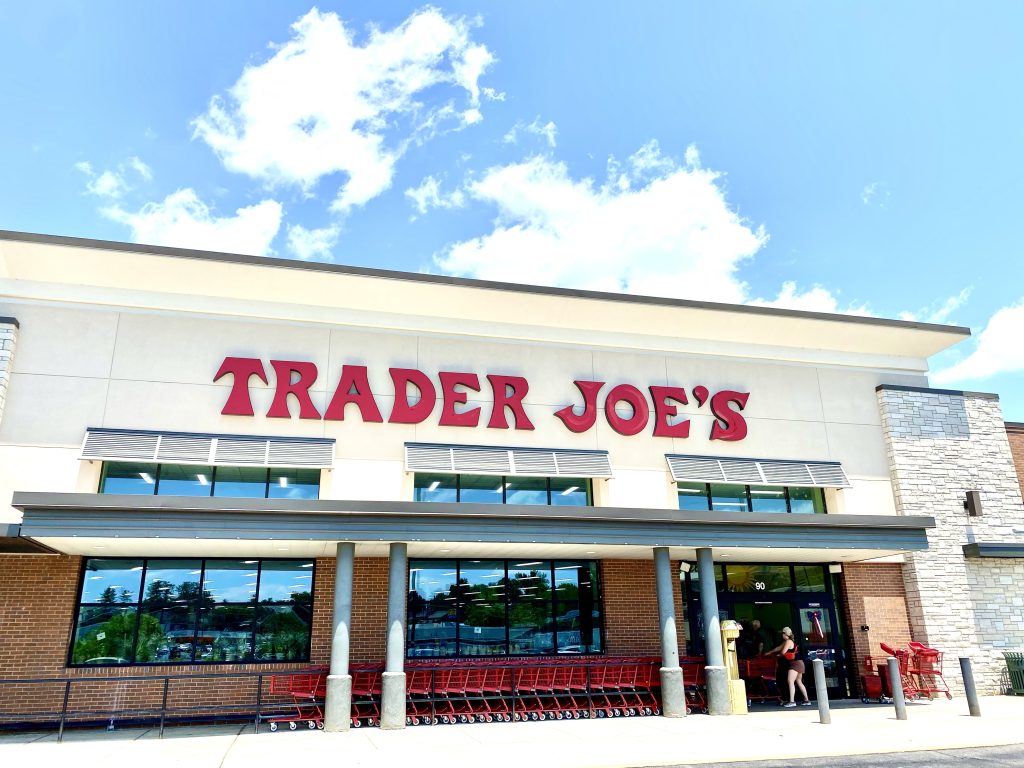 Discover 27 Great Low Carb Finds At Trader Joe's
Low Carb At Costco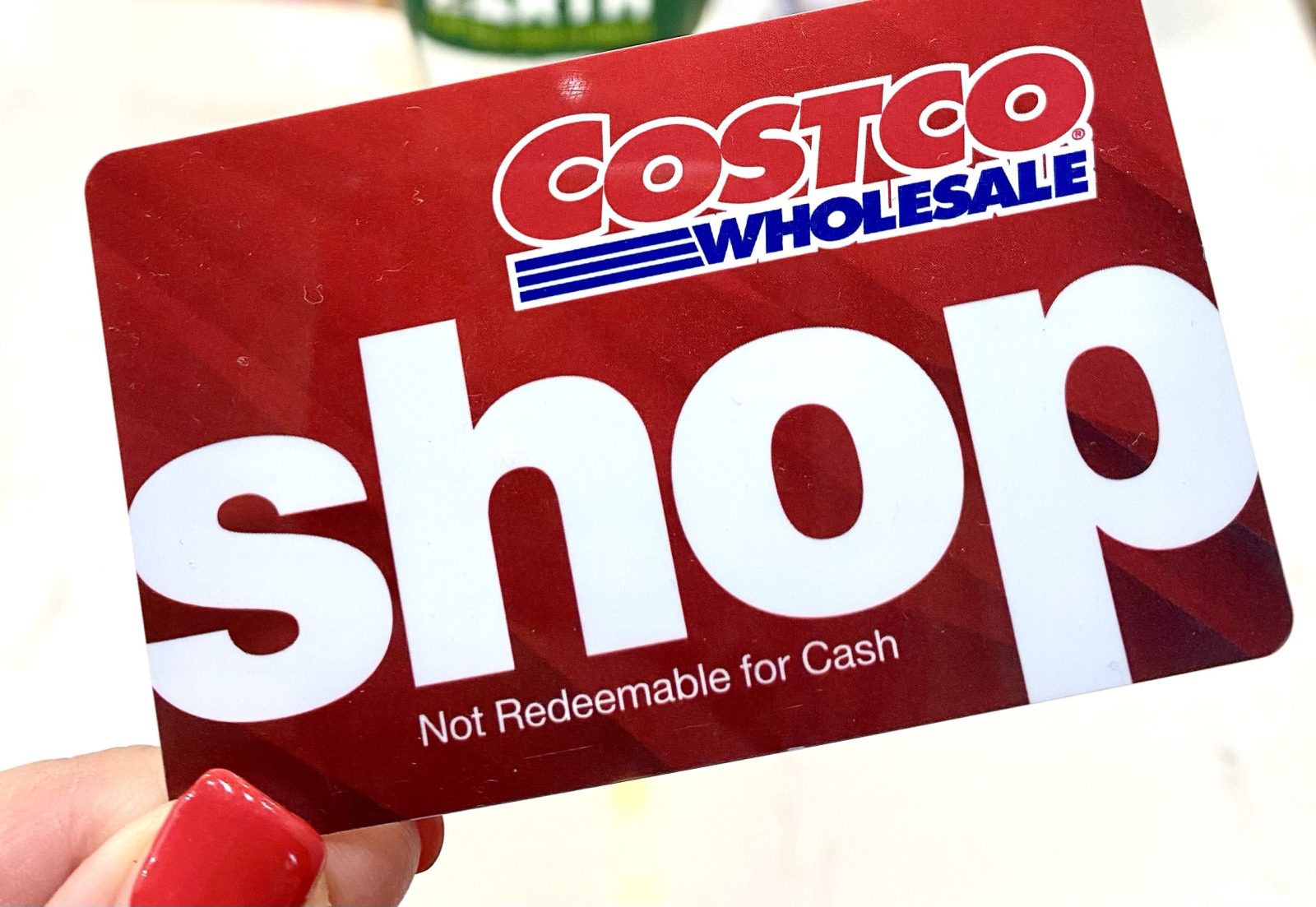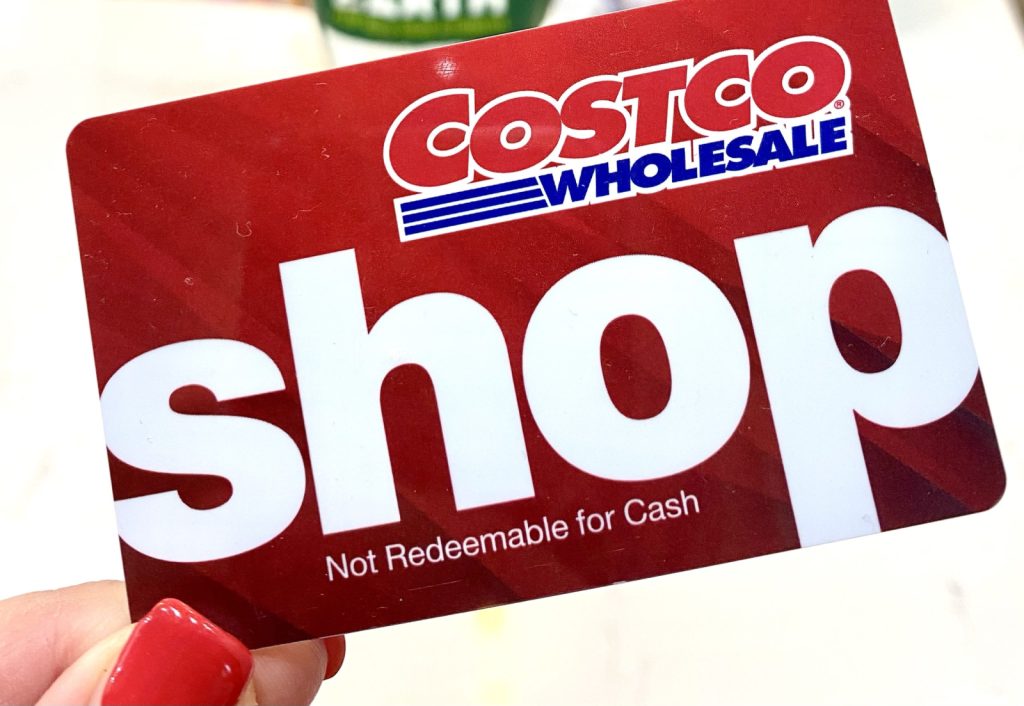 Discover 53 Best Low Carb Finds at Costco
Low Carb Dining Out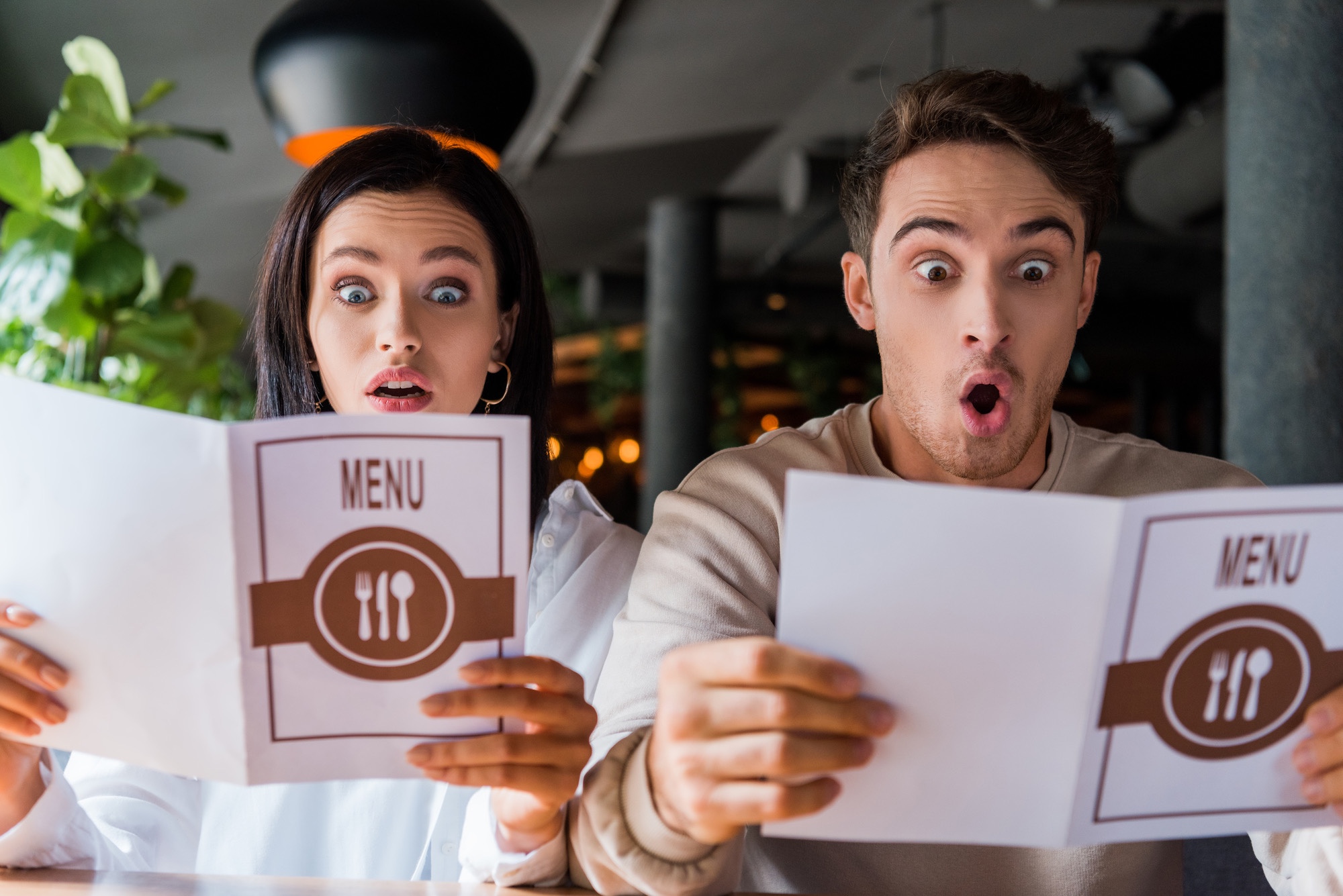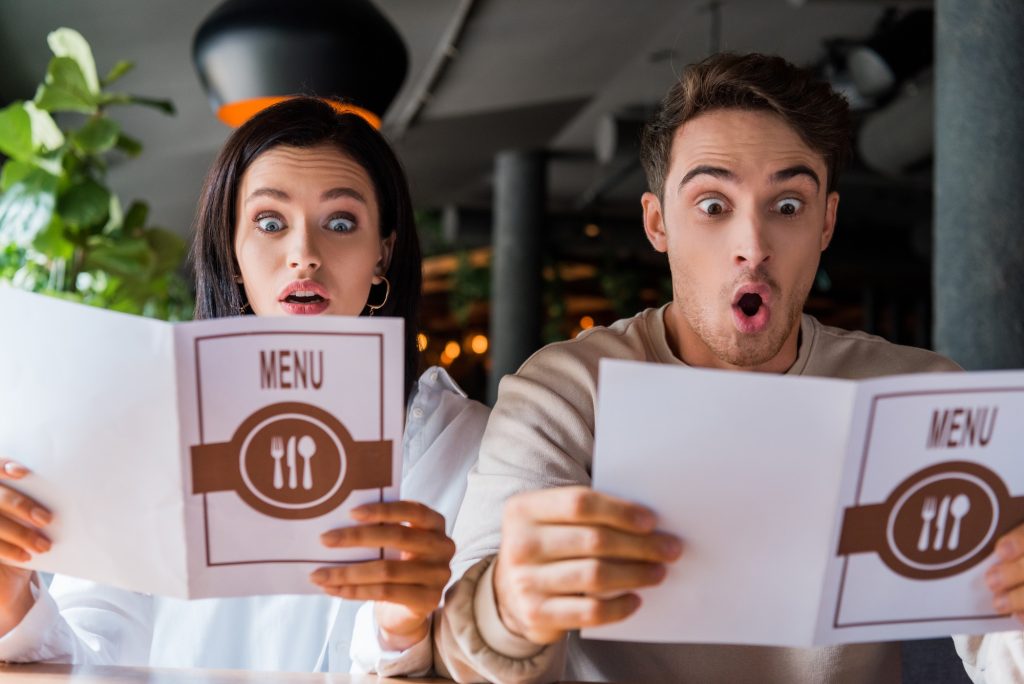 12 Tips for Eating Low Carb at Restaurants
Low Carb Charcuterie Board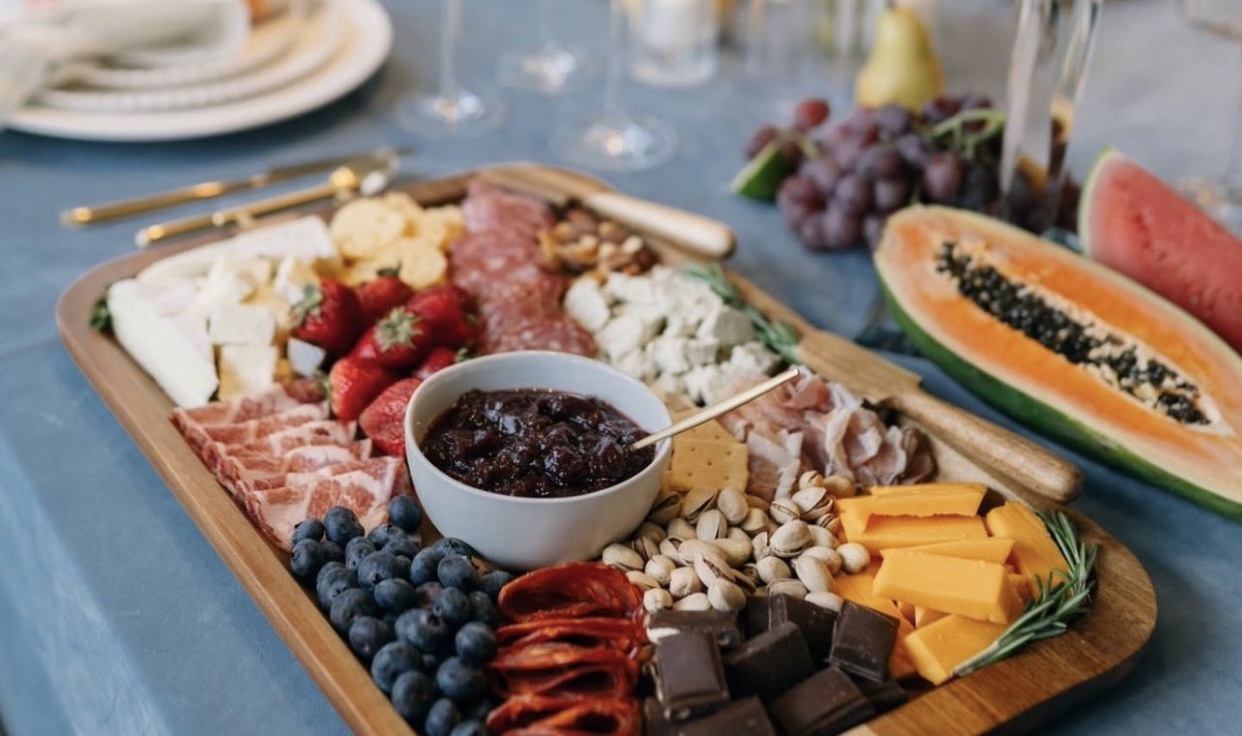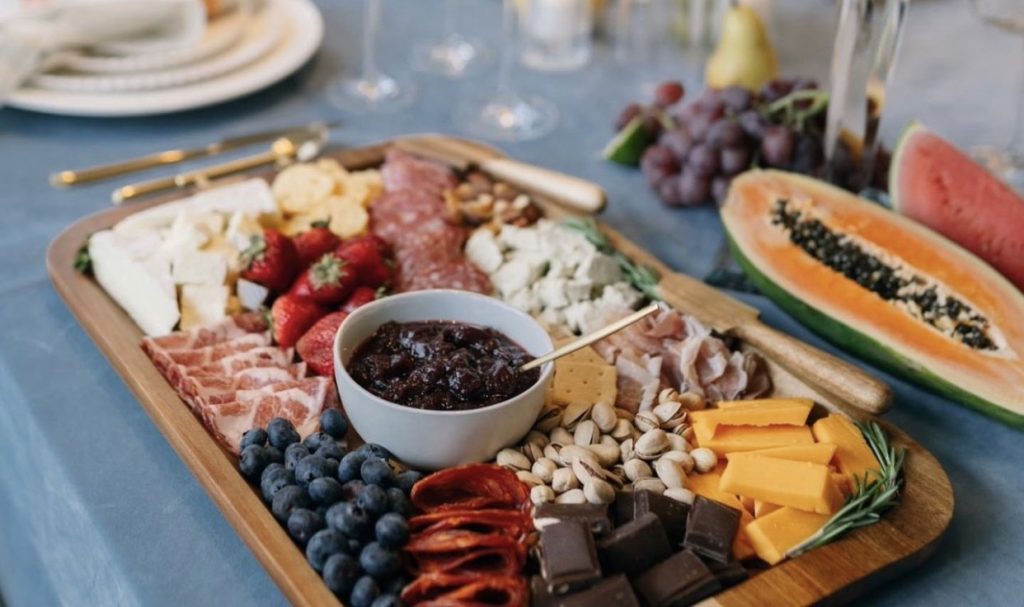 Discover 10 Low Carb Charcuterie Must-Have's
Author: Natasha Newton (Natasha's Southern Flavor)
Natasha is the founder of Natasha's Southern Flavor. She has a passion for sharing delicious family friendly low-carb recipes that are easy to make and use readily accessible ingredients. Natasha has published three bestselling cookbooks. Her books and recipes have been featured by CNET, Delish, Mindbodygreen, Parade and Women's Health. She enjoys traveling and spending time with her husband, two adult children, and three furbabies.
Read more about Natasha here.