11 Low Carb Beers That Actually Taste Good
This post may contain affiliate links.
Beer low in carbohydrates has significantly improved from its previously tasteless version. Many companies are vying to capture the market of those who maintain a keto or low-carb lifestyle but still want to indulge in an occasional beer. Check out our list of the 11 best low-carb beers we have discovered!
Michelob Ultra Pure Gold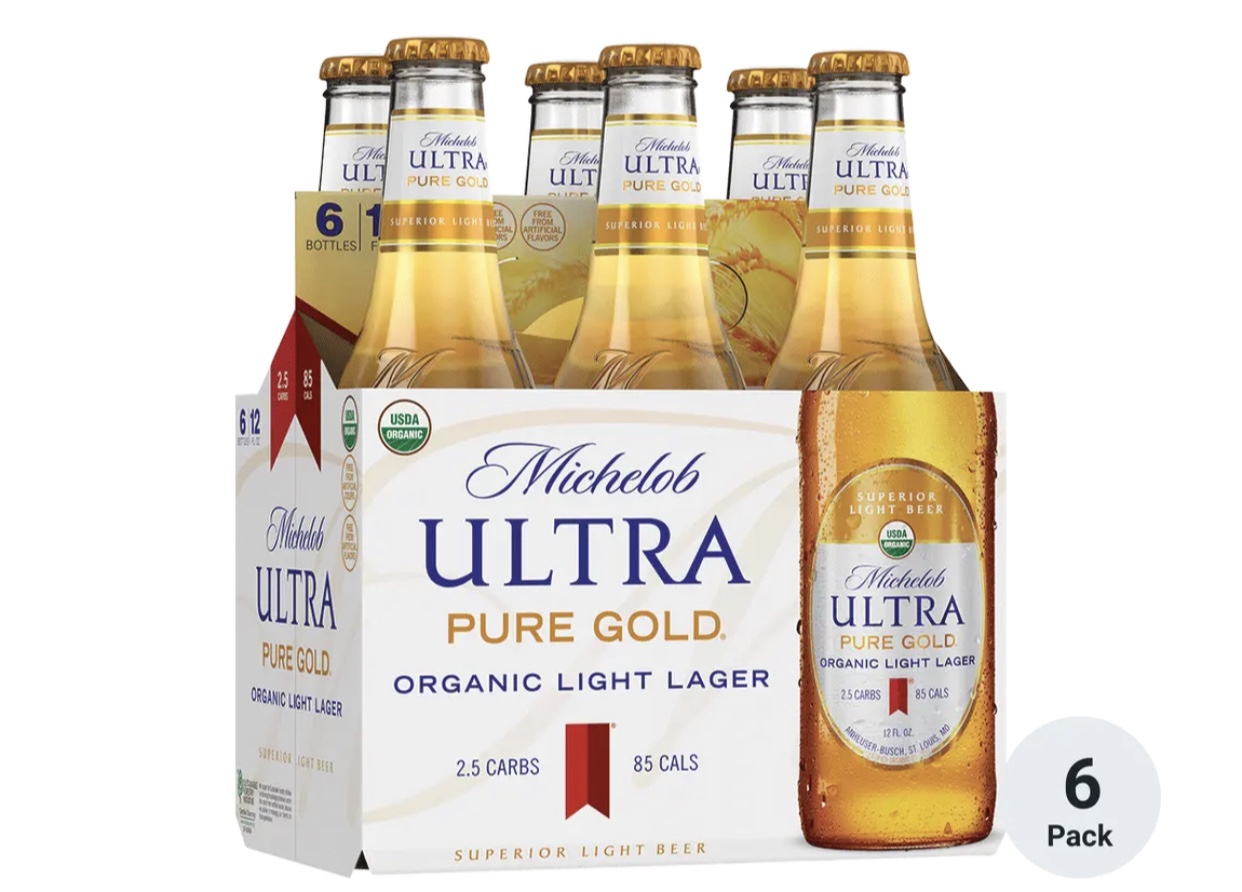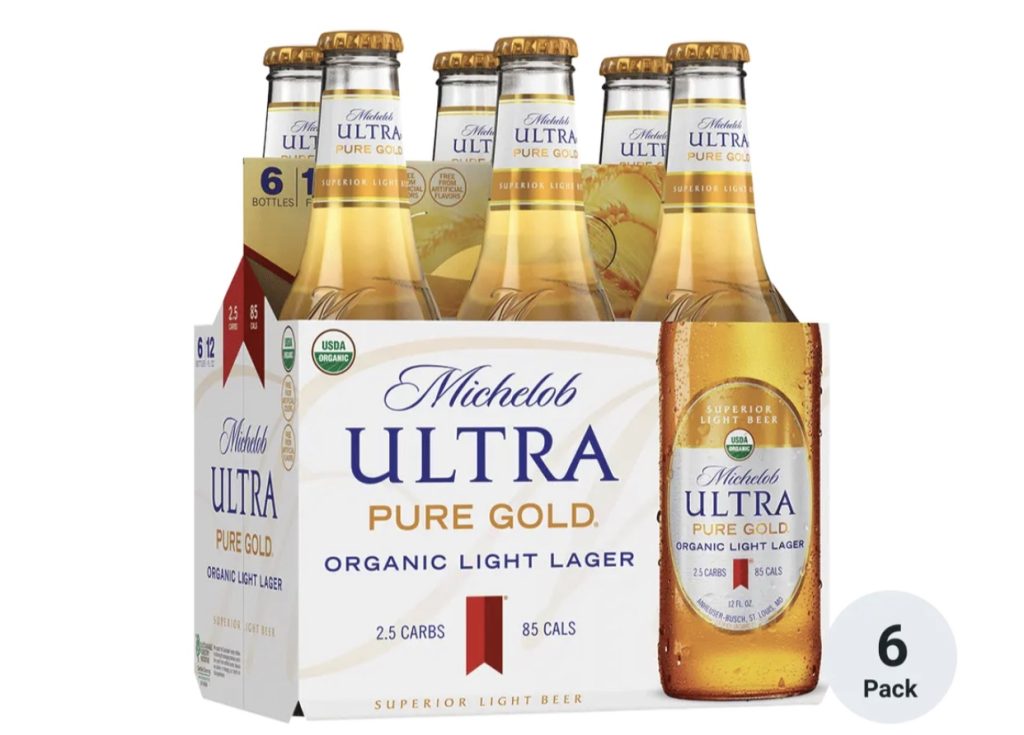 Michelob Ultra Gold retains the original Michelob Ultra low-carb feature but with a more robust taste, containing only 2.5 carbs.
Heineken Silver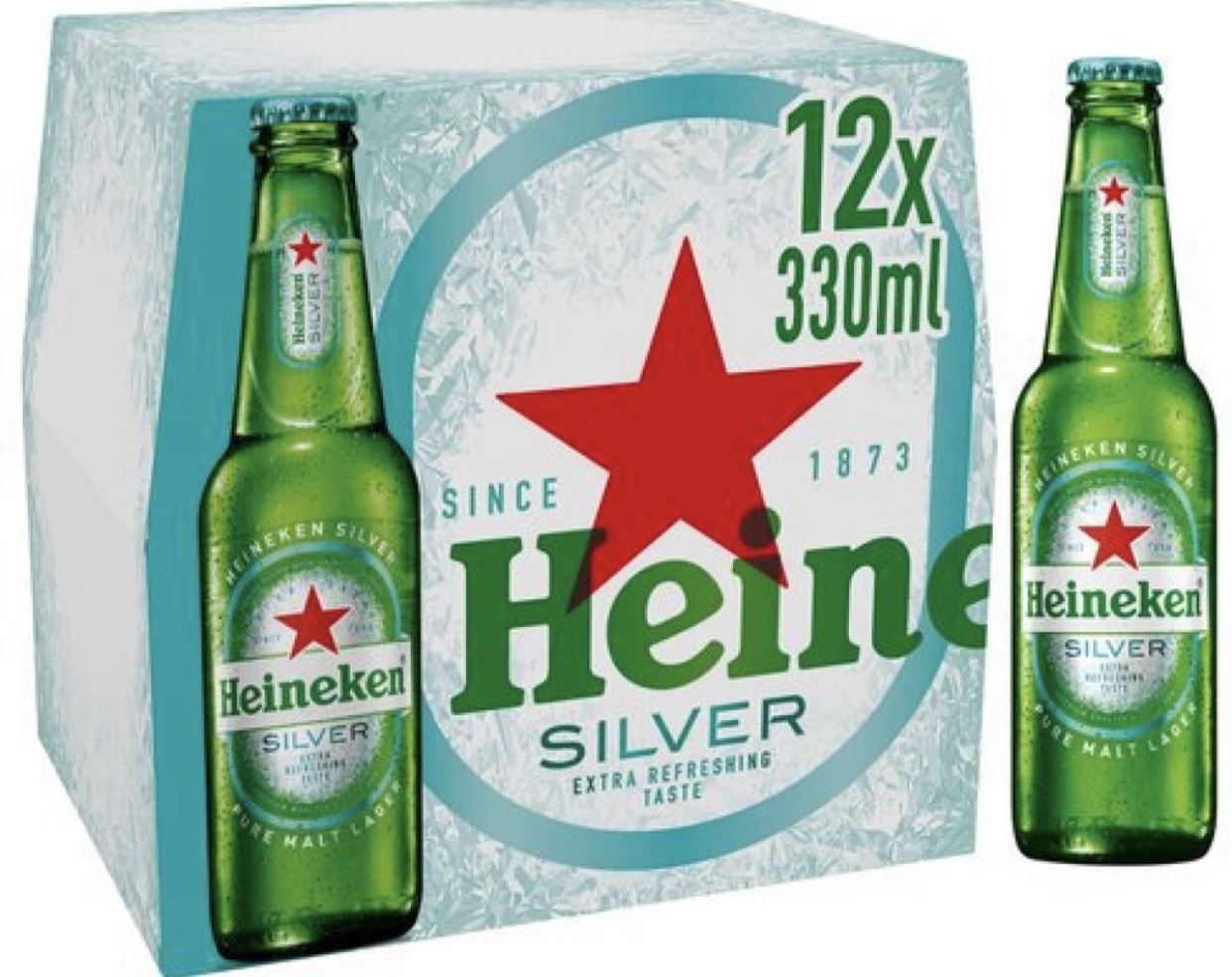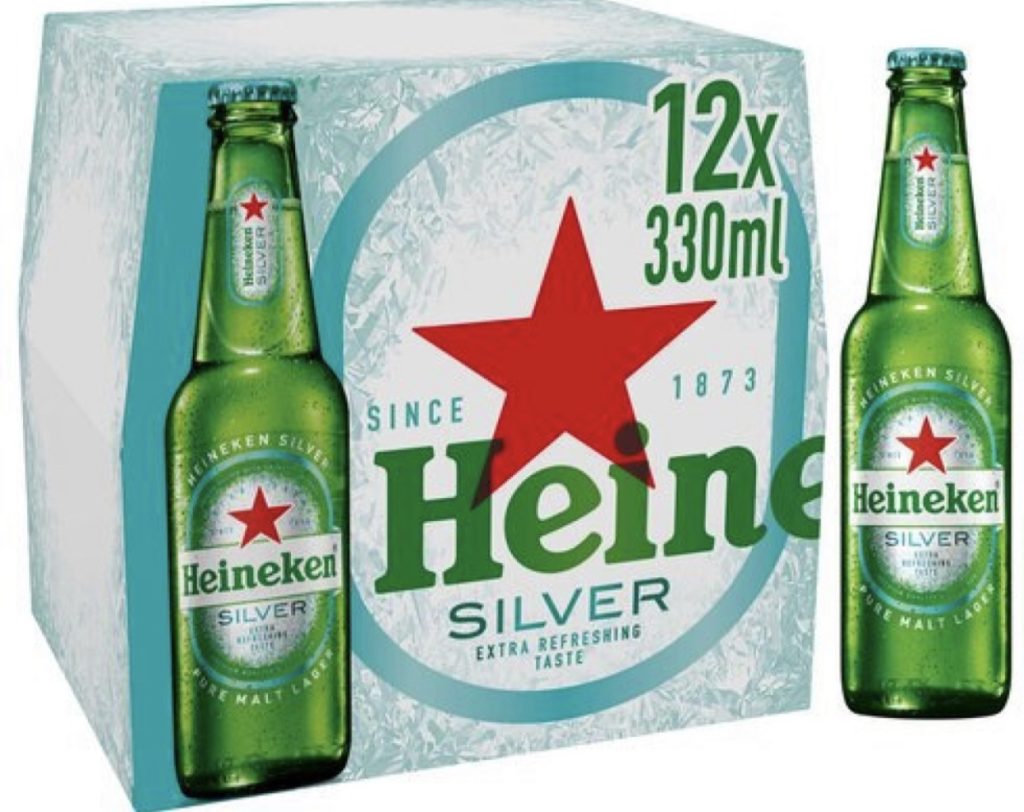 At only 3.2 carbs, Heineken Silver is a crisp and refreshing lager without any bitter endings.
Yuengling Flight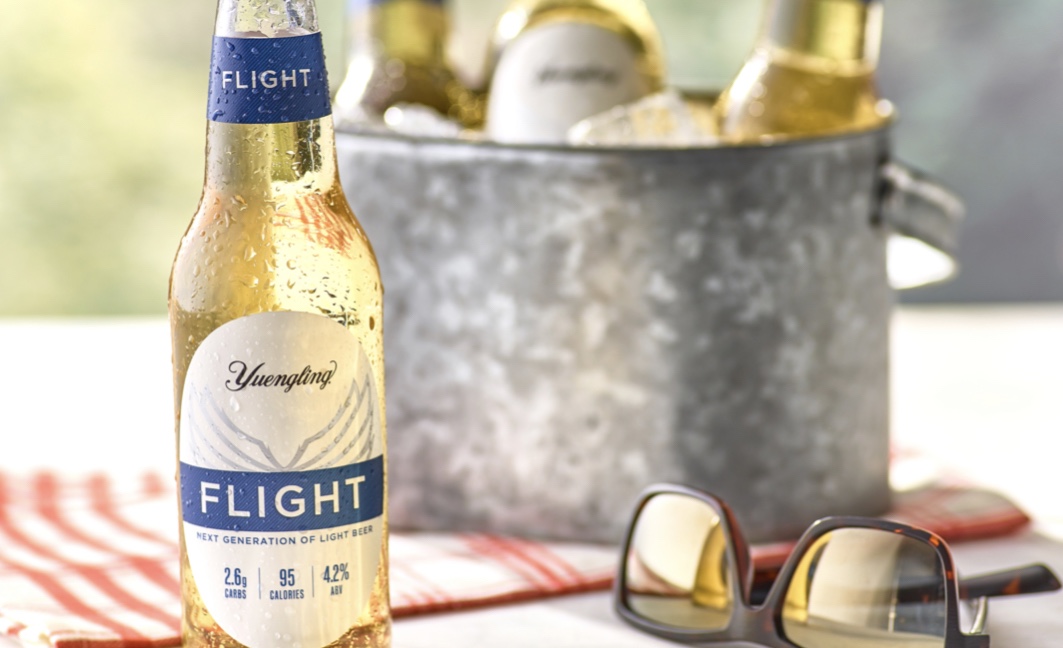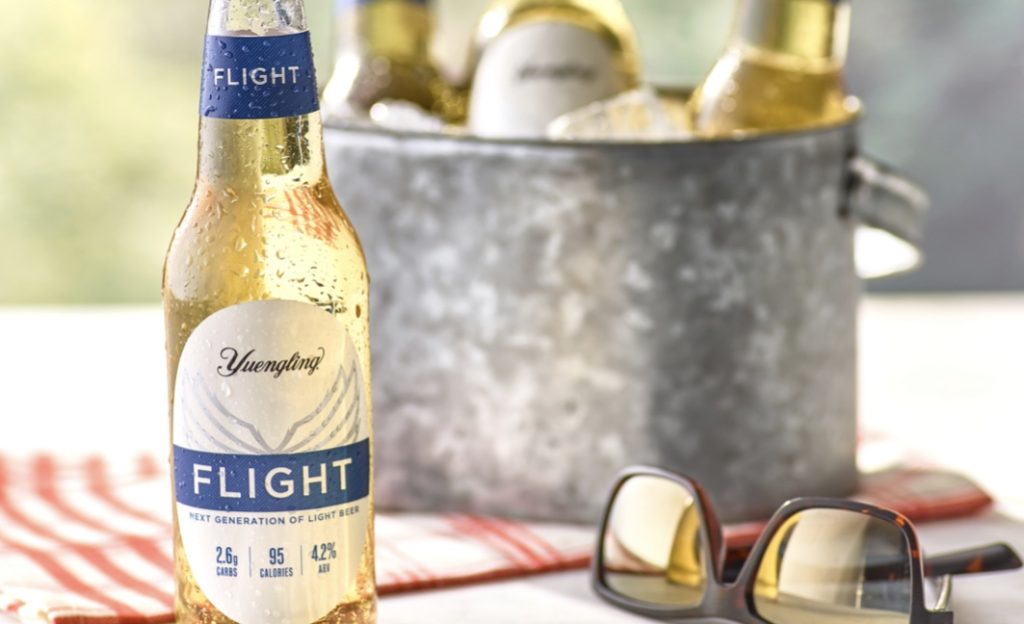 Flight by Yuengling is easy-drinking, clean, crisp, and refreshing. It has 2.6g carbs.
Michelob Ultra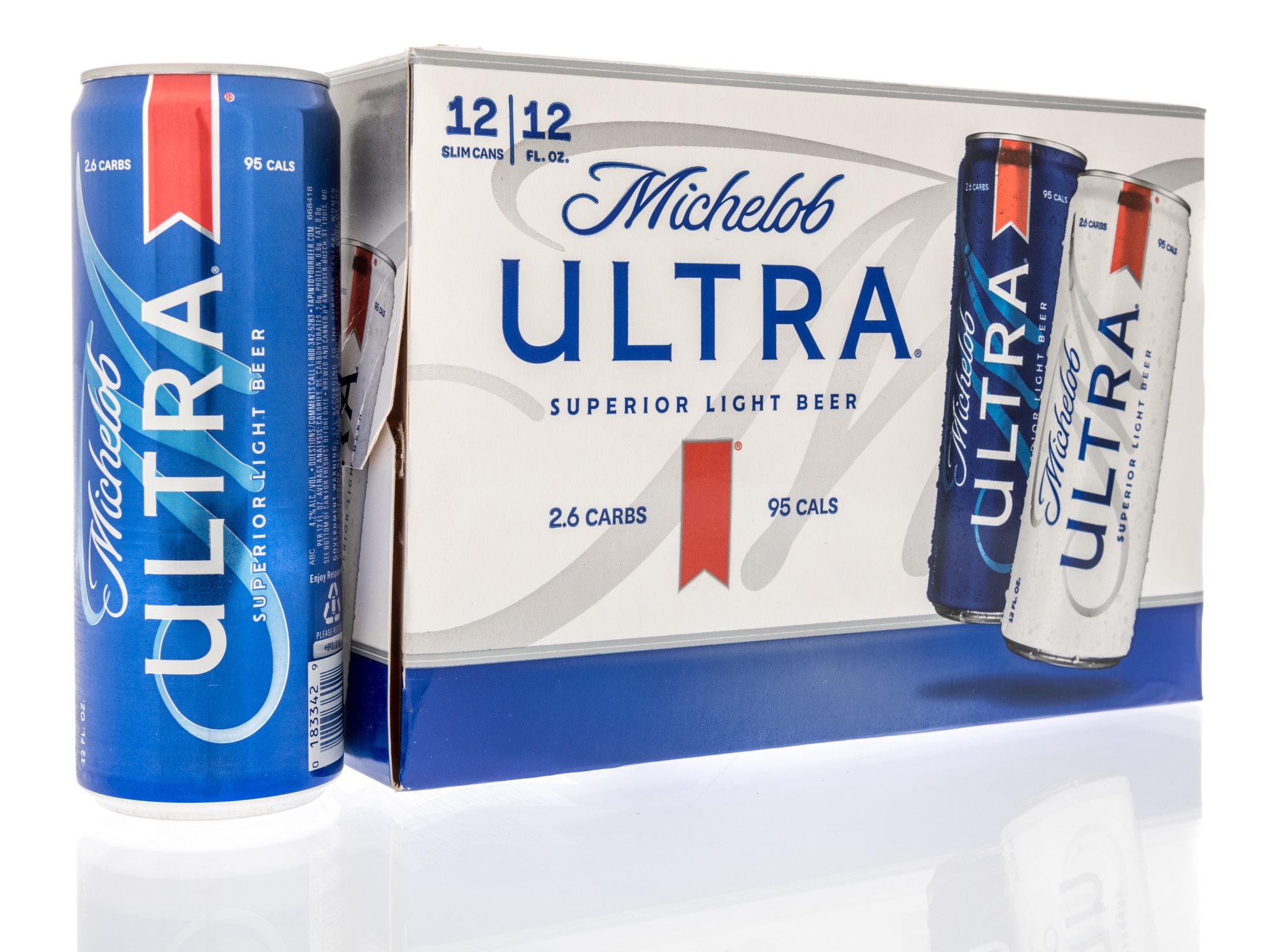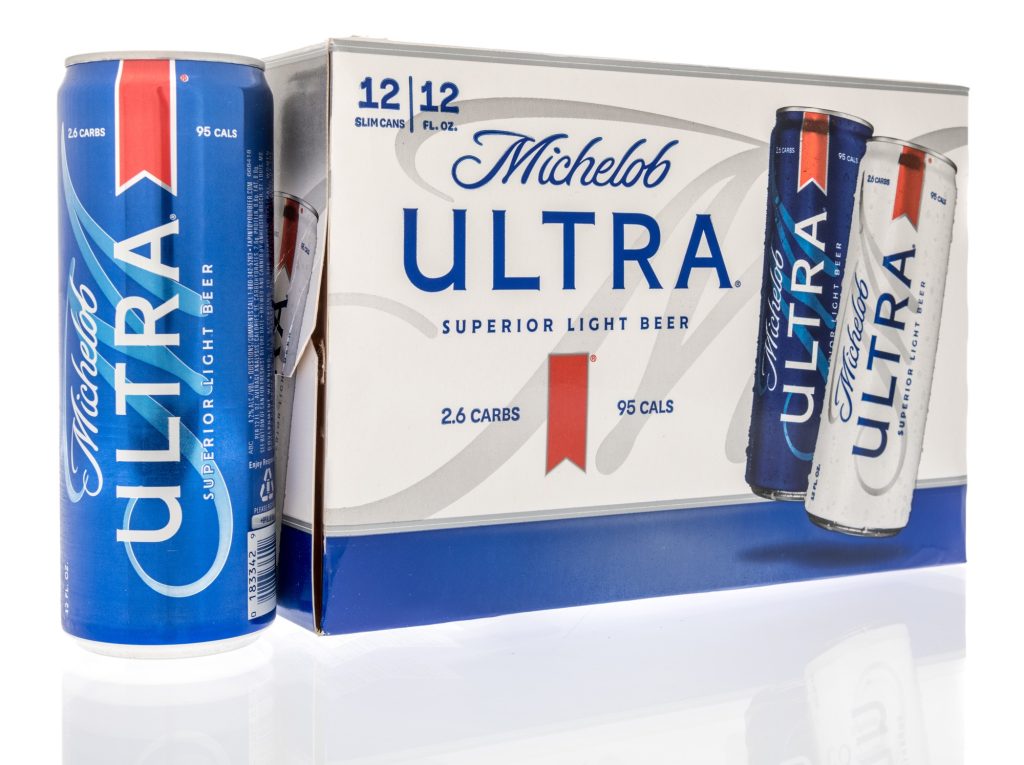 Michelob ULTRA is a light lager brewed with the perfect balance of Herkules hops and wholesome grains, producing a delicate citrus aroma and a crisp, refreshing finish. It has 2.6 carbs.
Shiner Ruby Redbird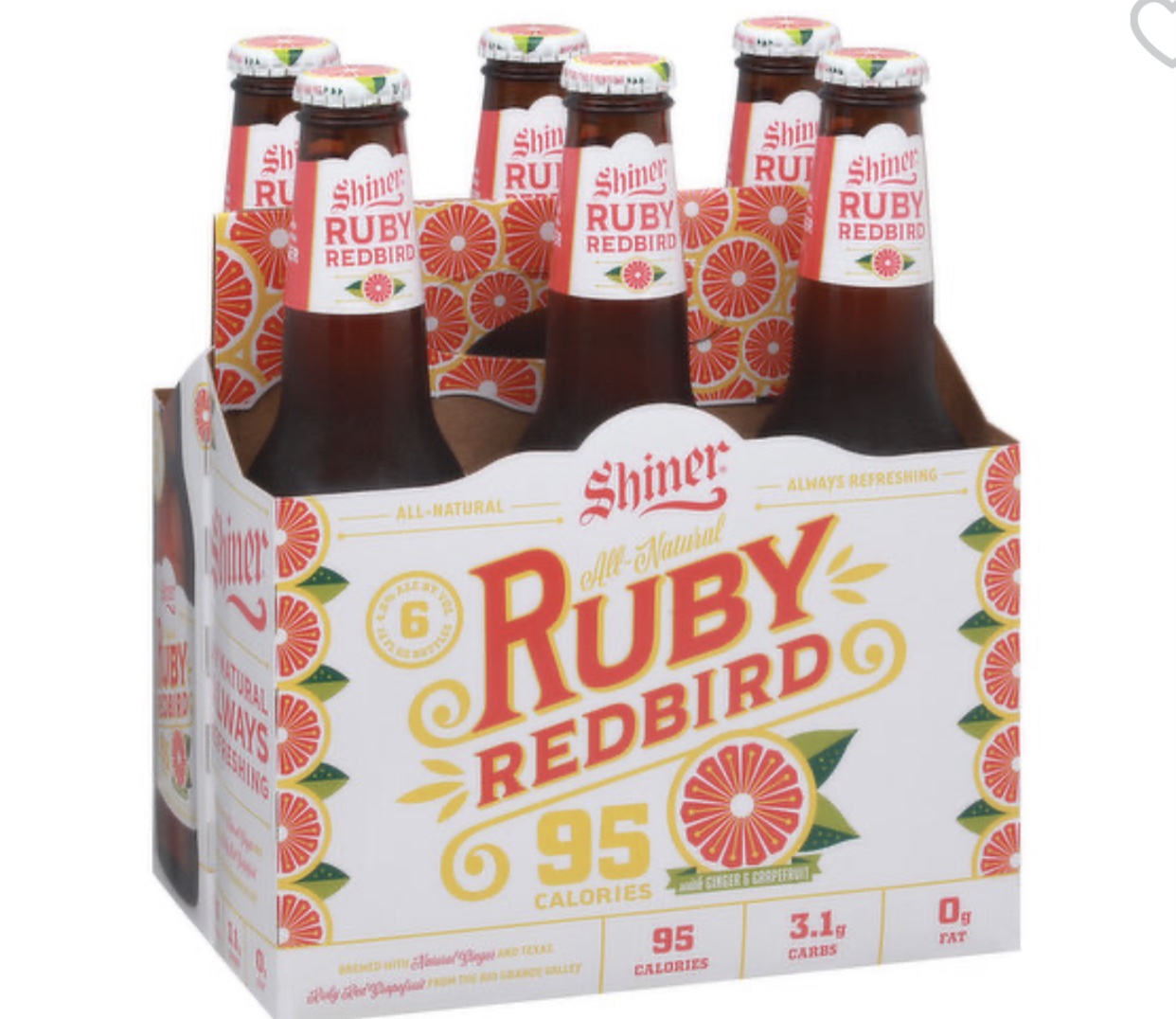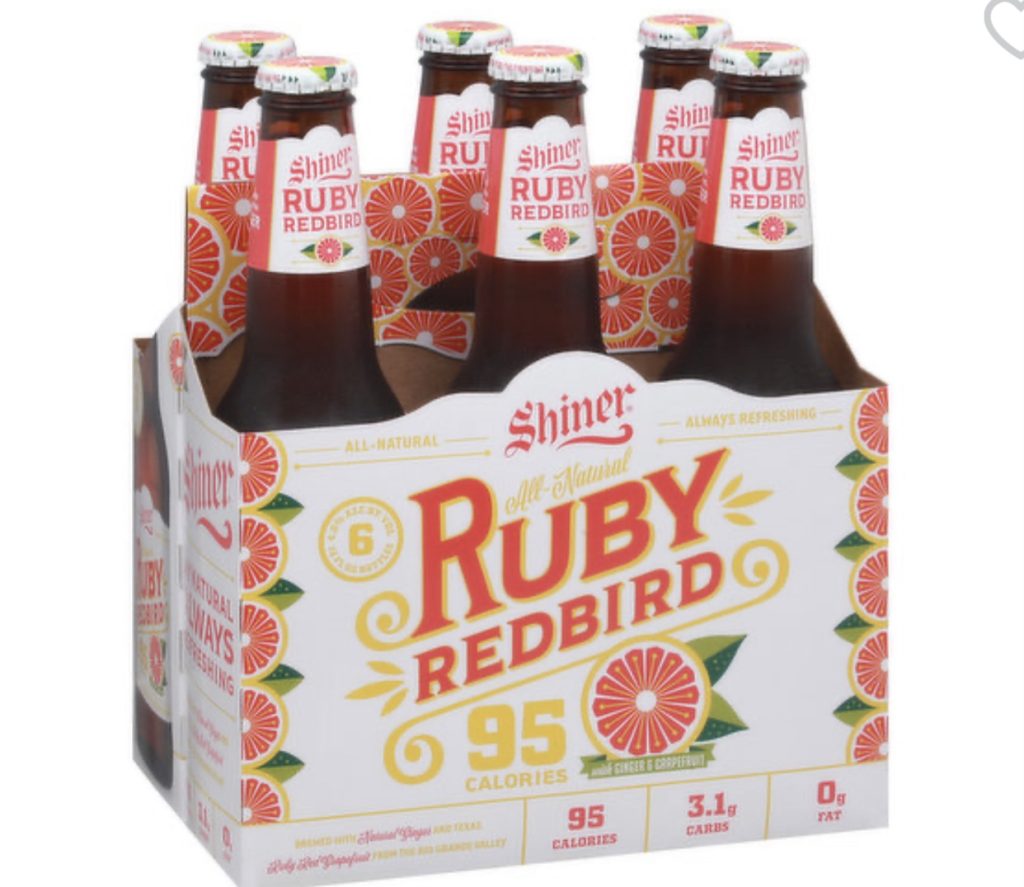 With only 3.1 carbs, this lager beer features grapefruit tartness and finishes with a 'lil kick of ginger.
Dogfish Head Slightly Mighty IPA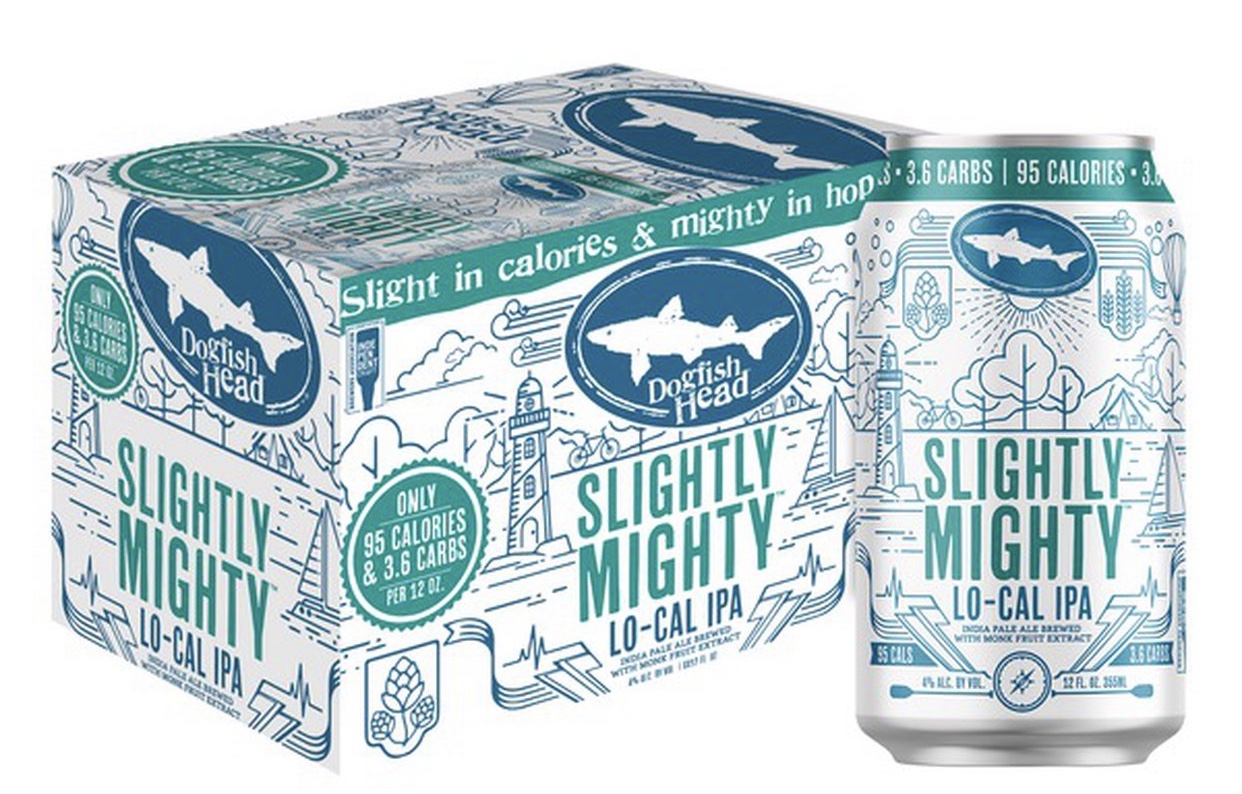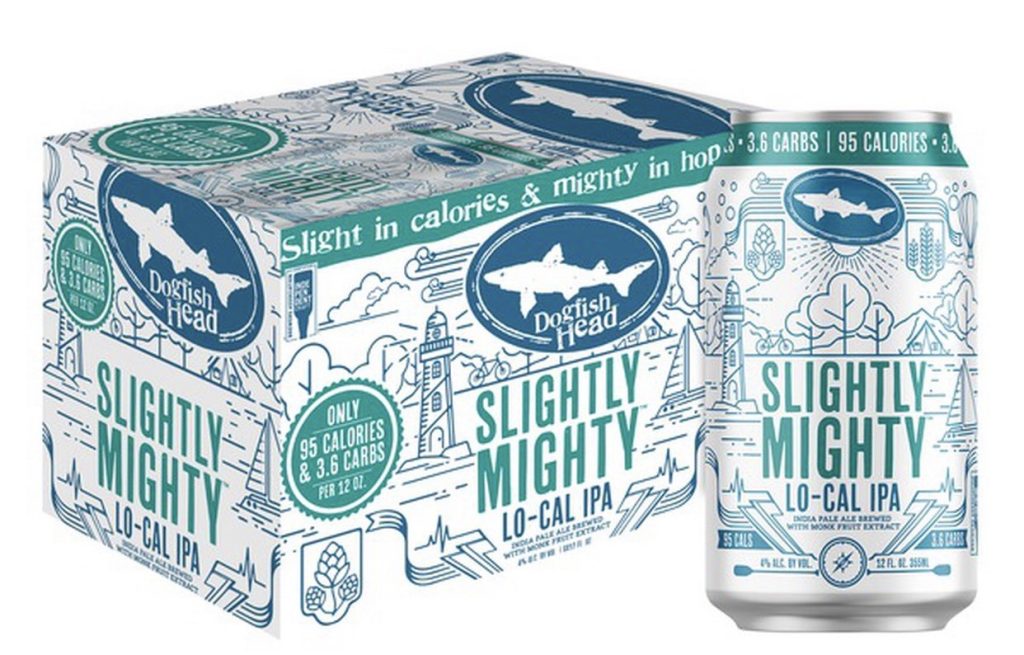 Slightly Mighty is a true indie craft beer with all the character of a world-class IPA but only 3.6g carbs.
Corona Premier Mexican Lager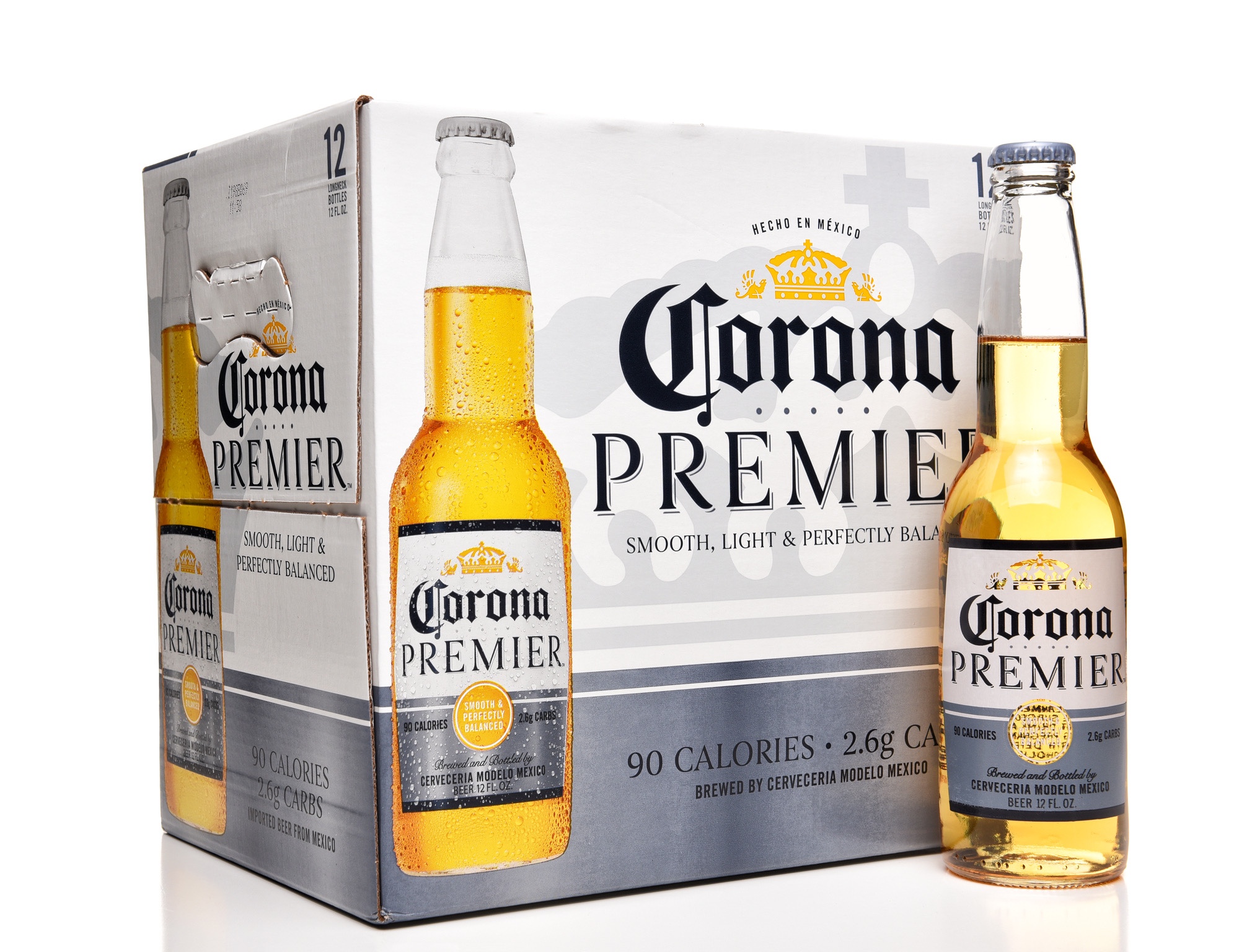 Corona Premier Mexican Lager Beer is a perfectly balanced, smooth, drinkable light beer with a touch of sweetness and a clean, crisp finish and only 2.6 carbs. It's best enjoyed with a wedge of lime on a beach somewhere!
Kona Light Blonde Ale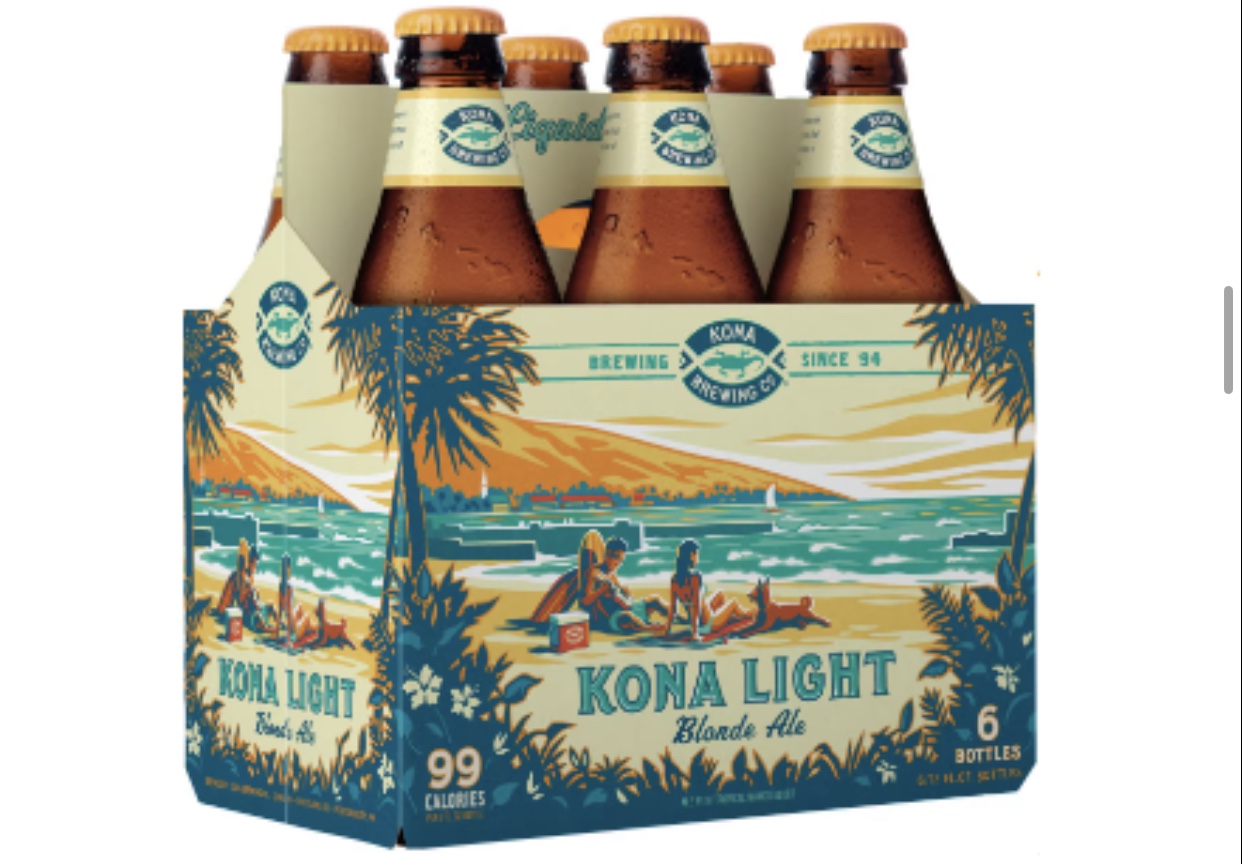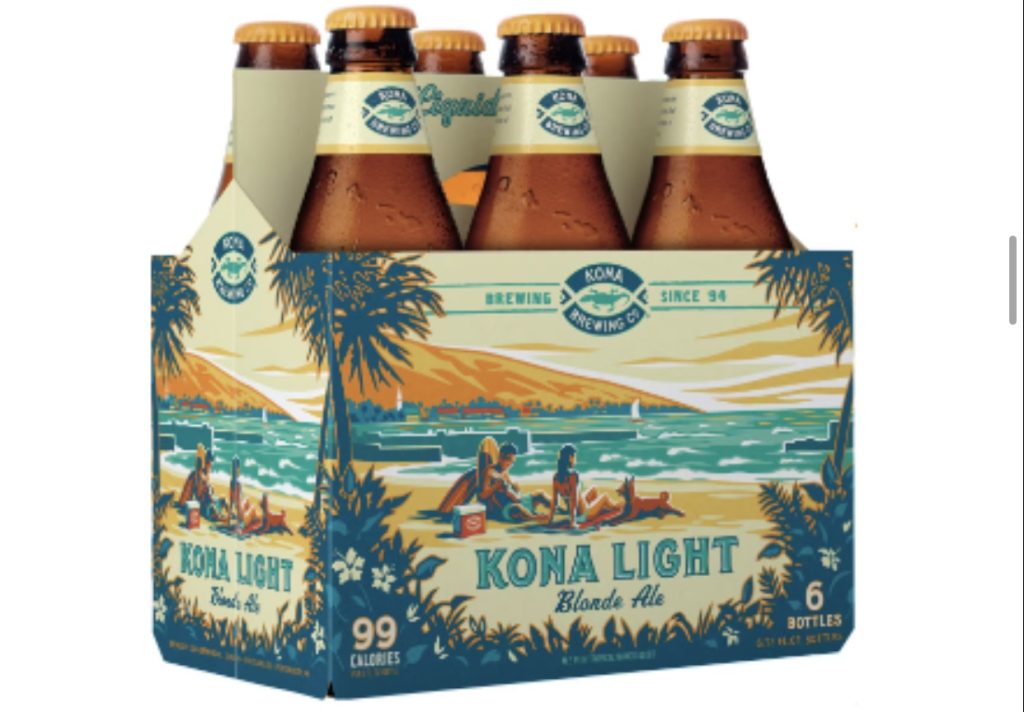 Kona Light is a smooth, easy-drinking light beer with just 4 carbs and a crisp tropical flavor that captures the golden moment of island life in every sip.
Lagunitas Daytime IPA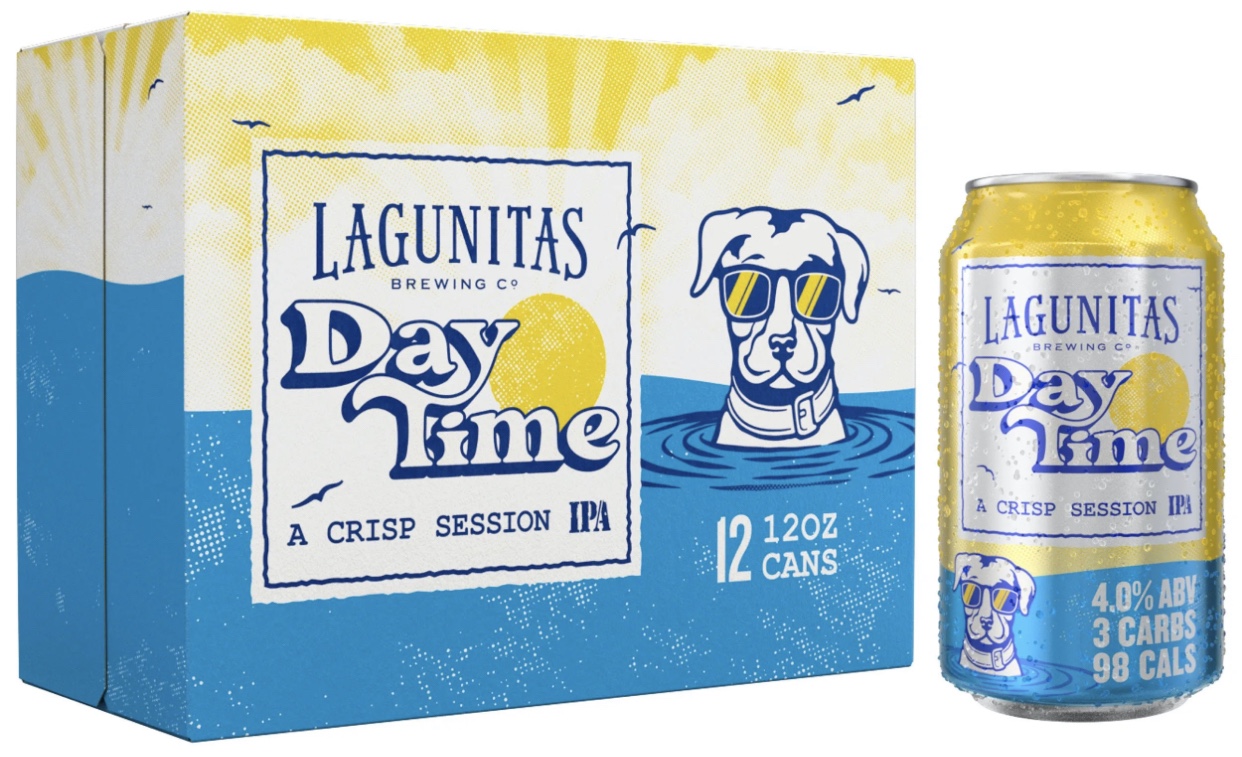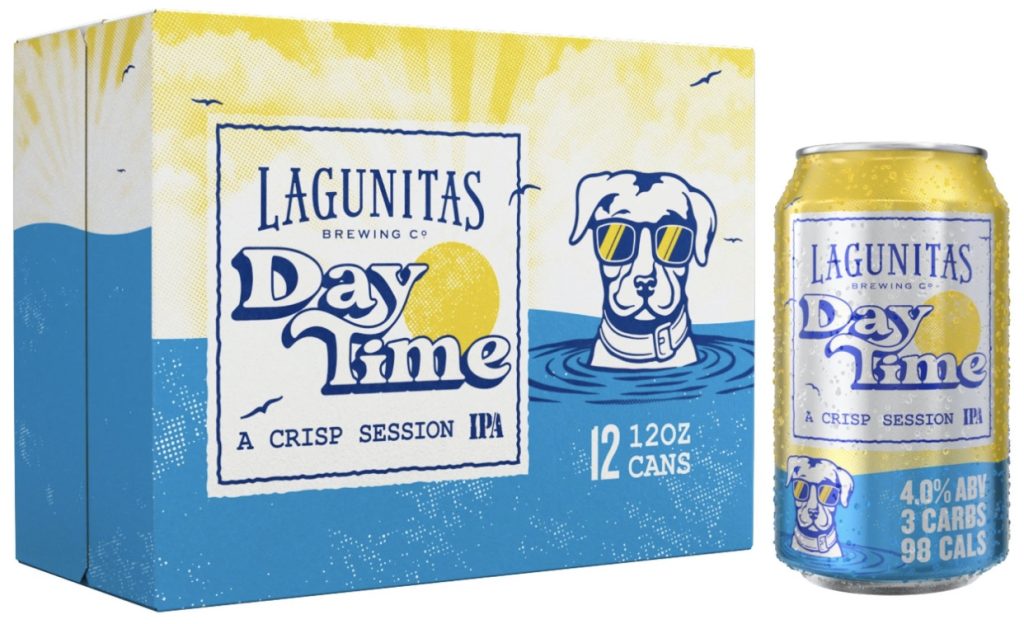 Coming in at only 3 carbs, DayTime IPA Flavor is light but has a lovely bright and clean floral hop flavor forward.
Deschutes Da Shootz! Pilsner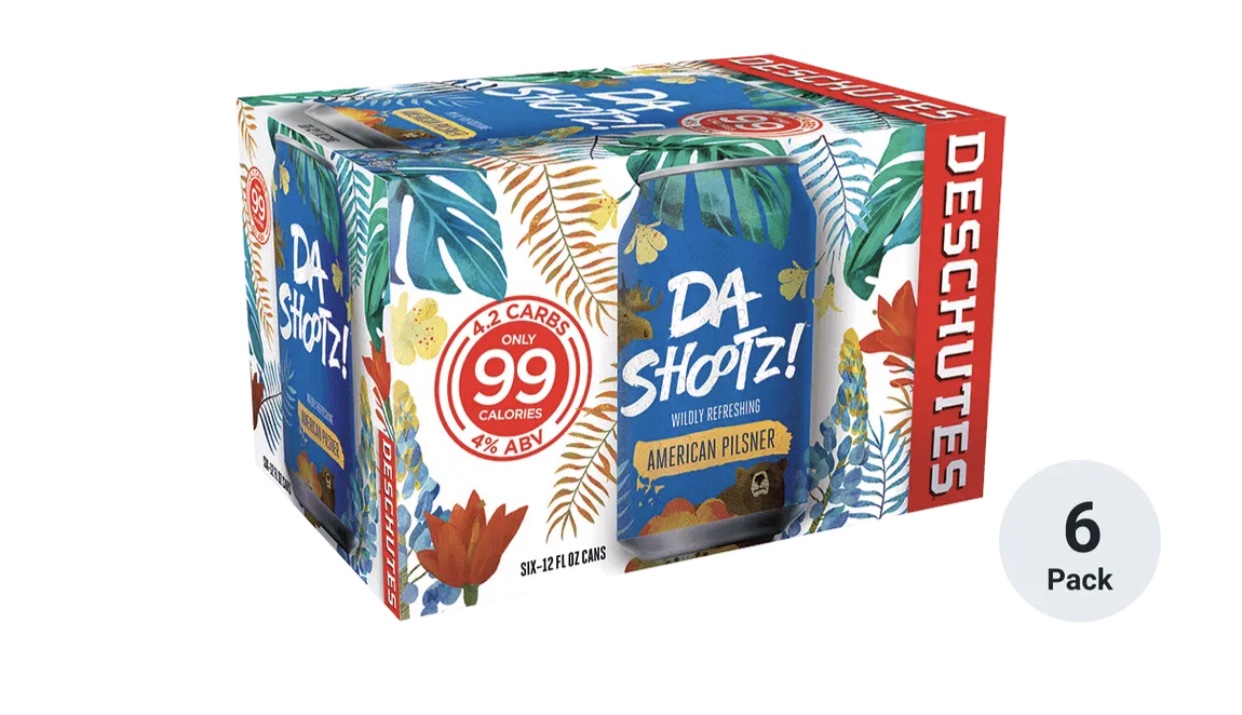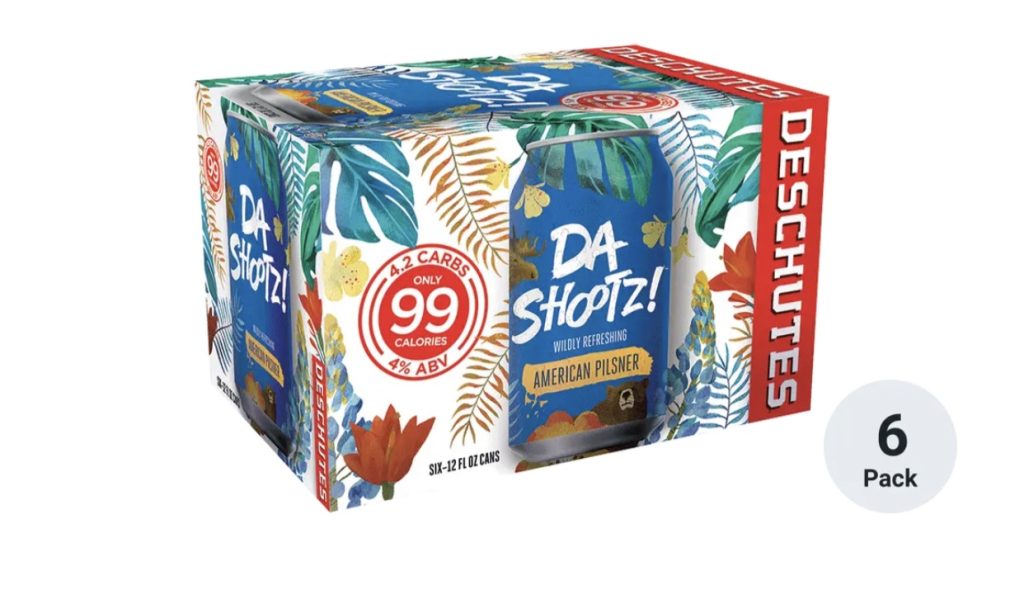 Da Shootz American Pilsner has a clean, lightly toasted, light citrus, bubbly, refreshing flavor and 4.2 carbs.
Miller 64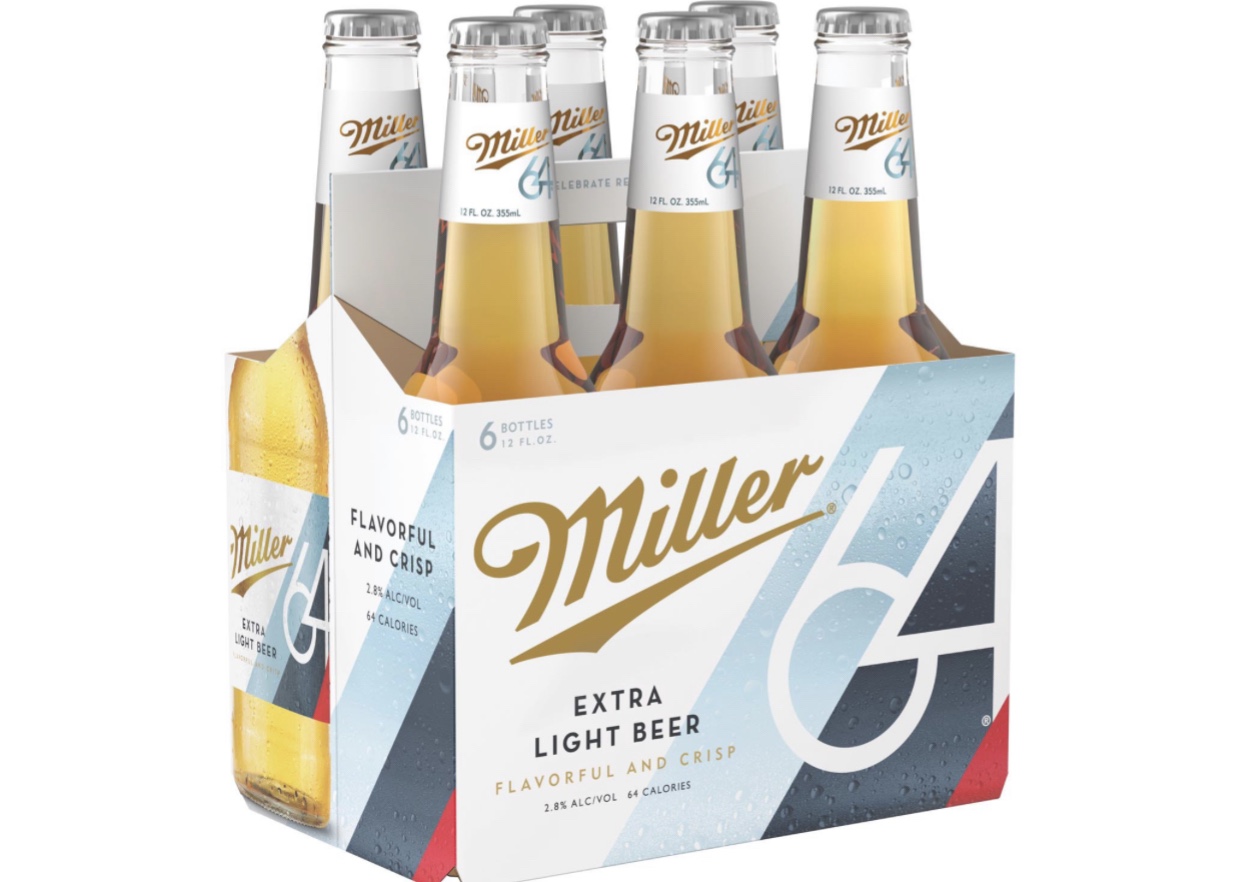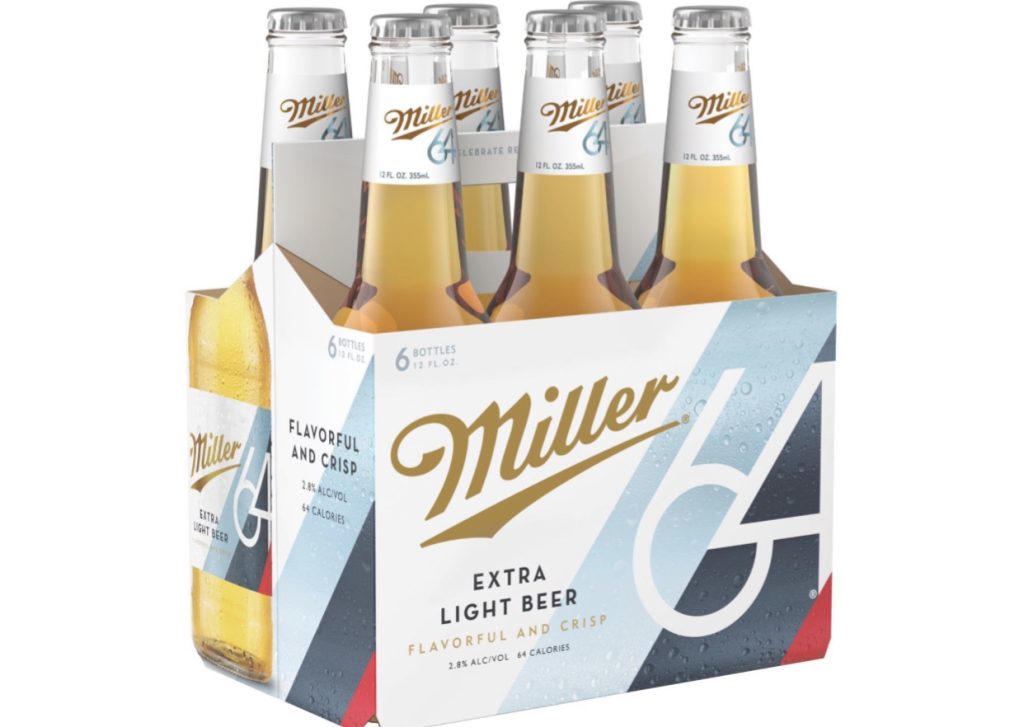 Miller 64 miraculously holds the same hoppy, smooth flavor of Miller's classic American pilsner. It has 2.4 carbs and doesn't skimp on taste.
Low Carb Alcohol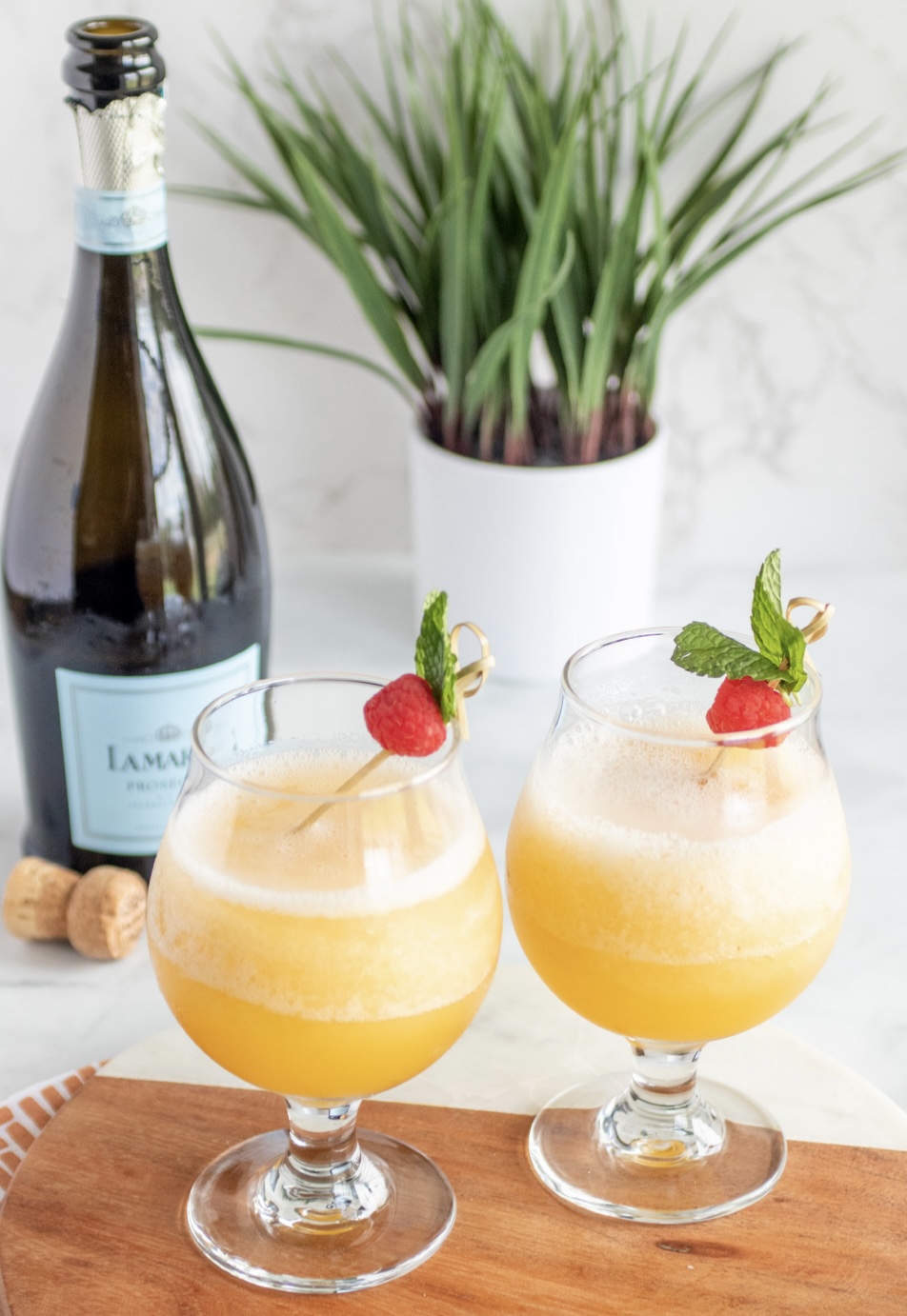 Discover 10 Ideas For Low Carb Happy Hour
Tips for Ordering Low Carb Coffee
11 Tips for ordering Low Carb at Starbucks
Low Carb at Costco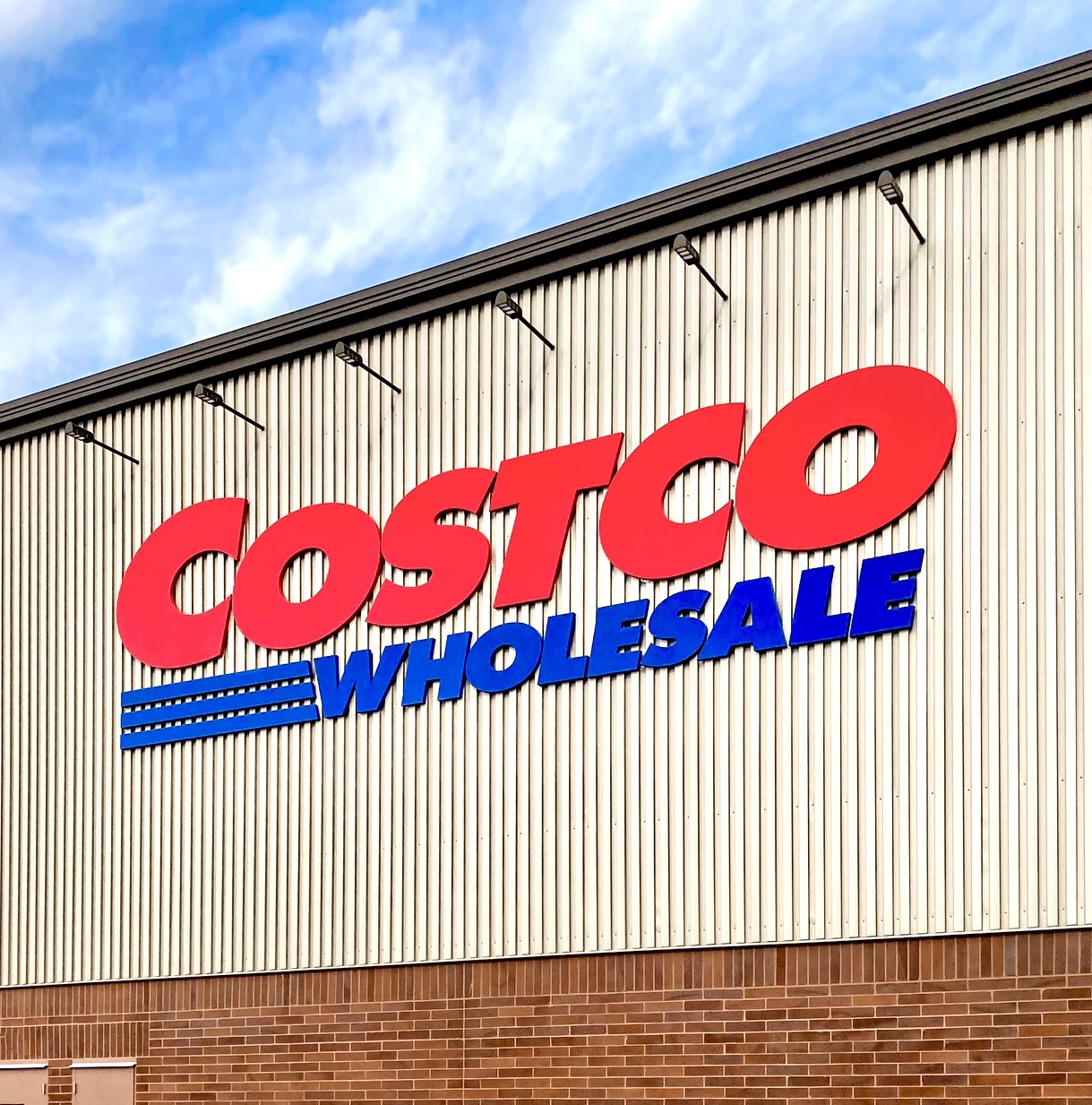 Over 50 Incredible Low Carb Finds at Costco!
Aldi Low Carb: 25 Irresistible Finds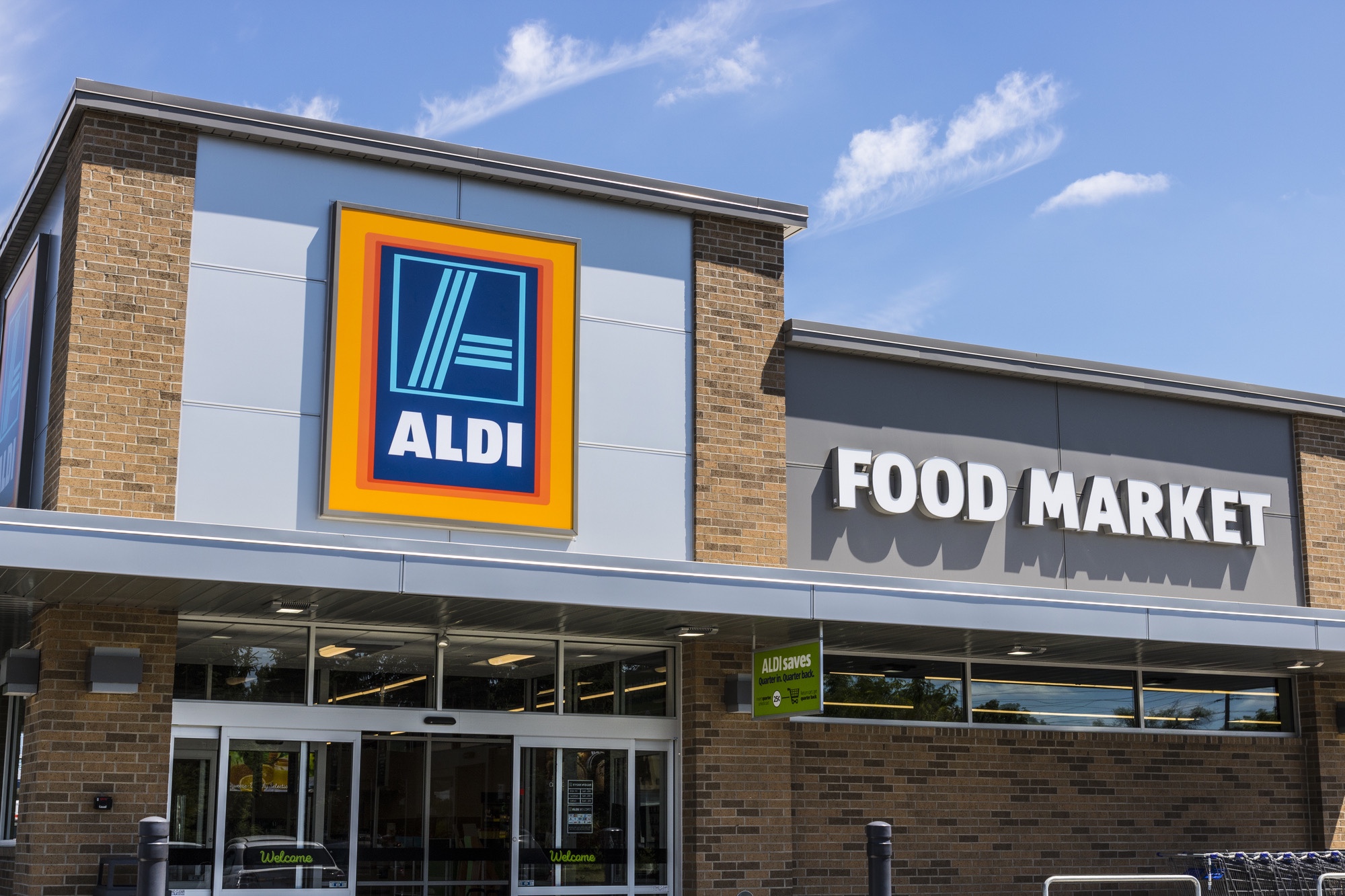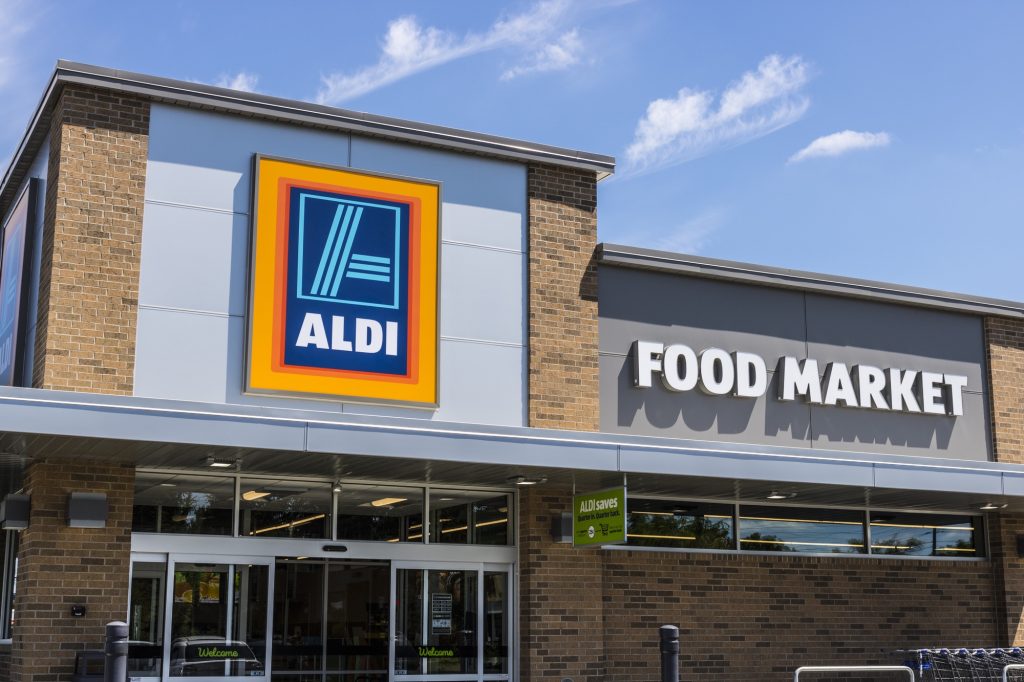 Low Carb at ALDI: 25 Irresistible Finds
Trader Joe's Low Carb: 27 Fantastic Finds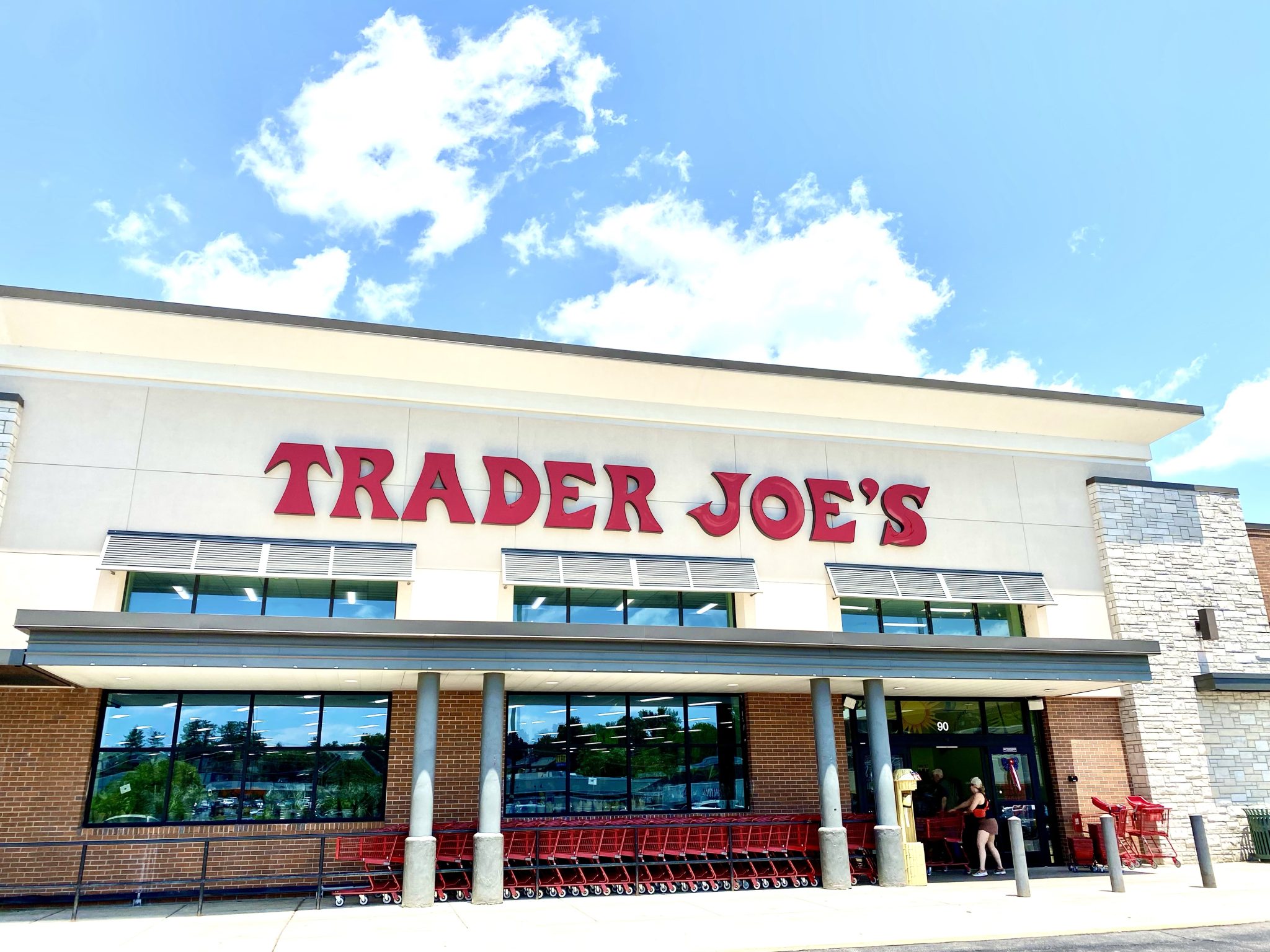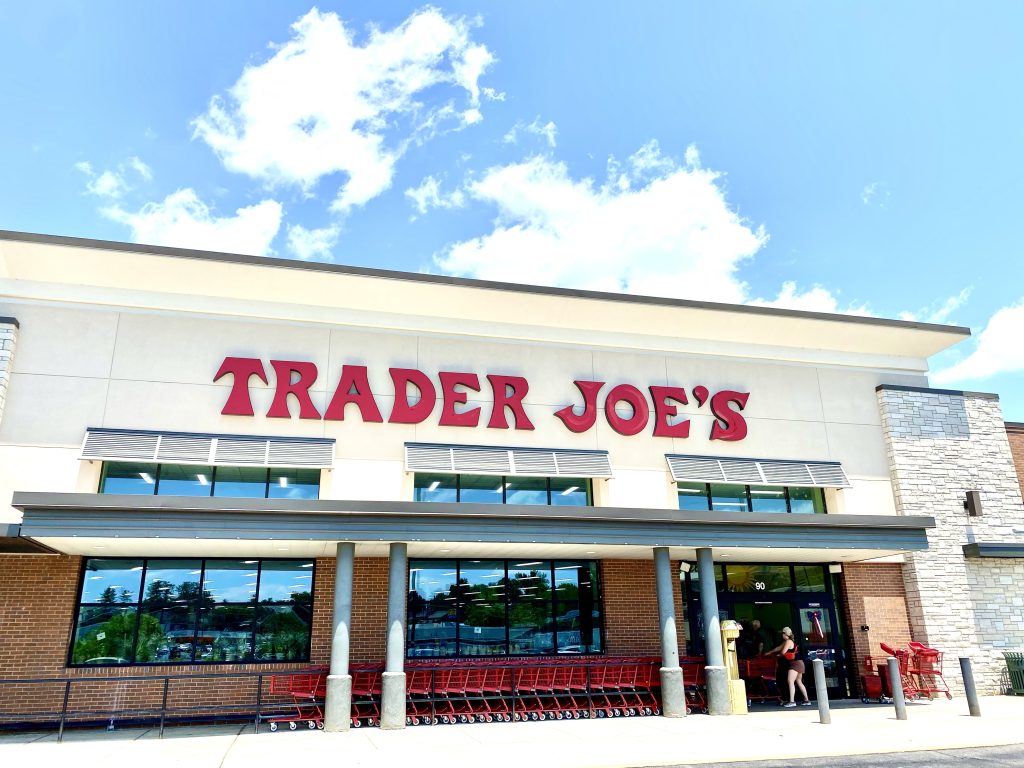 Trader Joe's Low Carb: 27 Fantastic Finds
Author: Natasha Newton (Natasha's Southern Flavor)
Natasha is the founder of Natasha's Southern Flavor. She has a passion for sharing delicious family friendly low-carb recipes that are easy to make and use readily accessible ingredients. Natasha has published three bestselling cookbooks. Her books and recipes have been featured by CNET, Delish, Mindbodygreen, Parade and Women's Health. She enjoys traveling and spending time with her husband, two adult children, and three furbabies.
Read more about Natasha here.