ALDI Isn't Just For Groceries: 15 Fantastic Home Finds
This post may contain affiliate links.
ALDI is an excellent example of a store that doesn't specialize in home goods but is still popular in that department. They have developed a cult following, with people rushing to buy the most popular items as soon as they go viral on TikTok and Instagram. In addition to their high-quality, budget-friendly food, ALDI's philosophy of offering value extends to their small home goods section. We found 17 of the latest on-trend items, from bedding to kitchen and organization products. You never know what you might find at ALDI!
Welcome Mats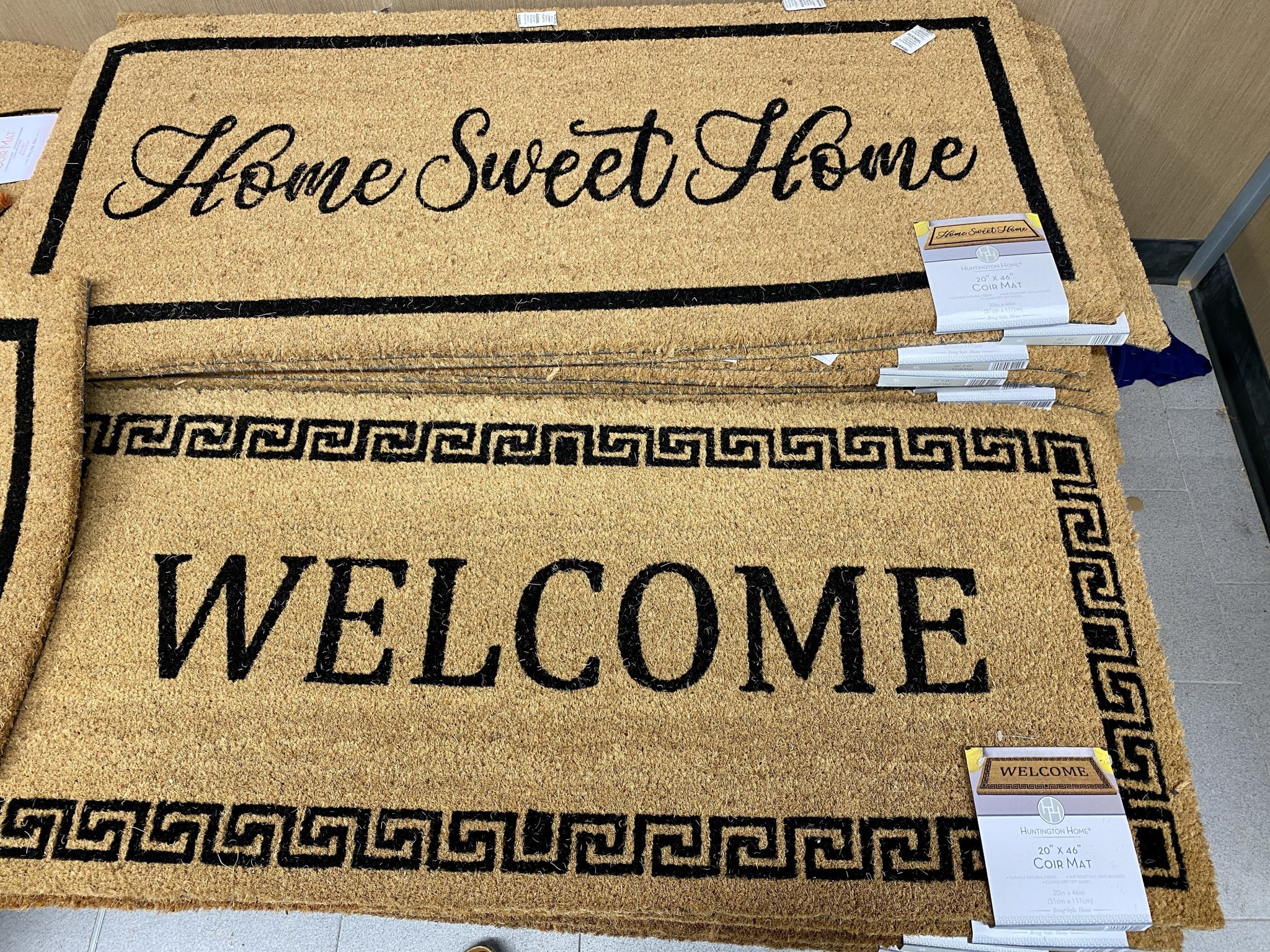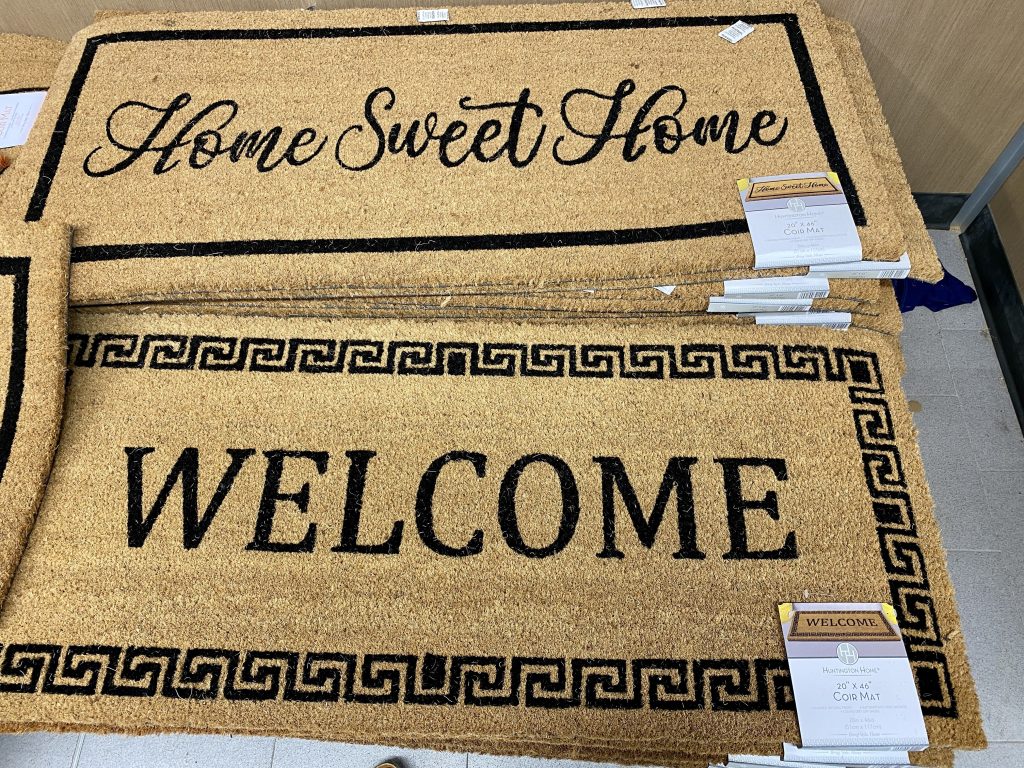 Greet your guests with style and keep your home cleaner with large, durable, stylish welcome mats.
Bamboo Trays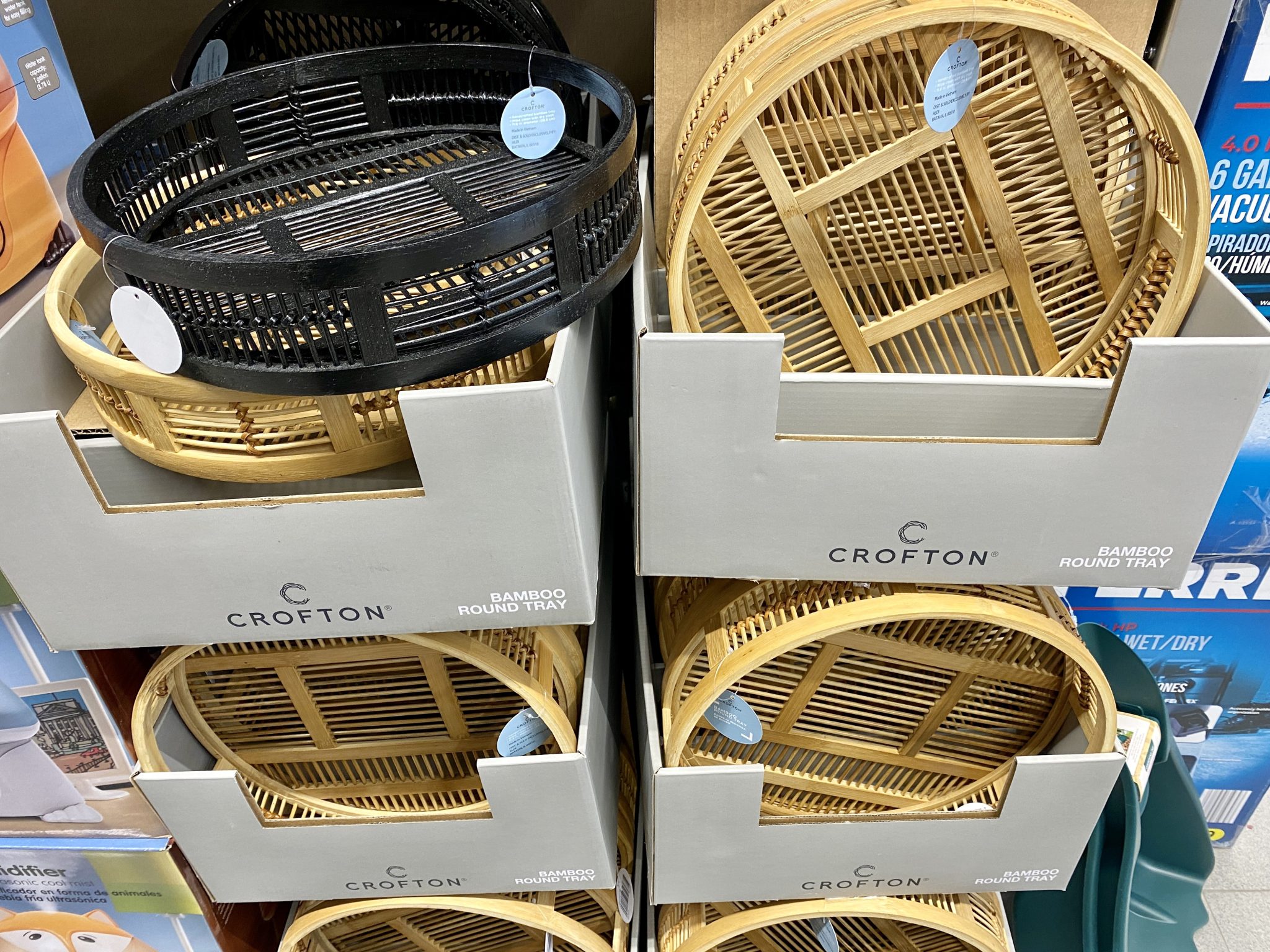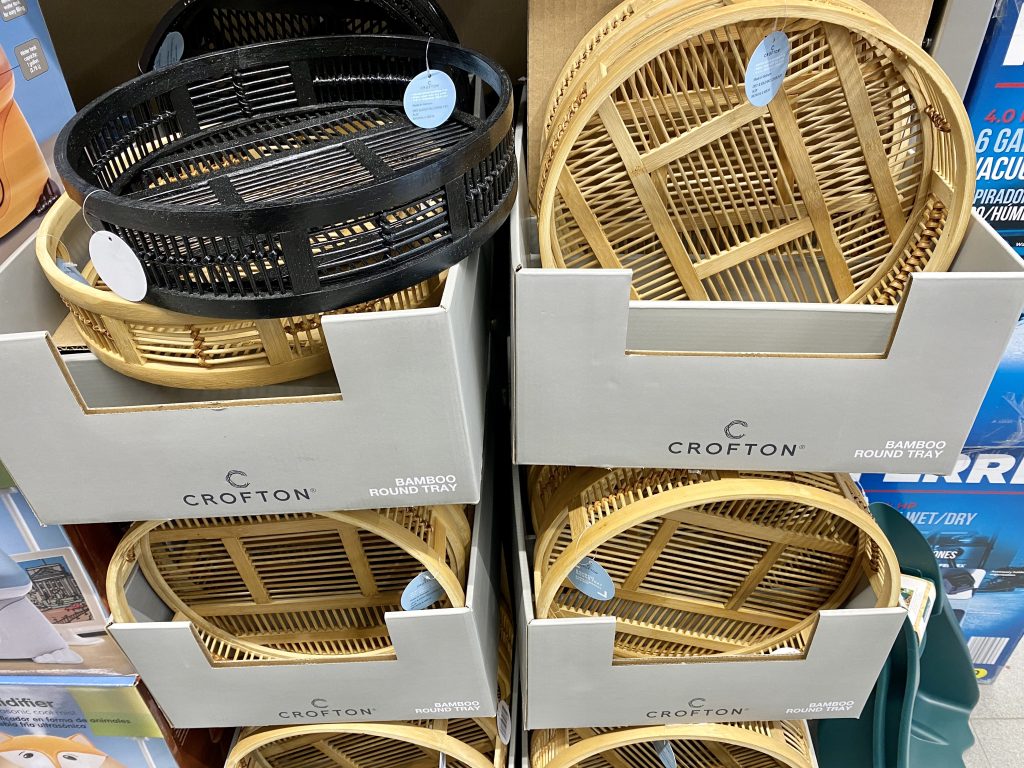 Bamboo trays blend practicality and elegance, making them ideal for serving or organizing your space.
Spice Jars
Get organized and keep your spices fresh with jars with bamboo lids, complete with labels.
Spice Racks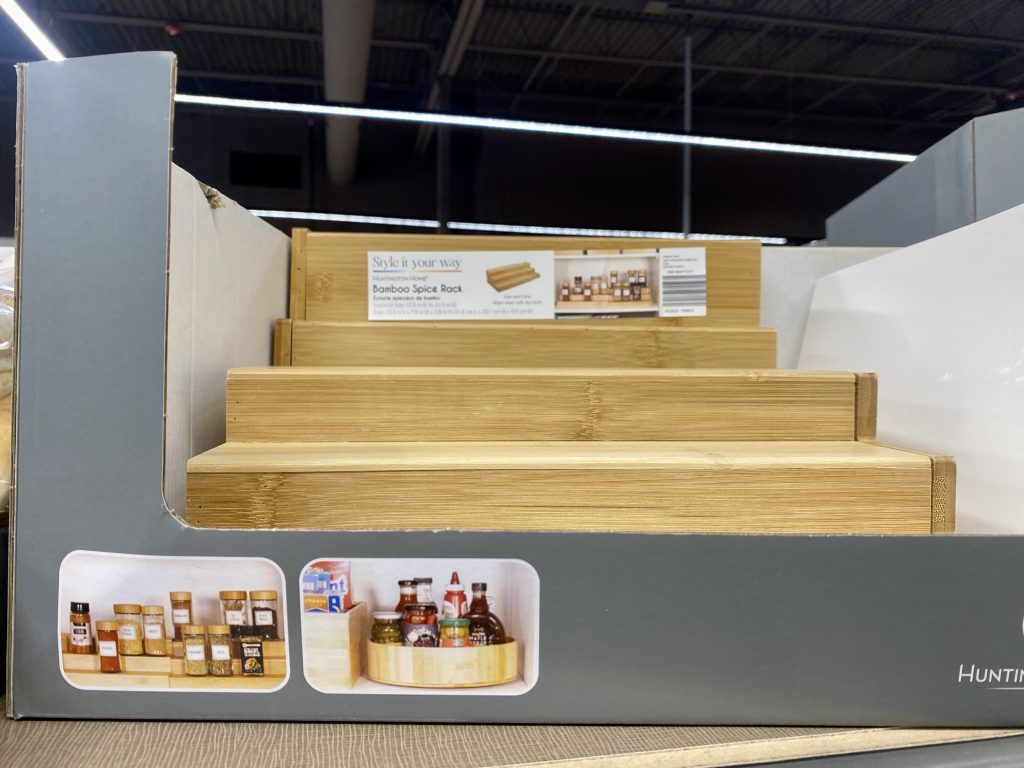 Bamboo spice racks are perfect for organizing spice jars and pantry items.
Wood Bowls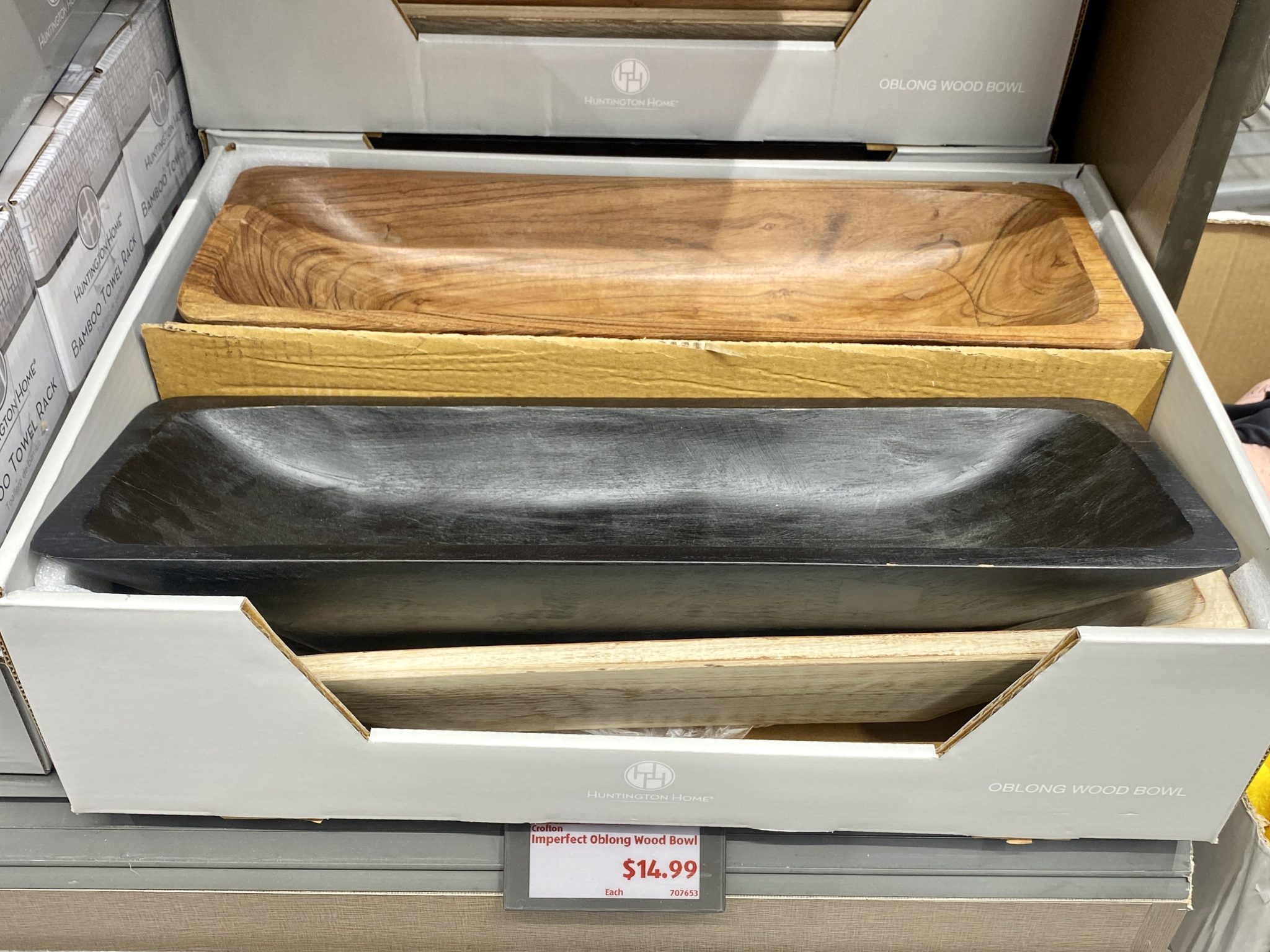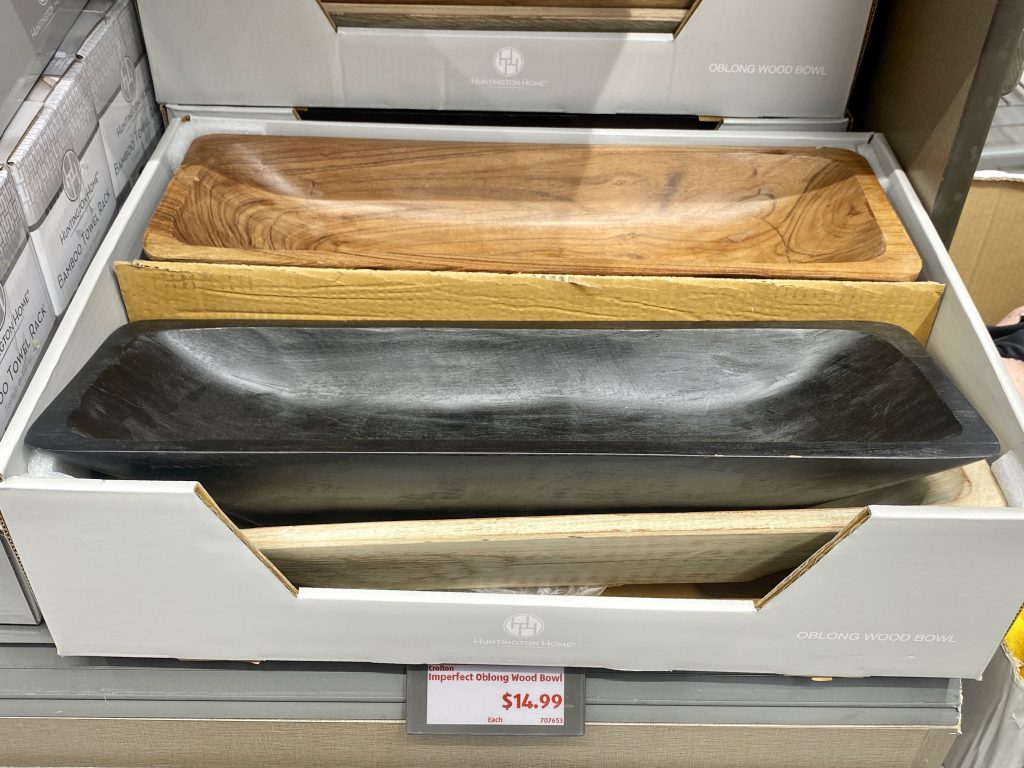 Decorative wood bowls combine functionality with aesthetics, making them perfect for serving snacks or enhancing home decor.
Faux Plants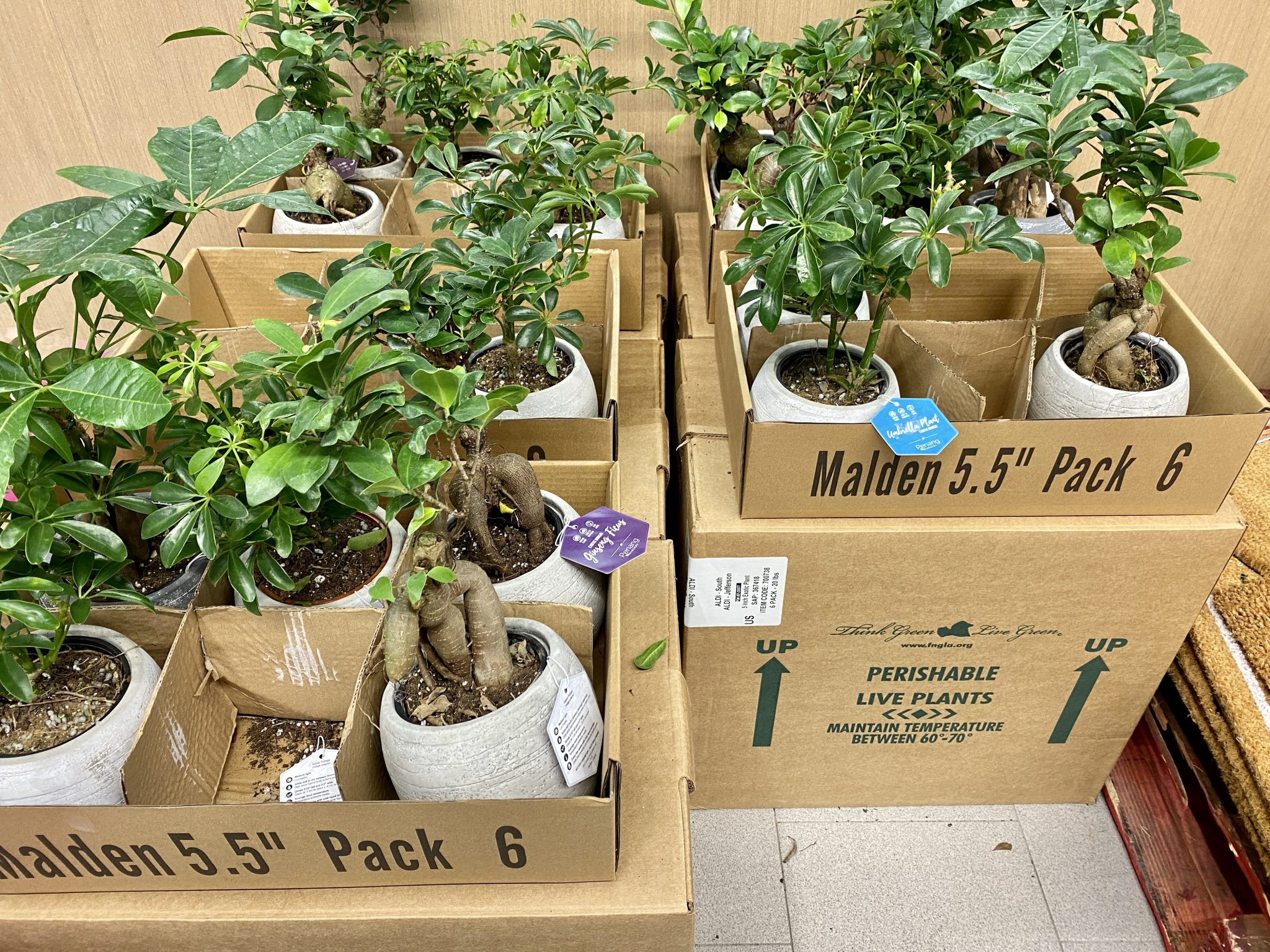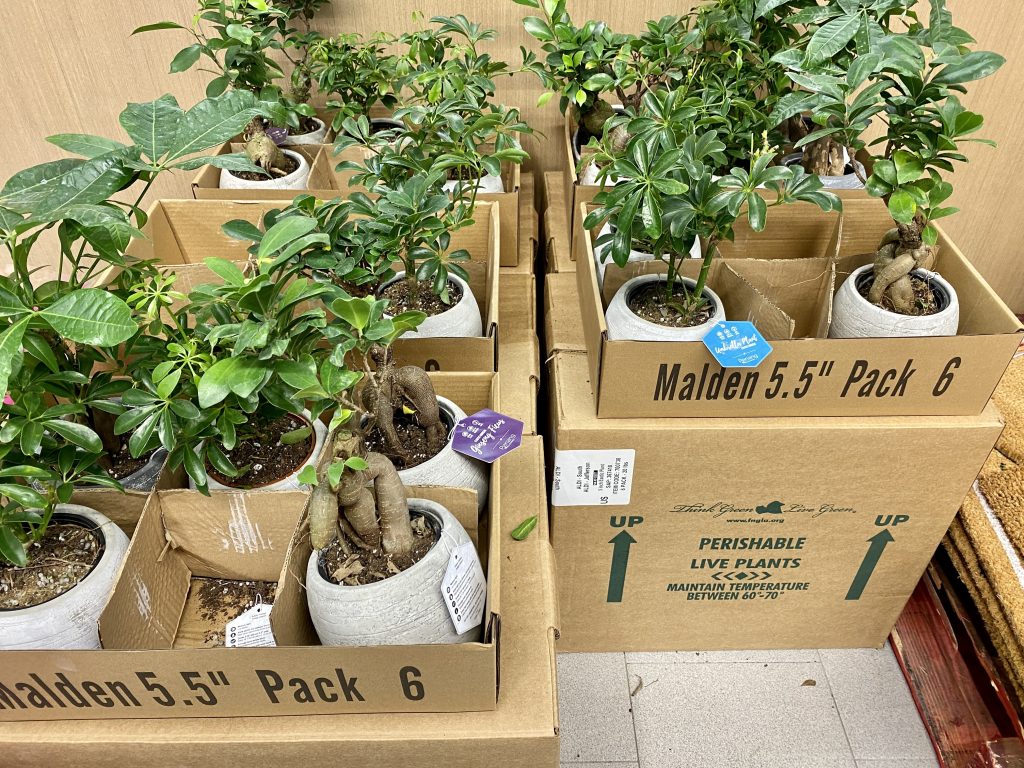 Faux plants bring the beauty of nature indoors without the need for a green thumb, offering a low-maintenance way to refresh your living space.
Garment Racks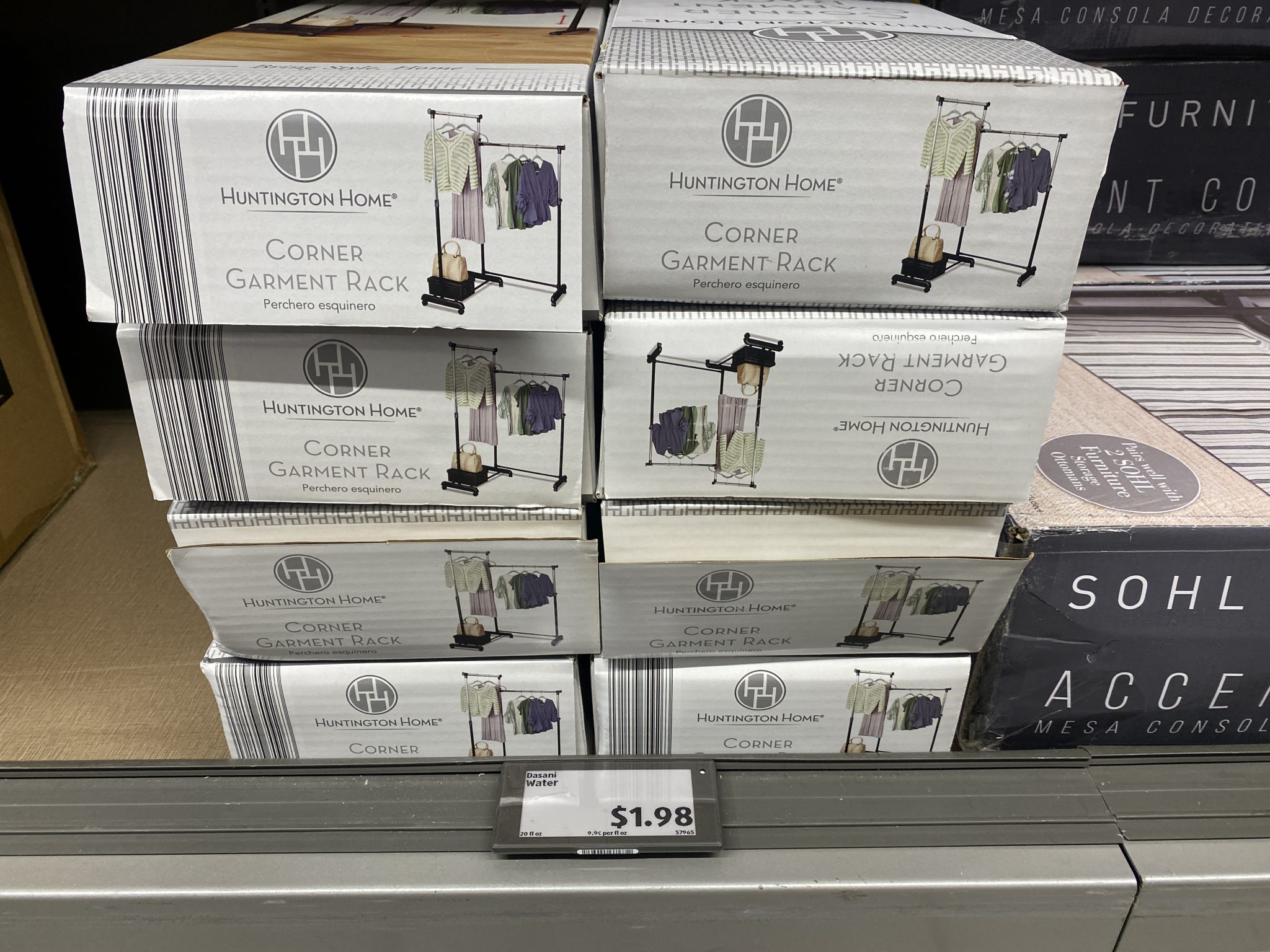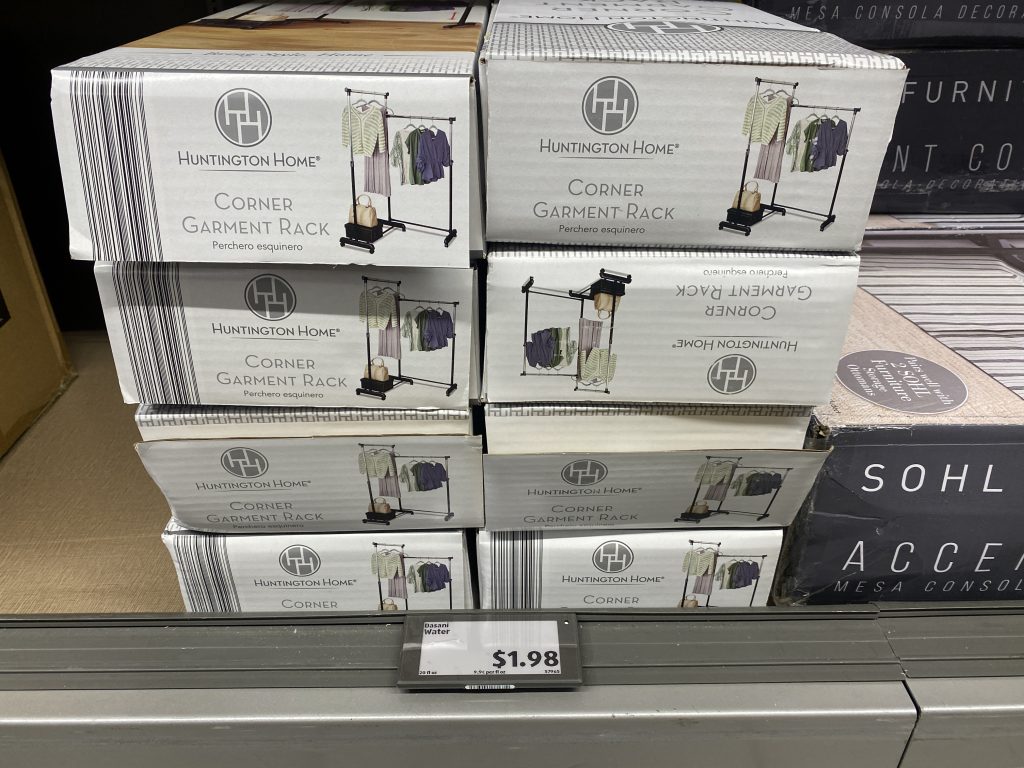 Stay organized with garment racks, providing extra space for your wardrobe and making it easier to find your favorite outfits.
Wine Racks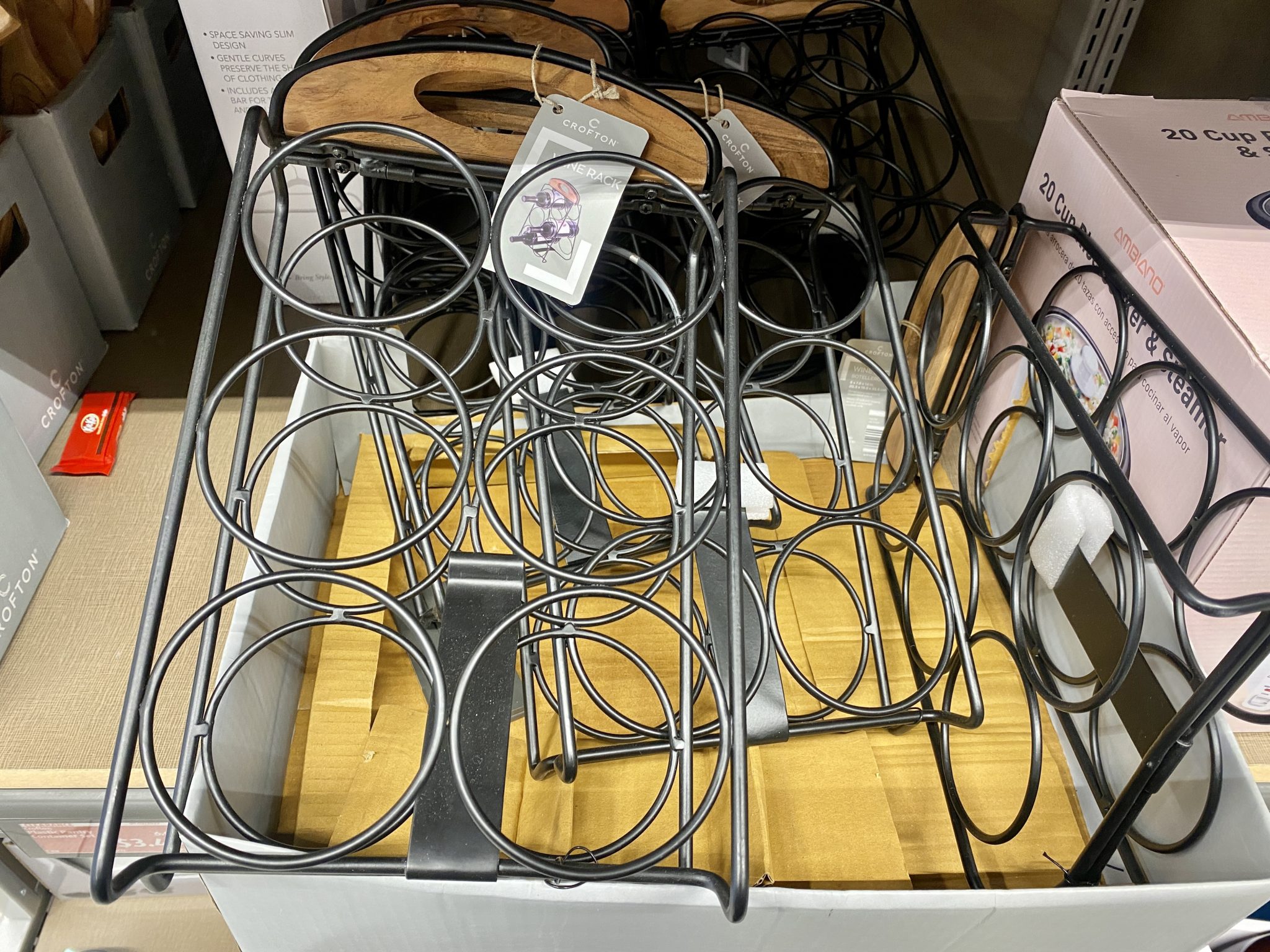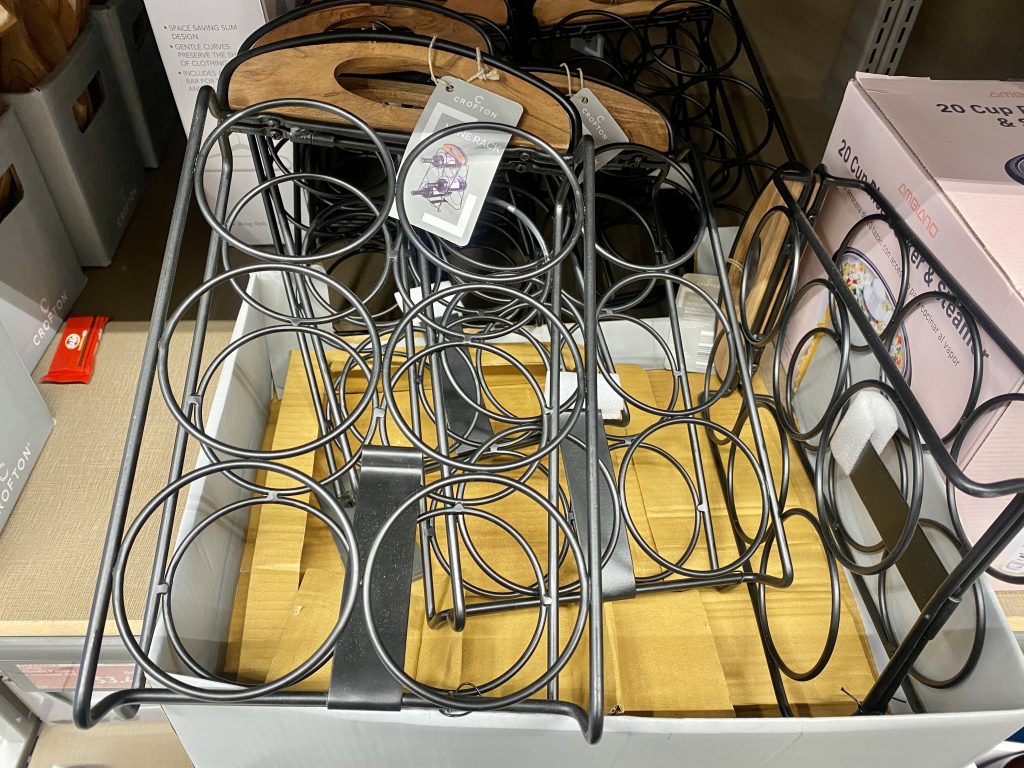 Elegantly store your favorite bottles and turn your love for wine into a stylish home display with wine racks.
Accent Rugs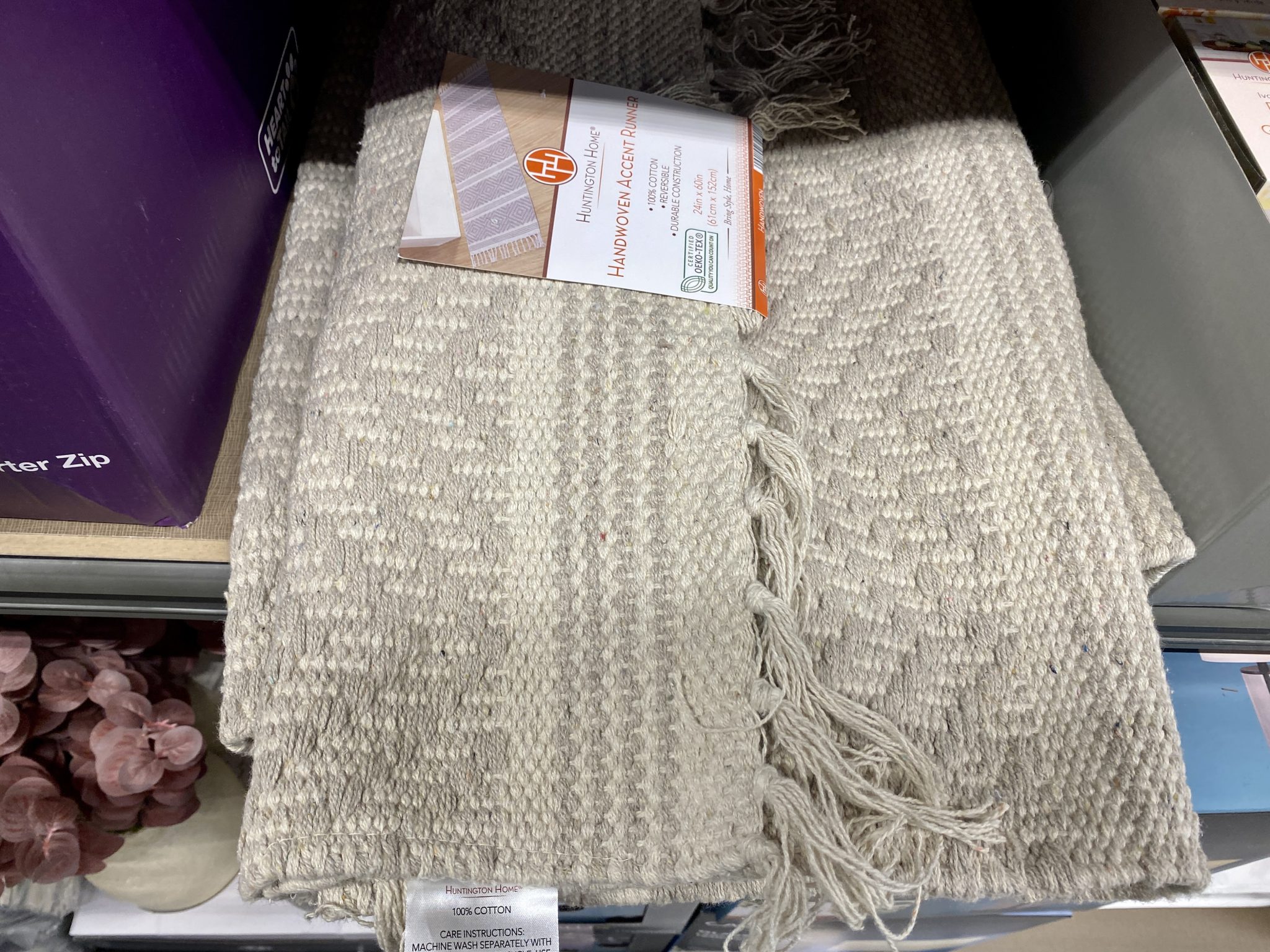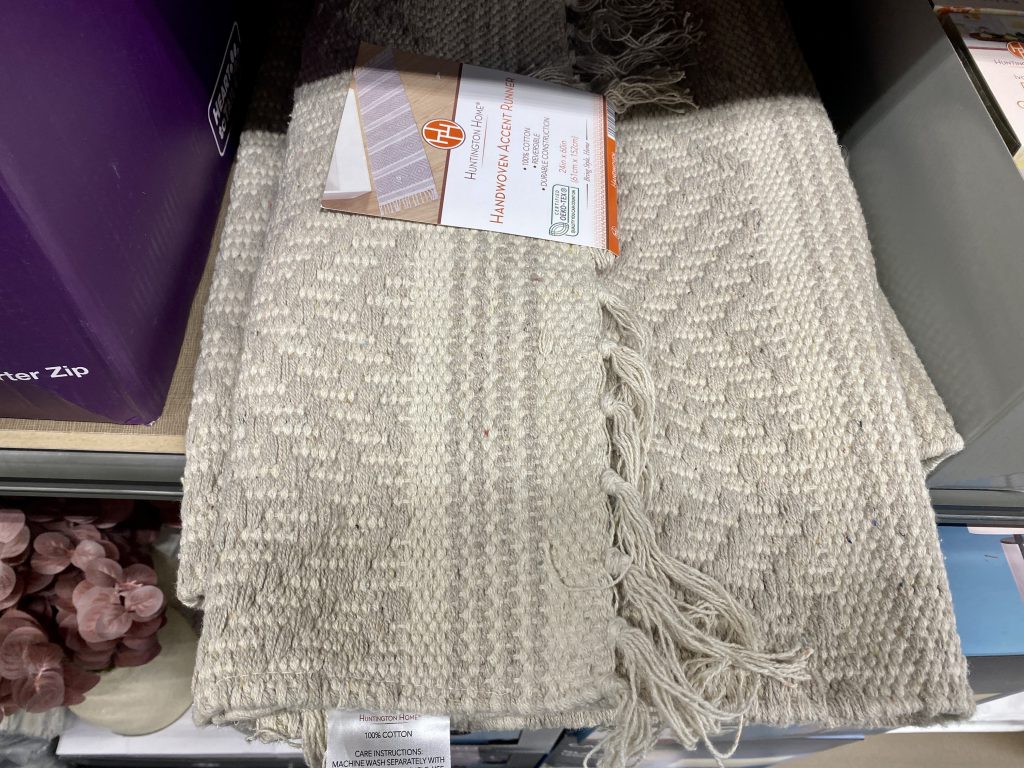 Enhance the comfort and style of your home with accent rugs, adding a touch of elegance to any room and bringing it together.
Accessory Shelf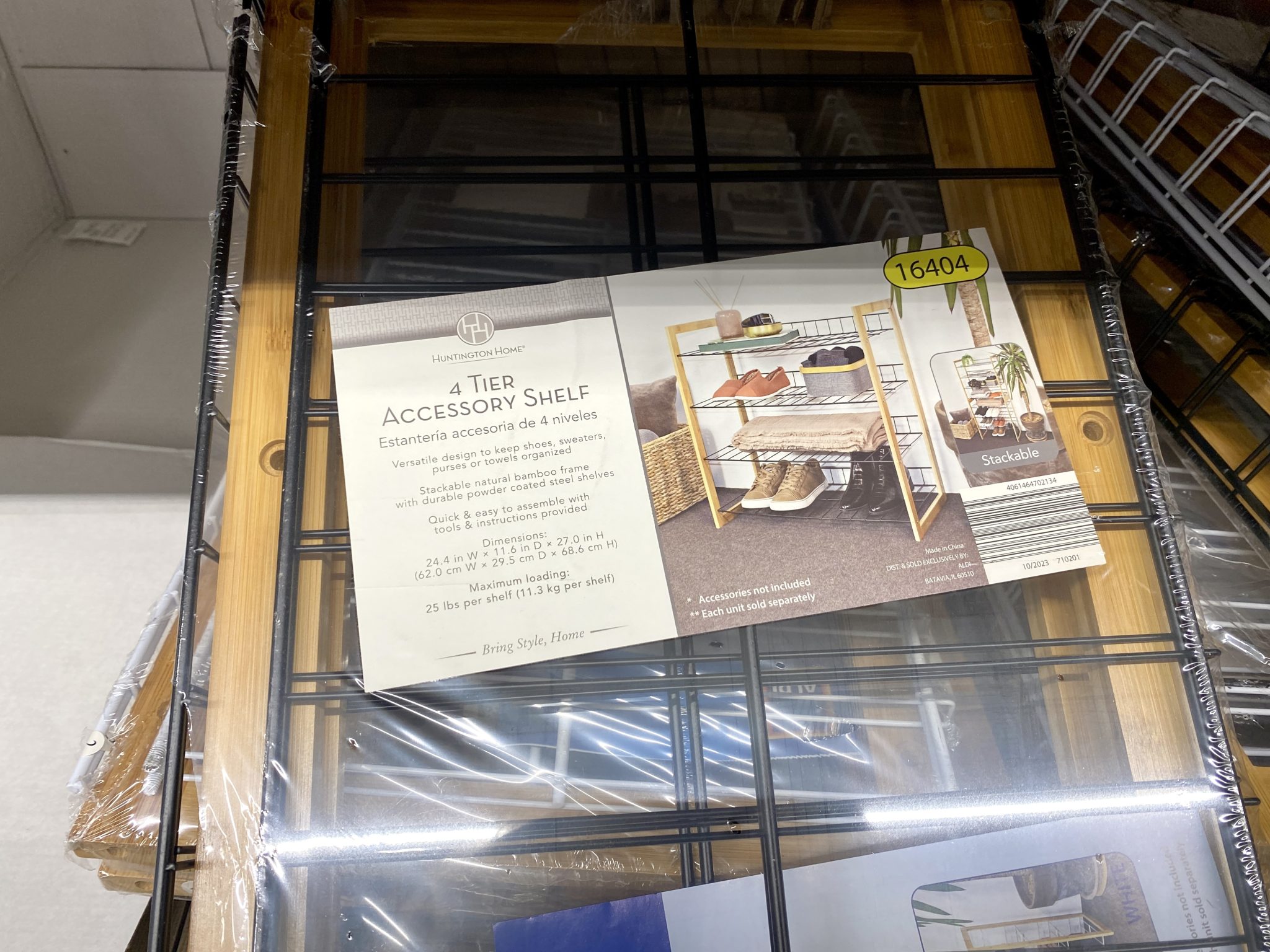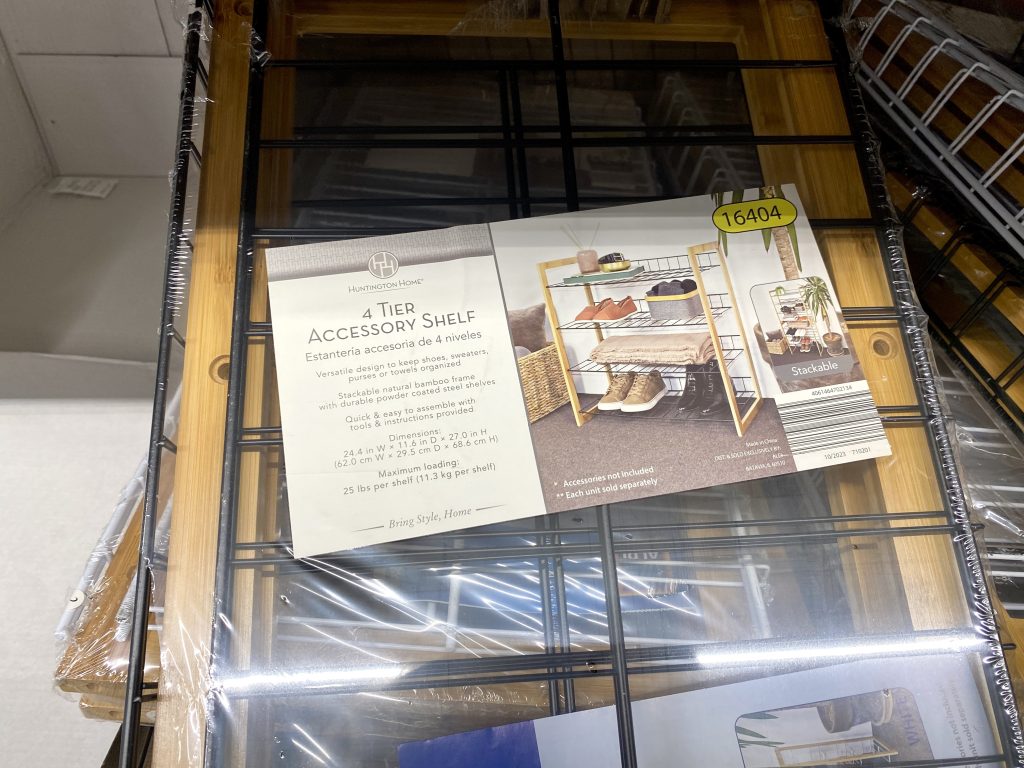 Stay clutter-free with a 4-tier accessory shelf, perfect for organizing your shoes and other personal items.
Baskets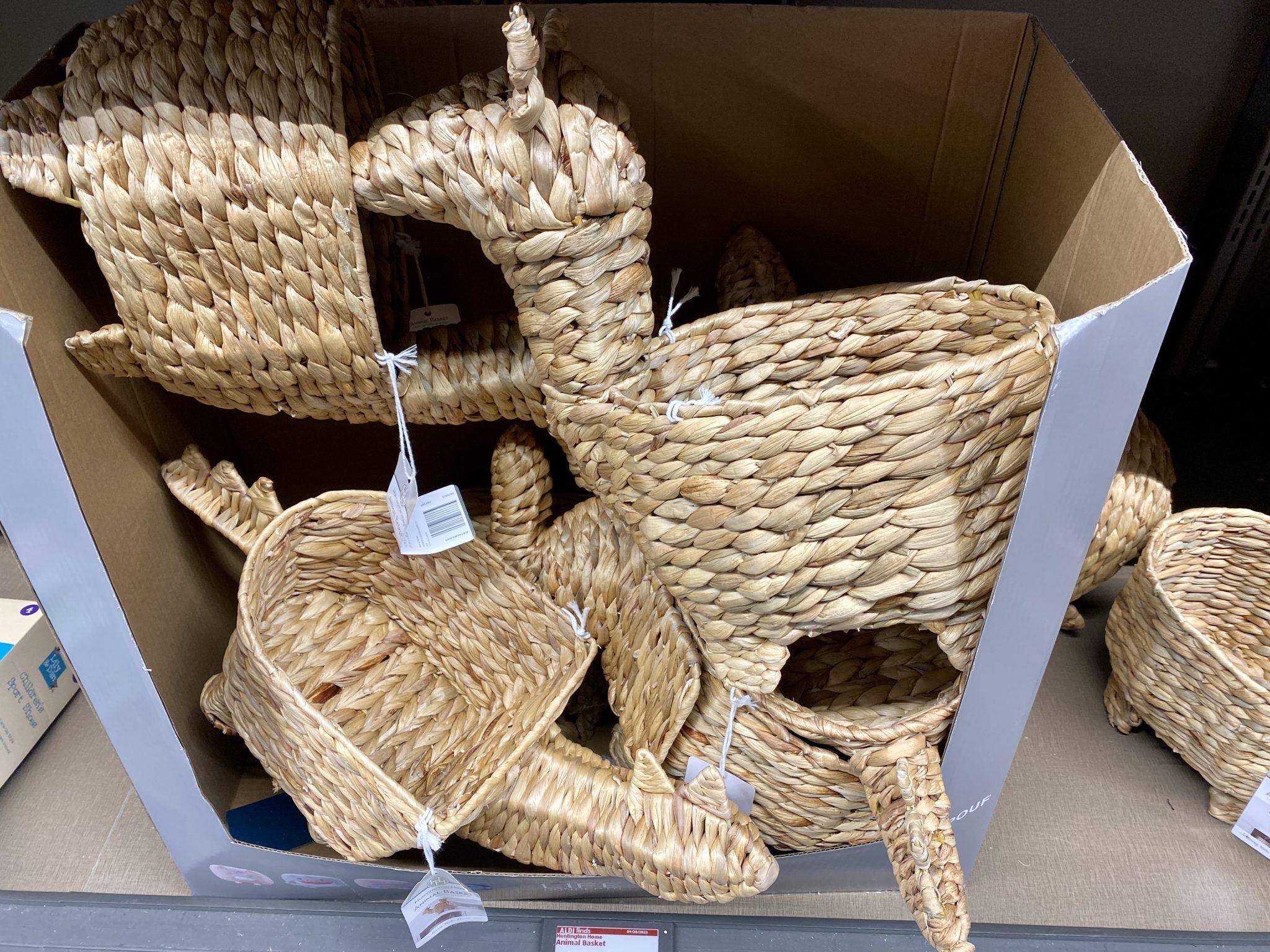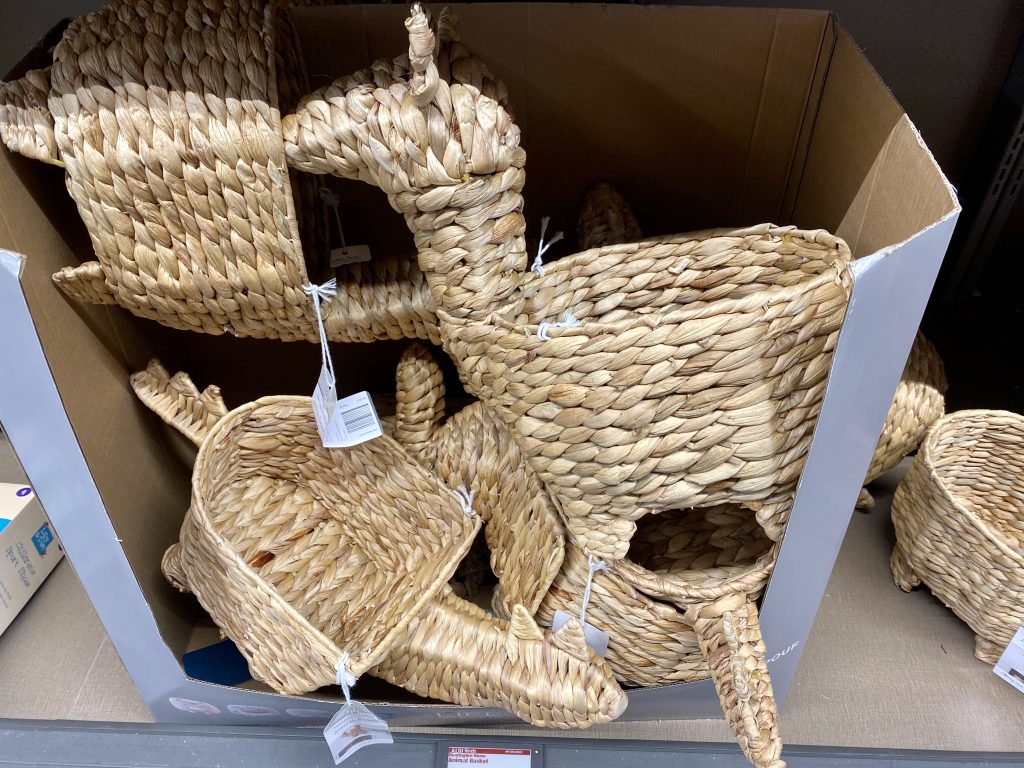 Aldi offers a variety of stylish and practical baskets for home organization.
Bamboo Towel Rack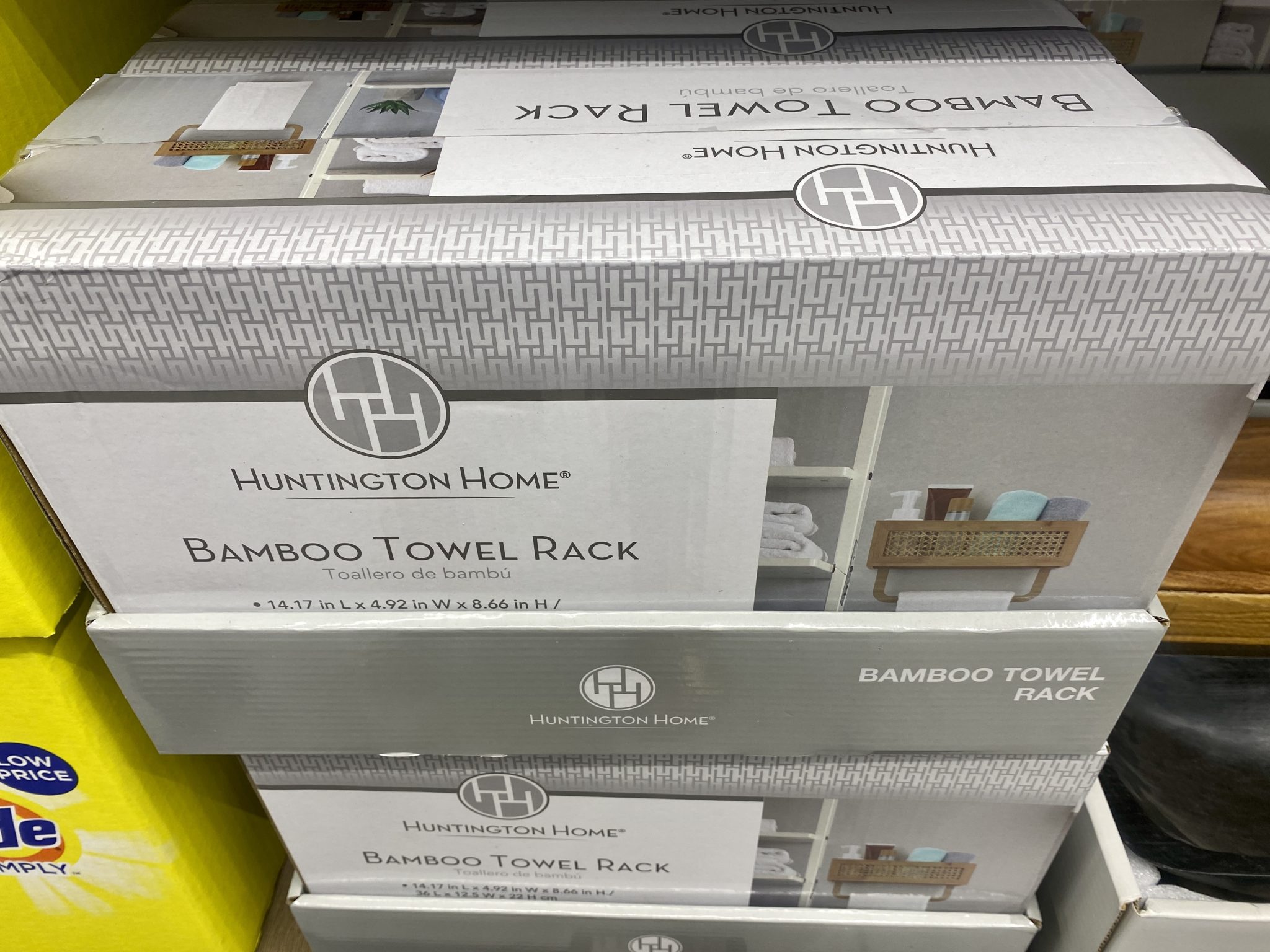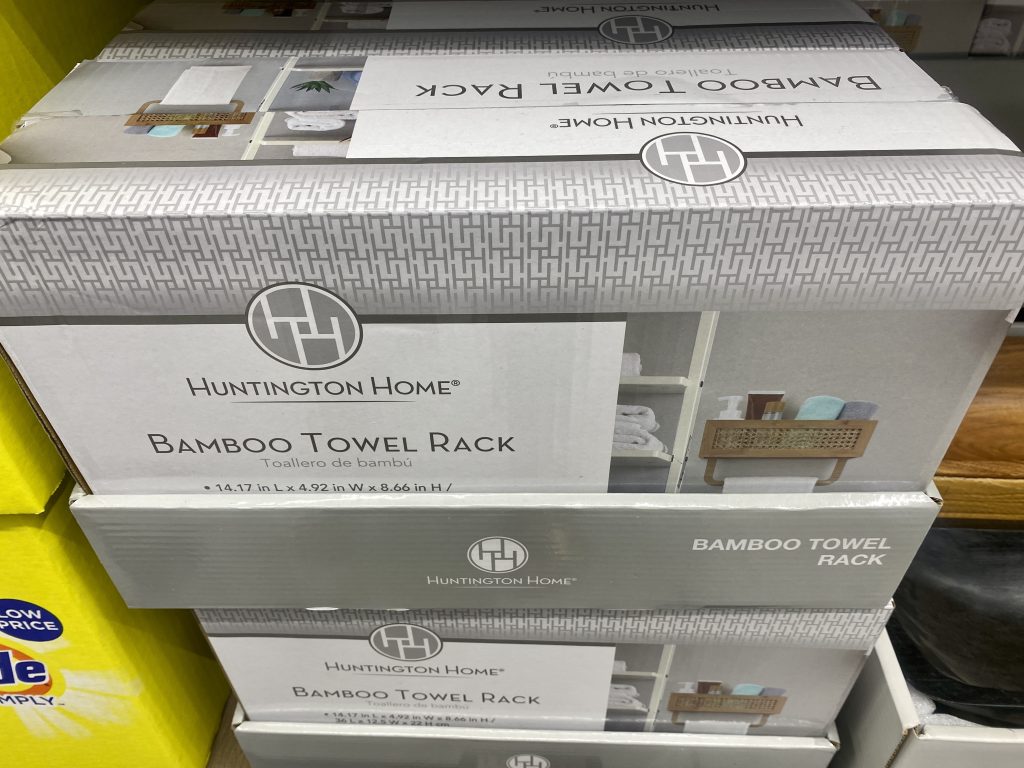 Bring a spa-like luxury to your bathroom with a sleek and eco-friendly bamboo towel rack.
Cutting Boards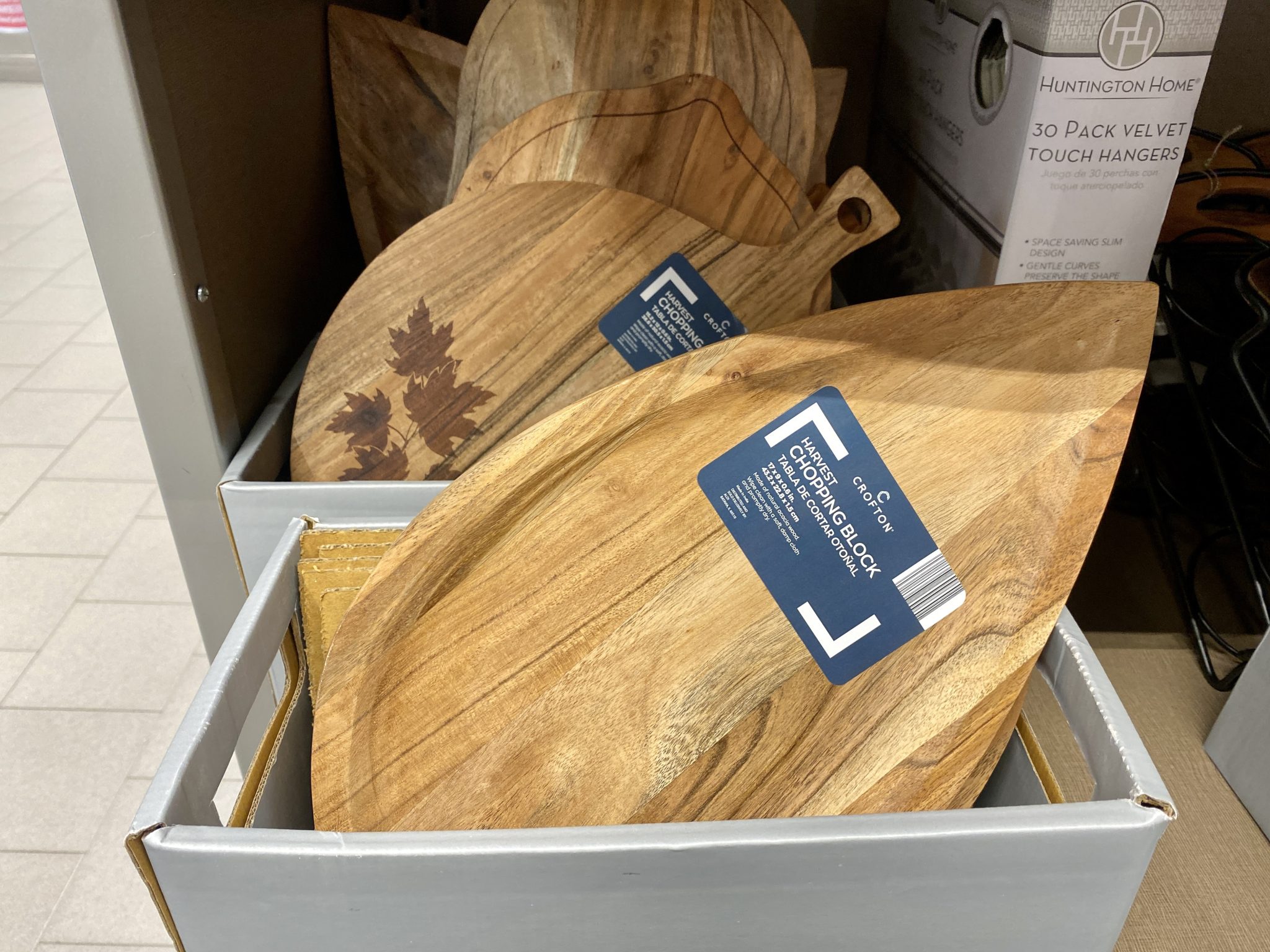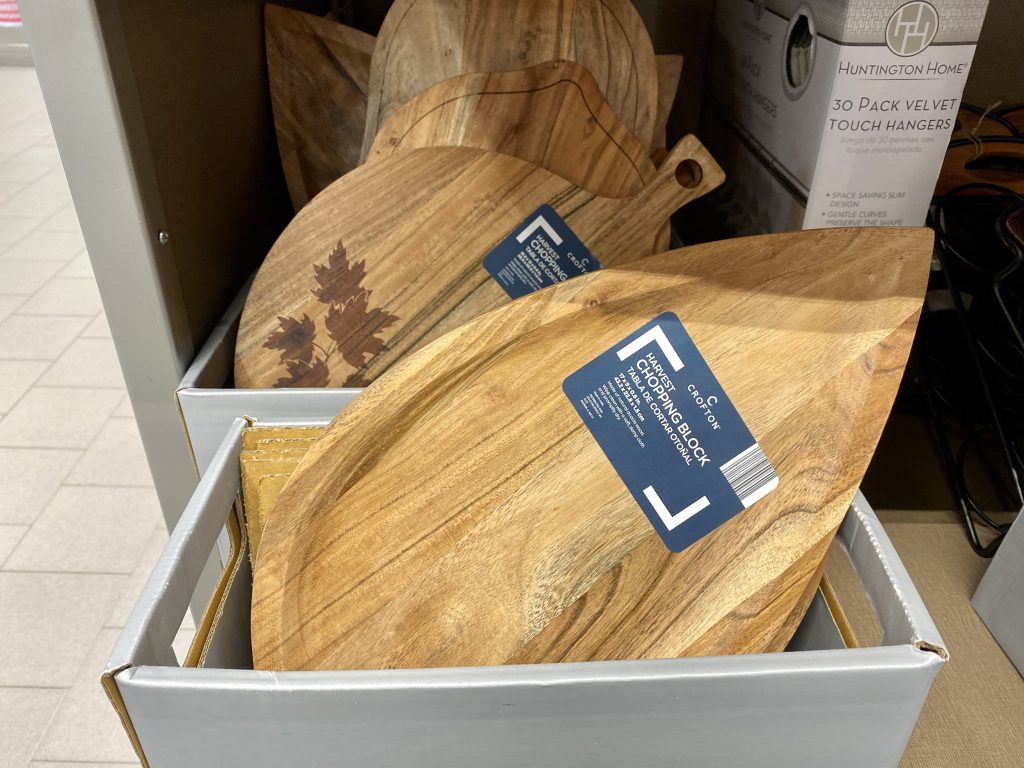 When preparing meals, wood cutting boards provide a safe and durable surface while adding style to your kitchen.
Bedding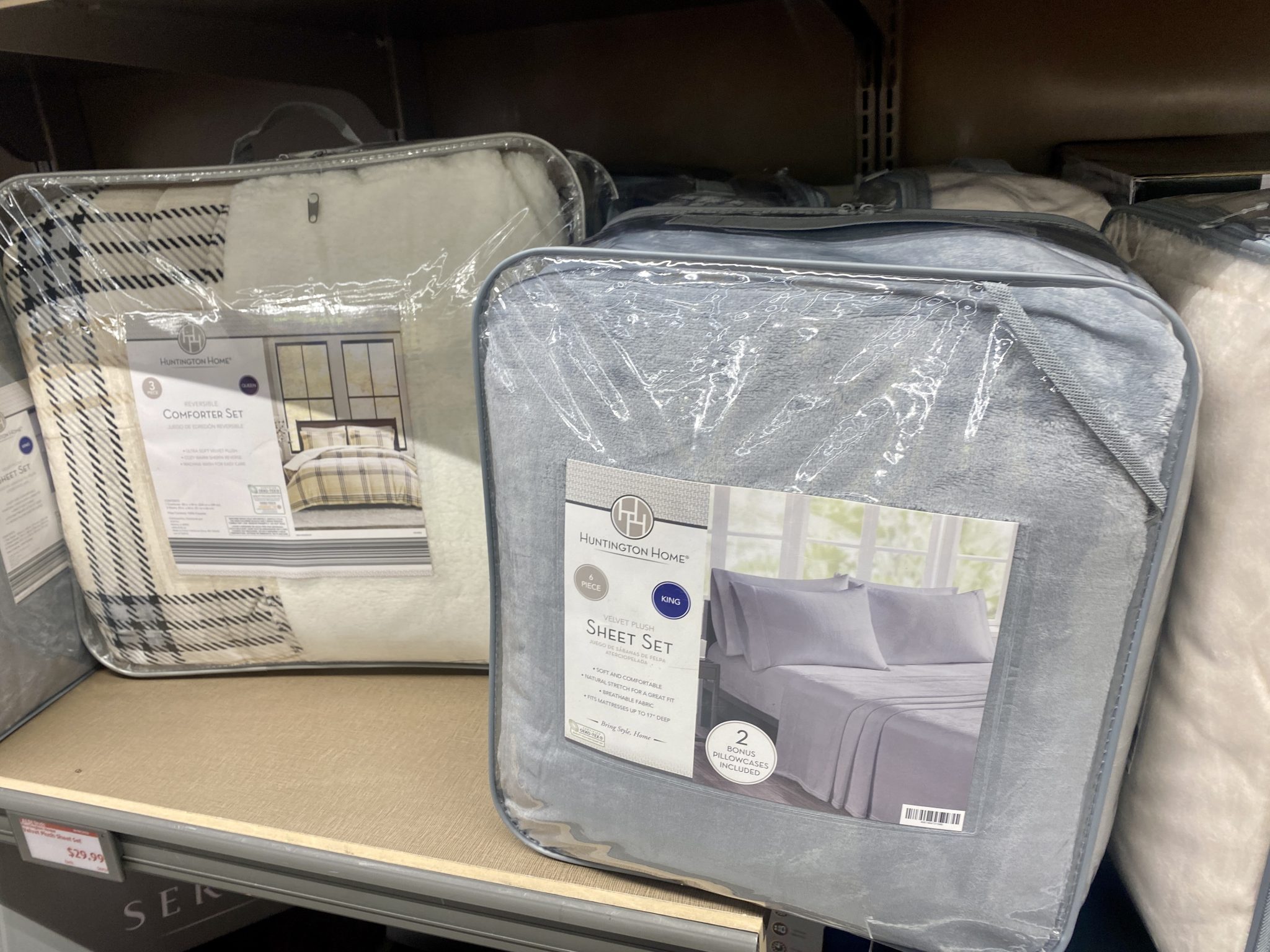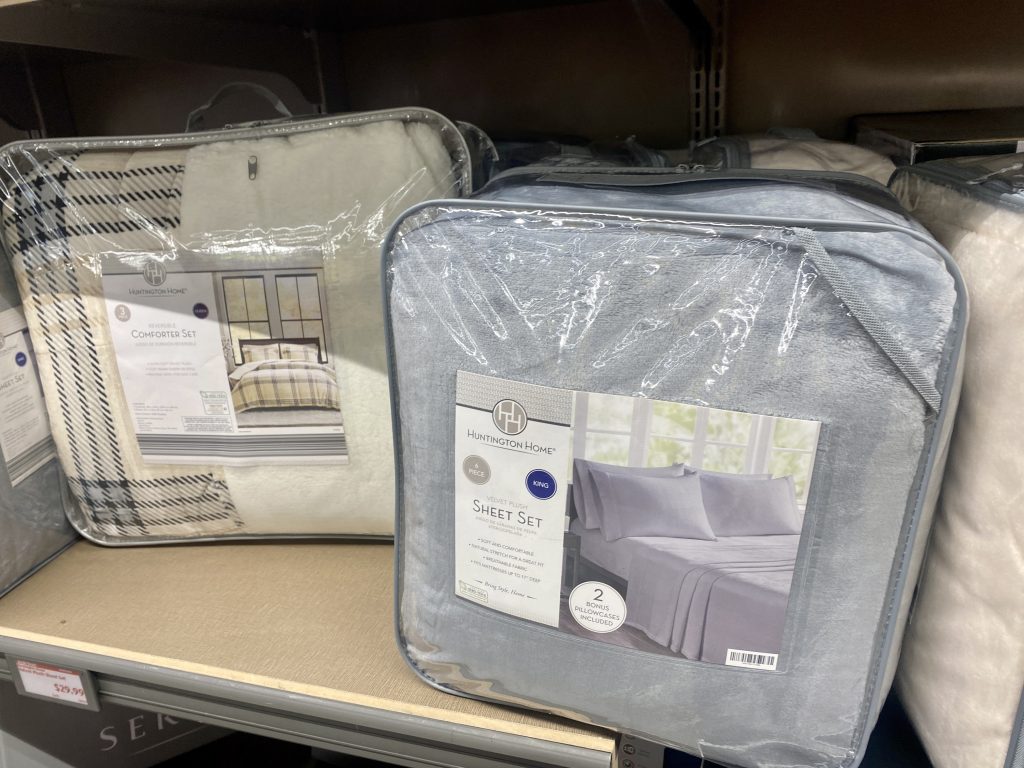 Aldi's bedding collections offer comfort and style, creating a cozy bedroom retreat.
Throws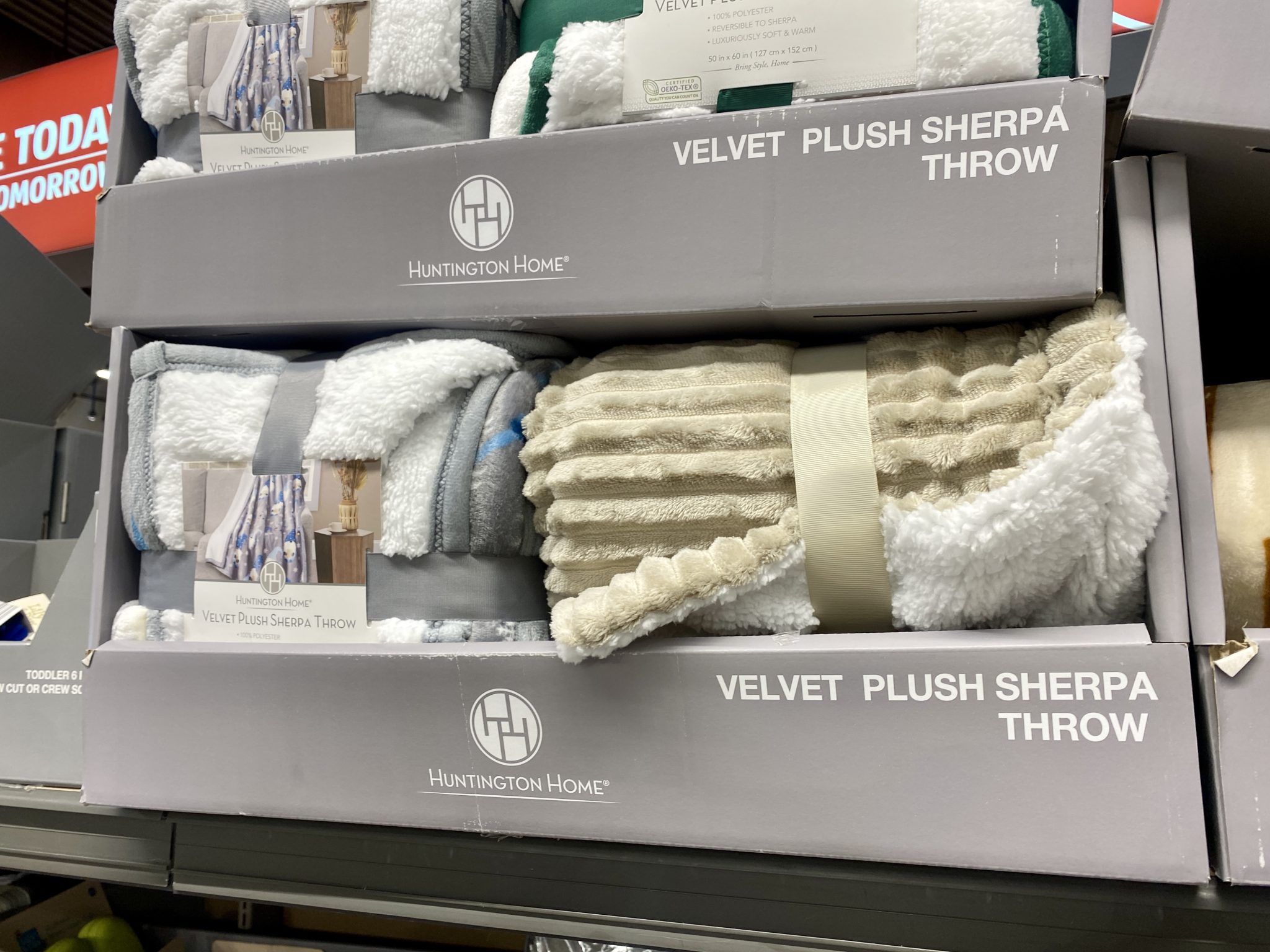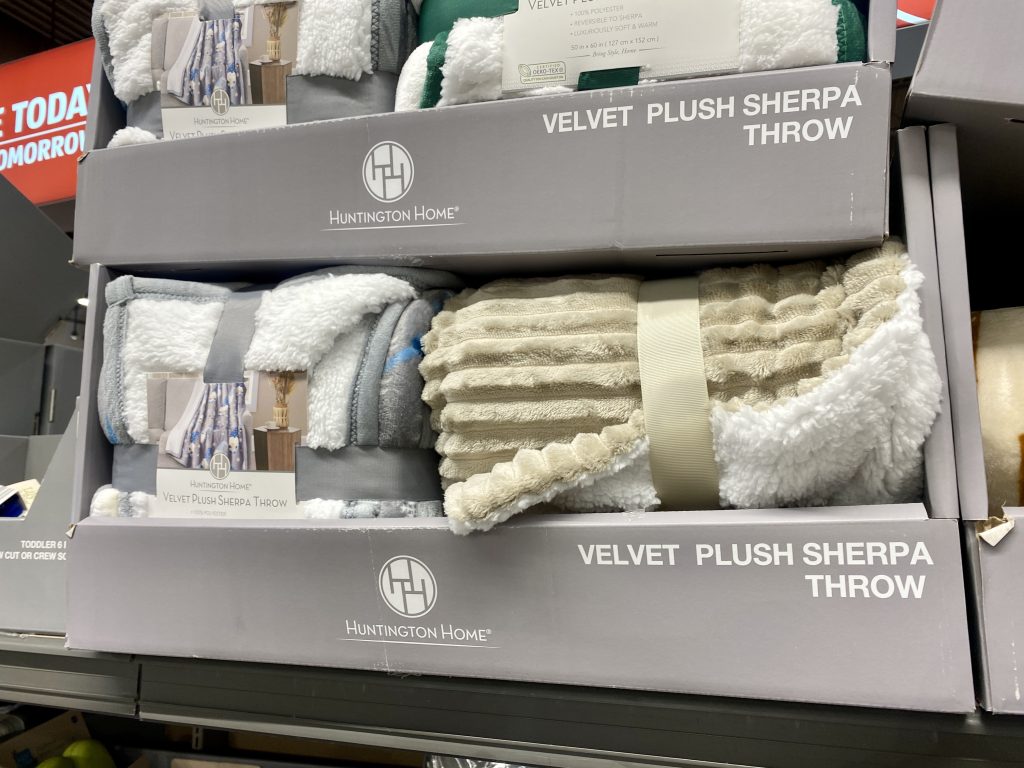 Stay warm and add a cozy touch to your living room or bedroom with plush sherpa throws, perfect for snuggling up on a chilly evening.
HomeGoods Budget Finds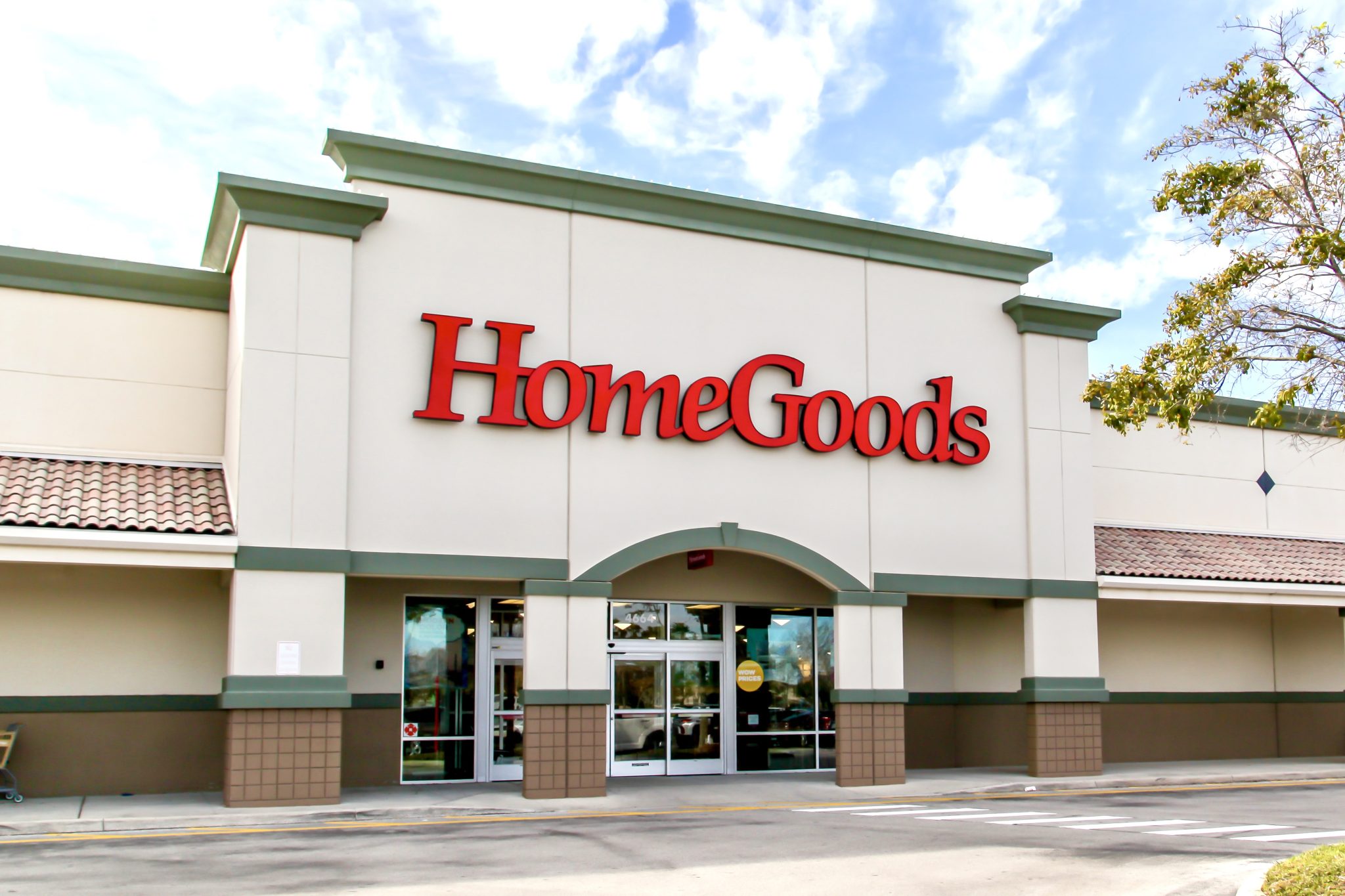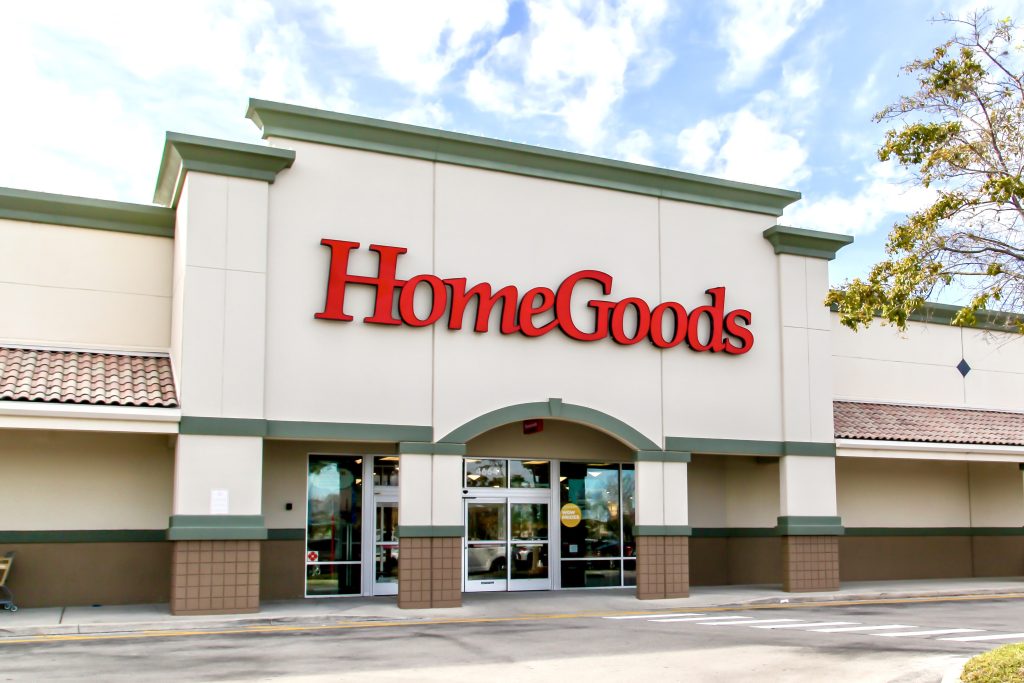 19 Budget-Friendly HomeGoods Finds We Adore
Expensive Looking Decor On A Budget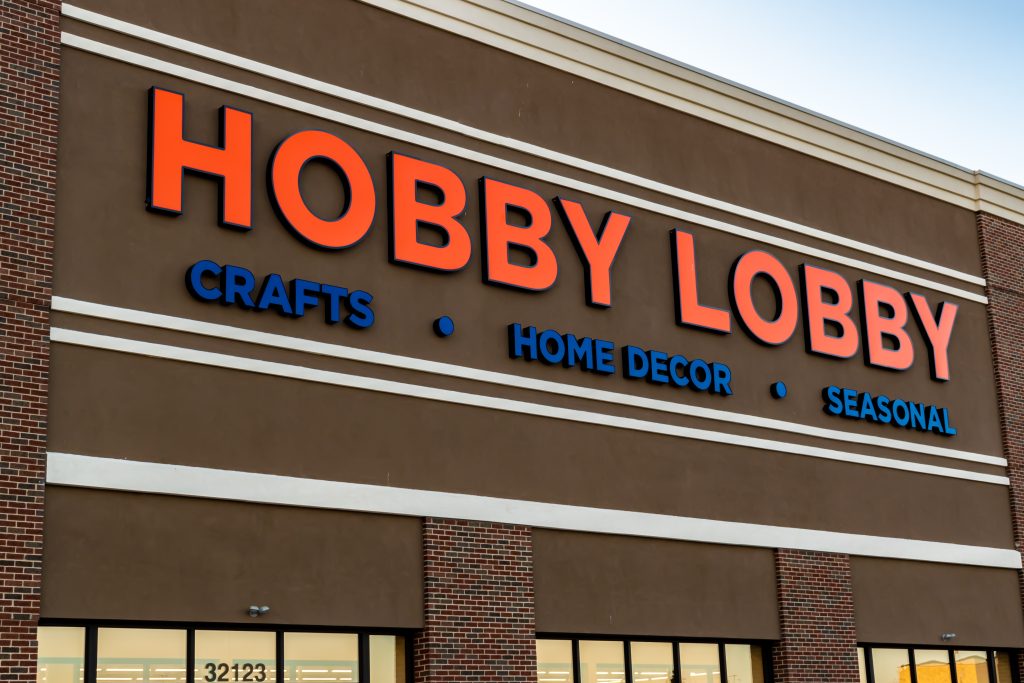 Expensive Looking Decor on a Budget: 8 Places to Shop
Big Lots Home Finds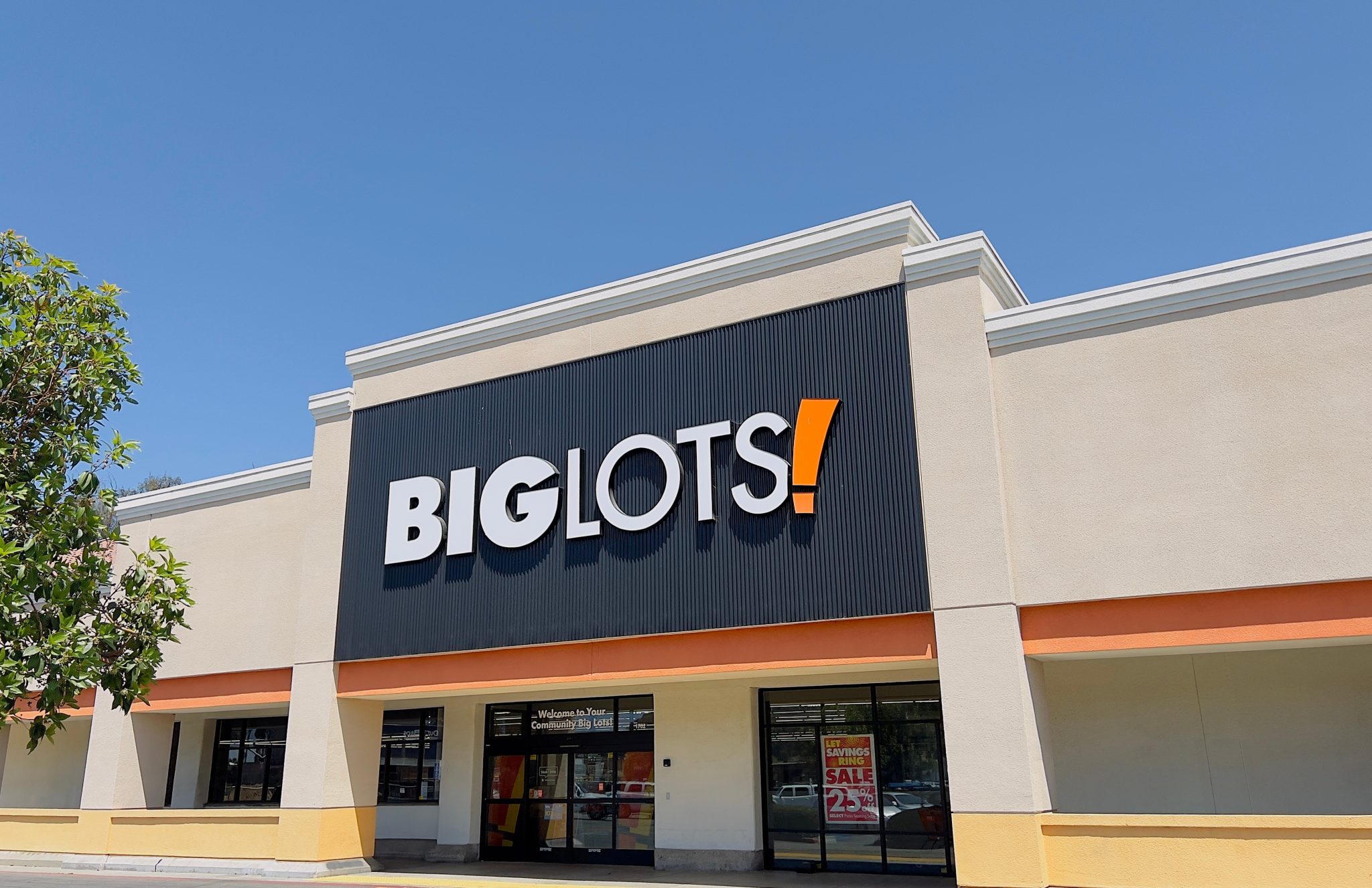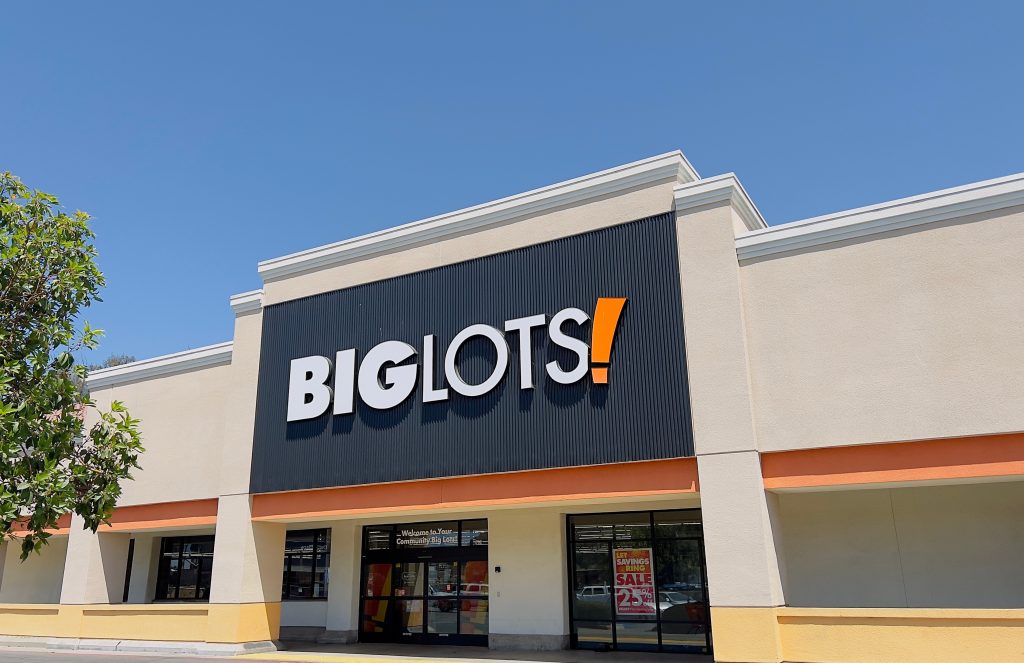 13 Big Lots Budget Decor Finds You Shouldn't Overlook
Dollar General Home Finds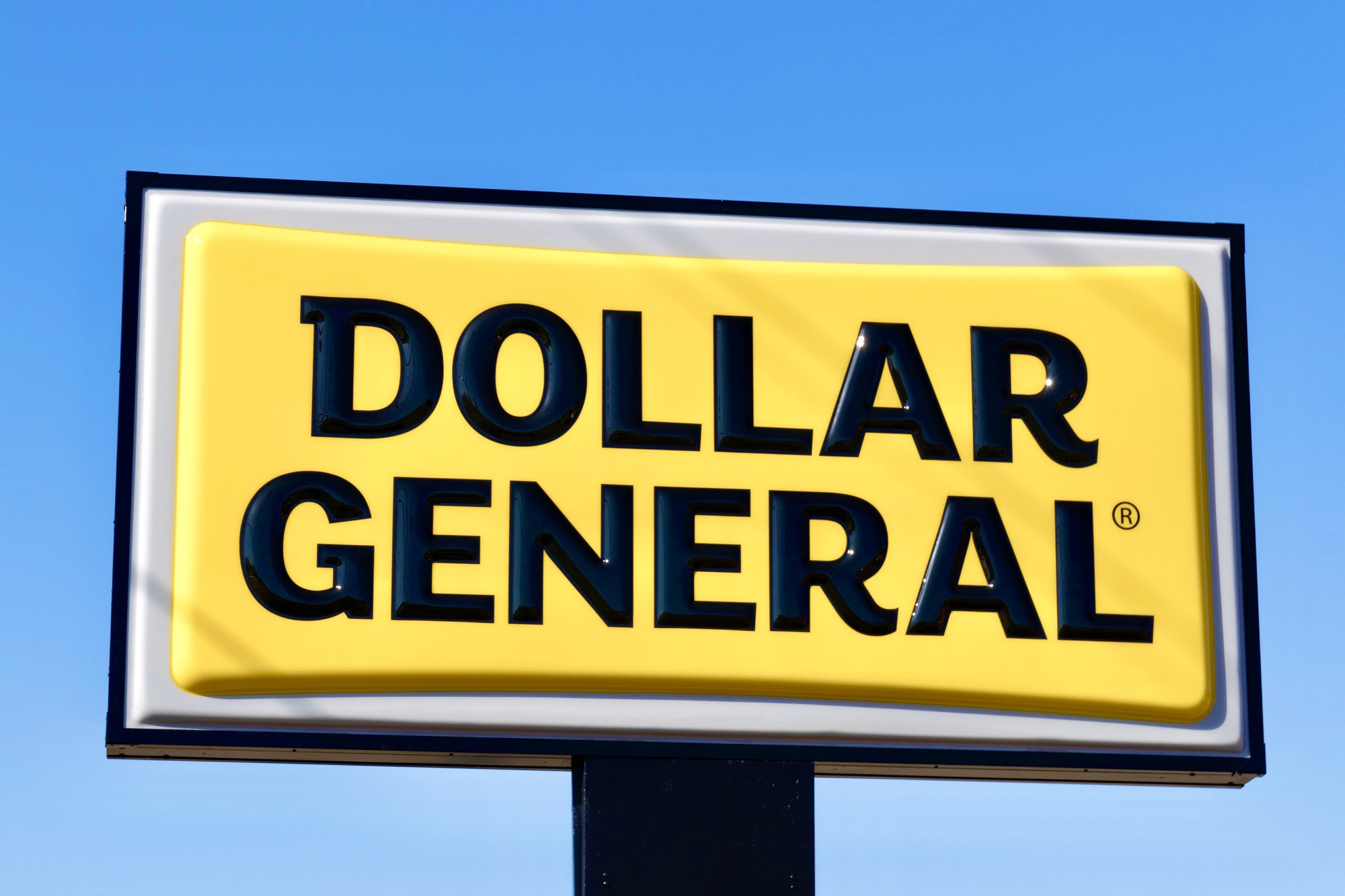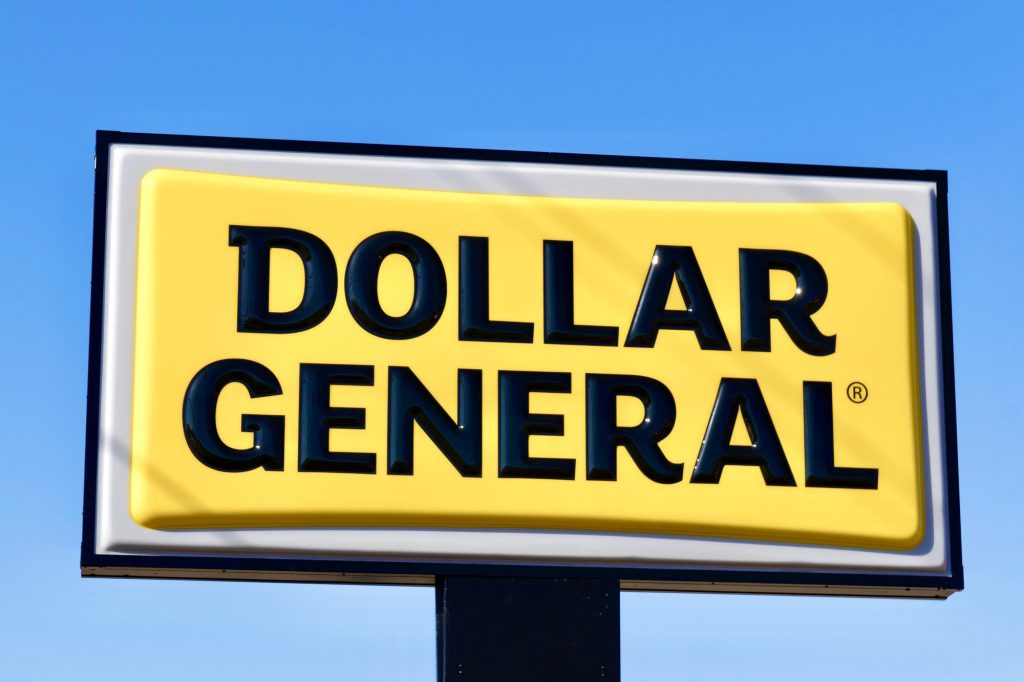 Don't Sleep on Dollar General Home Decor: 15 Trendy Budget Finds
Smart Kitchen Upgrades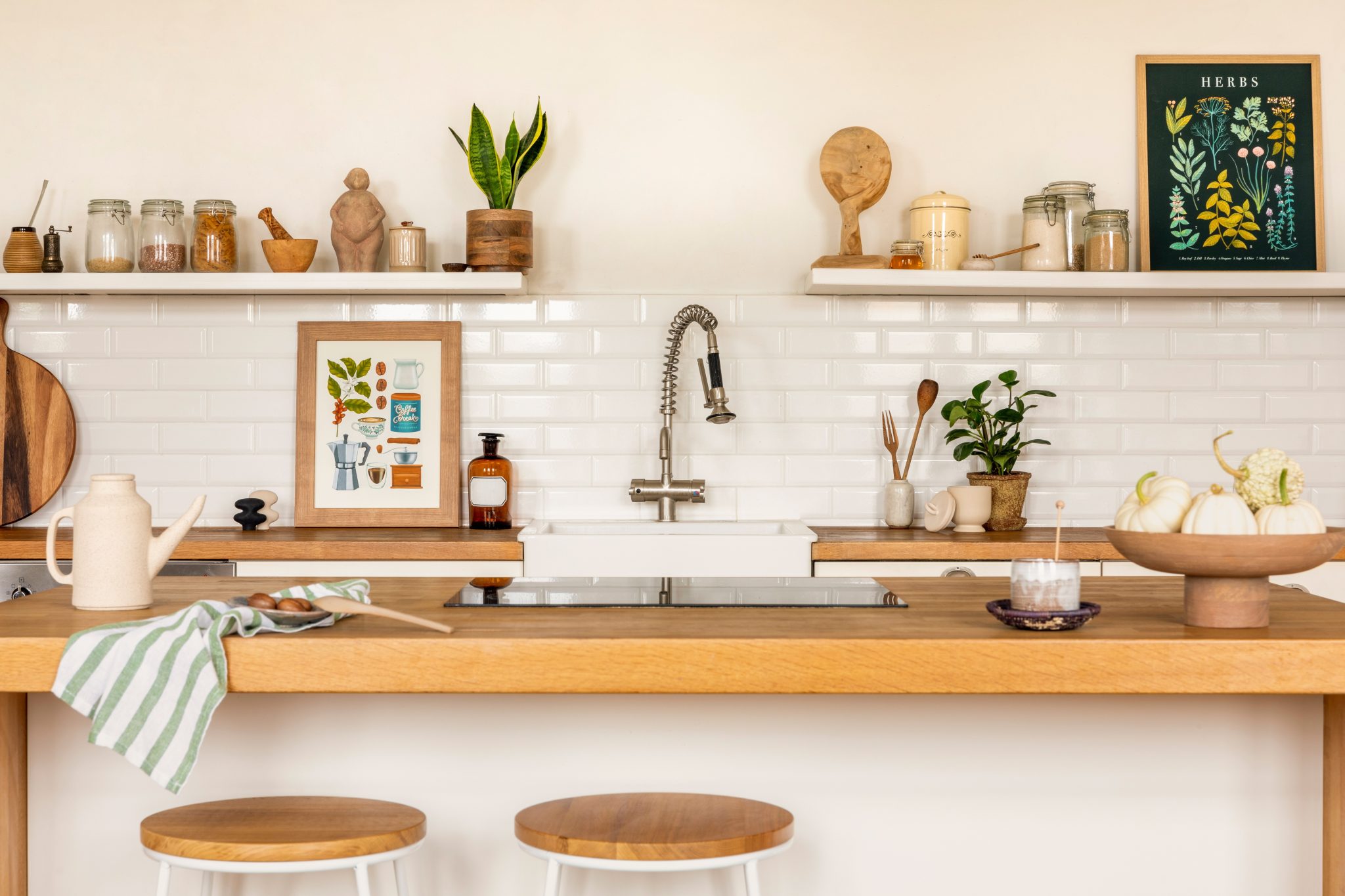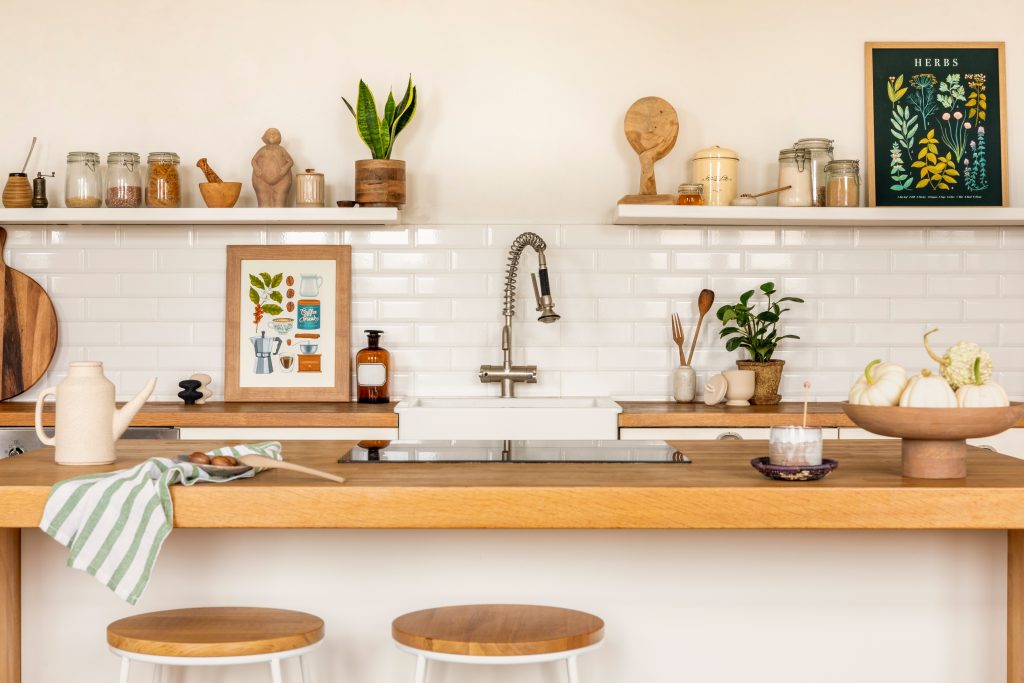 13 Smart Kitchen Upgrades That Won't Break The Bank
Author: Natasha Newton (Natasha's Southern Flavor)
Natasha is the founder of Natasha's Southern Flavor. She has a passion for sharing delicious family friendly low-carb recipes that are easy to make and use readily accessible ingredients. Natasha has published three bestselling cookbooks. Her books and recipes have been featured by CNET, Delish, Mindbodygreen, Parade and Women's Health. She enjoys traveling and spending time with her husband, two adult children, and three furbabies.
Read more about Natasha here.