Big Lots Budget Decor: 13 Finds You Shouldn't Overlook
This post may contain affiliate links.
You don't need a lot of money to decorate and make your home feel cozy. Big Lots is a retail store chain offering various products at discounted prices. Their furniture and home decor section is particularly impressive, and you can find many trendy decor items that fit your budget without breaking the bank!
Monogrammed Boards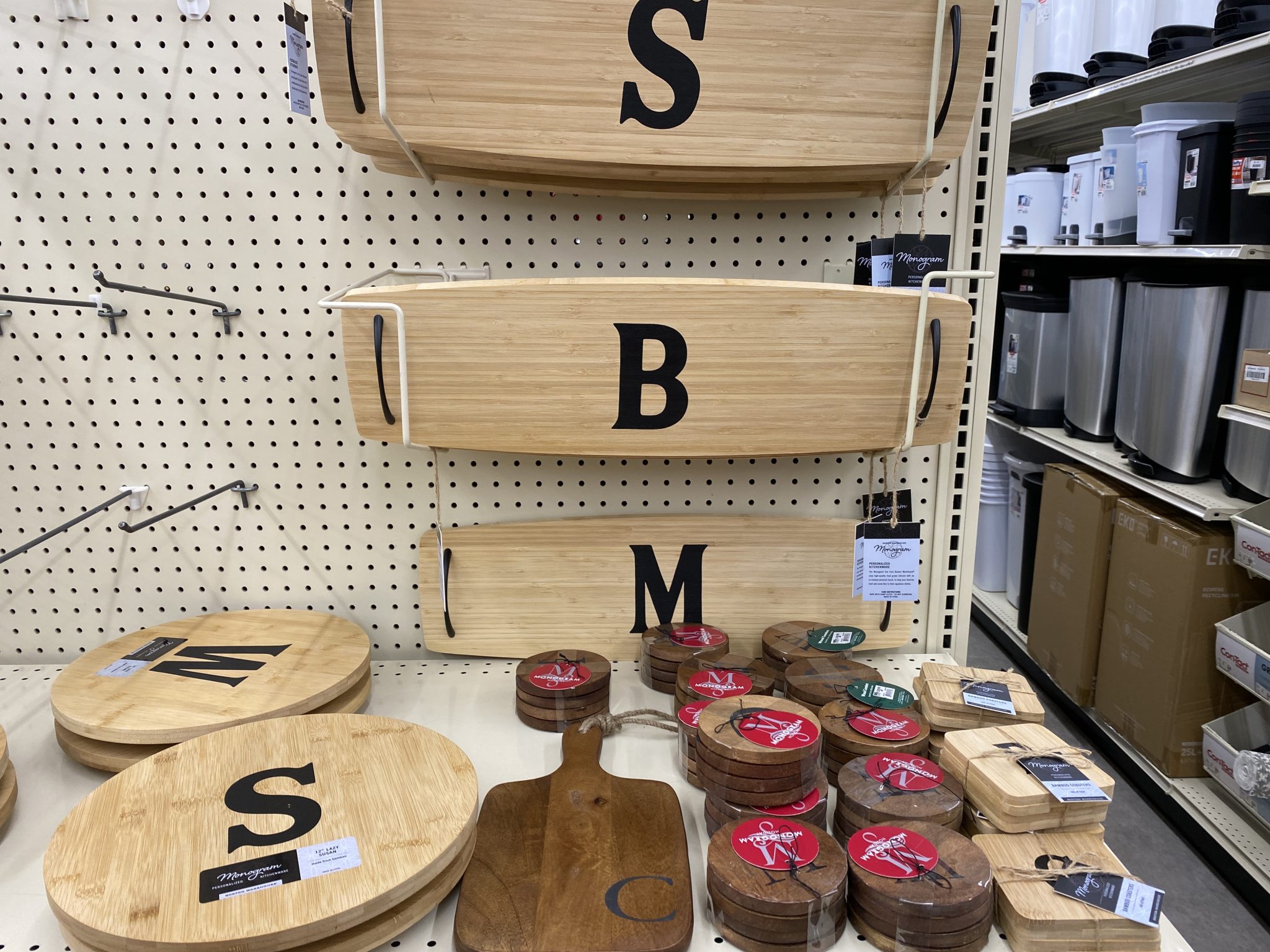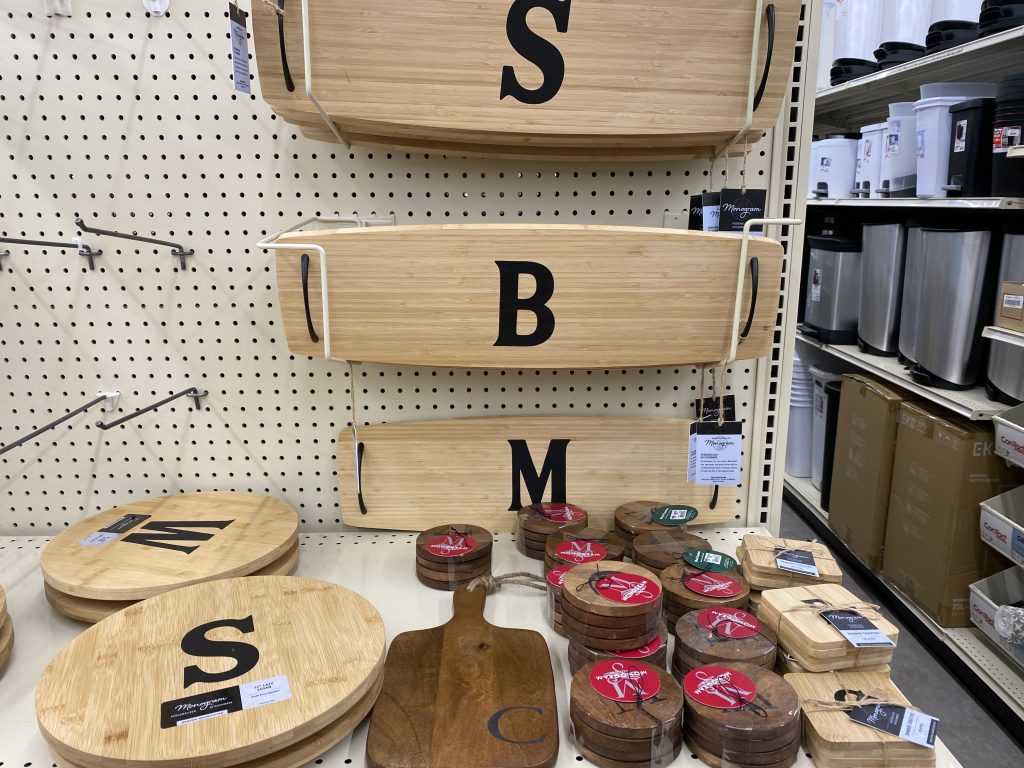 Personalize your kitchen and cooking experience with monogrammed wood cutting boards, a unique and affordable addition to your culinary essentials.
Table Lamps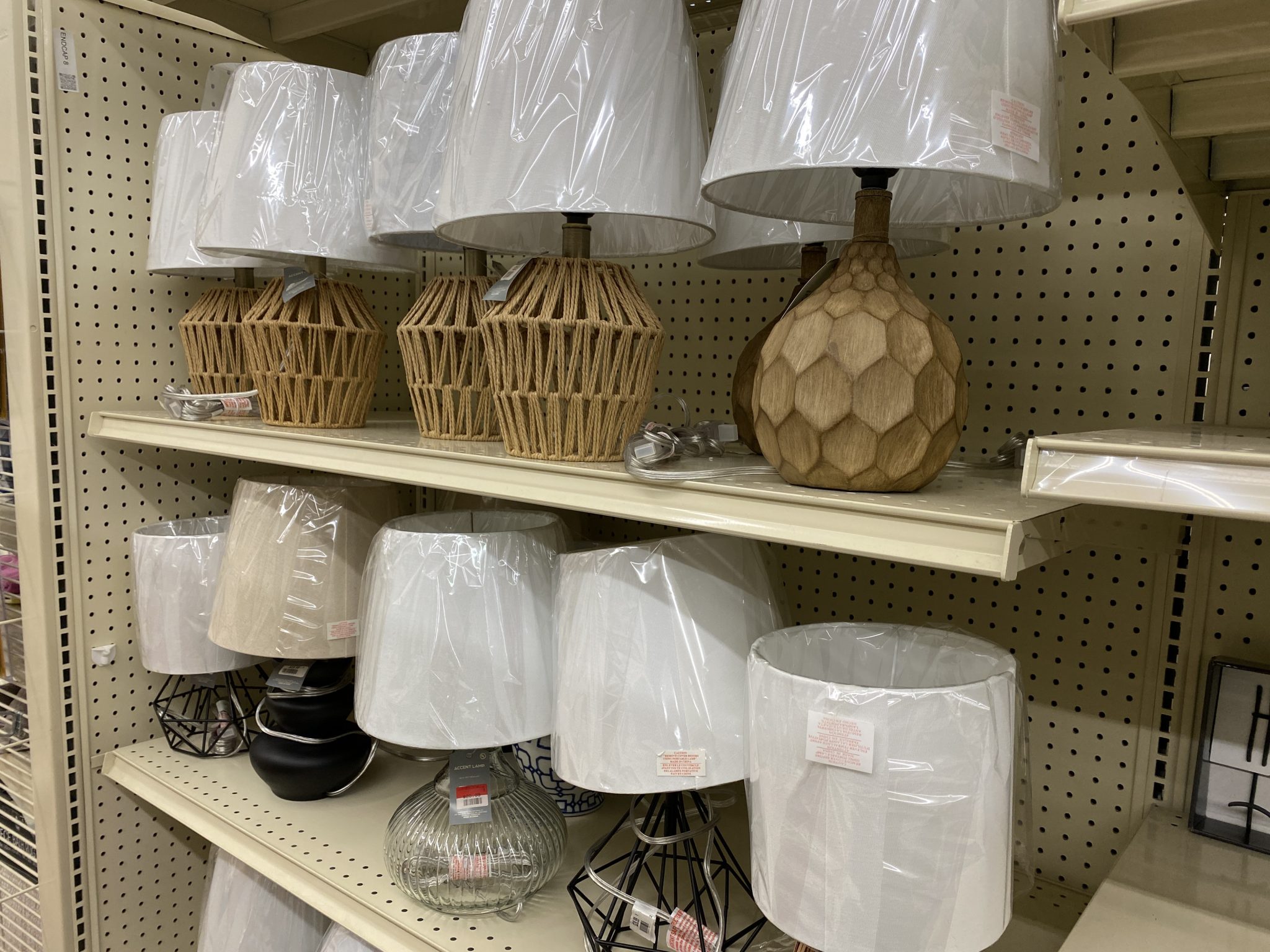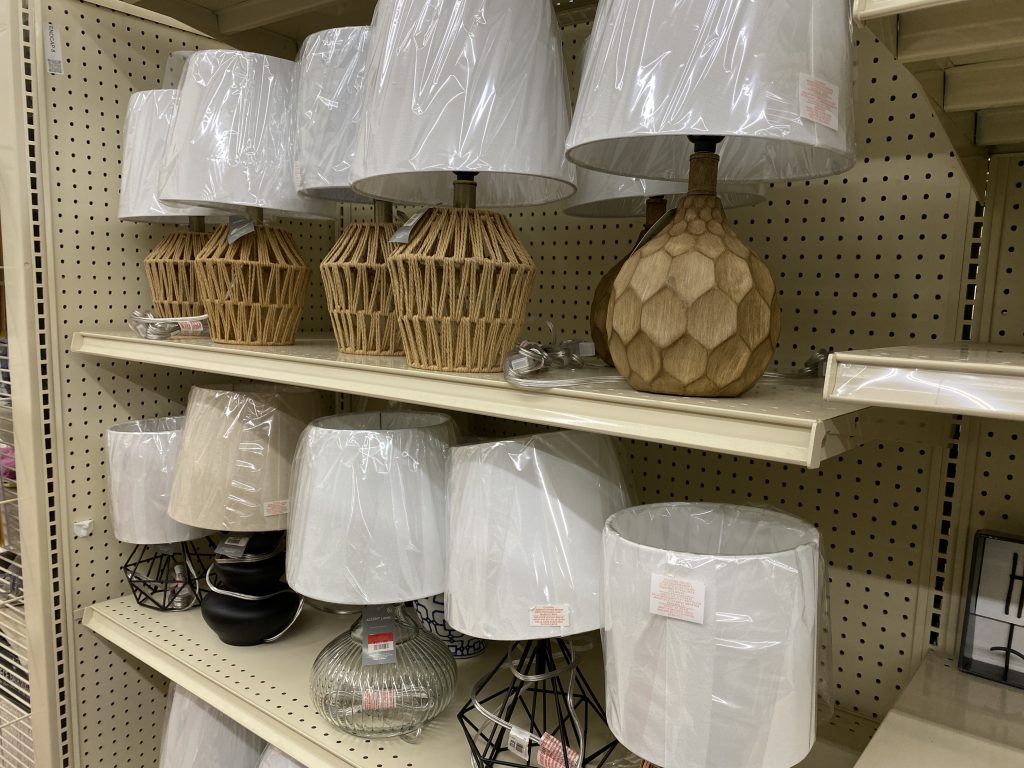 Budget-friendly table lamps not only brighten your space but also serve as stylish accents, enhancing the ambiance of any room.
Bedding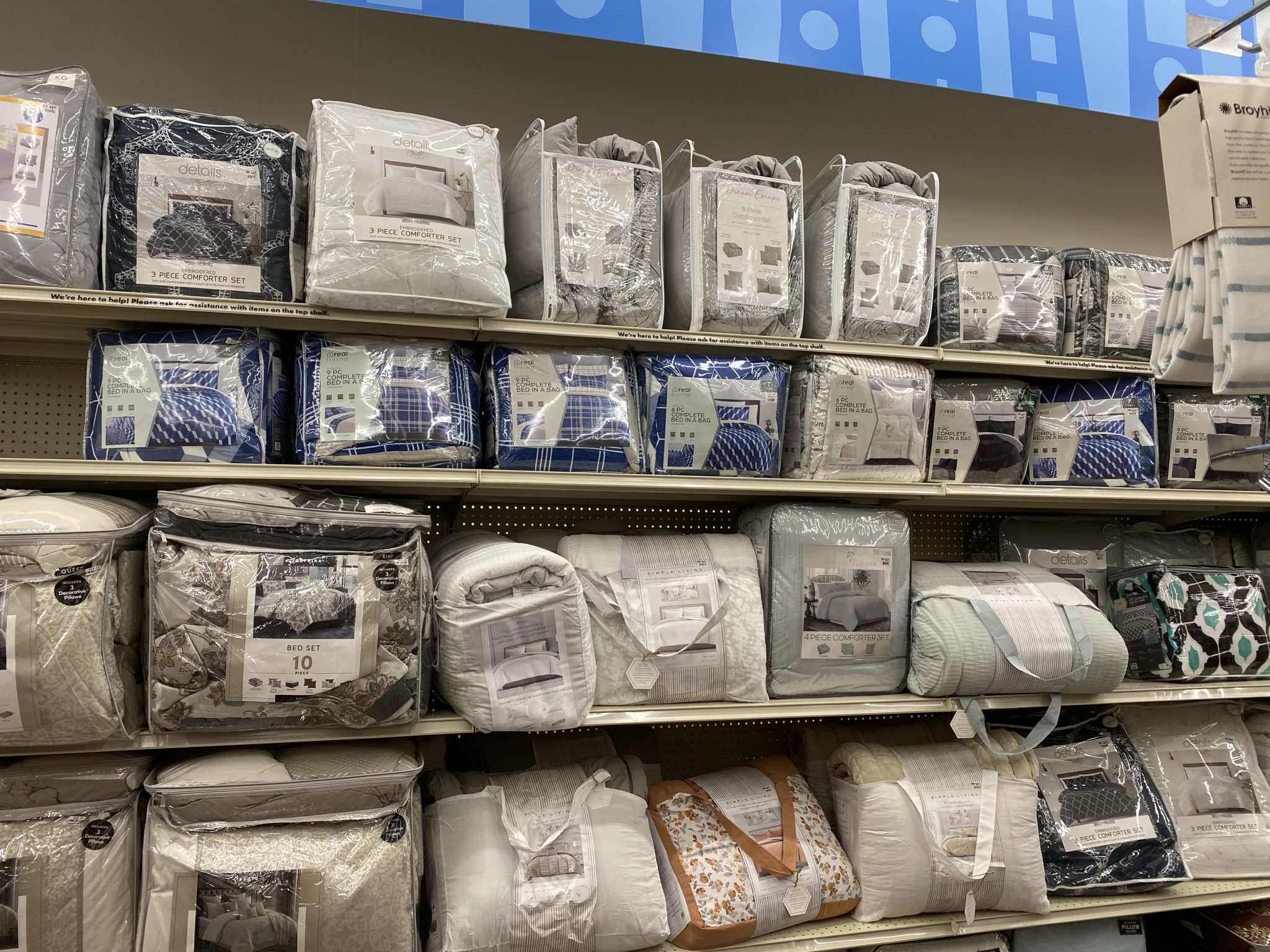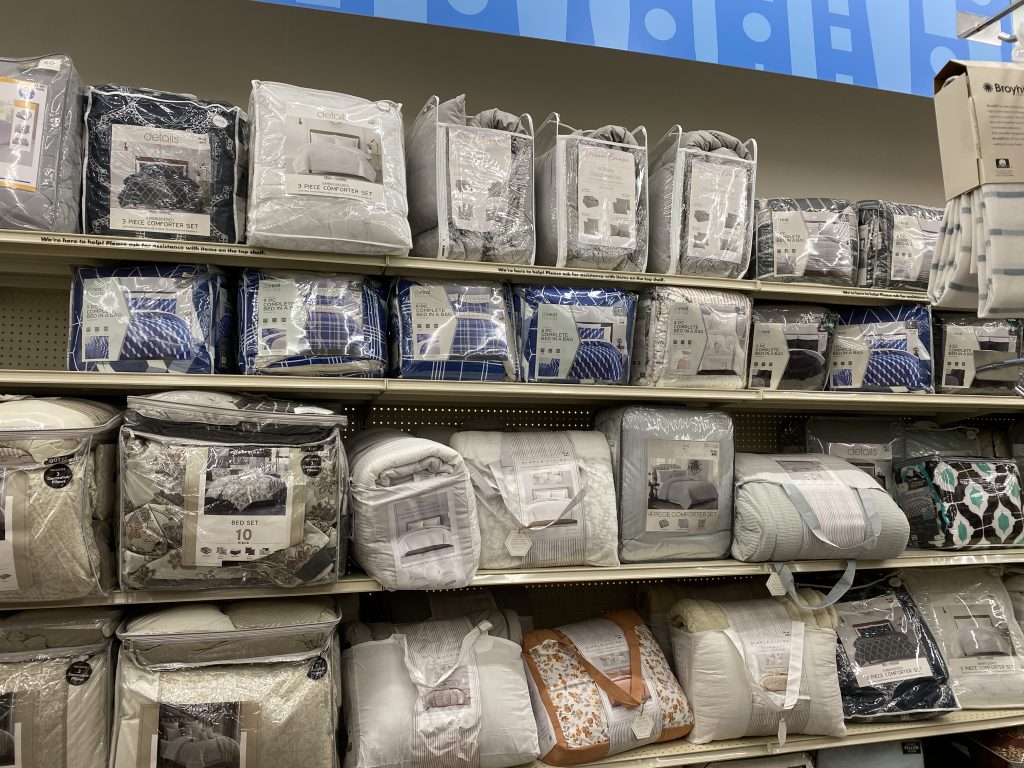 Upgrade your bedroom's style and comfort with affordable bedding sets in a variety of colors and patterns.
Word Art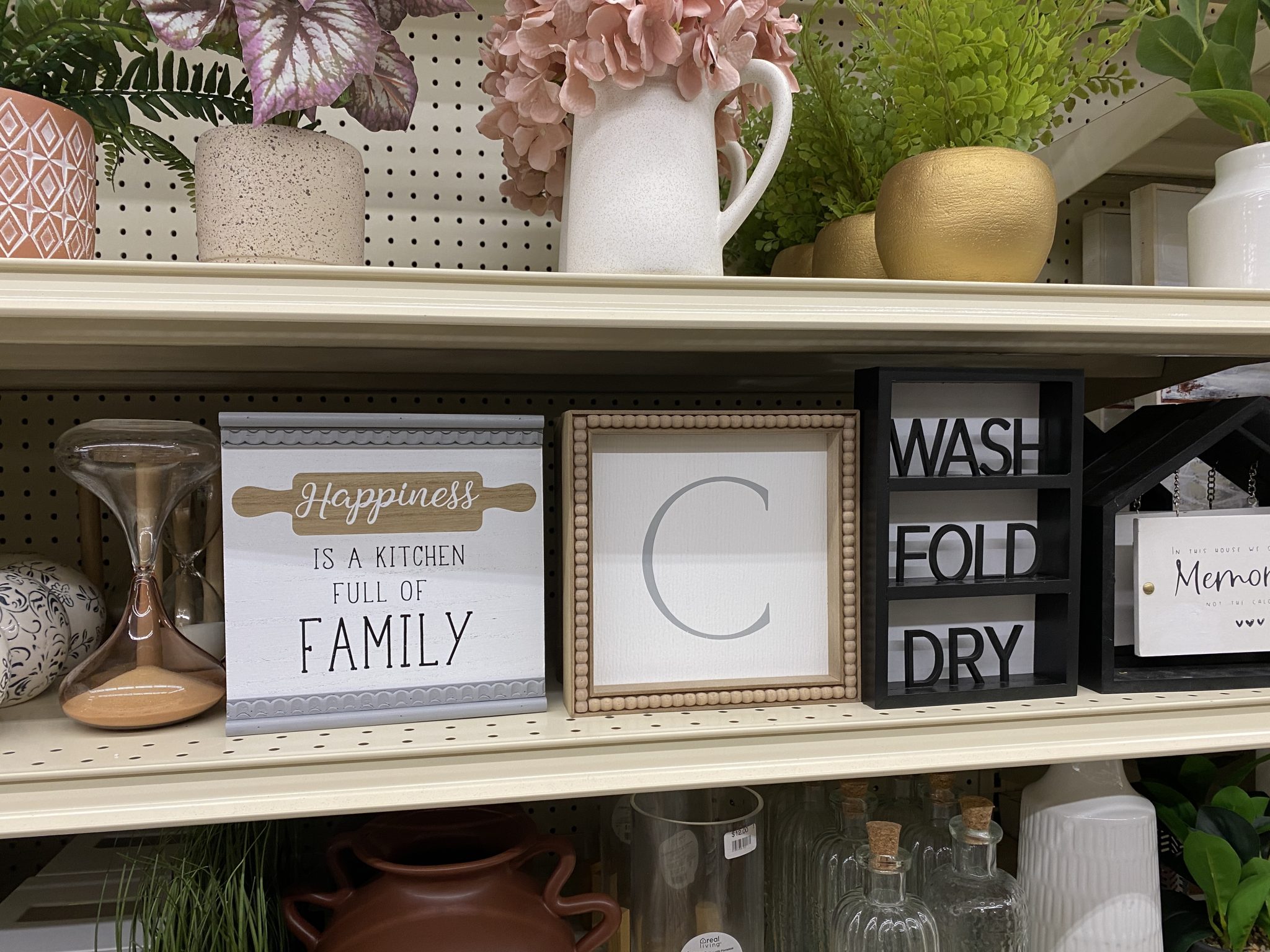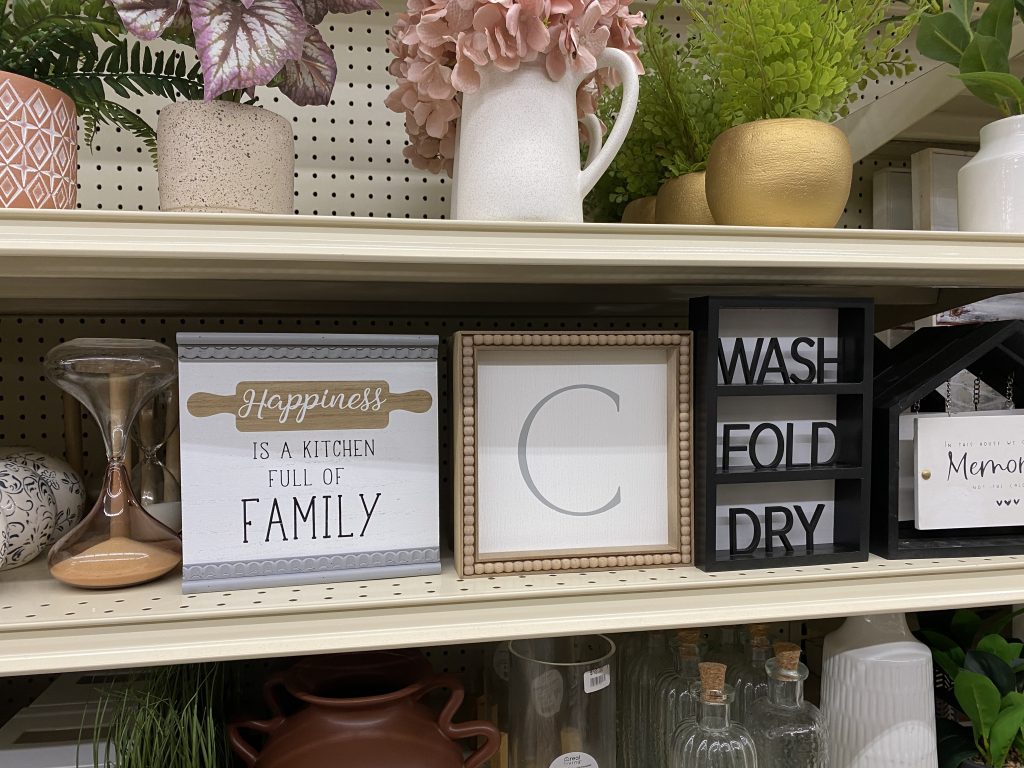 Add personality to your decor with framed word art, a budget-friendly way to express yourself throughout your home.
Area Rugs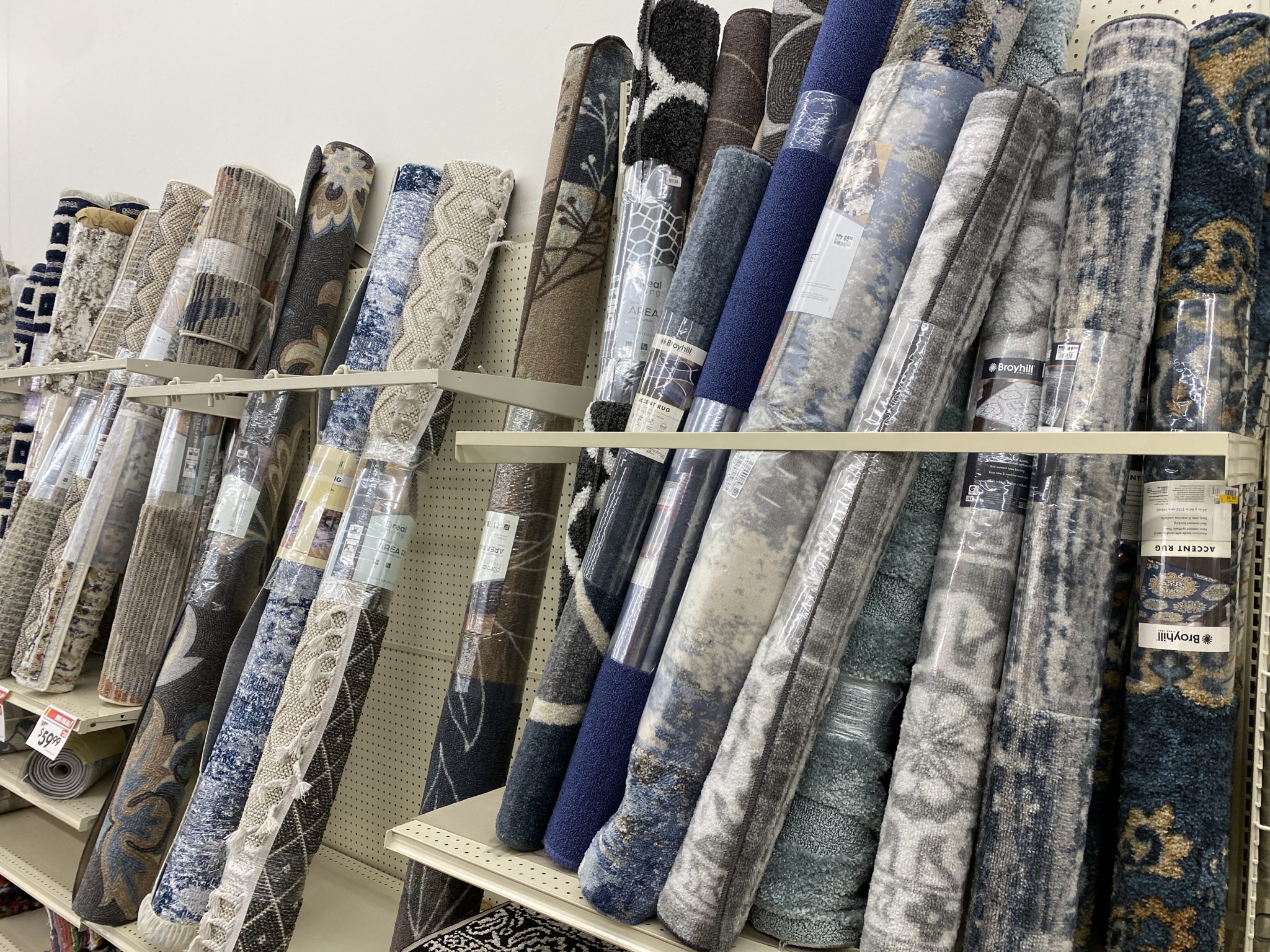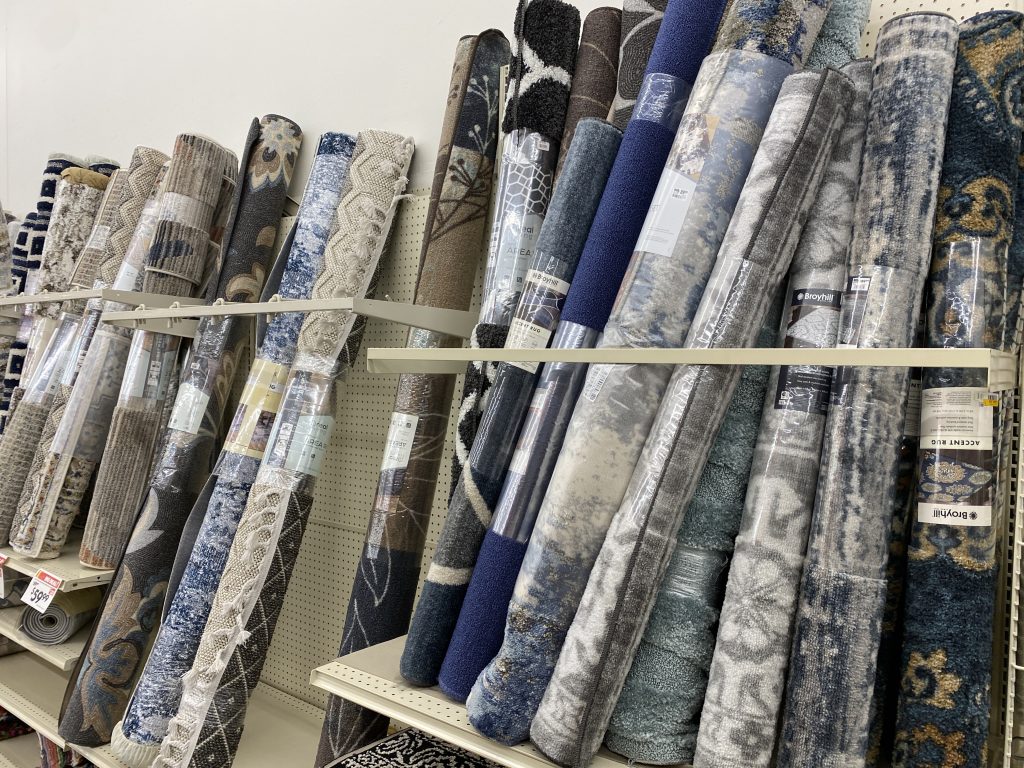 Spruce up your living space with area rugs. Big Lots has a variety of sizes and patterns that would go perfectly with your personal style.
Kitchen Towels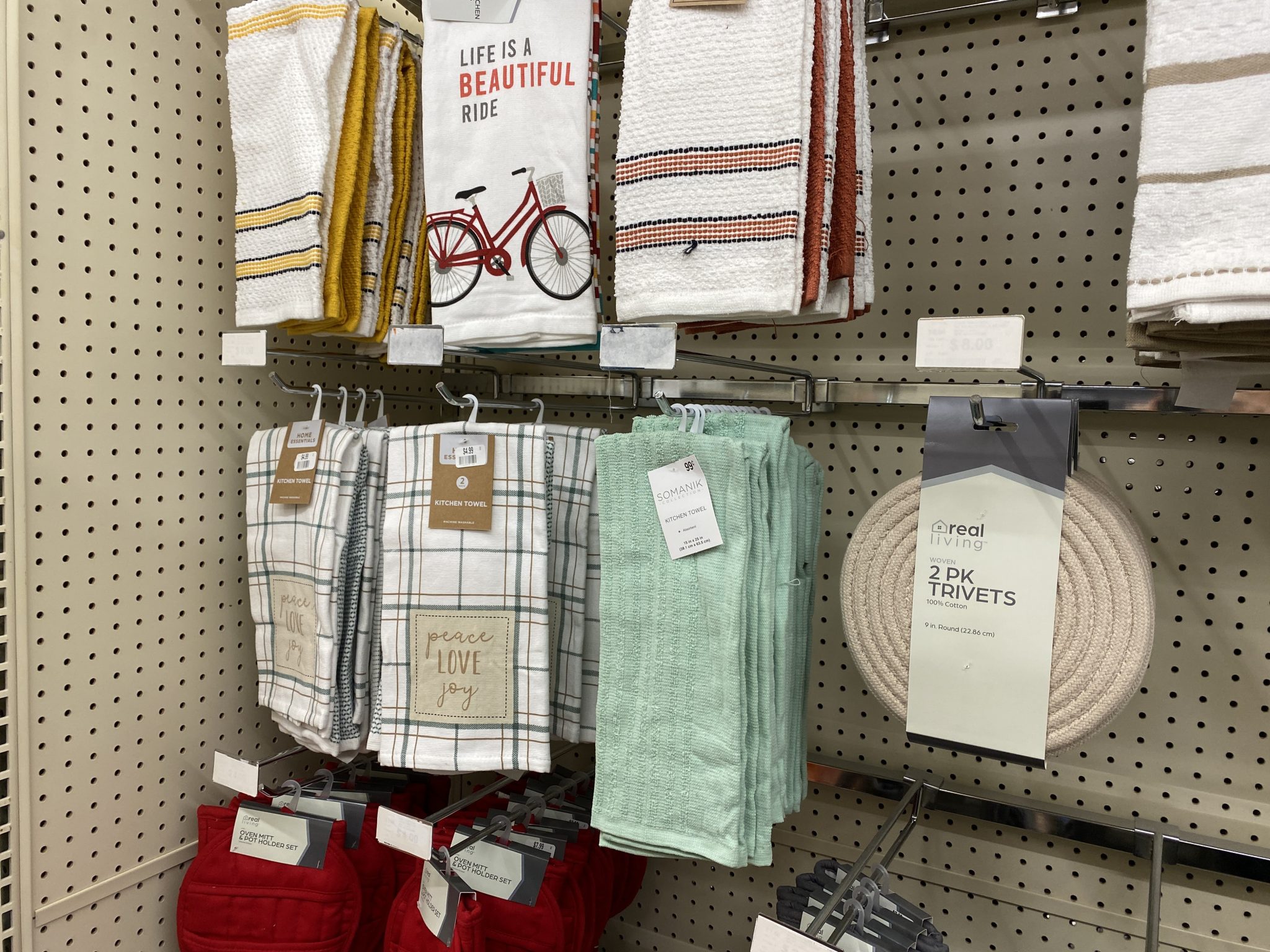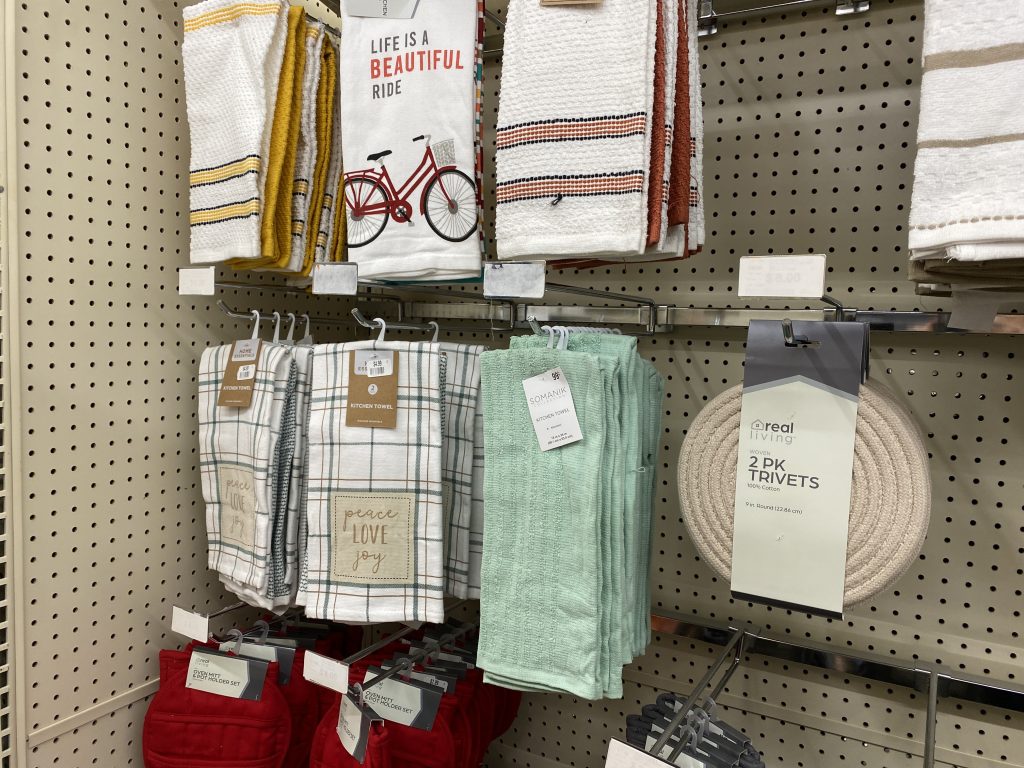 You can elevate your kitchen's functionality and appearance with durable and charming kitchen towels.
Table Decor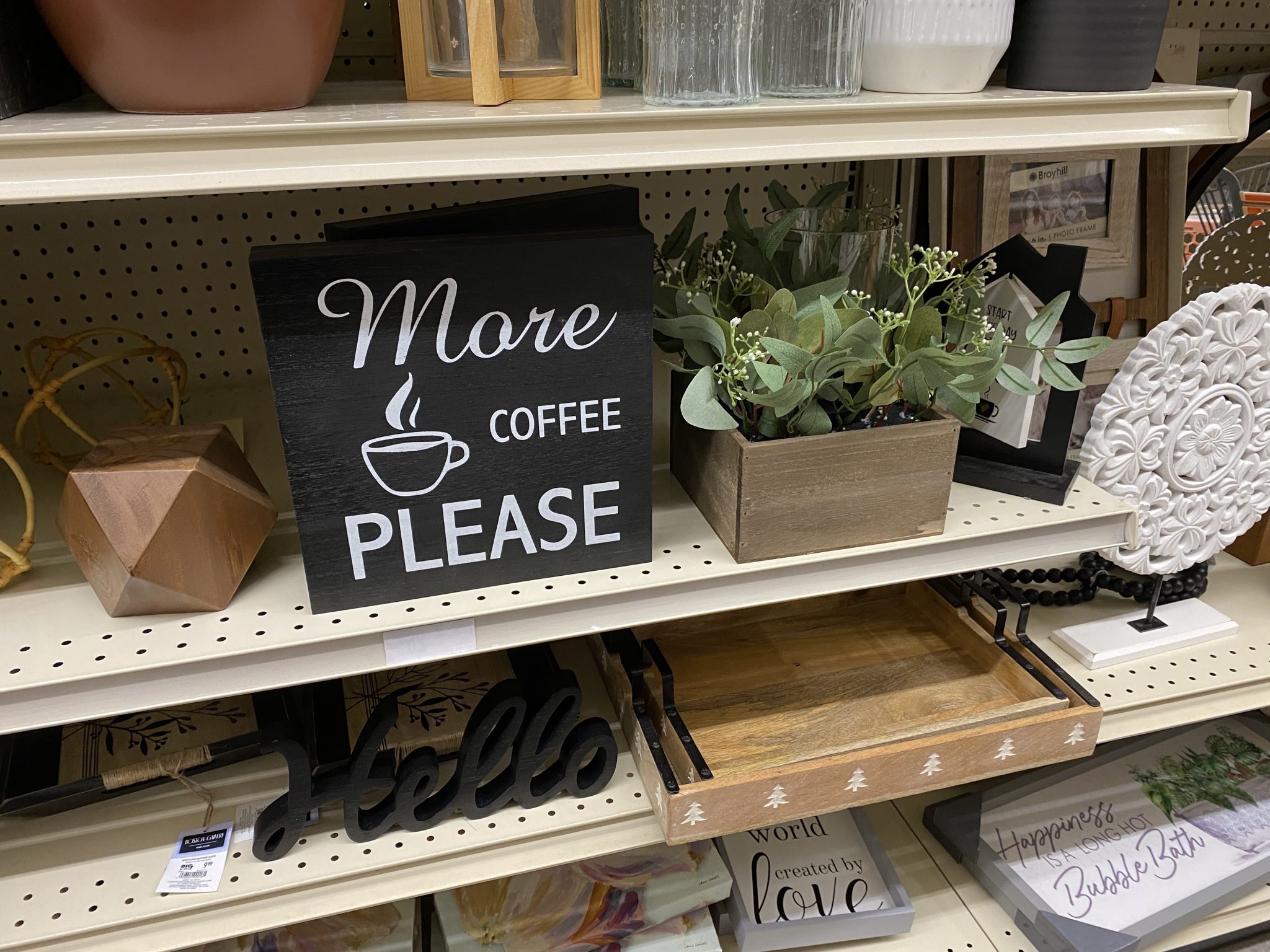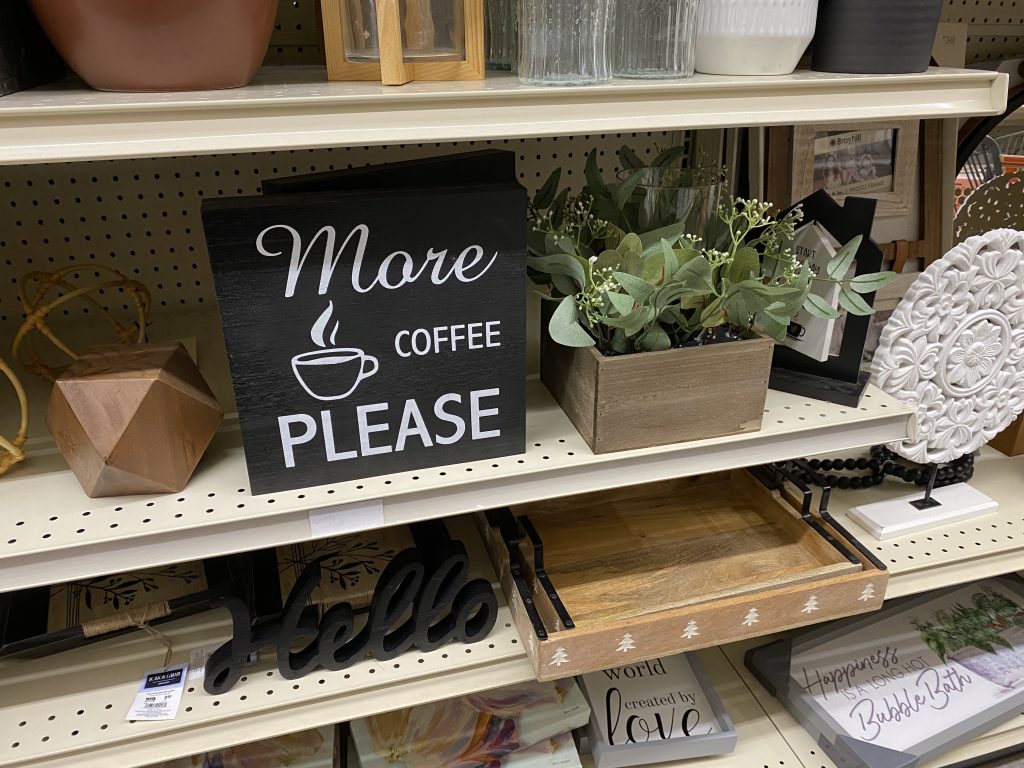 Big Lots offers an array of small, decorative items, including faux plants and more, to enhance your tabletop aesthetics.
Wall Art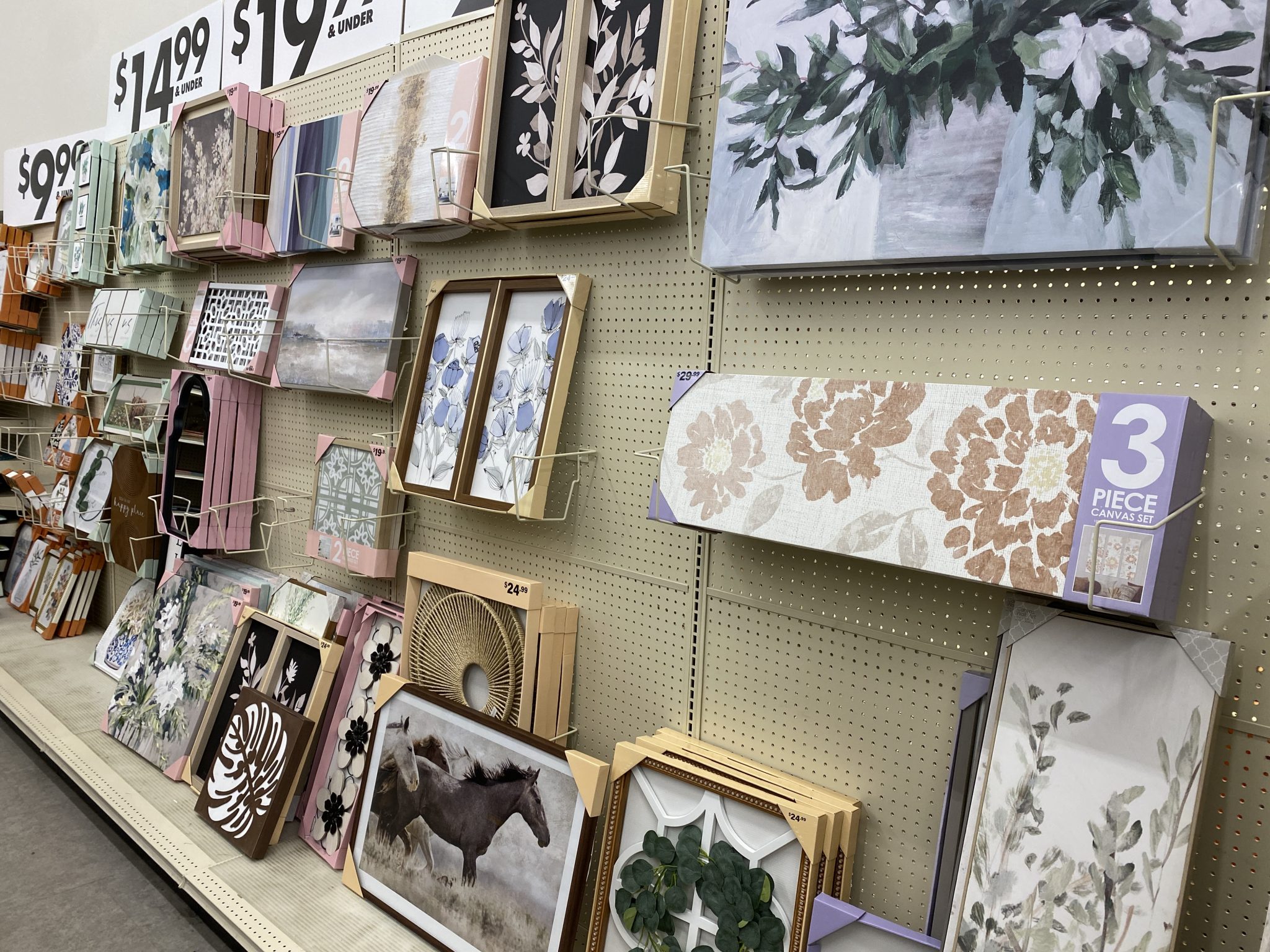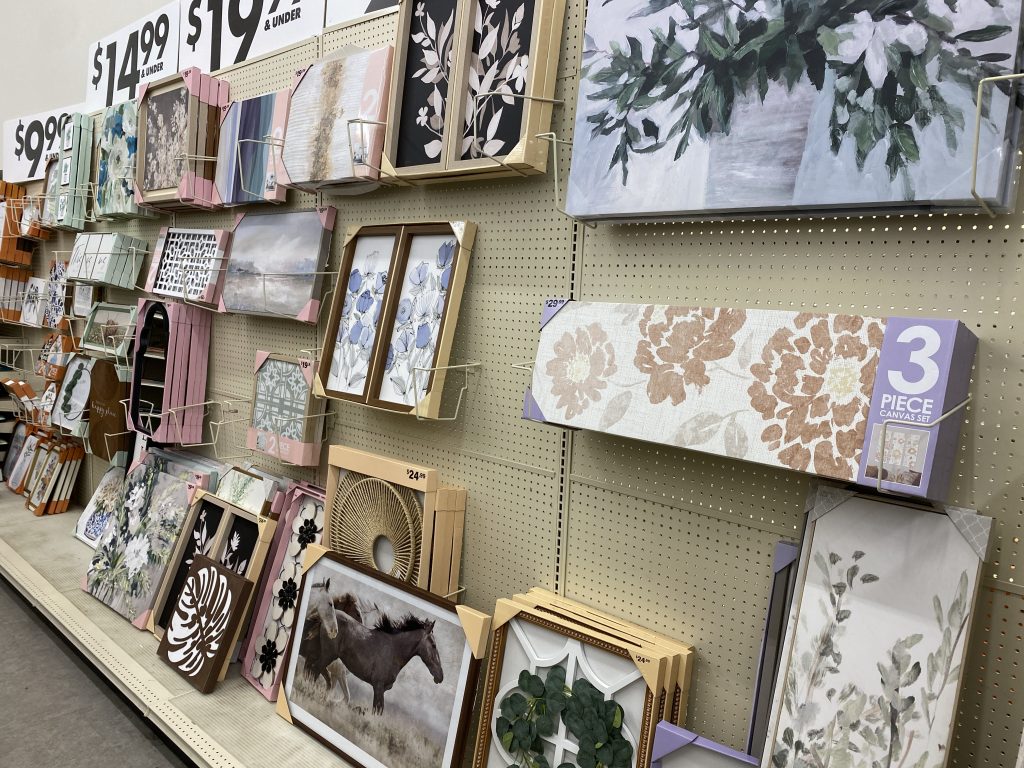 Big Lots has a variety of beautiful, budget-friendly wall art in many different styles. You can find the perfect statement piece for your home.
Doormats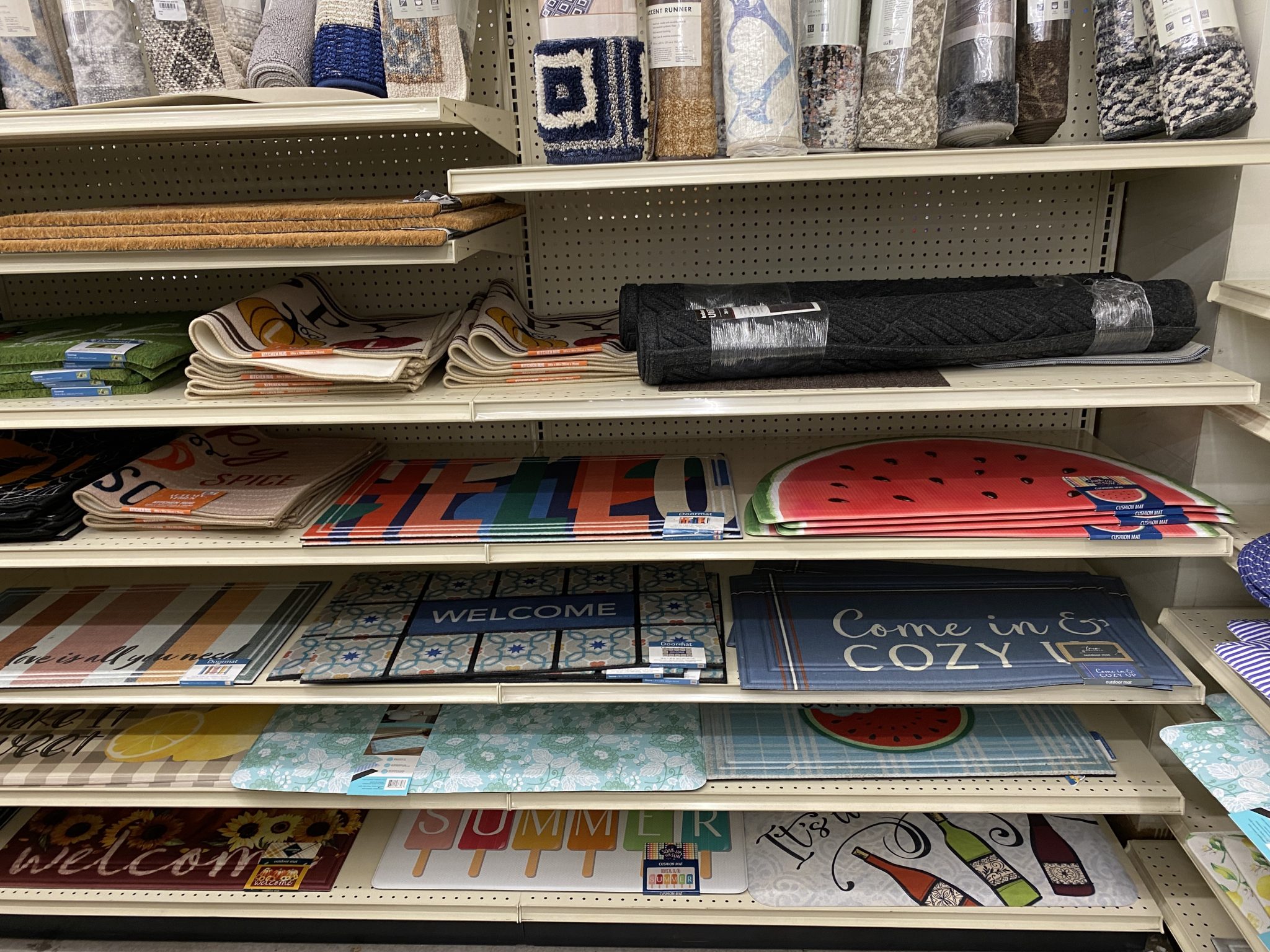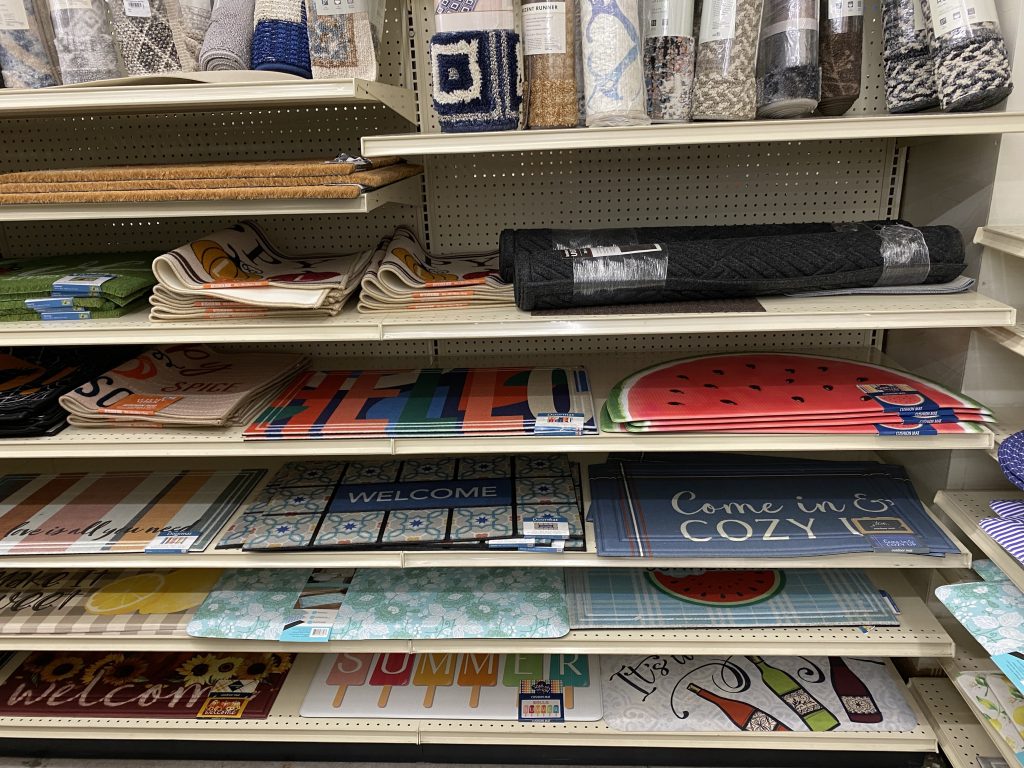 Make a great first impression with a large selection of doormats that welcome guests while keeping your home clean.
Throw Pillows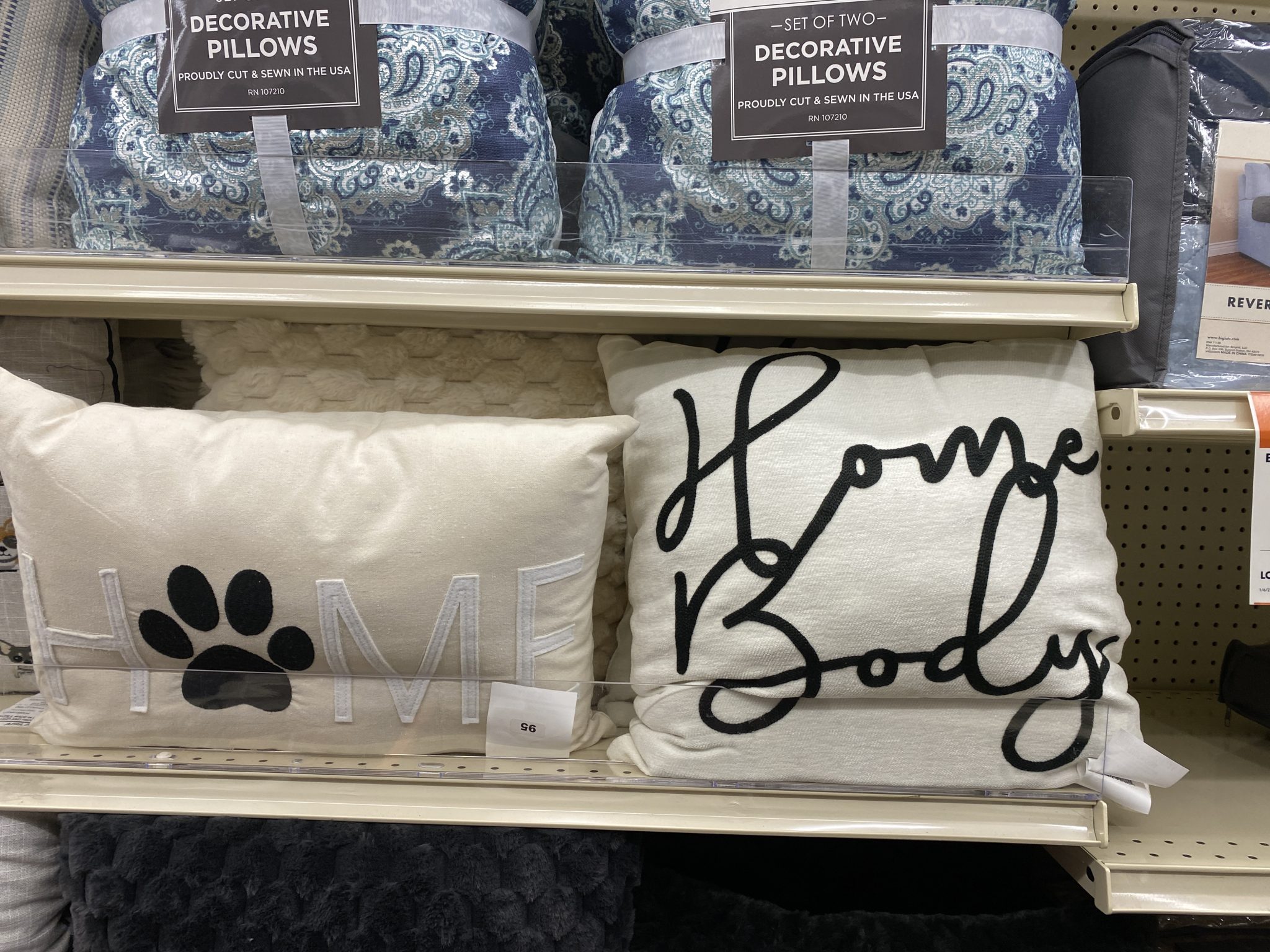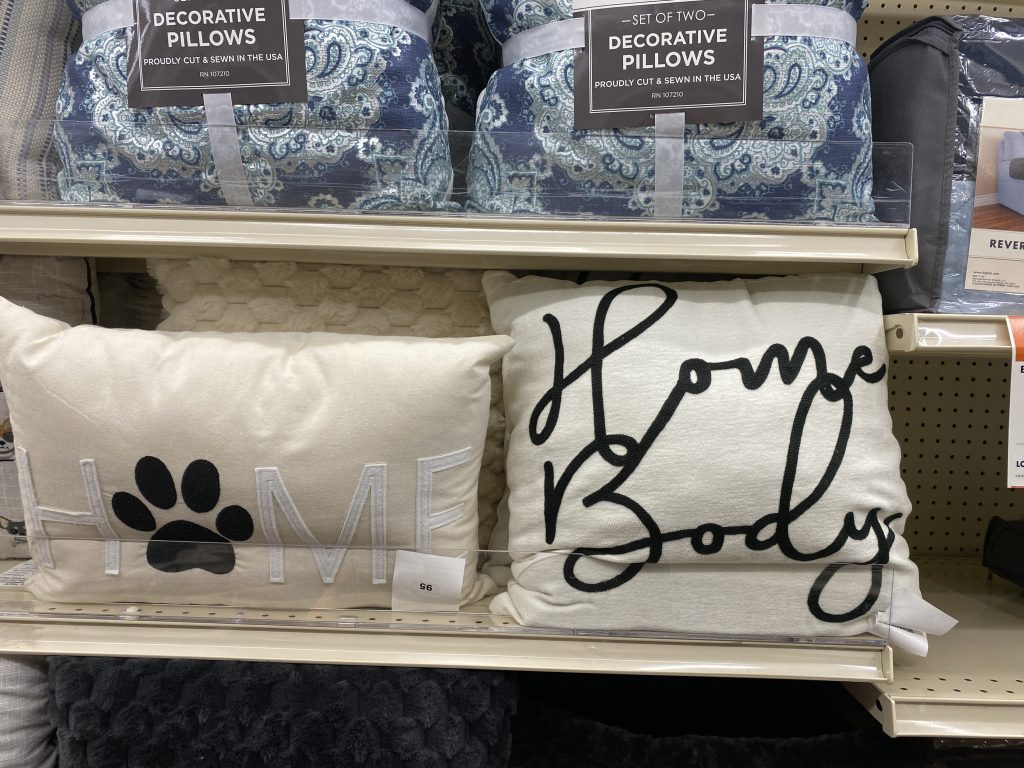 Change up the look of your sofas with new throw pillows. Big Lots has many colors and designs to complement your decor.
Furniture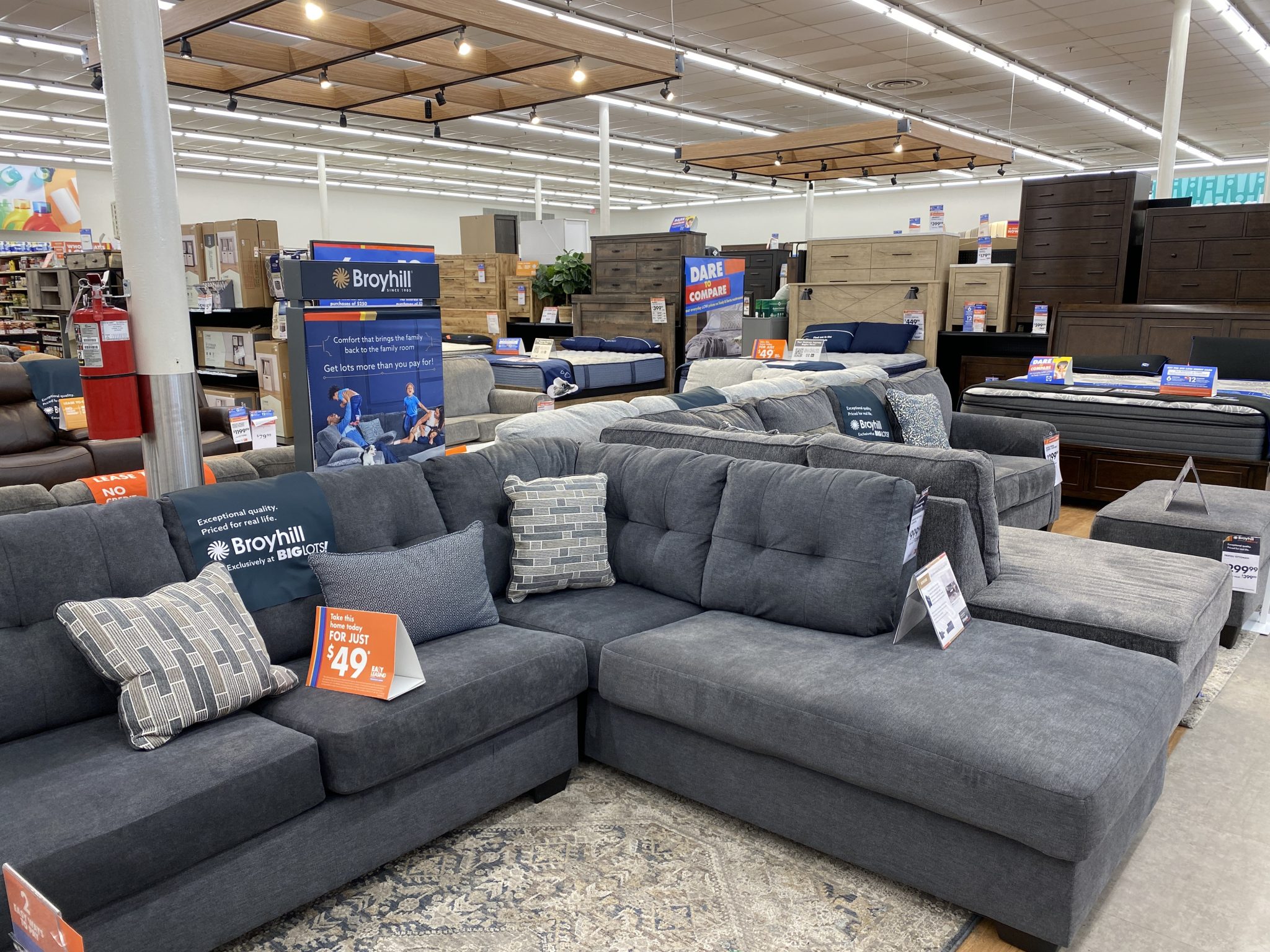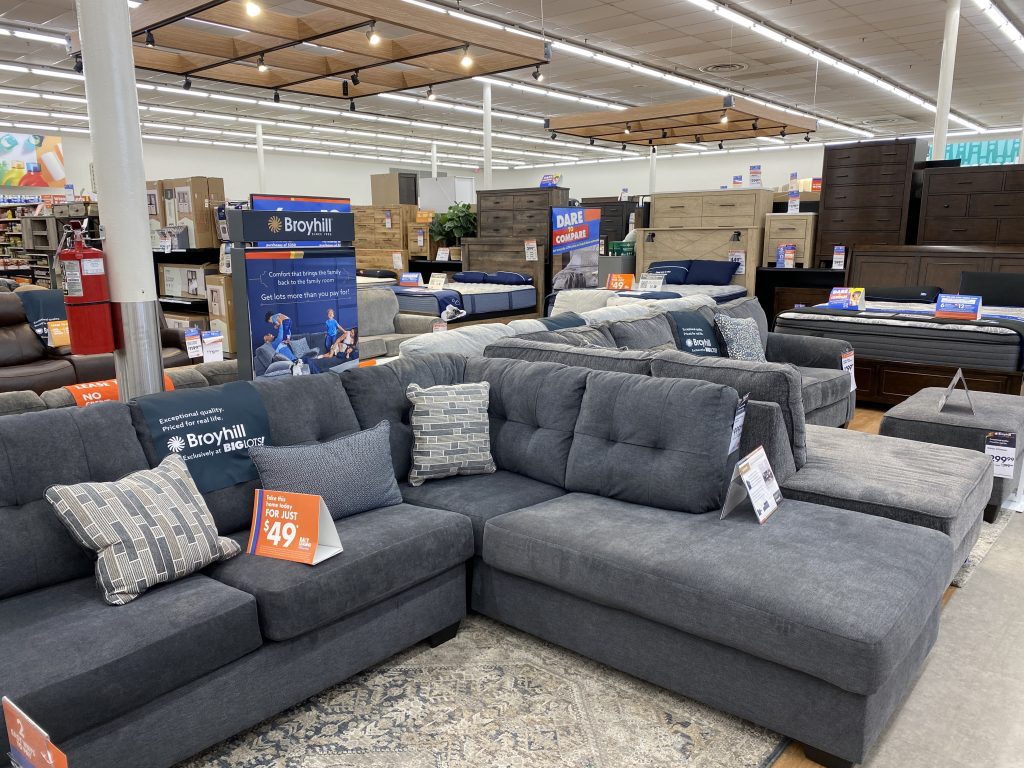 Whether you're searching for a comfortable sofa, stylish bedroom furniture, a functional kitchen table, or more, Big Lots offers a diverse range of affordable furniture.
Candles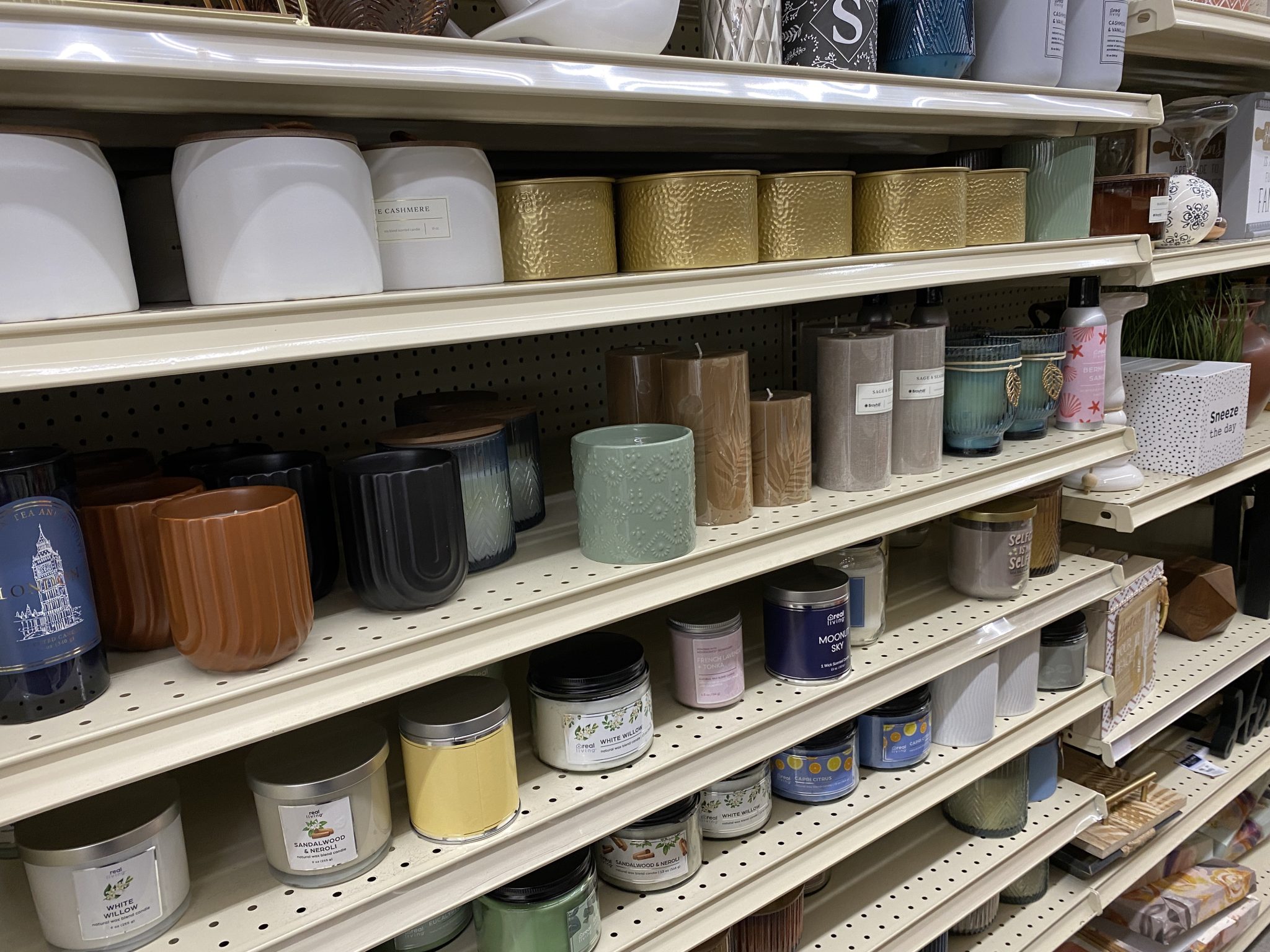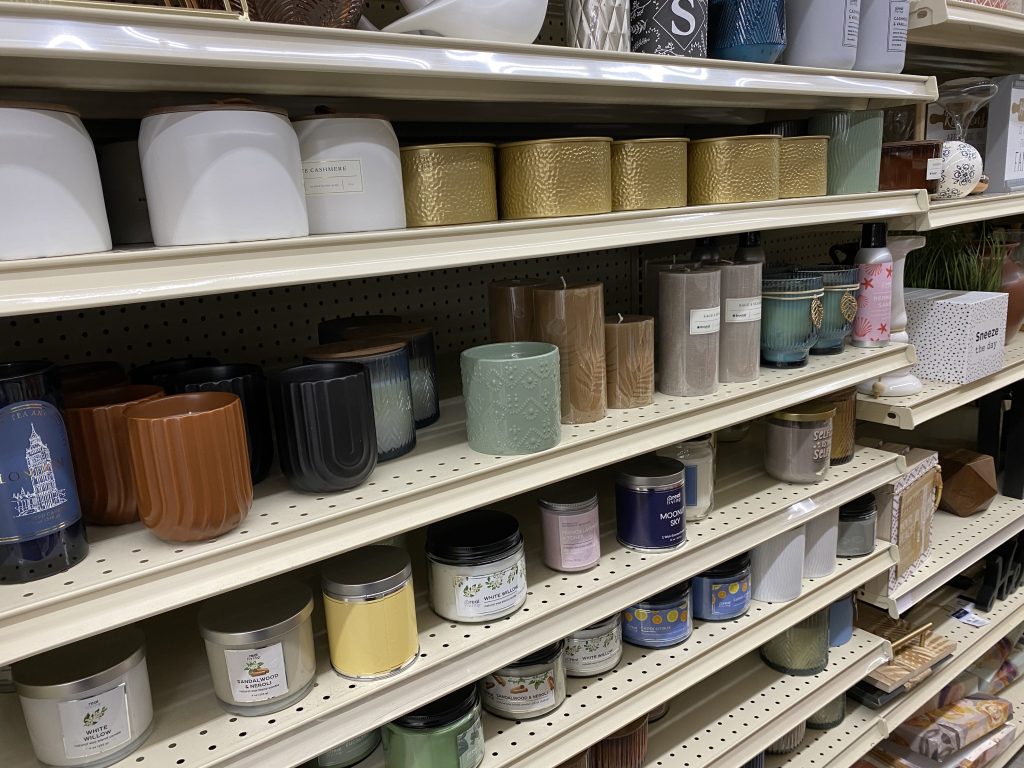 Set the mood and create a cozy atmosphere with budget-friendly candles from Big Lots, offering various scents and designs for your home.
Curtains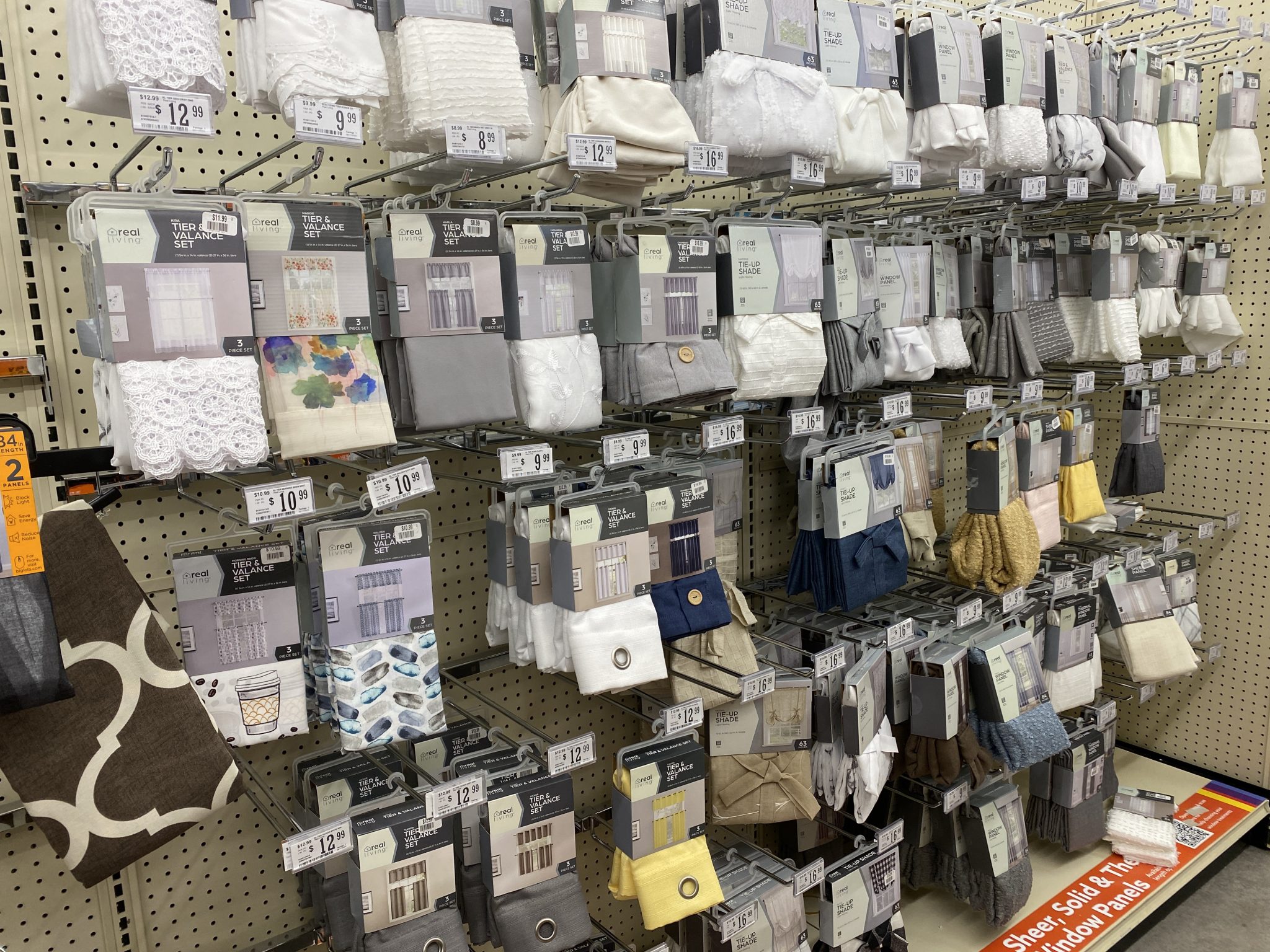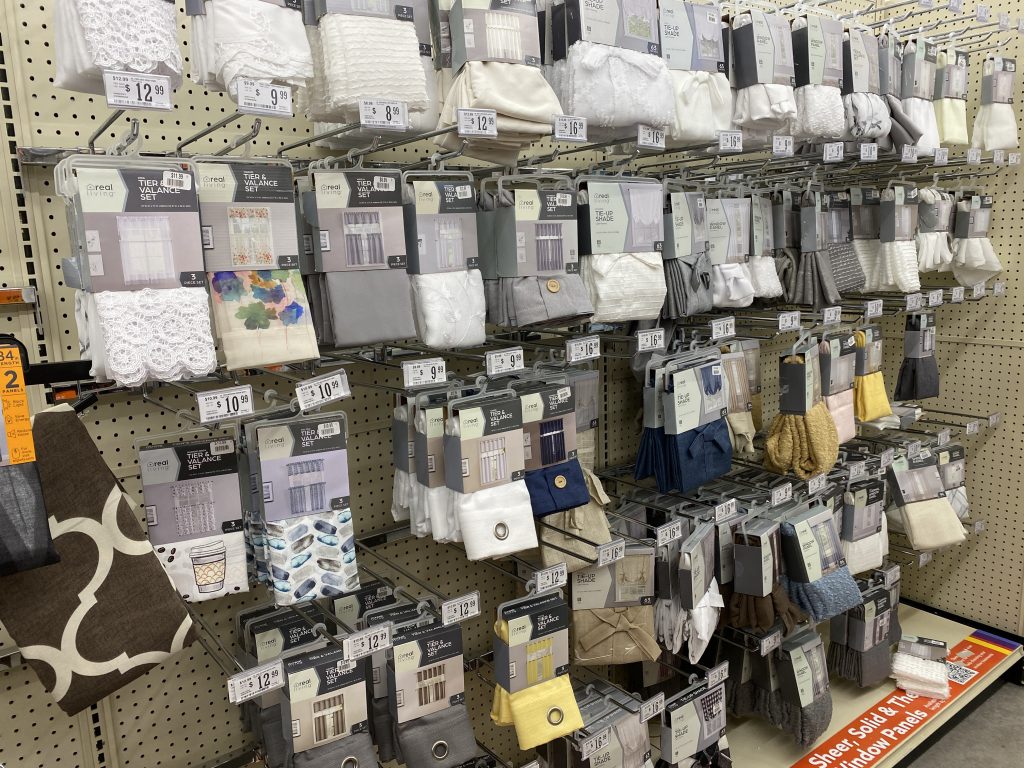 Add privacy and charm to your windows with stylish and budget-friendly curtains, elevating your decor without emptying your wallet.
Affordable Decor at HomeGoods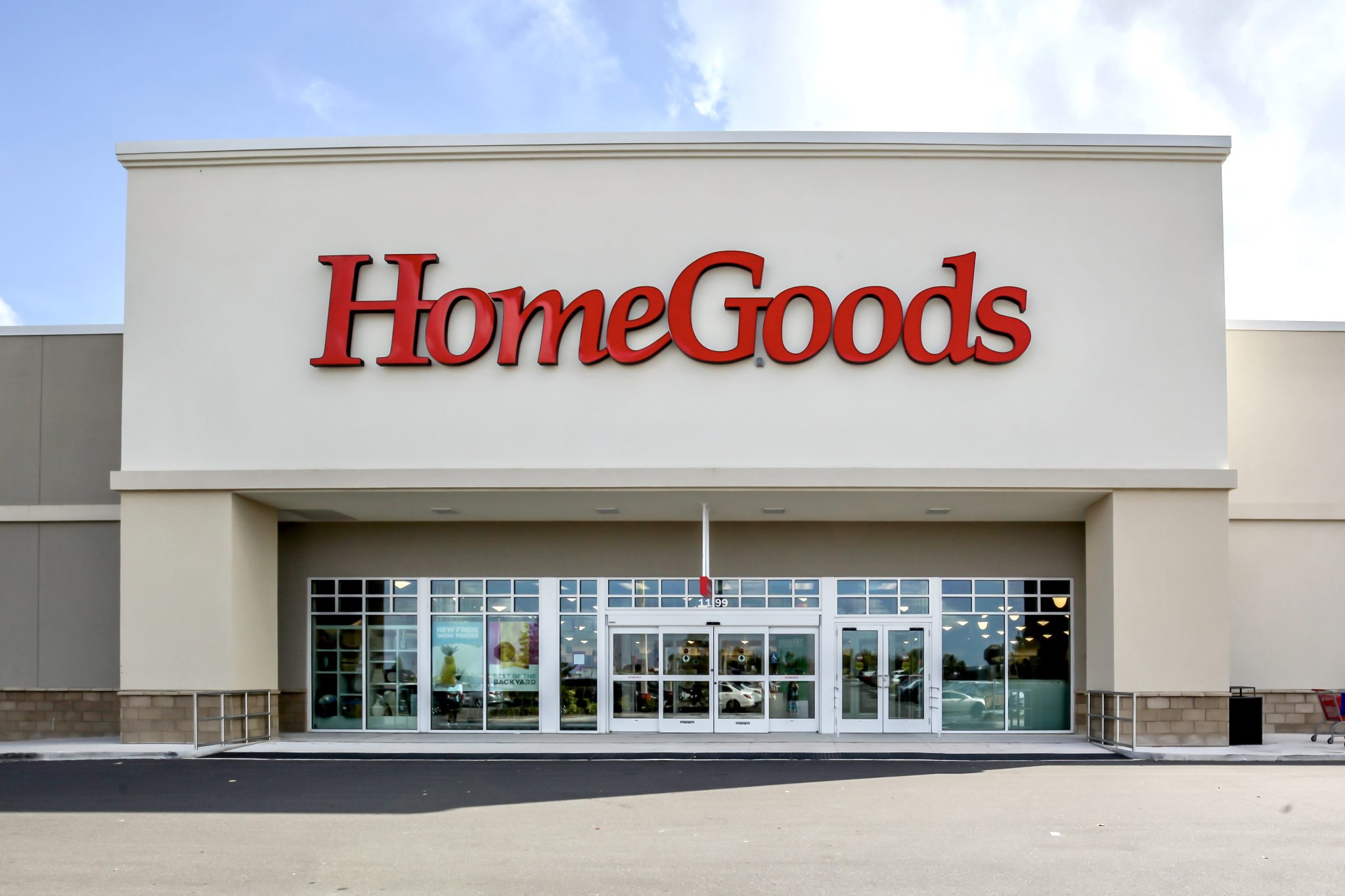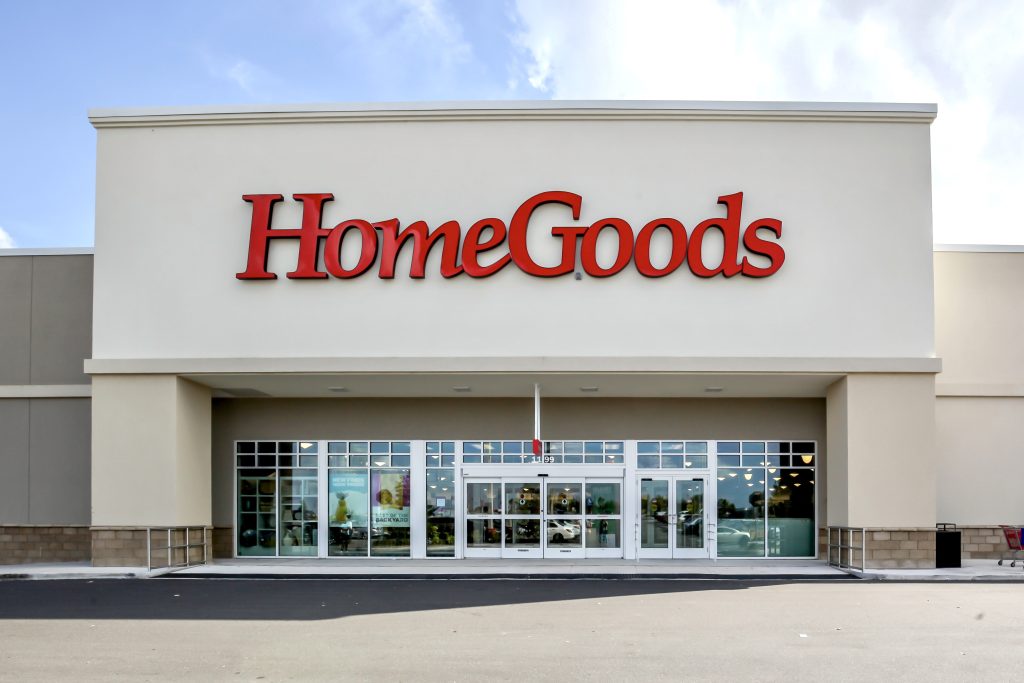 19 Budget-Friendly Decor Finds We Adore at HomeGoods
Dollar General Home Decor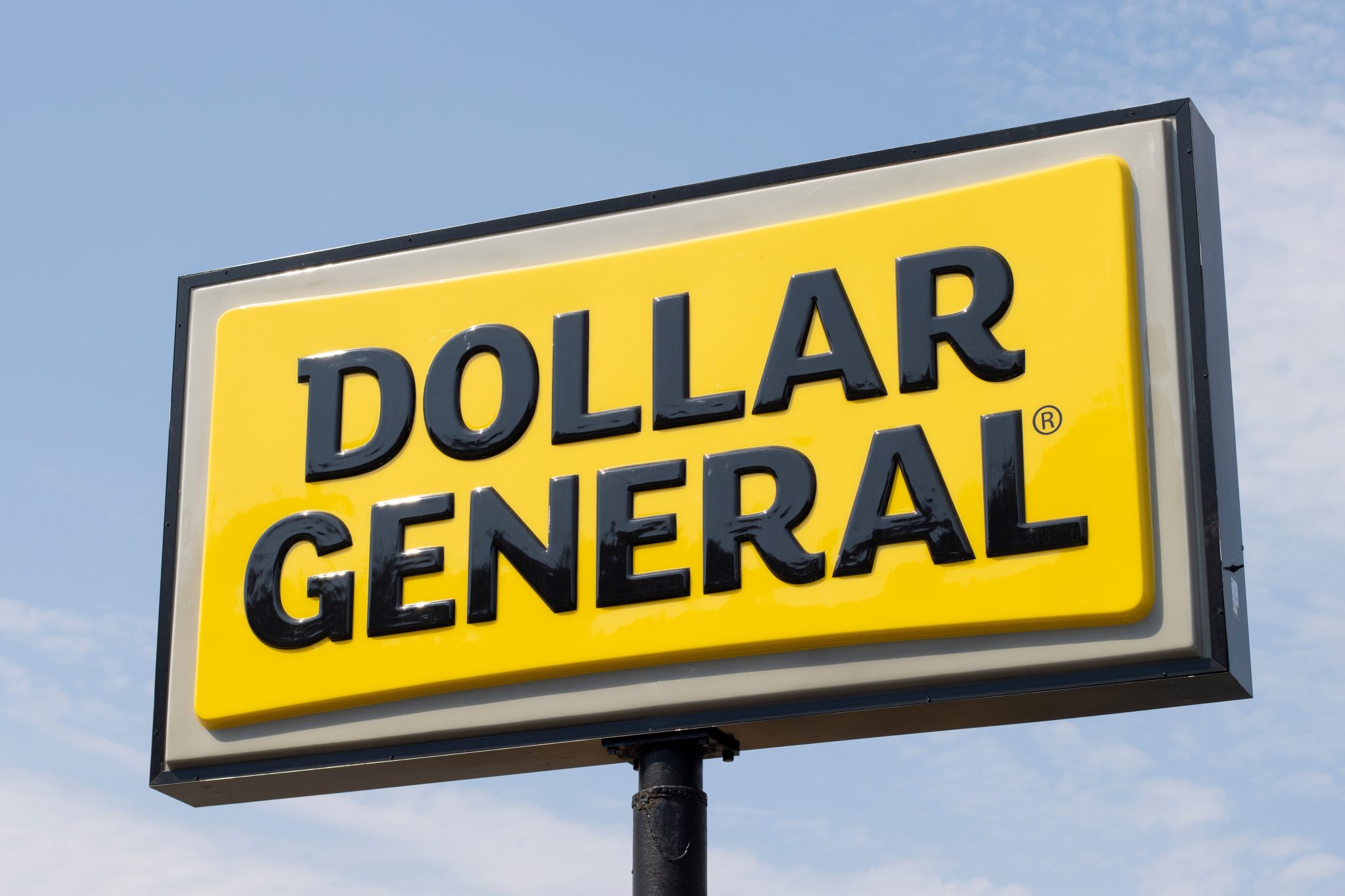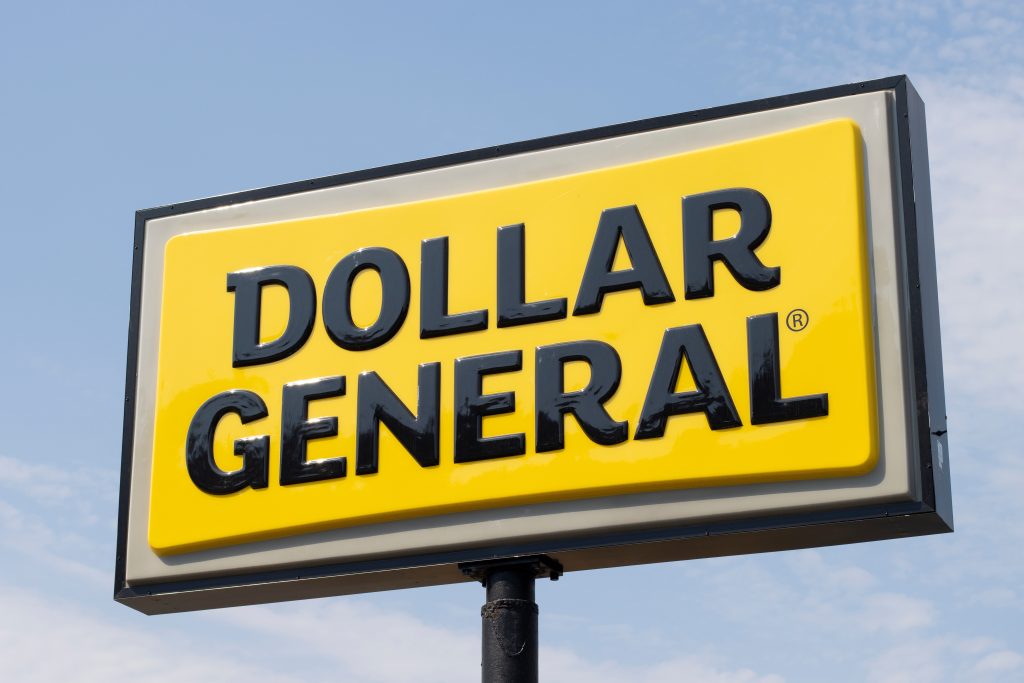 15 Trendy Budget Finds at Dollar General
Christmas at Hobby Lobby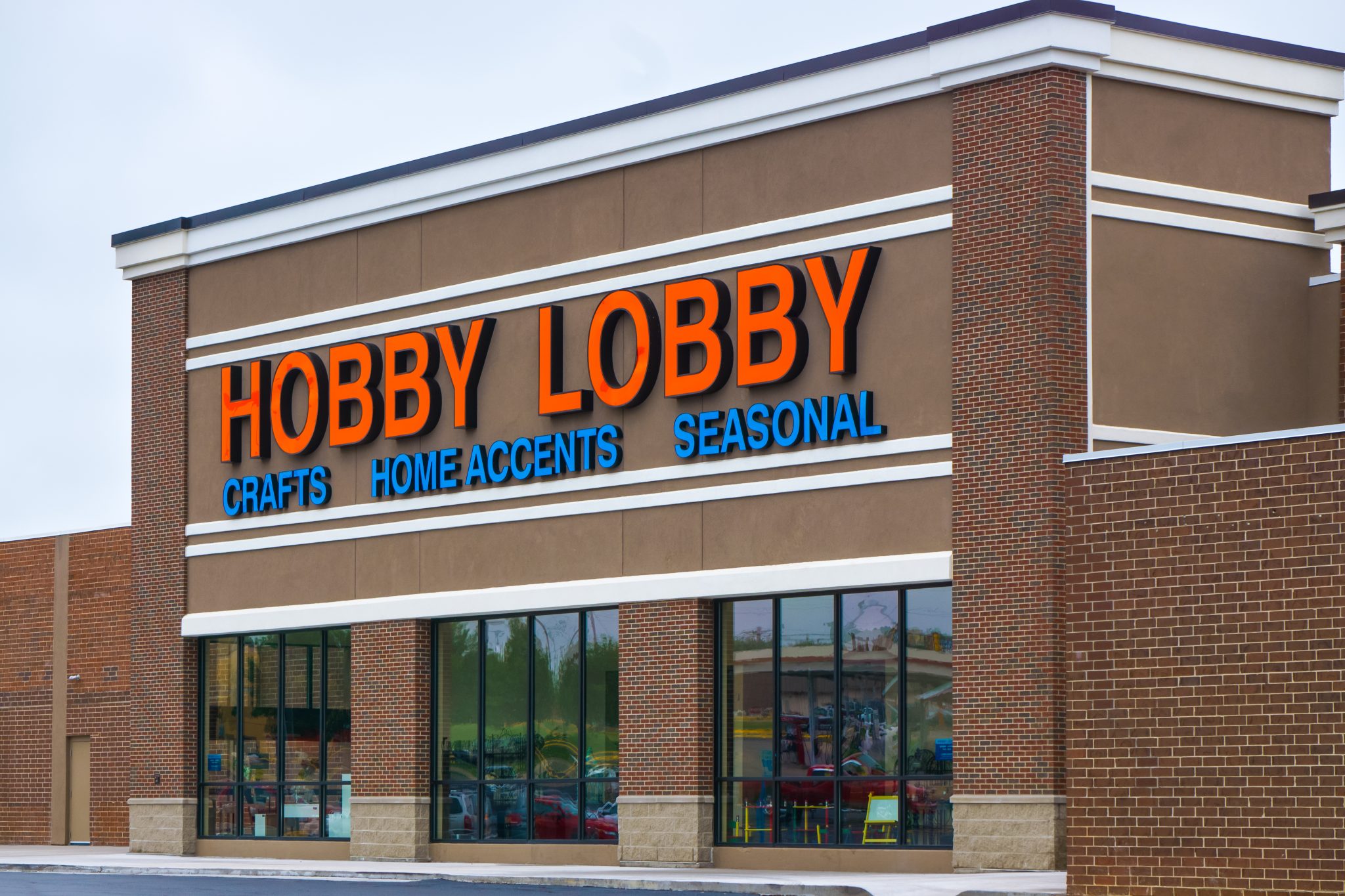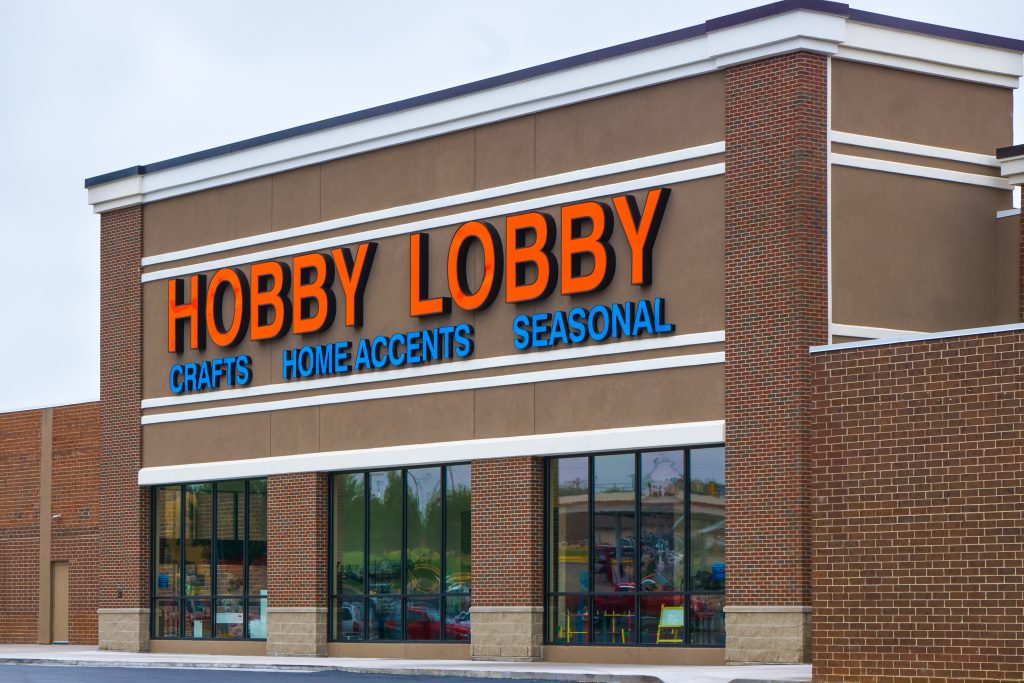 Merry and Bright: 18 Christmas Essentials at Hobby Lobby
Christmas at Costco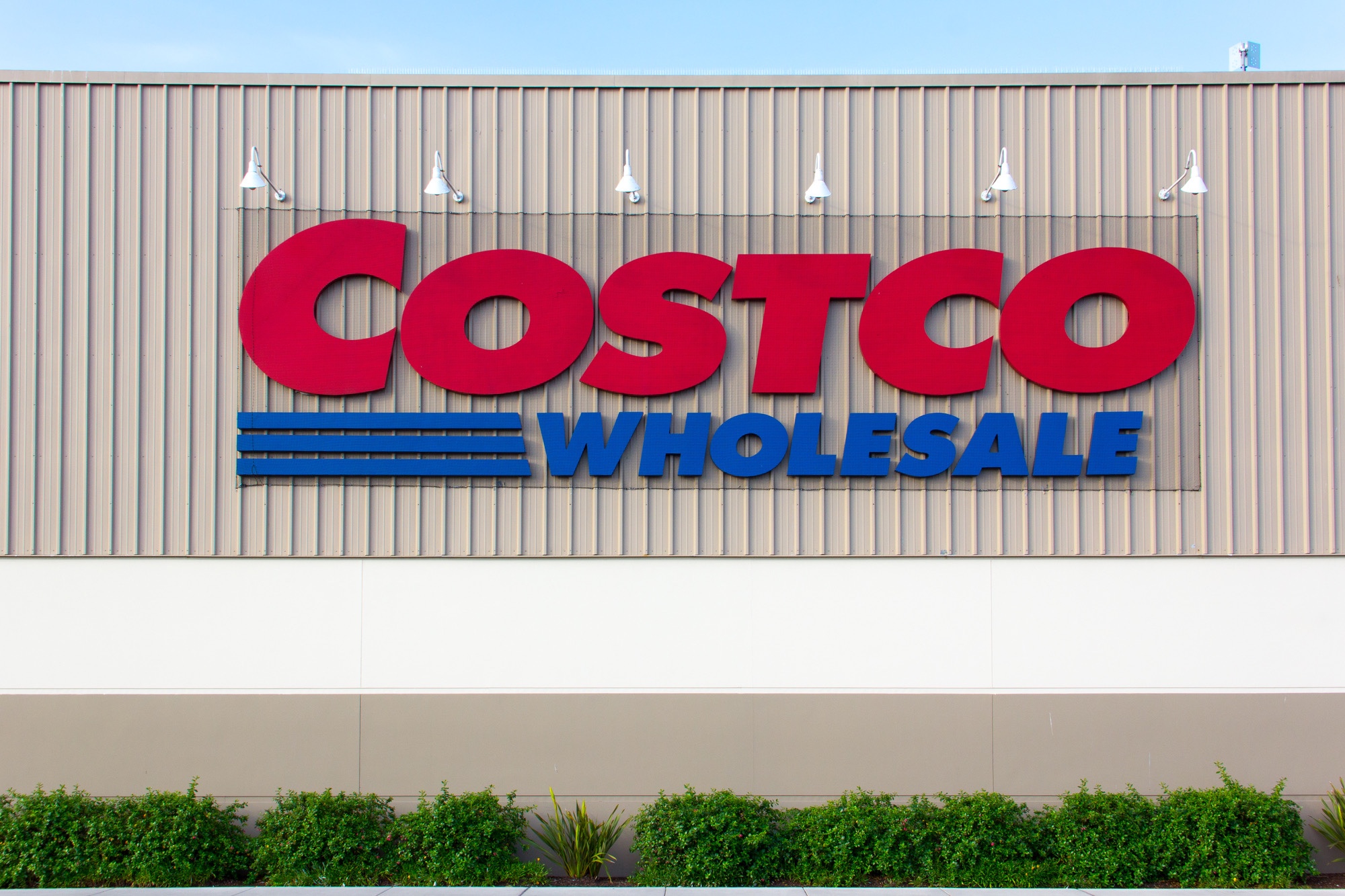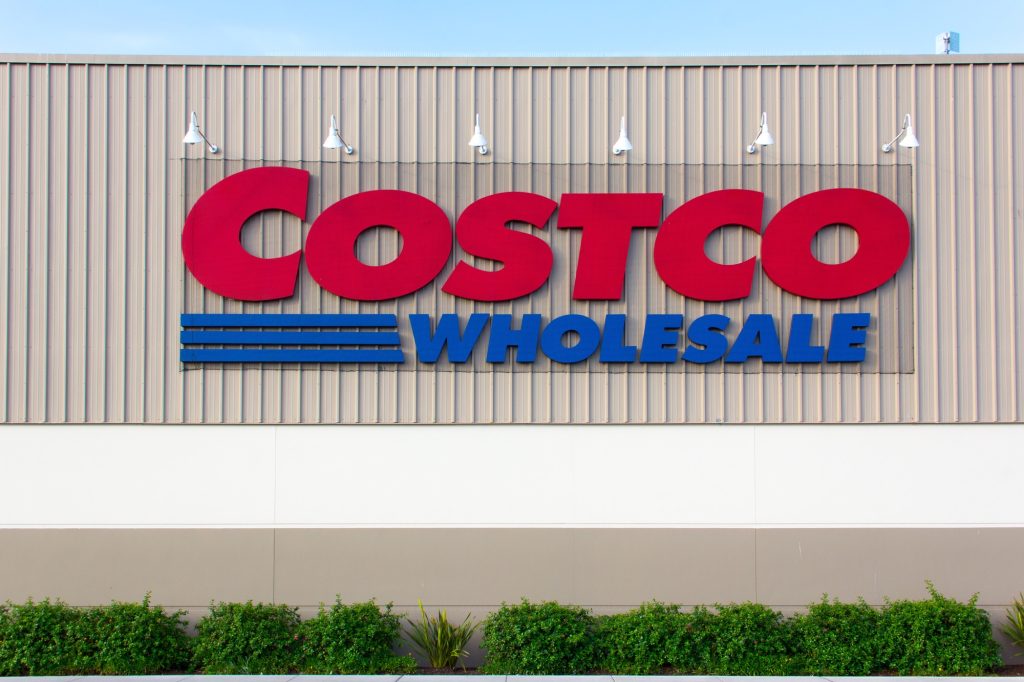 Christmas Has Arrived at Costco: 13 Festive Finds
Decor on a Budget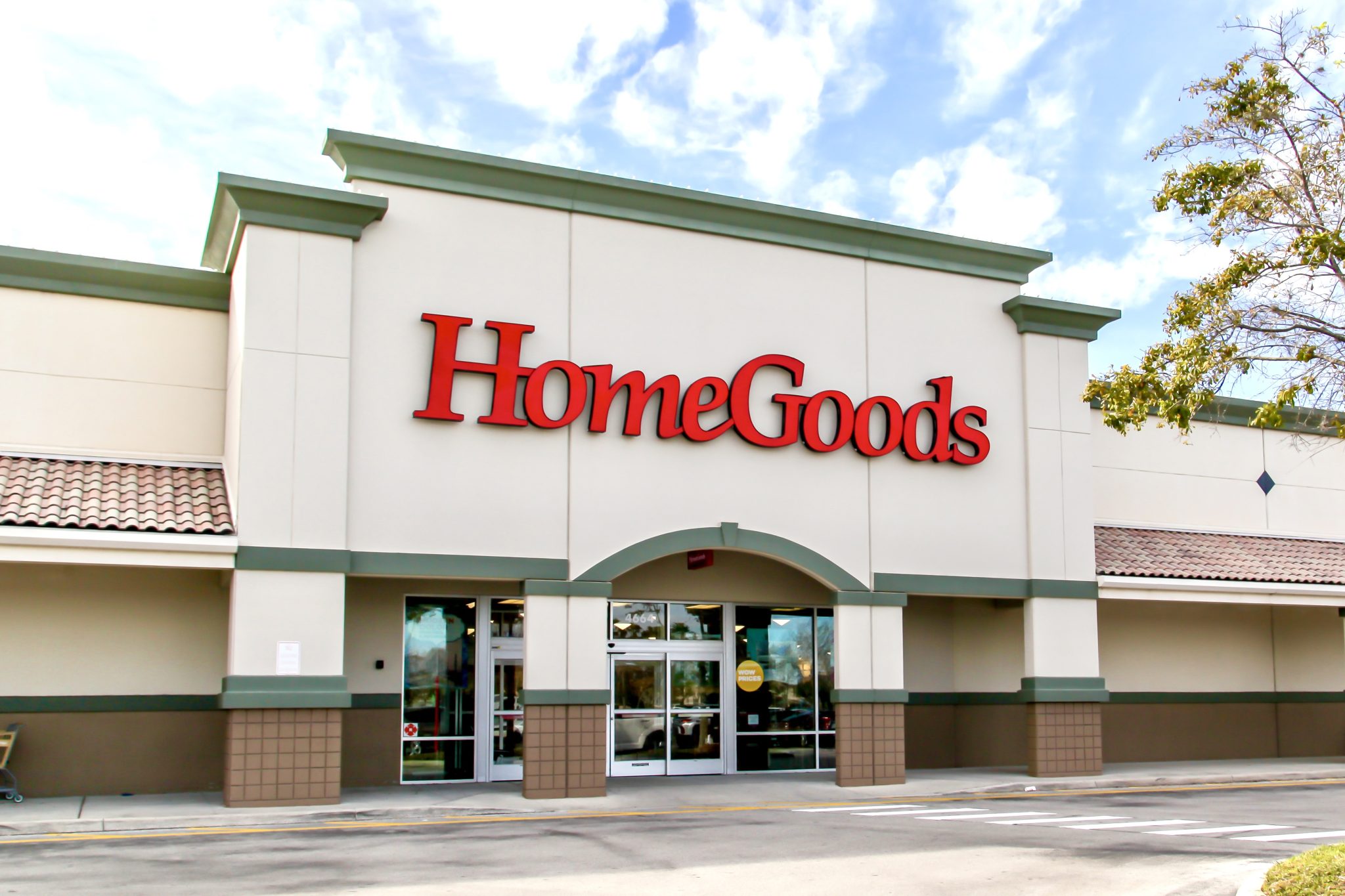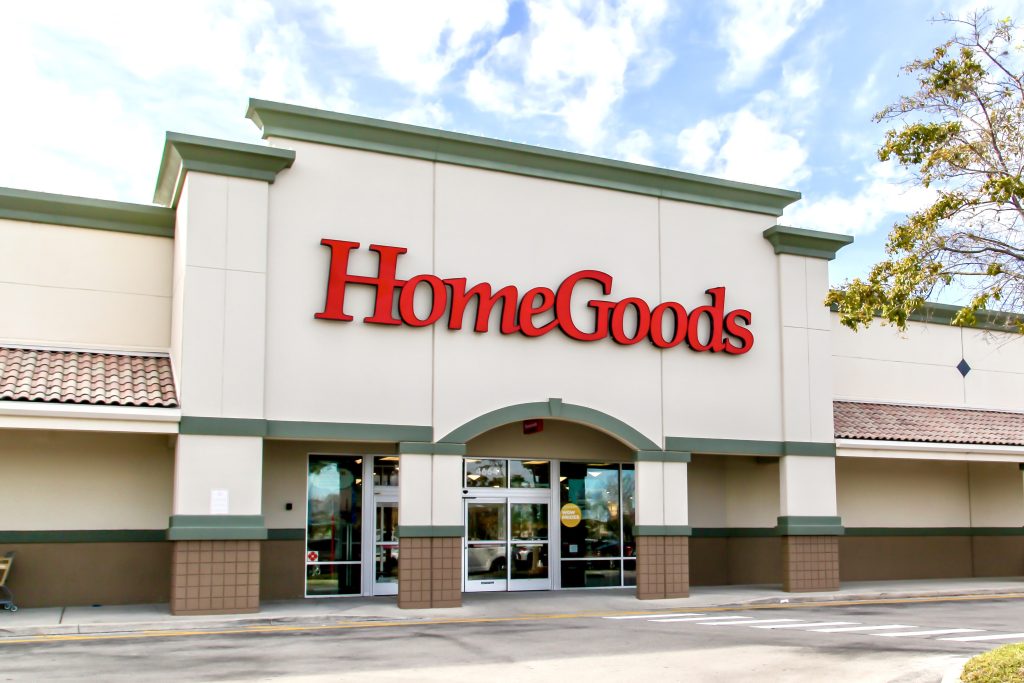 Expensive Looking Decor on a Budget: 9 Places to Shop
Author: Natasha Newton (Natasha's Southern Flavor)
Natasha is the founder of Natasha's Southern Flavor. She has a passion for sharing delicious family friendly low-carb recipes that are easy to make and use readily accessible ingredients. Natasha has published three bestselling cookbooks. Her books and recipes have been featured by CNET, Delish, Mindbodygreen, Parade and Women's Health. She enjoys traveling and spending time with her husband, two adult children, and three furbabies.
Read more about Natasha here.