Luxury Living on a Budget: 9 Places to Score Expensive Looking Decor
This post may contain affiliate links.
Achieving a stylish and cozy home without breaking the bank is possible. Keeping an eye out for sales can help you create a space that reflects your personal taste at an affordable budget. Remember, it's important to design a space you love and feel comfortable in while staying within your means. Check out these 9 stores that offer stylish and affordable decor, furniture, and decorations.
Big Lots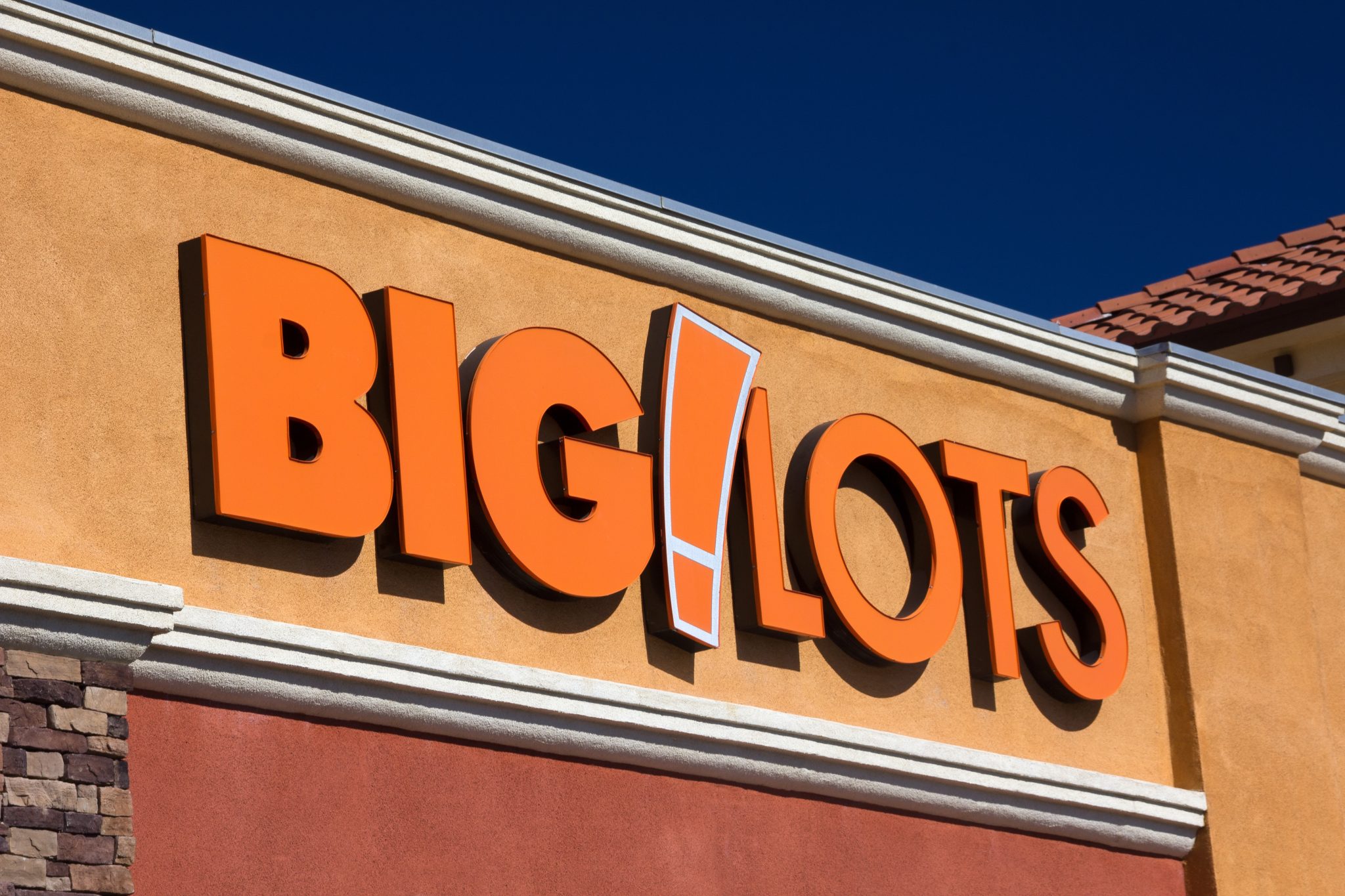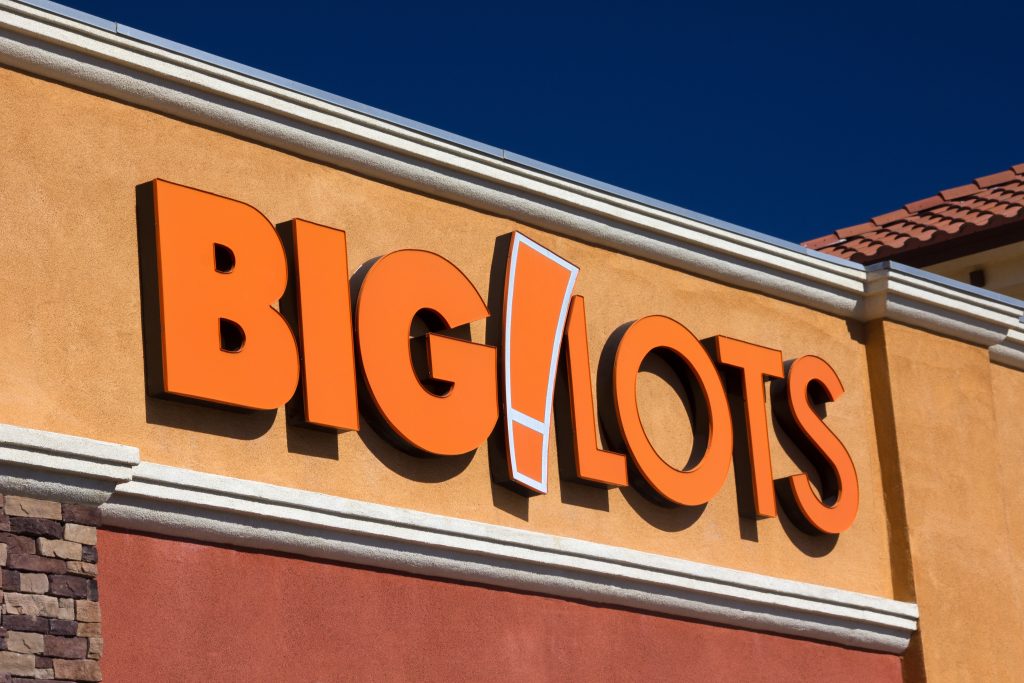 Big Lots is a budget-friendly store offering a wide variety of decor options. Whether you're searching for furniture, outdoor accessories, or seasonal decorations, Big Lots provides many choices for your living space while keeping your budget in check.
Cost Plus World Market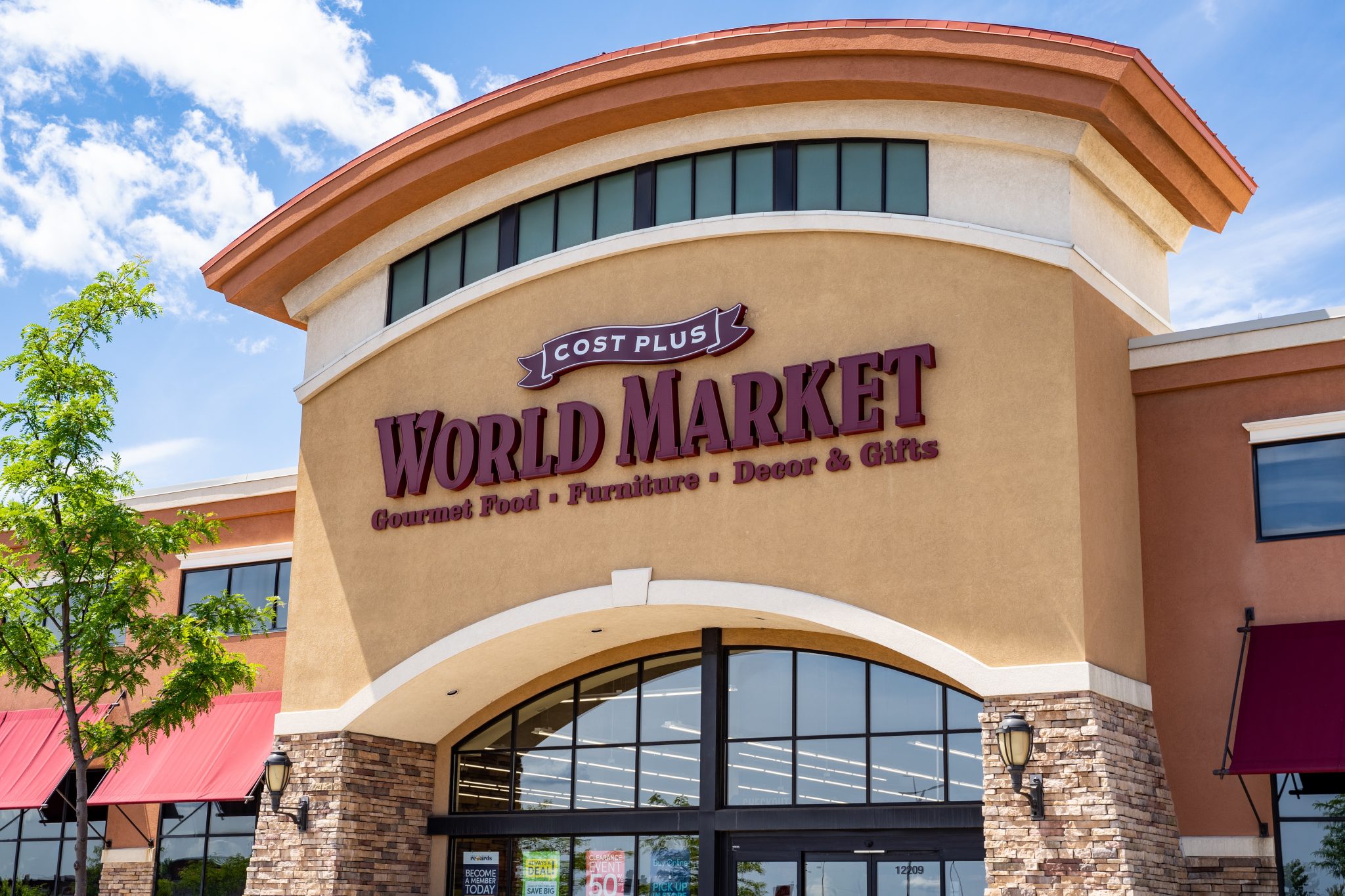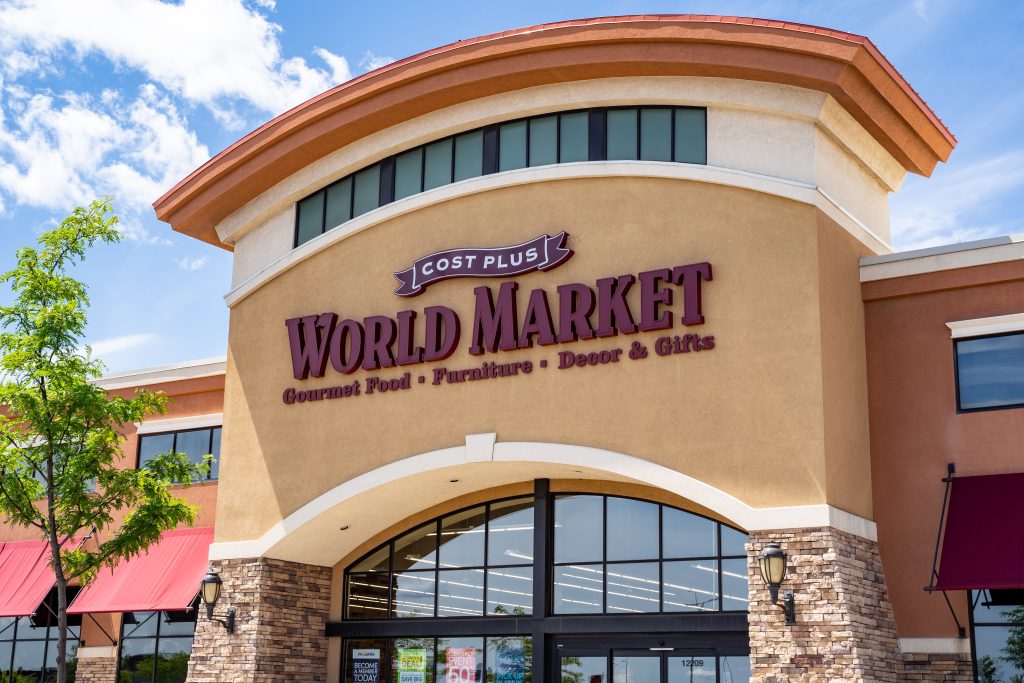 Cost Plus World Market offers an array of unique and international decor items. They have affordable, global-inspired decor, including furniture, textiles, and accessories, adding worldly elegance to their homes.
Walmart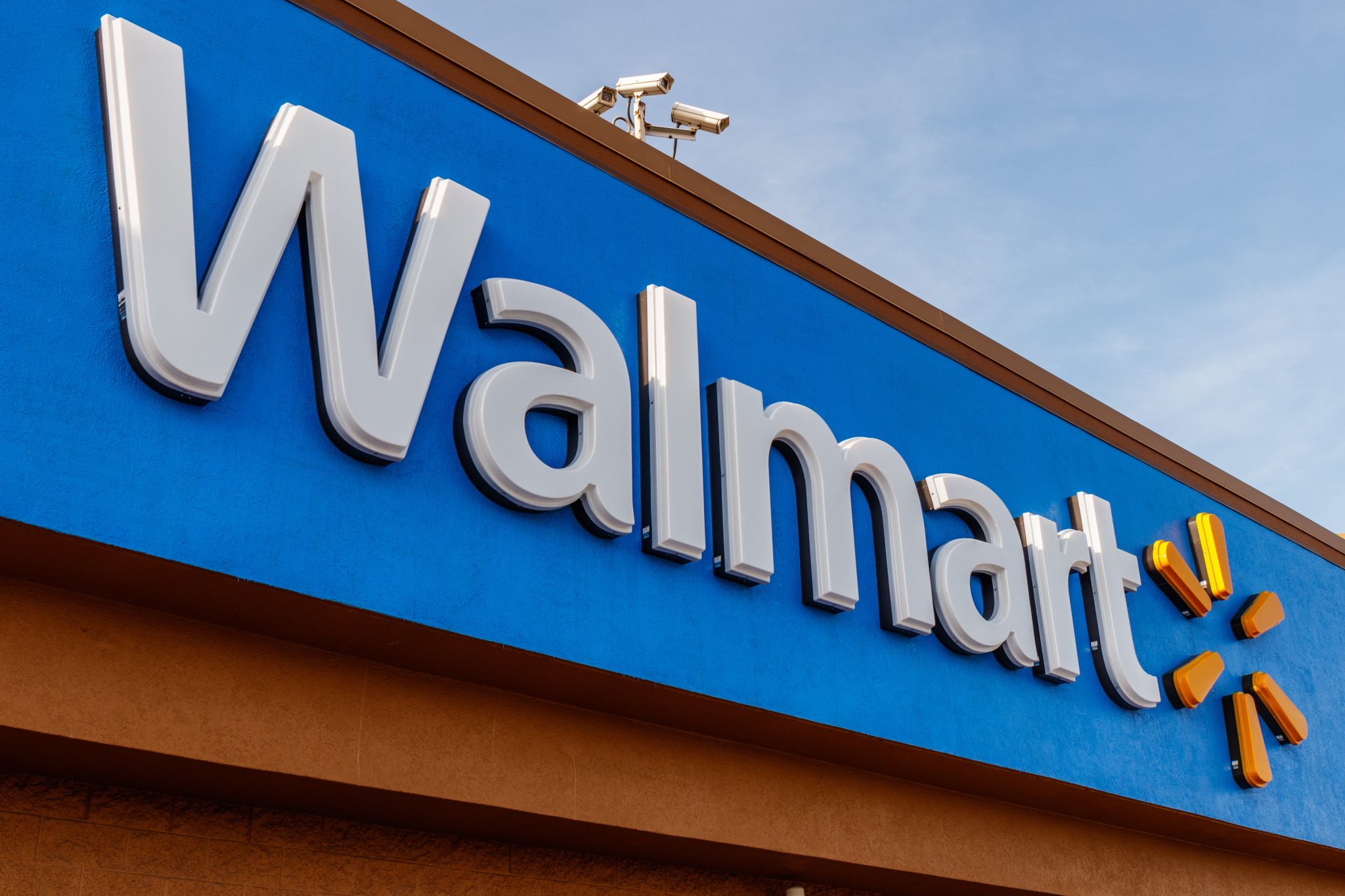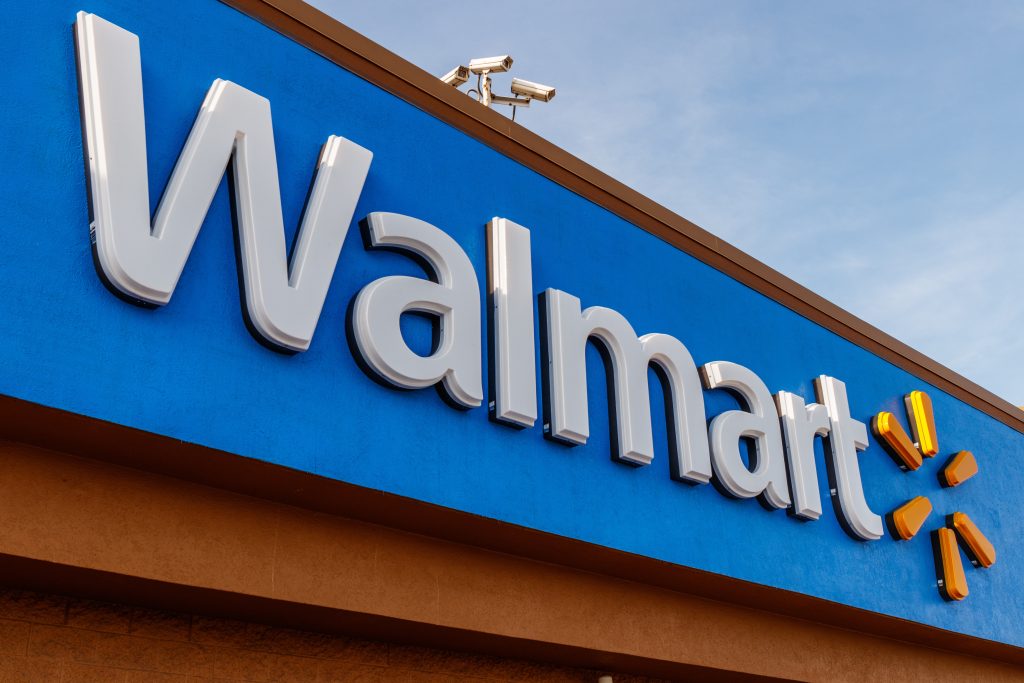 Walmart provides a one-stop shop for budget-friendly home decor. From everyday items to seasonal decorations, they have beautiful bedding, throw pillows, blankets, and affordable furniture.
IKEA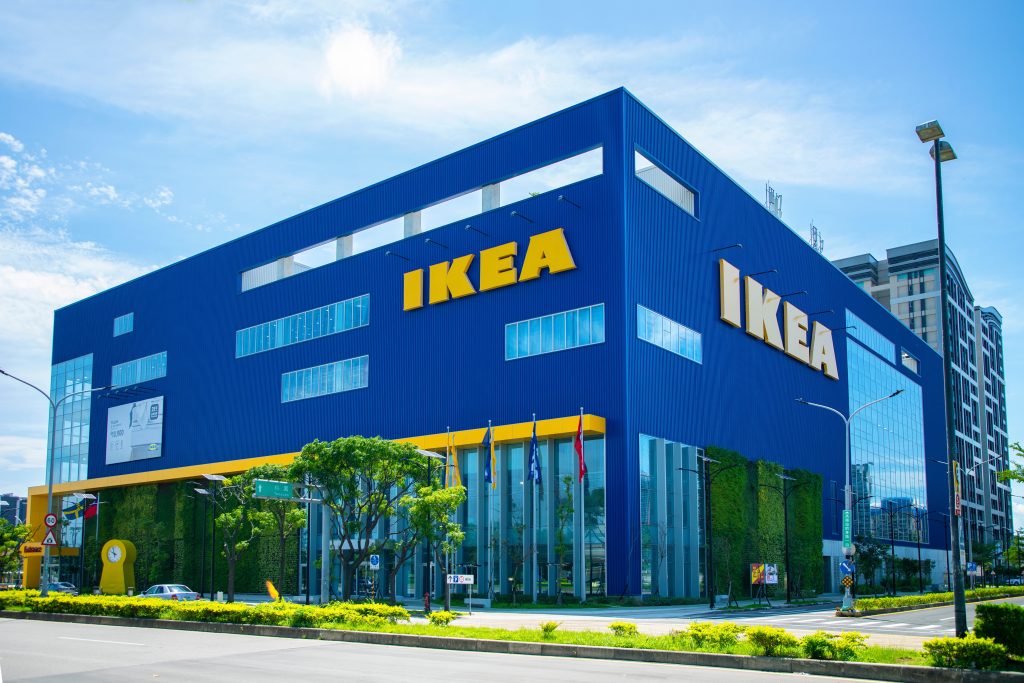 IKEA is known for its modern and minimalist designs, perfect for those who appreciate a sleek look without the high price. Their affordable furniture and decor pieces allow you to create a high-end appearance without the hefty cost.
Kirkland's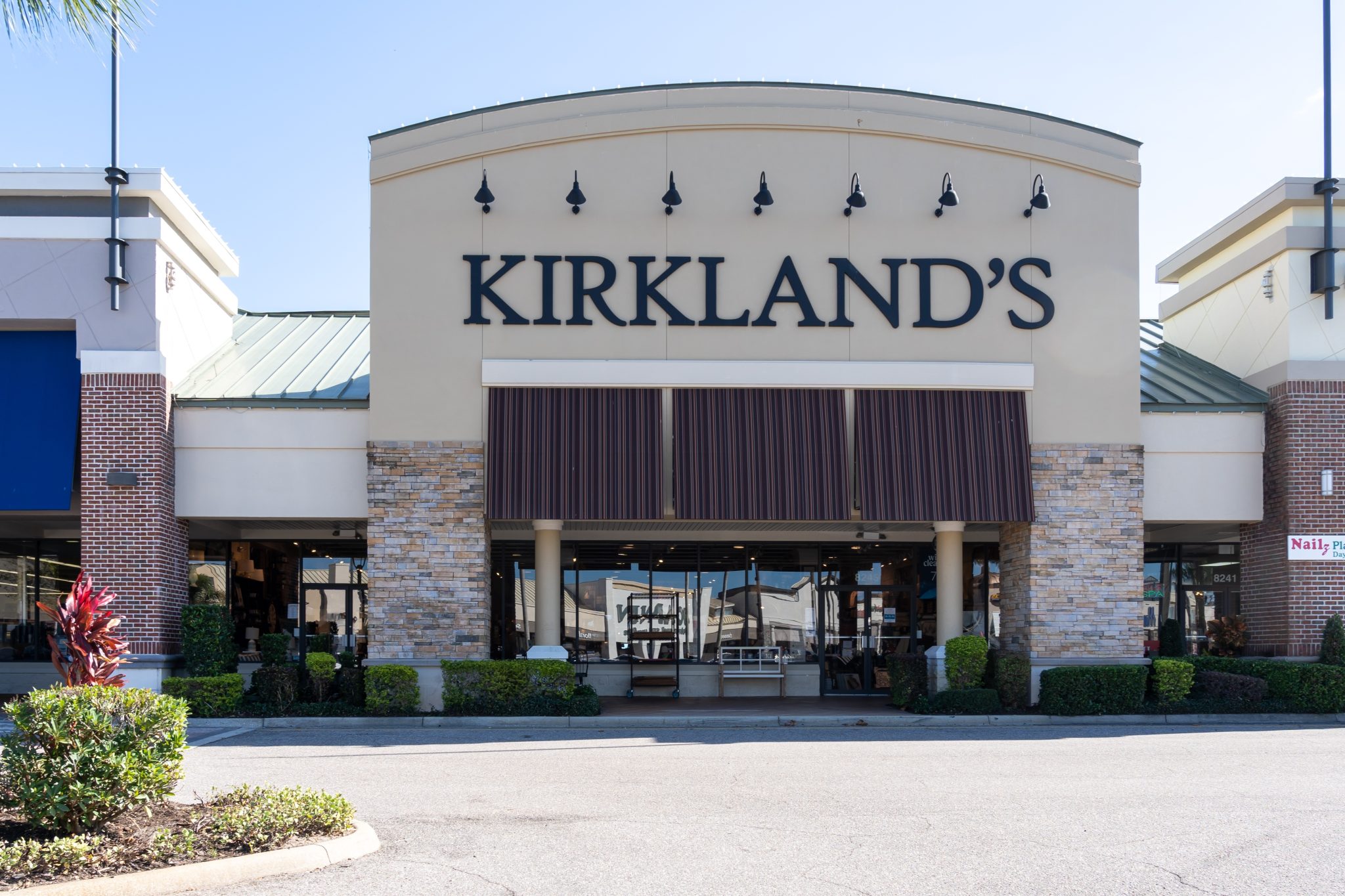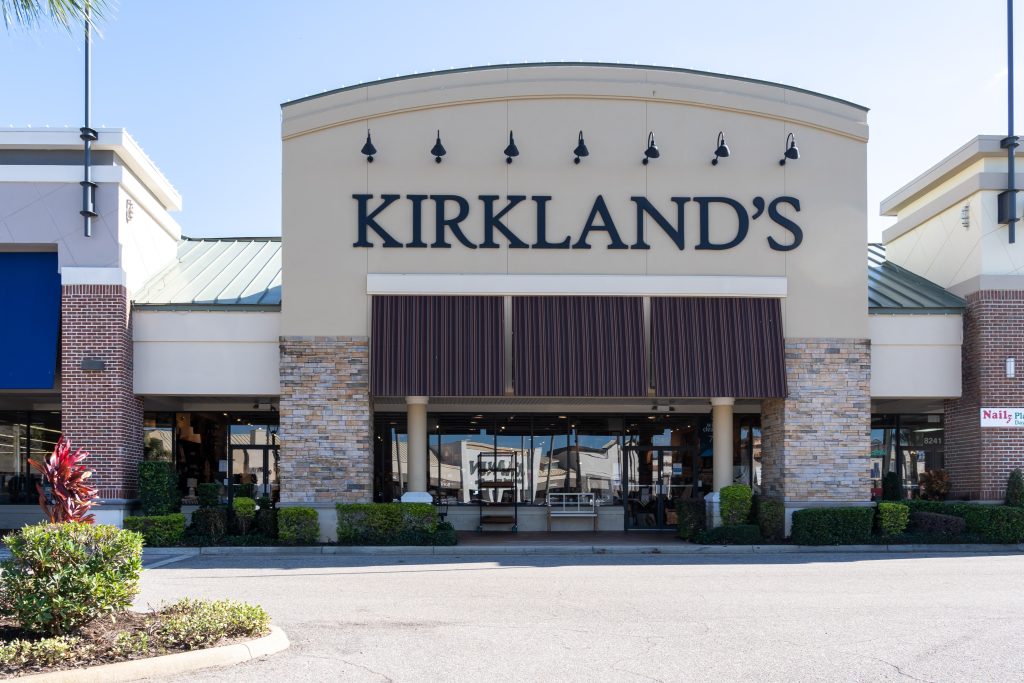 Kirkland's is an excellent option for those looking to add high-end decor to their living space on a budget. They offer a variety of home decor items, including wall art, lighting, and stylish accessories that can transform your home.
Target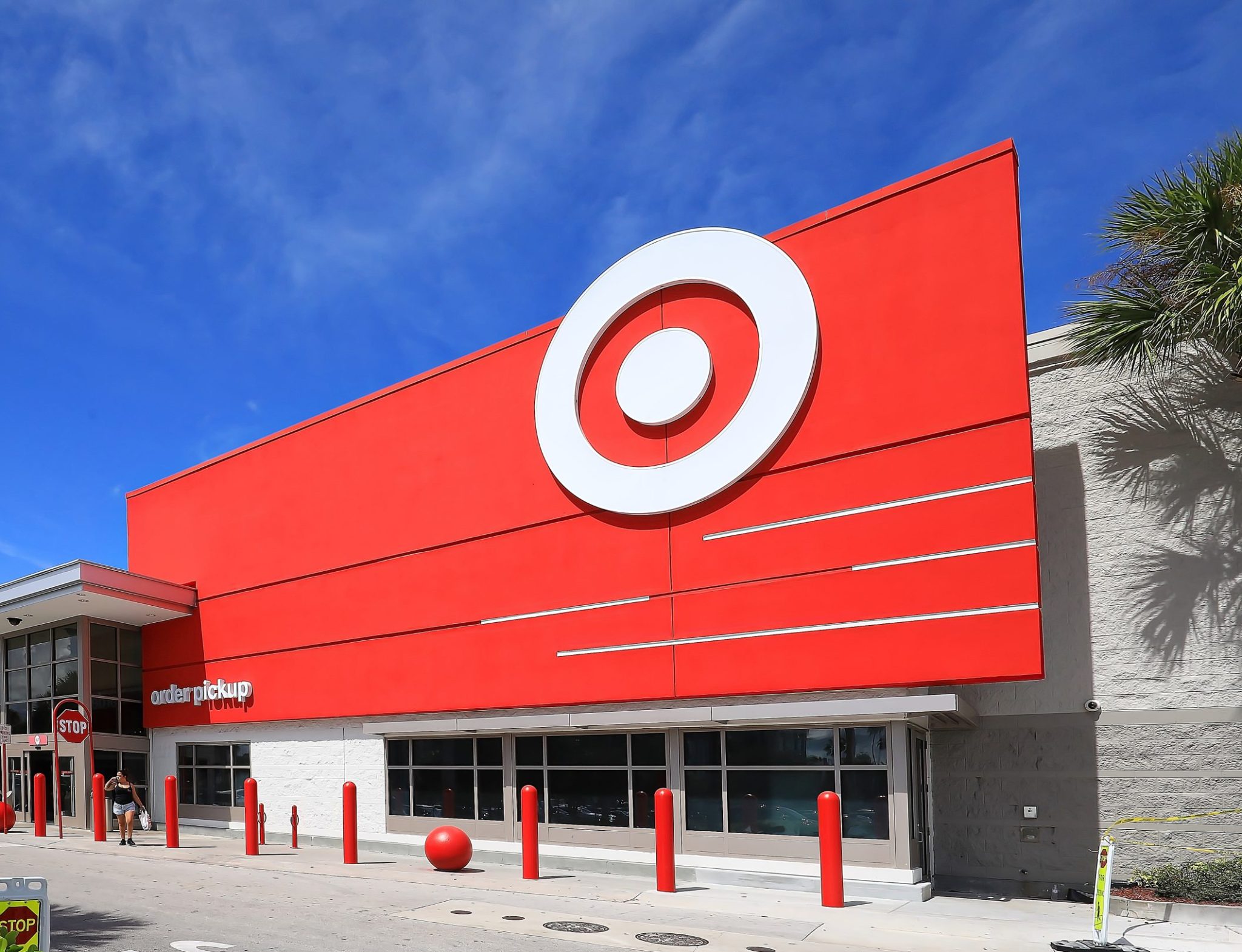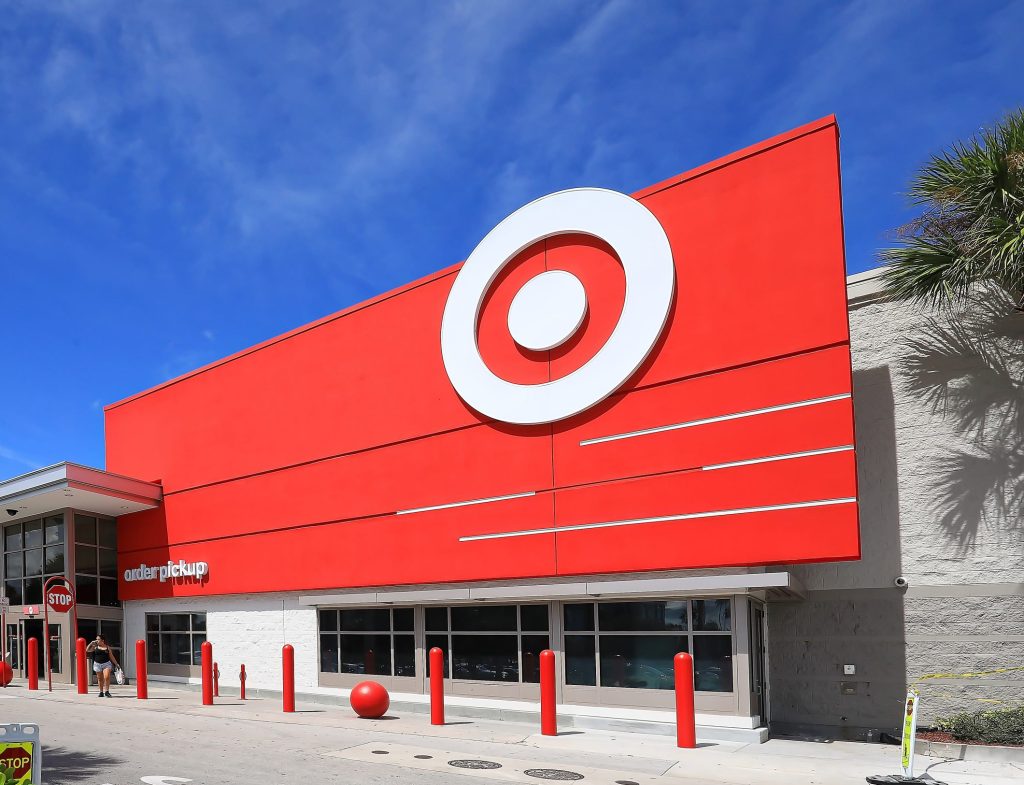 Target is a go-to destination for budget-conscious shoppers seeking stylish home decor. With a vast selection of exclusive brands and designer collaborations, Target offers everything from furniture to trendy accessories at affordable prices.
Hobby Lobby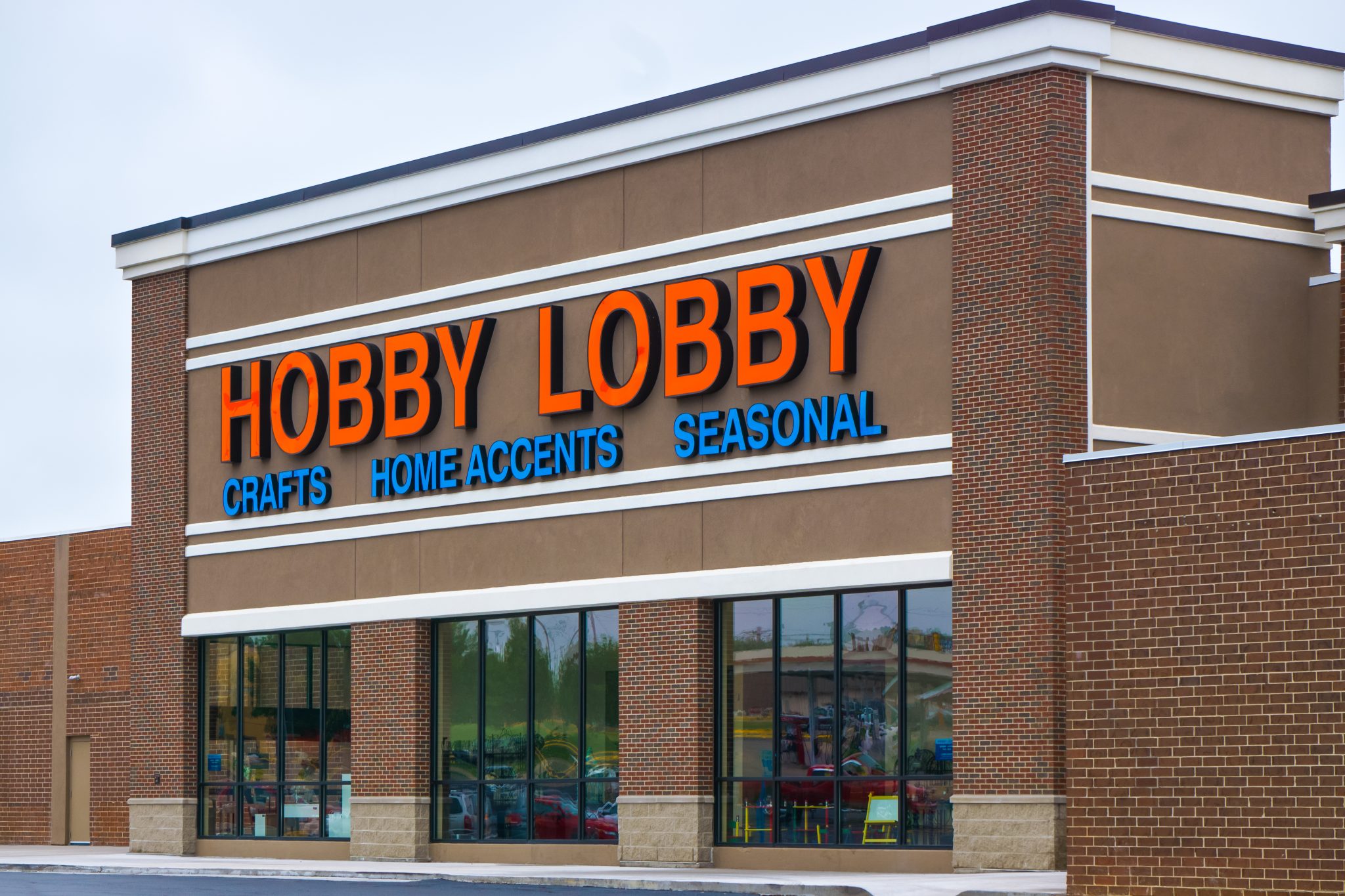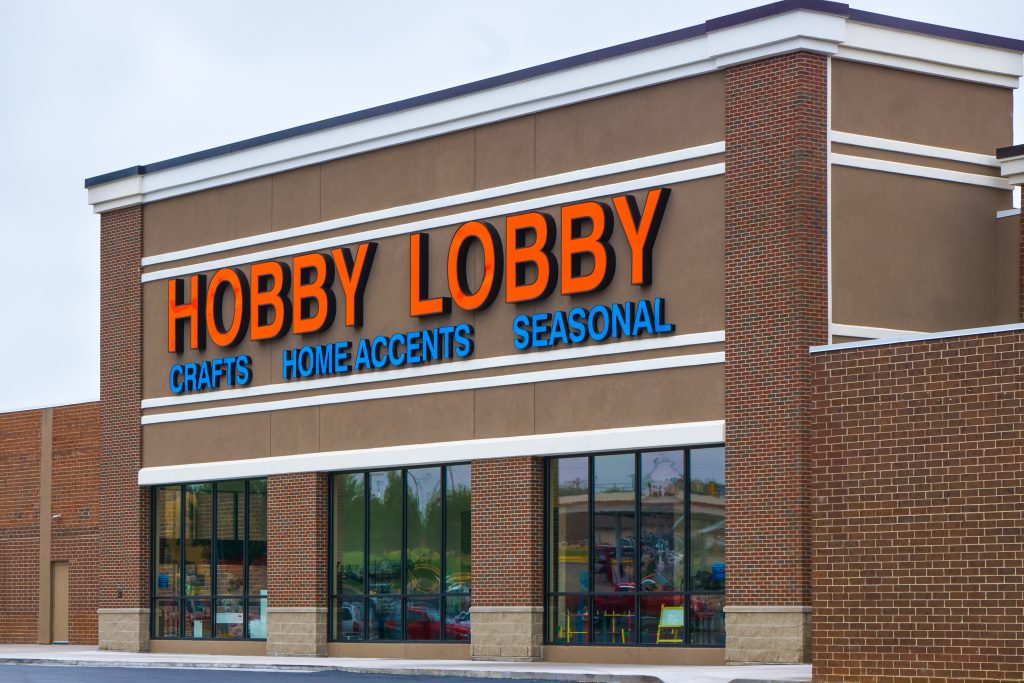 Hobby Lobby is more than a store for arts and crafts. They offer a wide range of trendy and affordable home decor options. You can find stylish furniture and unique wall art and create a warm and inviting home without spending too much. Their seasonal decor is also highly sought after.
HomeGoods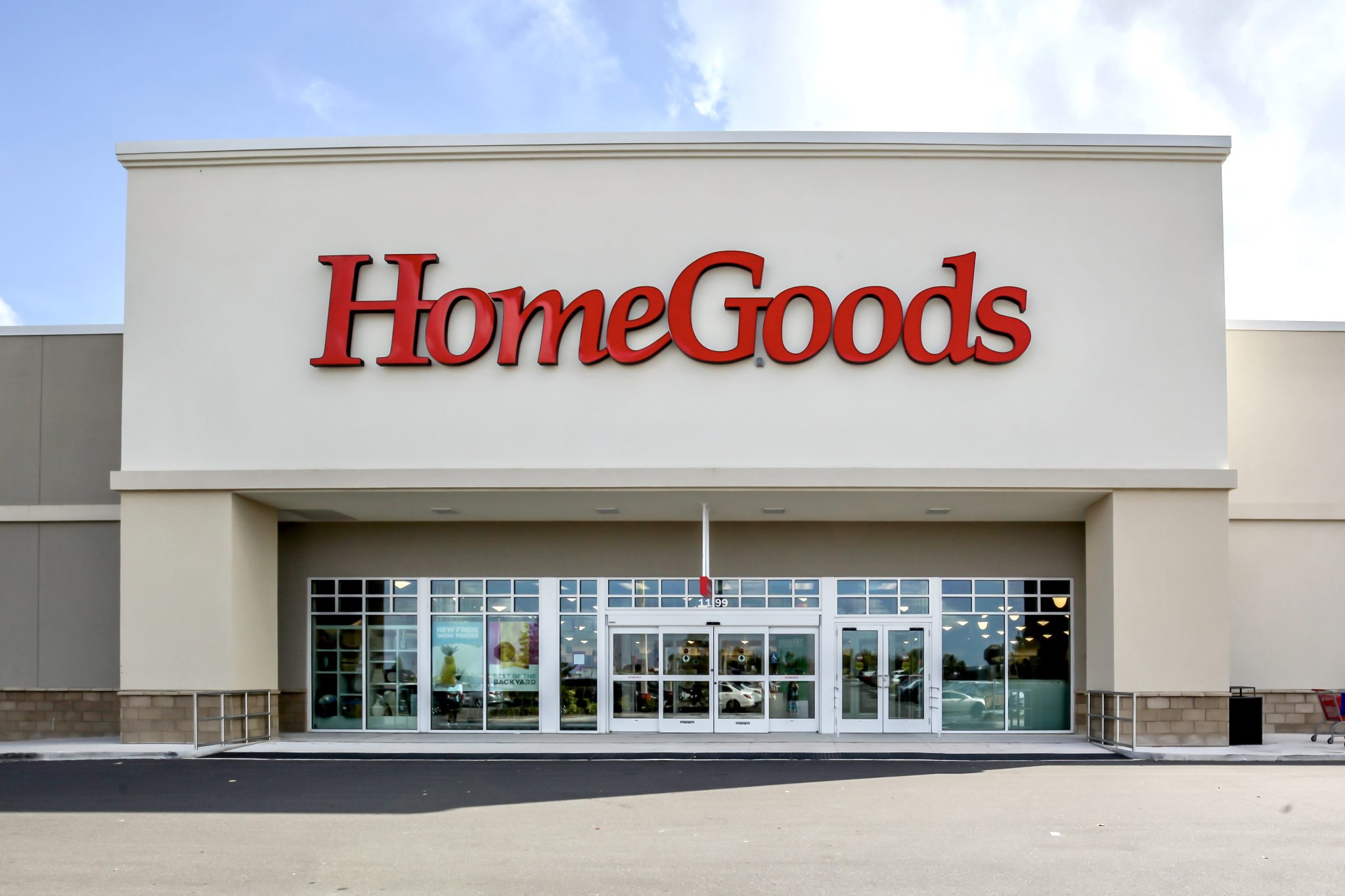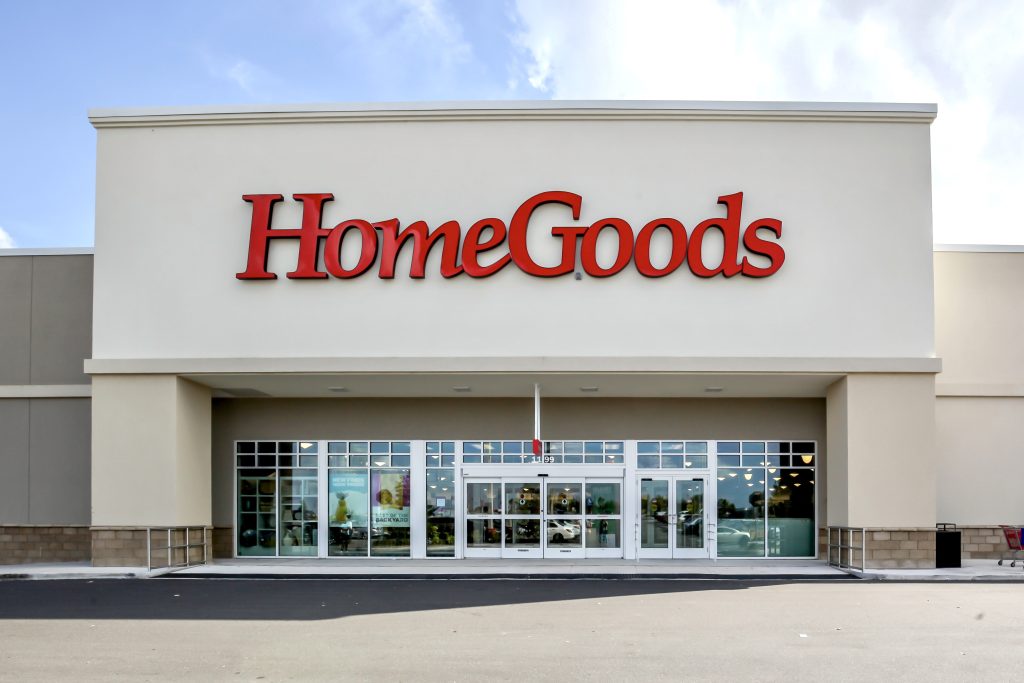 HomeGoods specializes in offering discounted, brand-name home decor, making it a prime spot for treasure hunters. You'll discover a constantly changing selection of items, from rugs to artwork, that can help you achieve a sophisticated look on a budget.
Dollar General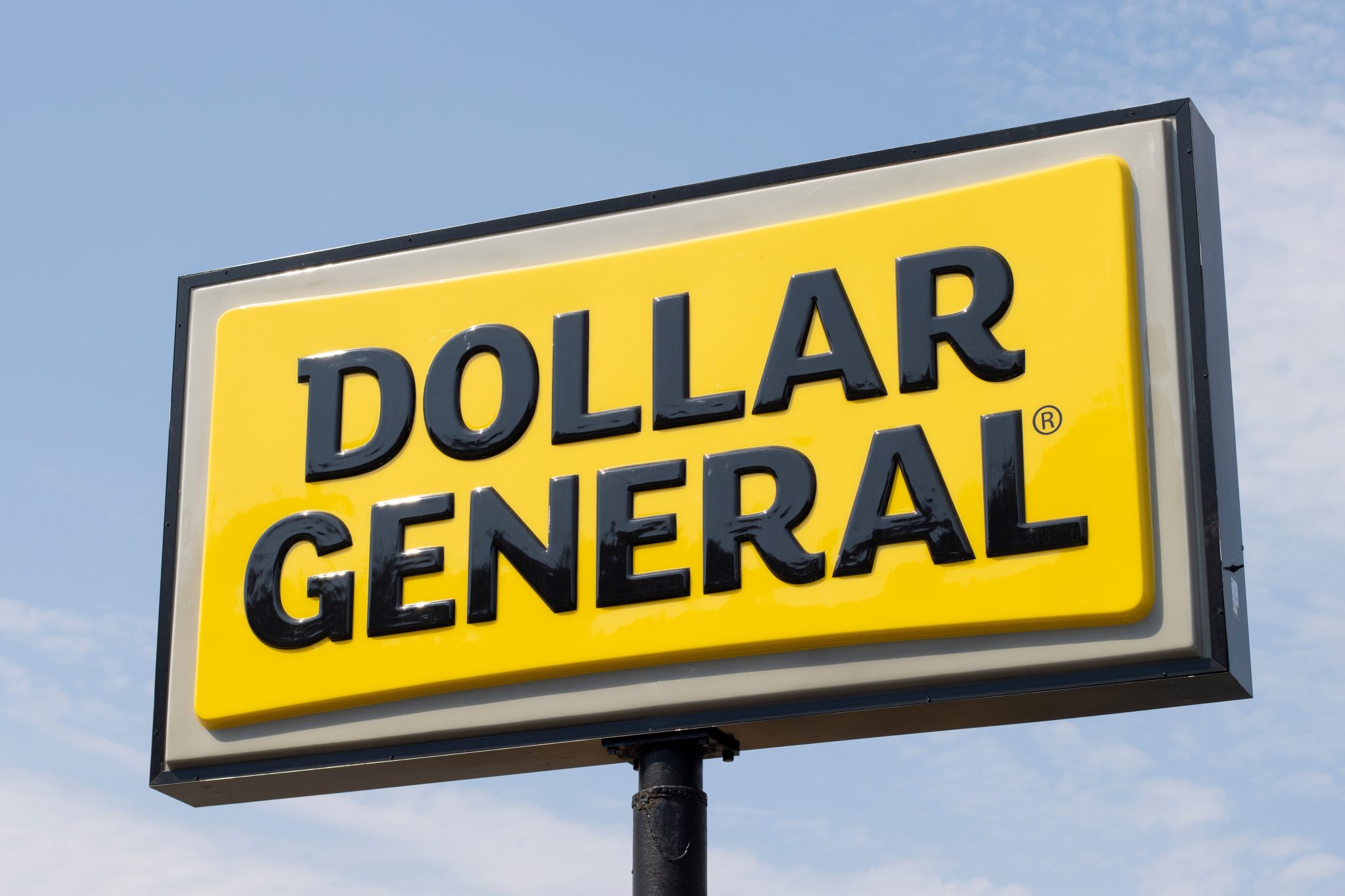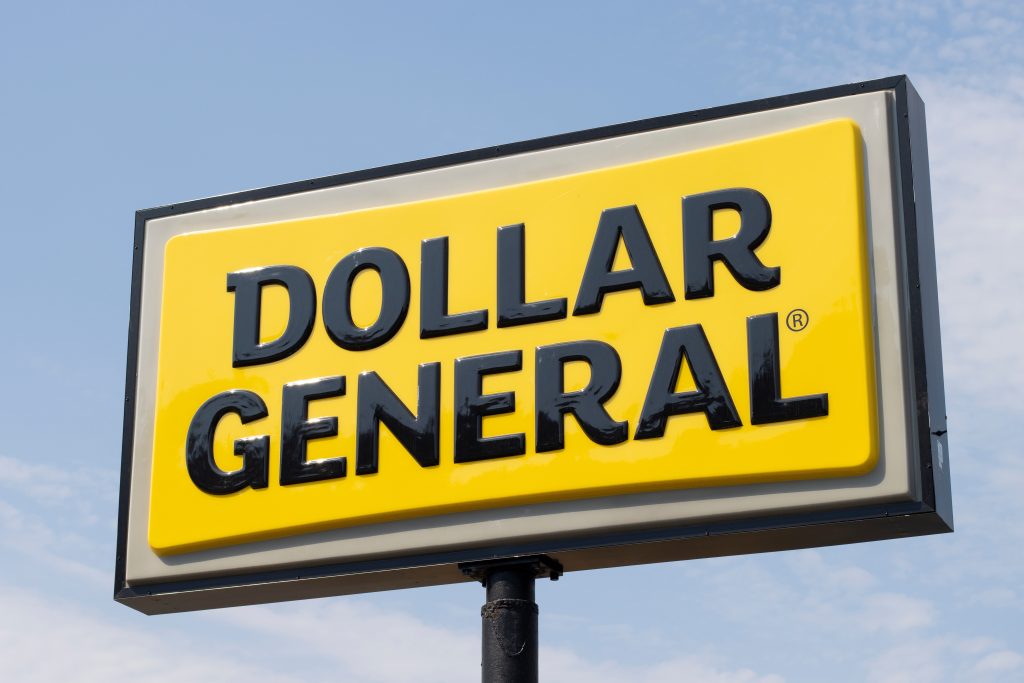 Dollar General is not typically considered a destination for home decor, but they have recently expanded this department. From throw pillows to cozy blankets and stylish table lamps, you can find decor items that suit your taste and budget.
HomeGoods Home Decor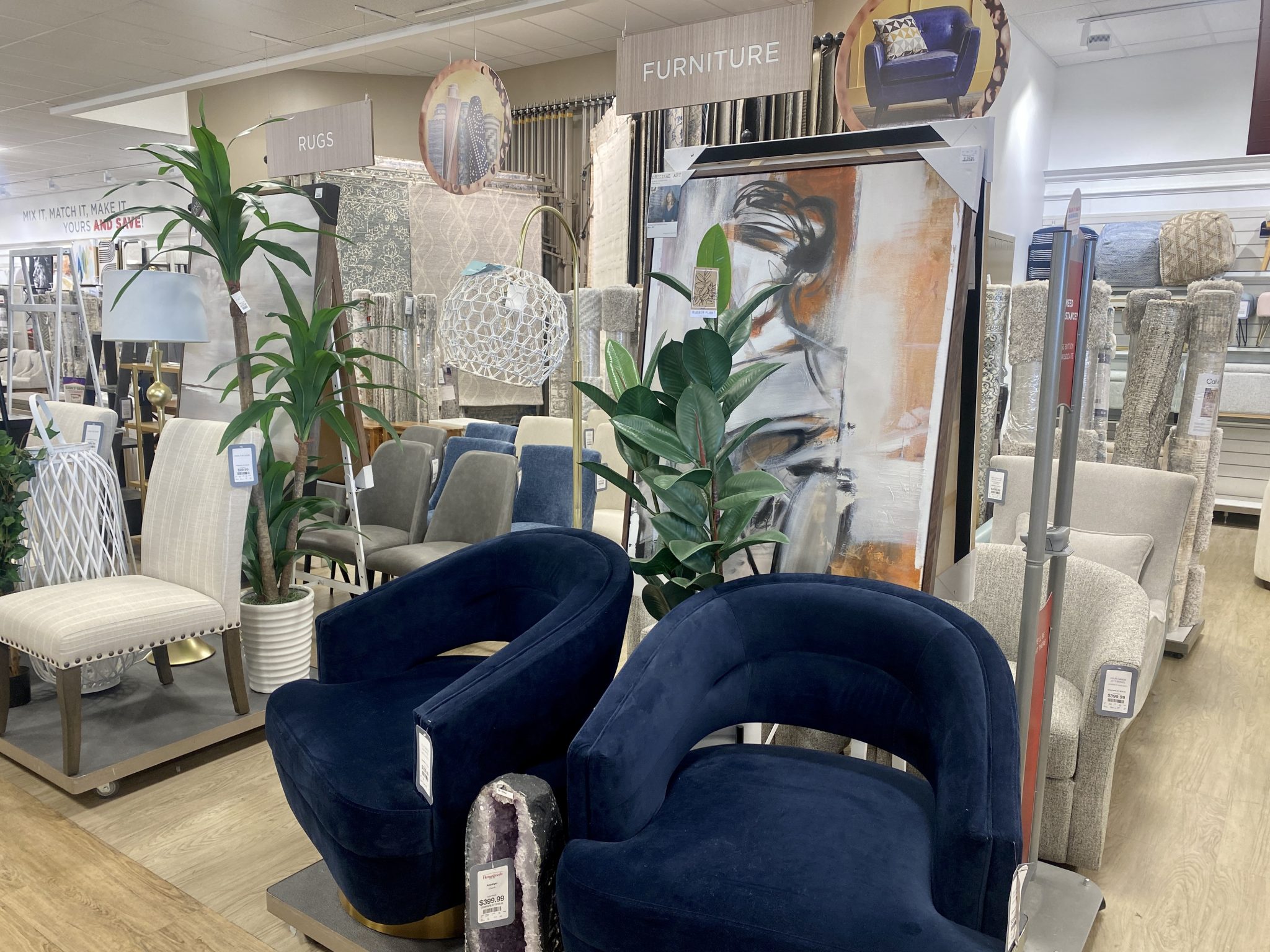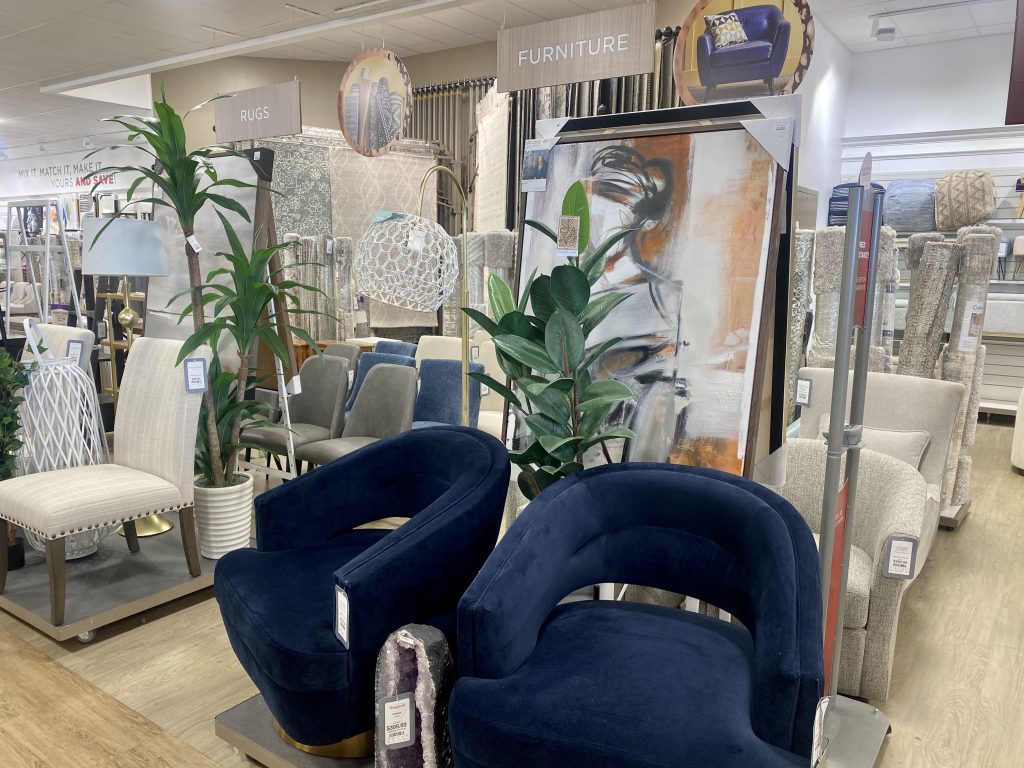 19 Budget-friendly Decor Finds at HomeGoods
ALDI Kitchen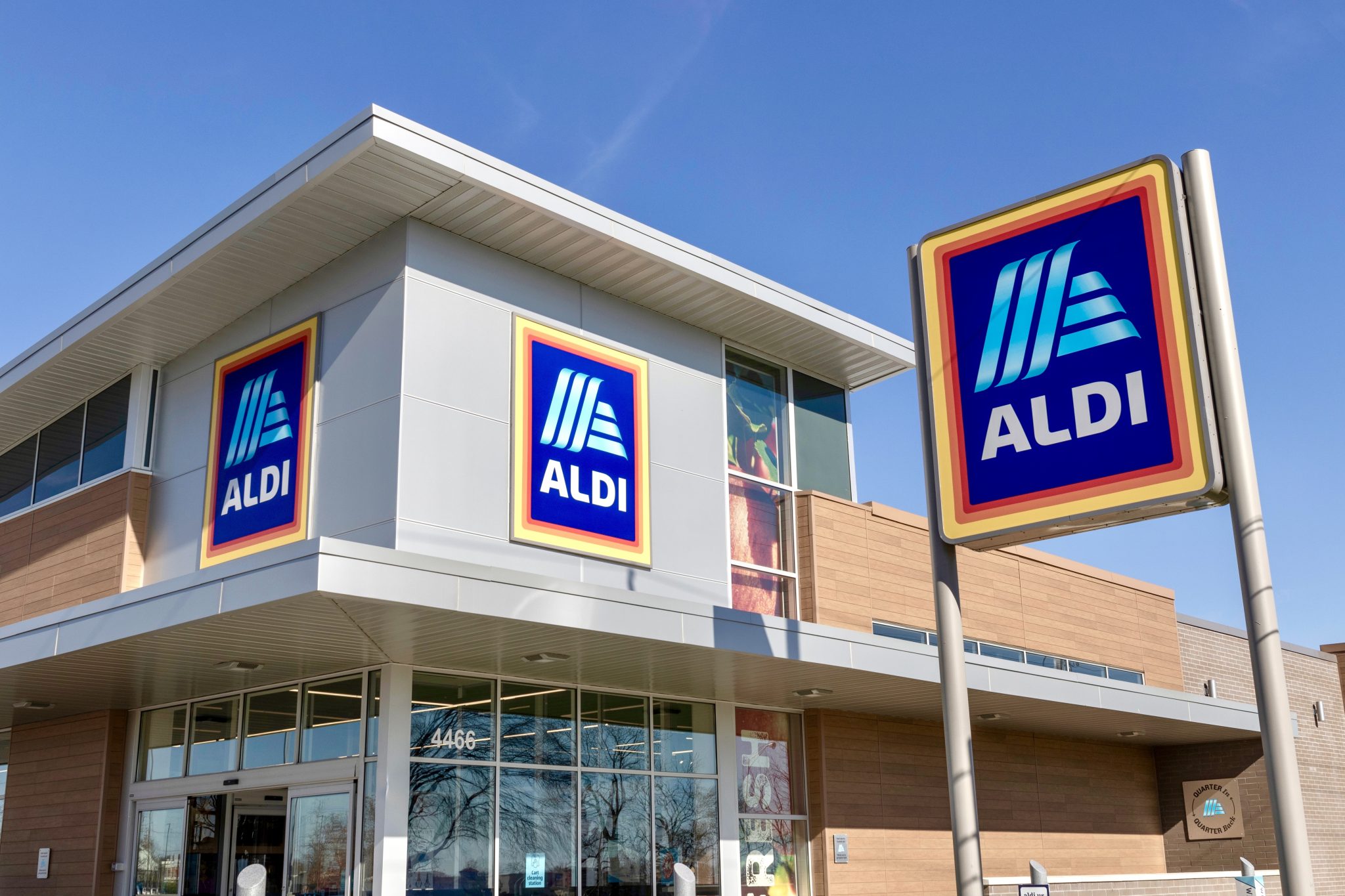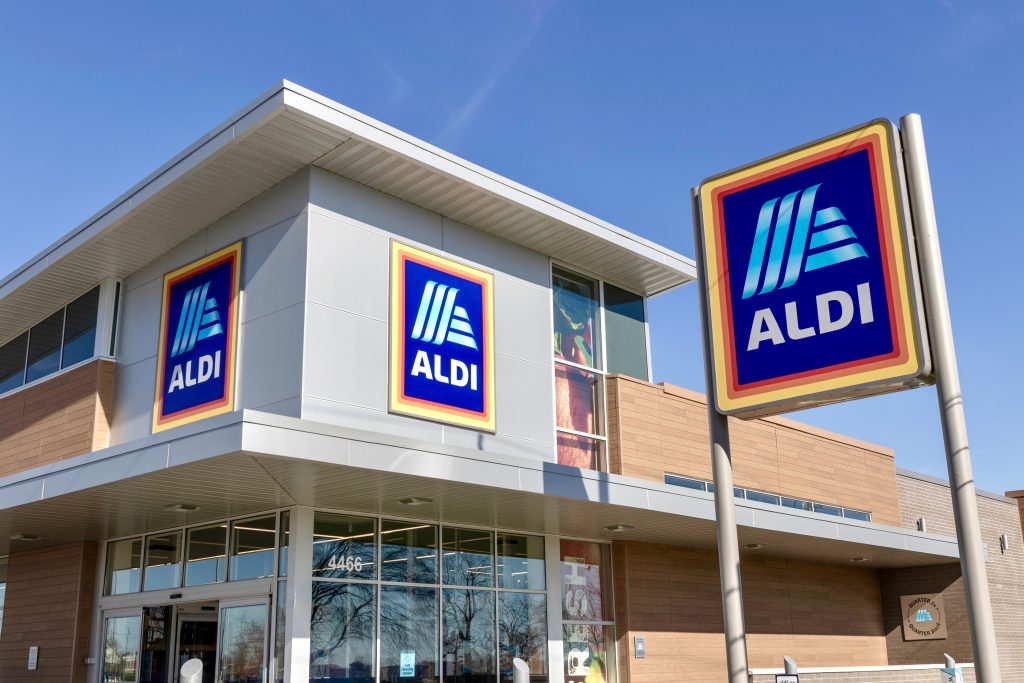 ALDI Cookware and Gadgets: 12 Great Finds
ALDI Home Finds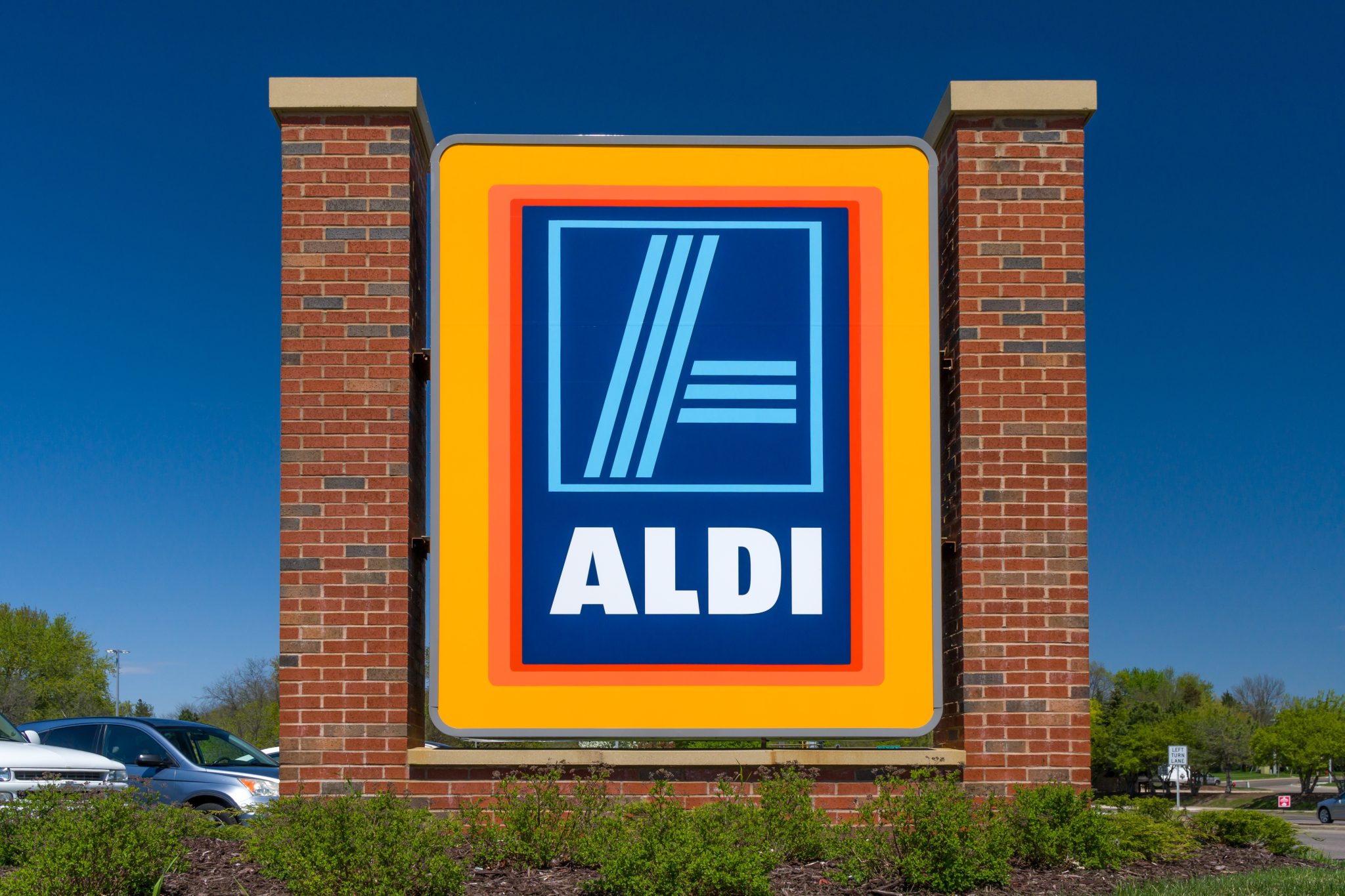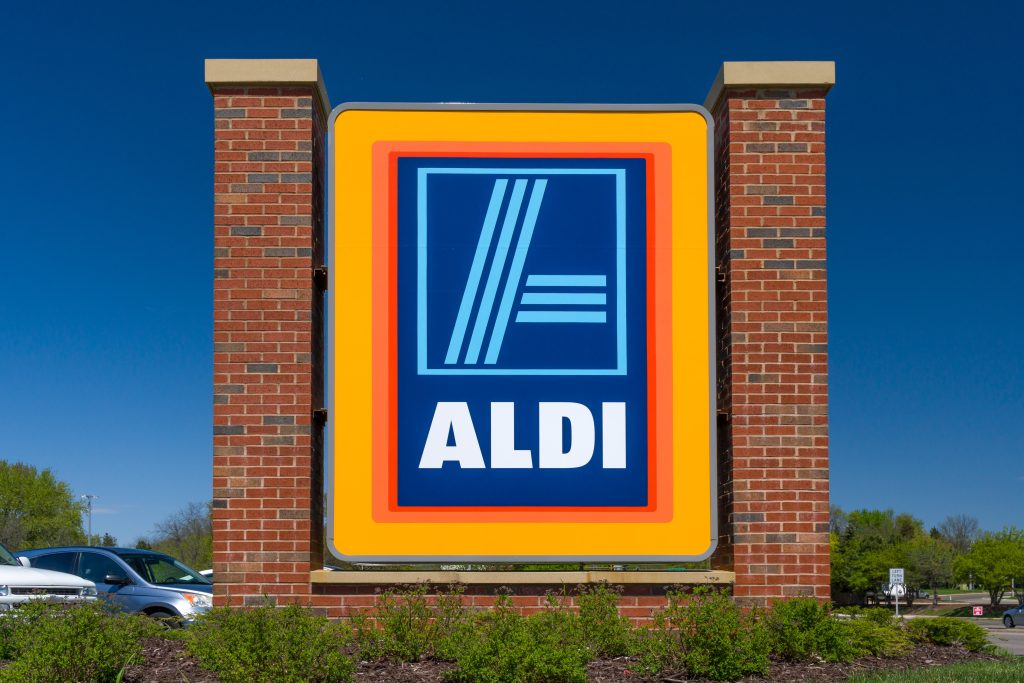 ALDI Isn't Just For Groceries: 15 Fantastic Home Finds
Kitchen Upgrades on a Budget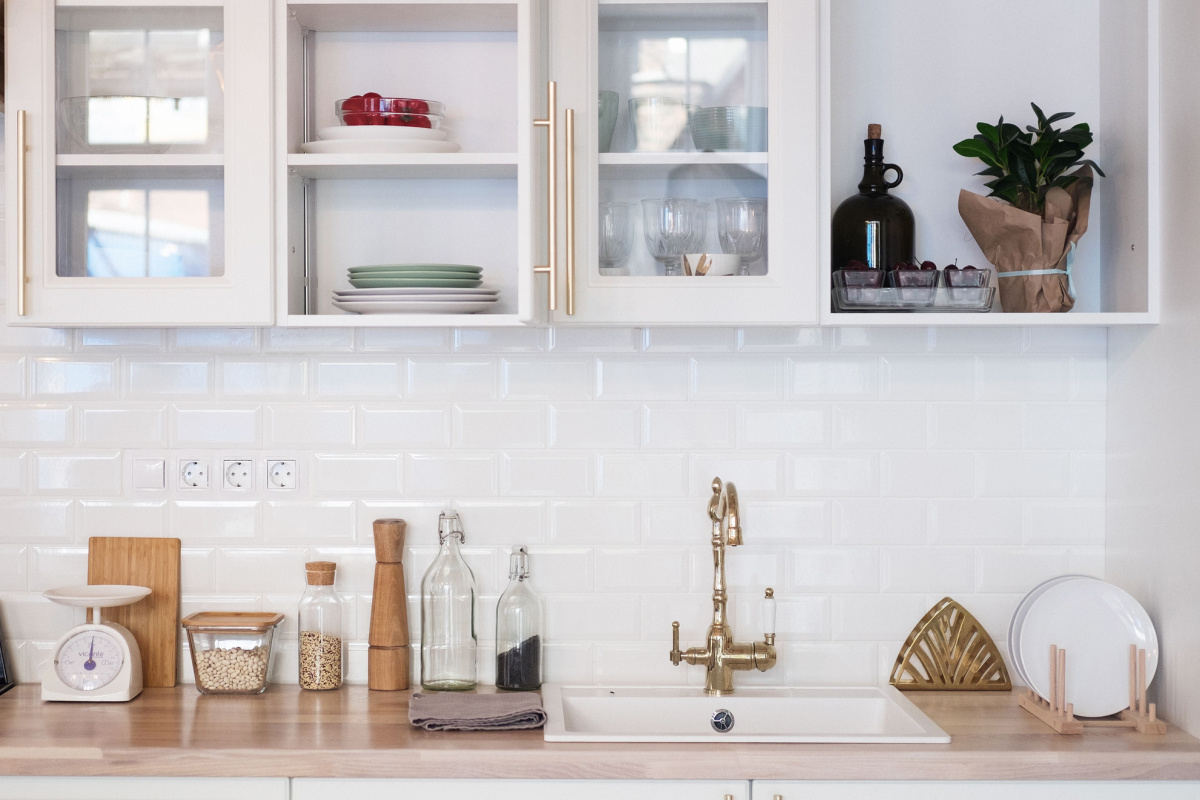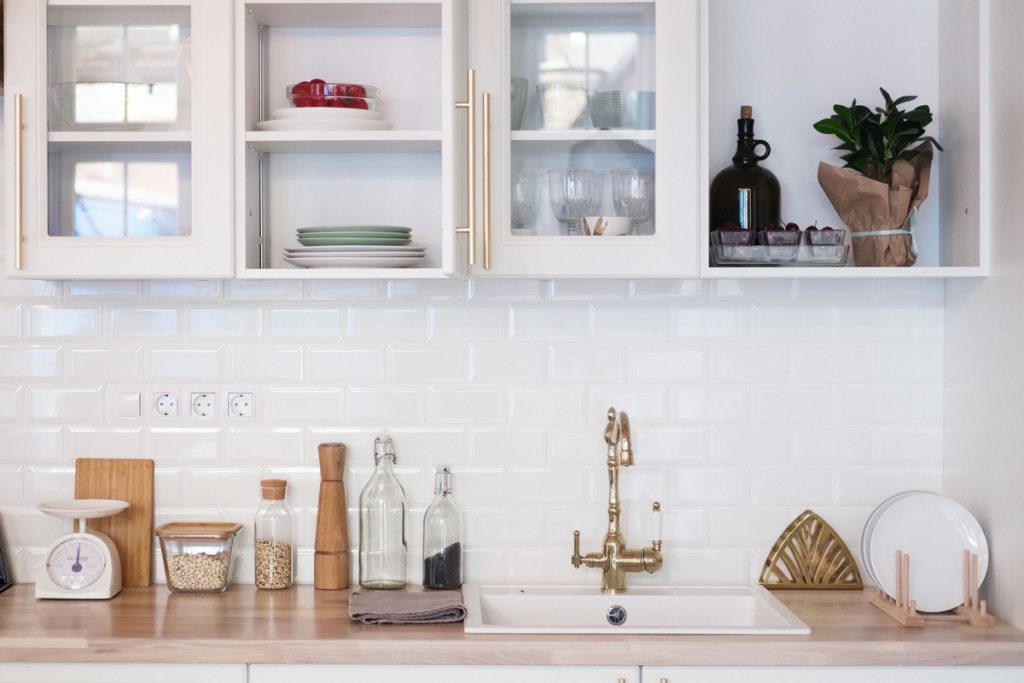 13 Smart Kitchen Upgrades That Won't Break The Bank
Overrated Kitchen Gadgets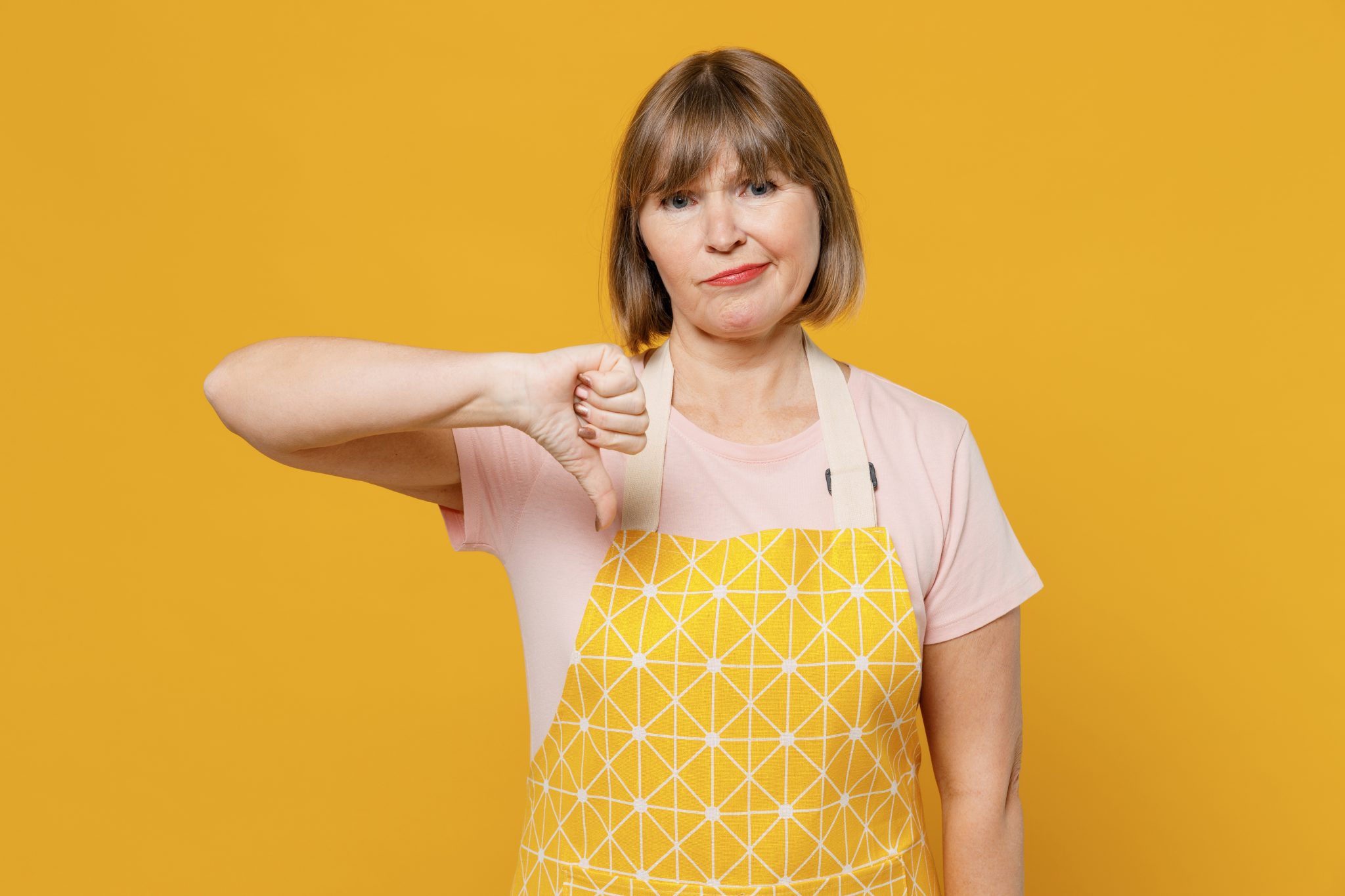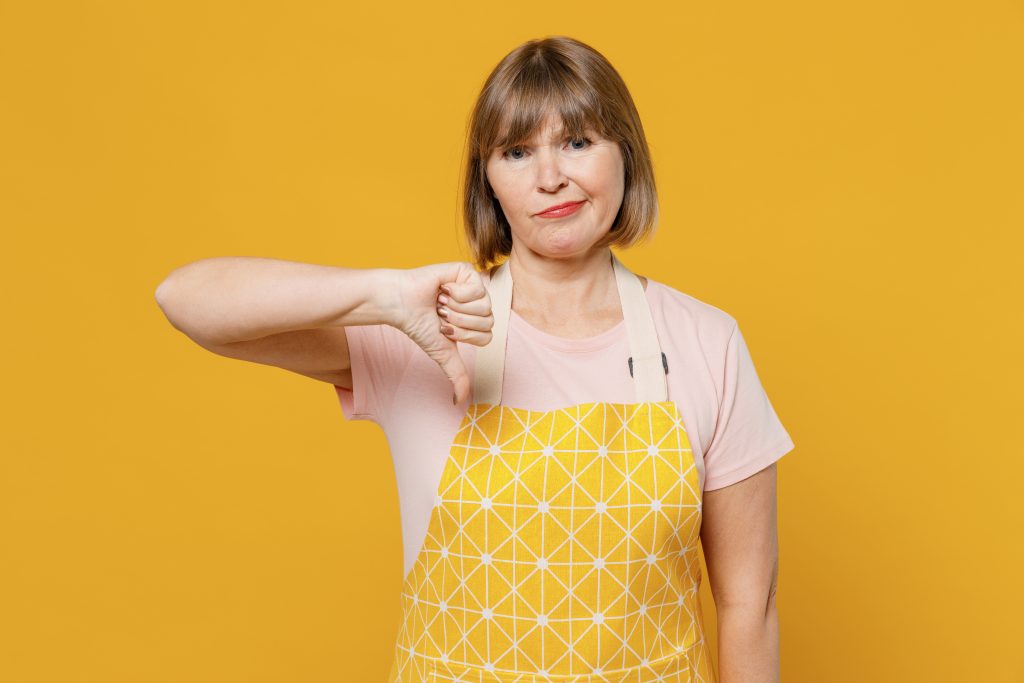 13 Kitchen Gadgets Not Worth The Hype
Author: Natasha Newton (Natasha's Southern Flavor)
Natasha is the founder of Natasha's Southern Flavor. She has a passion for sharing delicious family friendly low-carb recipes that are easy to make and use readily accessible ingredients. Natasha has published three bestselling cookbooks. Her books and recipes have been featured by CNET, Delish, Mindbodygreen, Parade and Women's Health. She enjoys traveling and spending time with her husband, two adult children, and three furbabies.
Read more about Natasha here.