Don't Sleep On Dollar General Home Decor: 15 Trendy Budget Finds
This post may contain affiliate links.
Dollar General is not typically considered a destination for home decor, but they have recently expanded this department. Now, you can refresh your living space without breaking the bank! They offer a variety of items that can add charm and comfort to your home, such as throw pillows, cozy blankets, and stylish table lamps. Transform your home into a relaxing haven with these 15 budget-friendly decor finds and kitchen essentials.
Decorative Candlesticks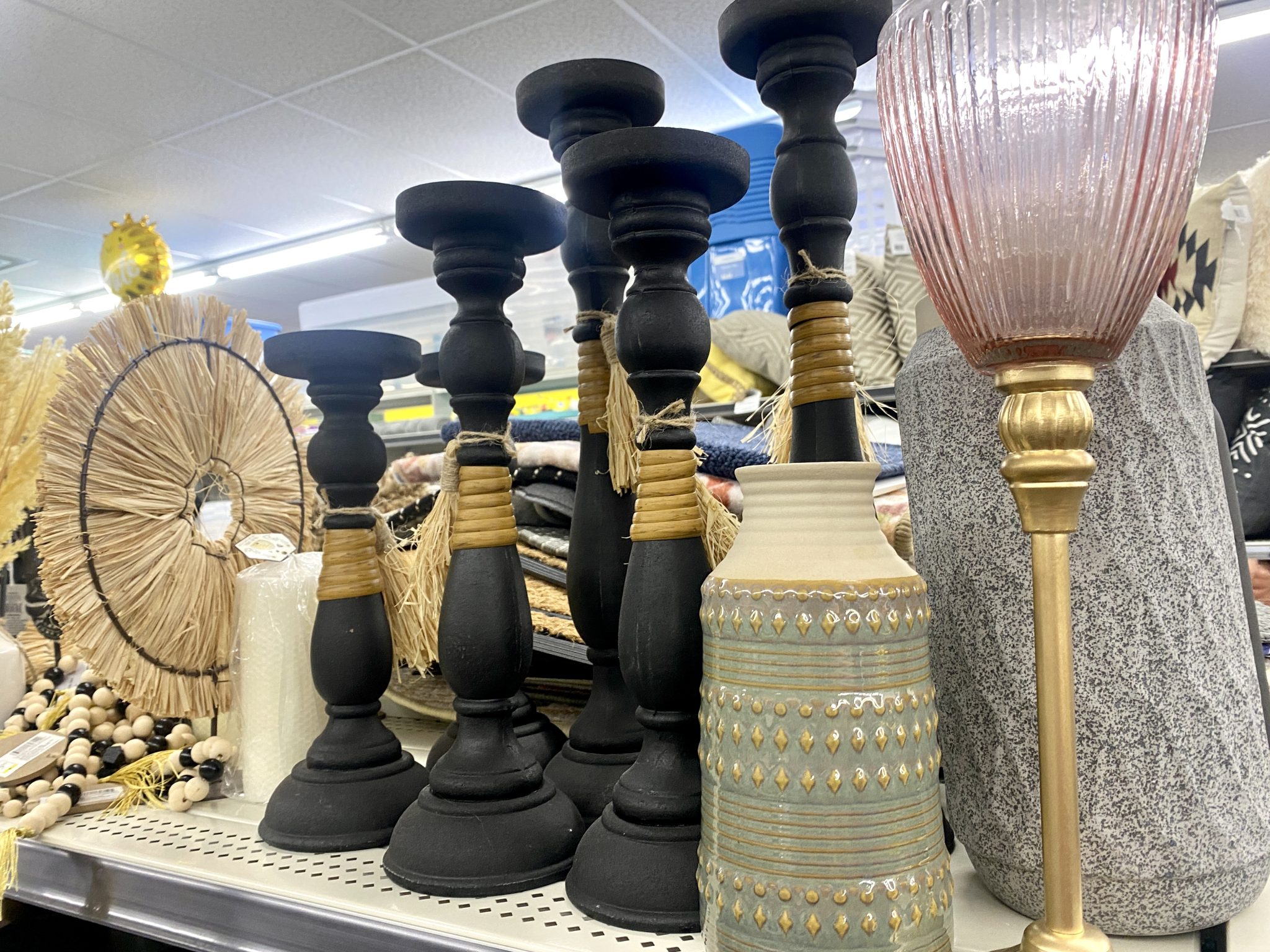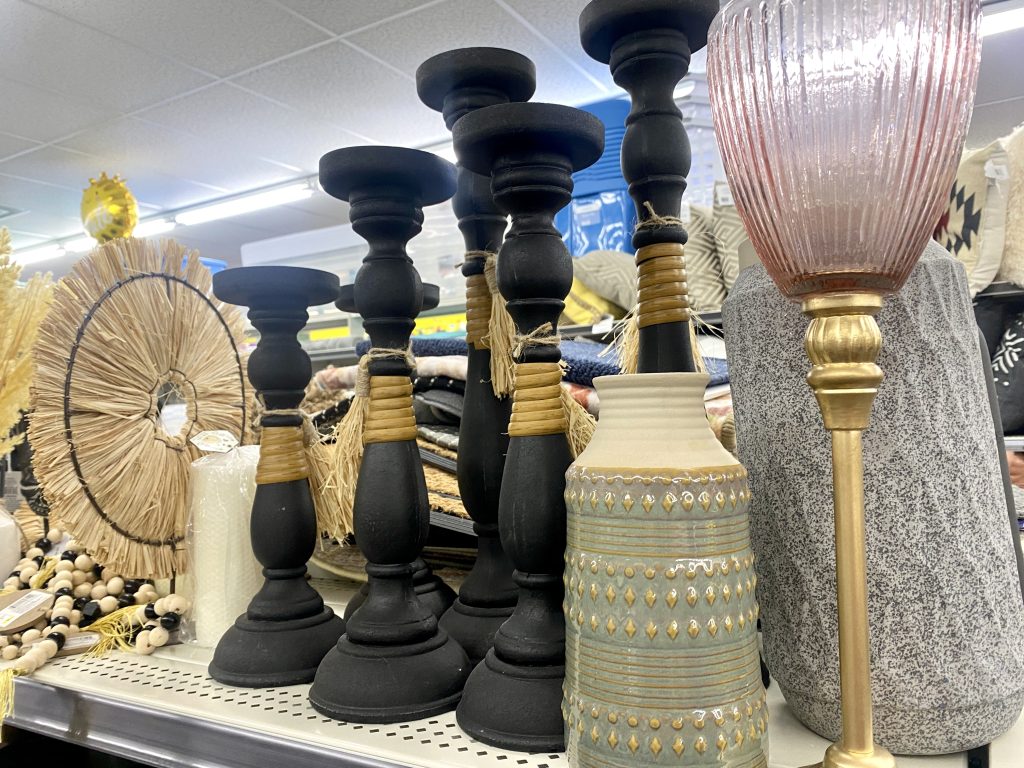 Decorative candlesticks can add elegance and ambiance to any room. Dollar General has got you covered if you're looking for stylish yet affordable decor options.
Blankets & Throws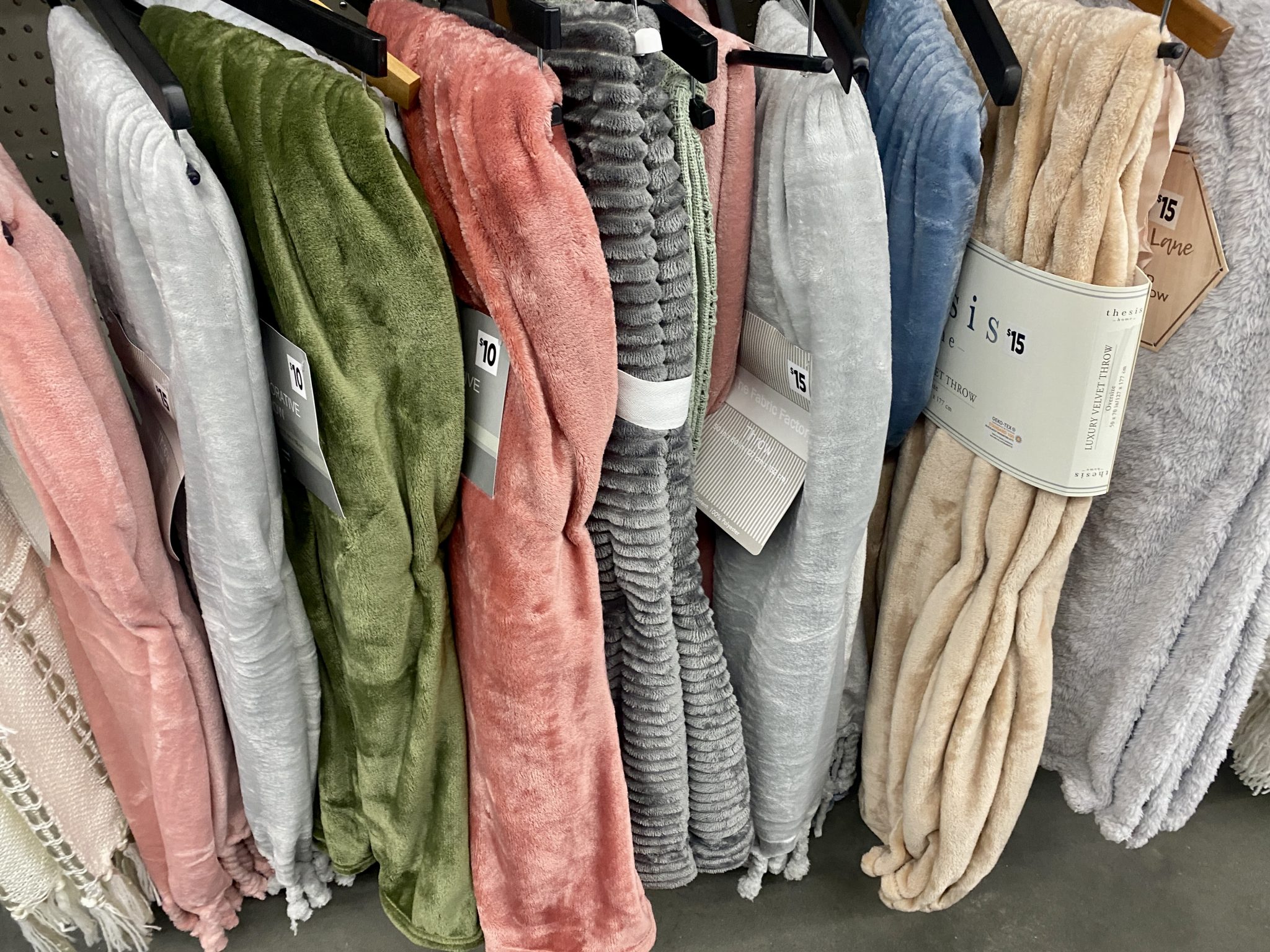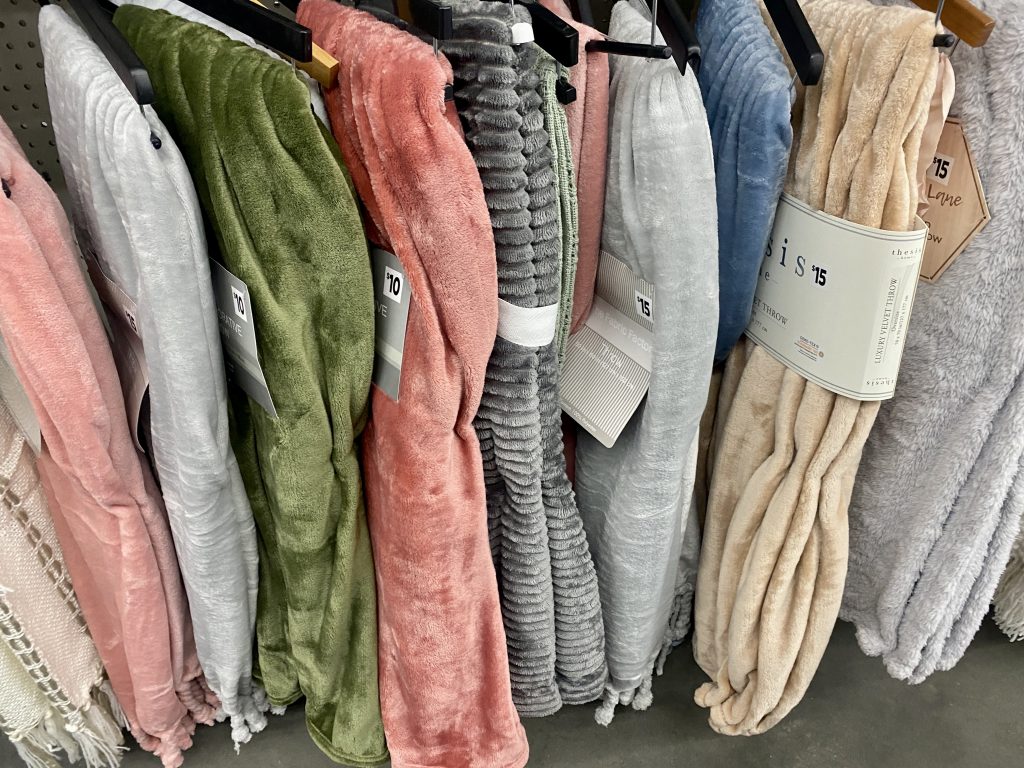 Dollar General has a variety of cozy blankets and throws in colors that will match any room's decor, making them a practical and stylish addition to your home.
Throw Pillows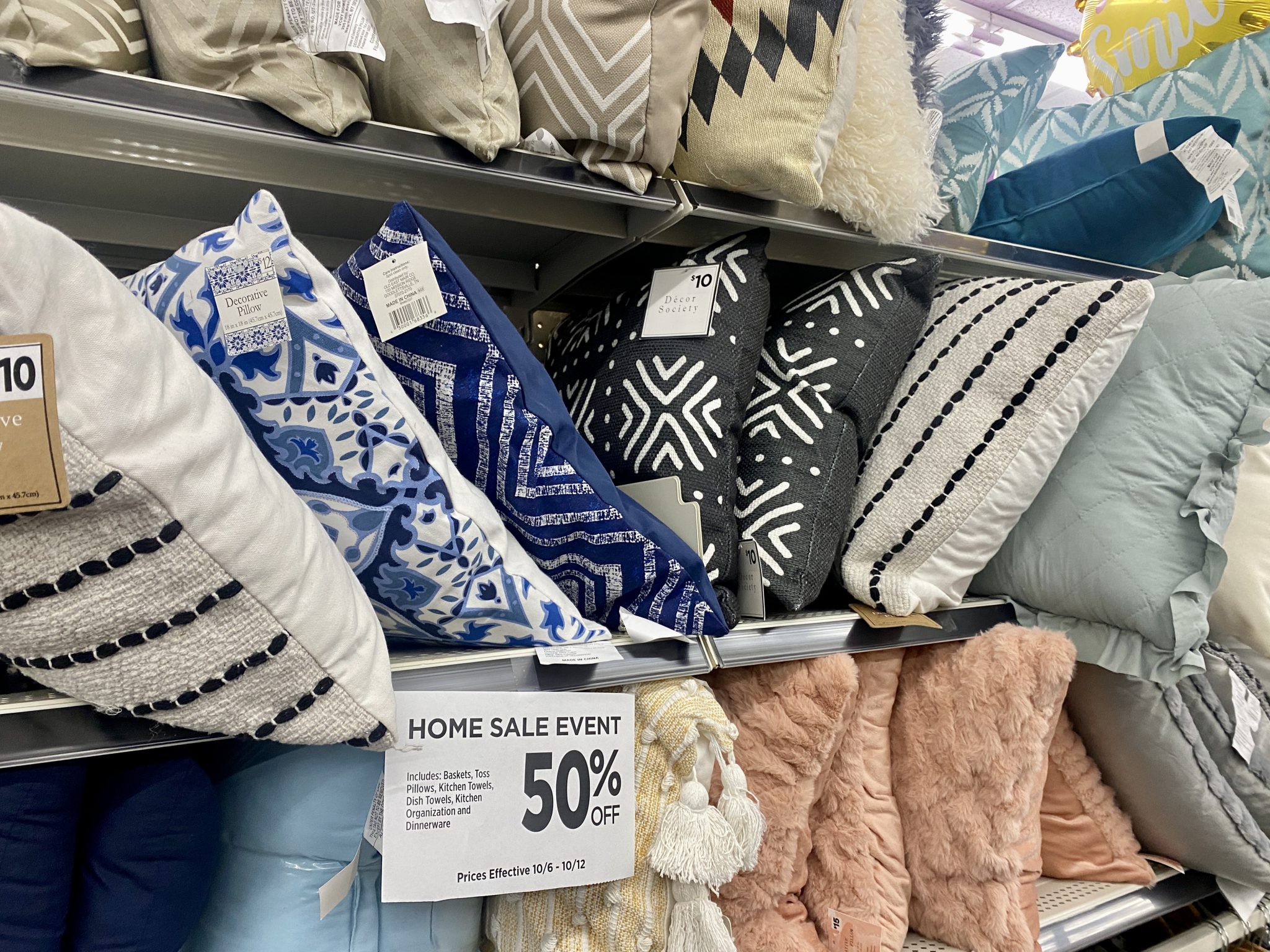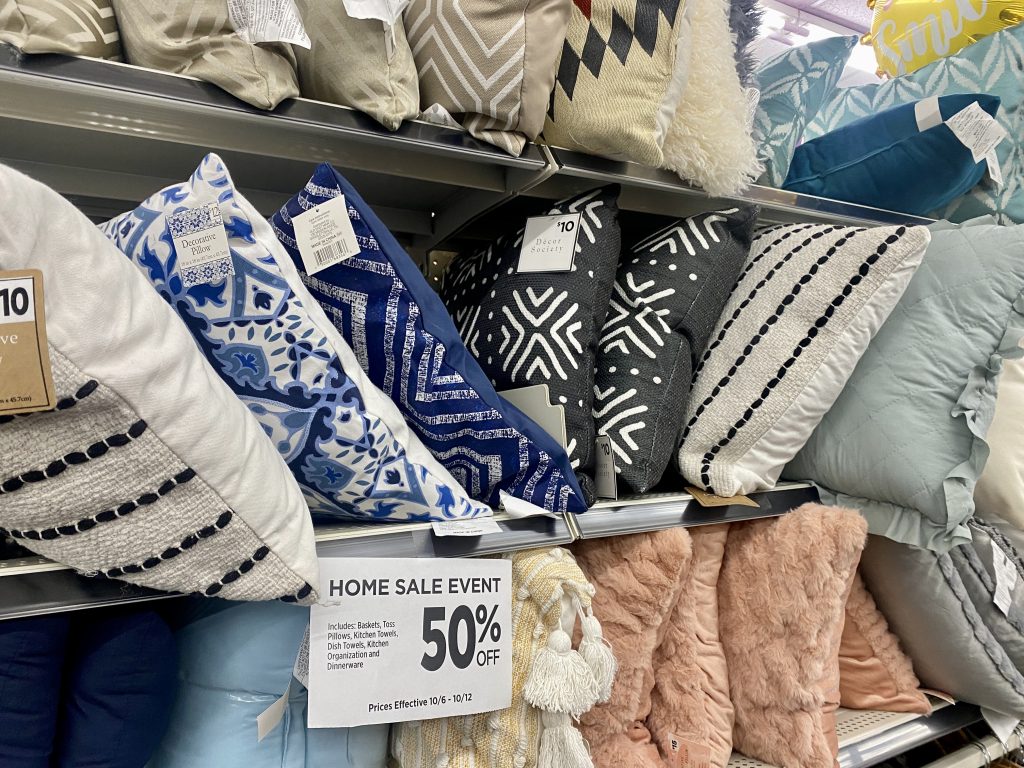 Dollar General has an array of throw pillows in various colors and designs that can instantly enhance the comfort and style of your living space, allowing you to find the perfect accents to complete your home decor.
Rugs & Doormats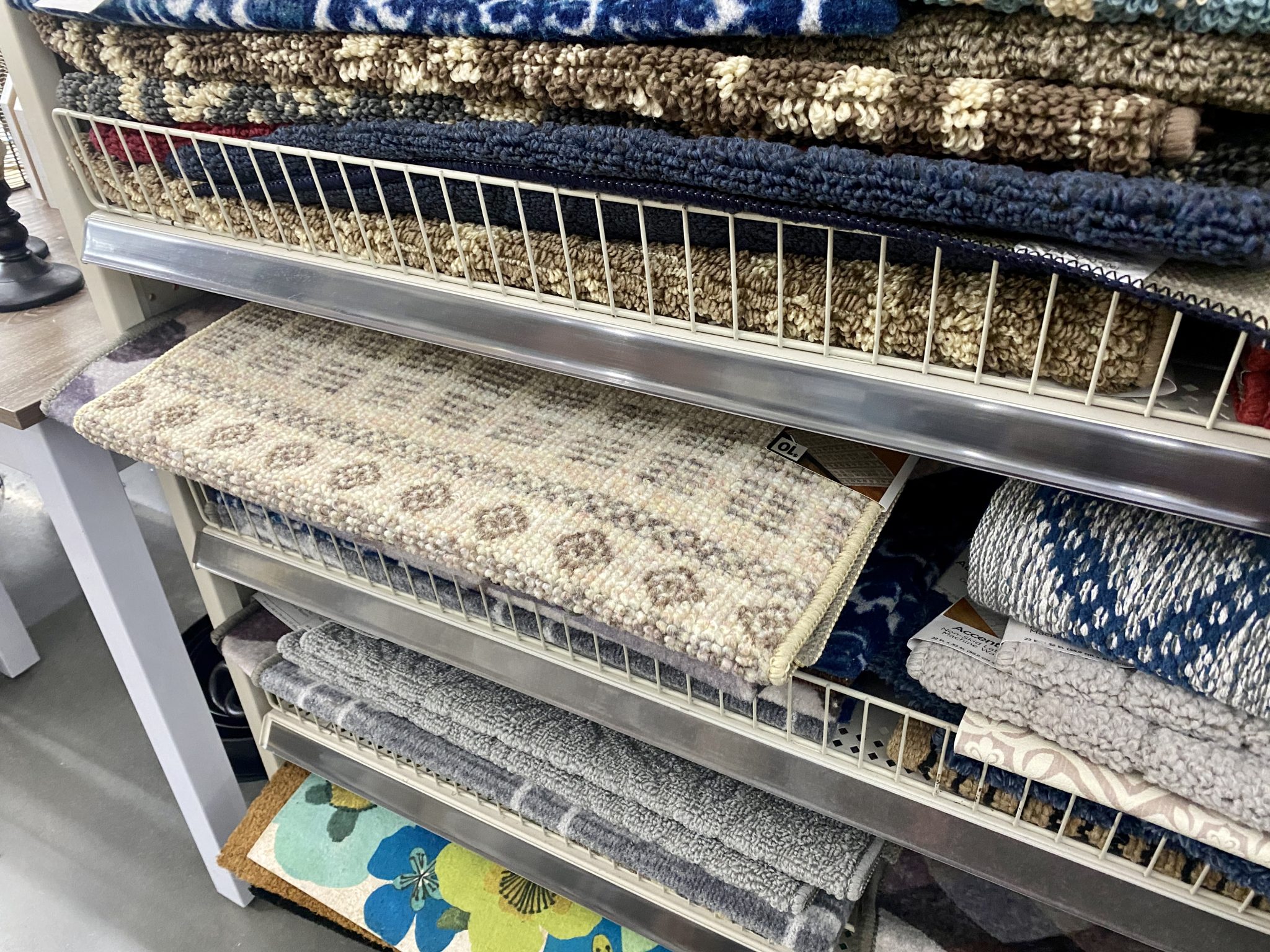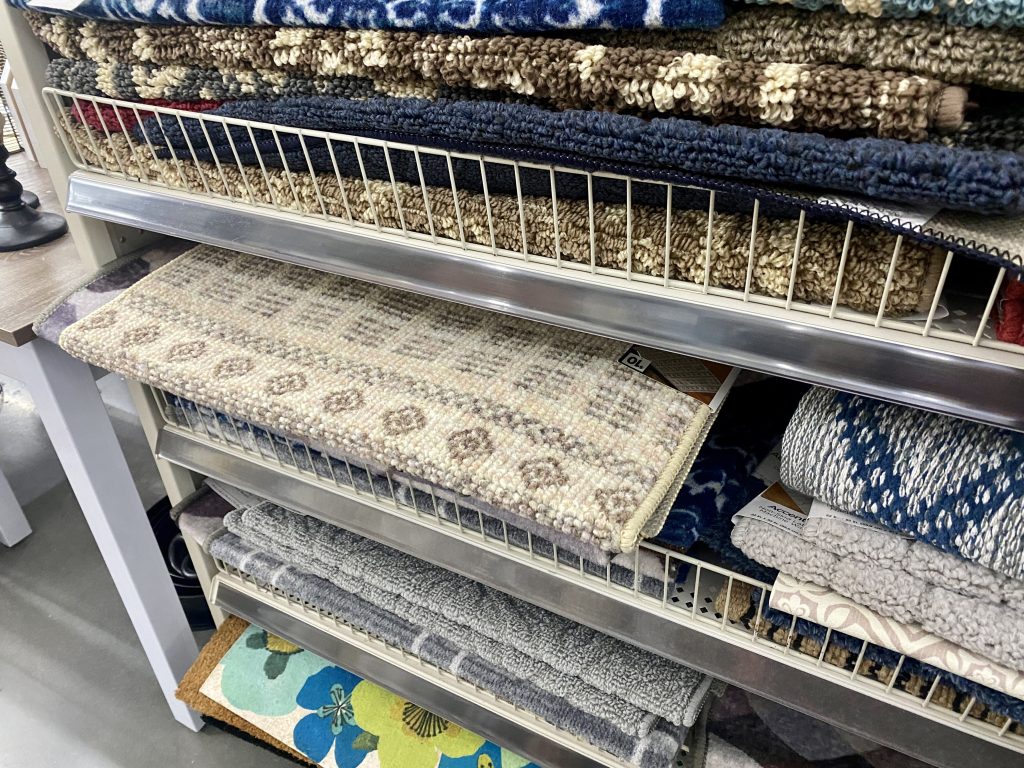 Dollar General offers a range of rugs and doormats to spruce up your floors and create an inviting entrance for your guests. You can choose from a variety of sizes and designs that will suit your home's style.
Decorative Baskets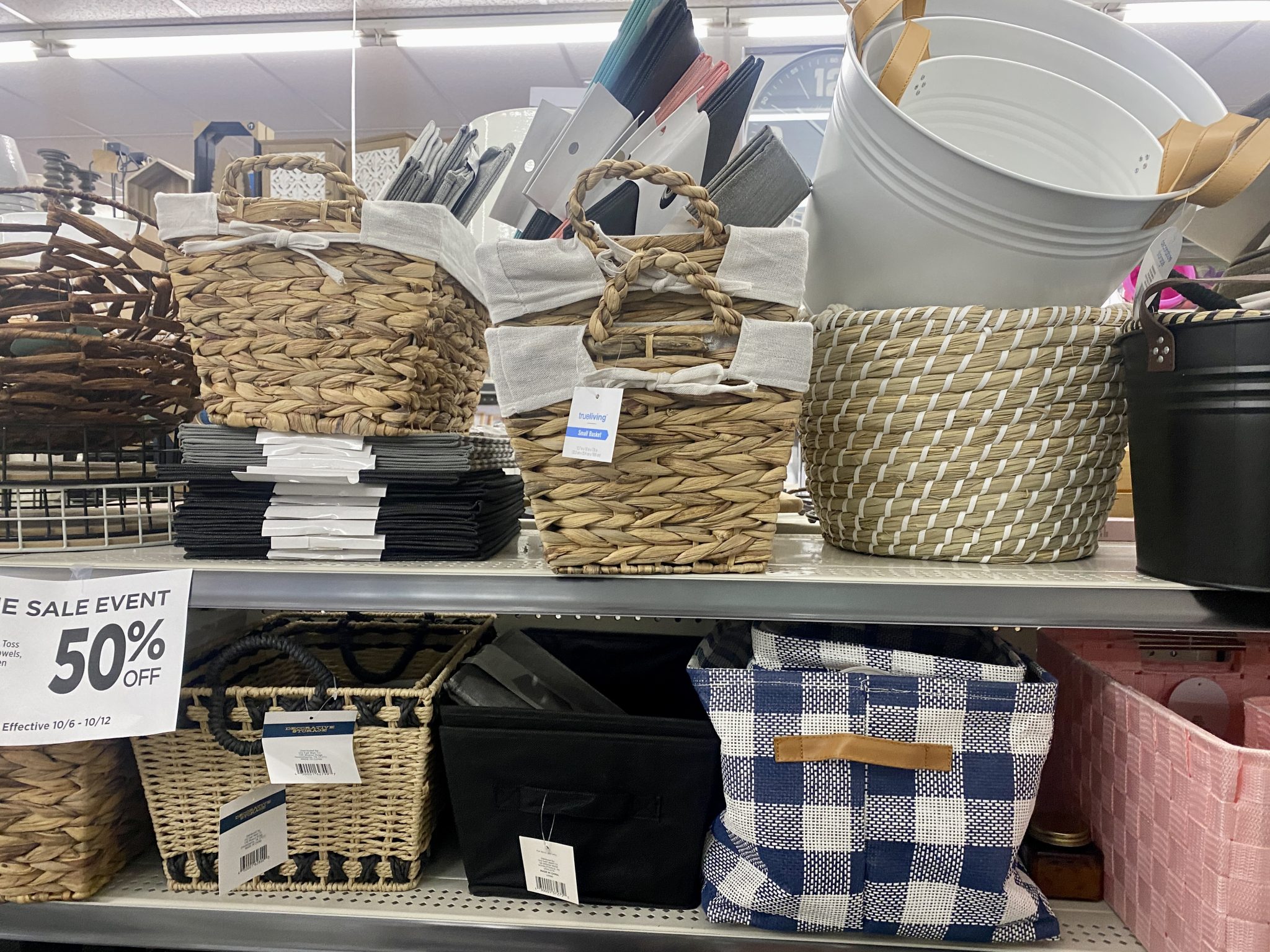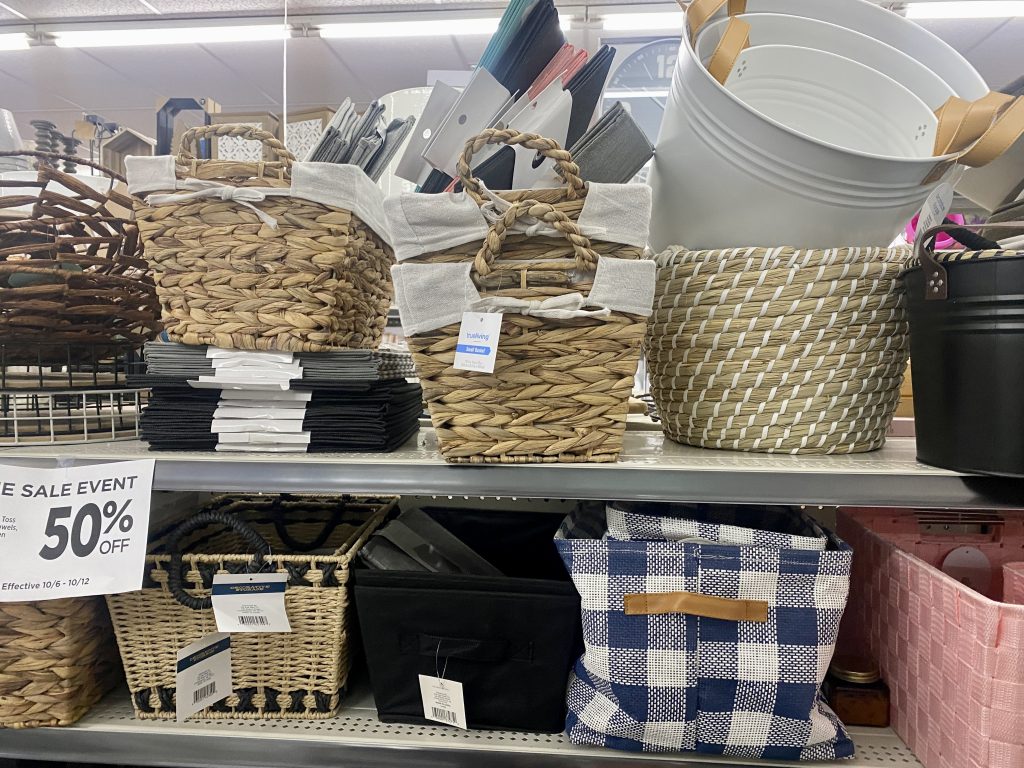 Decorative baskets are a great way to add a touch of style to your home decor while providing practical storage solutions. Dollar General has several shapes and sizes if you need some versatile baskets to organize or enhance your space.
Wall Clocks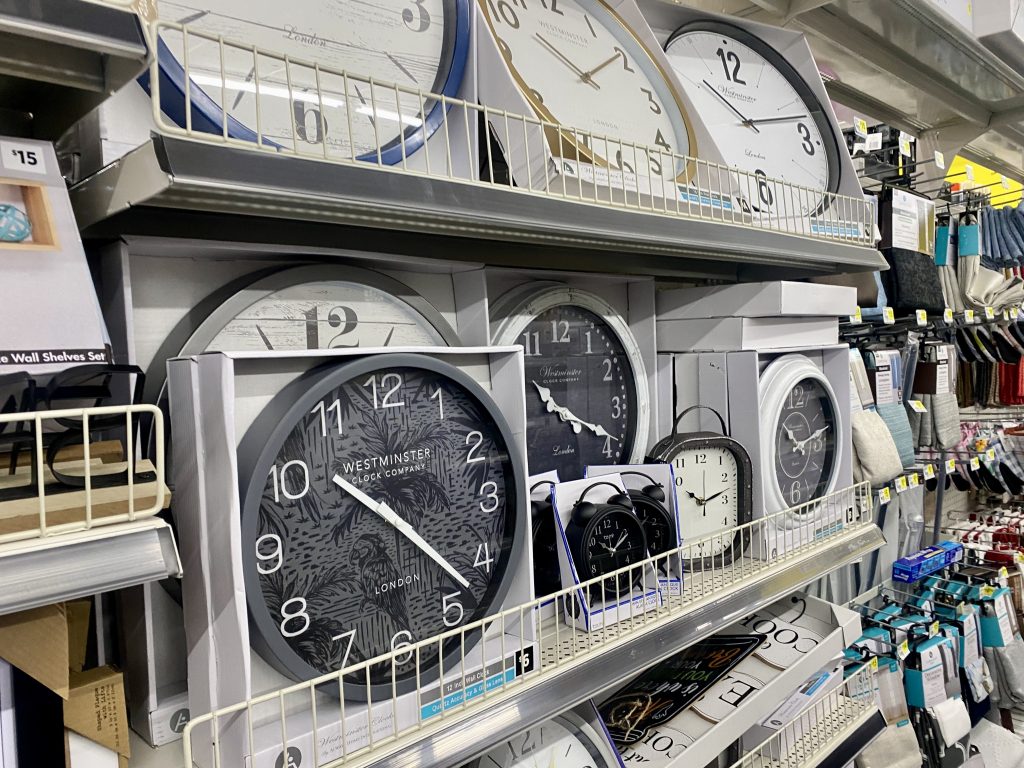 If you are looking for wall clocks, Dollar General offers a variety of options in different shapes and sizes to help you find the perfect timepiece for your walls.
Wall Art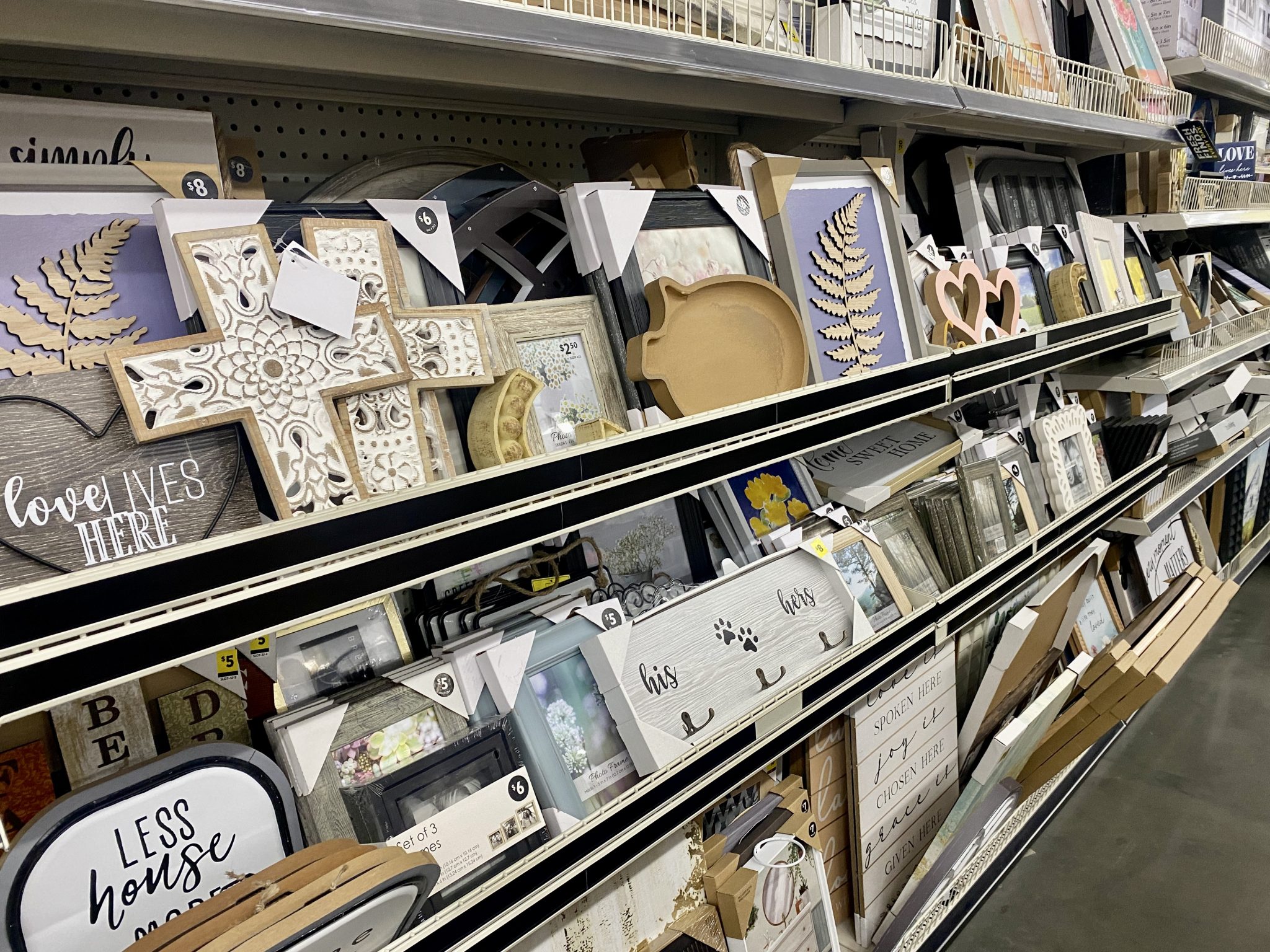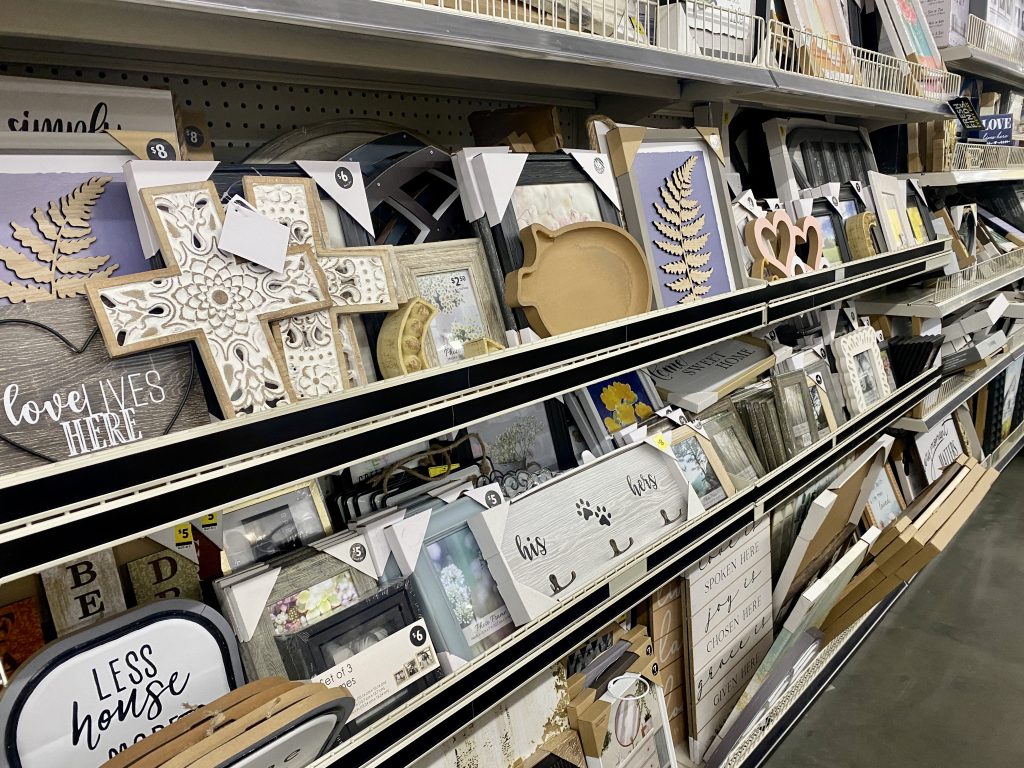 Upgrade your home's look with Dollar General's wall decor collection. Find the perfect piece in the right size to match your style and budget.
Seasonal Decor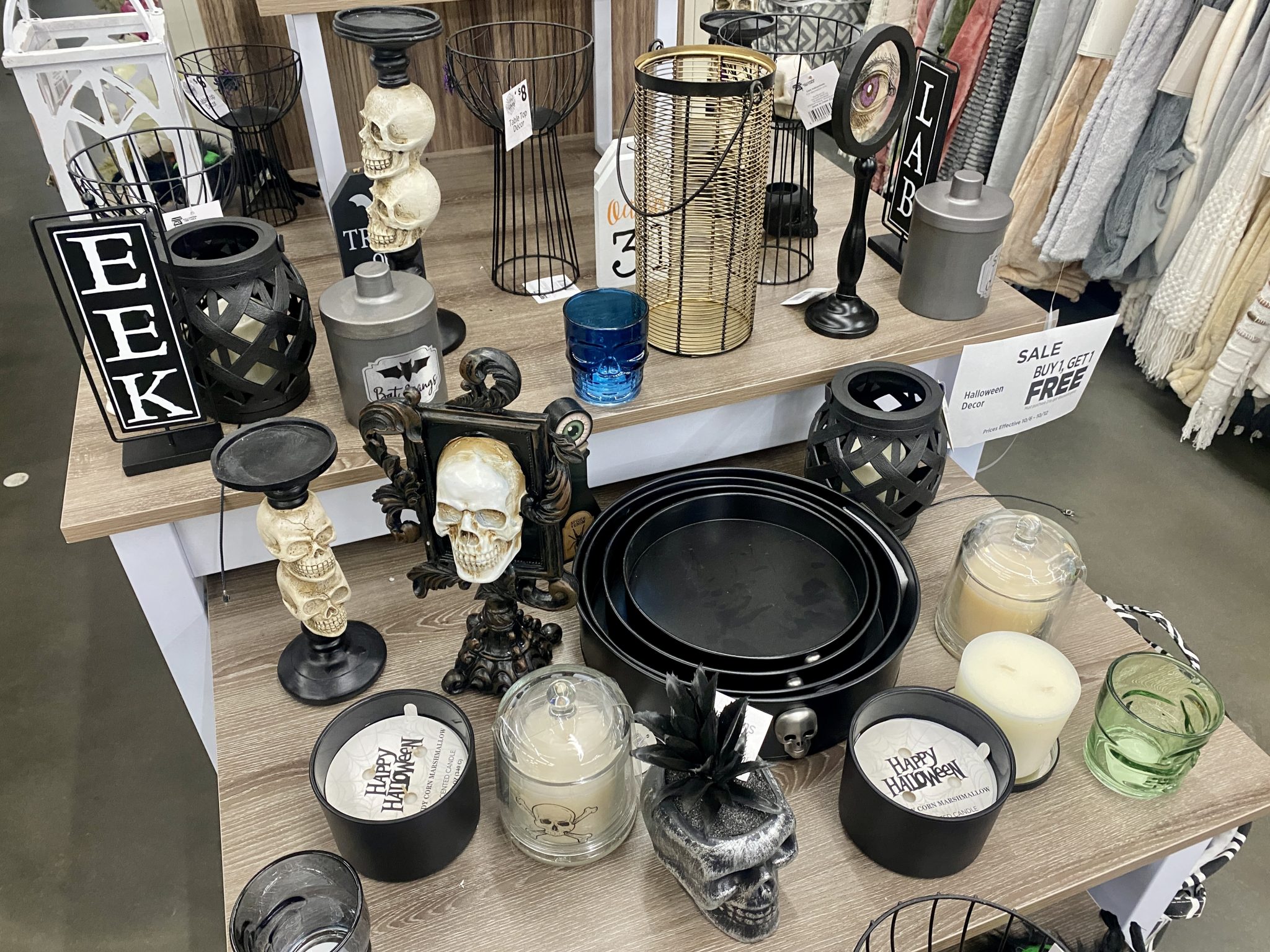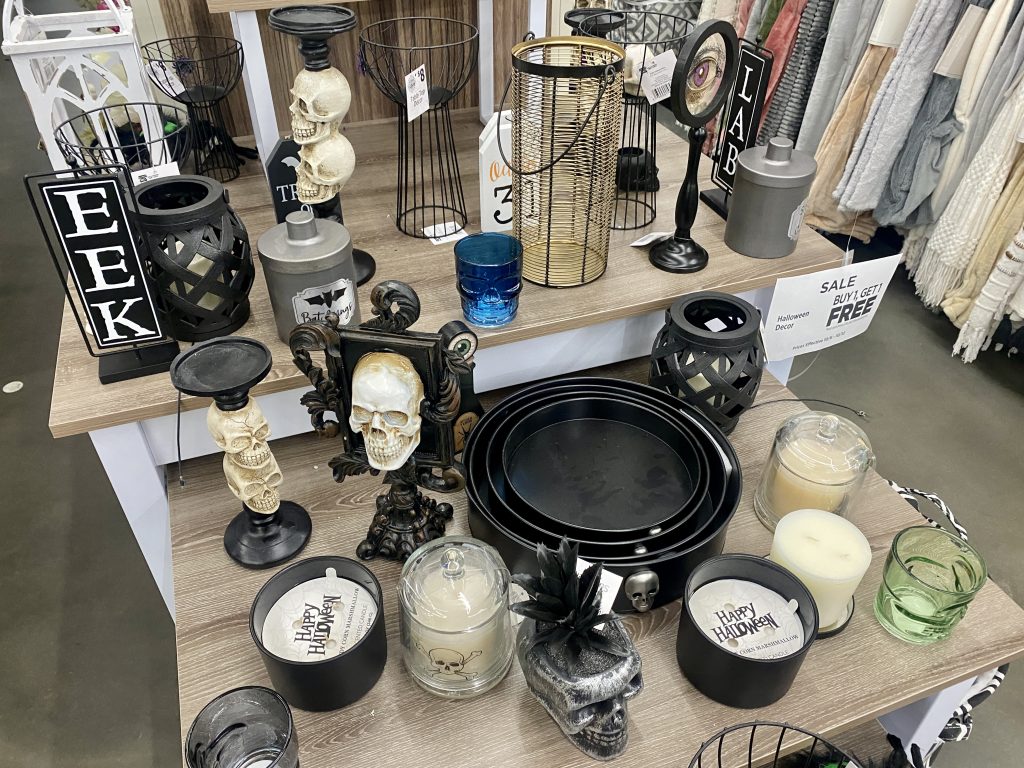 Dollar General always has a good selection of seasonal decor for Halloween and Christmas. They offer a fantastic selection of festive decorations to help you get into the holiday spirit, whether it's spooky or jolly.
Kitchen Decor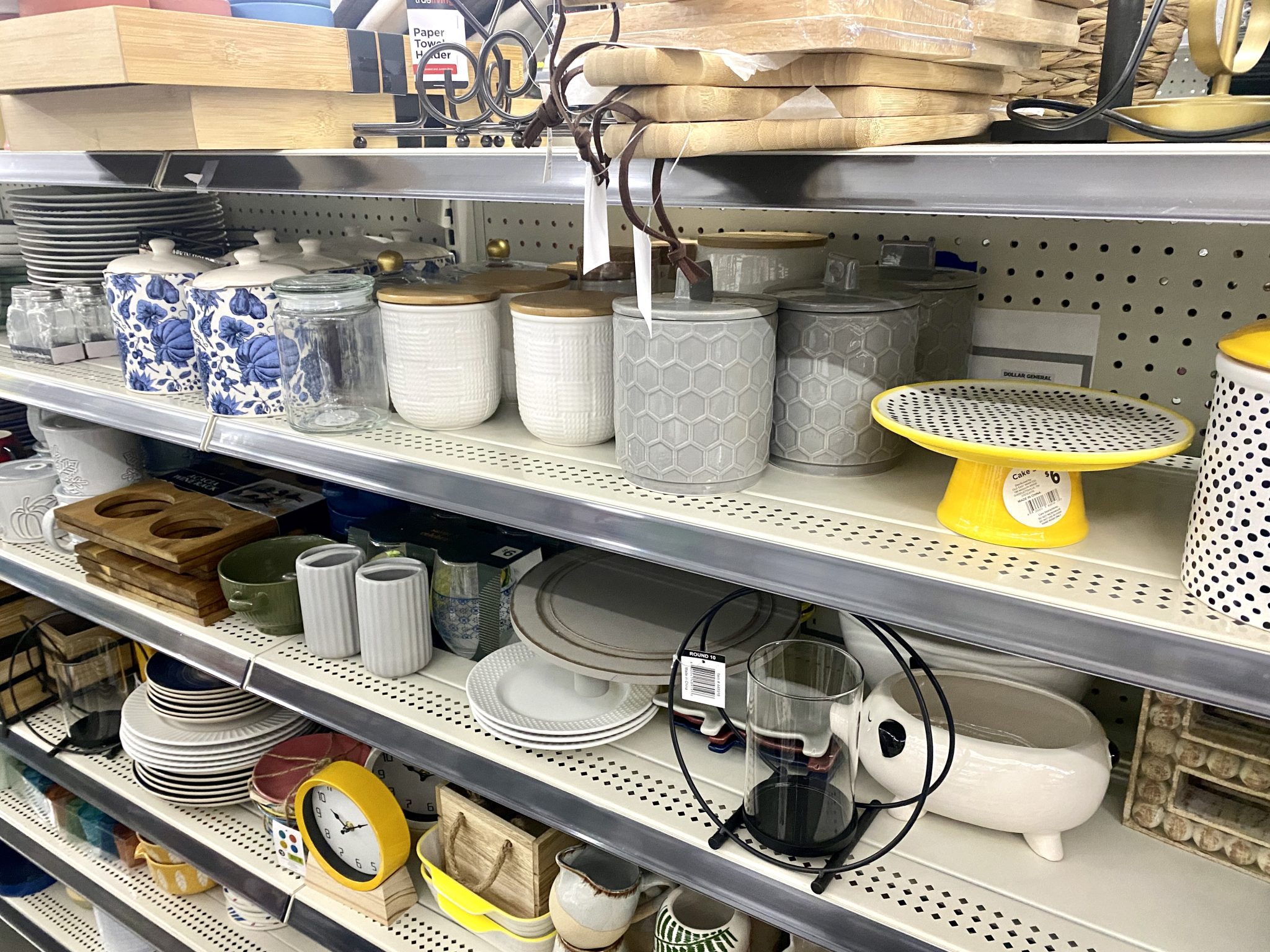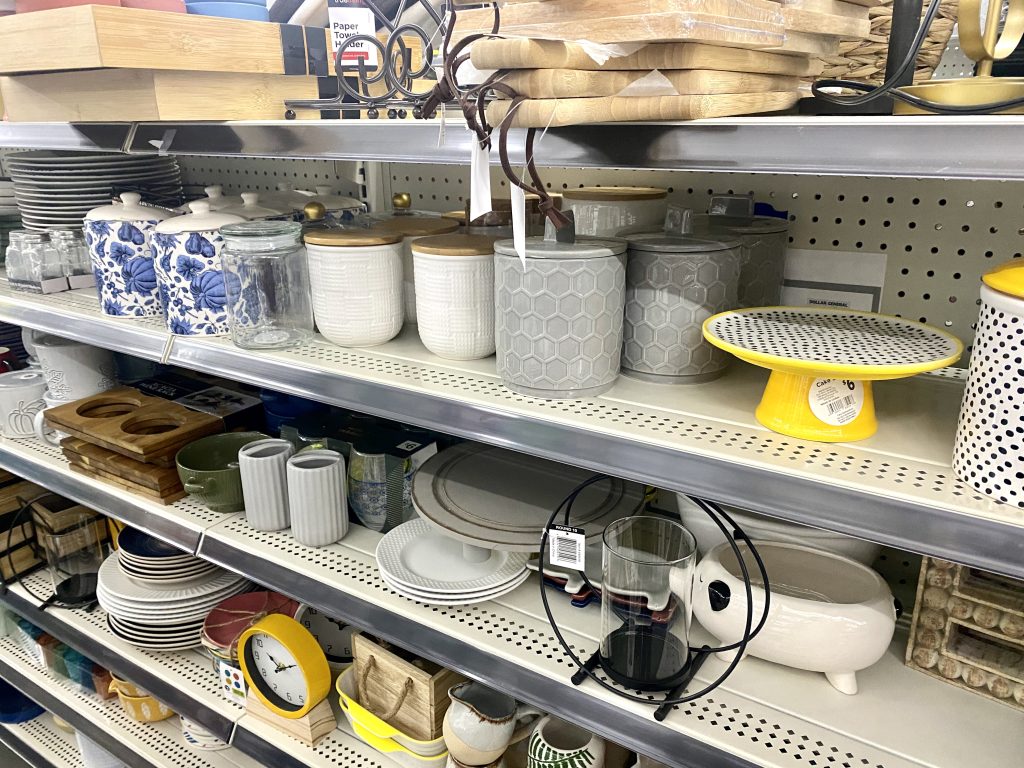 Dollar General has a fantastic range of kitchenware, including trendy dishes, stylish canisters, and beautiful wood serving boards, all at budget-friendly prices.
Curtains and Rods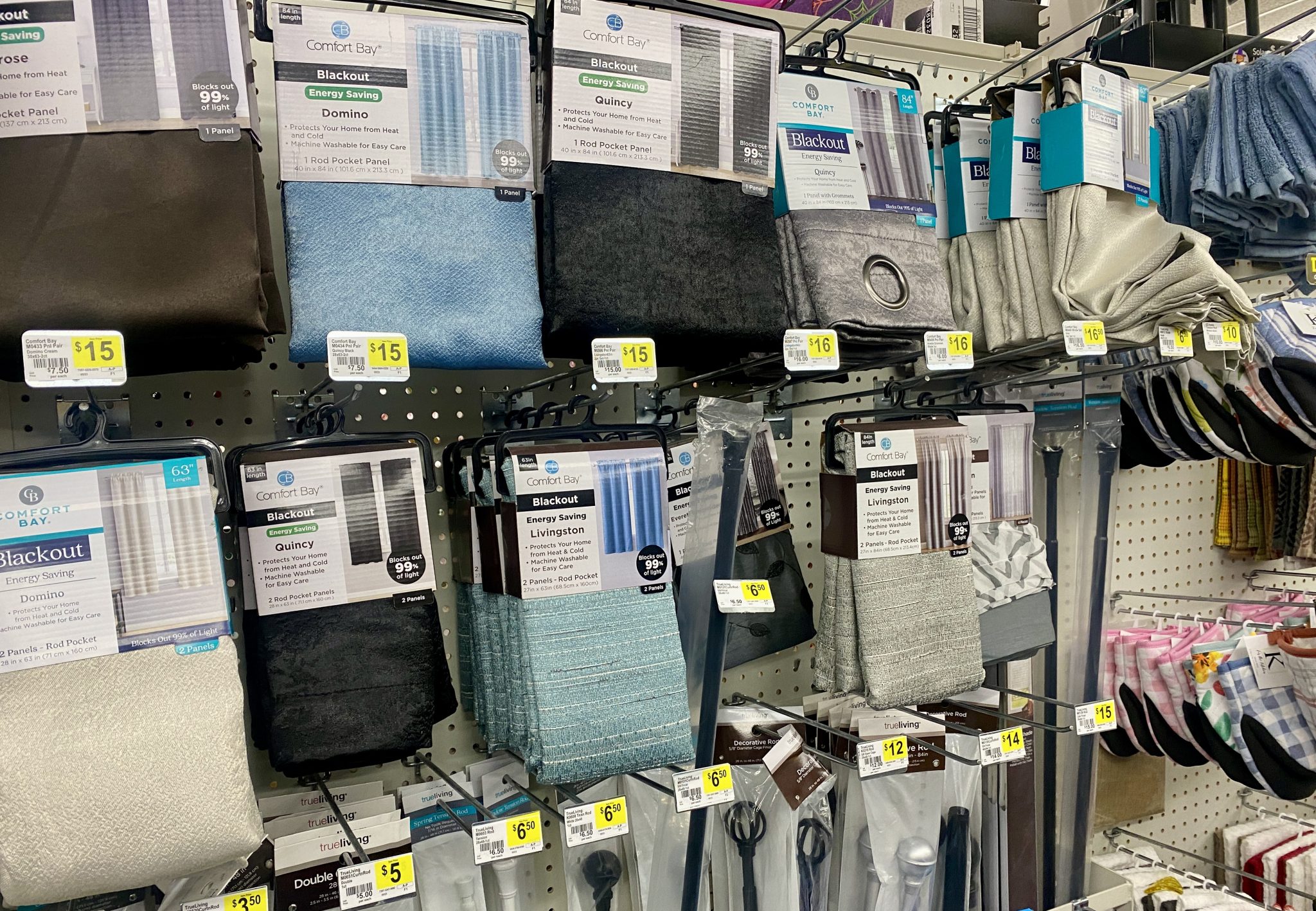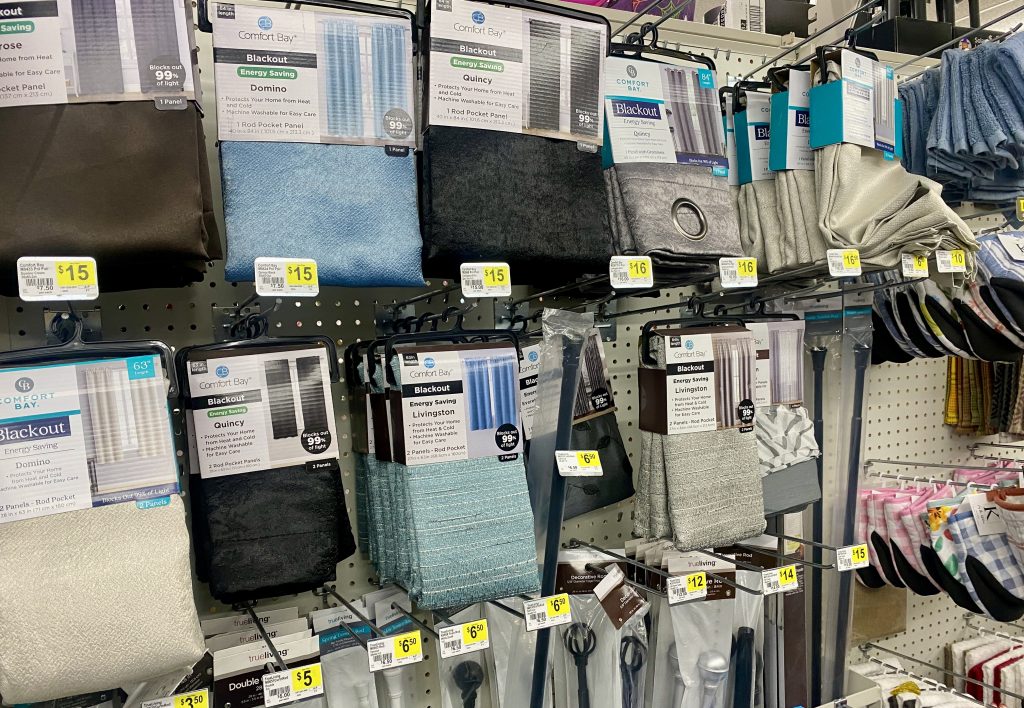 Dollar General has a variety of curtain rods and panels available in several colors, making it easy to find the perfect window treatments to match your decor.
Pillows & Bedding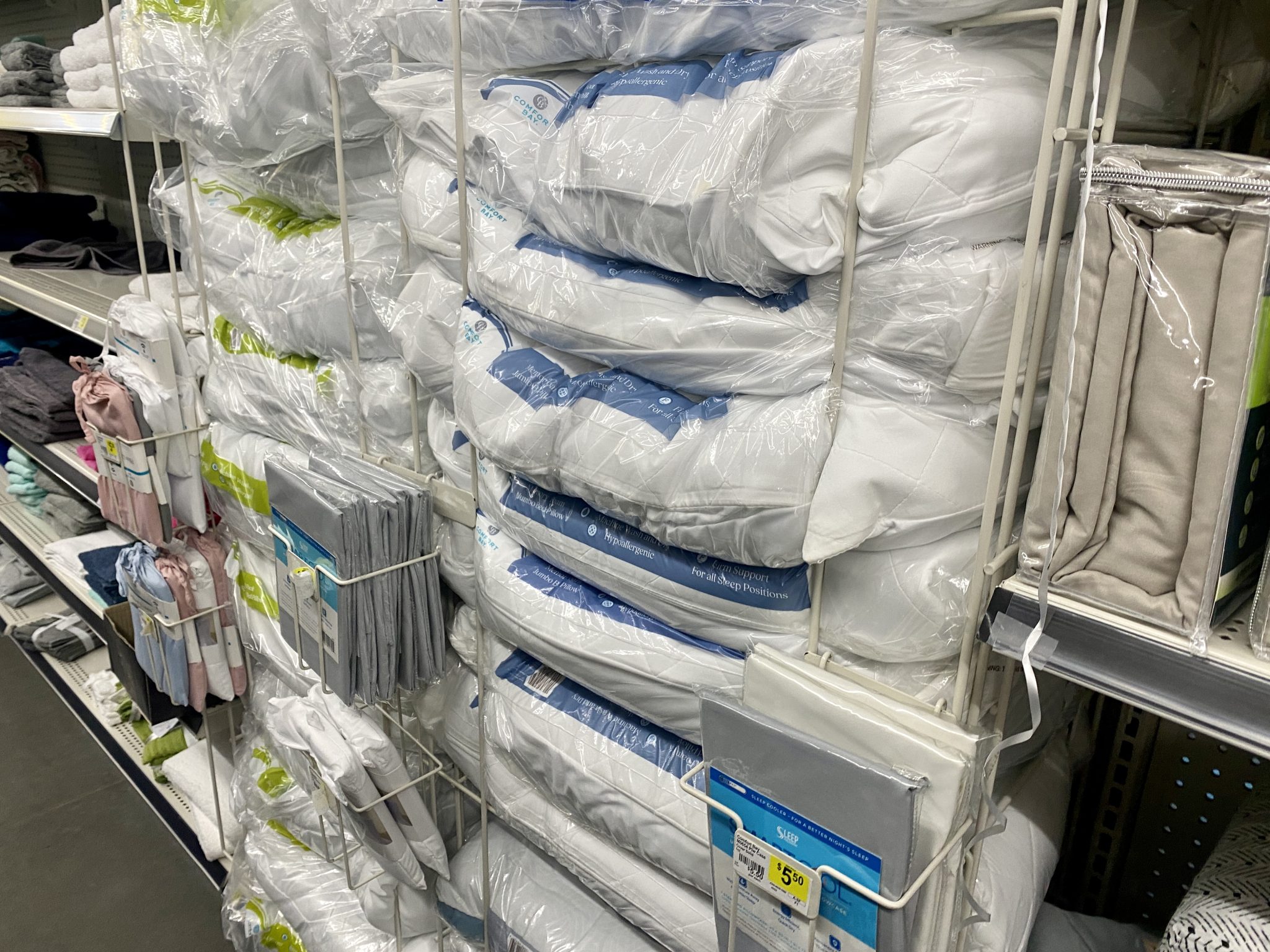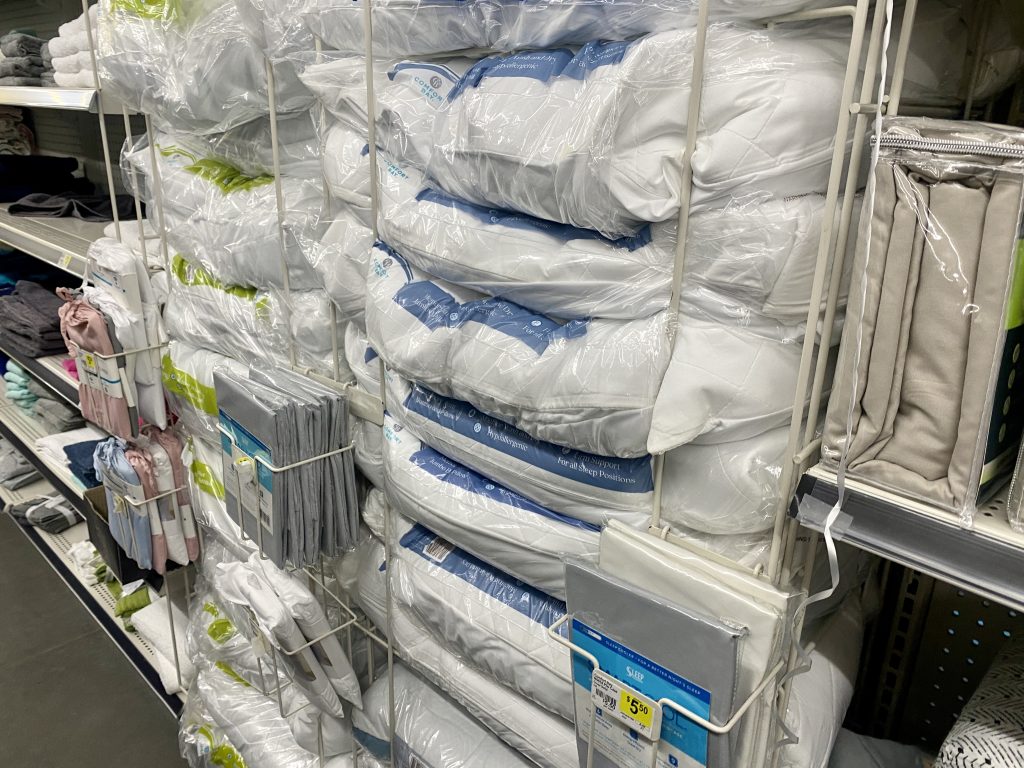 At Dollar General, you'll find a variety of pillows for sleeping, with different levels of firmness to match your comfort preferences without breaking the bank.
Scented Candles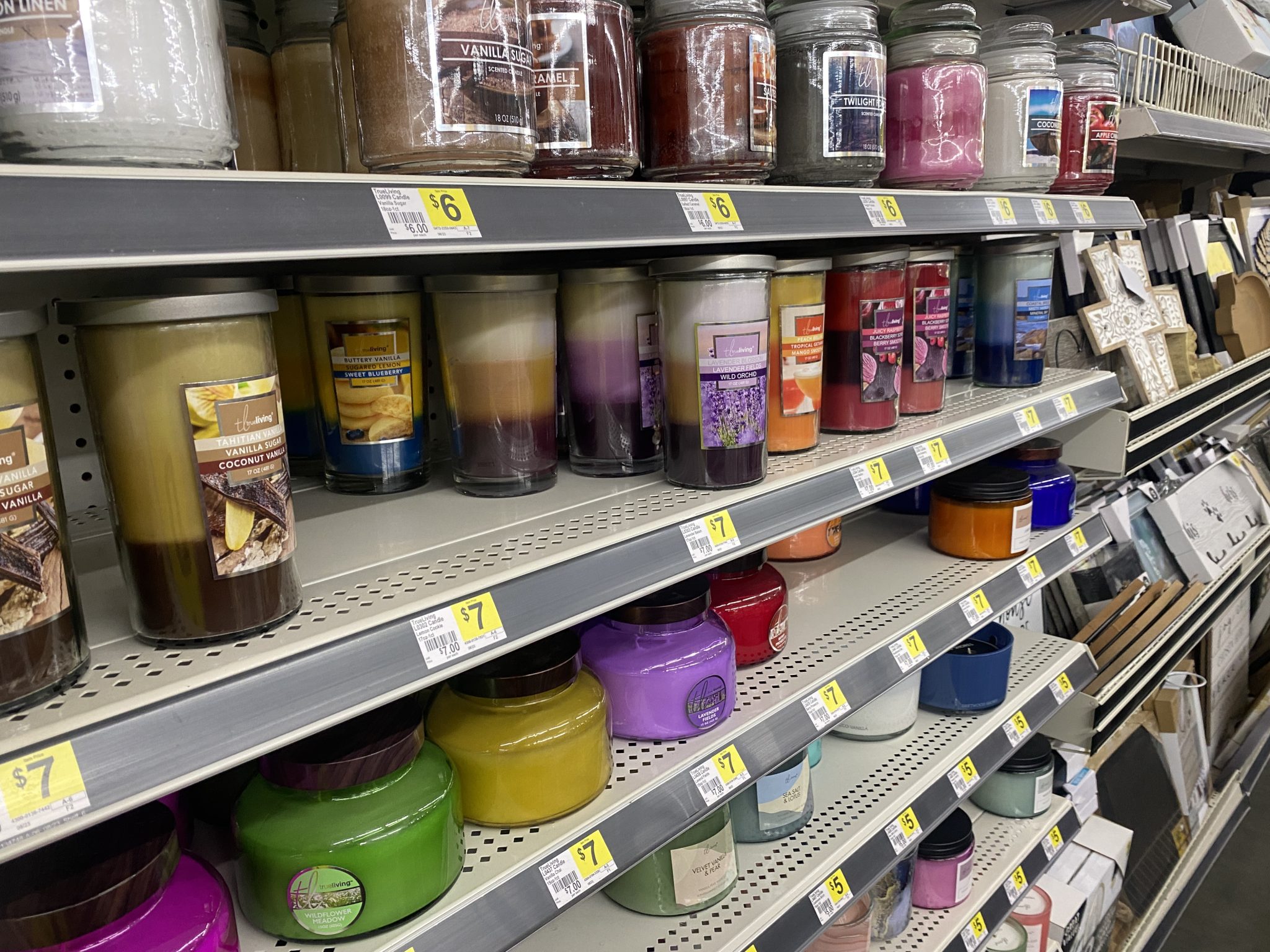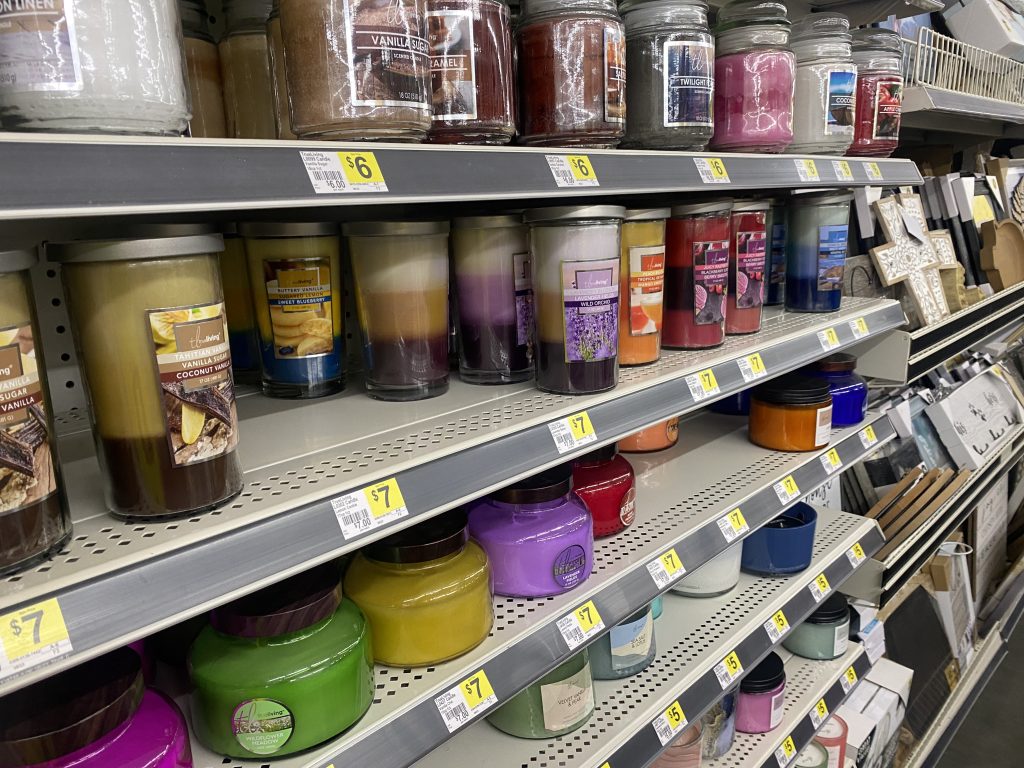 Explore the many scented candles at Dollar General to add a delightful aroma to your home, all at reasonable prices.
Table Lamps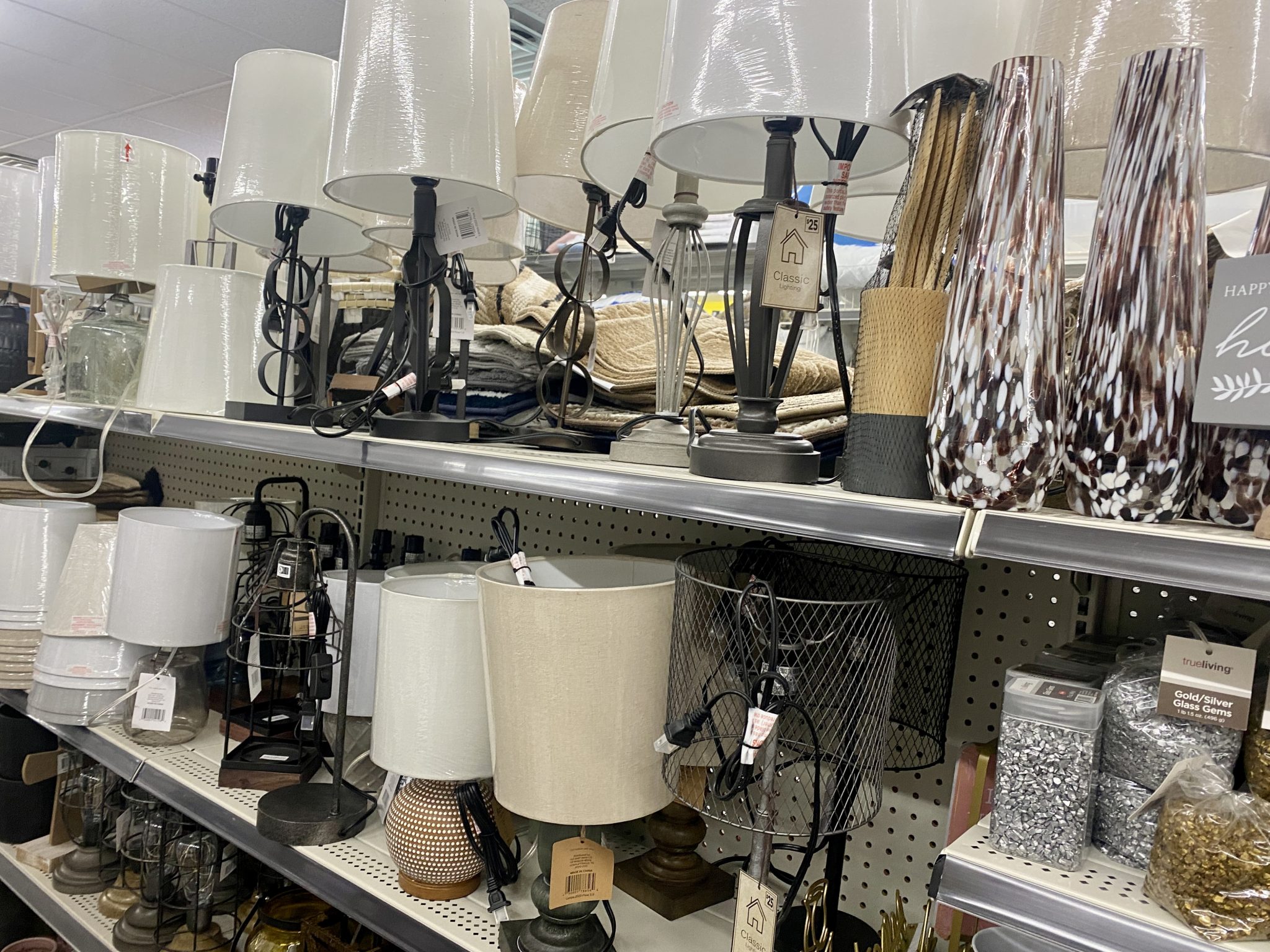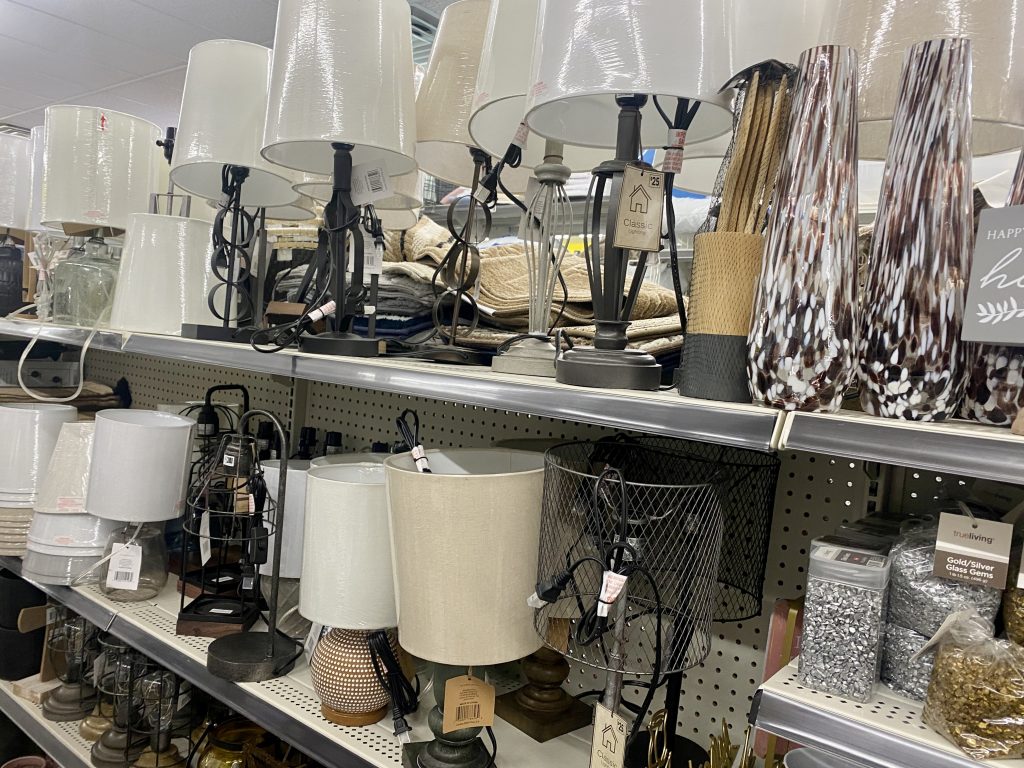 Dollar General offers a variety of stylish table lamps in various shapes and sizes to suit your style and lighting needs.
Kitchen Gadgets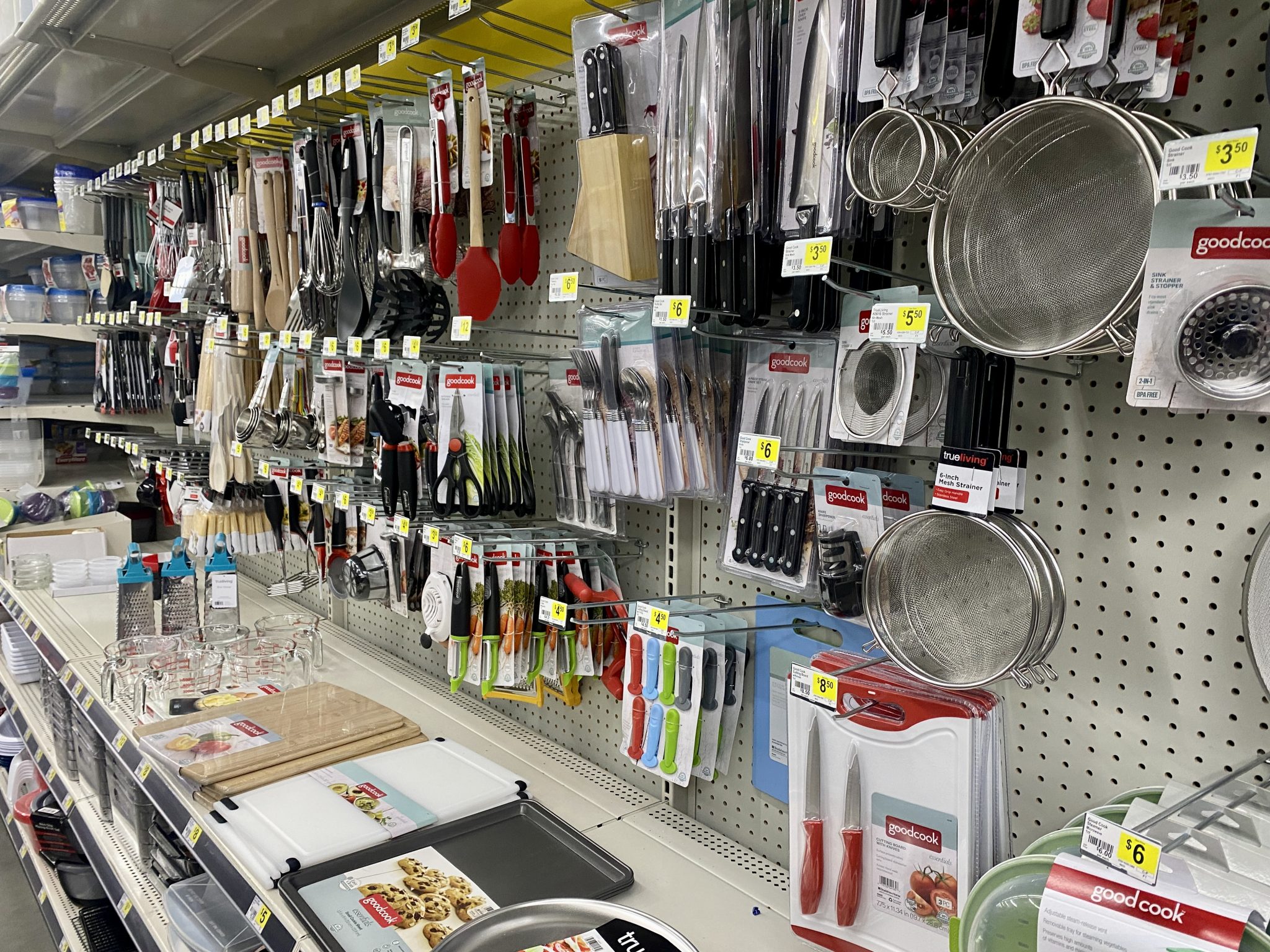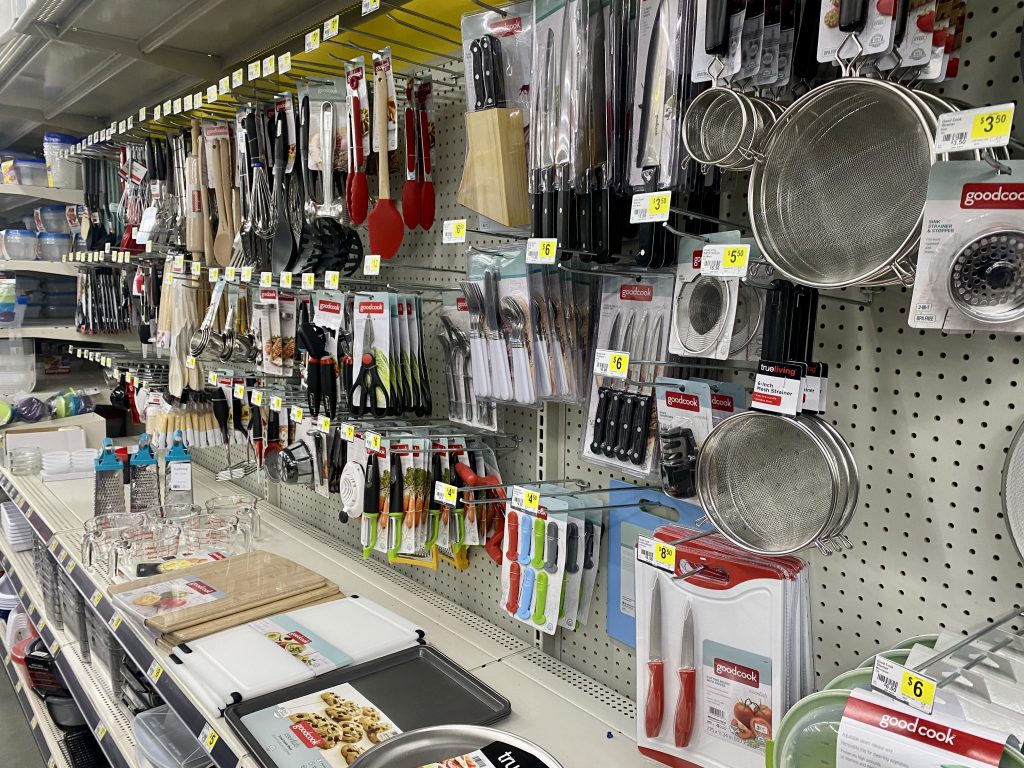 Discover a wide selection of affordable kitchen utensils, including knives, tongs, and spatulas, at Dollar General to make your cooking experience more efficient.
Flatware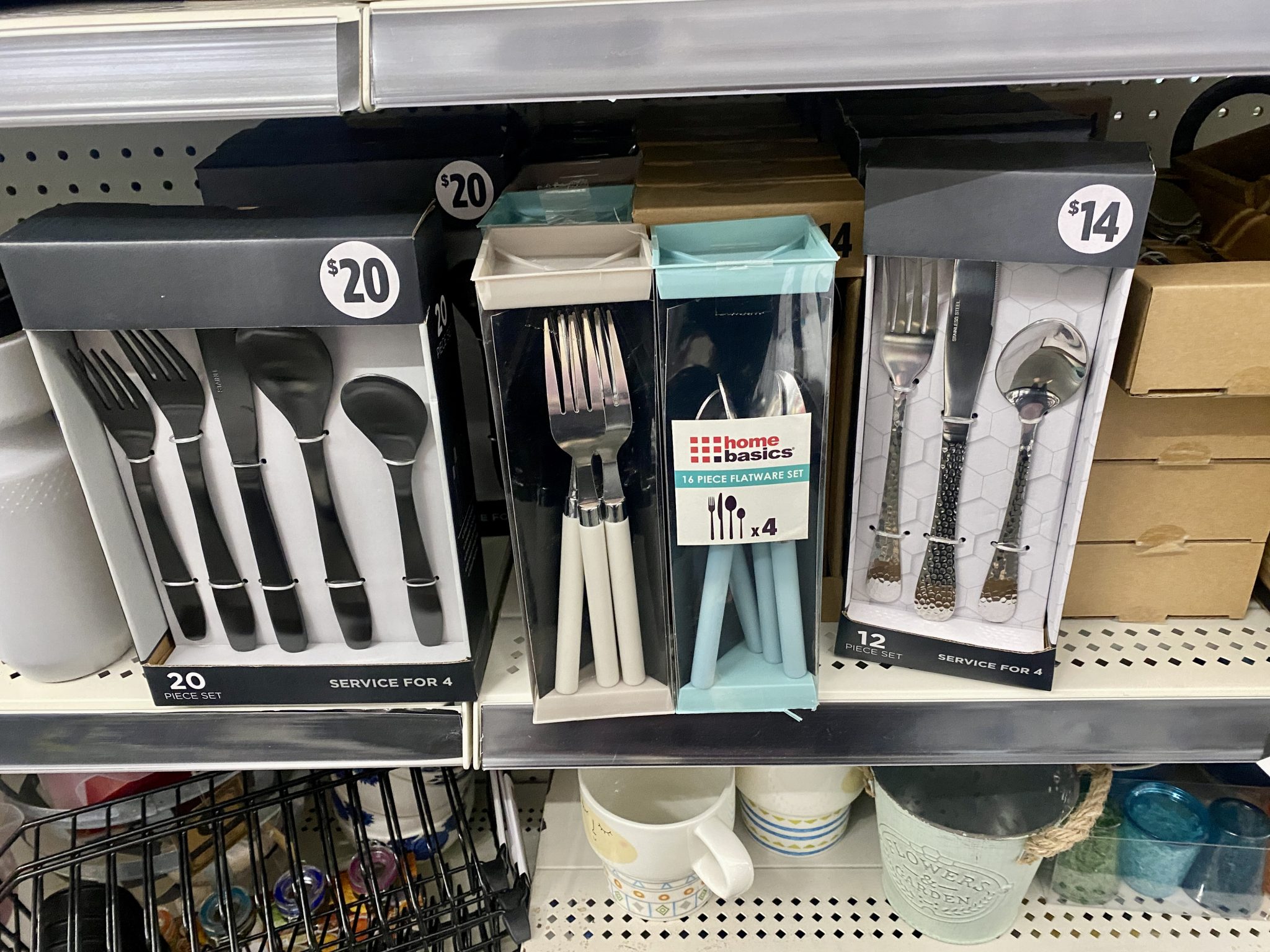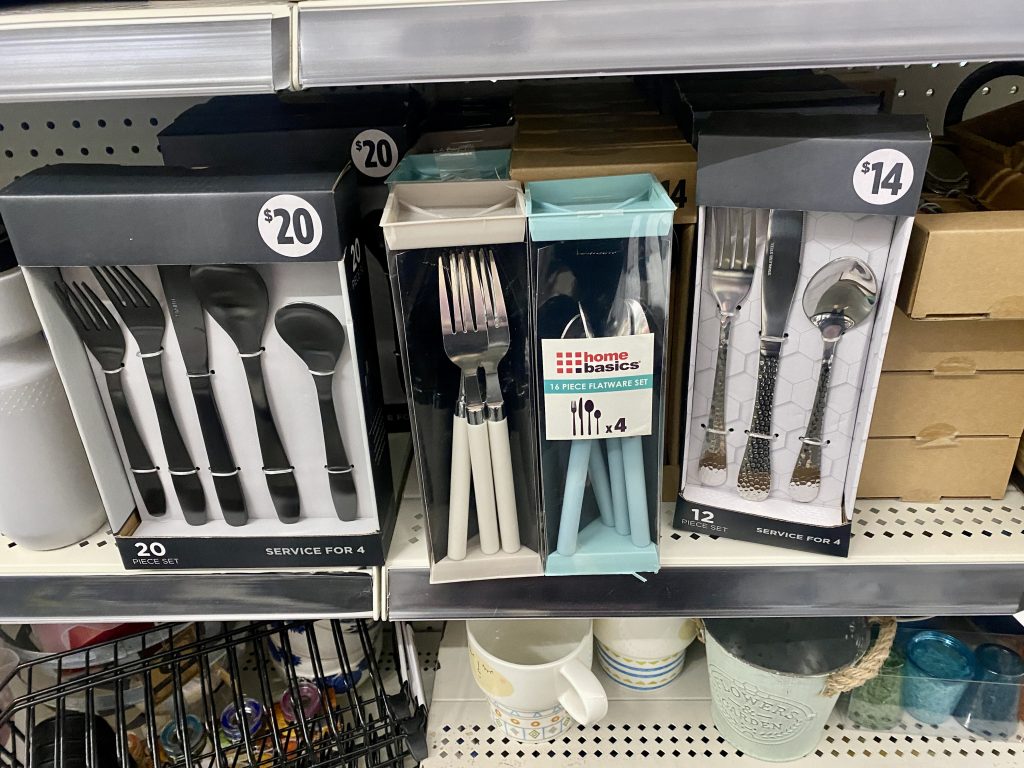 Dollar General offers a variety of beautiful flatware styles to suit your dining needs and table settings.
Dollar General Christmas Decor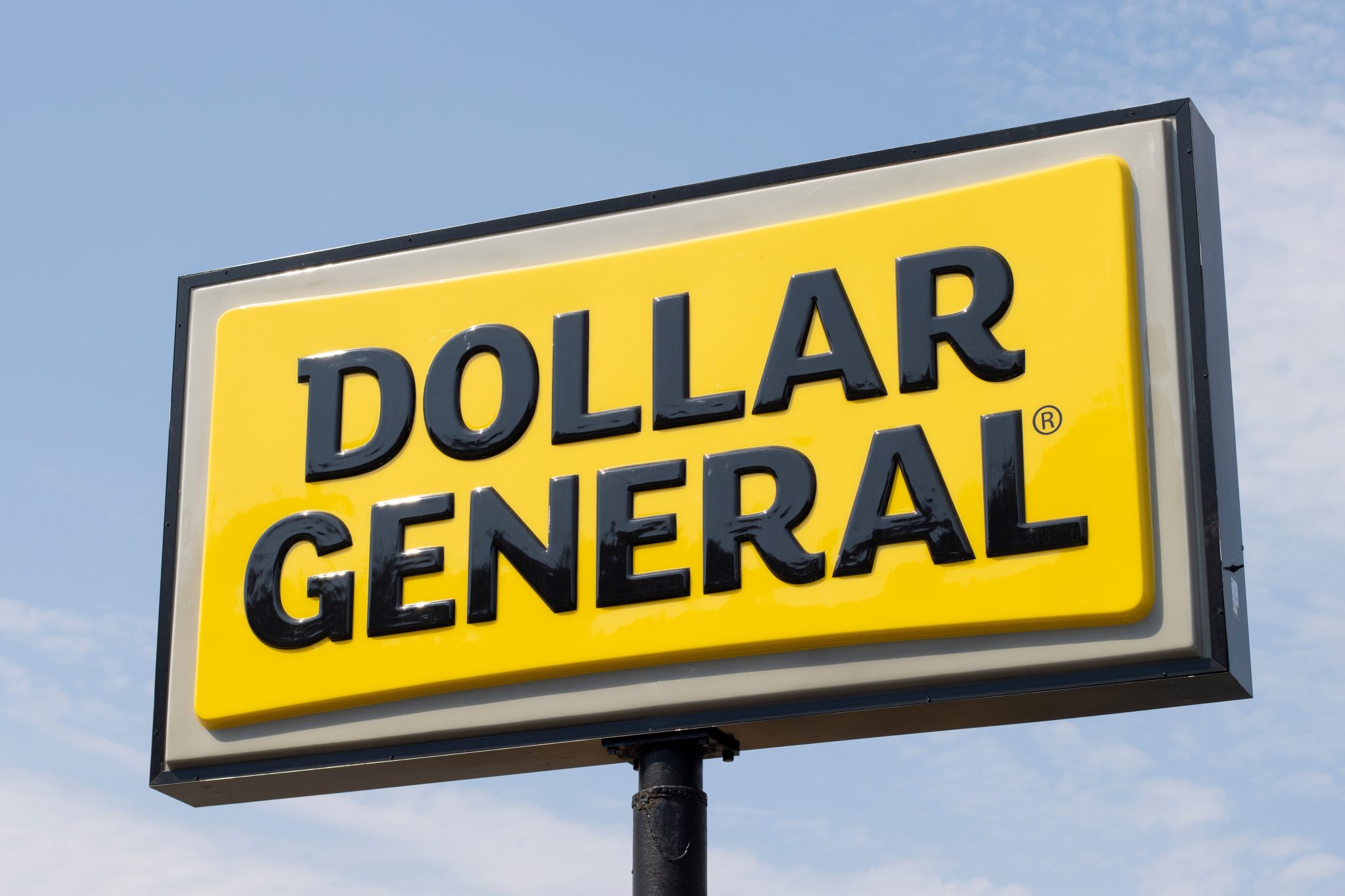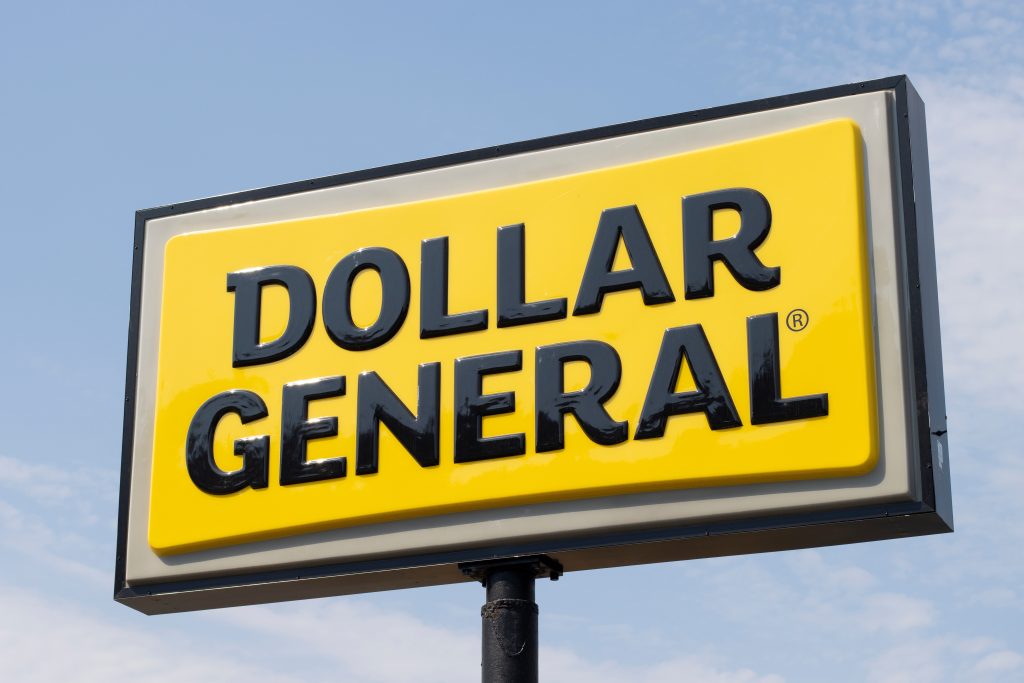 14 Delightful Christmas Finds at Dollar General
HomeGoods Decor Finds We Love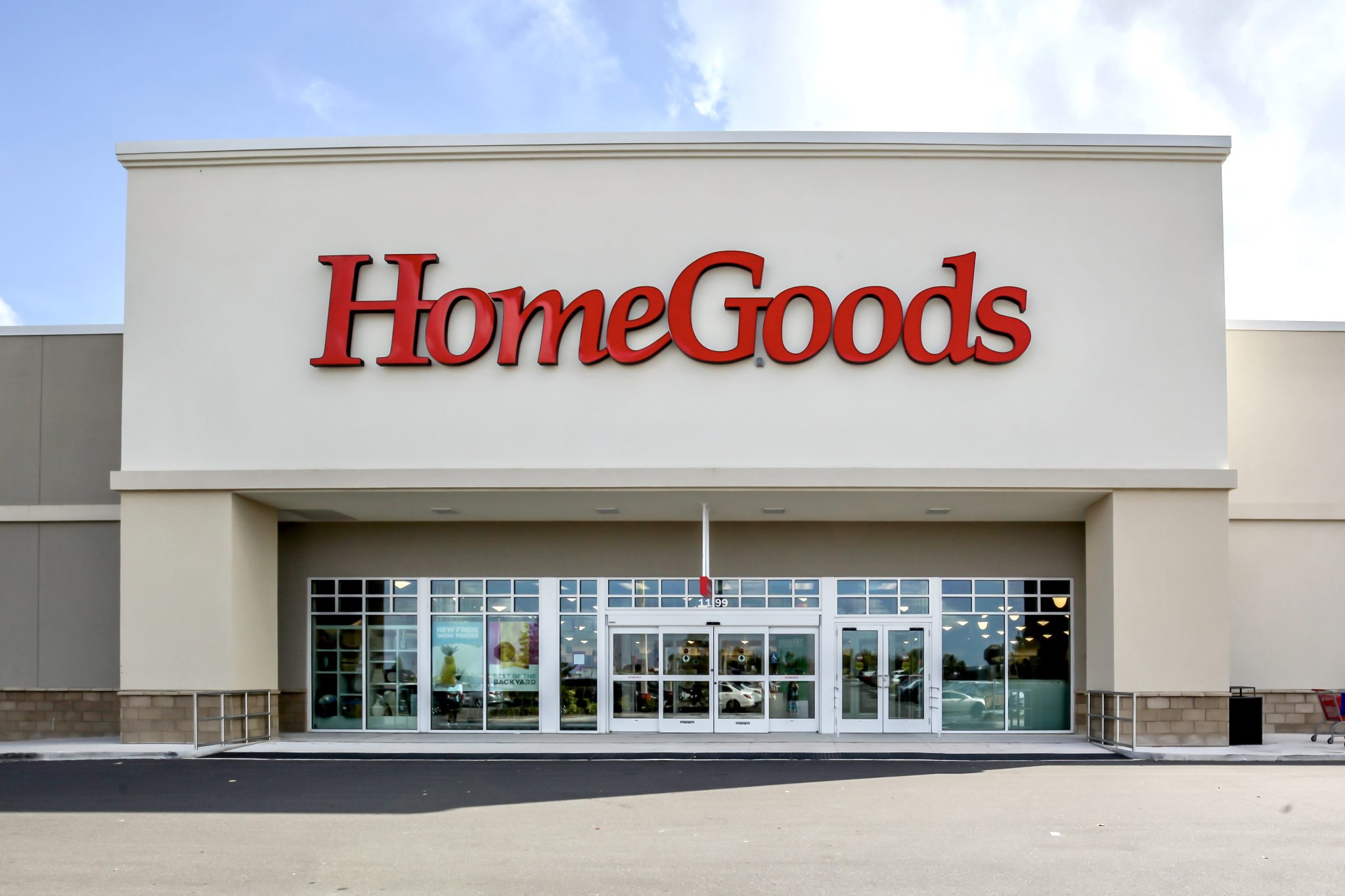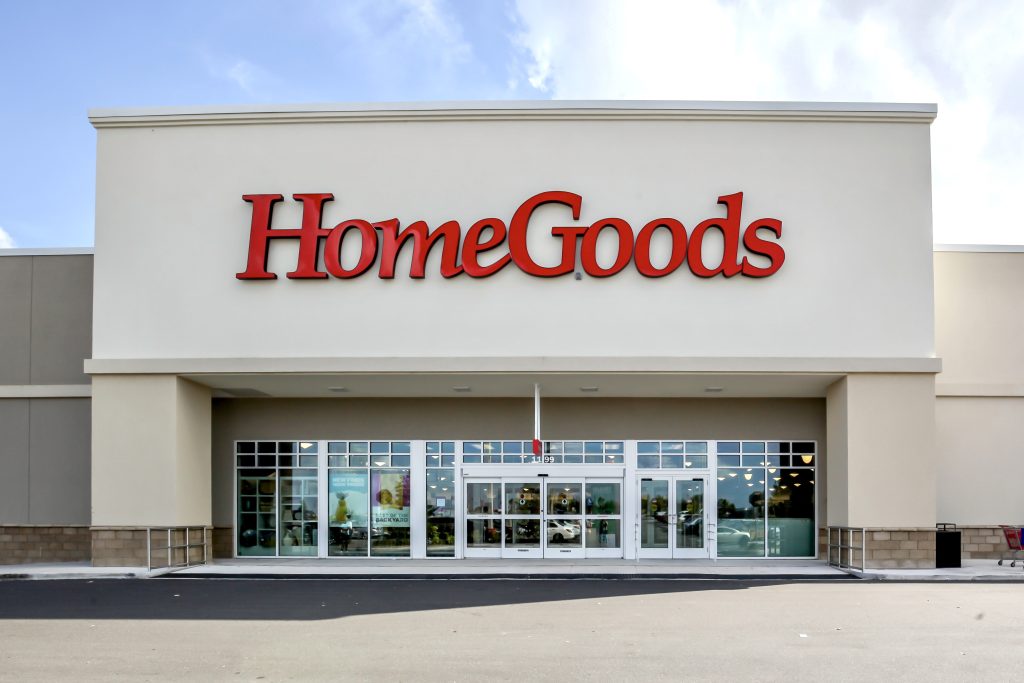 19 Amazing Budget-Friendly Finds at HomeGoods
Smart Kitchen Upgrades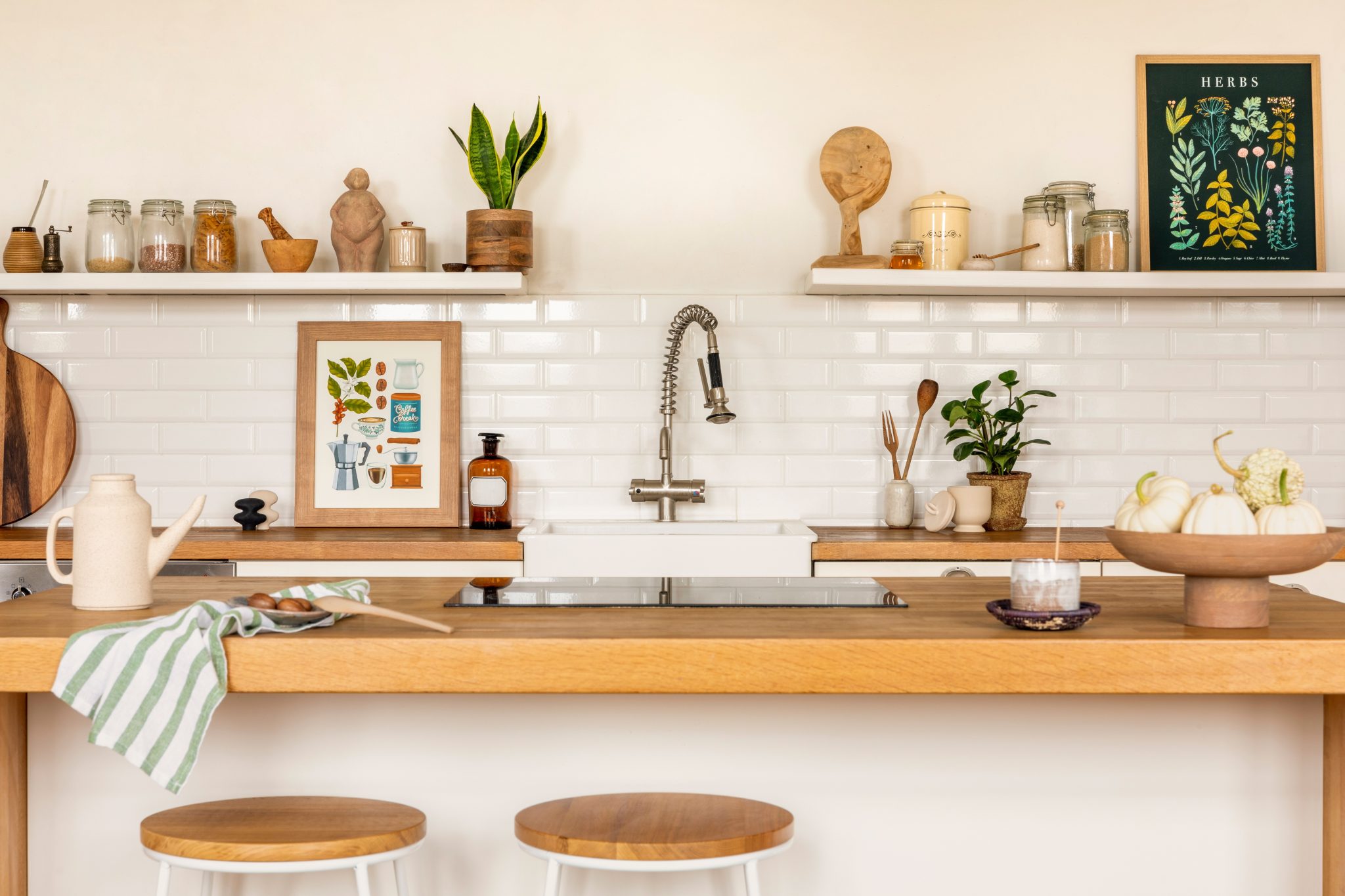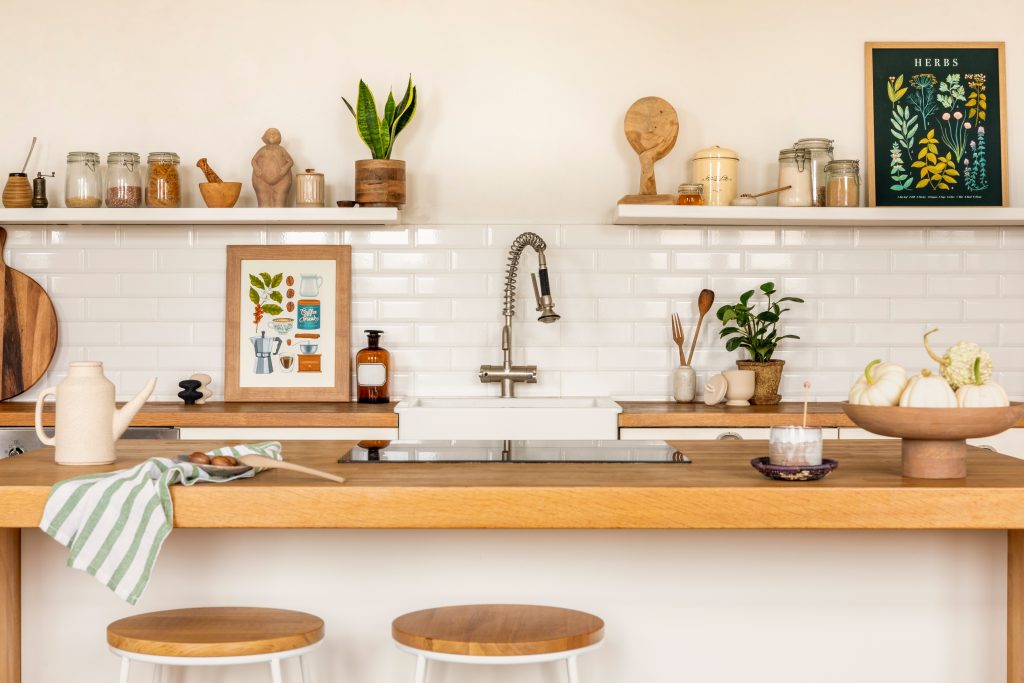 13 Smart Kitchen Upgrades That Won't Break The Bank
Overrated Kitchen Gadgets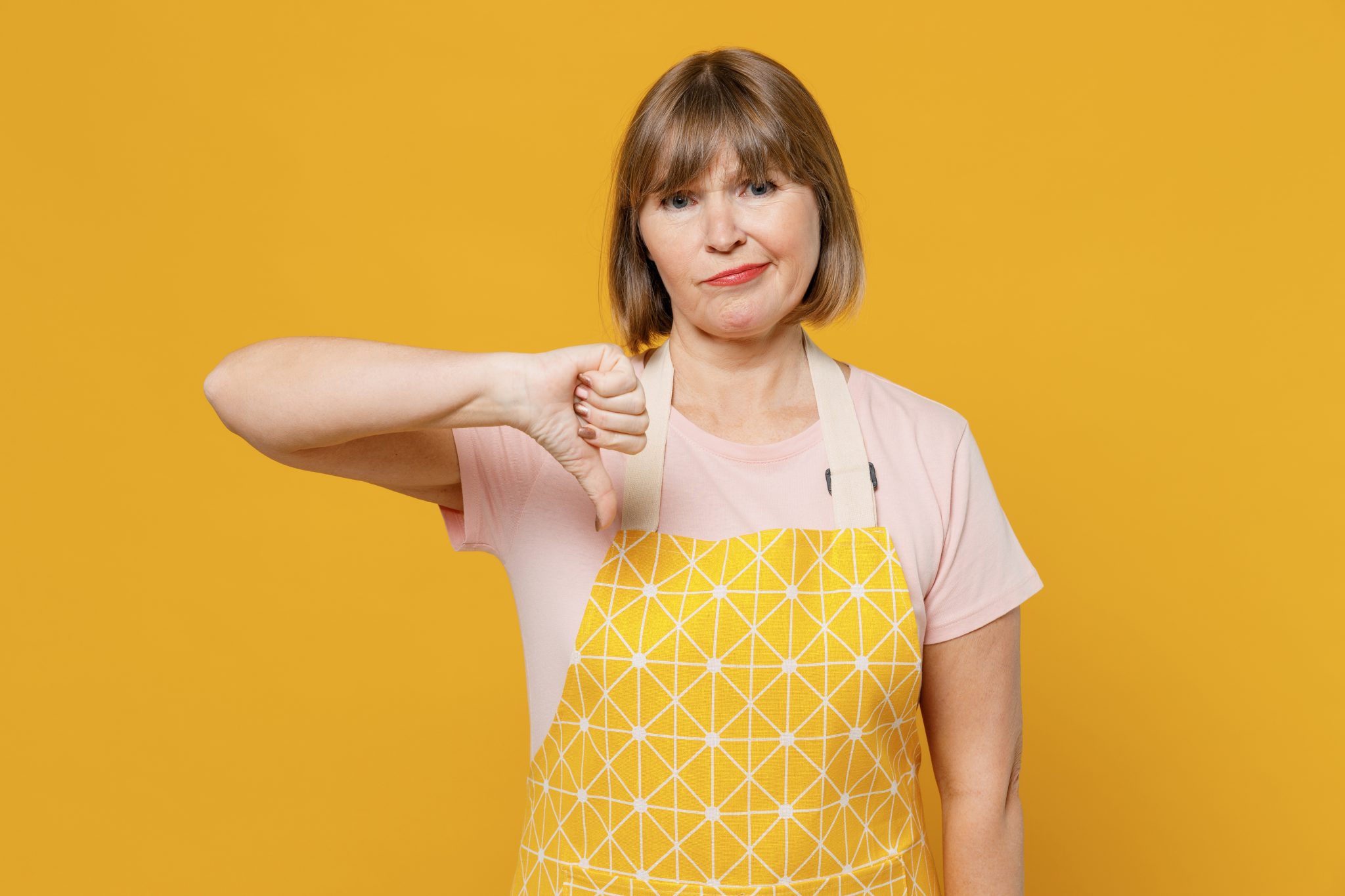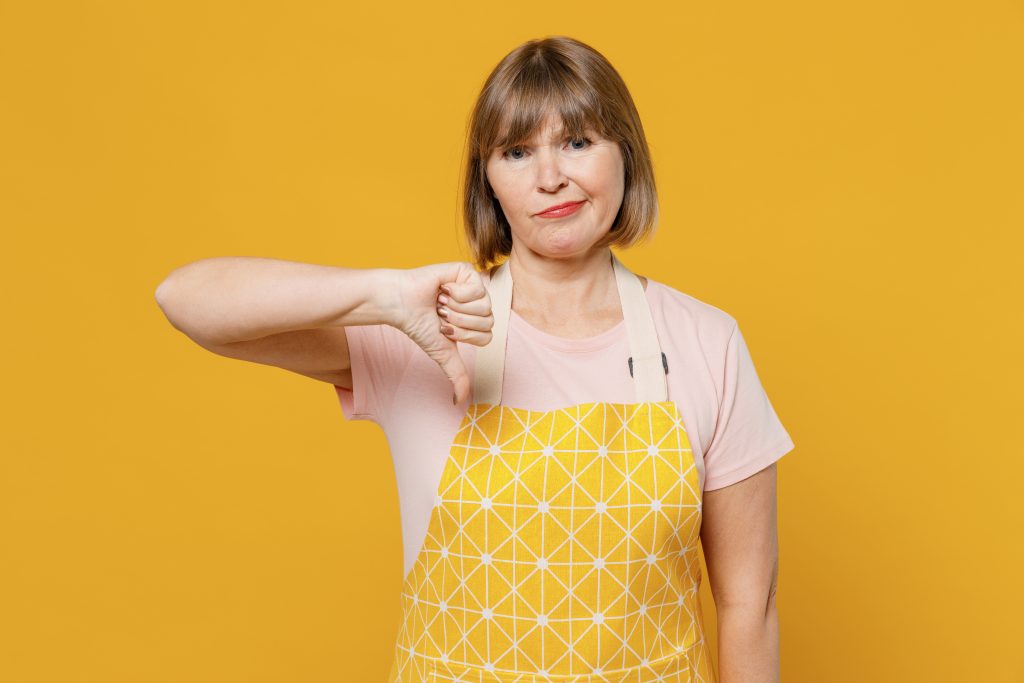 13 Kitchen Gadgets that Don't Live Up to The Hype
8 Splurge-Worthy Appliances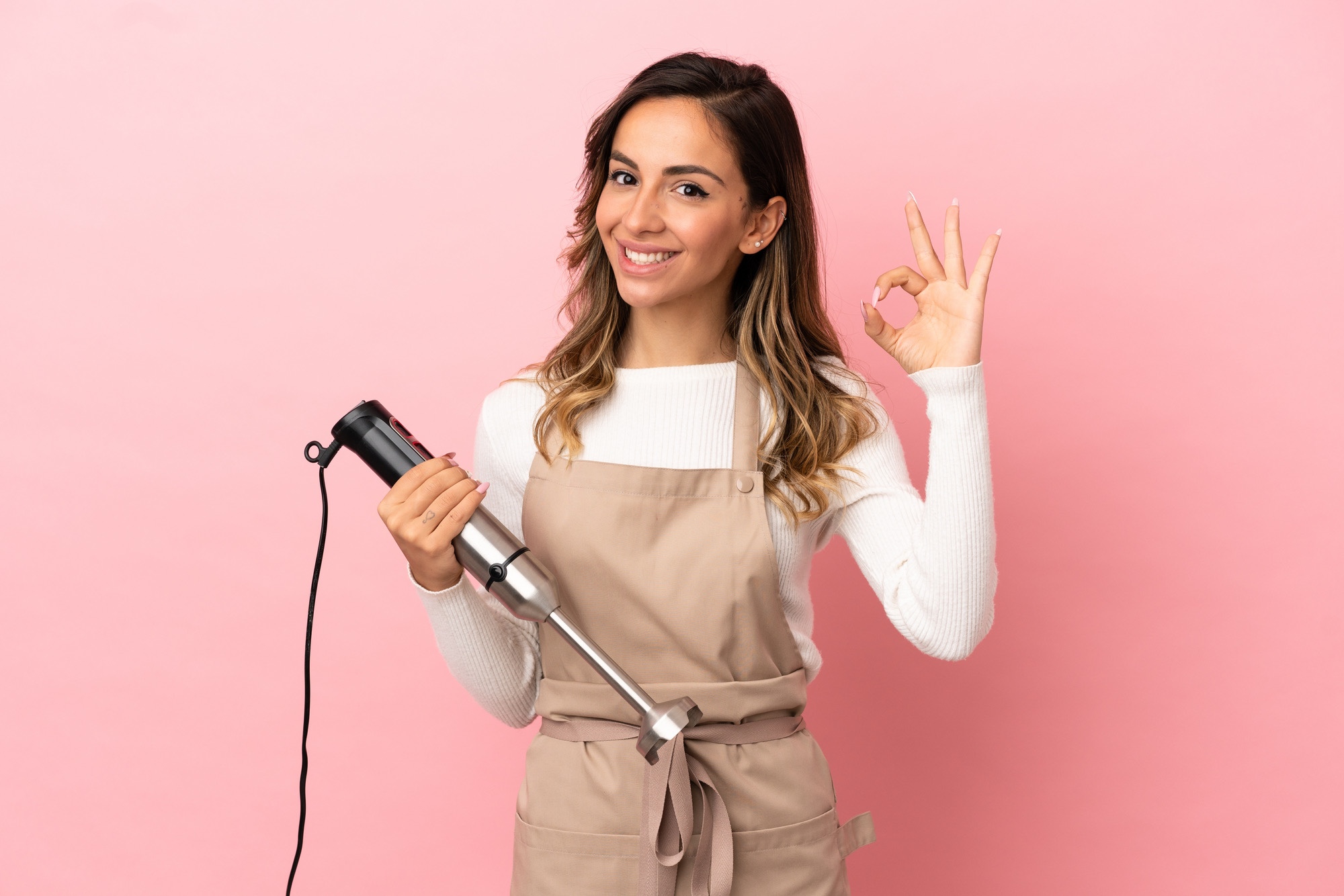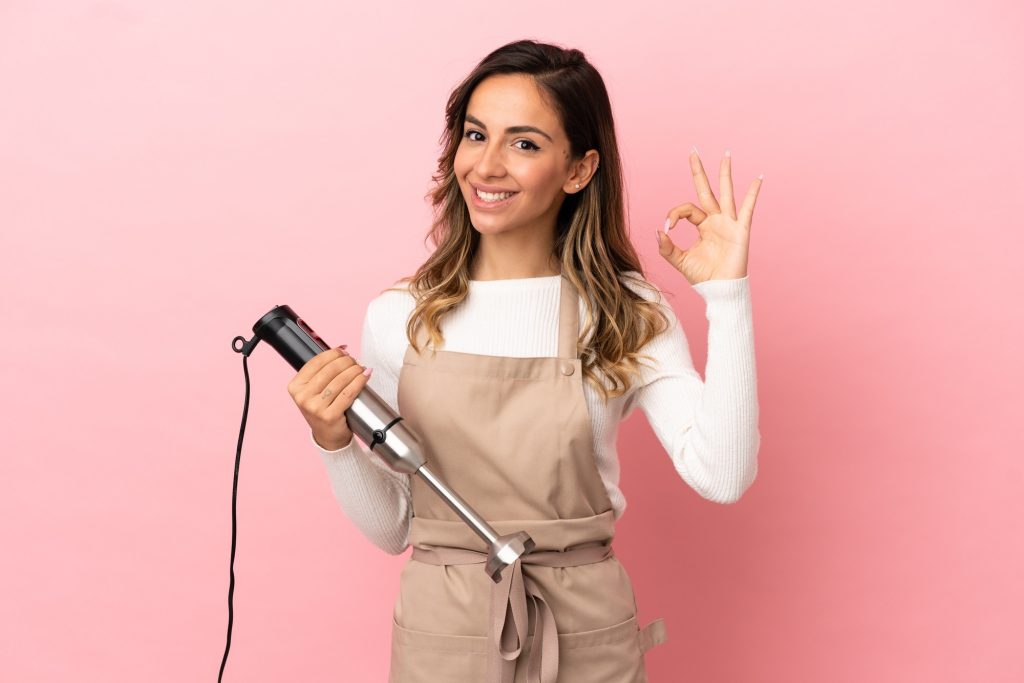 8 Great Kitchen Appliances that Deserve The Counter Space
Author: Natasha Newton (Natasha's Southern Flavor)
Natasha is the founder of Natasha's Southern Flavor. She has a passion for sharing delicious family friendly low-carb recipes that are easy to make and use readily accessible ingredients. Natasha has published three bestselling cookbooks. Her books and recipes have been featured by CNET, Delish, Mindbodygreen, Parade and Women's Health. She enjoys traveling and spending time with her husband, two adult children, and three furbabies.
Read more about Natasha here.