Overloaded with Zucchini and Squash? 10 Creative Uses
This post may contain affiliate links.
Discover 10 simple and delicious ways to make the most of your zucchini and squash harvest. Whether you prefer grilling or roasting, plenty of mouthwatering ideas exist. Enjoy the delicious flavors of these garden treasures.
Roasted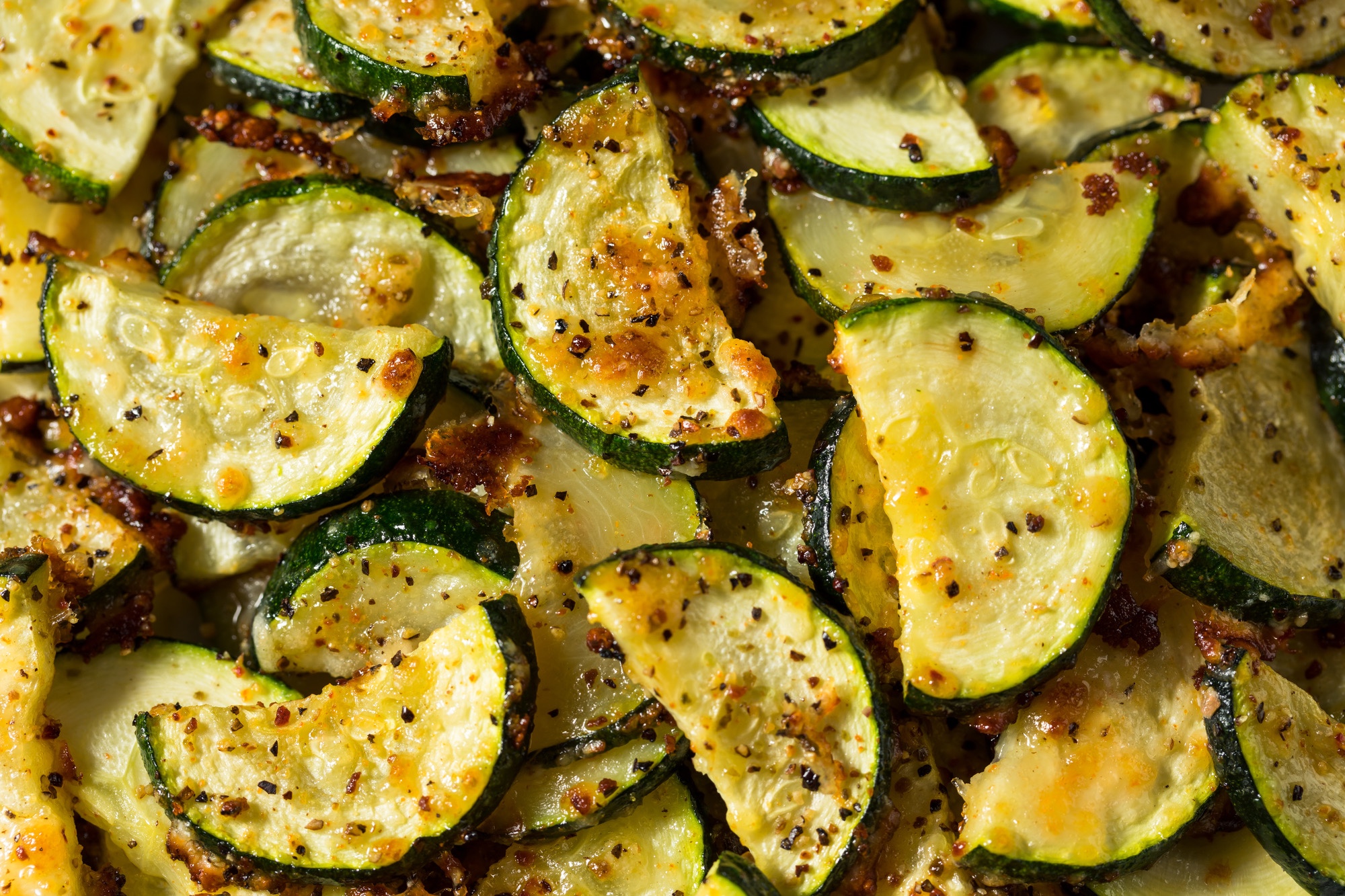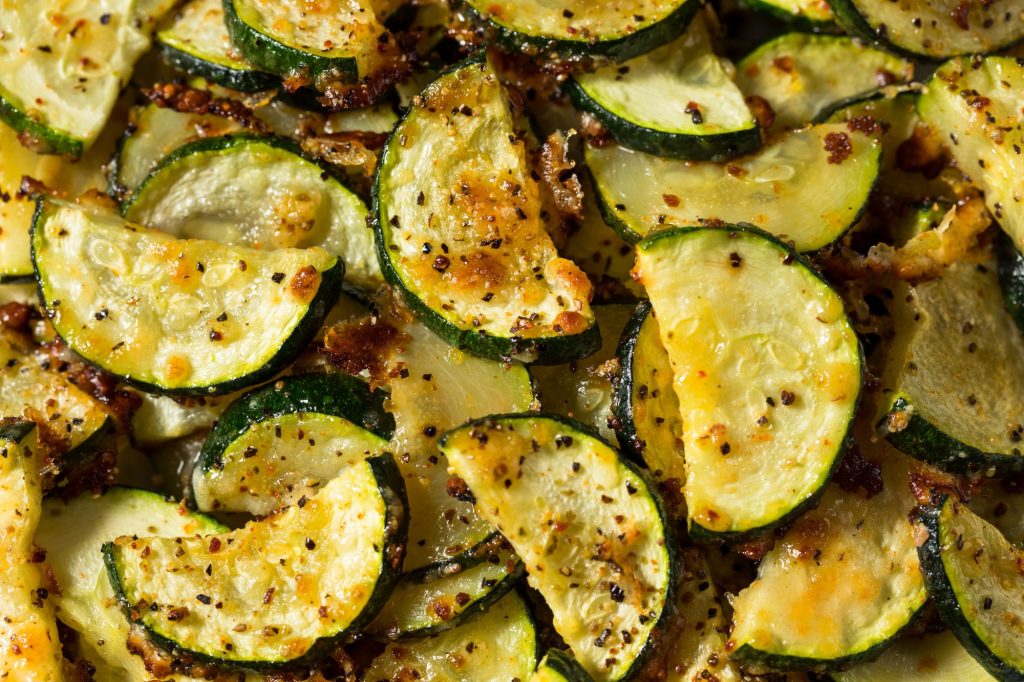 To prepare a delicious side dish, cut zucchini and yellow squash into cubes or slices and toss with olive oil, salt, and pepper. Top with parmesan cheese and roast in the oven until tender and caramelized.
Casseroles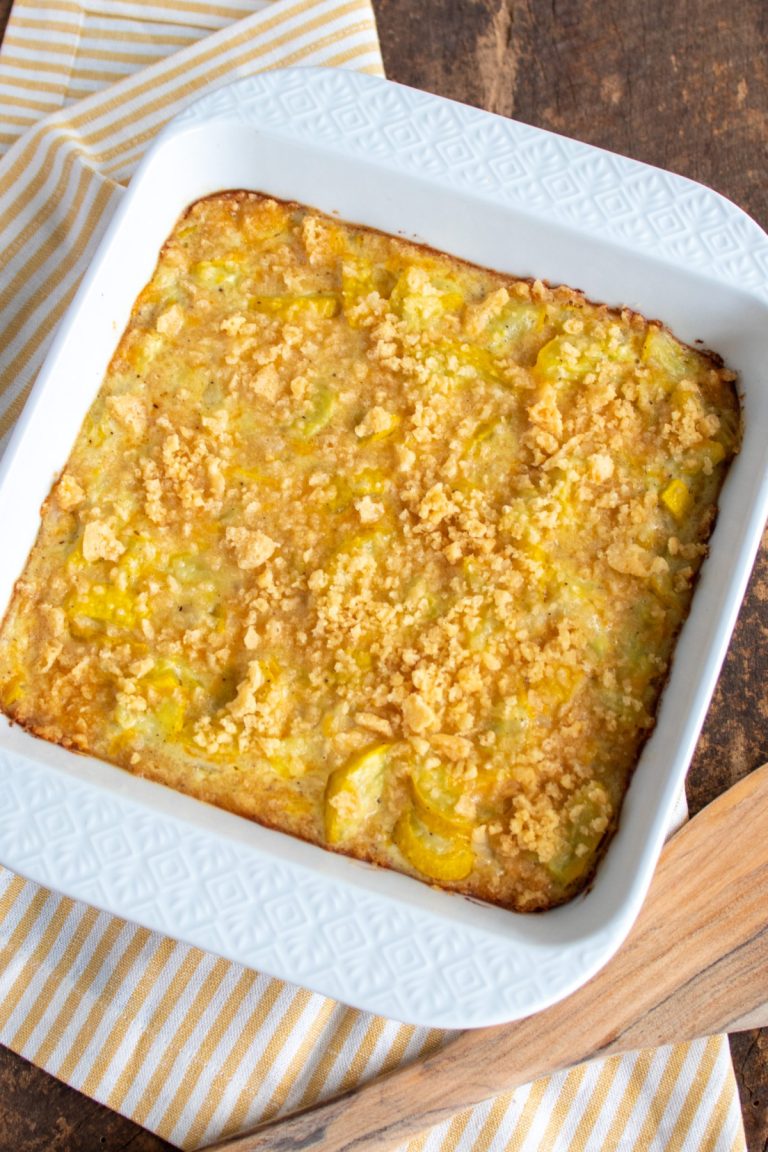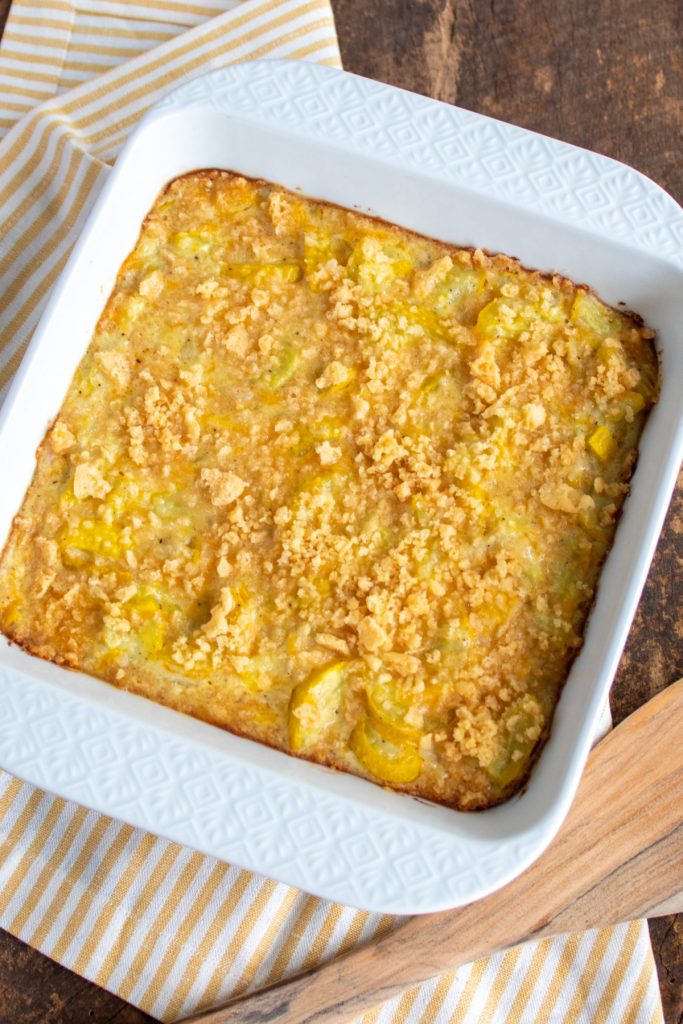 Both squash and zucchini are excellent for making casseroles. Why not give this tasty Southern Squash Casserole a try? It's also low in carbs.
Zoodles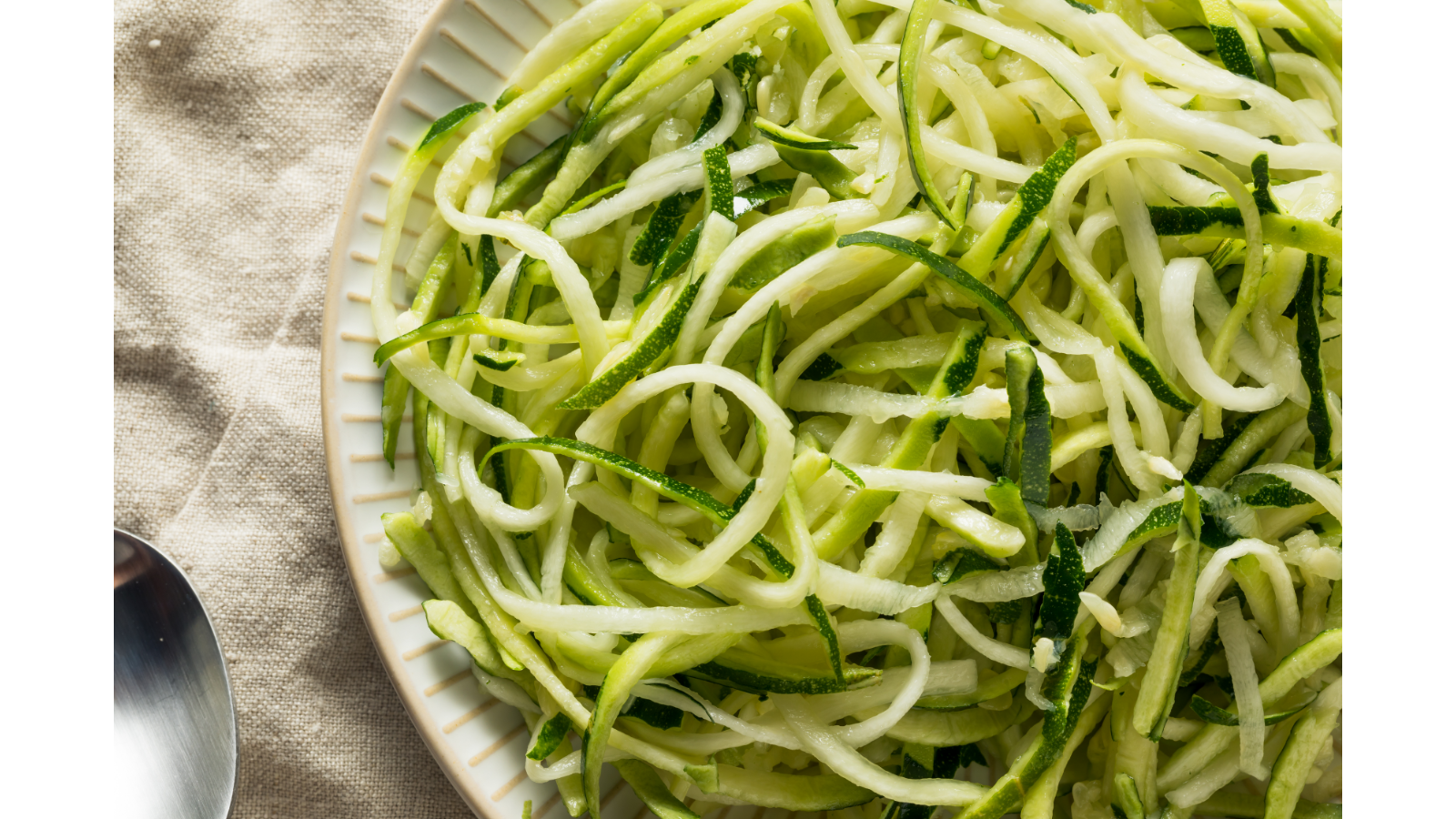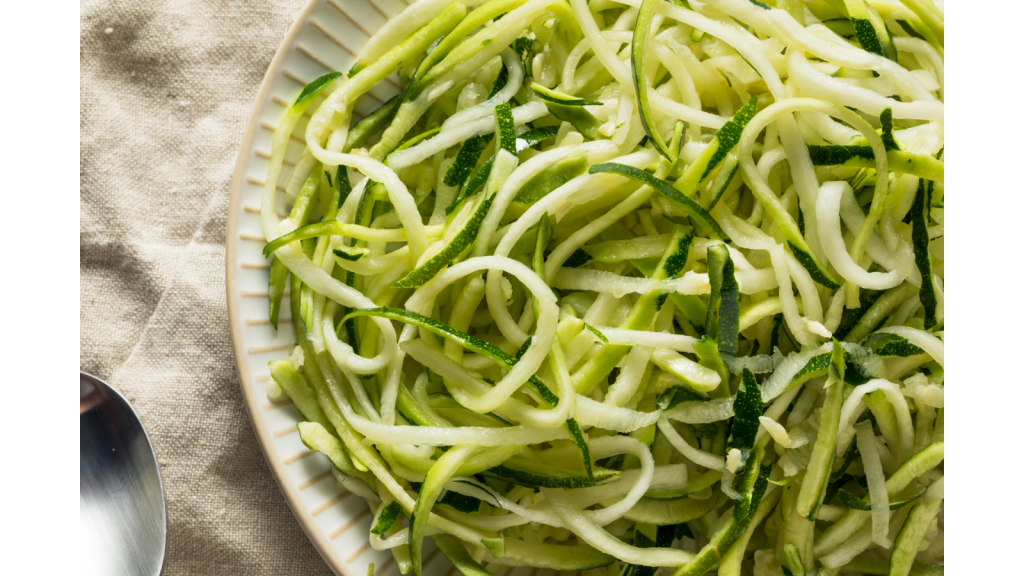 You can pair spiralized zucchini and squash with various red and white cream sauces to create a scrumptious dish.
Stuffed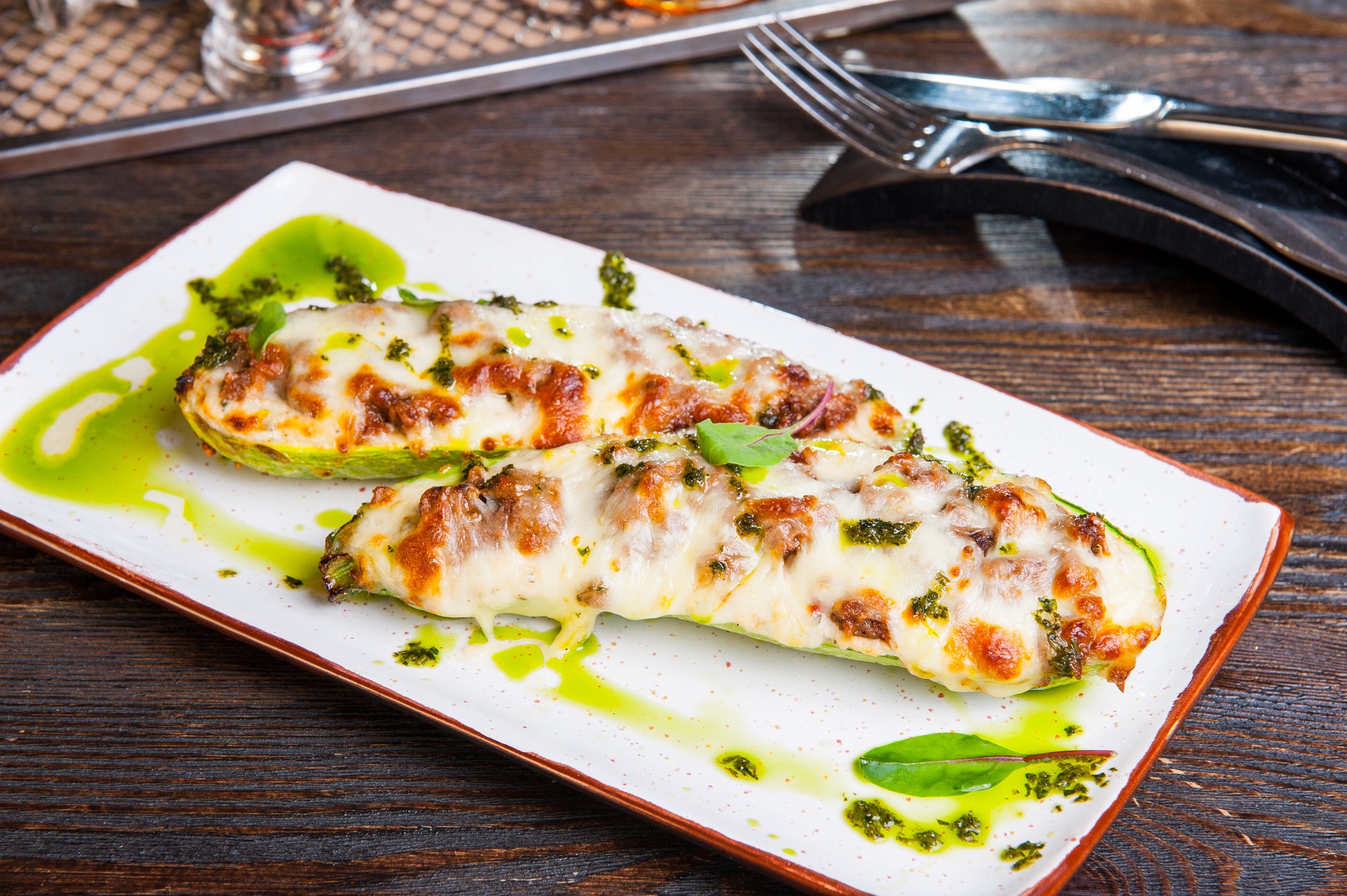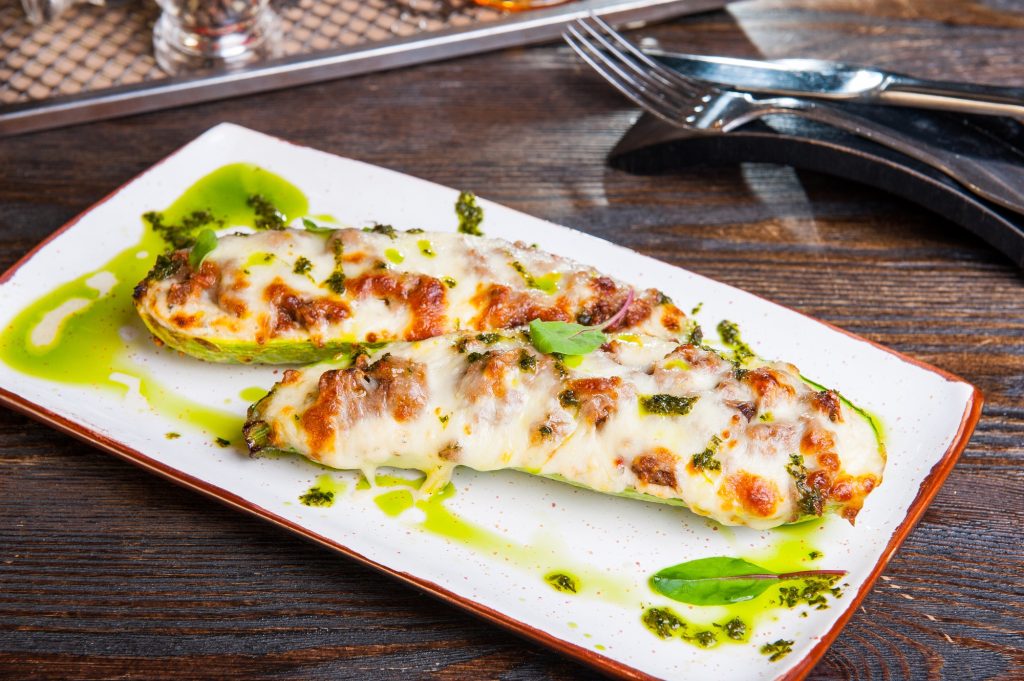 You can prepare a delicious meal by hollowing out zucchini or yellow squash and filling them with rice or cauliflower rice, Italian sausage, cheese, herbs, and spices. Bake them until the filling is cooked and the vegetables are tender.
Pickled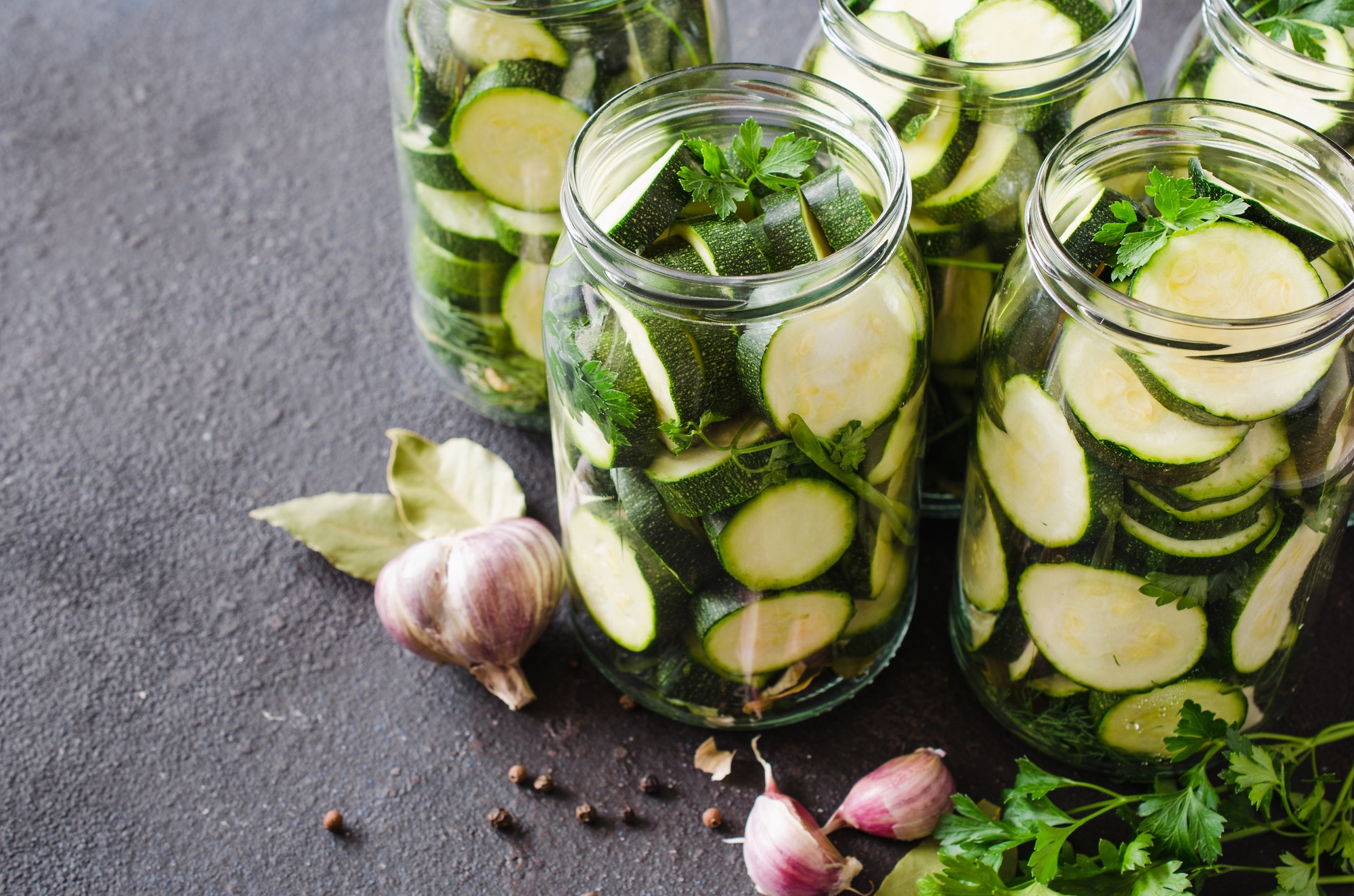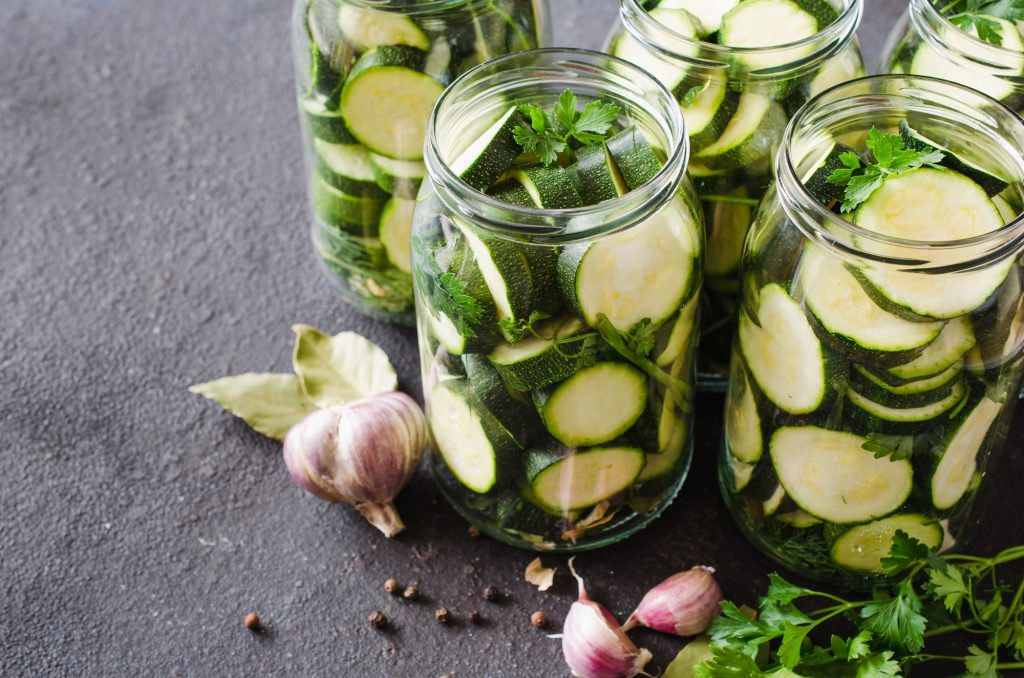 Pickling is a great way to enhance the flavor of many vegetables. For instance, pickle sliced zucchini and yellow squash in vinegar brine with herbs. This will create crunchy and tangy pickles that can be enjoyed as a snack or added to sandwiches.
Salads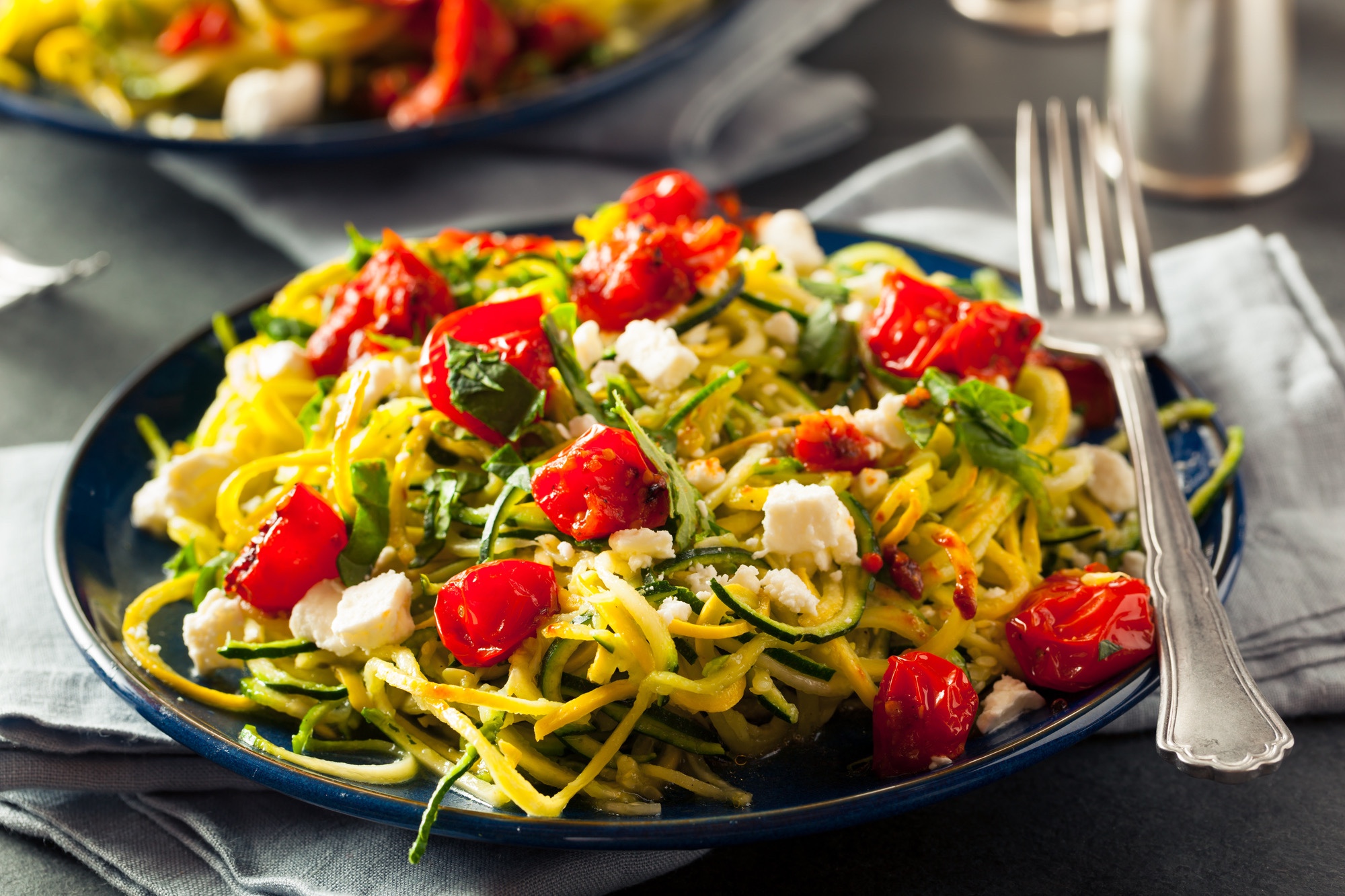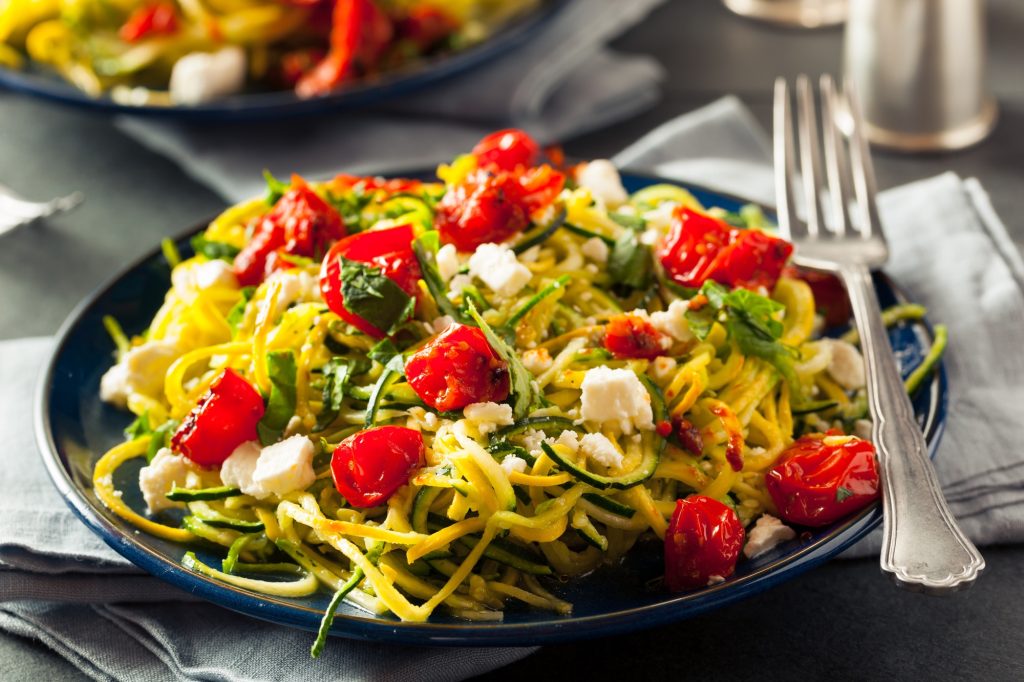 Thinly sliced or spiralized zucchini and yellow squash can be used to create a refreshing salad. Roasted tomato and feta can be added to the mix to create a delightful medley of textures and flavors, with their mild tastes blending perfectly.
Soups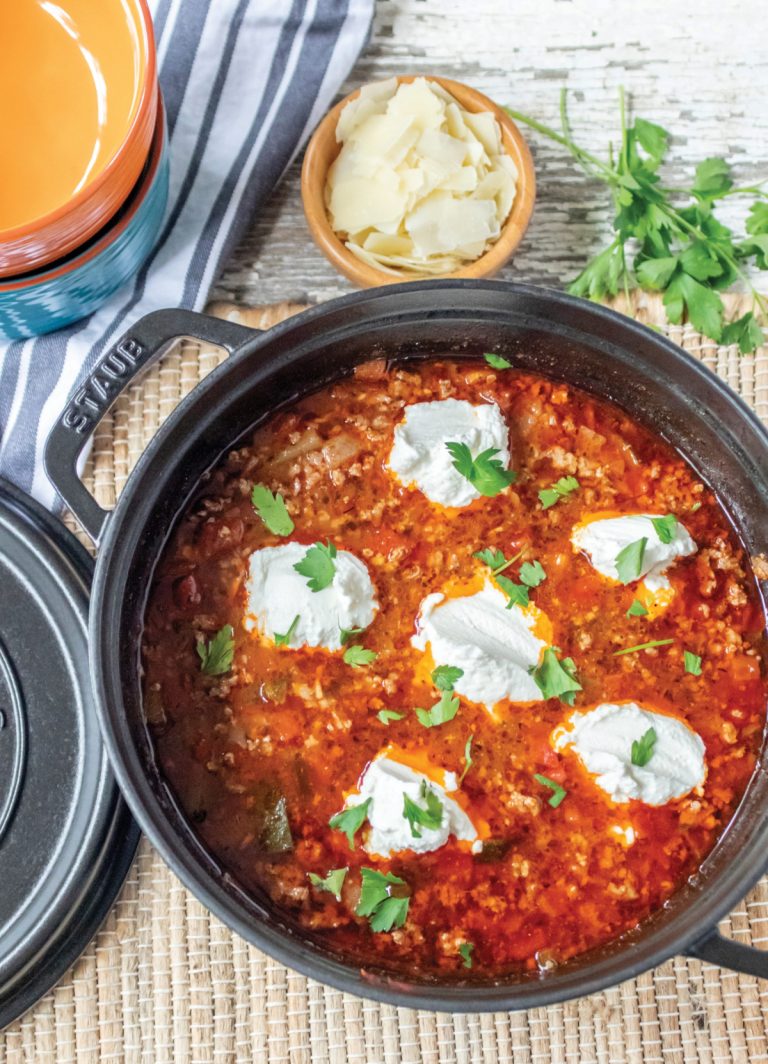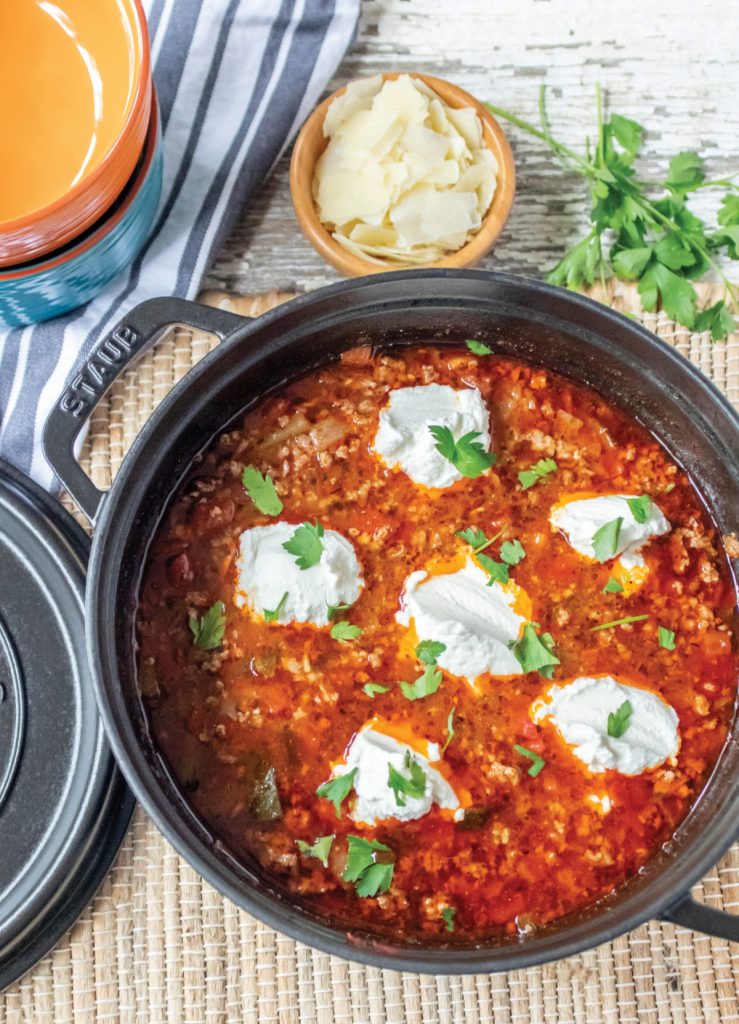 Zucchini and squash can be added to soups and stews to enhance flavor and add a bit of texture. You should try this Cheesy Lasagna Soup. It uses zucchini instead of pasta, and you won't notice the difference because it tastes that good!
Grilled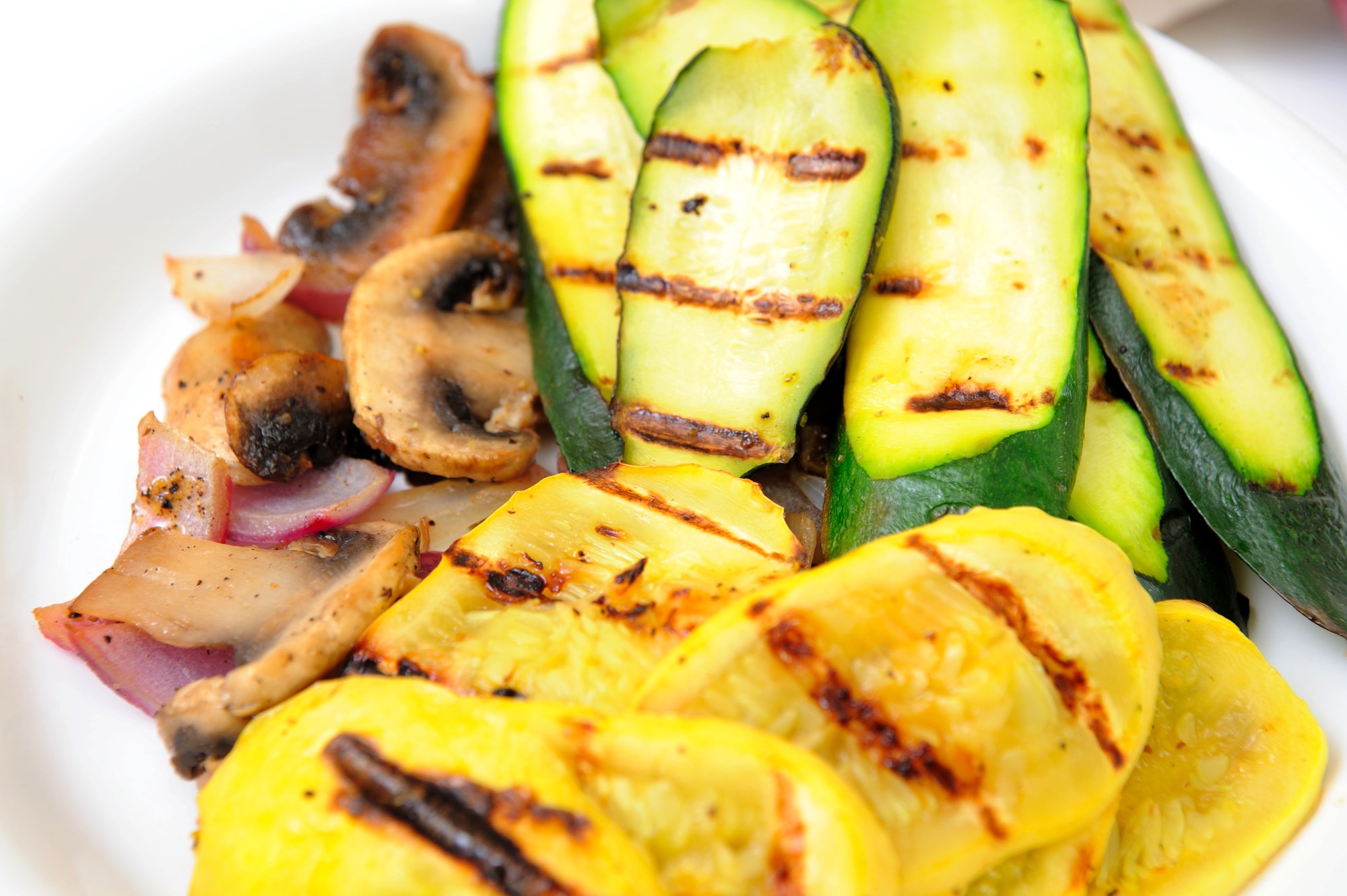 Grilling lengthwise strips or rounds of zucchini and yellow squash can give them a delicious smoky flavor and beautiful char marks. Brush them with olive oil, sprinkle seasoning, and grill until tender.
Fritters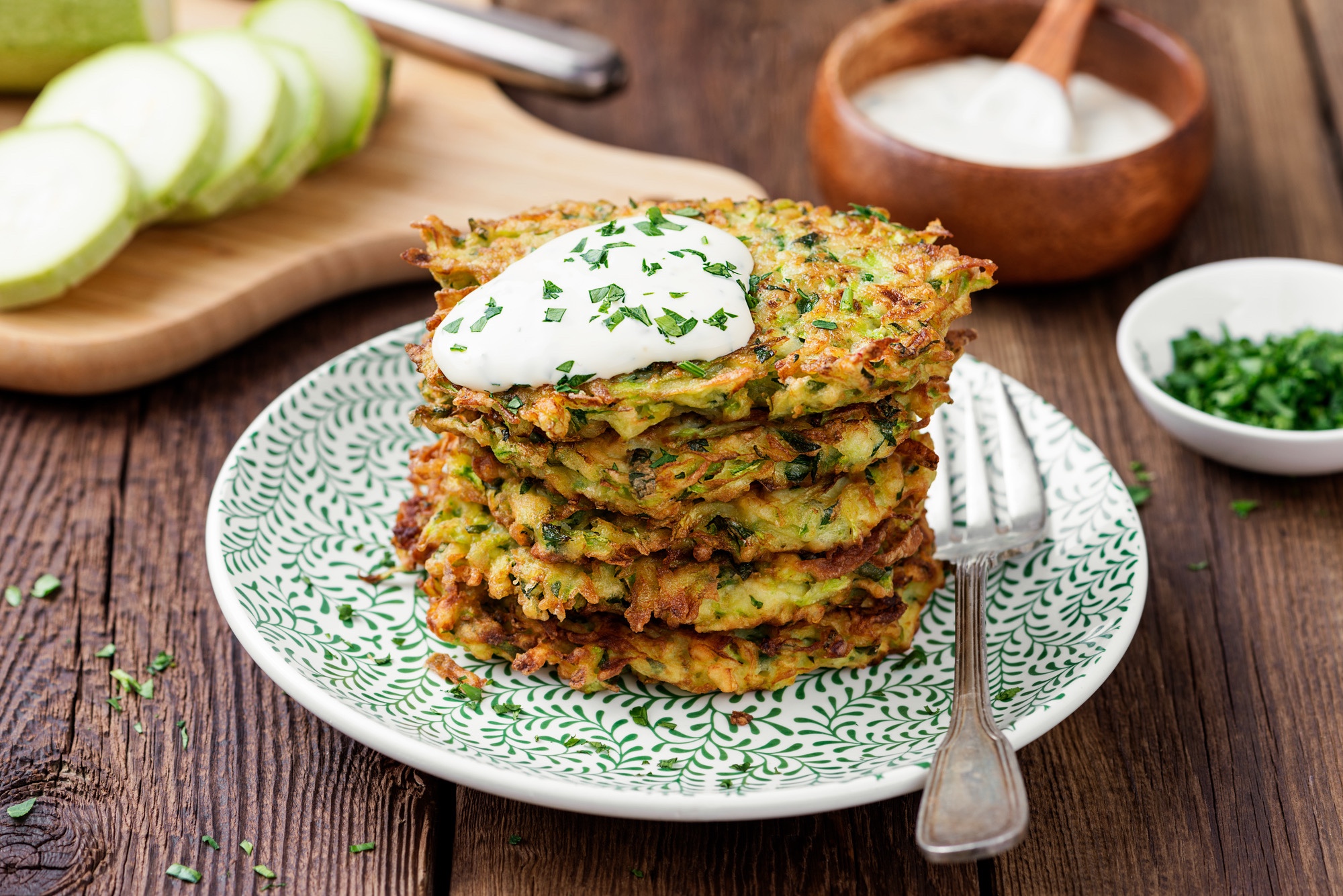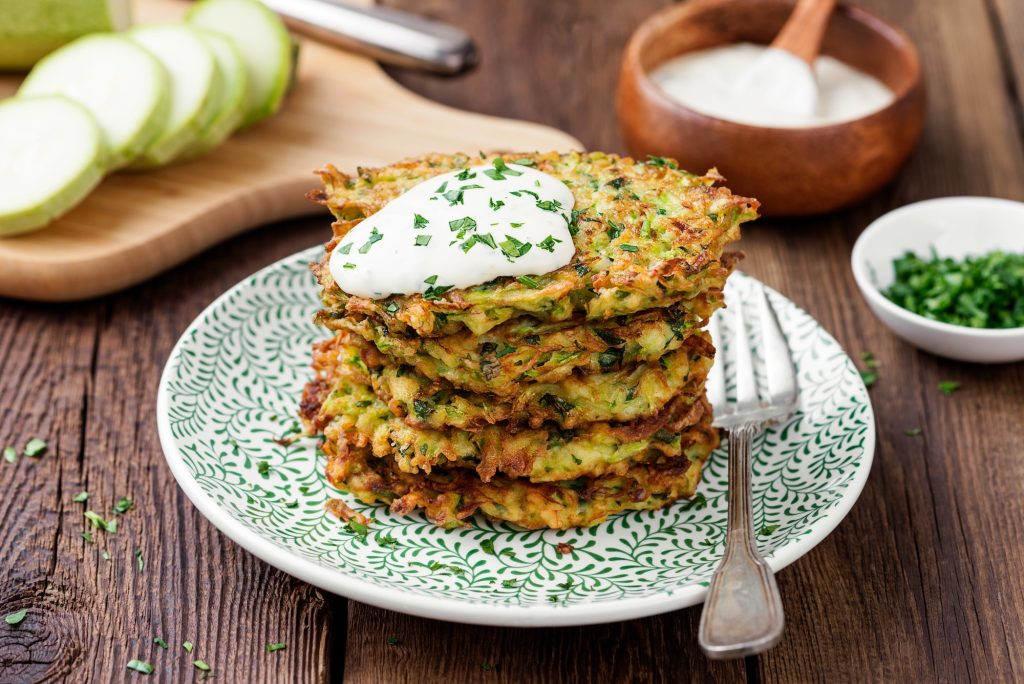 You can combine grated zucchini and yellow squash with breadcrumbs or pork rind crumbs, eggs, herbs, and seasonings to make fritters or patties. Pan-fry them until they turn golden brown, and enjoy them as a side dish or snack.
Share!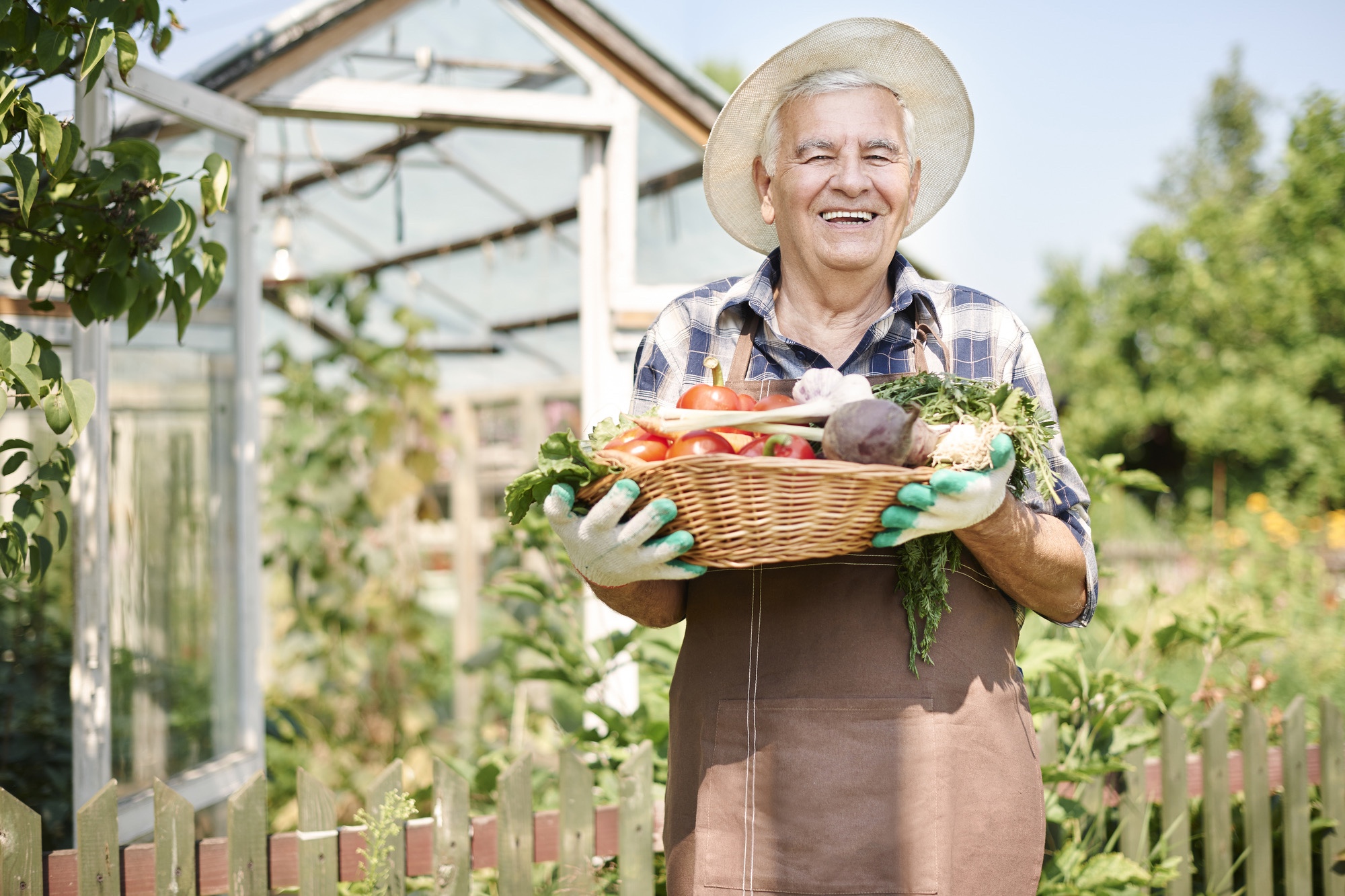 Share your bountiful harvest of zucchini and squash with your neighbors and friends. They will be delighted to receive fresh, lovingly grown vegetables in your garden!
Low Carb At Trader Joe's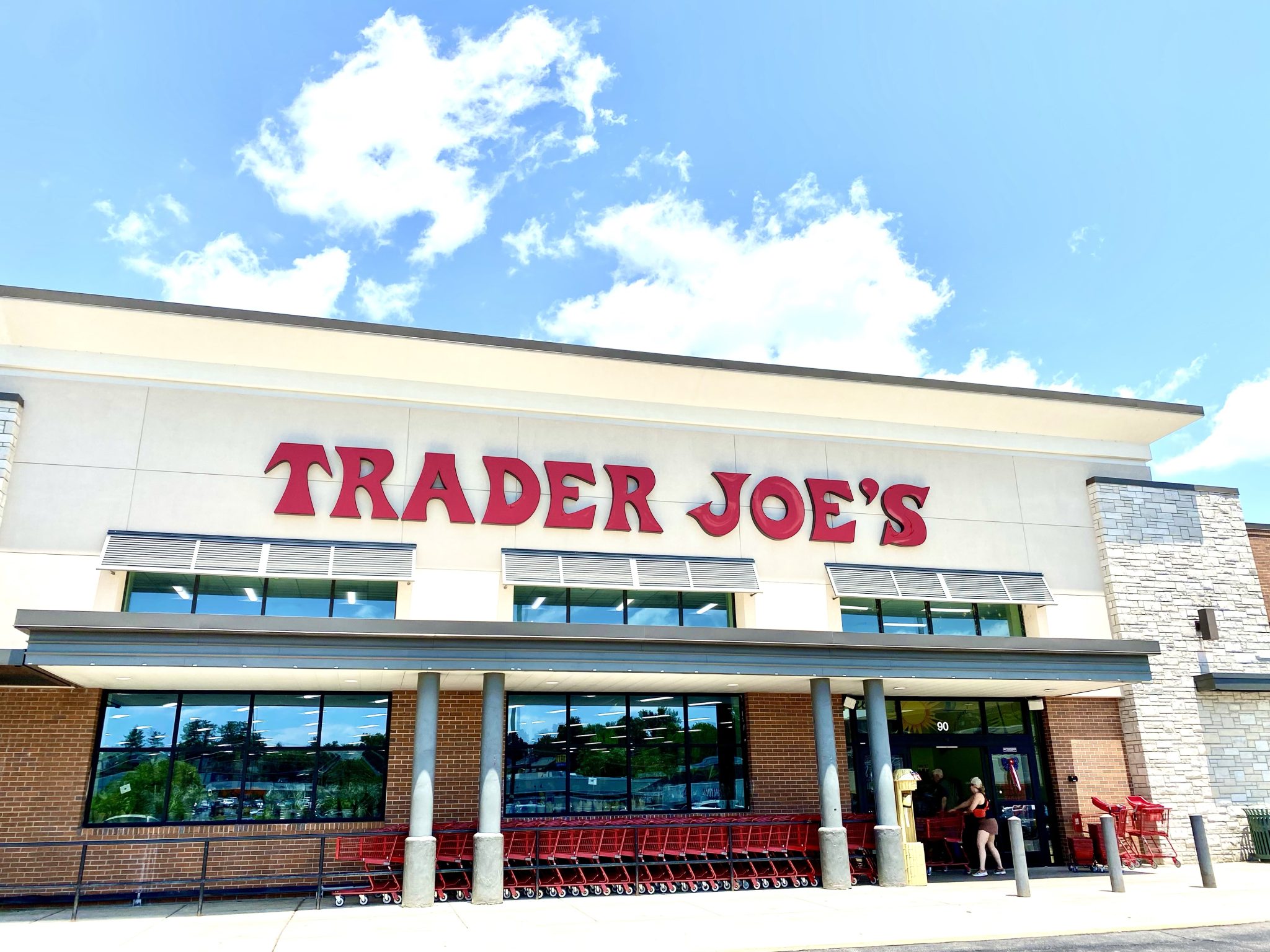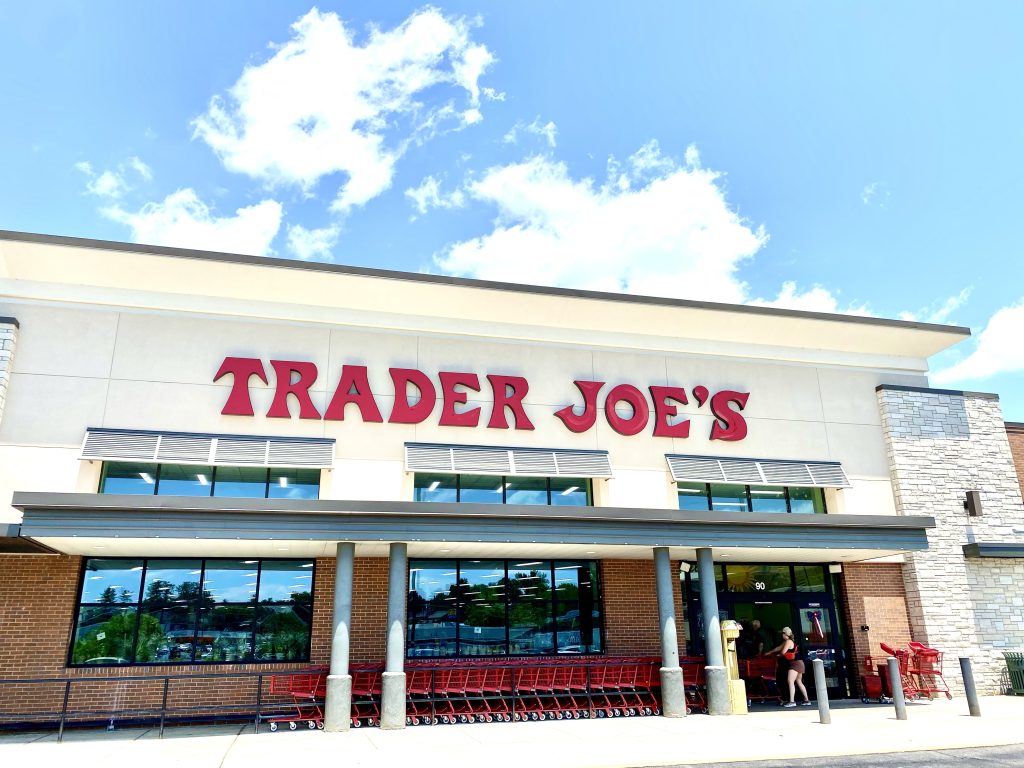 25 Irresistible Low Carb ALDI Finds
Low Carb At ALDI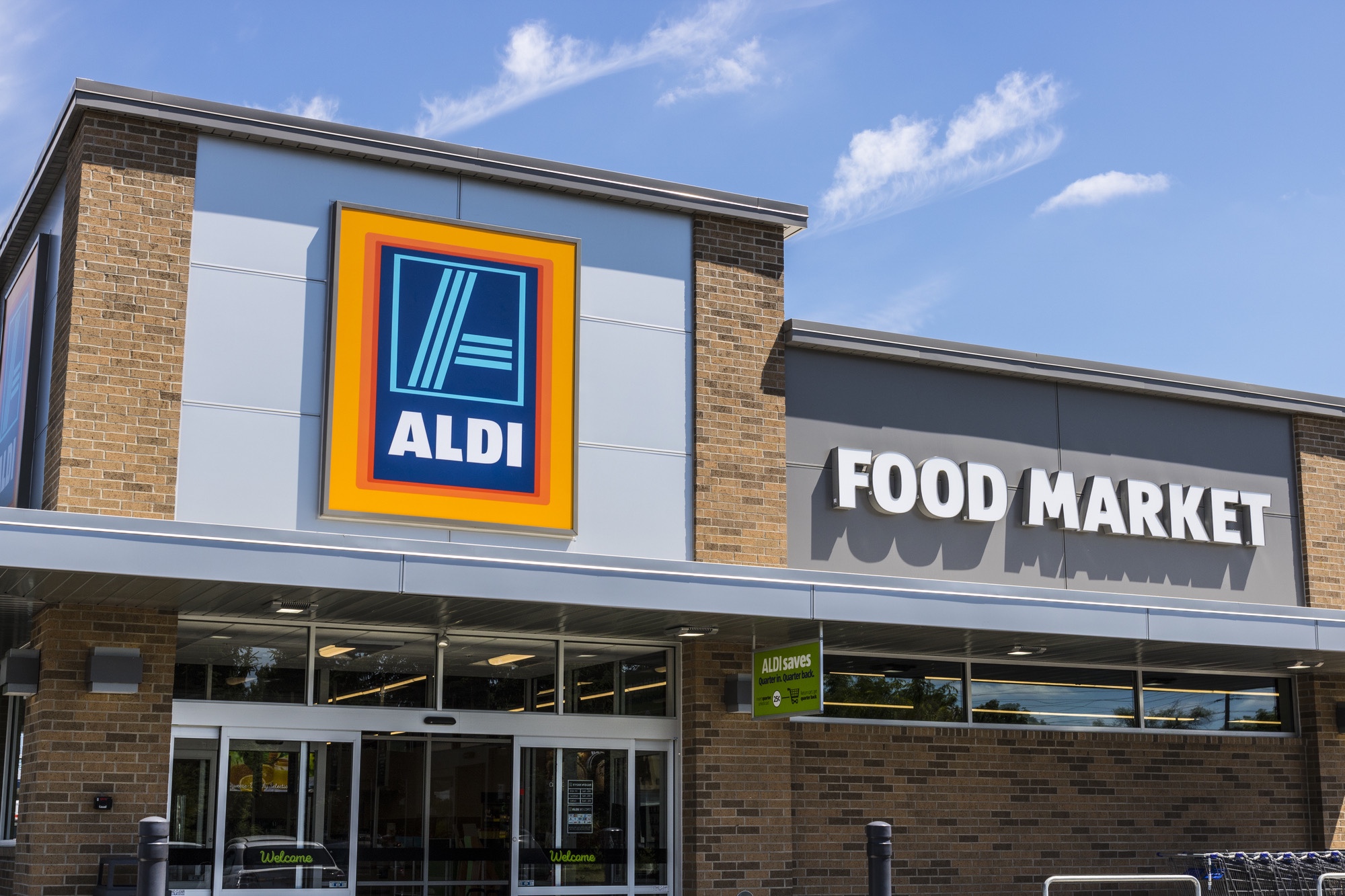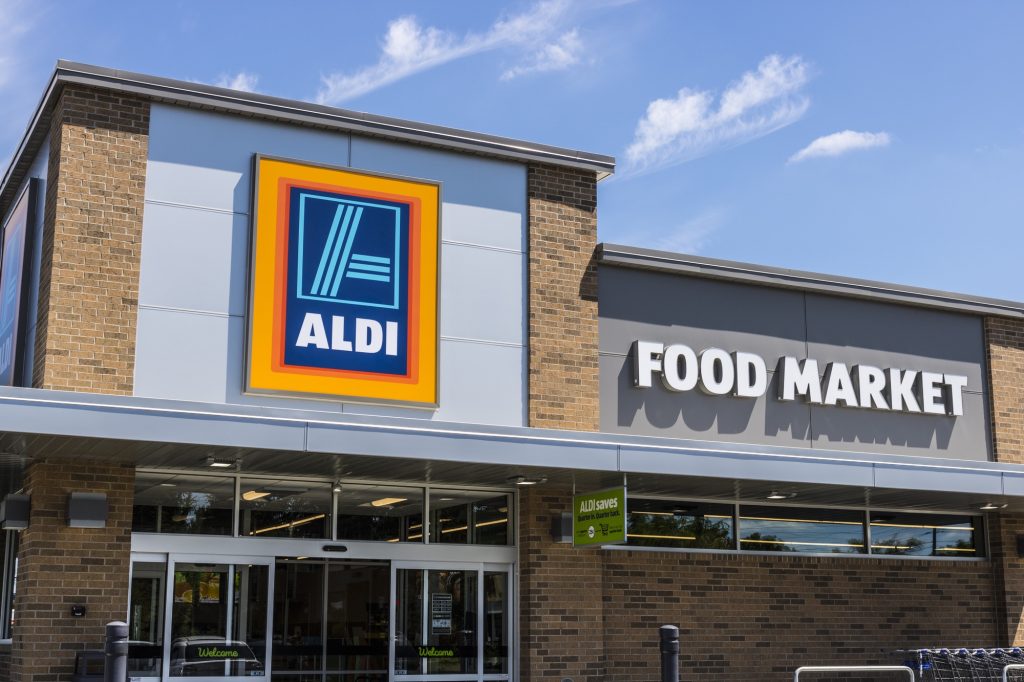 Low Carb At Costco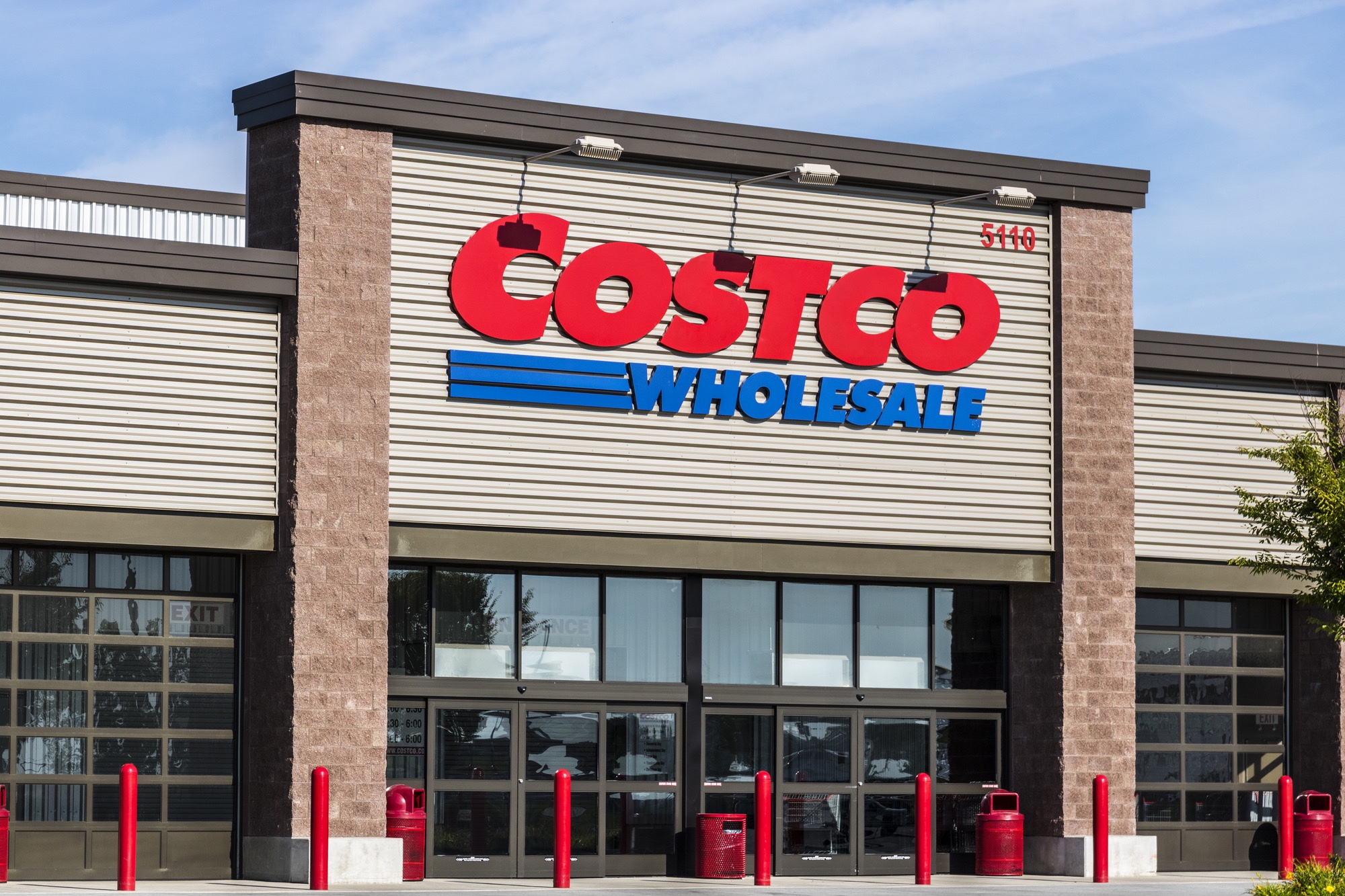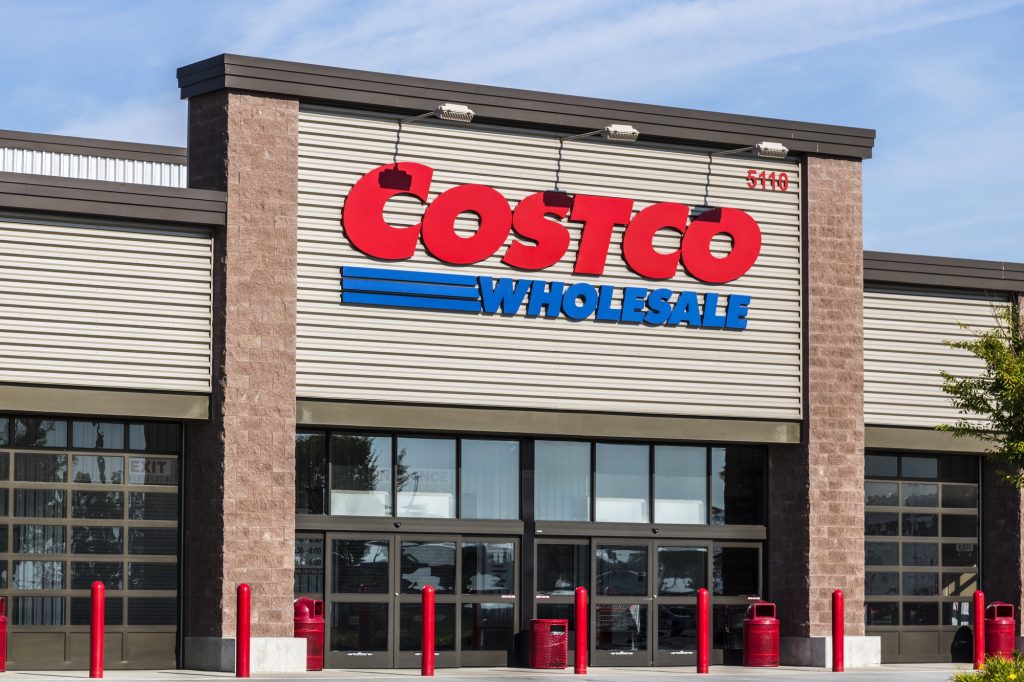 53 Amazing Costco Low Carb Finds
Low Carb At Target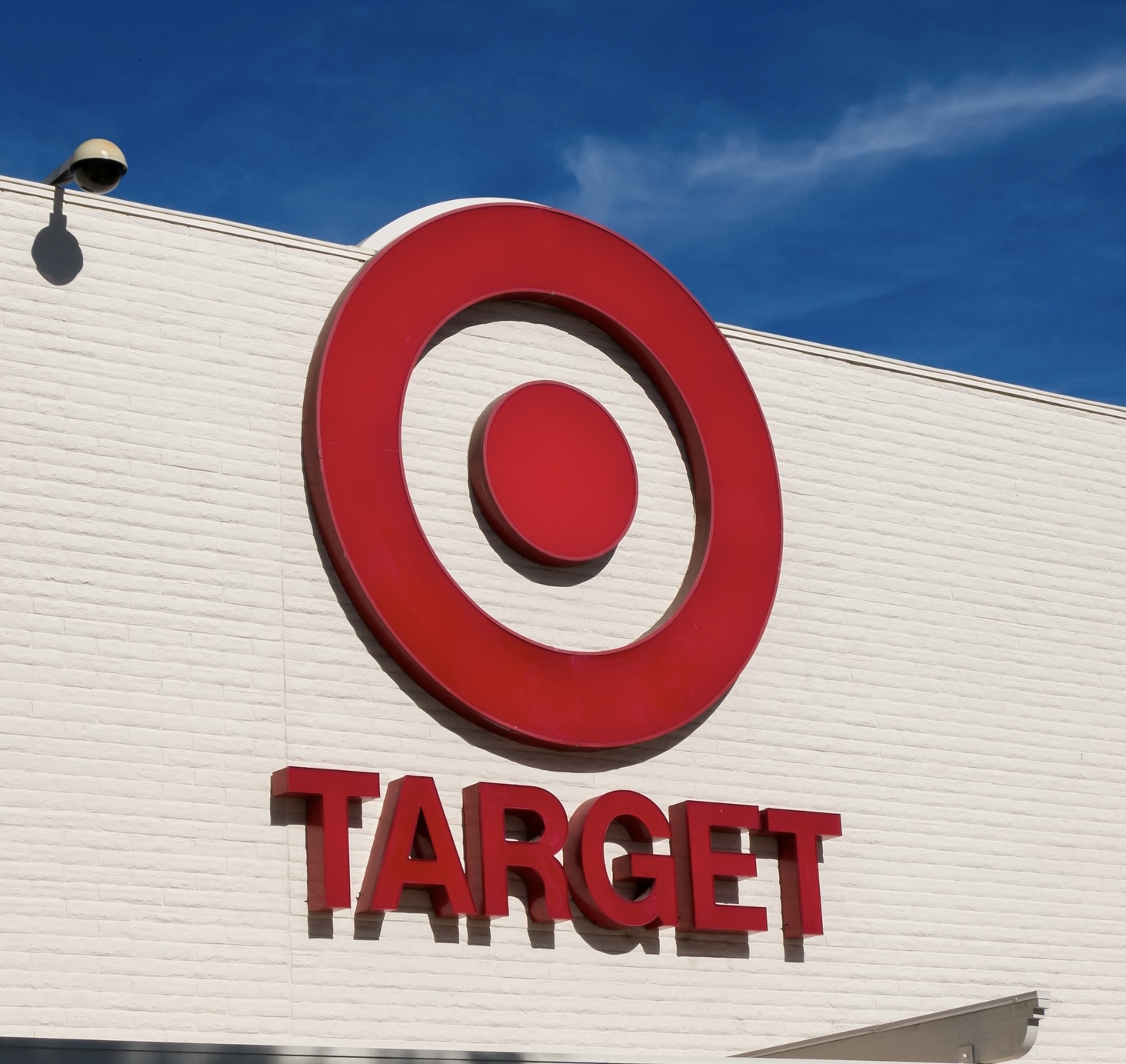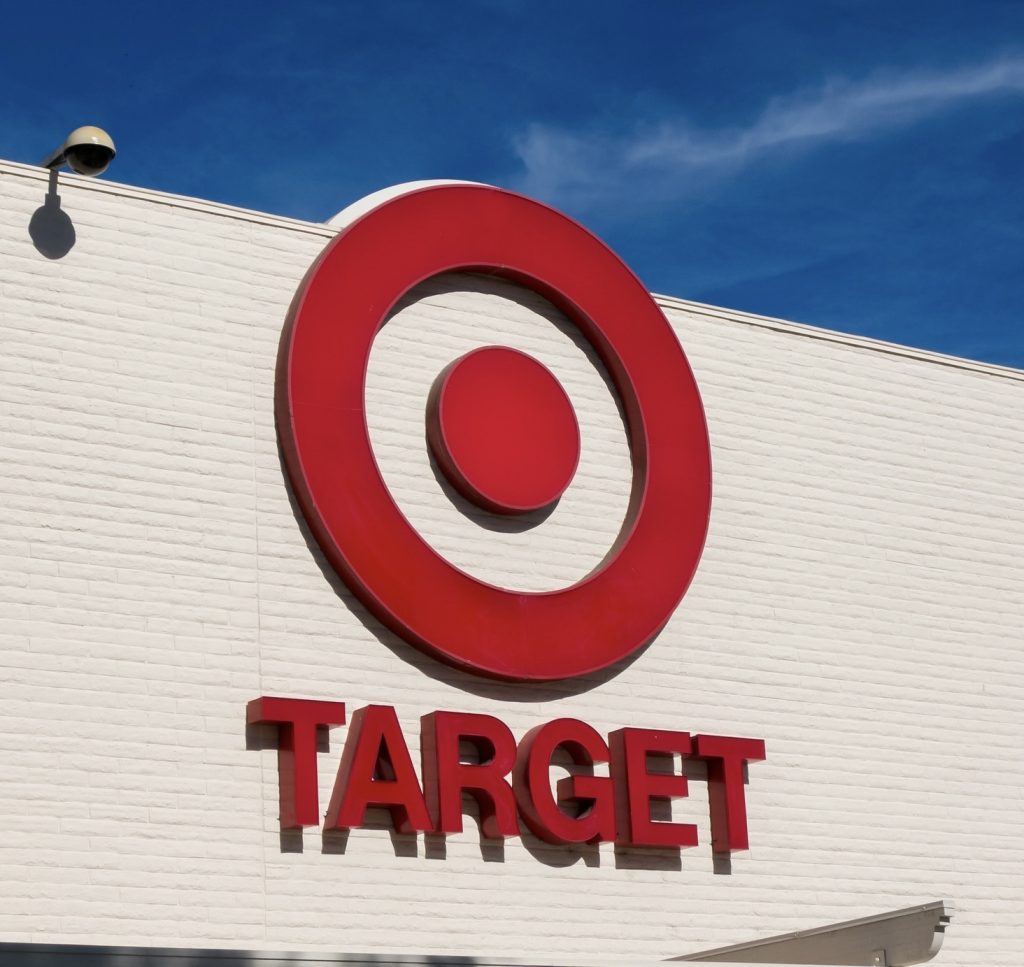 Low Carb At Sam's Club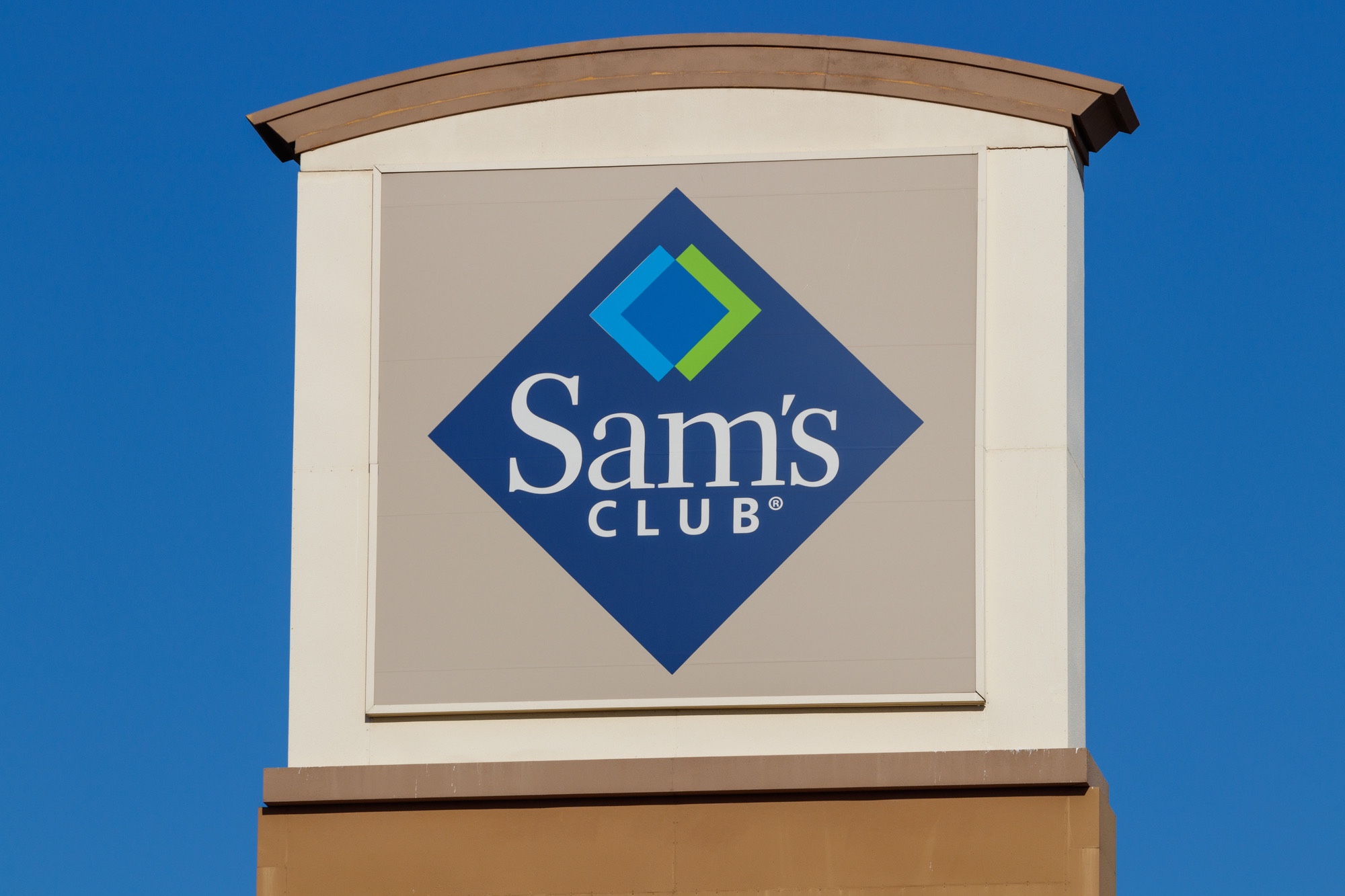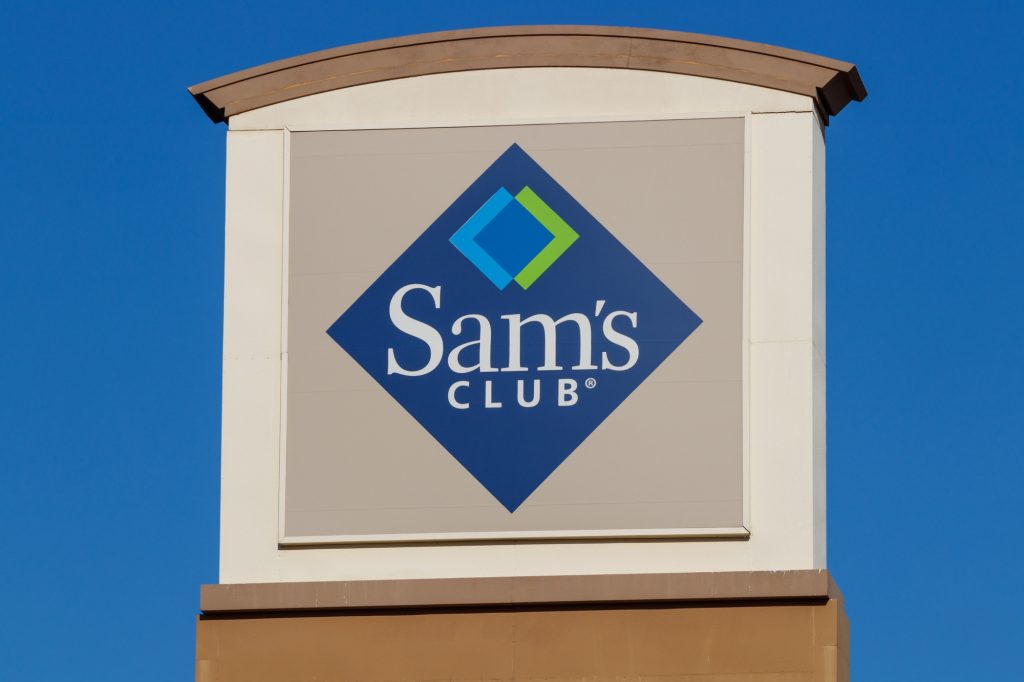 Best Low Carb Finds At Sam's Club
Author: Natasha Newton (Natasha's Southern Flavor)
Natasha is the founder of Natasha's Southern Flavor. She has a passion for sharing delicious family friendly low-carb recipes that are easy to make and use readily accessible ingredients. Natasha has published three bestselling cookbooks. Her books and recipes have been featured by CNET, Delish, Mindbodygreen, Parade and Women's Health. She enjoys traveling and spending time with her husband, two adult children, and three furbabies.
Read more about Natasha here.