HomeGoods Finds: 14 Kitchen Gadgets You Didn't Know You Needed
This post may contain affiliate links.
HomeGoods is a well-known destination for people who are passionate about cooking. With a constantly changing inventory, HomeGoods never fails to offer an impressive and inexpensive range of innovative and practical kitchen gadgets. Whether you're a professional chef or a home cook, you're sure to find something that caters to your needs with these 14 unique kitchen tools.
Chopping Tool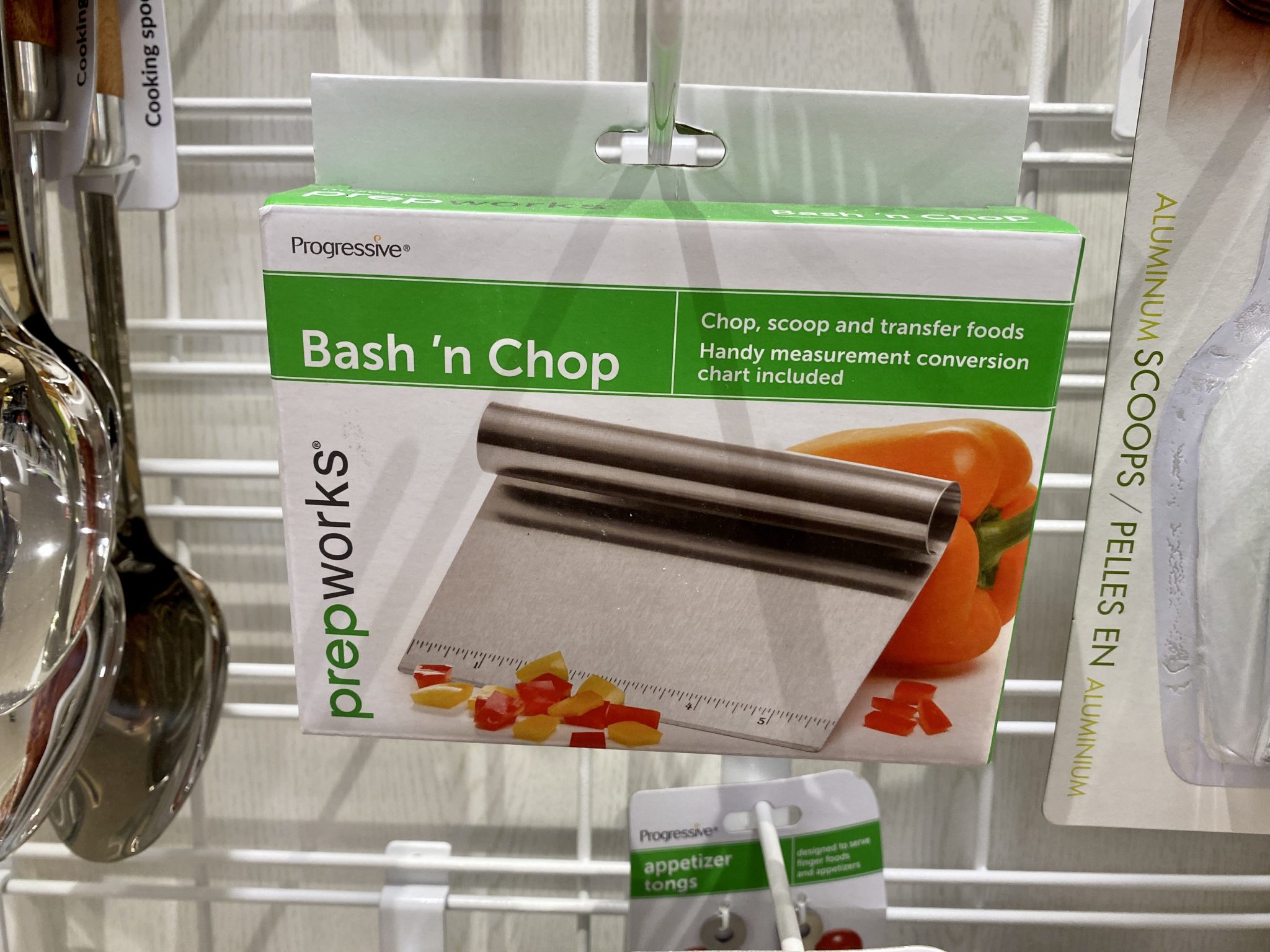 This versatile tool is perfect for chopping and scraping kitchen ingredients. Beyond its primary use, get creative by using it to crush garlic or flatten meat for more efficient cooking.
Egg Timer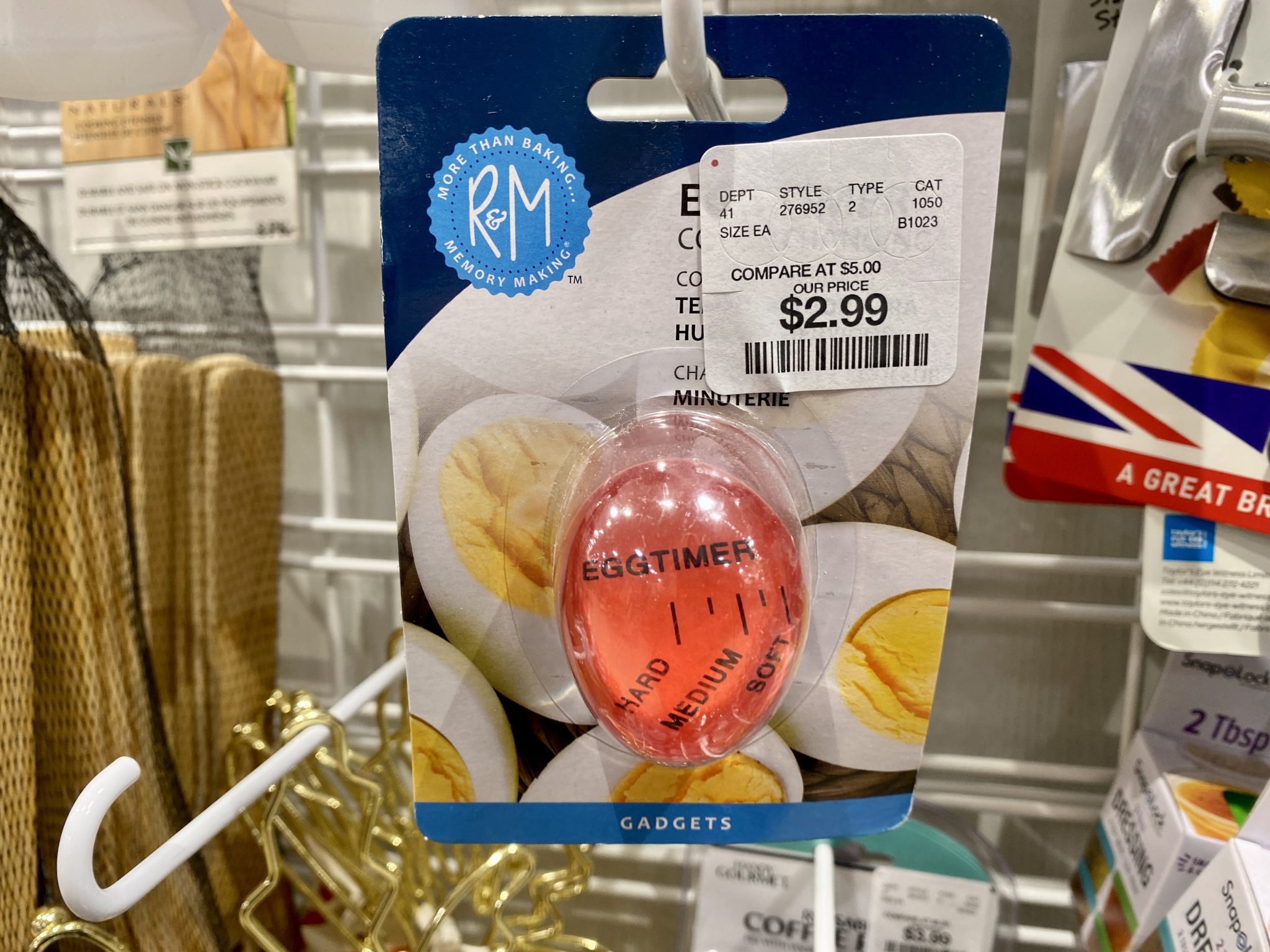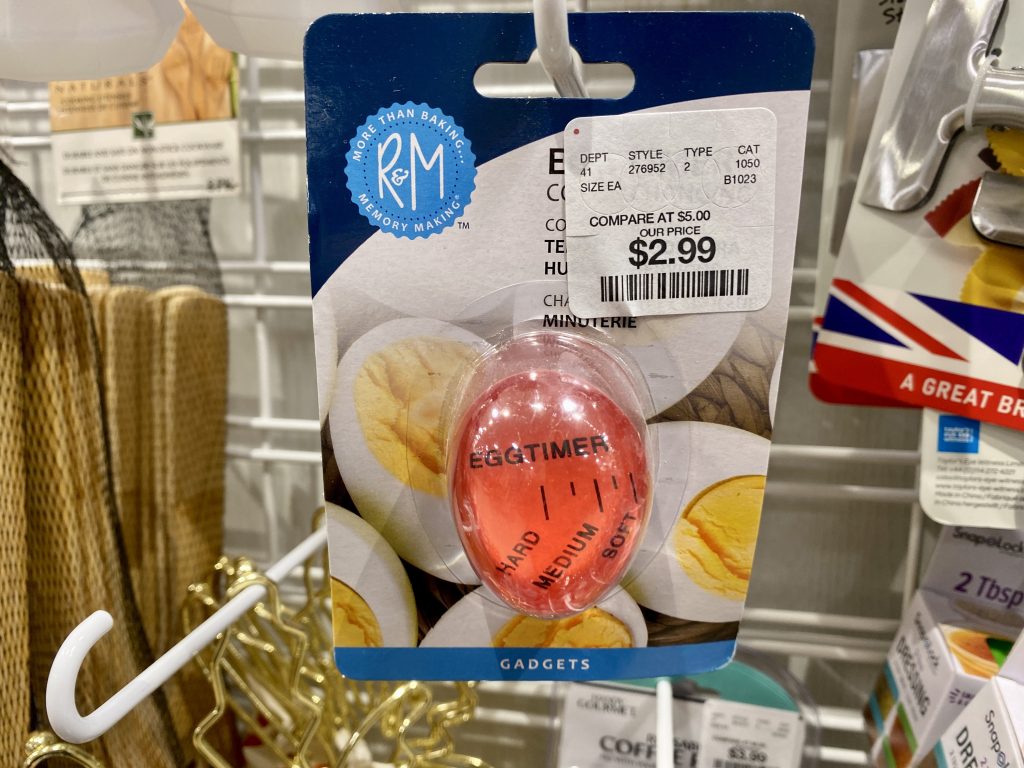 The egg timer ensures perfectly boiled eggs every time, making it an essential tool for those who struggle with getting the perfect yolk.
Avocado Saver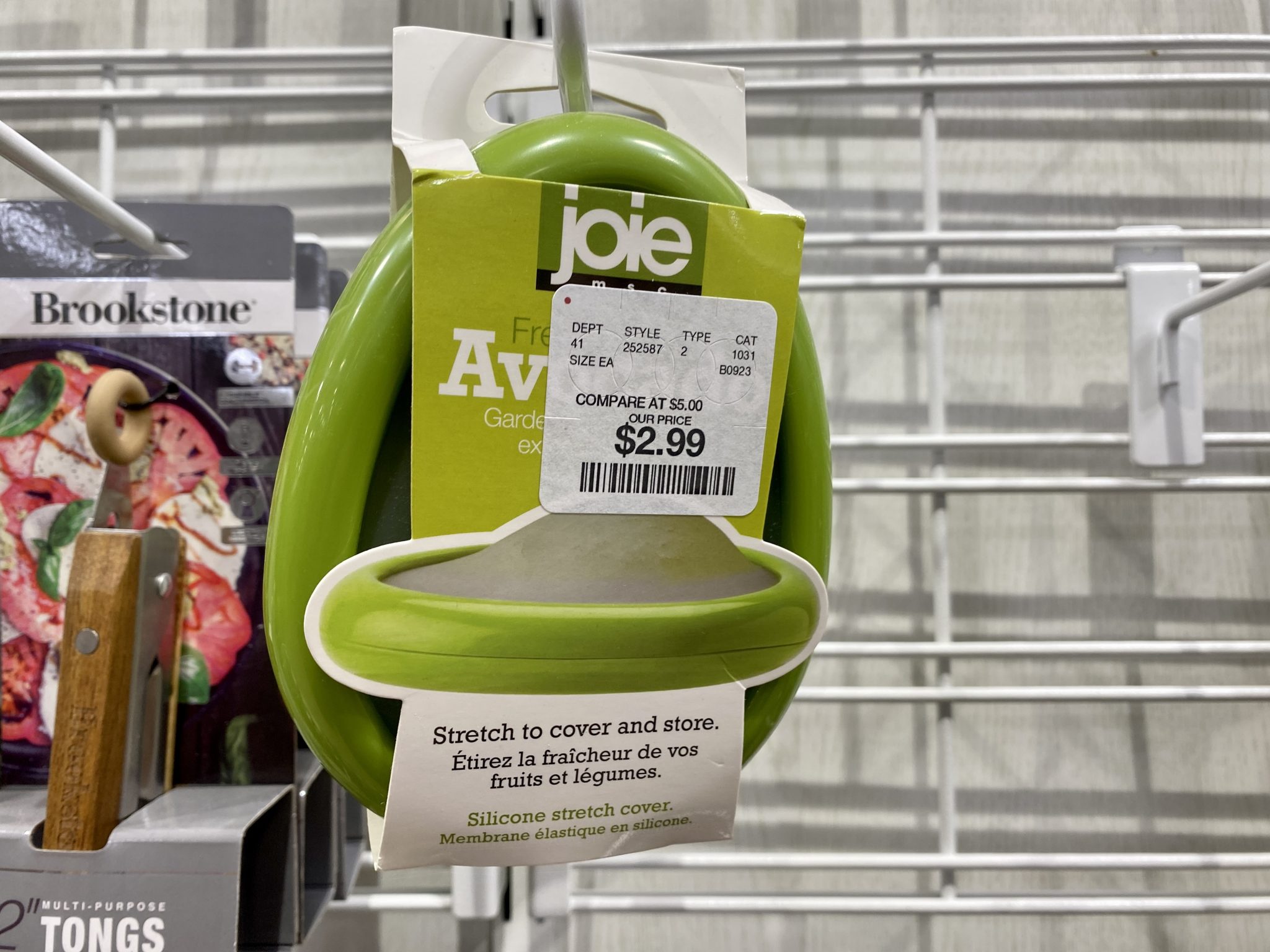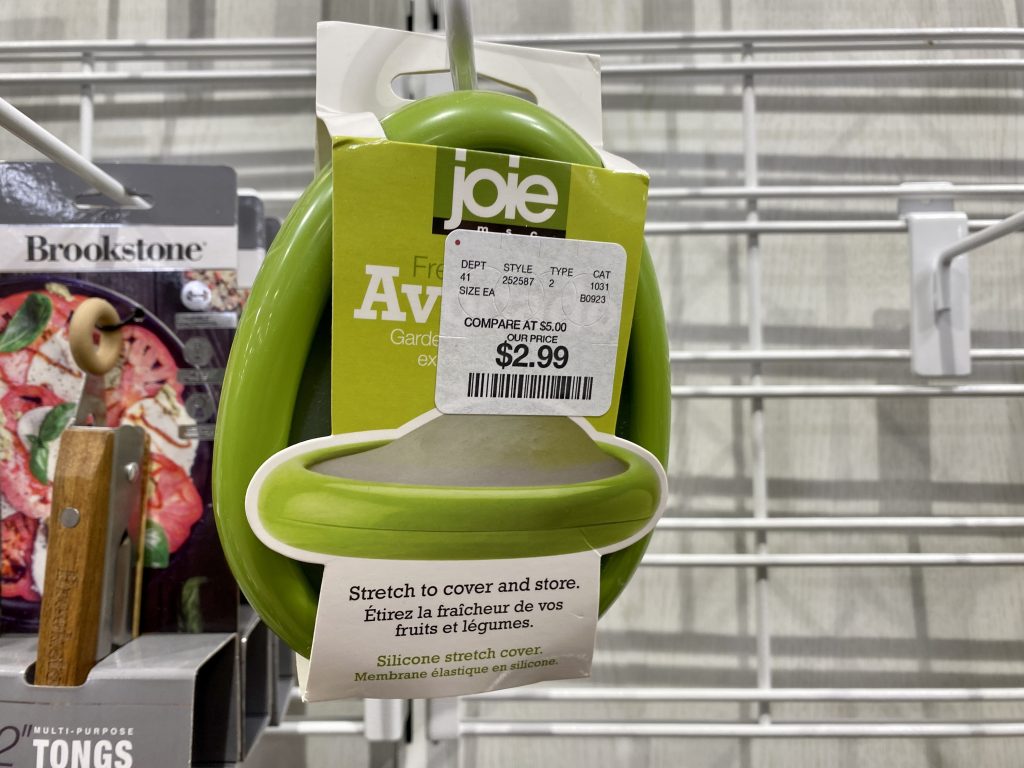 No one likes a spoiled avocado. Keep your avocados fresh for longer with this handy gadget that stretches to cover and store avocados.
Kitchen Cloths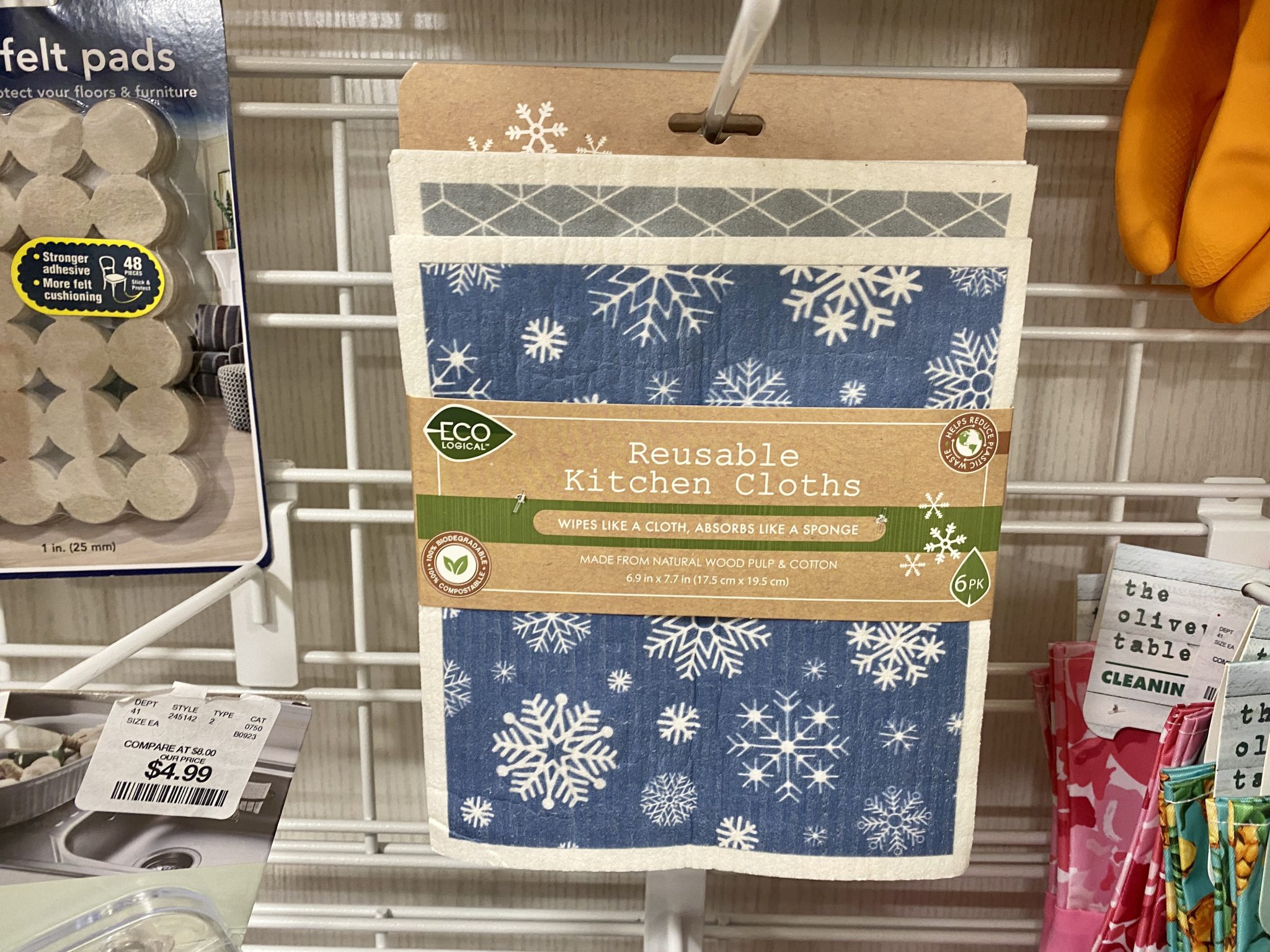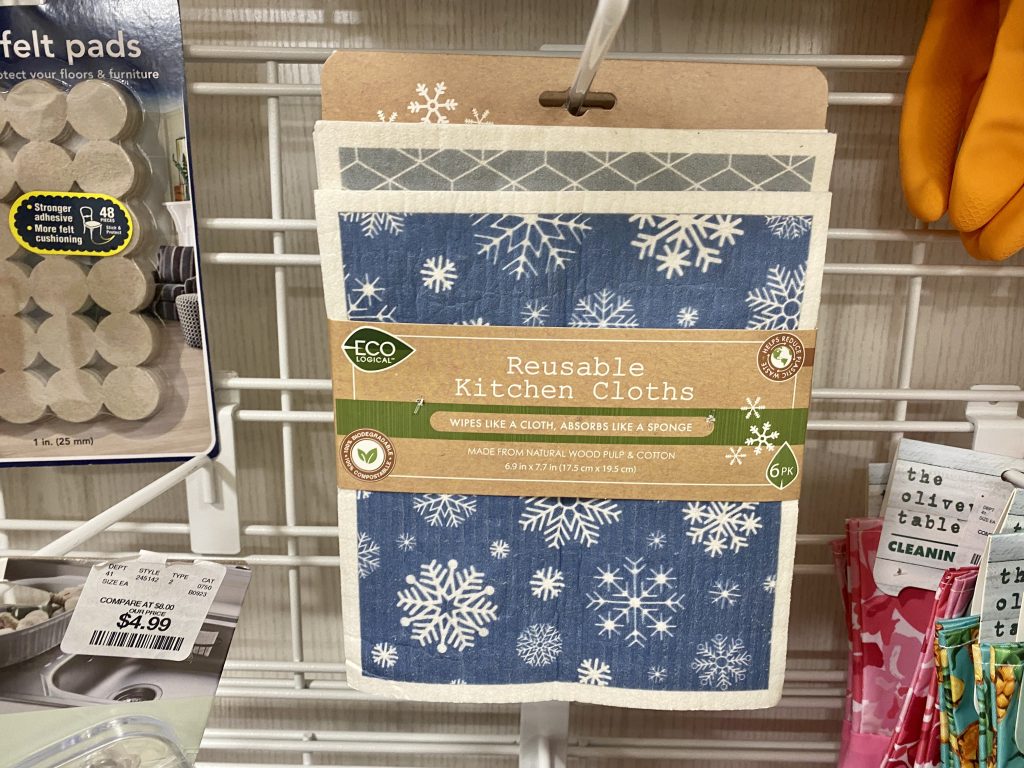 These reusable cloths are eco-friendly alternatives to paper towels. It wipes like a cloth and absorbs like a sponge.
Citrus Press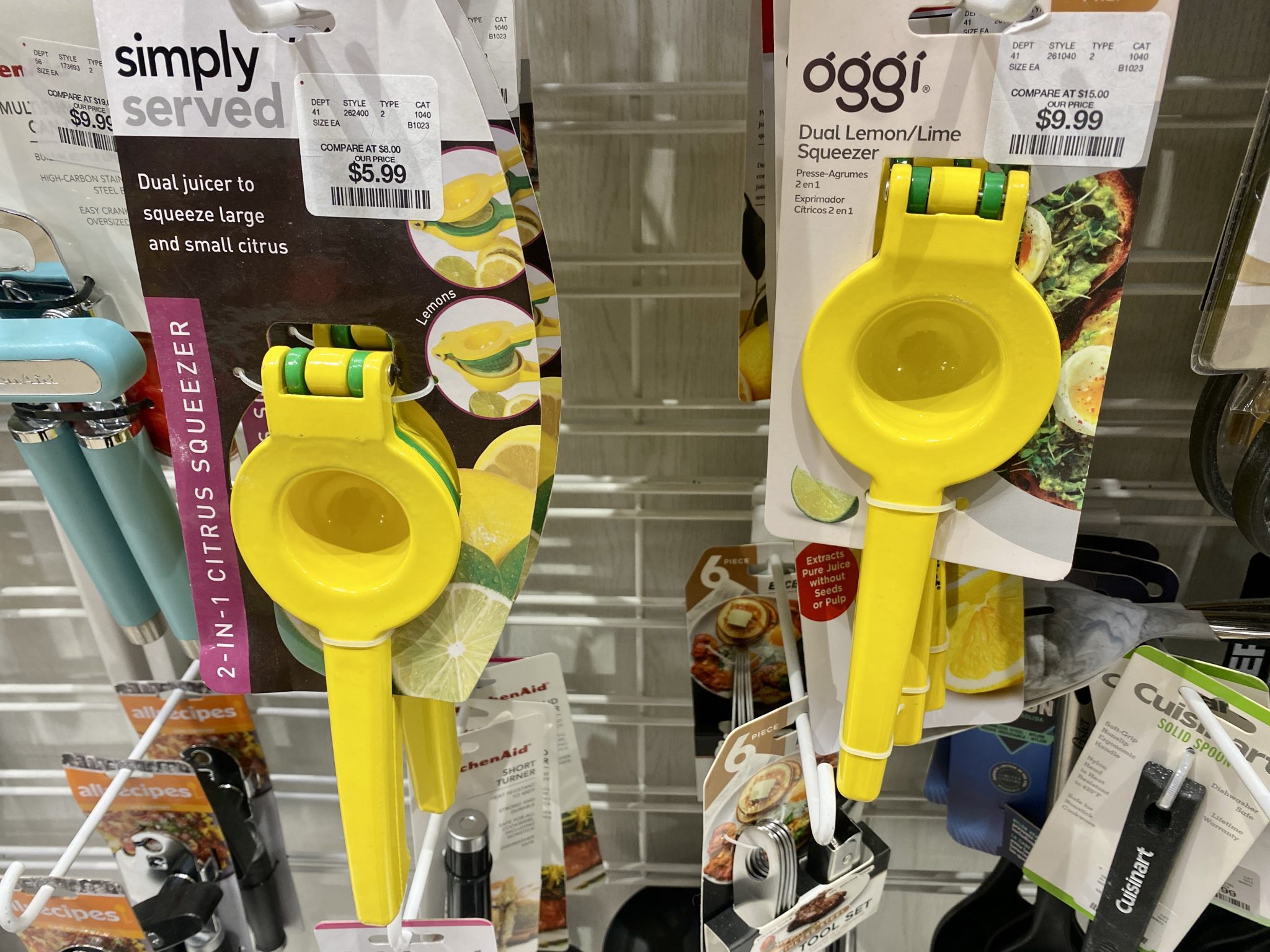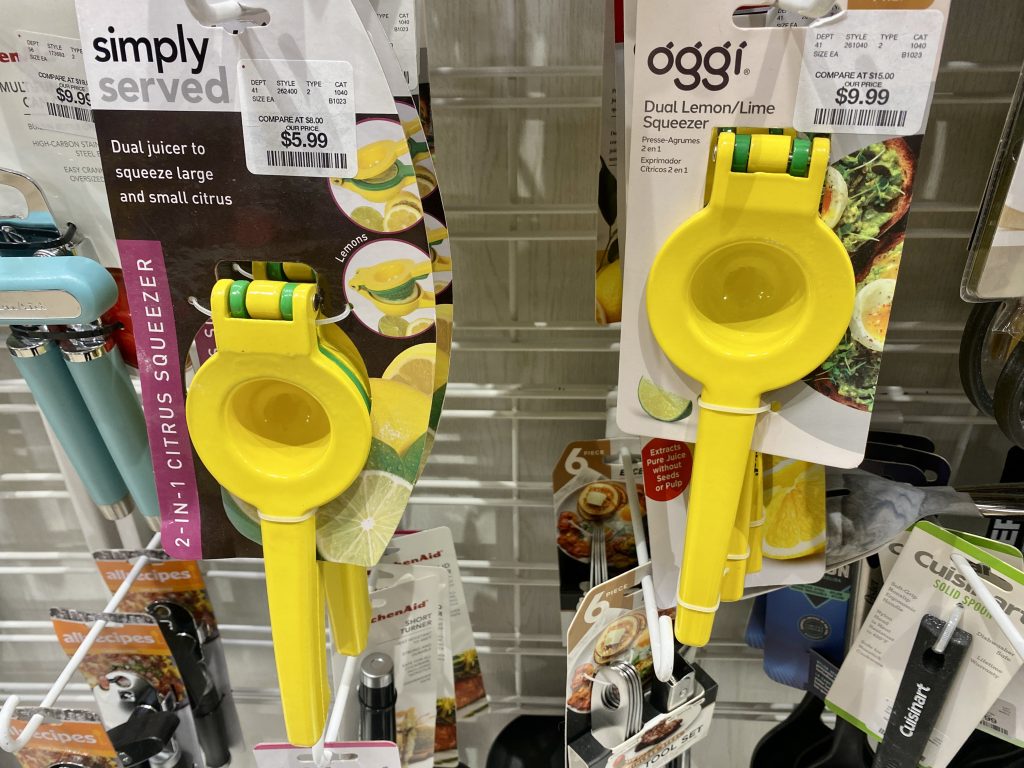 Extract every drop of juice from your favorite citrus fruits effortlessly. Additionally, use it to infuse flavors by pressing fresh herbs like mint or basil.
Reusable Coffee Pods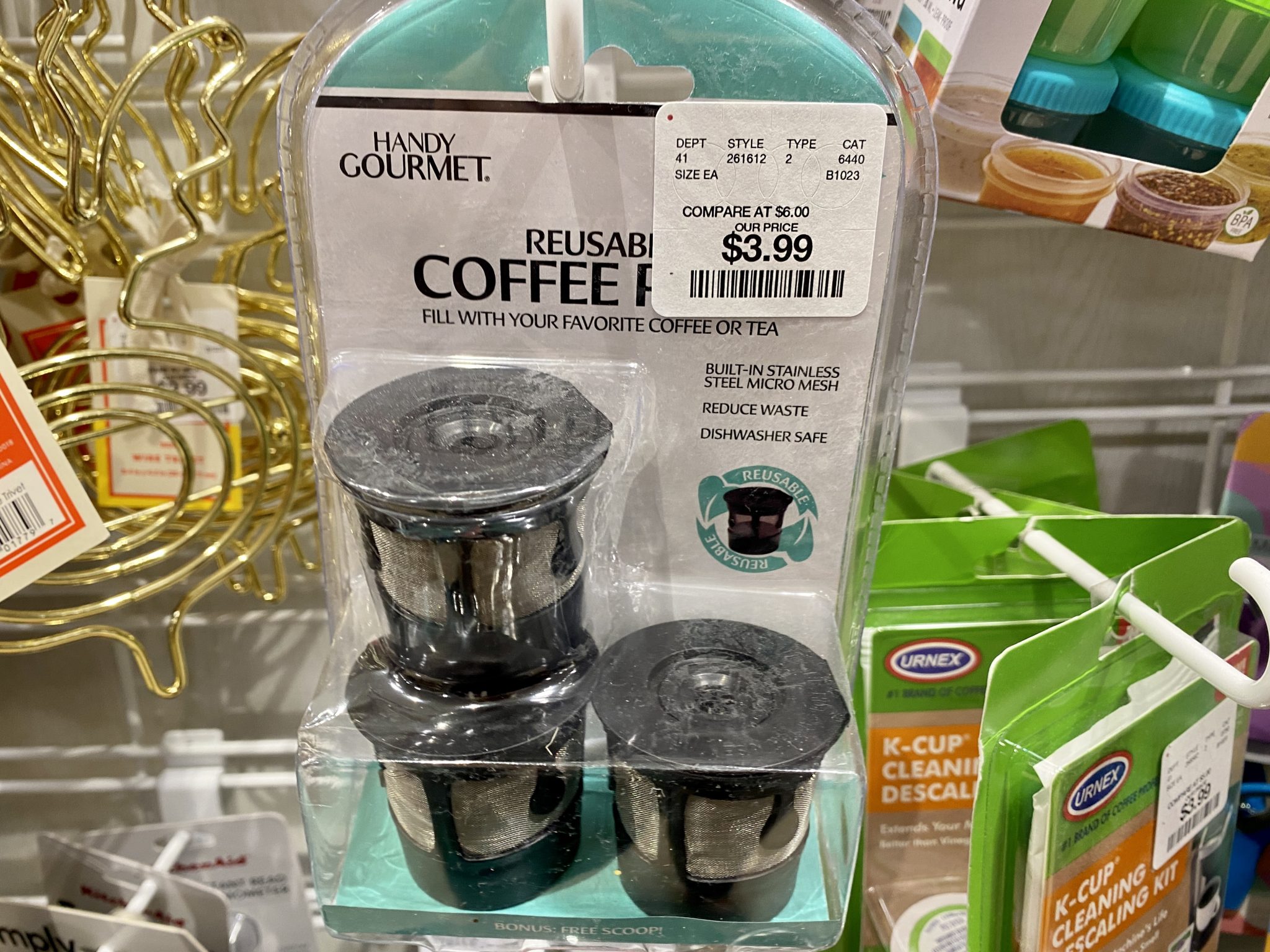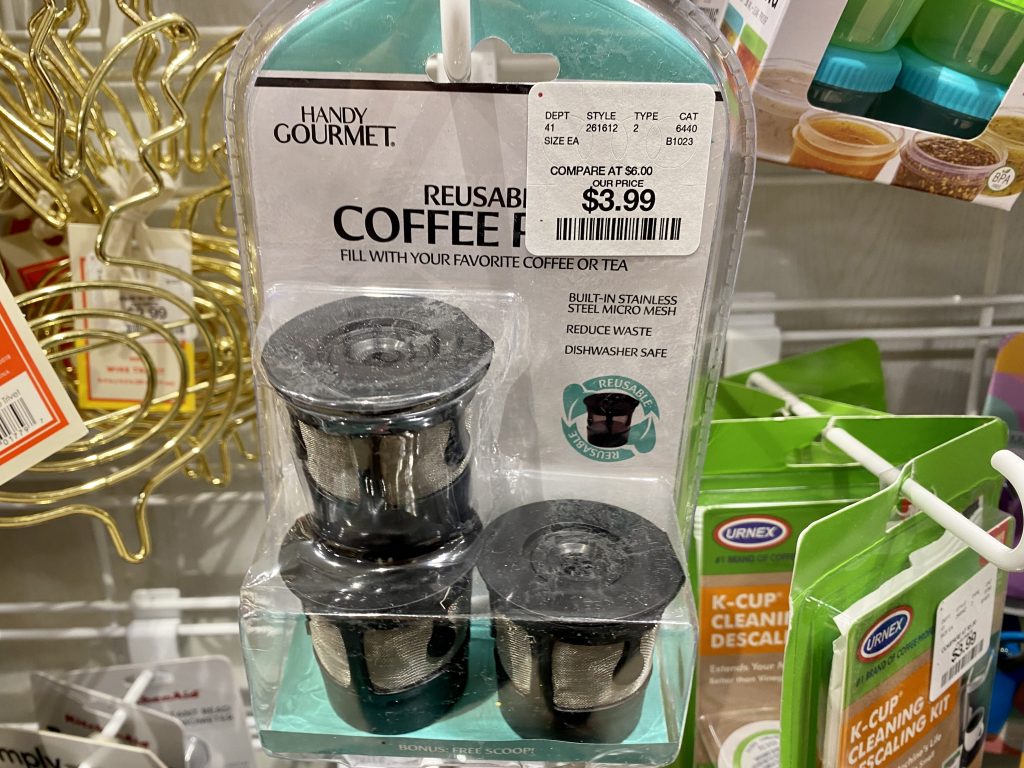 Save money and reduce waste by using reusable coffee pods for your Keurig machine.
Egg Slicer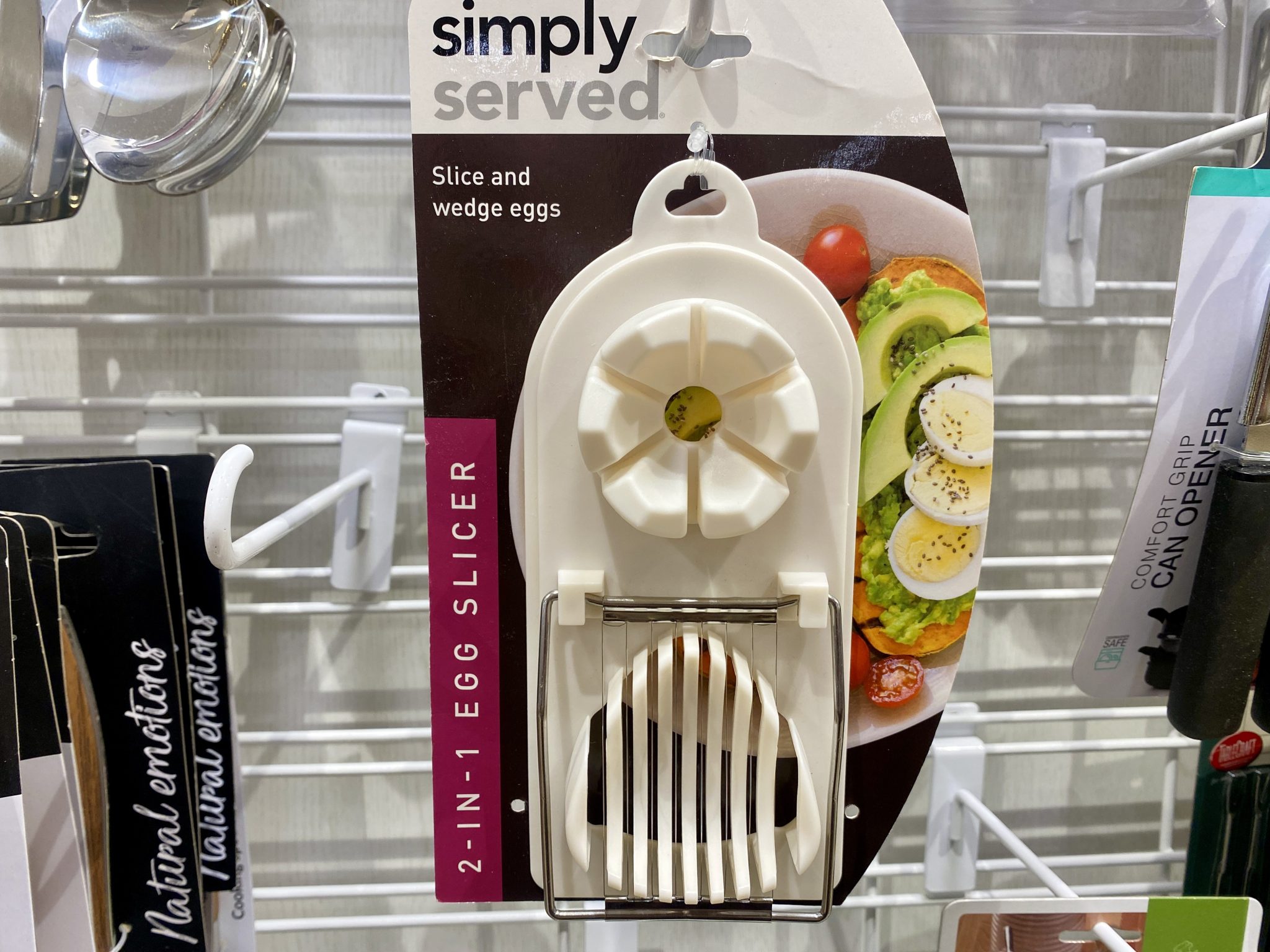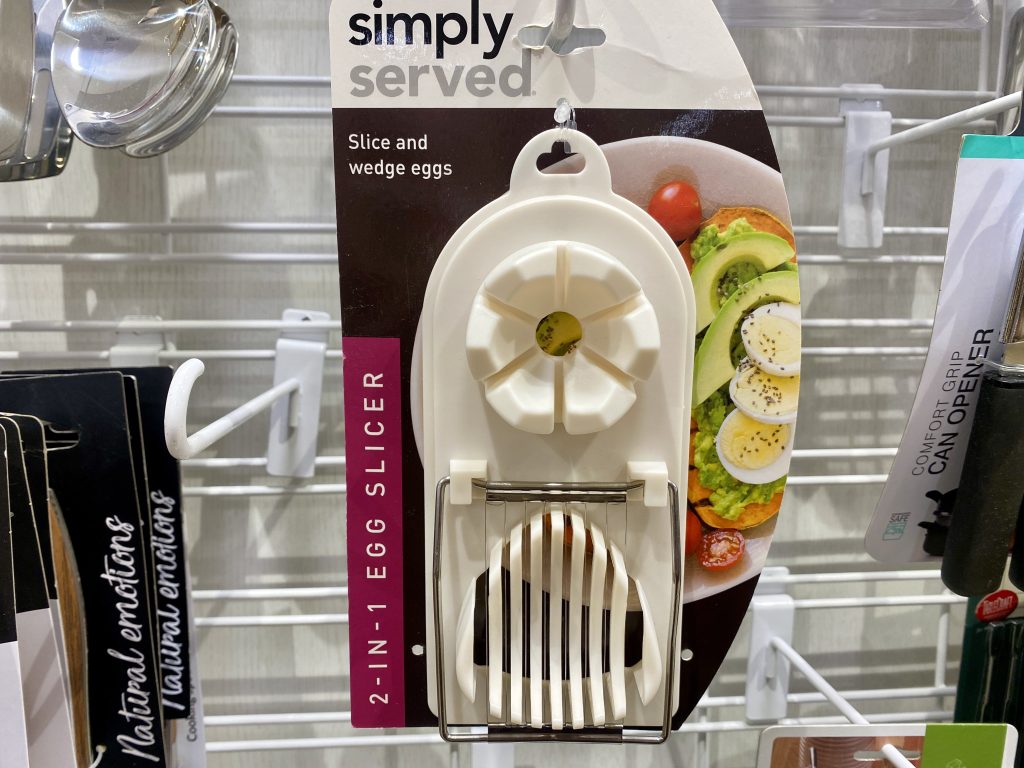 Achieve uniform slices for salads and sandwiches with this egg slicer. Transform it into a versatile kitchen tool by using it to slice mushrooms or strawberries with equal precision.
Tea Infuser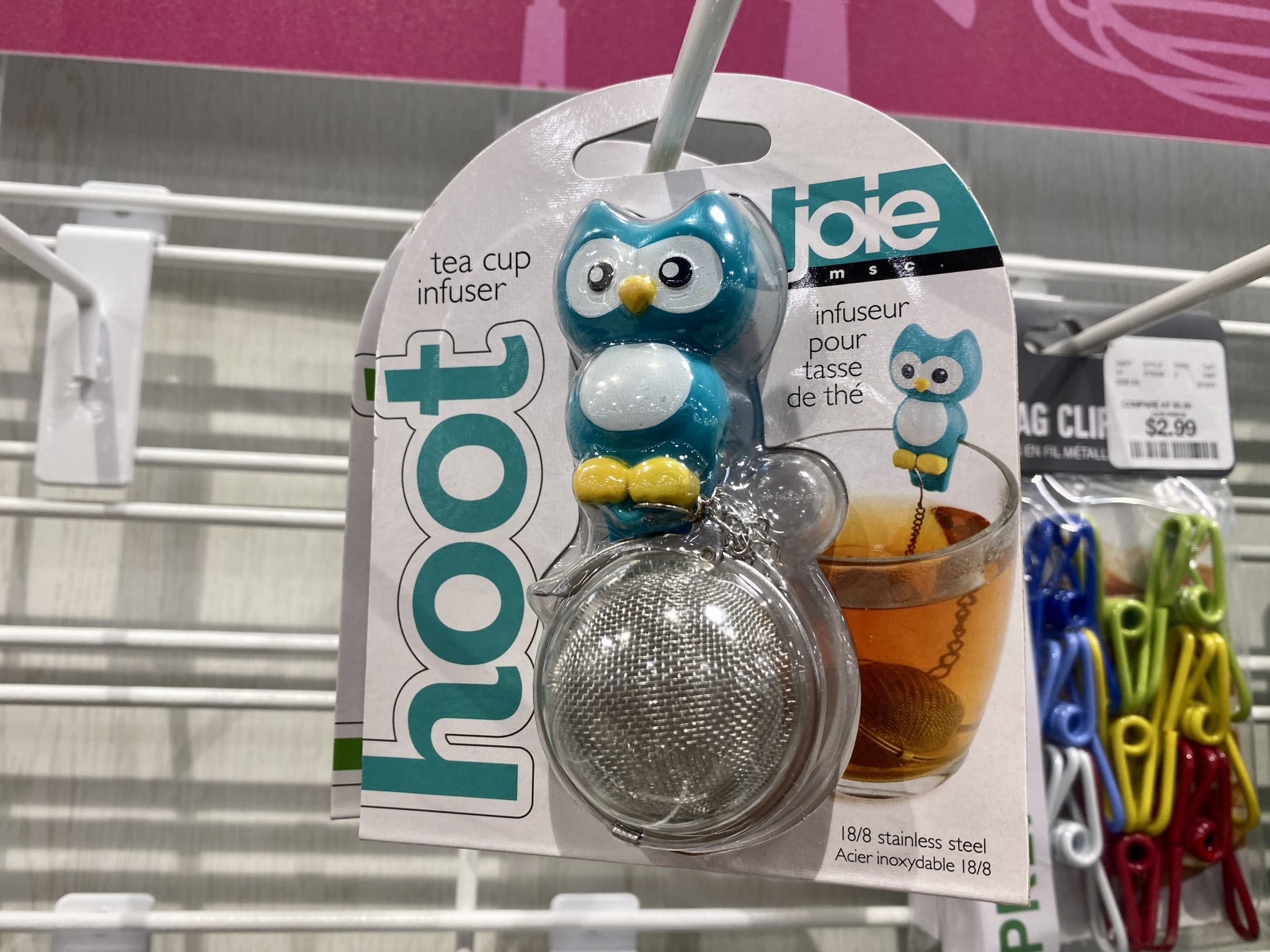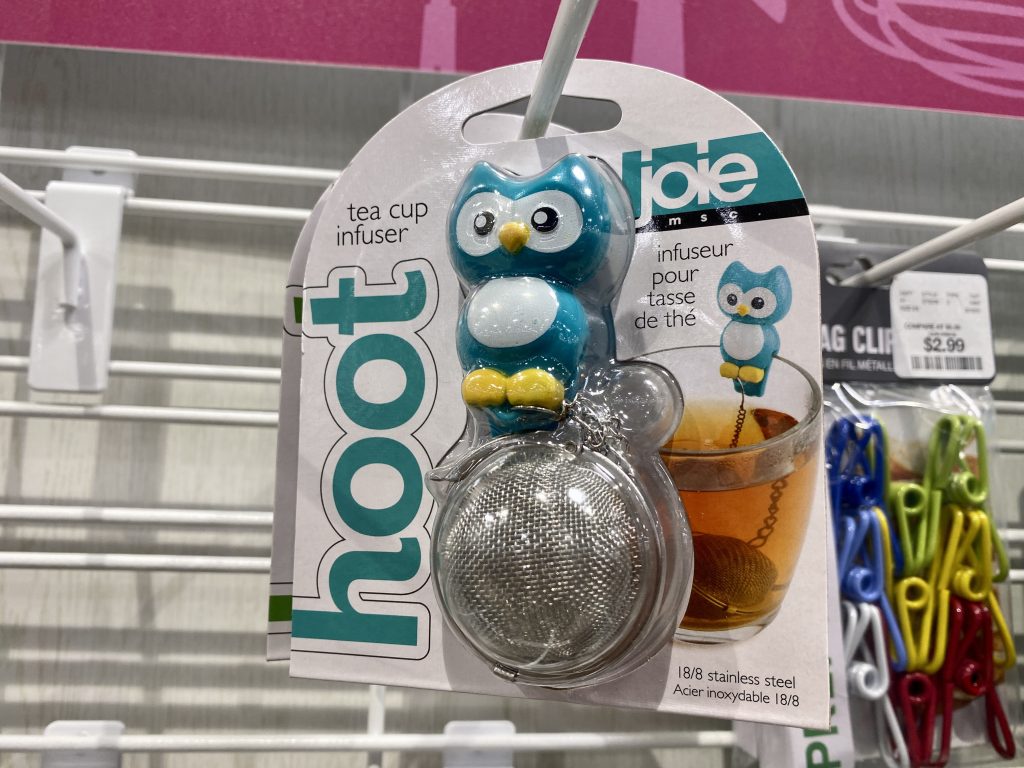 Enjoy loose-leaf tea with this charming owl tea infuser. Repurpose it to hold herbs or spices when making broth or soup for added flavor without the mess.
Condiment Cups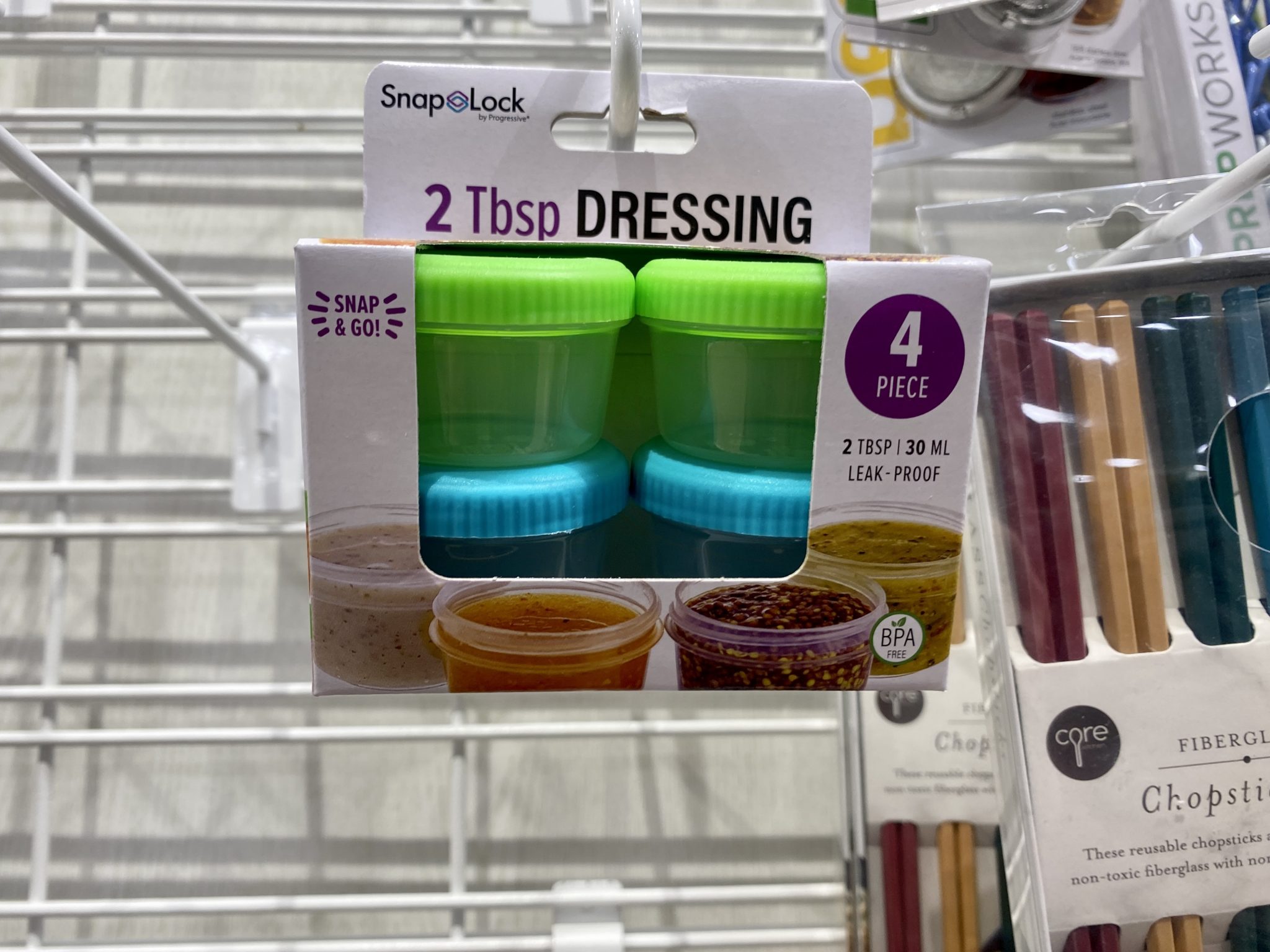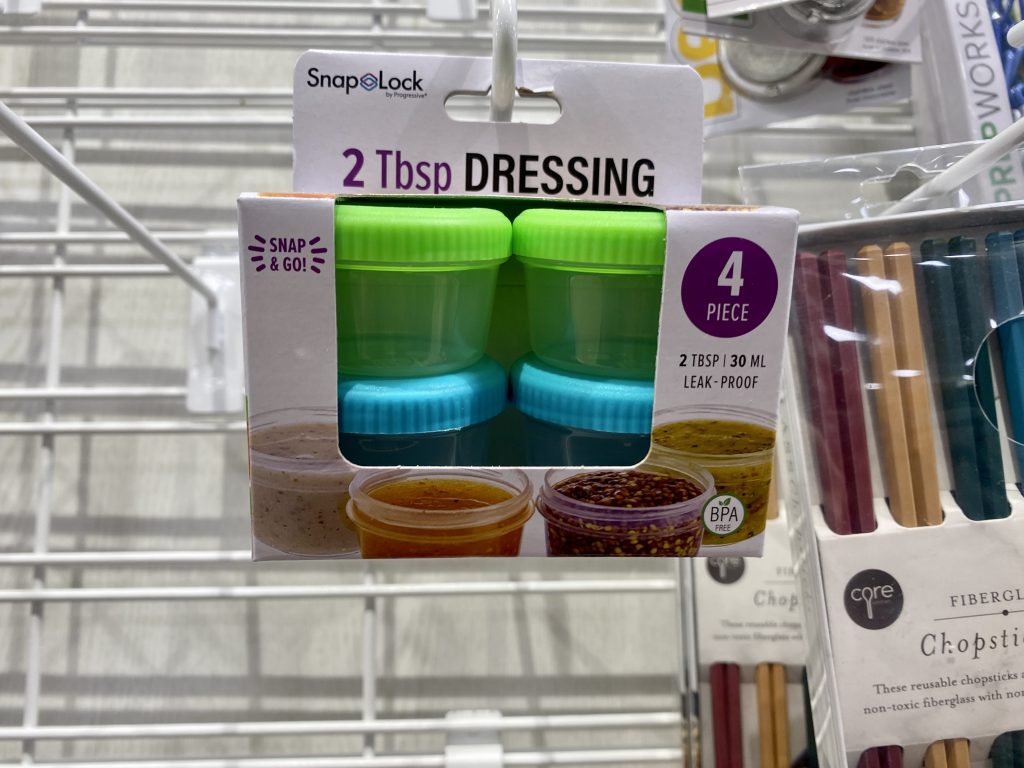 These cups are perfect for portion control with dips and sauces, storing small amounts of spices and herbs, or packing lunches.
Pastry Blender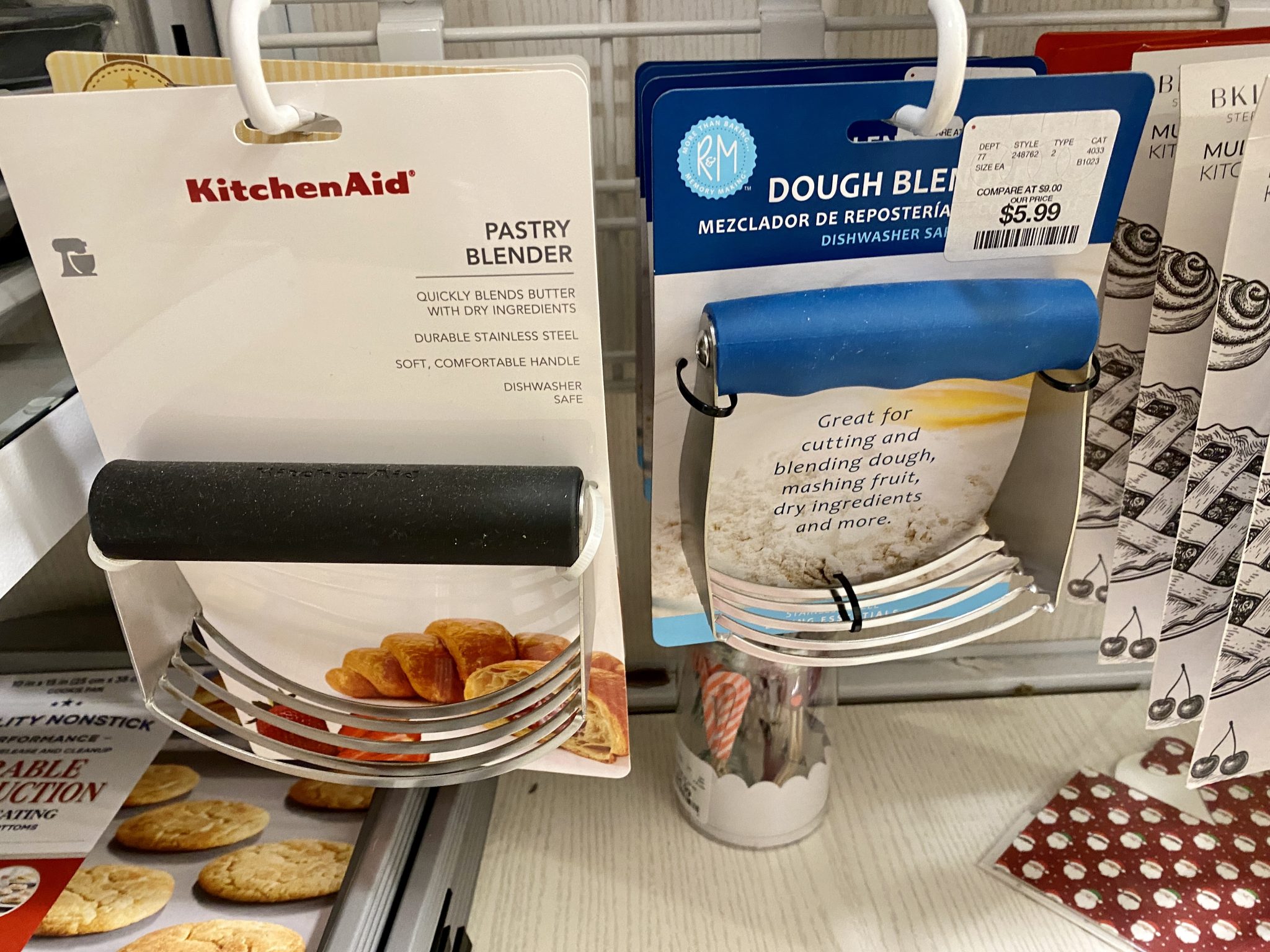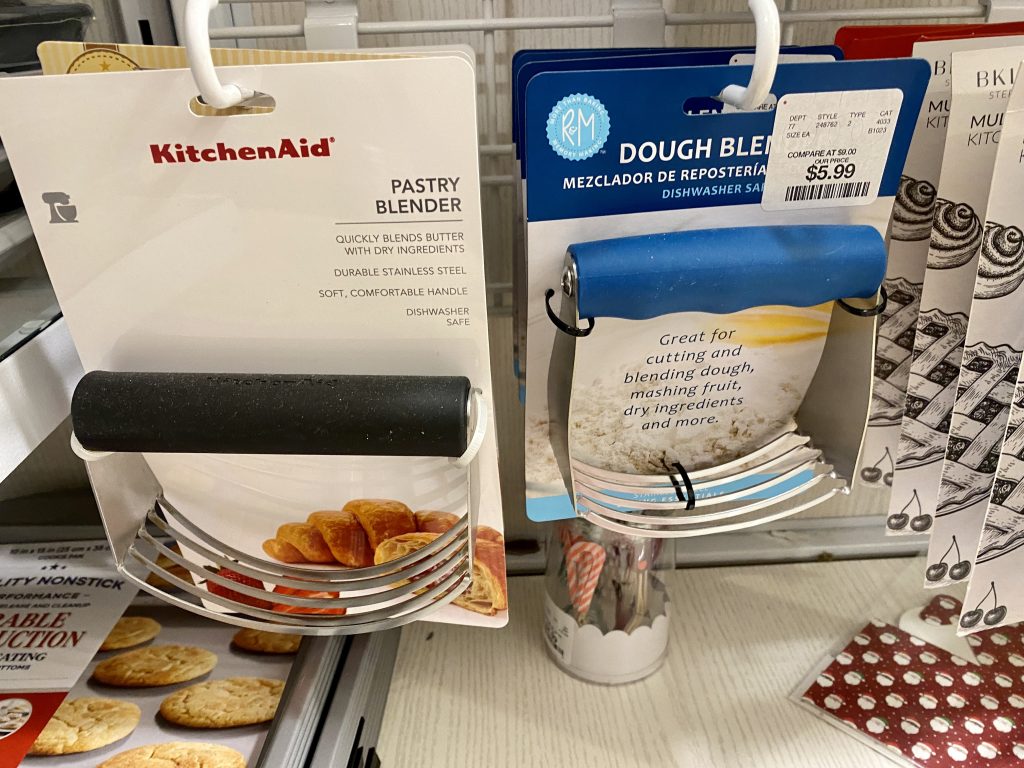 Make pastry preparation a breeze with this tool. Double its usefulness to mash bananas for baking or incorporate butter into mashed potatoes.
Kitchen Sponges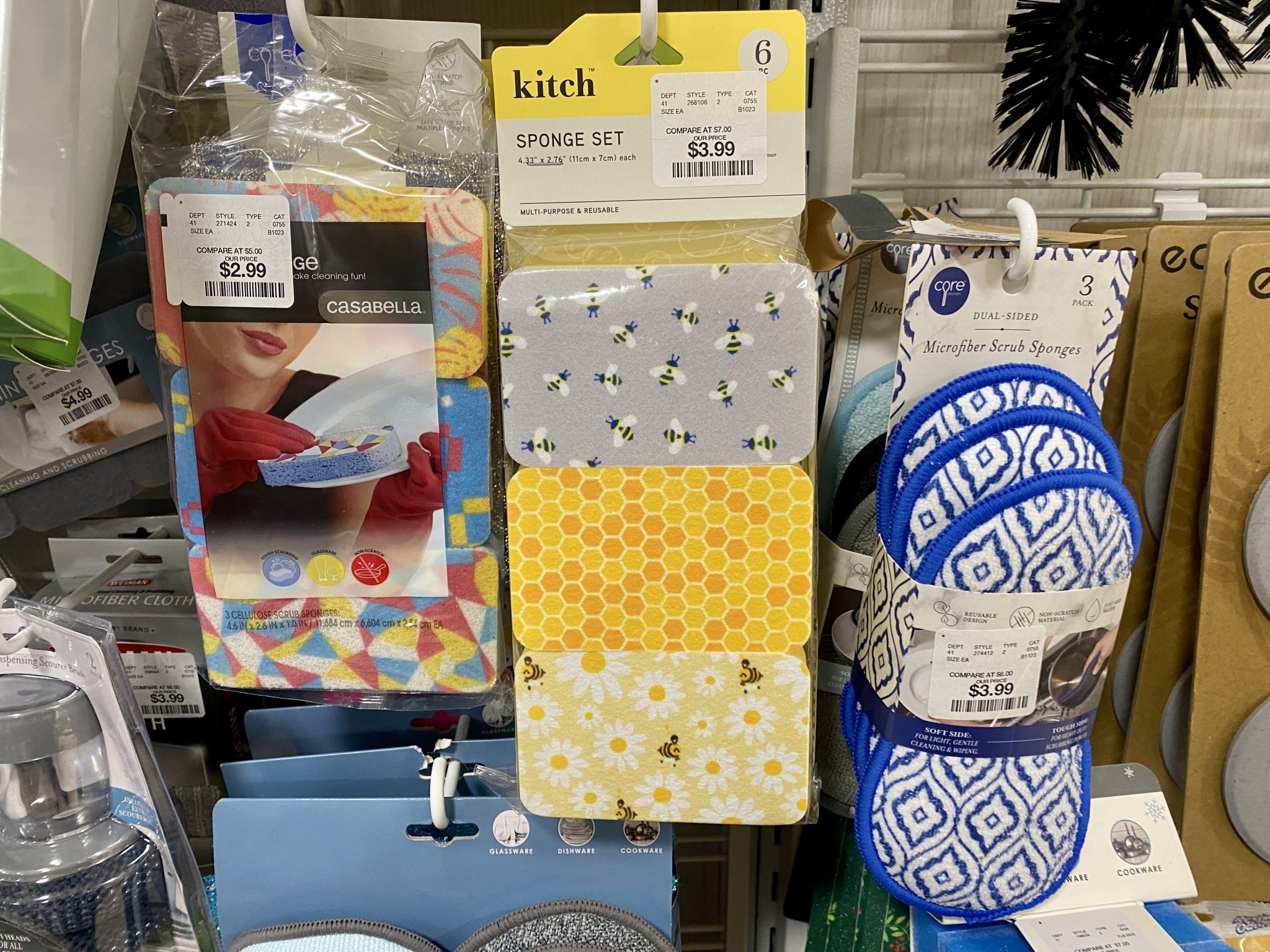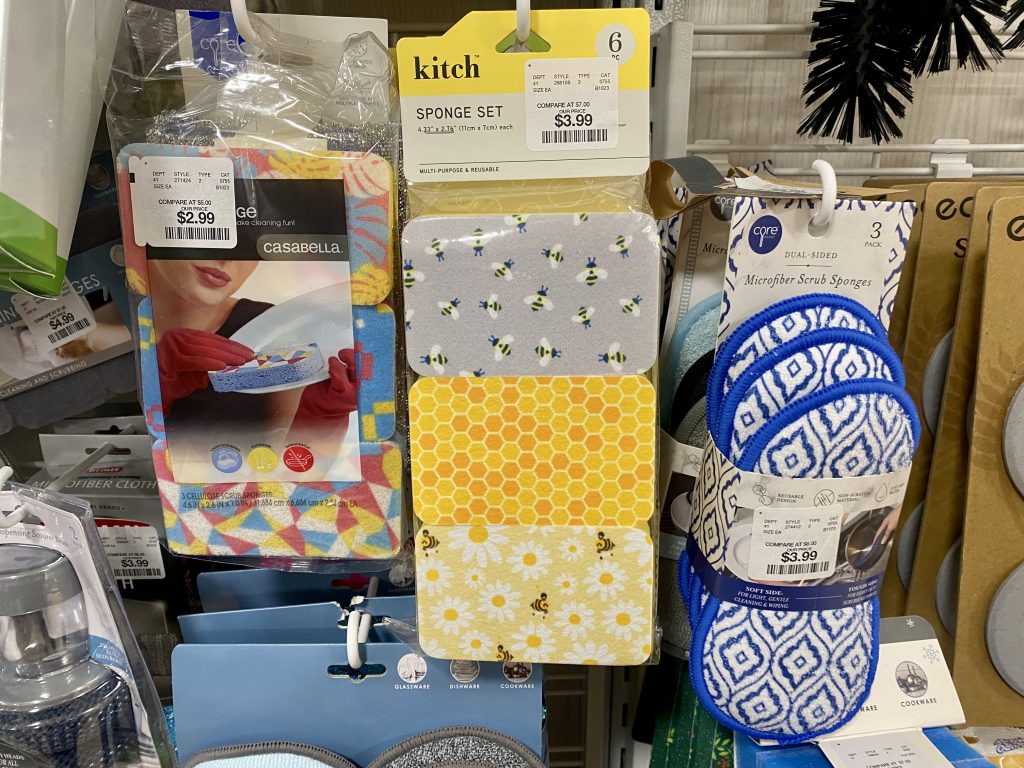 HomeGoods offers a wide variety of kitchen sponges and scrubbers in various colors and for different uses, making it easy to find the perfect one for your needs.
Wine Opener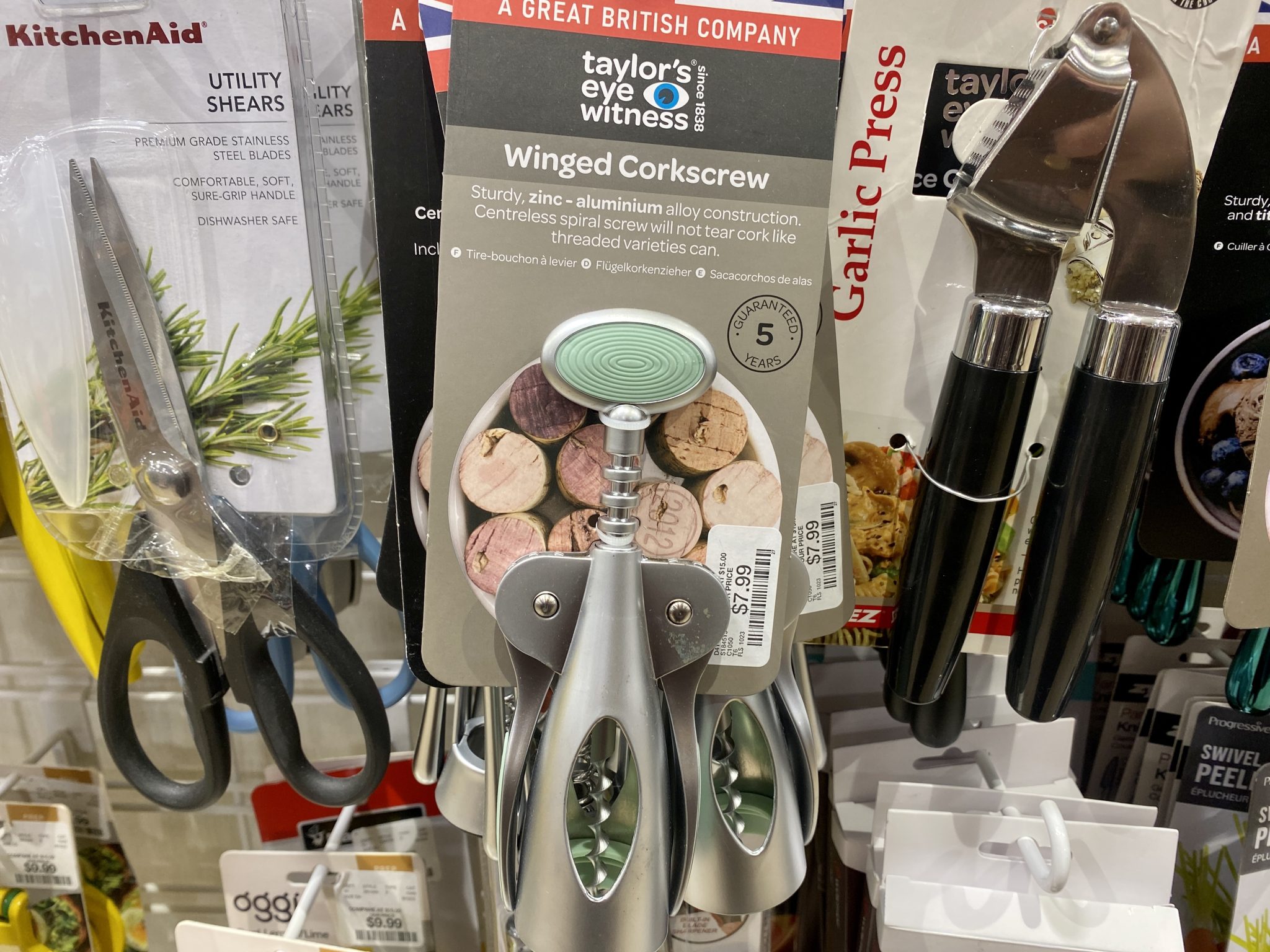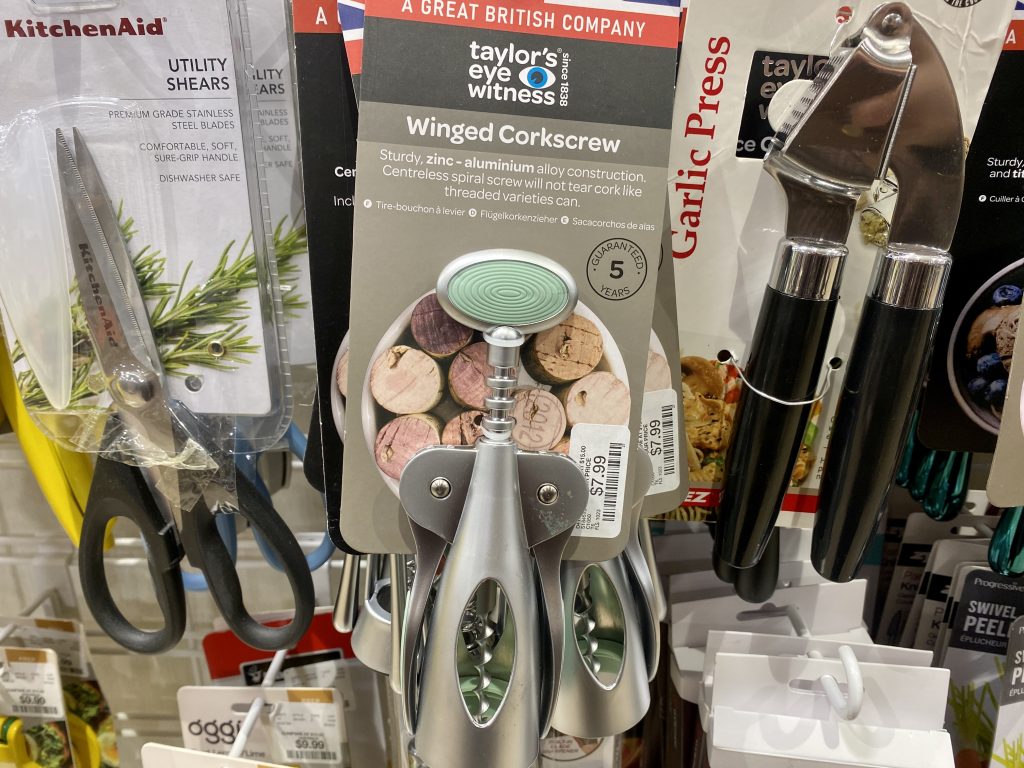 Uncork your favorite bottle easily using the winged wine opener, a user-friendly alternative to traditional corkscrews. Its winged arms provide extra leverage, making the process smoother and requiring less effort than standard corkscrews.
Food Storage Clips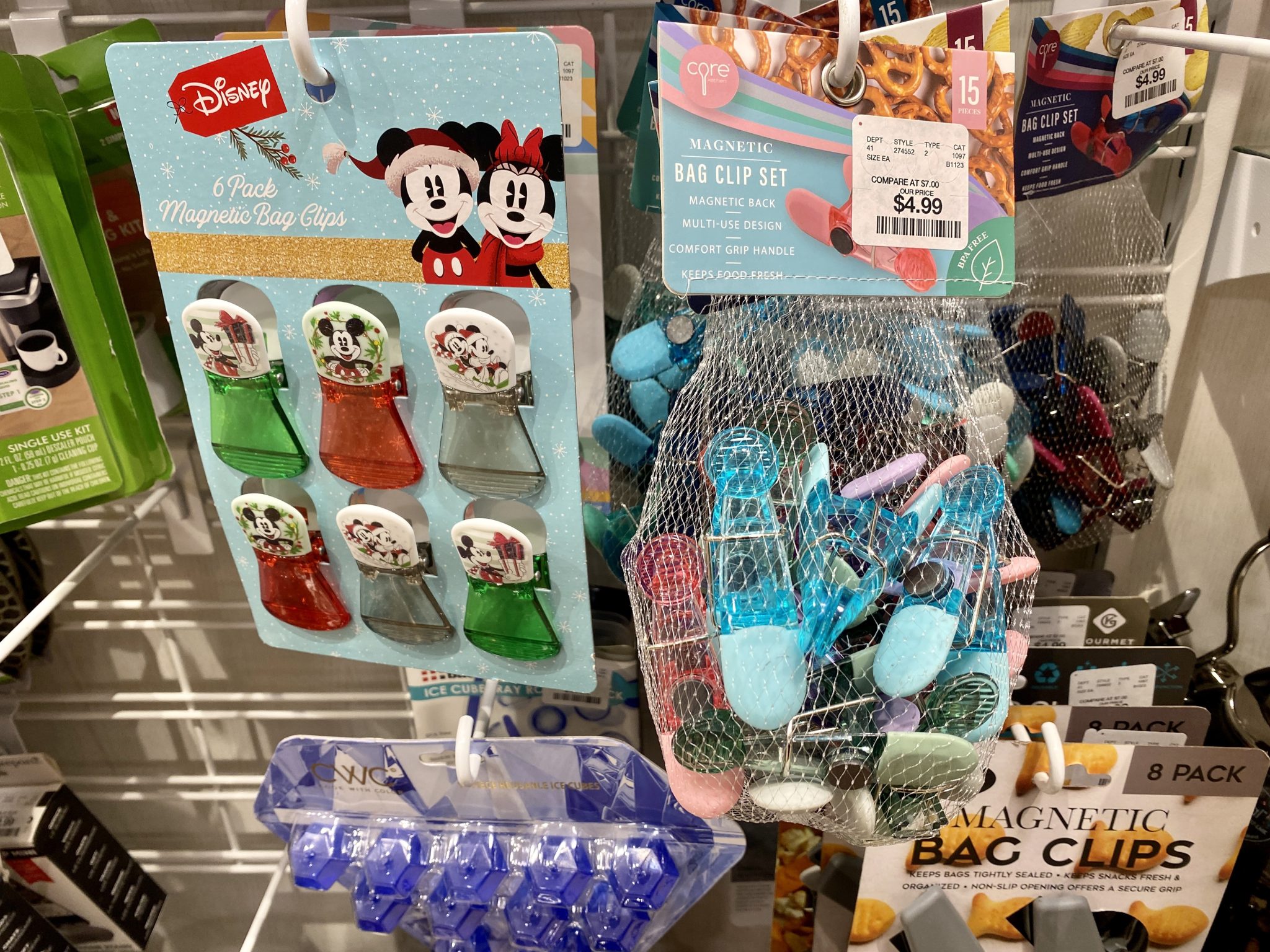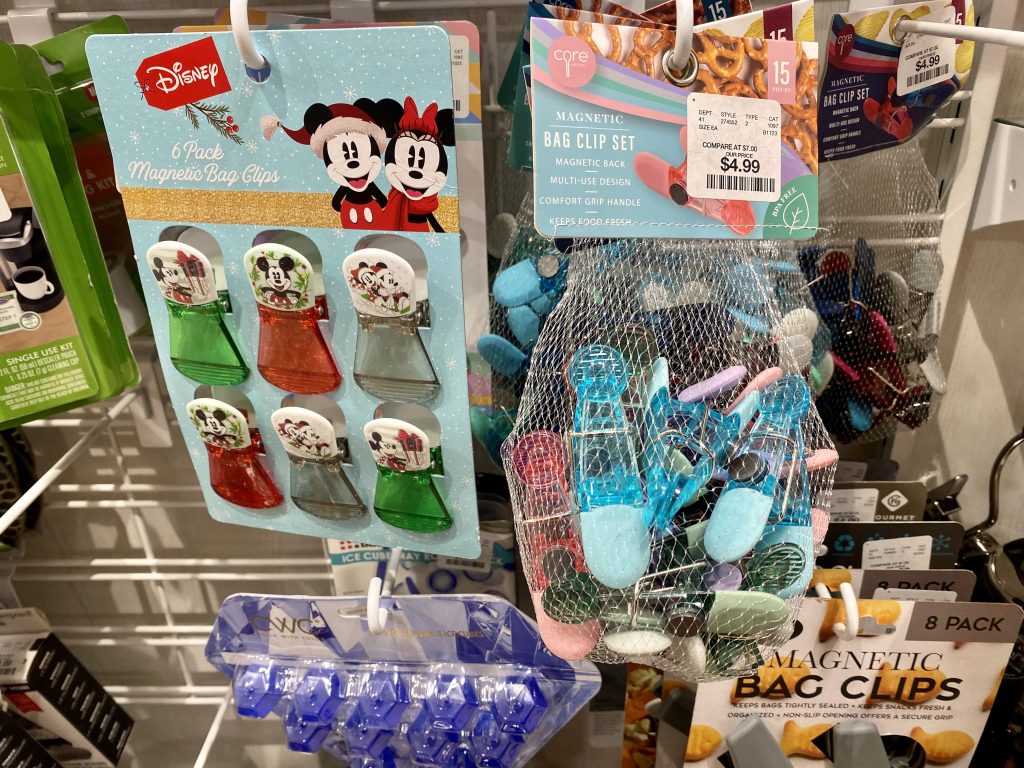 HomeGoods offers a variety of versatile food clips in different colors to keep your snacks fresh and secure and organize your pantry by keeping bags of pasta or rice sealed.
Pastry Roller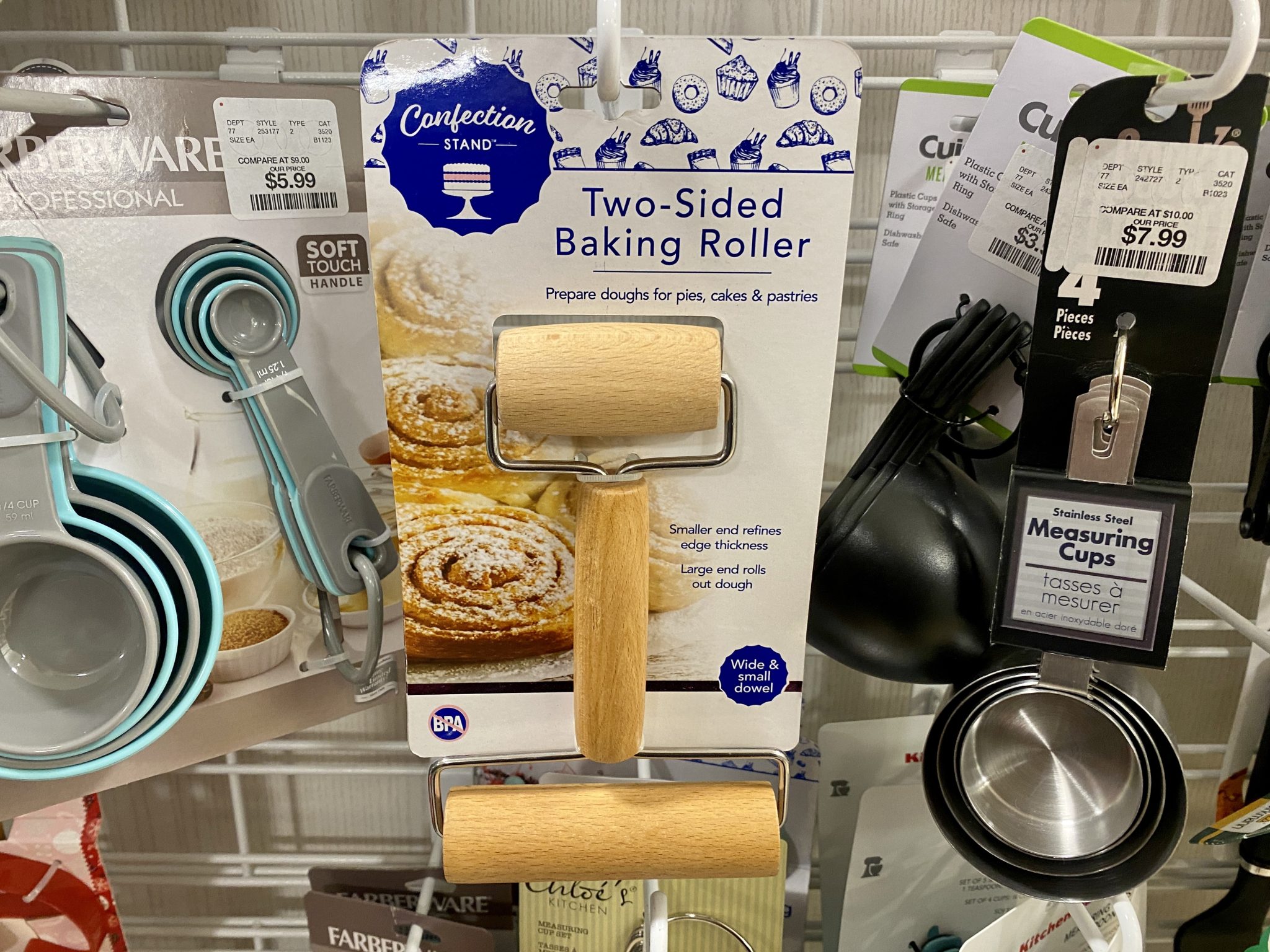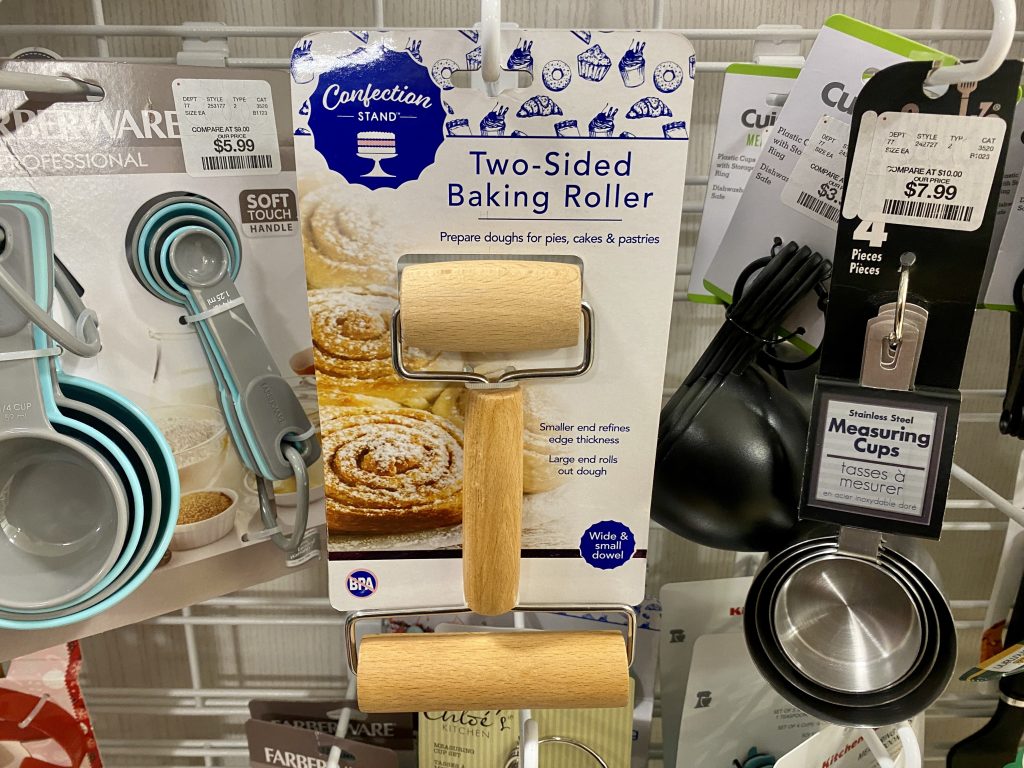 A two-sided pastry roller is ideal for handling smaller doughs with precision. It offers convenience in the kitchen. Its compact design allows easy maneuvering, making it the perfect tool for crafting mini pastries or intricately designed treats.
HomeGoods Budget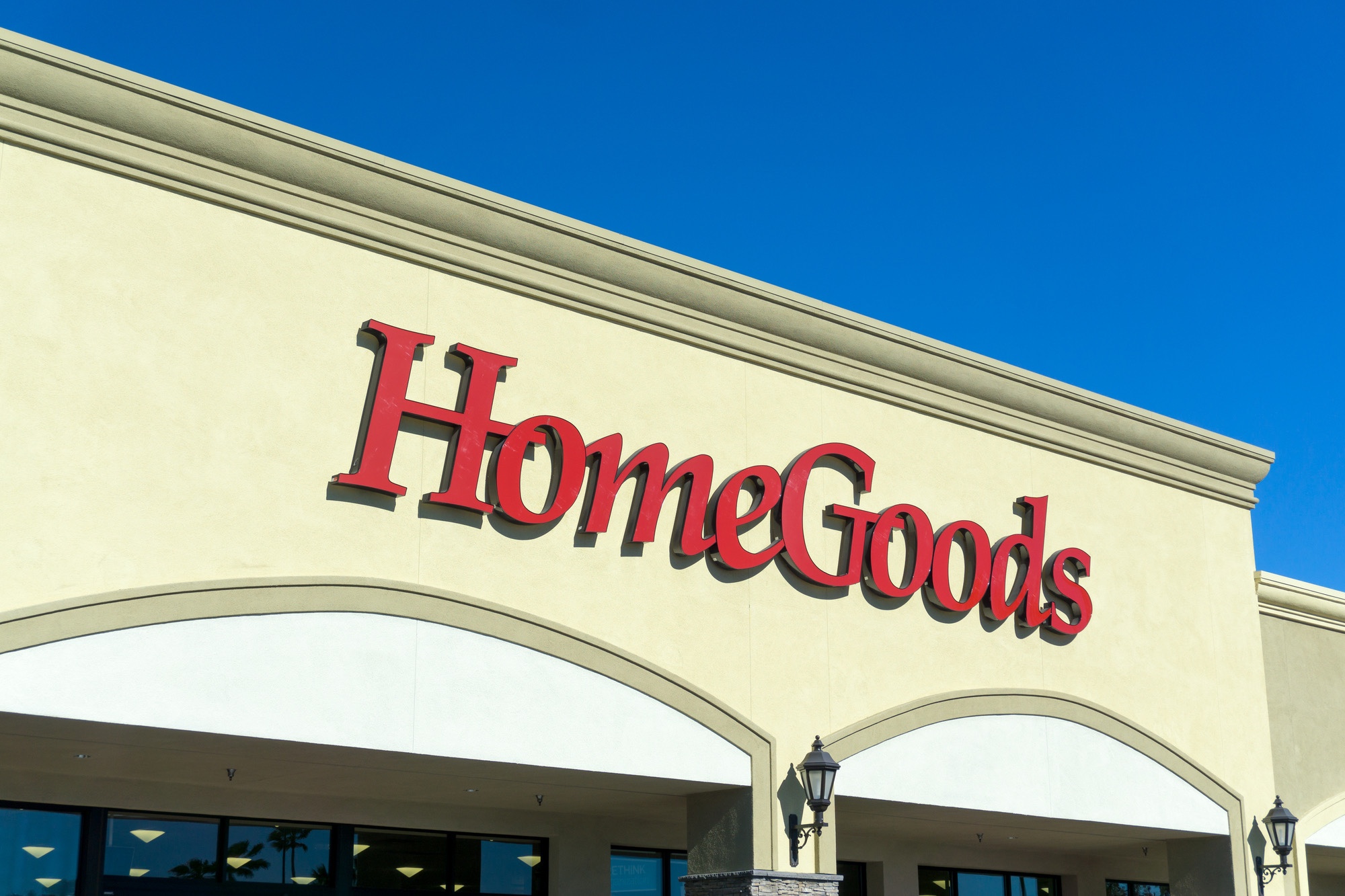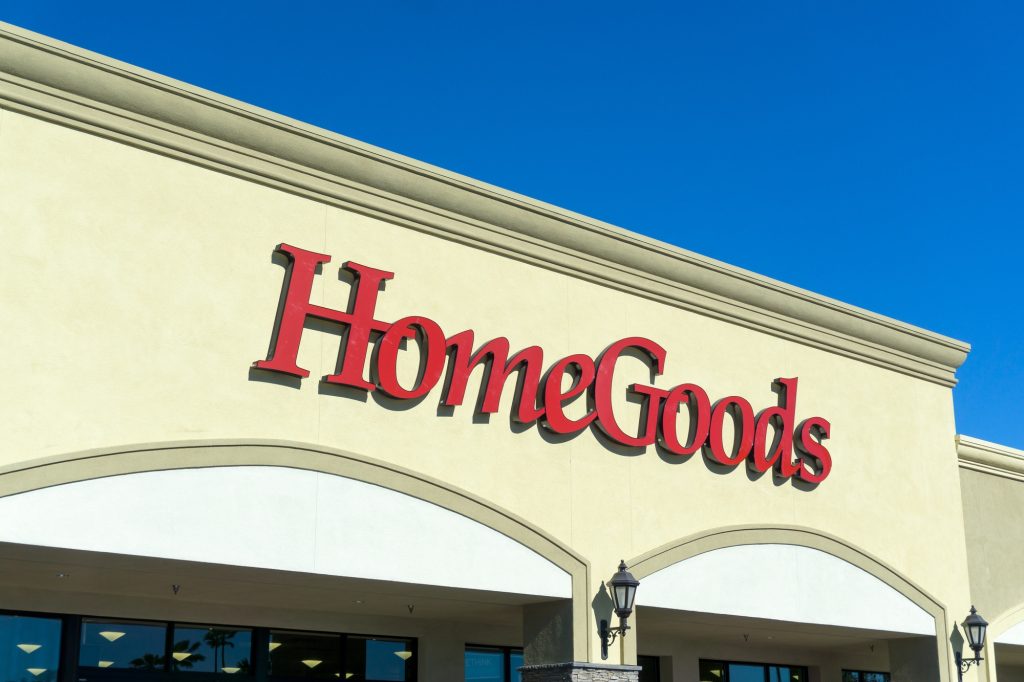 19 Budget-Friendly HomeGoods Finds We Adore
Smart Kitchen Upgrades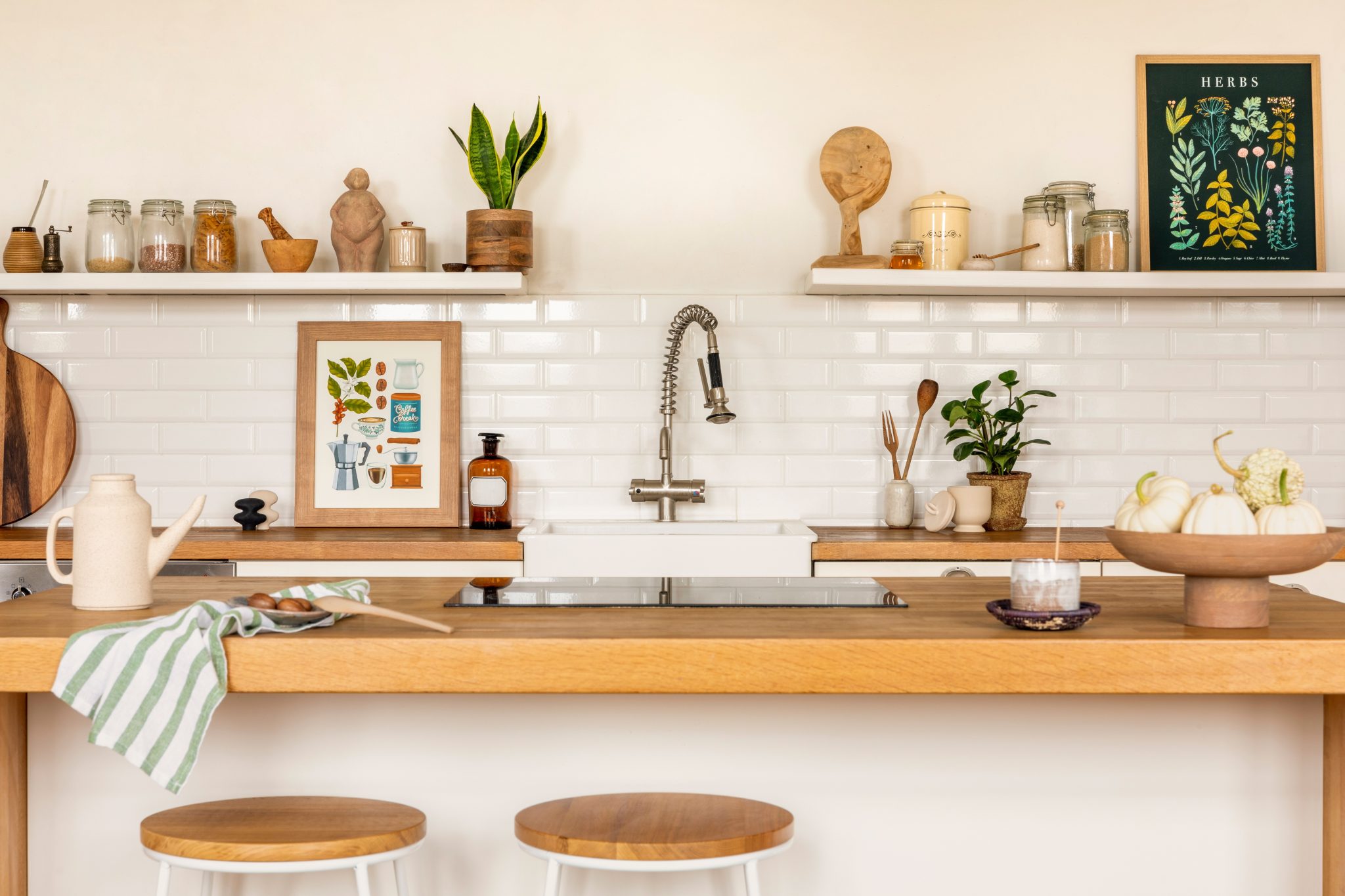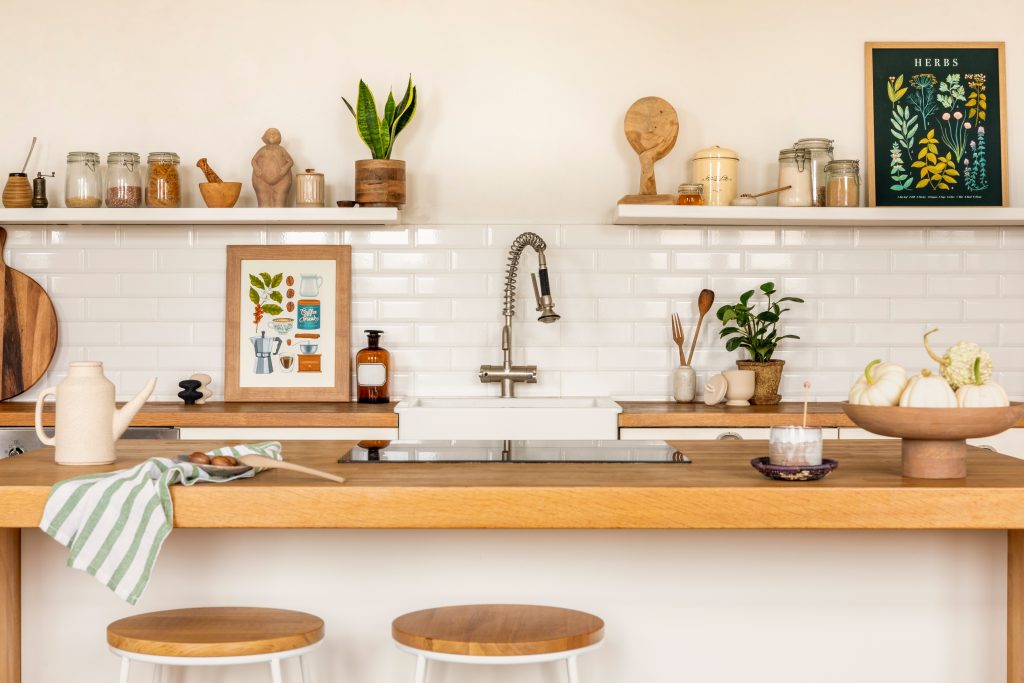 13 Smart Kitchen Upgrades That Won't Break The Bank
Kitchen Hacks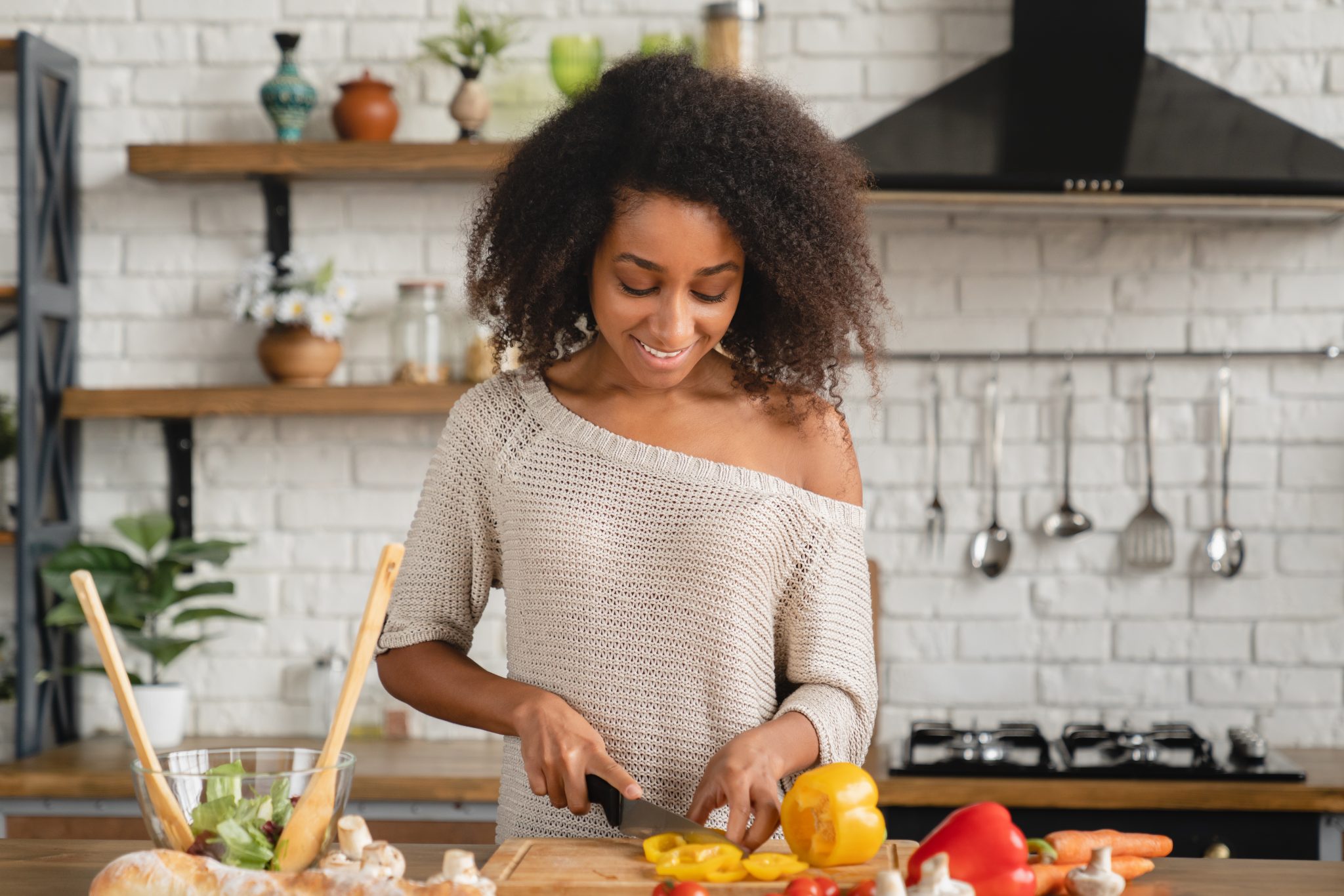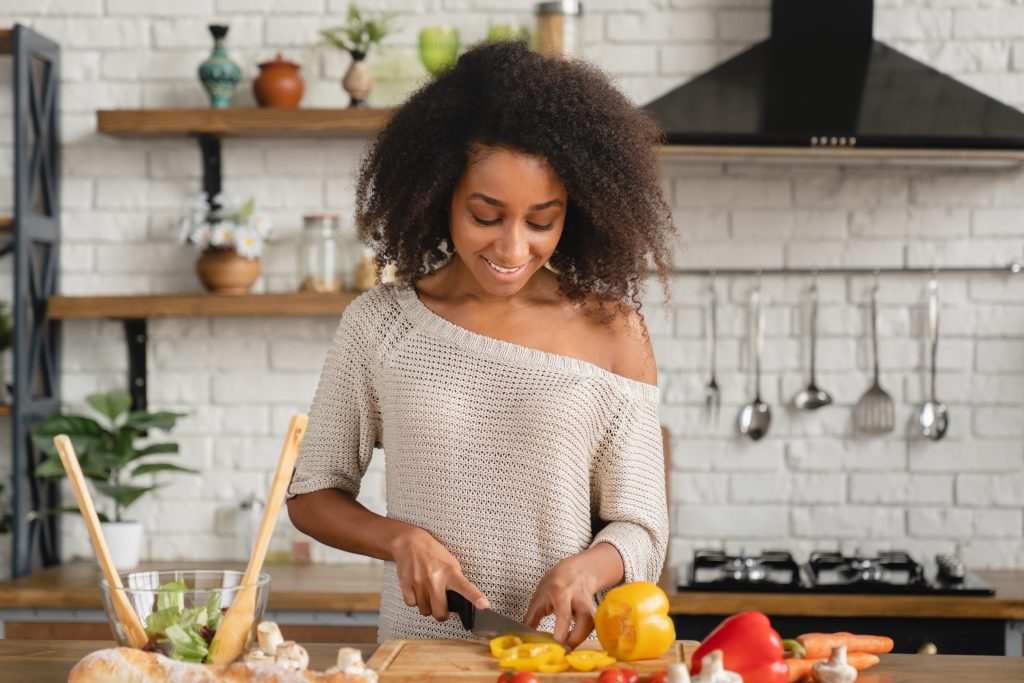 13 Kitchen Hacks That Professional Chefs Swear By
Home Decor on a Budget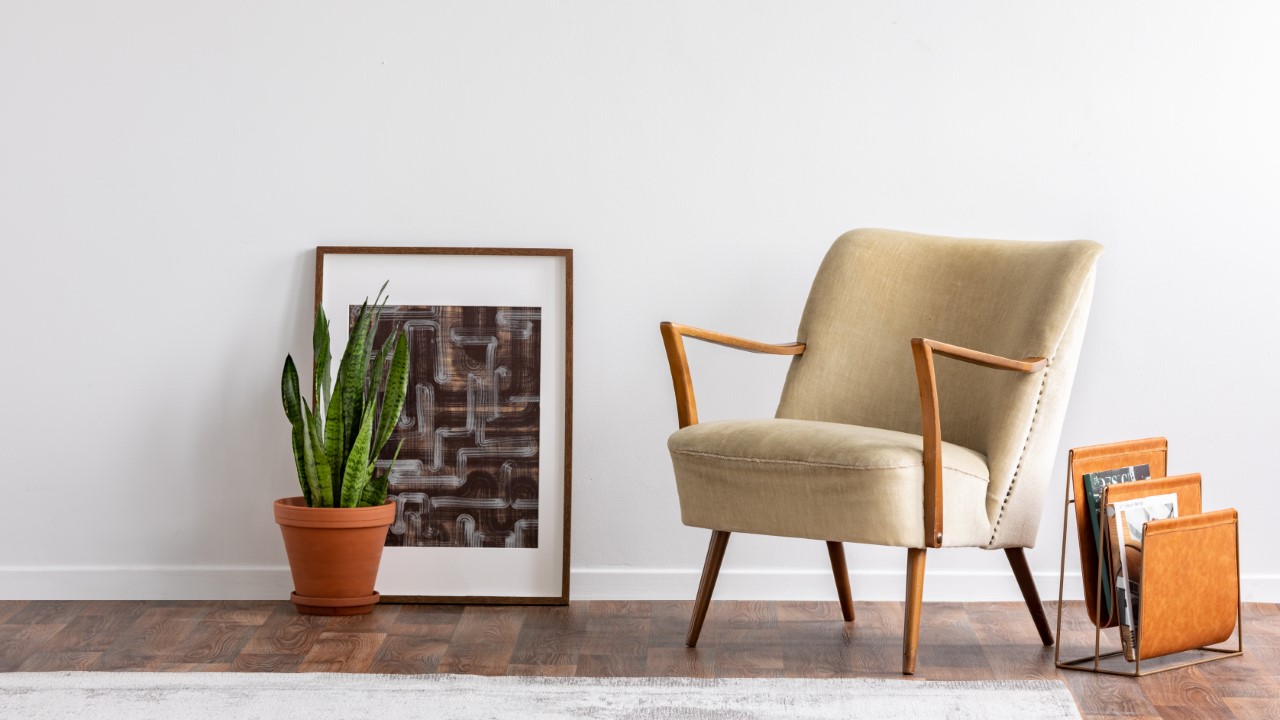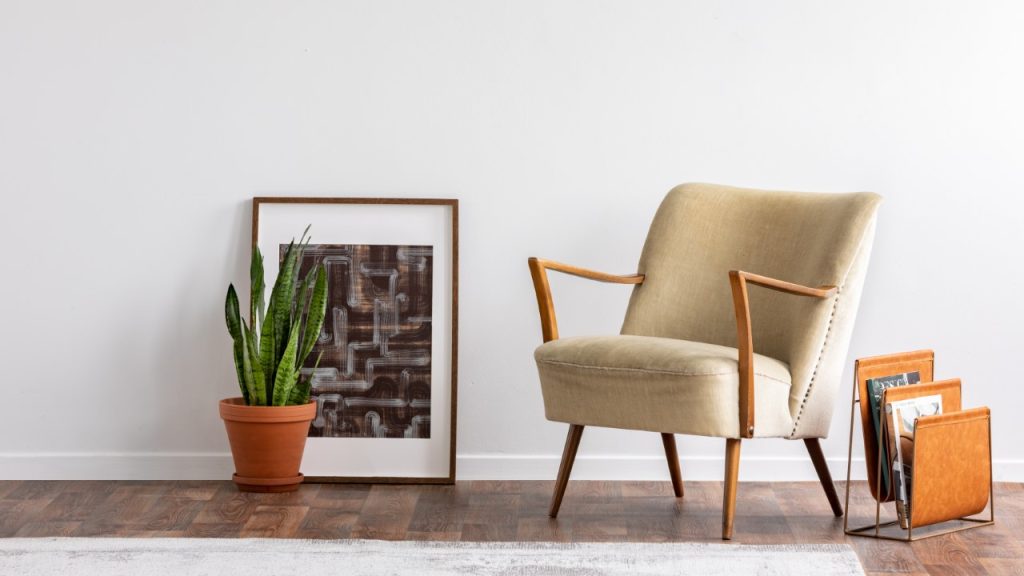 Expensive Looking Decor on a Budget: 8 Places To Shop
Dollar General Home Decor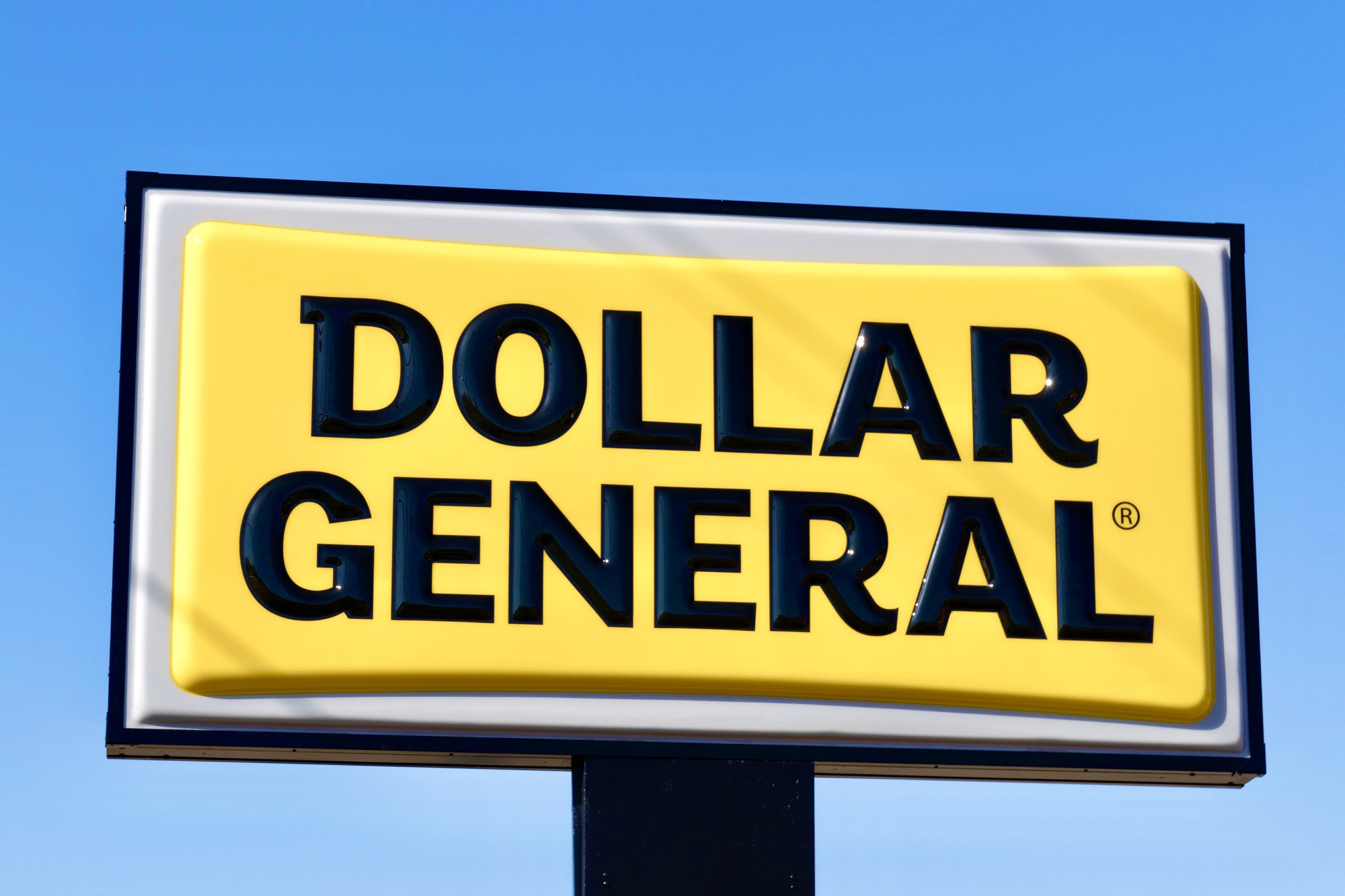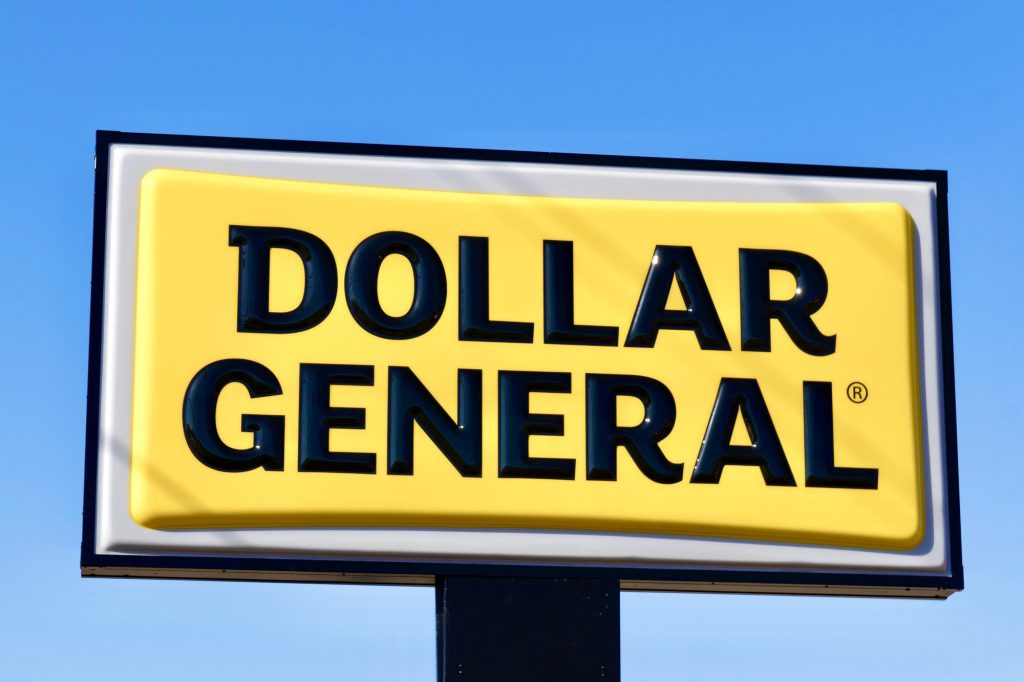 Don't Sleep On Dollar General Home Decor: 15 Trendy Budget Finds
Author: Natasha Newton (Natasha's Southern Flavor)
Natasha is the founder of Natasha's Southern Flavor. She has a passion for sharing delicious family friendly low-carb recipes that are easy to make and use readily accessible ingredients. Natasha has published three bestselling cookbooks. Her books and recipes have been featured by CNET, Delish, Mindbodygreen, Parade and Women's Health. She enjoys traveling and spending time with her husband, two adult children, and three furbabies.
Read more about Natasha here.