Paradise Found: 13 Hilton Head Island Must-Do Activities
This post may contain affiliate links.
Discover the laid-back Lowcountry charm of Hilton Head Island, South Carolina, a serene coastal sanctuary renowned for its irresistible allure. With its immaculate beaches, outstanding golf courses, and mouthwatering cuisine, this beautiful island captures the essence of the southern region. Here are 17 activities you should experience to appreciate the beauty of Hilton Head Island.
Biking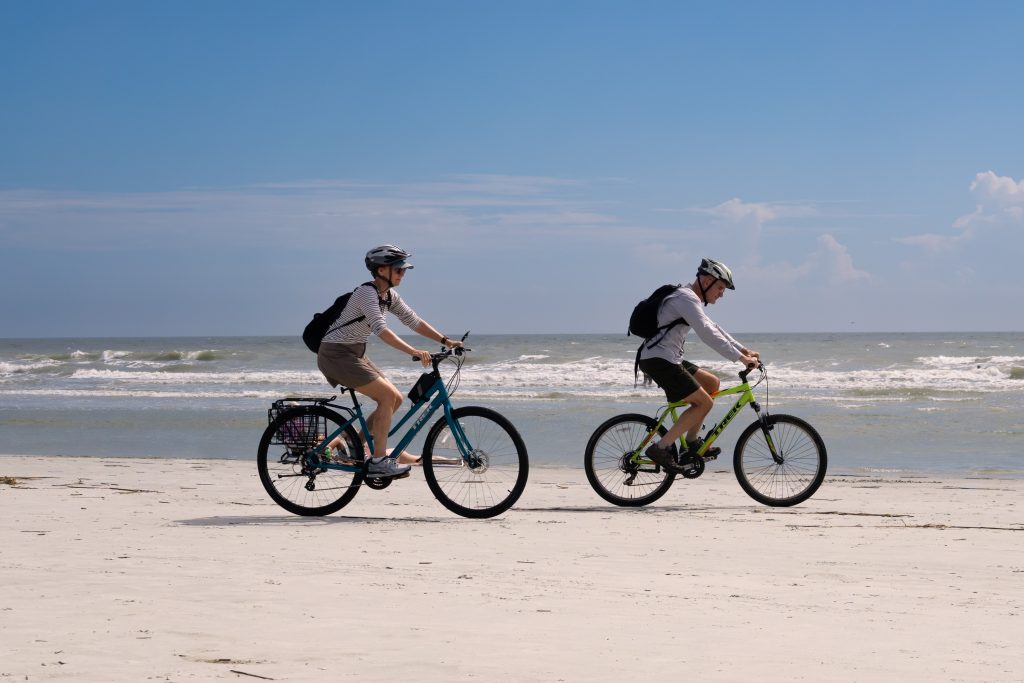 With 60 miles of public pathways, Hilton Head is a cyclist's dream! There are 30 bicycle rental shops, and many places offer bikes along with their condominium rentals.
Beaches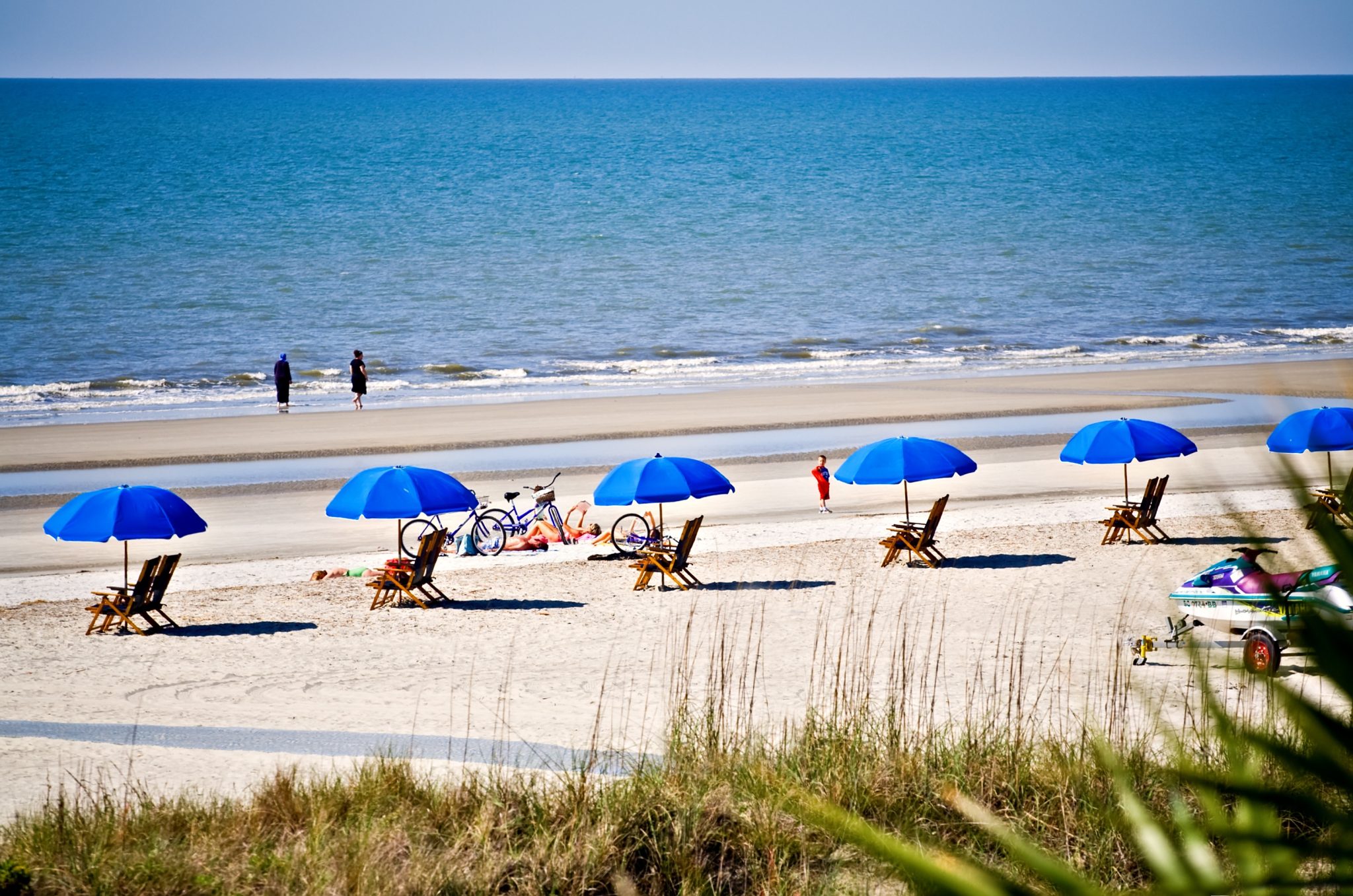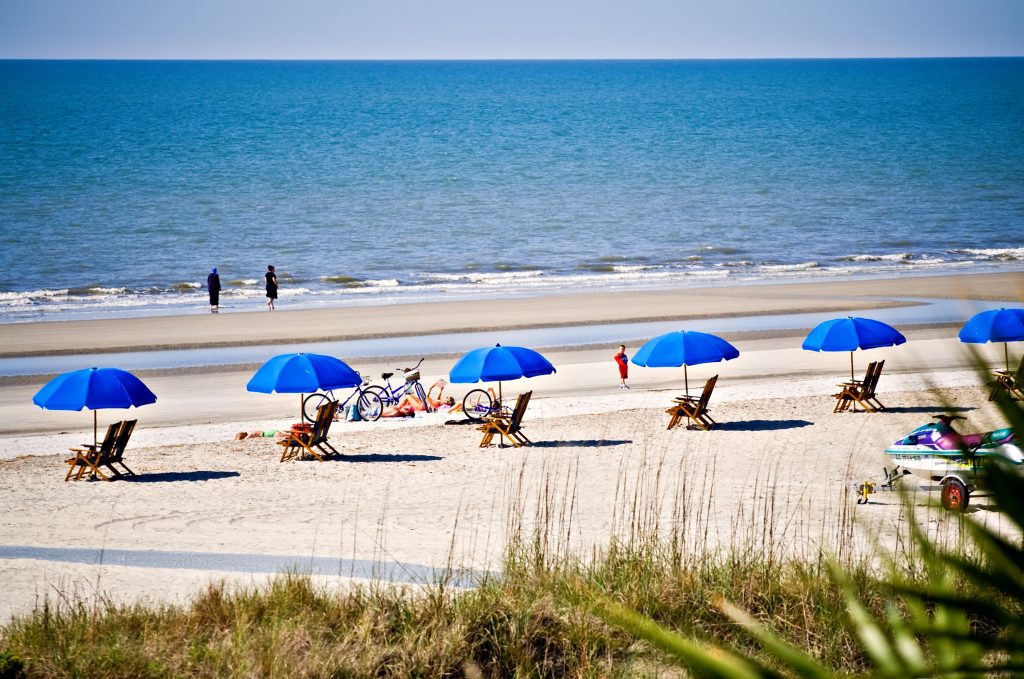 Hilton Head's beaches are famous for their soft sand and clear waters, providing a perfect spot for relaxation and fun under the sun. Visitors can sunbathe, swim, build sandcastles or play beach volleyball with friends and family.
Harbour Town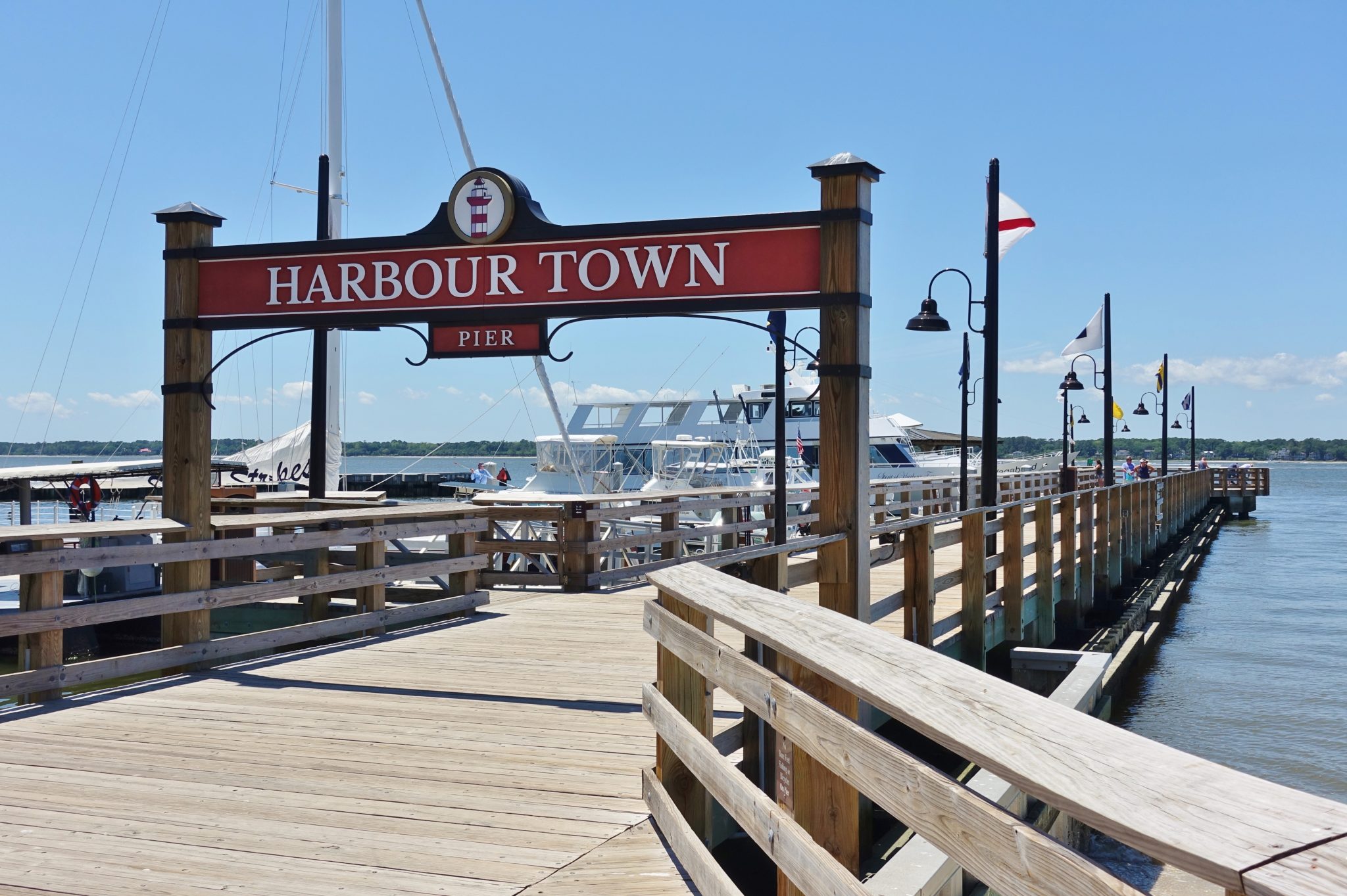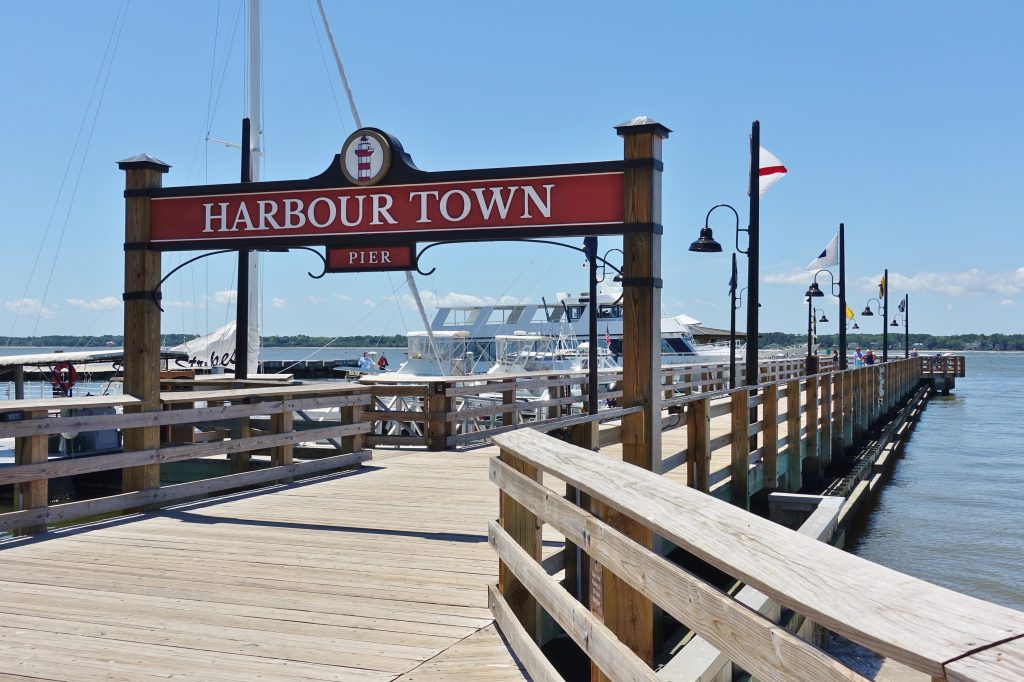 Harbor Town is a lovely village with a famous lighthouse. You can find charming shops and restaurants with delicious seafood by the water and watch boats sail through the harbor. The red-and-white lighthouse is a symbol of Hilton Head's charm, standing tall and proud.
Lighthouse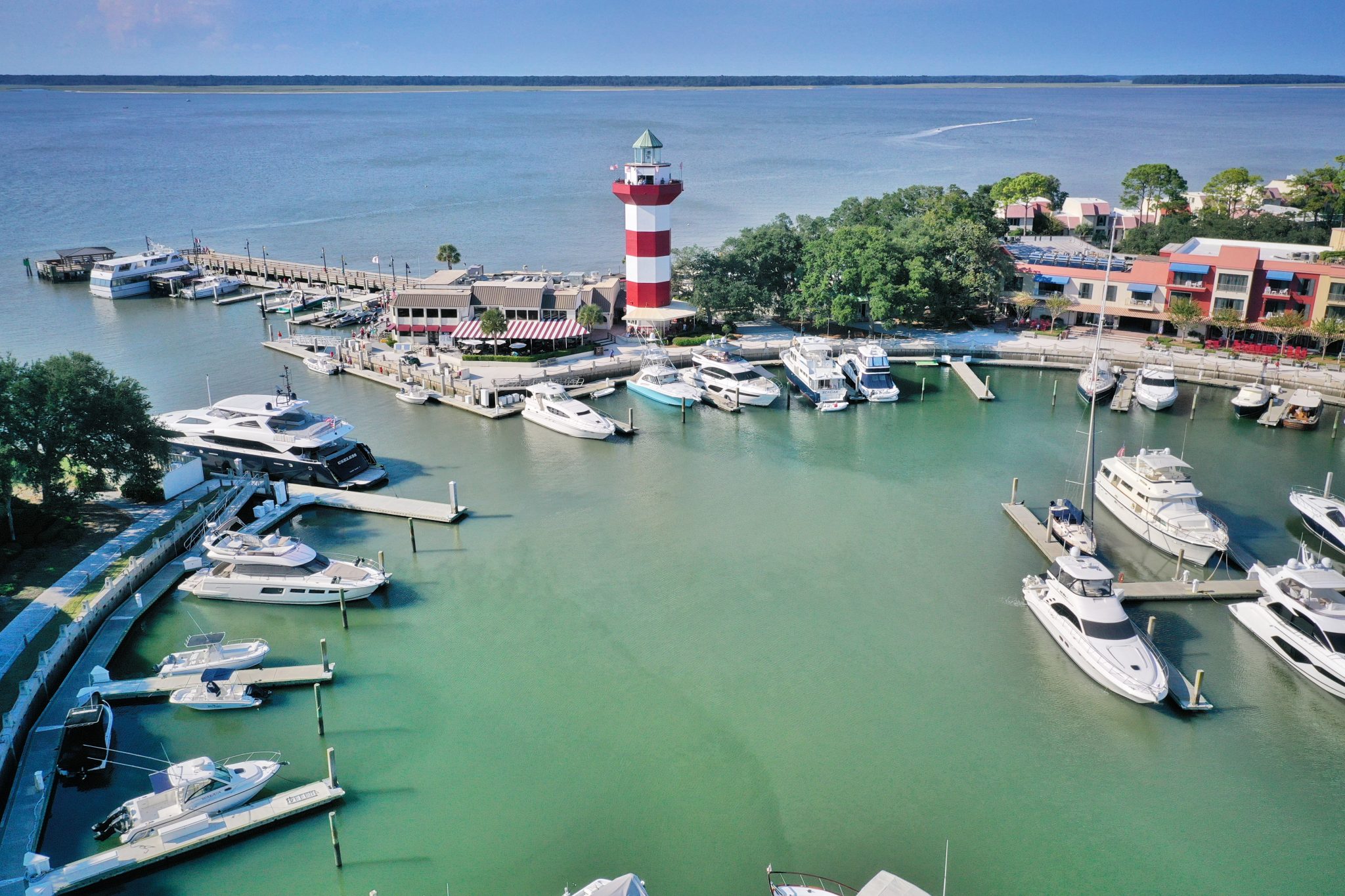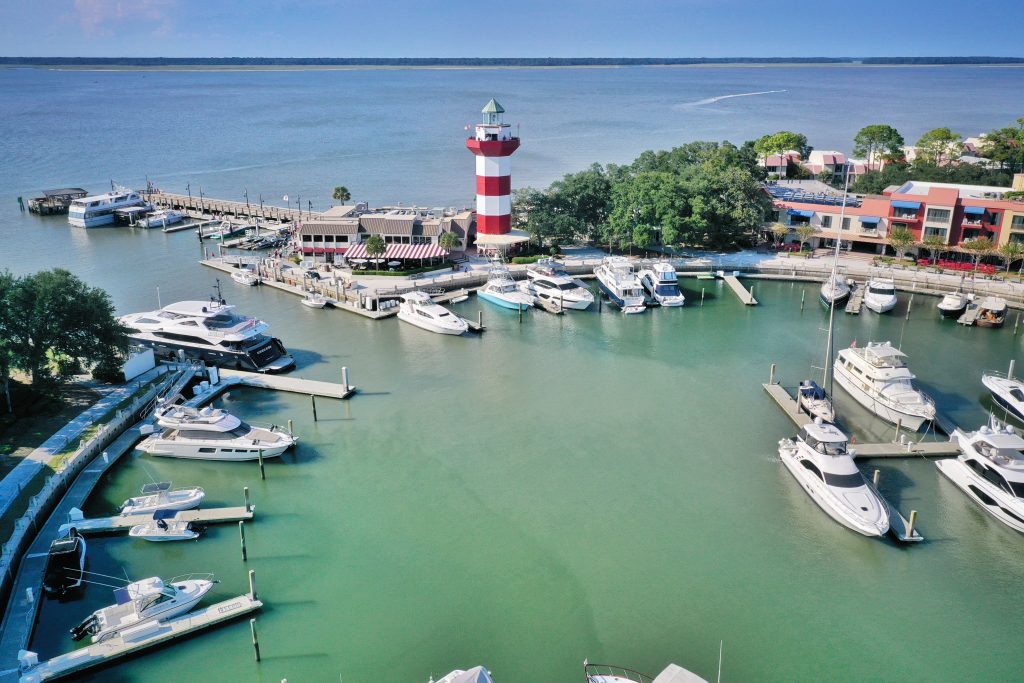 The Harbour Town Lighthouse on Hilton Head Island is a must-see attraction. Visit the museum to learn about the island's maritime history and climb to the top of the lighthouse for breathtaking panoramic views of the ocean and island.
Golfing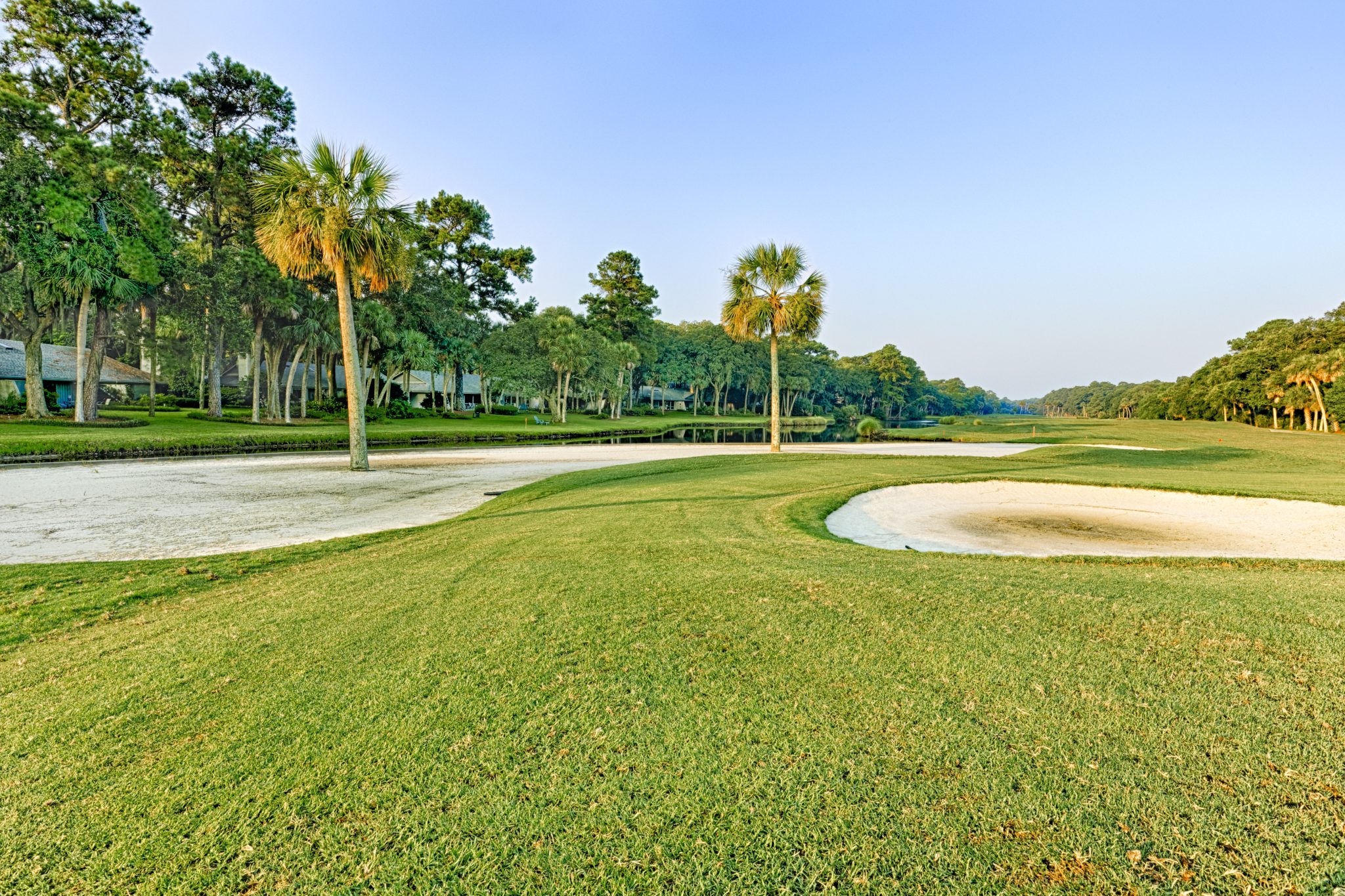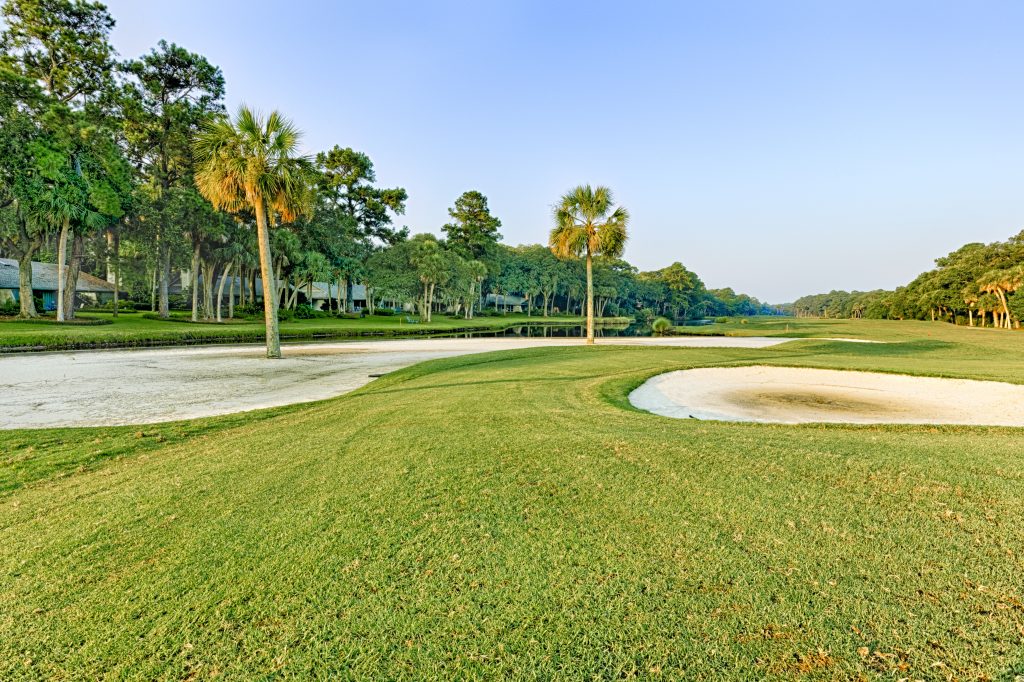 Hilton Head Island is a golfer's paradise with more than 26 champion courses. Whether you're a seasoned golfer or a beginner, you'll find courses designed by experts that offer challenges and breathtaking views.
Watersports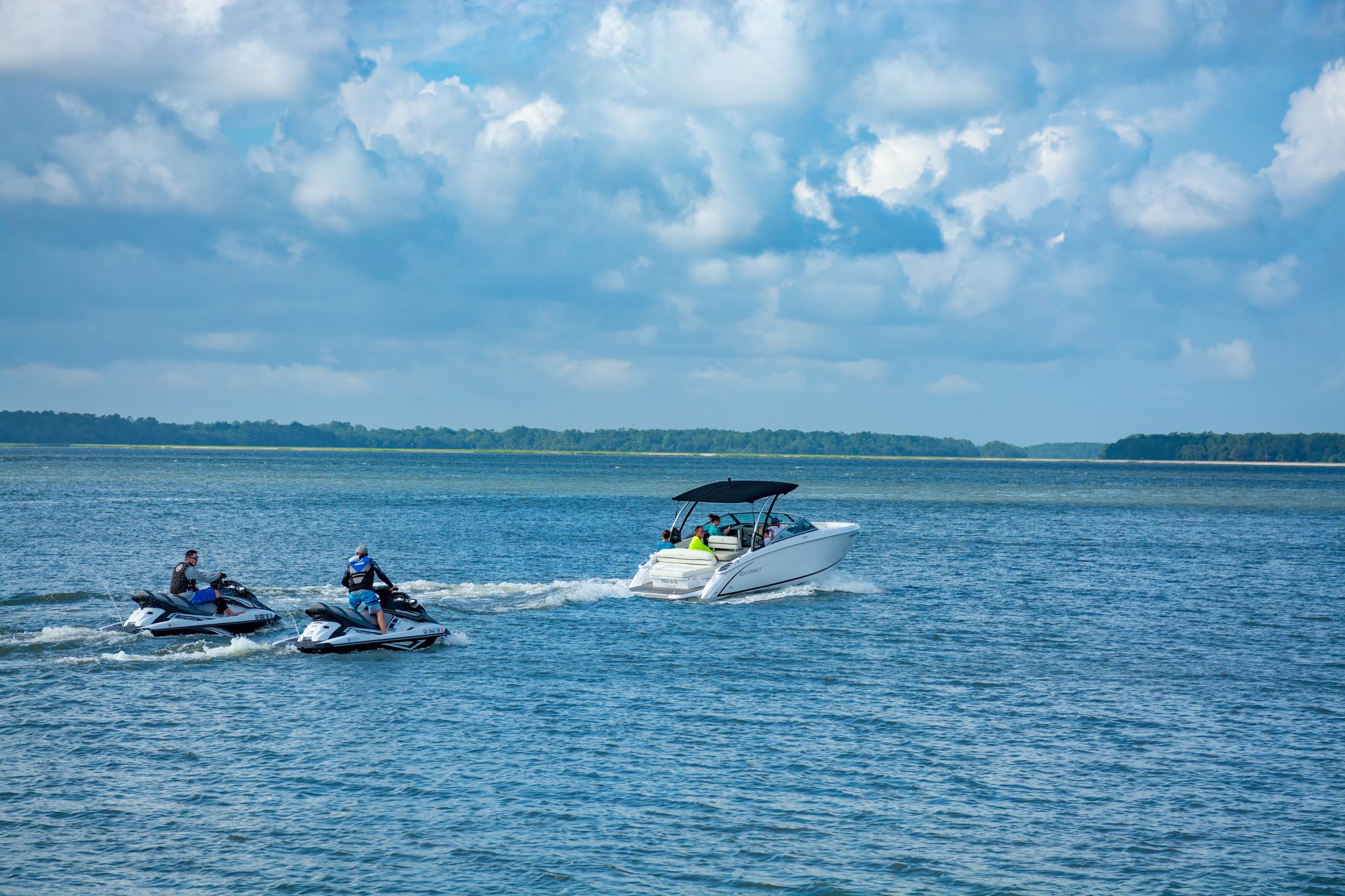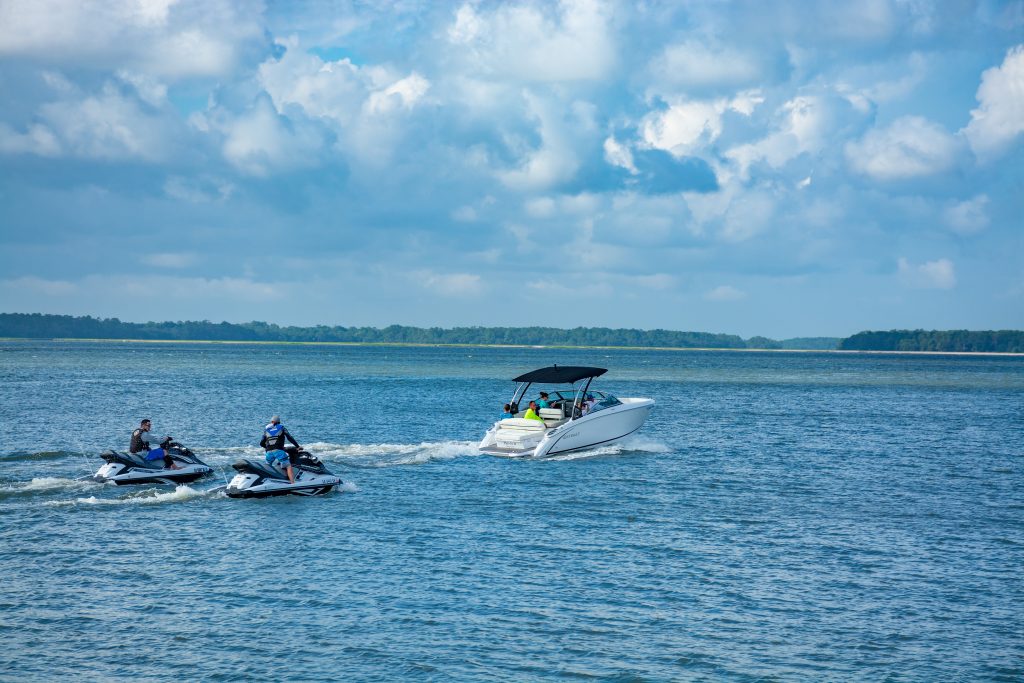 For those who are adventurous, Hilton Head's pristine waters offer thrilling watersports like kayaking, paddleboarding, jet skiing, and parasailing.
Horseback Riding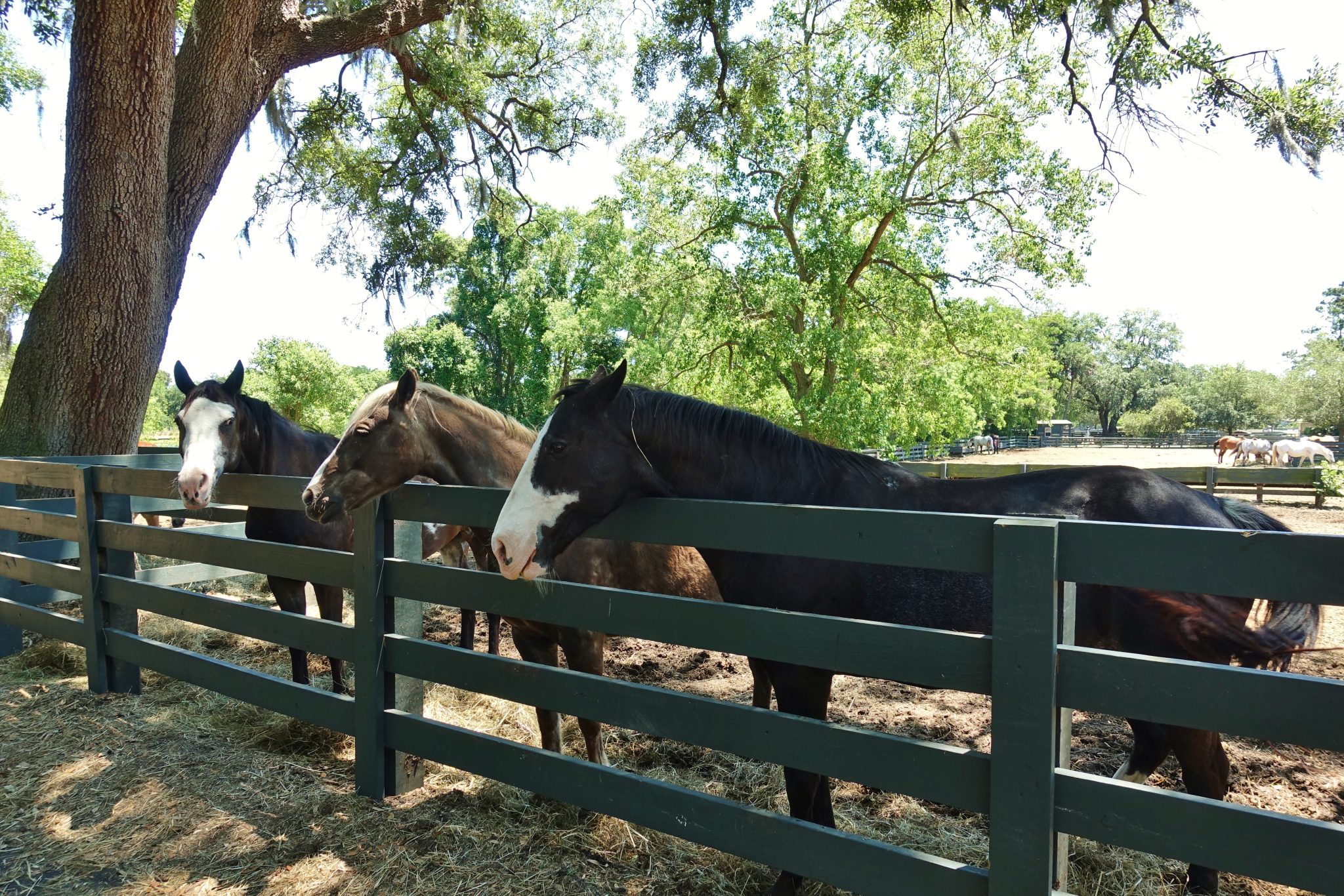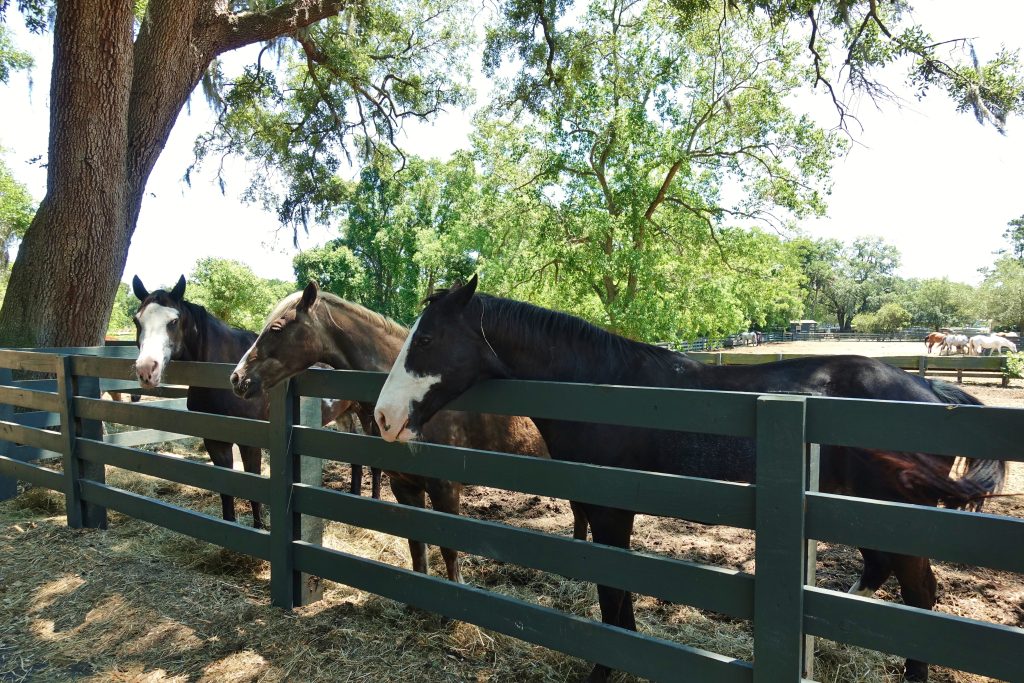 Horseback riding on Hilton Head's beaches offers a unique perspective on the island's natural beauty. Guided tours allow you to enjoy a peaceful ride along the coast, with the calming sound of waves crashing on the sandy shores.
Shopping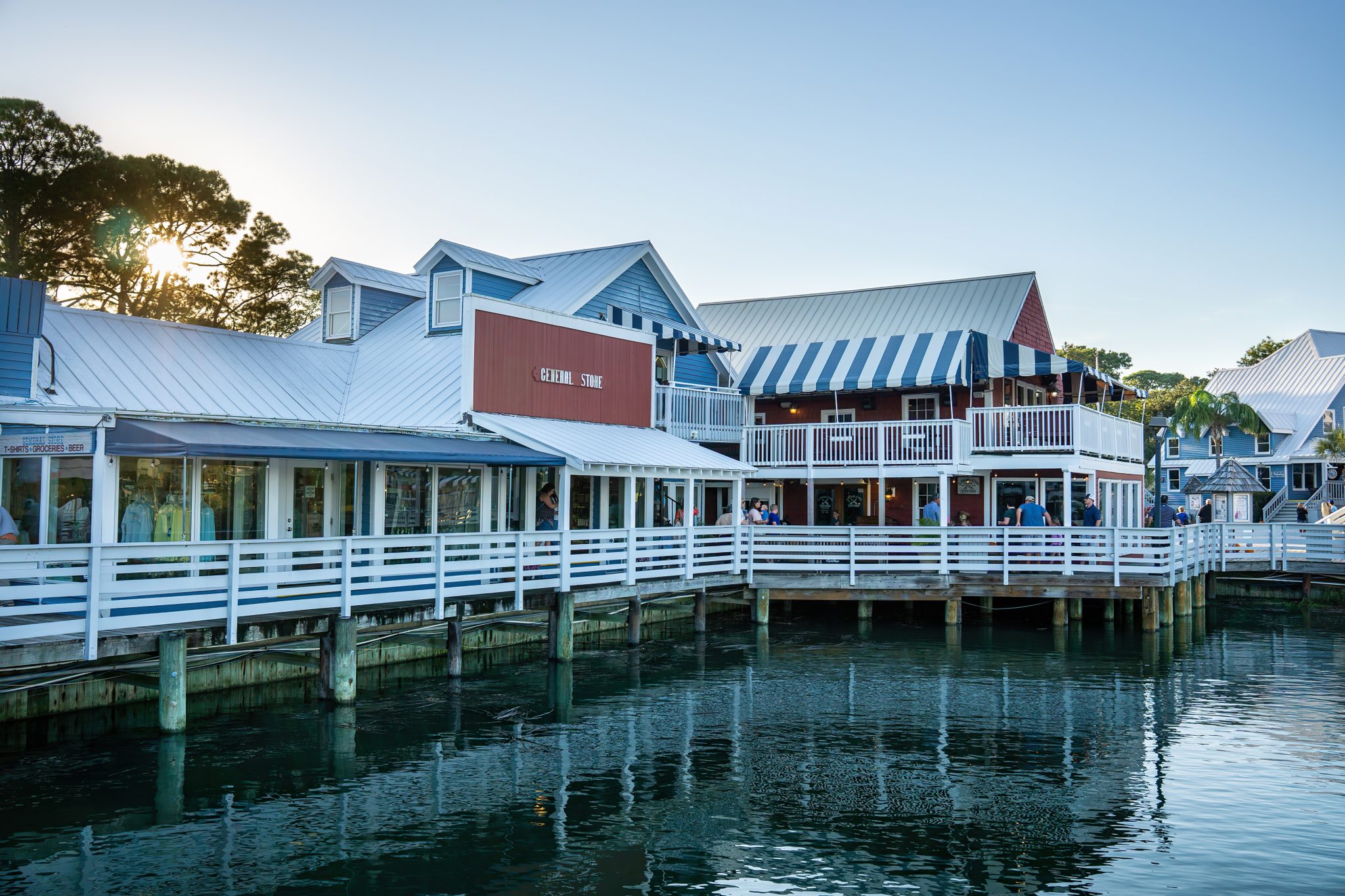 Shopping is a popular activity on Hilton Head Island, with options ranging from local shops to waterfront shopping and outlets in Bluffton. Visitors can find unique souvenirs, fashion, and art pieces to take home as reminders of their island getaway.
Fishing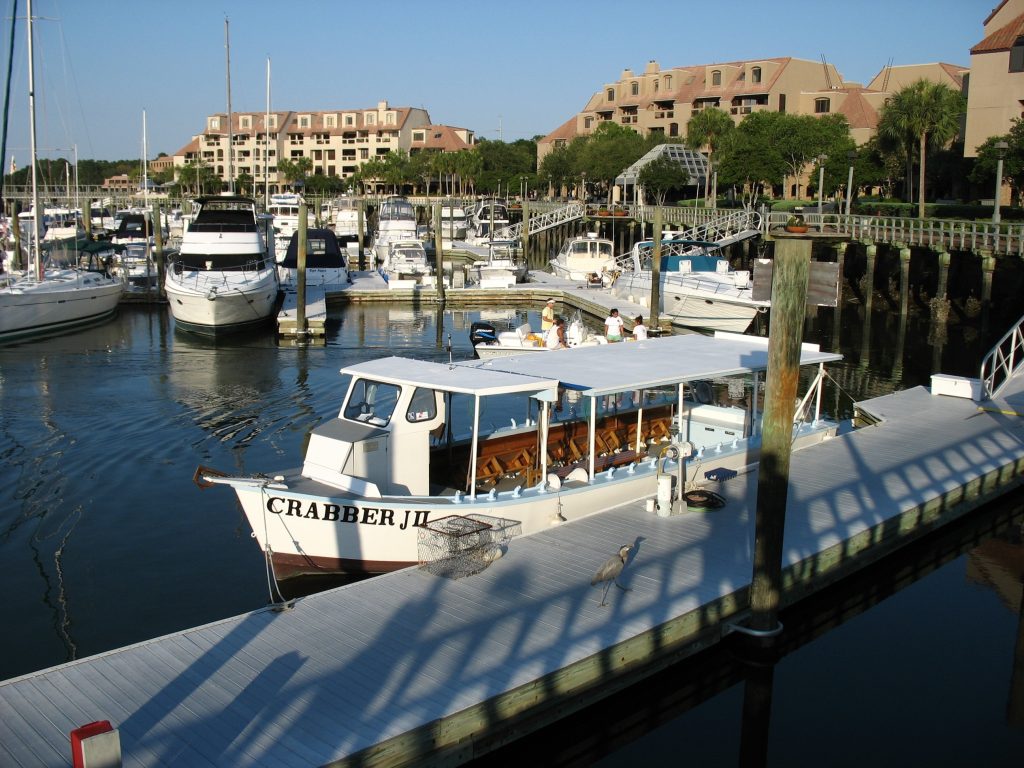 Hilton Head Island provides numerous fishing opportunities. You can cast a line from the beach or choose to charter a boat for deeper sea fishing adventures, making it a fantastic spot for anglers.
Fine Dining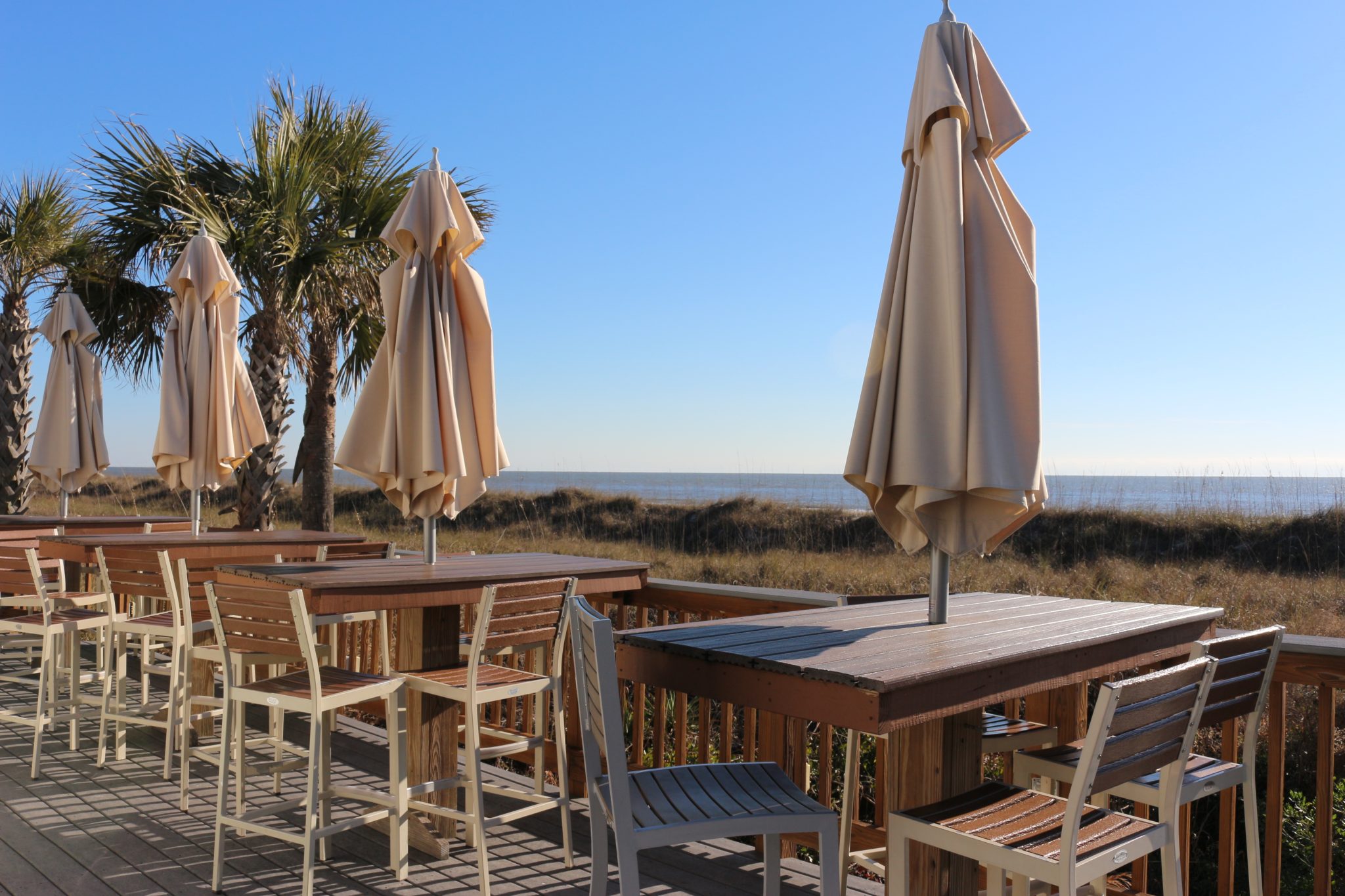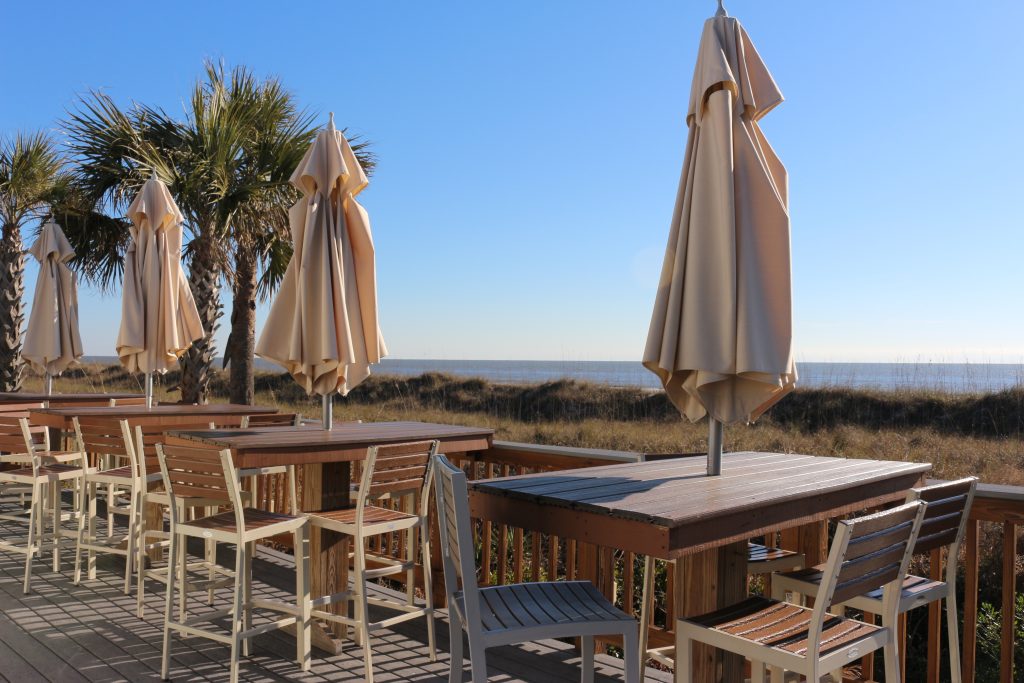 Hilton Head offers many waterfront dining options that allow you to savor the freshest seafood while enjoying scenic views. There's nothing quite like a delicious meal with beautiful water as your backdrop.
Tennis & Pickleball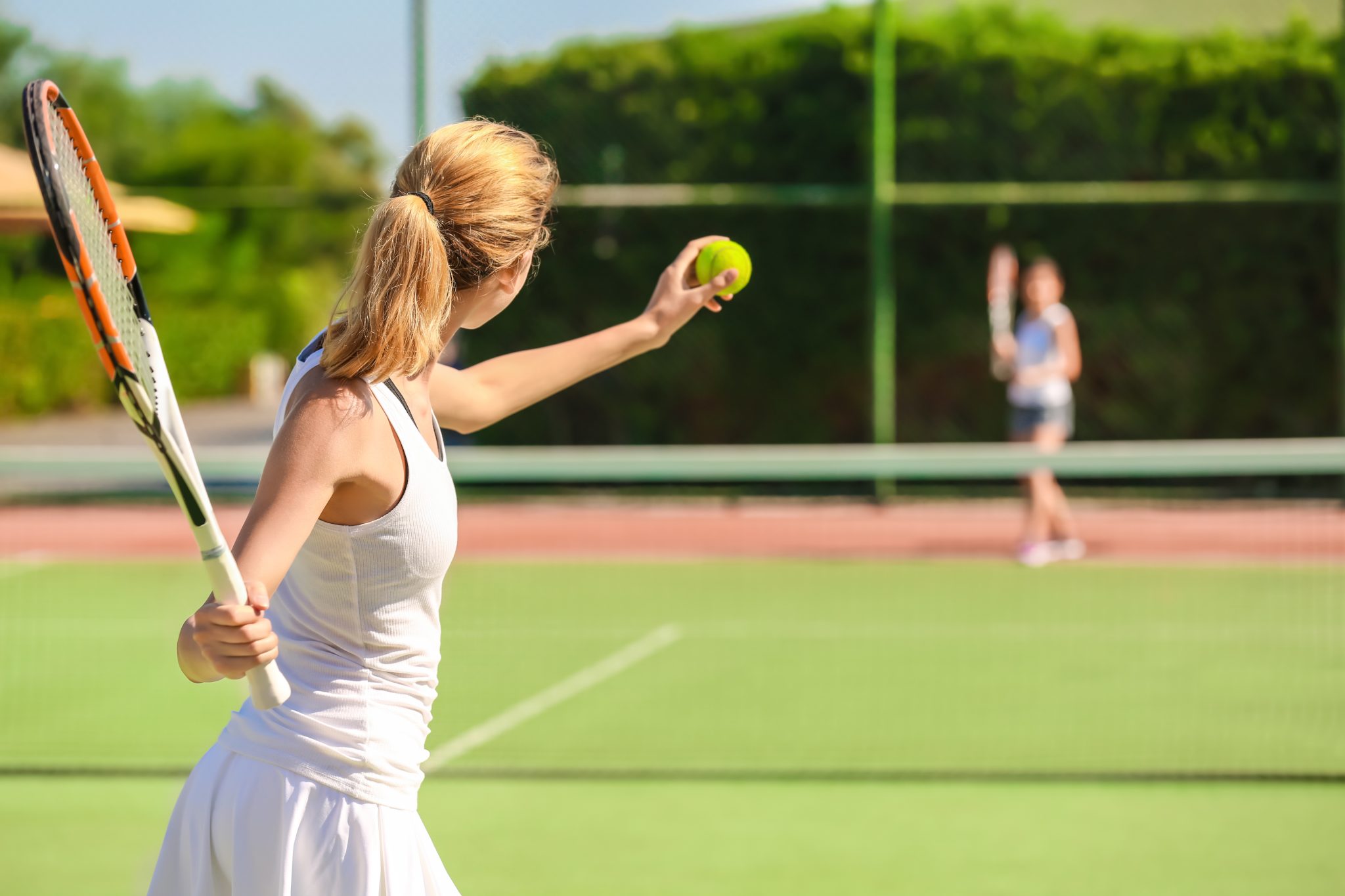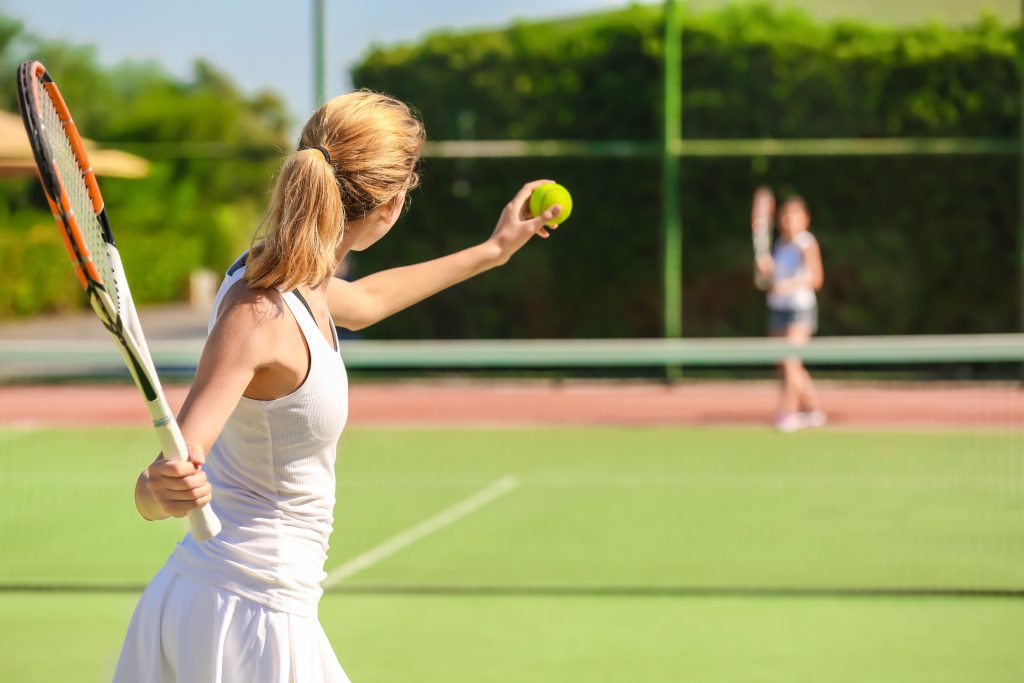 Hilton Head is known for its tennis culture and, more recently, pickleball. The island is home to numerous tennis clubs and resorts where you can enjoy friendly matches or lessons with professional instructors.
Nature Preserves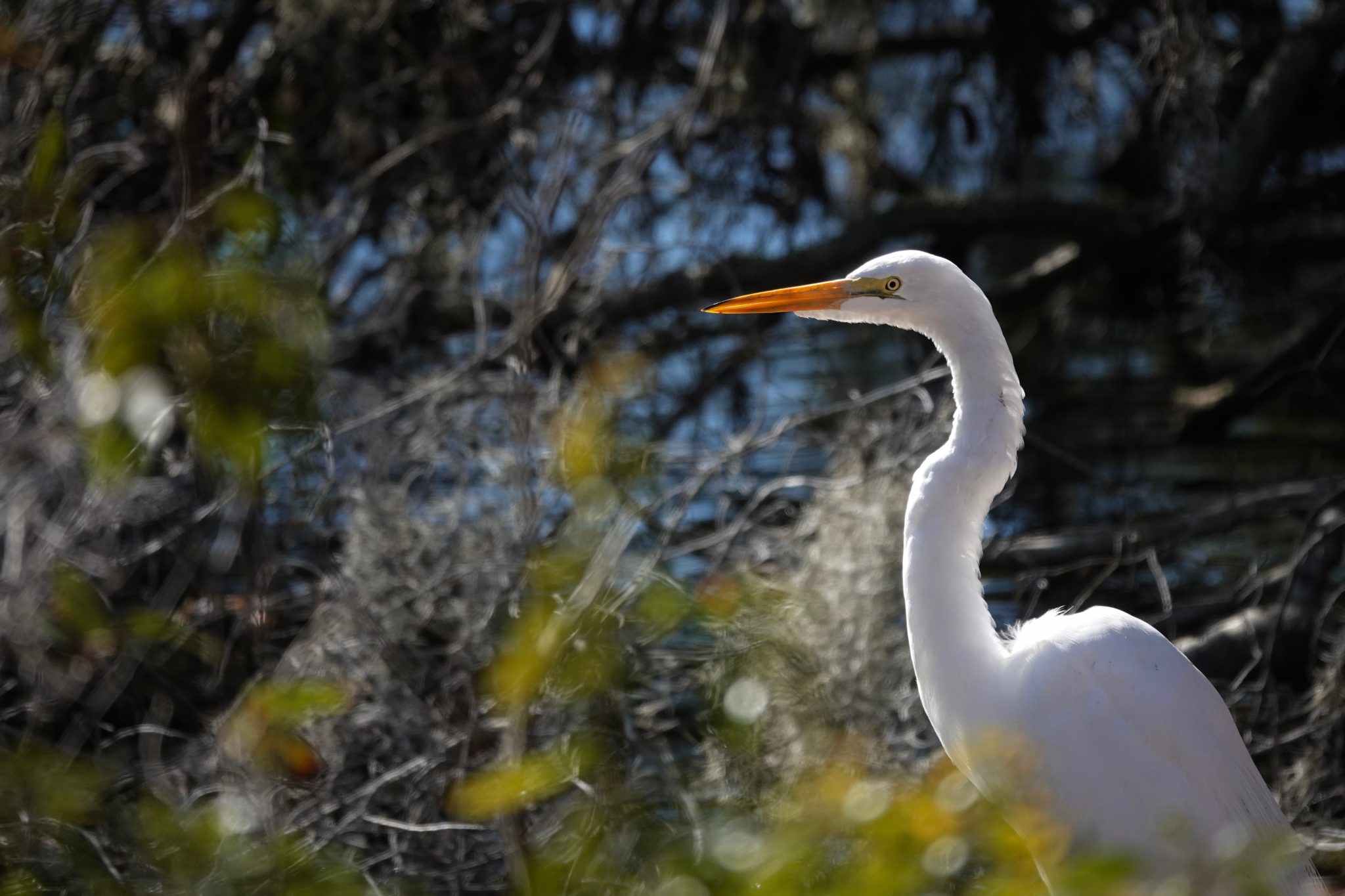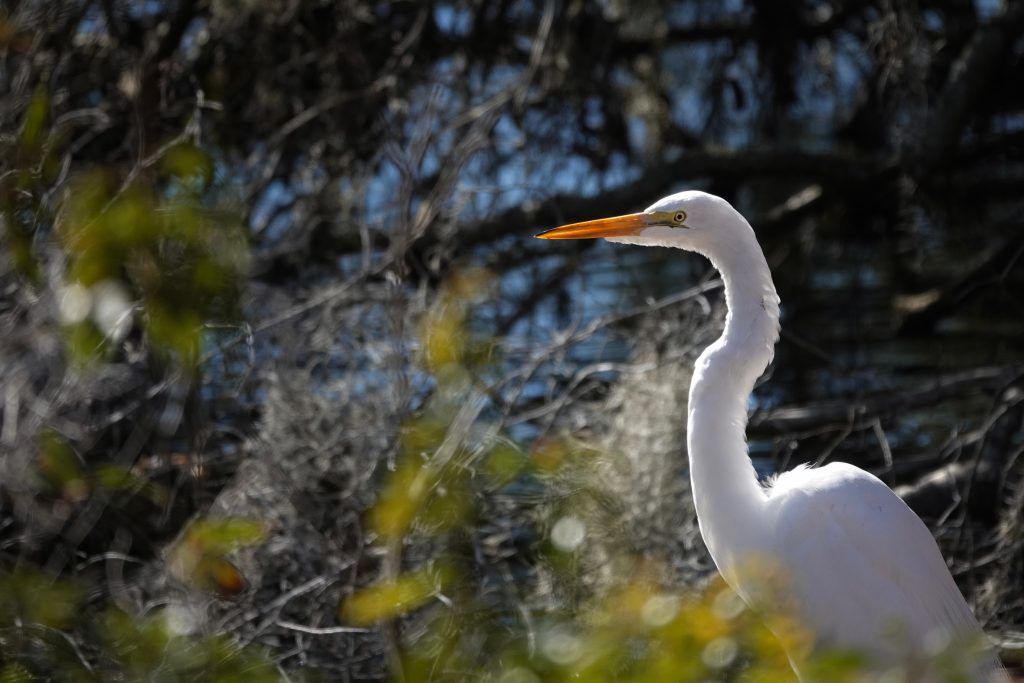 Hilton Head Island is home to nature preserves such as Pinckney Island National Wildlife Refuge and the Sea Pines Forest Preserve. These areas offer opportunities for wildlife observation, hiking, and connecting with the island's natural surroundings.
Sunset Cruise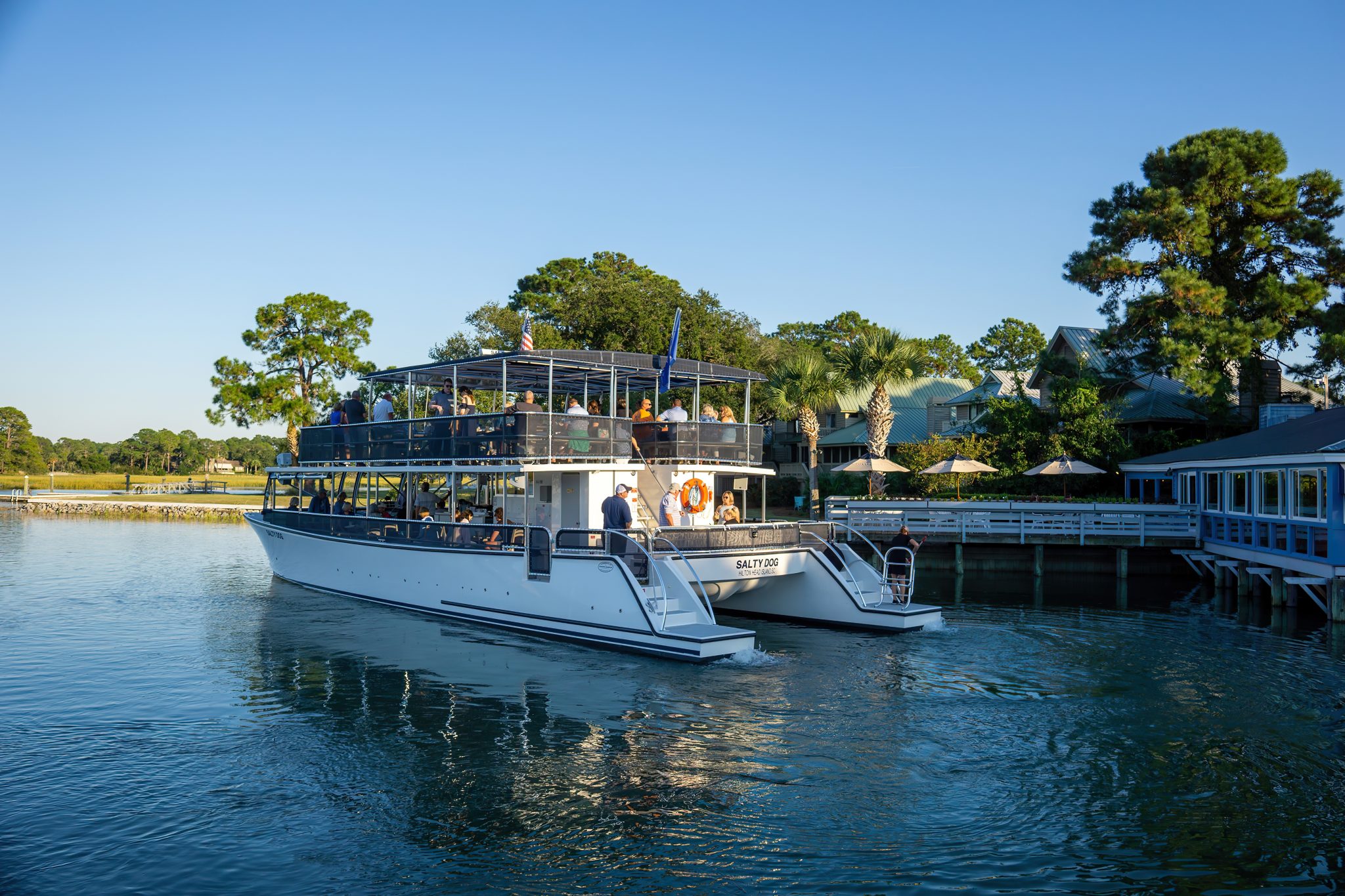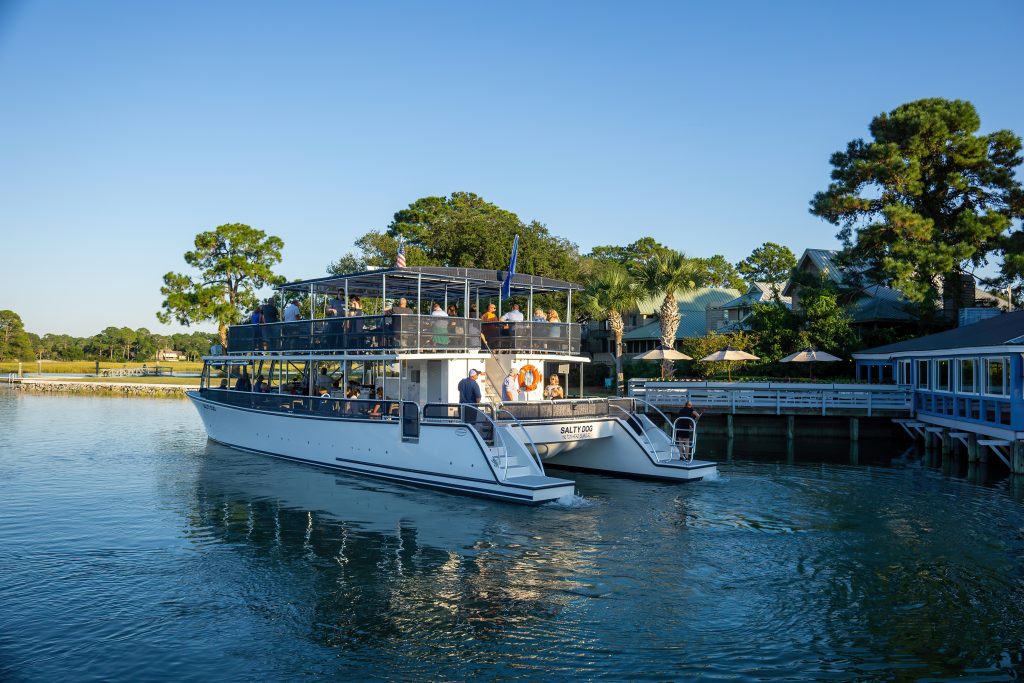 A sunset cruise on Hilton Head Island can be a magical experience. It's the perfect way to end your day on the island. Some cruises even offer dinner as an option.
Airbnb VS Hotel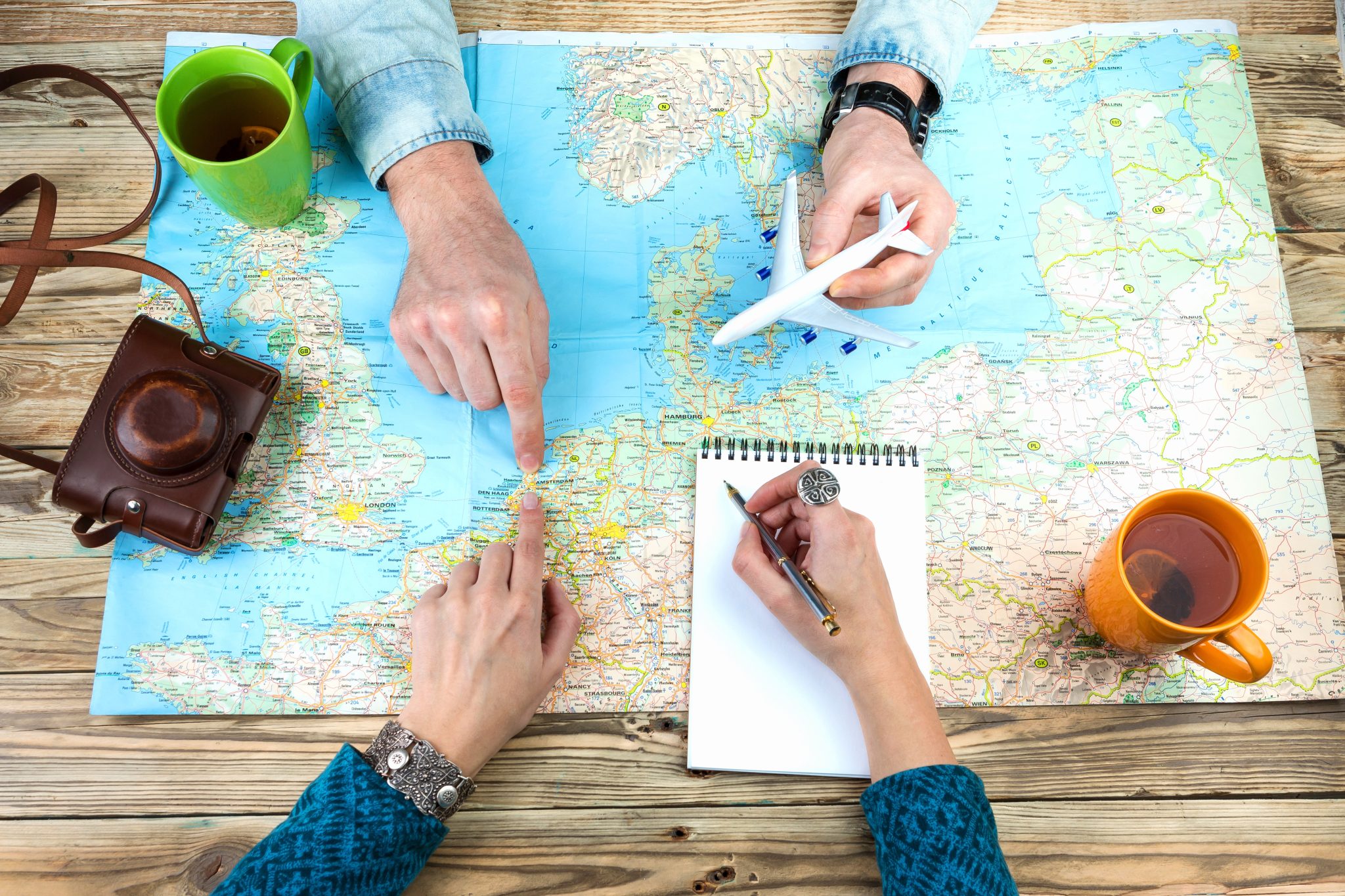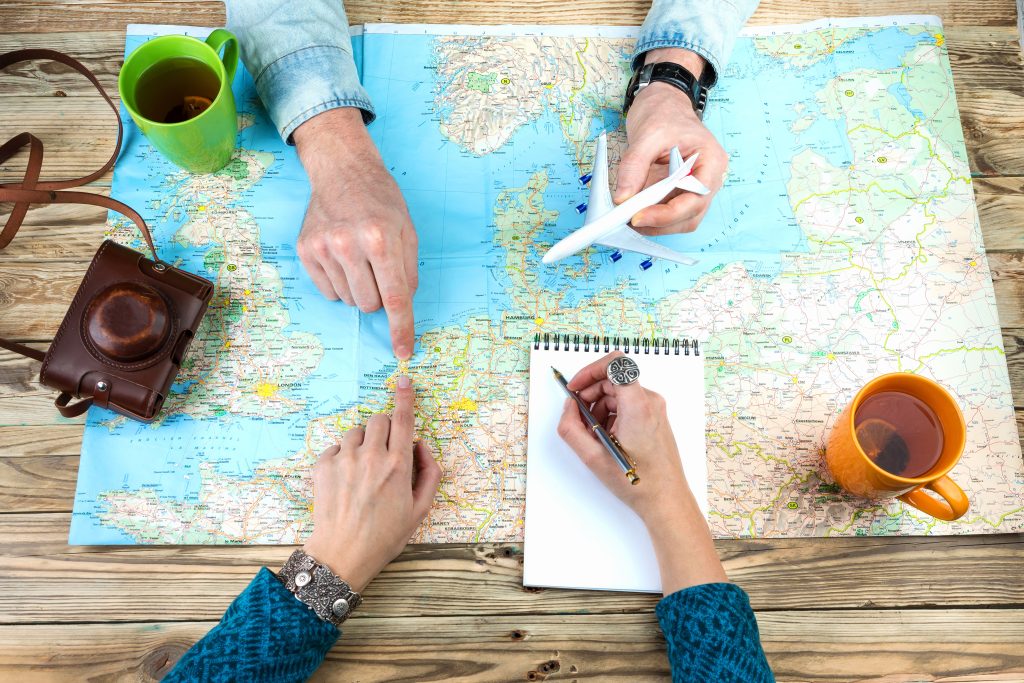 Airbnb vs Hotel: Which Should You Choose?
Carry-on Only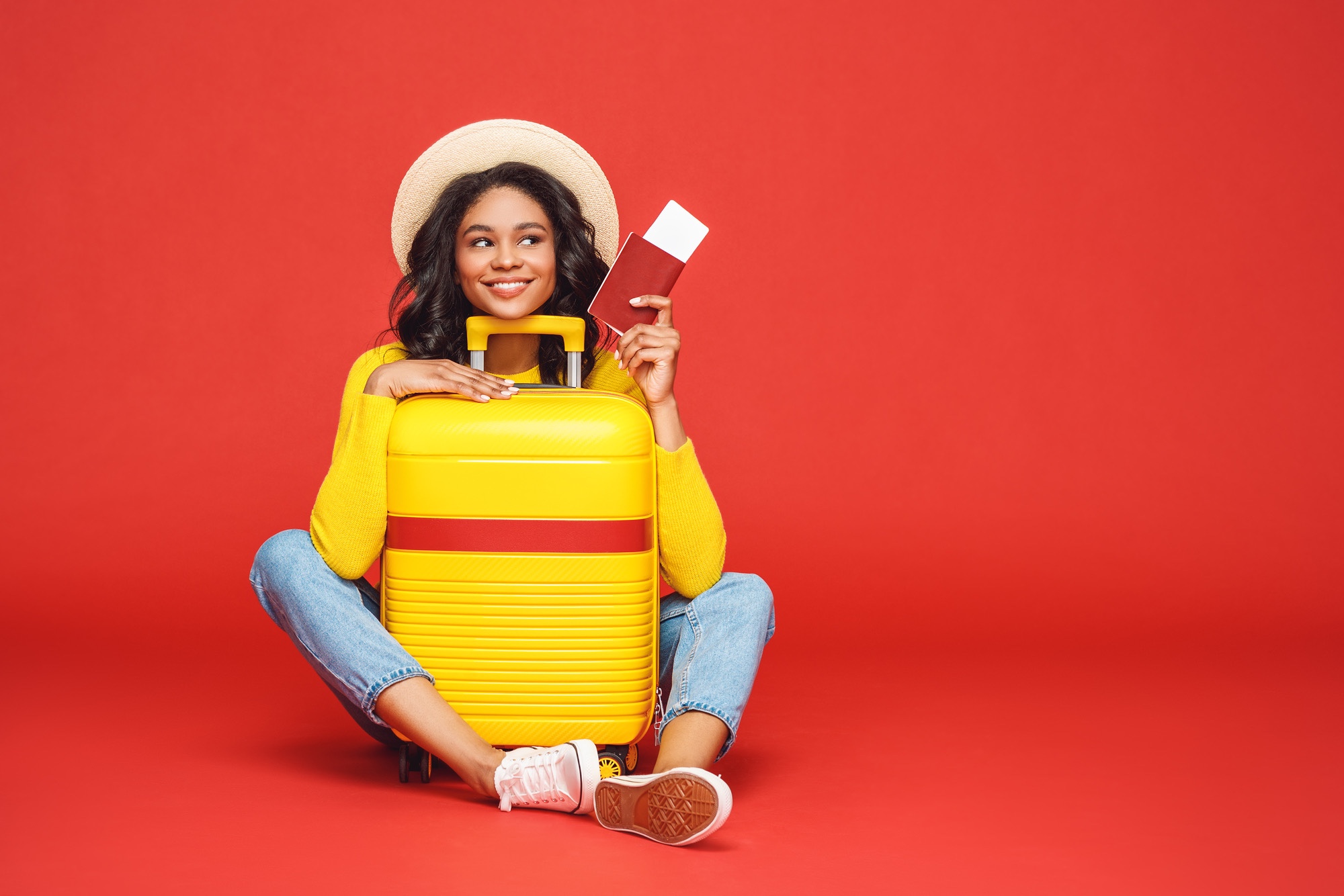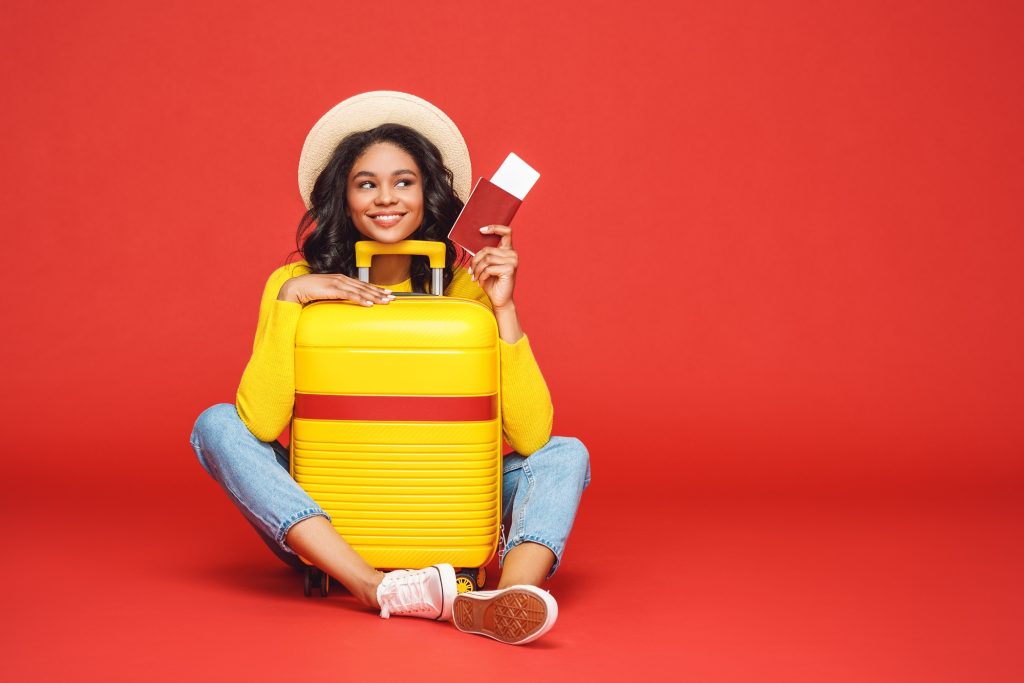 Neve Lose Luggage Again: The Case for Carry-On Only Travel
Nashville Hot Chicken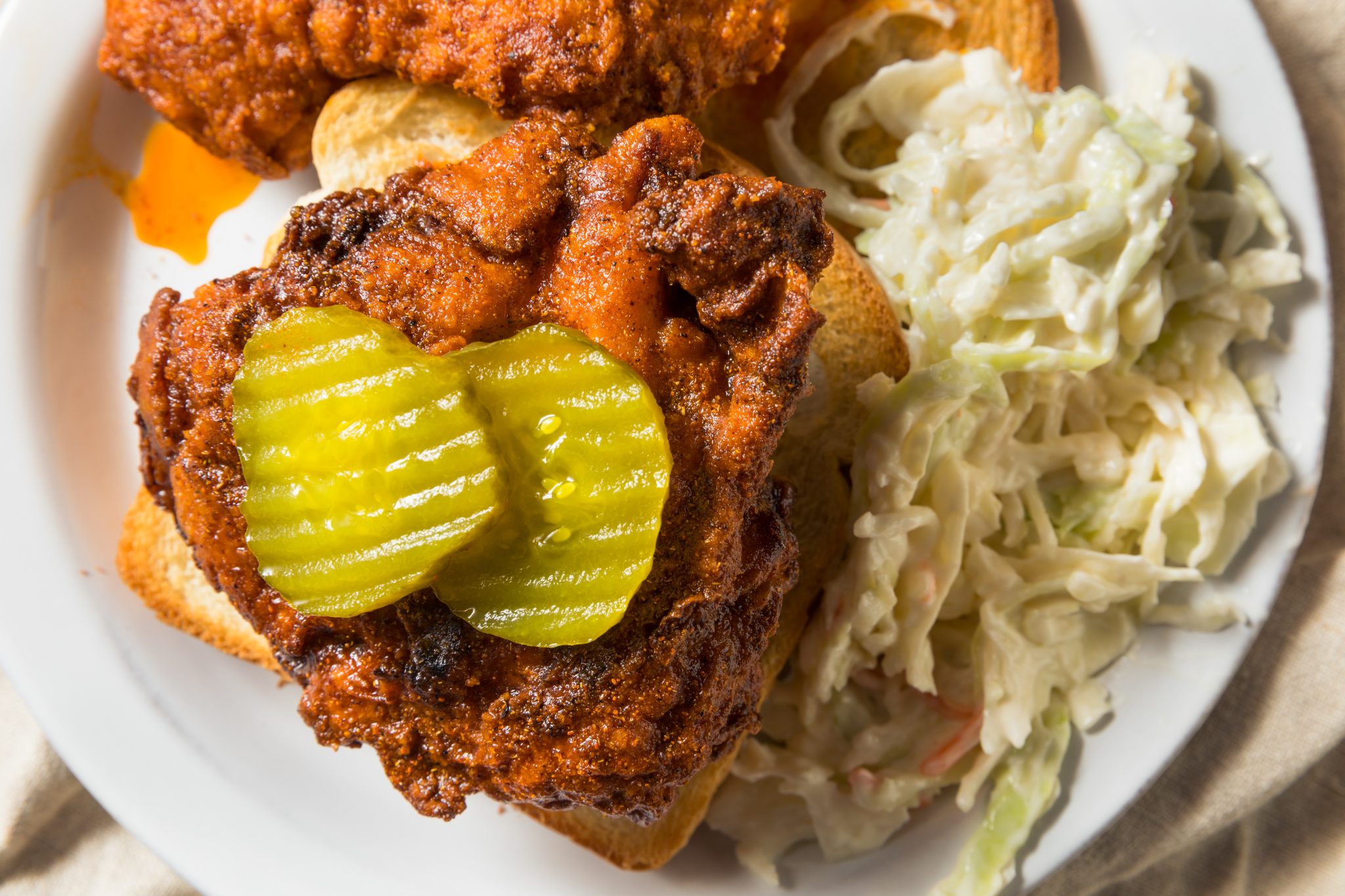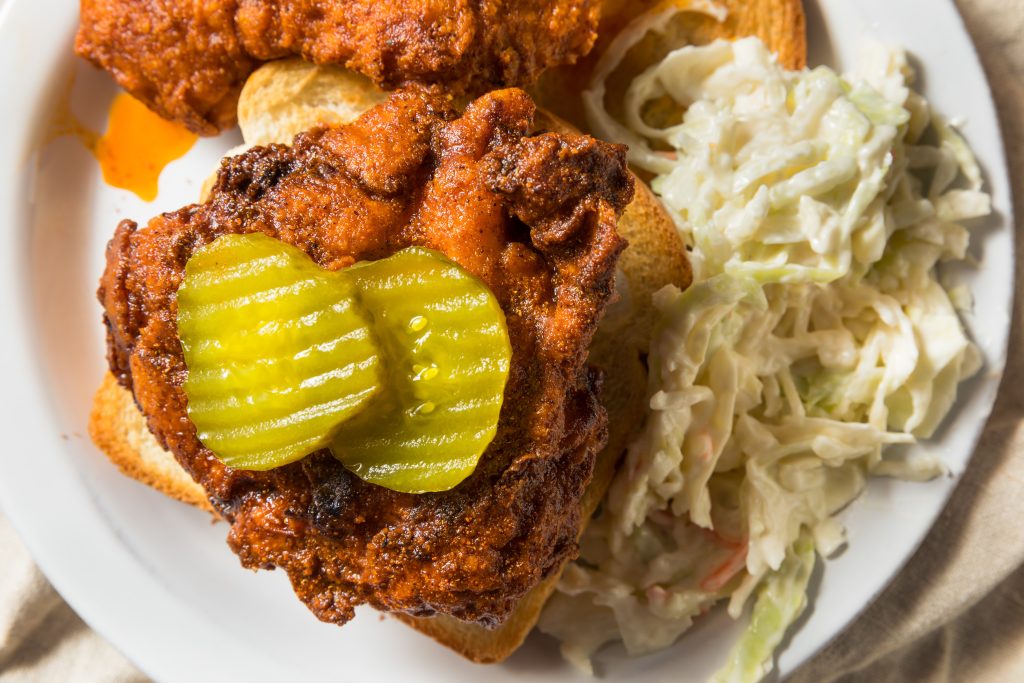 World-Famous Nashville Hot Chicken: 6 Must-Visit Hotspots
Author: Natasha Newton (Natasha's Southern Flavor)
Natasha is the founder of Natasha's Southern Flavor. She has a passion for sharing delicious family friendly low-carb recipes that are easy to make and use readily accessible ingredients. Natasha has published three bestselling cookbooks. Her books and recipes have been featured by CNET, Delish, Mindbodygreen, Parade and Women's Health. She enjoys traveling and spending time with her husband, two adult children, and three furbabies.
Read more about Natasha here.