Movie Night Snacks: 11 Crave-Worthy Low-Carb Options
This post may contain affiliate links.
Movie nights are special, and snacks make them even better. However, finding the right snacks can be challenging for those who follow a low-carb and keto lifestyle. Here are 11 sweet and salty keto-friendly snacks to enjoy. You might even consider sneaking some of these into the movie theater, but we'll keep that between us!
Low Carb Chips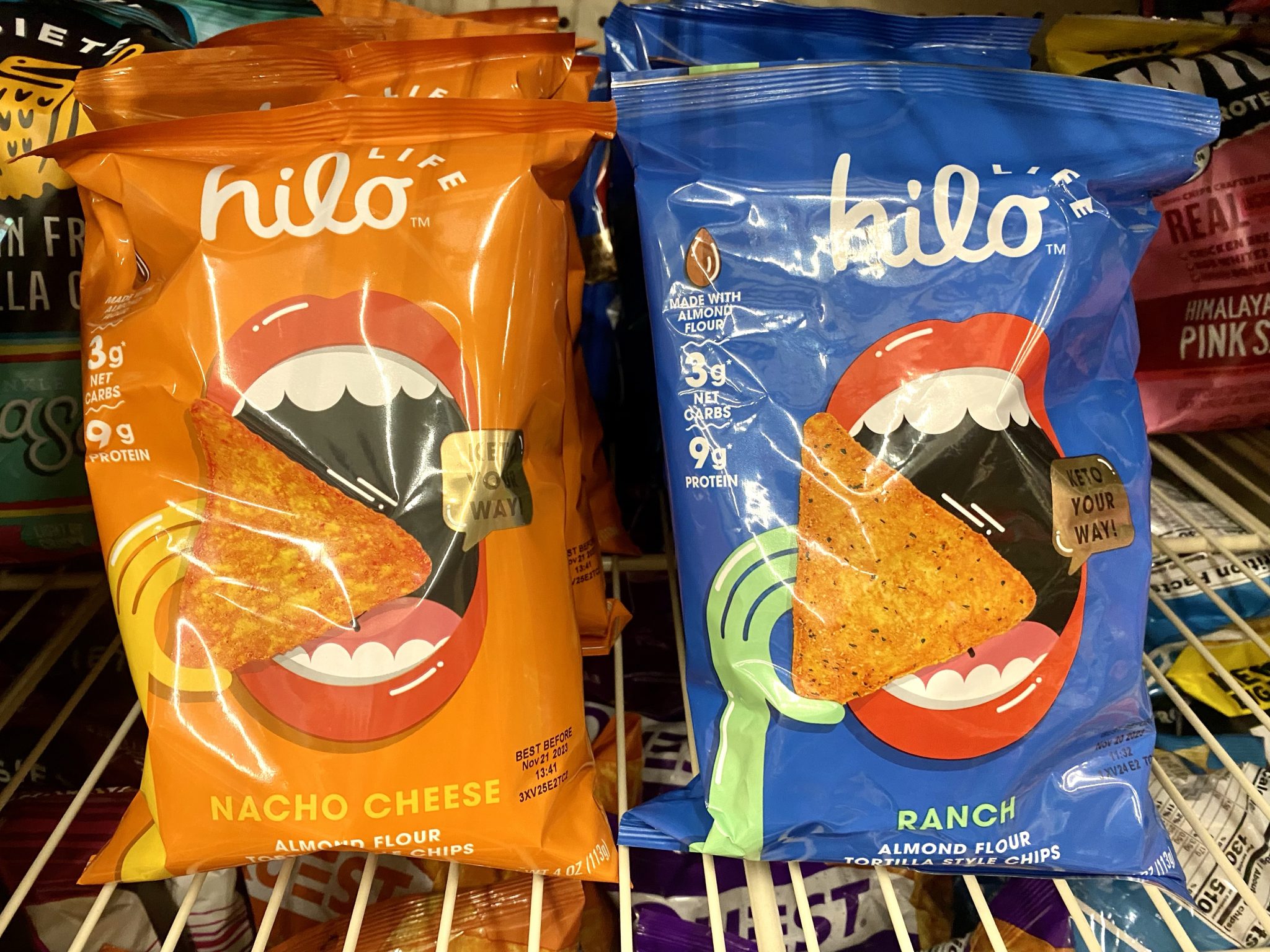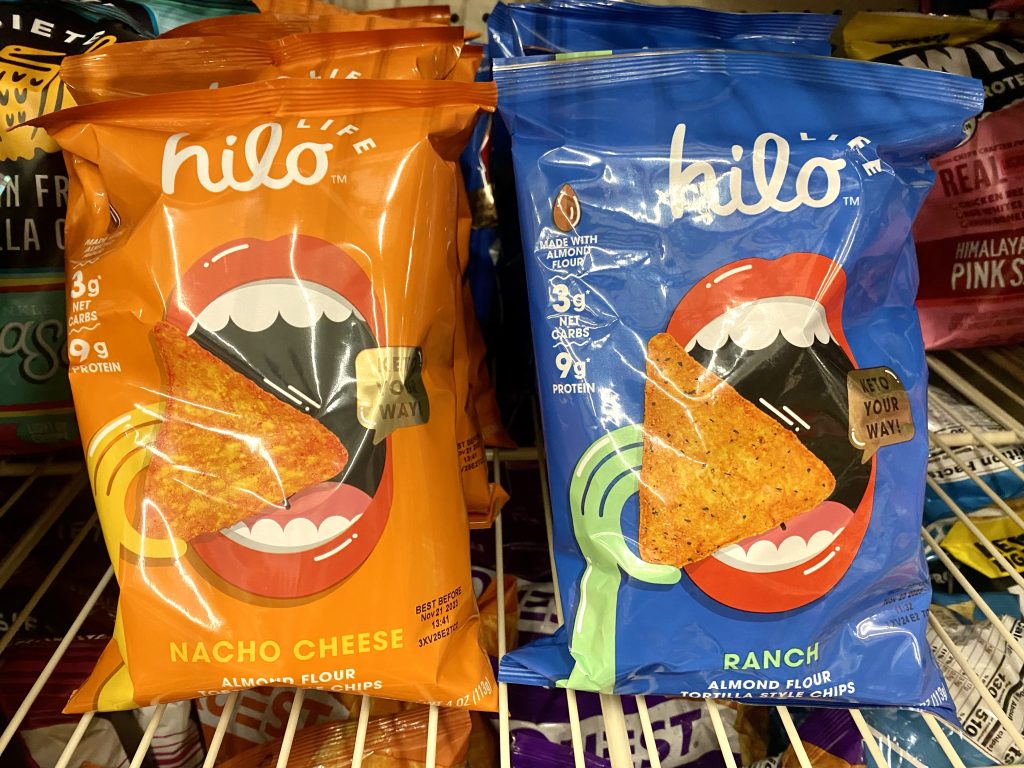 Hilo's low-carb tortilla chips come in ranch and nacho cheese flavors, with only 3 net carbs per serving.
Cripsy Cheese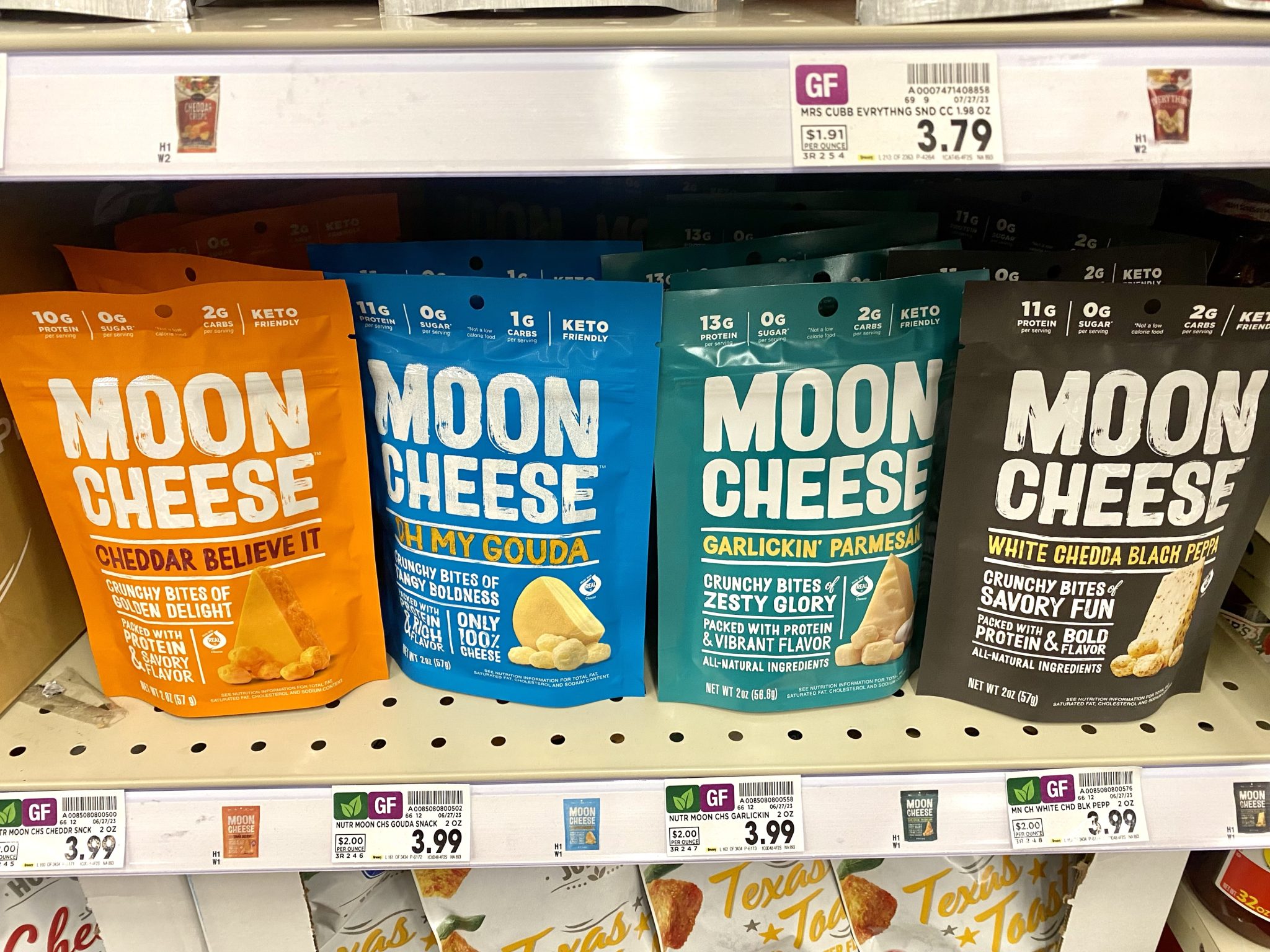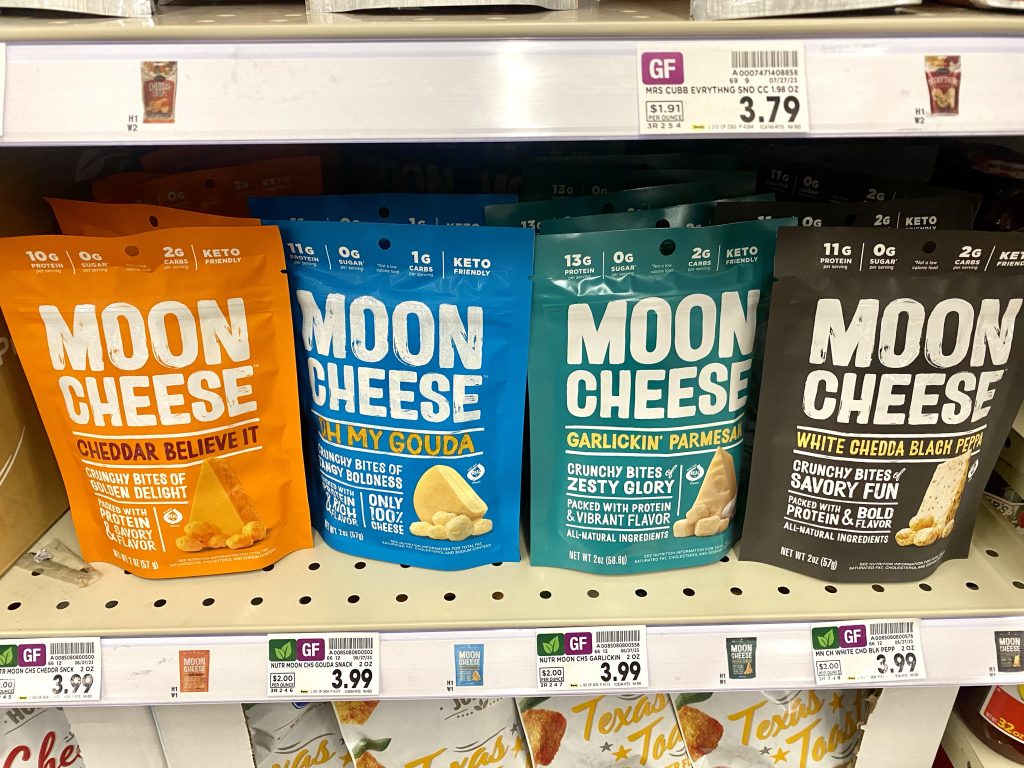 Cheese snacks are always a great option. Moon cheese is extra crispy and comes in various flavors, all low in carbs.
Candy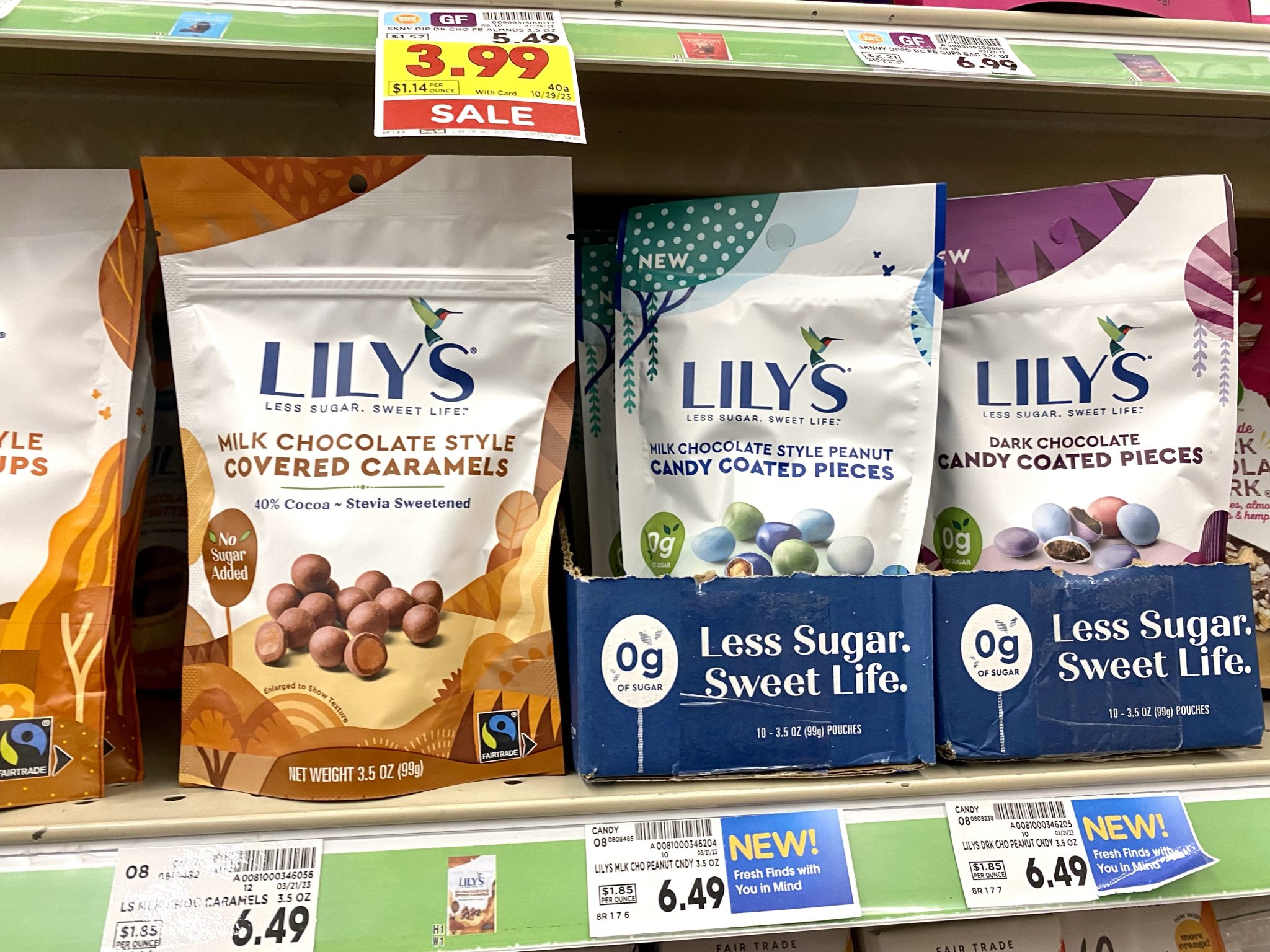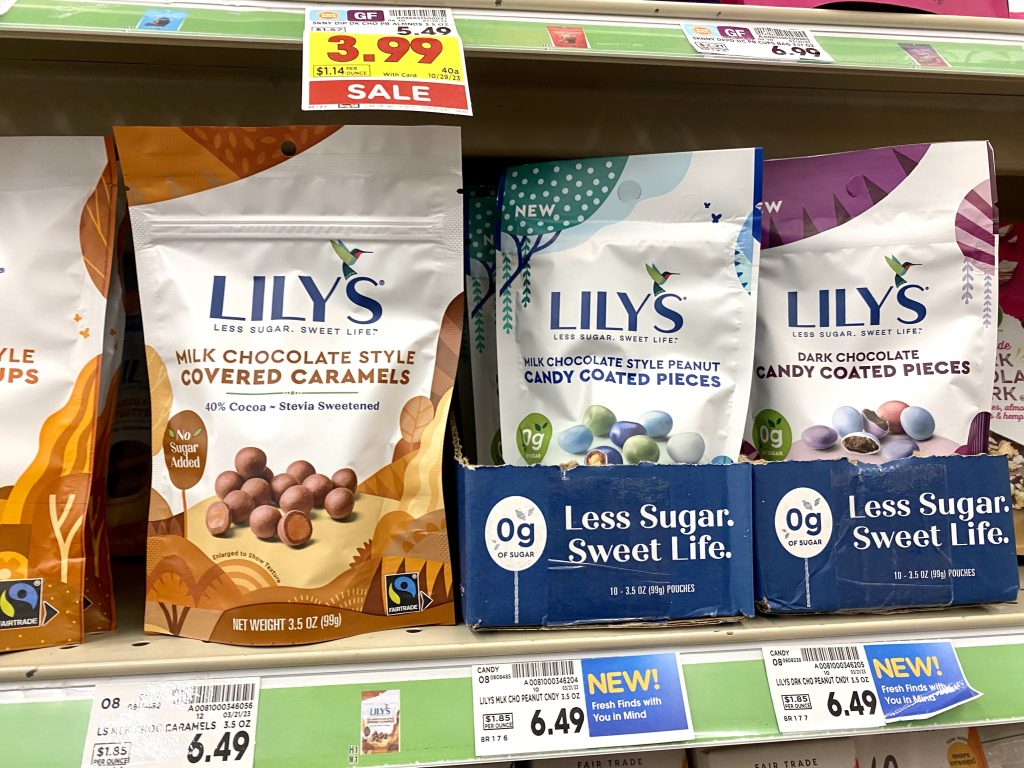 Nowadays, there are many options for low-carb candy. Lily's leads the way with a great selection of candies that taste almost as good as the full-sugar options and are sweetened with erythritol.
Cookies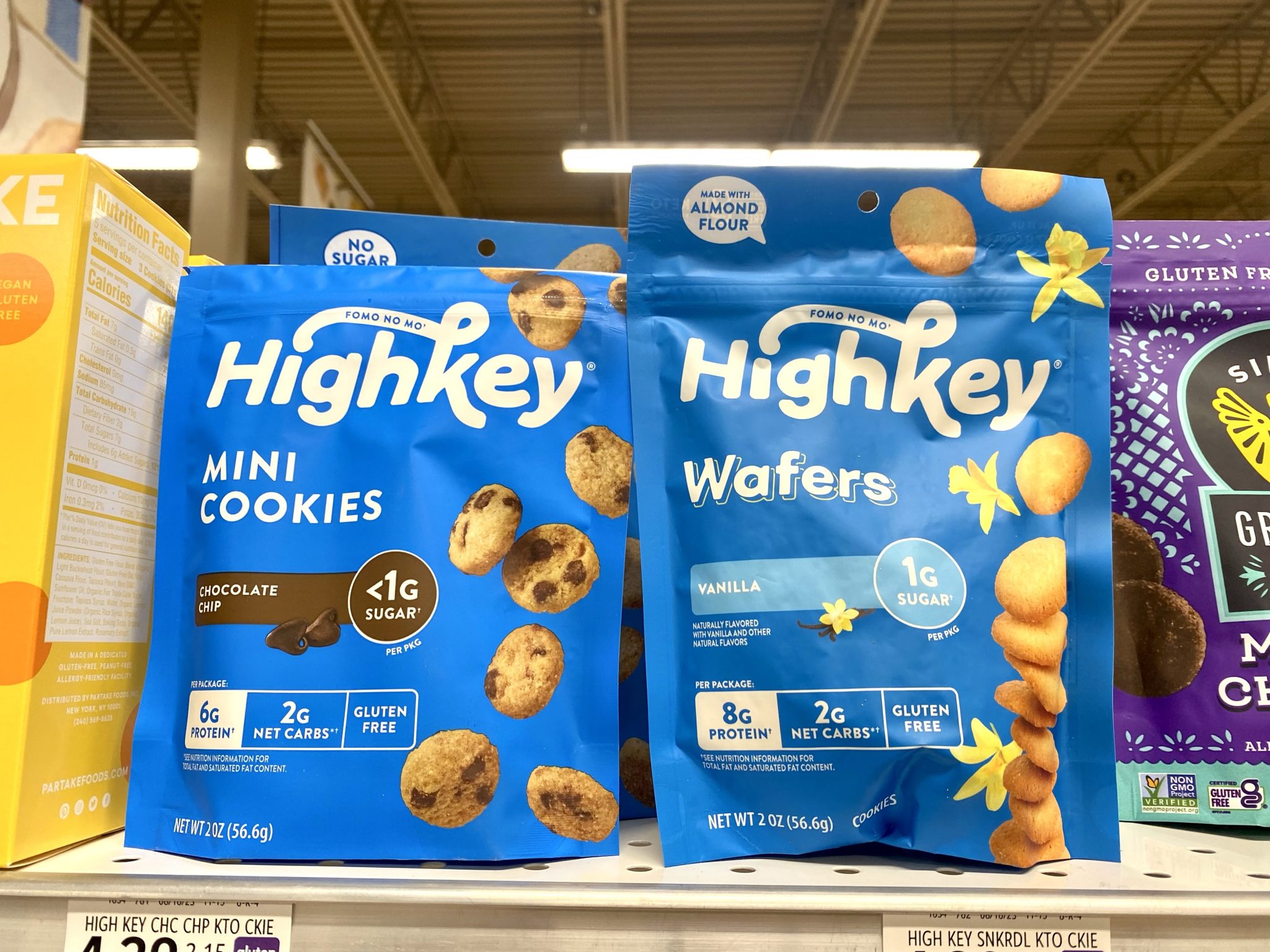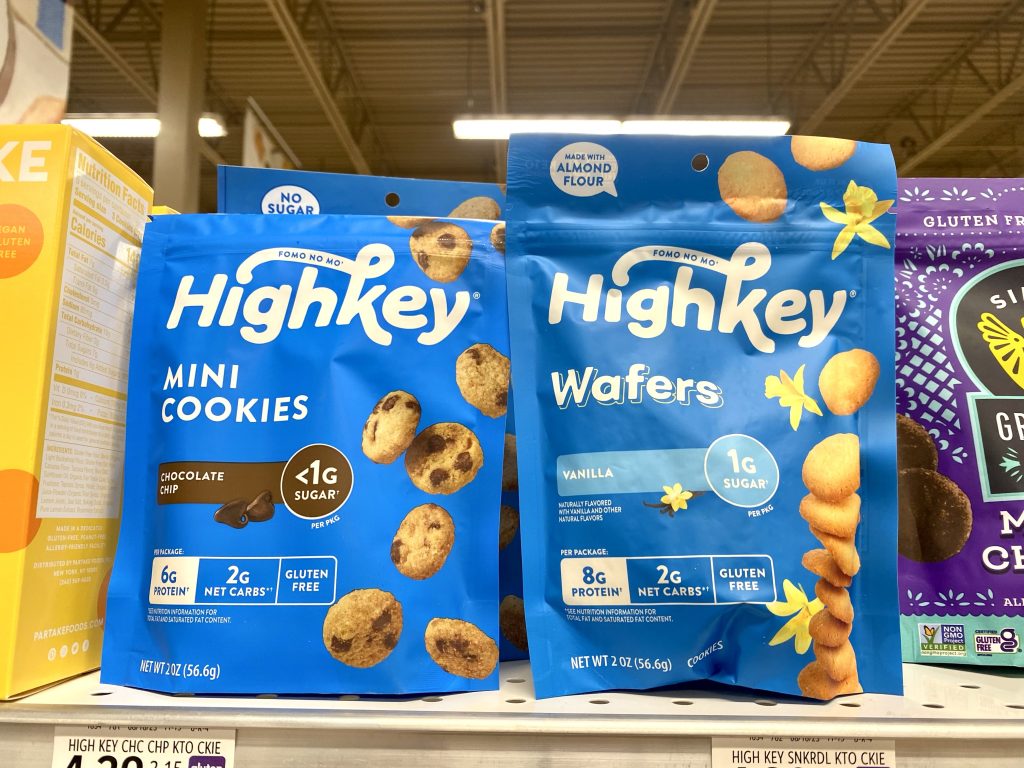 Highkey mini cookies are gluten-free and low-carb, with only 2 net carbs per serving. They have a similar taste and texture to Famous Amos cookies.
Beef Jerky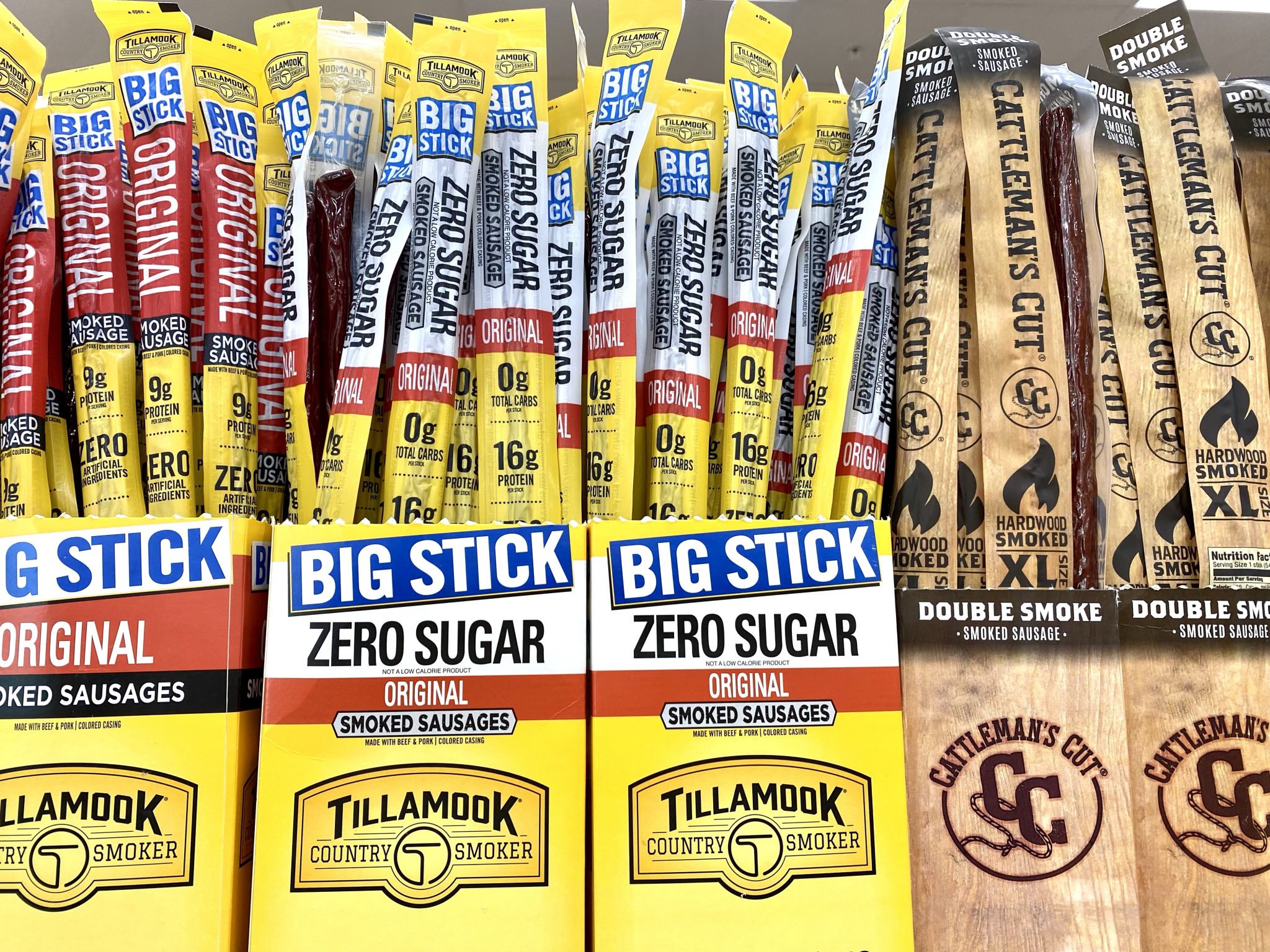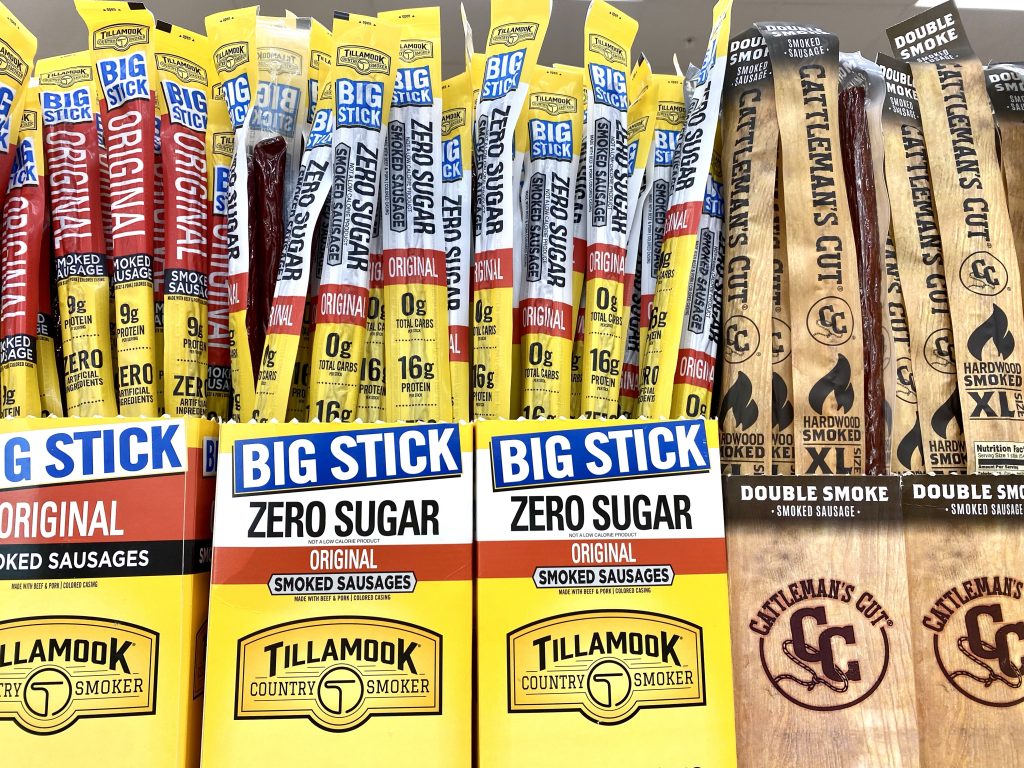 Beef sticks are a good salty snack. Choose beef jerky and sticks without added sugars or excess carbs for a high-protein and low-carb snack.
Popcorn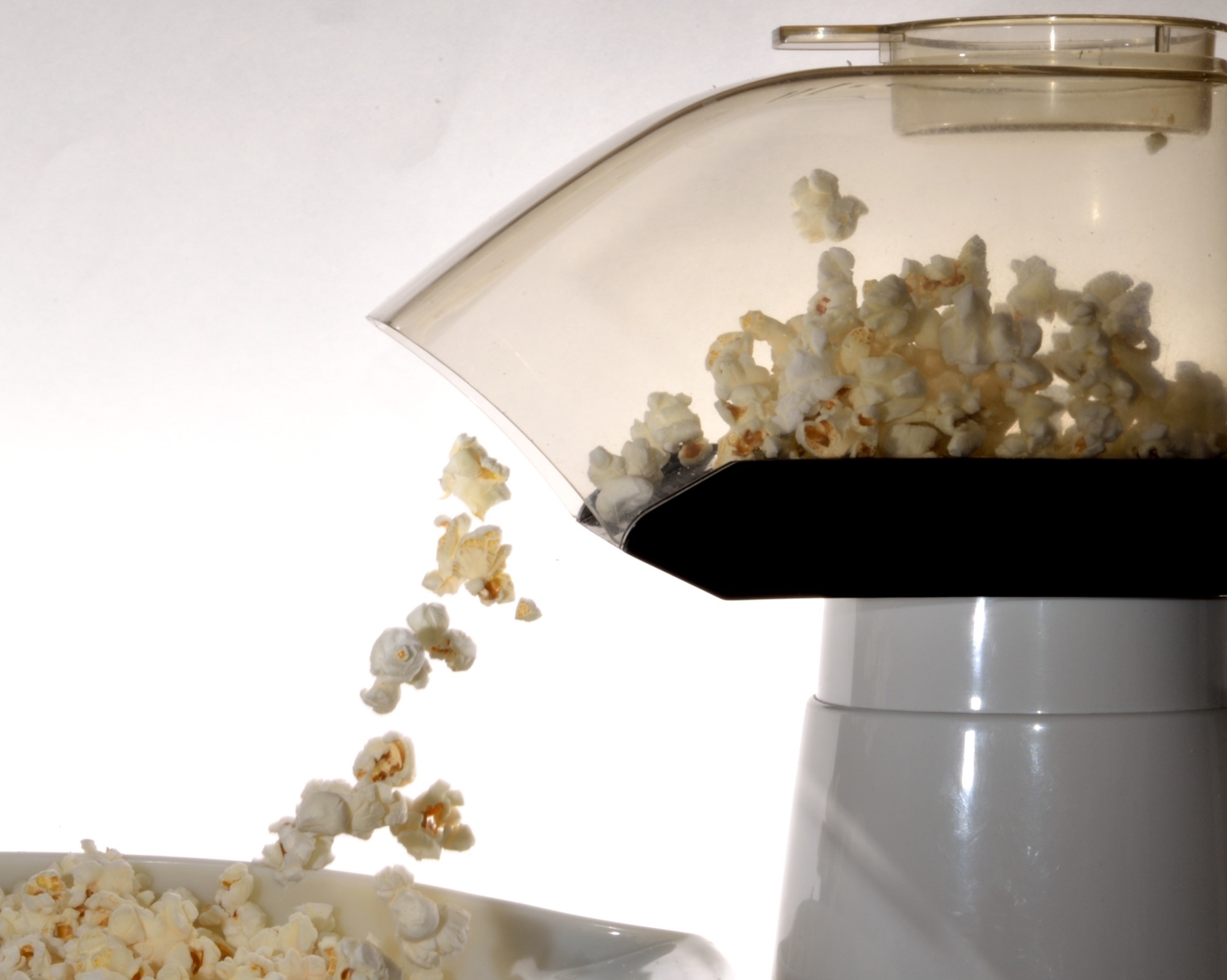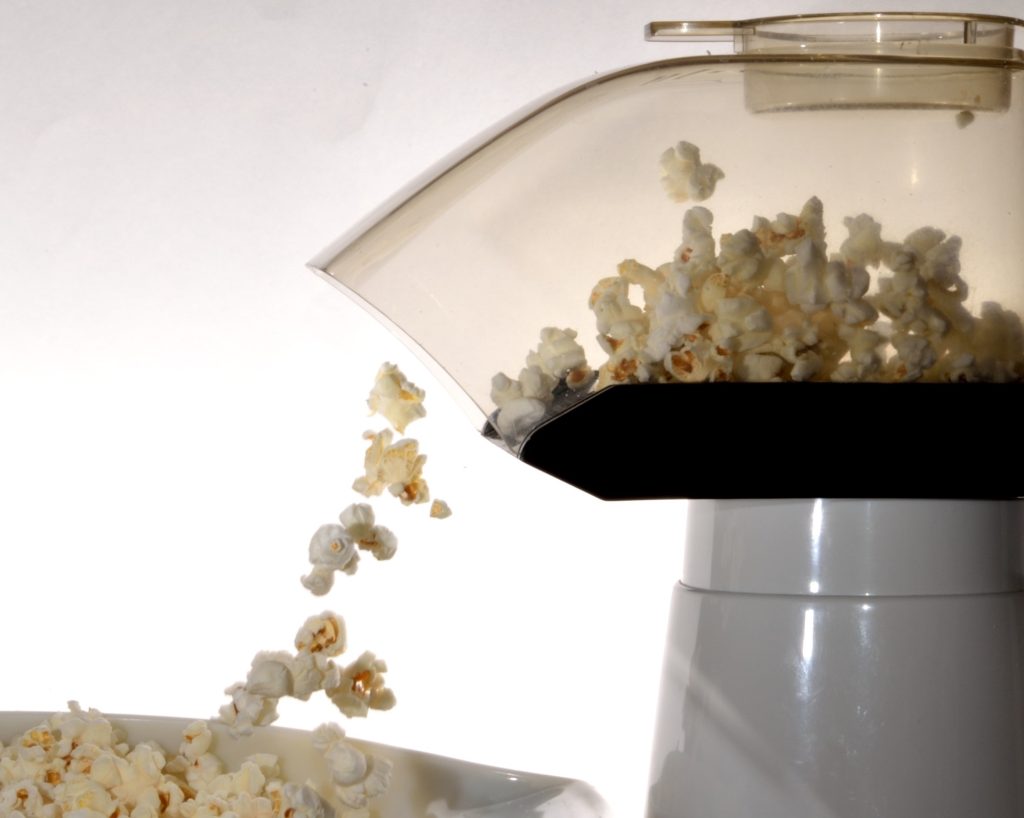 When it comes to low carb, popcorn may not be the first snack that comes to mind. However, a one-cup serving of air-popped popcorn contains only 6 carbs, making it a good occasional option for low-carb lifestyles.
Protein Snack Packs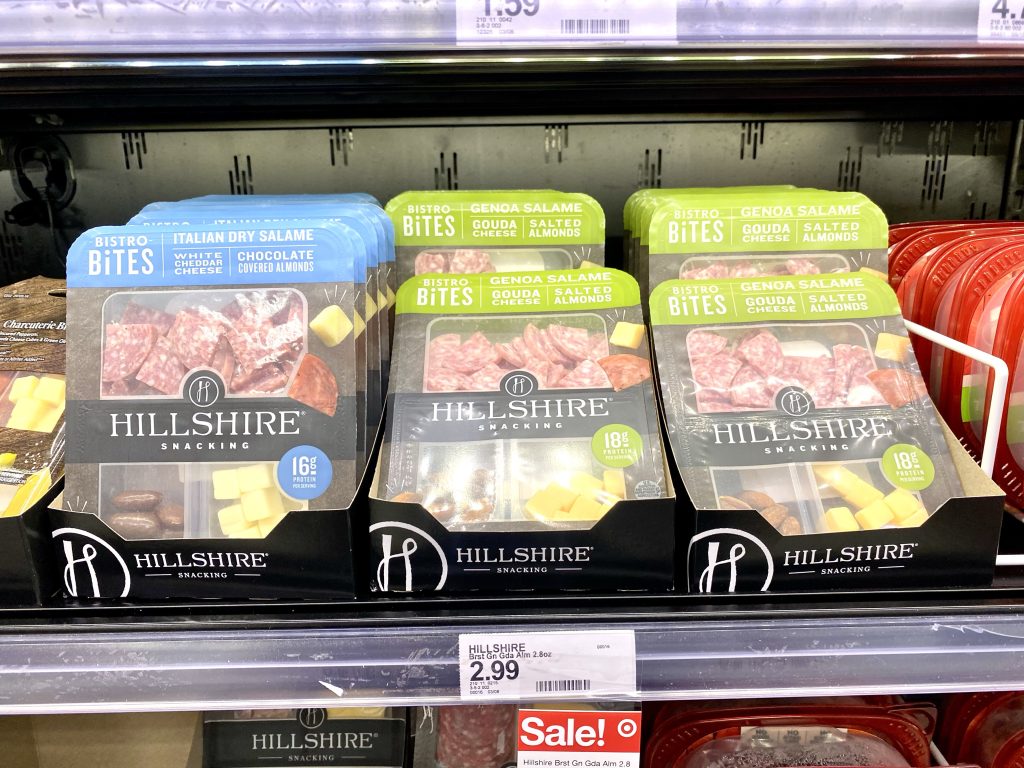 Premade protein snack trays with meat, cheese, and nuts are a convenient low-carb option, but making your own is simple too.
Protein Puffs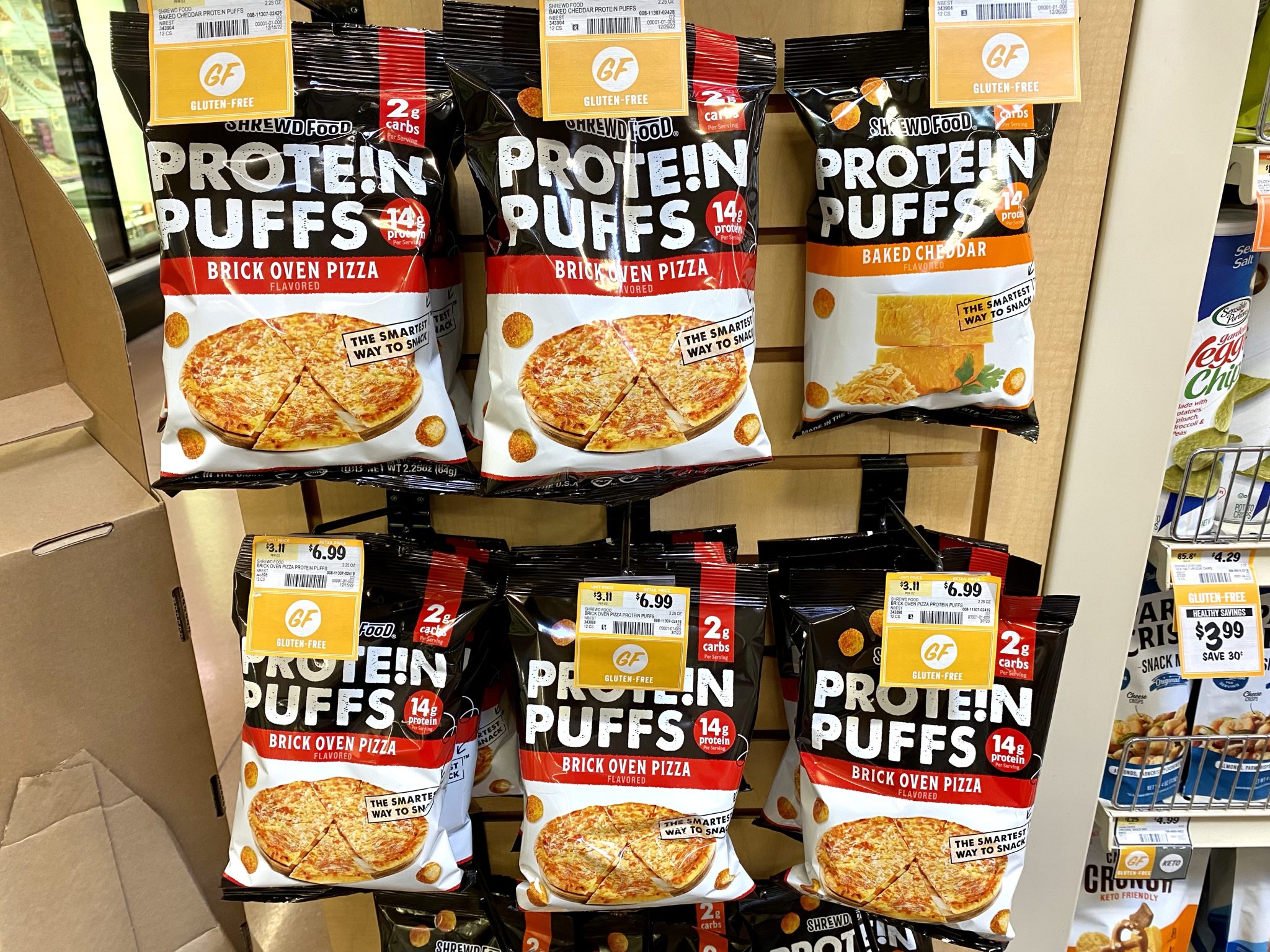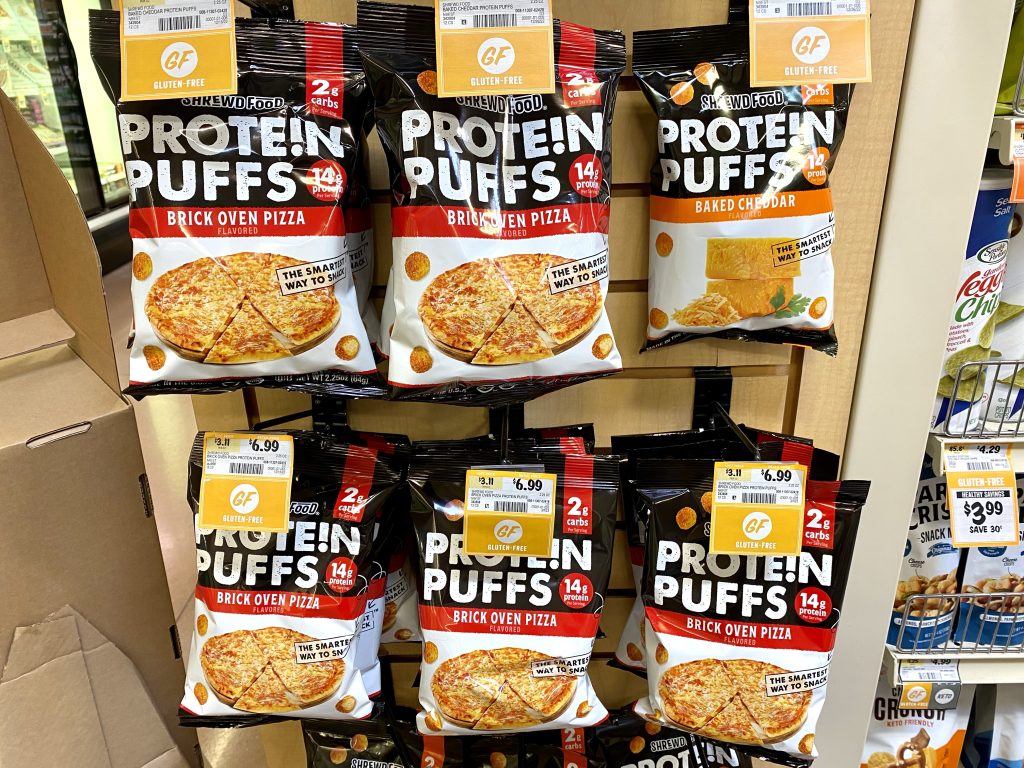 Protein puffs are a high-protein, low-carb snack similar to cheese balls but with extra crispiness. They have 14 grams of protein and 2 grams of carbs.
Cheese Crackers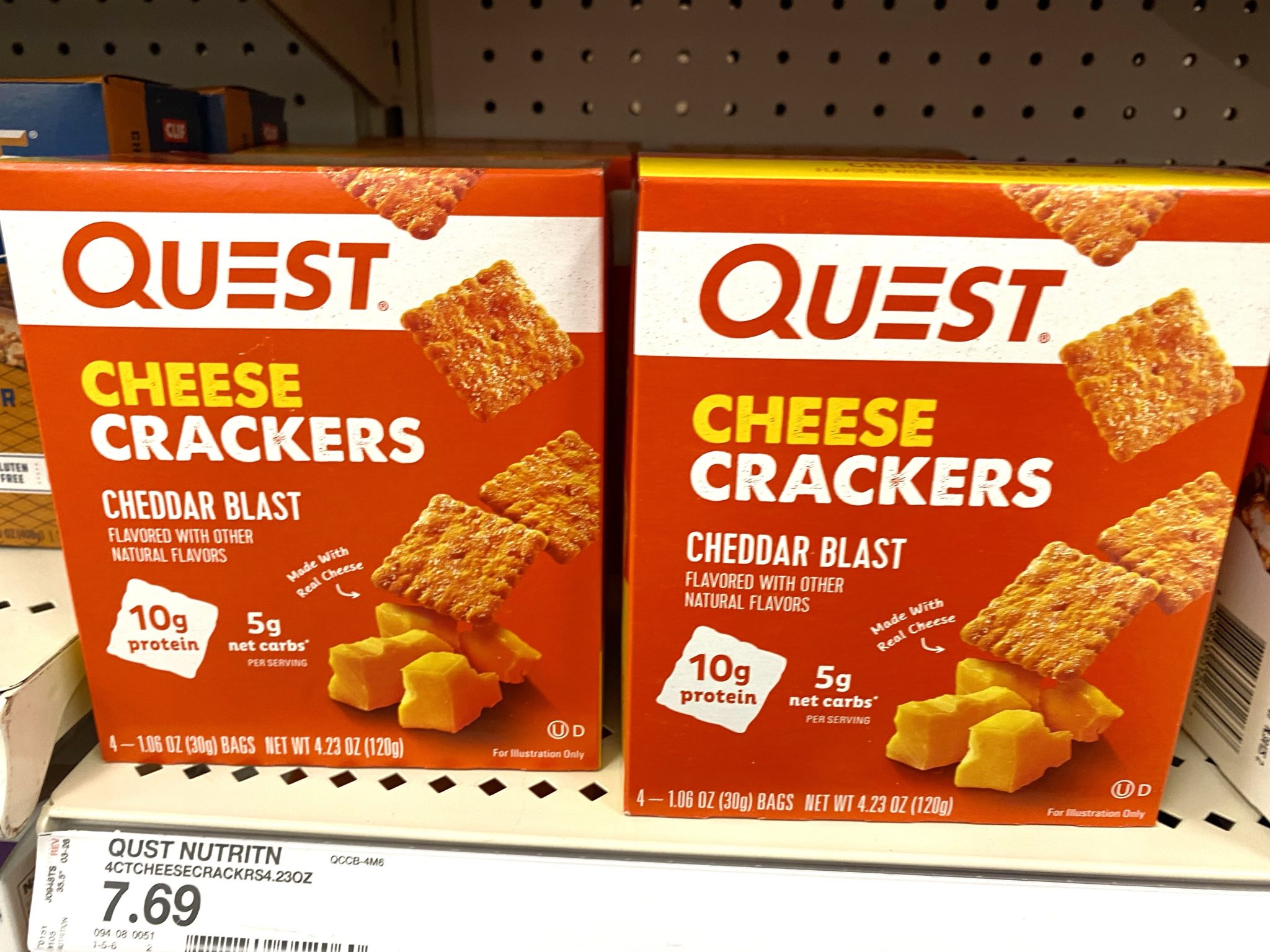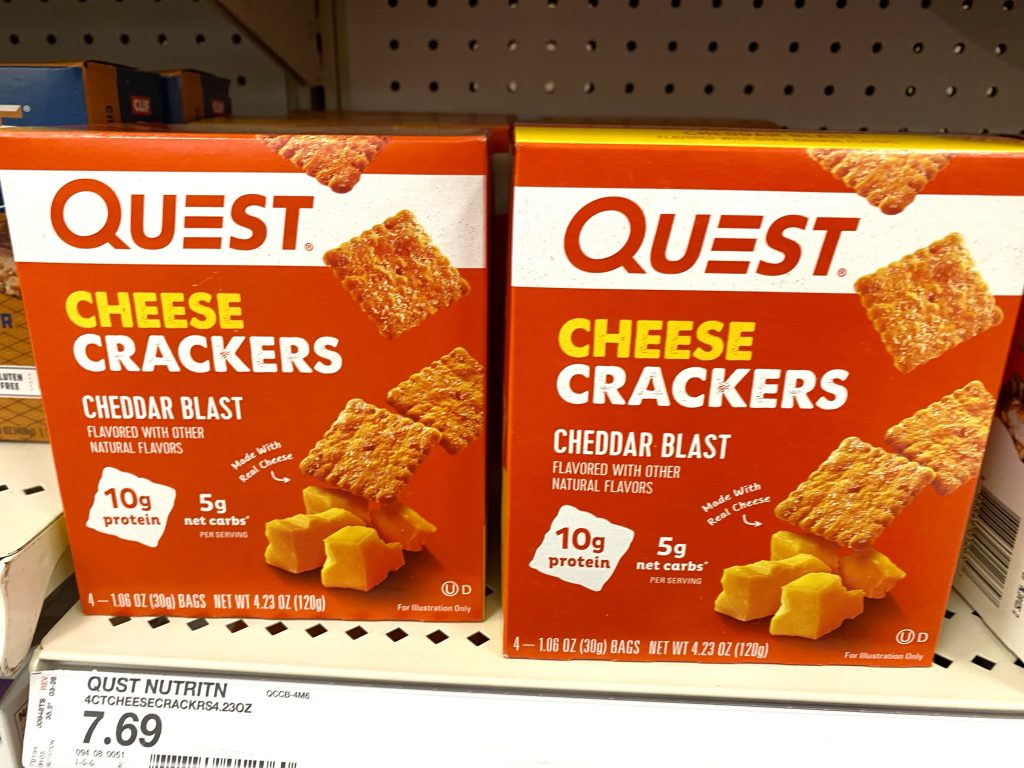 Quest cheese crackers are a low-carb alternative to Cheezits, with 10 grams of protein and 5 net carbs per serving.
Pork Rinds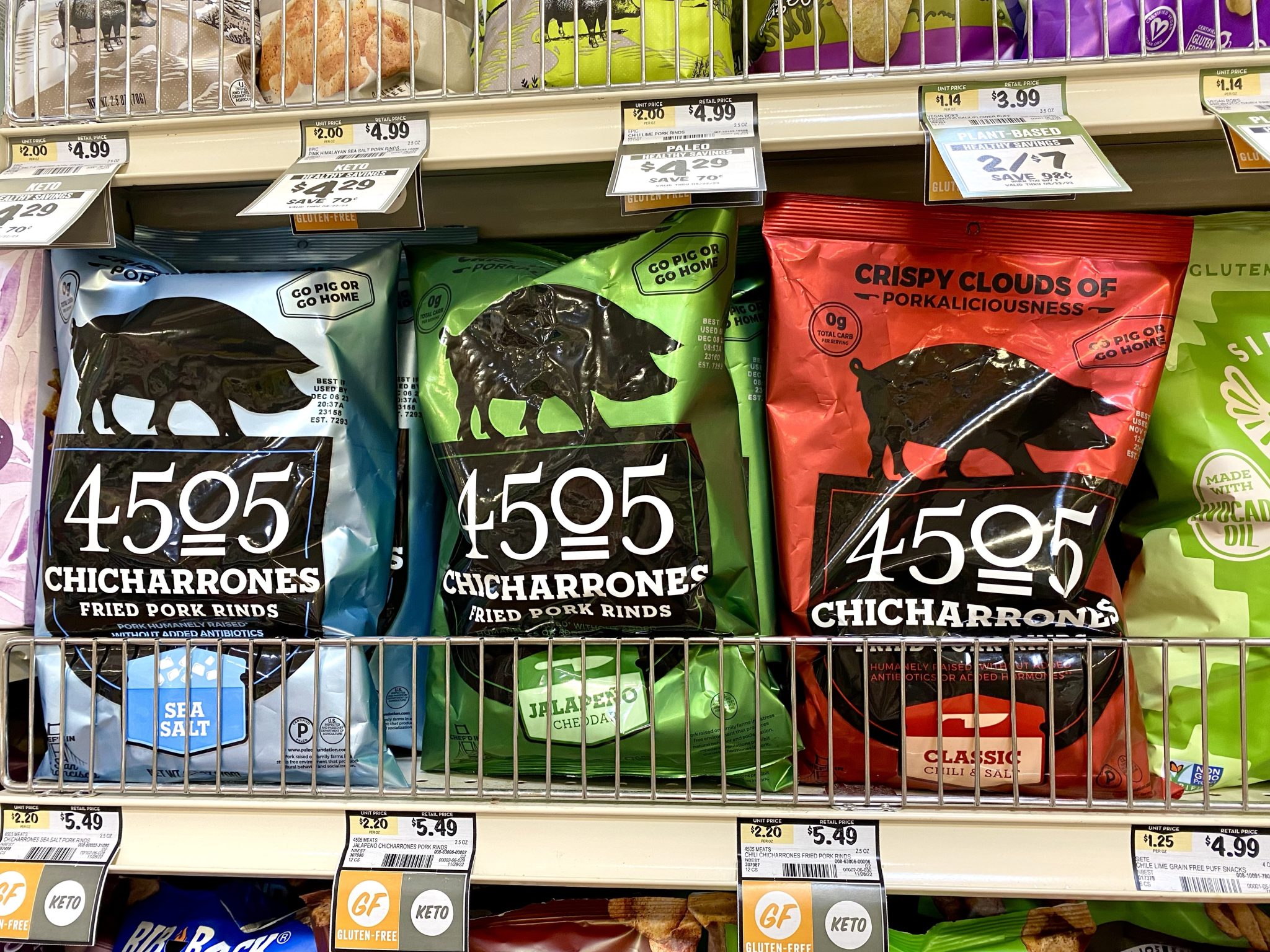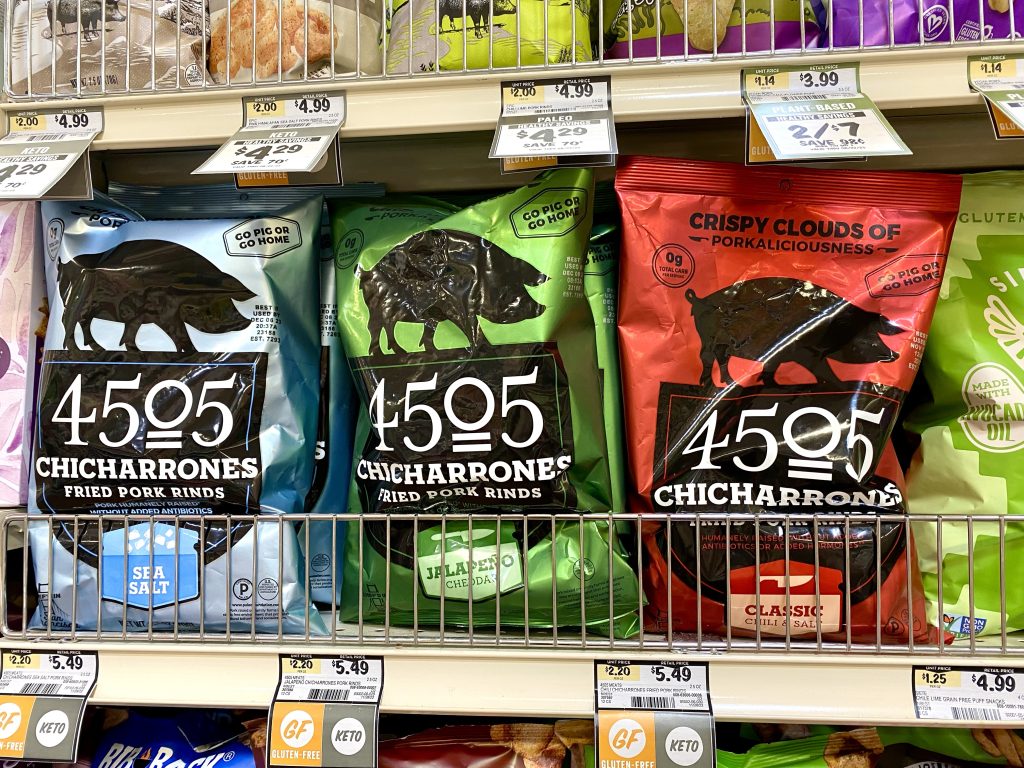 Pork rinds are a simple, tasty, and low-carb snack that can be paired with your favorite dips.
Candy Bars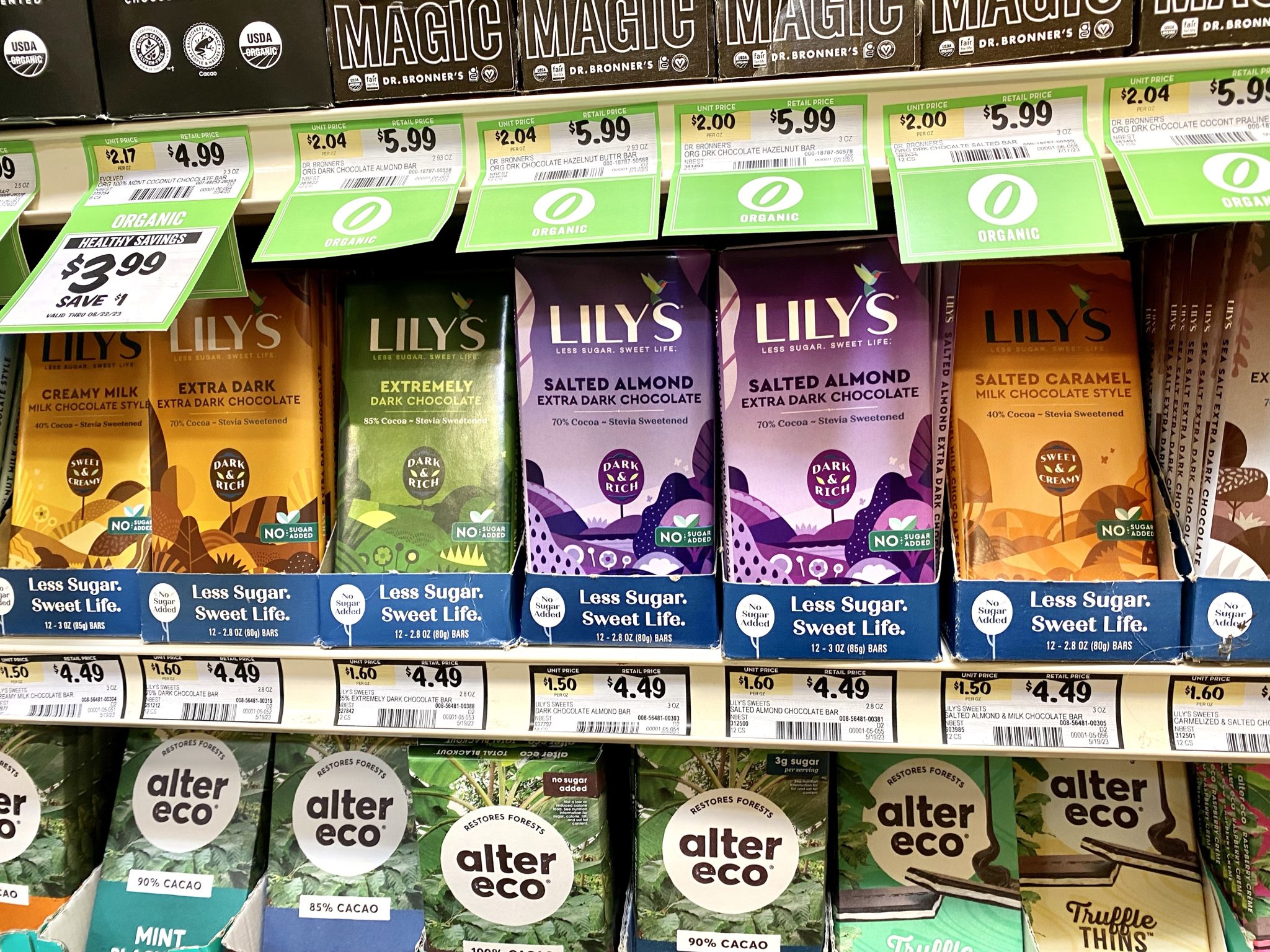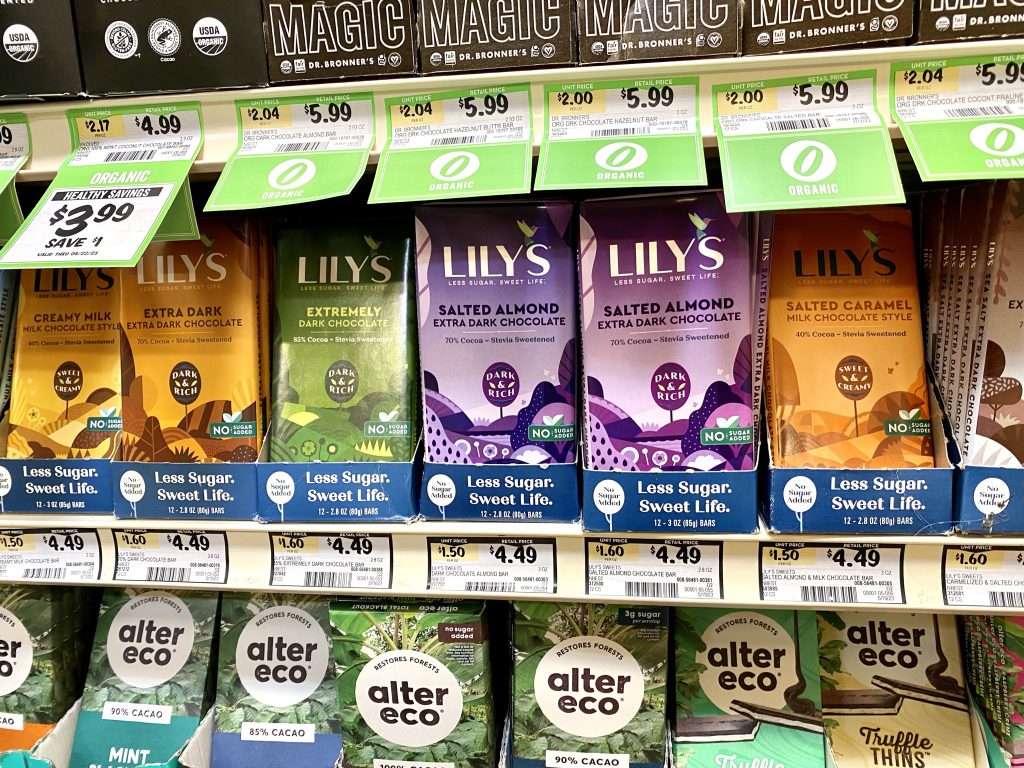 Lily's candy bars are sweetened with erythritol and come in a variety of flavors. They contain no added sugar.
Nuts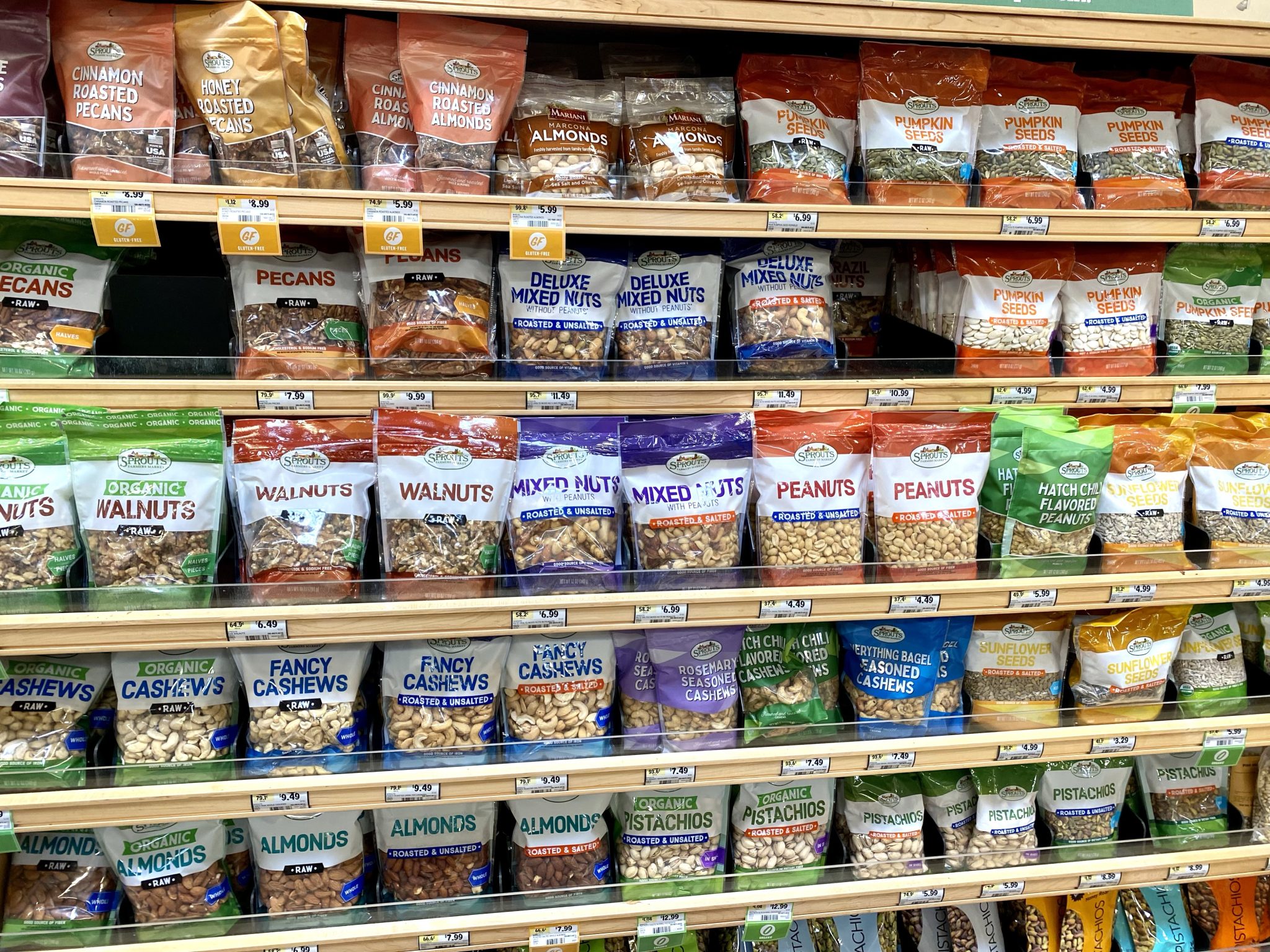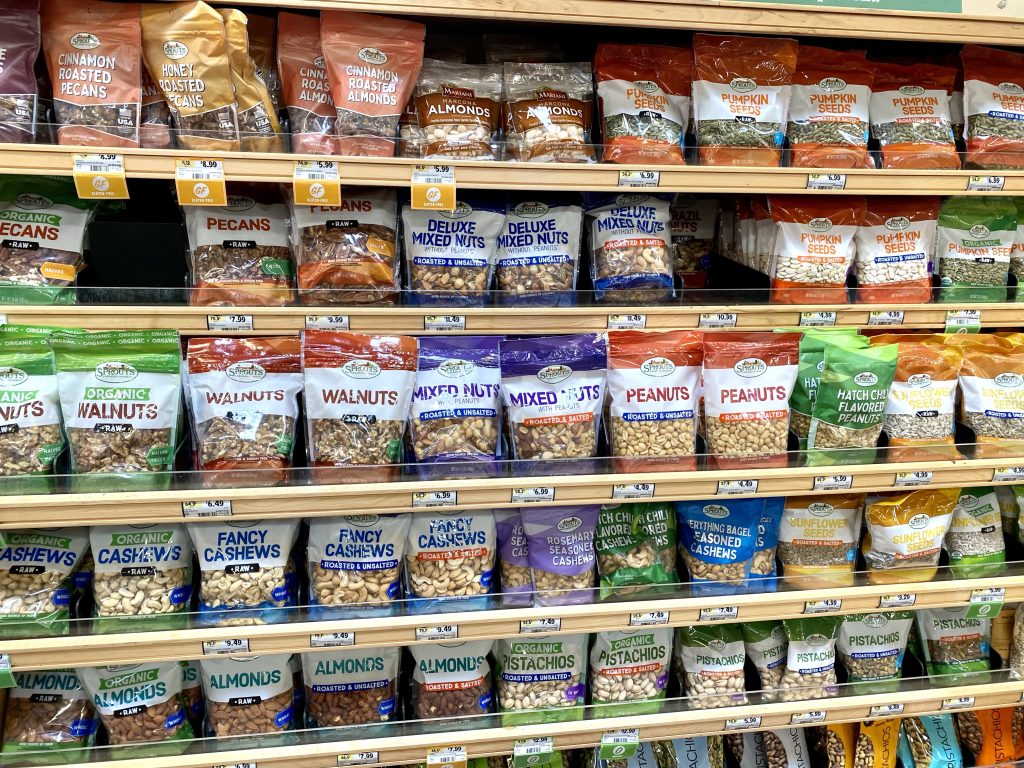 Nuts and seeds, such as pumpkin seeds, sunflower seeds, and almonds, are a nutritious and satisfying snack choice due to their blend of healthy fats, protein, and fiber.
Almost Zero-Carb Snacks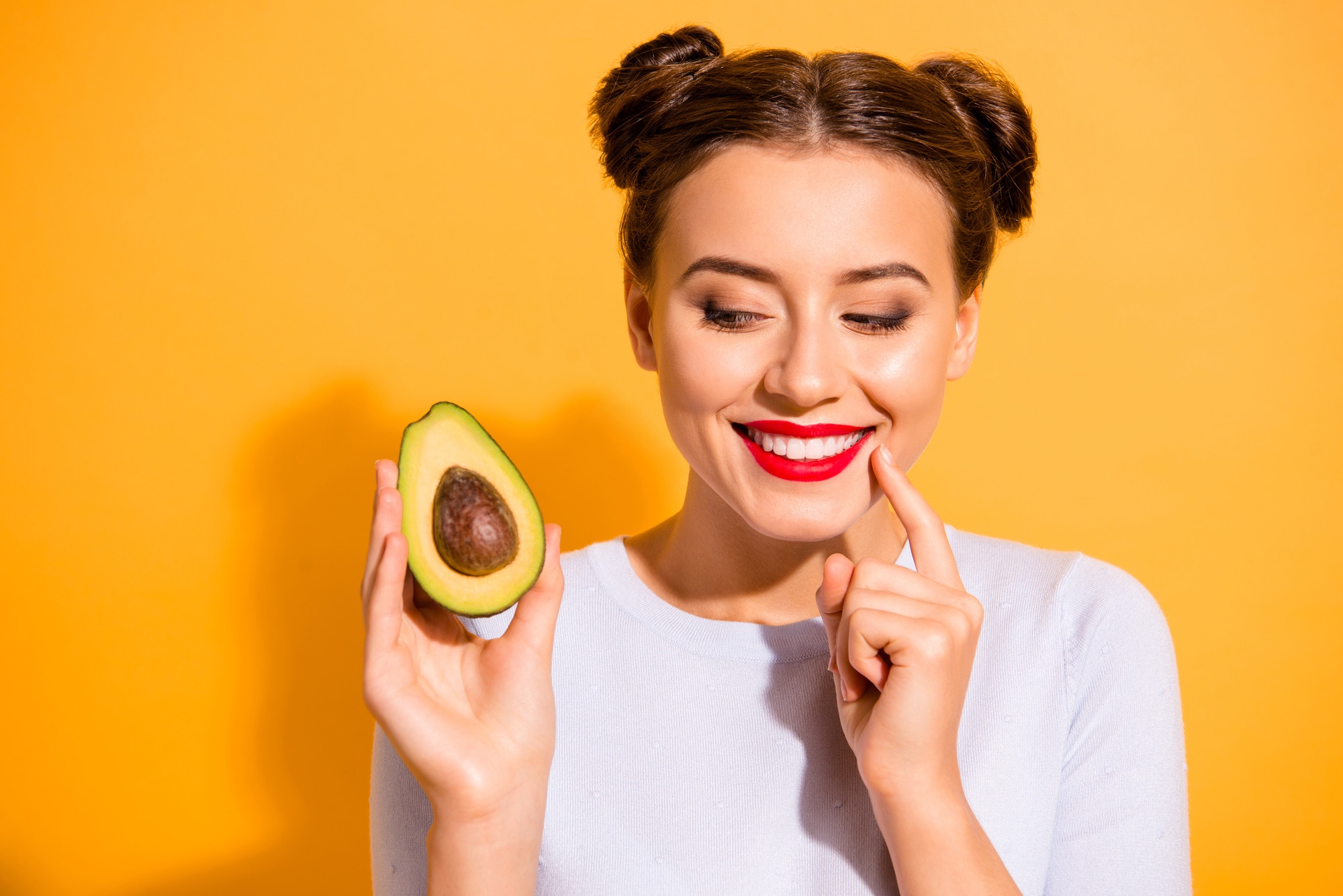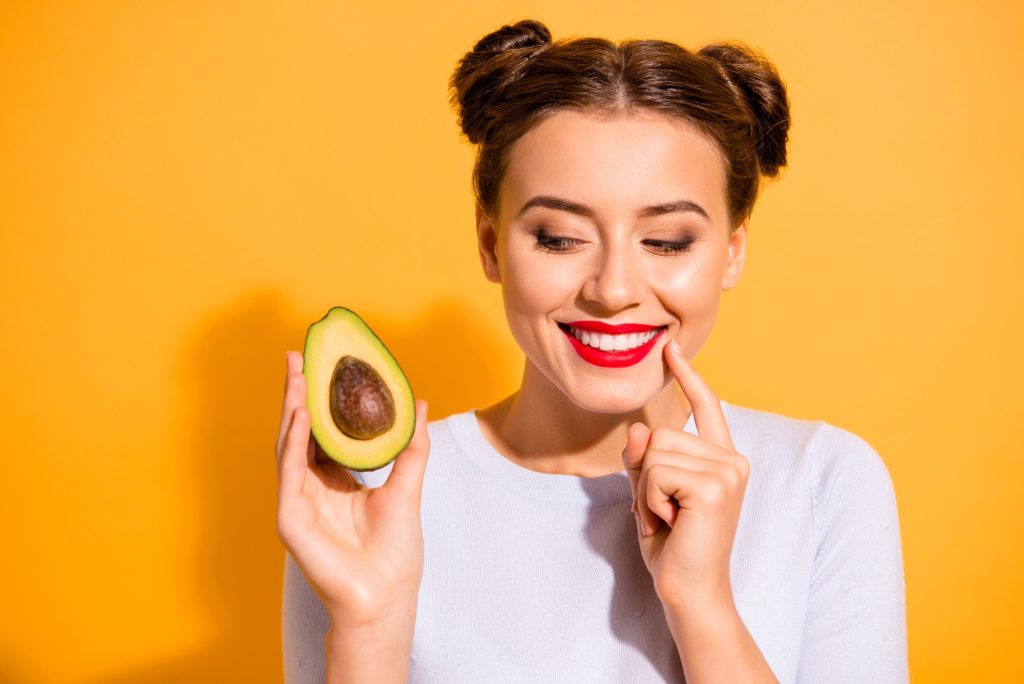 Discover 10 Best Almost Zero-Carb Snacks
Low-Carb High-Protein Snacks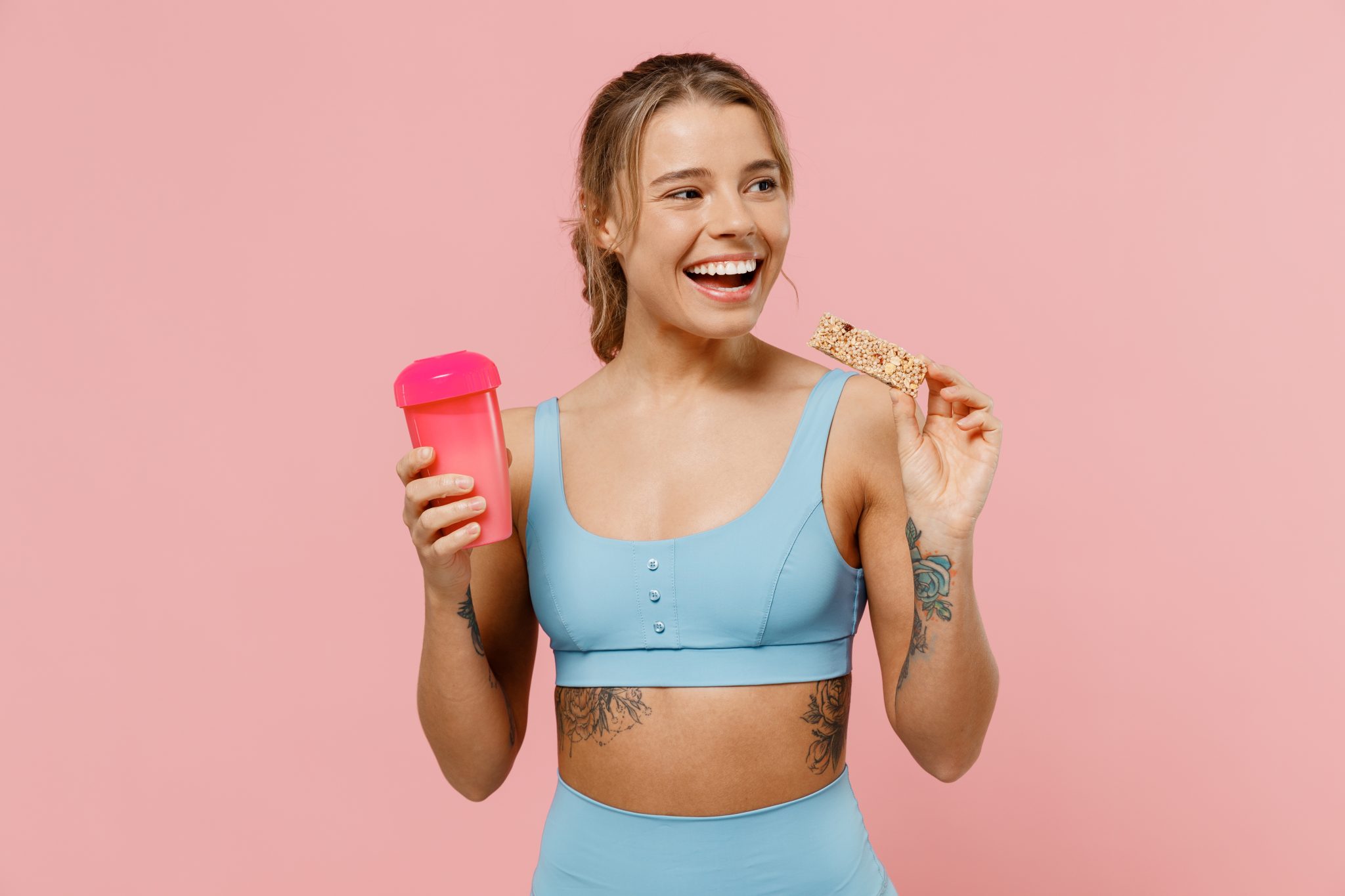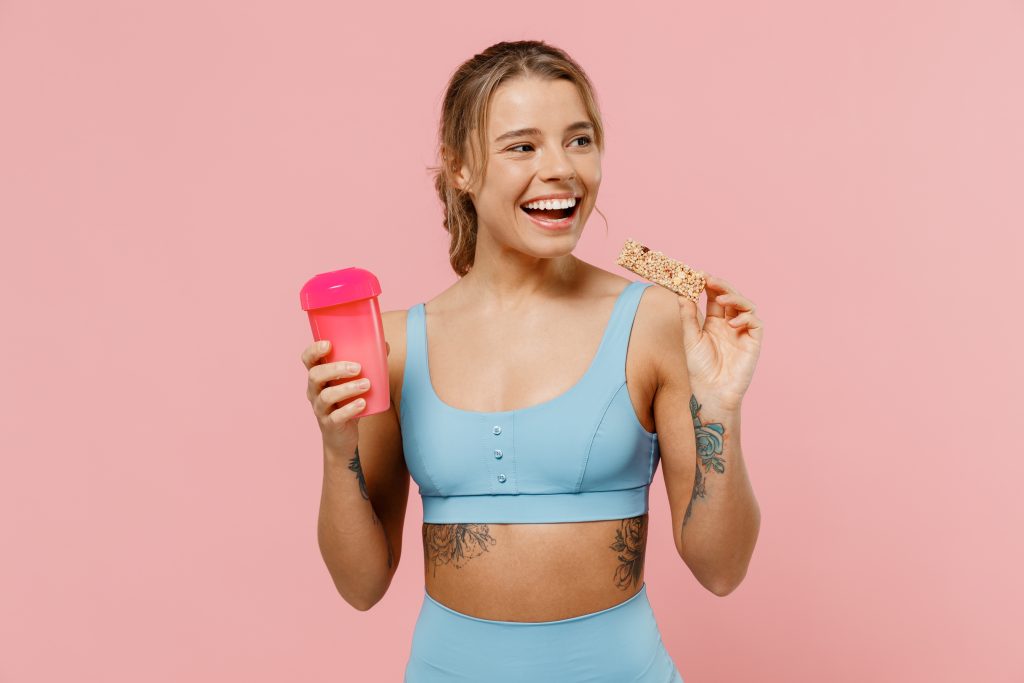 15 Delicious Low Carb High Protein Snacks
Low Carb at Trader Joe's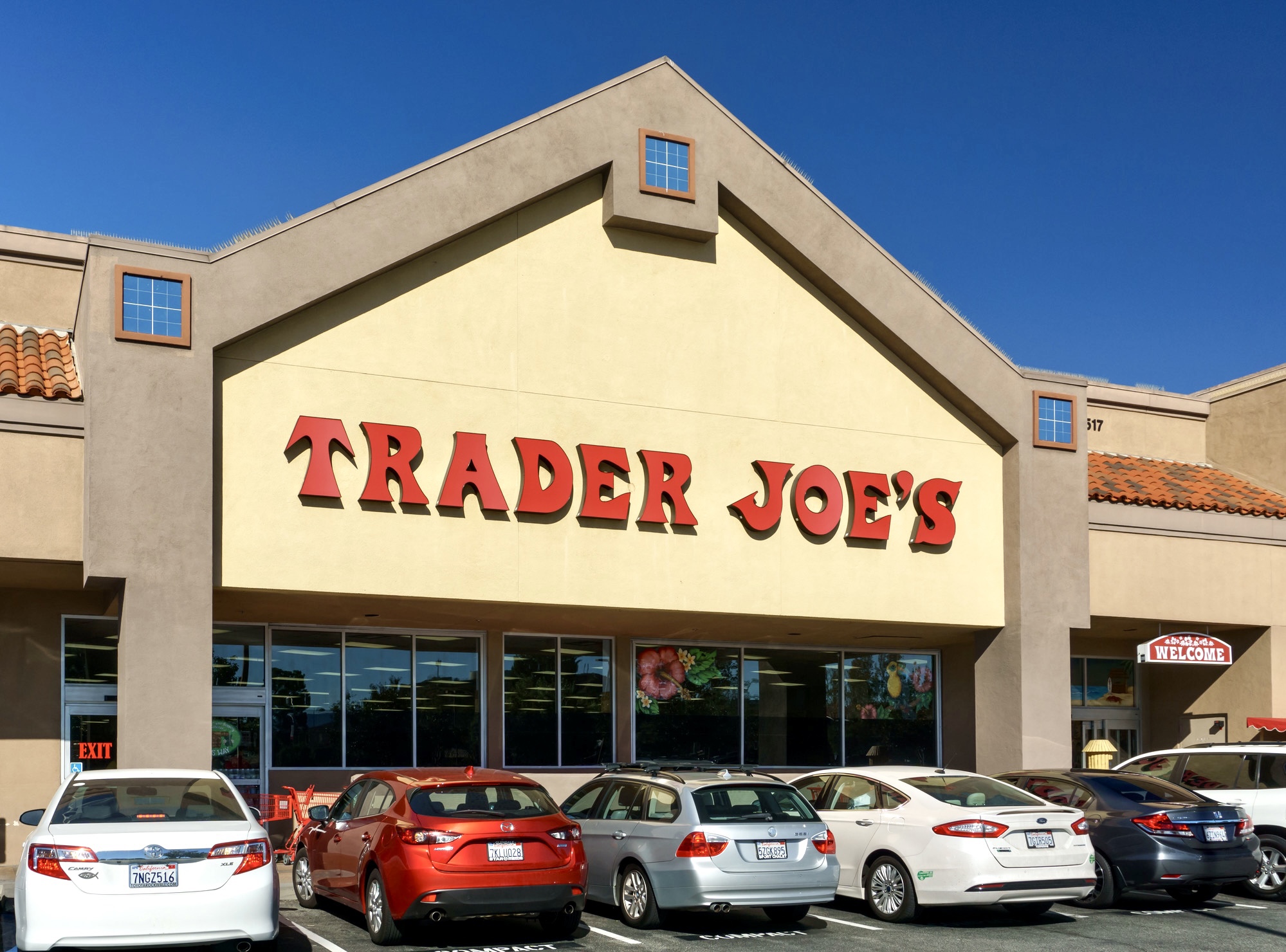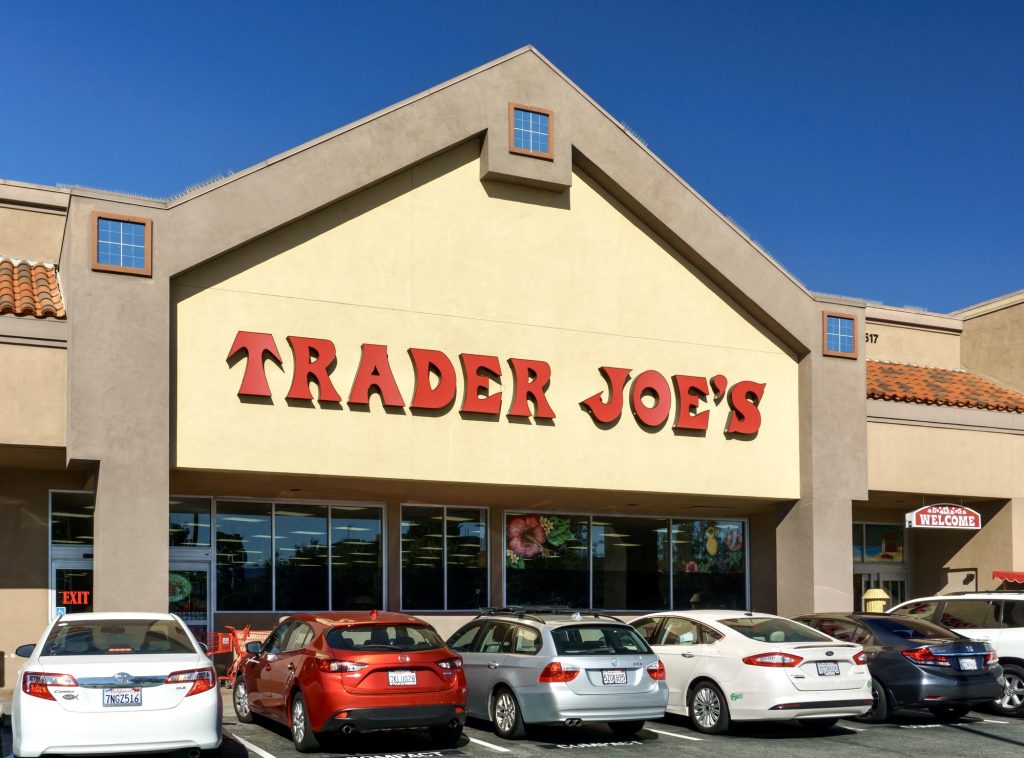 Over 25 Great Low Carb Finds at Trader Joe's
Low Carb at Costco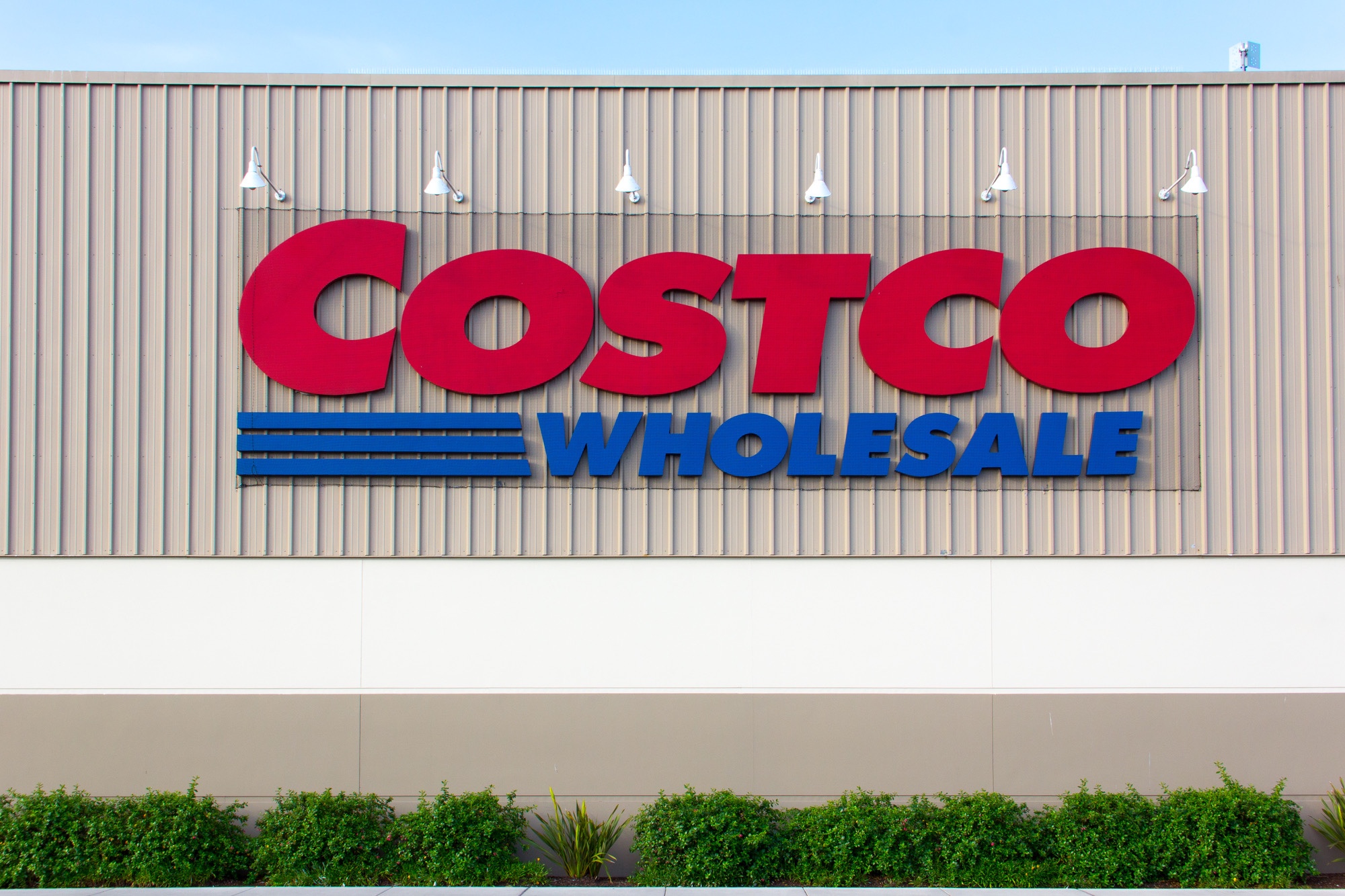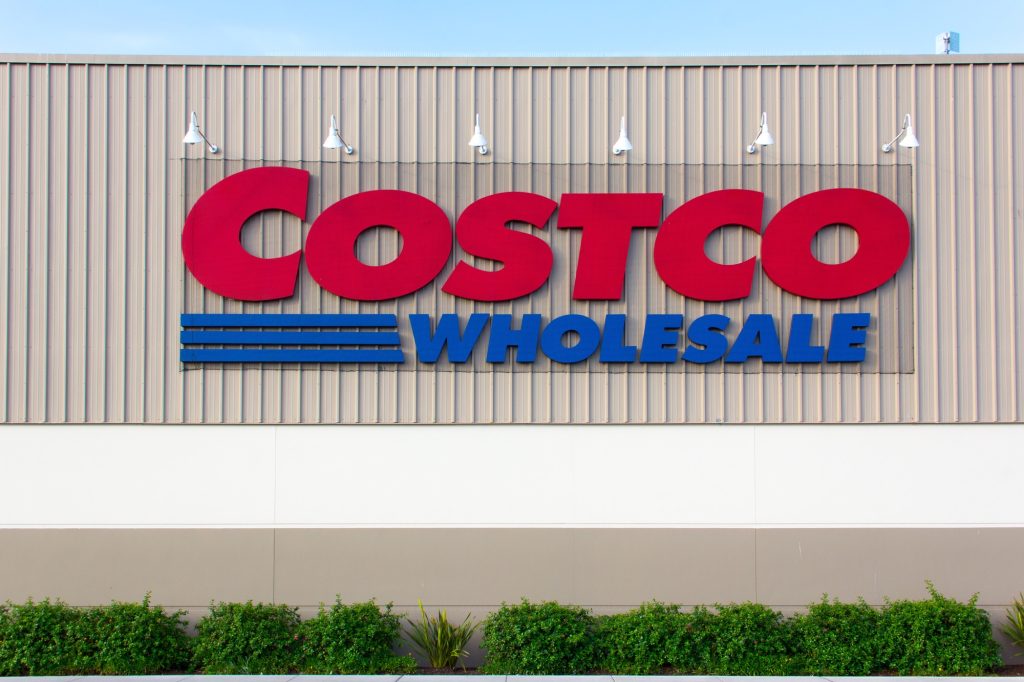 Over 50 Fantastic Low Carb Finds at Costco
Low Carb at ALDI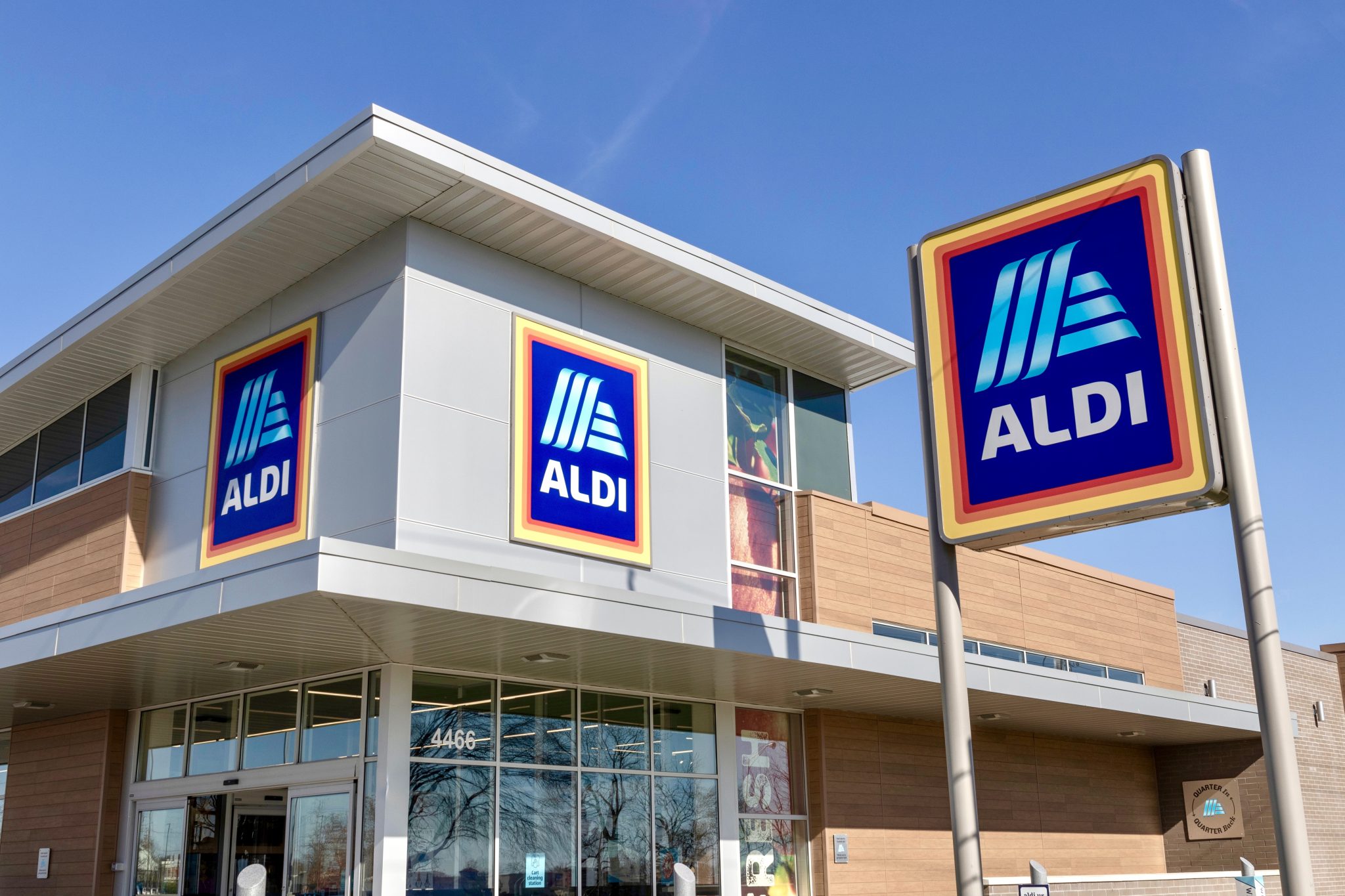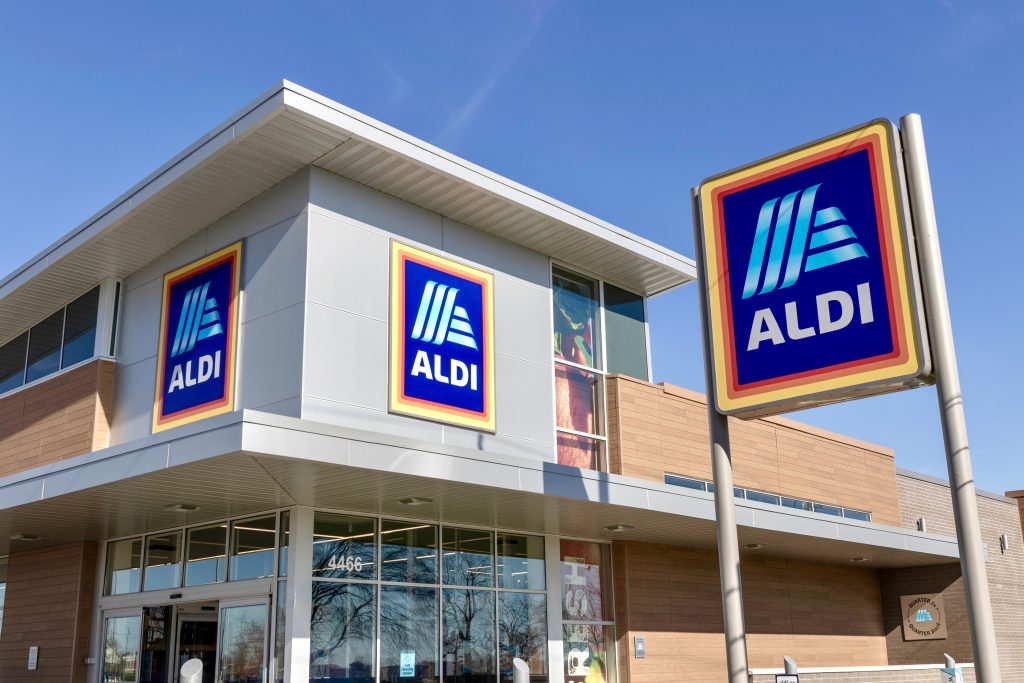 25 Amazing Low Carb Finds at ALDI
Author: Natasha Newton (Natasha's Southern Flavor)
Natasha is the founder of Natasha's Southern Flavor. She has a passion for sharing delicious family friendly low-carb recipes that are easy to make and use readily accessible ingredients. Natasha has published three bestselling cookbooks. Her books and recipes have been featured by CNET, Delish, Mindbodygreen, Parade and Women's Health. She enjoys traveling and spending time with her husband, two adult children, and three furbabies.
Read more about Natasha here.