10 Best Almost Zero-Carb Snacks
This post may contain affiliate links.
The Best Almost Zero Carb Snacks. Indulge in delicious snacks without compromising your goals, with options like cheese crisps and protein-packed beef sticks that provide a satisfying crunch.
Protein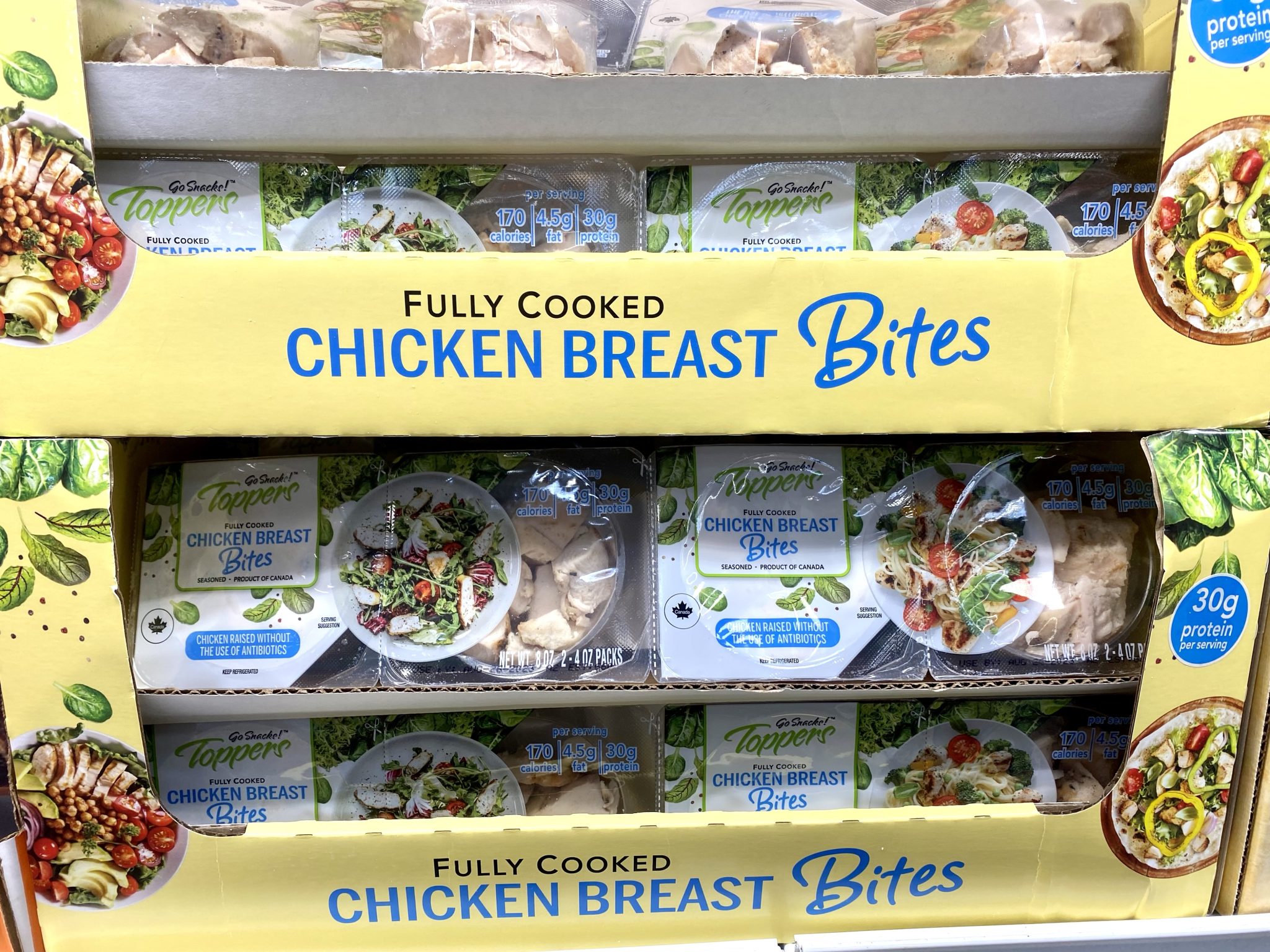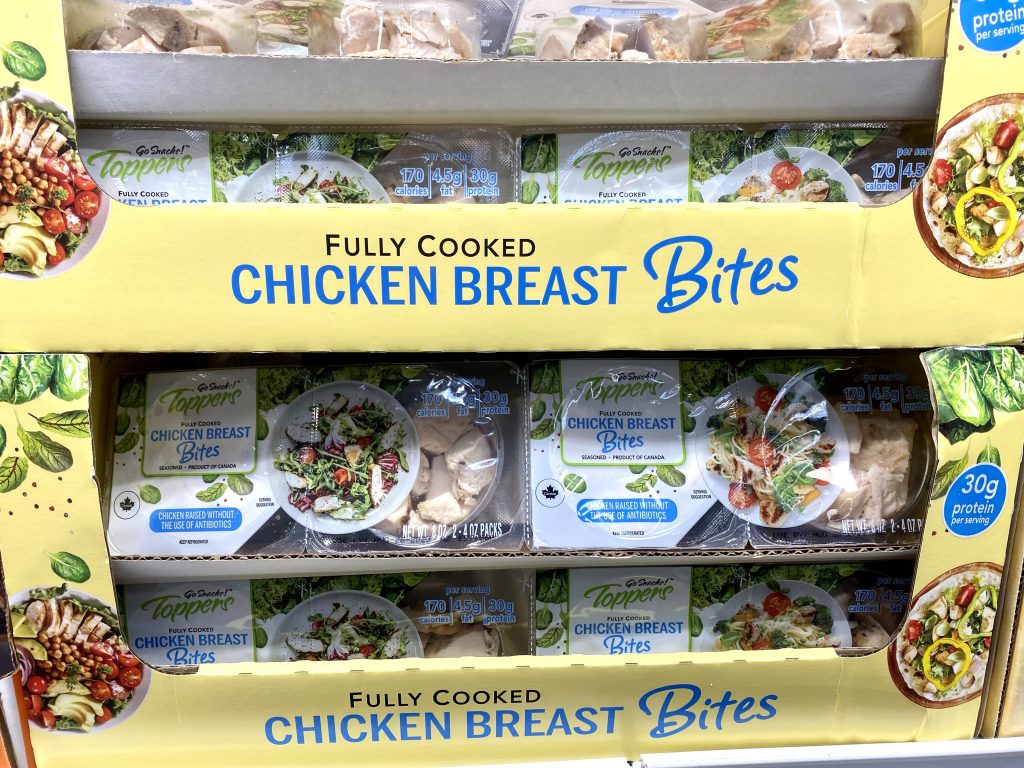 Chicken bites and other meats that are fully cooked can be a great snack option because they're zero-carb, filling, and packed with protein. Canned tuna and smoked salmon are also good choices.
Pork Rinds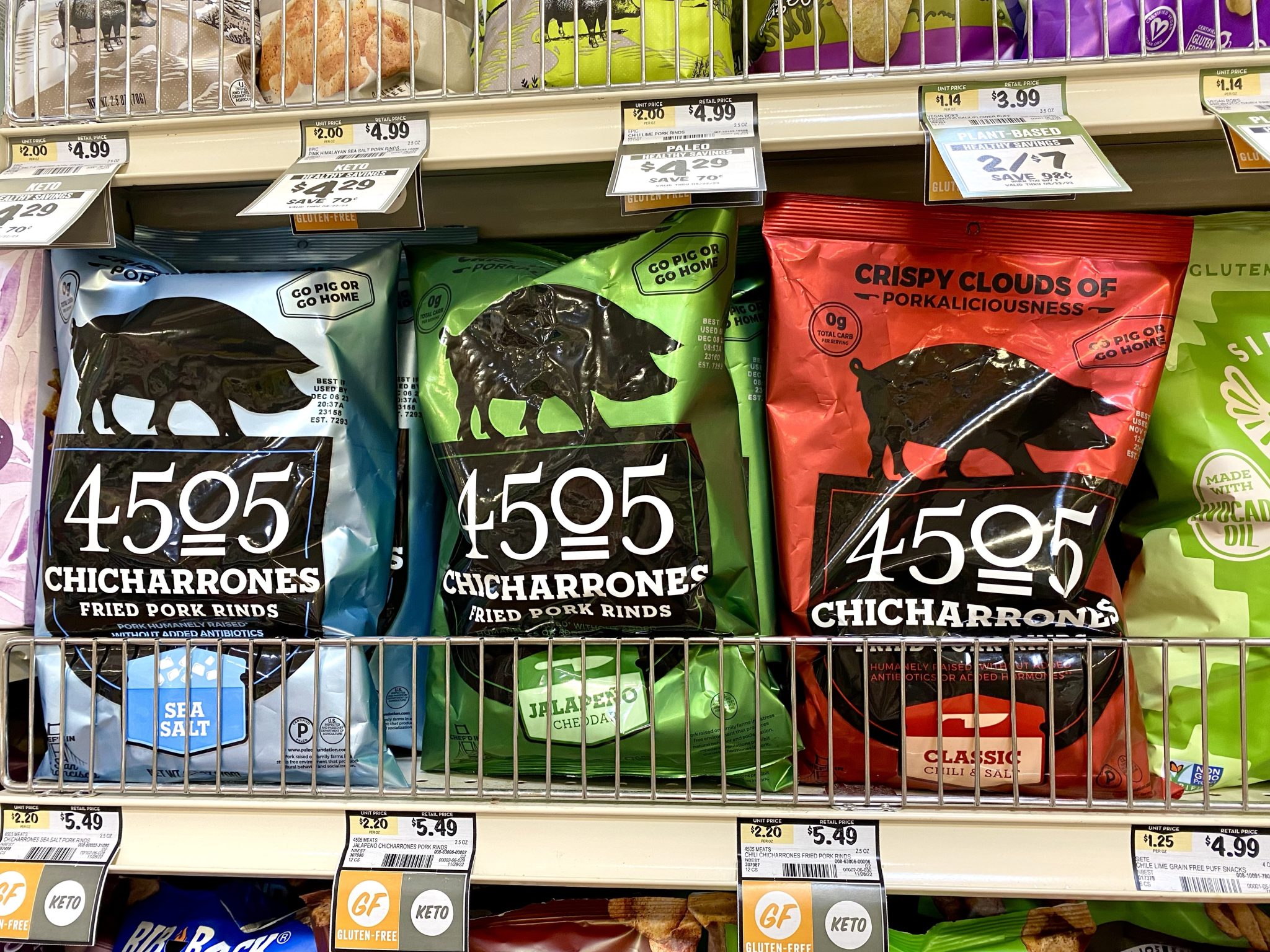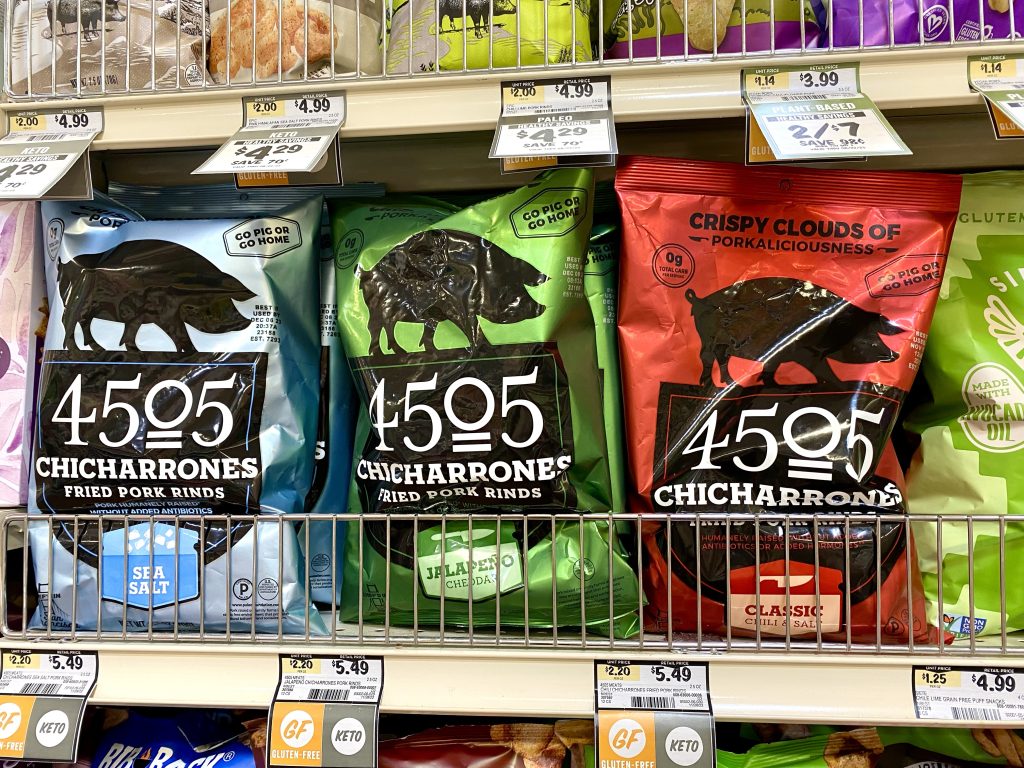 If you're craving a salty, crunchy snack but want to keep your carb intake low, pork rinds are an excellent option.
Hard Cheese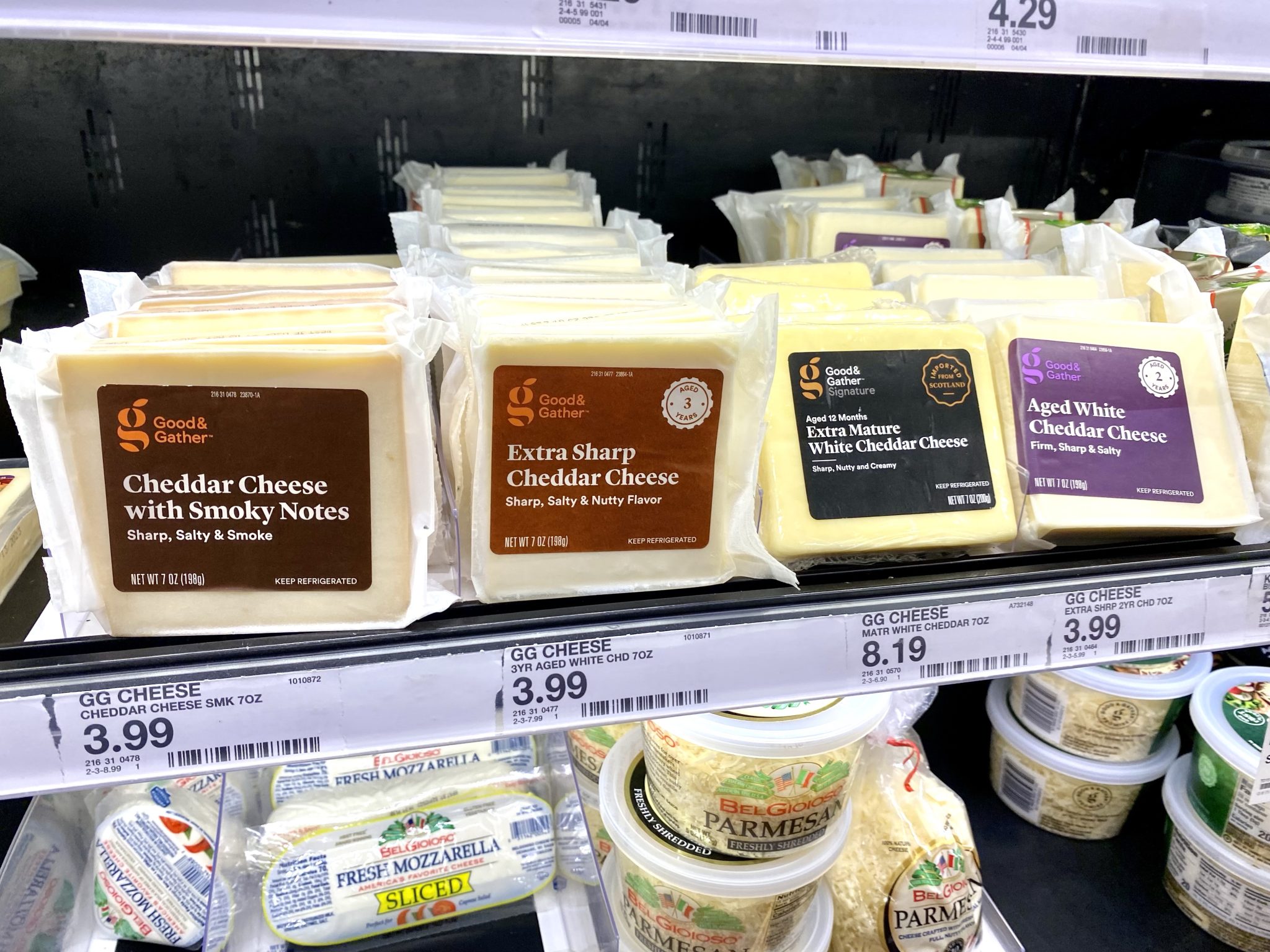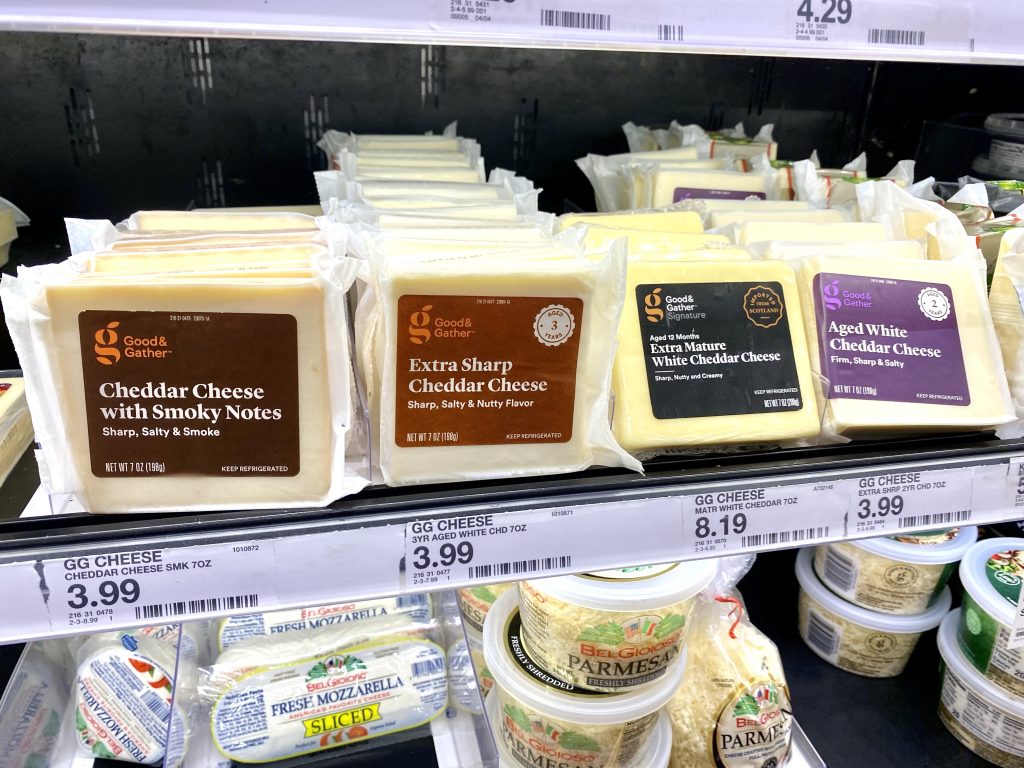 Although not zero-carb, cheese is a very low-carb food that is an excellent source of protein and can be a great snack option.
Pickles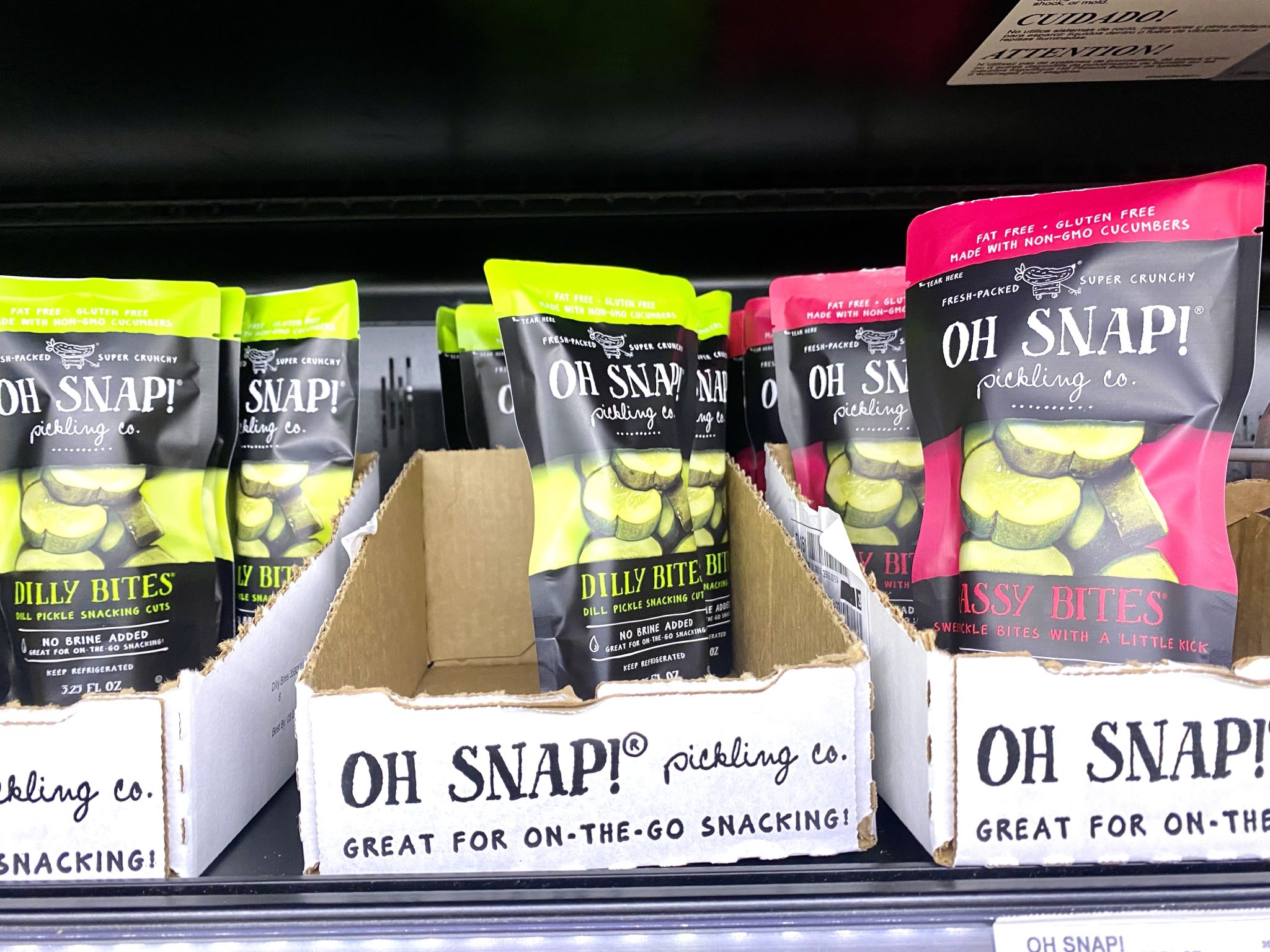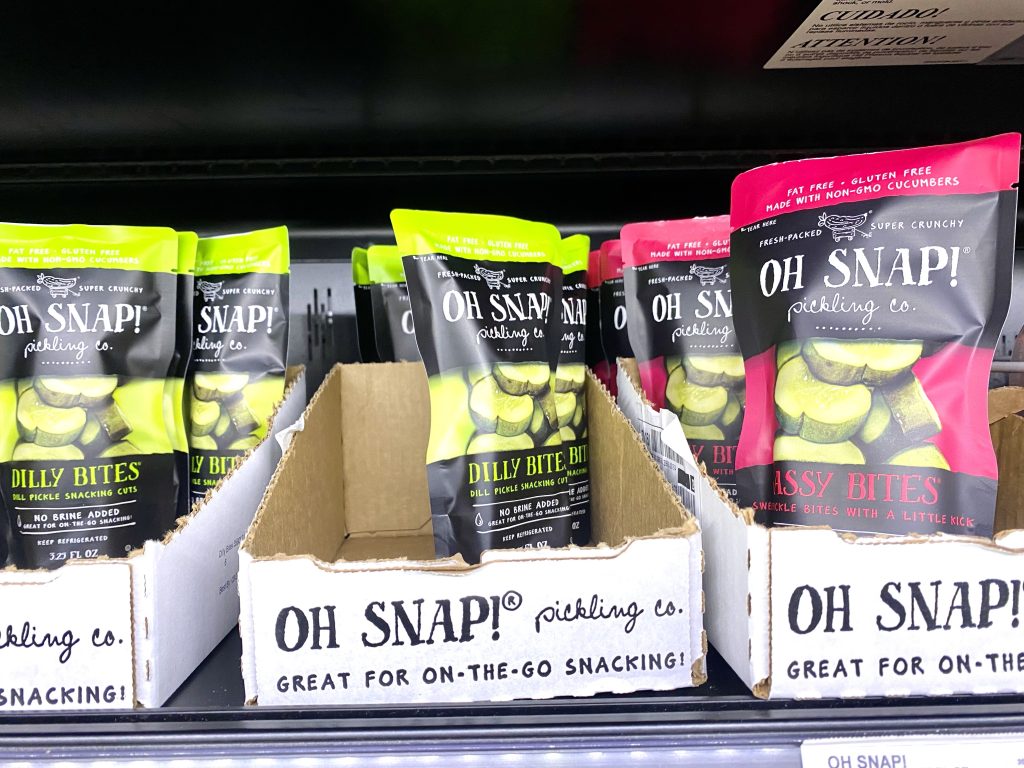 These packs of dill pickles are a great snack for when you're on the go because they have no carbs. Plus, they're low in calories and have a lot of electrolytes.
Cheese Crisps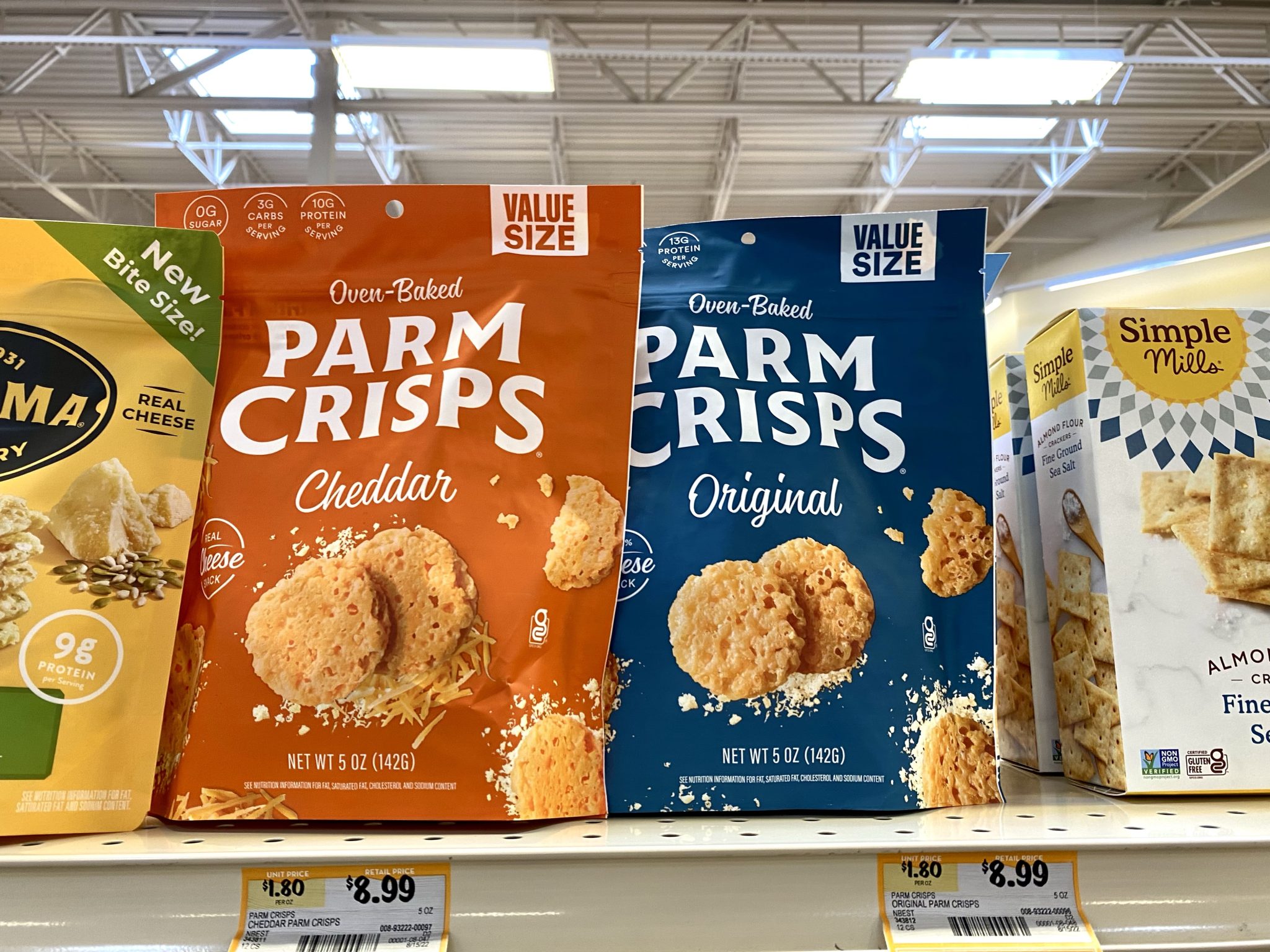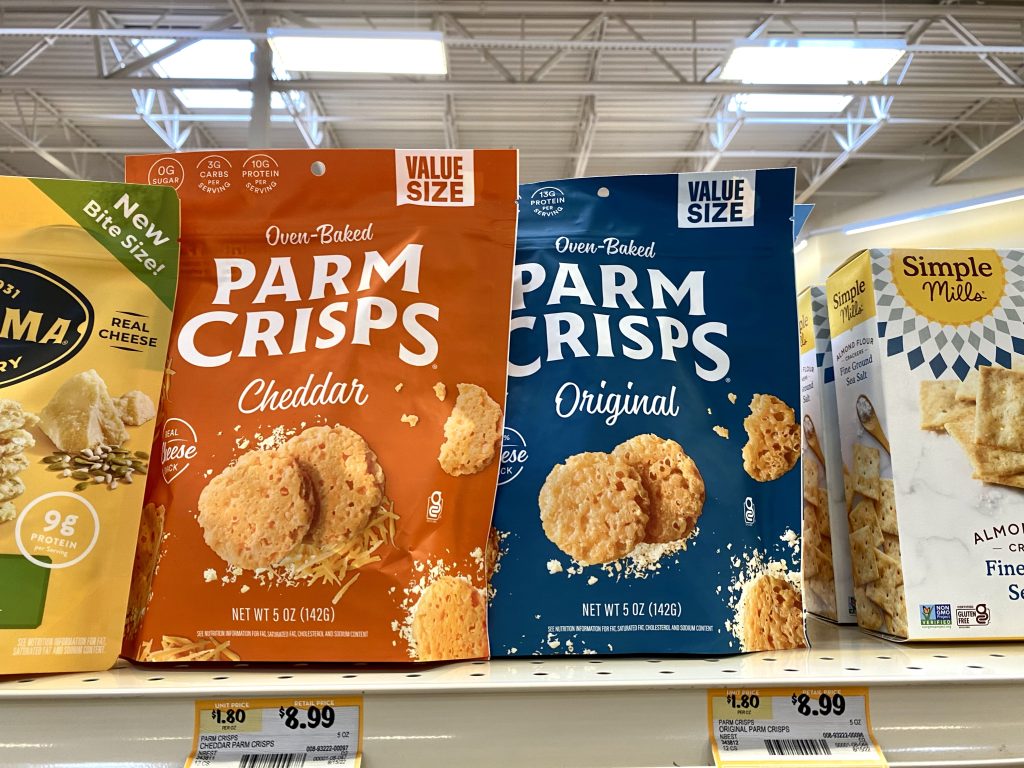 A wide range of flavors is available for Parmesan crisps, which are an excellent choice for those seeking a low-carb snack that is both salty and crunchy.
Avocado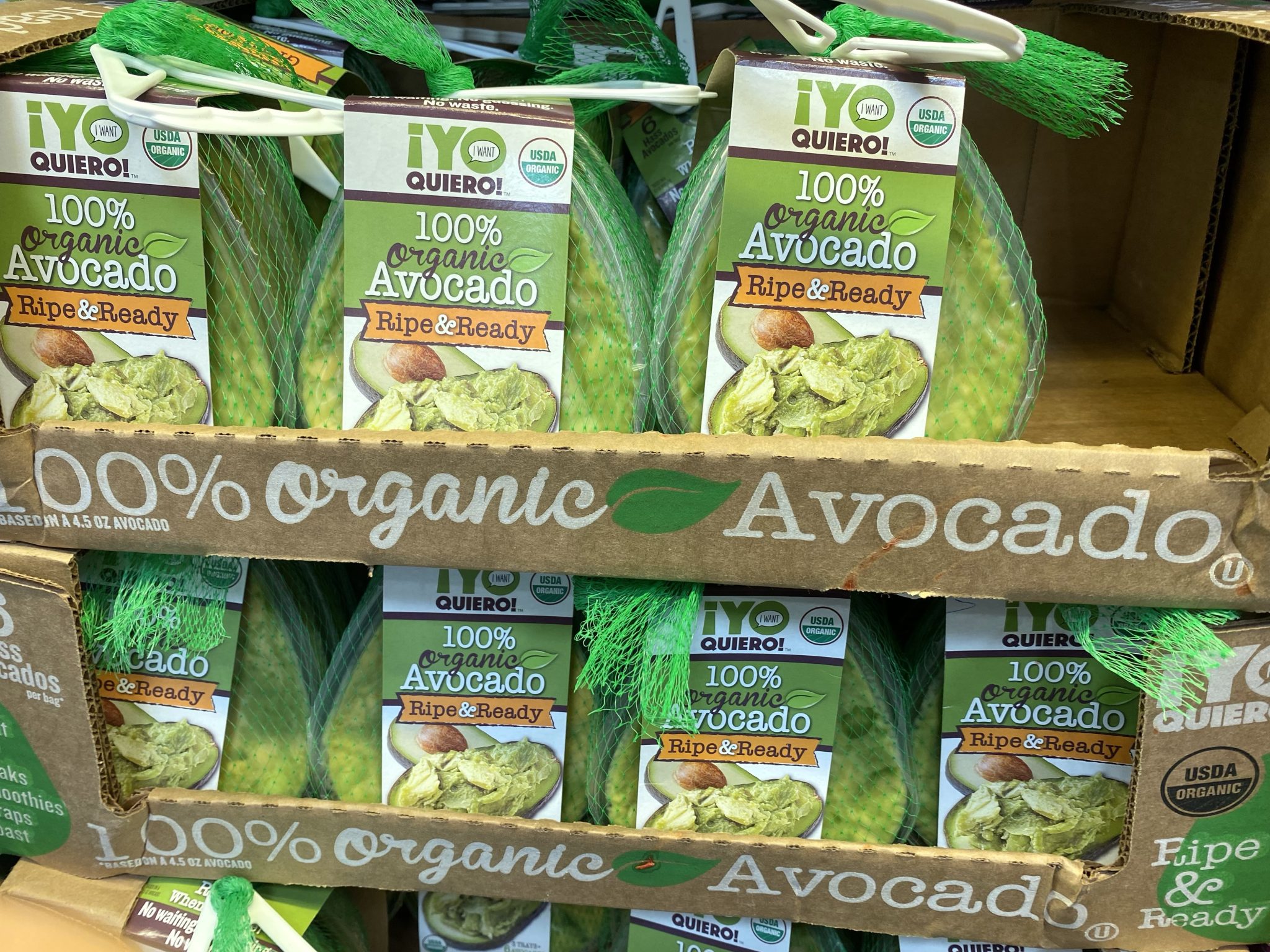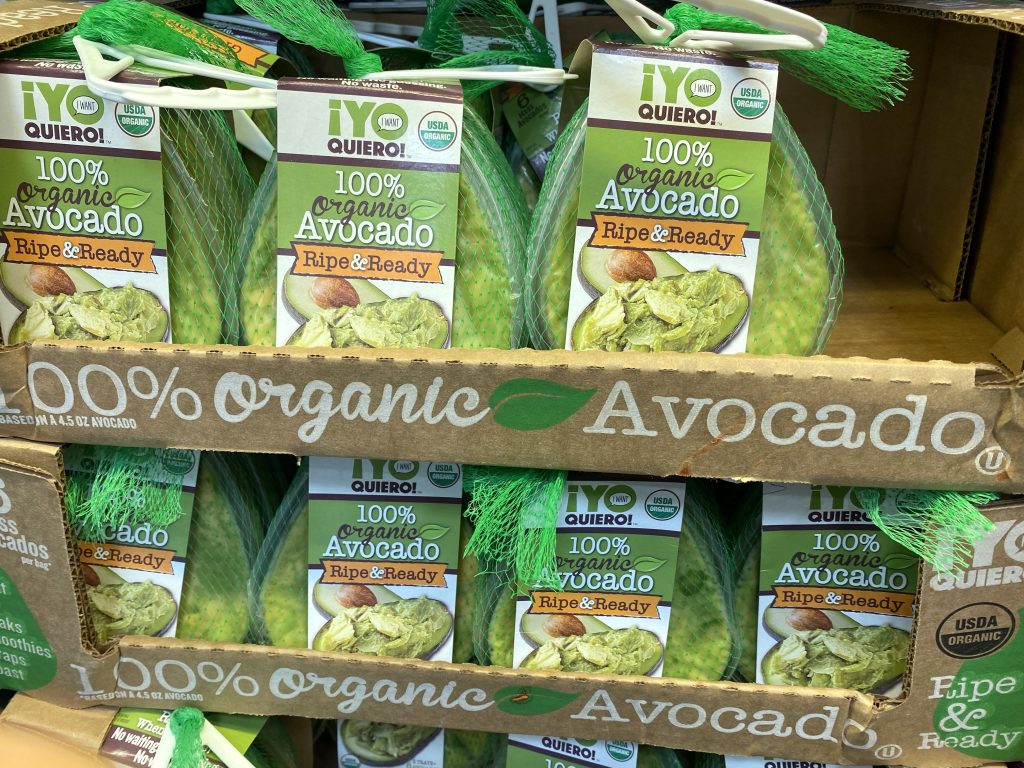 Mashed avocado is an excellent option for a low-carb snack as it is high in healthy fats. You can pair it with pork rinds, celery or cheese crisps for a quick and easy snack.
Eggs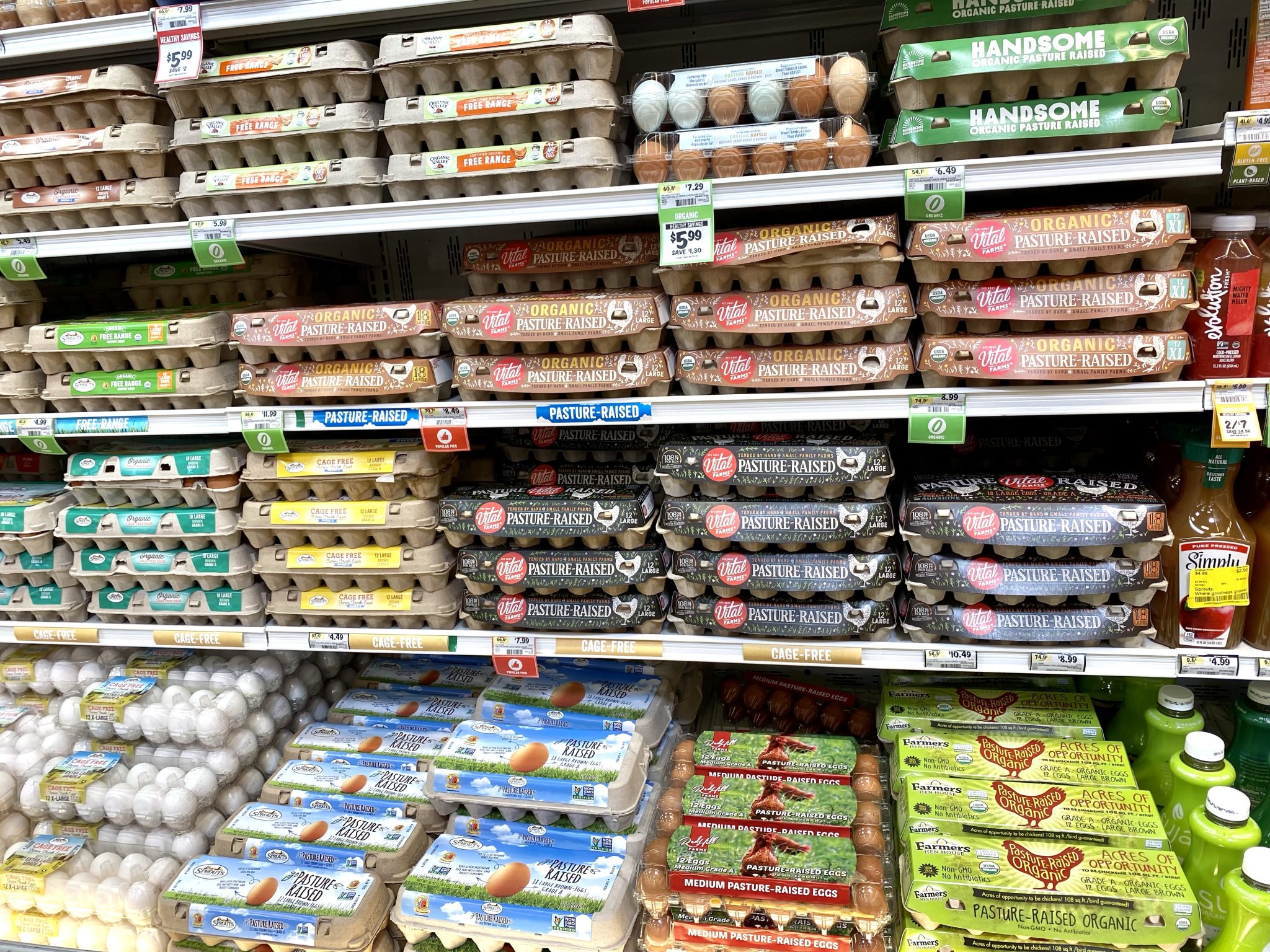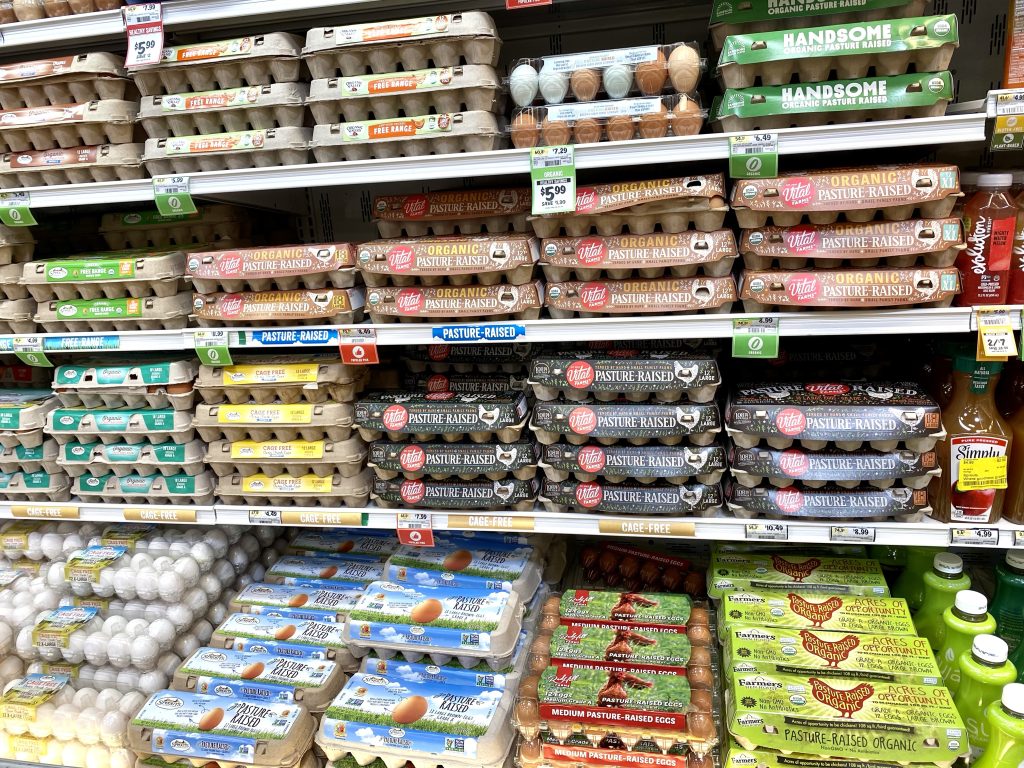 Hard-boiled or deviled eggs are a healthy snack option that is rich in protein and free from carbs. For an extra kick, enjoy them with hot sauce.
Beef Sticks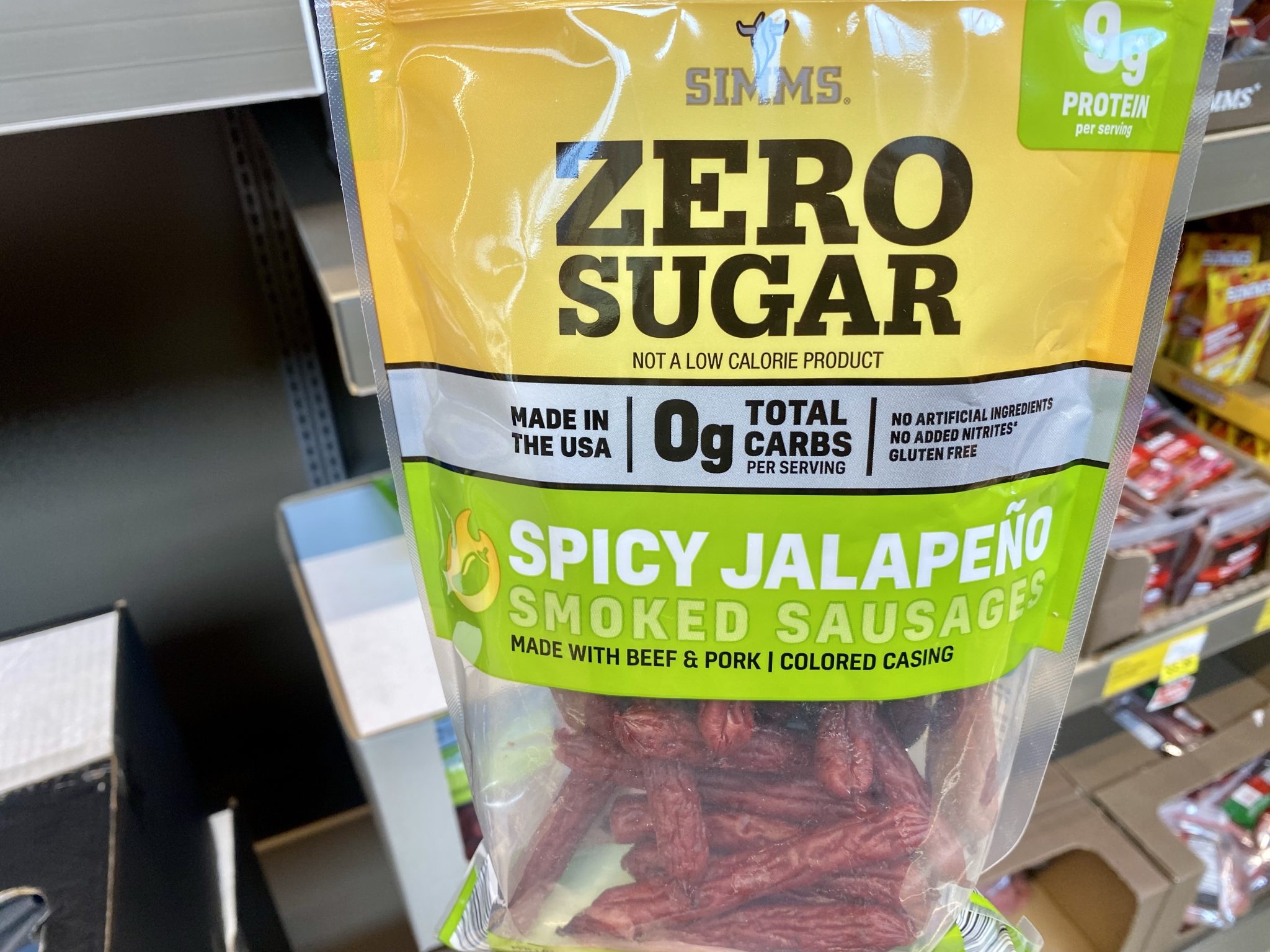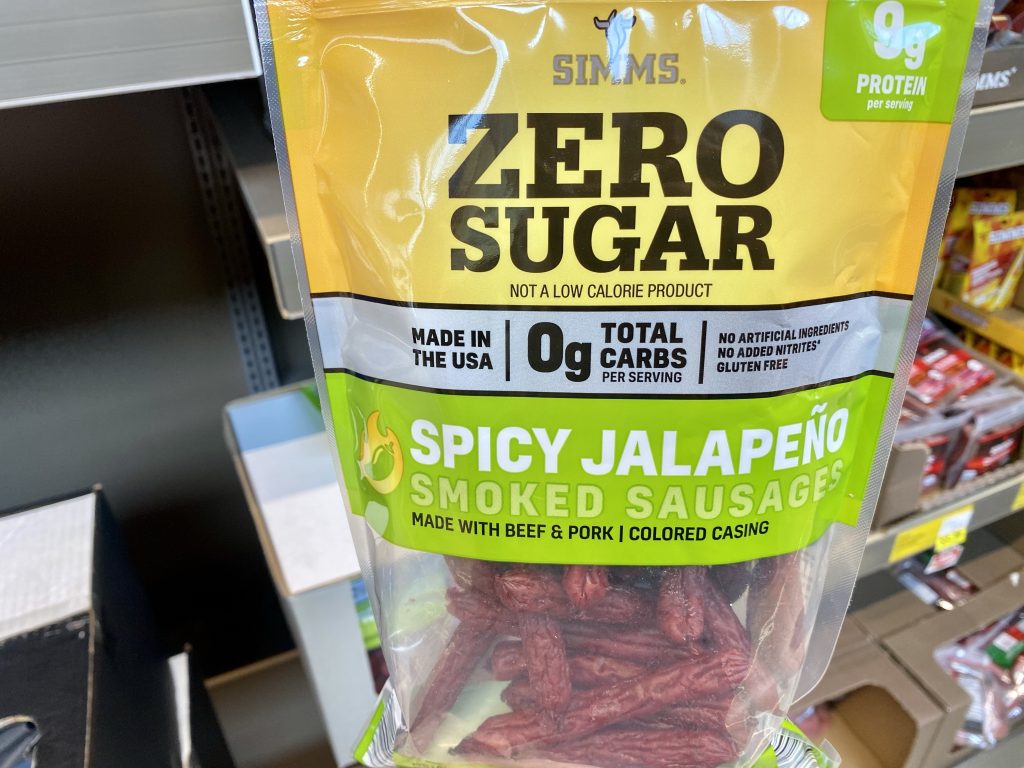 When you're on the move, beef sticks and beef jerky are a great zero-carb snack. Make sure to check the ingredients list to confirm that there are no additional sugars included.
Jello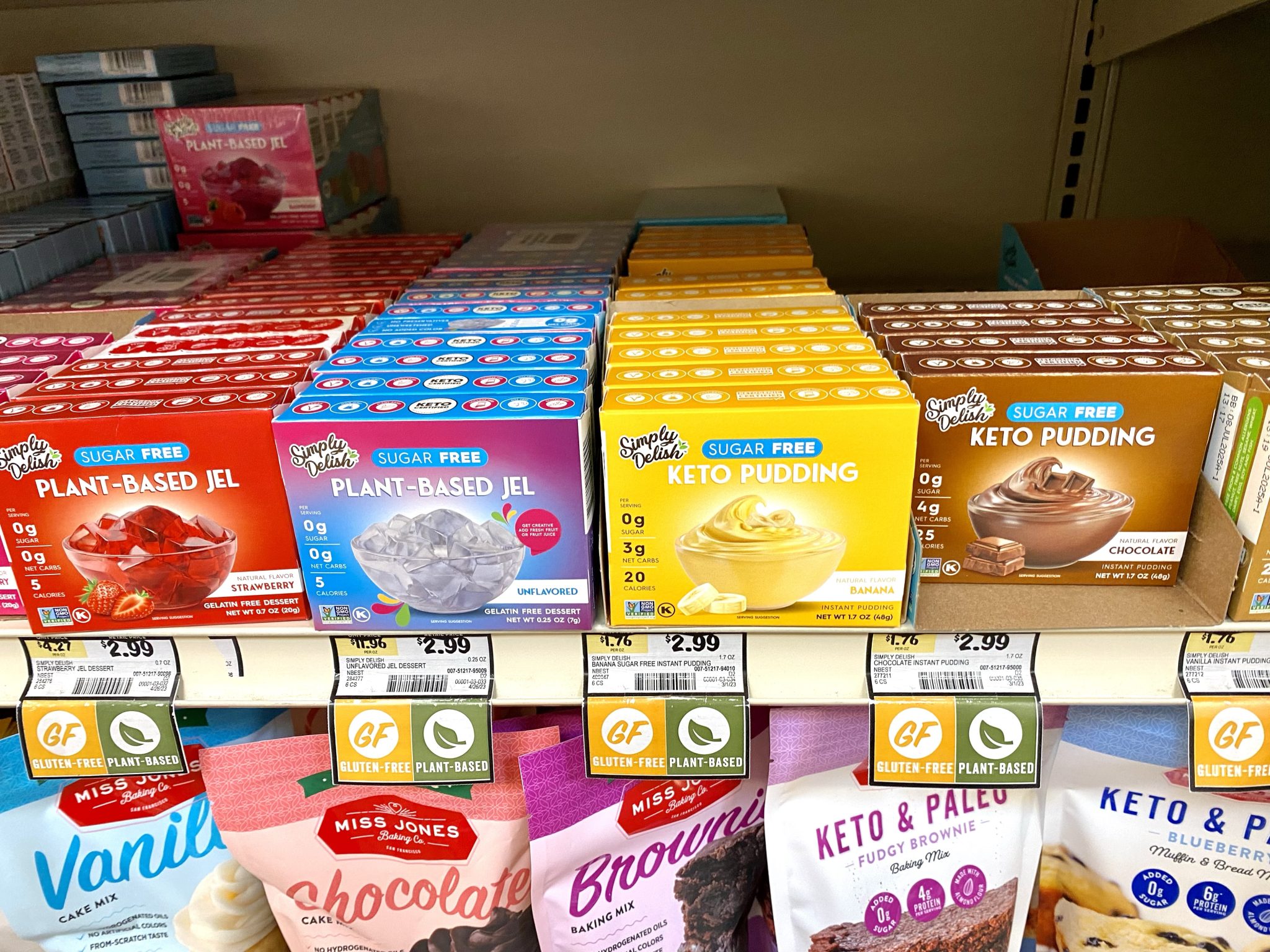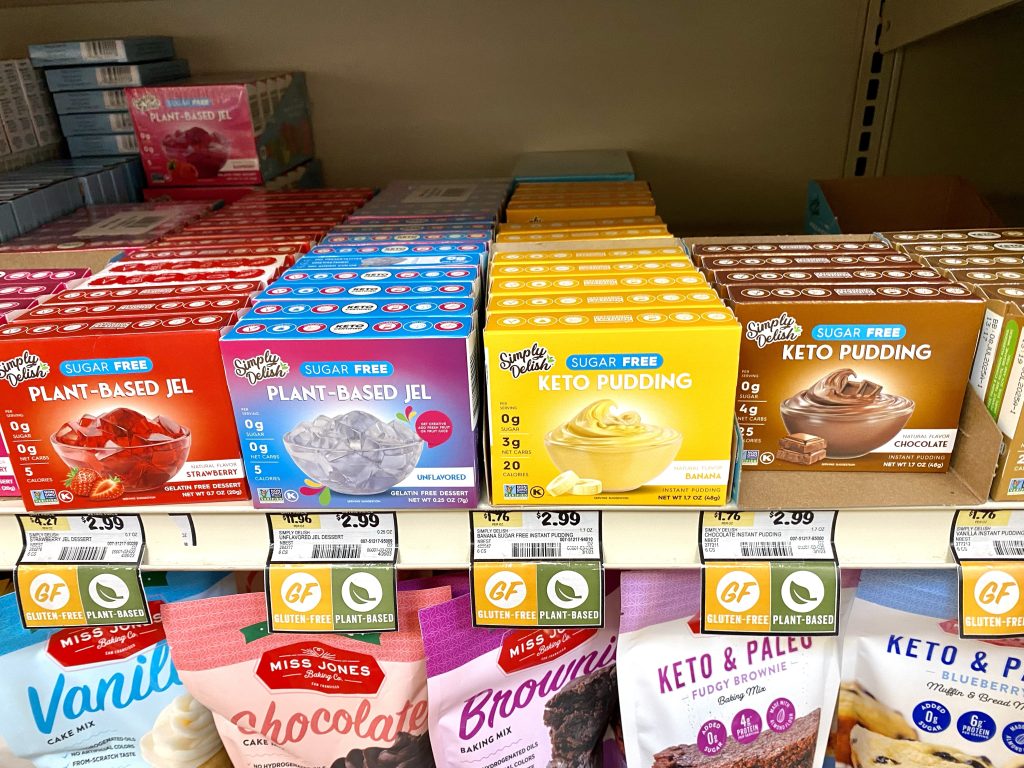 Many people who follow a low-carb diet enjoy sugar-free jello as a zero-carb snack. It can be enjoyed on its own or with a spoonful of zero-carb whipped cream.
Bacon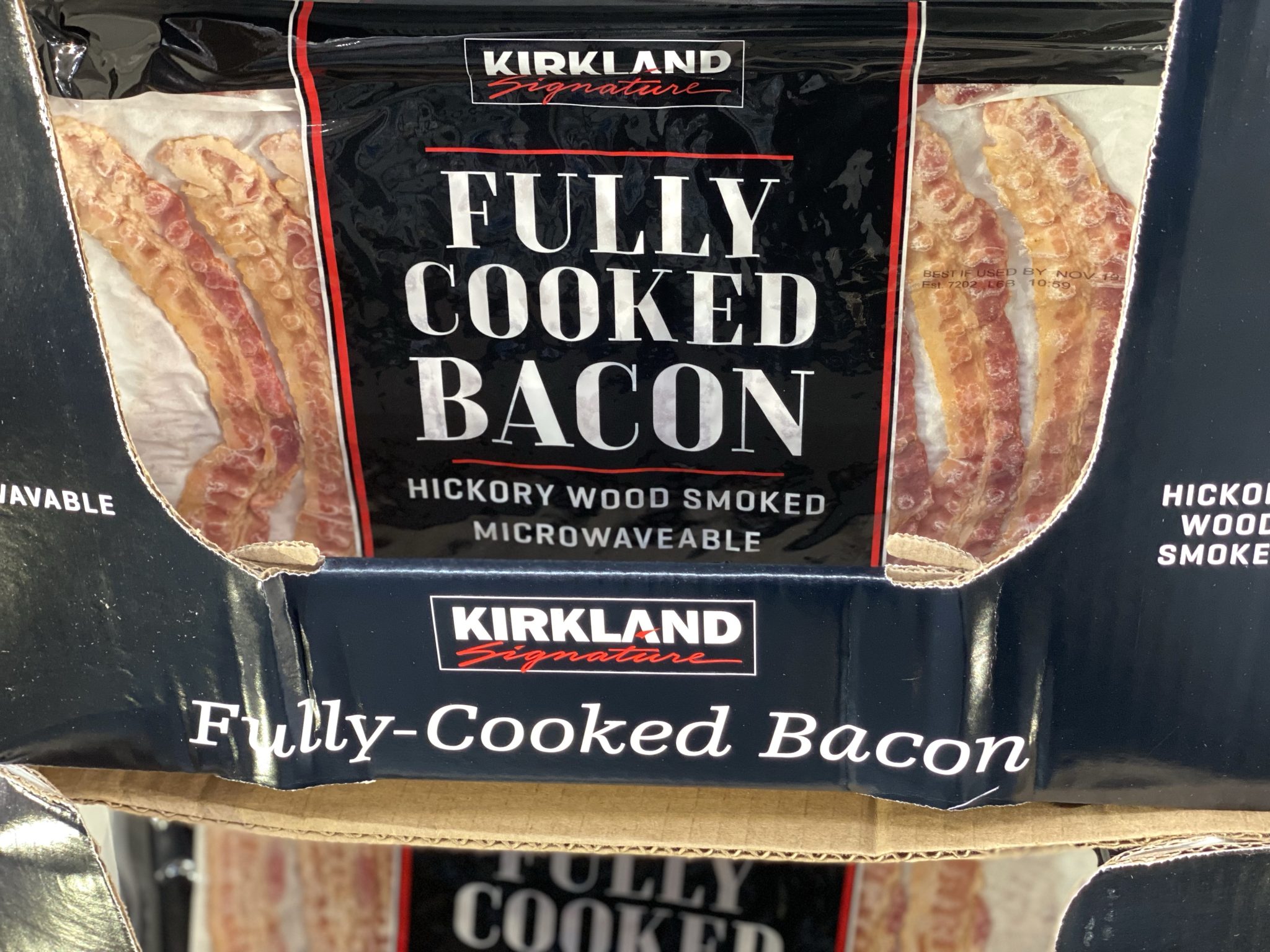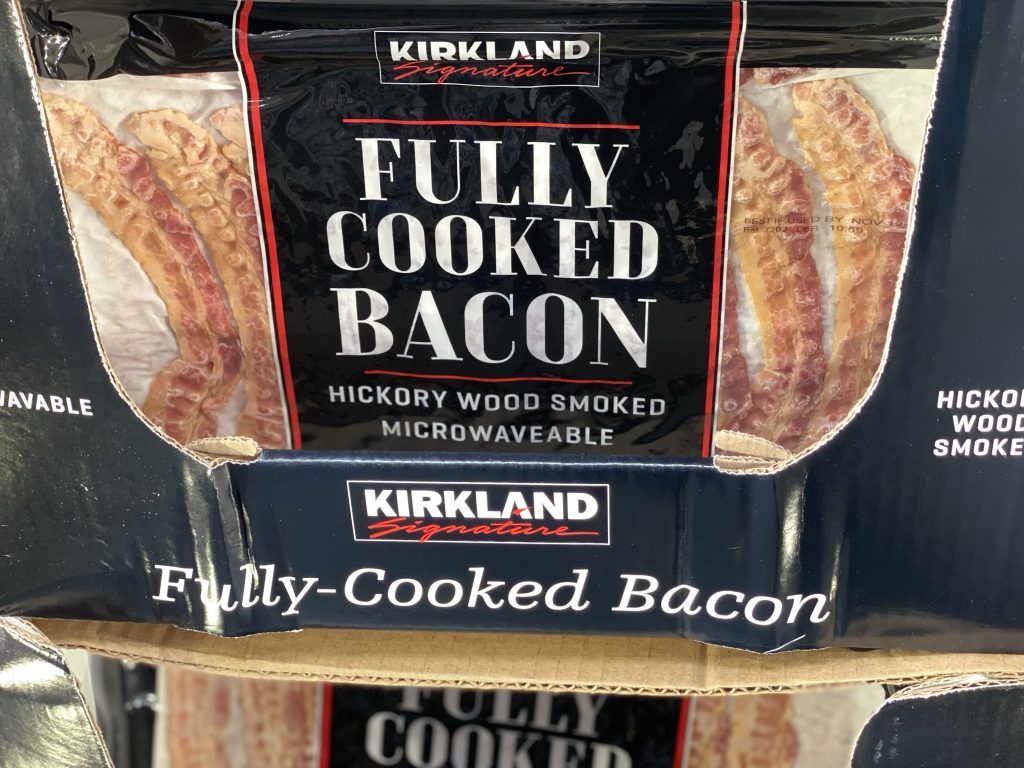 Crispy bacon is a delicious and easy-to-prepare snack that's perfect for those following a low-carb lifestyle. Its savory flavor makes it a popular choice.
High-Protein Low- Carb Snacks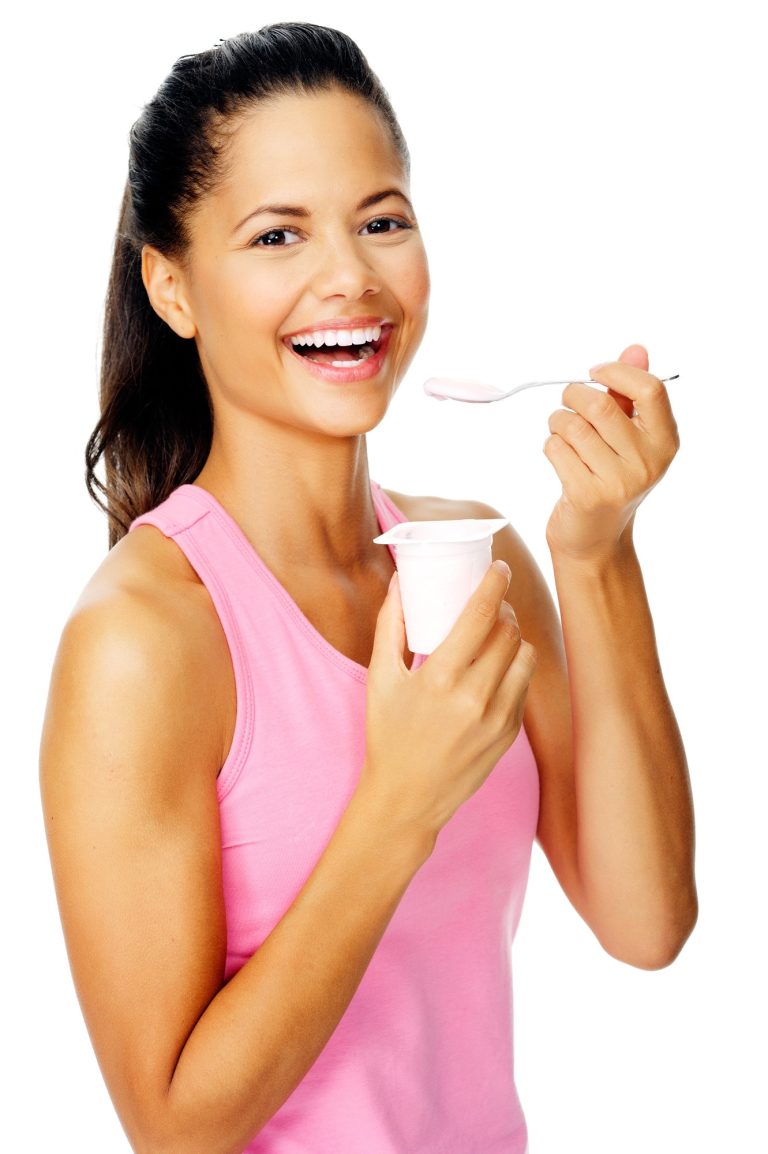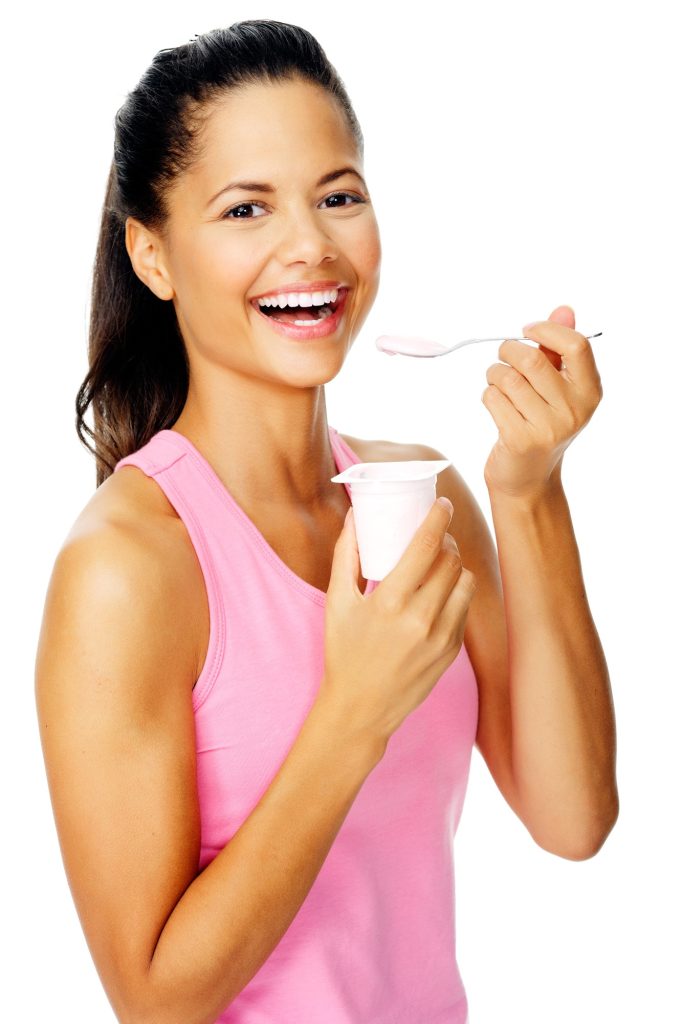 15 Delicious High-Protein Low-Carb Snacks
Low Carb Storebought Sweet Treats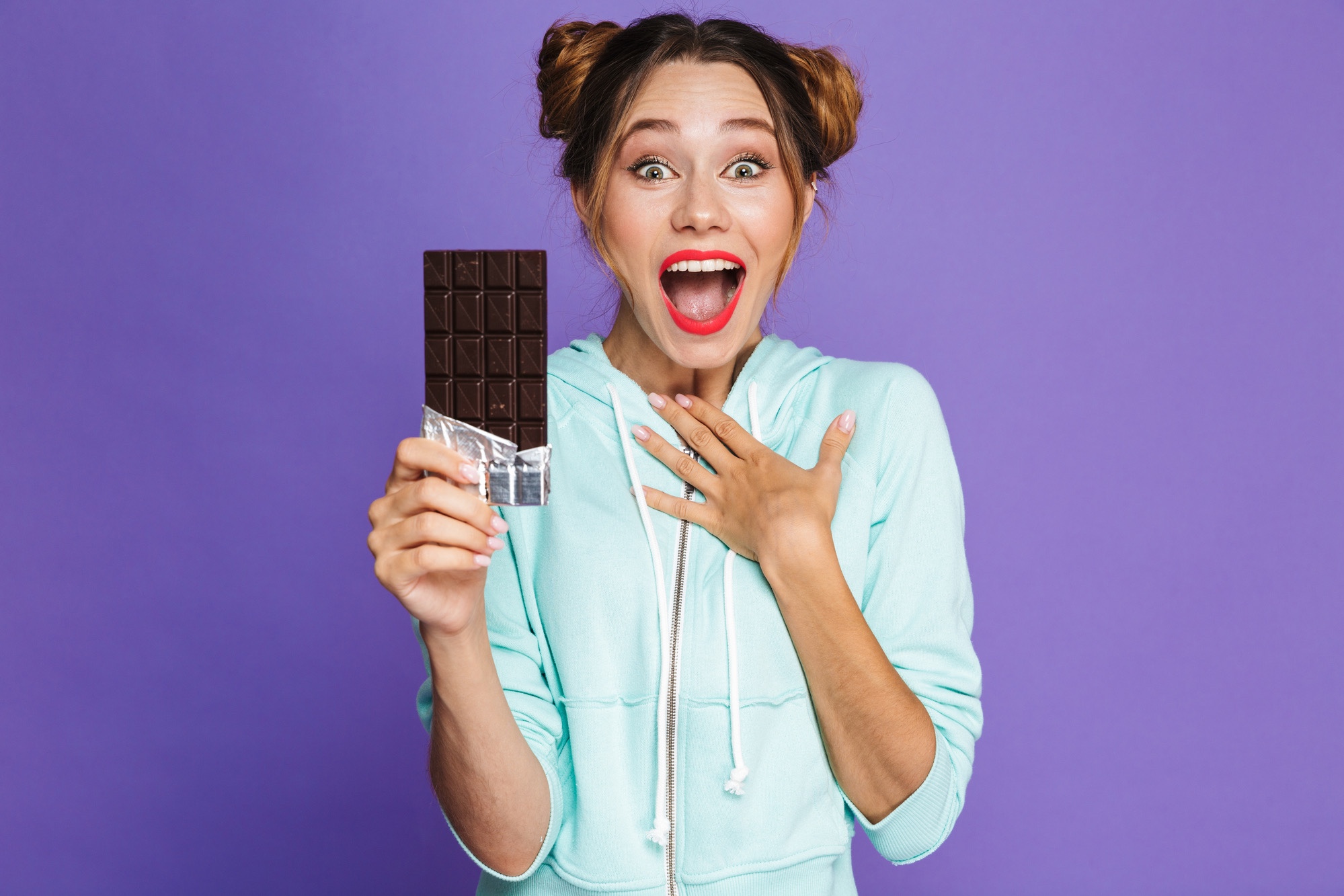 Discover 10 Delicious Low-Carb Sweet Treats You Can Easily Find at the store! 
Low Carb At ALDI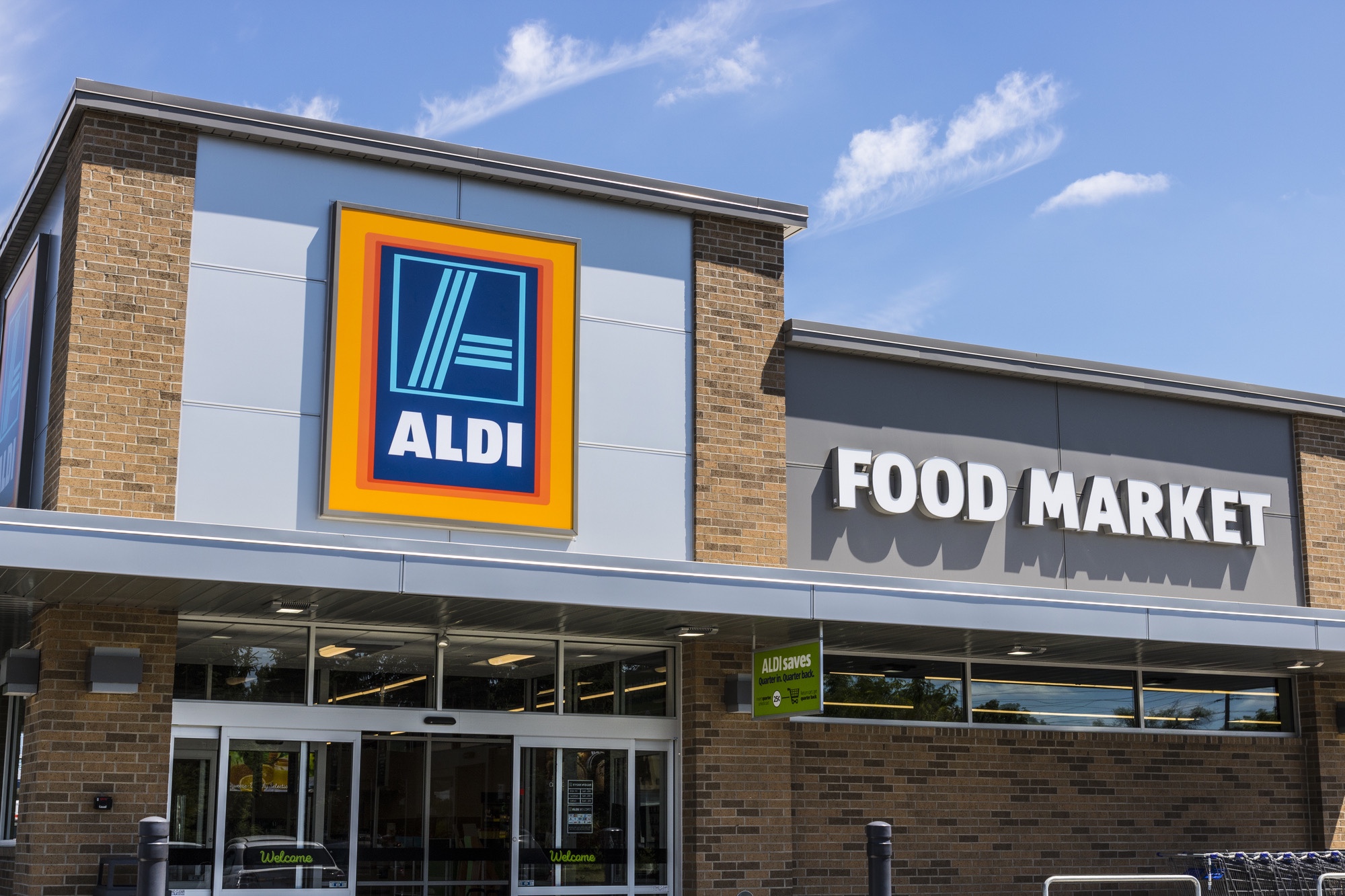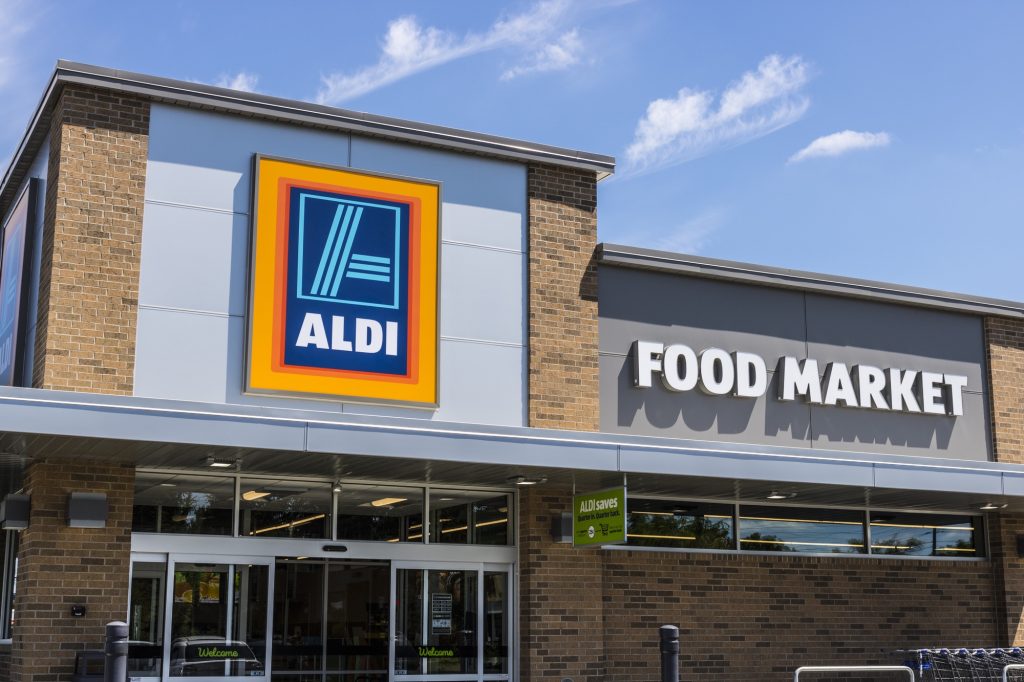 25 Best Low Carb Finds At ALDI
Low Carb At Costco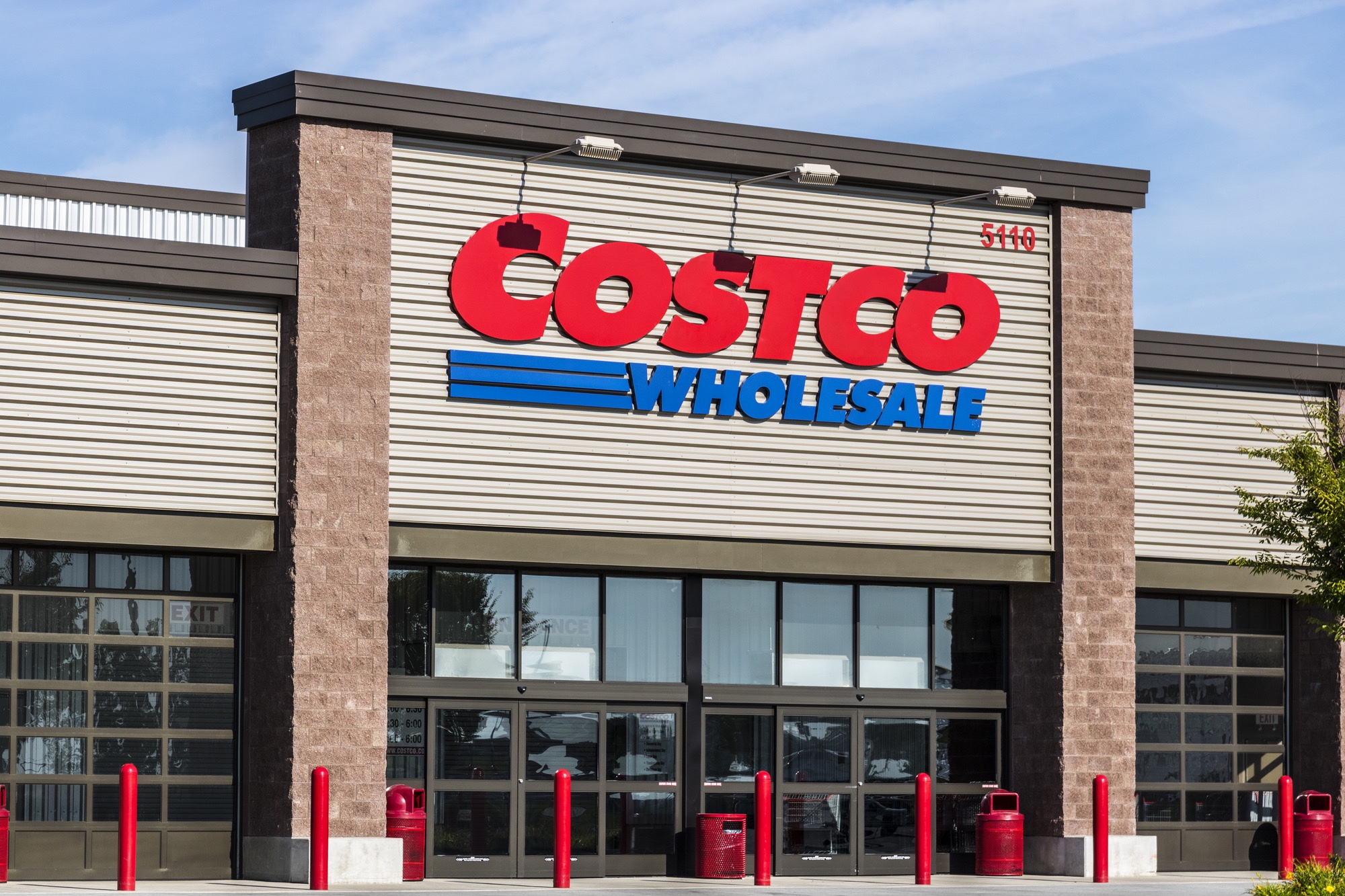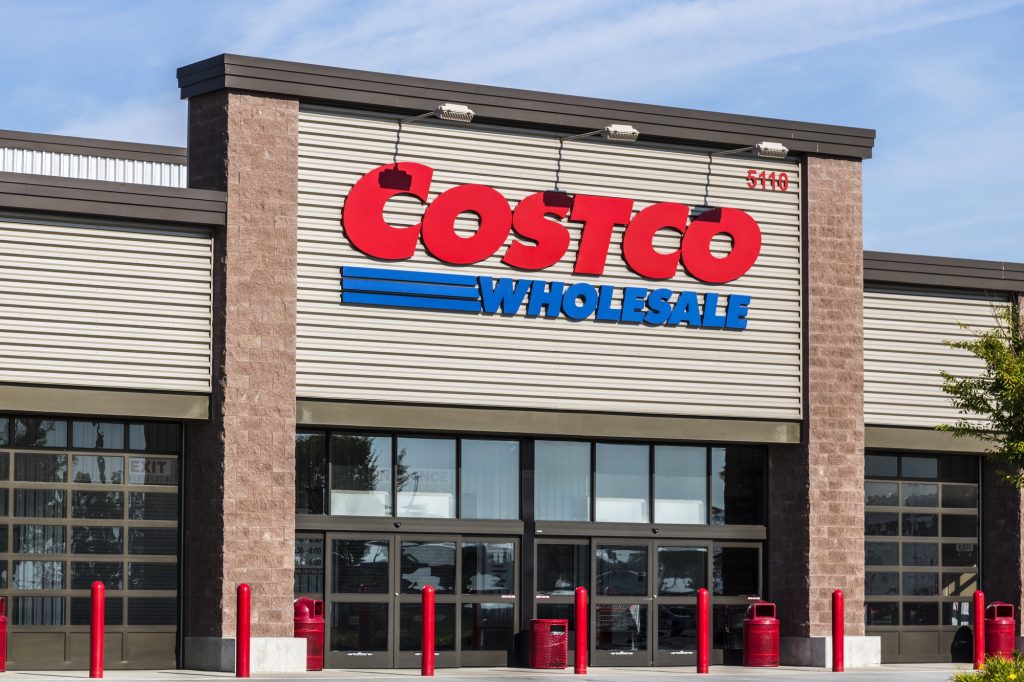 Low Carb At Sam's Club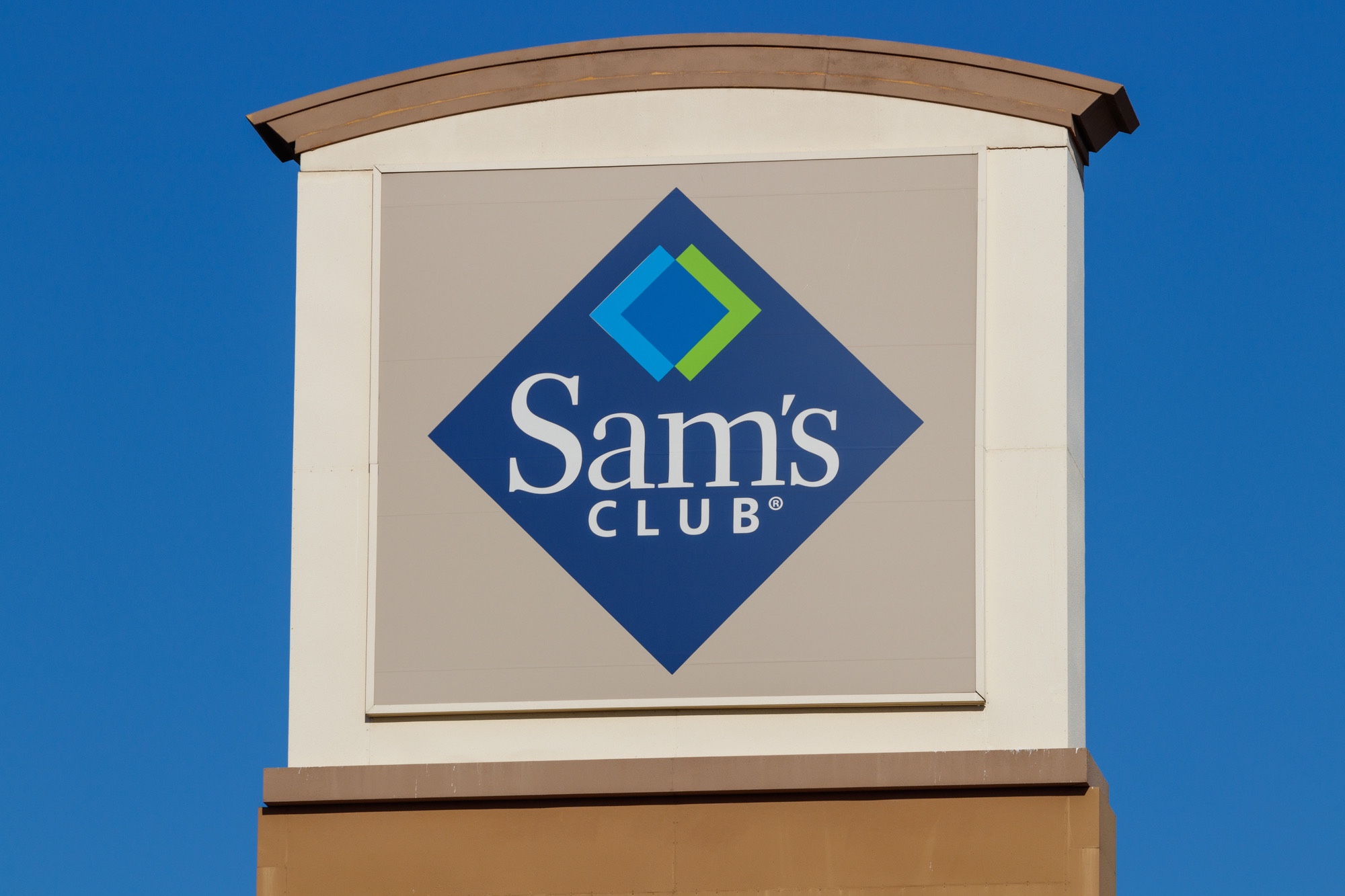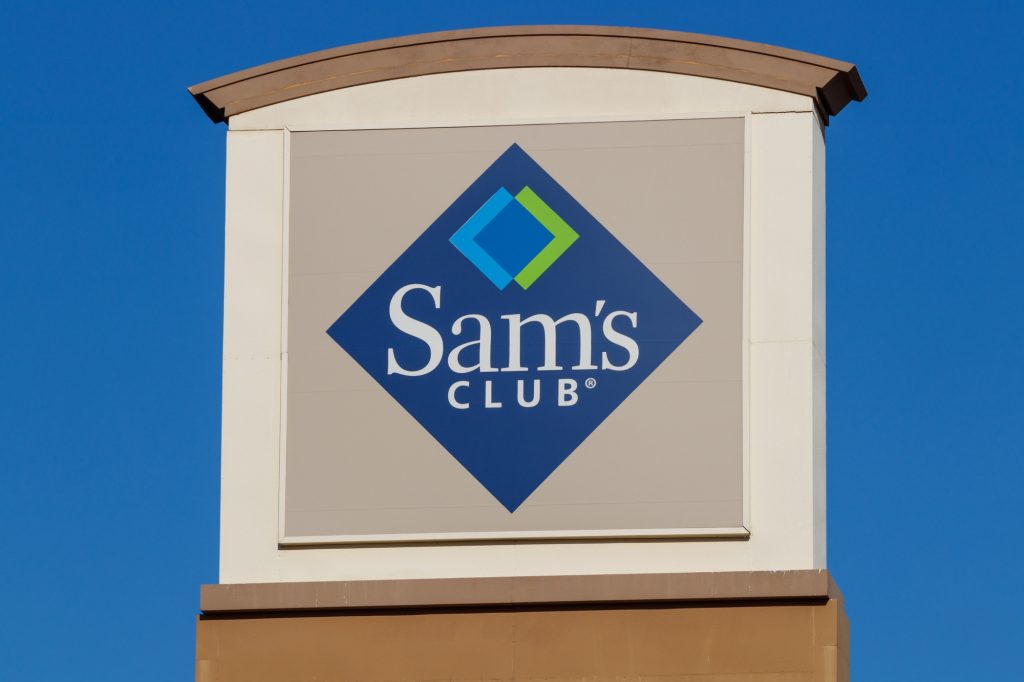 30 Low Carb Finds At Sam's Club
Author: Natasha Newton (Natasha's Southern Flavor)
Natasha is the founder of Natasha's Southern Flavor. She has a passion for sharing delicious family friendly low-carb recipes that are easy to make and use readily accessible ingredients. Natasha has published three bestselling cookbooks. Her books and recipes have been featured by CNET, Delish, Mindbodygreen, Parade and Women's Health. She enjoys traveling and spending time with her husband, two adult children, and three furbabies.
Read more about Natasha here.