Sam's Club Low Carb: 30 Irresistible Finds
This post may contain affiliate links.
Sam's Club, the well-known warehouse retailer, has made great strides in providing a larger variety of keto and low-carb products. With a vast selection at affordable prices, Sam's Club offers a diverse range of low-carb options. Take a look at these 30 excellent choices that are available at Sam's Club!
Egg Bites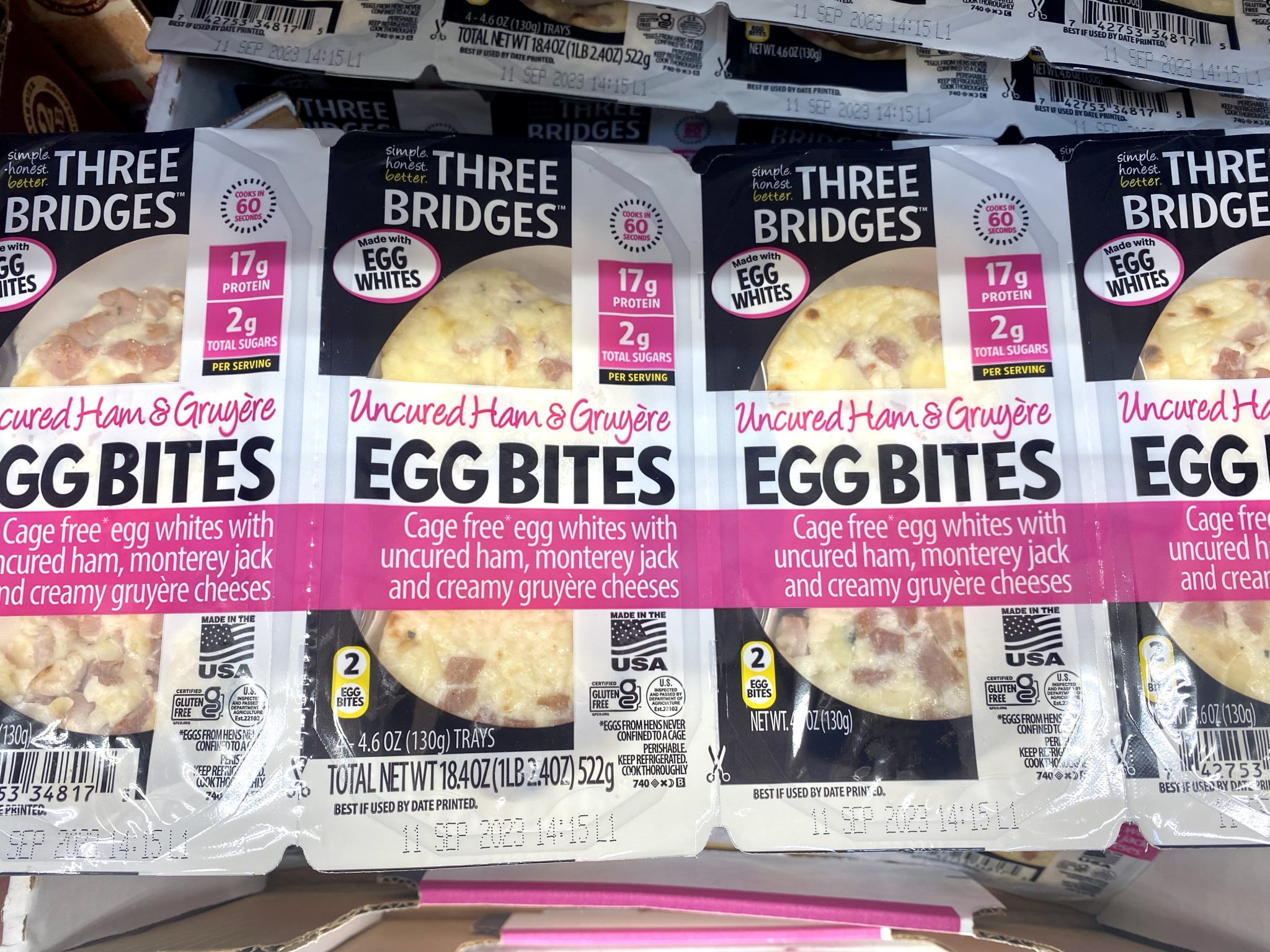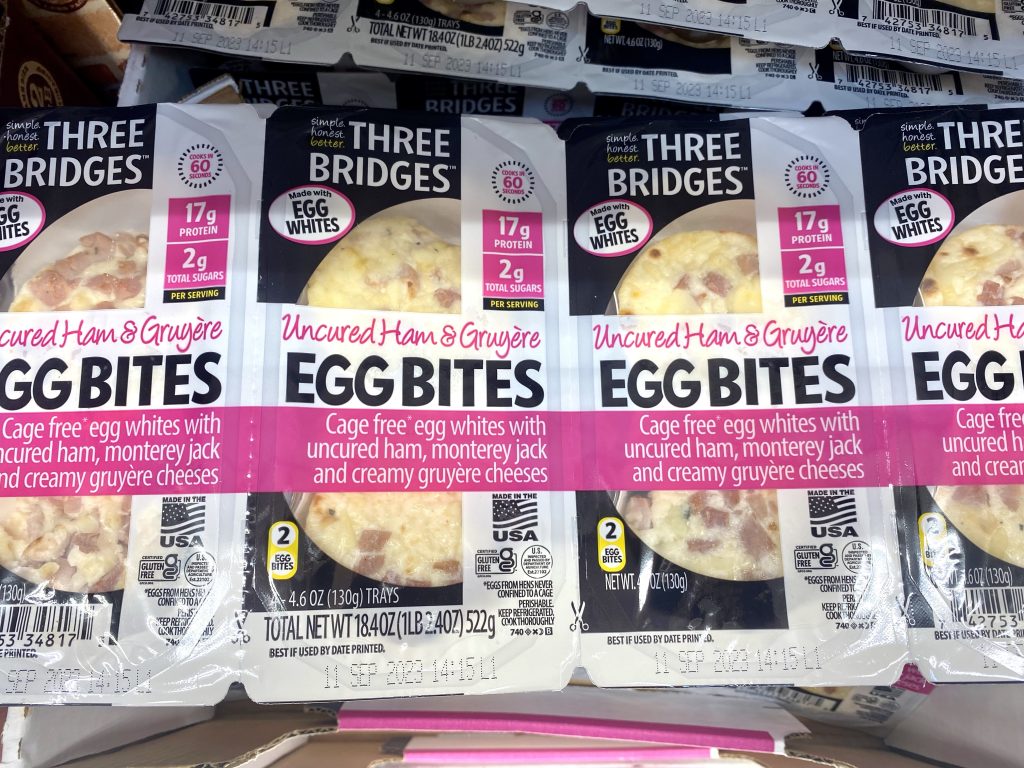 Three Bridges Egg Bites are a convenient, low-carb breakfast option that comes in various flavors and is made with uncured meats.
Marinara Sauce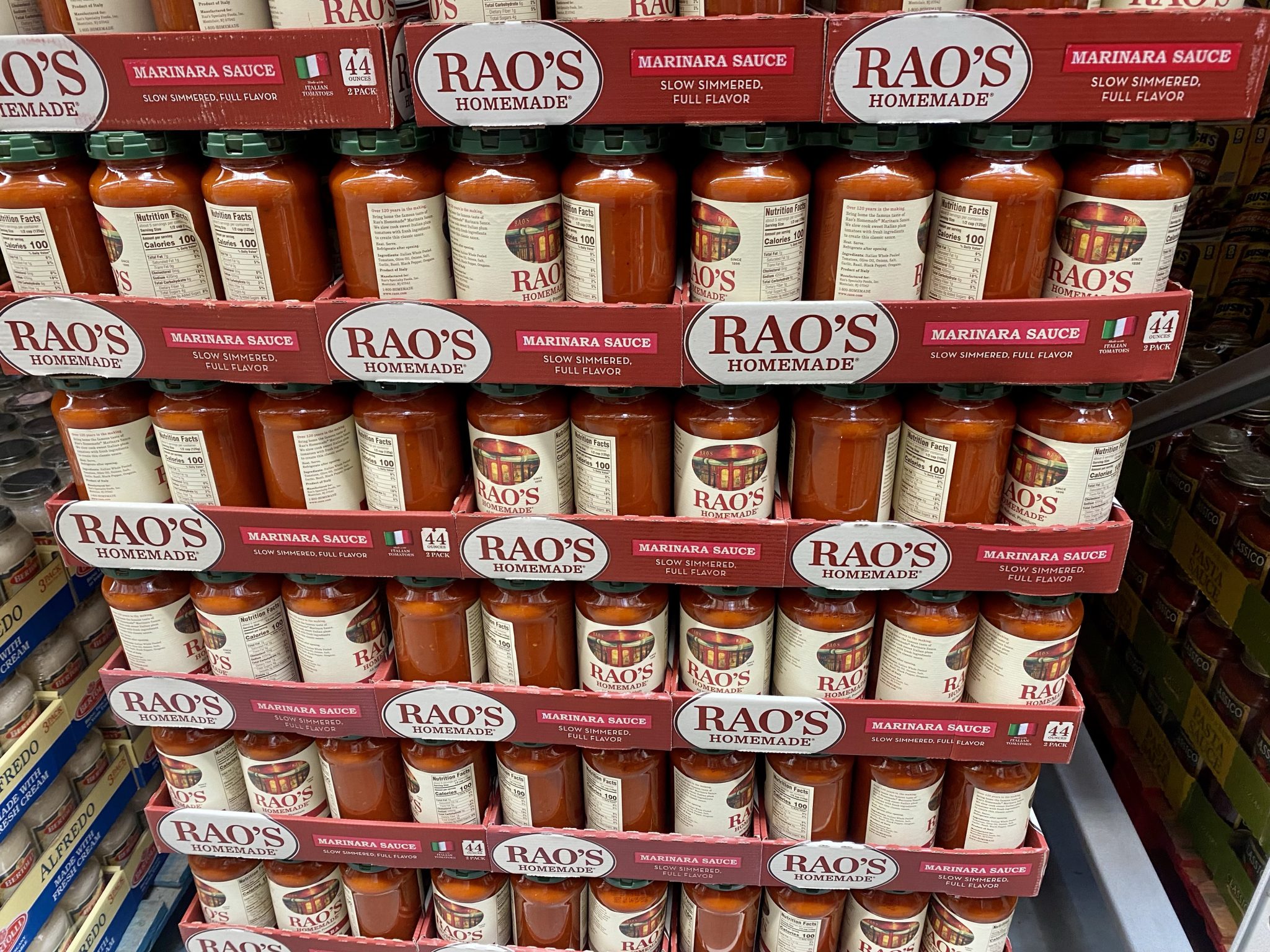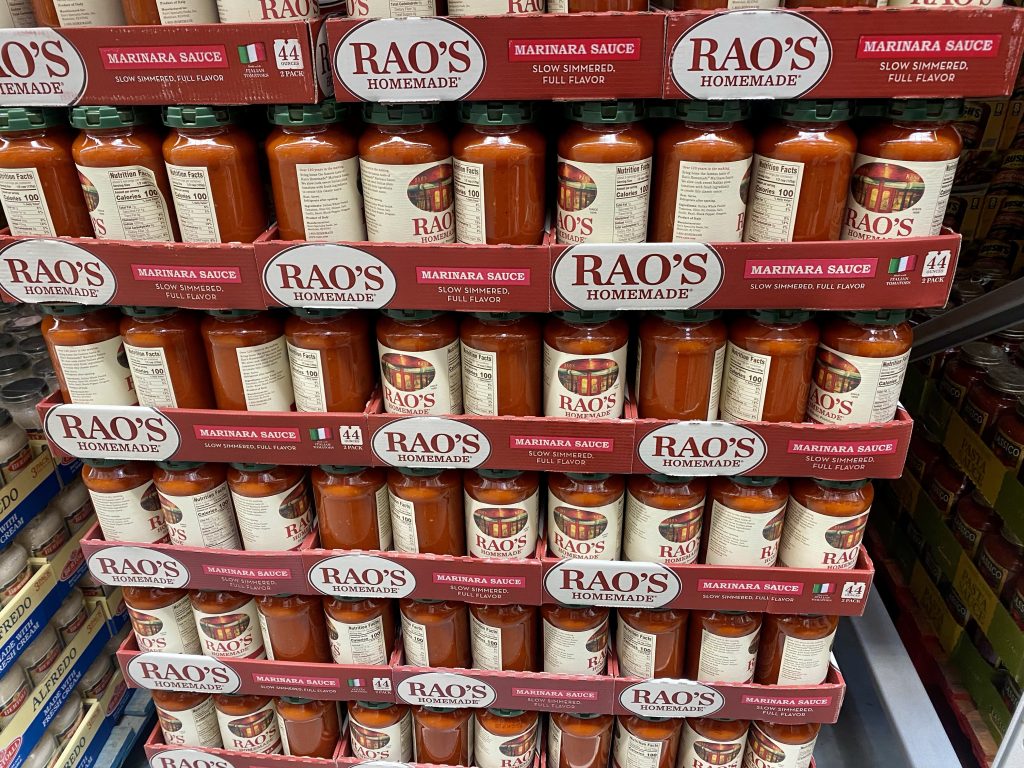 Rao's marinara is a popular choice for those following a low-carb lifestyle since it contains no added sugar and is low in carbs. Sam's Club typically offers better prices for Rao's than other grocery stores.
Low Carb Tortillas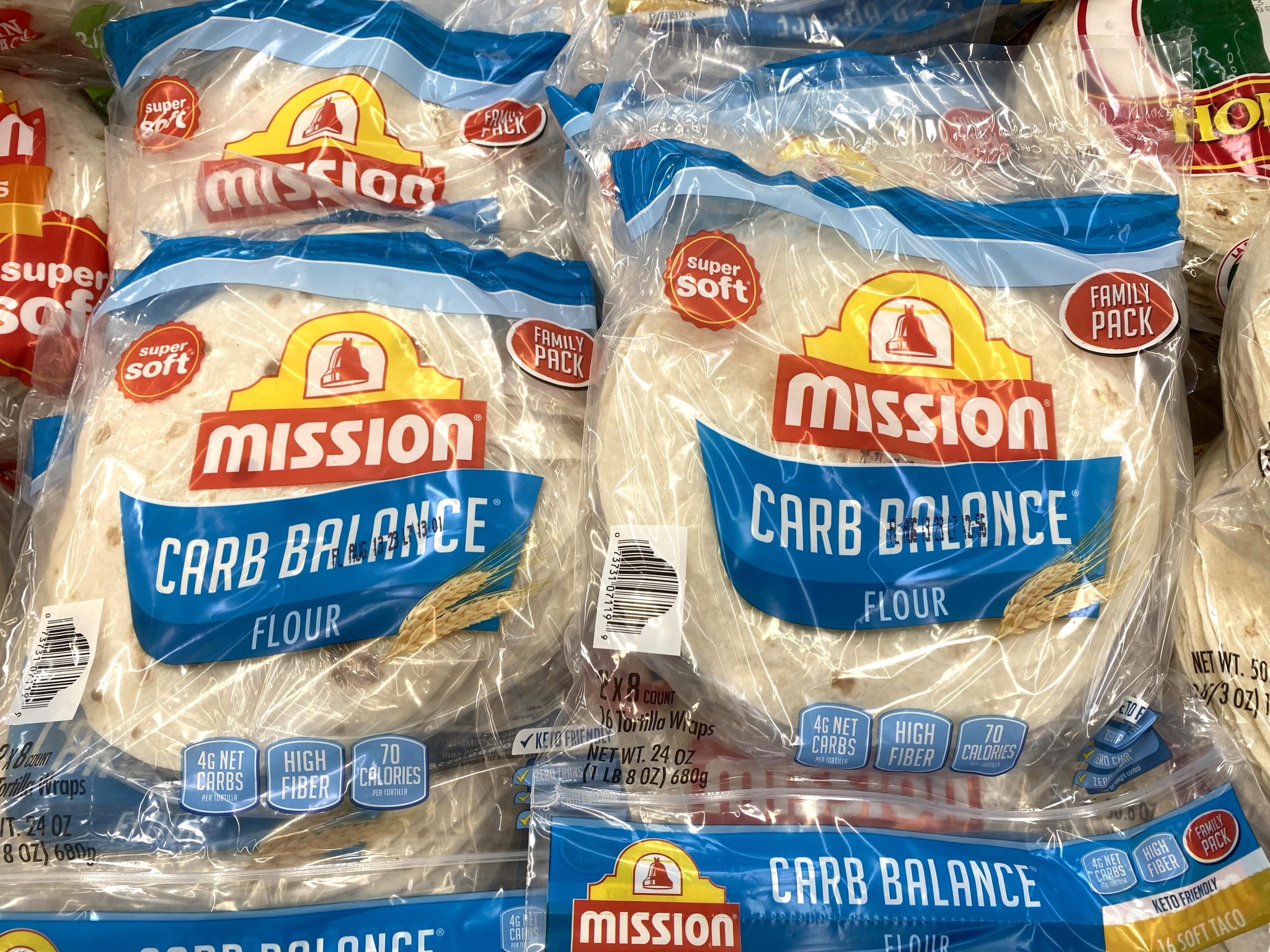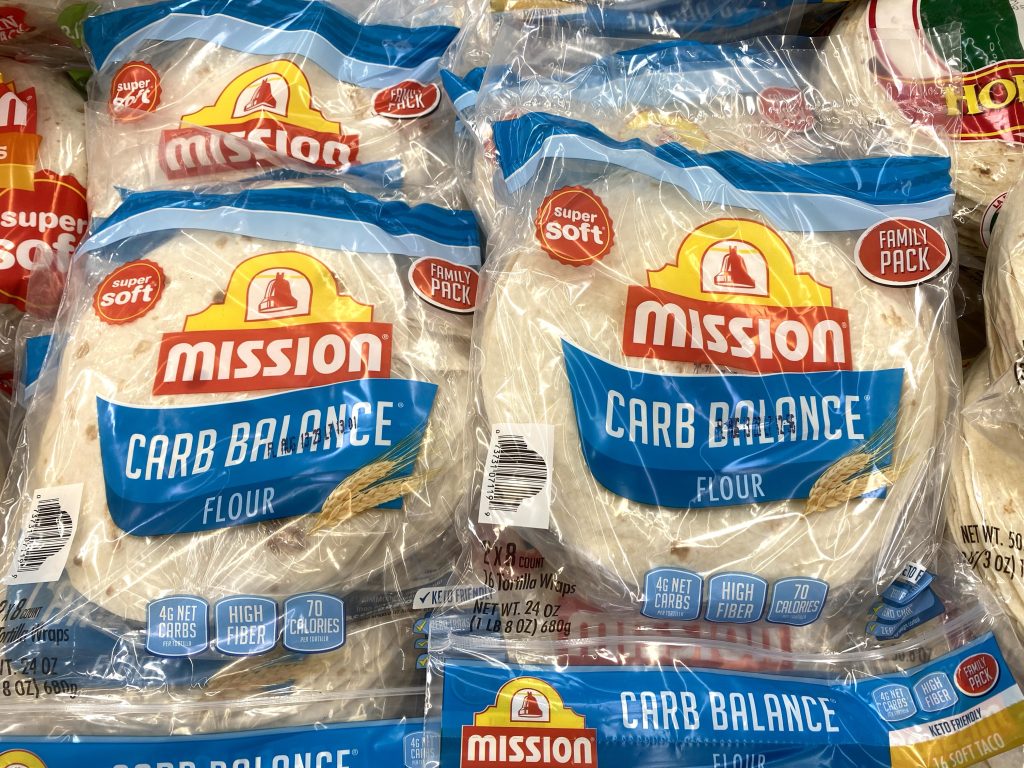 Low-carb tortillas have versatile uses like making pizzas, tacos, quesadillas, and sandwich wraps.
Deli Meats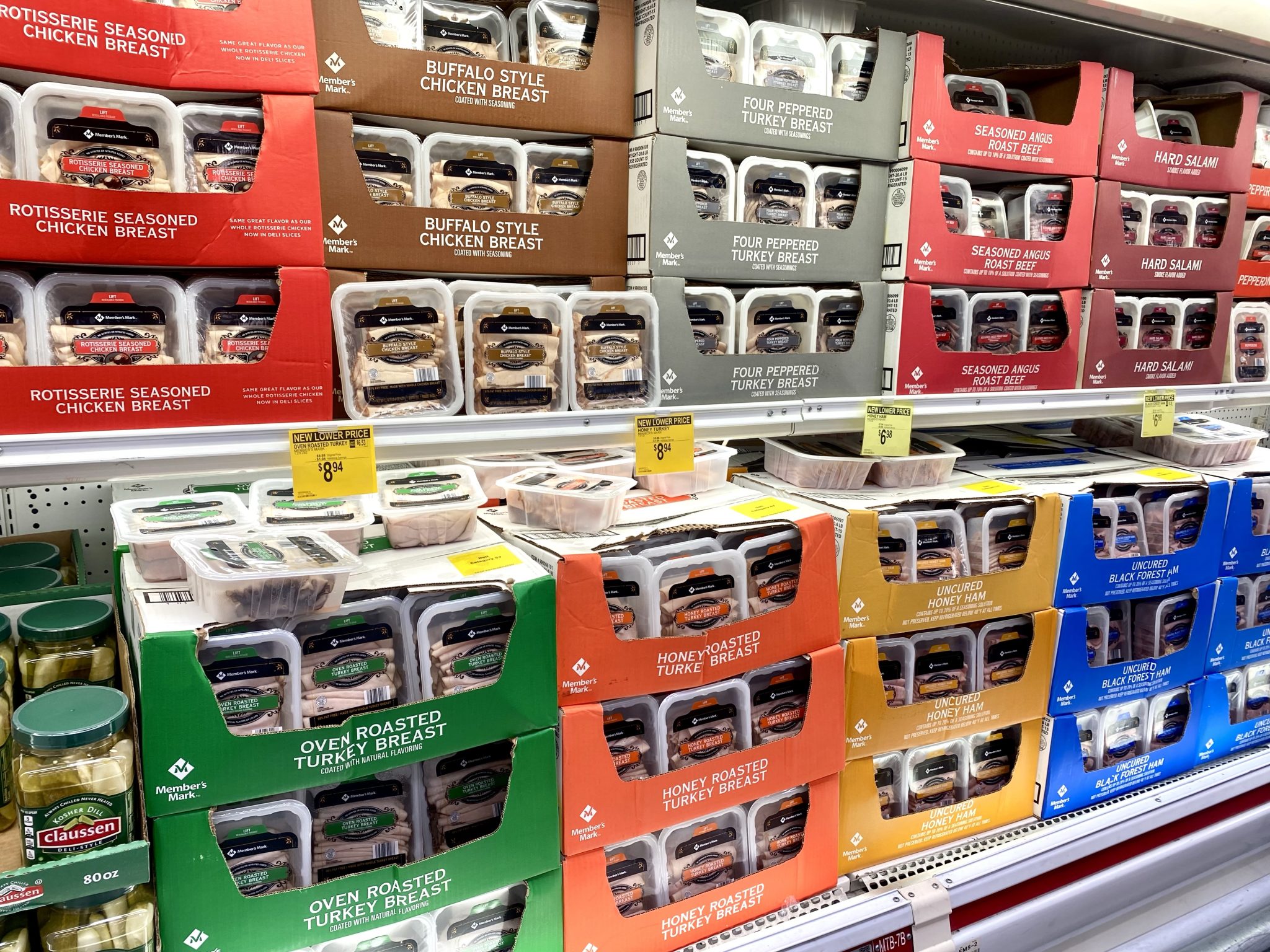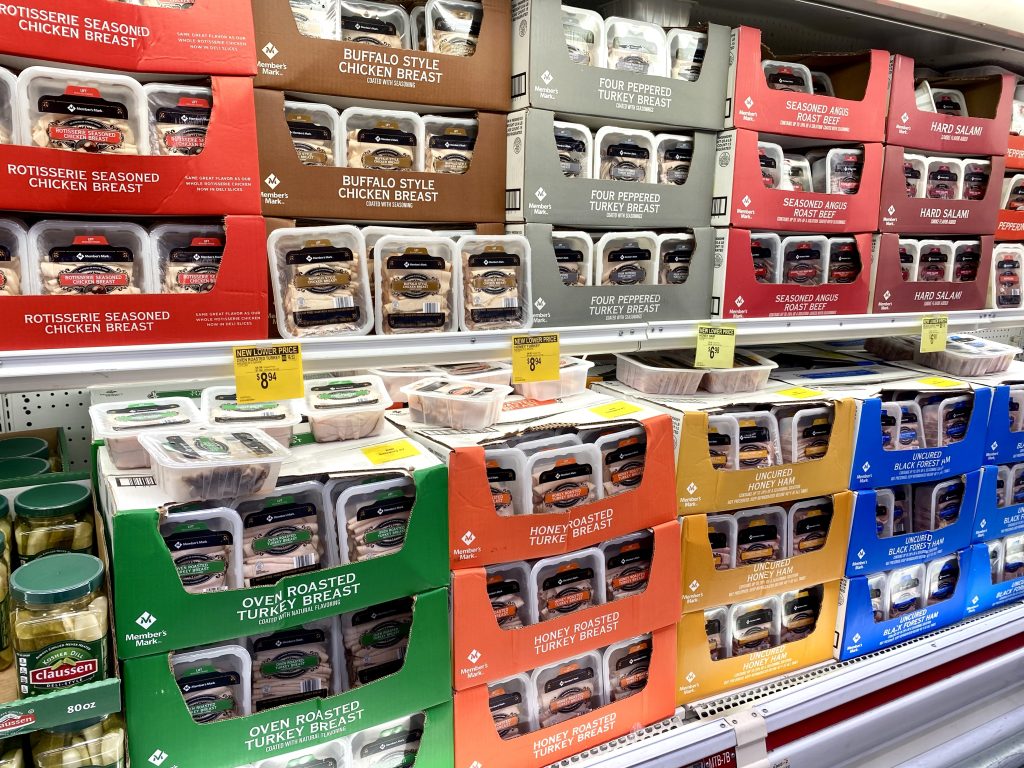 Sam's Club has a large selection of high-quality deli meats. They come in several flavors, and some of them are uncured.
Protein Chips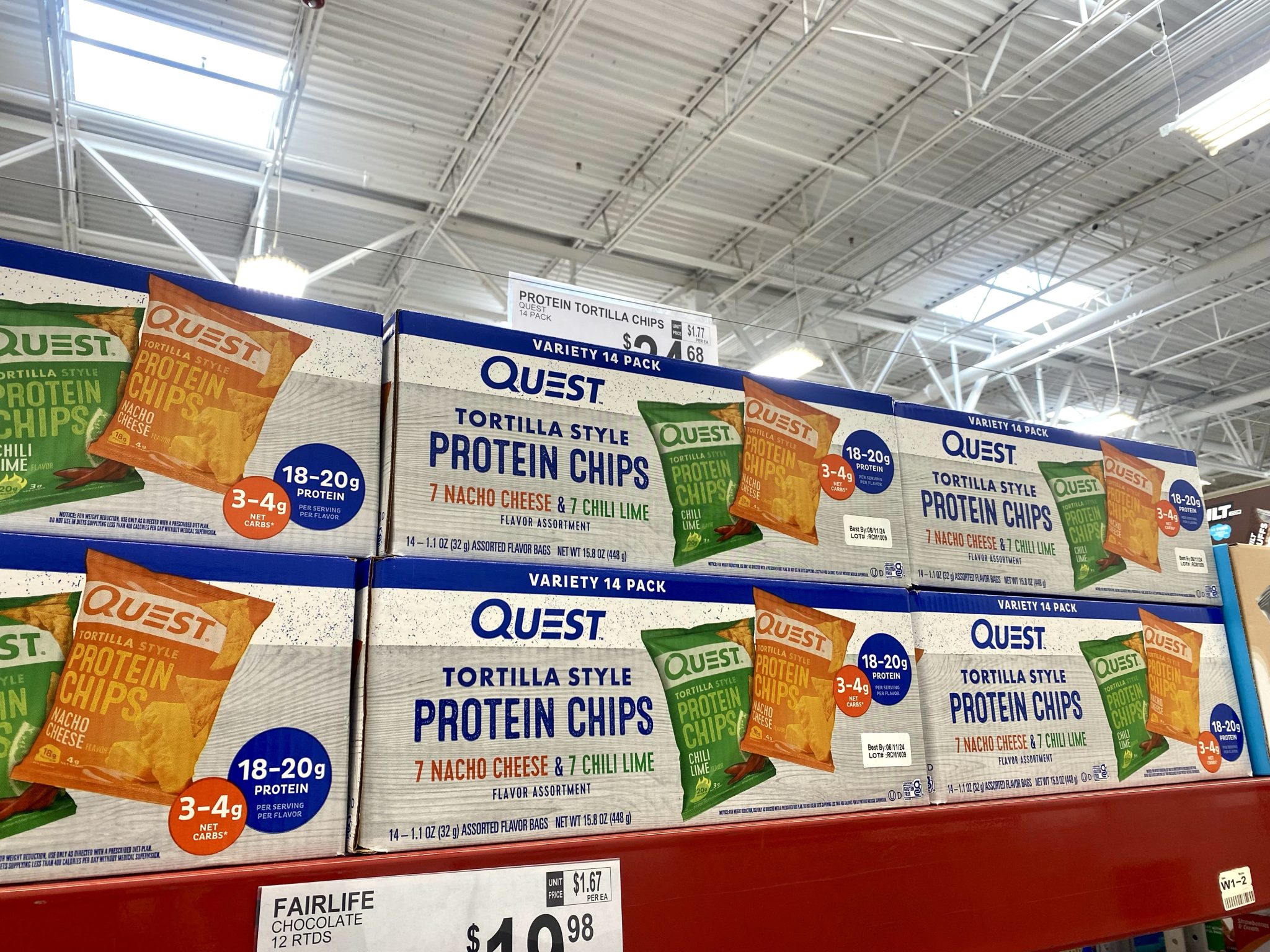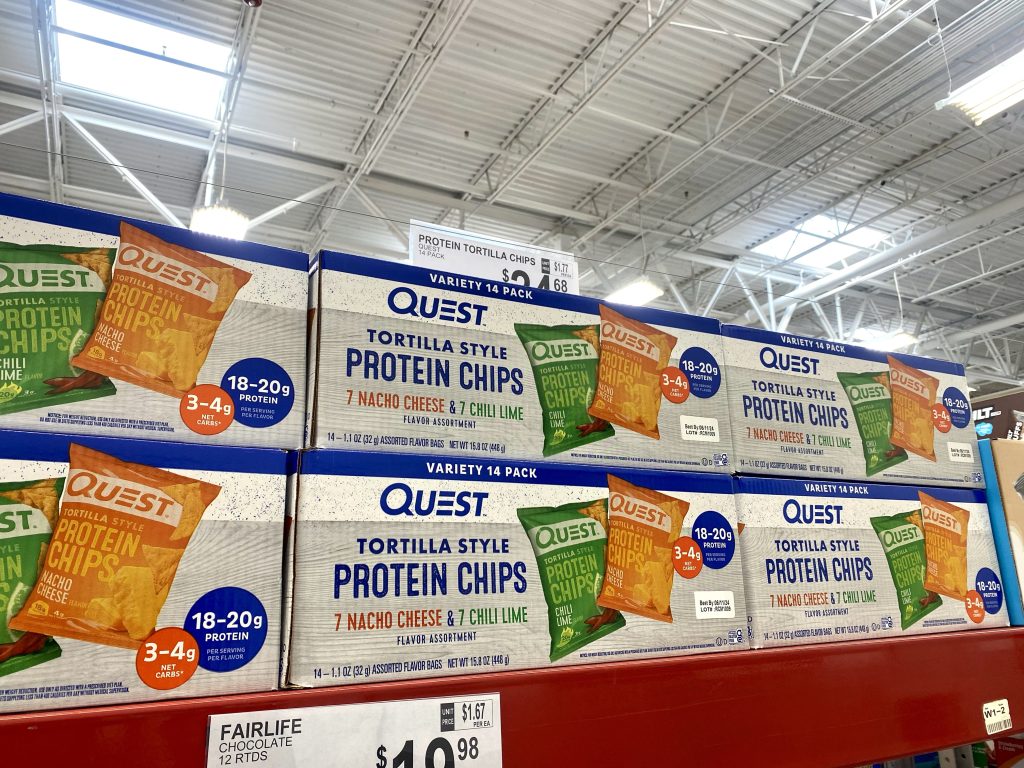 Quest tortillas chips are low-carb and high-protein. They're great with chili, soups, salads and sandwiches.
Keto Bread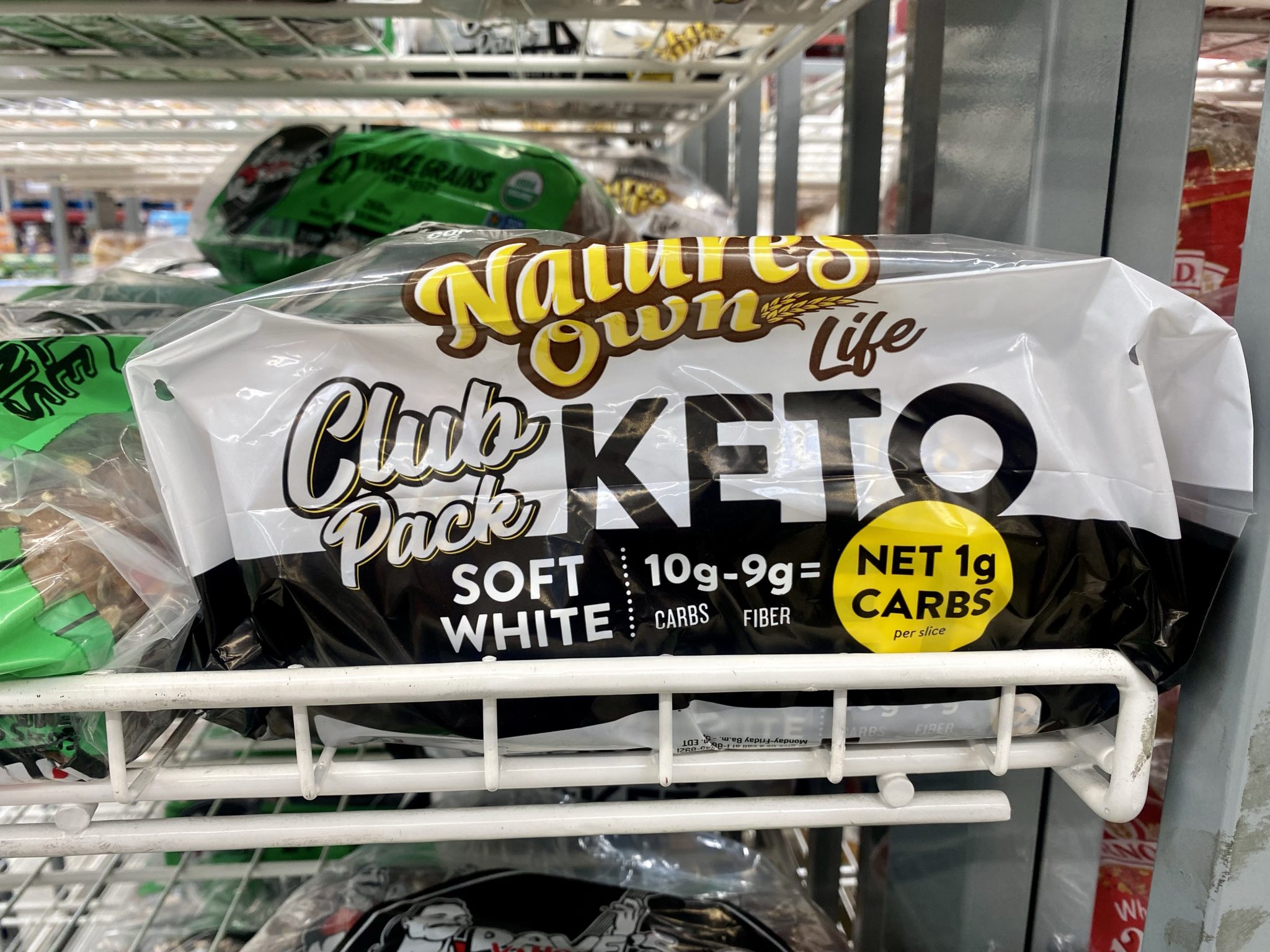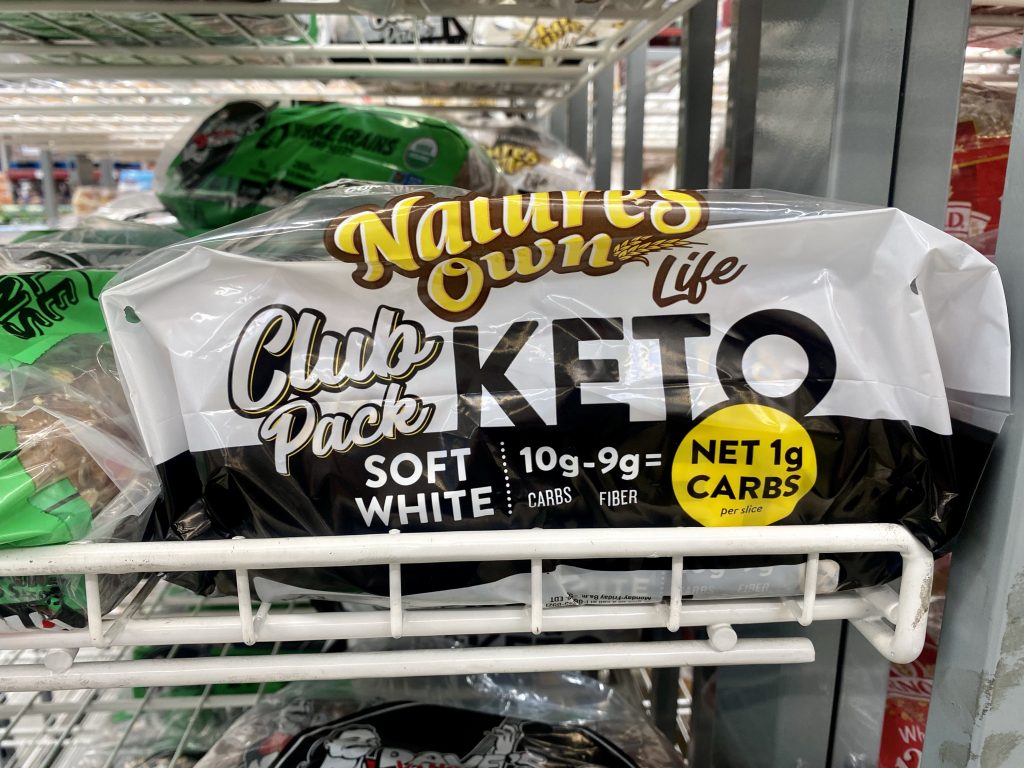 Sam's Club has a couple of brands of keto bread available. However, it's important to note that these products still contain gluten. The decision to consume them or not is ultimately up to the individual.
Cheese Crisps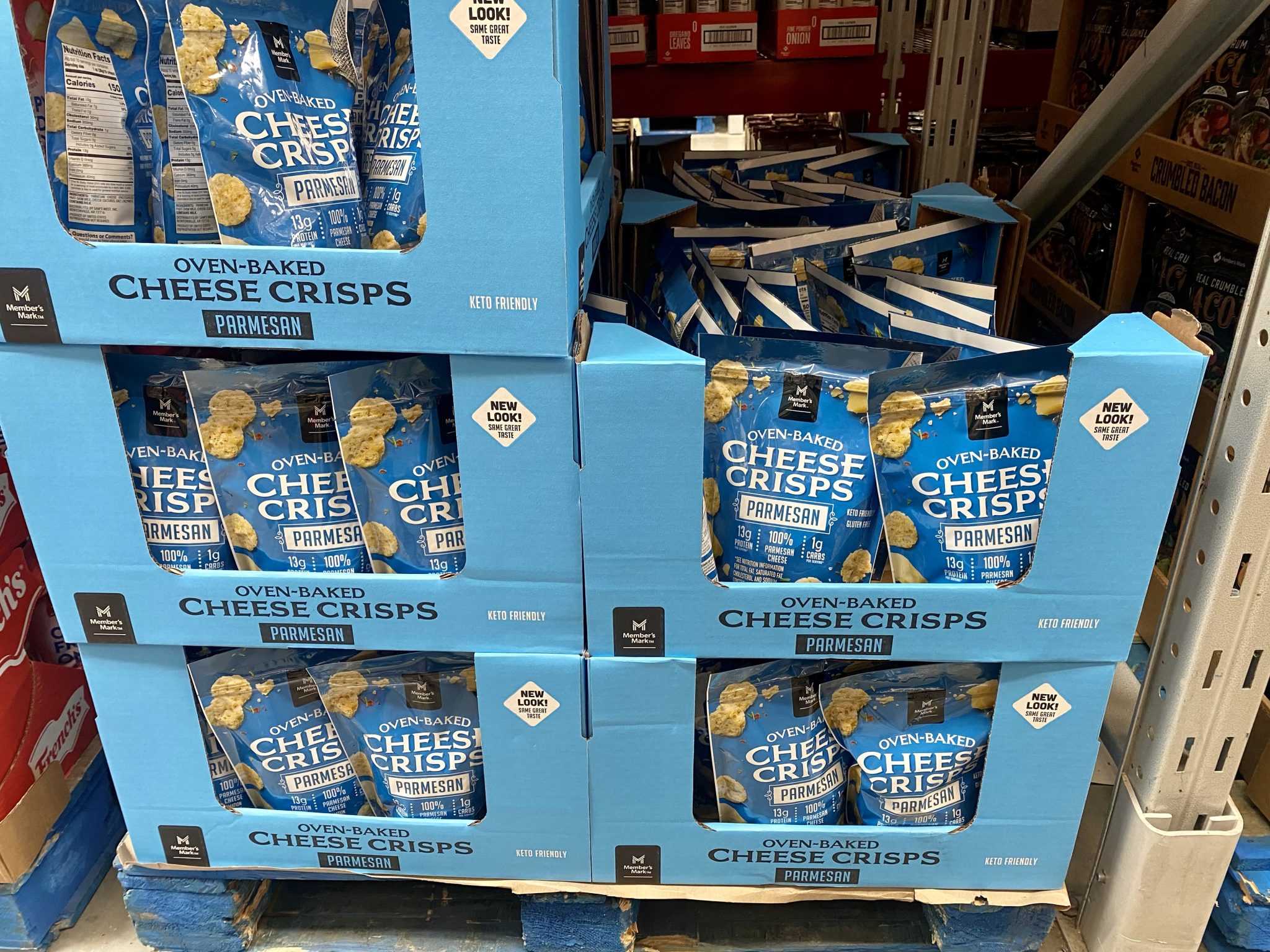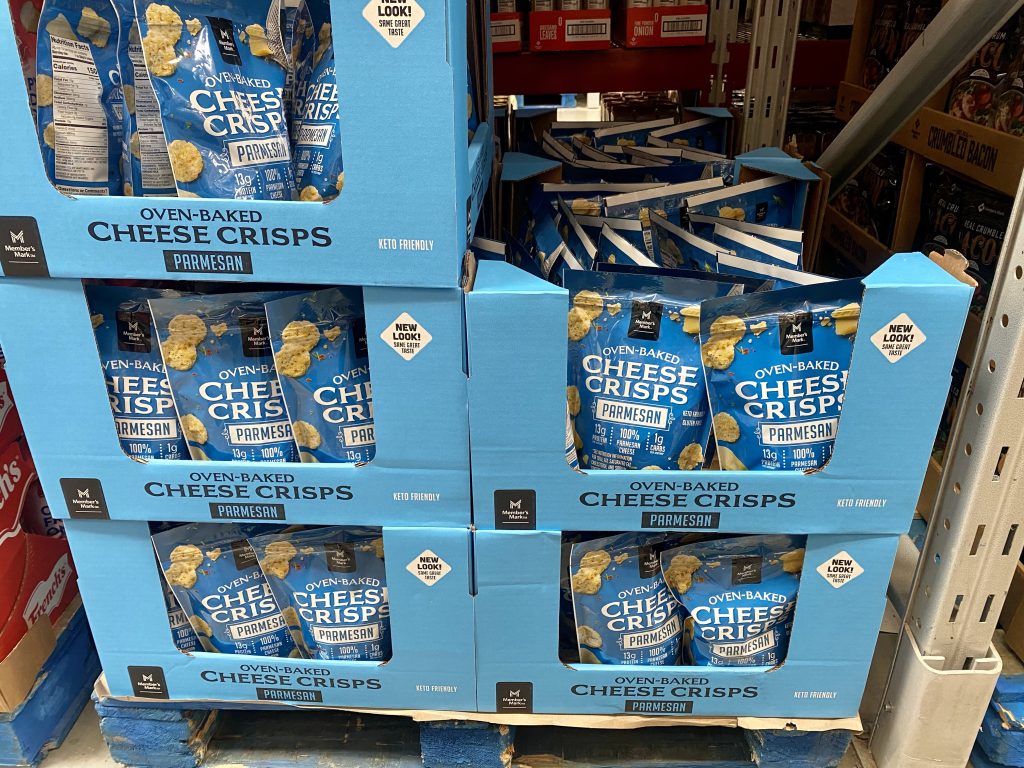 Cheese crisps are a salty, crunchy snack typically made from baked parmesan cheese. They go great with dips!
Pork Rinds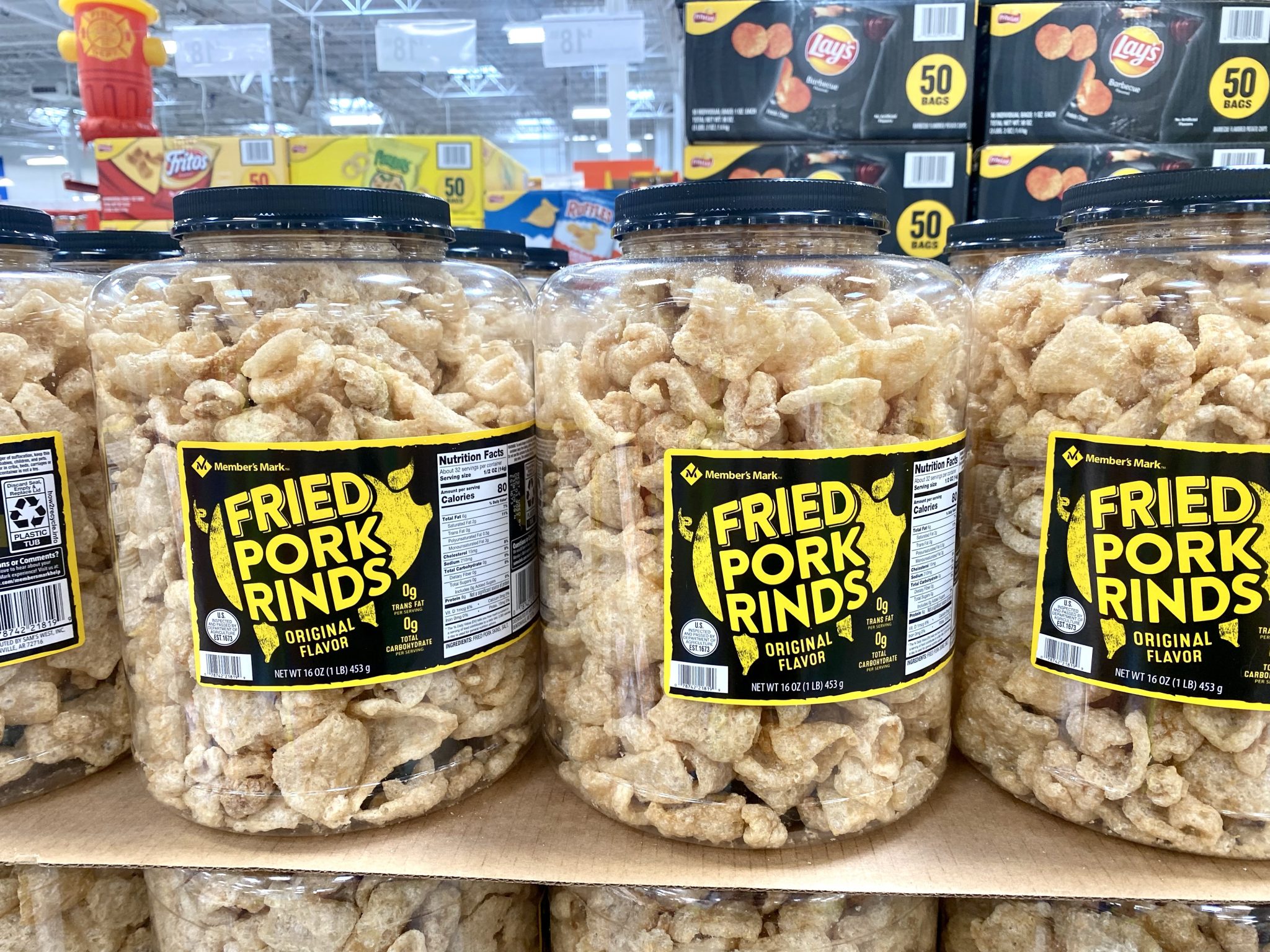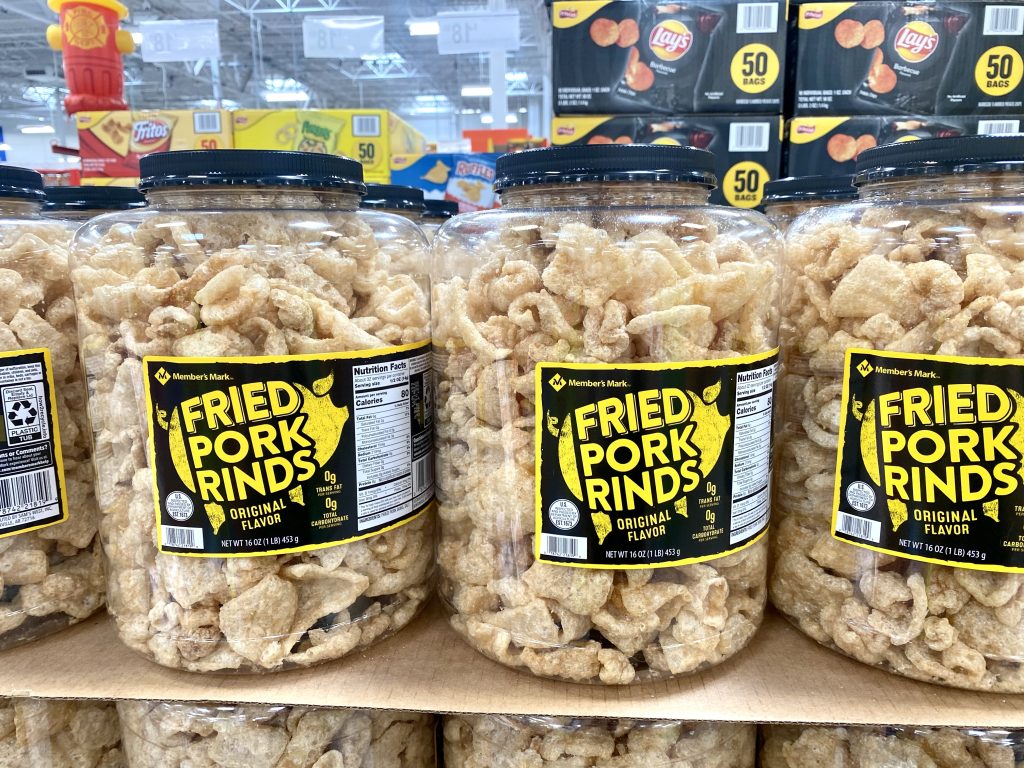 Pork rind's light and crunchy texture make them perfect for dipping into your favorite sauces and dips.
Try them with Dill Pickle Dip!
Ice Cream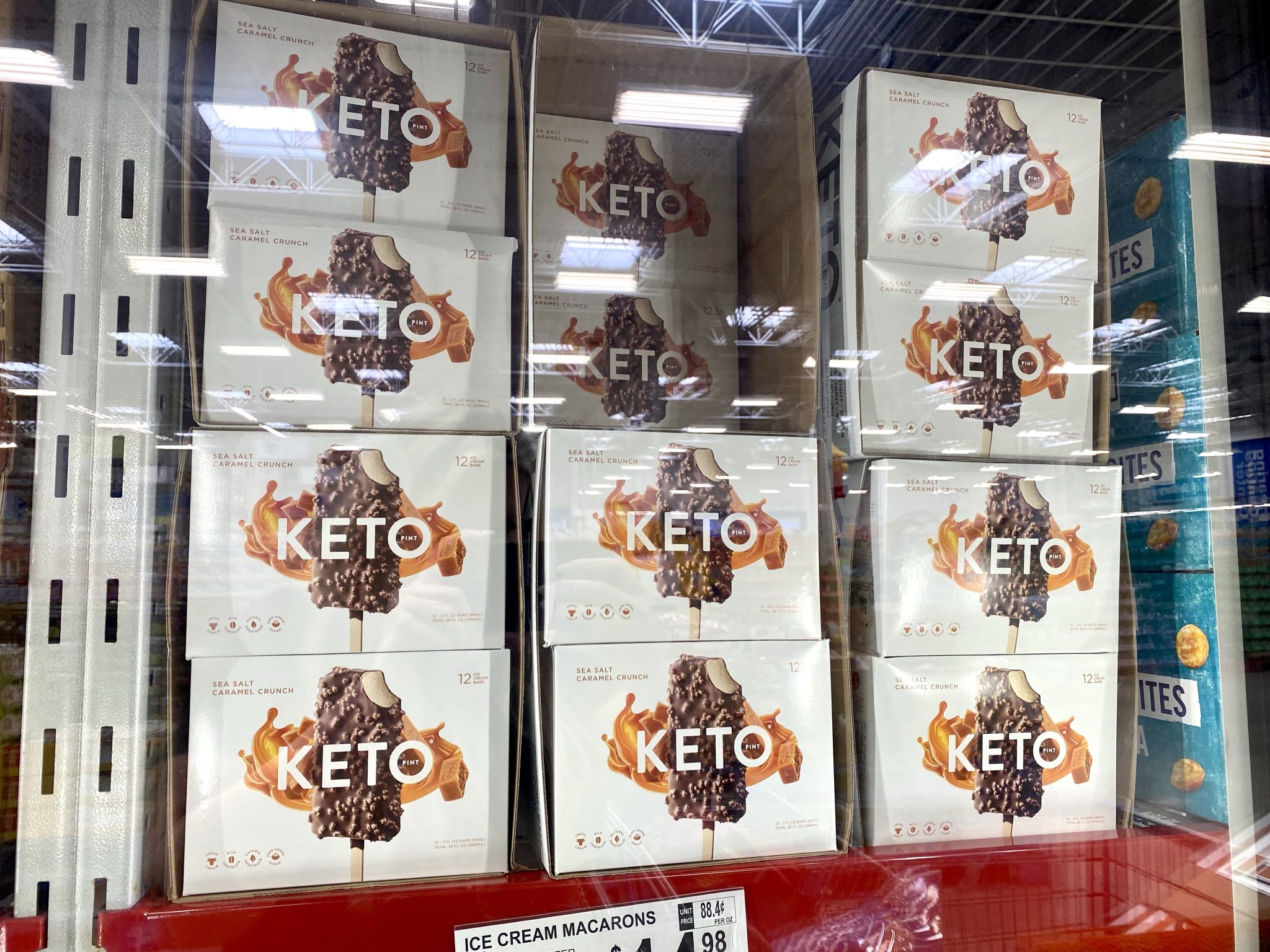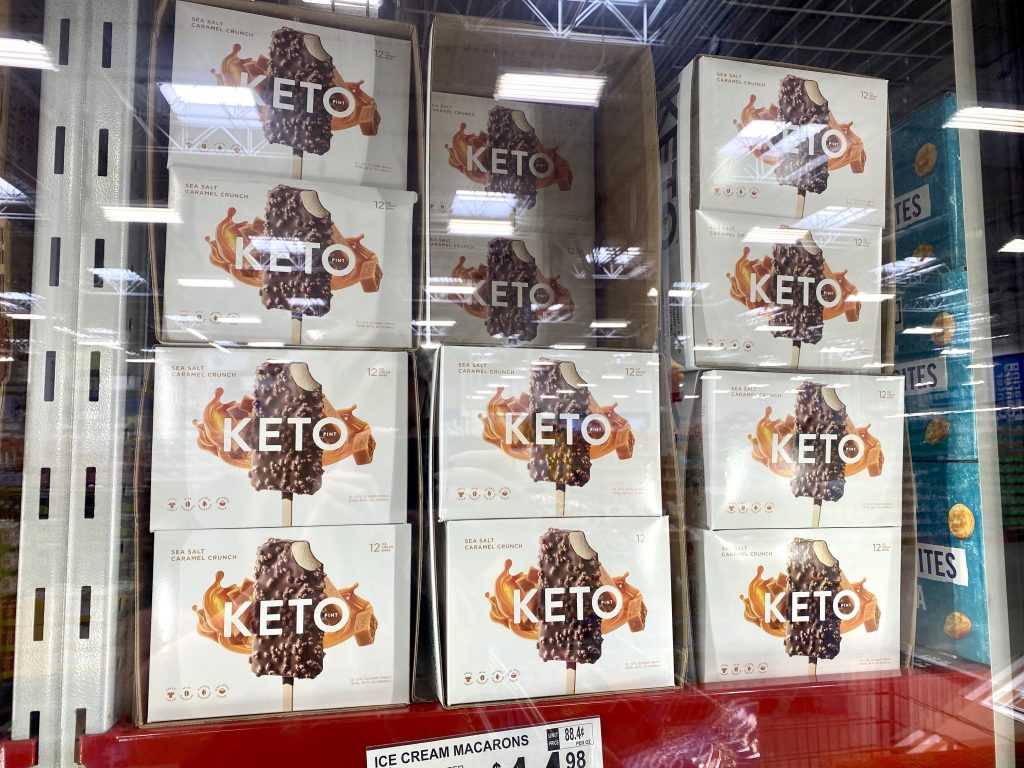 Keto ice cream bars can sometimes be found at Sam's Club. Perfect for a low-carb ice cream treat.
Rotisserie Chicken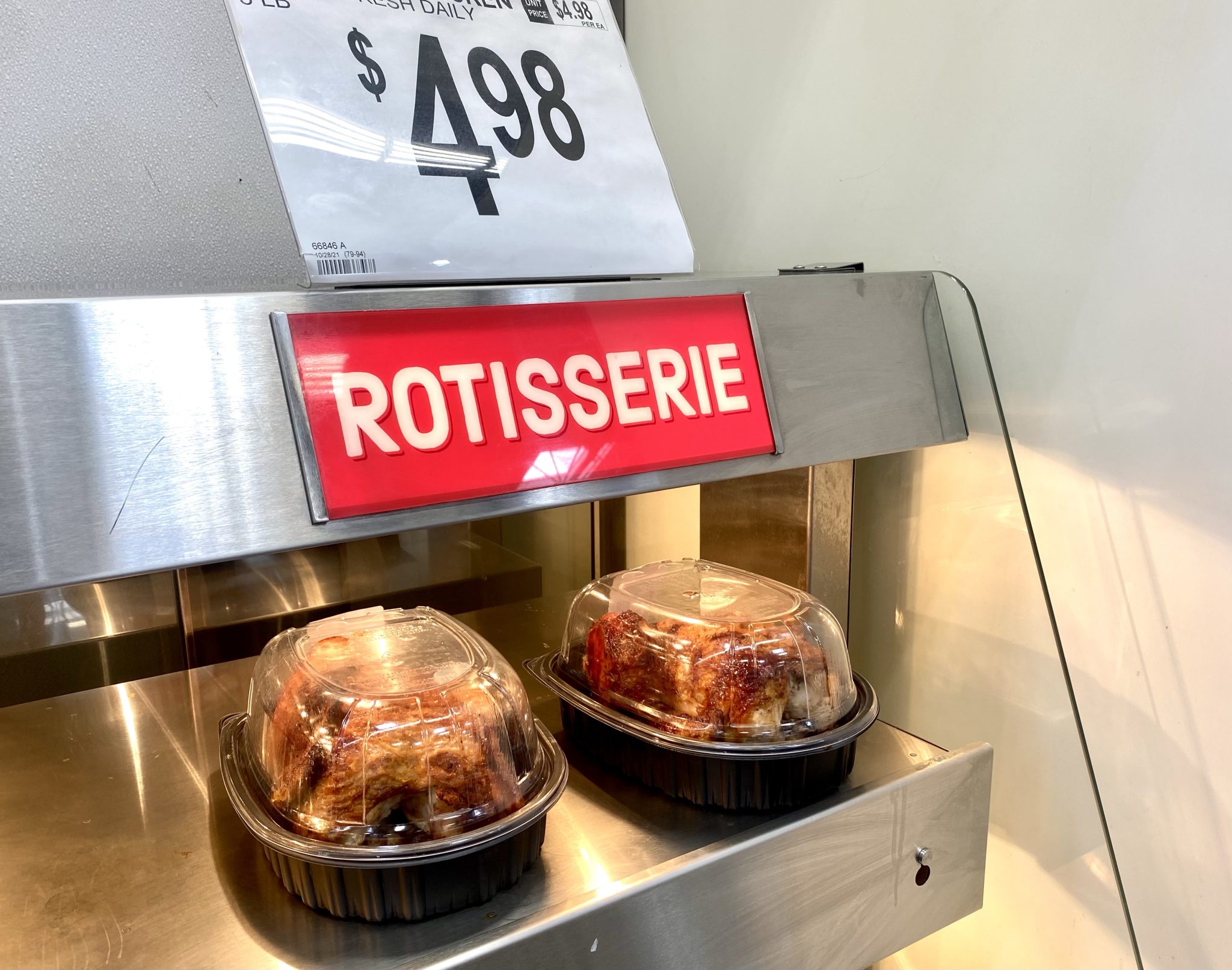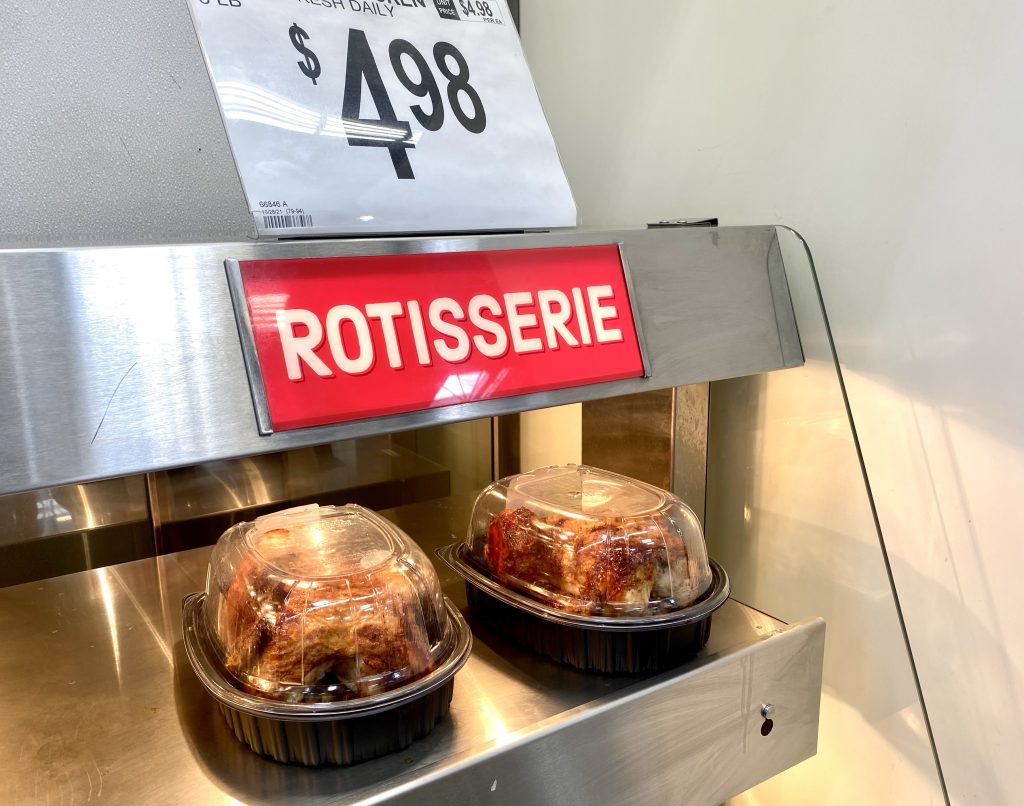 Sam's Club rotisserie chickens are a popular and convenient quick snack or meal option. They have many other uses, such as chicken salad and casseroles.
Sodas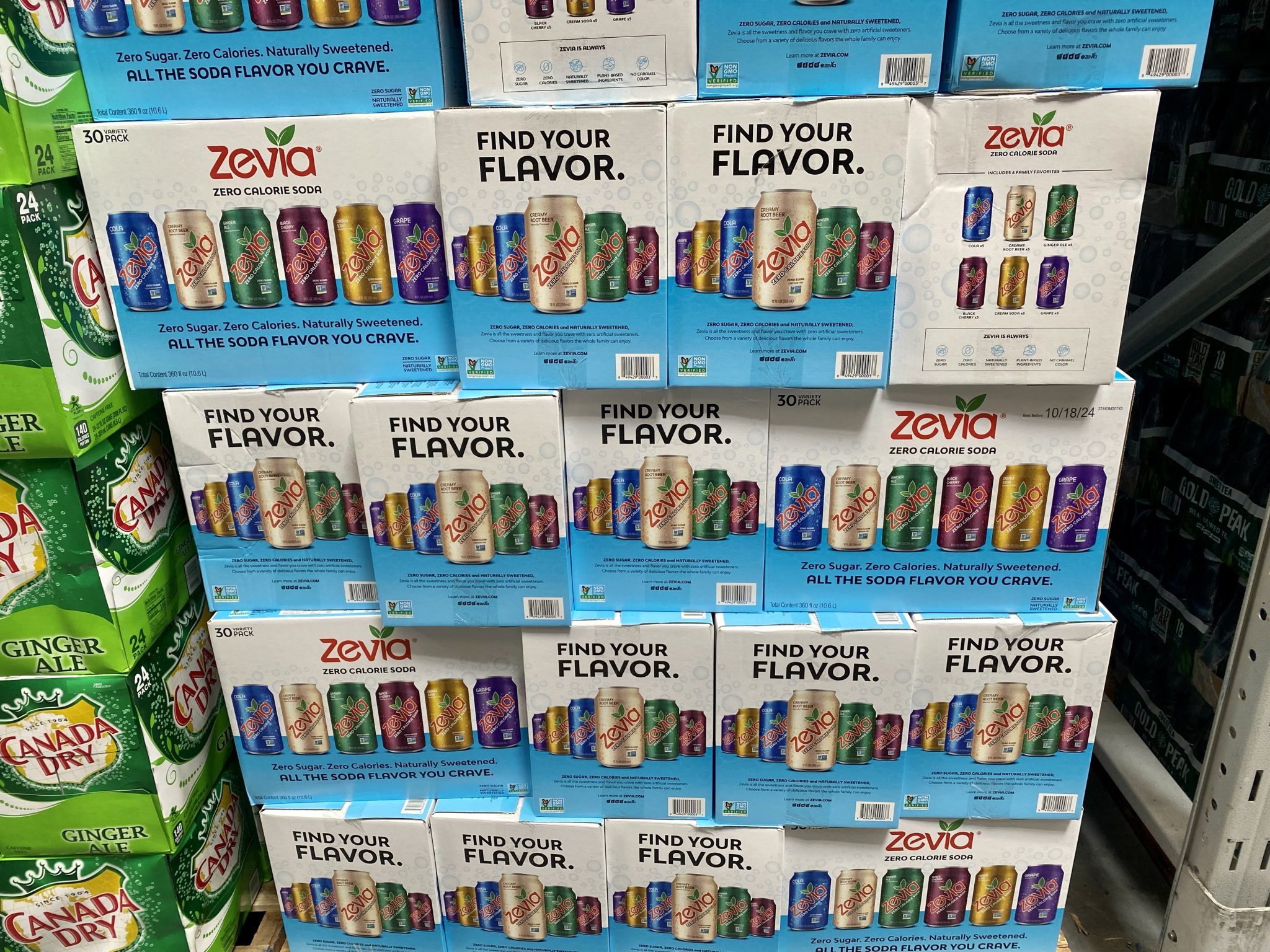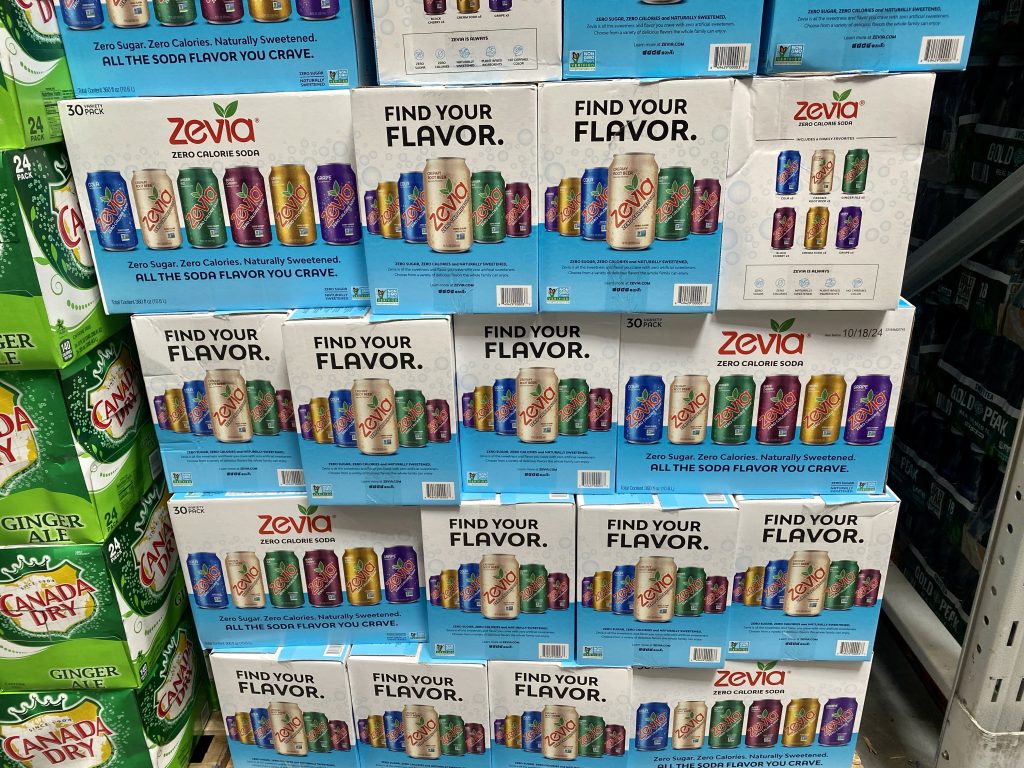 Zevia is a popular soda option for those who don't drink traditional diet sodas made with aspartame. Zevia is sweetened with stevia.
Sausage Links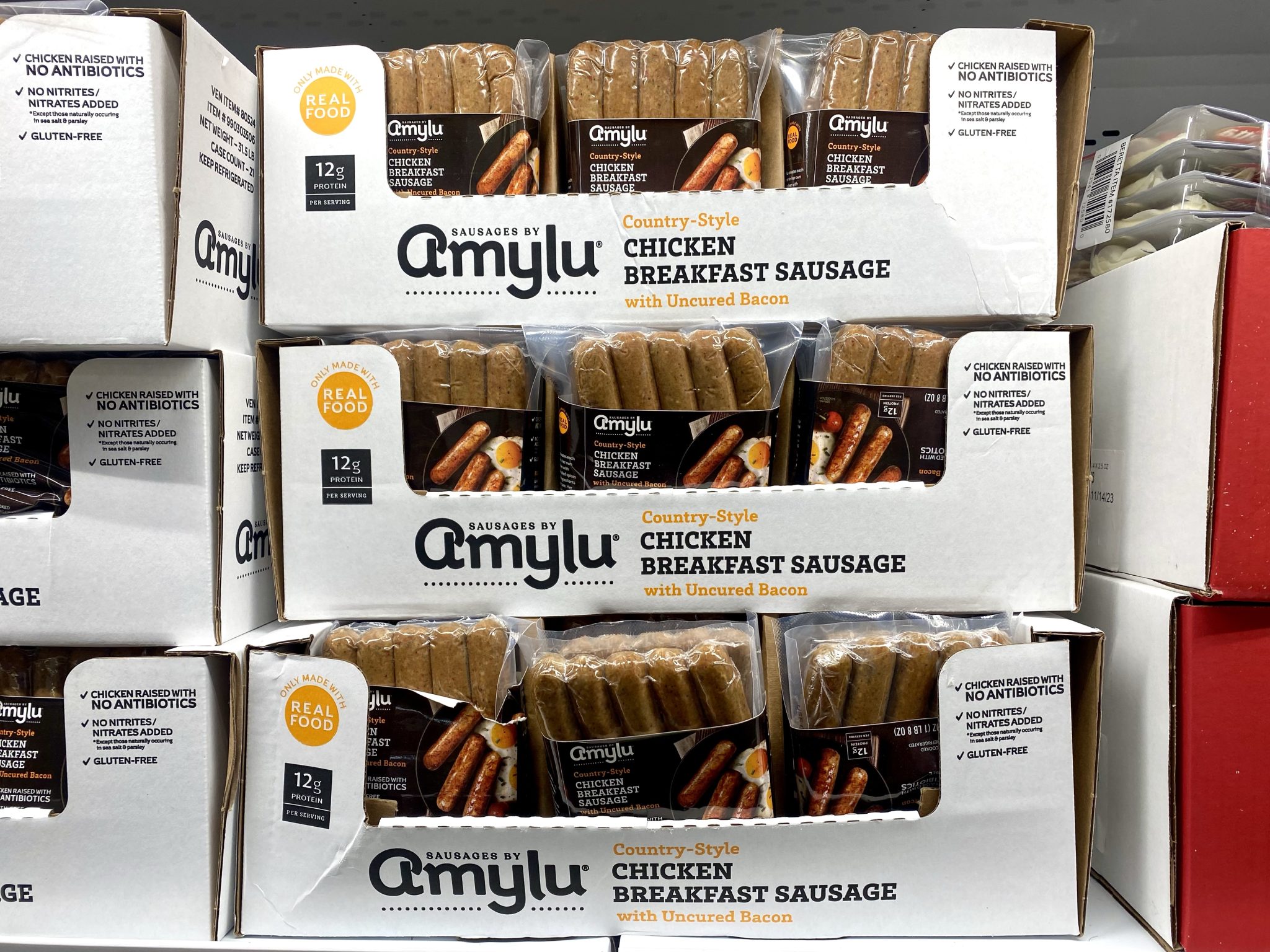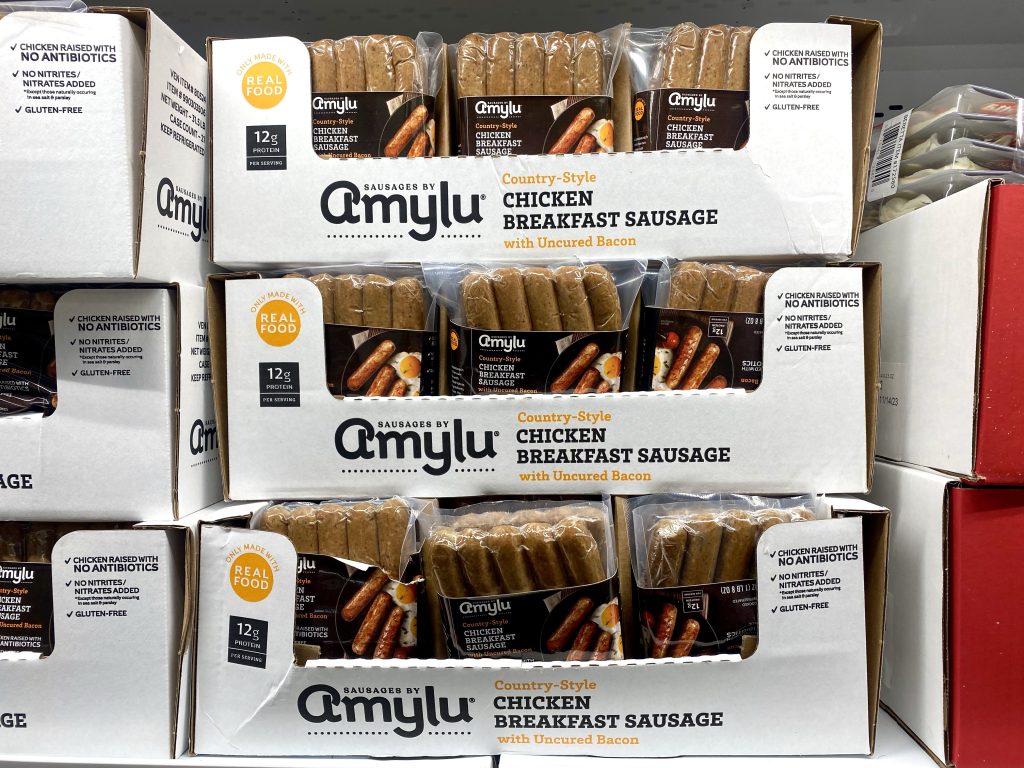 Amylu chicken sausages come in several flavors and are made with uncured meats. They are low-carb and high-protein.
Charcuterie Bites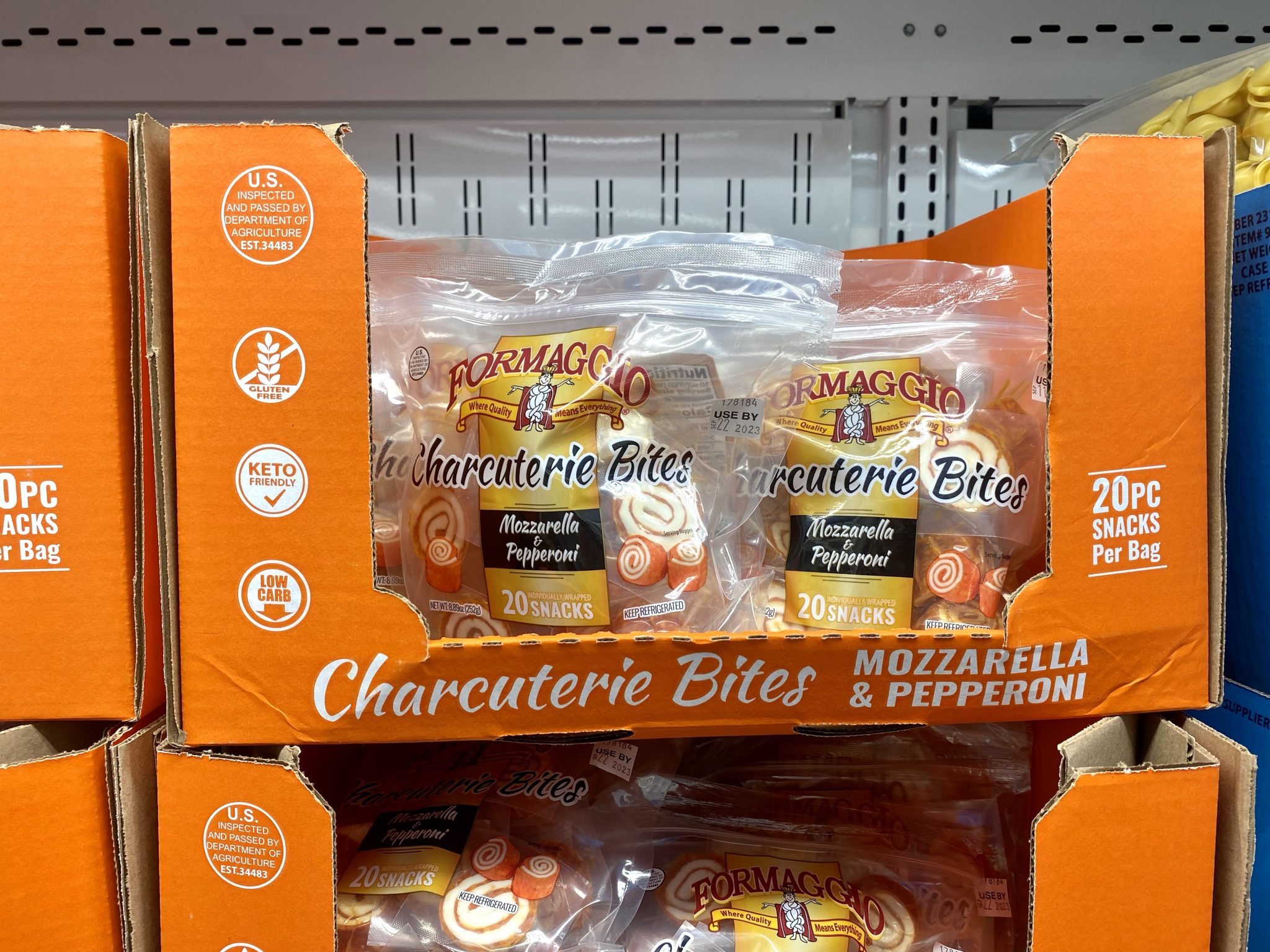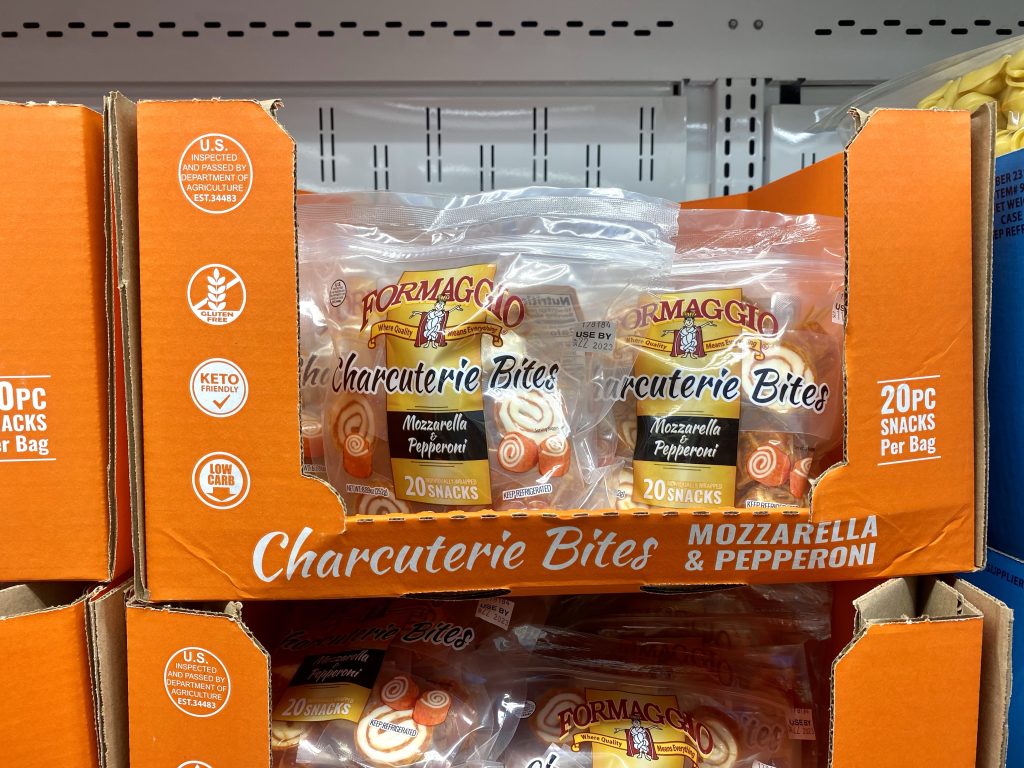 Low-carb keto-friendly charcuterie bites are individually packaged pinwheels made with mozzarella and pepperoni. They're perfect for lunchboxes.
Cheese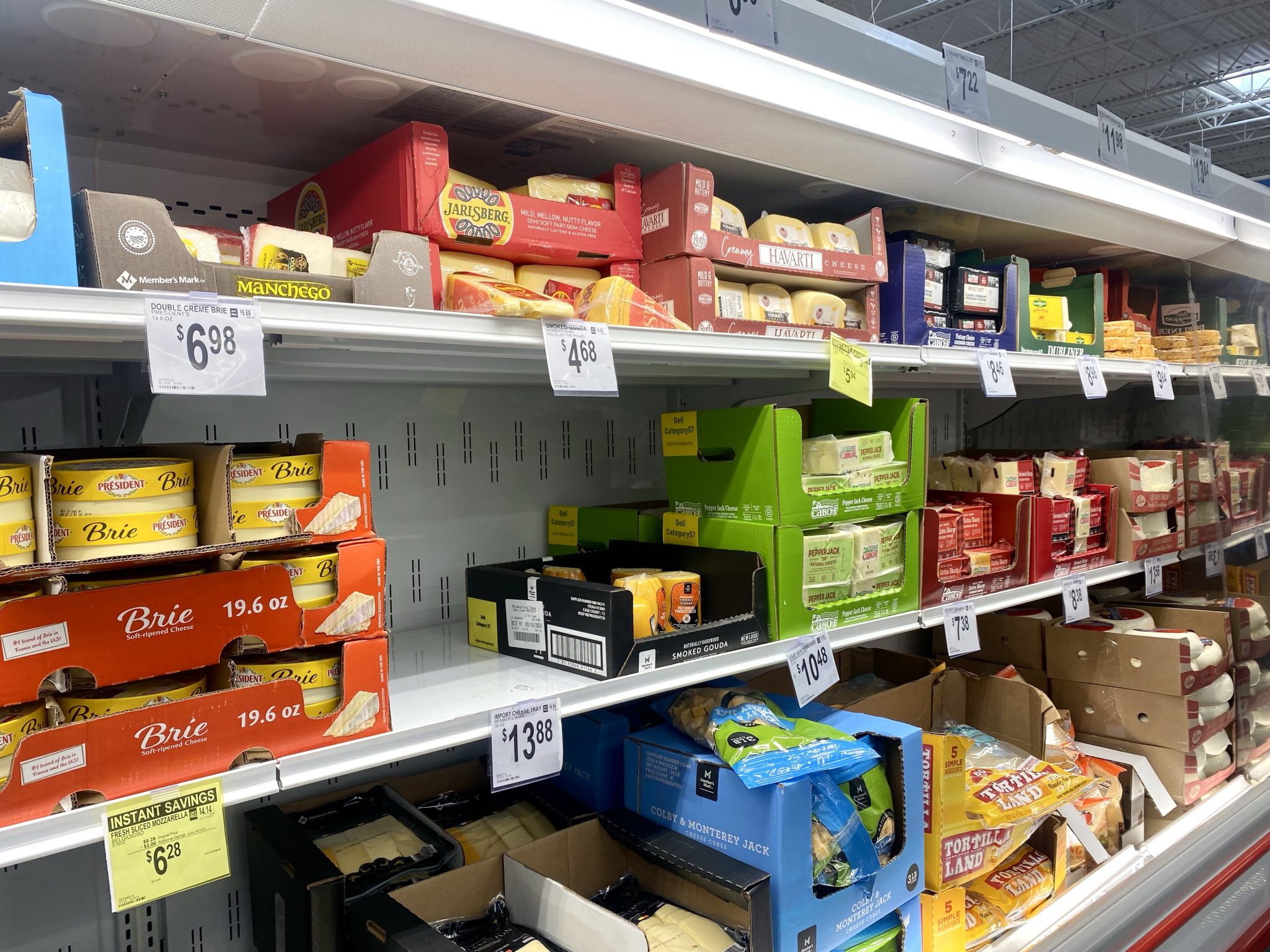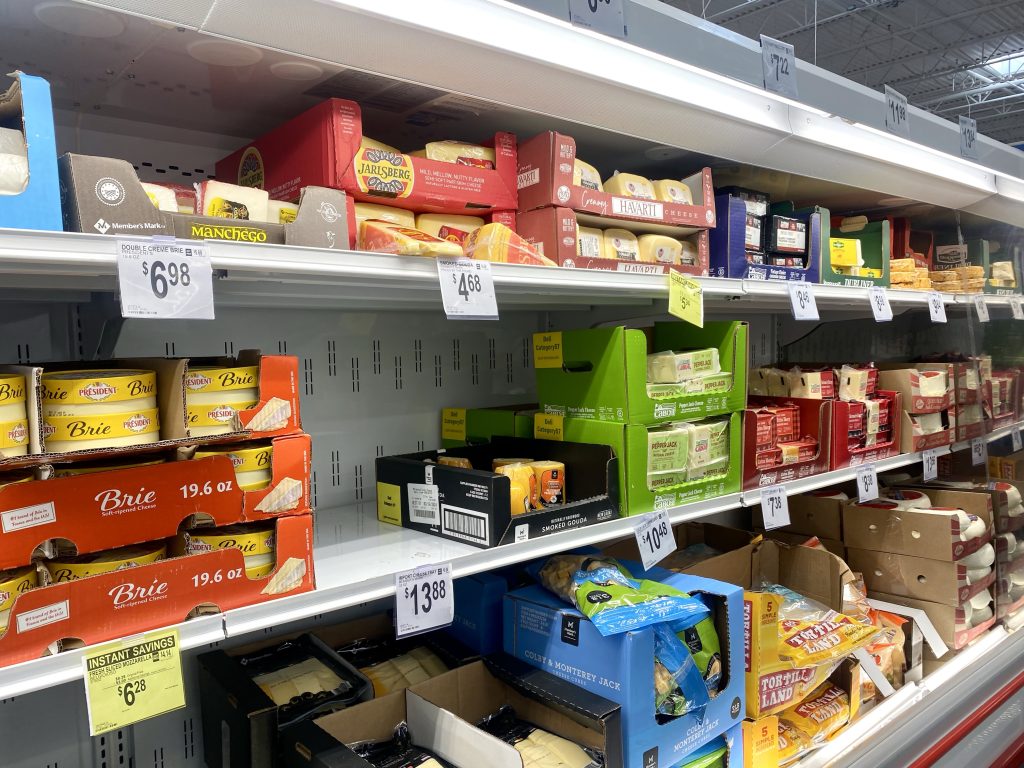 Sam's Club has a wide range of cheeses with different flavors and textures for cheese enthusiasts. It is an ideal place to buy cheese for charcuterie boards.
Almond Flour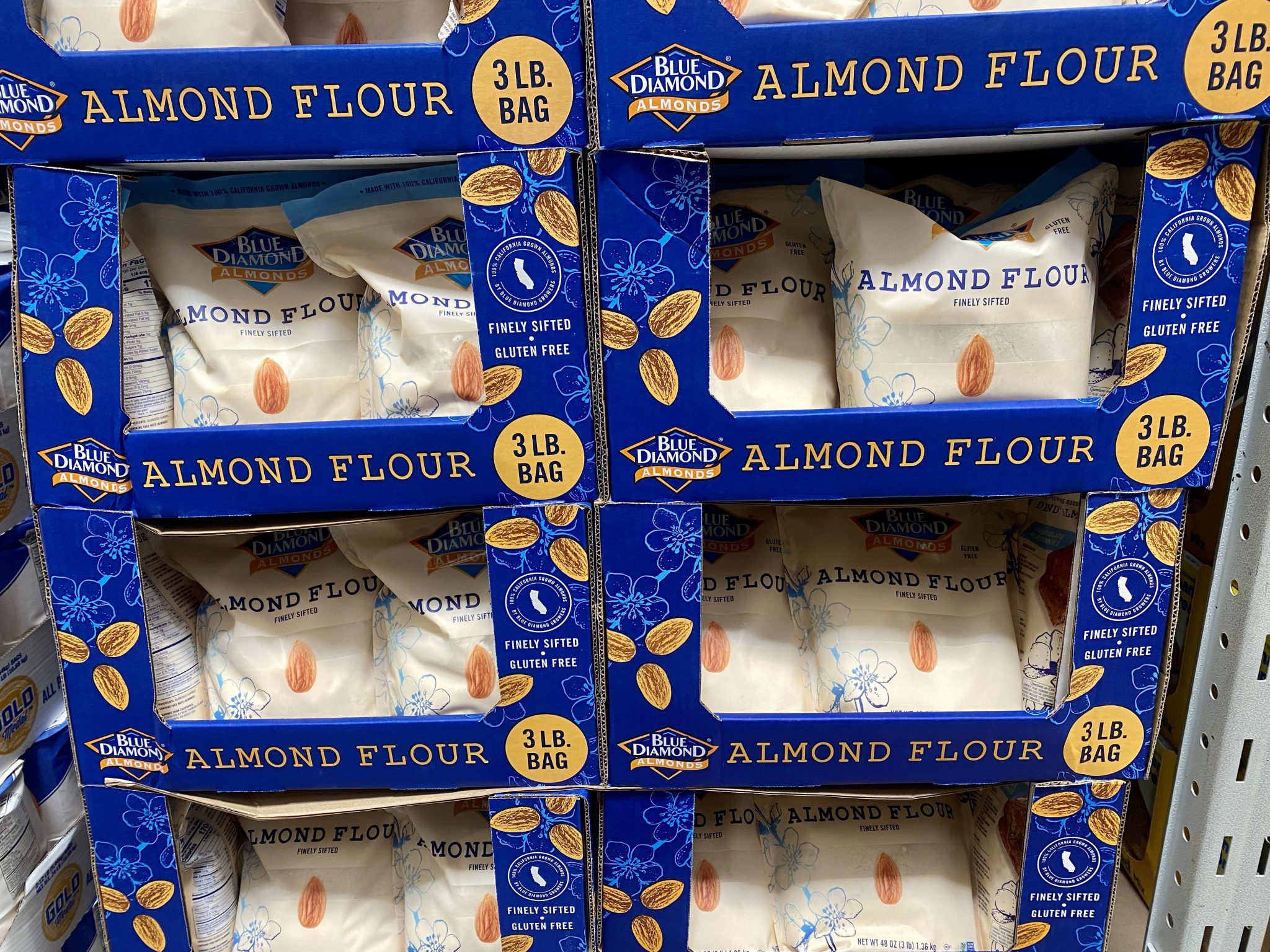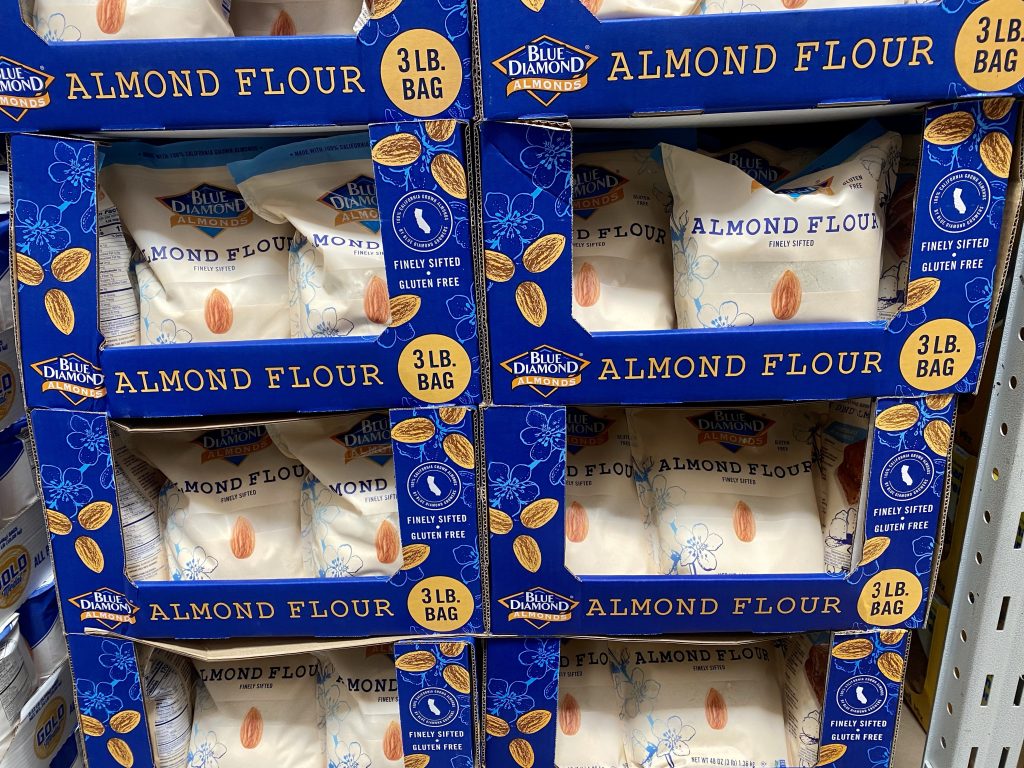 Sam's Club is a great place to buy often expensive almond flour in bulk. Finely sifted blanched almond flour is low carb and great in baked goods.
Chicken Bites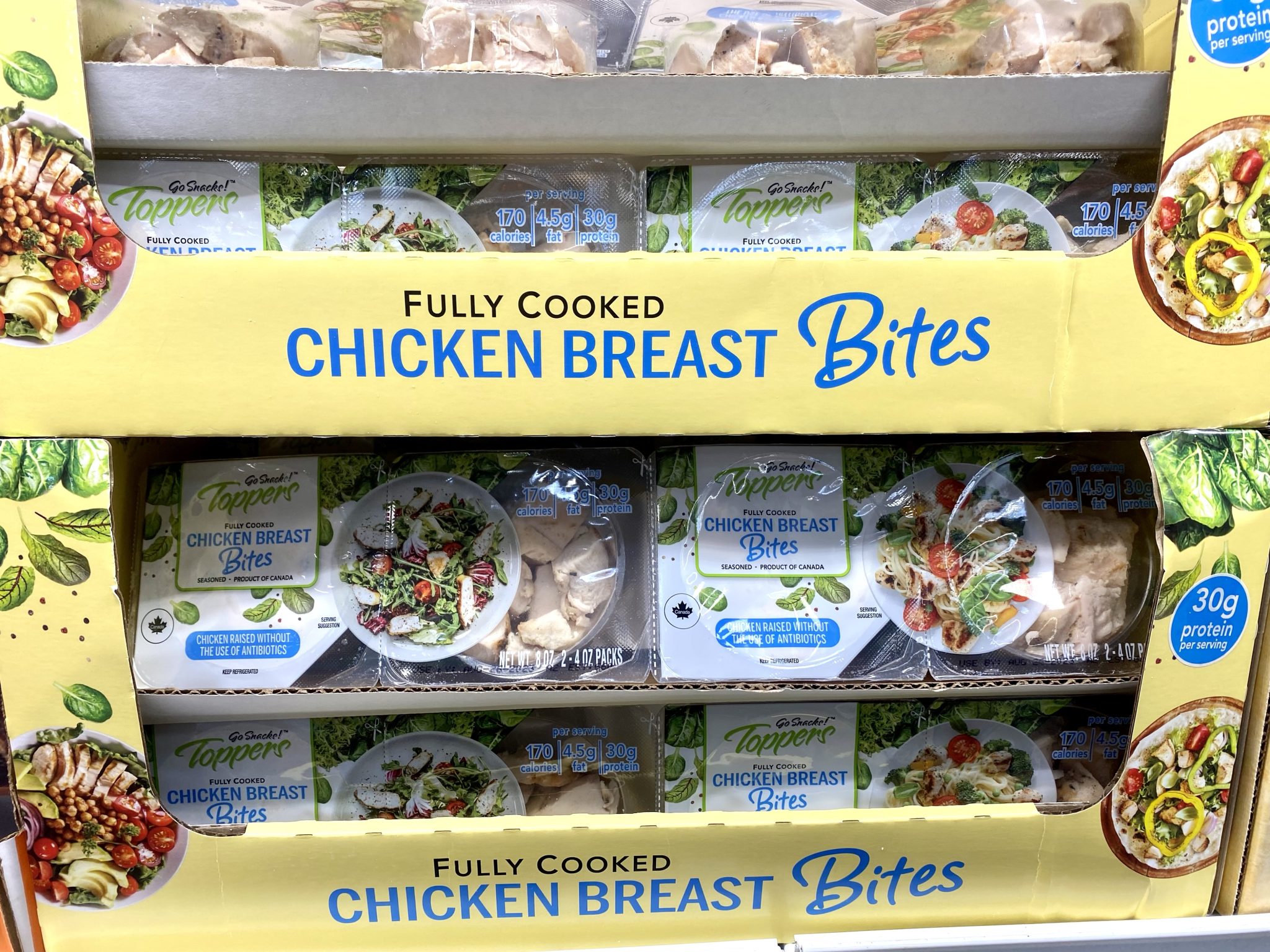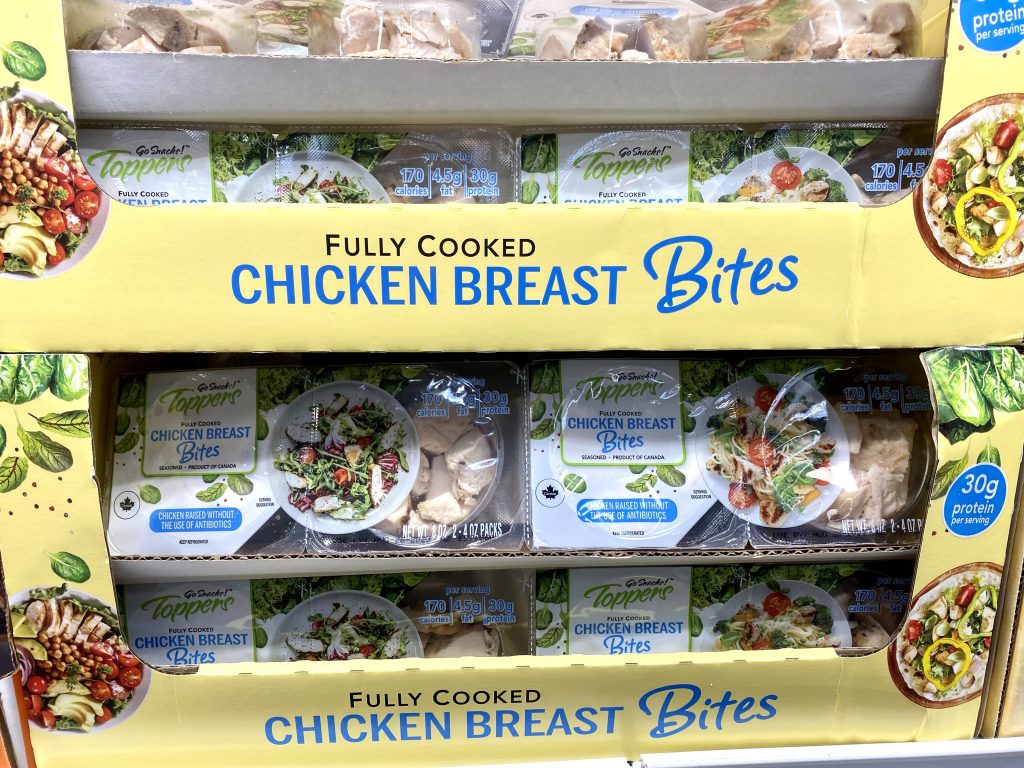 Fully cooked chicken bites are low-carb and have 30 grams of protein per serving. They make a great snack or topping for salads.
Chocolate Chips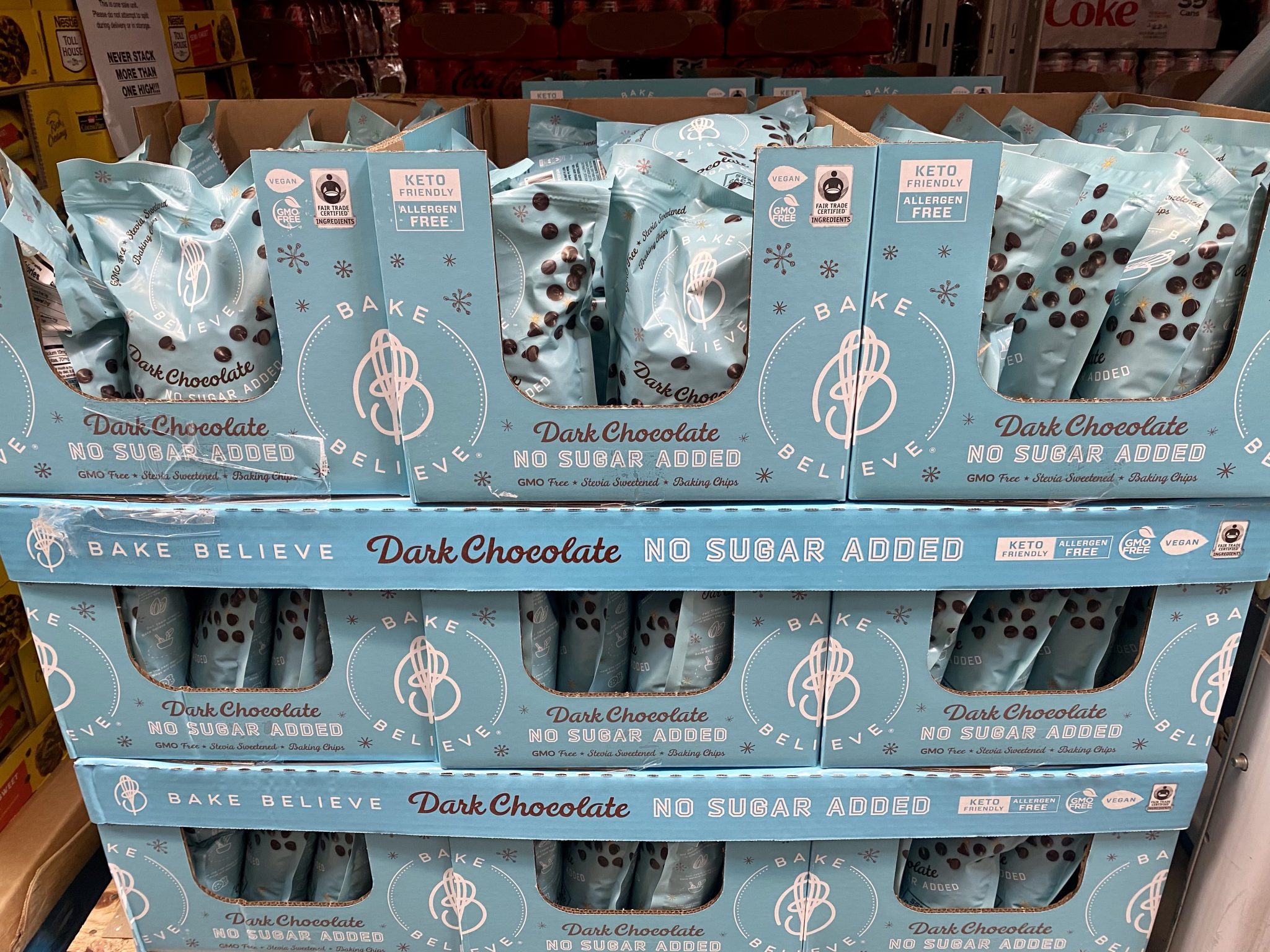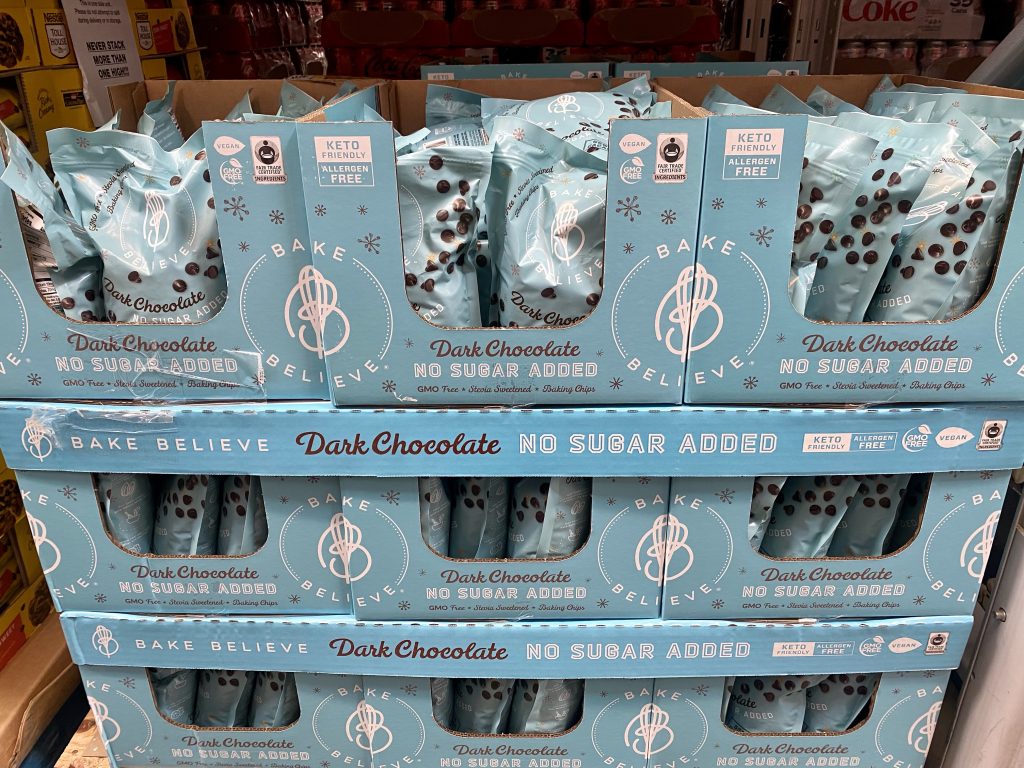 Bake Believe dark chocolate no sugar added chocolate chips are low-carb and keto-friendly. Perfect for making Flourless Peanut Butter Chocolate Chip Bars!
Dips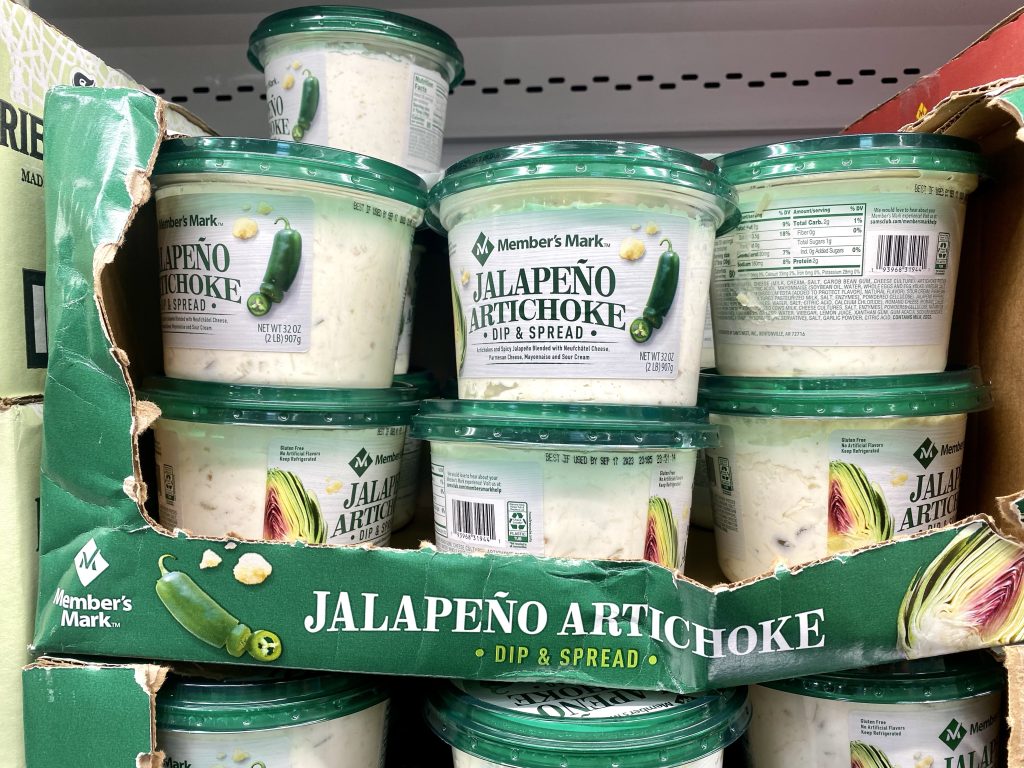 Sam's Club has a large selection of dips. Most of them are low-carb, like this Jalapeno artichoke dip.
Protein Shakes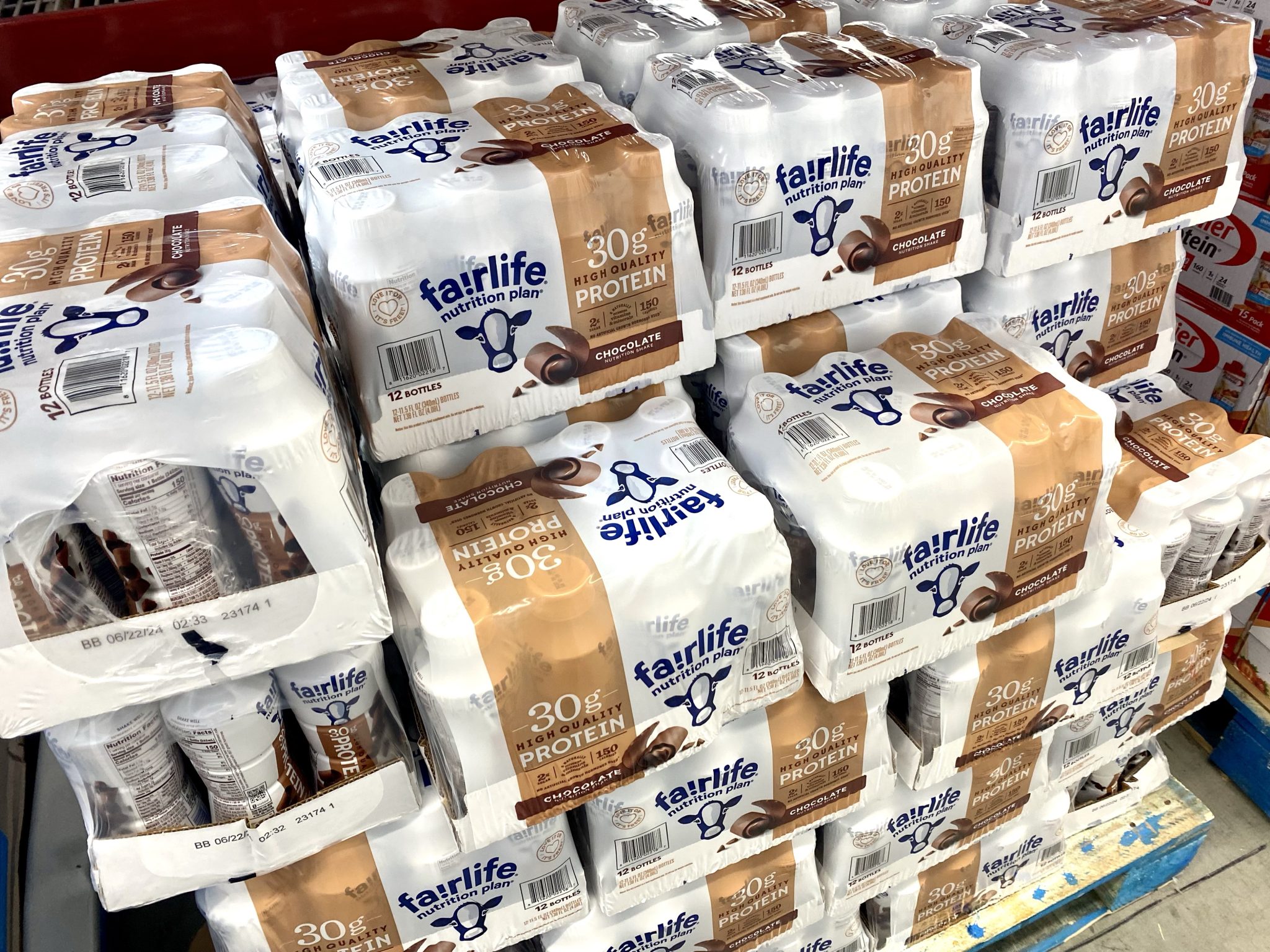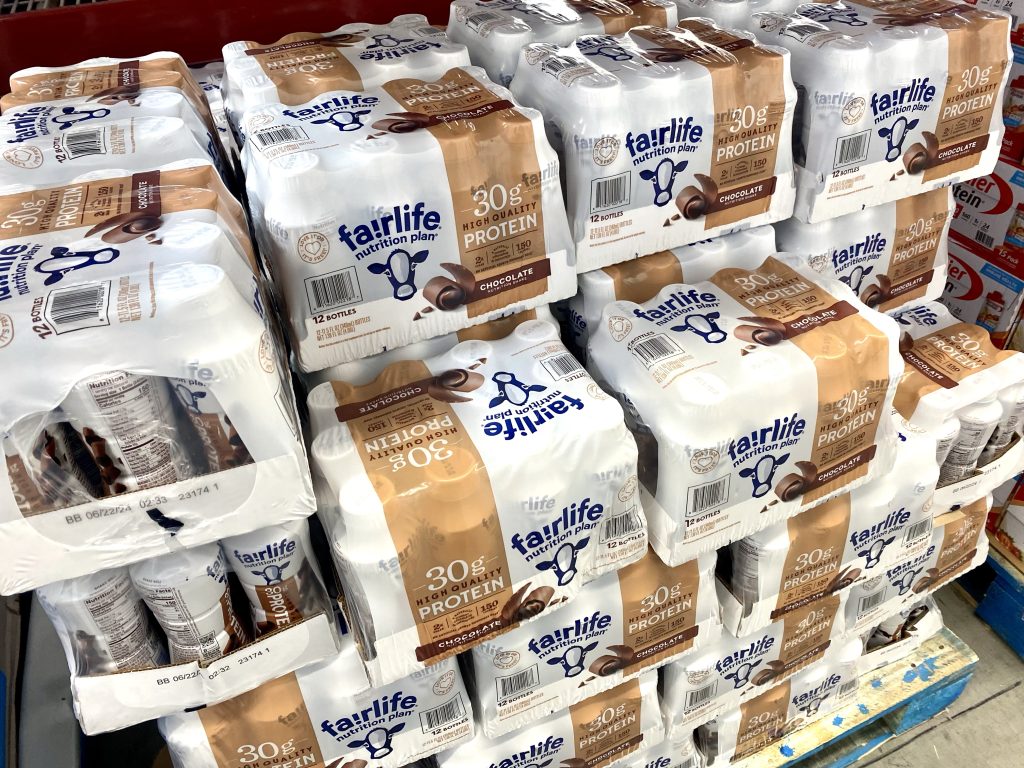 Sam's Club carries a variety of protein shakes. Fairlife shakes are low-carb and have 30 grams of protein.
Pickles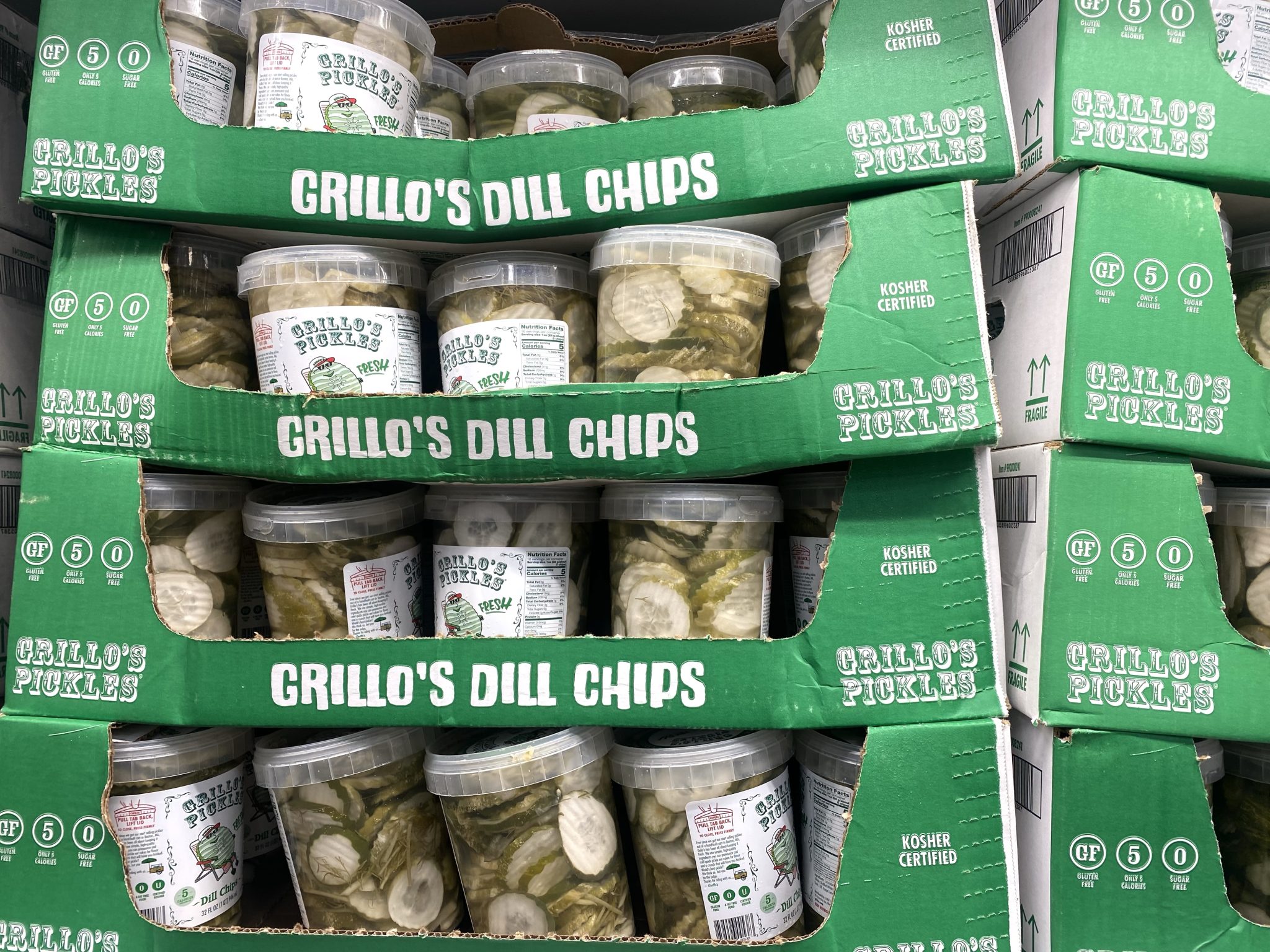 Grillo's Dill pickles are a popular brand among dill pickle lovers and are low-carb.
Pulled Pork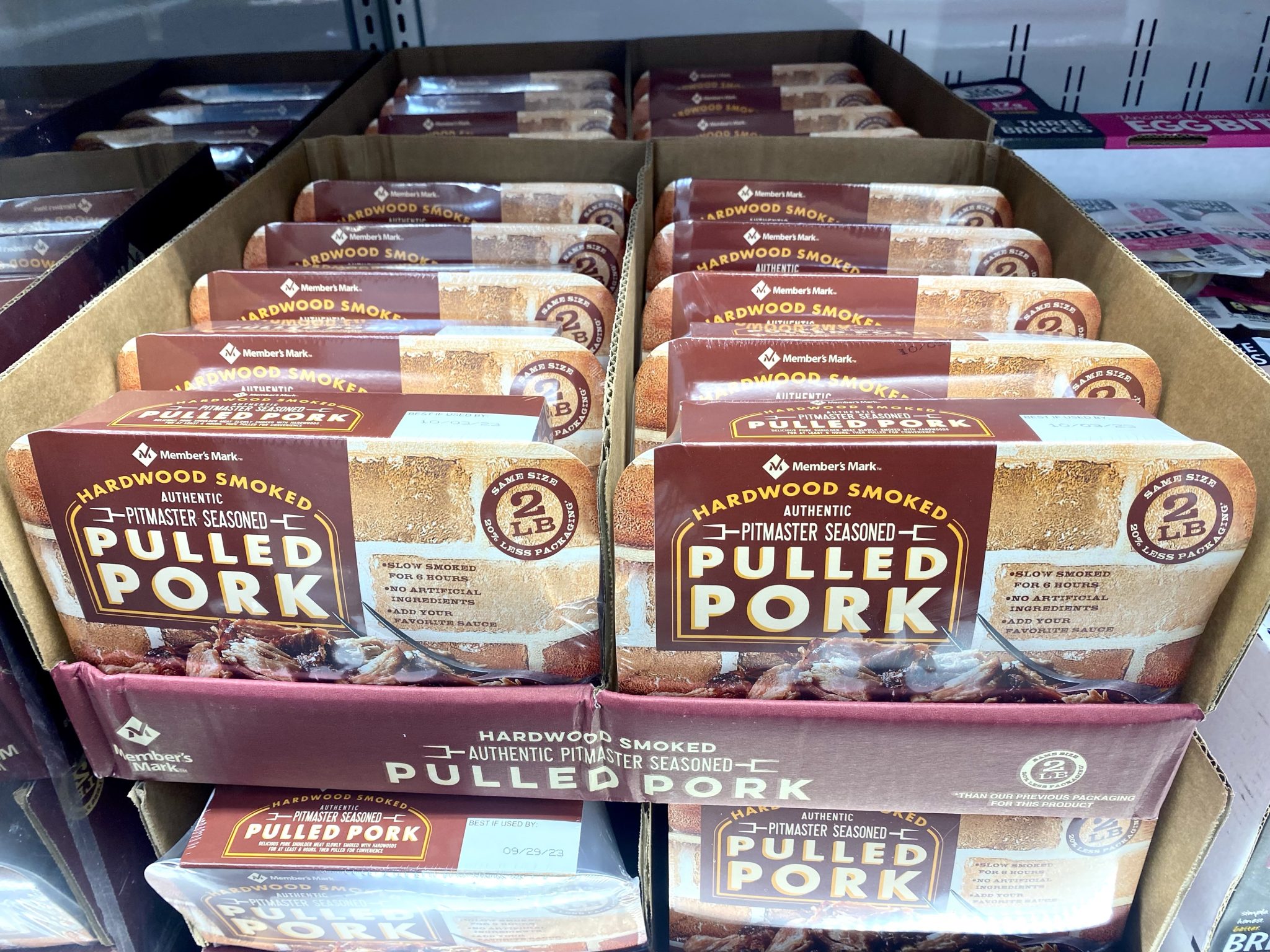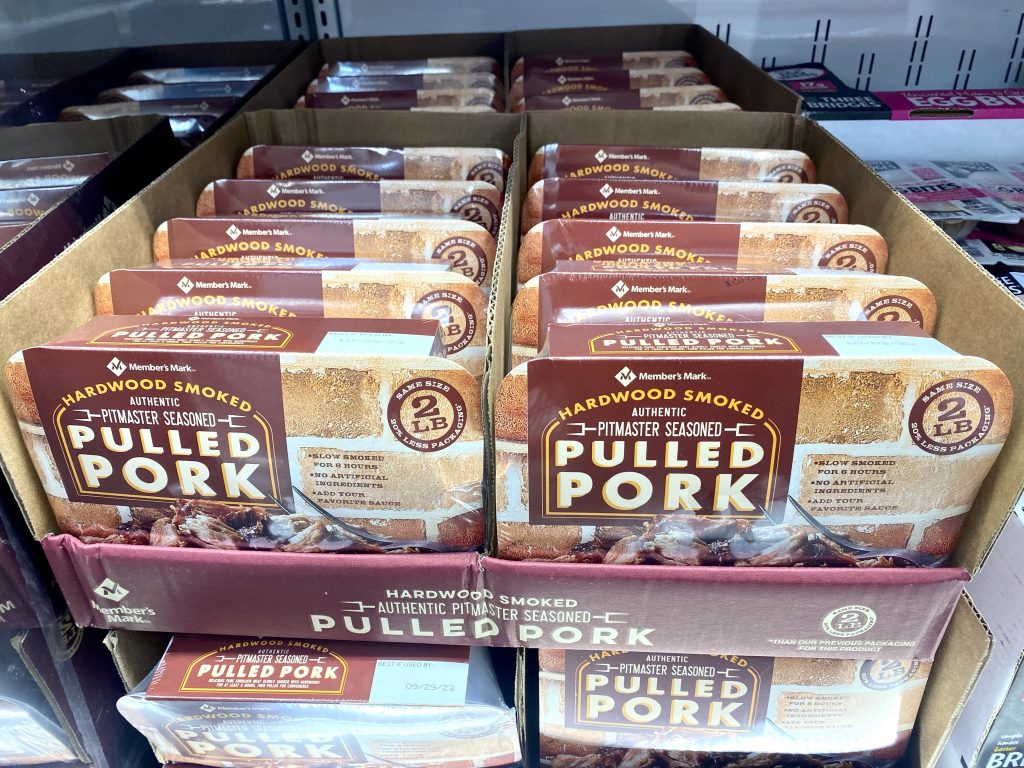 Sam's Club's brand of fully cooked pulled pork is a low-carb, high-protein option that can be used for sandwiches, wraps, salads, and more.
Hawaiian Keto Bread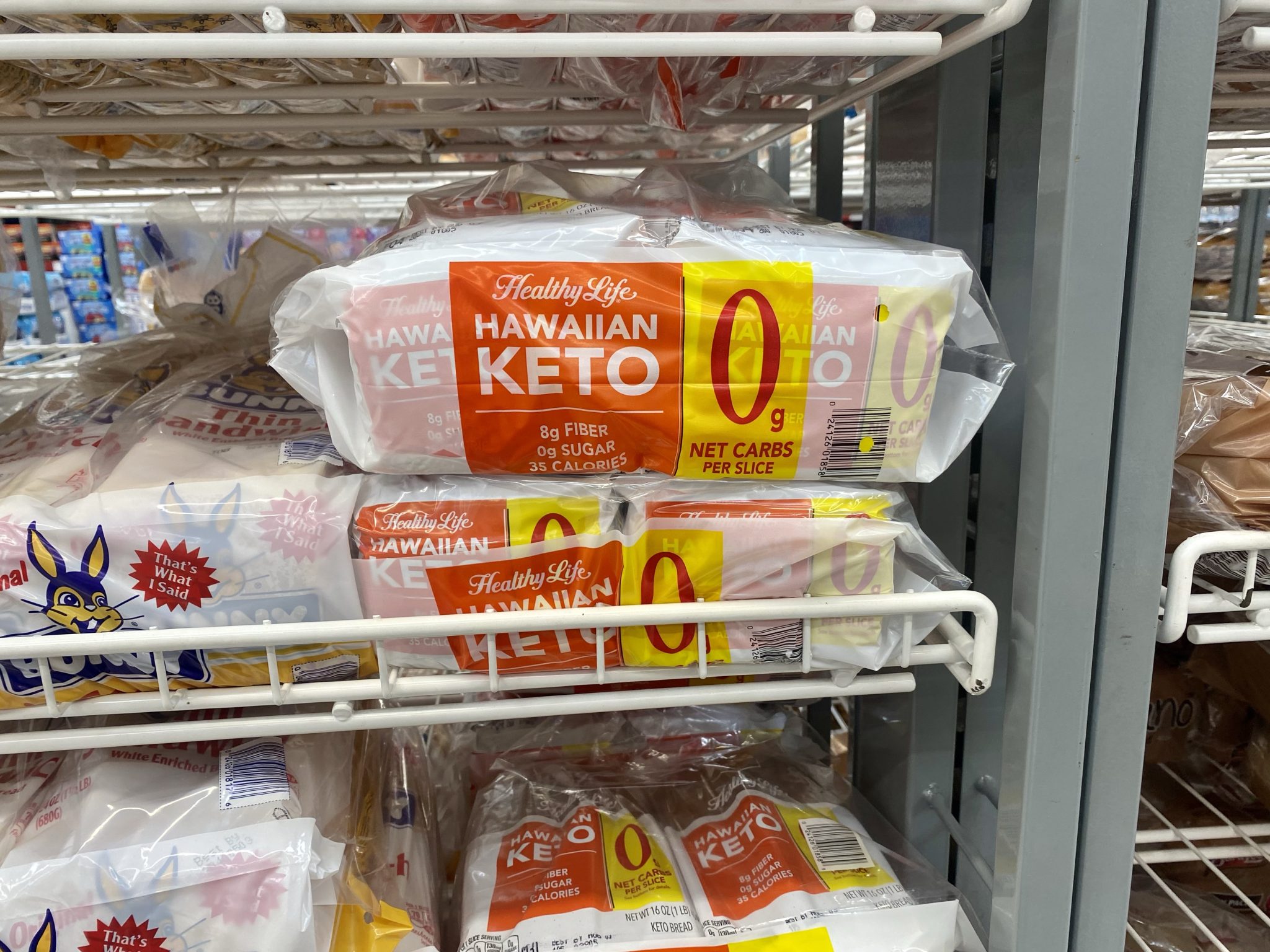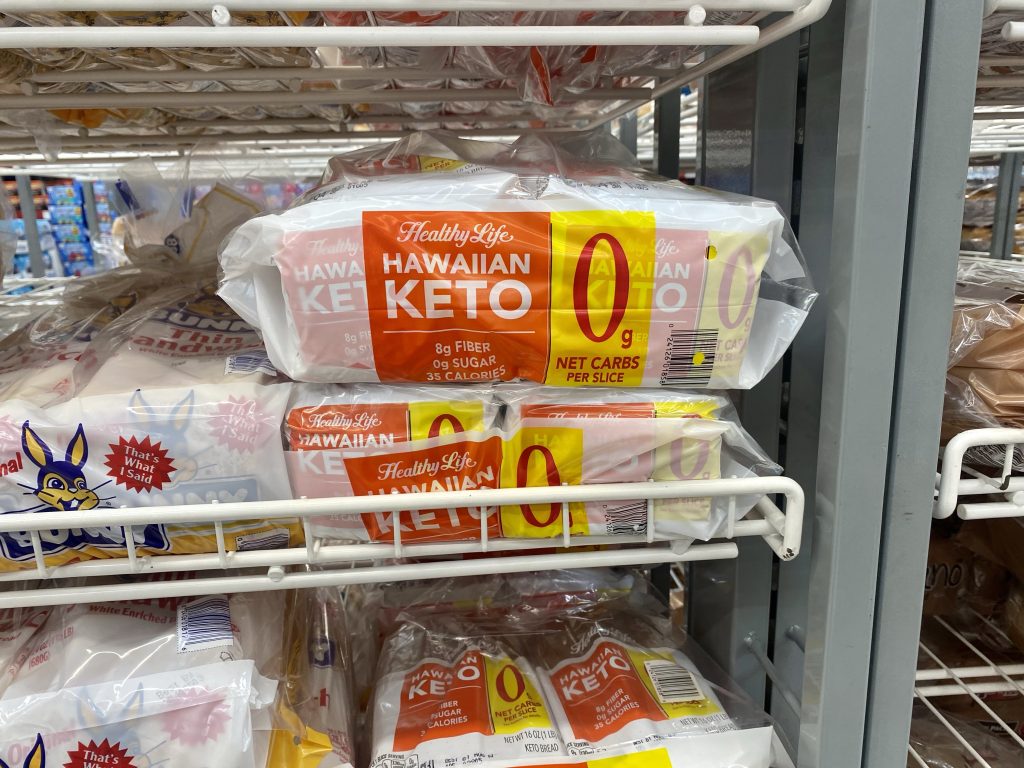 Sam's Club added Healthy Life Hawaiian keto bread to their low-carb keto bread flavors.
Nuts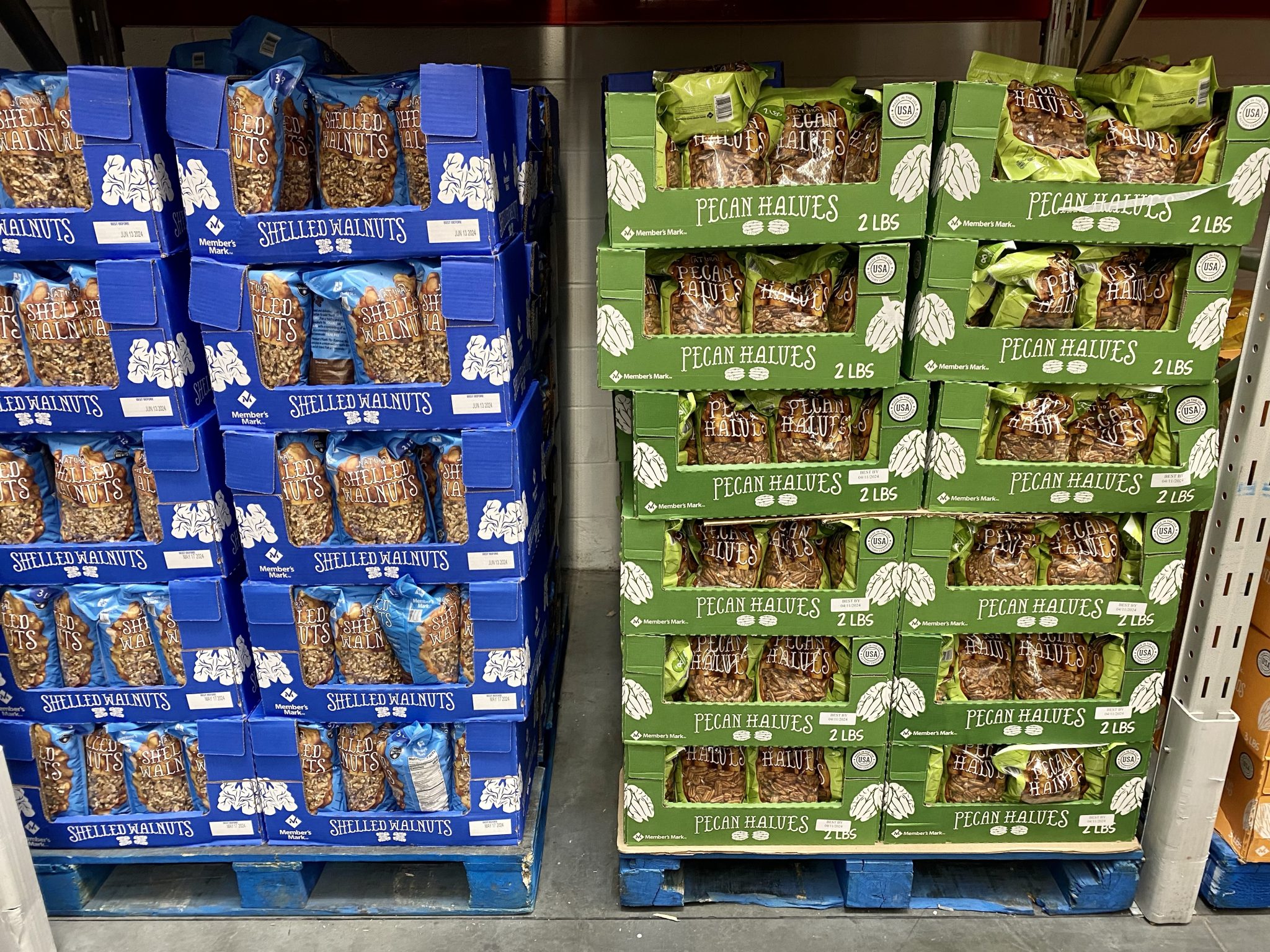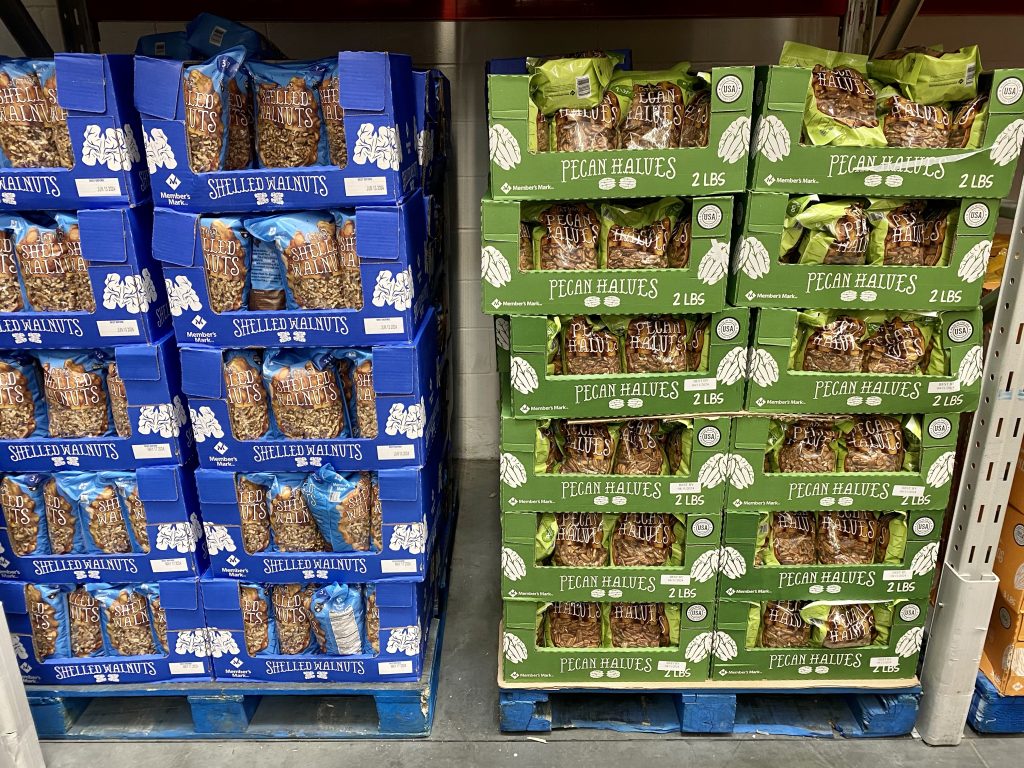 Nuts are typically expensive, but buying at warehouse stores like Sam's Club can save money. Additionally, nuts are a great source of protein and are low in carbohydrates.
Peanut Butter Cups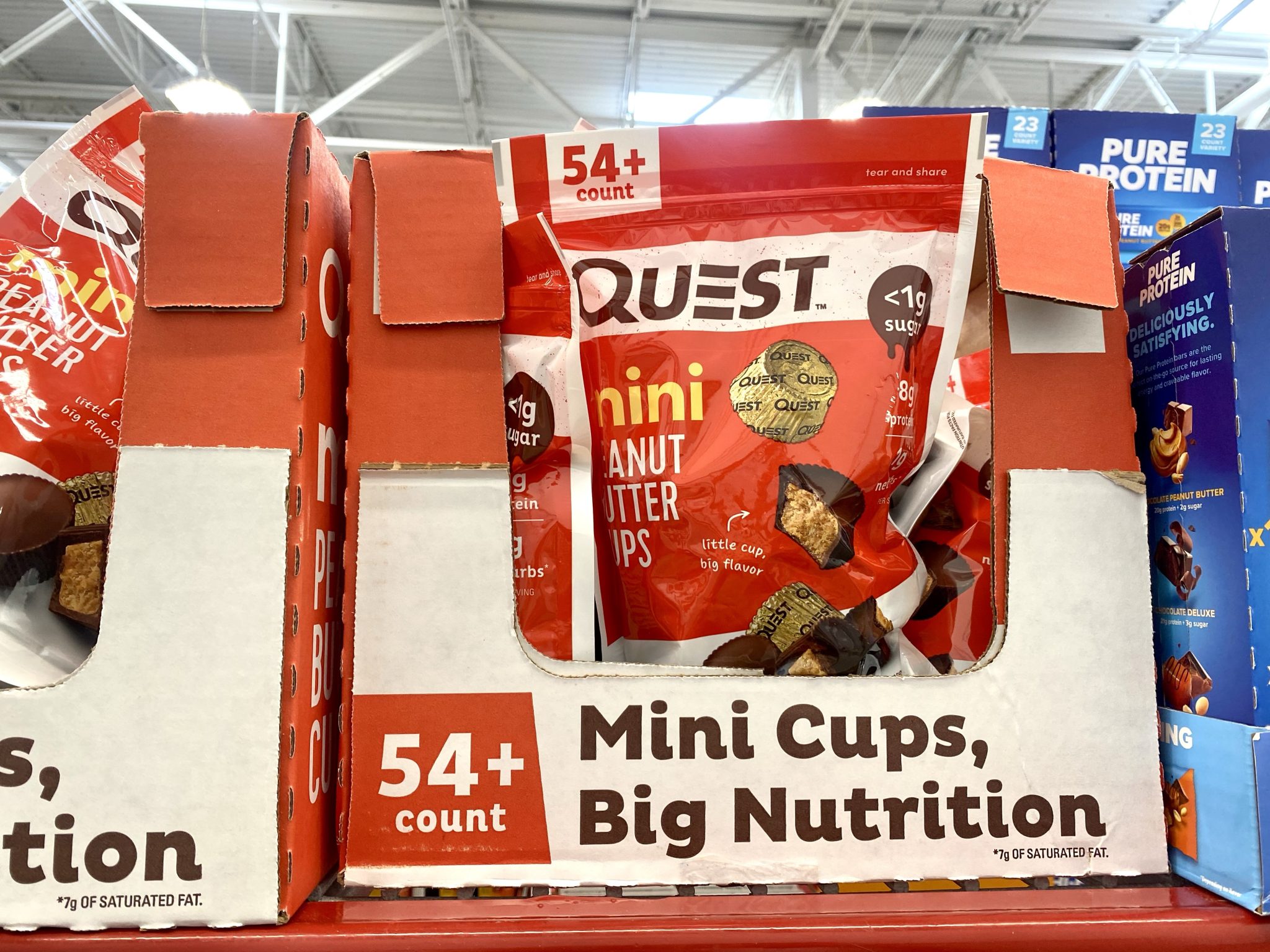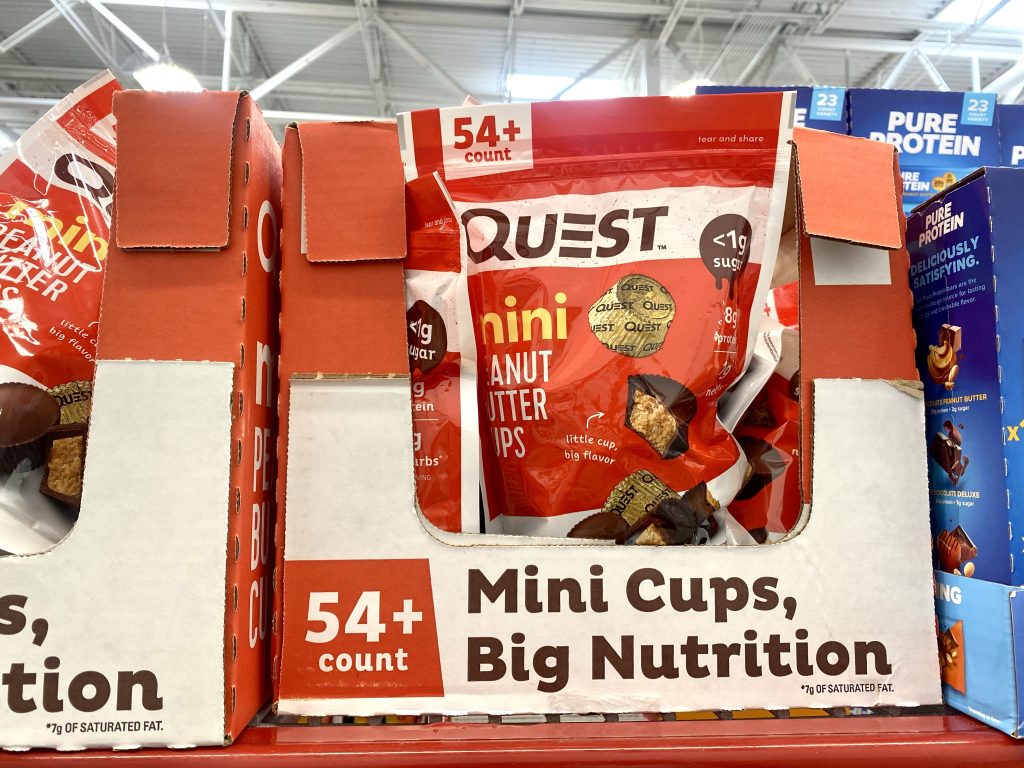 Sam's Club has several low-carb candies like these Quest low-carb mini peanut butter cups. Here's a recipe for homemade low-carb peanut butter chocolate bars. They taste like Reese's cups!
Cooking Oil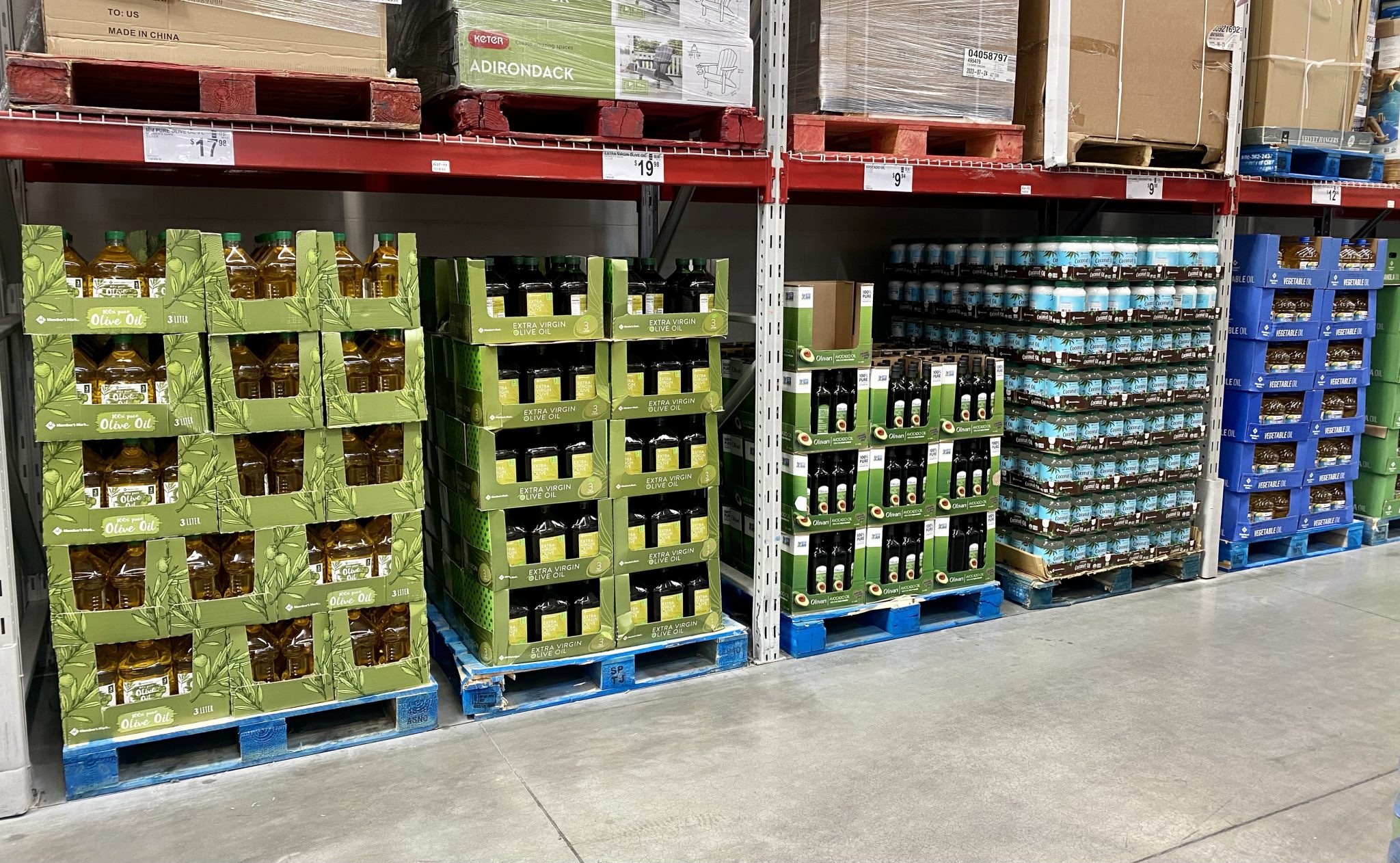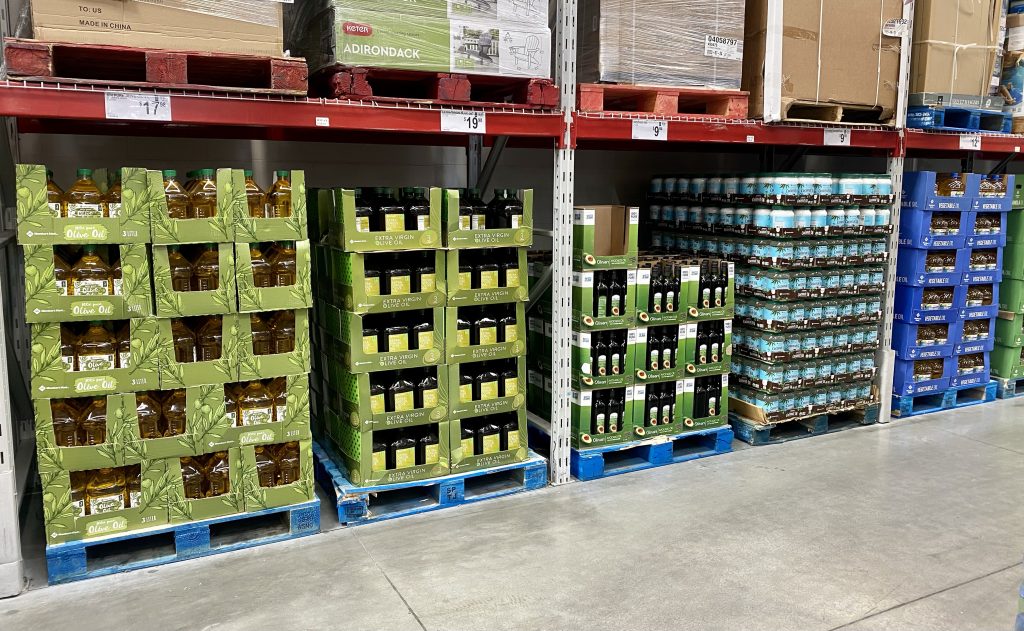 Sam's Club has a range of competitively priced healthy cooking oils, including avocado, olive, and coconut oil.
Smoked Salmon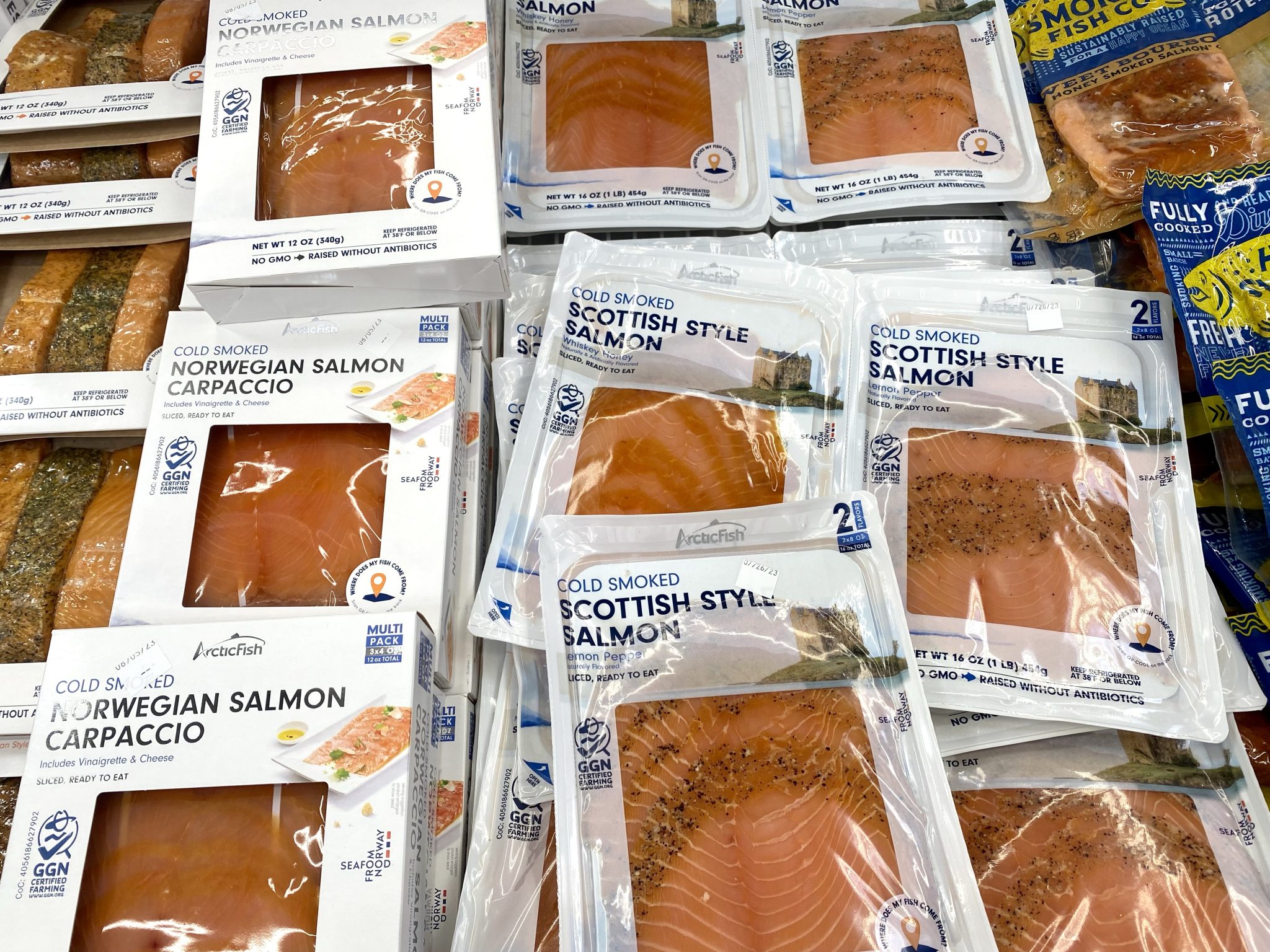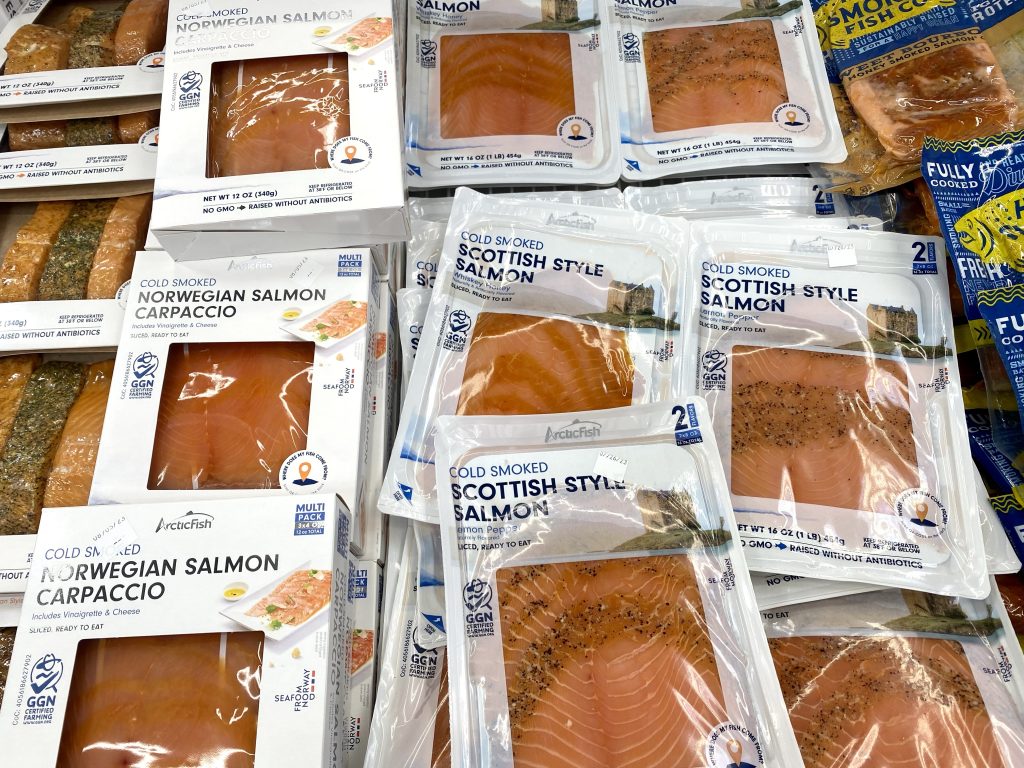 Sam's Club has several brands and flavors of smoked salmon. It's low-carb and high protein, making it a quick low-carb snack.
Beef Sticks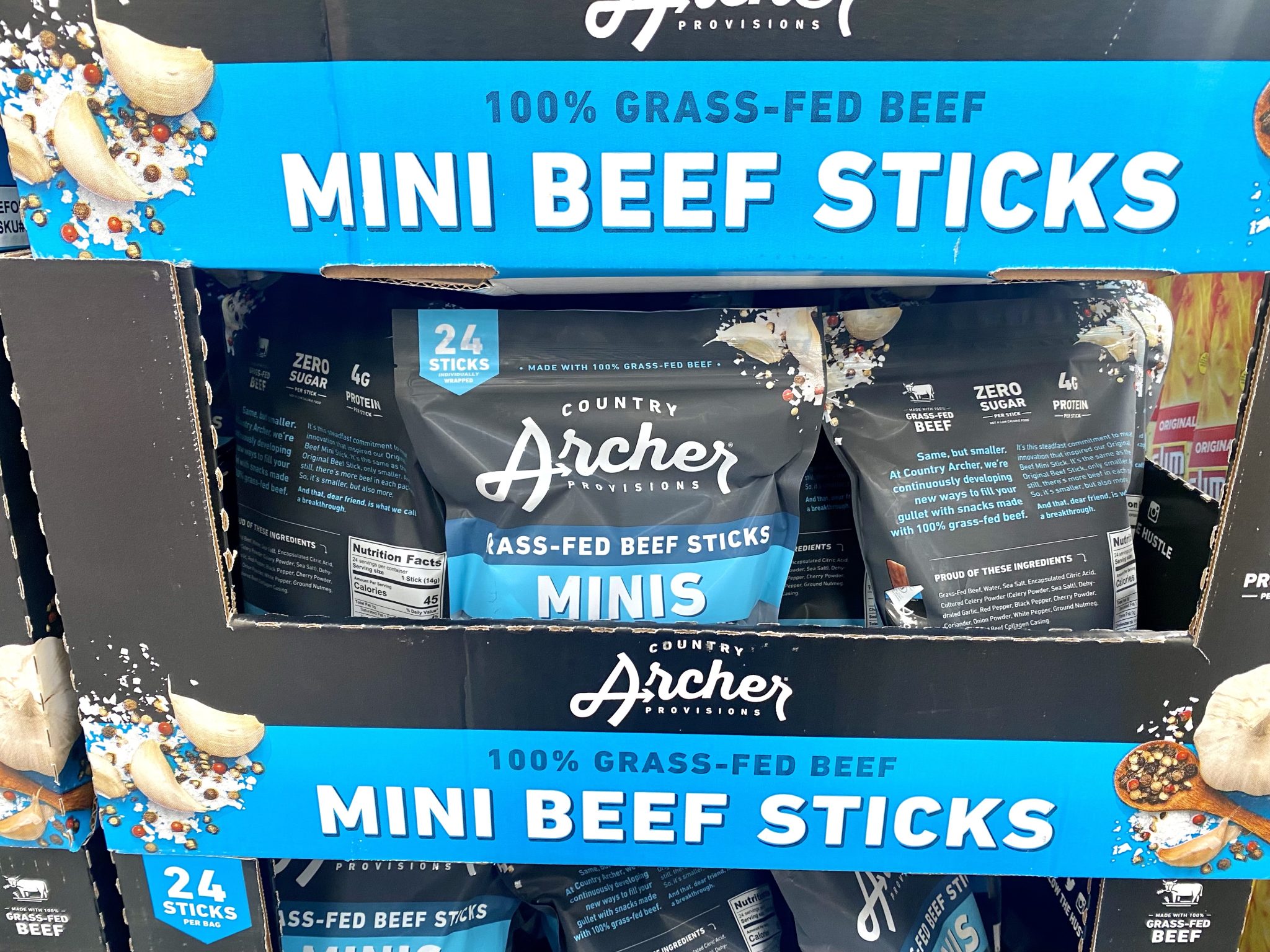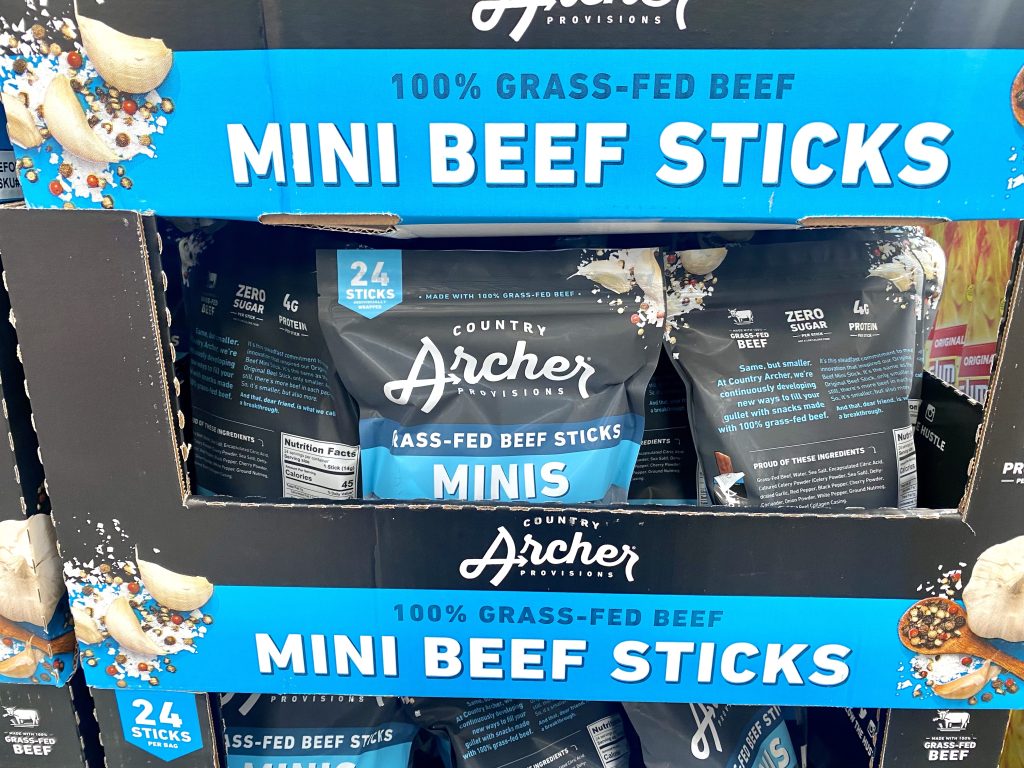 The Archer Beef sticks are made from grass-fed beef and contain no added sugars, making them an excellent choice for those following a low-carb lifestyle.
Protein Bars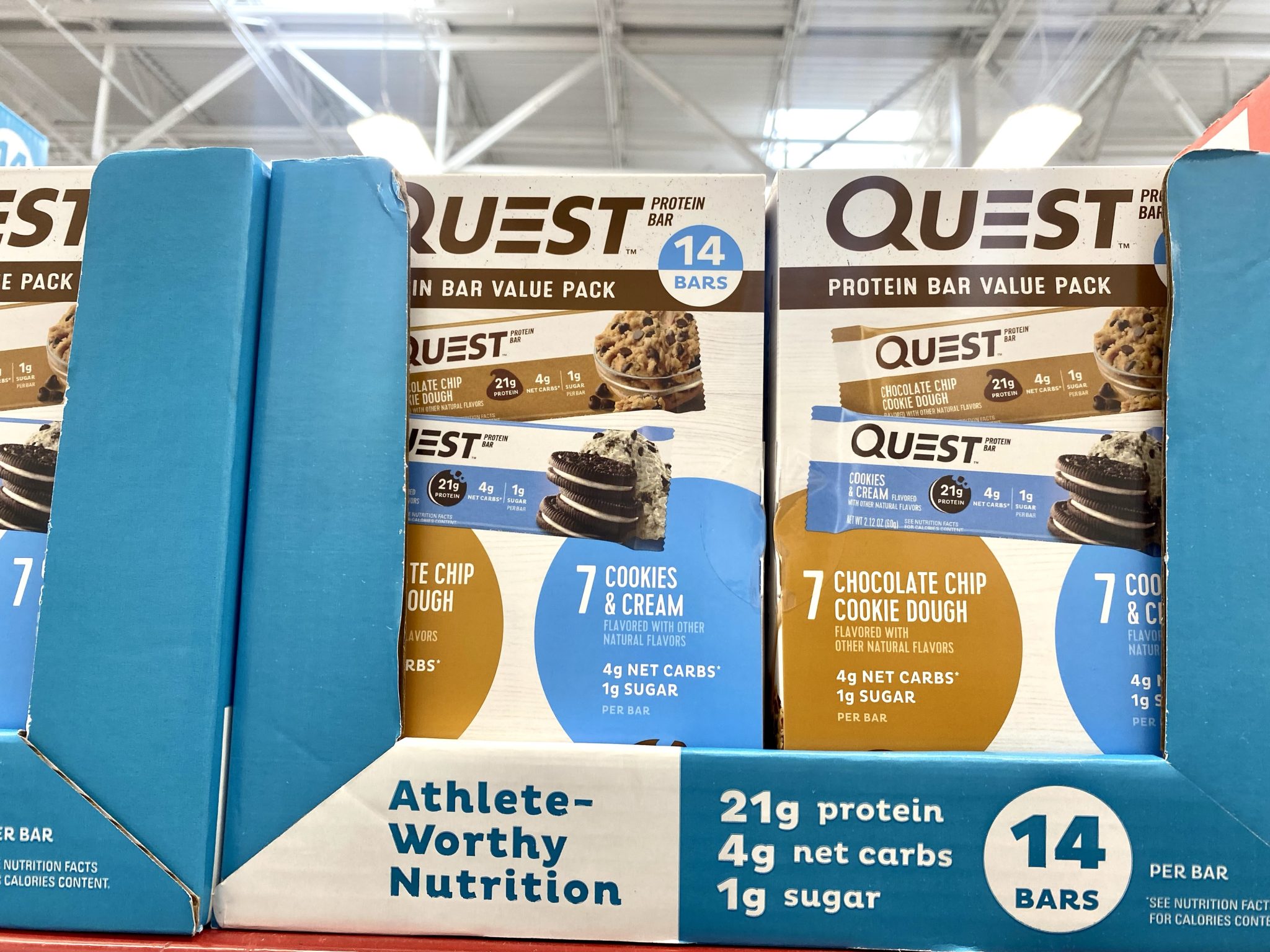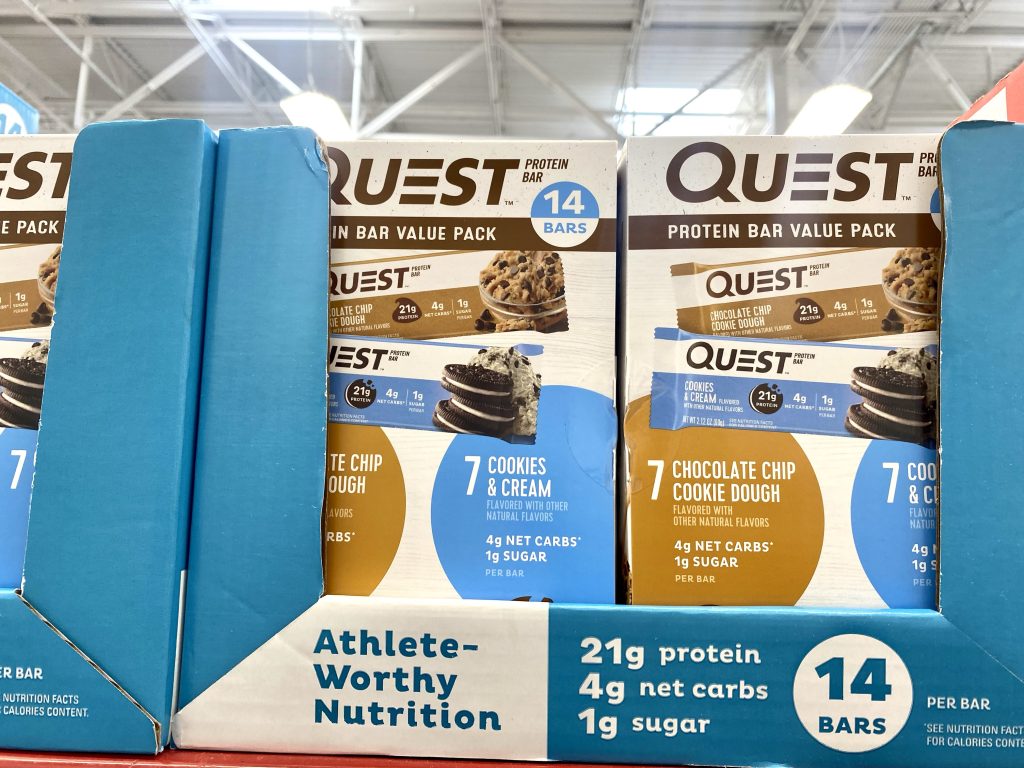 Sam's Club carries several protein bar flavors, including Quest bars. These bars are low in sugar and contain only 4 net carbs.
Granola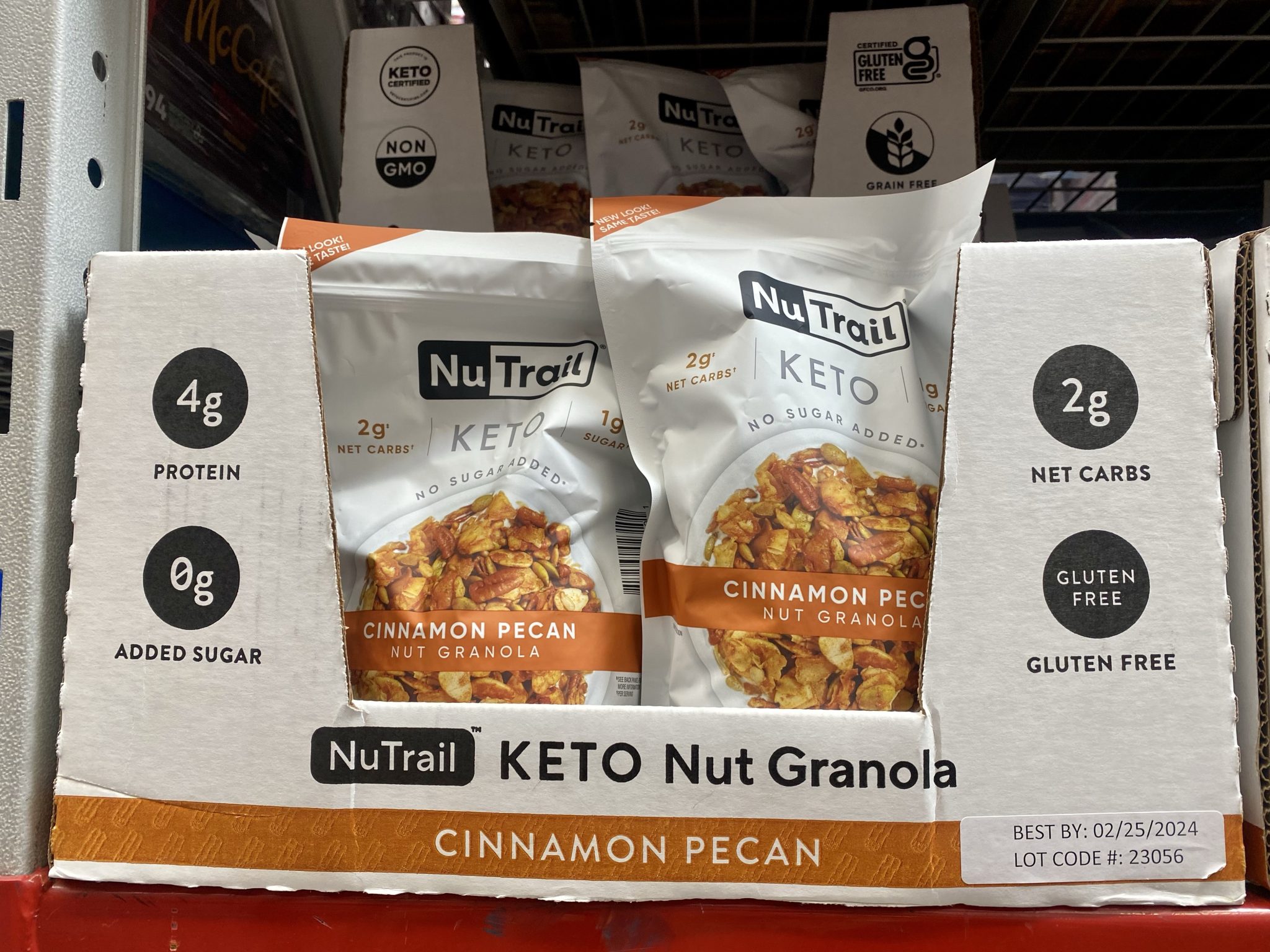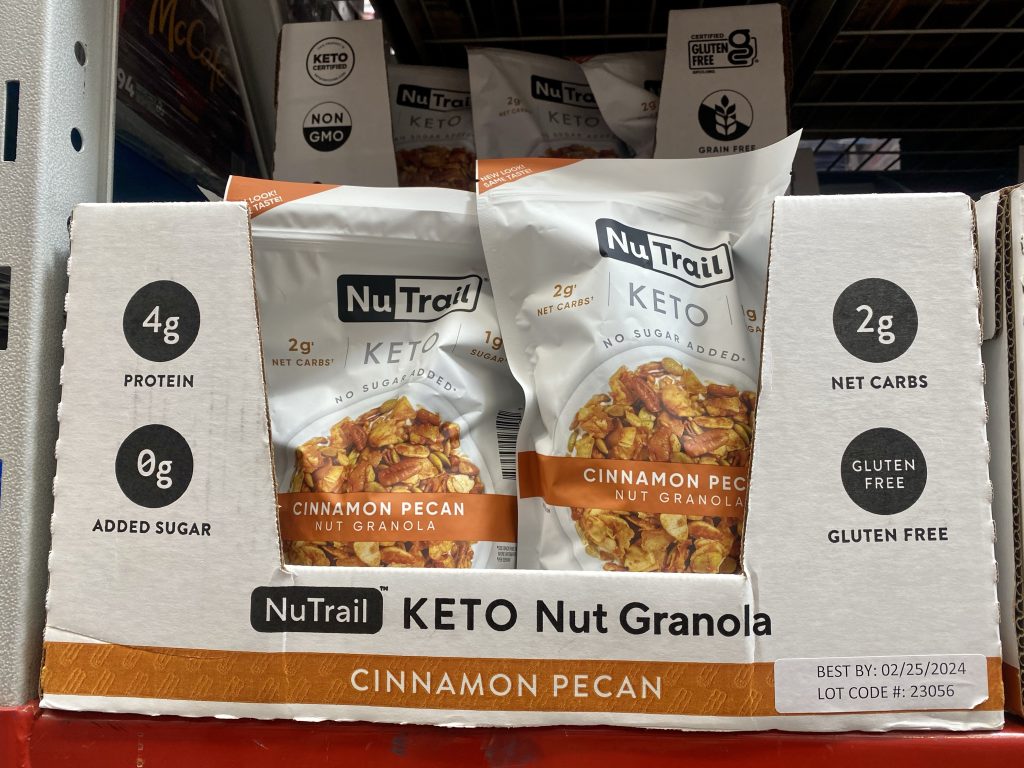 NuTrail Keto nut granola has zero sugar and is gluten-free. Enjoy it with Greek yogurt or as cereal with unsweetened almond milk.
Almond Butter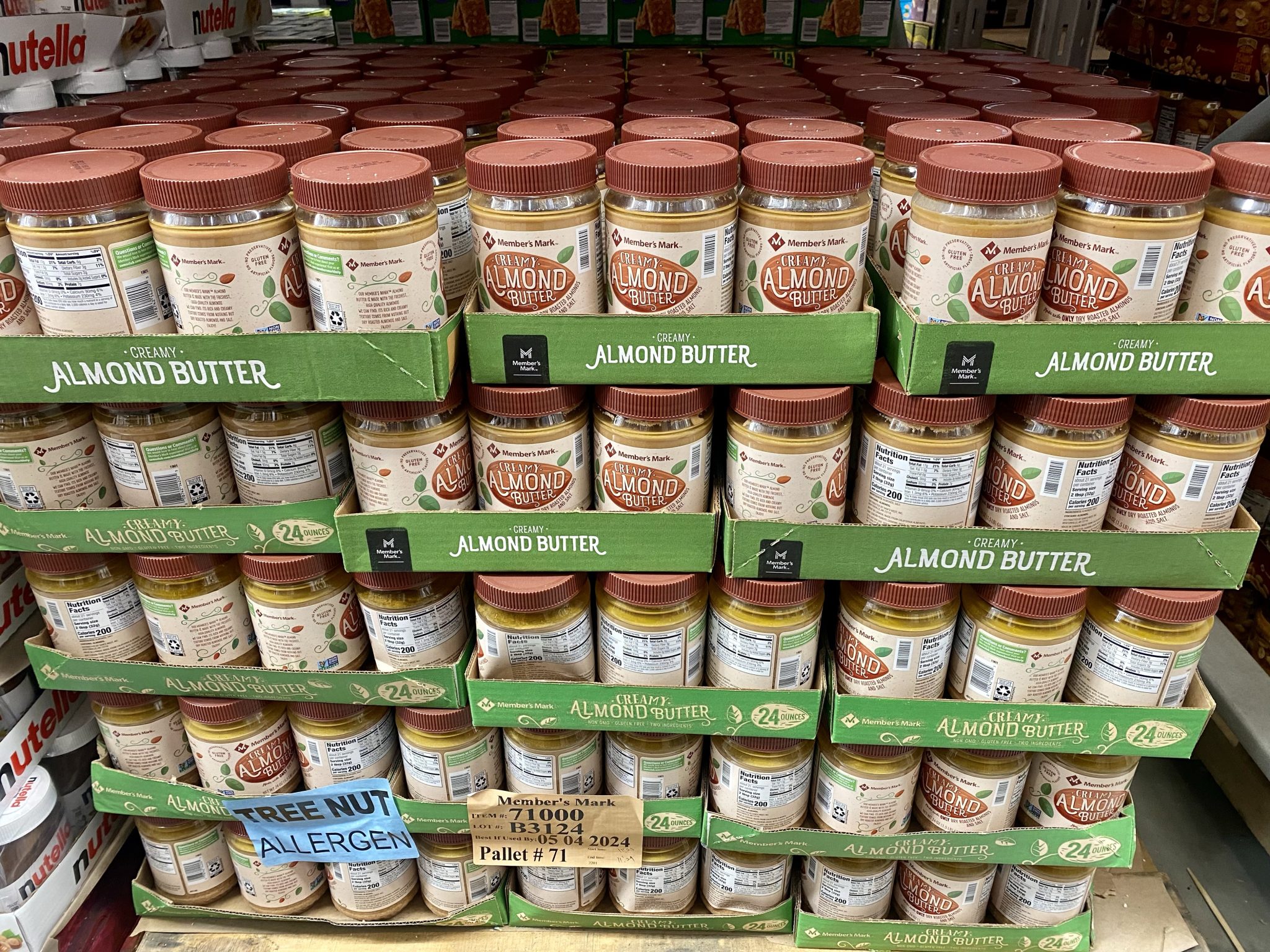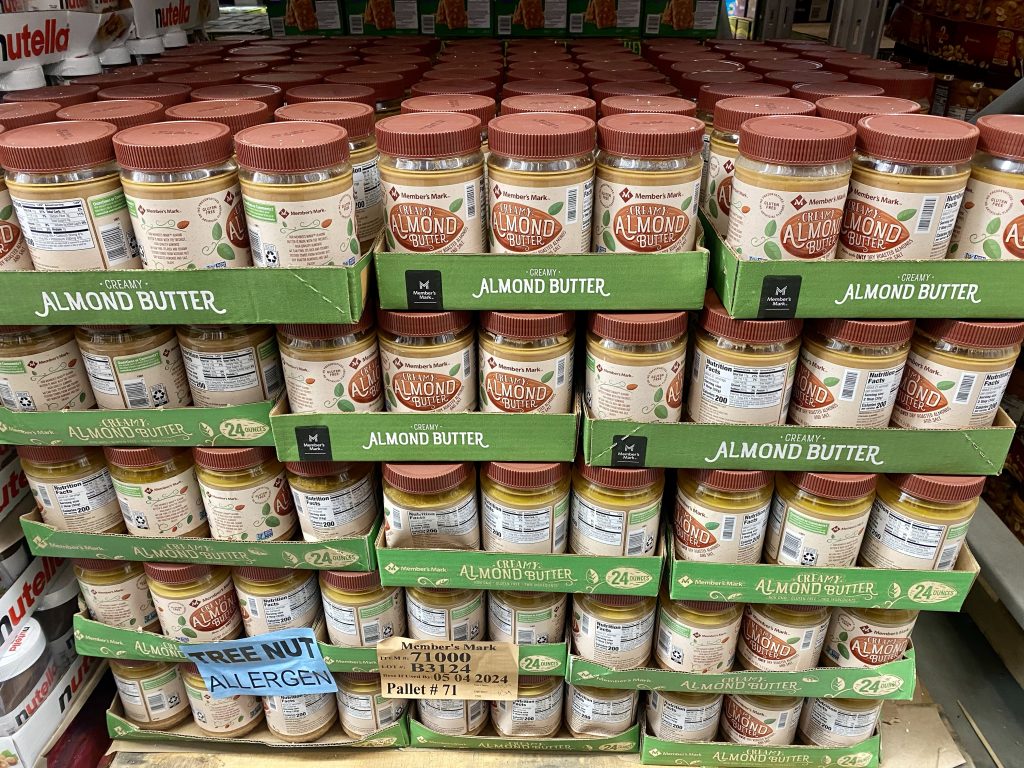 The almond butter from Sam's Club is made using only almonds and salt. This product is low in carbohydrates and rich in protein.
Low Carb at Kroger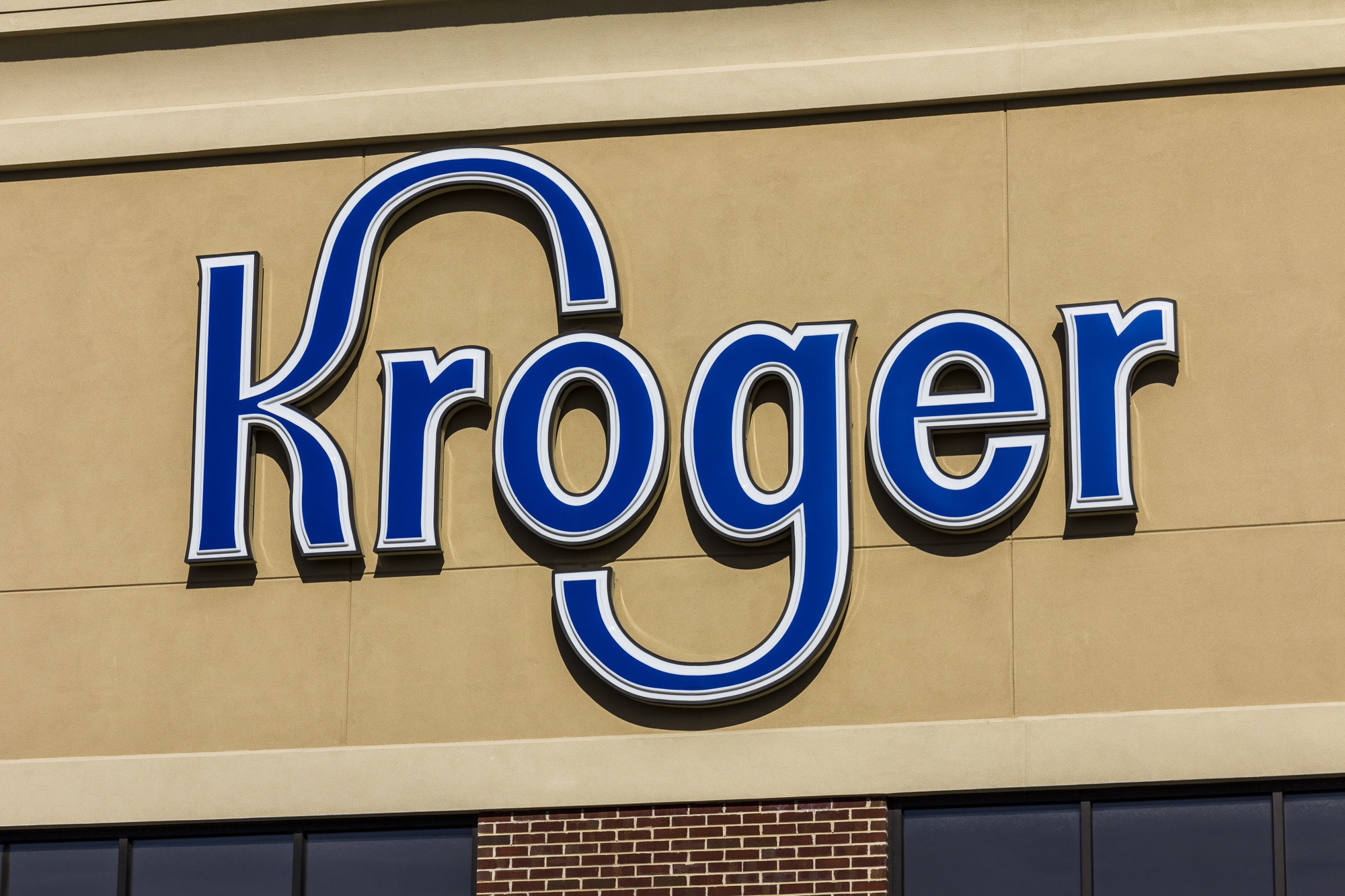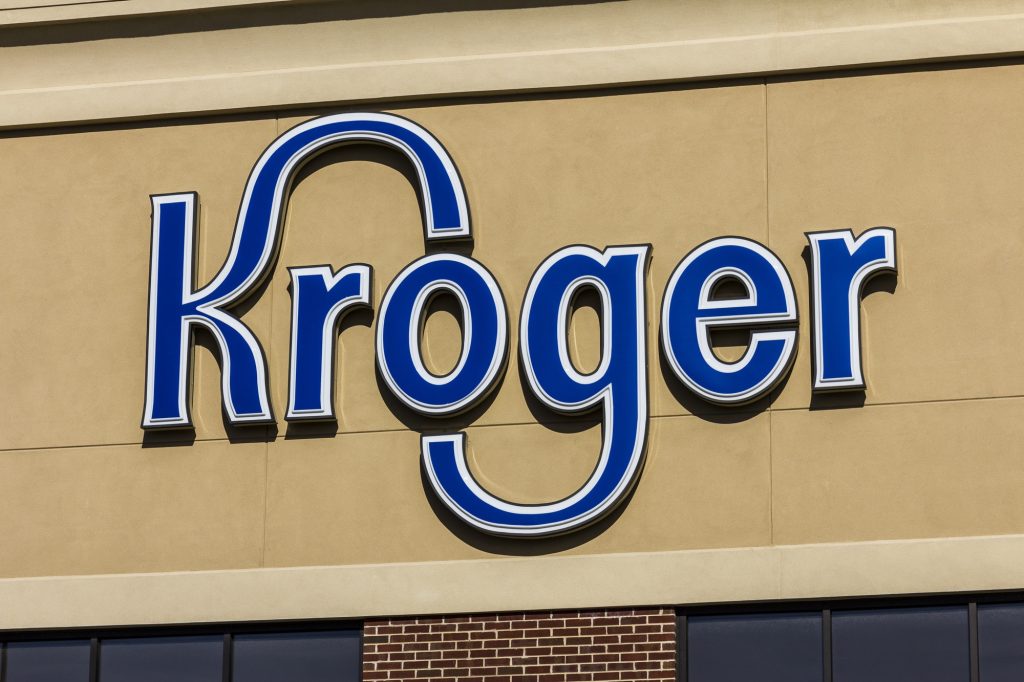 Discover over 20 Fantastic Low Carb Finds at Kroger
Low Carb at Costco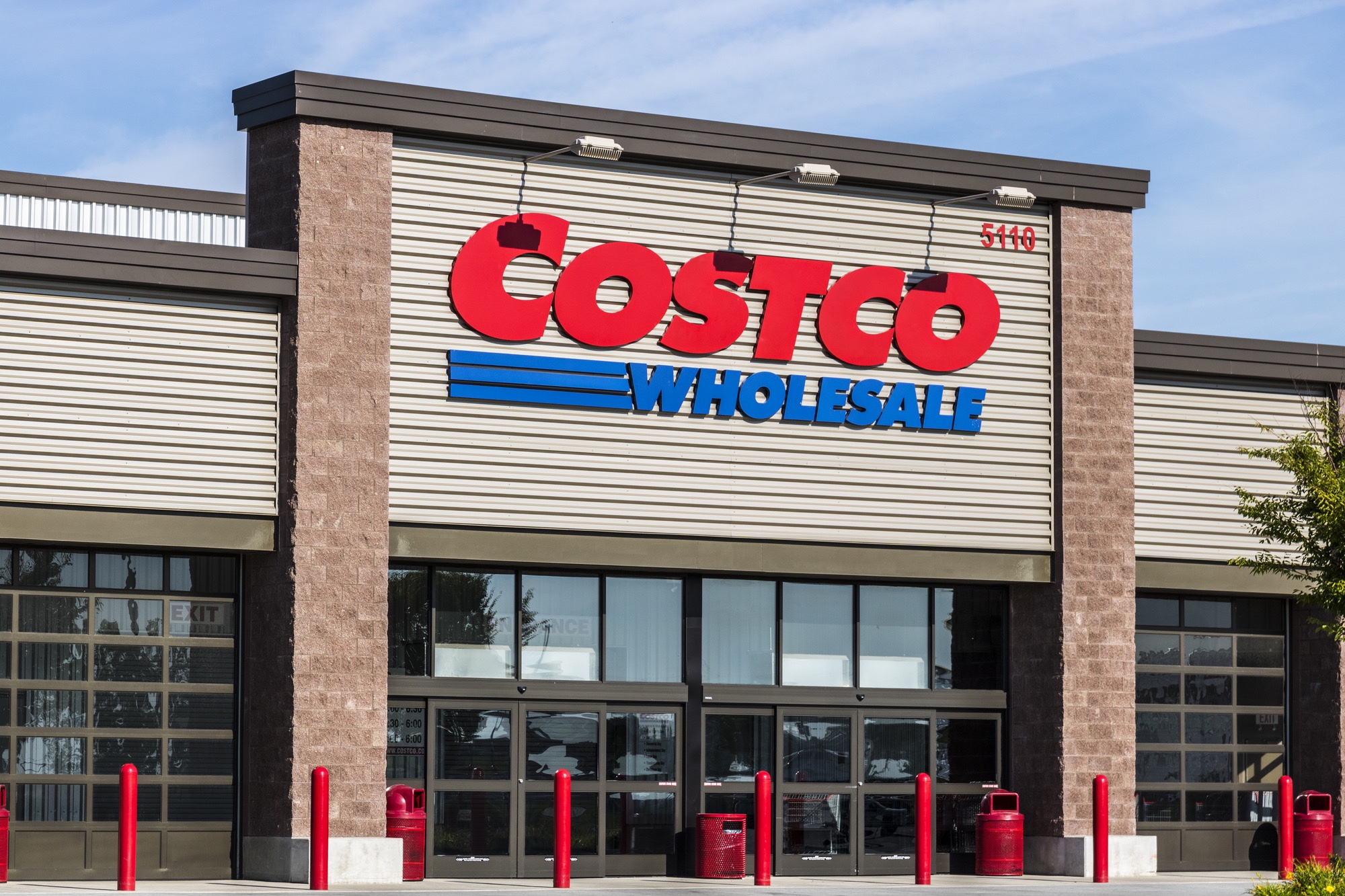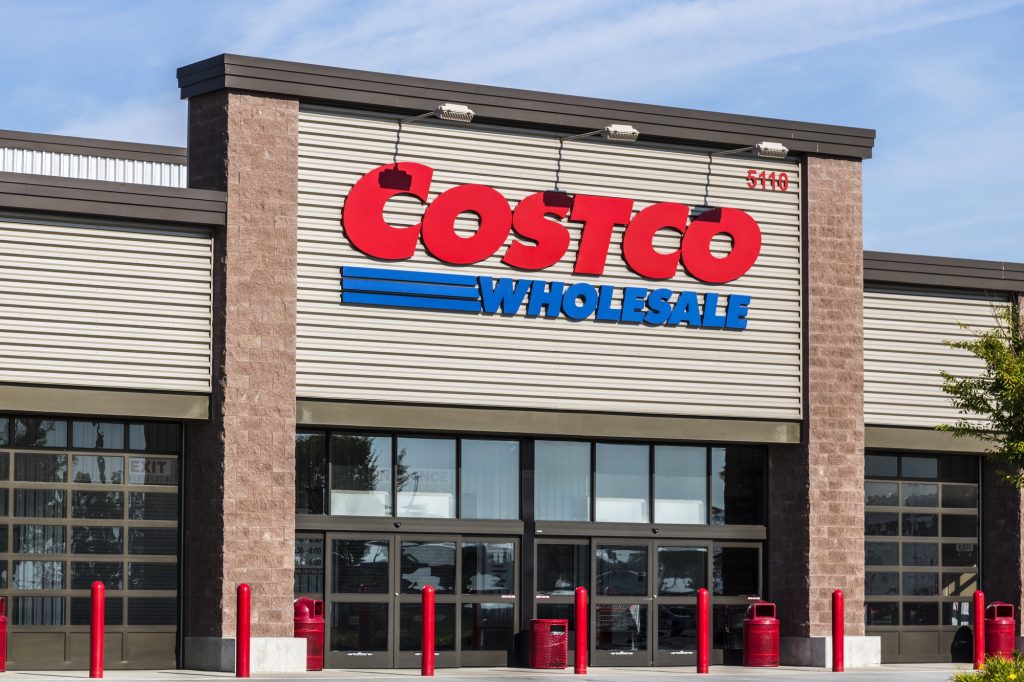 50+ Amazing Low Carb Gems at Costco
Low Carb at Trader Joe's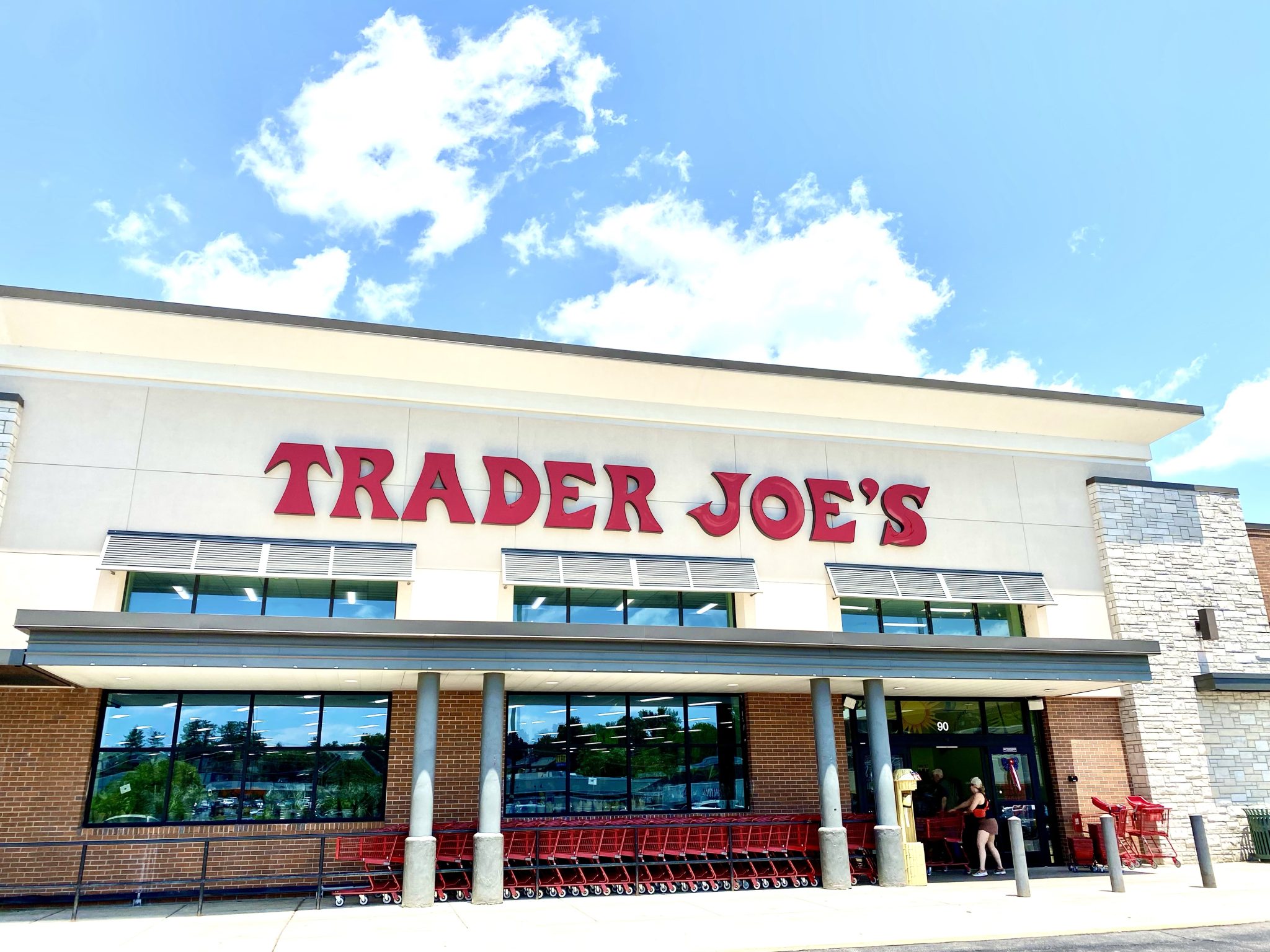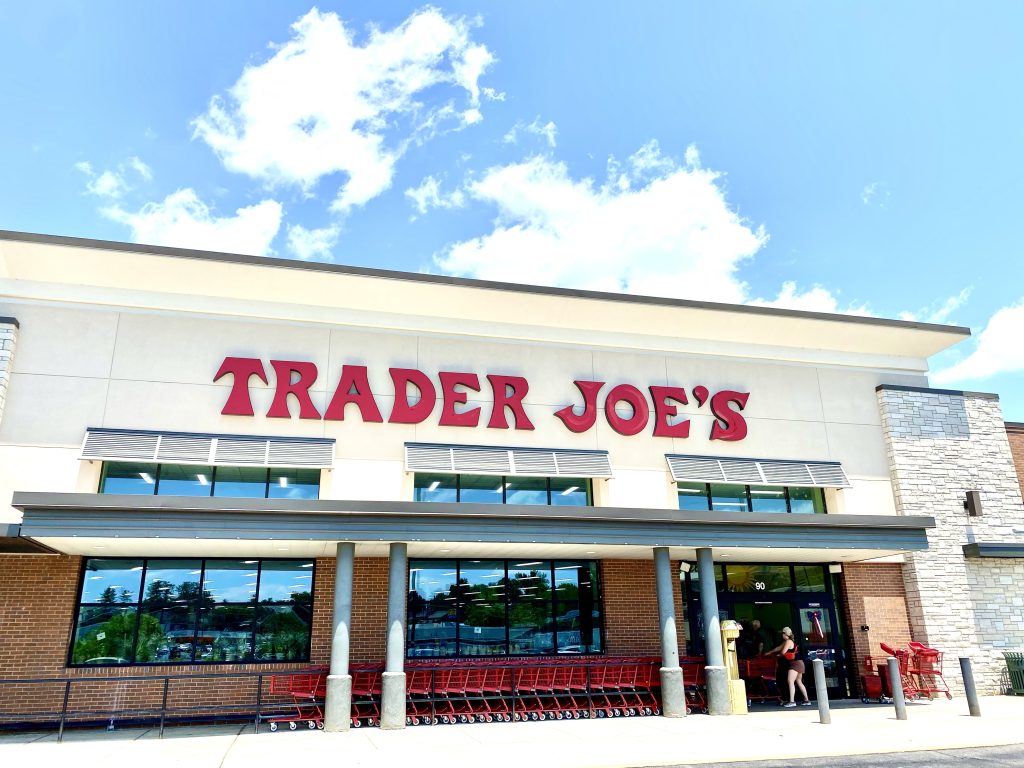 Over 25 Great Trader Joe's Low Carb Finds
Low Carb at Publix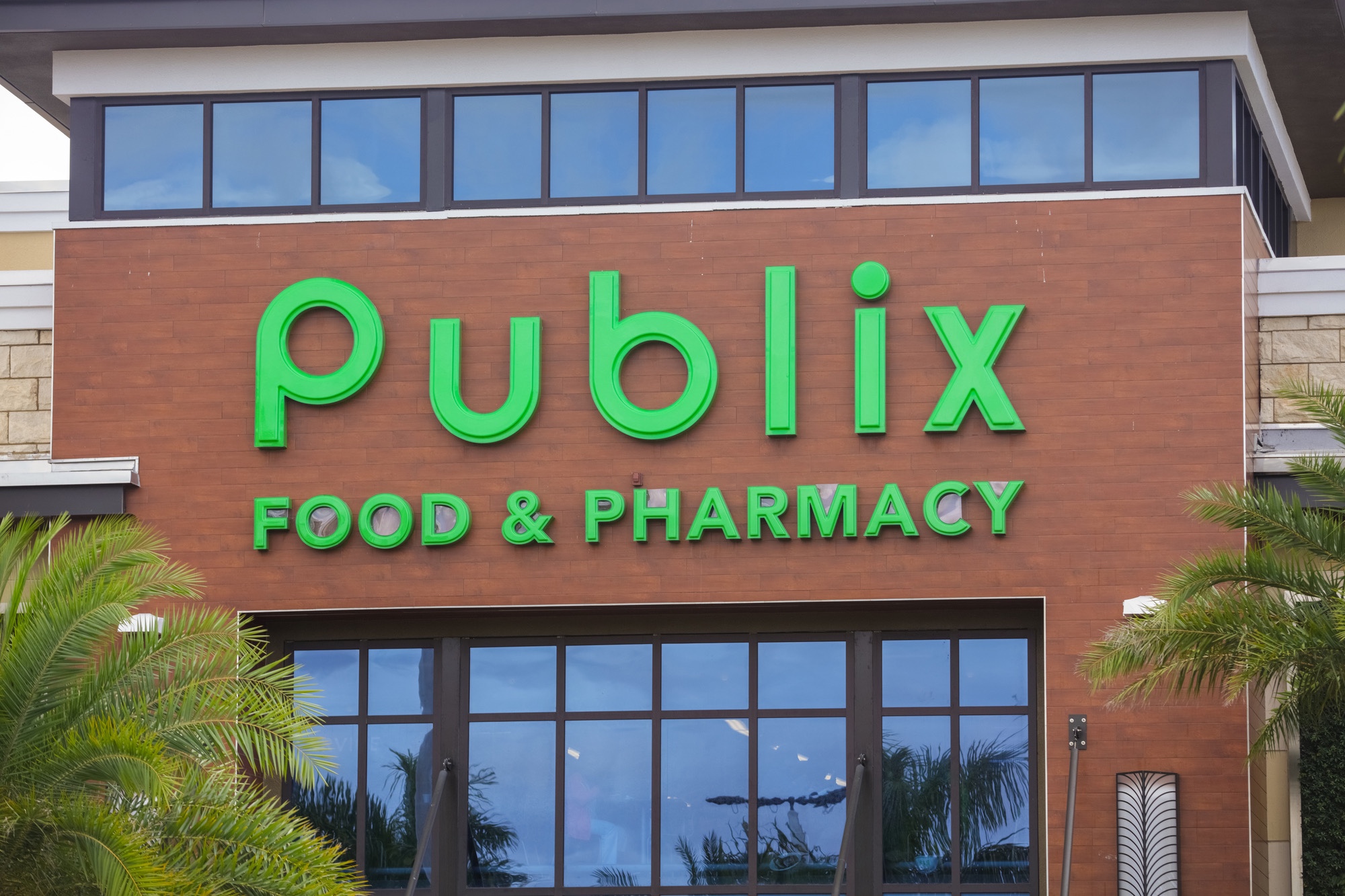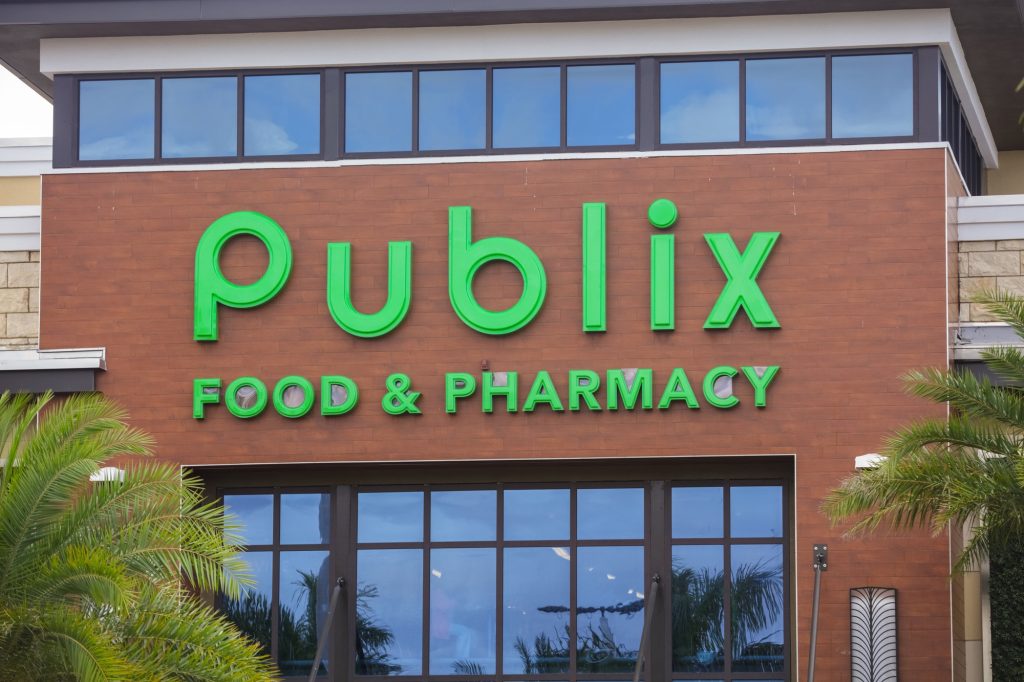 25 of the Best Low Carb Finds at Publix
Low Carb at Starbucks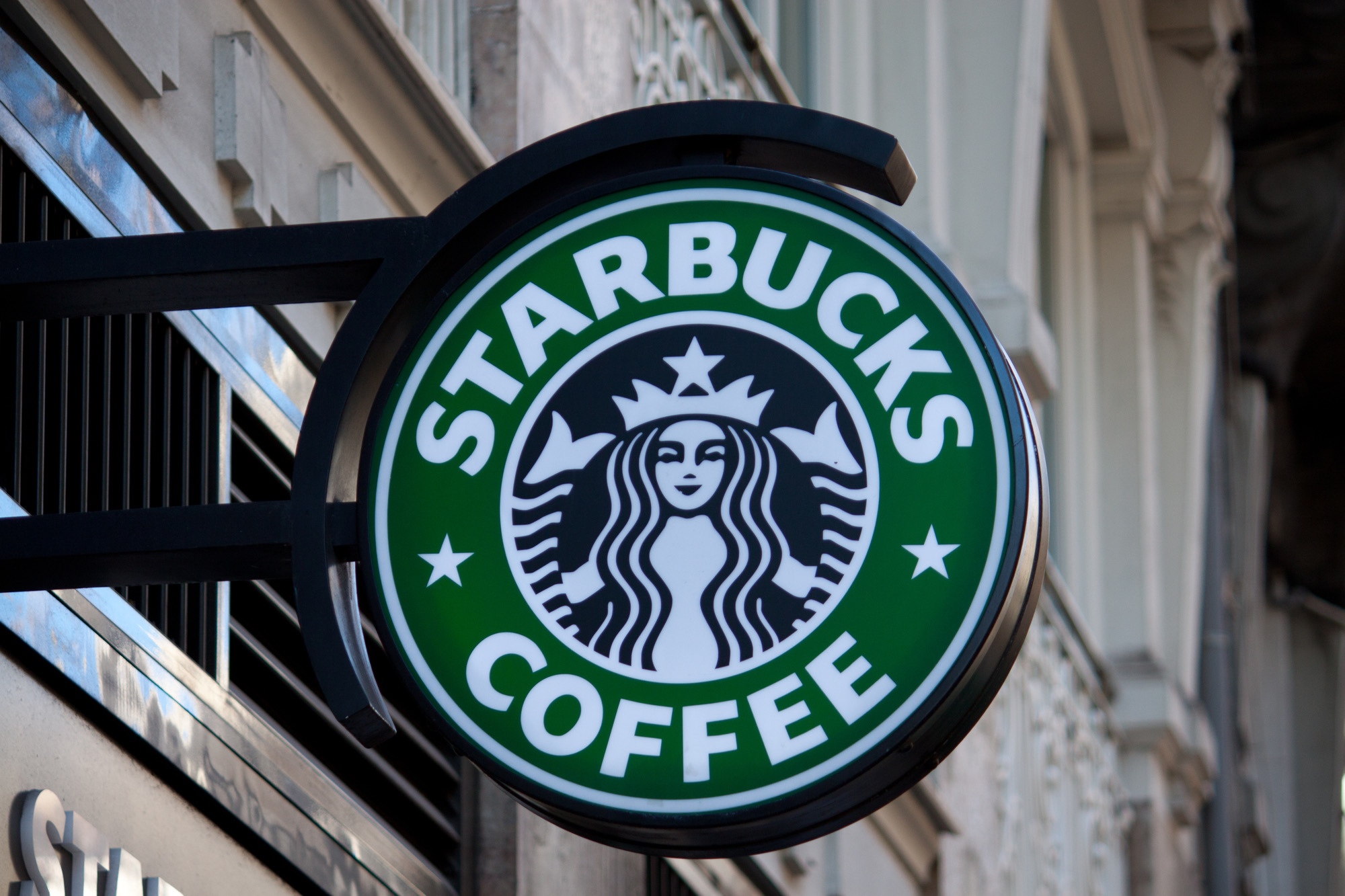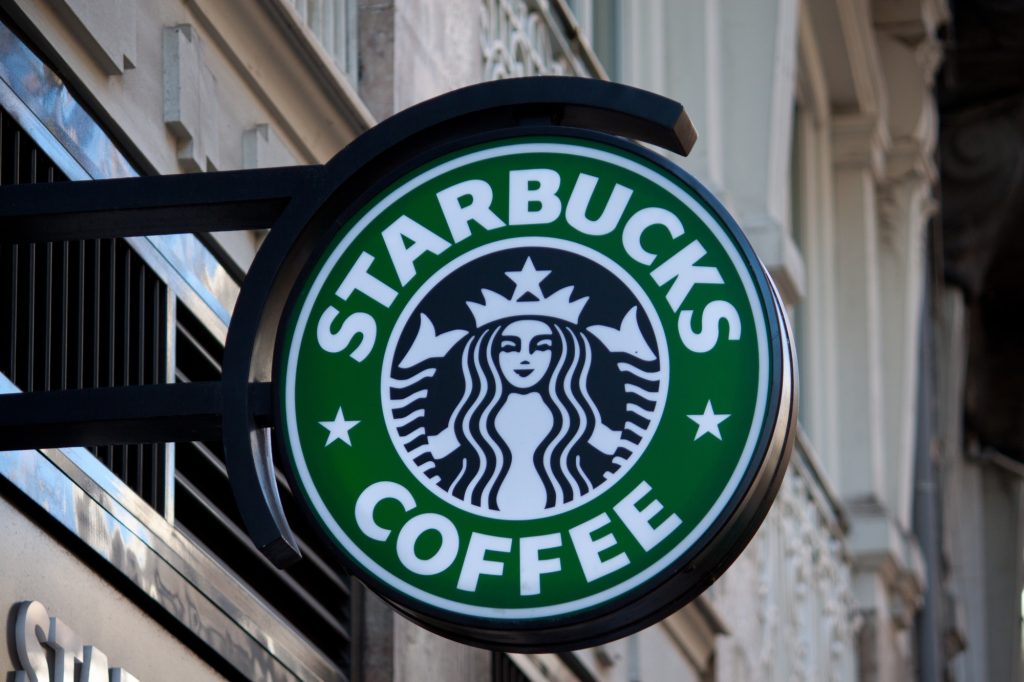 Tips for ordering Low Carb at Starbucks Tips
Author: Natasha Newton (Natasha's Southern Flavor)
Natasha is the founder of Natasha's Southern Flavor. She has a passion for sharing delicious family friendly low-carb recipes that are easy to make and use readily accessible ingredients. Natasha has published three bestselling cookbooks. Her books and recipes have been featured by CNET, Delish, Mindbodygreen, Parade and Women's Health. She enjoys traveling and spending time with her husband, two adult children, and three furbabies.
Read more about Natasha here.