Low-Carb Sweet Treats: 10 Fantastic Store-Bought Options
This post may contain affiliate links.
Discover 10 Delicious Low-Carb Sweet Treats You Can Easily Find at the store! In the last few years, the selection of low-carb desserts in stores has improved. Homemade is great, but it's nice to have choices!
Ice Cream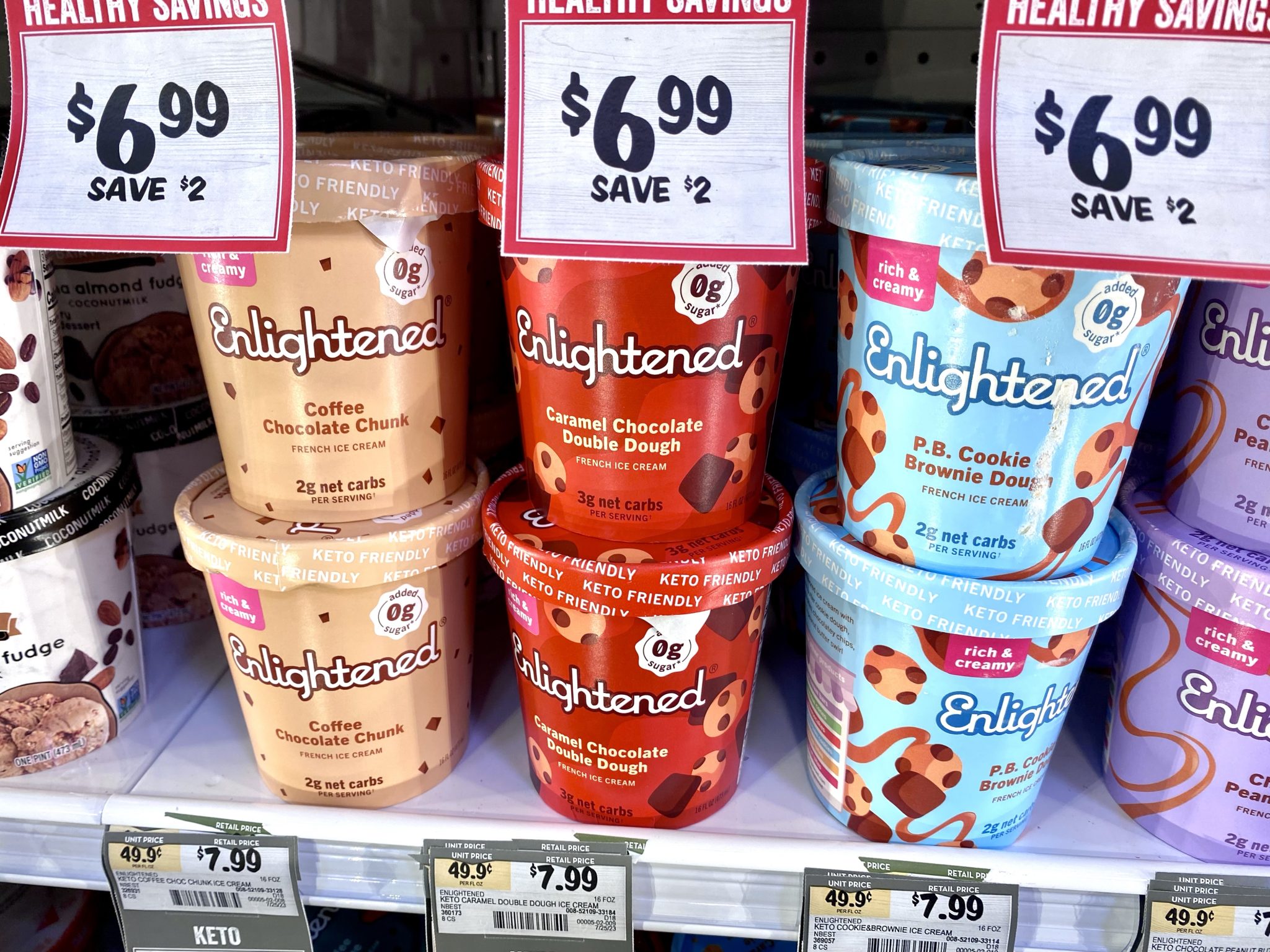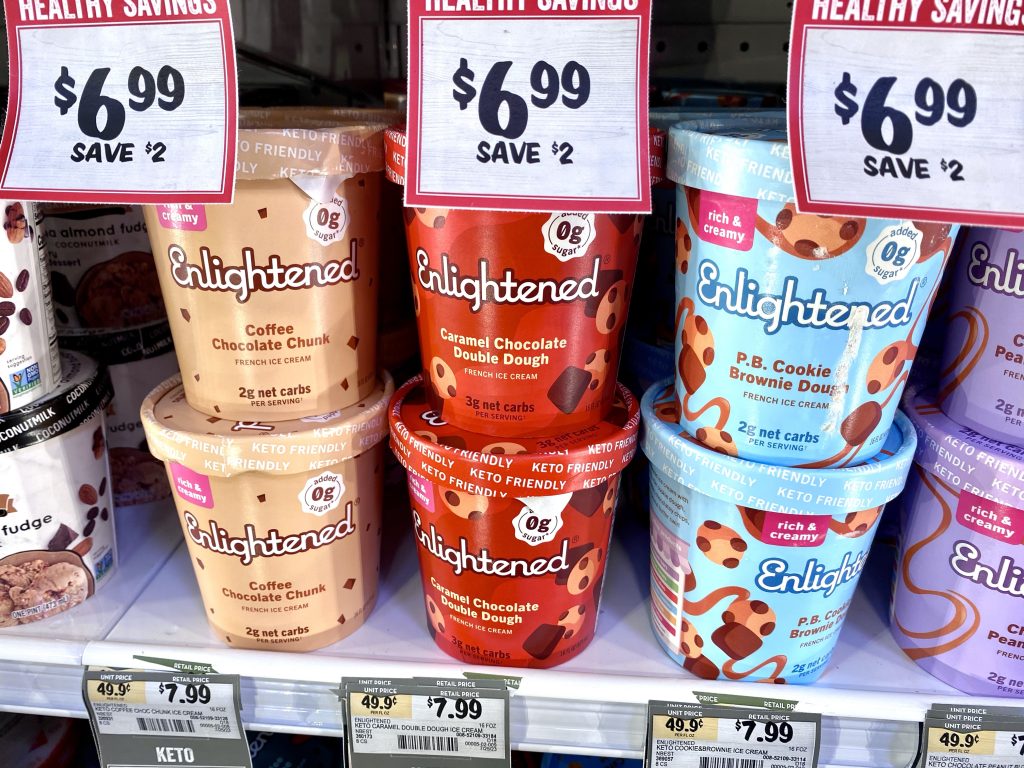 Nowadays, many brands offer Low-carb ice cream in various flavors. Most of them are sweetened with erythritol and contain zero sugar.
Chocolate Bars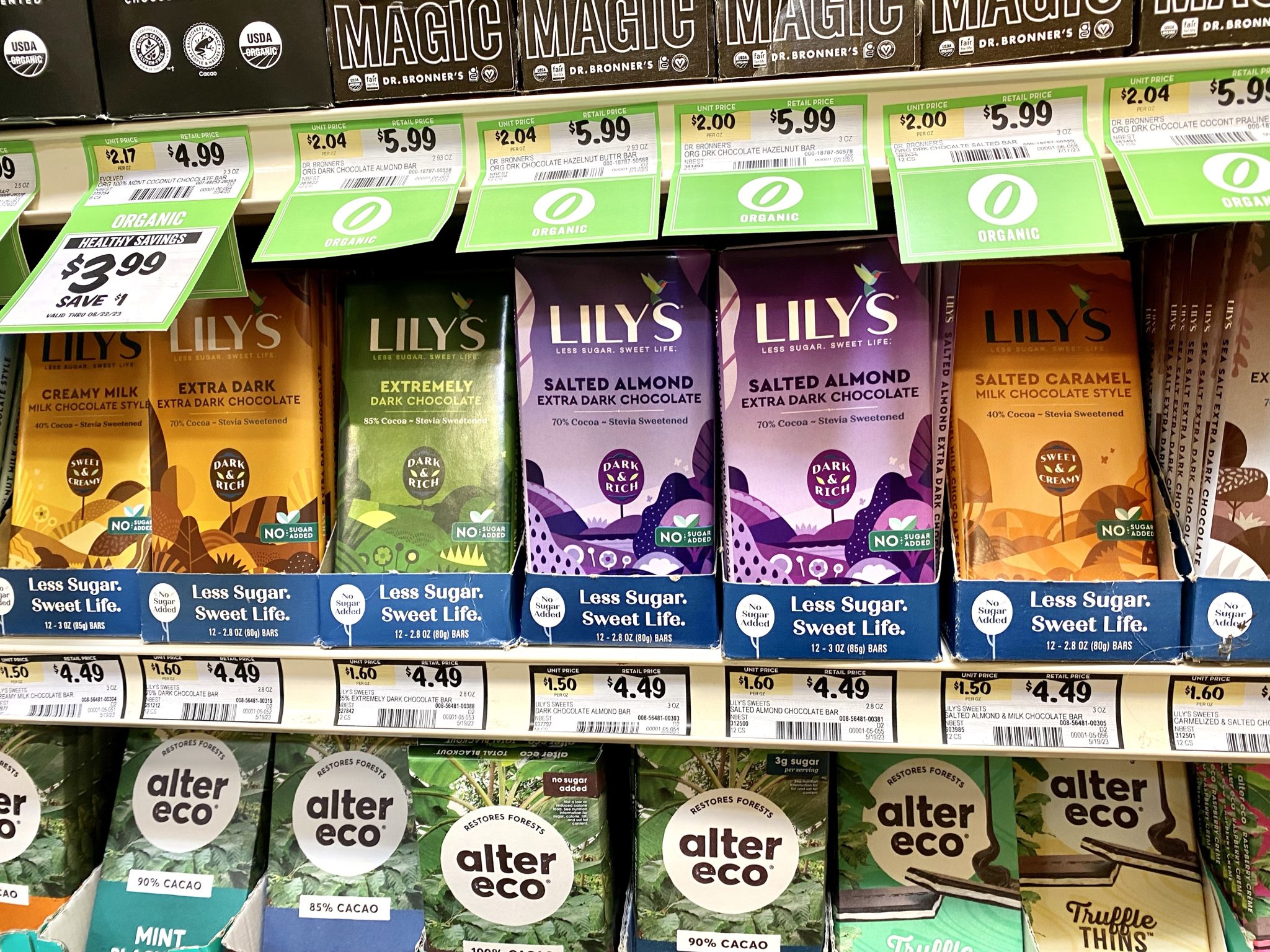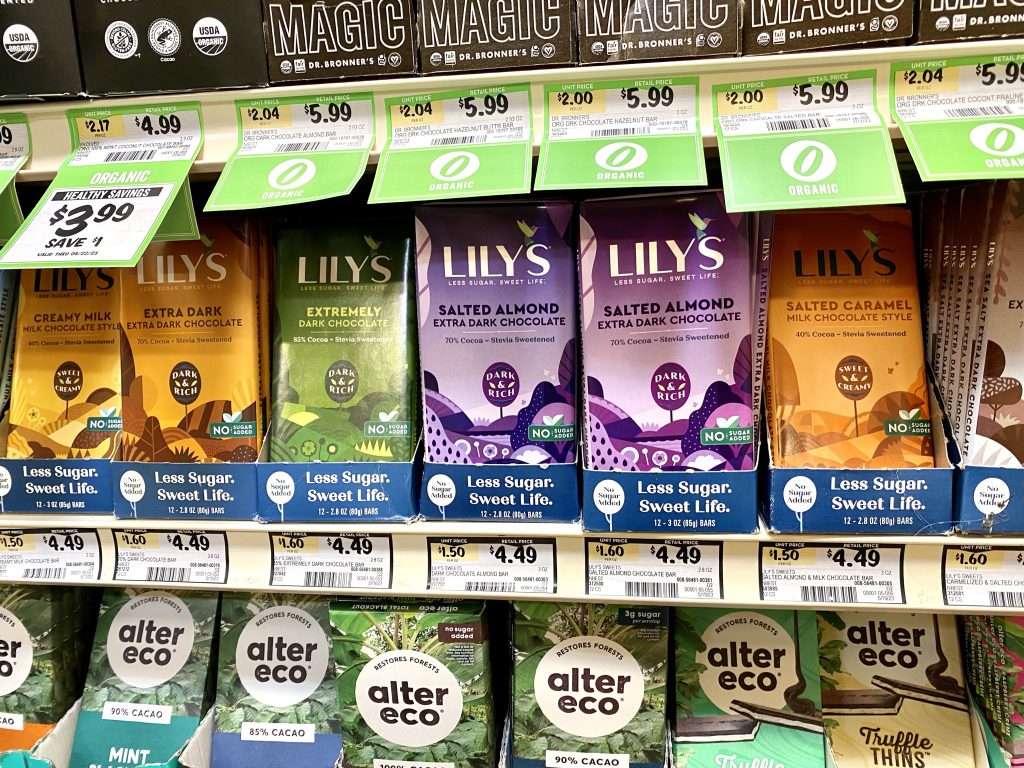 People on keto and low-carb lifestyles often enjoy chocolate bars that are 80% or darker. Several companies now make candy bars with similar tastes and flavors as regular sugary ones.
Cookies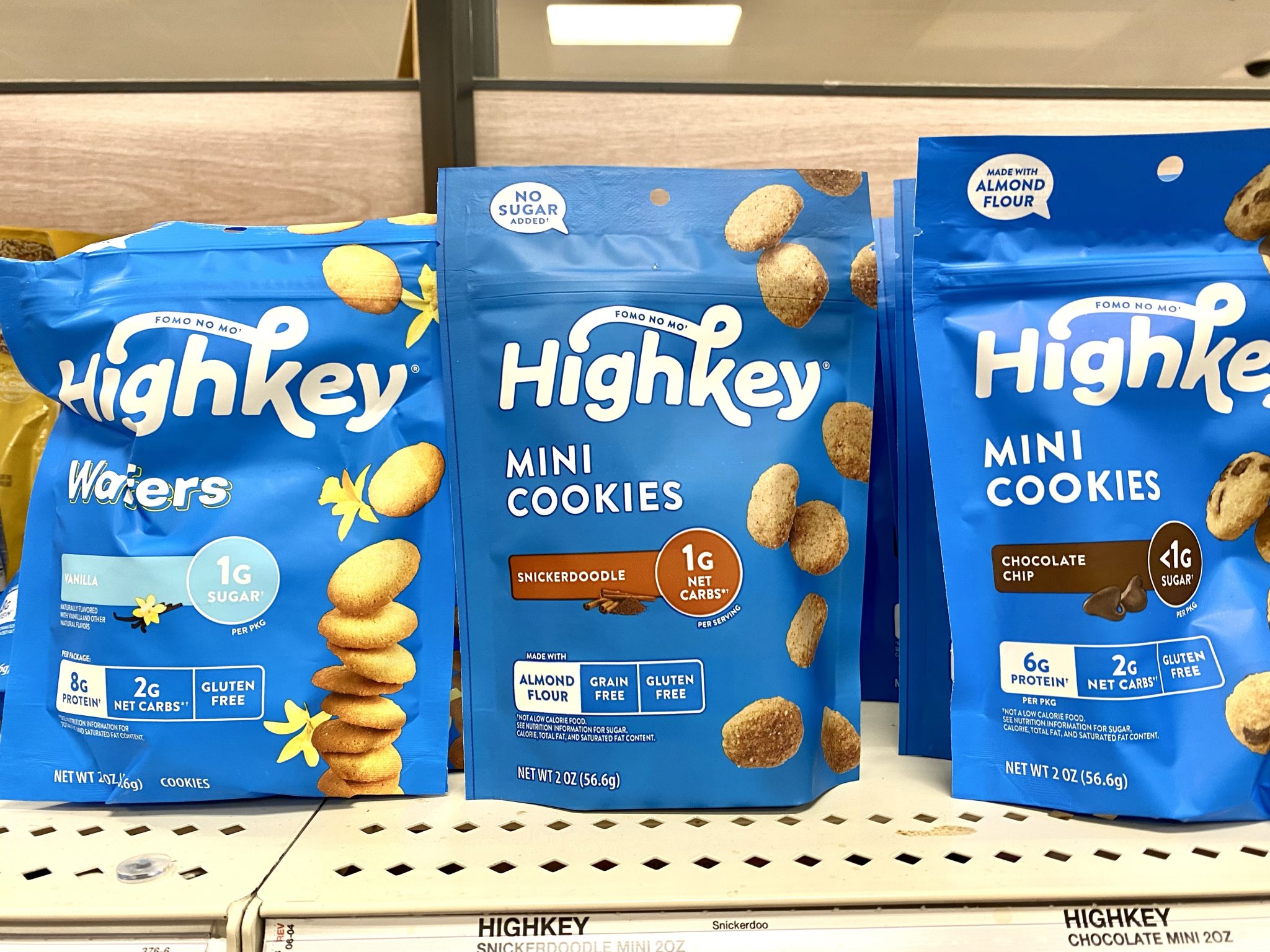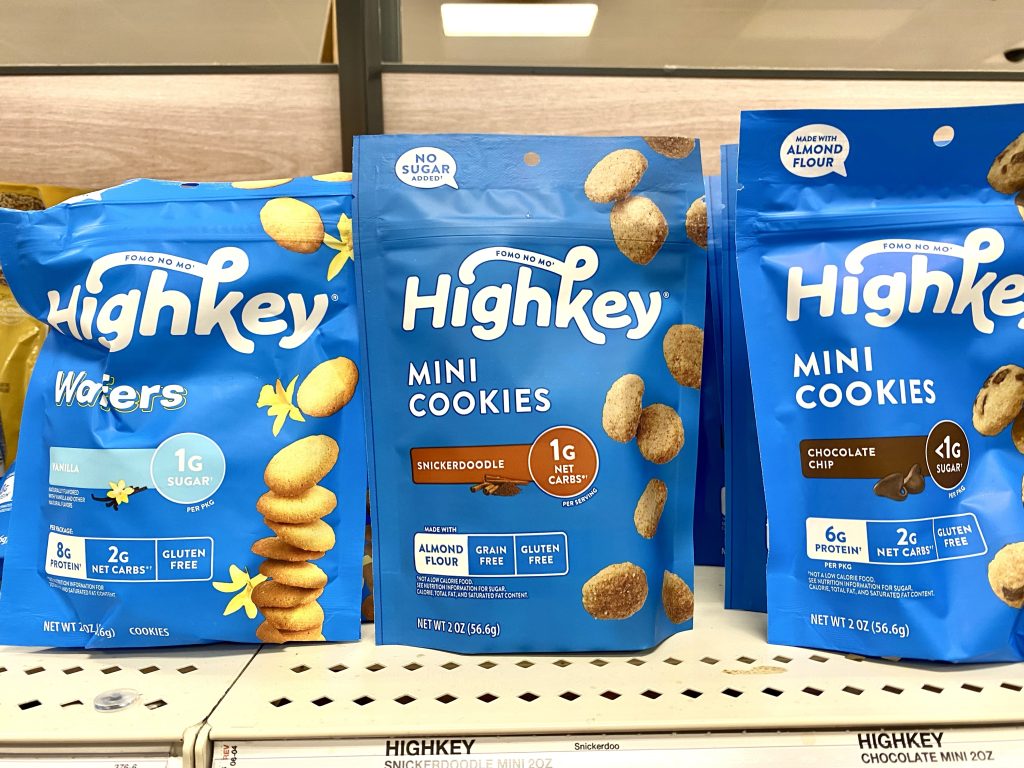 Low-carb cookies can be found in most larger stores these days. Highkey mini chocolate chip cookies are similar to the popular Famous Amous chocolate chip cookies.
Protein Bars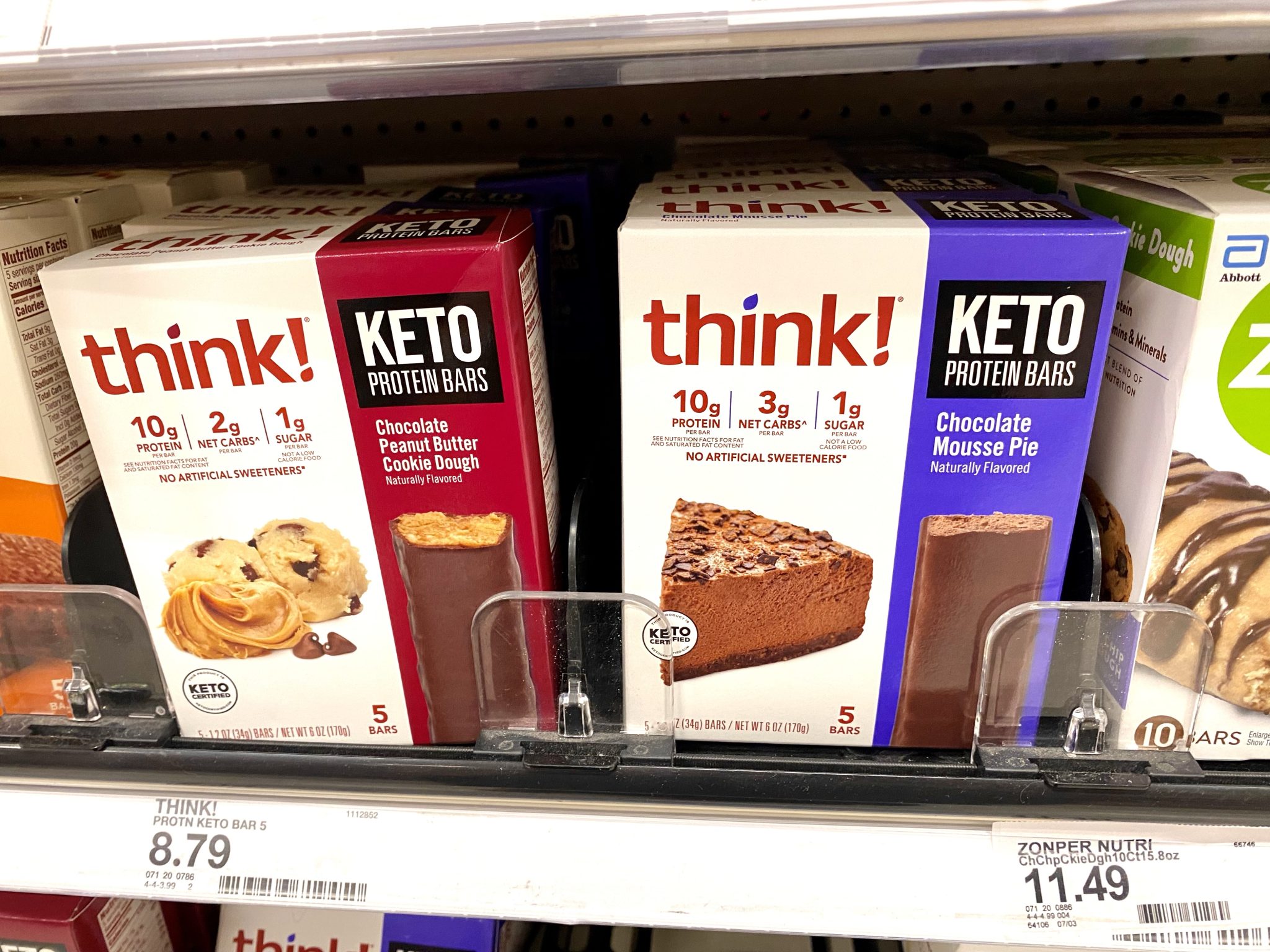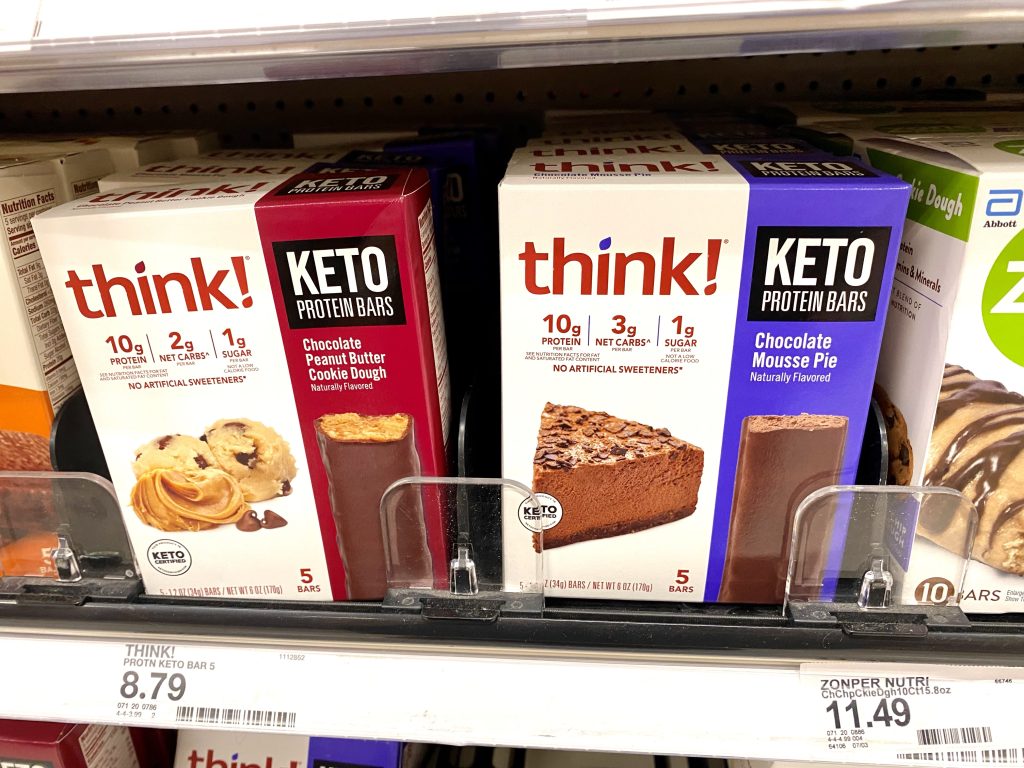 Protein bars can be a great low-carb sweet treat. Nowadays, many brands have improved their taste without any strange aftertaste.
Peanut Butter Cups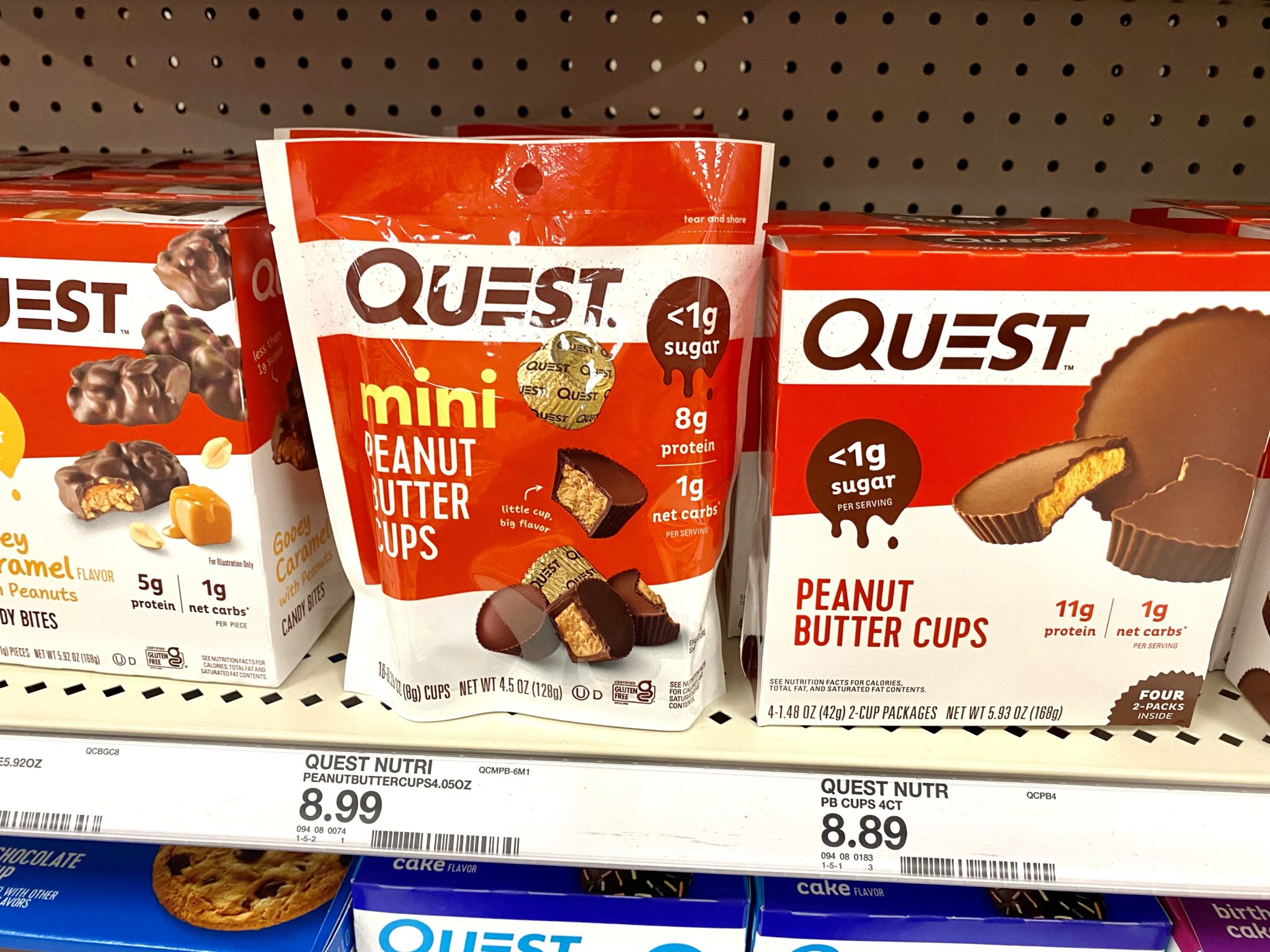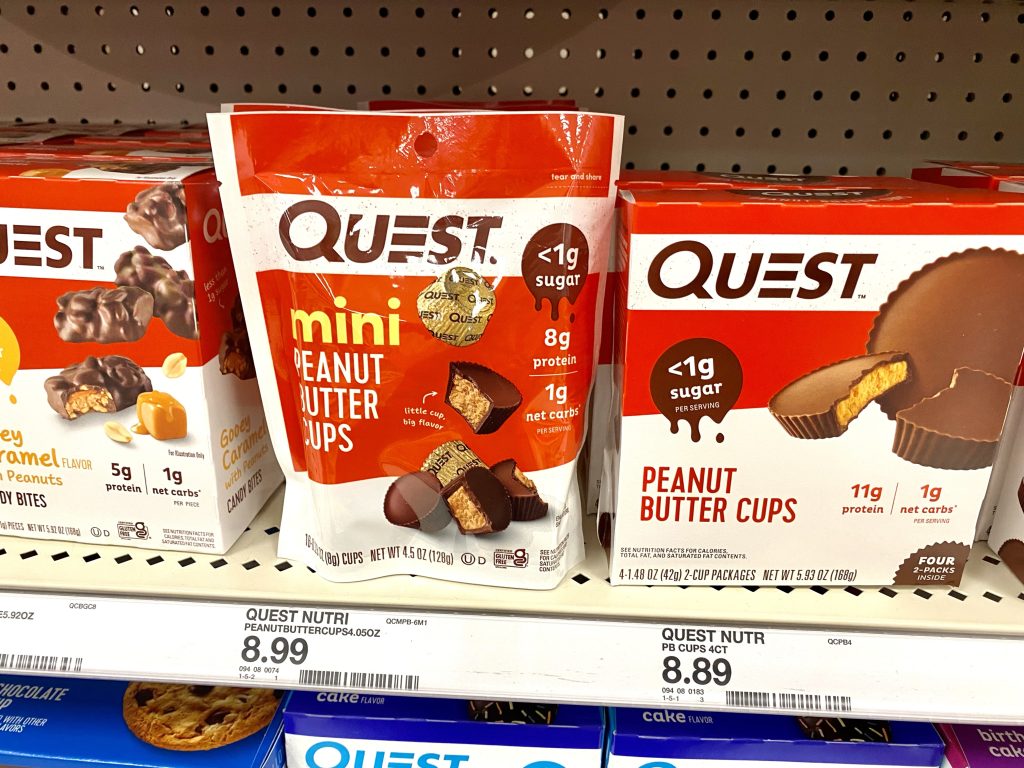 If you miss Reese's Cups you're in luck! Many Brands now make tasty low-carb peanut butter cups
If you want to make your own, I have a fantastic recipe for you: Low Carb Peanut Butter Chocolate Bars
Cereal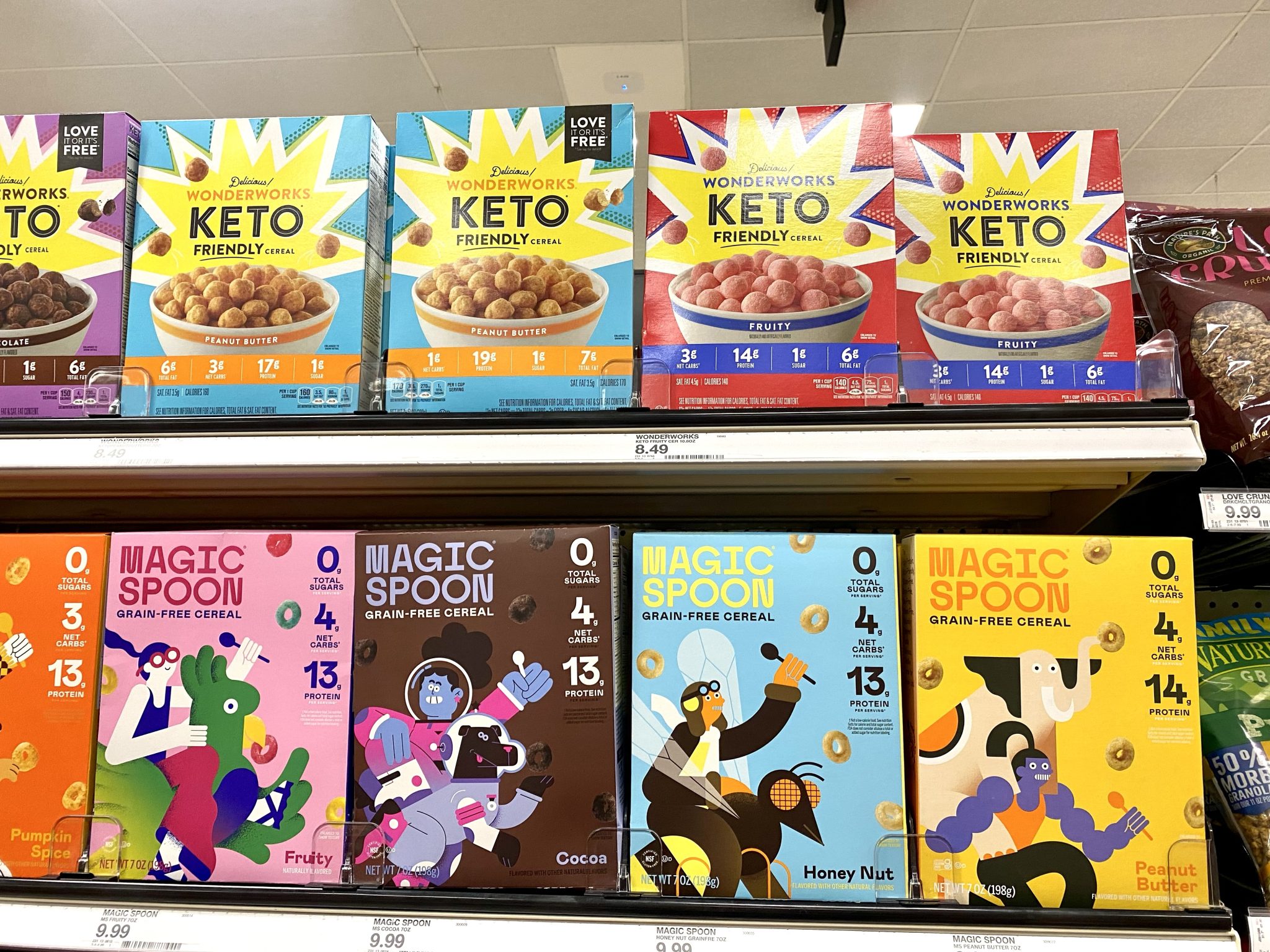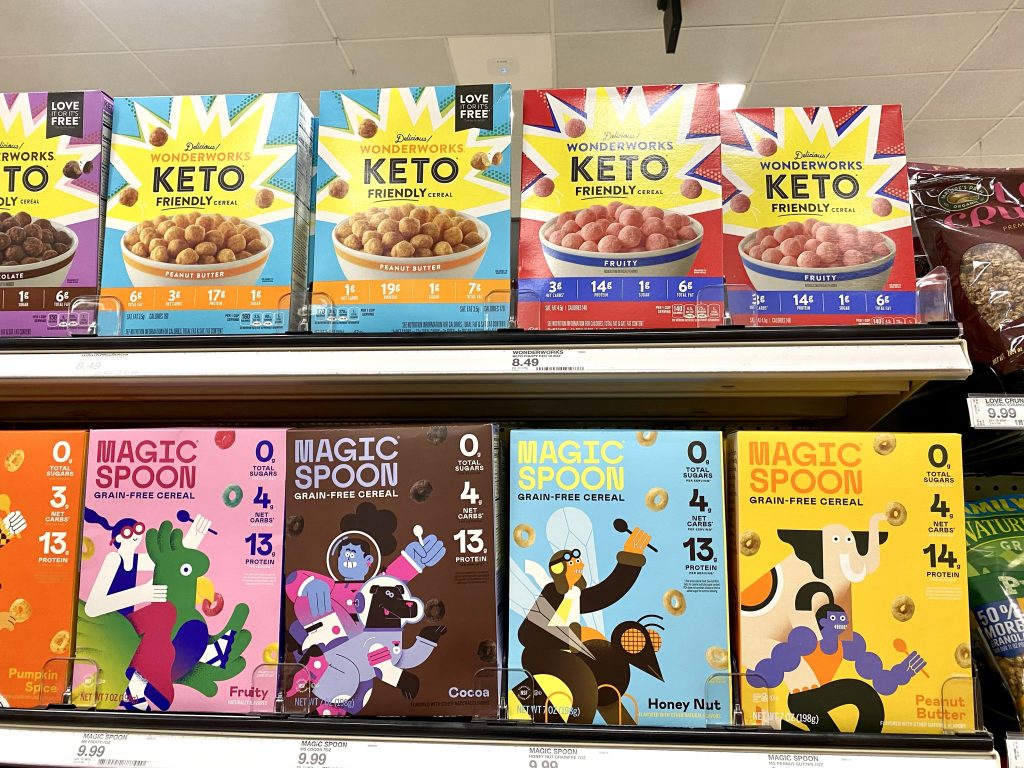 Not a typical sweet treat; some people grew up snacking on cereal. Nowadays, plenty of low-carb cereal options can be enjoyed with unsweetened almond milk for a delicious treat.
Ice Cream Cones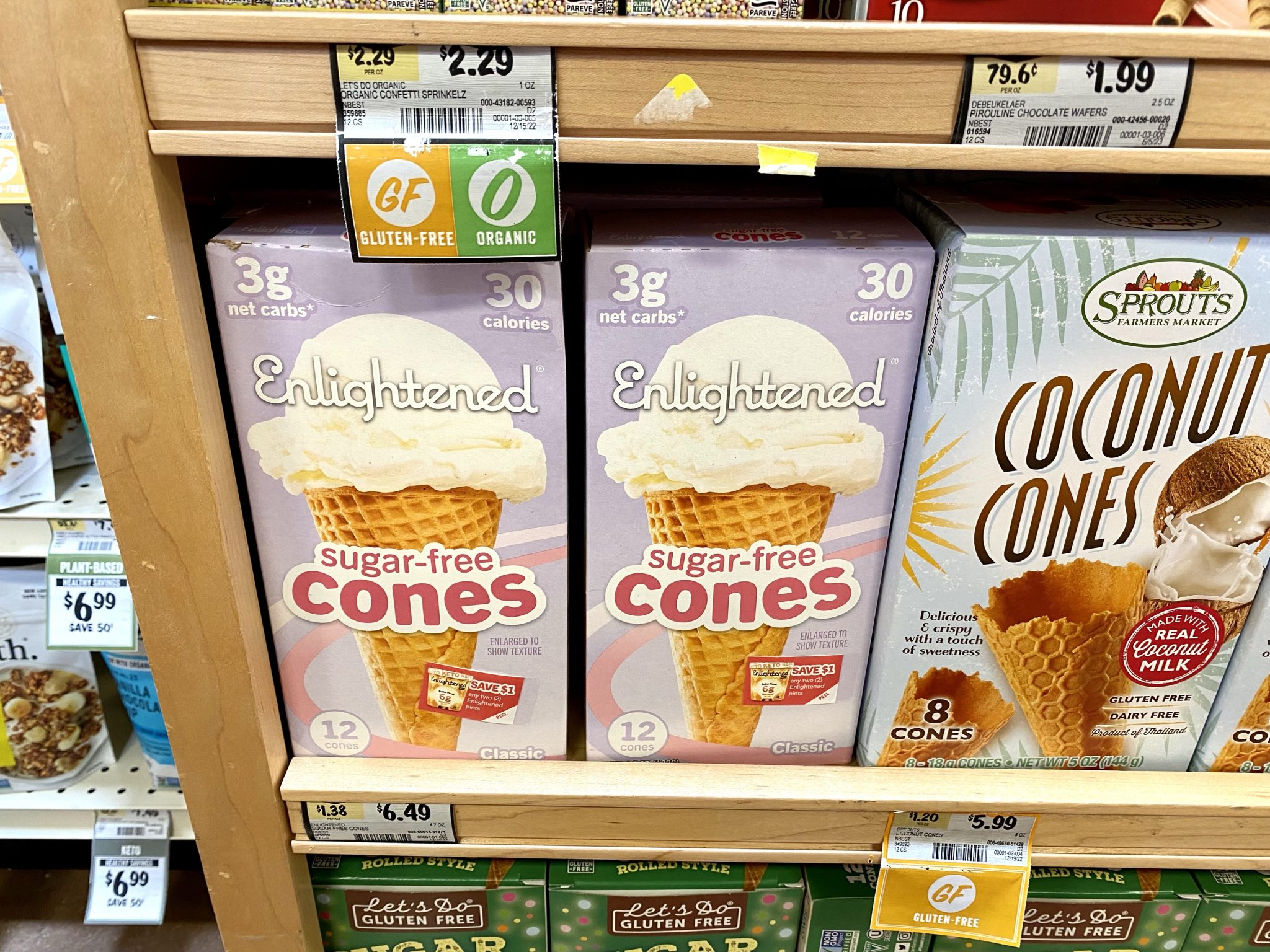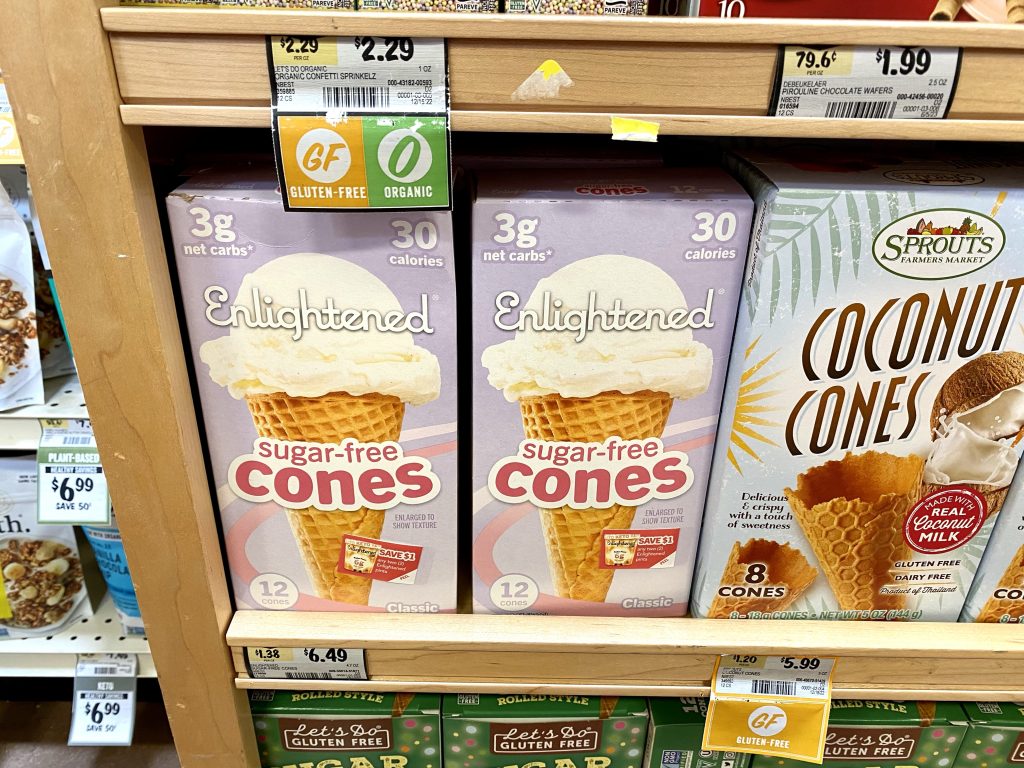 You need cones to go with your low-carb ice cream! Luckily Enlightened makes a sugar-free ice cream cone that has only 3 net carbs!
Chocolate Chips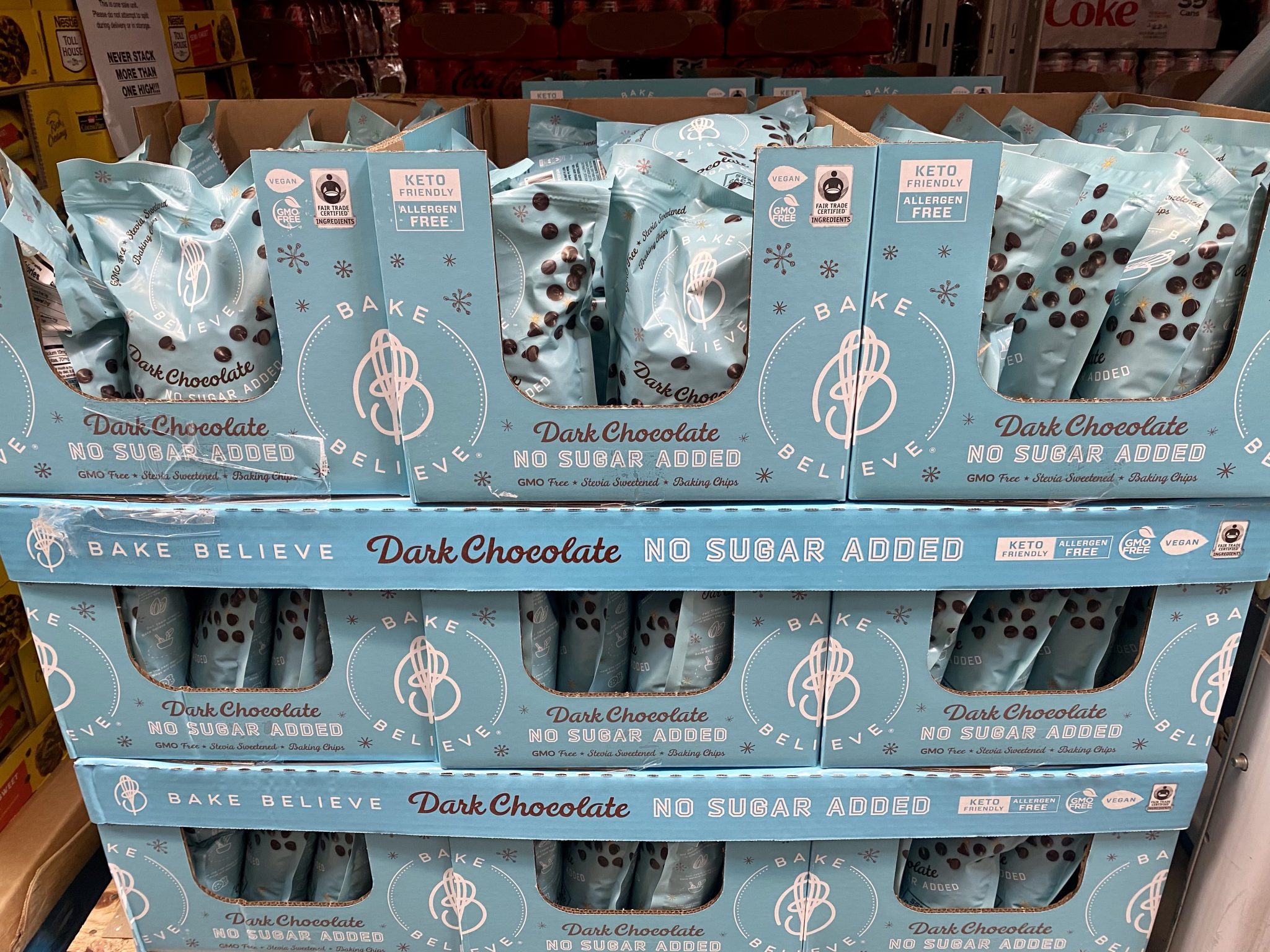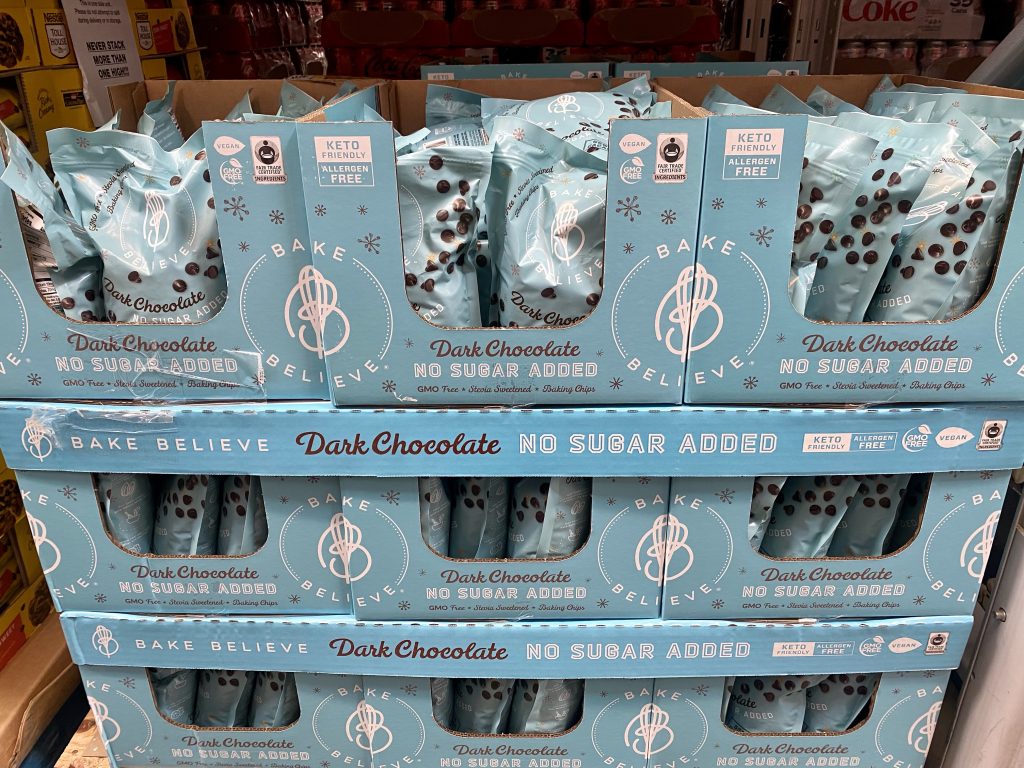 Chocolate chips are versatile and can be added to many baking recipes. They also taste delicious on their own and are enjoyed by all!
Flavored Almonds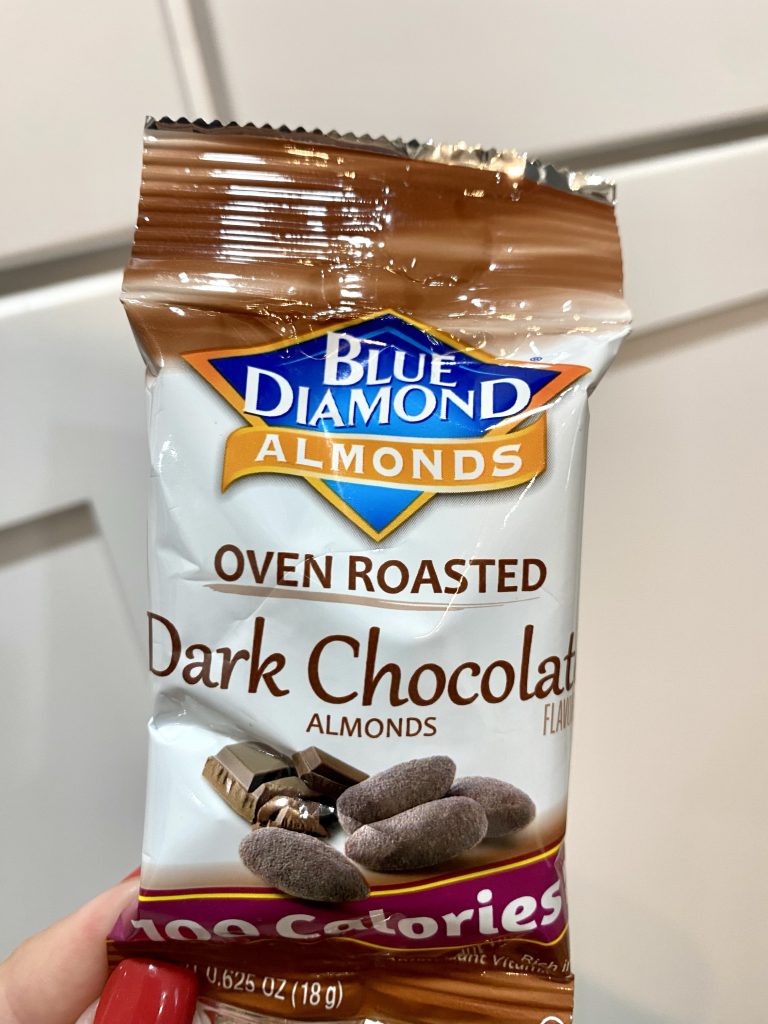 Almonds are a healthy, high-protein snack with few carbs. Chocolate-dusted almonds make them even better, giving you a tasty mix of sweet and salty flavors.
Protein Shakes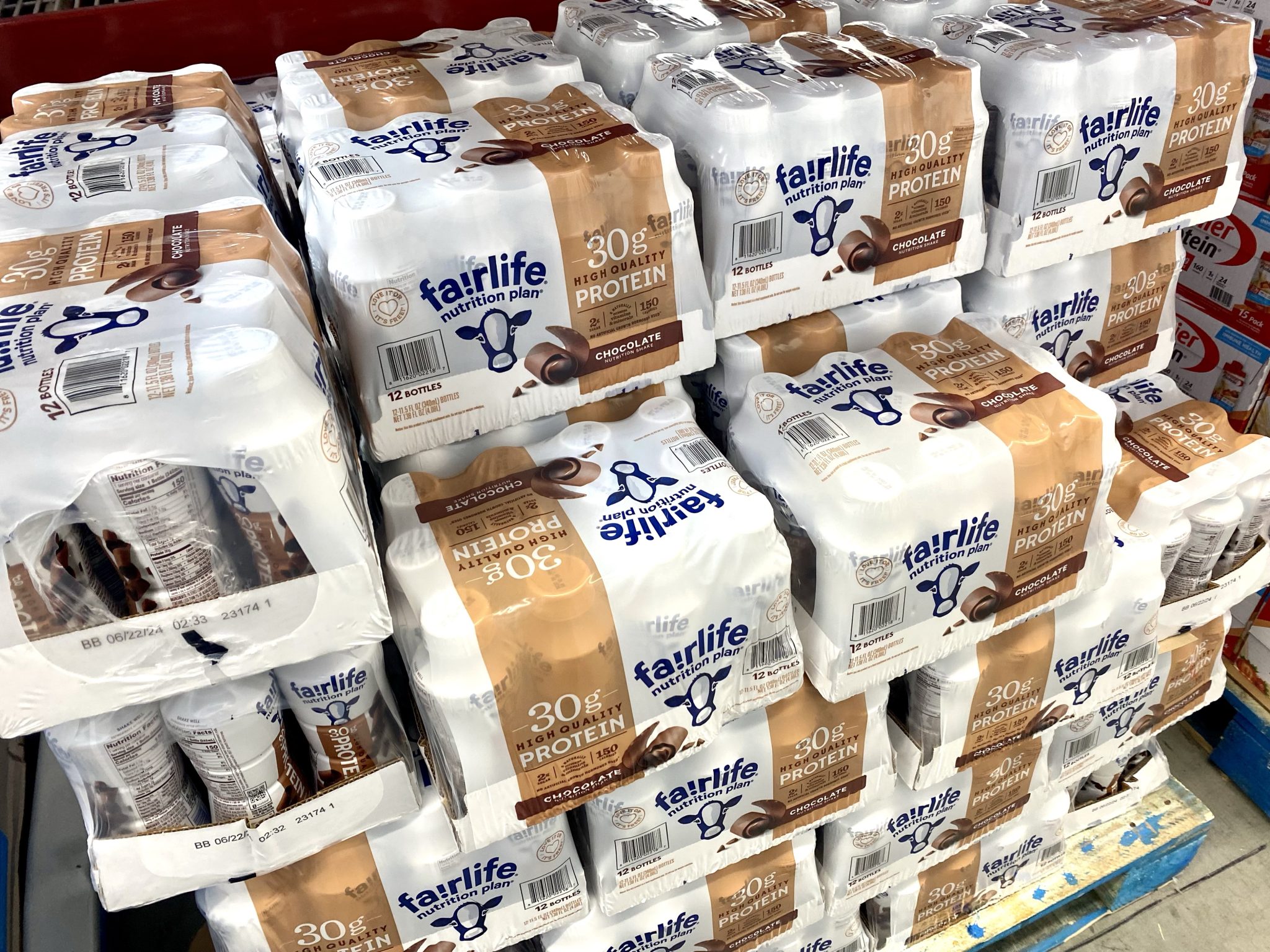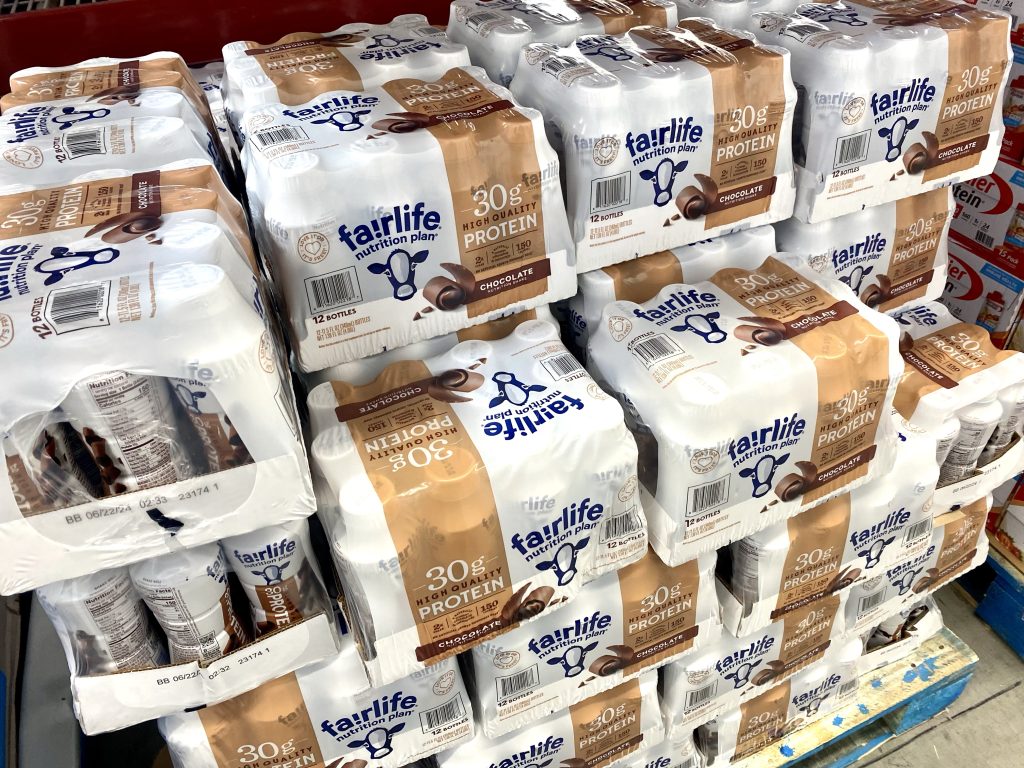 Protein shakes are a popular low-carb sweet treat option. They come in a wide variety of flavors, and many have 30 grams of protein or more.
Low Carb At Trader Joe's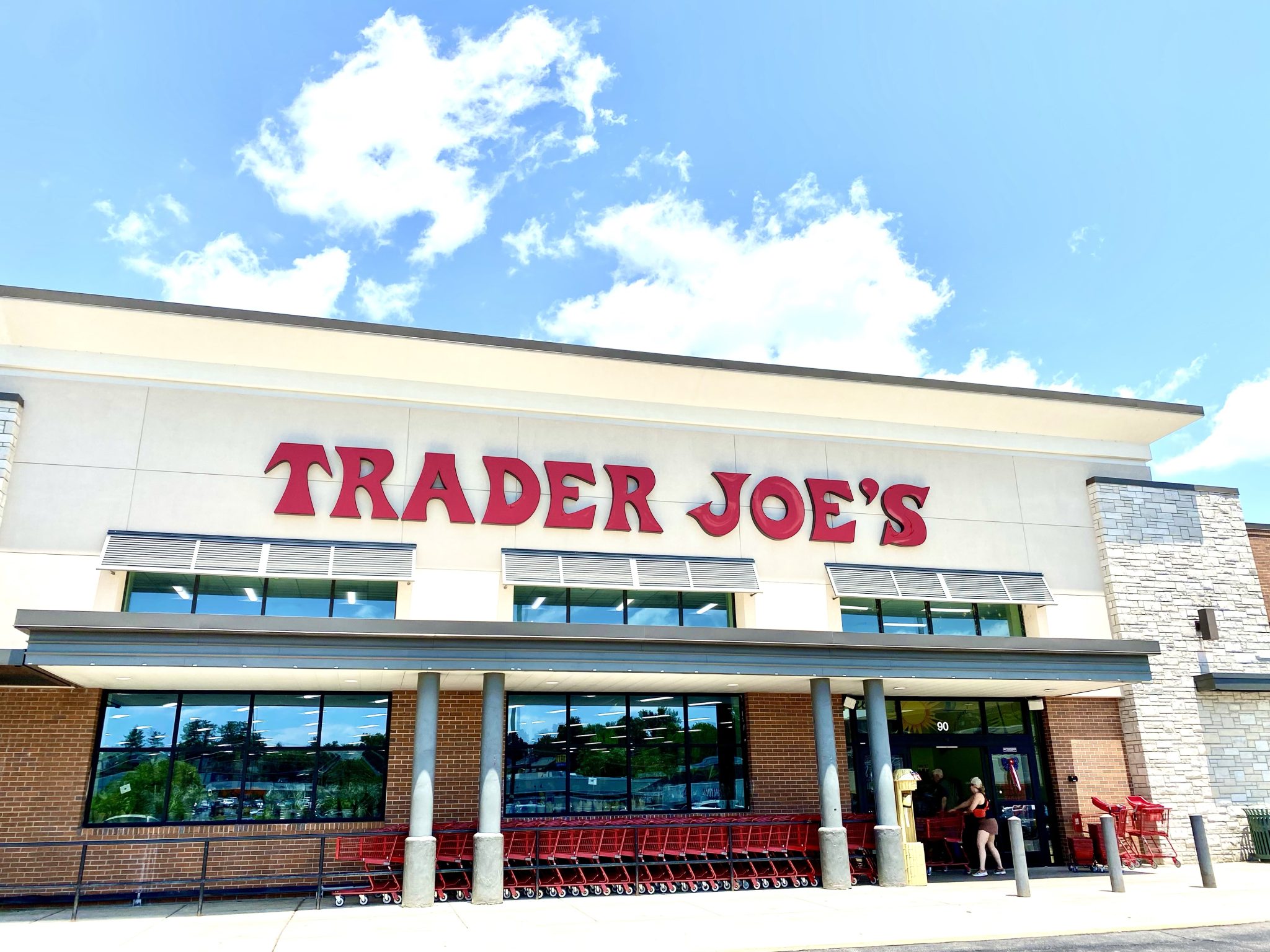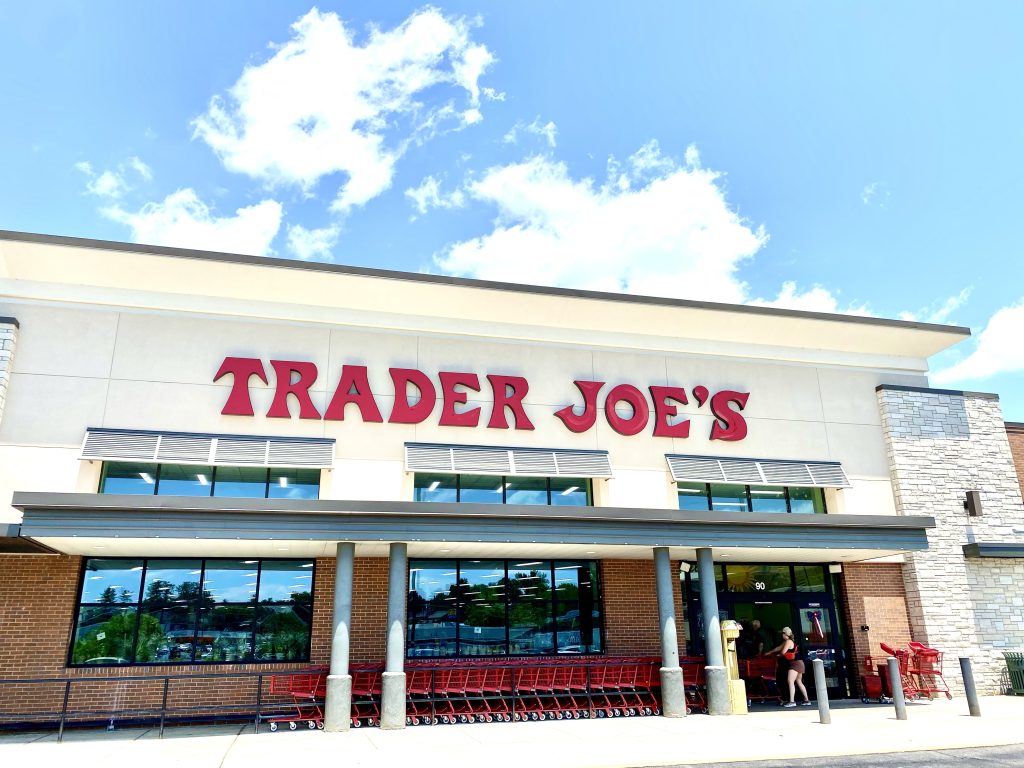 27 Best Low Carb Finds At Trader Joe's
Low Carb At Costco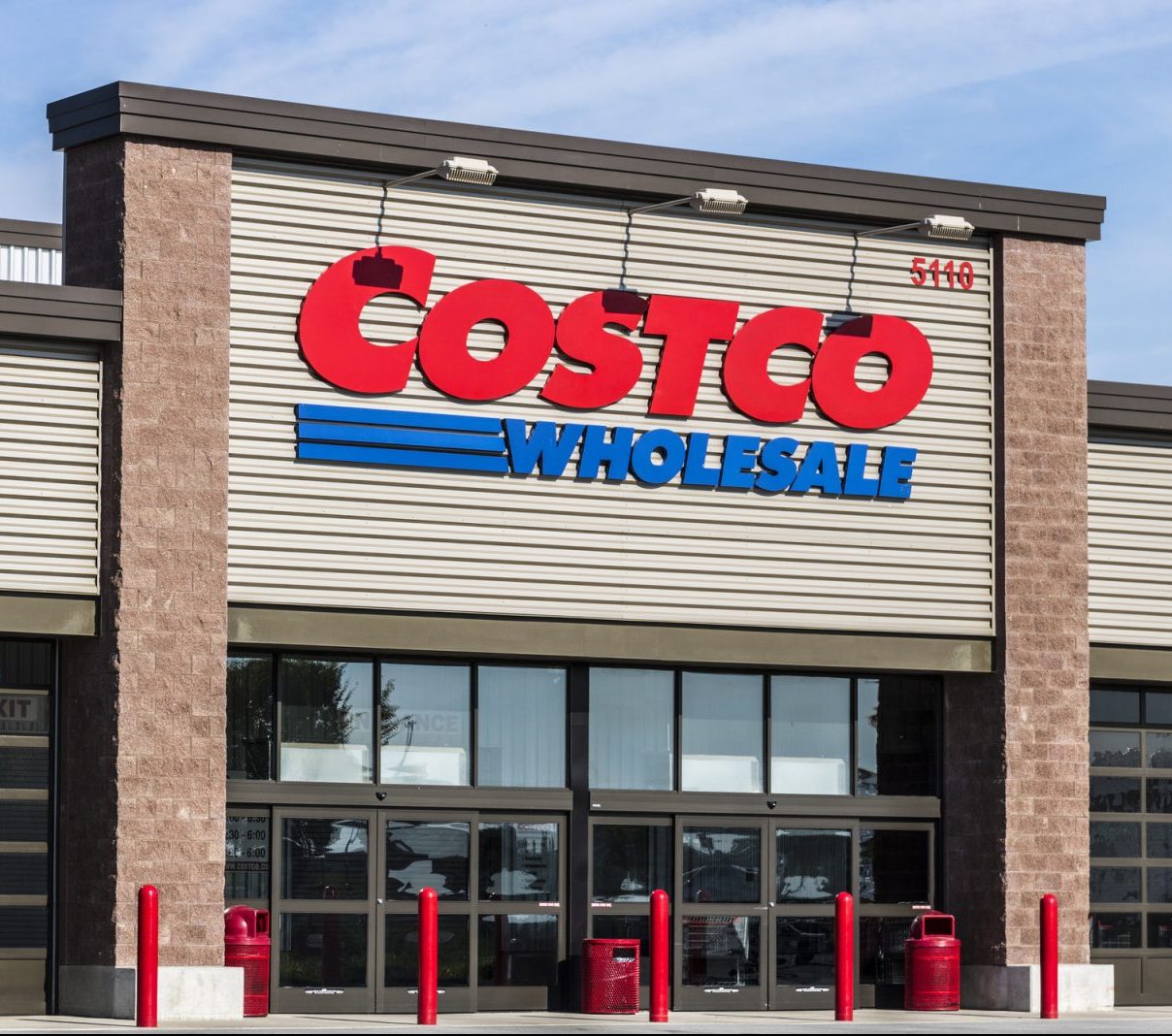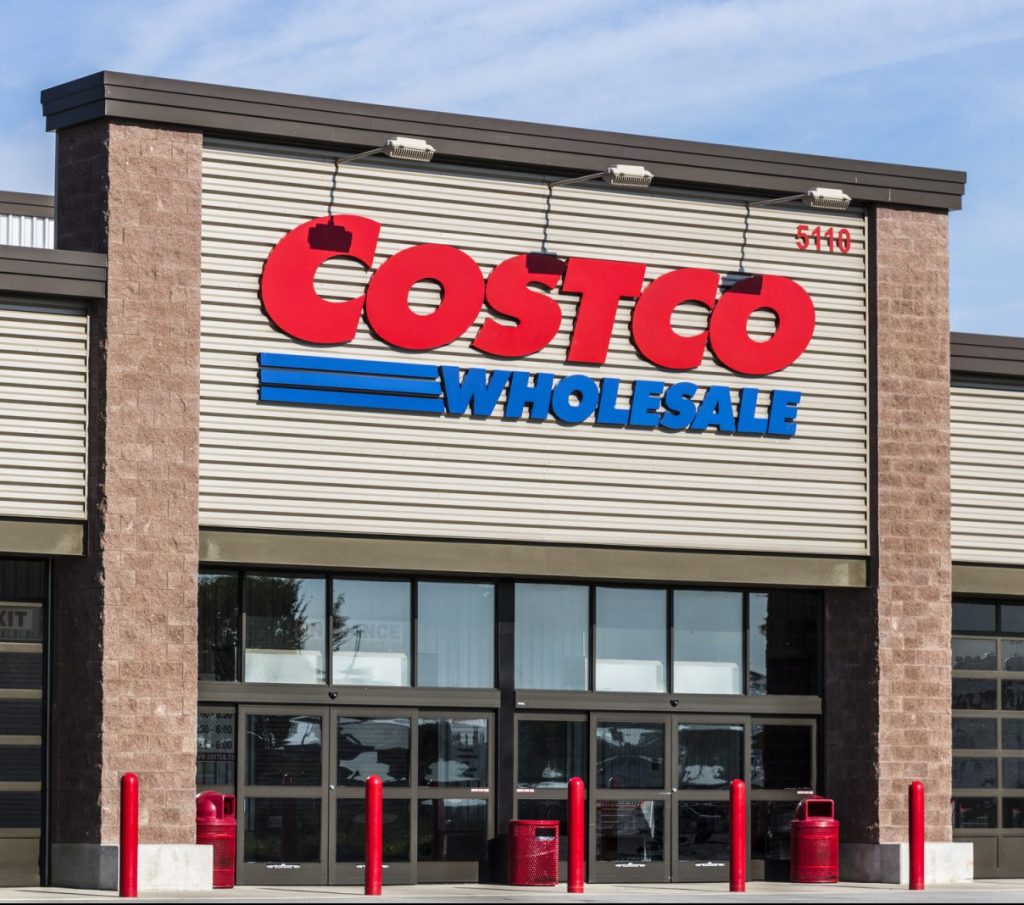 53 Great Low Carb Finds At Costco
Low Carb At ALDI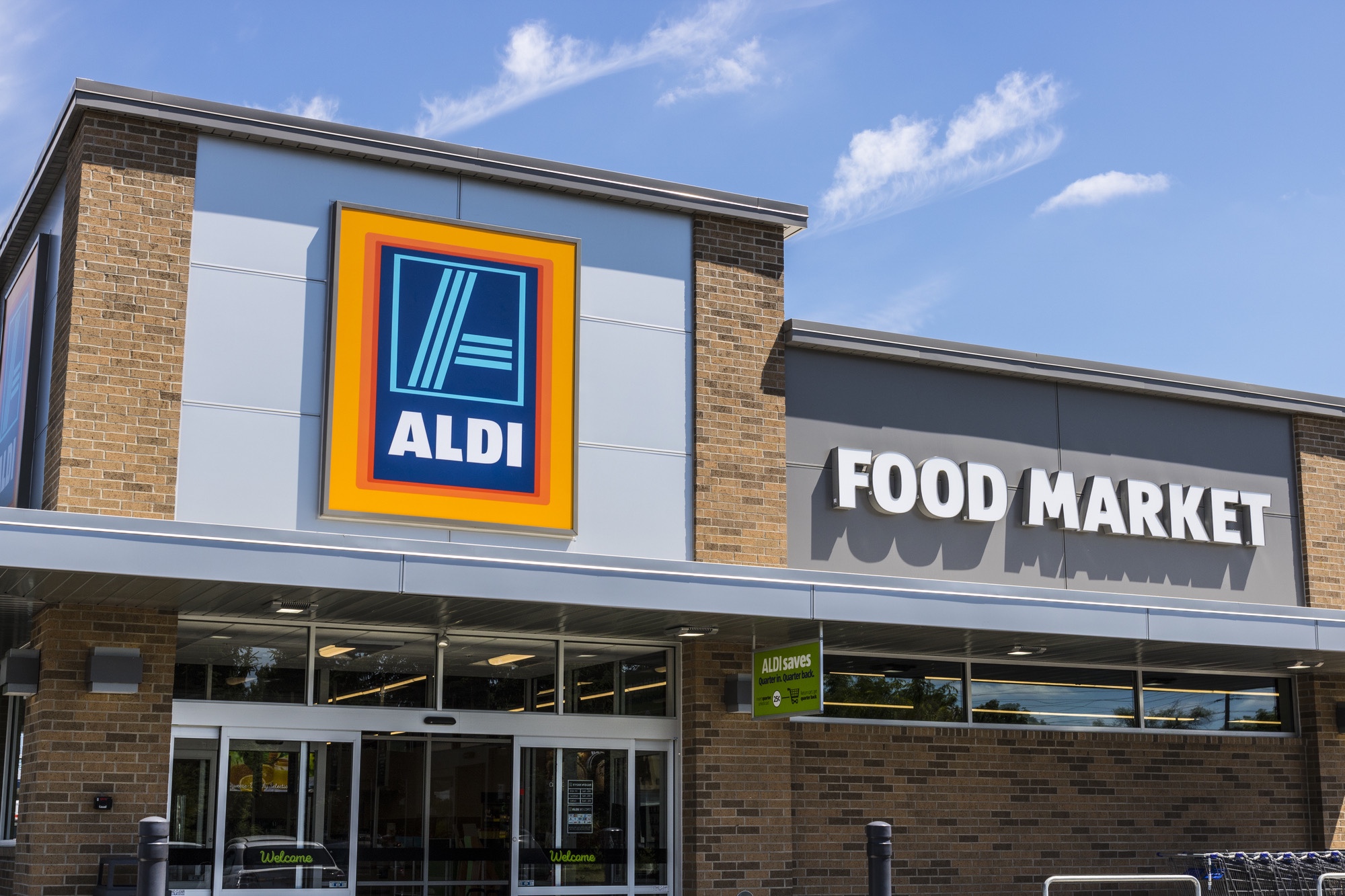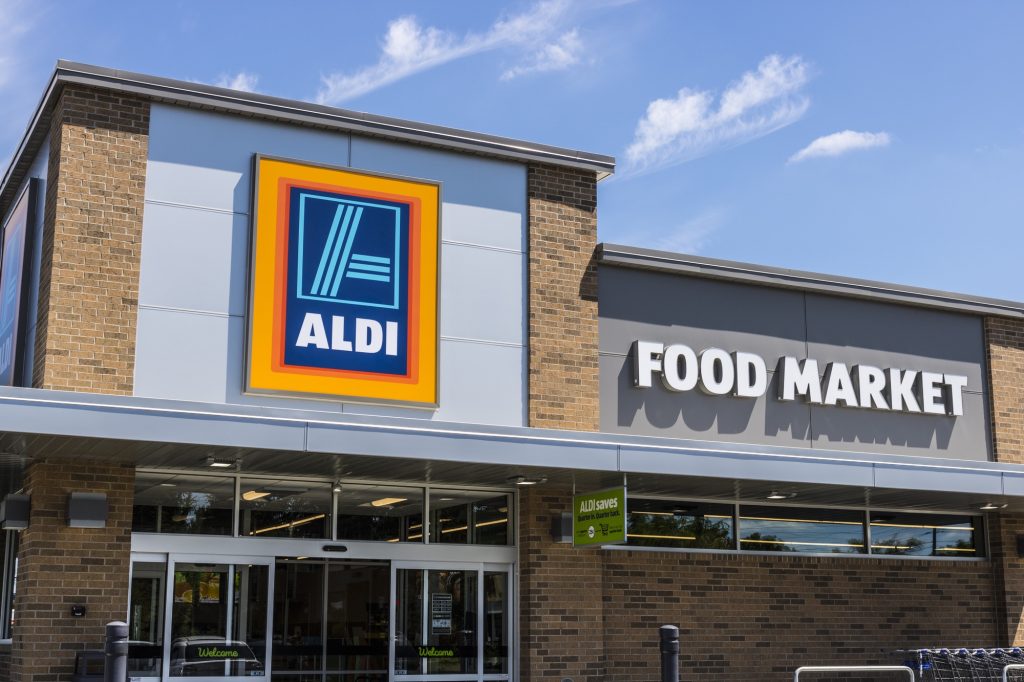 25 Incredible Low Carb Finds At ALDI
Low Carb At Target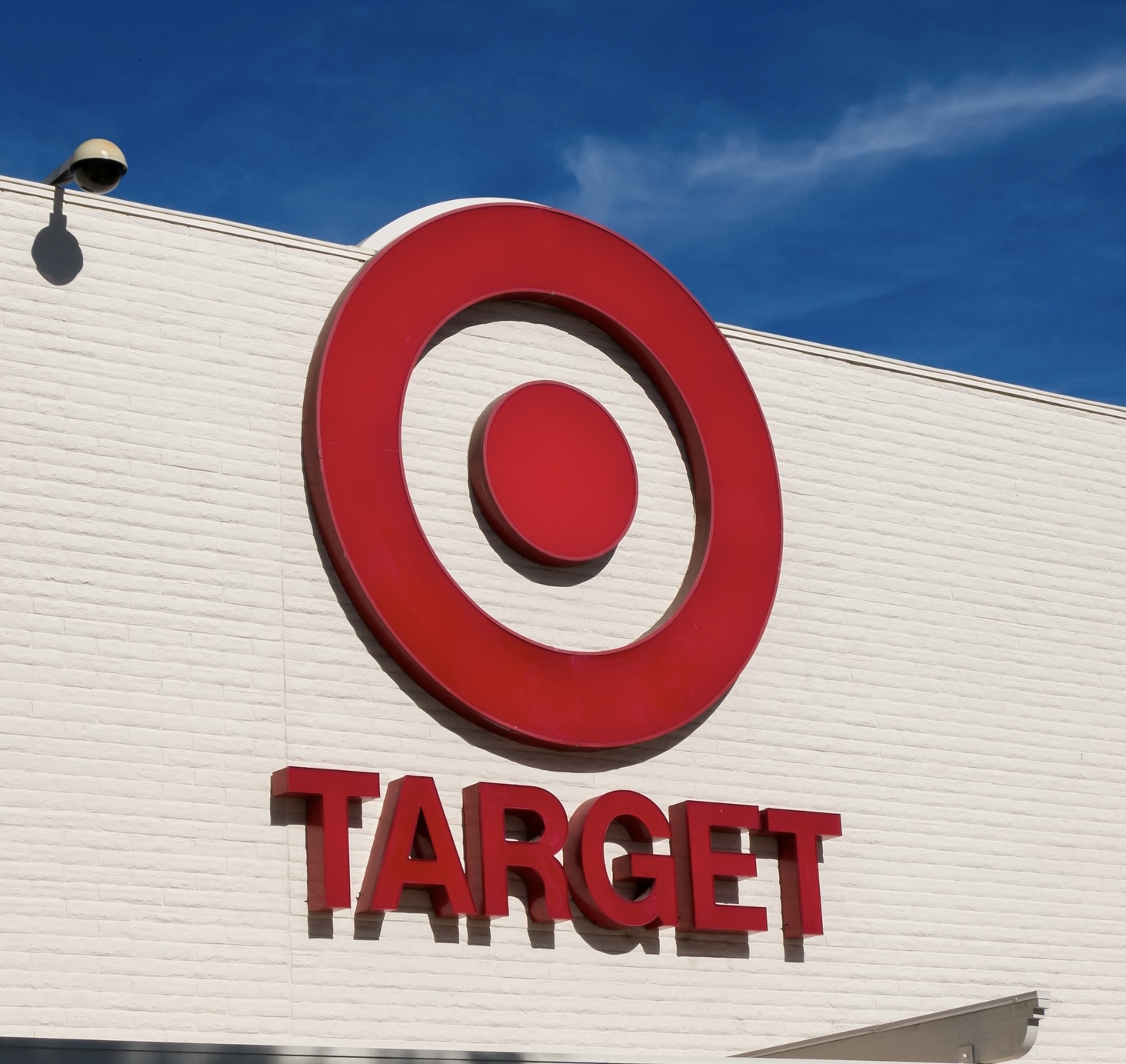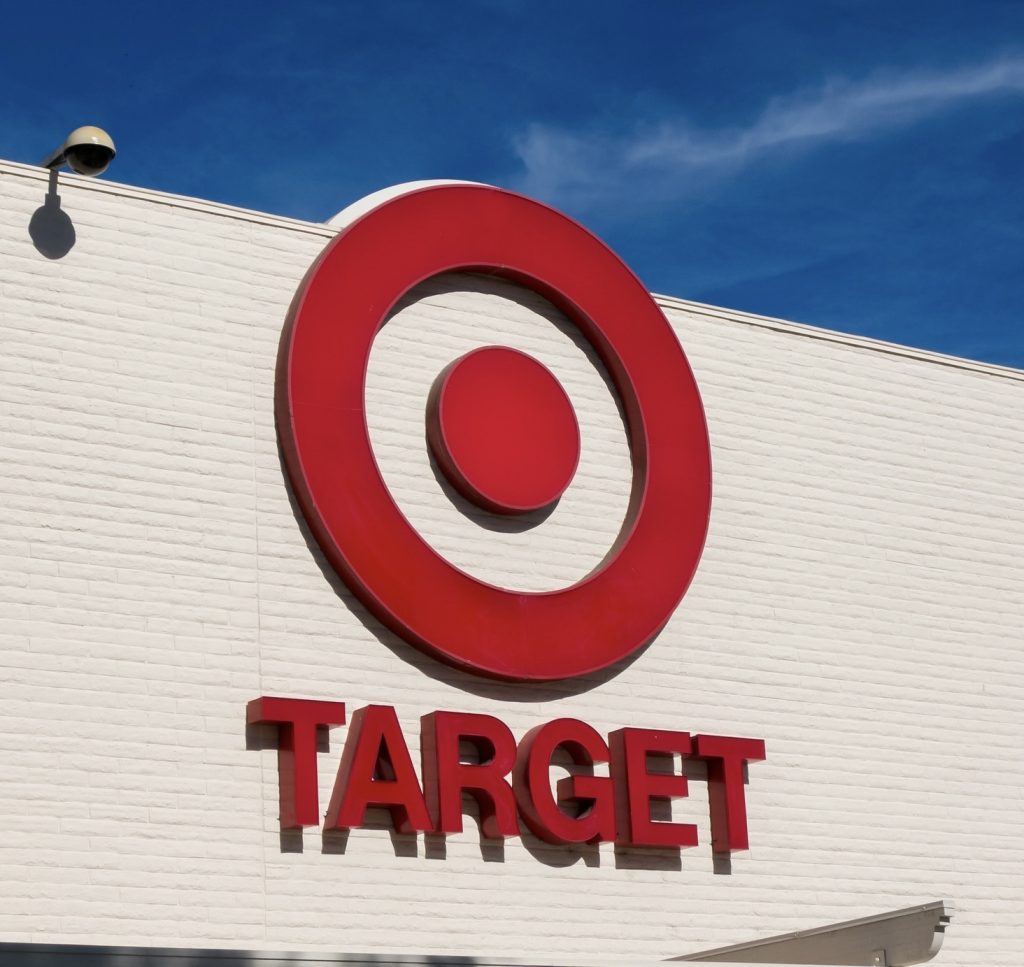 23 Best Low Carb Finds At Target
Low Carb At Sam's Club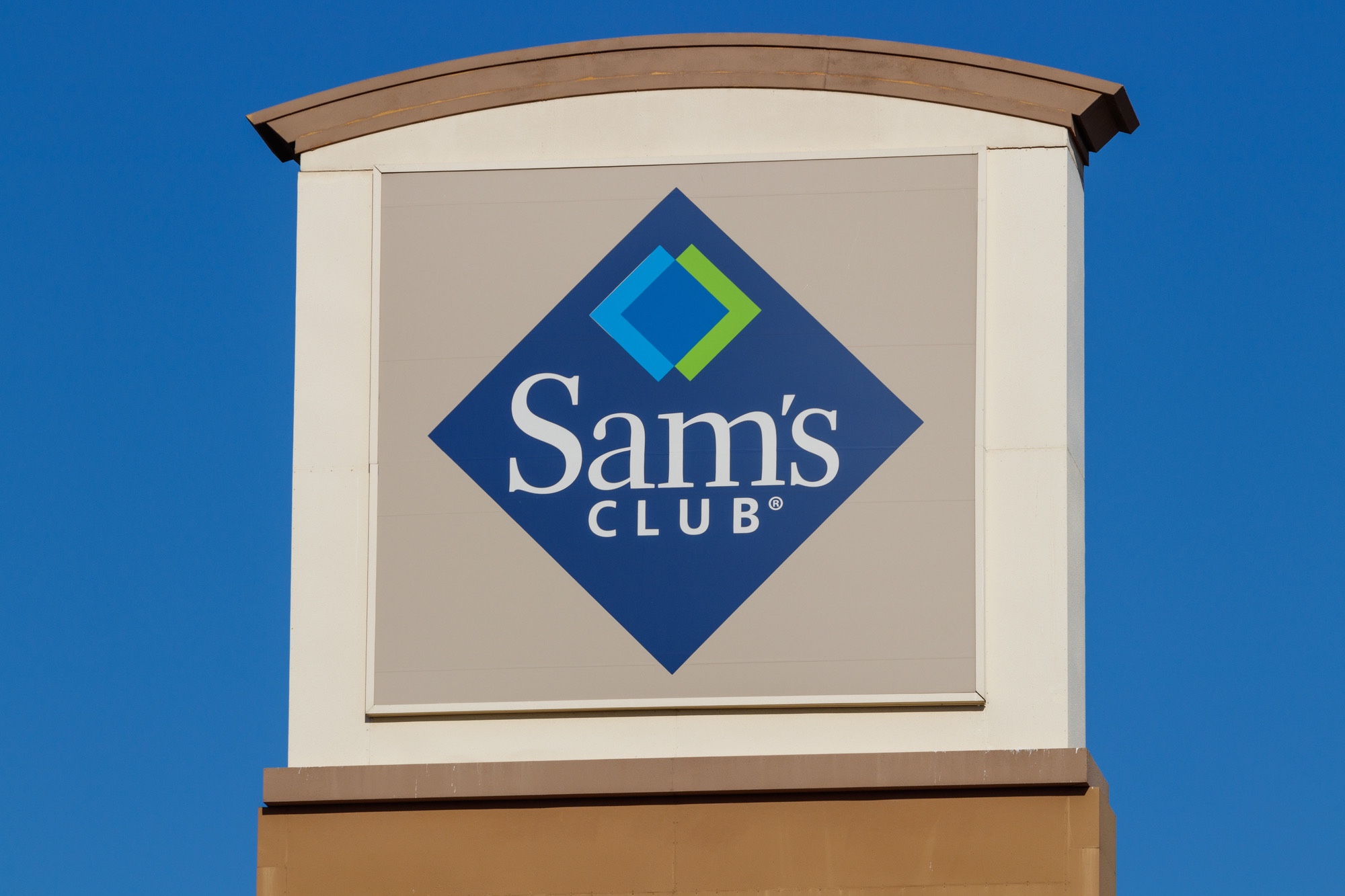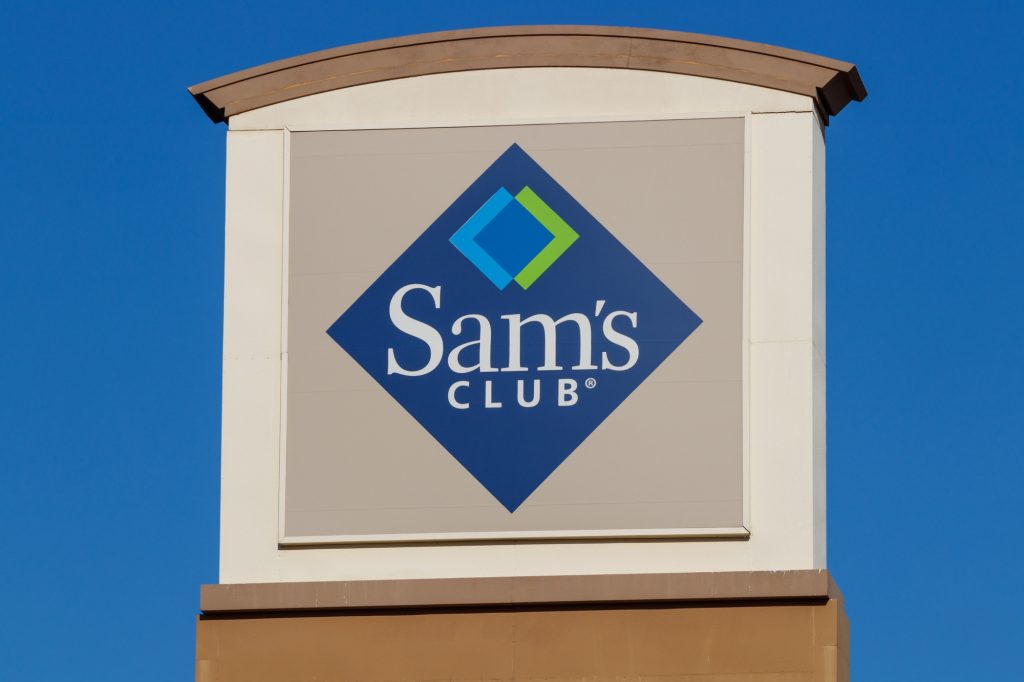 30 Incredible Low Carb Finds At Sam's Club
Author: Natasha Newton (Natasha's Southern Flavor)
Natasha is the founder of Natasha's Southern Flavor. She has a passion for sharing delicious family friendly low-carb recipes that are easy to make and use readily accessible ingredients. Natasha has published three bestselling cookbooks. Her books and recipes have been featured by CNET, Delish, Mindbodygreen, Parade and Women's Health. She enjoys traveling and spending time with her husband, two adult children, and three furbabies.
Read more about Natasha here.