10 Delicious No-Cook Lunches: Low Carb and High Protein!
This post may contain affiliate links.
Short on time for cooking lunch? No worries! Check out these 10 simple, no-cook lunch ideas: low-carb and high in protein. These quick and delicious ideas, including refreshing salads and satisfying wraps, will keep you fueled all day long.
Tuna Avocado Boats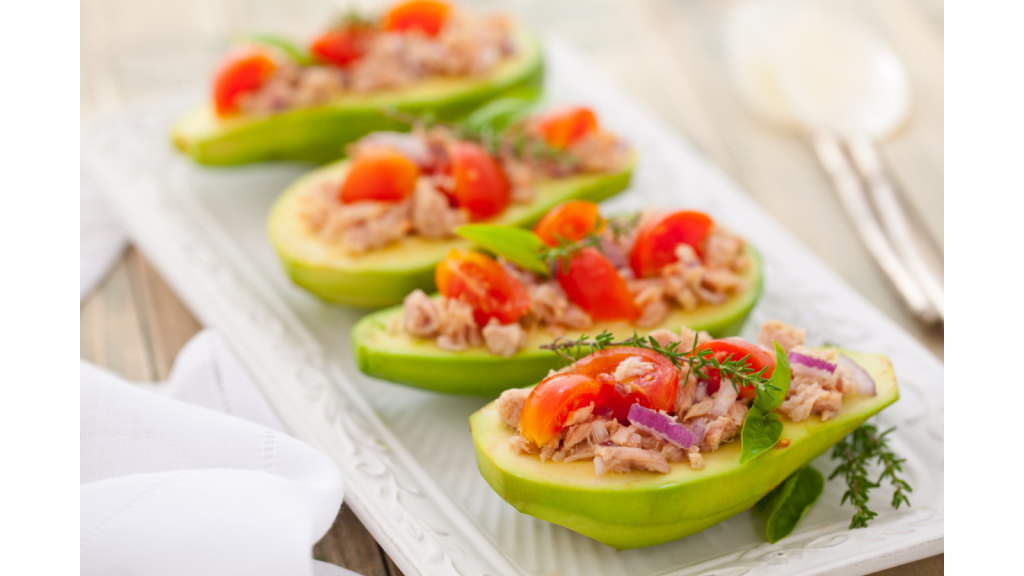 Cut an avocado in half, remove the pit, and fill the hollowed center with tuna salad. The avocado is low in carbs and high in healthy fats.
Shrimp Ceviche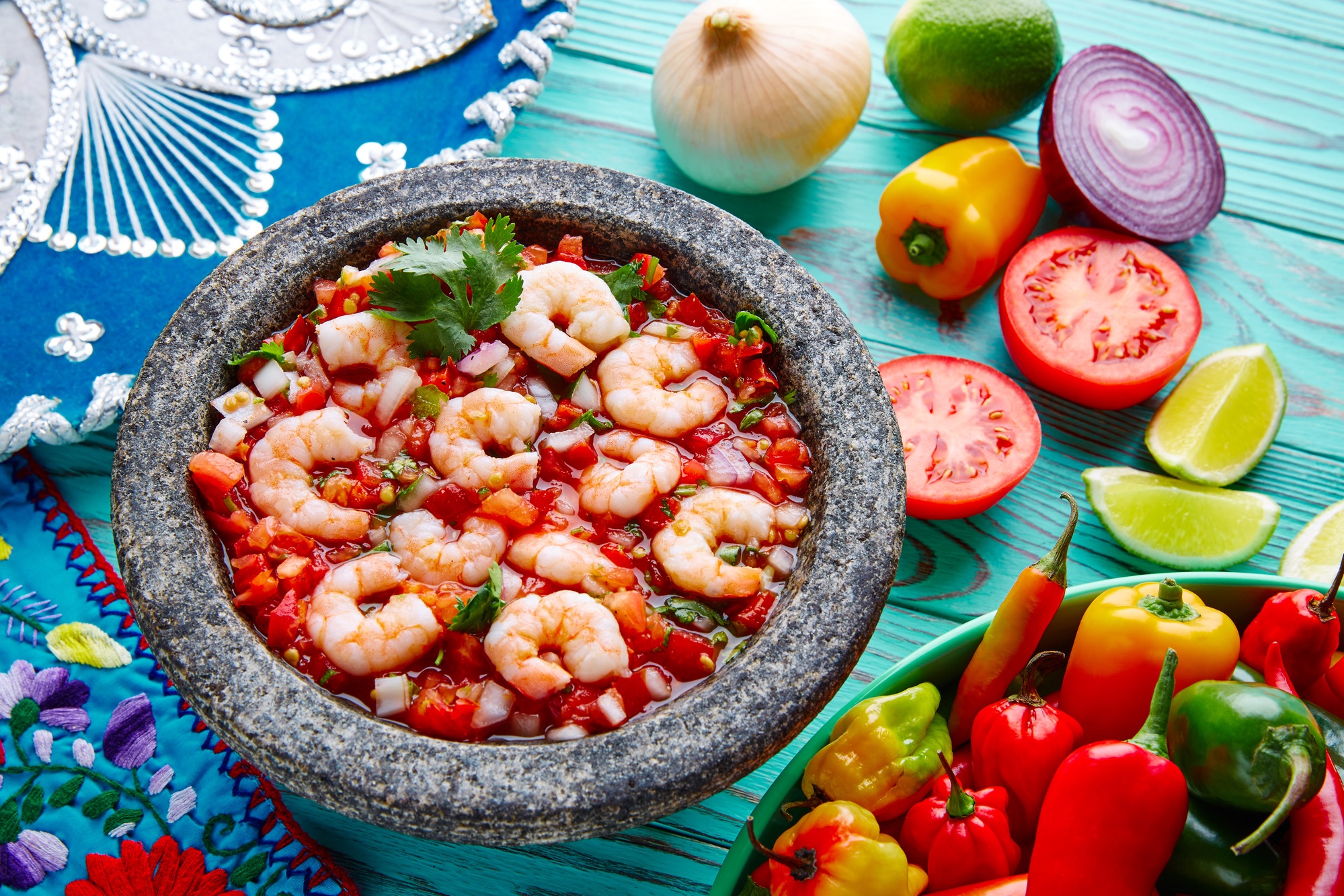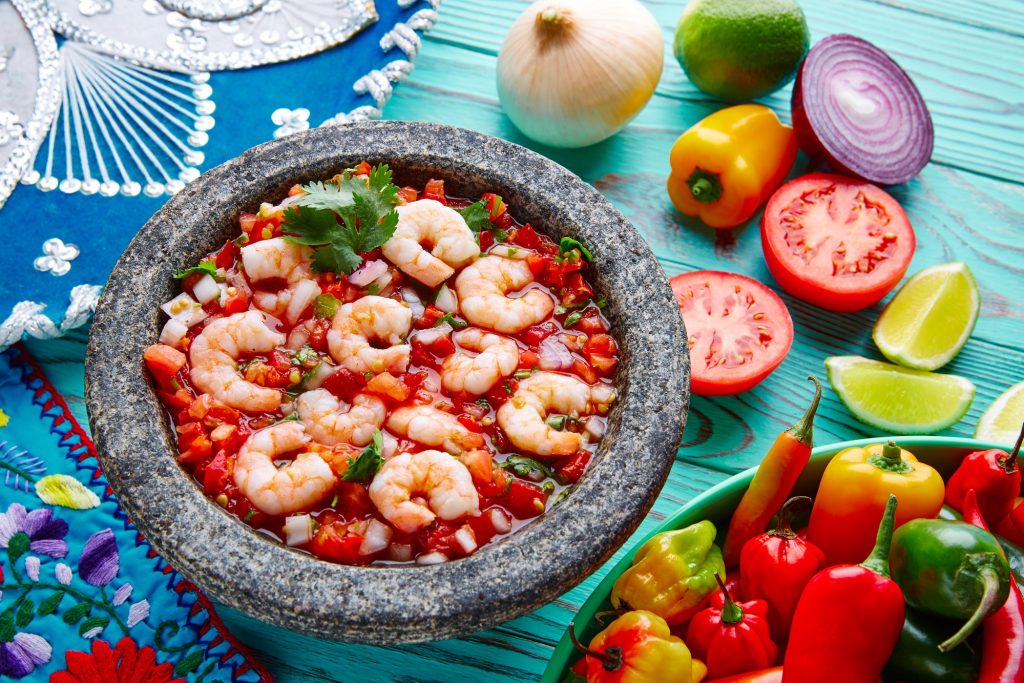 Make simple ceviche the night before. Buy cooked and peeled shrimp from the seafood department. Marinate it in lime juice for a few hours. Mix in diced red onions, tomatoes, cilantro, and avocado for a refreshing and protein-rich lunch.
Greek Salad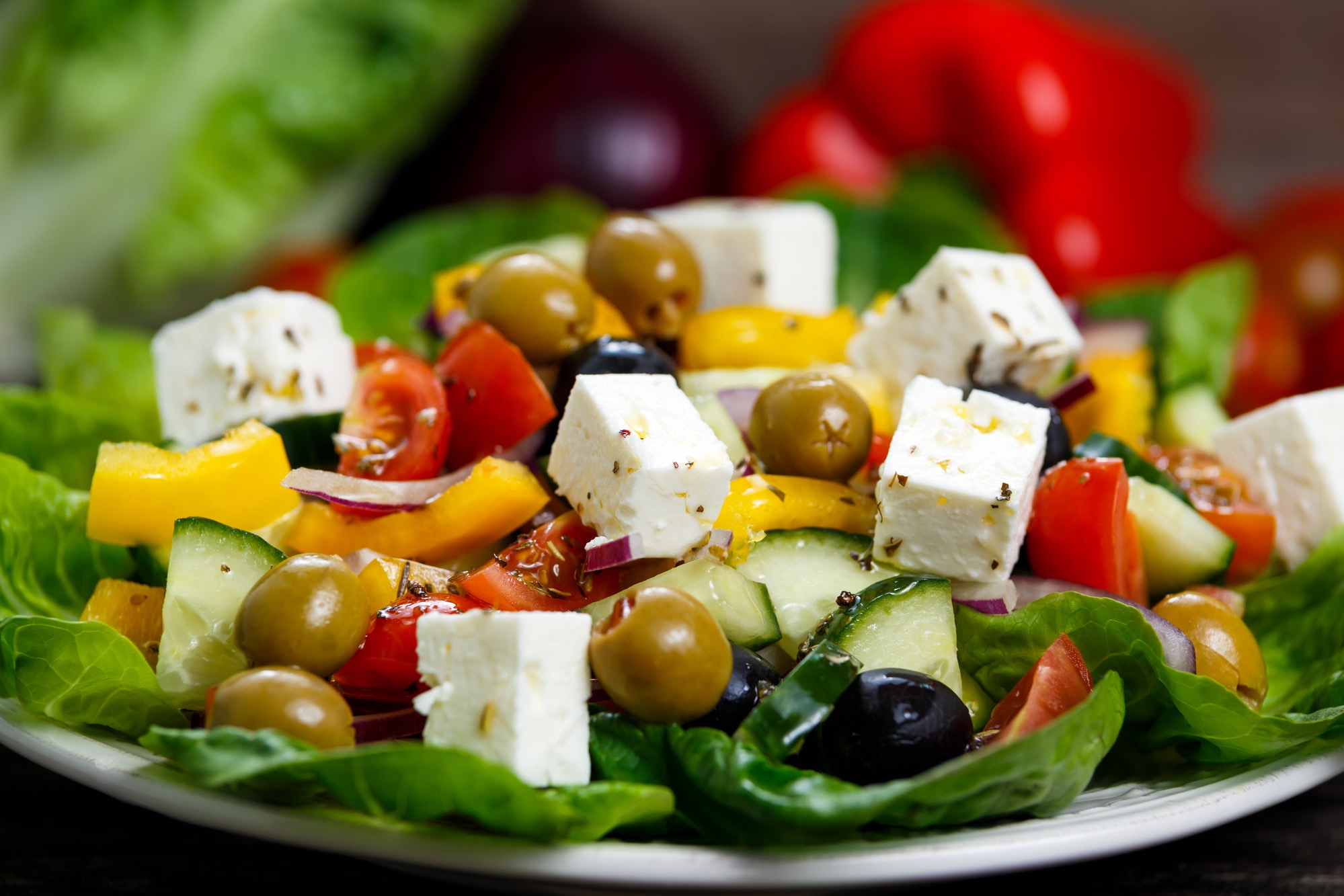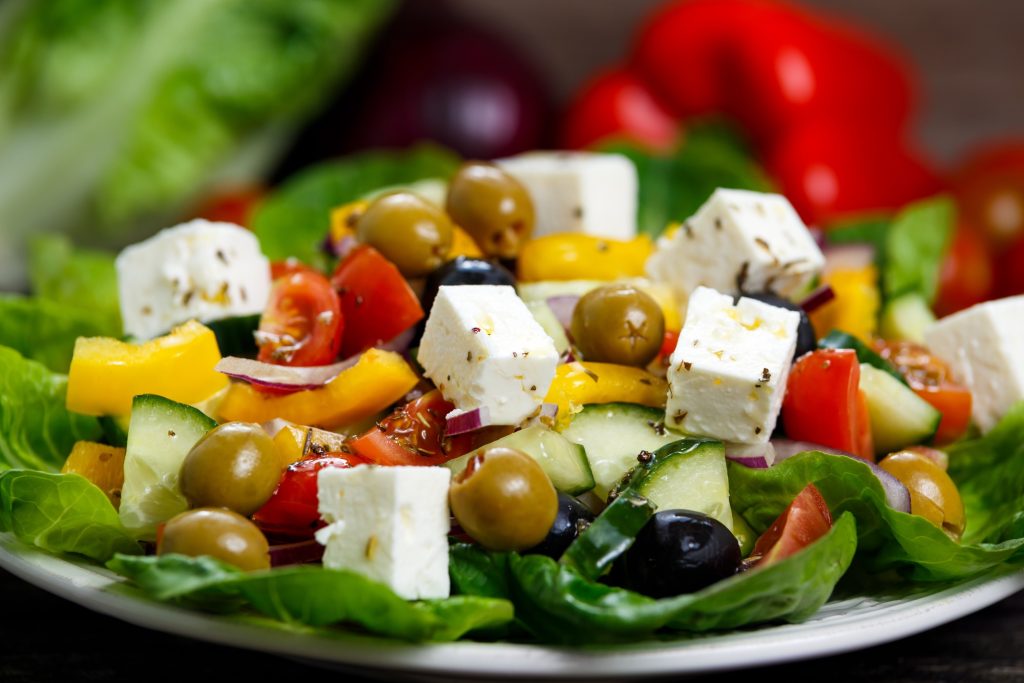 Combine diced cucumbers, tomatoes, red onions, kalamata olives and feta cheese. Toss the salad with Greek dressing, salt and pepper and enjoy!
Caprese Skewers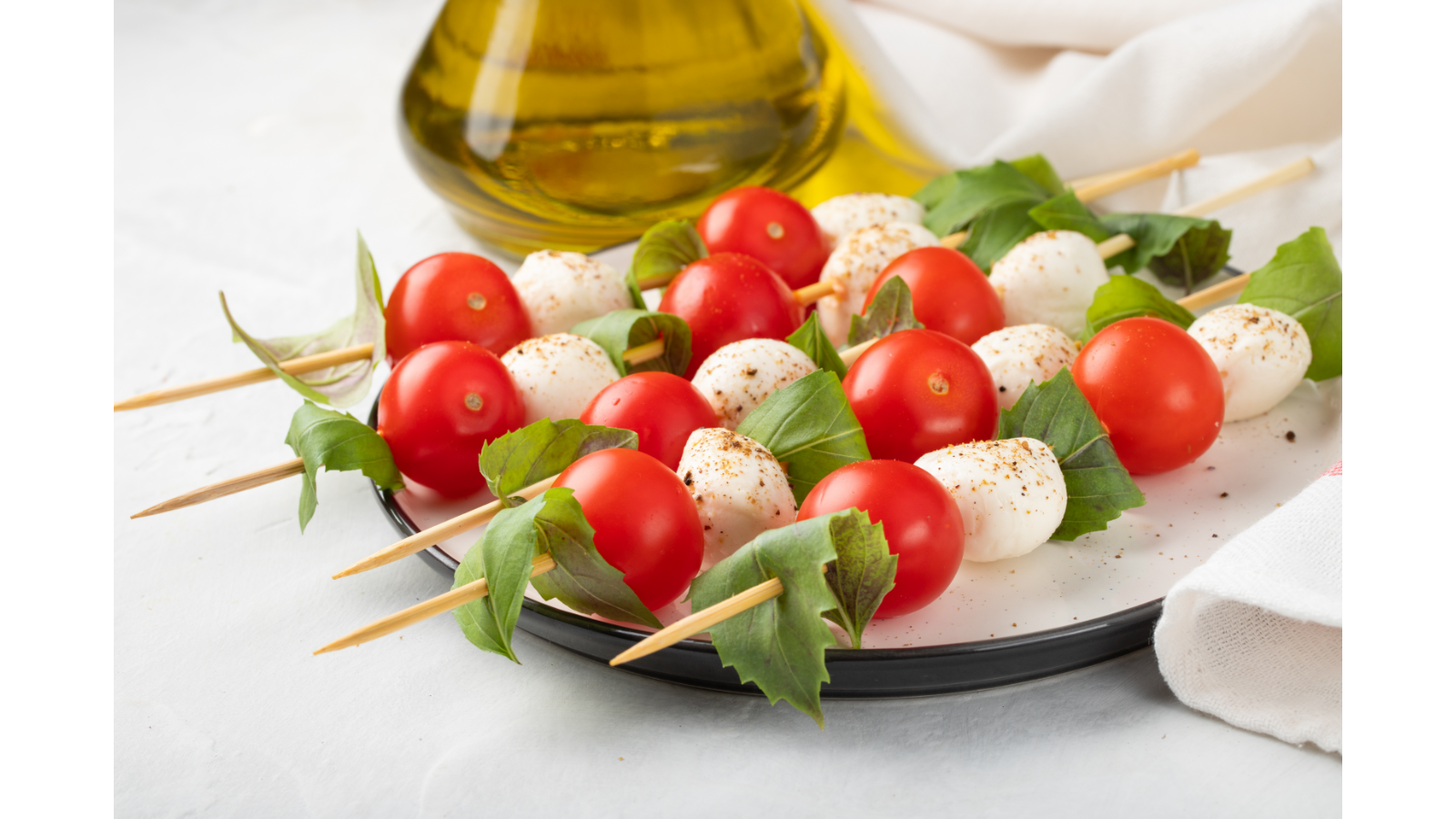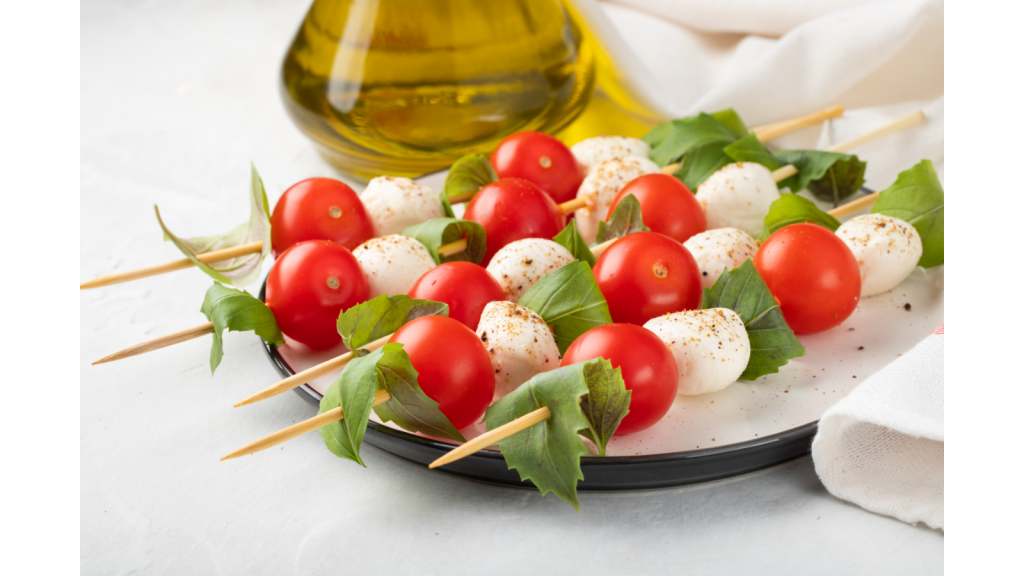 Skewer marinated mozzarella cheese balls, cherry tomatoes and fresh basil leaves. Drizzle with olive oil, balsamic vinegar, and a sprinkle of salt and pepper. So simple!
Protein Wraps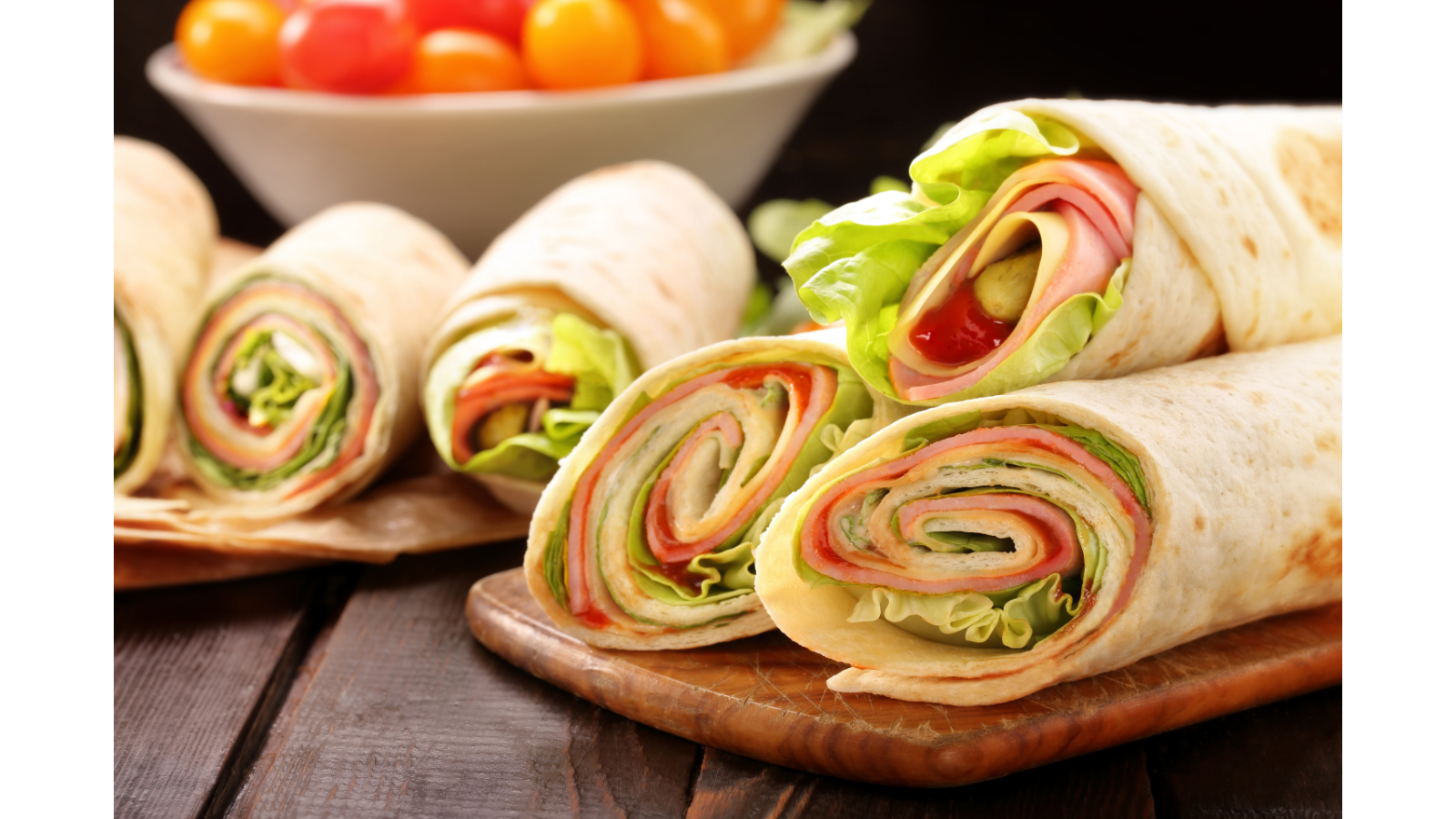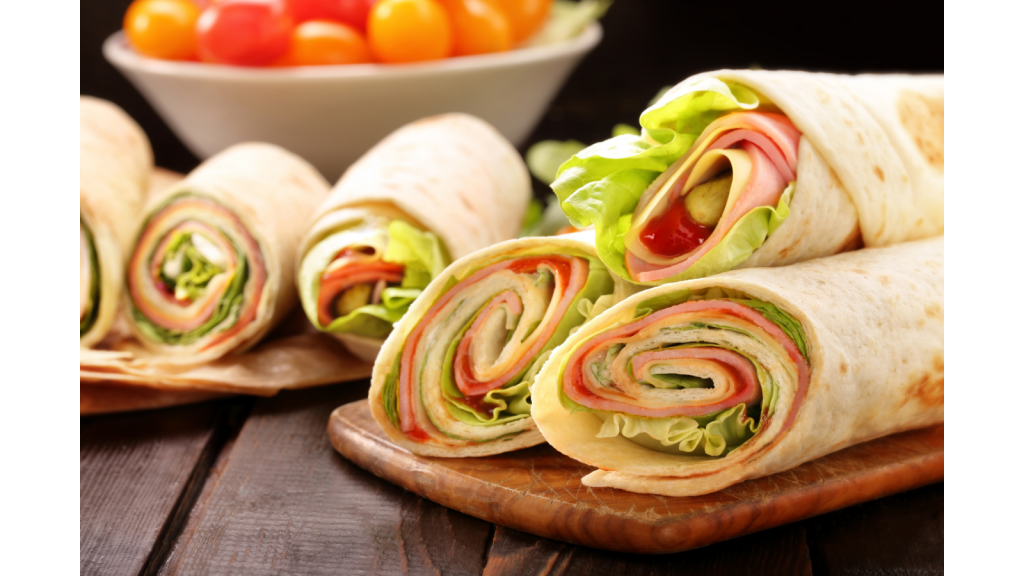 Fill a low-carb tortilla with your favorite lunch meat and sandwich toppings. You can lower the carbs using lettuce leaves or Egg Life egg wraps instead of the tortilla.
You may like this no-cook dessert: Sugar-free peanut butter chocolate bars. They taste like Reeses Cups!
Egg Salad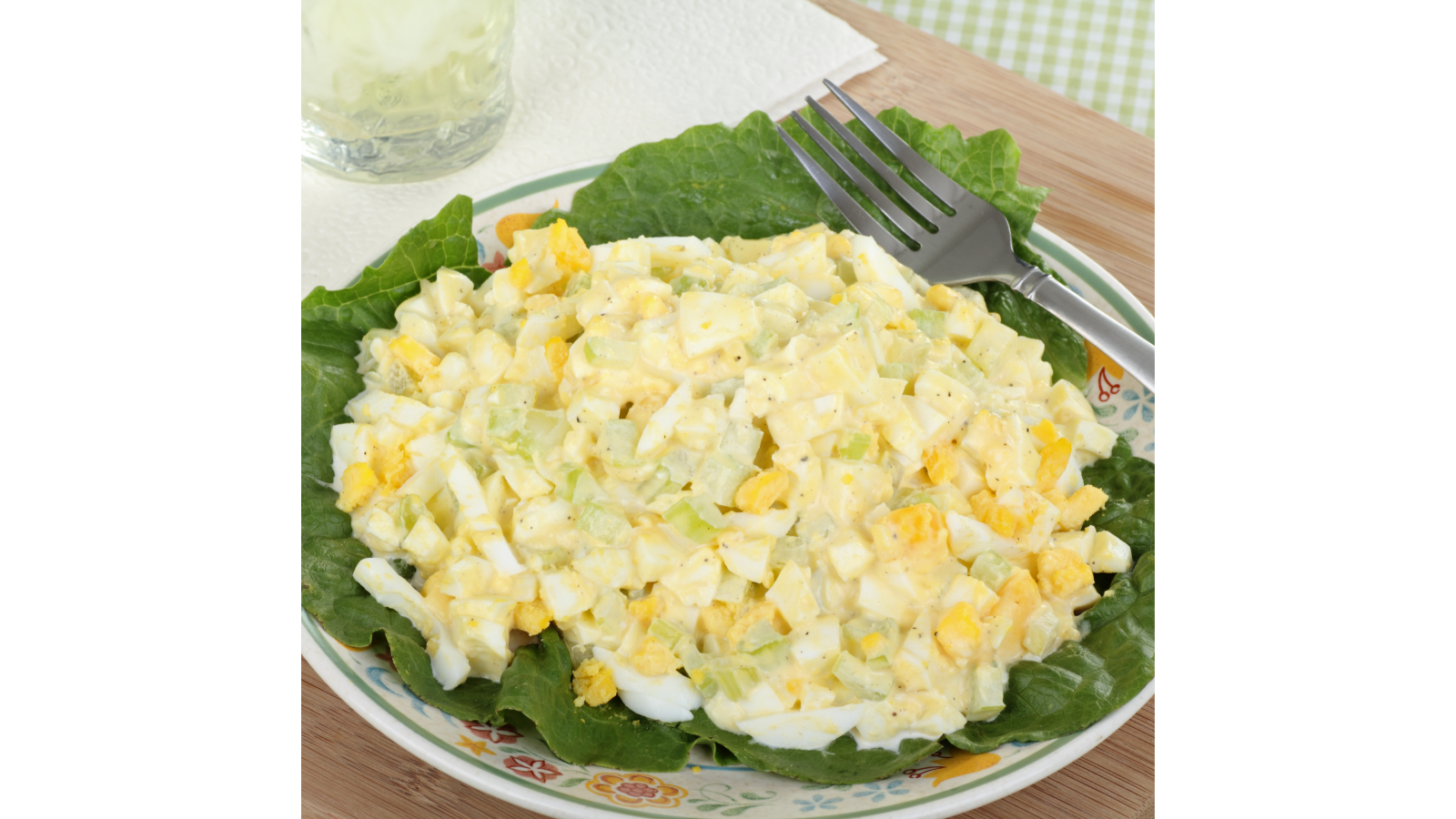 To make a delicious egg salad, mix finely chopped hard-boiled eggs with mayonnaise, mustard, chopped celery, salt, and pepper. This yummy salad can be served on a bed of fresh lettuce greens or spinach. Enjoy!
Cottage Cheese Protein Bowl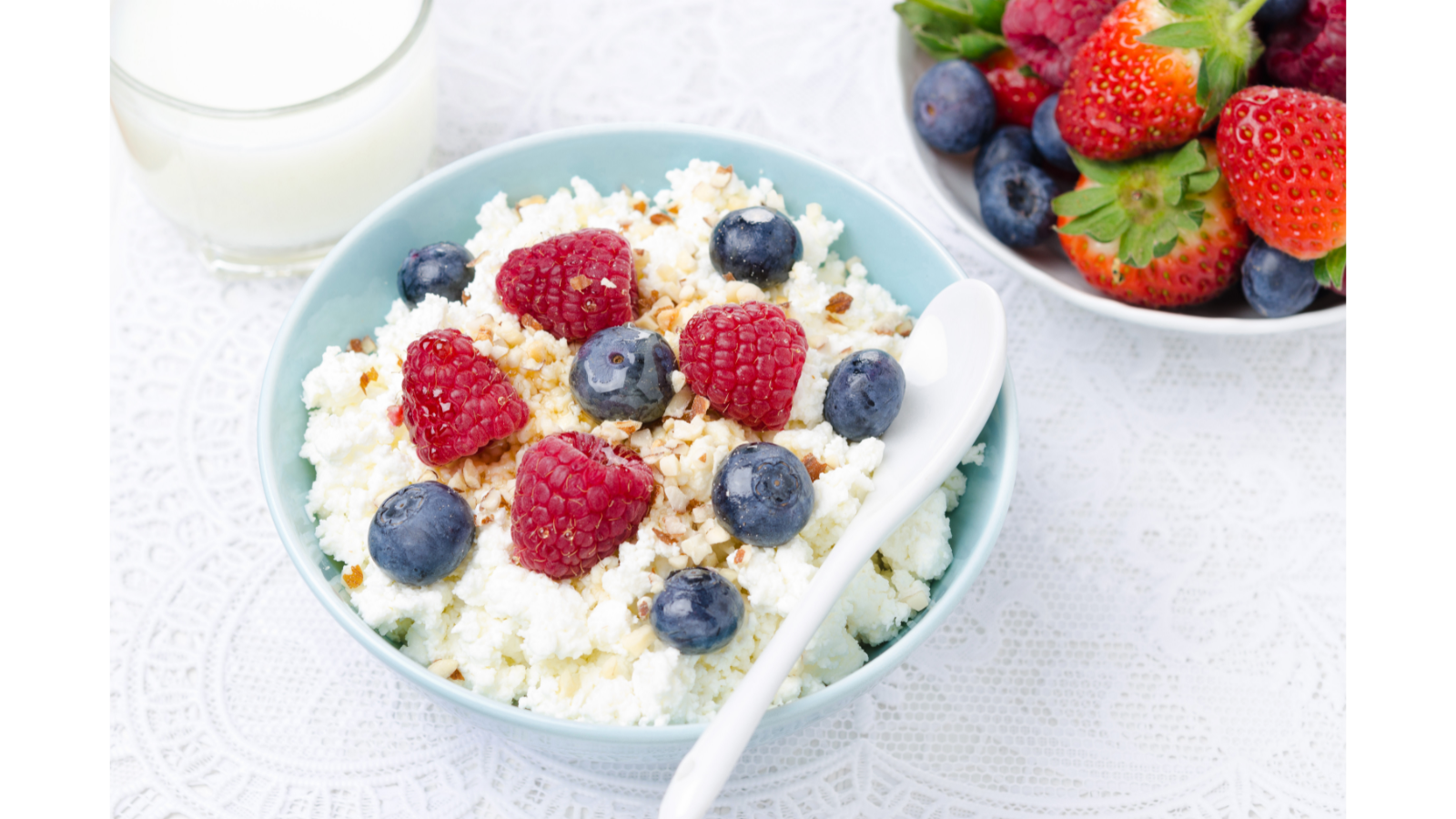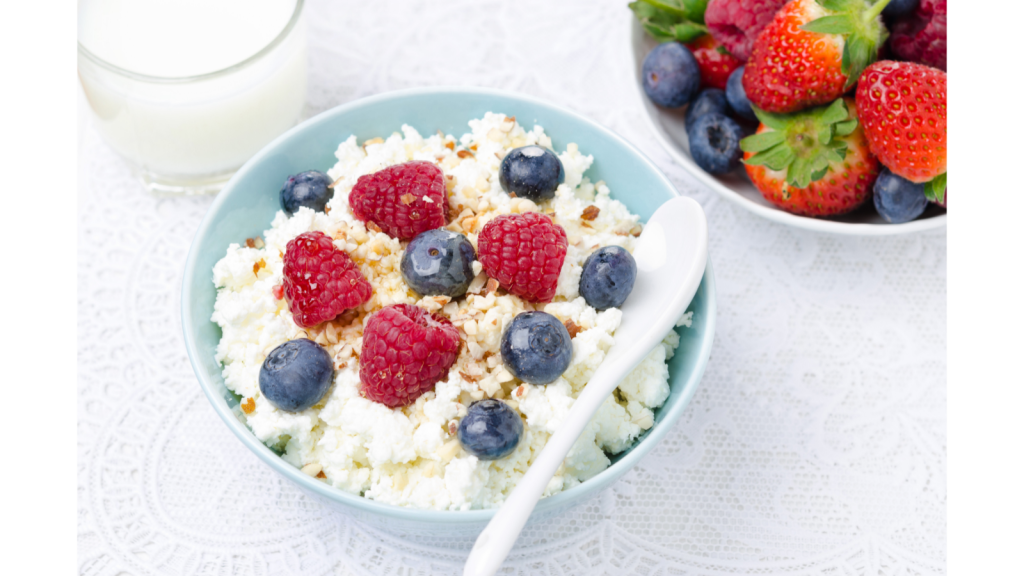 For a lunch that's packed with protein, try topping full-fat cottage cheese with your favorite nuts and berries. It's a tasty and nutritious option.
Antipasto Salad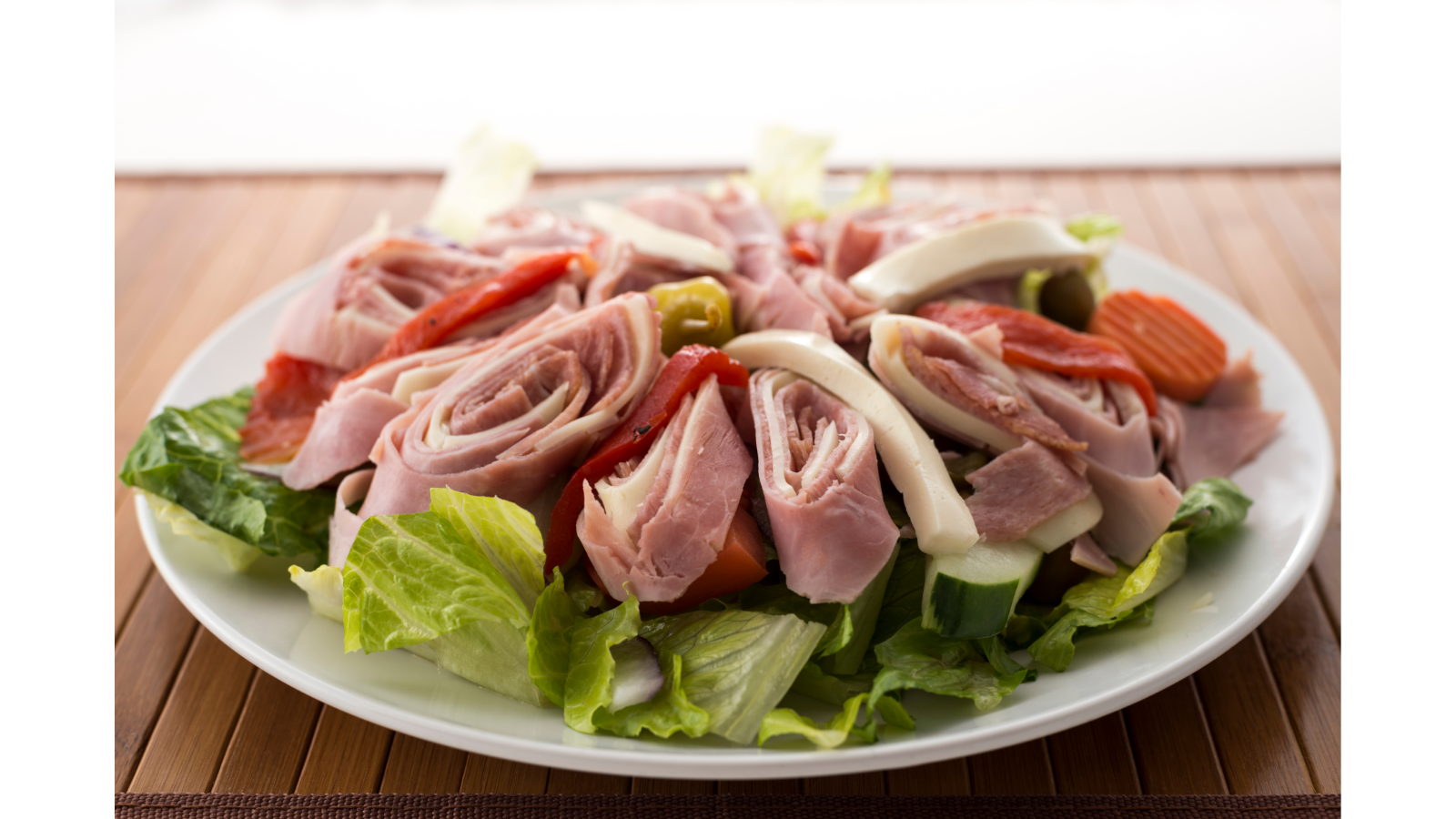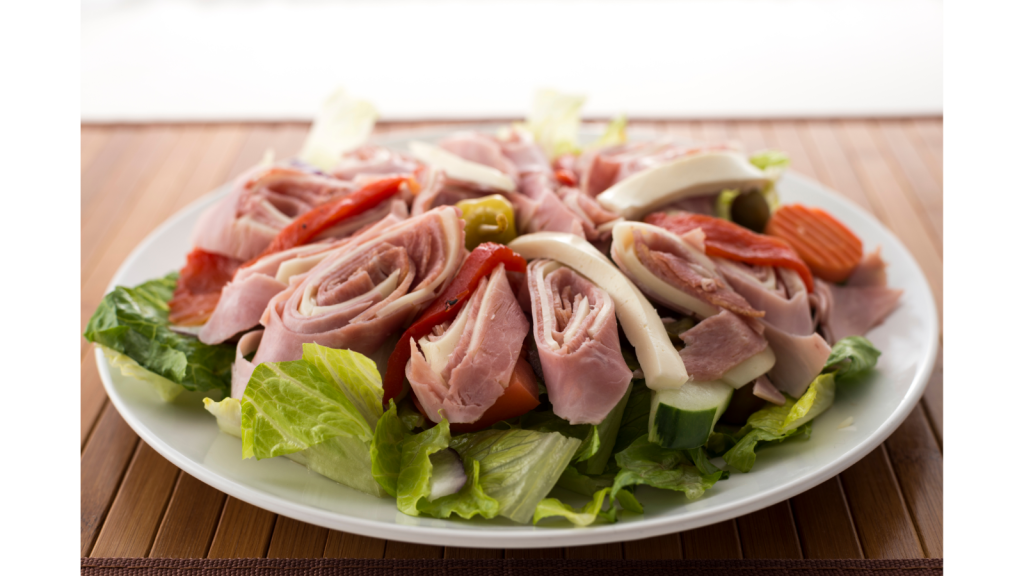 Antipasto salad is a yummy Italian salad with lots of flavors. It has tasty meats like salami or prosciutto. Add marinated veggies such as olives, roasted red peppers, and artichoke hearts with fresh mozzarella cheese on top. The salad gets a tangy dressing made from olive oil, vinegar, and herbs.
Another salad option: Costco Copycat Dill Pickle Chopped Salad
Smoked Salmon Roll Ups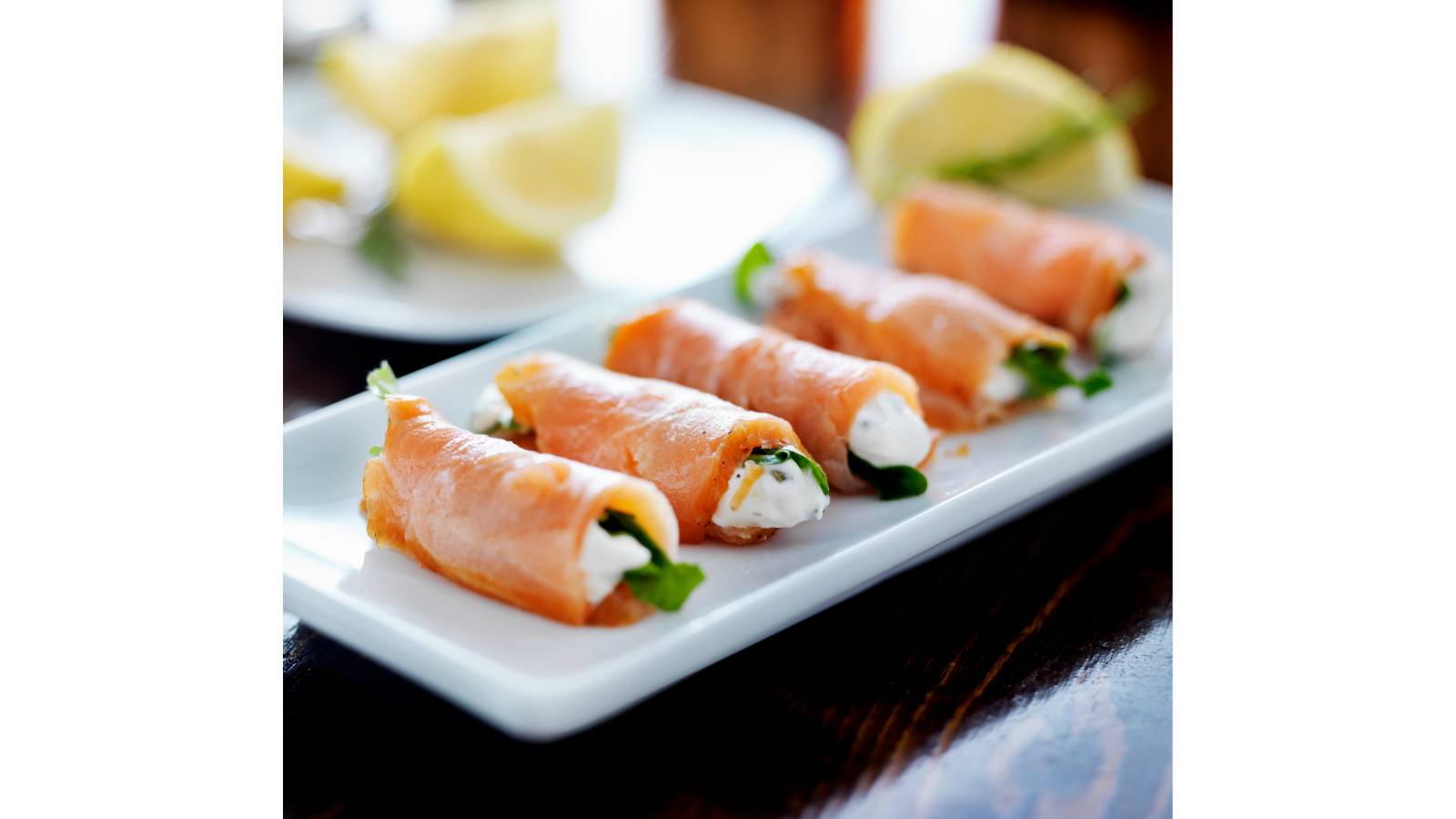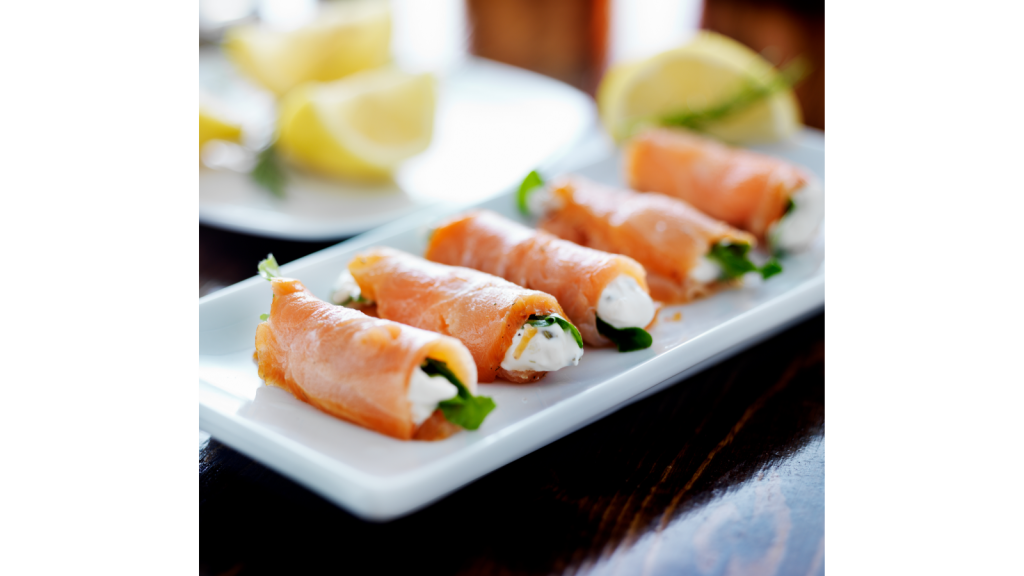 A delicious lunch can be made by spreading cream cheese on smoked salmon slices, then adding thinly sliced cucumber, chopped parsley and slices of red onion. Roll up the salmon and enjoy!
Chicken Salad Lettuce Cups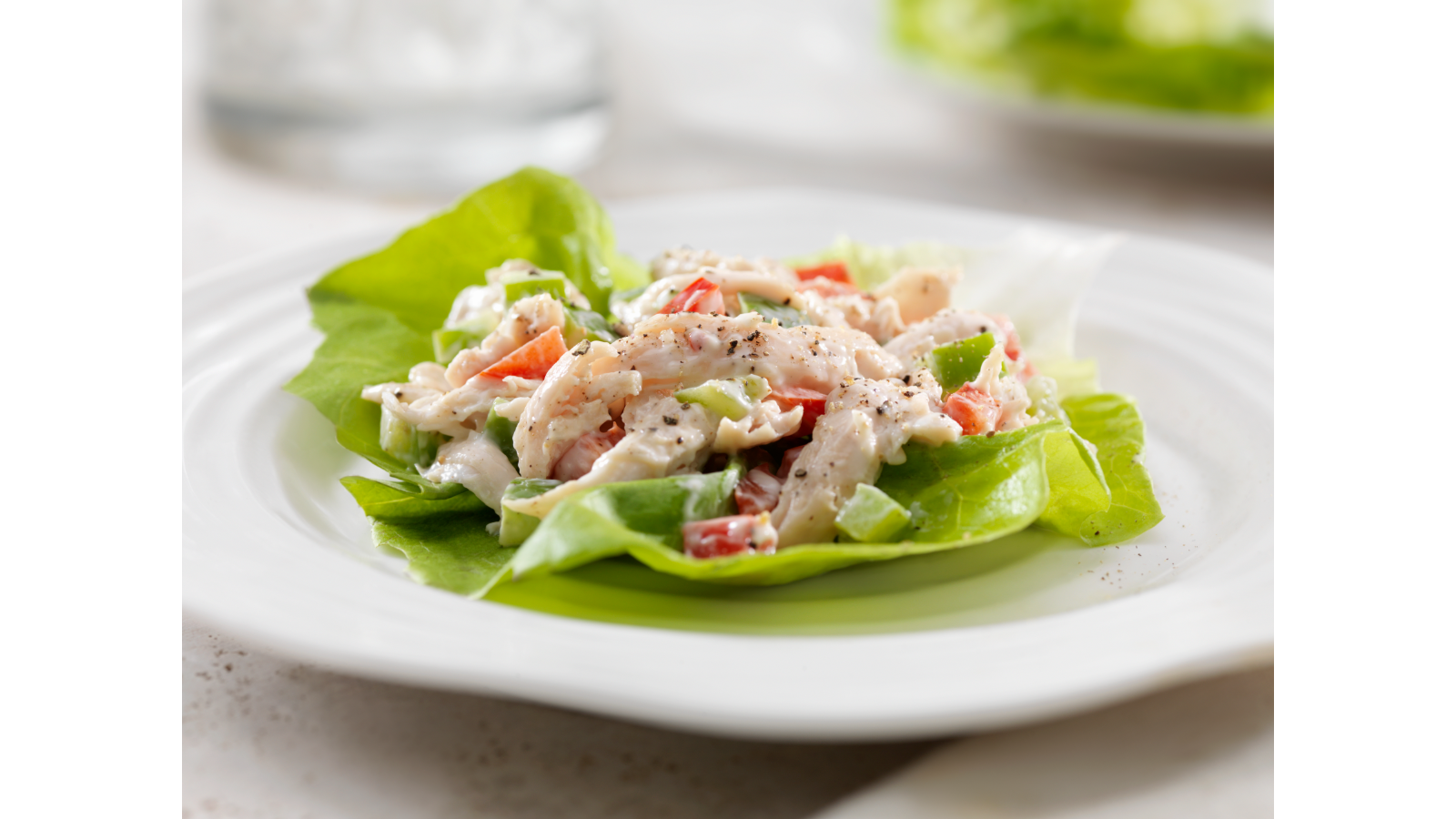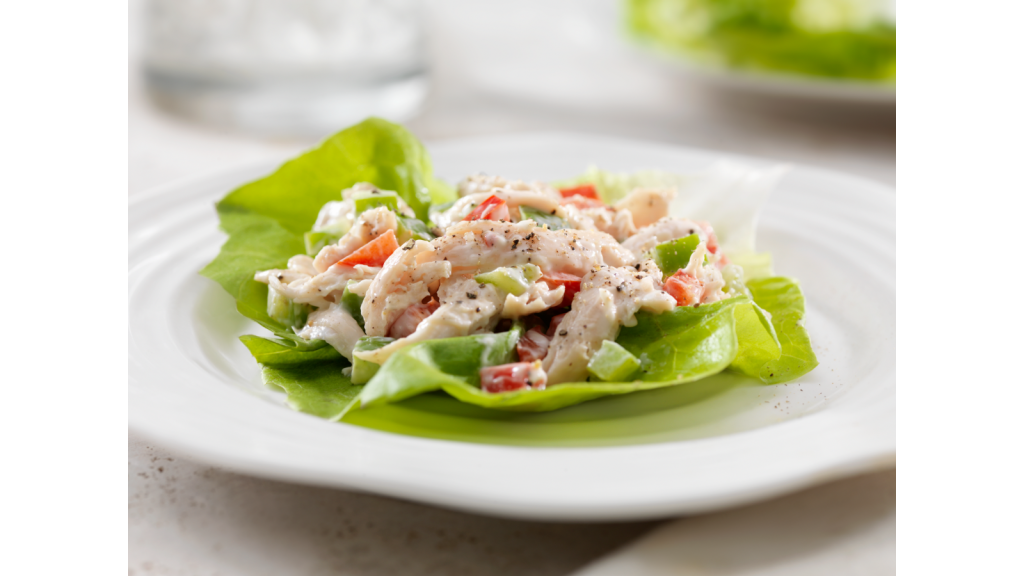 Use pre-cooked rotisserie chicken. Shred the chicken into small pieces. Next, mix it with mayonnaise, chopped celery, salt, and pepper. Finally, serve the salad on a bed of butter lettuce. Enjoy!
Low Carb Food Swaps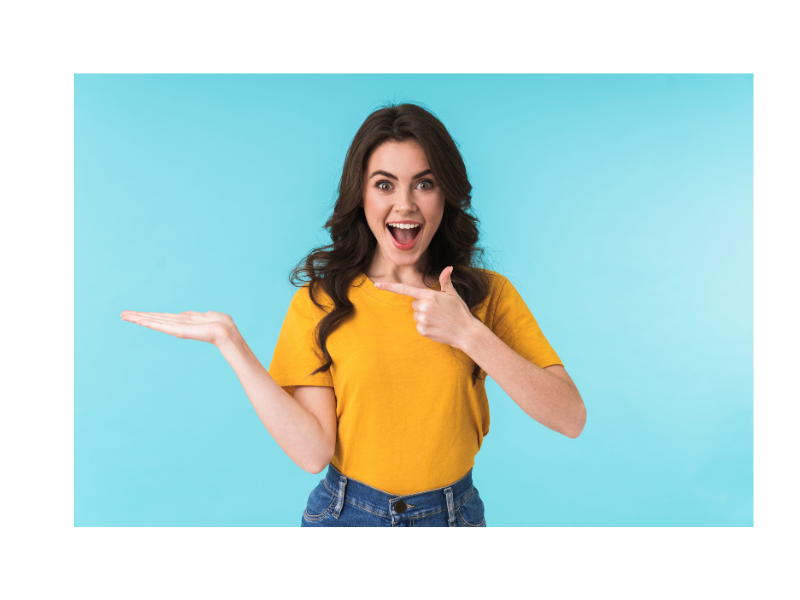 11 Best Low Carb Food Swaps
Zero-Carb Snacks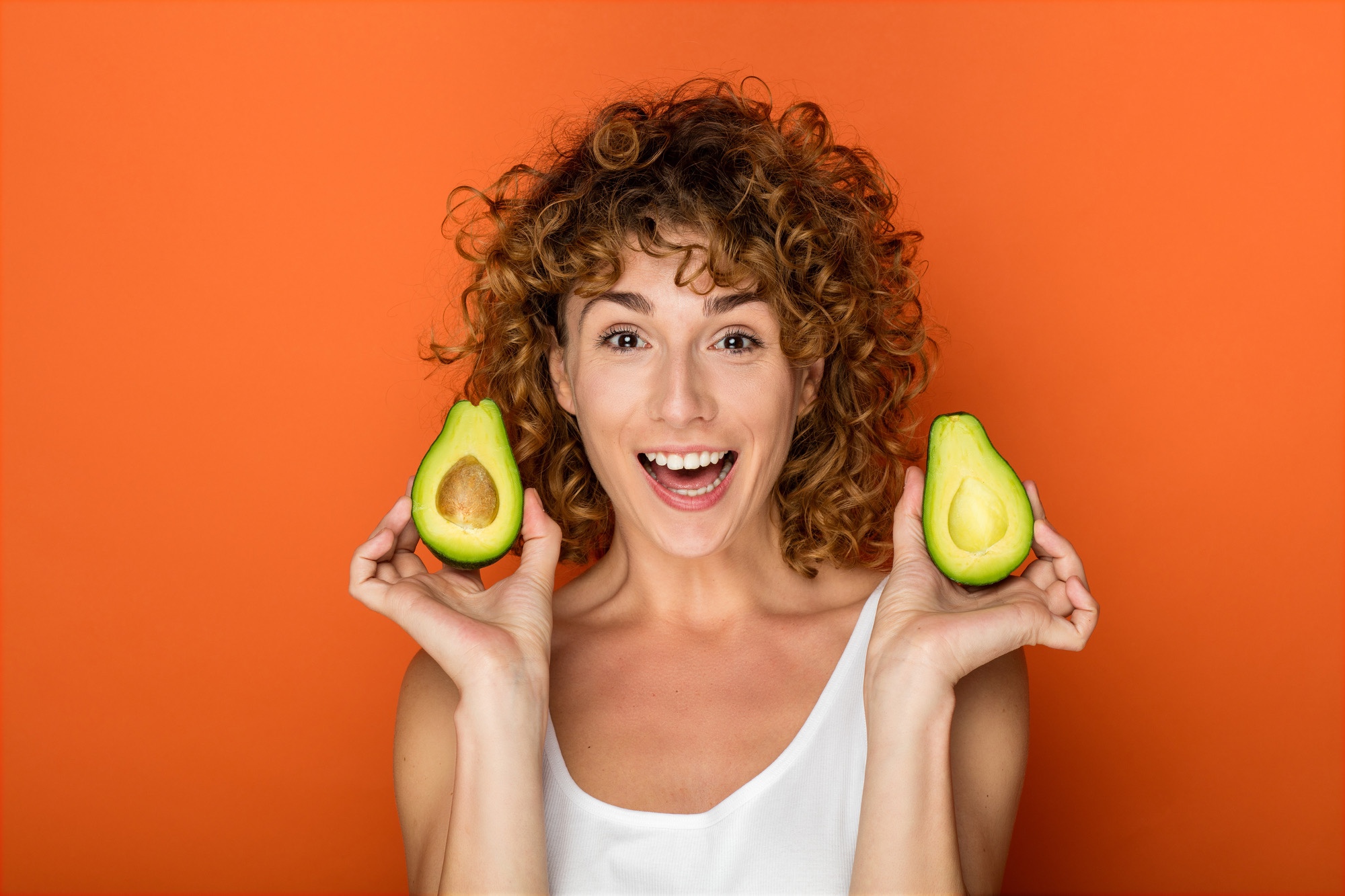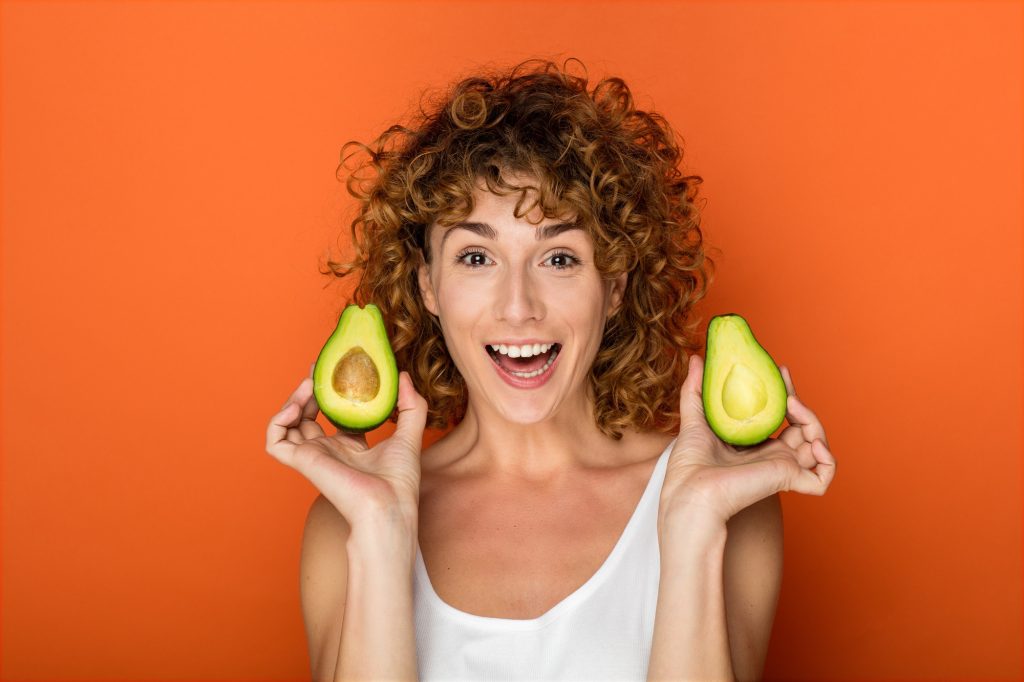 10 Best Almost Zero-Carb Snacks
Budge Tips on Low Carb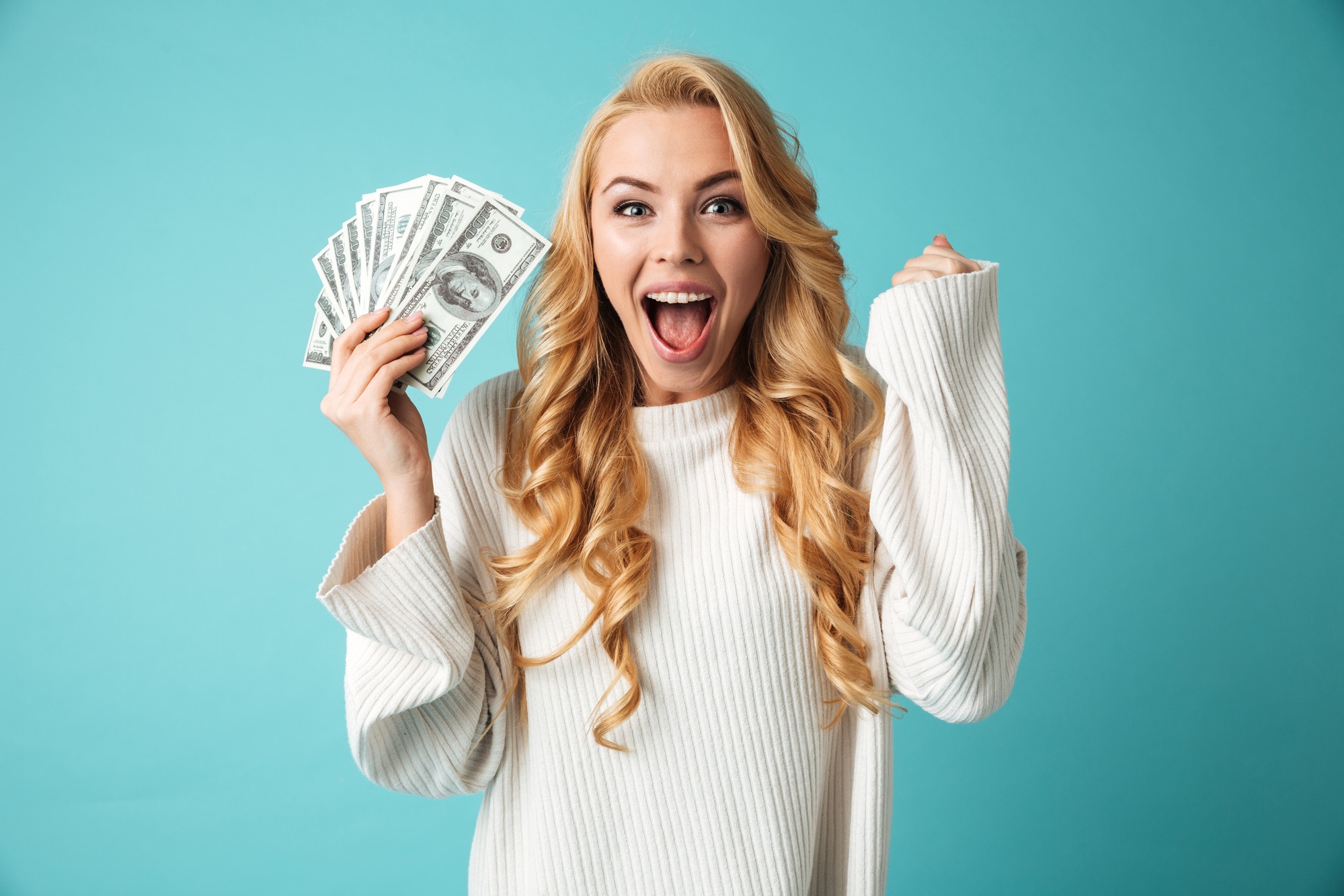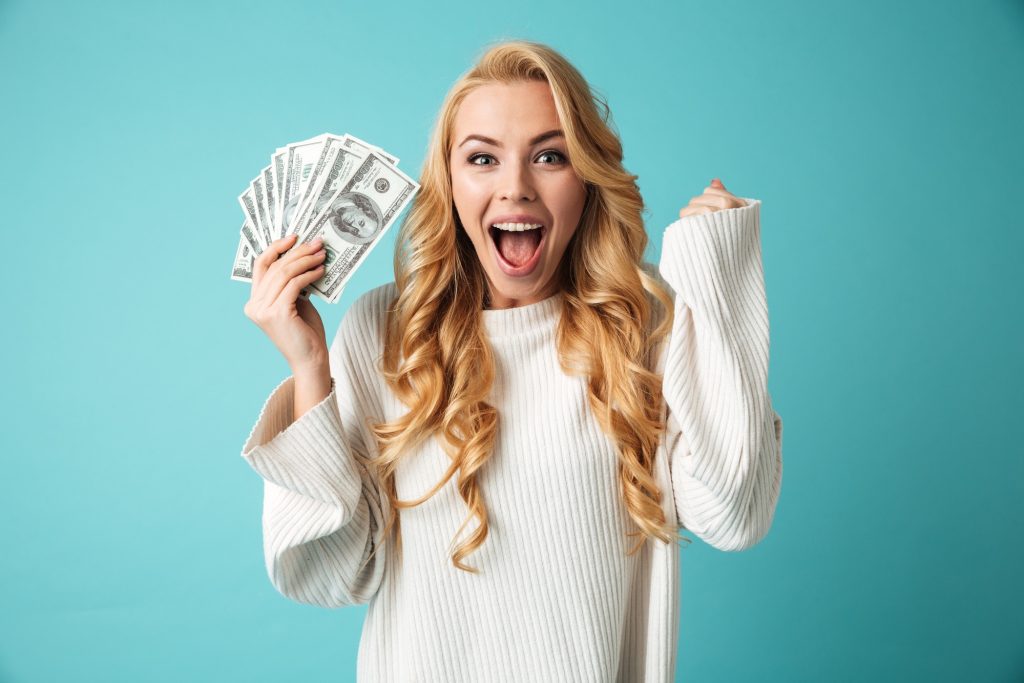 10 Budget-Savvy Tips for Saving Money on Low Carb
Tips for Eating Out Low Carb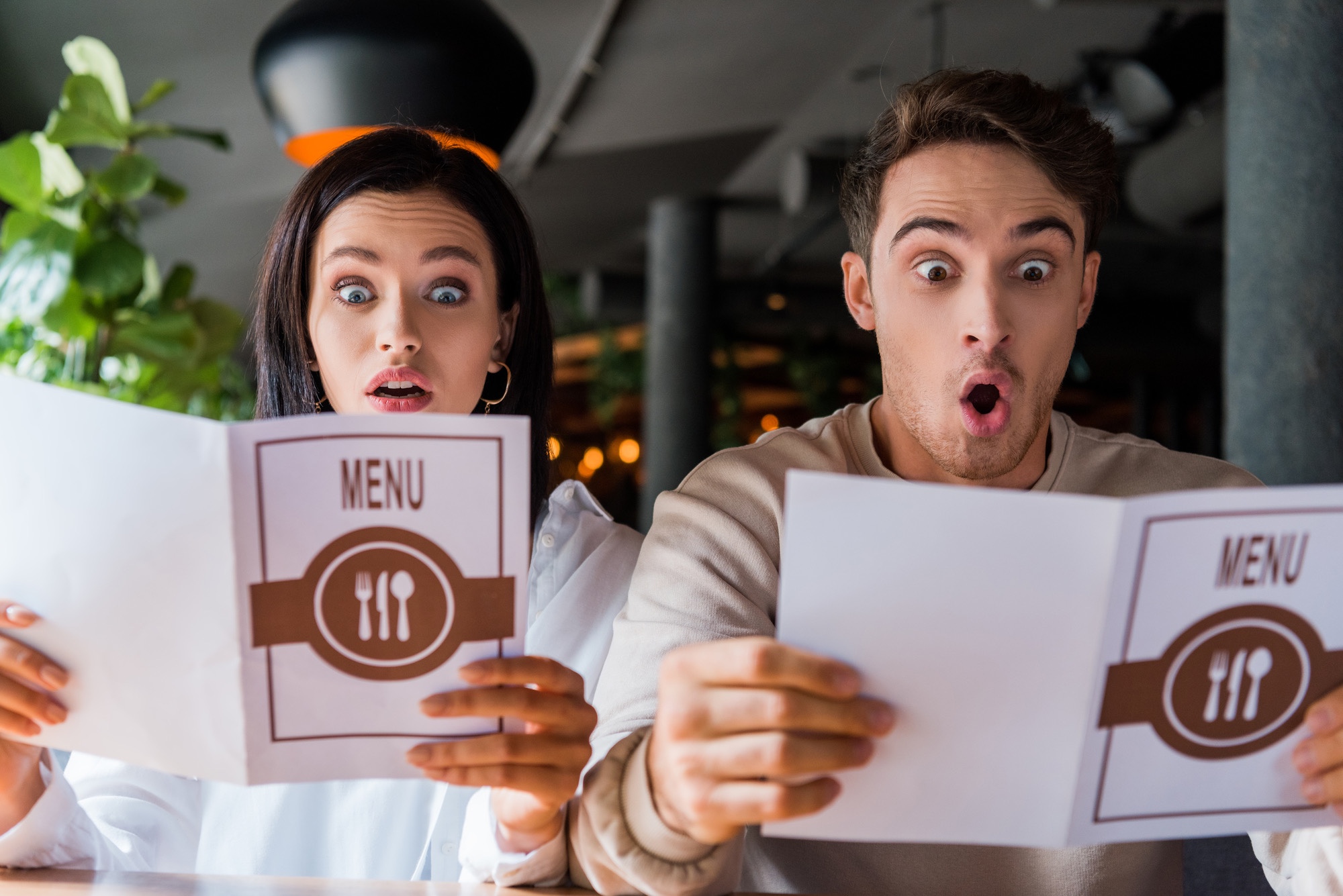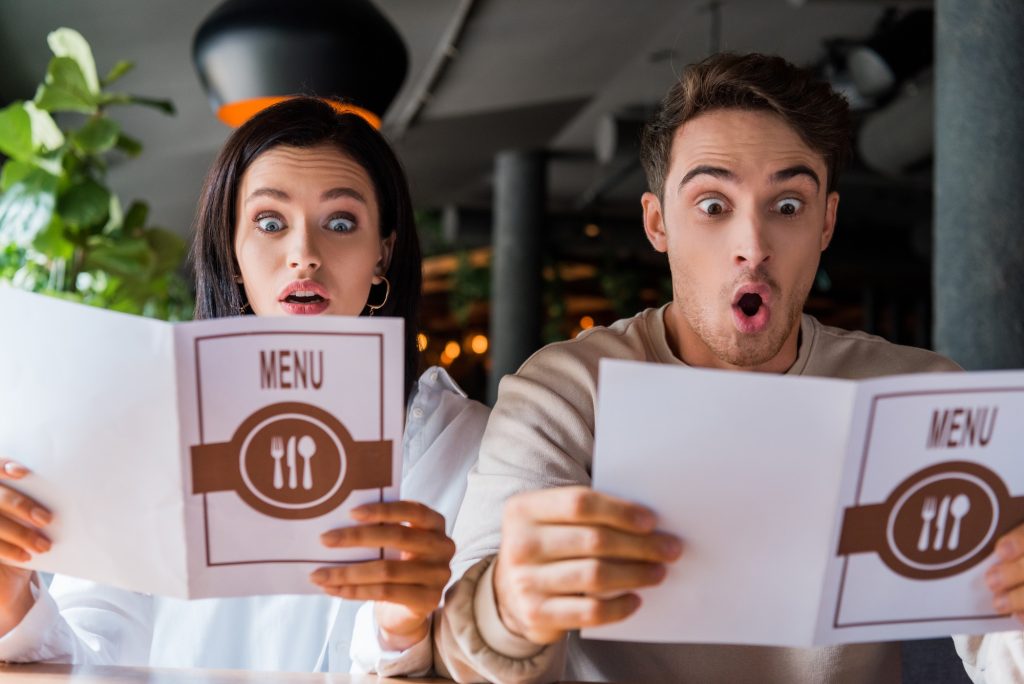 12 Tips for Eating Low Carb Restaurants
Low Carb Condiments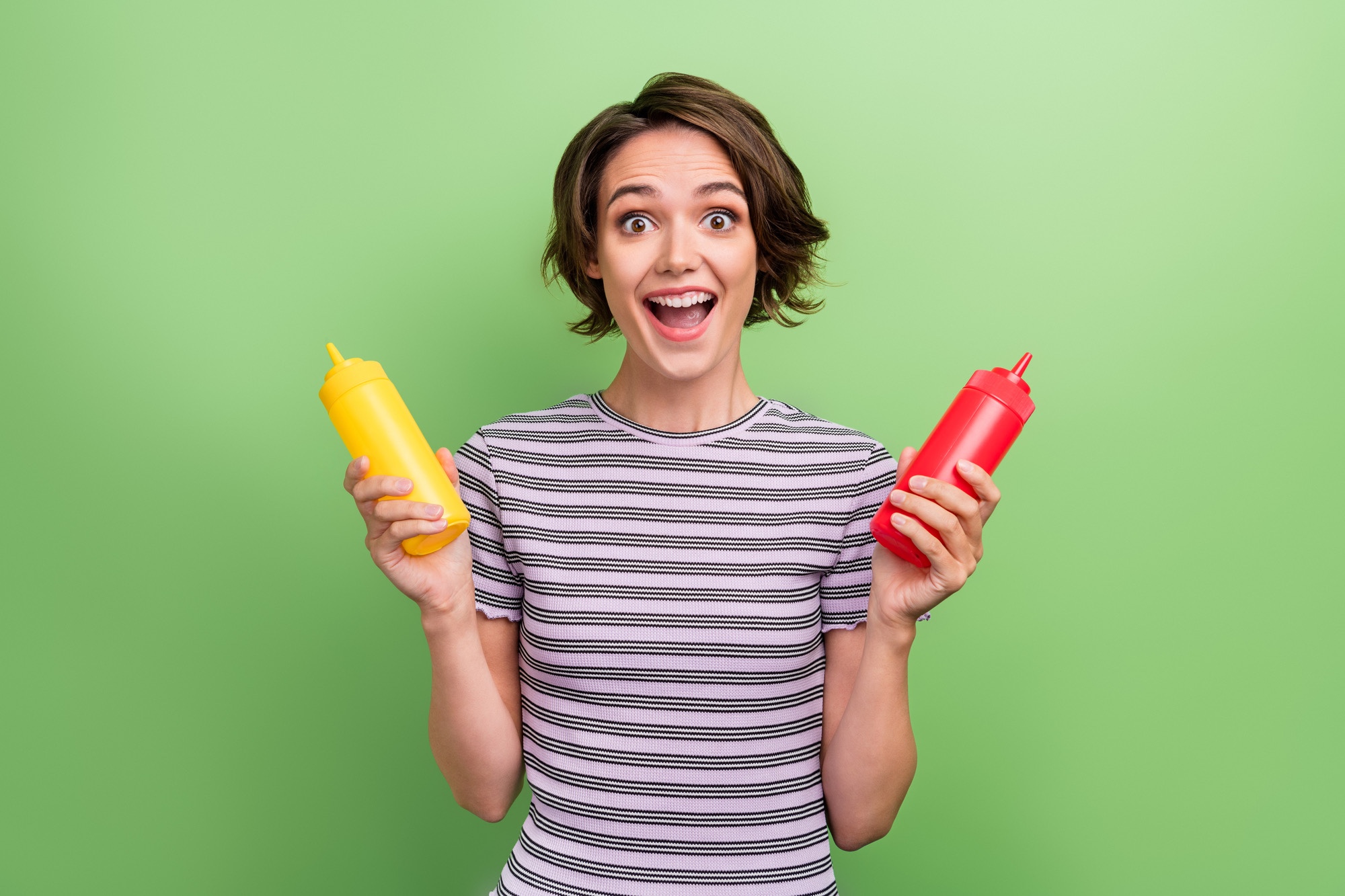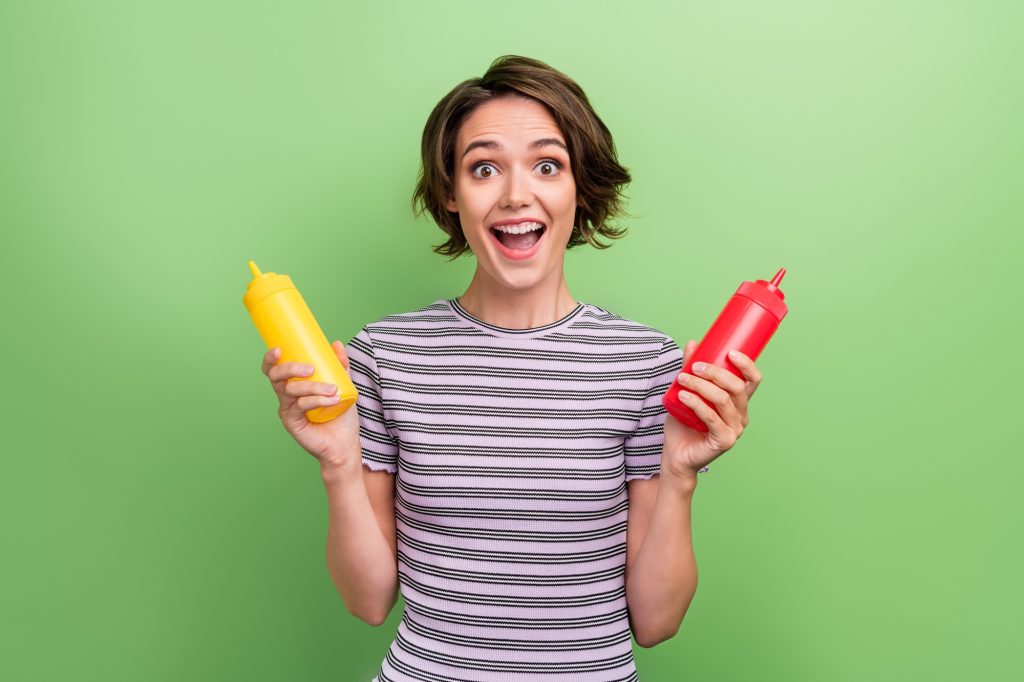 A list of must-have dressings and sauces for those on a low-carb or keto diet.
Author: Natasha Newton (Natasha's Southern Flavor)
Natasha is the founder of Natasha's Southern Flavor. She has a passion for sharing delicious family friendly low-carb recipes that are easy to make and use readily accessible ingredients. Natasha has published three bestselling cookbooks. Her books and recipes have been featured by CNET, Delish, Mindbodygreen, Parade and Women's Health. She enjoys traveling and spending time with her husband, two adult children, and three furbabies.
Read more about Natasha here.