10 Low-Carb High-Protein Breakfast Ideas Without Eggs
This post may contain affiliate links.
Are you looking for low-carb, high-protein breakfast ideas? Check out these inspiring options to switch up your morning routine from eggs.
Cottage Cheese Bowl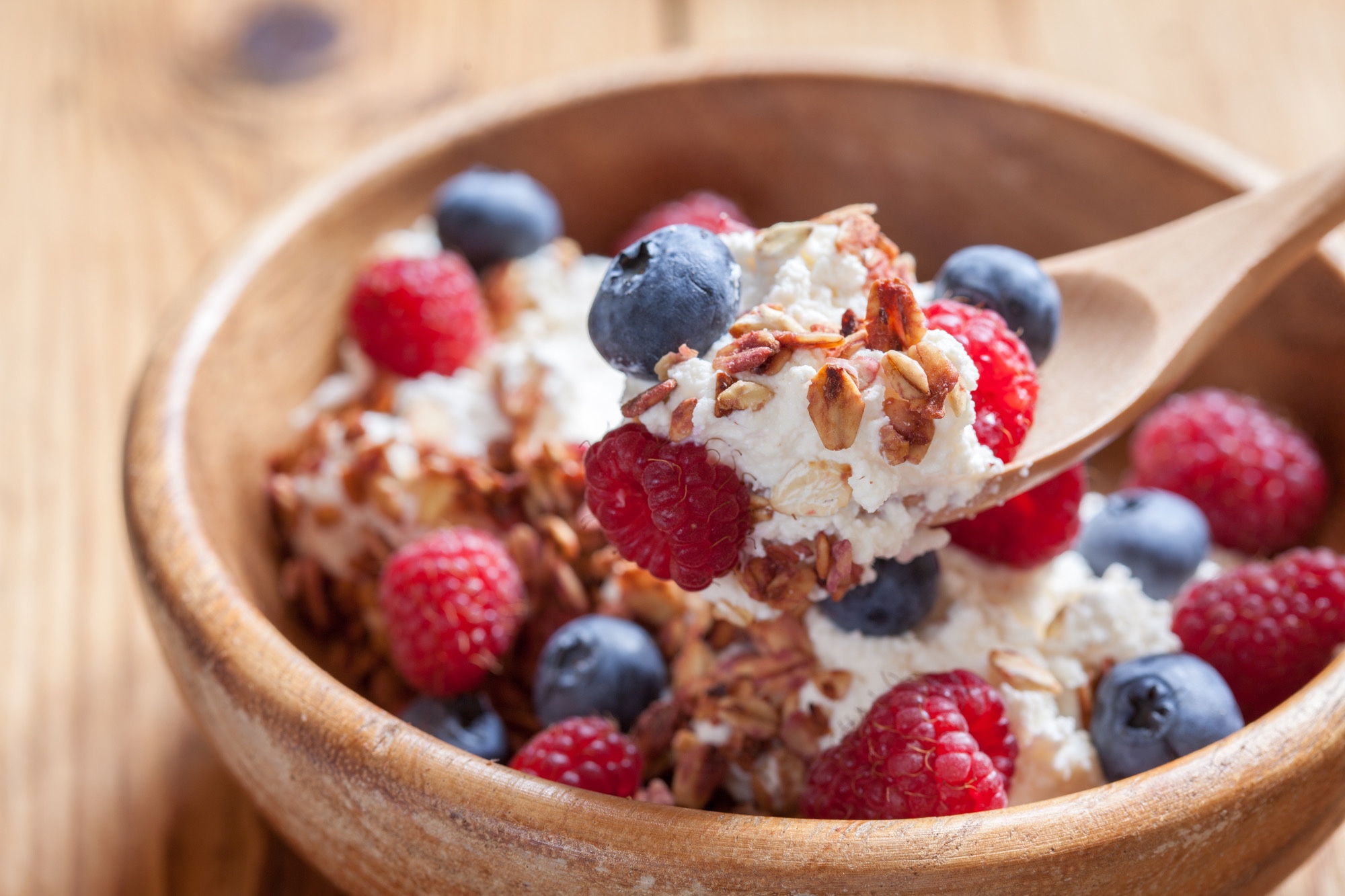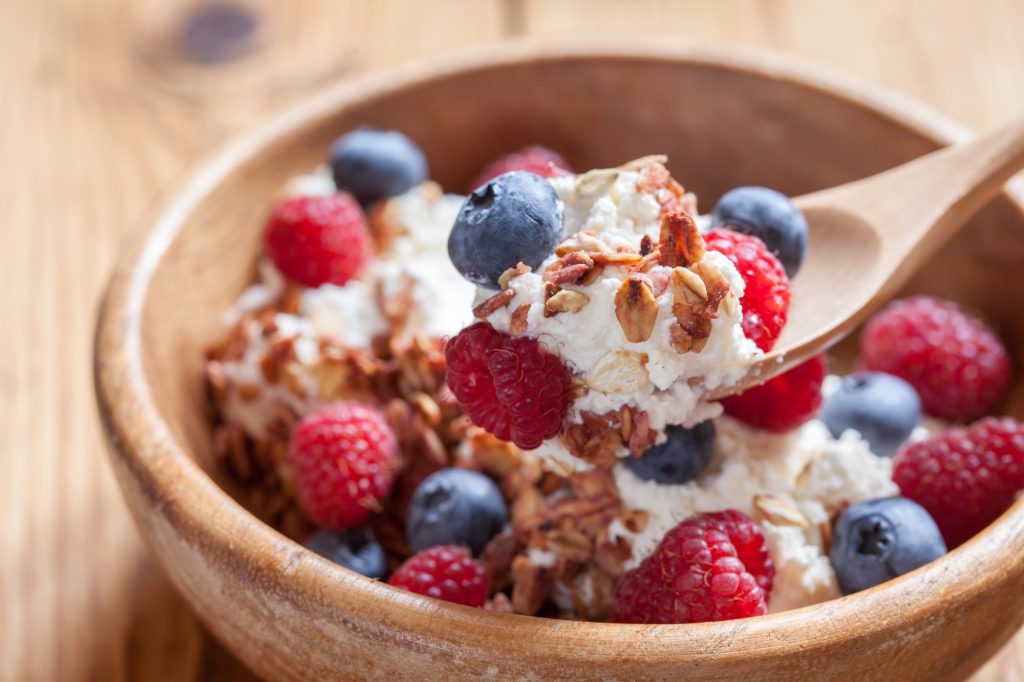 Mix cottage cheese with low-carb granola, nuts, and berries, drizzle with sugar-free syrup for a protein-packed breakfast bowl.
Greek Yogurt Parfait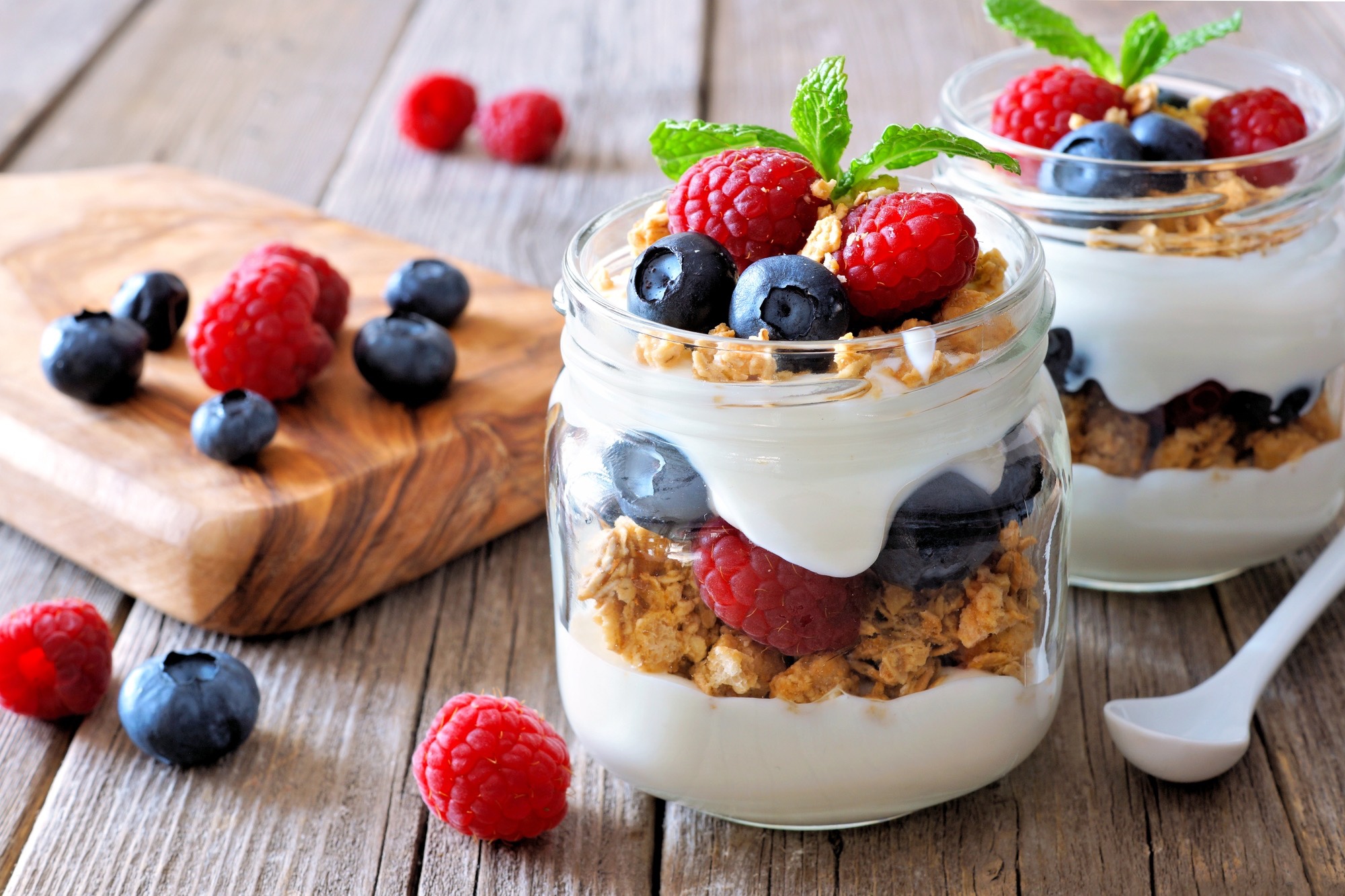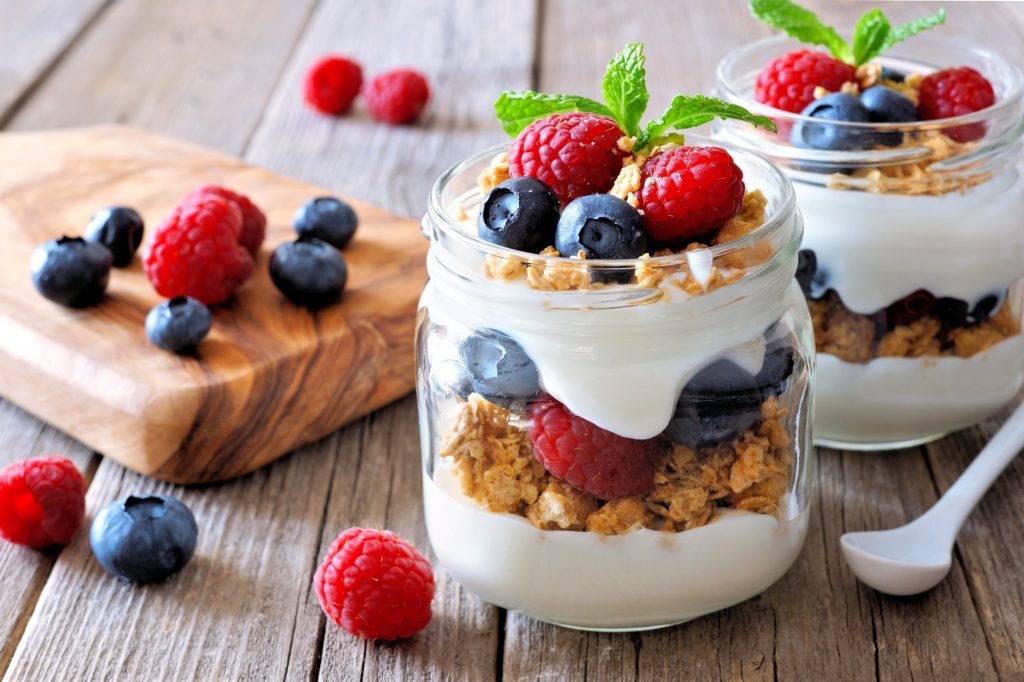 Layer Greek yogurt with low-carb fruits like berries and a sprinkle of nuts or low-carb granola for a delicious, high-protein, egg-free breakfast.
Low Carb Berry Smoothie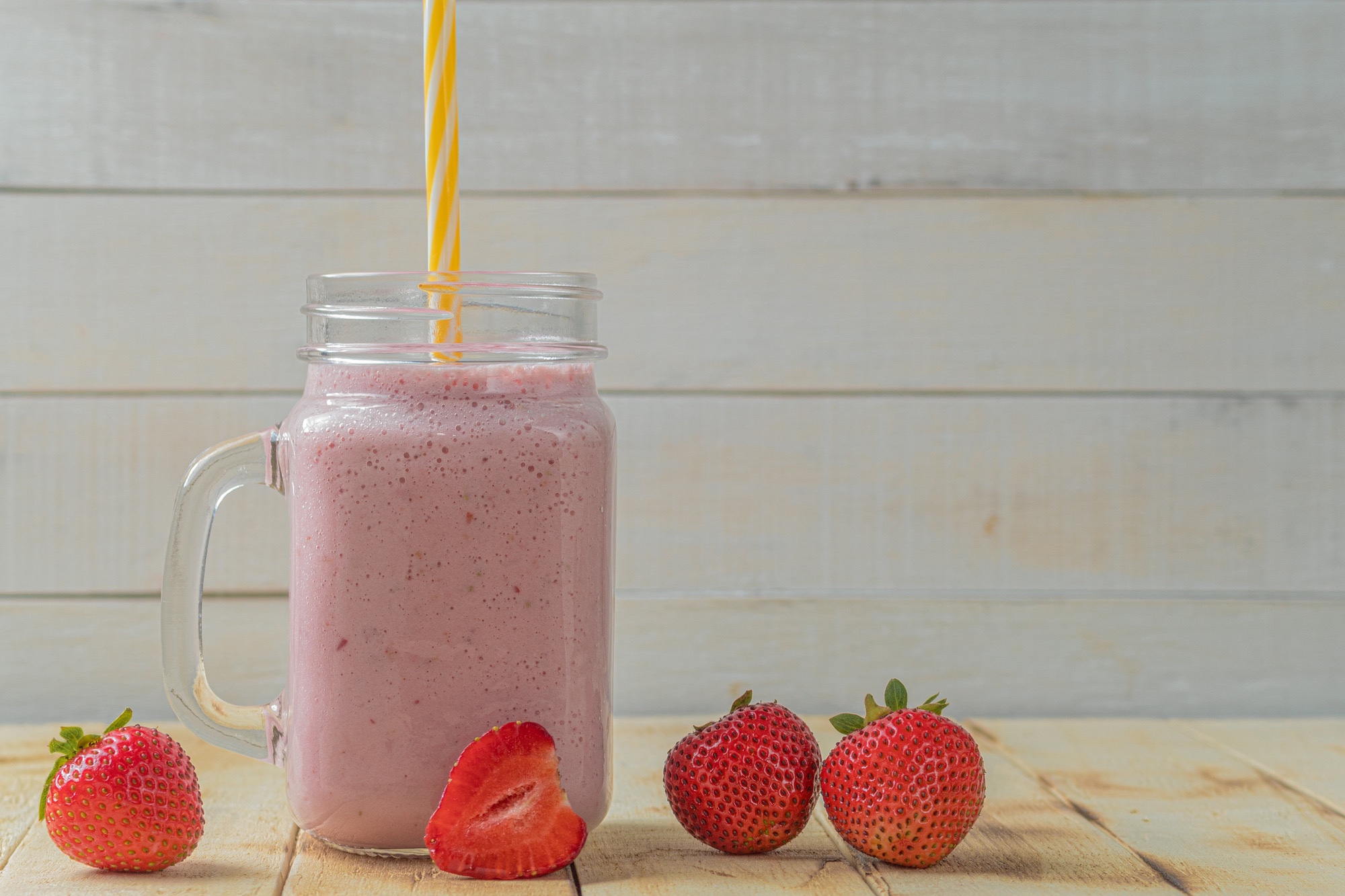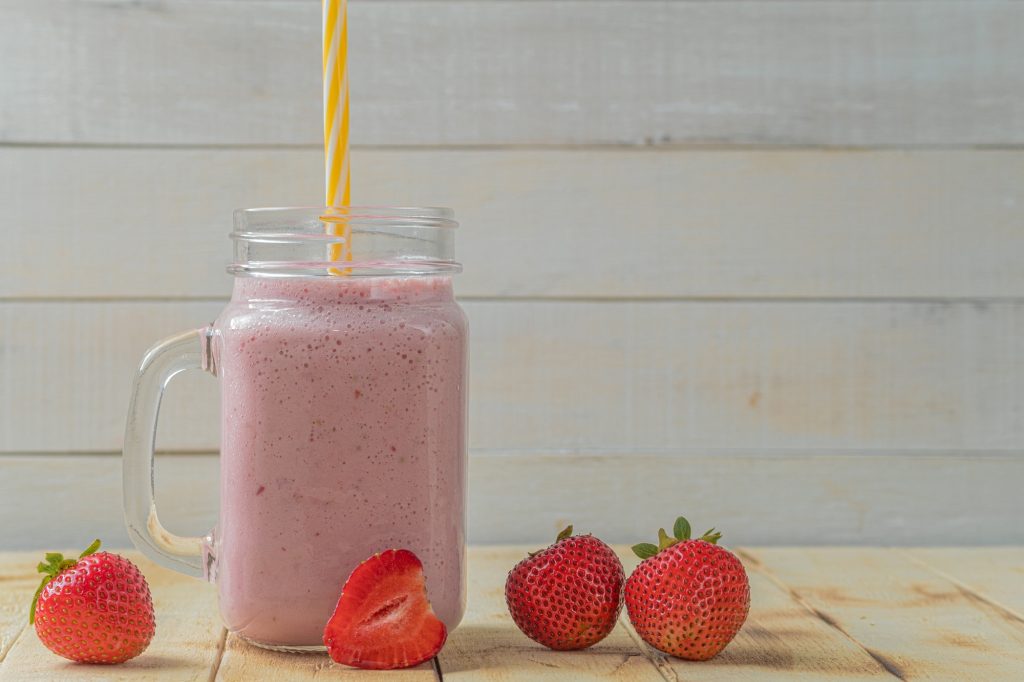 Smoothies make for a delicious low-carb breakfast option. They can be created using a variety of fruits and vegetables, with the option to include protein powder for an added boost.
Avocado Toast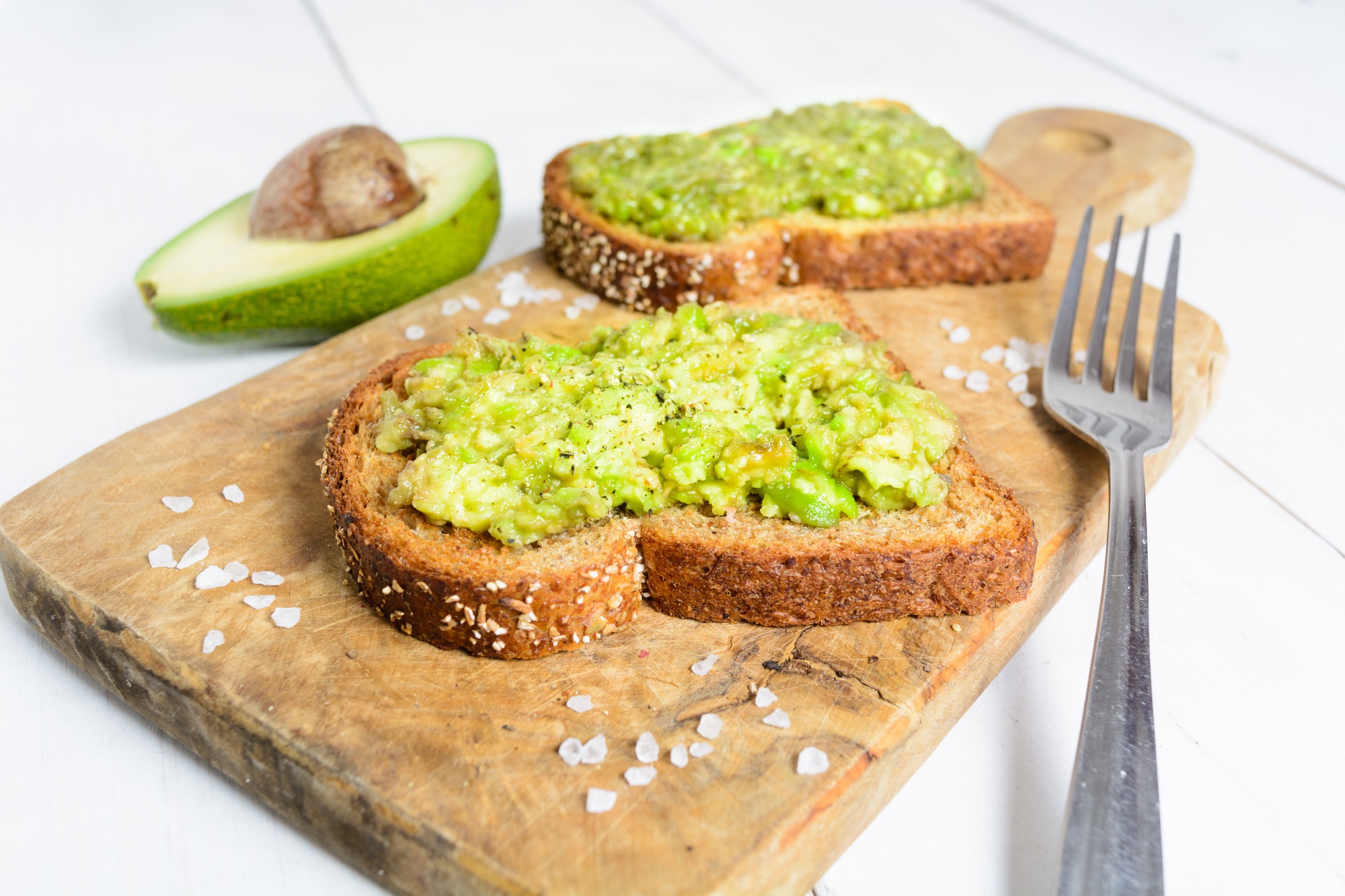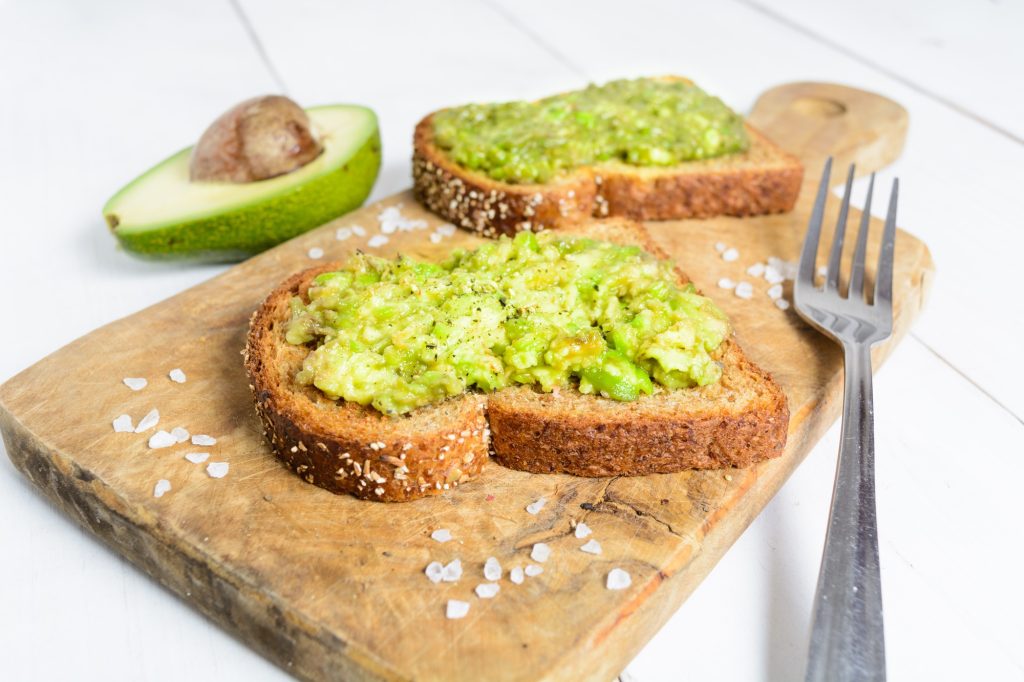 Pair mashed avocado with your favorite low-carb toast for a healthy breakfast. It's a delicious and nutritious way to start your day!
Smoked Salmon Roll Ups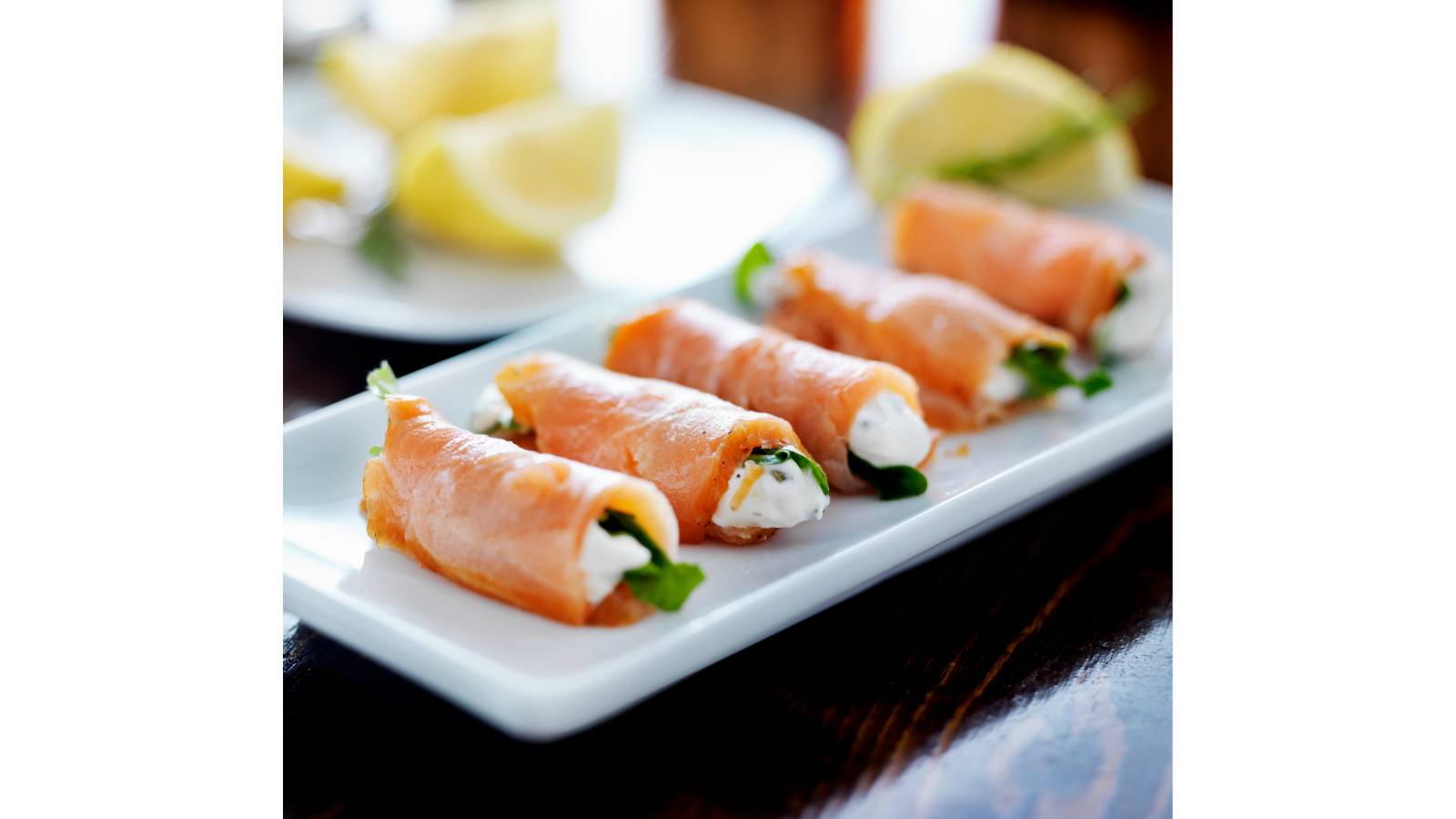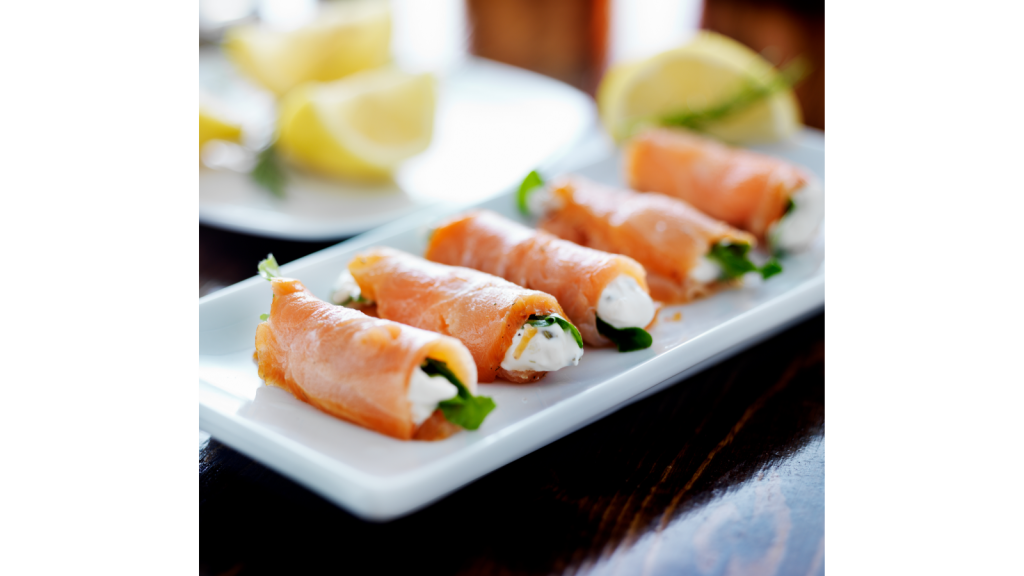 Begin your day on a delightful note with a scrumptious Smoked Salmon Roll-Up consisting of cream cheese, red onion, capers, and parsley.
Protein Shake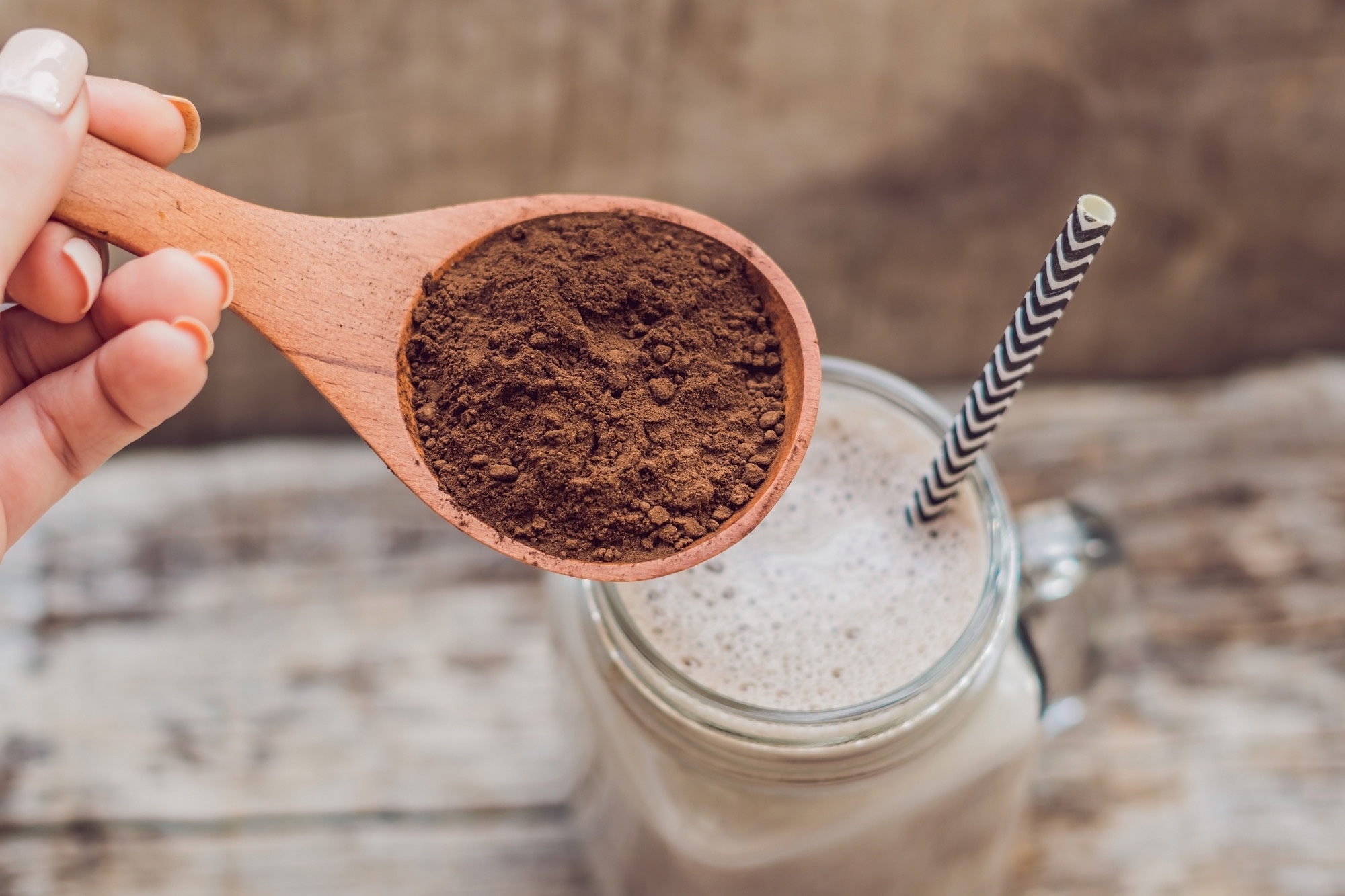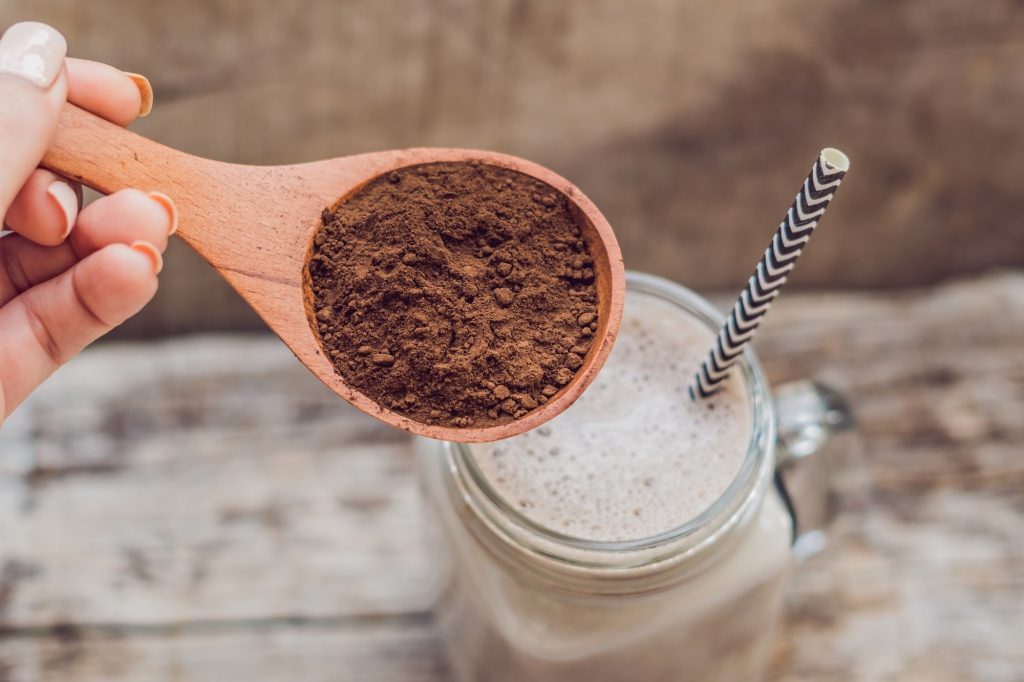 Blend unsweetened almond or coconut milk and ice with your favorite protein powder. You can also add a spoonful of nut butter or some spinach for more nutrients.
Chia Pudding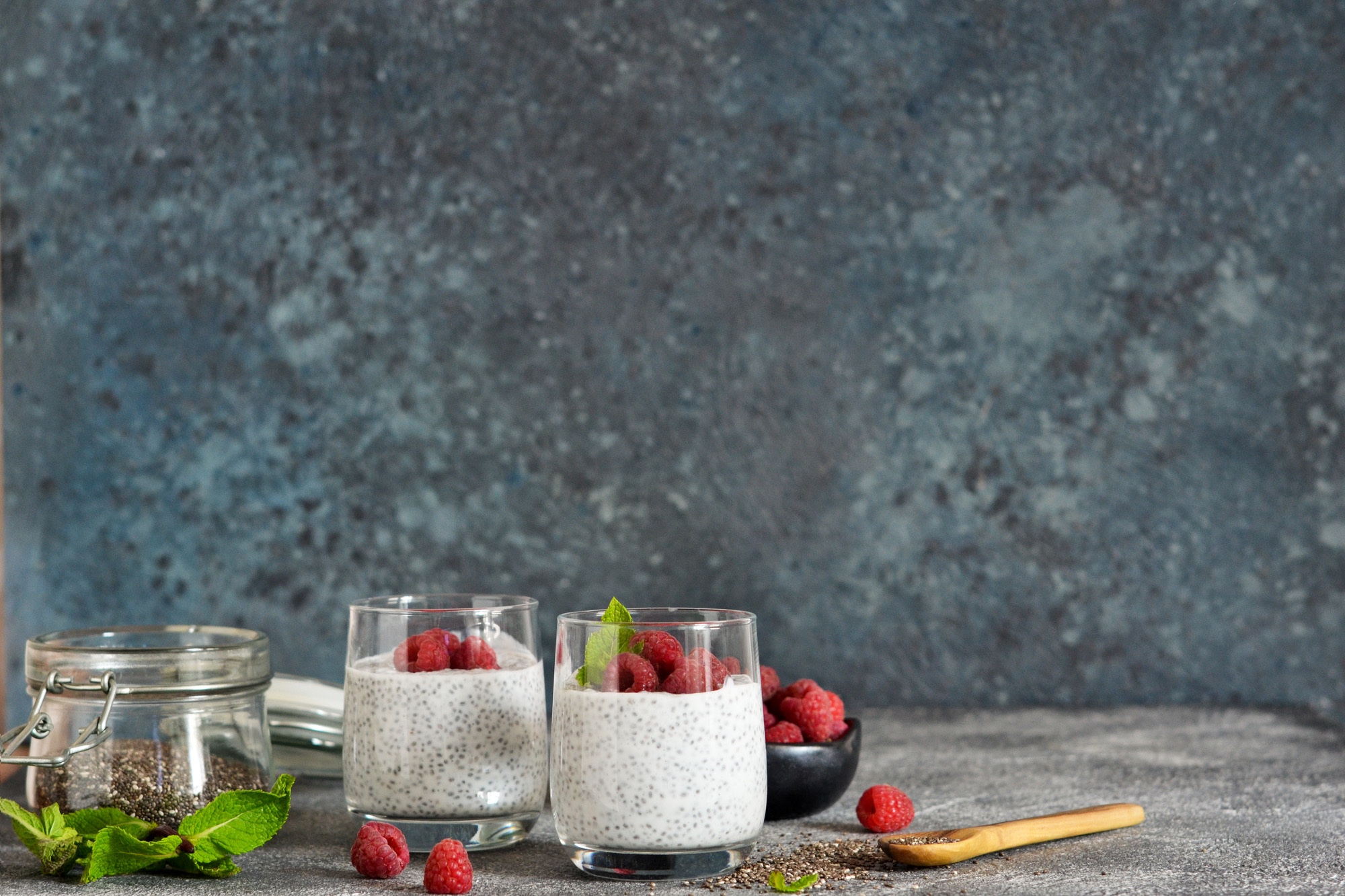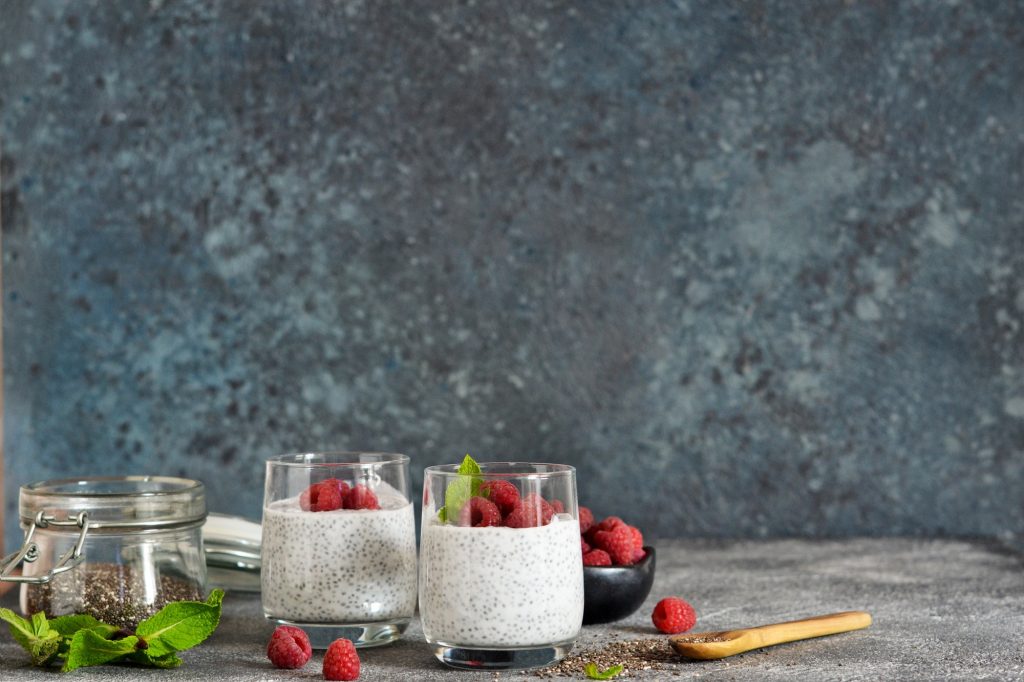 Mix chia seeds with unsweetened almond or coconut milk, and let it thicken overnight. Top with low-carb toppings like berries, sliced almonds or shredded coconut.
BLT Wrap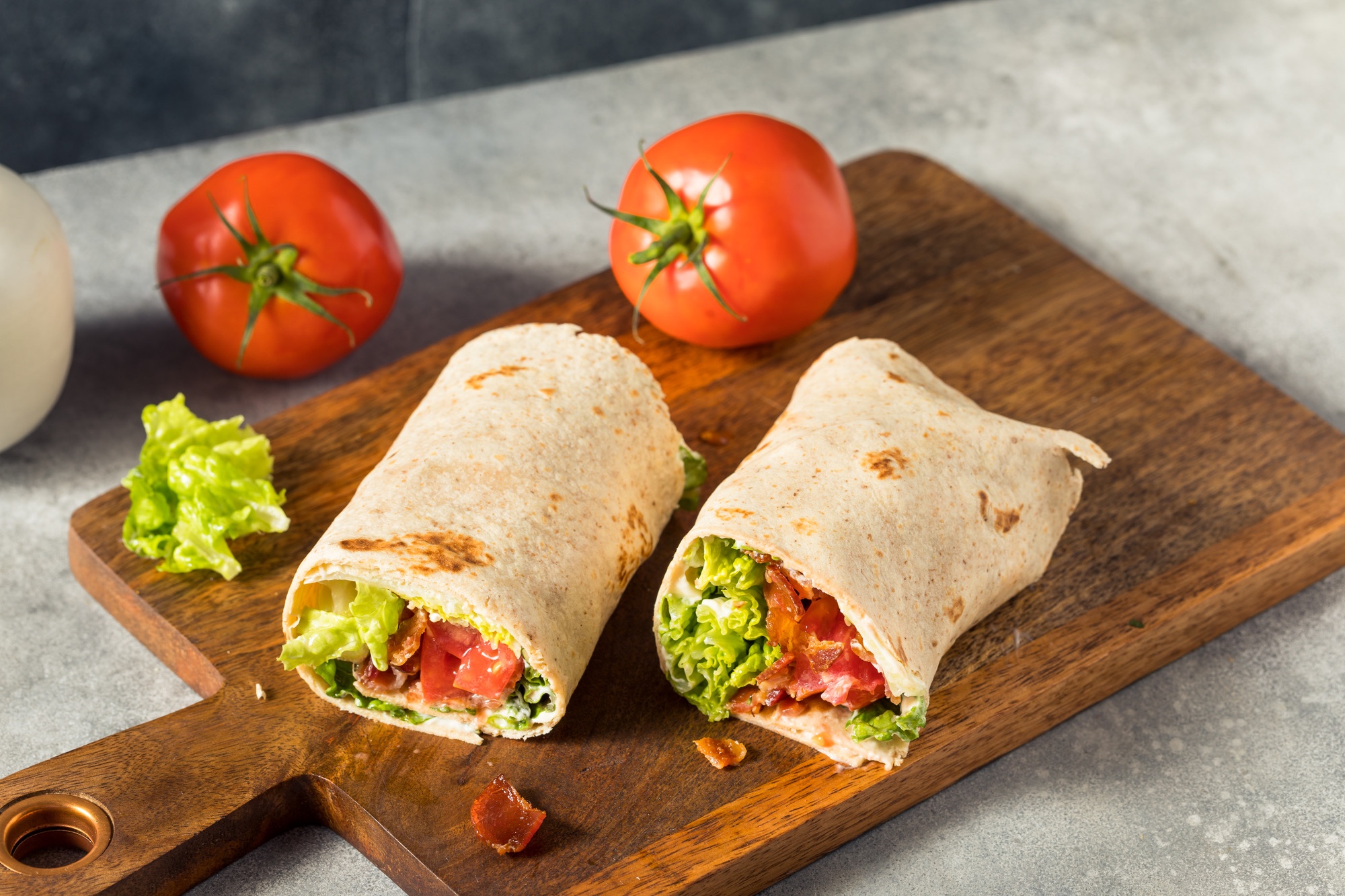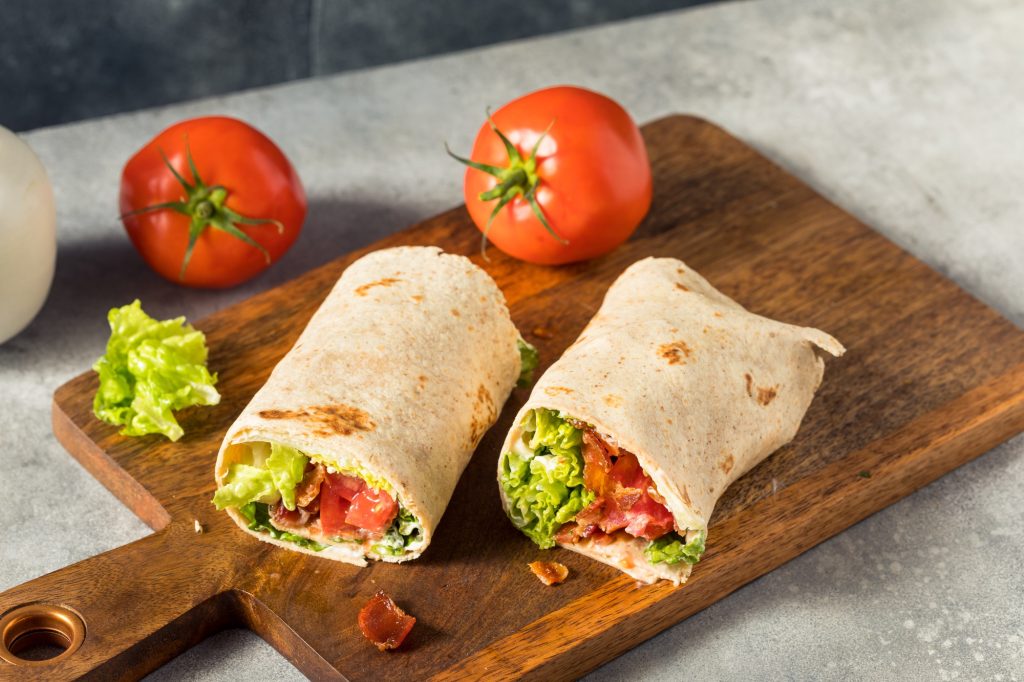 Crispy lettuce, juicy tomato slices, savory bacon and mayonnaise on a low-carb tortilla make a fantastic low-carb breakfast or lunch option.
Avocado Breakfast Smoothie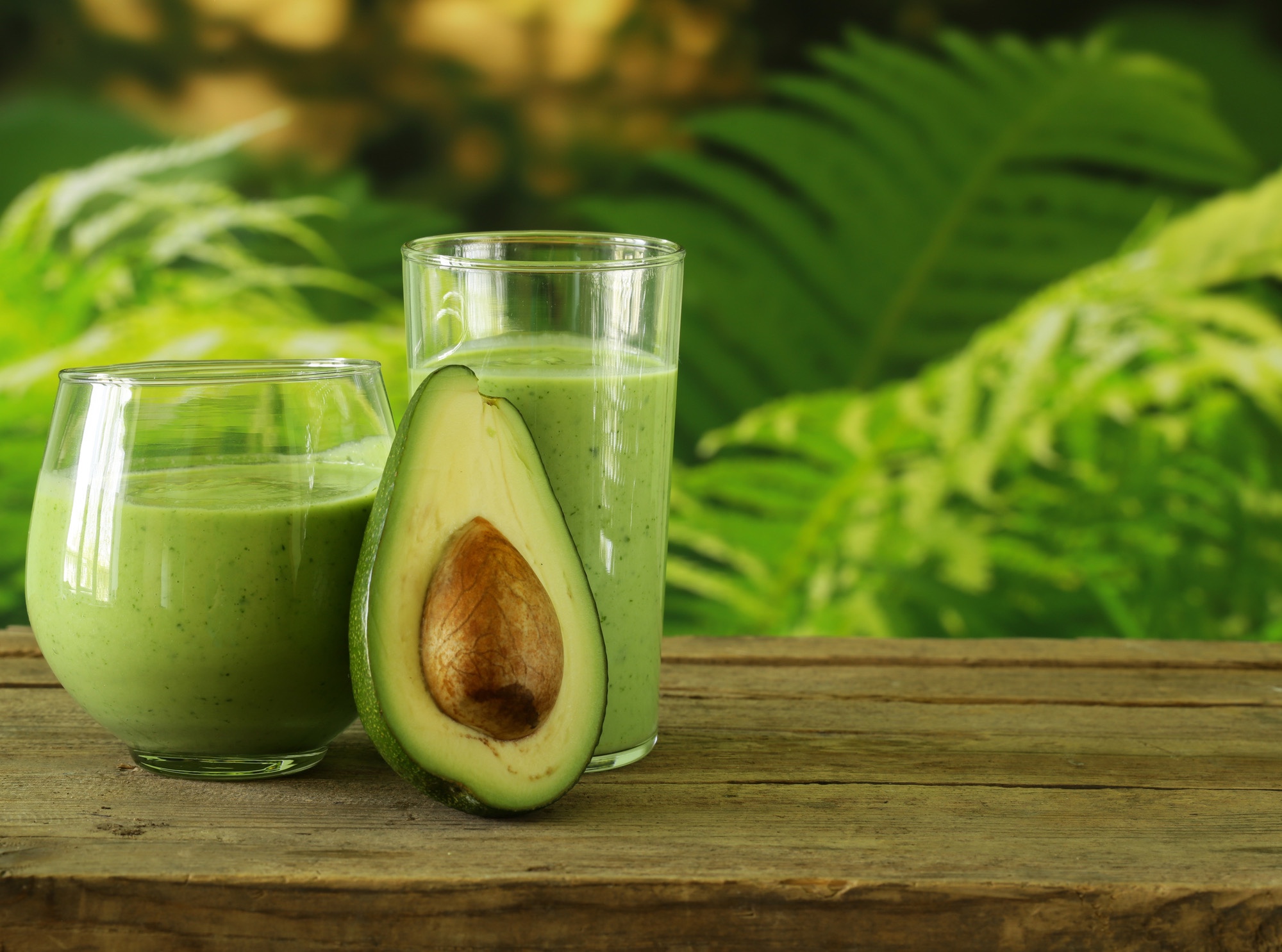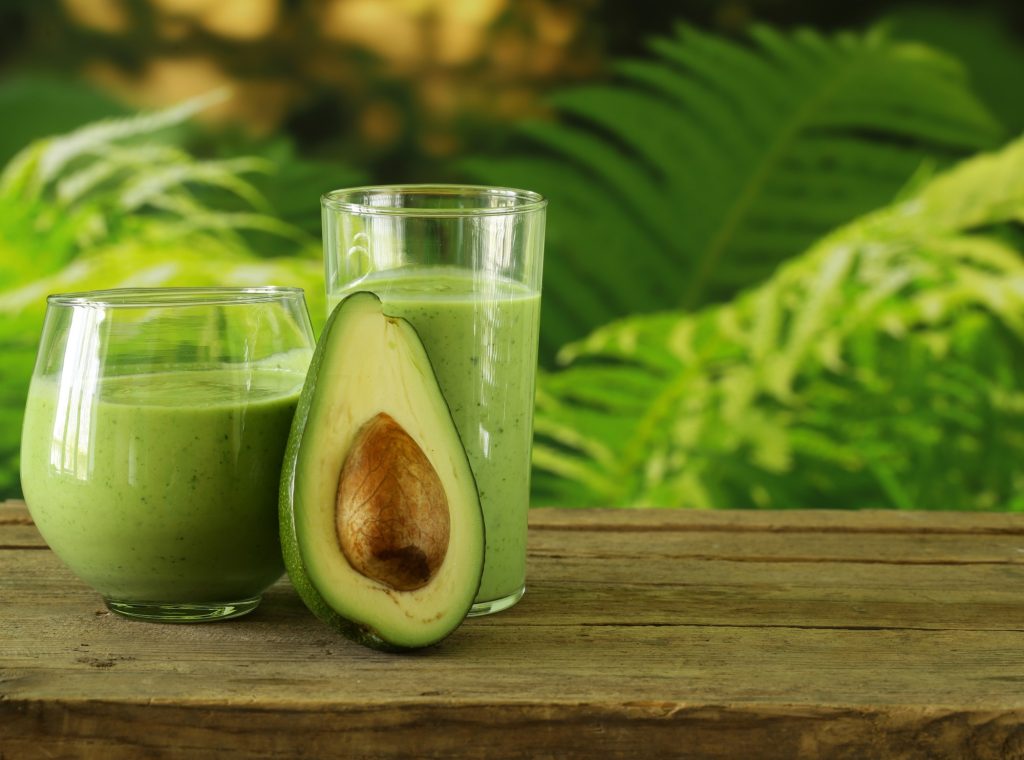 Start your day with a delicious and nutritious Avocado Breakfast Smoothie. This tasty blend of ripe avocado, berries, almond milk, and optional add-ins like spinach, Greek yogurt and sweetener is the perfect morning boost to fuel your day.
Protein Bar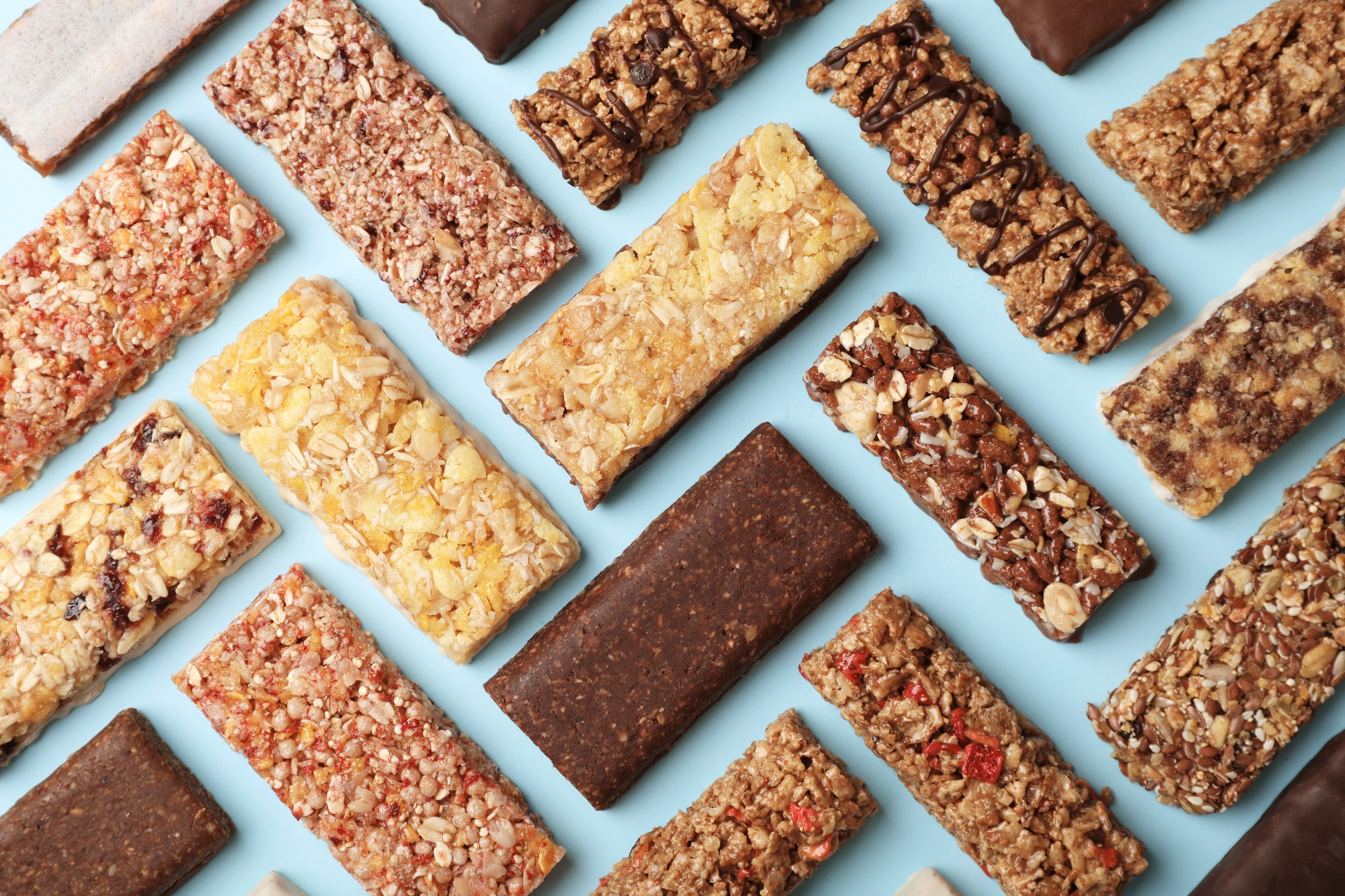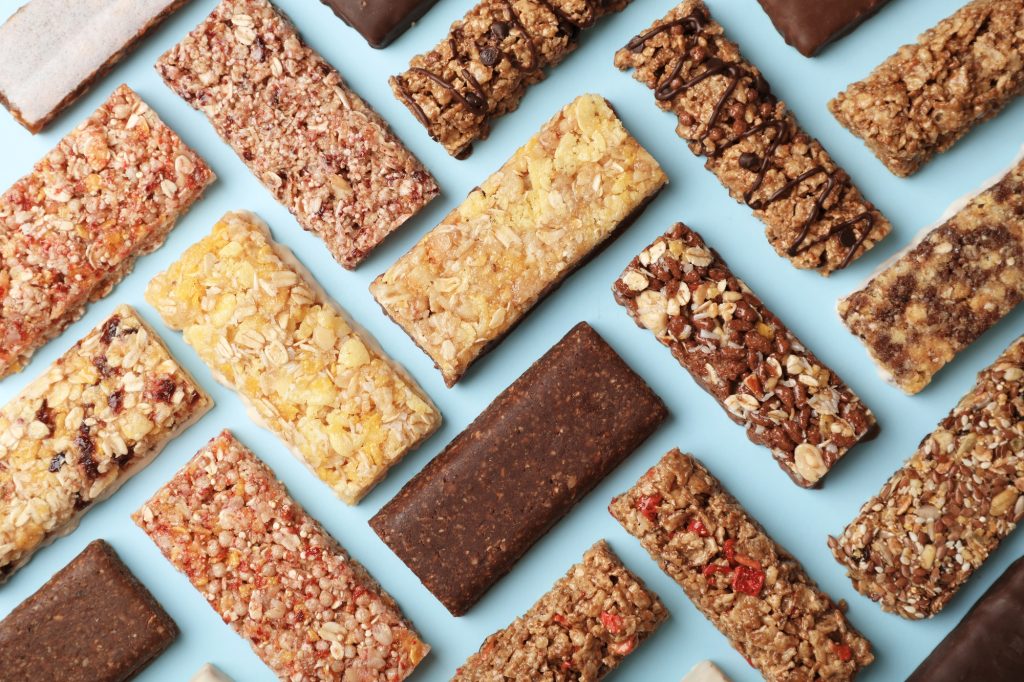 Low-carb, high-protein bars make a great breakfast choice when you don't want eggs. They're quick and perfect for on-the-go mornings. Plus, you can find many protein bars made with clean ingredients.
Tips for Saving Money on Low Carb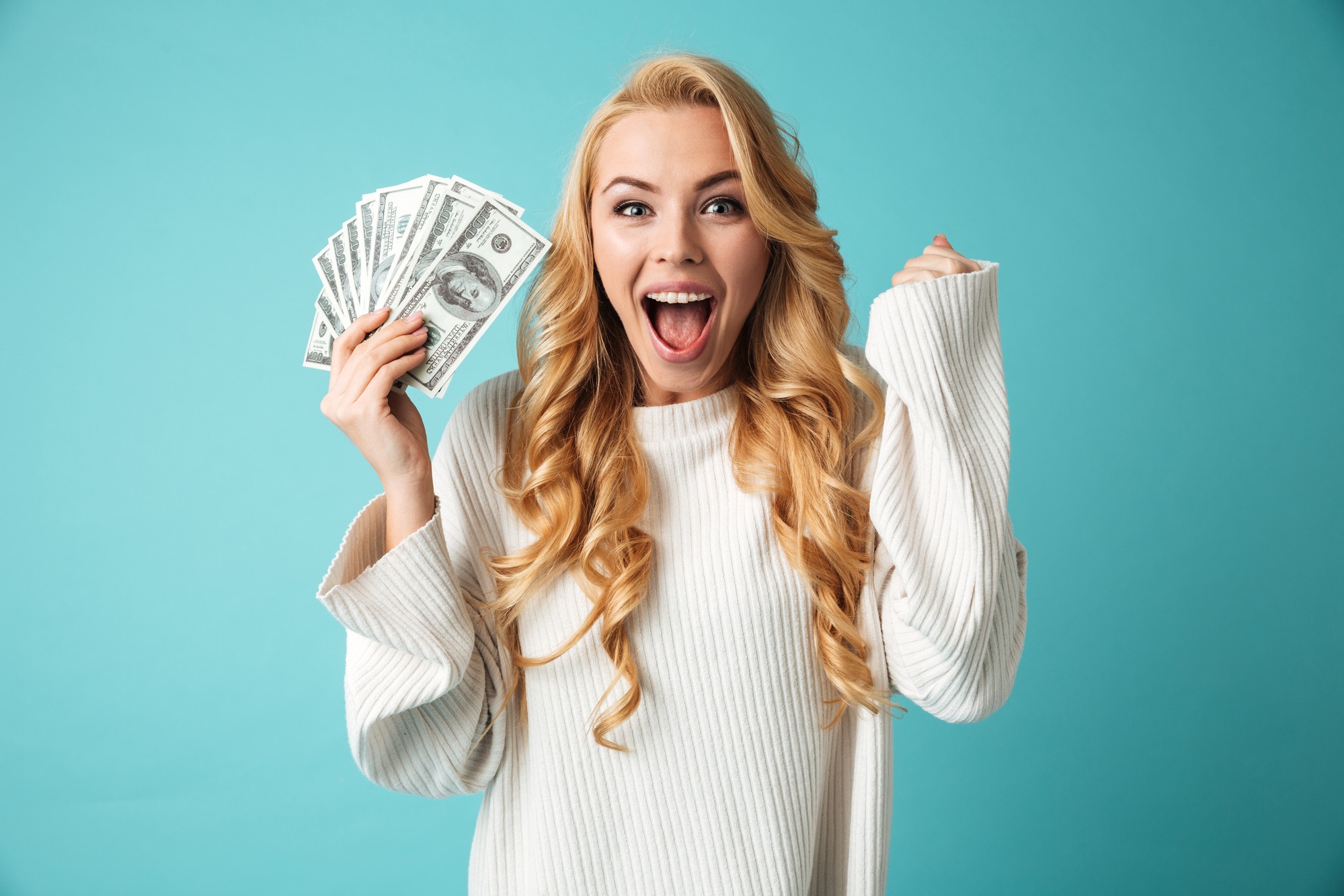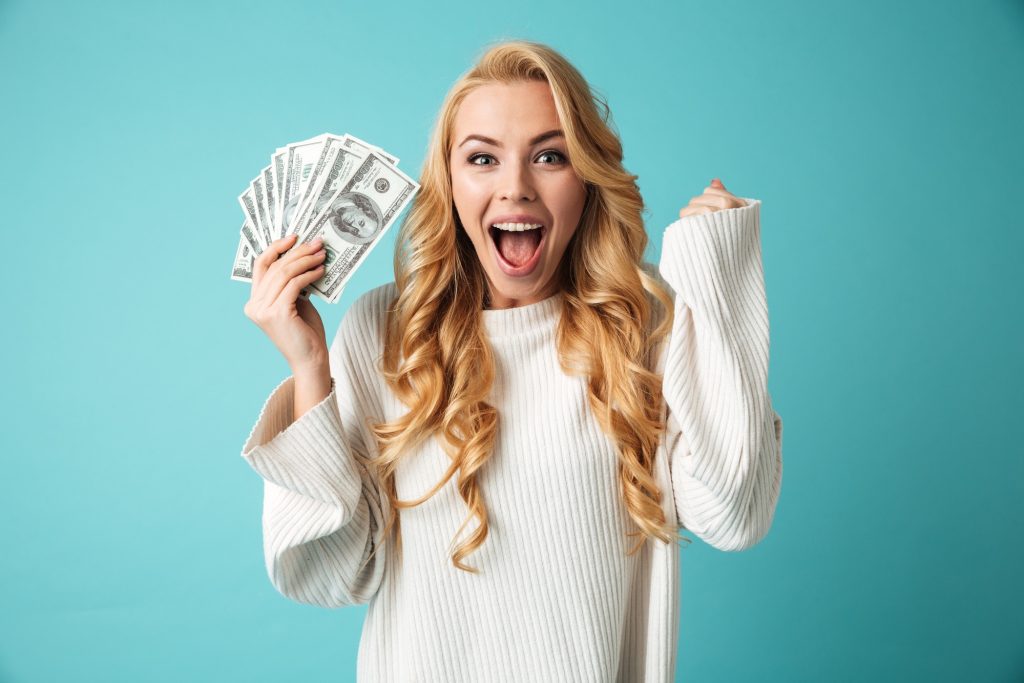 10 Budget-Savvy Tips for Saving Money on Low Carb
Low Carb At Aldi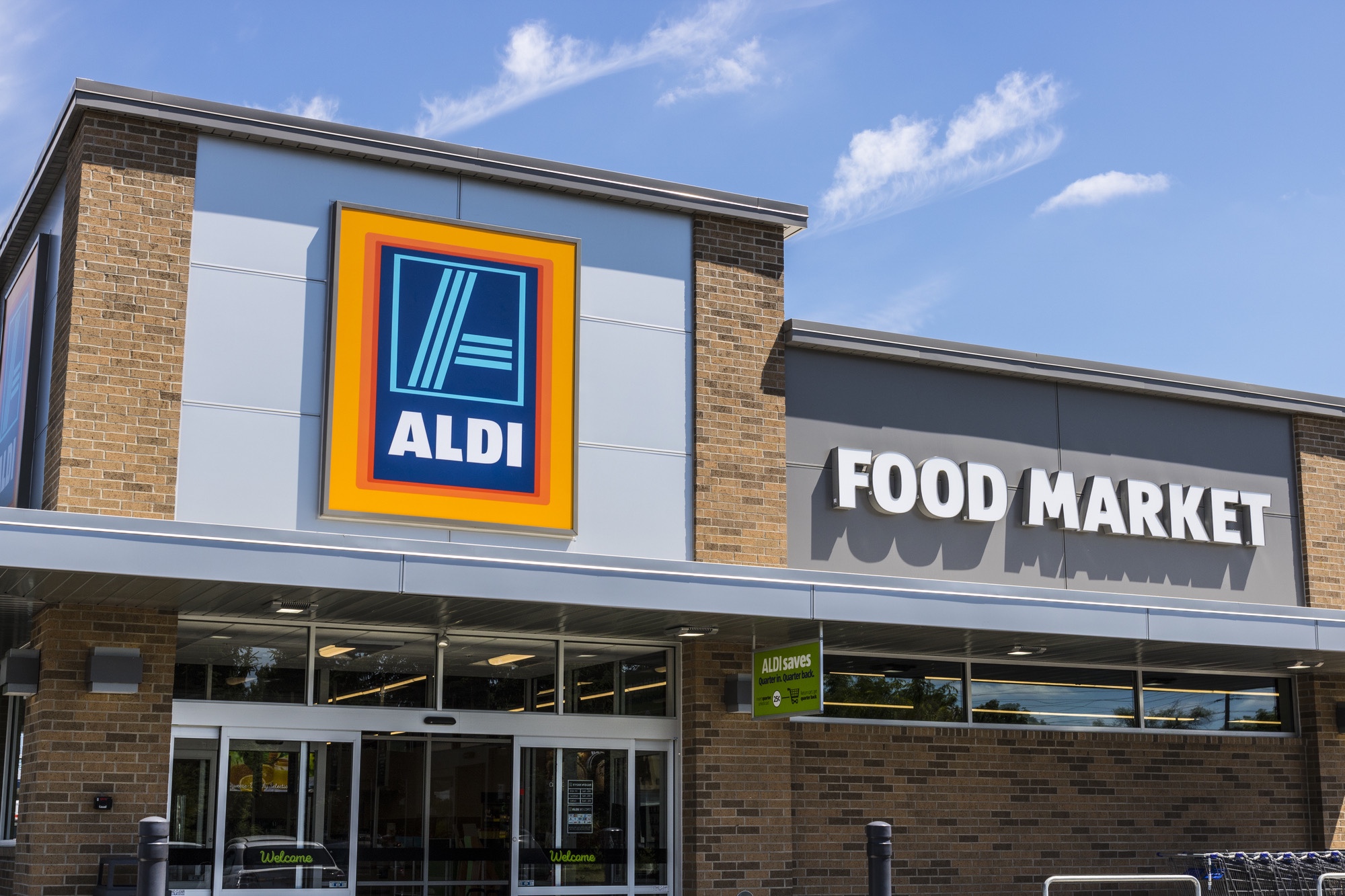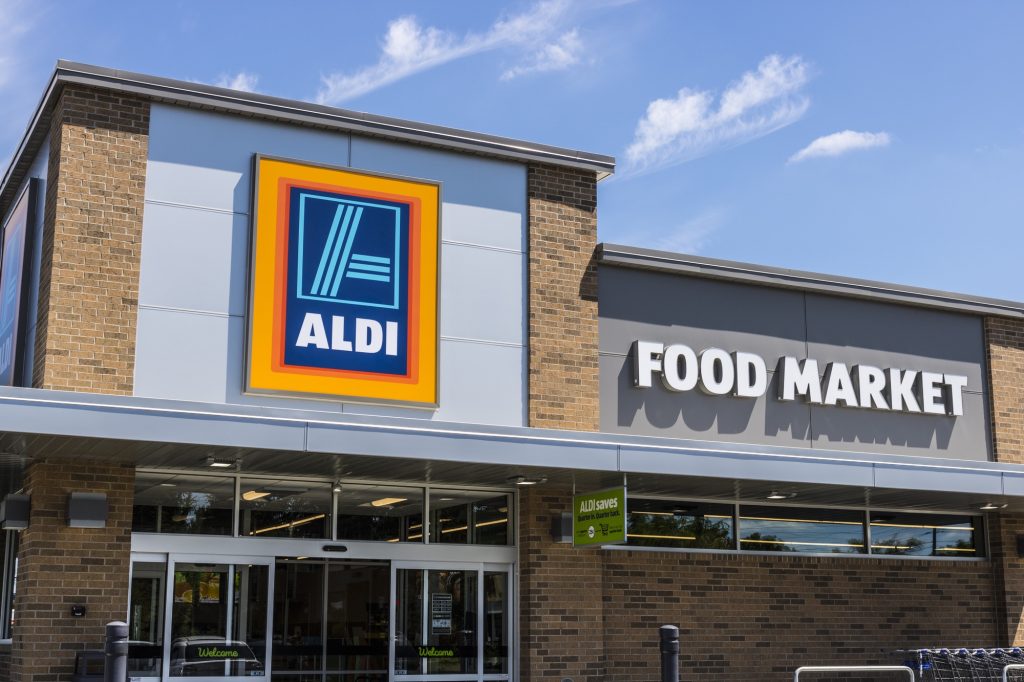 Discover 25 Incredible Low Carb Finds at Aldi
Low Carb At Costco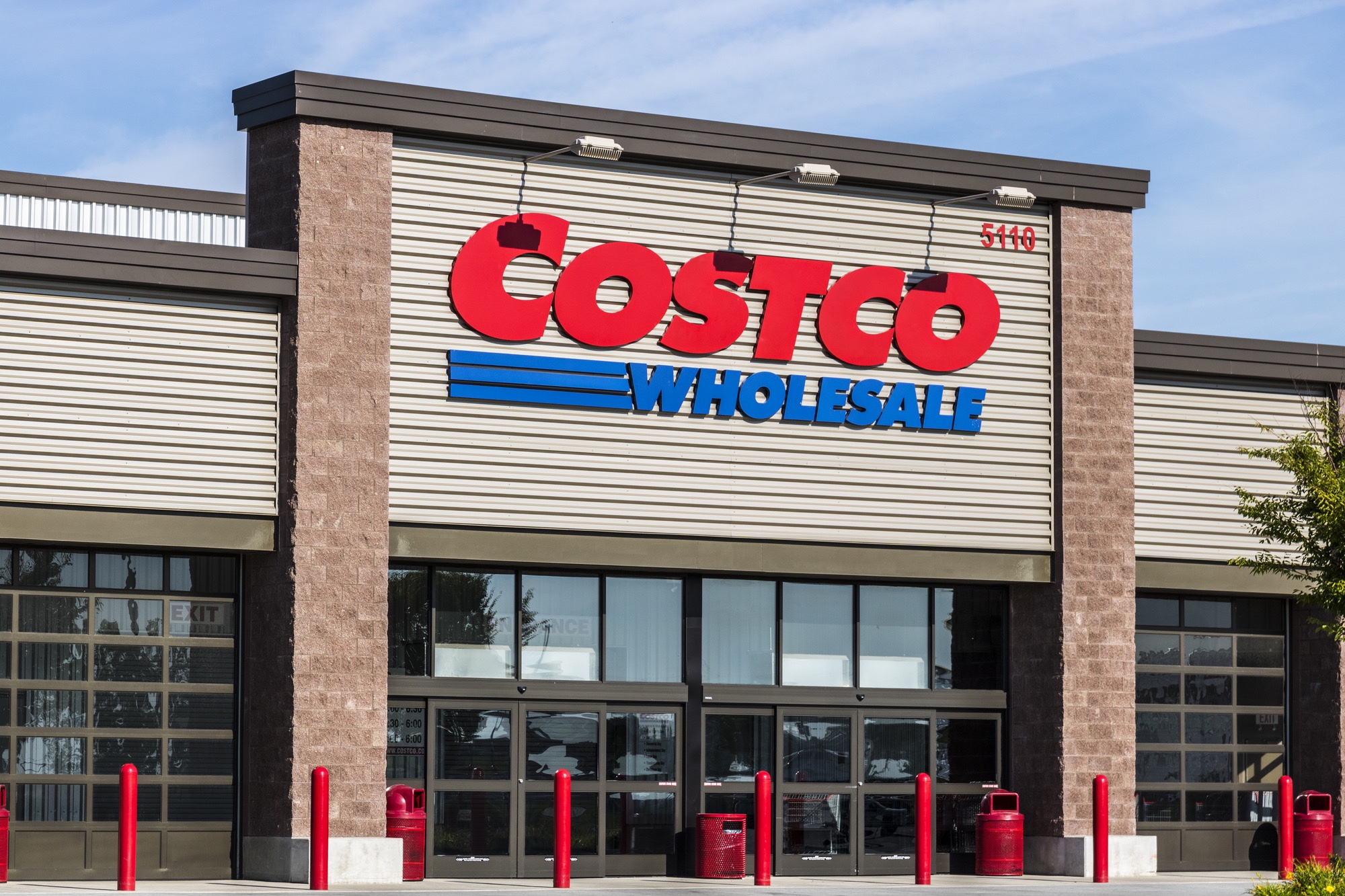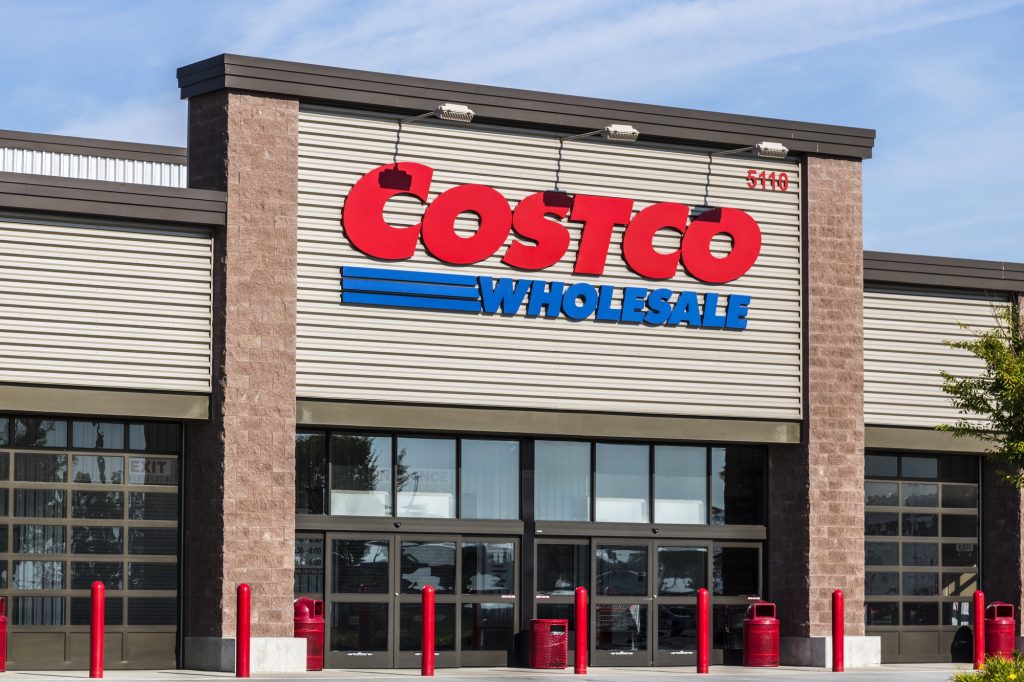 Over 50 Fantastic Low Carb Finds at Costco
Low Carb At Sam's Club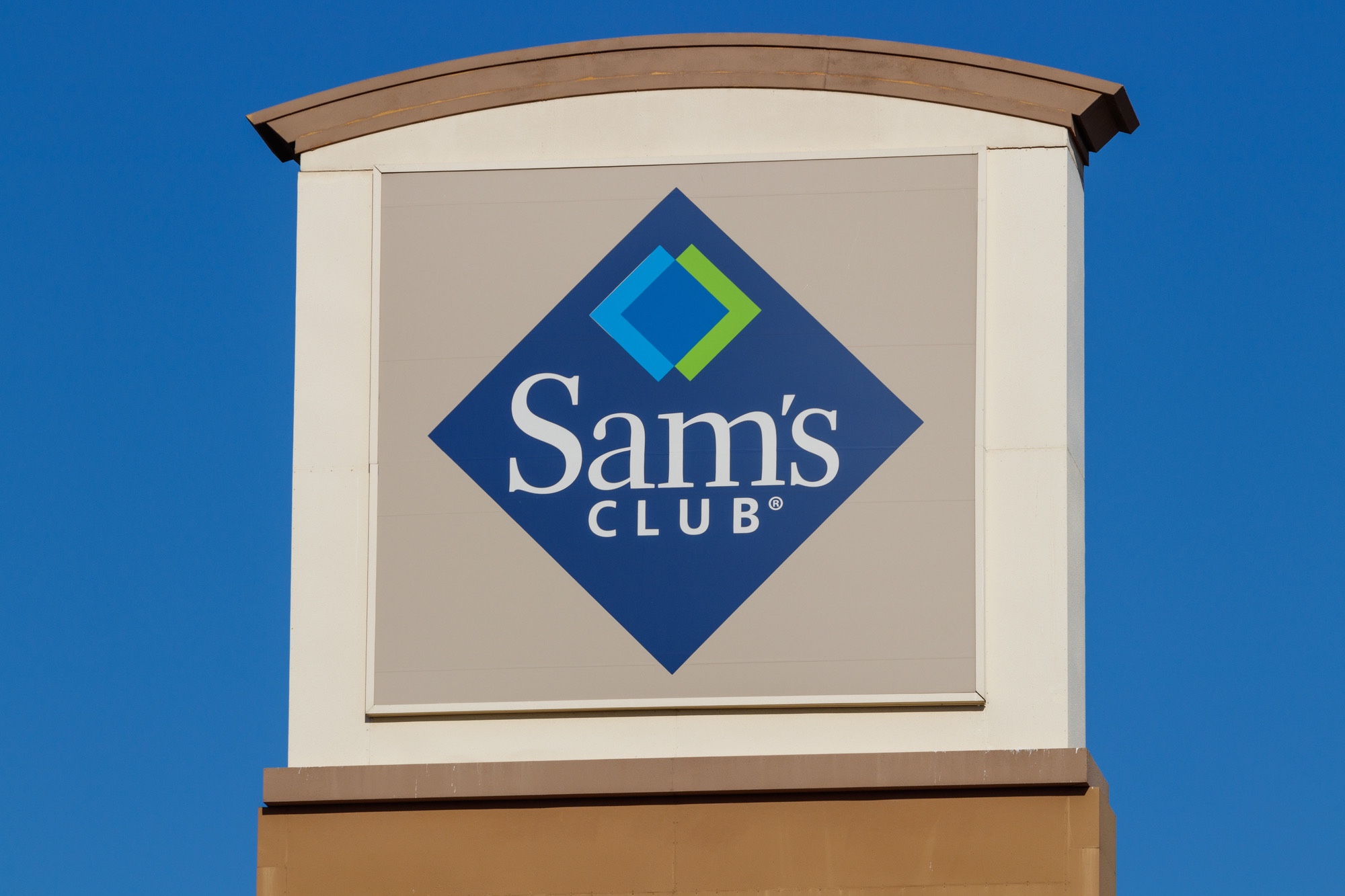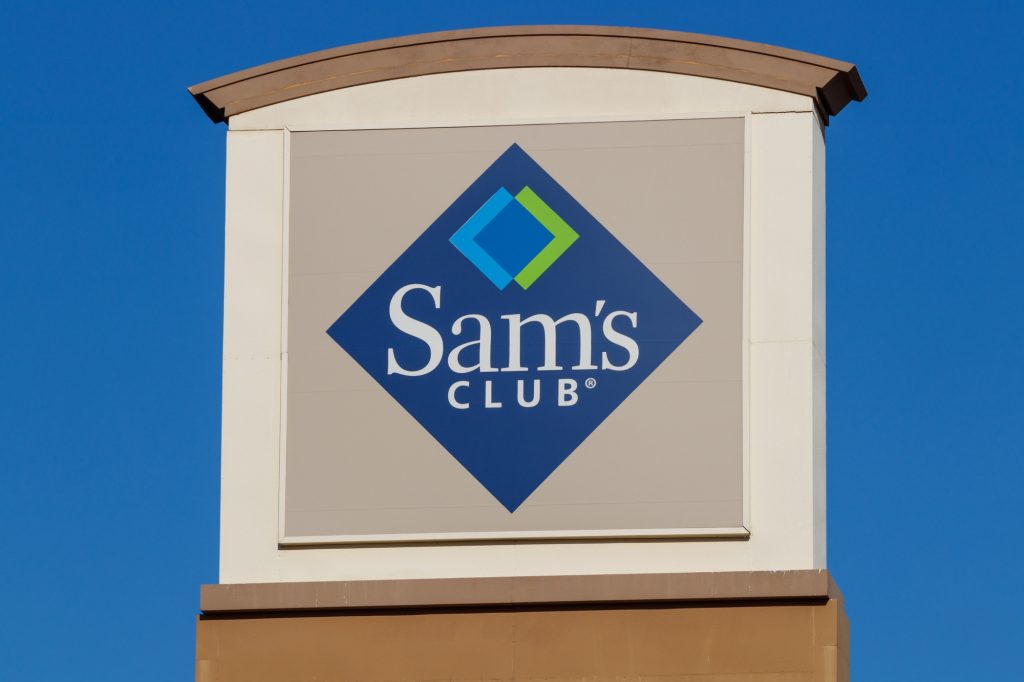 30 Great Low Carb Finds at Sam's Club
10 Delicious No-Cook Lunches: Low Carb and High Protein!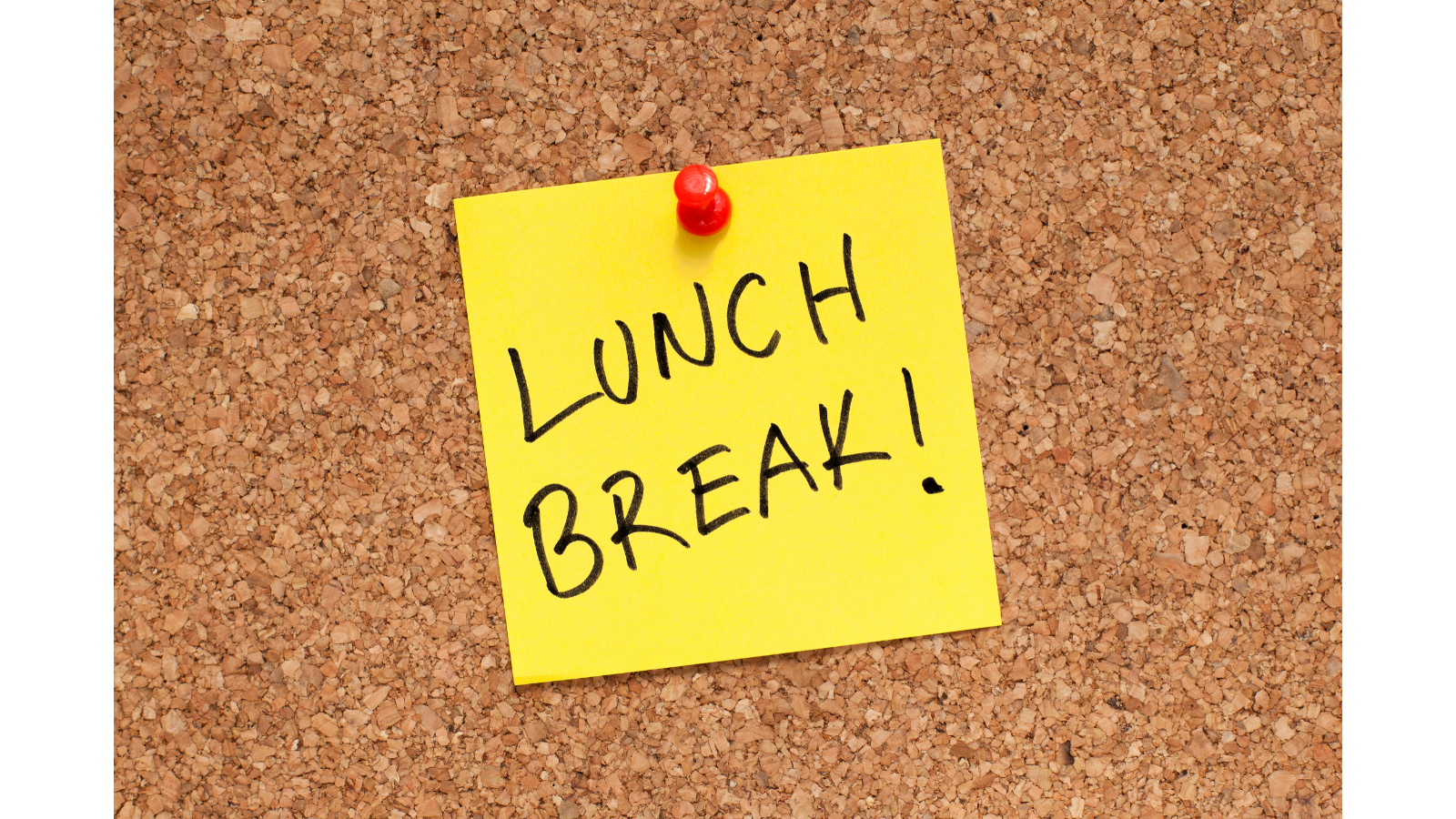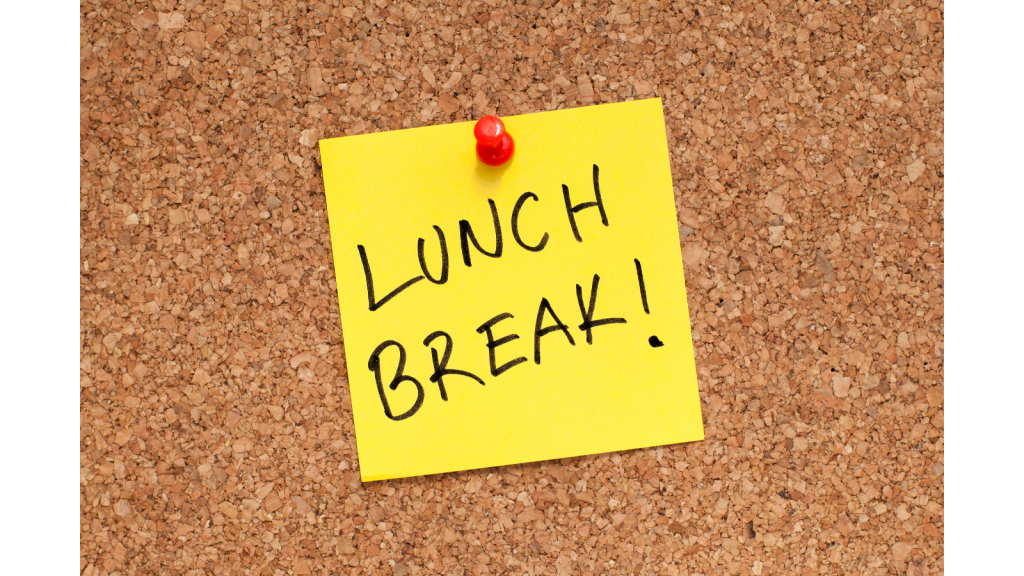 10 Delicious Low Carb High Protein No-Cook Lunches!
Author: Natasha Newton (Natasha's Southern Flavor)
Natasha is the founder of Natasha's Southern Flavor. She has a passion for sharing delicious family friendly low-carb recipes that are easy to make and use readily accessible ingredients. Natasha has published three bestselling cookbooks. Her books and recipes have been featured by CNET, Delish, Mindbodygreen, Parade and Women's Health. She enjoys traveling and spending time with her husband, two adult children, and three furbabies.
Read more about Natasha here.