10 Fast Food Keto Hacks: Sonic, Five Guys and More!
This post may contain affiliate links.
Here are 10 keto-friendly fast food options from popular chains like Sonic and Five Guys. These tips will help you maintain a low-carb lifestyle while enjoying your favorite fast food options.
Sonic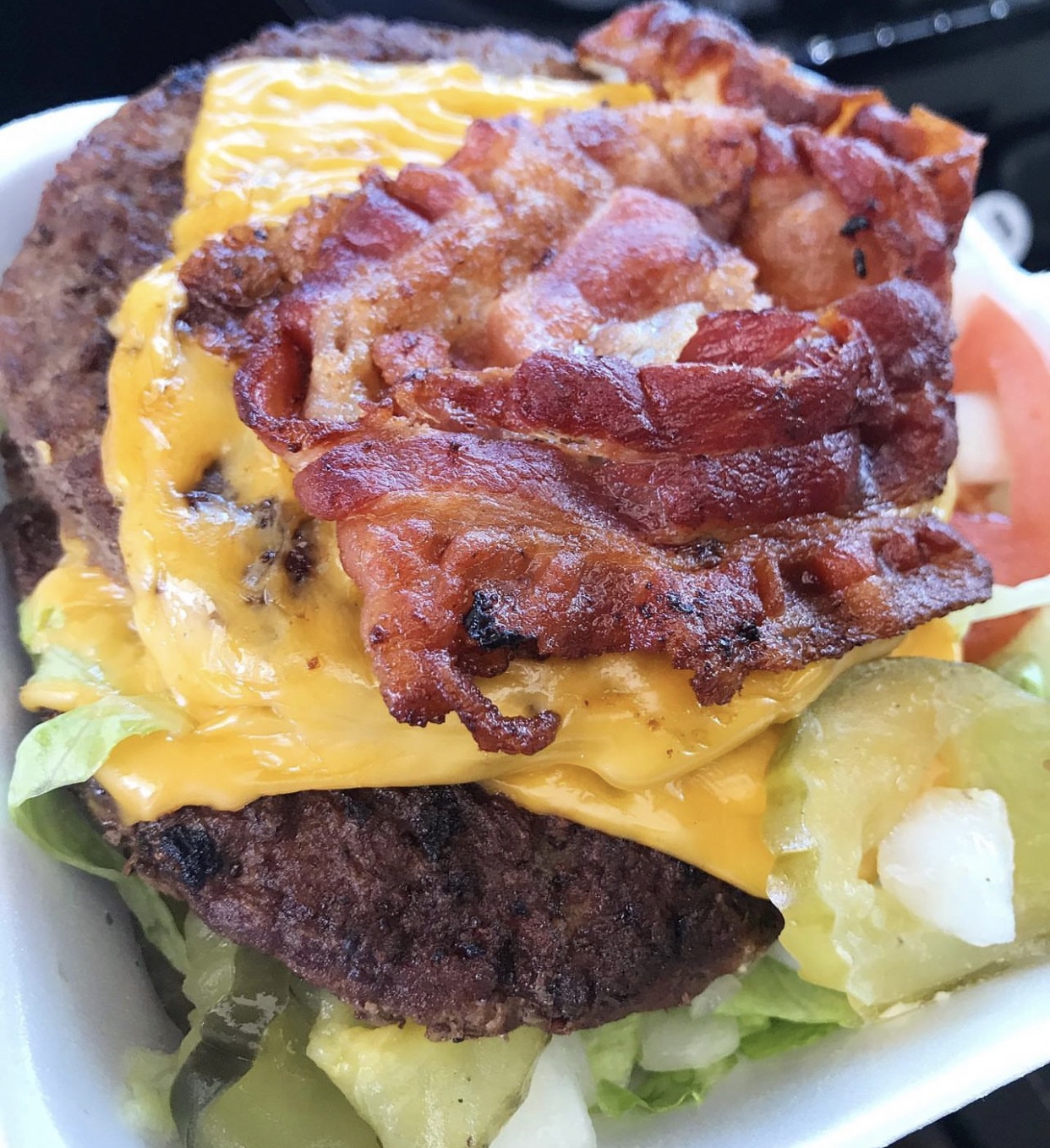 At Sonic, you can order their burgers without buns and their Coney hotdogs without a bun. Additionally, they offer a variety of sugar-free drinks and flavors.
Jersey Mikes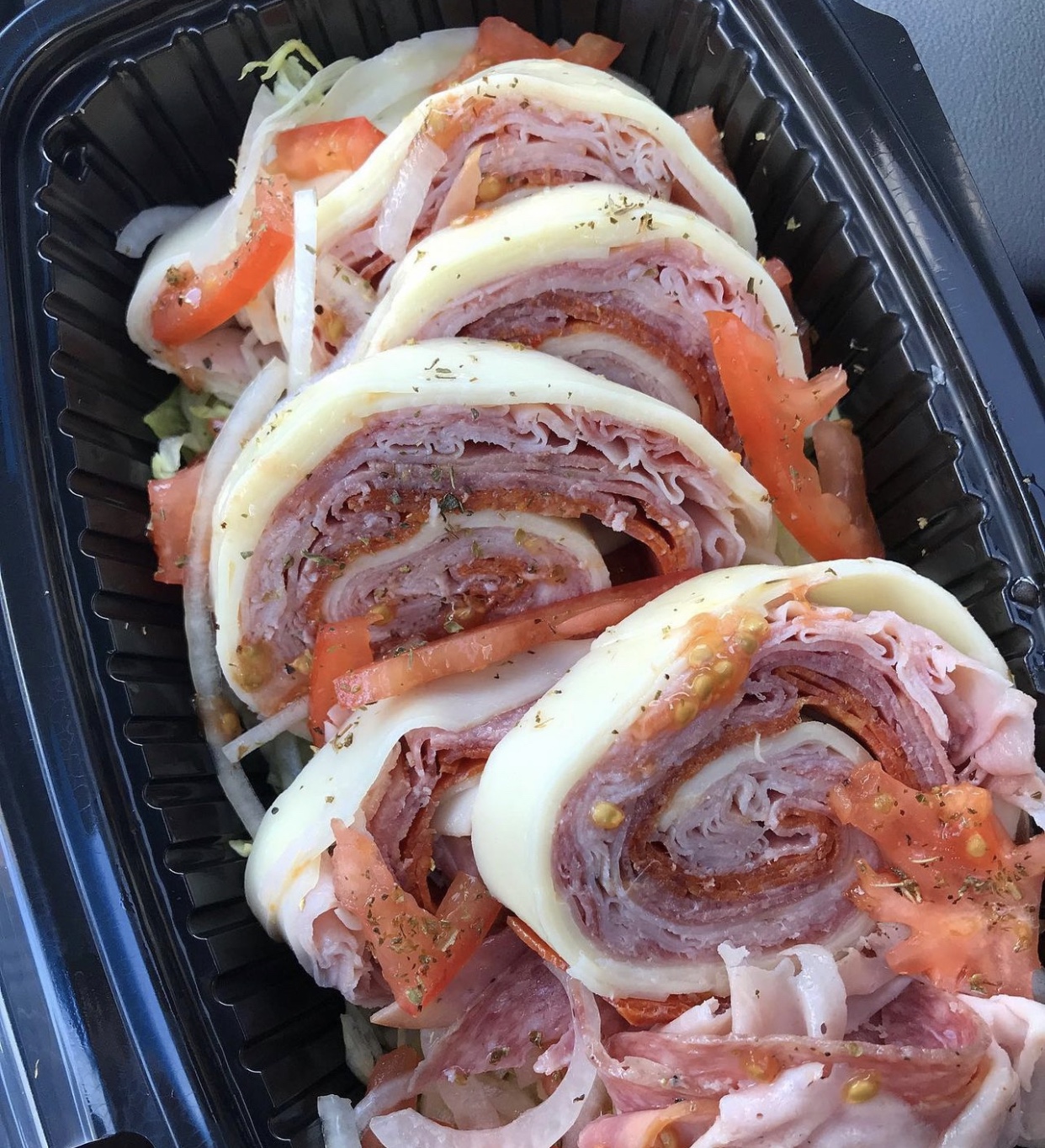 At Jersey Mike's, you can order any sub sandwich as a "sub in a tub" and customize it with unlimited toppings and dressings.
Five Guys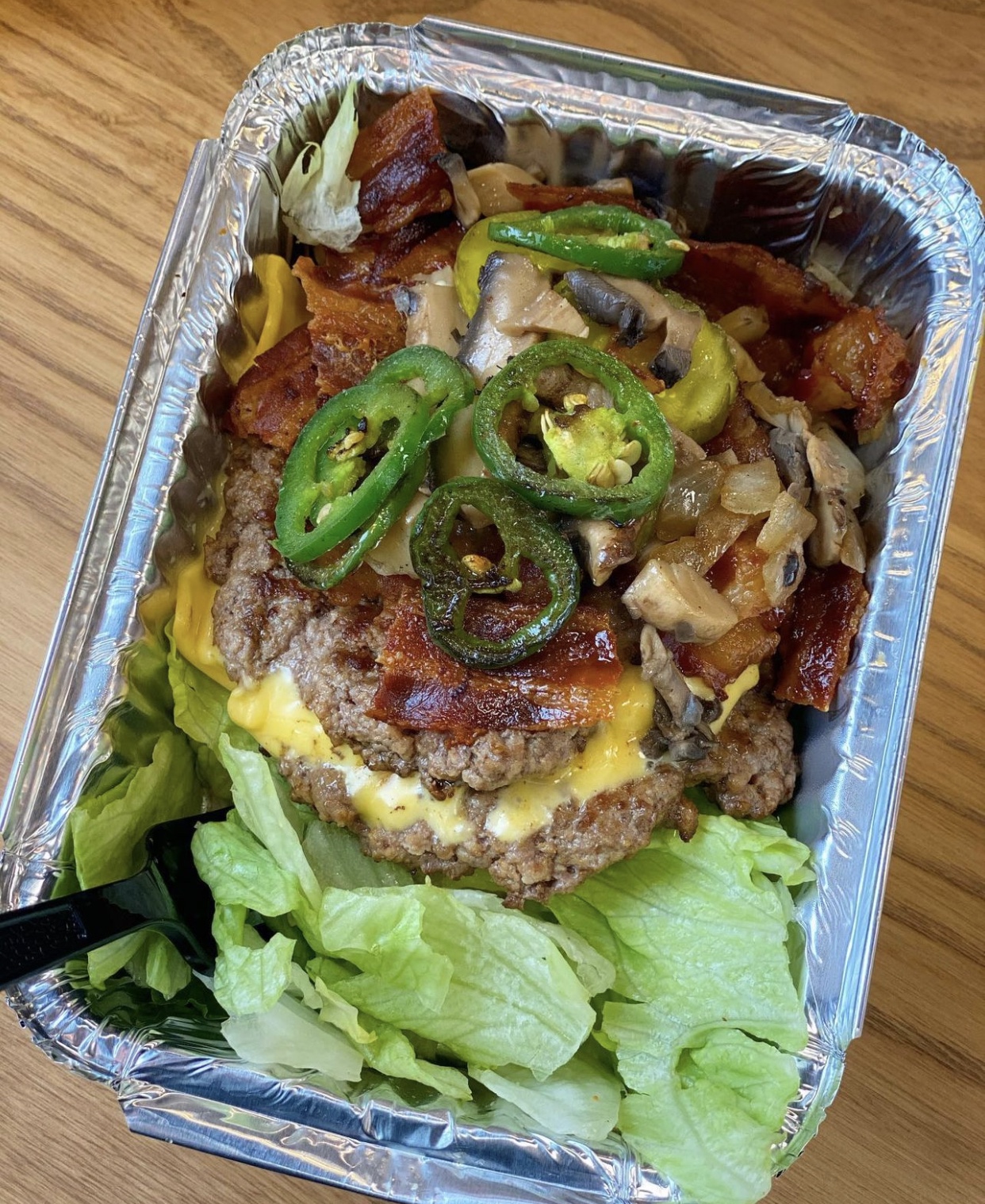 At Five Guys, you can order burgers, lettuce wrapped or in a bowl. The burger bowl allows you to add as many toppings as you like and eat it like a salad.
Chick-fil-A
If you're near Chick-fil-A during breakfast, try ordering their breakfast bowl without potatoes for a keto-friendly option.
Jimmy John's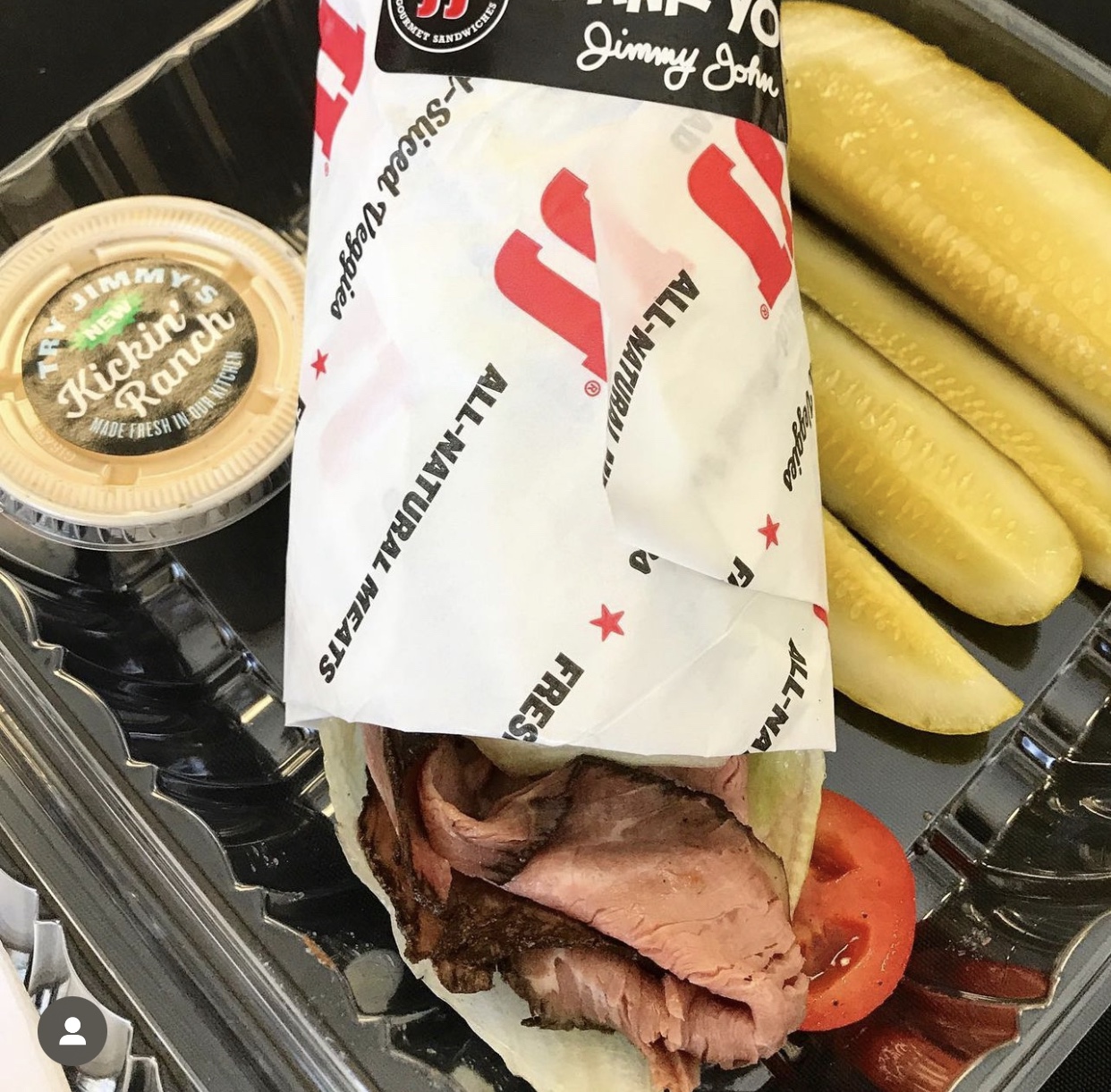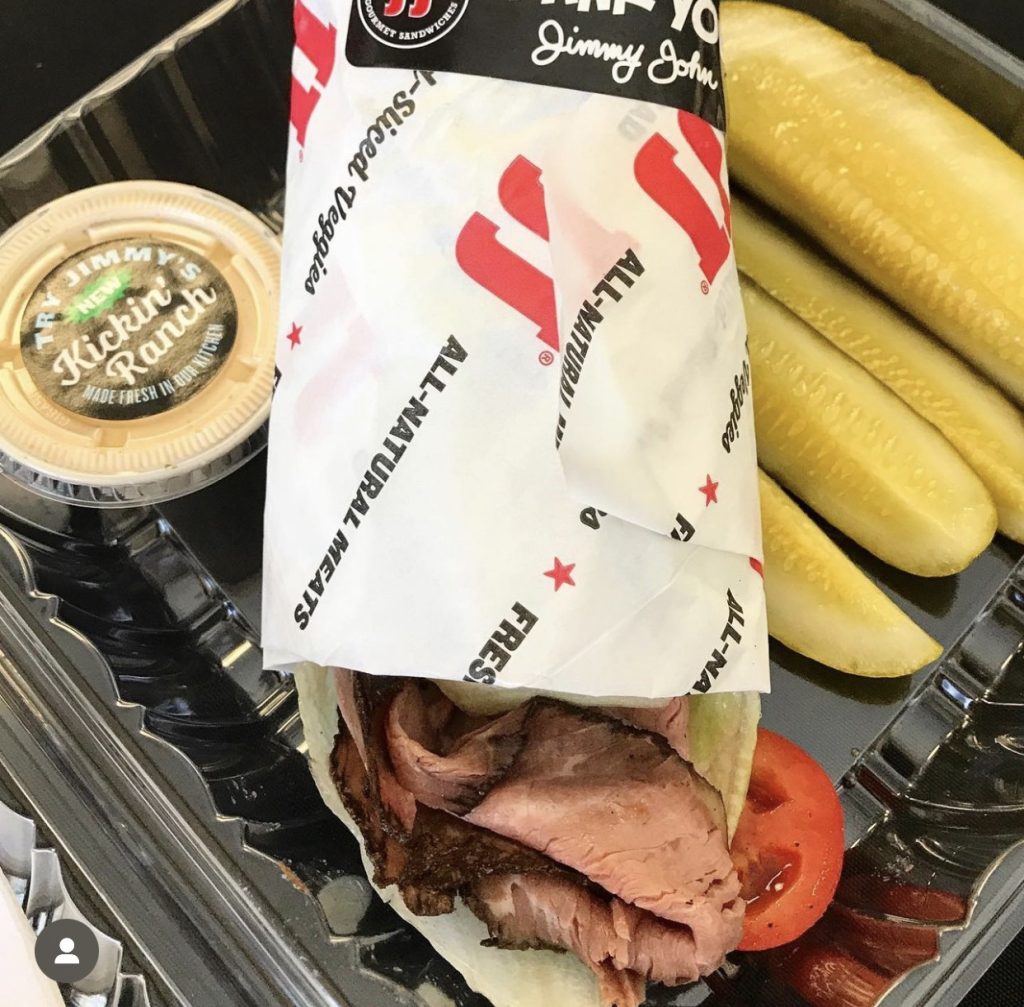 Jimmy John's offers Unwiches, which are sandwiches wrapped in lettuce. Any sandwich on the menu can be ordered this way. They also have a popular condiment, Kickin' Ranch.
Marco's Pizza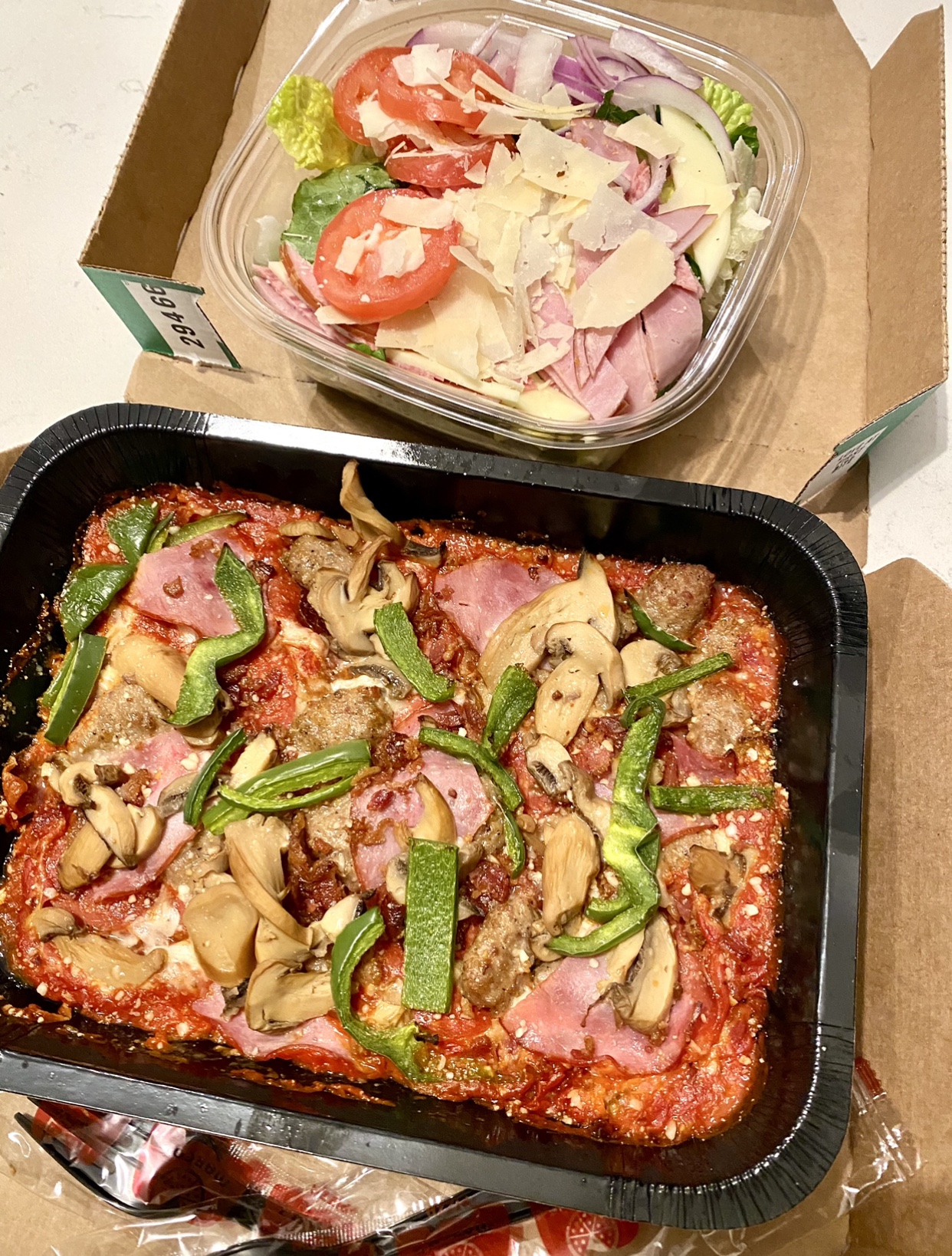 Marco's Pizza menu offers Pizza Bowls, a low-carb alternative to traditional pizza, customizable with various toppings, along with a variety of salad options.
Subway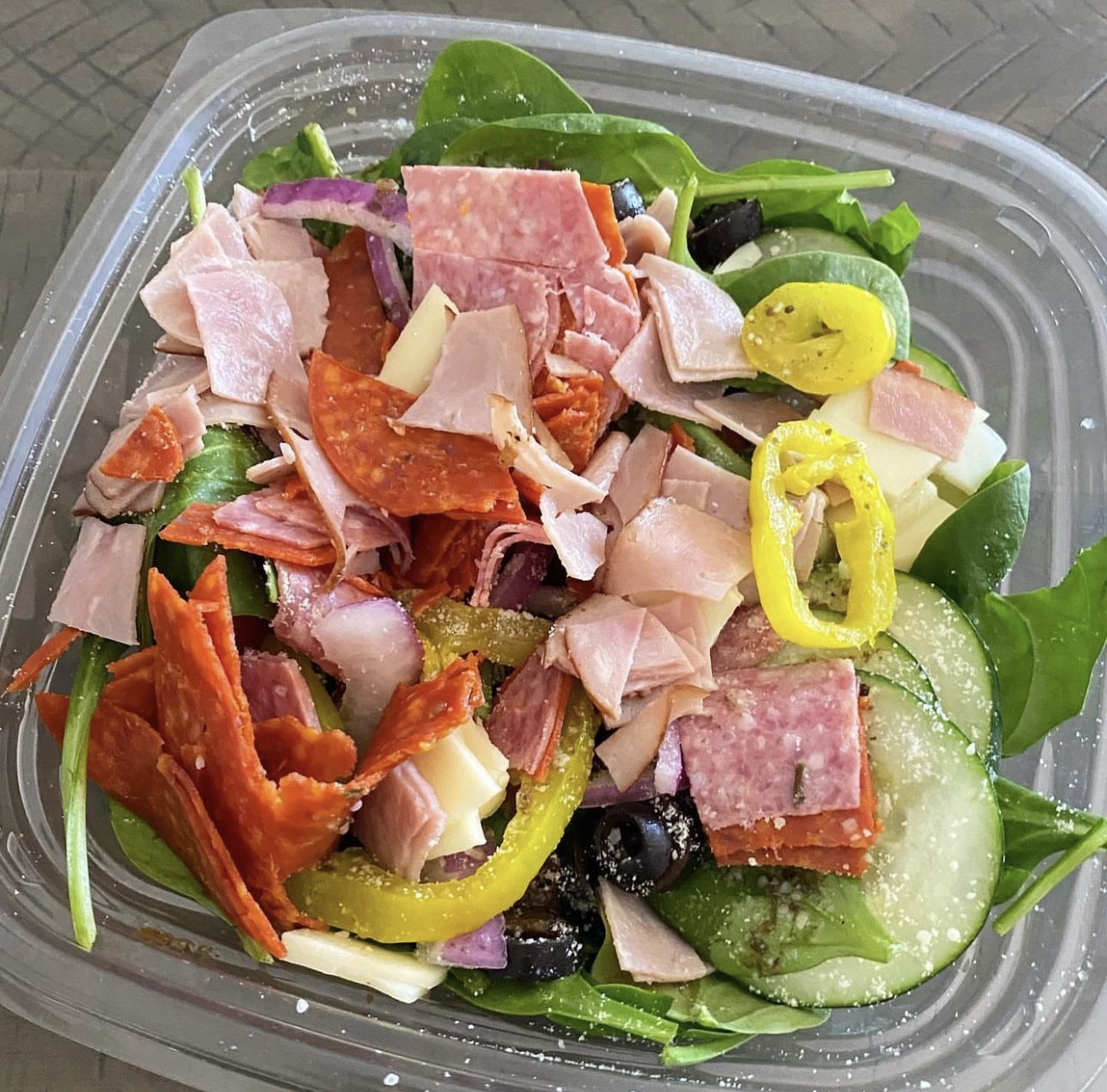 Subway offers a protein bowl menu that allows customers to turn any sandwich into a bowl. Double meat is also an option.
Wendy's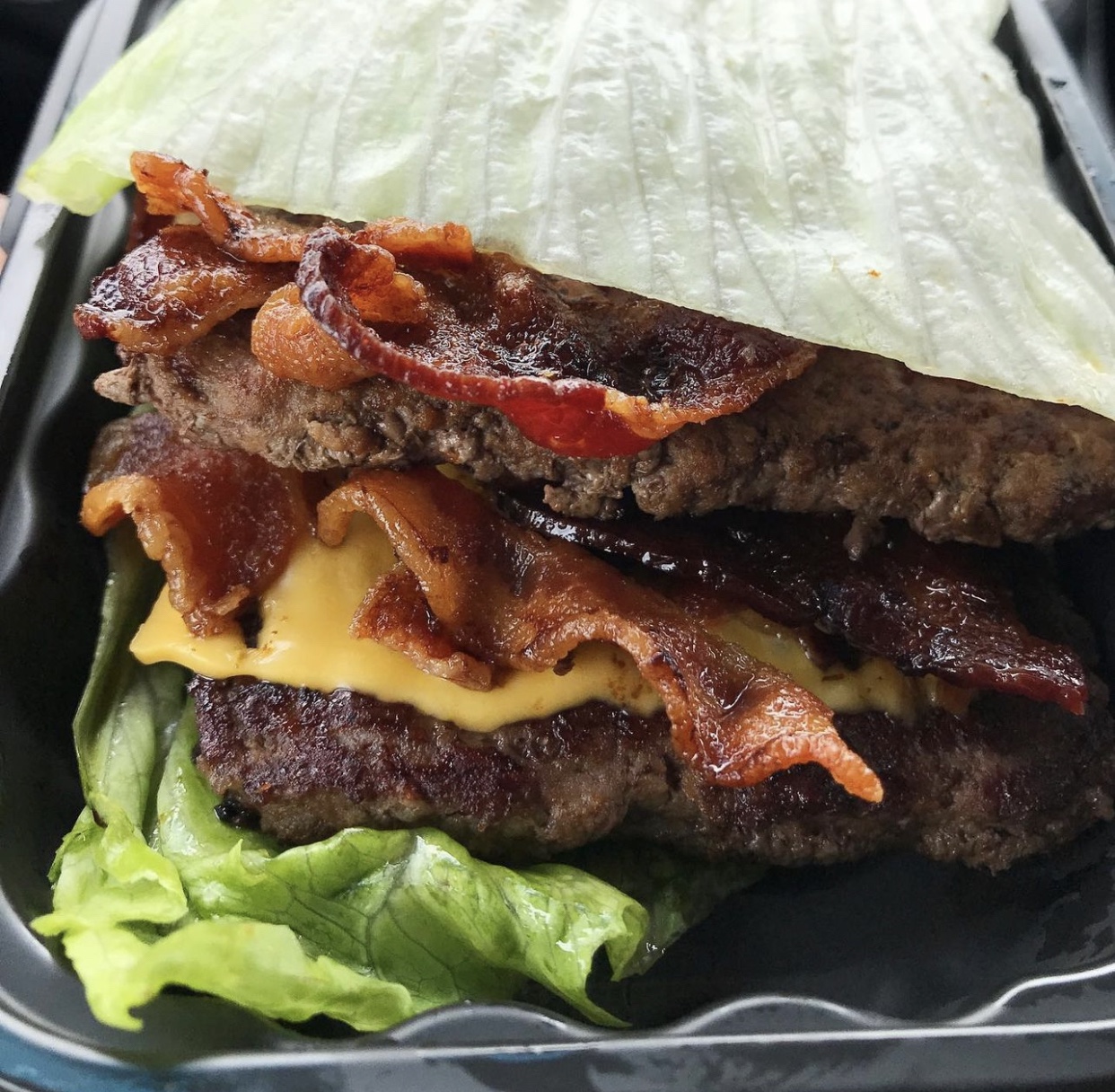 You can order any burger or sandwich without a bun at Wendy's. The Baconator is a popular choice, and they also offer a delicious side salad.
Smashburger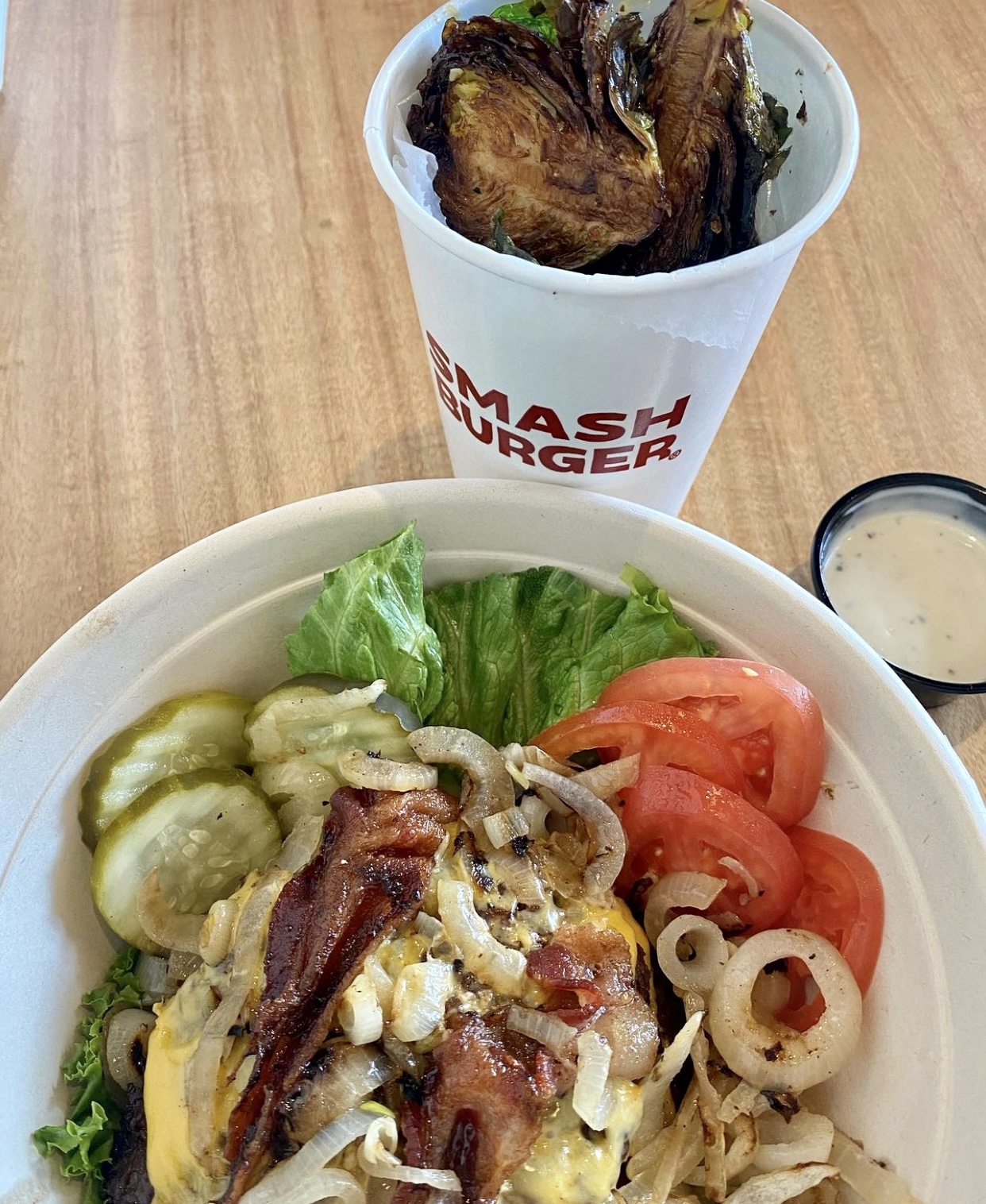 Smashburger offers a low-carb option where burgers are served in a bowl, and they also have fried Brussels sprouts as a side dish.
Cicis Pizza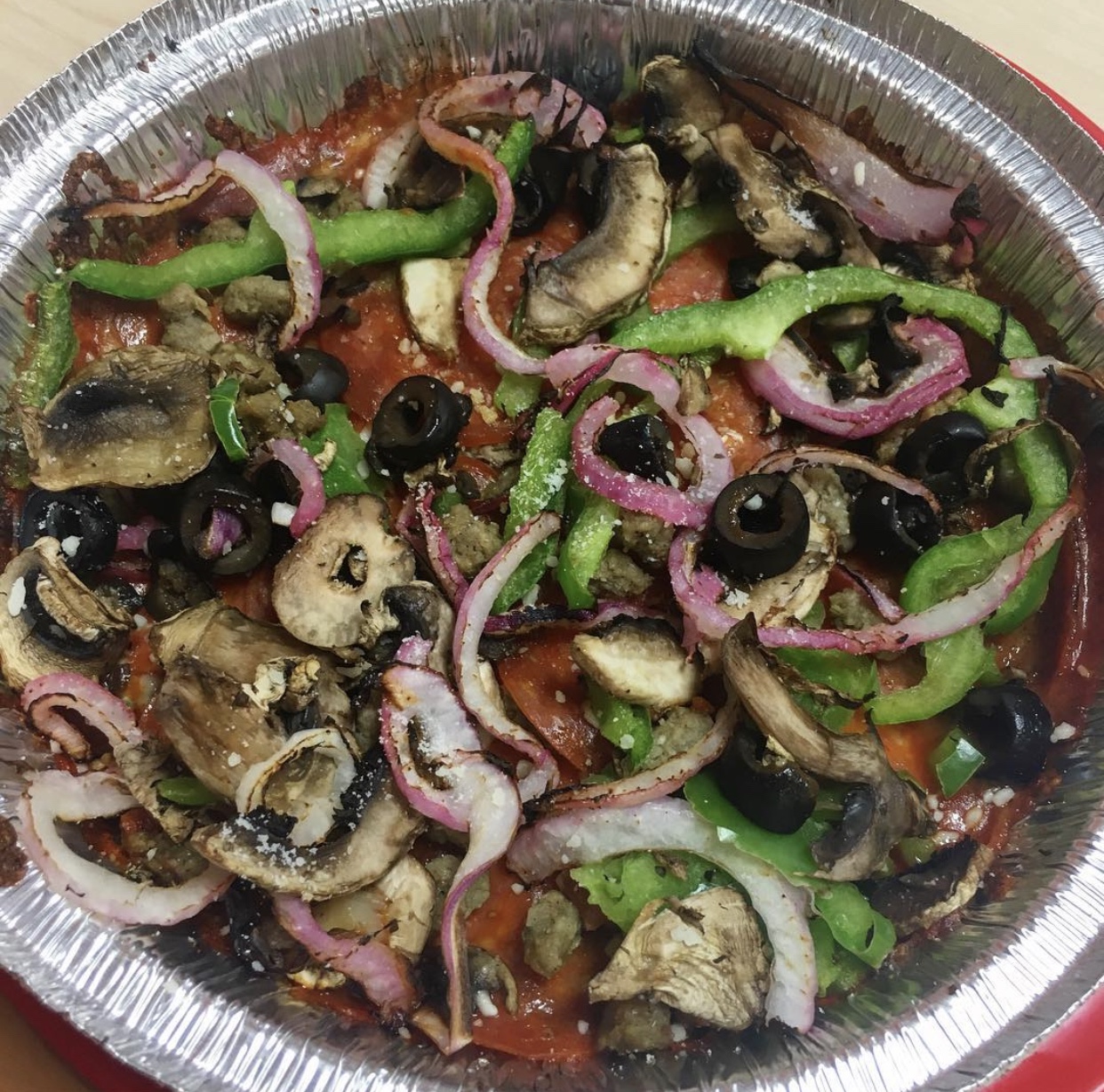 Cici's Pizza is not considered fast food, but it is worth mentioning that they offer customized pizza bowls with your favorite toppings at their buffet, which you can also order to-go.
Chipotle Low Carb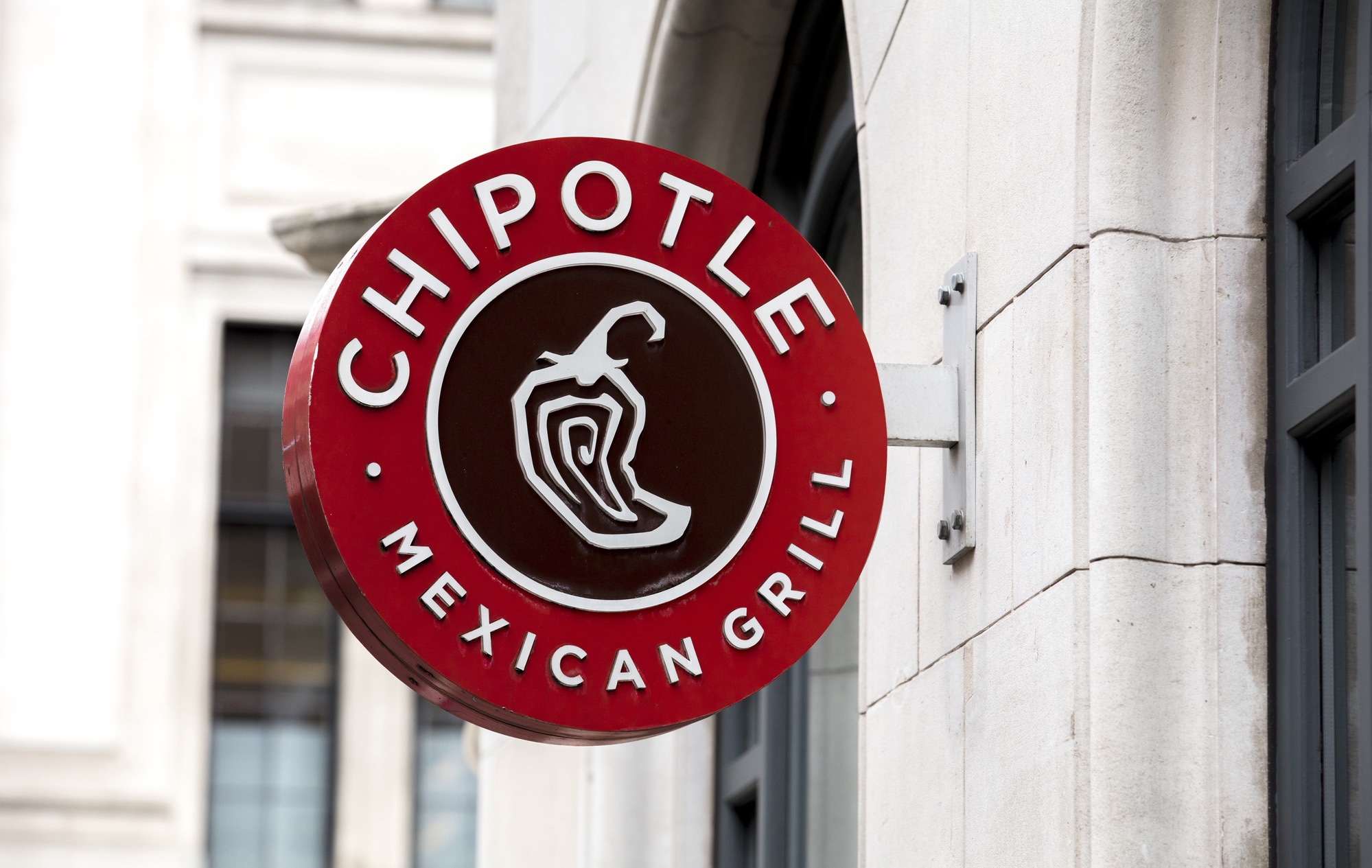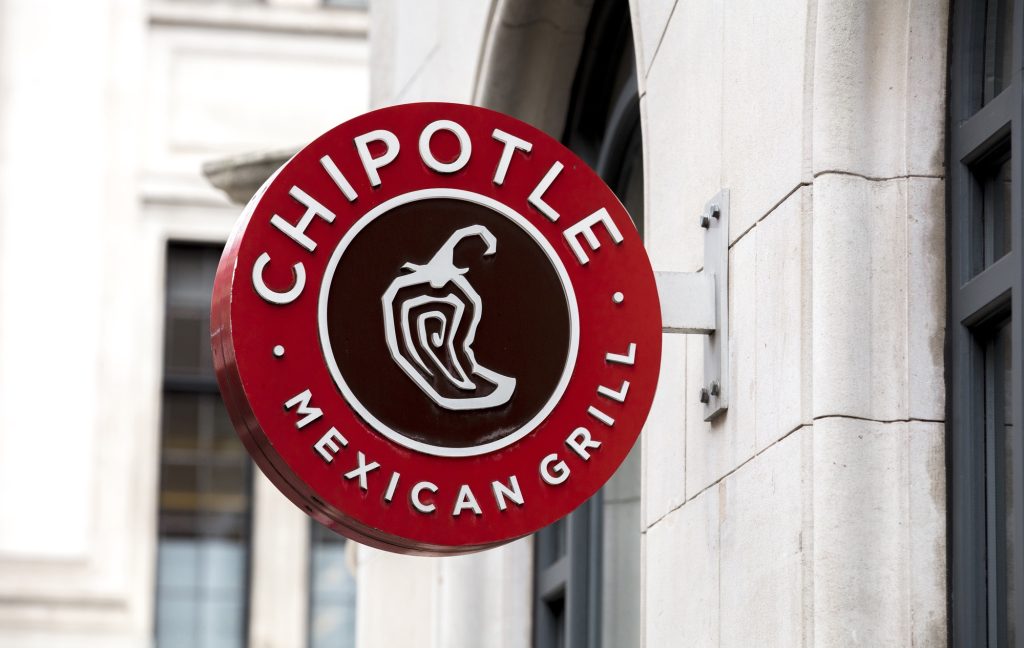 Keto Hacks at Chipotle
Starbucks Low Carb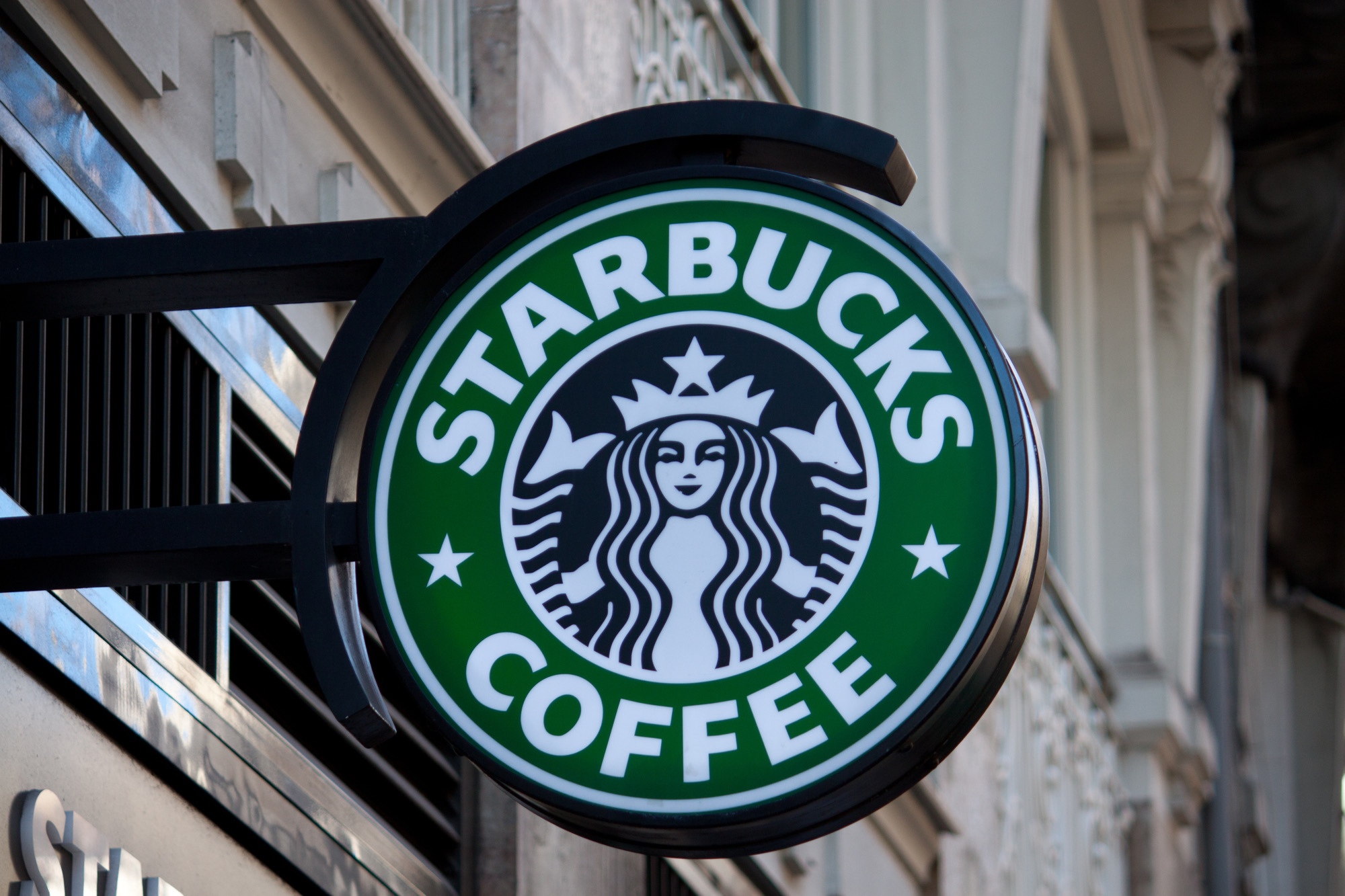 How to Order Low Carb at Starbucks
Low Carb at Restaurants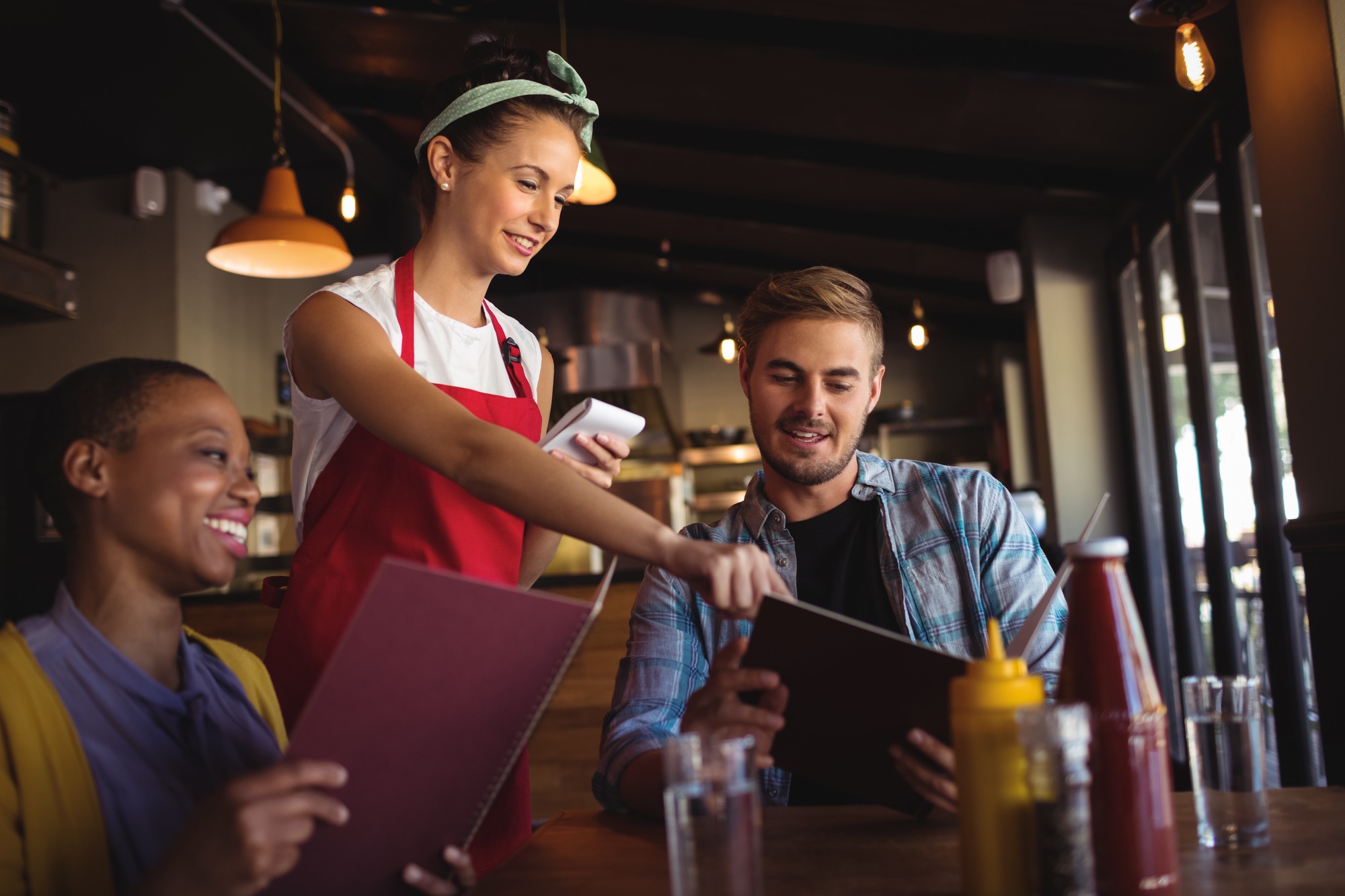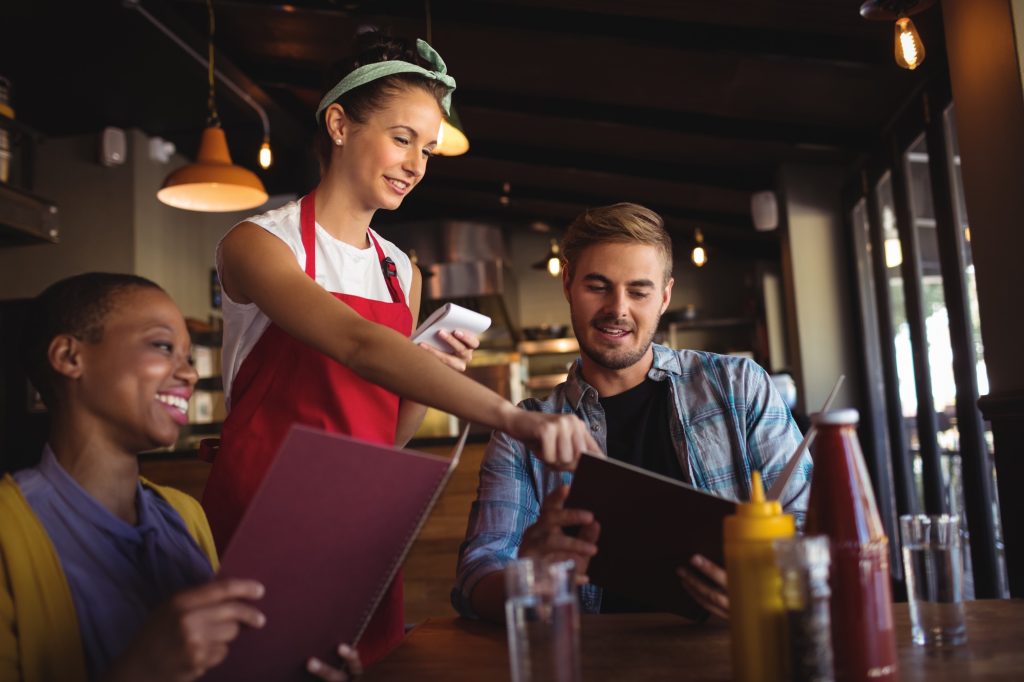 How to order Low Carb at Restaurants
Low Carb at Sonic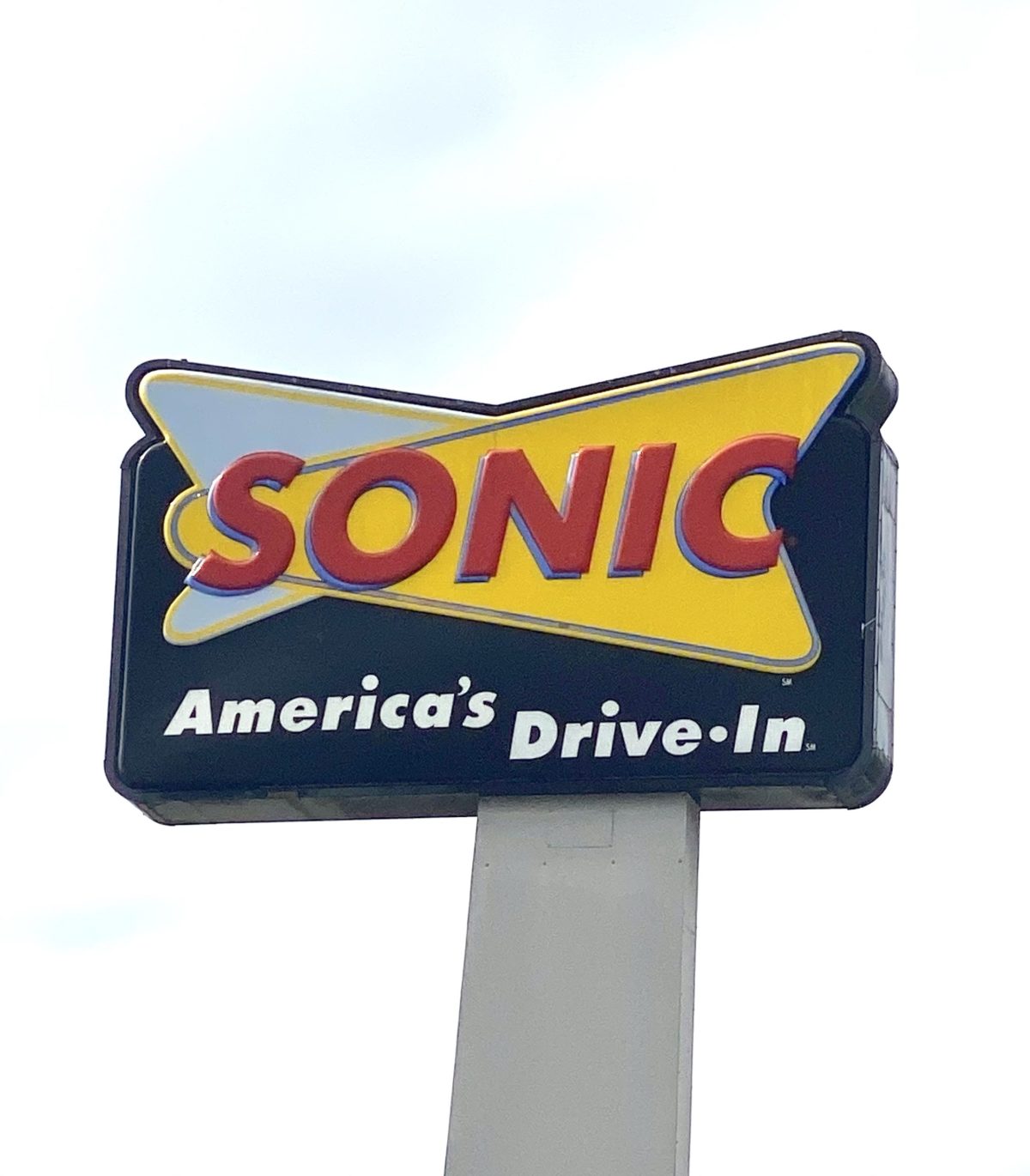 How to order Low Carb drinks and food at Sonic
Buc-ee's Keto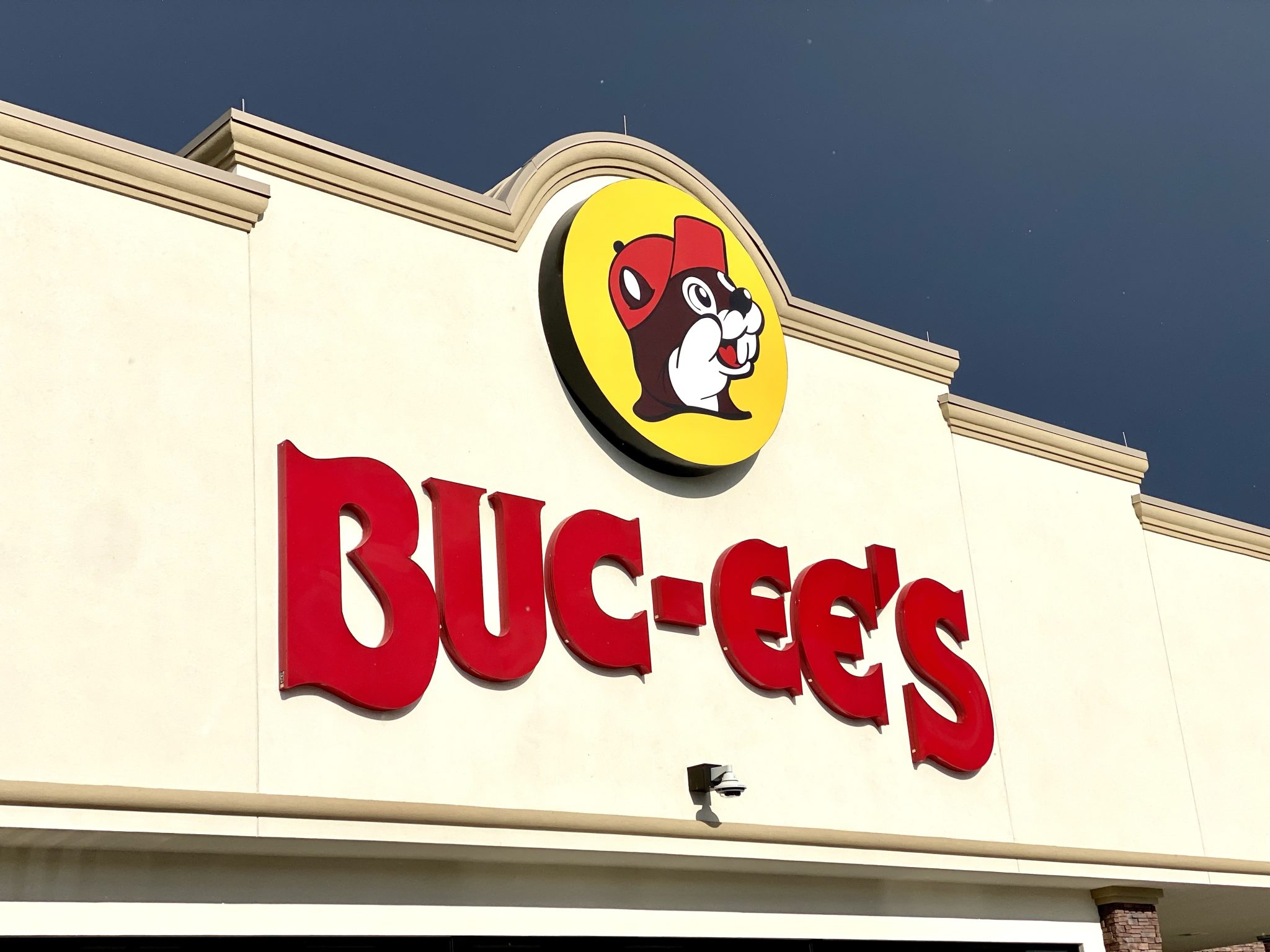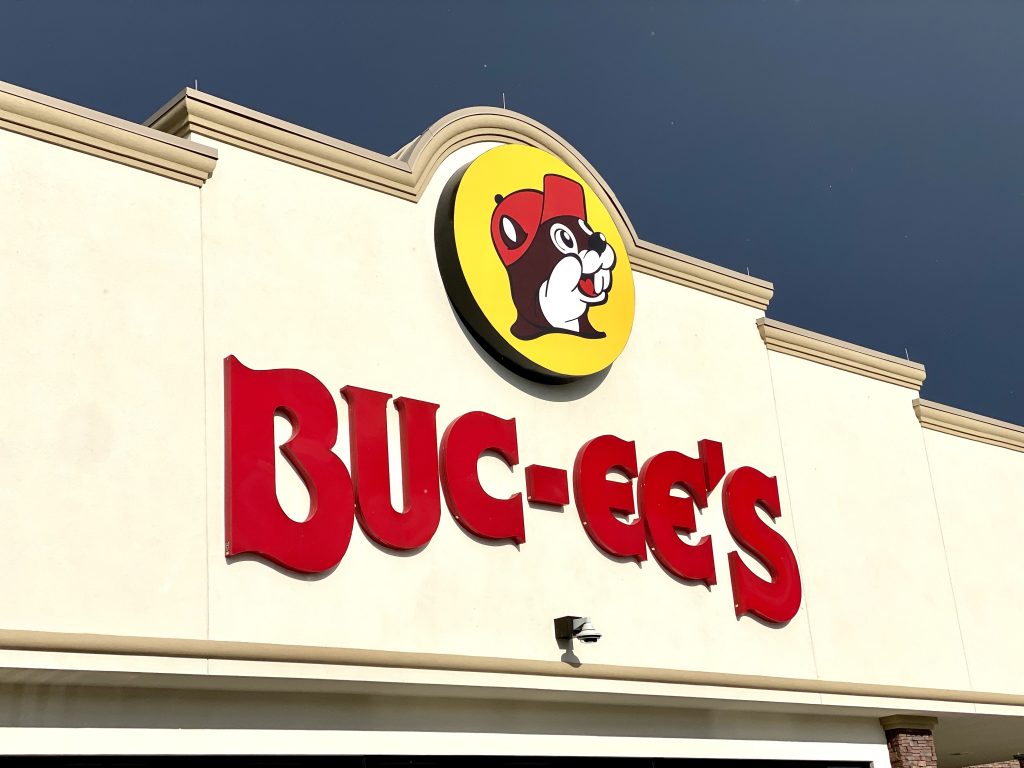 20 Great Keto Finds at Buc-ee's
Author: Natasha Newton (Natasha's Southern Flavor)
Natasha is the founder of Natasha's Southern Flavor. She has a passion for sharing delicious family friendly low-carb recipes that are easy to make and use readily accessible ingredients. Natasha has published three bestselling cookbooks. Her books and recipes have been featured by CNET, Delish, Mindbodygreen, Parade and Women's Health. She enjoys traveling and spending time with her husband, two adult children, and three furbabies.
Read more about Natasha here.