Low Carb Starbucks: 11 Tips For Ordering
This post may contain affiliate links.
Are you looking for low-carb and keto options at Starbucks? Starbucks offers a variety of coffee choices that can fit well into a low-carb lifestyle. You can customize your drinks to suit your preferences. Here are some tips and drink ideas to help you make the perfect choice for you!
Brewed Coffee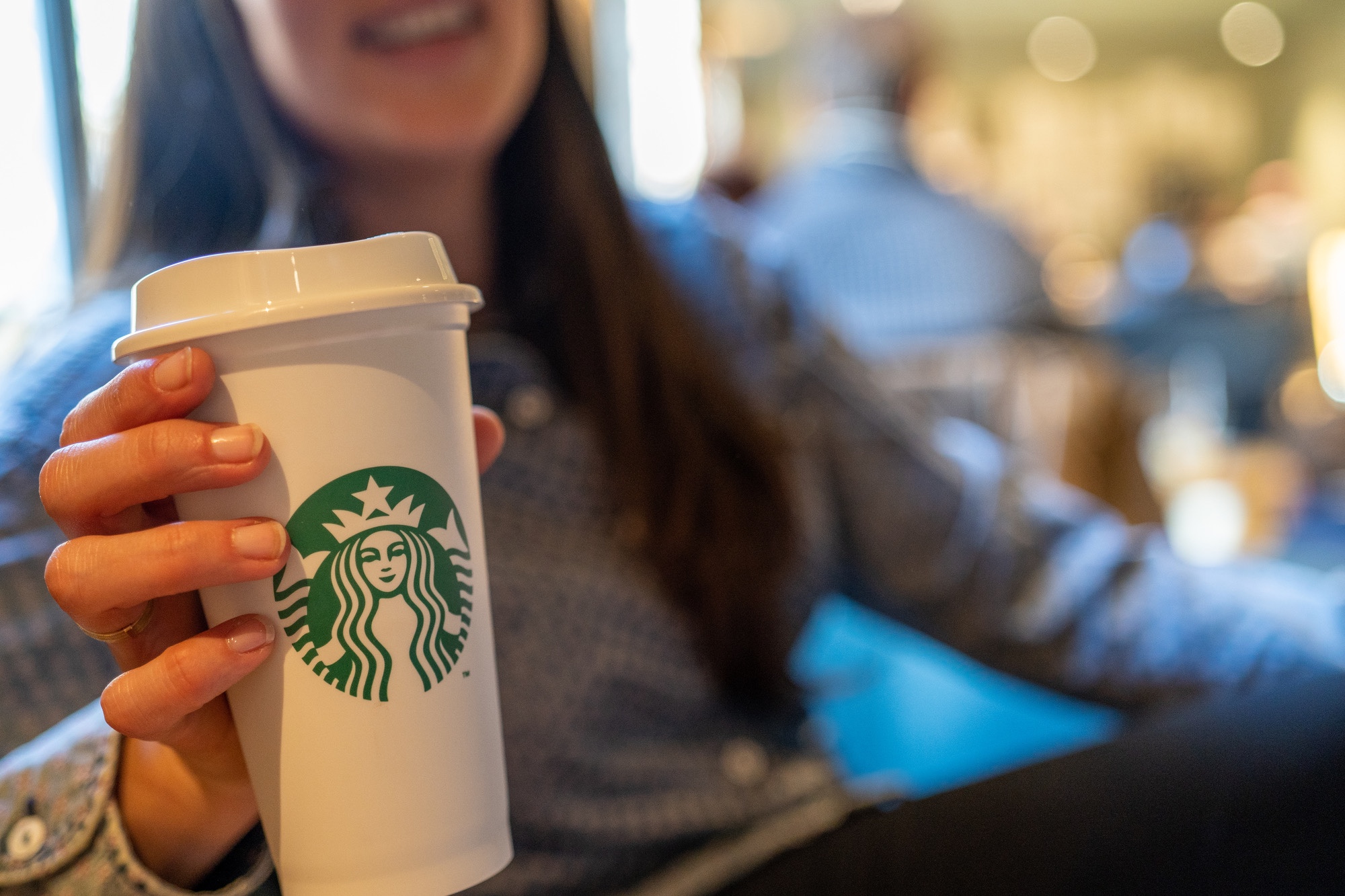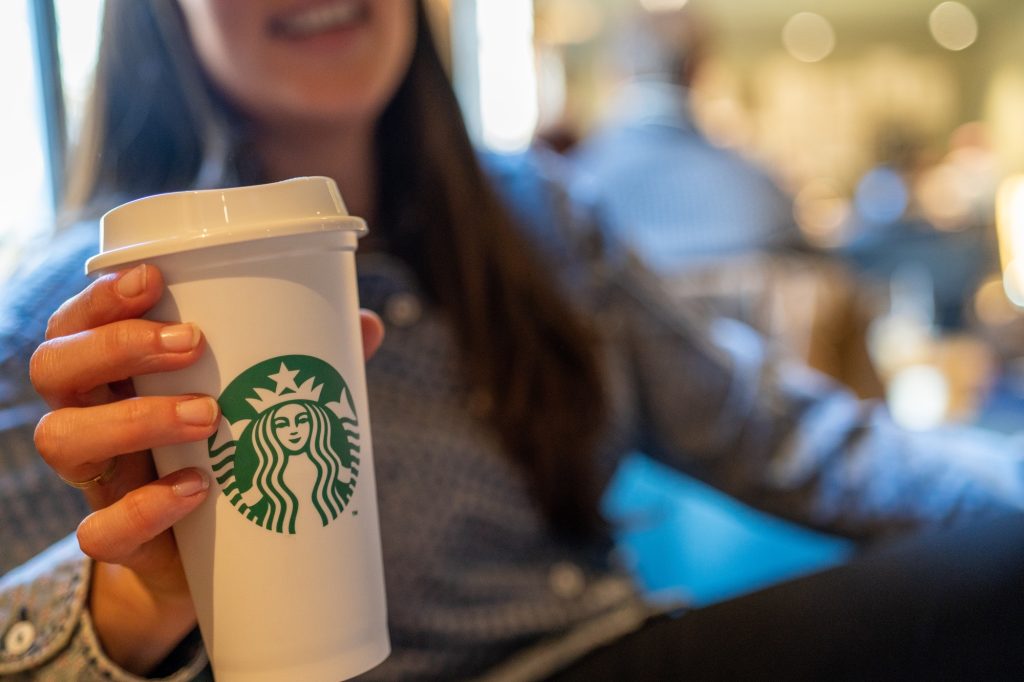 Starbucks offers freshly brewed coffee in a couple of different roasts. This is an excellent low-carb option, and you can customize what you put in it. Grab a reusable cup while you are at it!
Sweeteners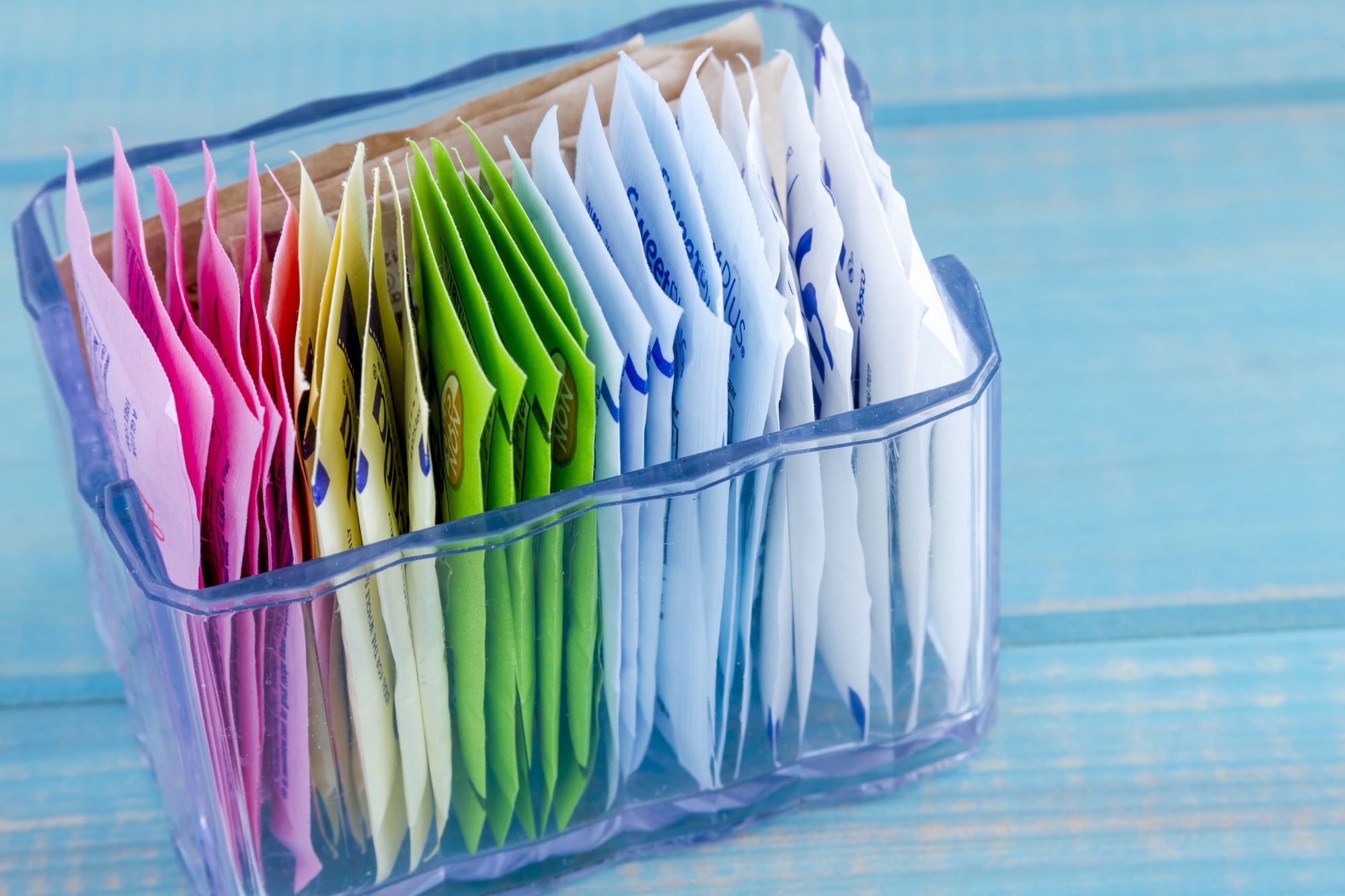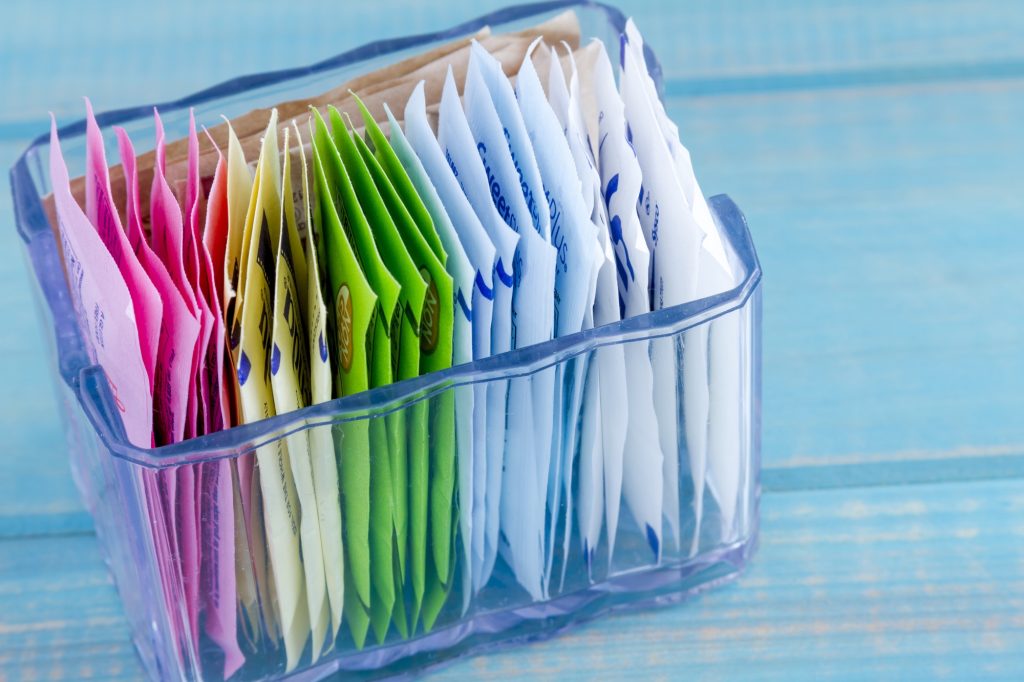 Starbucks typically offers a variety of low-carb sweetener options, including Stevia and Monkfruit.
Milk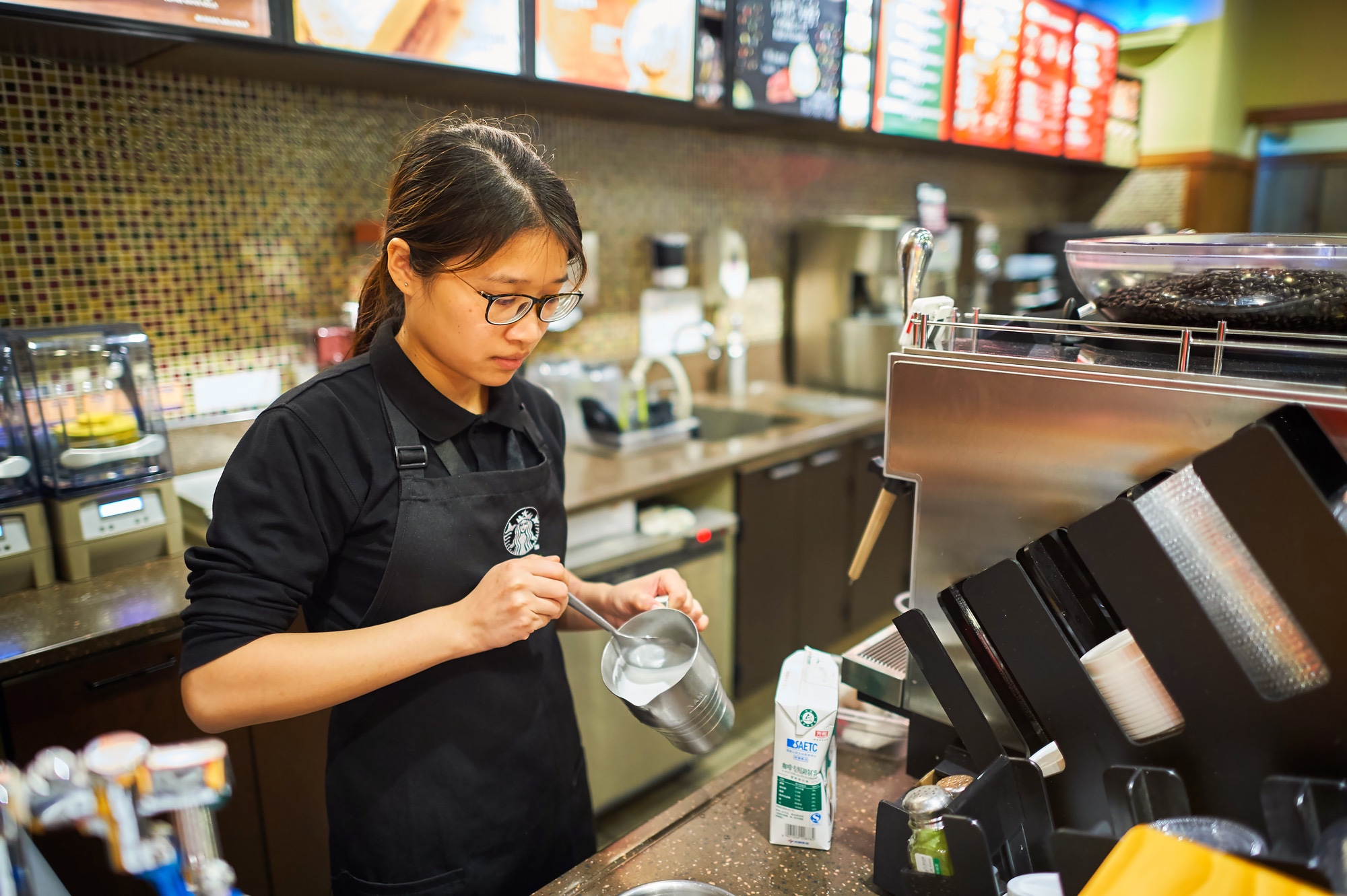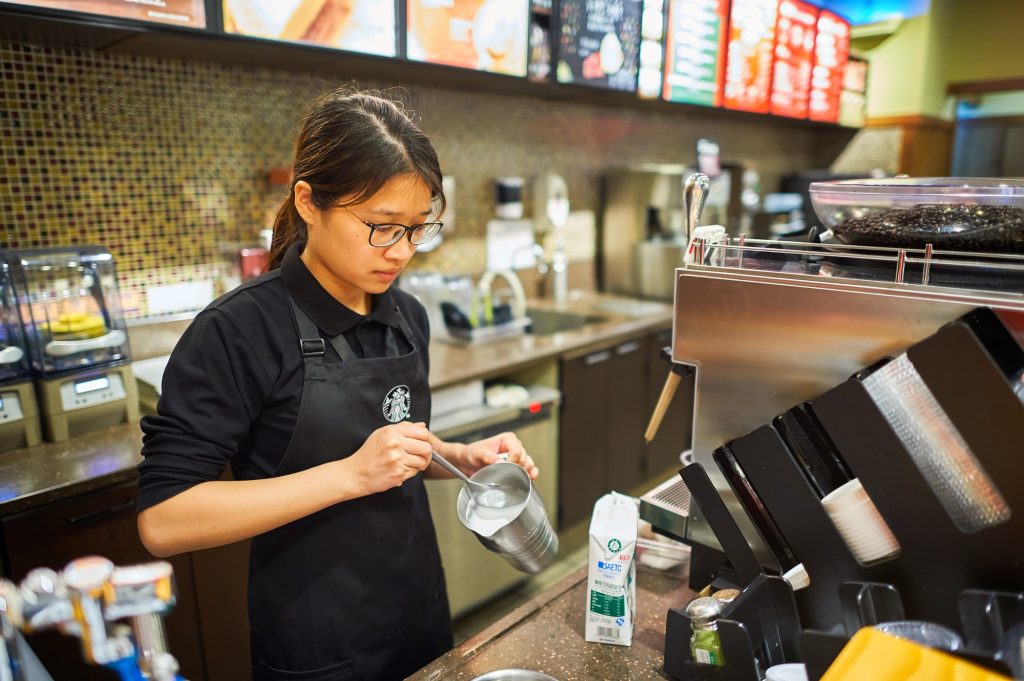 Keep in mind that frothed milk often has added sugar. Consider half-and-half or heavy cream if you're looking for a low-carb option. Unsweetened almond milk is usually a good choice, but please remember that Starbucks almond milk is sweetened.
Syrups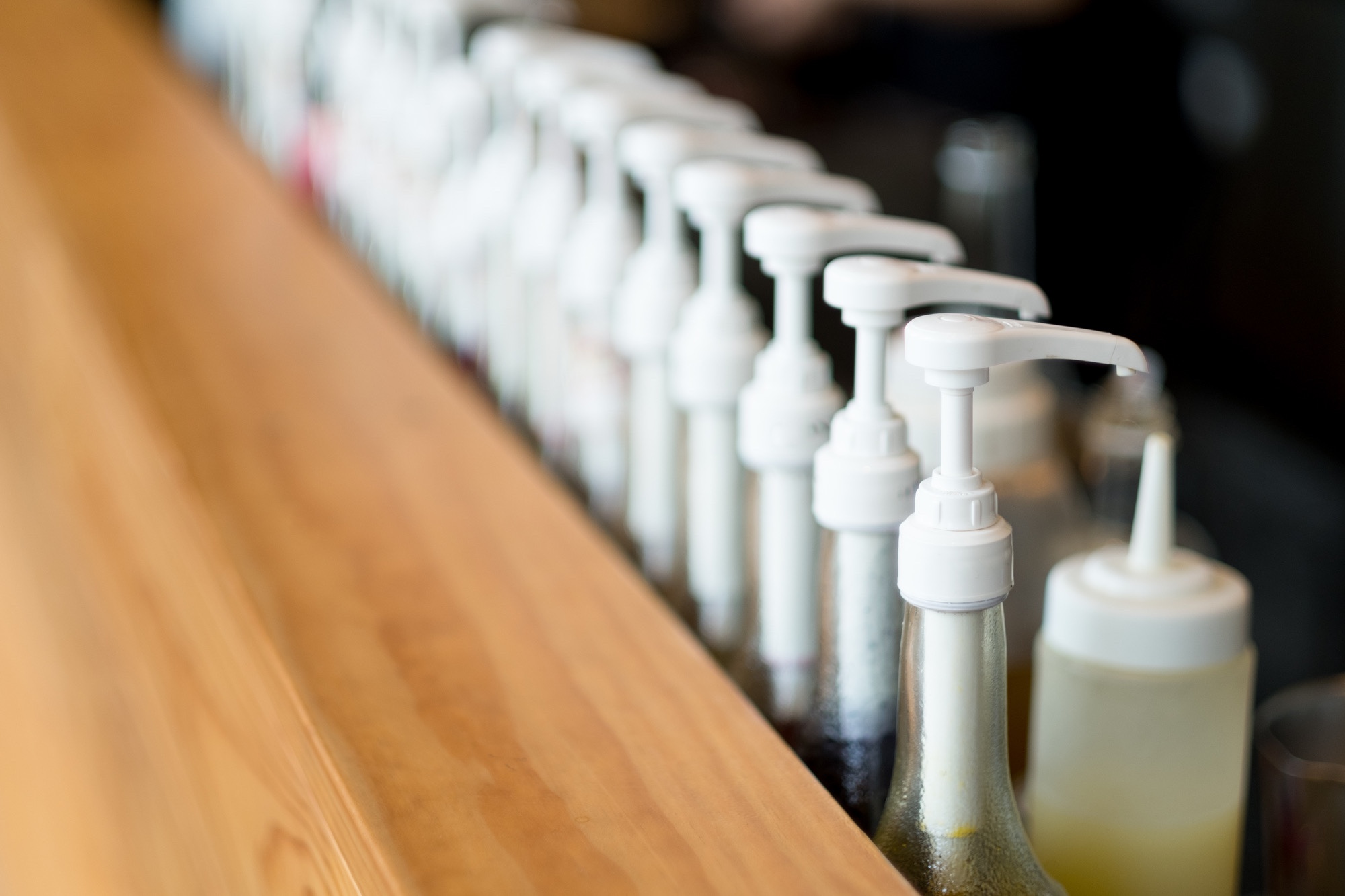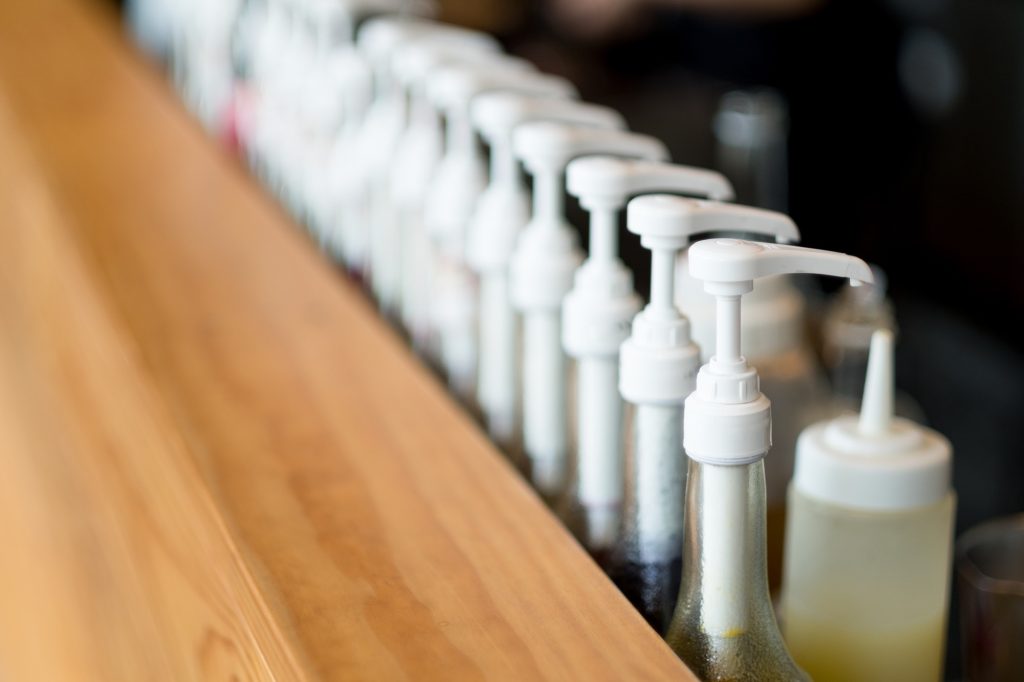 Adding sugar-free syrup is a great way to take any coffee drink to the next level. In the past, Starbucks offered a variety of sugar-free sweeteners. For some unknown reason, they took away most of those options, and most stores now only offer sugar-free vanilla syrup. It's been a disappointment for Starbucks fans who follow a low-carb lifestyle.
Latte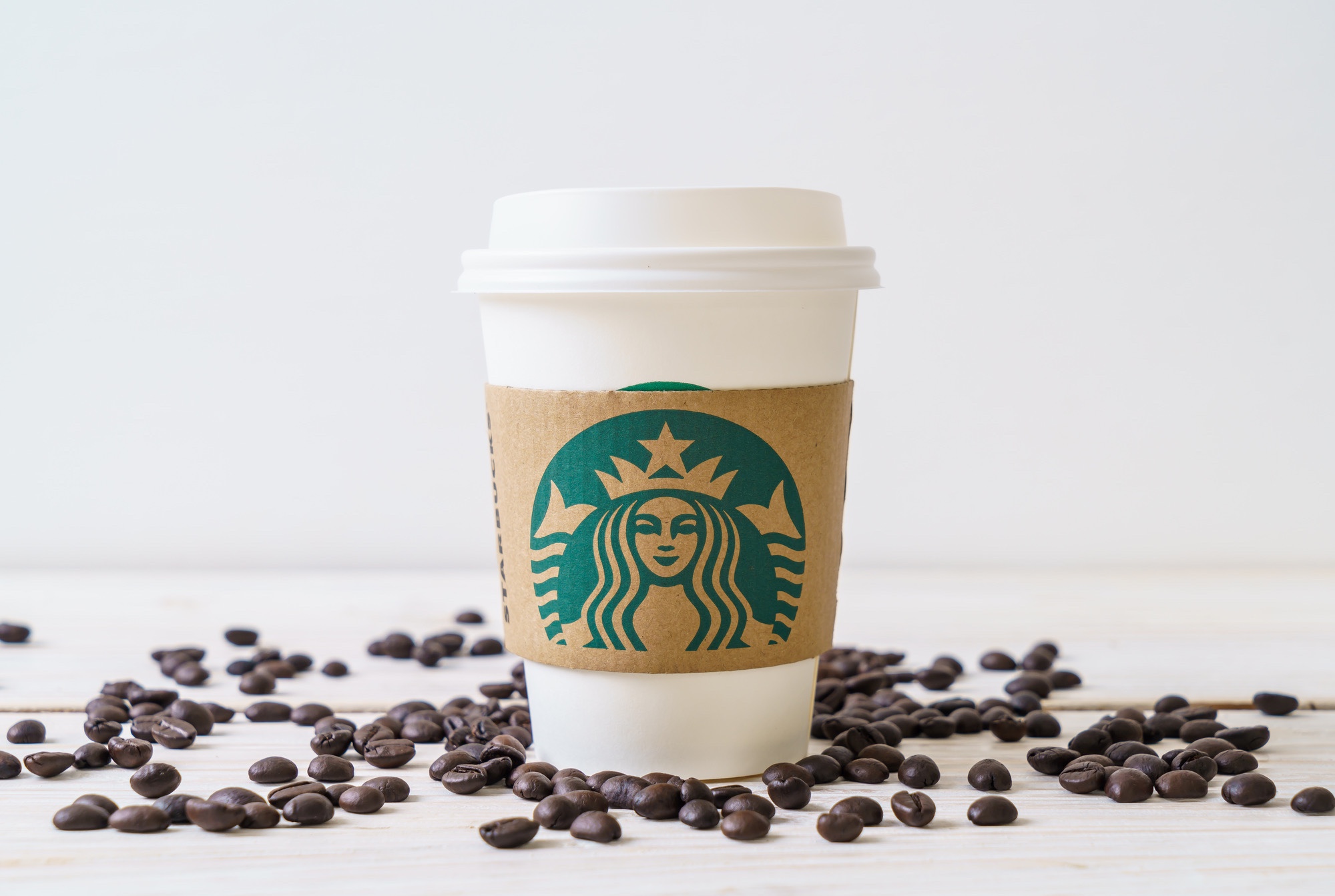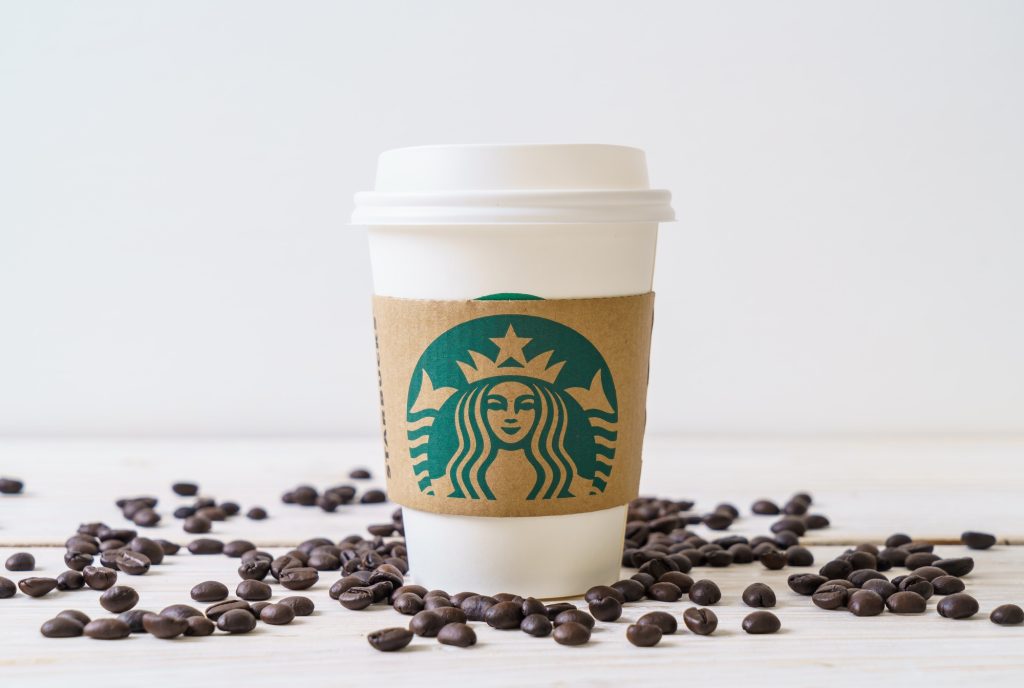 When ordering a latte at Starbucks or any coffee shop, swap the milk for half and half or heavy cream to keep the carbs lower. Choose a sugar-free syrup and sweetener.
Iced Coffee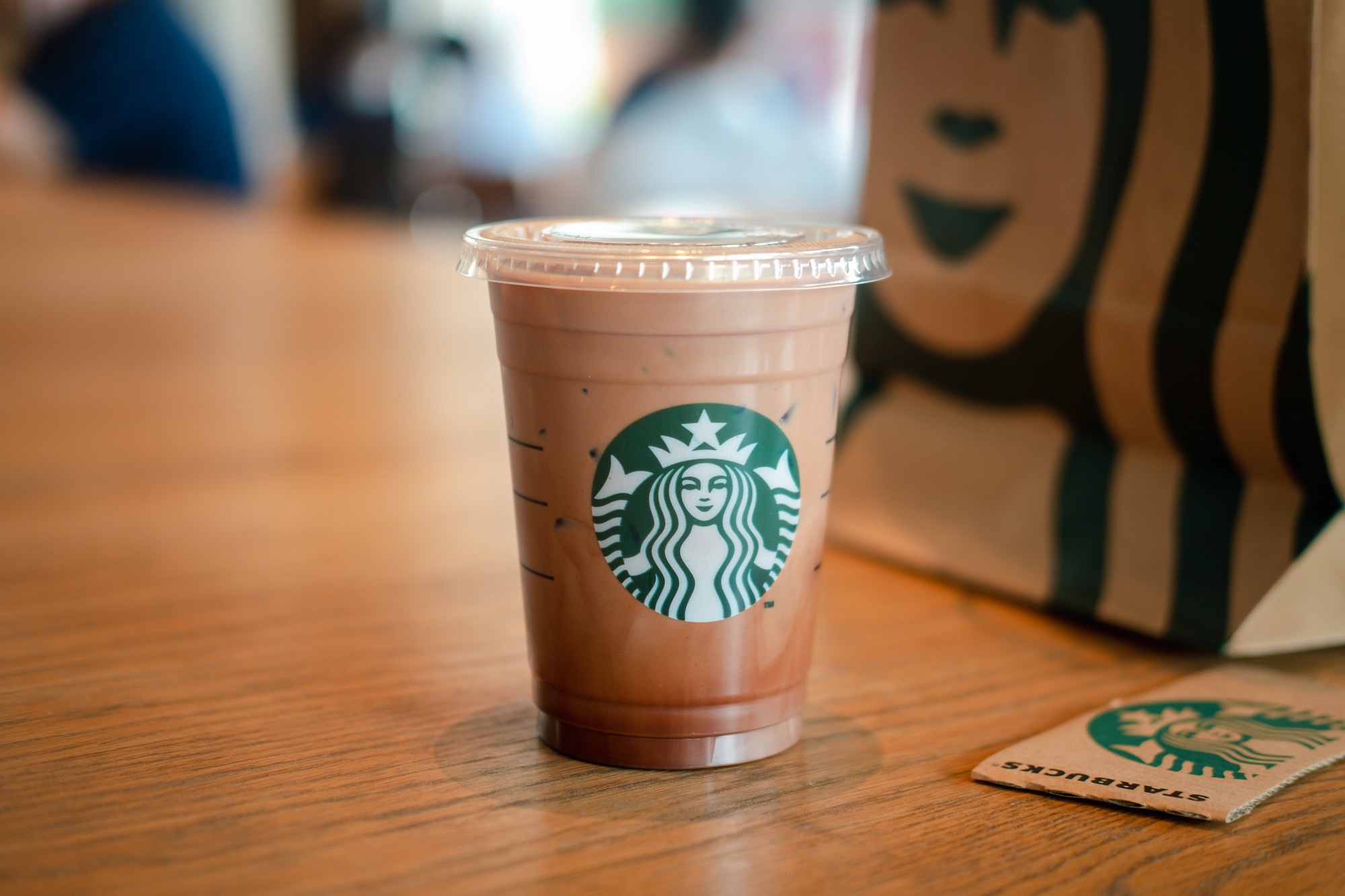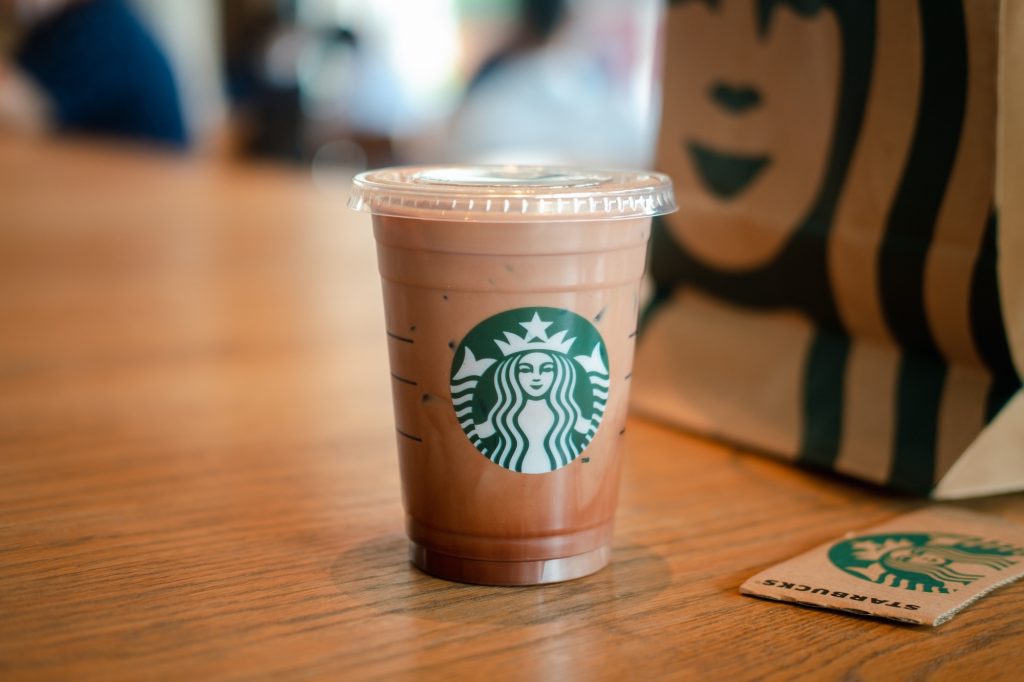 Order an iced coffee with no classic syrup to keep it sugar-free. Starbucks typically puts traditional syrup in its iced coffee. Top it off with heavy cream and sweetener, and sugar-free syrup.
Nitro Cold Brew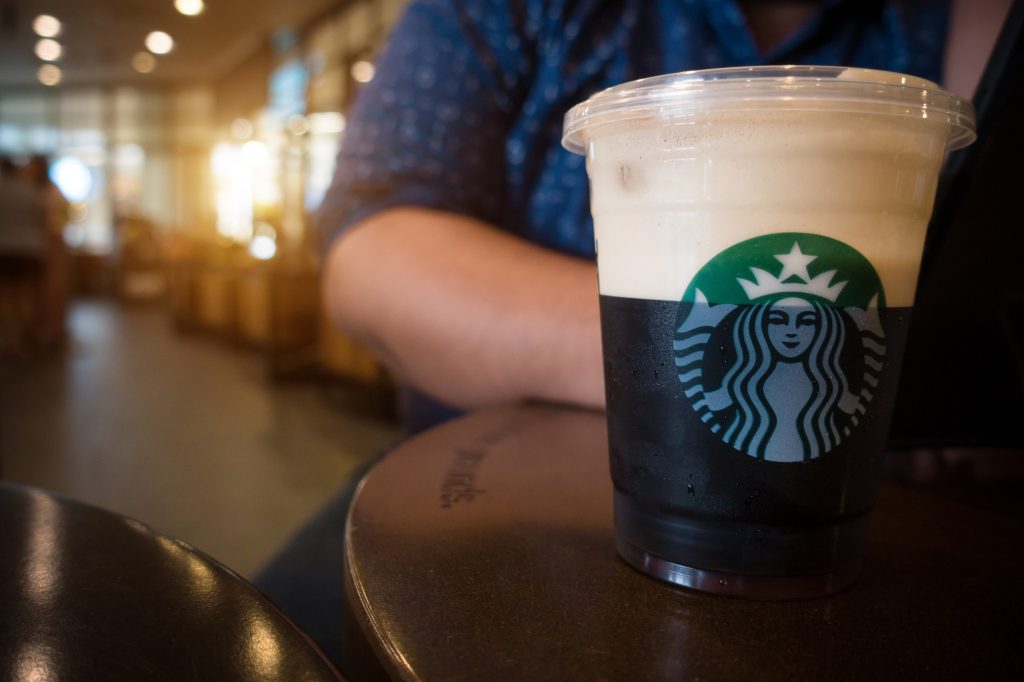 Starbucks nitro cold brew is cold brew infused with nitrogen as it pours from the spout giving it a smooth taste and frothy texture. Order it without the cold foam, as it is sweetened.
Pink Drink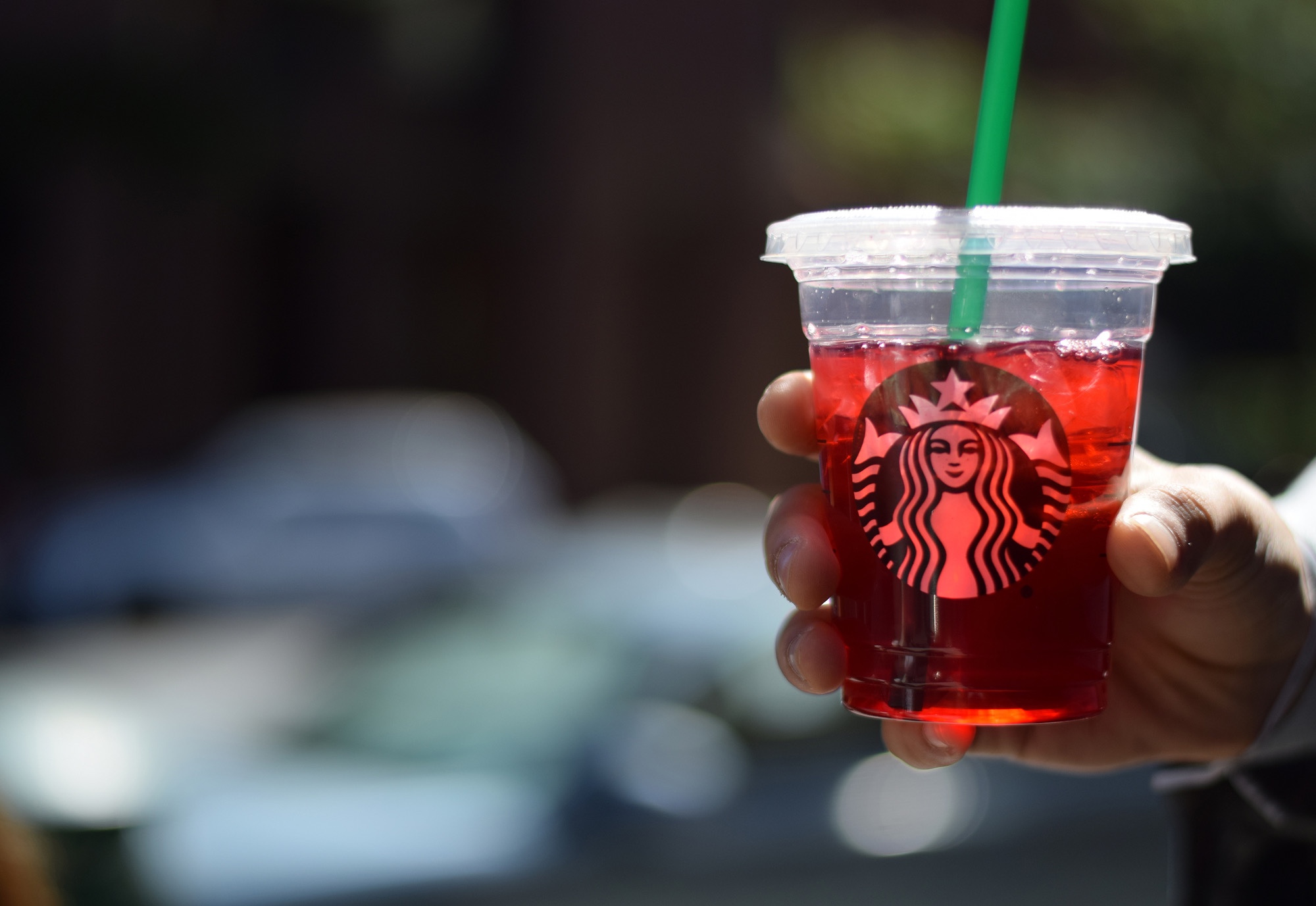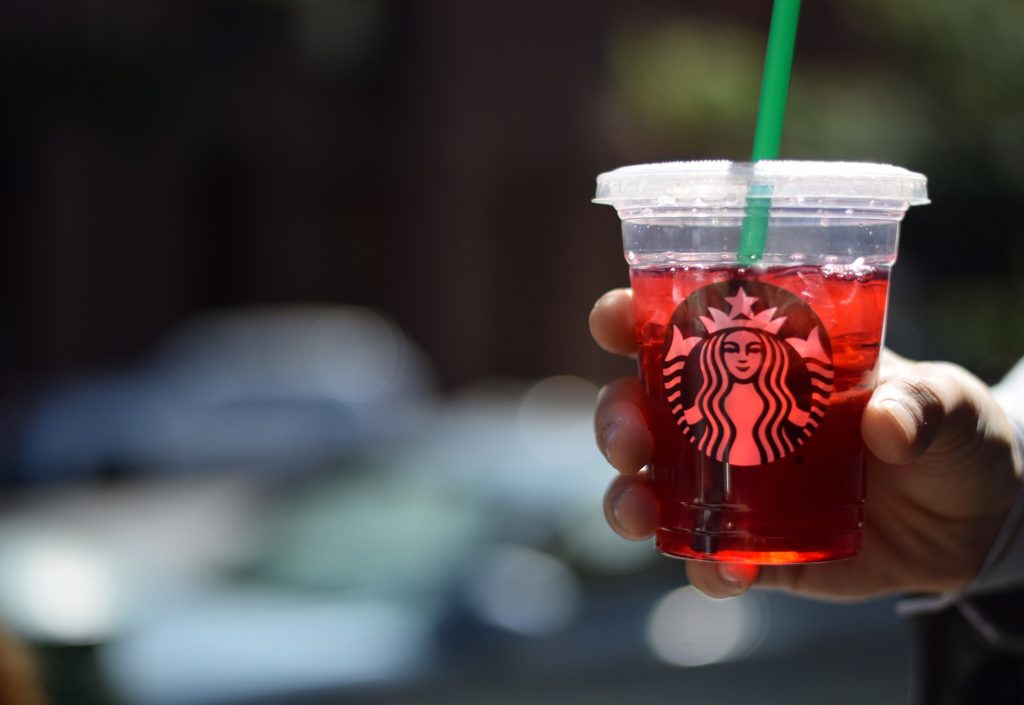 The low-carb pink drink is a popular item not on the Starbucks menu. You can order an unsweetened passion tea with no water, then add a splash of heavy cream and your choice of sweetener and sugar-free syrup.
London Fog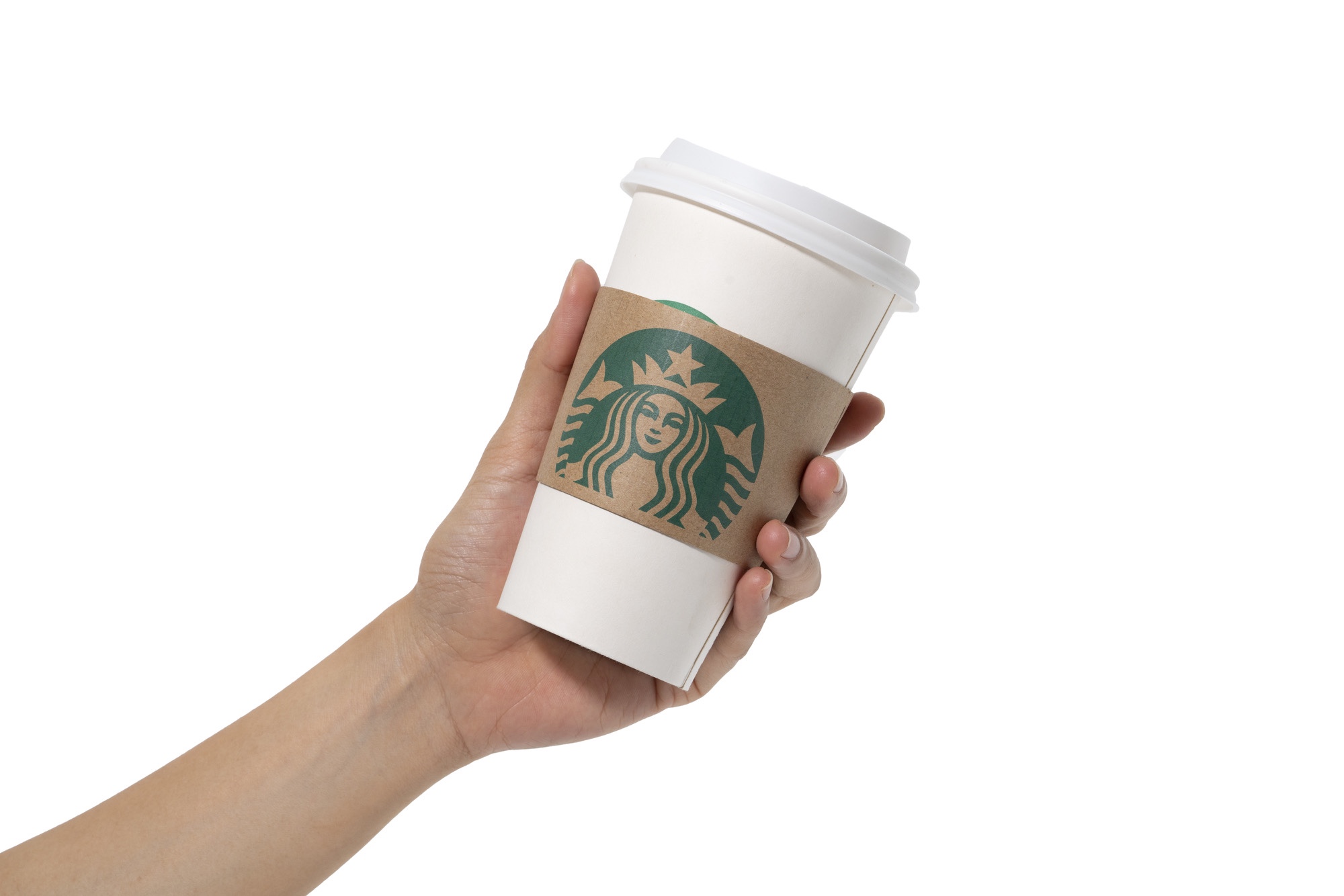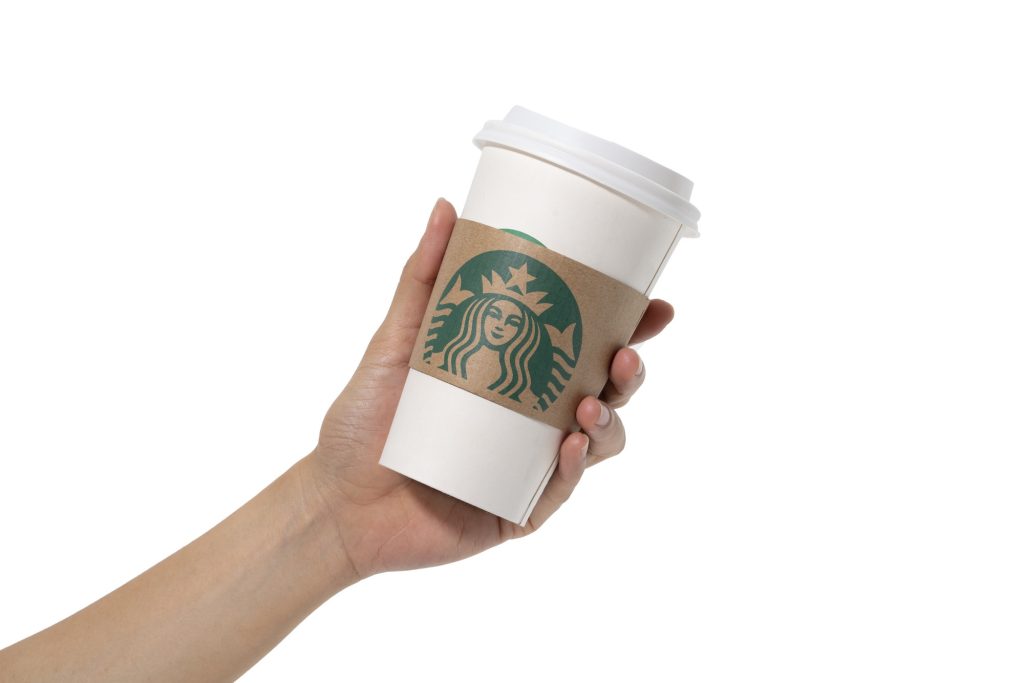 The London Fog is made with Earl Grey tea, milk, and vanilla. For a low-carb option, order it with heavy cream and sugar-free vanilla.
Food Options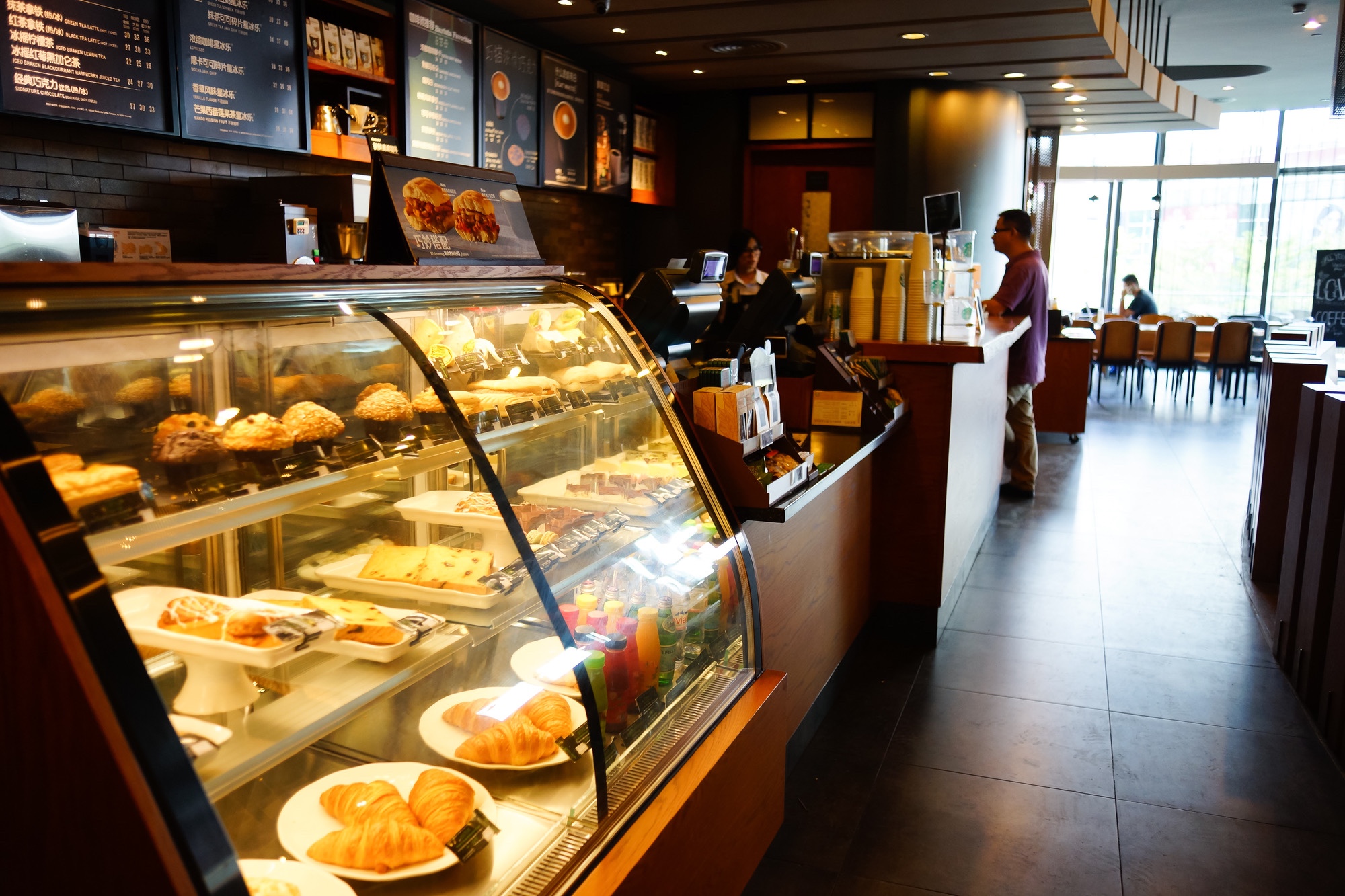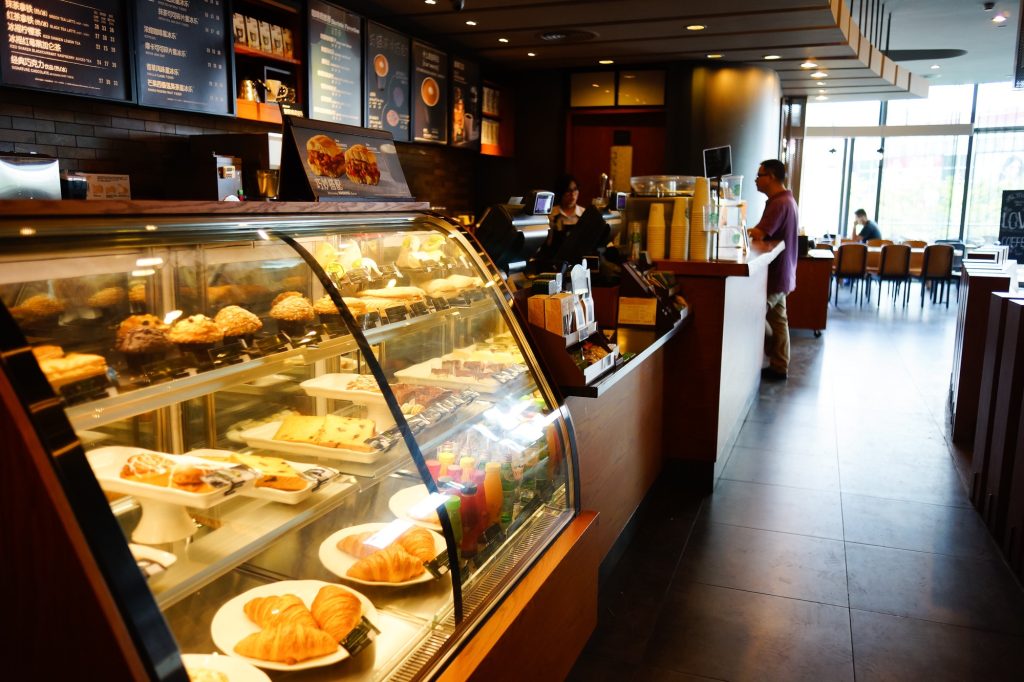 Finding low-carb options at Starbucks can be tricky, but a few good choices are available. The egg bites are a good lower-carb option. Starbucks also has a snack section that typically includes salami, cheese, nuts, and Moon Cheese, which are low-carb snacks.
Save Money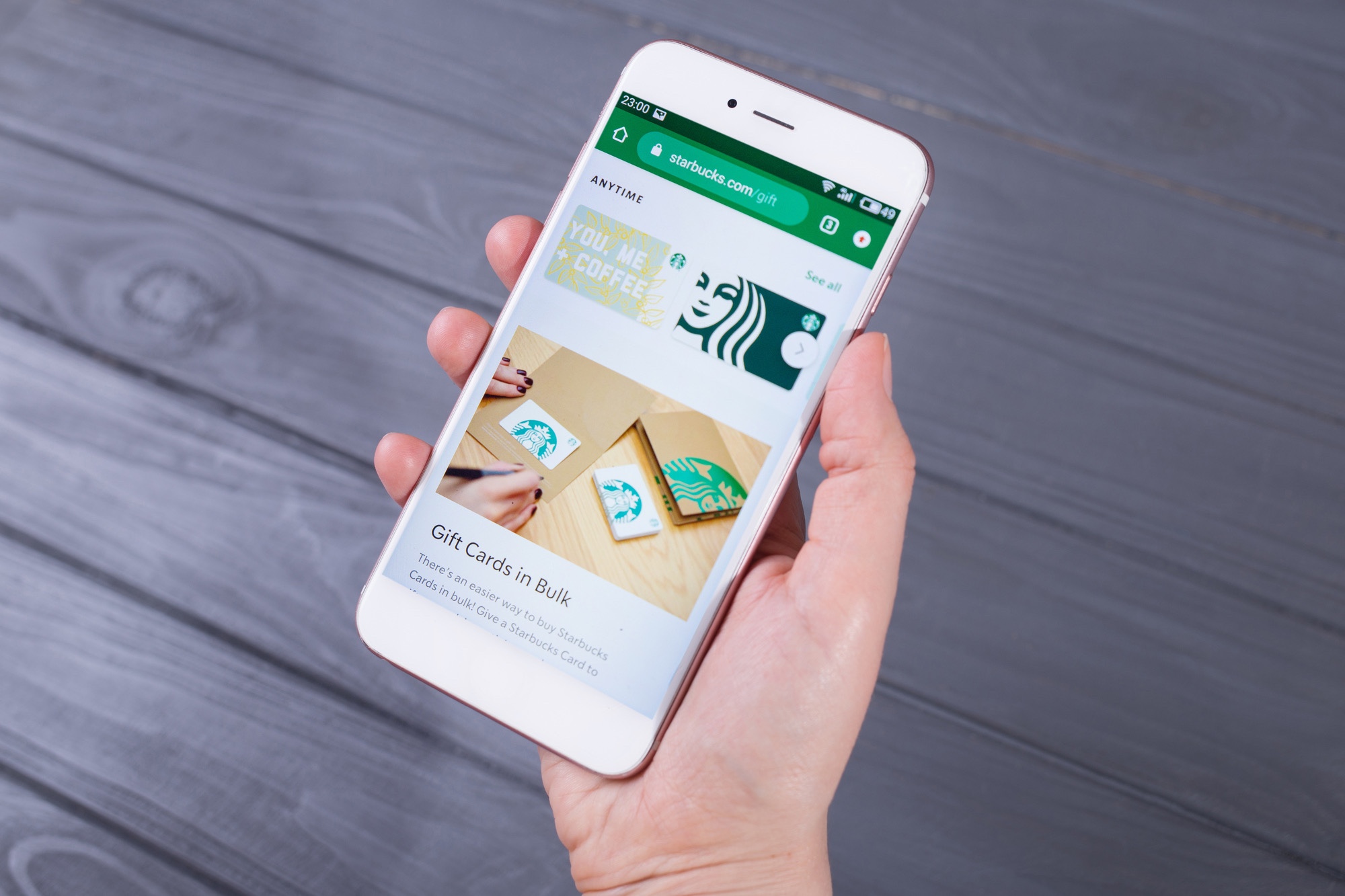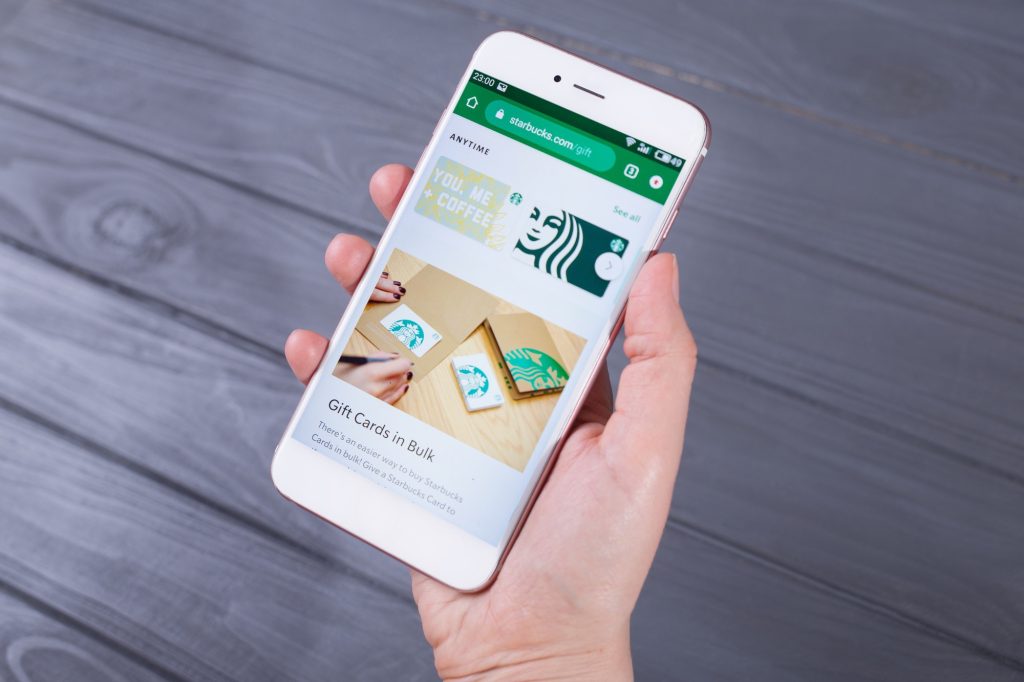 Last but not least, save some money. If you're a regular at Starbucks, an excellent way to save a few bucks is to download the Starbucks app and sign up for rewards. Your purchases earn stars that you can use to get free drinks and food. You get a free drink or food item every year on your birthday. Another popular reason people enjoy the Starbucks app is the free brewed coffee and tea refills while in the store.
Coffee Creamer at Home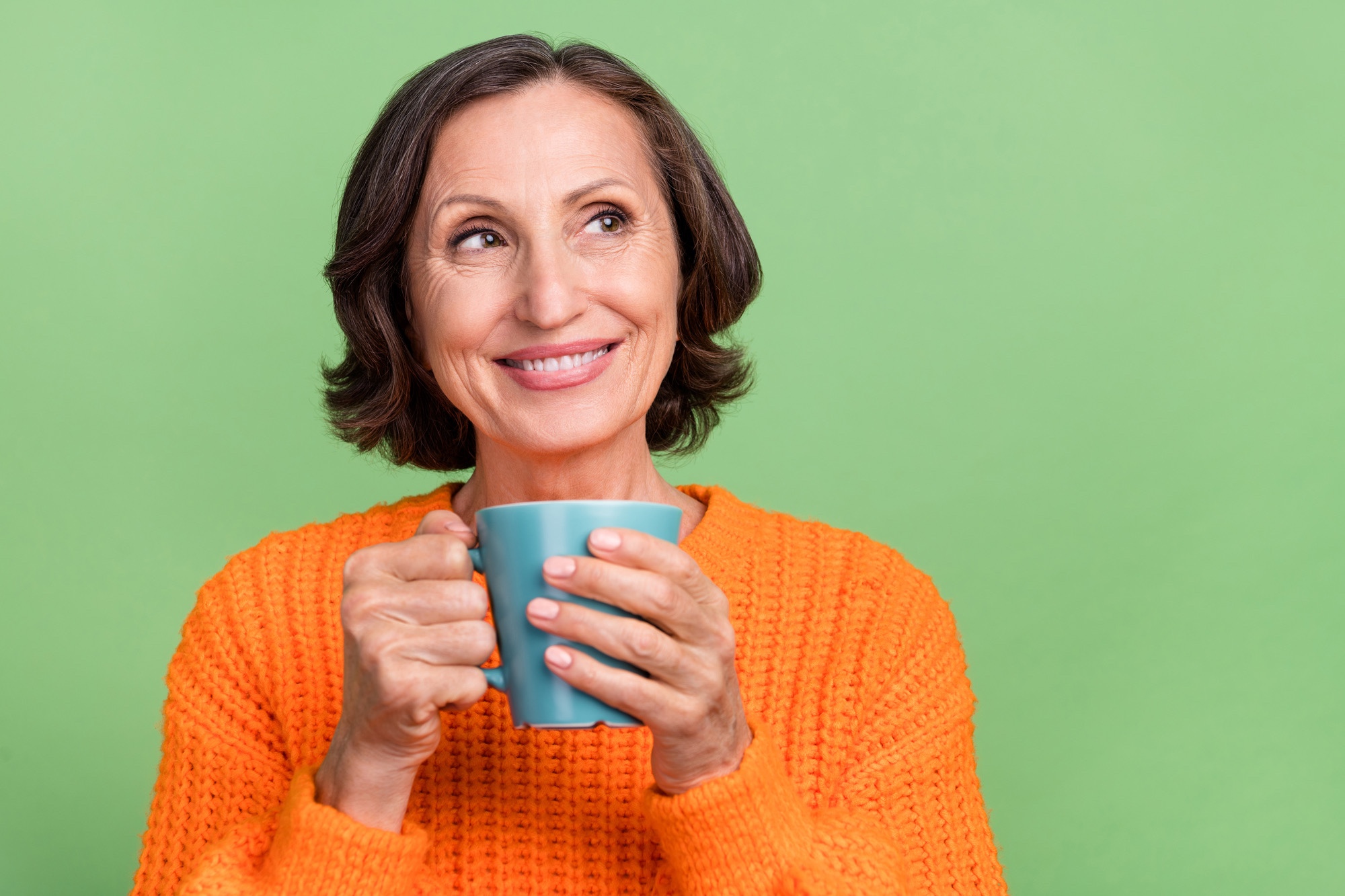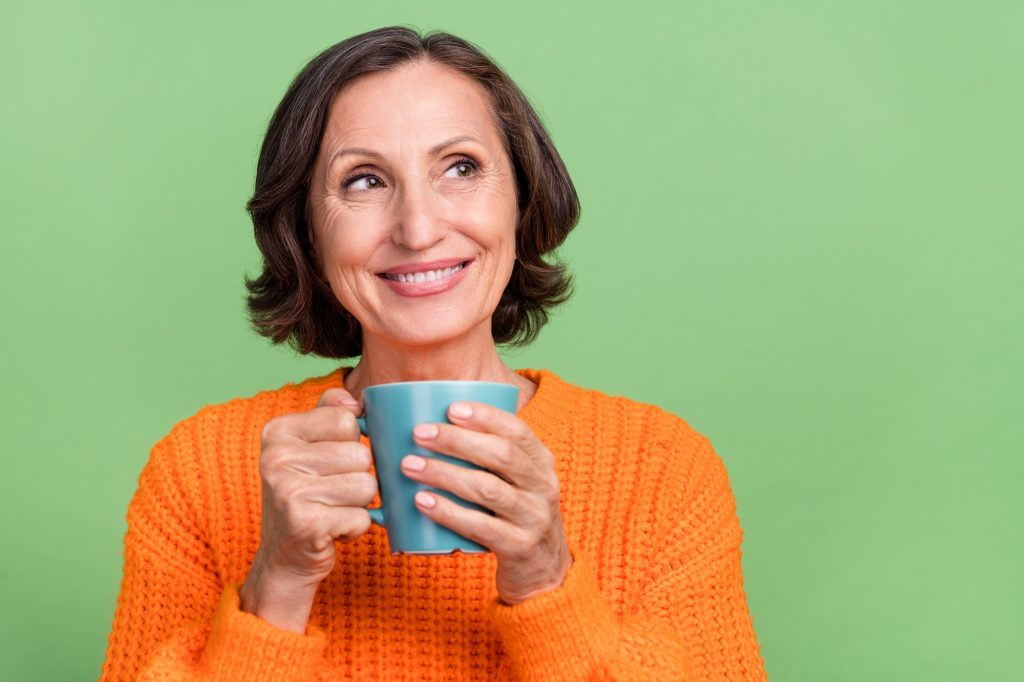 Add some flavor to your morning brew. 7 Keto Coffee Creamers
Coffee and Keto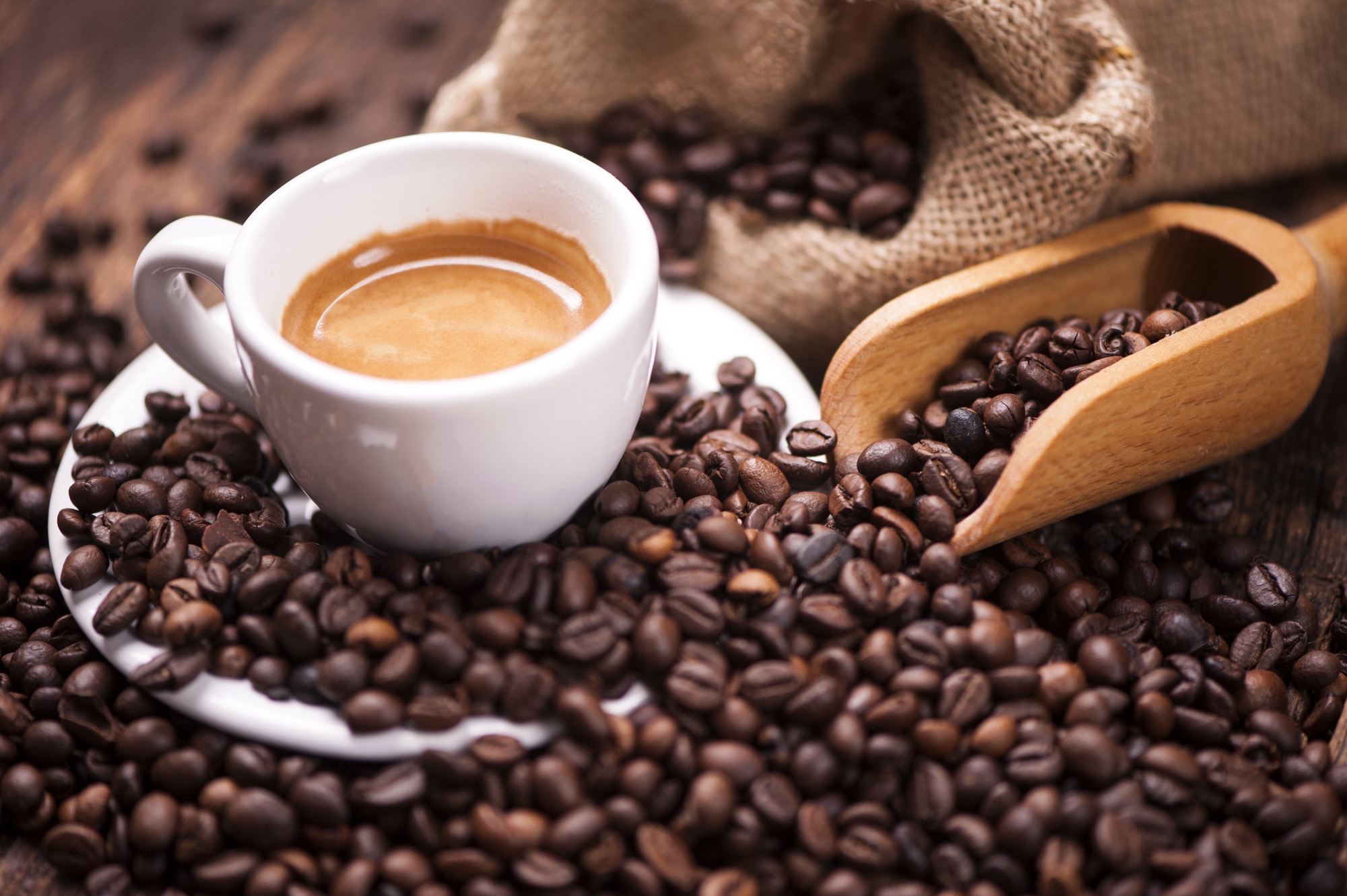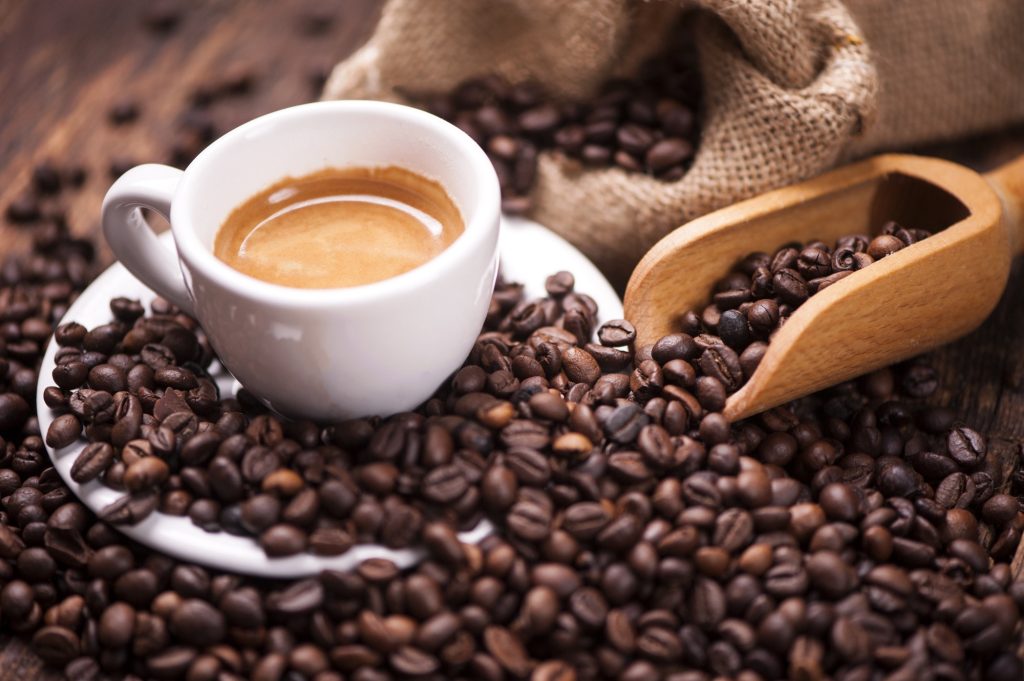 Can you still enjoy coffee on Keto?
Trader Joe's Low Carb: 27 Fantastic Finds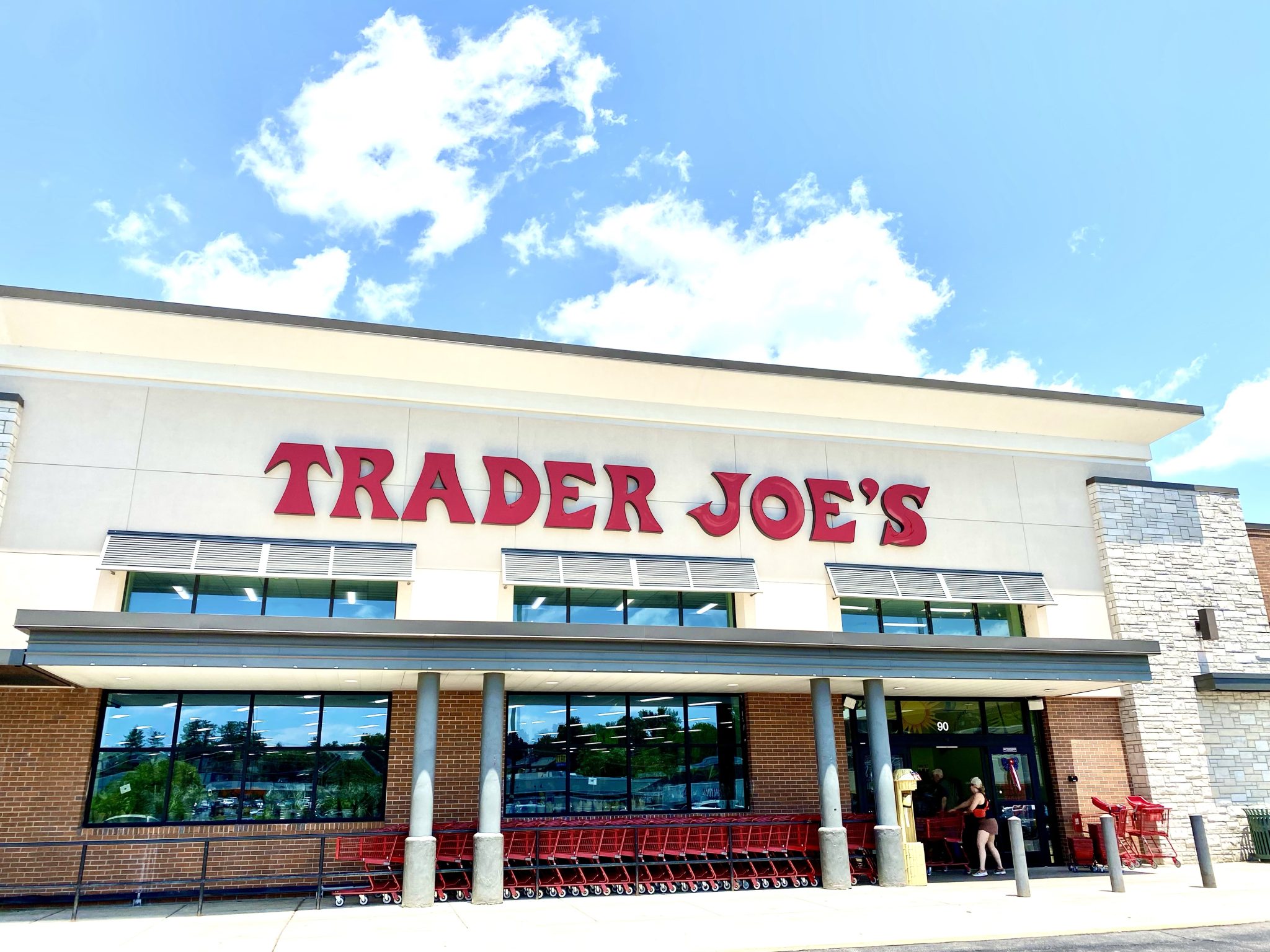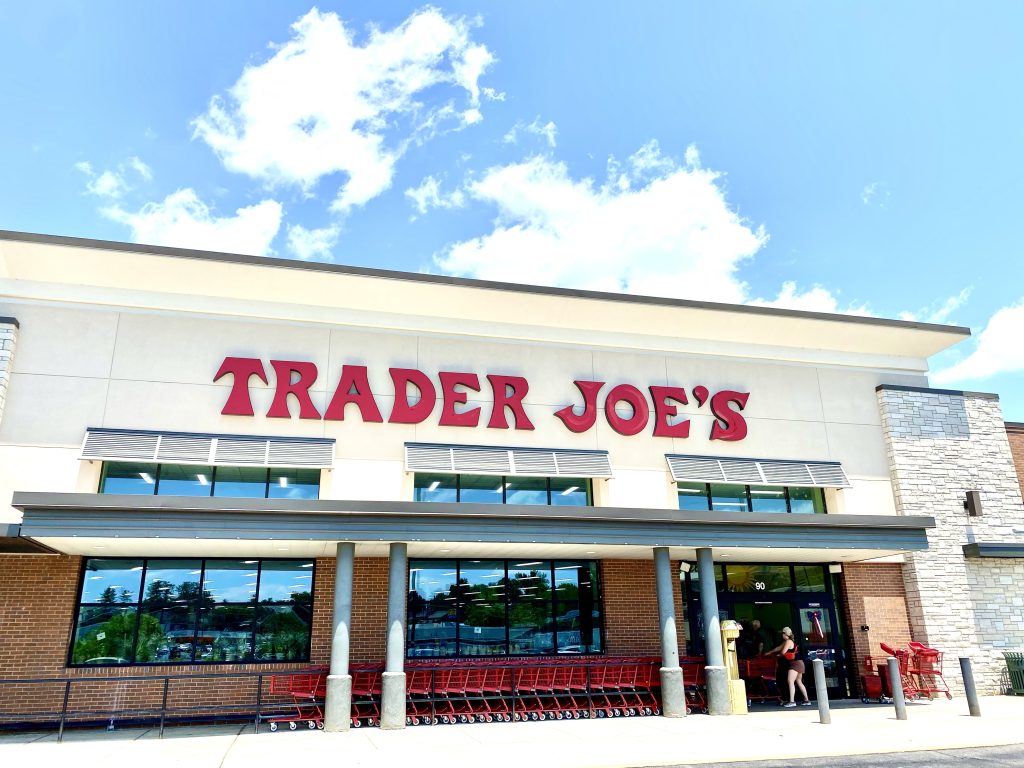 Trader Joe's Low Carb: 27 Fantastic Finds
Aldi Low Carb: 25 Irresistible Finds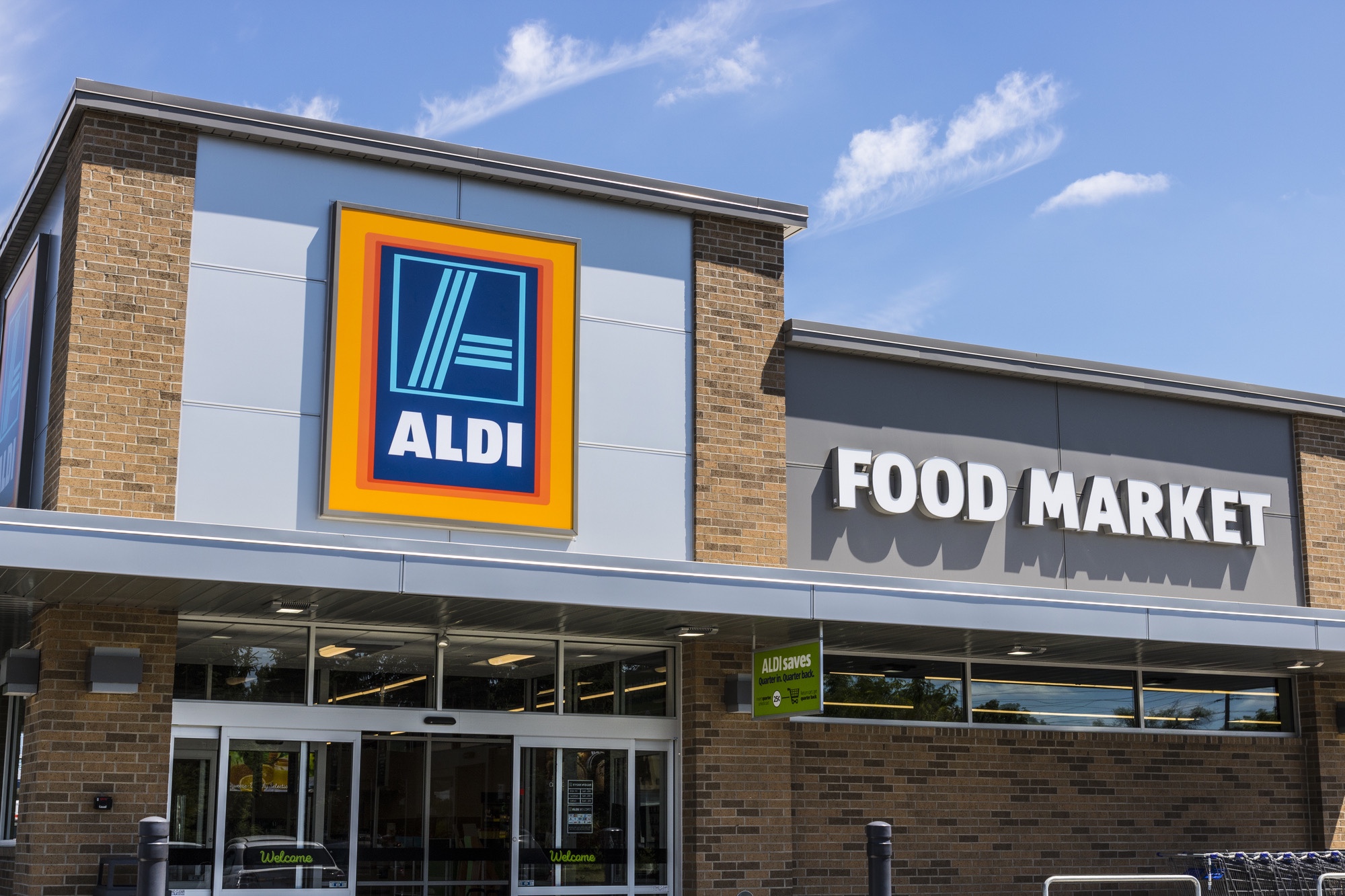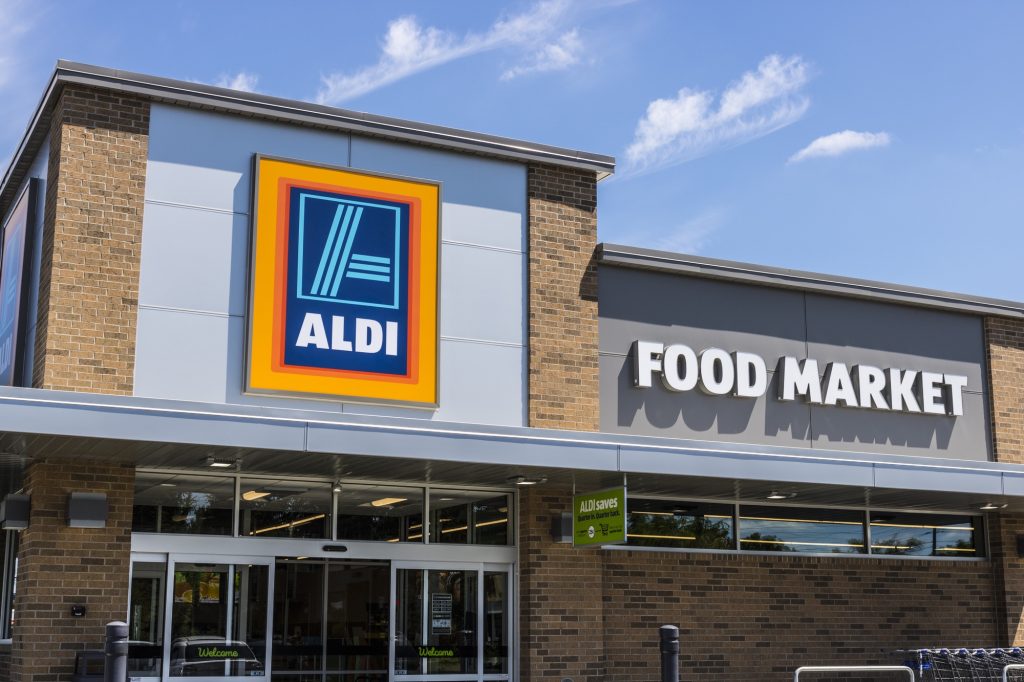 Aldi Low Carb: 25 Irresistible Finds
Low Carb at Publix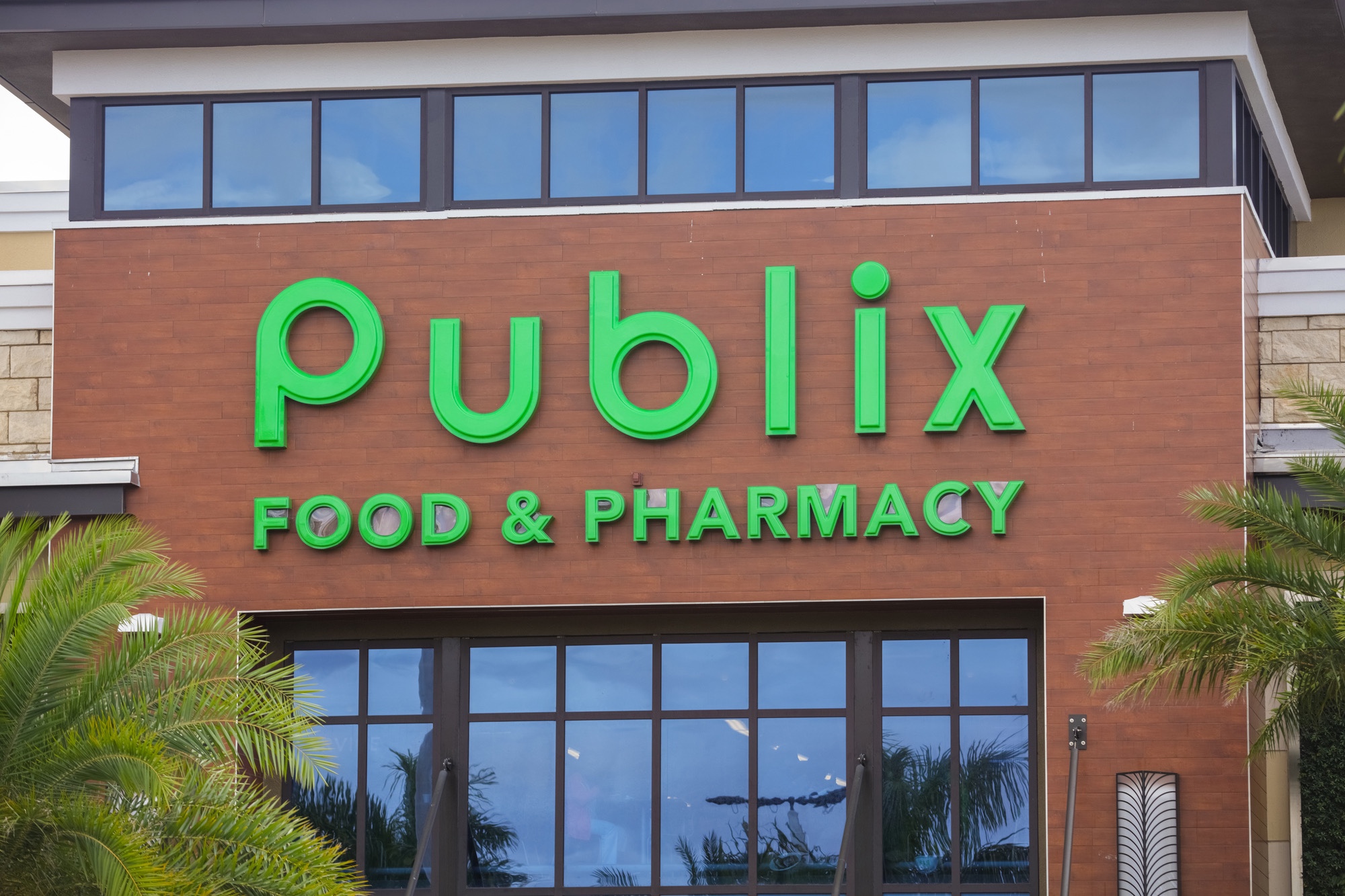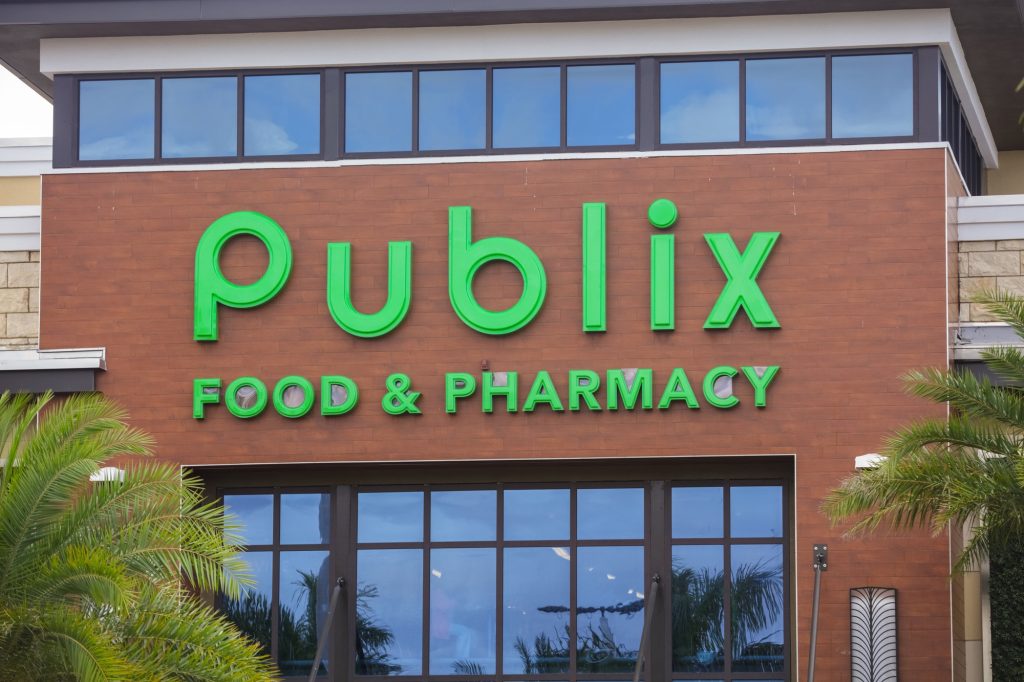 25 Fantastic Low Carb Finds at Publix
Author: Natasha Newton (Natasha's Southern Flavor)
Natasha is the founder of Natasha's Southern Flavor. She has a passion for sharing delicious family friendly low-carb recipes that are easy to make and use readily accessible ingredients. Natasha has published three bestselling cookbooks. Her books and recipes have been featured by CNET, Delish, Mindbodygreen, Parade and Women's Health. She enjoys traveling and spending time with her husband, two adult children, and three furbabies.
Read more about Natasha here.