20 Fantastic Costco Keto Finds
This post may contain affiliate links.
Costco is a popular shopping destination for those on a budget. In addition to bulk products and discounts, it caters to keto and low-carb diets. With its wide variety of high-quality, low-carb options, Costco has undoubtedly become the go-to destination for keto enthusiasts!
Almond Flour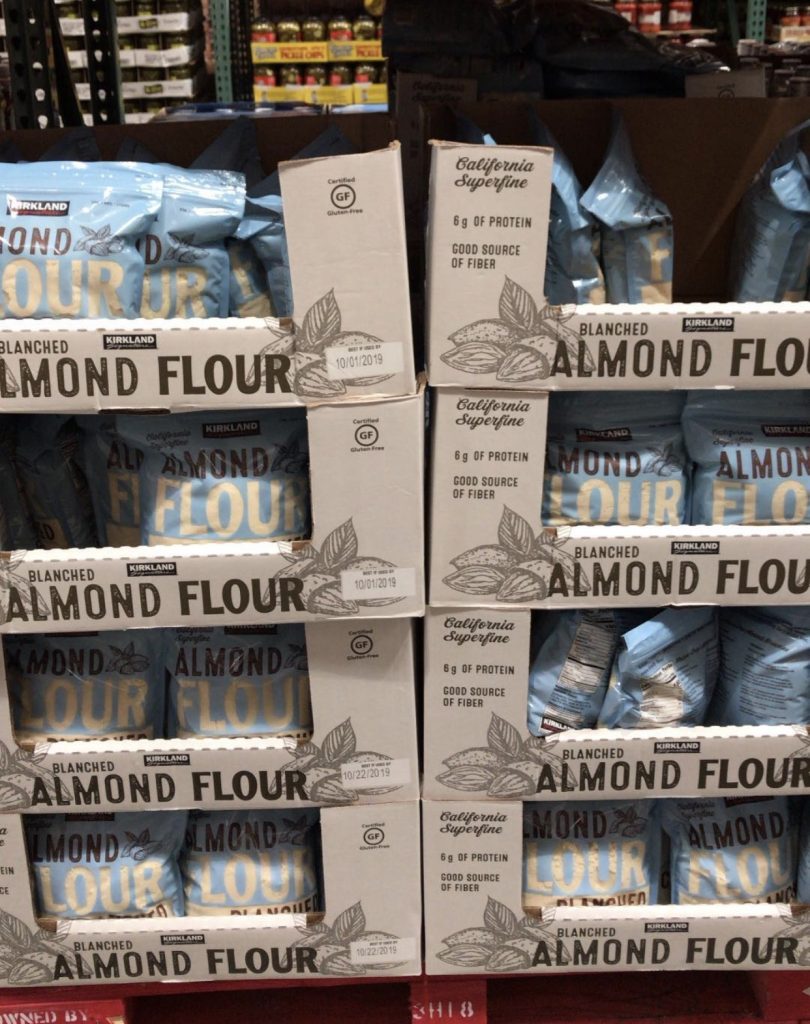 I frequently use almond flour in my cooking and baking. And Costco Kirkland brand Almond flour is my favorite. Not all almond flour is created equally. To perform well in baked goods, it must be finely ground blanched almond flour. Several brands that claim to be aren't ground fine enough.
Avocado Oil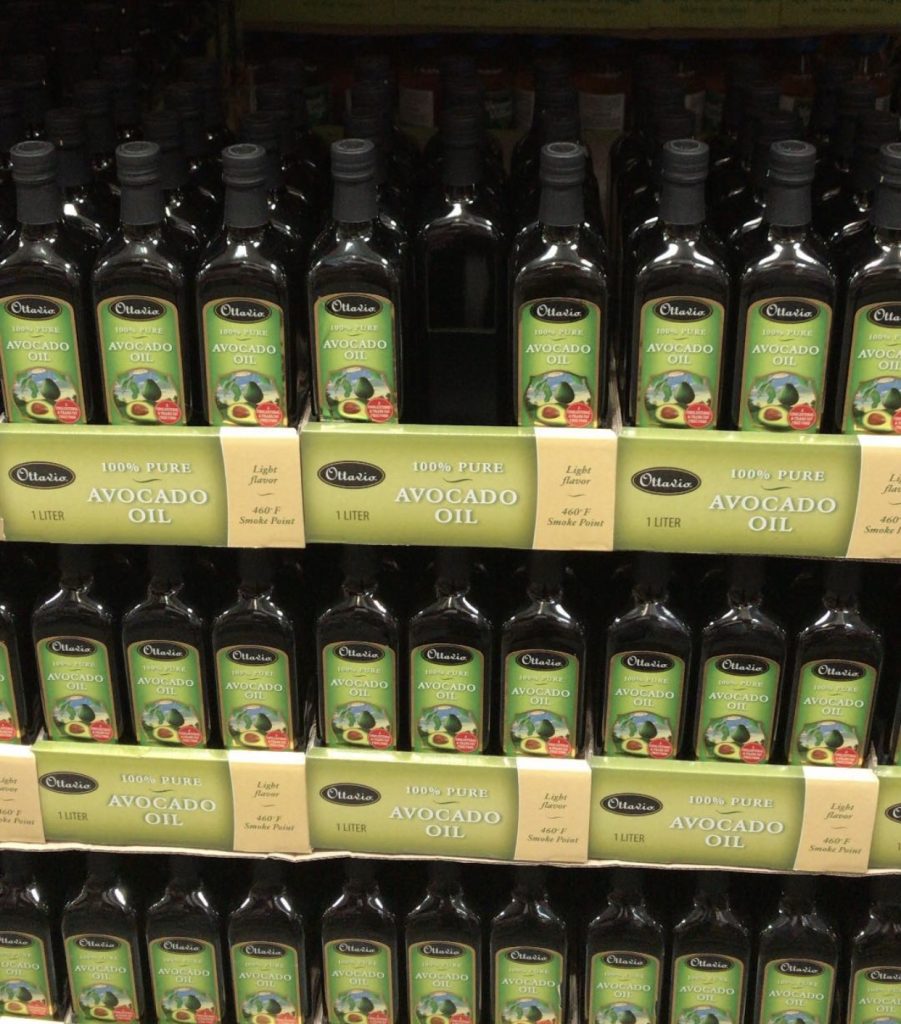 Purchasing larger bottles of avocado oil at Costco offers the most cost-effective option, allowing me to find the best prices while ensuring a plentiful supply of this nutritious oil without breaking the bank.
Egg Bites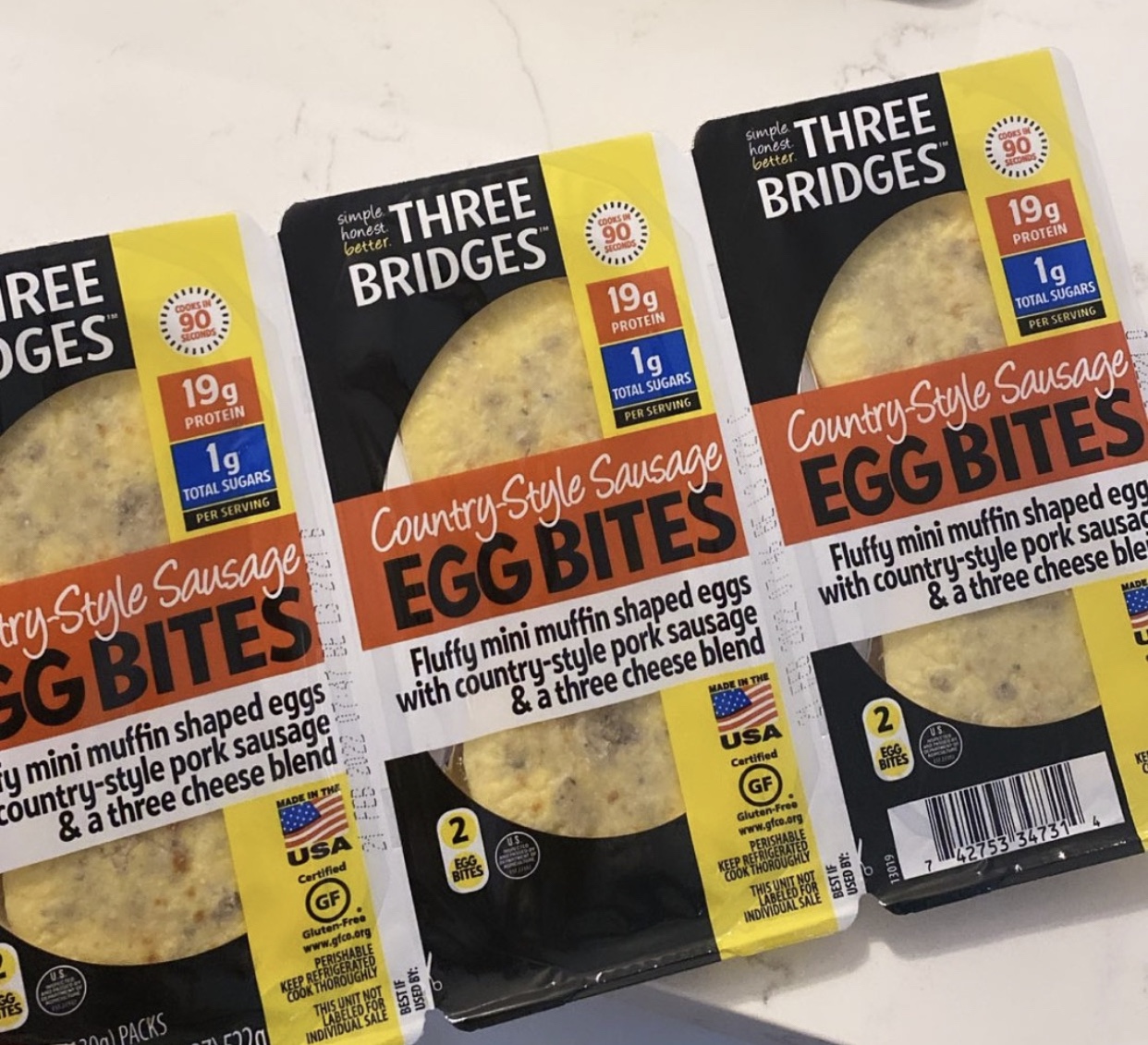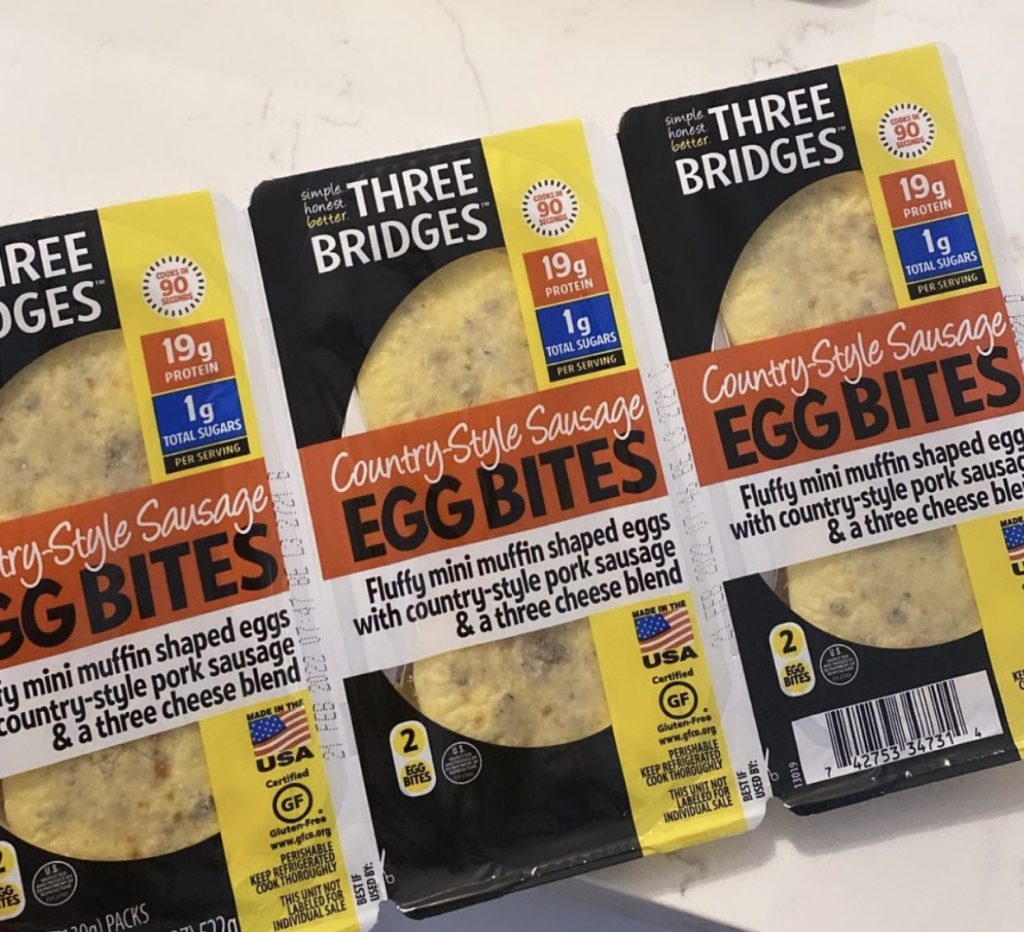 These Three Bridges egg bites come in a variety of flavors and are similar to the ones sold at Starbucks. They're a great low-carb, high-protein breakfast option!
Keto Granola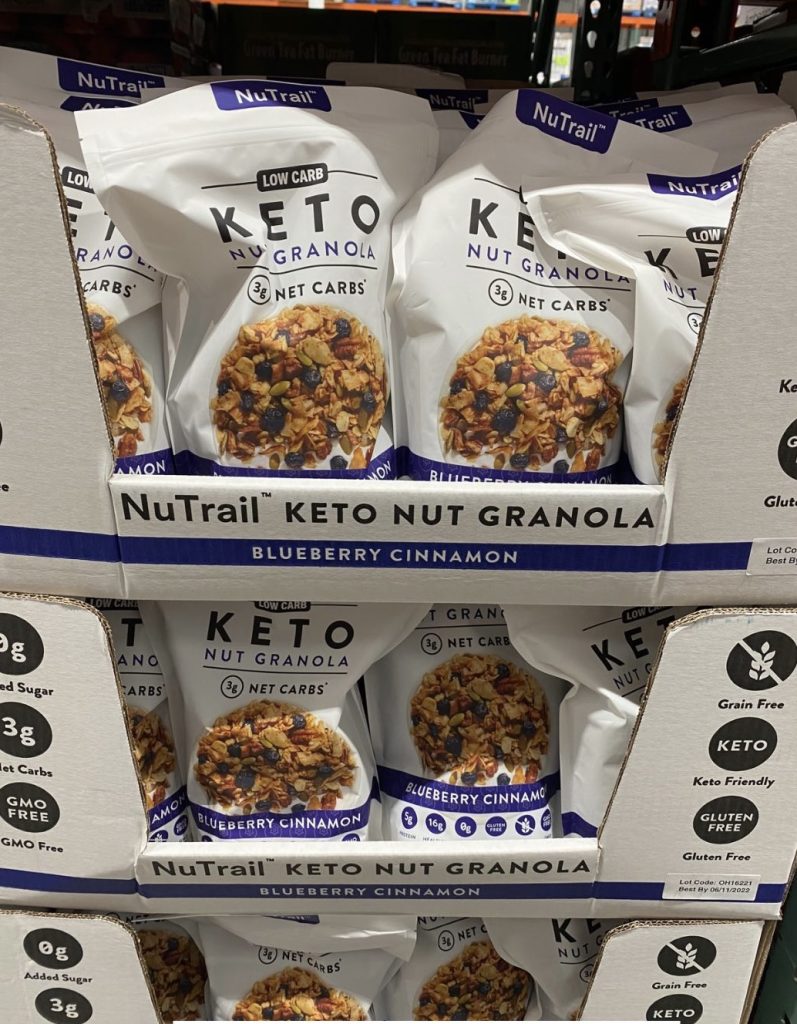 You can enjoy keto granola either as a cereal with almond milk or by sprinkling it on top of Greek yogurt. Costco typically offers at least one keto granola option that is worth considering.
Berries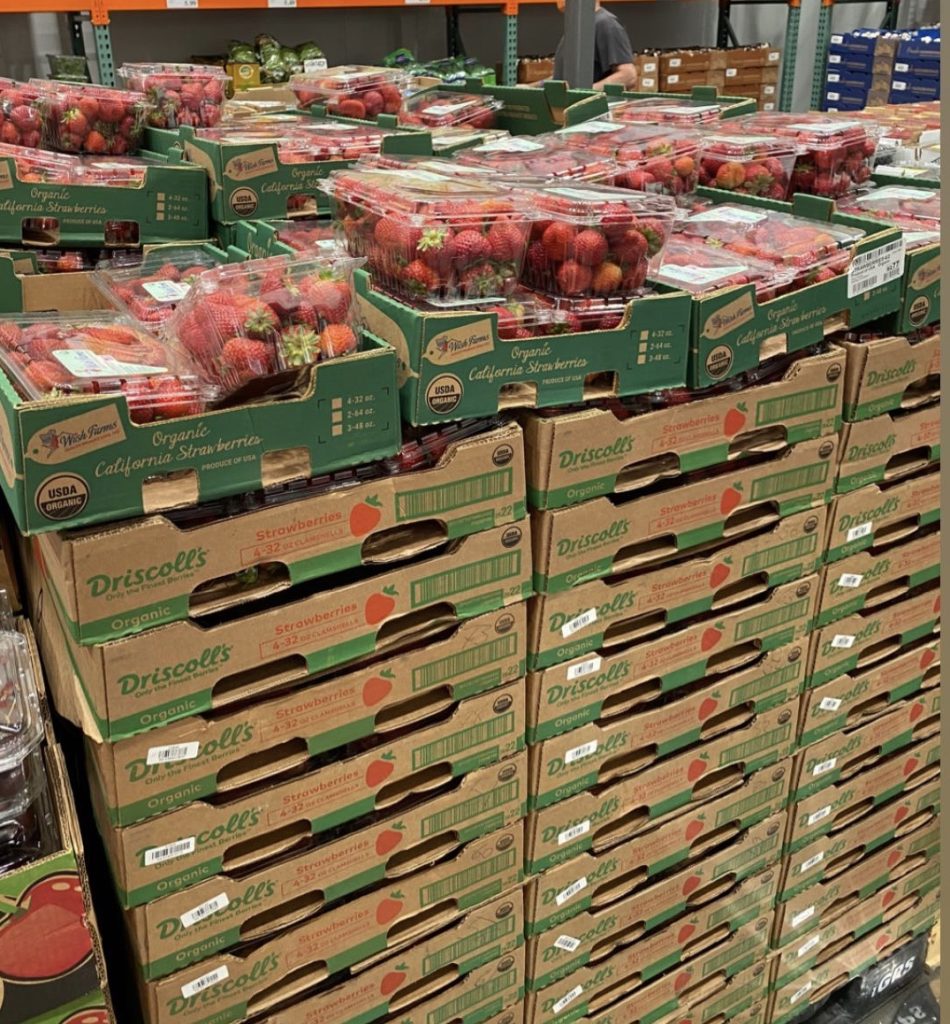 I love buying Strawberries at Costco, which are always the freshest and highest quality. It's definitely my go-to place for purchasing any berries.
Marinara Sauce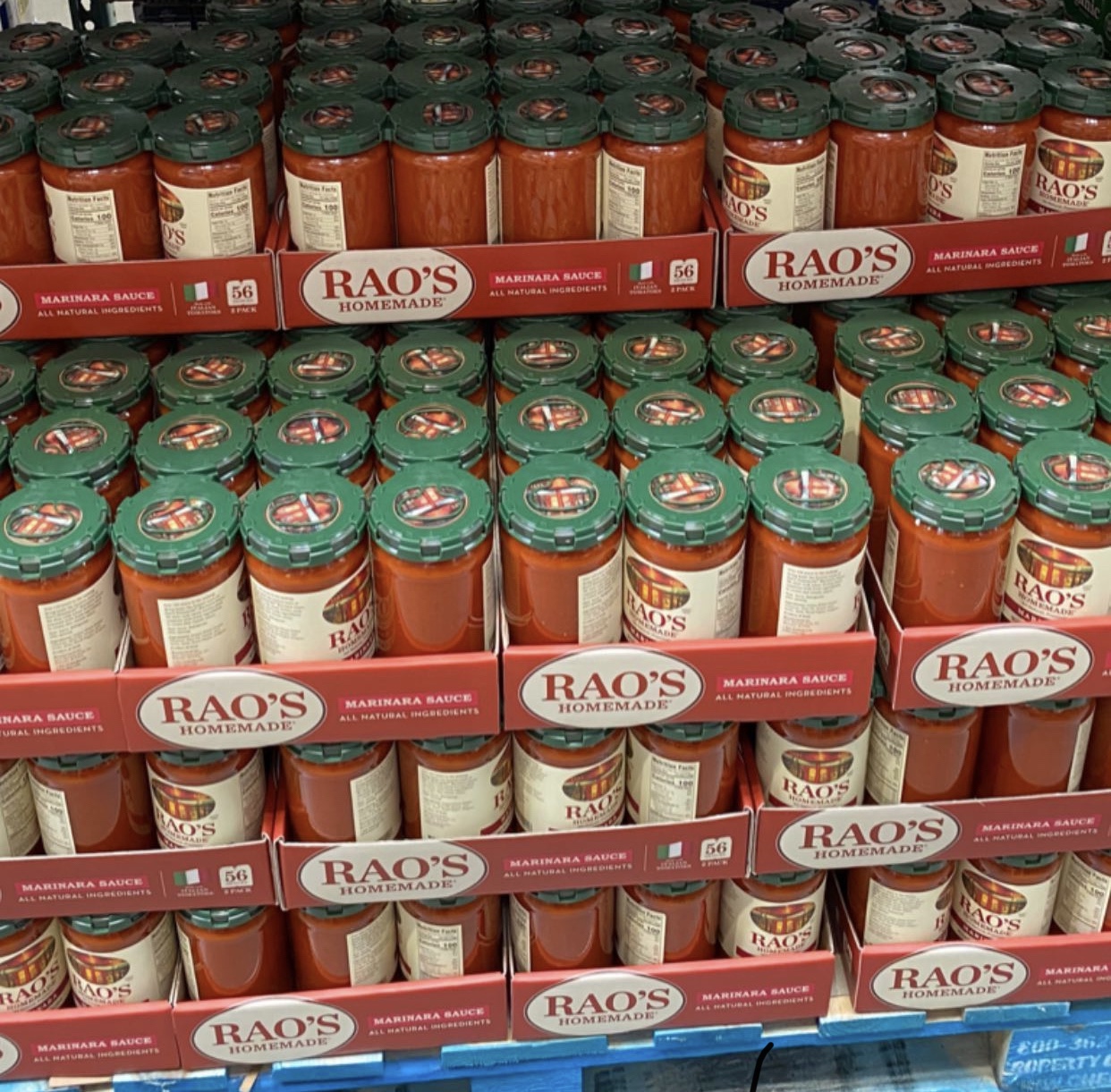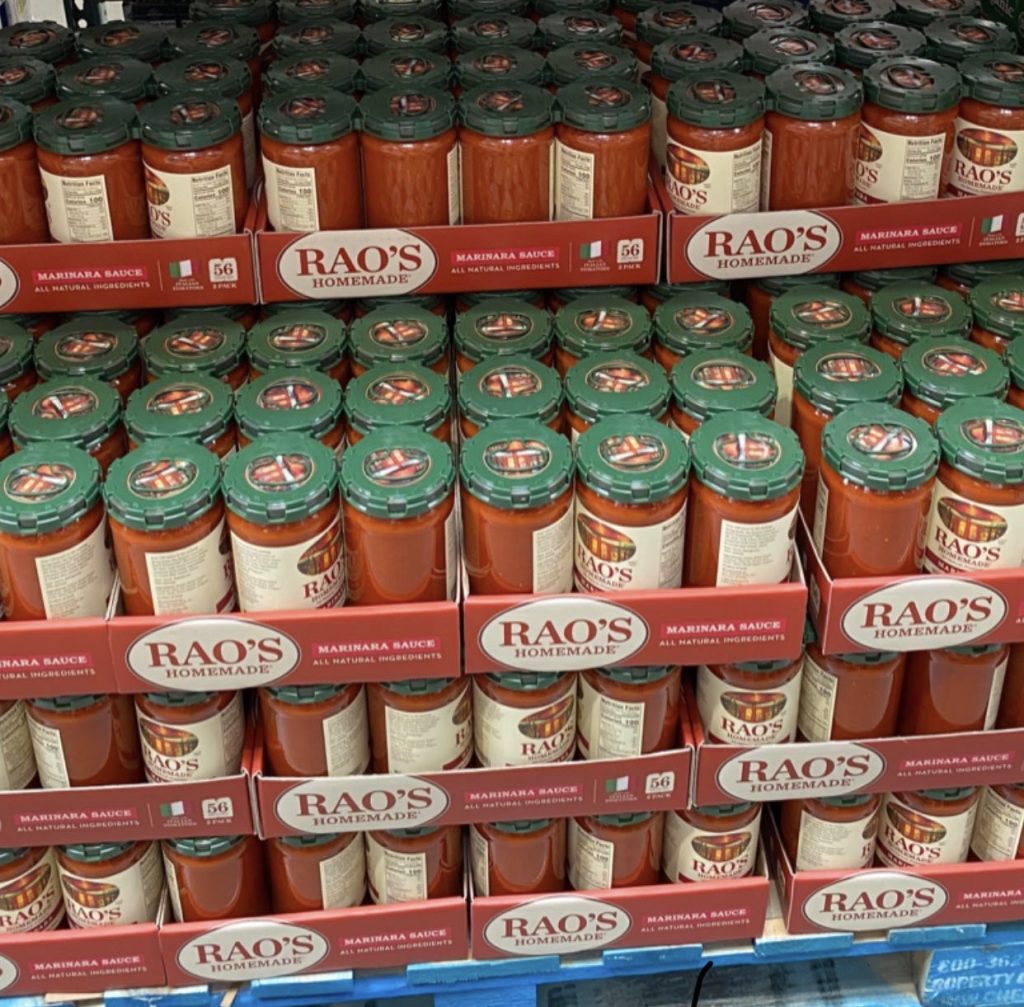 Rao's is hands down my favorite option for a low-sugar marinara sauce. Although it may seem pricey at approximately $9 per jar at my nearby grocery store, purchasing Costco's double-pack option is usually the best buy.
Cheese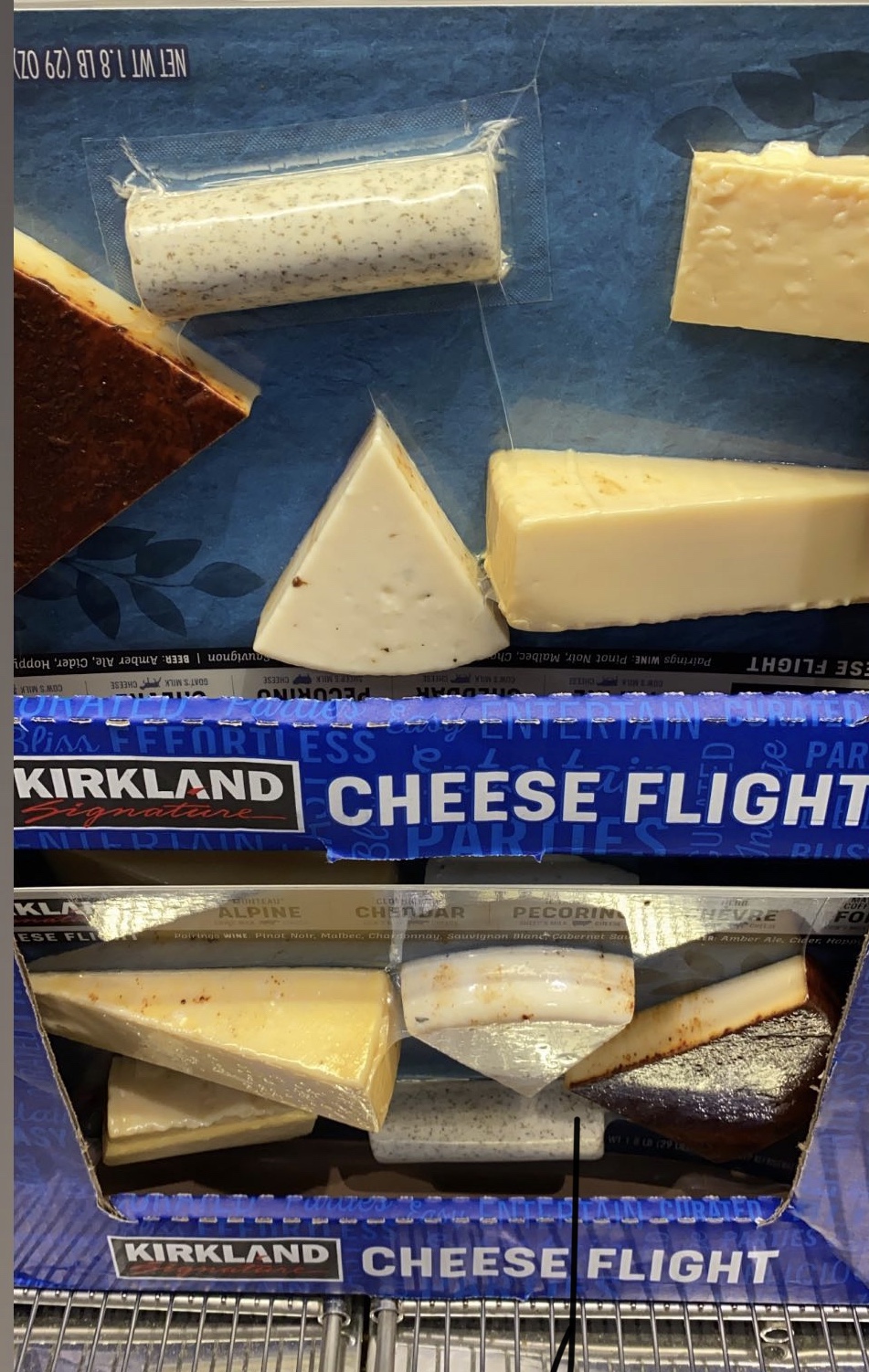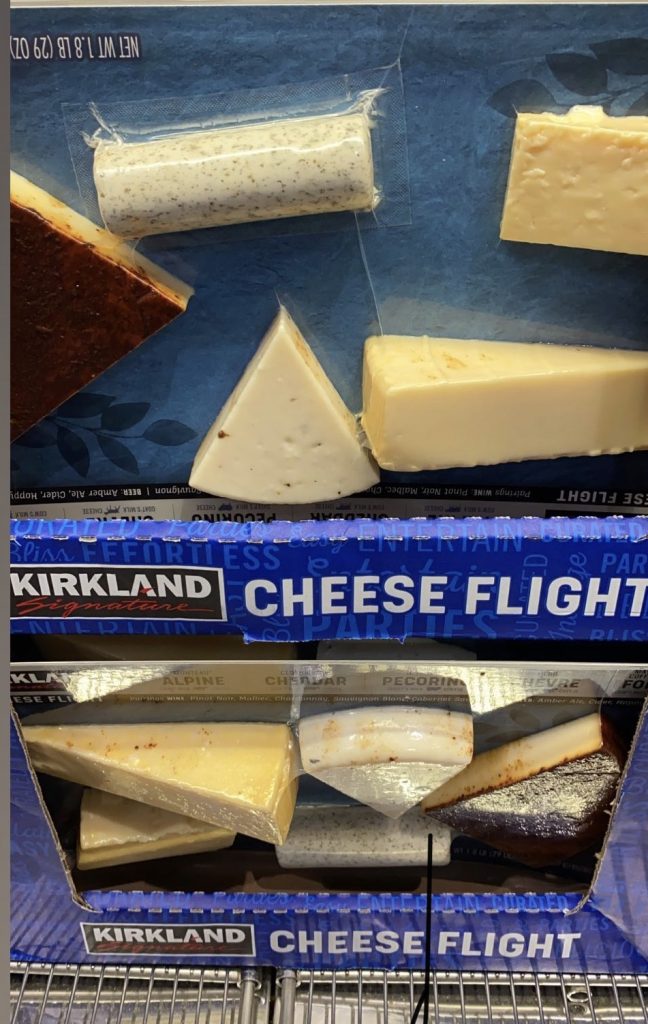 Have you checked out Costco's cheese selection? They seriously have so many different kinds of reasonable prices. Whether you're into fancy artisanal stuff or want some classic cheddar, they've got you covered. If you're a cheese fan like me, you must check them out!
Nuts
Costco's nuts are often praised for their freshness and quality. You can find both raw and roasted nuts, as well as salted and unsalted options, catering to different taste preferences. Costco carries a variety of nuts like pistachios, pecans, and macadamia nuts, which are perfect for a low carb snack or incorporating into your favorite recipes.
Rotisserie Chicken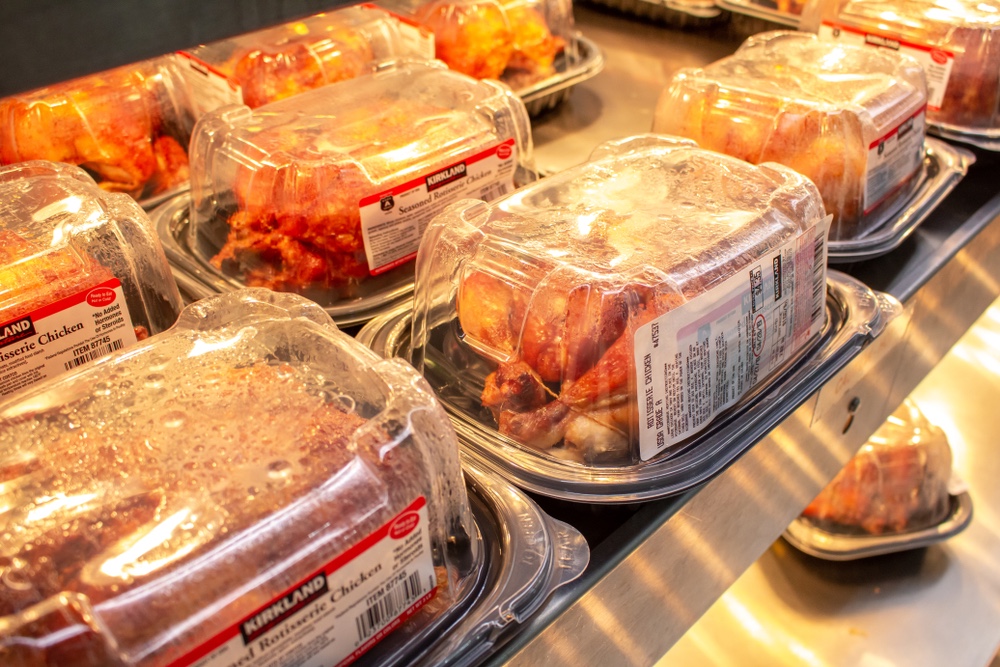 Costco's rotisserie chicken is a beloved item among its customers, renowned for its delicious flavor, tenderness, and value. These whole chickens are expertly cooked on a rotisserie, resulting in perfectly juicy and succulent meat with crispy, well-seasoned skin.
Cauliflower Sandwich Thins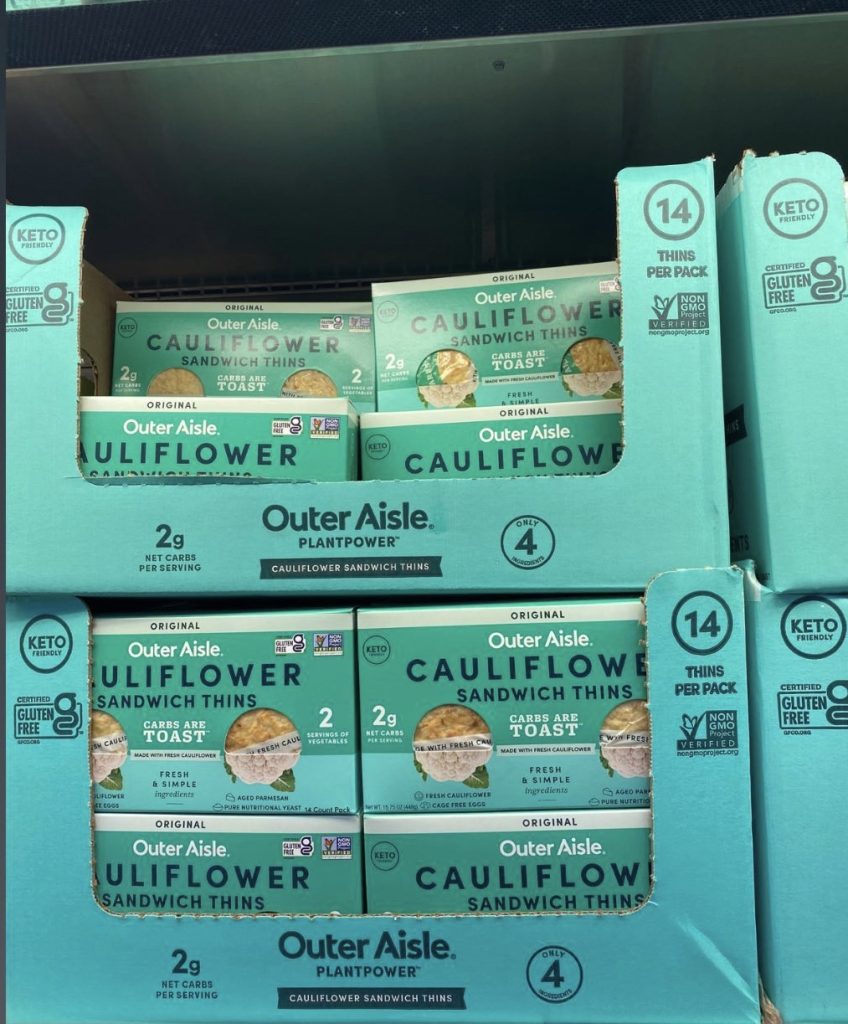 We like using these delicious low-carb cauliflower sandwich thins for making grilled cheese or mini pizzas. They taste best when served hot.
Keto Sweet Treats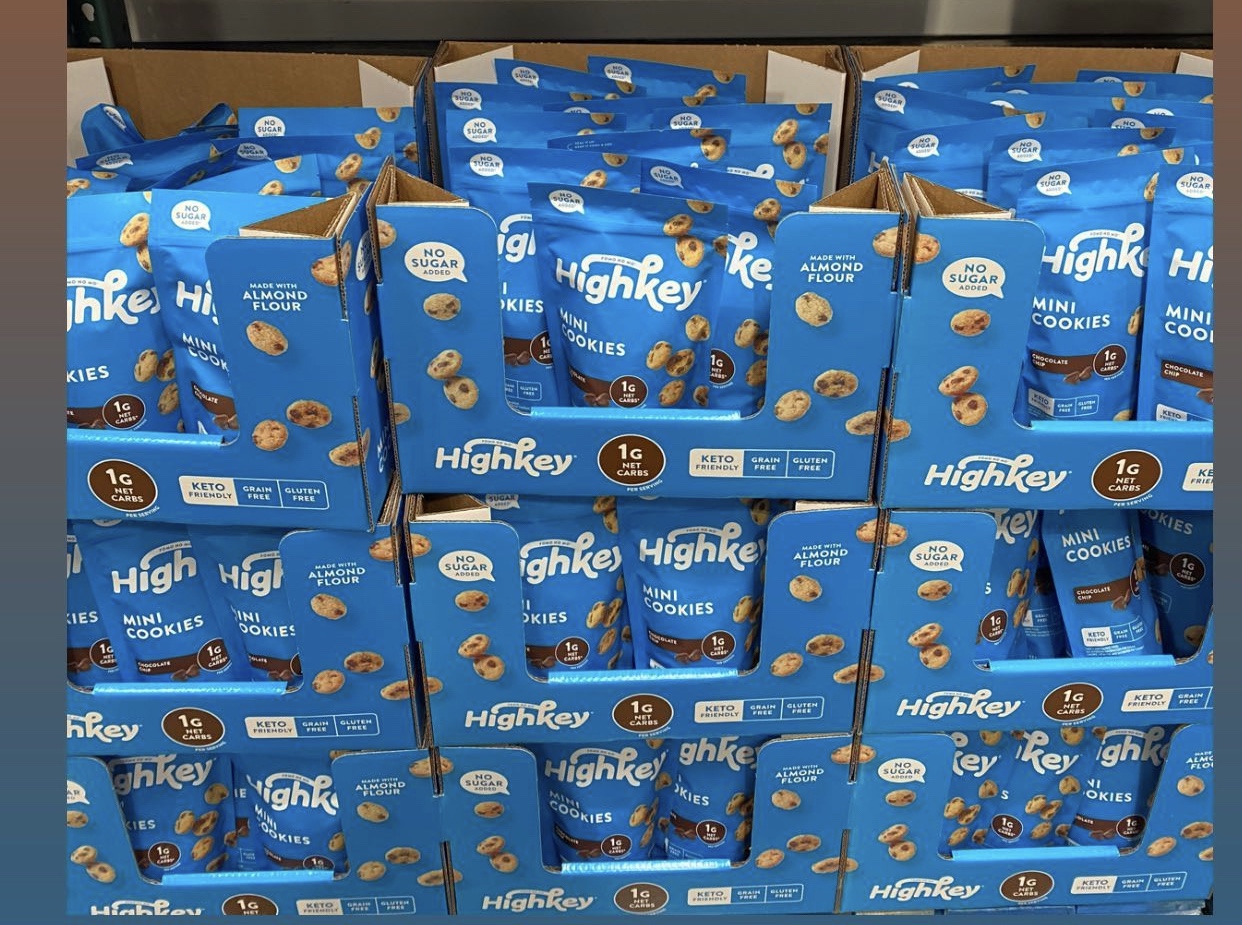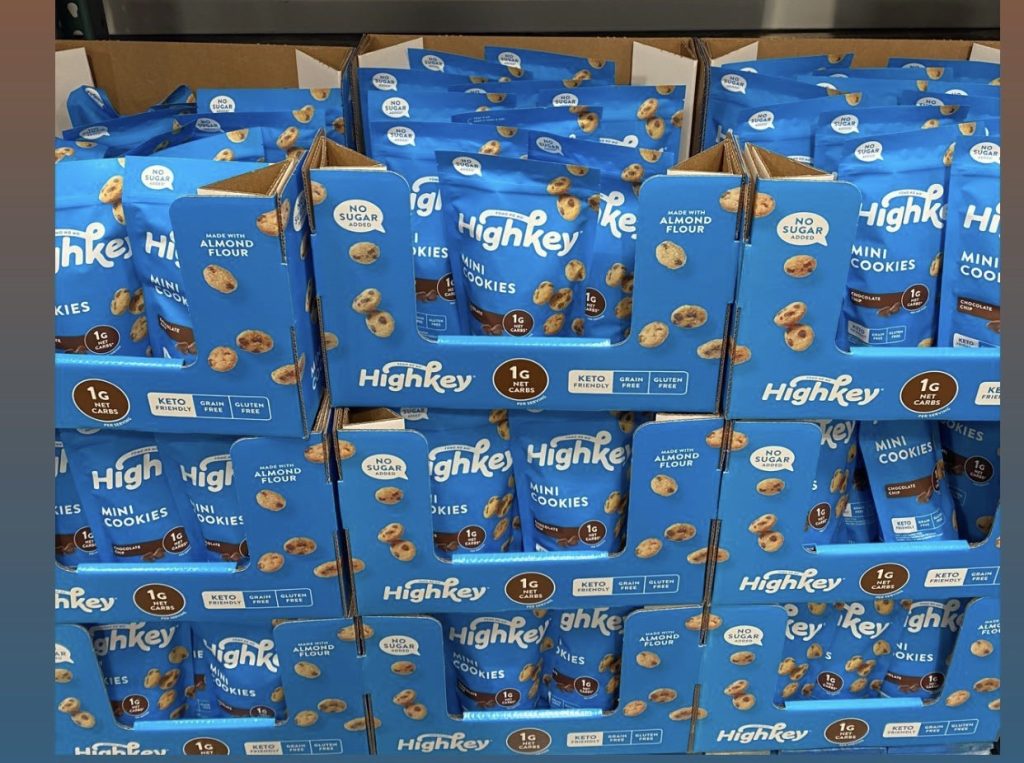 Costco always has a variety of keto treats. They rotate different brands in and out, so you never know what you'll find. These Highkey mini chocolate chip cookies remind us of Famous Amos cookies!
Egg Breakfast Sandwiches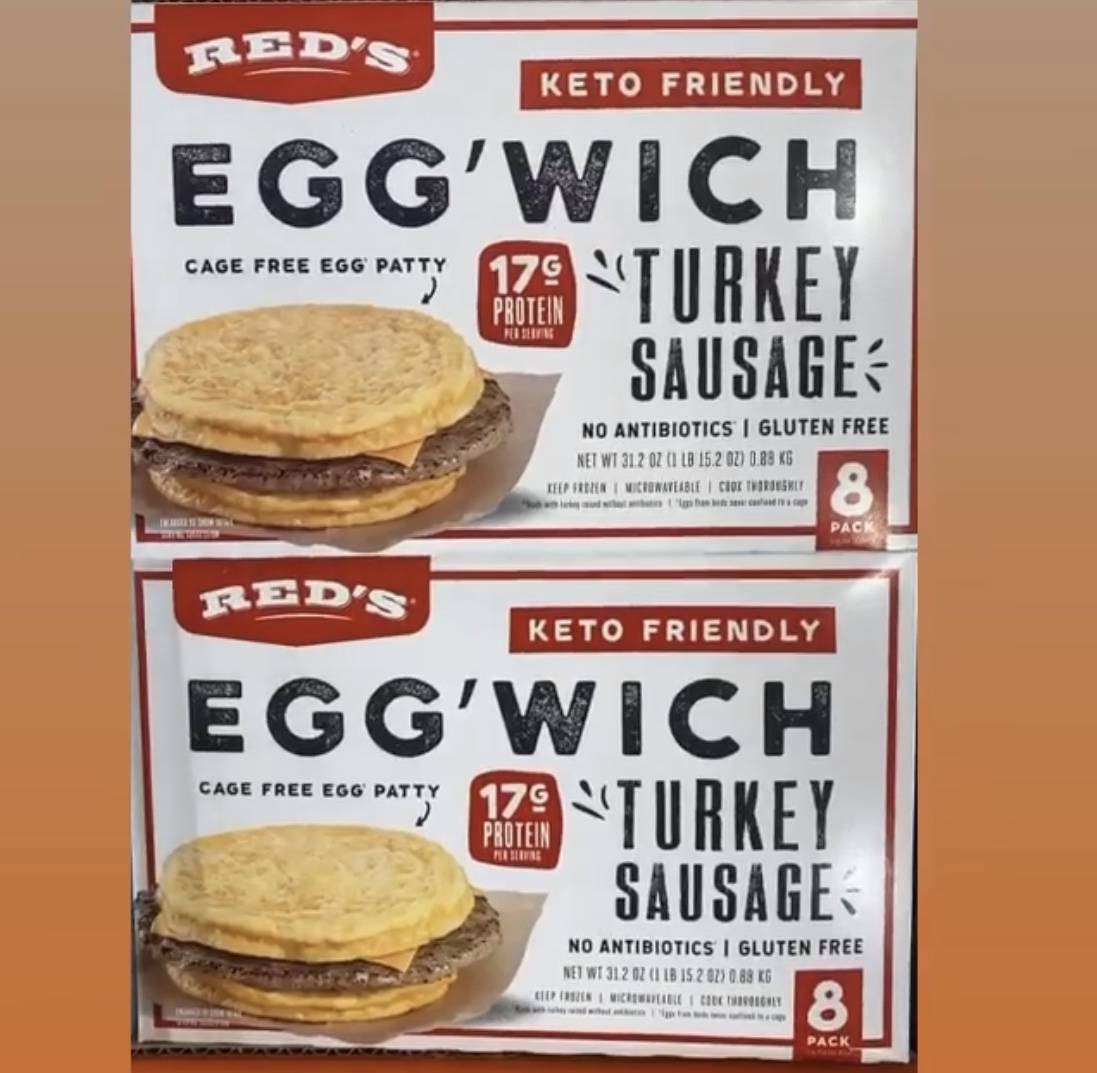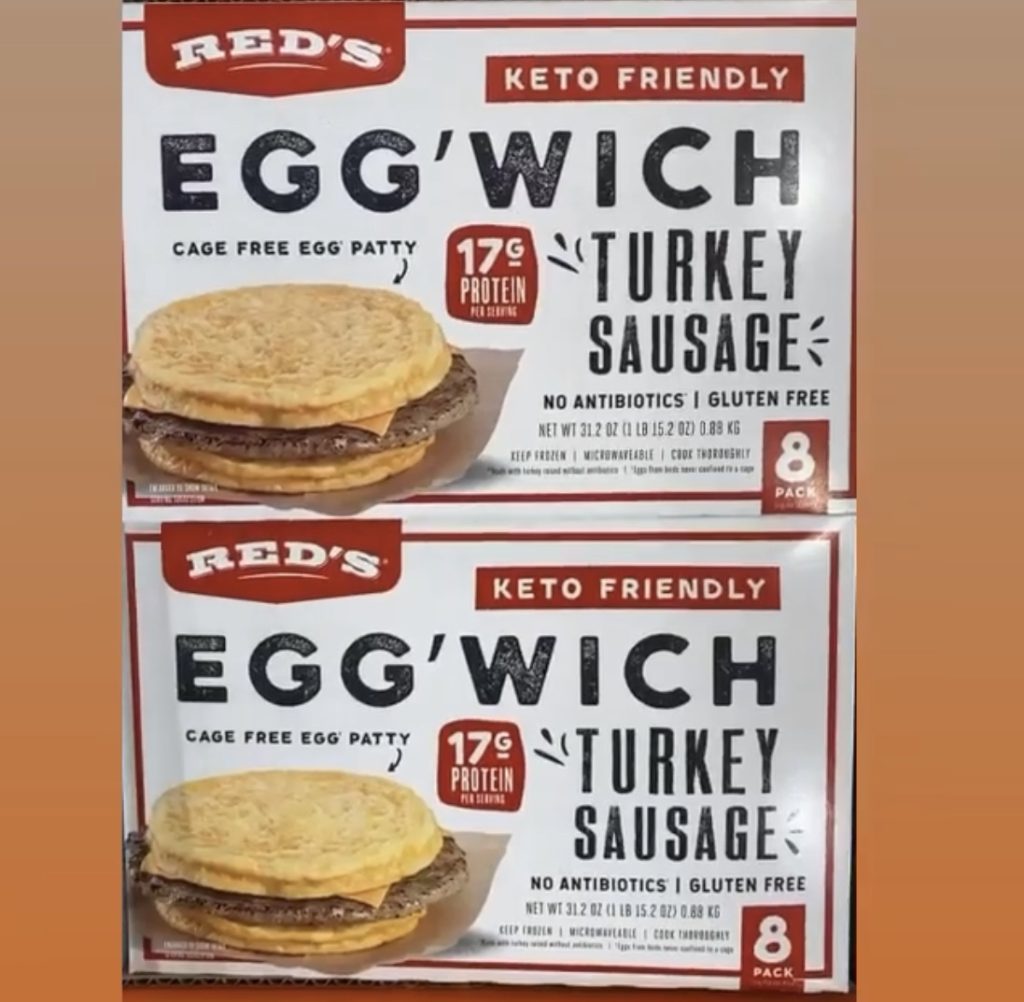 It's amazing how popular these low carb breakfast sandwiches are! Fun fact: the buns are made from eggs. While it's possible to recreate them at home, there's no denying the convenience and ease of grabbing one on the go.
Beef Sticks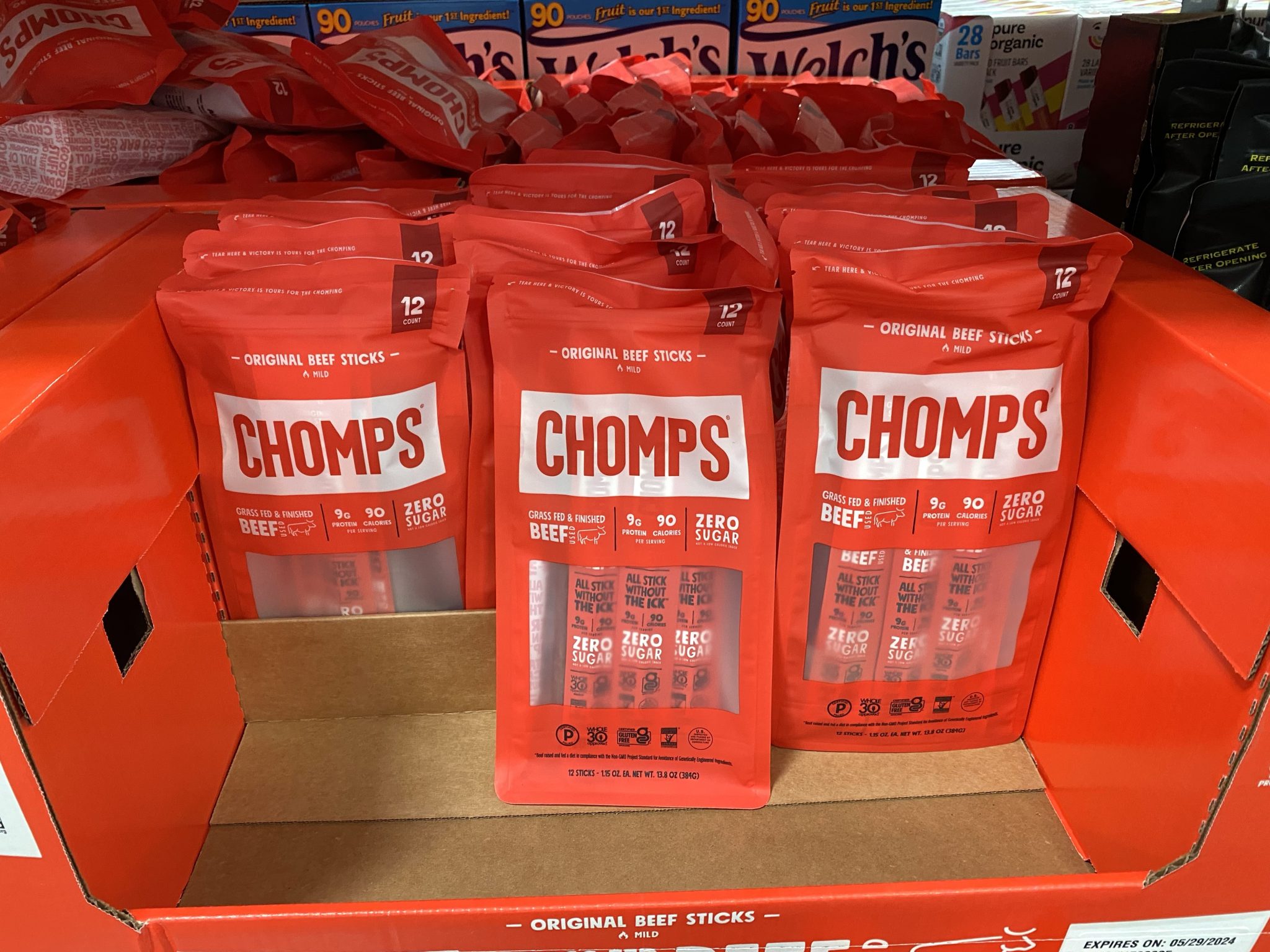 Chomps are high in protein and zero sugar. They're made with grass-fed beef and are Whole 30 compliant.
Sparkling Water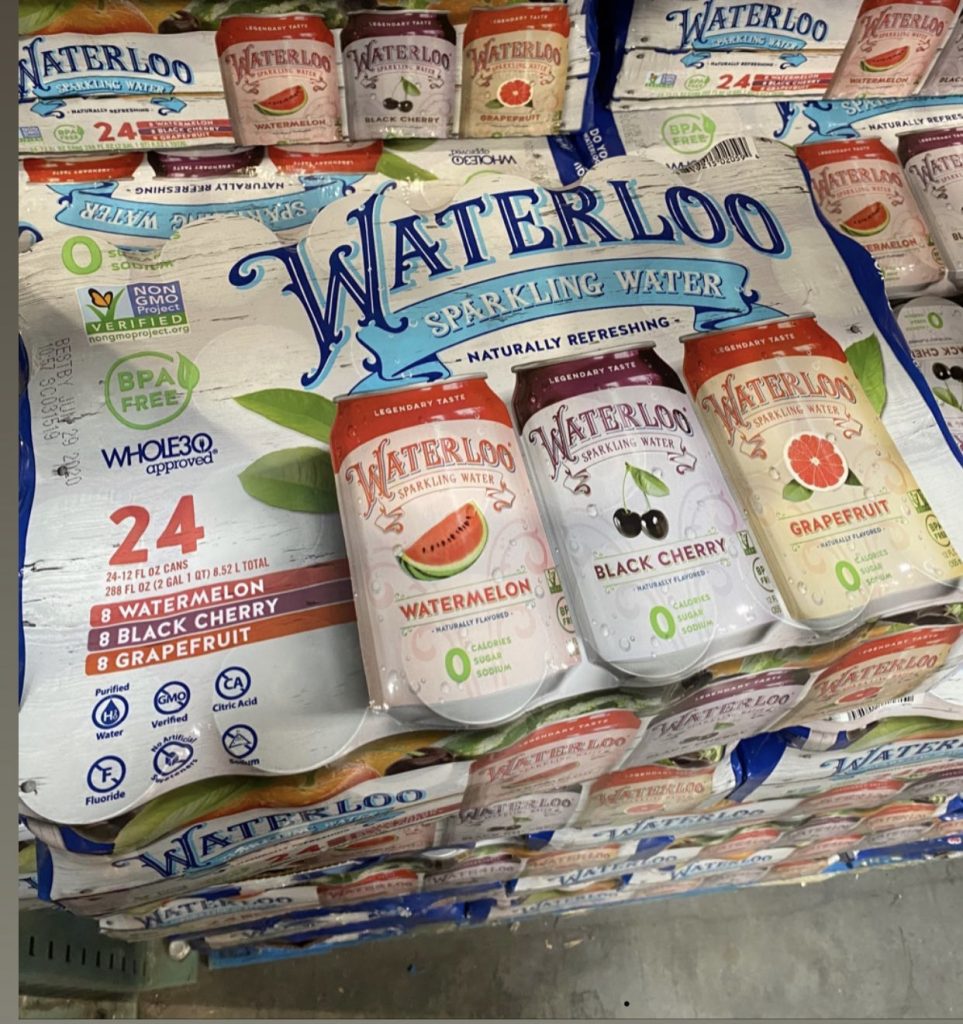 If you're looking for some refreshing drinks, Costco has got you covered! They have a great selection of sodas, juices, and water. Personally, we recommend trying out the mouthwatering Waterloo Sparkling waters. The flavors are delicious!
Cheese Crisps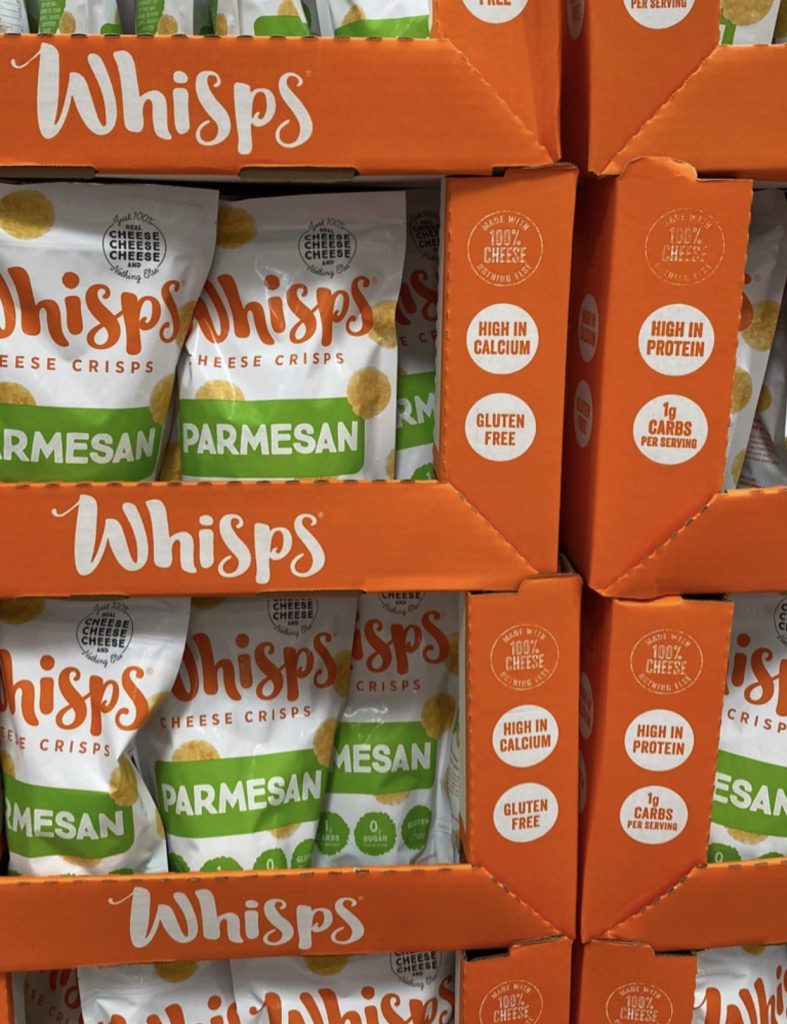 Cheese crisps are a staple in your pantry if you follow a low-carb lifestyle. Luckily, Costco has got you covered with plenty of options. These cheese crisps come in large and individual packages, so you'll always have them on hand whenever you need them!
Parmesan Cheese Wraps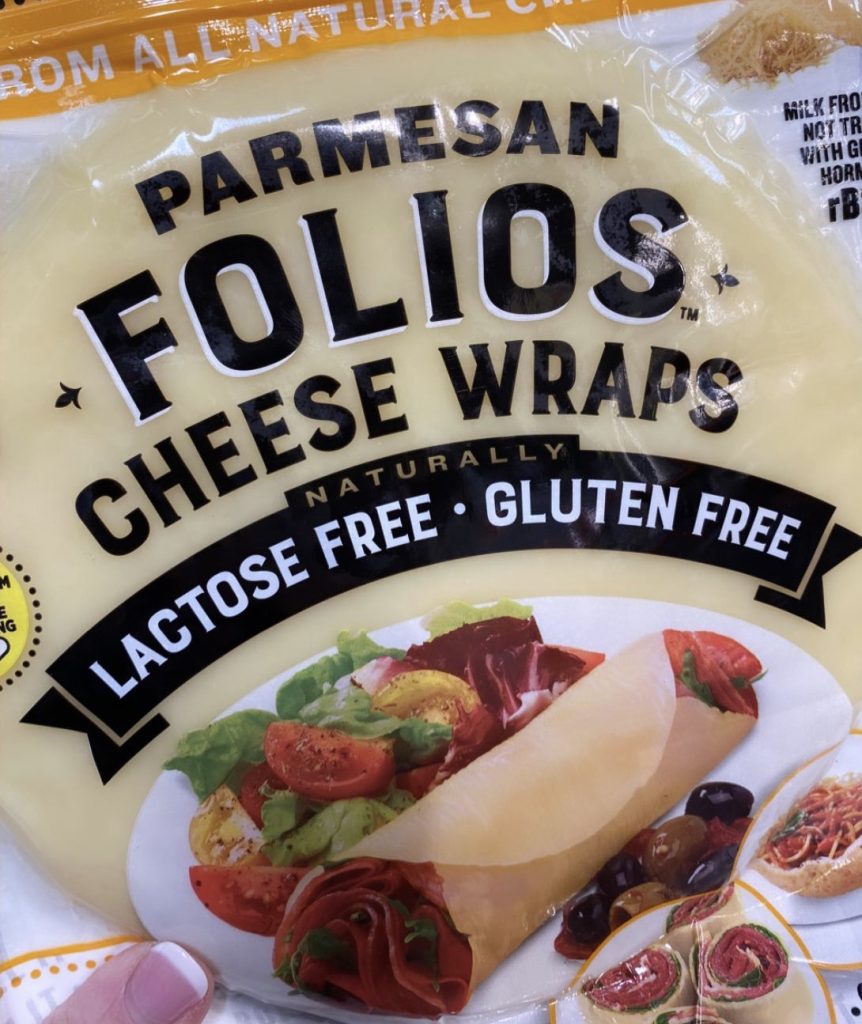 Parmesan wraps are a great low-carb option for making pizzas, tacos and sandwich wraps!
Healthy Noodles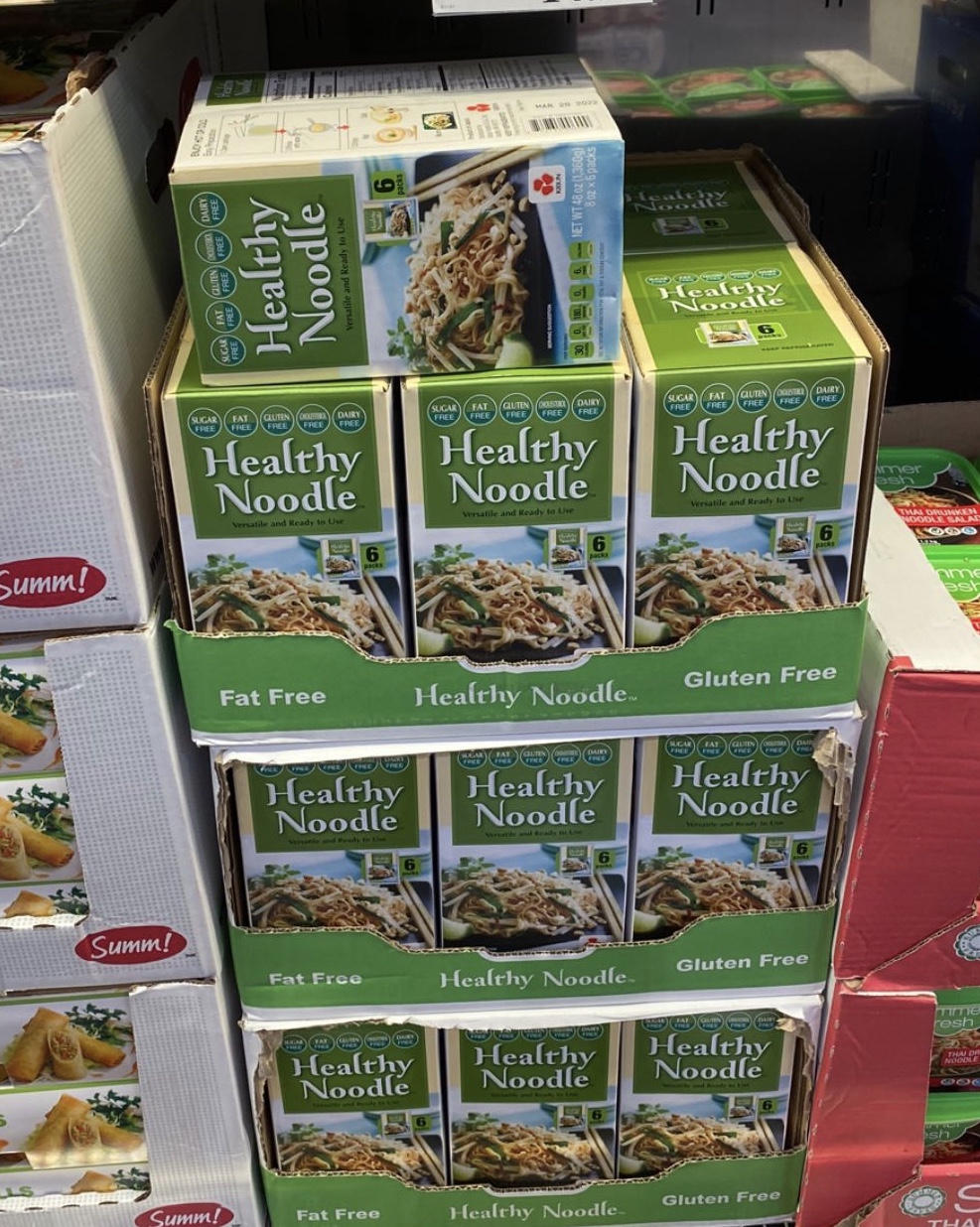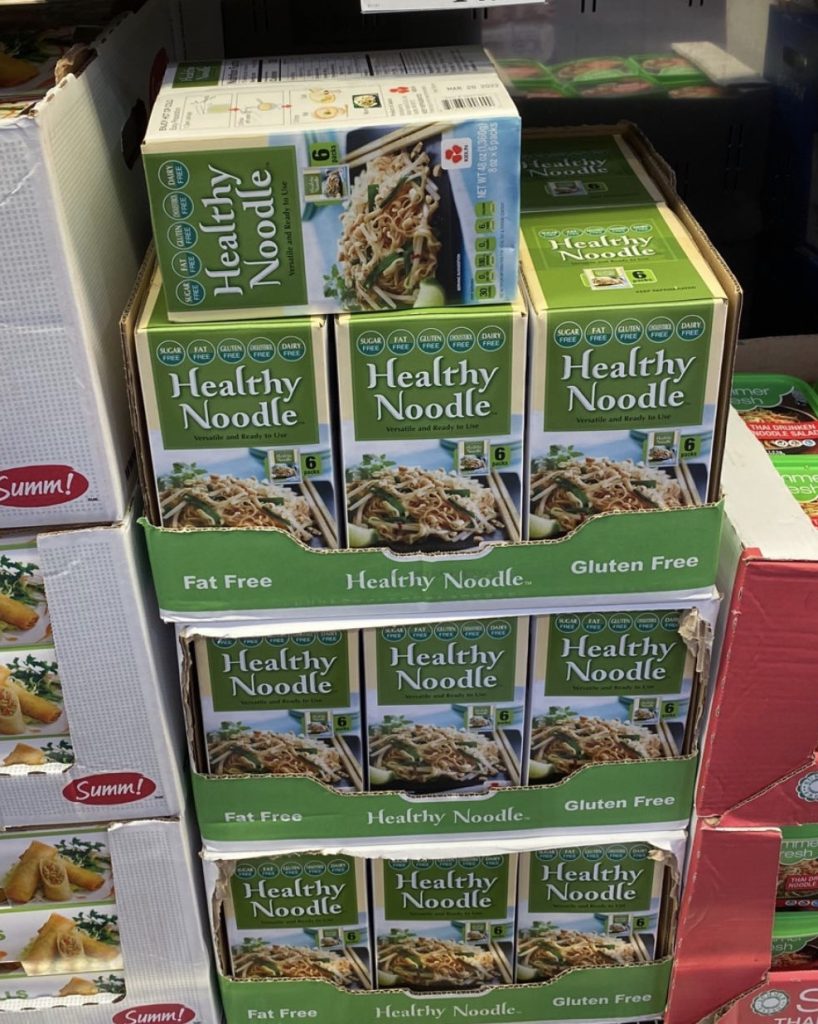 Have you tried these noodles that everyone's raving about? People say they taste like spaghetti noodles when pairing them with sauces. No wonder they can't seem to keep them in stock!
Sweetener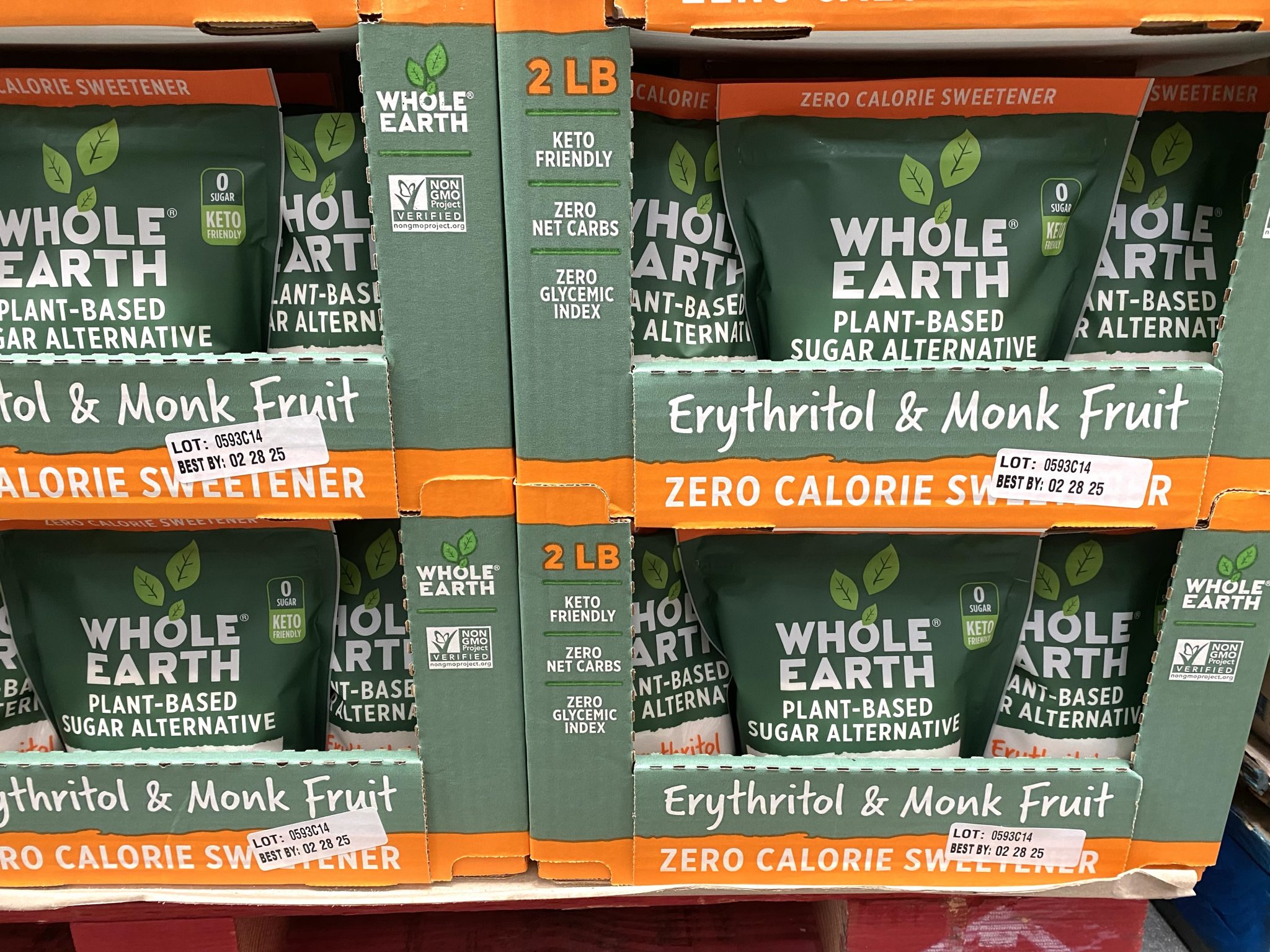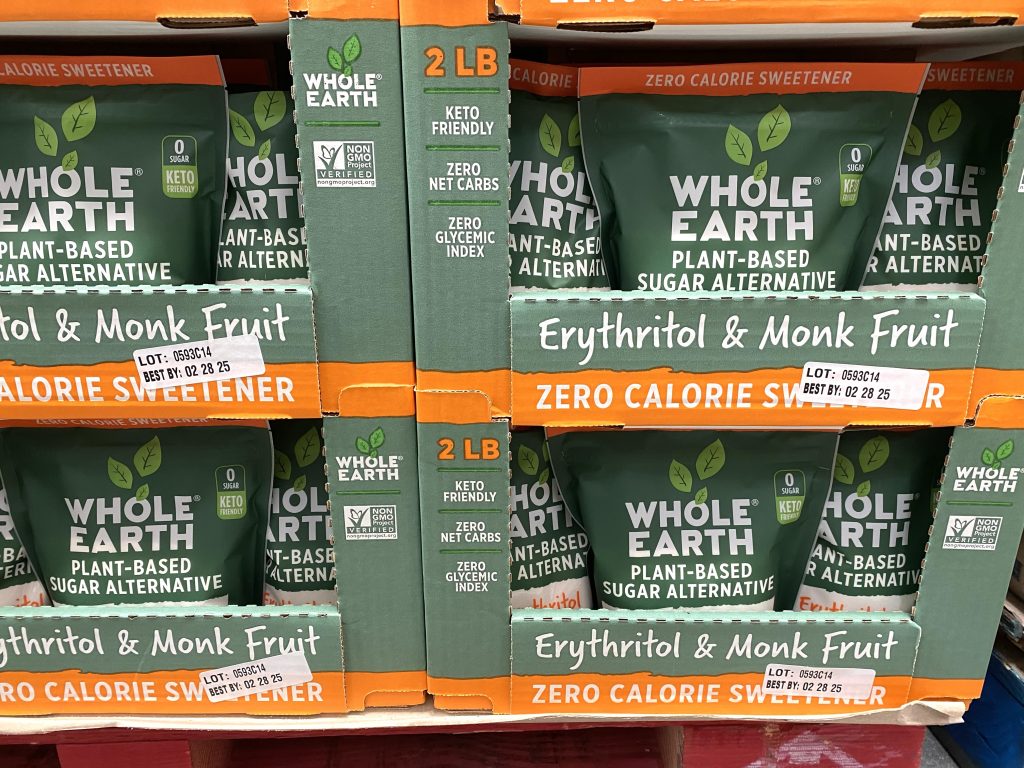 Whole Earth makes great sweeteners, and this erythritol and monk fruit blend is a wonderful zero-calorie, keto-friendly sweeter perfect for baking!
Breaded Chicken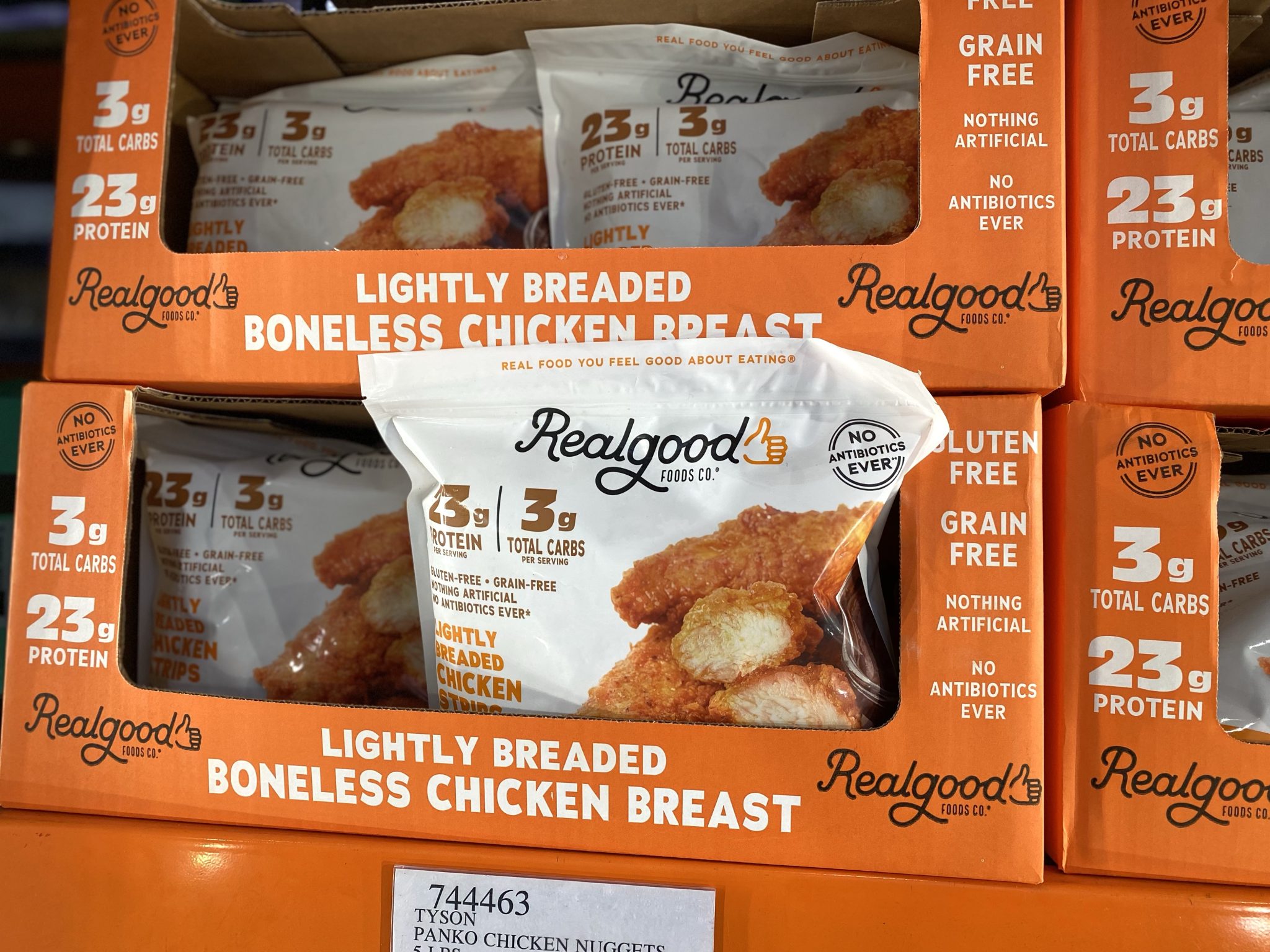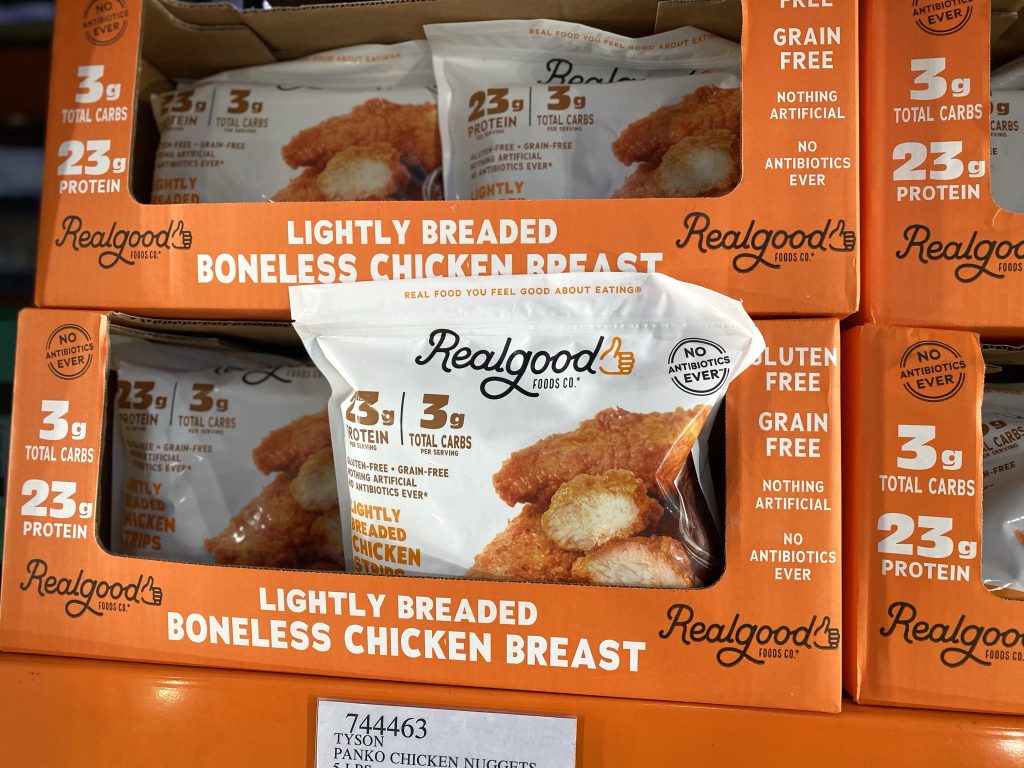 Realgood Chicken tenders are lightly breaded and low carb. They have only 3 carbs and 23 grams of protein!
Salami Snacks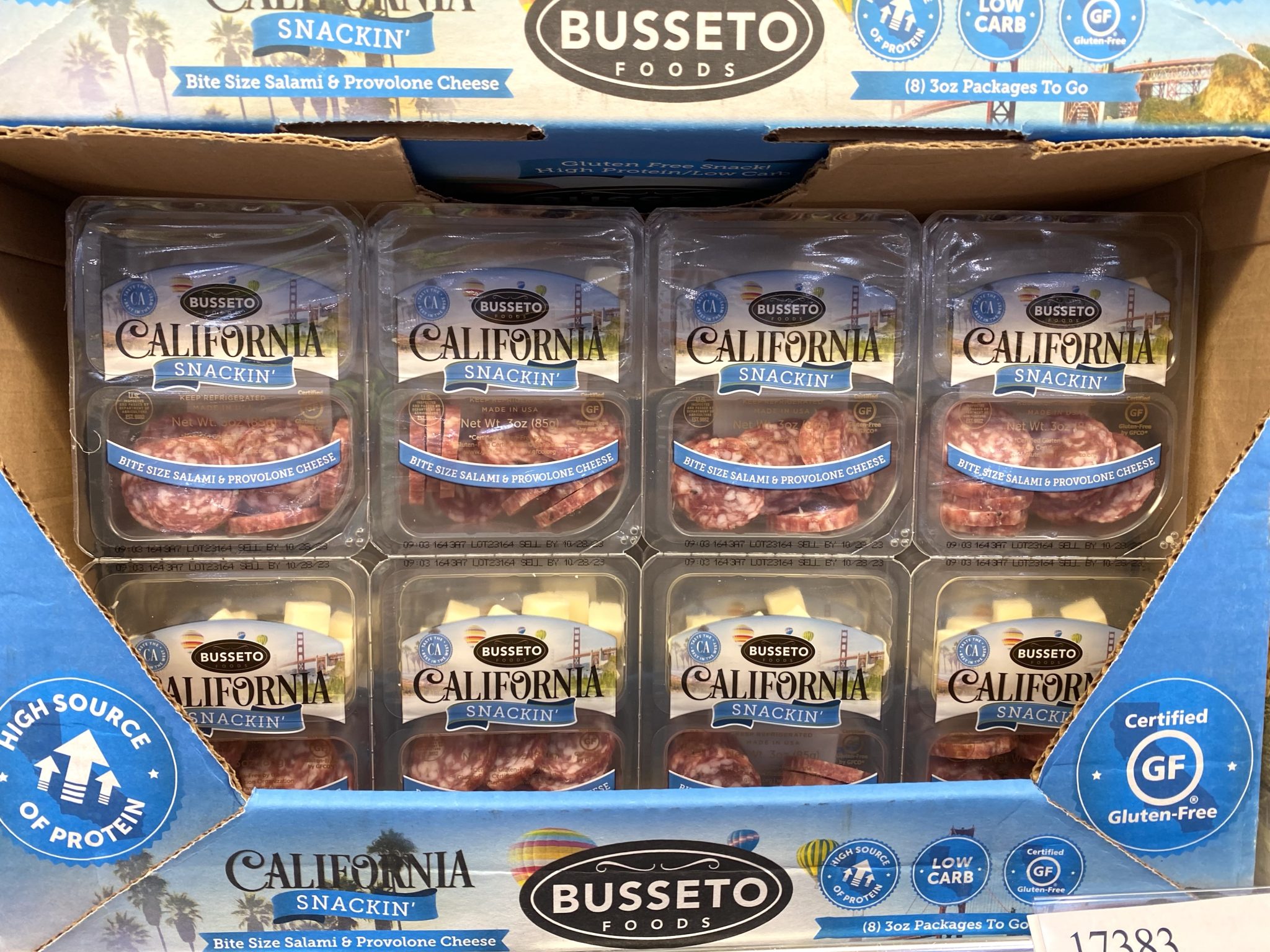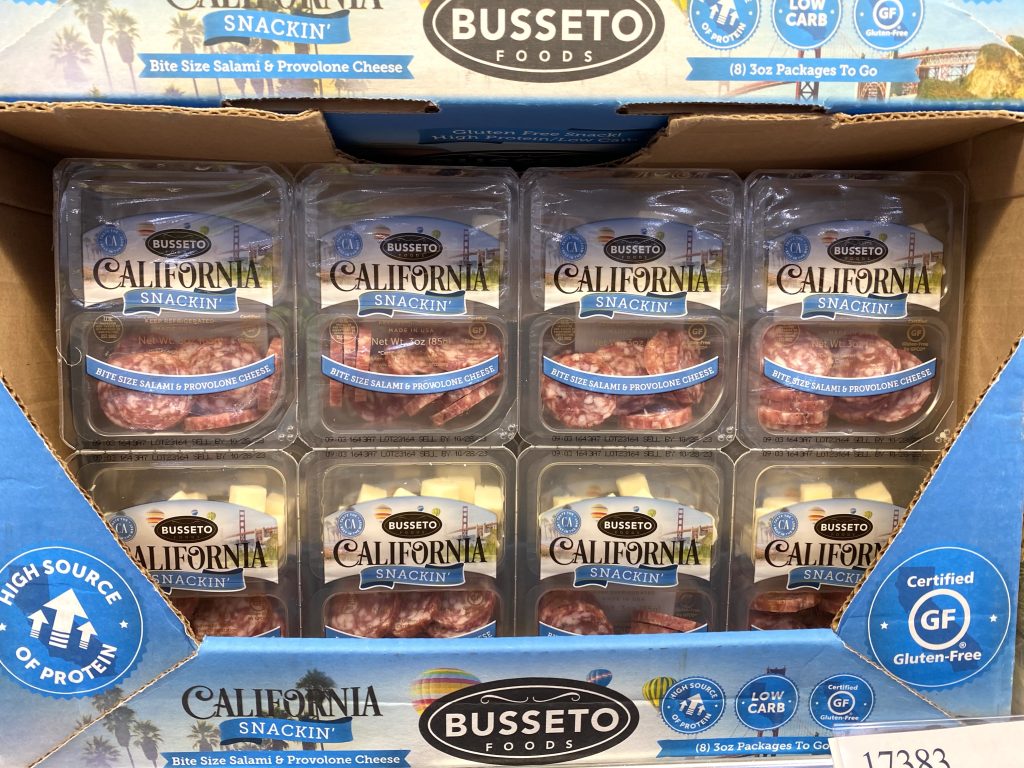 California Snackin' salami and cheese snacks are low-carb and certified gluten-free. They are the perfect size for lunch boxes!
Low Carb At ALDI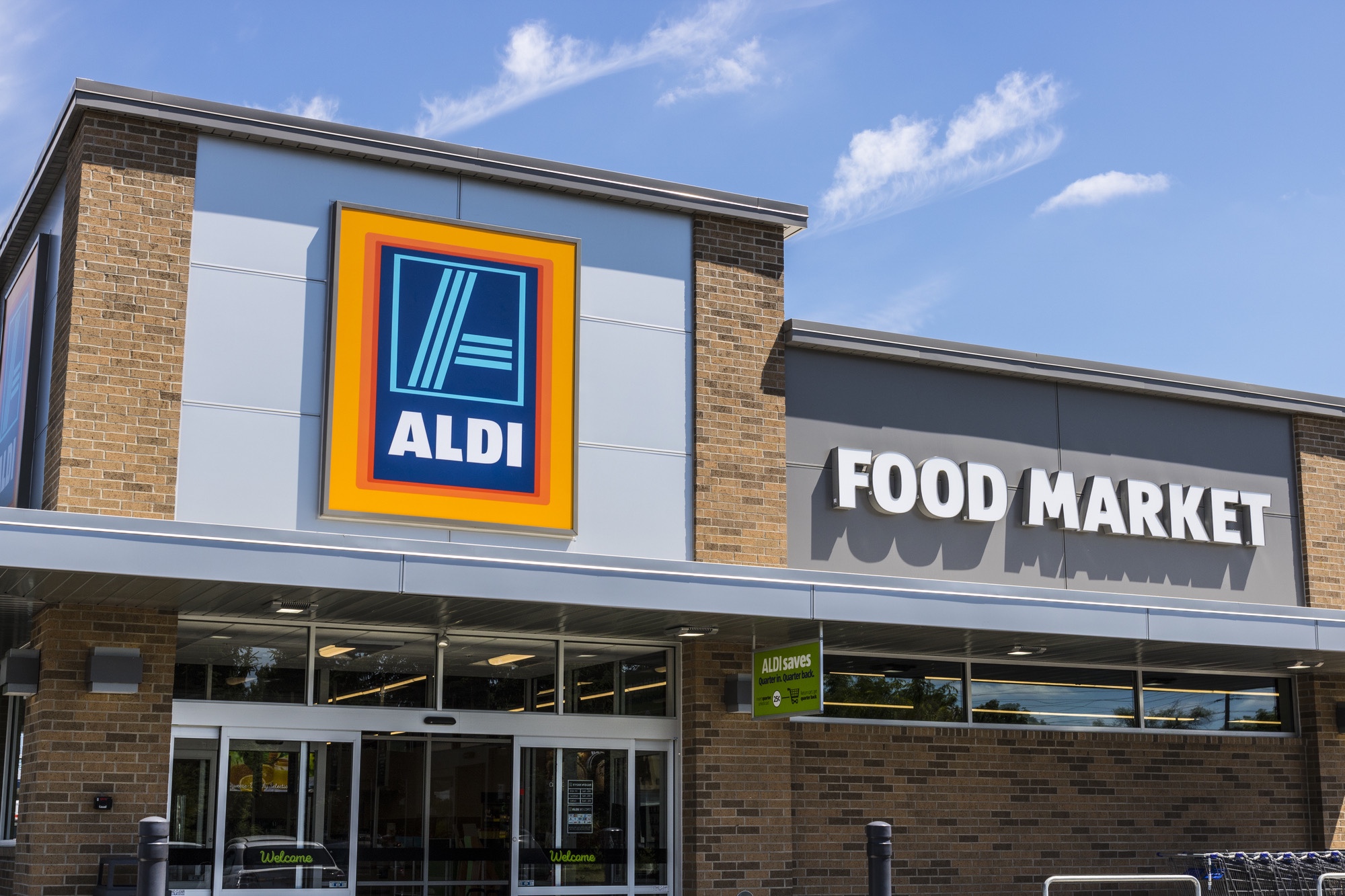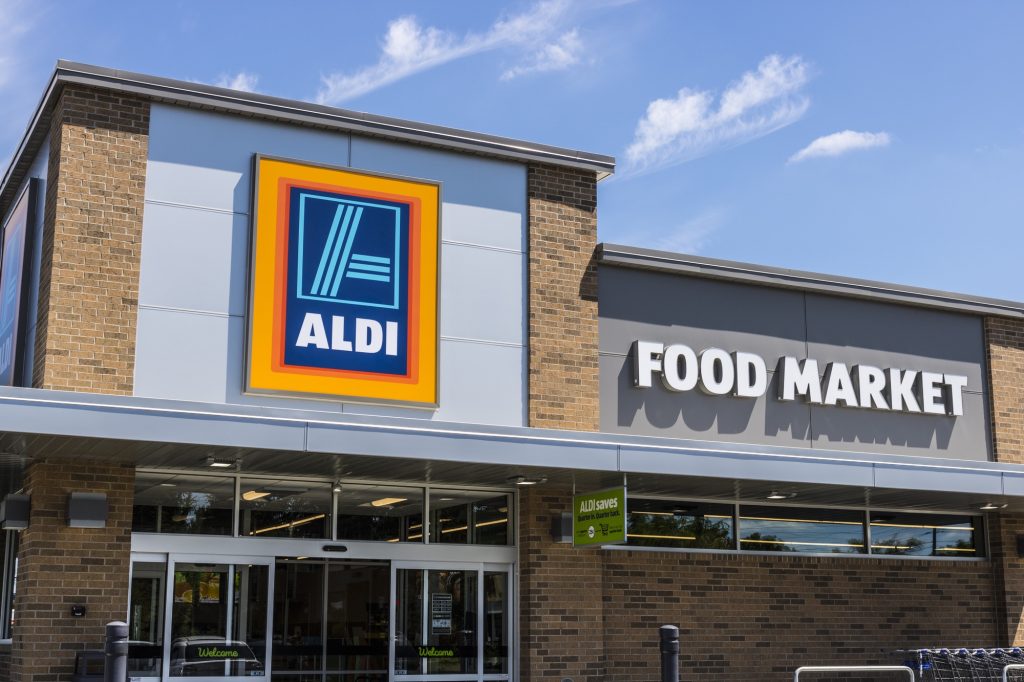 25 Best Low Carb Finds At ALDI
Low Carb At Sam's Club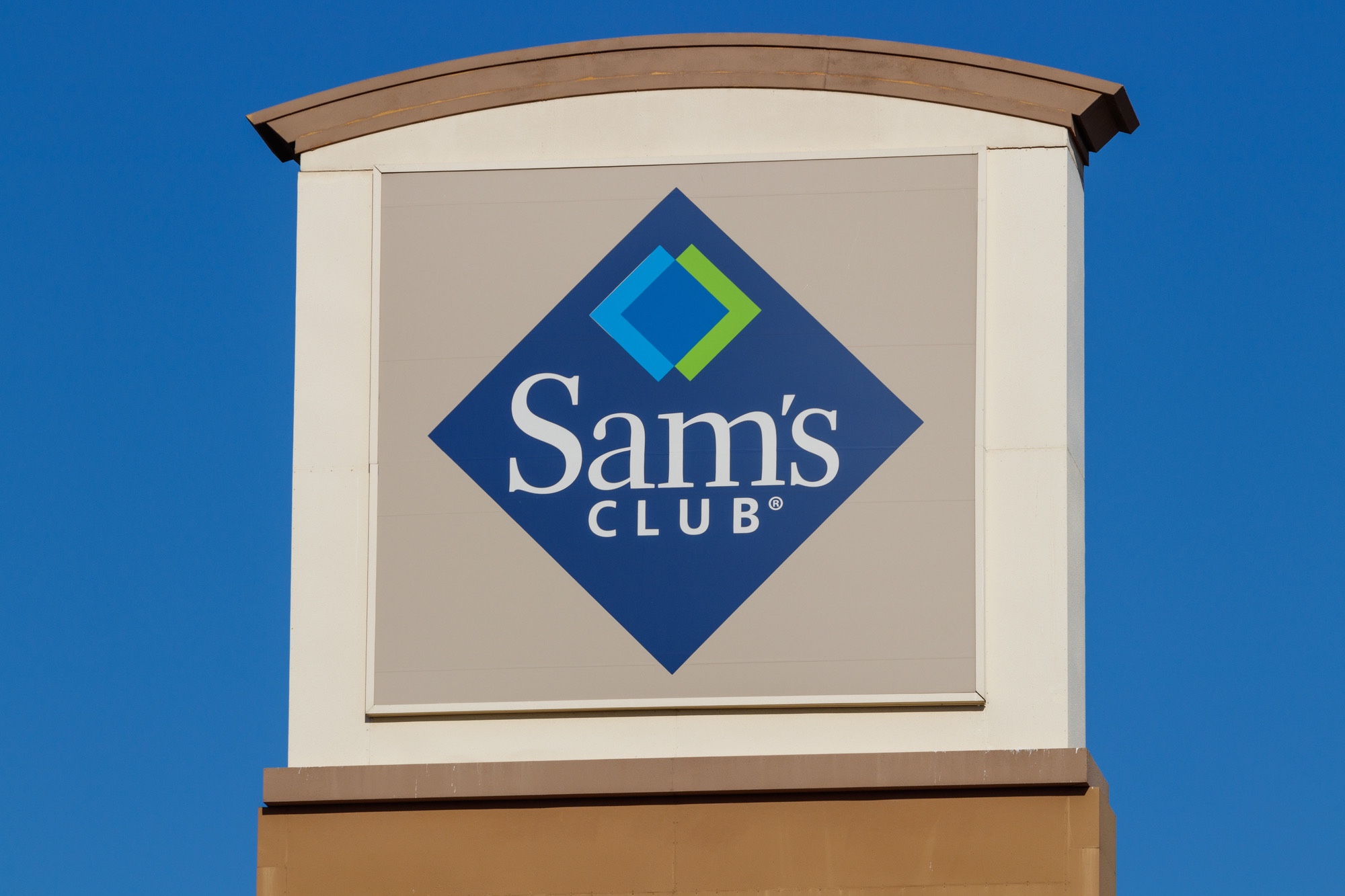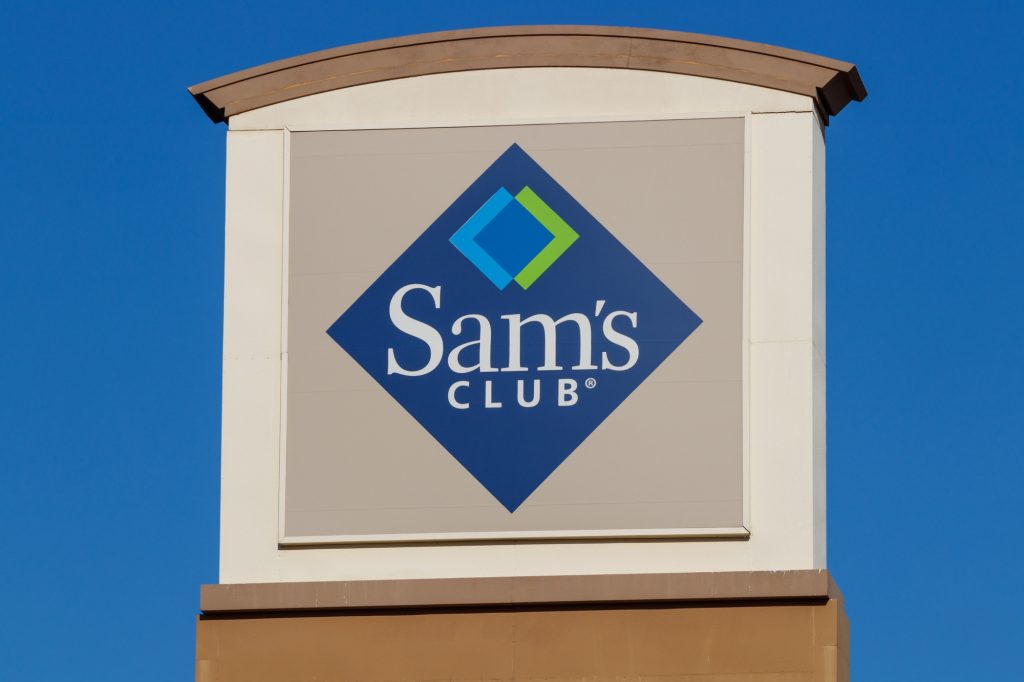 30 Great Low Carb Finds At Sam's Club
Low Carb At Trader Joe's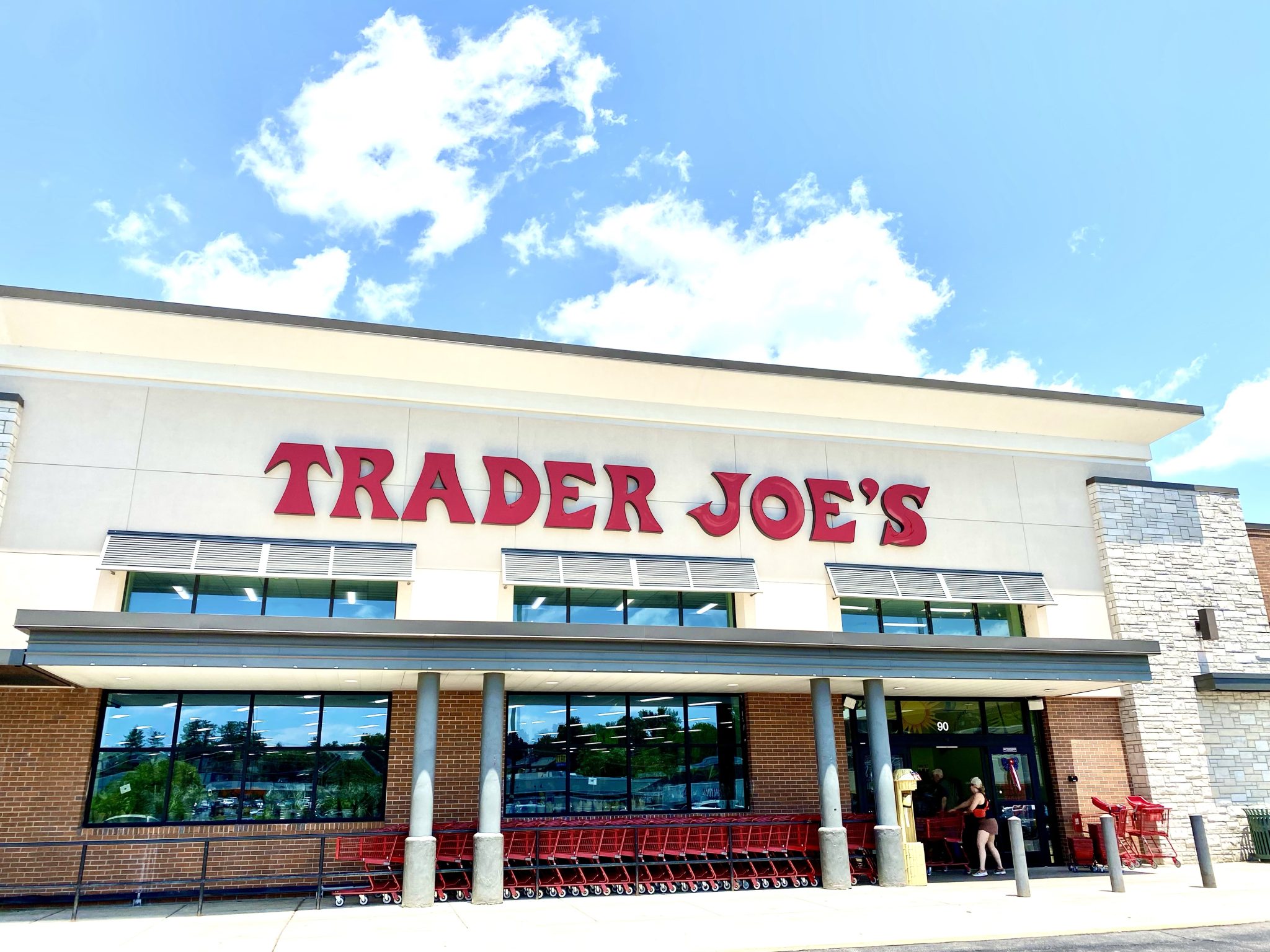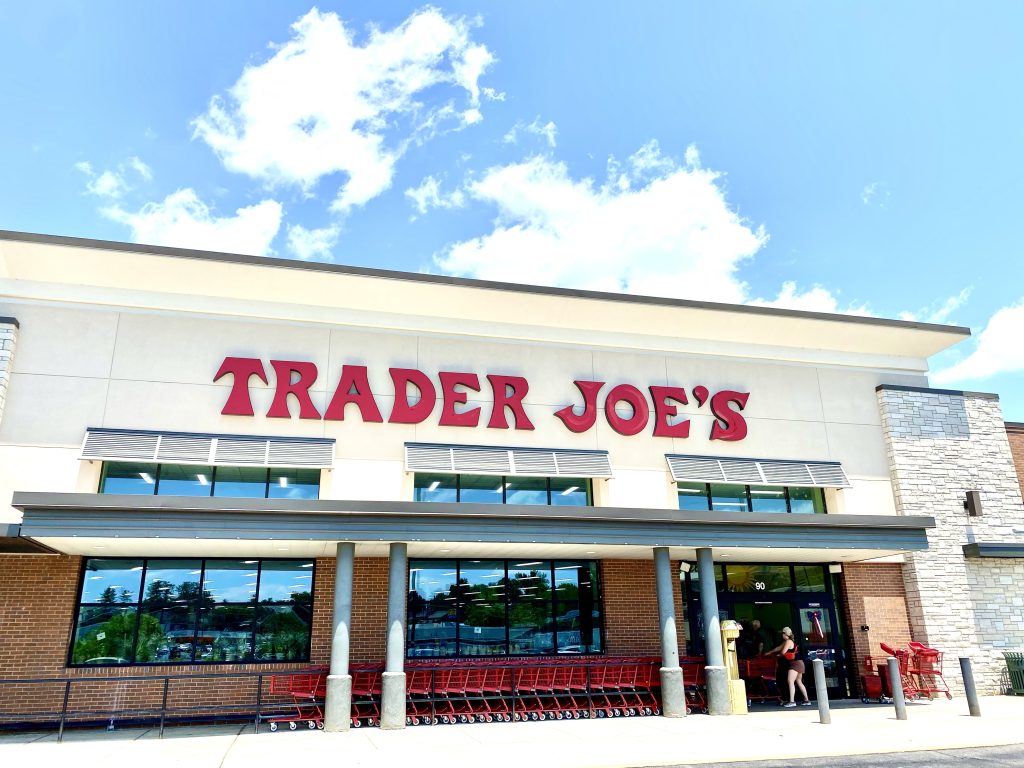 Best Low Carb Finds At Trader Joe's
Low Carb At Target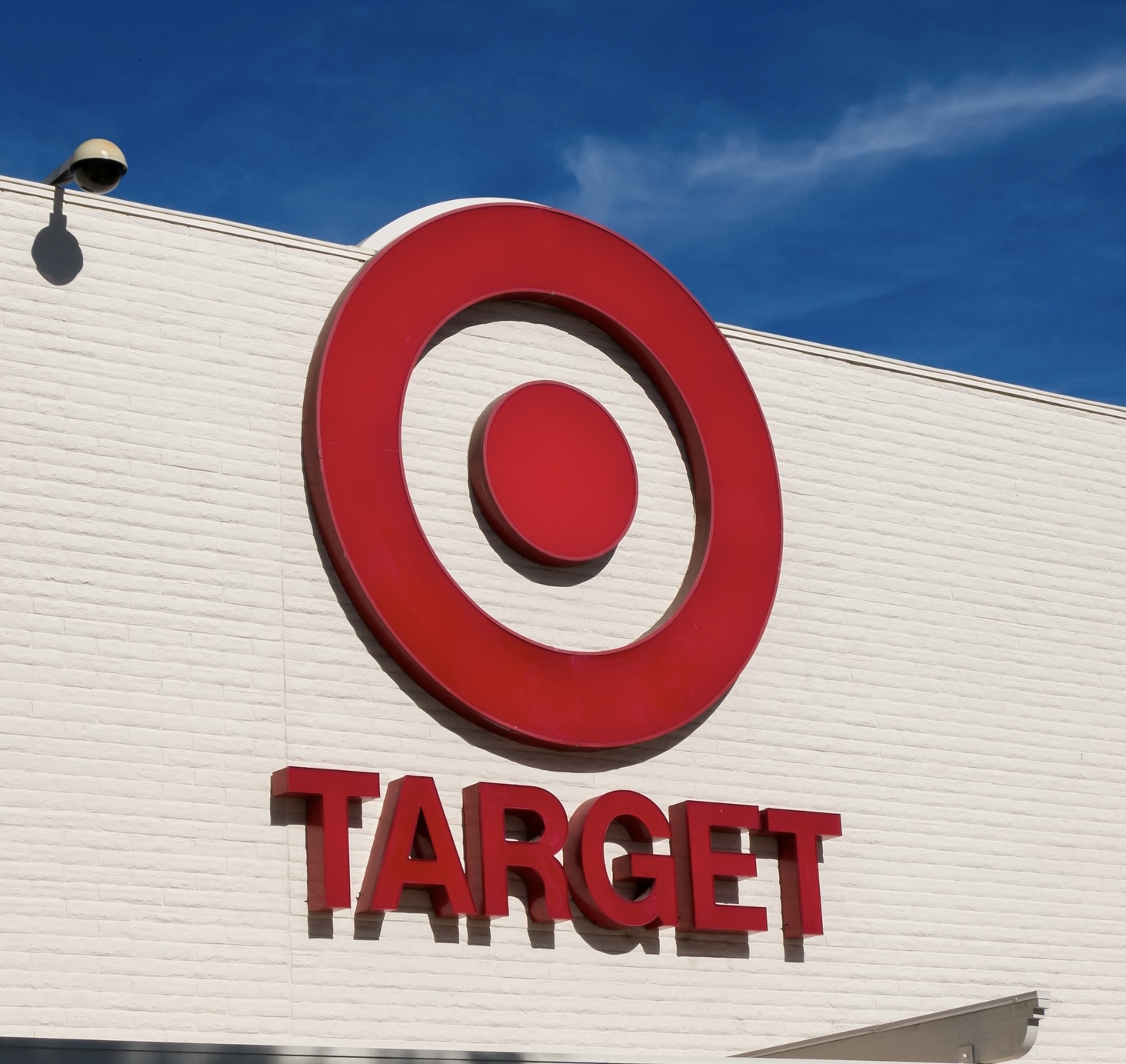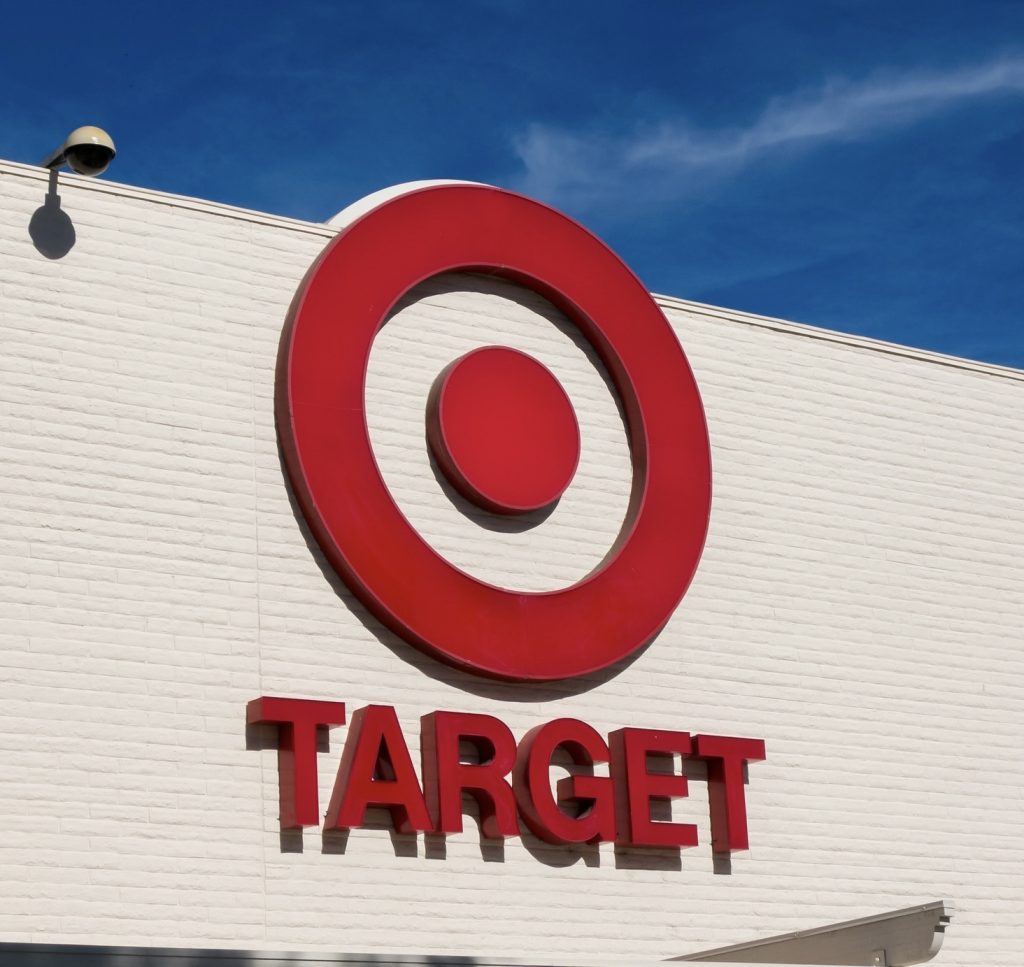 10 Delicious No-Cook Lunches: Low Carb and High Protein!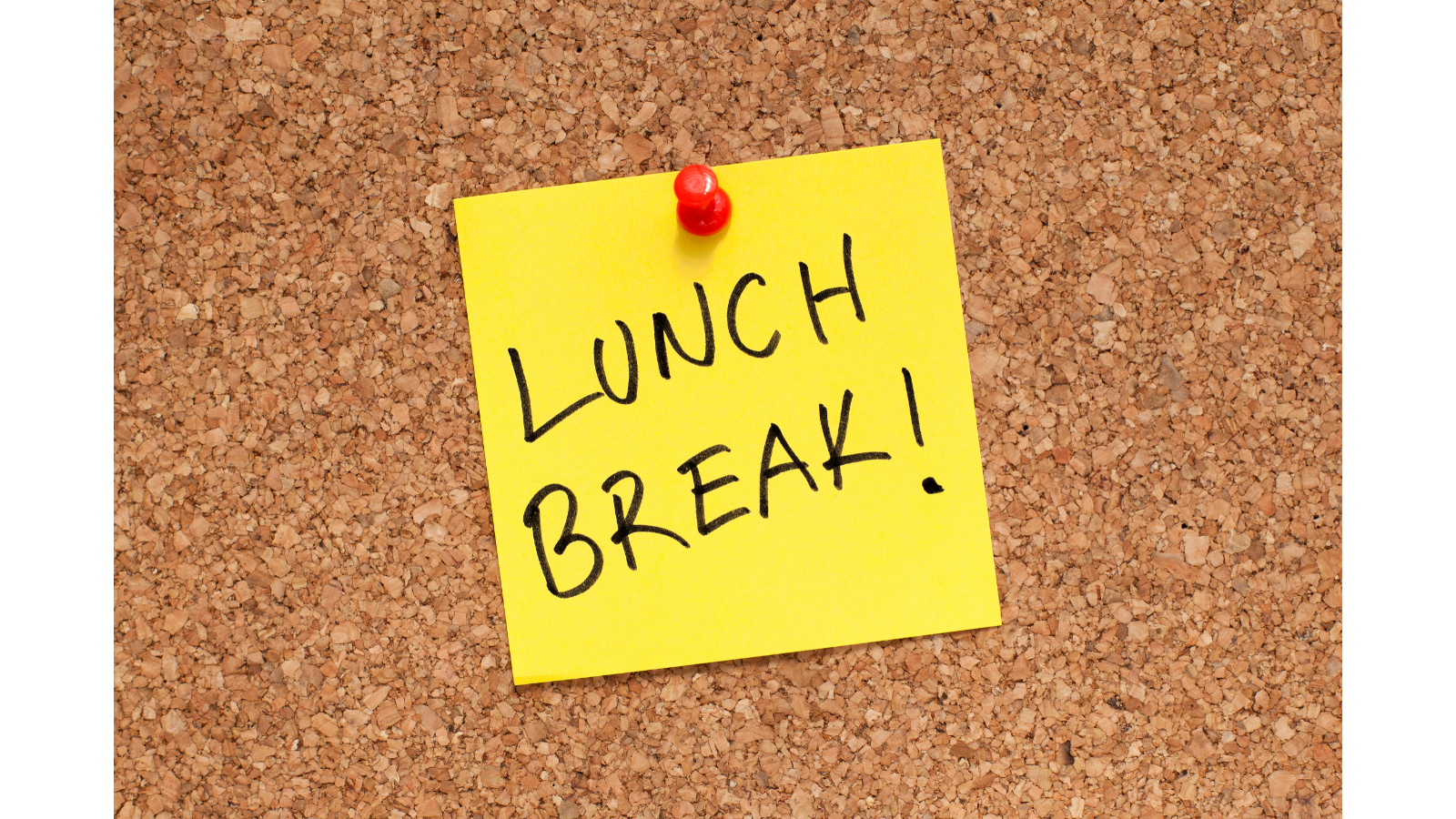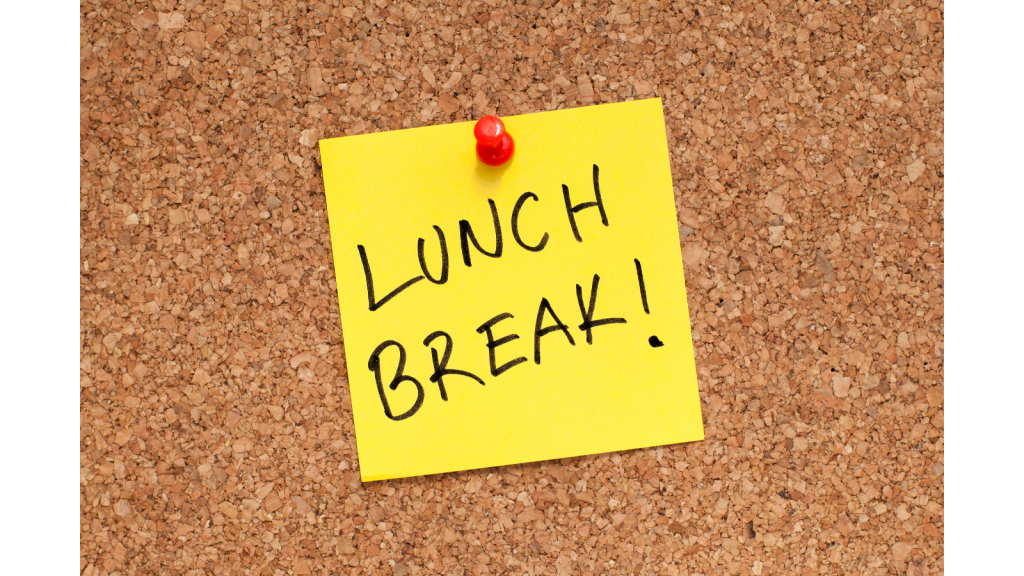 10 Delicious NO COOK Low Carb Lunches!
Author: Natasha Newton (Natasha's Southern Flavor)
Natasha is the founder of Natasha's Southern Flavor. She has a passion for sharing delicious family friendly low-carb recipes that are easy to make and use readily accessible ingredients. Natasha has published three bestselling cookbooks. Her books and recipes have been featured by CNET, Delish, Mindbodygreen, Parade and Women's Health. She enjoys traveling and spending time with her husband, two adult children, and three furbabies.
Read more about Natasha here.