5 ALDI Autumn Home Finds You'll Fall In Love With
This post may contain affiliate links.
ALDI has affordable seasonal home decor that's always on-trend. Check out their beautiful fall selection, but hurry – it won't last long!
Pumpkin Casserole Dish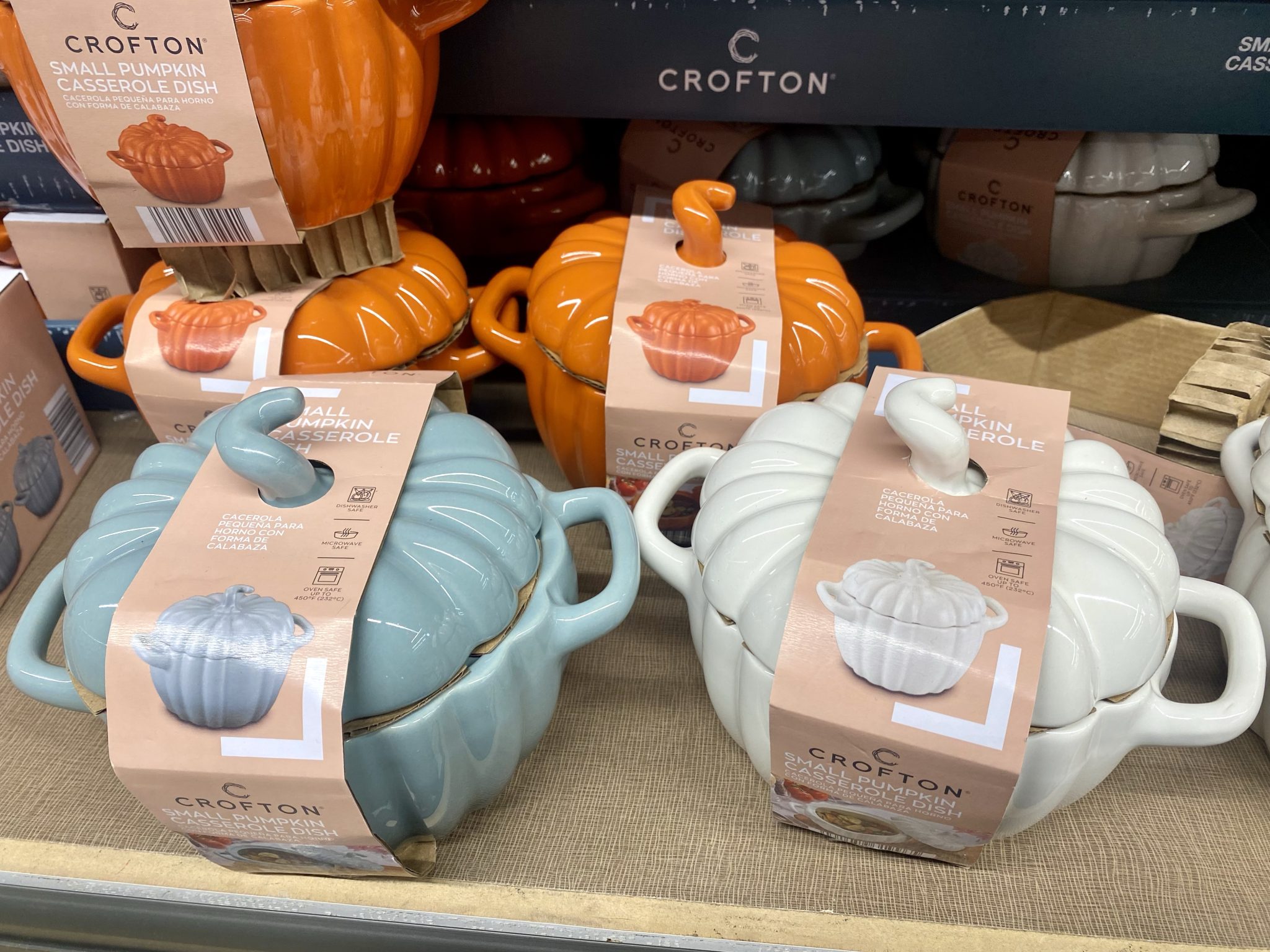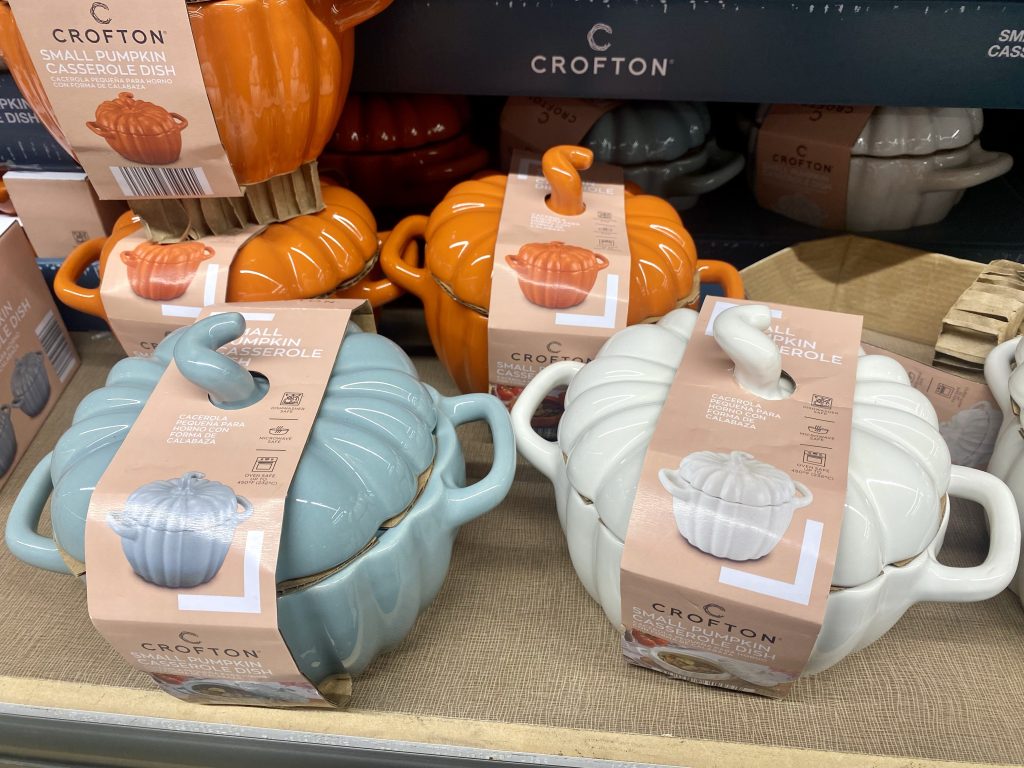 The Pumpkin Shaped Casserole Dish from Aldi serves as a functional kitchen essential and doubles as a decorative centerpiece for your autumn gatherings. With its charming pumpkin design, it seamlessly combines style and practicality.
Pumpkins and Gourds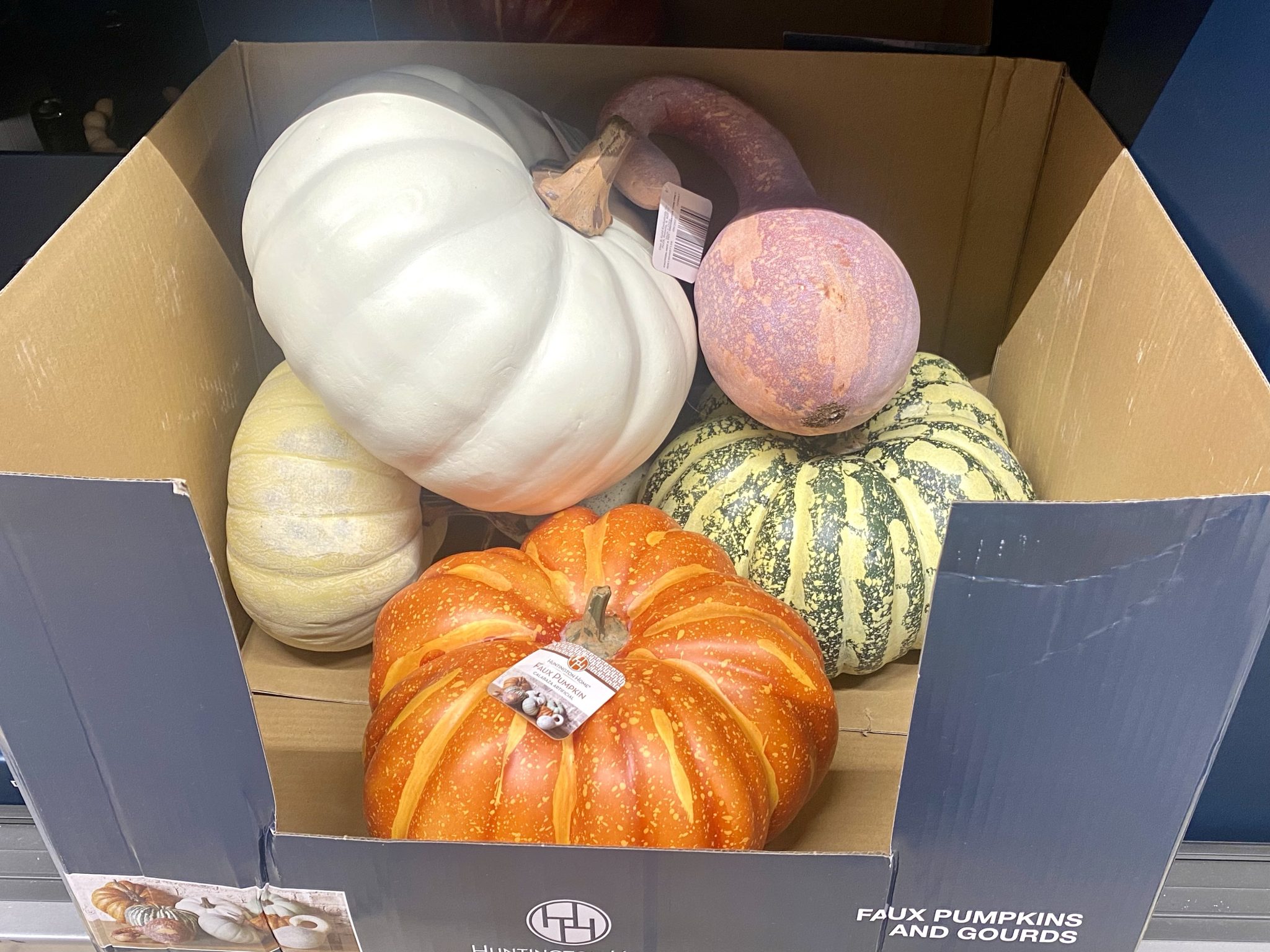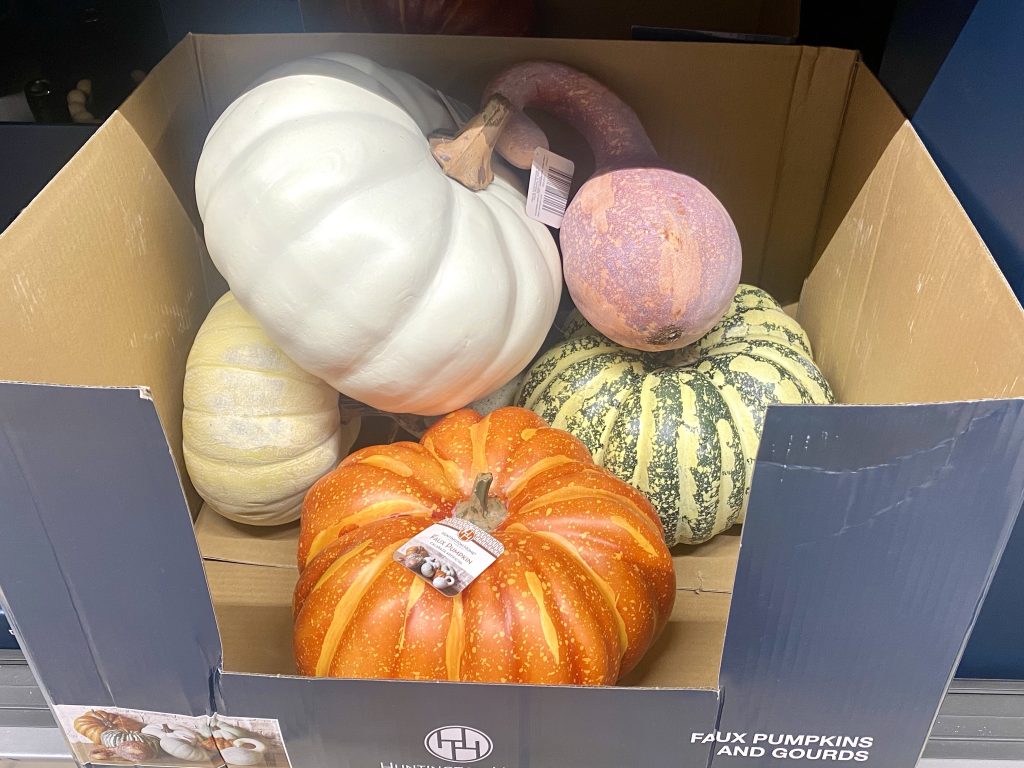 Aldi's Fall Faux Pumpkins and Gourds collection brings a touch of autumn charm to your home decor. These lifelike decorations add warmth and a rustic feel to your space, whether you arrange them on your dining table or scatter them throughout your living room.
Small Box Signs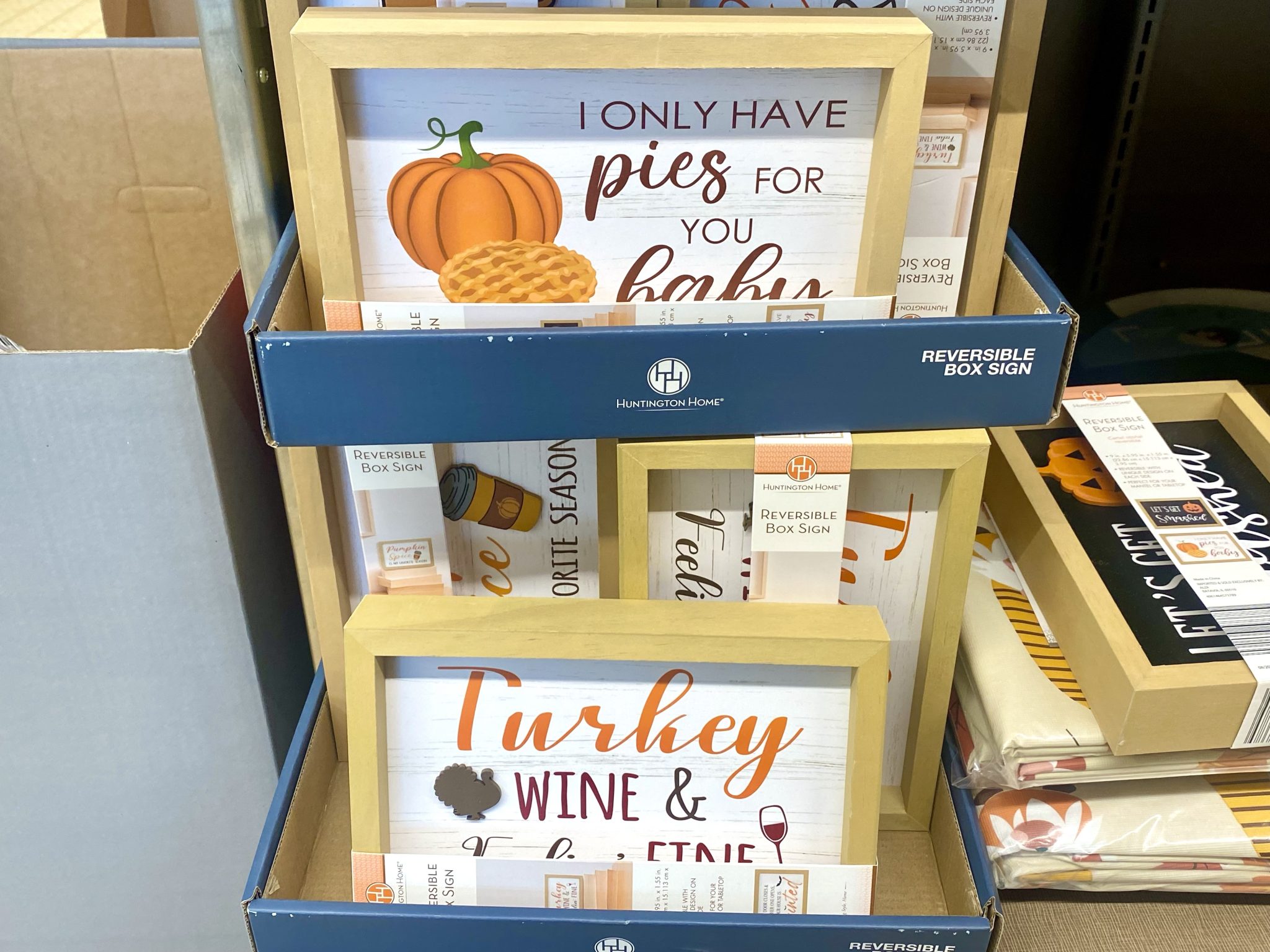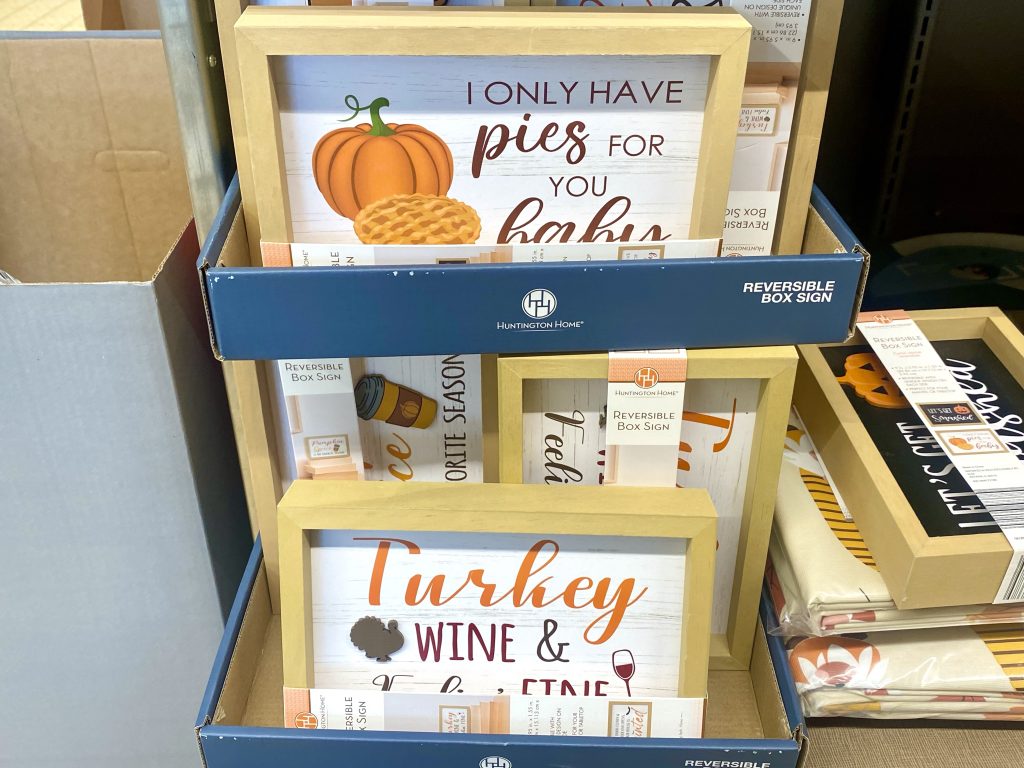 Aldi's Small Decorative Signs are the perfect finishing touches for your fall-themed decor. They showcase witty sayings and bring personality and whimsy to your home's autumn ambiance.
Mini Wreath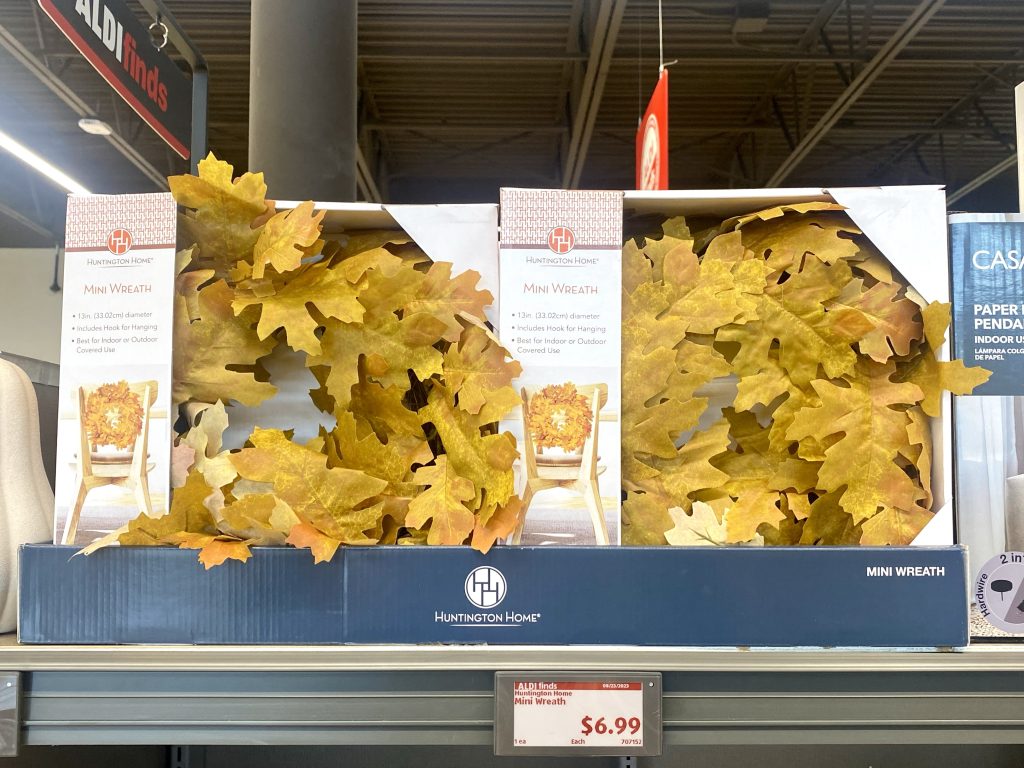 Aldi's Mini Fall Leaves Wreath is perfect as an accent indoors. Crafted with vibrant foliage in rich autumn hues, it welcomes guests with a cozy and inviting atmosphere. It includes a hook for hanging.
Wall Art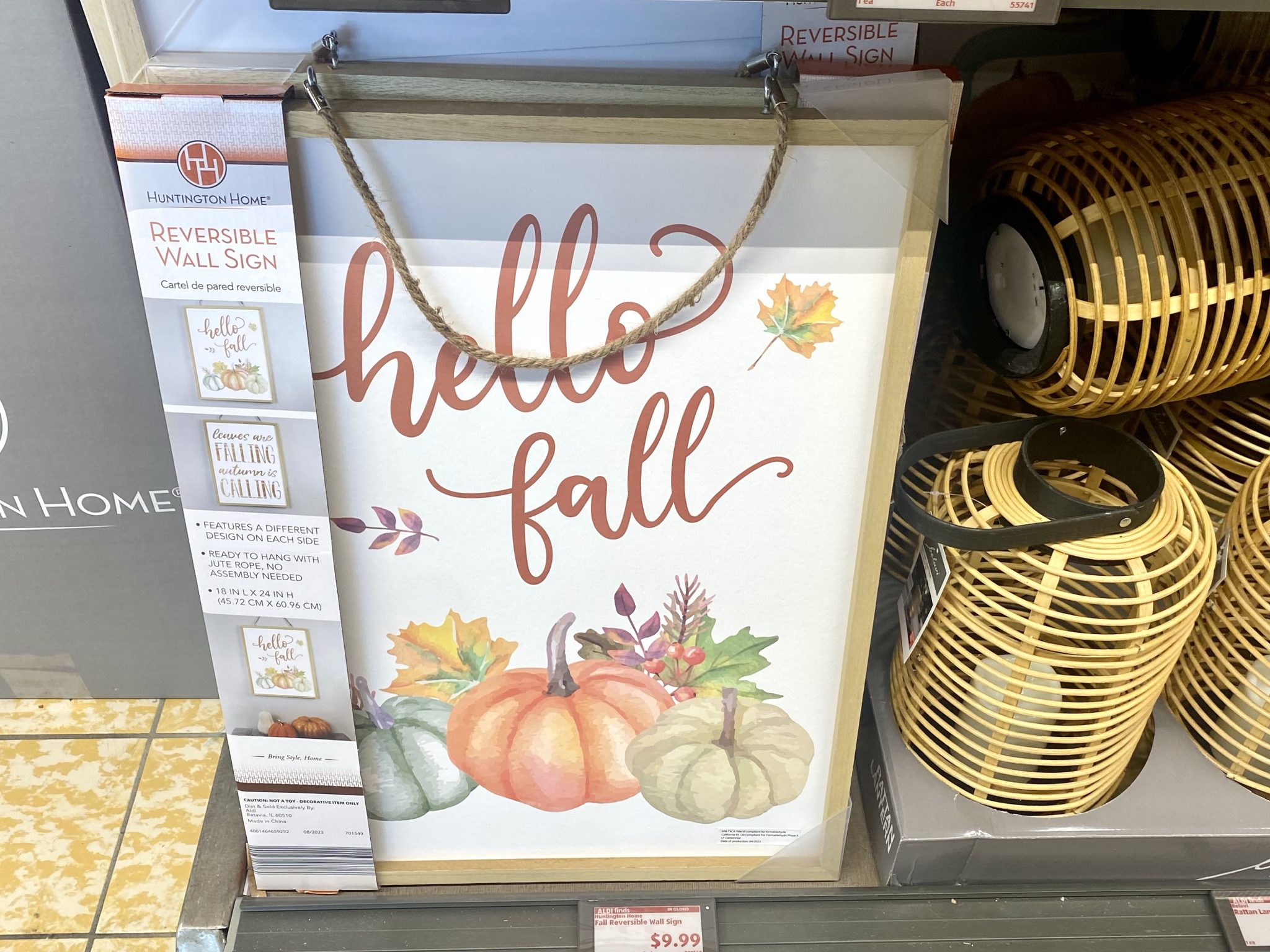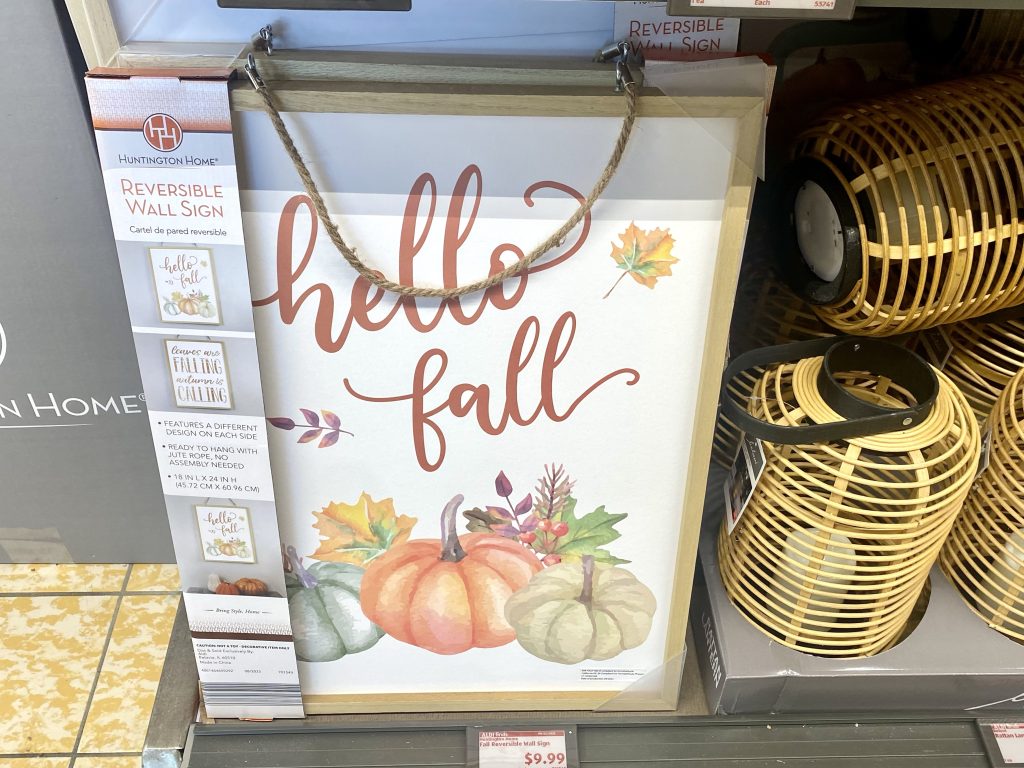 Aldi's Fall Wall Art pieces are a delightful way to add a touch of seasonal charm to your home.
Best Fall Finds at Trader Joe's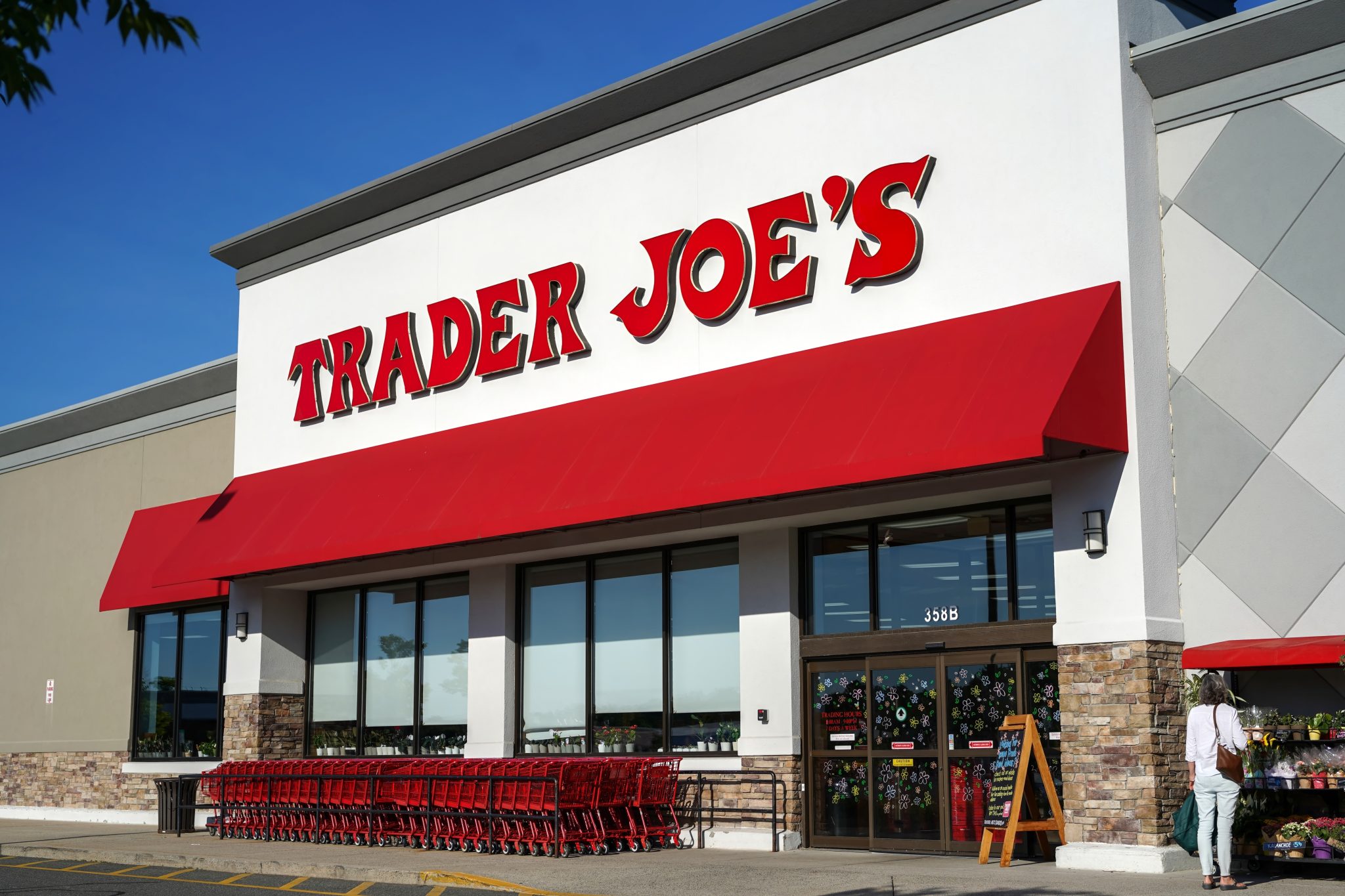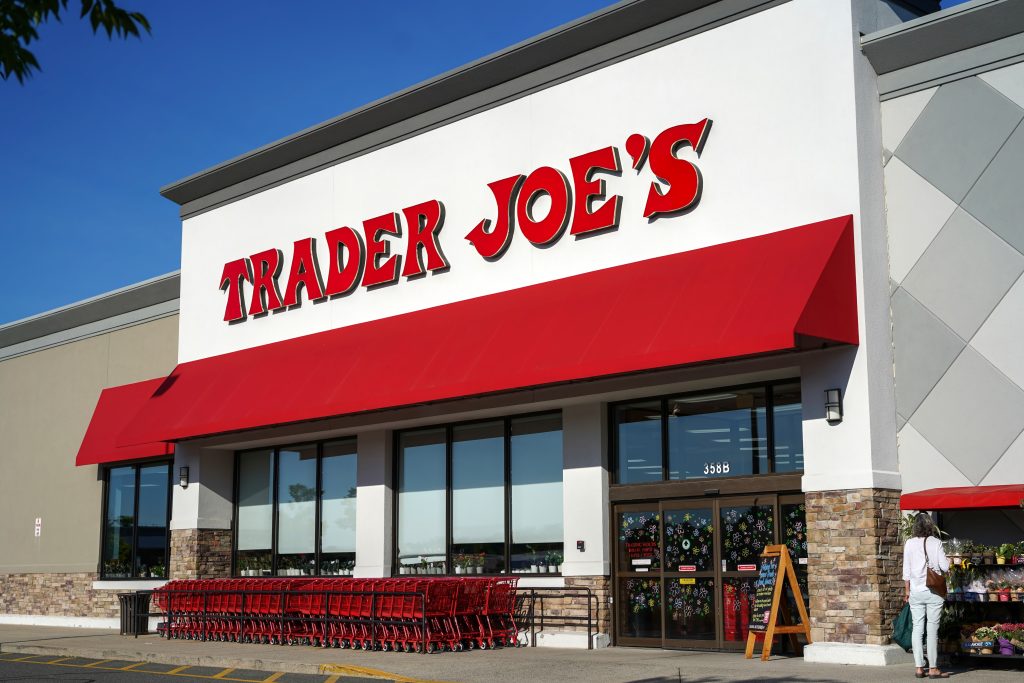 Trader Joe's Pumpkin Spice Paradise: 20 Must-Haves for Fall
HomeGoods Budget-Friendly Finds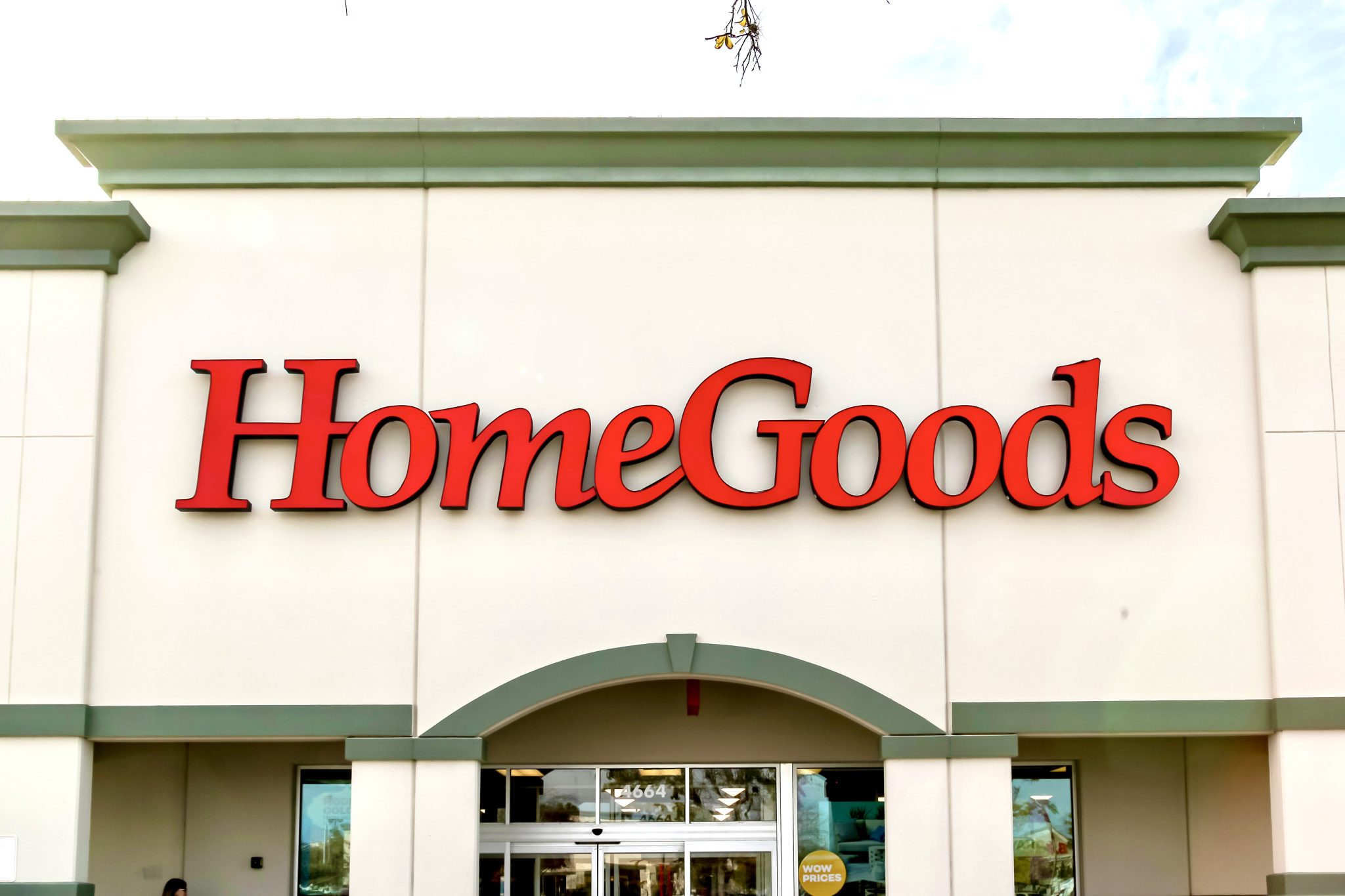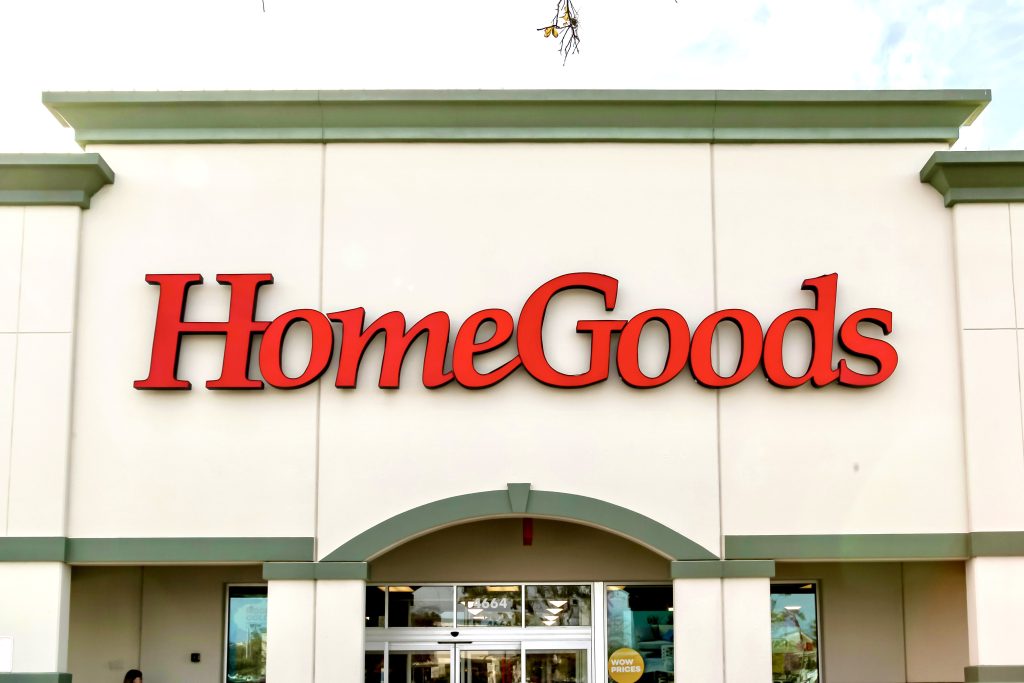 Discover 19 things we love to buy at HomeGoods and elevate your home decor without breaking the bank!
Dollar General Home Decor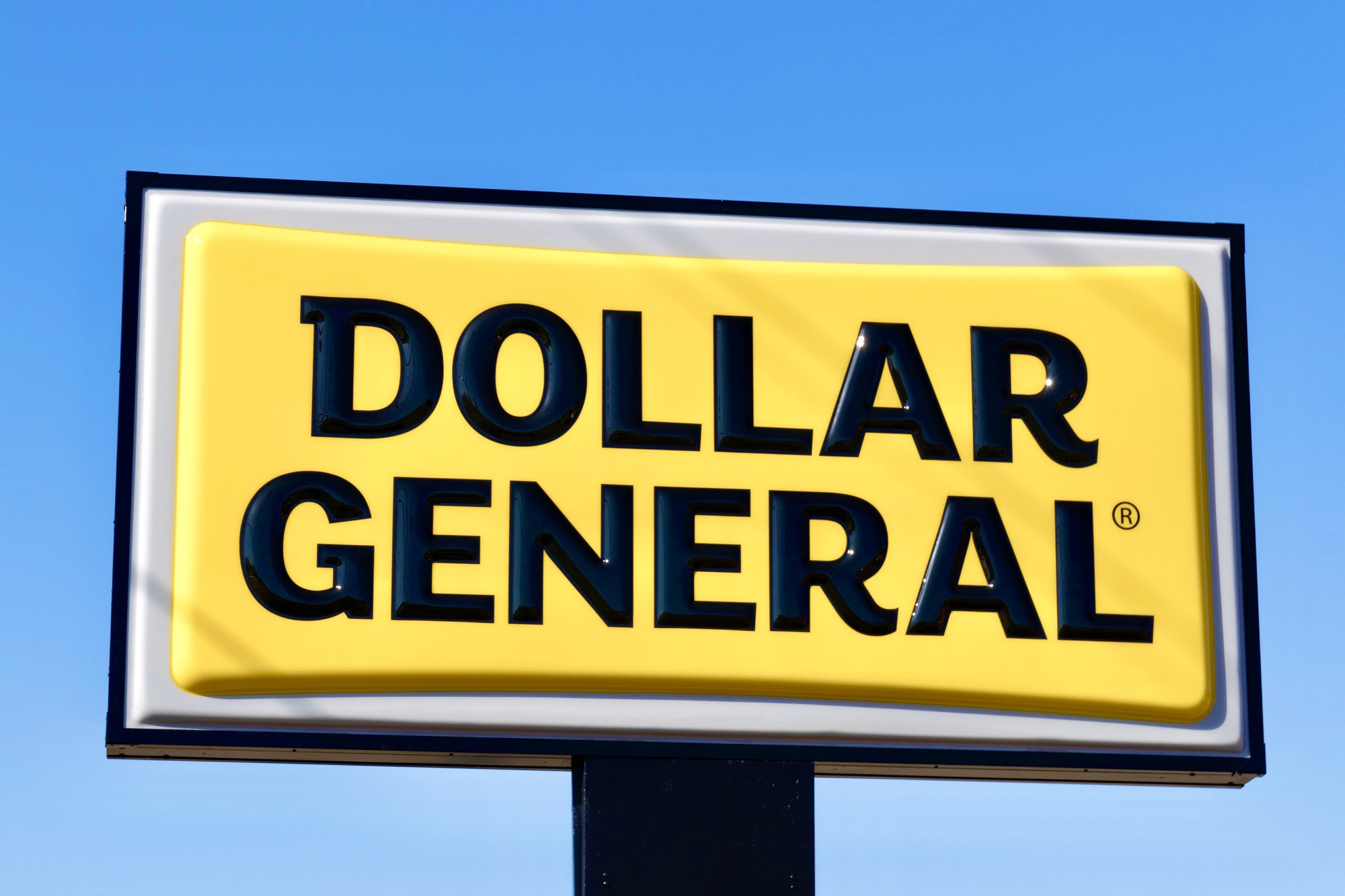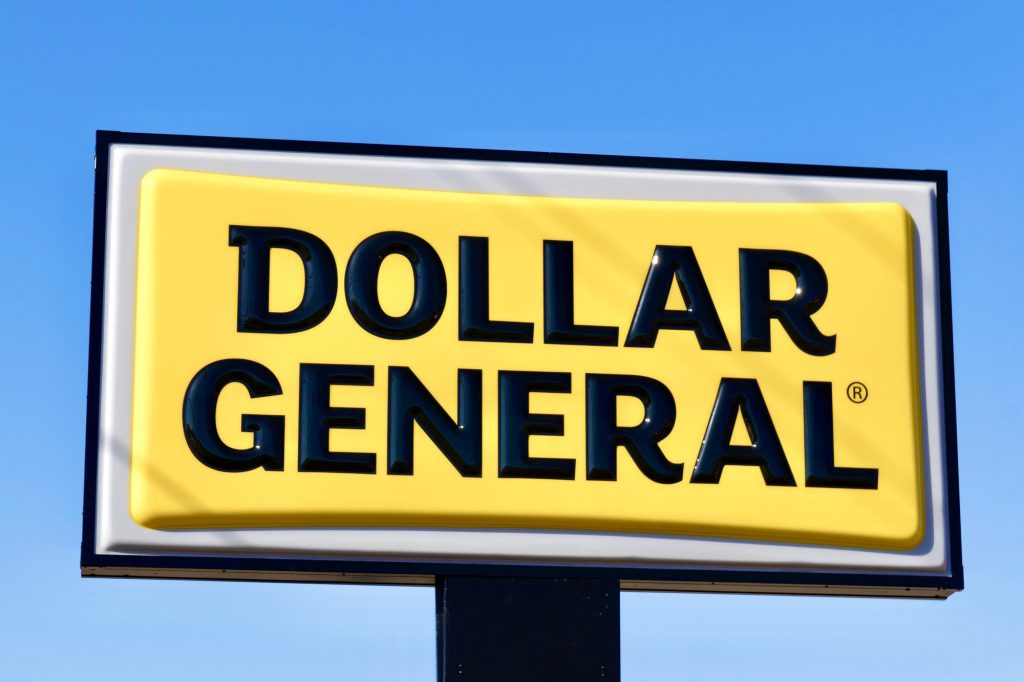 You may not think of Dollar General for home decor, but they've expanded this department, and you can refresh your space affordably!
Overrated Kitchen Gadgets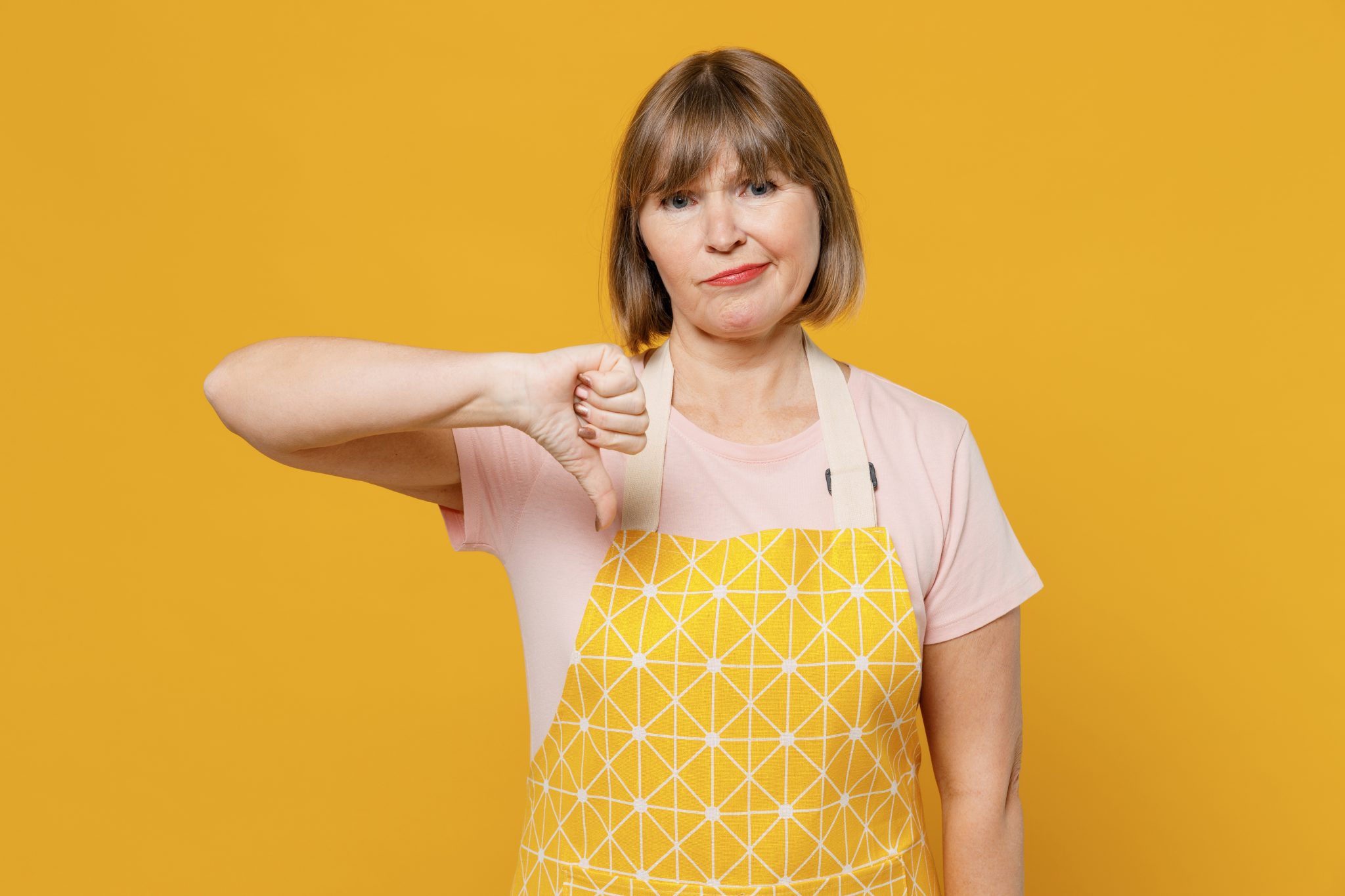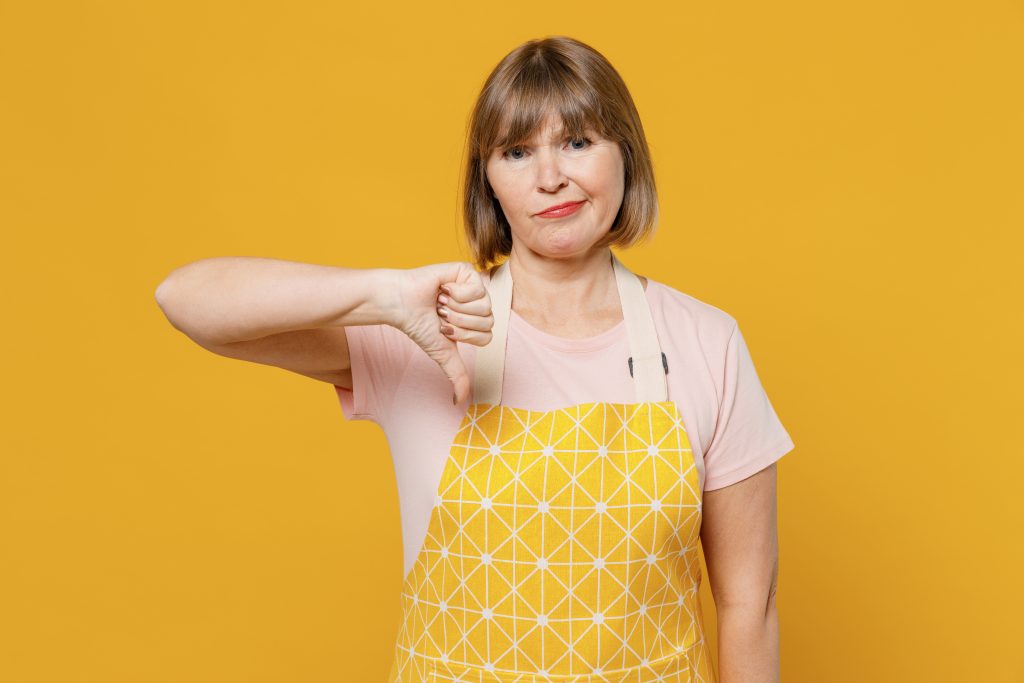 13 Overrated Kitchen Gadgets That Don't Live Up To The Hype
Kitchen Appliances Worth The Splurge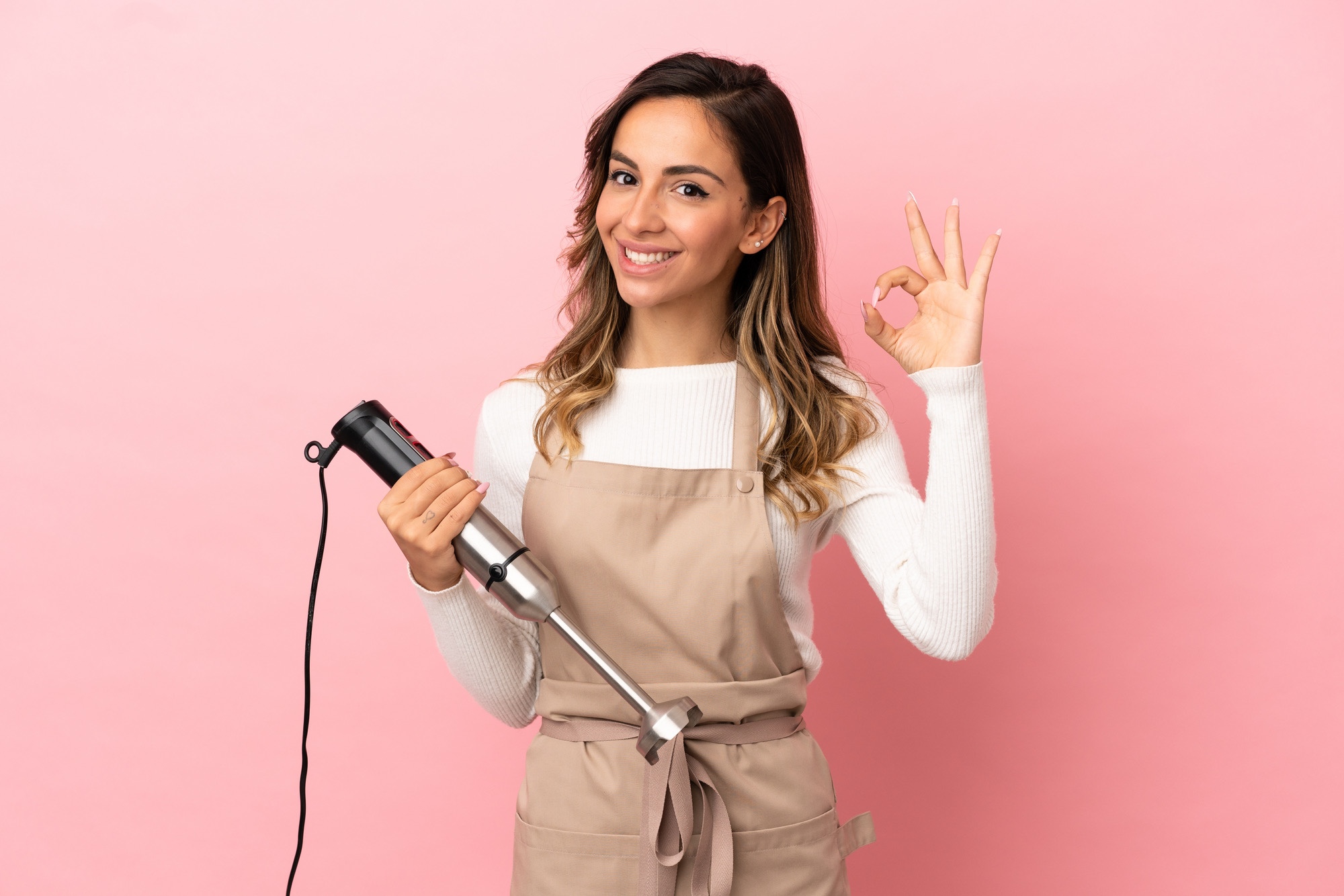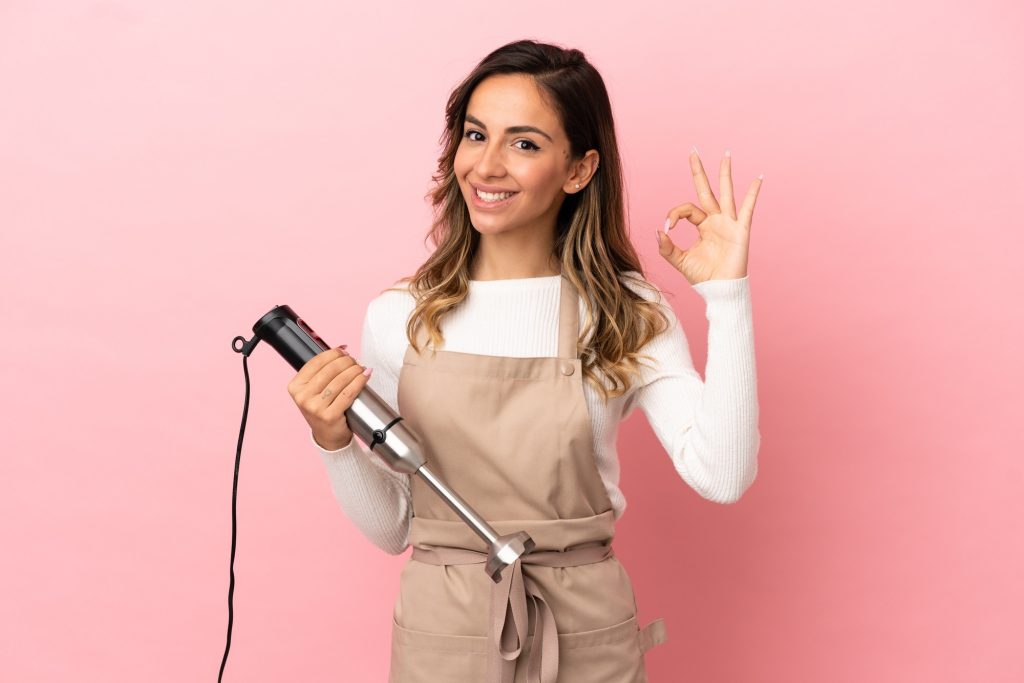 8 Kitchen Appliances That Are Worth The Splurge
Author: Natasha Newton (Natasha's Southern Flavor)
Natasha is the founder of Natasha's Southern Flavor. She has a passion for sharing delicious family friendly low-carb recipes that are easy to make and use readily accessible ingredients. Natasha has published three bestselling cookbooks. Her books and recipes have been featured by CNET, Delish, Mindbodygreen, Parade and Women's Health. She enjoys traveling and spending time with her husband, two adult children, and three furbabies.
Read more about Natasha here.