11 Kitchen Gadgets Not Worth the Hype: Stick to the Basics
This post may contain affiliate links.
In a world full of kitchen gadgets that promise innovation and convenience, it's wise to be careful and not be swayed by every new tool that catches your eye. Here's a list of 11 kitchen gadgets that might not live up to their hype. It's worth remembering that what one person finds overrated might still be helpful to someone else.
Electric Can Opener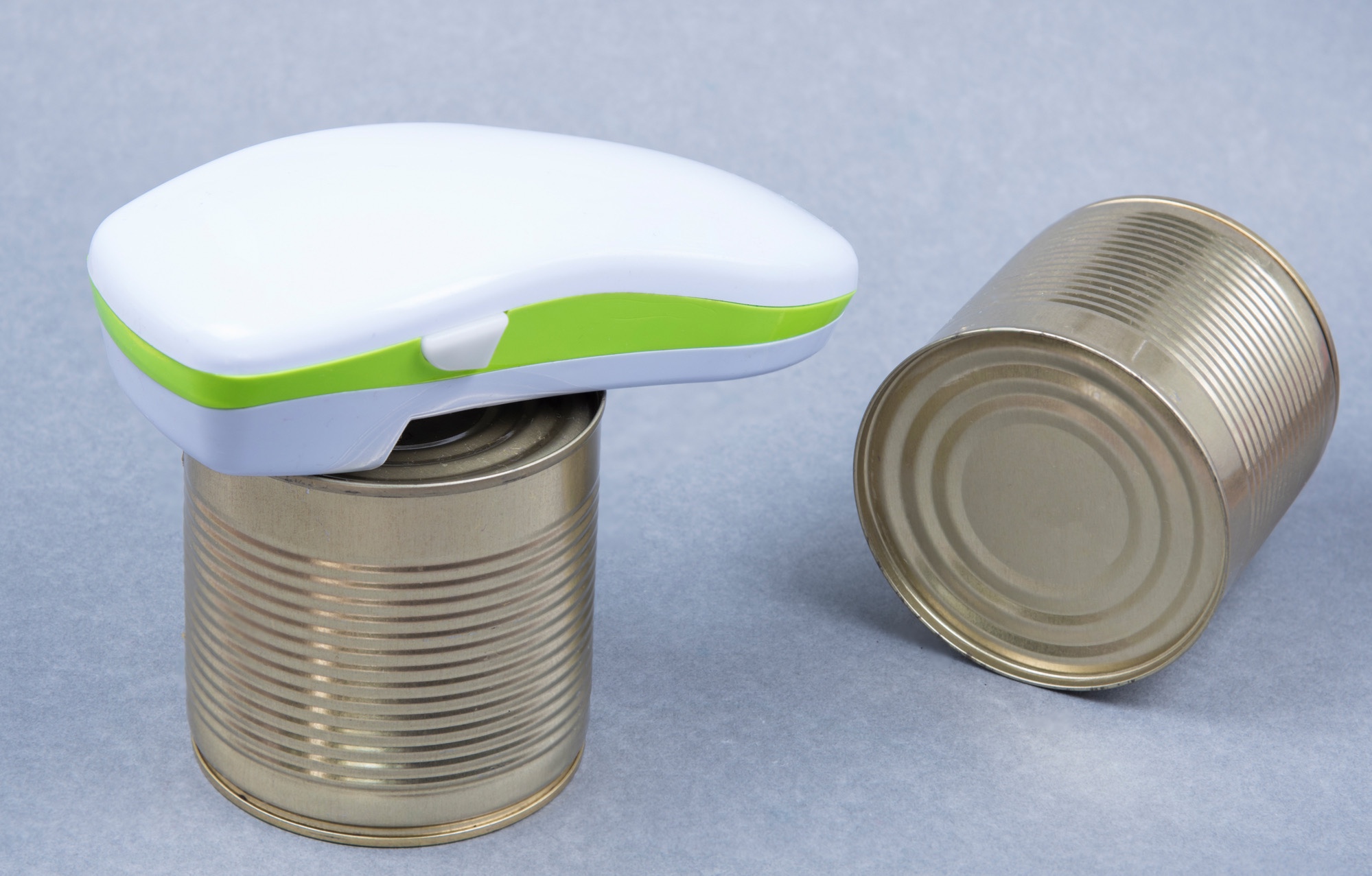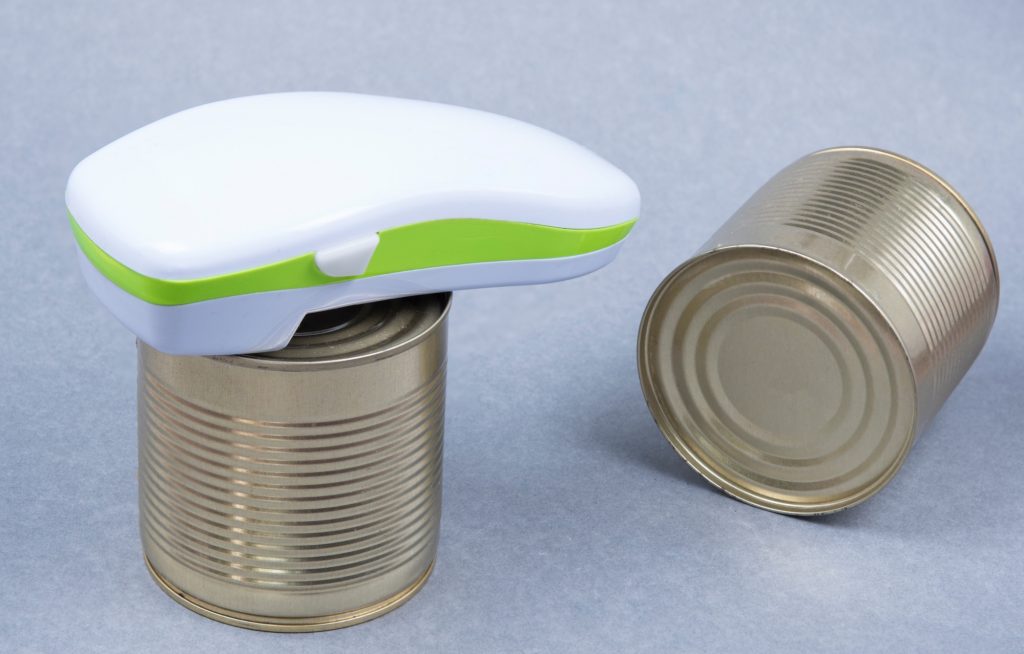 Using an electric can opener can be more cumbersome than a manual one, and manual openers usually have a longer lifespan.
Garlic Press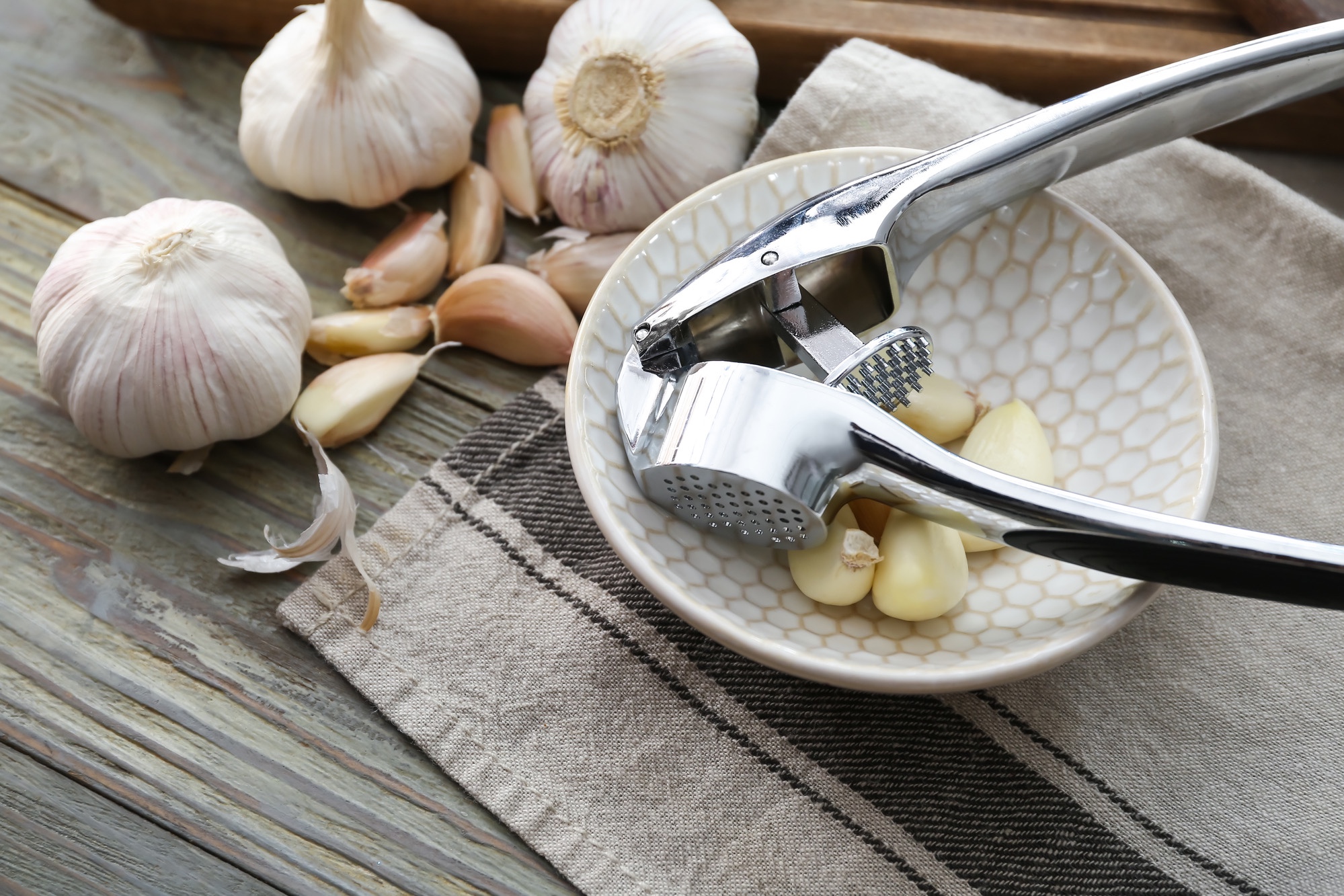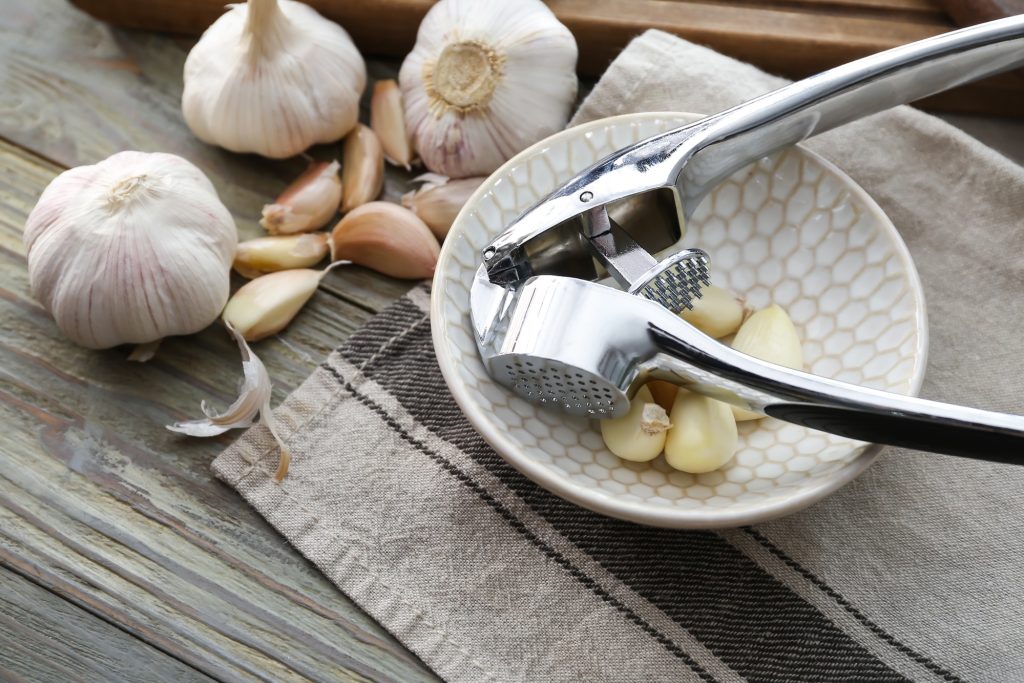 Cleaning a garlic press can be tedious, but using a knife or grater can yield the same results with less cleanup.
Salad Spinner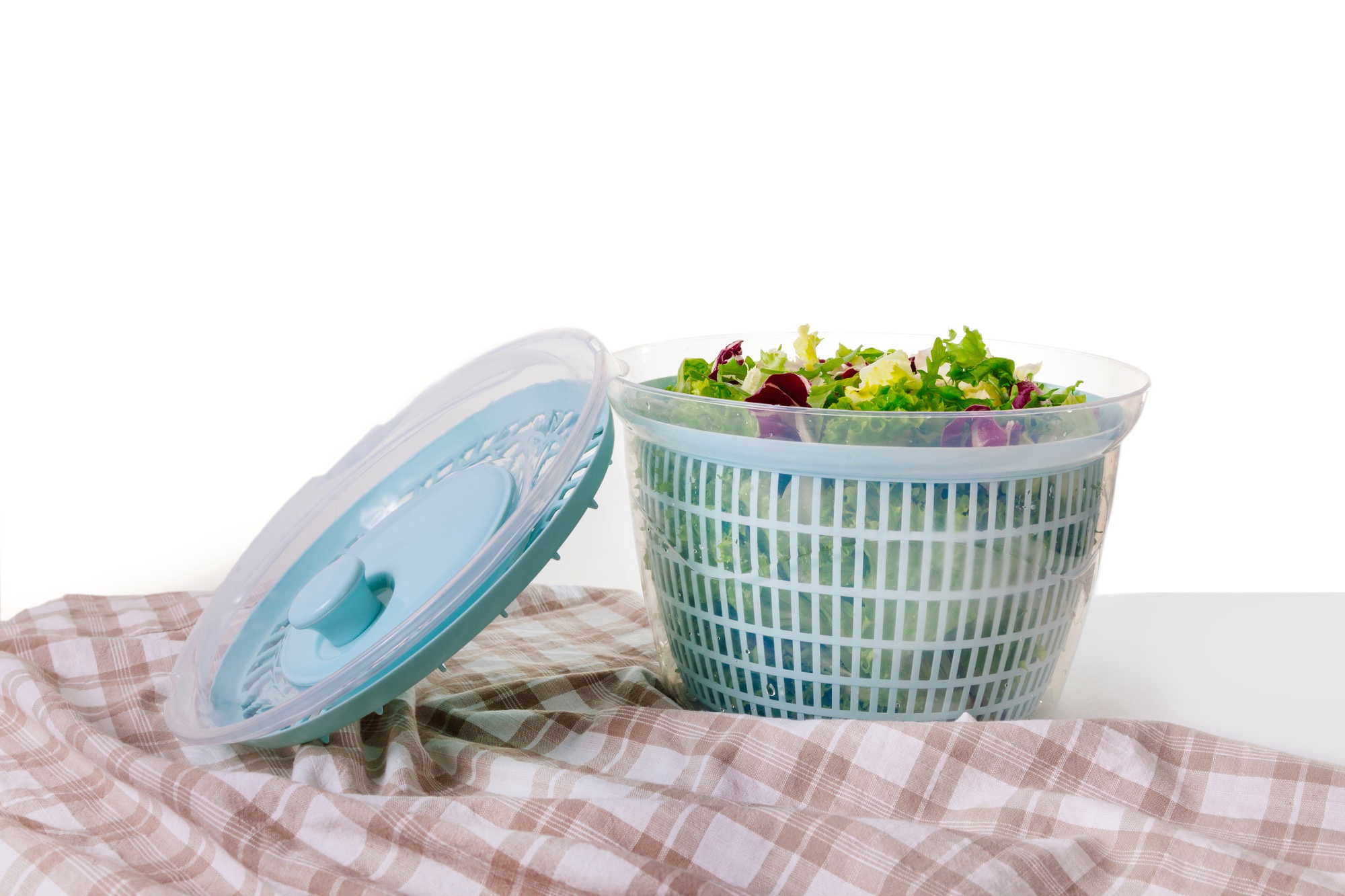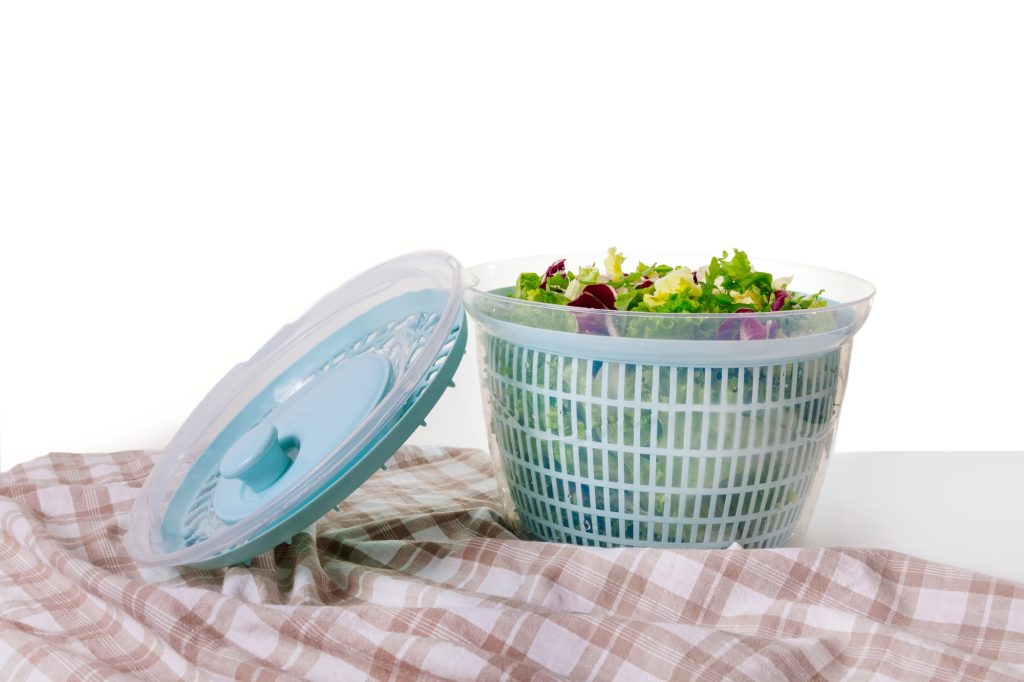 While helpful in drying greens, many find that a clean kitchen towel or paper towel achieves similar results without needing an extra gadget.
Avocado Slicer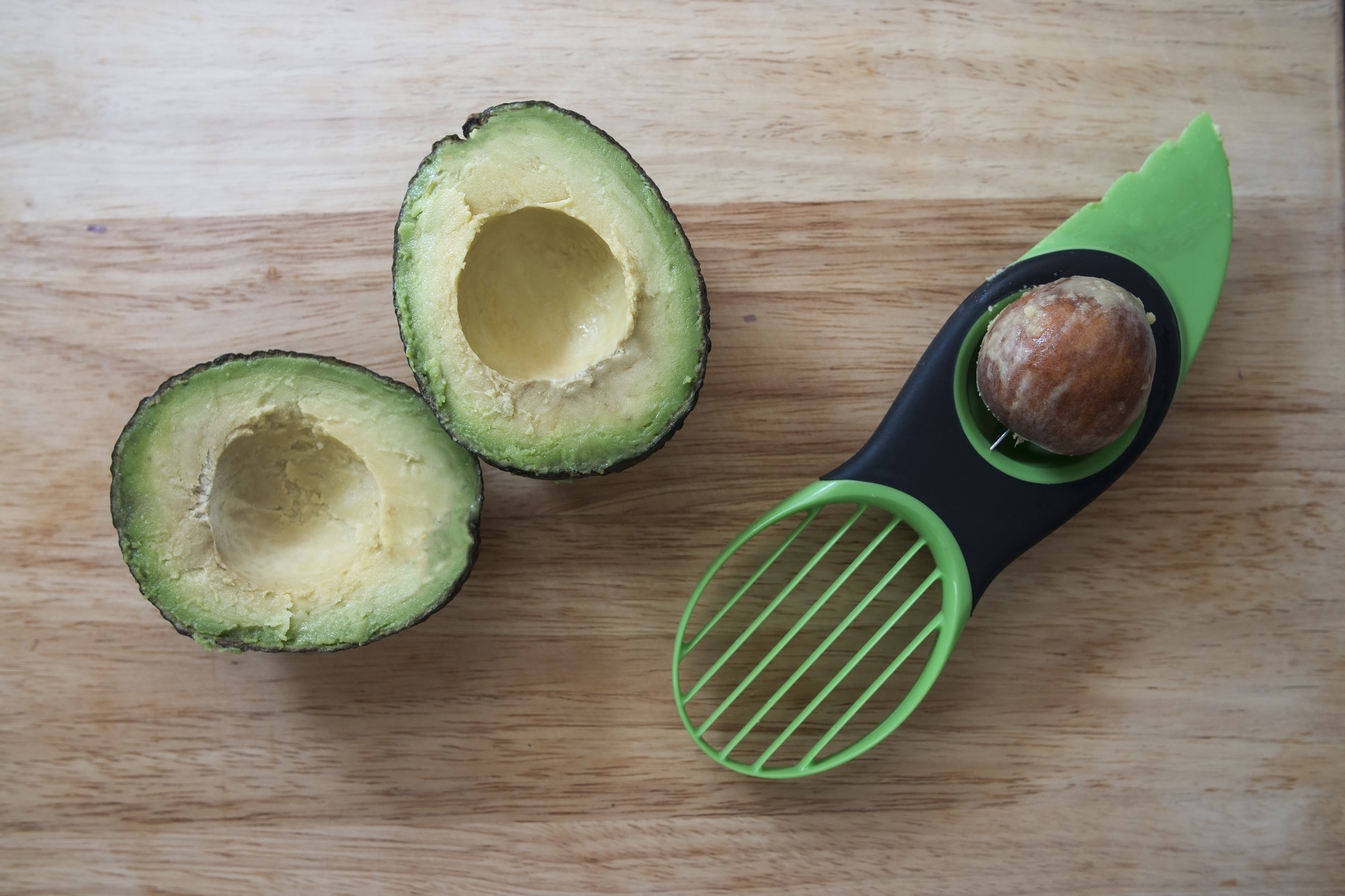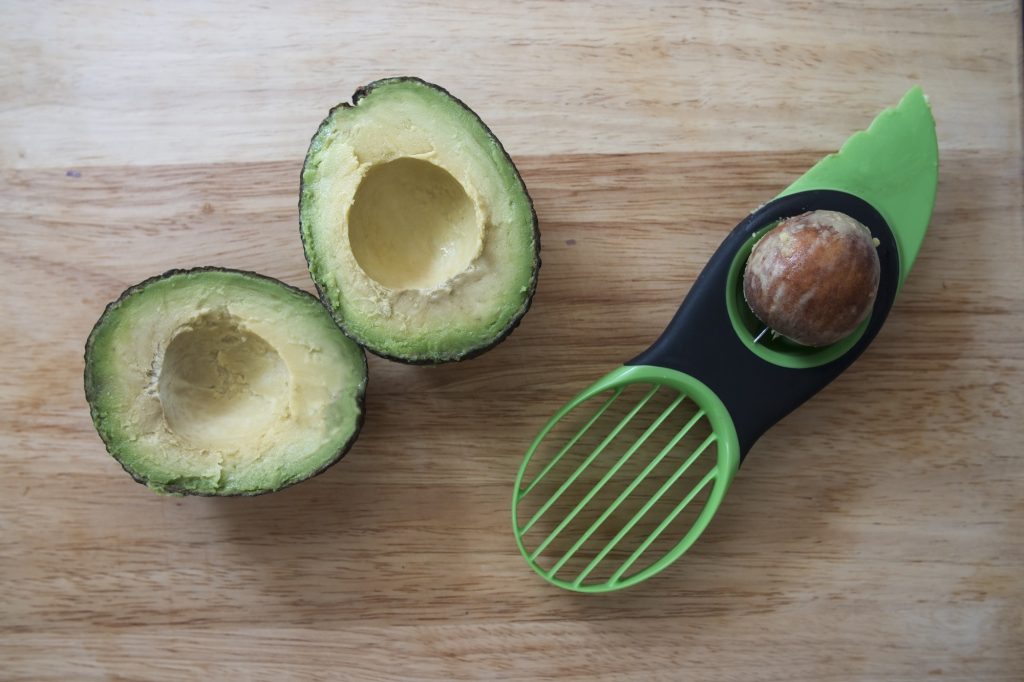 Although an avocado slicer promises to make slicing avocados easier, many users find it cumbersome and prefer using a simple knife. Additionally, the slicer can be more difficult to clean than a knife.
Pineapple Corer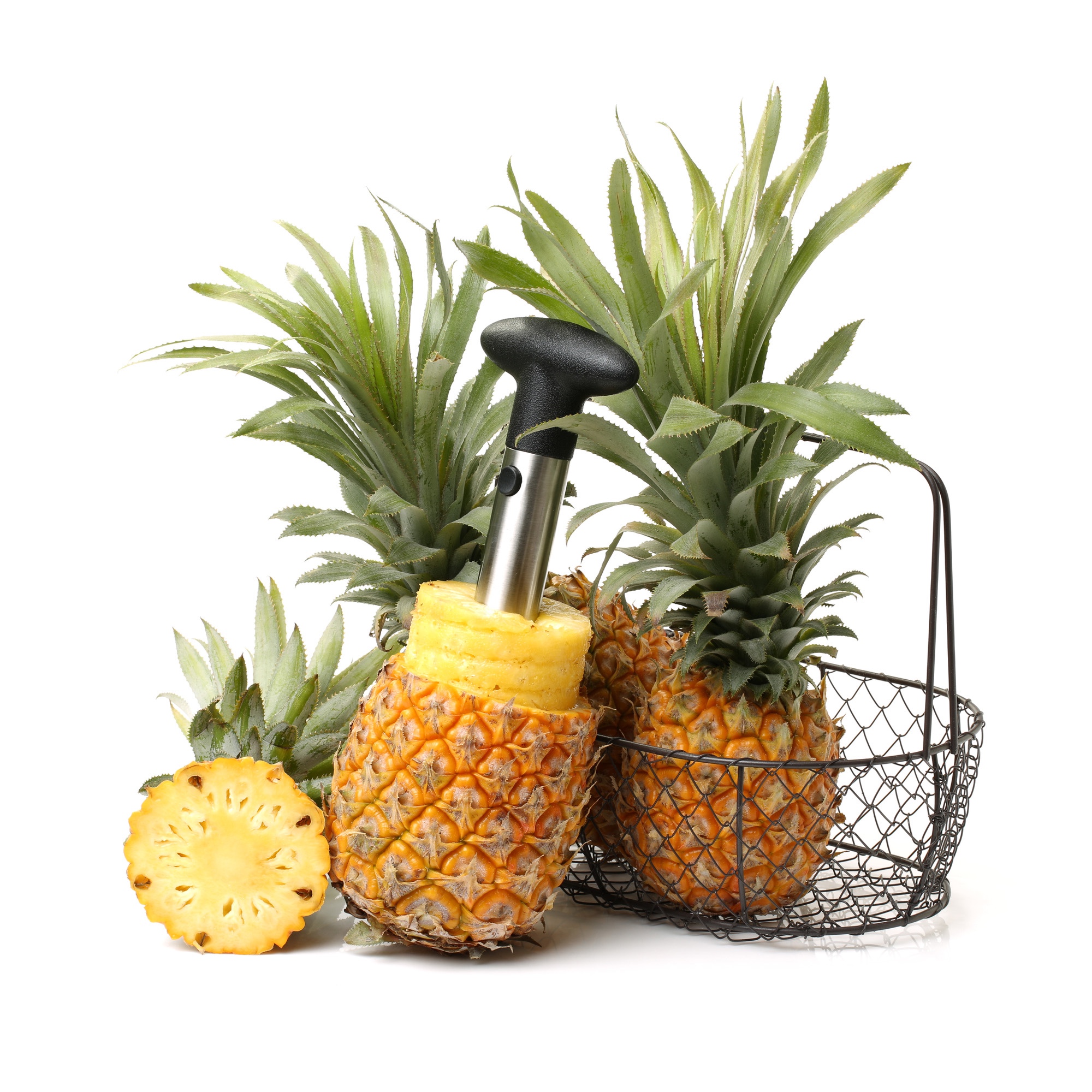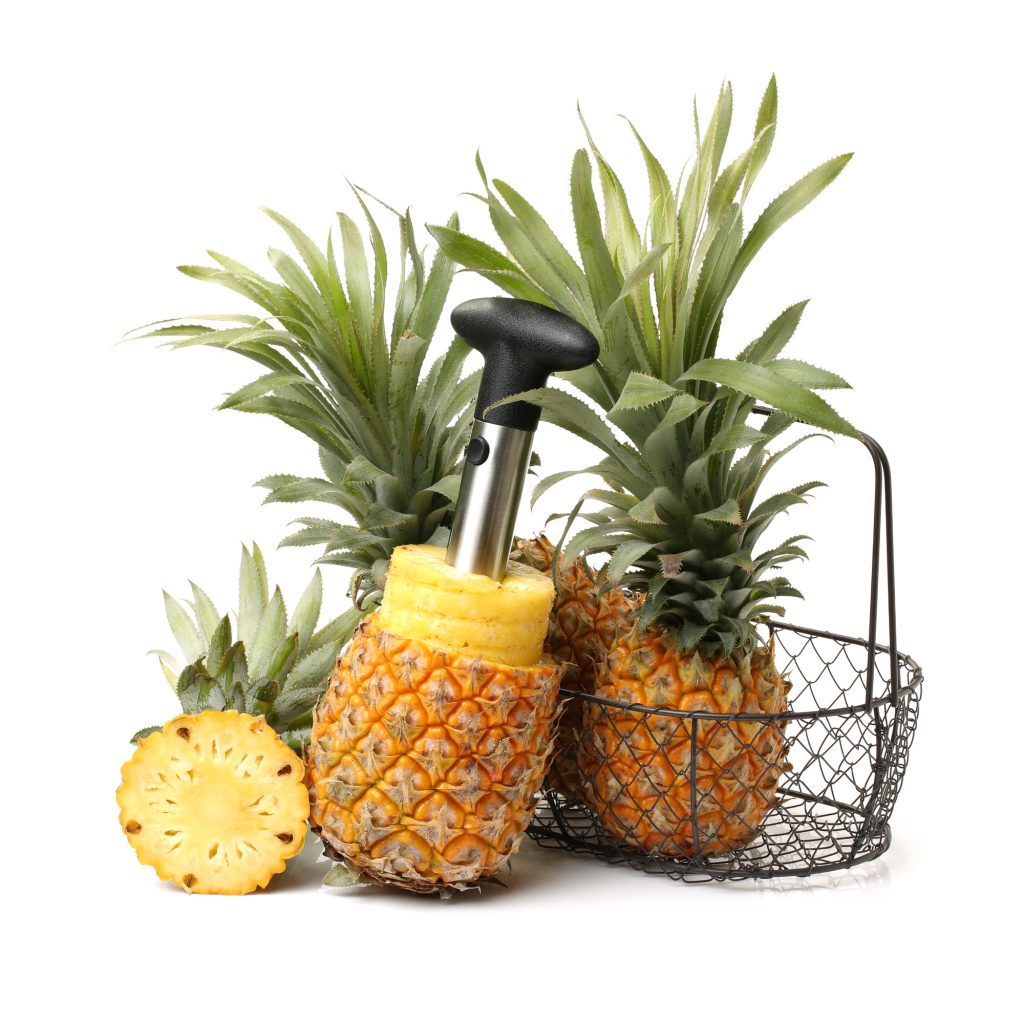 Using a knife to core and slice a pineapple is a simple and effective method that doesn't require an extra gadget, making the core seem unnecessary. Furthermore, Pineapple corers may only work well with pineapples of varying sizes or if the pineapple is perfectly ripe.
Egg Separator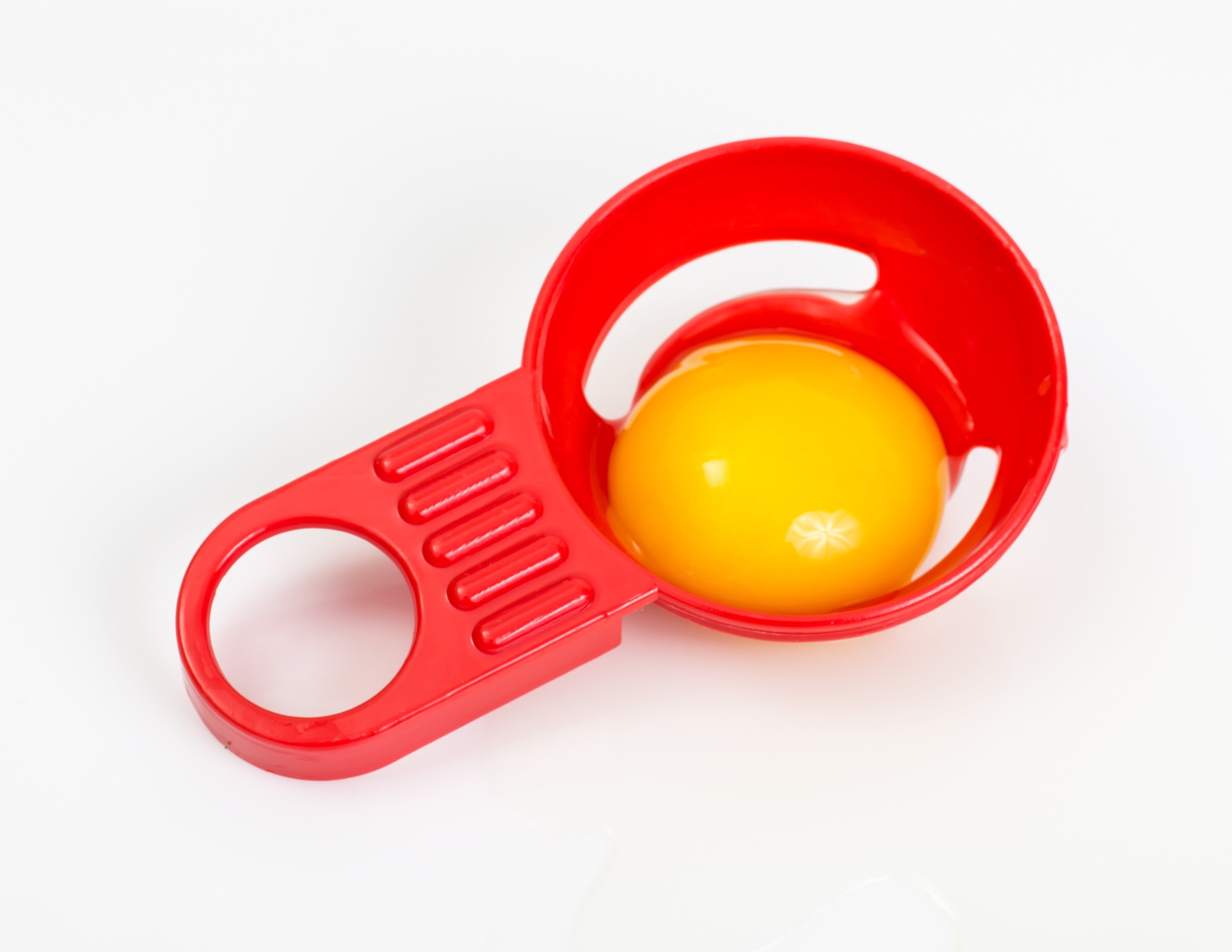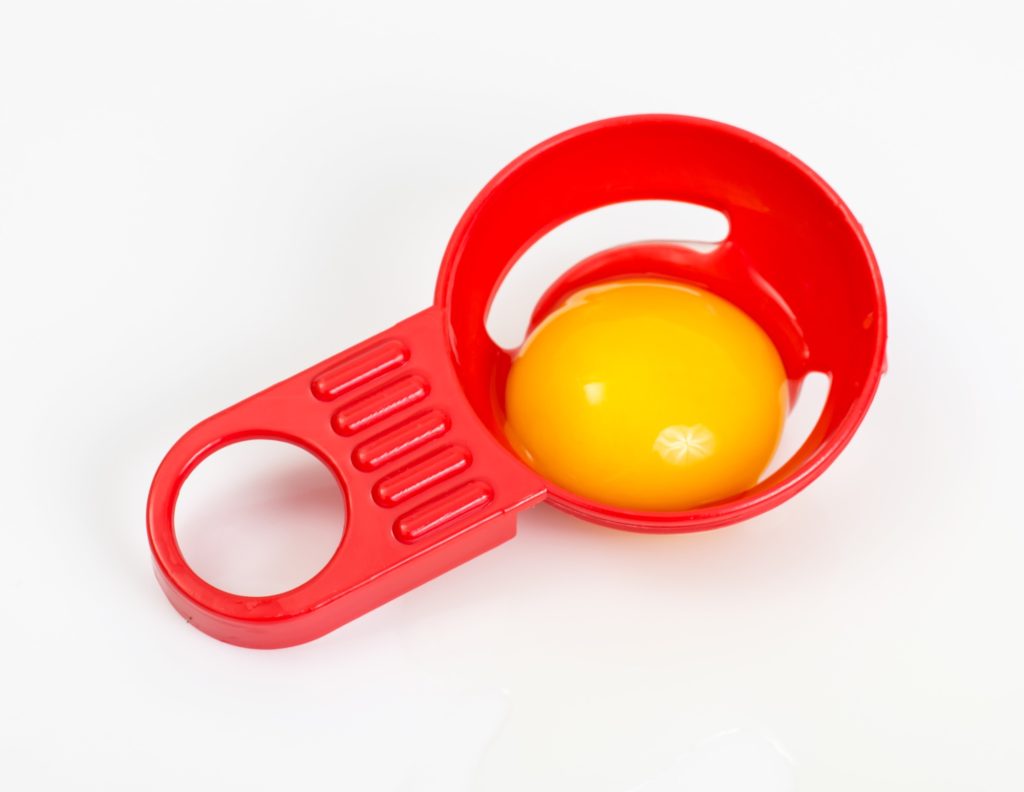 Most people find it easier to separate egg whites and yolks by hand instead of using these gadgets that require extra cleaning.
Cherry Pitter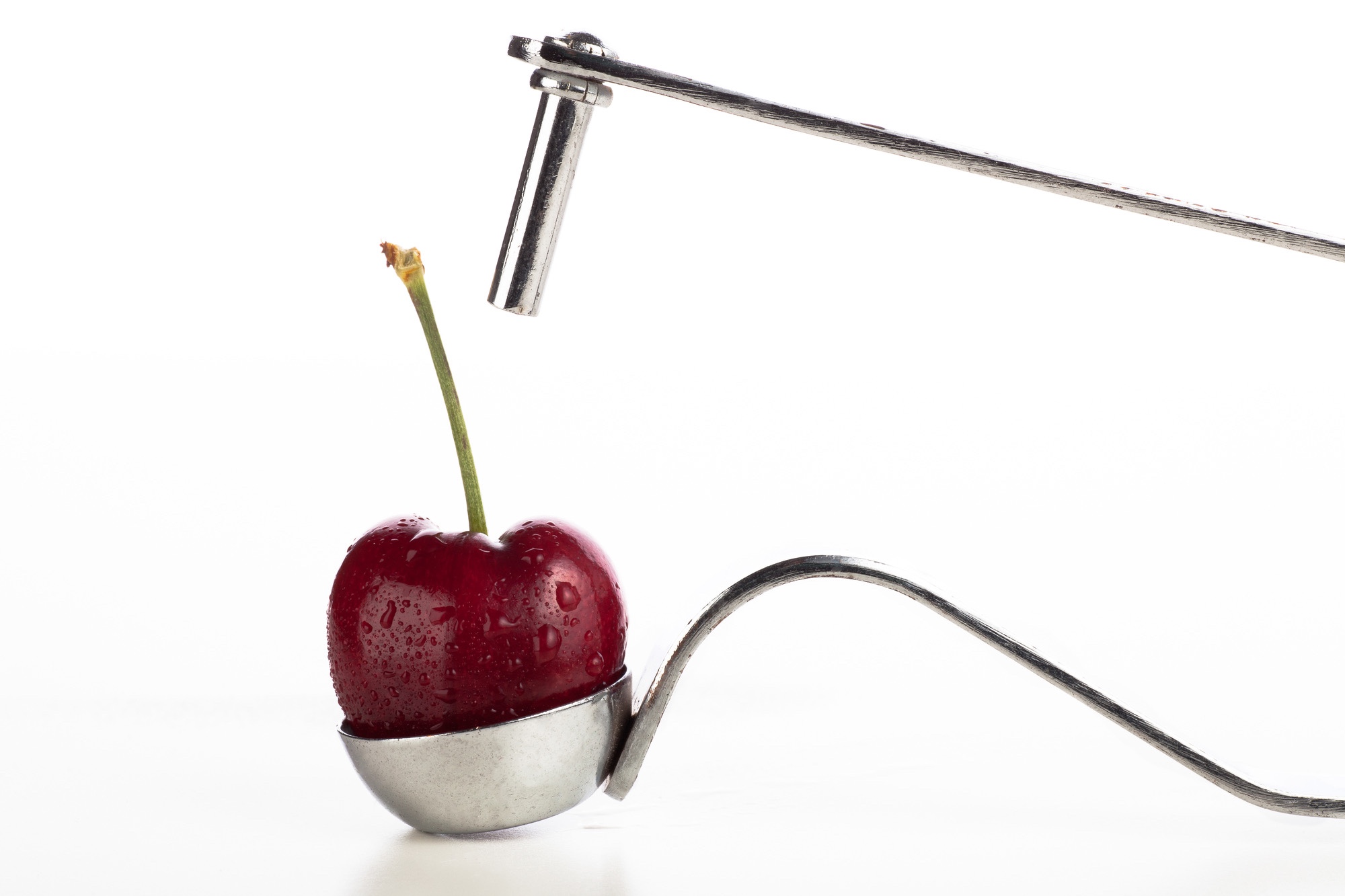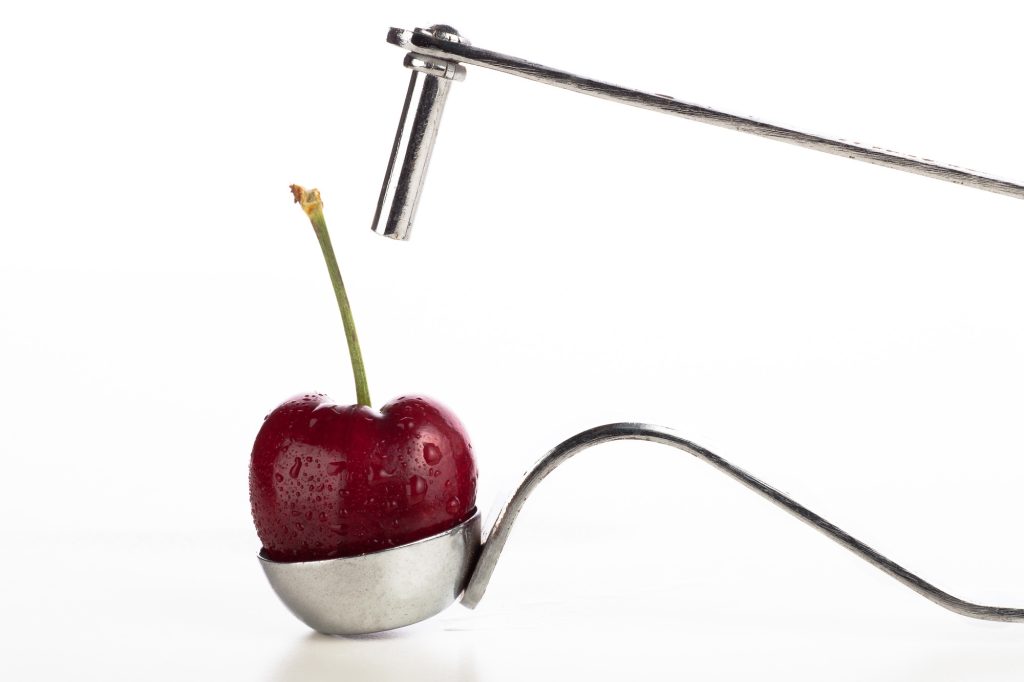 Removing cherry pits manually with a knife or paperclip can be quick and easy, making a cherry pitter unnecessary unless you're working with loads of cherries.
Herb Scissors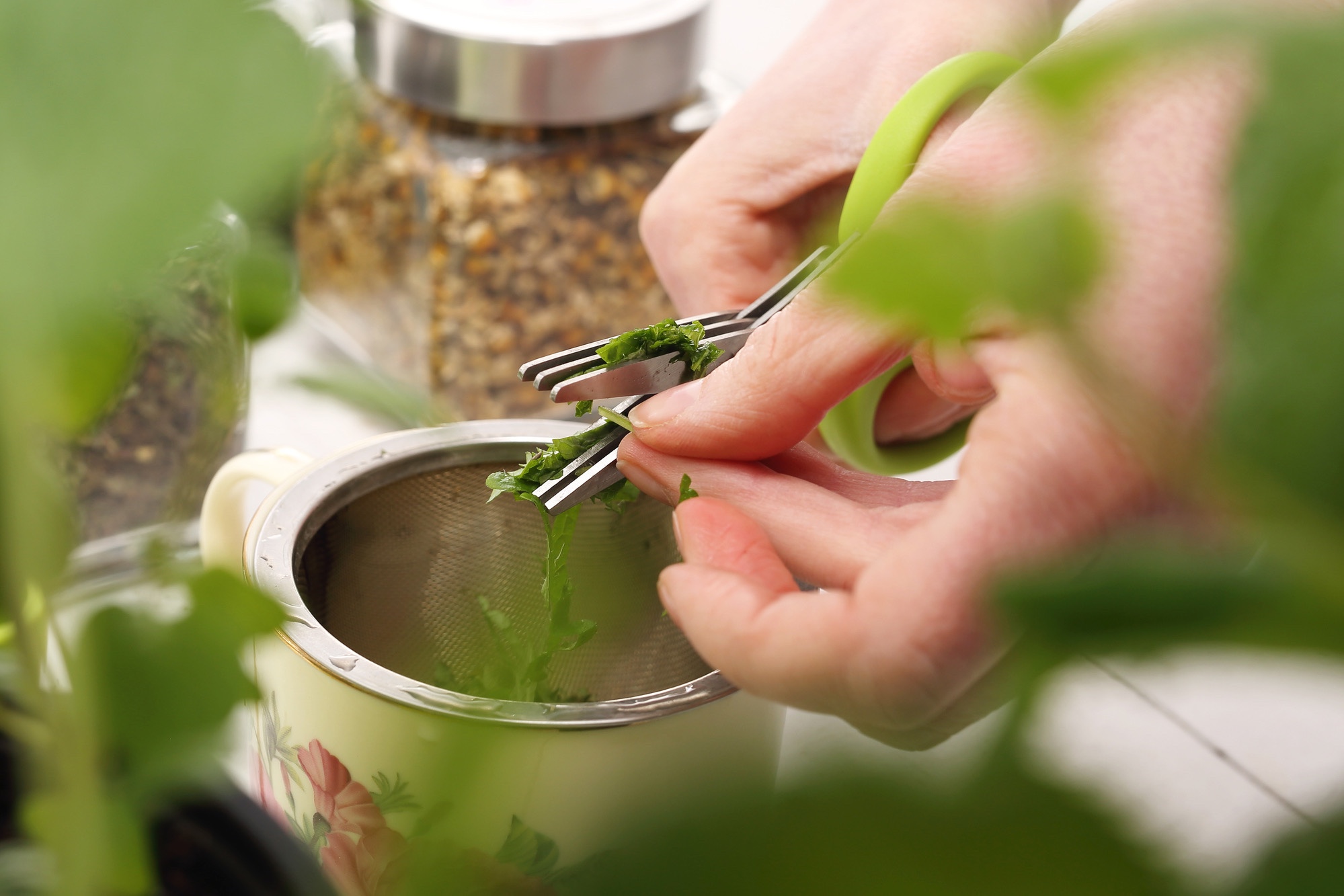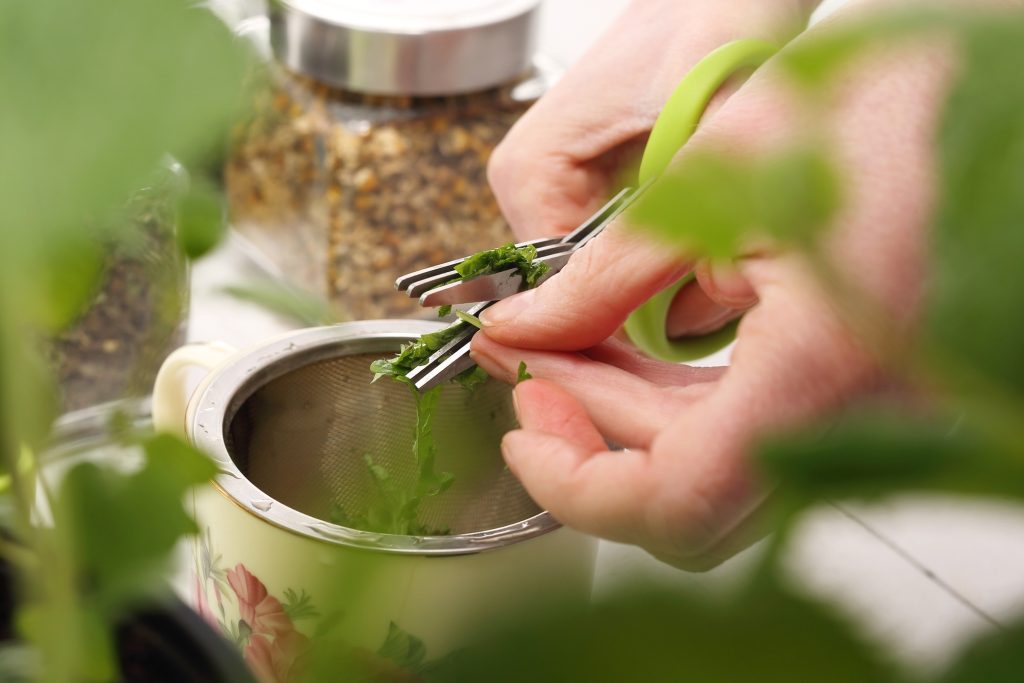 Herb scissors are specialized tools with a single purpose, so they may not justify the kitchen storage space for those who infrequently use fresh herbs. Cleaning the small, sharp blades of herb scissors can be more challenging than cleaning a knife, as herbs tend to stick to the blades.
Popcorn Machine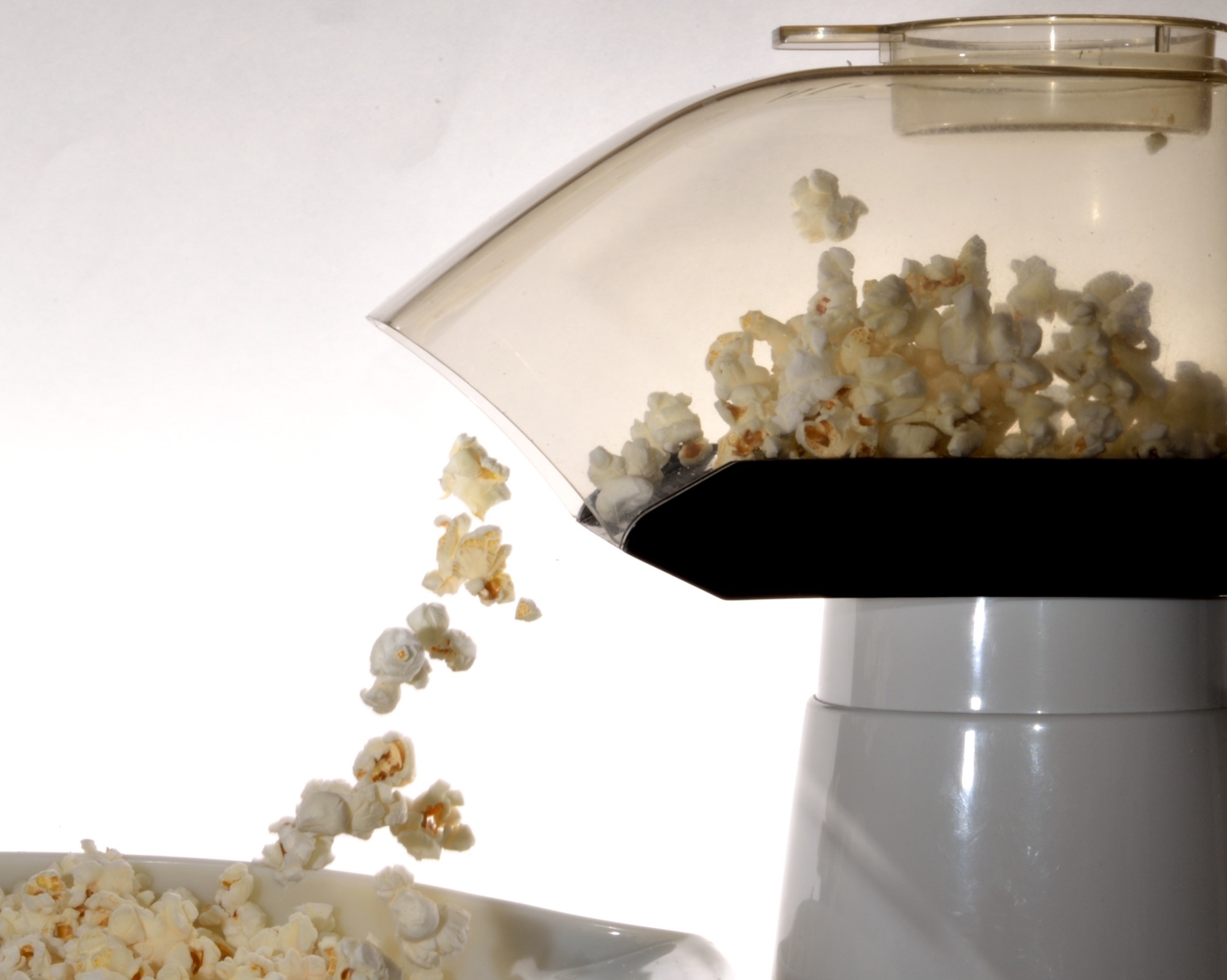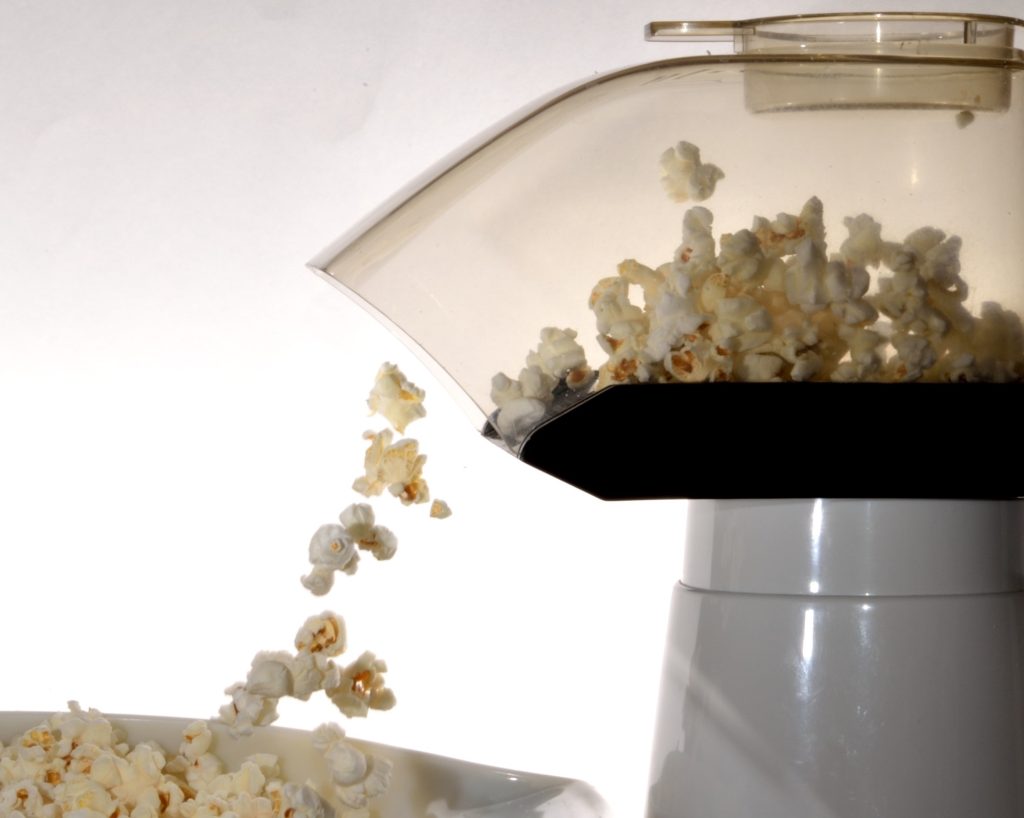 Some popcorn machines can take up significant space. They typically require extra maintenance and cleaning. Stovetop popping can be more convenient and produce better-tasting popcorn.
Egg Cooker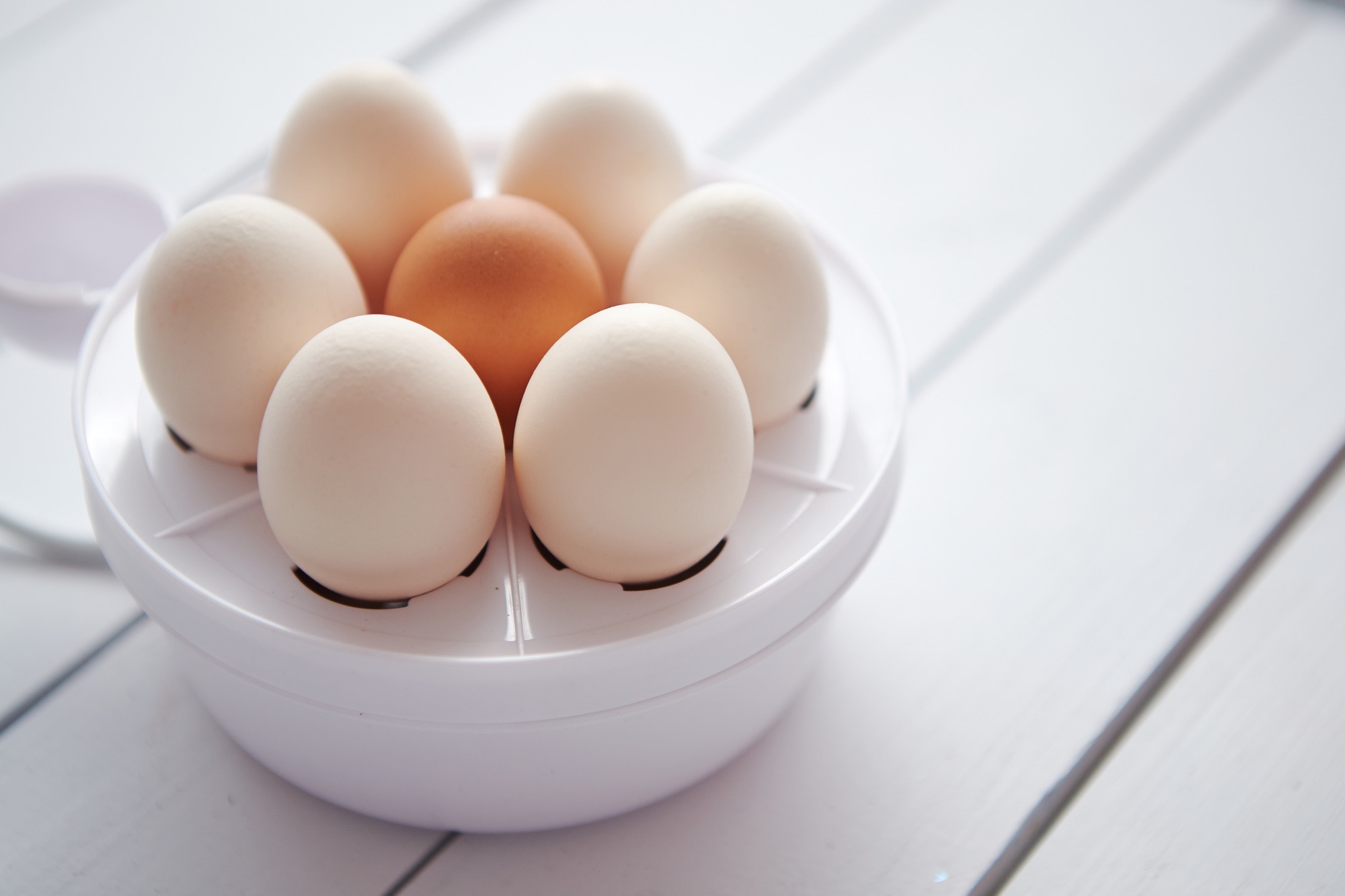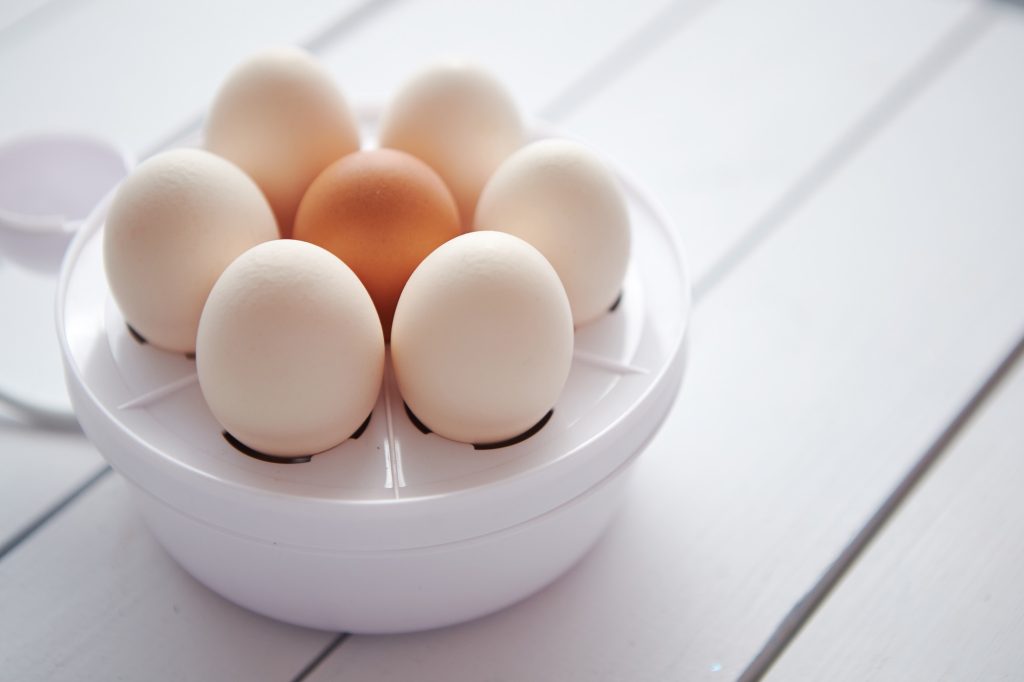 These gadgets claim to make perfect eggs every time, but traditional methods can yield the same results and are more versatile. If you have limited counter or storage space in your kitchen, adding another appliance might not be practical.
Electric Knife Sharpener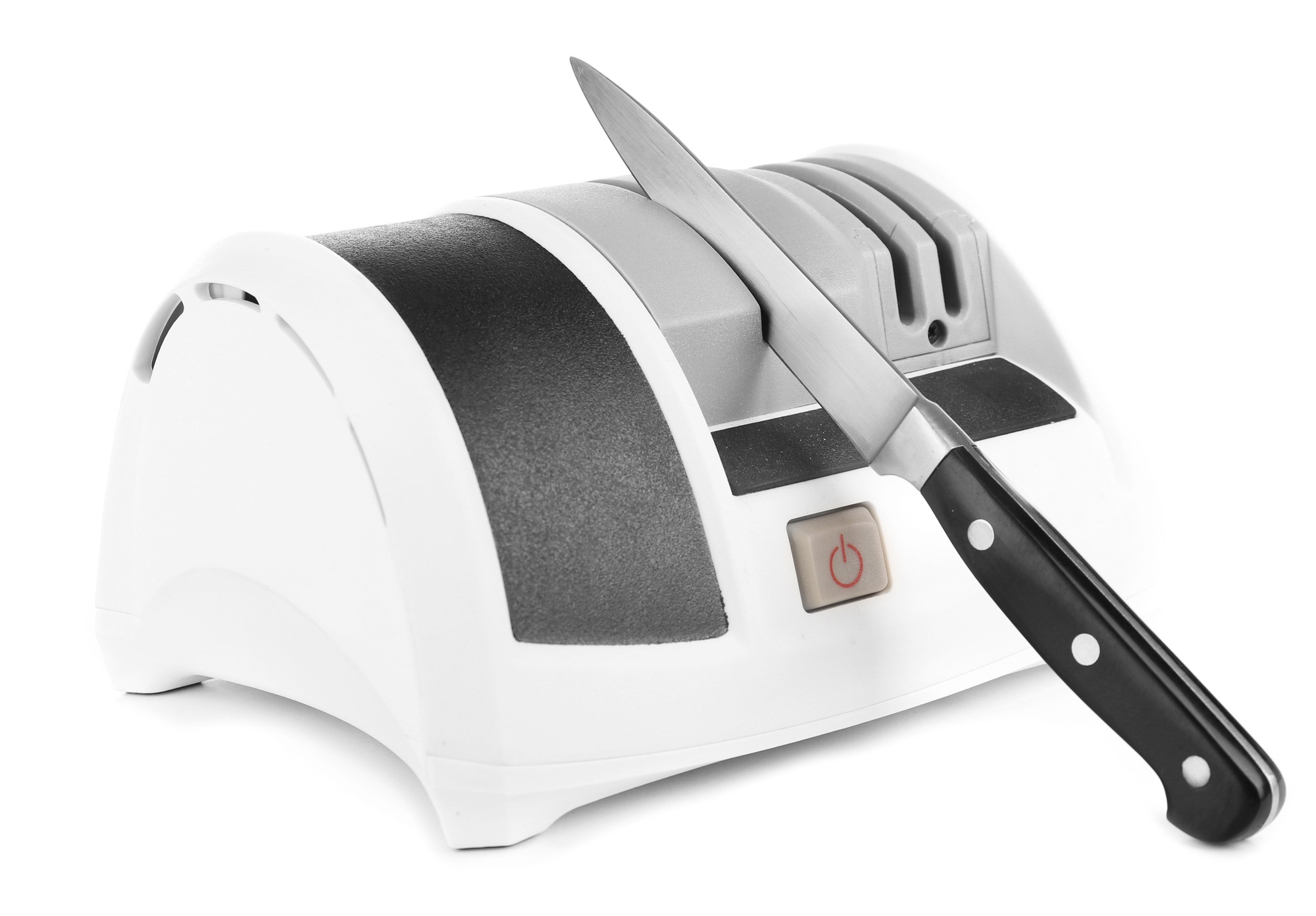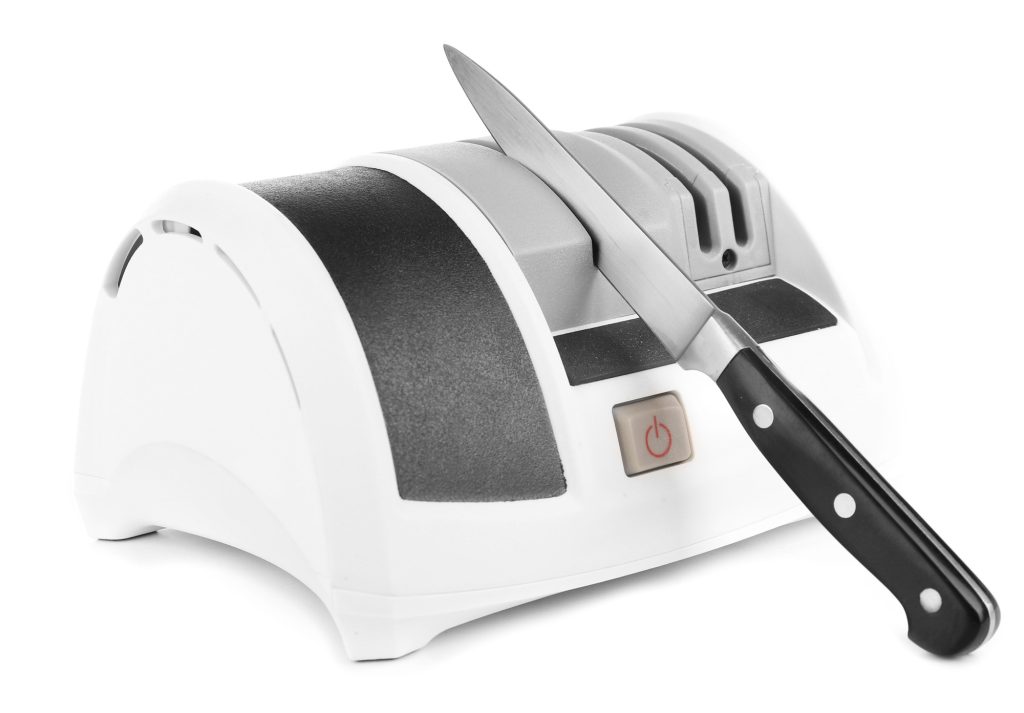 Electric sharpeners can remove more material from the blade than manual methods, which may reduce the knife's lifespan if used excessively. On the other hand, manual sharpening offers greater precision and control over the process.
Kitchen Appliances Worth the Hype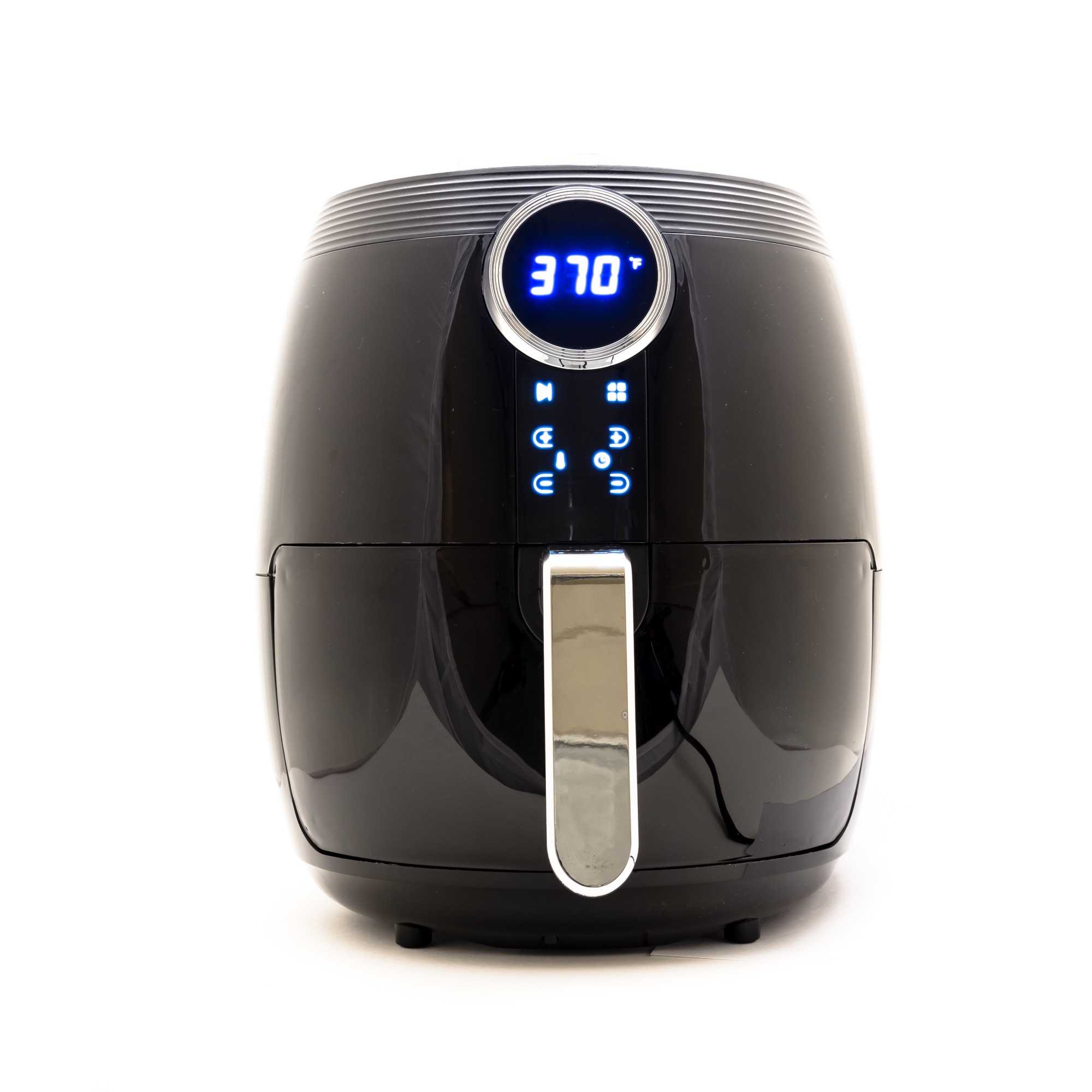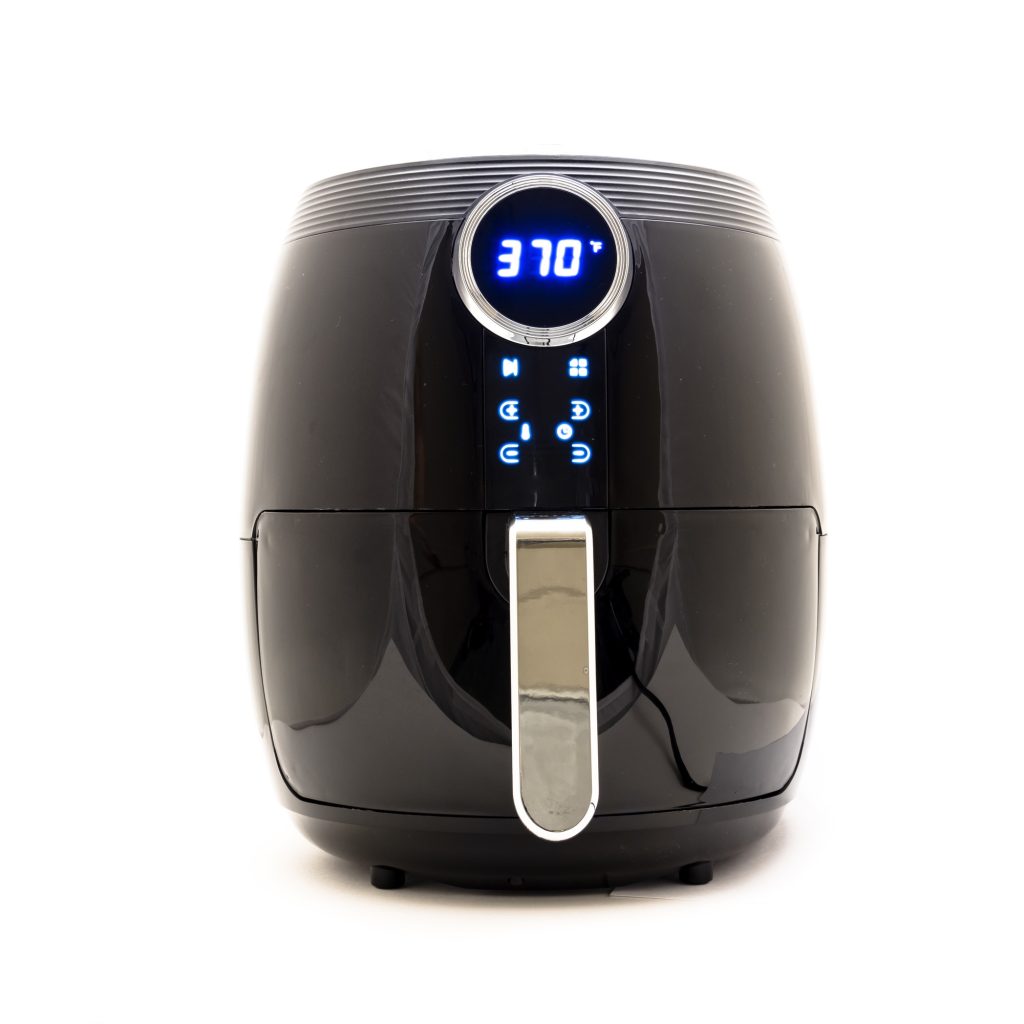 Kitchen Appliances Worth The Splurge
Zucchini and Squash Uses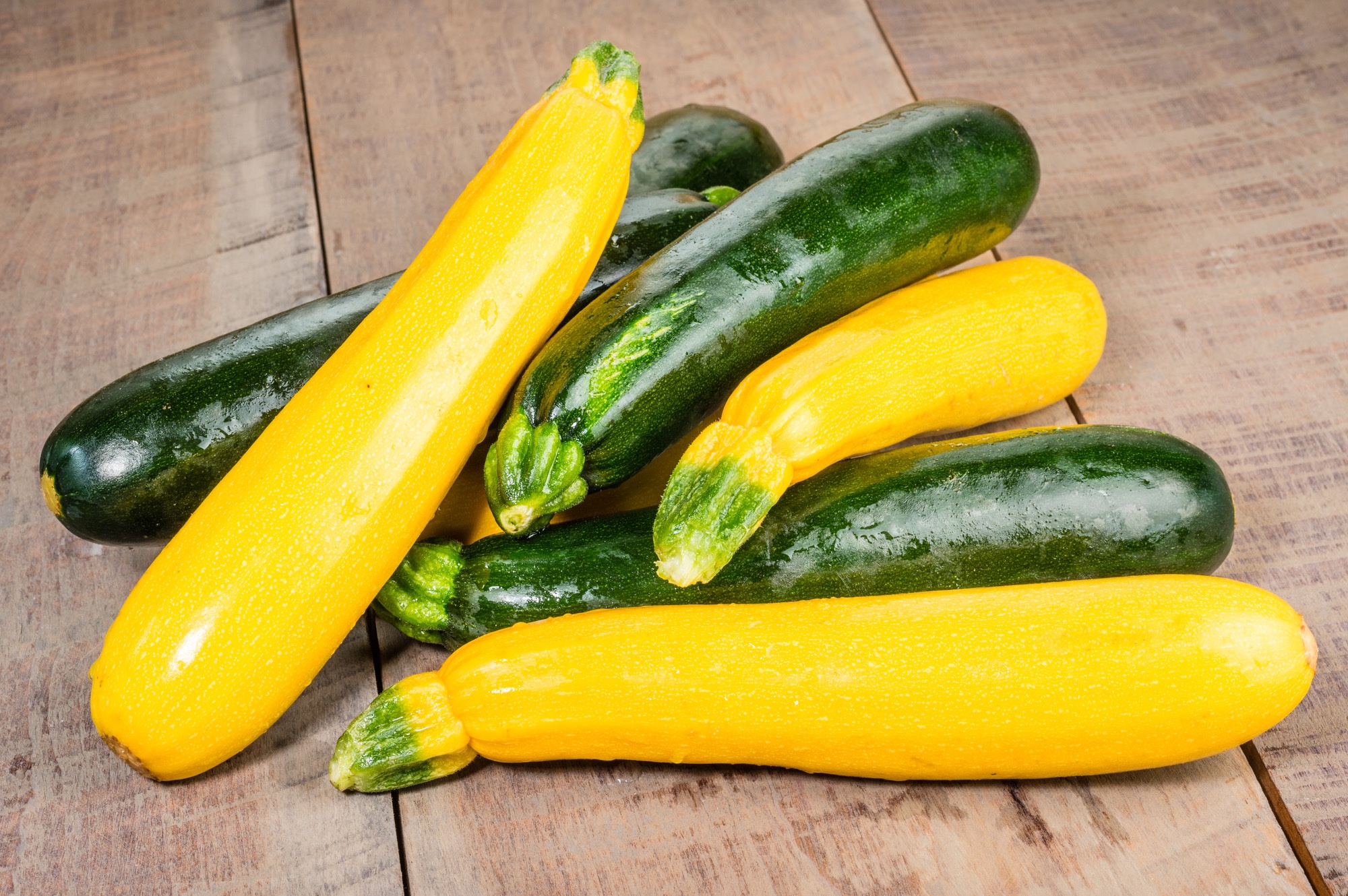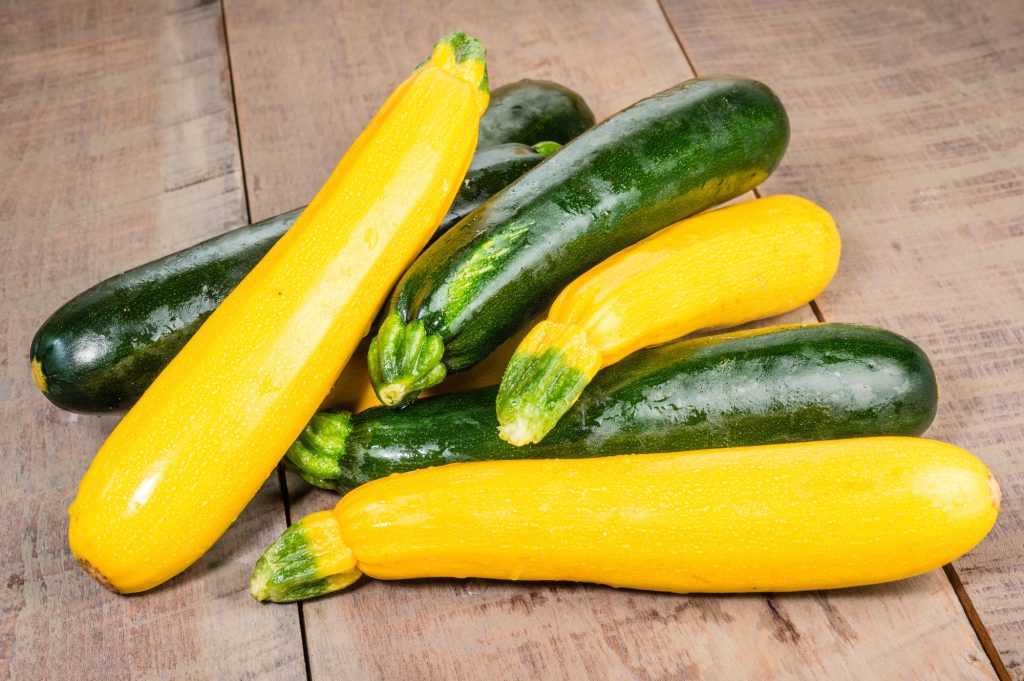 Creative Uses for Your Zucchini and Squash Harvest
Lower Carb Happy Hour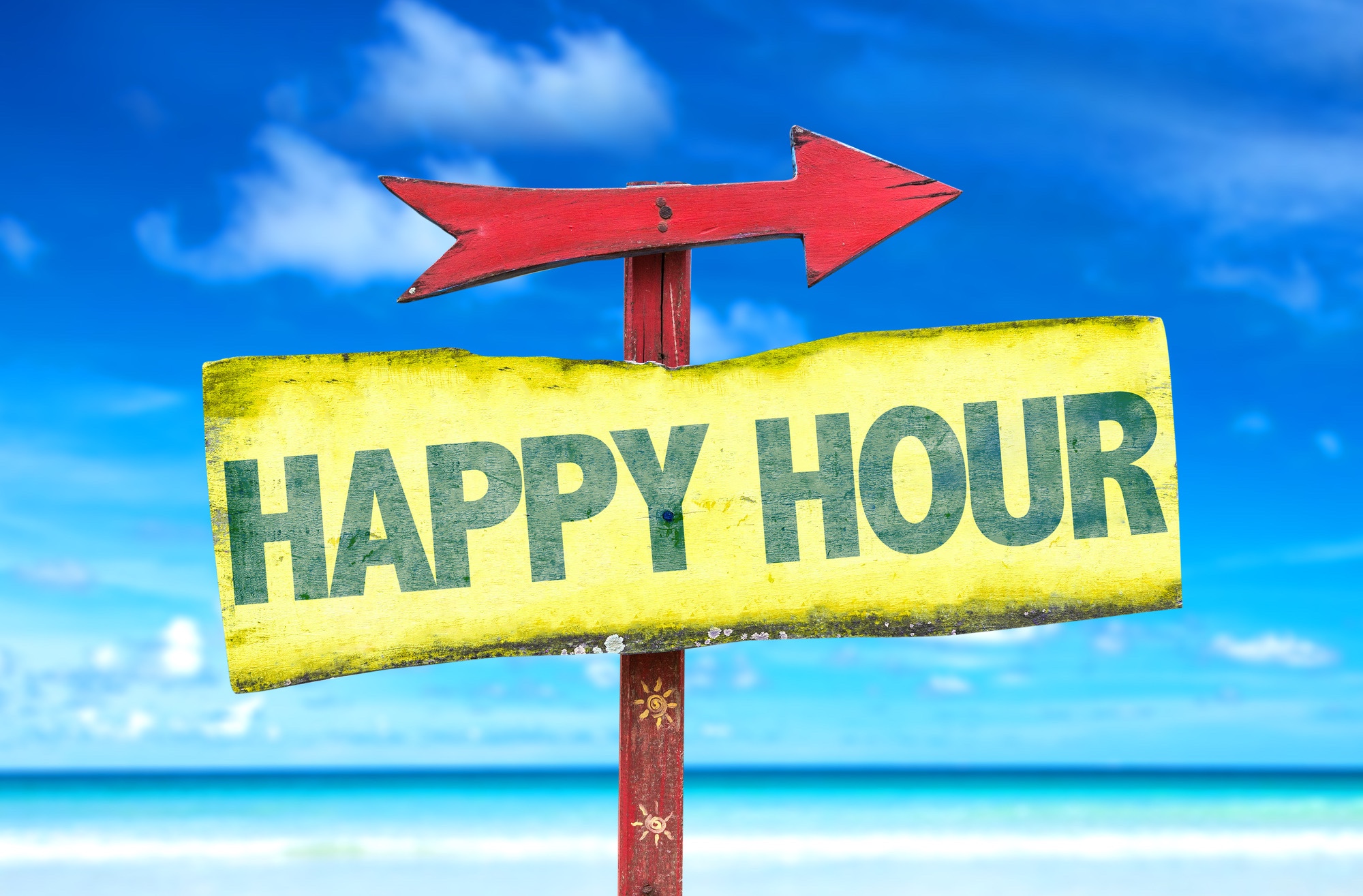 Low Carb at Costco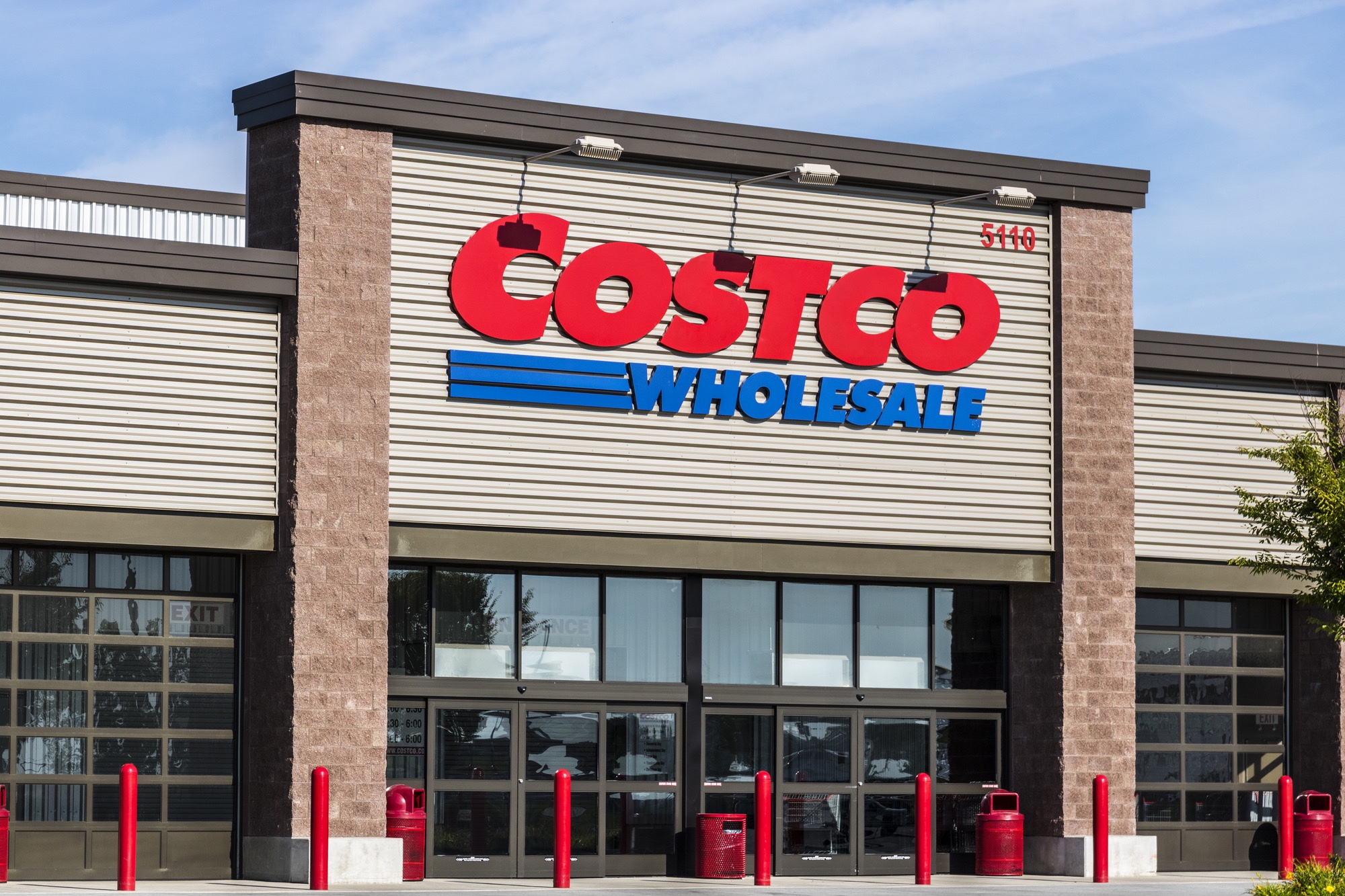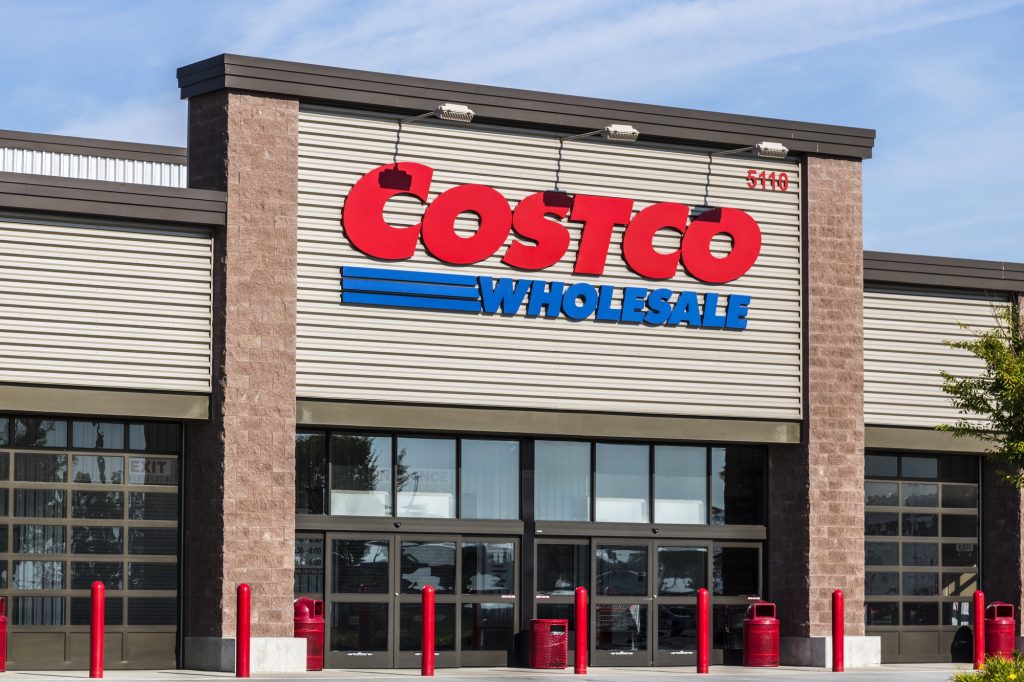 Over 50 Incredible Low Carb Finds at Costco
Low Carb at ALDI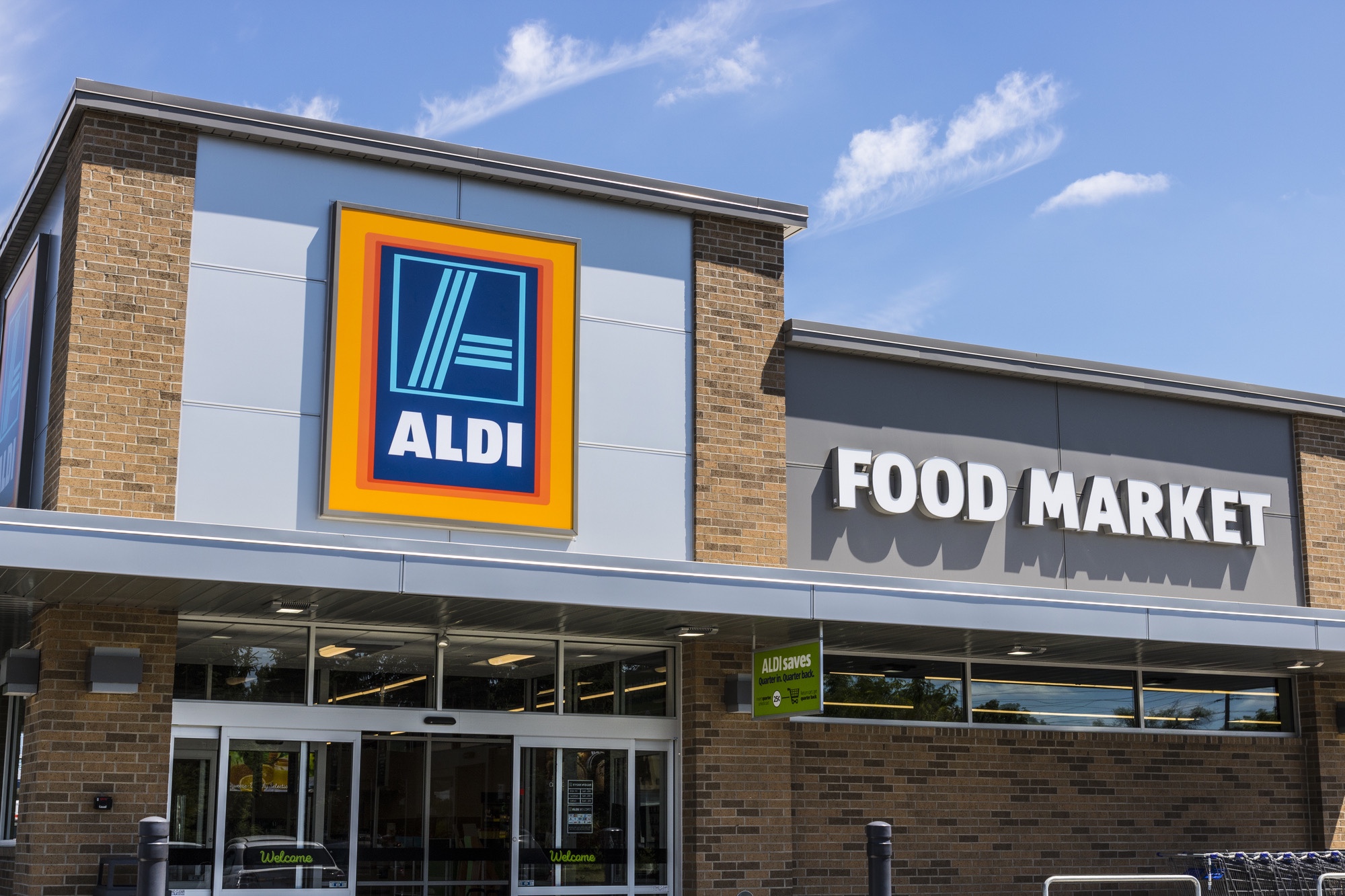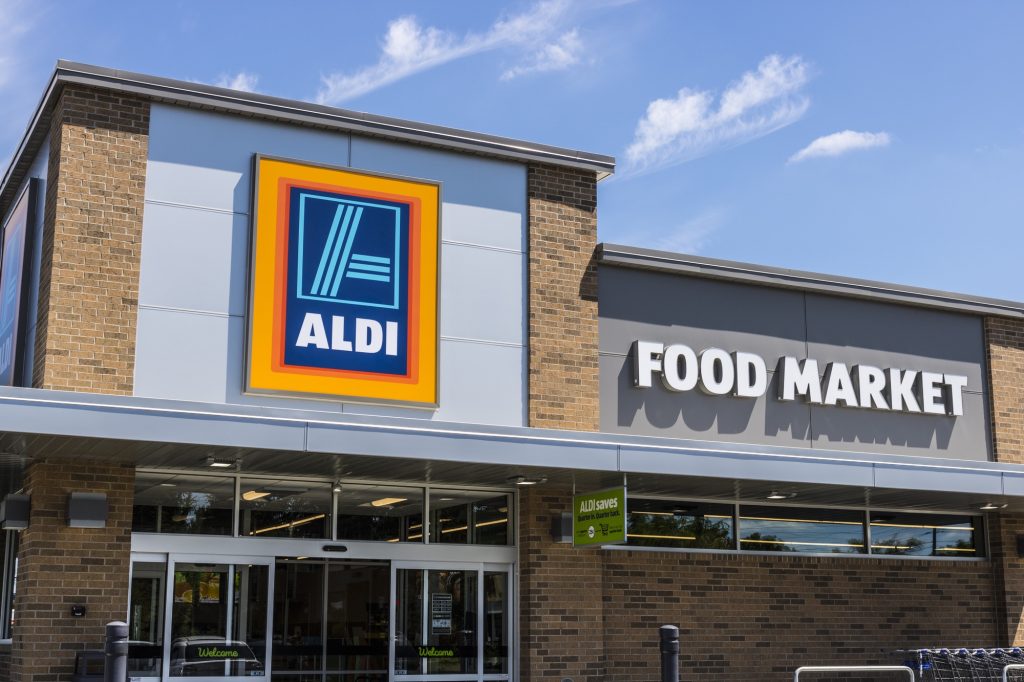 25 Best Low Carb Finds at ALDI
Author: Natasha Newton (Natasha's Southern Flavor)
Natasha is the founder of Natasha's Southern Flavor. She has a passion for sharing delicious family friendly low-carb recipes that are easy to make and use readily accessible ingredients. Natasha has published three bestselling cookbooks. Her books and recipes have been featured by CNET, Delish, Mindbodygreen, Parade and Women's Health. She enjoys traveling and spending time with her husband, two adult children, and three furbabies.
Read more about Natasha here.