8 Splurge-Worthy Appliances That Deserve Counter Space
This post may contain affiliate links.
Are you curious about which small kitchen appliances are truly worth the investment? These appliances are not only impressive but also practical. These kitchen gadgets are worth the money, from devices that create delicious frozen desserts in mere minutes to tools that produce fluffy whipped cream.
Air Fryer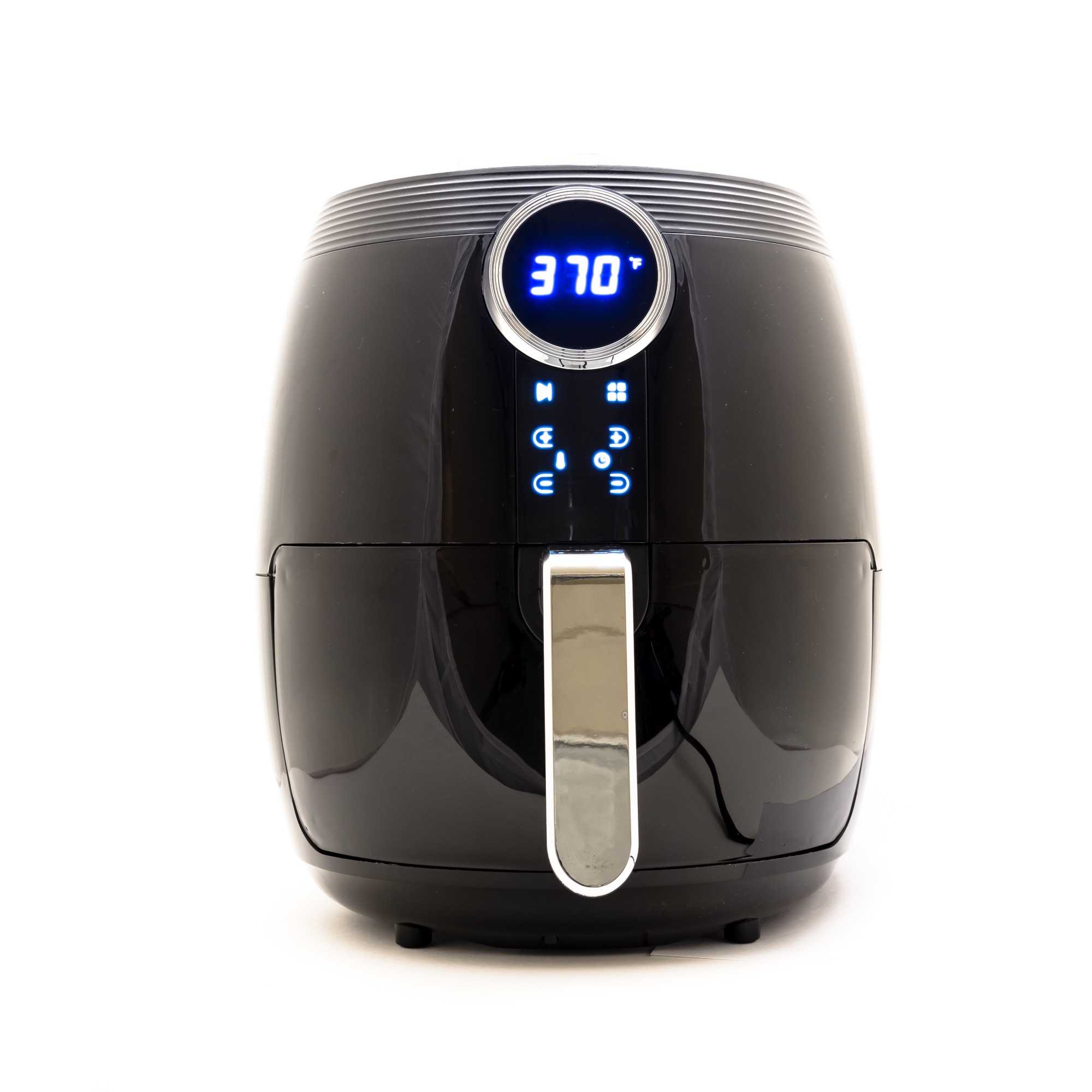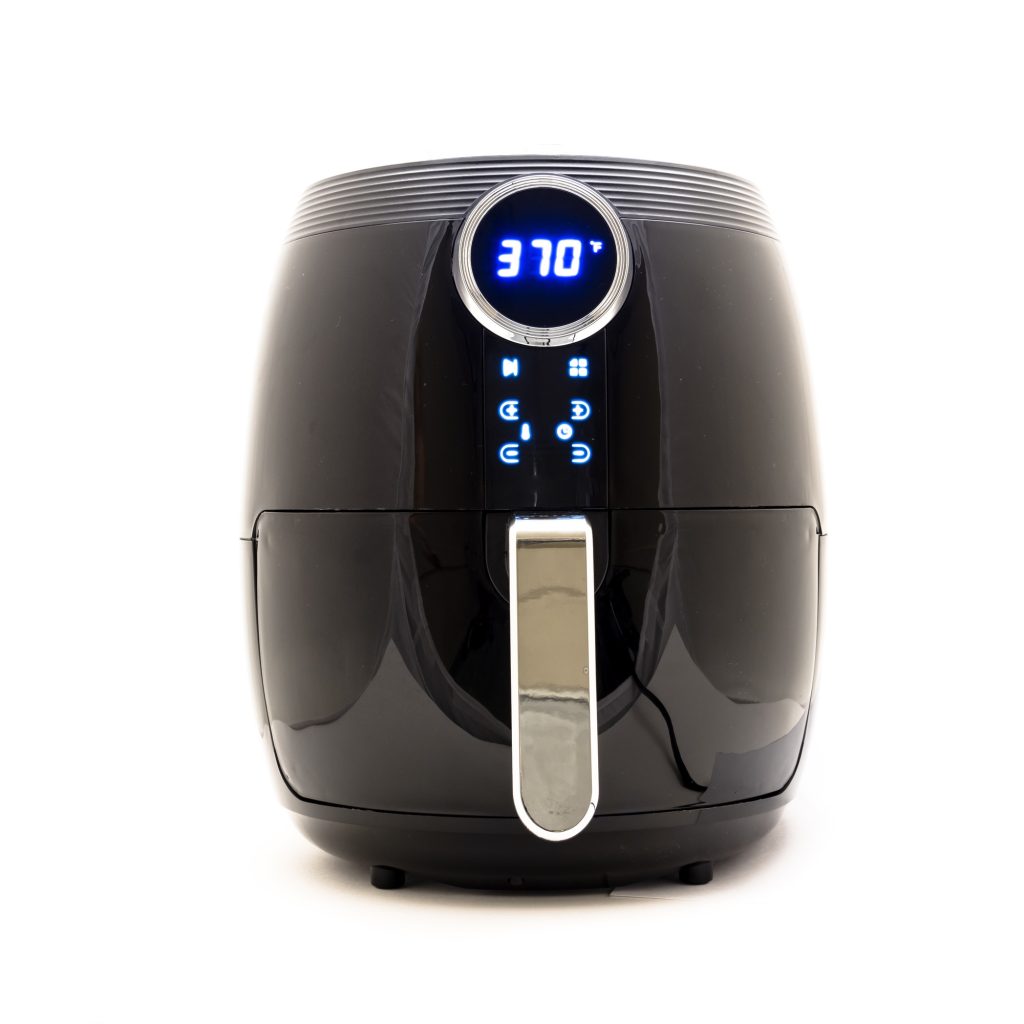 Air fryers are incredibly versatile kitchen appliances that can do more than fry. They are capable of baking, roasting, grilling, and reheating leftovers, making them multifunctional tools that can replace the need for multiple appliances. This saves time and counter space, making them a valuable addition to any kitchen.
Personal Blender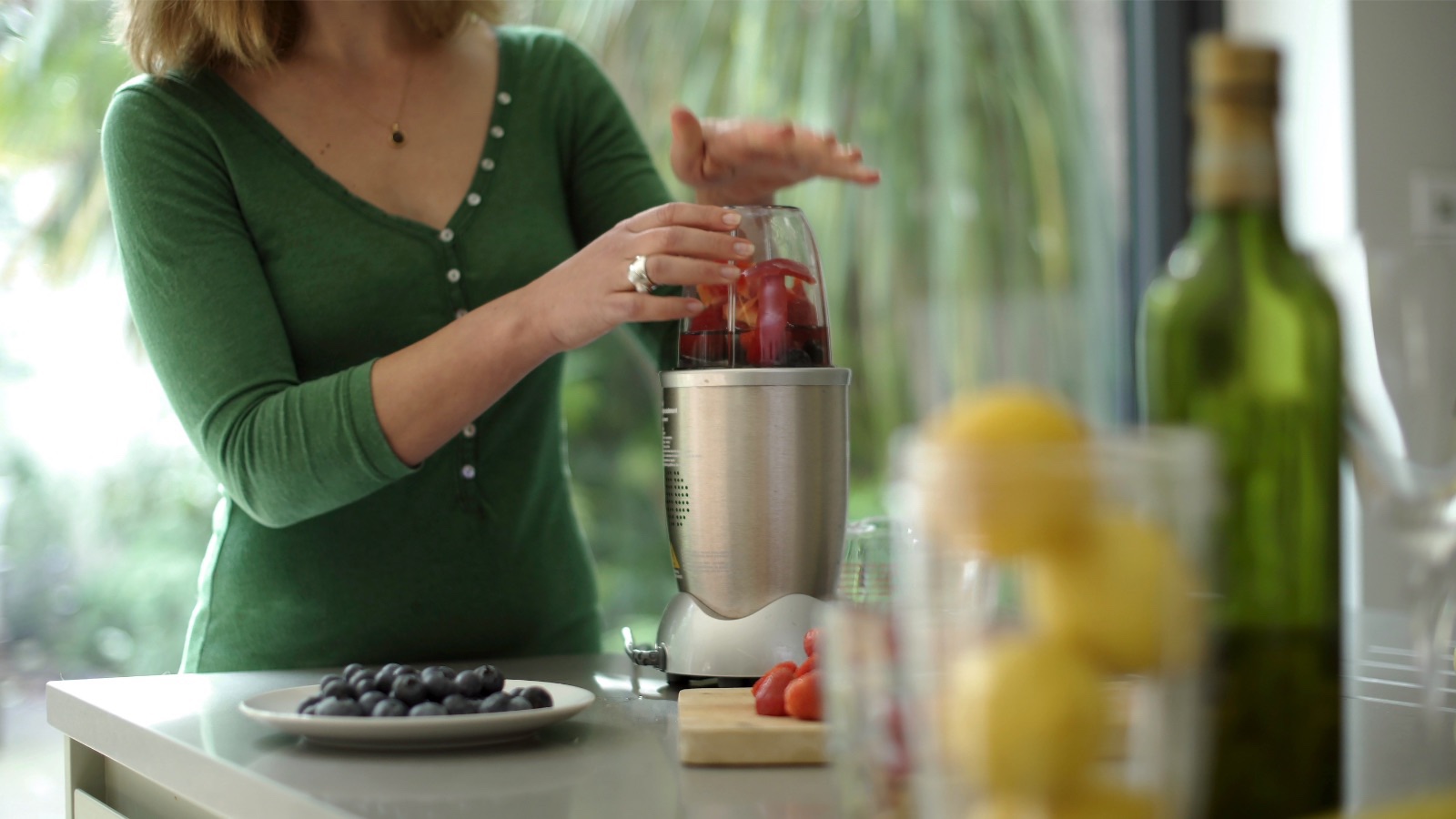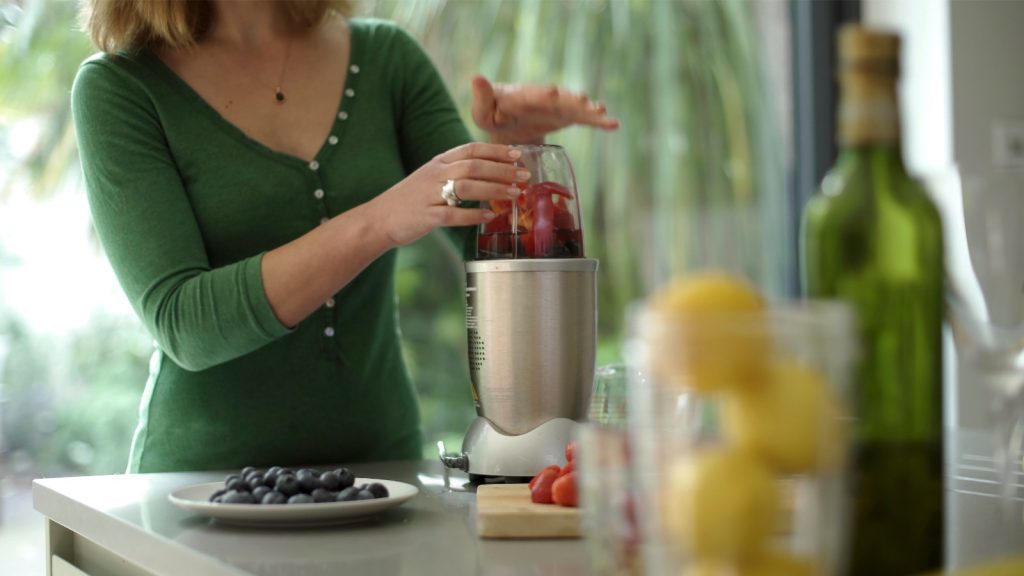 The personal blender is designed to blend fruits, smoothies, shakes, blended drinks, vegetables, ice, and other ingredients quickly and effortlessly, resulting in smooth and creamy beverages in seconds. Its compact size and user-friendly design make it an excellent choice for anyone who wants to enjoy healthy and tasty drinks on the go.
Whipped Cream Dispenser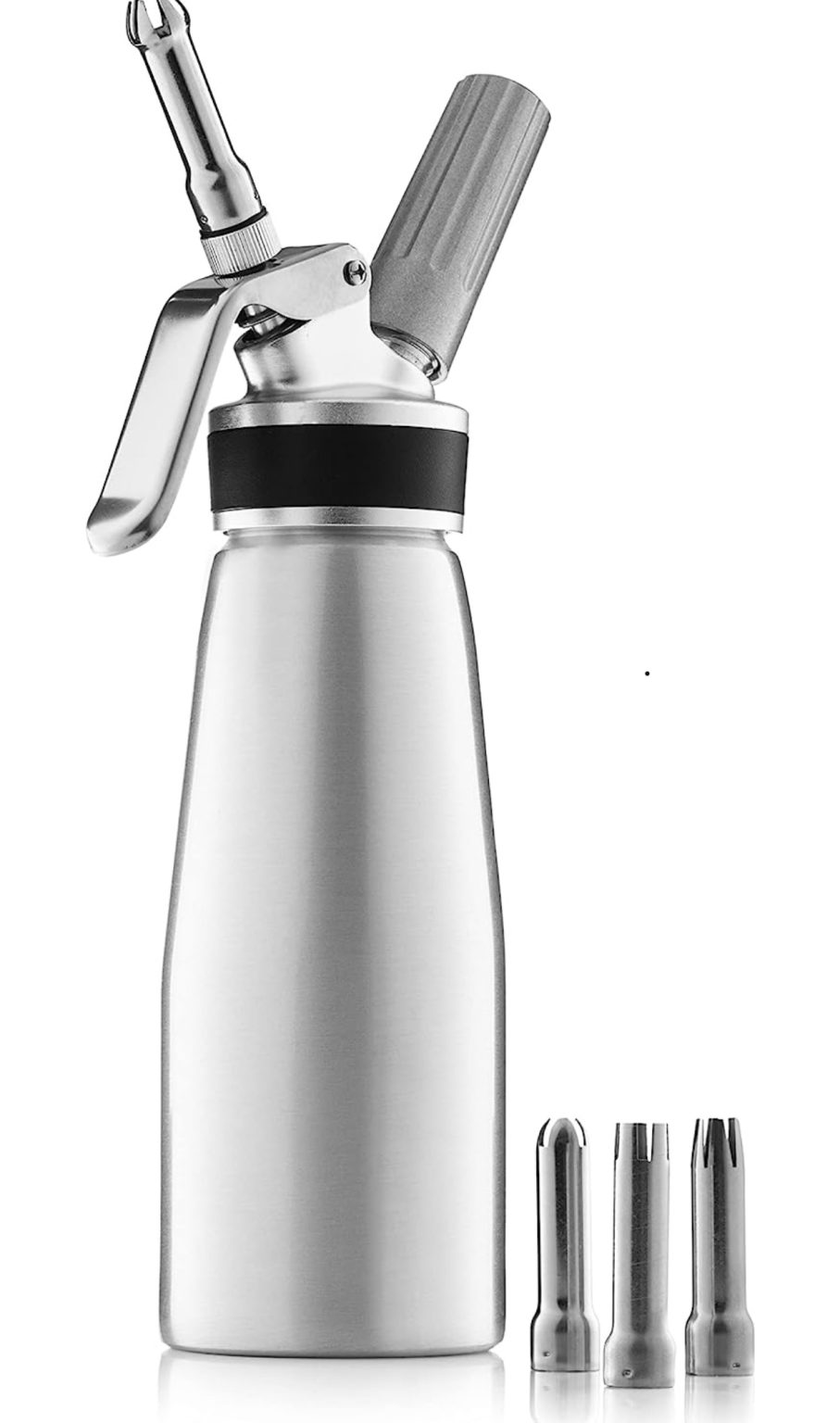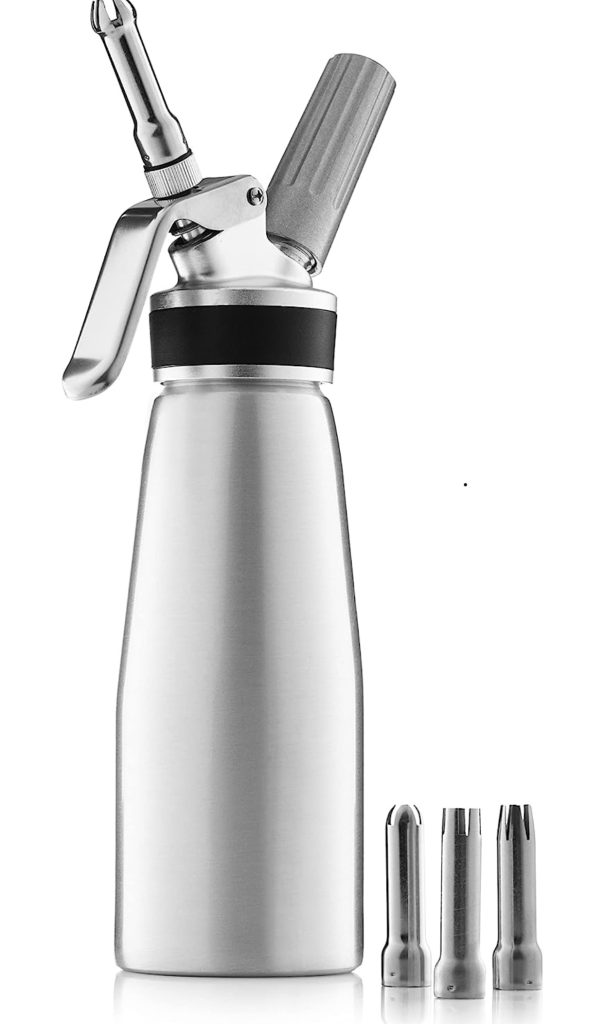 A whipped cream dispenser creates fluffy, freshly whipped cream at home. It uses nitrous oxide cartridges to pressurize the cream, resulting in light and airy whipped cream that's perfect for topping desserts, hot beverages, or indulgent treats. It allows you to make whipped cream without unnecessary ingredients in various flavors.
Pressure Cooker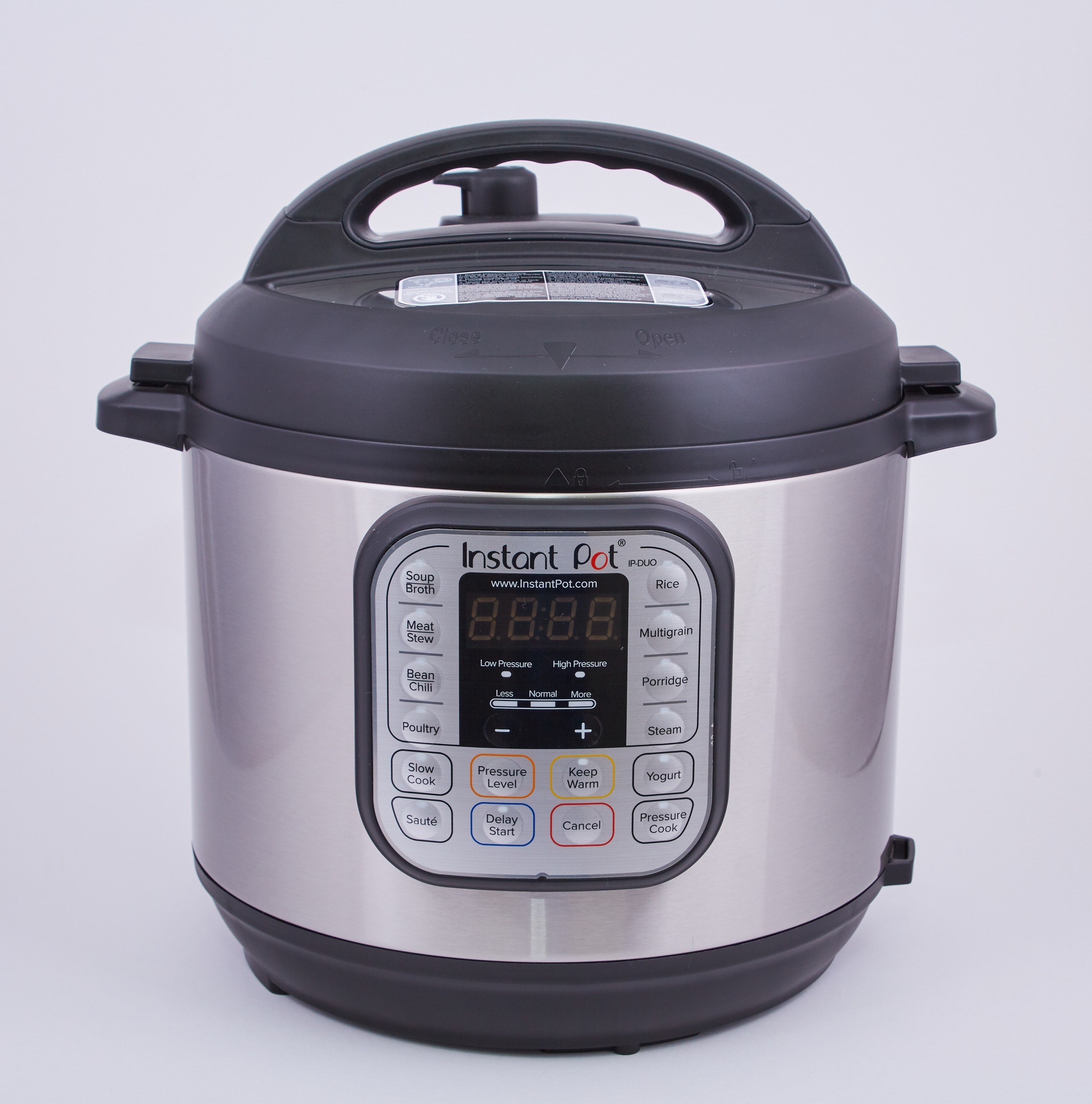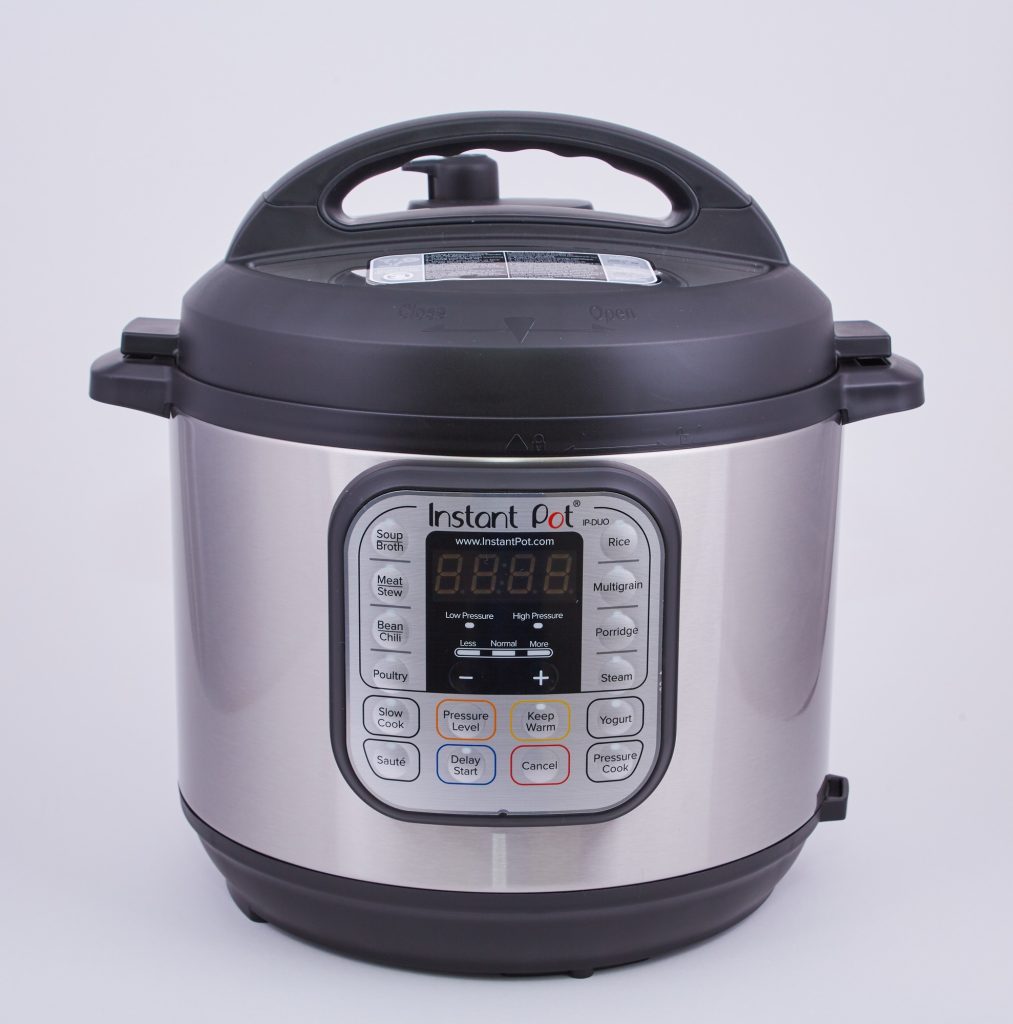 This appliance is an absolute powerhouse, capable of functioning as a pressure cooker, slow cooker, rice cooker, steamer, and so much more. The Instant Pot is a must-have for any kitchen, saving time and valuable counter space.
Immersion Blender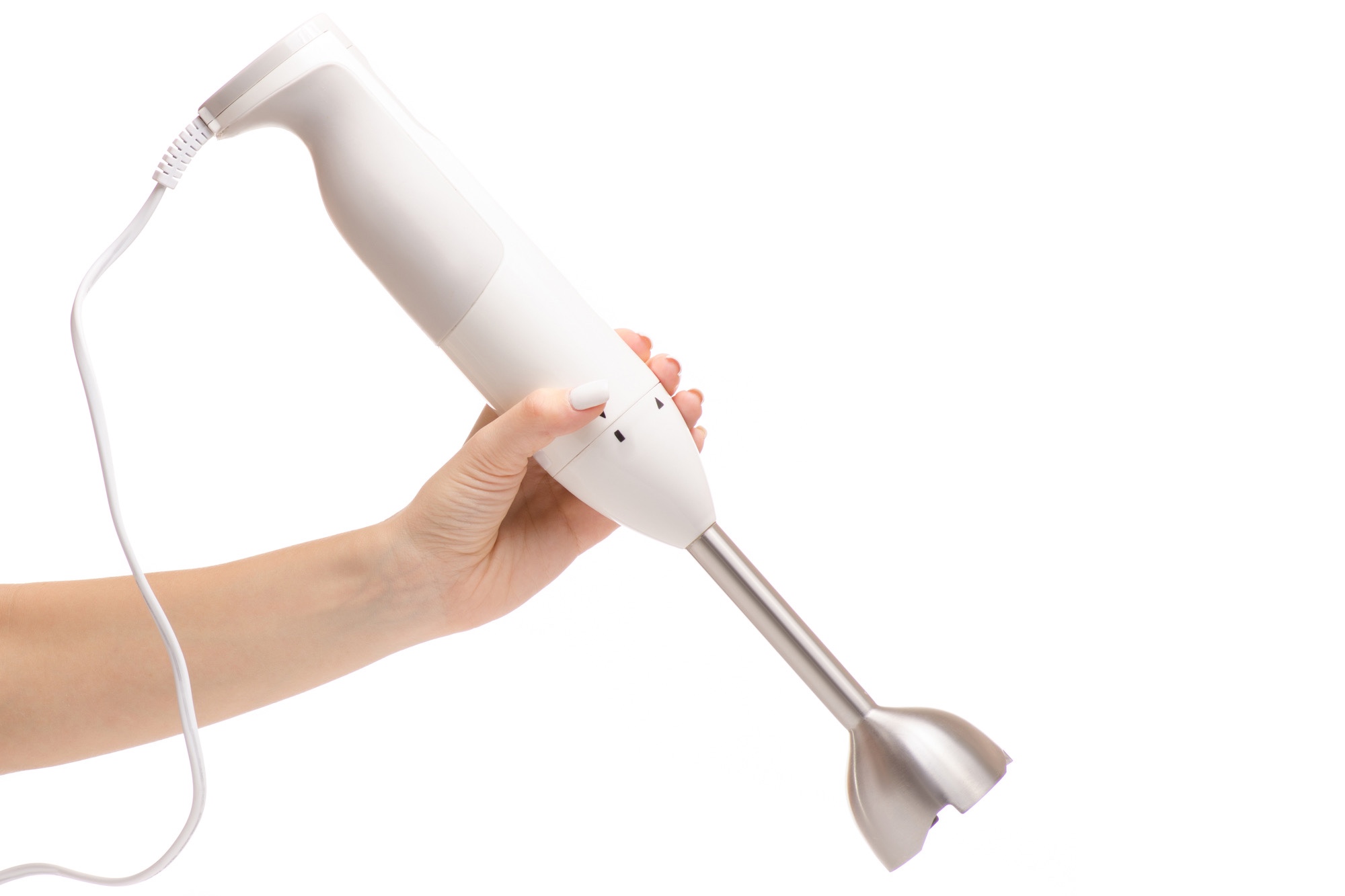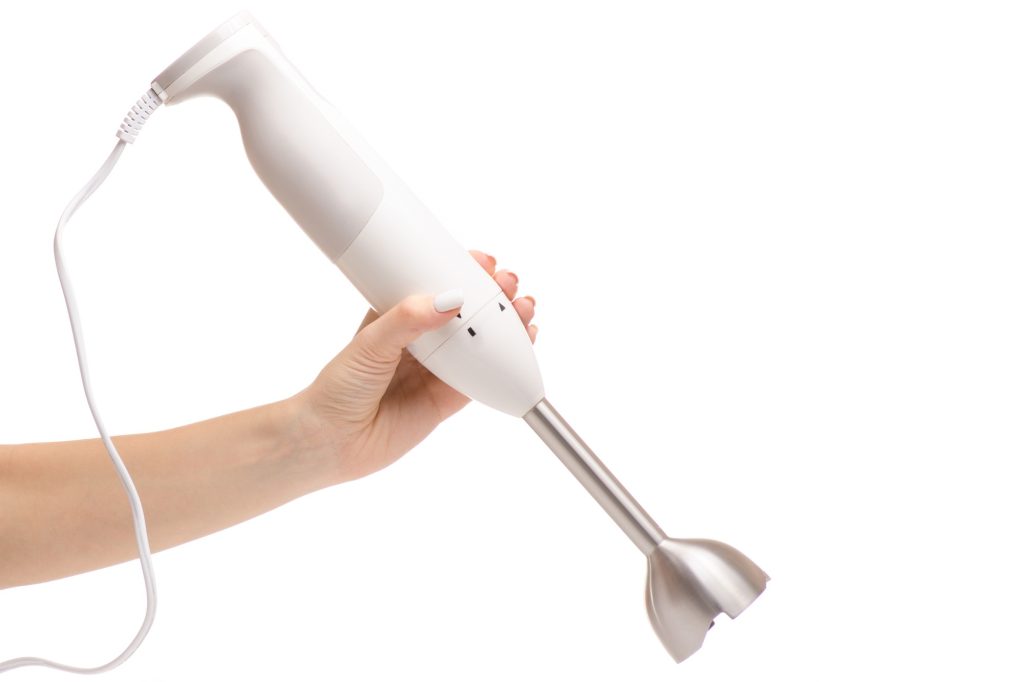 In just seconds, you can effortlessly create smooth soups and sauces with the immersion blender. This essential kitchen tool replaces cumbersome alternatives and keeps your kitchen clean and organized.
Mini Waffle Maker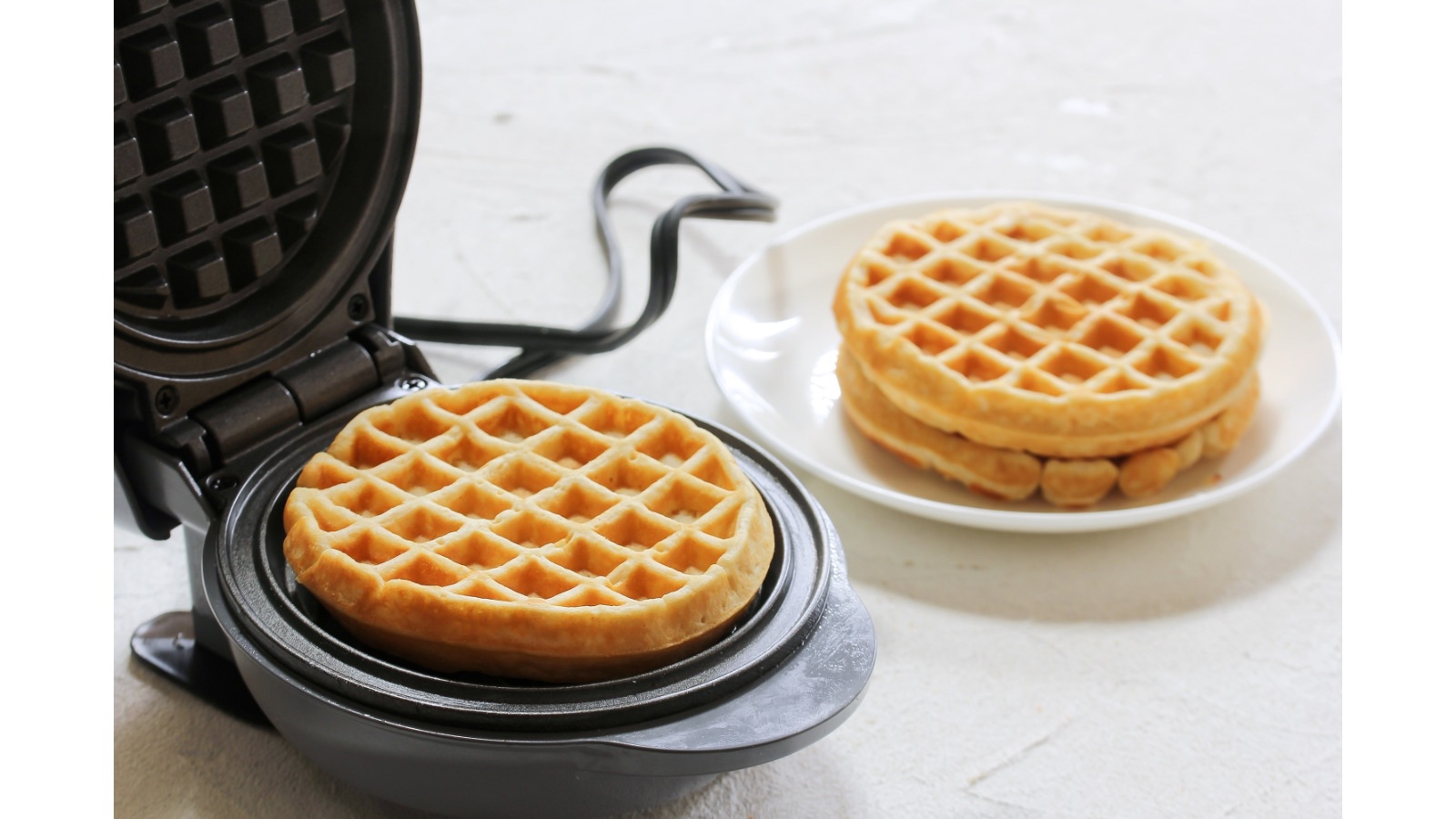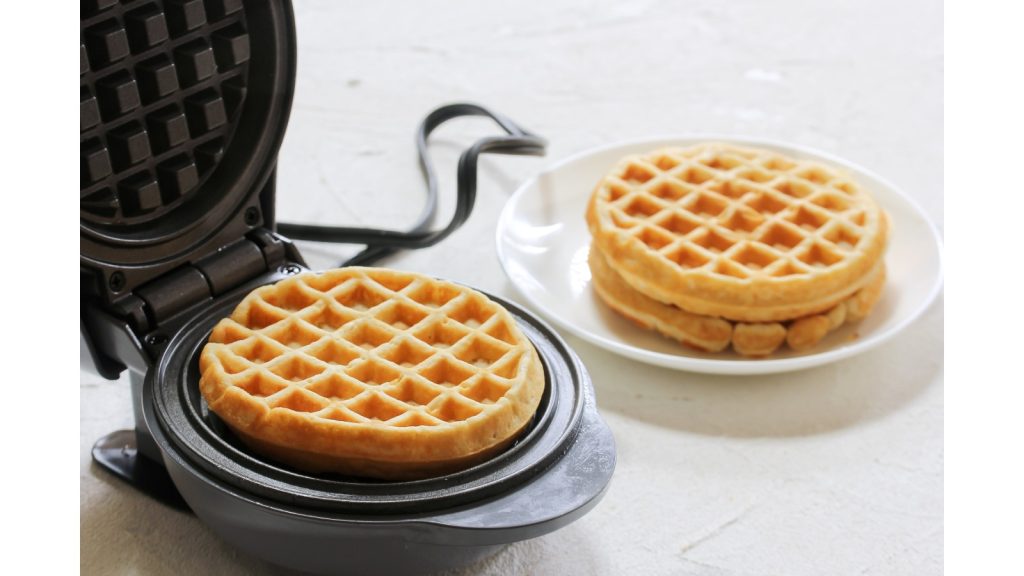 The mini waffle maker is great for making breakfast or a yummy snack. It's perfect for people who need more space in their kitchen or want to make waffles quickly and easily. This inexpensive mini waffle maker became trendy because of "chaffles." Chaffles combine cheese and eggs to make waffles and have become a low-carb and keto-friendly alternative.
Nugget Ice Maker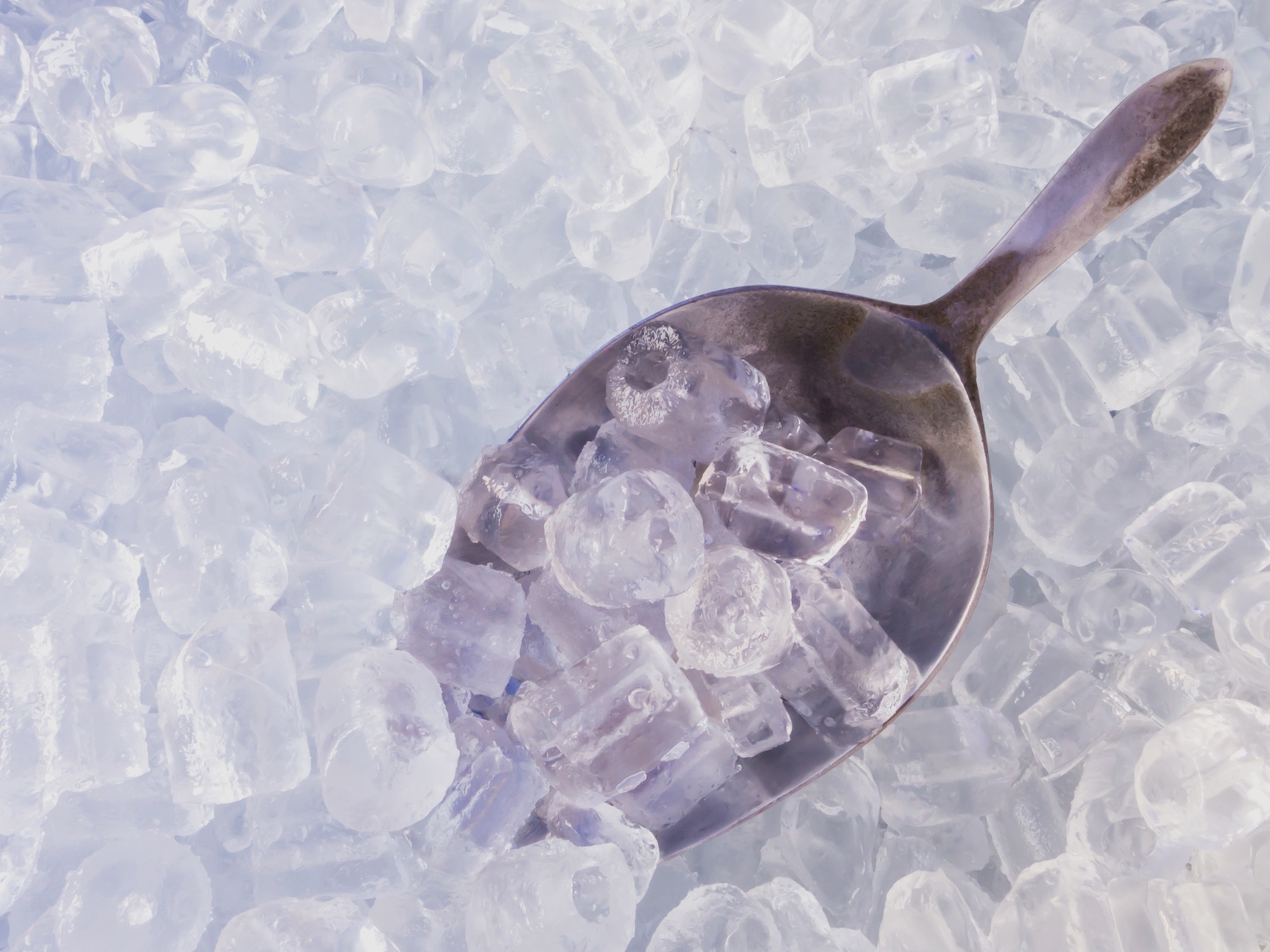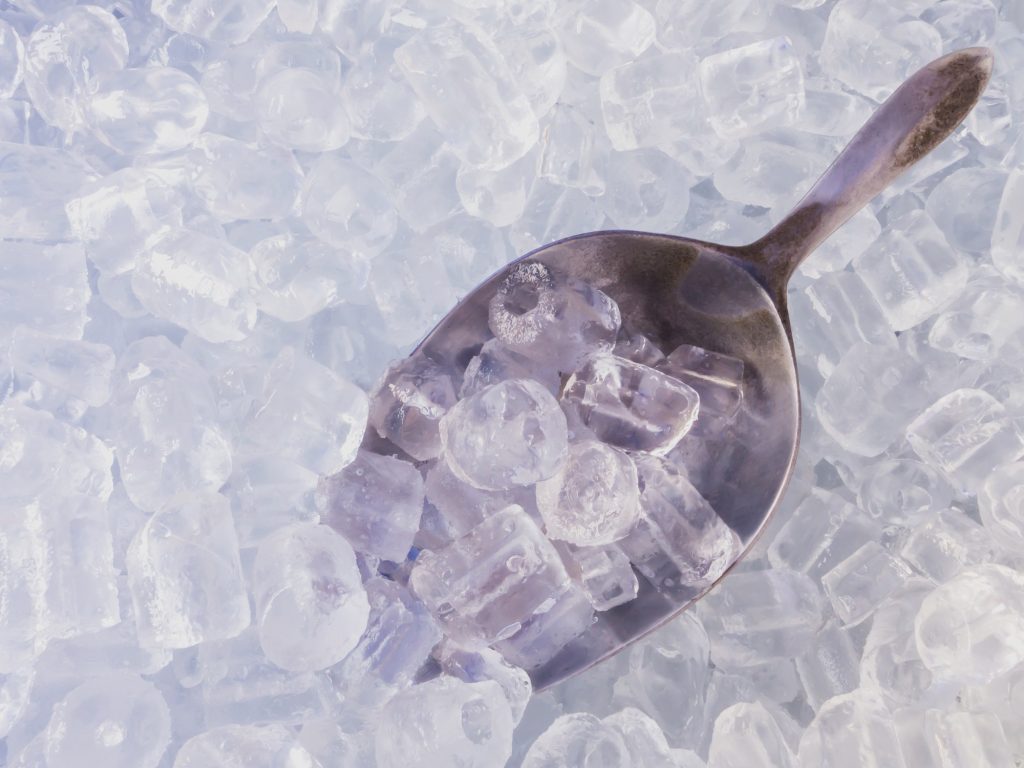 Many people are drawn to nugget ice makers because they want to replicate the experience of enjoying ice from beloved fast-food chains such as Sonic, known for their unique type of soft ice. Being able to make nugget ice at home has been a game-changer
Ninja Creami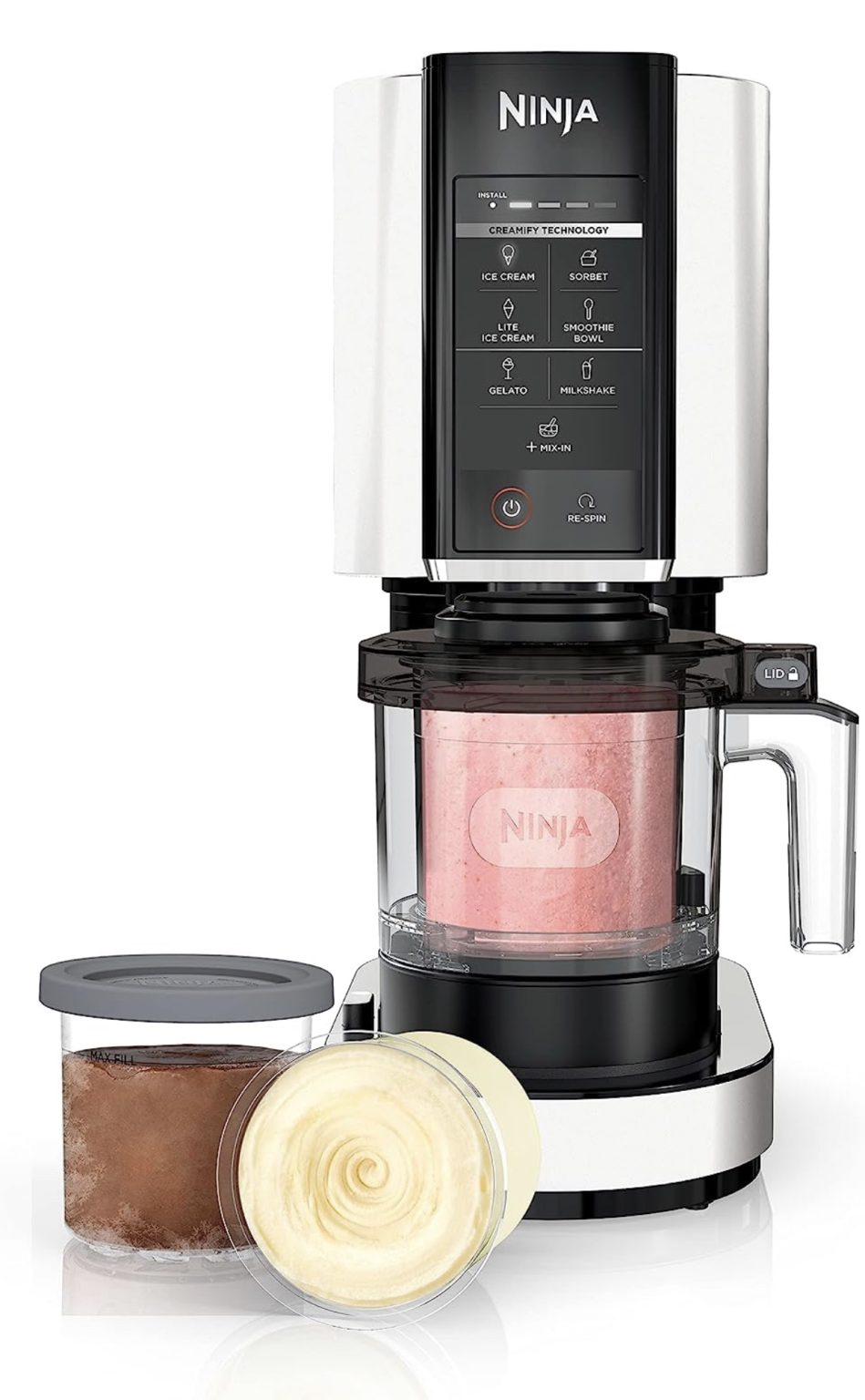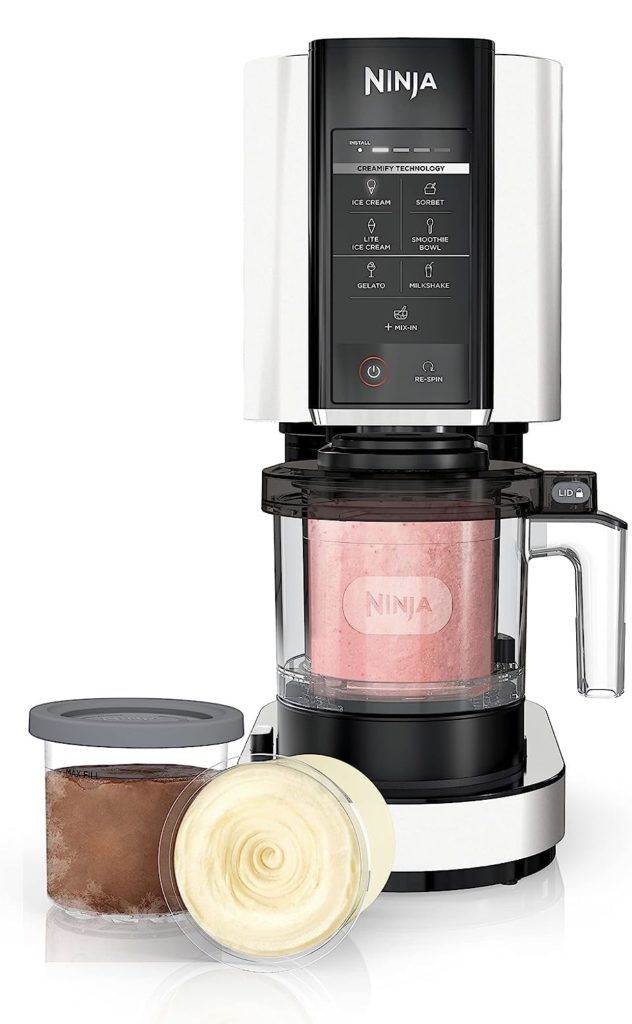 This frozen treat maker has gained quite a bit of popularity recently. You can make pints of frozen treats like ice cream, gelato, and sorbet. There are entire Facebook groups devoted to recipes for the Ninja Creami. People like making desserts because they can be creative by choosing flavors, adding chocolate chips or fruit, and trying different combinations. Low-carb protein ice cream is especially popular.
Low Carb At Trader Joe's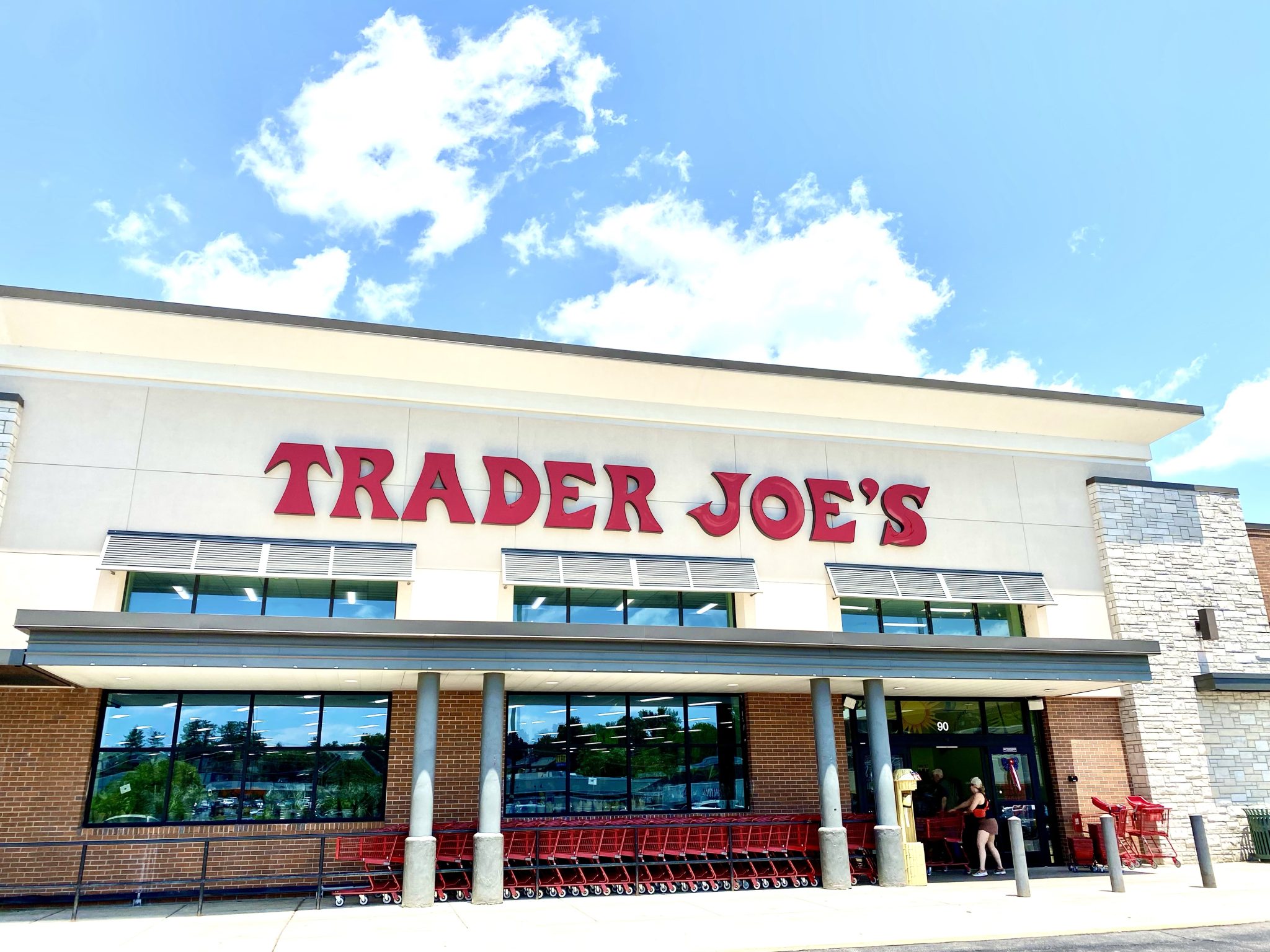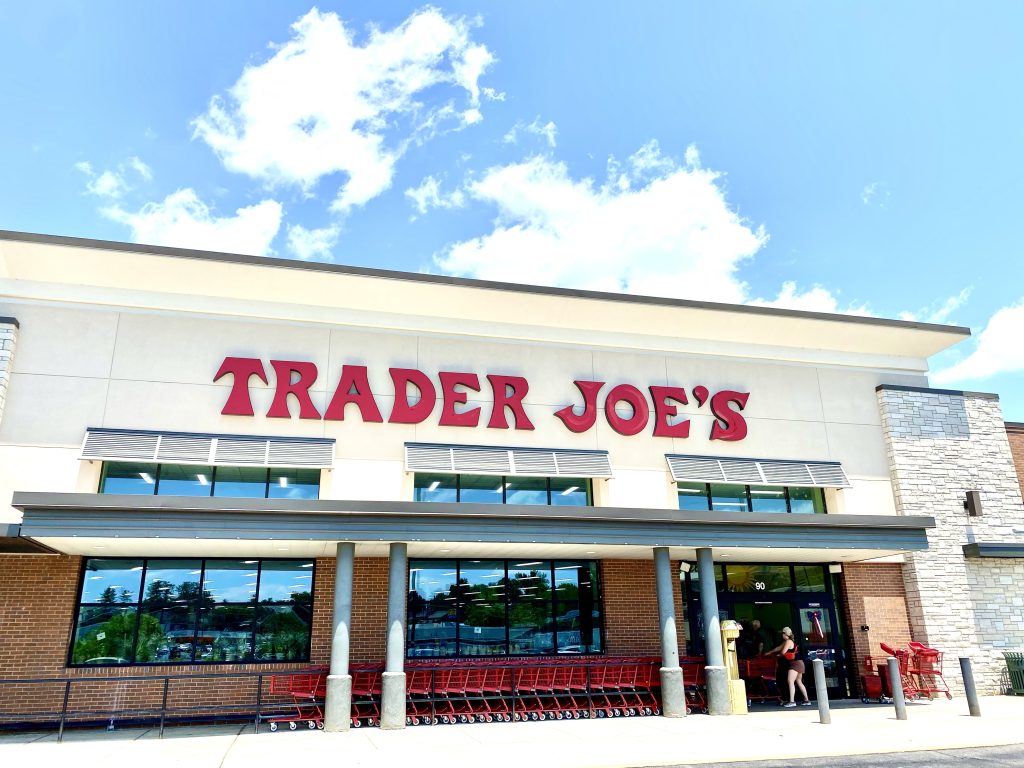 27 Best Low Carb Finds At Trader Joe's
10 Delicious No-Cook Lunches: Low Carb and High Protein!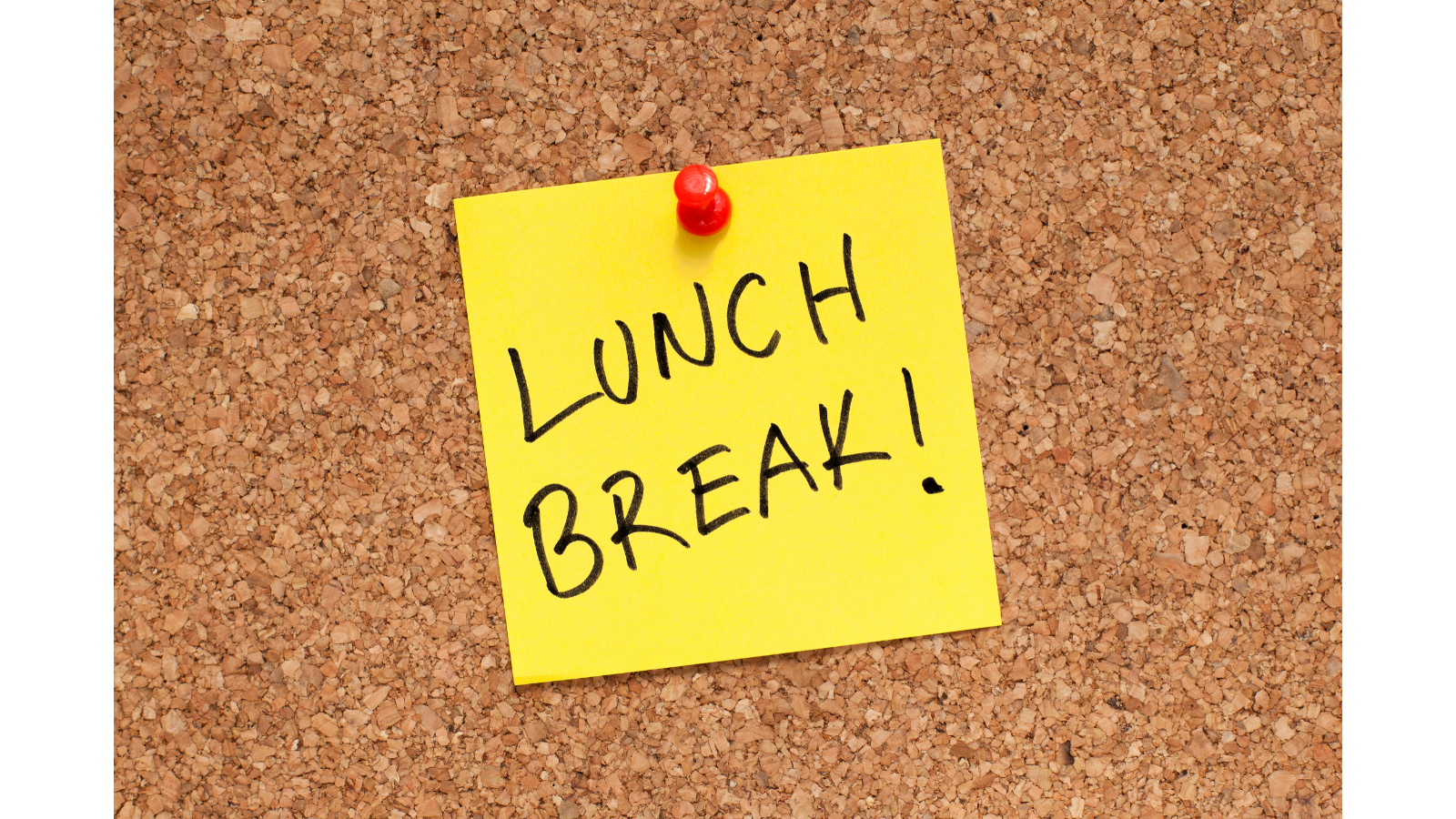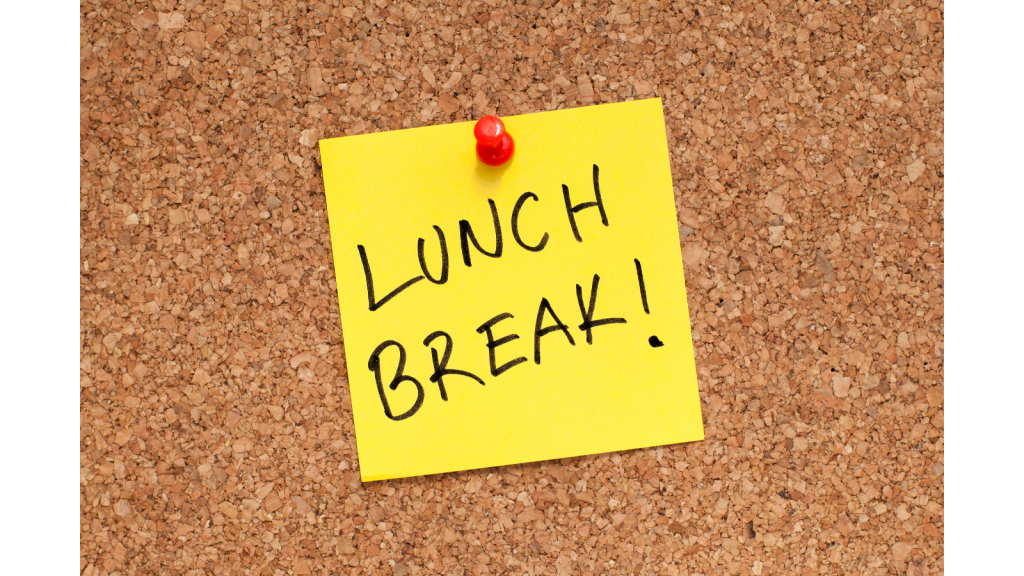 Great Low Carb No-Cook Lunches
Low Carb At Costco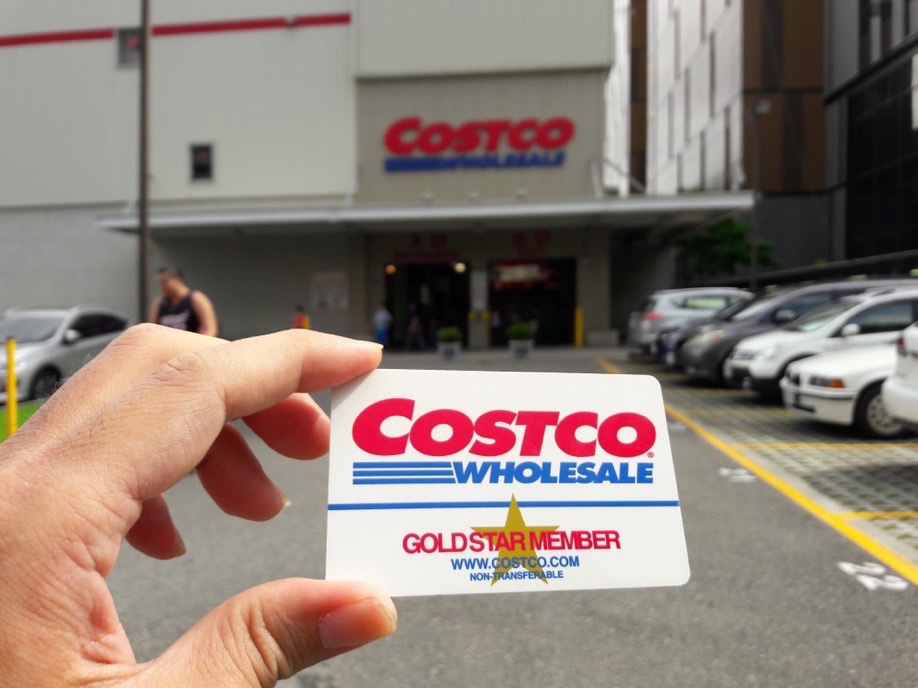 Creative Uses For Zucchini And Squash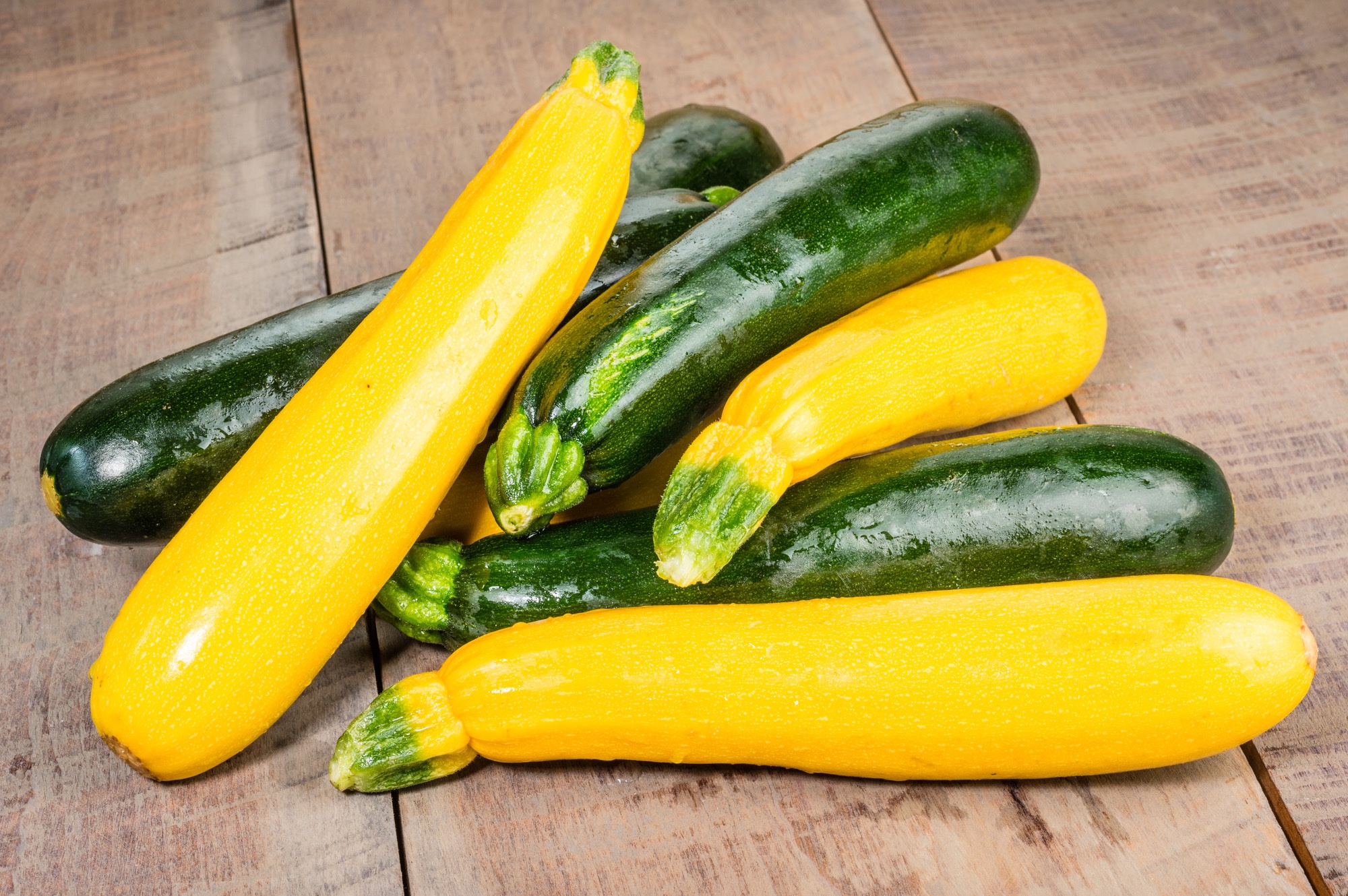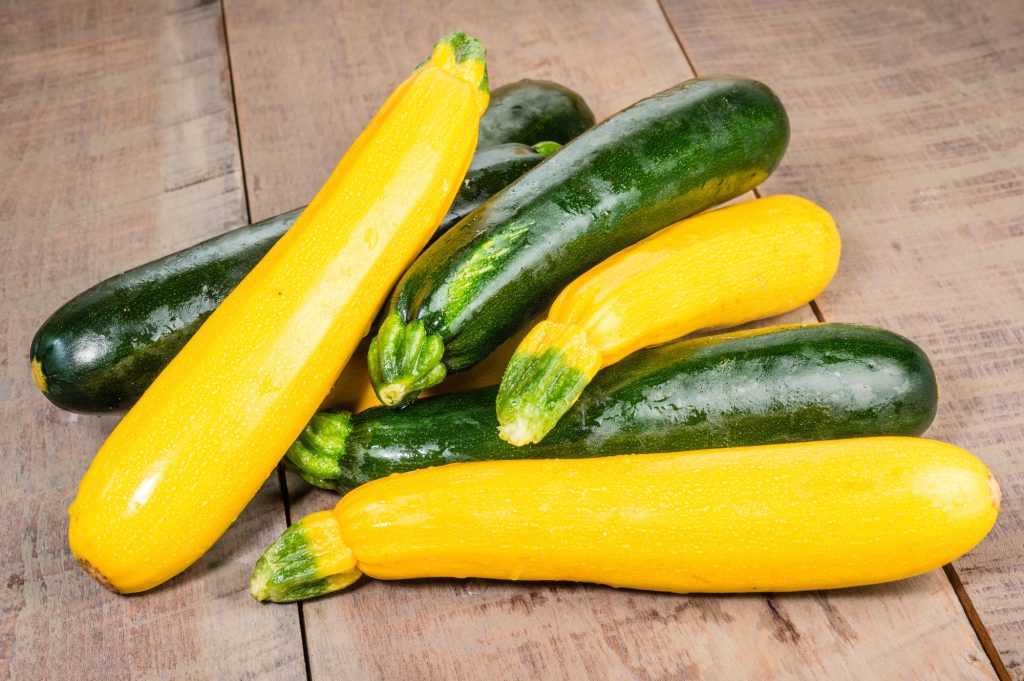 Great uses for your zucchini and squash harvest!
Author: Natasha Newton (Natasha's Southern Flavor)
Natasha is the founder of Natasha's Southern Flavor. She has a passion for sharing delicious family friendly low-carb recipes that are easy to make and use readily accessible ingredients. Natasha has published three bestselling cookbooks. Her books and recipes have been featured by CNET, Delish, Mindbodygreen, Parade and Women's Health. She enjoys traveling and spending time with her husband, two adult children, and three furbabies.
Read more about Natasha here.