13 Smart Kitchen Upgrades That Won't Break the Bank
This post may contain affiliate links.
In recent years, we completely remodeled our kitchen, which involved removing a wall. We understand that such projects can be pretty expensive. However, knowing there are ways to upgrade your kitchen without breaking the bank is reassuring. Here are 13 budget-friendly ideas to create a beautiful kitchen without breaking the bank.
Backsplash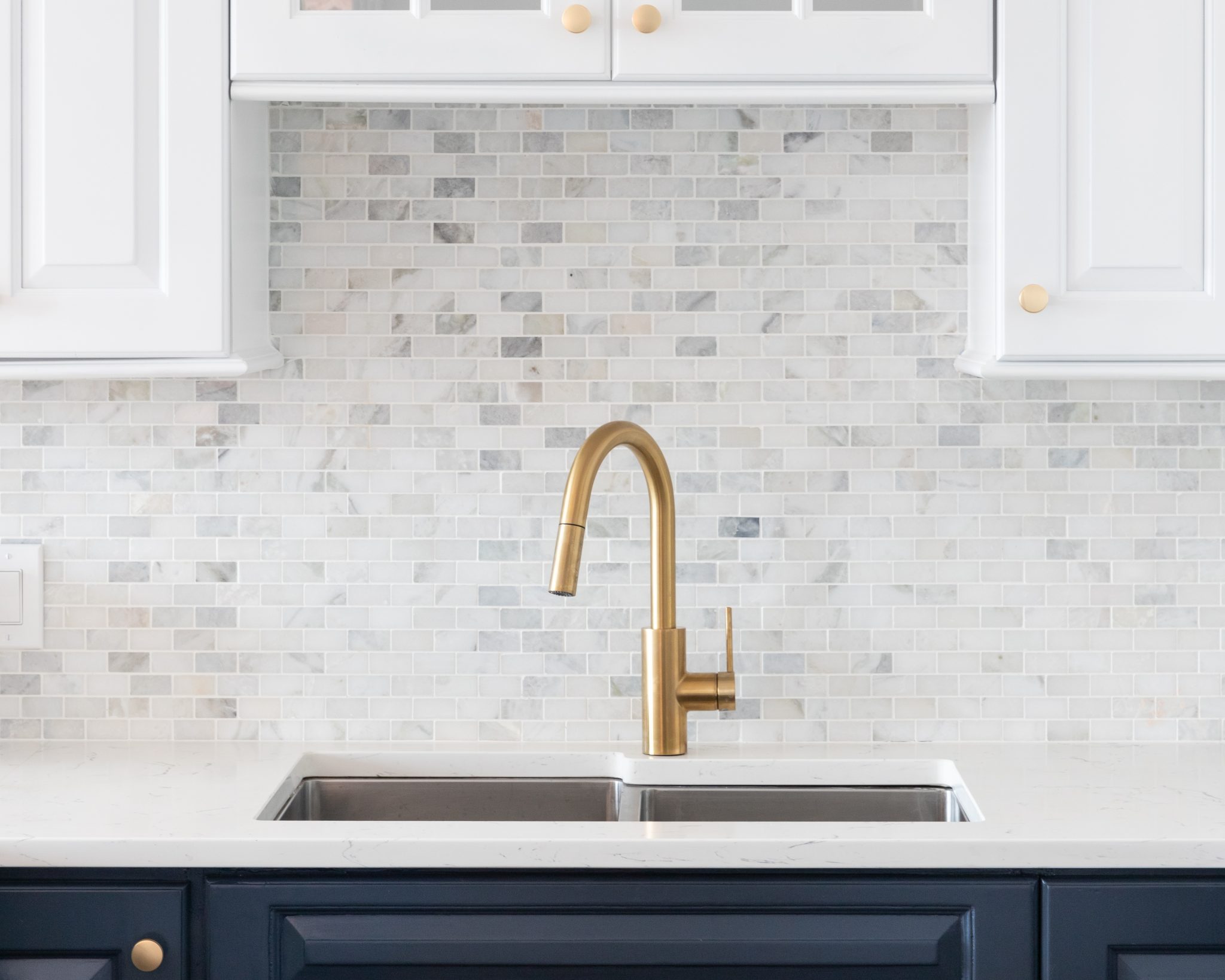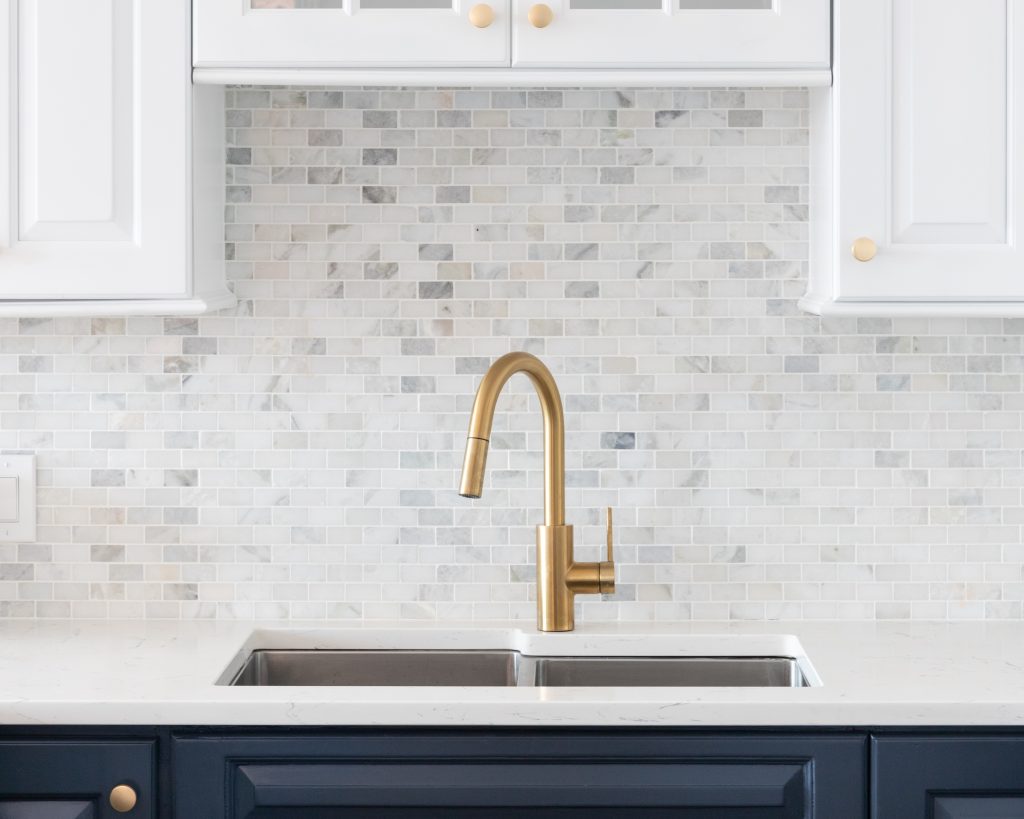 A new backsplash can completely refresh the appearance of a room. It's a transformative addition that adds personality to your kitchen. You can also paint your current backsplash with a fresh, eye-catching color. This DIY approach offers a cost-effective alternative while still achieving a stylish upgrade.
Hardware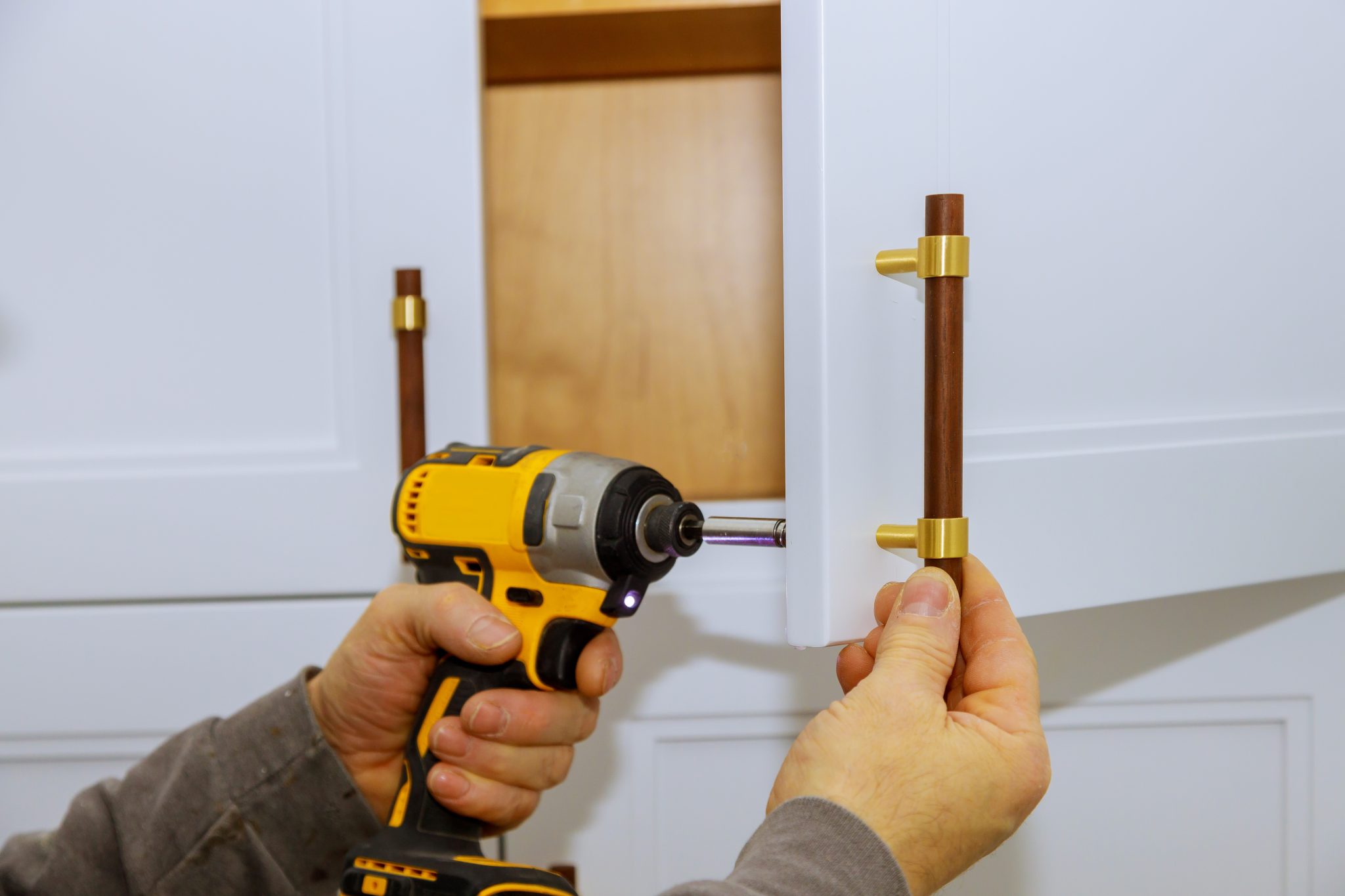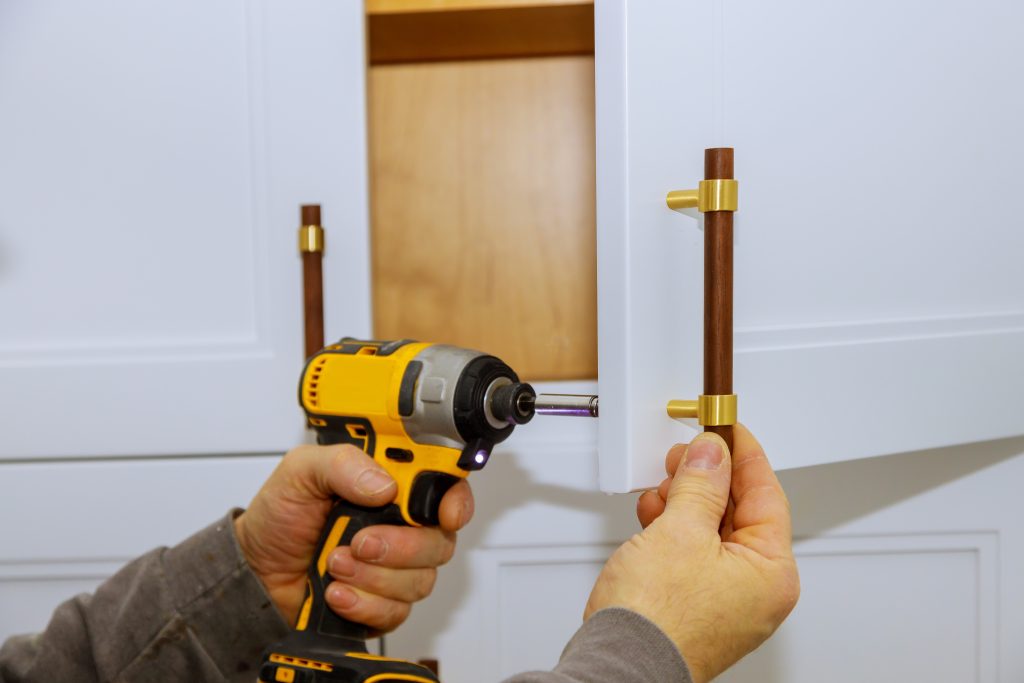 Kitchen cabinet knobs and pulls are like jewelry for the kitchen. Changing them can give a fresh look at a low cost. With so many options, you can easily personalize your kitchen's style with these small but impactful details.
Lighting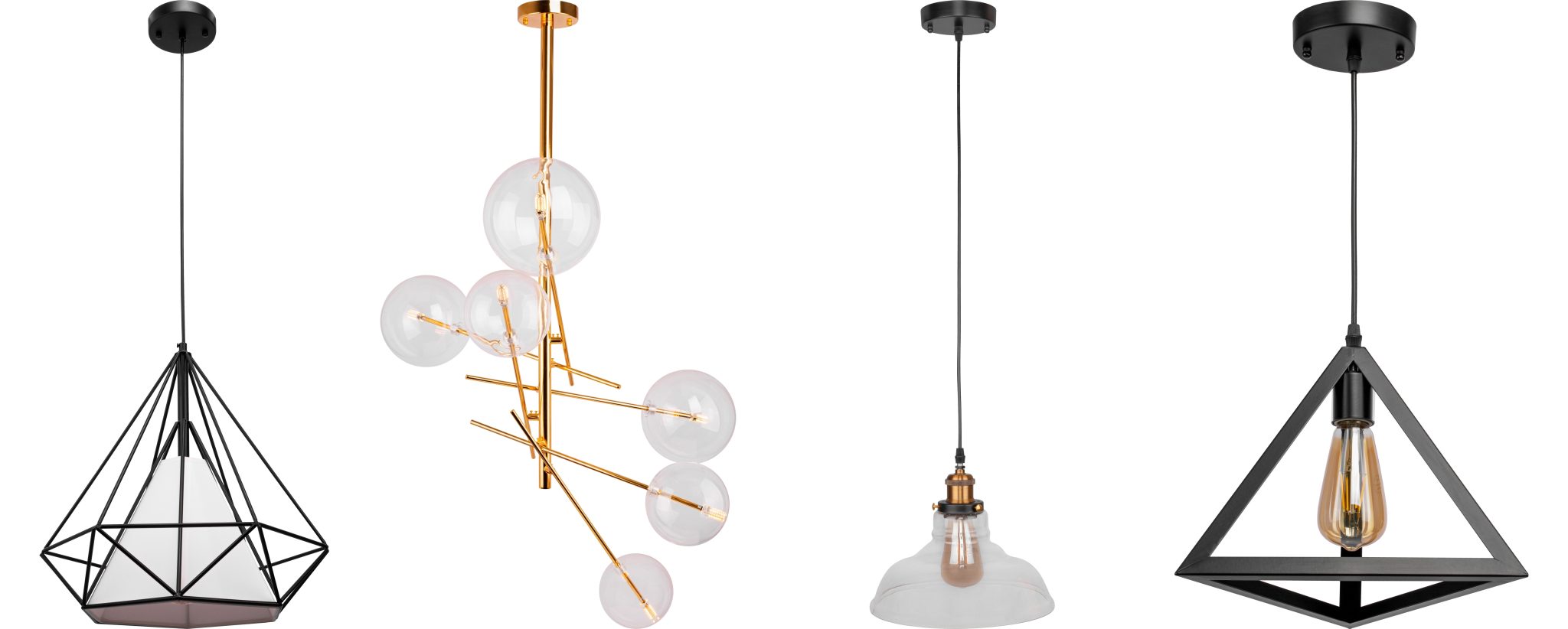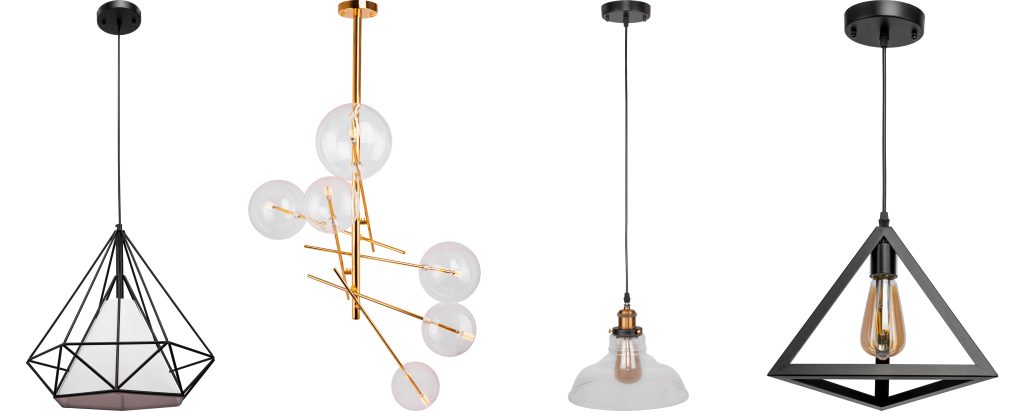 Swap out old fixtures for more stylish and energy-efficient options, such as pendant lights for a trendy focal point and added task lighting. Consider recessed lights for a modern look and under-cabinet lighting for practicality and ambiance. Remember small kitchen counter lamps to add warmth and charm.
Under Cabinet Lighting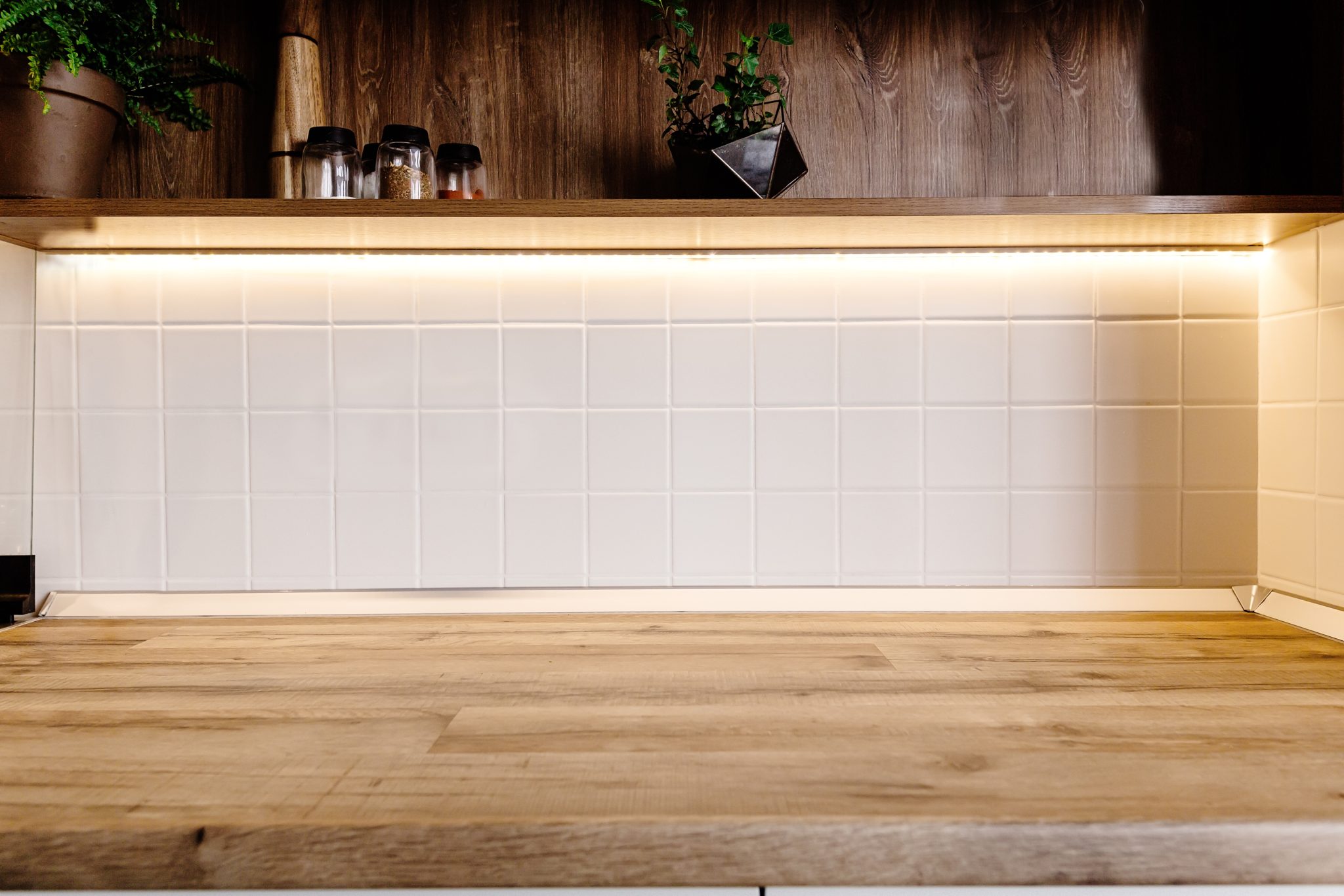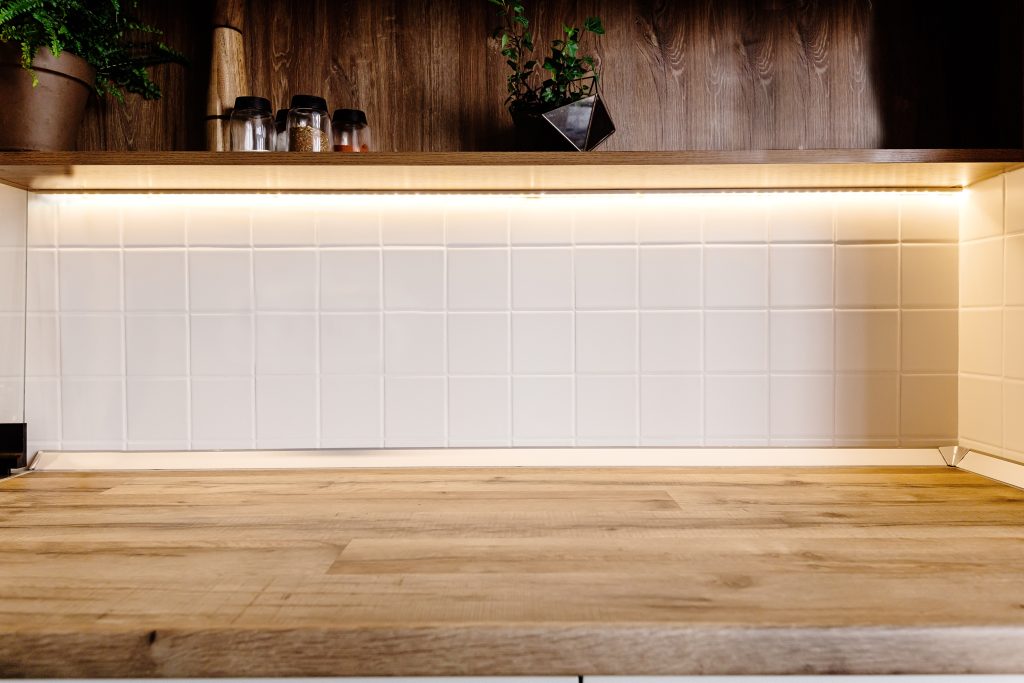 Under-cabinet lighting is a subtle yet highly effective way to enhance your kitchen's appearance and functionality. Installing energy-efficient LED strips beneath your cabinets adds ambiance and improves lighting for your countertop workspaces.
Faucet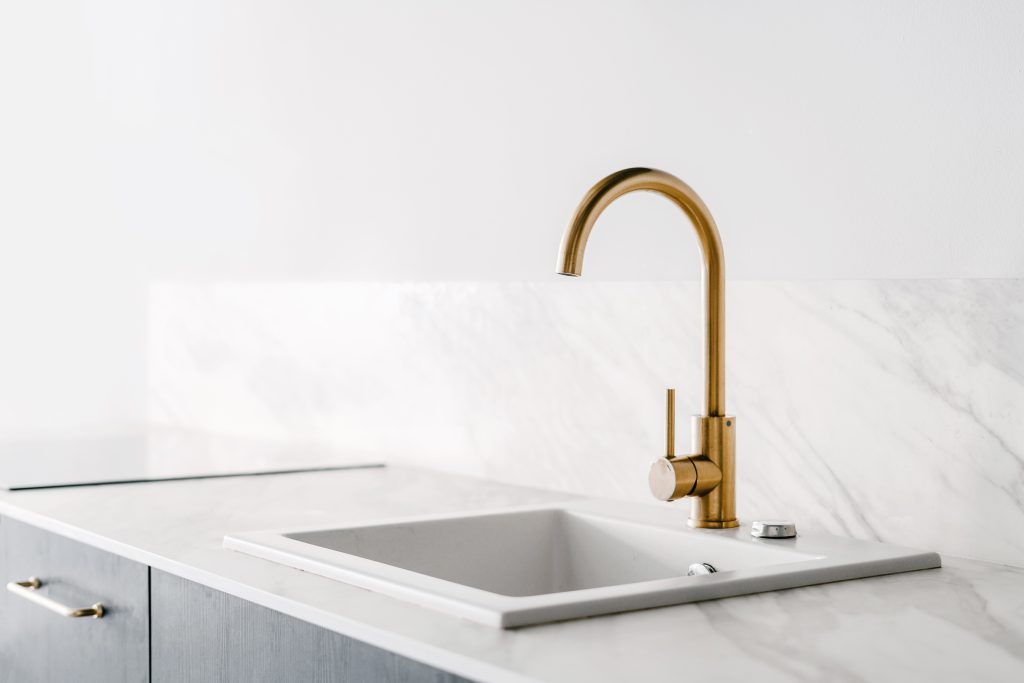 Upgrading to a new faucet is a simple yet impactful way to elevate your kitchen's aesthetics and functionality. You can select a design you love that complements your kitchen's overall theme.
Countertop Decor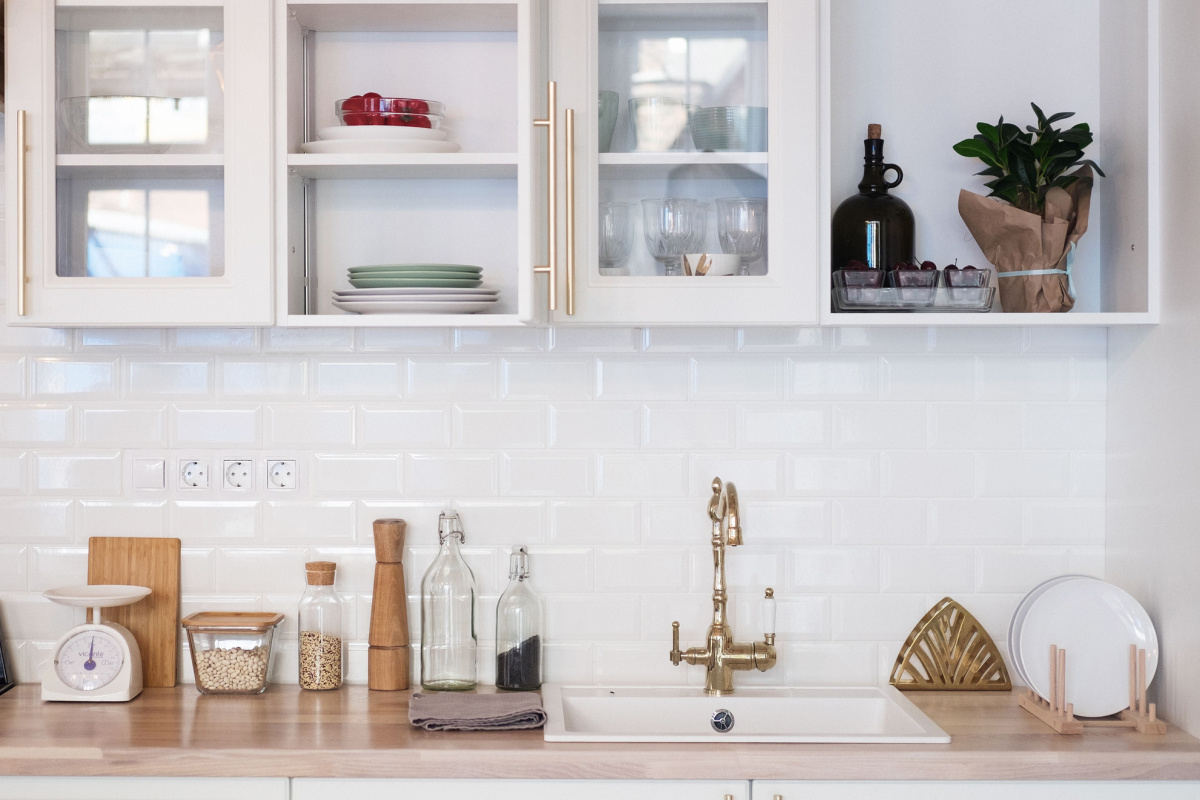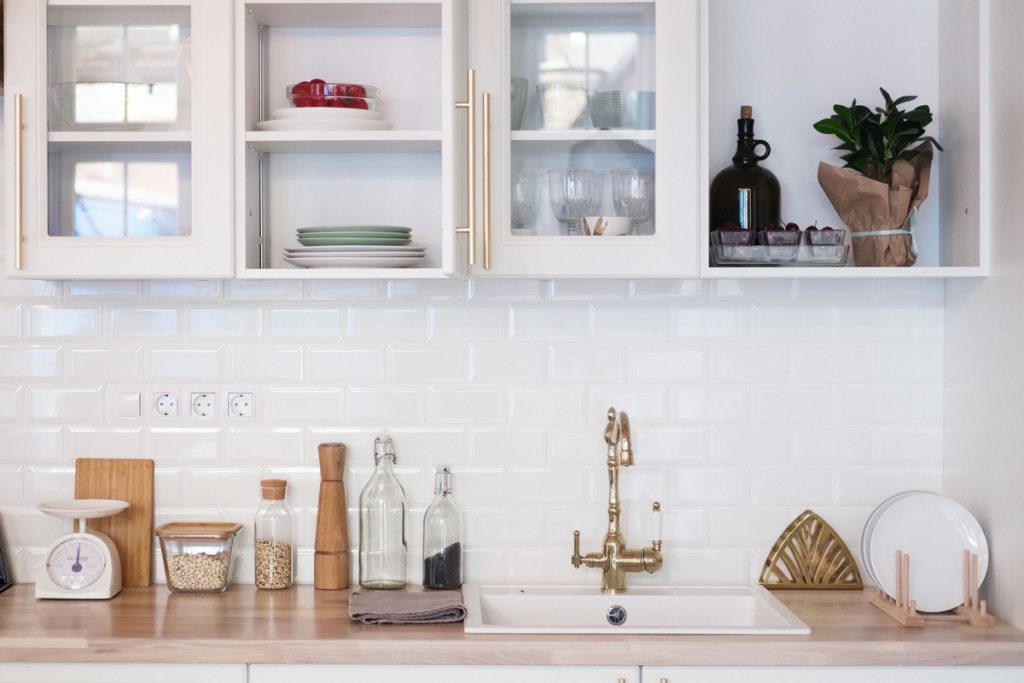 Try adding some functional decor to your countertop. You can use cutting boards, olive oil bottles, and decorative canisters to make it look nice and help you find what you need quickly. This will make your kitchen look more organized and welcoming.
Rugs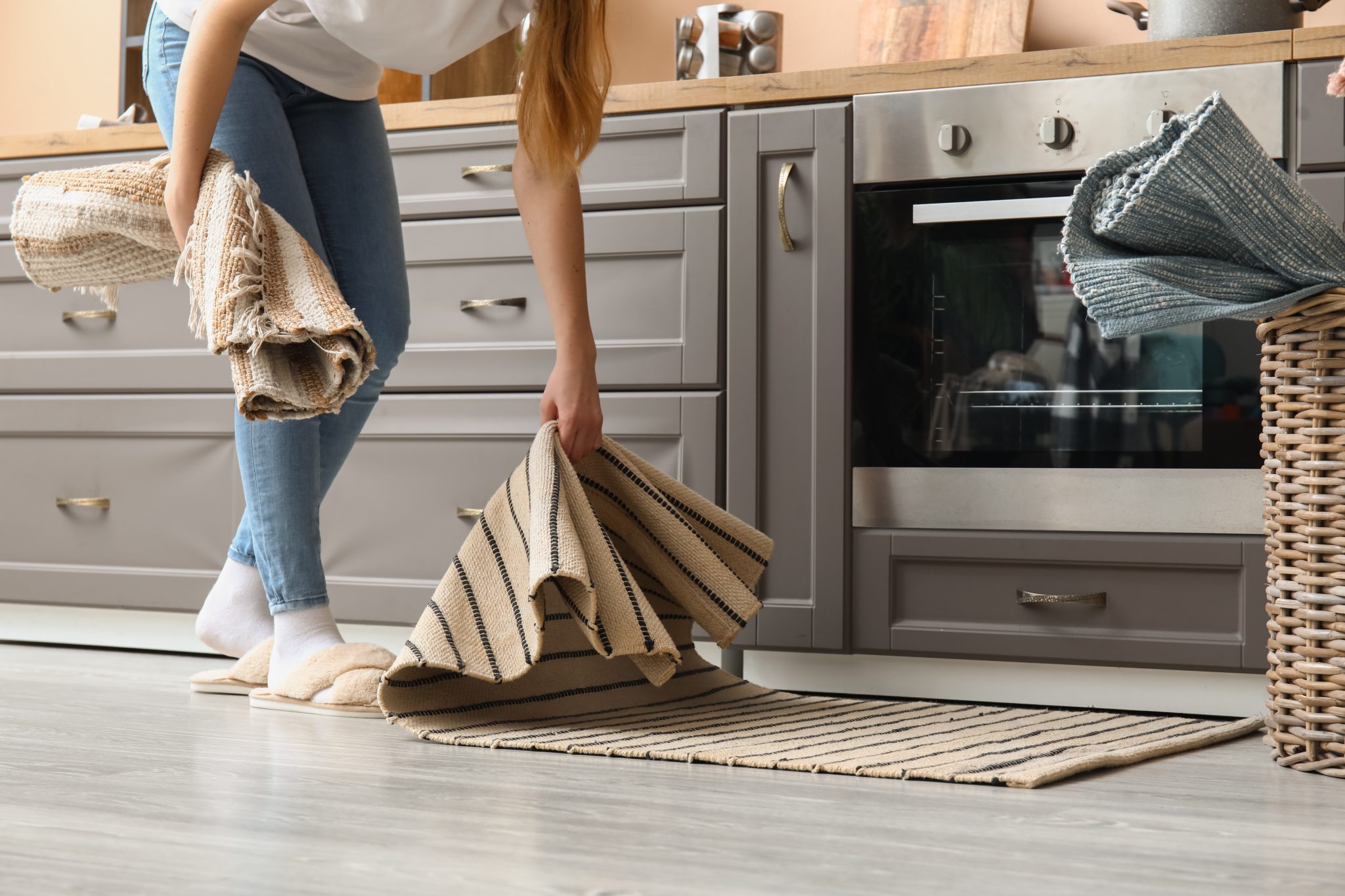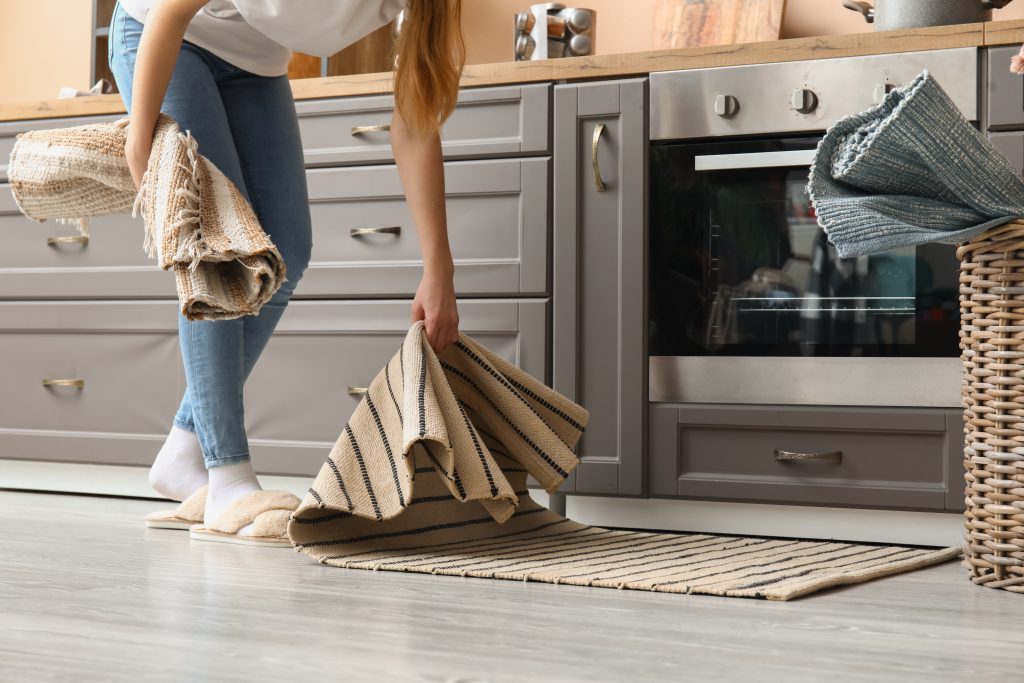 Adding new rugs to your kitchen is an easy way to make it cozier and more stylish. You can choose colorful or patterned rugs that match your decor or choose neutral ones that fit well. Rugs also protect your floor, feel soft under your feet, and add warmth to your kitchen.
Pull Out Trays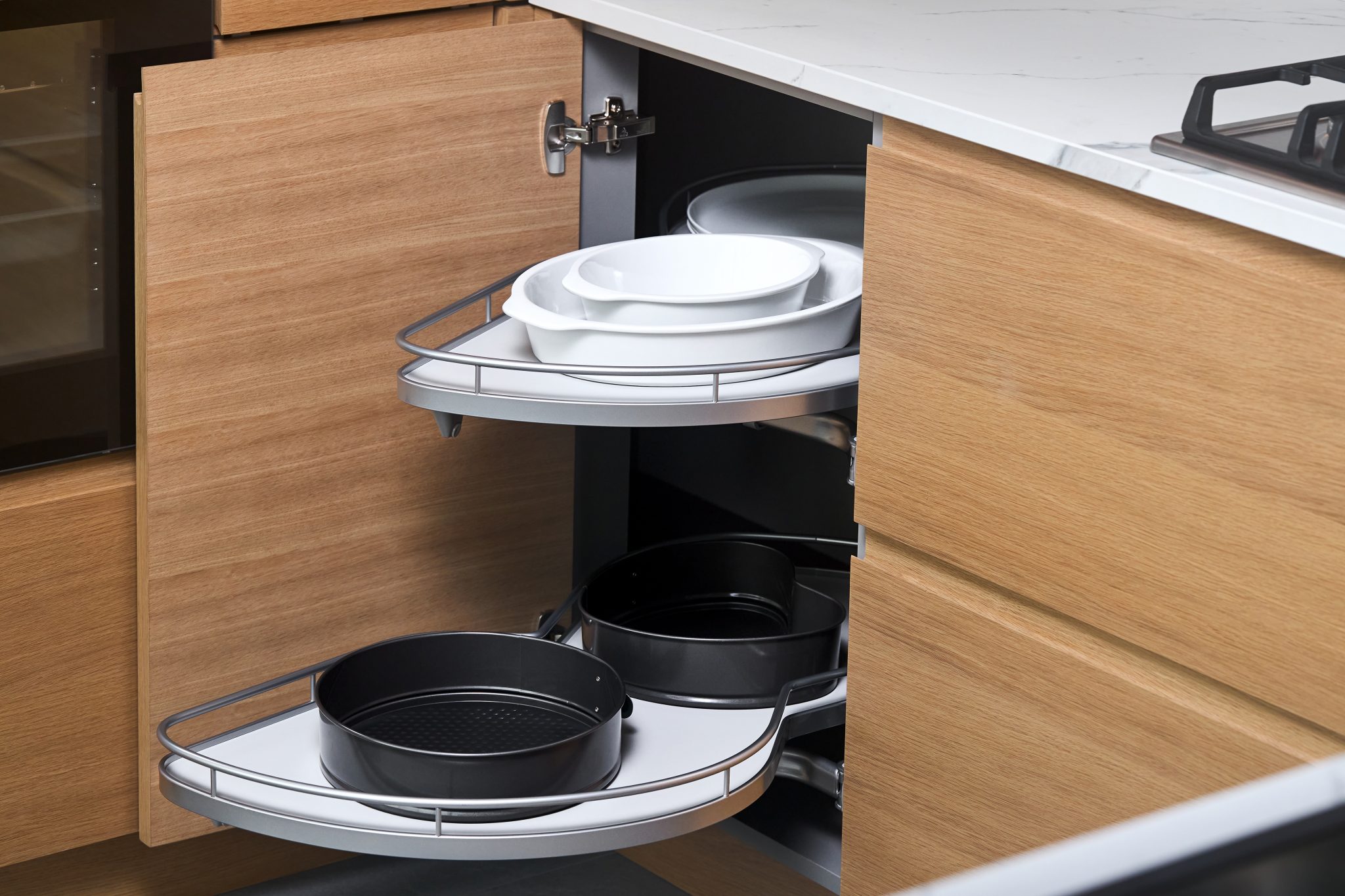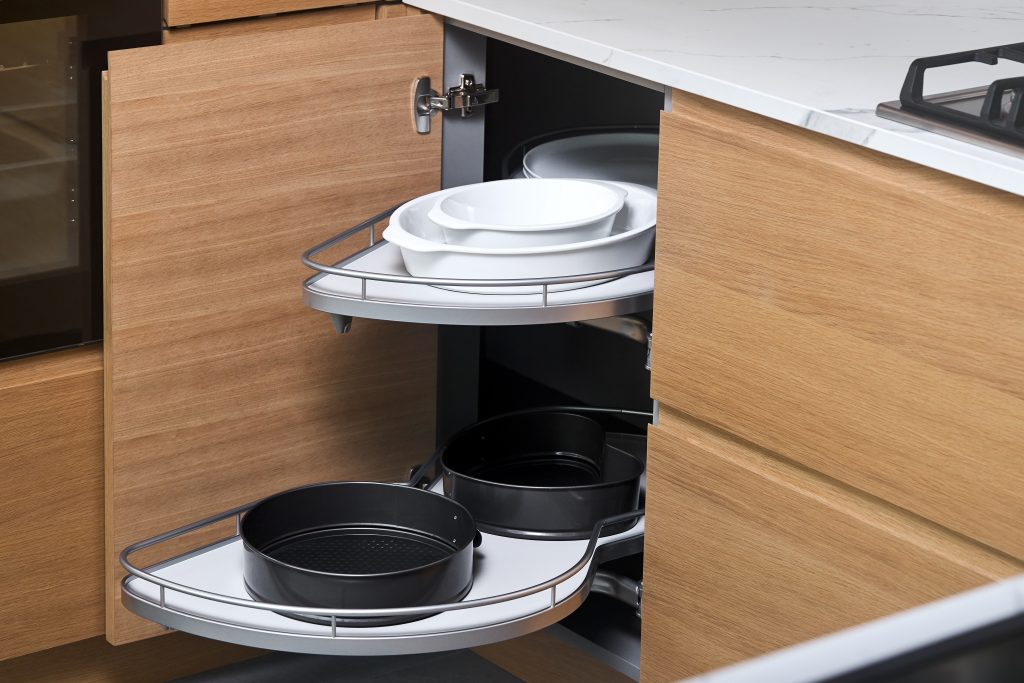 You can transform your kitchen's functionality by installing pull-out trays in your cabinets. These ingenious additions provide accessible storage, making organizing and retrieving items in your kitchen easier. From pots and pans to pantry goods, pull-out trays help maximize space and keep everything neatly arranged.
Plants and Flowers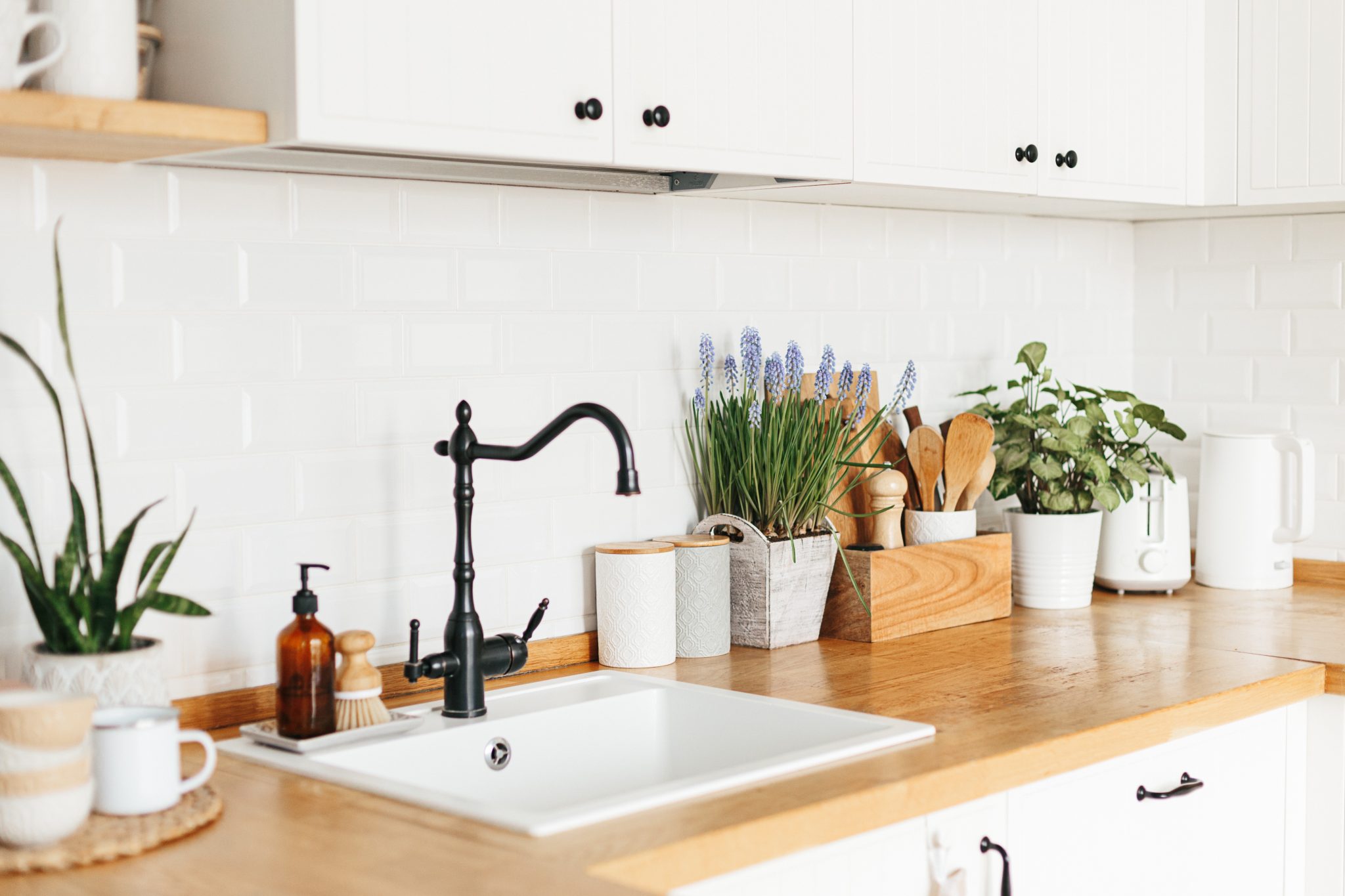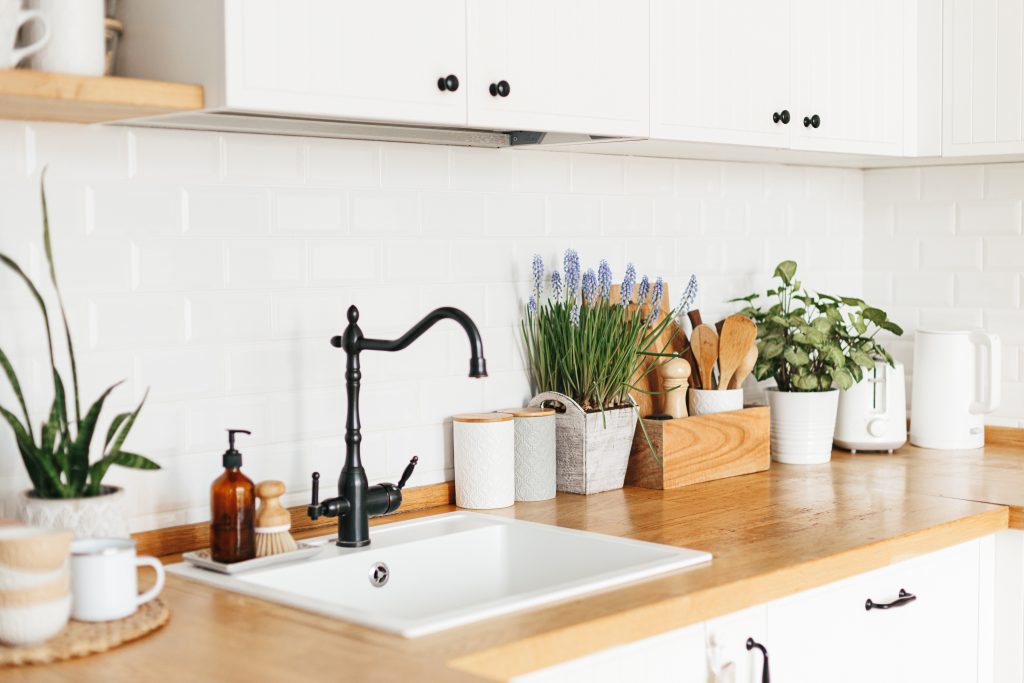 You can add to your kitchen's ambiance by introducing lush green plants and vibrant flowers. These natural additions improve aesthetics and infuse your space with a revitalizing and inviting feel.
Paint Cabinets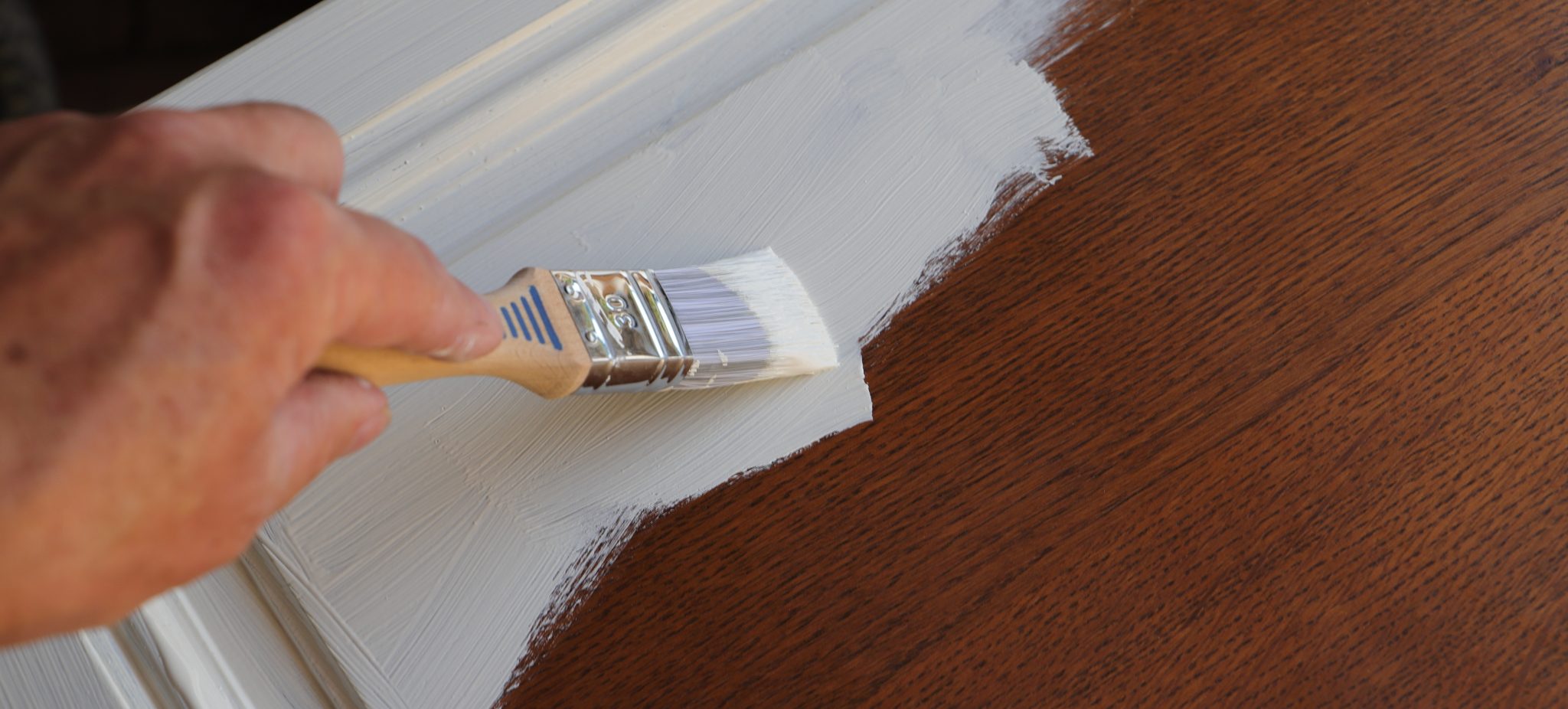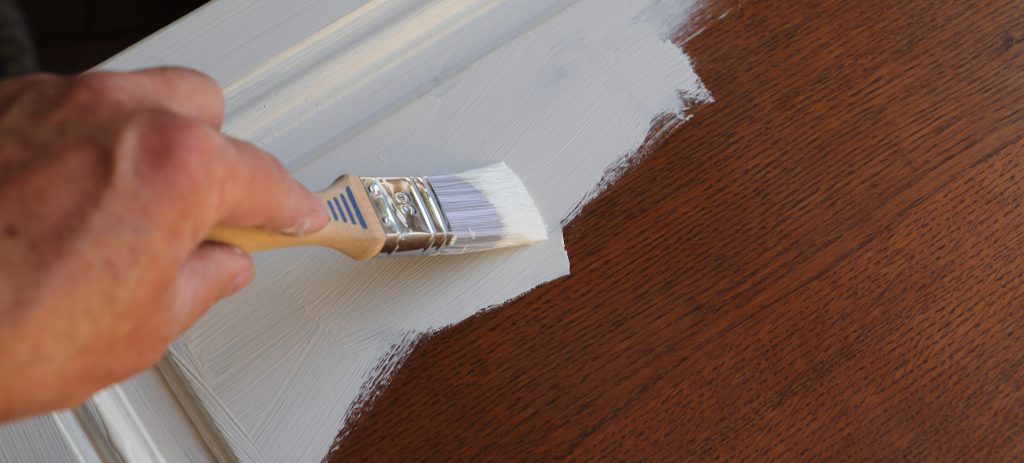 Give your kitchen a fresh look by painting the cabinets. A new coat of paint can work wonders, whether you want to brighten up the space with a crisp white or add depth with a bold color choice. Cabinet painting is a lower-cost way to rejuvenate your kitchen and make it feel like an entirely new room.
Organize Pantry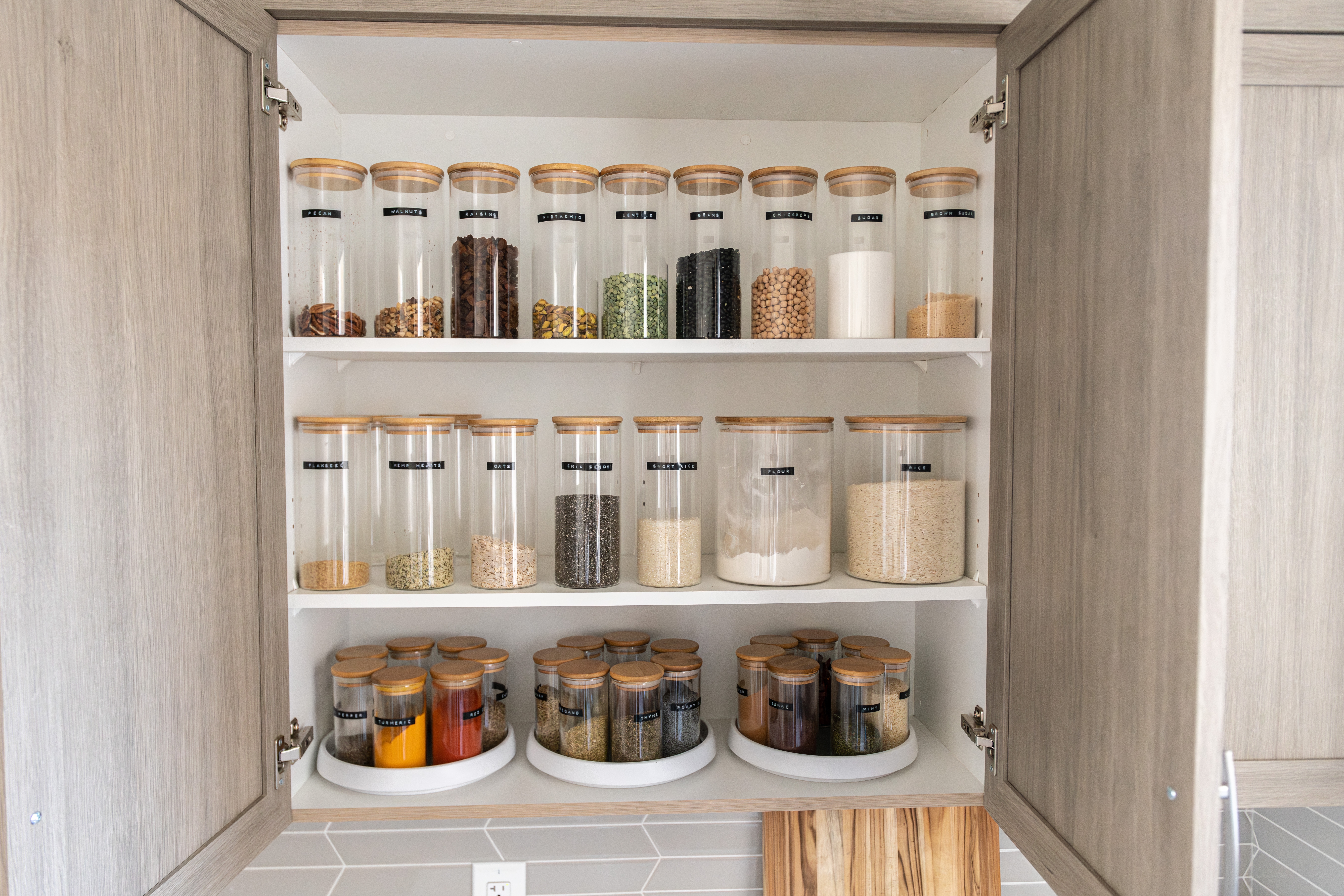 Revamp your kitchen affordably by organizing your pantry. A well organized pantry is a game changer, giving easier access to ingredients and creating a clutter free space. Use clear containers, labels, and adjustable shelving to optimize your pantry's storage potential, making meal preparation and cooking more efficient.
Floating Shelves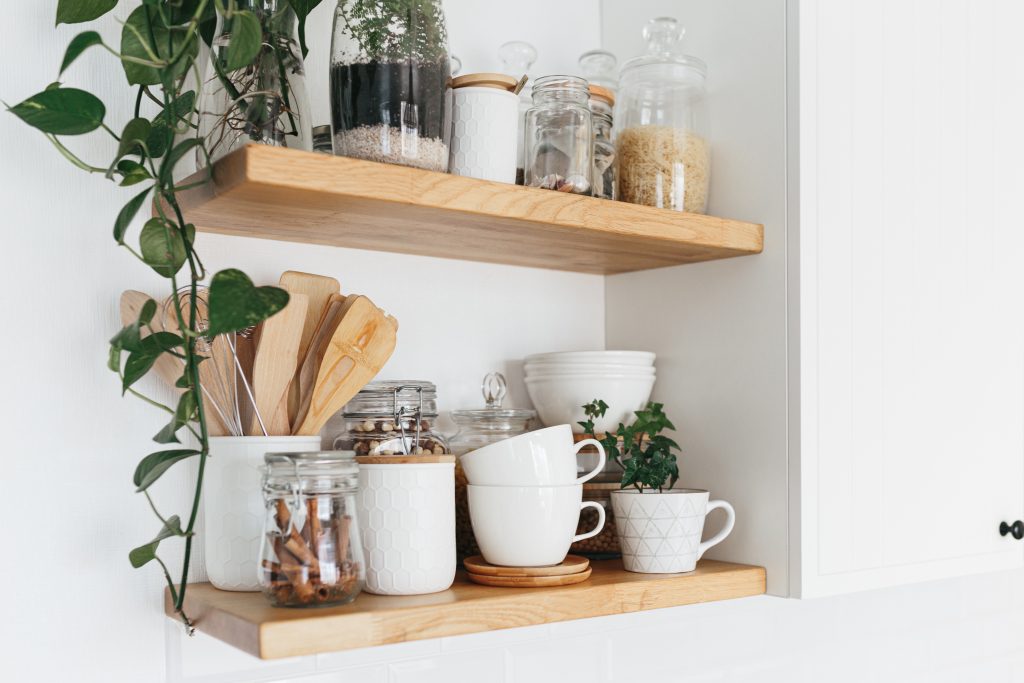 Where space allows, consider adding floating shelves to your kitchen. Floating shelves are stylish and budget-friendly, creating an open and airy atmosphere. These shelves provide the perfect space to display decorative dishes, glassware, and everyday essentials while adding a touch of personalization to your kitchen.
Wall Art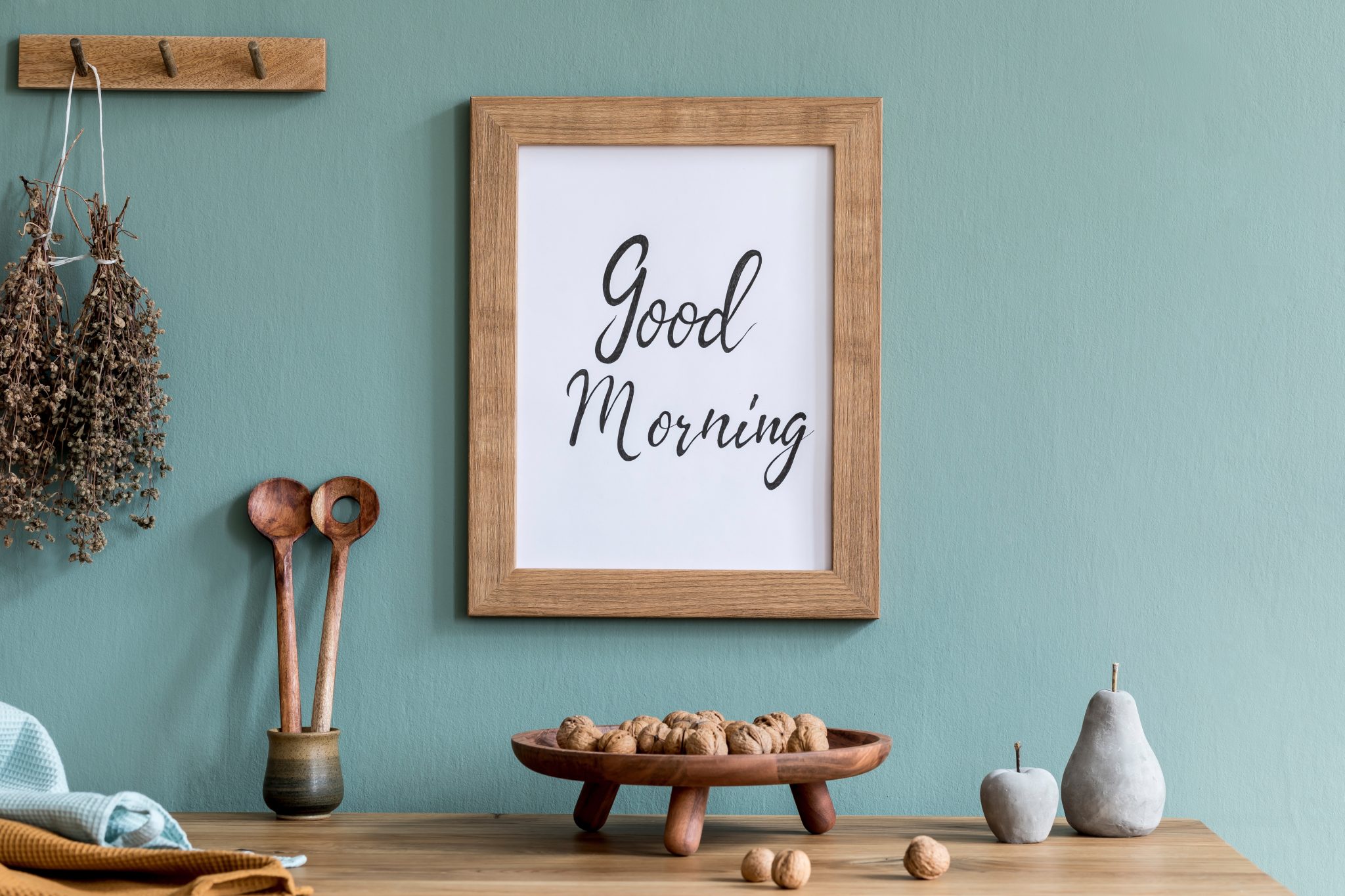 Personalize your space with artwork or wall decor, such as paintings, prints, or decorative signs, that match your kitchen's style, whether modern, vintage, or eclectic.
HomeGoods Decor Budget Finds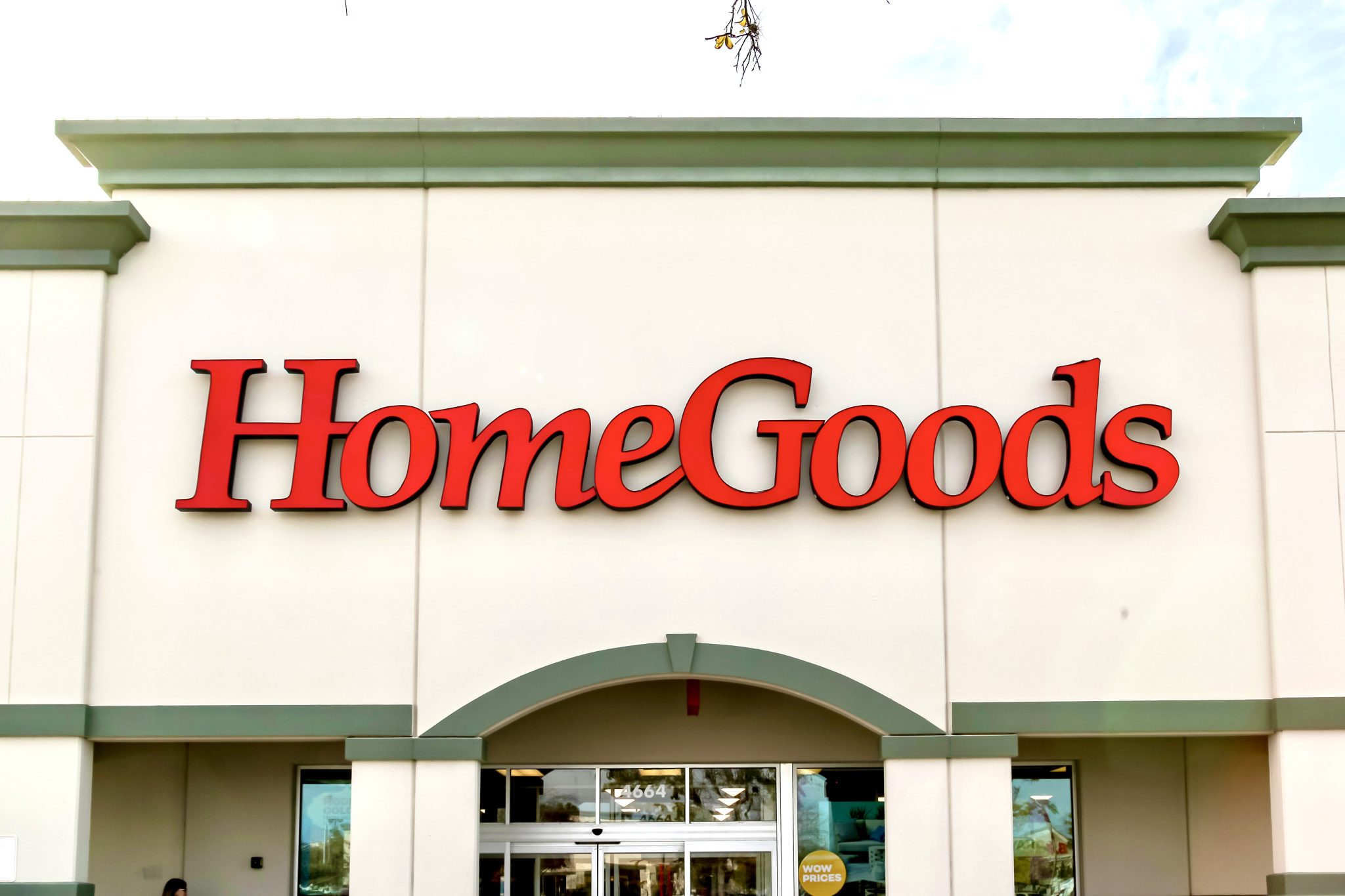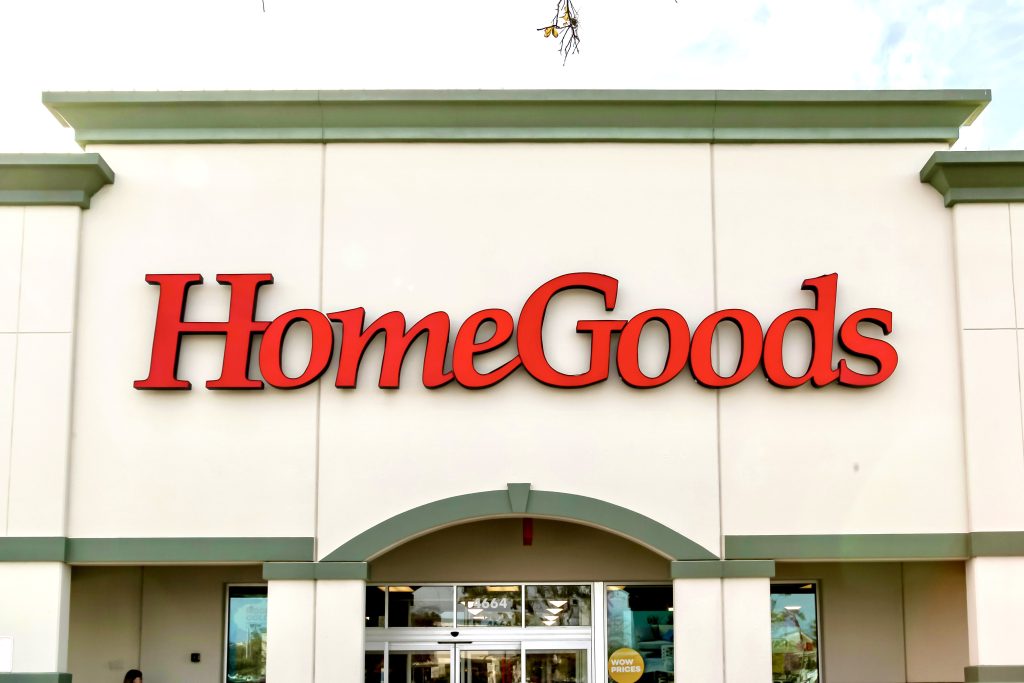 19 Budget-Friendly HomeGoods Finds We Adore
Dollar General Decor Finds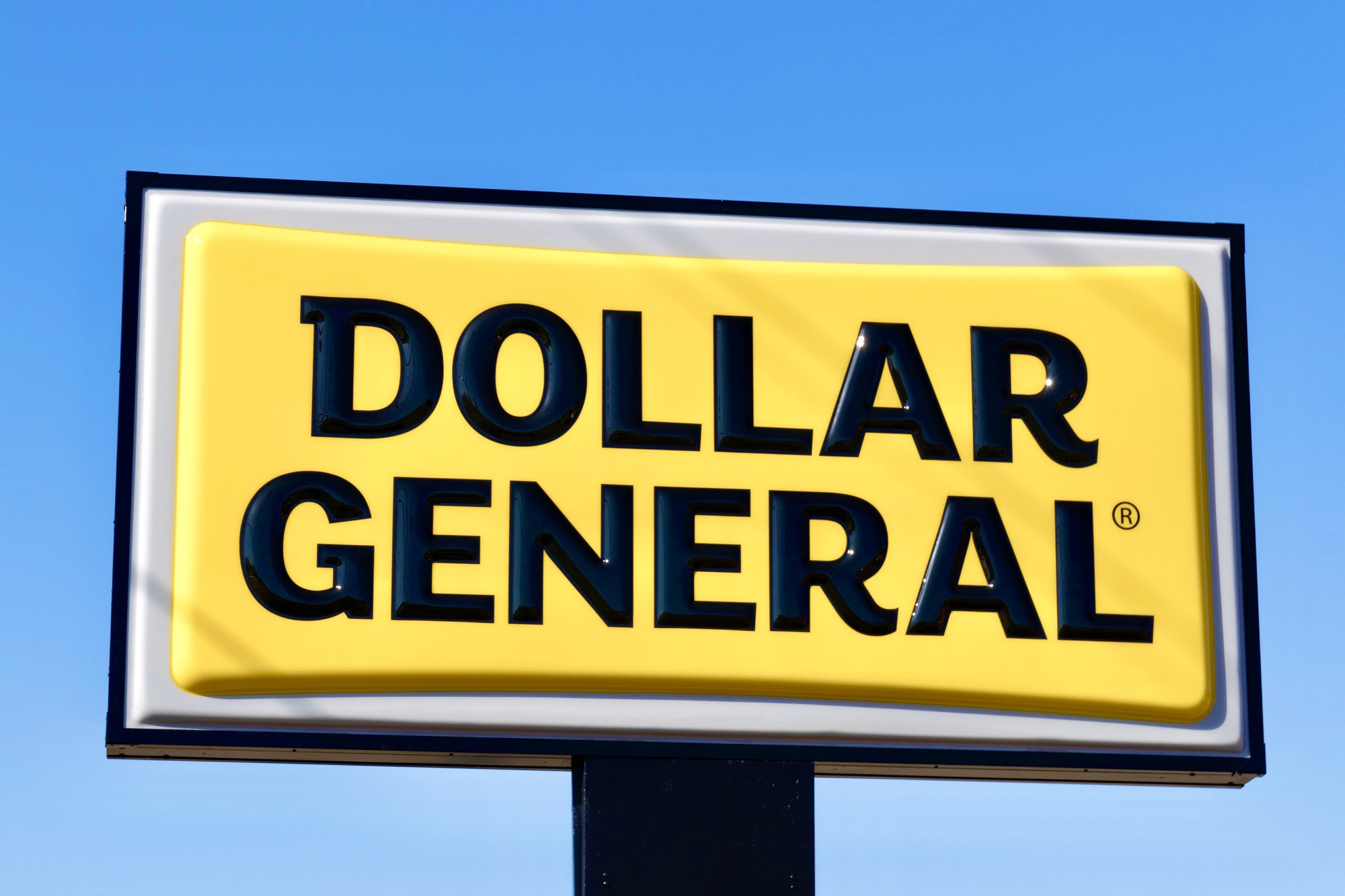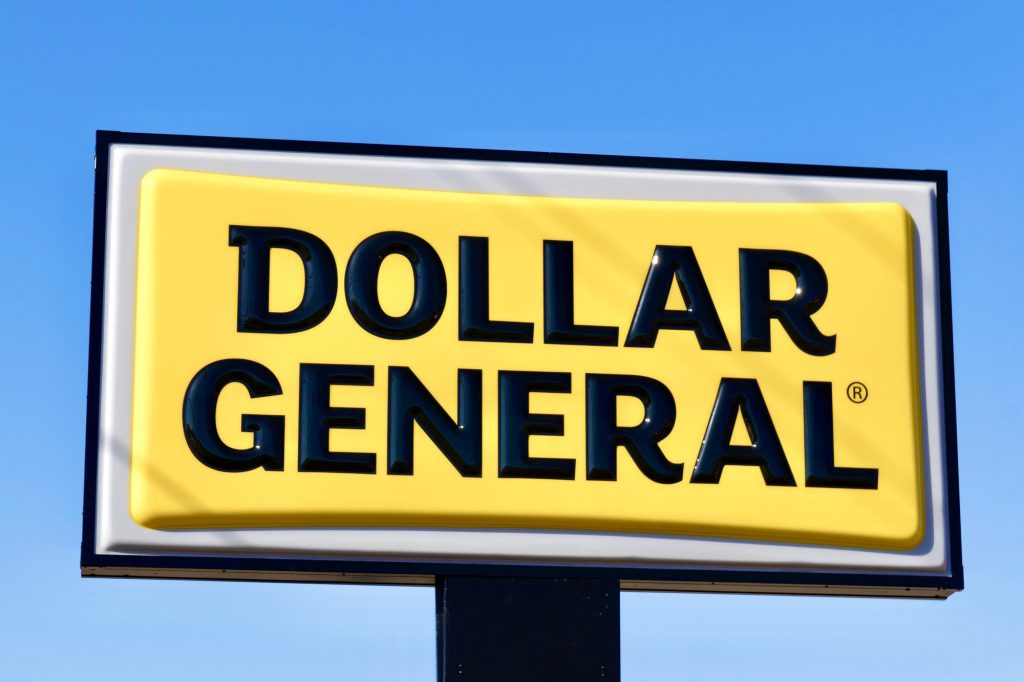 15 Trendy Decor Budget Finds at Dollar General
Places To Shop for Decor On A Budget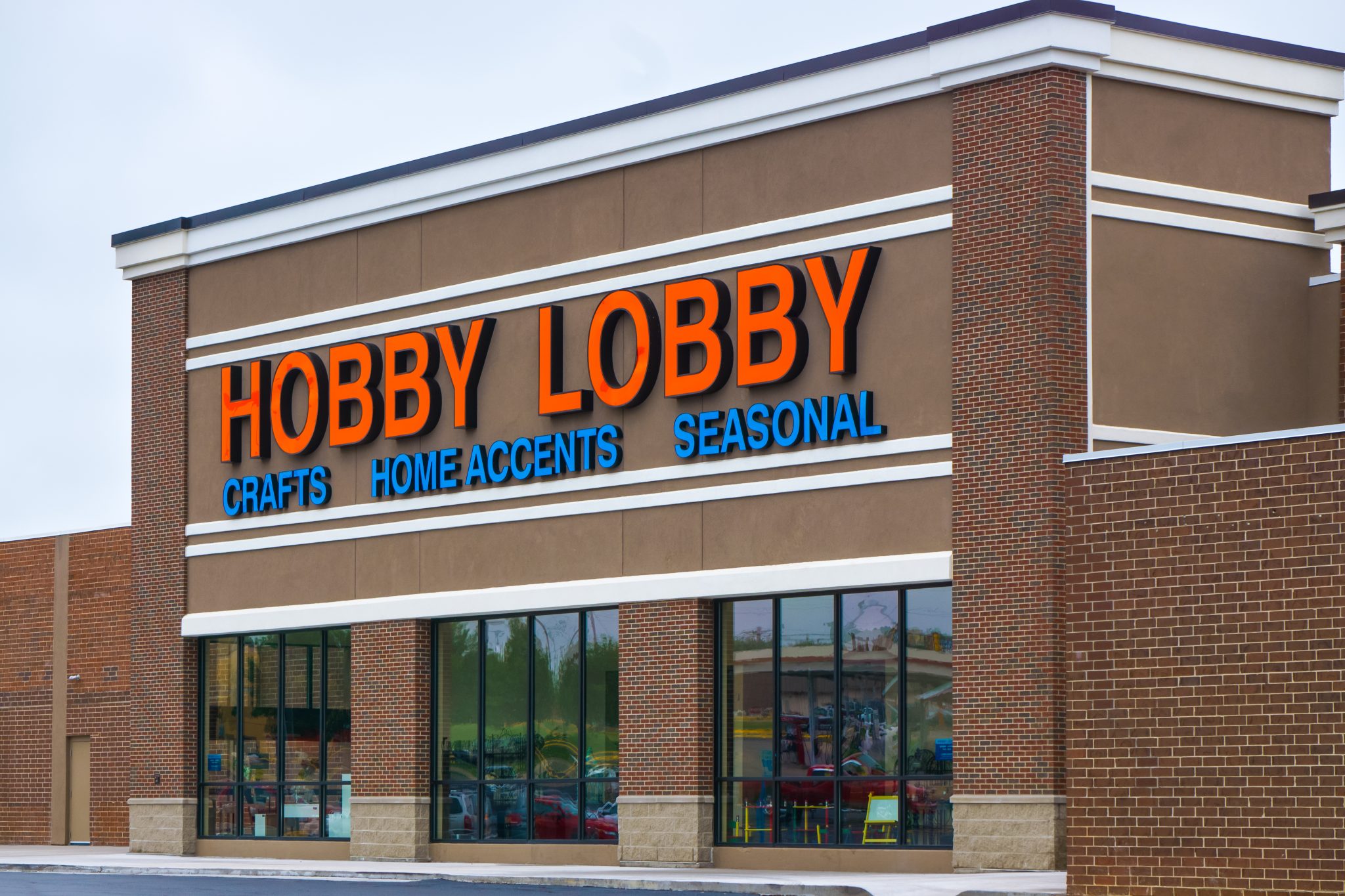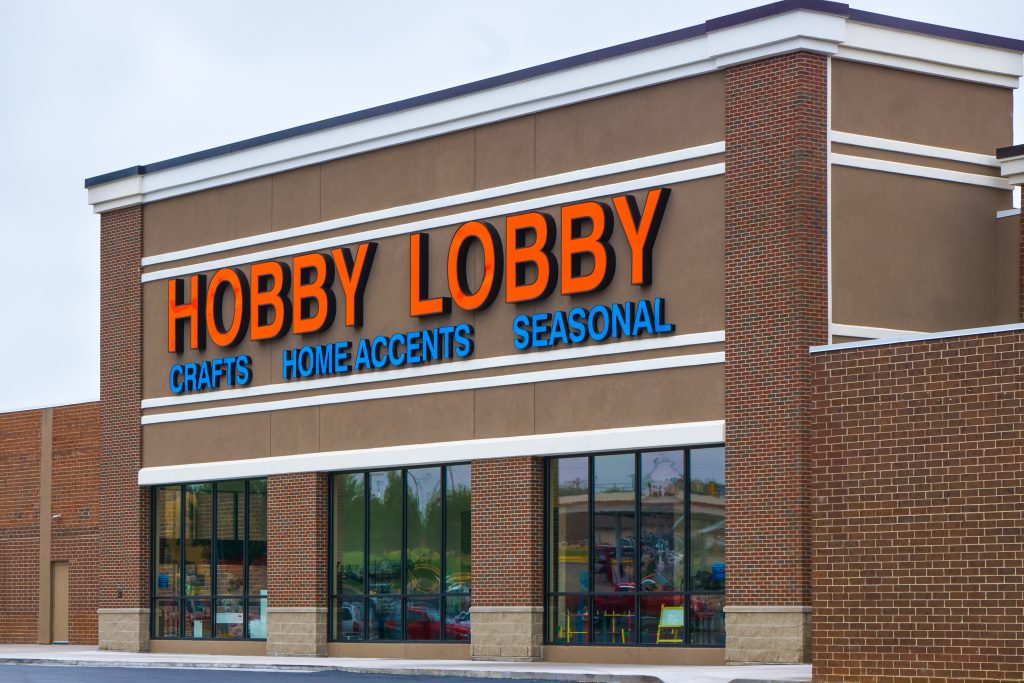 Expensive Looking Decor on a Budget: 8 Places To Shop
Big Lots Home Decor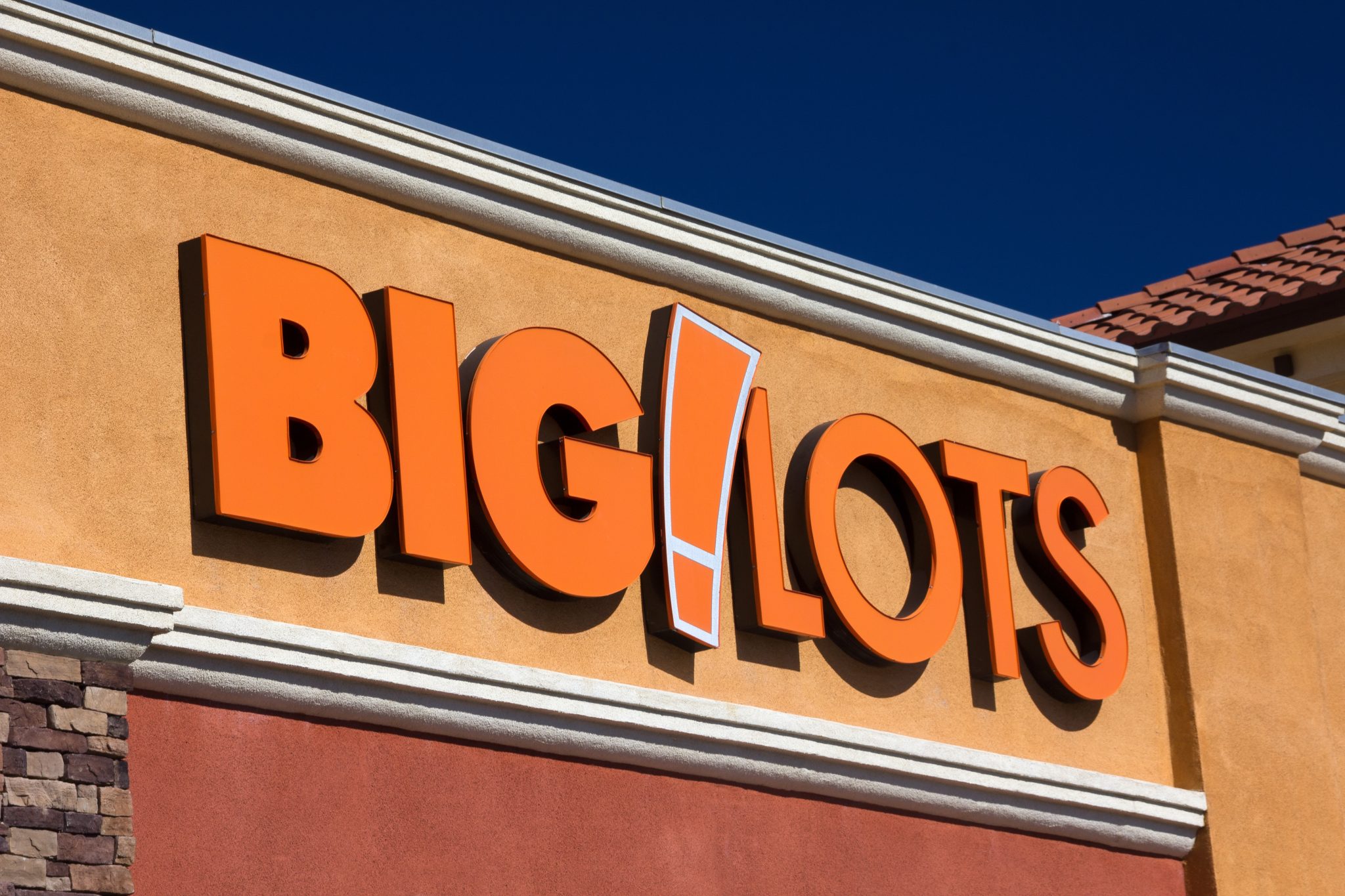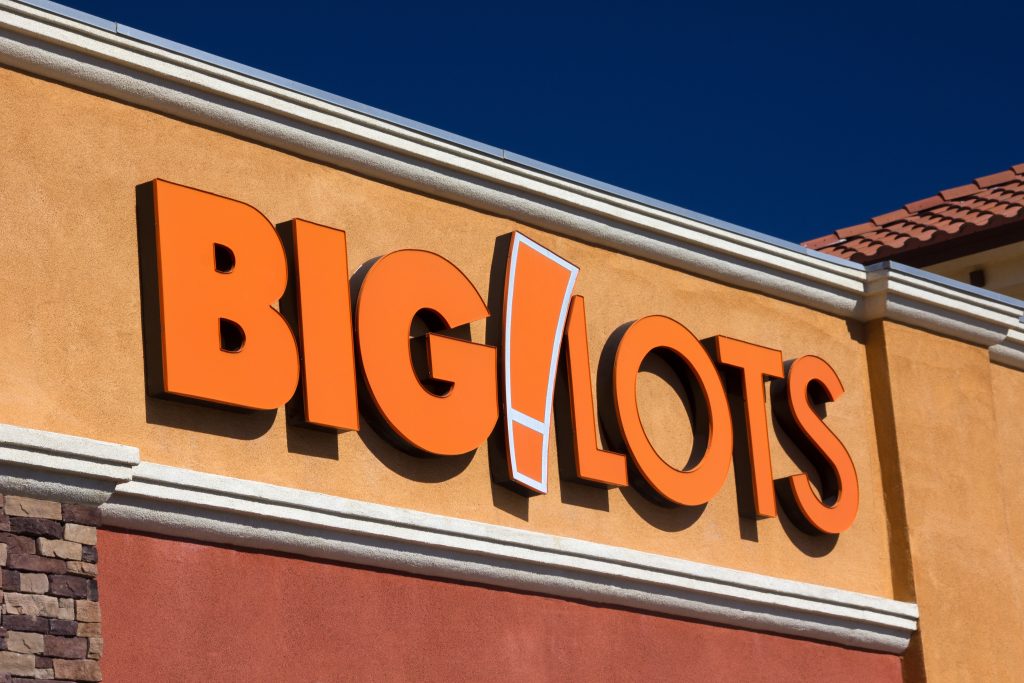 Big Lots Budget Decor: 13 Finds You Shouldn't Overlook
Overrated Kitchen Gadgets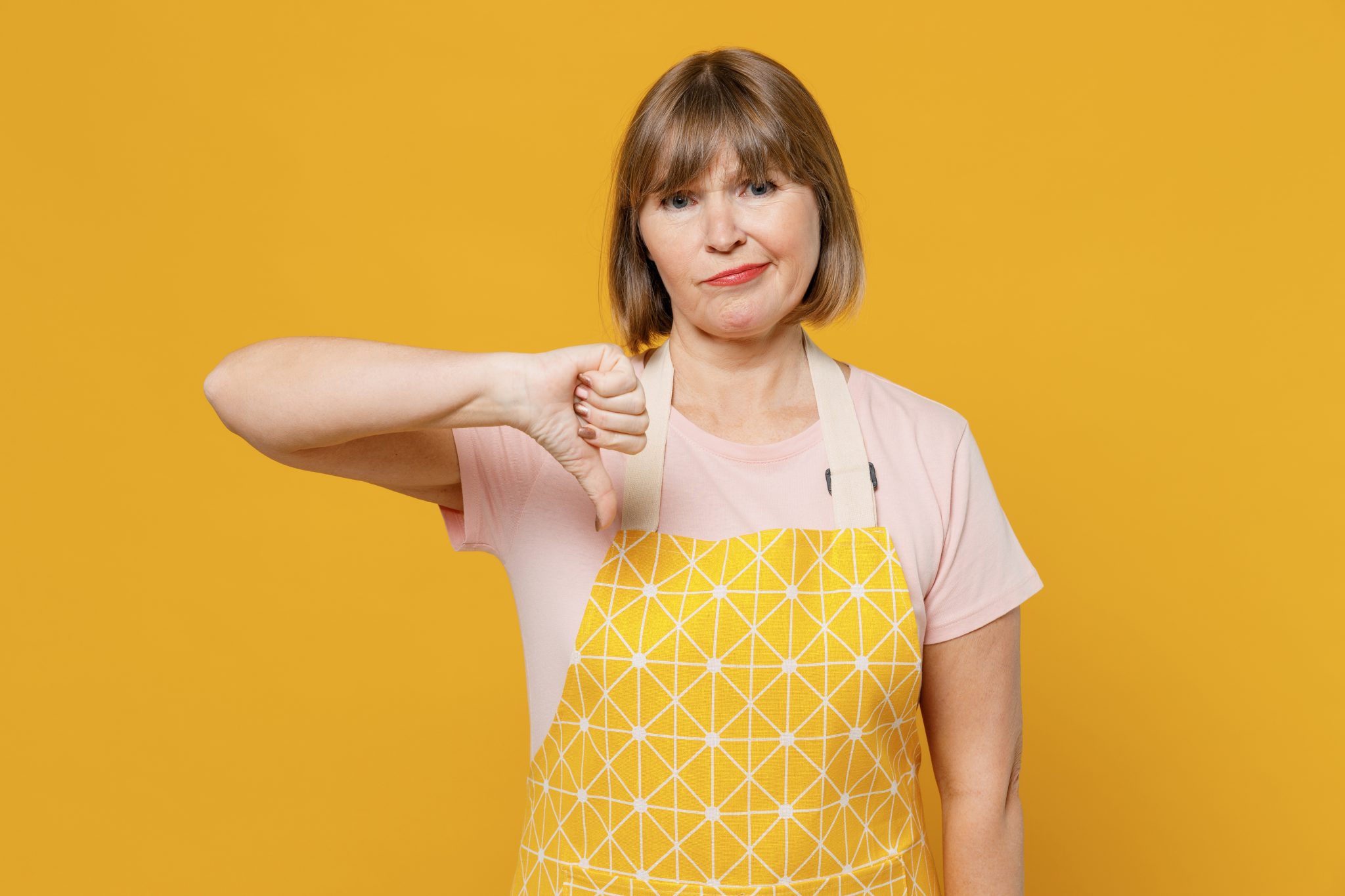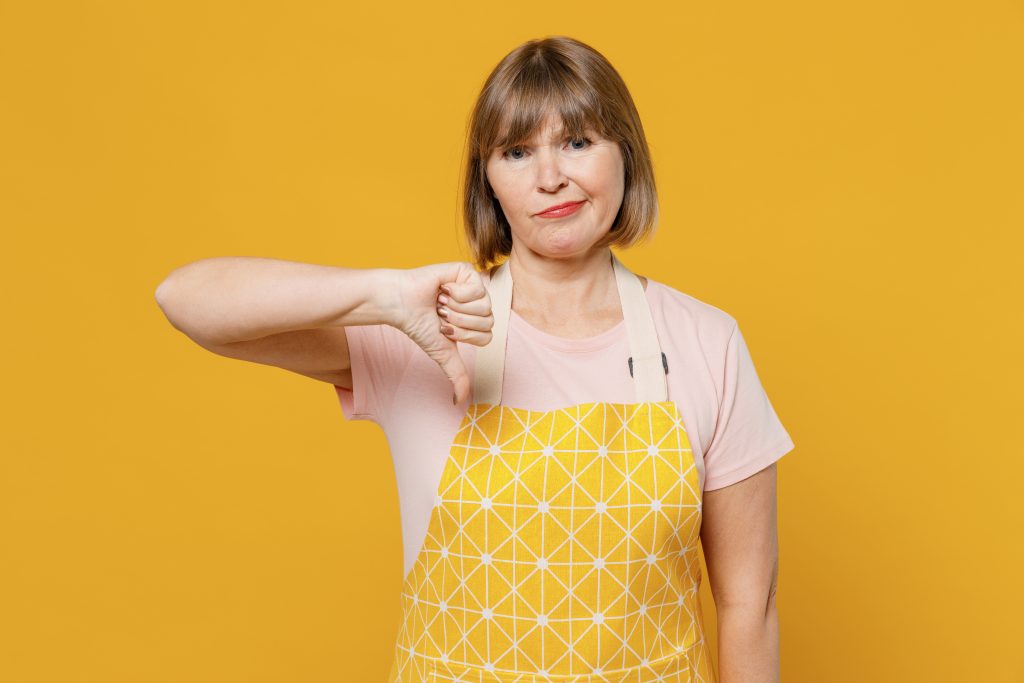 13 Overrated Kitchen Gadgets Not Worth The Hype
Author: Natasha Newton (Natasha's Southern Flavor)
Natasha is the founder of Natasha's Southern Flavor. She has a passion for sharing delicious family friendly low-carb recipes that are easy to make and use readily accessible ingredients. Natasha has published three bestselling cookbooks. Her books and recipes have been featured by CNET, Delish, Mindbodygreen, Parade and Women's Health. She enjoys traveling and spending time with her husband, two adult children, and three furbabies.
Read more about Natasha here.