ALDI Cookware & Gadgets: 12 Fantastic Finds
This post may contain affiliate links.
Aldi, the cult-favorite grocery store, is a top choice for kitchen essentials that won't strain your wallet. Aldi's affordable yet high-quality pans, utensils, and innovative tools have made it a favorite destination for novice cooks and kitchen experts. The cost-effective kitchen finds at Aldi make it a cult favorite, providing a unique and enjoyable shopping experience for those who want quality products without spending a fortune.
Roasting Pan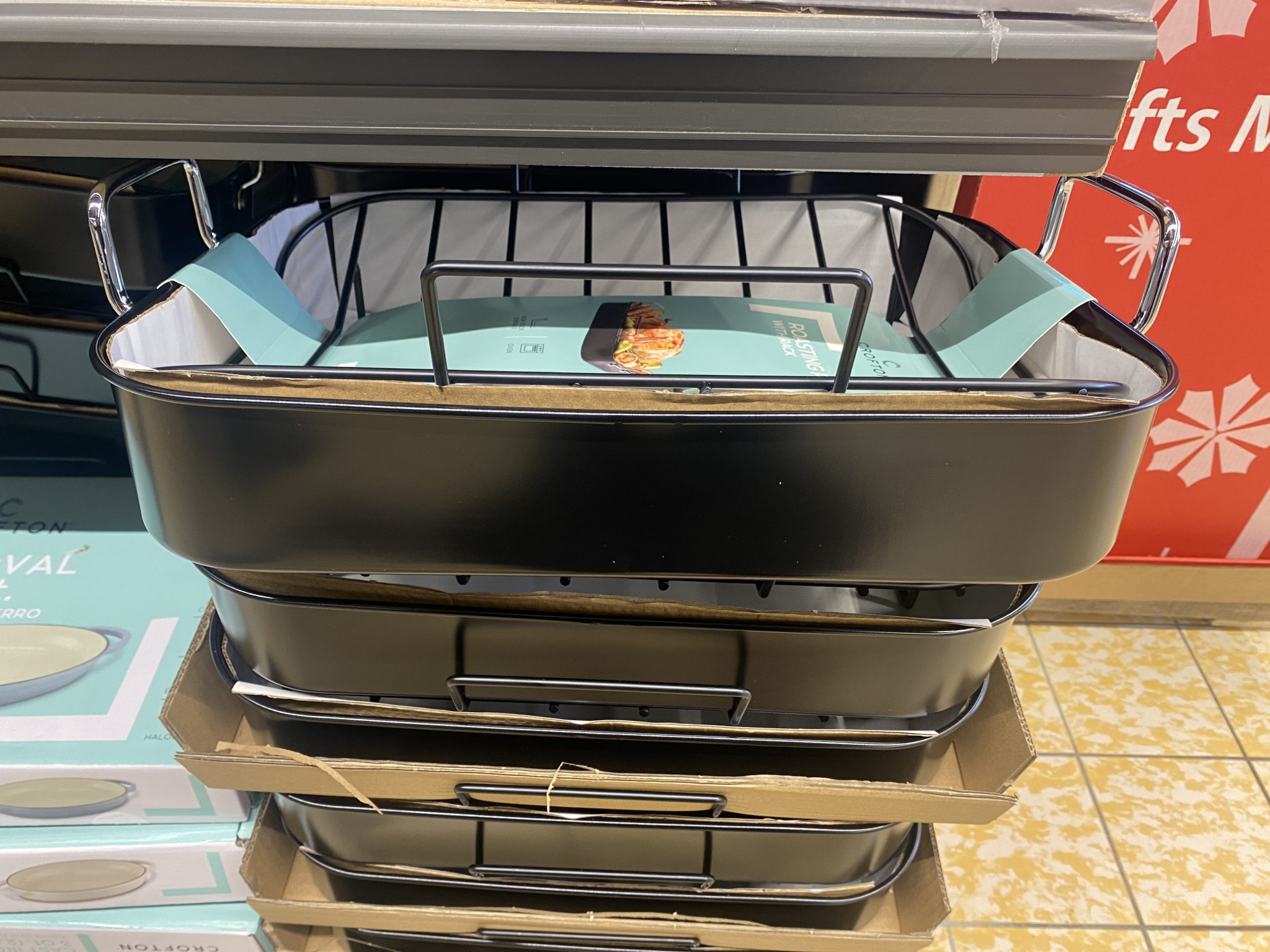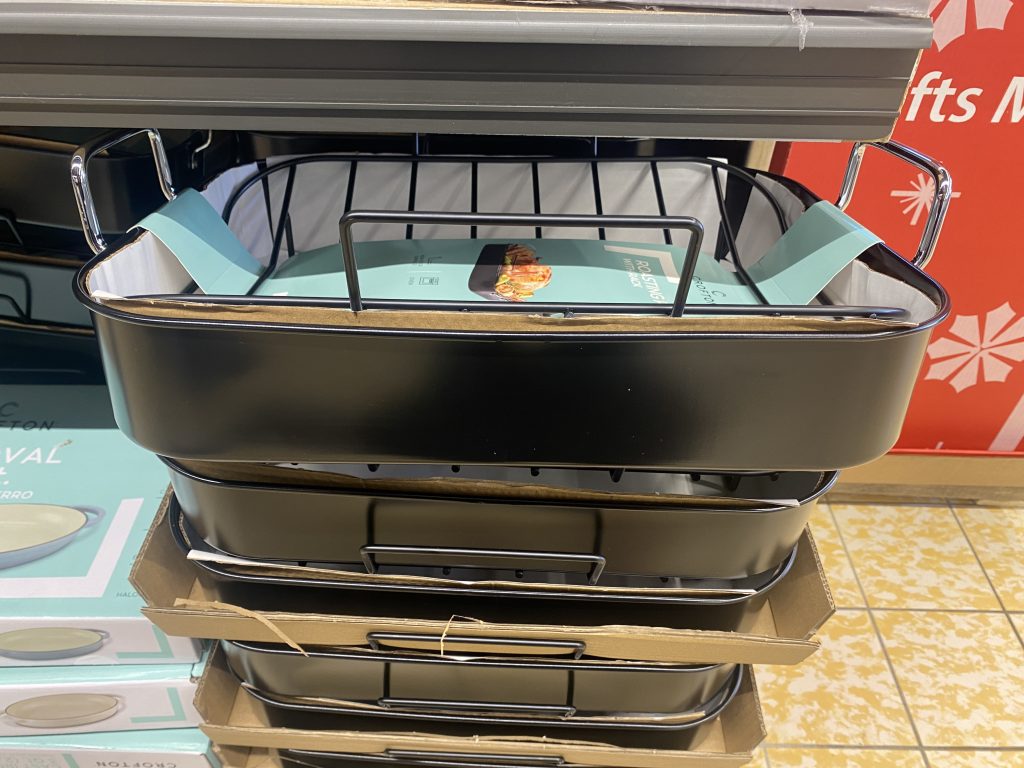 The Crofton Roasting Pan is perfect for cooking turkey or roasting up to 30 pounds. It comes in two colors, speckled black or copper, and features a nonstick surface. The elevated V-rack helps drain excess grease and fat.
Awesome Pan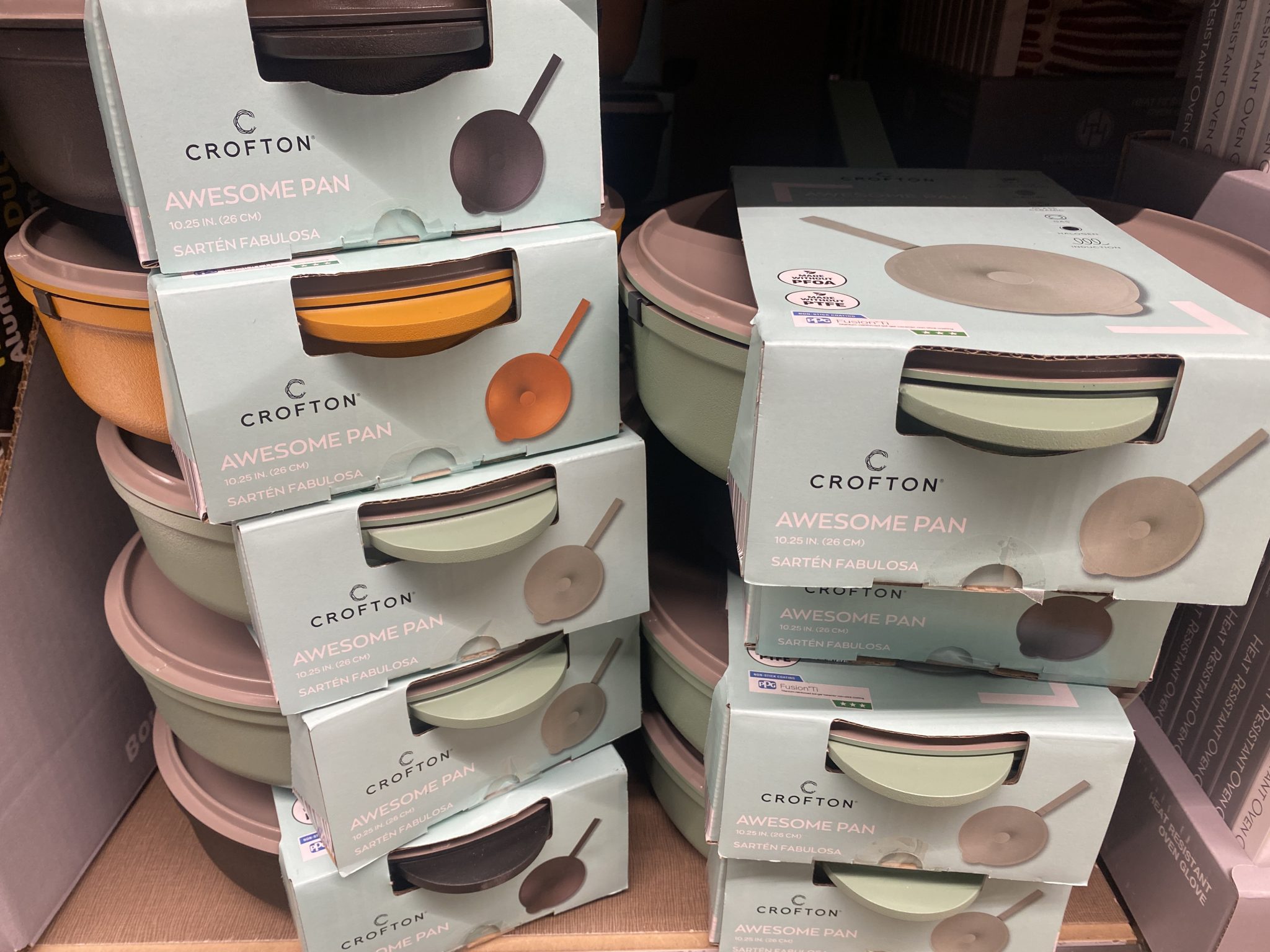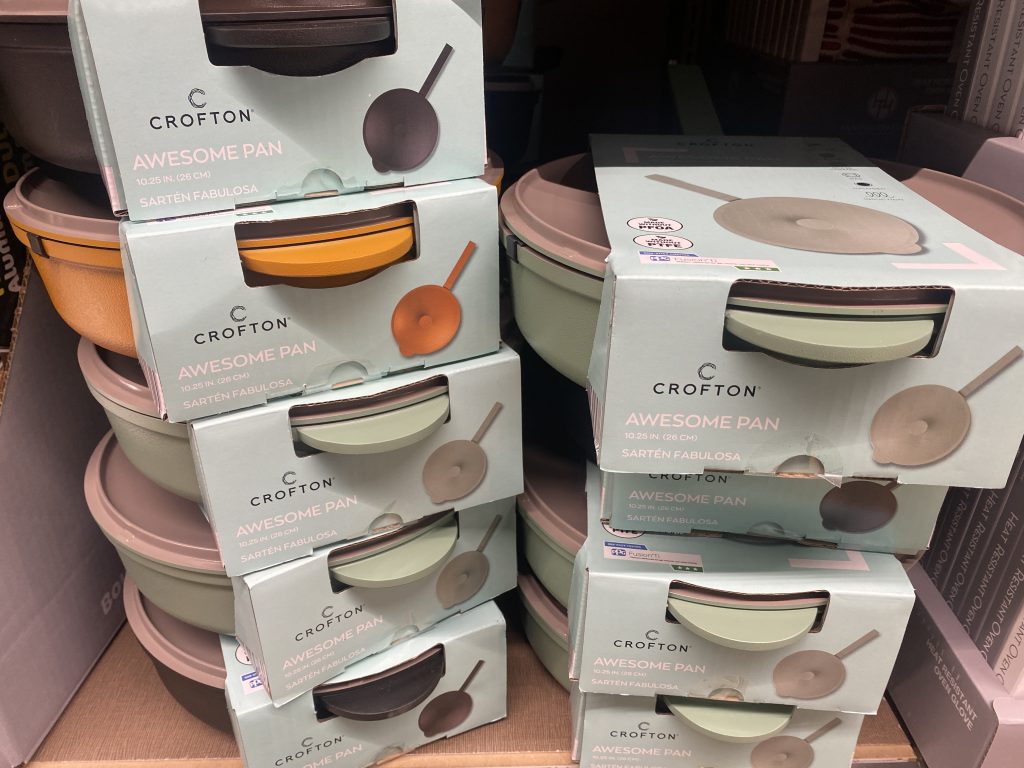 The Crofton Awesome Pan is designed similarly to Our Place's Always Pan. The 10.25-inch surface area comes with Fusion Ti non-stick coating. The aluminum lid is long-lasting, and the Bakelite handle is reliable. The cast aluminum body distributes heat uniformly and is compatible with all cooktops, including induction.
Cast Iron Roaster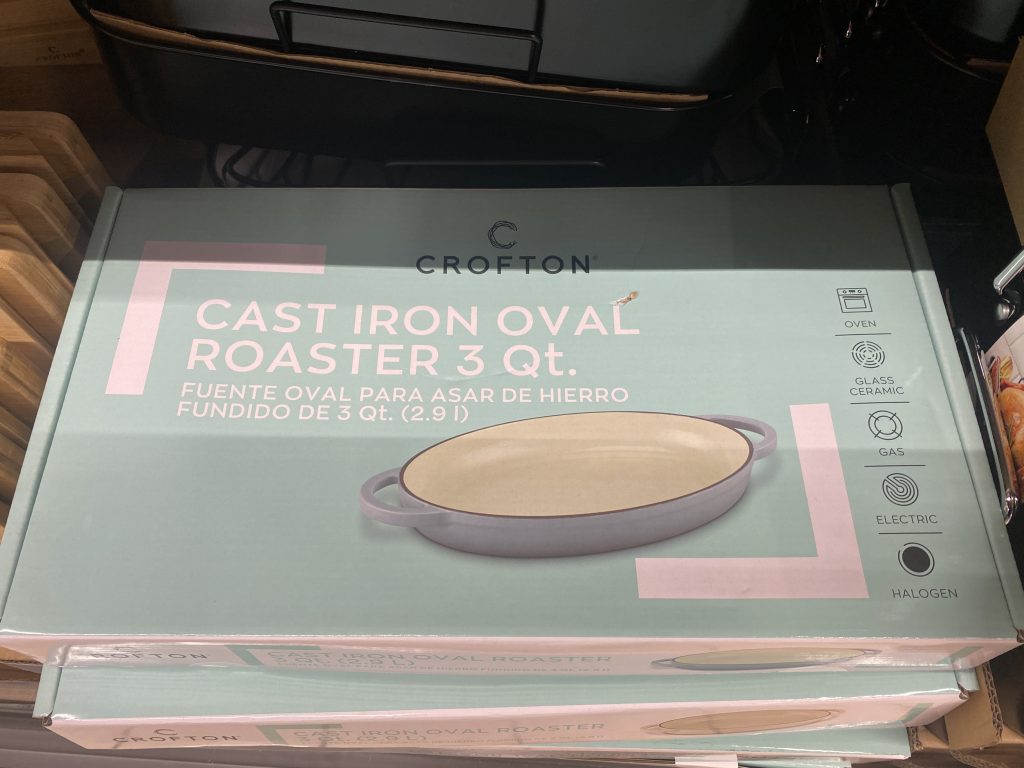 Aldi's new roasting pan is made of a porcelain enamel interior and exterior and is available in white or blue with dimensions of 13.82 x 9.96 inches. It's comparable to the much pricier LeCruset Roasting Pan, offering excellent heat retention and distribution, oven-safe up to 482 degrees, and usable on all surfaces.
French Press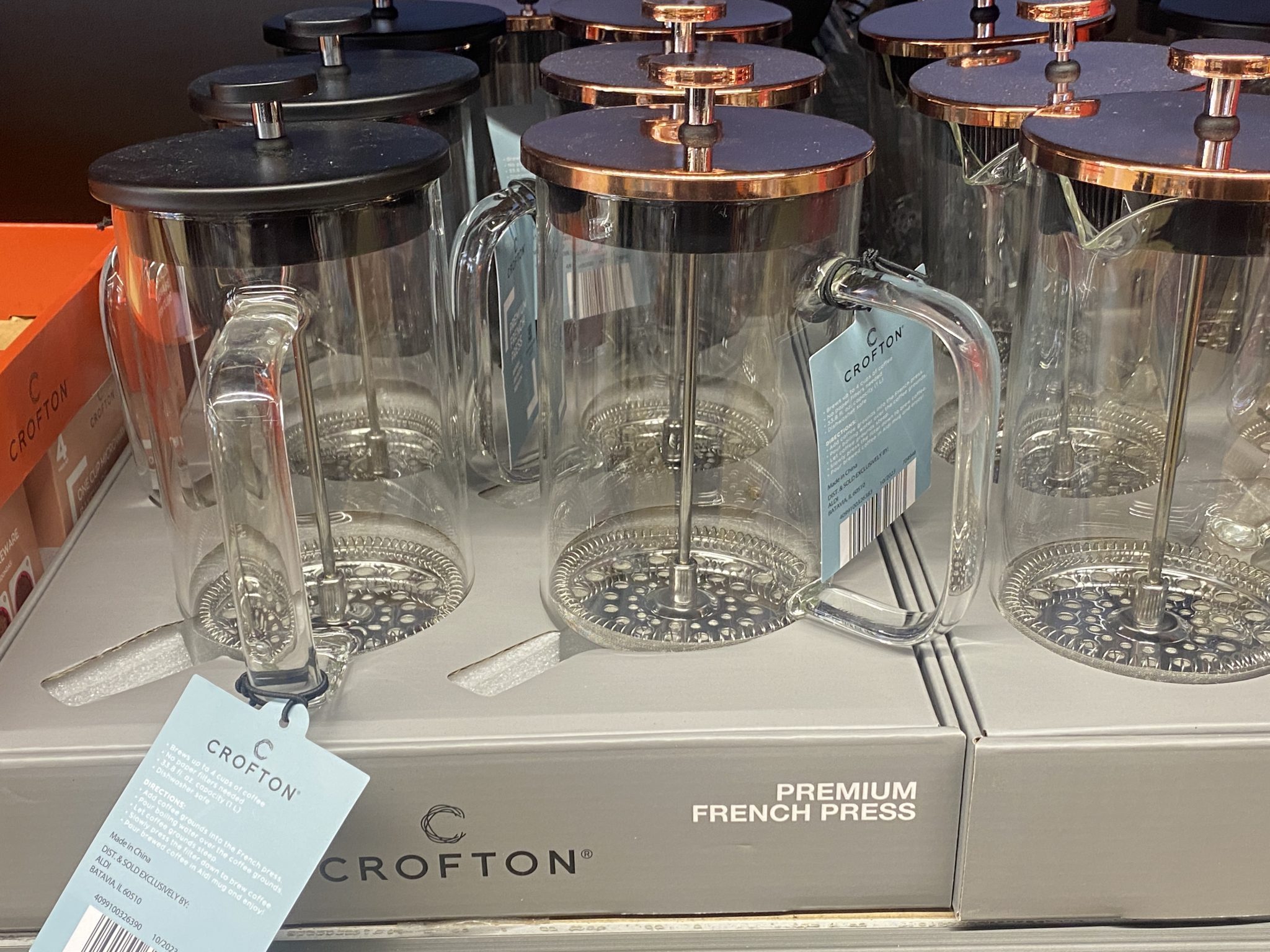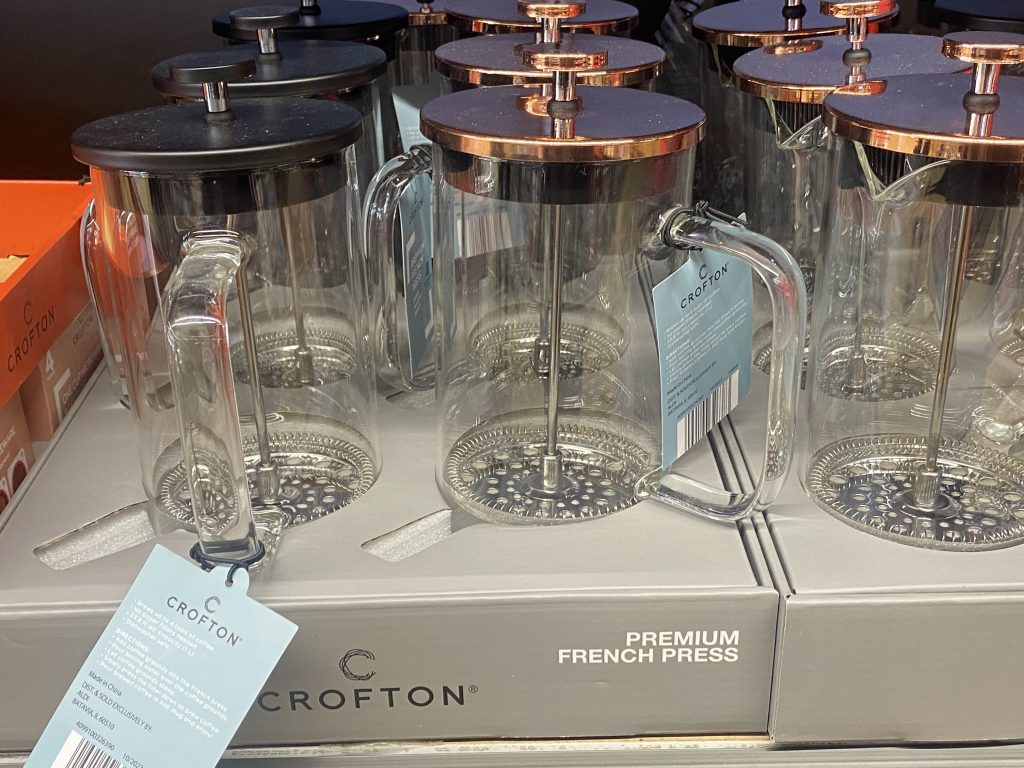 Aldi offers the Crofton Premium French Press, a budget-friendly option for a classic coffee maker. Various French Press styles are available throughout the year.
Cutting Board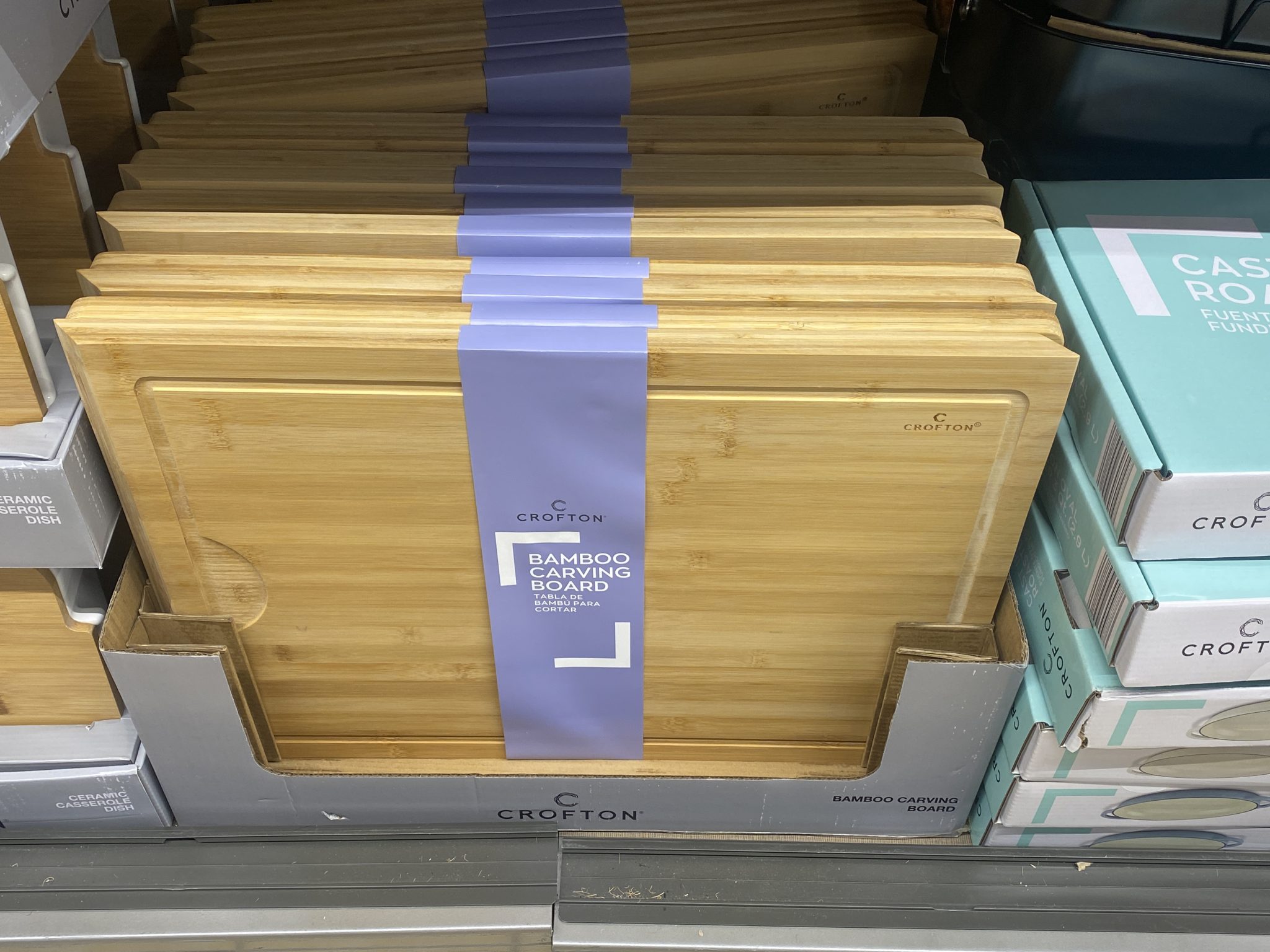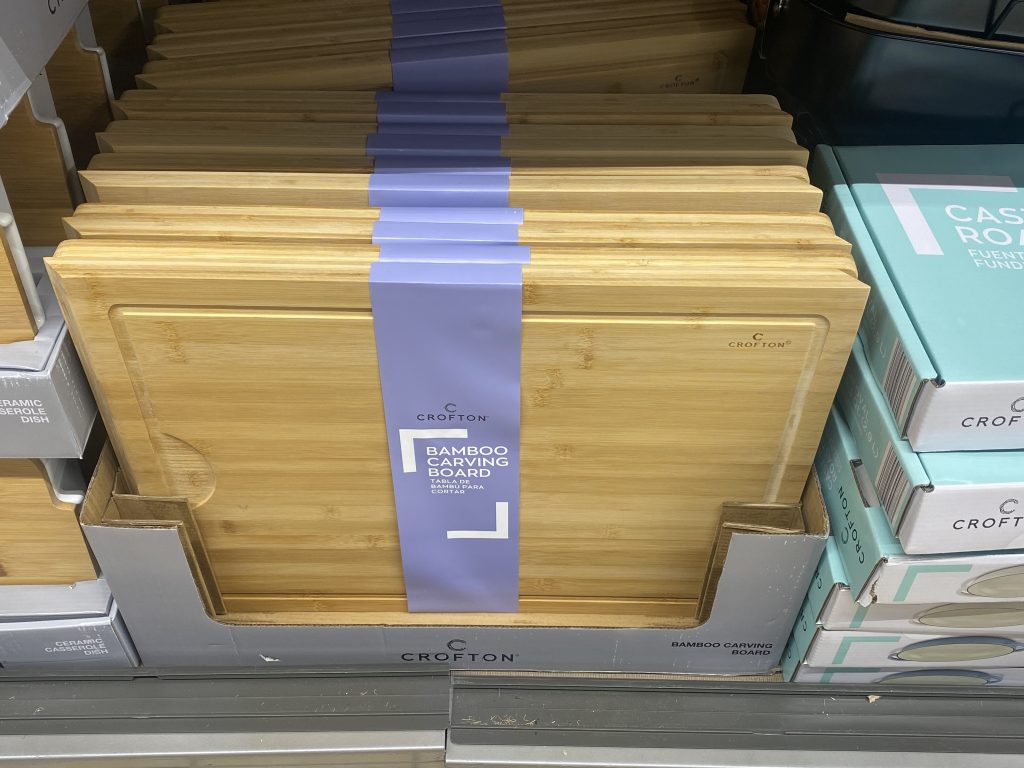 Aldi's bamboo cutting board is durable and eco-friendly, crafted from sustainable bamboo, making it a stylish and sturdy surface for all your chopping needs.
Lock Storage Containers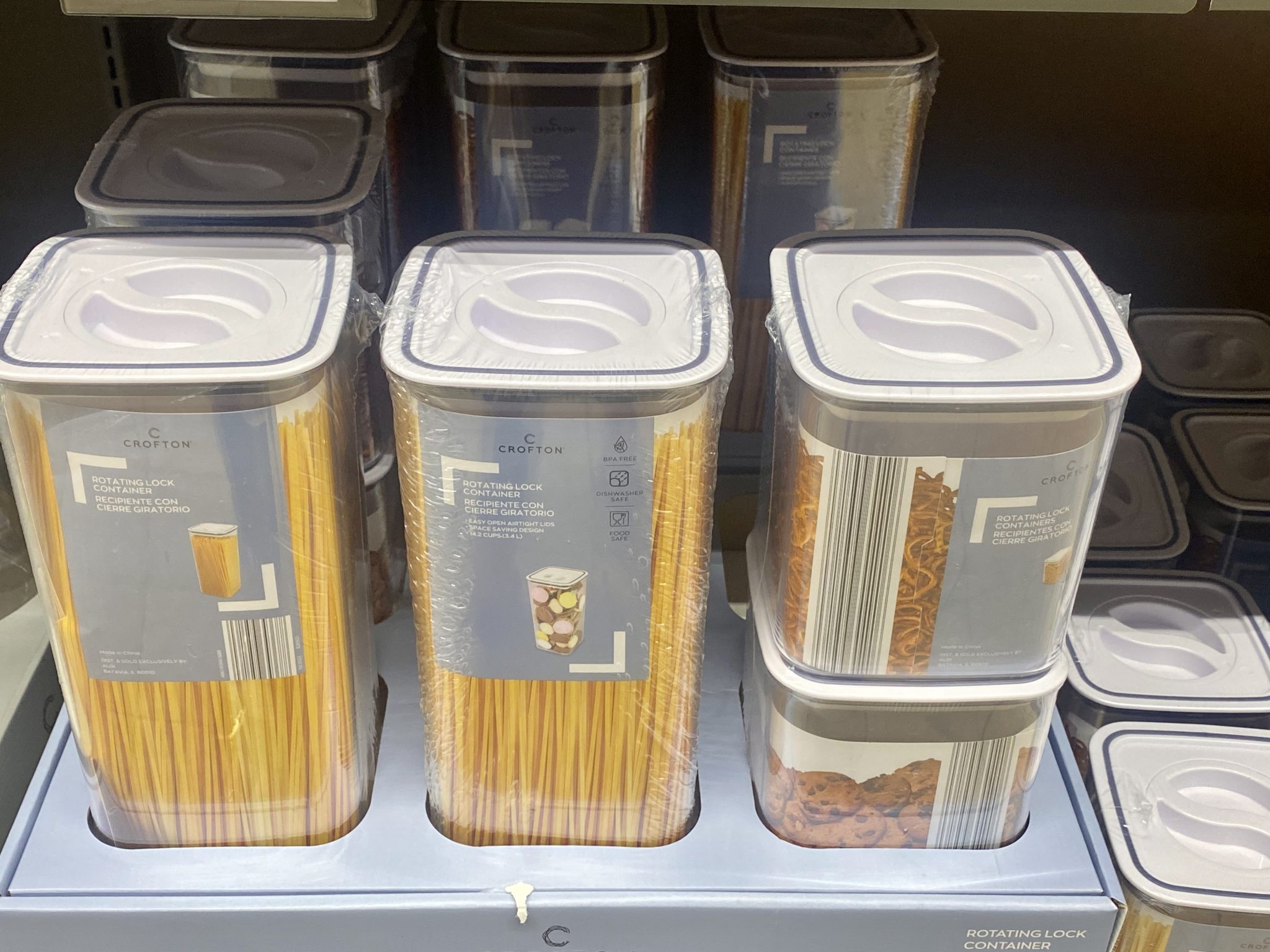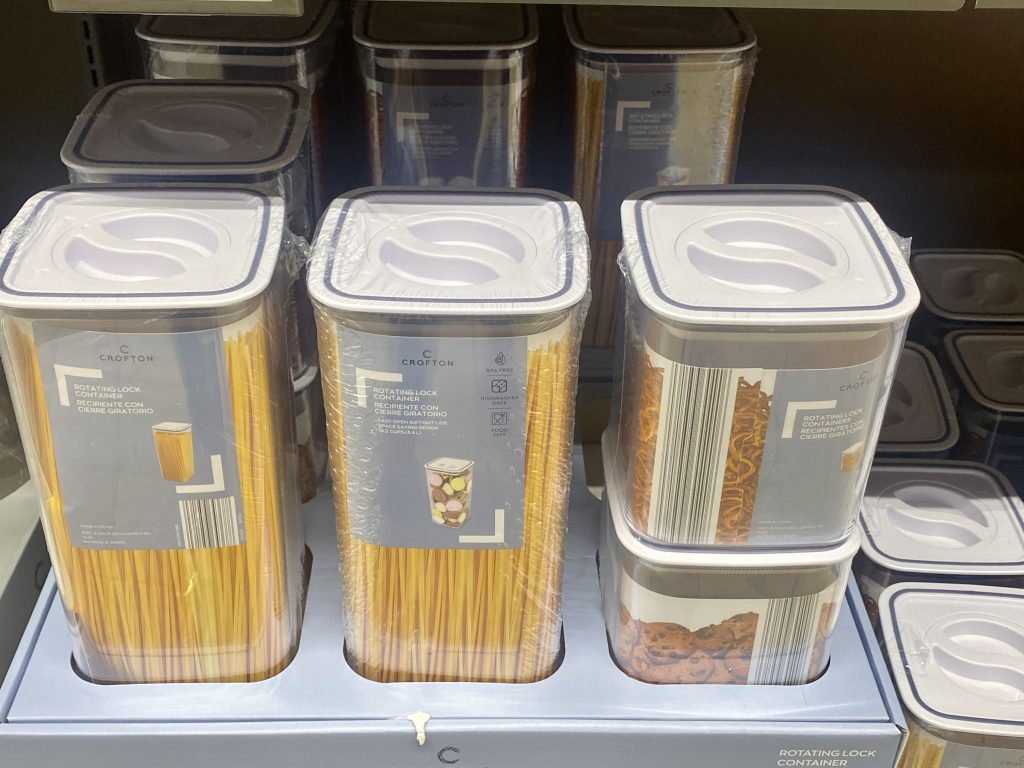 Aldi's rotating locking containers are a smart and convenient storage solution. With their innovative design, these containers keep your food fresh and provide easy access with a rotating lid and secure locking mechanism, making them a versatile and practical addition to any kitchen pantry.
Dish Brush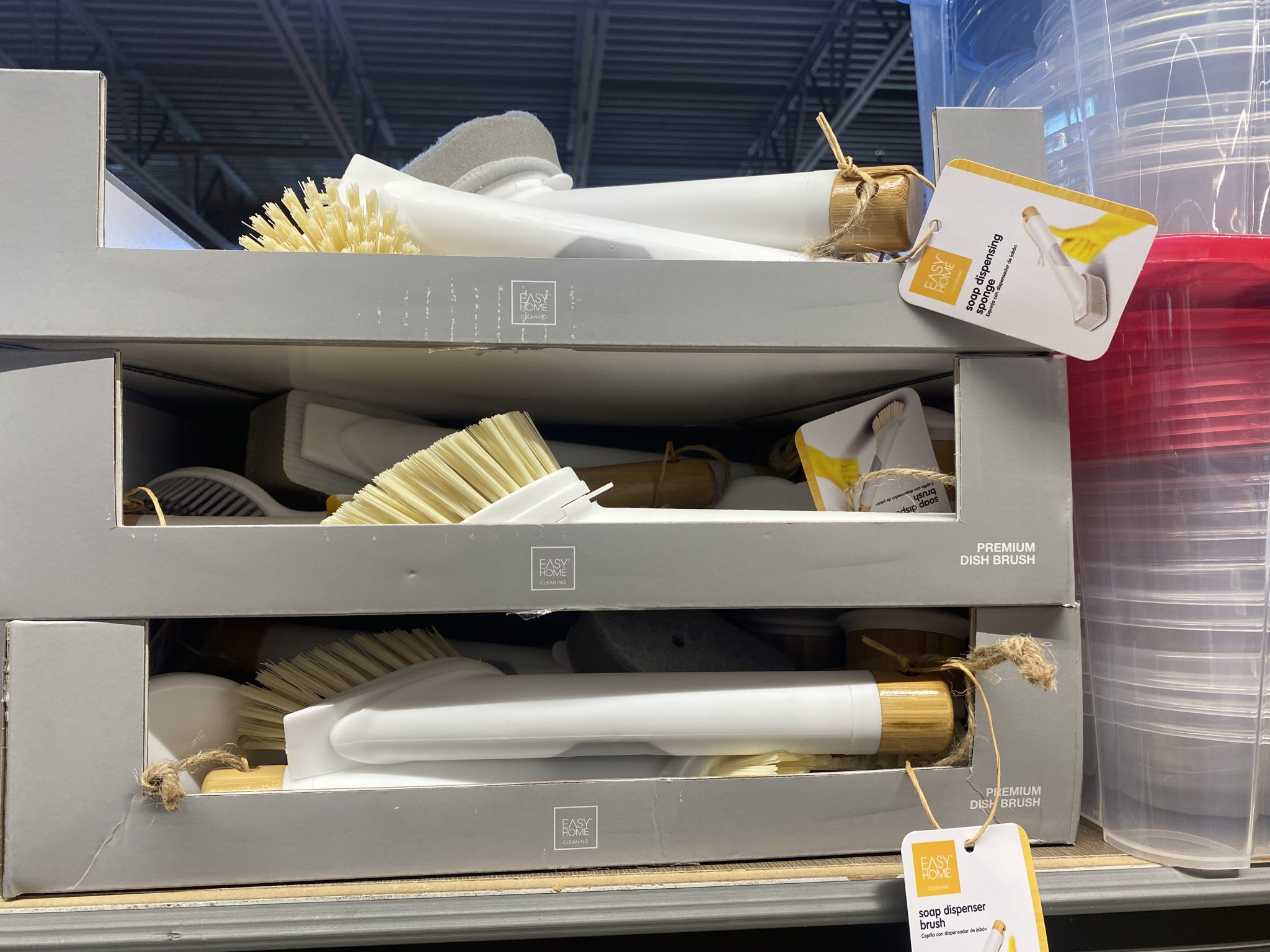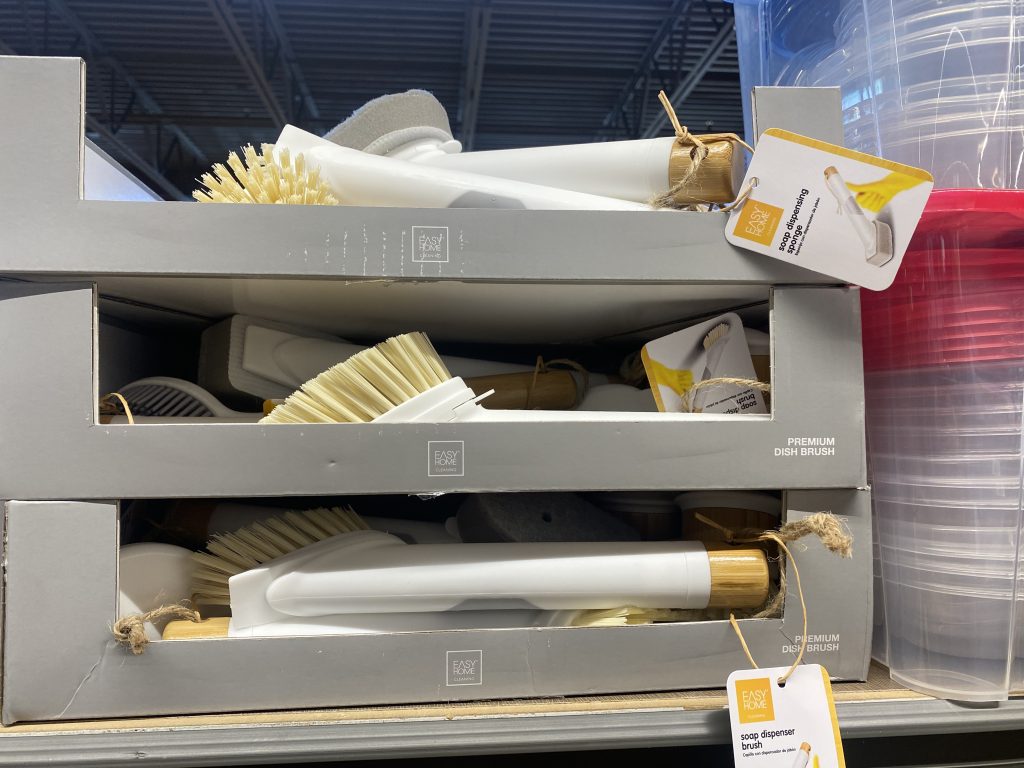 Aldi's premium dish brush makes dish cleaning efficient and easy, removing grime with a comfortable grip.
Pantry Bins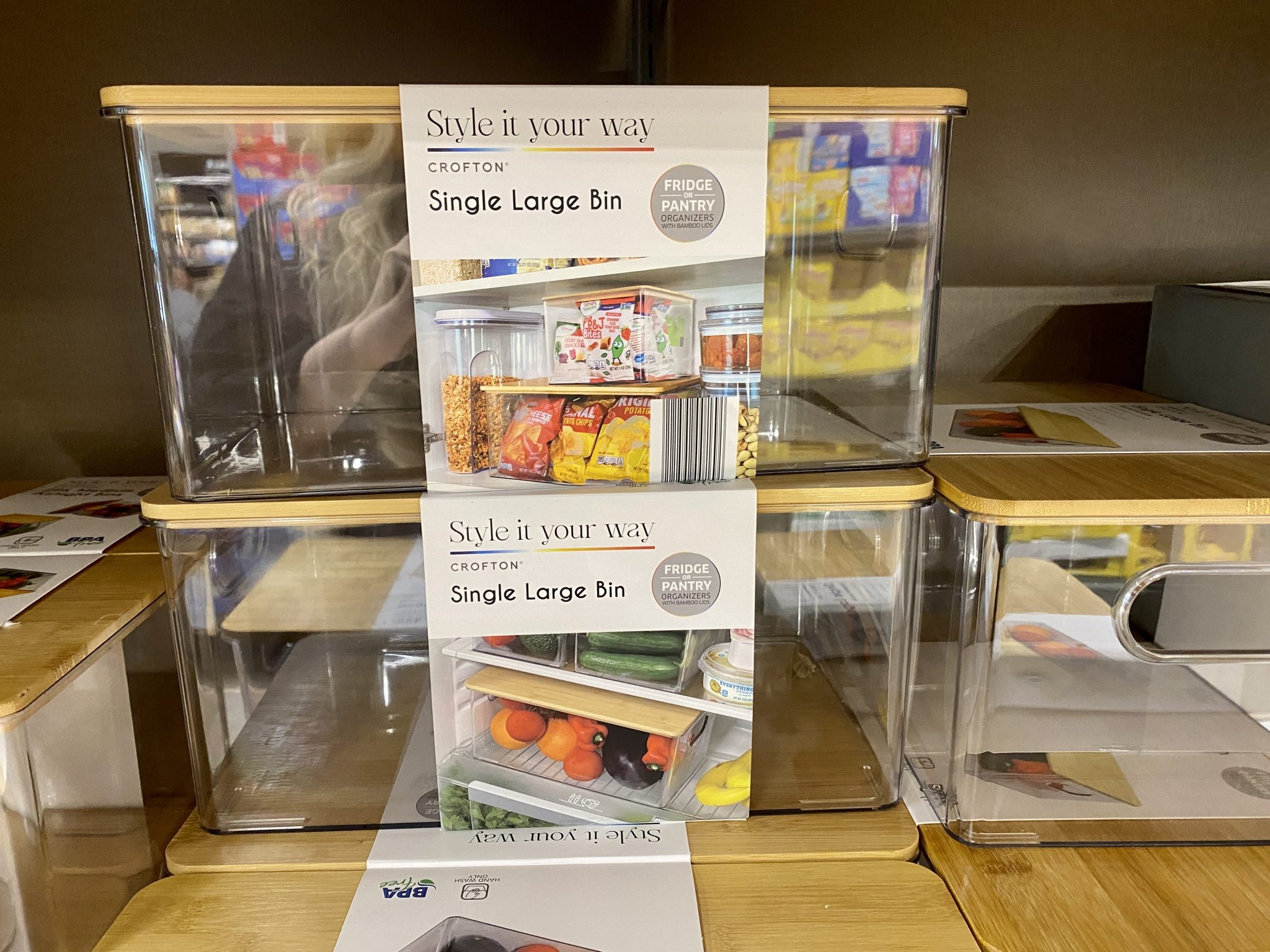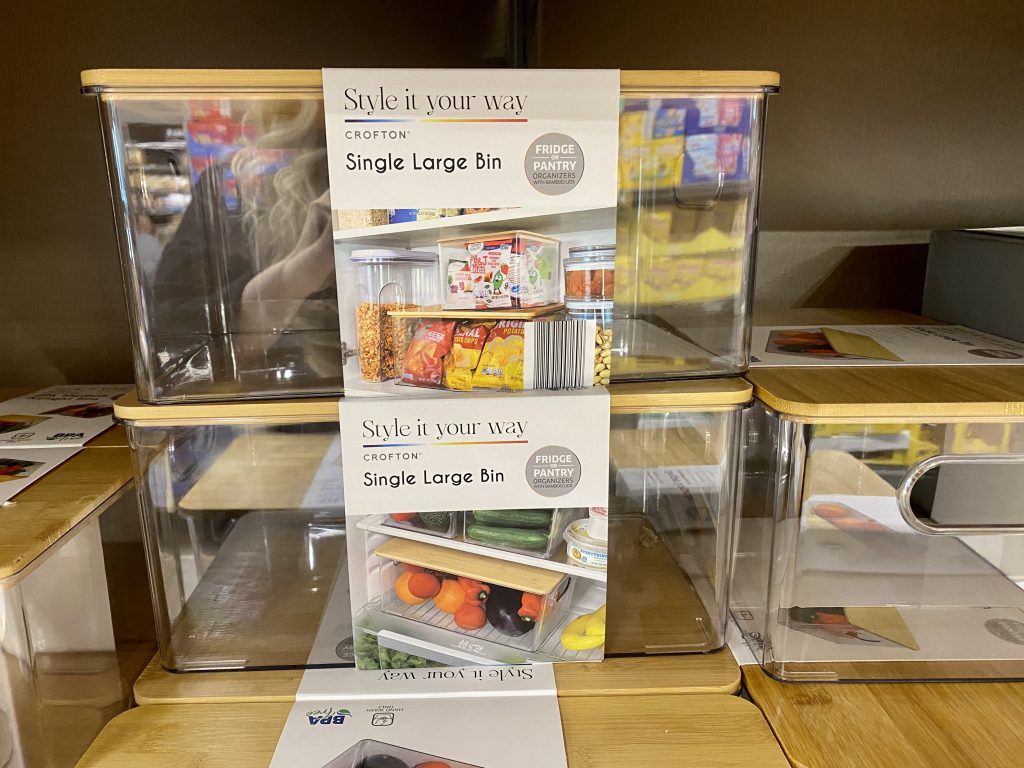 Aldi's storage bins for the fridge and pantry are a handy way to keep things organized. They're durable, space-saving, and make it easy to find what you need in the kitchen.
Spice Jars
Aldi's spice jars are a sleek and practical way to organize your kitchen spices. With a simple design and secure lids, these jars keep your spices fresh and easily accessible. They have bamboo lids, adding a touch of style to your cooking space.
Plastic Food Storage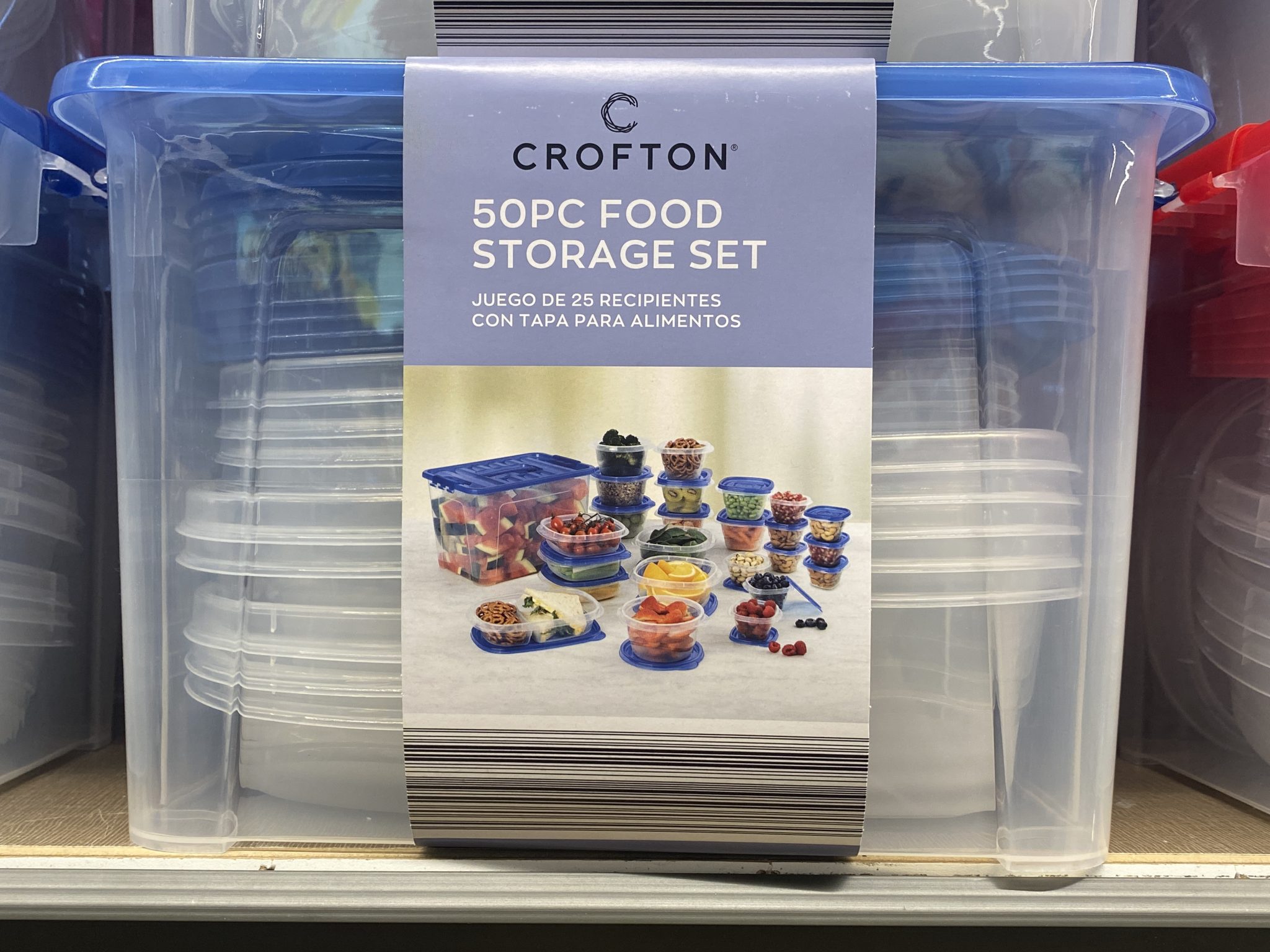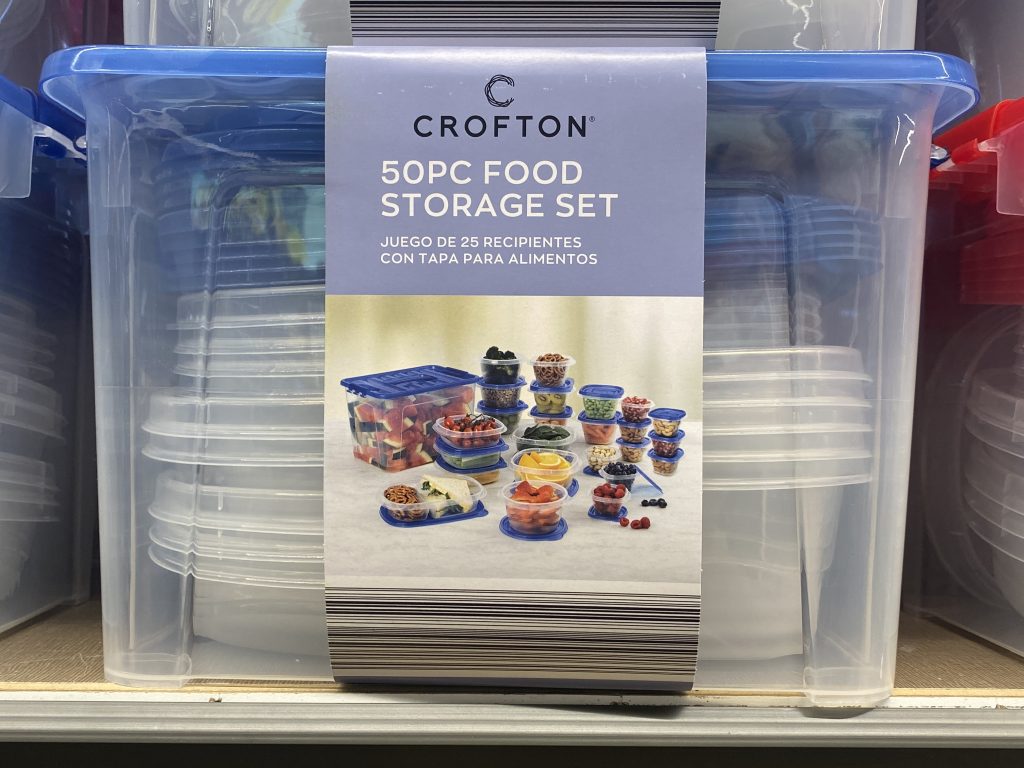 Aldi's 50-piece plastic food storage set has containers of different sizes, making kitchen organization a breeze and keeping your food fresh.
Serving Pitcher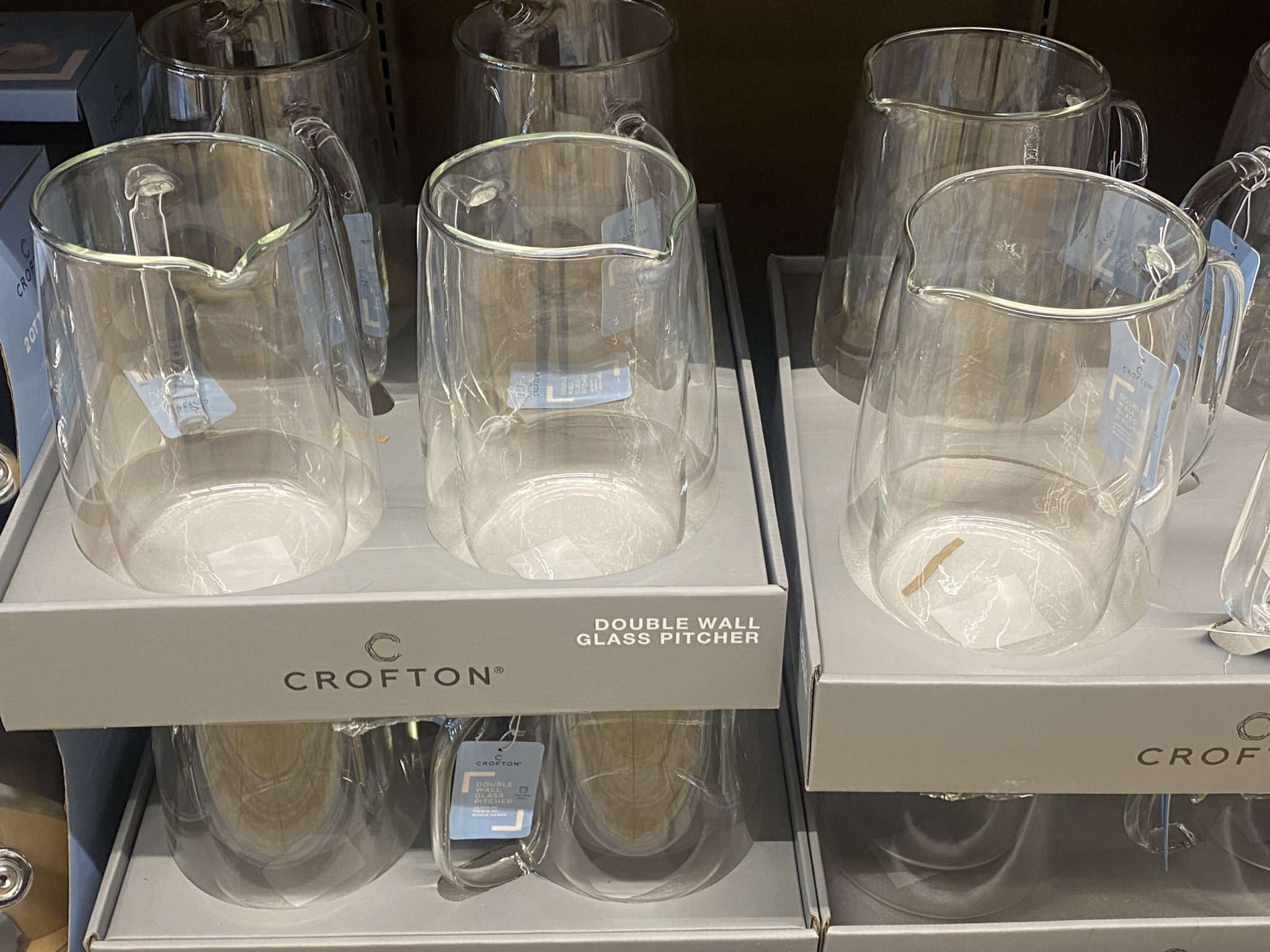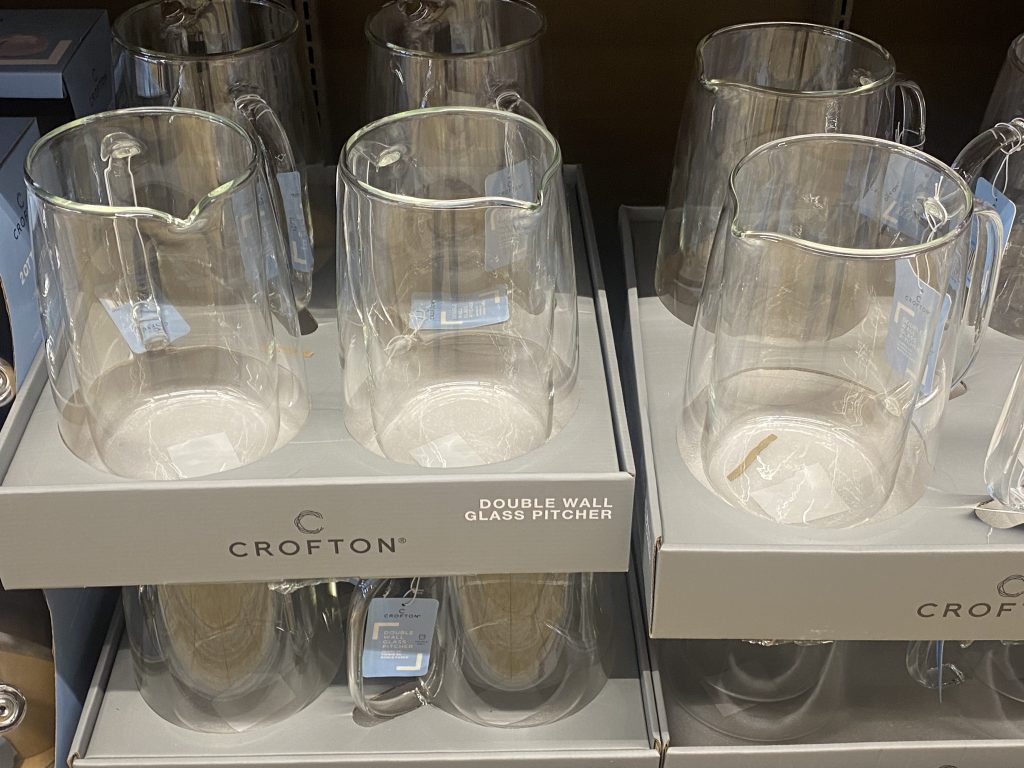 Aldi's glass serving pitcher is stylish and practical, making it easy to serve drinks with flair. It's perfect for refreshing iced tea or delicious sangria.
Spice Rack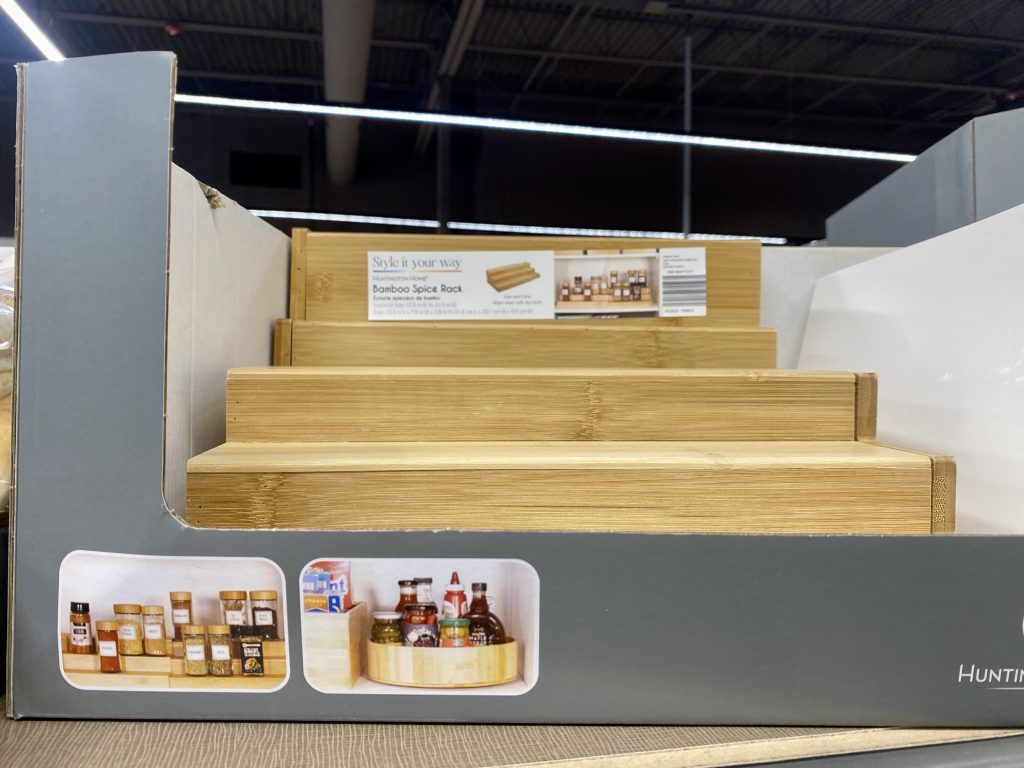 Aldi's bamboo spice rack is a versatile addition to your kitchen. Beyond organizing spices, its design makes it handy for various pantry items, adding functionality and style to your kitchen storage.
ALDI Home Goods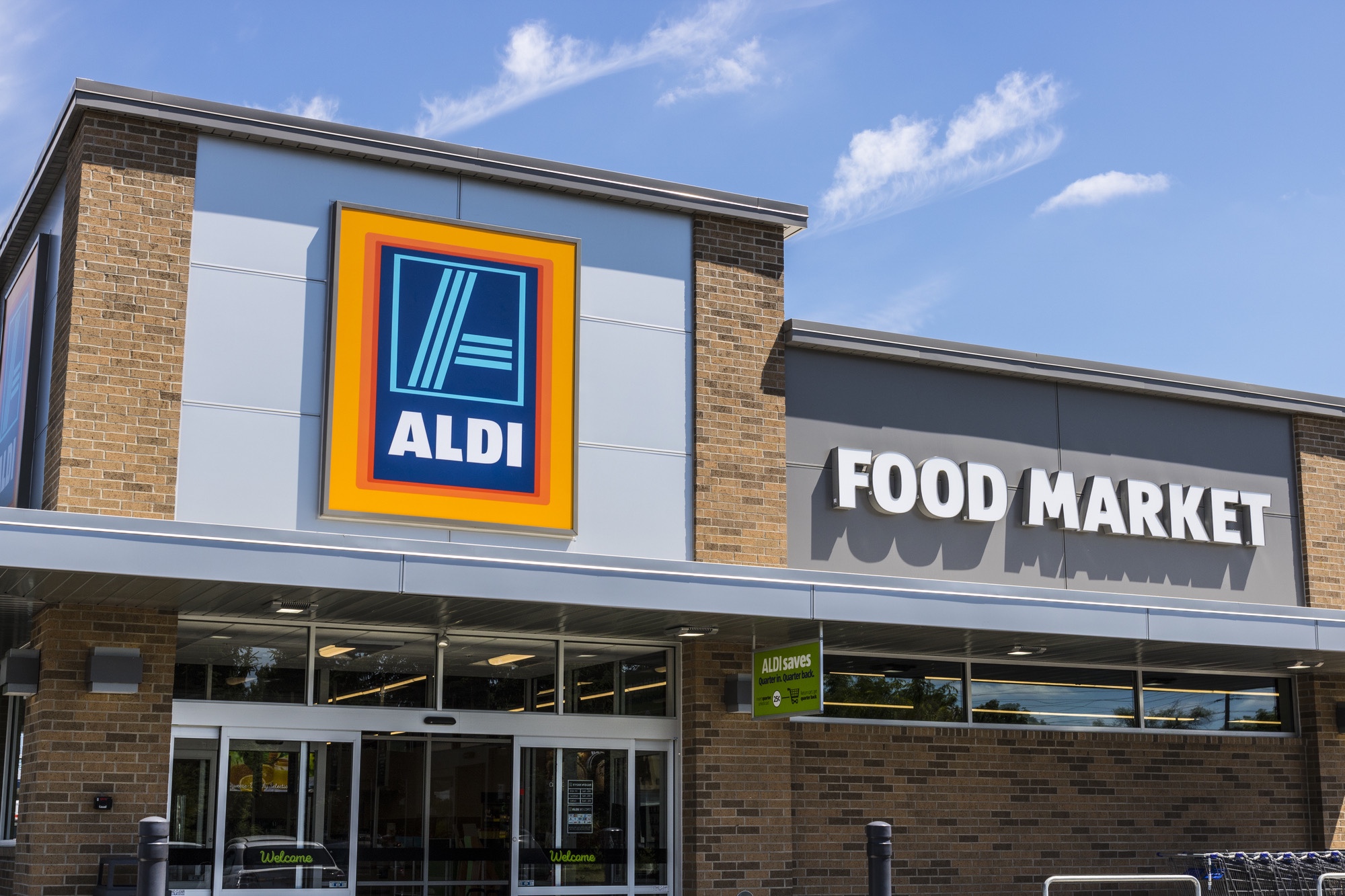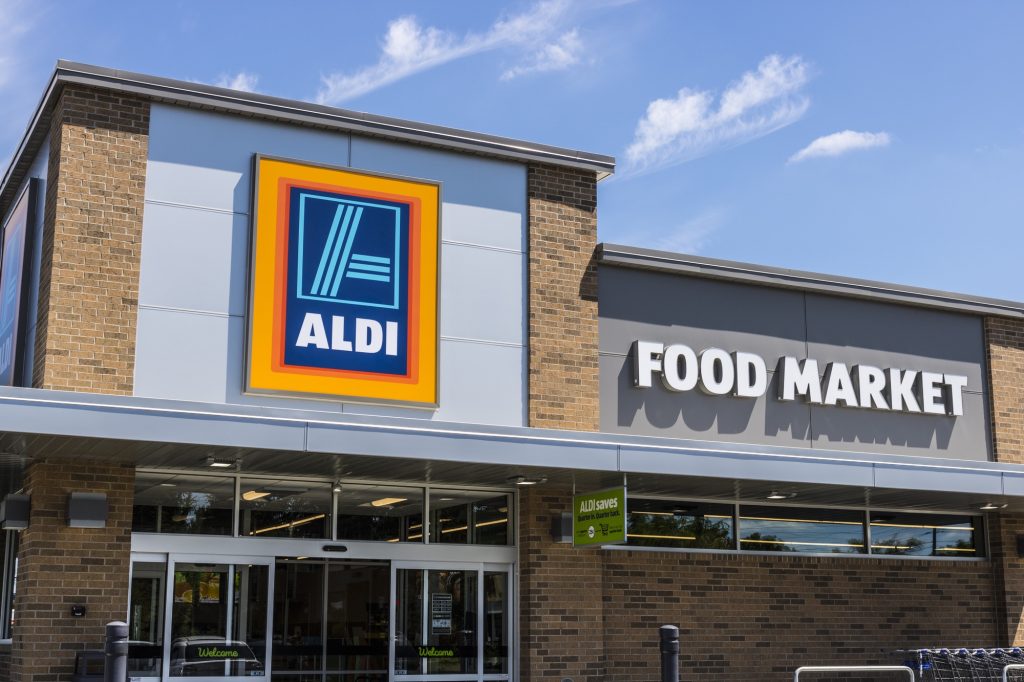 15 Fantastic Home Goods Finds at ALDI
HomeGoods Budget Buys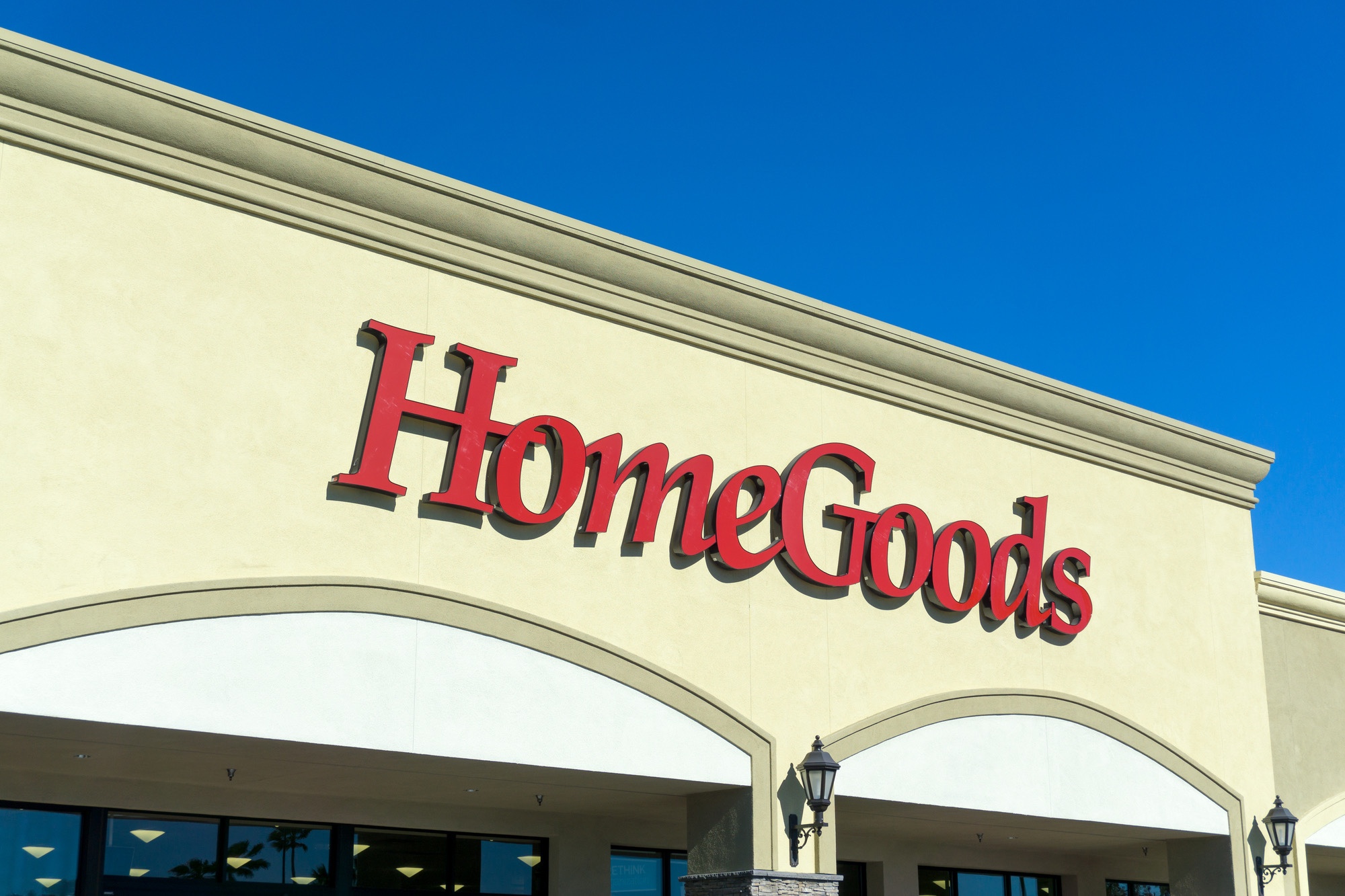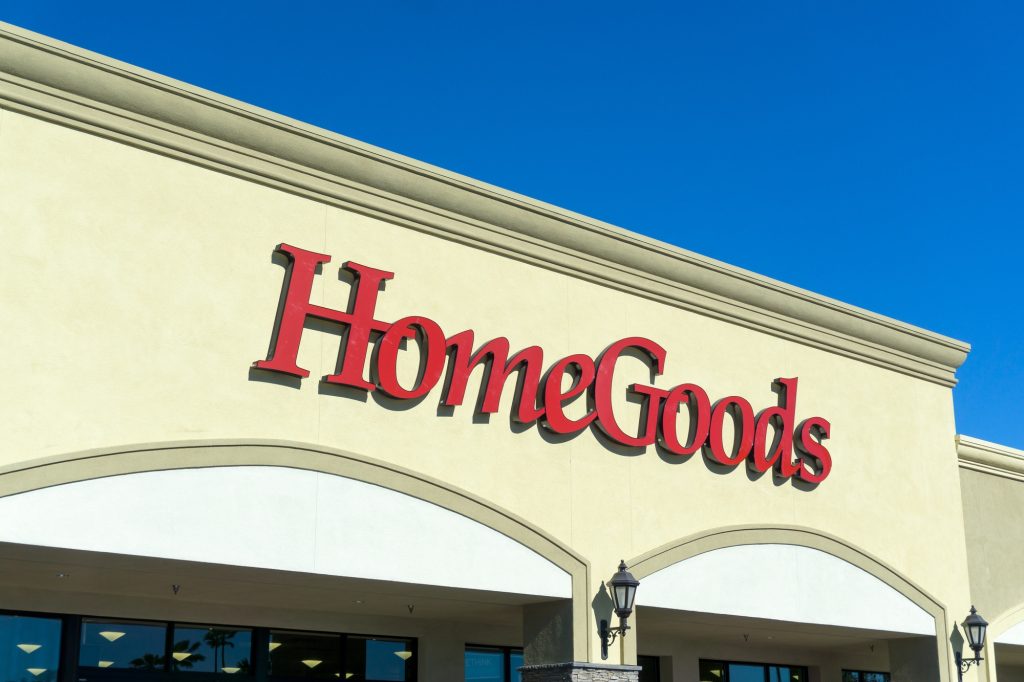 19 Budget-Friendly HomeGoods Finds We adore
Dollar General Home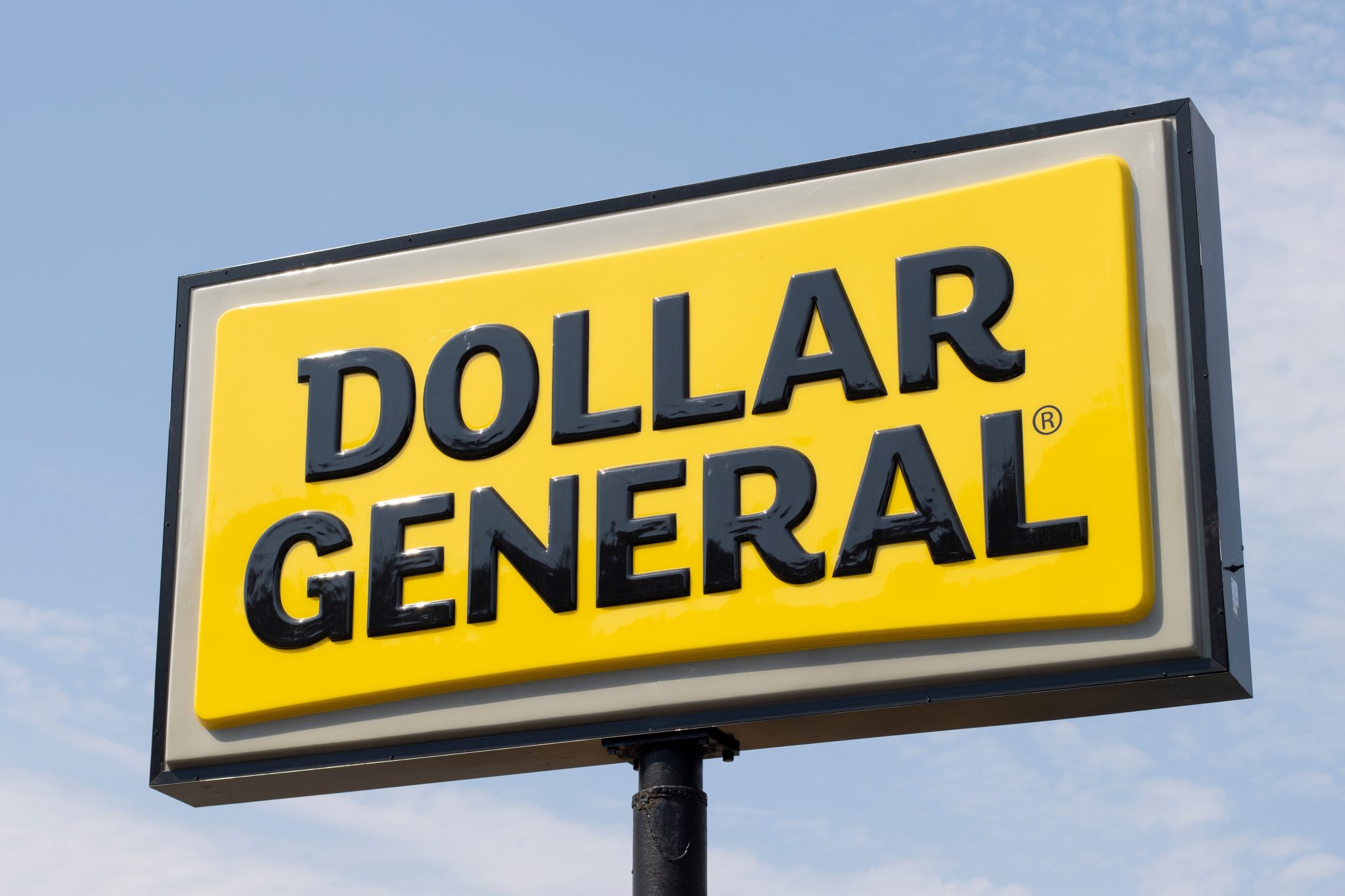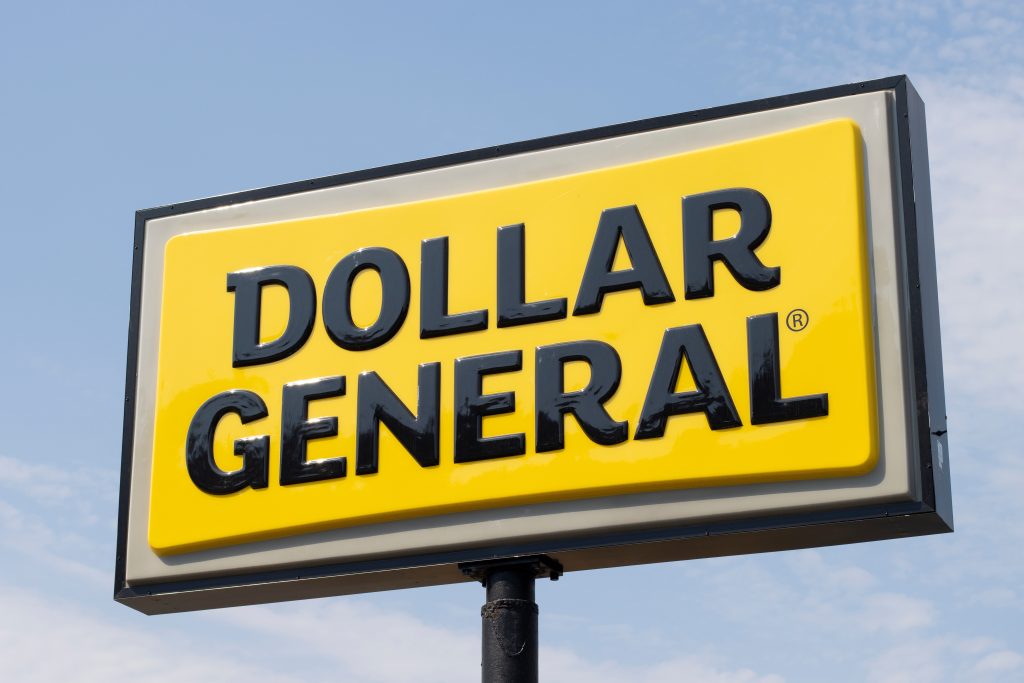 Dollar General Home Decor: 15 Trendy Budget Finds
Kitchen Upgrades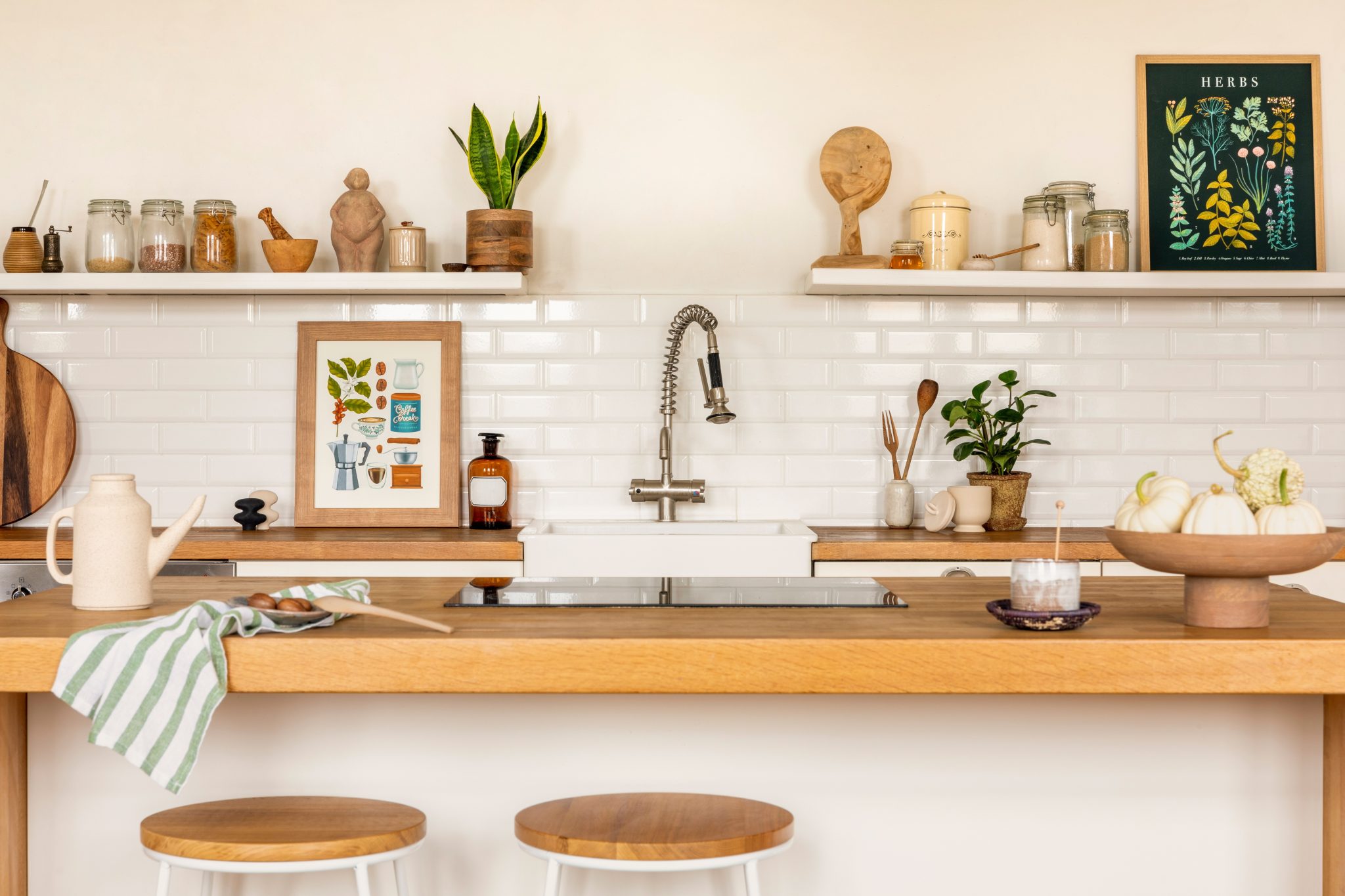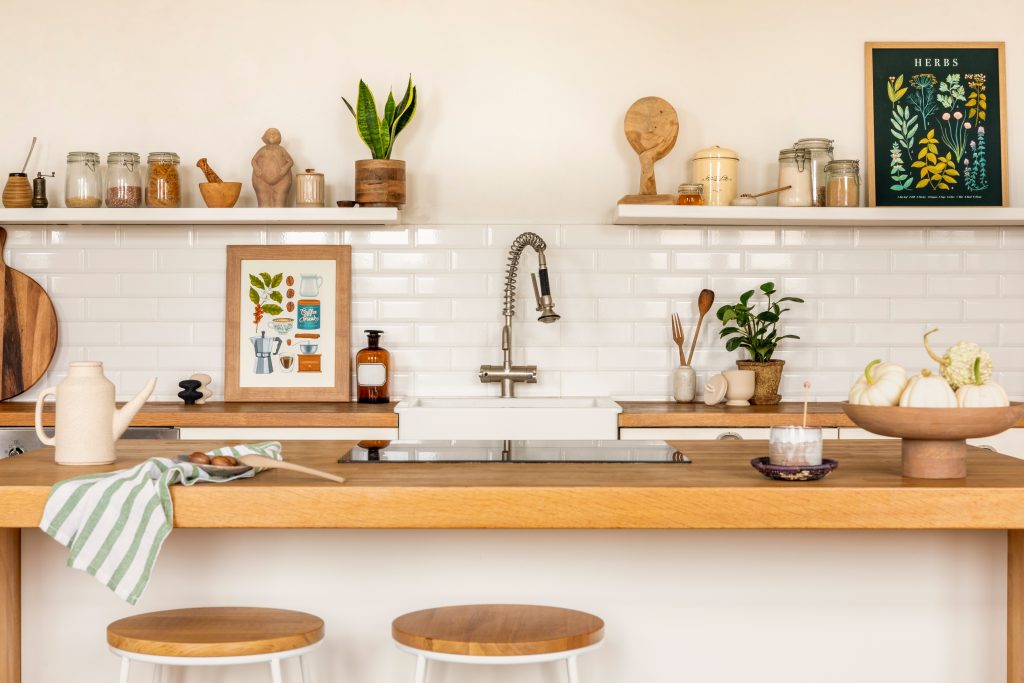 13 Kitchen Upgrades That Won't Break The Bank
Overrated Kitchen Gadgets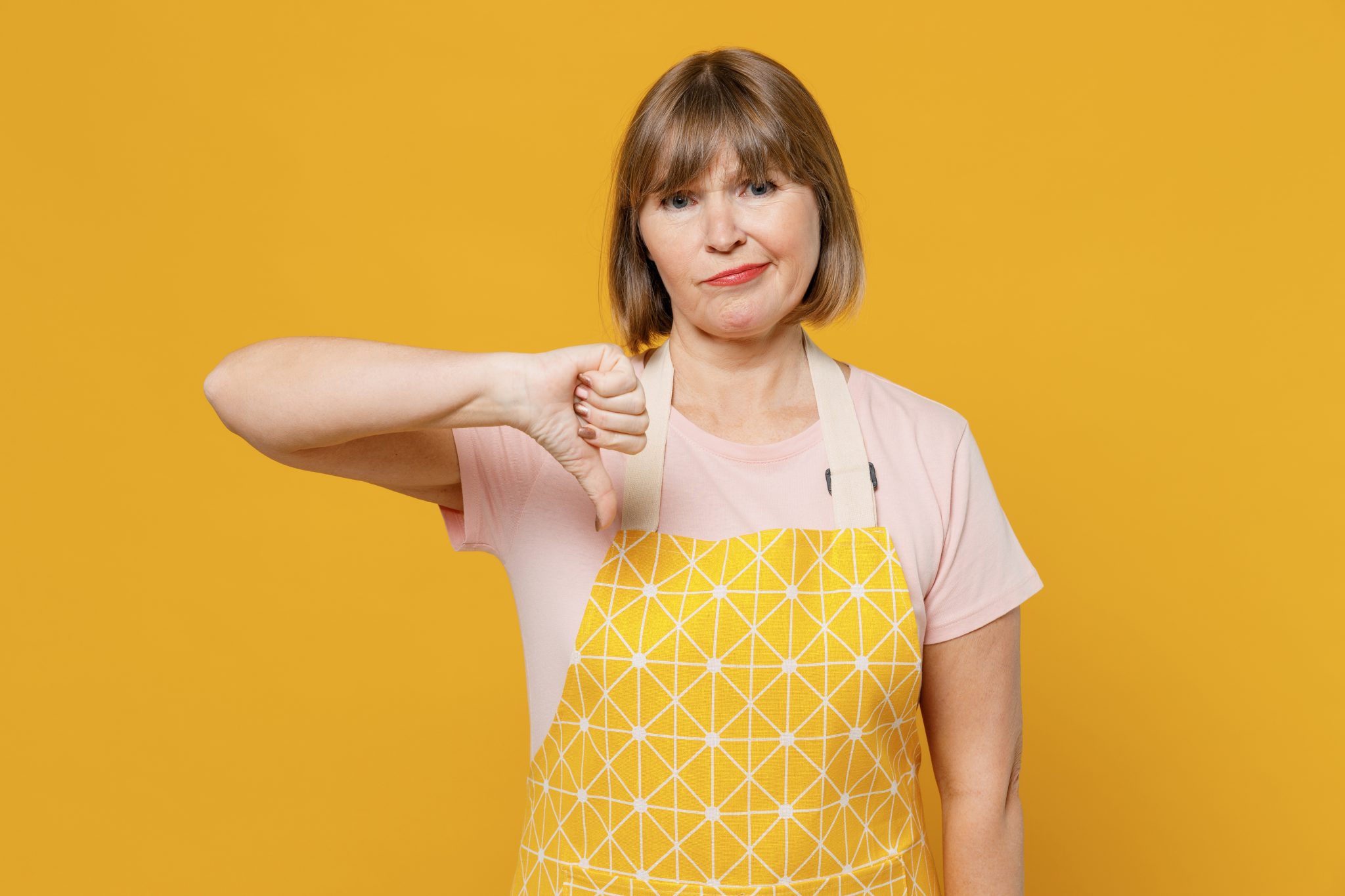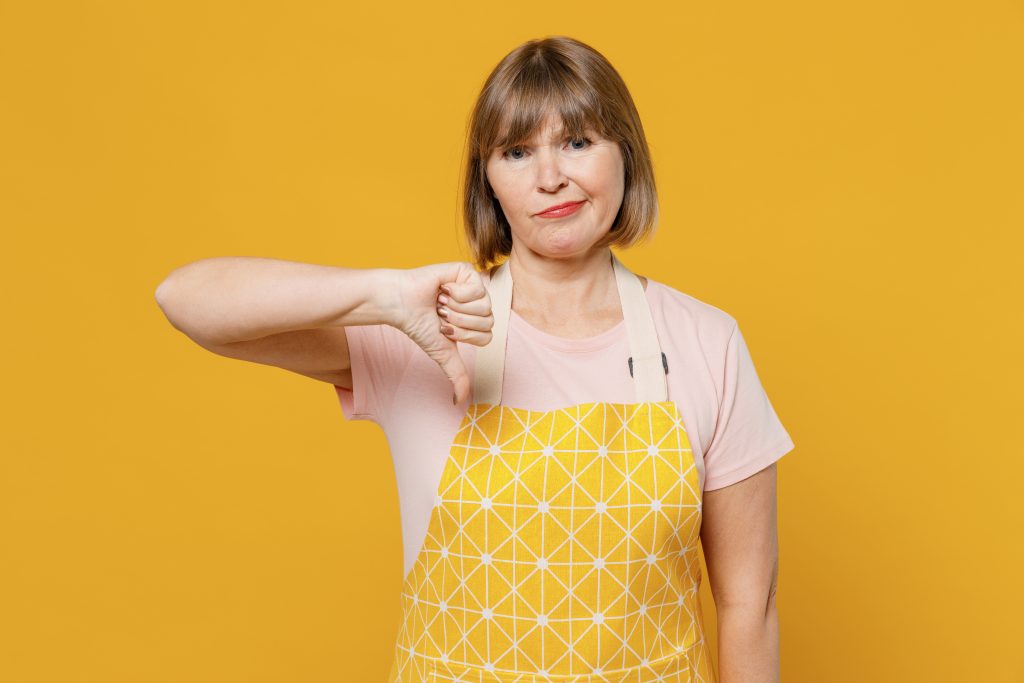 13 Overrated Kitchen Gadgets That Won't Break The Bank
Author: Natasha Newton (Natasha's Southern Flavor)
Natasha is the founder of Natasha's Southern Flavor. She has a passion for sharing delicious family friendly low-carb recipes that are easy to make and use readily accessible ingredients. Natasha has published three bestselling cookbooks. Her books and recipes have been featured by CNET, Delish, Mindbodygreen, Parade and Women's Health. She enjoys traveling and spending time with her husband, two adult children, and three furbabies.
Read more about Natasha here.