Christmas Countdown Begins: Sam's Club 13 Must-Have Holiday Finds
This post may contain affiliate links.
Sam's Club has stocked its shelves with a wide variety of holiday goodies so you can transform your home into a festive wonderland this season. They have everything you need, from the main attraction, like the centerpiece Christmas trees, to the finishing touches, such as gift wrapping paper and delightful decorations. Here are 13 of the best holiday finds at Sam's Club, but hurry. These seasonal items tend to sell out fast!
Wreaths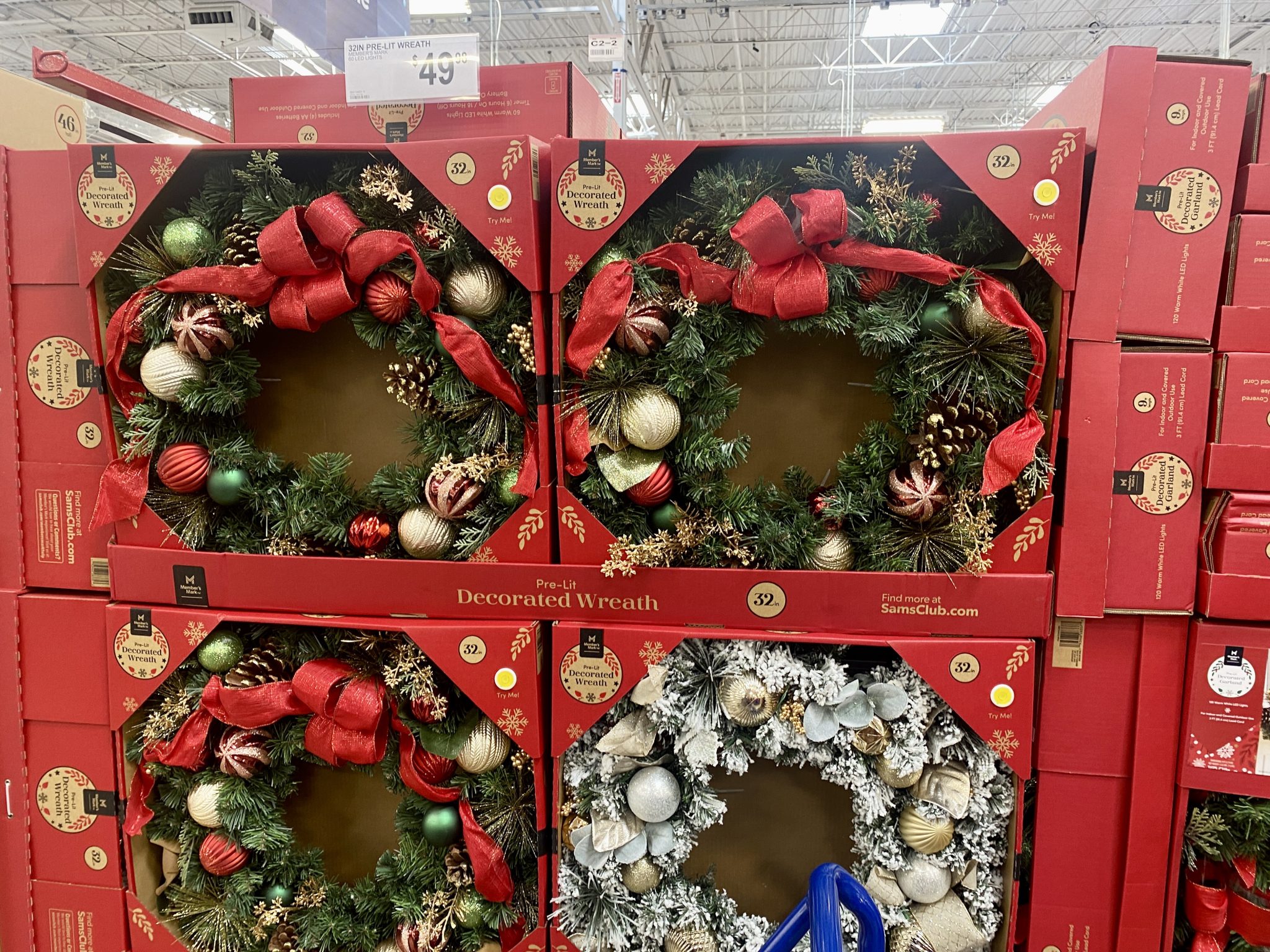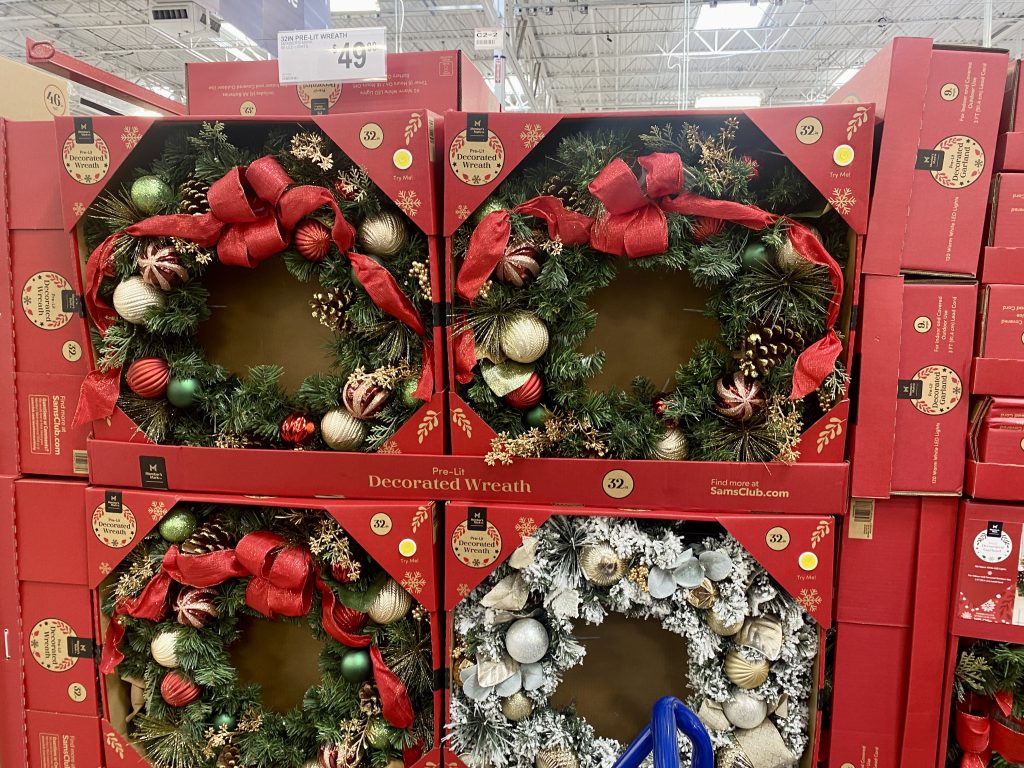 Beautiful 32-inch Pre-Lit Decorated Wreaths $49.98
Wrapping Paper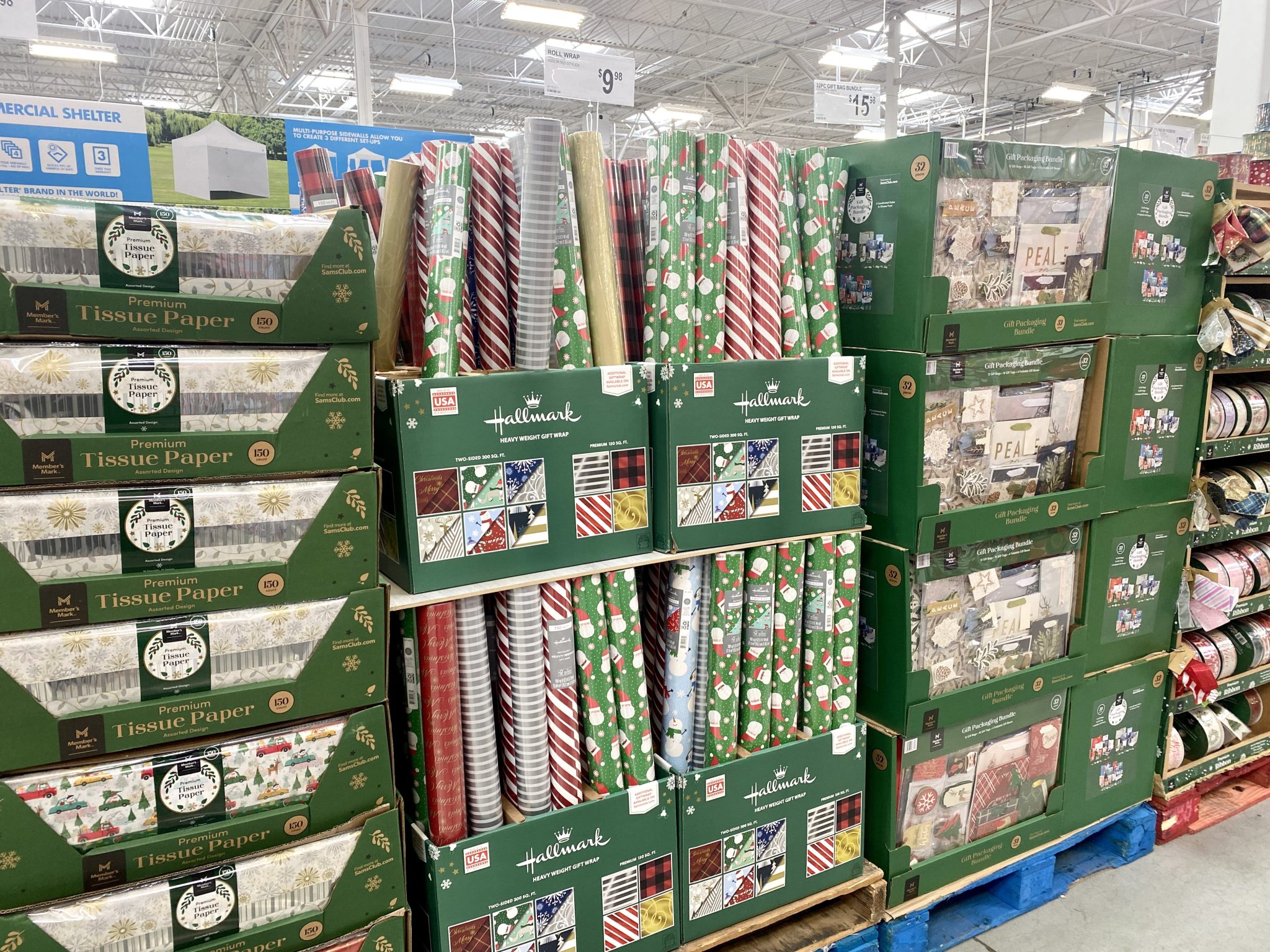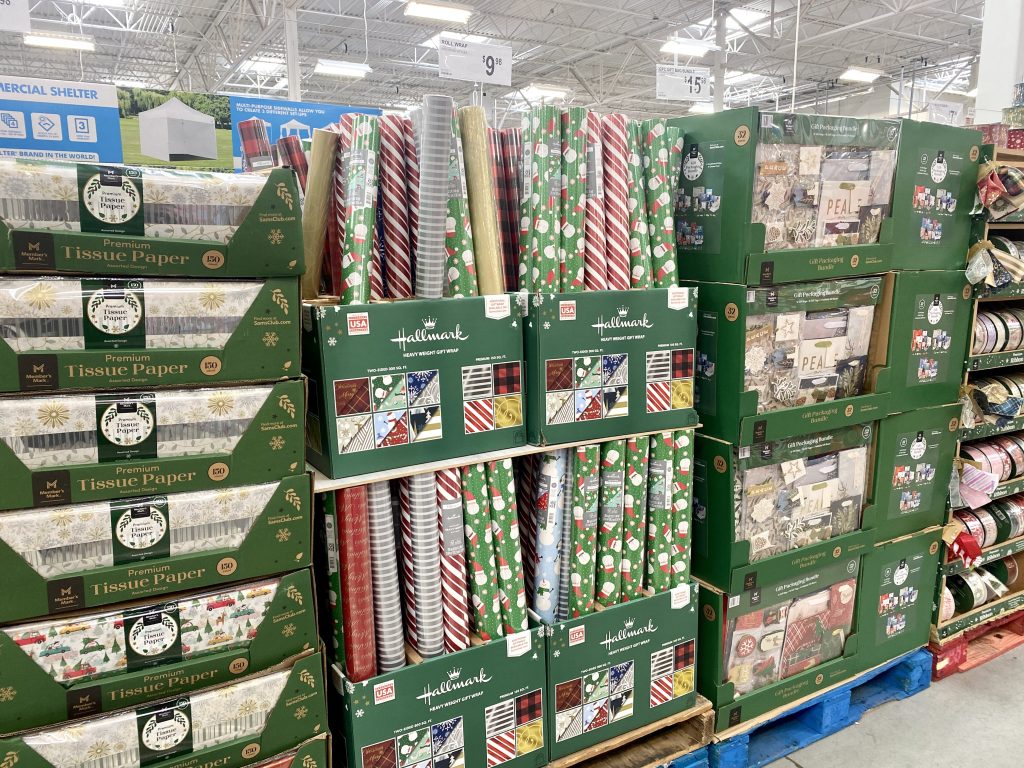 Wrapping Paper, Tissue Paper and Gift Tags
Doormats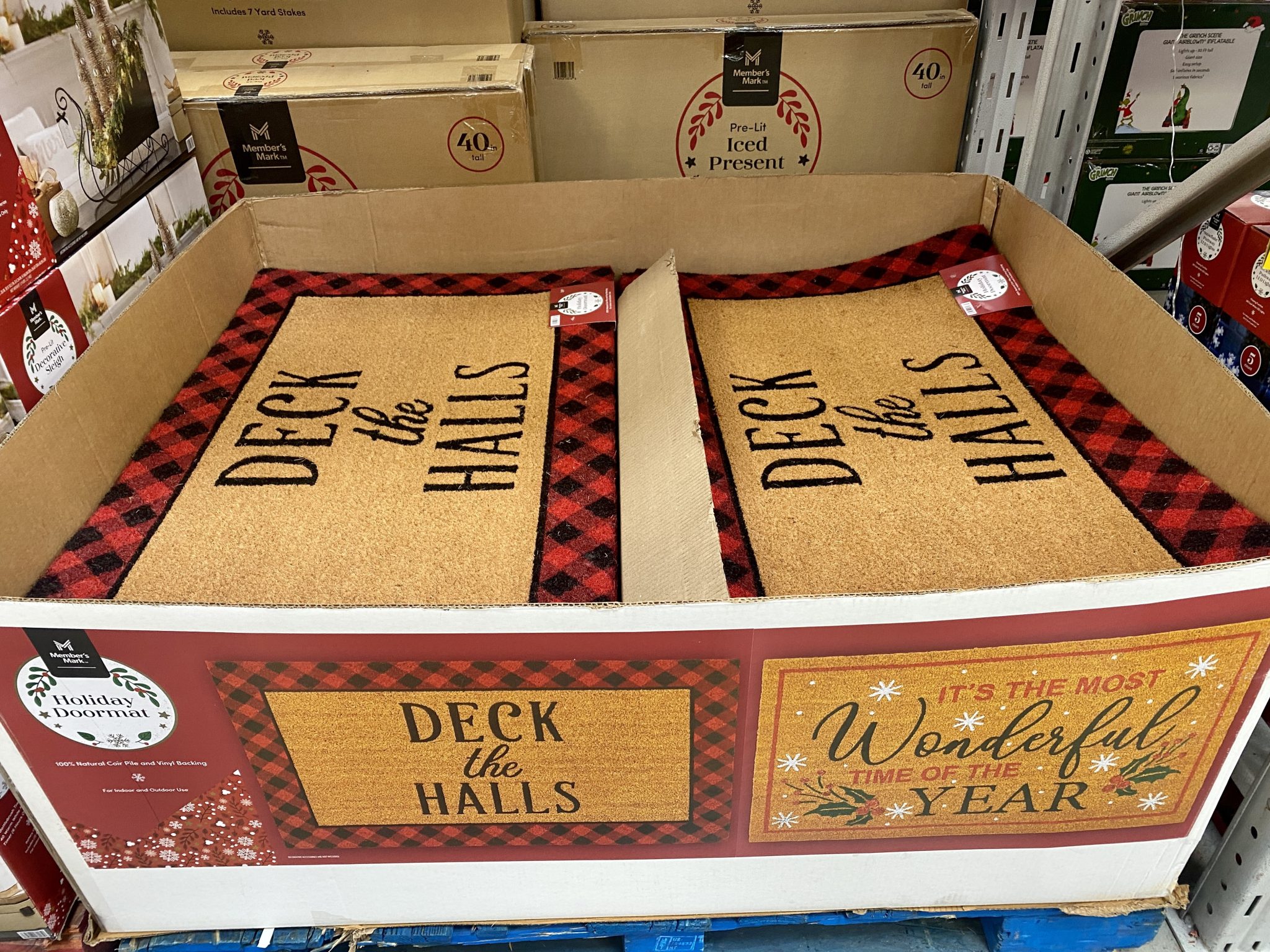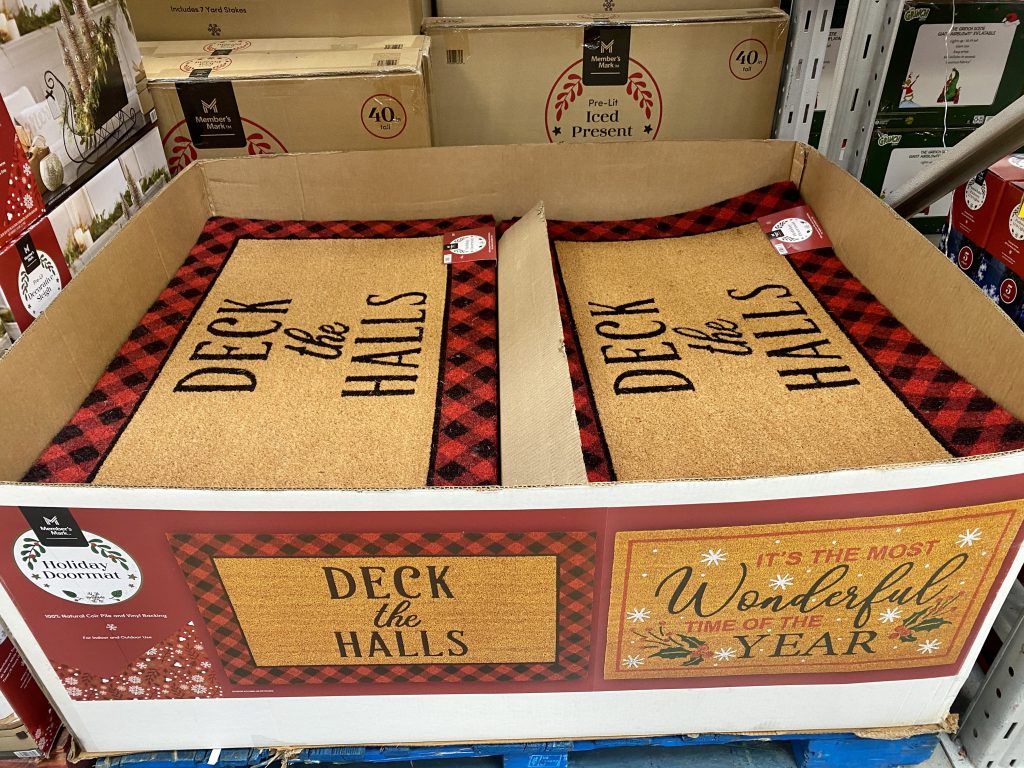 Holiday Welcome Mats $9.98
Outdoor Decor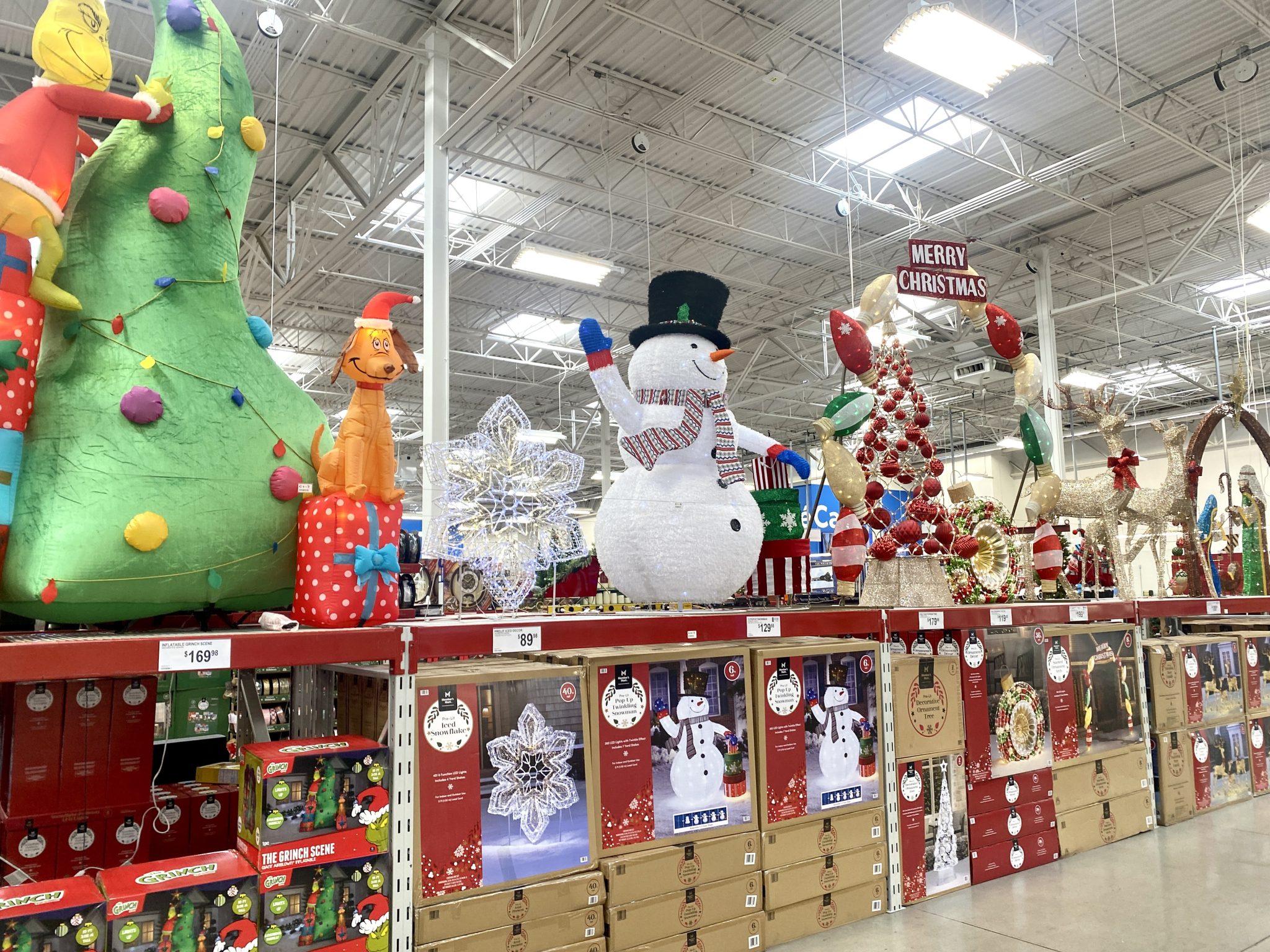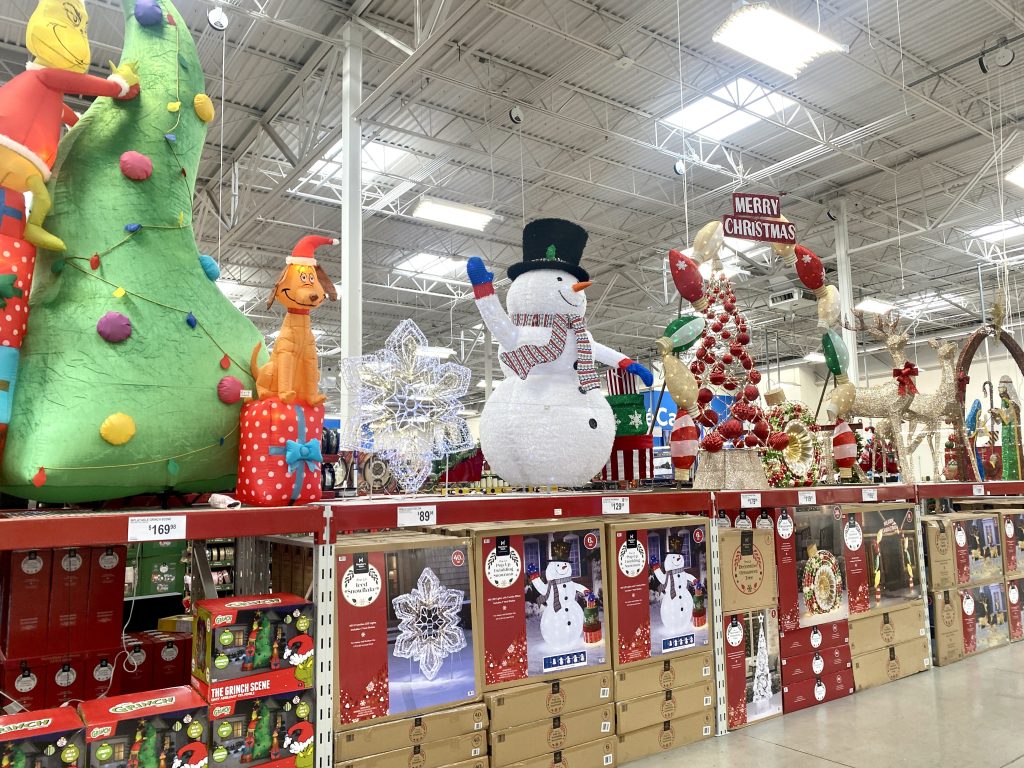 Outdoor Christmas Light Displays $89.98 and Up
Ornaments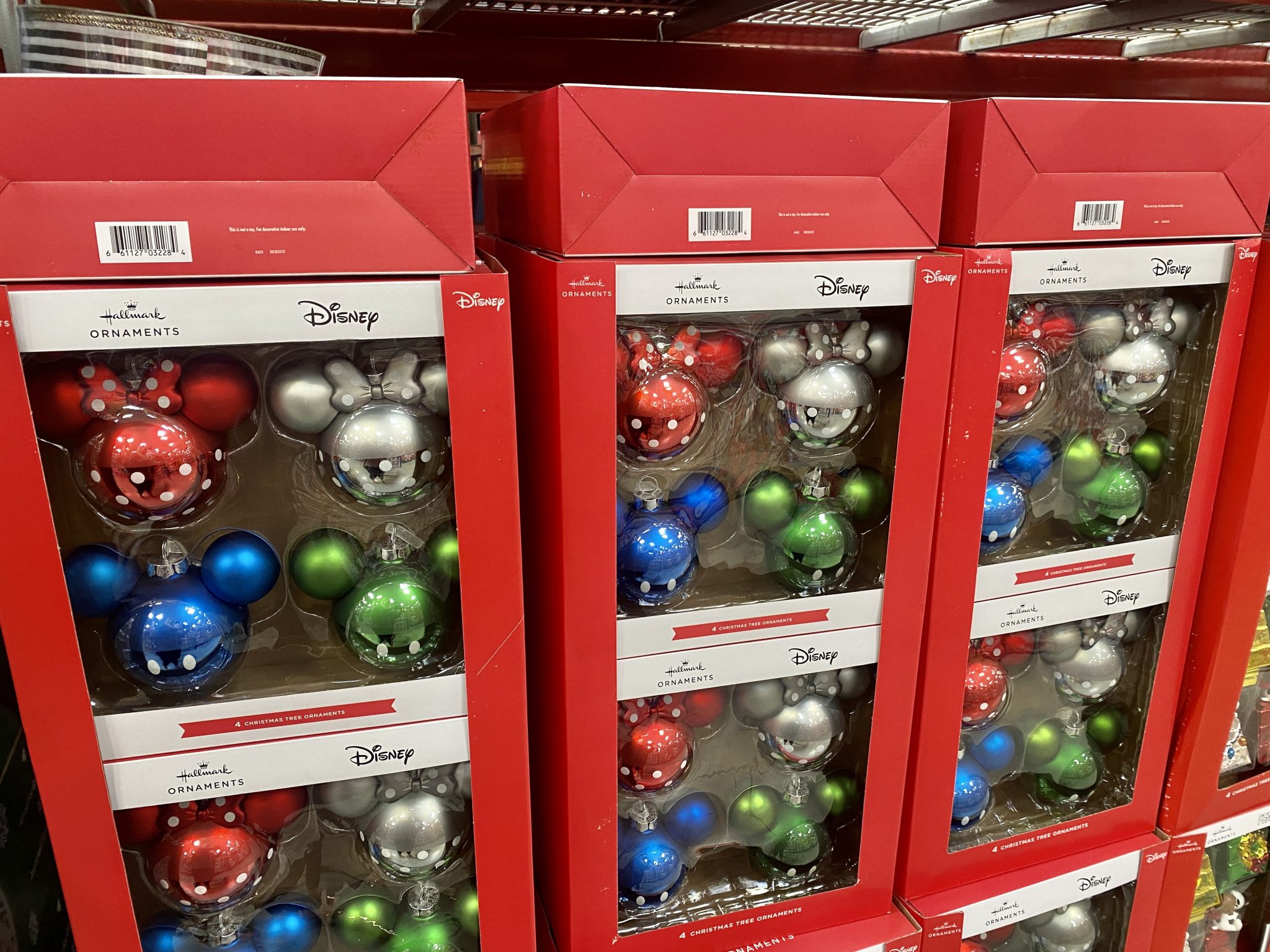 Disney Themed Christmas Ornaments $26.98
Christmas Trees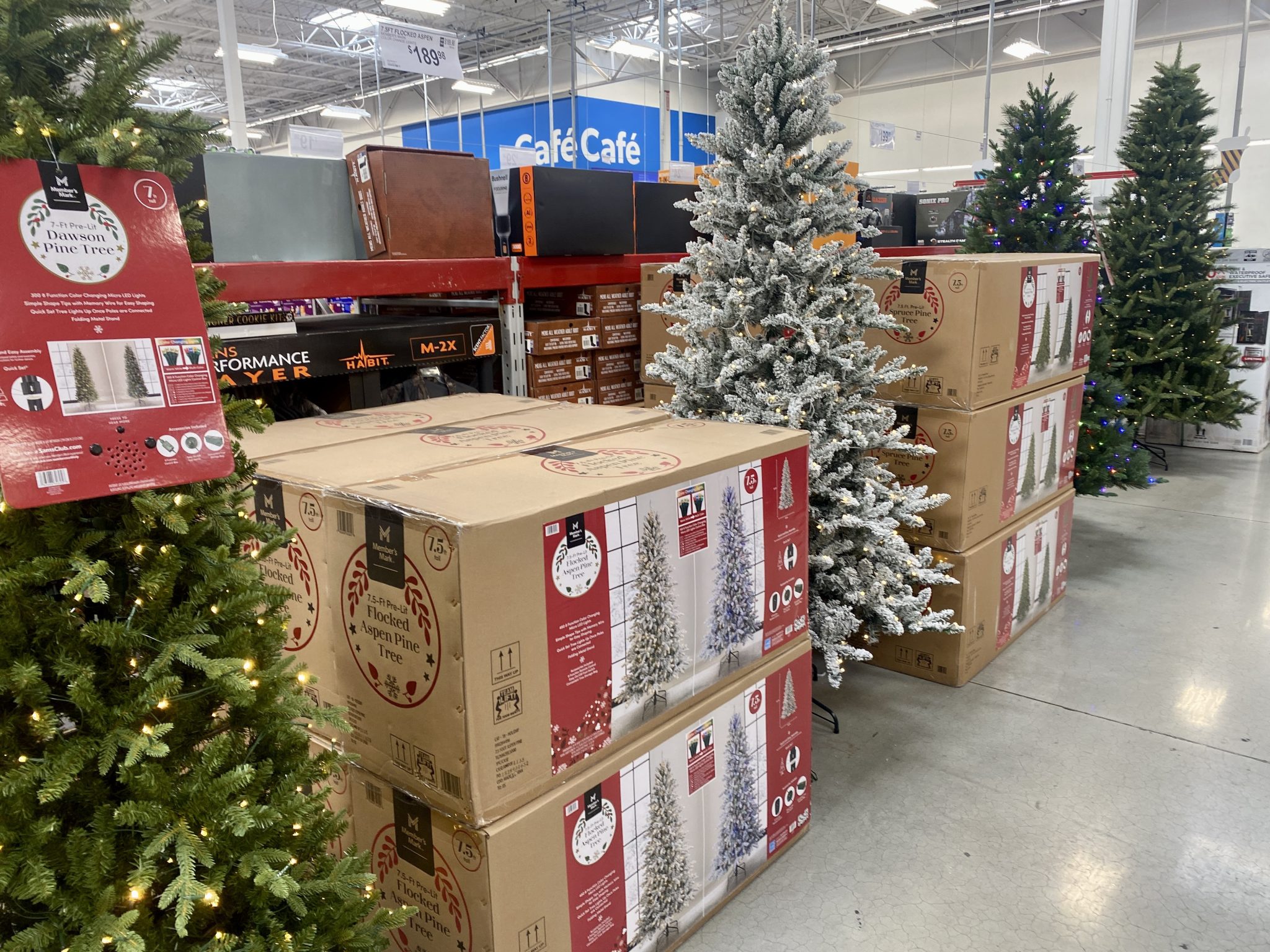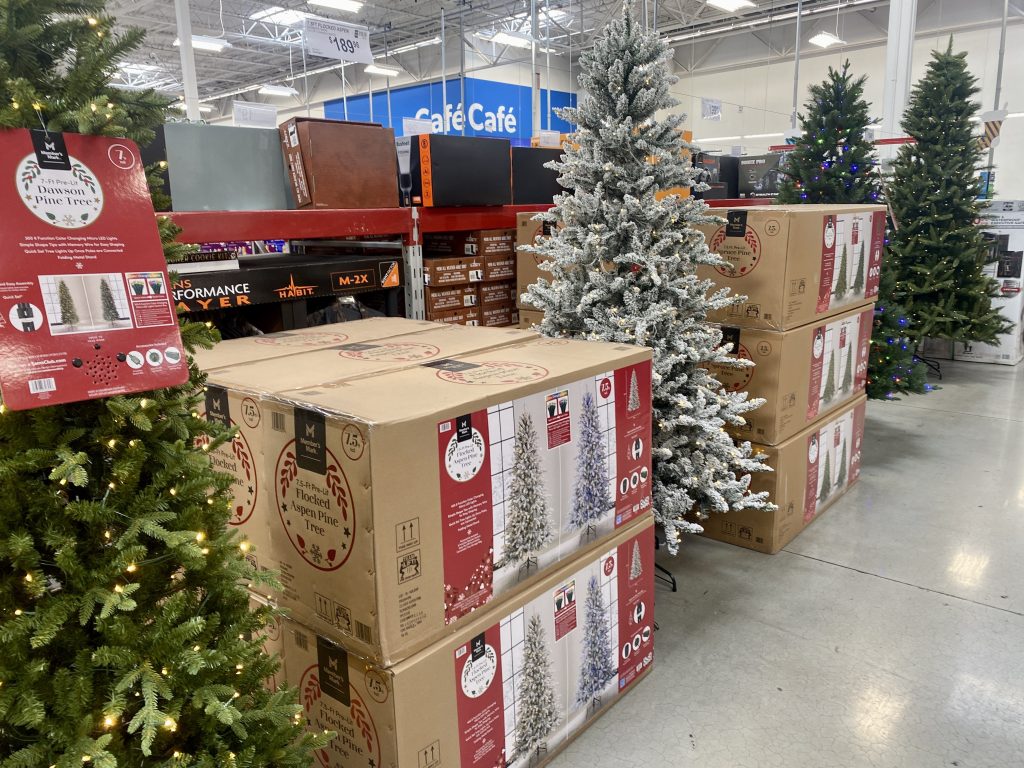 Pre-Lit Christmas Trees in a Variety of Sizes
Ribbon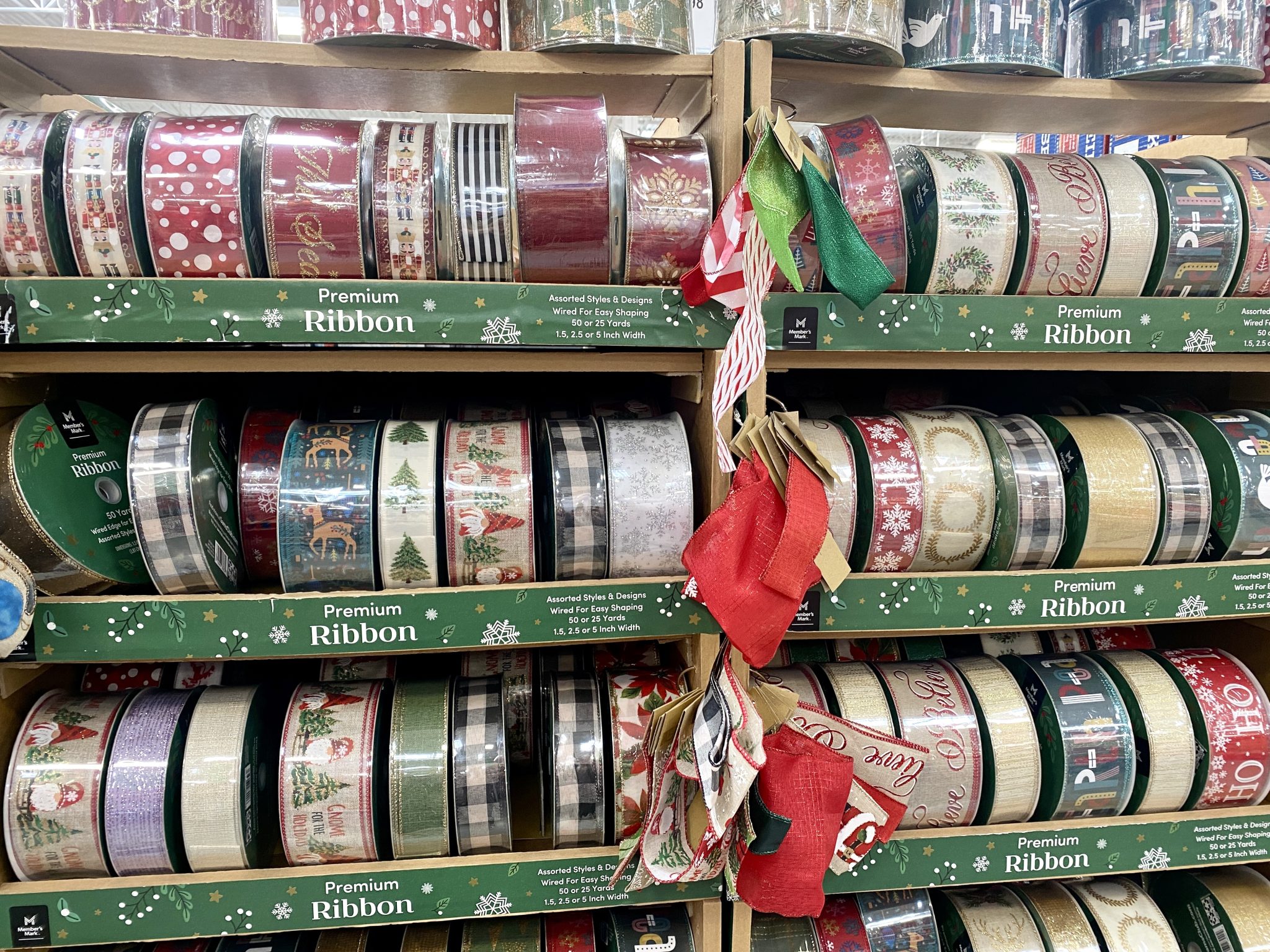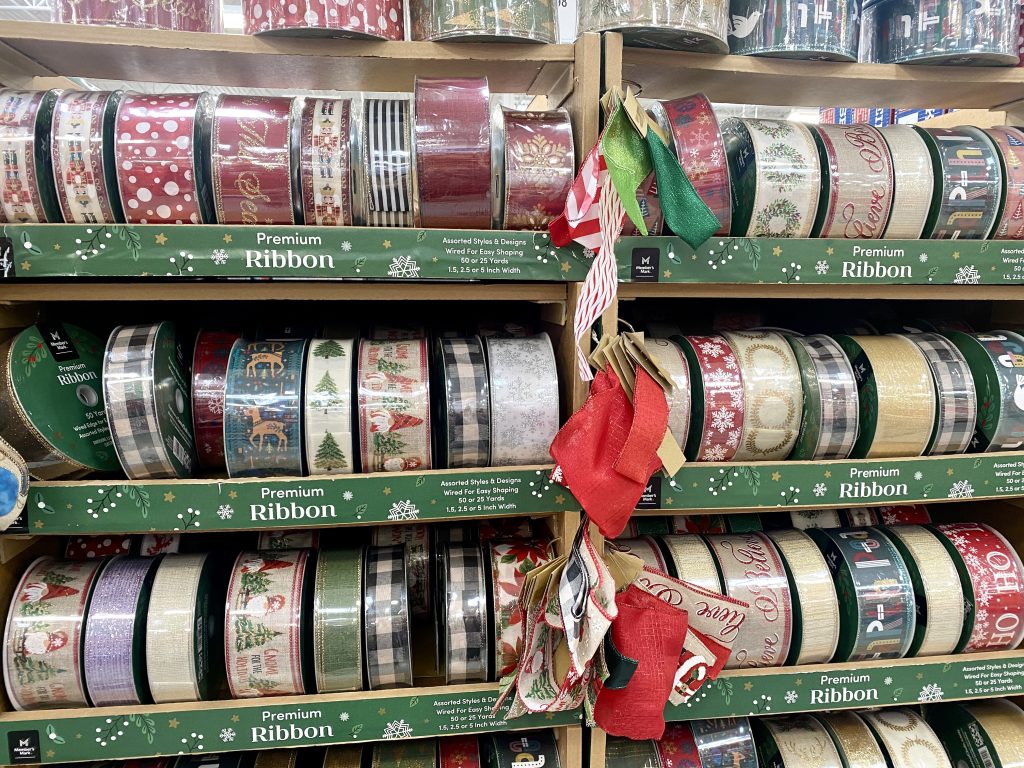 Assorted Styles and Design Premium Holiday Ribbons
Lights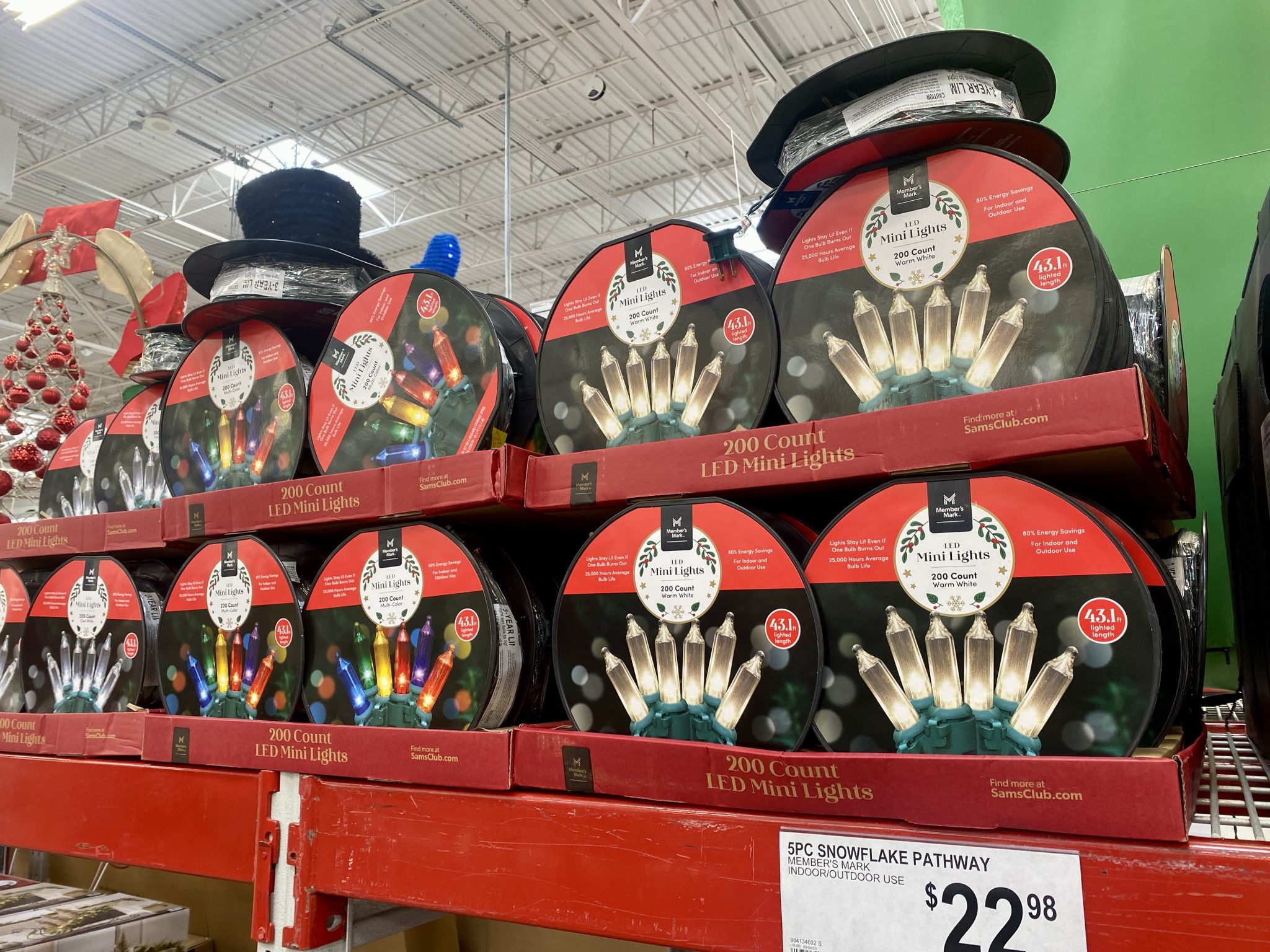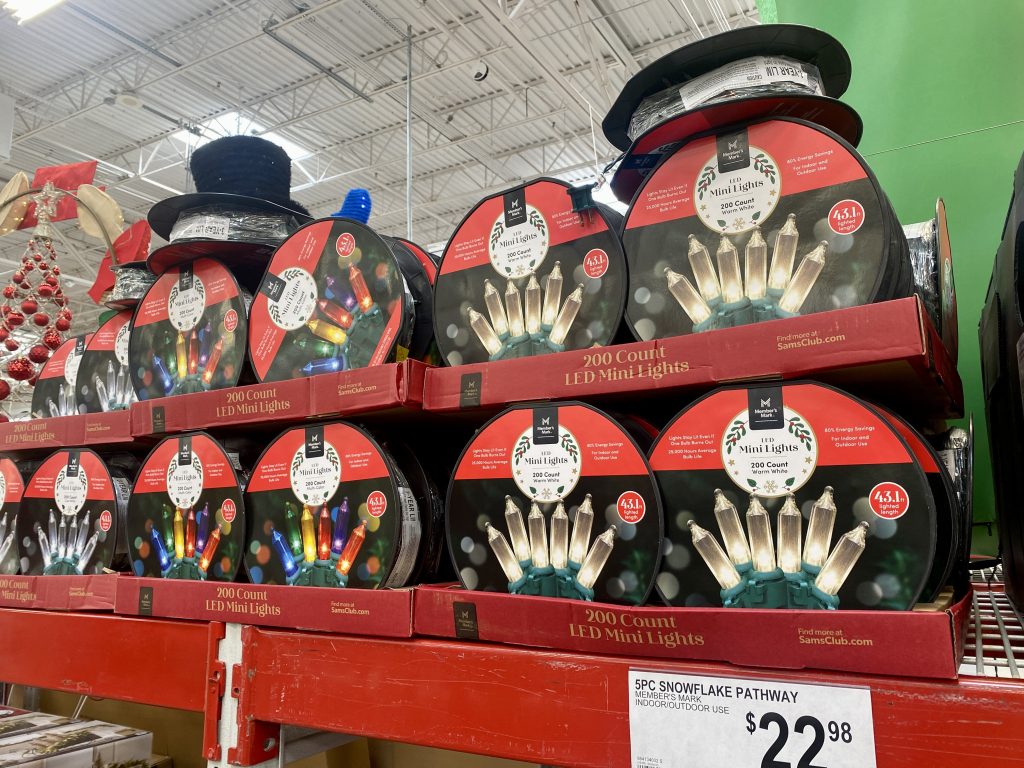 200 Count LED Mini Lights $12.98
Topiaries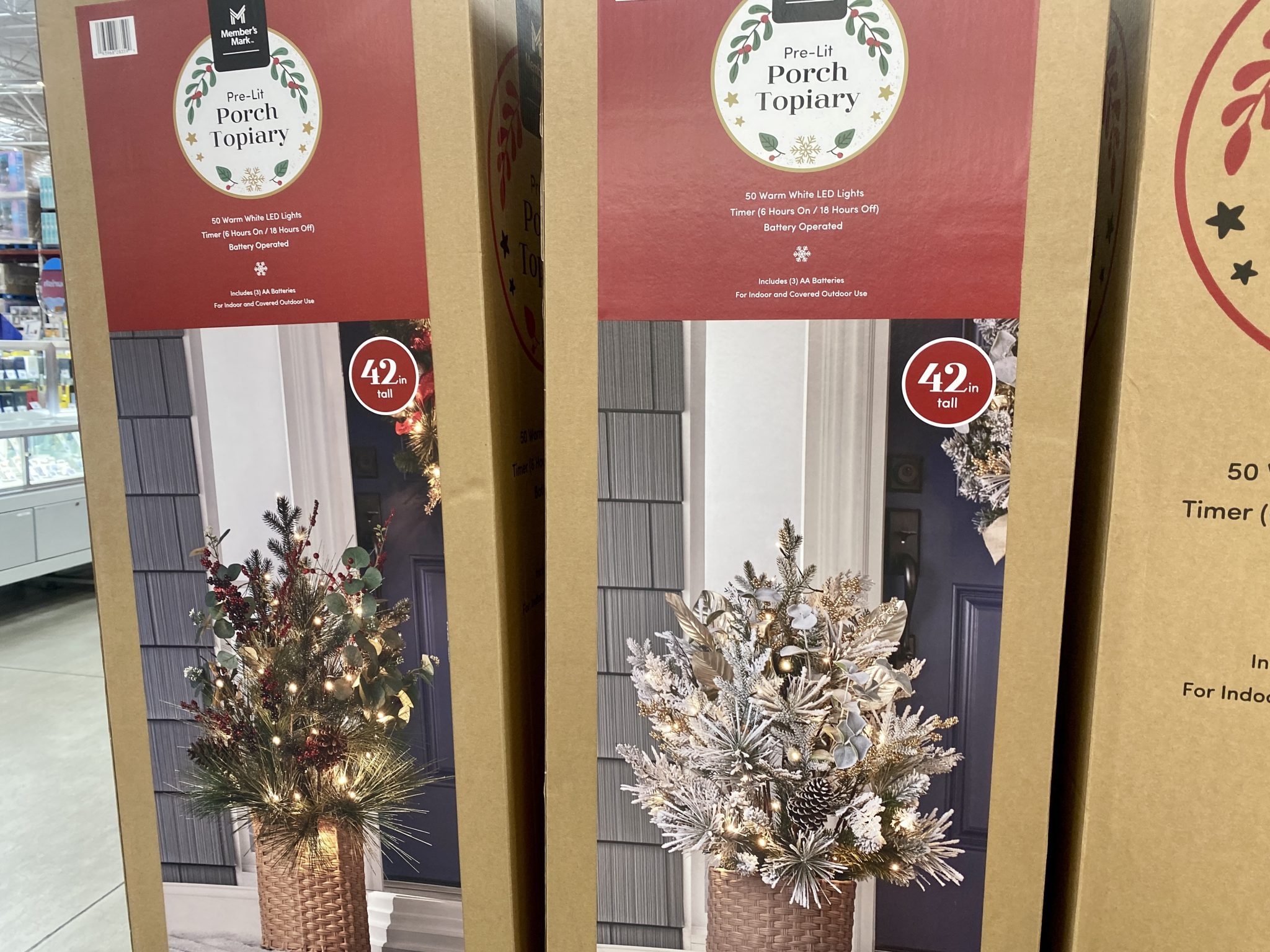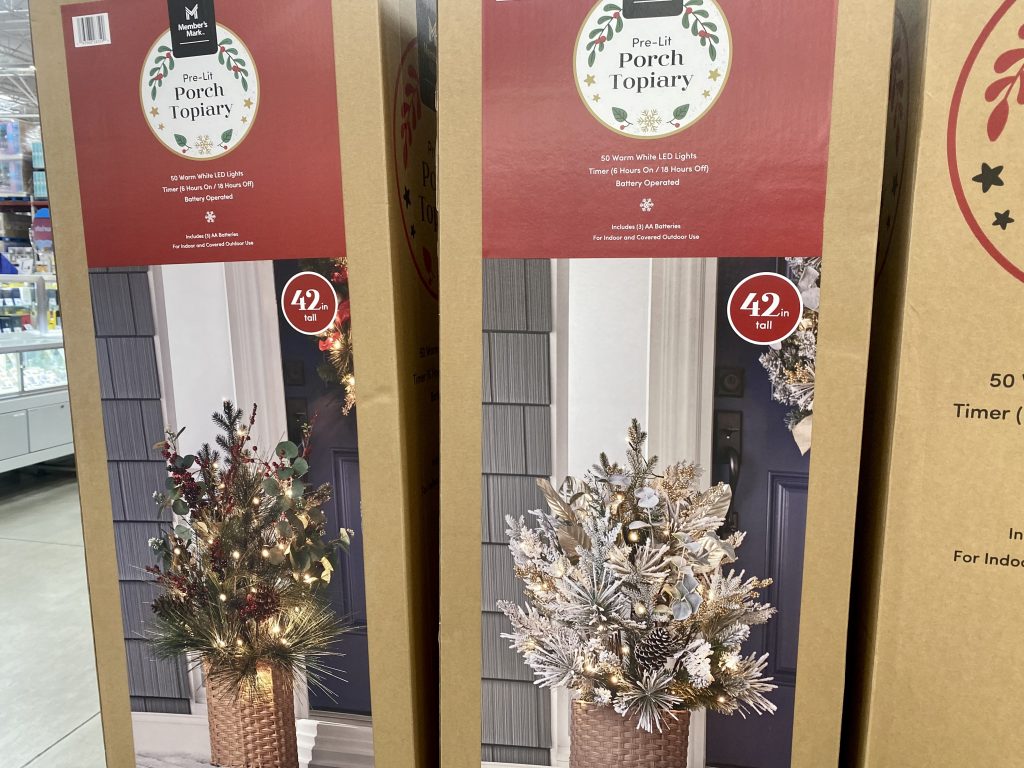 42-inch Pre-Lit Porch Topiares $79.98
Christmas Villages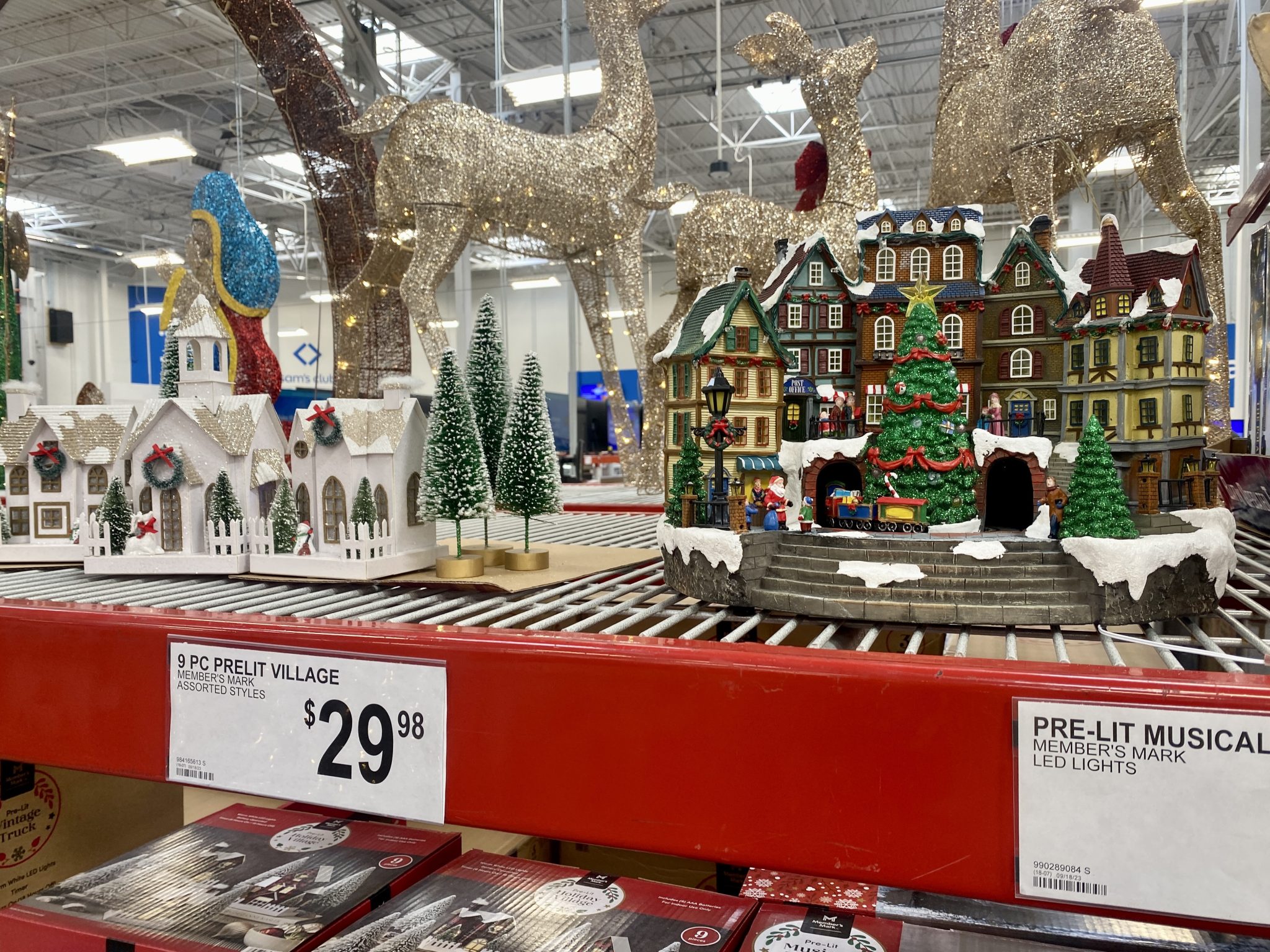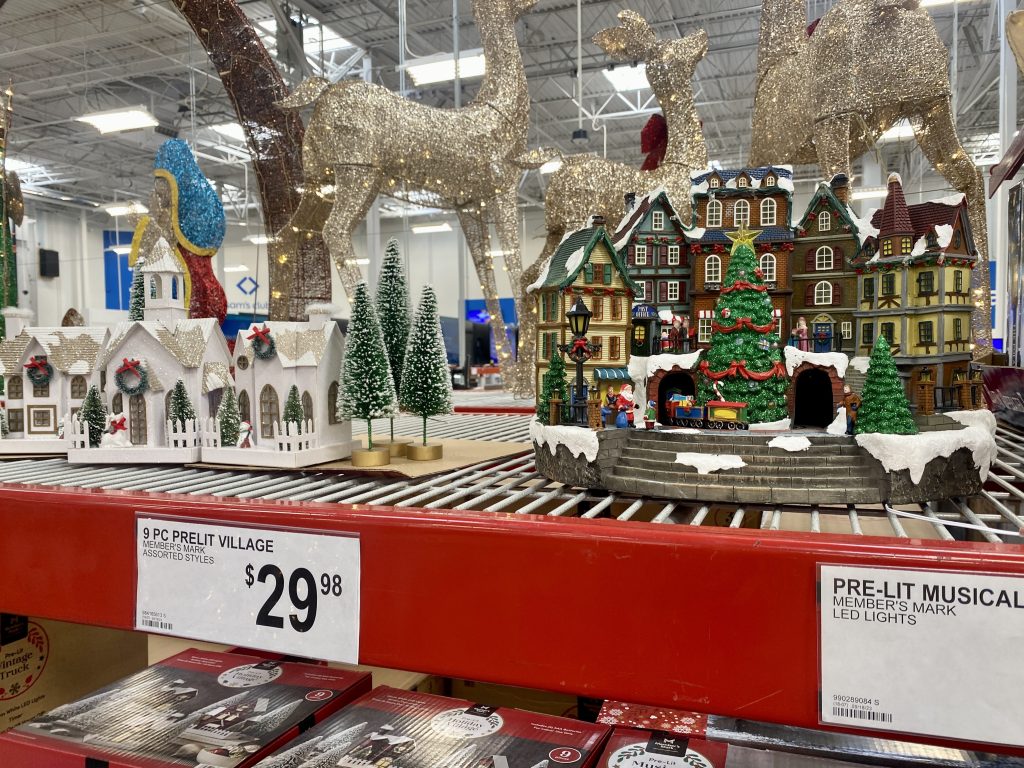 Assorted Styles Pre-Lit Christmas Villages $29.98 and Up
Throw Pillows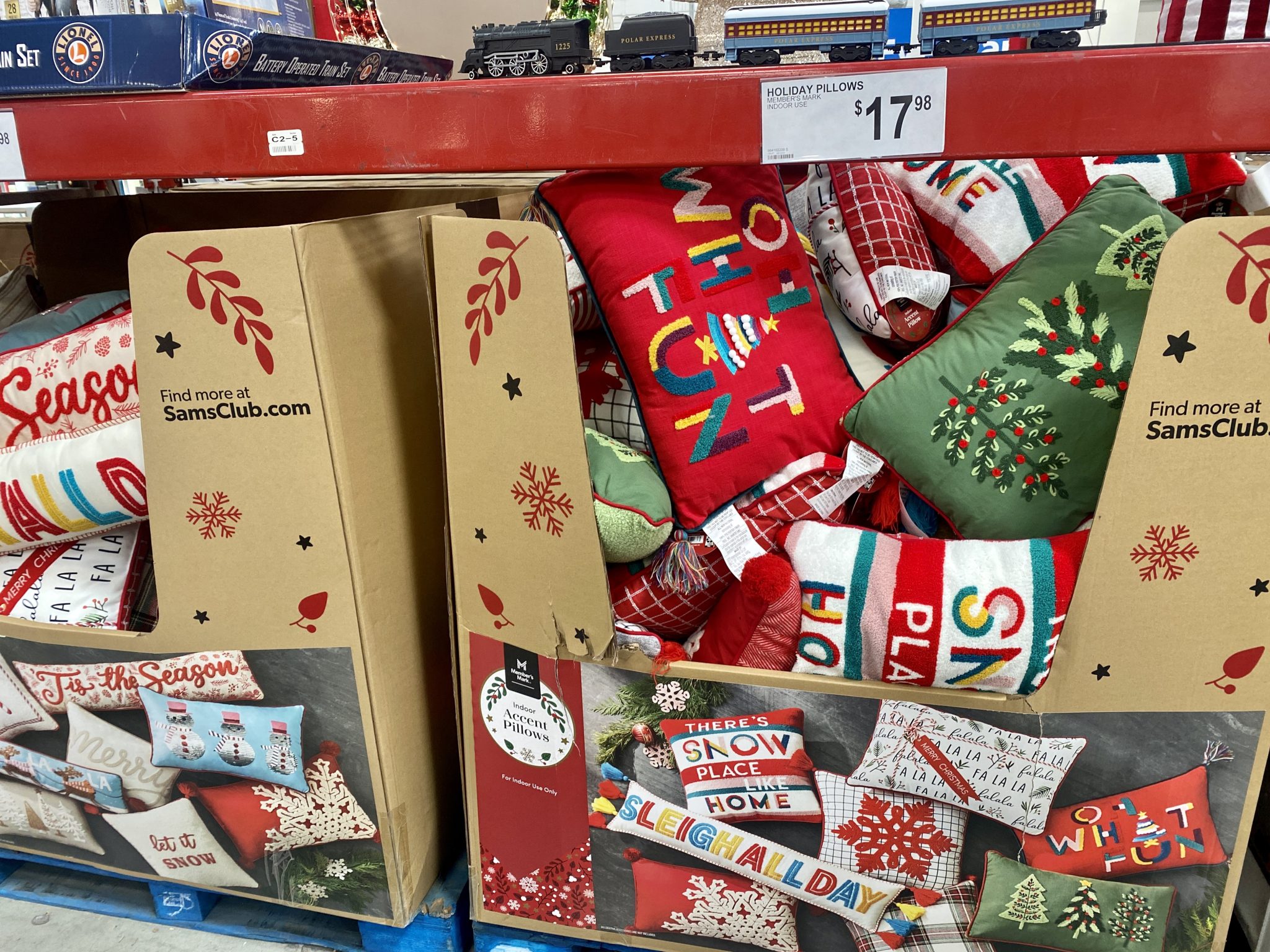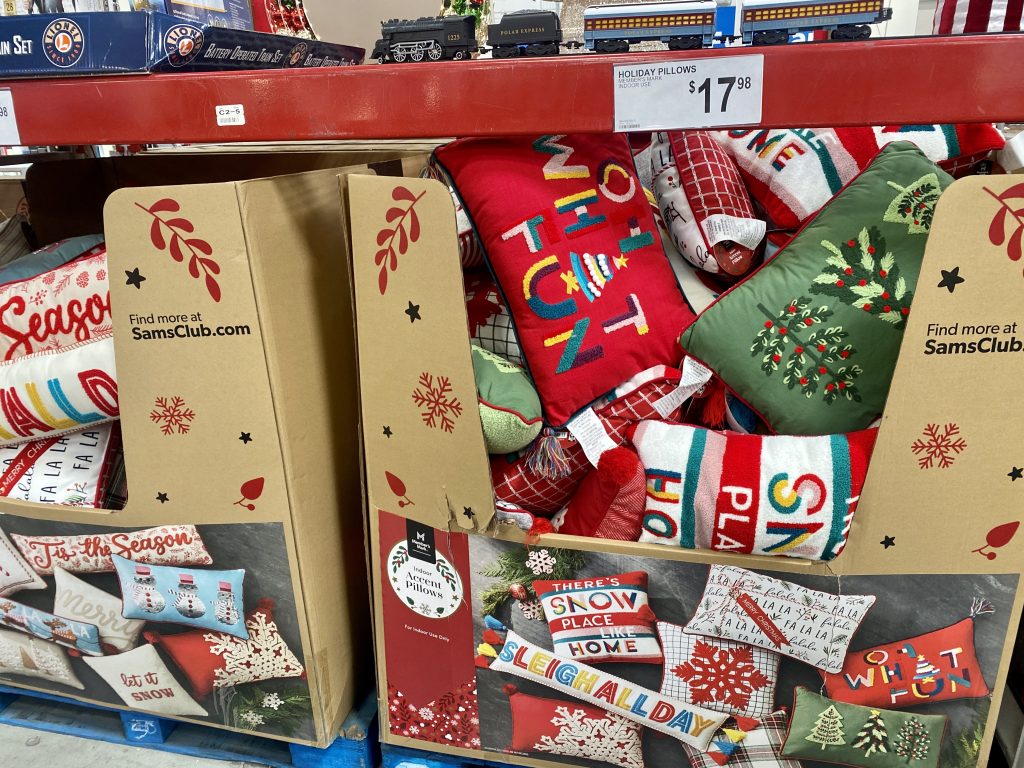 Assorted Styles Holiday Throw Pillows $17.98
Nutcracker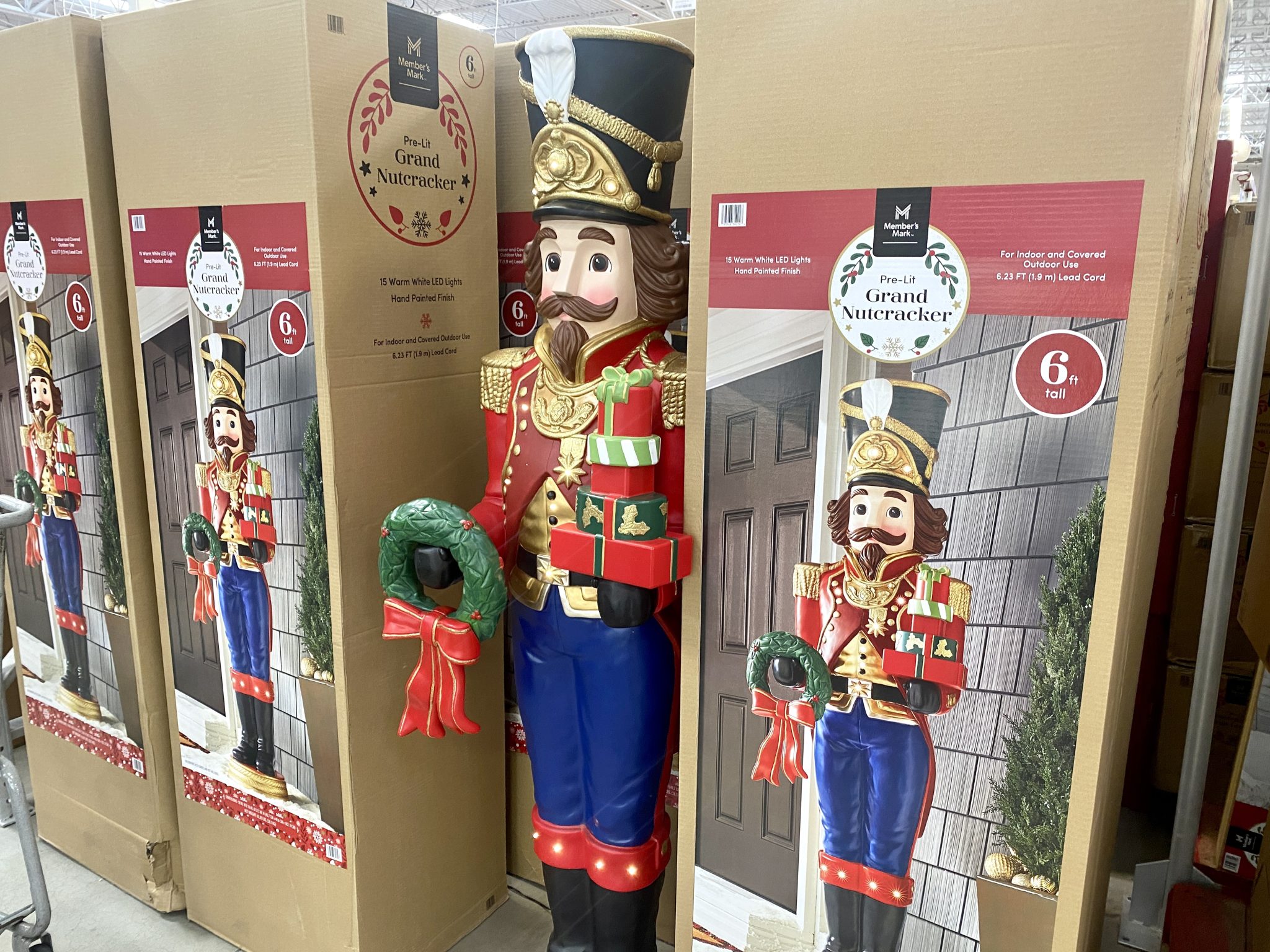 6 Ft Tall Pre-Lit Grand Nutcracker $299.98
Santa's Sleigh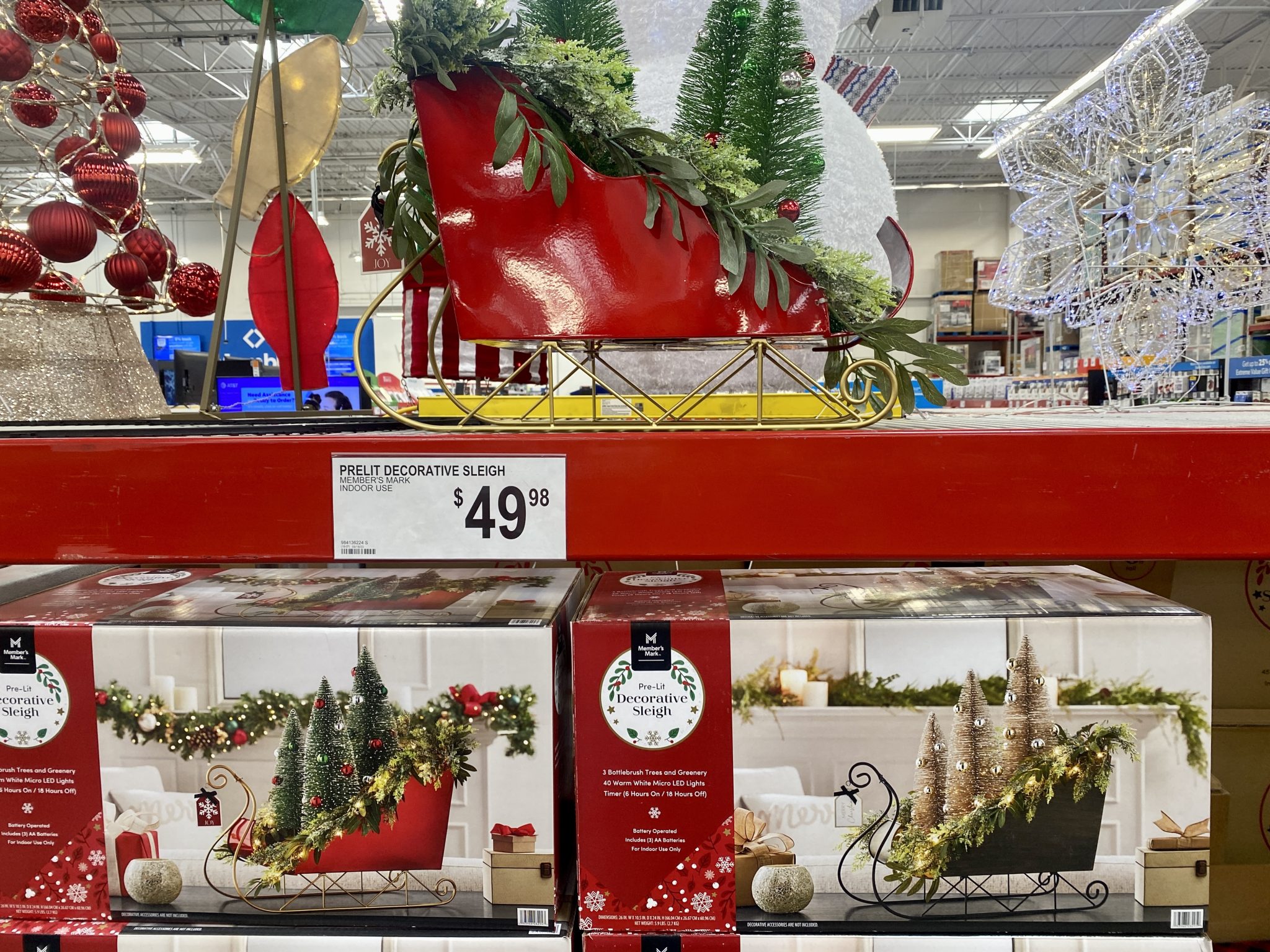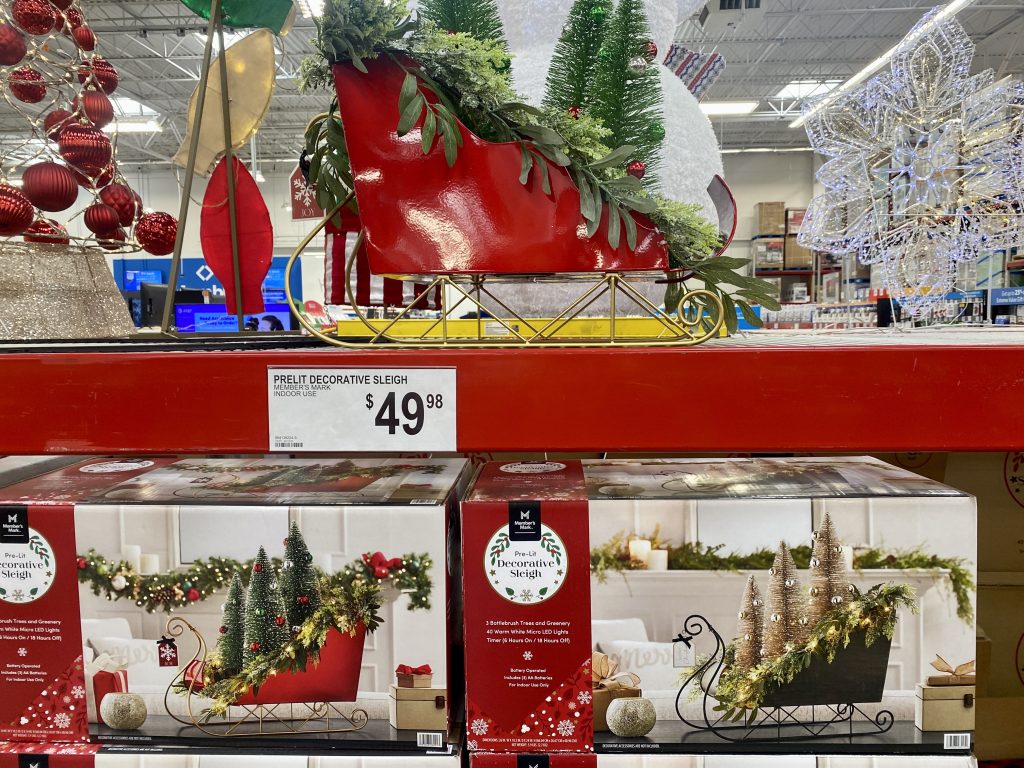 Pre-Lit Decorative Sleigh $49.98
Target Dollar Spot Christmas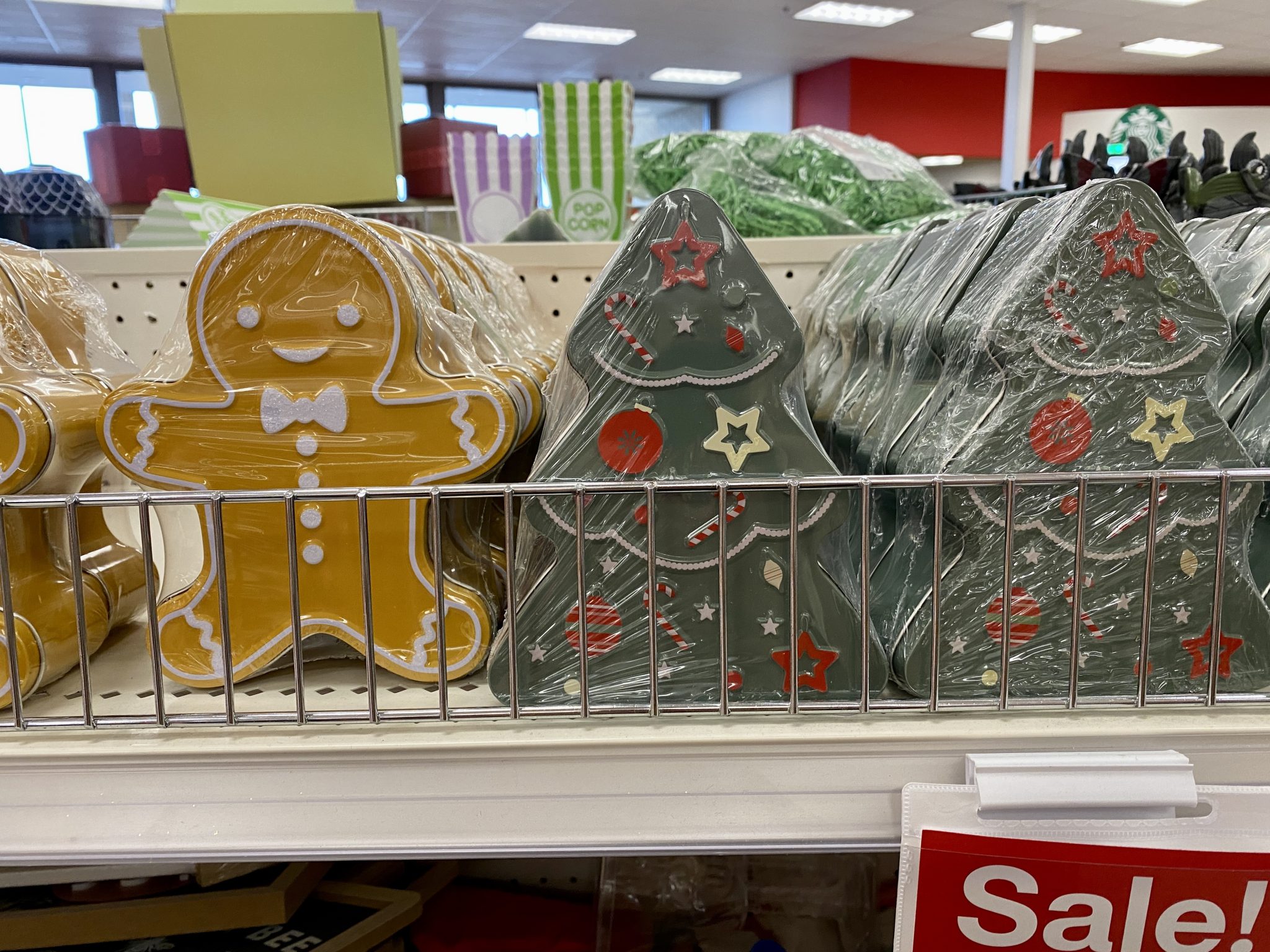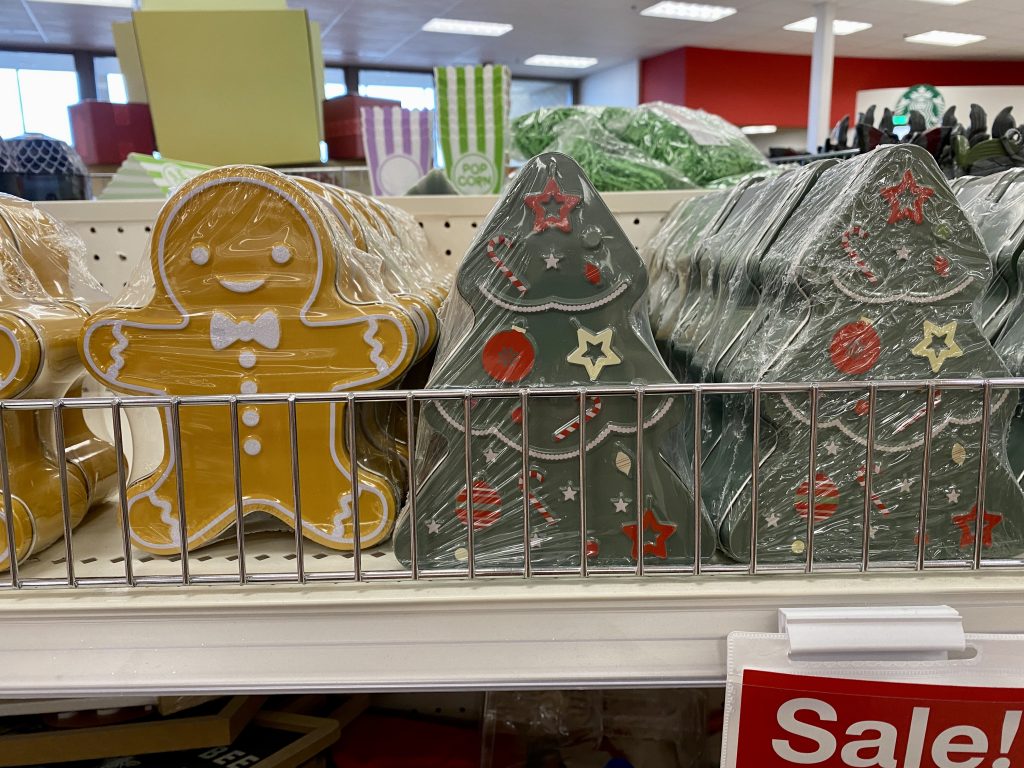 The Christmas inventory has just arrived at Target Dollar Spot, and it's fantastic. Here are the top 14 items we found!
ALDI Christmas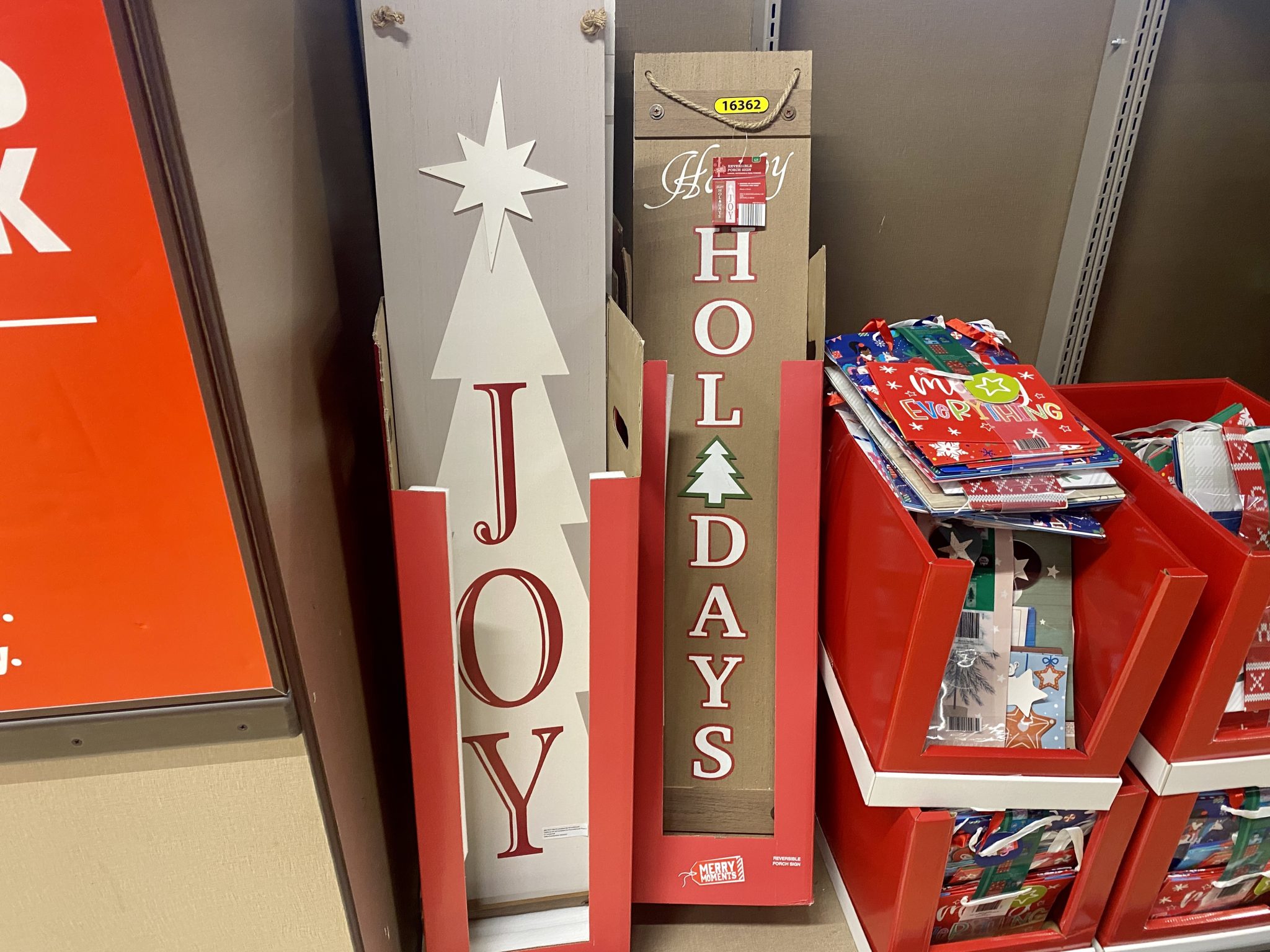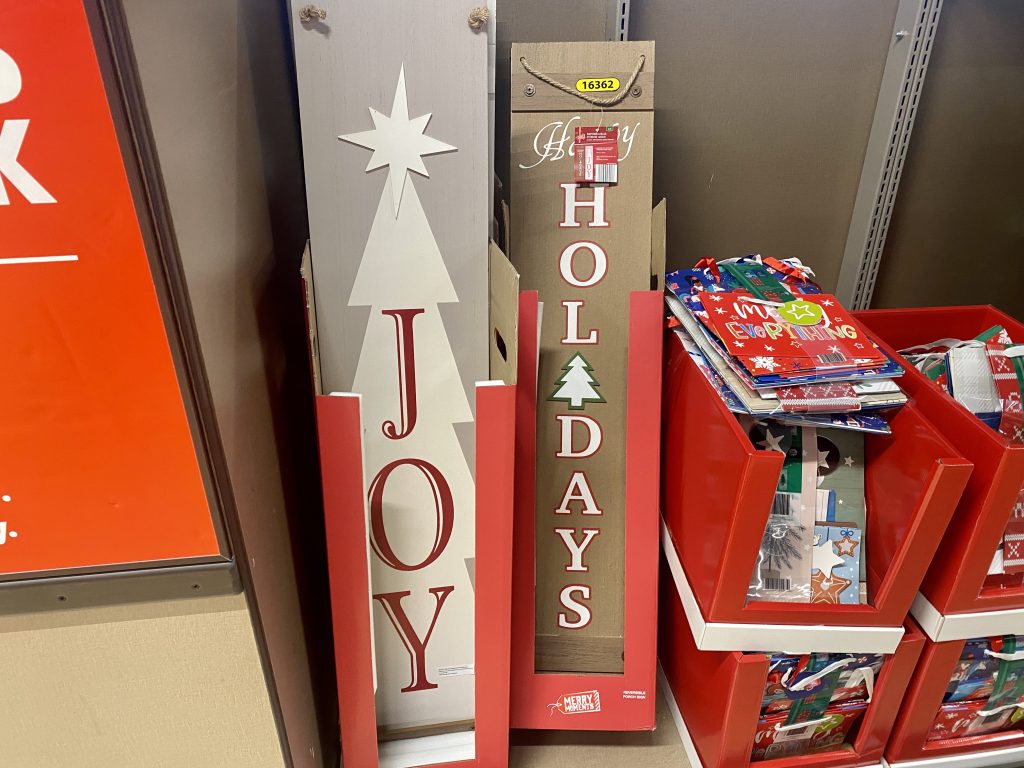 25 ALDI Christmas Finds Decor, Gifts and More
HomeGoods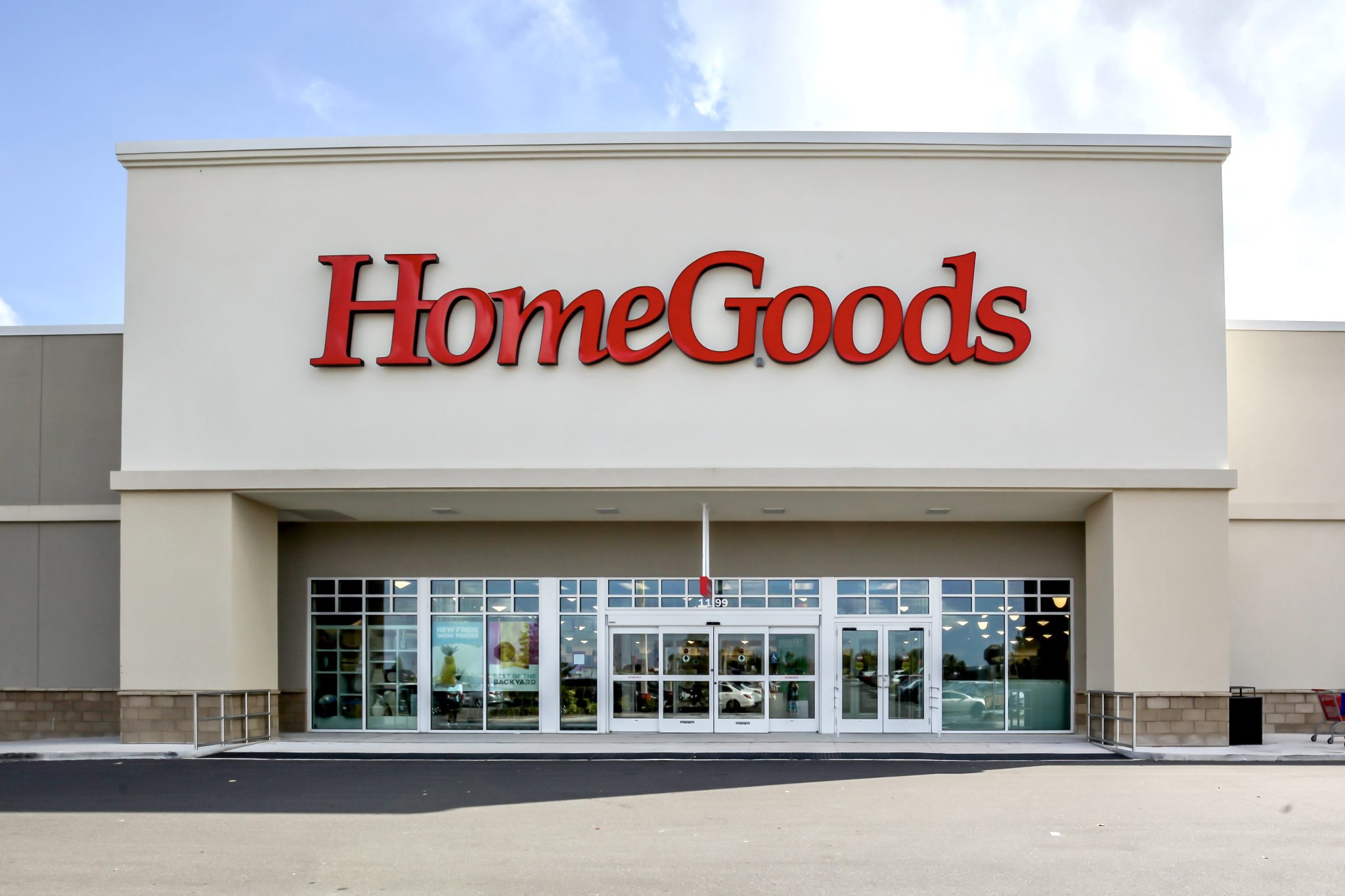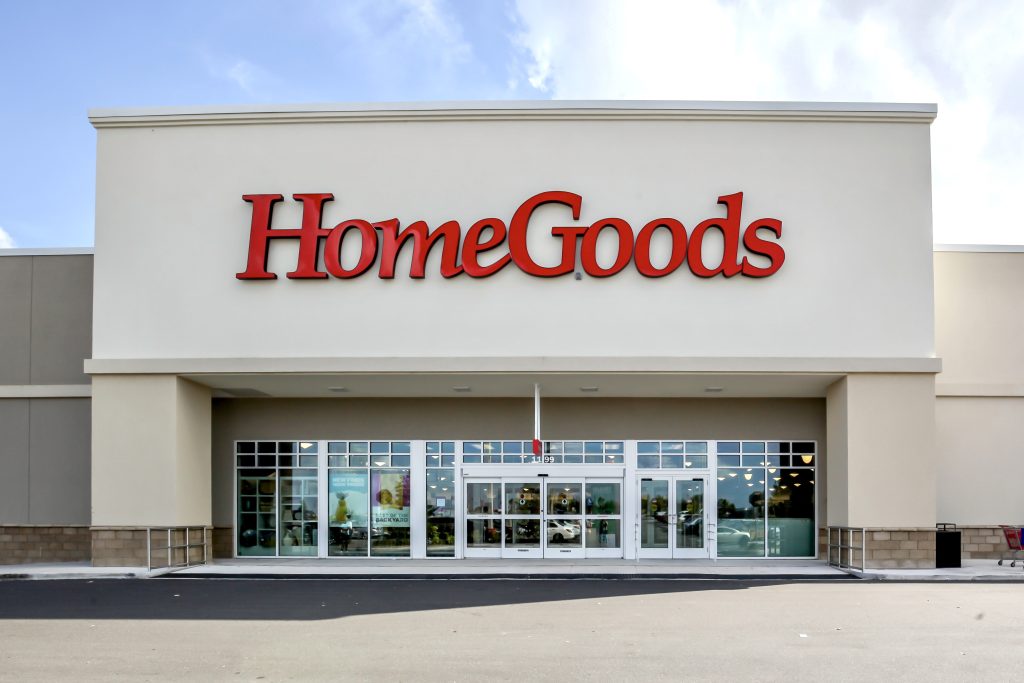 Discover 19 things we love to buy at HomeGoods and elevate your home decor without breaking the bank!
Big Lots Home Finds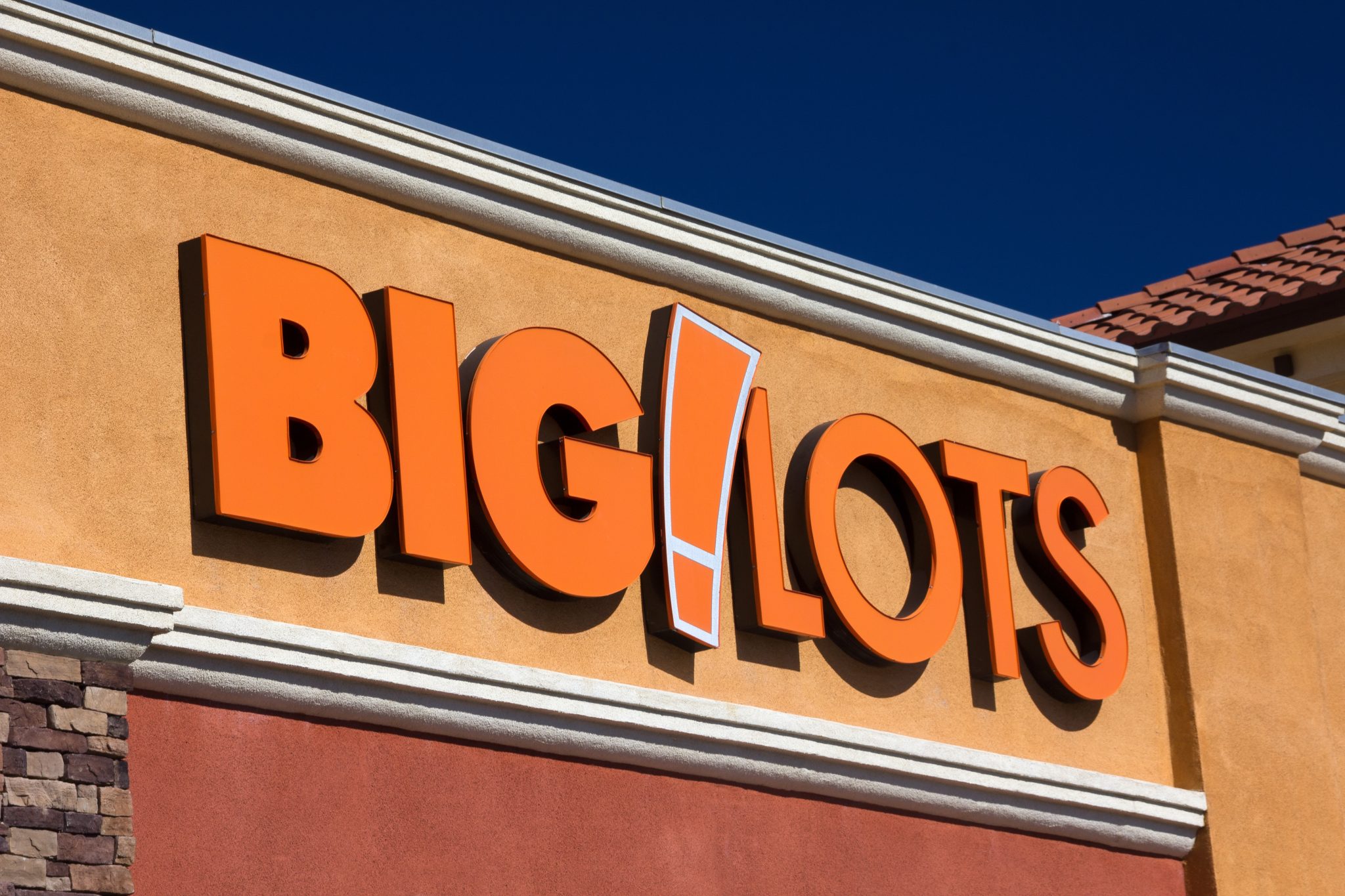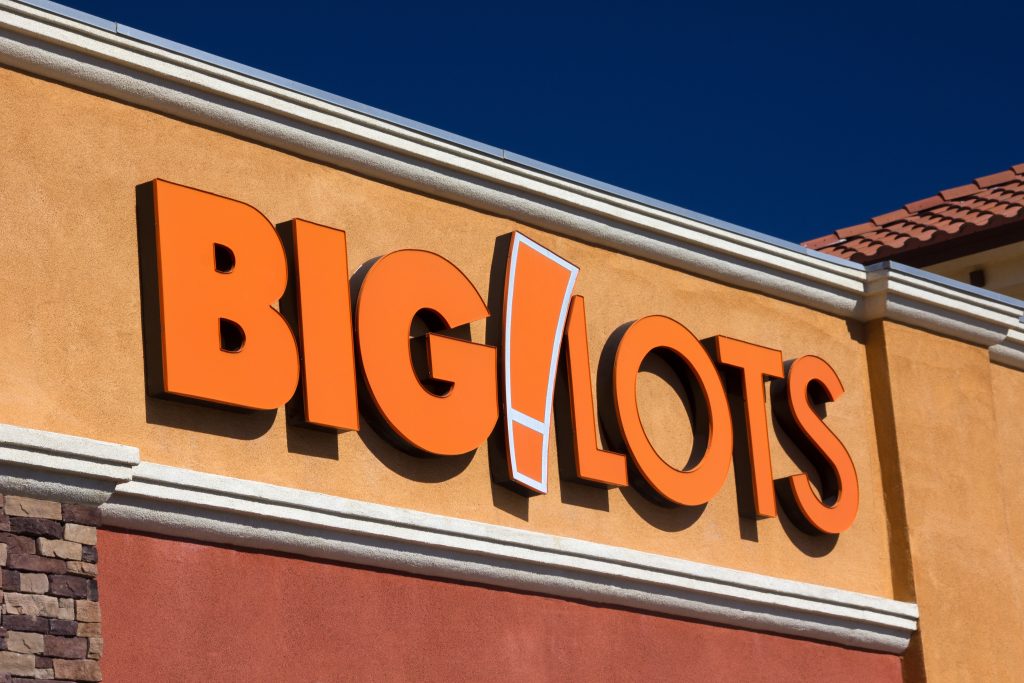 Big Lots Budget Decor: 13 Finds You Shouldn't Overlook
Dollar General Home Decor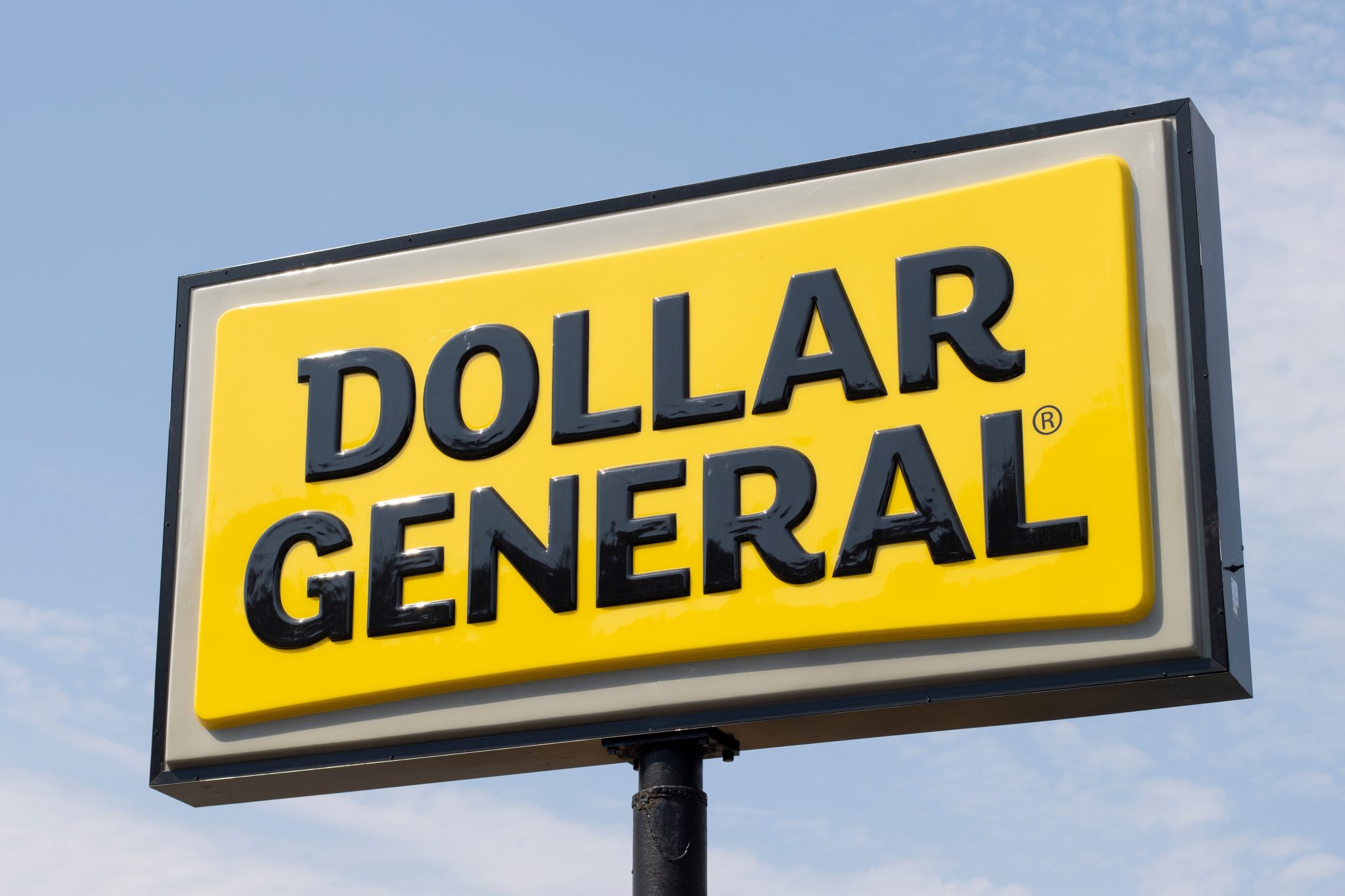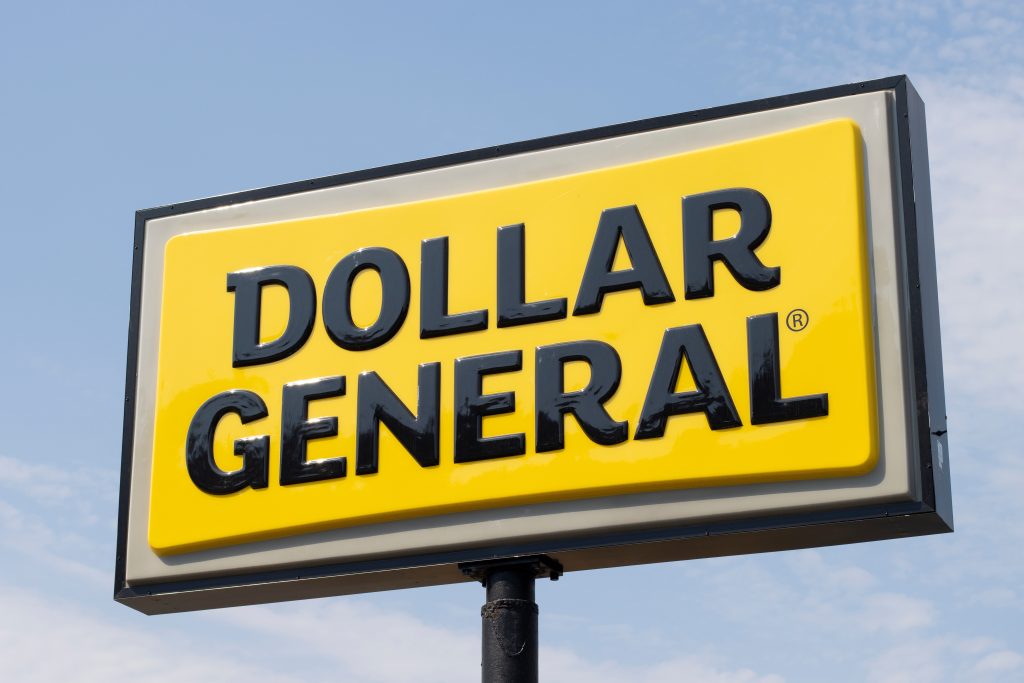 Don't Sleep On Dollar General Home Decor: 15 Trendy Budget Finds
Author: Natasha Newton (Natasha's Southern Flavor)
Natasha is the founder of Natasha's Southern Flavor. She has a passion for sharing delicious family friendly low-carb recipes that are easy to make and use readily accessible ingredients. Natasha has published three bestselling cookbooks. Her books and recipes have been featured by CNET, Delish, Mindbodygreen, Parade and Women's Health. She enjoys traveling and spending time with her husband, two adult children, and three furbabies.
Read more about Natasha here.