14 Holiday Picks at Target Dollar Spot-Starting at $3!
This post may contain affiliate links.
The Bullseye Playground at Target is Red Hot! Located at the store's entrance, it changes its inventory with the seasons, and items often disappear quickly. Prices usually range from $3 to $5. It's where you'll spot things you probably don't need, but you can't resist because, hey, it's a steal! The Christmas inventory has arrived, and it's fantastic. Here are the top 14 items we found!
Christmas Trees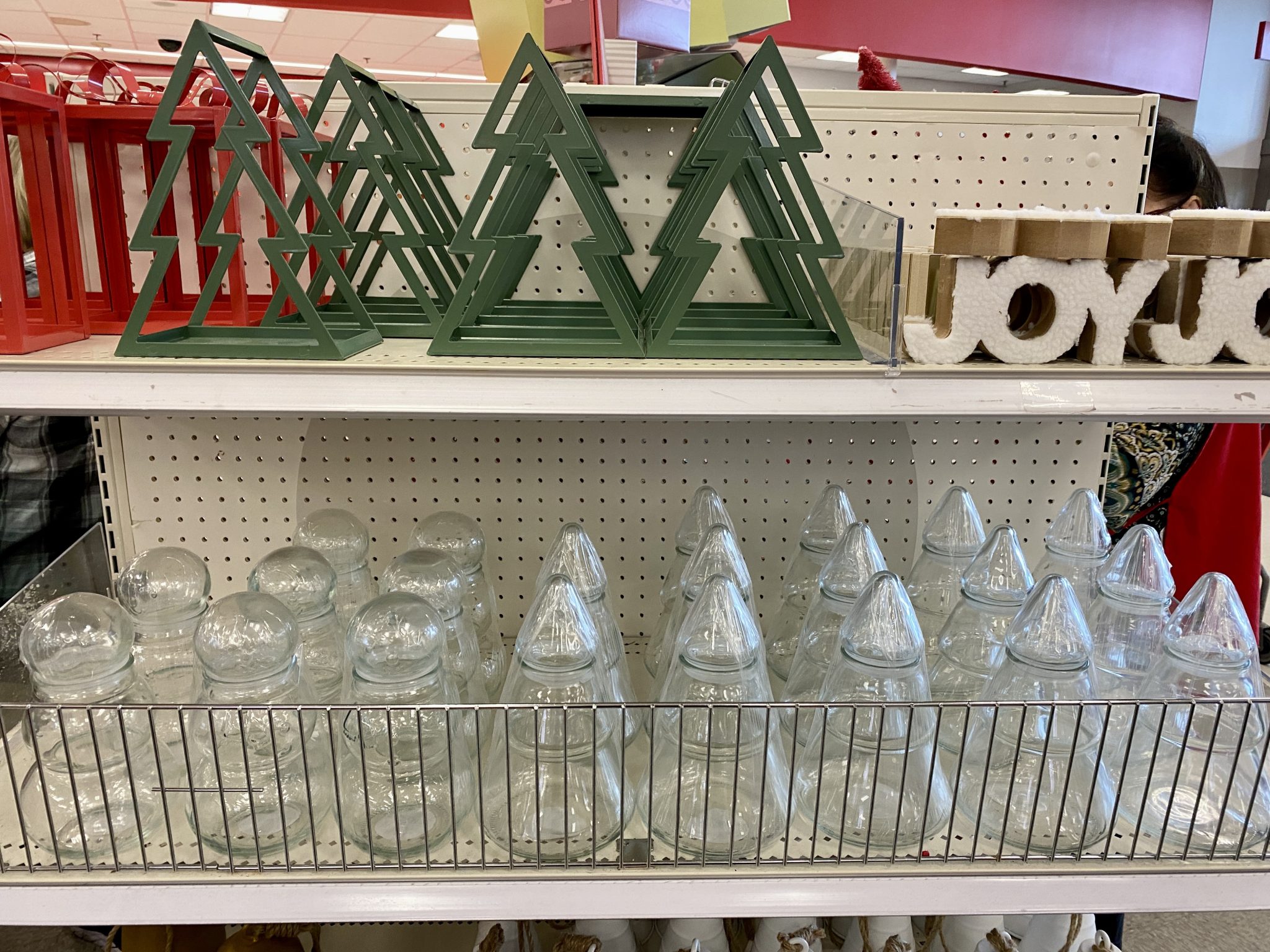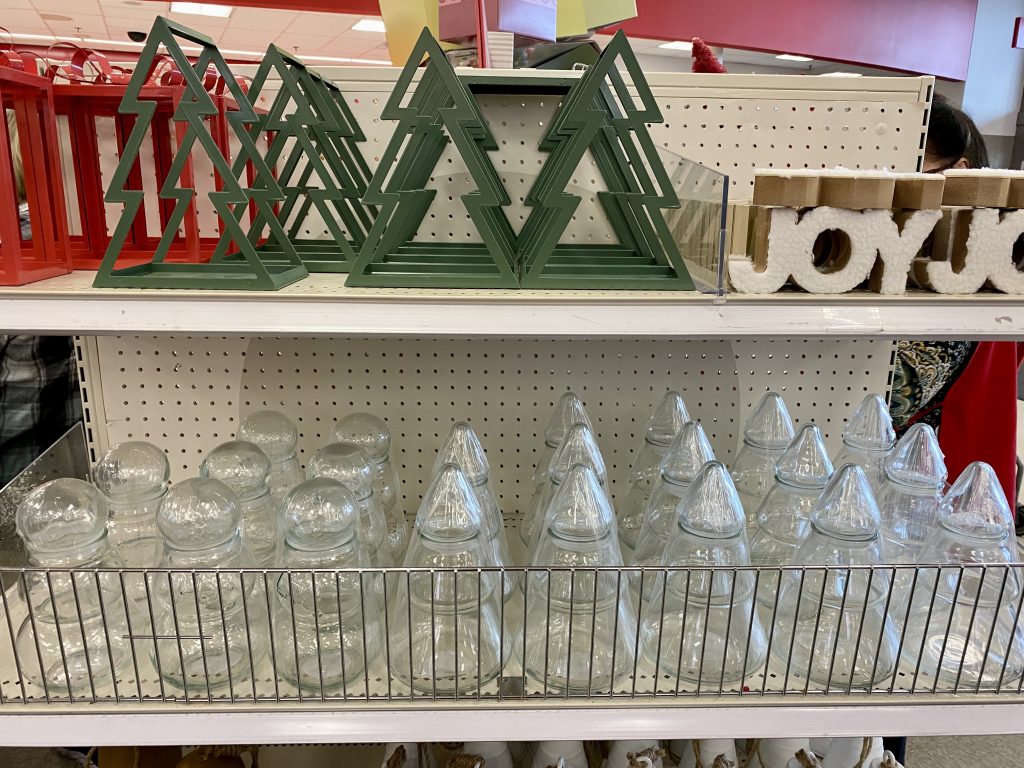 Metal Christmas Trees and Glass Christmas Tree Containers
Dishware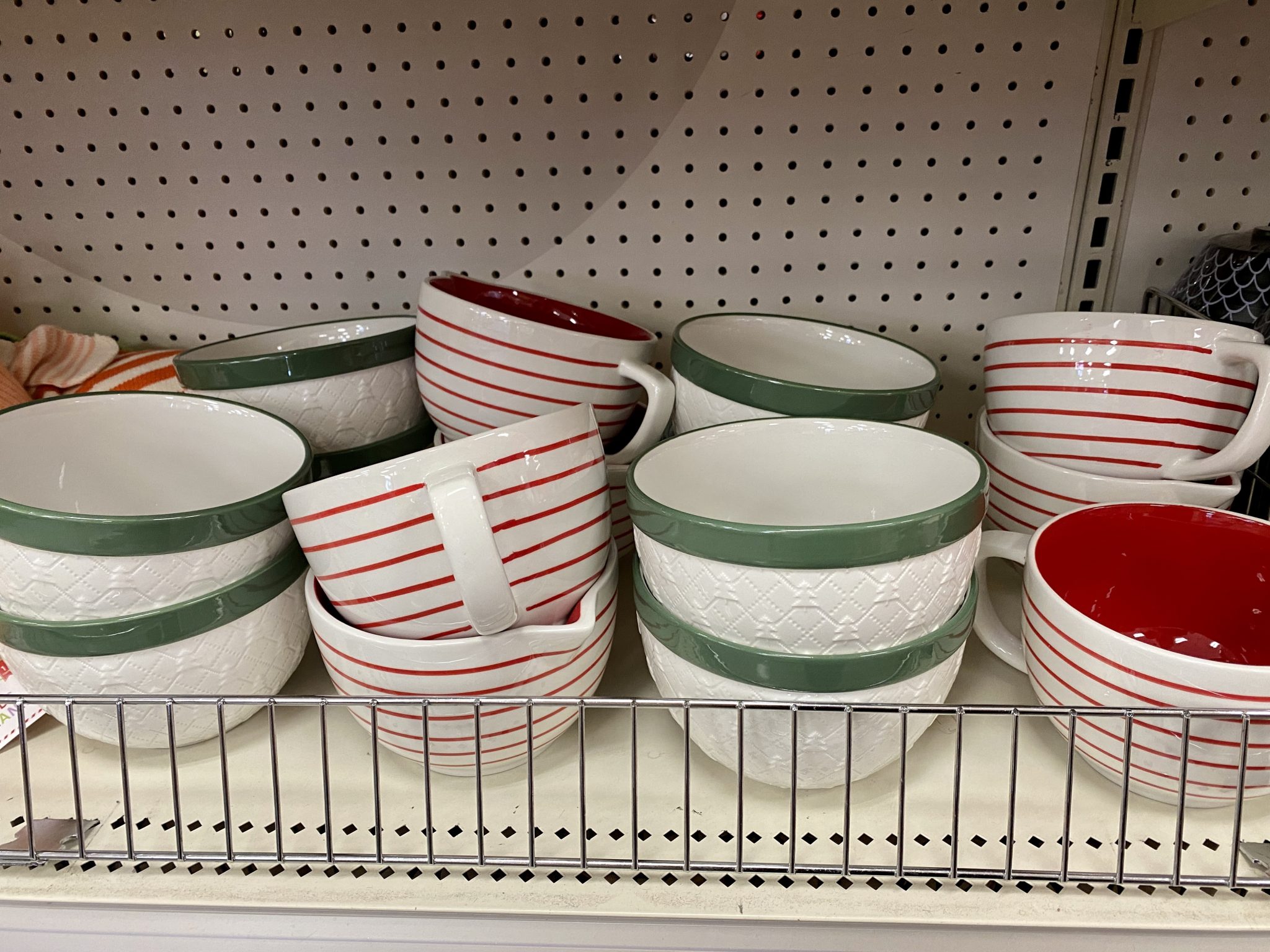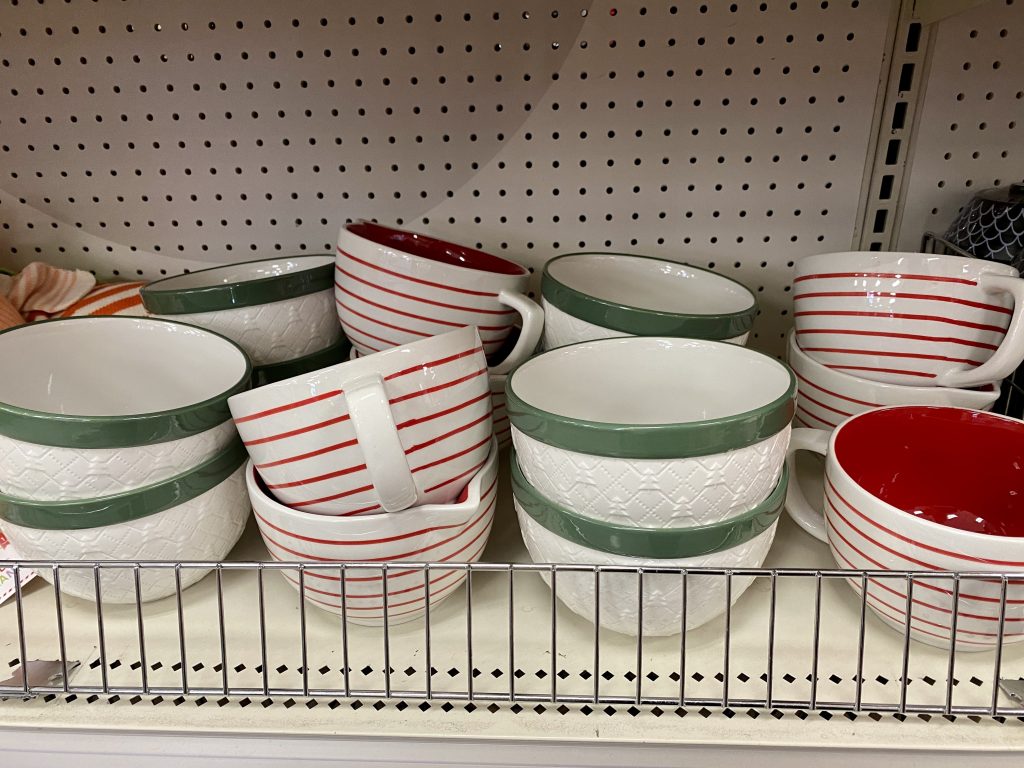 Holiday Stoneware, Bowls and Soup Mugs
Mini Christmas Trees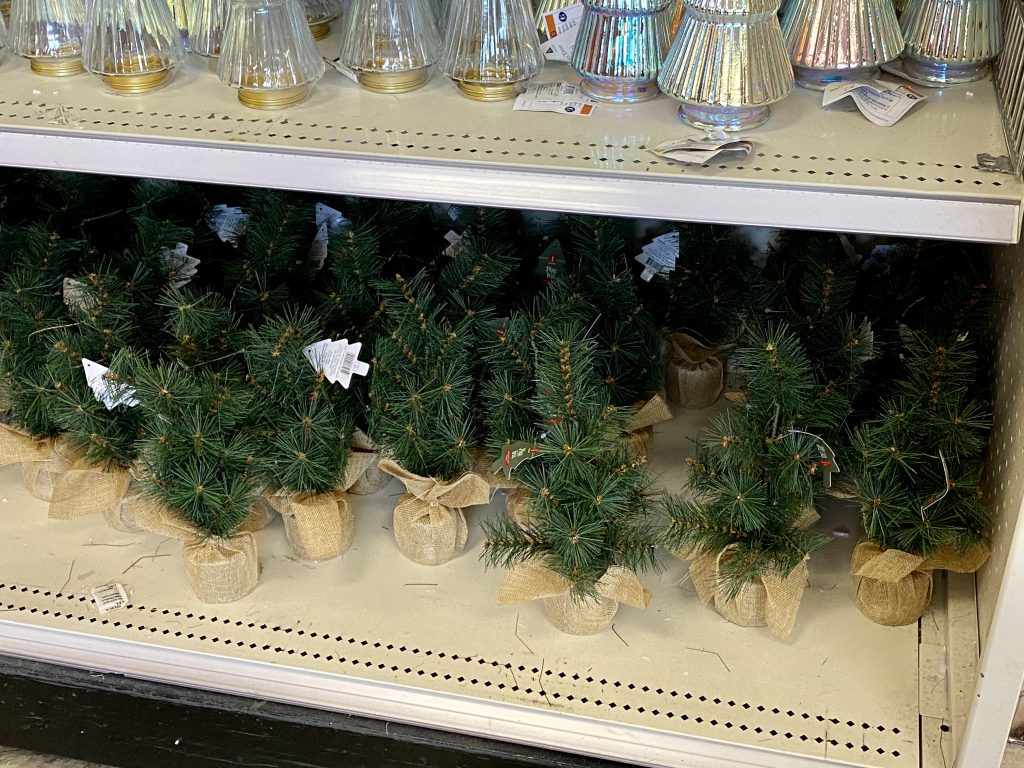 Miniature Christmas trees
Gift Tins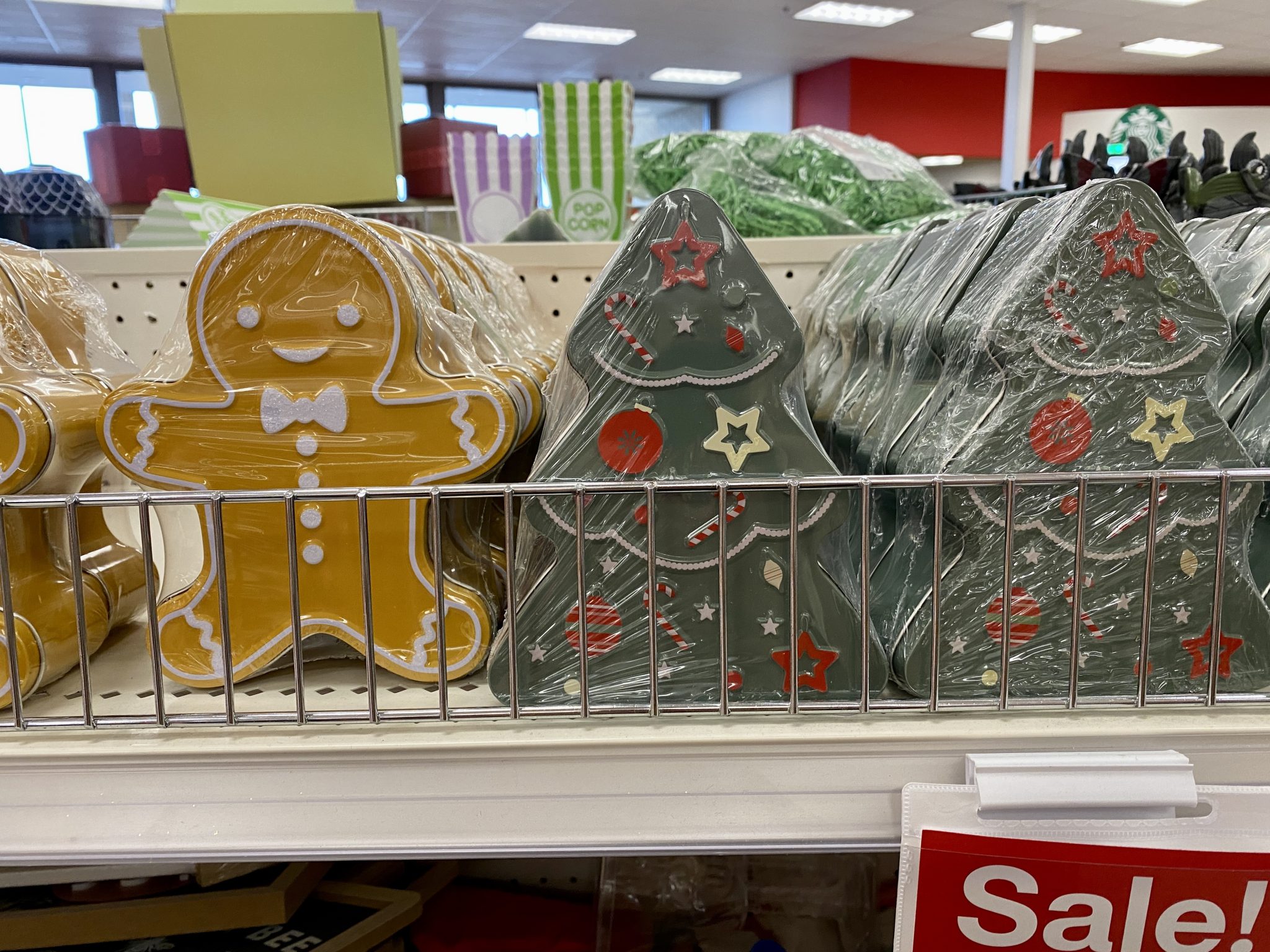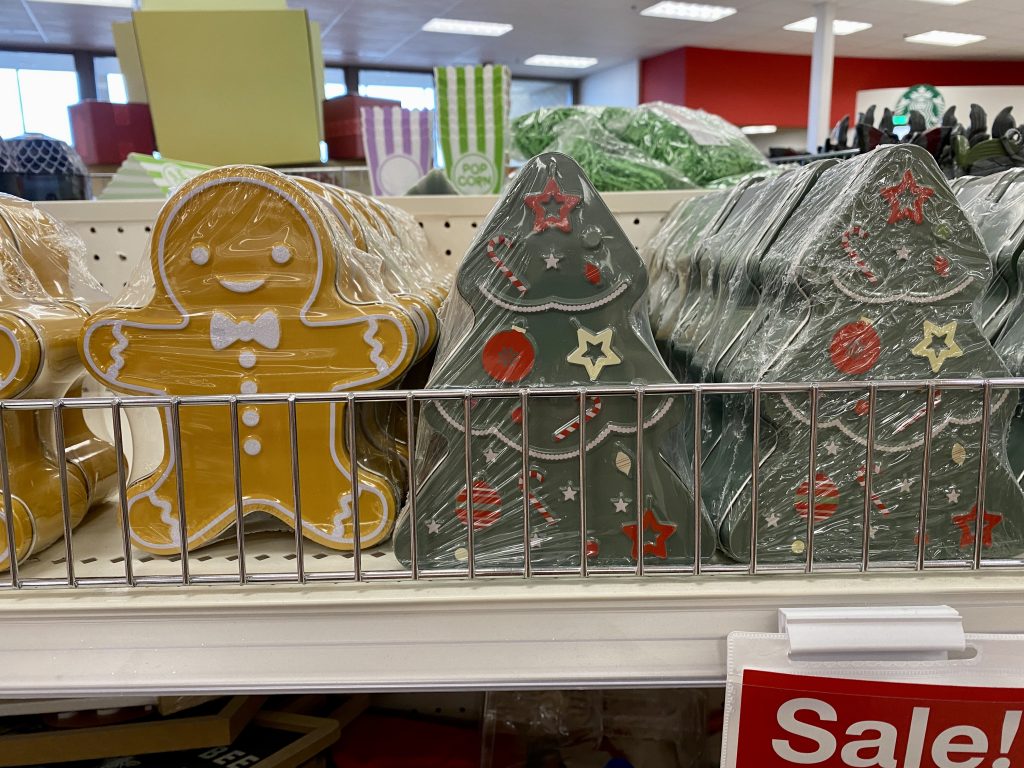 Holiday Shaped Gift Tins
Wrapping Paper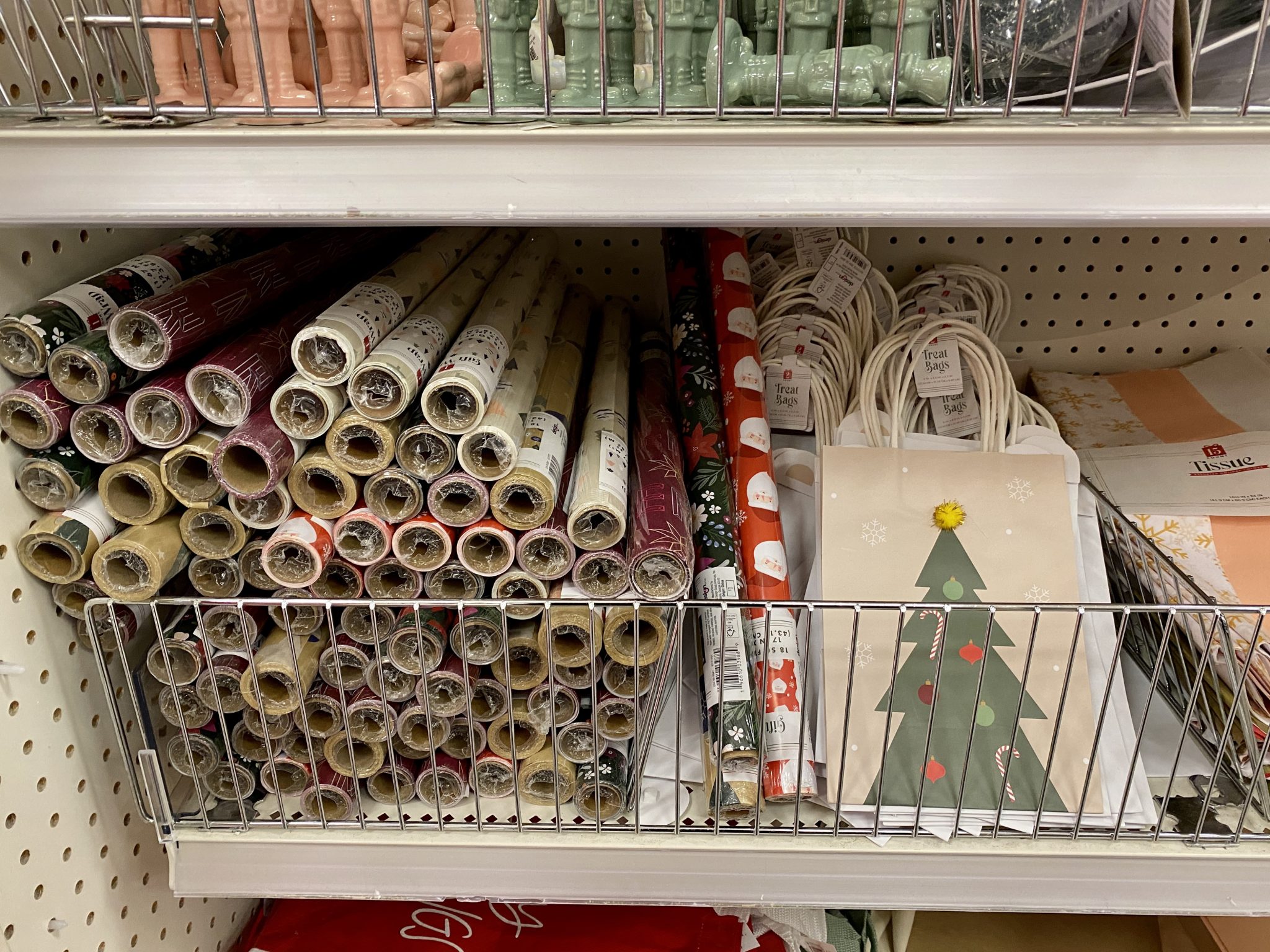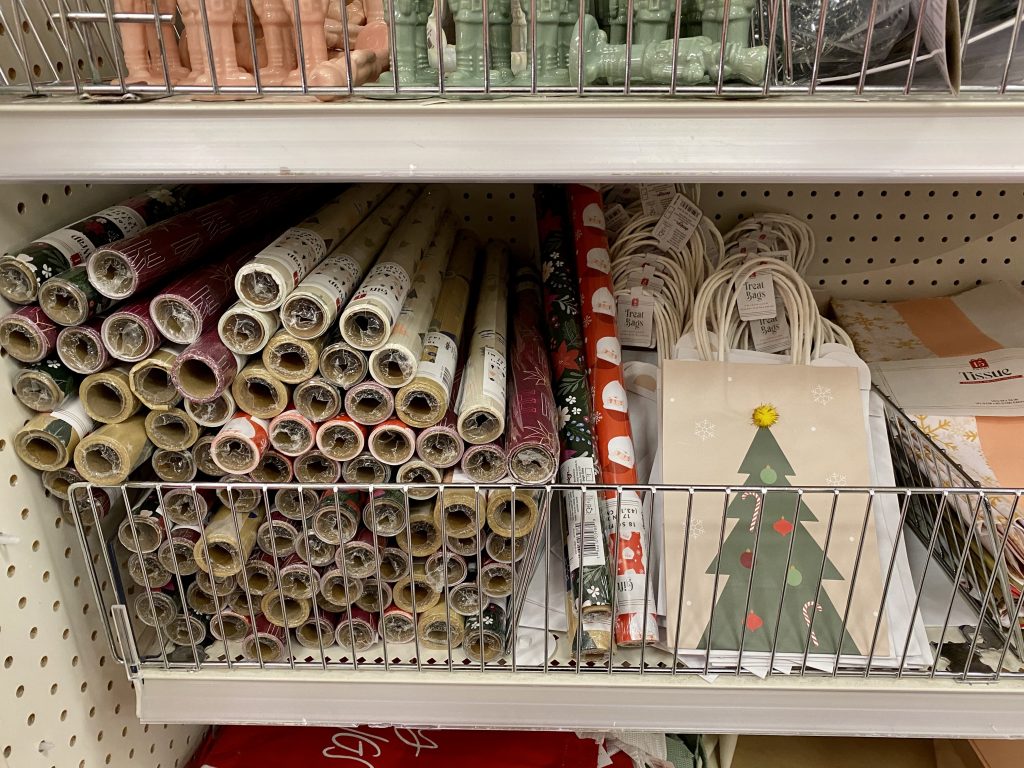 Holiday Wrapping Paper and Gift Bags
Kitchen Towels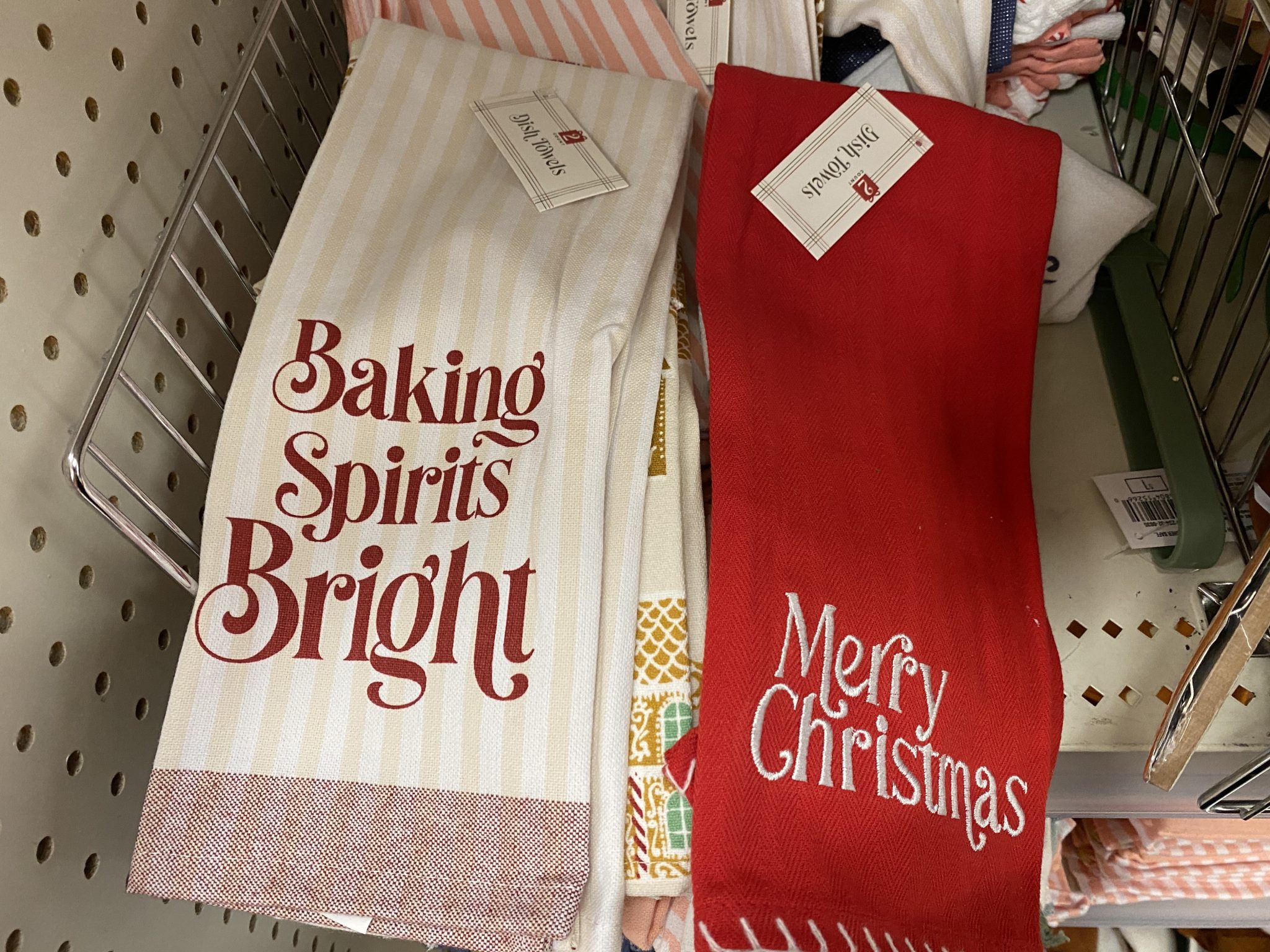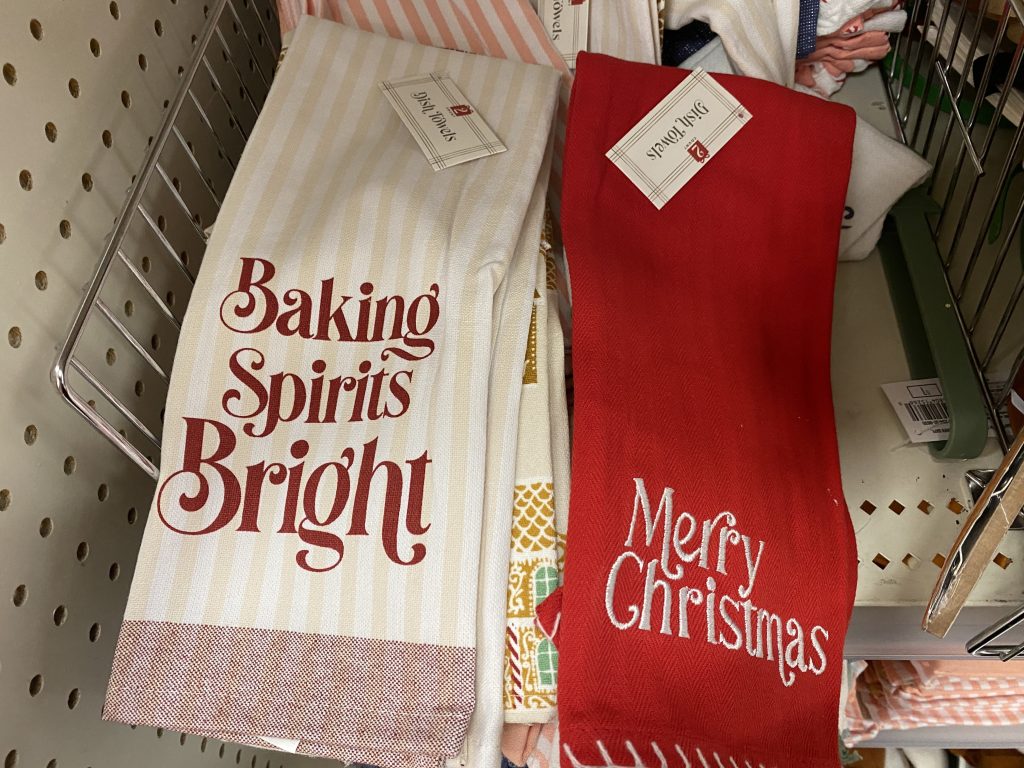 Christmas Kitchen Towels
Glass Christmas Trees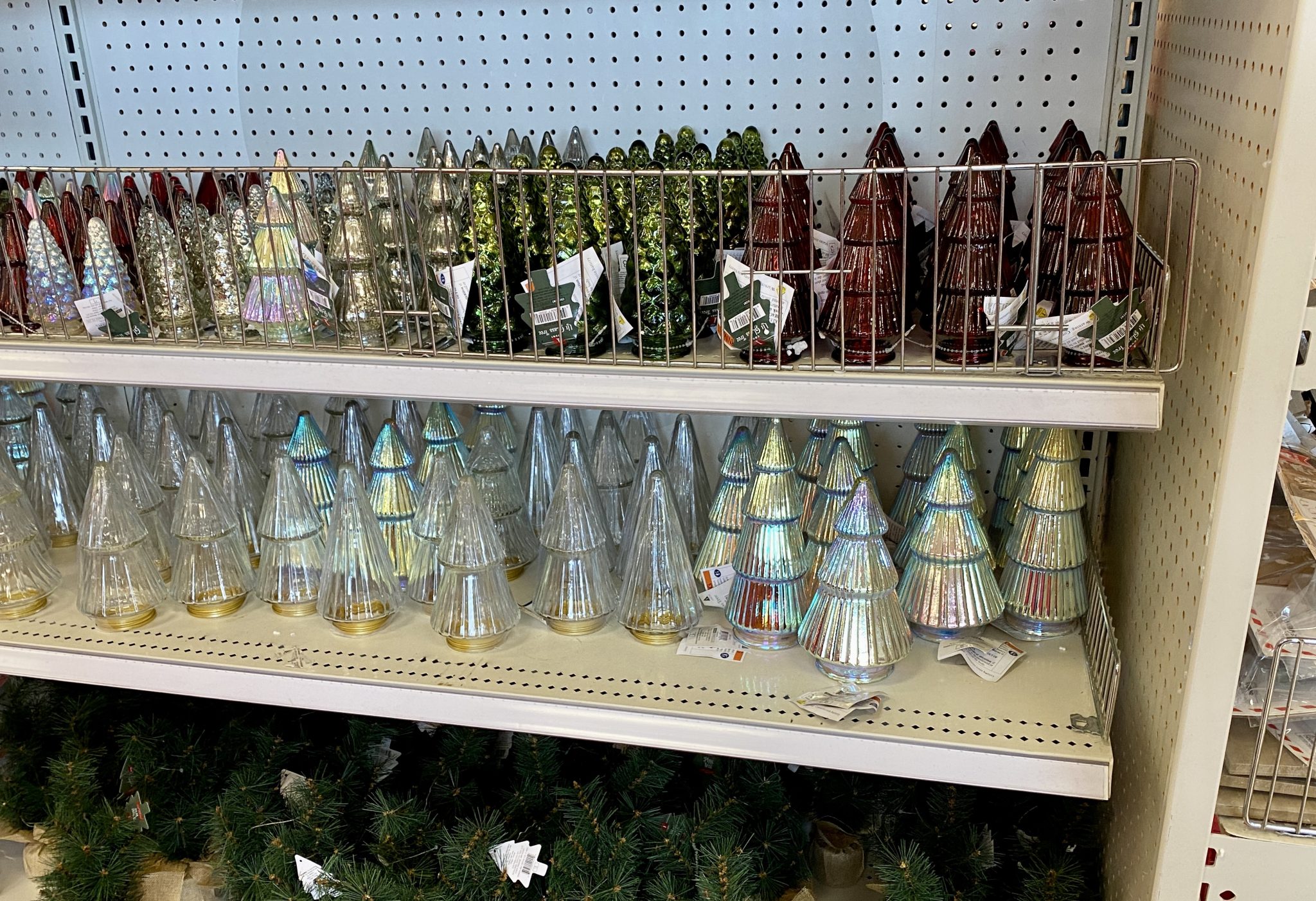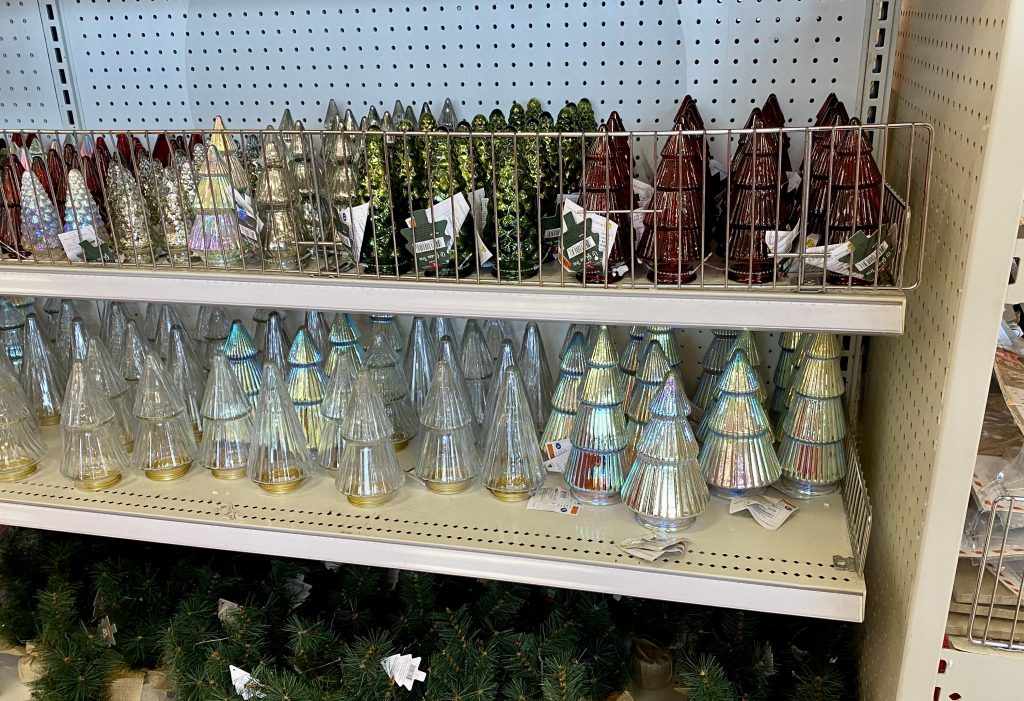 Light Up Christmas Trees
Table Decor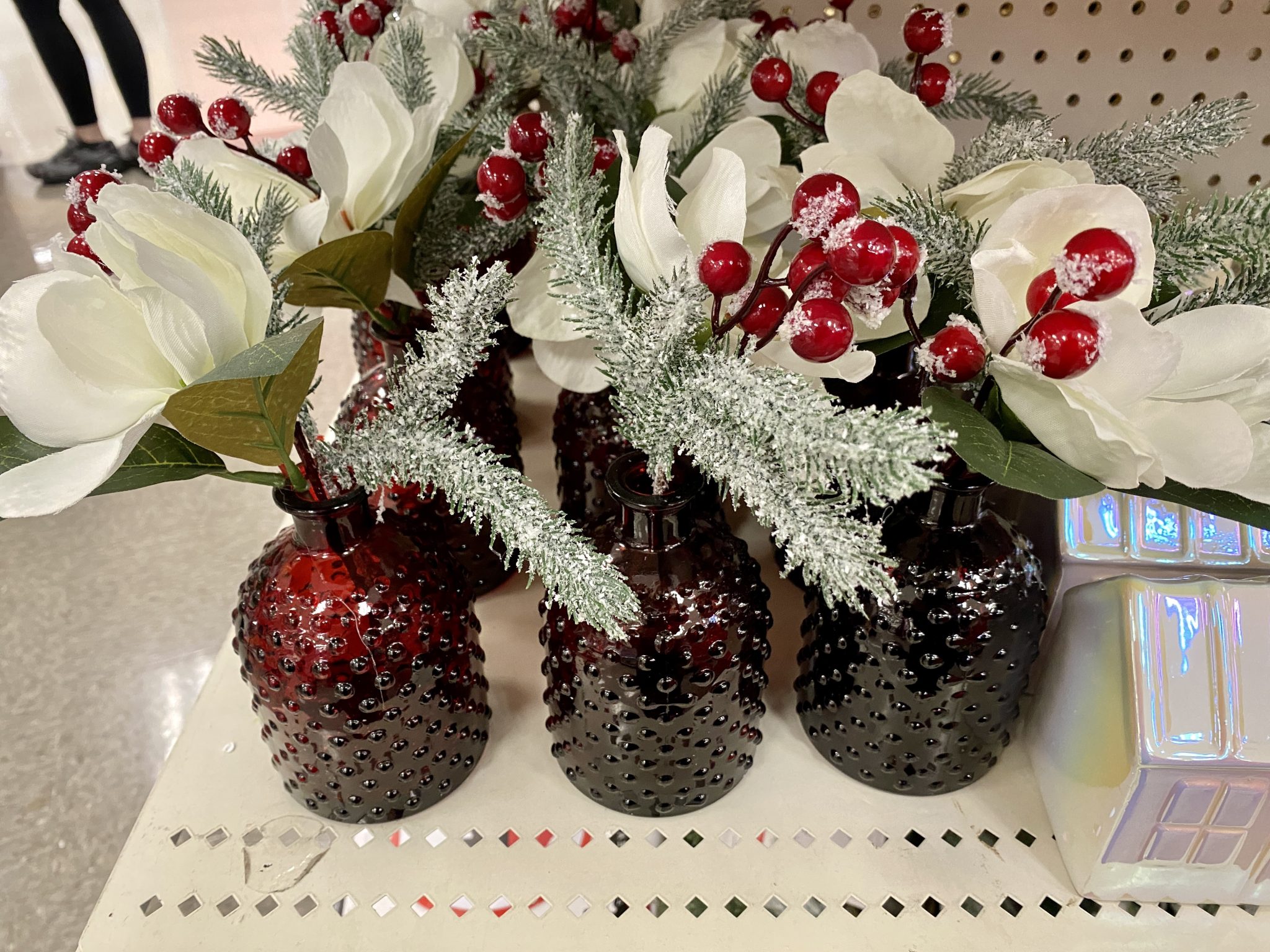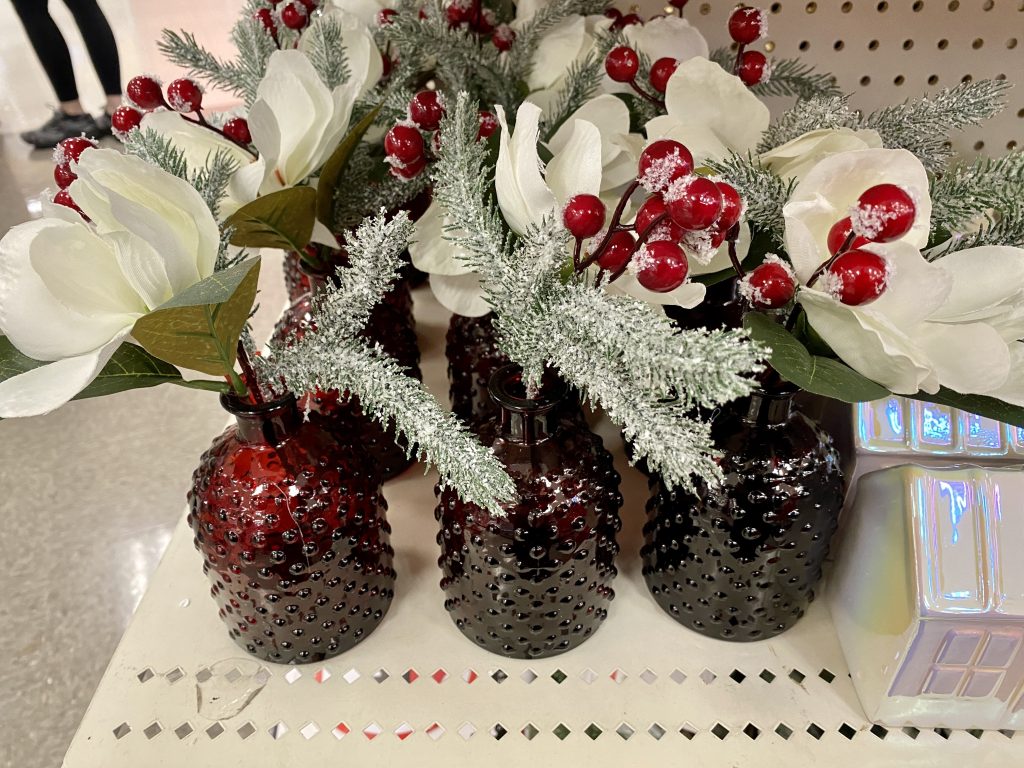 Christmas Flower Vases
Throw Pillows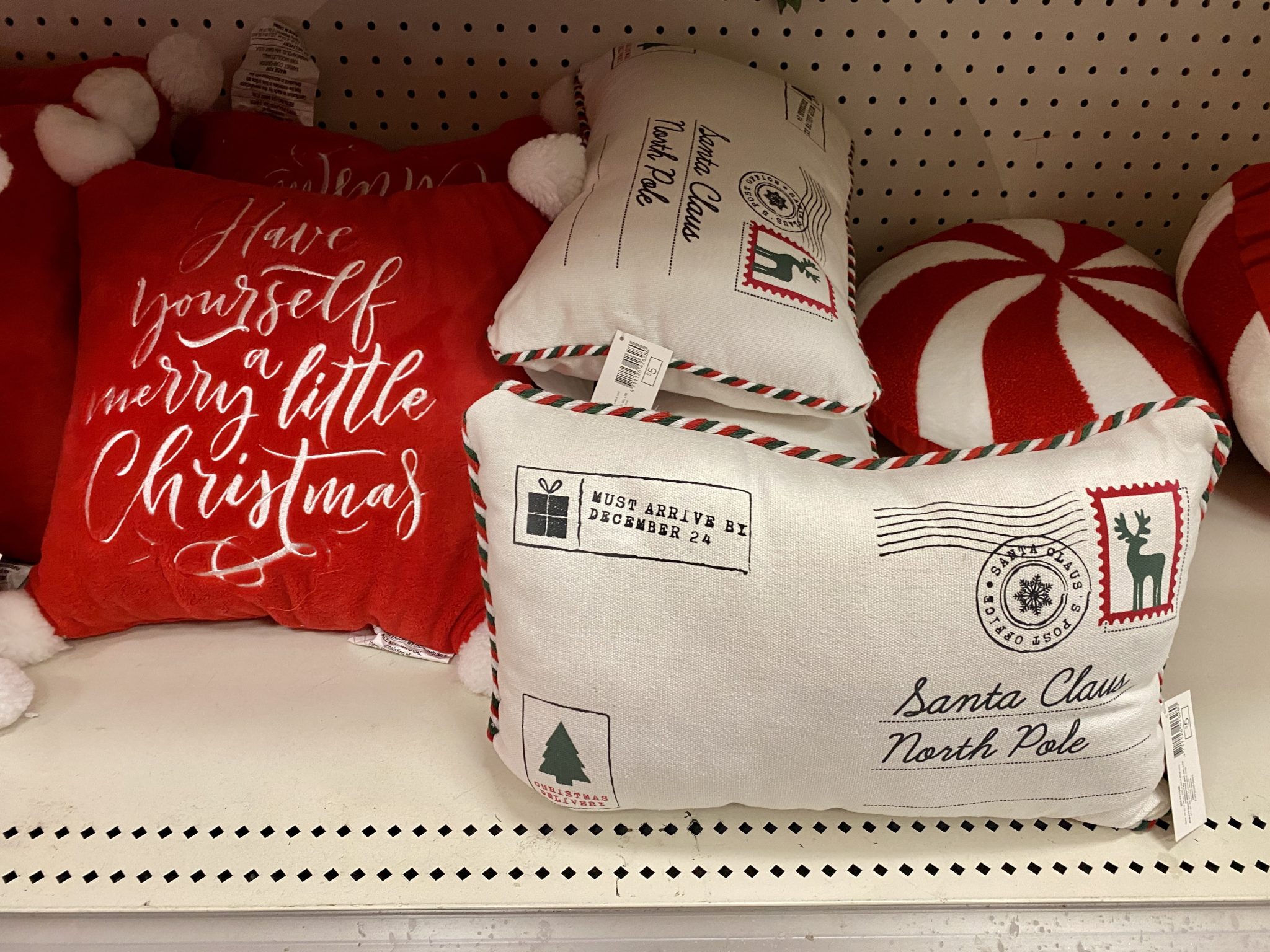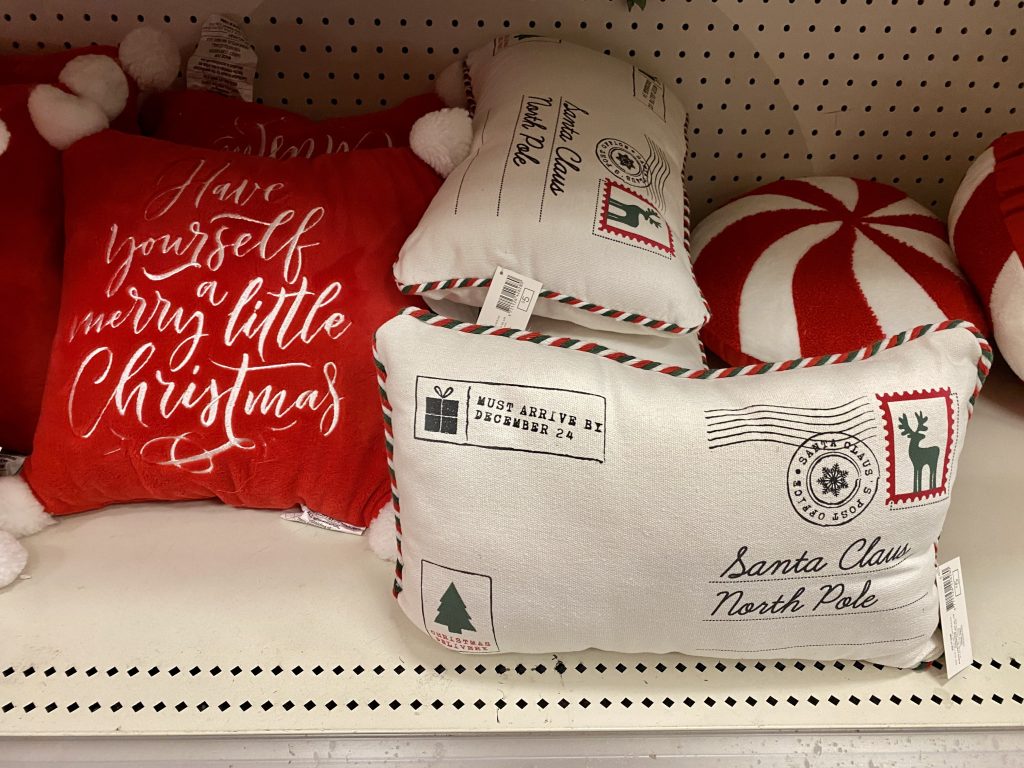 Decorative Holiday Throw Pillows
Small Centerpieces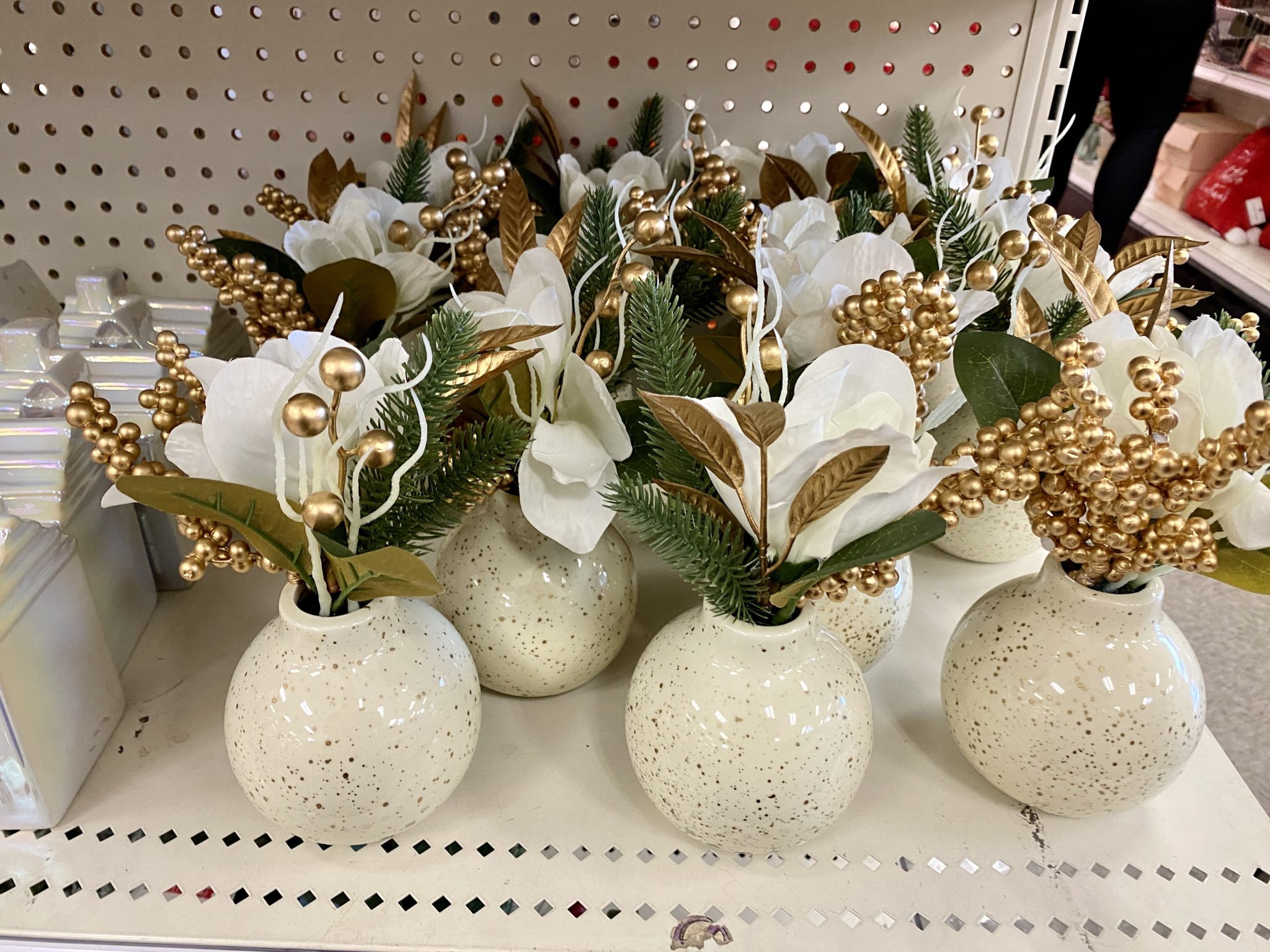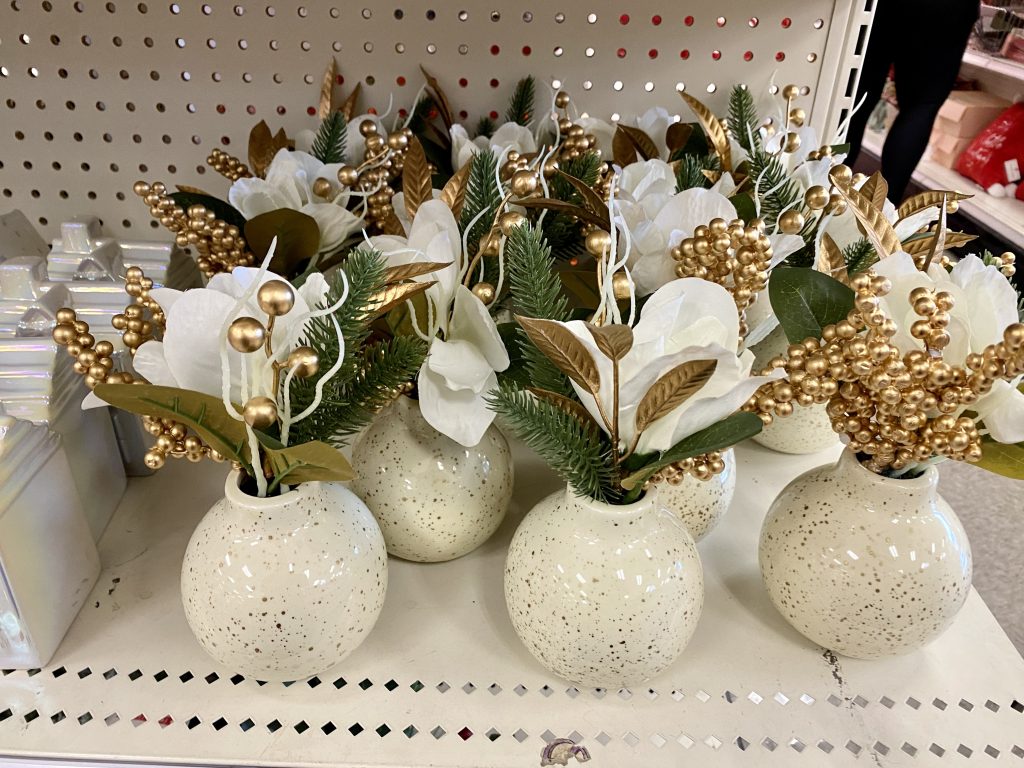 Winter Flower Vases
Garland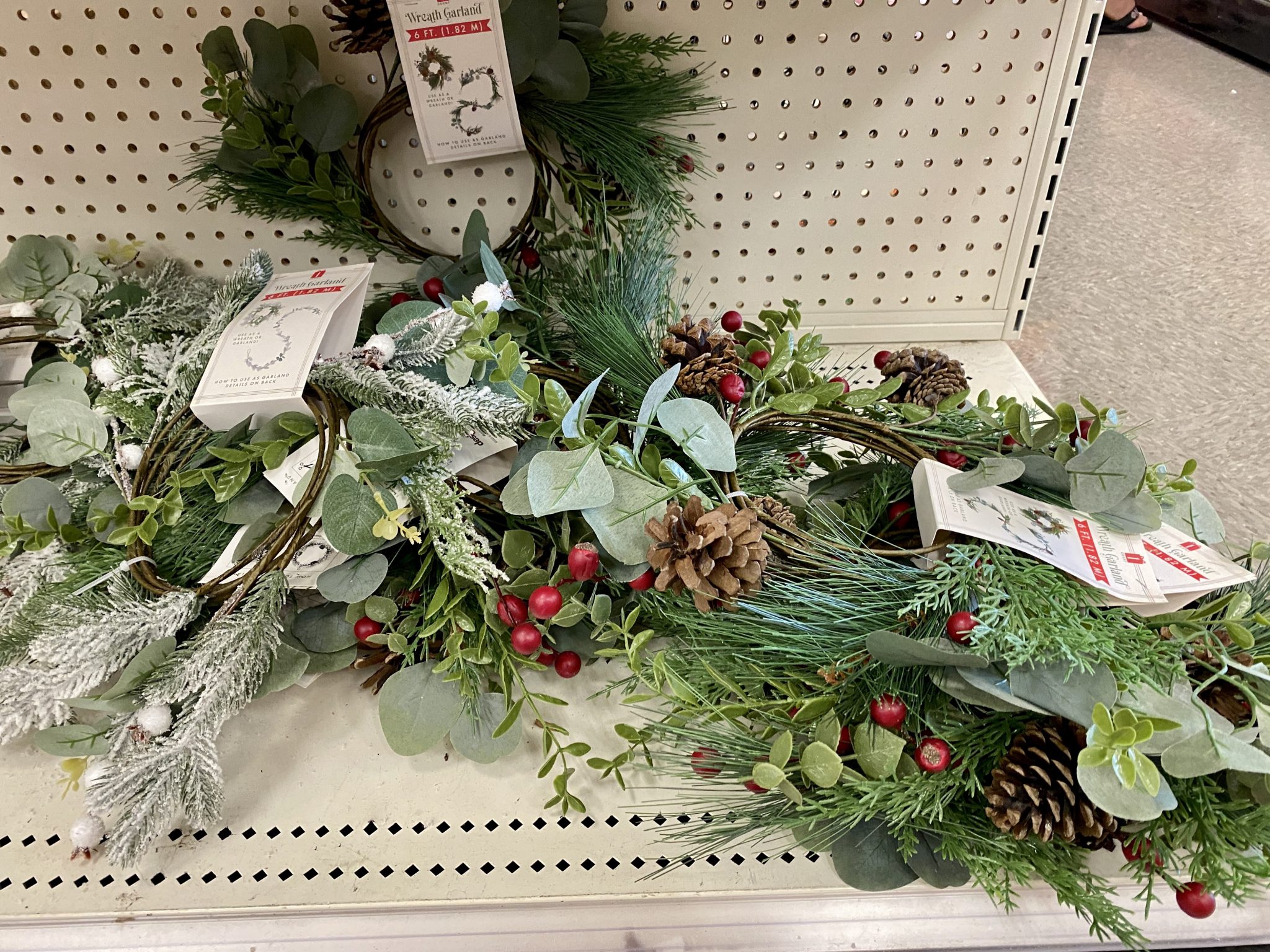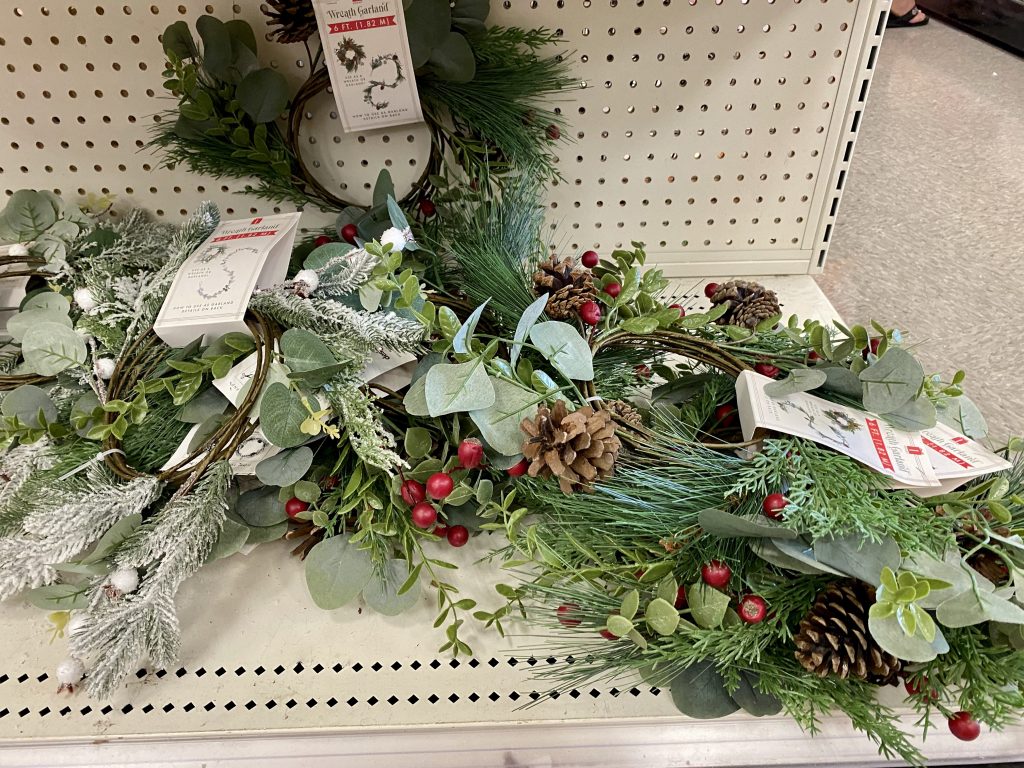 Christmas Wreathes, Garland and Picks
Ceramic Board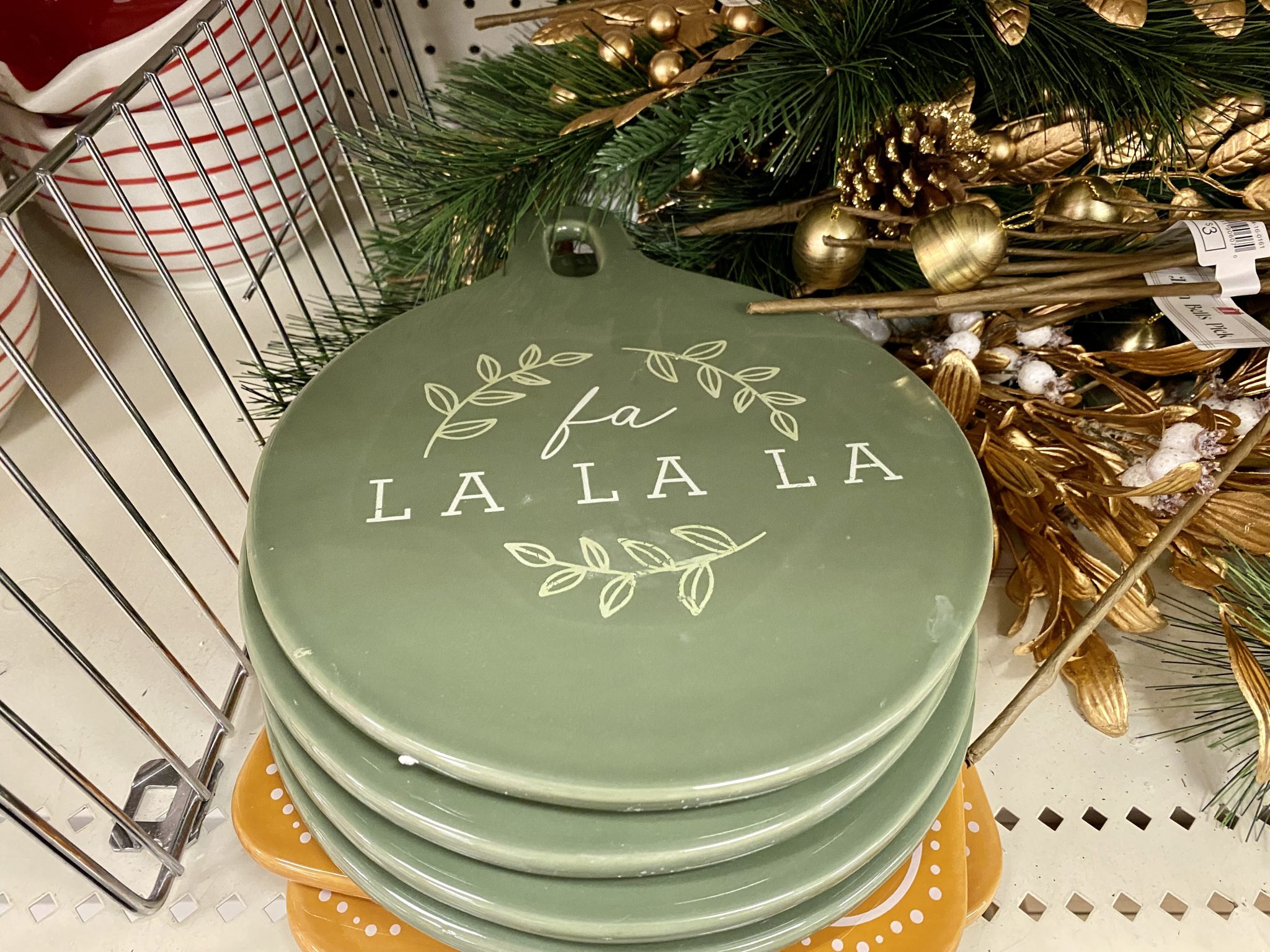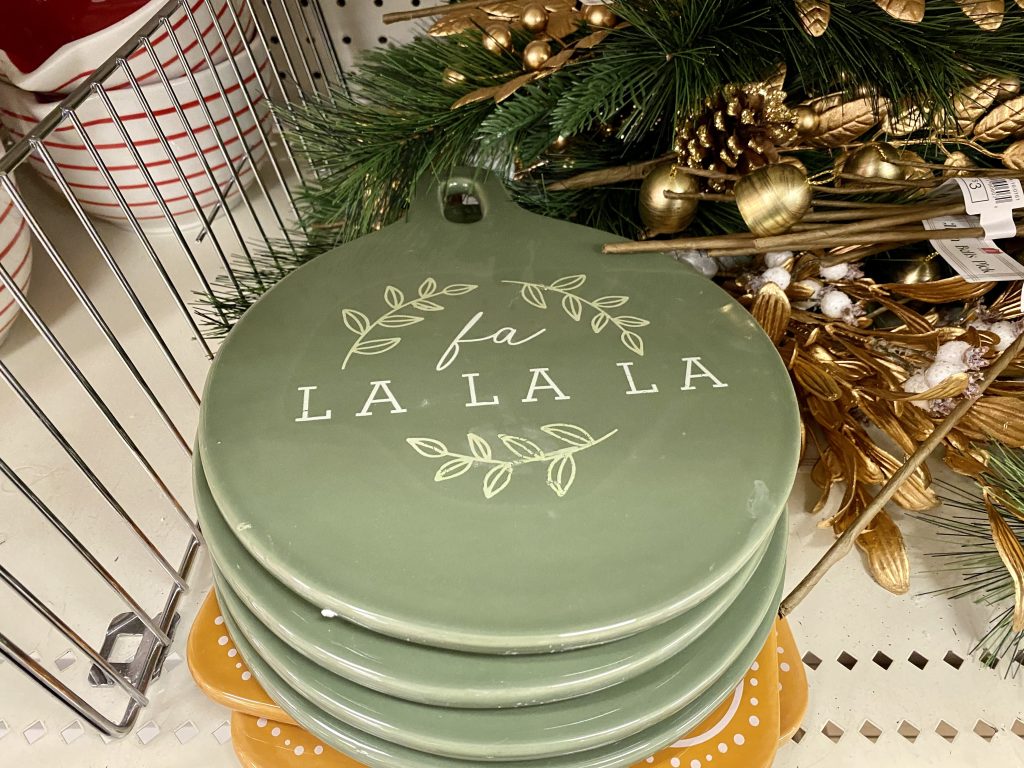 Ornament Shaped Platters
Countdown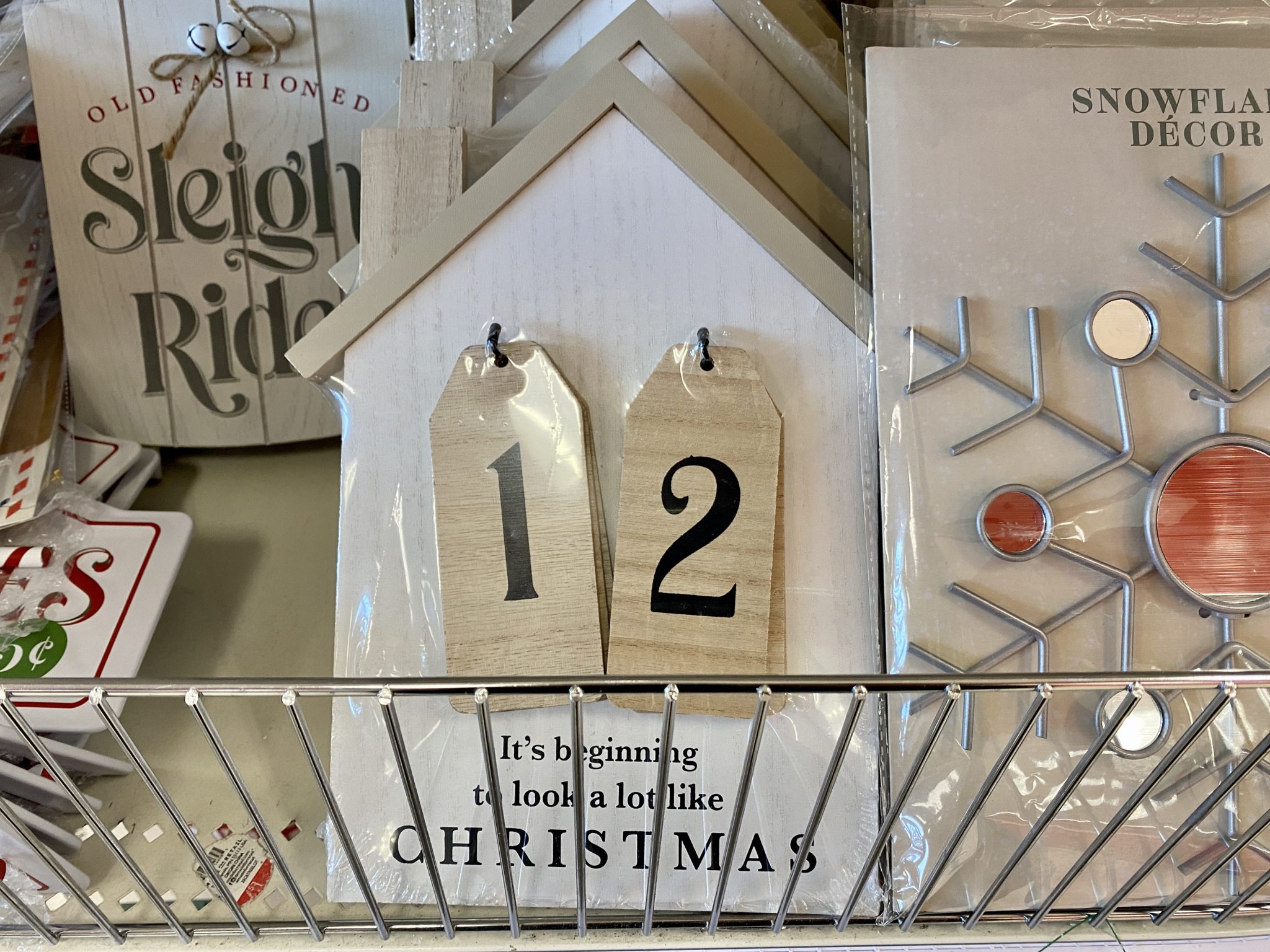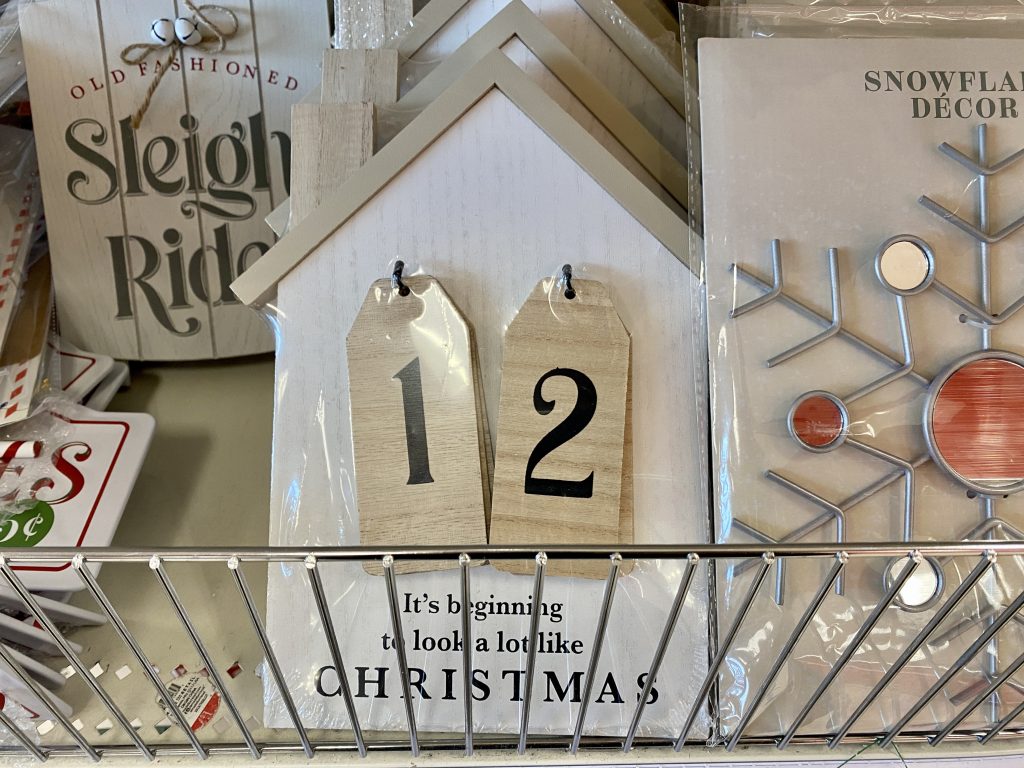 Christmas Countdown Calendars
Cookie Jars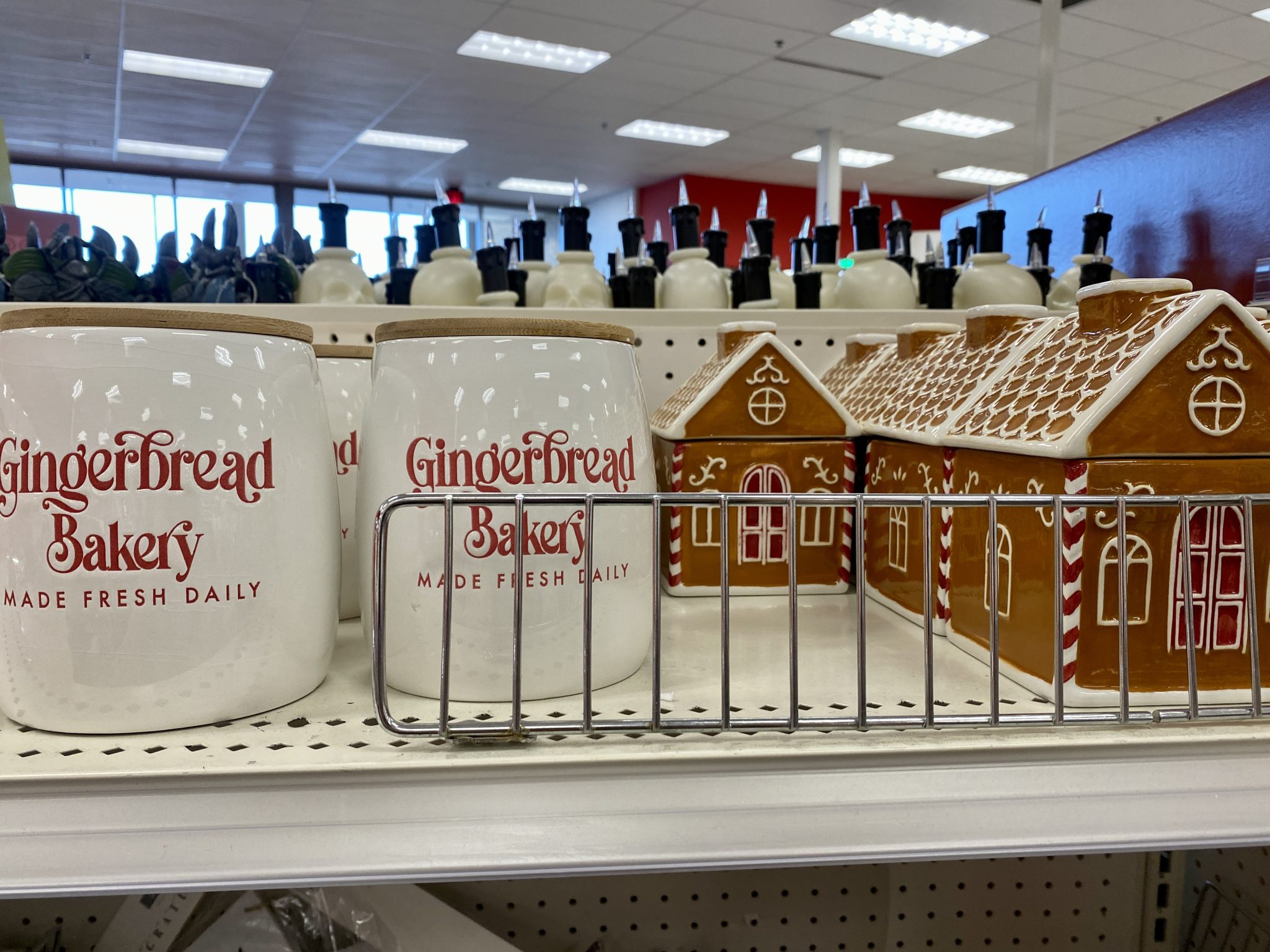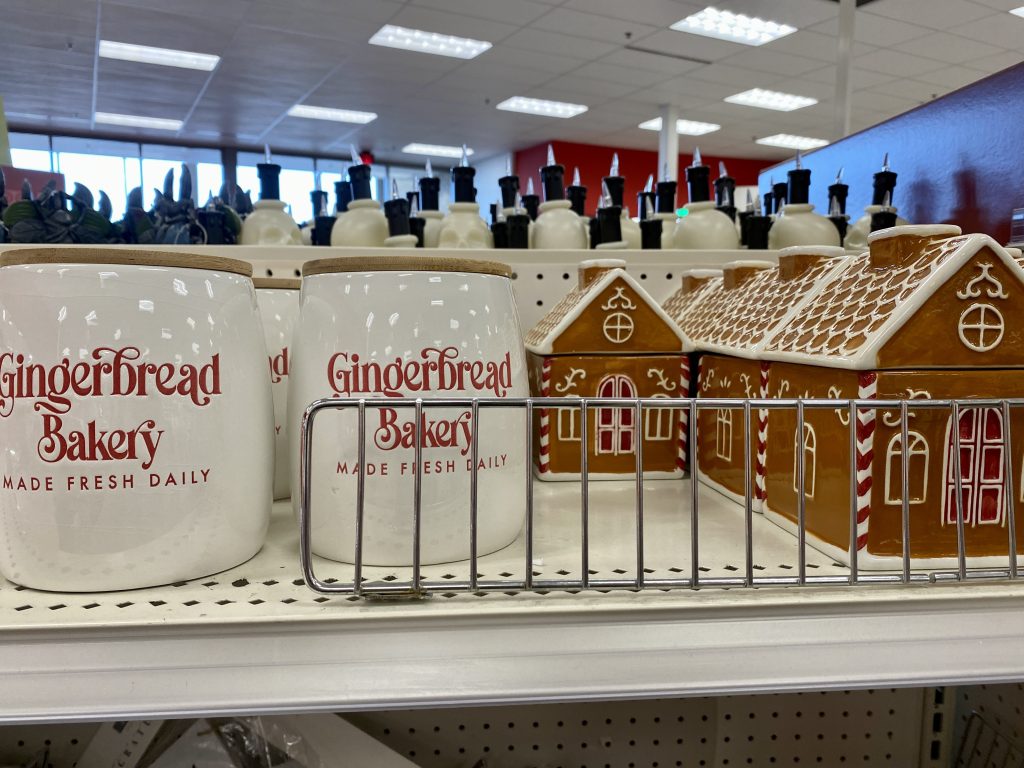 Holiday Cookie Jars
Christmas at Costco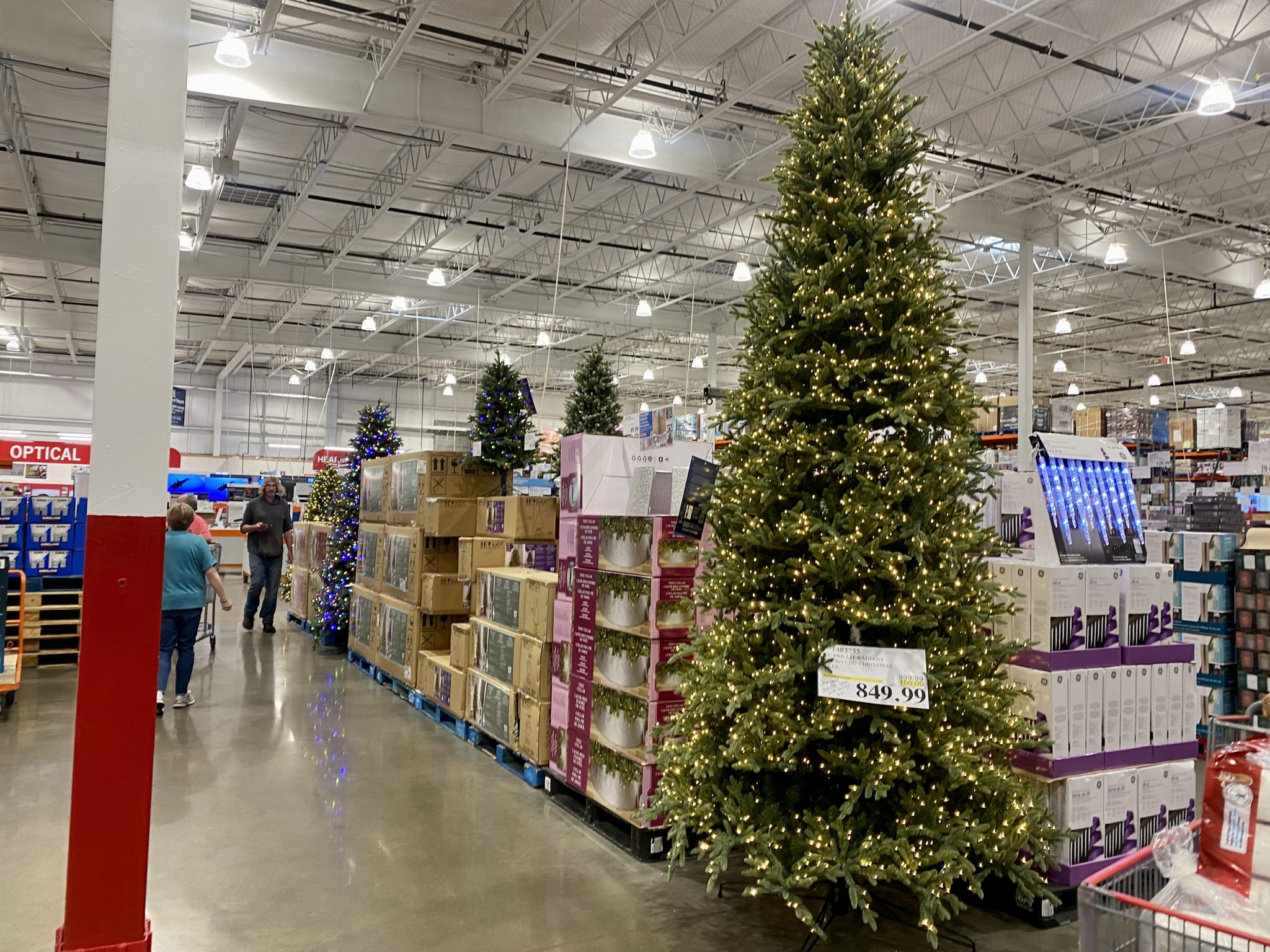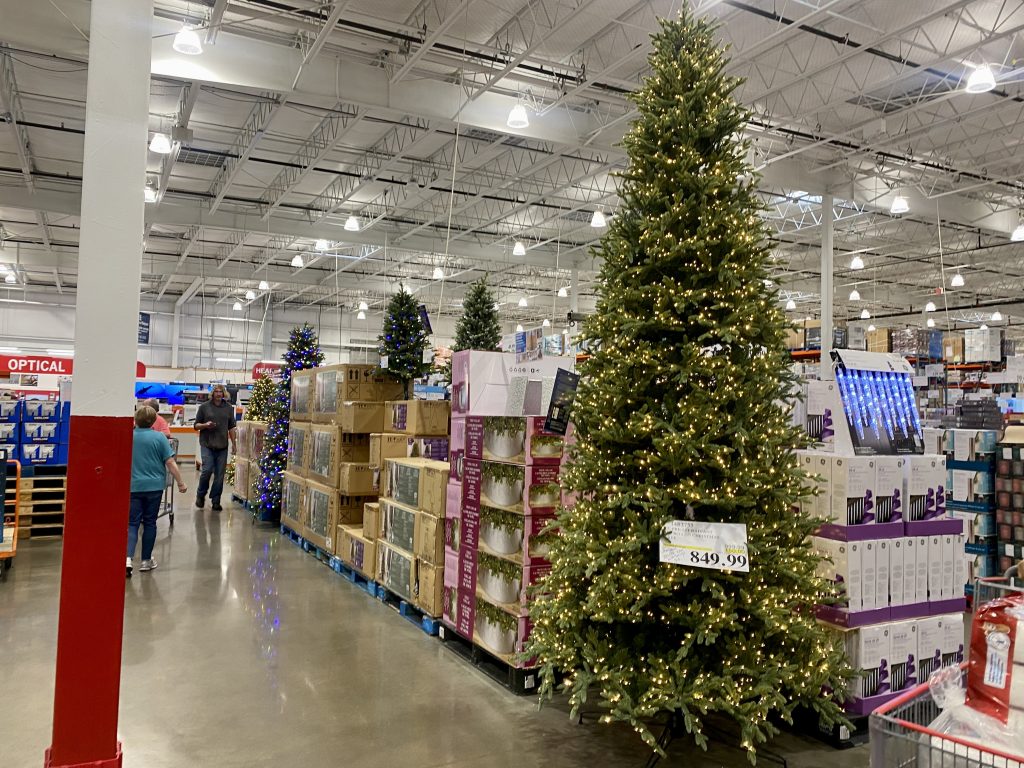 Christmas Has Arrived at Costco: 13 Festive Finds
Christmas at Sam's Club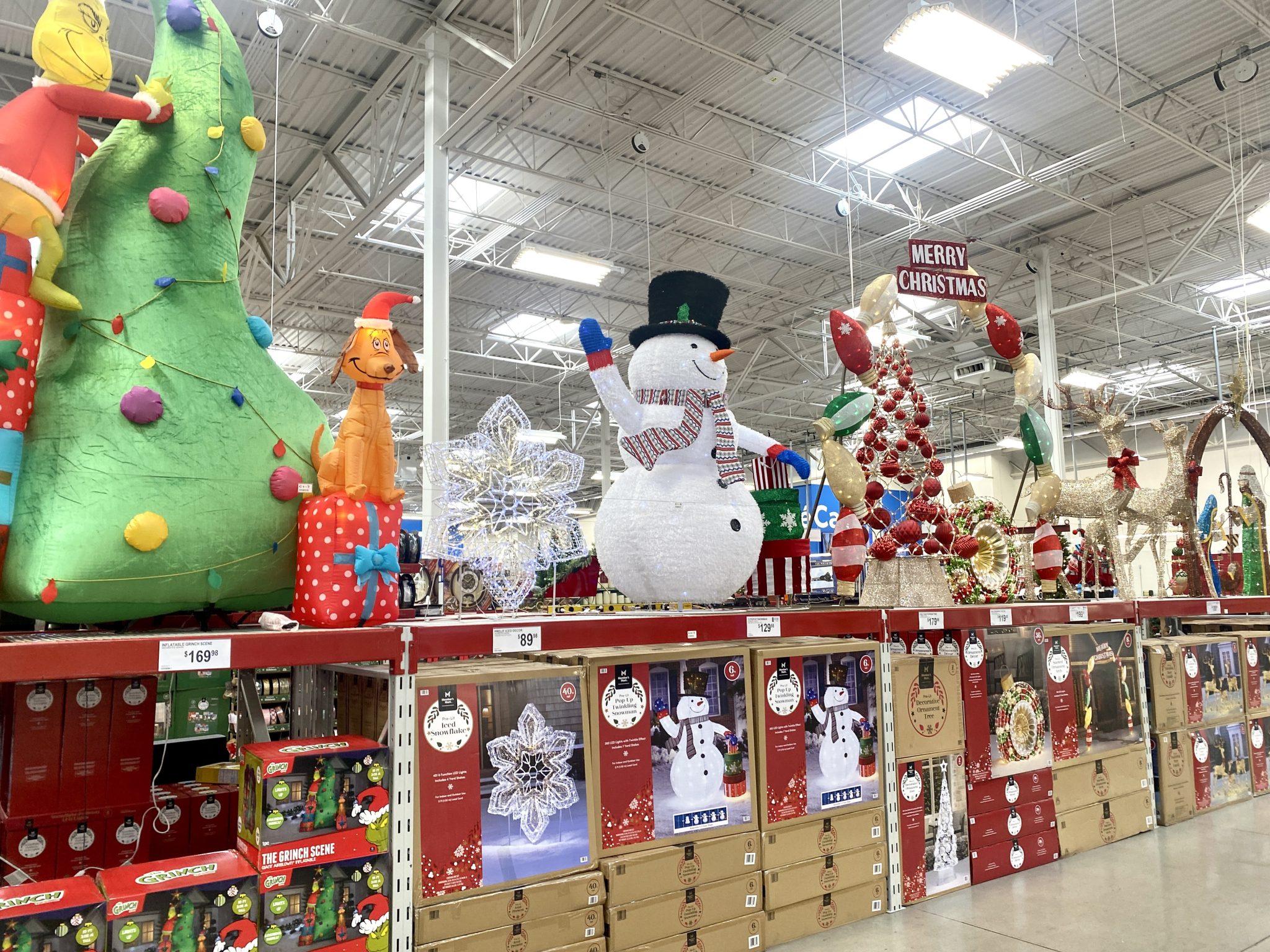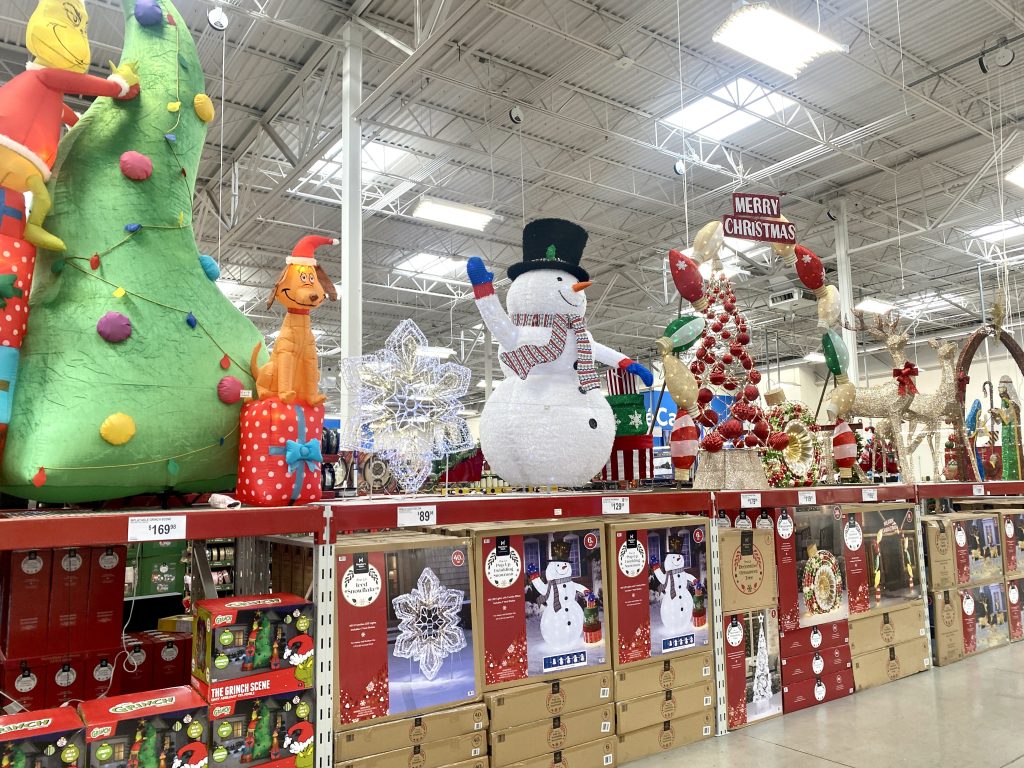 Deck The Halls with Sam's Club: 13 Best Christmas Finds
Christmas at Hobby Lobby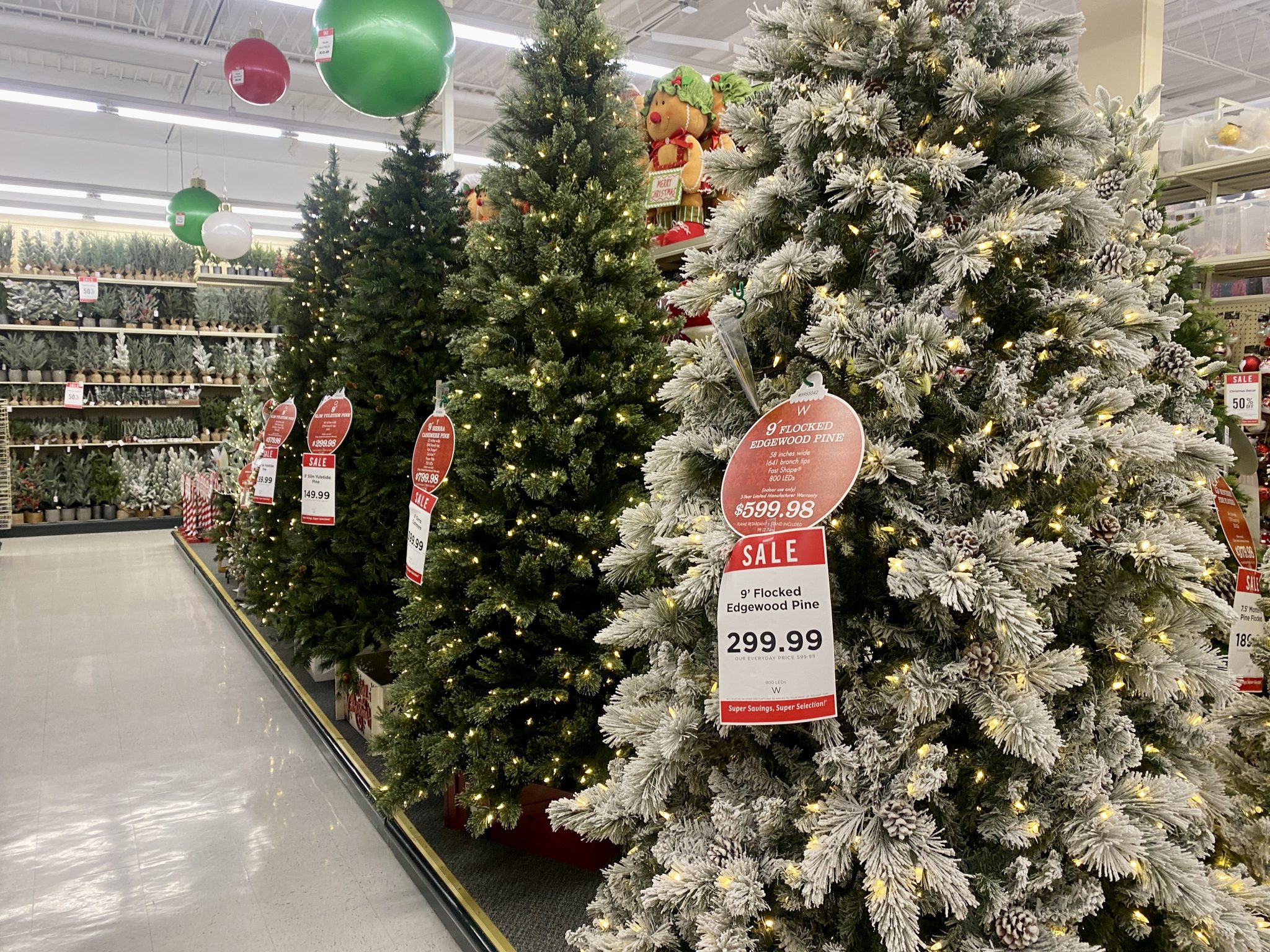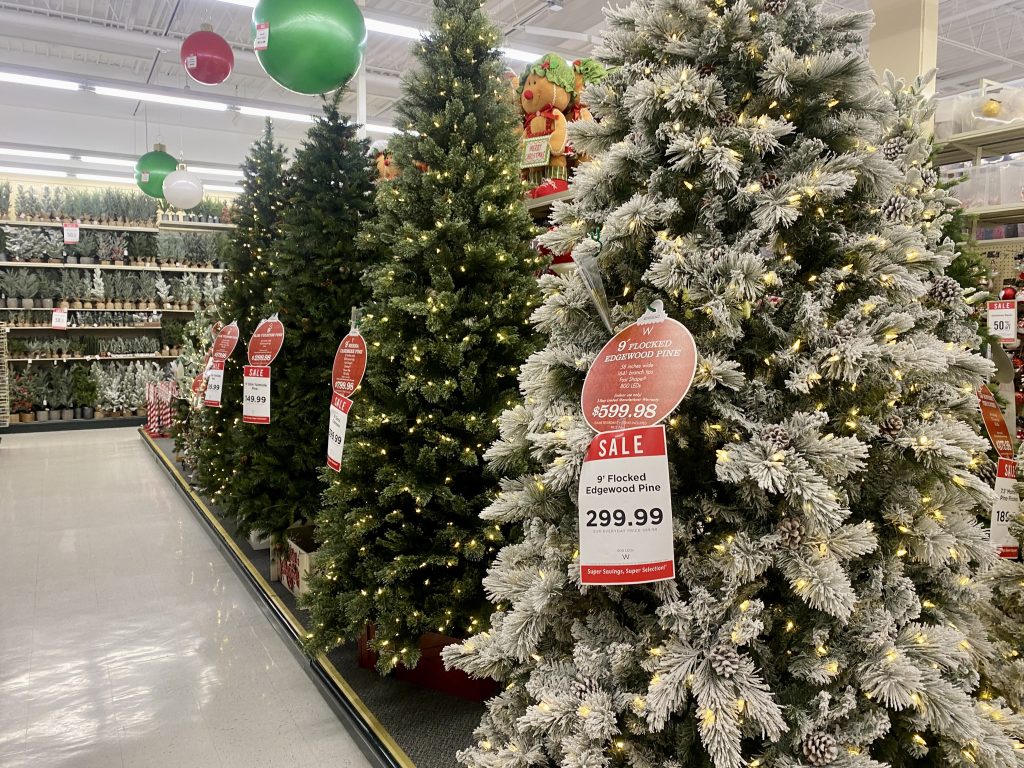 Merry and Bright at Hobby Lobby: 18 Christmas Essentials
HomeGoods Budget Decor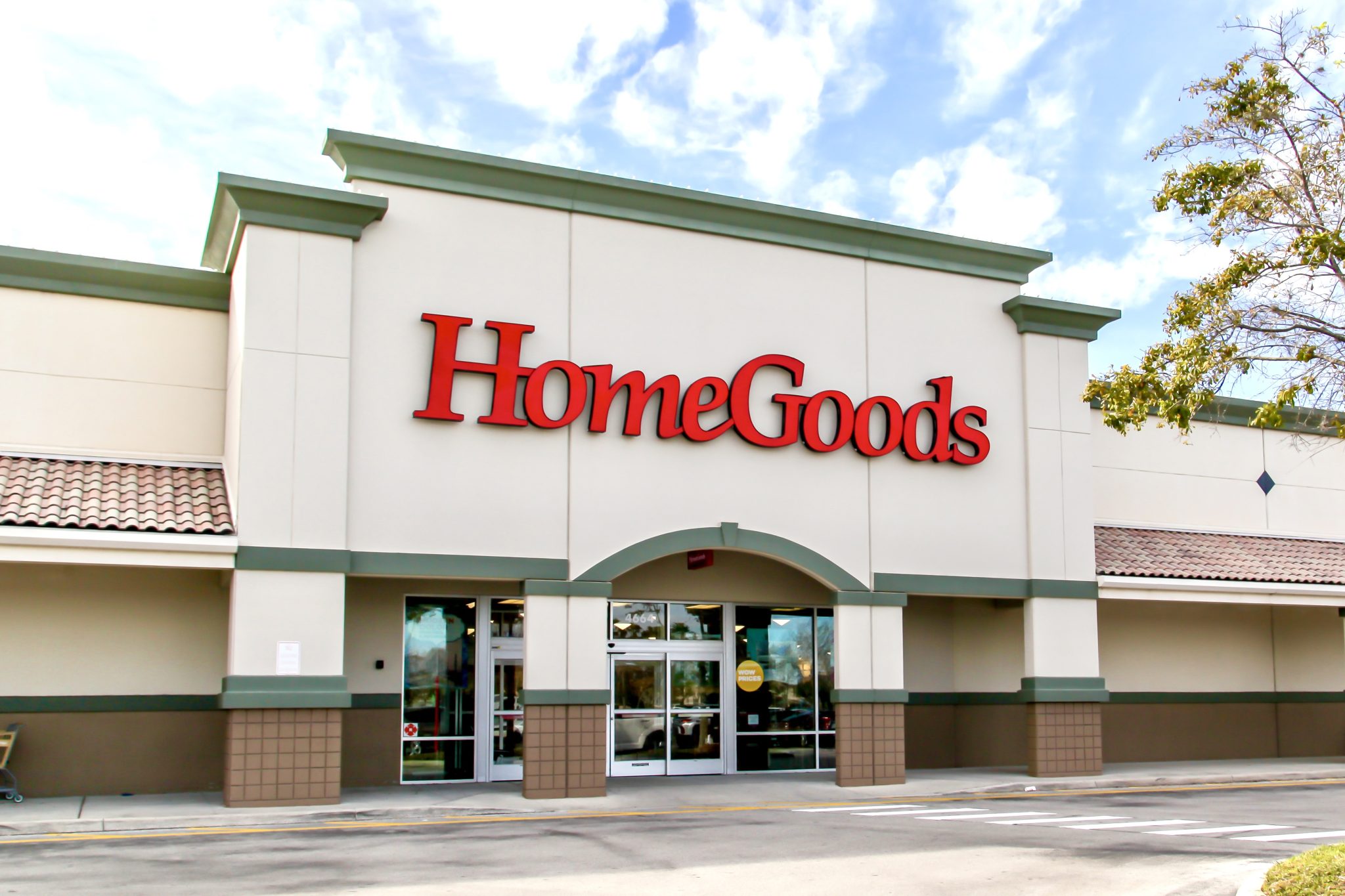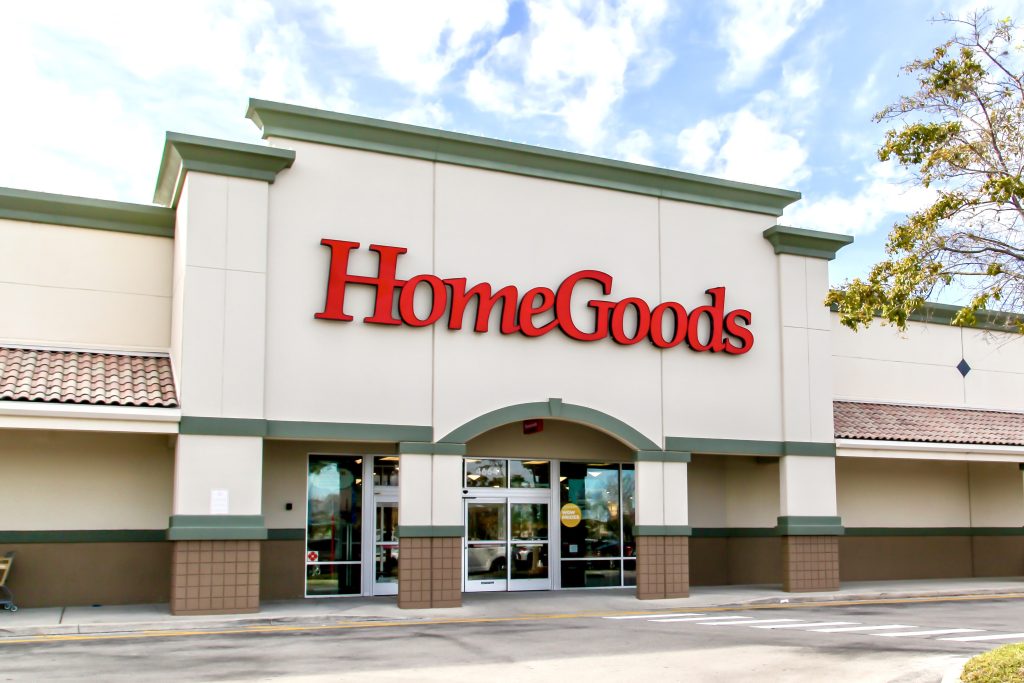 19 Budget-Friendly HomeGoods Finds We adore
Big Lots Budget Decor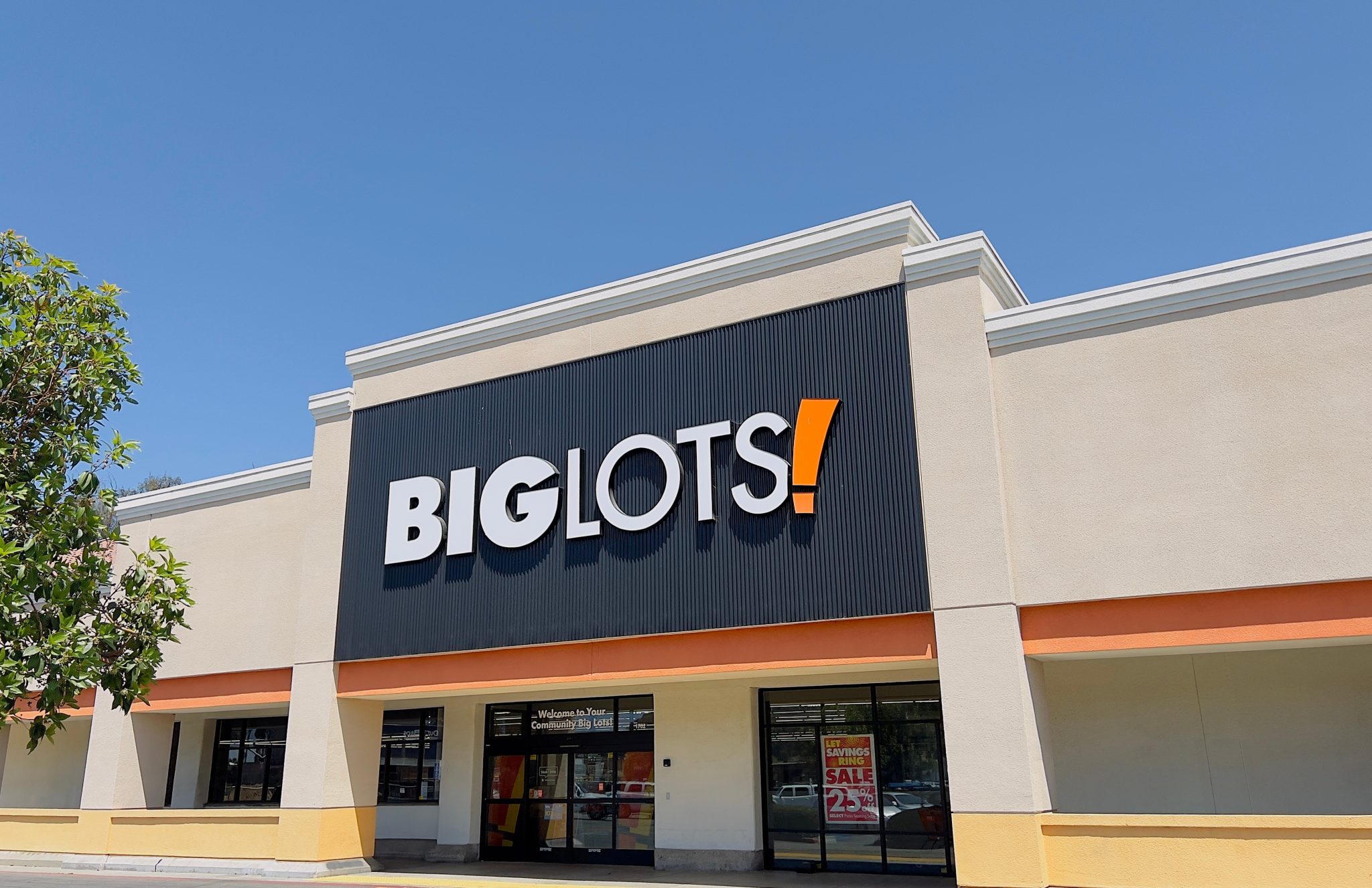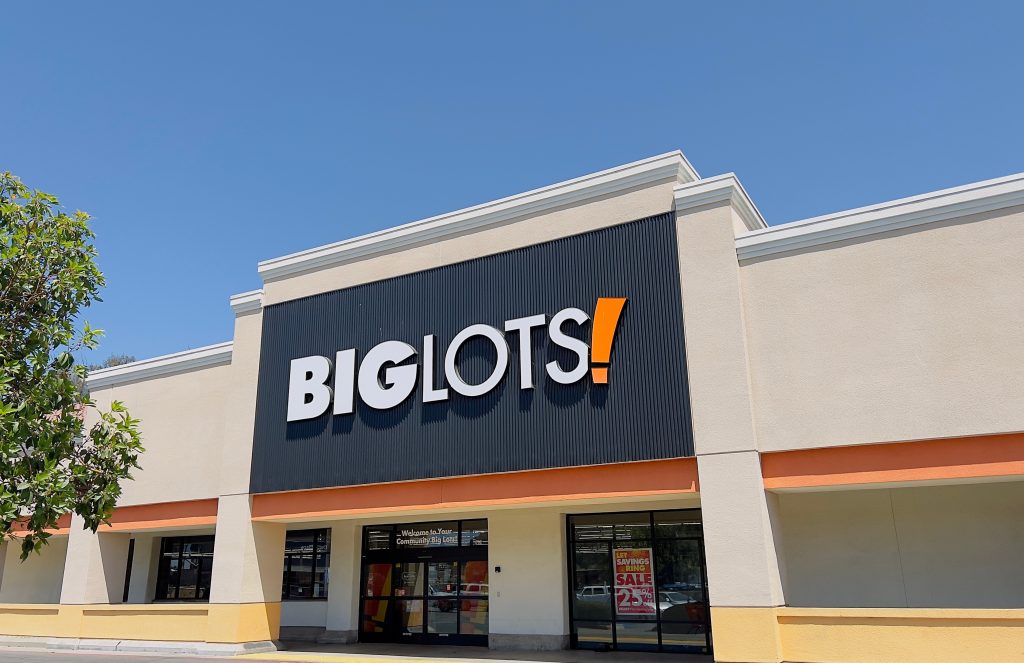 13 Decor Finds You Shouldn't Overlook at Big Lots
Author: Natasha Newton (Natasha's Southern Flavor)
Natasha is the founder of Natasha's Southern Flavor. She has a passion for sharing delicious family friendly low-carb recipes that are easy to make and use readily accessible ingredients. Natasha has published three bestselling cookbooks. Her books and recipes have been featured by CNET, Delish, Mindbodygreen, Parade and Women's Health. She enjoys traveling and spending time with her husband, two adult children, and three furbabies.
Read more about Natasha here.