Don't Settle for Bland Coffee: 7 Best Keto Coffee Creamers
This post may contain affiliate links.
Looking for a way to enhance your coffee while staying on track with your low-carb lifestyle? Check out these 7 top-rated keto coffee creamers to add some flavor to your morning brew. Say goodbye to bland coffee and hello to a delicious and satisfying cup of joe.
Nutpods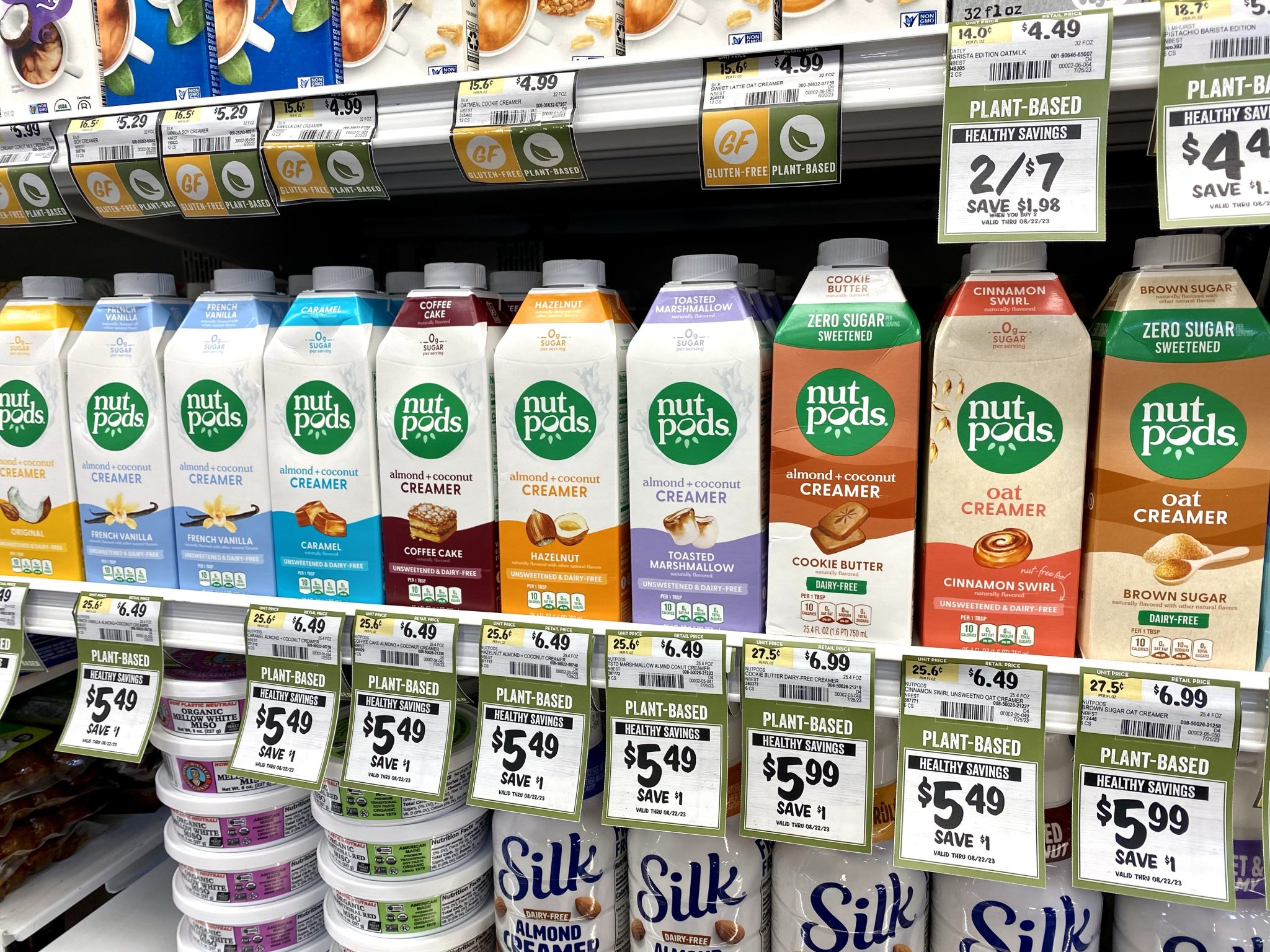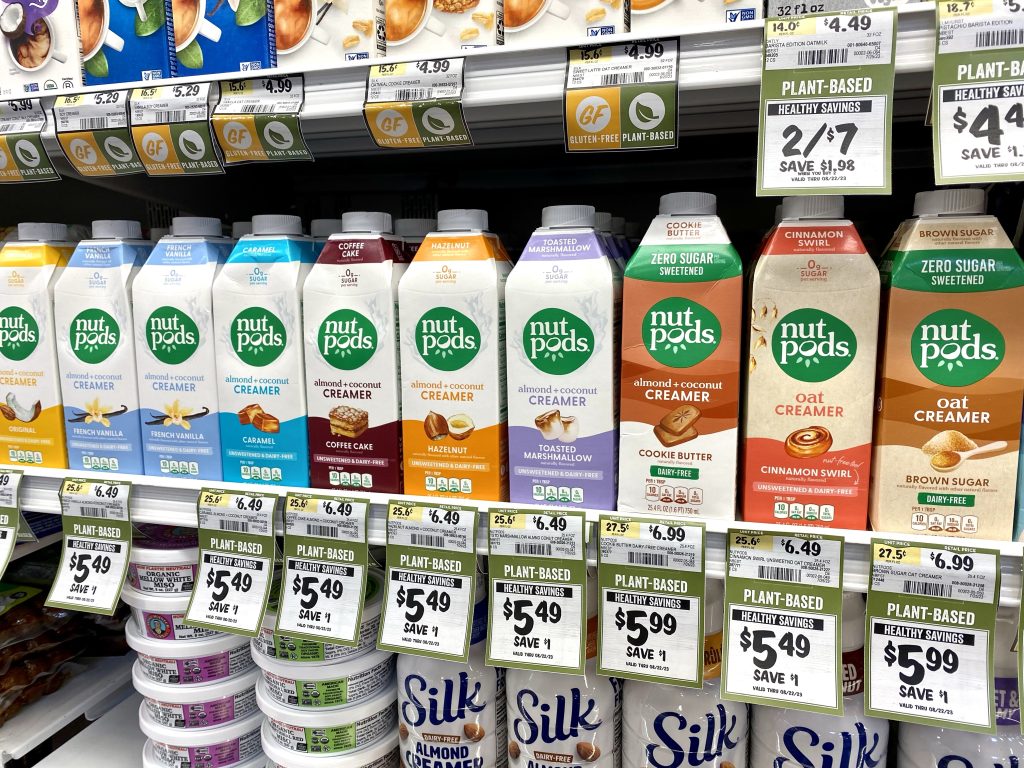 Nutpods is a popular brand of dairy-free and plant-based coffee creamers known for their creamy texture and comes in a large variety of flavors. They contain no added sugars or artificial ingredients.
Zero Sugar Coffee Creamer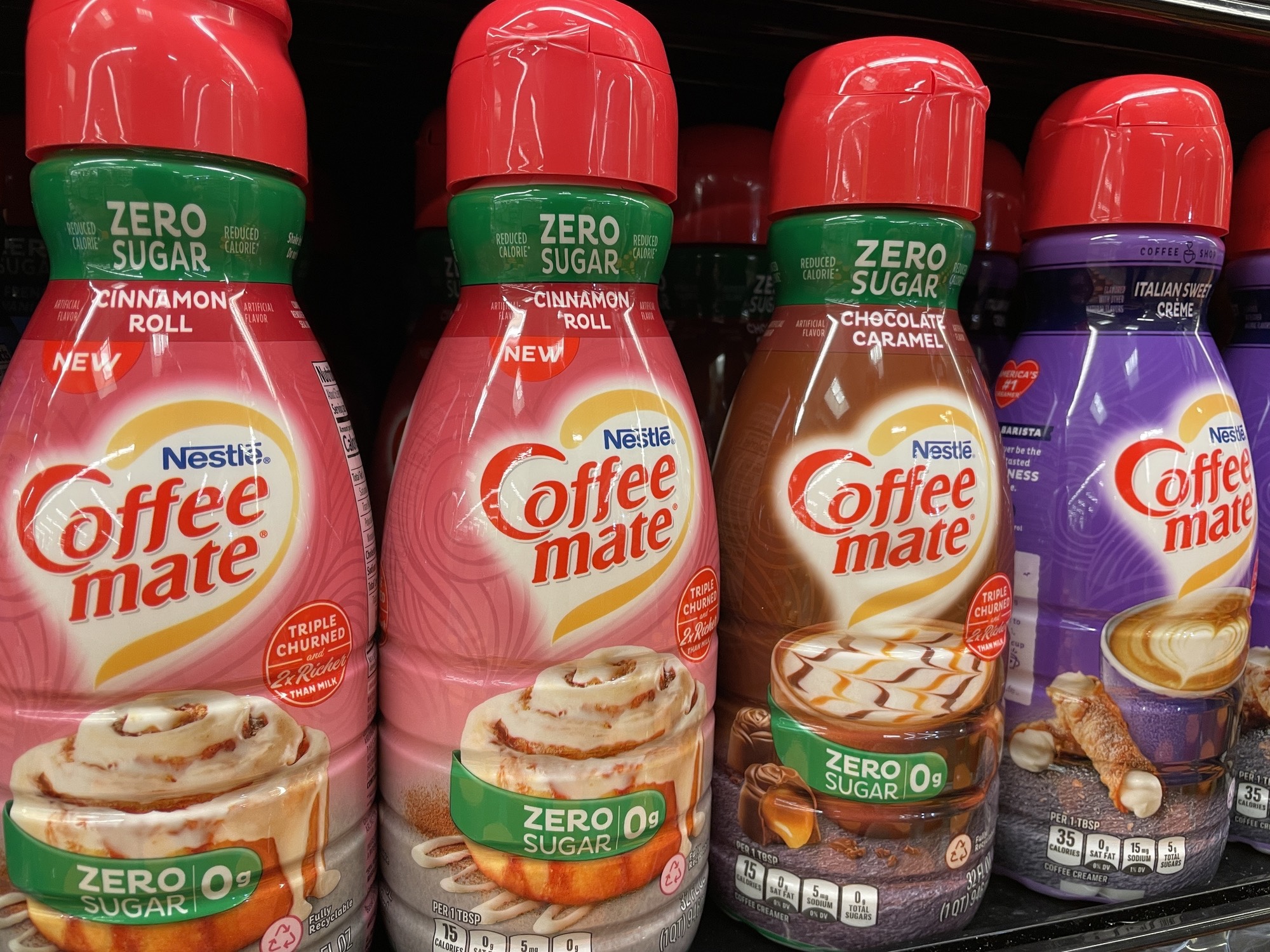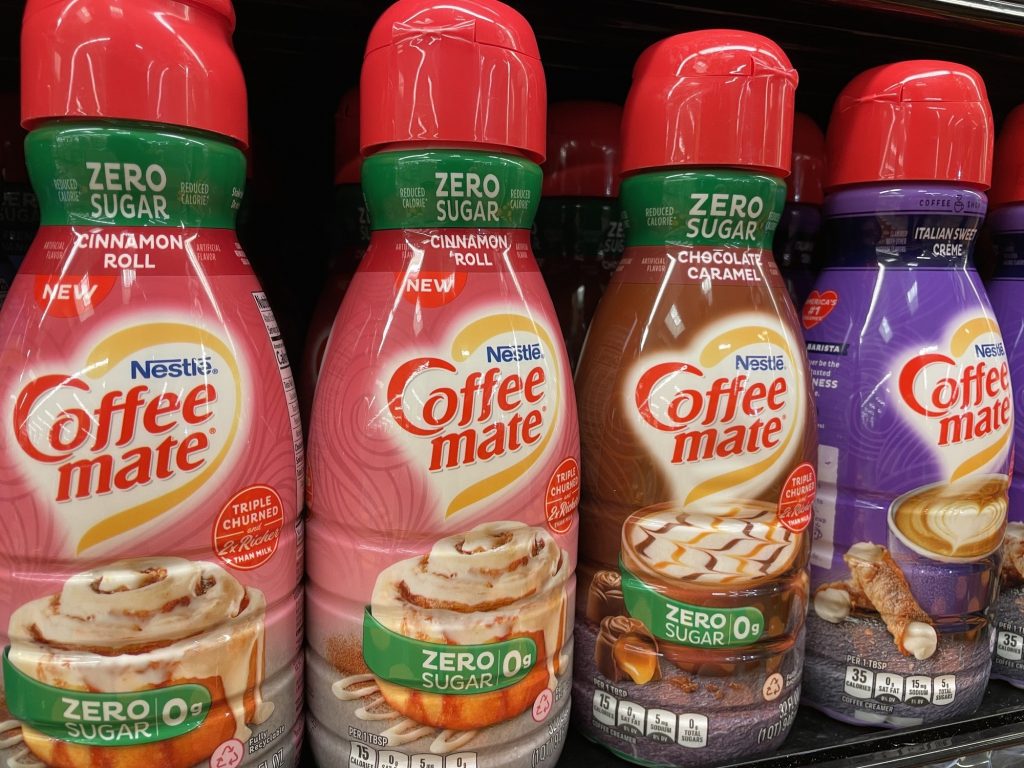 Coffee Mate makes low-carb coffee creamers that come in several delicious flavors. Although they contain some ingredients that may not be preferable to some, they remain a popular sugar-free choice.
Heavy Cream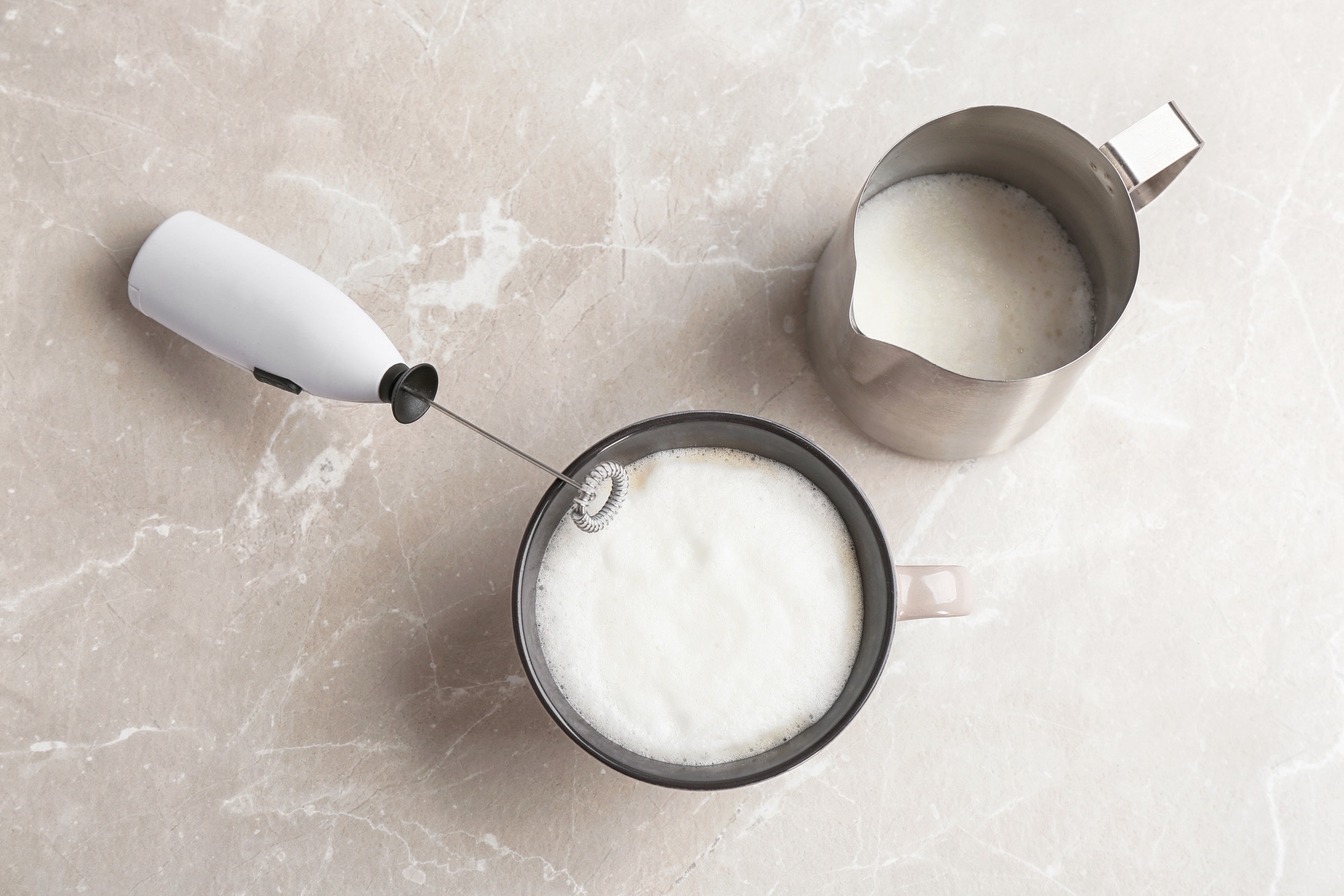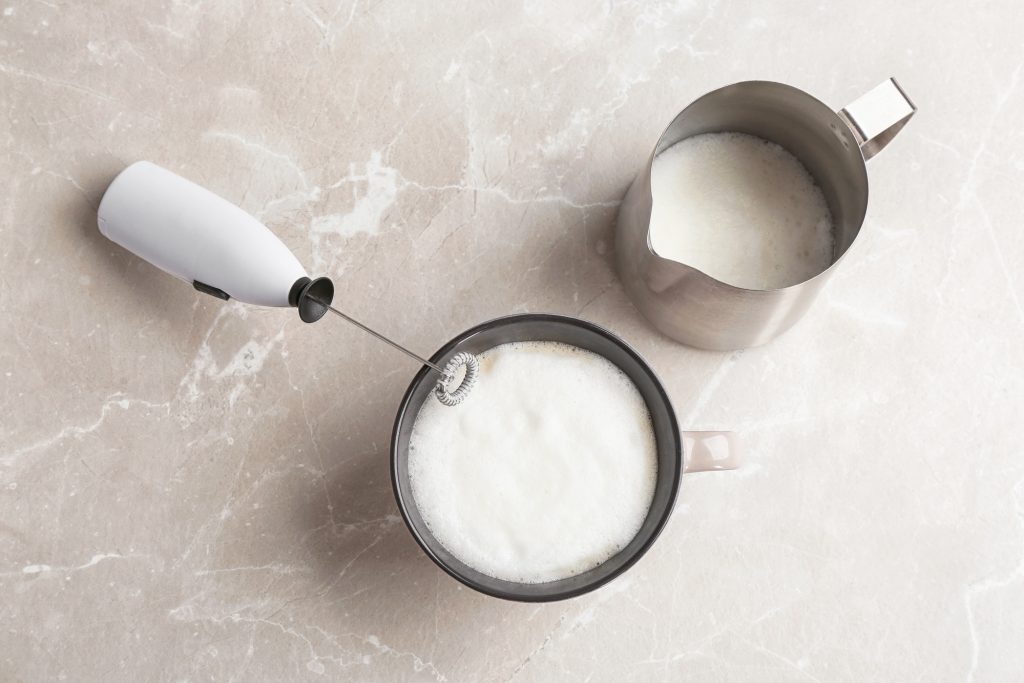 Customize your coffee with sugar-free syrup flavors to suit your taste. Heavy cream is a versatile ingredient that can be used to make delicious lattes with an inexpensive hand frother. Enjoy your low-carb latte made just the way you like it!
Half and Half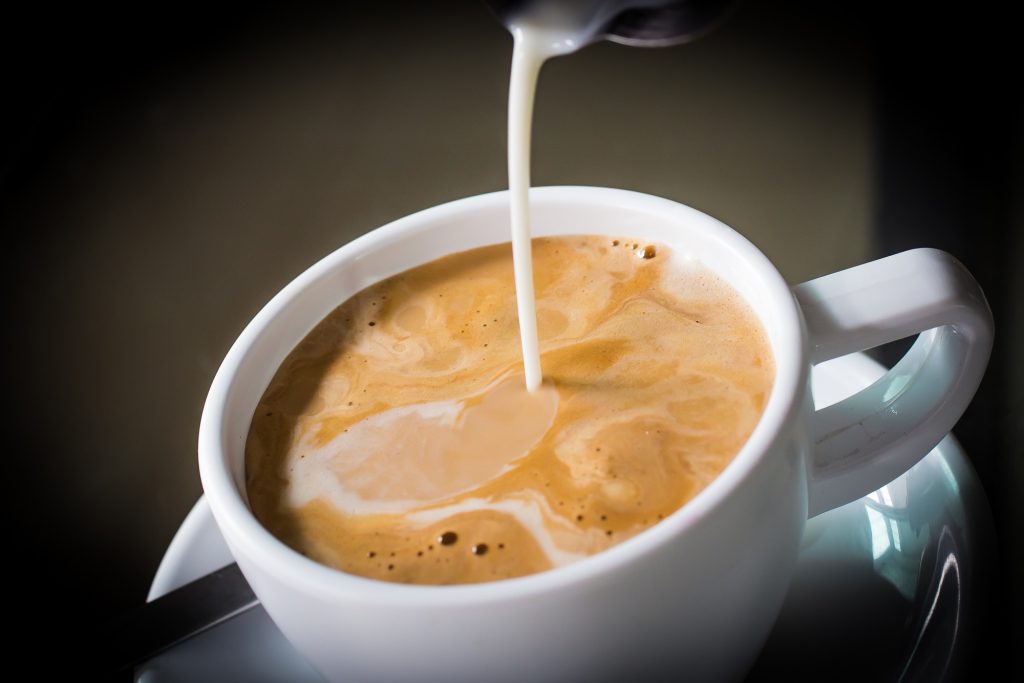 Half and half is a great low-carb option for those who enjoy a creamy coffee. It adds a rich and smooth texture to your morning brew without the added sugar and carbs found in other creamers. It has fewer calories than heavy cream.
Collagen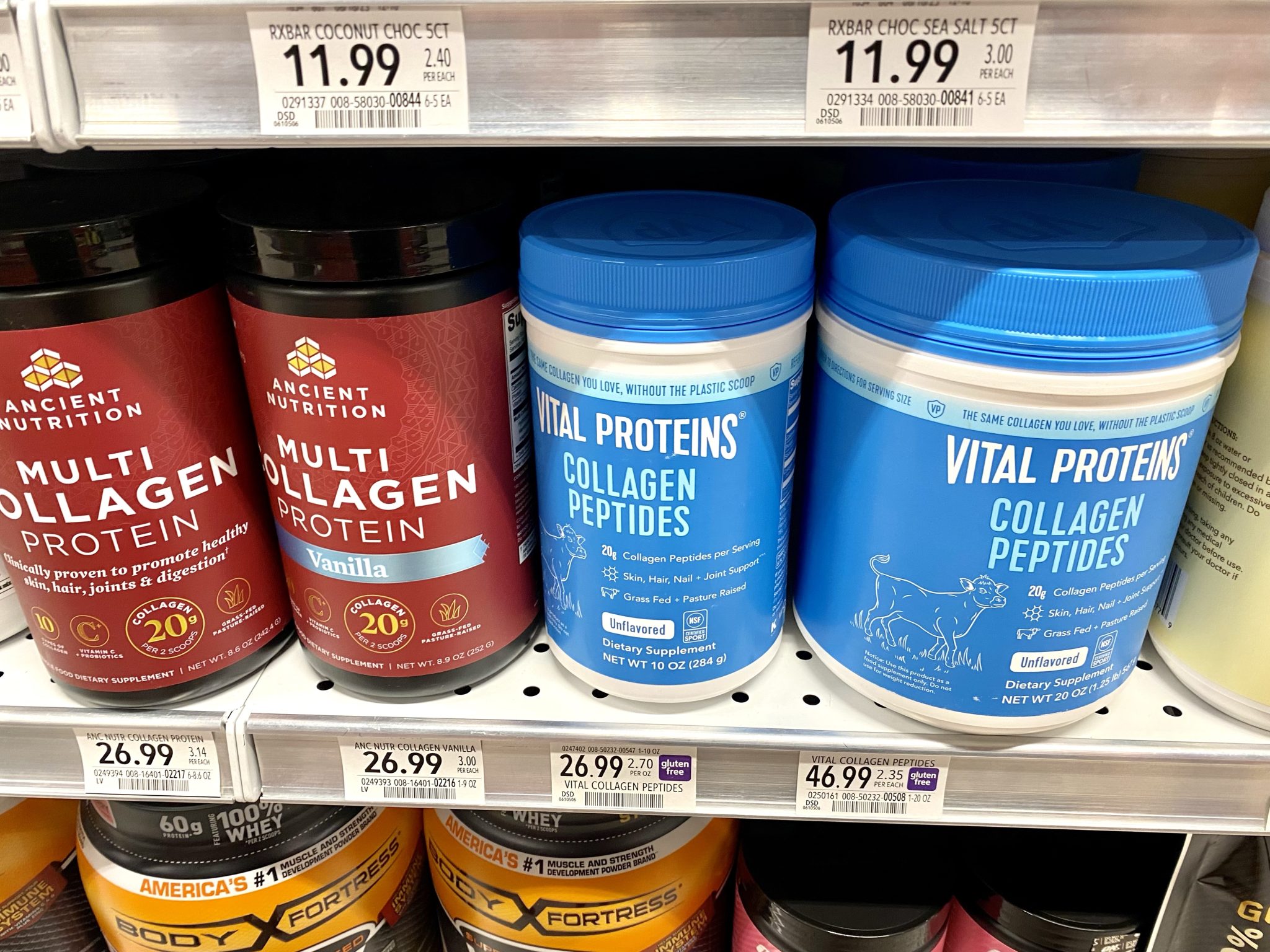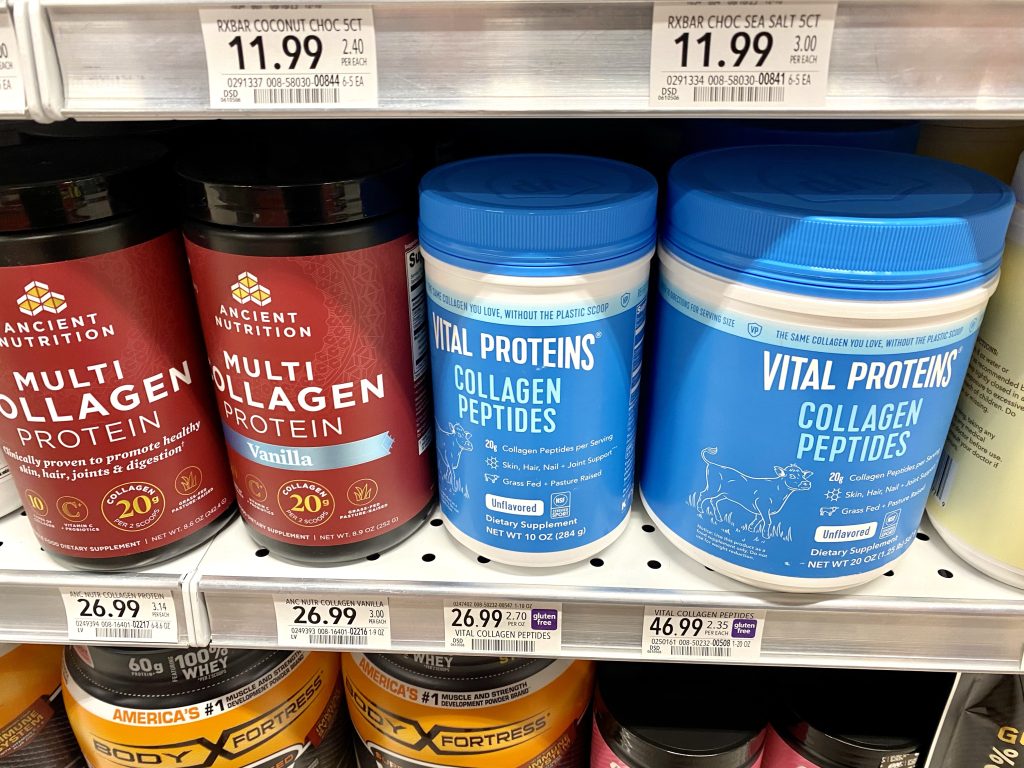 By adding collagen to coffee, you can enjoy its health benefits and creamy texture while keeping carbs low. It comes in a variety of flavors, such as vanilla and chocolate.
Coconut Milk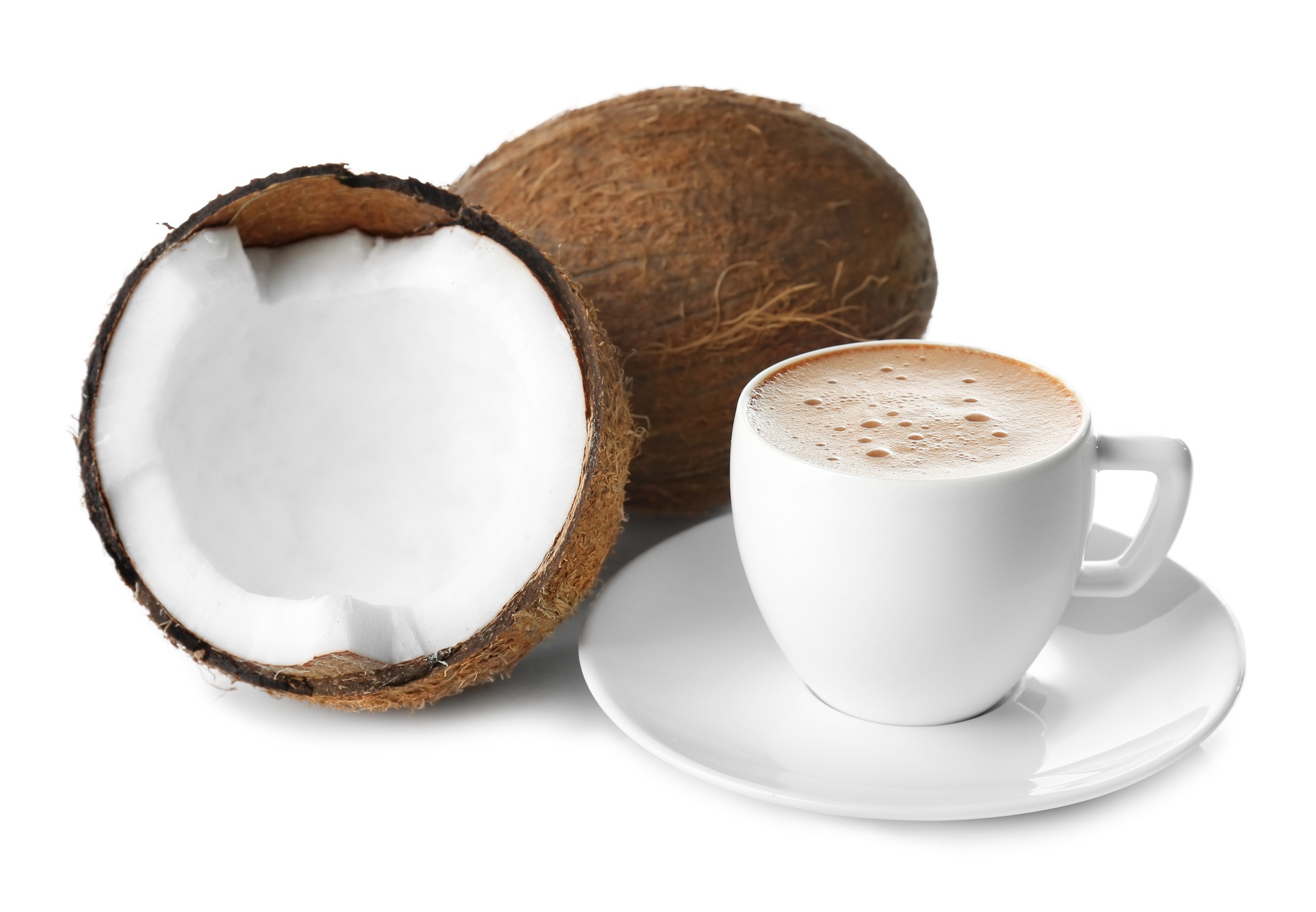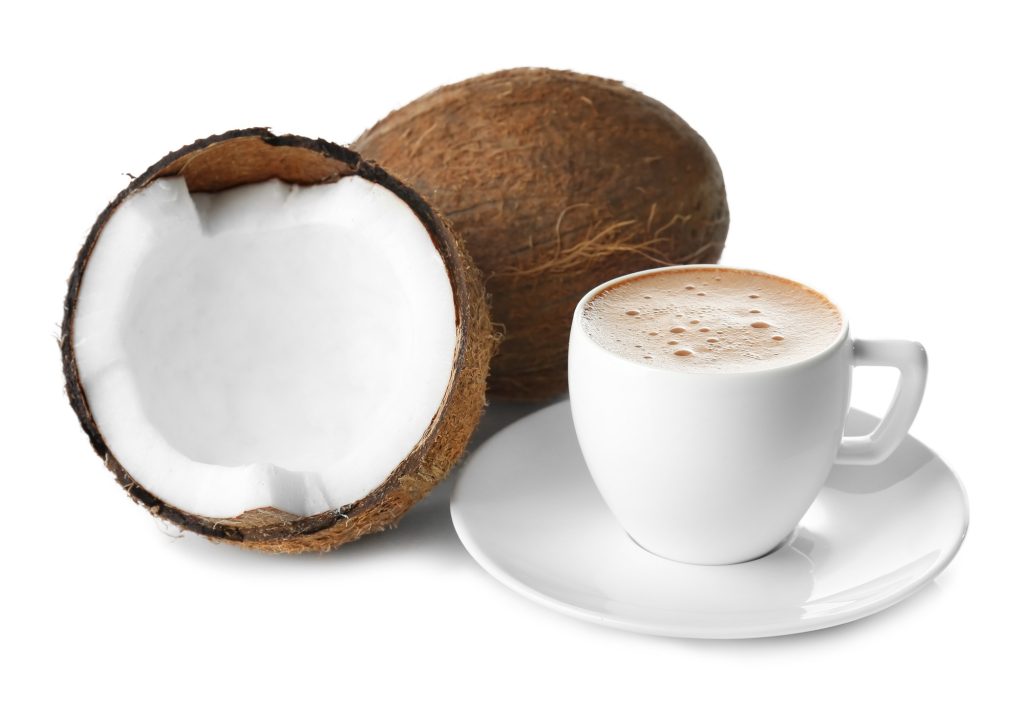 Coconut milk without added sugar is a low-carb and dairy-free option, offering a creamy texture and a subtle coconut taste that some coffee lovers appreciate.
Almond Milk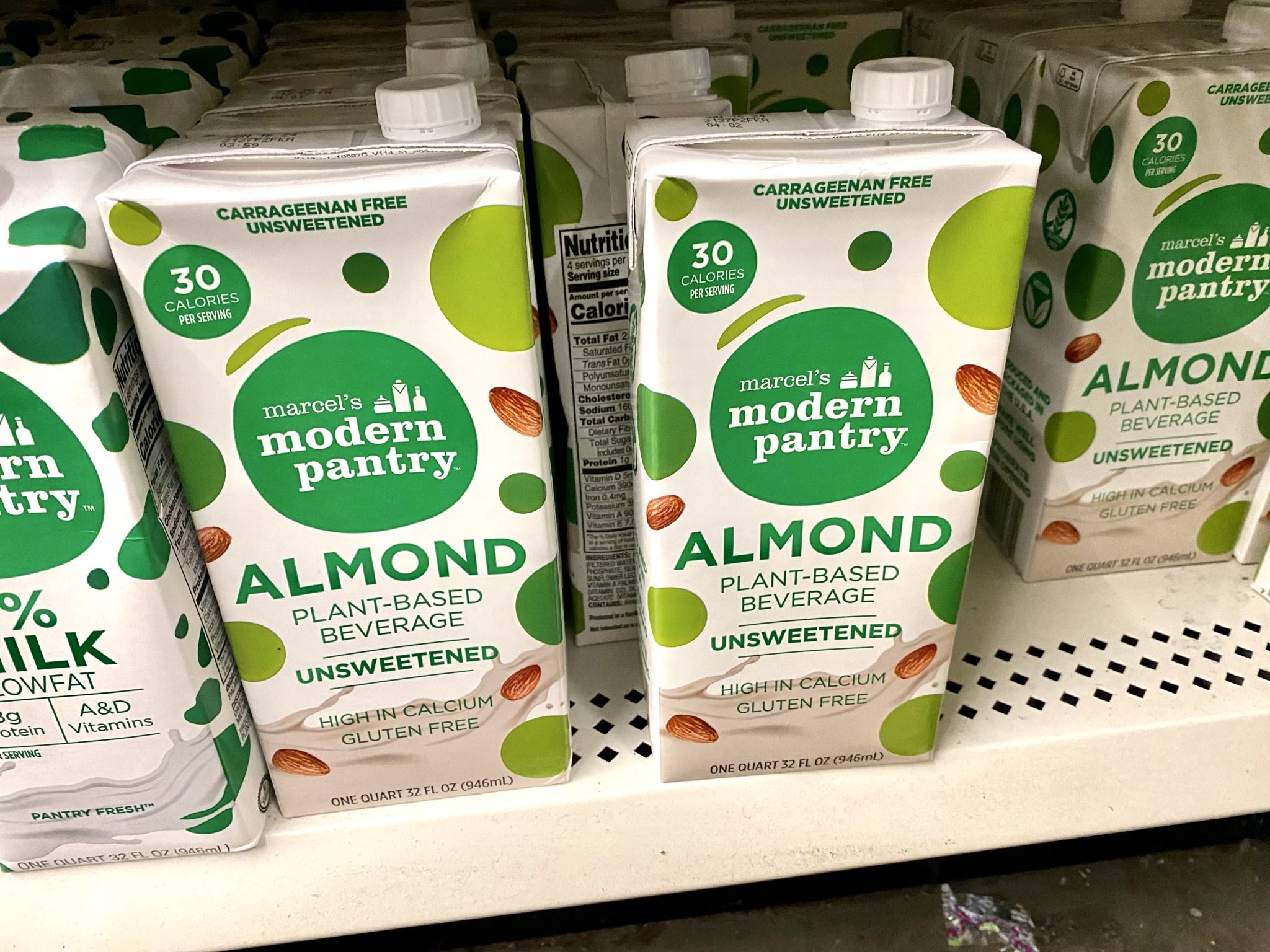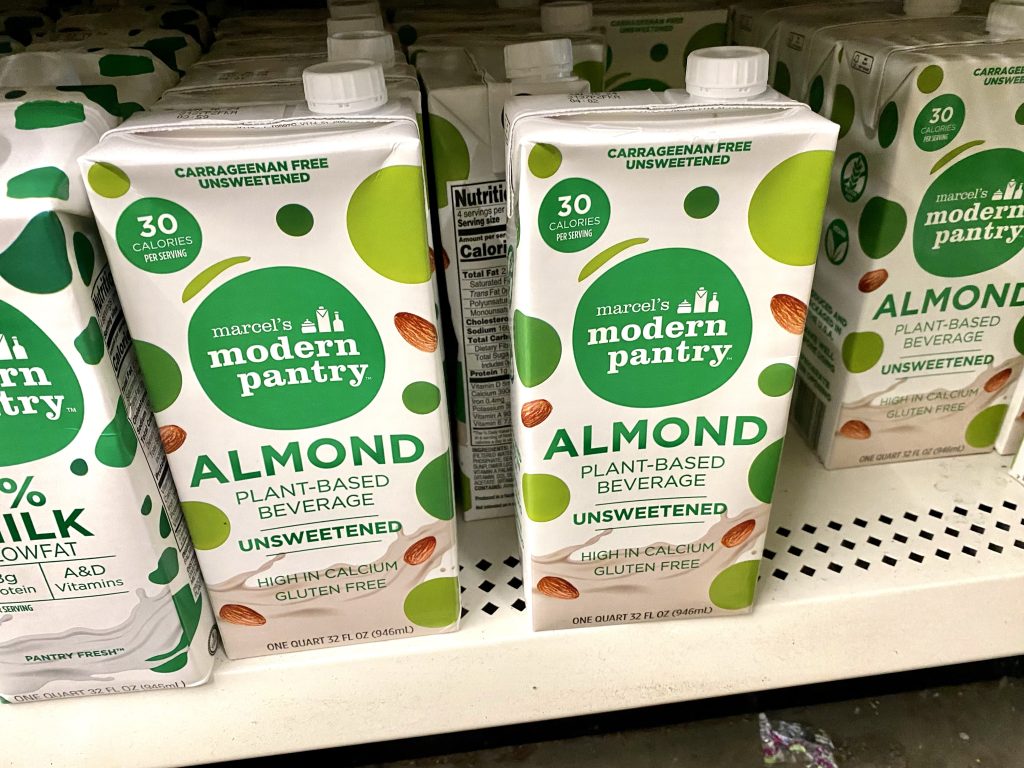 Unsweetened almond milk has very few carbs and calories. It is available in different flavors, such as vanilla and chocolate, and can be a great coffee creamer option. However, it may not froth as well as some other choices.
Low Carb Starbucks Hacks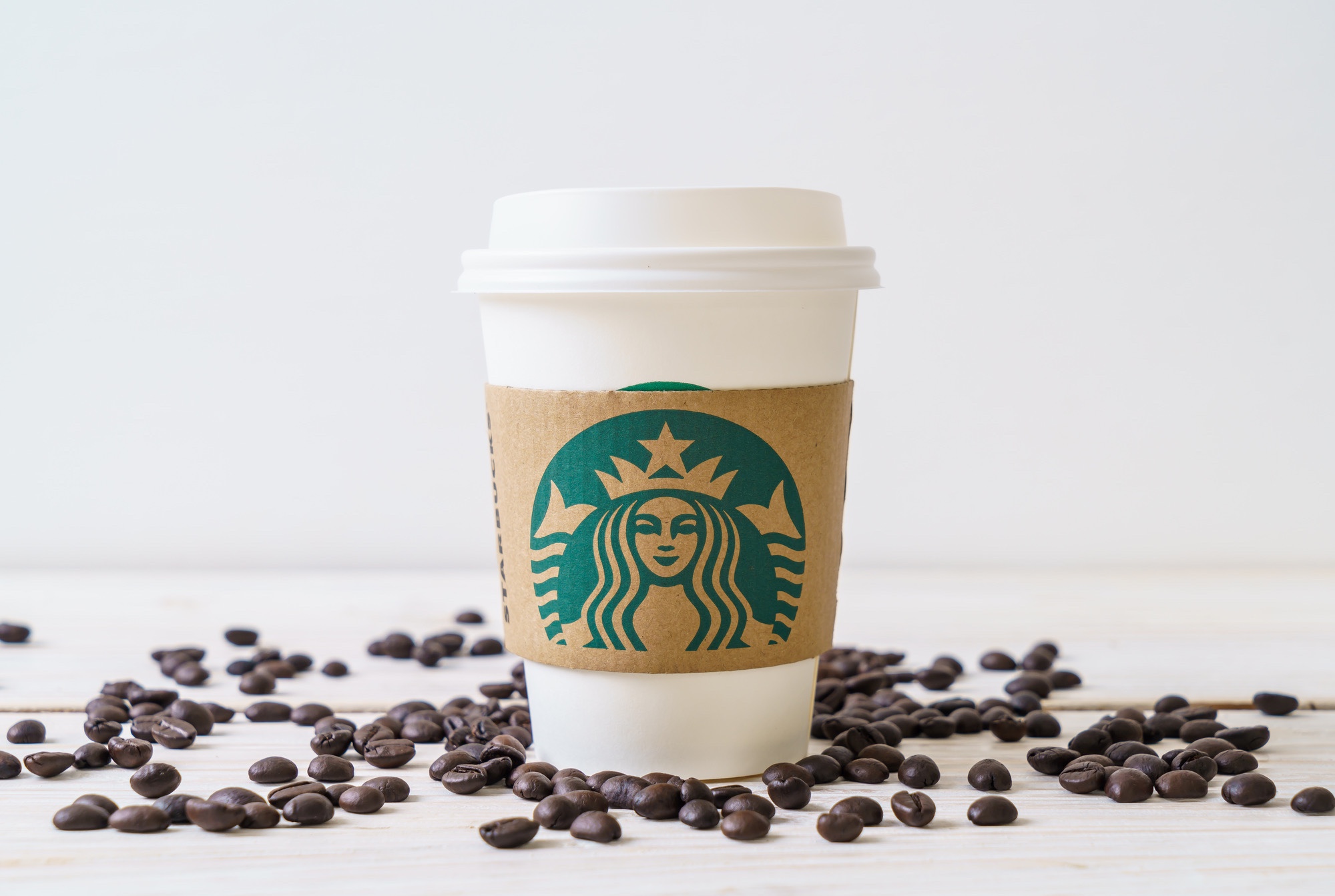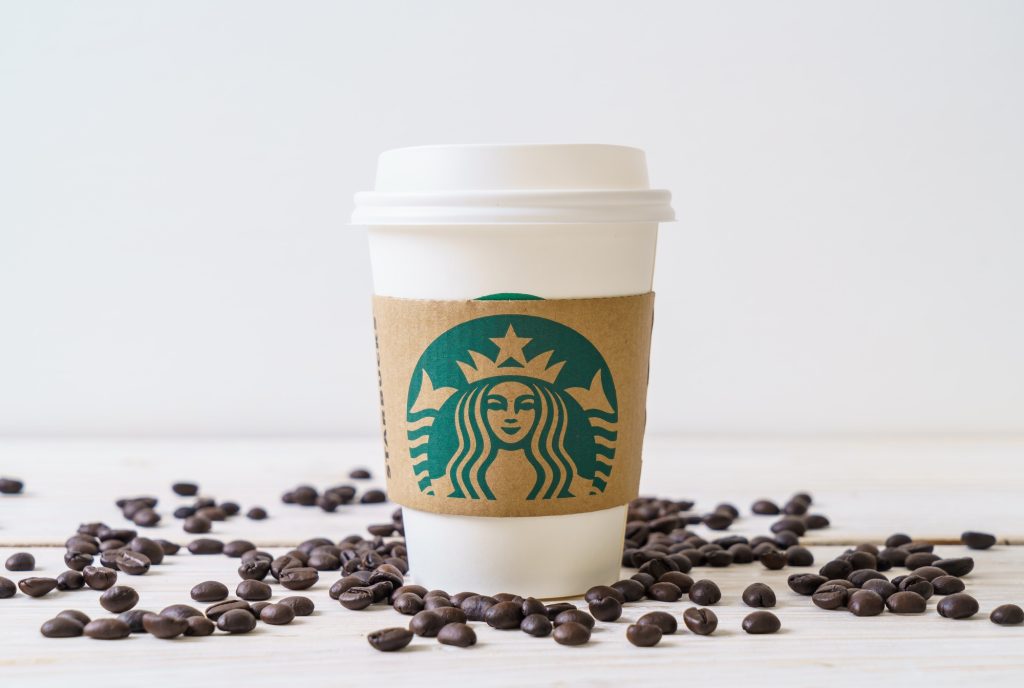 How to Order Low Carb at Starbucks
Publix Low Carb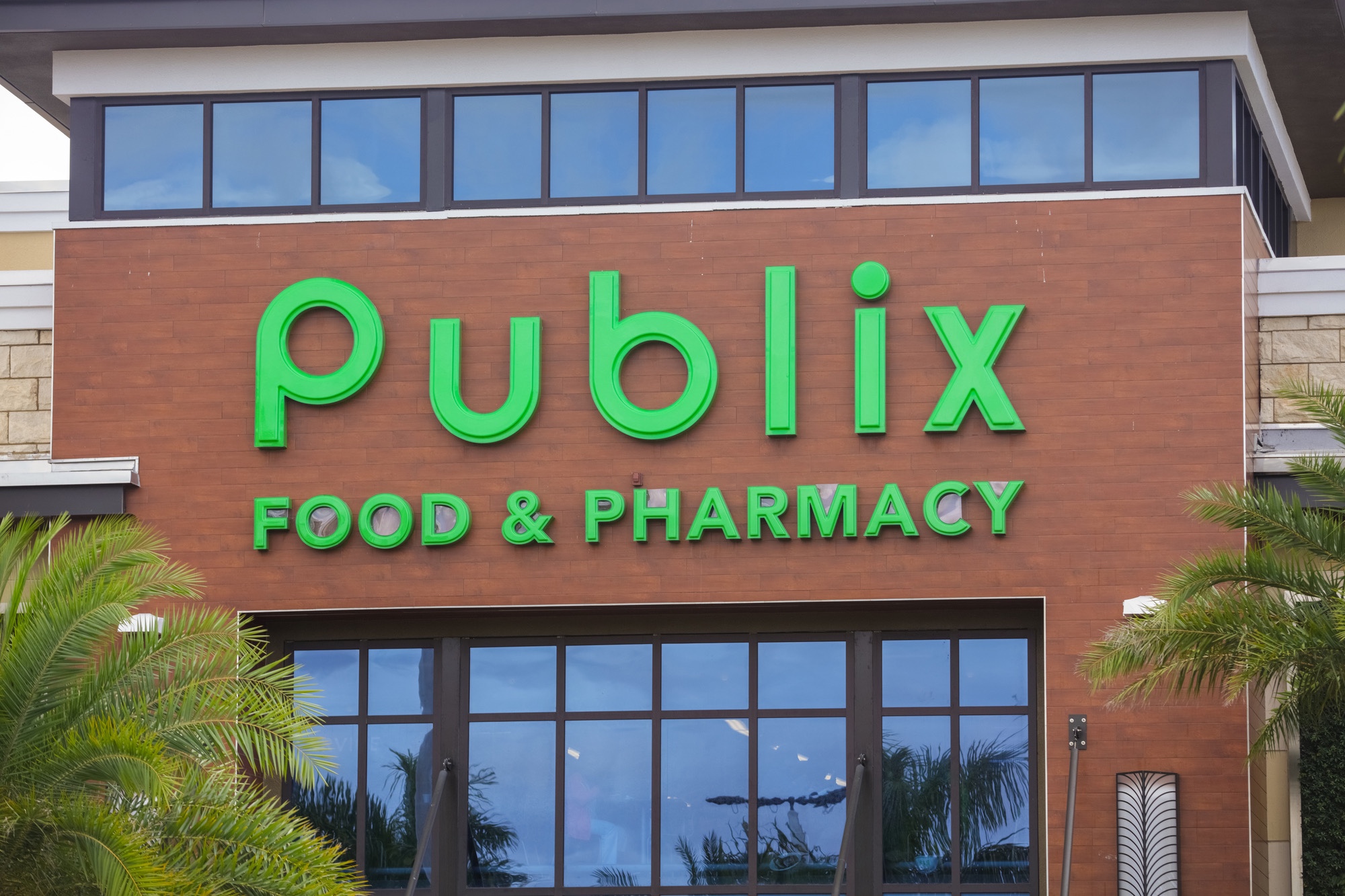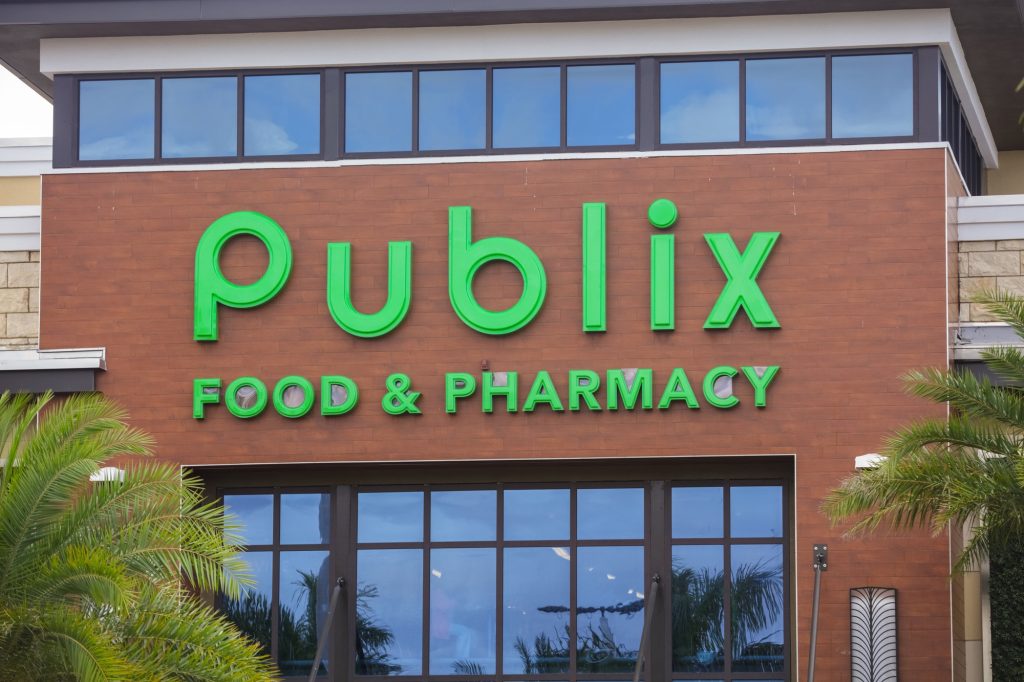 25 Best Low Carb Finds at Publix
Costco Low Carb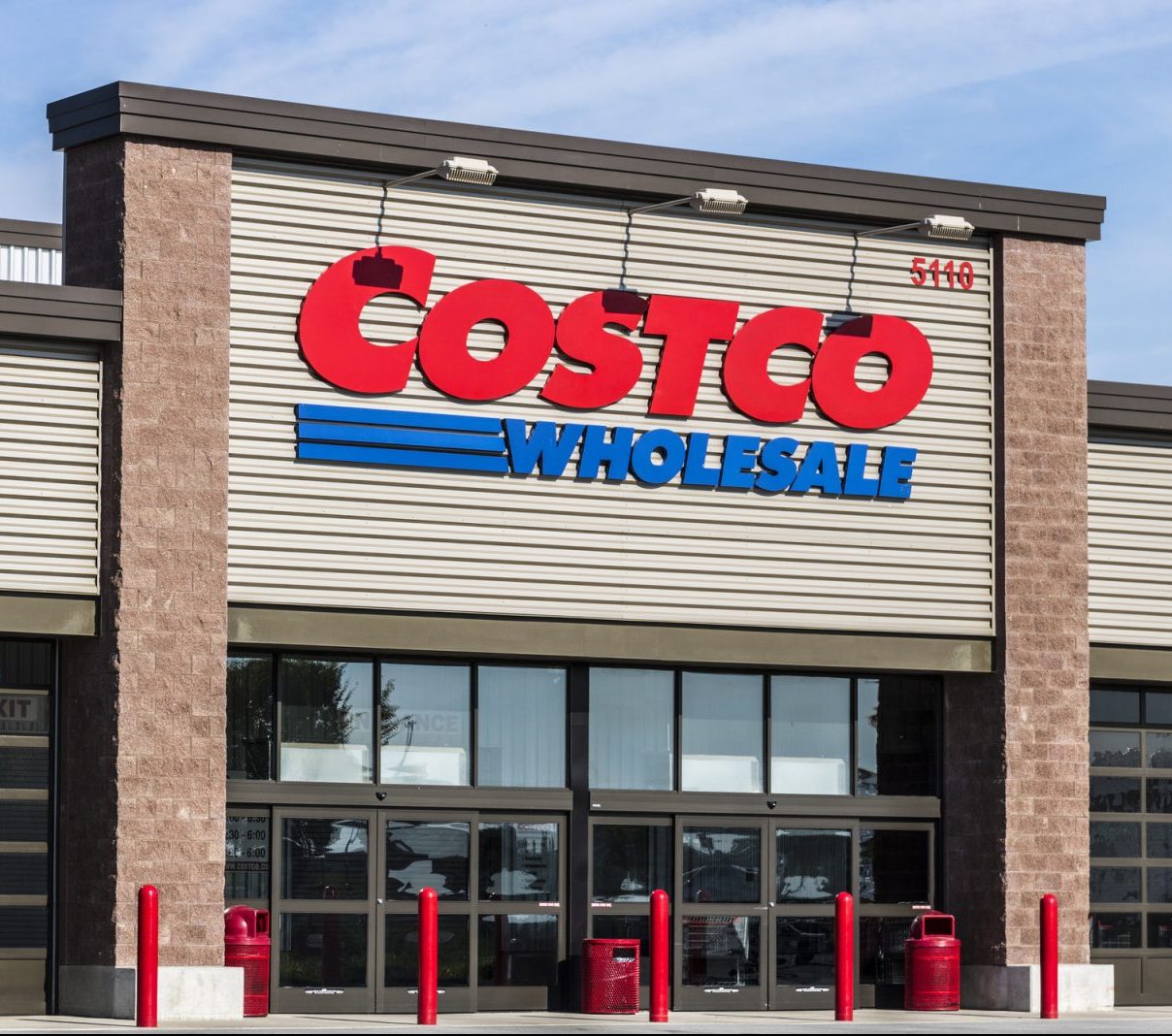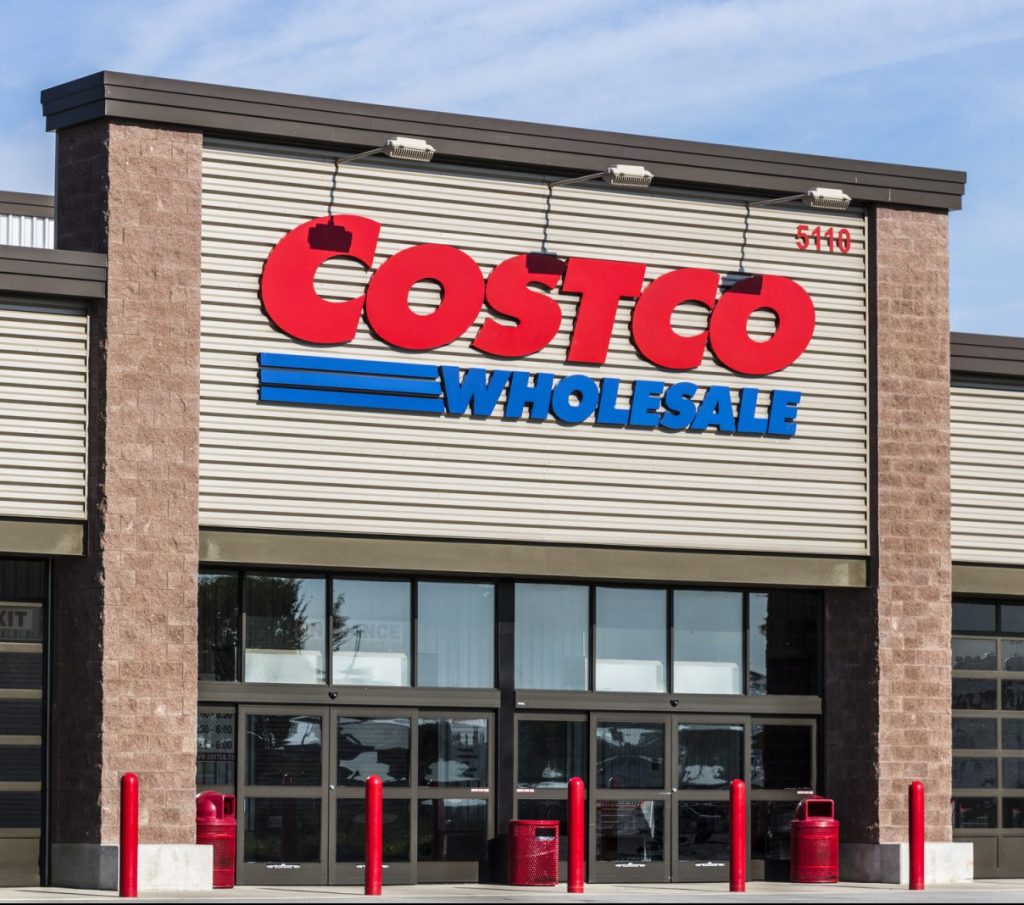 Over 50 Incredible Low Carb Finds at Costco
Trader Joe's Low Carb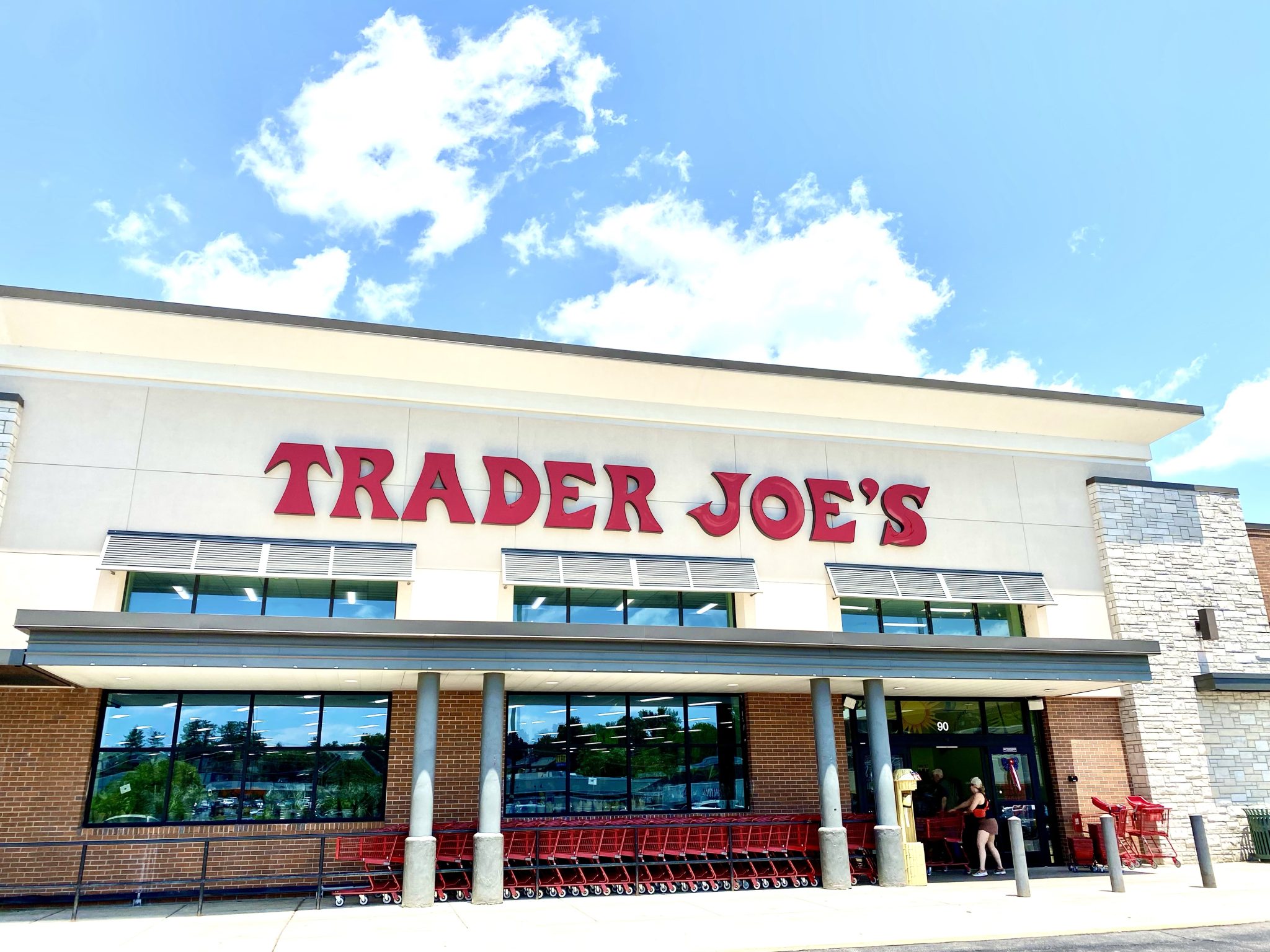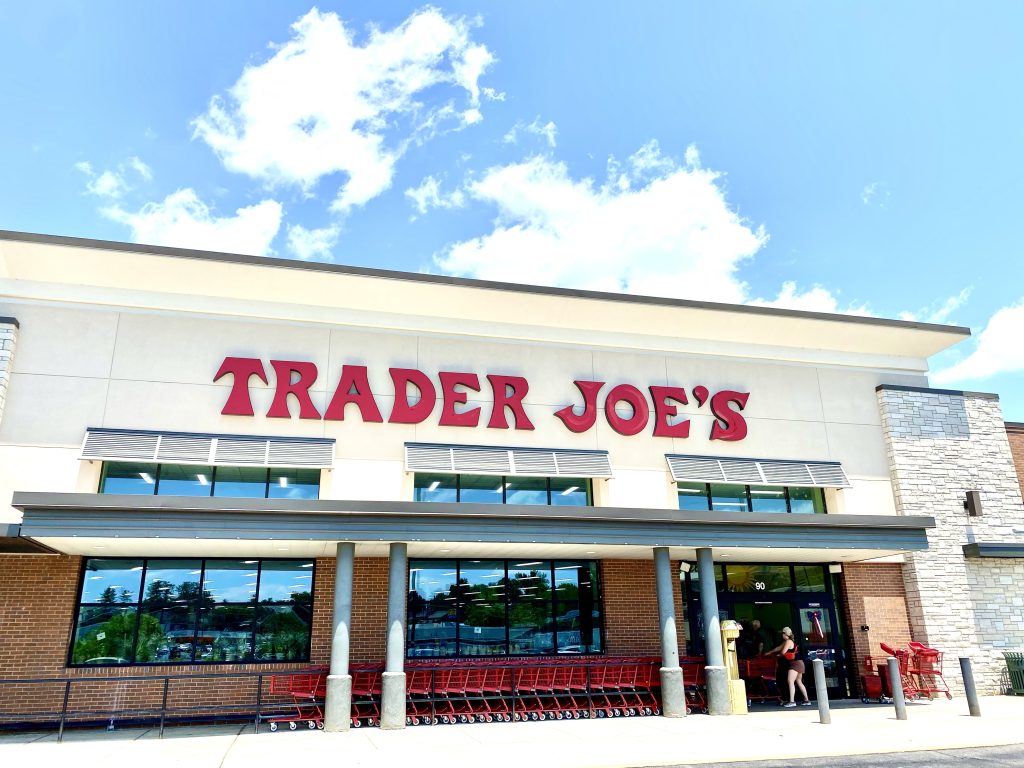 27 Fantastic Low Carb Finds at Trader Joe's
ALDI Low Carb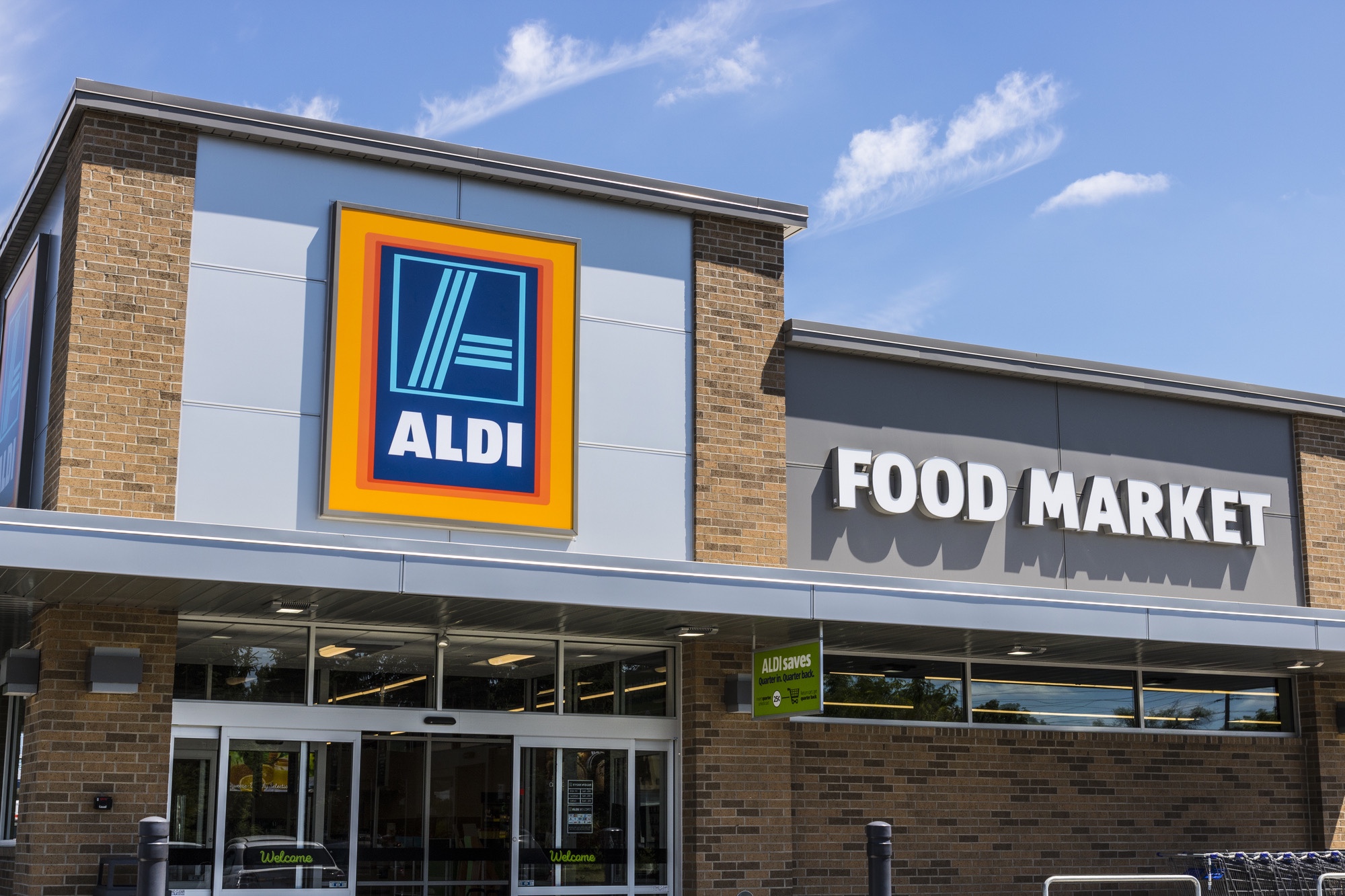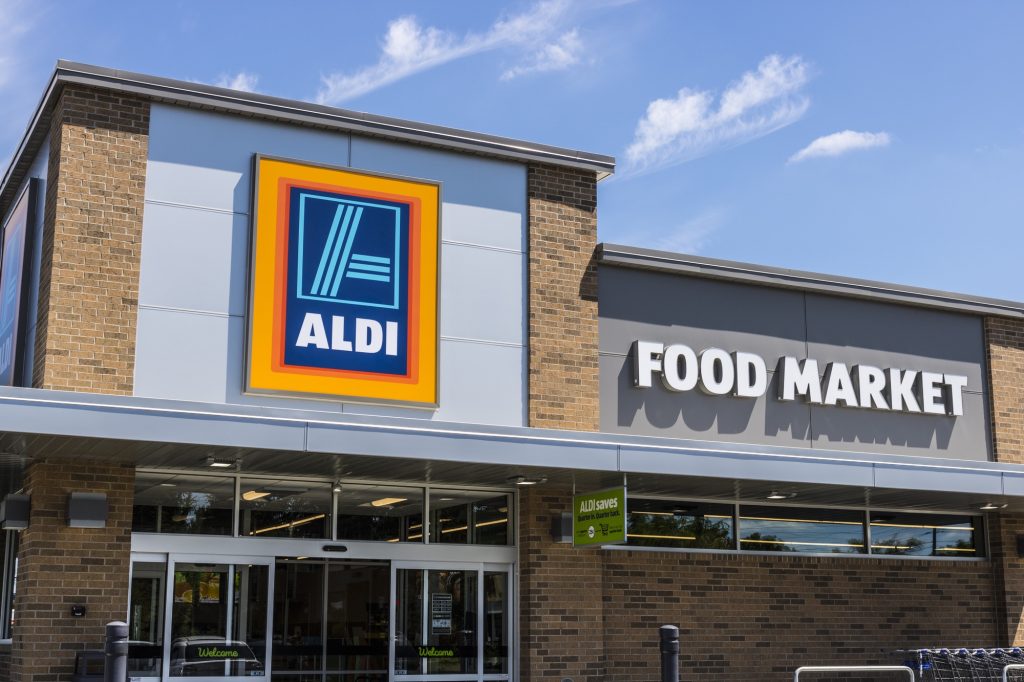 Best Low Carb Finds at ALDI
Author: Natasha Newton (Natasha's Southern Flavor)
Natasha is the founder of Natasha's Southern Flavor. She has a passion for sharing delicious family friendly low-carb recipes that are easy to make and use readily accessible ingredients. Natasha has published three bestselling cookbooks. Her books and recipes have been featured by CNET, Delish, Mindbodygreen, Parade and Women's Health. She enjoys traveling and spending time with her husband, two adult children, and three furbabies.
Read more about Natasha here.