10 Budget-Savvy Tips for Saving Money on Low Carb
This post may contain affiliate links.
Many believe that following a keto or low-carb diet requires expensive cuts of meat and specialty products. However, it doesn't have to be complicated or costly and can certainly be done on a budget. Here are 10 practical tips to help you save money while living a low-carb lifestyle.
Limit Specialty Foods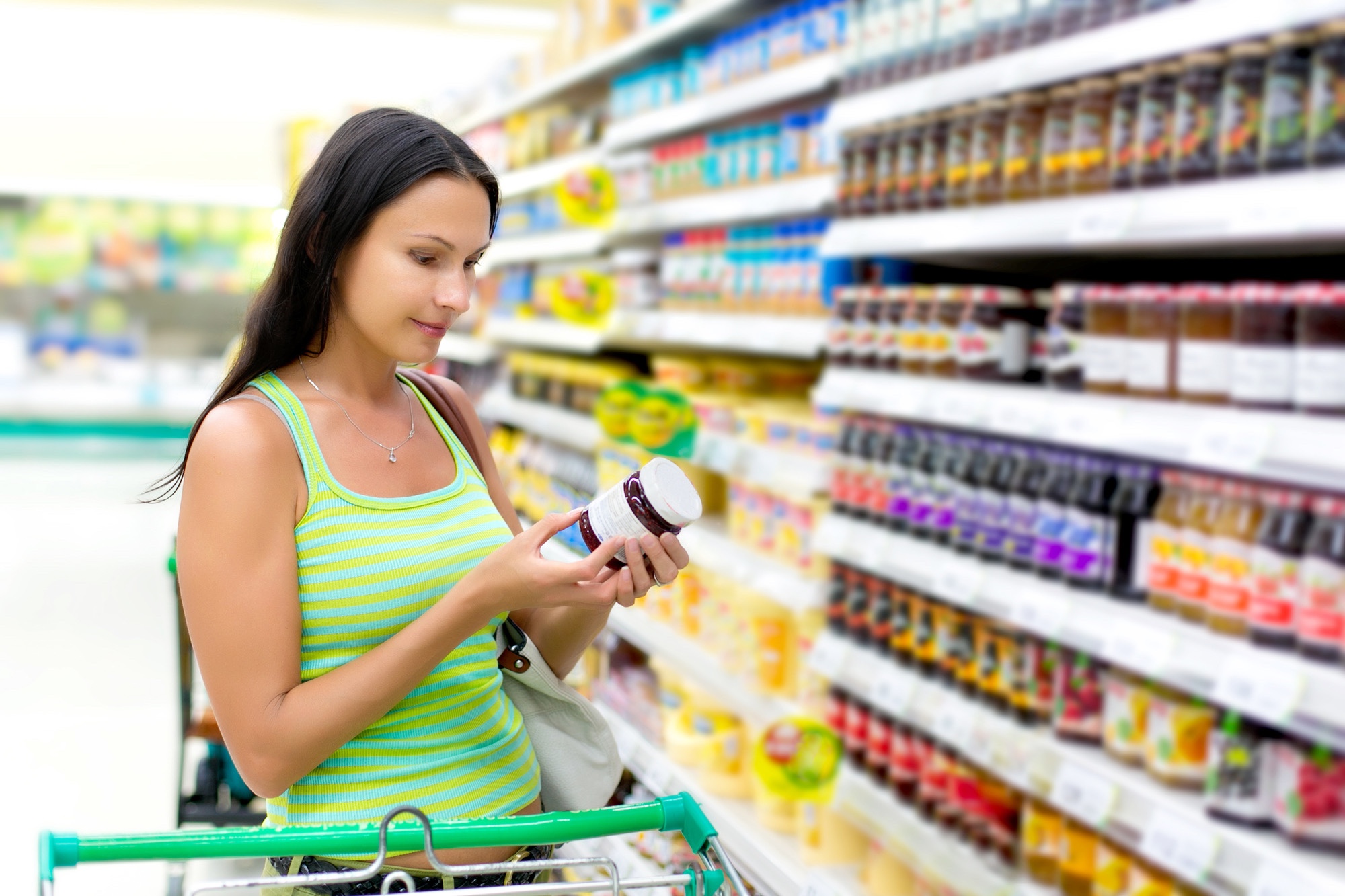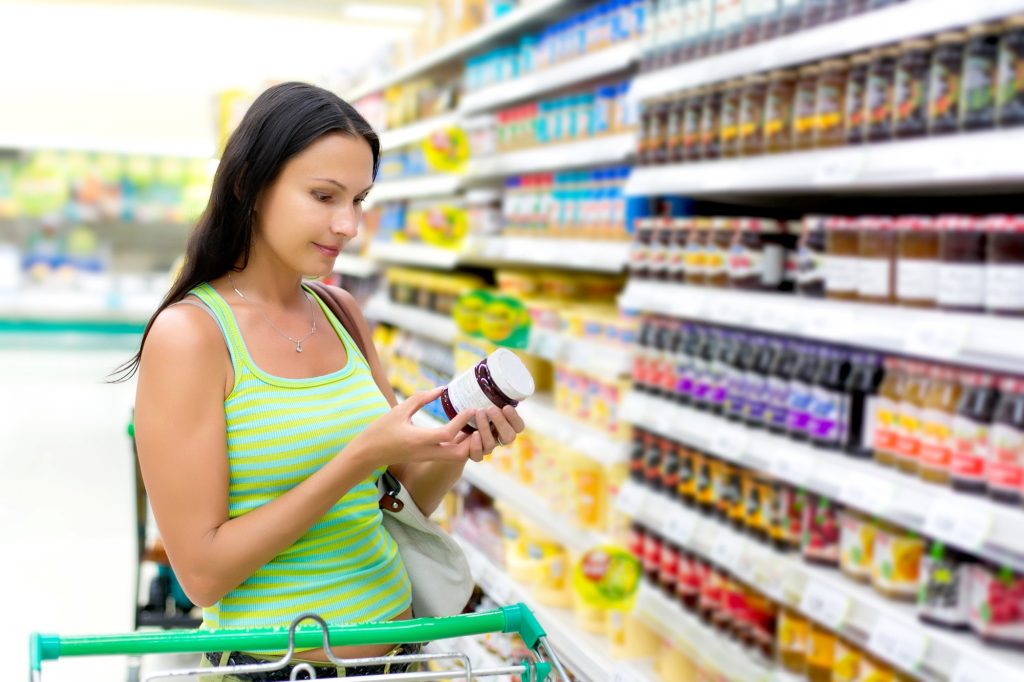 You don't need a lot of specialty products and supplements to follow a low-carb and keto diet. Keeping it simple by avoiding unnecessary products is a budget-conscious approach. Focus on basic, whole foods like meats, vegetables, and healthy fats to save money while staying true to your low-carb goals.
Affordable Proteins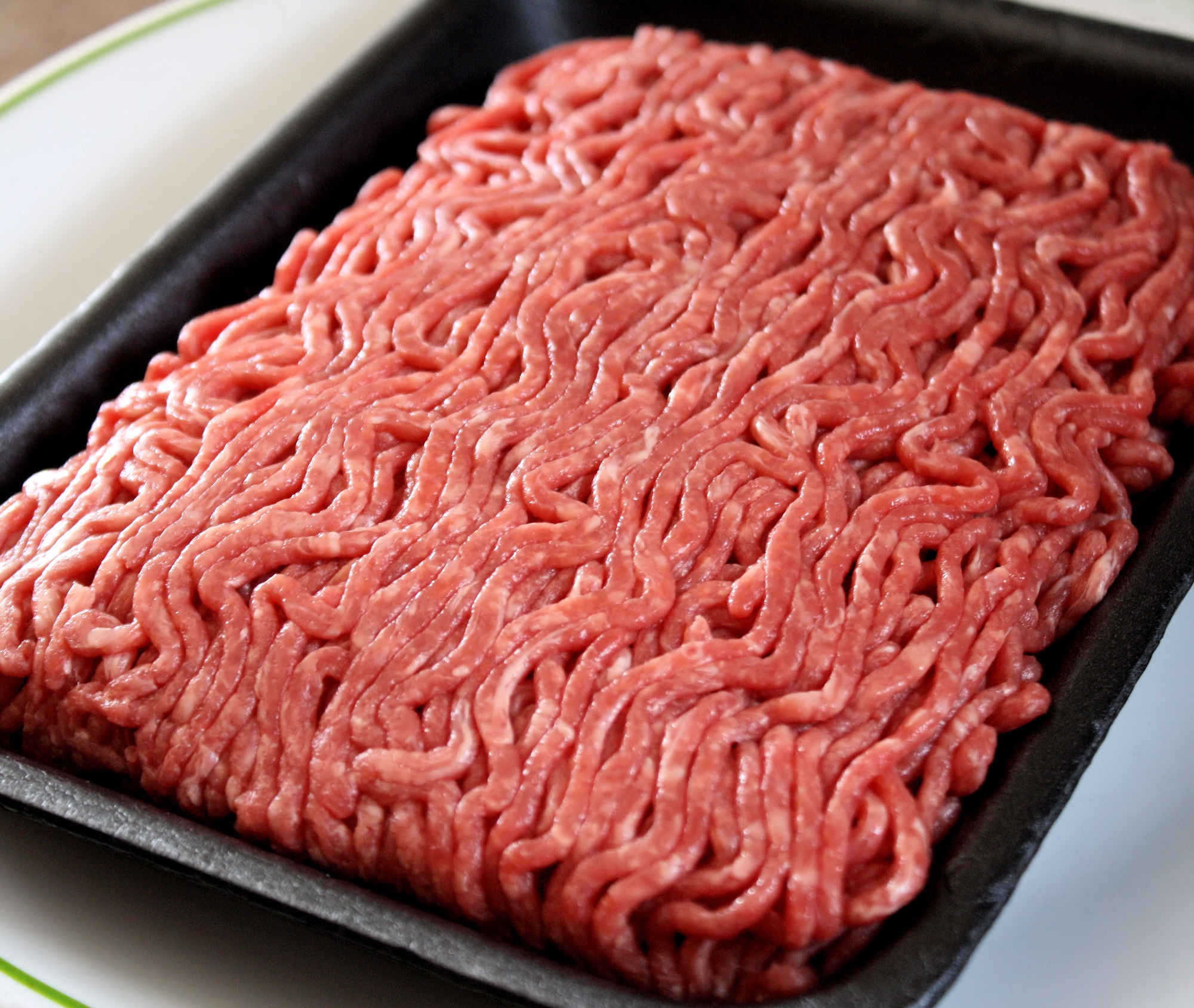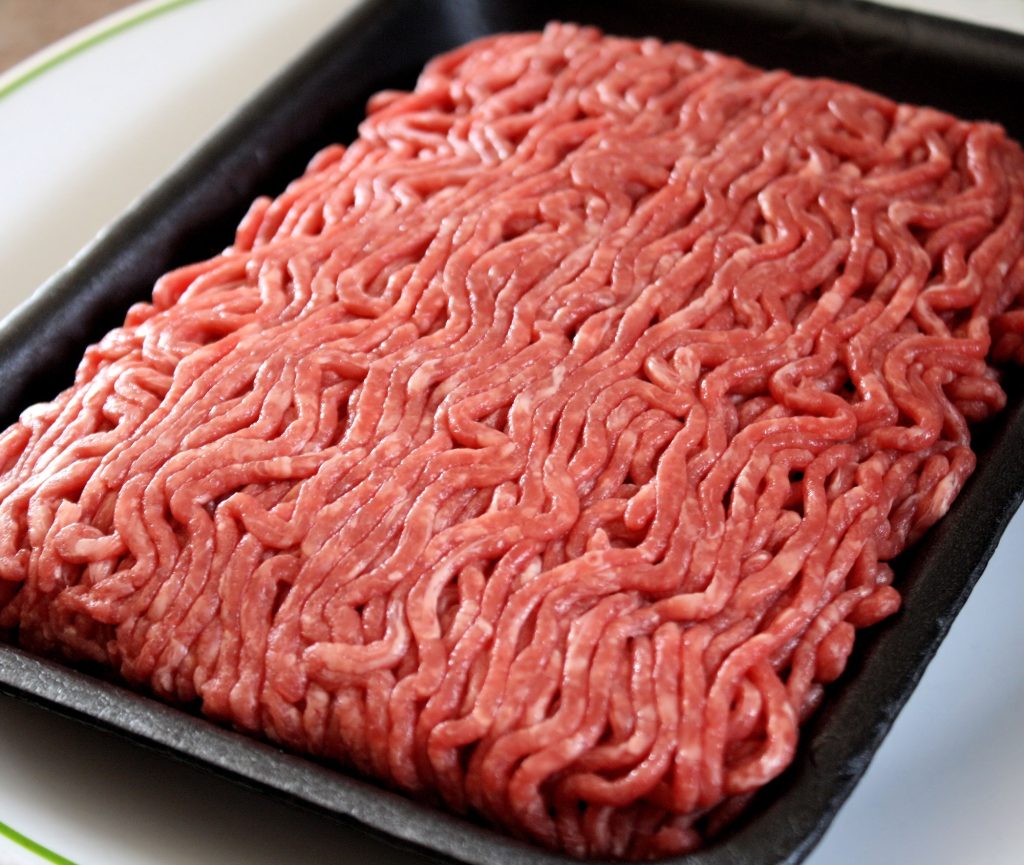 Choosing less expensive cuts of meat, such as ground beef and chicken thighs, is a budget-wise approach. These cuts are affordable and versatile, allowing you to create flavorful and satisfying low-carb dishes without breaking the bank.
Farmer's Markets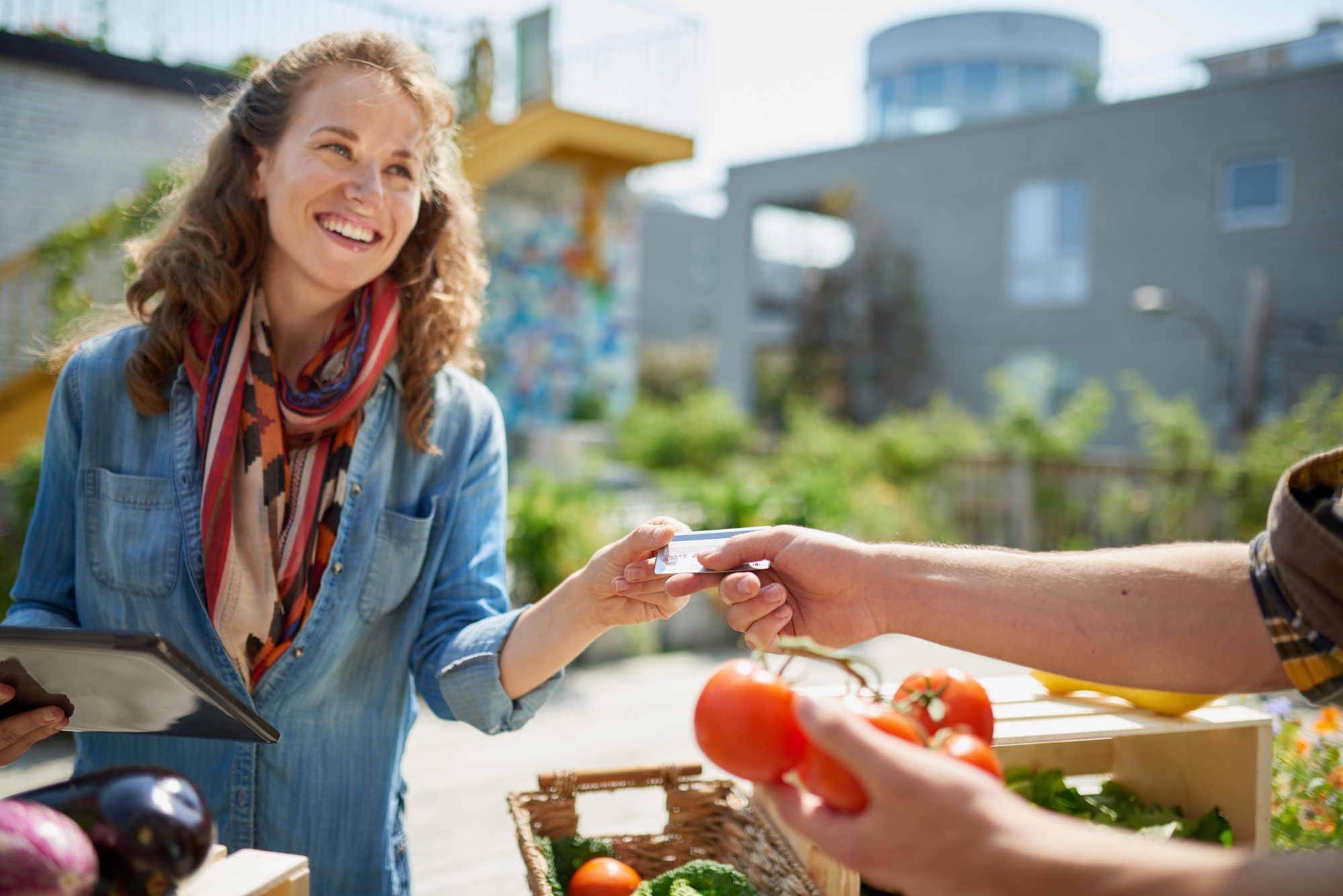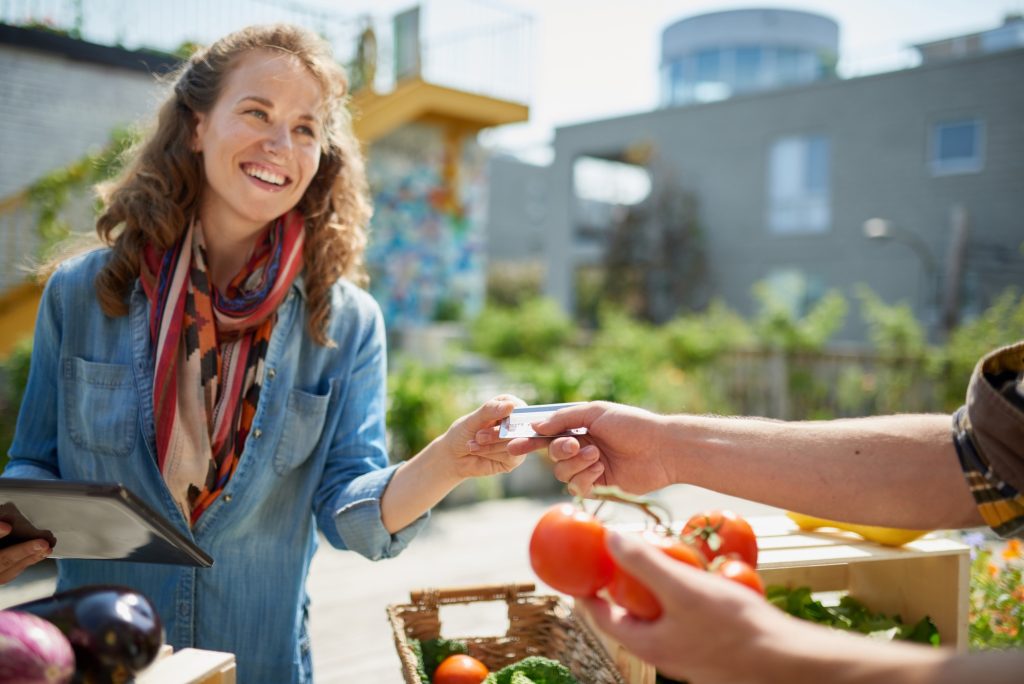 Visiting your local farmer's market is a great way to find fresh, seasonal, and budget-friendly low-carb produce. You can find a variety of colorful vegetables and berries while supporting local farmers and enjoying the freshness of locally-grown produce.
Homemade Snacks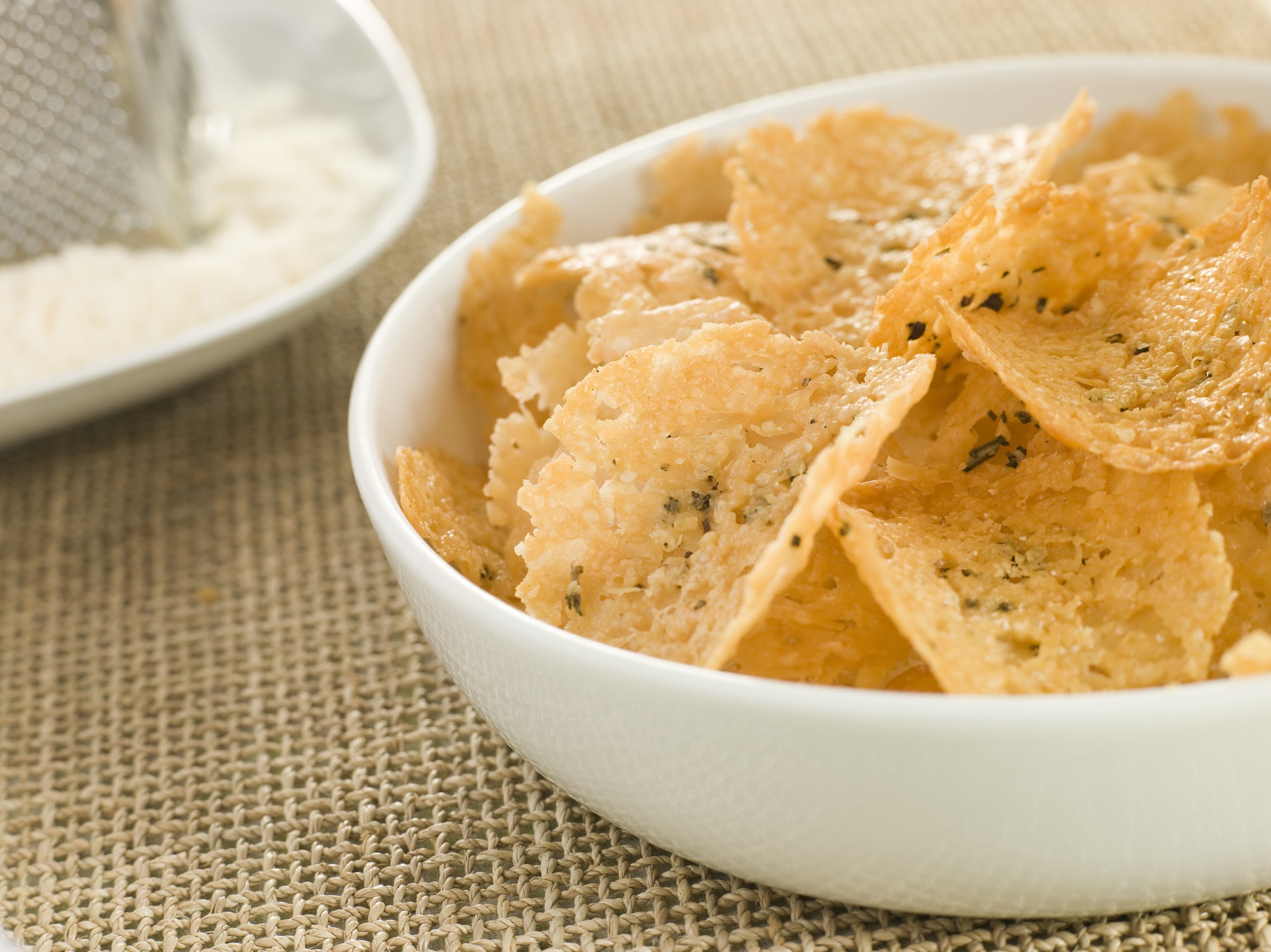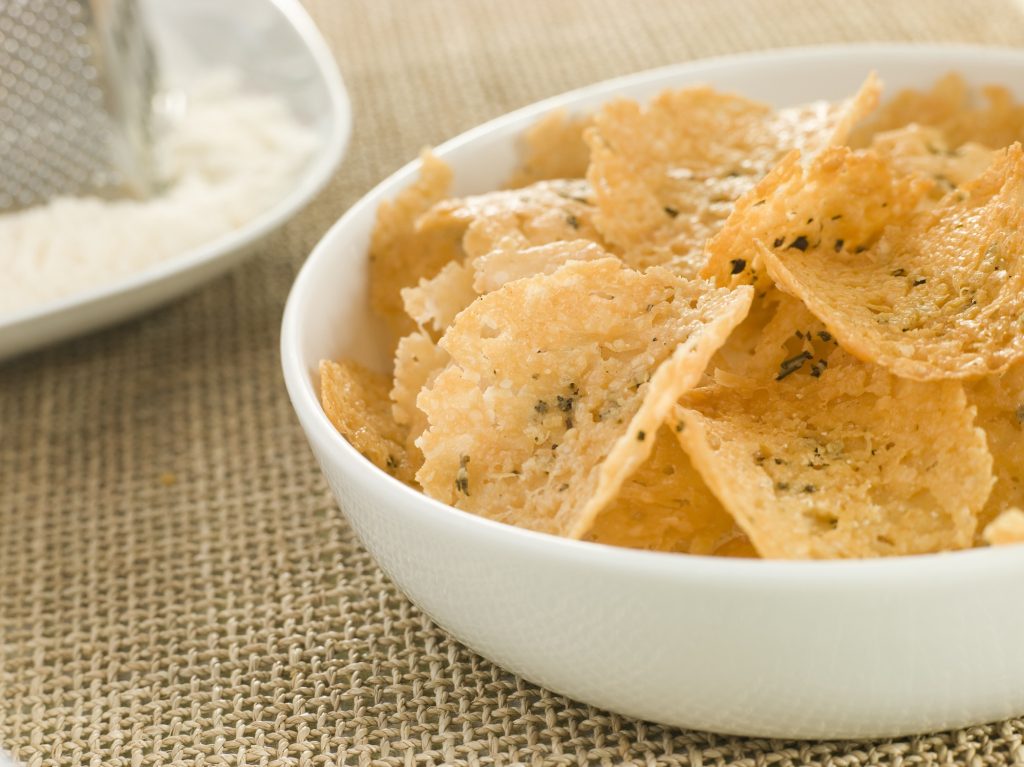 Prepackaged low-carb and keto snacks can be costly. For example, creating homemade snacks like cheese crisps for your low-carb diet is economical and delicious. Easily make your own cheese crisps and save money. Place small piles of shredded Parmesan or cheddar on parchment paper and microwave for 1 minute and 45 seconds. You'll have crispy cheese crisps for snacking, soups and salads!
Store Brands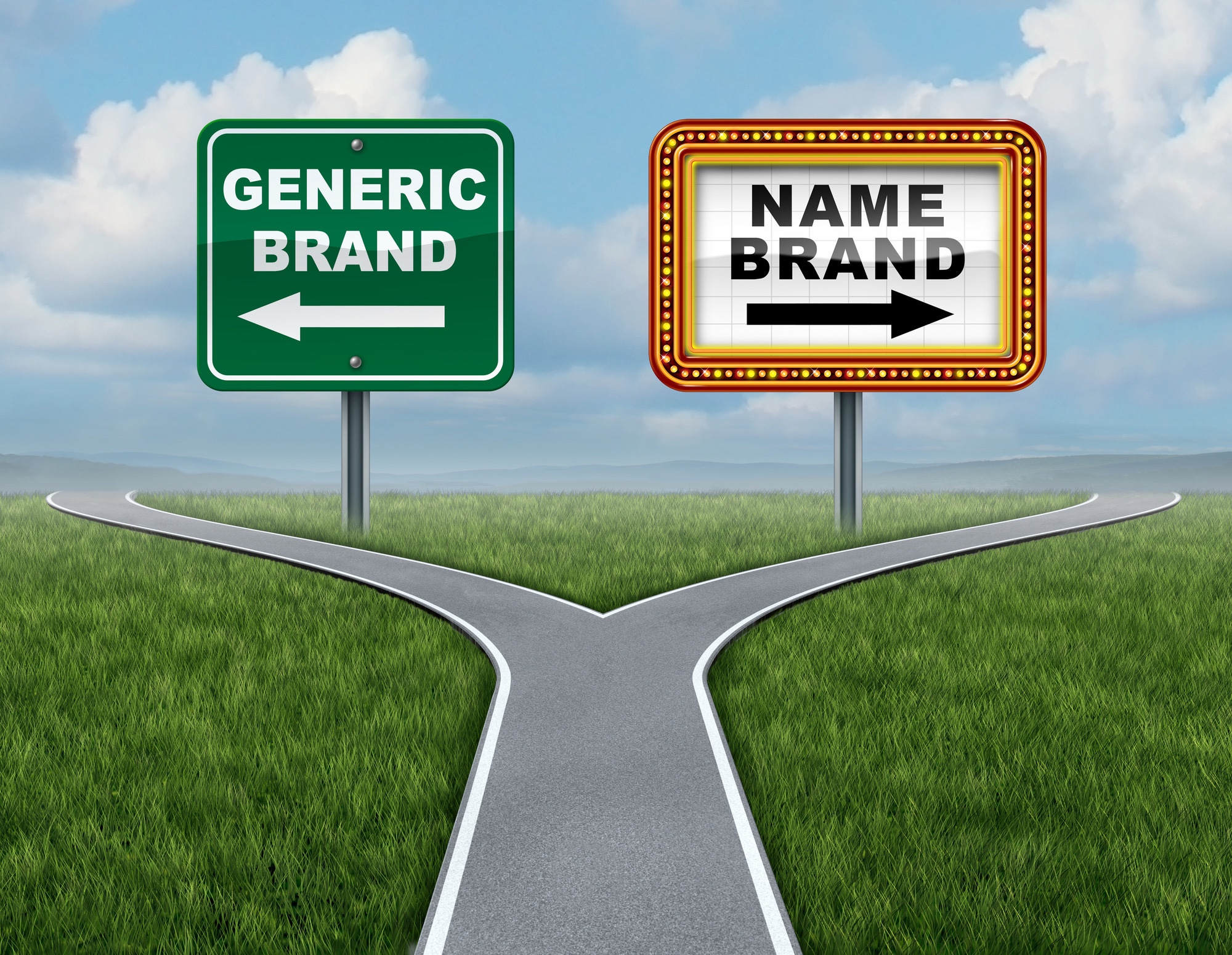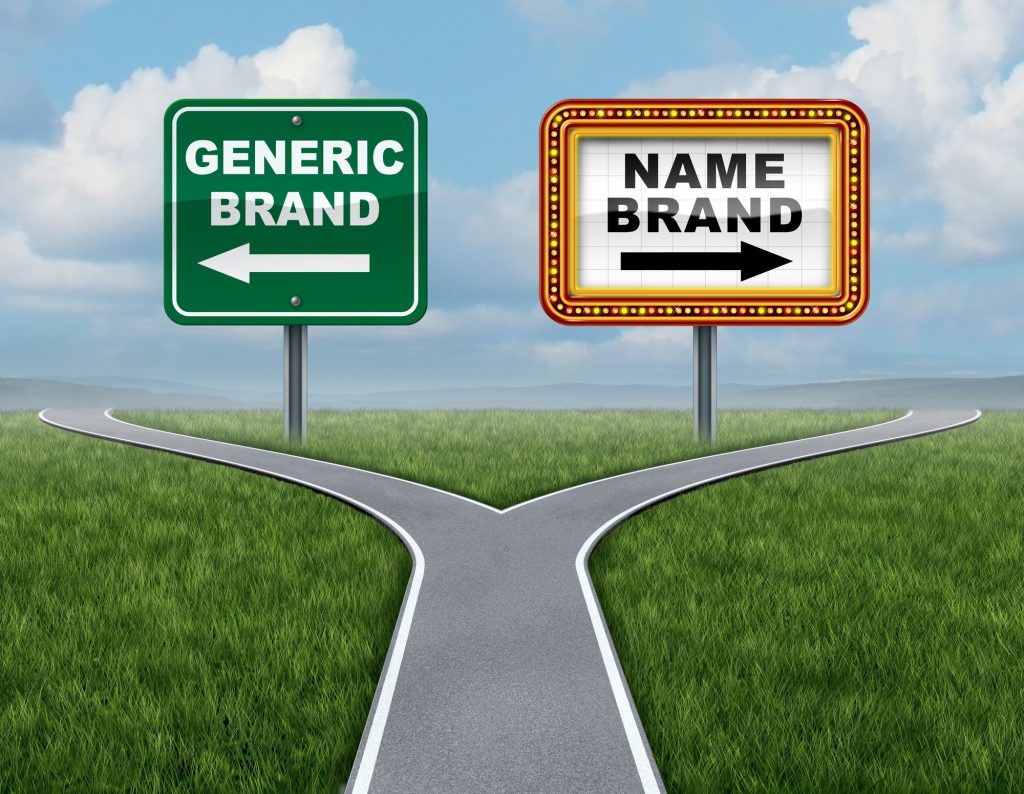 Choosing store-brand products is a cost-effective way to support your low-carb lifestyle. Store brands often offer quality low-carb options that are as good as the name brand at lower prices, helping you save money.
Join Rewards Programs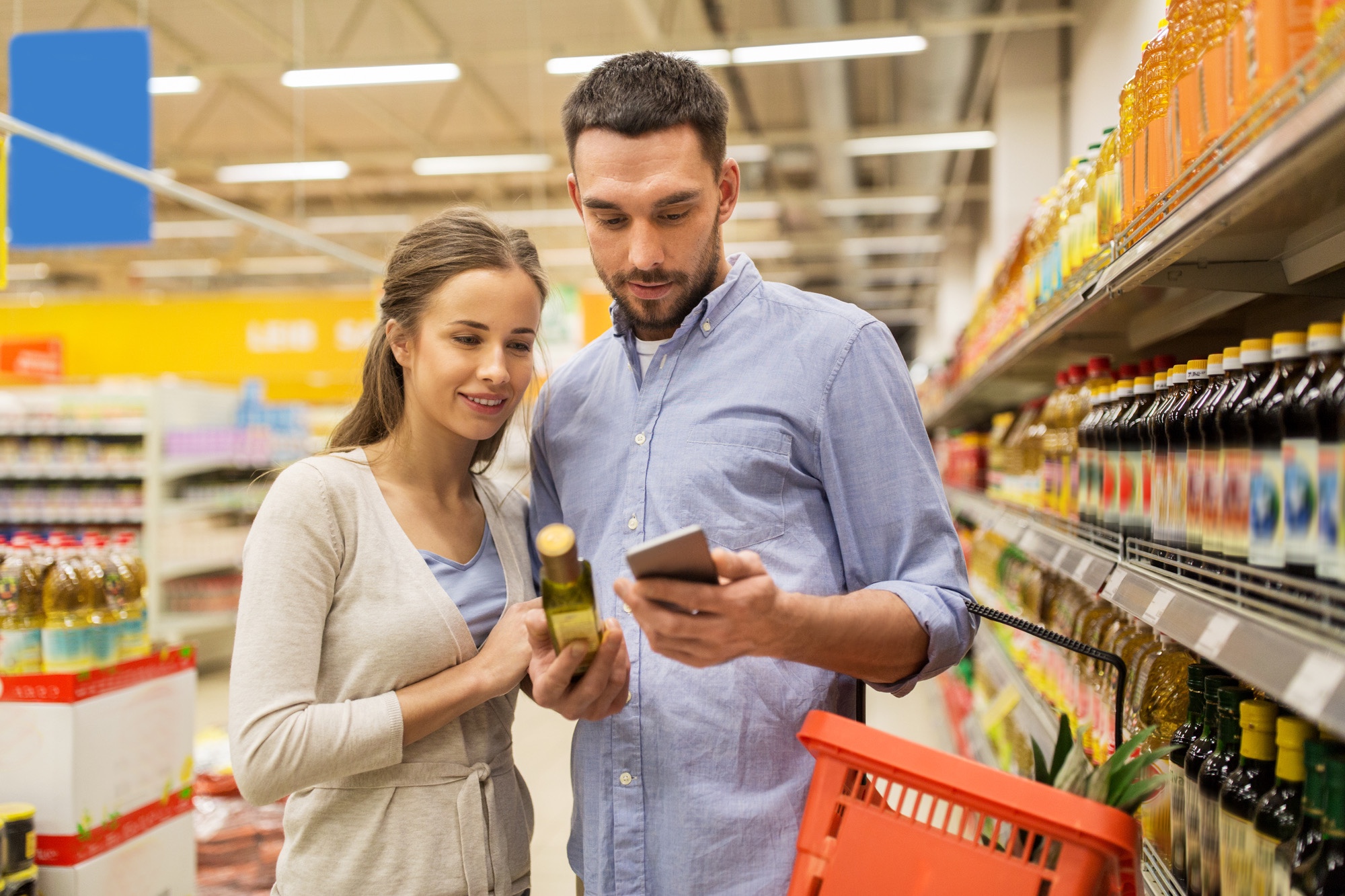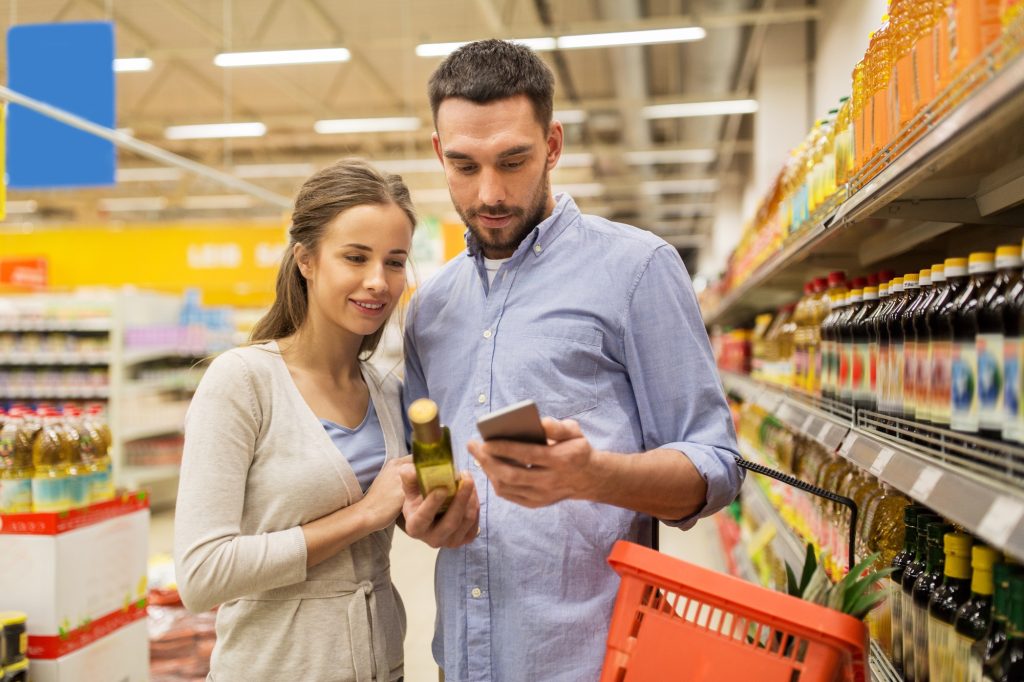 Joining grocery rewards programs is a savvy move for your budget-friendly, low-carb lifestyle. These programs can help you access exclusive discounts, accumulate points for future savings, and receive special offers on essential low-carb items.
Batch Cooking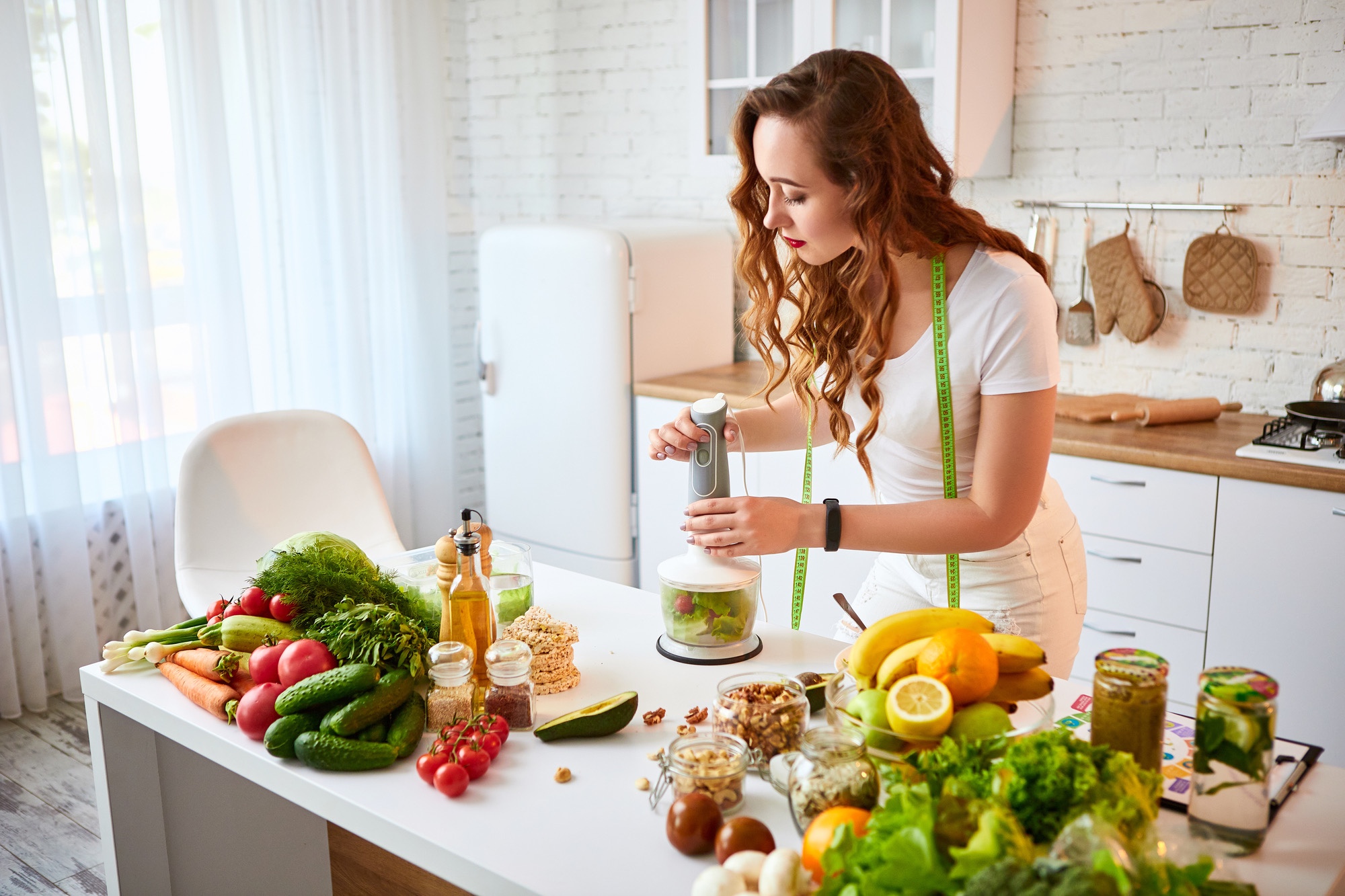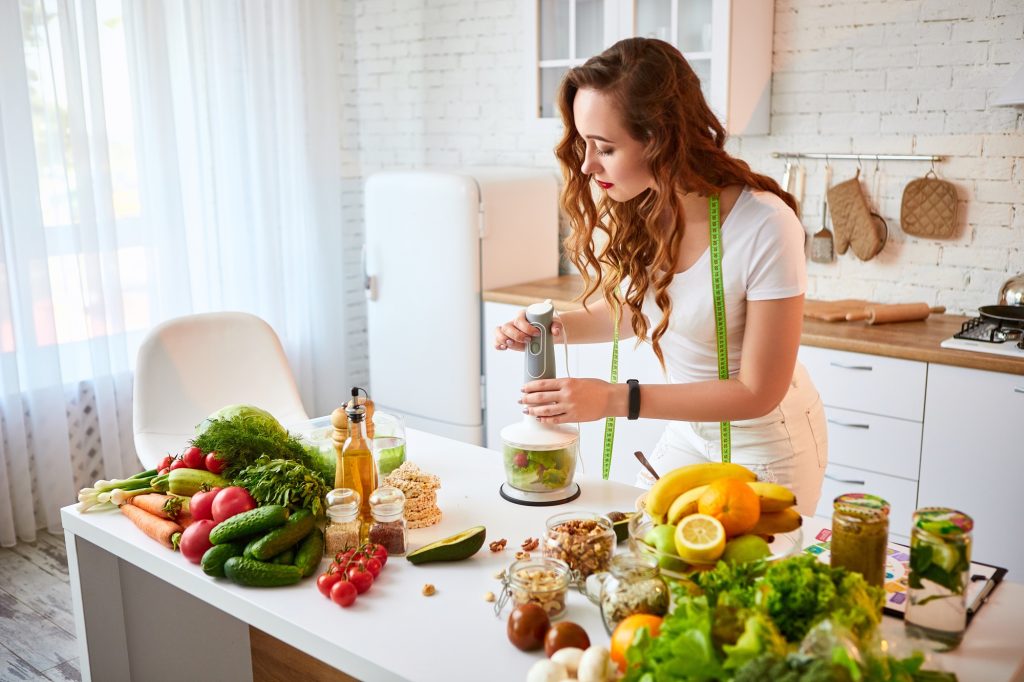 Batch cooking for a low-carb lifestyle involves making a lot of meals beforehand. This helps you save time and stick to your dietary goals. By batch cooking, you can prepare tasty, low-carb meals whenever needed. This makes it easier to avoid unhealthy options when you're busy. Choose main dishes and soups that can easily be doubled and tripled.
Track Sales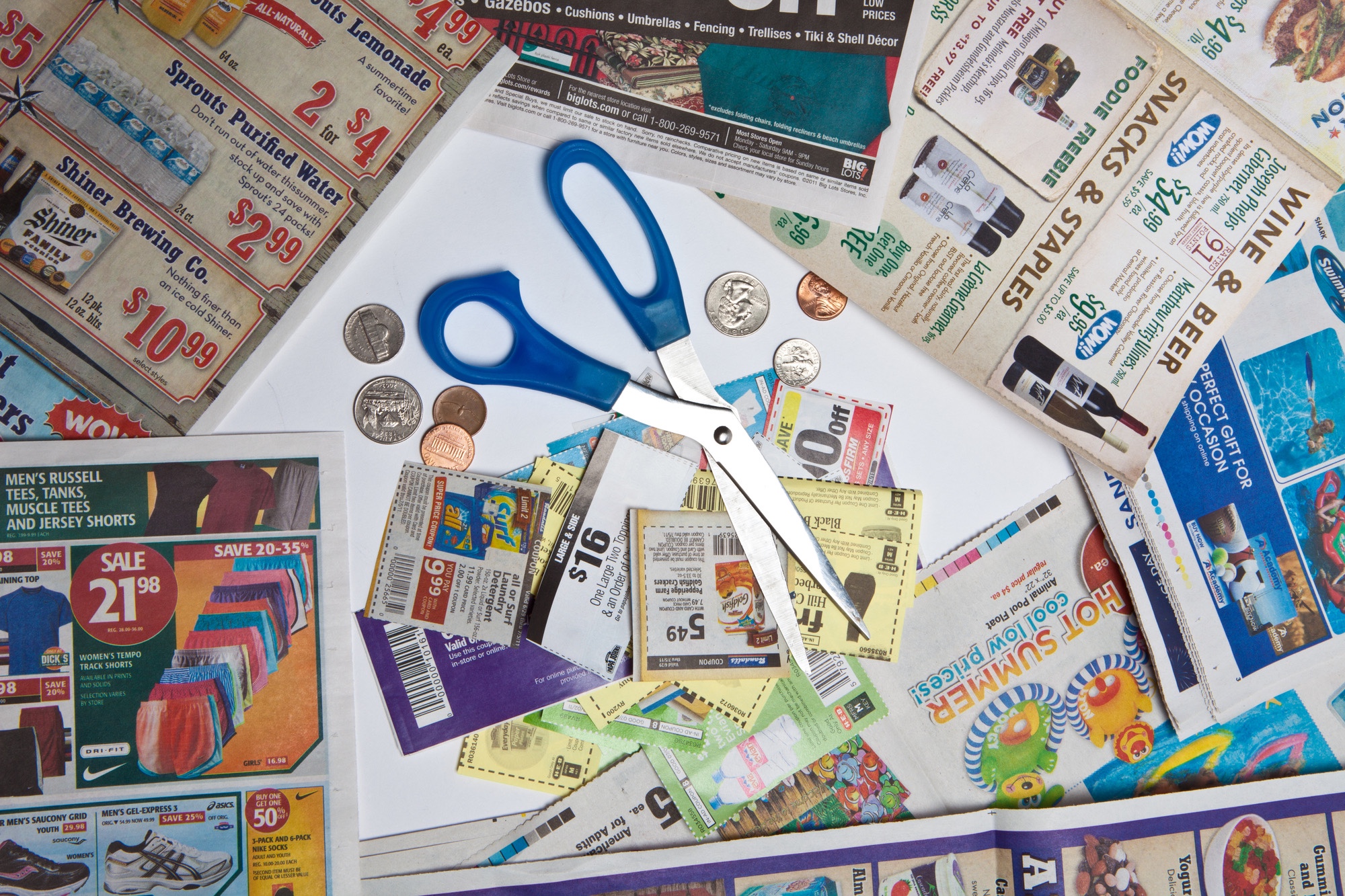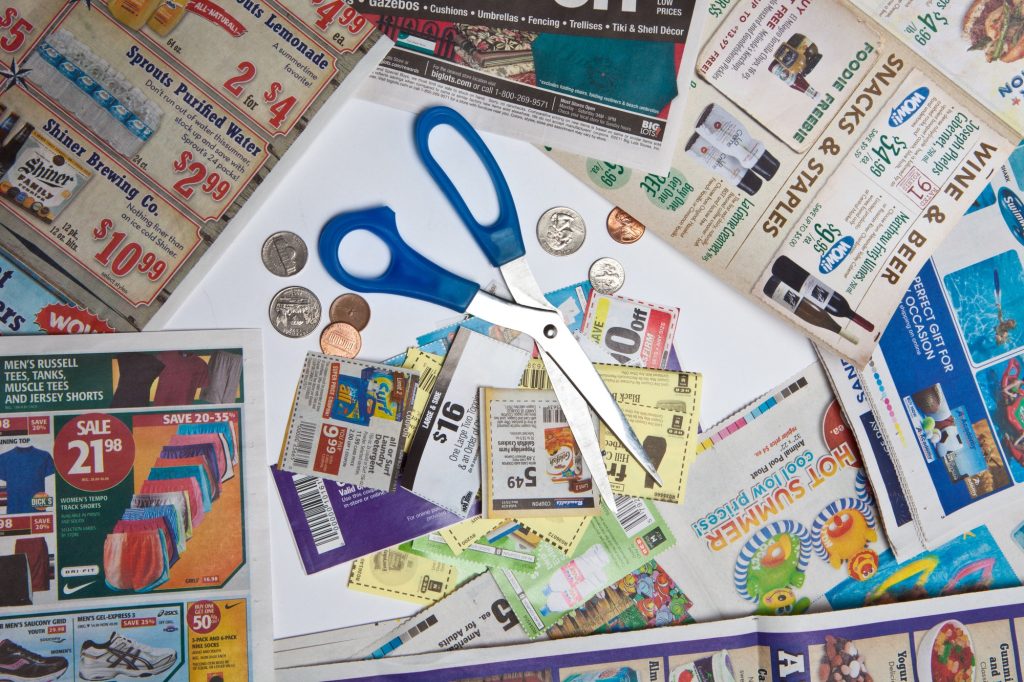 Consider tracking sales and using coupons to save money on your low-carb groceries. Keep an eye out for discounts on meats, vegetables, and dairy products to help maintain a low-carb lifestyle while staying within your budget.
Frozen Vegetables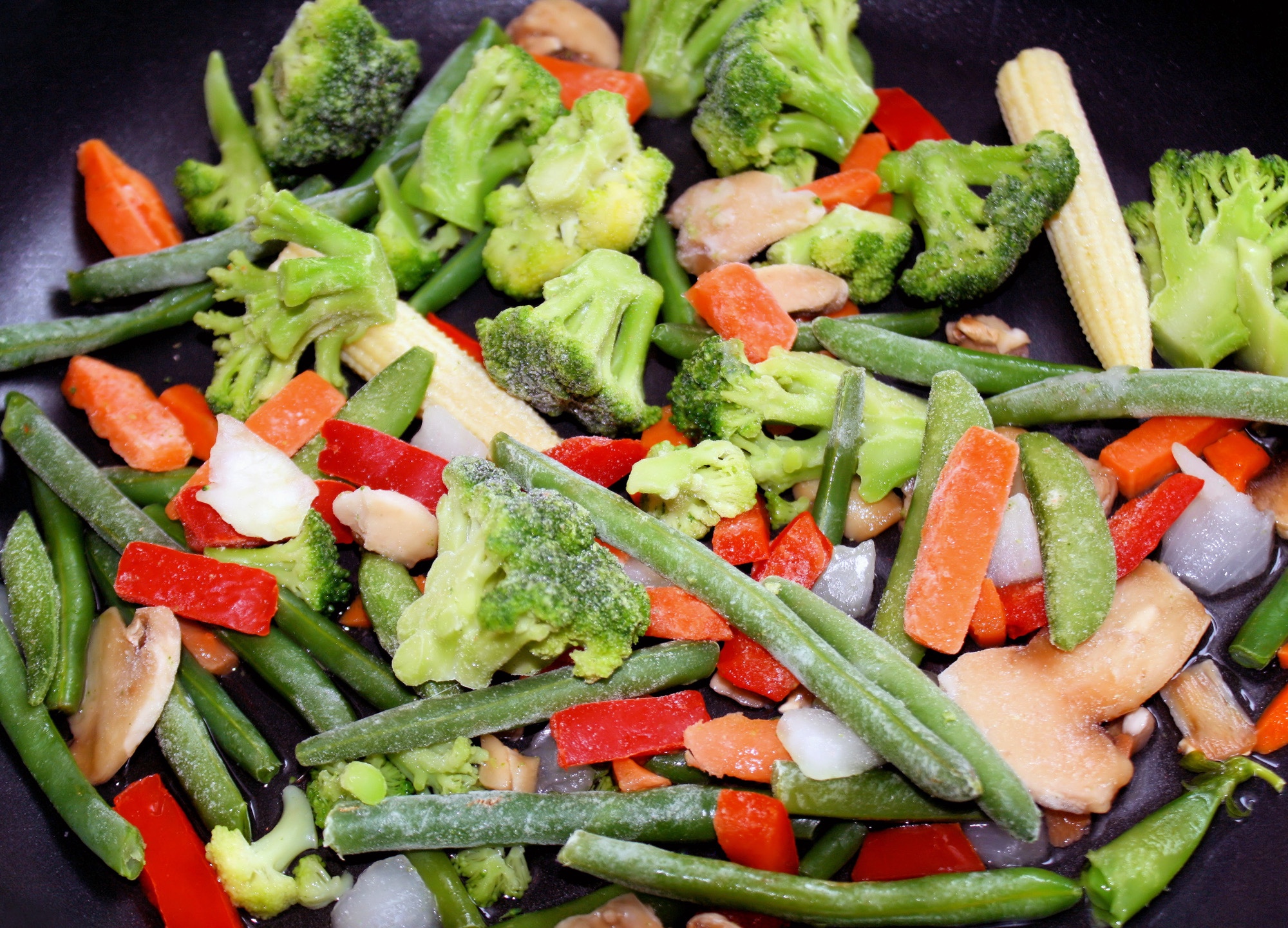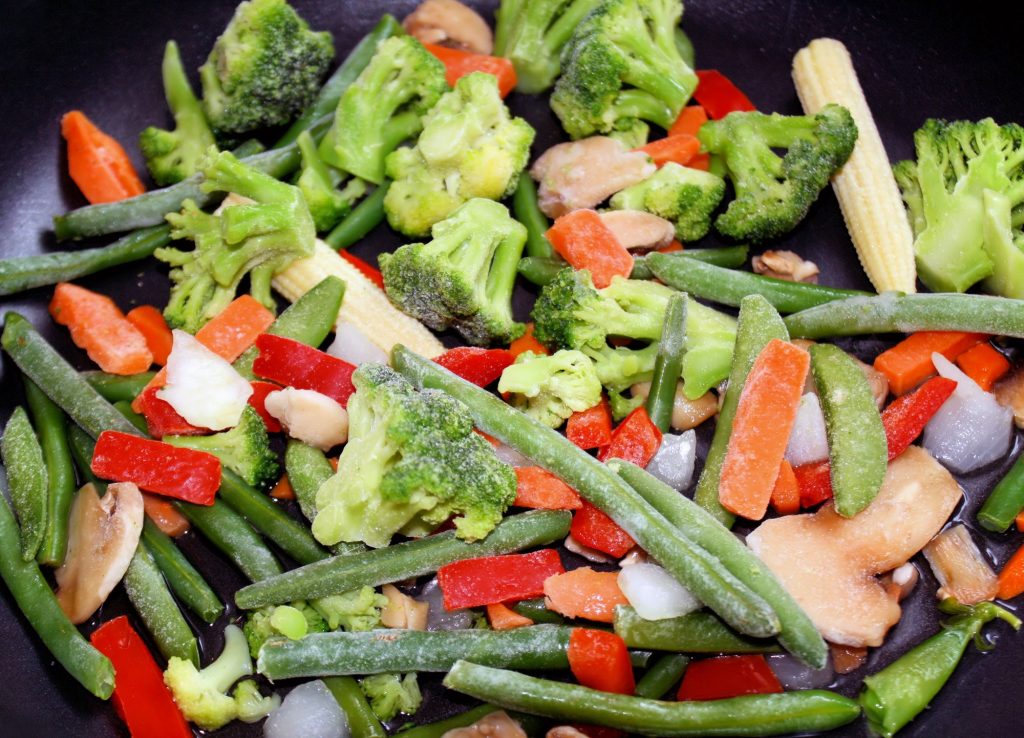 For those on a low-carb diet, frozen vegetables are a great option that is both budget-friendly and convenient. Not only do they retain their nutritional value, but they can also be easily added to many low-carb recipes. This makes them a smart choice for those looking to save money and keep their carb intake under control while reducing food waste.
Wholesale Clubs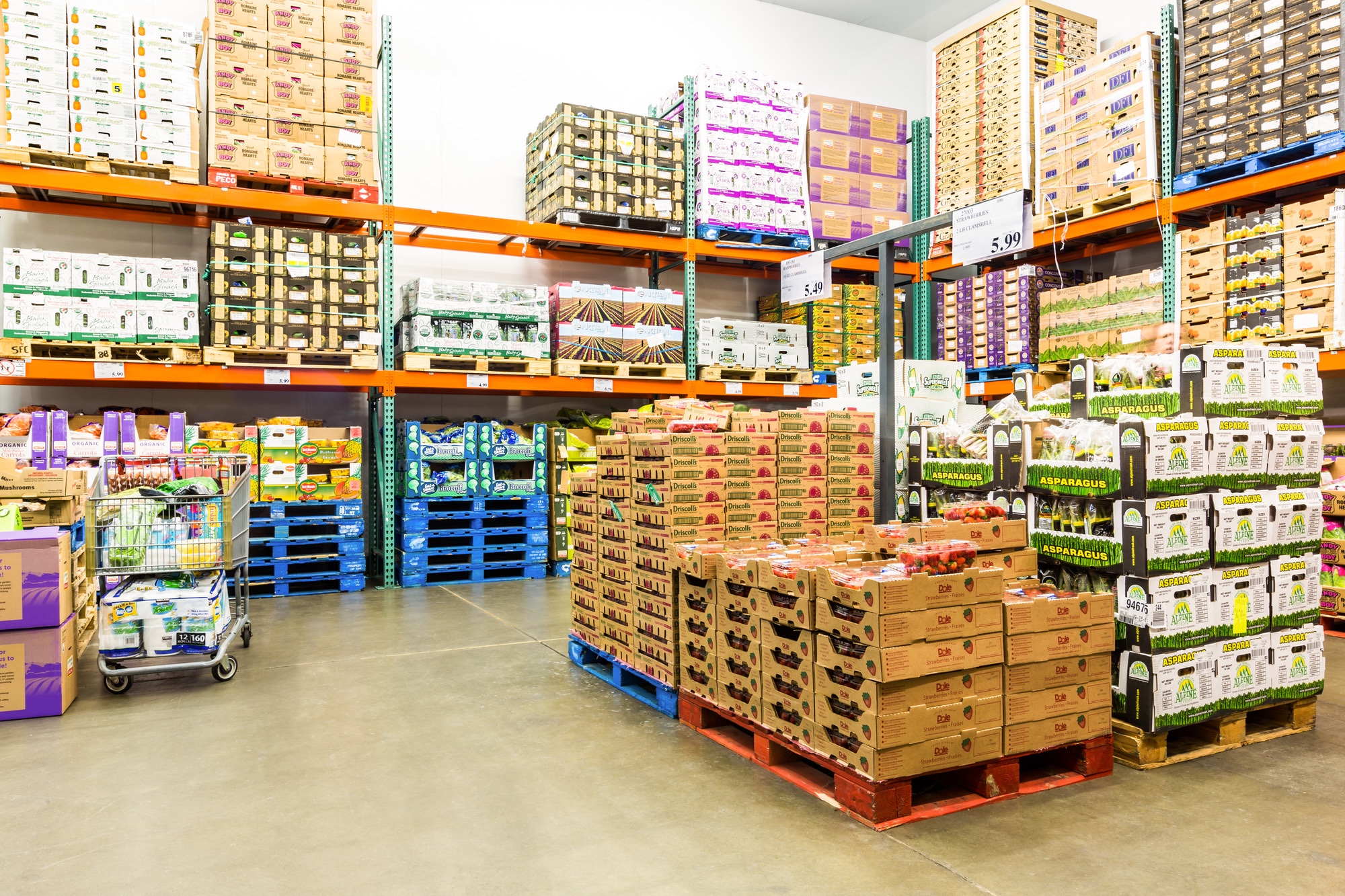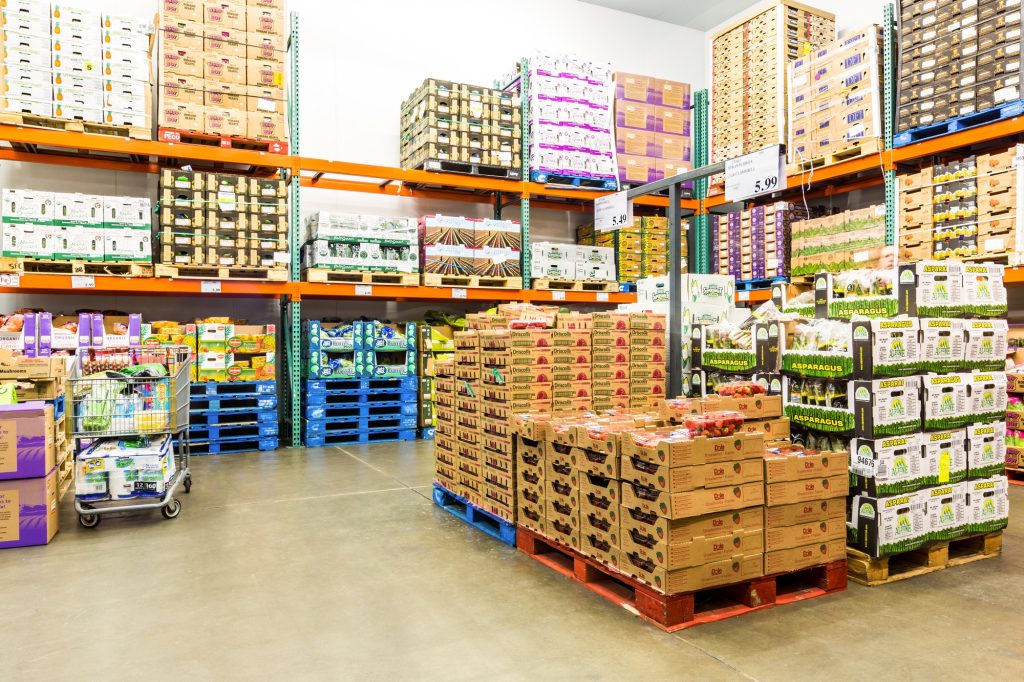 Shopping at wholesale clubs like Costco or Sam's Club for your keto groceries can be a savvy choice, as you can often find keto-friendly products in larger quantities at lower per-unit costs. These clubs often carry a wide selection of bulk nuts, meats, and low-carb items.
Low Carb at ALDI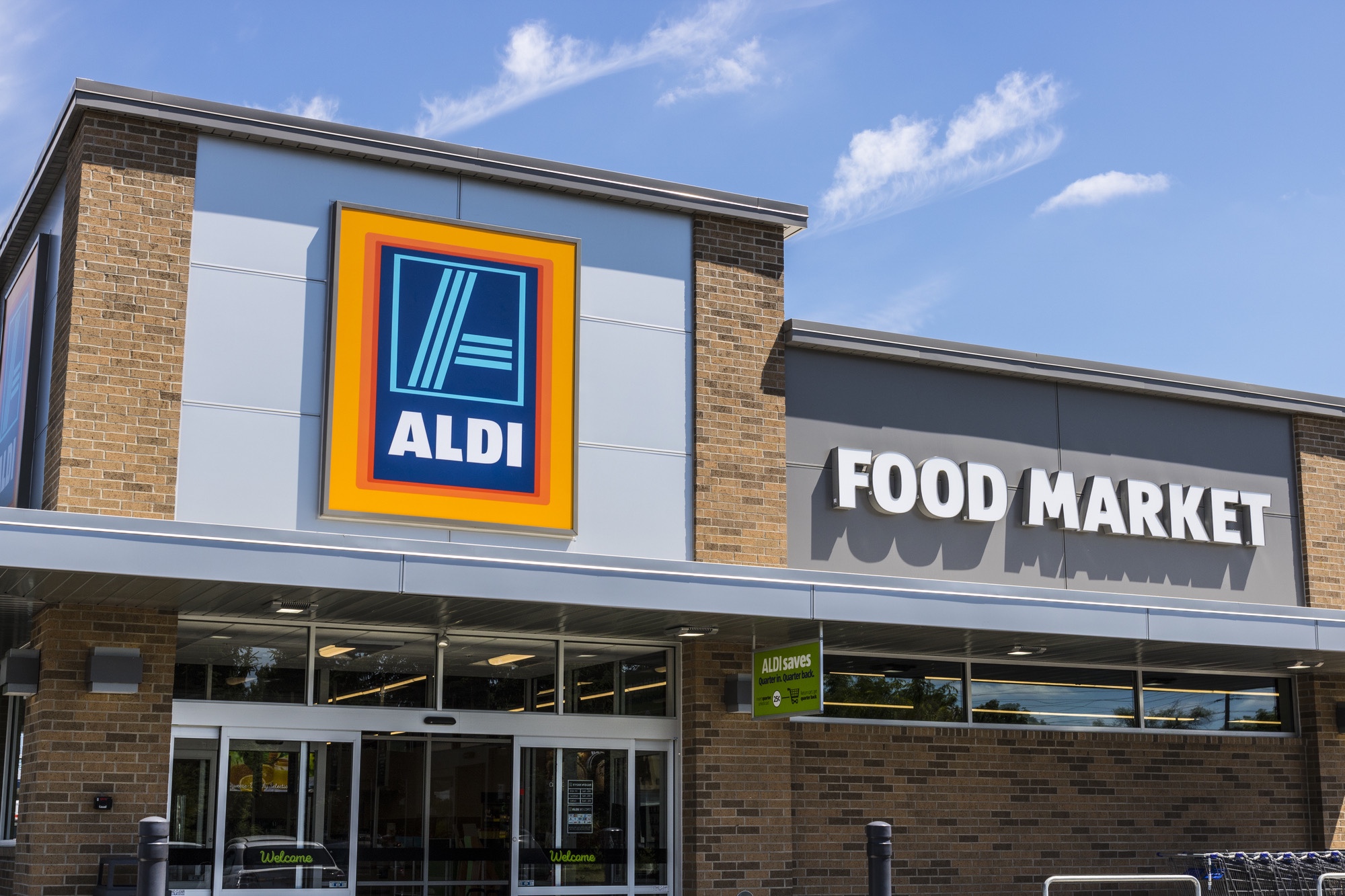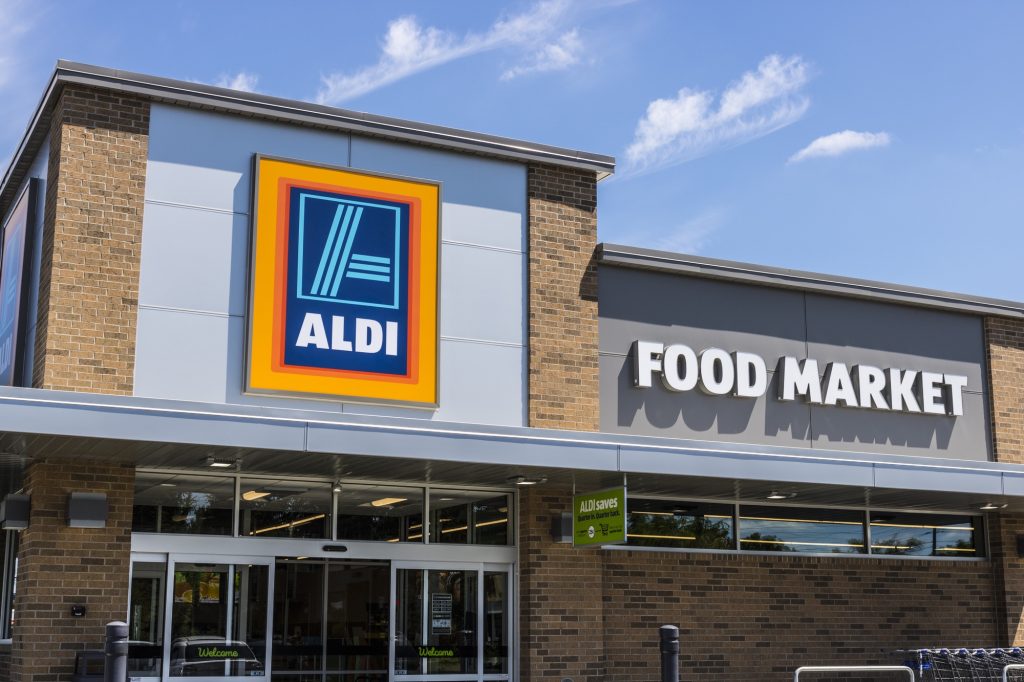 25 Best Low Carb Finds at ALDI
Low Carb at Costco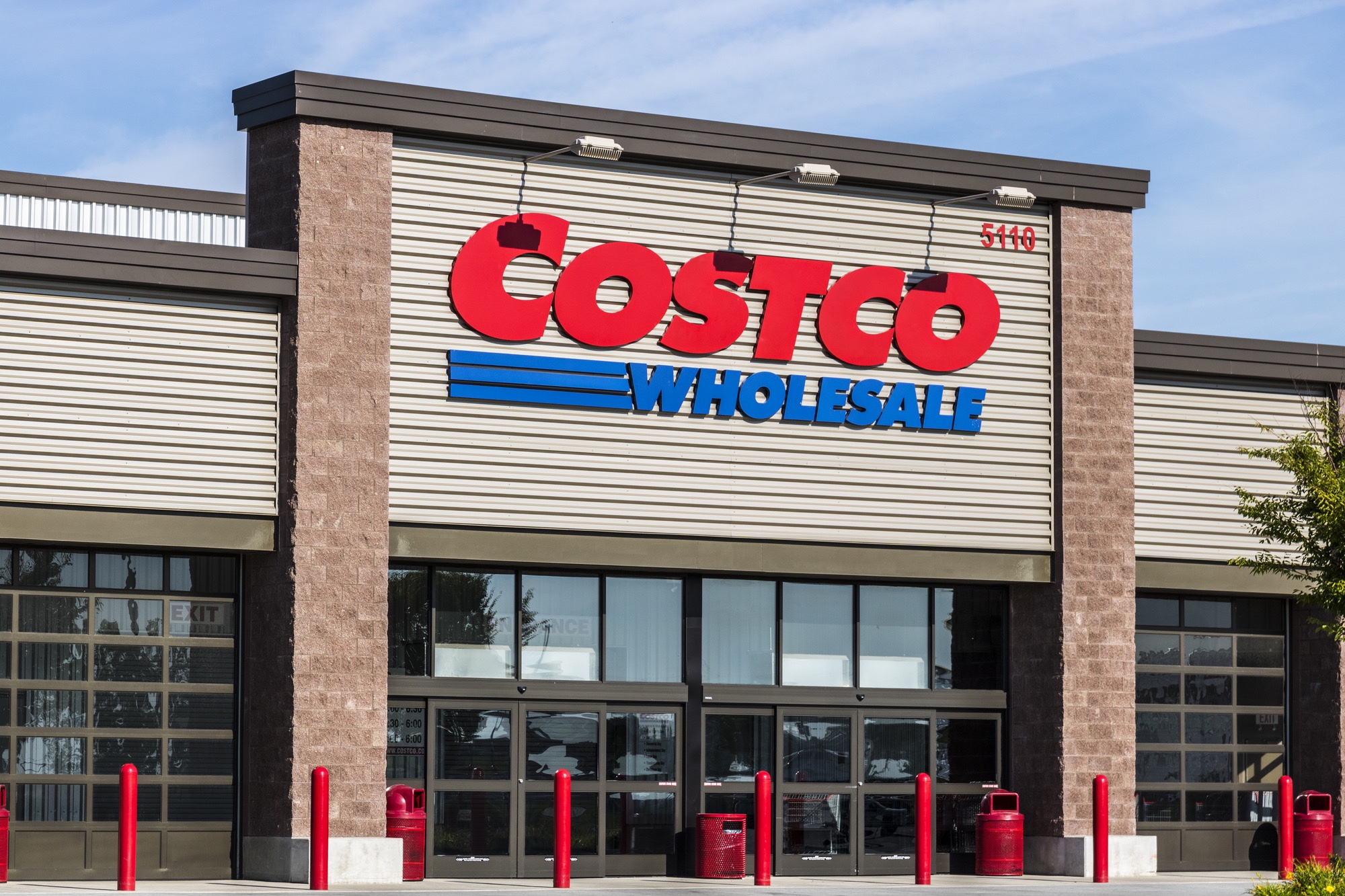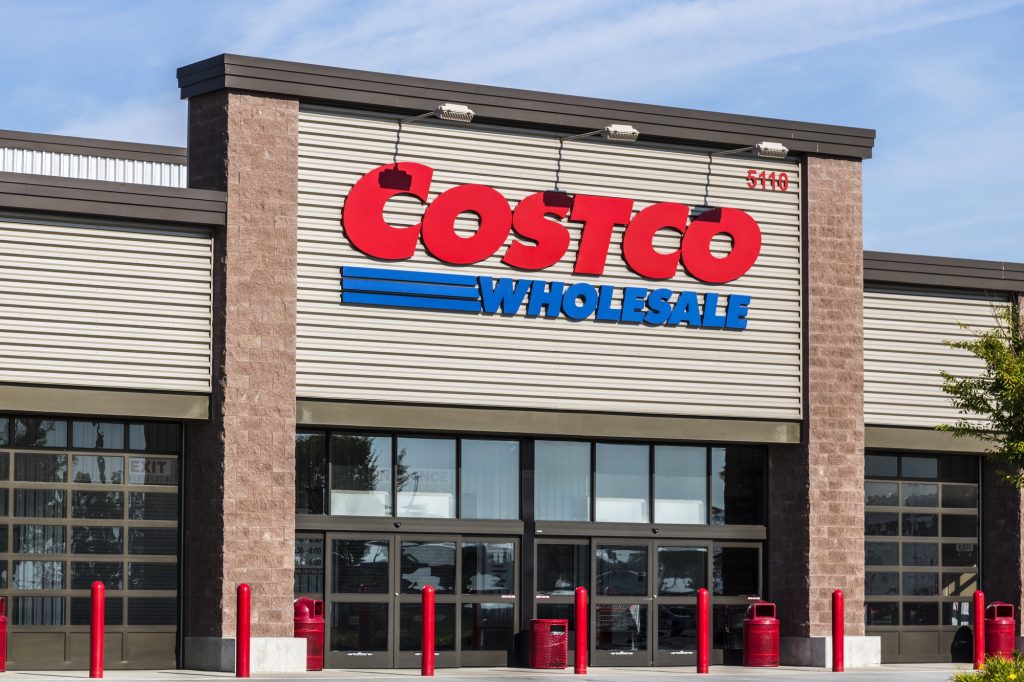 Over 50 Great Low Carb Finds at Costco
Low Carb at Sam's Club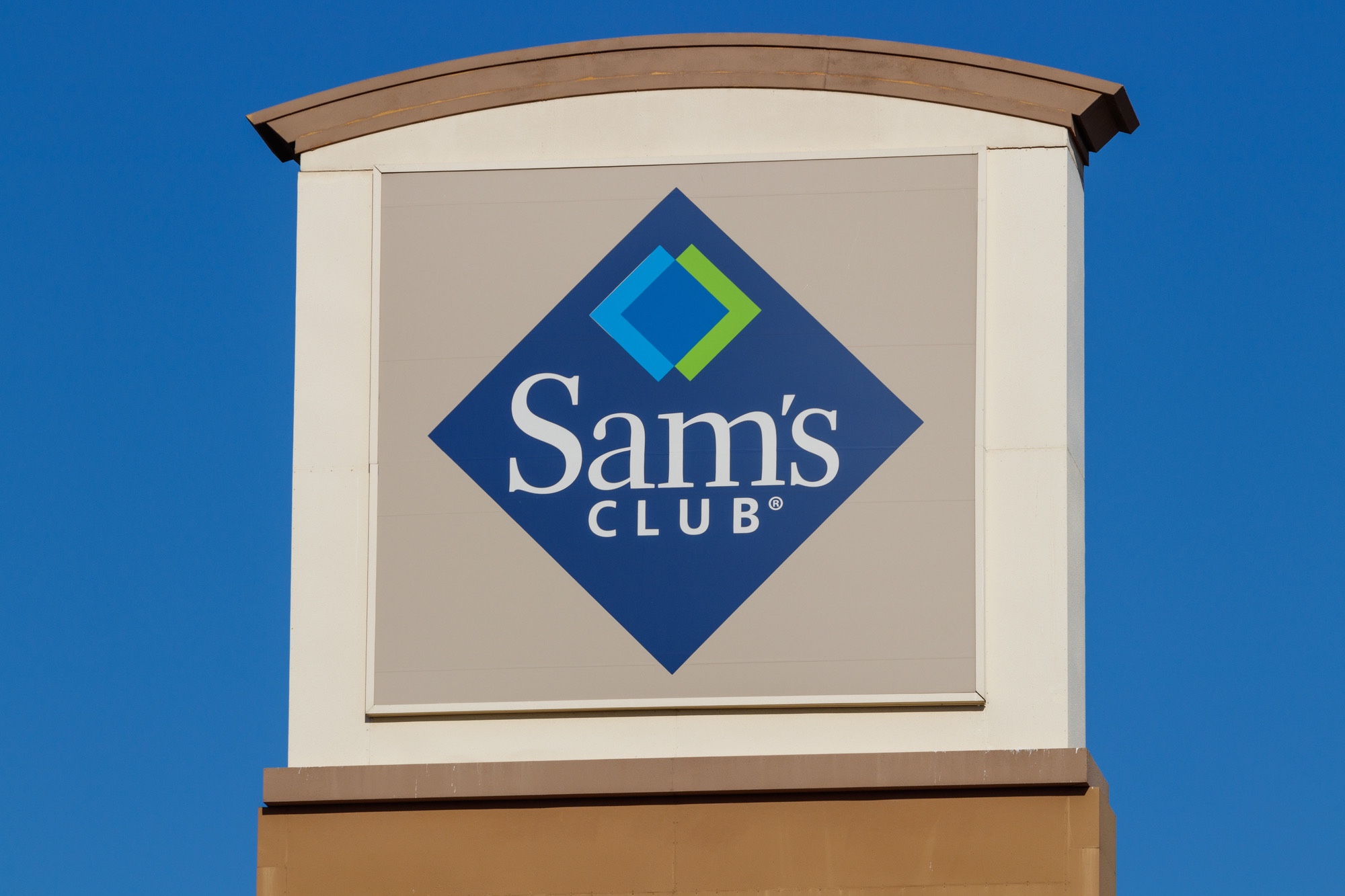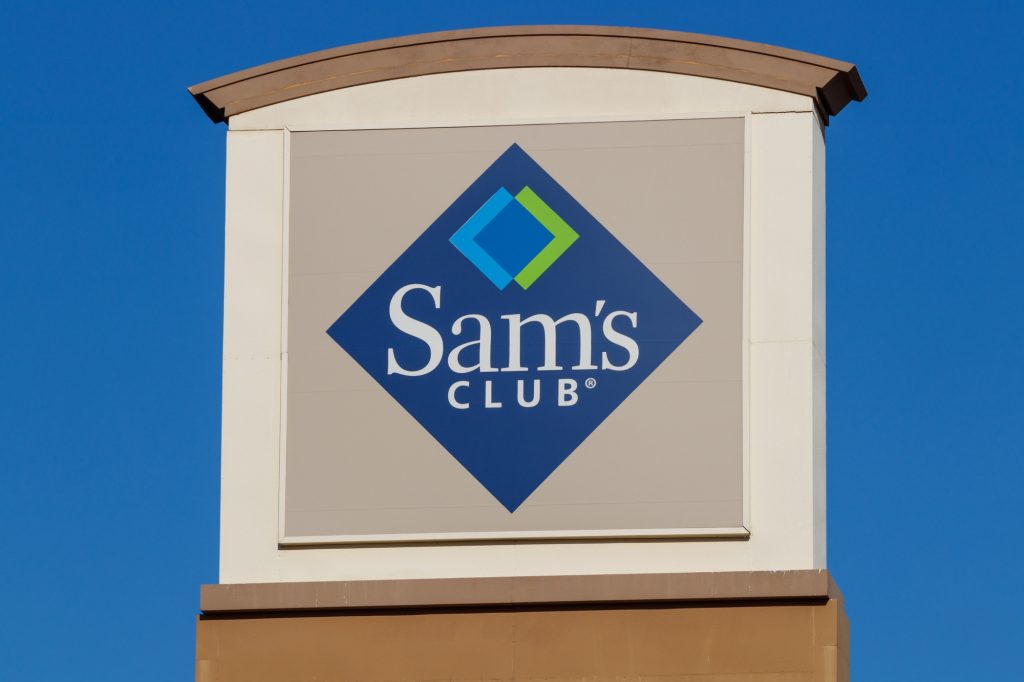 30 Fantastic Low Carb Finds at Sam's Club
Low Carb at Dollar Tree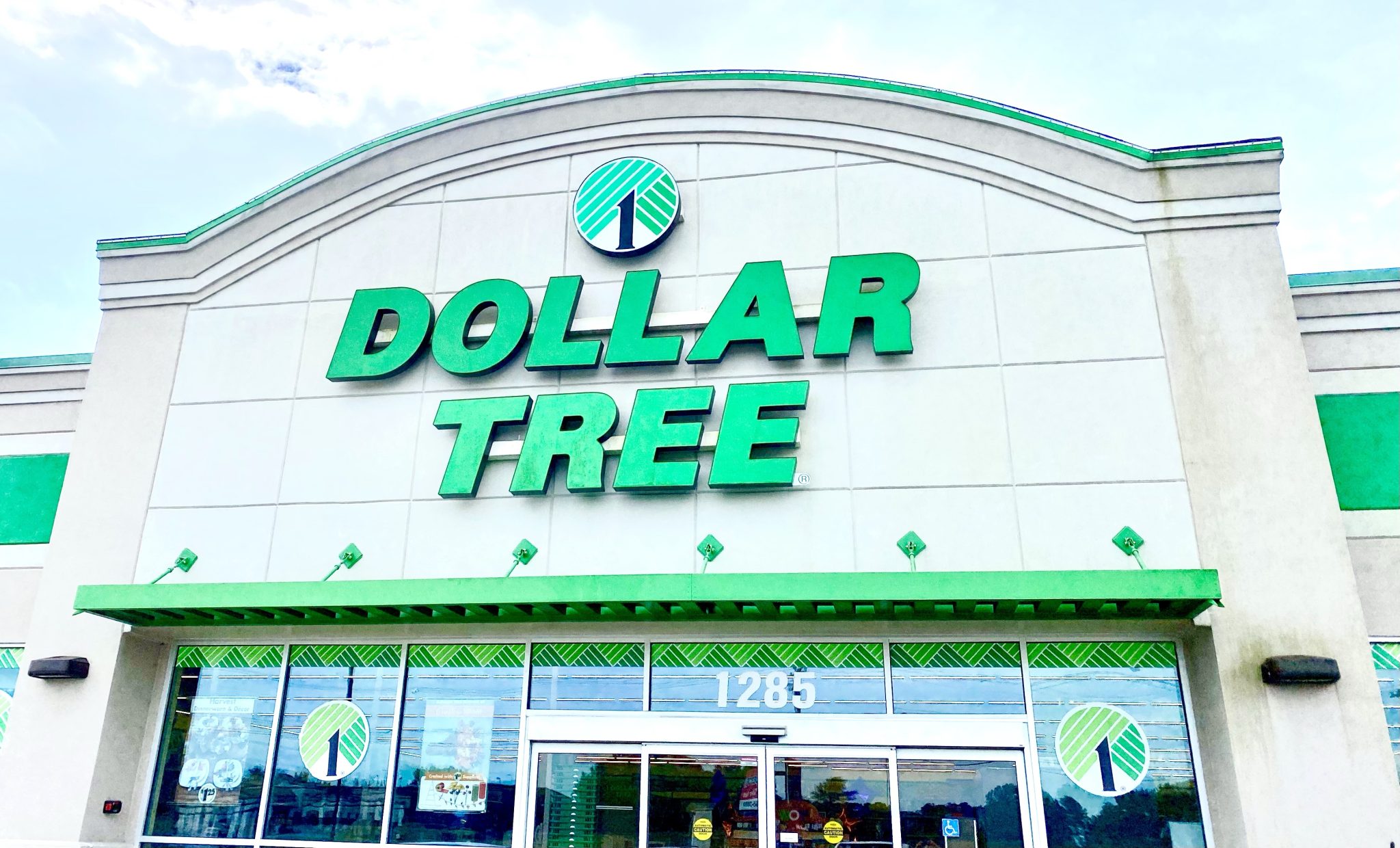 The 12 Best Low Carb Finds at Dollar Tree
Low Carb at Publix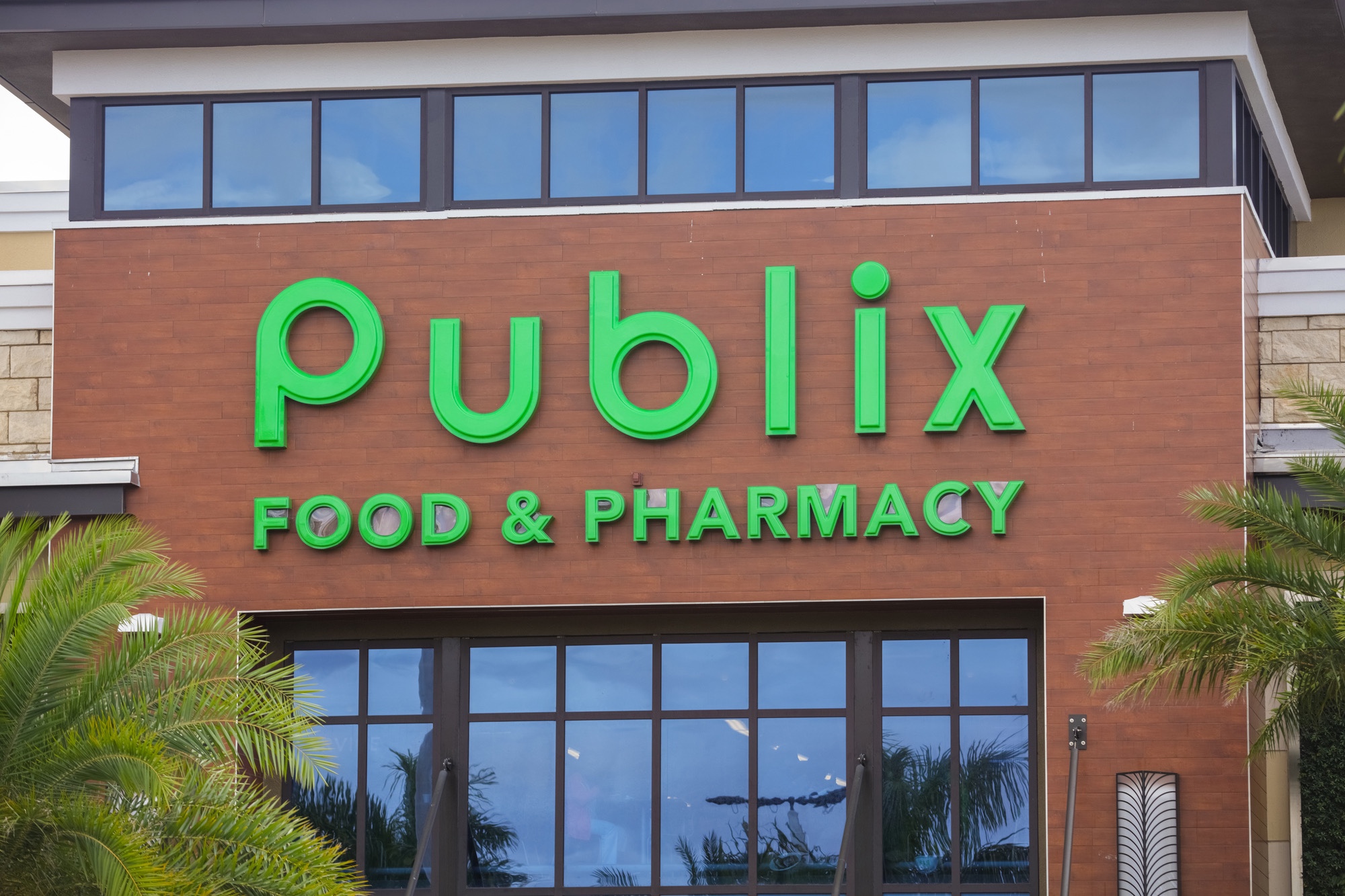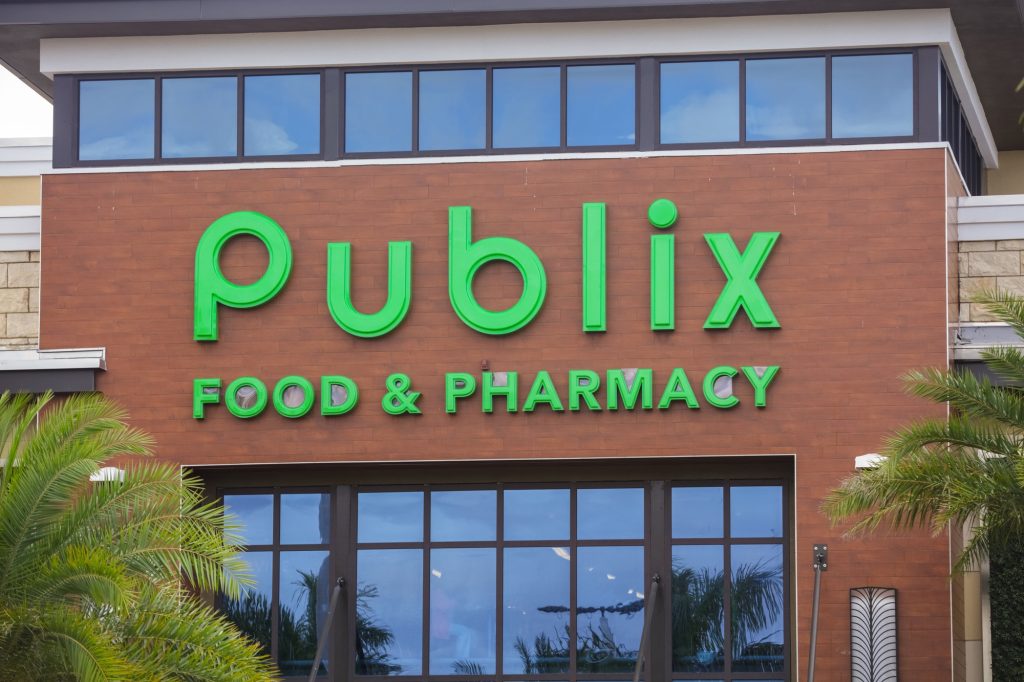 25 Amazing Low Carb Finds at Publix
Author: Natasha Newton (Natasha's Southern Flavor)
Natasha is the founder of Natasha's Southern Flavor. She has a passion for sharing delicious family friendly low-carb recipes that are easy to make and use readily accessible ingredients. Natasha has published three bestselling cookbooks. Her books and recipes have been featured by CNET, Delish, Mindbodygreen, Parade and Women's Health. She enjoys traveling and spending time with her husband, two adult children, and three furbabies.
Read more about Natasha here.