12 Dollar Tree Low Carb Finds You Don't Want to Miss
This post may contain affiliate links.
Dollar Tree may not be the first place you consider when searching for low-carb items. While you won't find everything you need for a low-carb diet, a few products are worth mentioning for those looking for budget-friendly options in this economy.
Almond Milk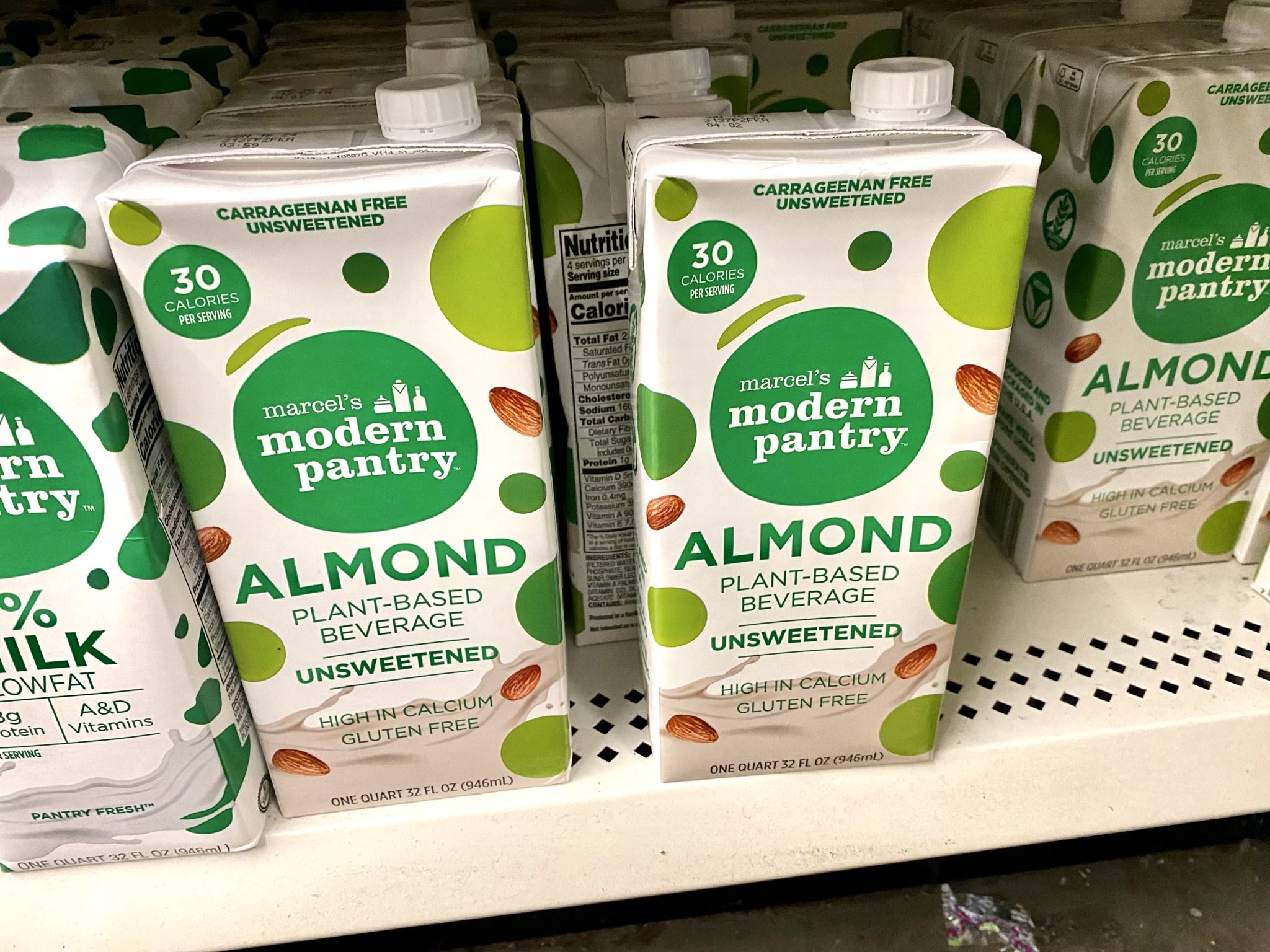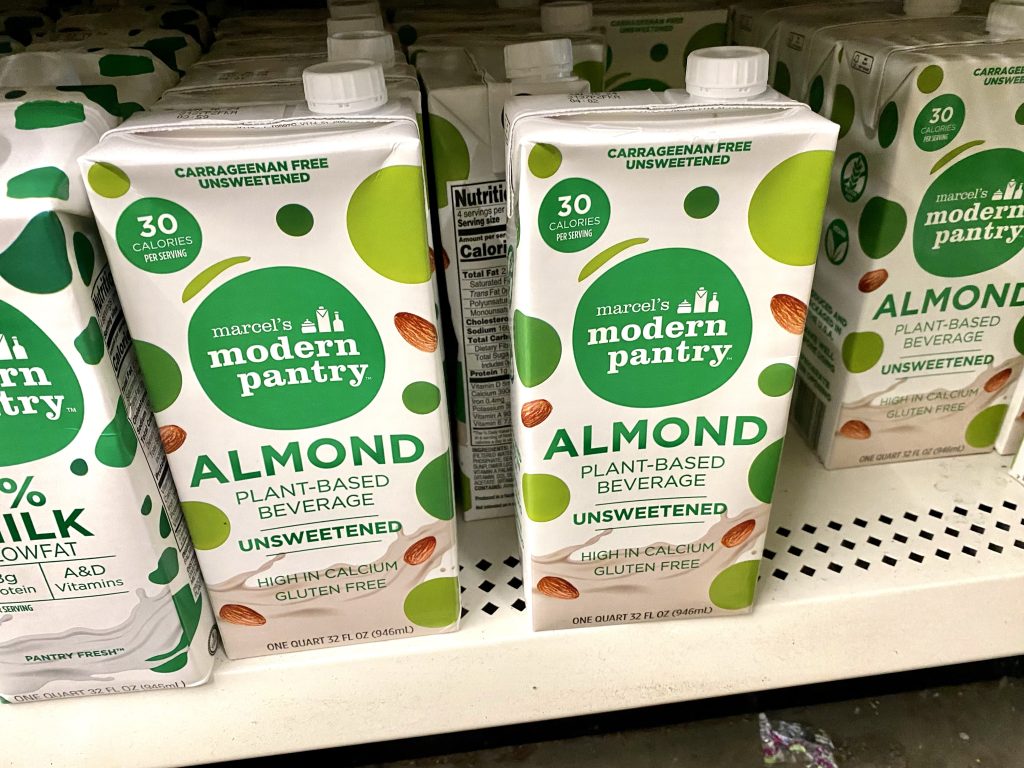 Don't overlook the convenience of shelf-stable boxed unsweetened almond milk. Whether using it in your morning coffee or as a base for a low-carb smoothie.
Chicken Broth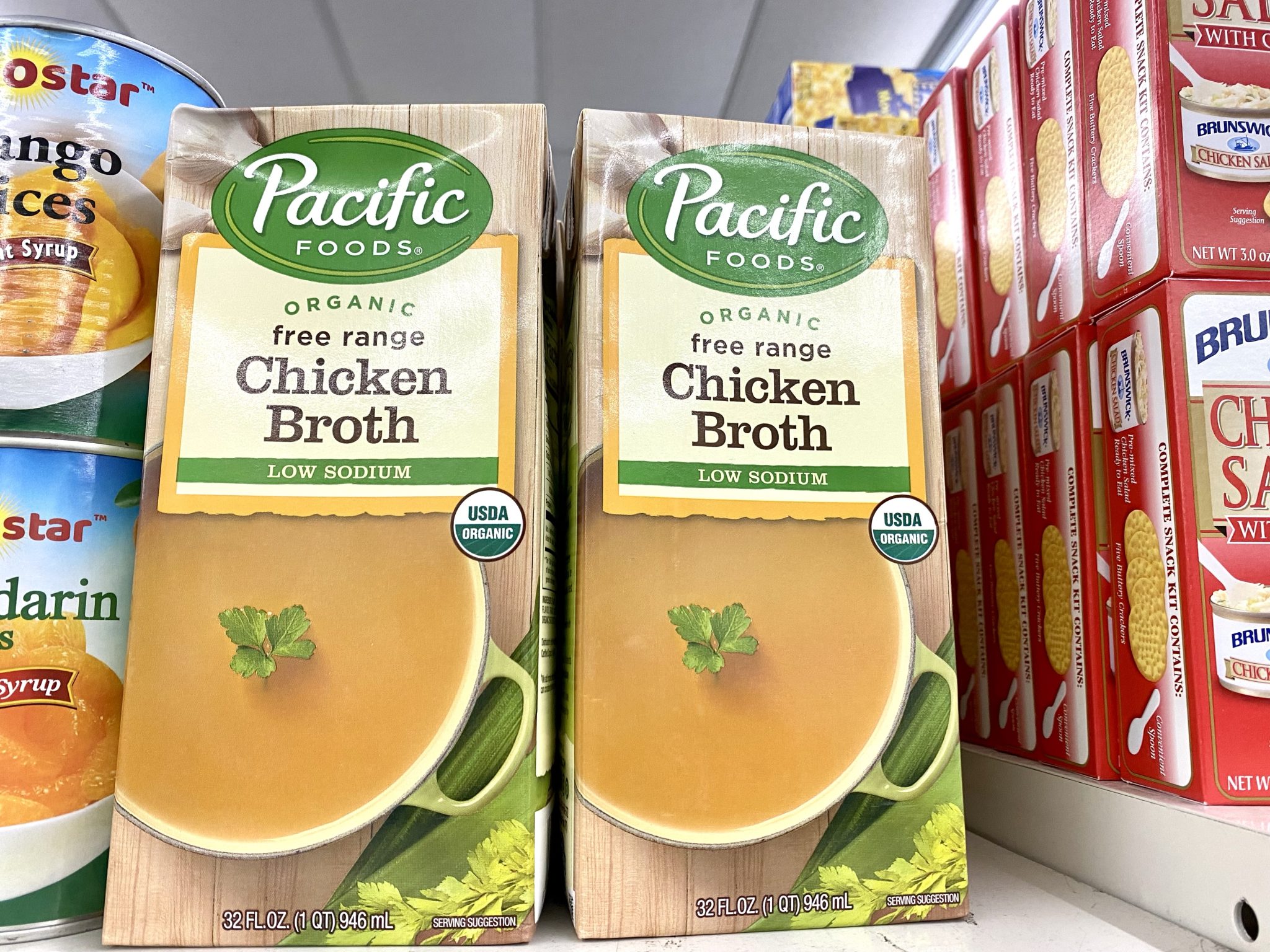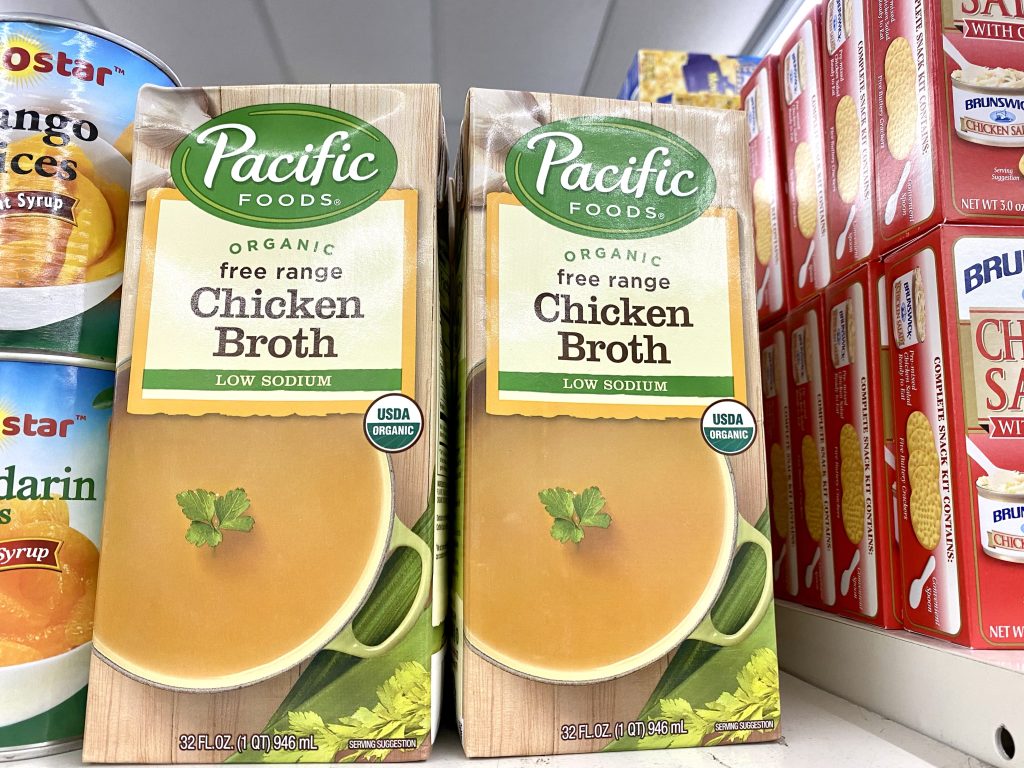 Organic chicken broth is a great low-carb find at Dollar Tree for $1.25. This versatile ingredient is perfect for low-carb soups and casseroles.
Green Beans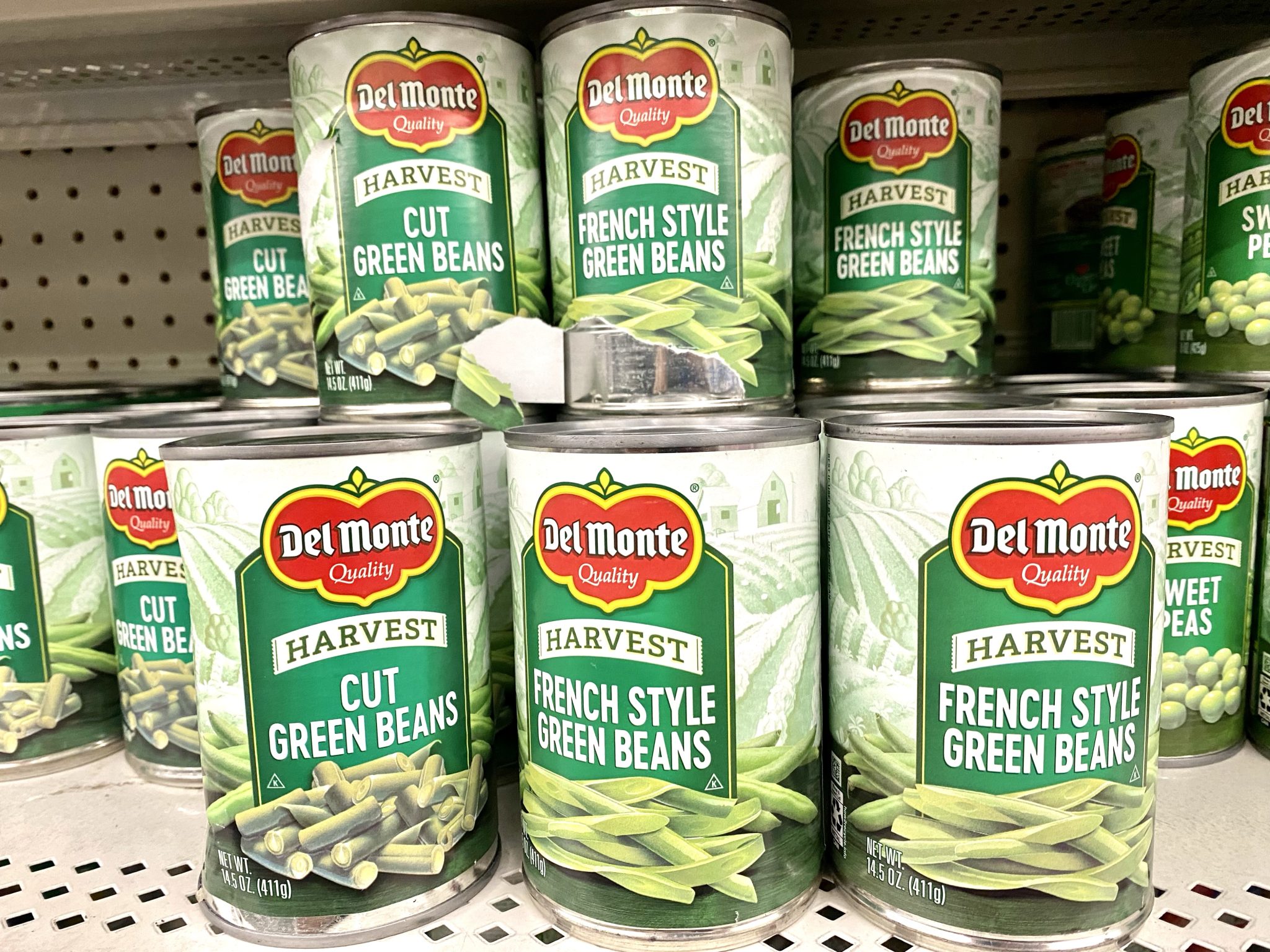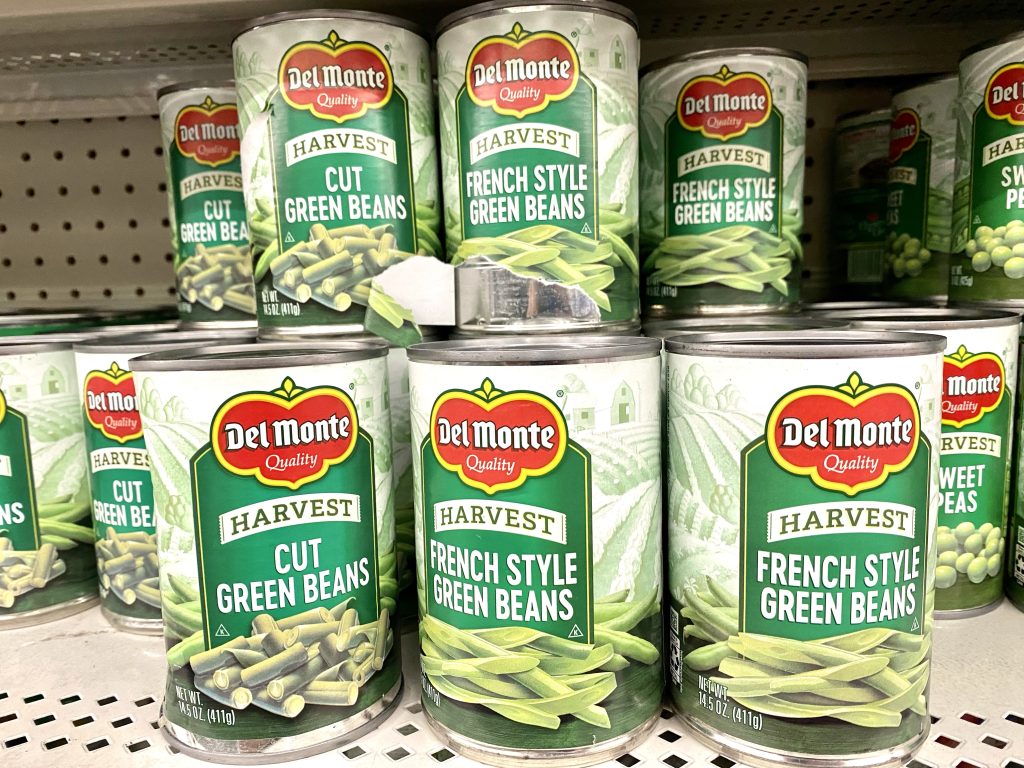 Canned green beans are a popular low-carb and keto vegetable. You can stock up on them for $1.25 per can at Dollar Tree.
Pickles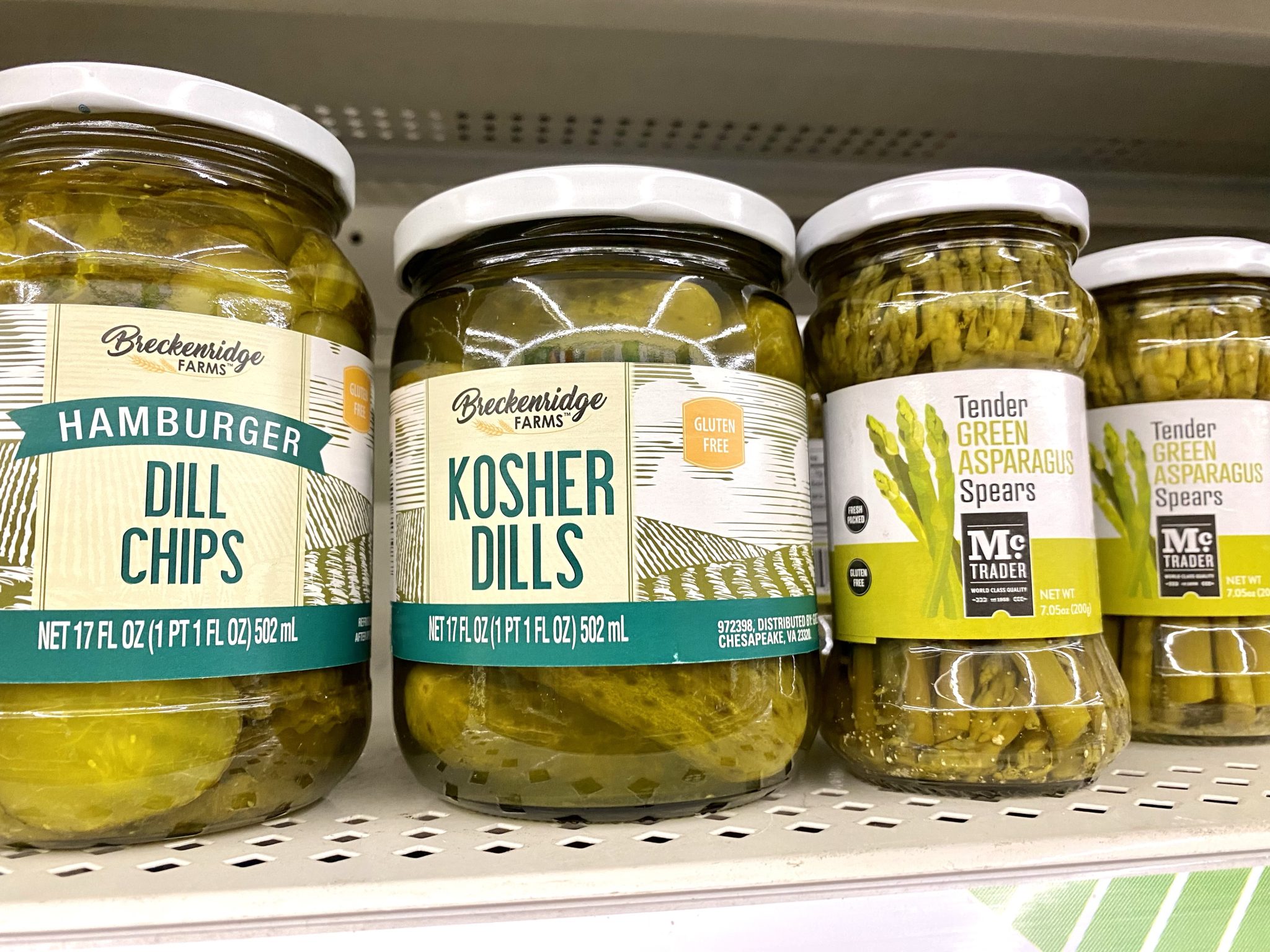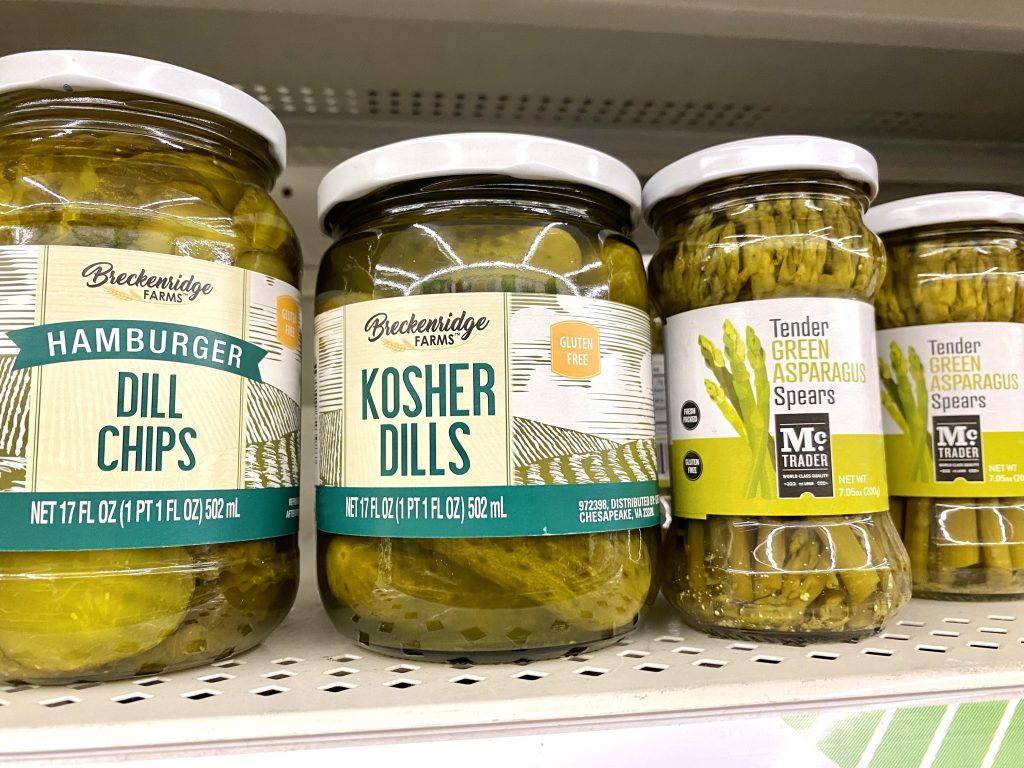 Dollar Tree has several jarred foods, from pickles to asparagus and olives. They are an excellent buy for $1.25 each.
Chicken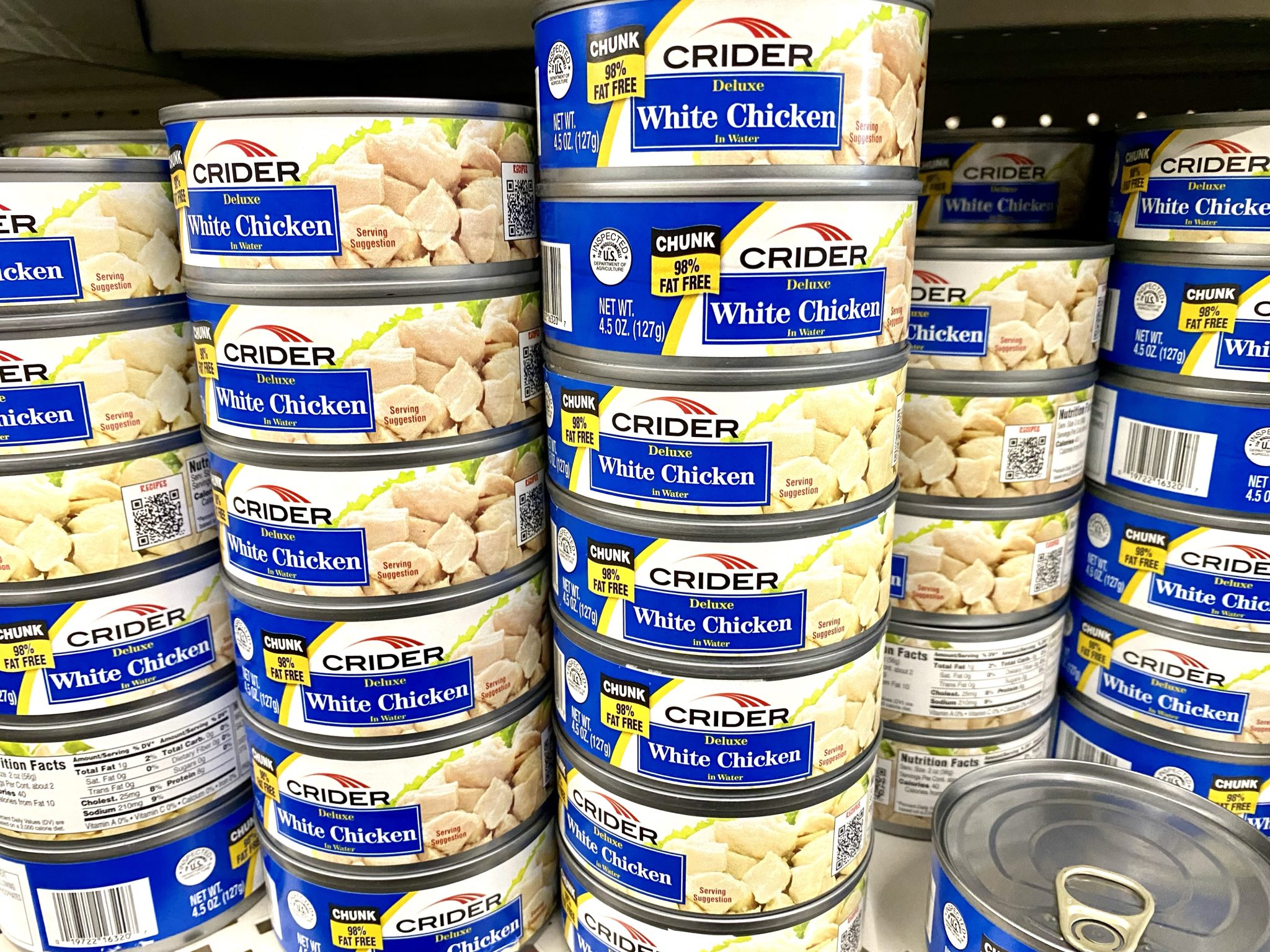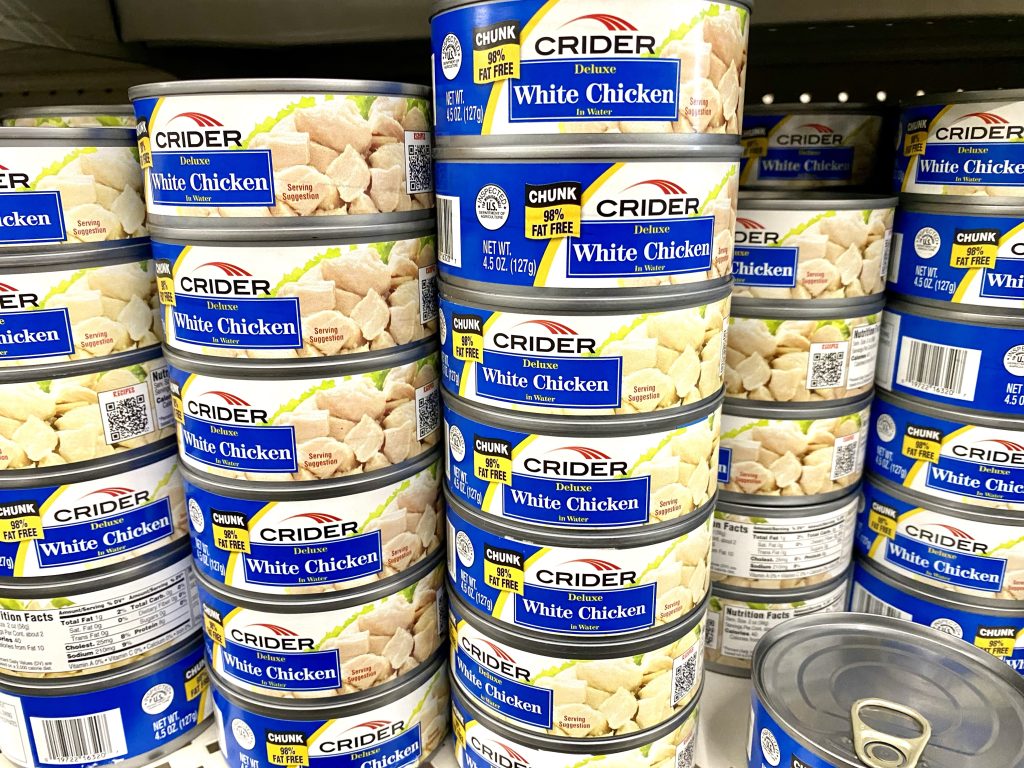 Canned chicken is budget-friendly and can be used for many low-carb recipes, such as soups, casseroles and dips.
Pork Rinds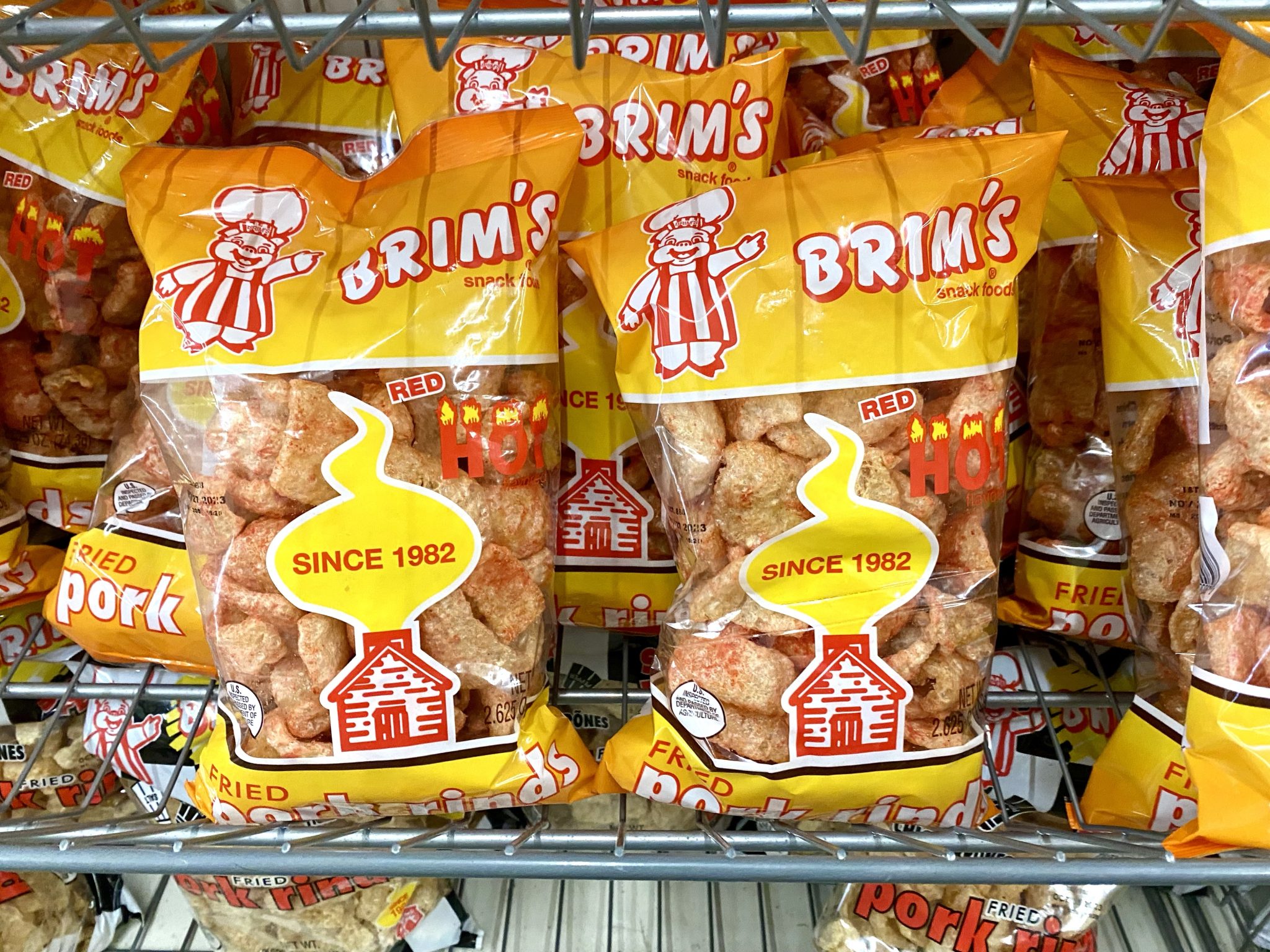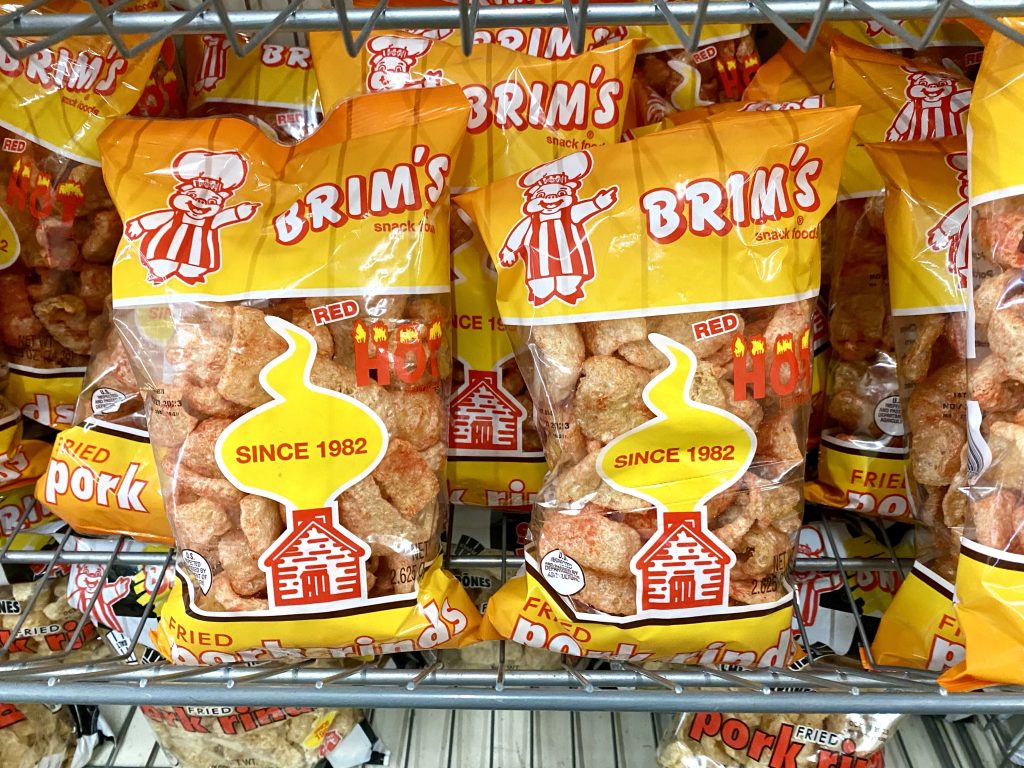 Pork rinds are a popular snack for those on a low-carb diet. Dollar Tree sells them in plain and BBQ flavors for $1.25 each.
Tuna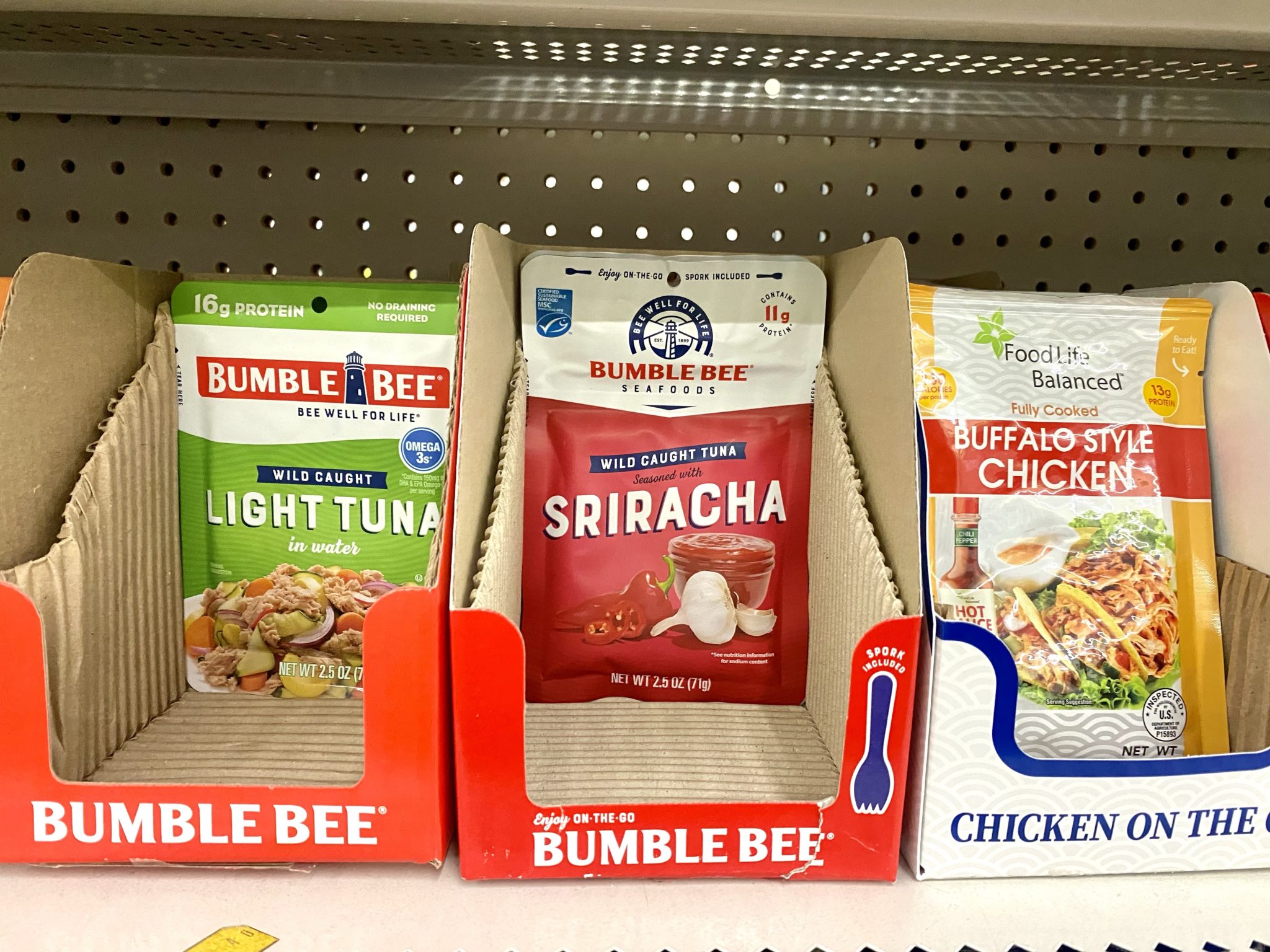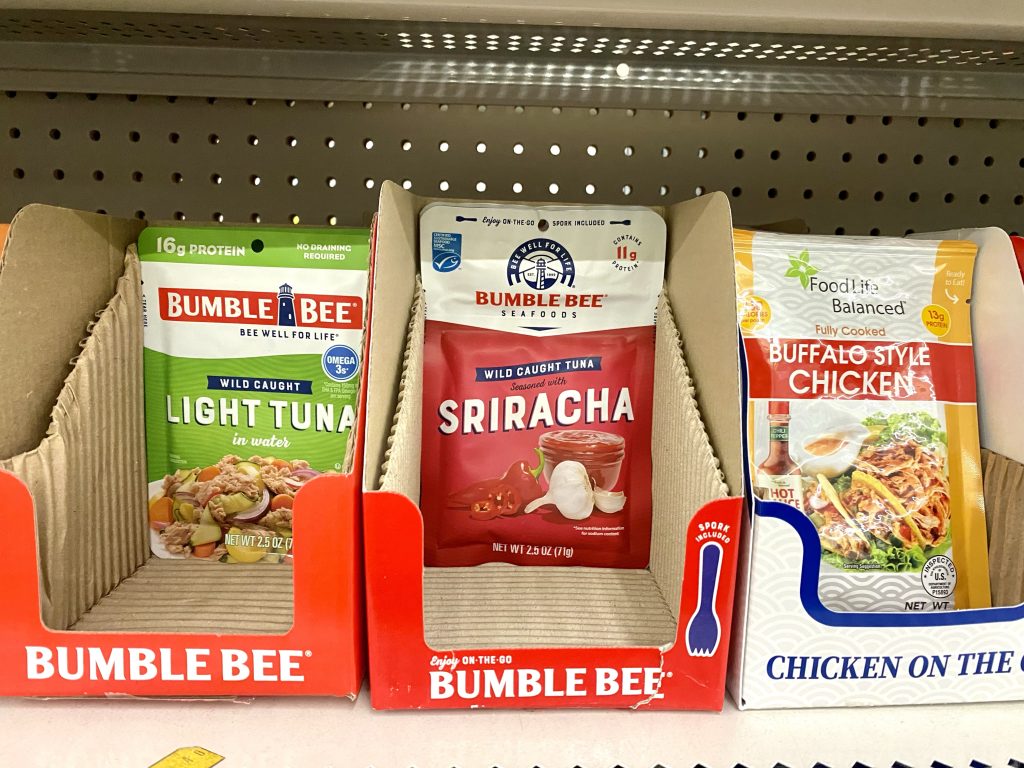 Dollar Tree offers many flavors of tuna. Check the packaging for added sugars and carbs that align with your dietary needs.
Lunch Meat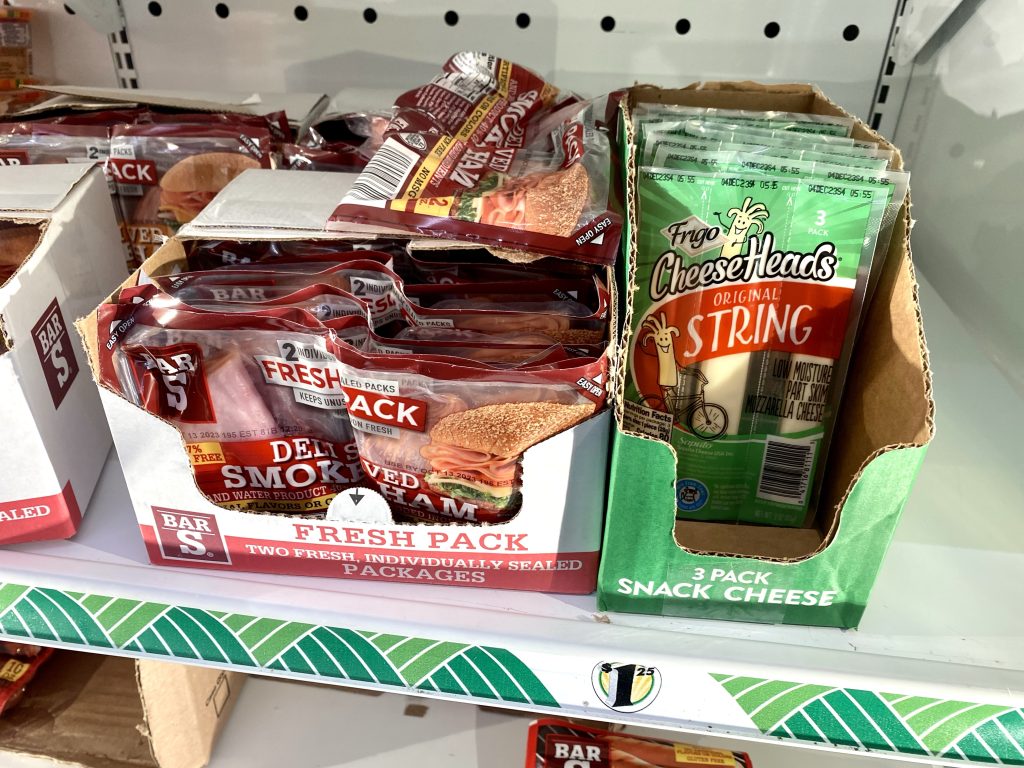 Dollar Tree has a small section of deli meat and cheese. Pair them with some pork rinds for an on-the-go lunch option.
Pepperoni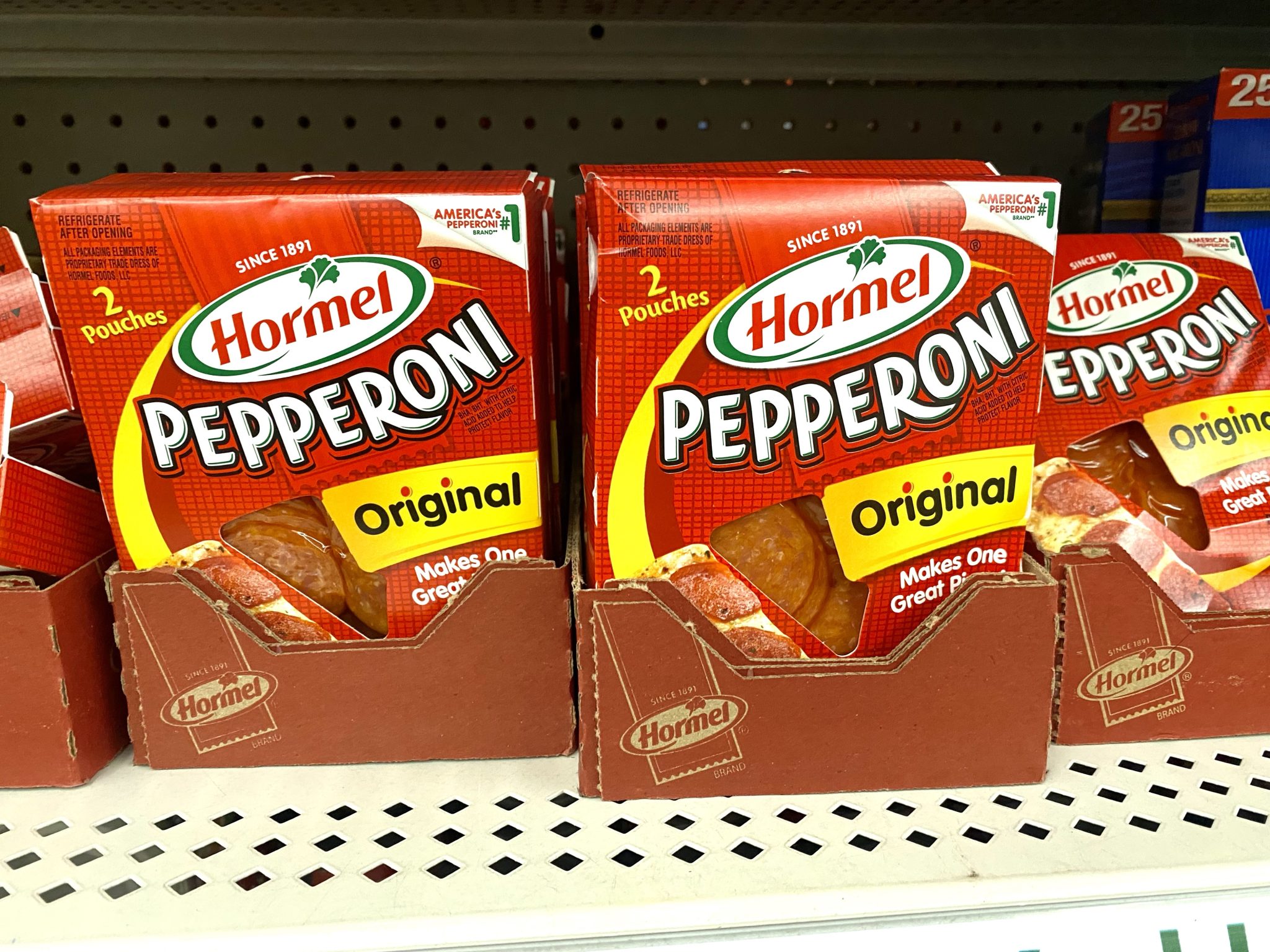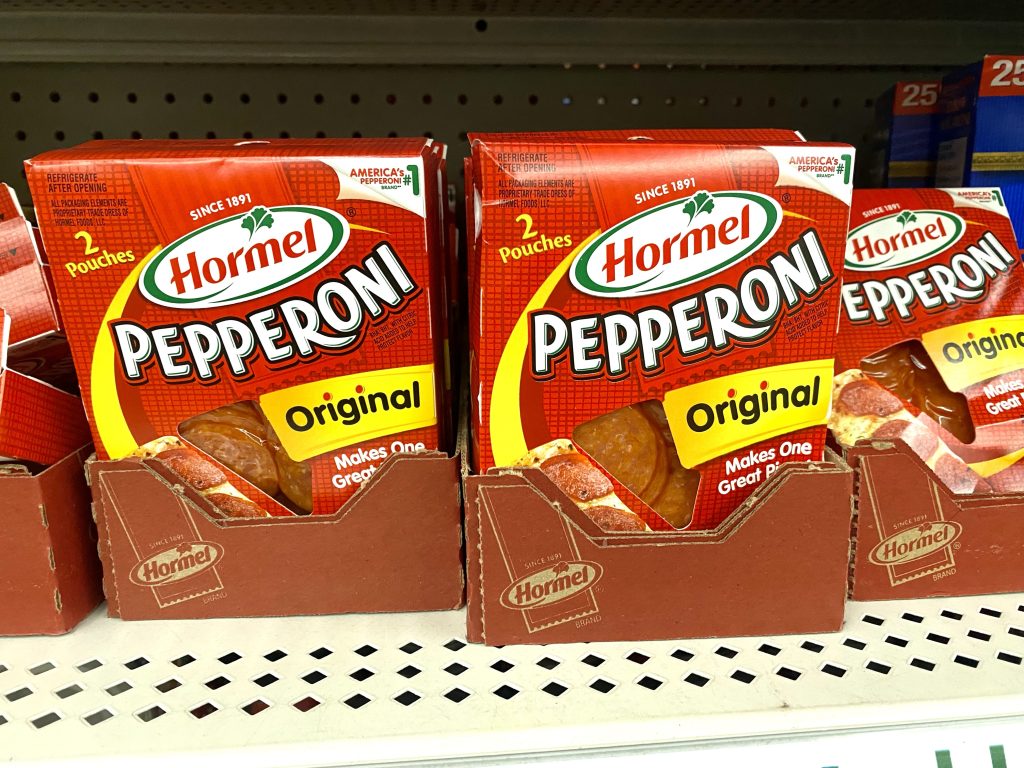 Pepperoni slices are protein-packed, making them a tasty and easy low-carb snack or pizza or salad topping.
Peanuts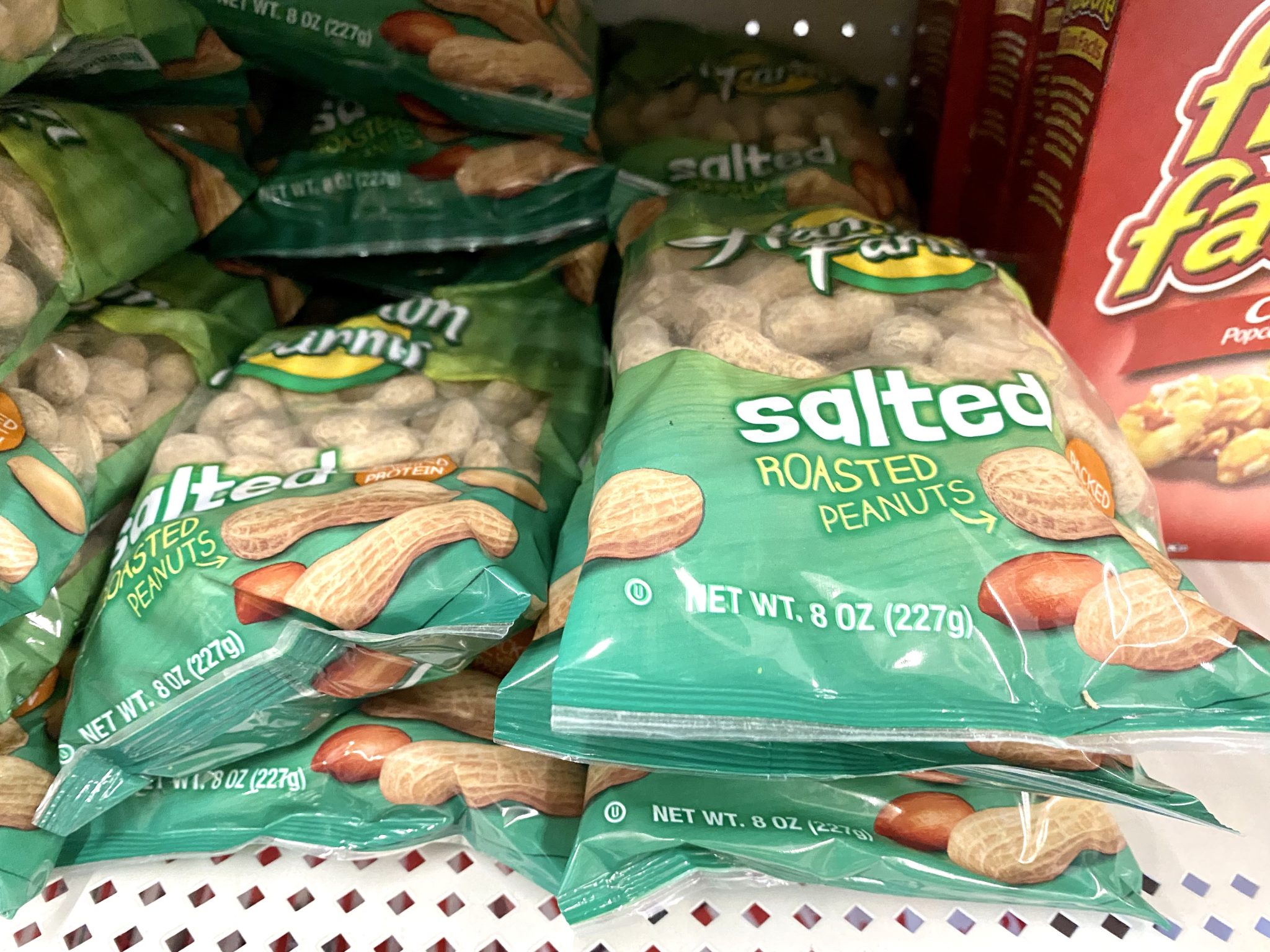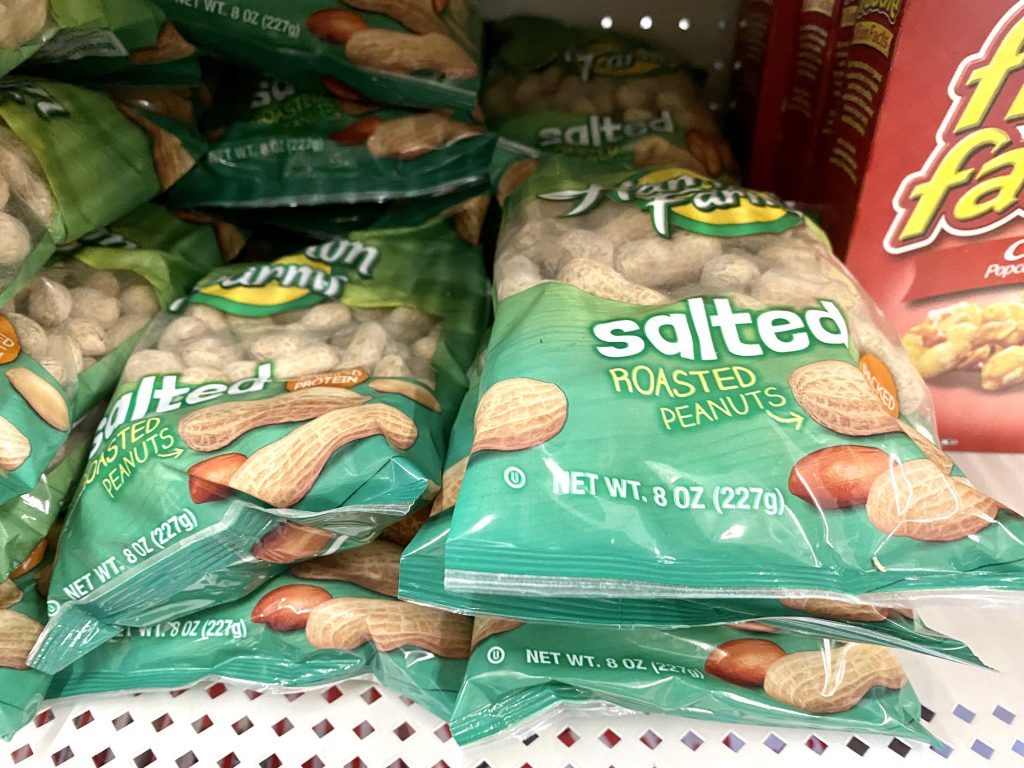 Protein-rich peanuts are a terrific budget-friendly, low-carb snack option at Dollar Tree.
Spices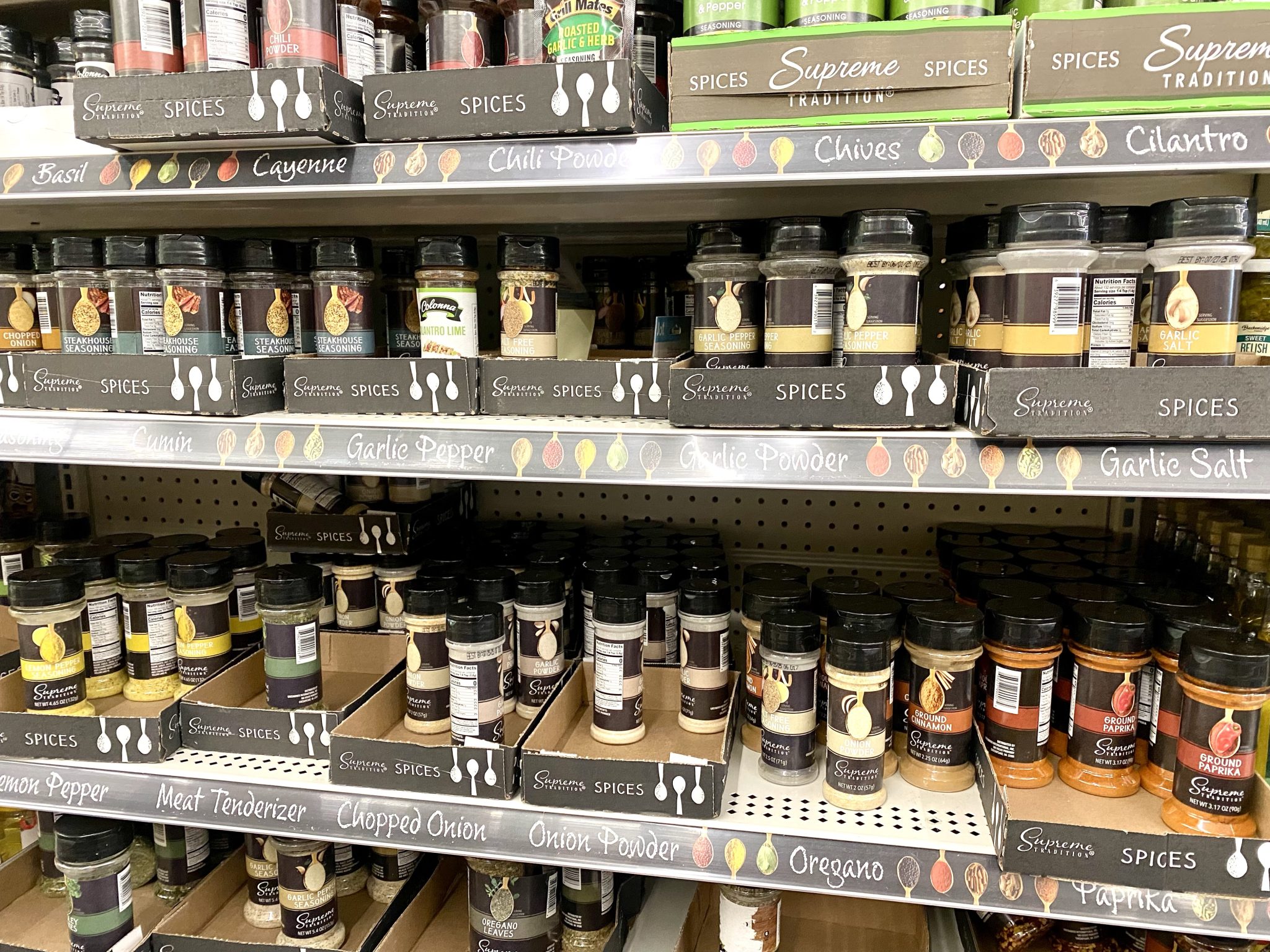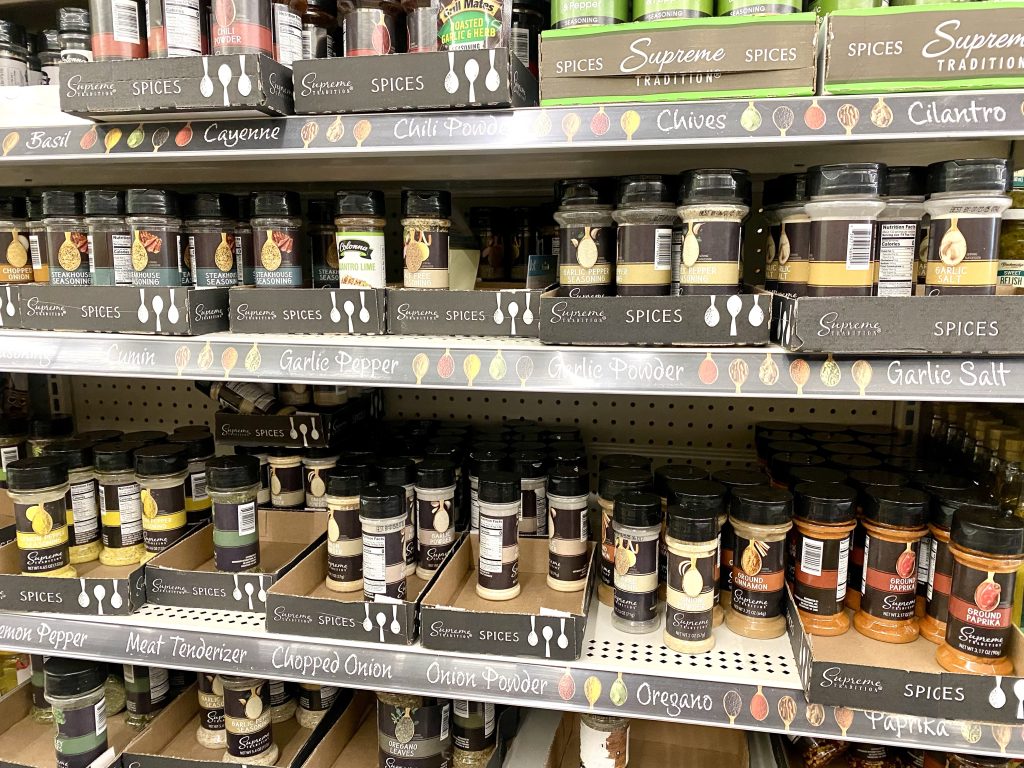 Dollar Tree has a huge selection of low-cost spices that can be used alone or combined to create sugar-free spice blends for various recipes.
Candy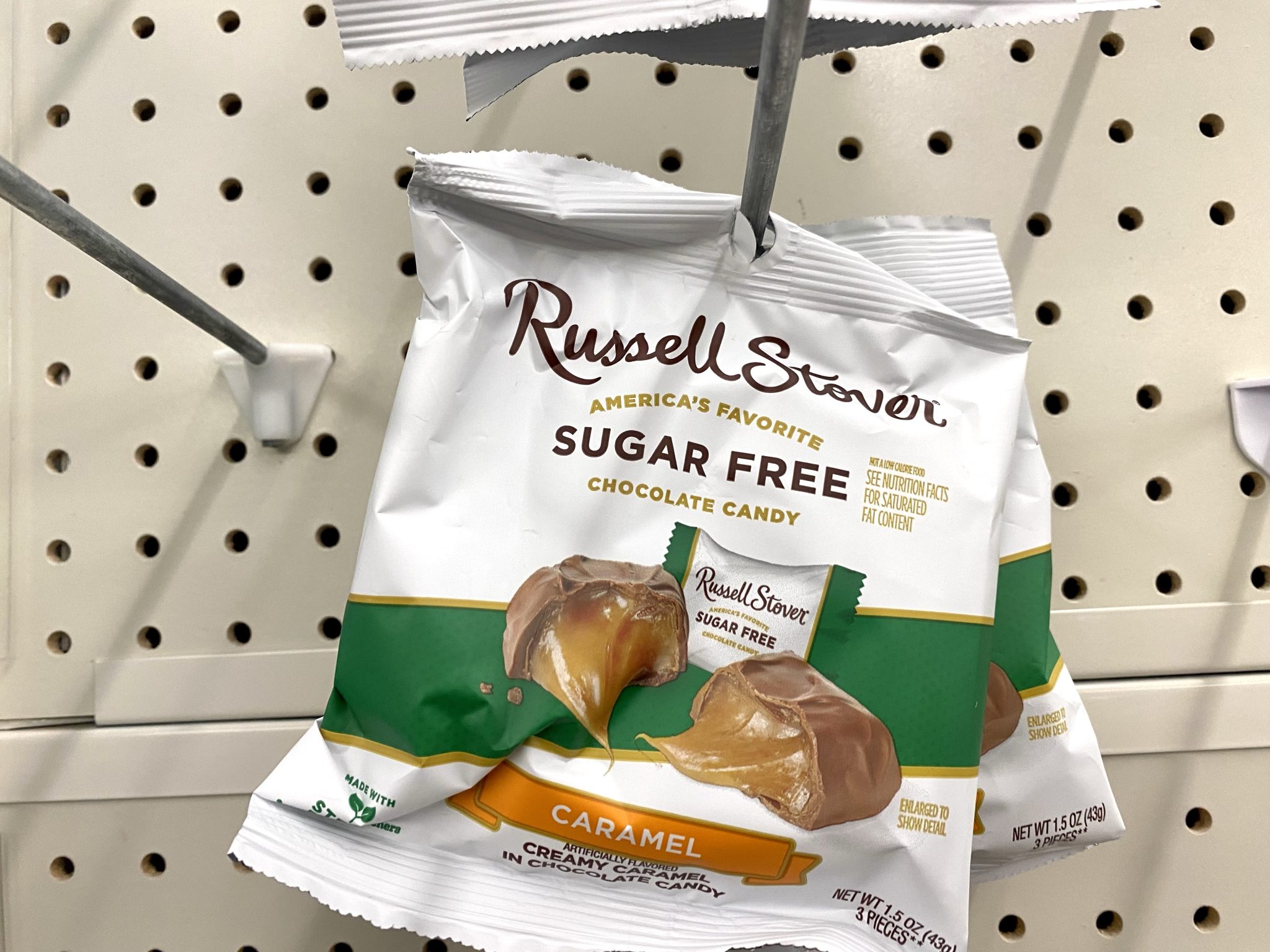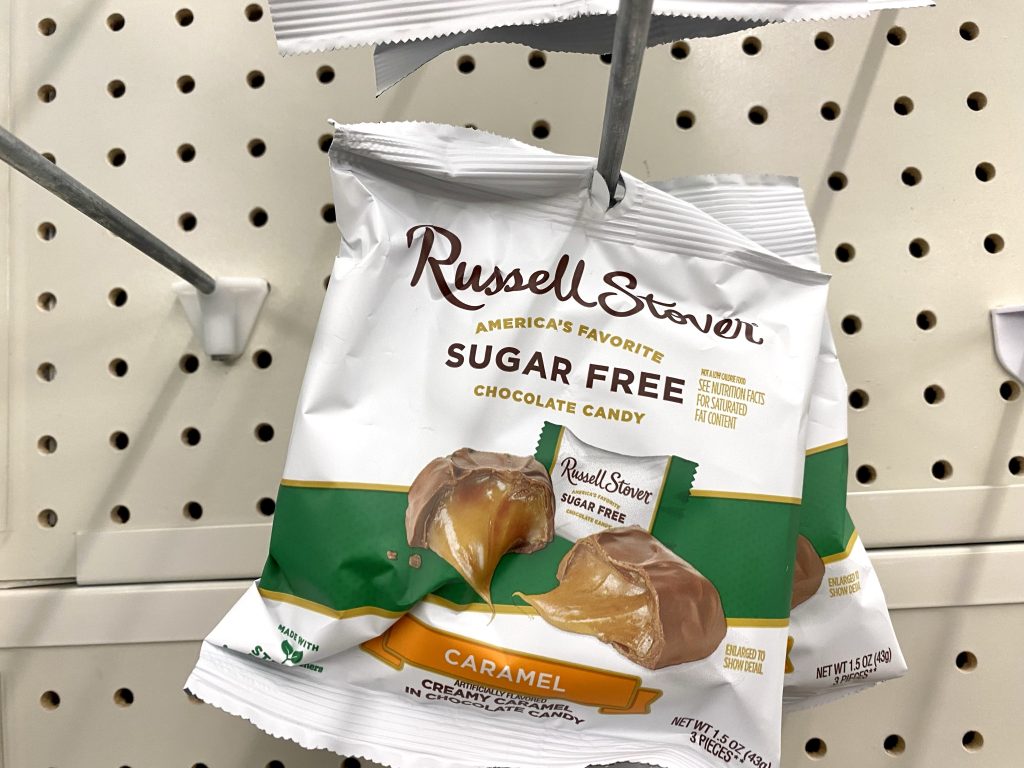 Sugar-free candies at Dollar Tree are a great low-carb find. However, people with stomach sensitivities to maltitol should be cautious as it can cause digestive issues in some.
Low Carb at ALDI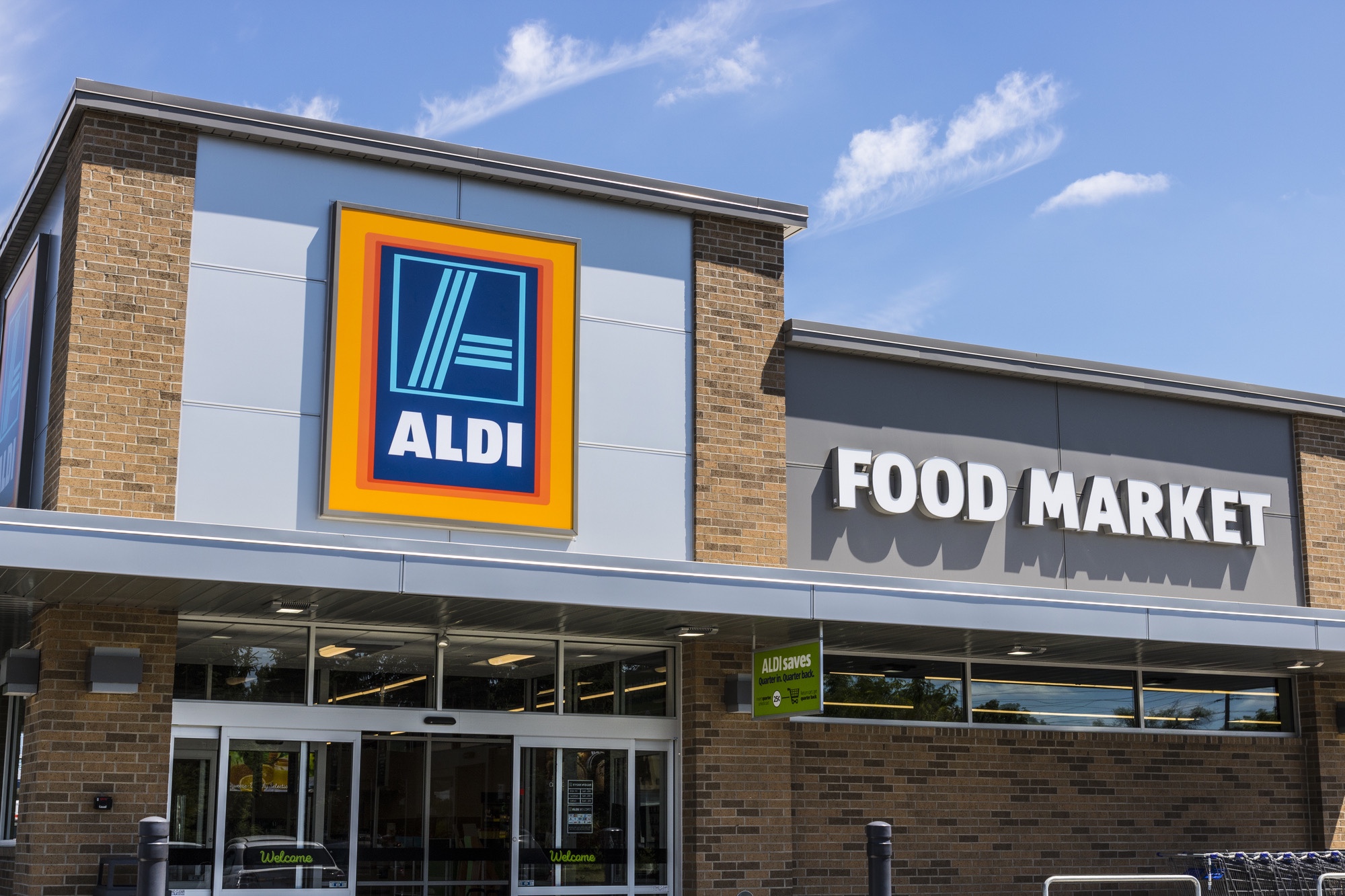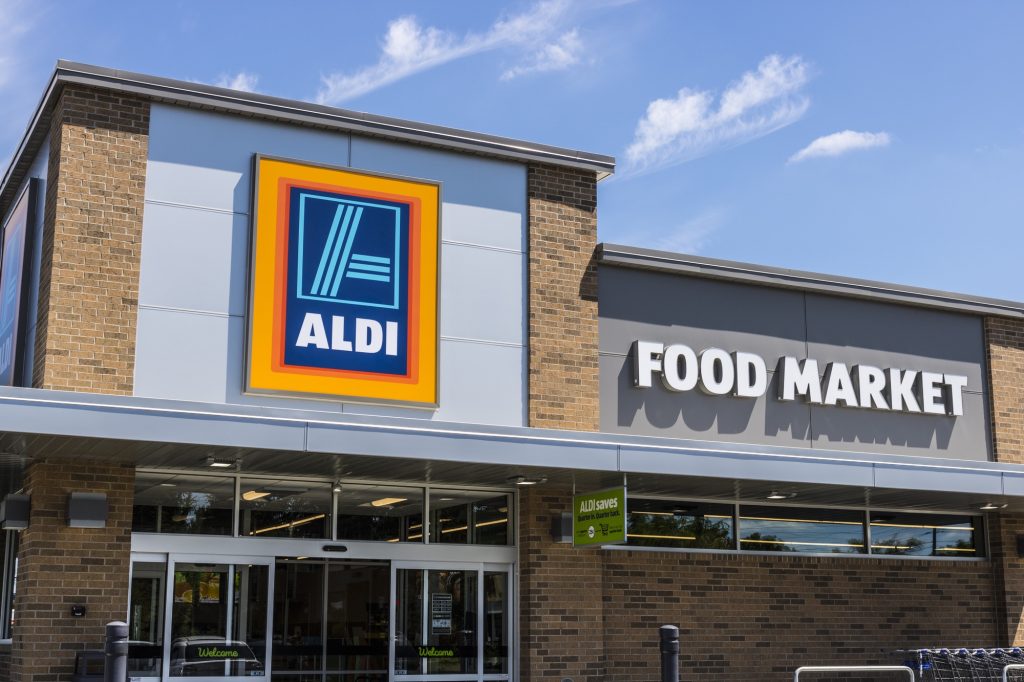 25 Best Low Carb Findsat at ALDI
Low Carb at Costco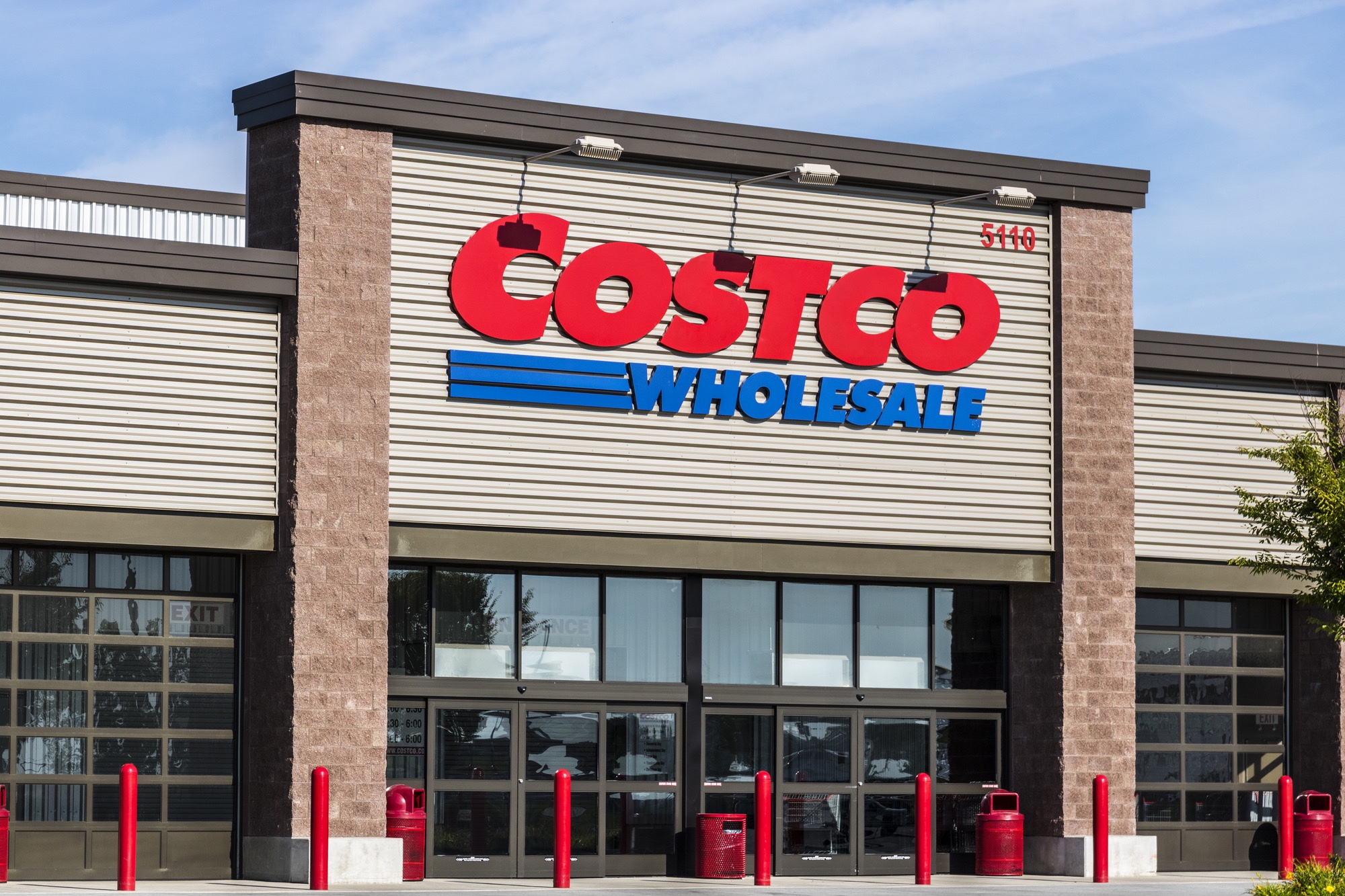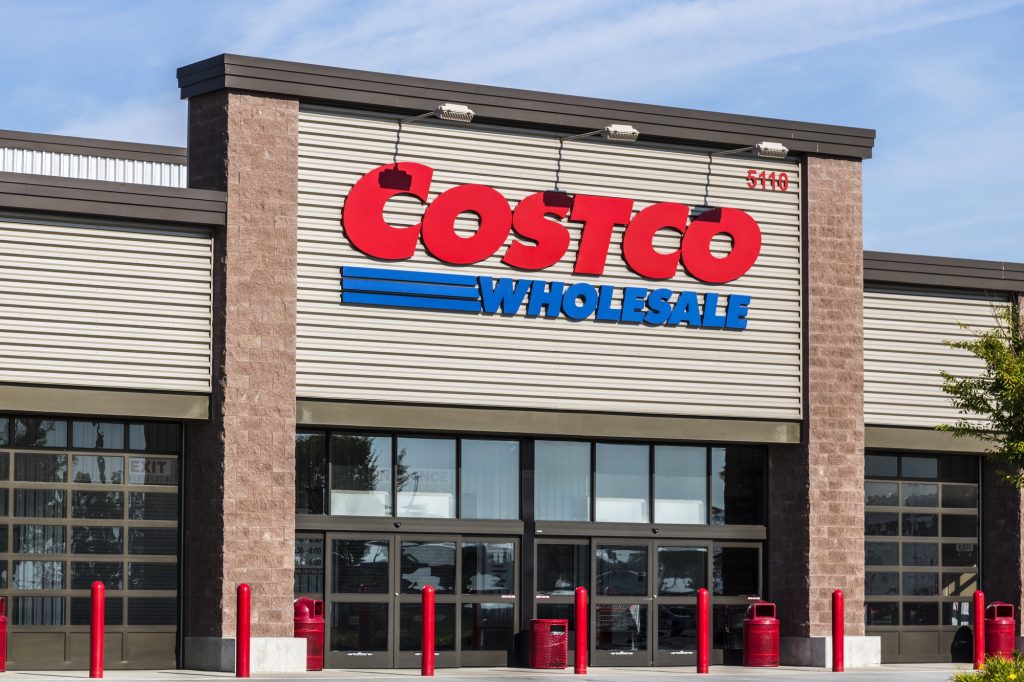 Over 50 Low Carb Finds at Costco!
Low Carb at Sam's Club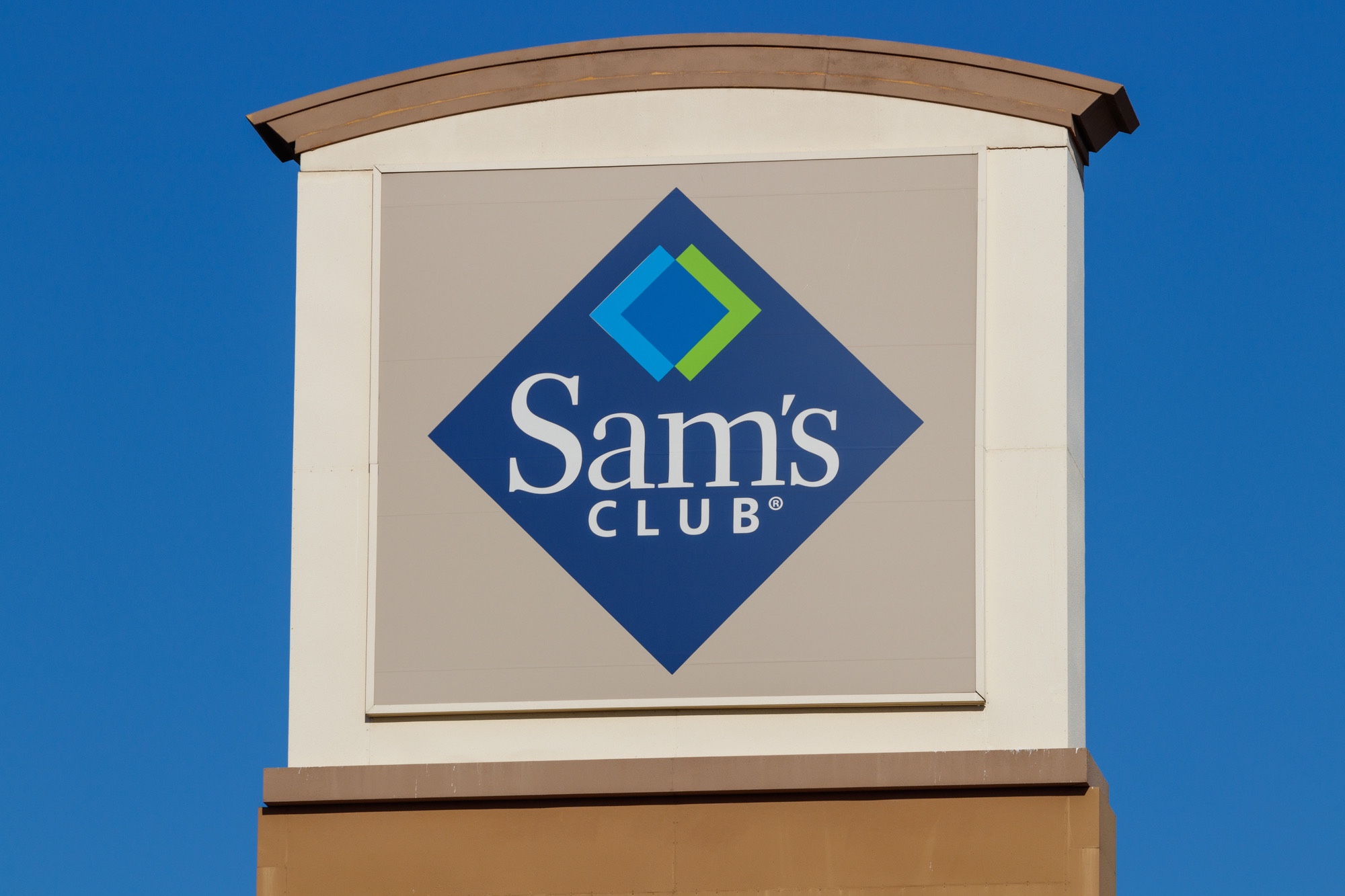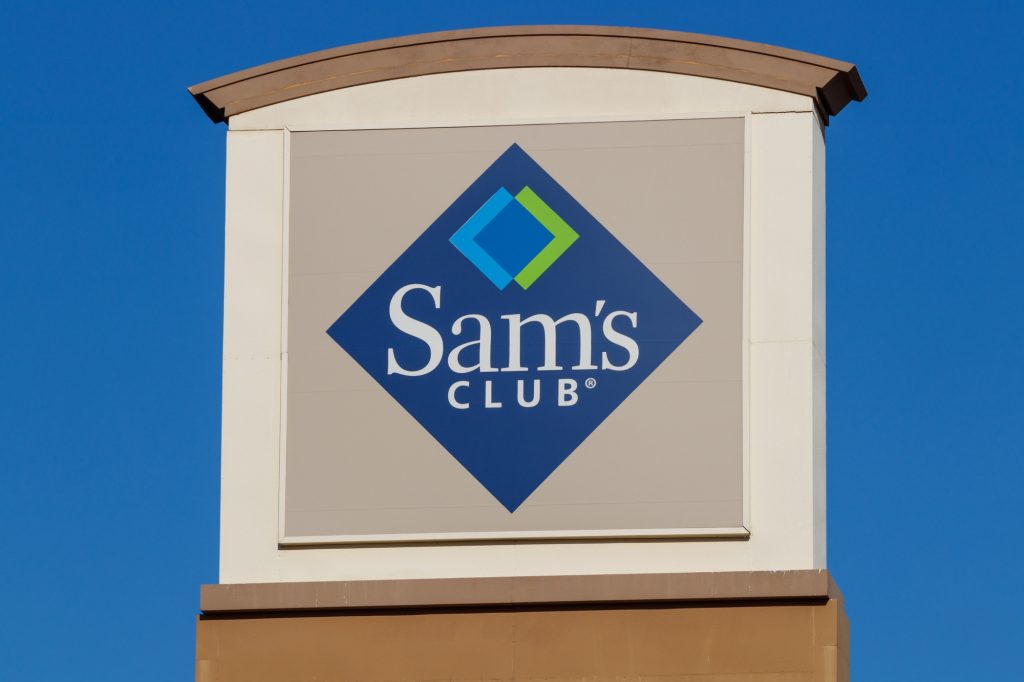 30 Fantastic Low Carb Finds at Sam's Club
Low Carb at Trader Joe's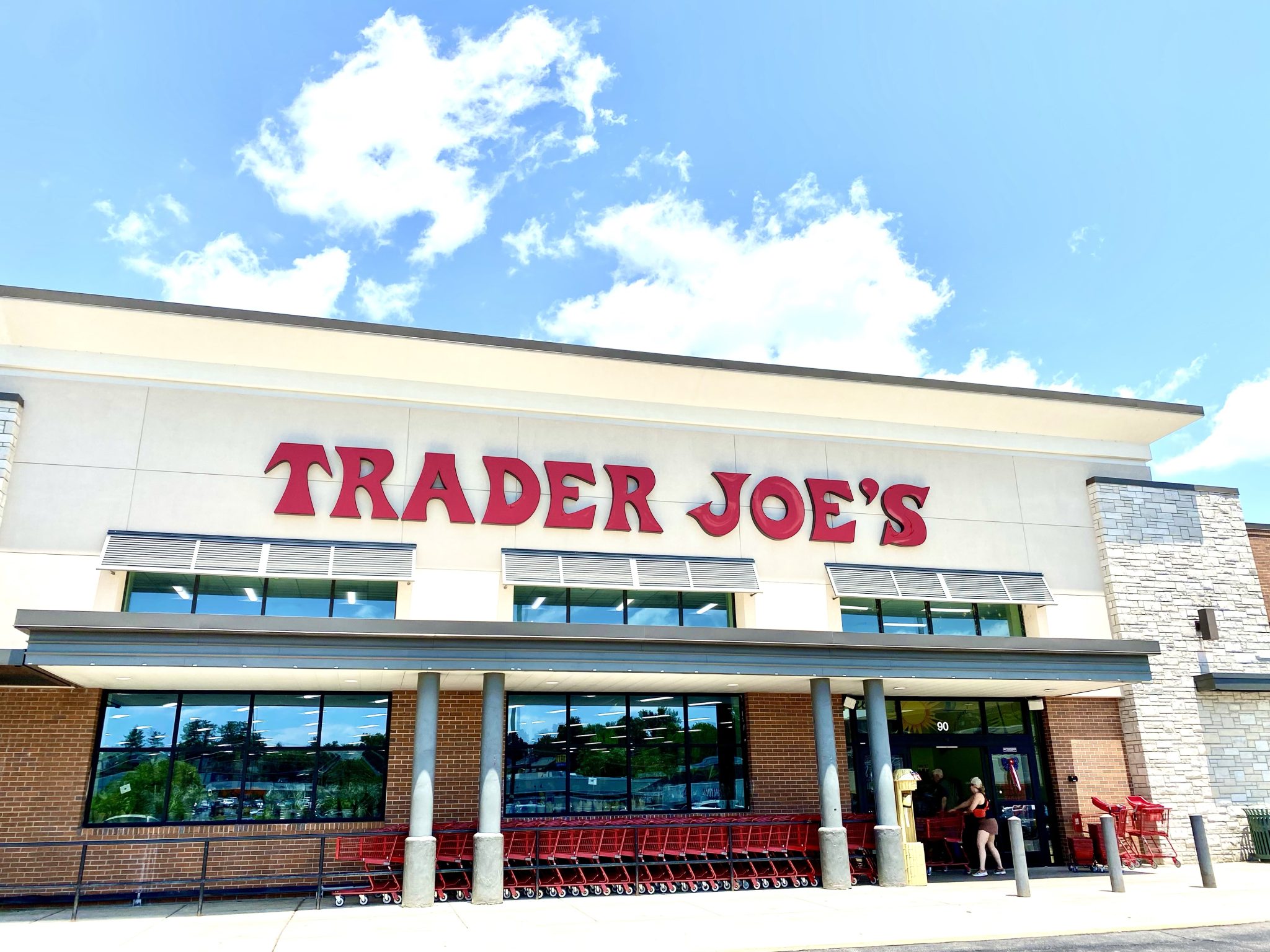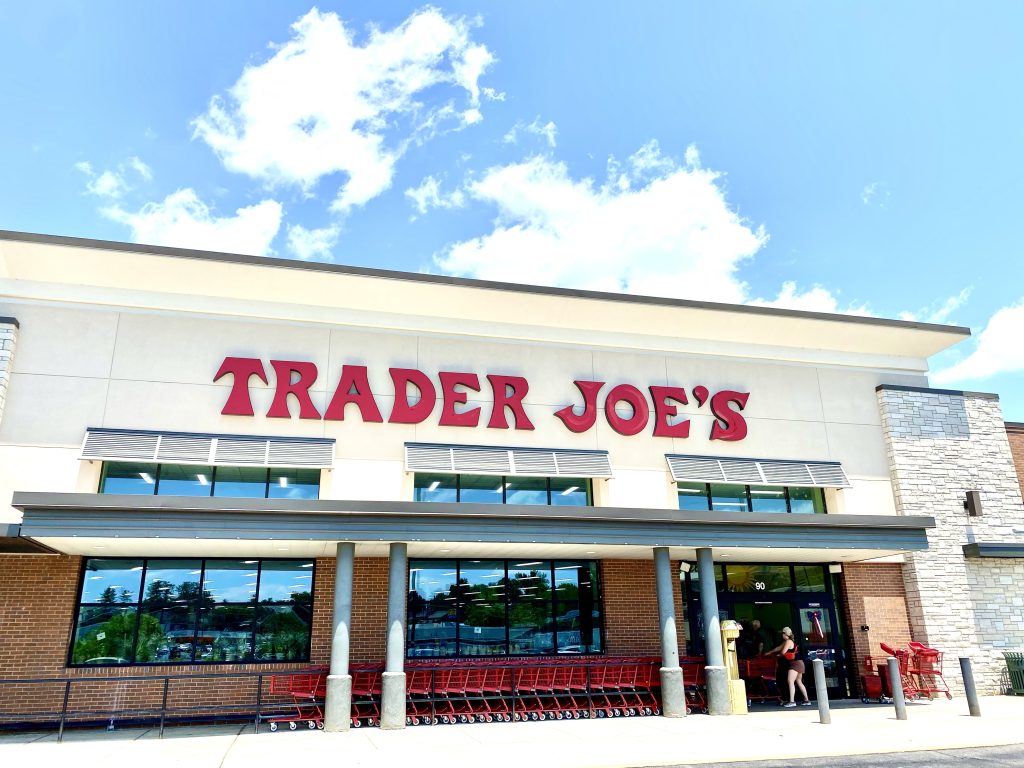 Over 25 Best Low Carb Finds at Trader Joe's
Low Carb at Target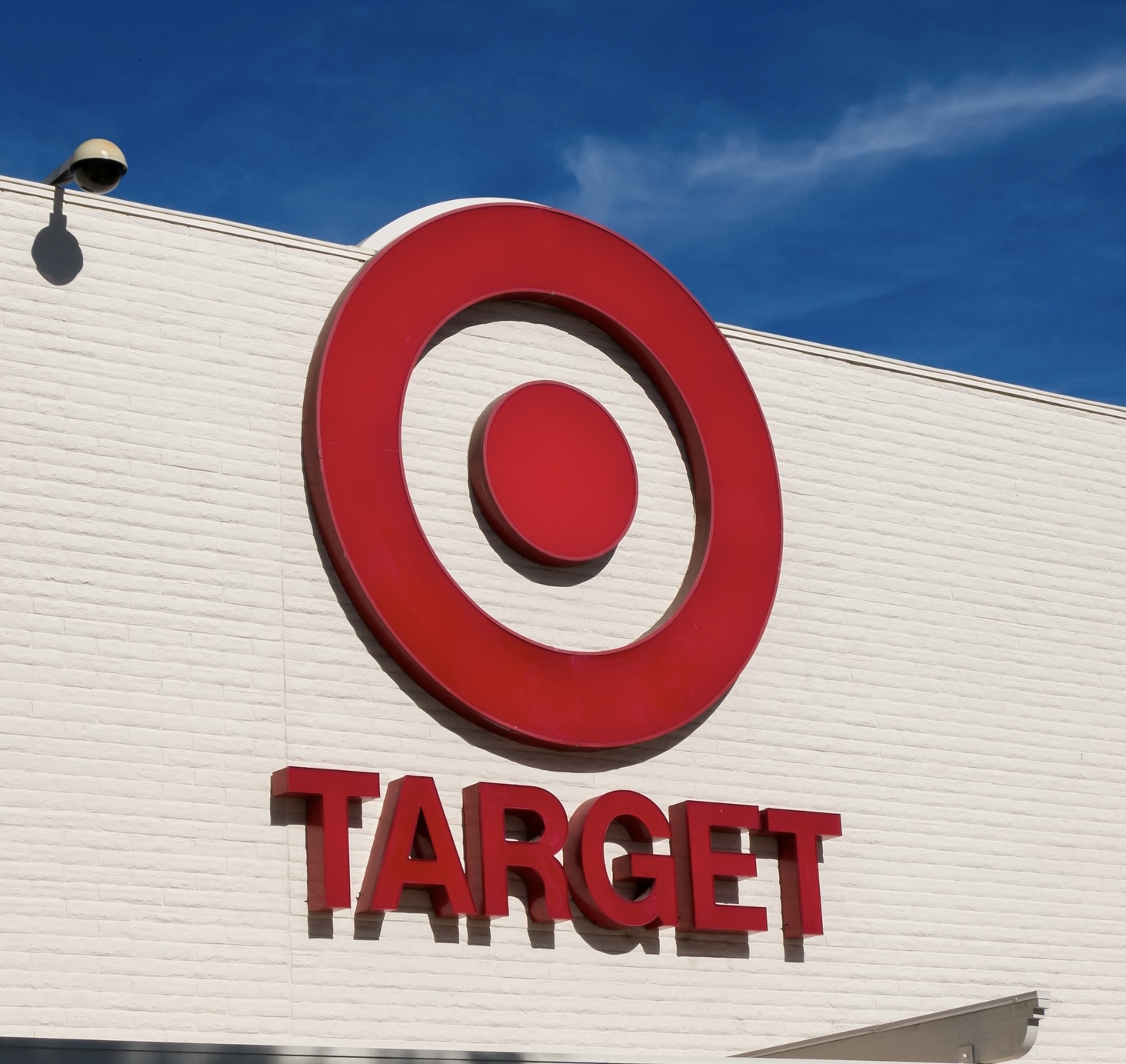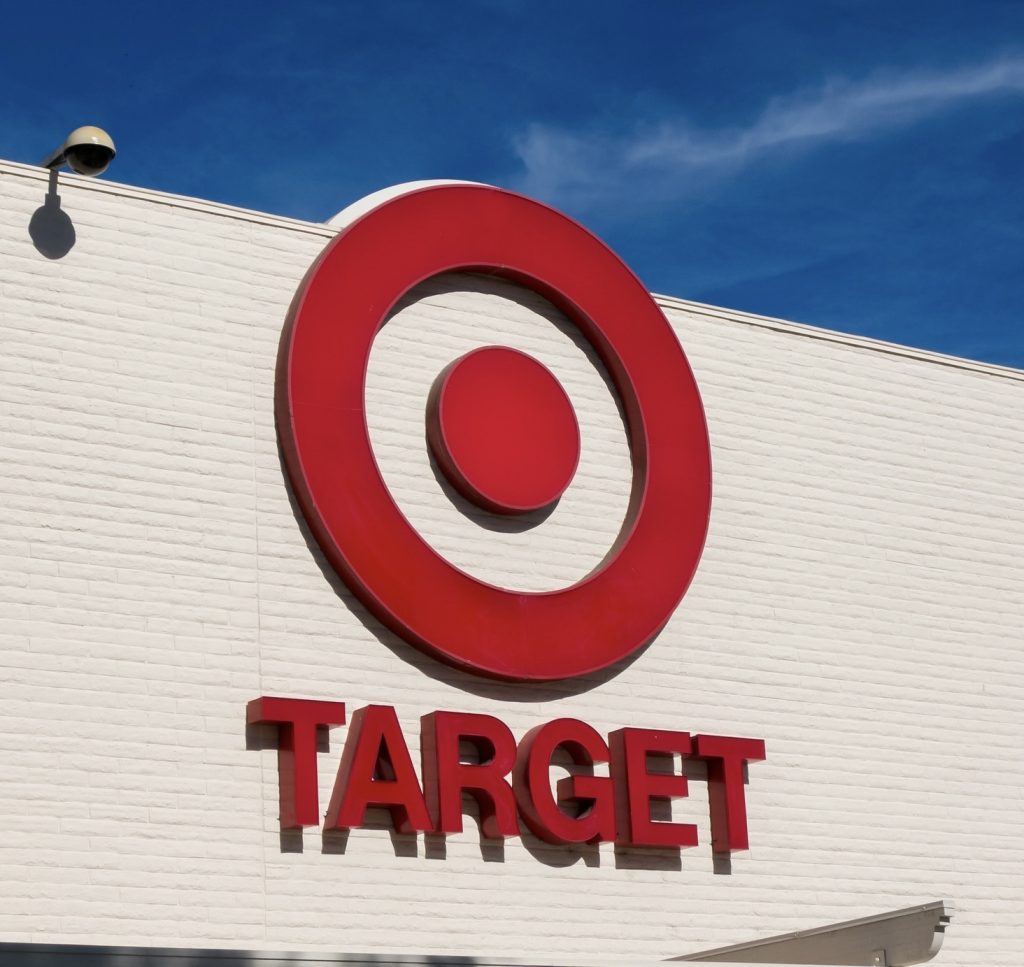 Over 20 Fantastic Low Carb Finds at Target
Author: Natasha Newton (Natasha's Southern Flavor)
Natasha is the founder of Natasha's Southern Flavor. She has a passion for sharing delicious family friendly low-carb recipes that are easy to make and use readily accessible ingredients. Natasha has published three bestselling cookbooks. Her books and recipes have been featured by CNET, Delish, Mindbodygreen, Parade and Women's Health. She enjoys traveling and spending time with her husband, two adult children, and three furbabies.
Read more about Natasha here.